Moong Dal Halwa
Moong dal ka Halwa is a special dessert, with its origins tracing back to Rajasthan, mostly prepared in winters as a warm dessert.
Rajasthan and its ingenious use of making the most with its minimal resources due to its geographical position, possibly makes for one of the most interesting aspects of Indian cooking. Moong dal halwa is considered to be one of the most auspicious desserts in the region and is prepared widely for special occasions such as Diwali or any religious occasions and weddings.
Now this is what I term as the top of the lot Halwa – Moong daal halwa. This is one of my favourite and an extremely relishing delicacy. This rich dessert is generally present in most Indian celebrations like weddings, and Diwali/Holi. Since it is very warm, rich and on a heavier side, people tend to prepare/relish this rich dessert, especially in winter.
My mother and sister-in-law always prepared moong dal ka halwa for Diwali. No other halwa could take the place of this delicious halwa ever on Diwali. This halwa is quite labour intensive as it requires lots of time and patience to cook.
The smell of roasting dal in ghee makes everyone drool. This is my mother's recipe and everyone in the family makes Moong dal halwa for Diwali using this popular recipe.
Ingredients
11/2 cup moong dal
11/2 cup sugar
1/2 cup water
1 cup mawa/khoya
11/2 cup ghee
1 teaspoon cardamon powder
A pinch of saffron (kesar)
½ chop finely chopped almonds, pistachio
Directions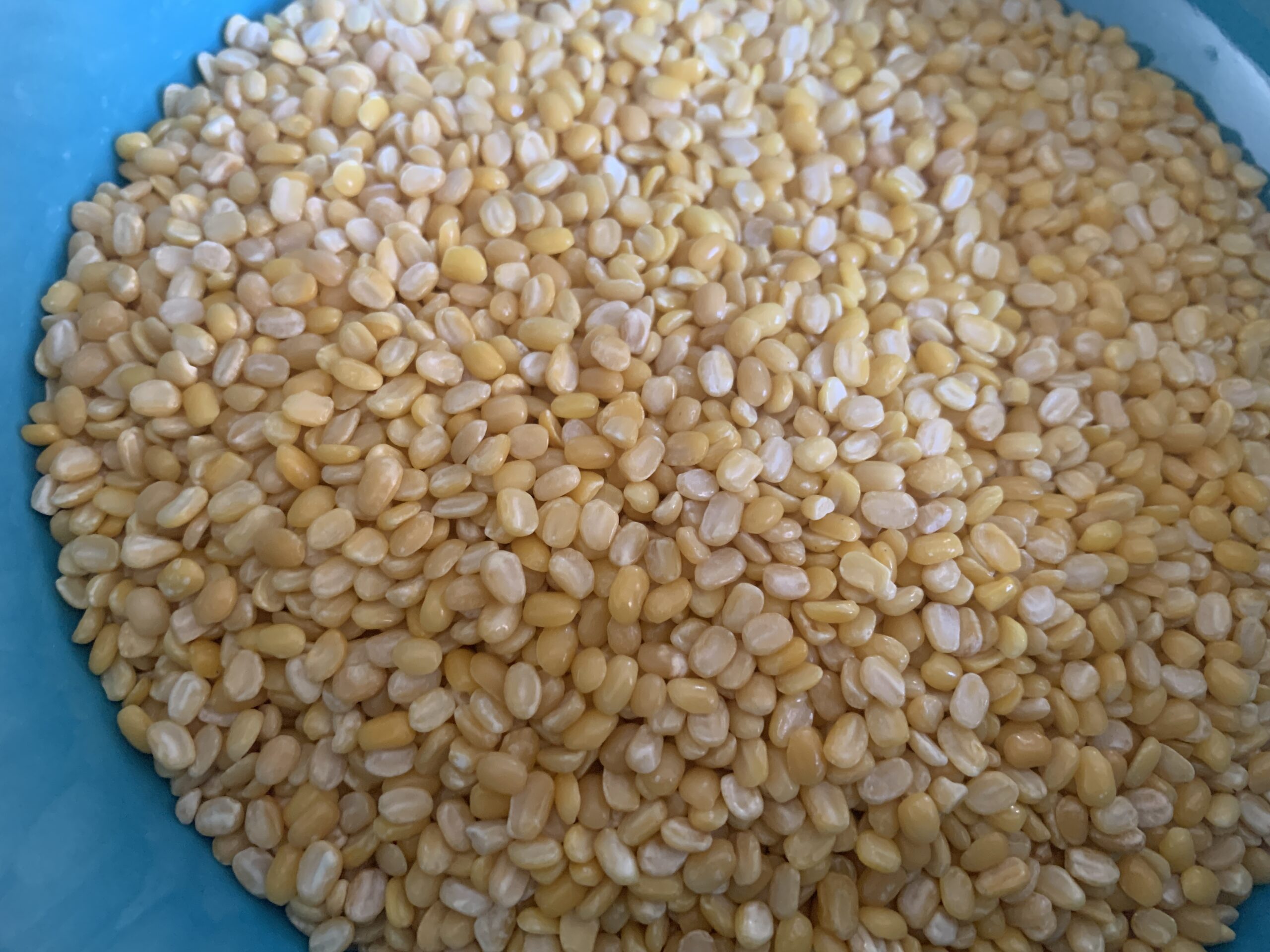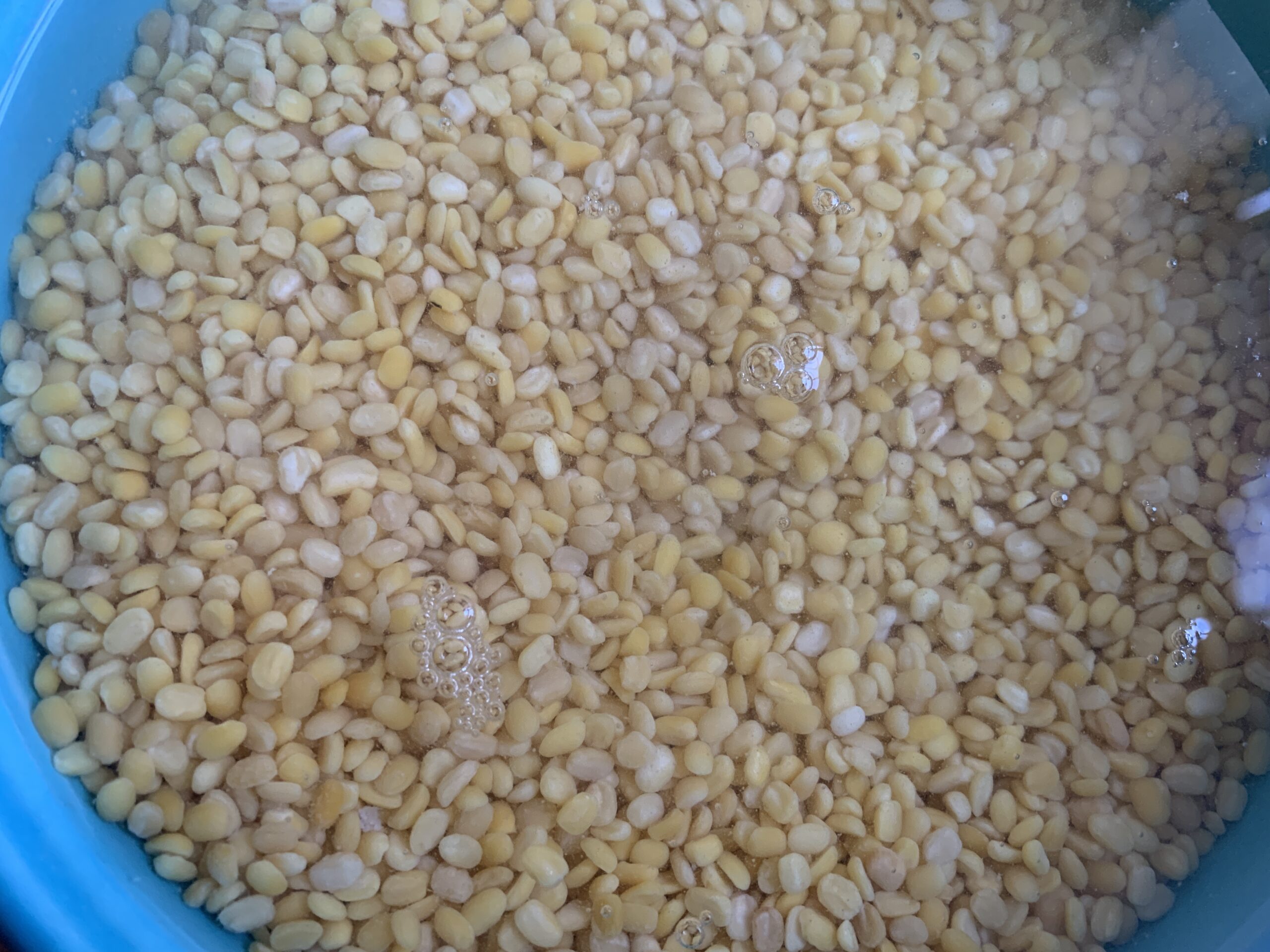 Wash and soak the dal for about 2-3 hours.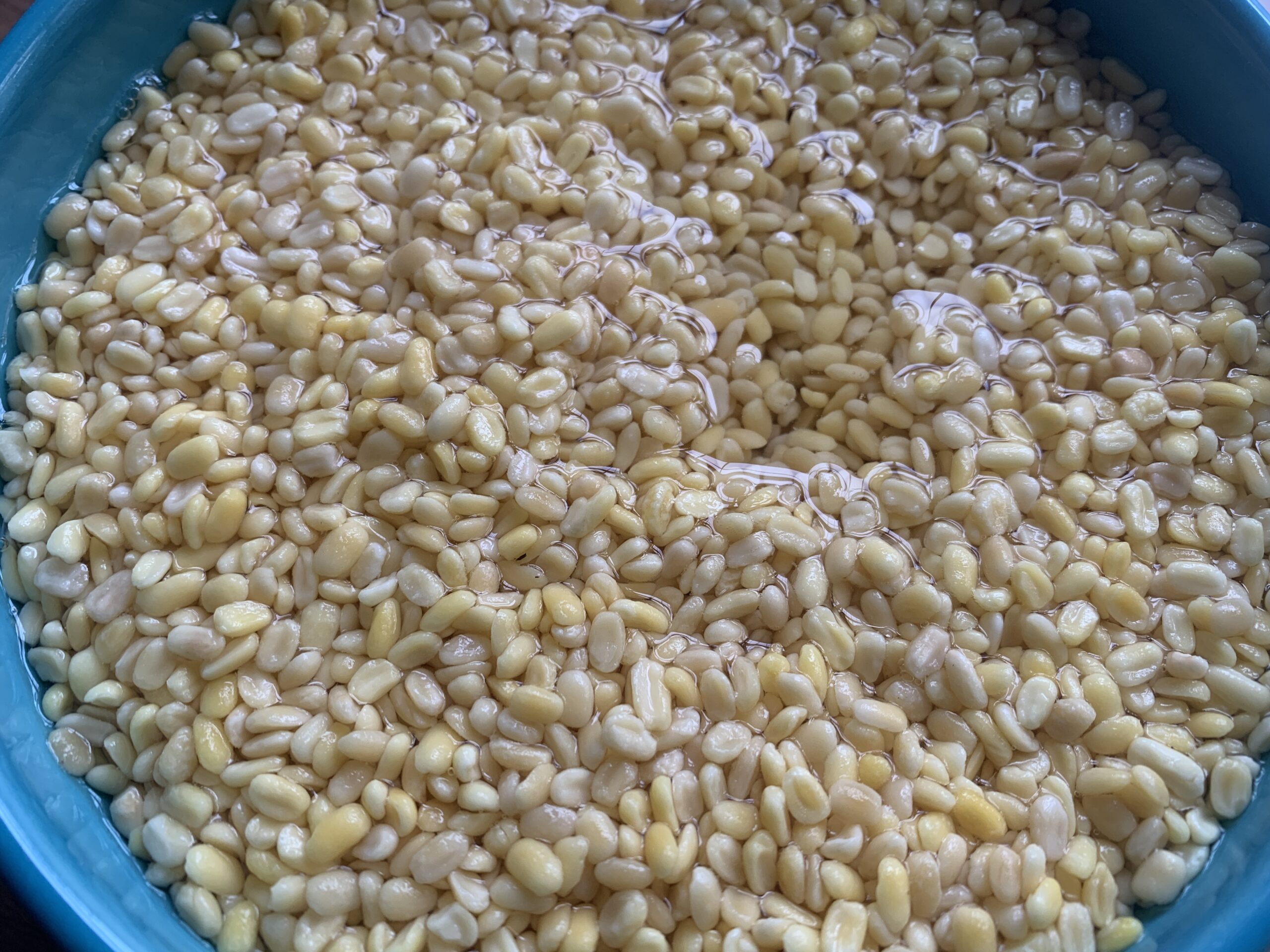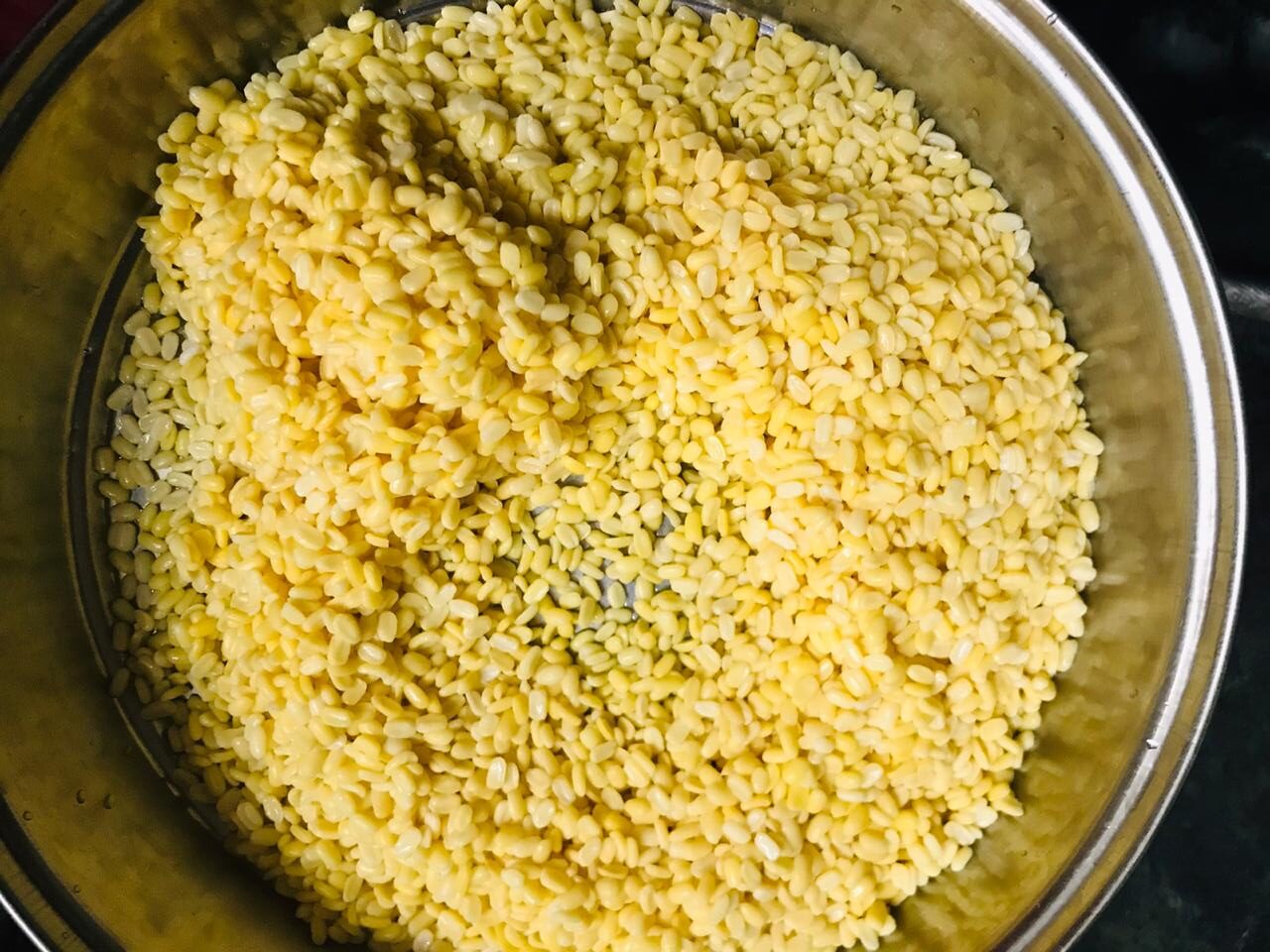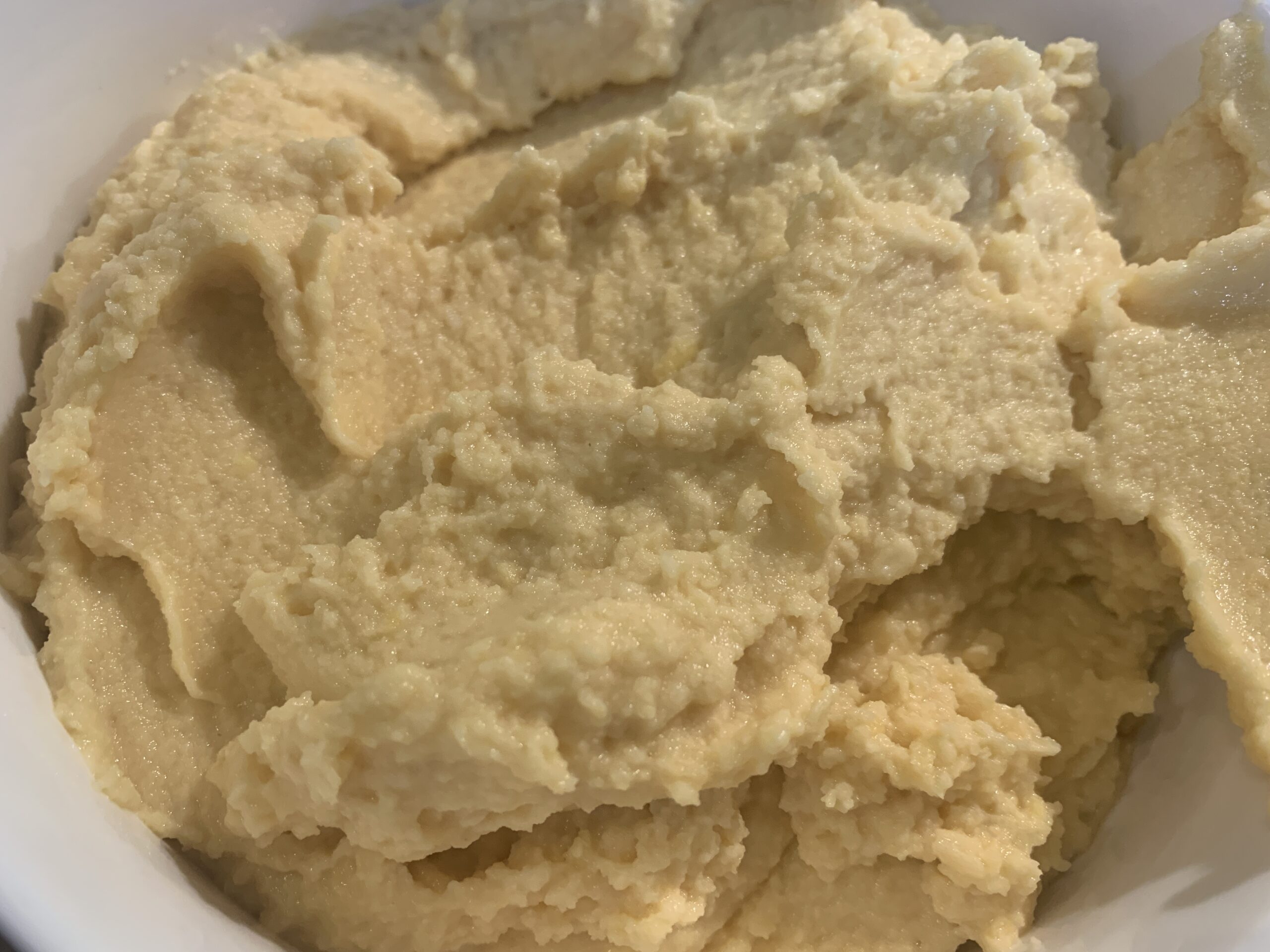 Drain the dal and grind it to a coarse paste. Keep aside.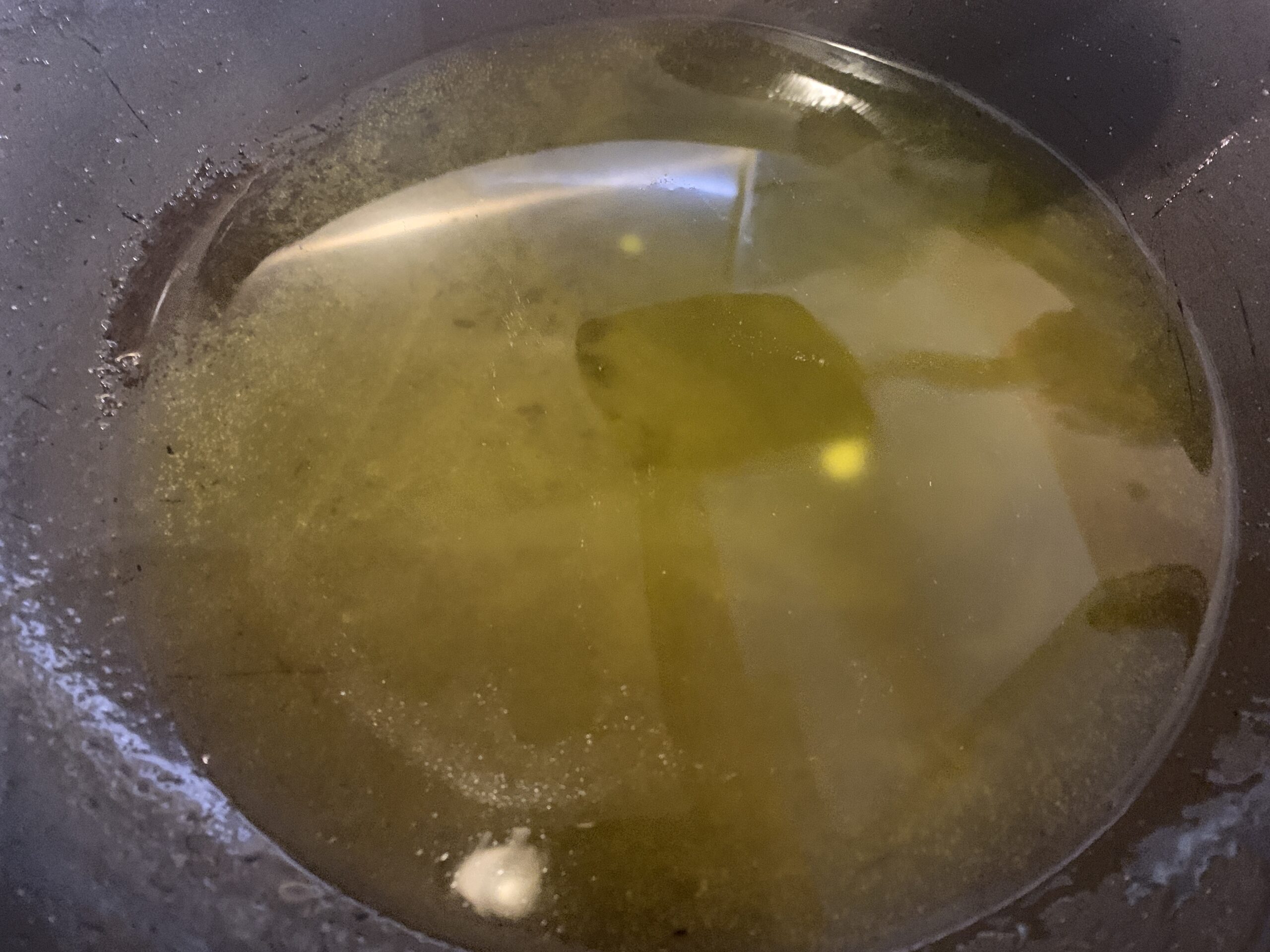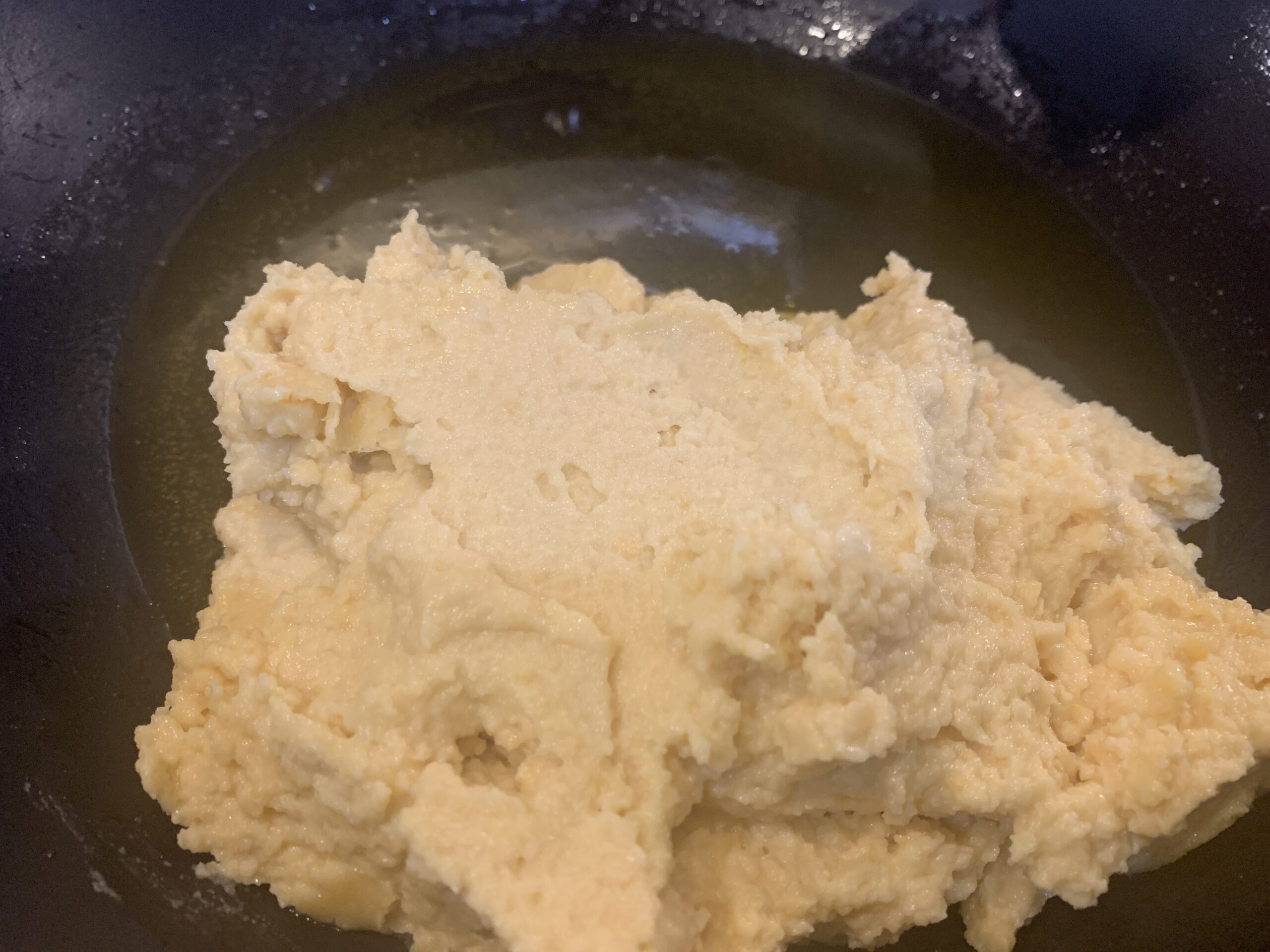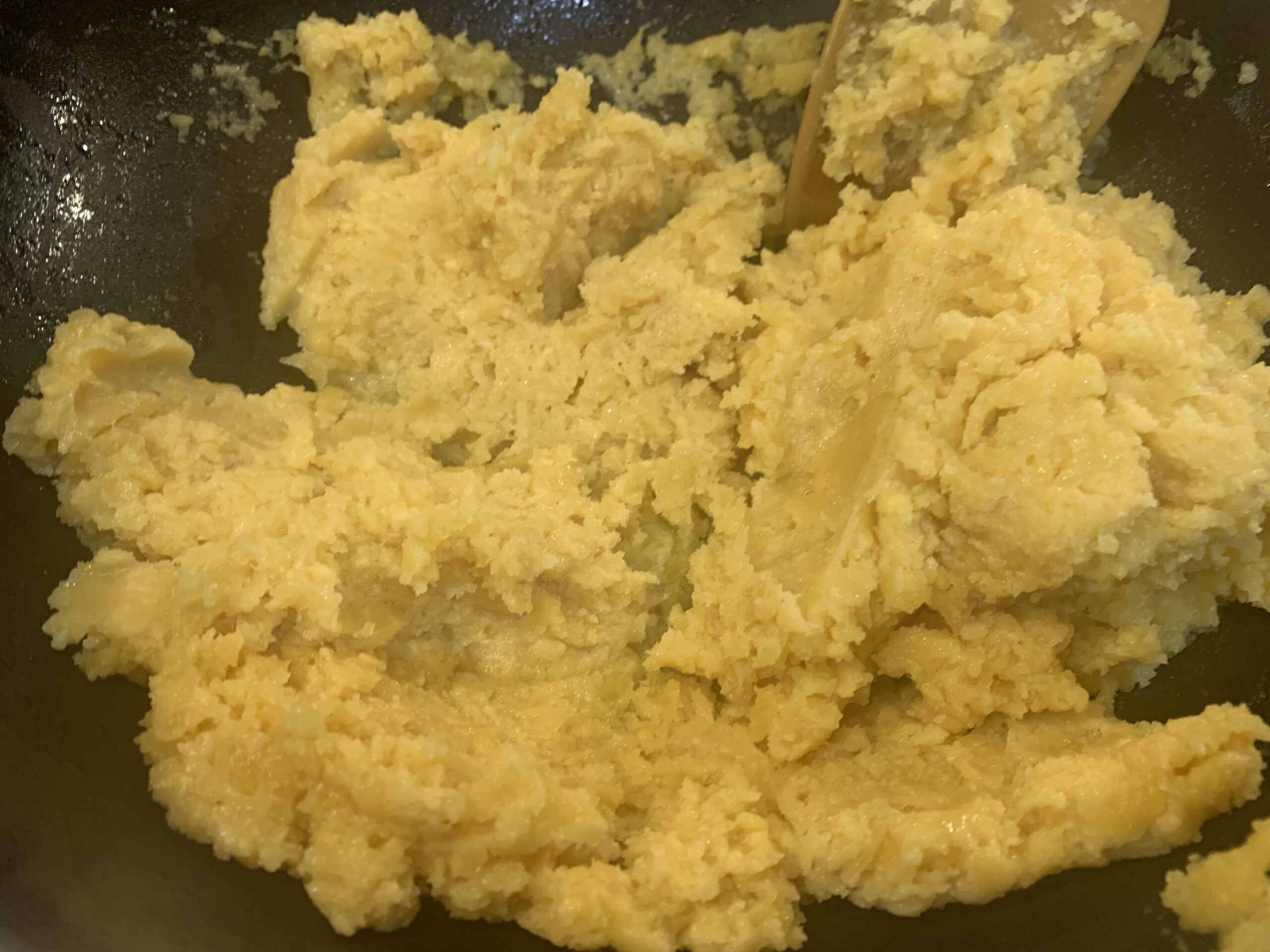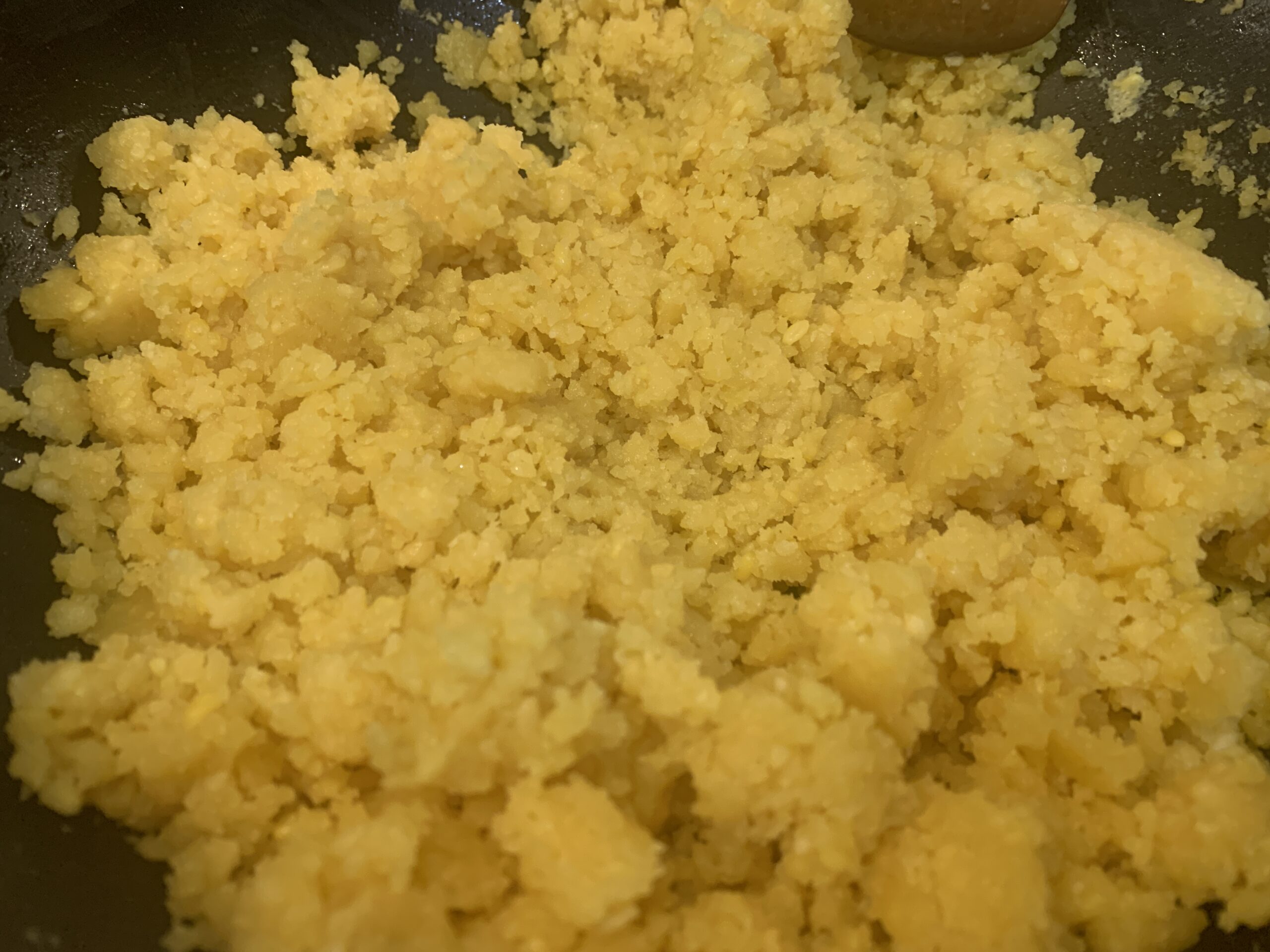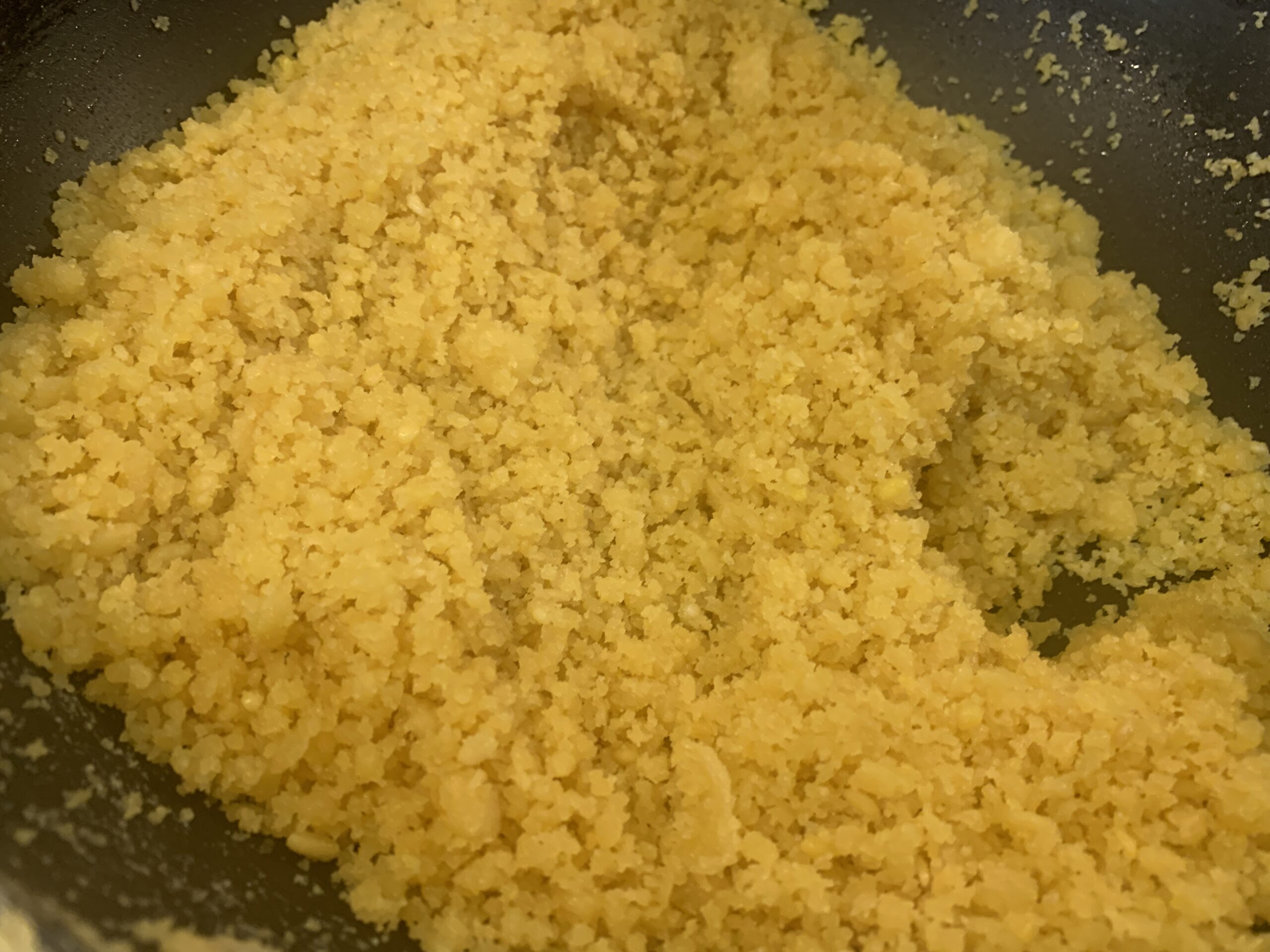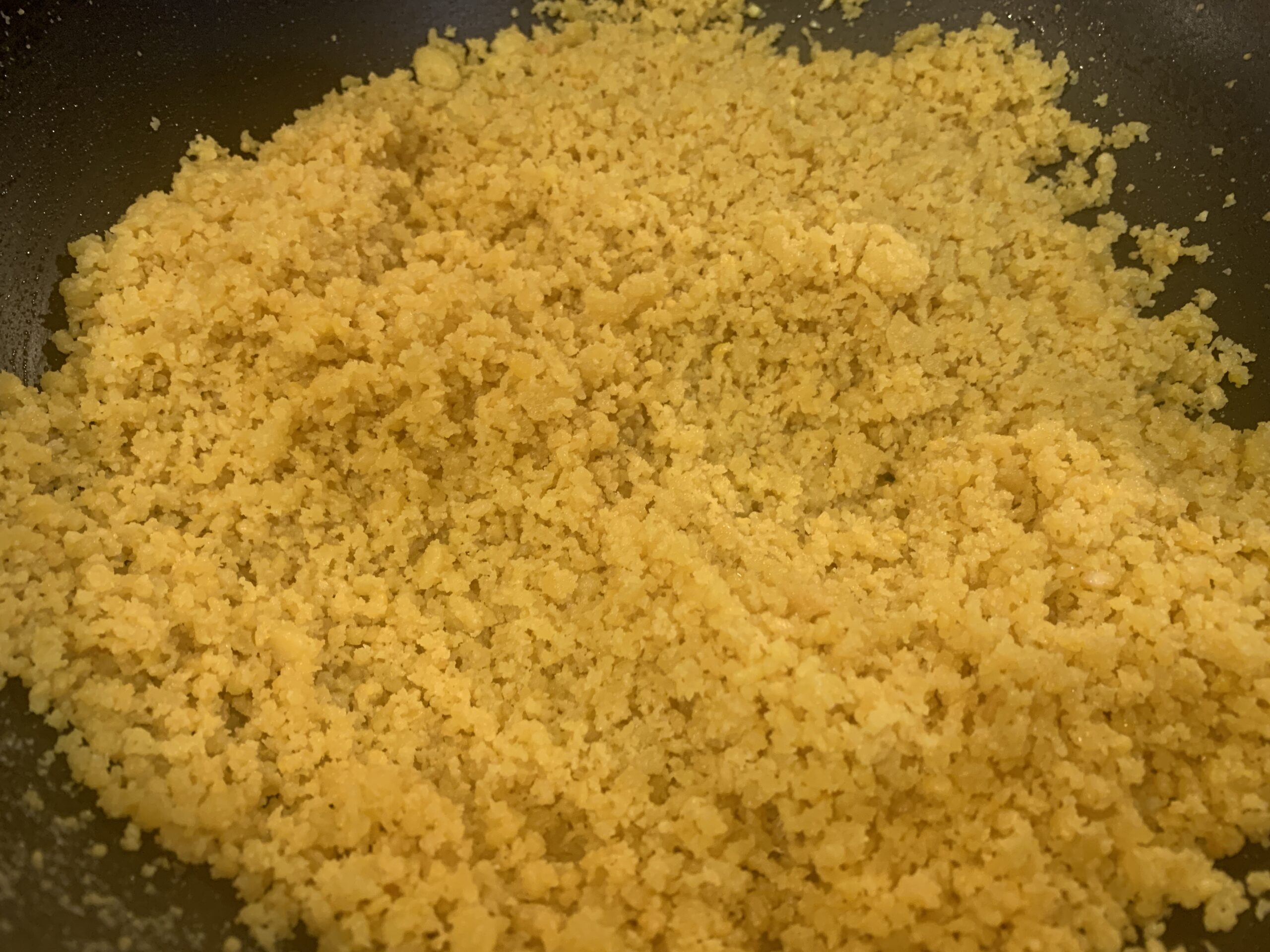 Heat ghee in a pan and add the ground moong dal and cook on medium to low heat stirring constantly until it turns golden in colour and does not stick together. It takes 20-25 minutes approximately.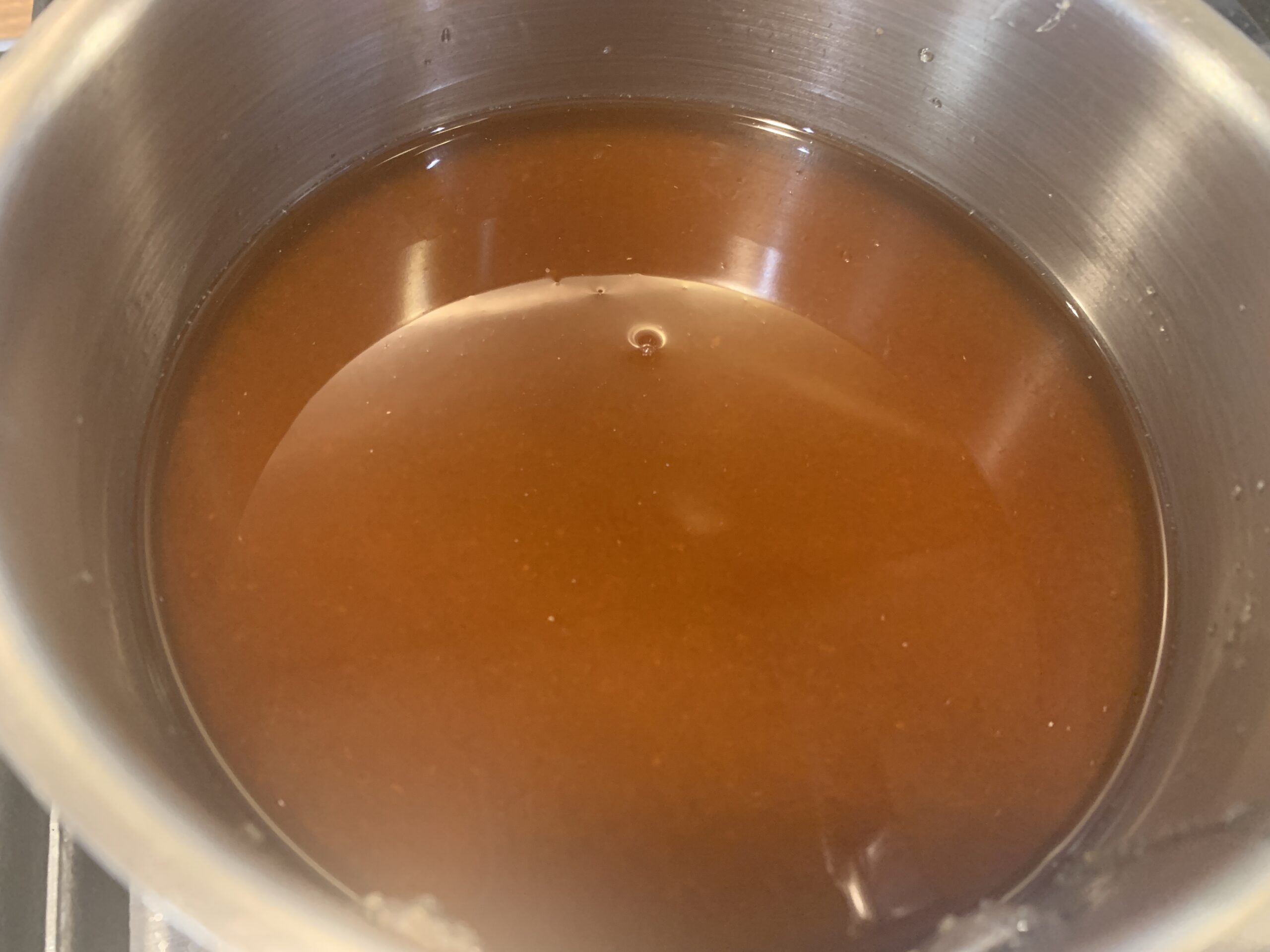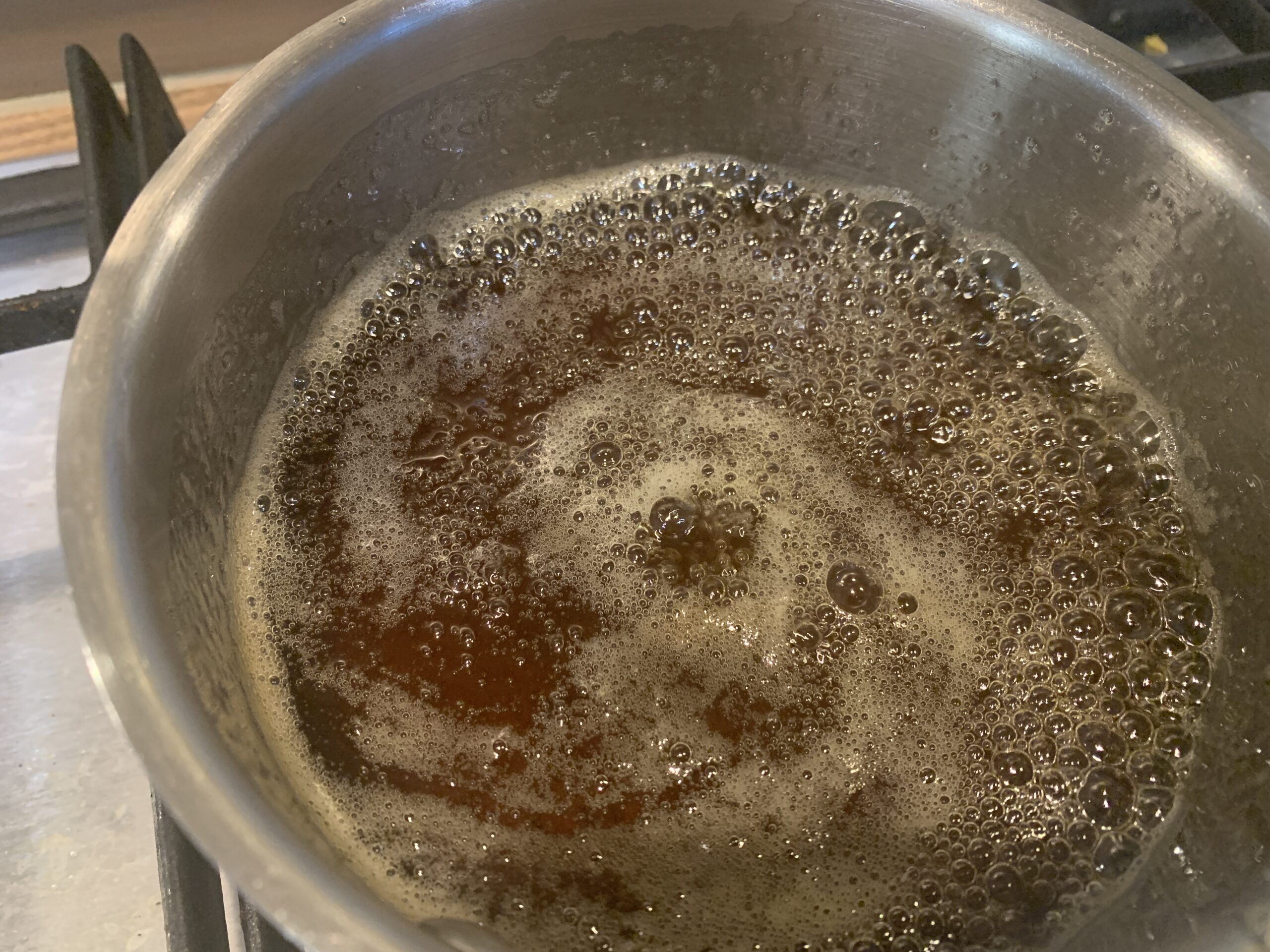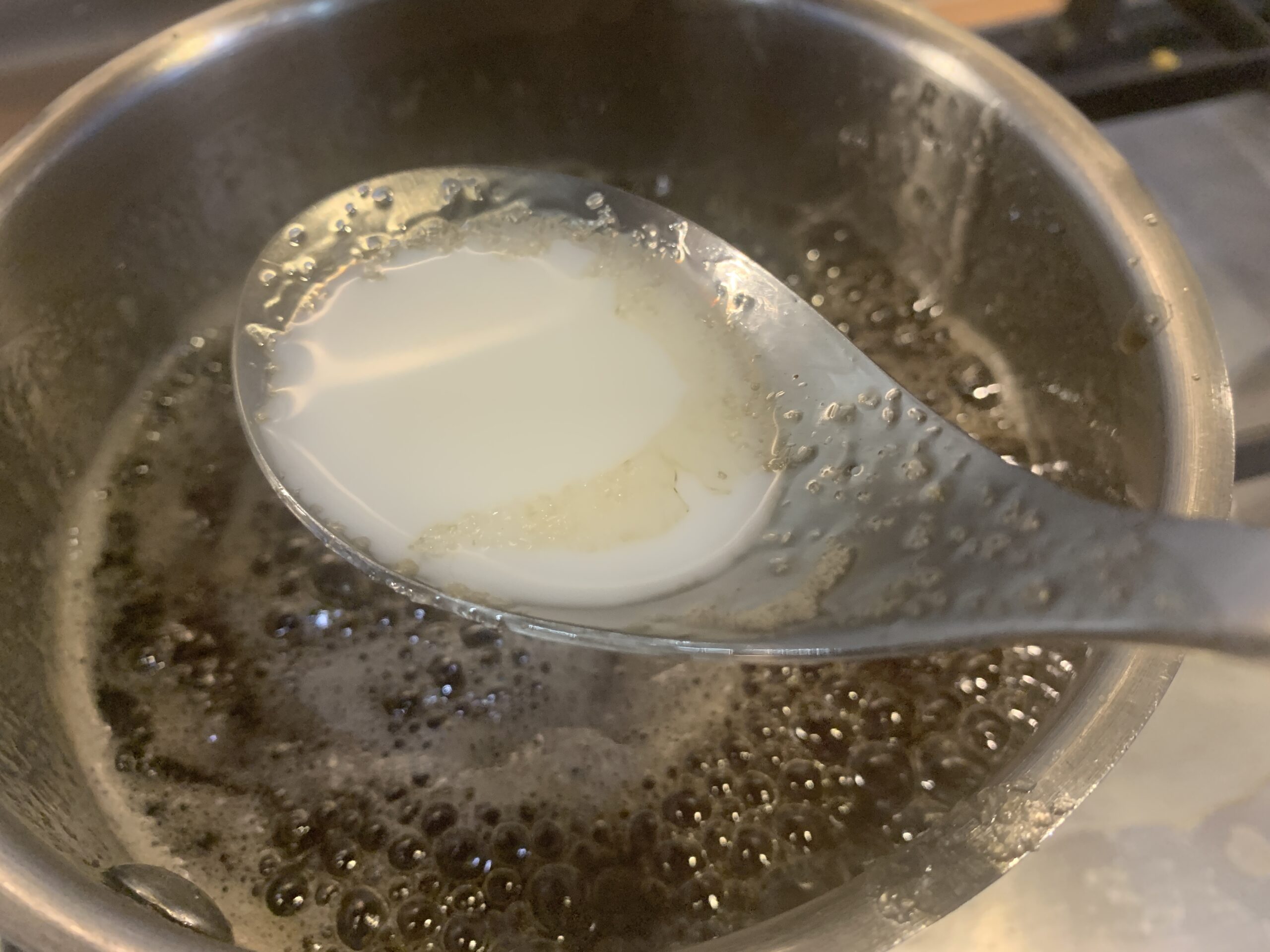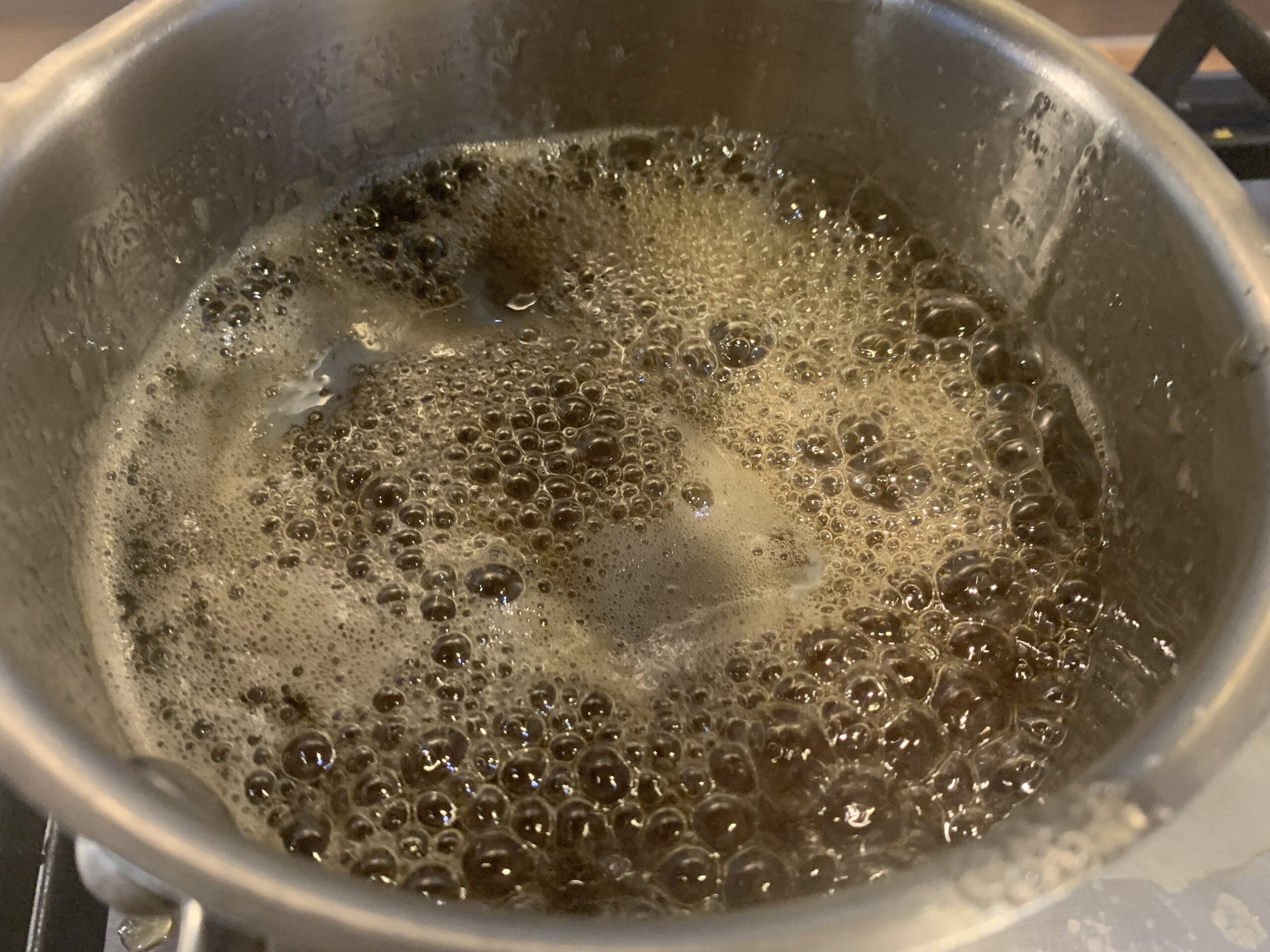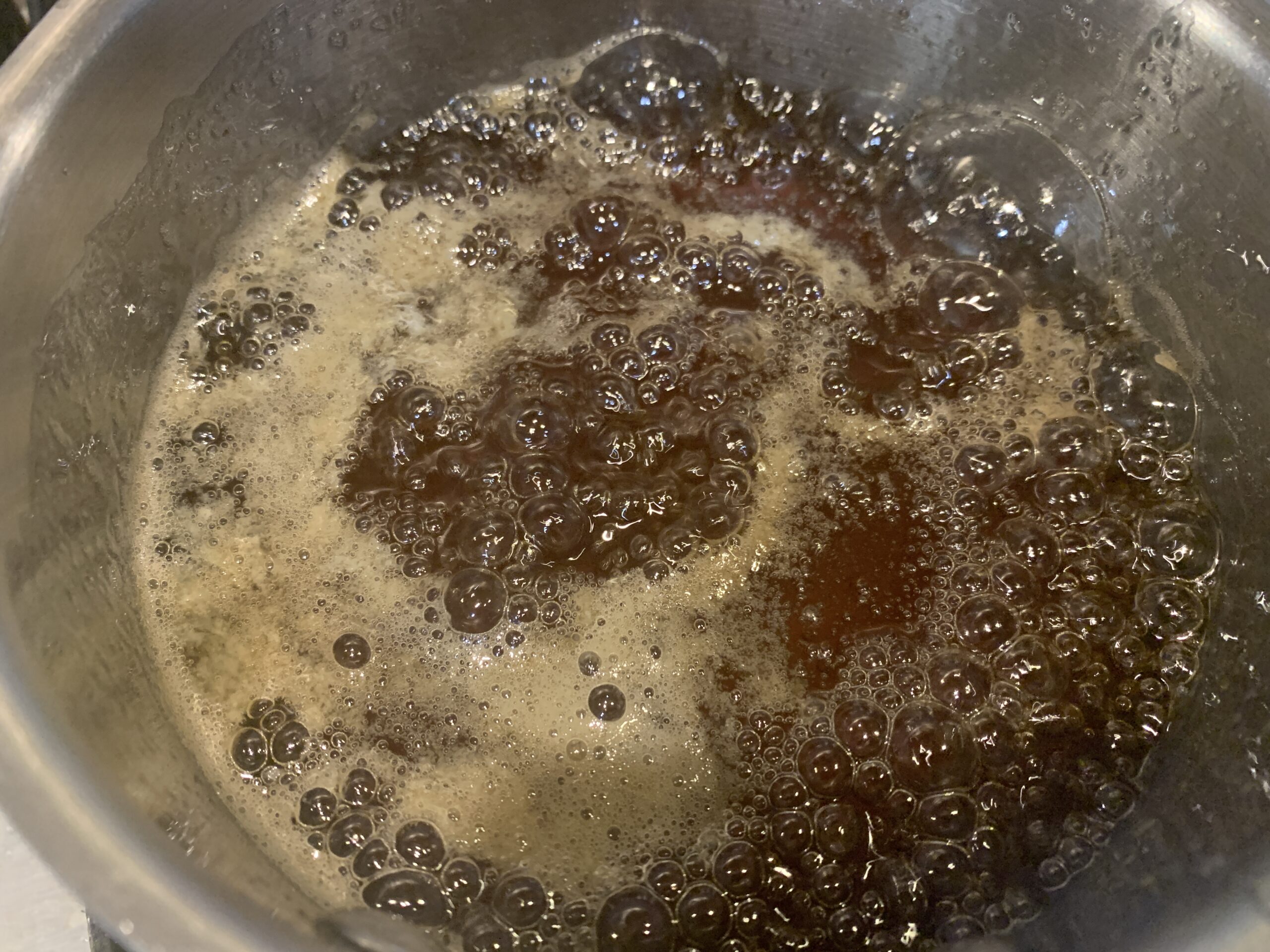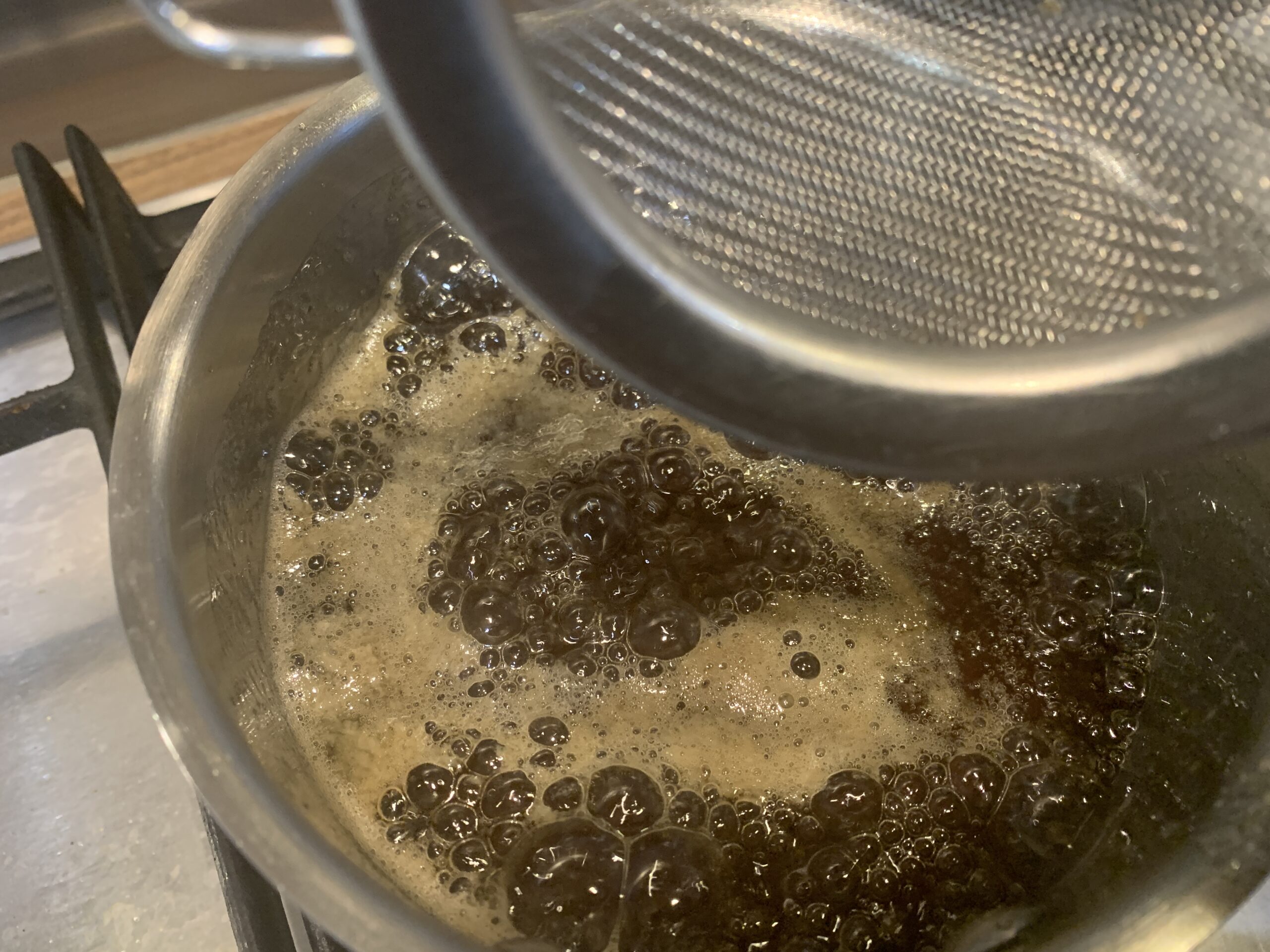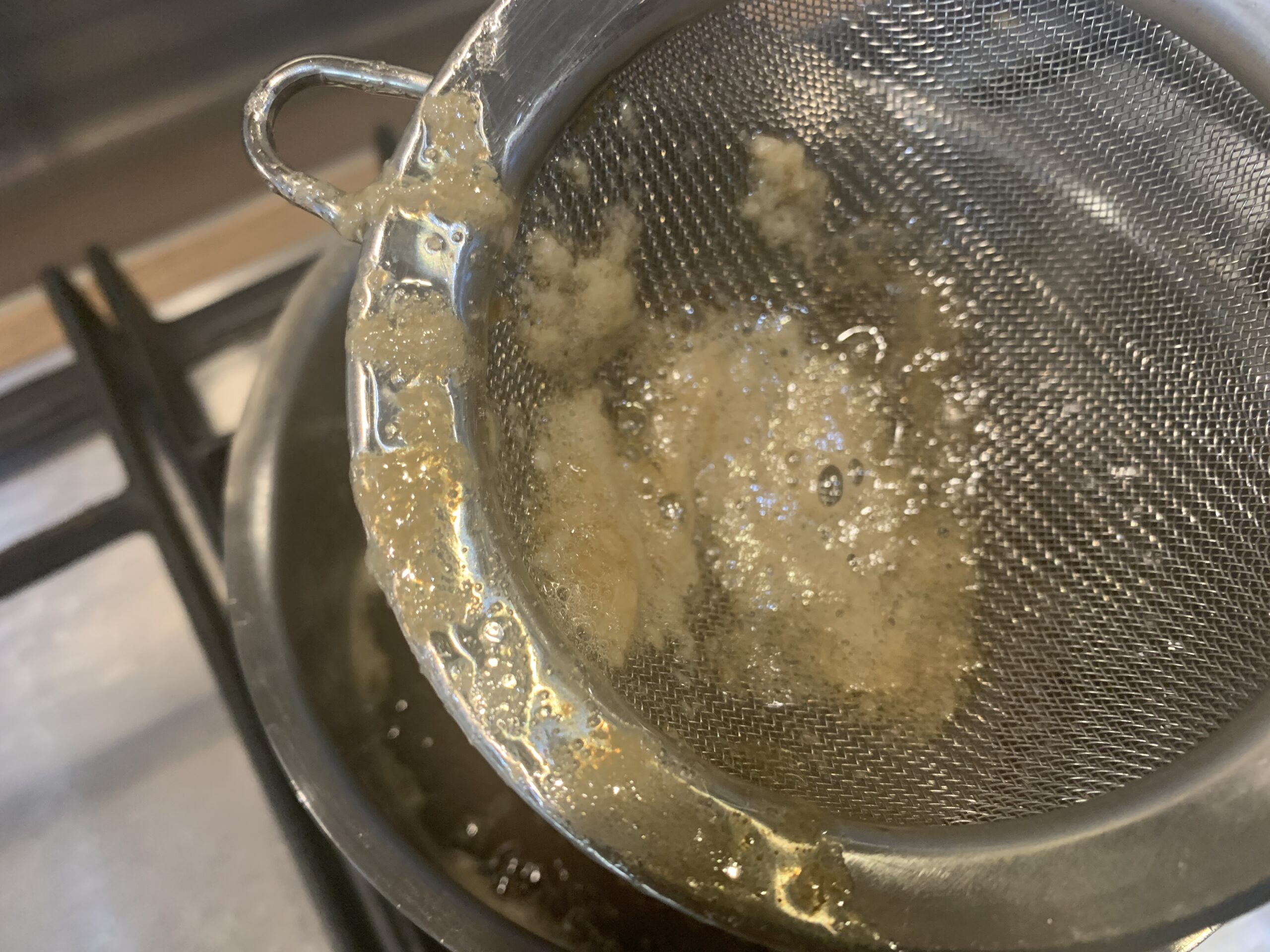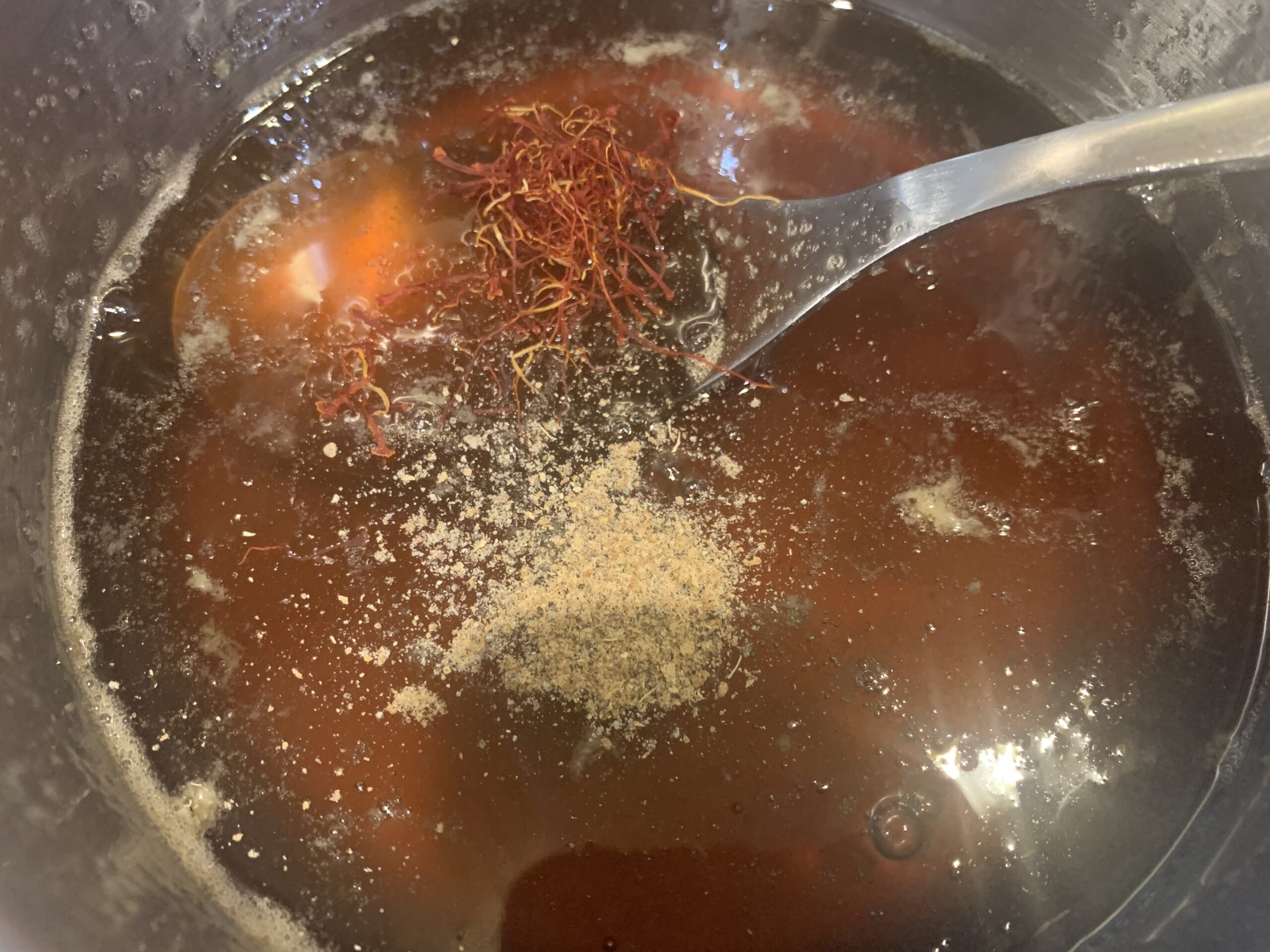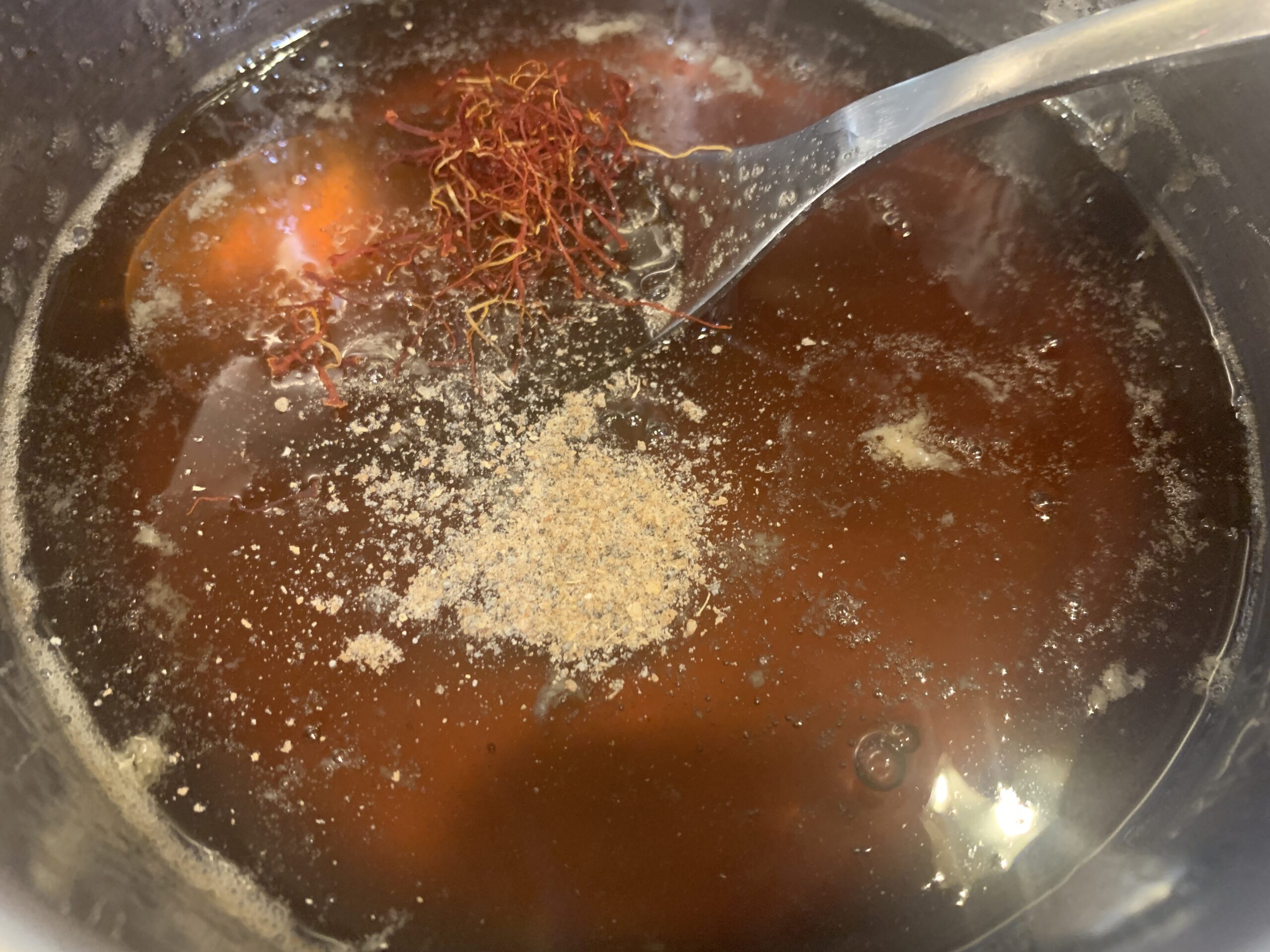 Boil the water and sugar stirring constantly to dissolve the sugar. When the sugar is fully dissolved, add 2 teaspoons milk to the syrup (the milk causes any impurities to come to surface so that they could be removed) and allow to boil for 2-3 minutes. A scum will form on the surface. Remove this scum by skimming the syrup with a spoon/strainer.
Add cardamom powder and saffron to the sugar syrup and stir. Switch the heat off.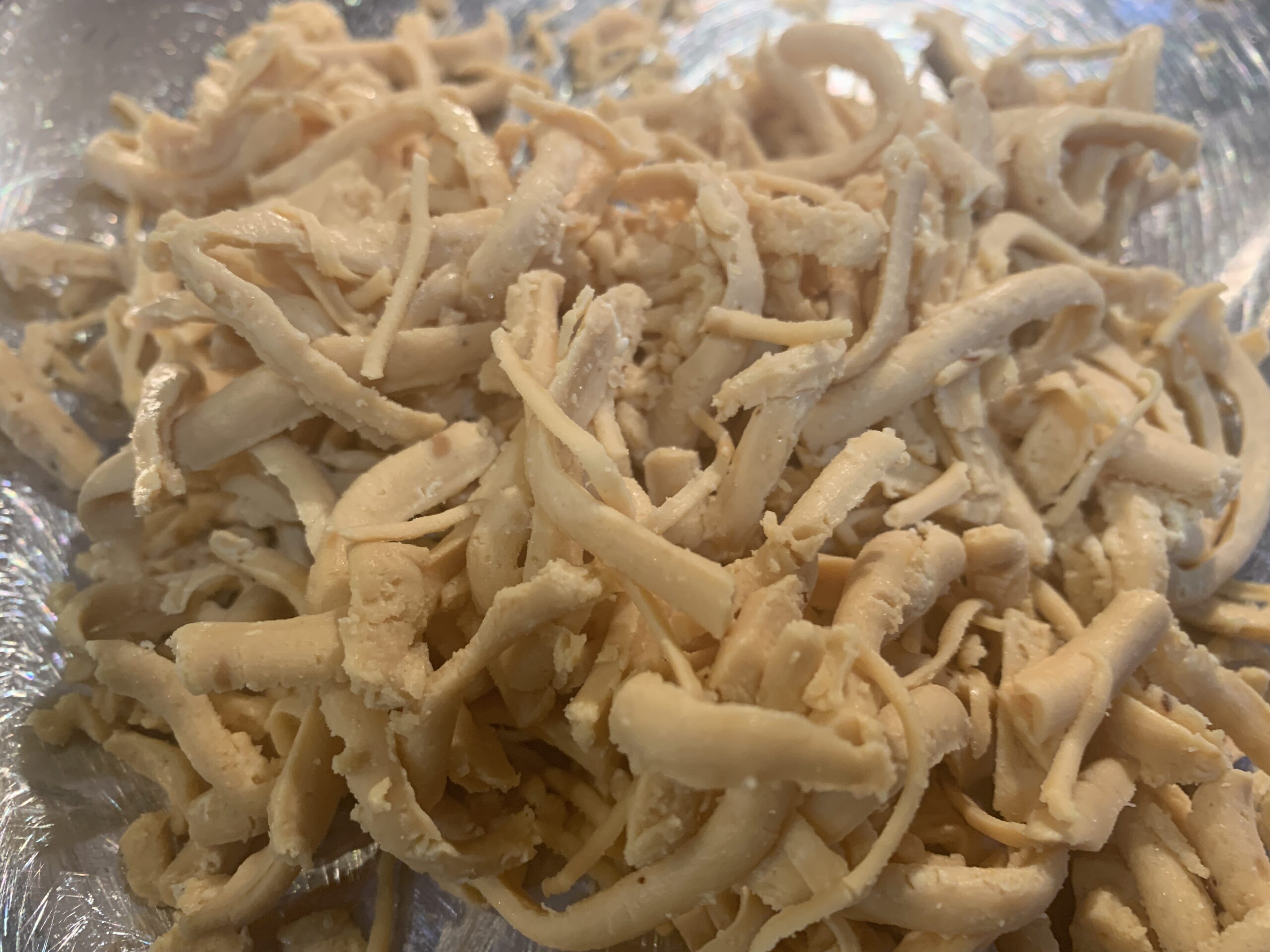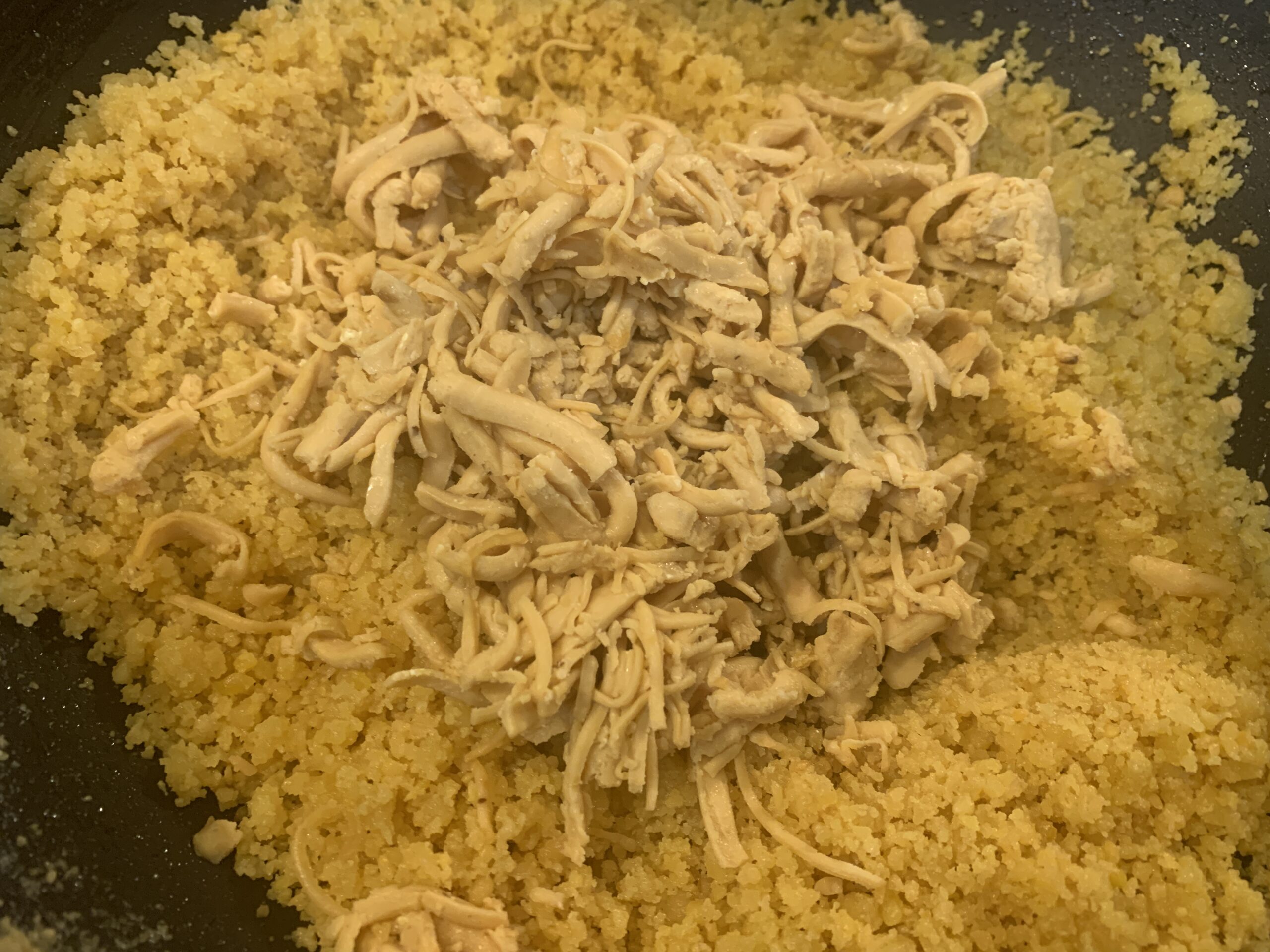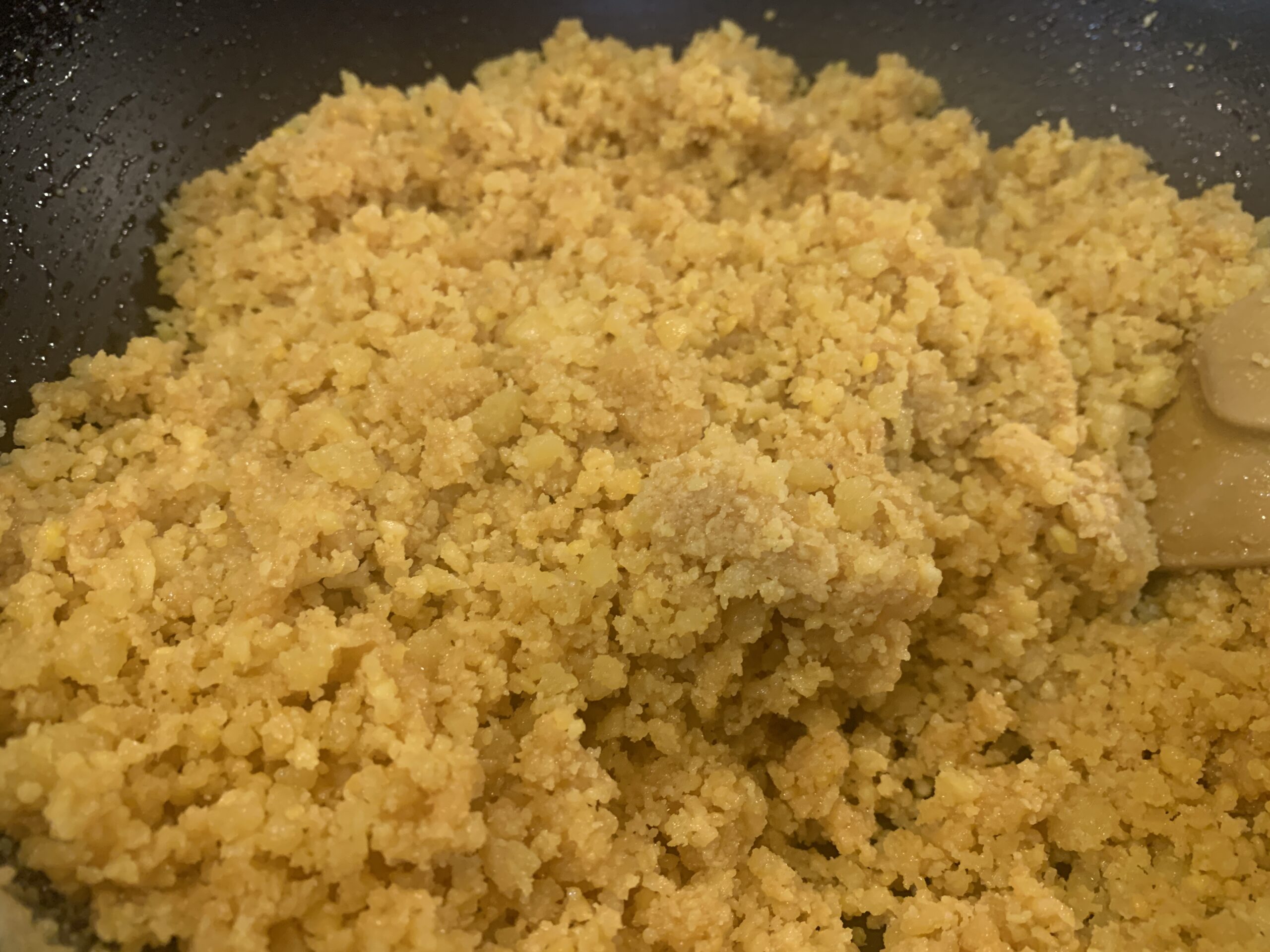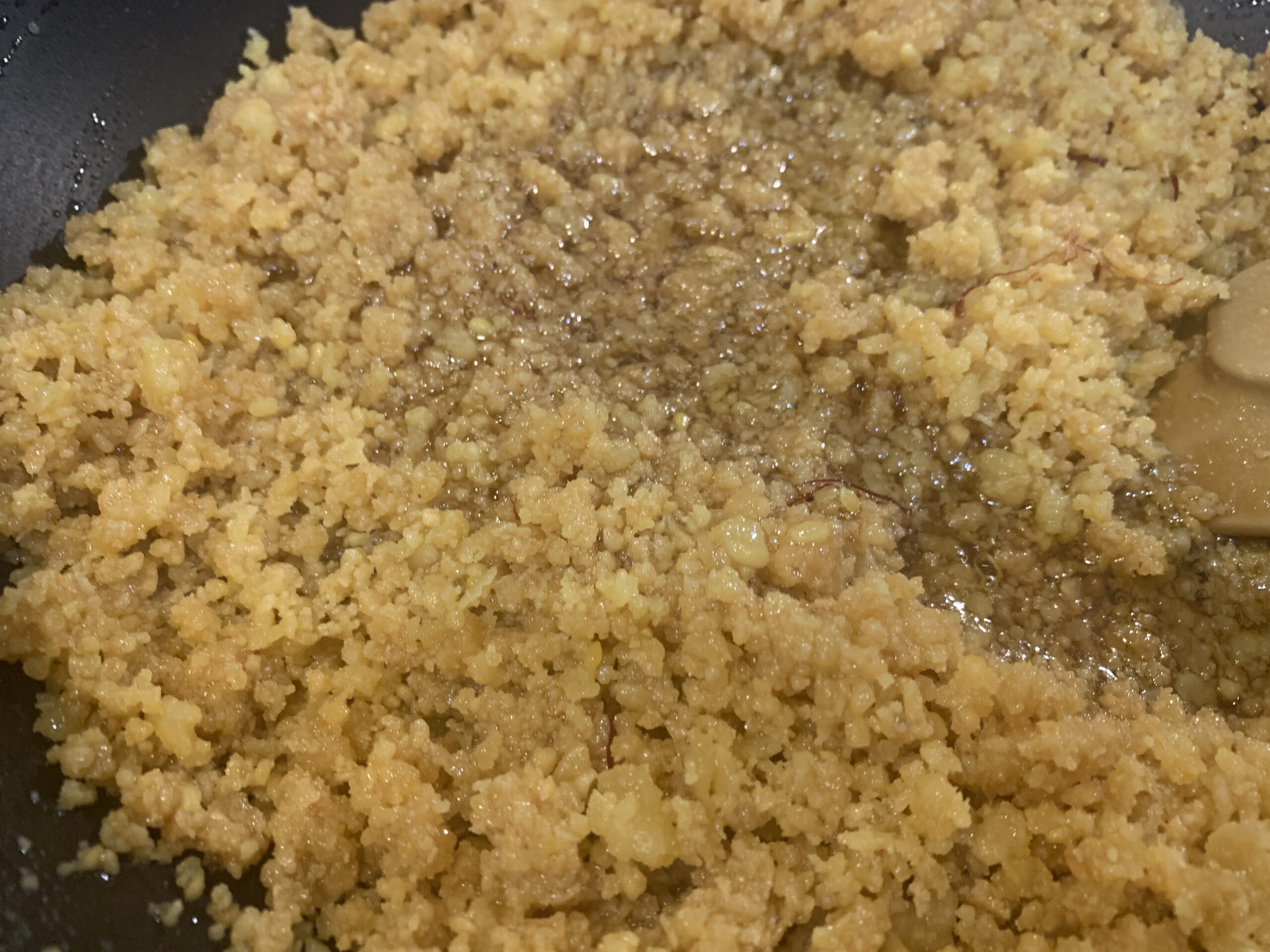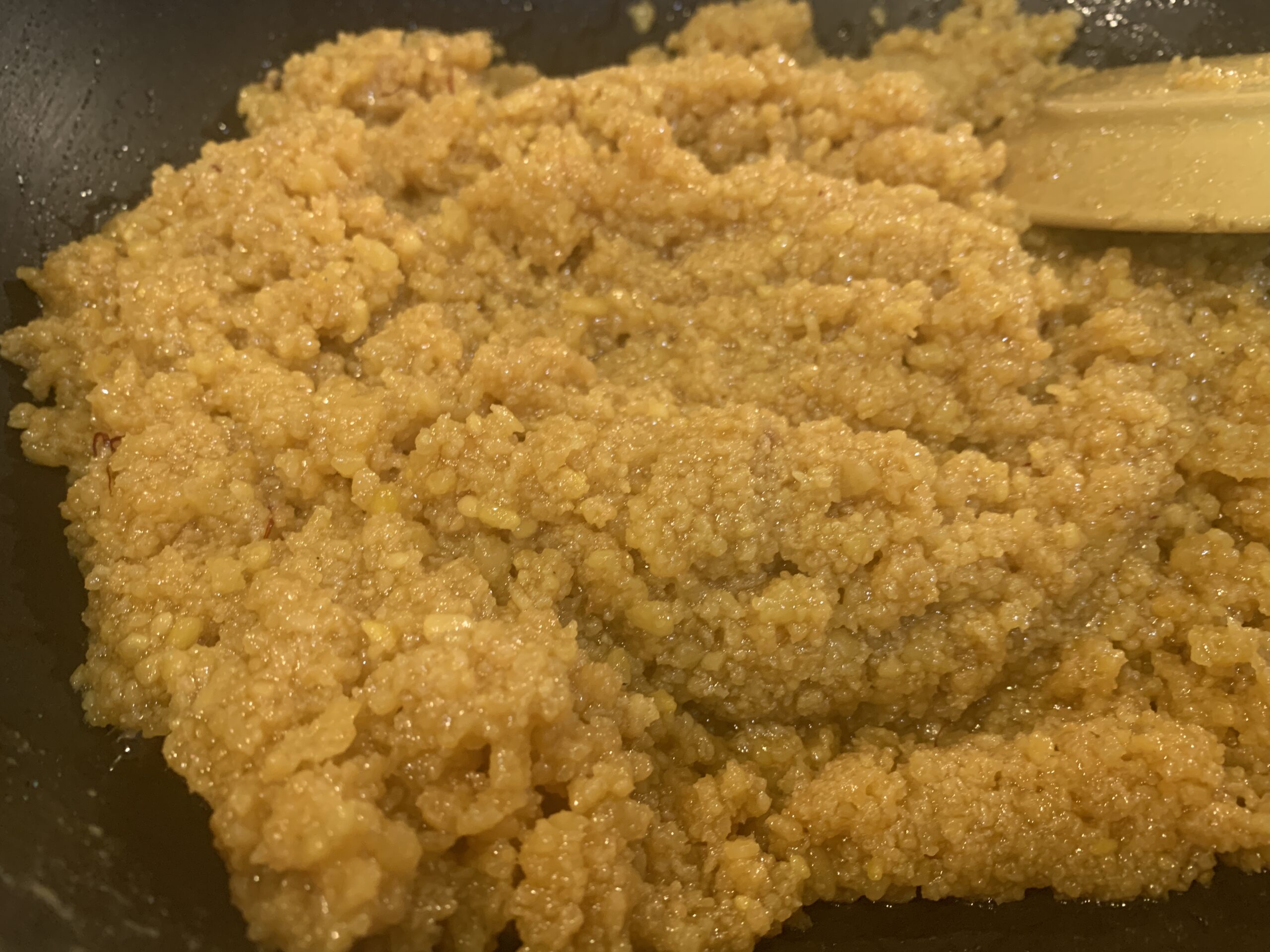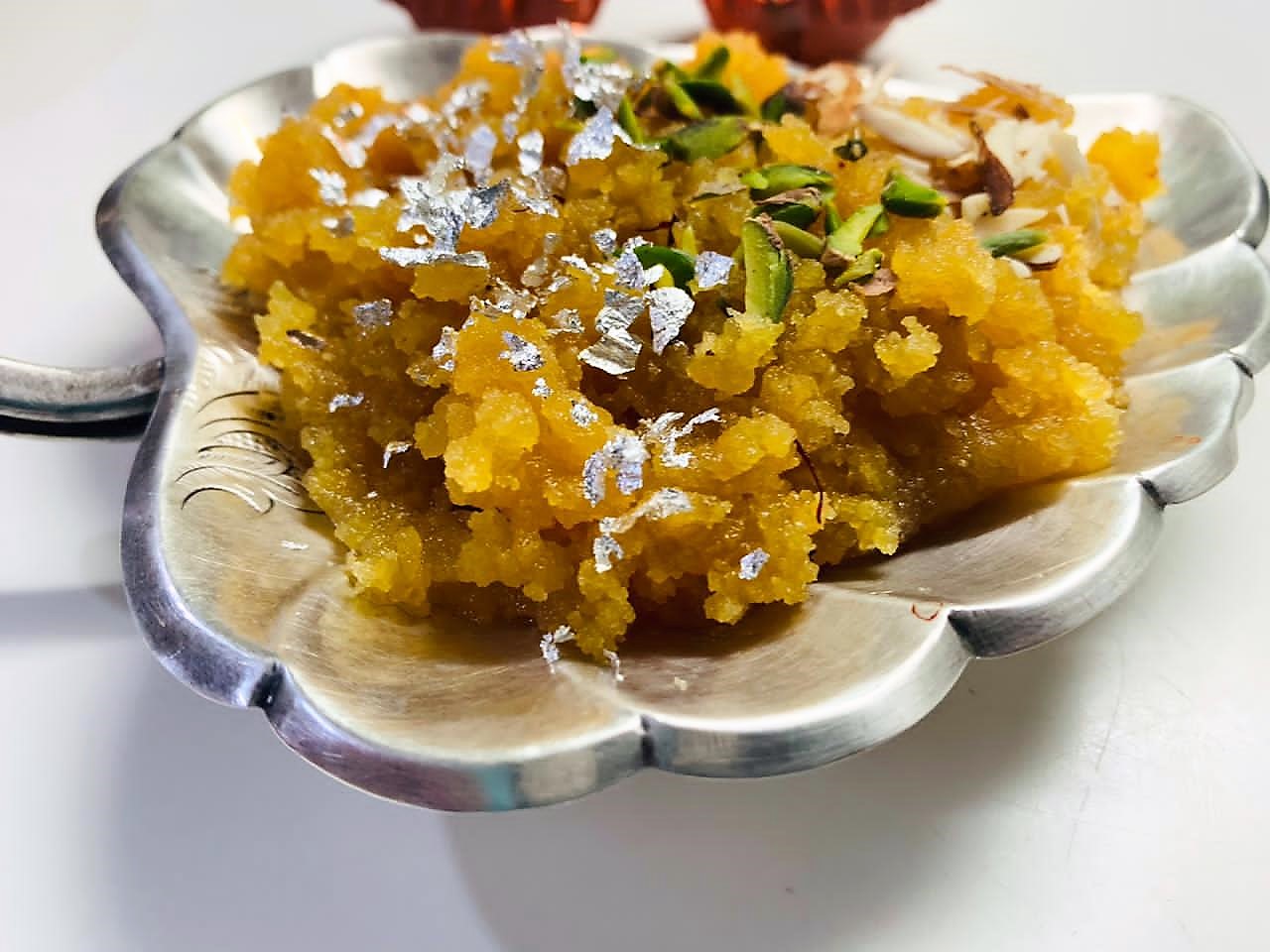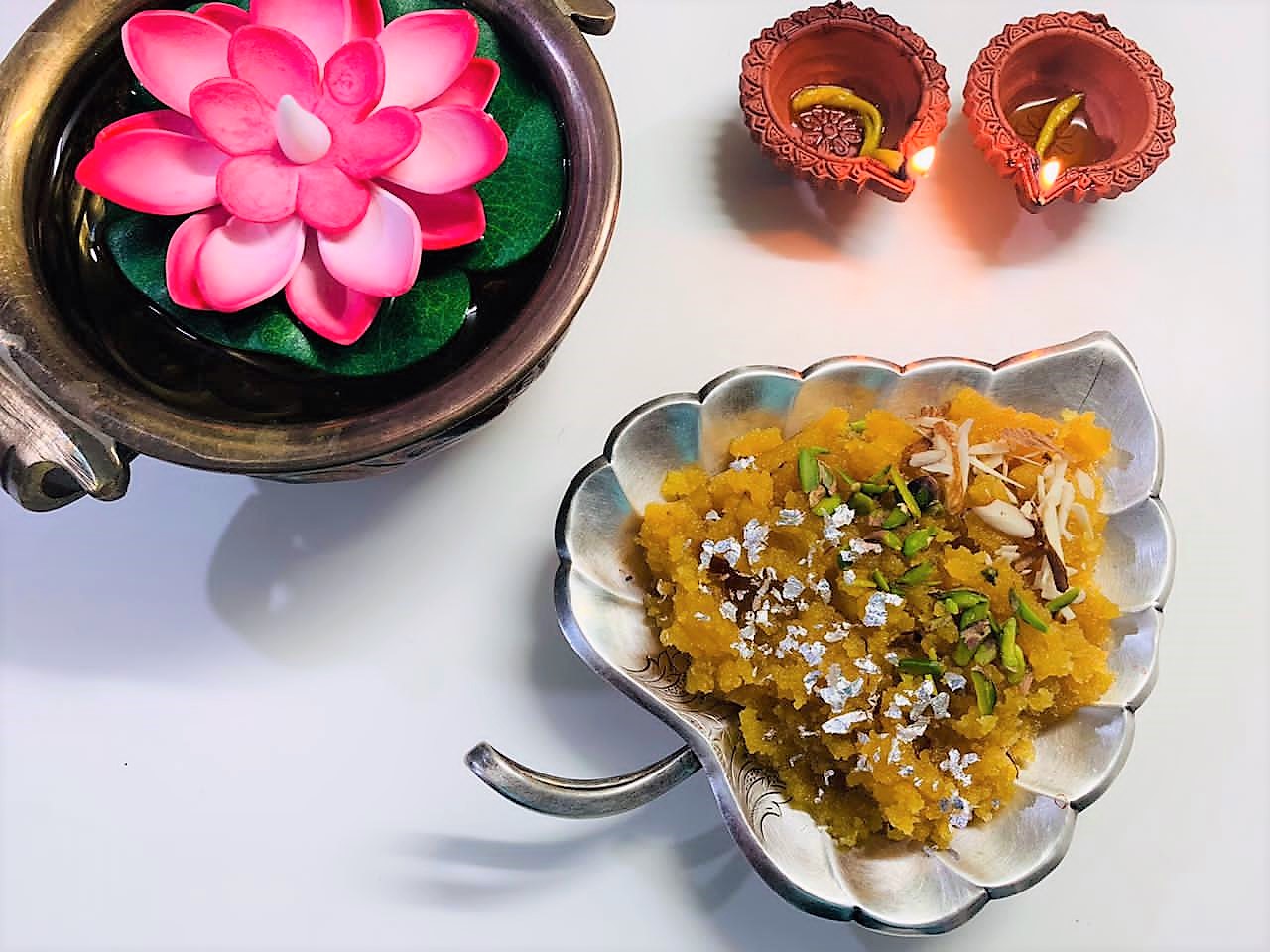 Once the moong dal is cooked for 20-25 minutes and has left the sides, add the crumbled khoya and sugar syrup and mix. Cook for 4-5 minutes mixing constantly.
Garnish with chopped nuts and serve hot!