Mango Rabri (Mango Dessert)
Mango Rabri is a rich, fruity and mouthwatering dessert made with milk, mango puree and sugar. Rabri is thickened sweetened milk with layers of malai/cream. Rabri is a versatile dessert that can be infused with different flavours. I have added fresh seasonal mangoes making it a perfect summer dessert.
Mango Rabri is quite easy to make but takes time and patience. This is my husband's recipe! He spent a long time continuously simmering the milk and skimming the cream on a low heat till the milk reached a semi thick consistency. It is a time-consuming mango dish but worth the effort since it is a royal heavenly dessert in the making.
Mango Rabri is a rich, creamy, fruity, traditional Indian dessert with a soft pudding like texture. It only needs small quantity of sugar as mangoes provide the natural sweetness to the dessert. So, it is a healthy option to satisfy our sweet tooth.
Ingredients
1 litre full fat milk
2 fresh ripe alphonso mangoes(to puree)
½ cup mango pieces
2 tablespoons sugar
Ghee for greasing
For Garnishing
1 tablespoon finely chopped pistachios
2-3 tablespoons finely chopped mango
Directions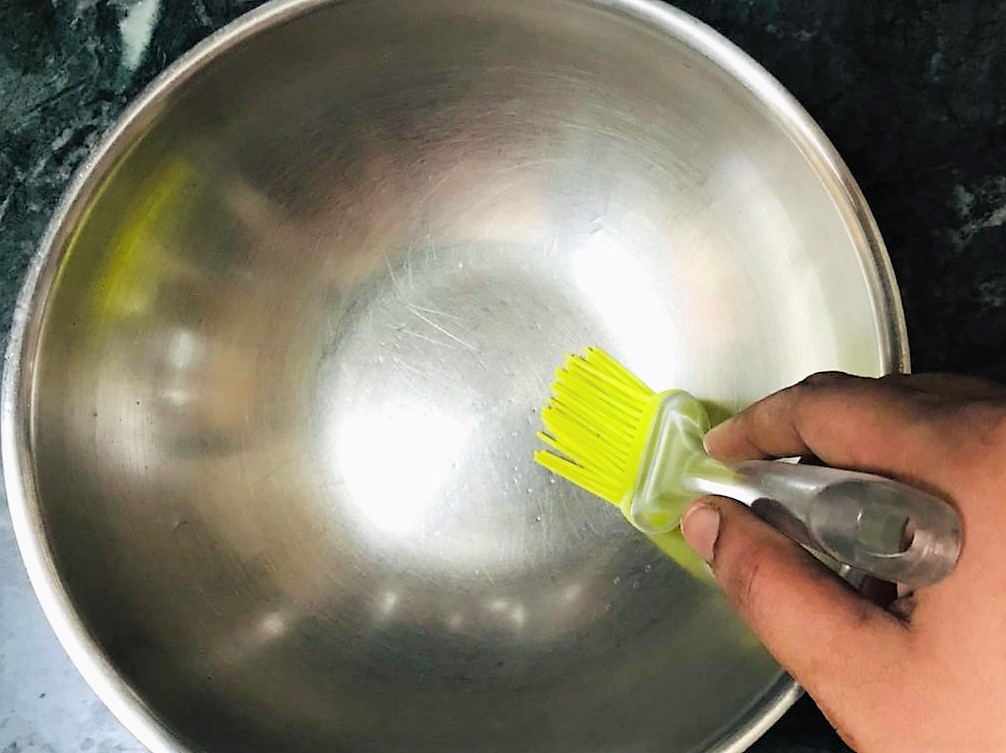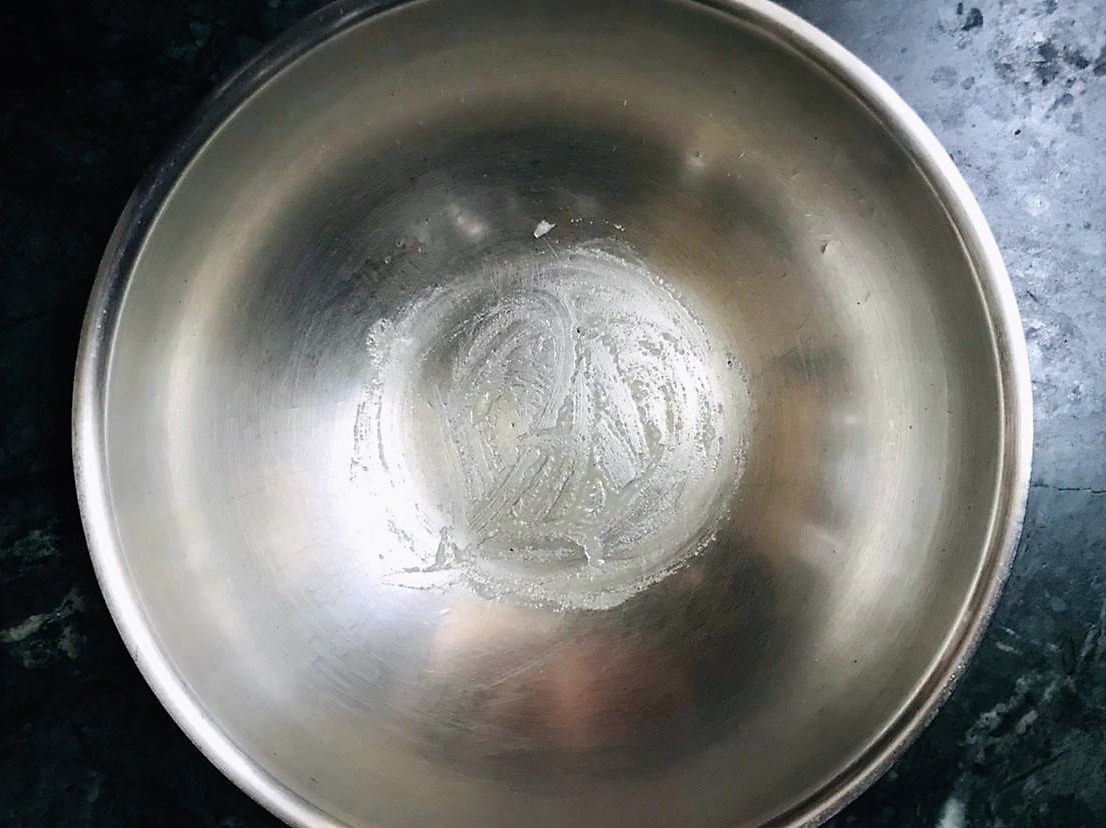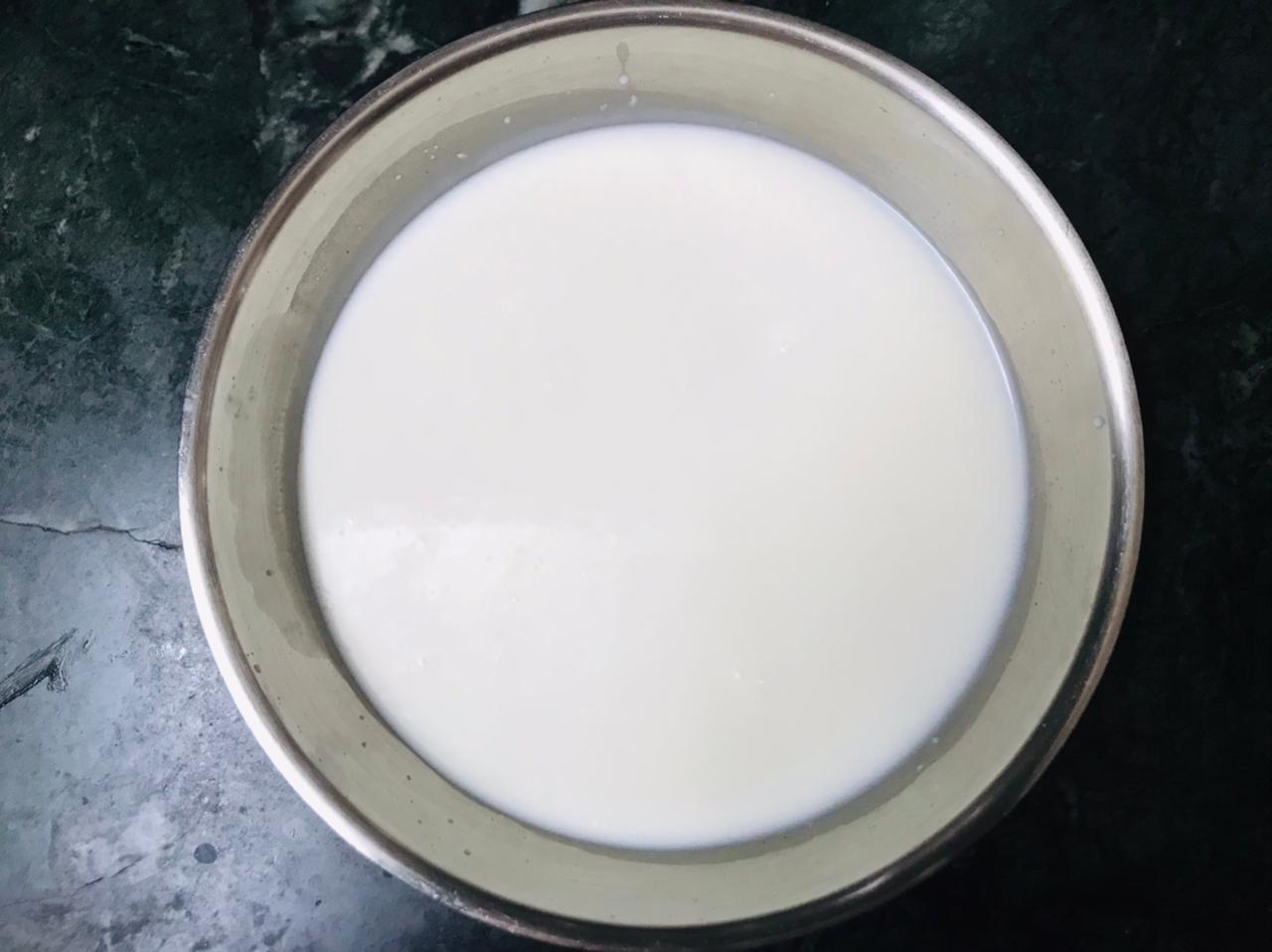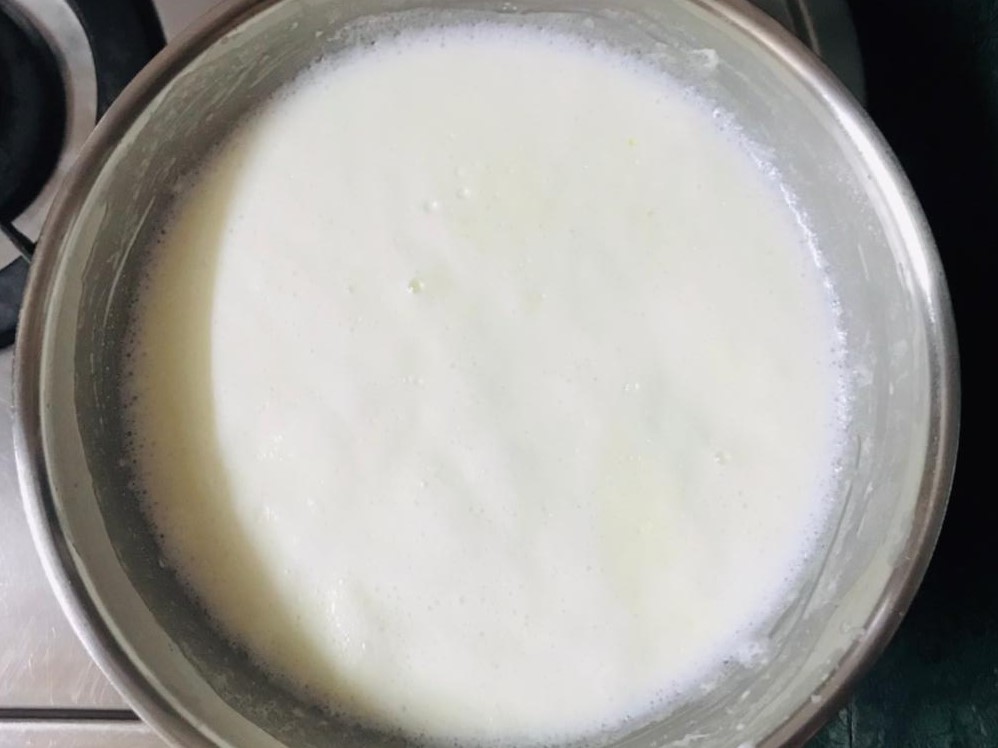 Grease a heavy bottomed pan and pour the milk in the pan. Bring the milk to a boil.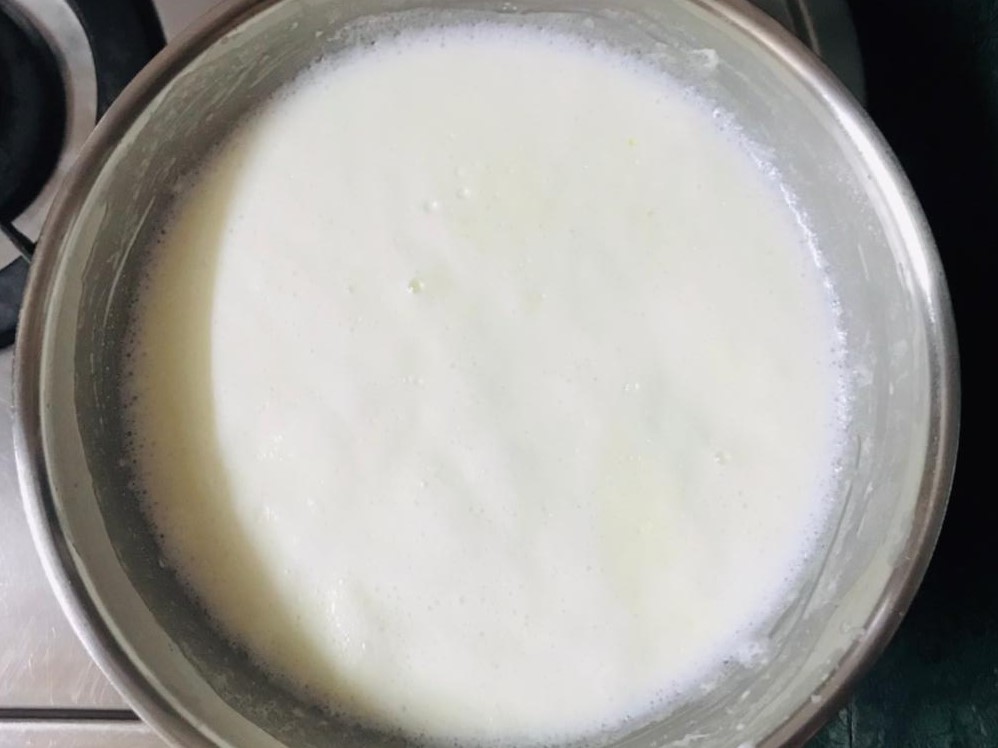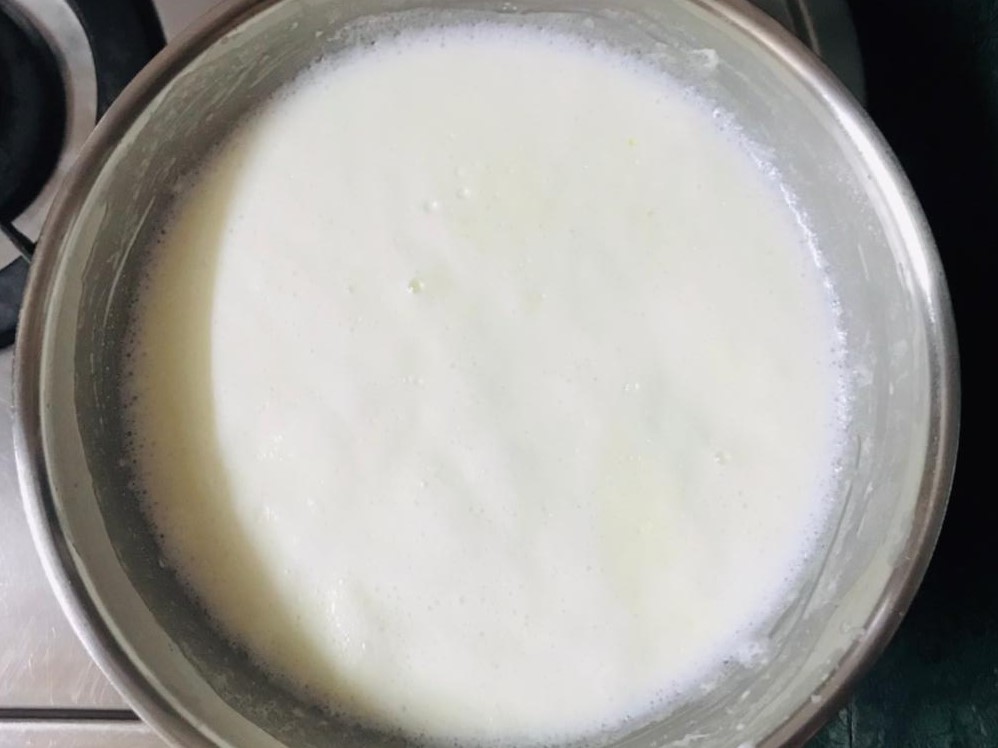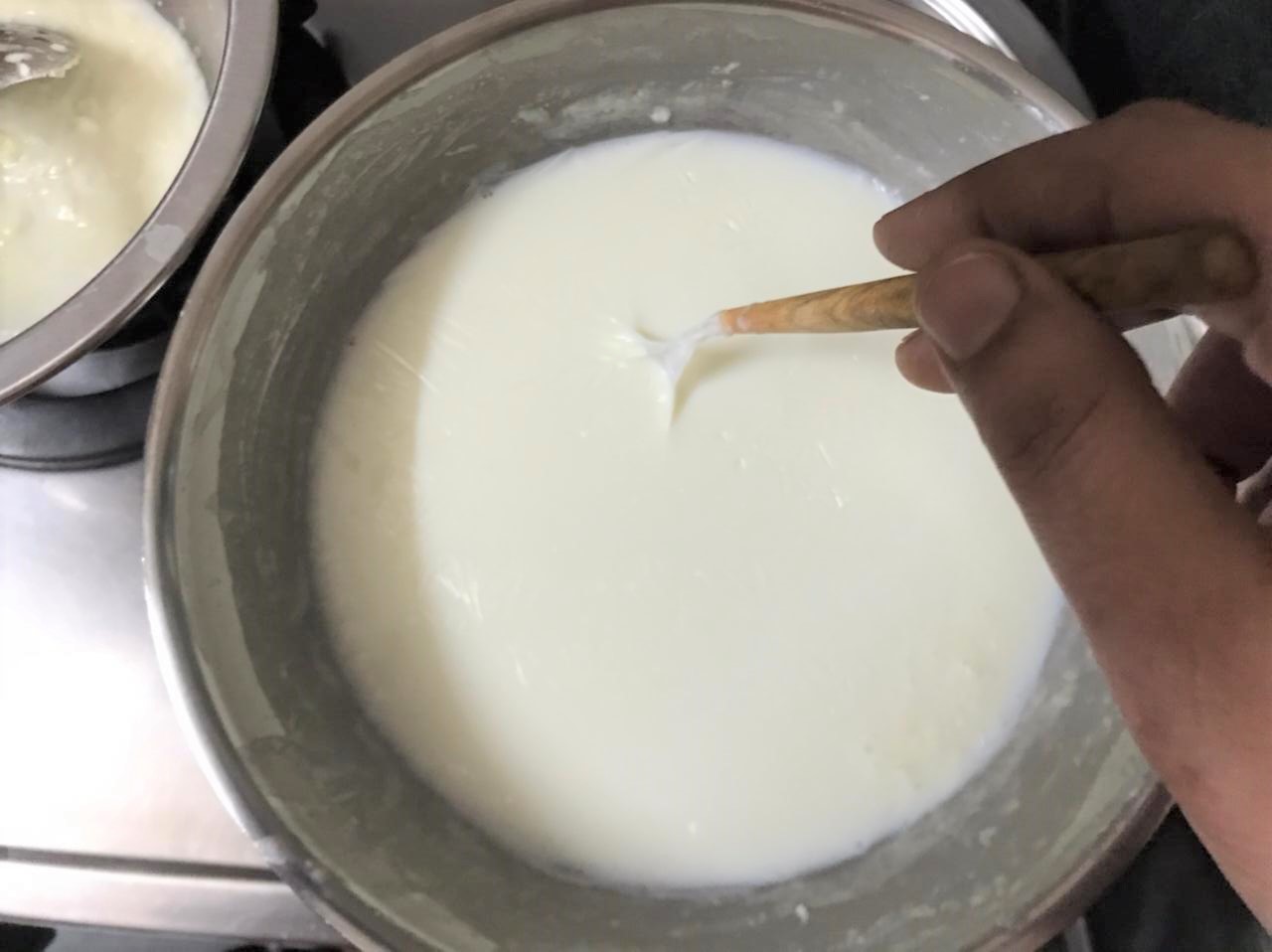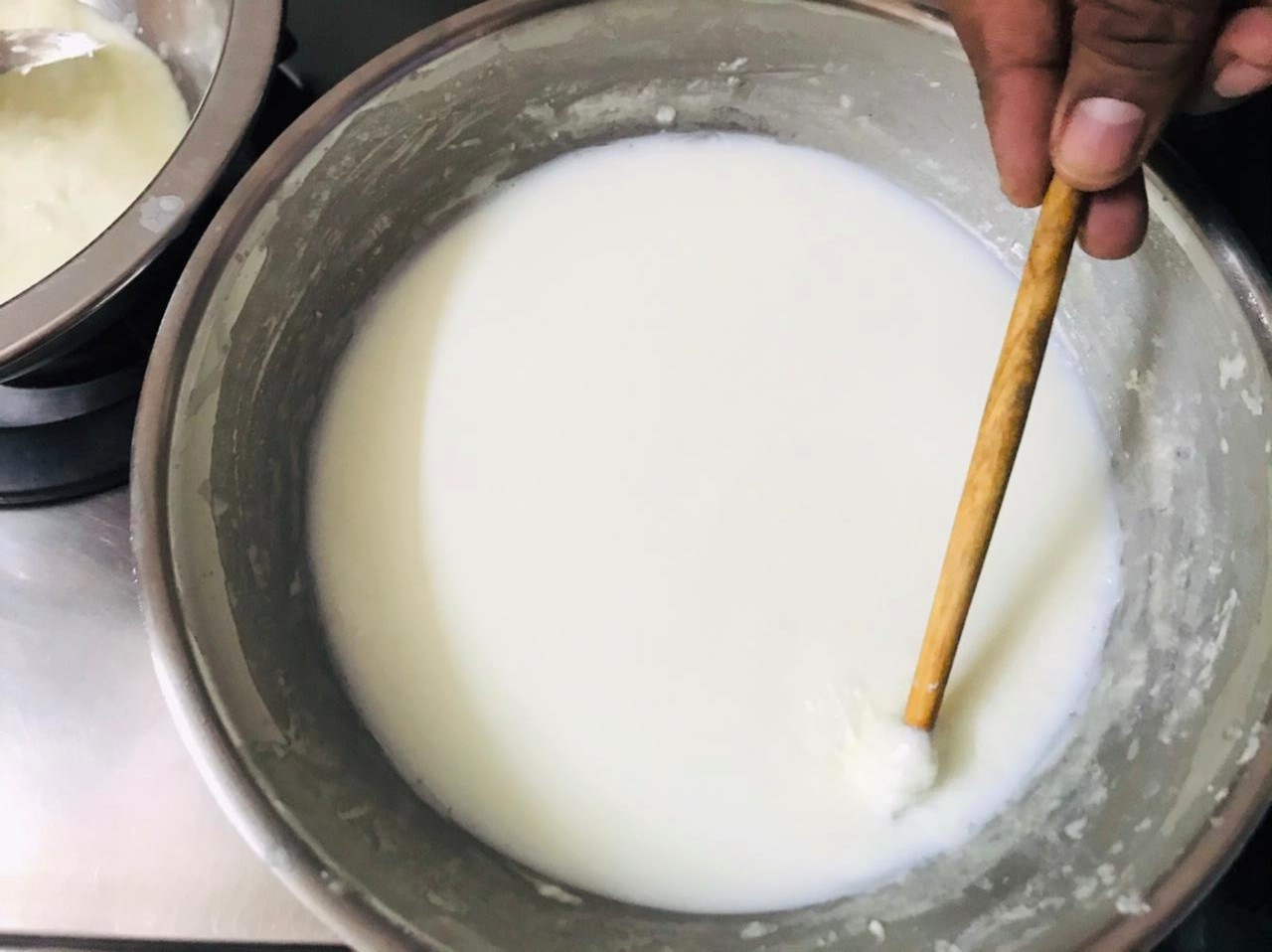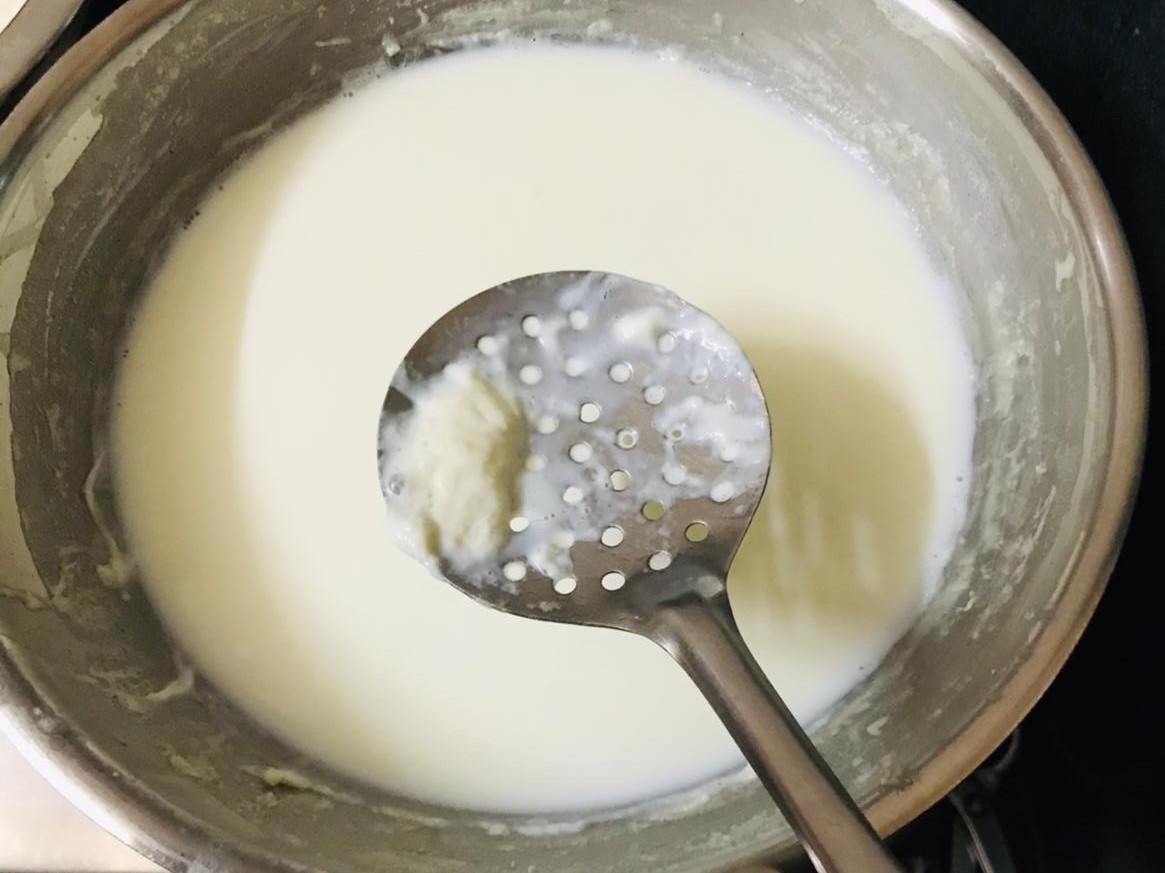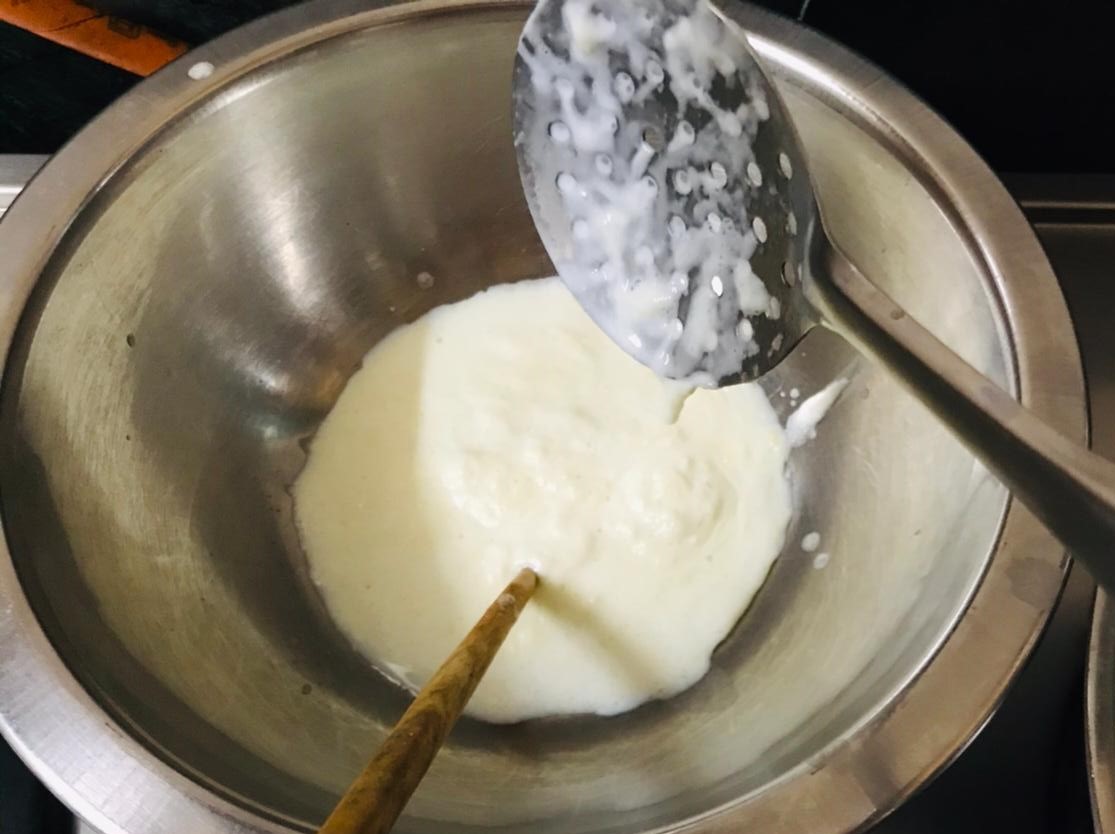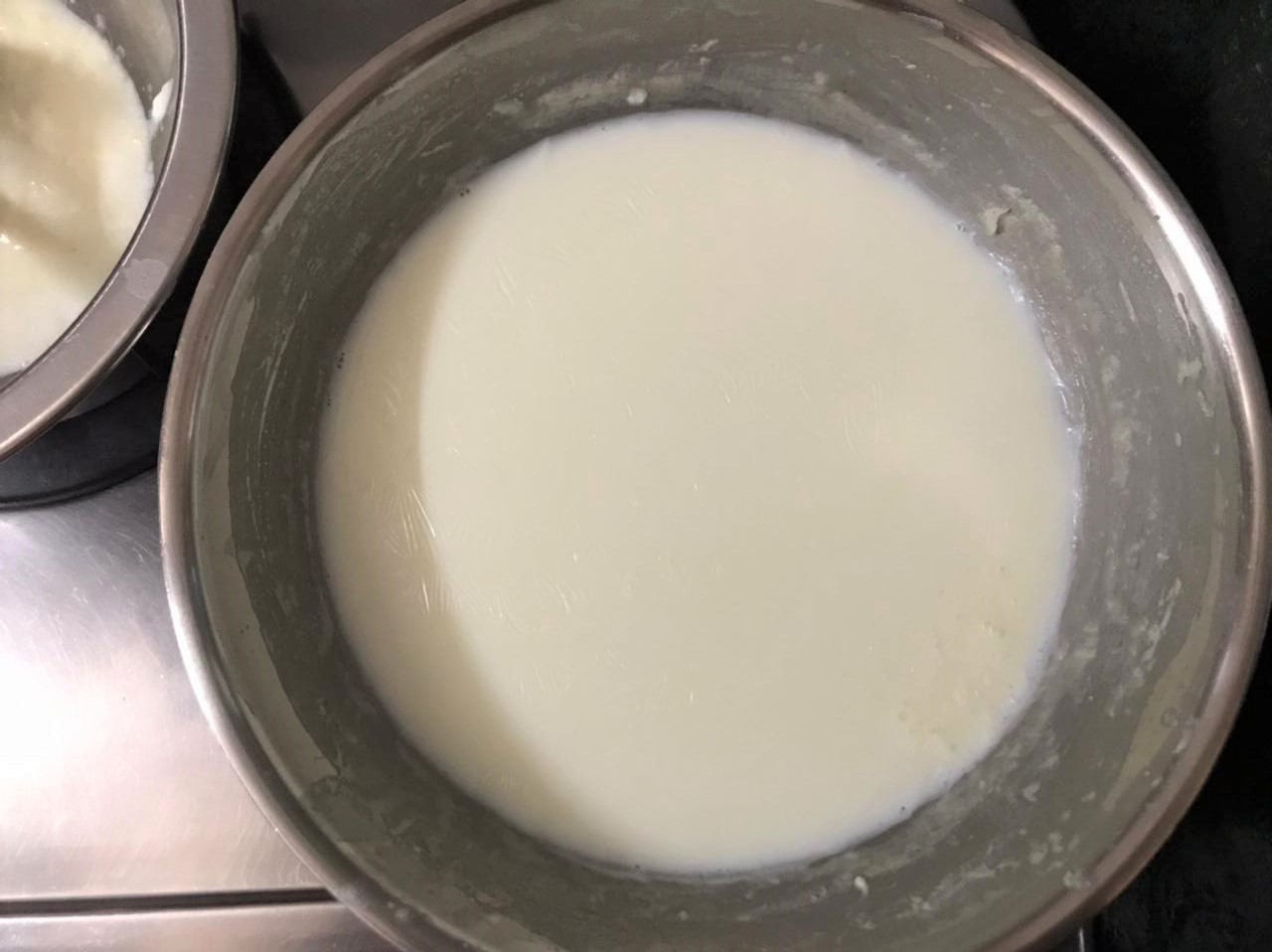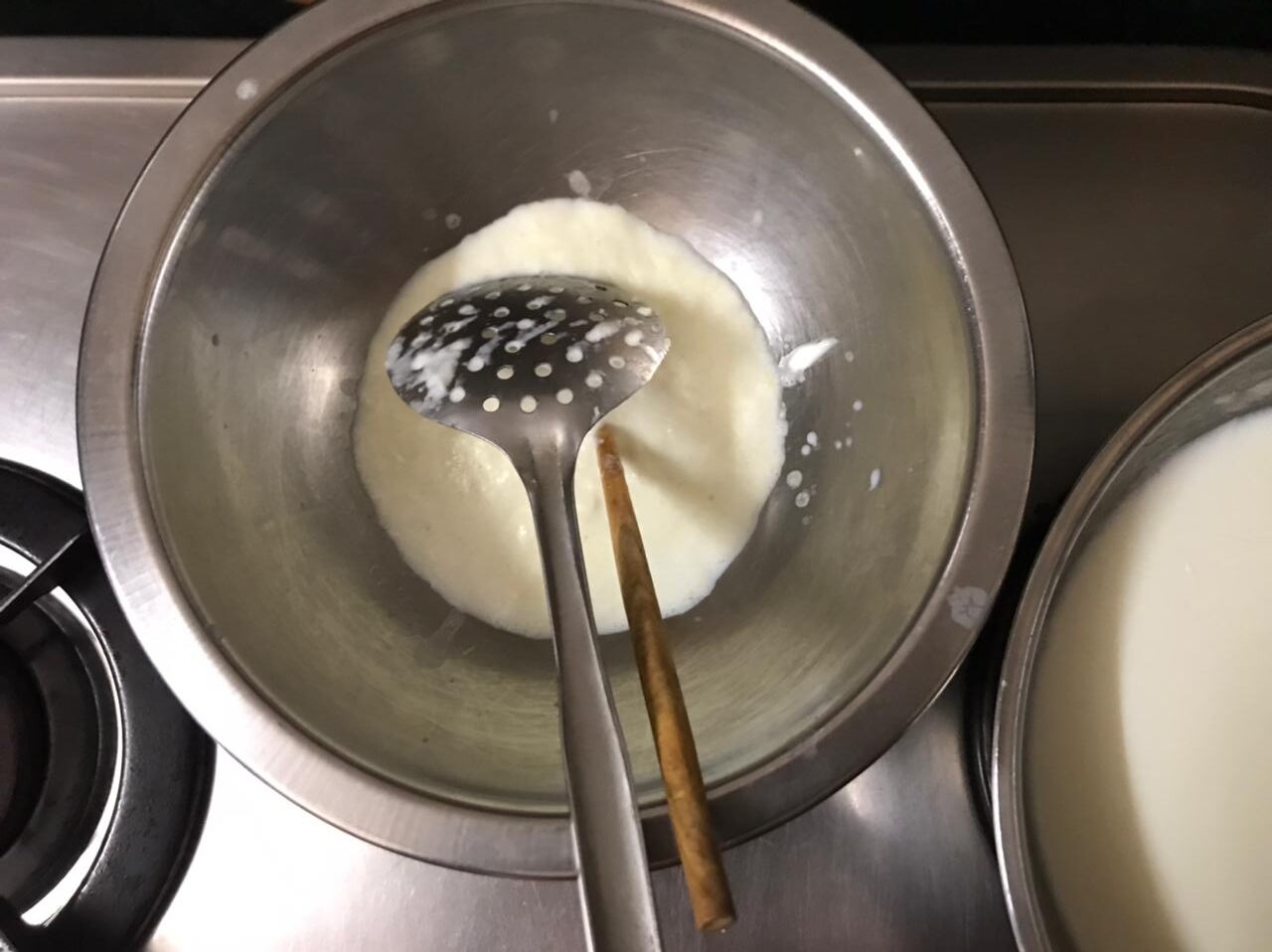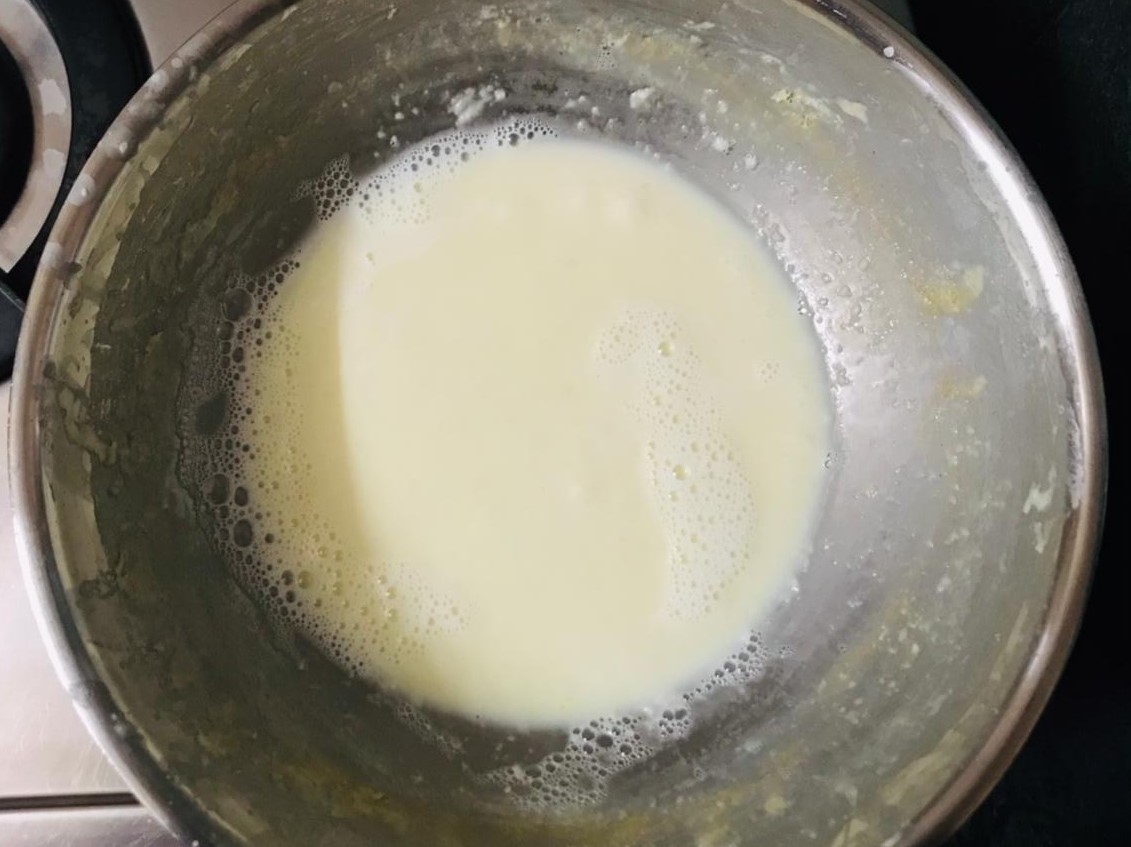 Once the milk comes to a boil, lower the heat and simmer the milk till the milk starts to froth or form a layer of cream/malai on top. When you see the cream floating on top, then using a wooden skewer or spoon, gently move the cream/malai layer to one end and transfer it to another bowl.
Repeat this process at least 6-7 times or until the milk is ¼ the quantity.(In between also stir the milk gently, so that the milk does not get burnt from the bottom.)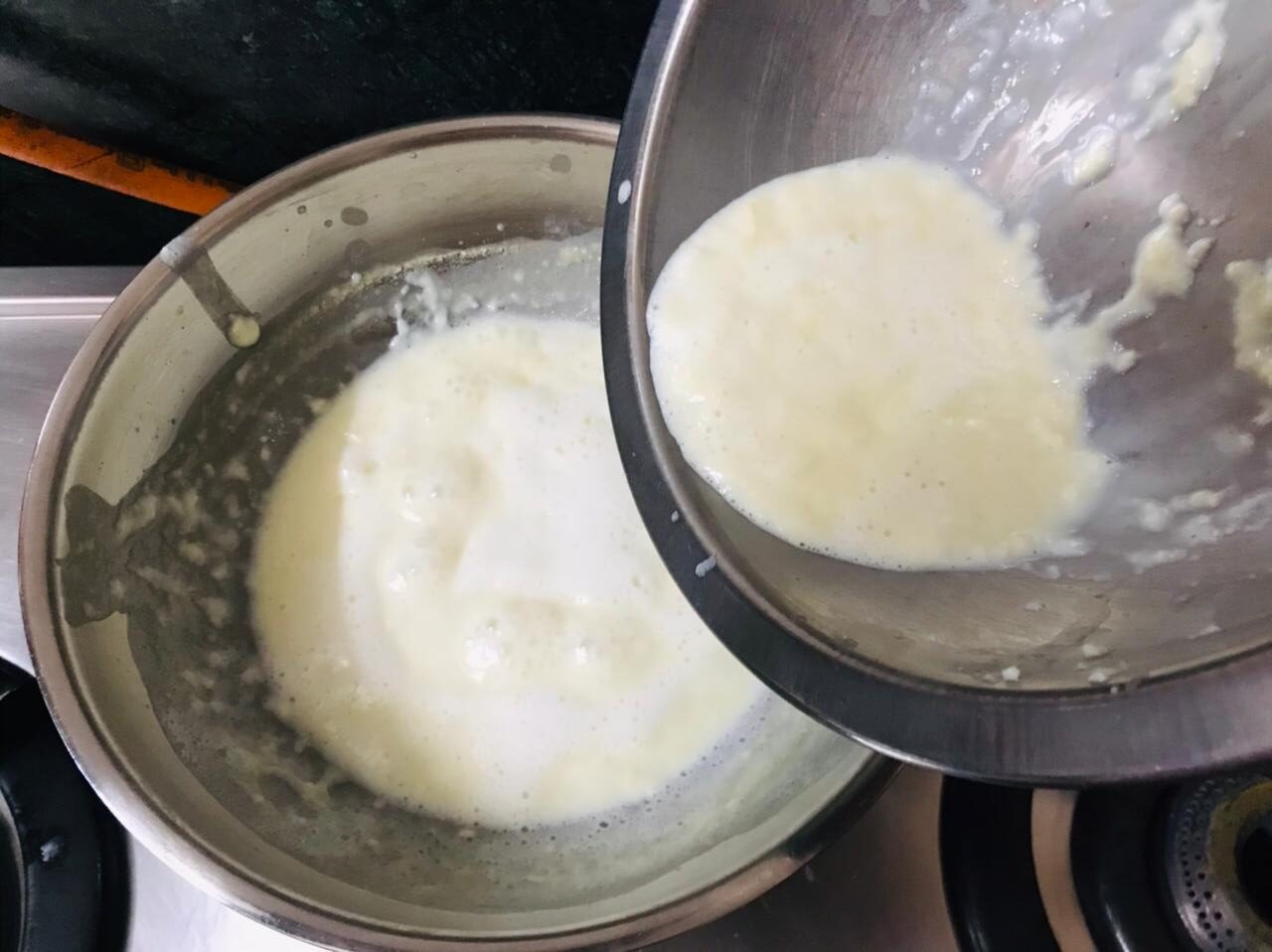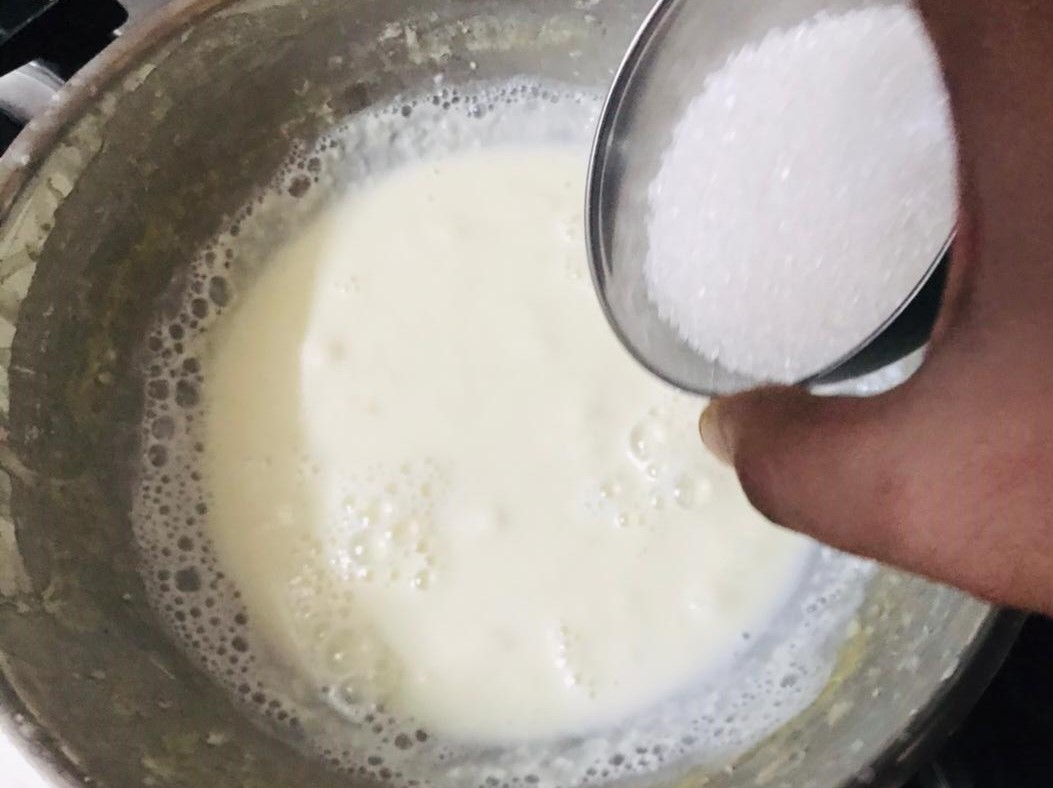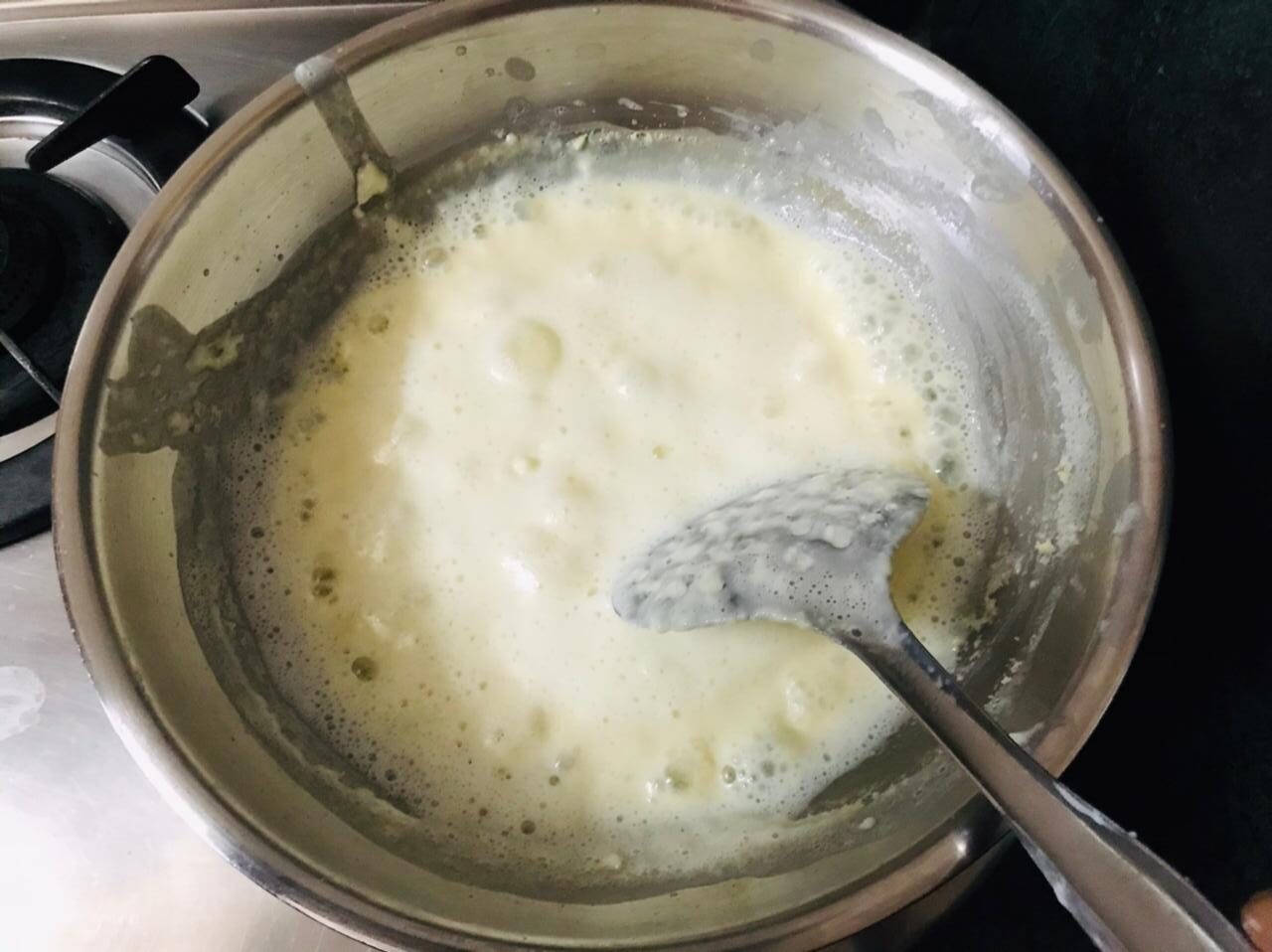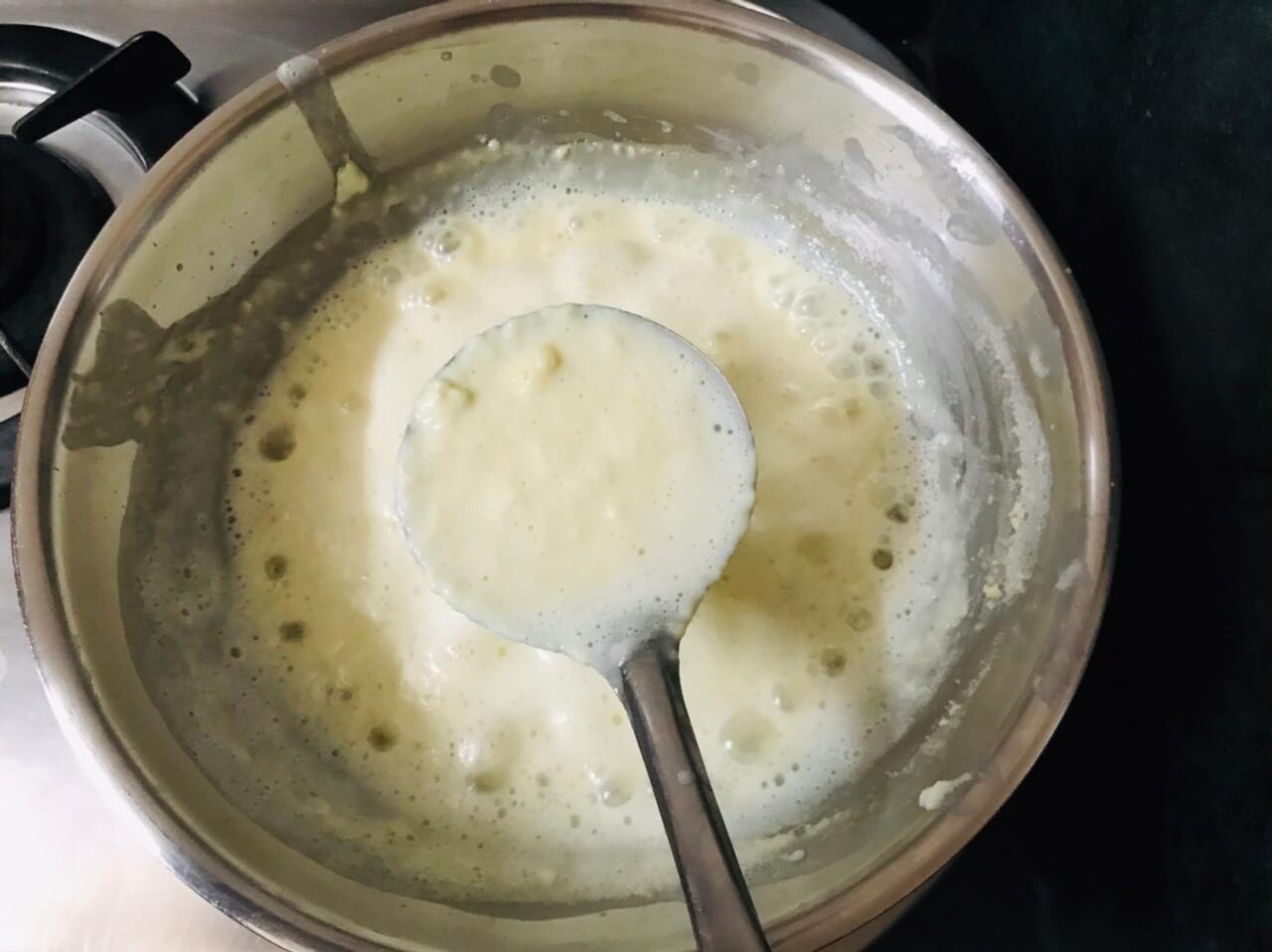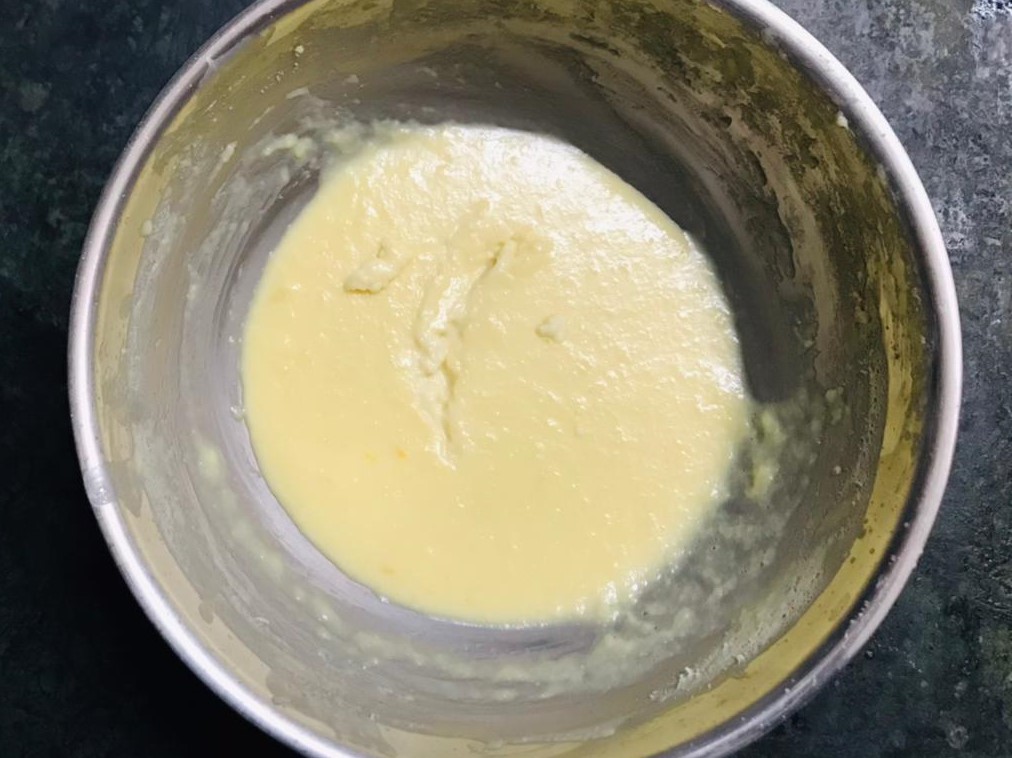 Add the removed cream/malai to the milk and mix on low heat.
Add sugar and stir on medium heat. Turn off the heat and keep the rabri aside to cool.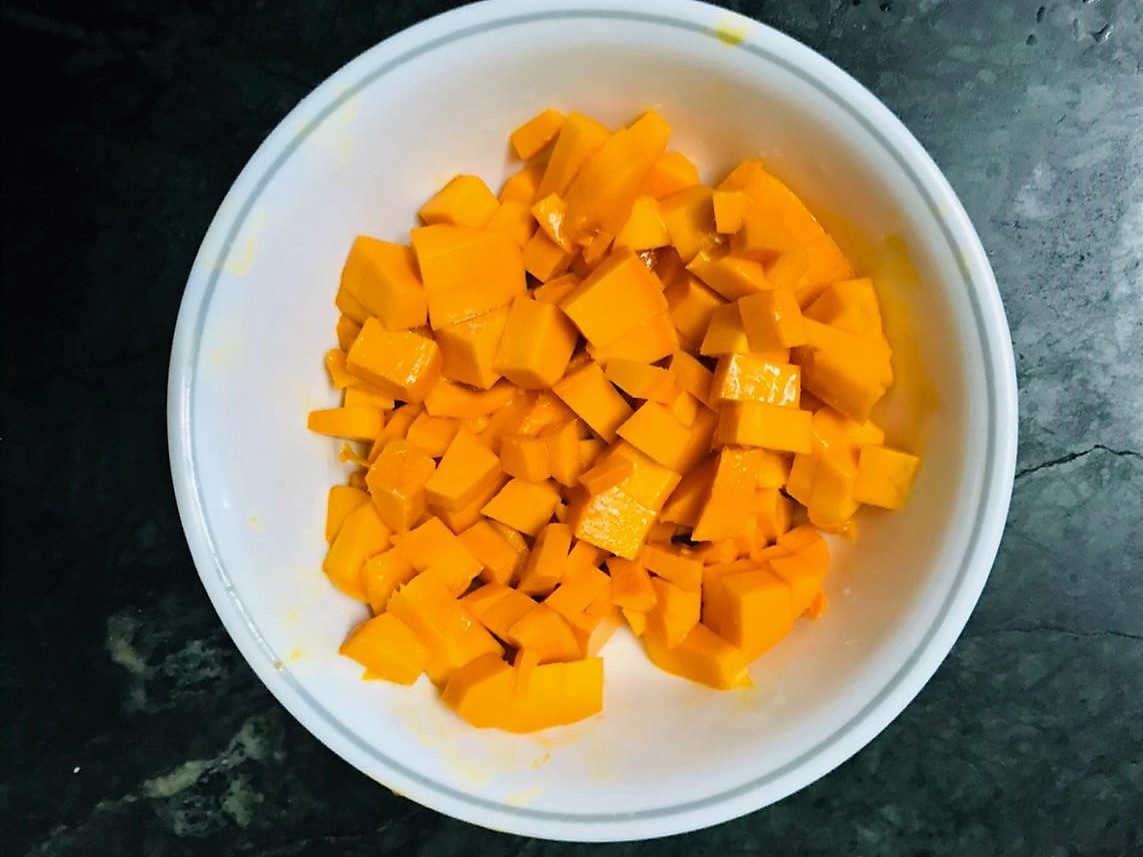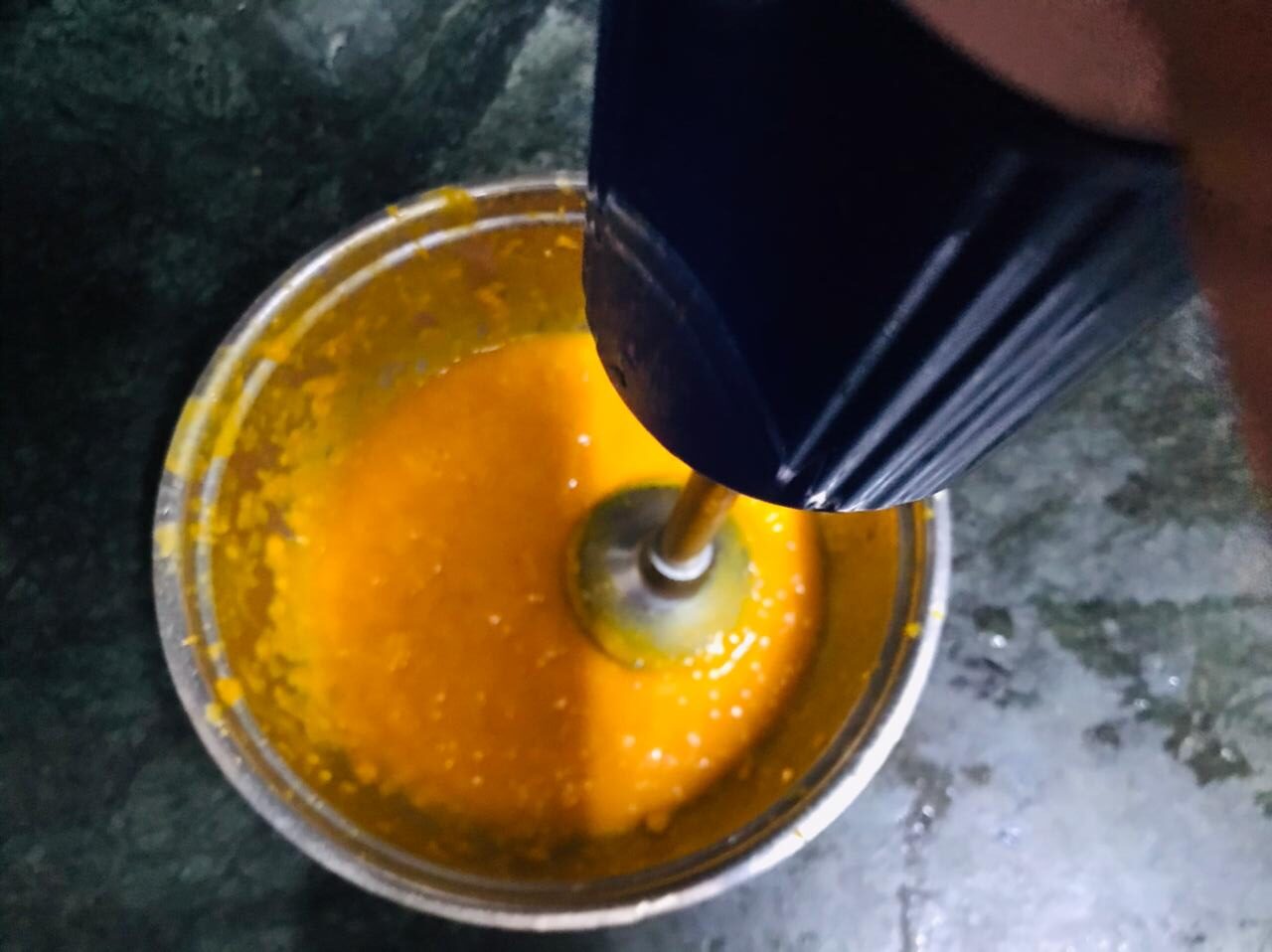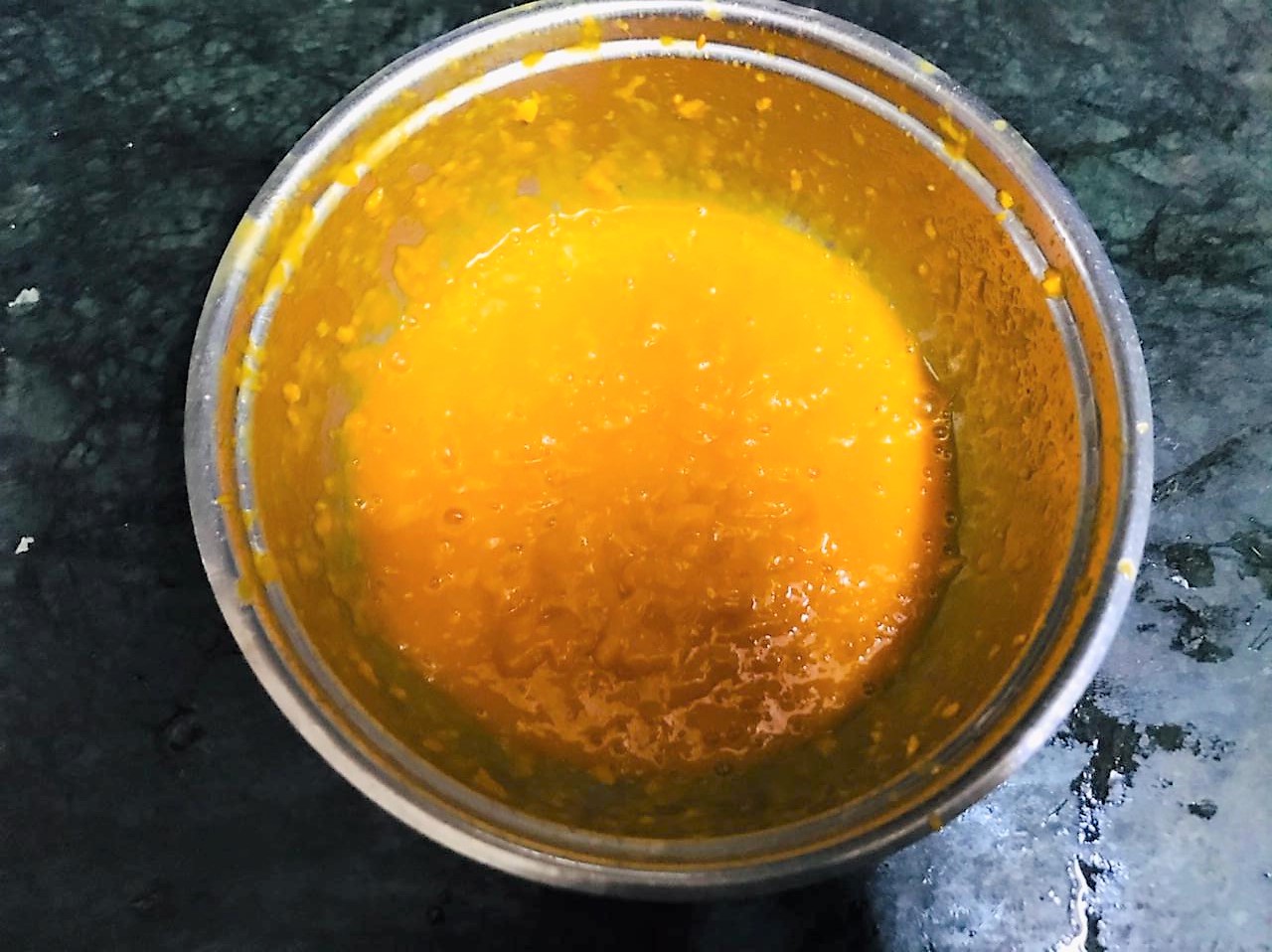 Cut the mangoes into pieces and blend to make a puree.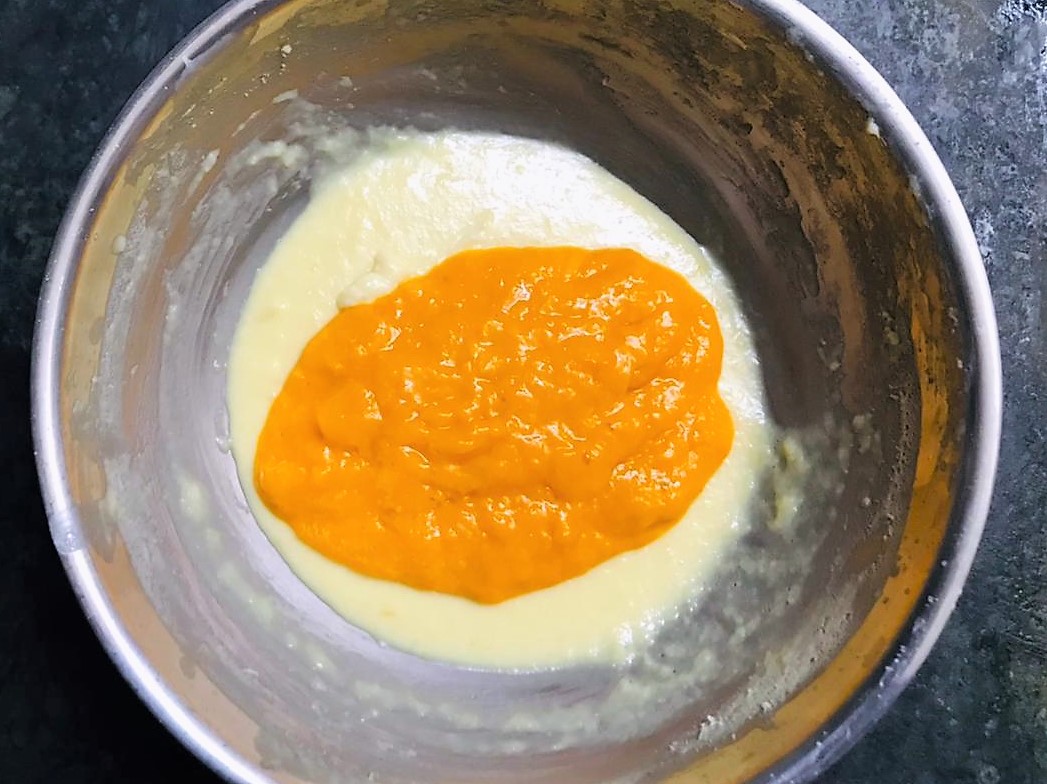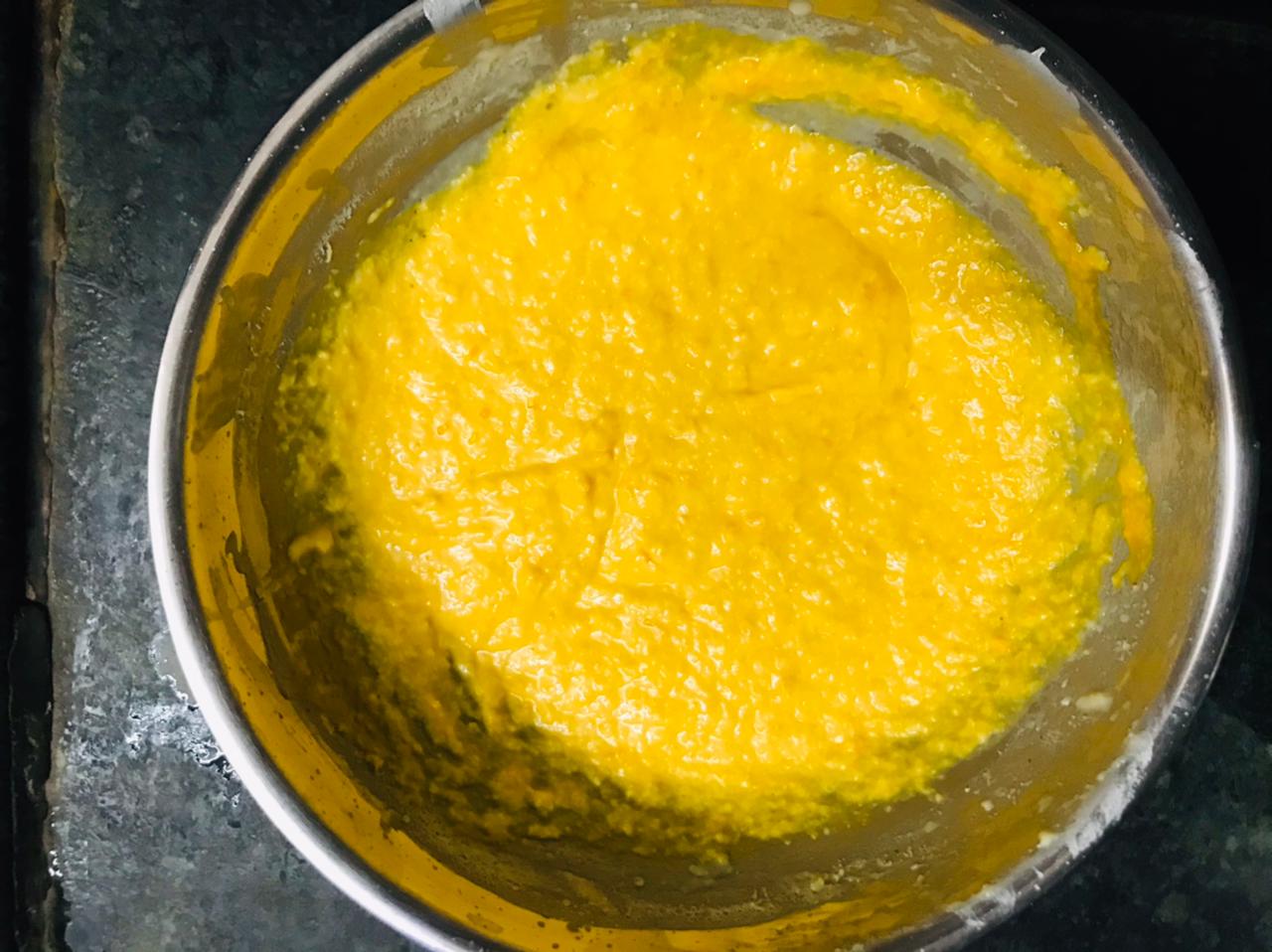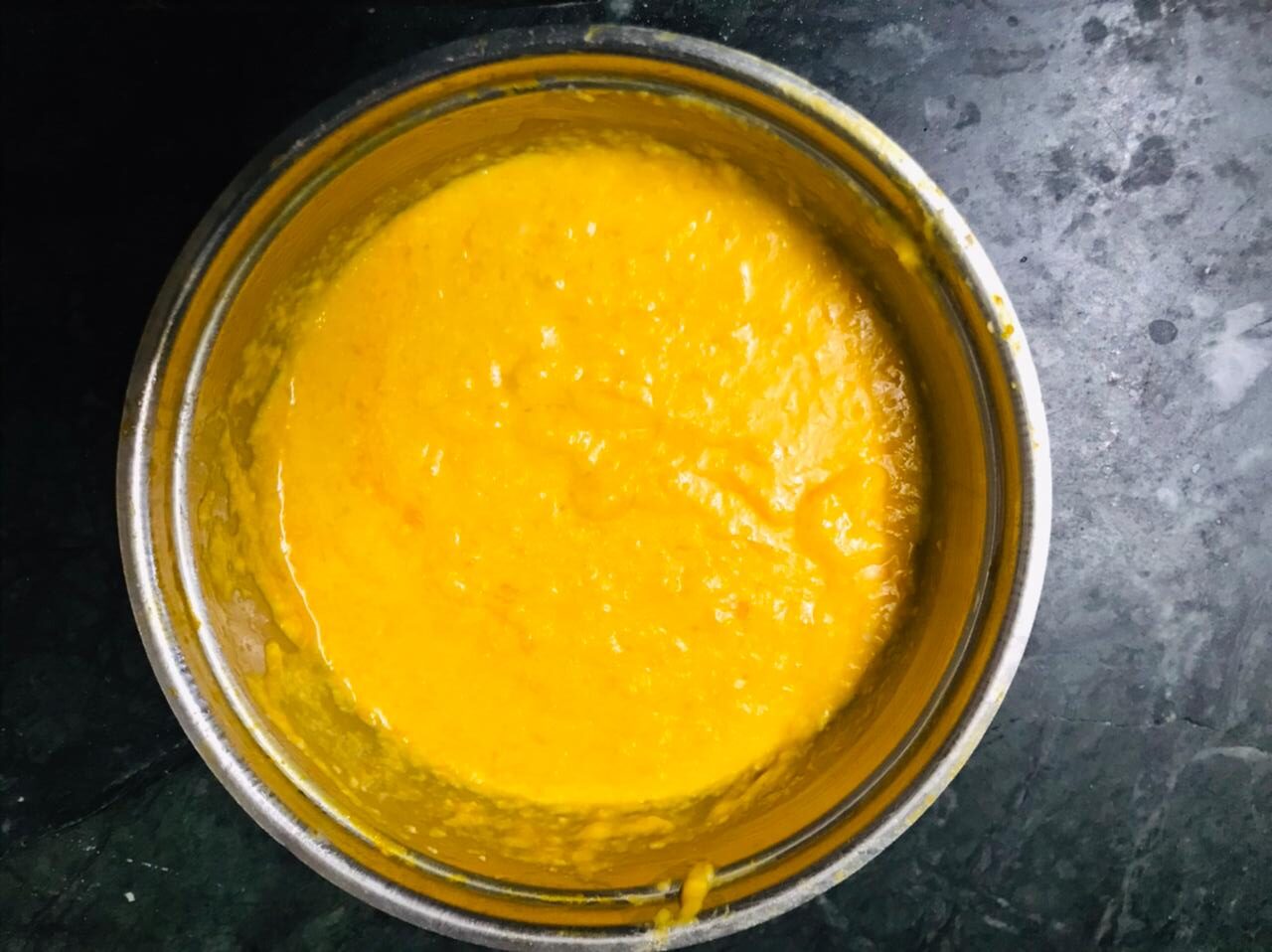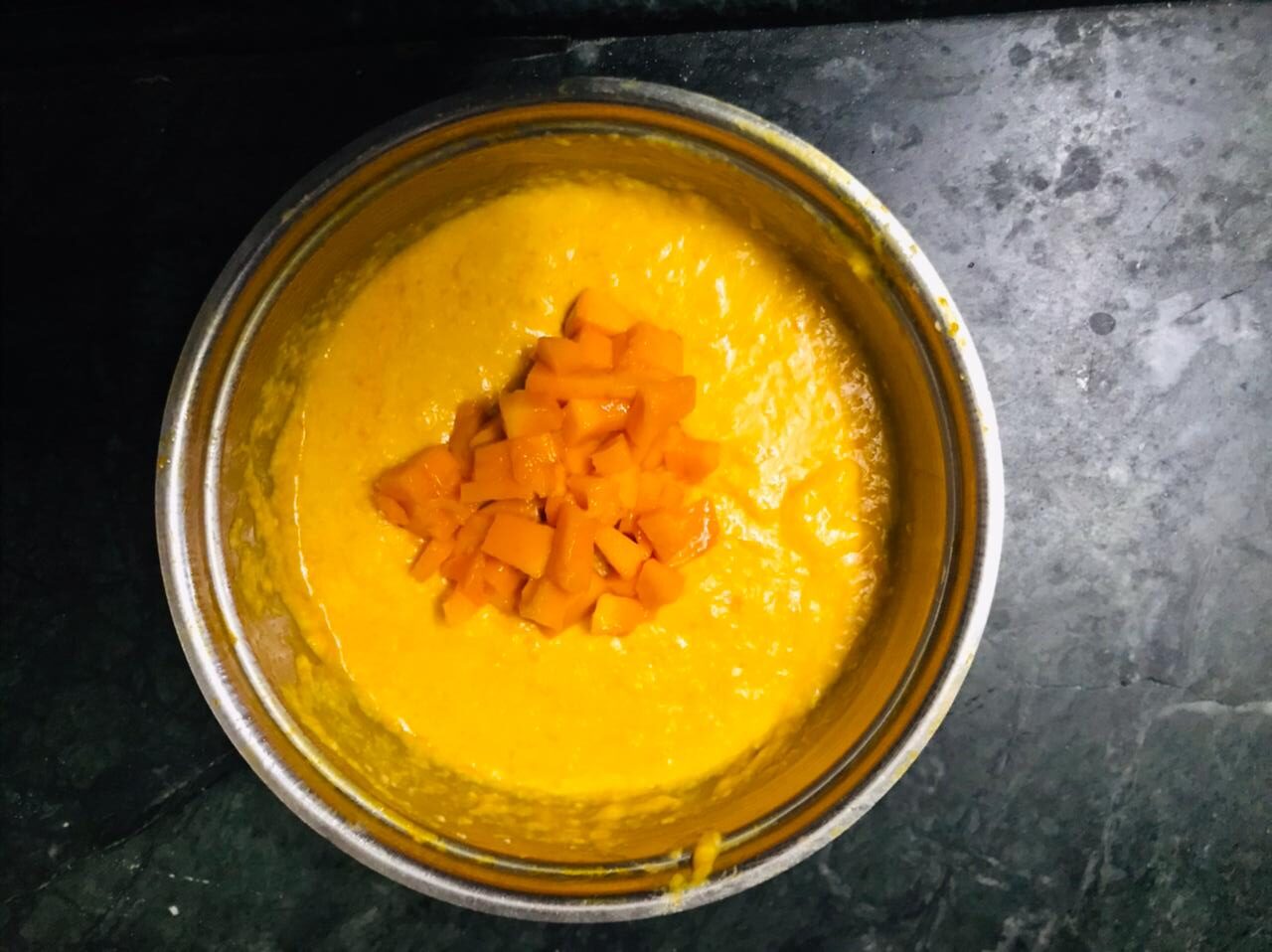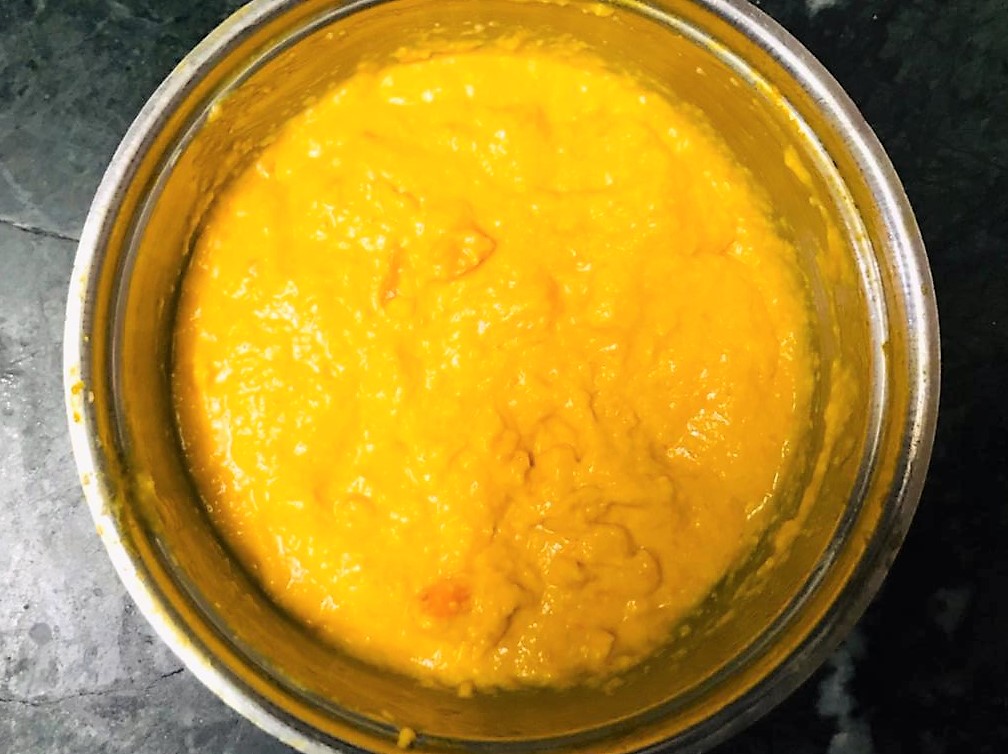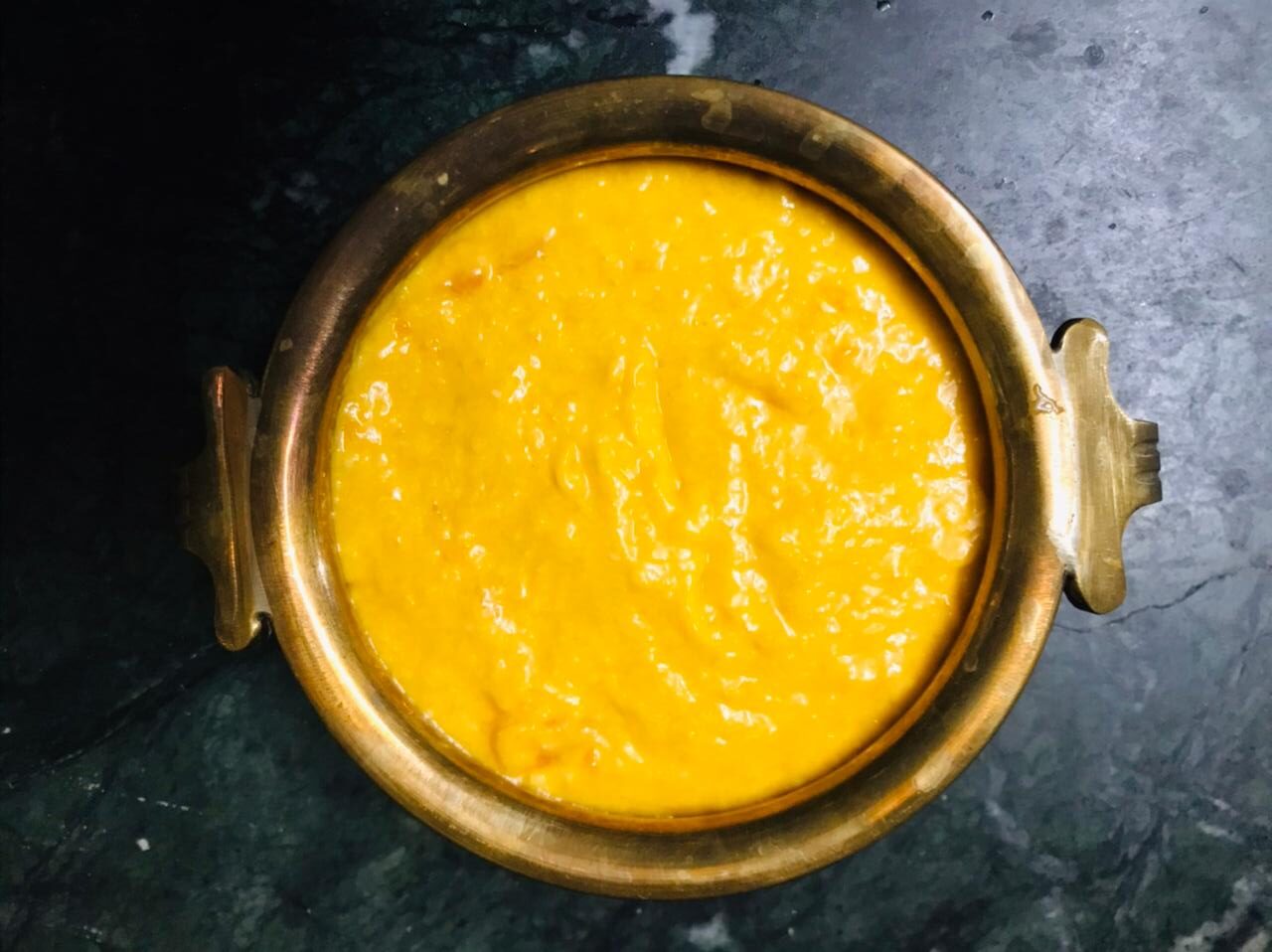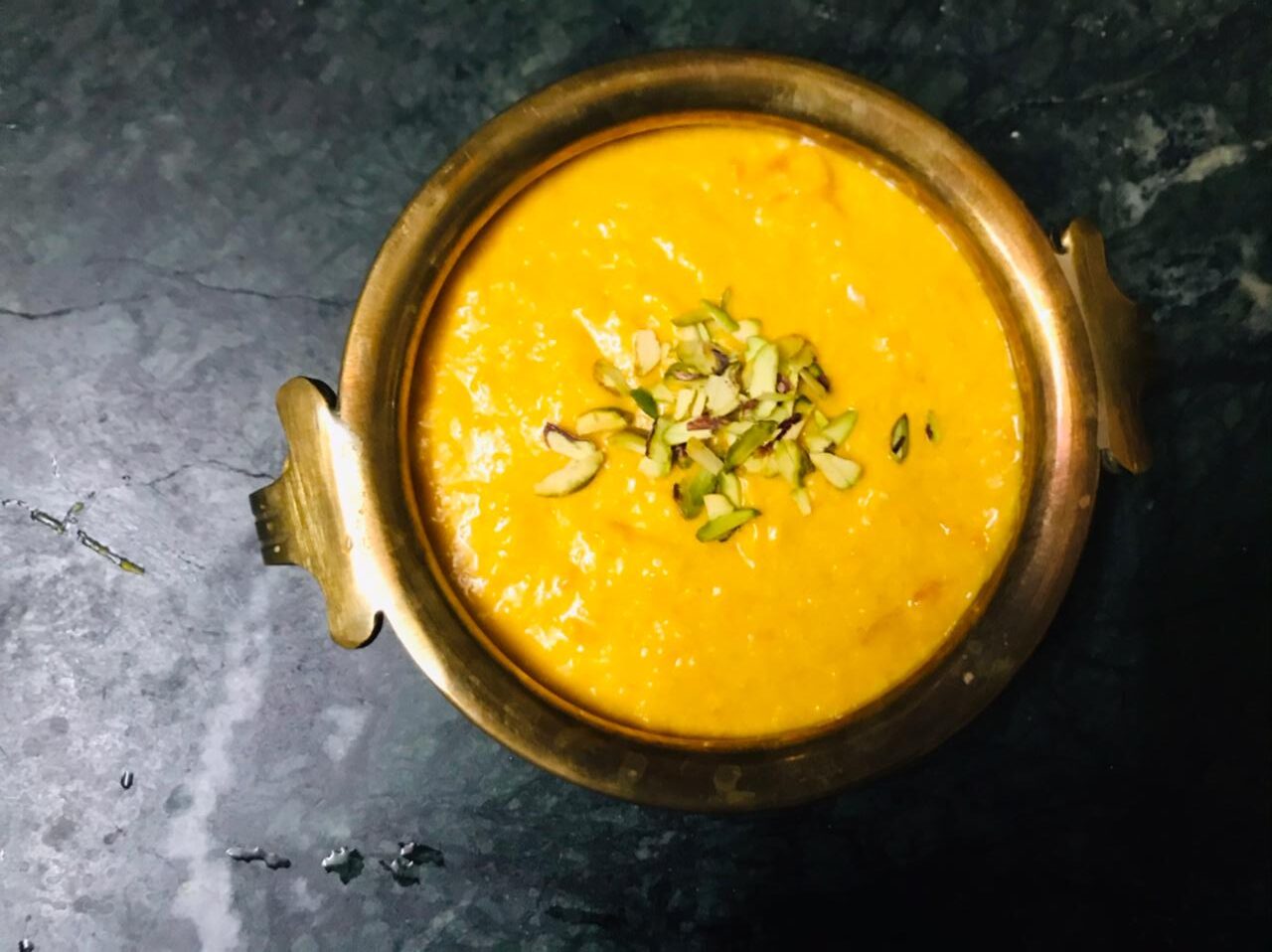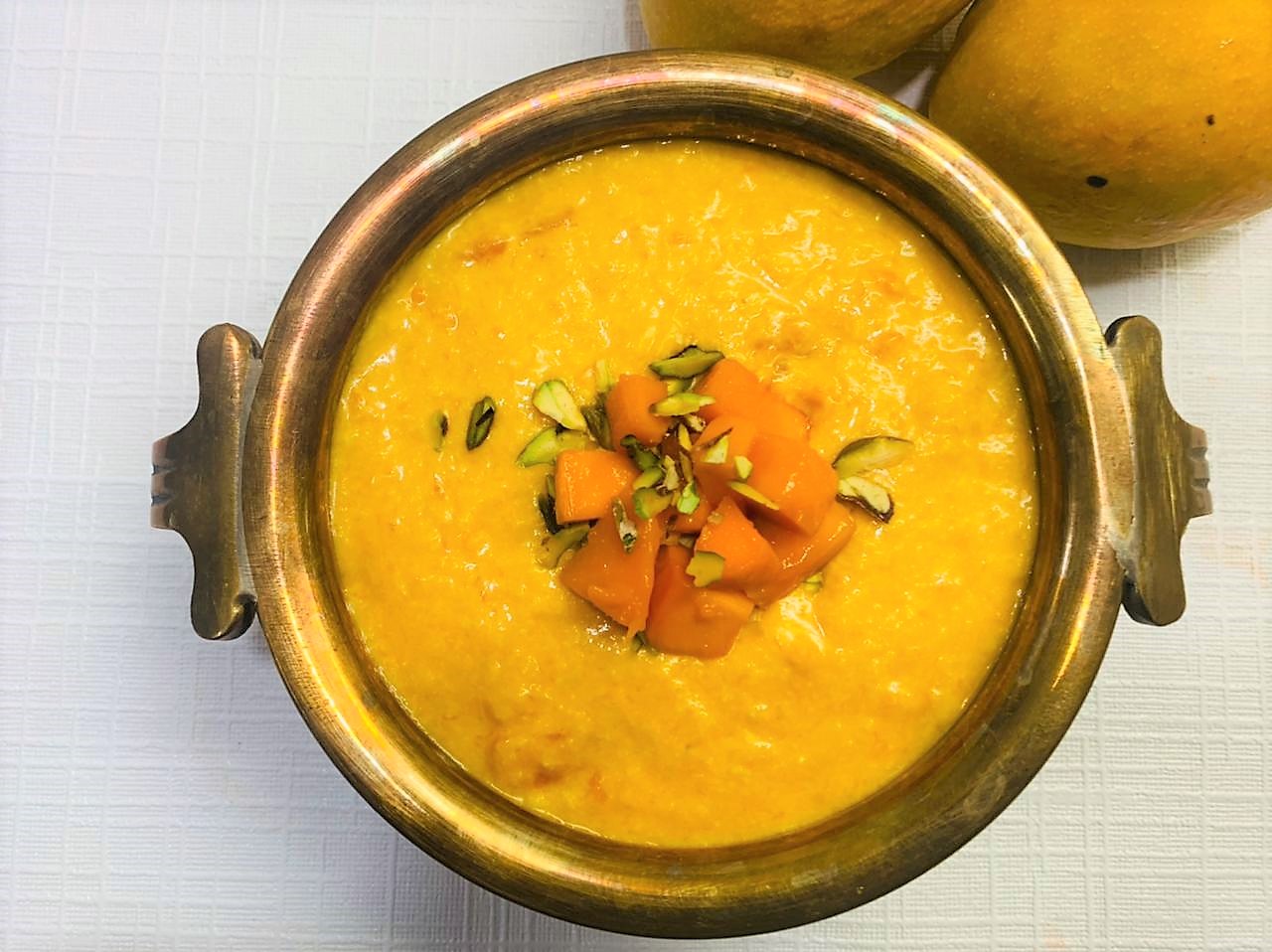 Add the mango puree and pieces to the cooled rabri and mix it gently.
Keep it in the fridge for couple of hours to cool.
Serve cold garnished with chopped pistachios and mangoes.