Aloo Raita (Potato Raita)
Aloo Raita or Potato Raita is a delicious Indian recipe of fresh yogurt, spices and boiled potatoes. A bowl of raita goes well with almost all North Indian dishes and is not only pleasing to the palate but also makes the digestion process a whole lot easier.
Usually, spicy Indian dishes are accompanied by raita to balance the flavours and to give cooling effect after eating spicy foods. Raita not only enhances the meal in taste, flavour but adds to the nutrition too as yogurt facilitates in digestion and addition of spices like cumin, black salt complements its digestive properties. There is a number of varieties of raita in India with the most popular flavours being vegetable raita, onion tomato raita, boondi raita and pineapple raita to name a few.
I always keep couple of boiled potatoes in the fridge- something I learnt from my mother. She always believed that if there are couple of boiled potatoes in the fridge one can make number of dishes quickly. This aloo raita is simple, easy, refreshing and quite filling. The tempering makes it raita luxuriously extravagant and flavoursome.
Next time you have a sneaky boiled potato in the fridge then definitely try this simple aloo raita (it will surely become your favourite).
Ingredients
1 cup plain yogurt (full or low fat)
½ cup chilled water
Salt to taste
½ teaspoon roasted cumin powder
¼ teaspoon black pepper powder
¼ teaspoon mint powder (optional)
1 teaspoon finely chopped coriander
½ cup boiled, peeled and diced potatoes
For The Tempering
1 teaspoon oil/ghee
1 teaspoon cumin seeds
1 dry red chilli
A pinch of red chilli powder
Directions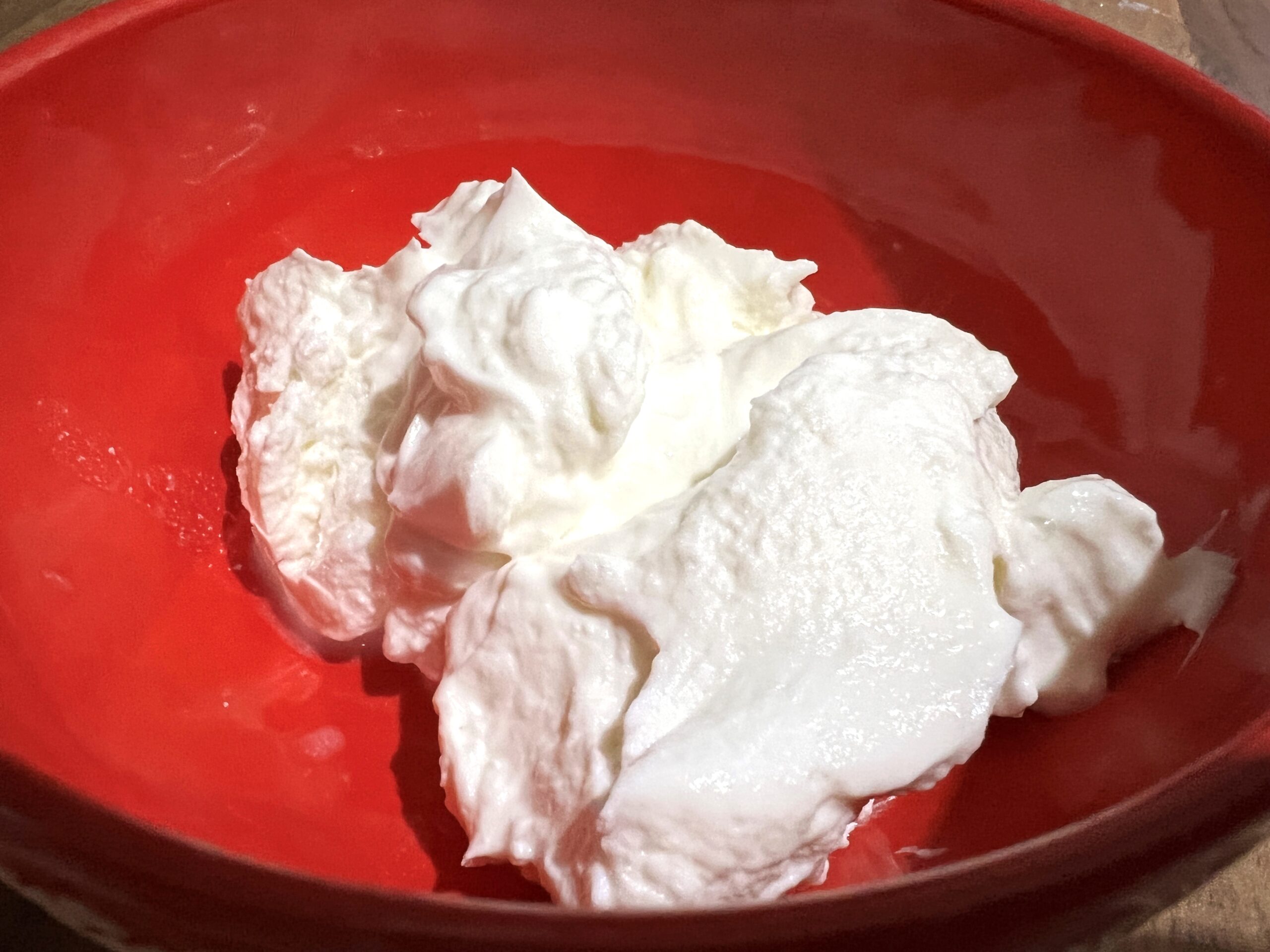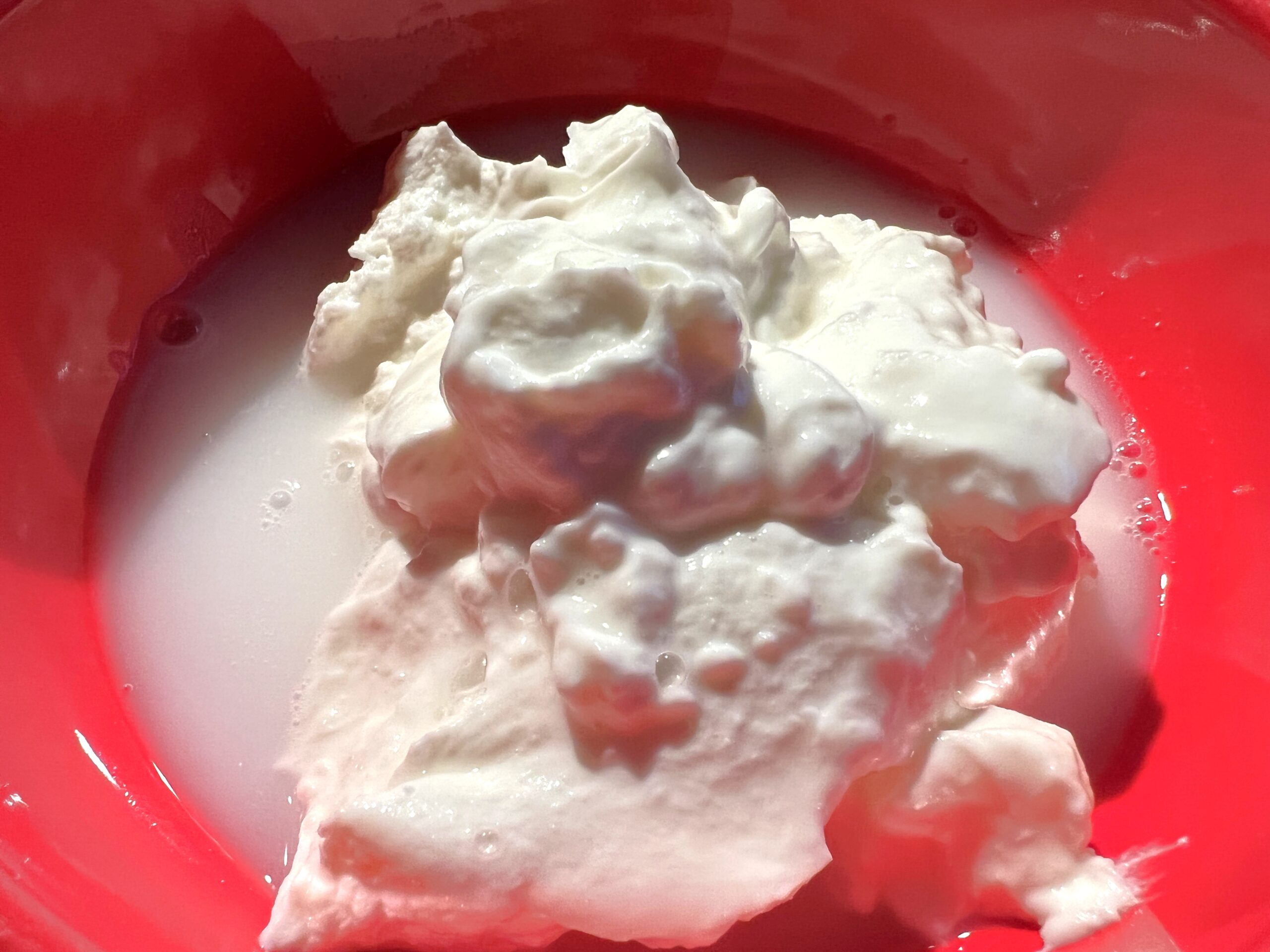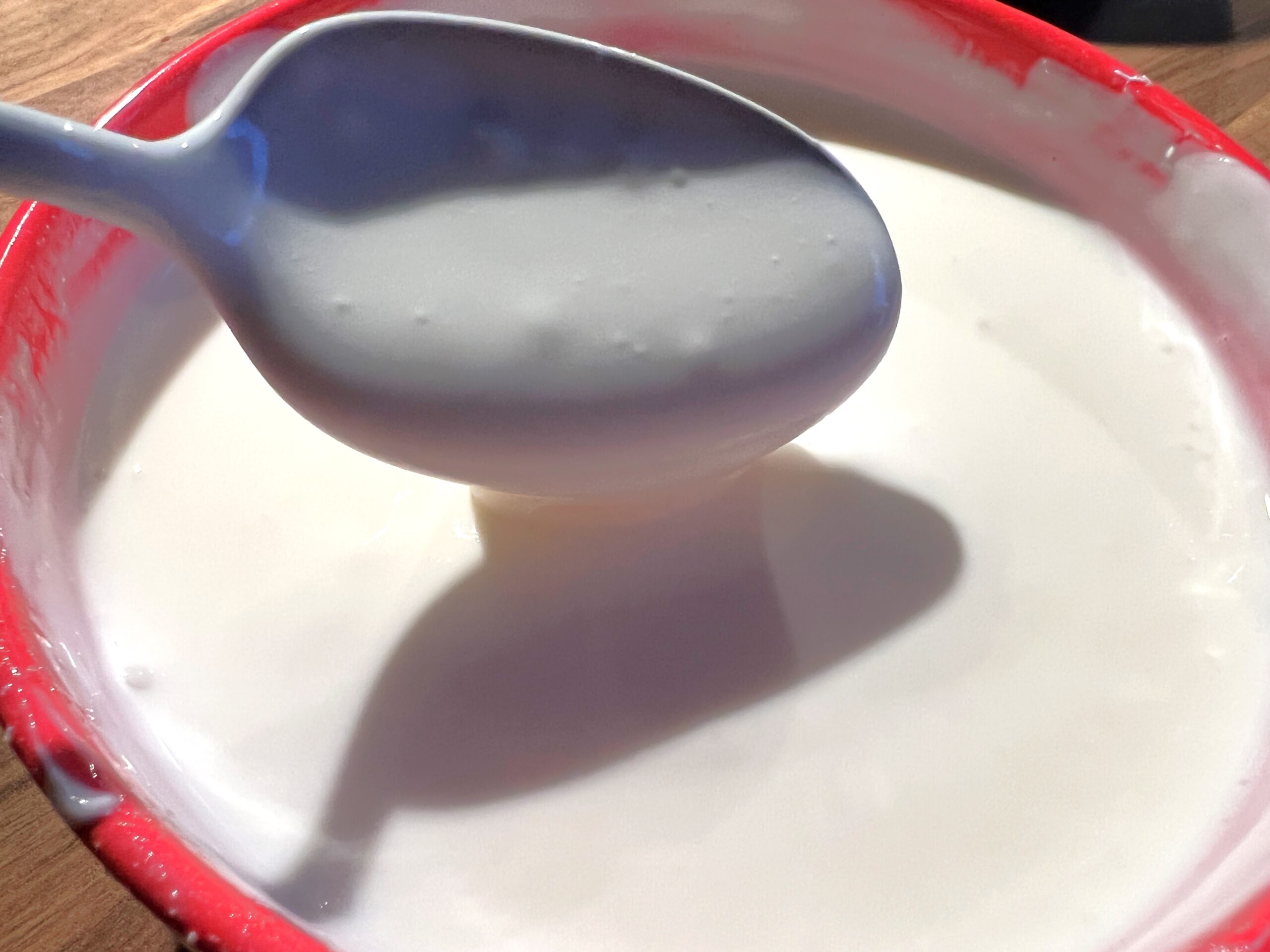 Whisk the plain yogurt in a bowl until smooth and creamy. Add the water to adjust the consistency- some people prefer raita to be very thin and some prefer it thicker in consistency so add water according to your preference.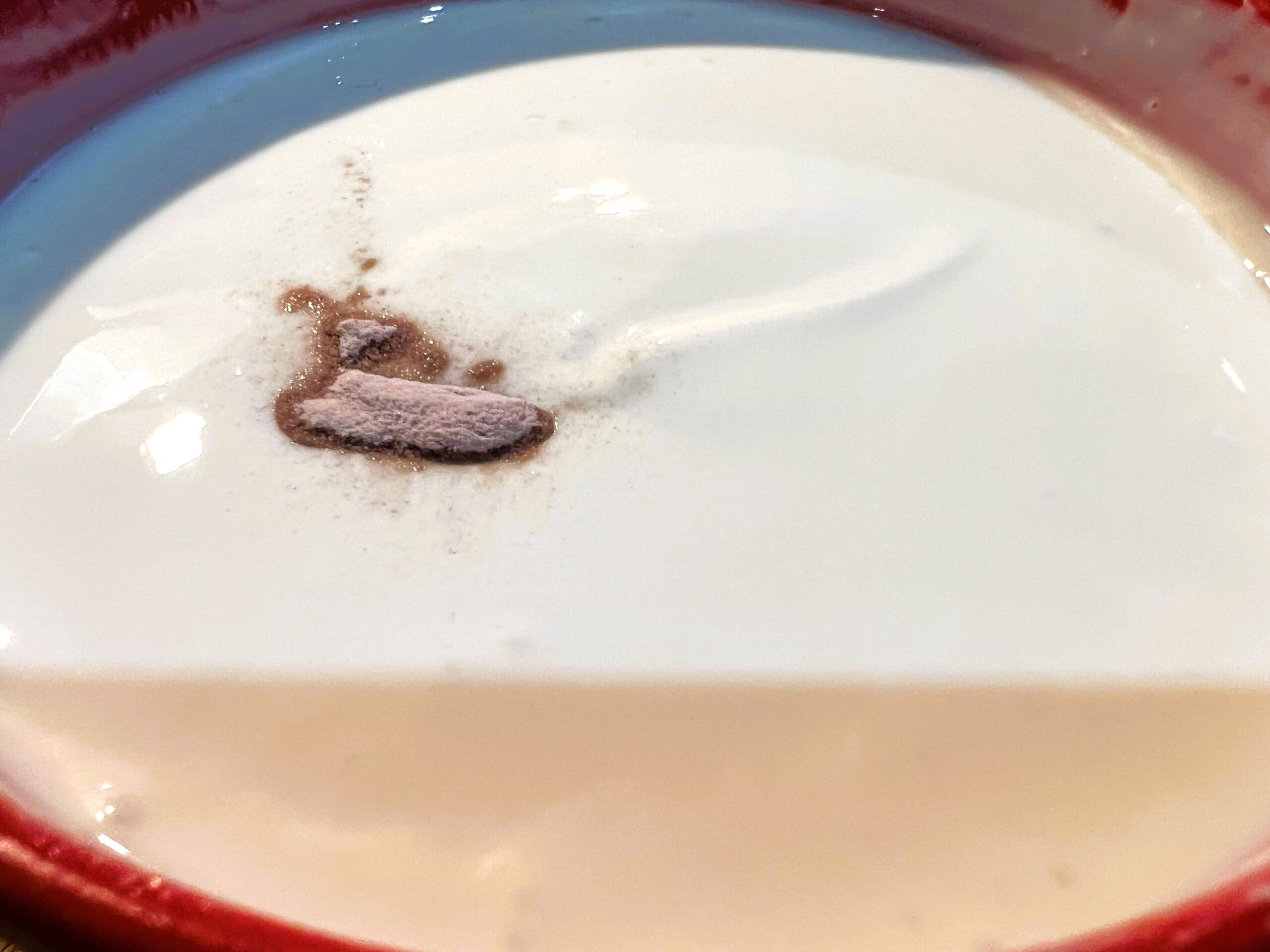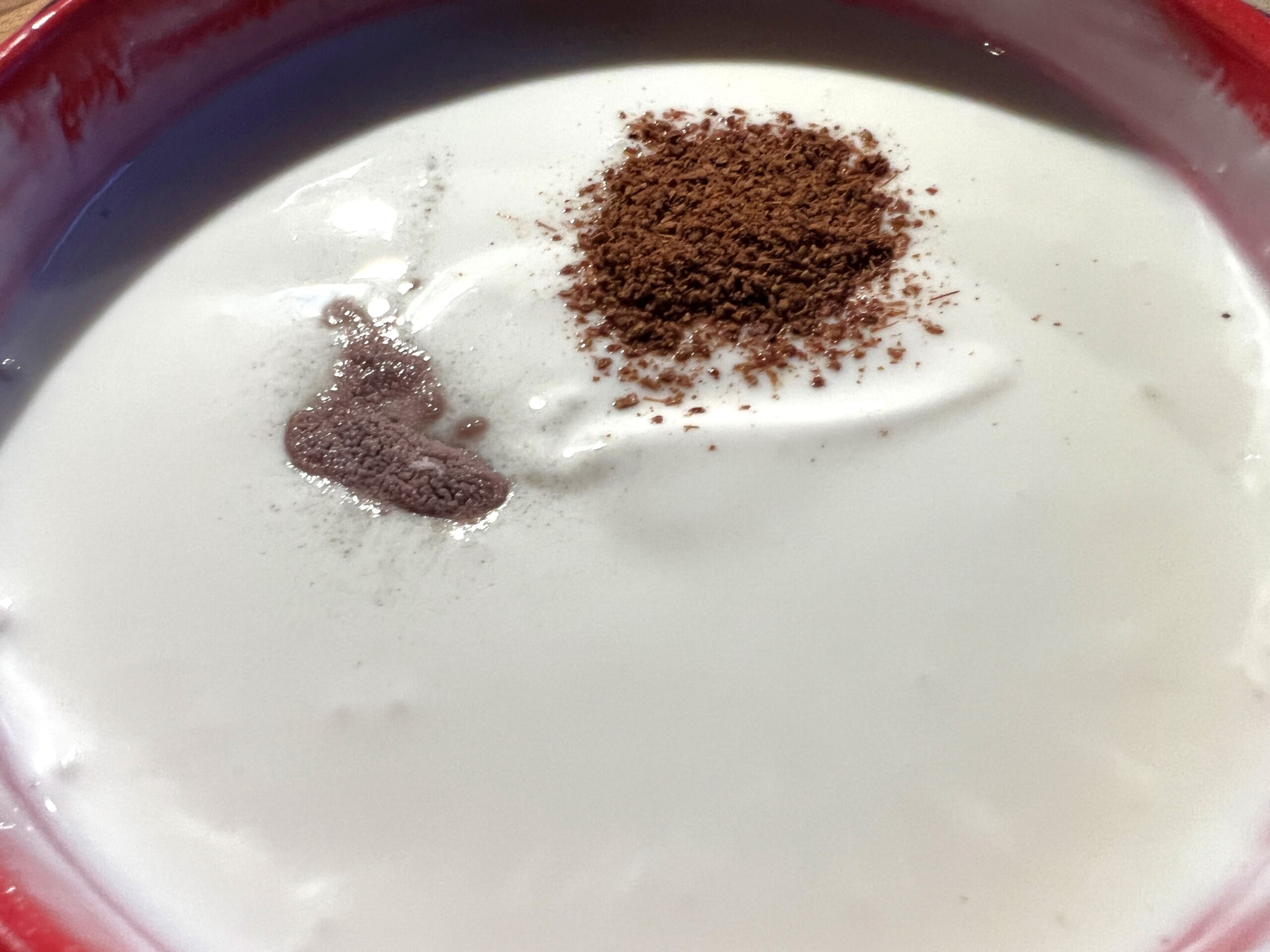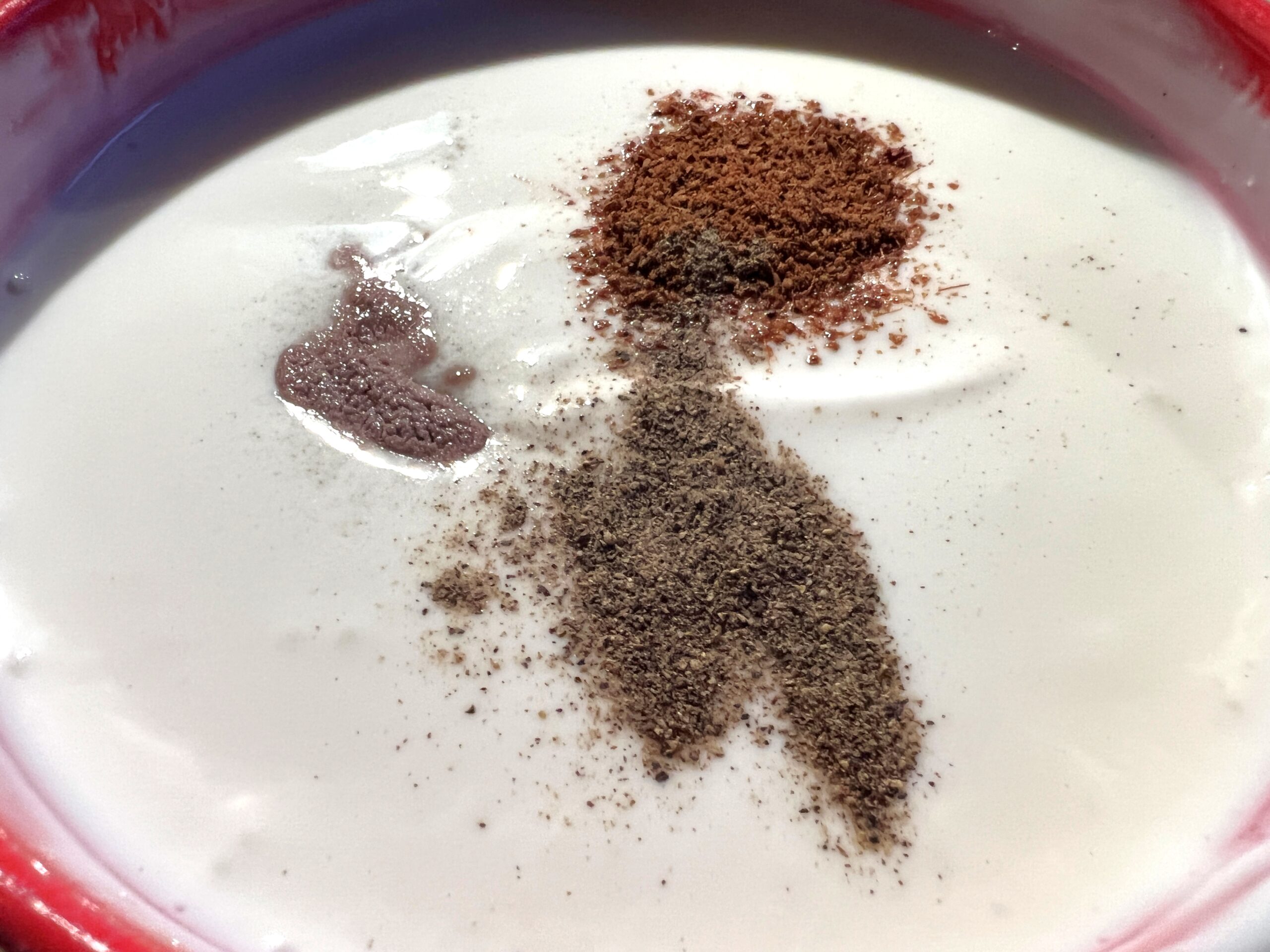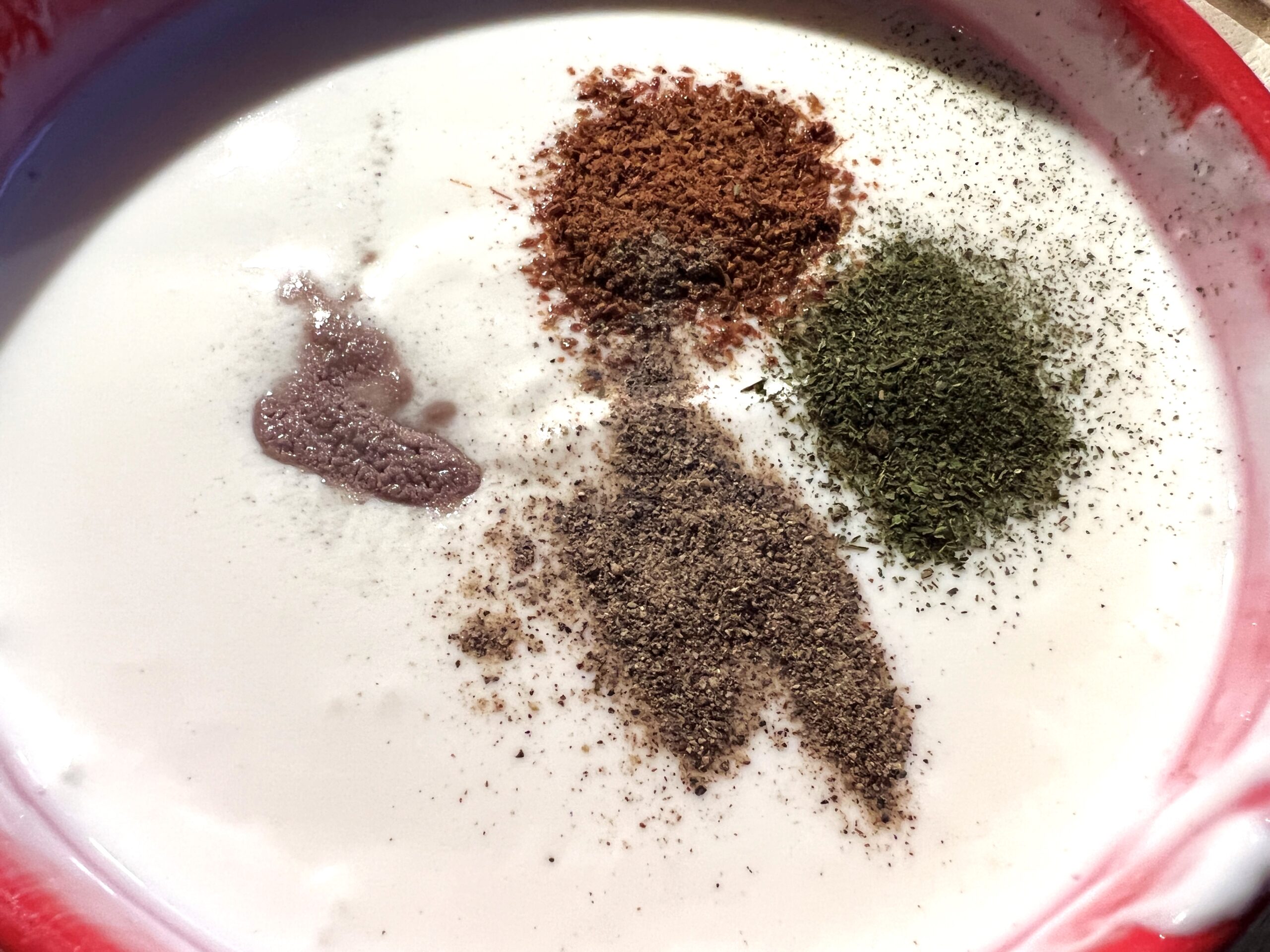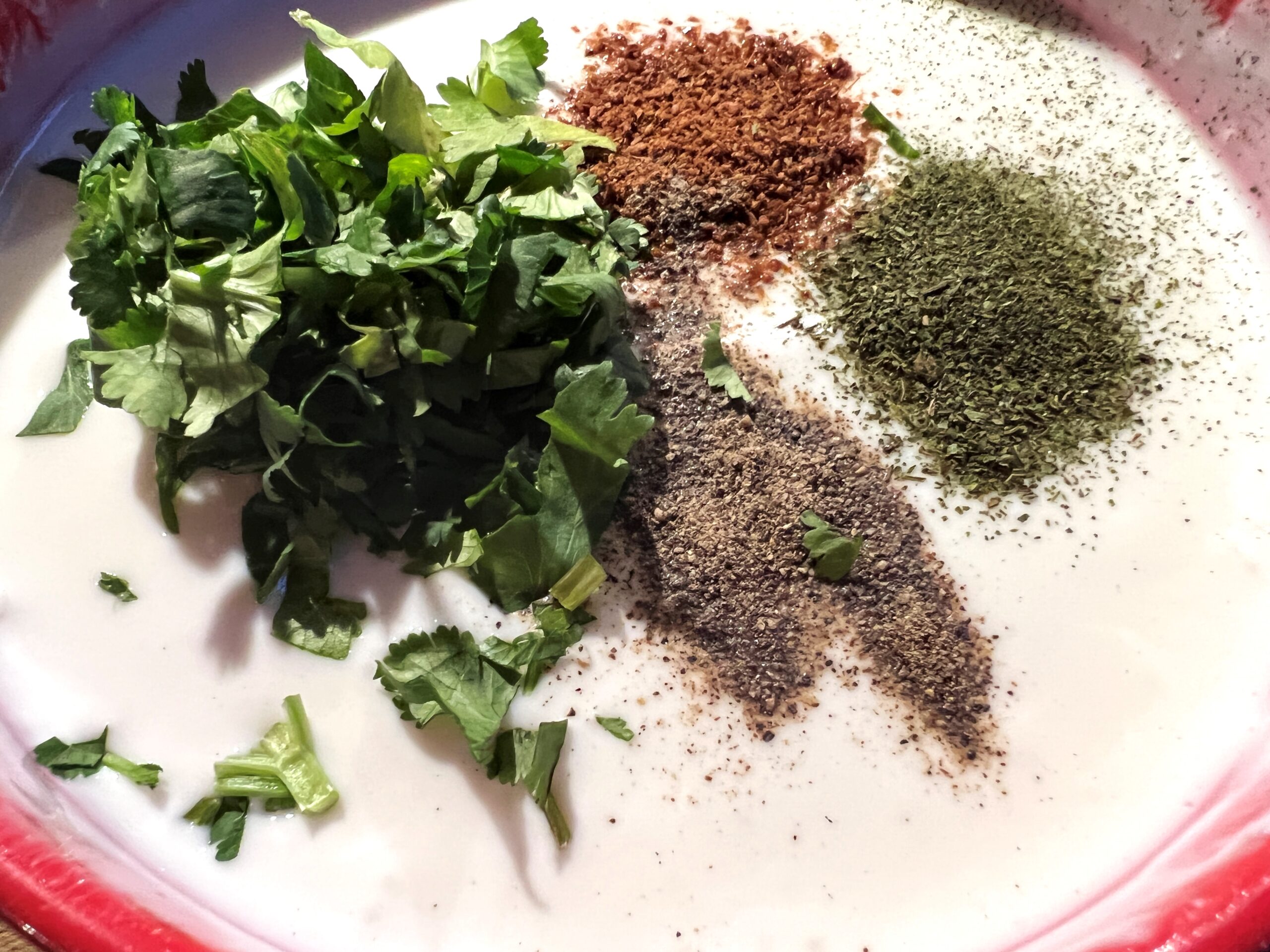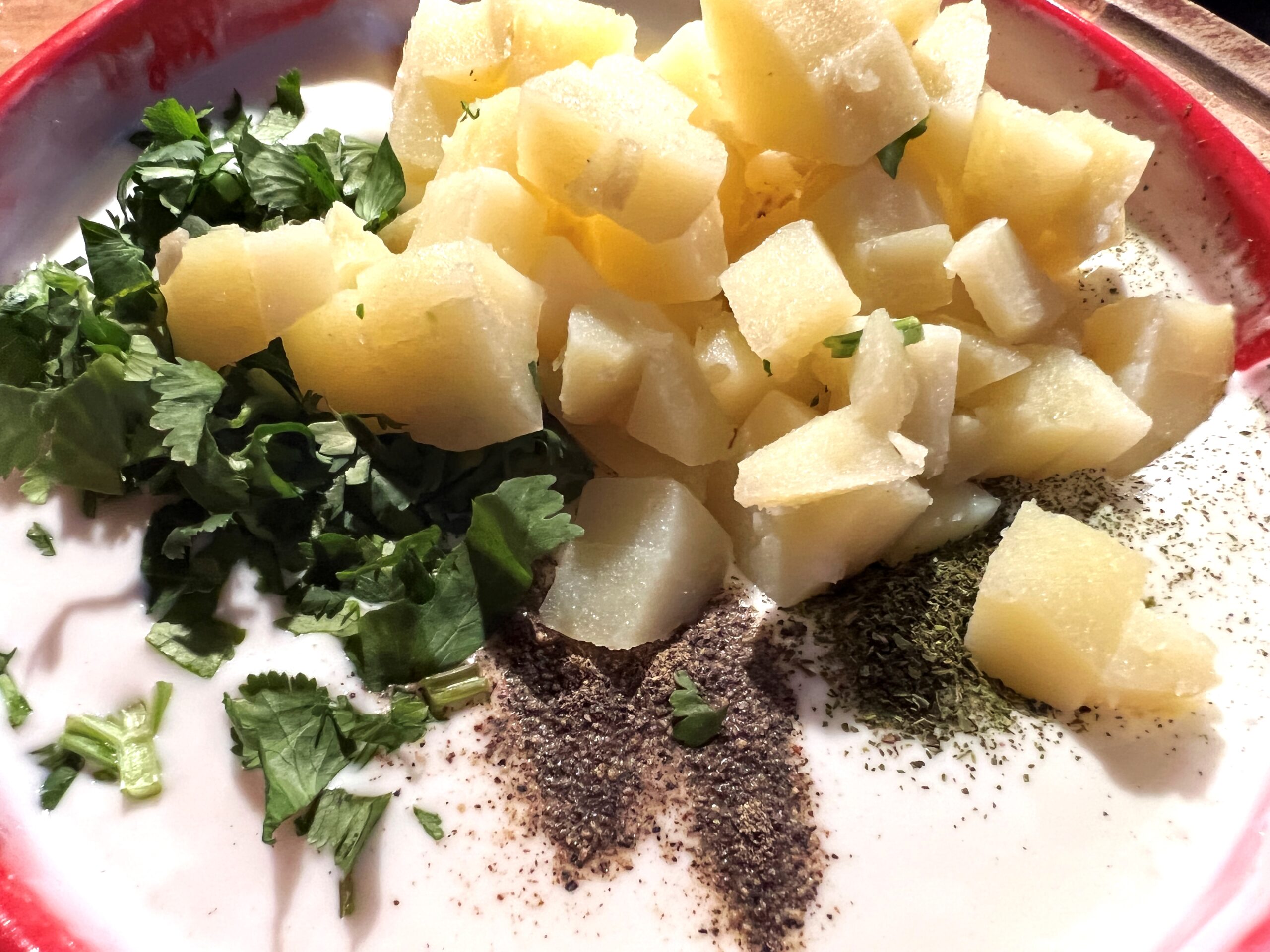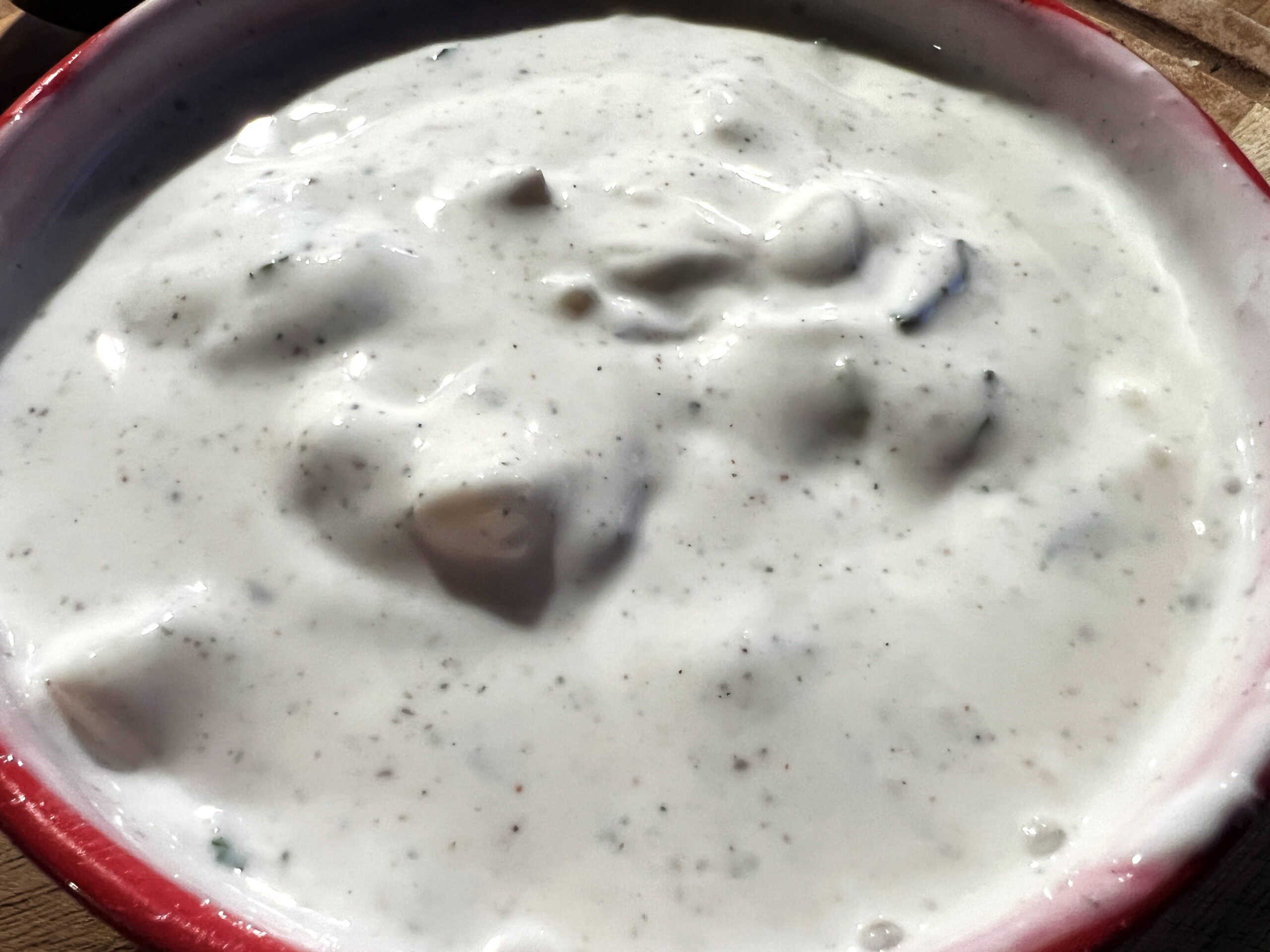 Add the salt, black pepper, cumin powder, mint powder, coriander and potato and mix. Taste to adjust the seasoning.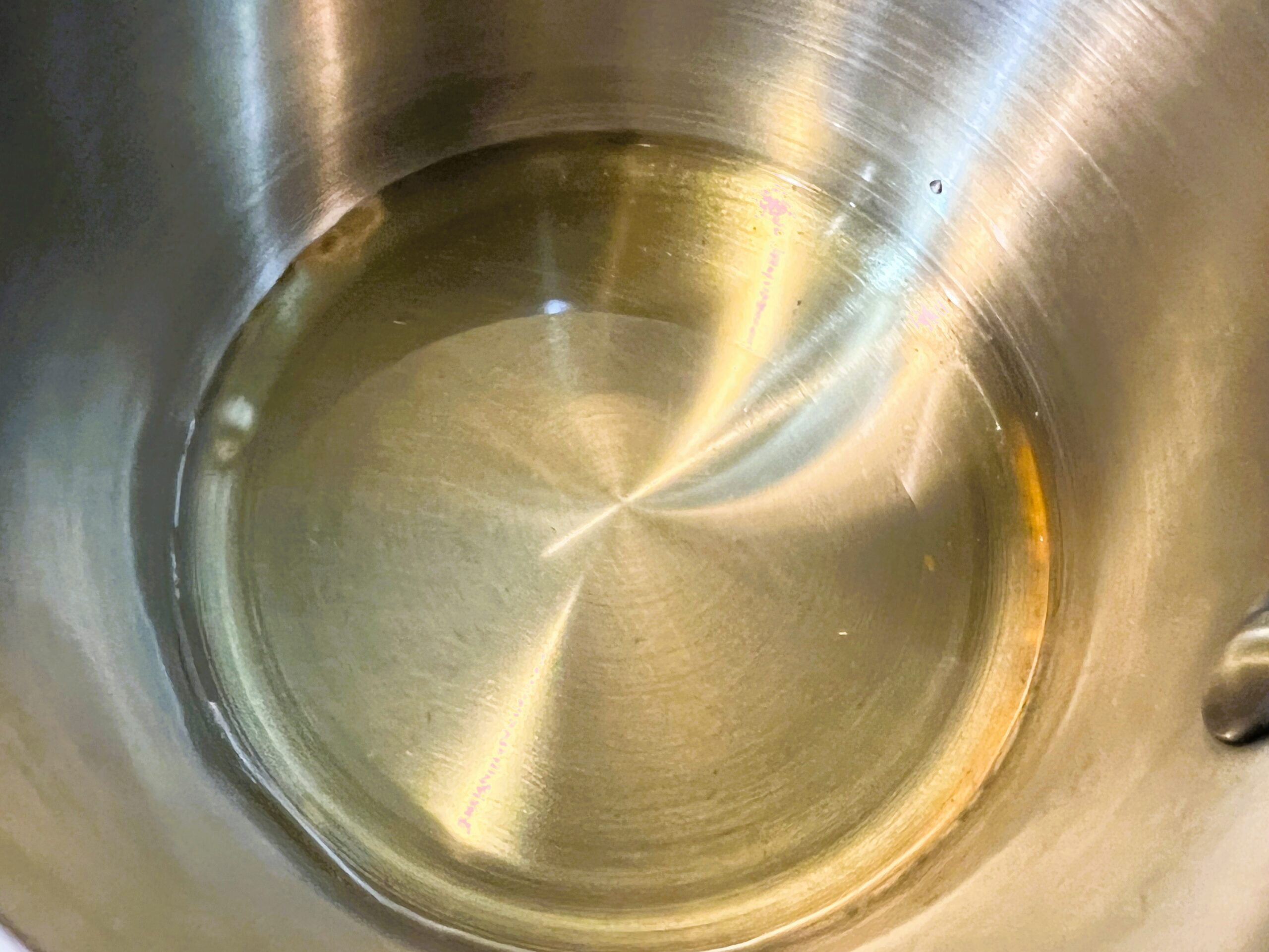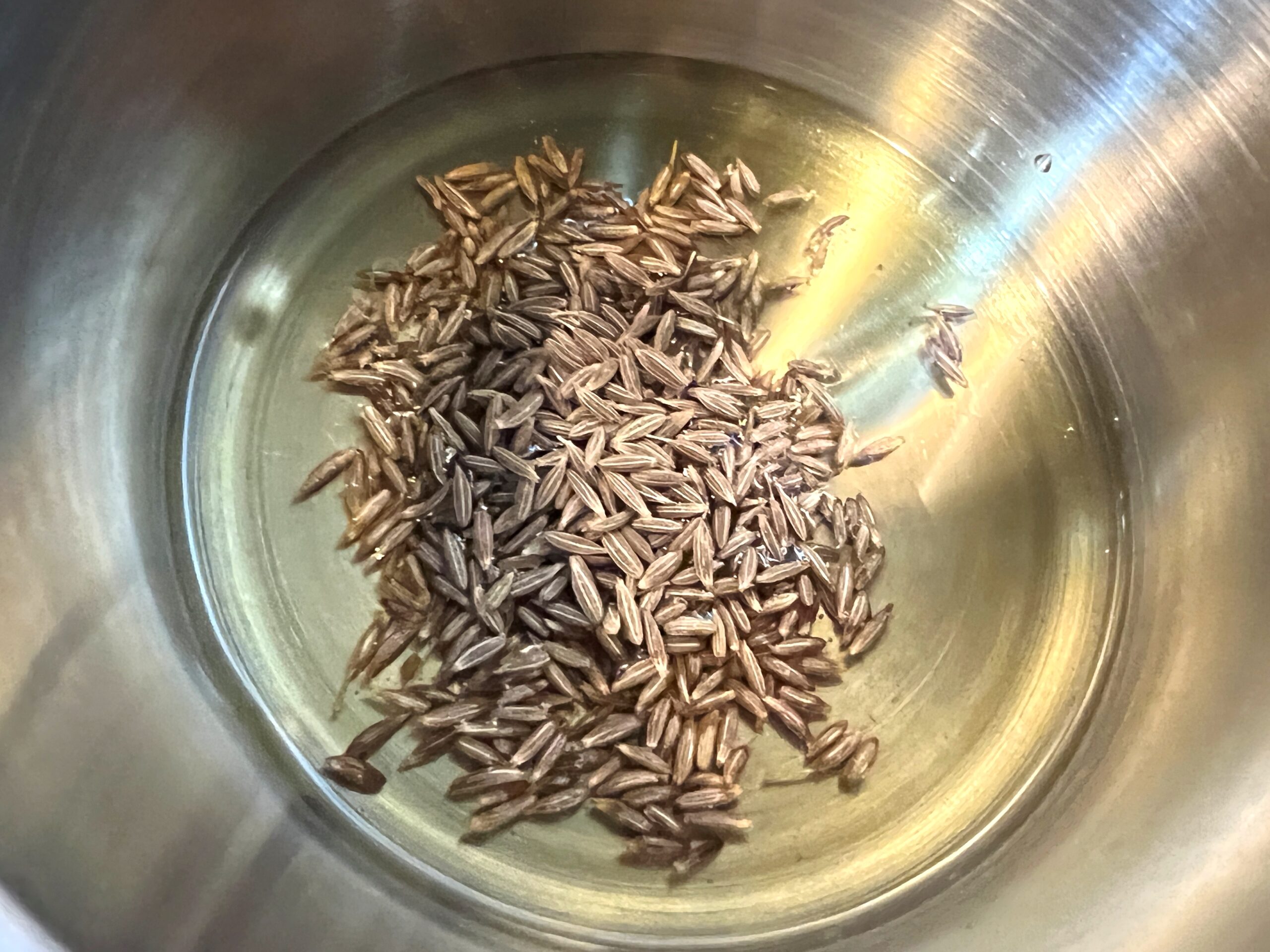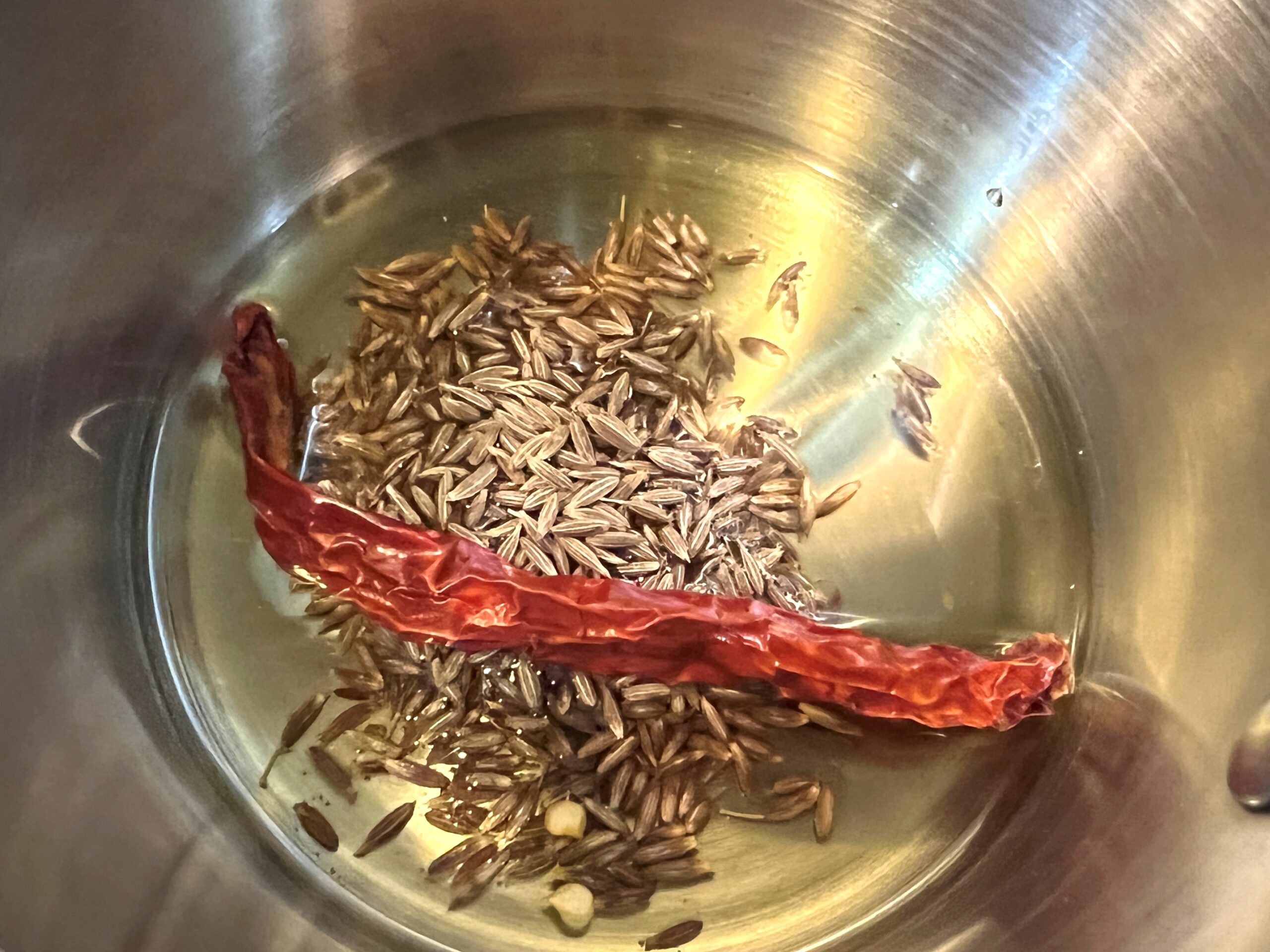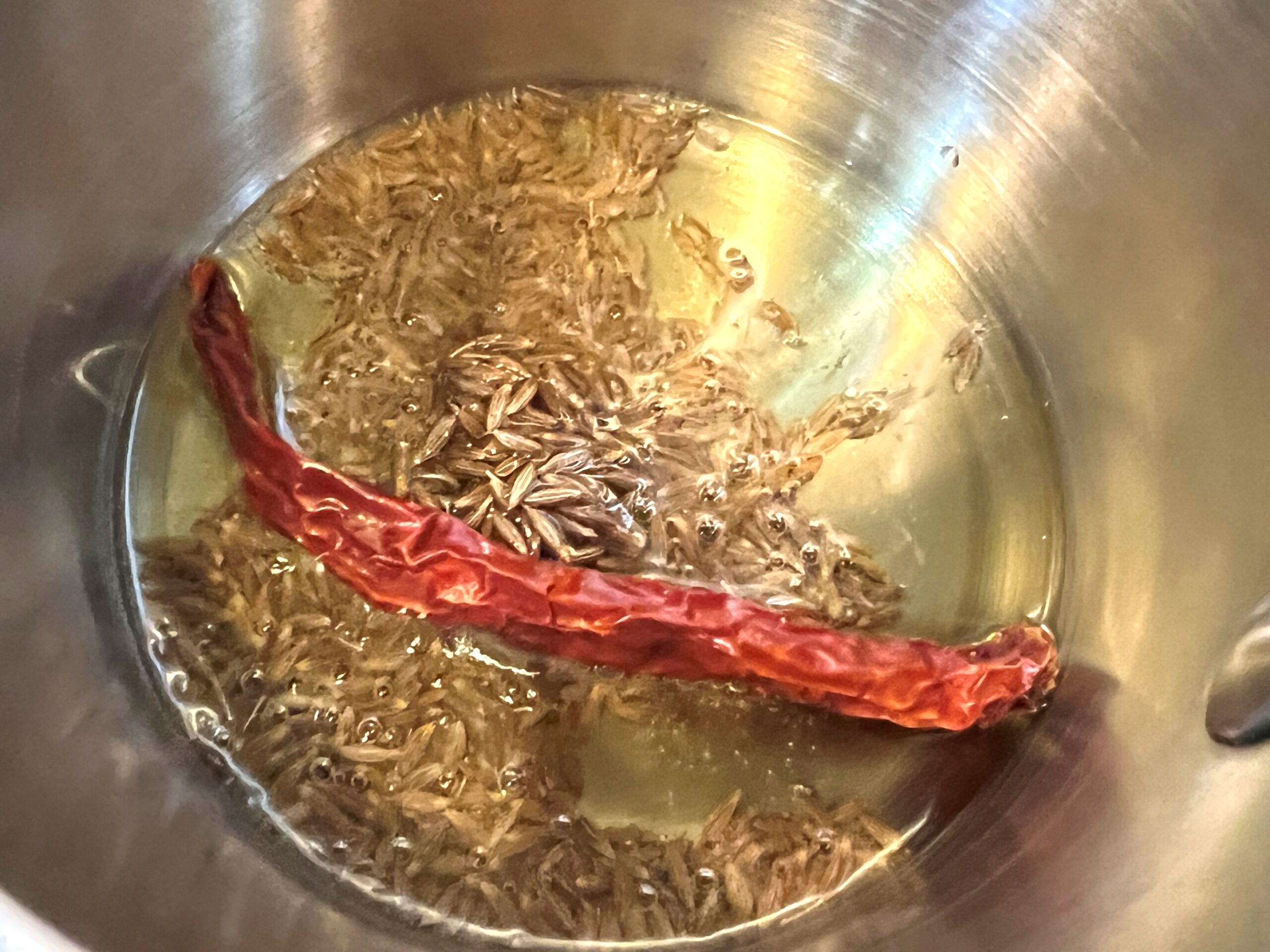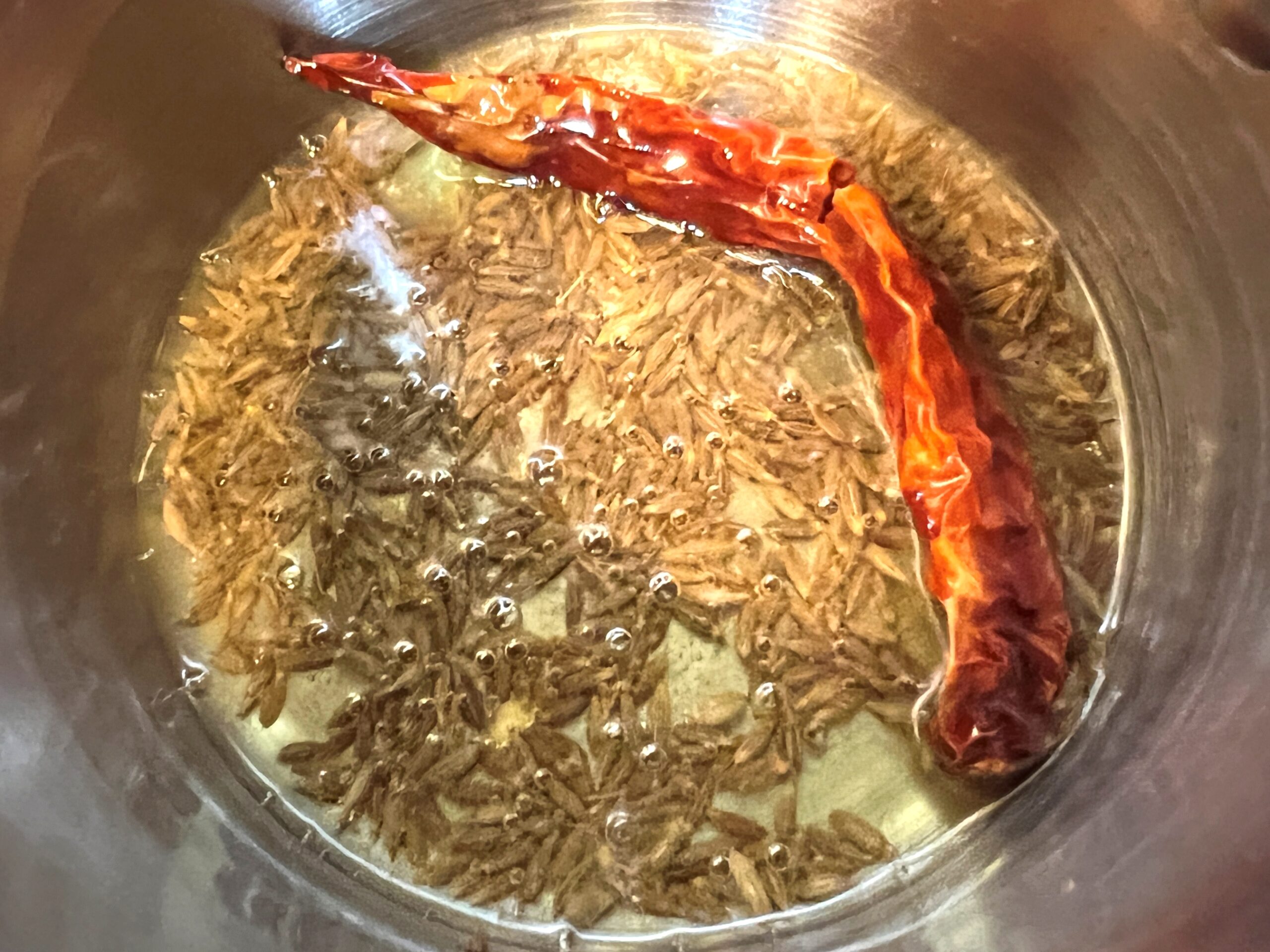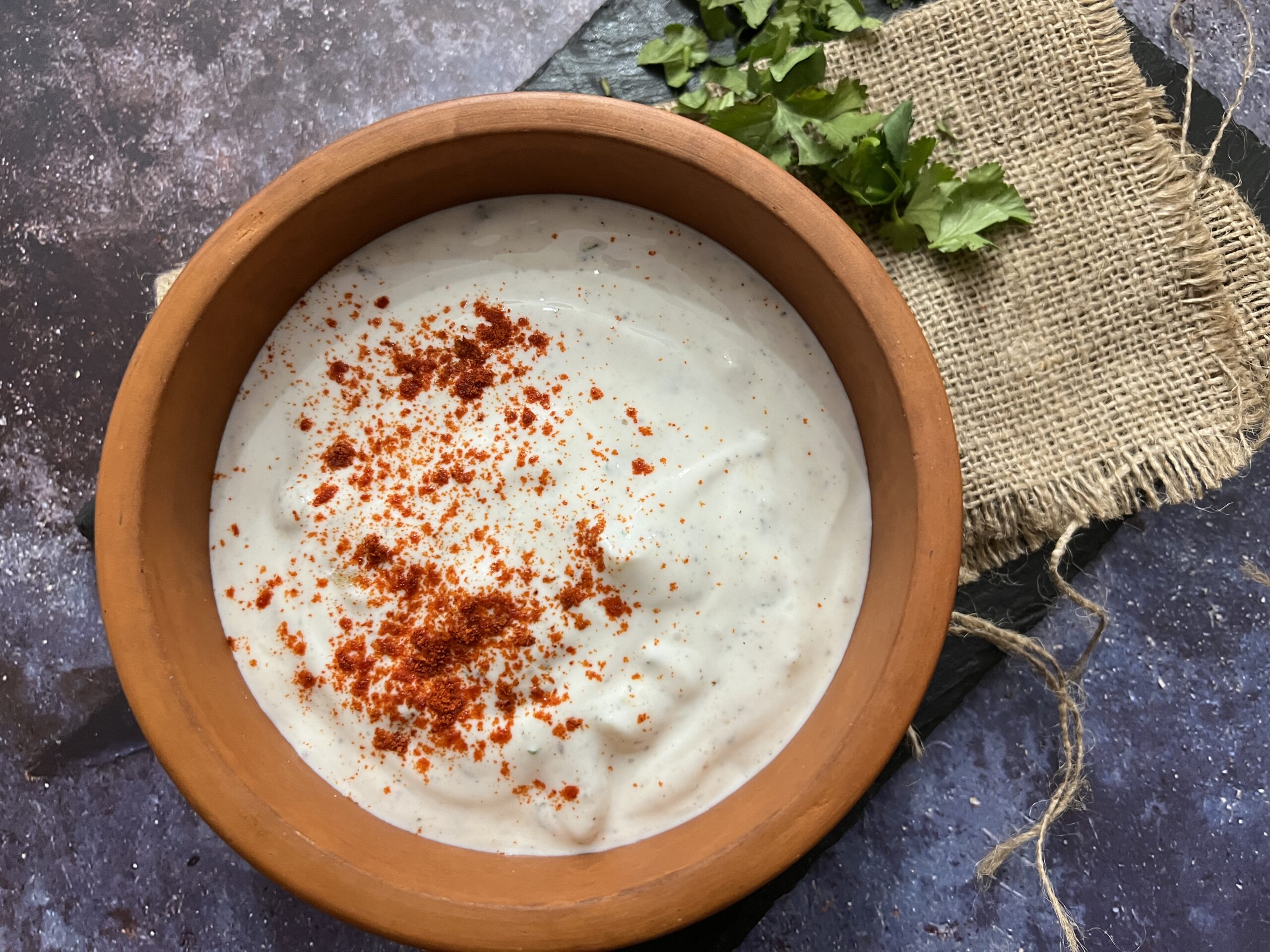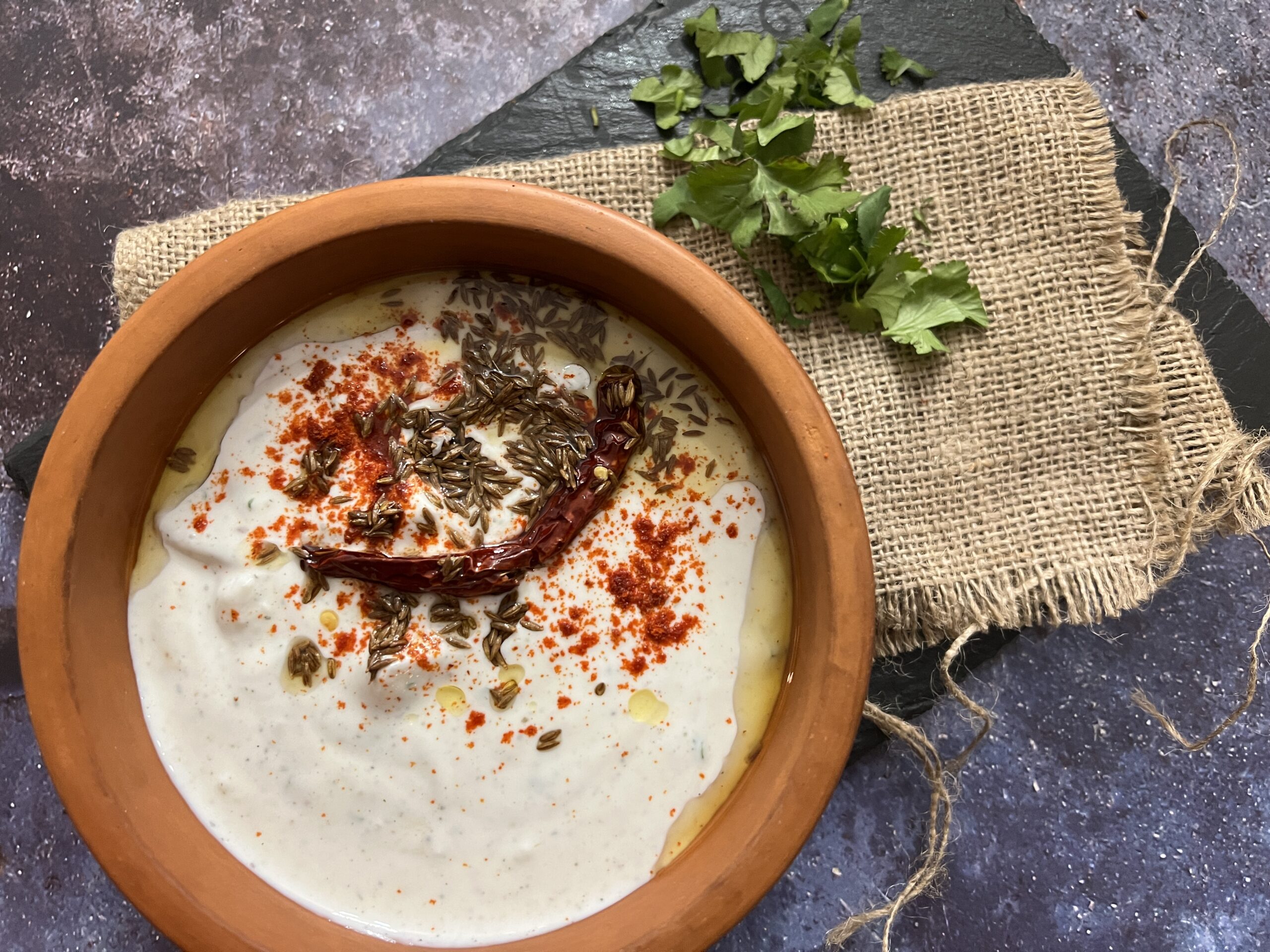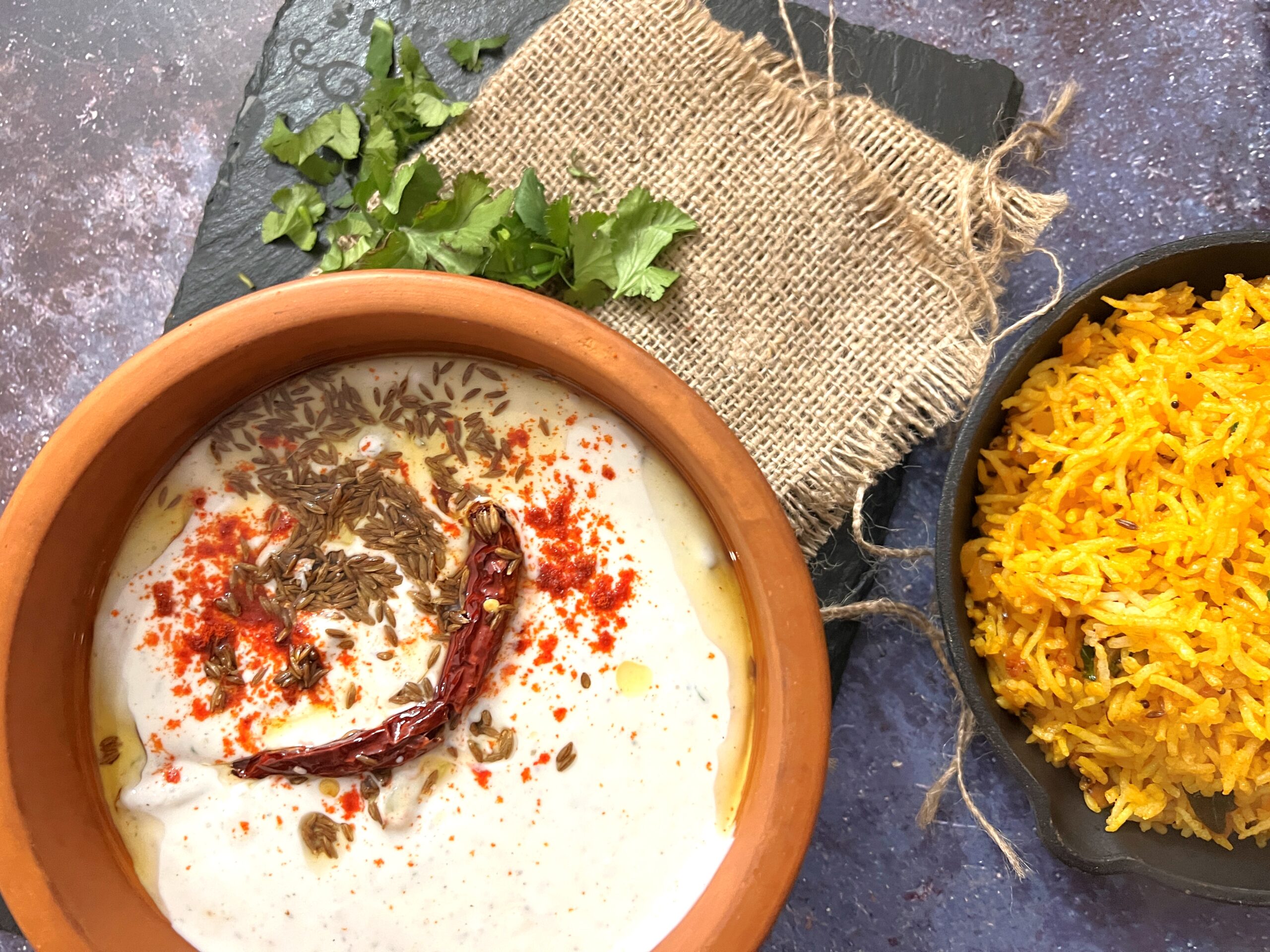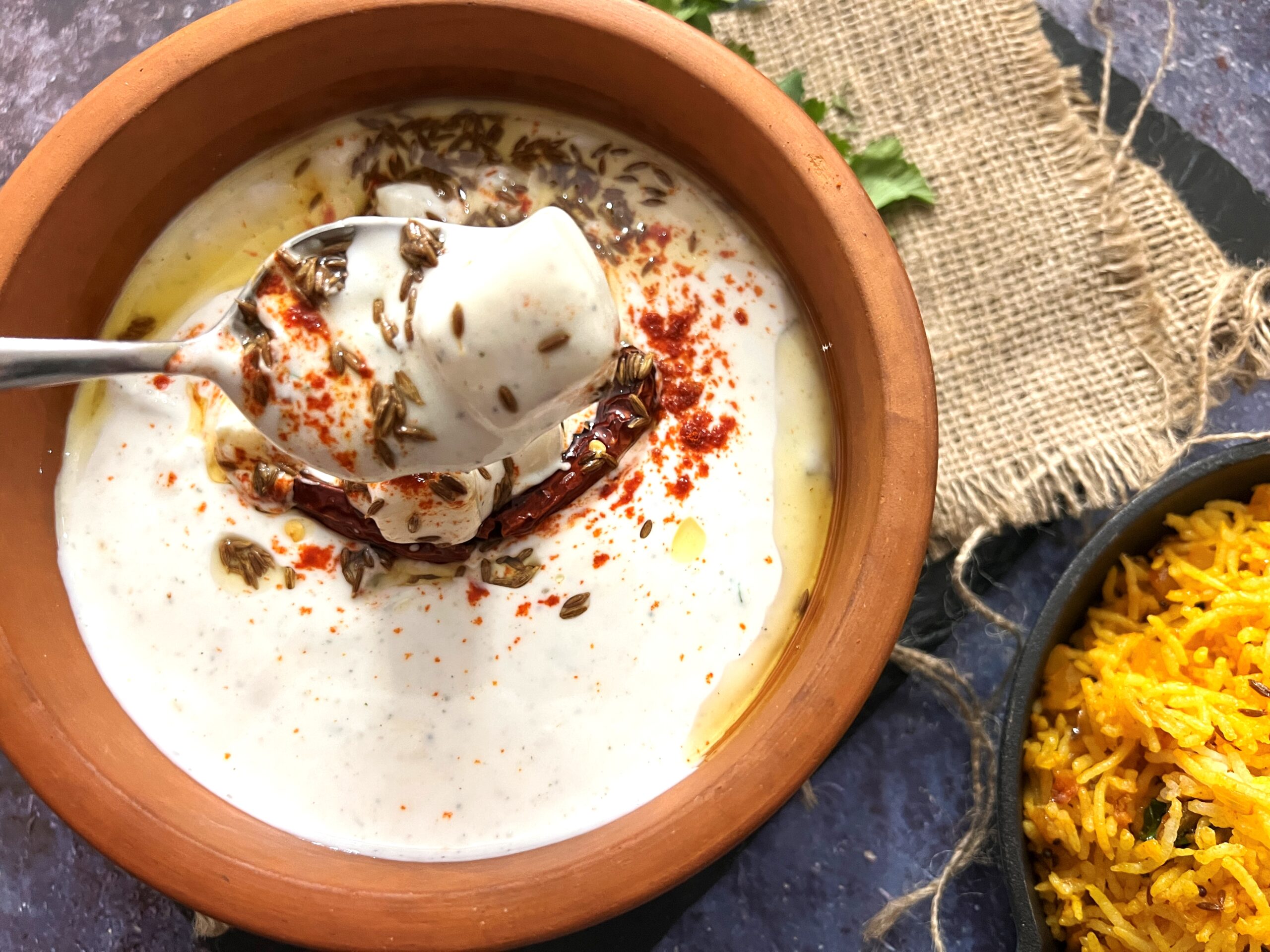 Heat oil in a pan for tempering. Add the cumin seeds and dry chilli and once the cumin seeds begin to splutter, turn the heat off.
Sprinkle a pinch of red chilli powder on raita and pour the tempering over the raita.
Mix and serve!