Vegetable Raita
Raita is a yogurt based dish served as an accompaniment to the Indian meals. It enhances the meal in taste, flavour and nutrition. A bowl of raita goes well with almost all North Indian delicacies and is not only pleasing to the palate but also makes the digestion process a whole lot easier. Raita facilitates digestion as it is made of yogurt and the addition of spices like cumin, black salt complements its digestive properties.
Usually, spicy dishes are accompanied by raita to balance the flavours and to give cooling effect after eating spicy foods. Raita can be flavoured with lots of ingredients. The most popular flavours are mint raita, vegetable raita, onion tomato raita, boondi raita and pineapple raita to name a few.
The basic method to prepare the raita stays the same irrespective of which ingredients you choose to make the raita with. All the raitas are quick and easy to make at home with no cooking involved. The only thing to be cautious about making raita is to check the yogurt before using, it must be fresh and must not taste sour.
I make vegetable raita often as both my children love this raita. They enjoy this raita with parathas, pulao, biryani or even roti. Vegetable raita is made of plain yogurt with finely chopped onions, cucumber, tomatoes, green peppers and a mélange of spices. It is one of the healthiest ways to include all the raw vegetables in our diet. It is a very tasty, colourful, flavourful, and delicious recipe.
The best part of this raita is that it is healthy, nutritious, super easy to make and gets ready in no time.
Ingredients
1 cup plain yogurt (full or low fat)
½ cup chilled water
Salt to taste
½ teaspoon roasted cumin powder
¼ teaspoon black pepper powder
¼ teaspoon mint powder (optional)
1 finely chopped green chillies (optional)
3 tablespoons finely chopped onions
2-3 tablespoons finely chopped cucumber
2-3 tablespoons finely chopped tomato(deseeded)
1-2 tablespoons finely chopped green pepper
Directions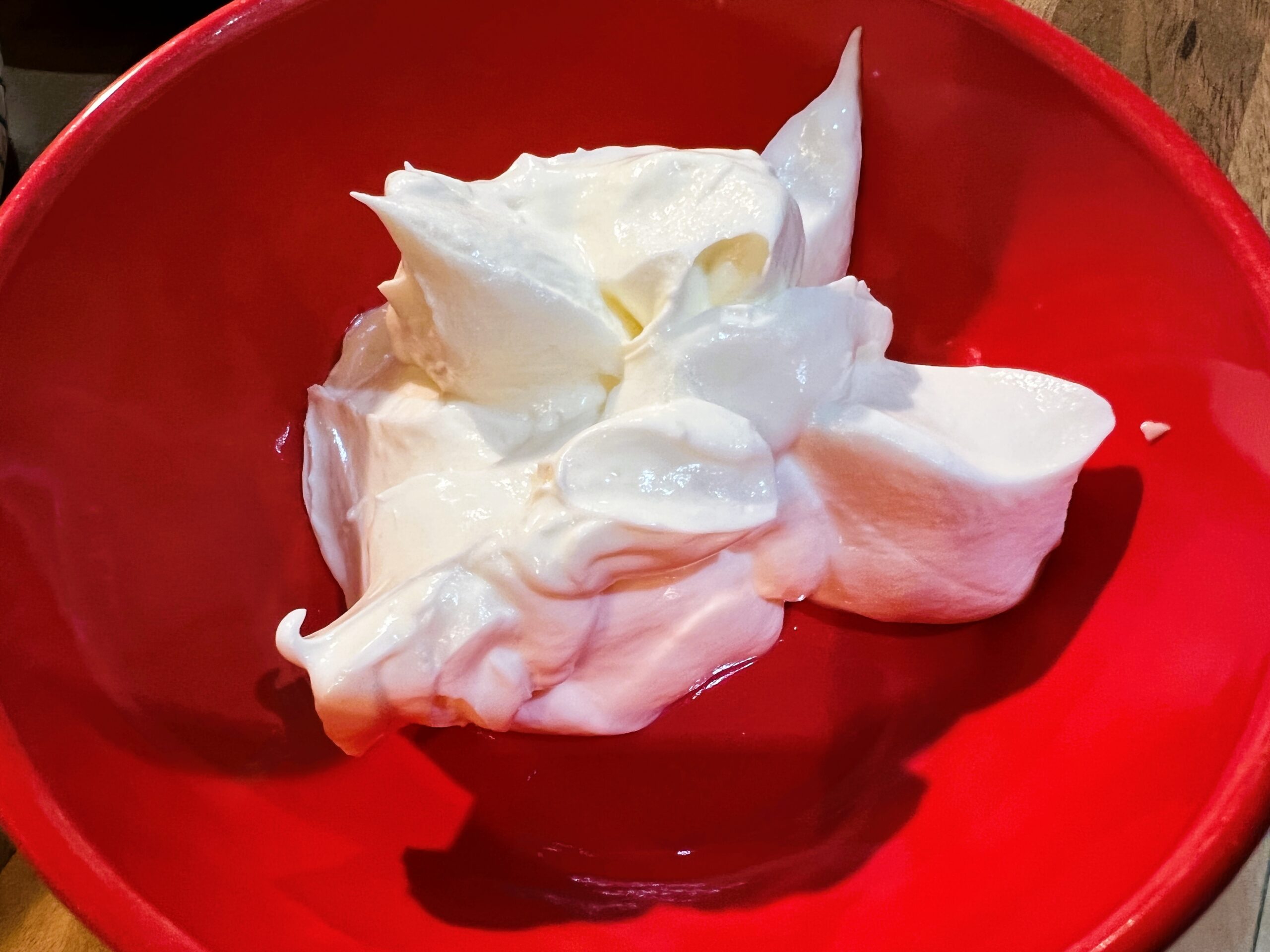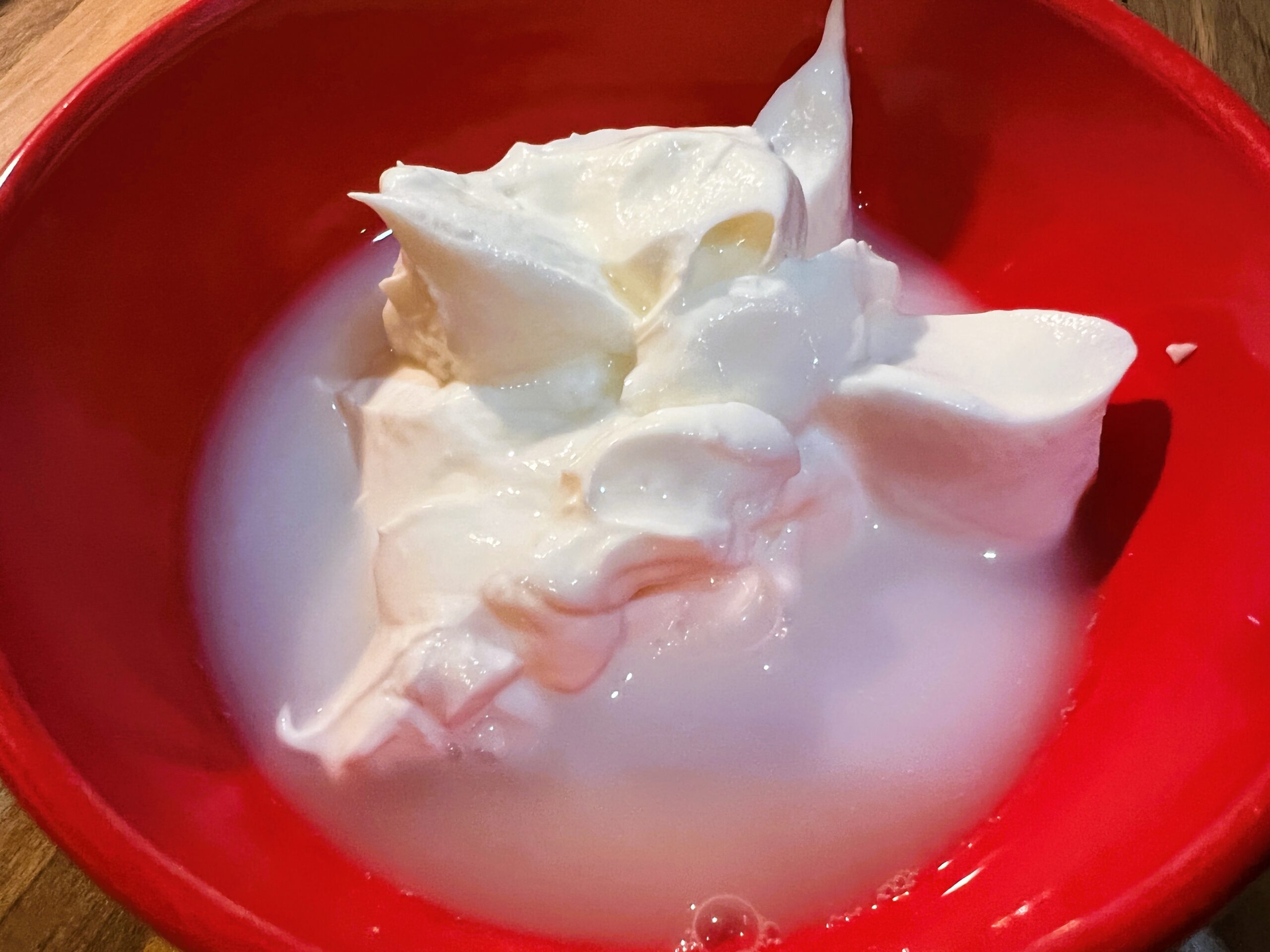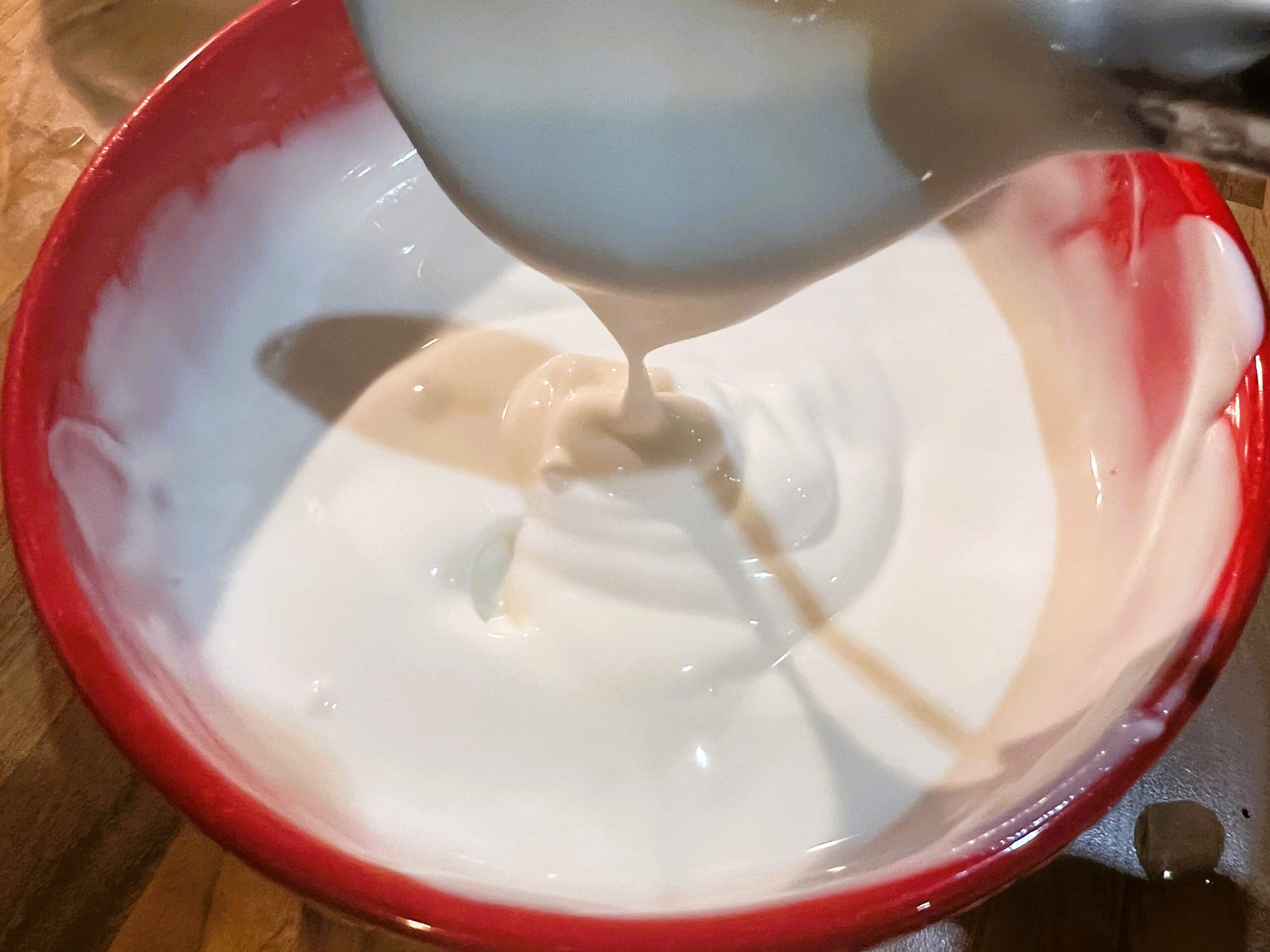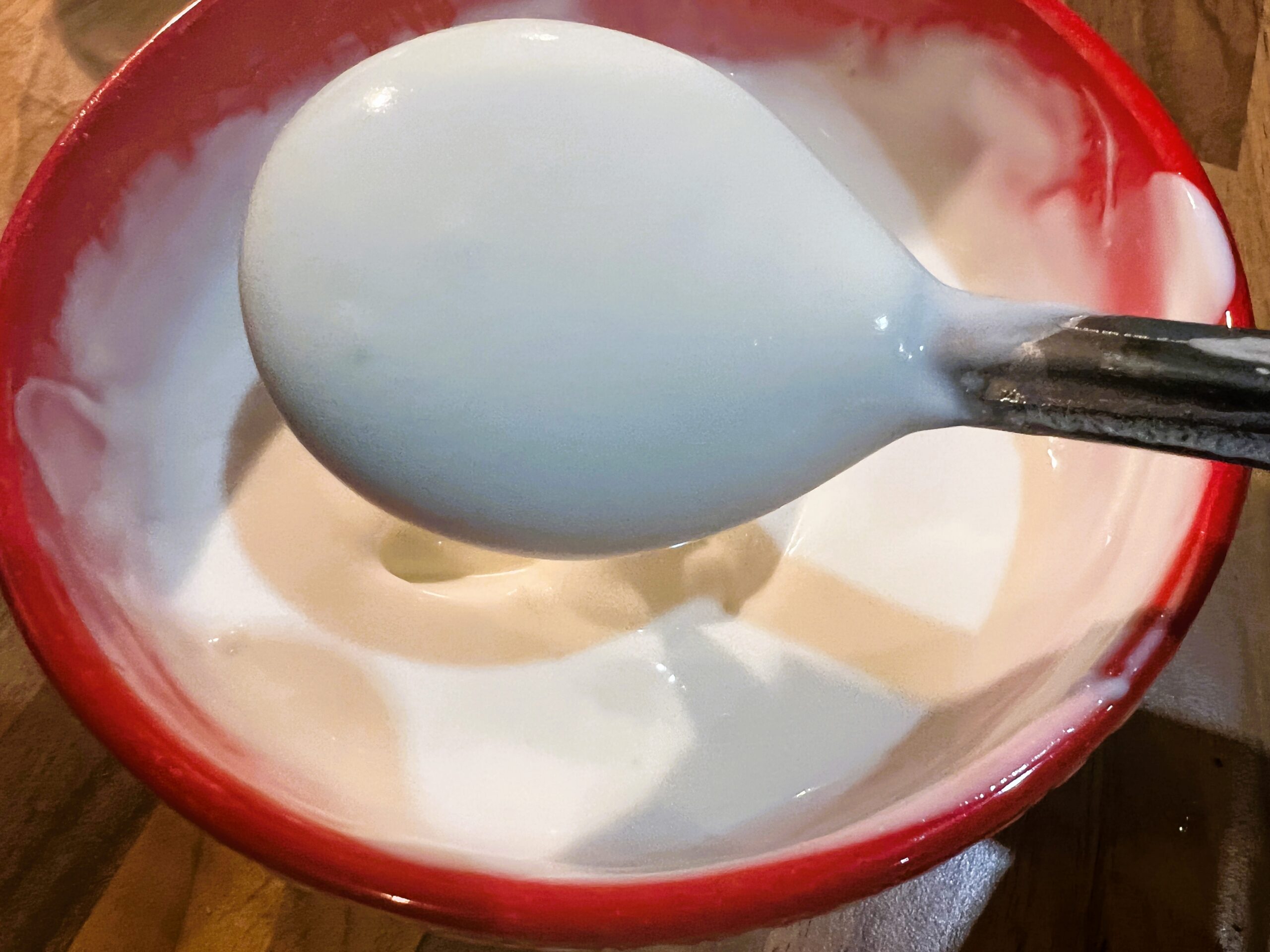 Whisk the plain yogurt in a bowl until smooth and creamy. Add the water to adjust the consistency- some people prefer raita to be very thin and some prefer it thicker in consistency so add water according to your preference.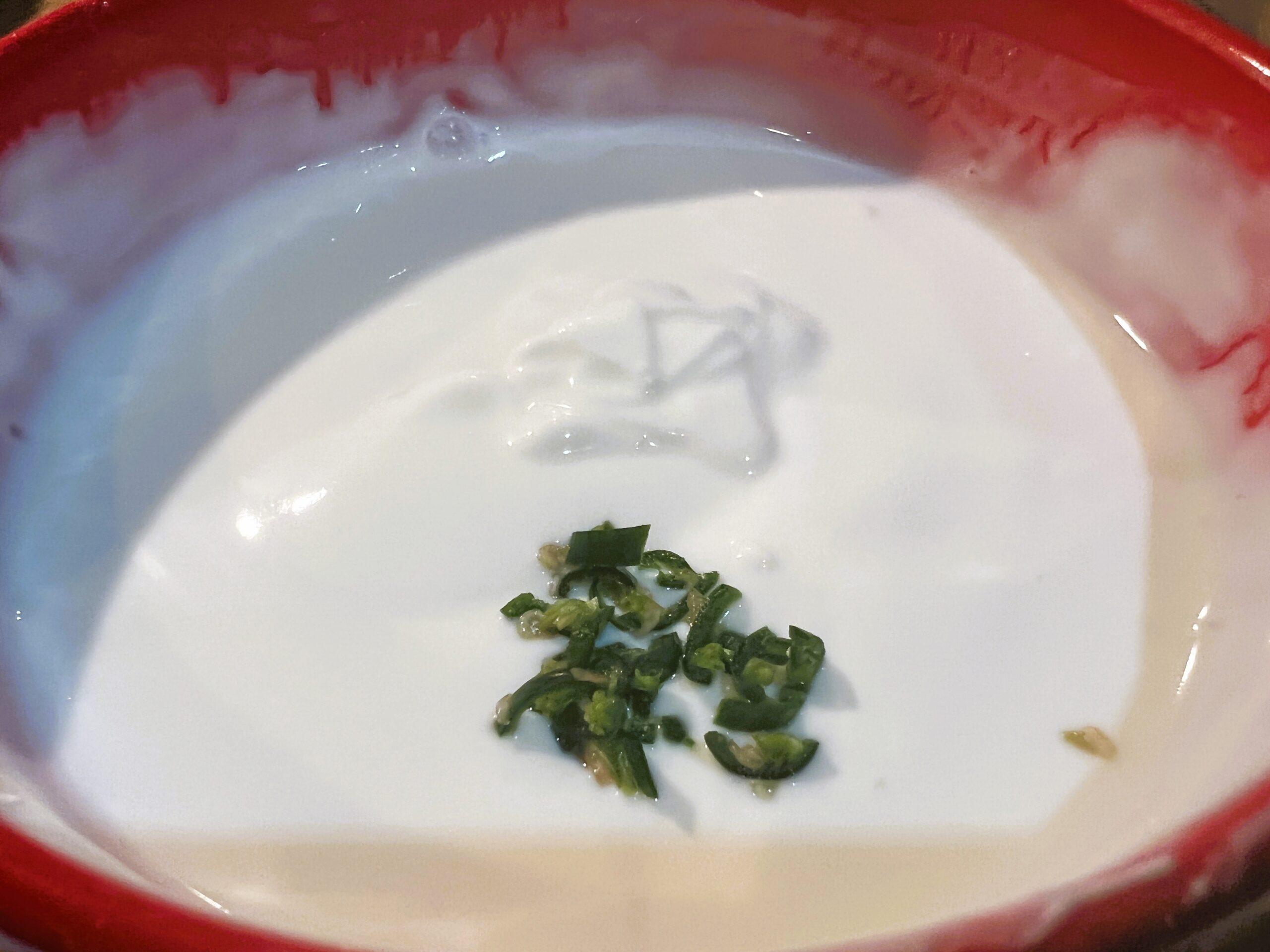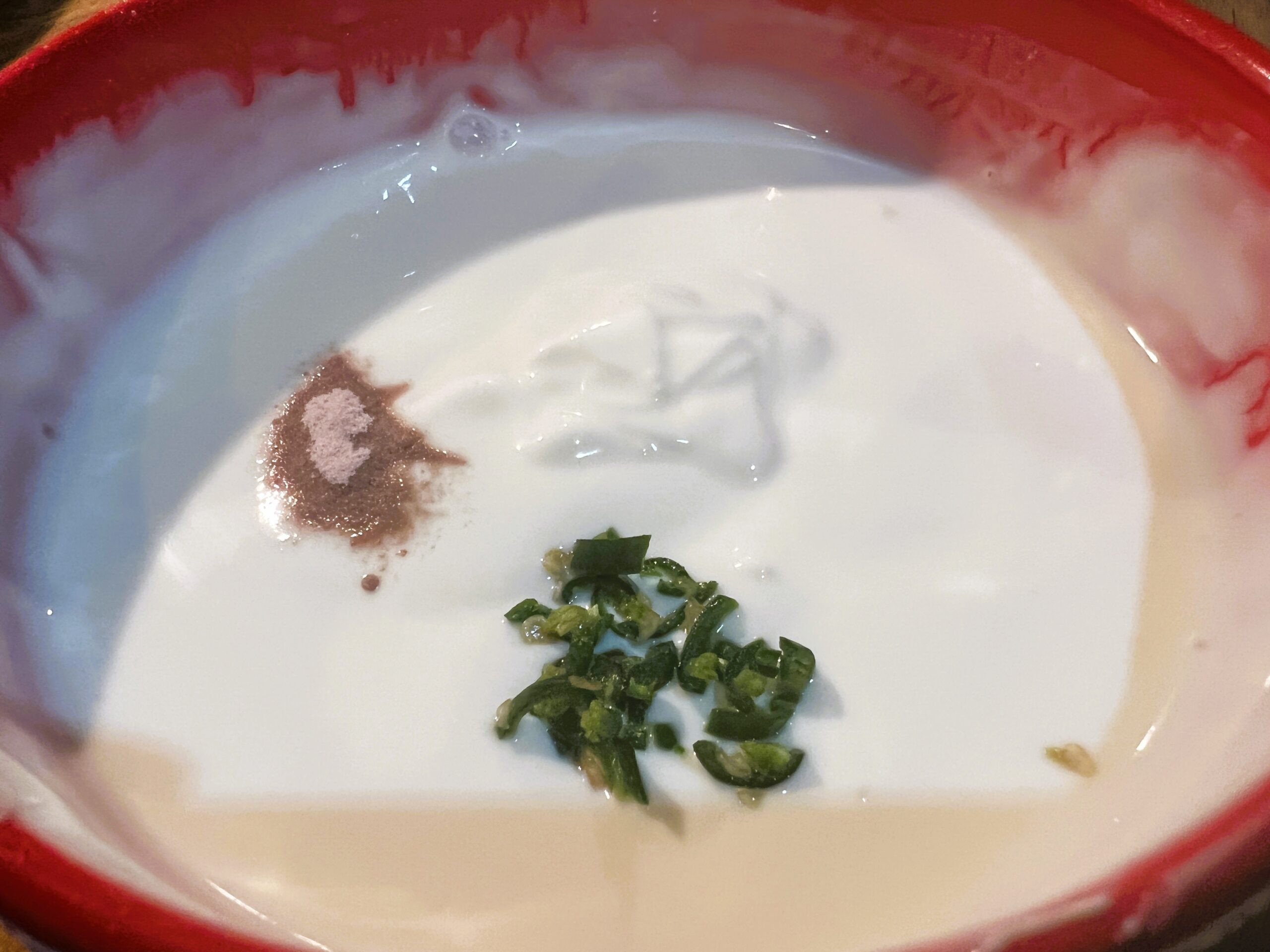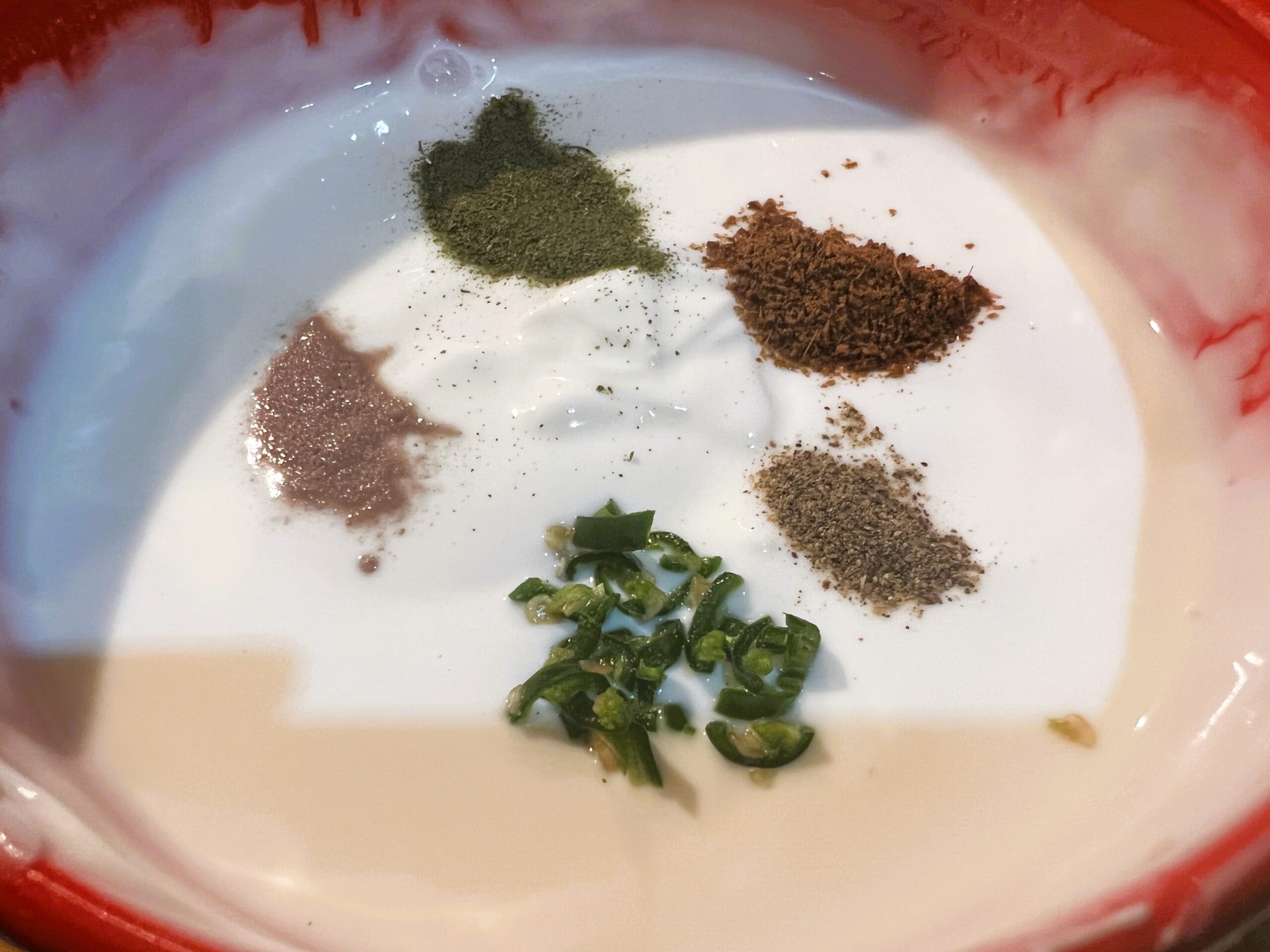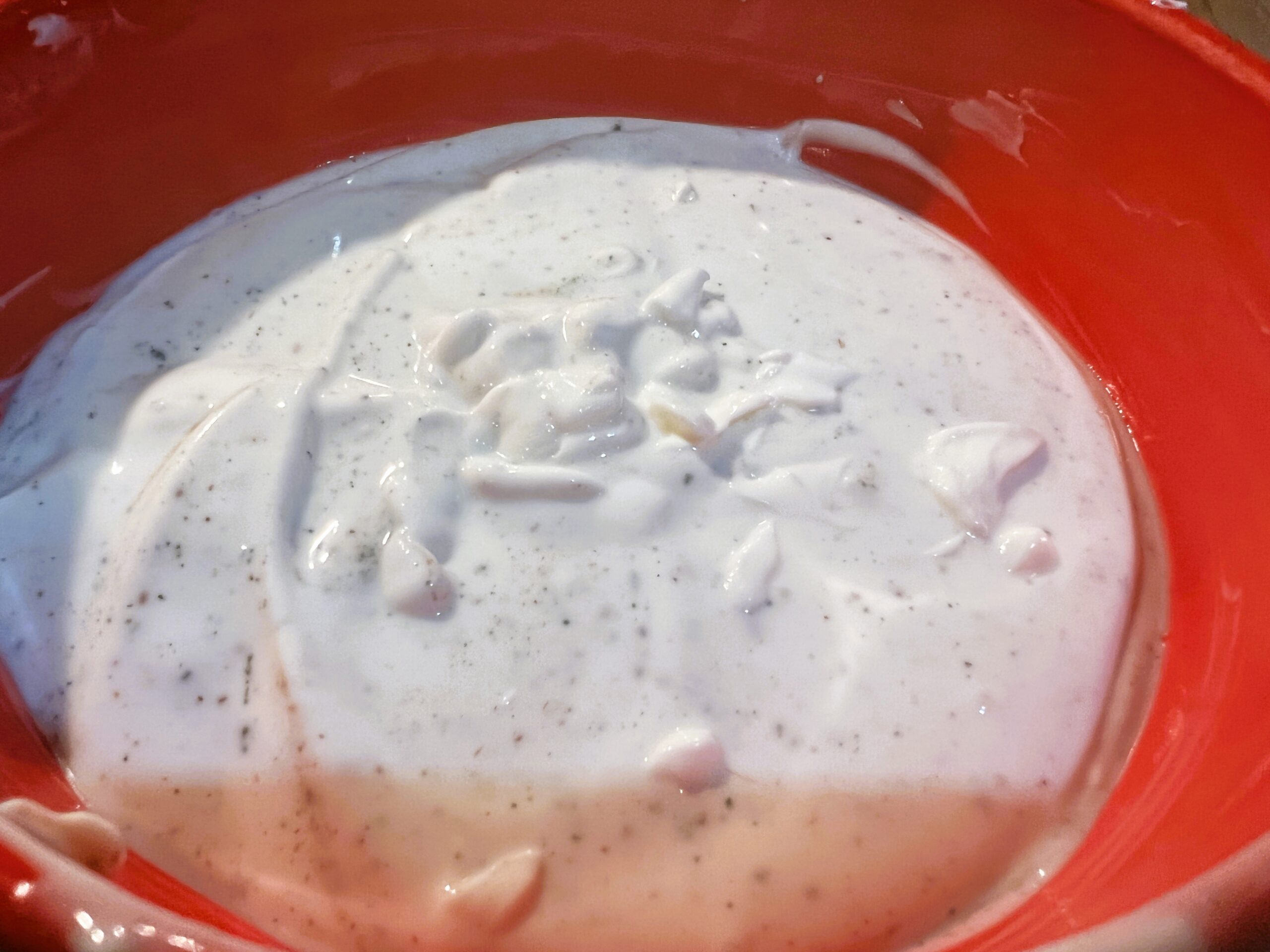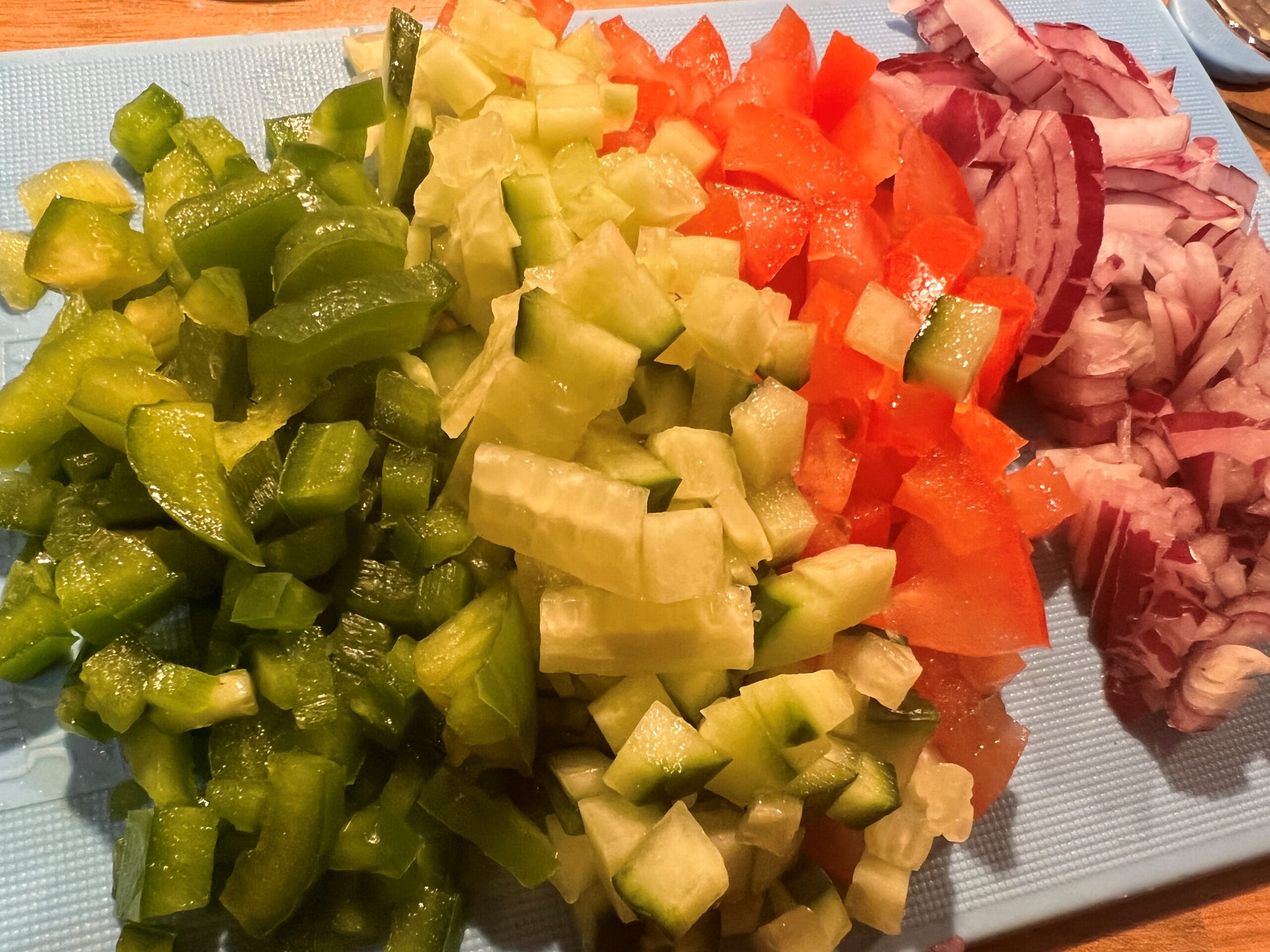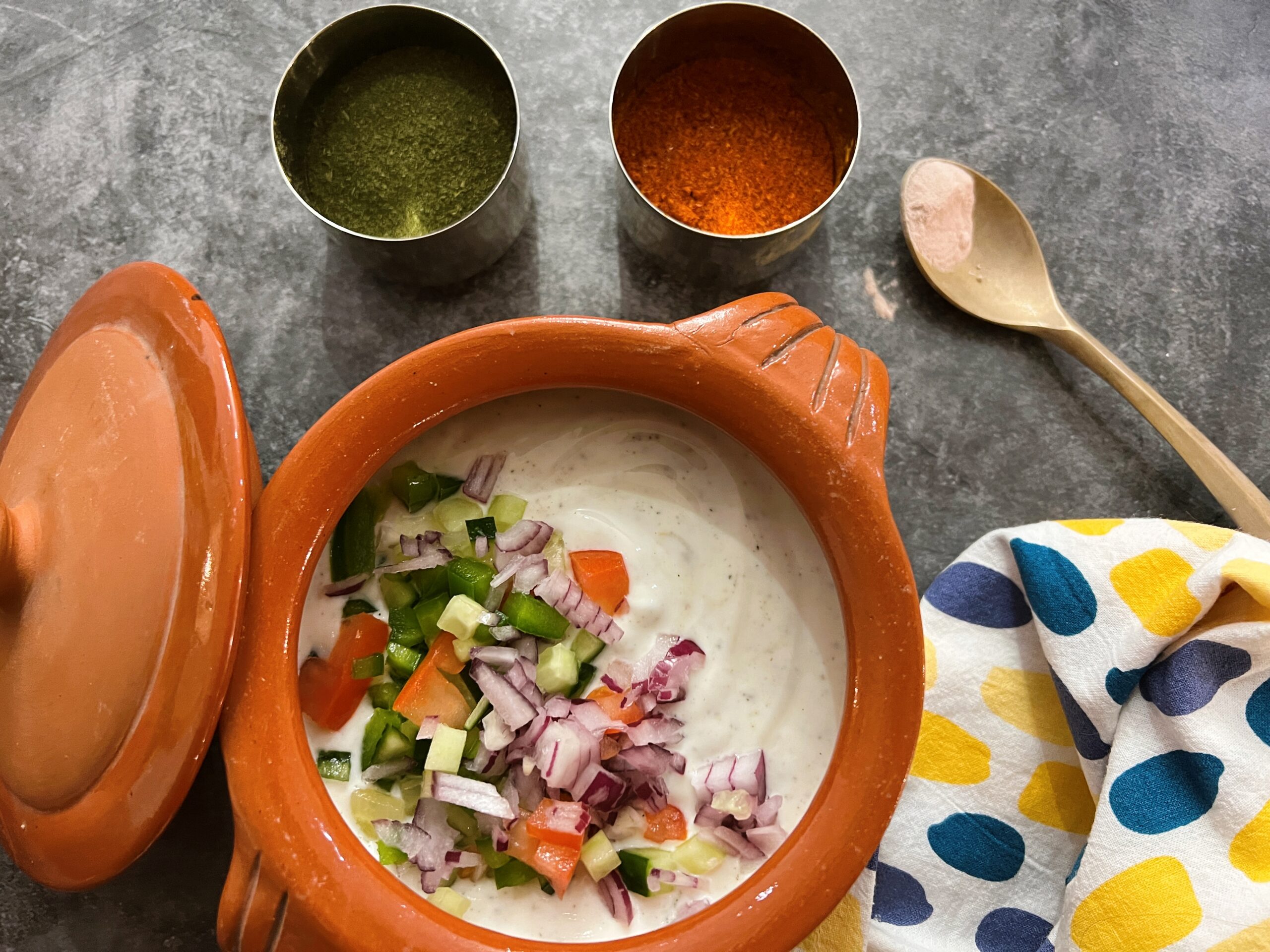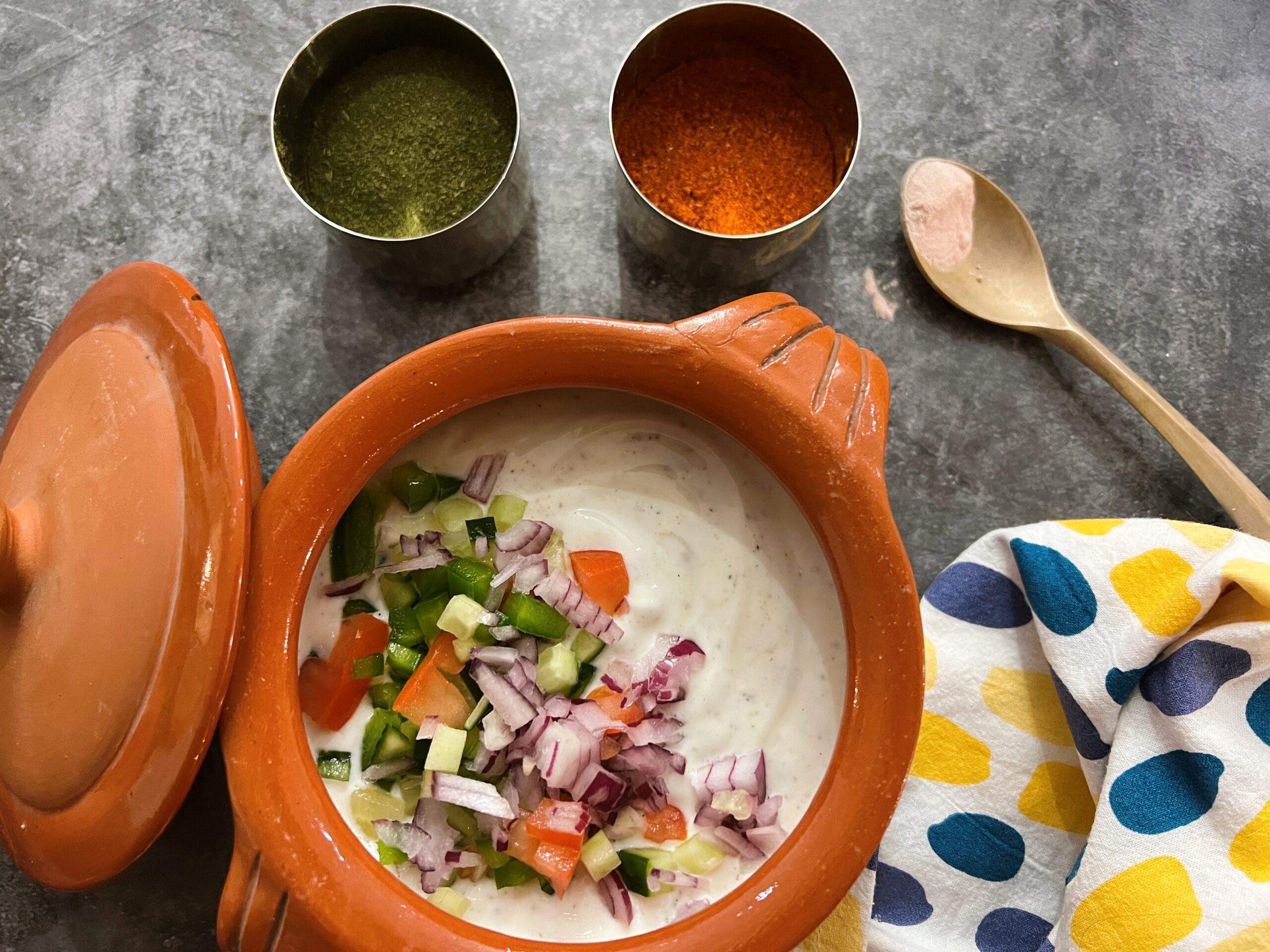 Add the green chillies, salt, black pepper, cumin powder, mint powder and mix. Taste to adjust the seasoning.
Add the vegetables and serve chilled.