Beetroot Rice
Beetroot Rice is a healthy and delicious one pot rice dish prepared with basmati rice, beetroot and simple spices. This dish is super quick, easy, nutritious and packed with flavours.
I like making this rice slightly spicy as it enhances the sweetness of the beetroot. Beetroots are wonderfully earthy and tasty, but they're often relegated to side dishes or overcrowded trays of roasted vegetables. Don't get me wrong I love a tray of roasted vegetables, but there's so much more to just roasting beetroot. I love raw beetroot and often use it in salads. This is a perfect recipe for using raw beetroot. No more waiting hours for the beetroot pieces to soften in the oven. This recipe takes 10-15 minutes to cook the beetroot along with onions and tomatoes to flavour the rice.
Beetroots are an amazing addition to any recipe as it not only brightens the recipe with its beautiful red colour but also has high nutritional value. Beetroot are great sources of fiber, folate (vitamin B9), manganese, potassium, iron, and vitamin C to name a few.
Beetroot rice can be served with Vegetable Raita, Boondi Raita or Burani Raita.
Ingredients
1 cup basmati rice
2 tablespoons oil
1 teaspoon cumin seeds
8-10 curry leaves
½ cup finely chopped onions
½ cup finely chopped tomatoes
1 cup grated beet root
1 teaspoon red chilli powder
Salt to taste
1 teaspoon cumin powder
1 teaspoon garam masala
Juice of 1 lemon
2 tablespoons coriander leaves
Directions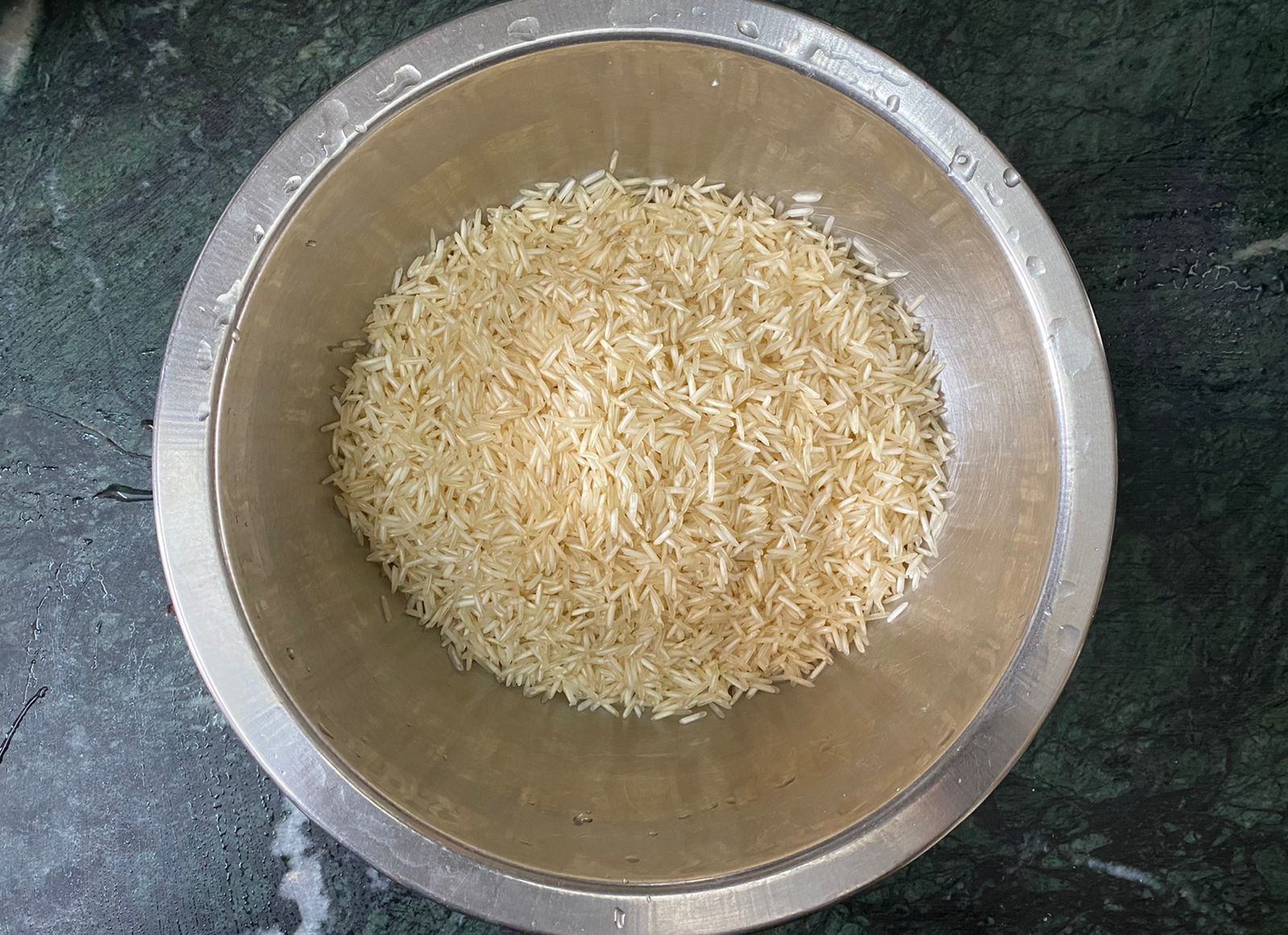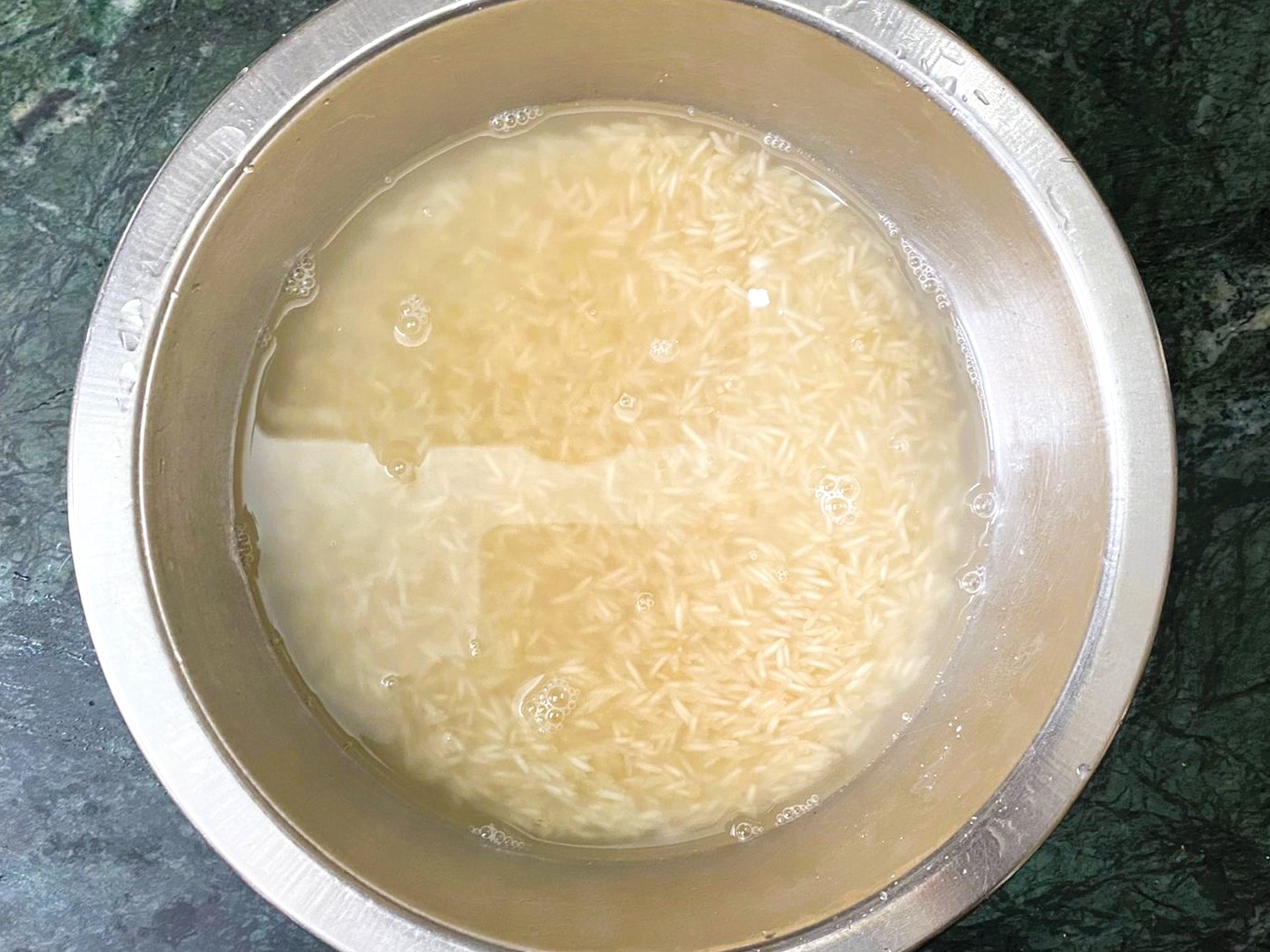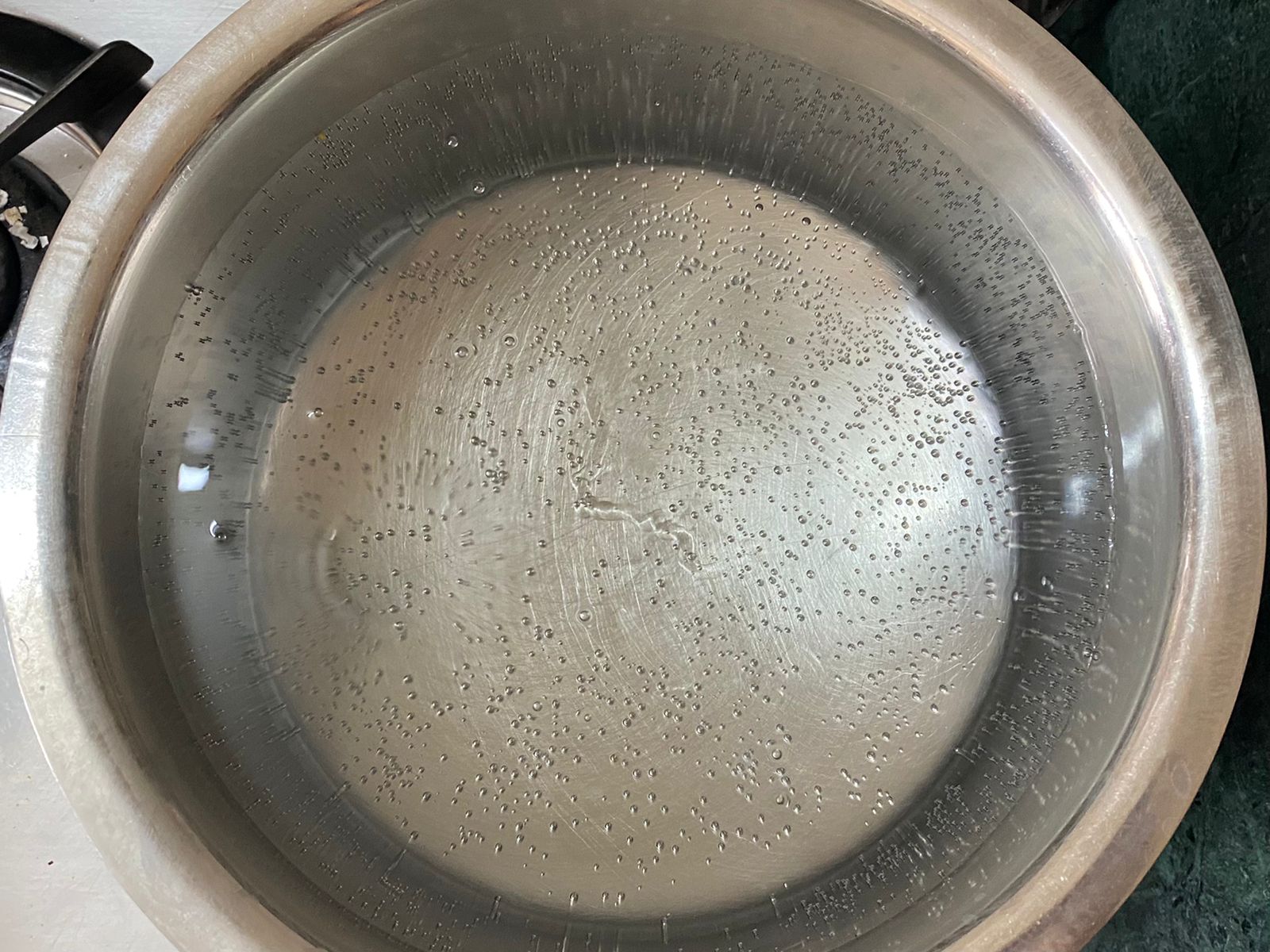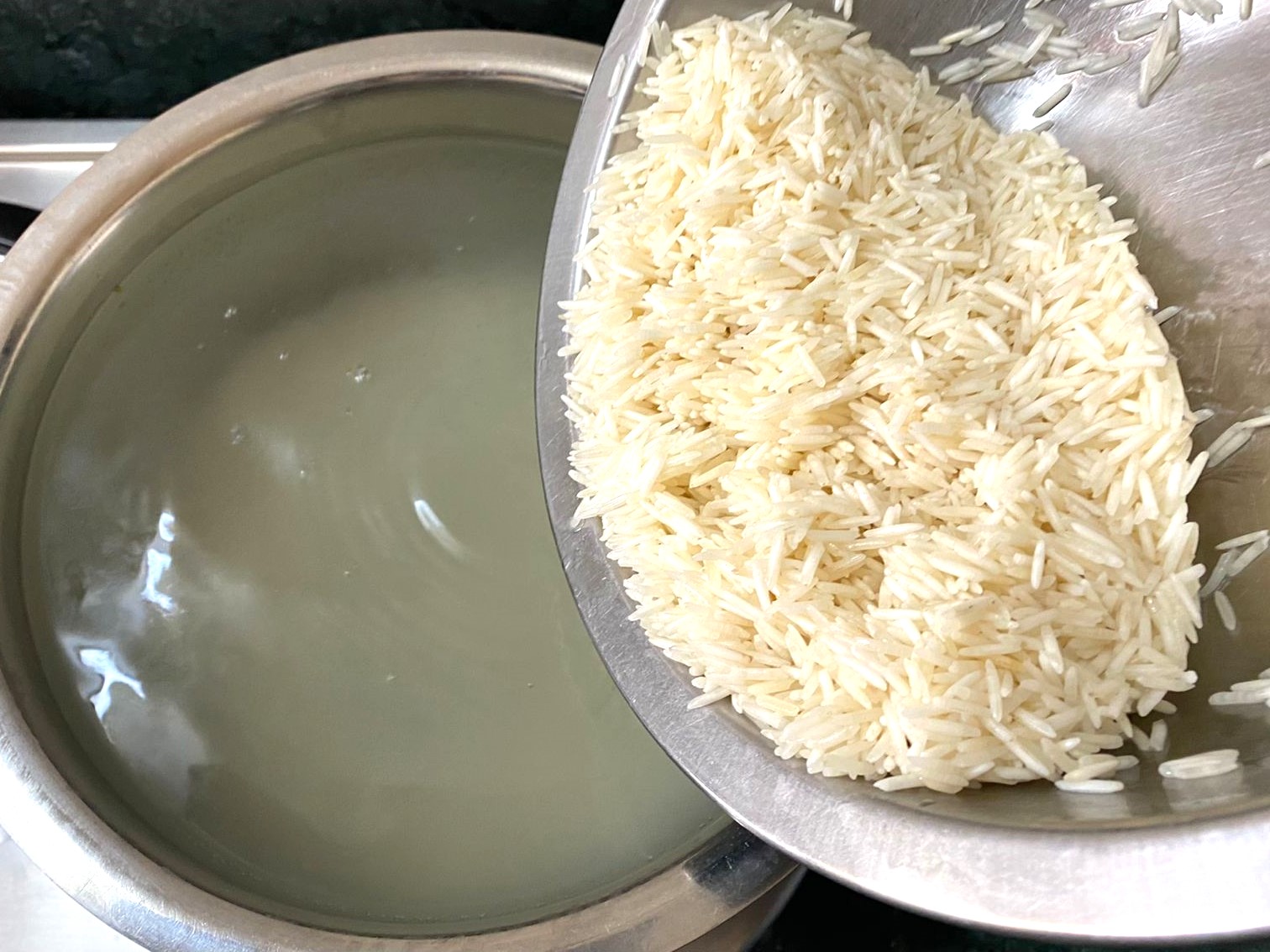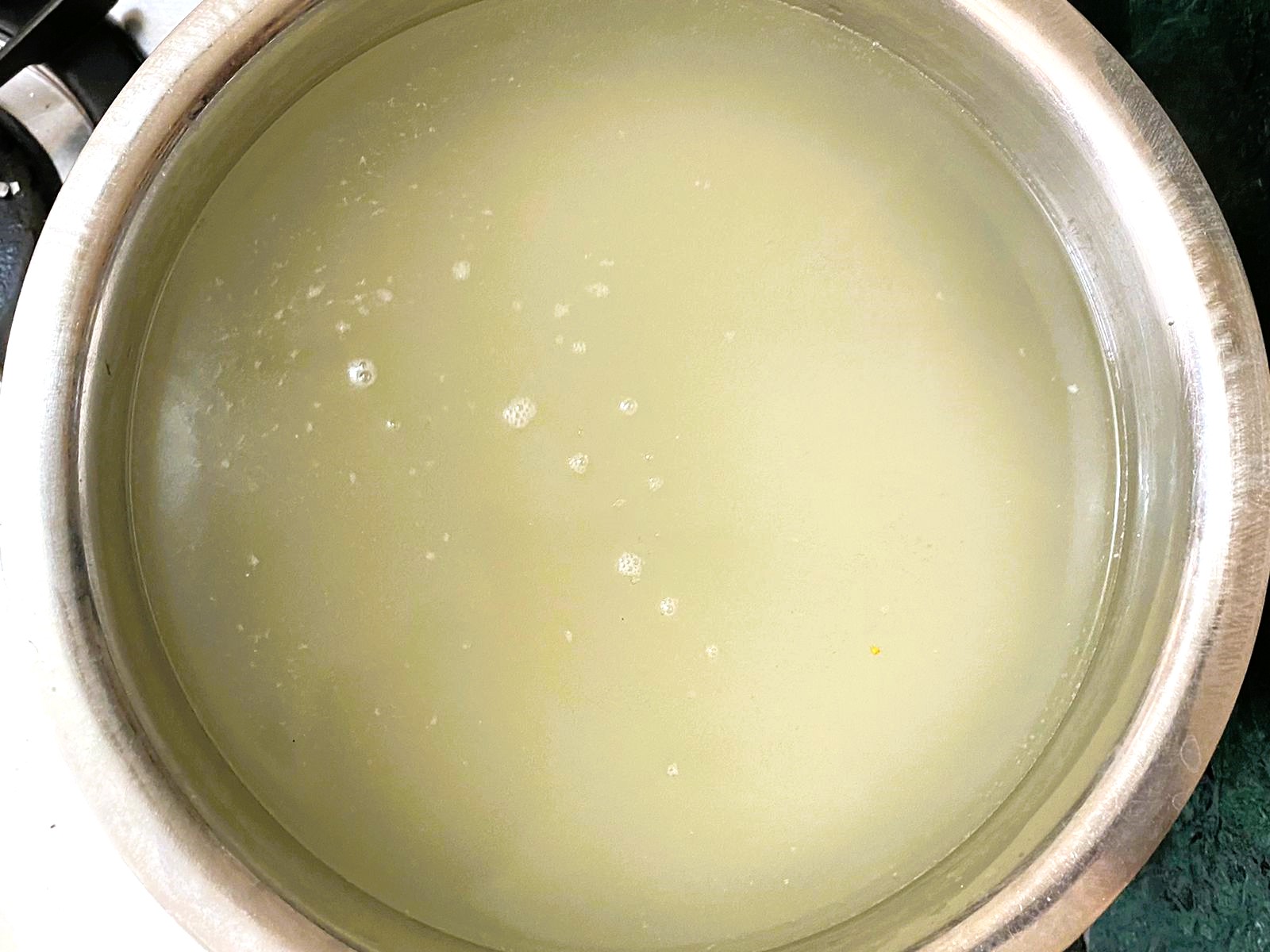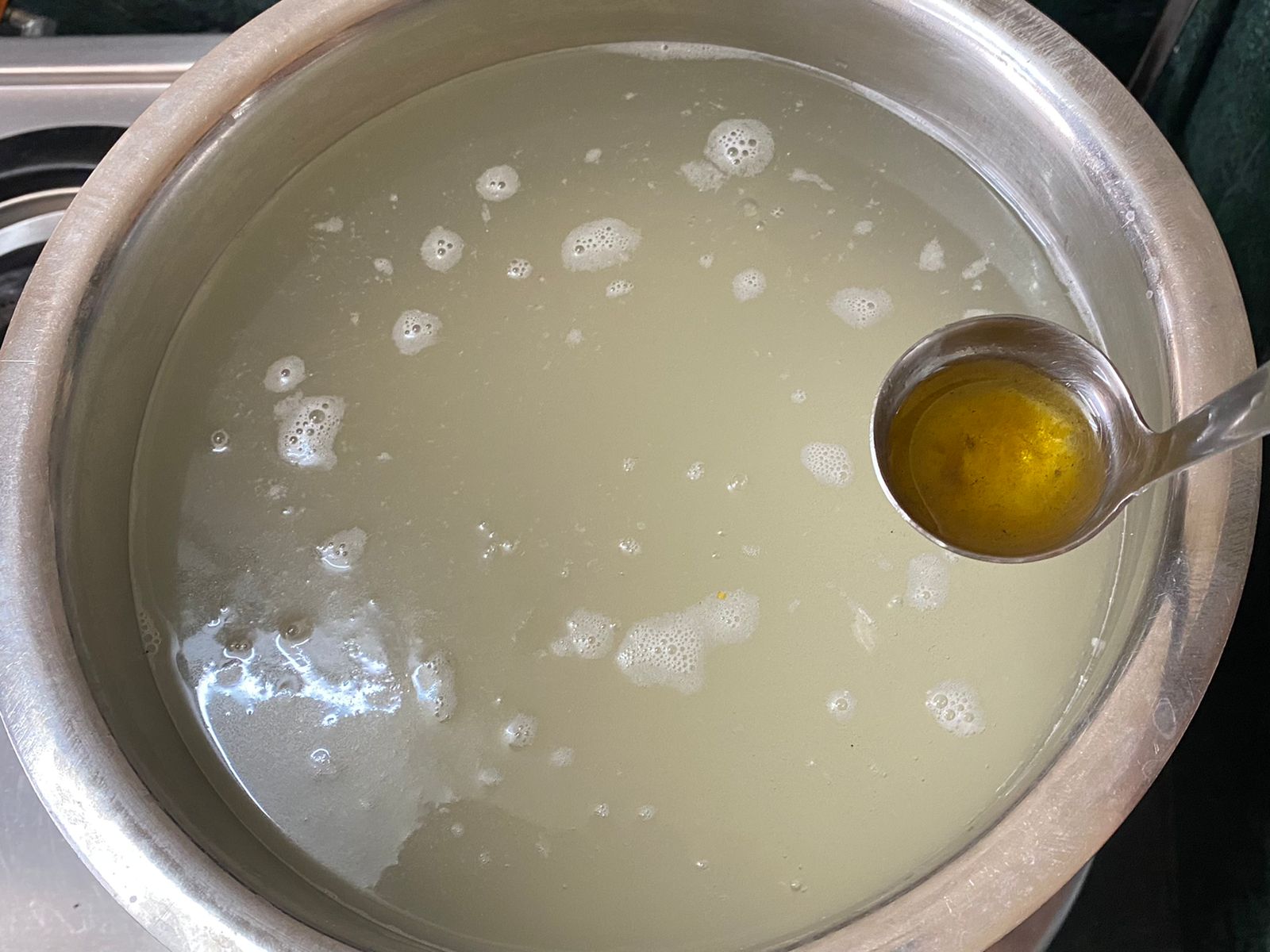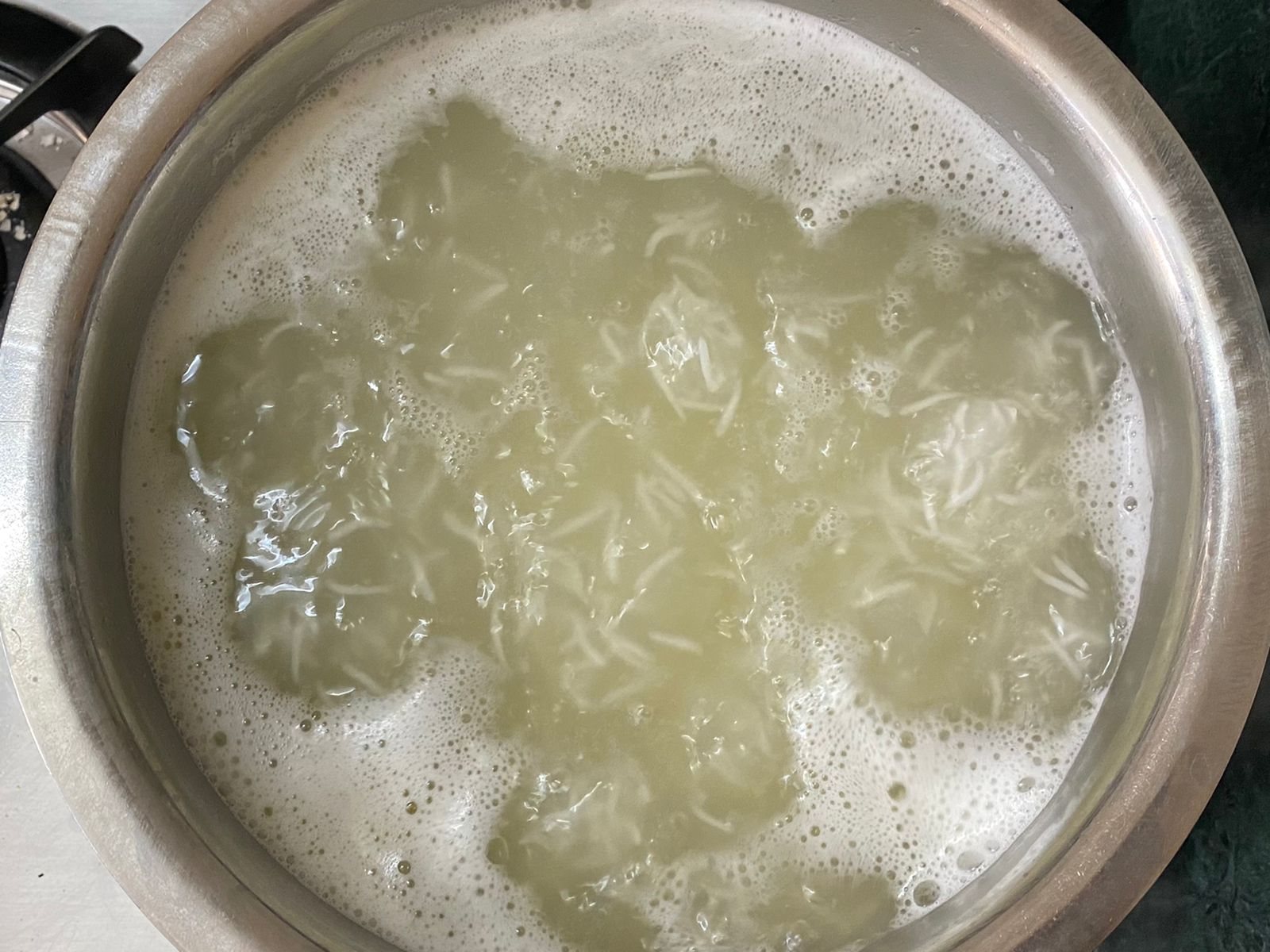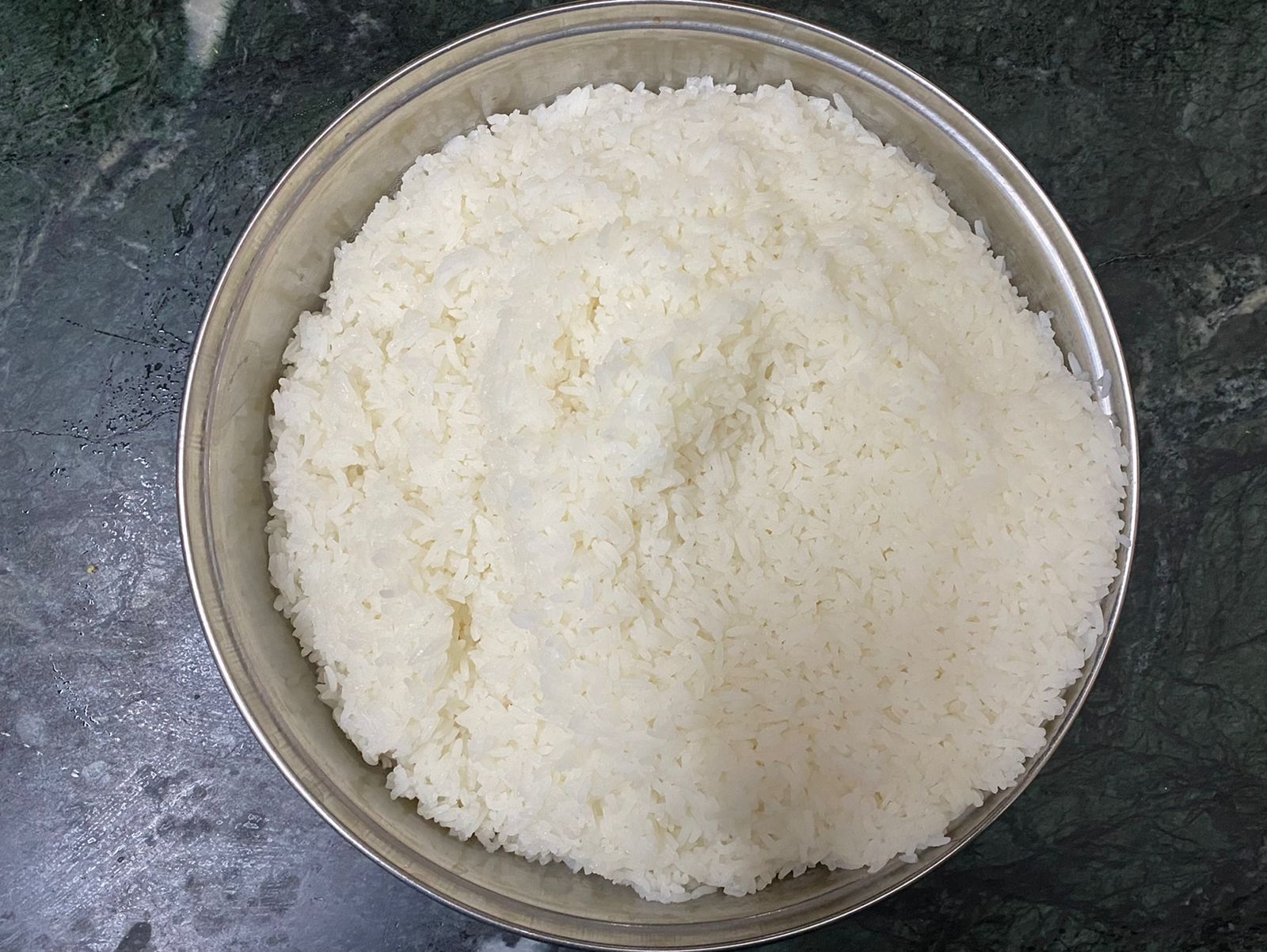 Wash the rice under running water and then soak the rice in water for 20-30 minutes.
After the rice has soaked, drain the water using a colander.
Boil 9-10 cups of water and add rice and 1 tablespoon oil and gently stir. Let it cook uncovered until it is 70% cooked. This takes around 6 to 7 minutes.
Remove pan from heat and drain the rice in a colander. Set aside to cool it down.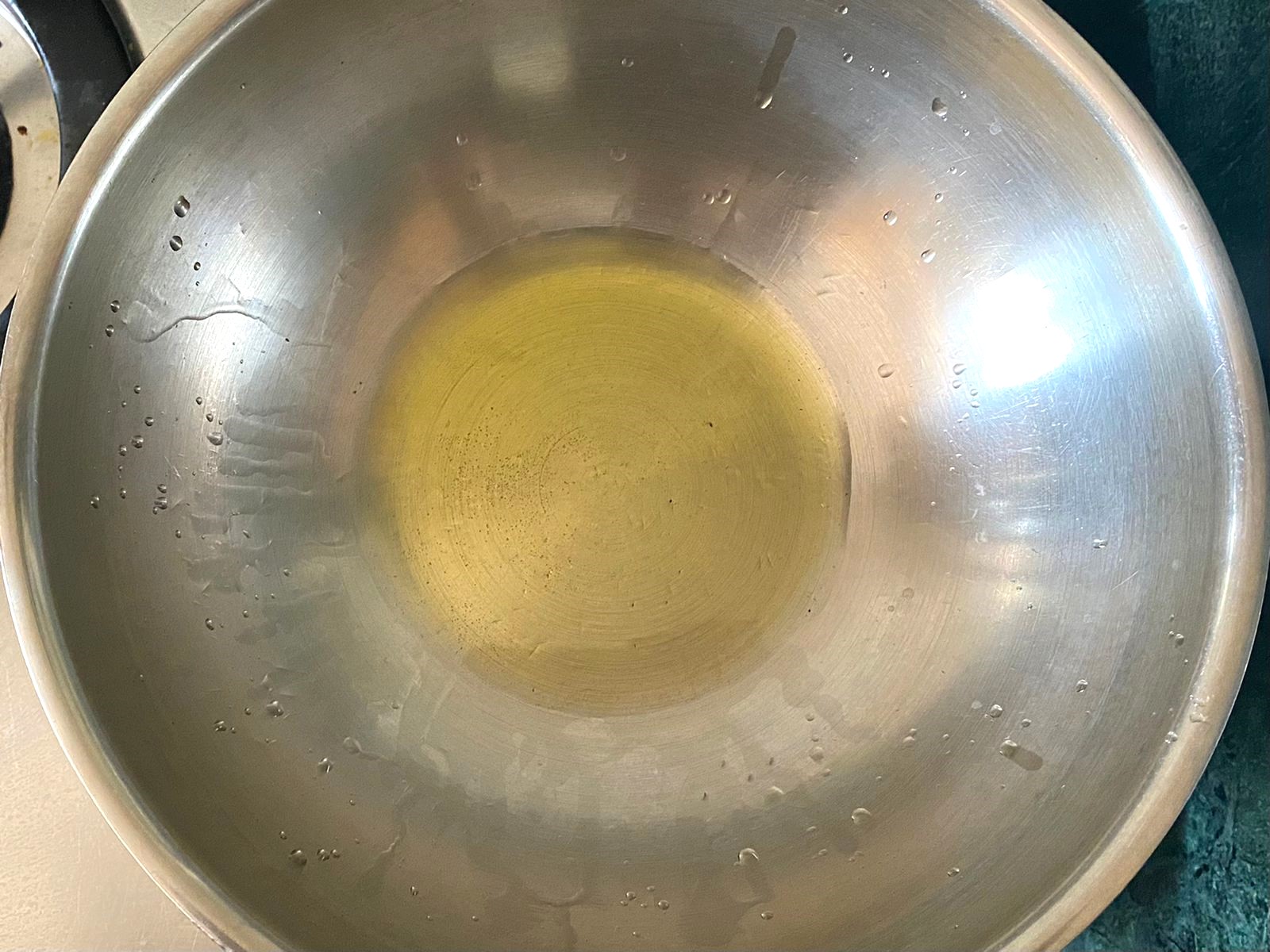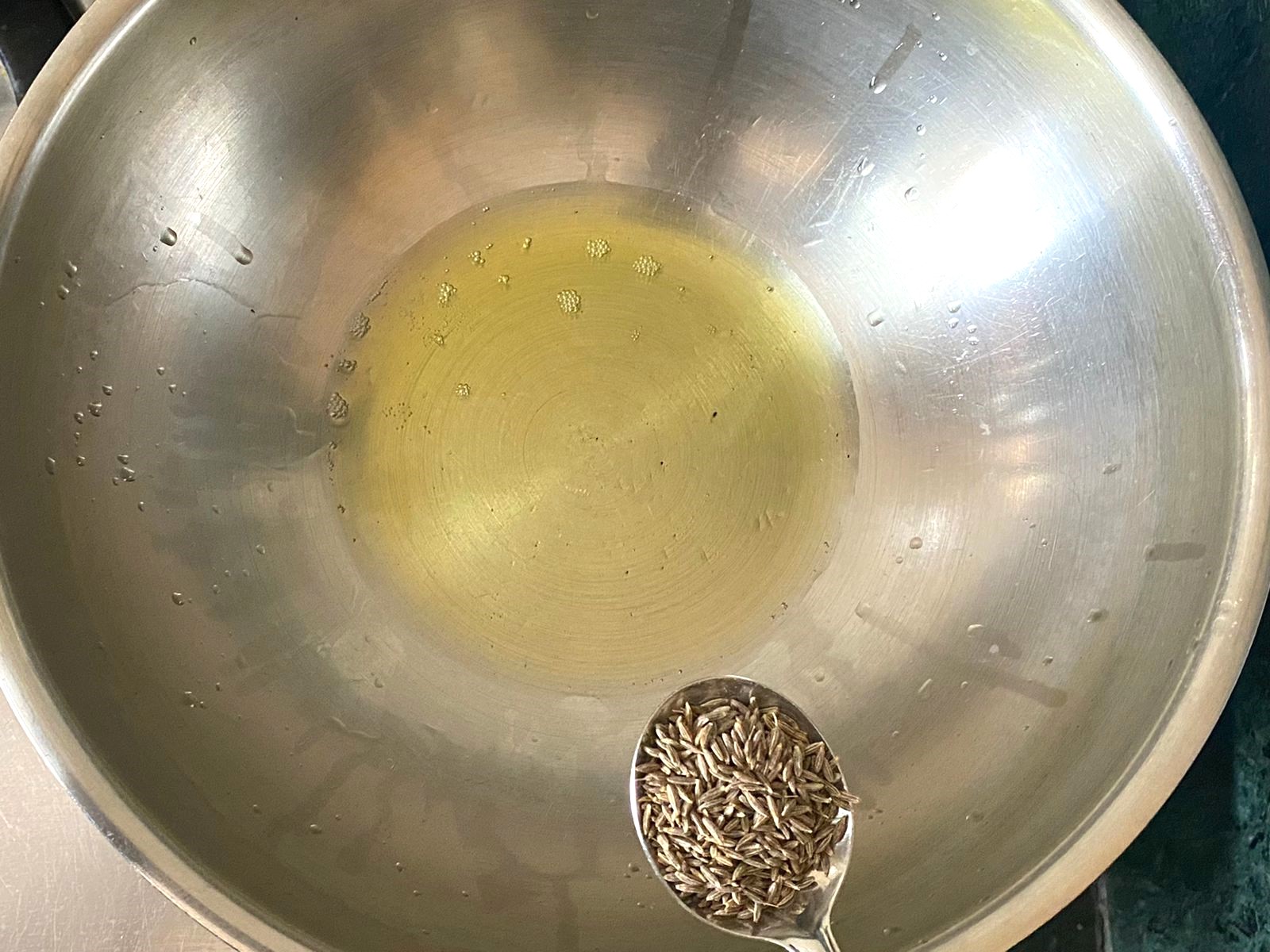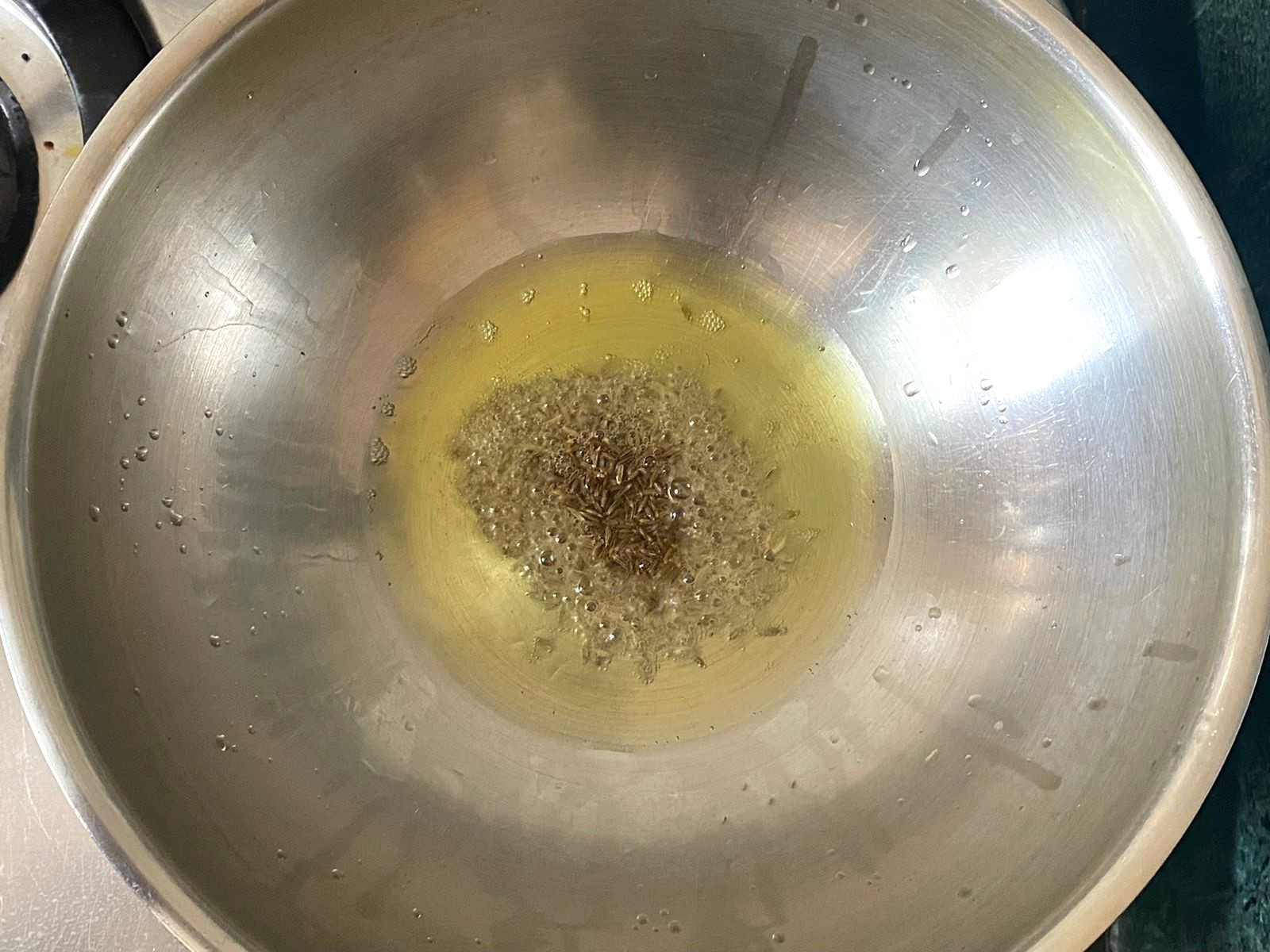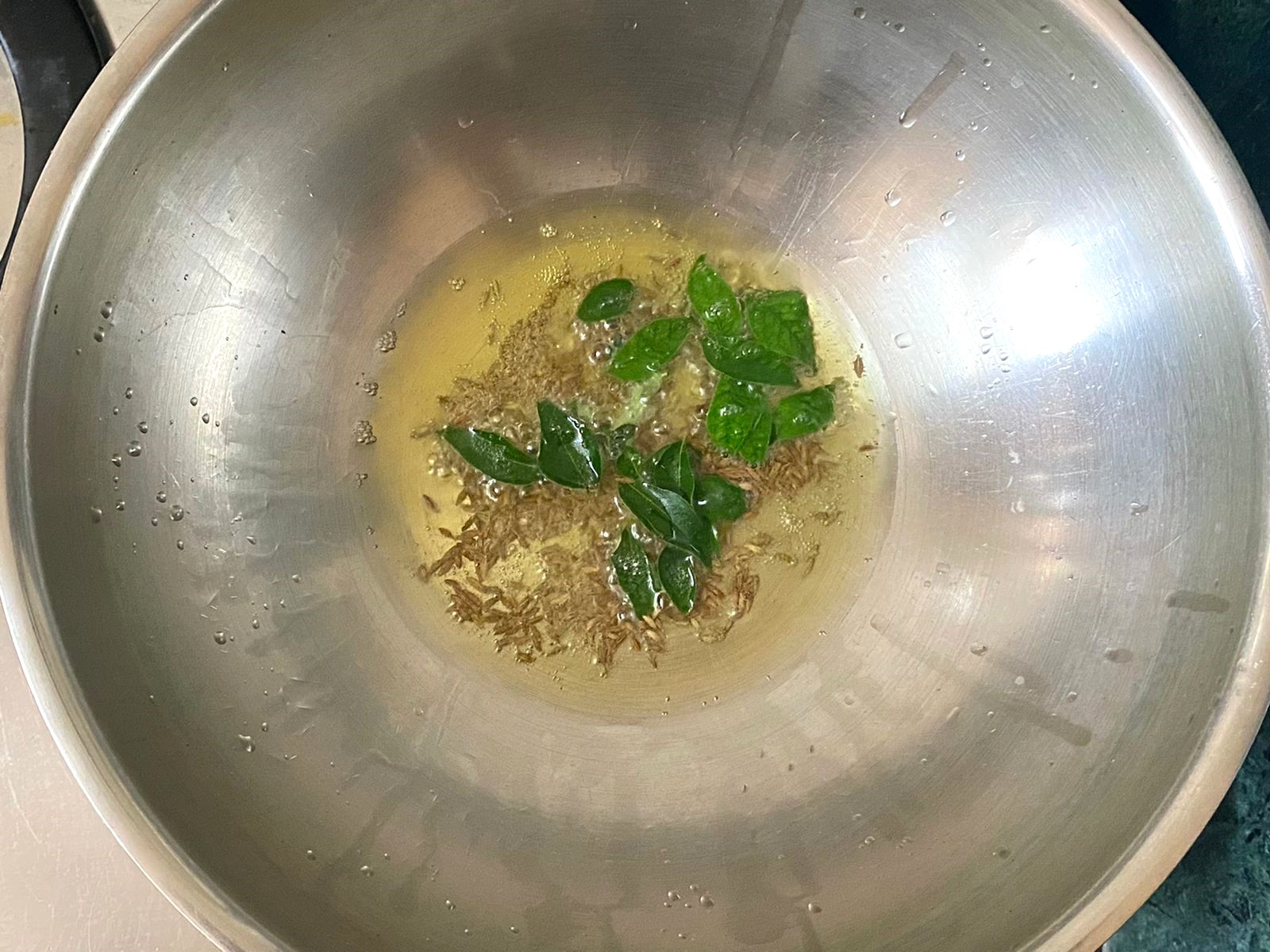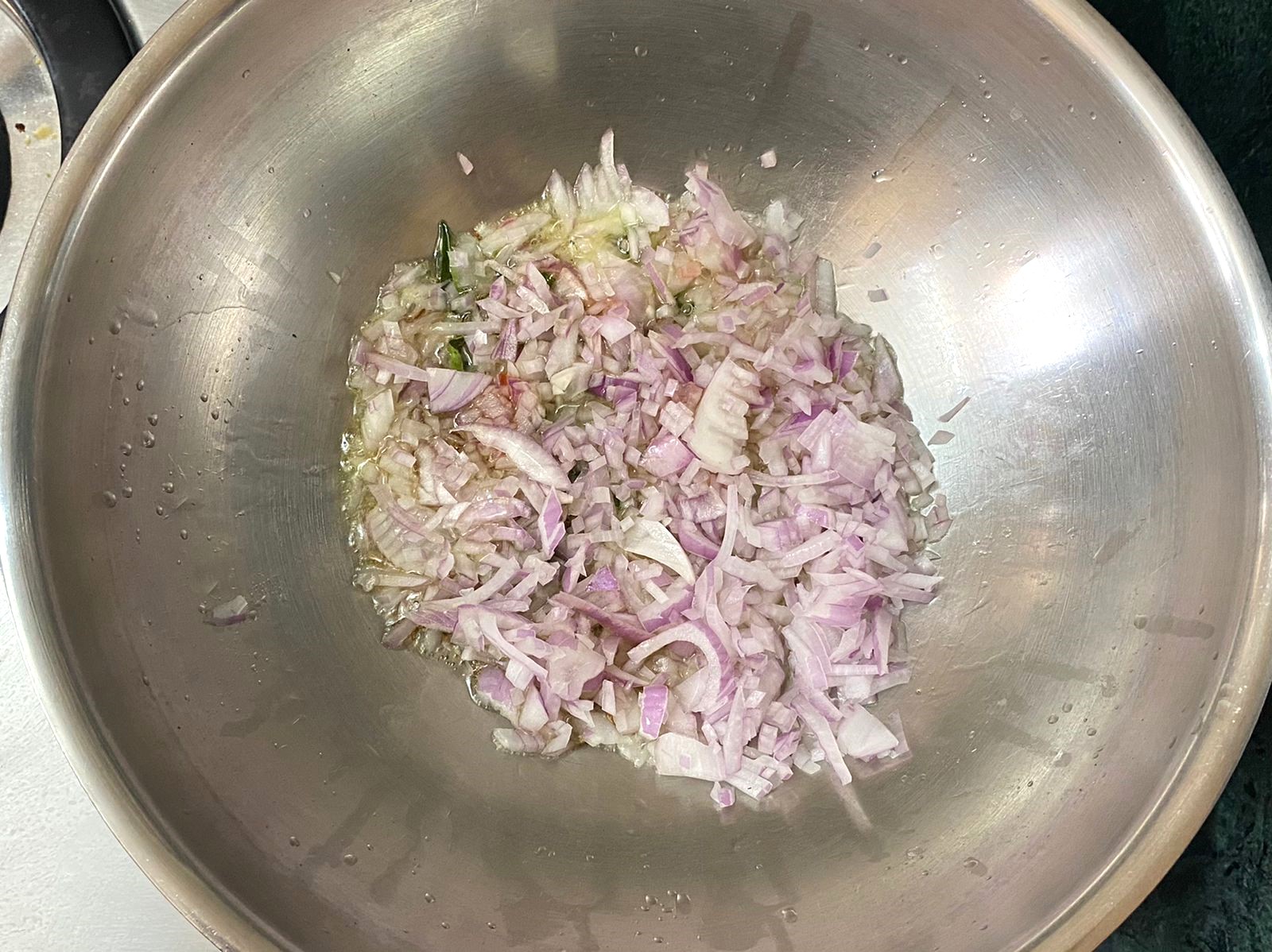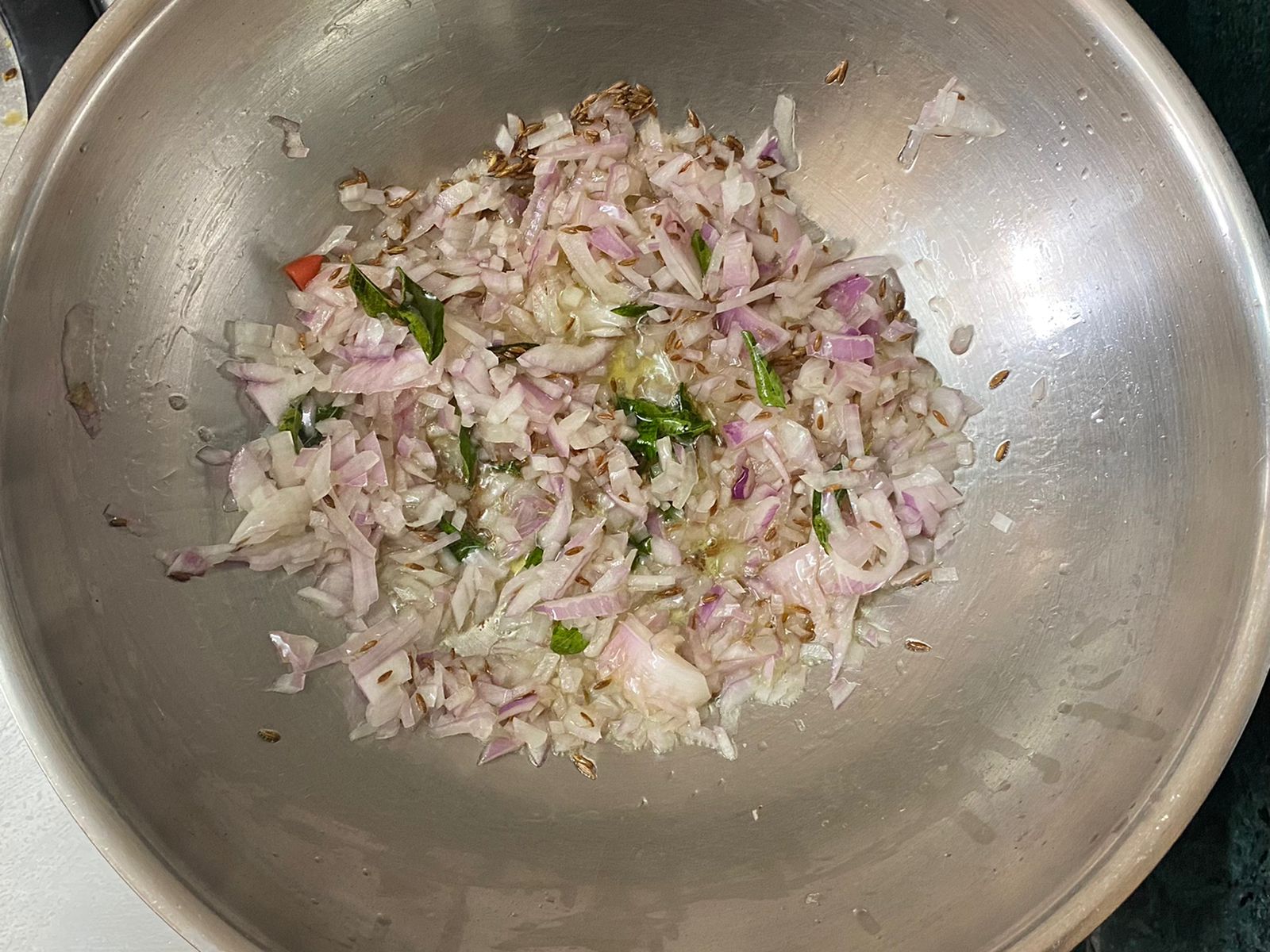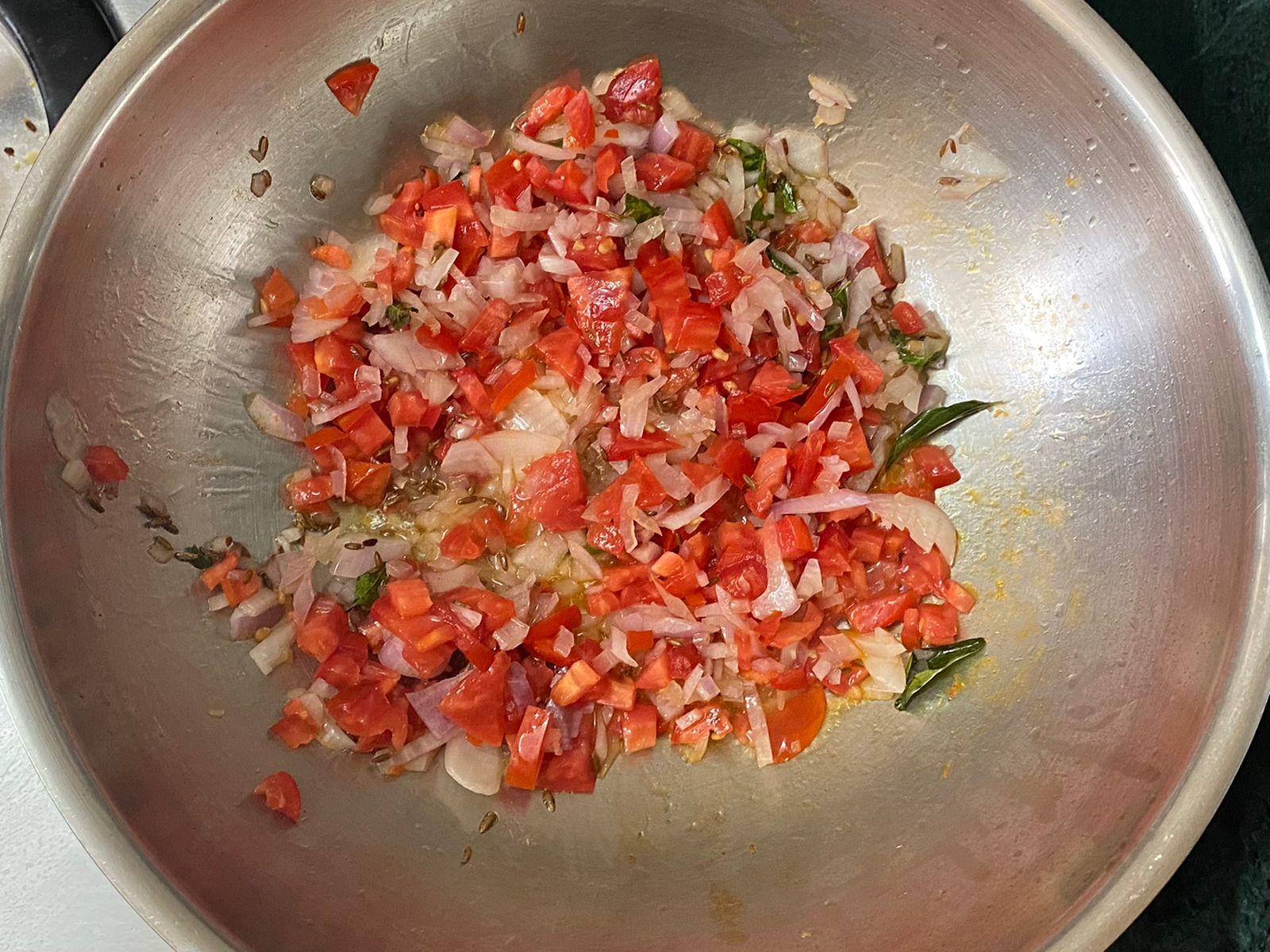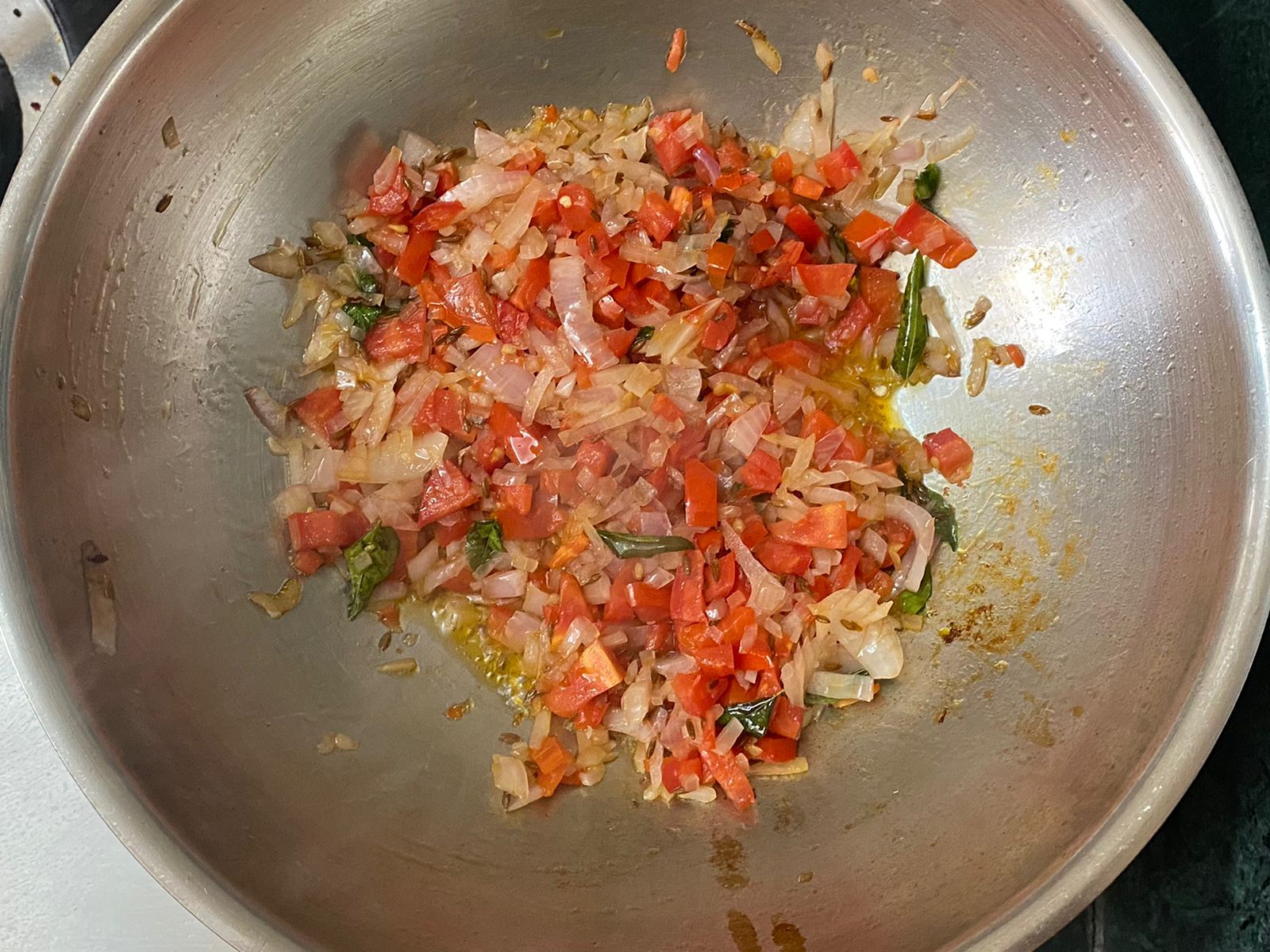 Heat oil in a pan and add the cumin seeds and curry leaves. Once the cumin seeds begin to splutter add the onions and sauté them on medium heat for 3-4 minutes or until it turns translucent.
Next add the tomatoes and sauté on medium heat for 2-3 minutes to slightly soften them.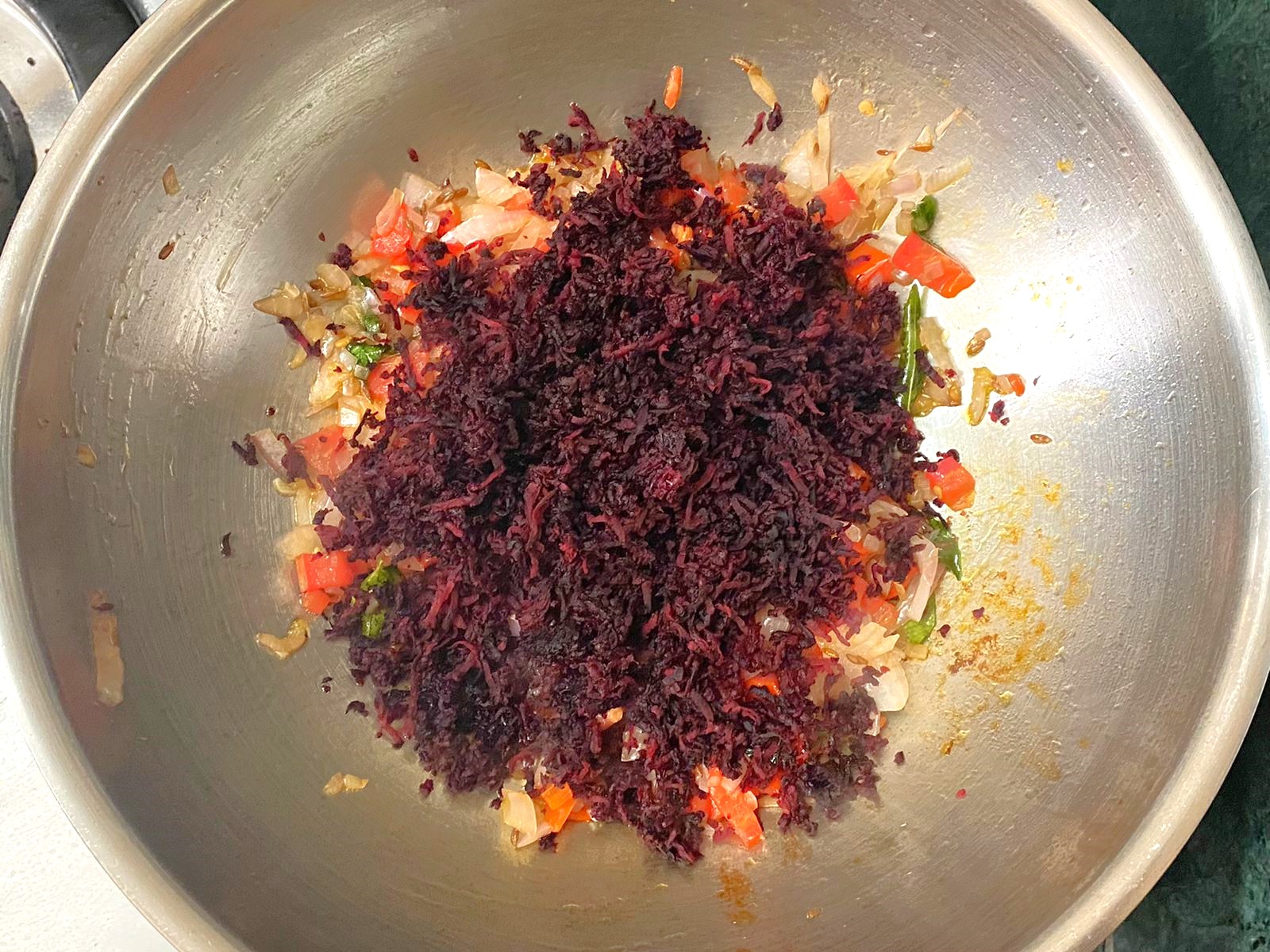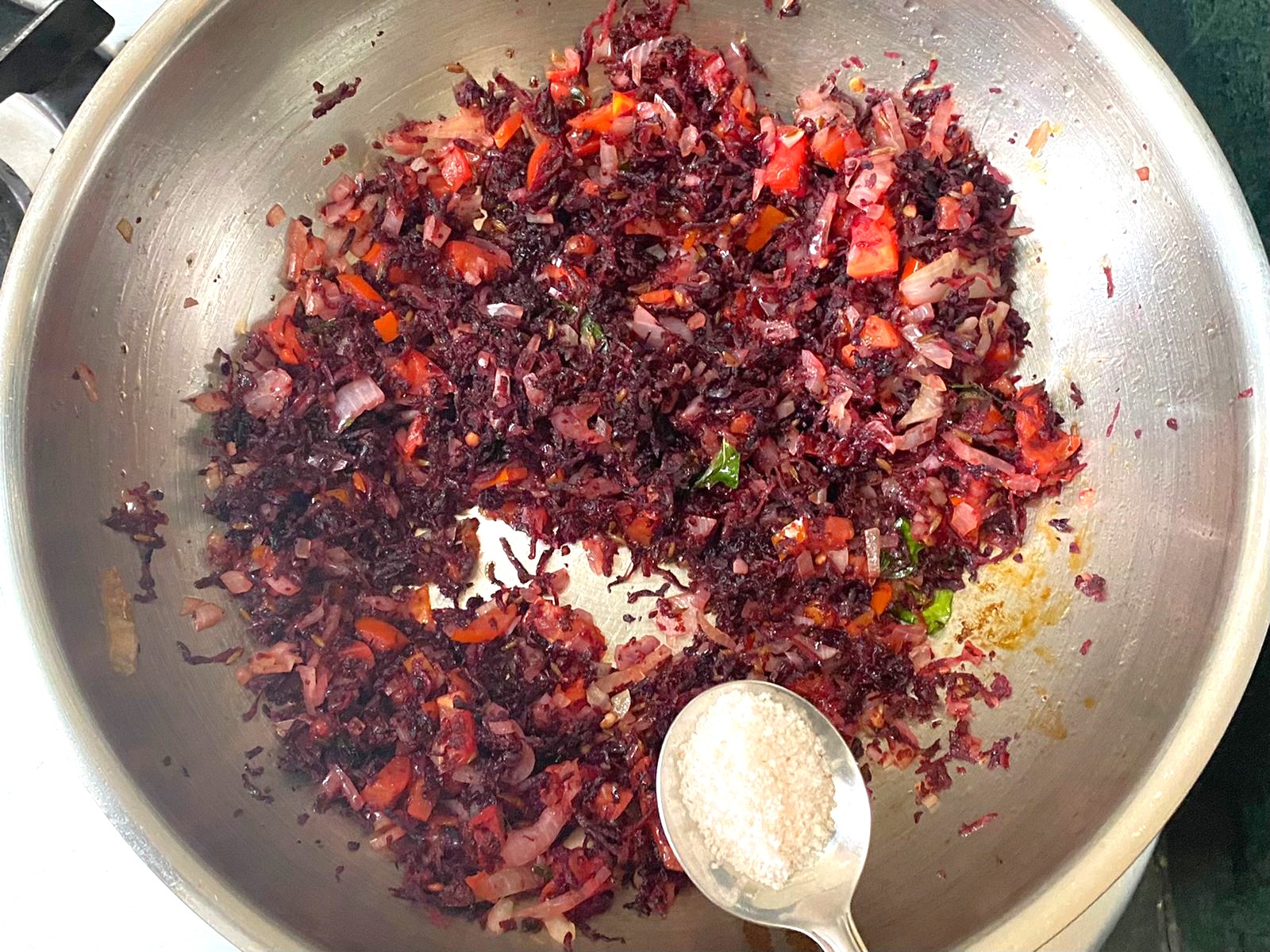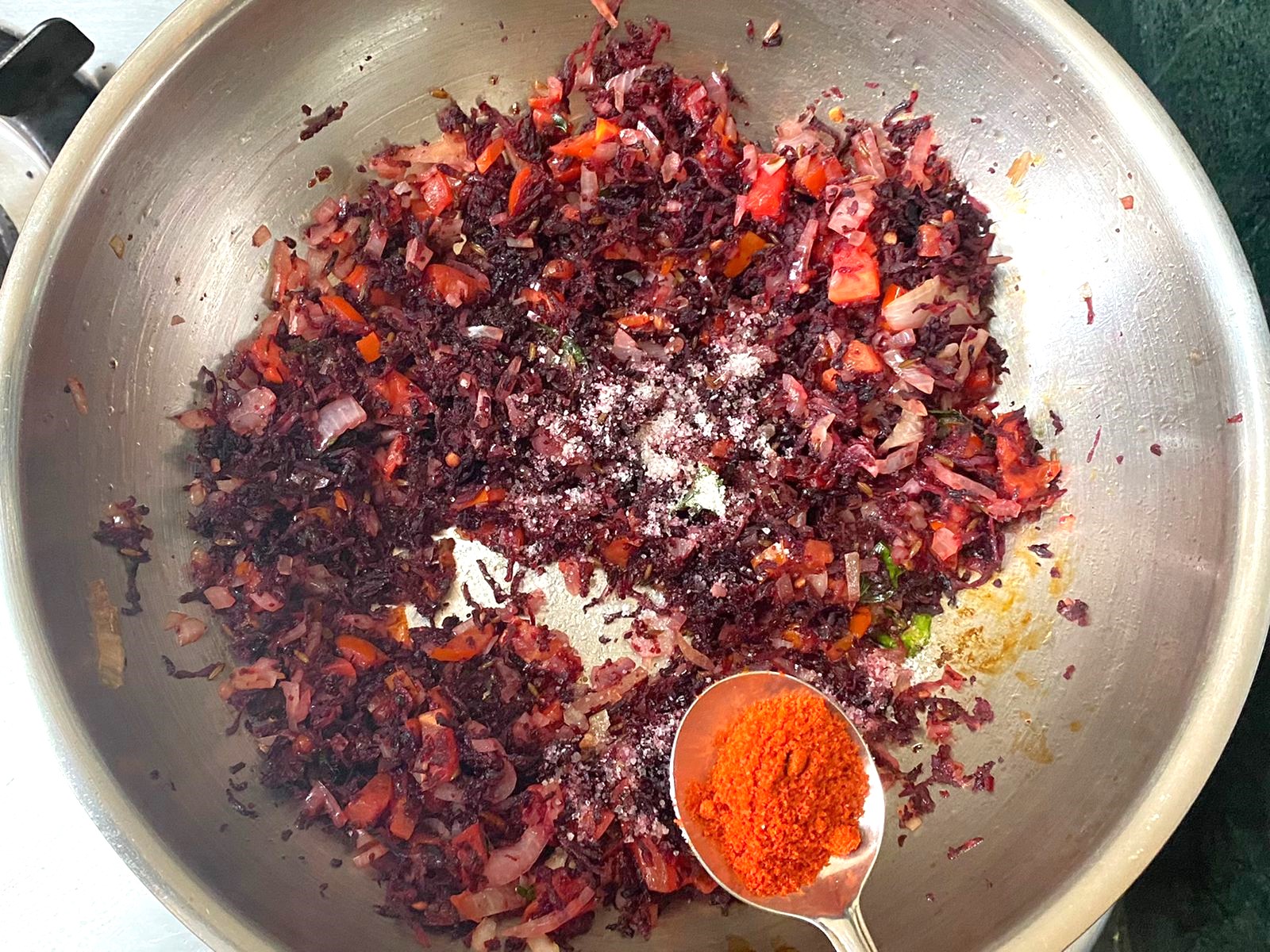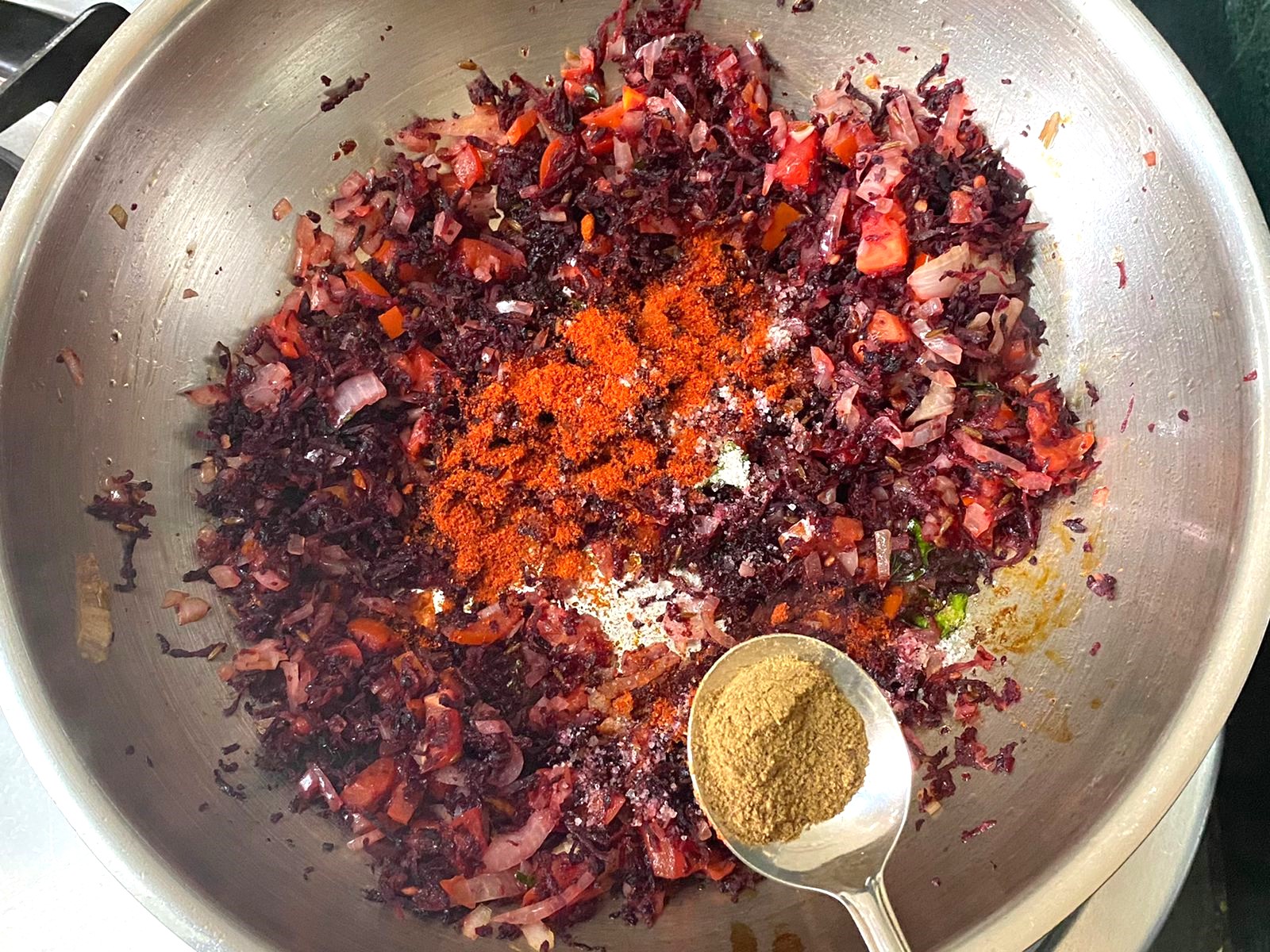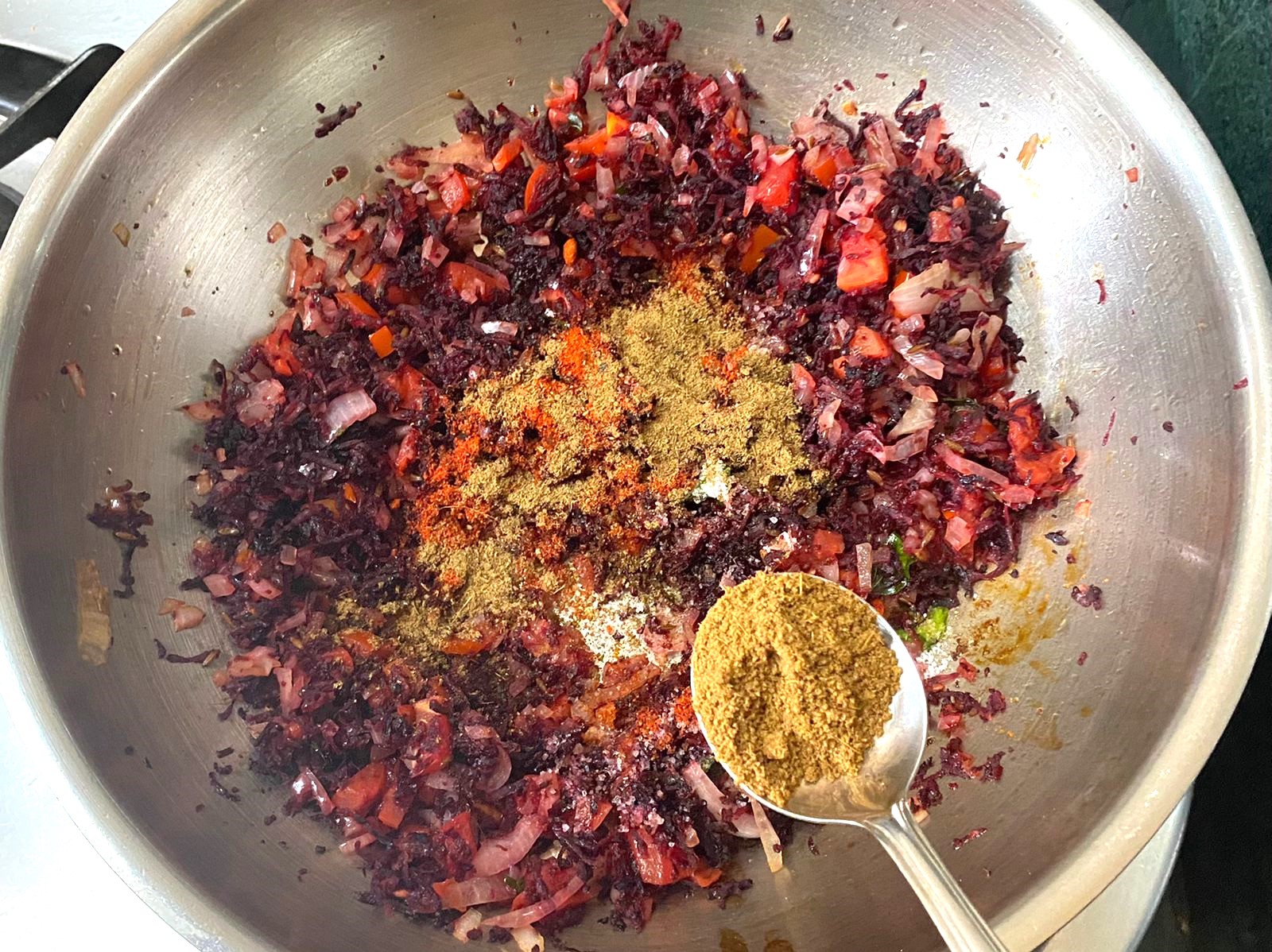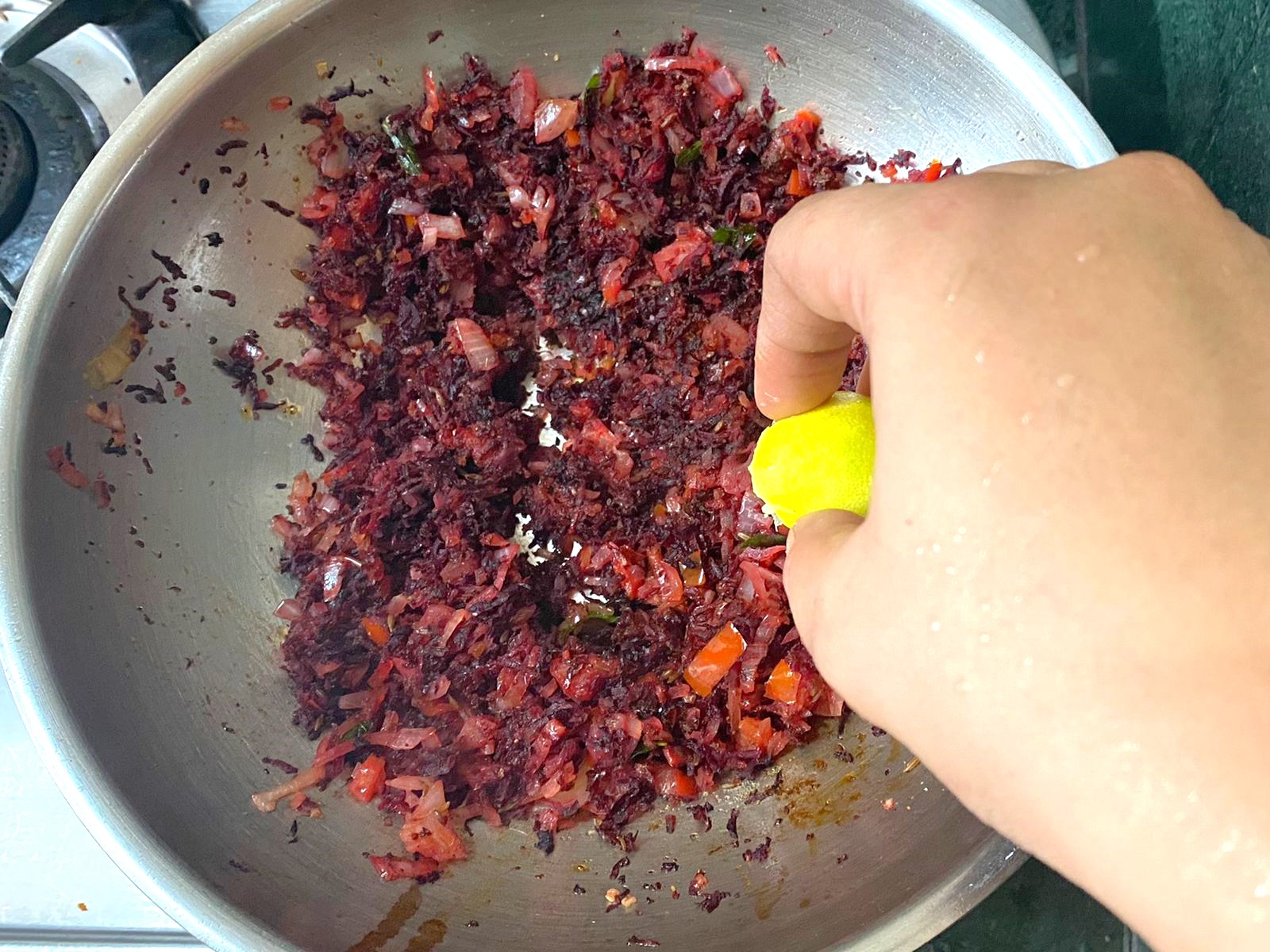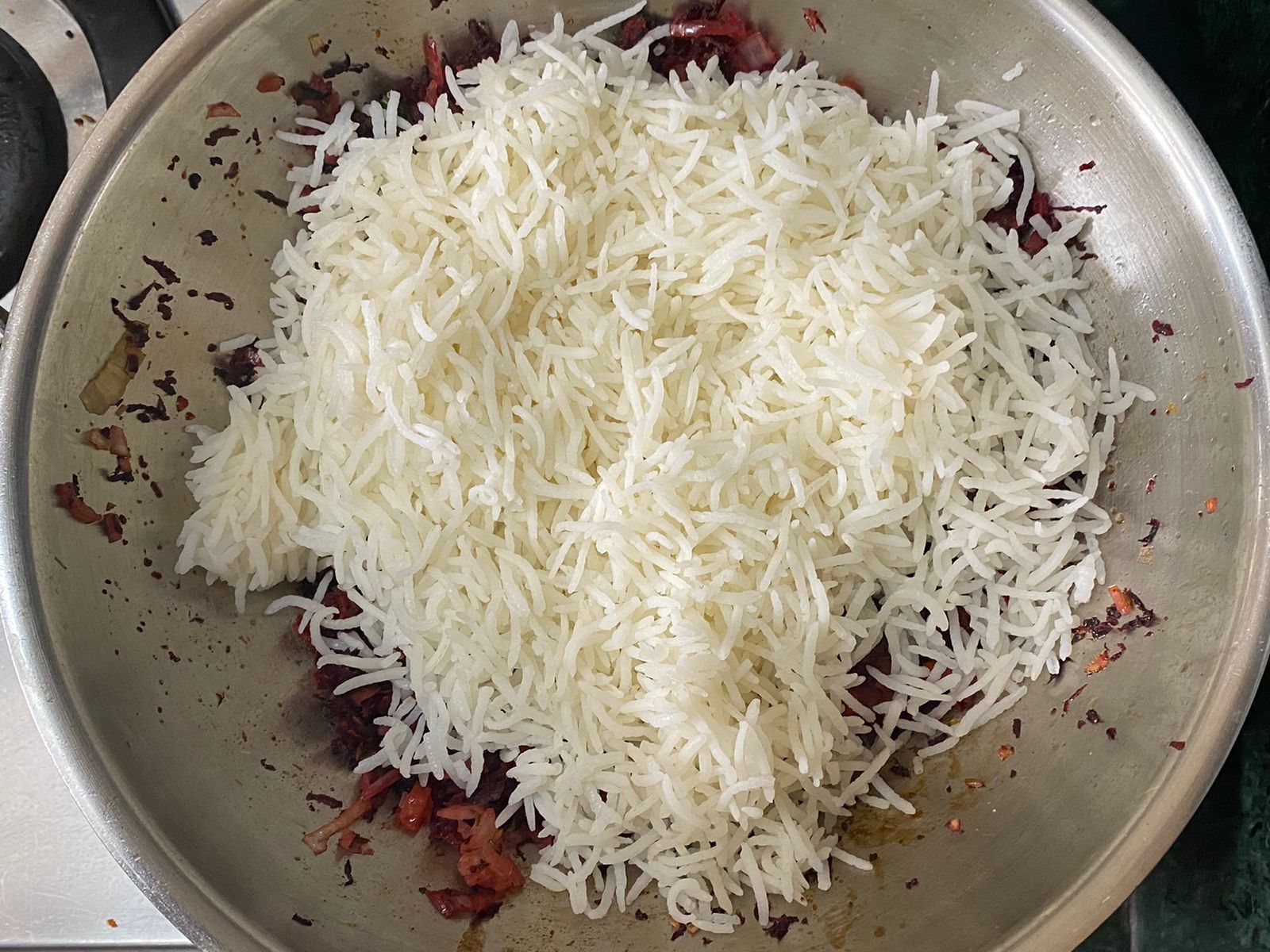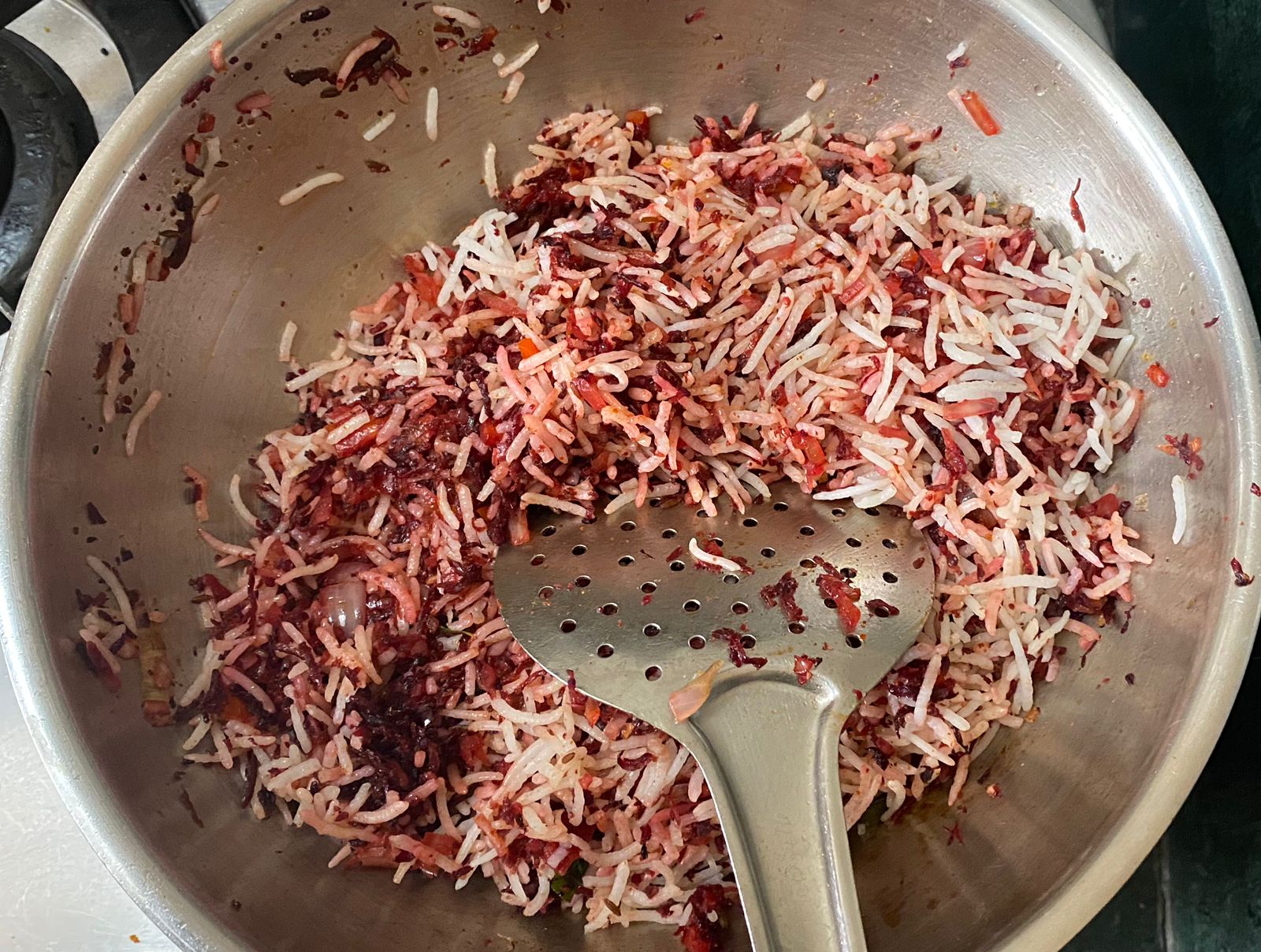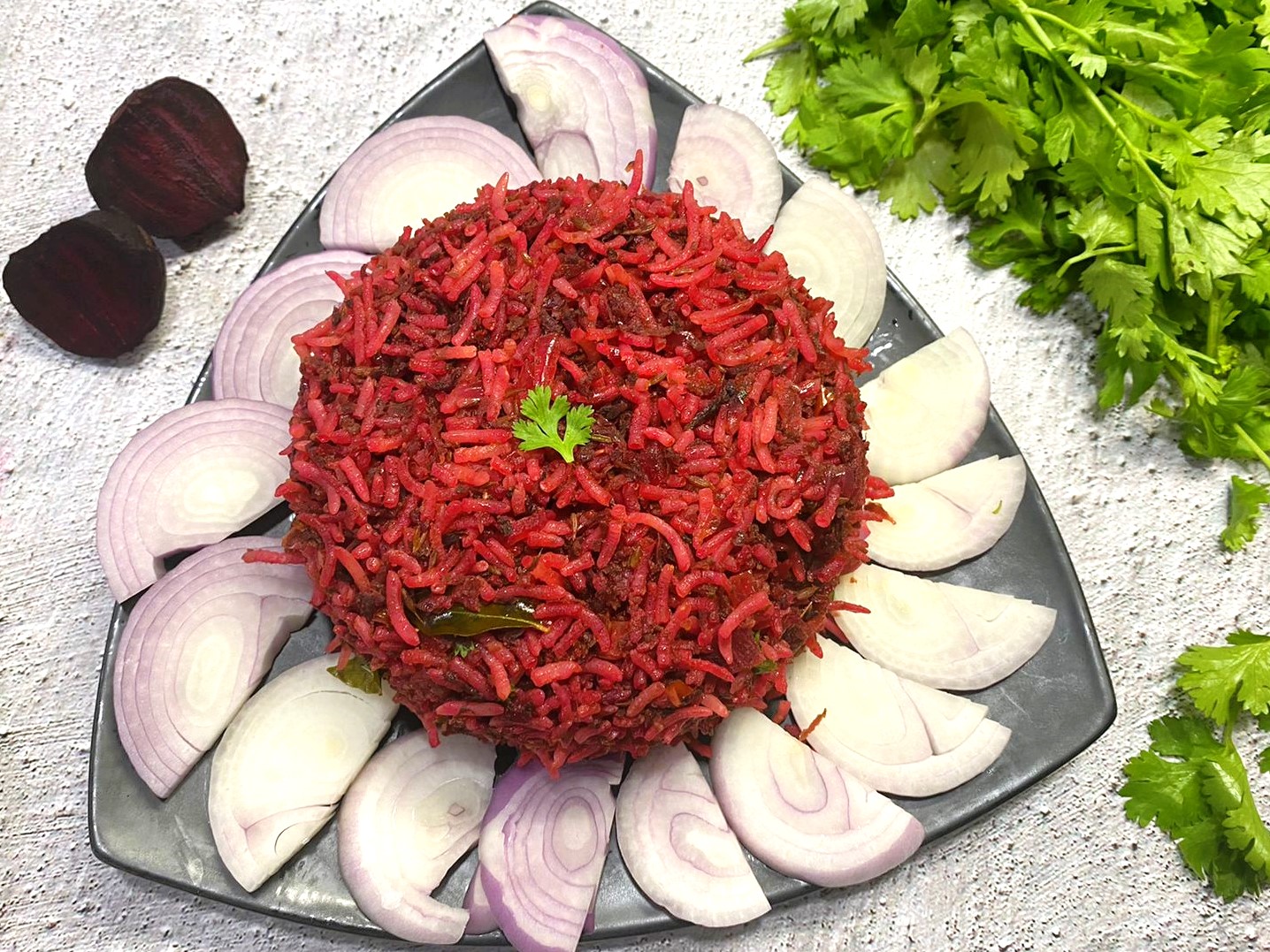 Once the tomatoes have softened slightly add the beetroot and sauté on medium heat for 1-2 minutes and then add salt, red chilli powder, cumin powder, garam masala and lemon juice. Cook on medium heat for 1-2 minutes.
Finally add the boiled rice and gently mix until it is well combined. Add the coriander leaves and give a gentle mix.
Serve the beetroot rice with salad and raita.