Matar Ka Nimona
Matar ka Nimona is a popular fresh green peas recipe from Uttar Pradesh, Bihar and JharkHand in India. Potatoes and green peas are simmered in a delicious light gravy and enjoyed with boiled rice or any Indian bread.
Matar in Hindi means Peas. Matar ka Nimona is made especially in winter when green peas are in season in India. The recipe is popular in many parts of North India, with slight variations in taste and preparation. Some people pulse the peas in a blender and use the paste, while some coarsely crush it, in some variations garlic or green garlic is added to name a few variations.
Matar ka Nimona is one of those perfect weeknight recipes when you are craving for something quick to cook, that is delicious and comforting. Traditionally the potatoes are deep fried but I prefer to roast them in a pan for a healthier version.
Other green peas recipes you might like to try are Matar Paneer with no onion, Methi Matar Malai, Kothimbir Matar Mushroom, Green Peas Masala, Rajasthani Kachhi Haldi Matar Sabzi and Matar Paneer with Onion.
Ingredients
2 teaspoons oil
1 cup sliced potatoes
1 cup fresh green peas
For The Tomato Puree
1 big roughly chopped tomato
1 green chilli
1 inch ginger piece
2 teaspoons coriander seeds
2 teaspoons cumin seeds
For The Gravy
2 teaspoons mustard oil
1 teaspoon cumin seeds
2 dry red chillies
1 bay leaf
Salt to taste
1 teaspoon turmeric powder
2 teaspoons red chilli powder
2 teaspoons coriander powder
1 teaspoon garam masala
1 teaspoon mango powder
1 cup boiled green peas
2 tablespoons finely chopped coriander leaves
Directions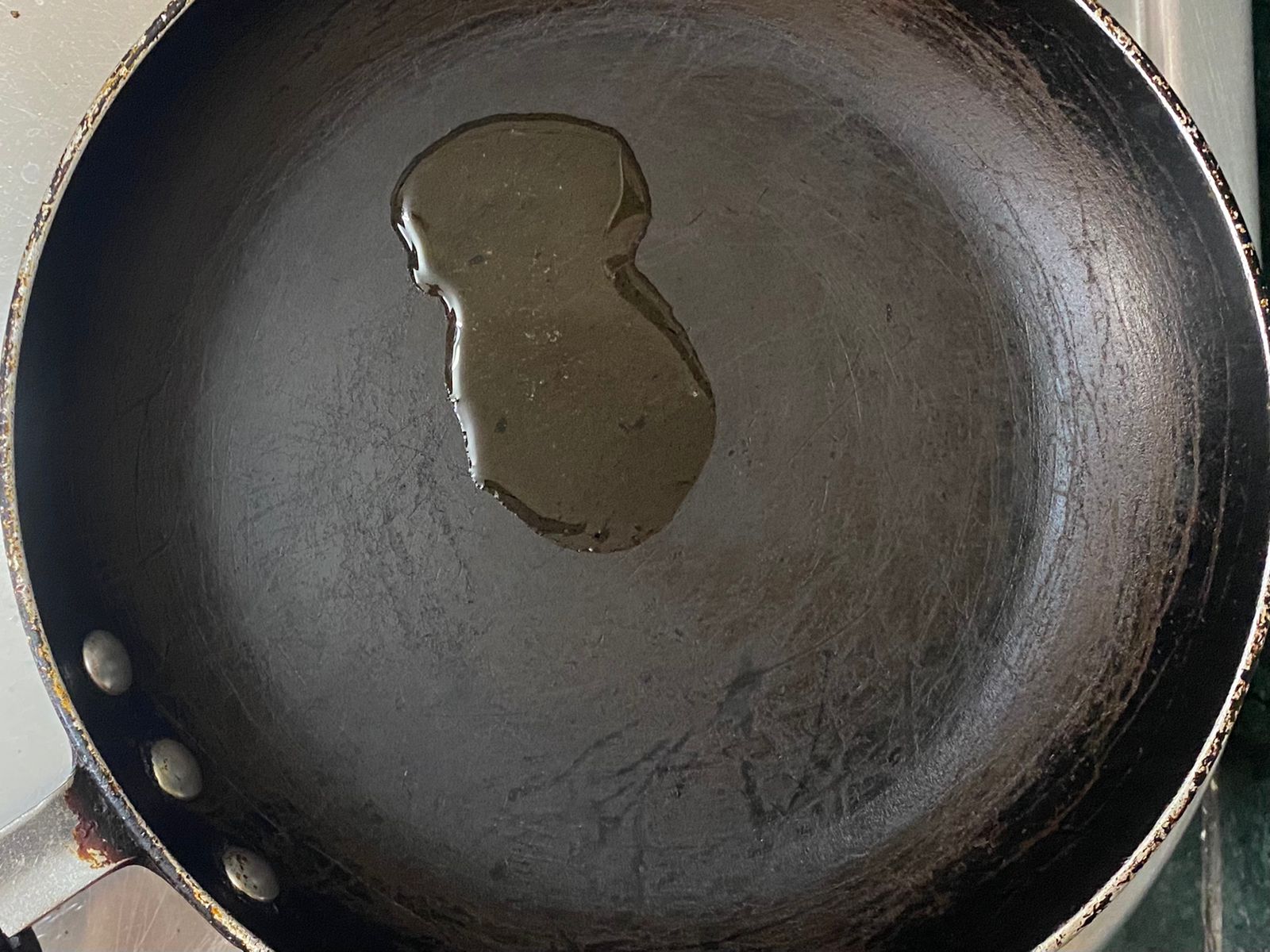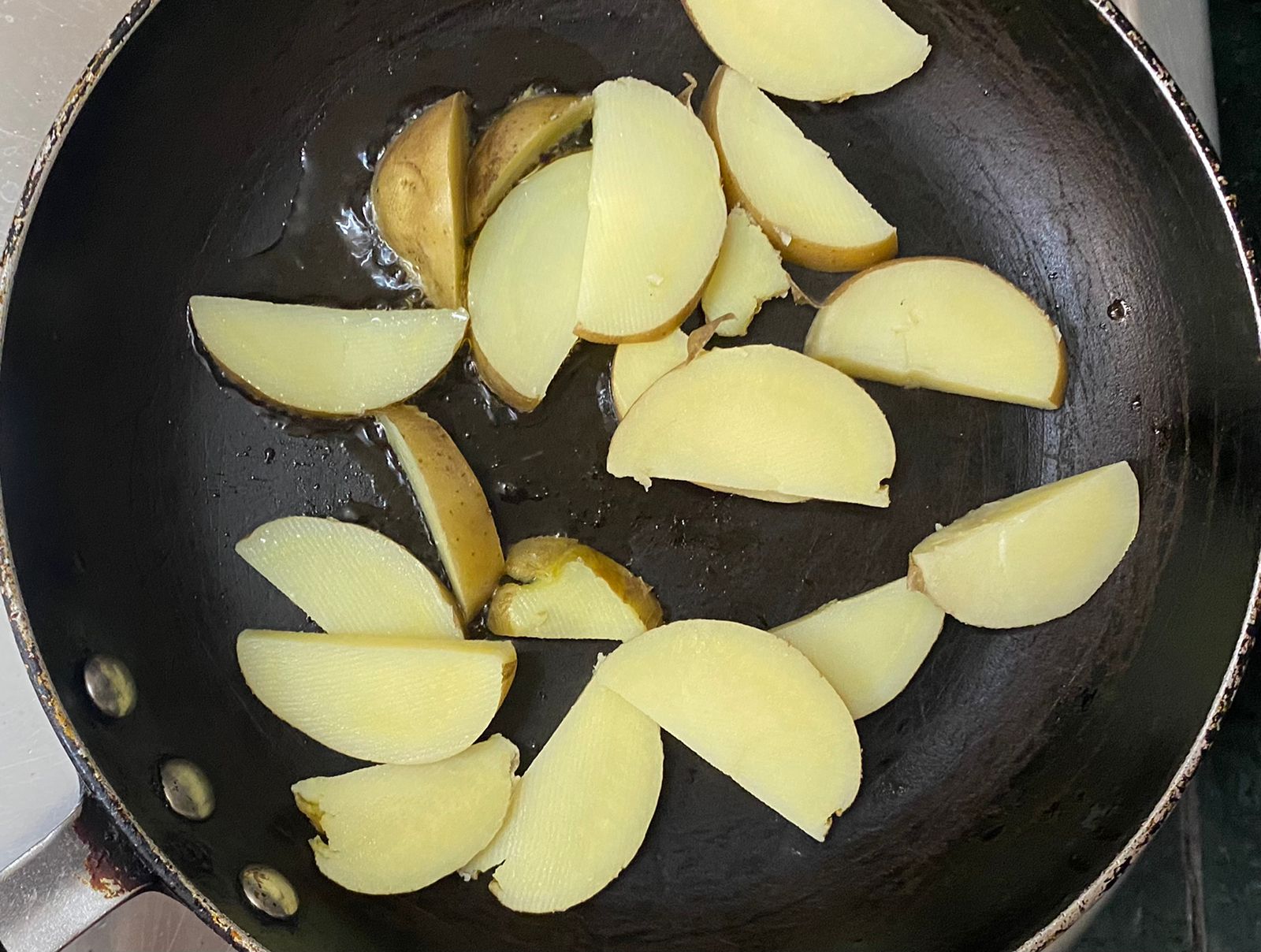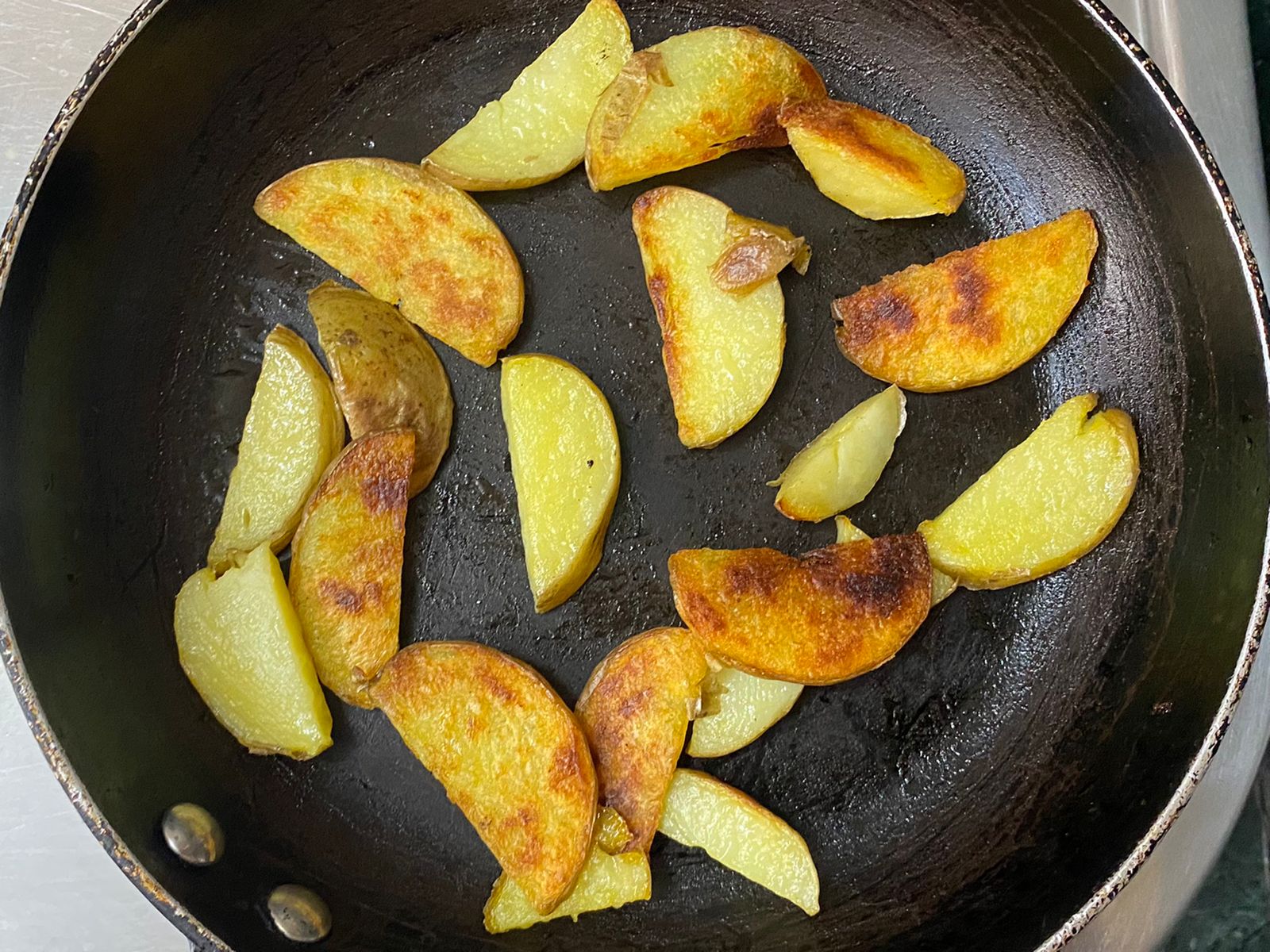 Heat oil in a pan and add the sliced potatoes and cook them on medium heat for 7-8 minutes or until crisp and golden.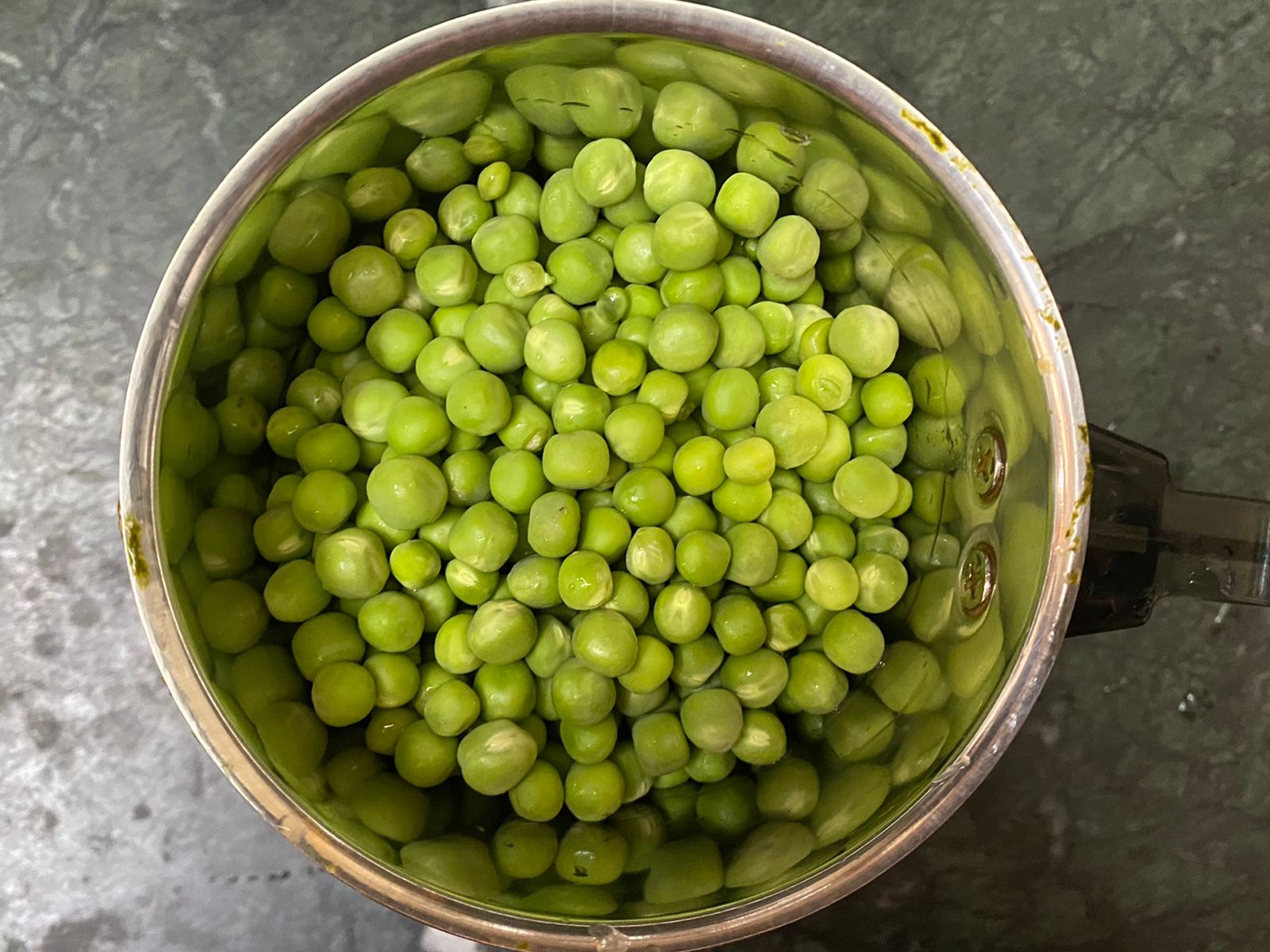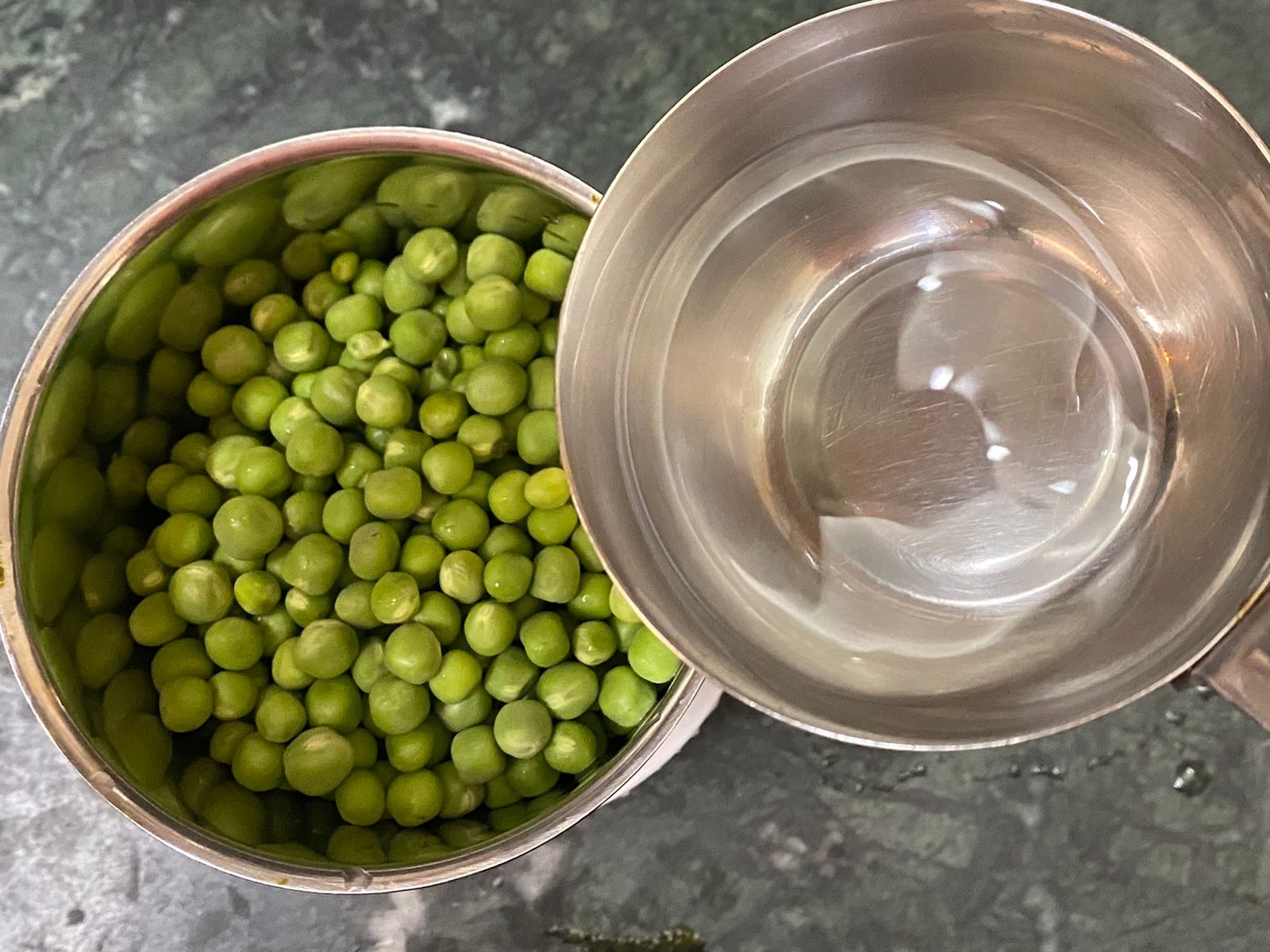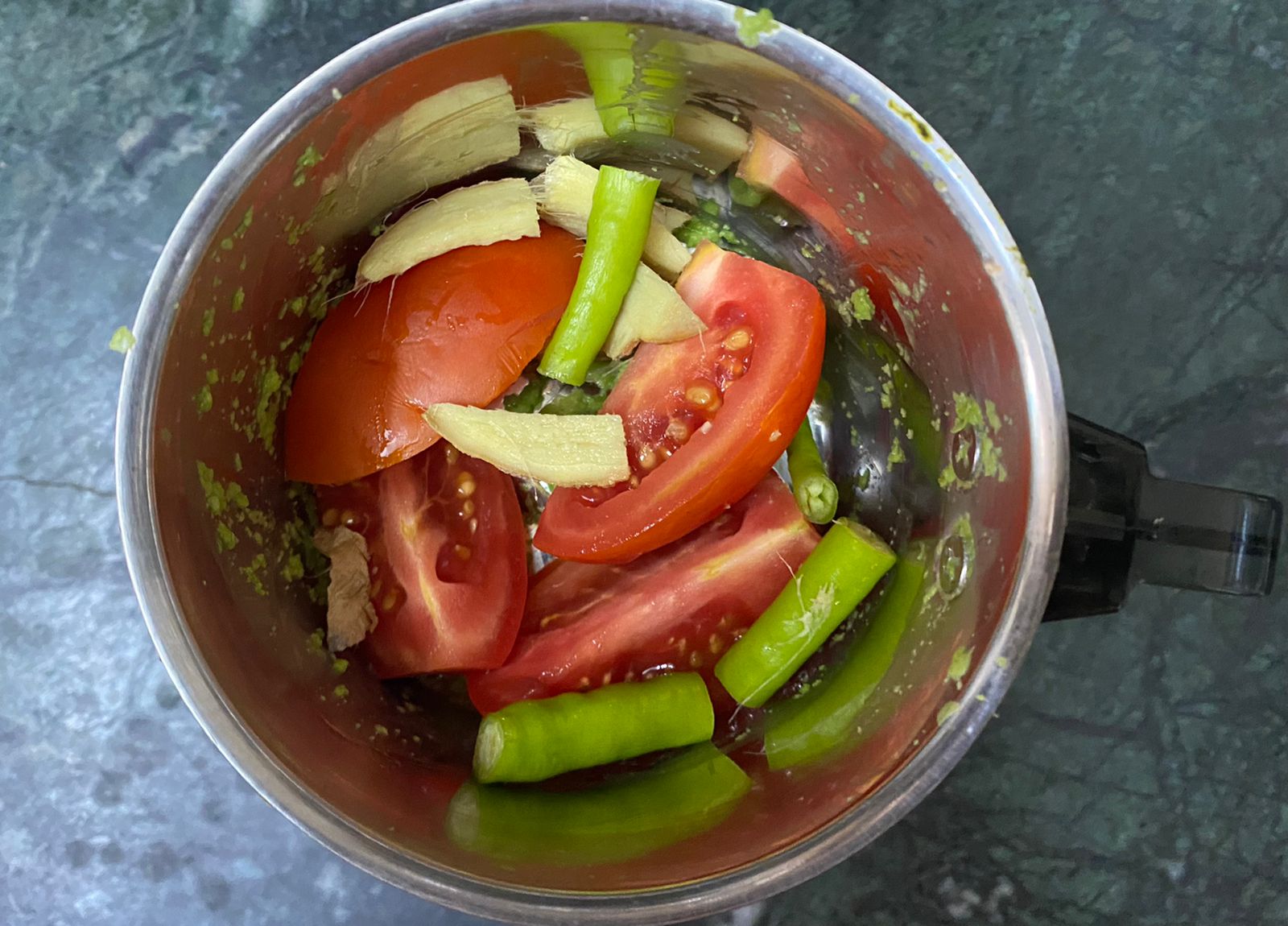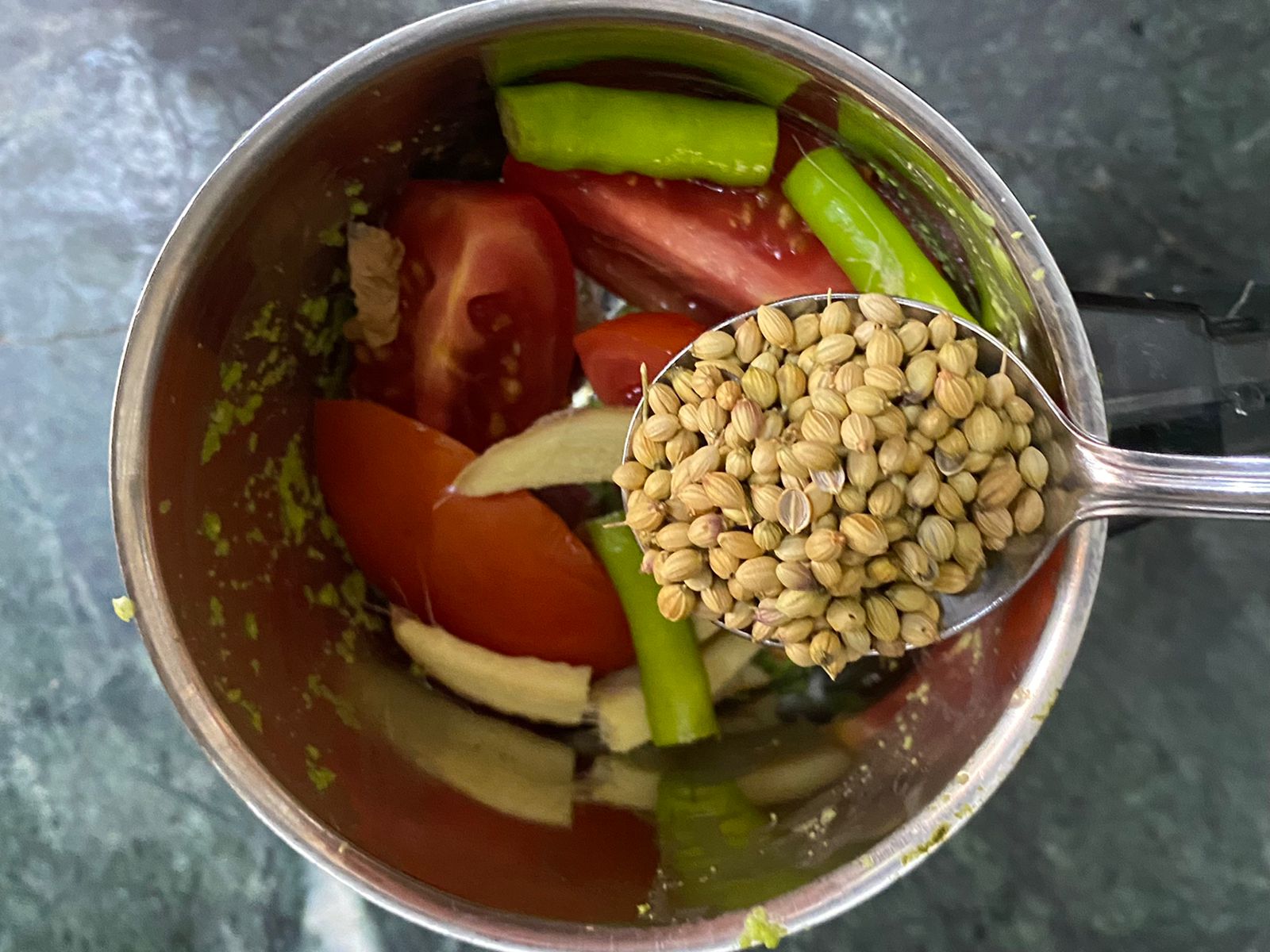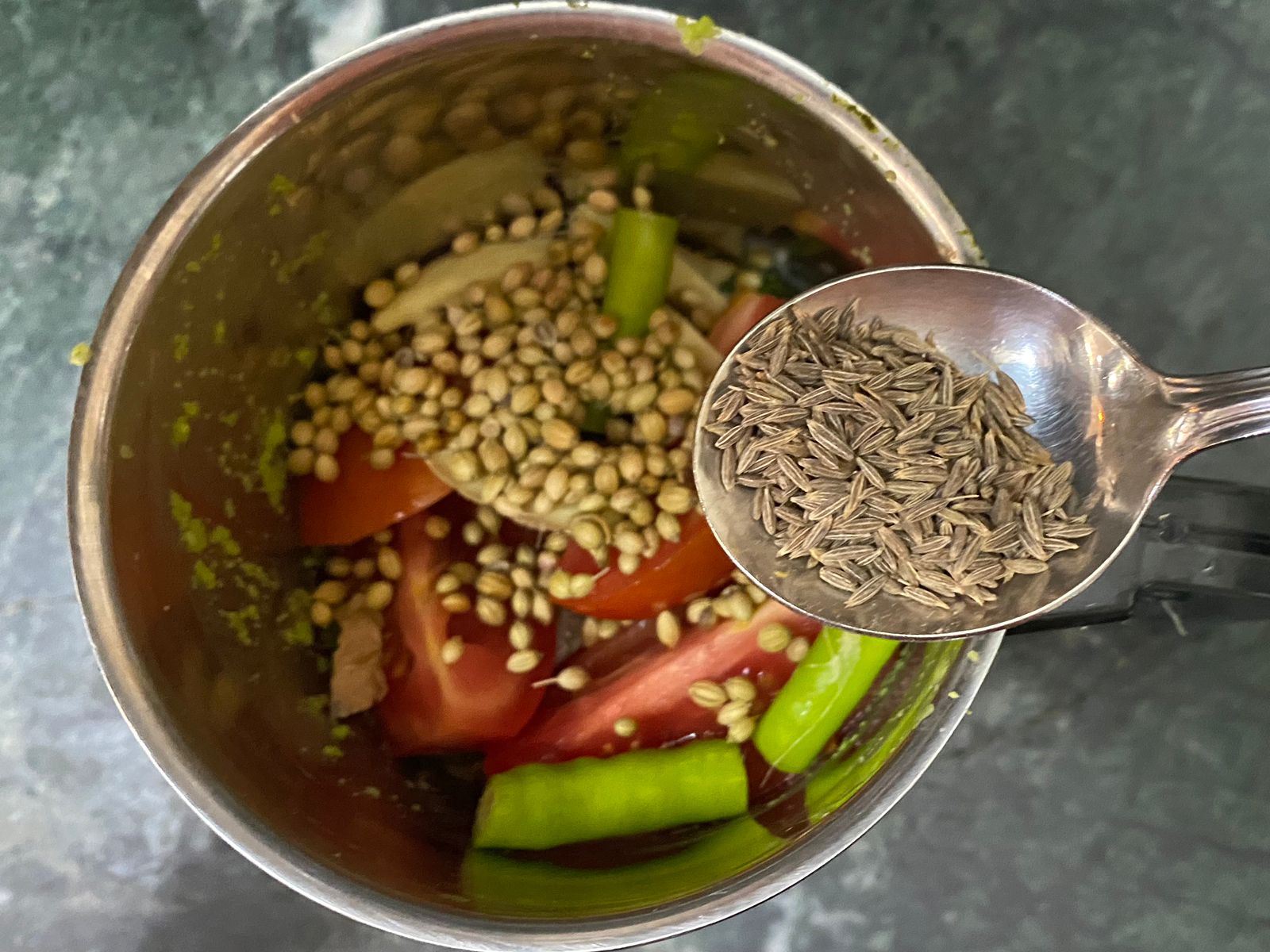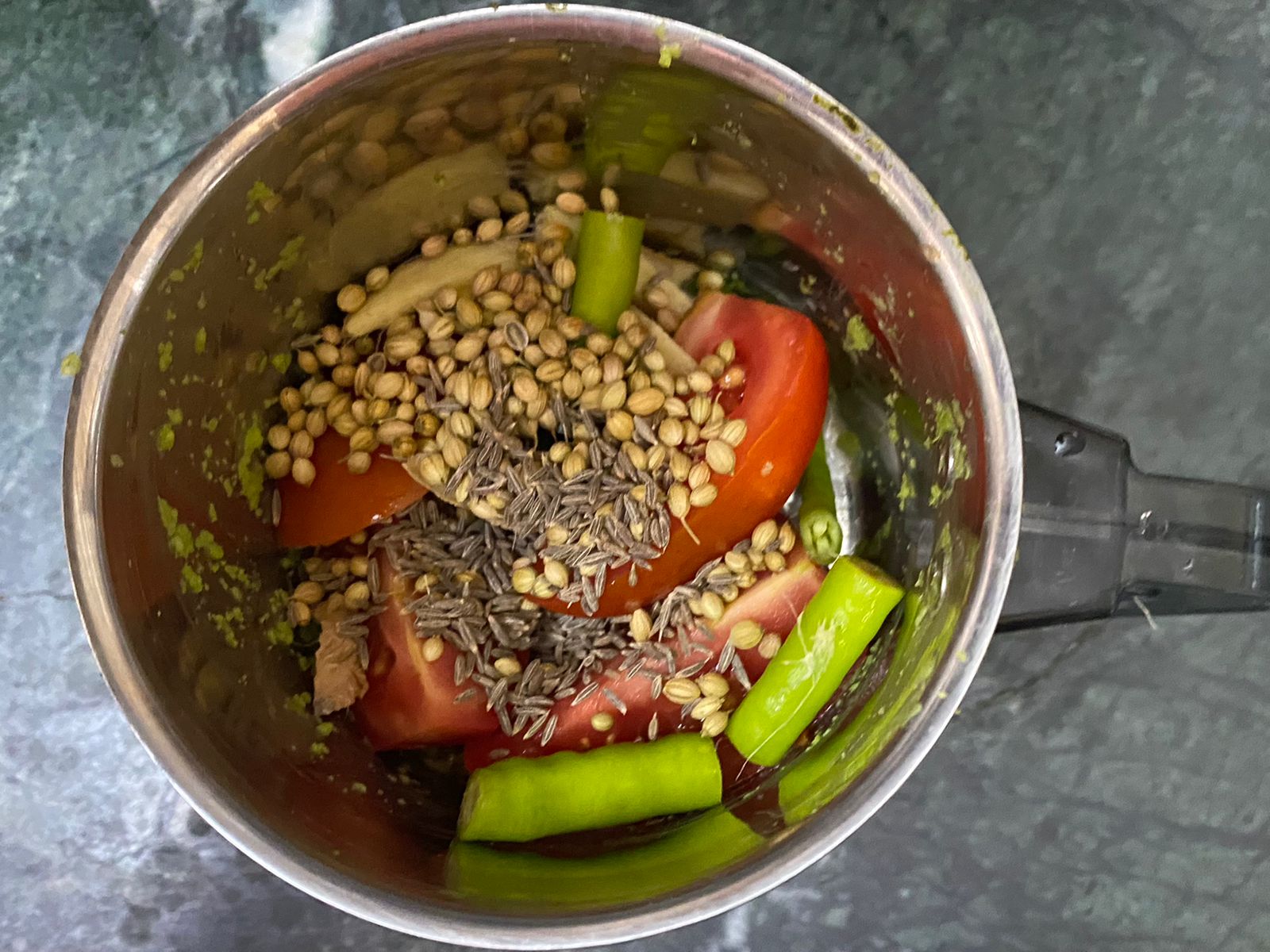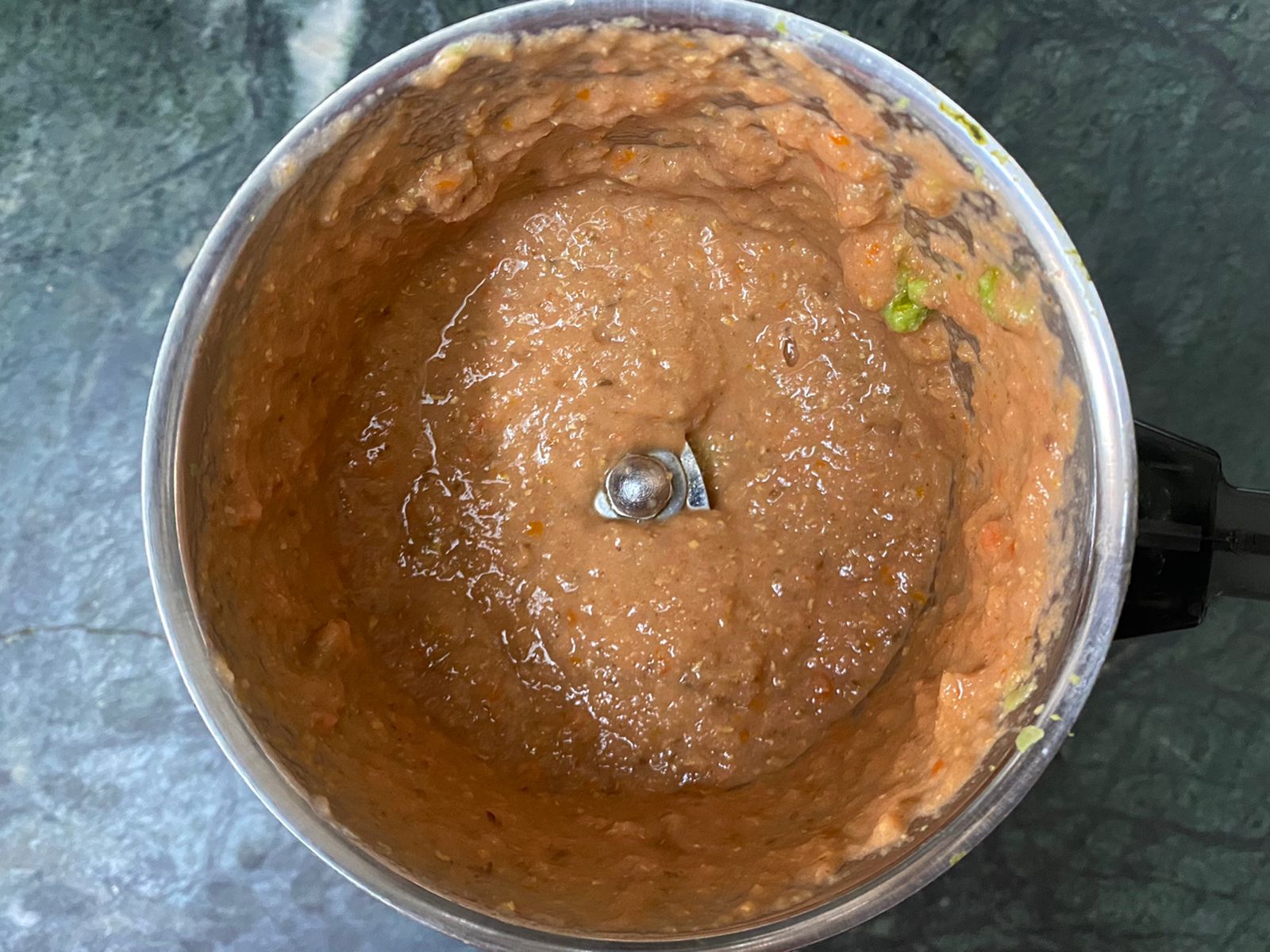 Grind the peas with 2 tablespoons of water into a smooth paste.
Grind the tomatoes, green chillies, ginger, coriander seeds and cumin seeds into a smooth puree.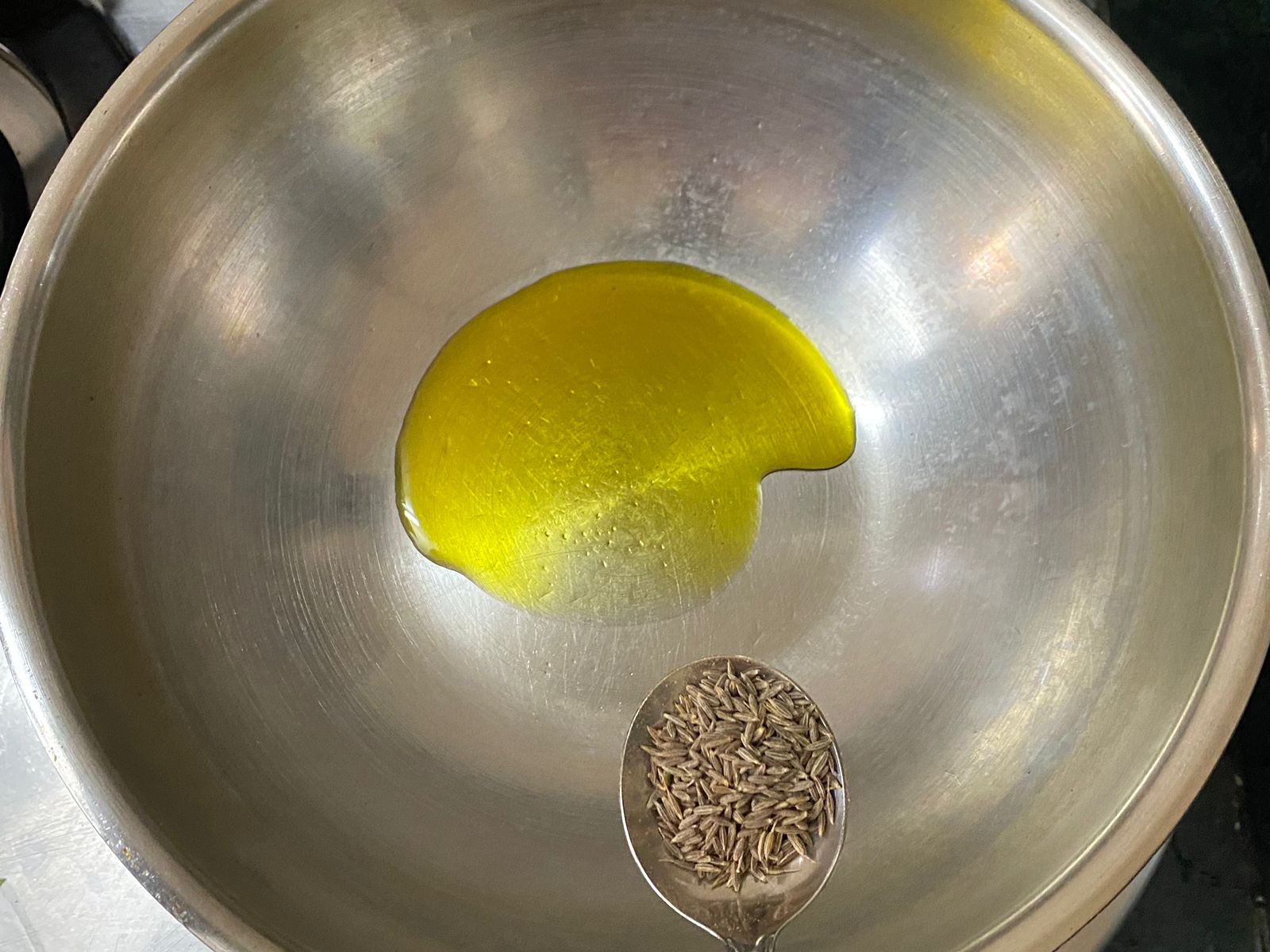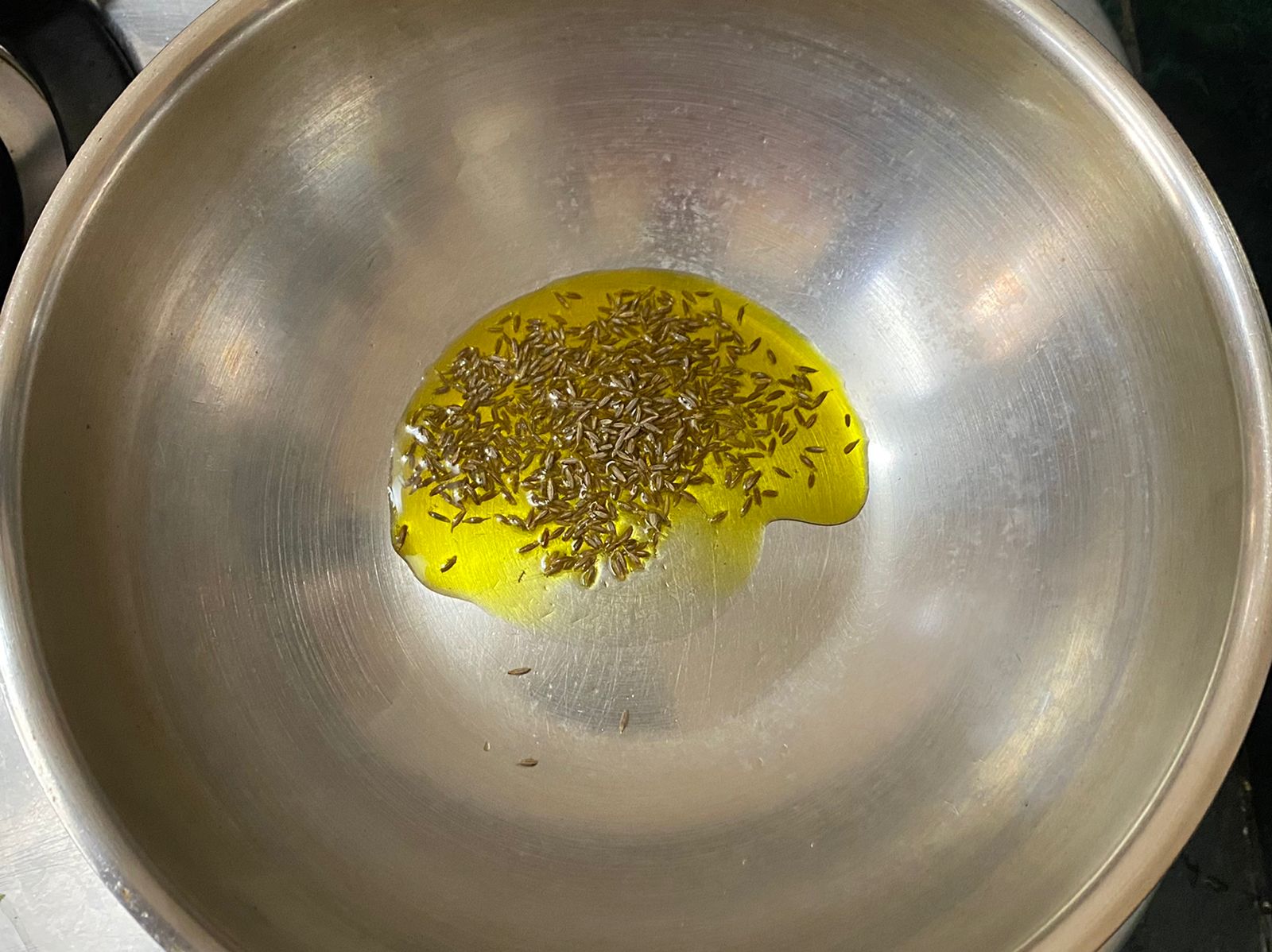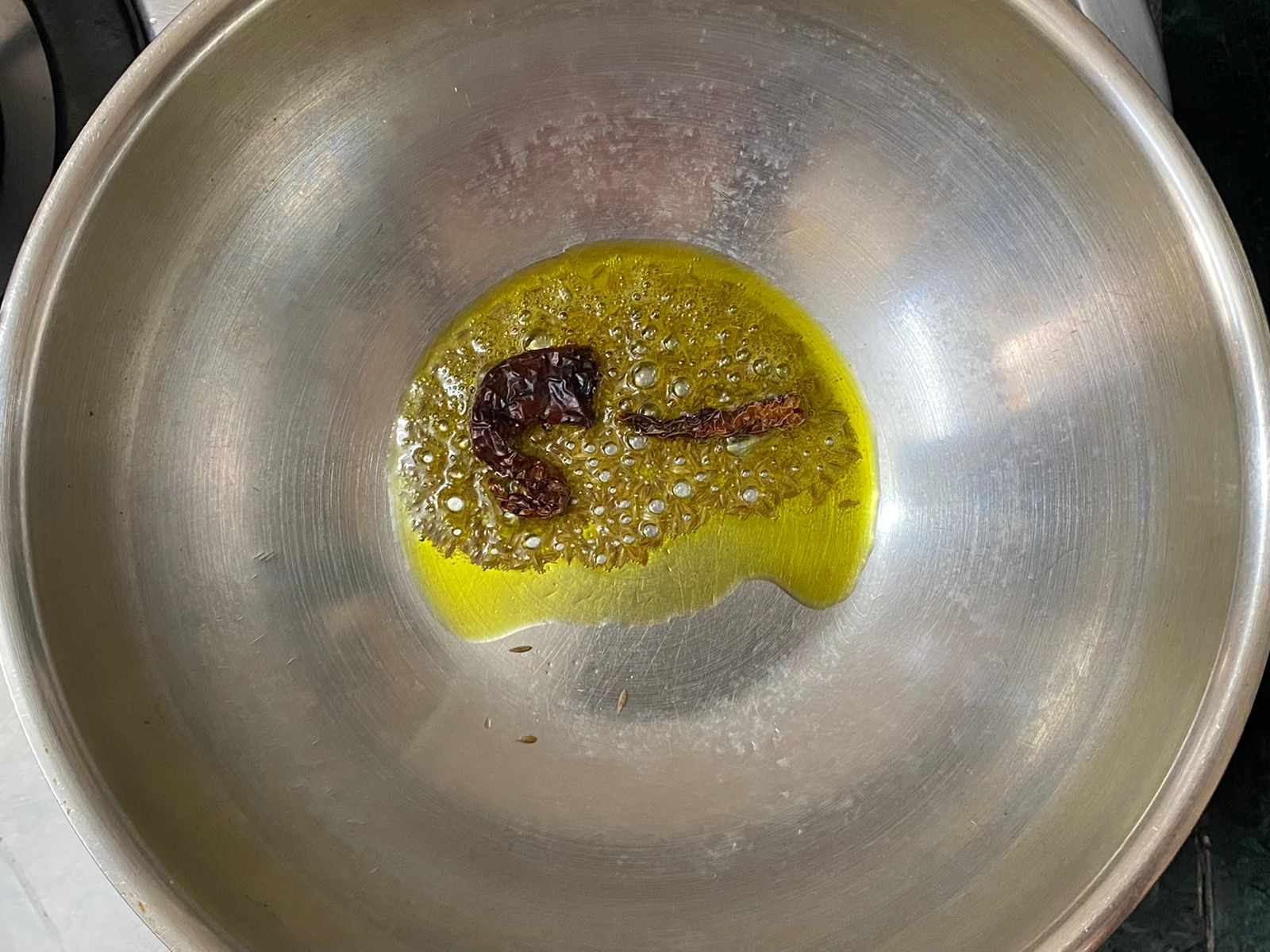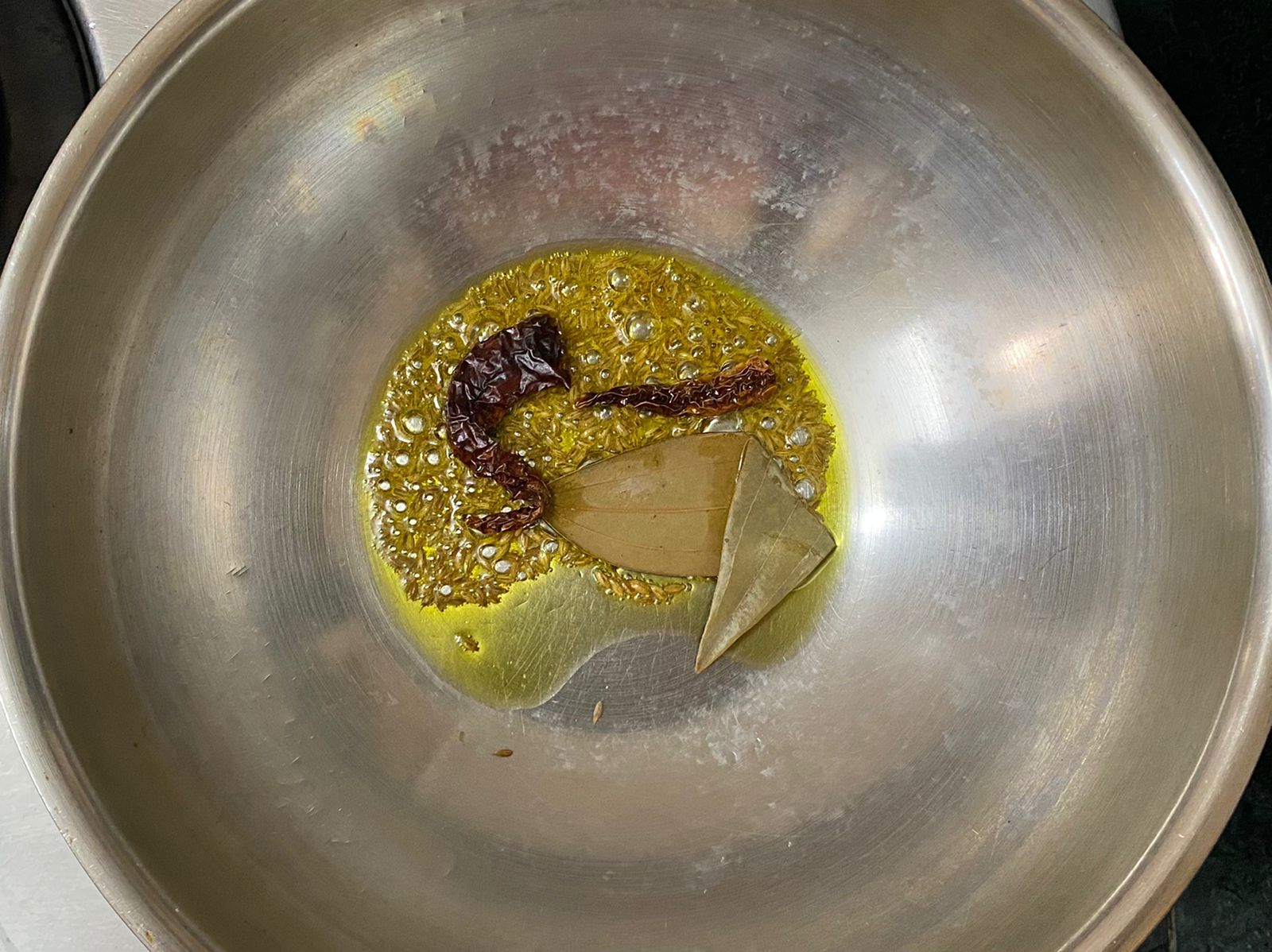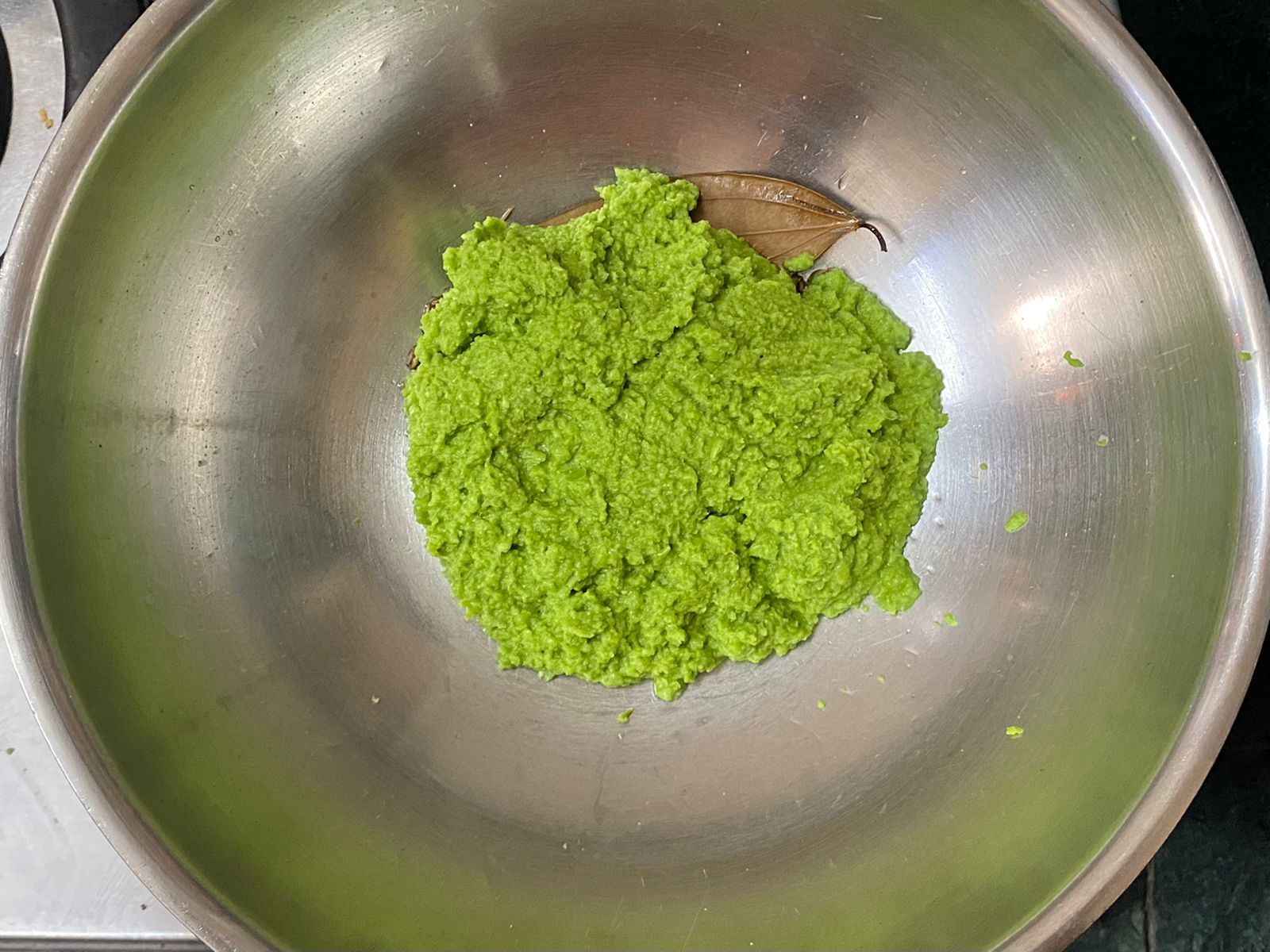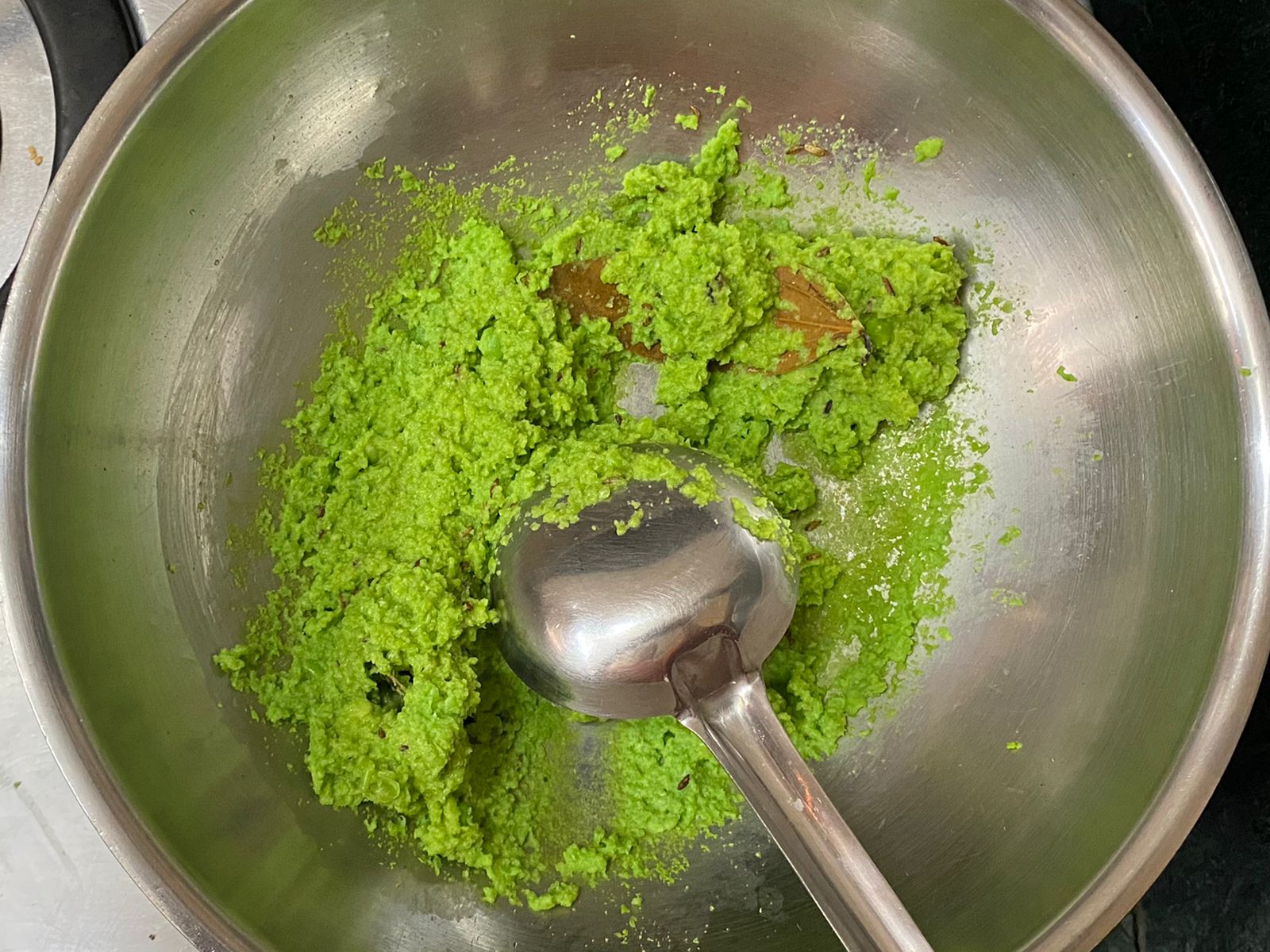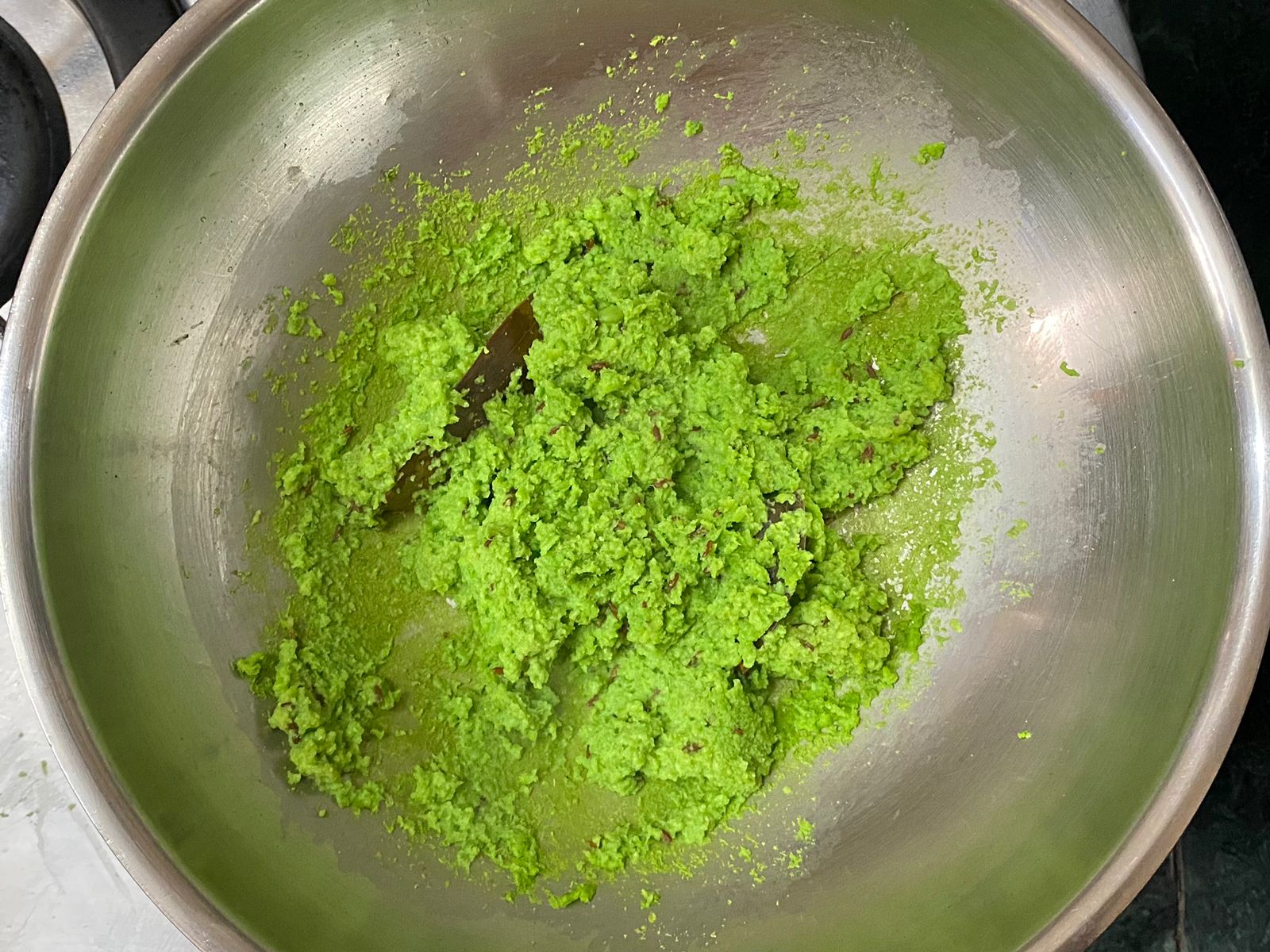 Heat oil in a pan for gravy and add the cumin seeds, dry red chillies and bay leaf. When the seeds begin to turn golden, or splutter add the green peas paste and sauté on medium heat for 3-4 minutes.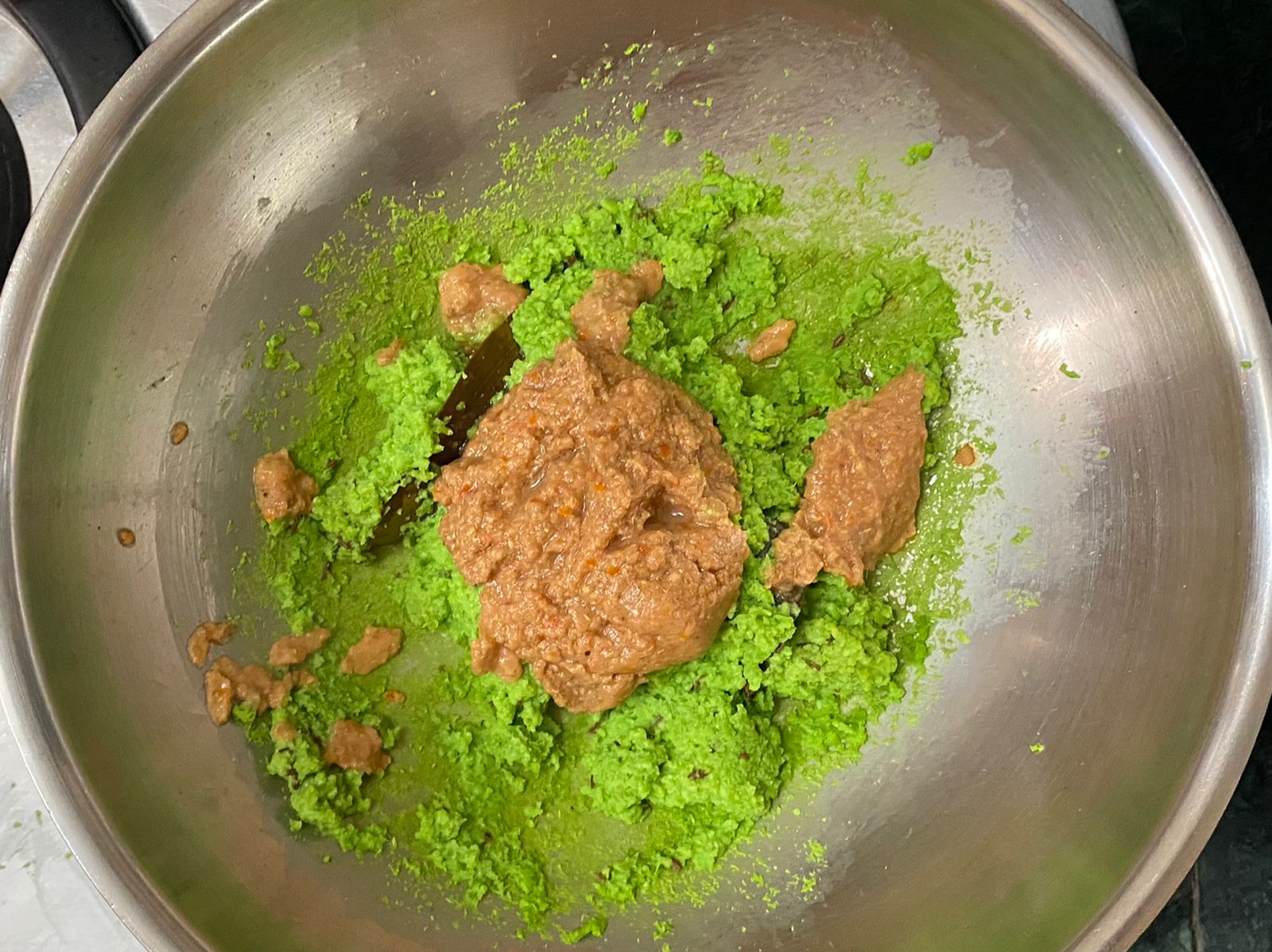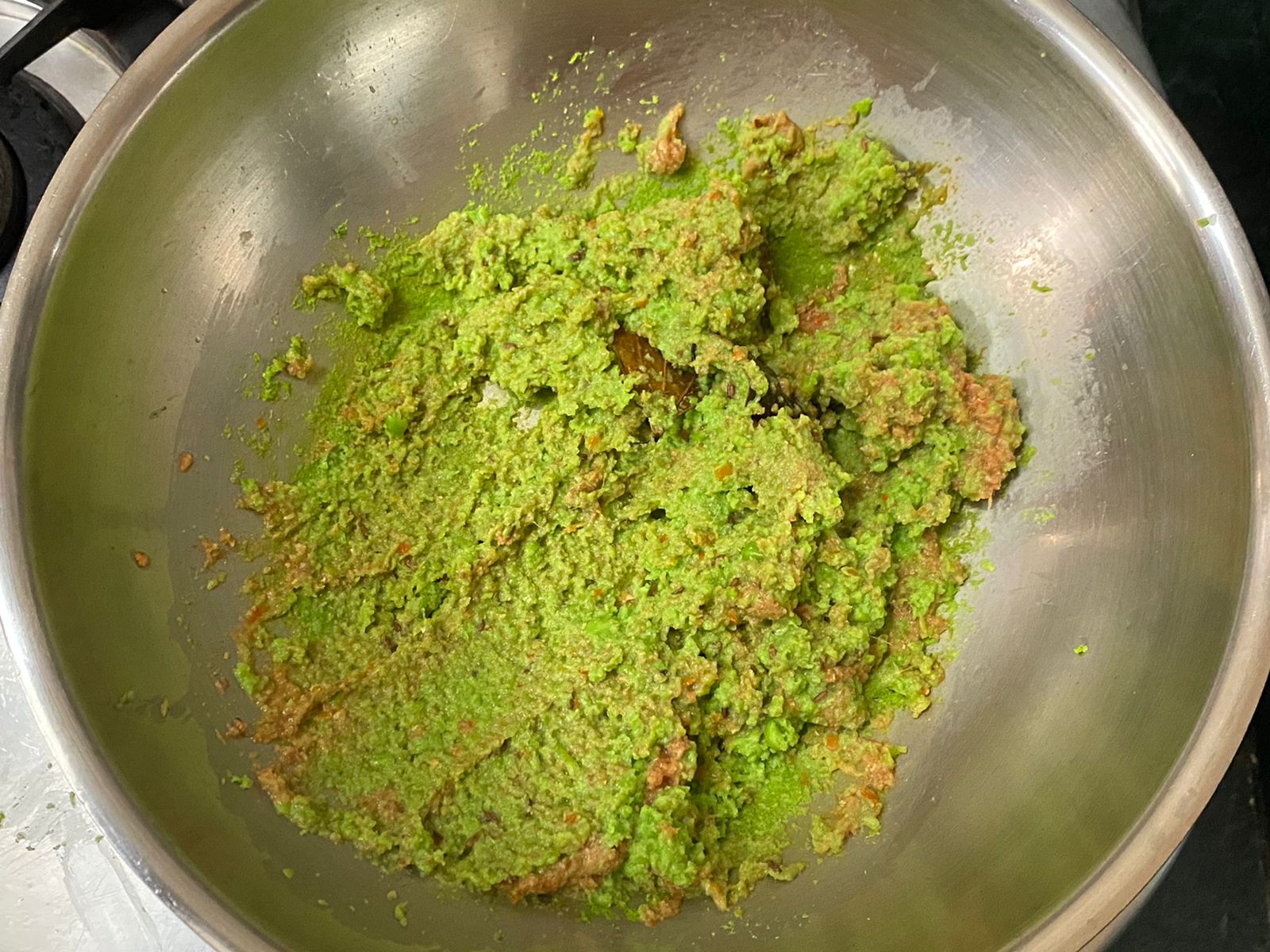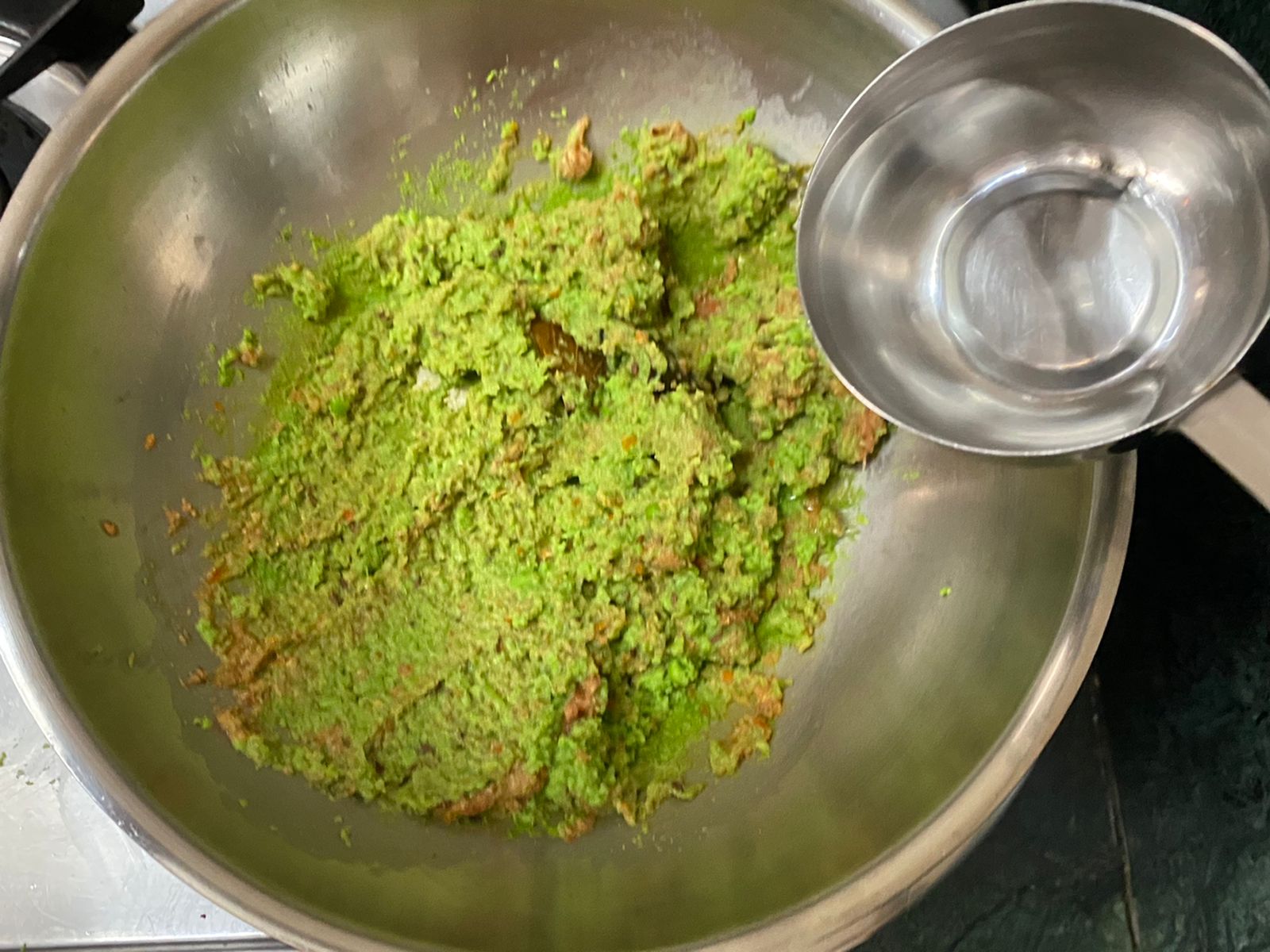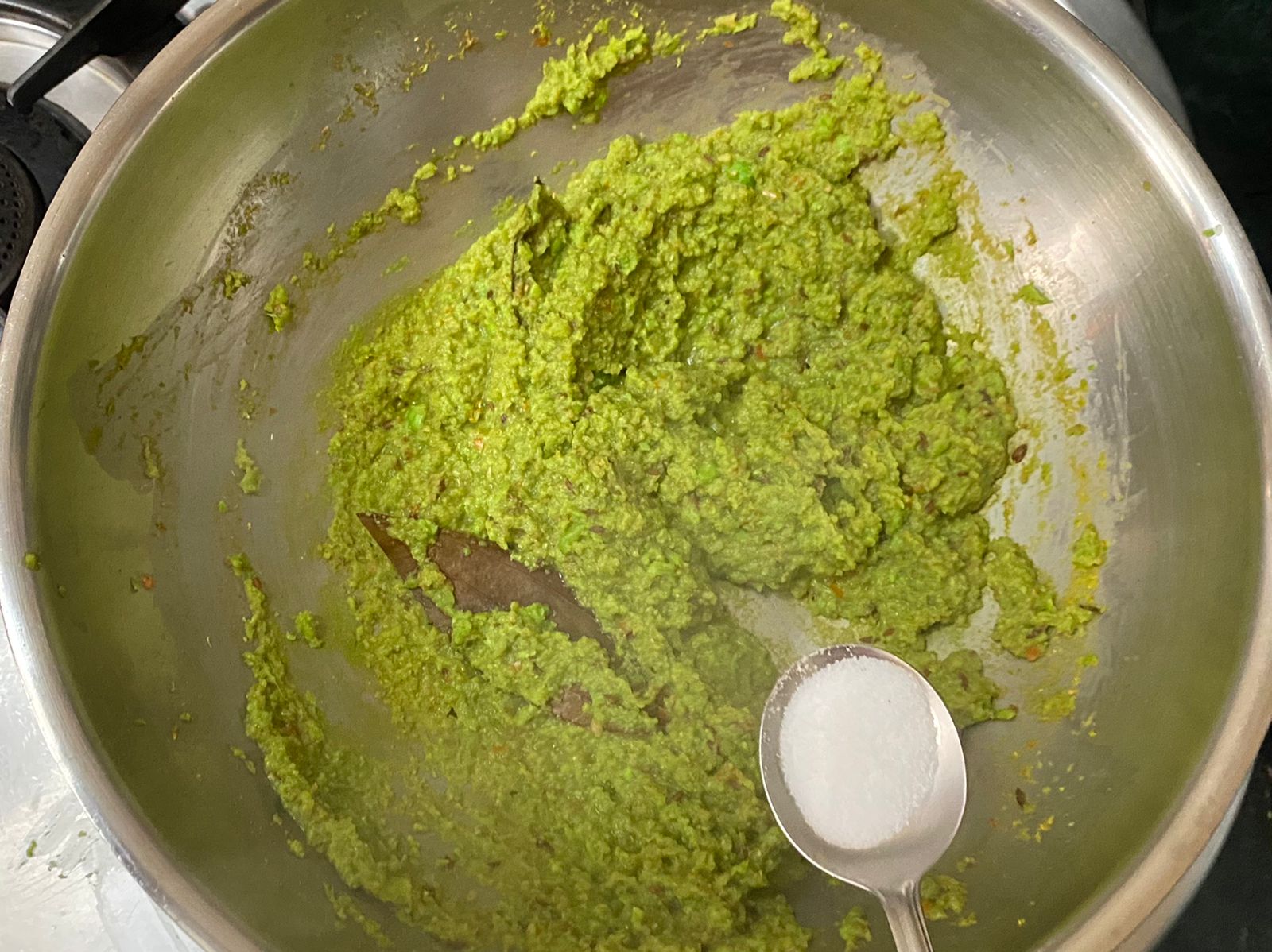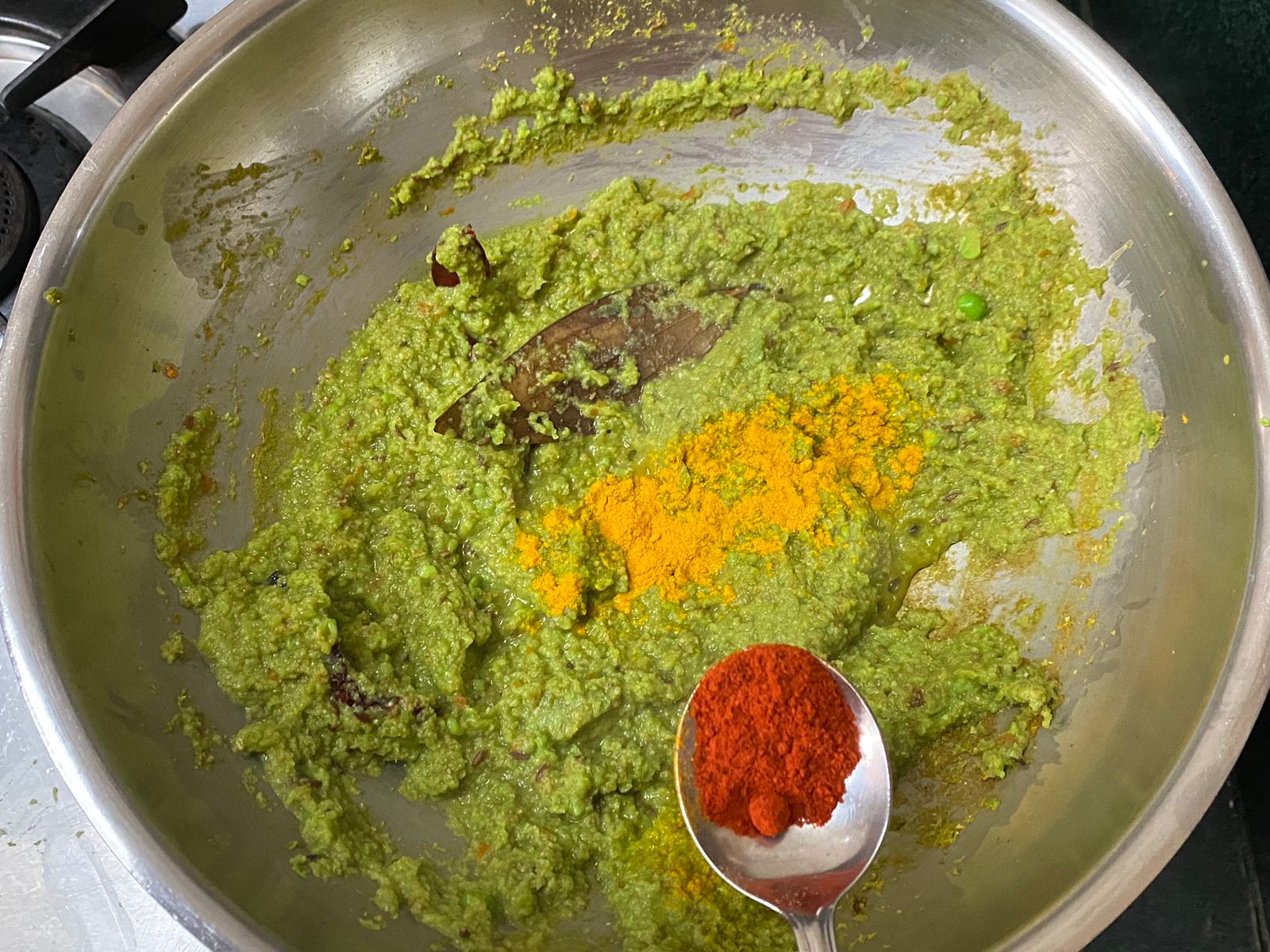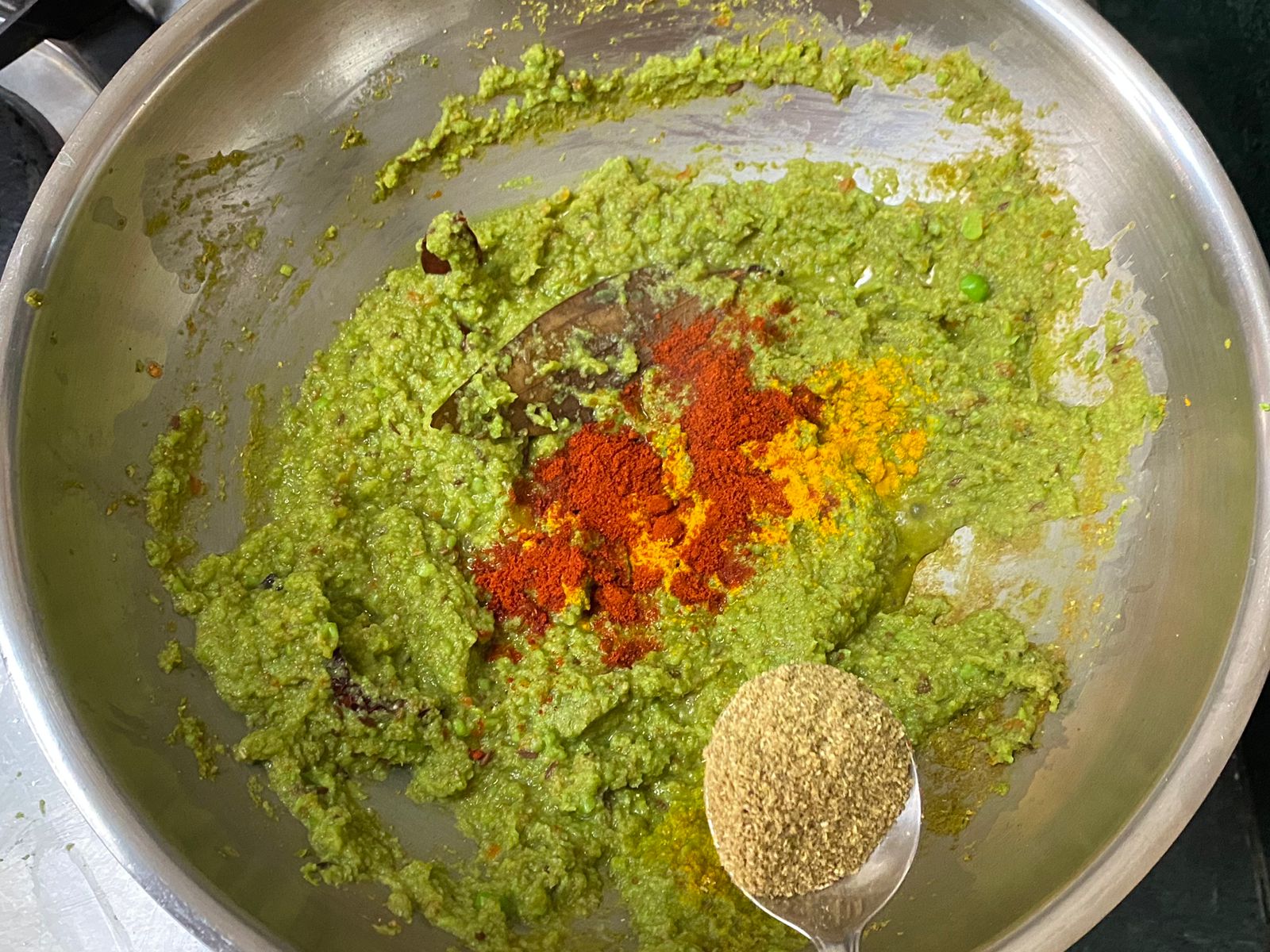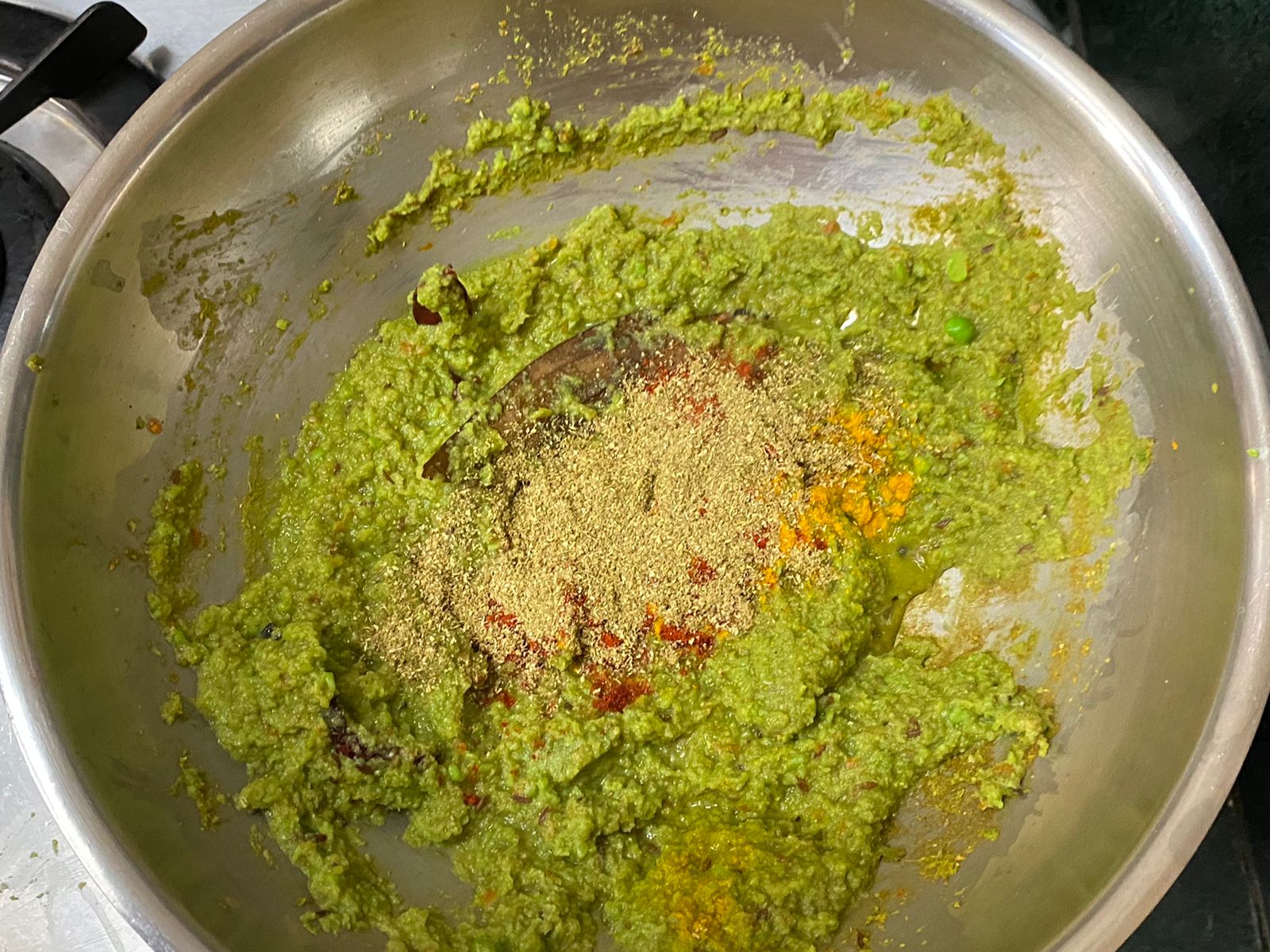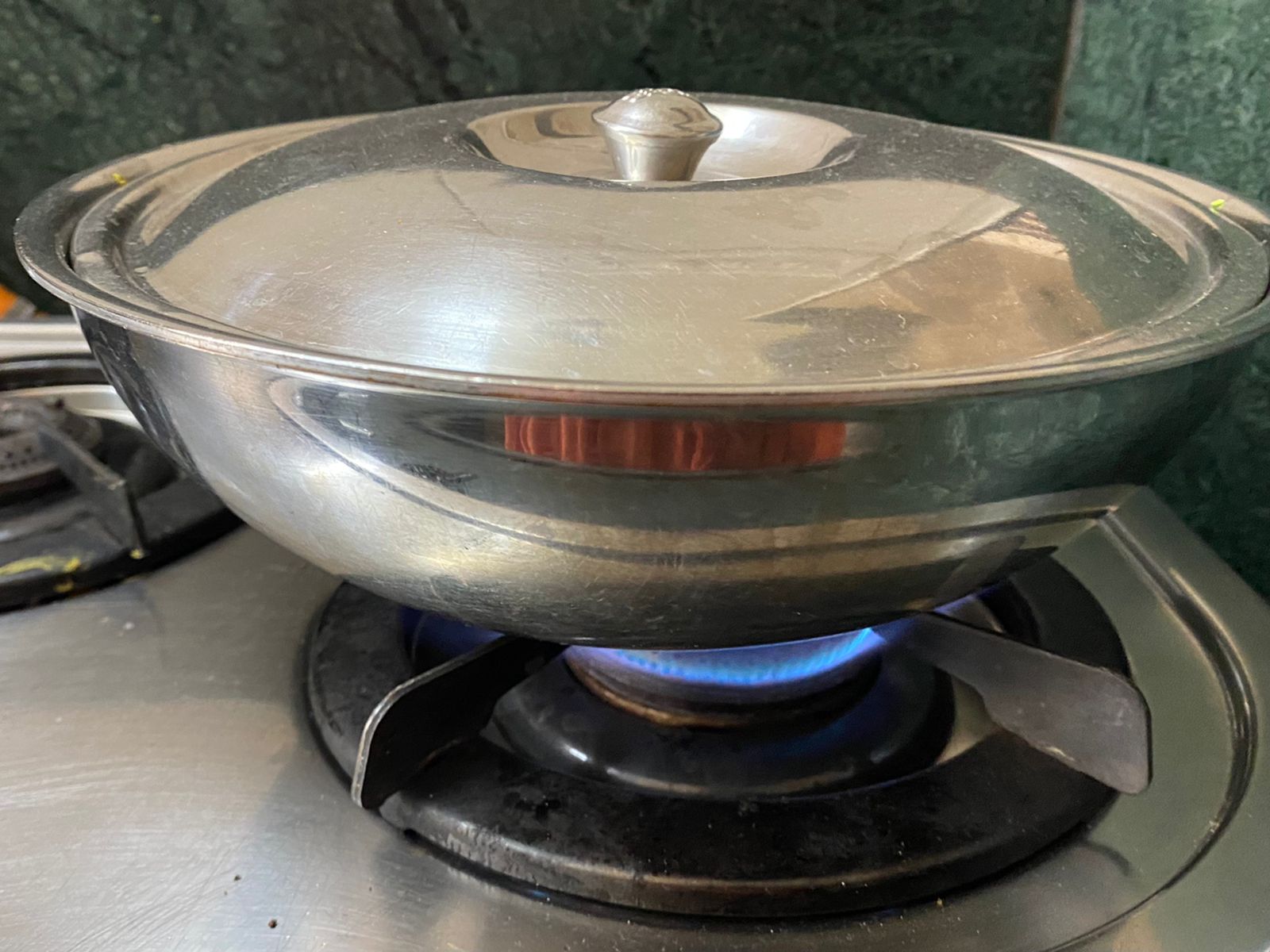 Next add the tomato puree and ¼ cup water. Cook on medium heat for 3-4 minutes and then add salt, turmeric powder, red chilli powder and coriander powder. Cover and cook the gravy on medium heat for 4-5 minutes.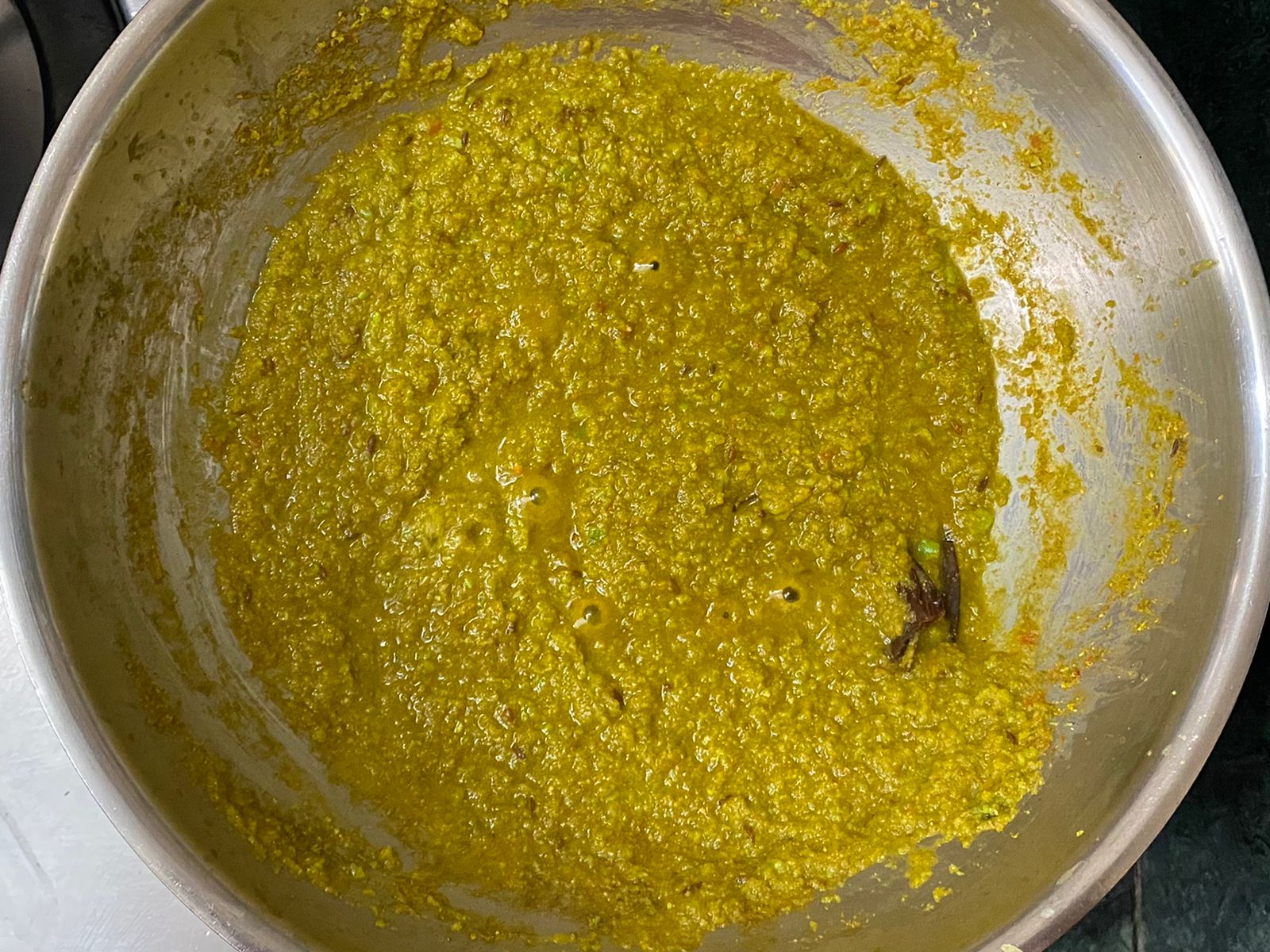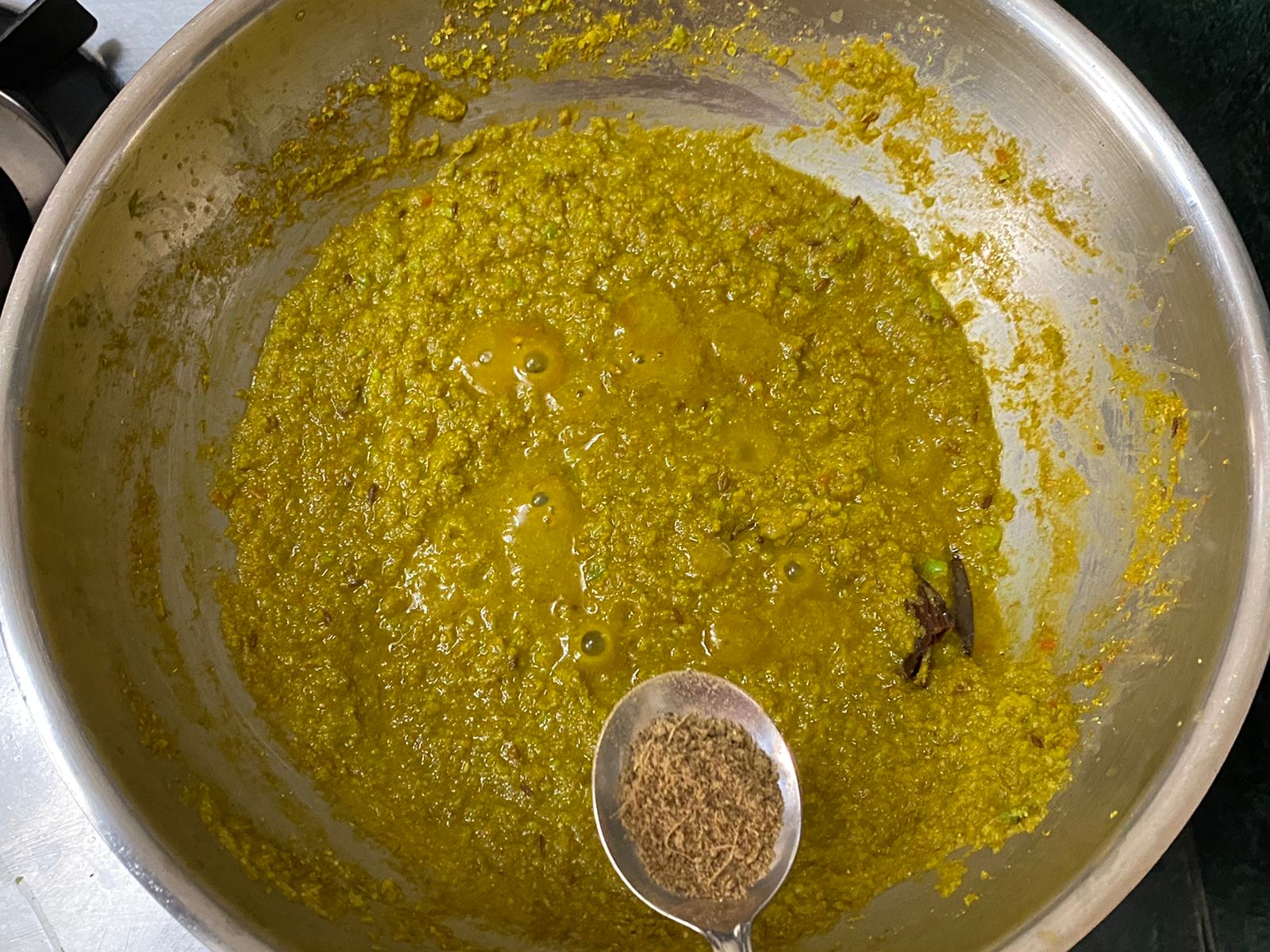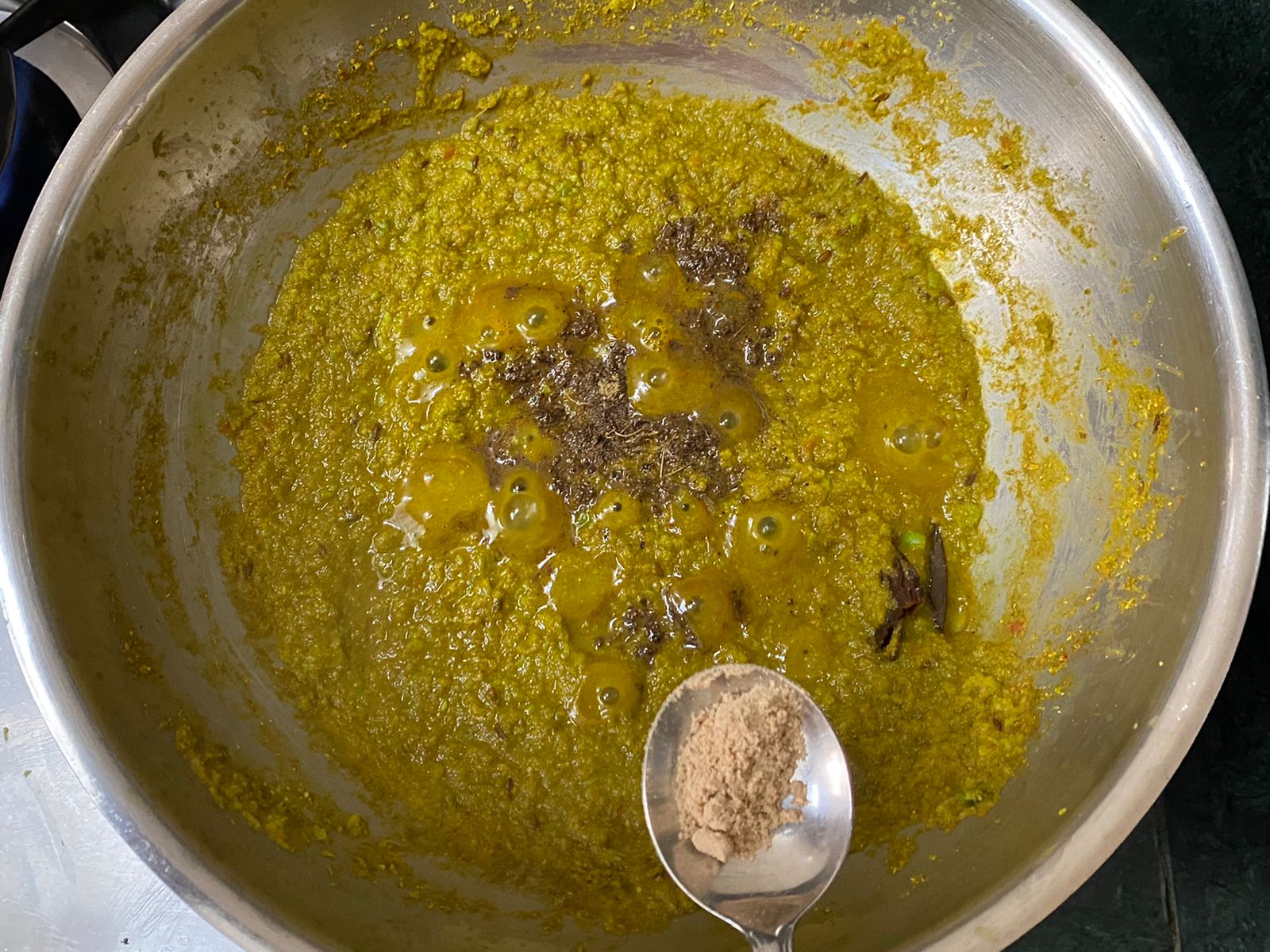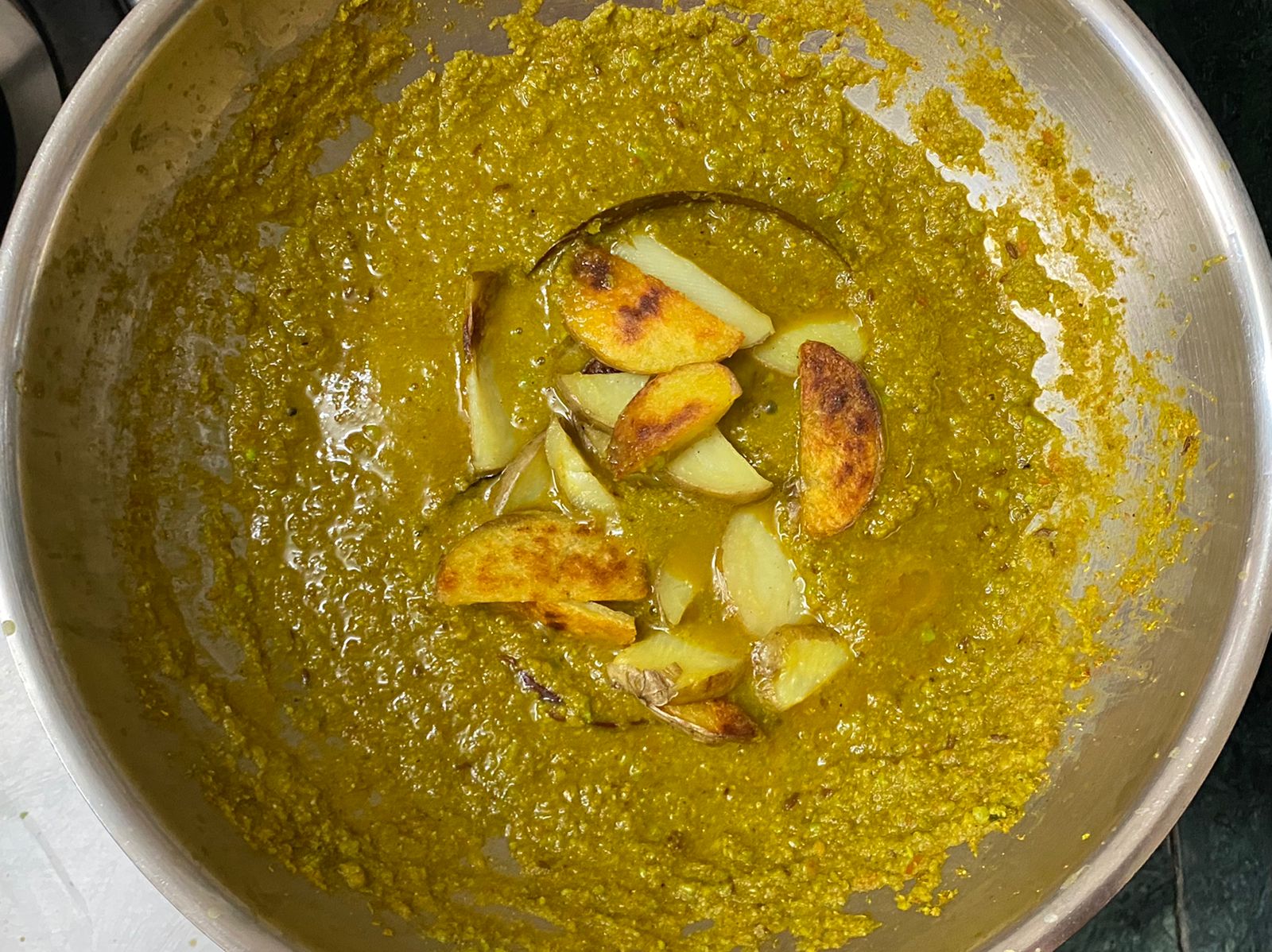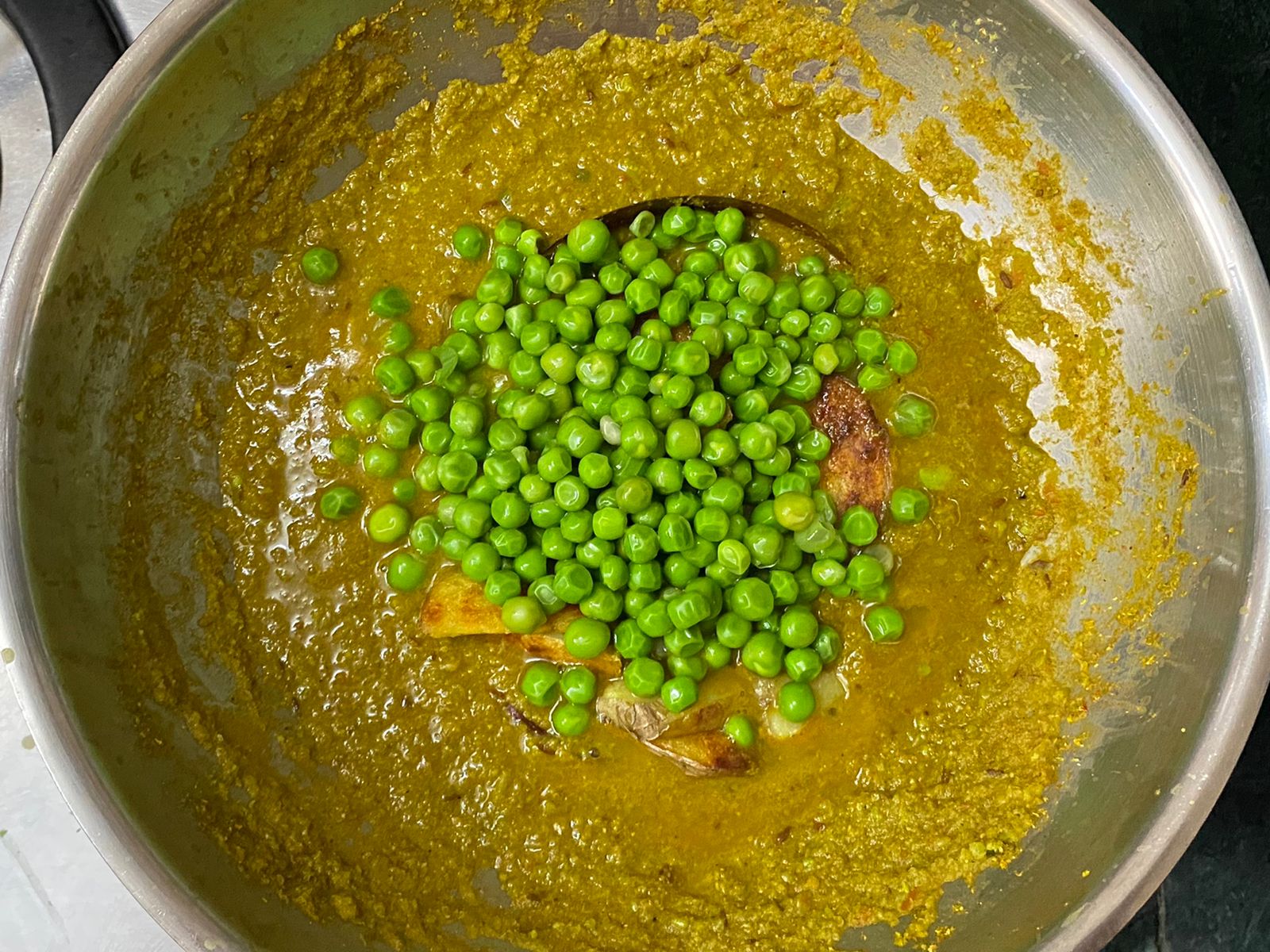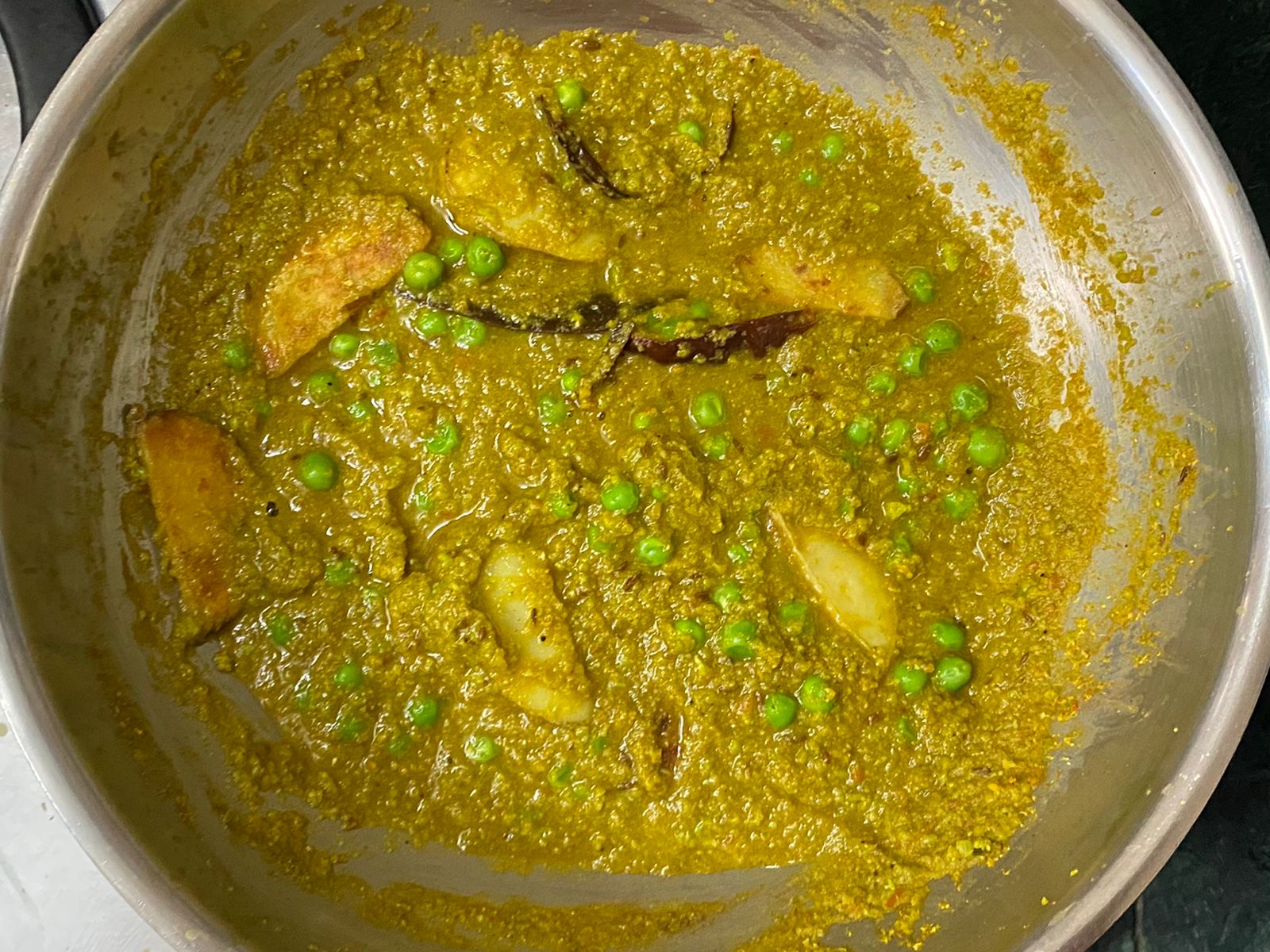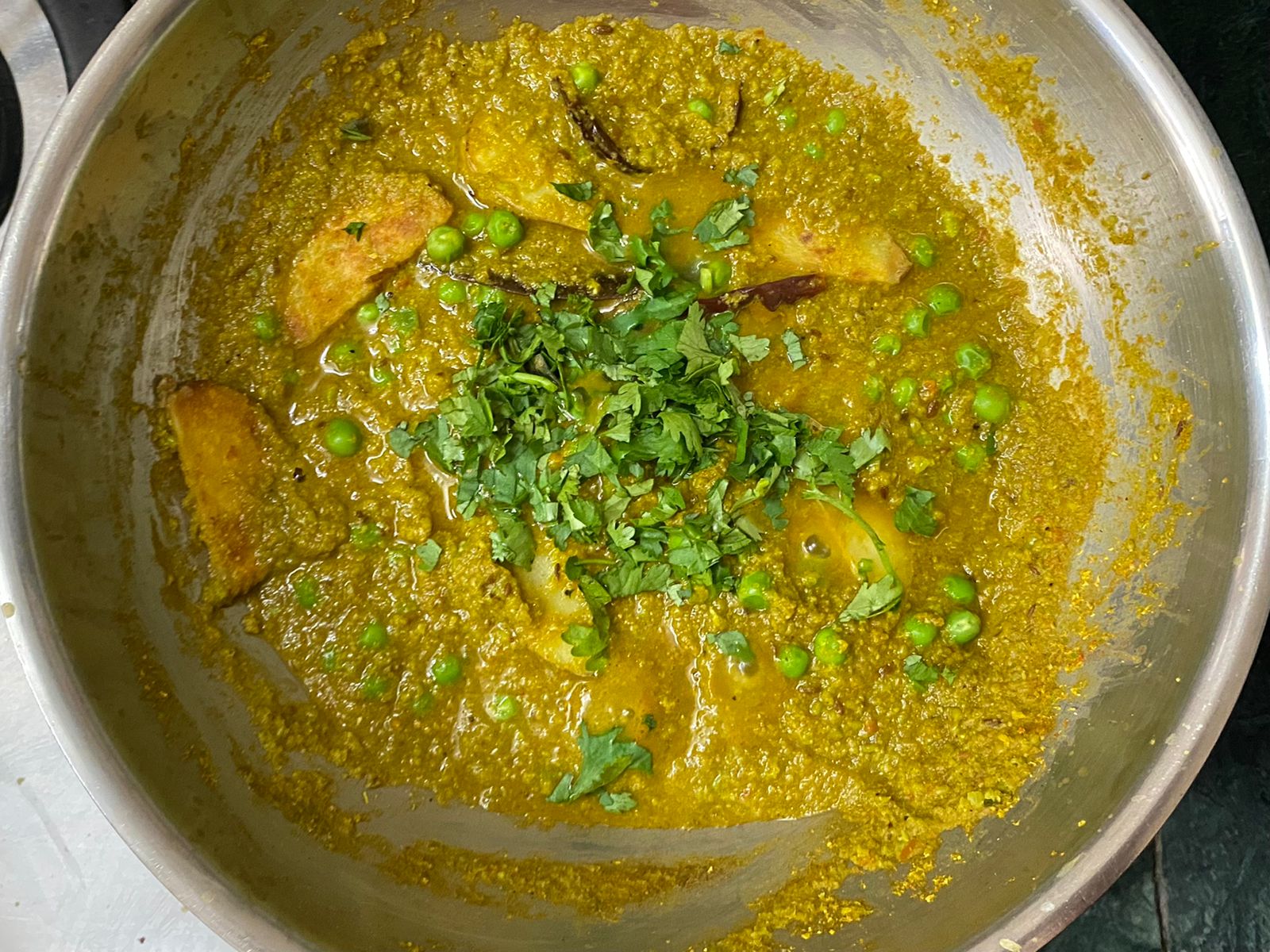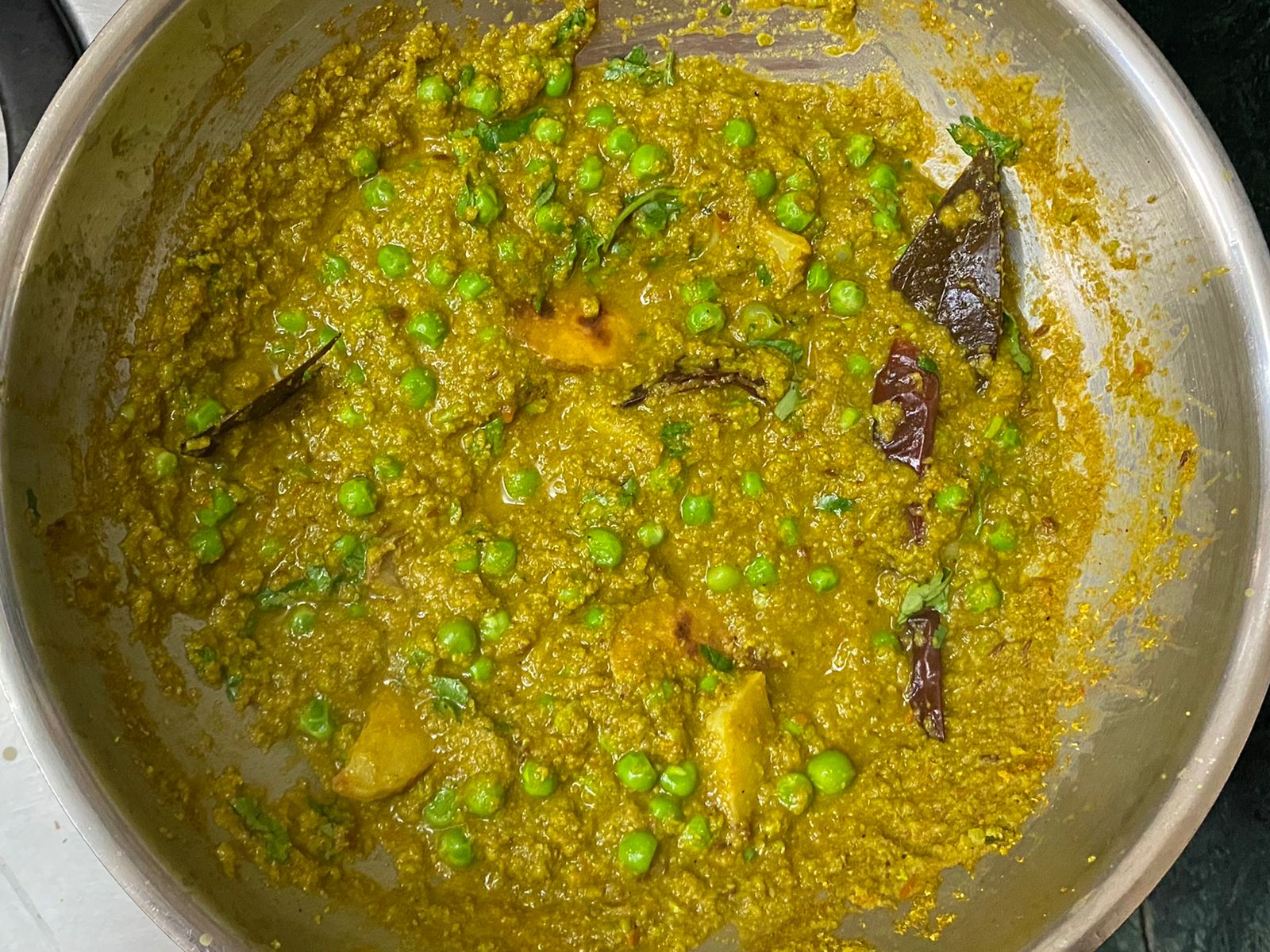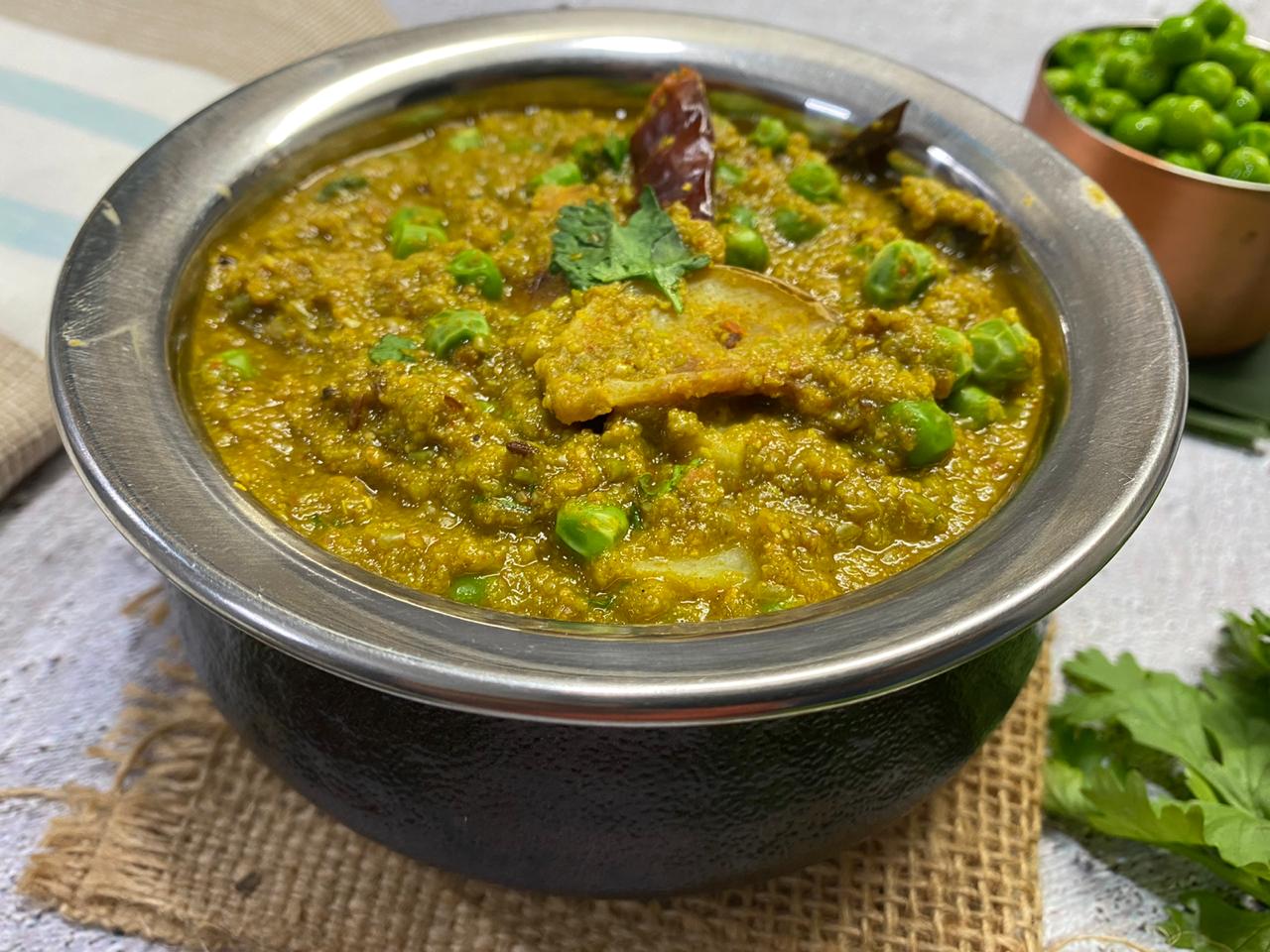 Finally add the garam masala, mango powder, potatoes and boiled green peas and cook for 3-4 minutes on medium heat.
Finally add the coriander leaves and mix. Serve hot with rice or any Indian bread.