Bhuteko Chana
Bhuteko Chana is a traditional and classic dish from the Nepali Cuisine. Bhuteko Chana is boiled black chickpeas flavoured with onion, tomatoes and simple spices. This simple, healthy and delicious dish is a perfect accompaniment to Tingmo and Aloo Sadeko.
The first time I had this recipe was in a Tibetan and Nepalese restaurant in Delhi with my sister Pooja. My sister always indulges me whenever I am in India by taking me to some hidden foodie places which serve simple, and authentic food. This Nepali restaurant served the most delicious satisfying food! It had my tastebuds on fire, but I just couldn't stop eating. Bhuteko Chana was served as a part of a starter menu alongside other Nepalese delicacies like Wai Wai Sadeko, Aloo Sadeko and Tingmo.
Nepalese food is as diverse as the country itself and recipes are quick to cook and delicious to eat. Nepalese cuisine is slowly gaining a spot all over the world due to its nutritious food and appetizing taste. Nepali recipes are extensively based on use of fresh spices and flavourings such as ginger, garlic, coriander, chillies, cumin, fresh coriander and mustard oil and has quite a close contact with Indian cuisine.
This simple, healthy recipe is full of flavours and nutrition. Try it on its own serve with Tingmo, roti or rice.
Ingredients
1 cup Black Chickpeas (Kala Chana)
Salt to taste
1/8 teaspoon bicarbonate of soda
1 teaspoon mustard oil
½ teaspoon cumin seeds
1 finely sliced onion
½ inch grated ginger
1 finely sliced tomato
Salt to taste
½ teaspoon turmeric powder
½ teaspoon chilli powder
1 tablespoon finely chopped coriander leaves
Directions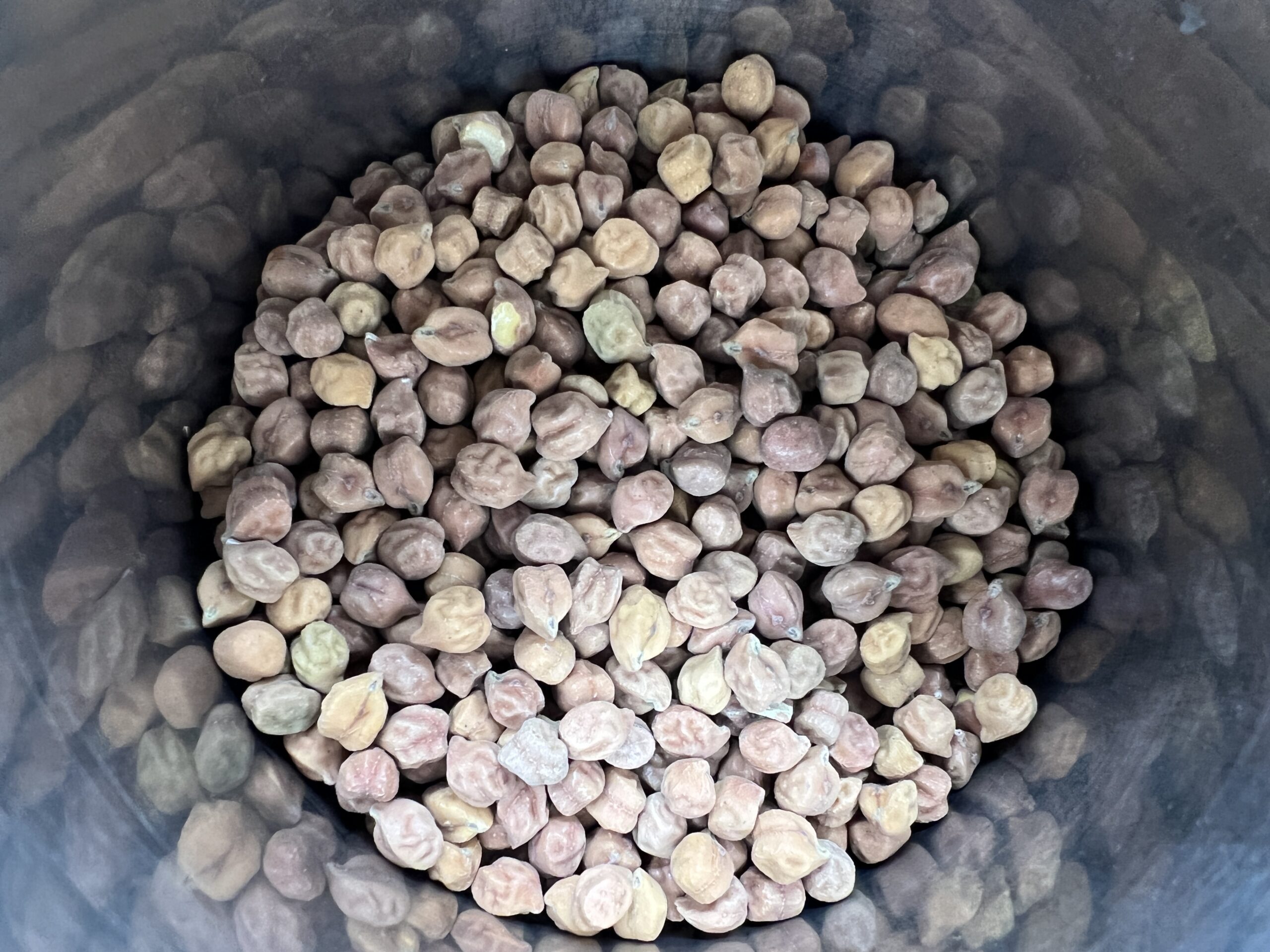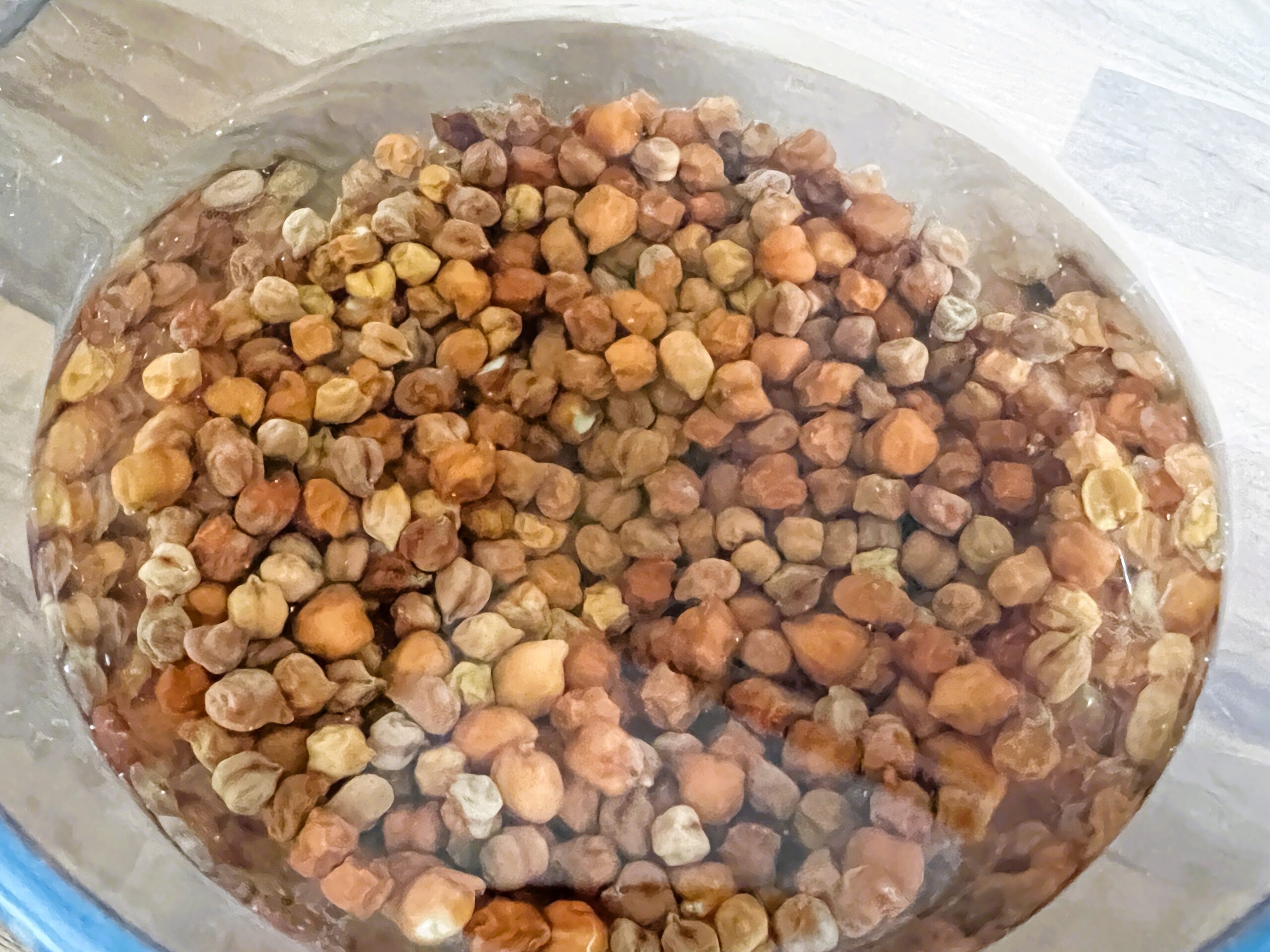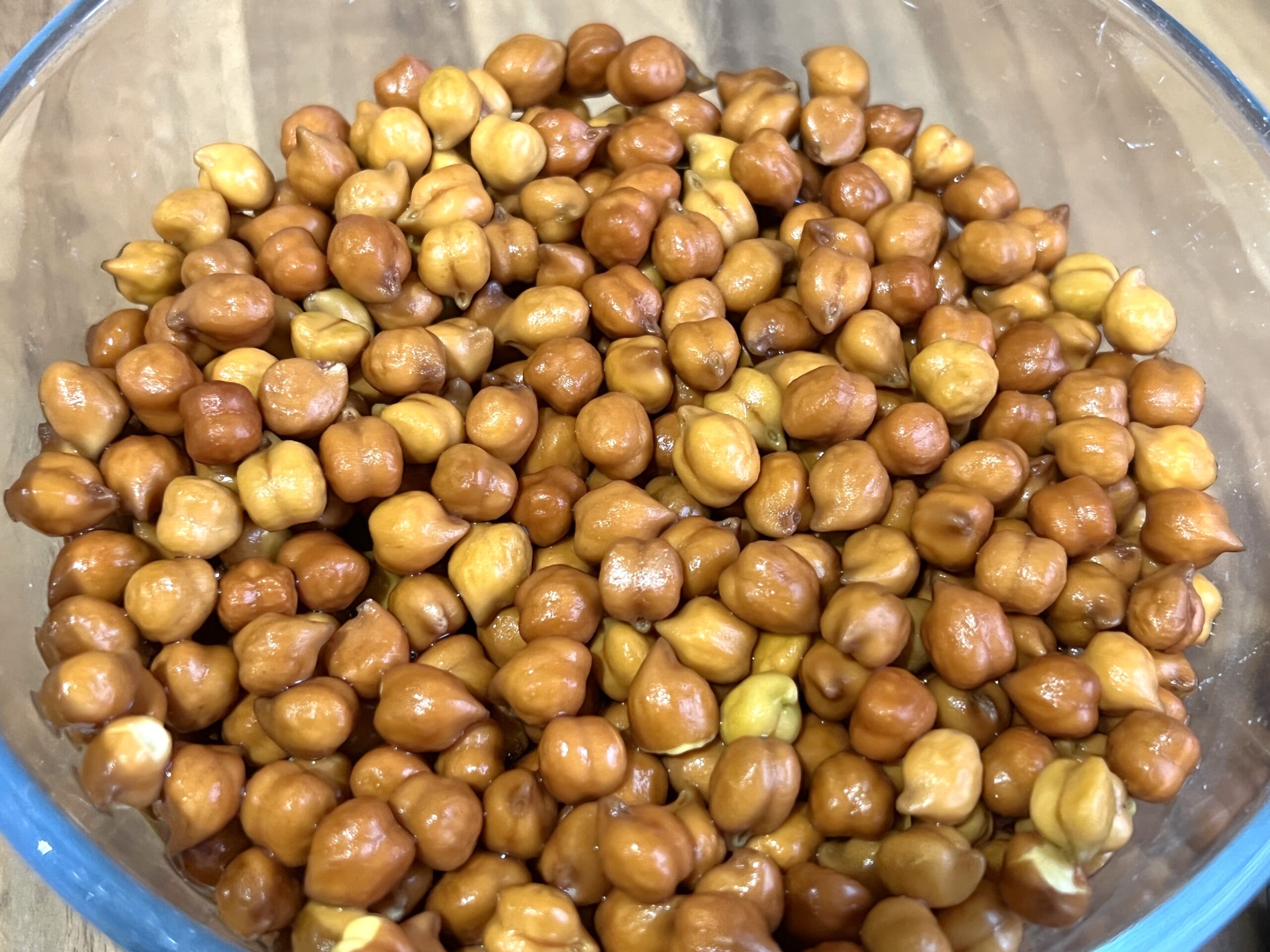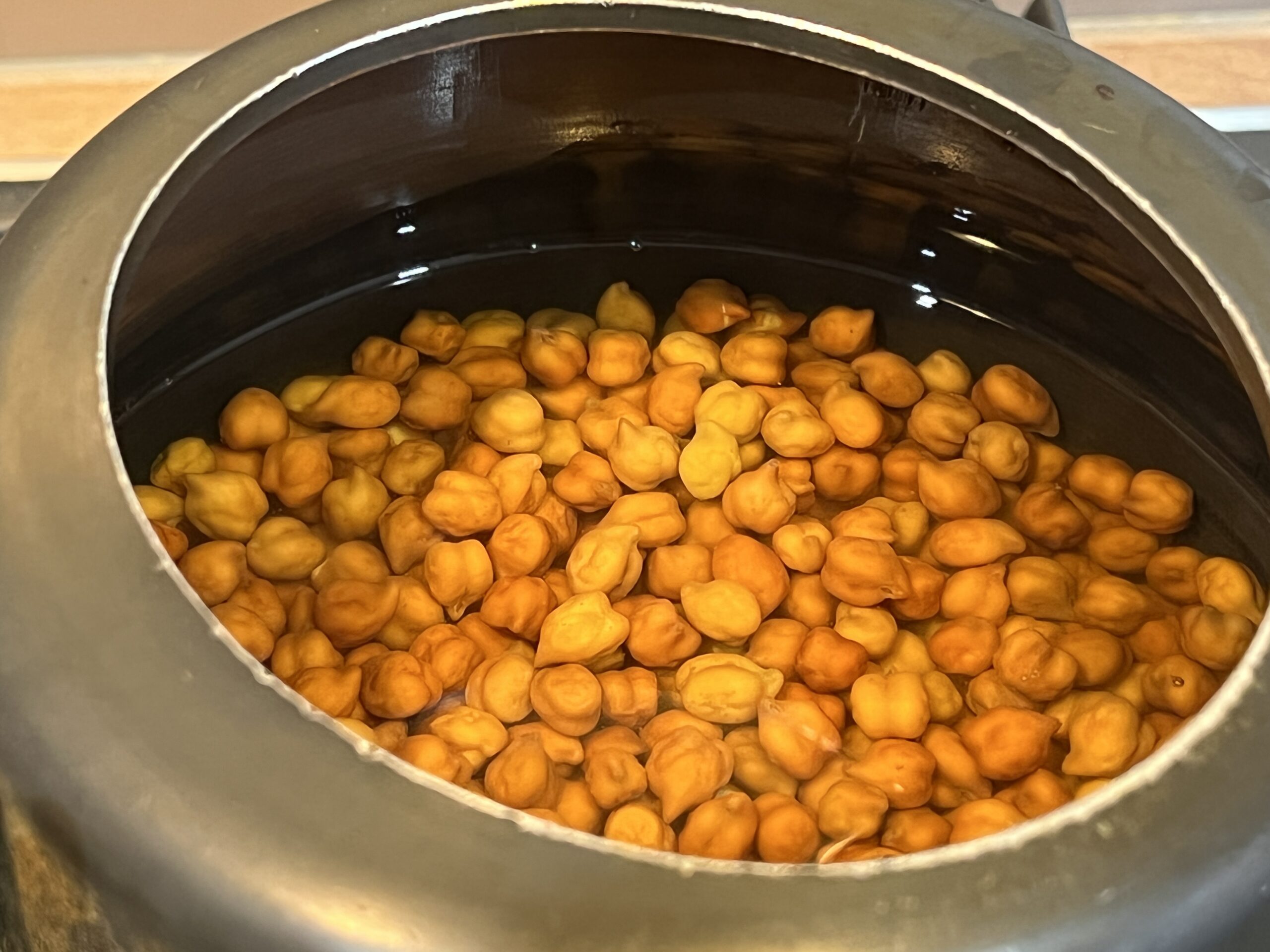 Wash and soak the the kala chana in 3-4 cups of water for 6-8 hours or overnight.
Once soaked, drain the water and add the kala chana in a pressure cooker. Add 2 cups of water, salt and bicarbonate of soda cook the chana until done. I usually pressure cook for 5-6 whistles and turn off the heat. Allow the pressure to release naturally.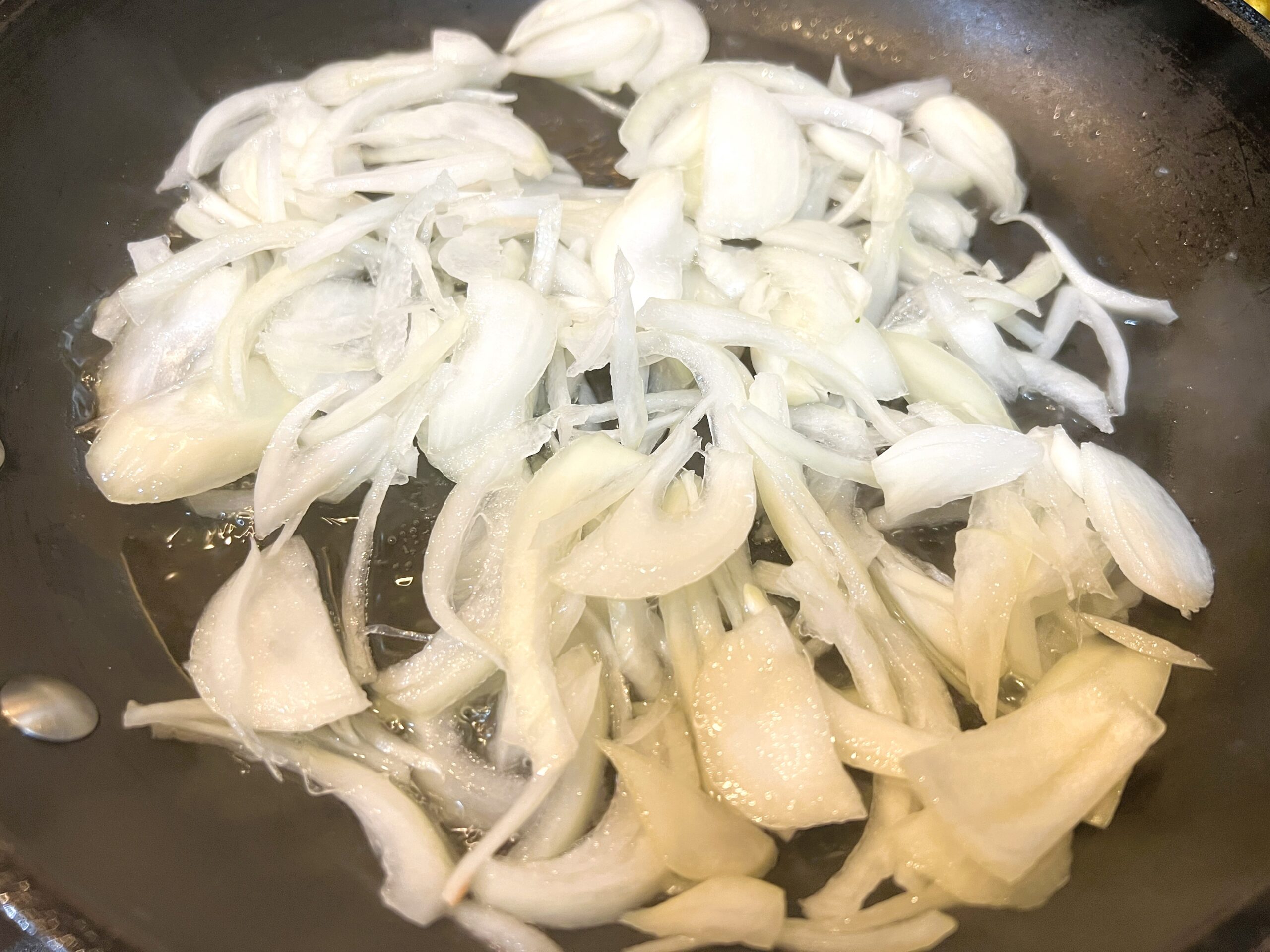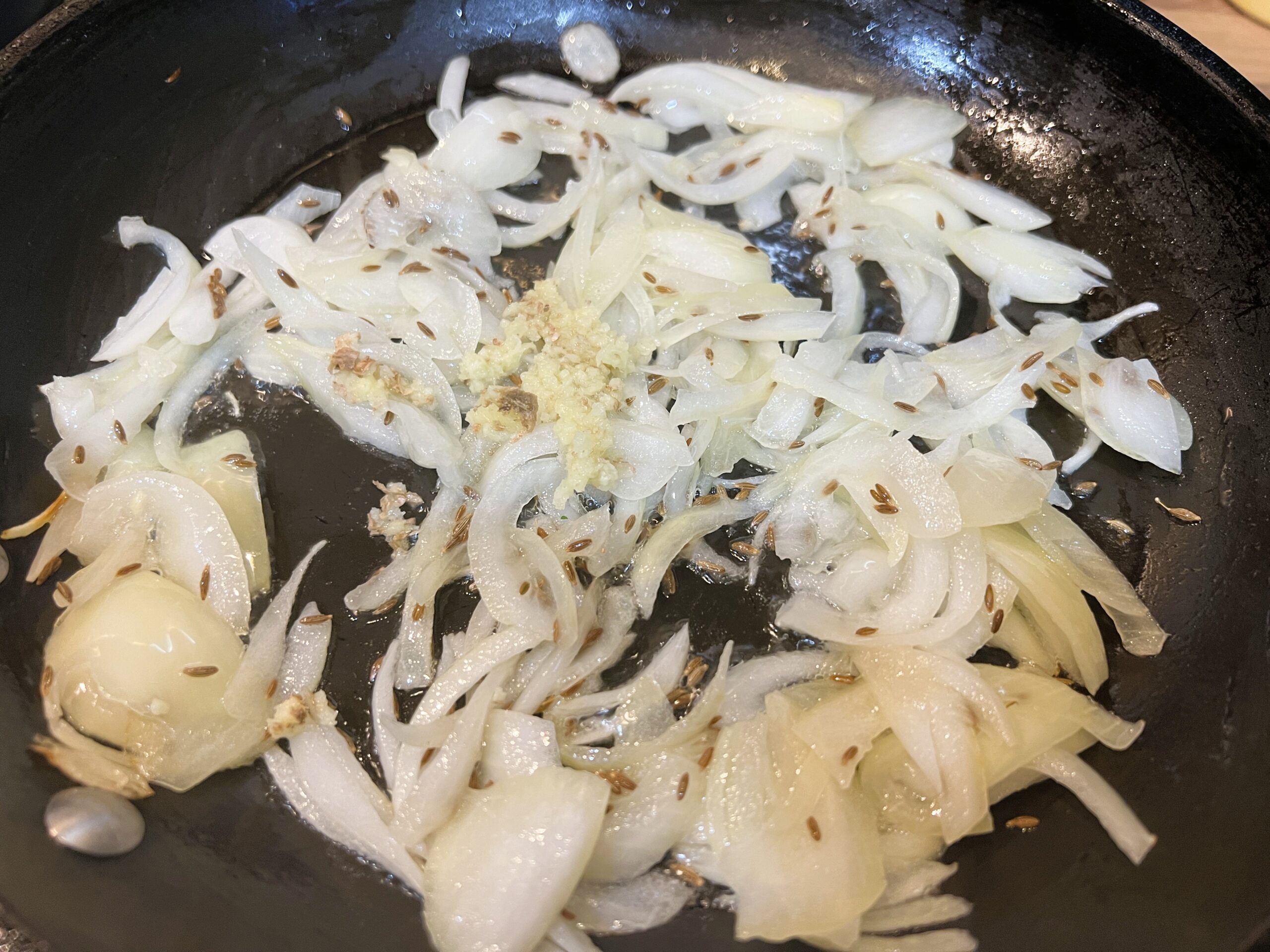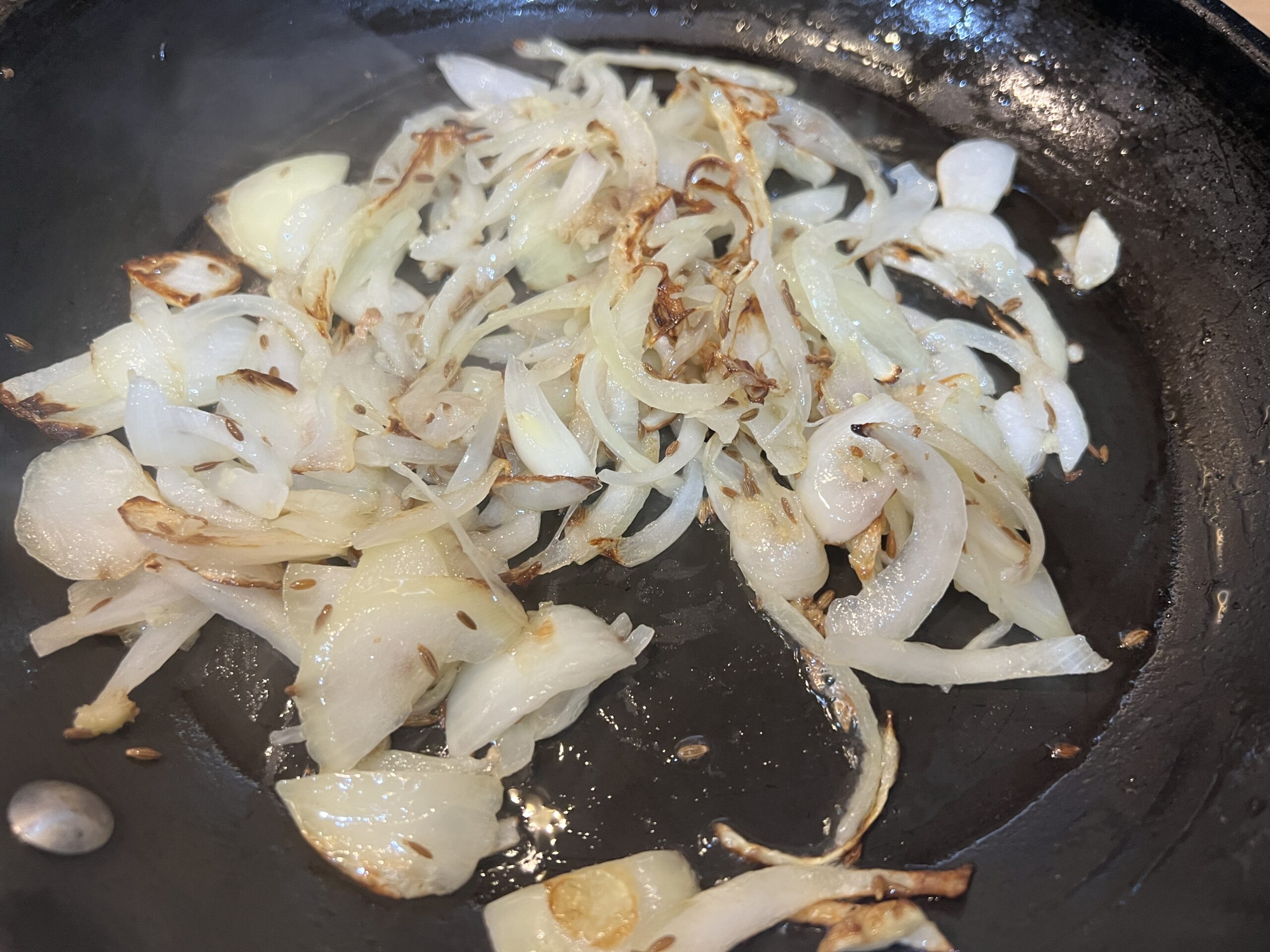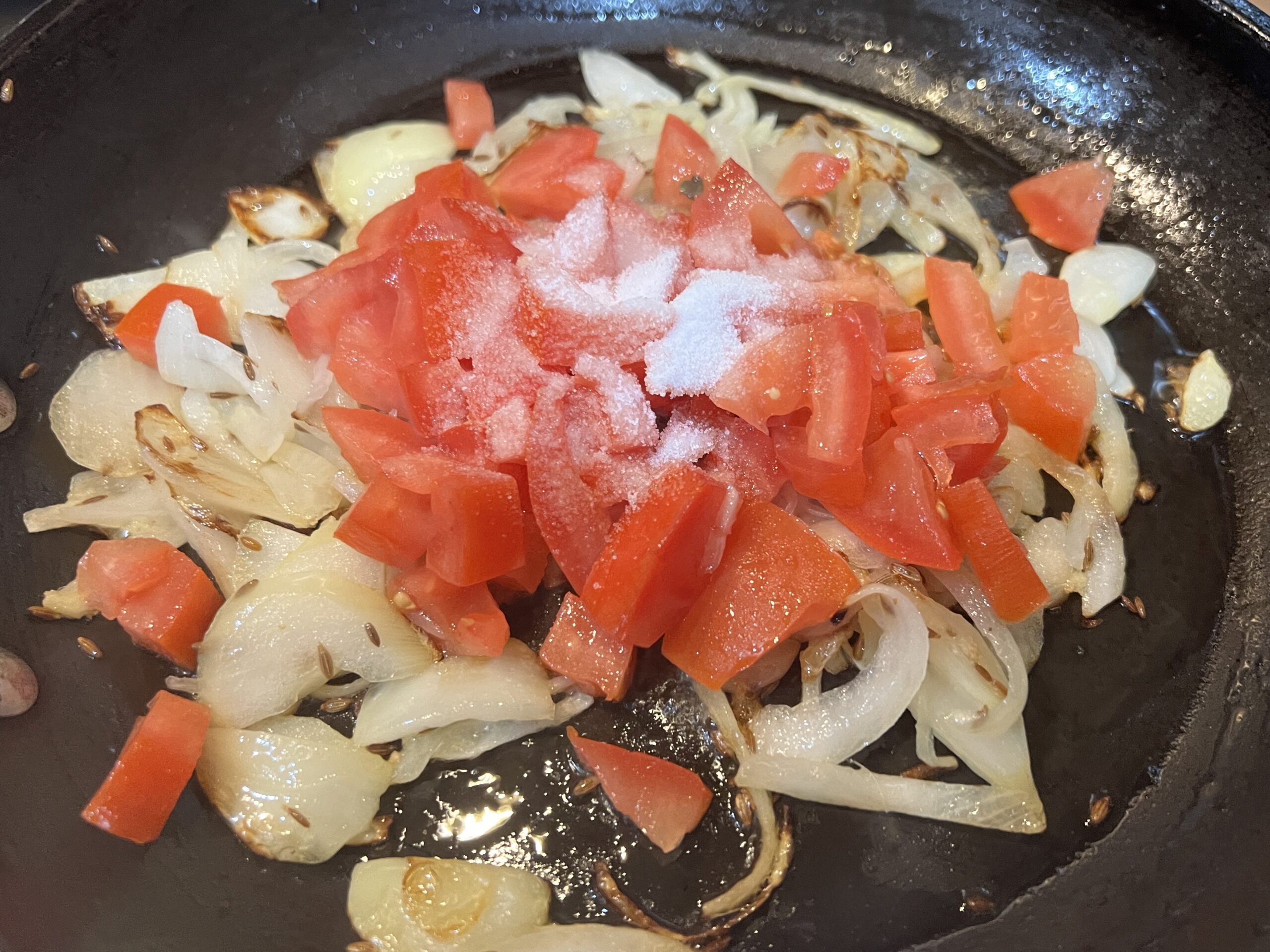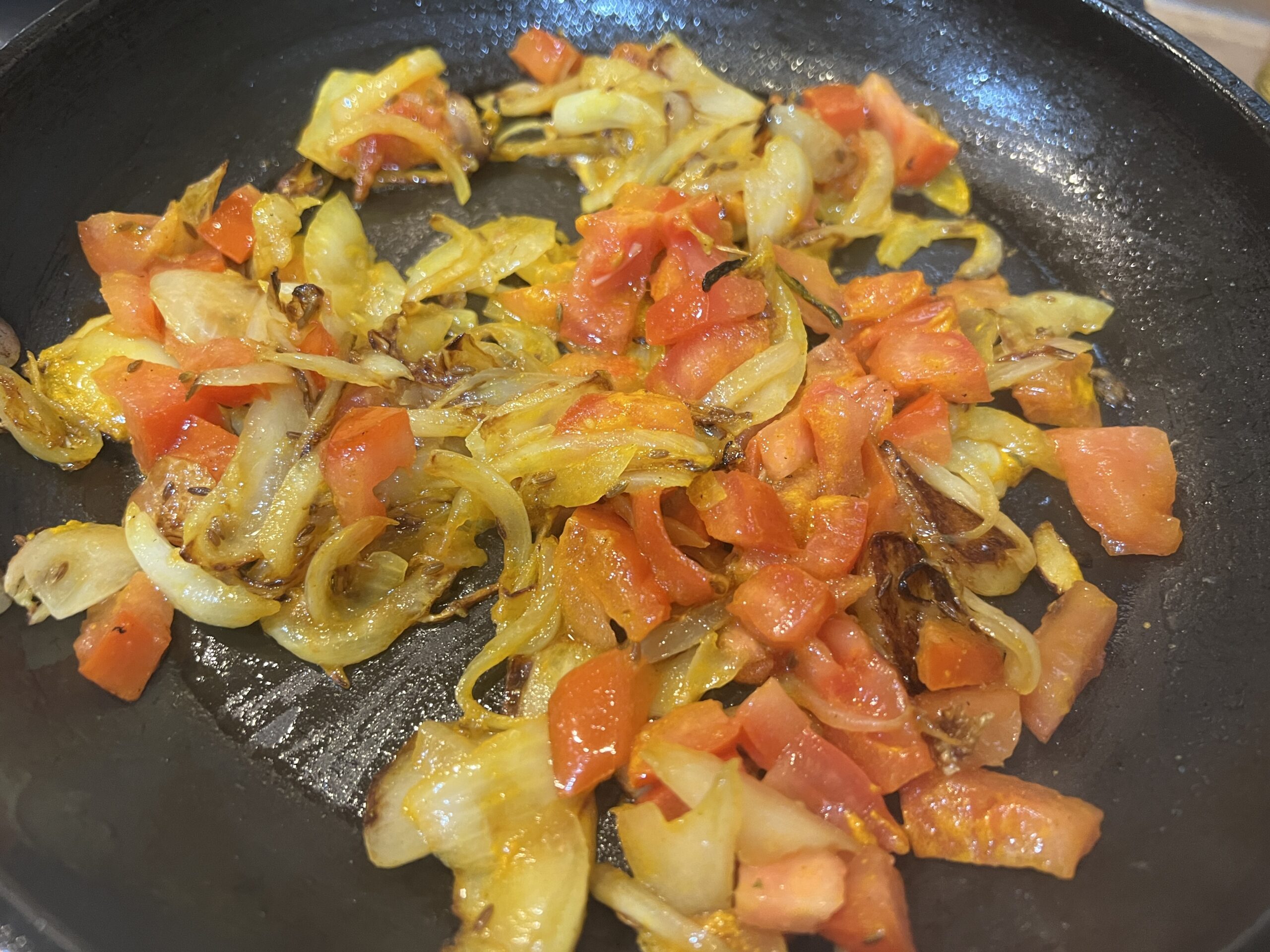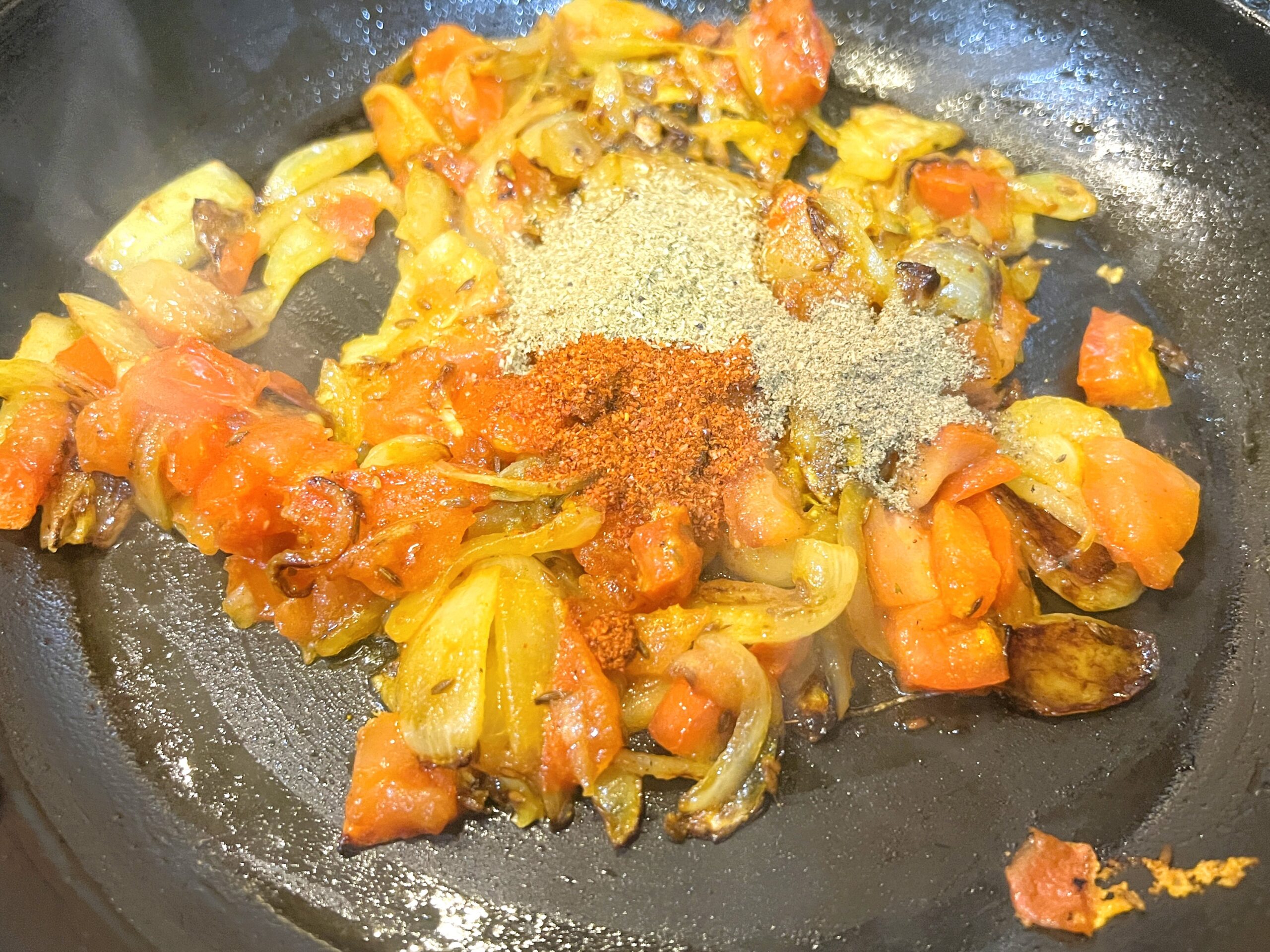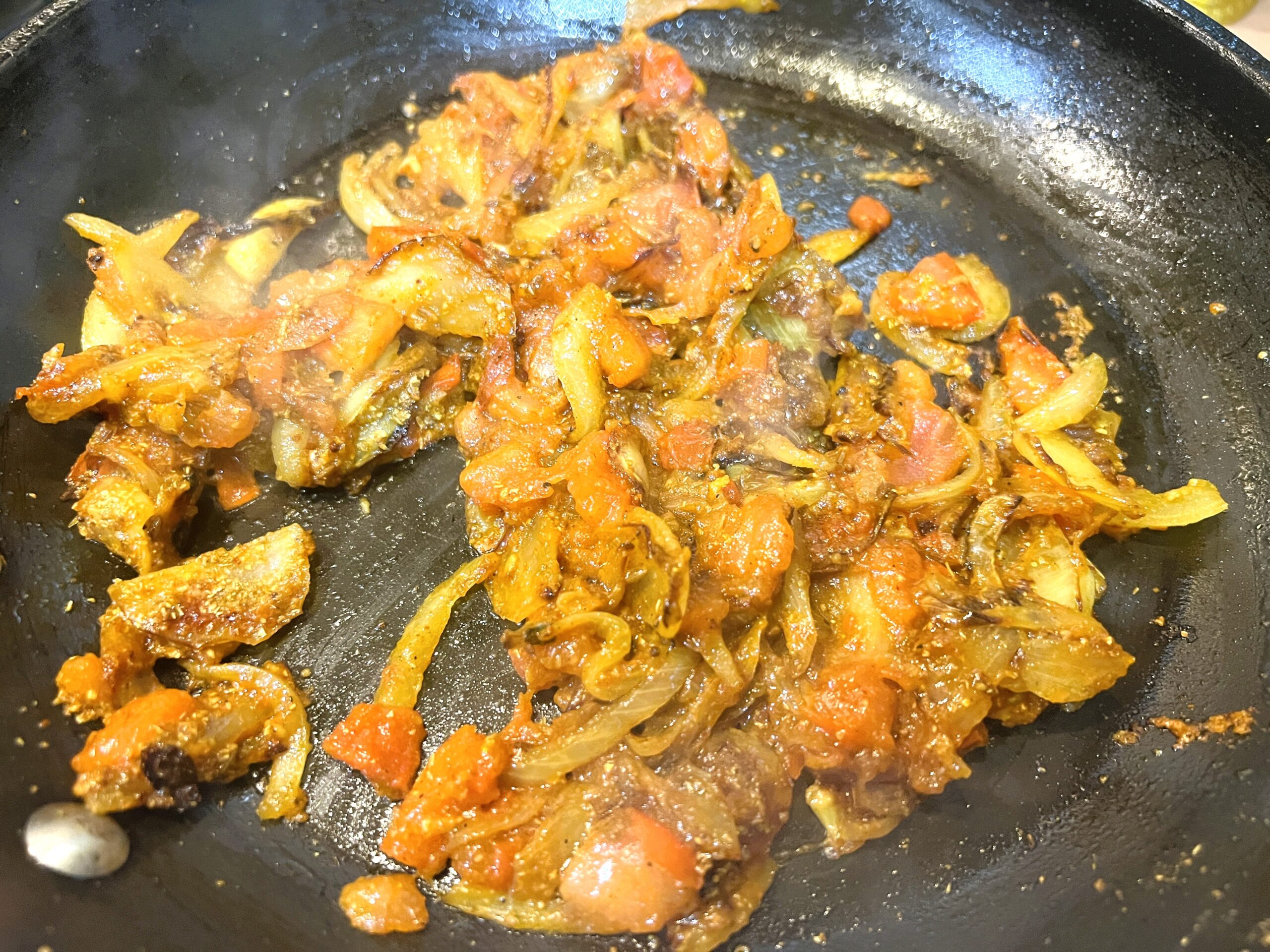 Heat the oil in a pan and add the cumin seeds, onions and ginger. Cook the onions on medium heat for 3-4 minutes or until they begin to caramelize.
Add tomatoes, salt and turmeric and cook on medium heat for 2-3 or until the tomatoes soften.
Next, add the chilli powder and coriander powder and mix for 1-2 minutes.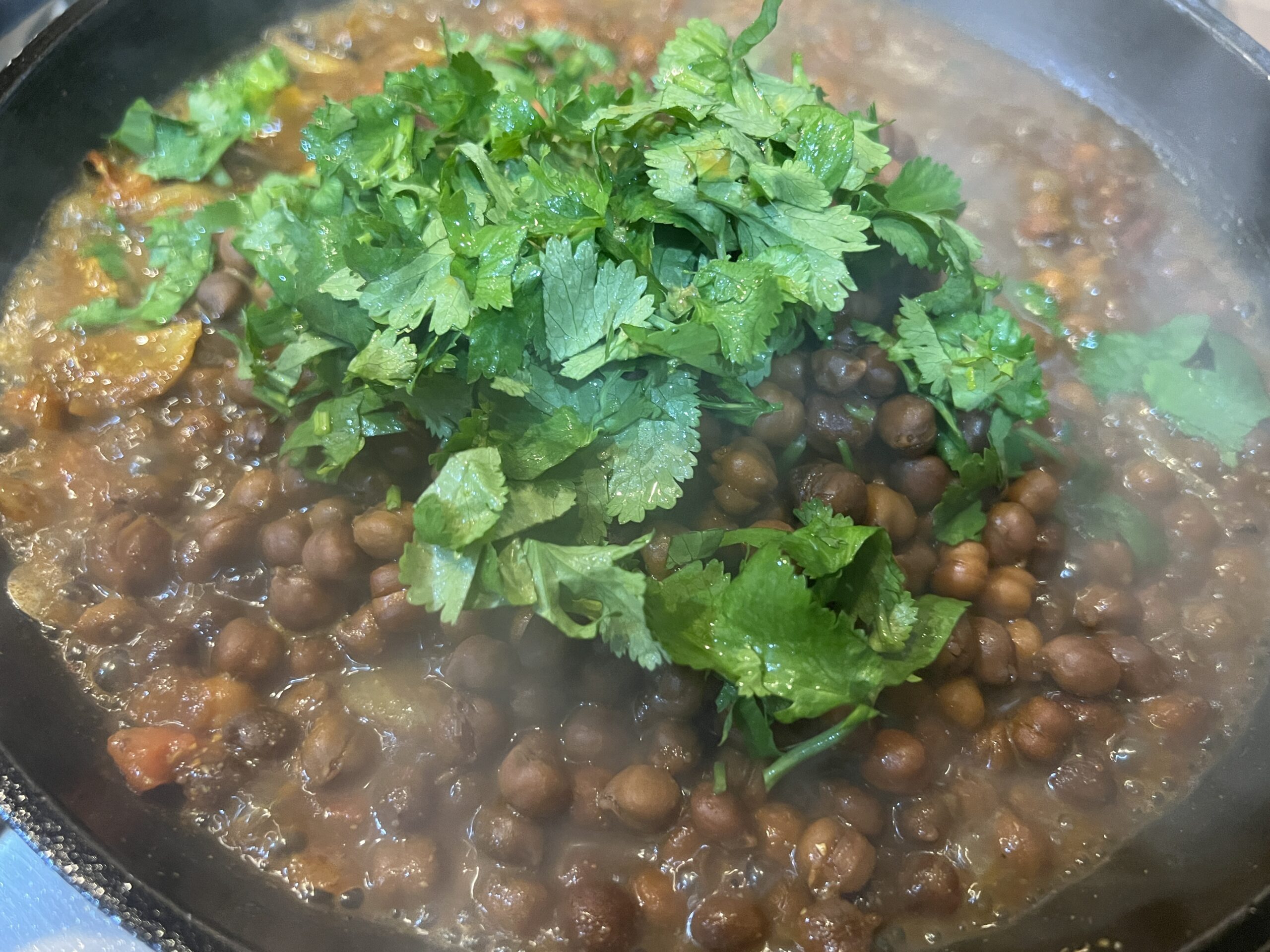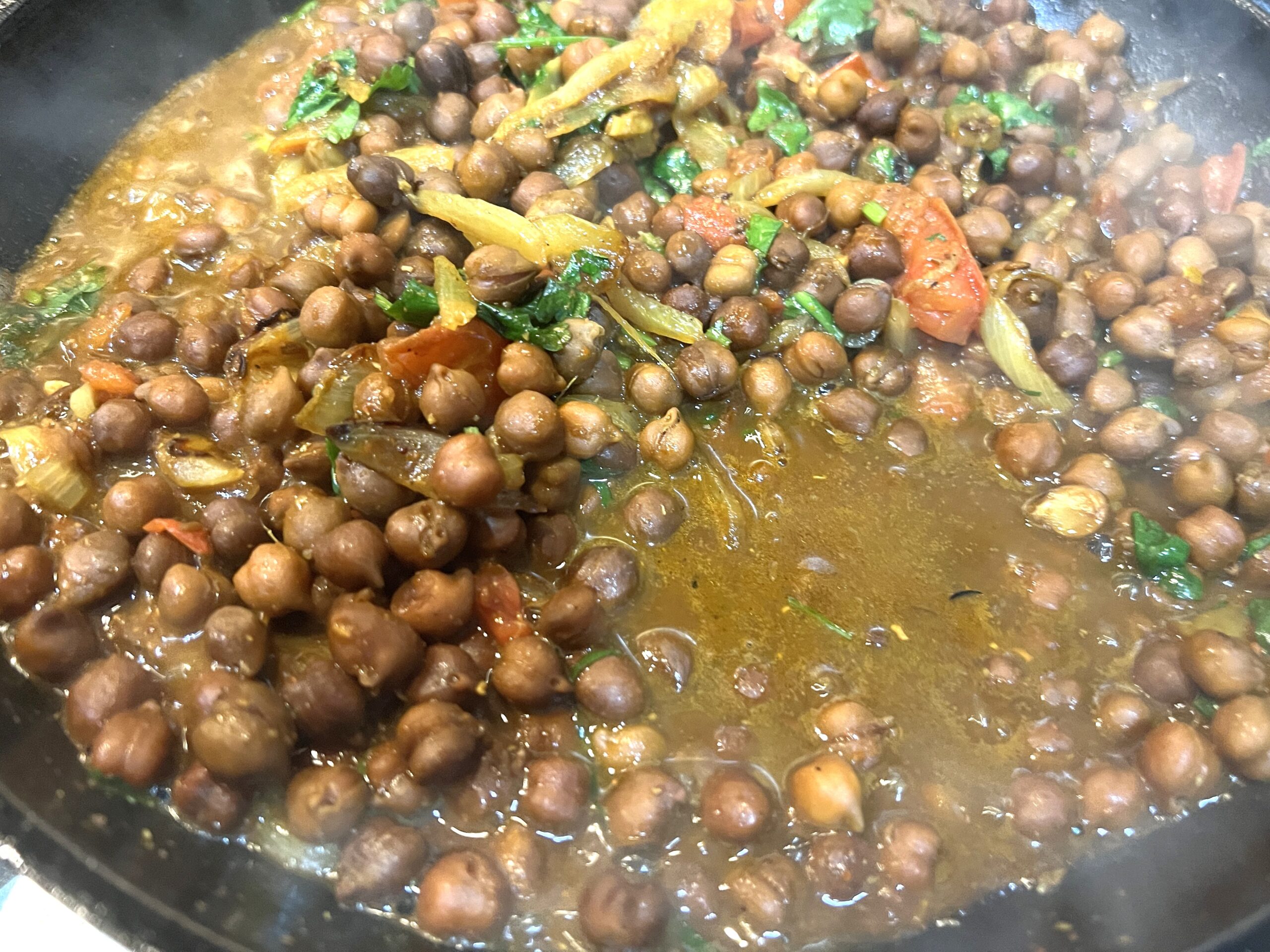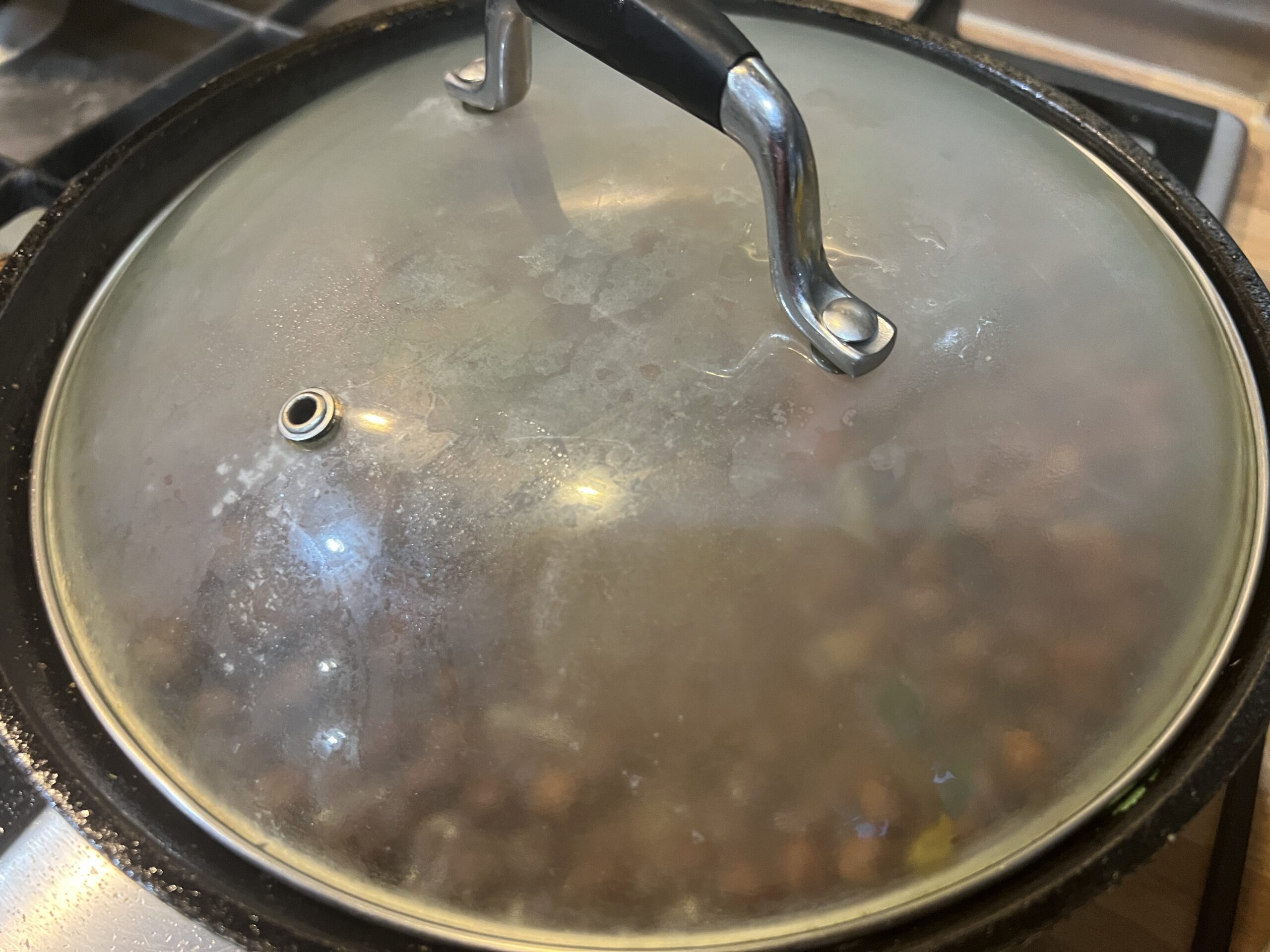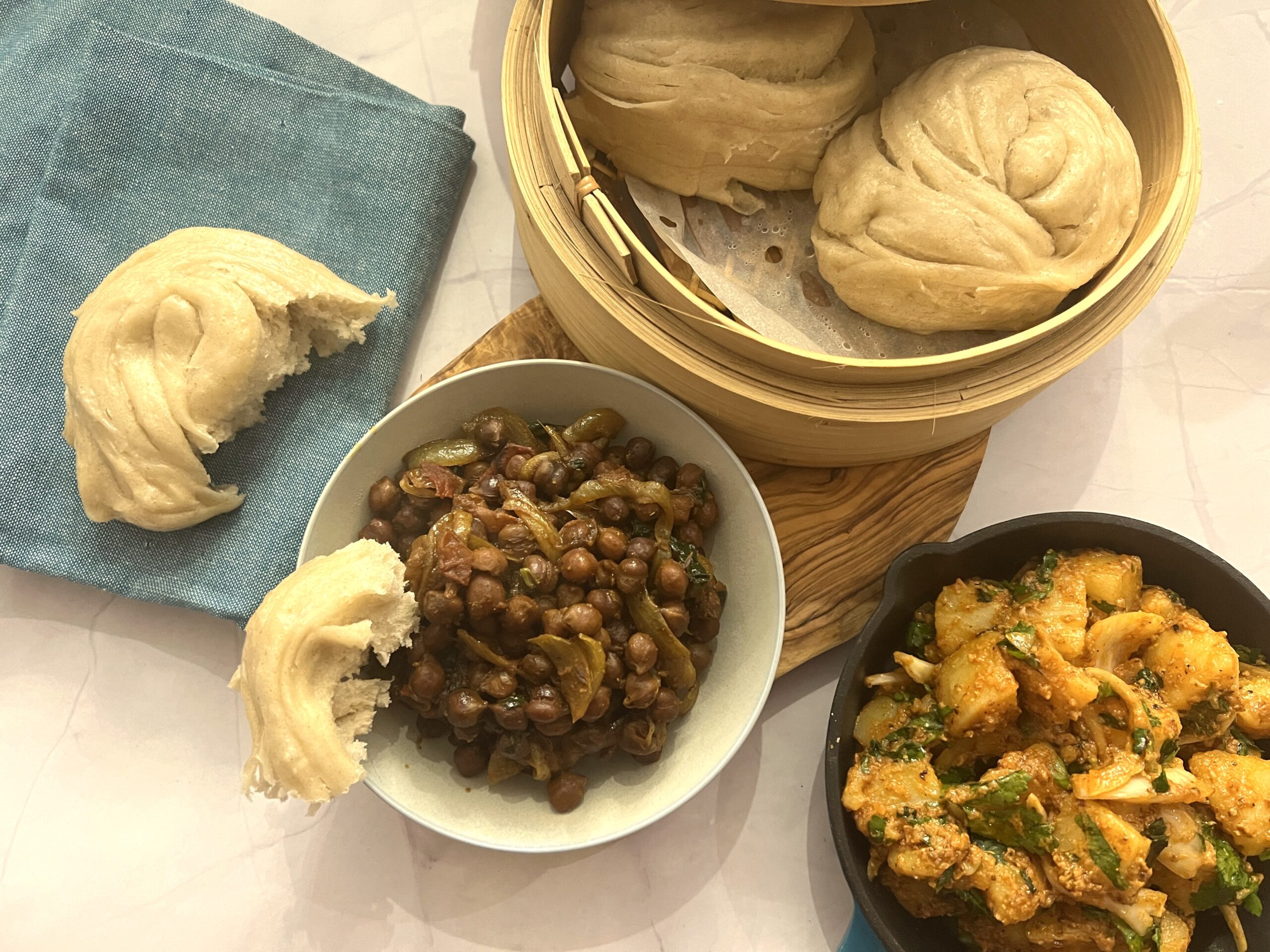 Add the boiled chana along with the water and coriander leaves and stir. Cover and cook on medium heat for 5-10 minutes or until all the water is absorbed.
Enjoy hot on its own or with Tingmo.