Mango Lolly/Paleta
Mango Lolly/Paleta is a delicious fruity lolly which is a quintessence of summertime. Delicious mango pulp flavoured with cardamom, lime zest, lime juice and frozen to perfection. It is a fruity deliciousness on a stick!
My daughter loves mango and I often buy boxes and boxes of mangoes when it is in season. Sometimes, I make fresh pulp and freeze it or make mango ice lolly for times when you want something refreshing and cold. Nothing better than a homemade lolly. My daughter loves calling them 'paletas' it is basically ice lolly/ice pops/ice popsicles in Spanish.
What I love about this recipe is that there is no artificial colours or flavours. I have added some sugar, but honey or any other sweetener works well while making this recipe. Although mangoes are quite sweet, I always add some extra sugar as frozen treats needs additional sweetener to bring out the flavour once frozen.
This recipe of the Mango Lolly/paletas is simple, easy and flavoursome. These are perfect for a quick cool down on a warm day or even as a treat.
Other quick and easy recipes for summertime are Mango Ice Cream, Strawberry Ice Cream, Mango Pistachio Sandesh, Mango Lassi, Classic Mojito, Watermelon Mint Cooler, Delhi's Kulle ki Chaat, Vietnamese Spring Roll to name a few.
Ingredients
1 cup mango pulp
½ teaspoon cardamom powder
Zest of ½ lime
2-3 teaspoons lime juice
2-3 teaspoons castor sugar
Directions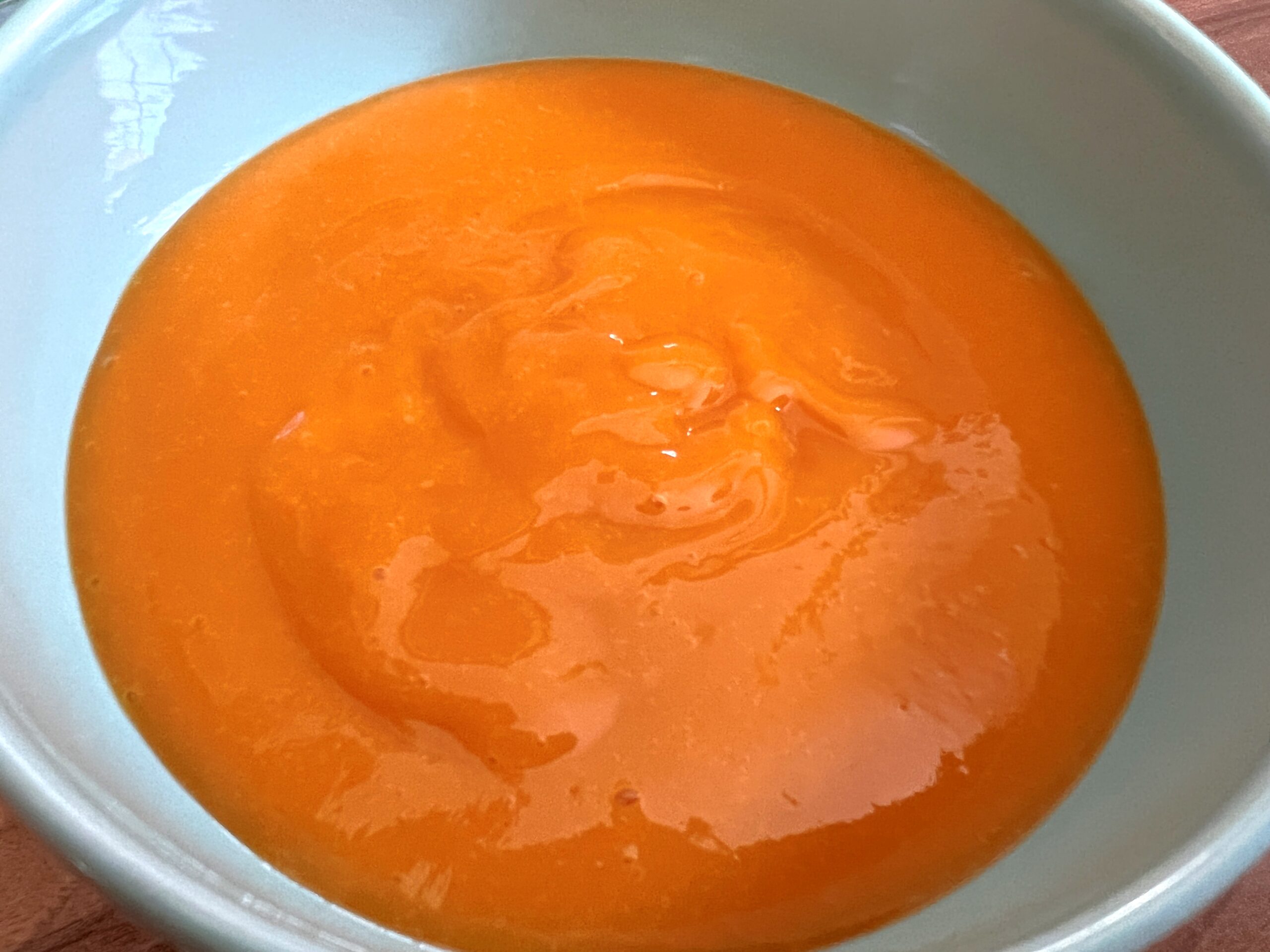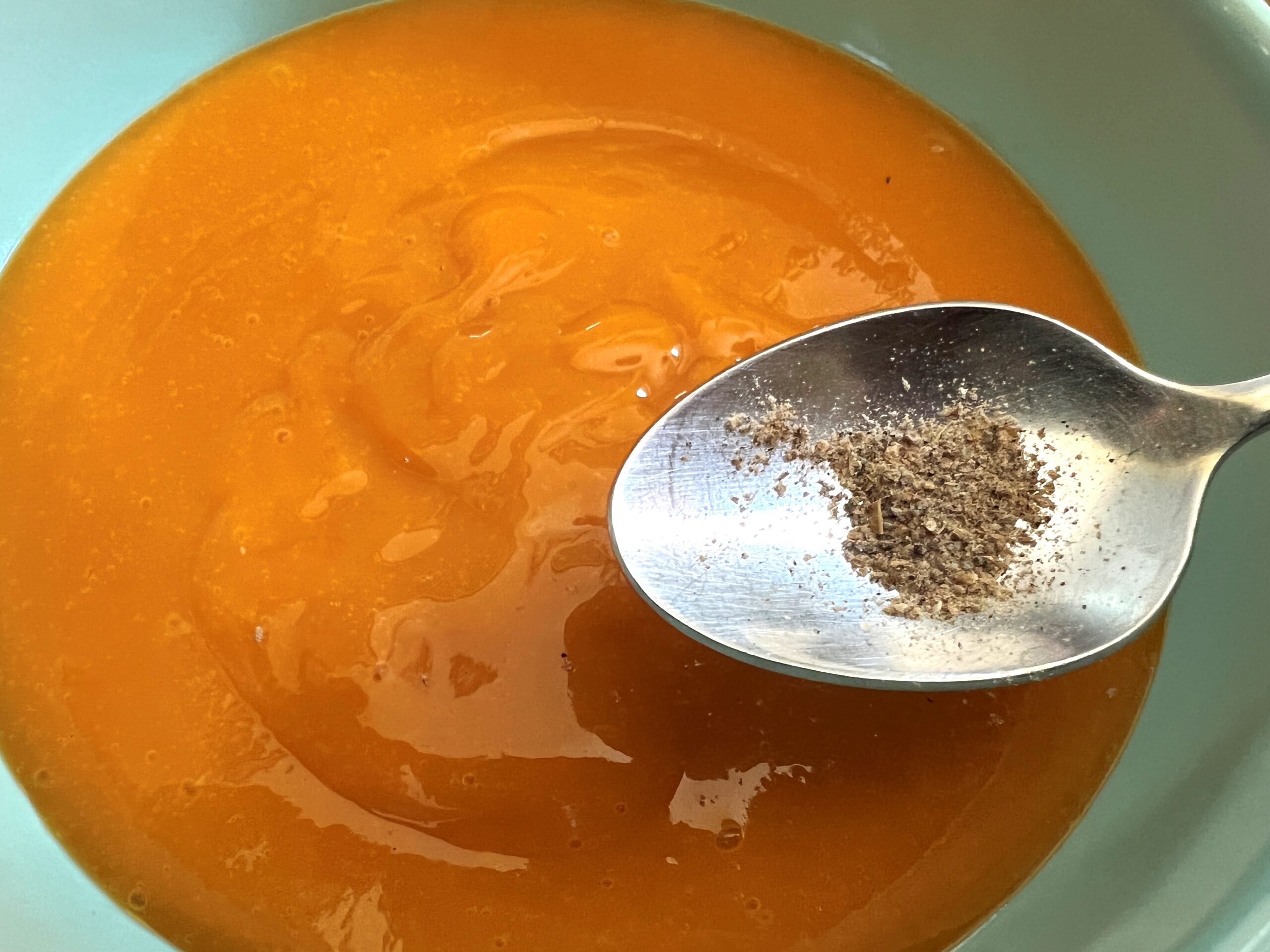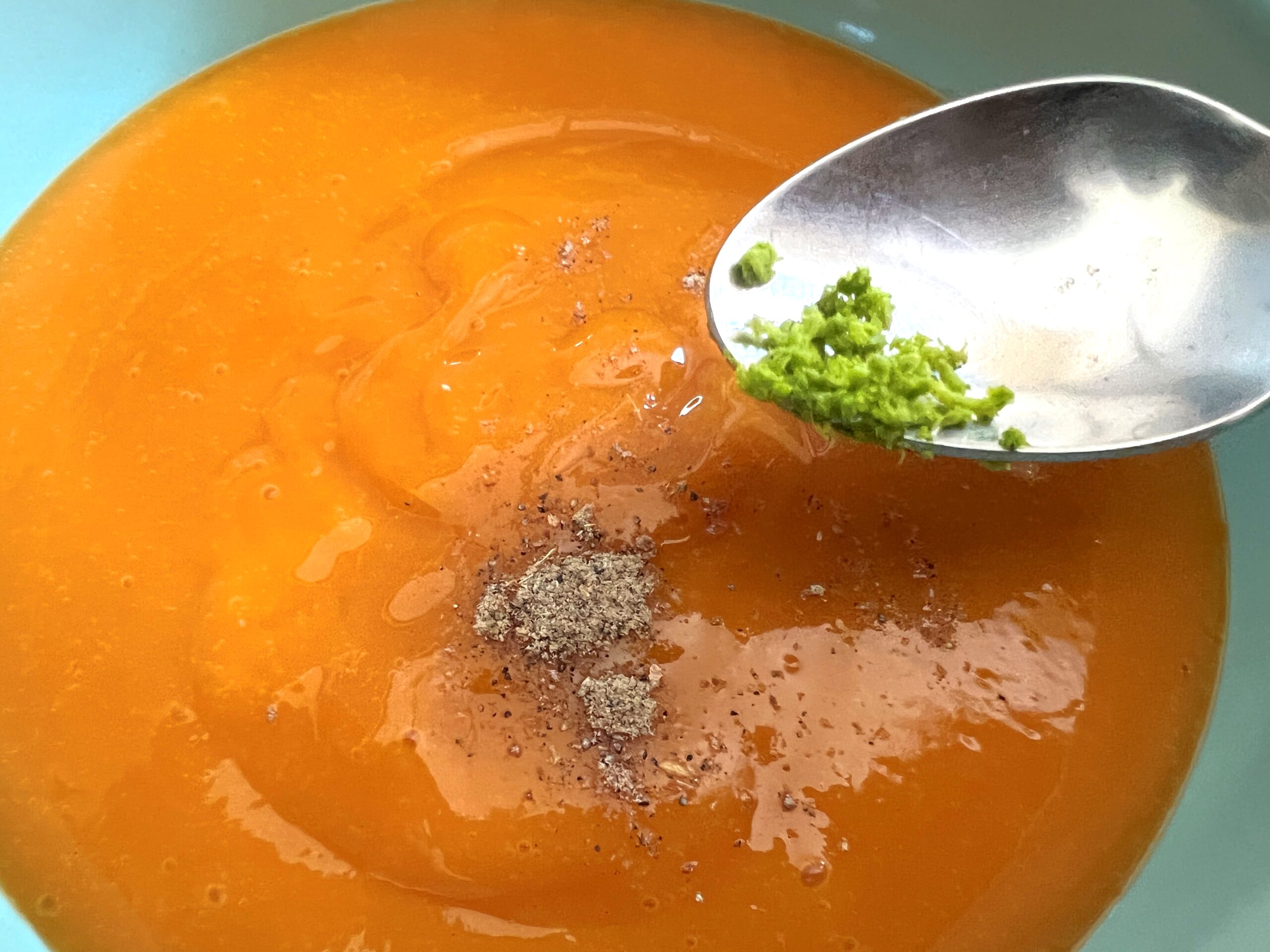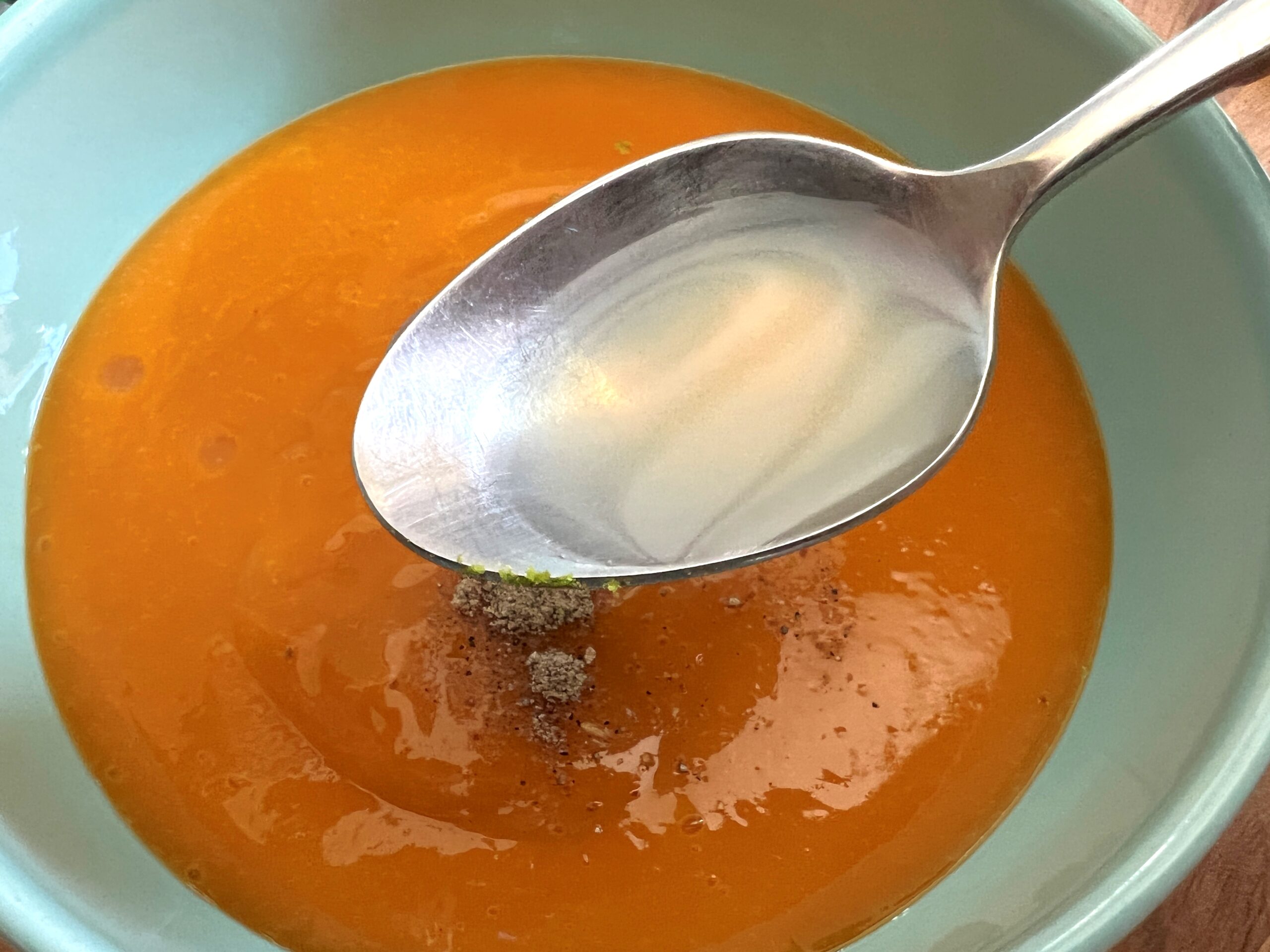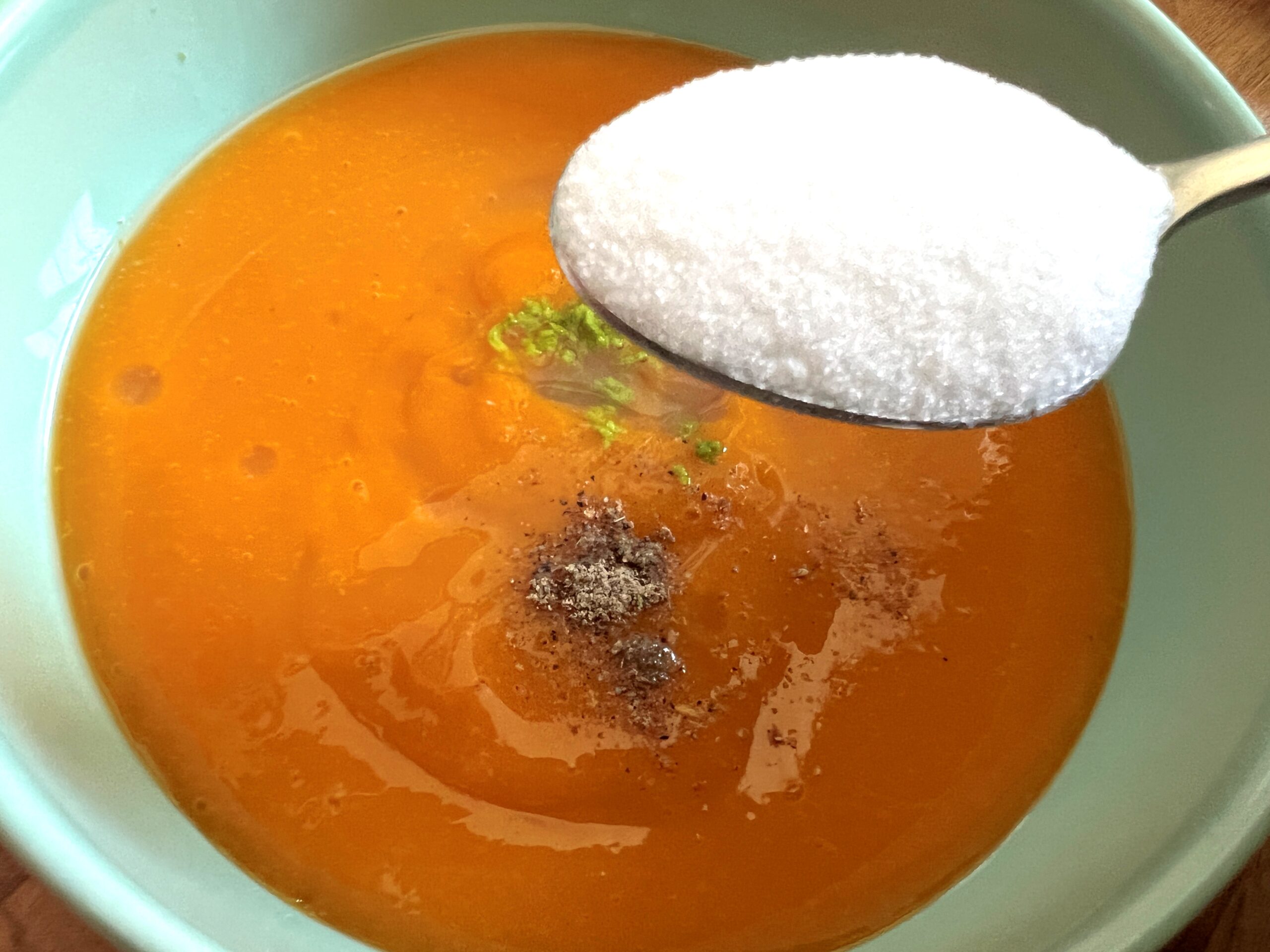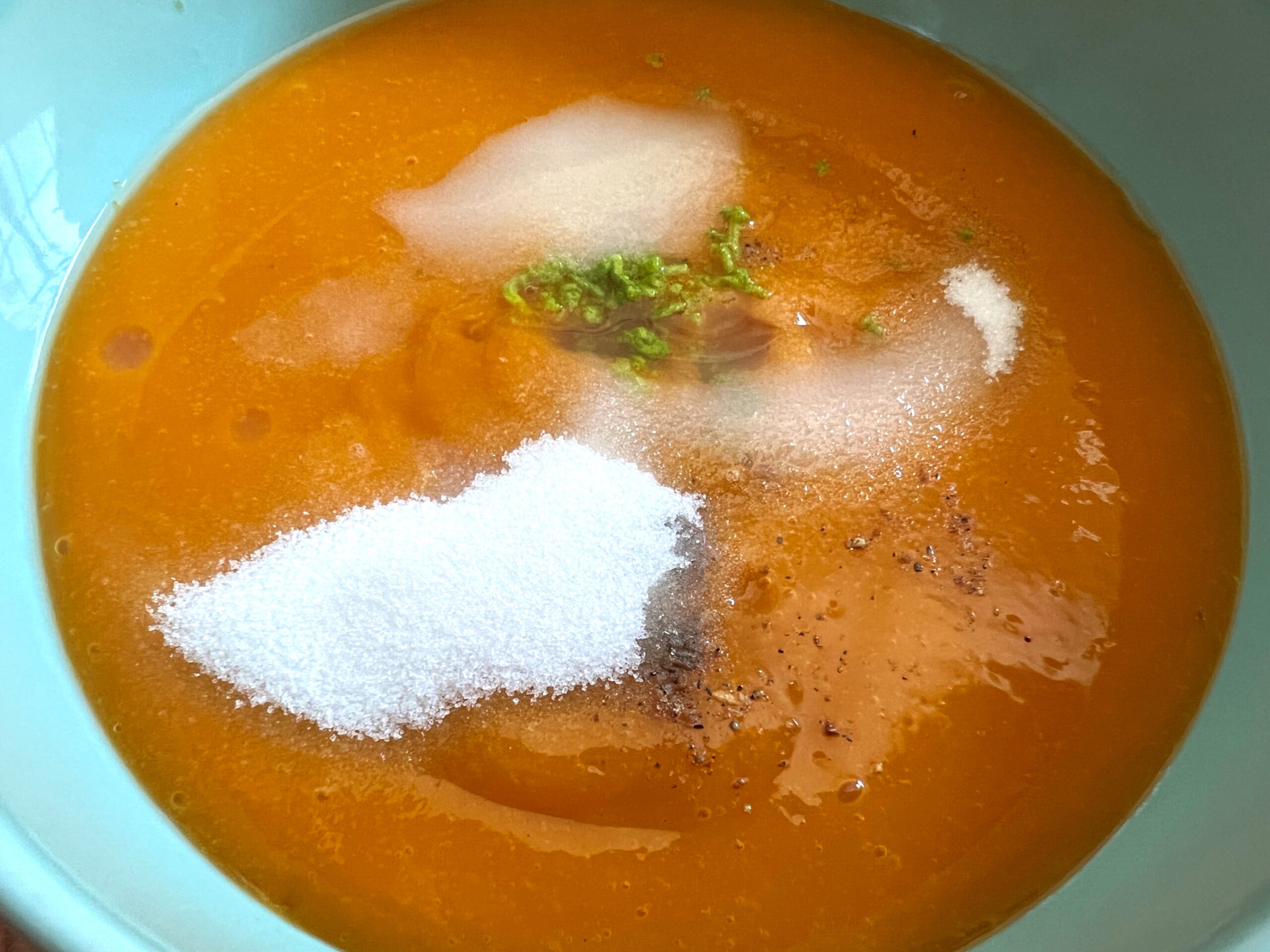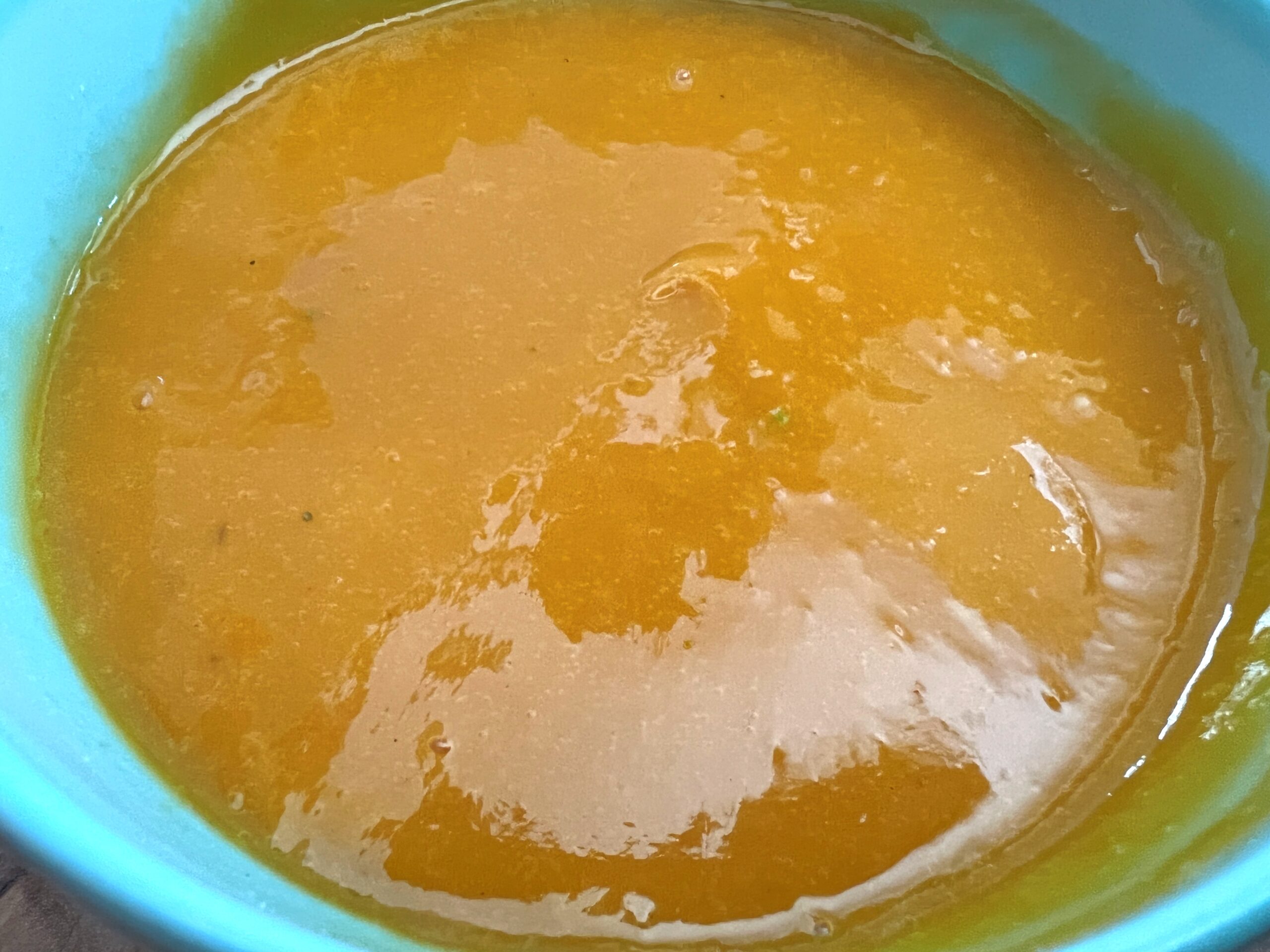 Mix together mango pulp, cardamom, zest of lime, lime juice and sugar. Taste to adjust the flavourings.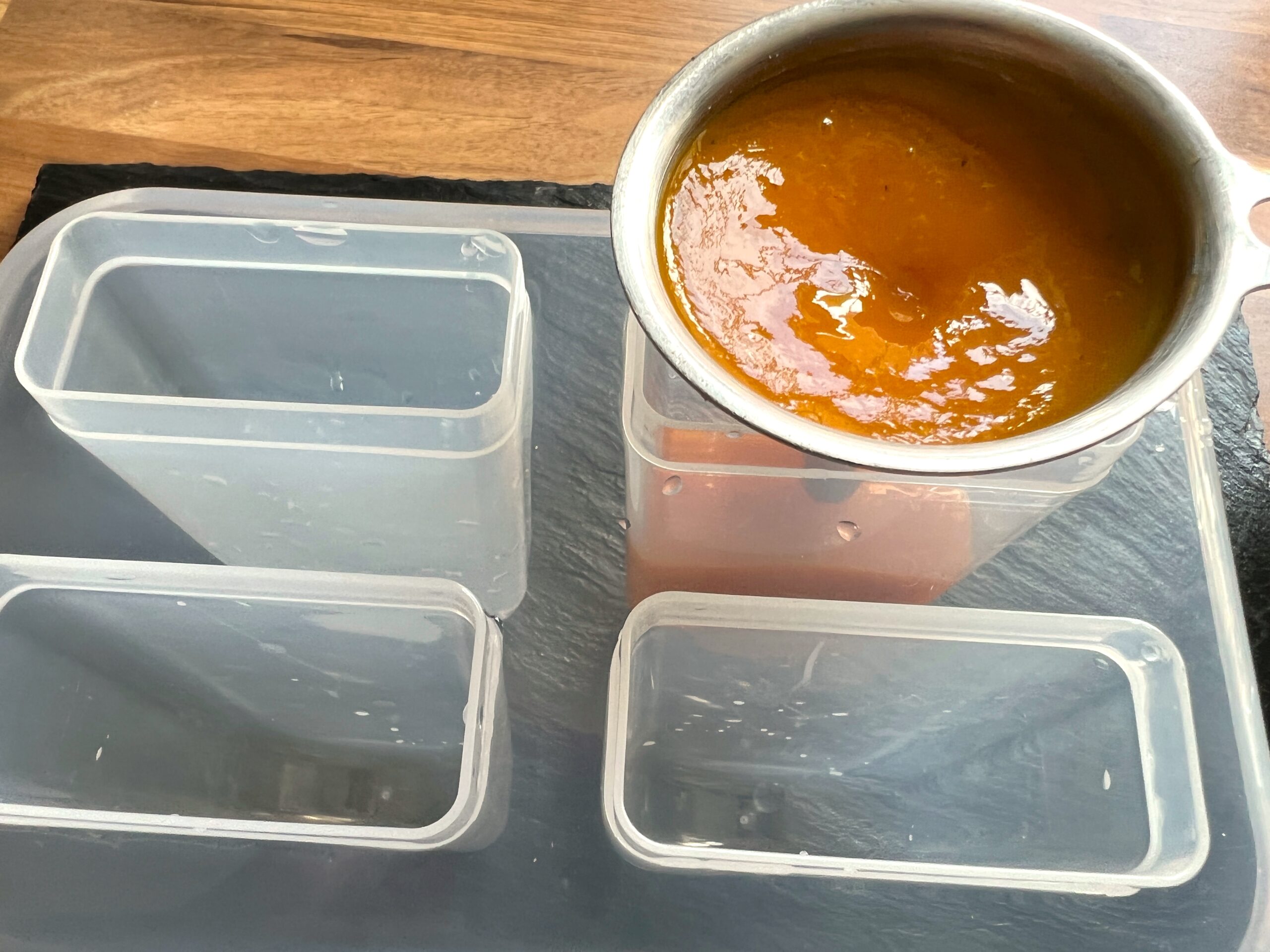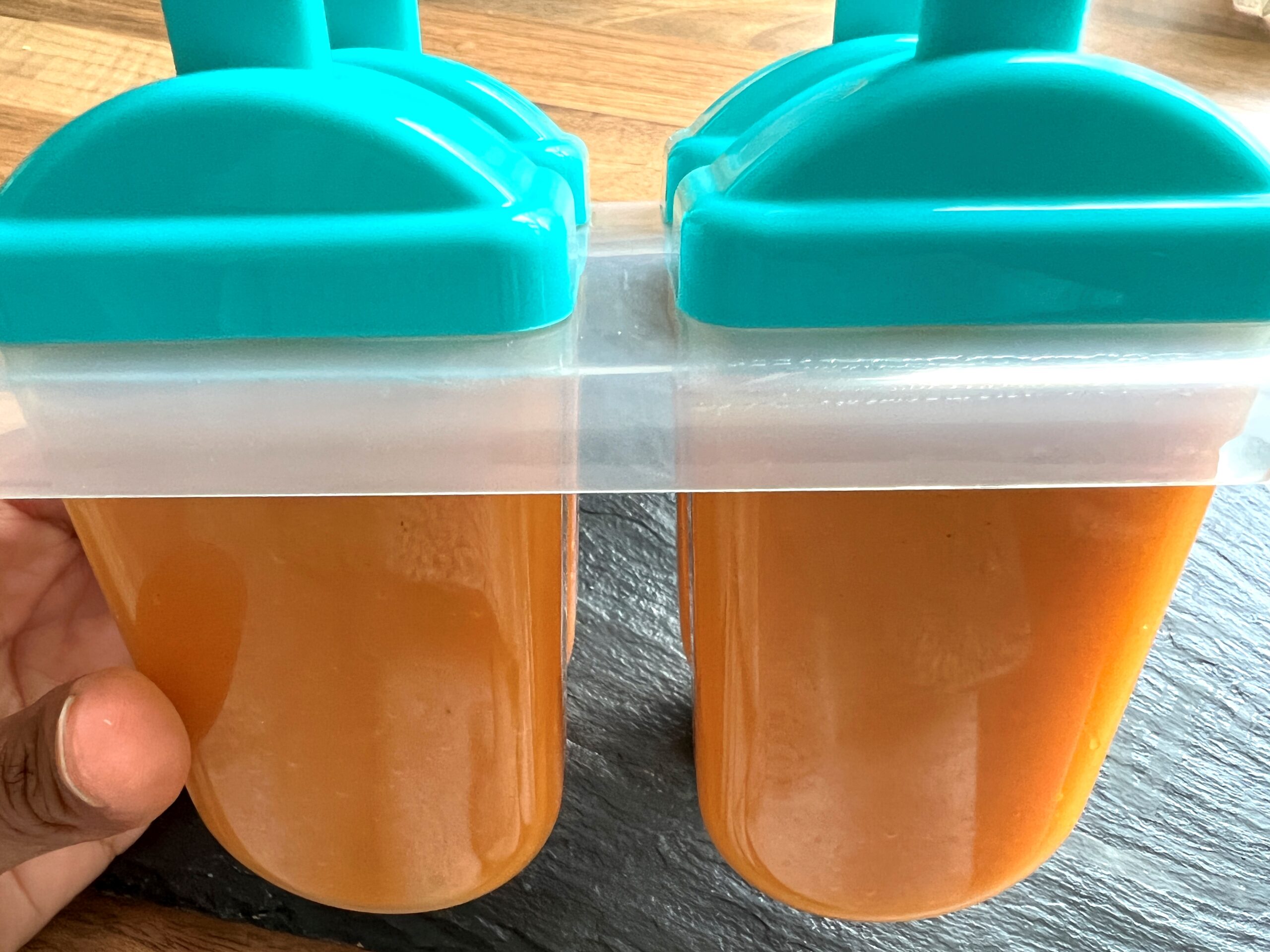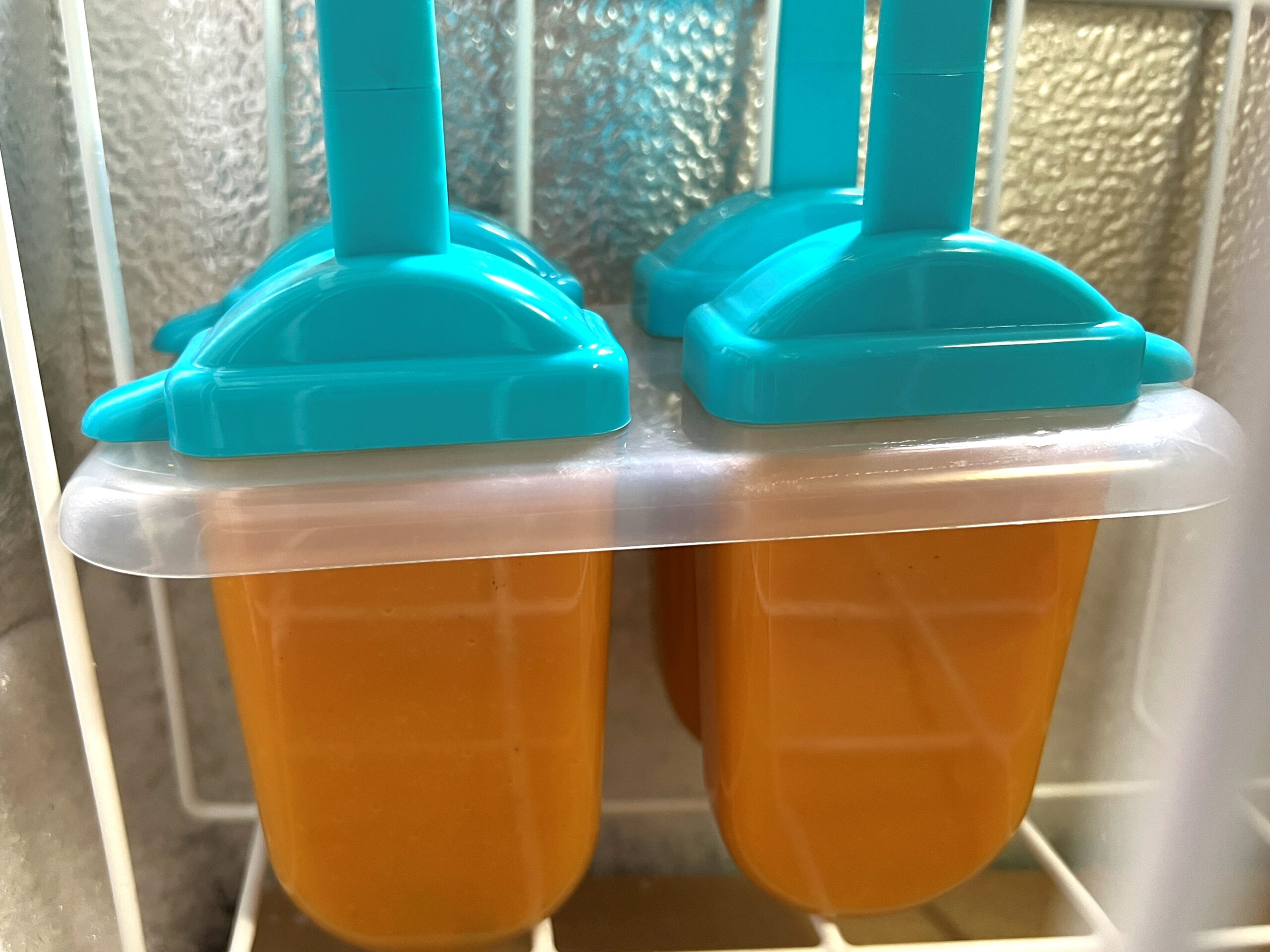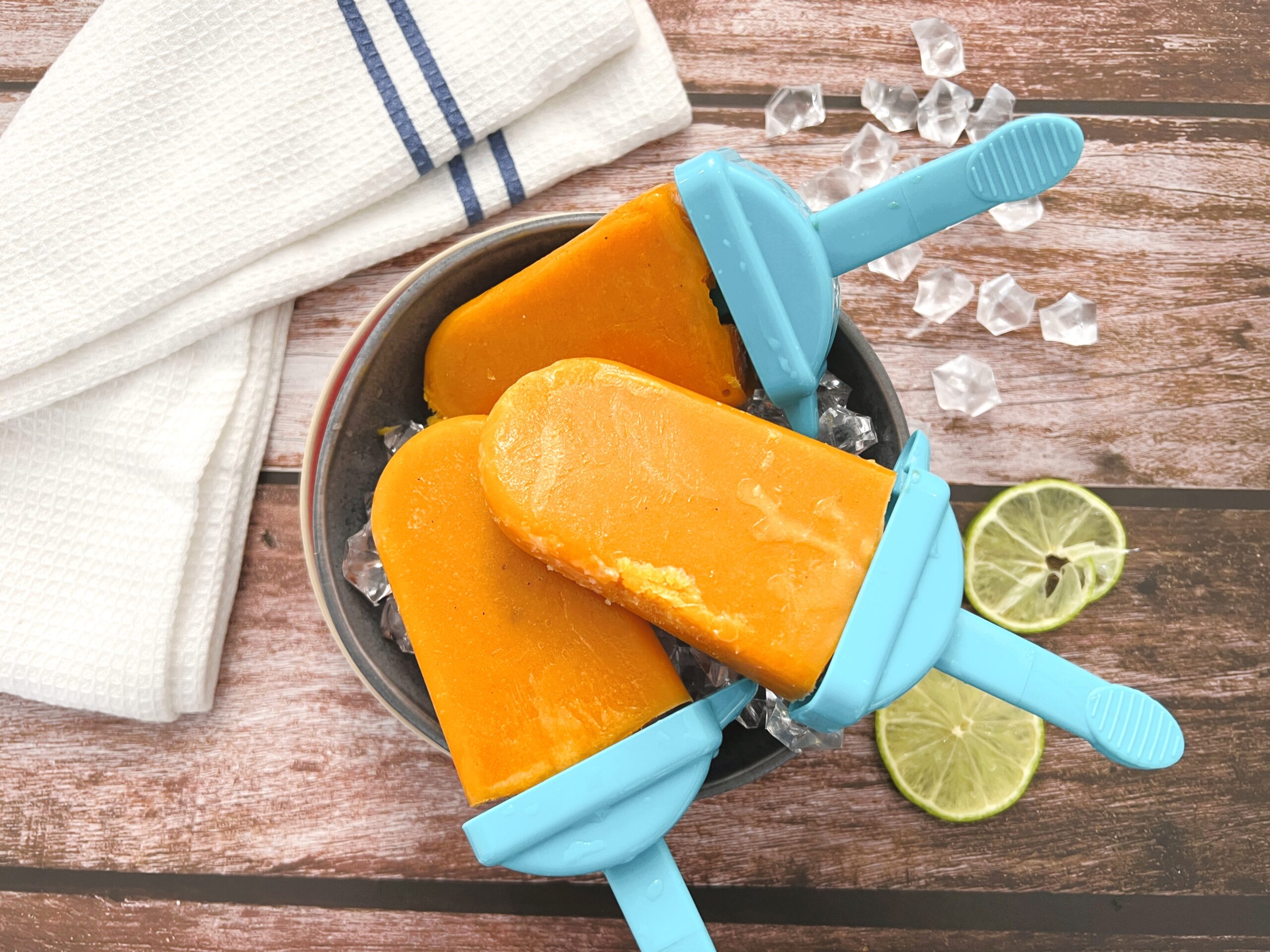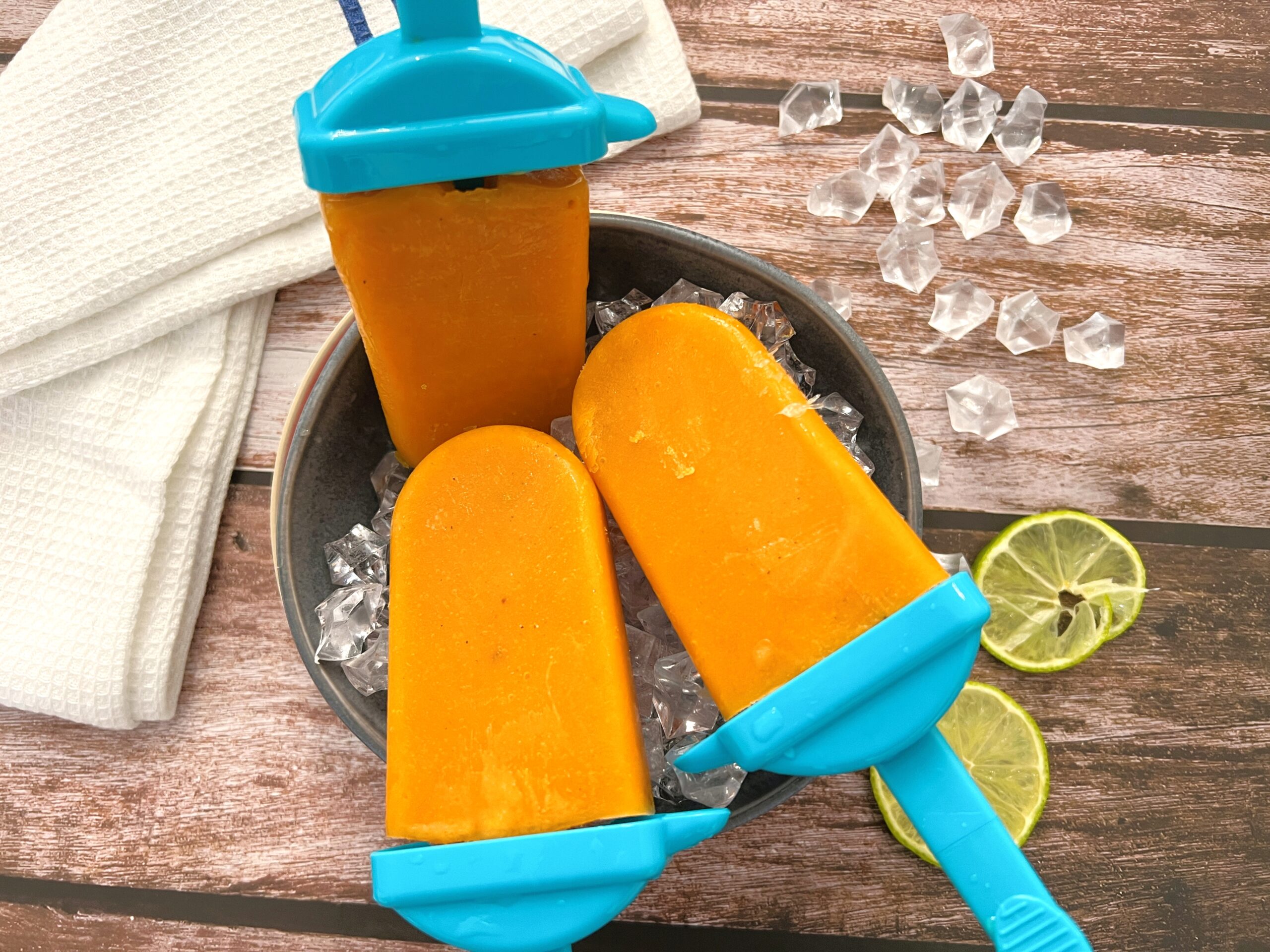 Pour into a popsicle mould, leaving a slight gap at the top. I usually use a funnel to pour as it makes it easy. Put in the sticks and transfer to freezer, keeping them upright. Freeze for at least 4-6 hours or until frozen completely.
Once frozen, they are ready to be enjoyed anytime. I usually run the mould under warm water for them to demould easily.