Mango Shake
Mango Shake is a popular Indian summer drink during the mango season. Fruity and refreshing- this Mango shake is perfectly creamy and delicious for hot summer days to cool one down.
Despite the scorching heat, I do have a few reasons to look forward to summer—well! actually, I have one and it is the king of fruit—mango! Summer is the season of mangoes. There are so many ways you can eat them since they are so versatile. You can cut them up and eat them just like that, you can team them up with some fresh cream or whip up a yummy milkshake.
Mumbai and mangoes have always gone together. Growing up in Mumbai, my mother would often treat us to a cold refreshing drink at 'Badshah Cold Drink' located opposite iconic Crawford Market. This place is a heritage and always bustling with people for tastiest falooda, ice creams, fruit juices, shikanji / sherbats. My favourite was mango shake especially during the Alphonso season. Sweet, juicy mangoes blended with milk and ice cream! One cannot go wrong.
I make mango shake often during summers for the family. It quenches the thirst and is quite filling and satisfying. Try this simple recipe with no added sugar and you will definitely fall in love with this delicious shake.
Ingredients
3 cups chopped ripe mangoes
1 cup chilled milk
1 cup vanilla ice cream
To Serve
2-3 tablespoons finely chopped mango (optional)
Scoop of vanilla ice cream (optional)
Directions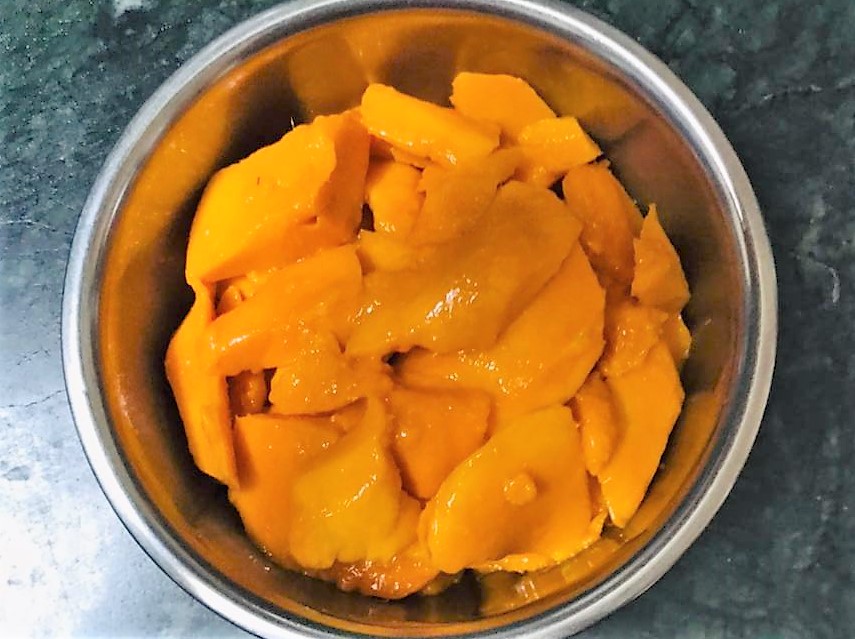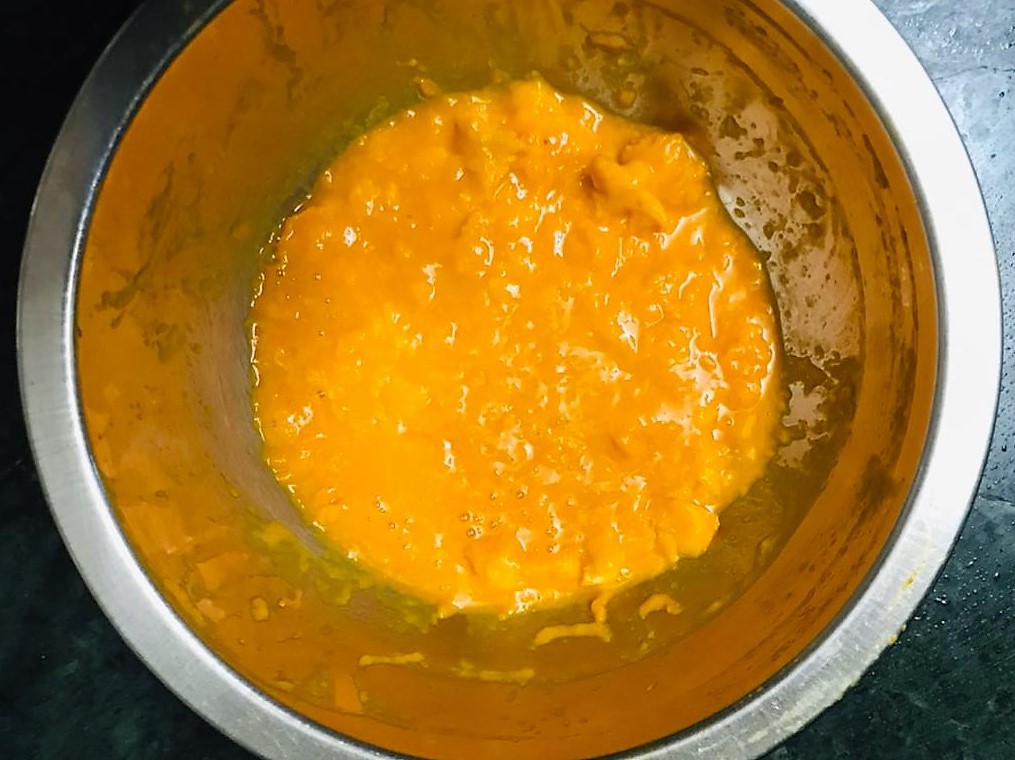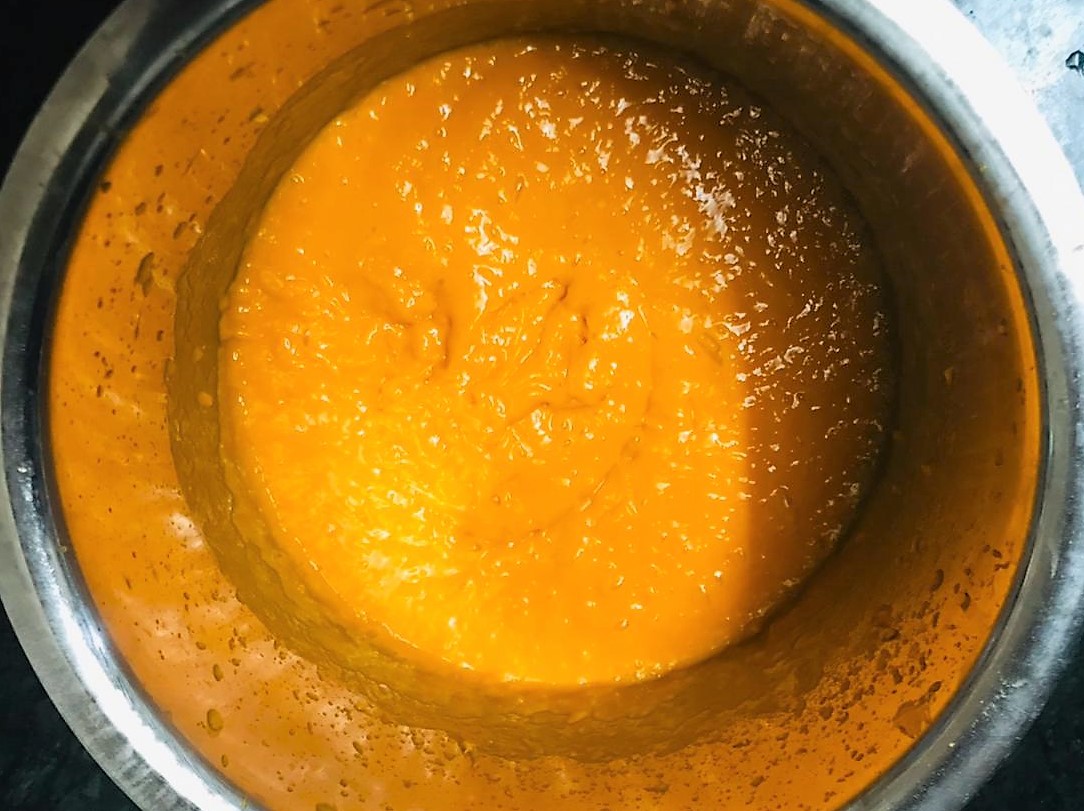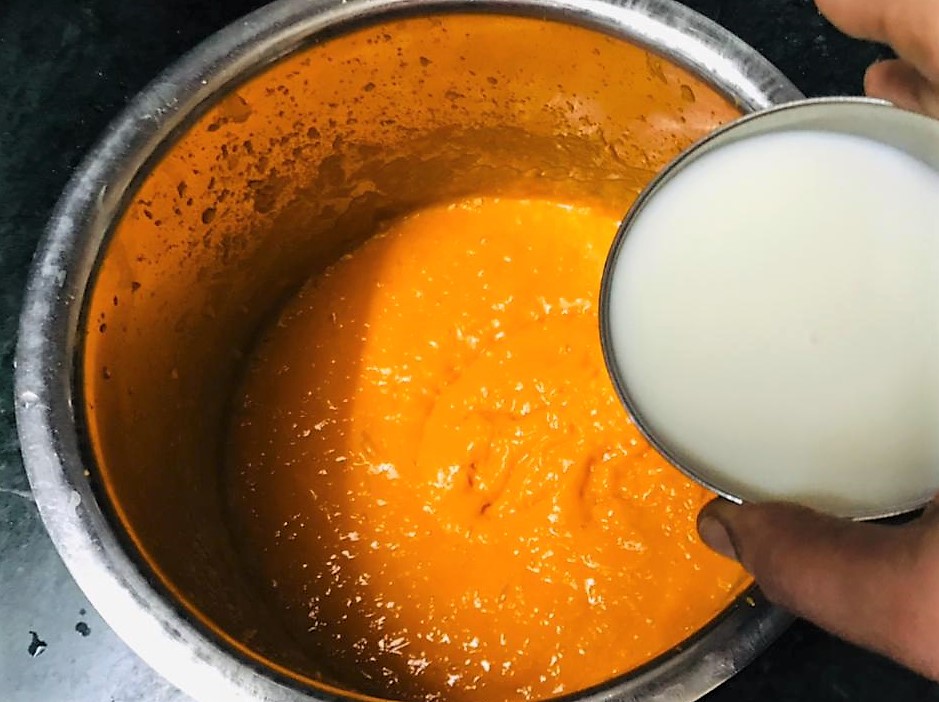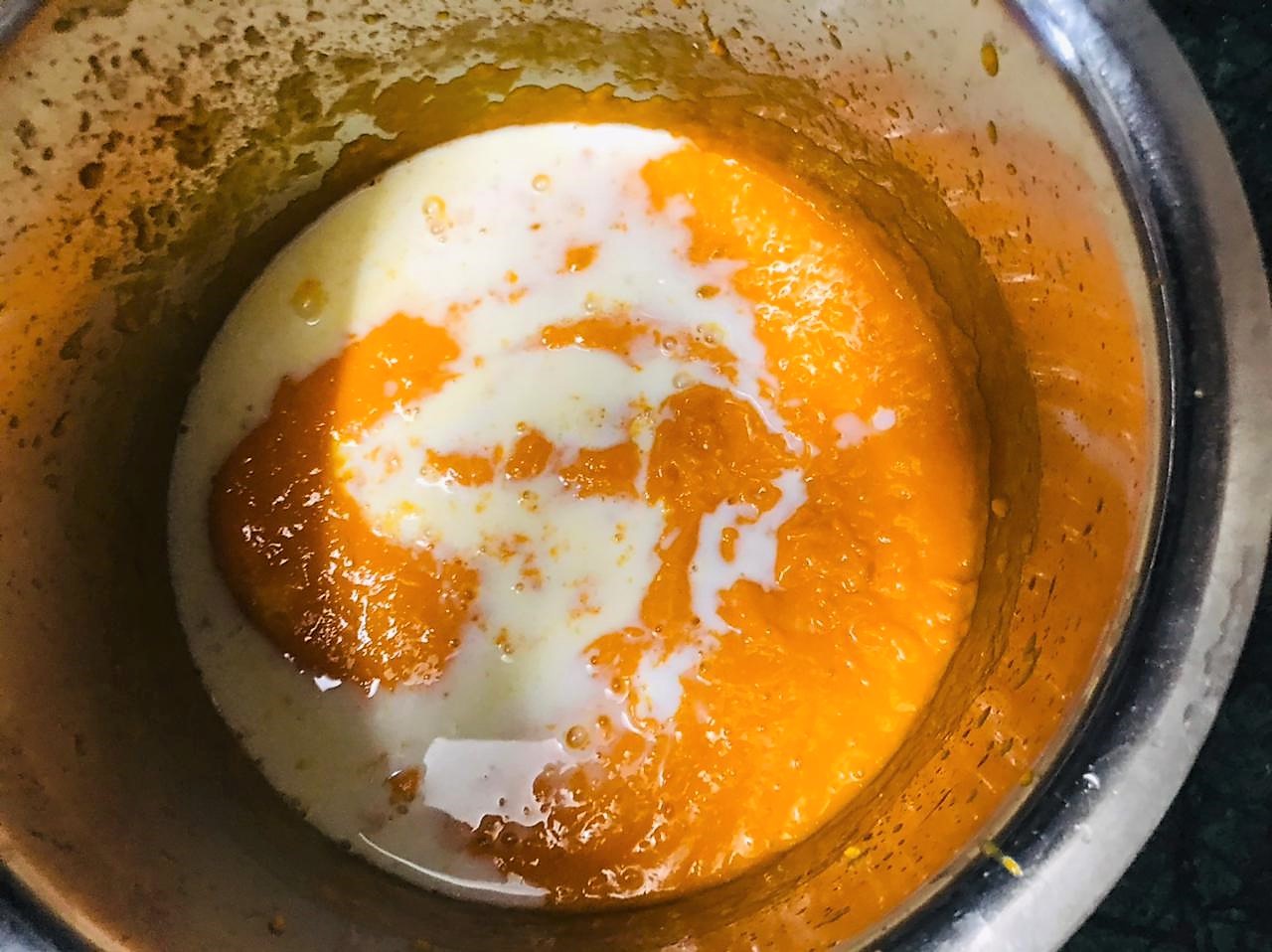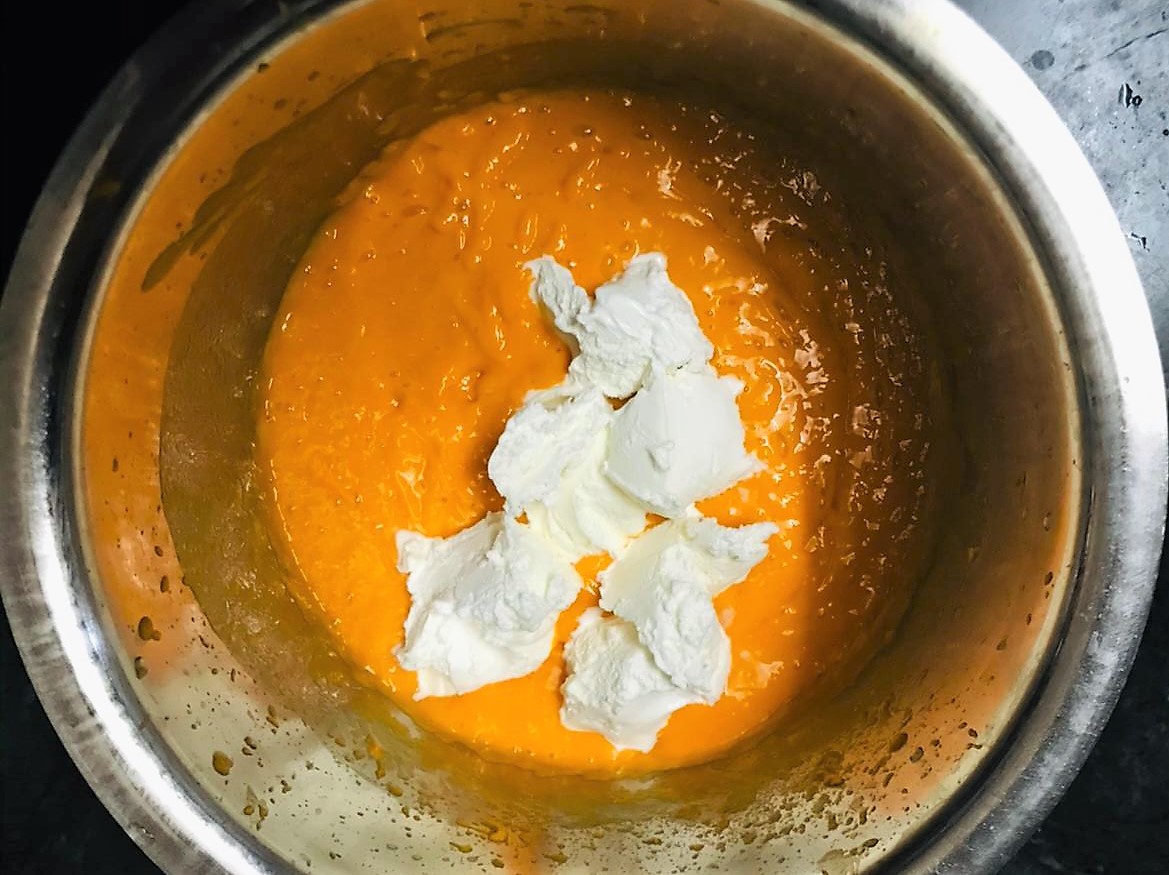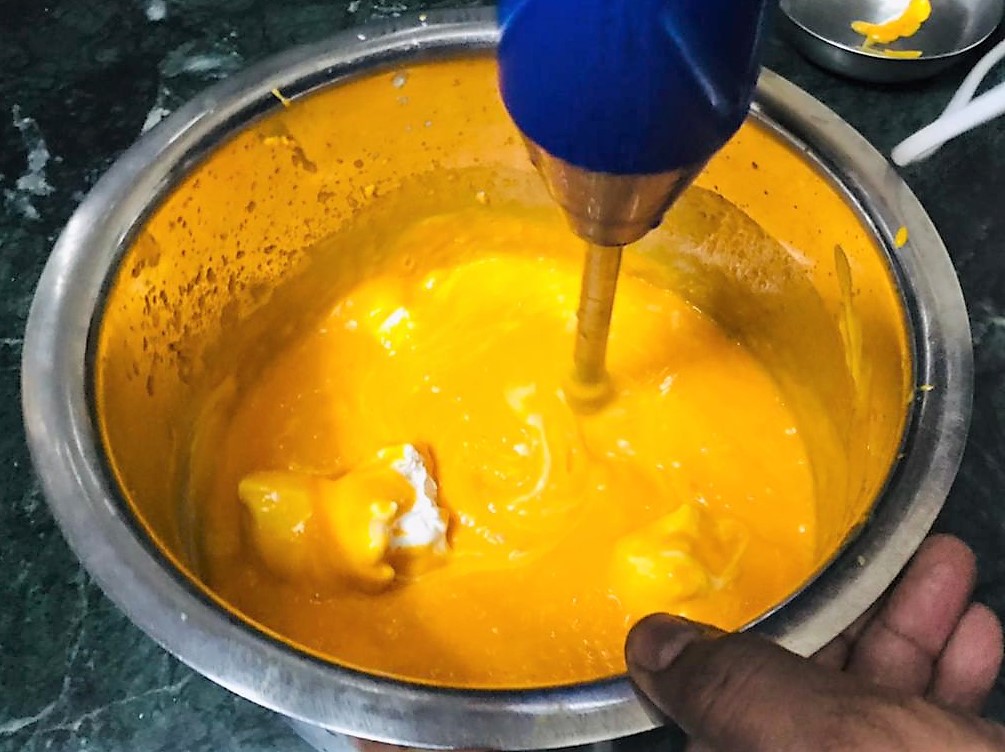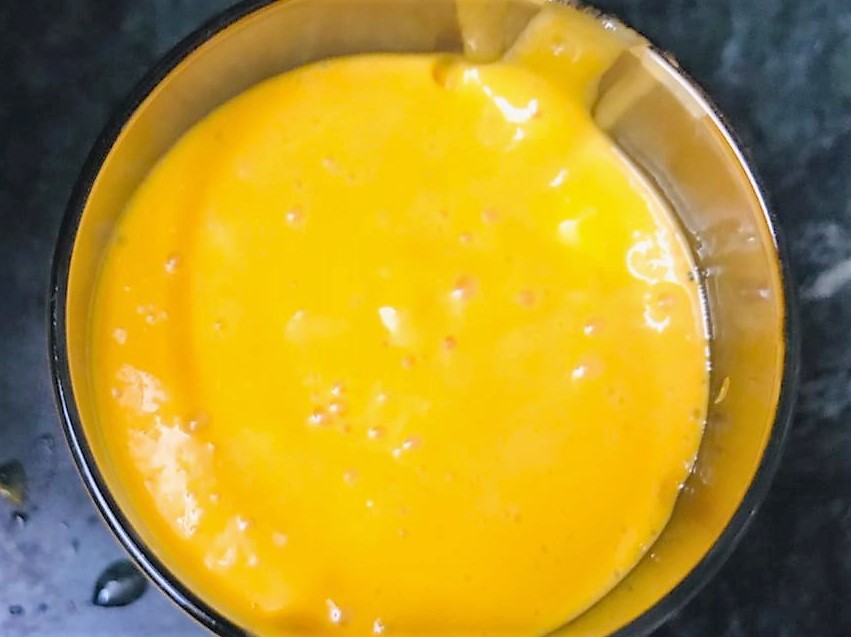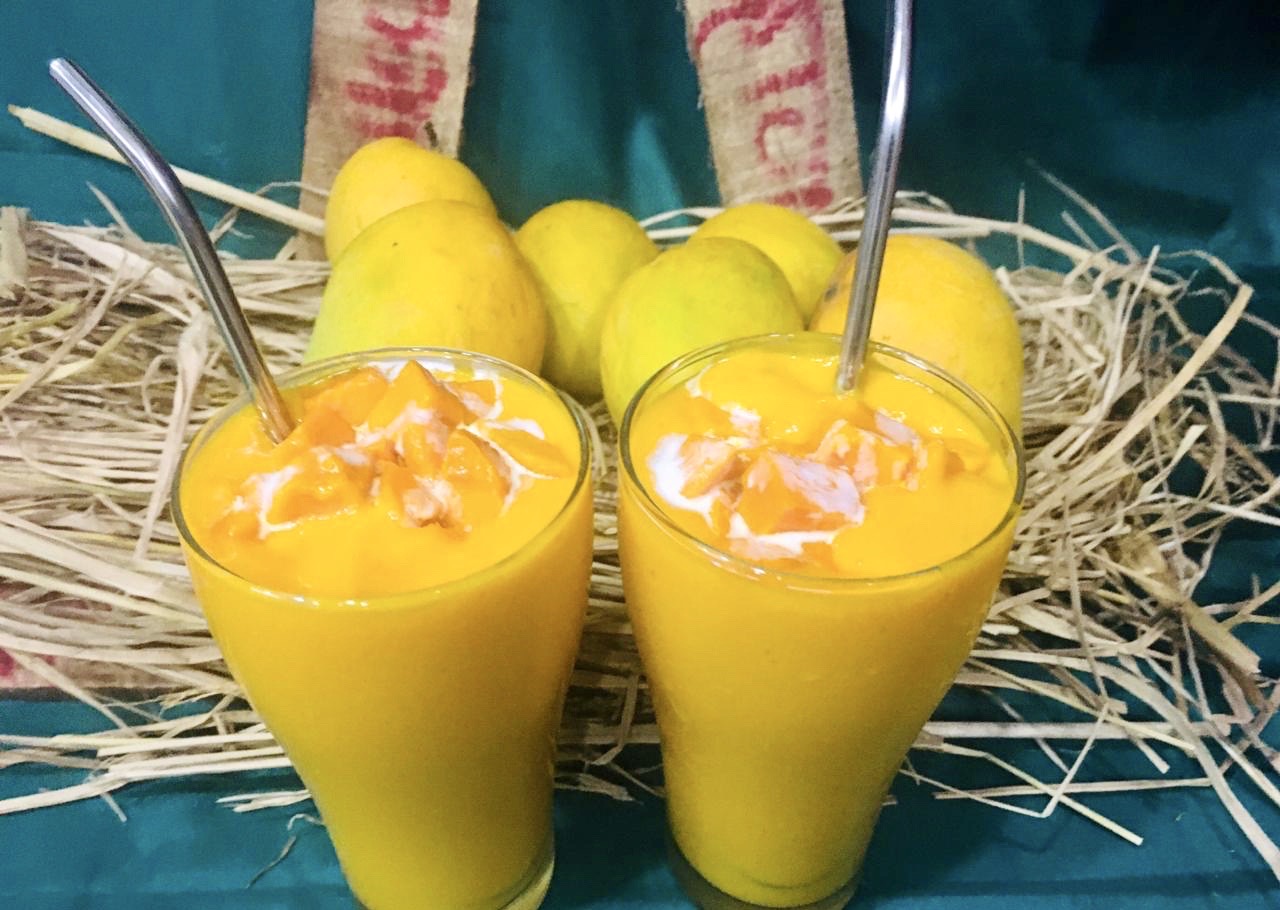 Blend the chopped mangoes to make a smooth puree. Add the milk and vanilla ice-cream. Blend till smooth and frothy.  If it is too thick, add more milk to adjust the consistency according to your liking.
Top it with a scoop of vanilla ice-cream and finely chopped mangoes before serving.