Vietnamese Spring Roll/ Goi Cuon
Vietnamese Spring Roll is also known as gỏi cuốn or summer rolls are a common Vietnamese dish. It is a refreshing appetizer made up of thin rice vermicelli noodles, tofu/ prawns and an assortment of vegetables rolled in rice paper. They are usually served with a side of peanut dipping sauce.
Vietnamese Spring Roll is my kind of soul food. Fresh, light, filling and loaded with flavour. One of the great things about this dish is there is not a lot of cooking involved. Once the ingredients are prepped, it is only a matter of assembling the spring rolls. spring rolls are fairly easy to assemble, you'll want to have all of your fillings chopped and ready to go ahead of time.
One of my friends Smita loves Vietnamese food. Long-time back we often went out for 'girlie shopping trips' and invariably had lunch at Vietnamese or Thai place. Sadly, due to the family and work commitments we haven't met in recent times but keep in touch over the phone. That's what makes food special for me. Every dish reminds you of a beautiful memory!
Vietnamese spring rolls are super easy to make at home. Once you make these spring rolls at home, you'd realize that it doesn't take too much time to prepare and tastes delicious.
Ingredients
For Filling
1 cup julienned vegetables (carrots, cucumber, red pepper)
50 gm fresh coriander
50 gm fresh mint
100 gm vermicelli or rice noodles (the thinner the better)
8-10 whole spring roll rice papers
For Tofu
100 gm firm tofu (roughly ½ " thick and 1″ long stripes)
½ teaspoon sesame seed oil
1 teaspoon Schezwan sauce
For Peanut Dipping Sauce
2 teaspoons chunky/smooth peanut butter
1 teaspoon soya sauce
1 teaspoon Sriracha sauce
1 teaspoon oyster sauce
1 teaspoon lime juice
Directions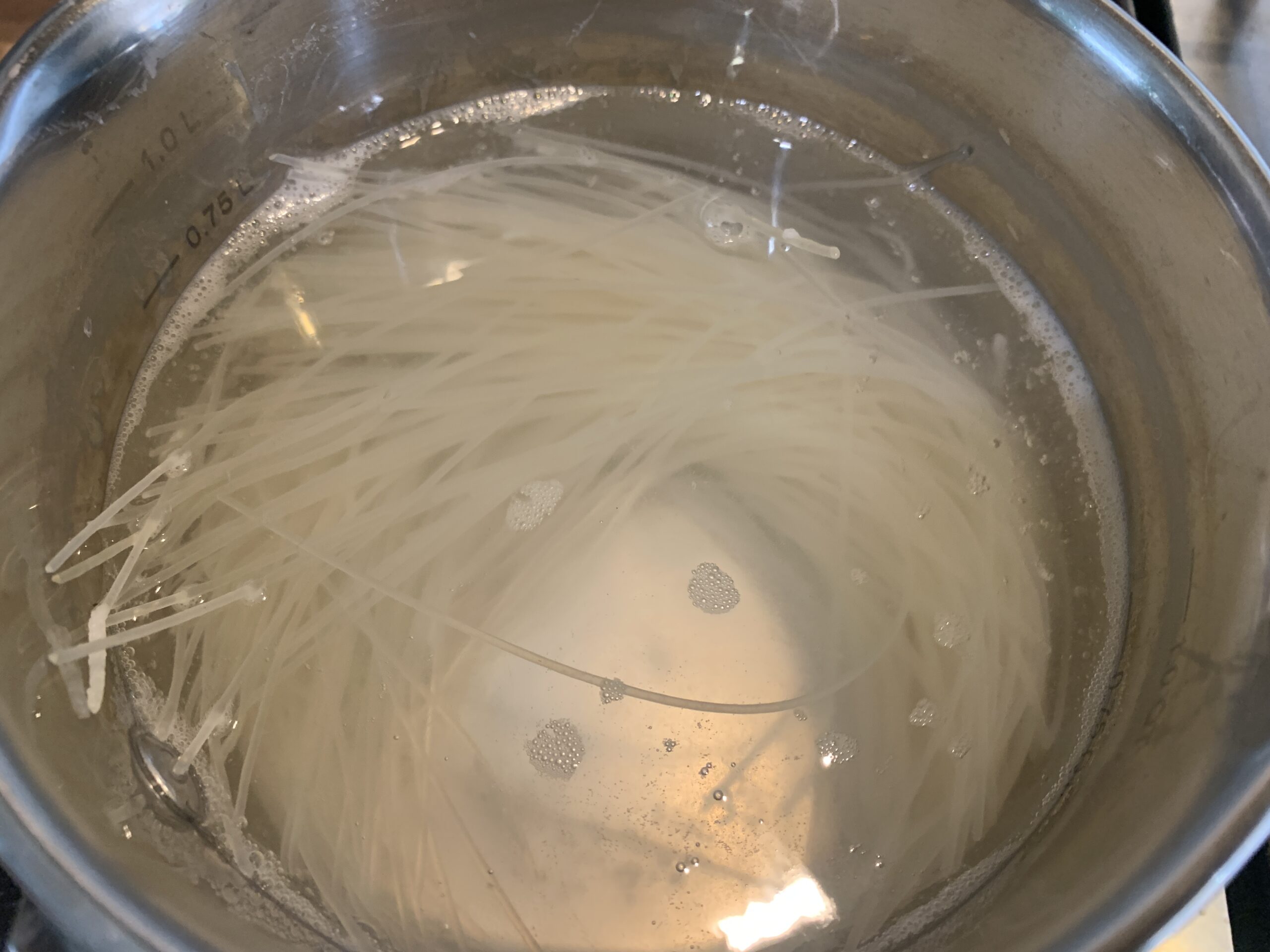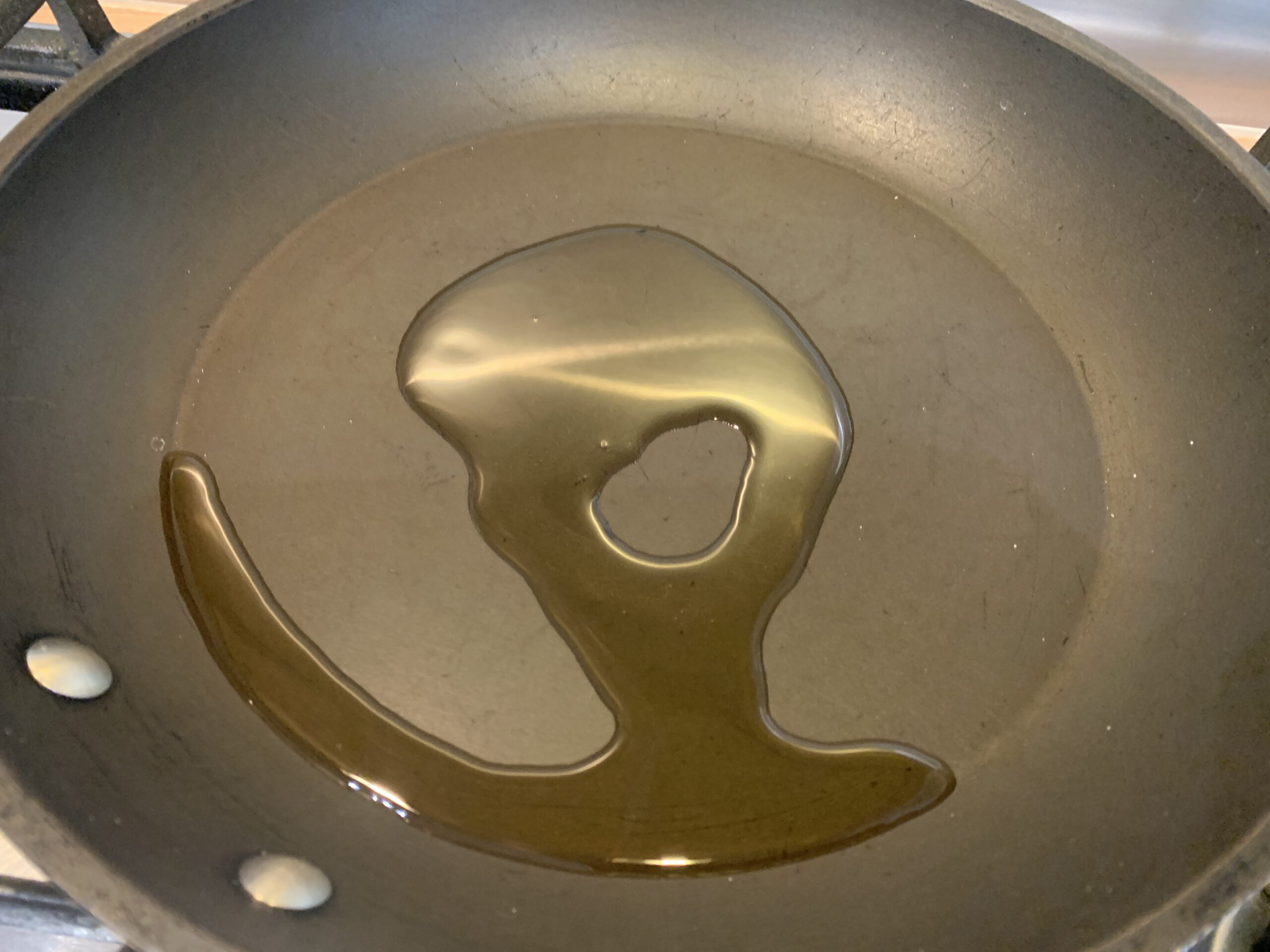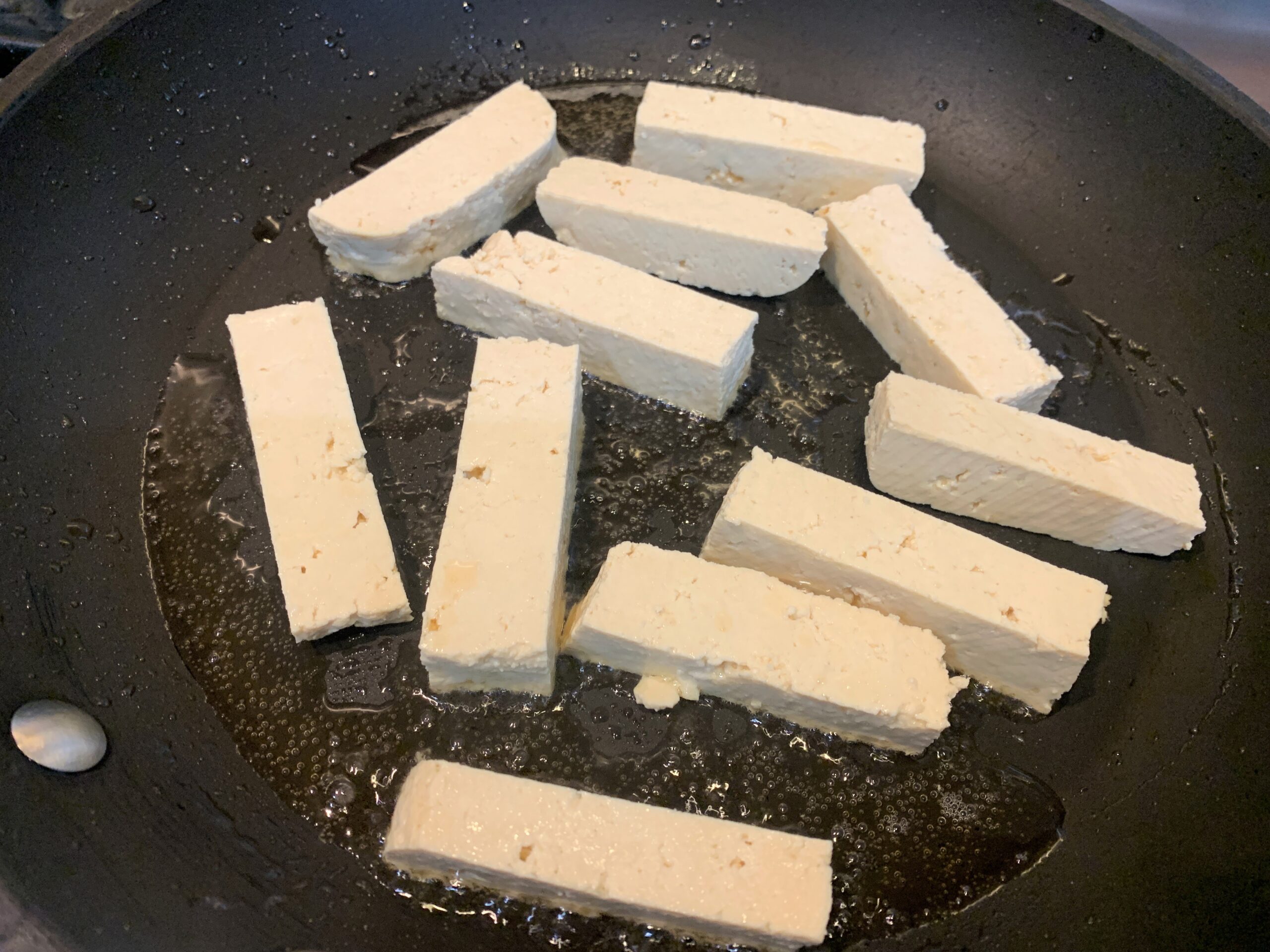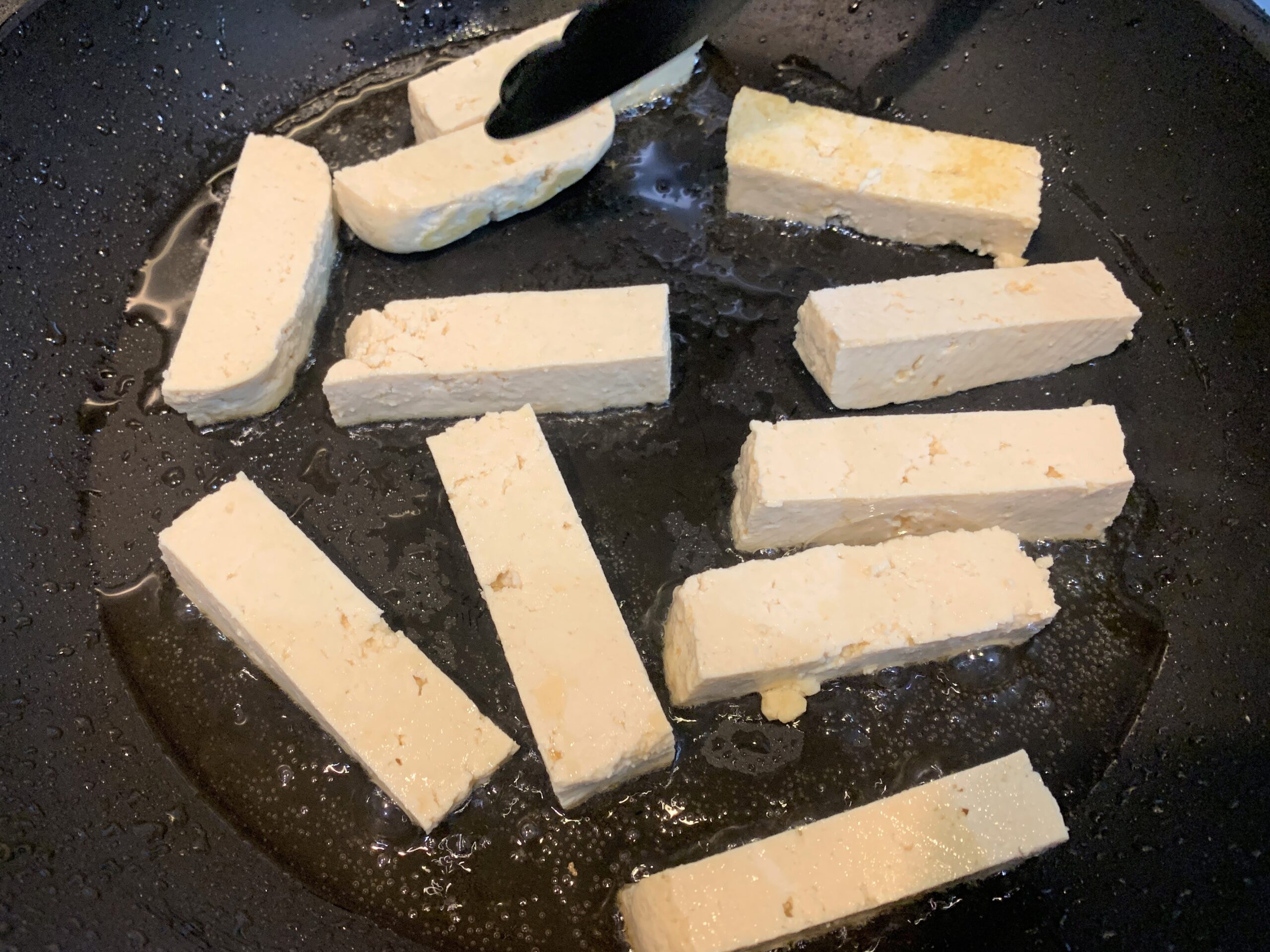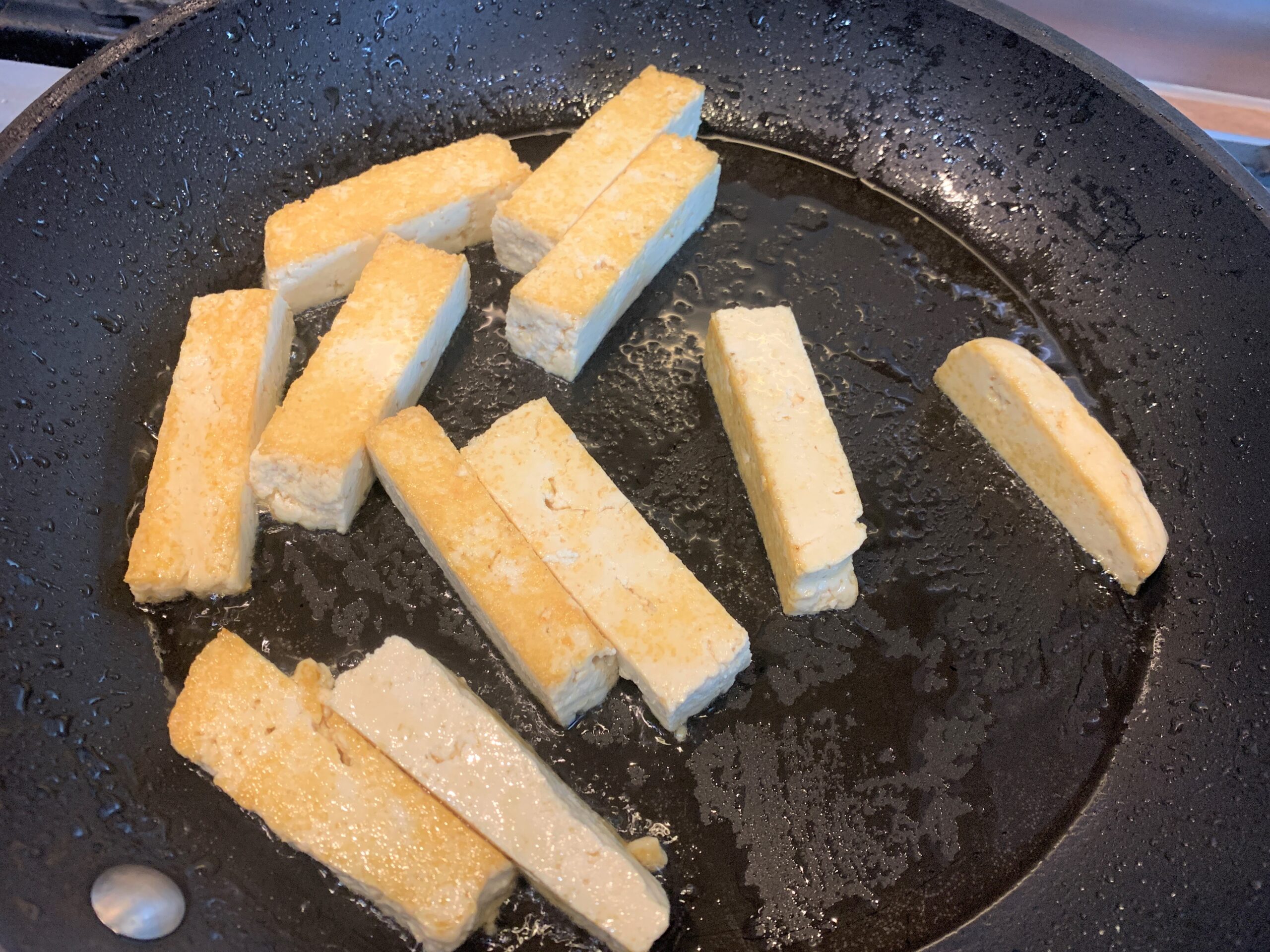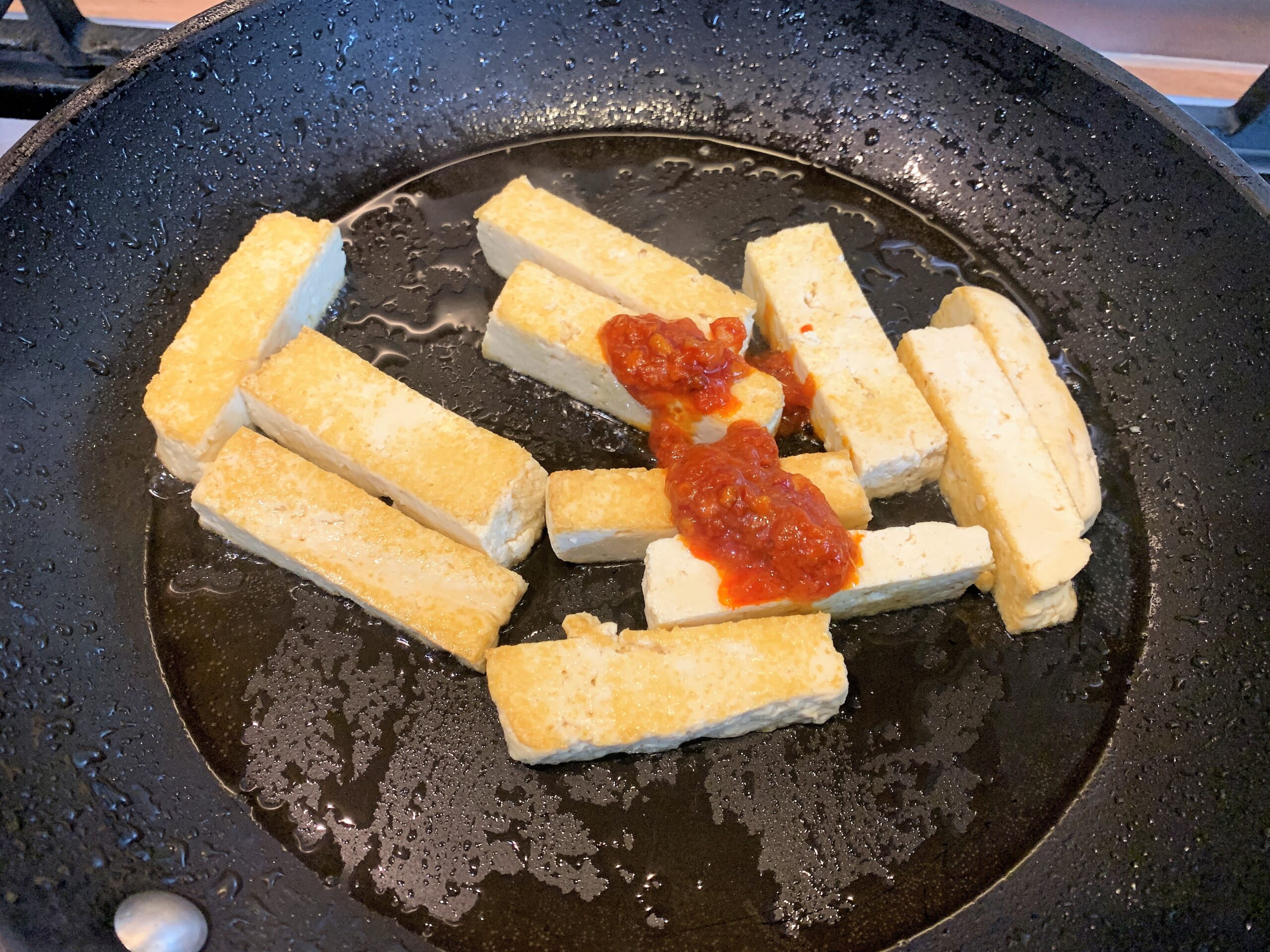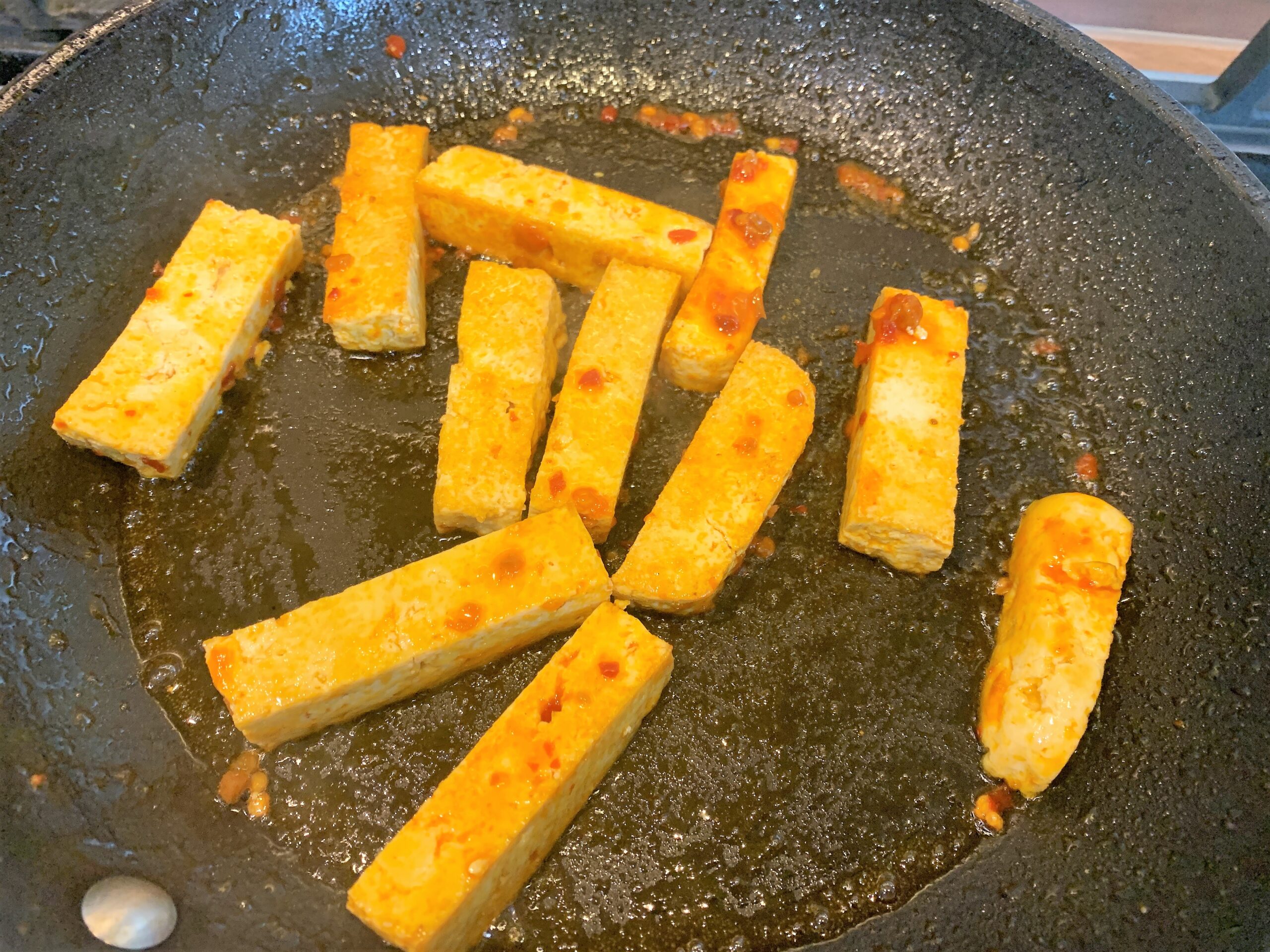 Start by preparing rice noodles. Follow the instructions on the packet and boil the noodles and keep aside.
Heat a pan with oil and add the tofu. Cook on all the sides to slightly brown them and then add the schezwan sauce. Keep aside.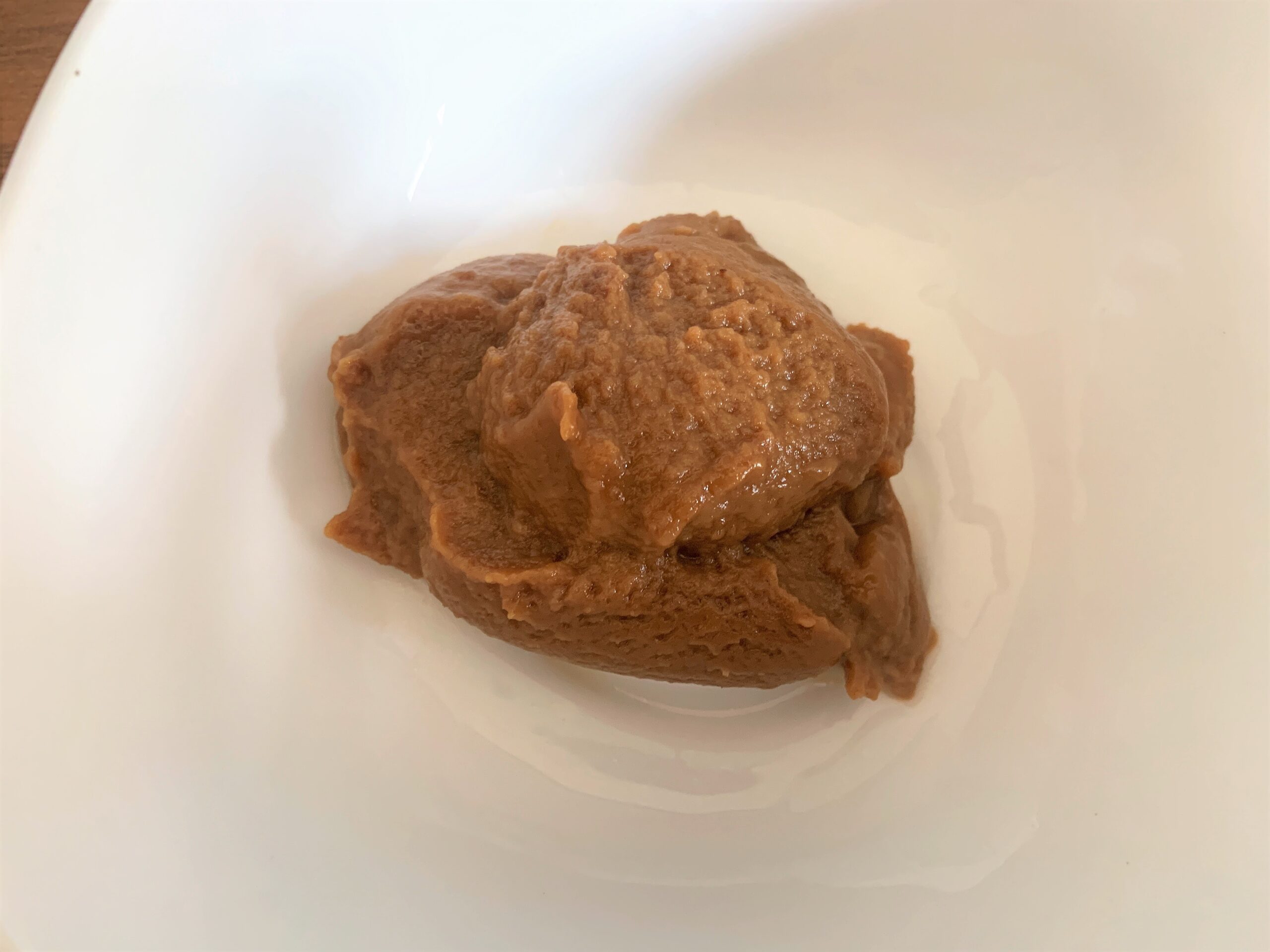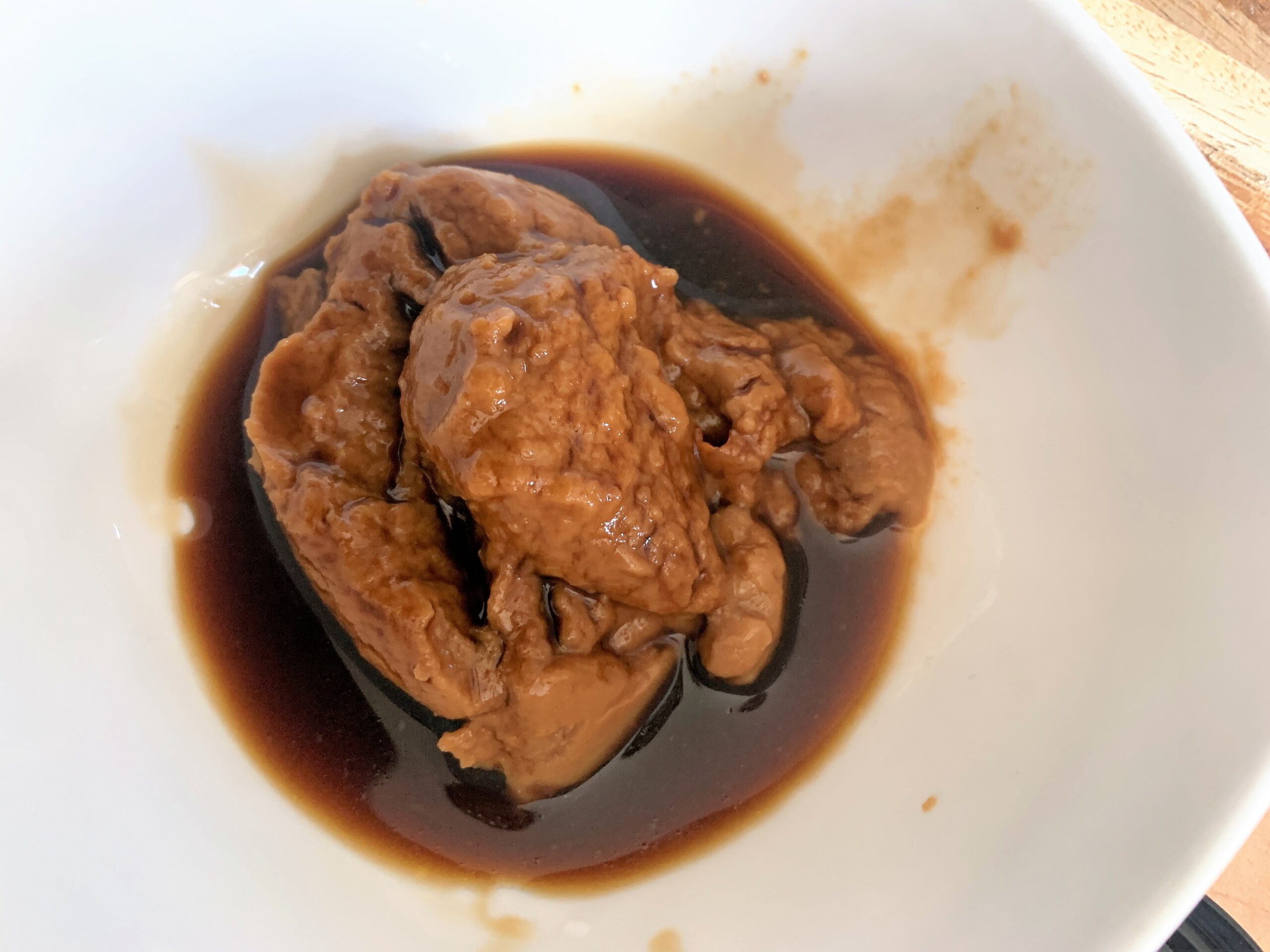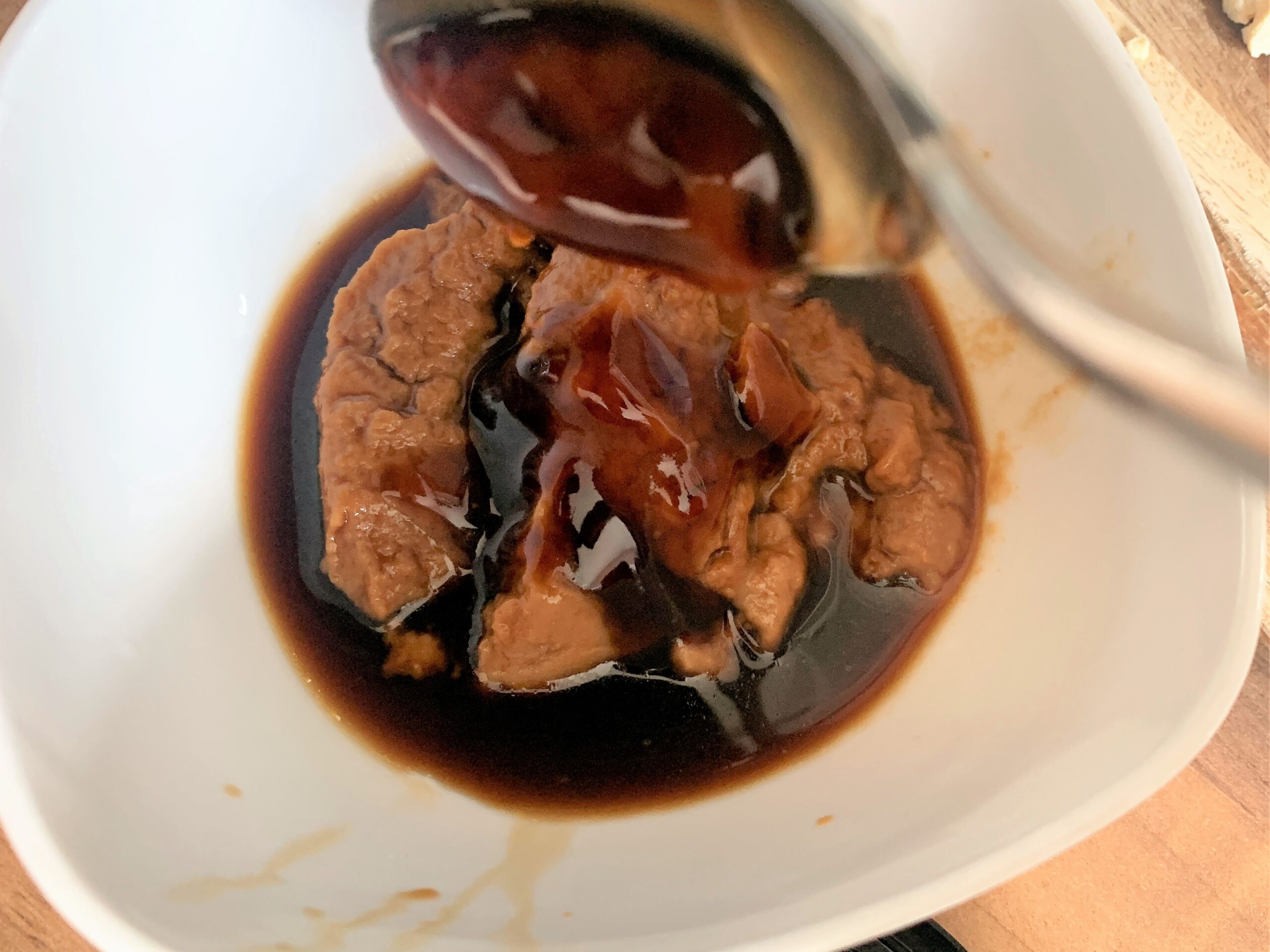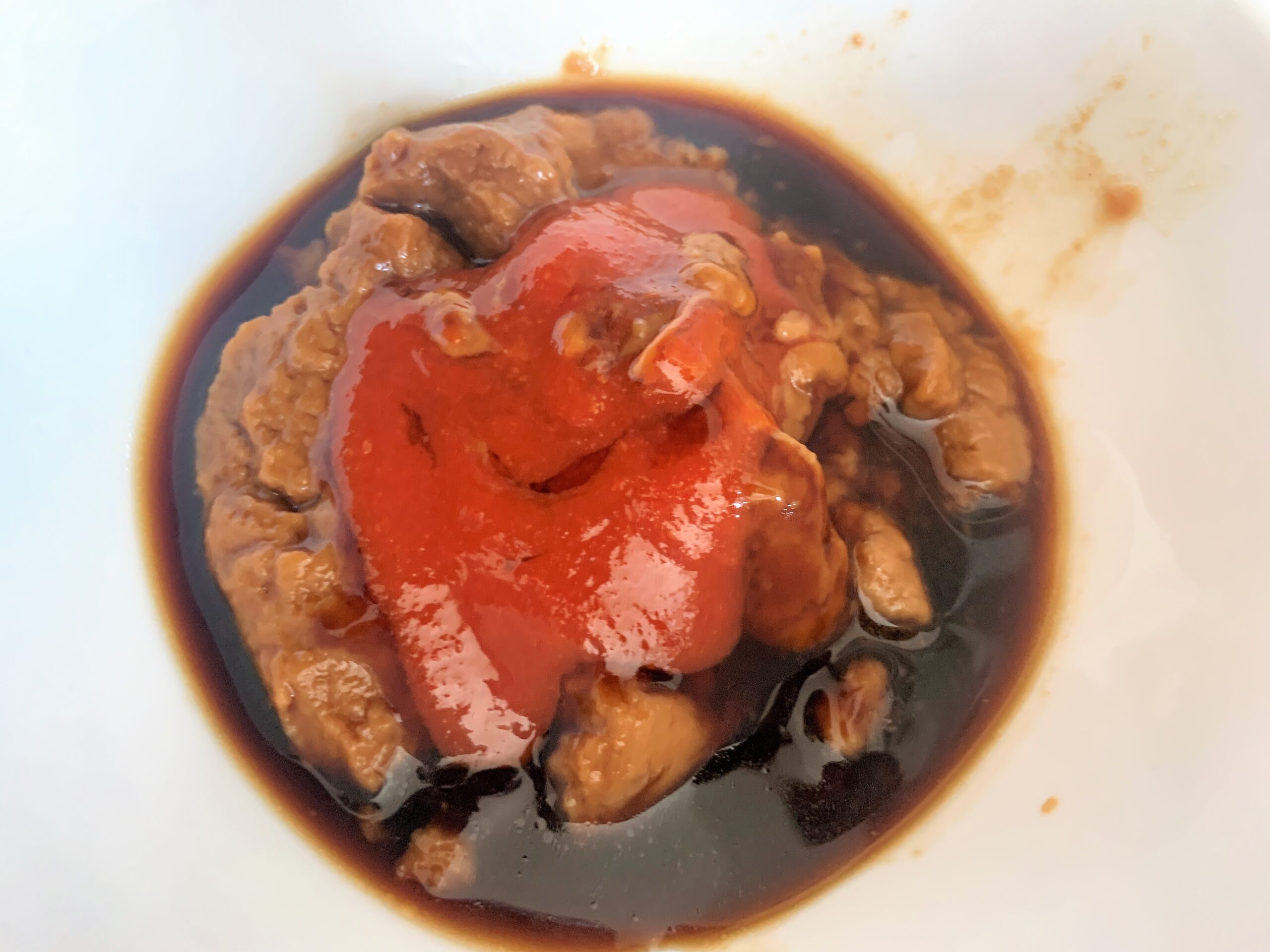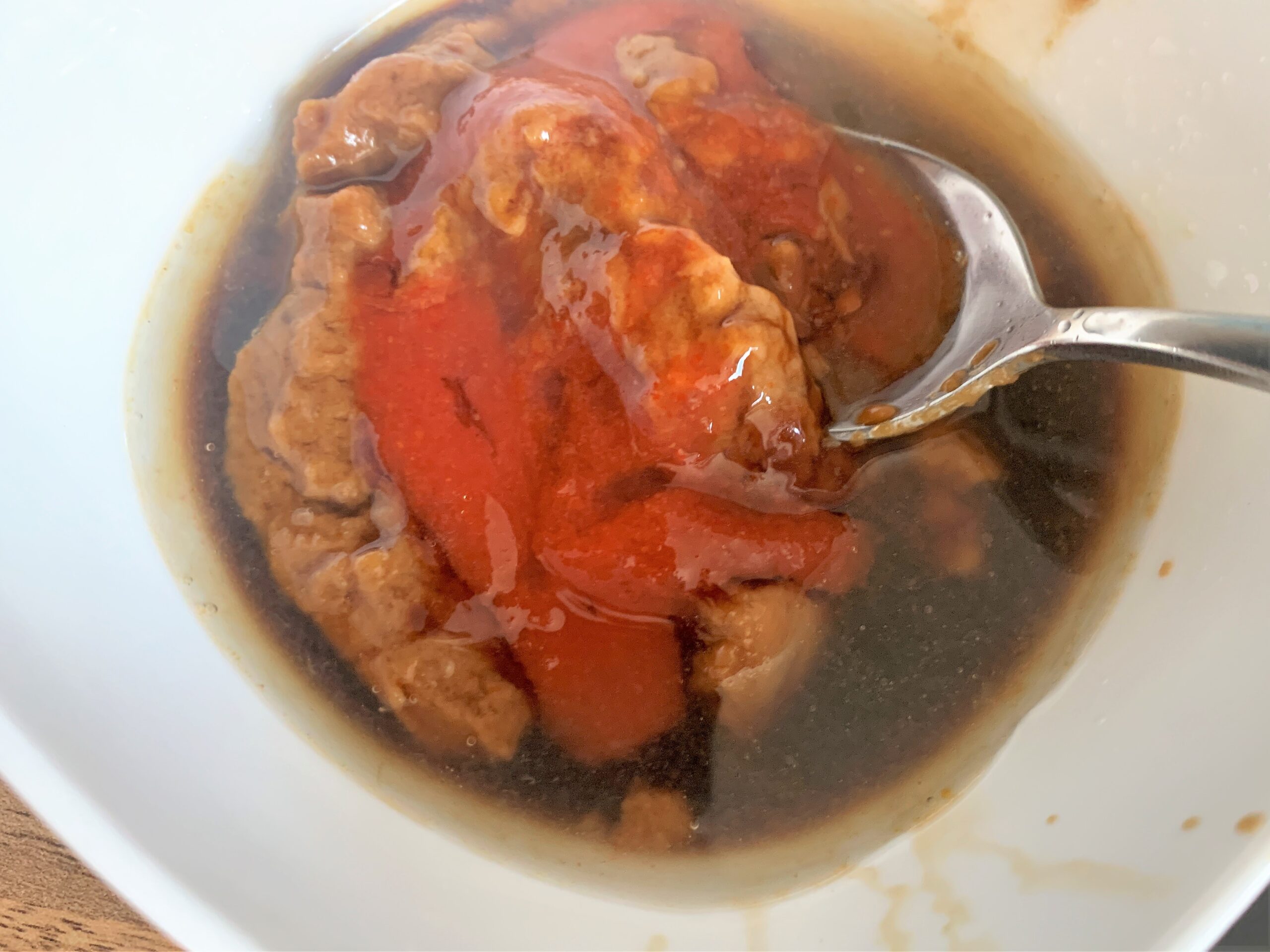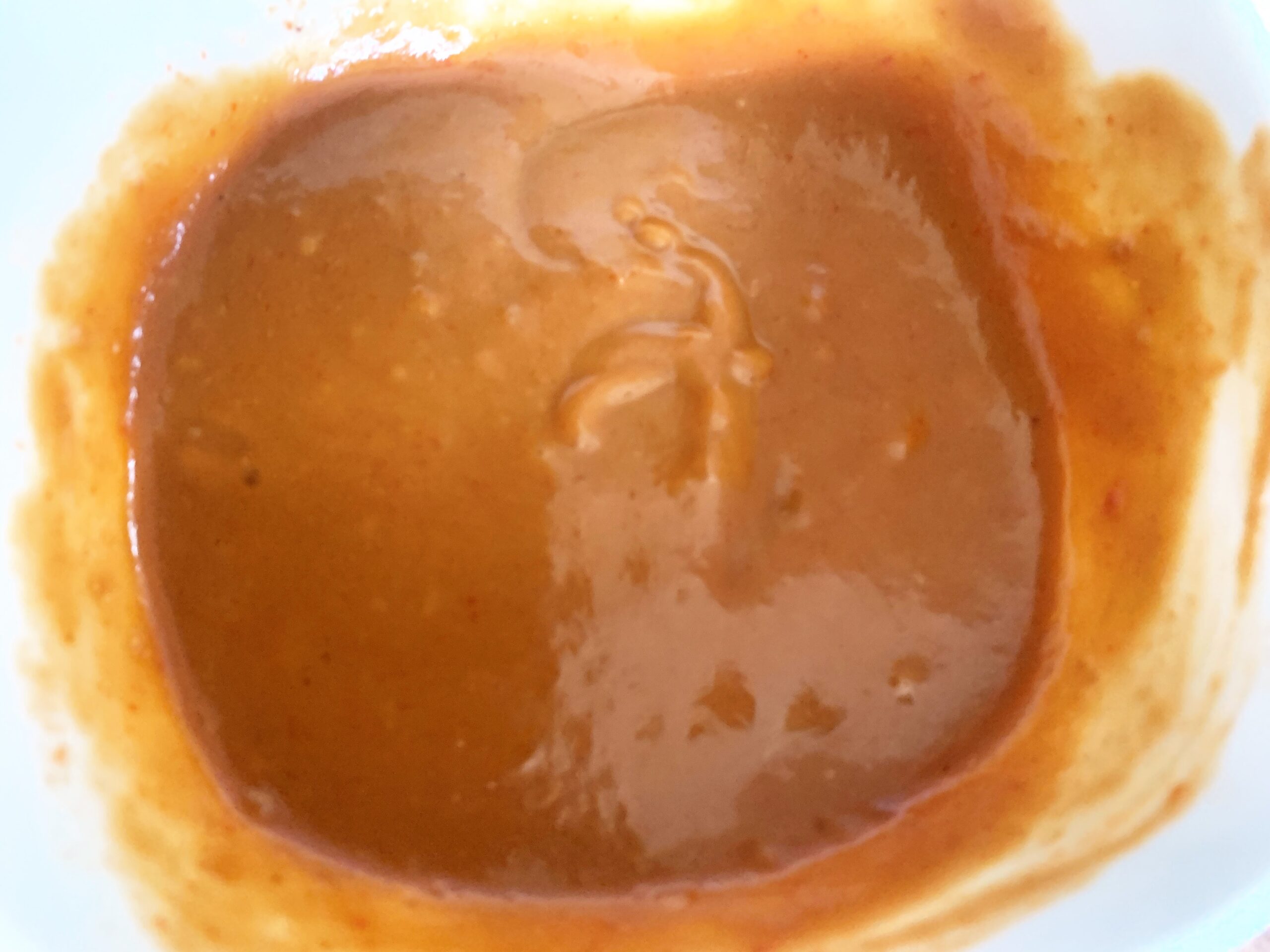 Mix the peanut butter, soya sauce, oyster sauce, Sriracha sauce and lime juice. Taste to adjust the seasoning according to your taste.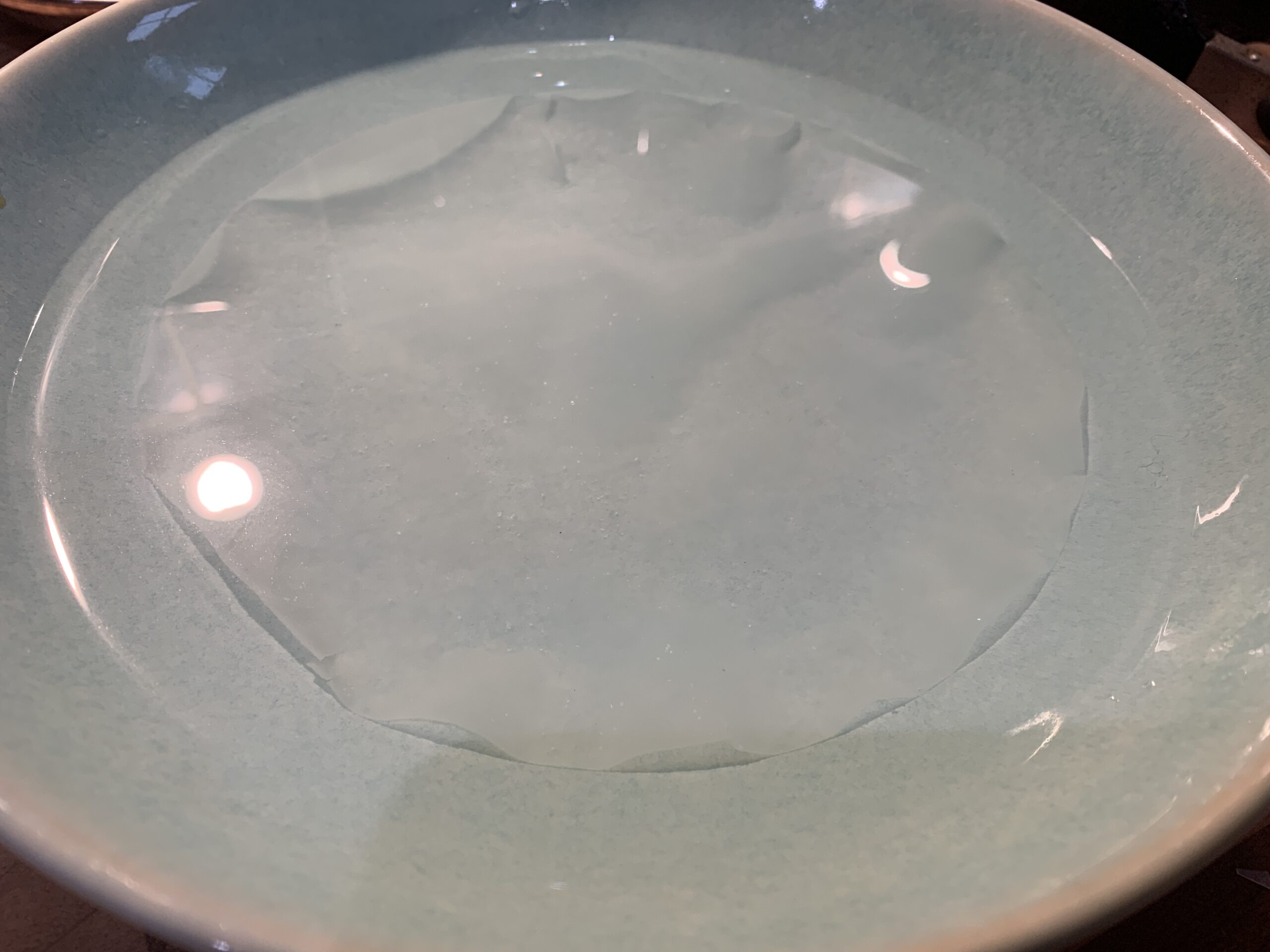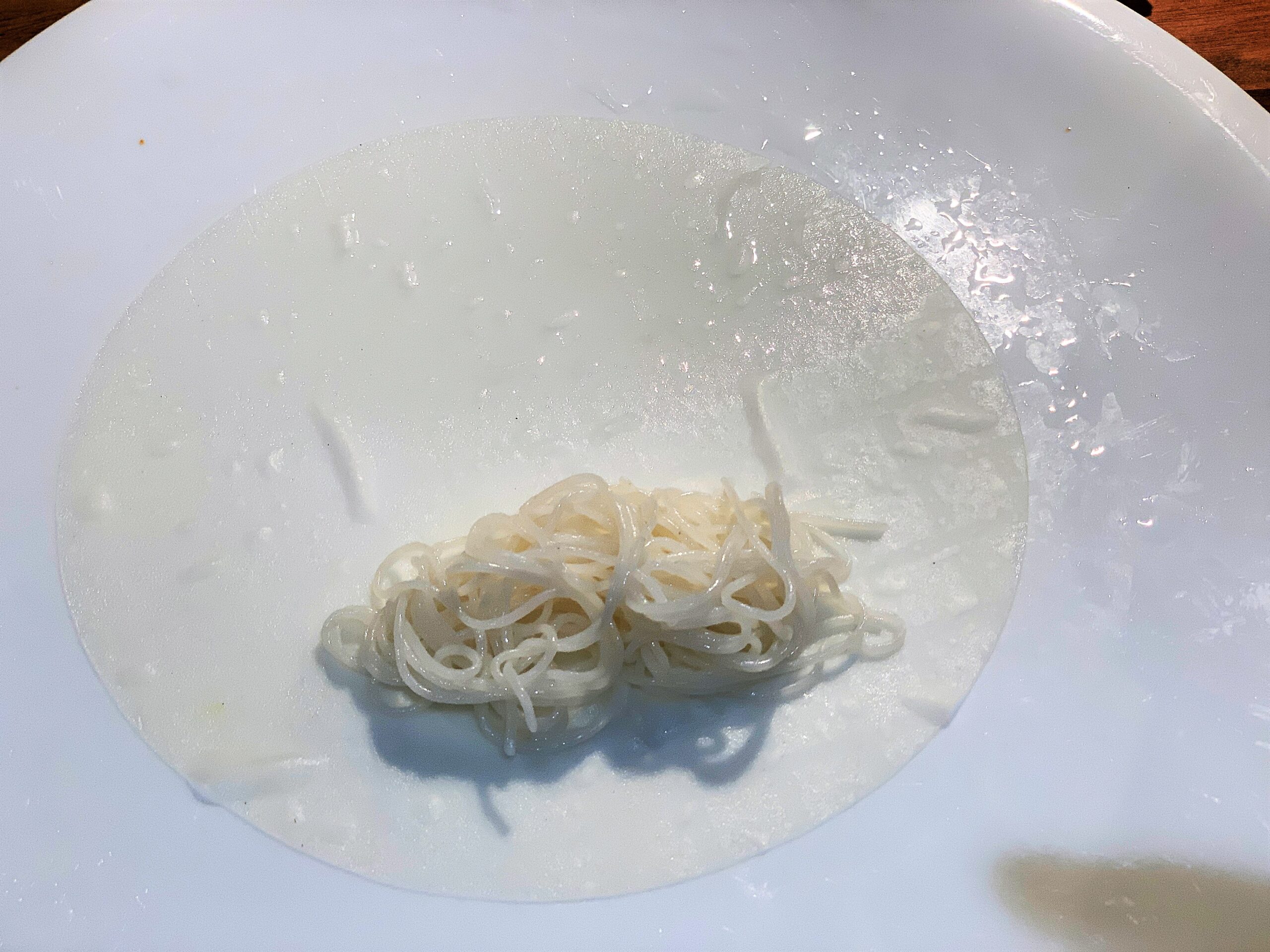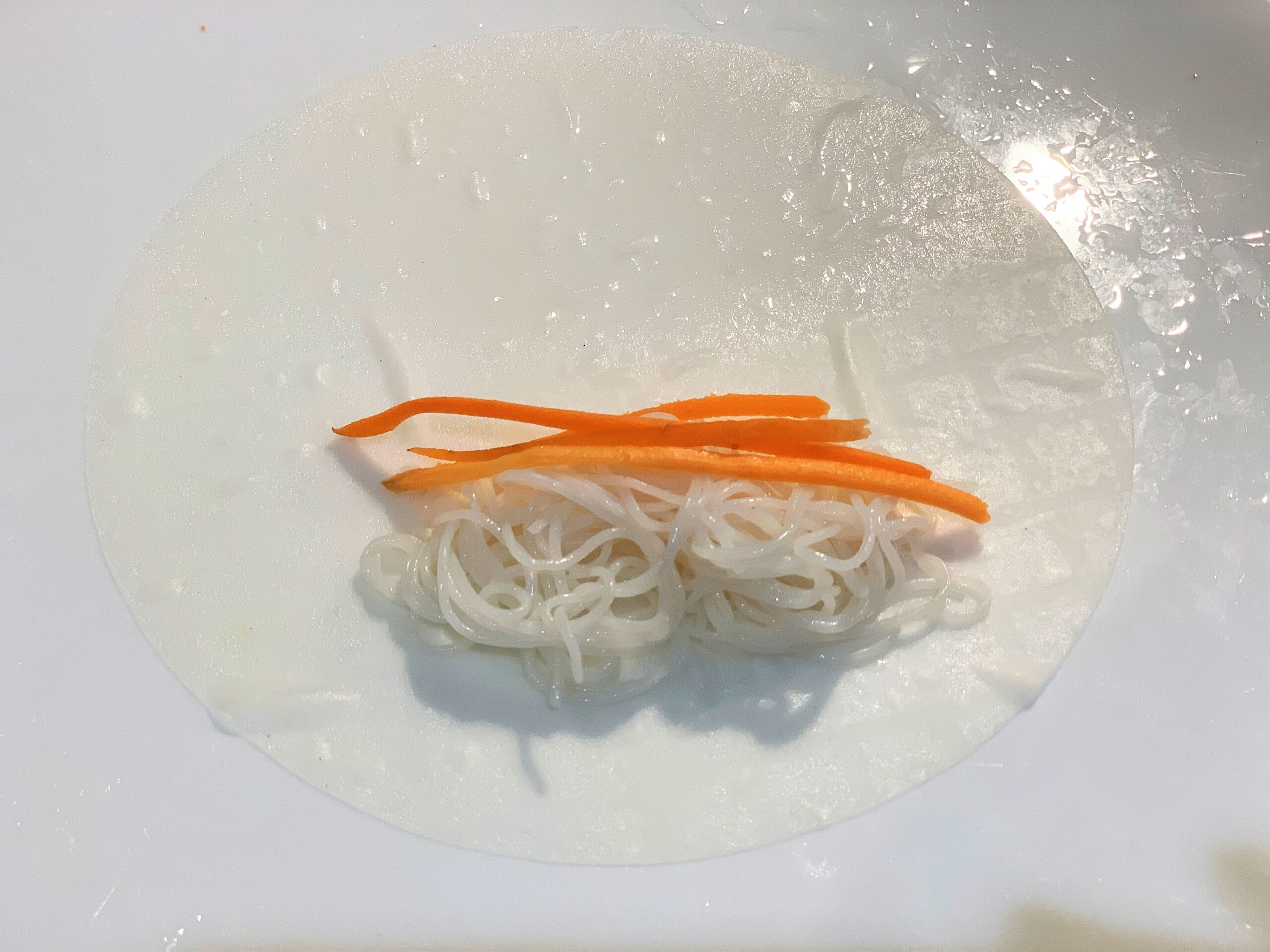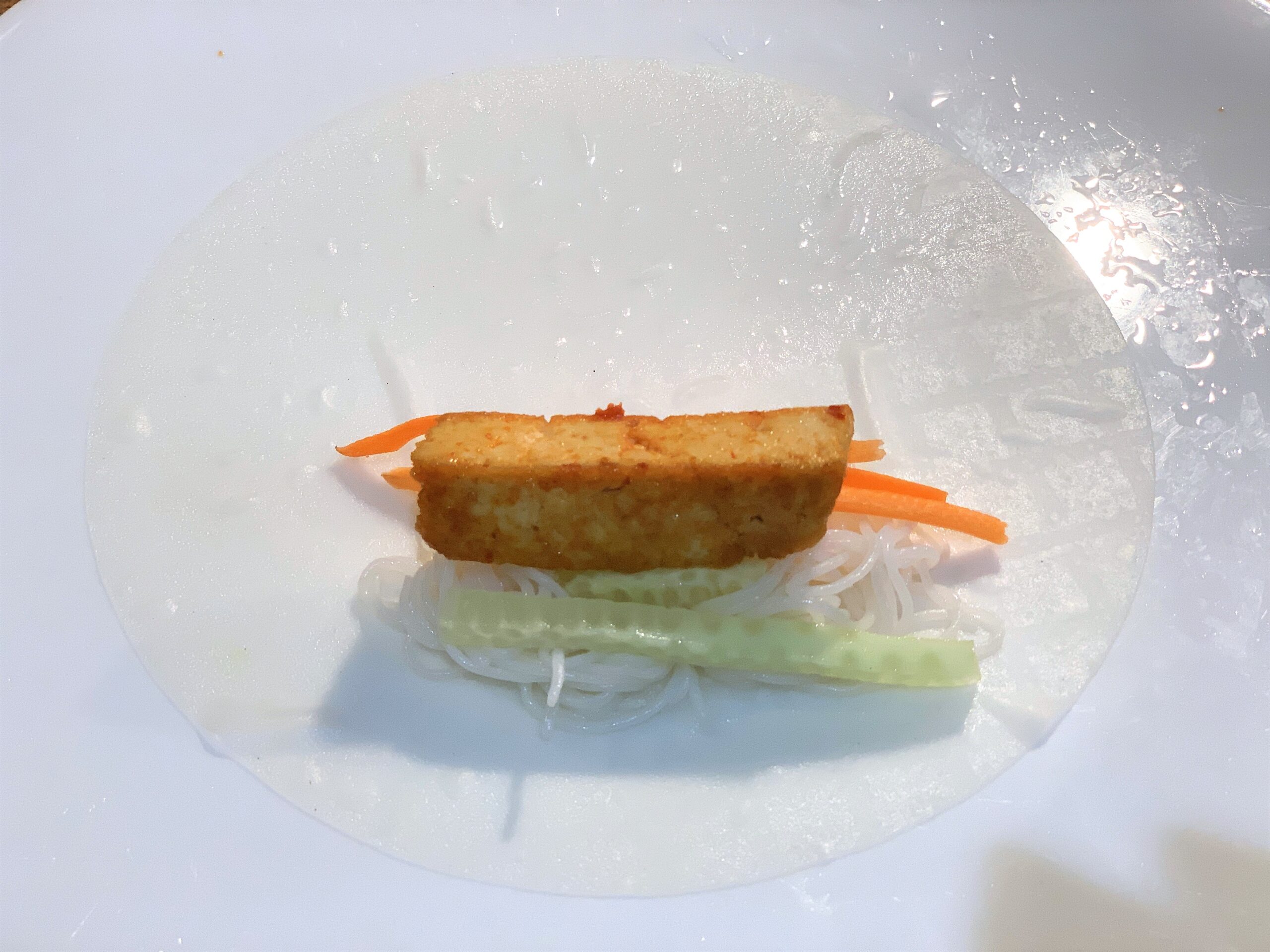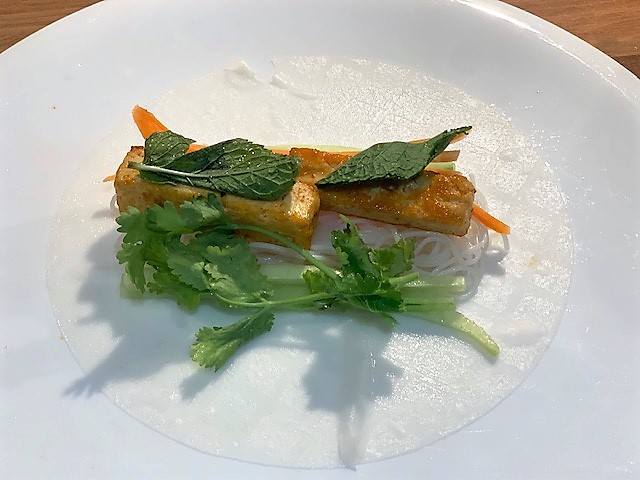 To assemble spring rolls, pour hot water into a shallow dish and immerse the rice paper to soften for about 10-15 seconds.Transfer to a plate or chopping board and gently spread-out edges into a circle.
To the bottom third of the wrapper add a small handful of vermicelli noodles, layer carrots, cucumber, mint, coriander, and tofu.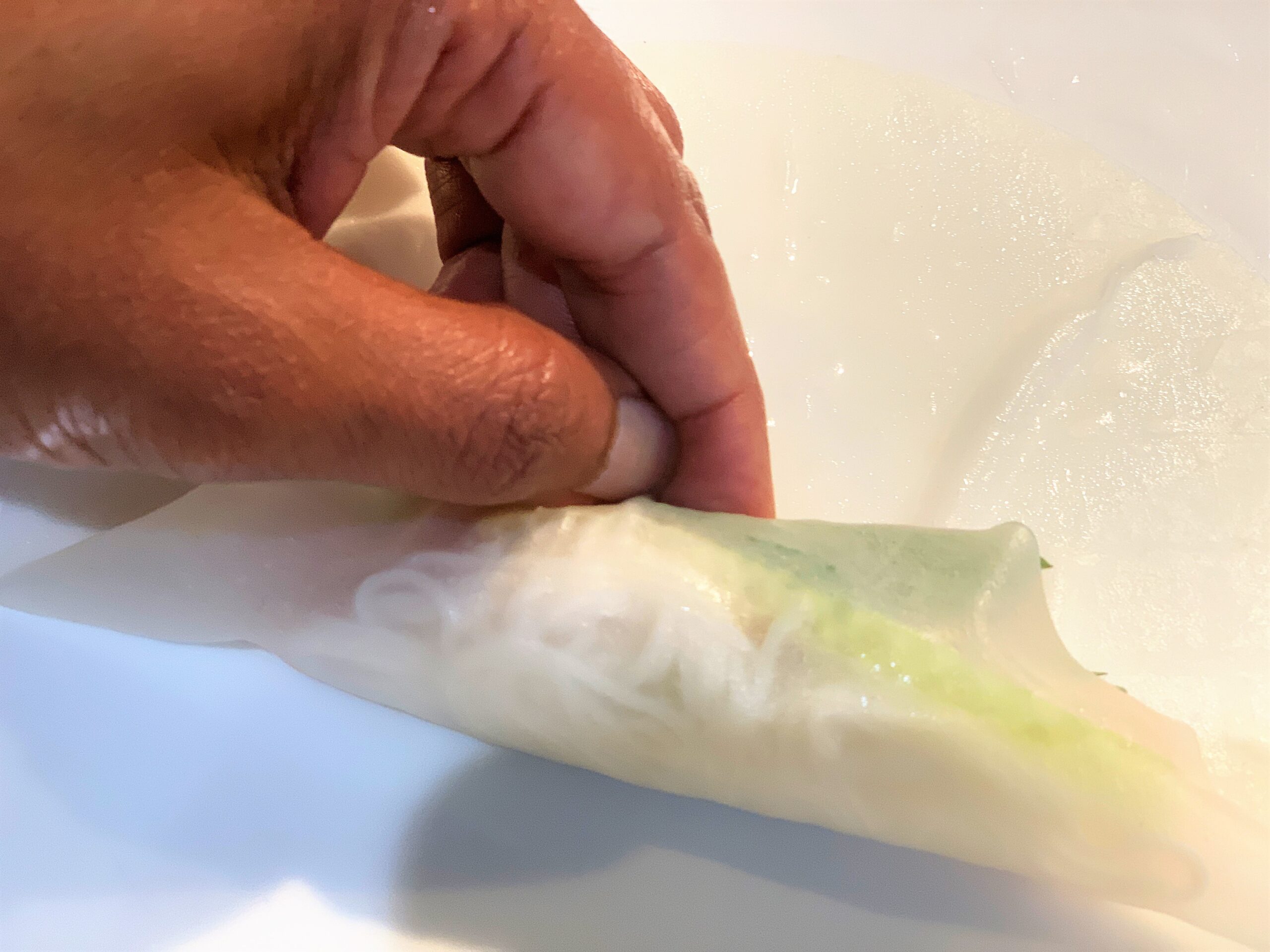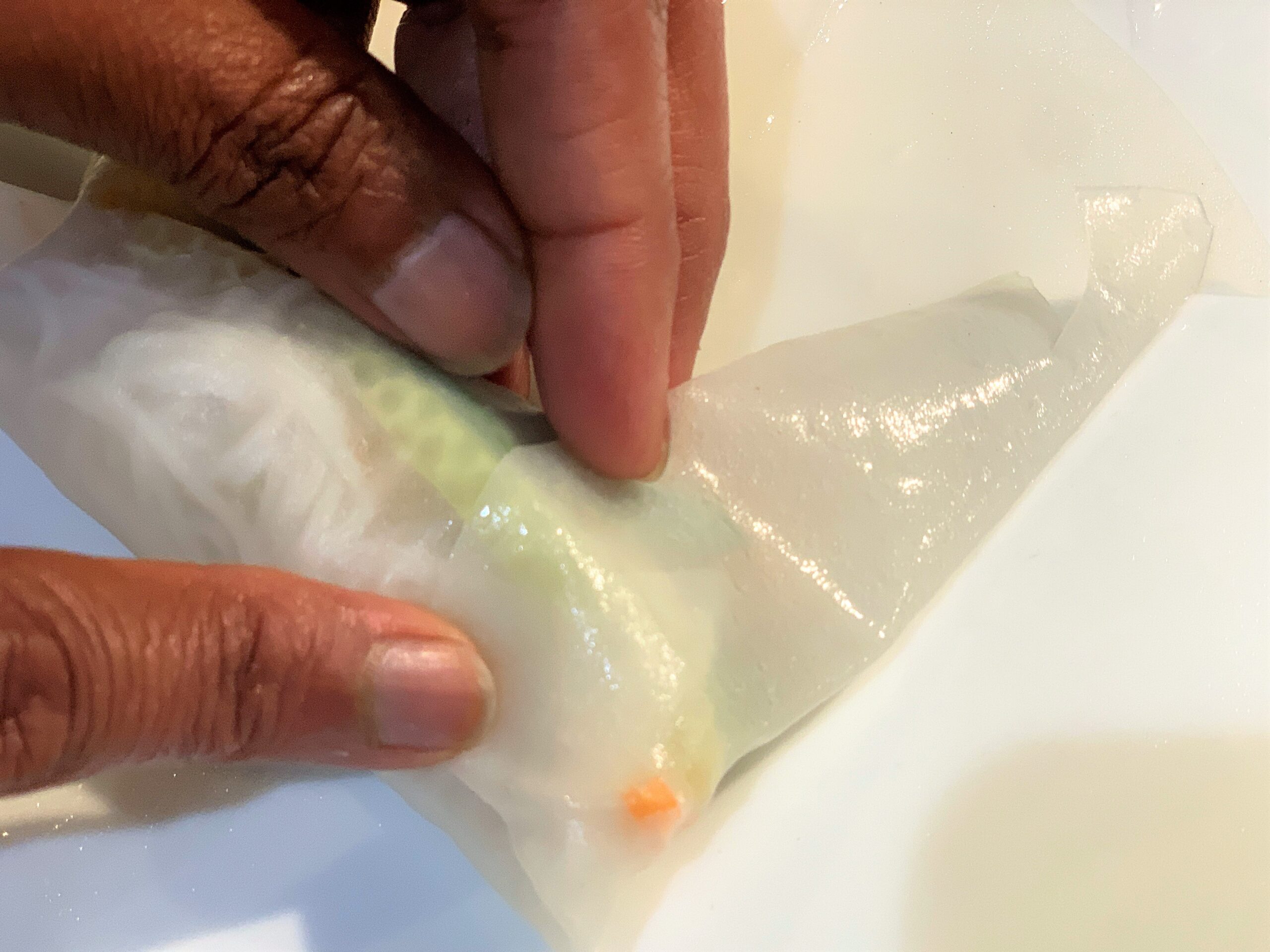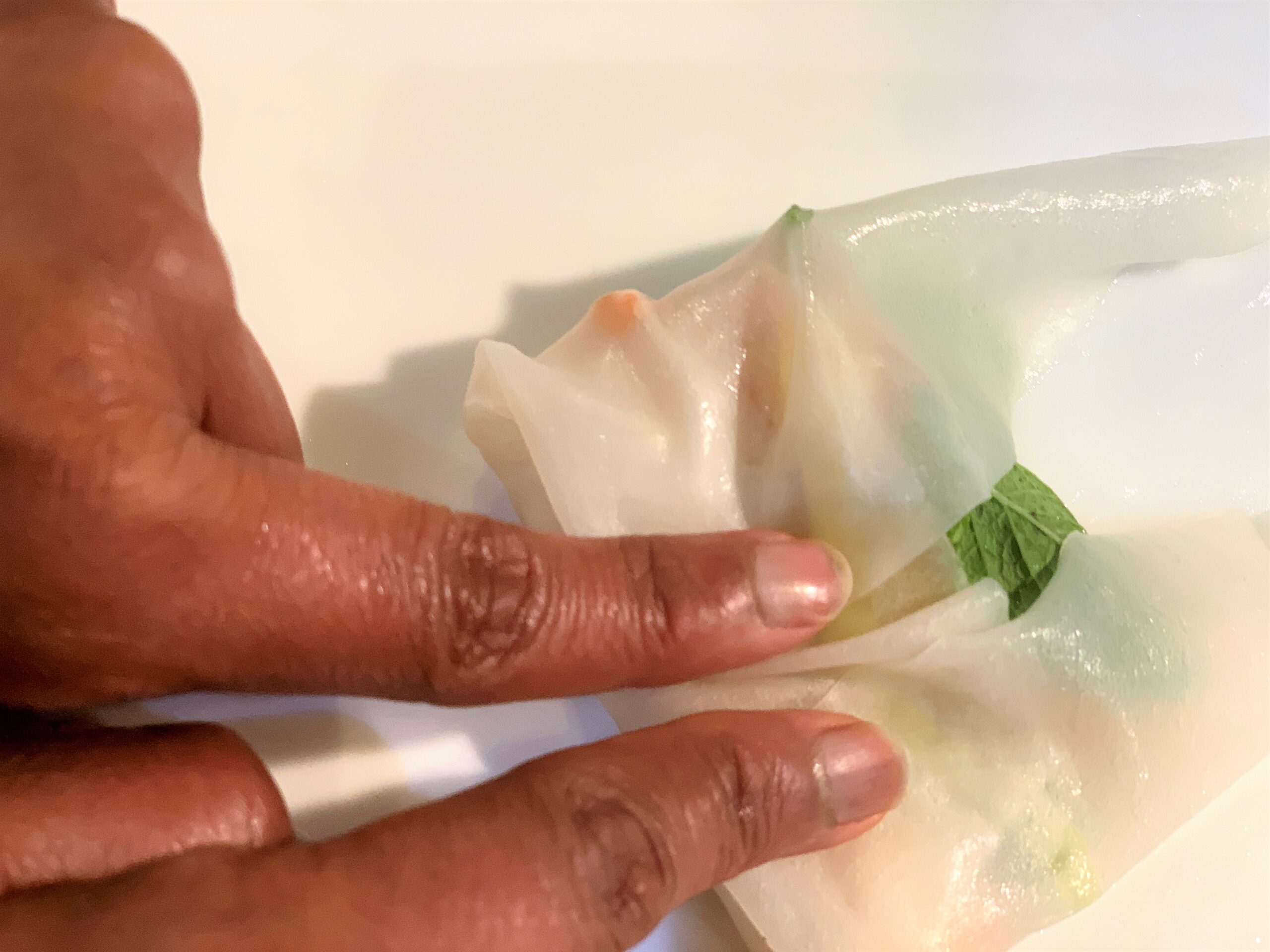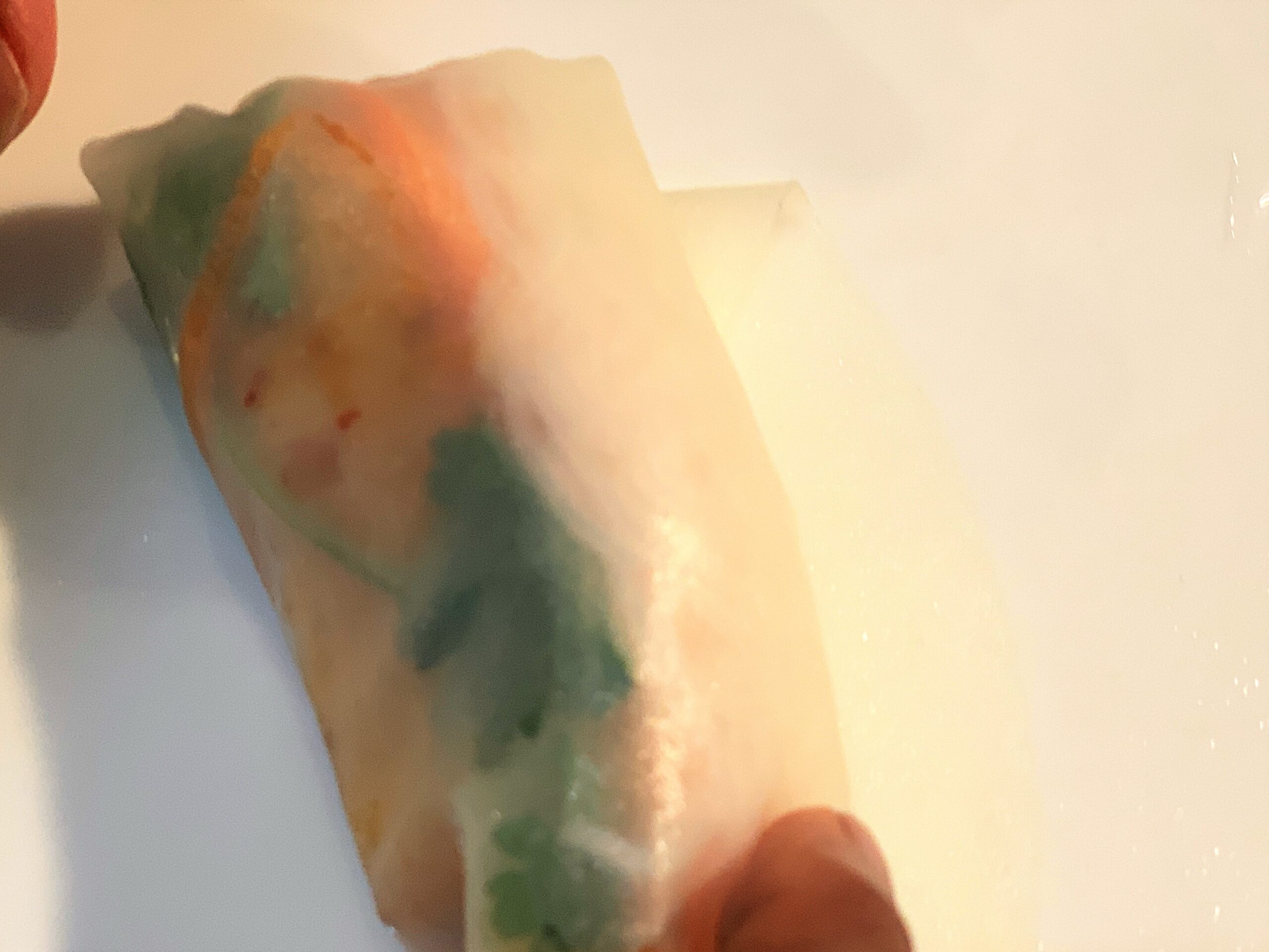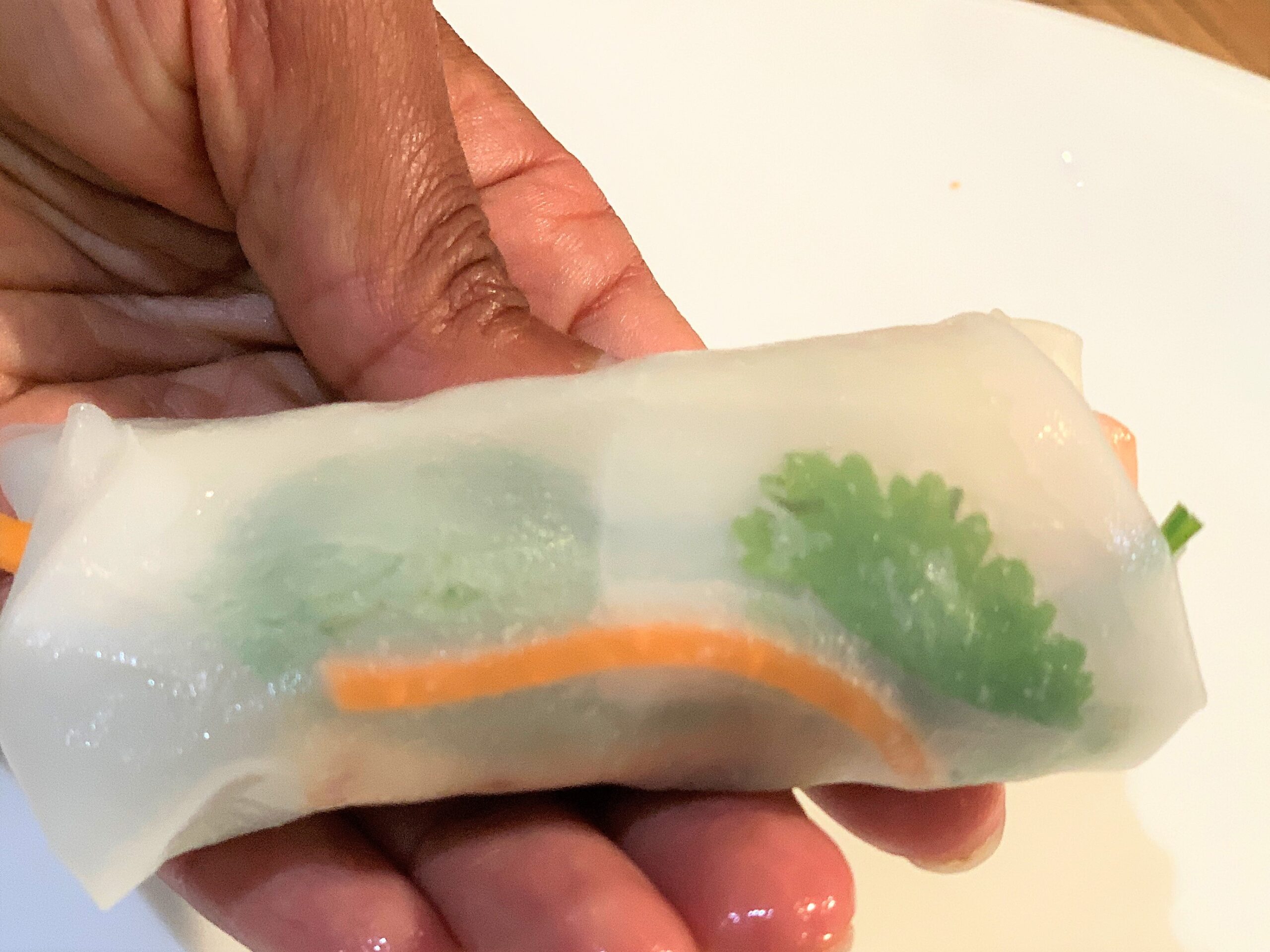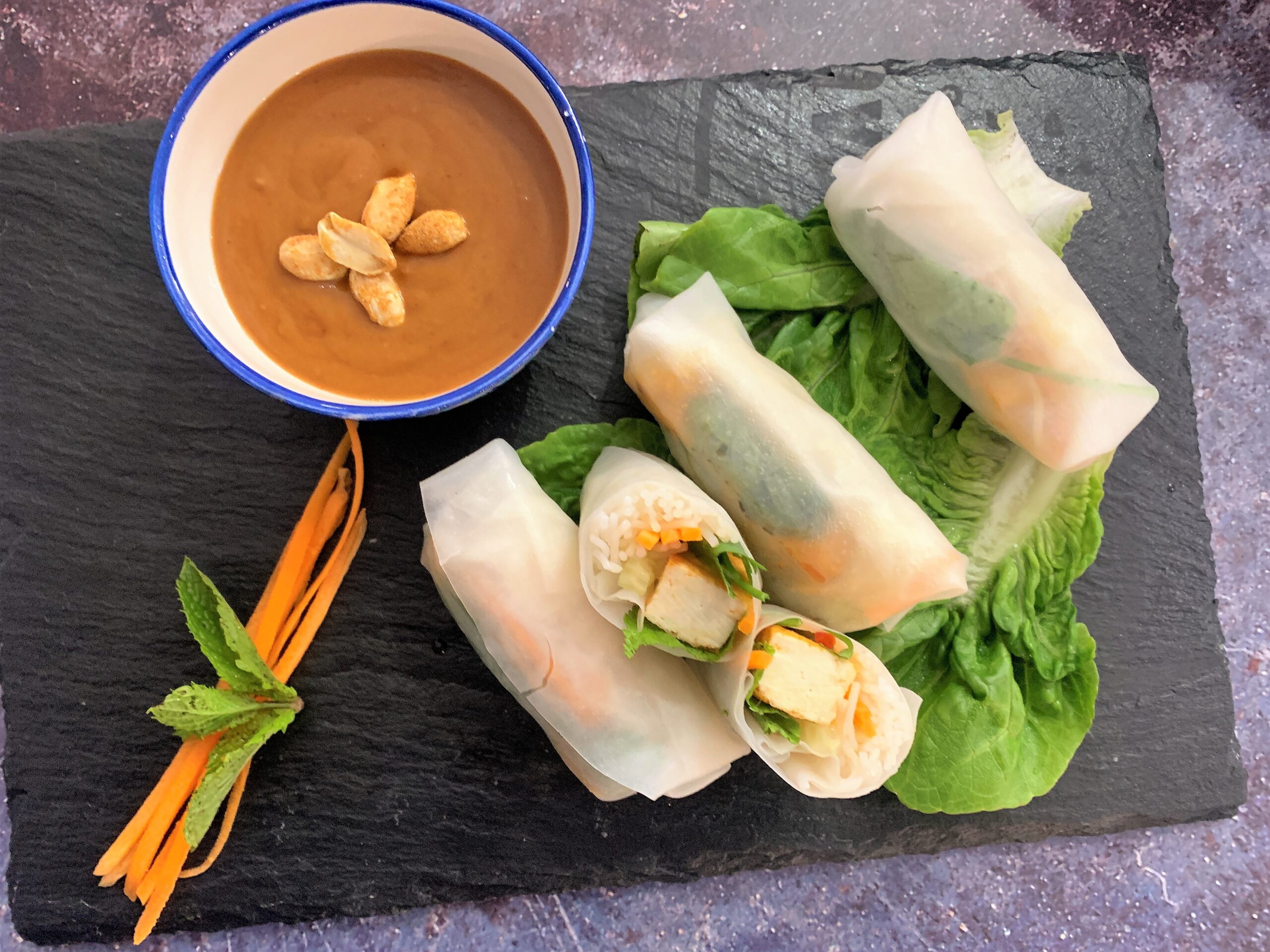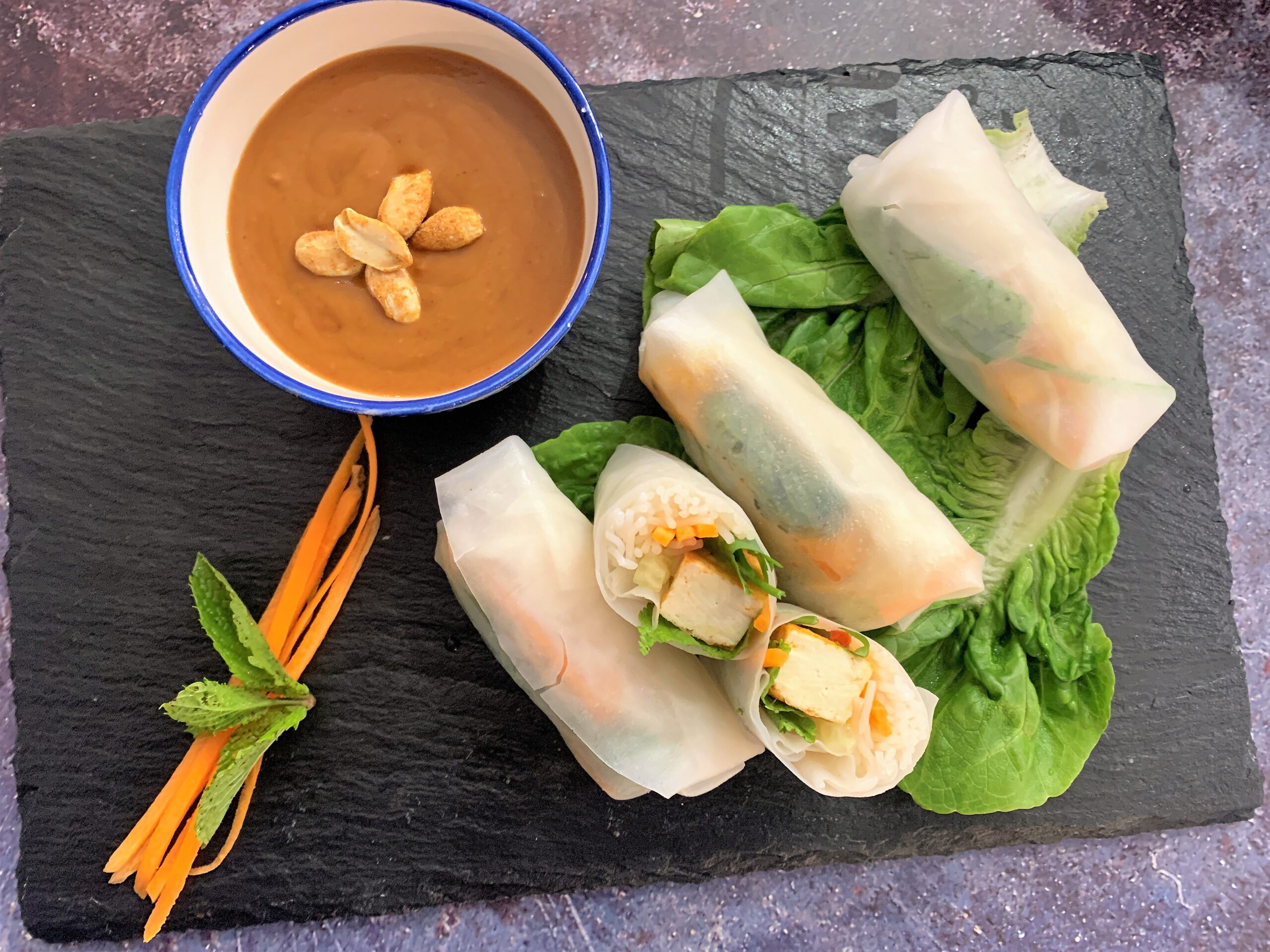 Start rolling everything up from the bottom, tightly tucking in the noodles and vegetables as you roll up. Fold in the sides when you are half-way through rolling. Gently fold over once, tuck in edges, and continue rolling until seam is sealed.
Serve with almond butter sauce and sriracha or hot sauce of choice.