Mango Kulfi
Mango Kulfi is an Indian frozen dessert (Indianized version of Mango Ice Cream) simply more indulgent, creamier and denser than ice cream. Mango Kulfi is prepared with milk, mango pulp and some flavouring spices.
Traditionally any kulfi is prepared with 'rabri' as a base. Rabri is prepared by thickening and reducing milk flavoured with sugar, honey or jaggery. This slow cooking process of thickening milk gives a creamier texture to the kulfi. Making the rabri base does take time and patience as the milk needs to be simmered on low heat and continuously stirred- saying that this time-consuming effort is worth every bite of the Mango Kulfi. For my Mango Kulfi I have started with the rabri base and then added the flavouring for mango kulfi.
Mango Kulfi is a rich, creamy, fruity, refreshing dessert with a soft creamy texture. A perfect summer dessert!
Other mango recipes you might are Mango Lassi, Eggless Mango Custard,  Mango Shrikhand, Mango Lolly/Paleta, Mango Panna Cotta, Eggless Mango Mousse, Eggless Mango Cake and Mango Ice Cream.
Ingredients
1 litre full fat milk
¼ cup milk powder
½ teaspoon cardamom powder
Few saffron strands
¼ cup brown sugar
2 tablespoons fresh cream
1 cup mango pulp
Ghee for greasing
Directions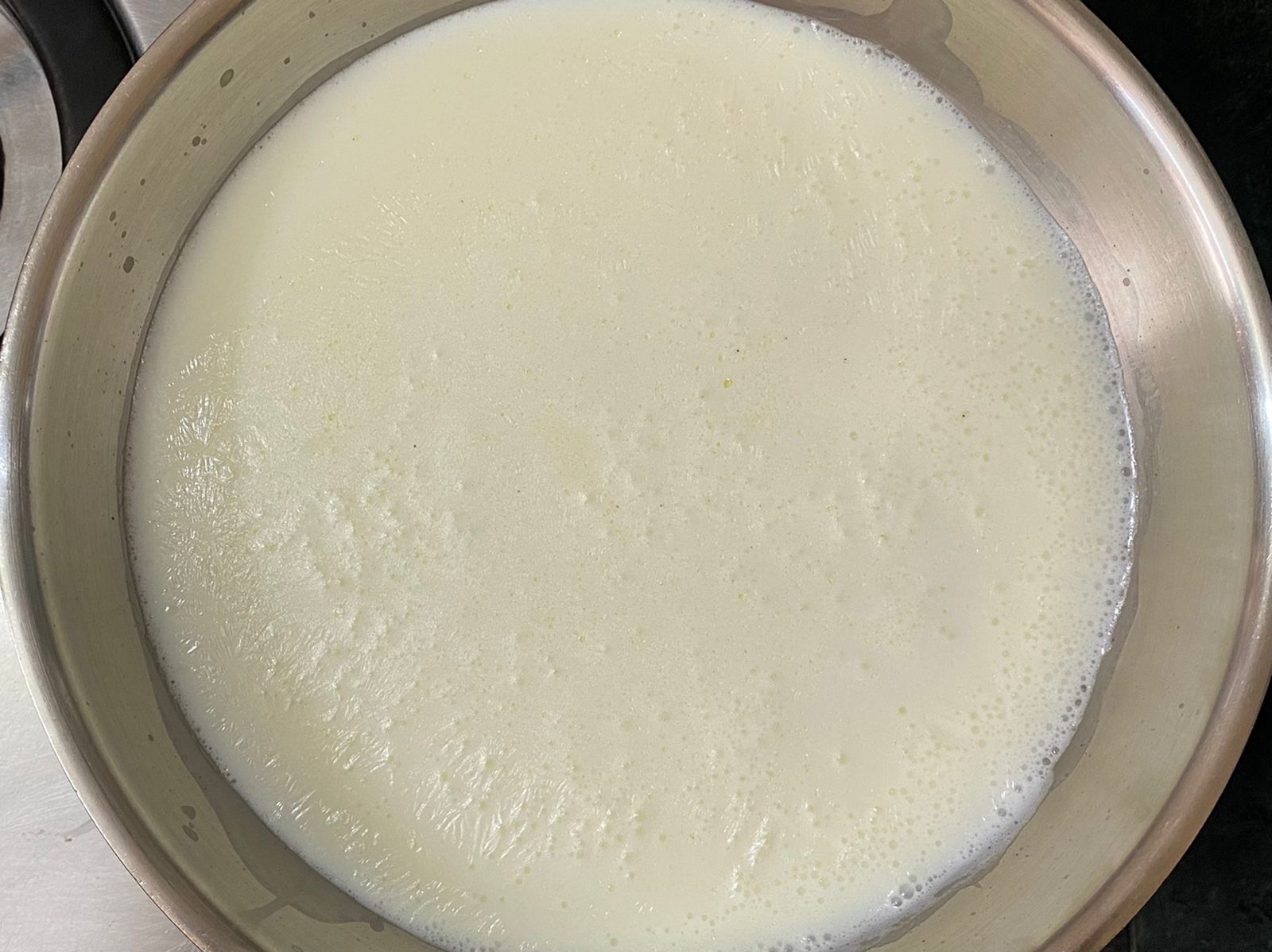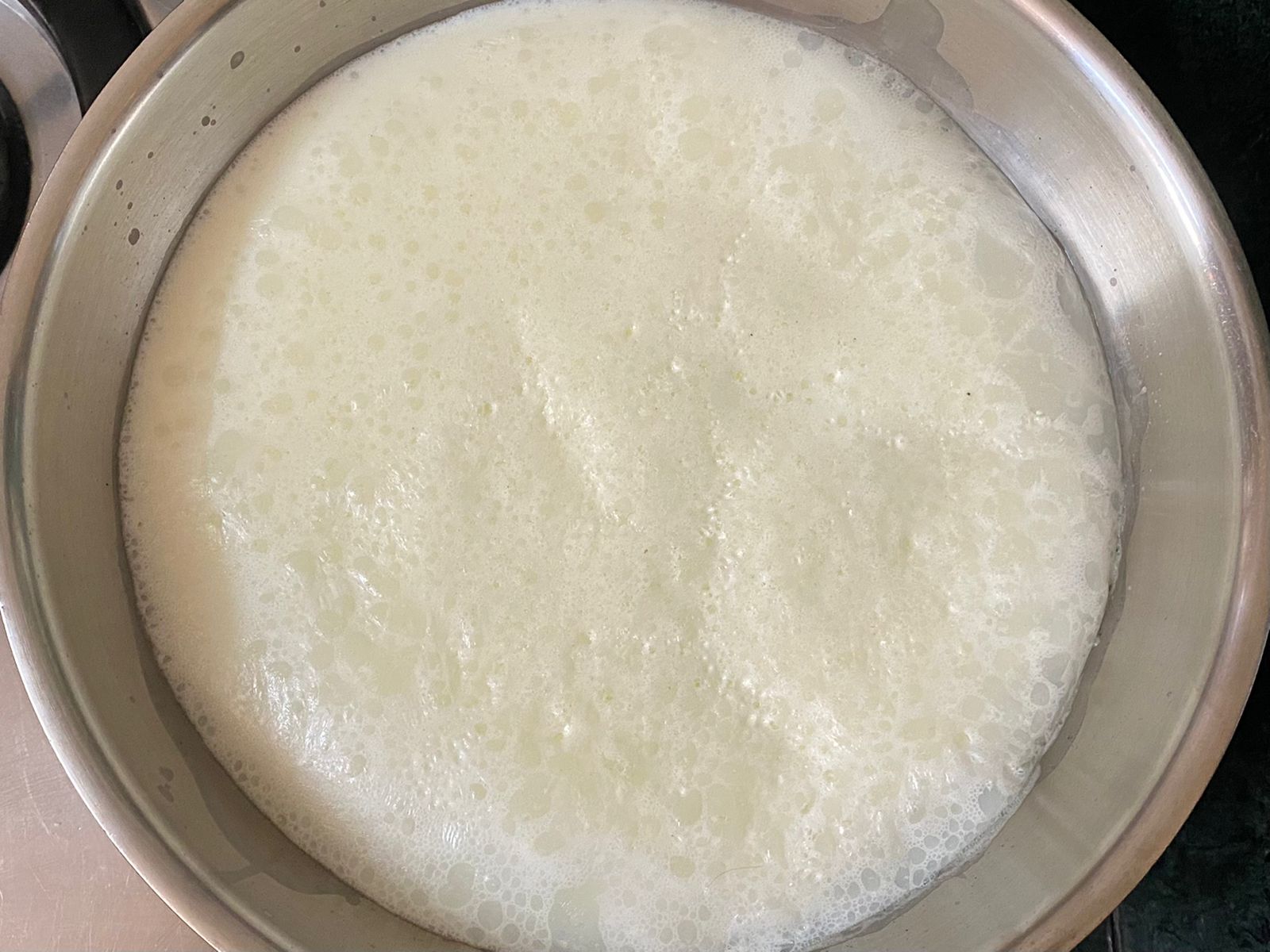 Grease a heavy bottomed pan and pour the milk in the pan. Bring the milk to a boil.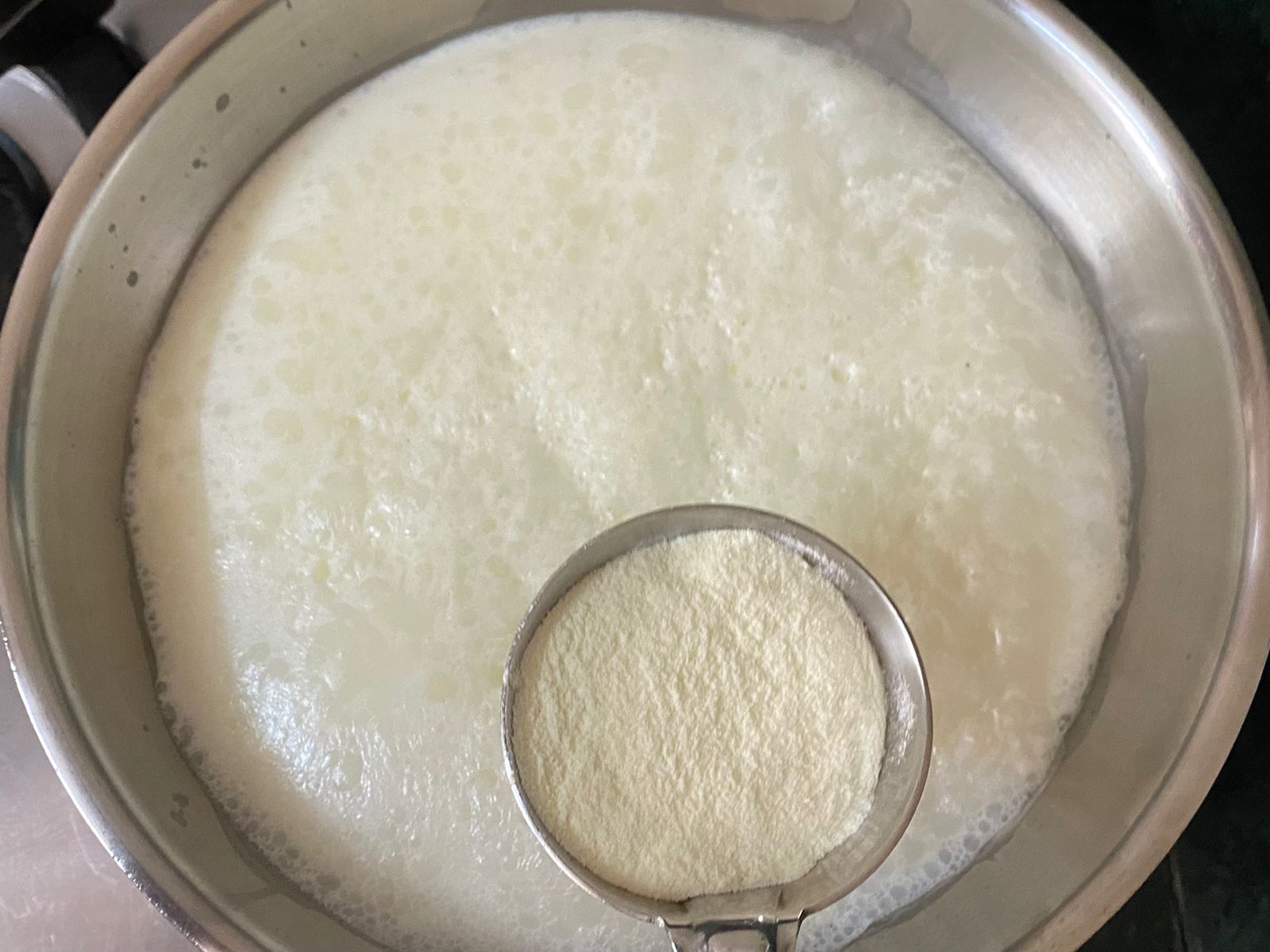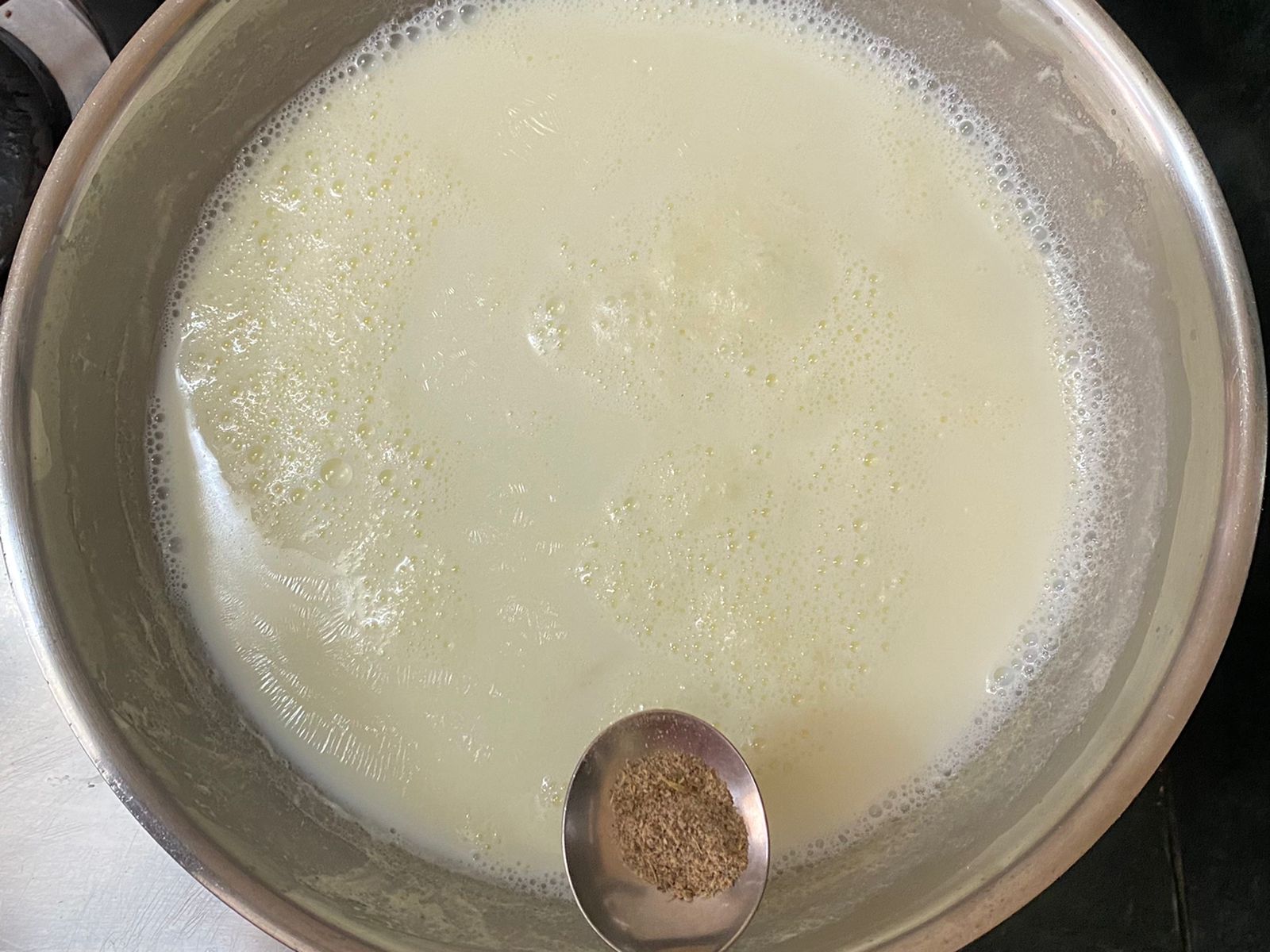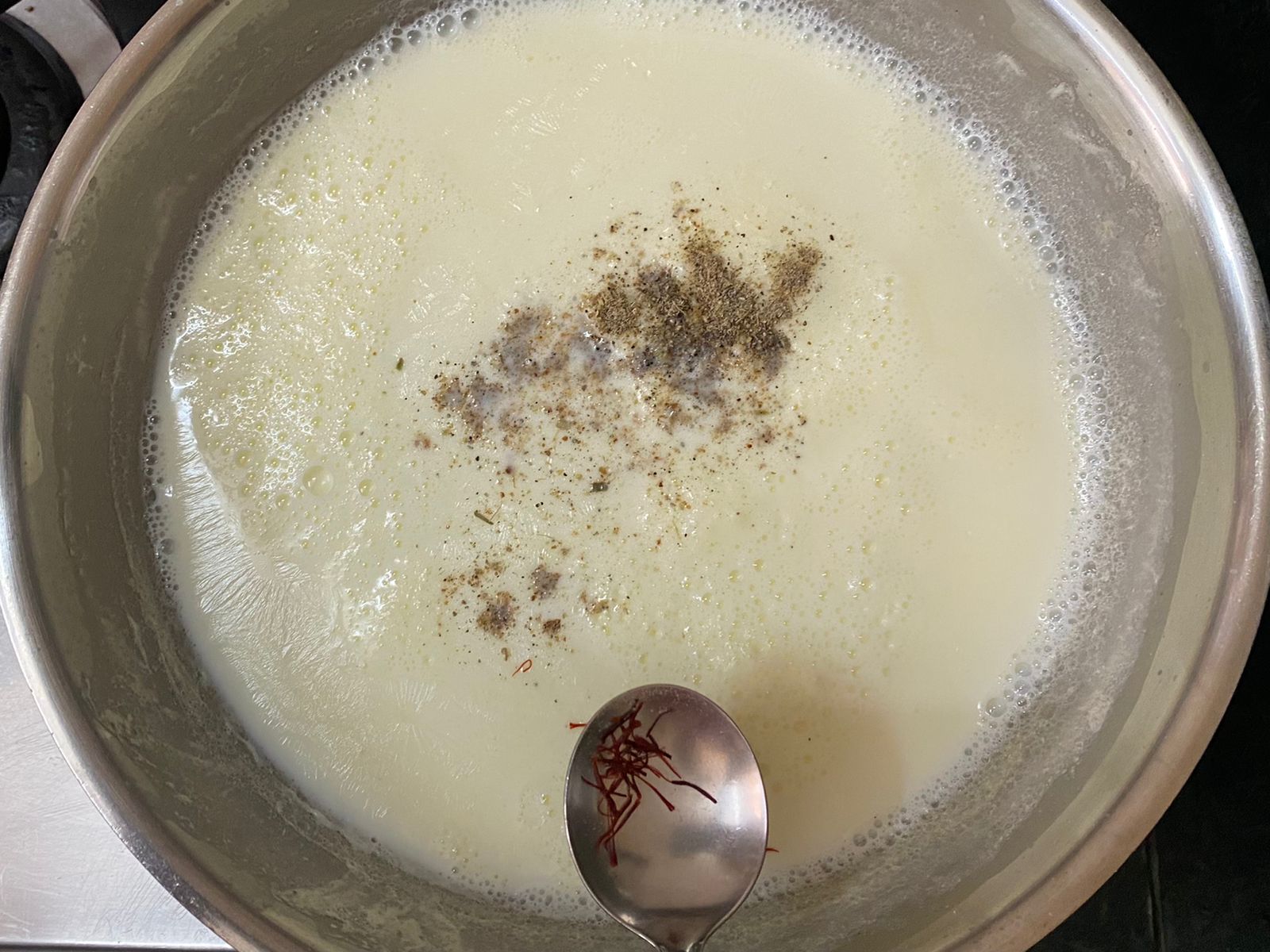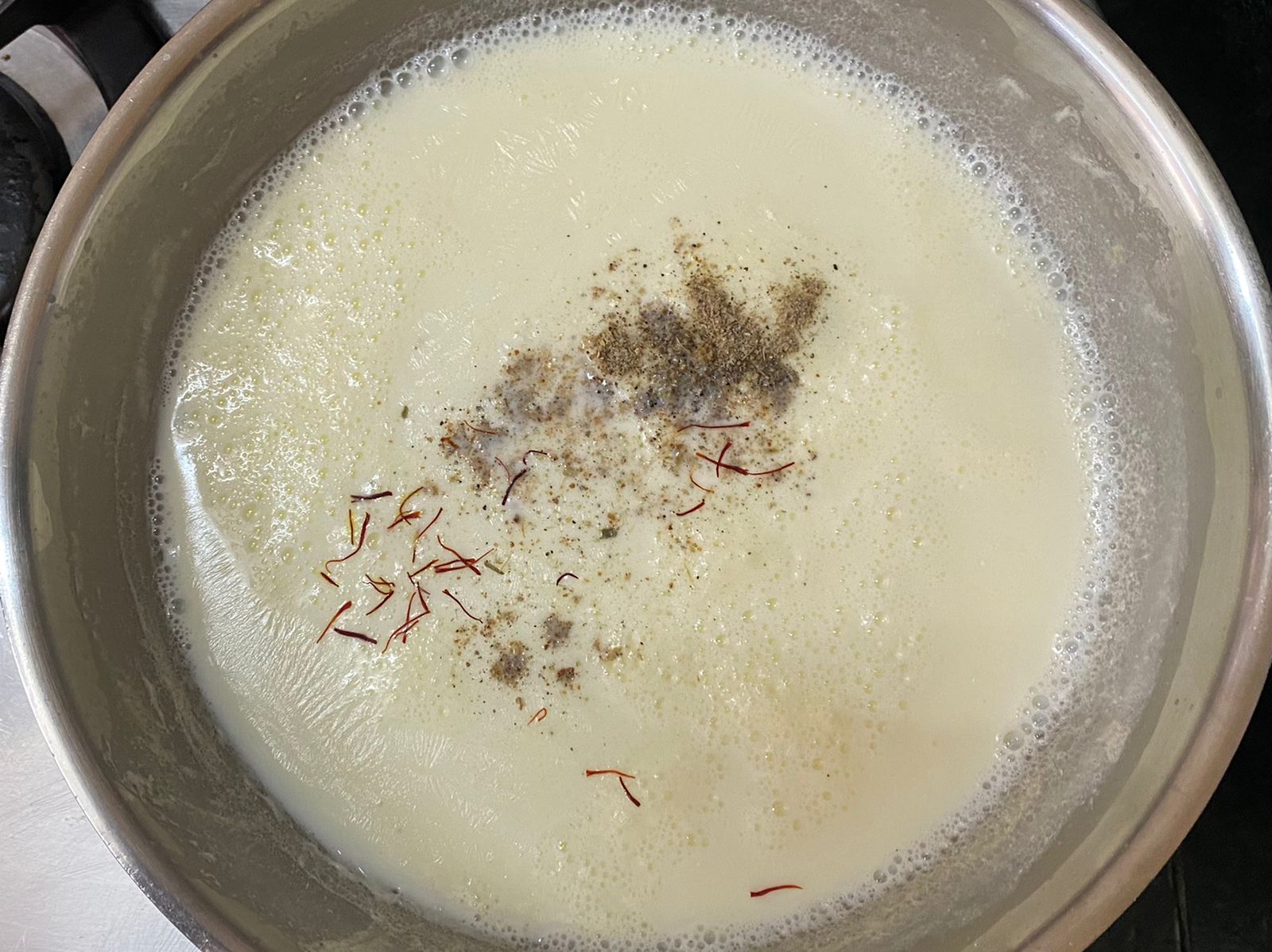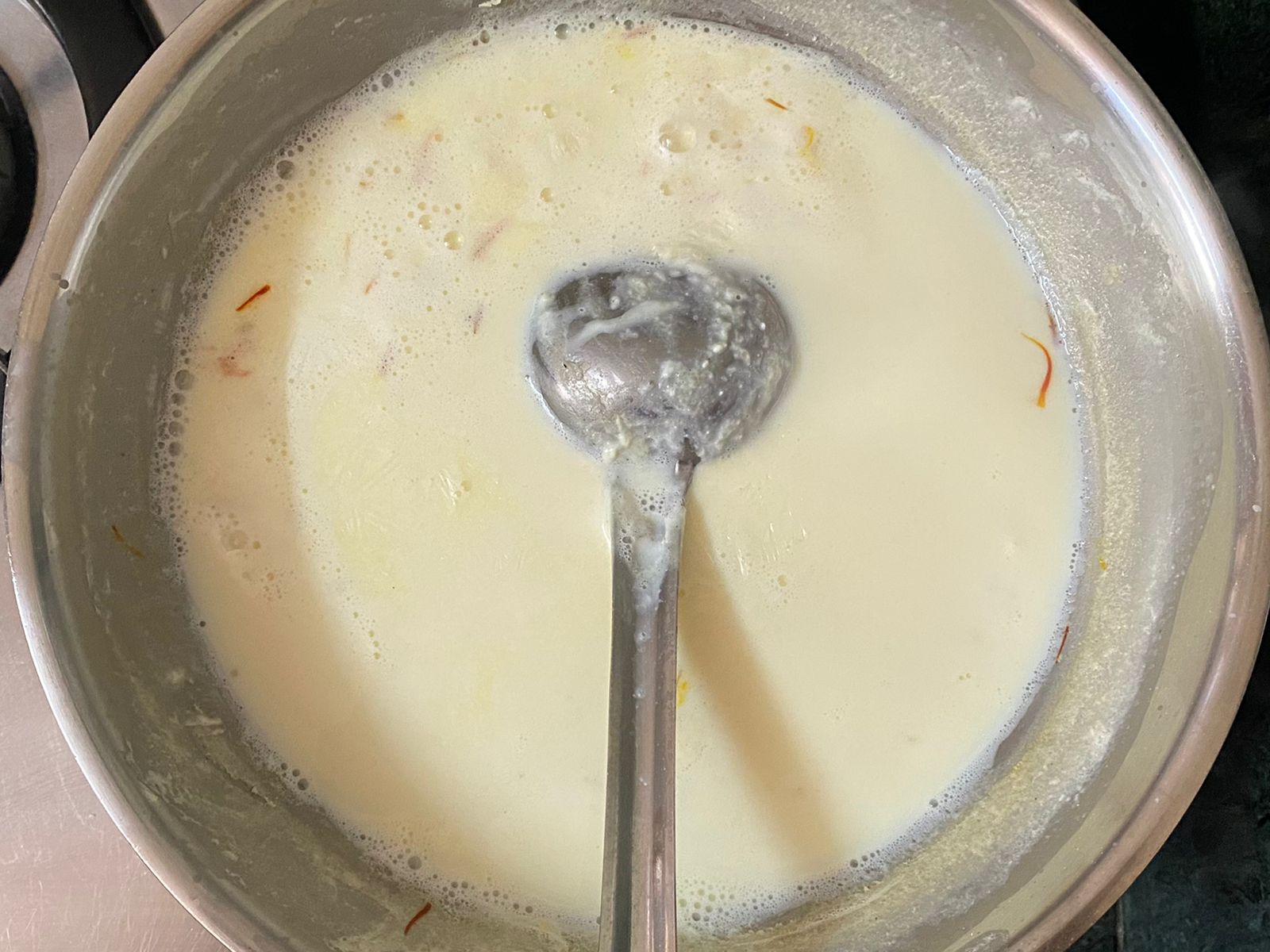 Once the milk comes to a boil, add milk powder, cardamom powder and saffron strands. Lower the heat and simmer the milk till the milk starts to froth or form a layer of cream/malai on top. When you see the cream floating on top, then using a wooden skewer or spoon, gently move the cream/malai layer to one end and mix it in the milk.
Repeat this process at least 6-7 times or until the milk is ¼ the quantity.
(In between also stir the milk gently, so that the milk does not get burnt from the bottom.)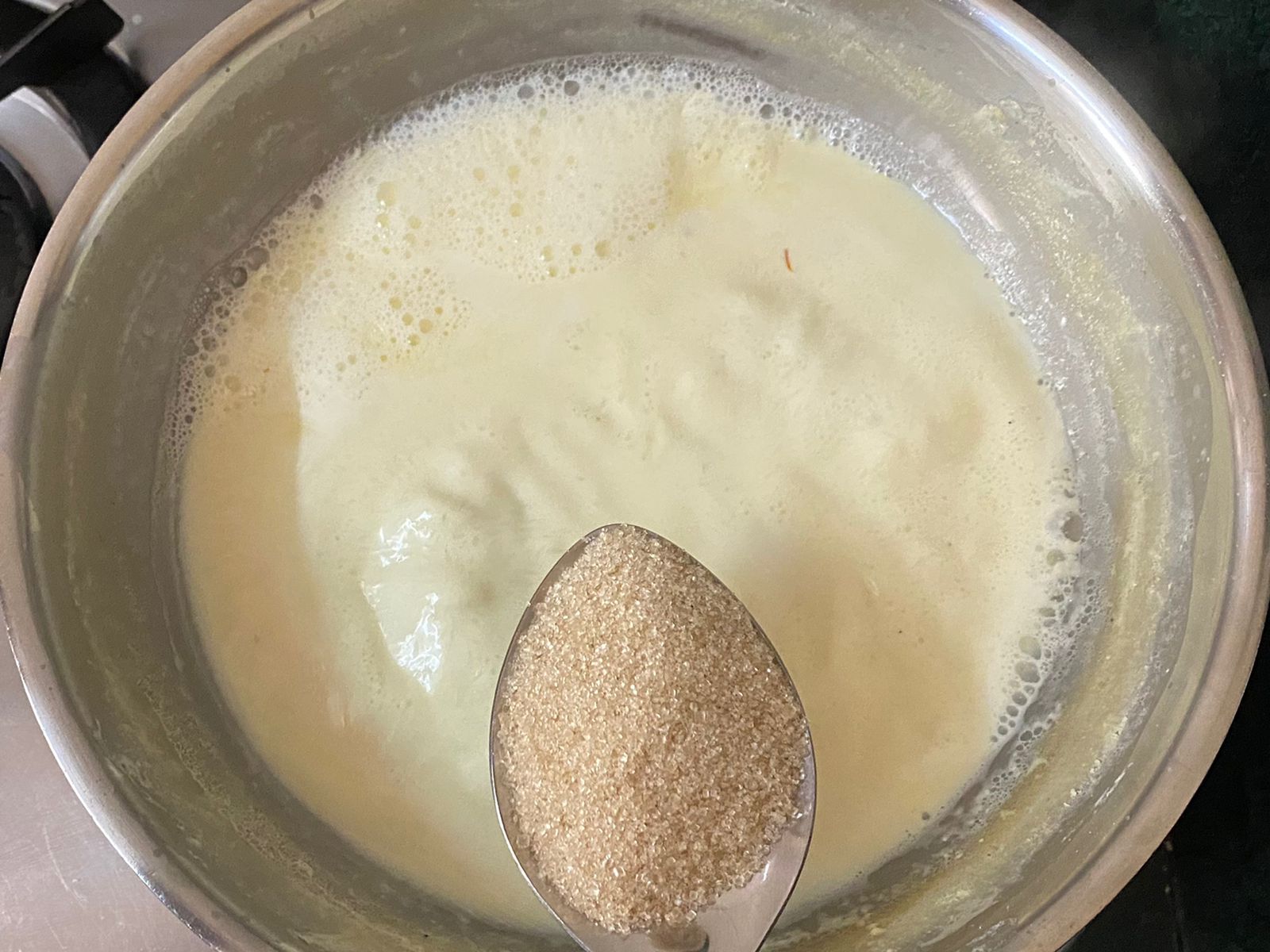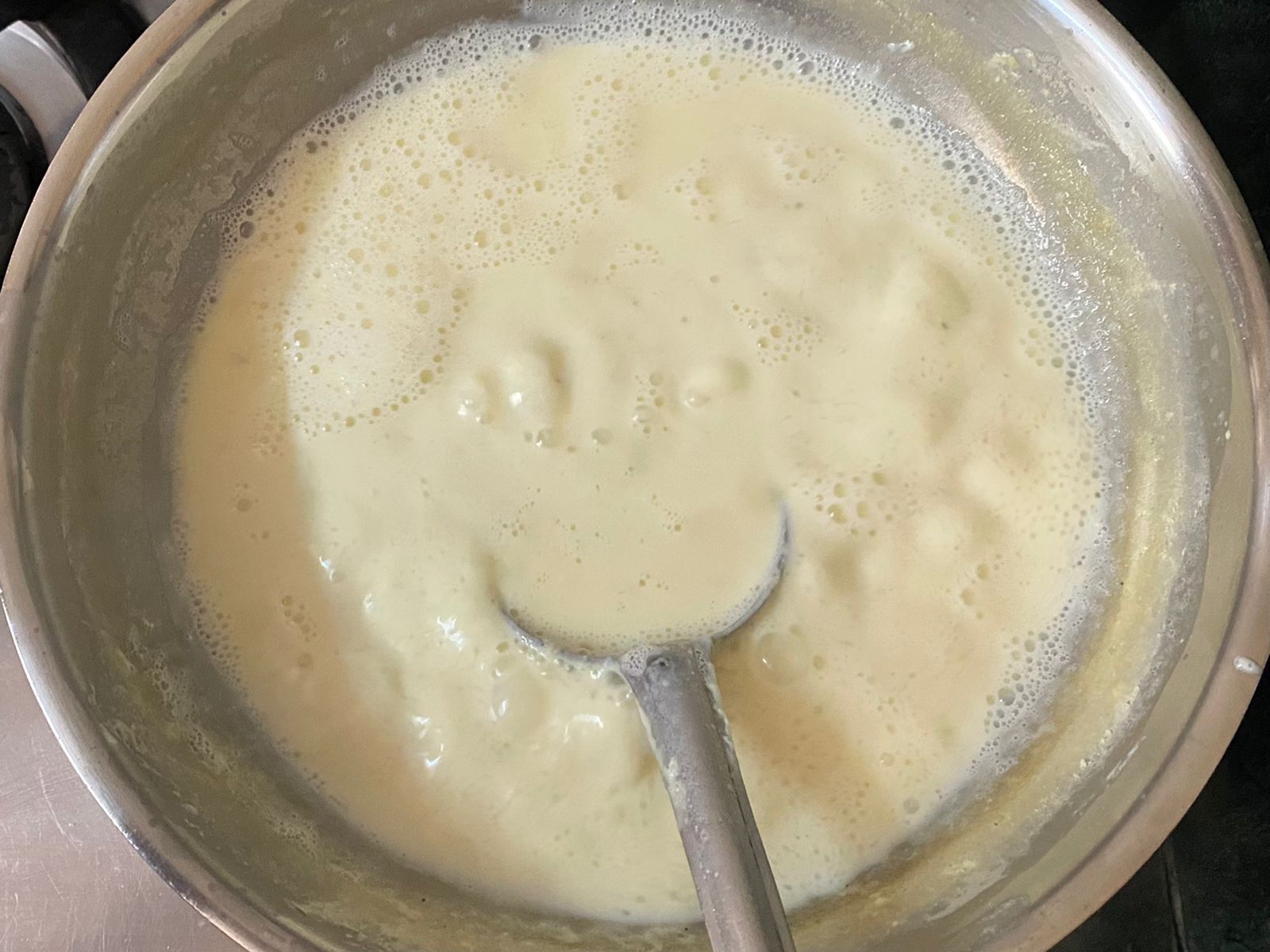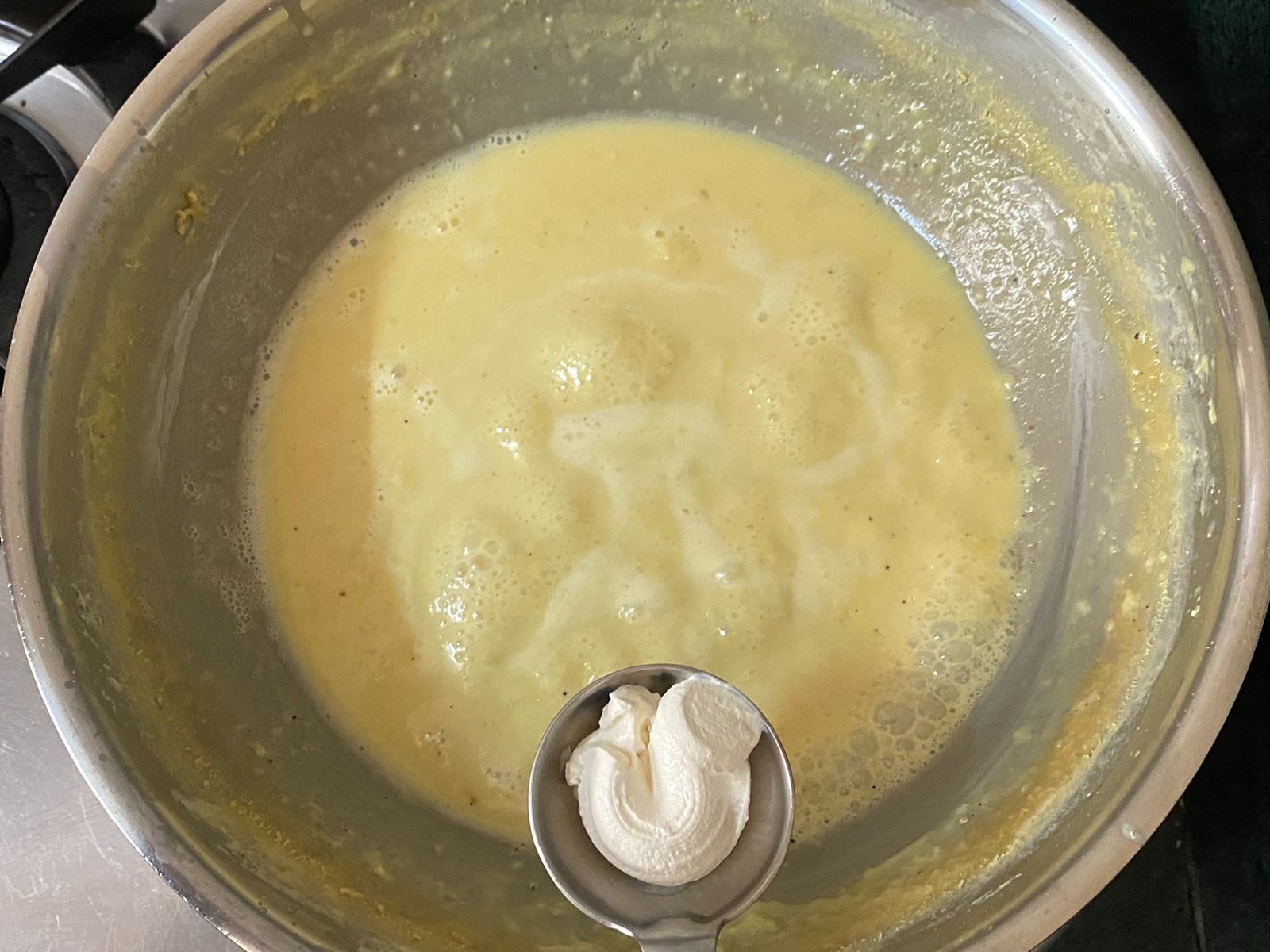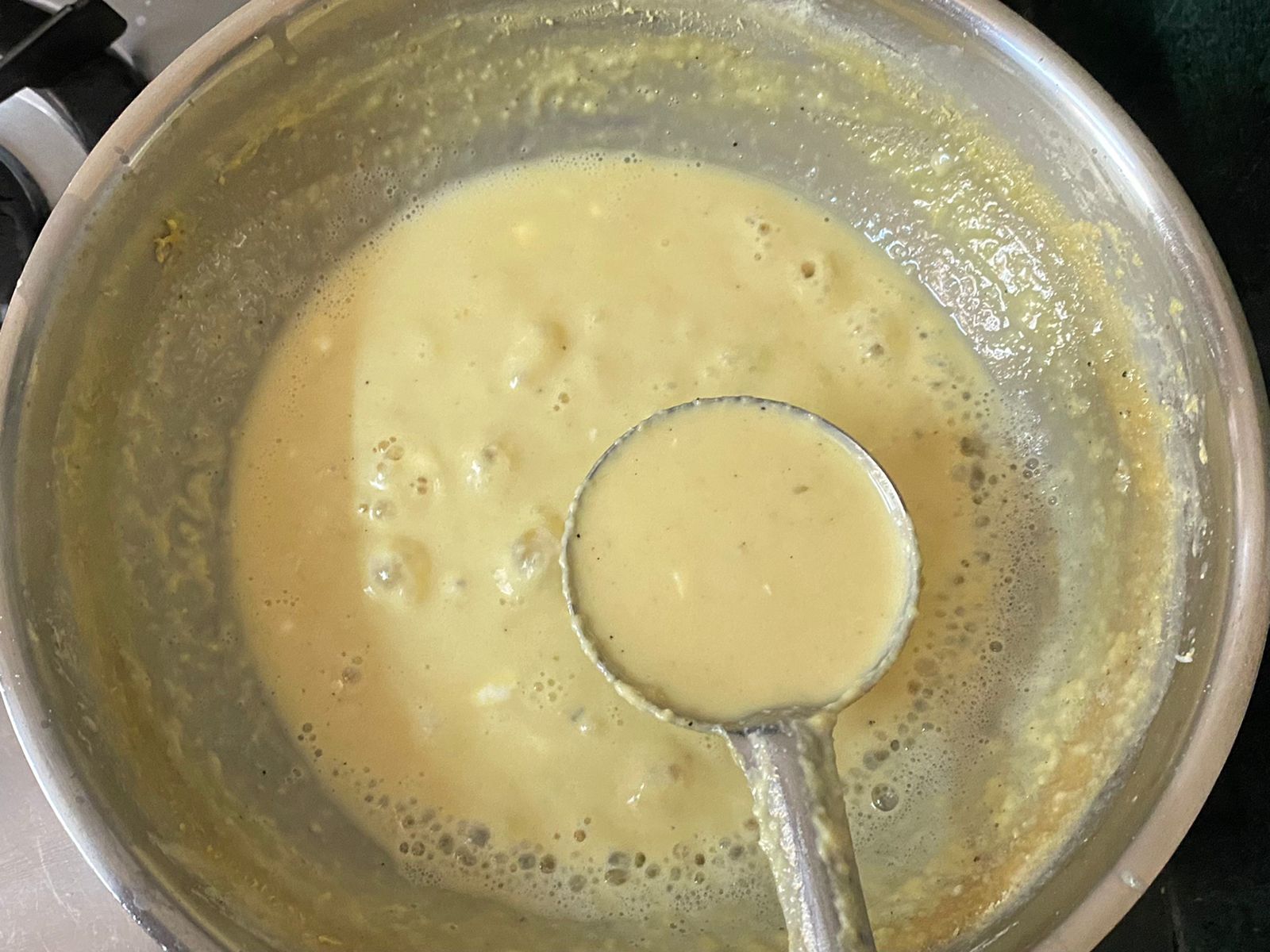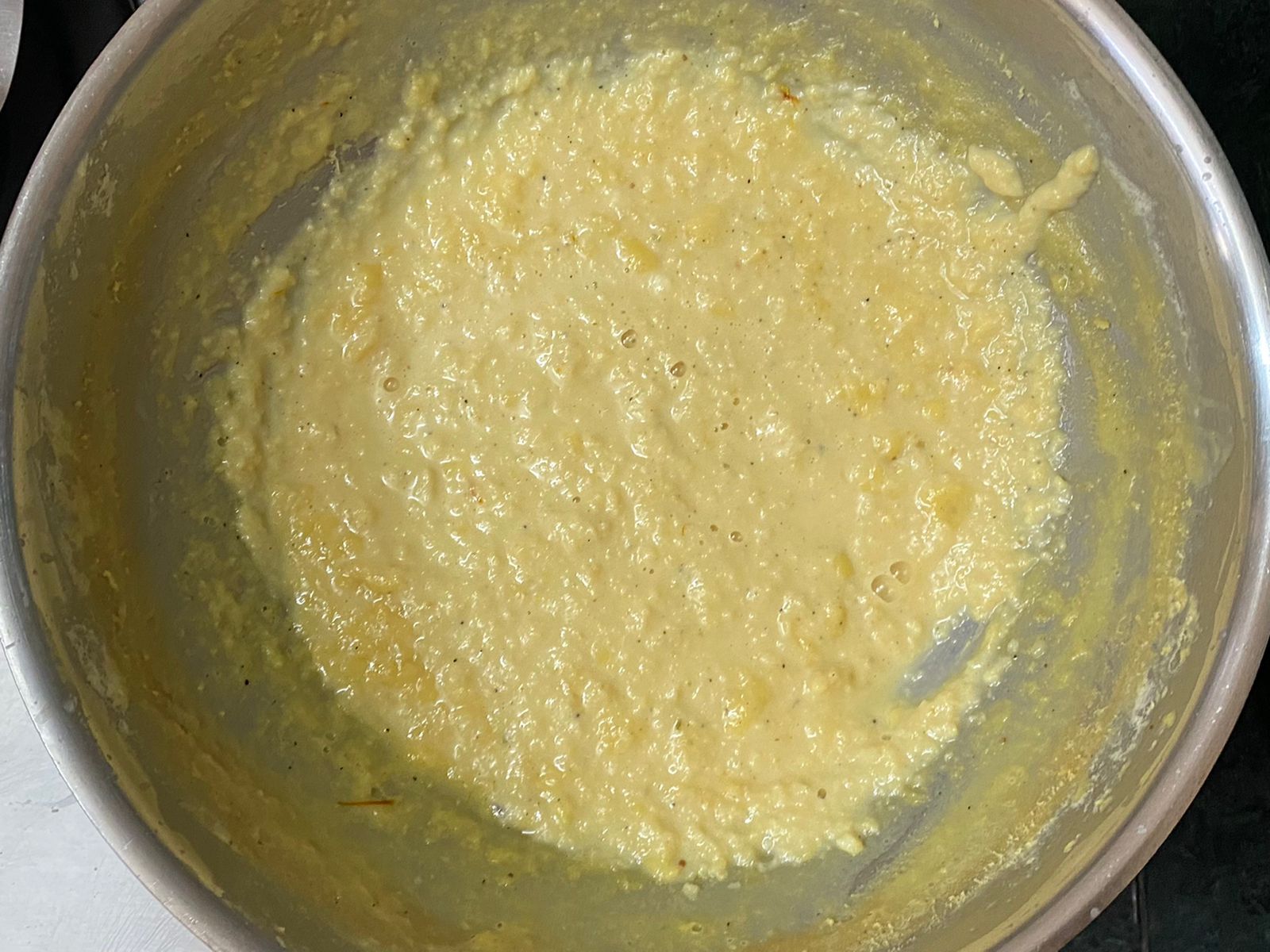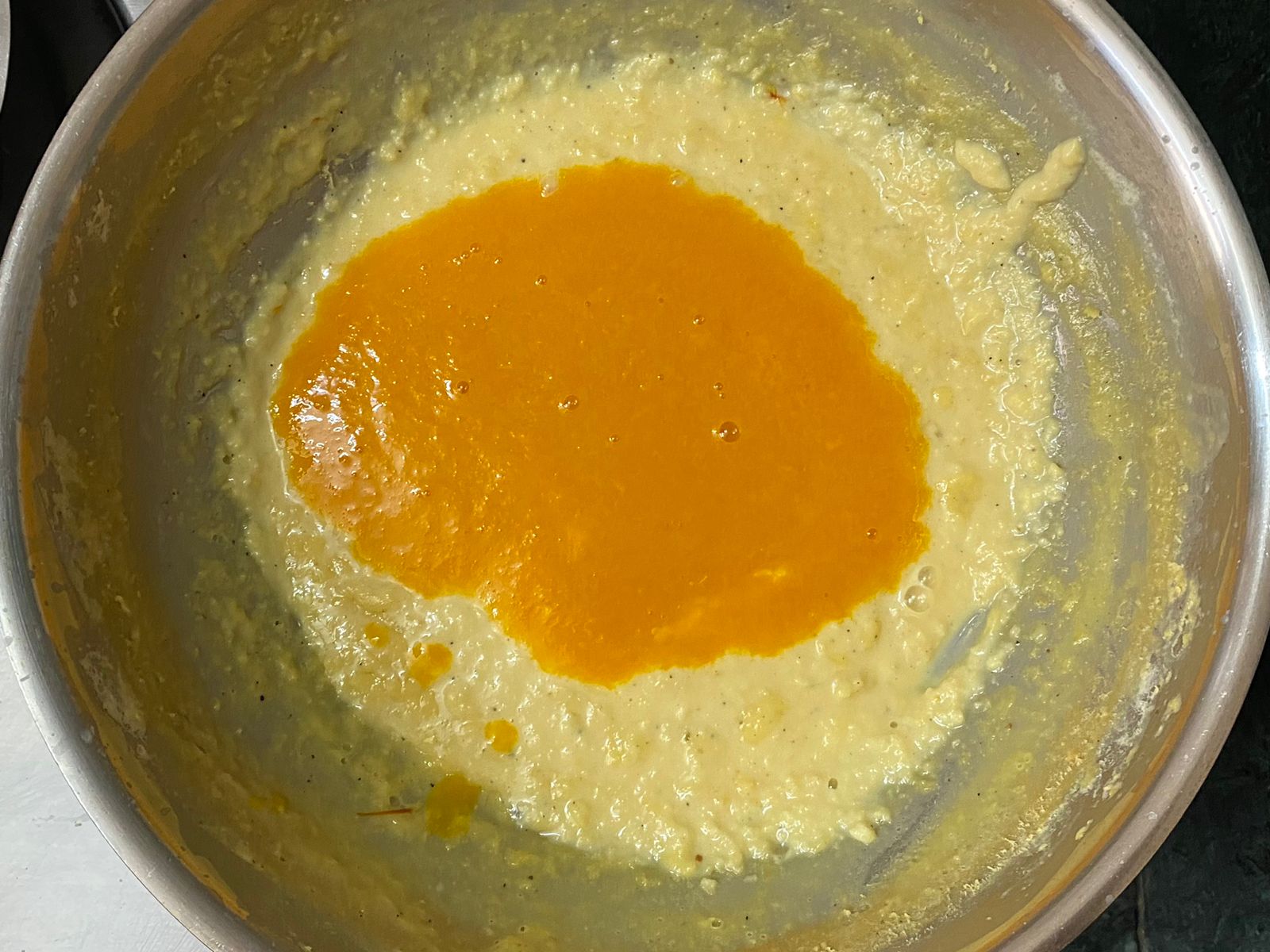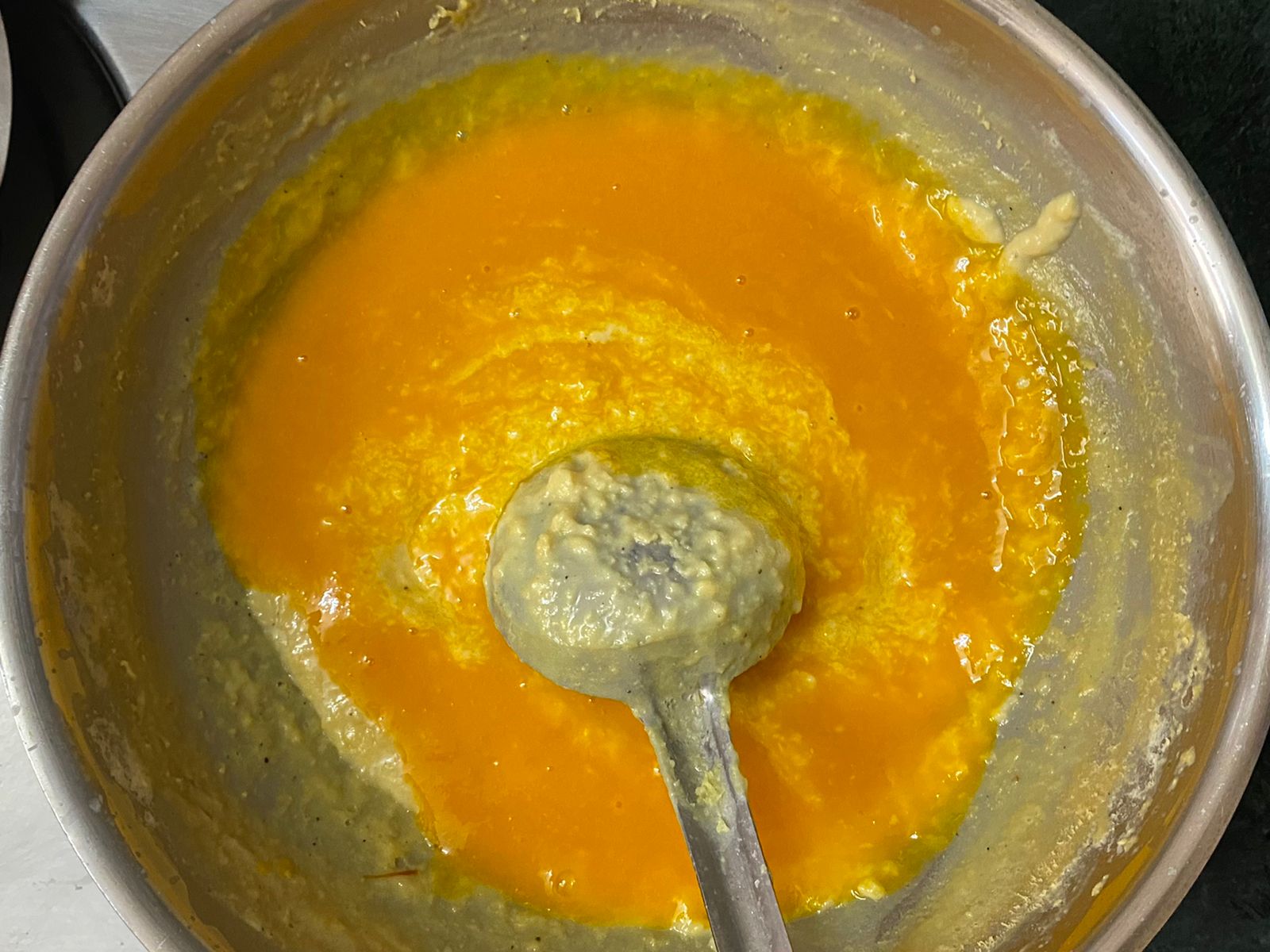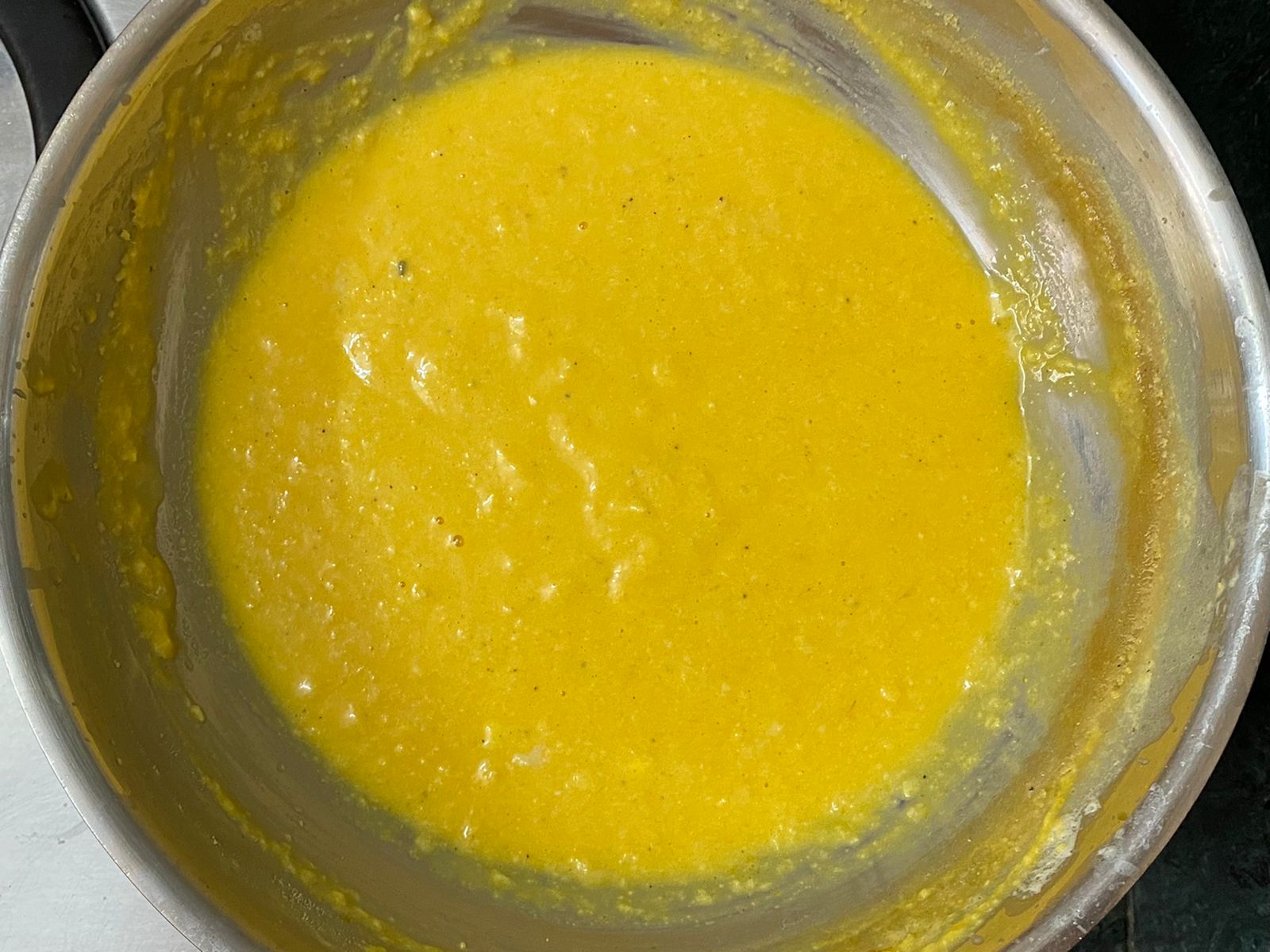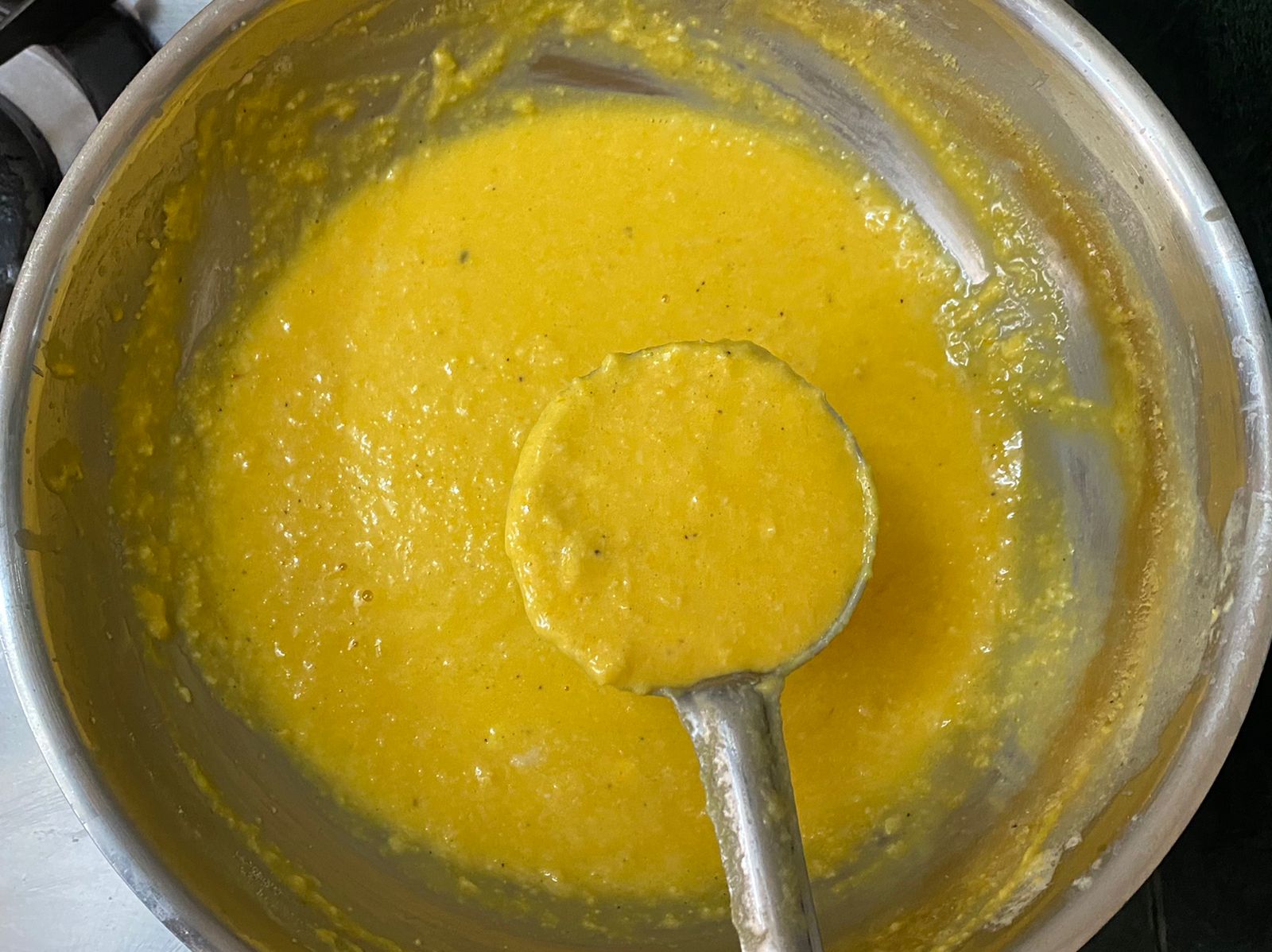 Add sugar and cream and stir on medium heat to melt the sugar. Turn off the heat and keep it aside to cool.
Add the mango puree to the cooled milk and mix.
Keep it in the fridge for a couple of hours to cool.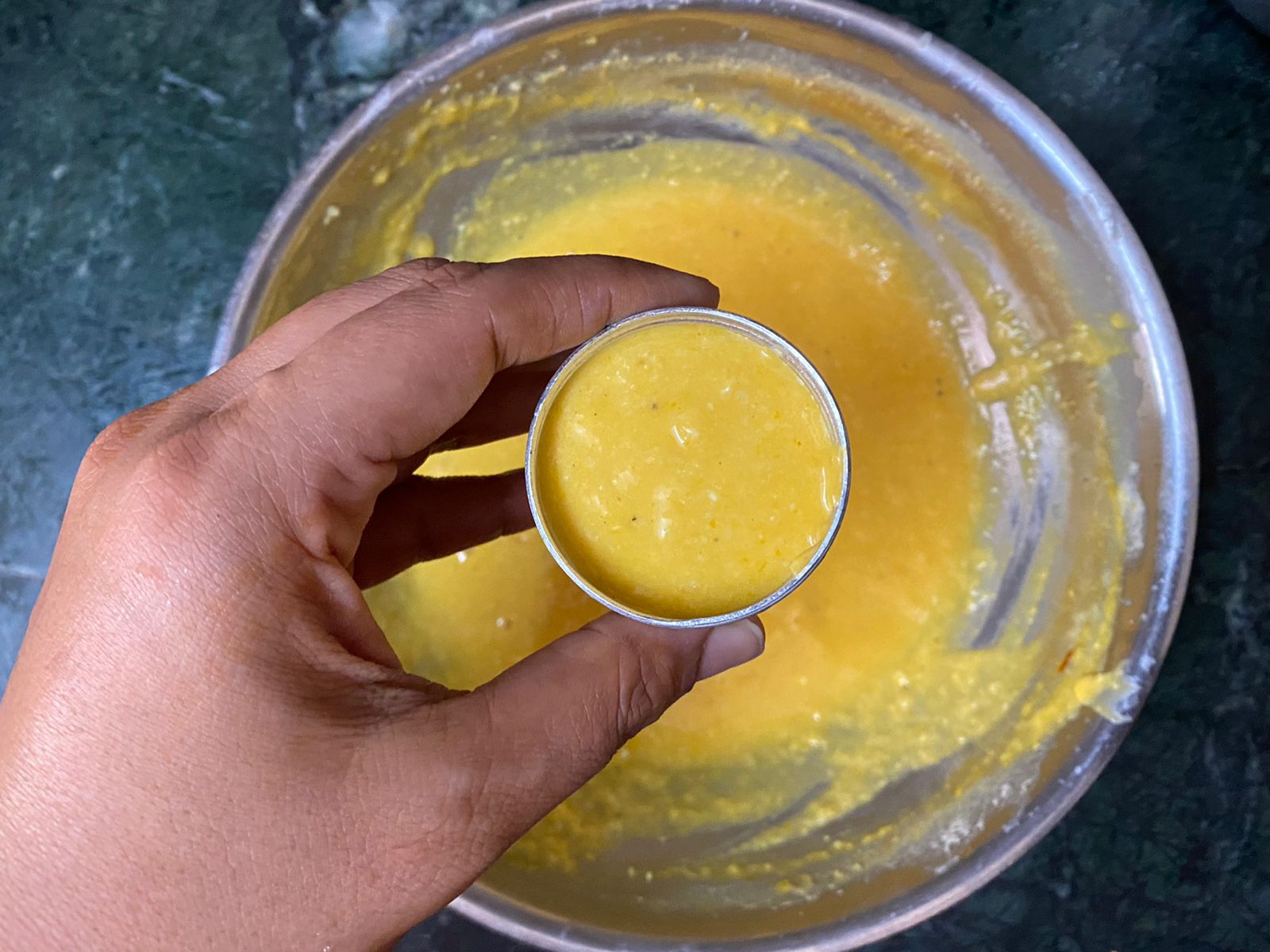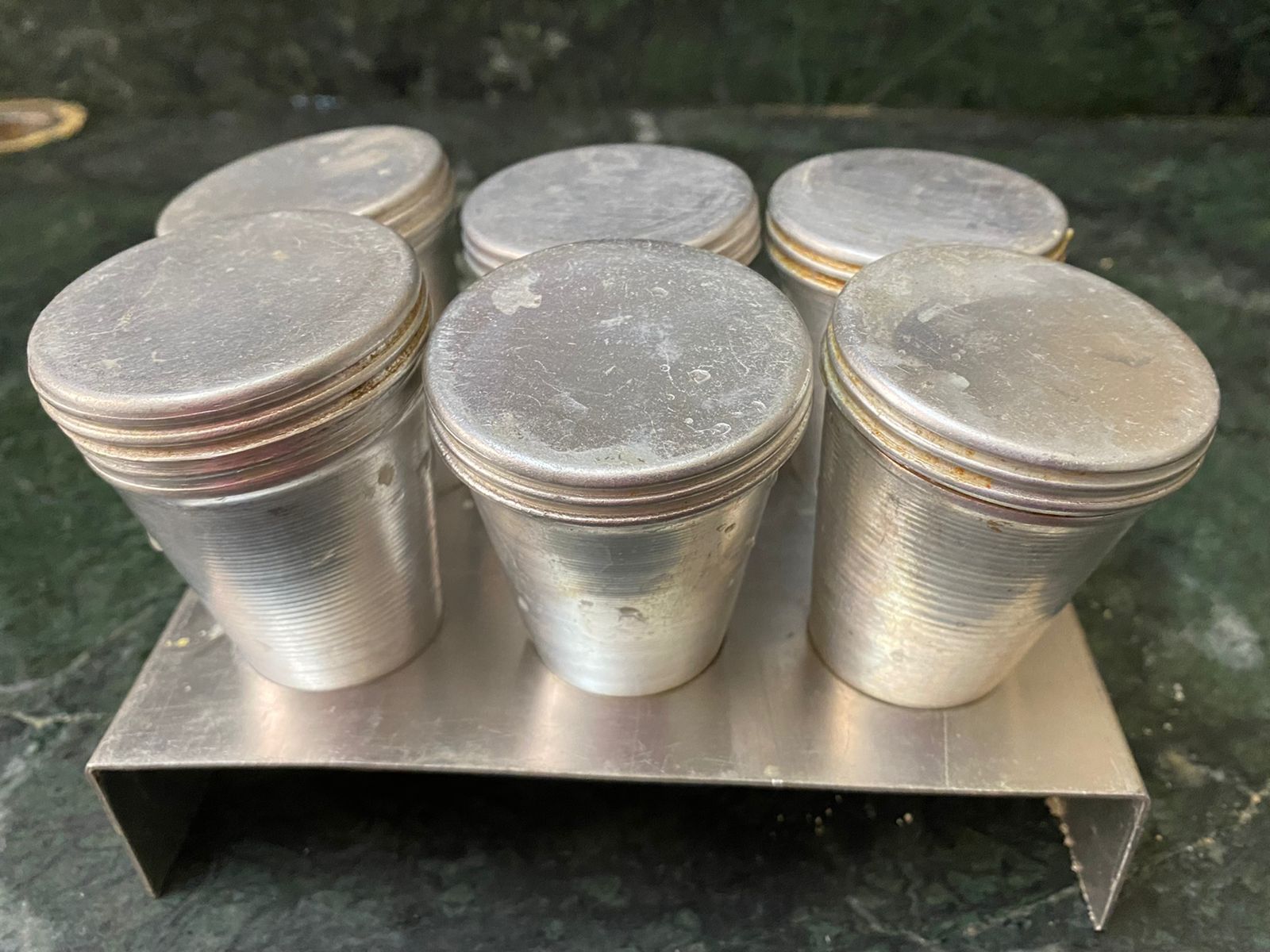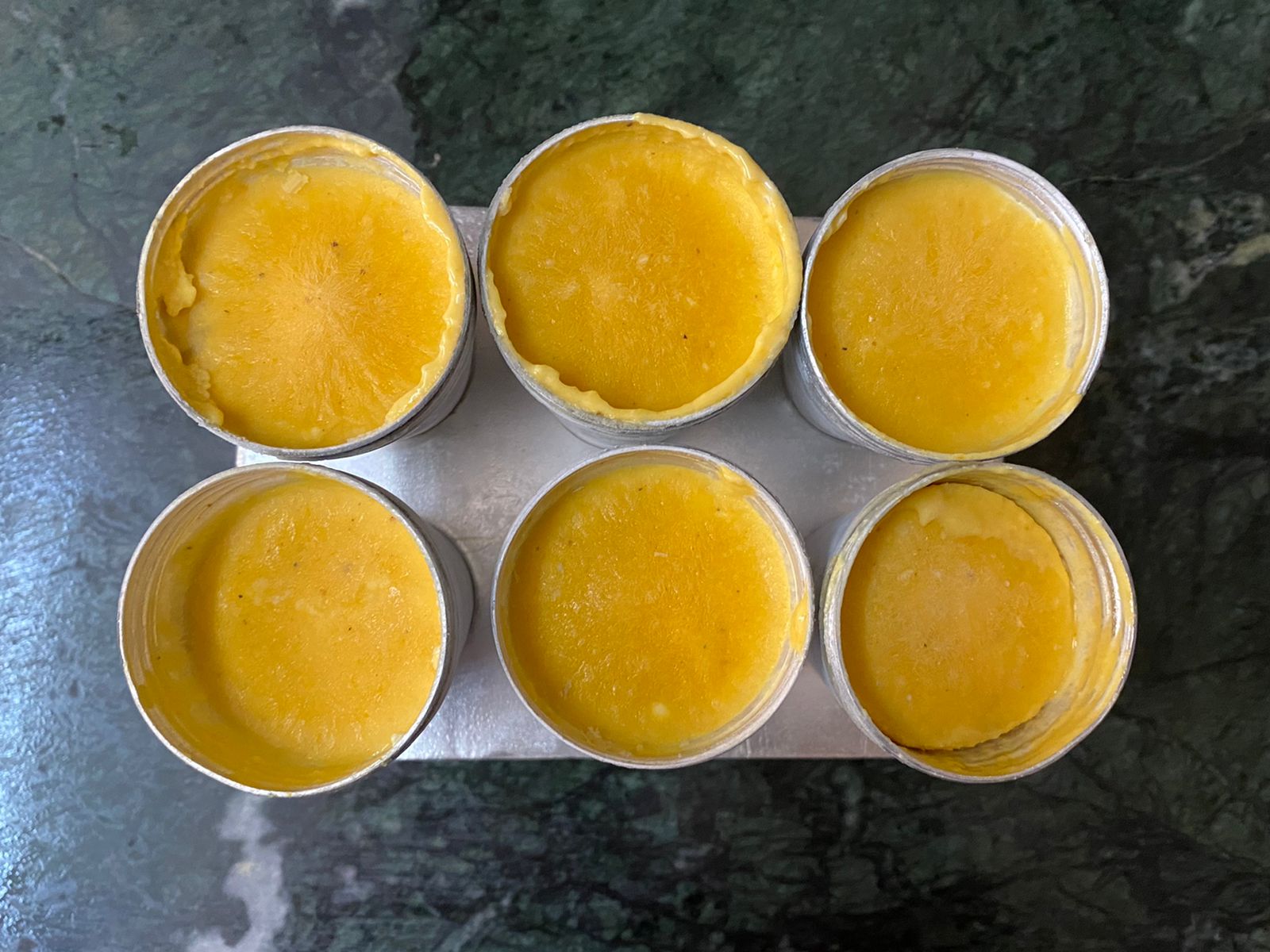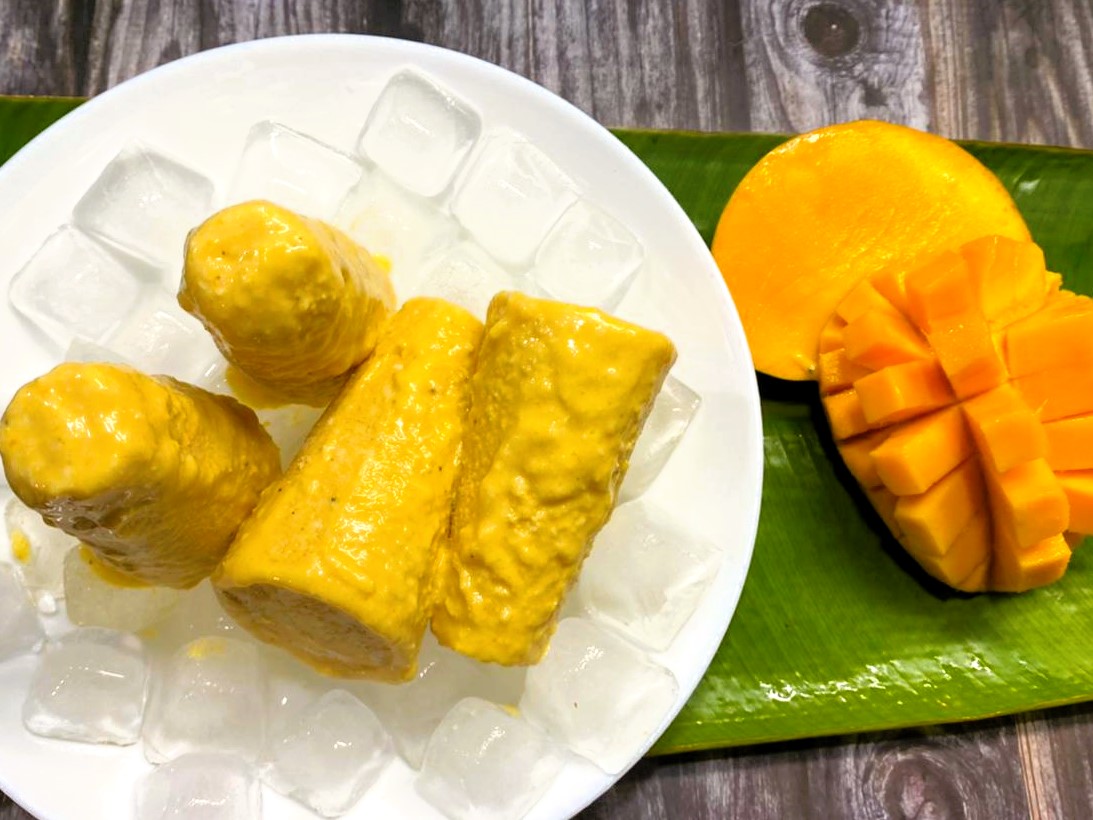 Fill the kulfi moulds with the prepared mango kulfi and freeze it overnight or until it is set. Usually, it takes 6-7 hours for it to set.
Enjoy it chilled!