Labneh with Roasted Tomatoes
Labneh with Roasted Tomatoes is a delicious recipe of homemade labneh topped with tangy, sweet roasted tomatoes and olive oil. It is a perfect recipe for serving as an appetizer and part of a mezze platter!
Homemade labneh is incredibly easy to make and perfect for using as a spread or turning into a creamy dip. This labneh recipe combines the homemade labneh with roasted tomatoes, olive oil, and pomegranate molasses (optional). This combination yields a decadent, creamy, and rich mezze.I often make labneh at home usually accompany it with saksuka, cacik, muhammara, batata harra, pide ekmek, zaatar man'oushe or feta man'oushe.
There is something satisfying and comforting about this recipe. I love the smell of roasting tomatoes at home, and it is simply a scrumptious mezze which can be enjoyed with any type of bread or vegetable sticks.
Ingredients
For Labneh
450 grams full-fat yogurt
¾ teaspoons salt
1 grated garlic clove
½ teaspoon dried mint
Olive oil to drizzle
Za'atar for serving (optional)
For Roasting Tomatoes
150 gm cherry/small tomatoes
1 teaspoon olive oil
Salt to taste
¼ teaspoon black pepper powder
½ teaspoon za'atar
1 teaspoon pomegranate molasses
For Assembling
1 teaspoon olive oil
1/2 teaspoon finely chopped mint
Directions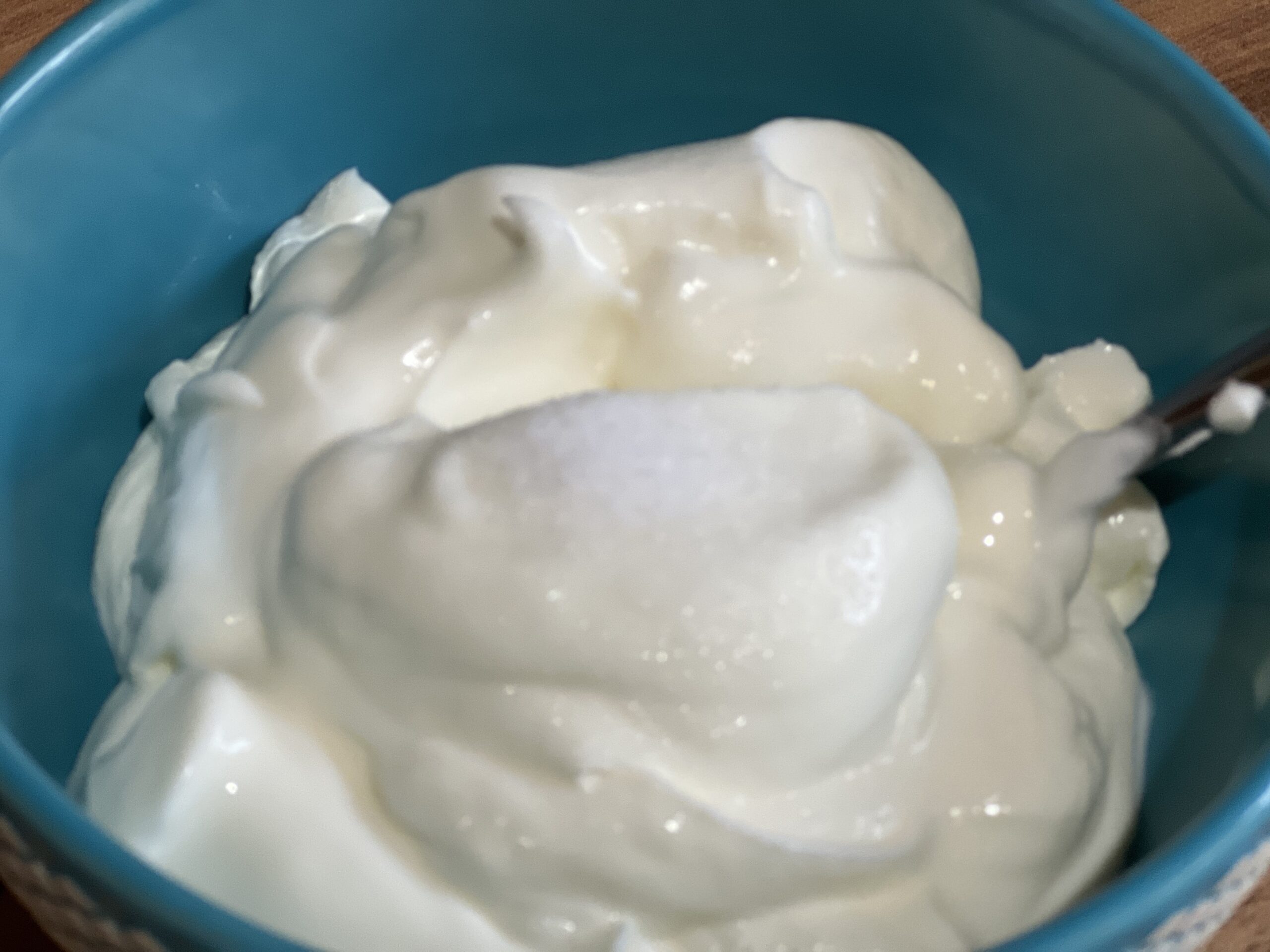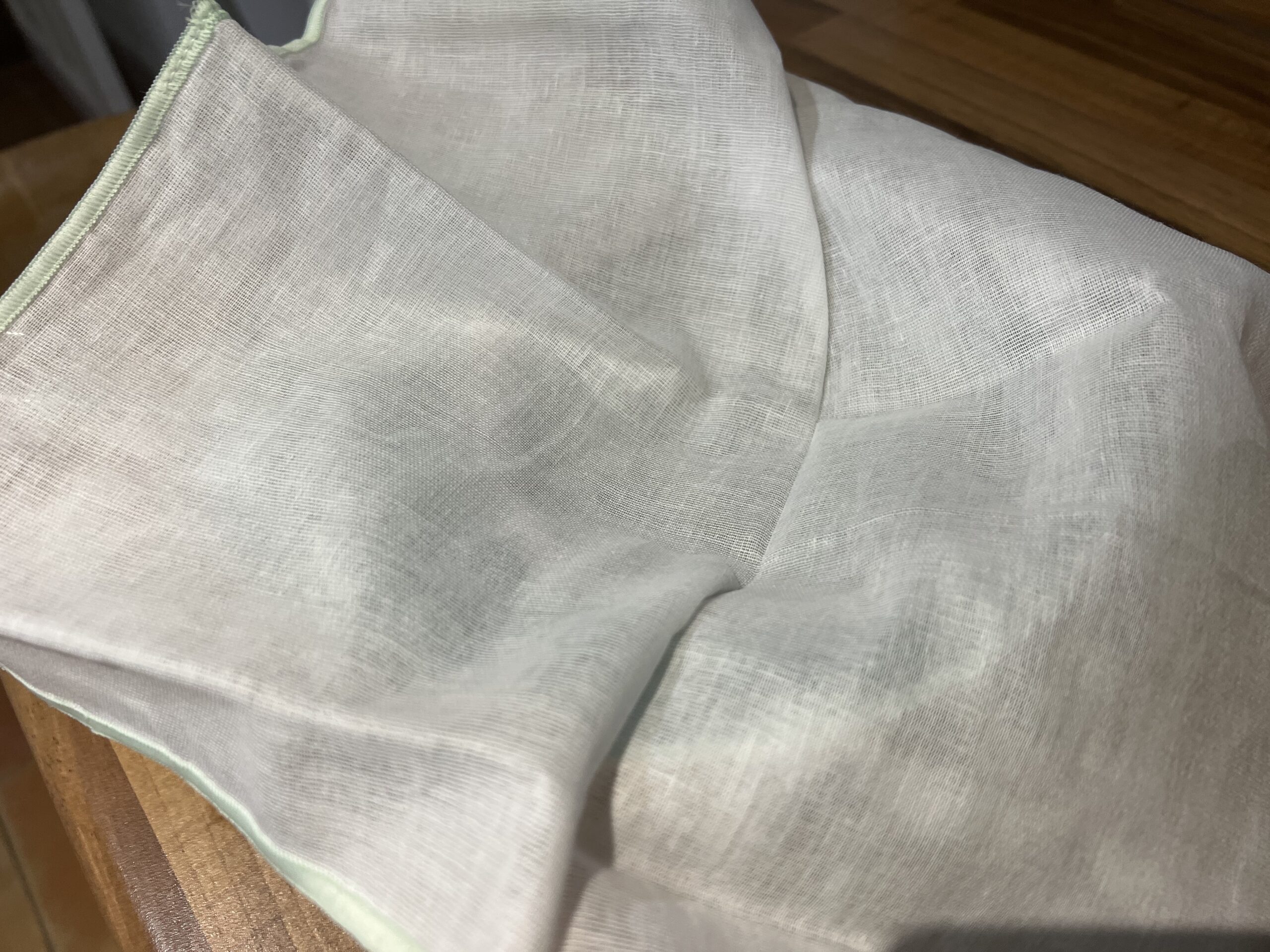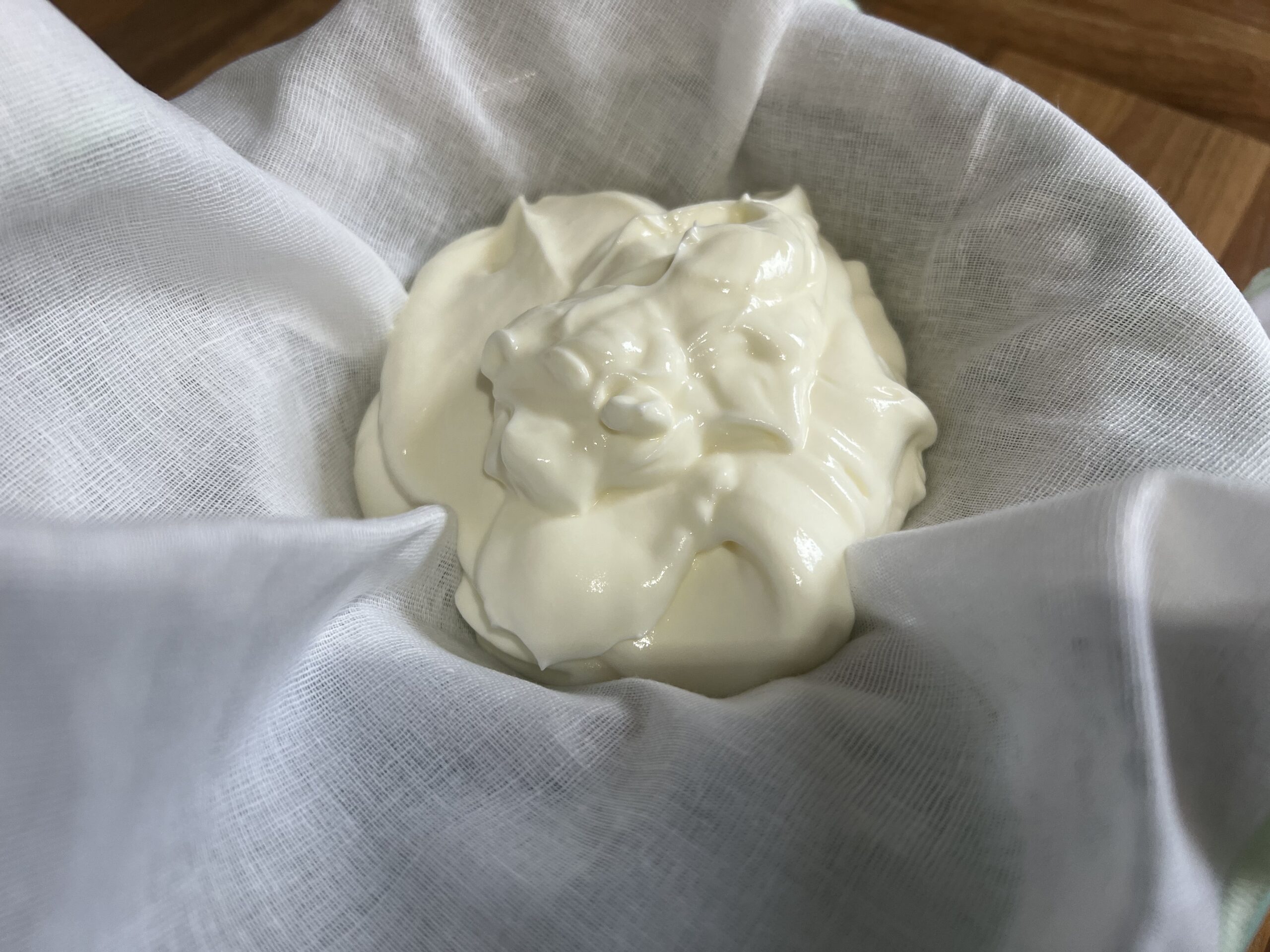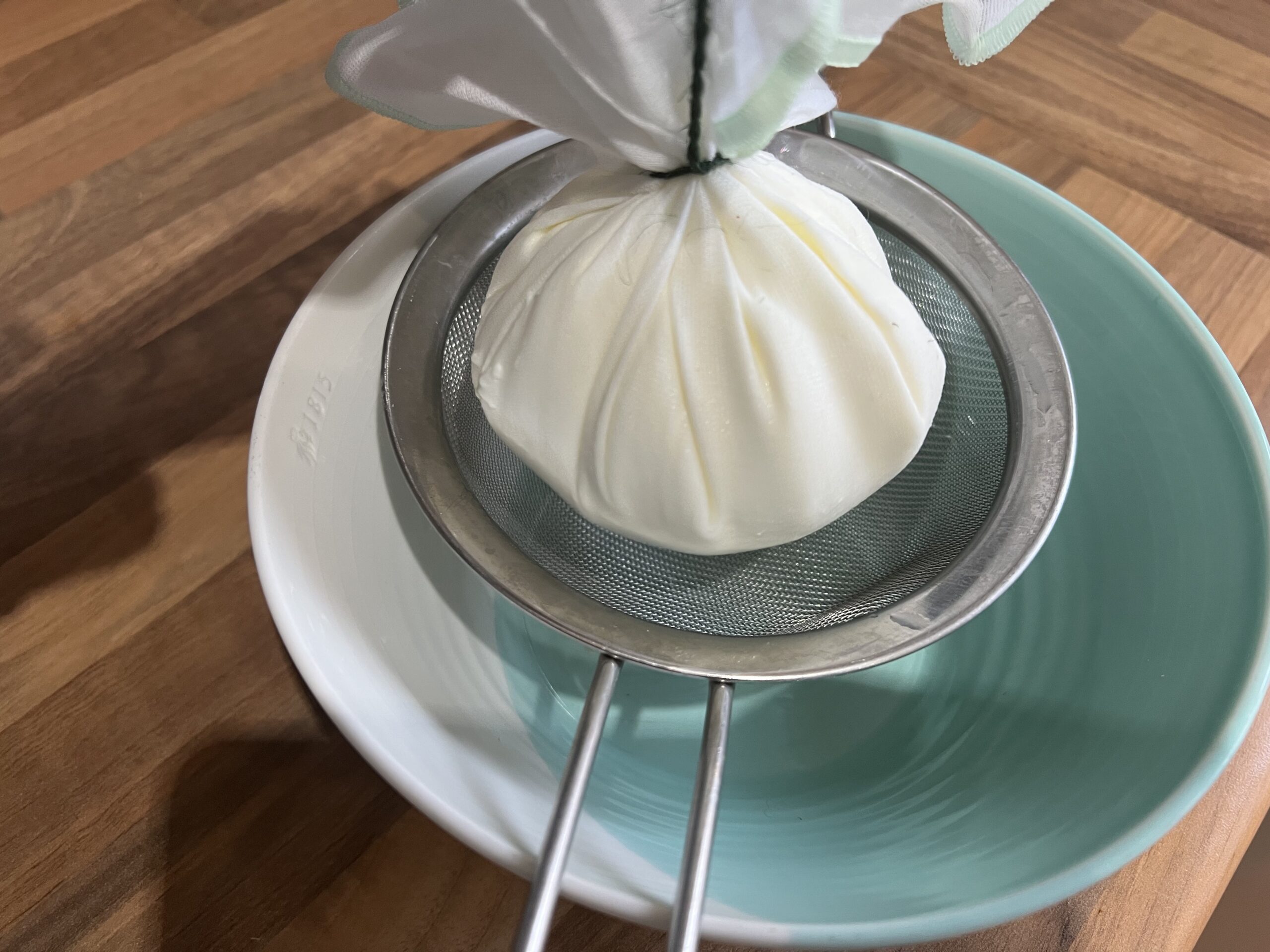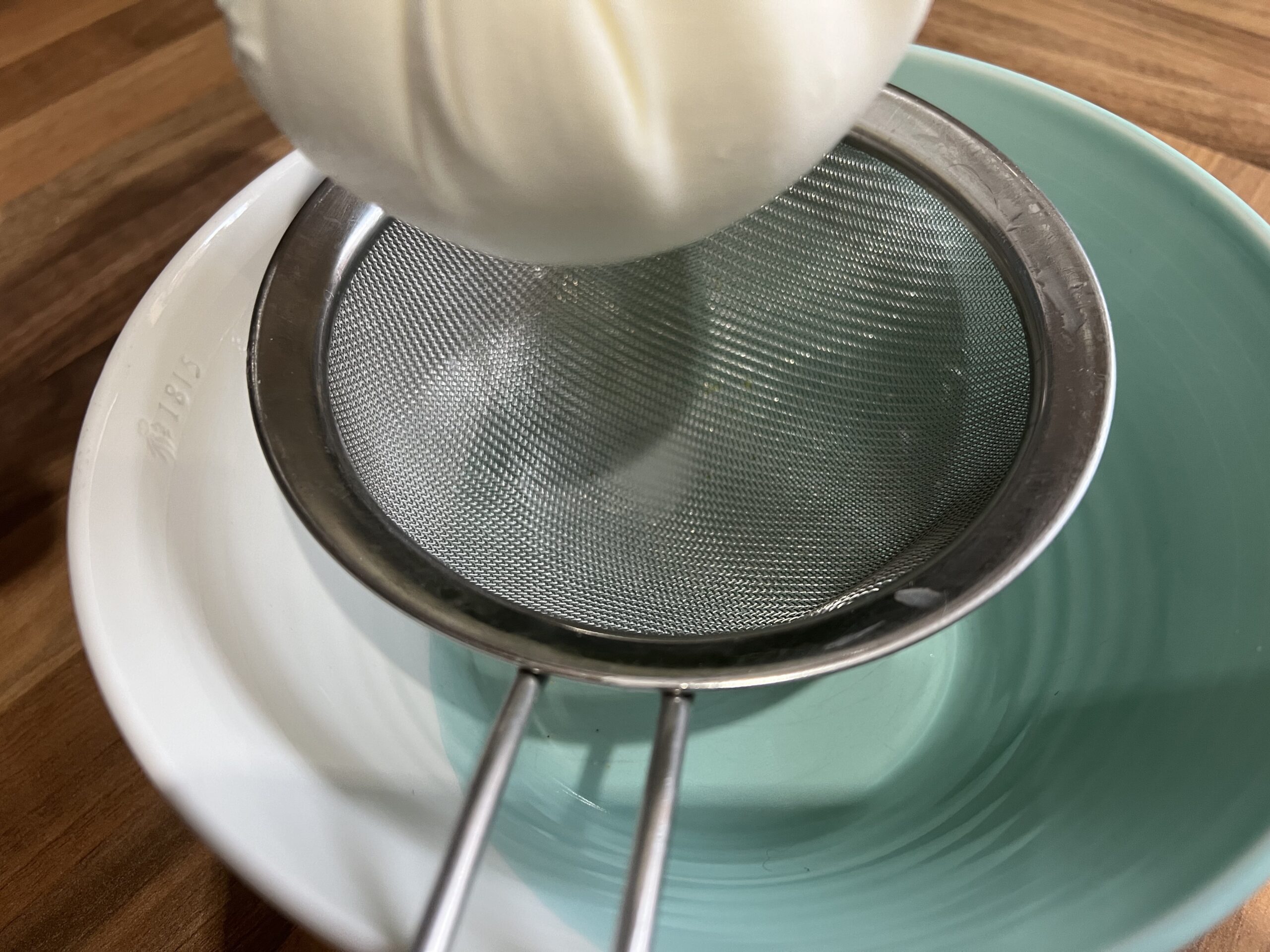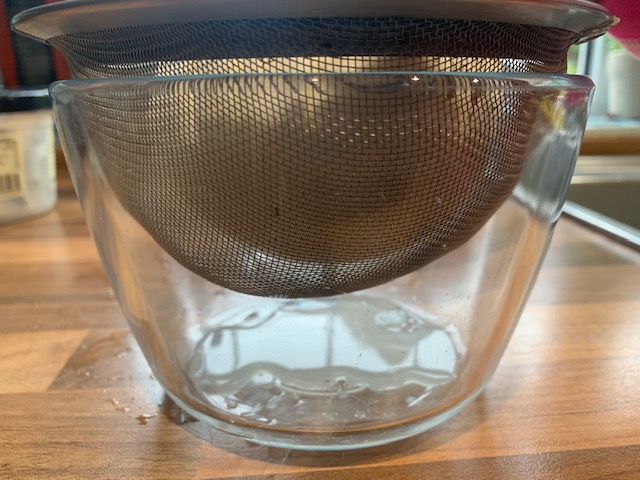 Mix together the yogurt and salt in a bowl.
Line a sieve with a piece of muslin or cheesecloth (large enough to hang over the sides) and place the sieve over a bowl. Gently transfer the salted yogurt to the muslin lined sieve and bring the ends of the muslin together. Tie the ends together using a string. The whey will begin to leak out almost immediately. (I sometimes hang it from the tap over my kitchen sink with the bowl underneath for 5-6 hours) and then transfer the bowl to the fridge for 5-6 hours. Every once in a while, I give the tied cloth a little squeeze to accelerate the draining of the whey, but this isn't necessary. Allow the yoghurt to drain overnight, either in the fridge or over the sink. You can also place some heavy weights on the muslin to drain the whey. Let the yogurt drain for at least 12 hours and up to 24 hours.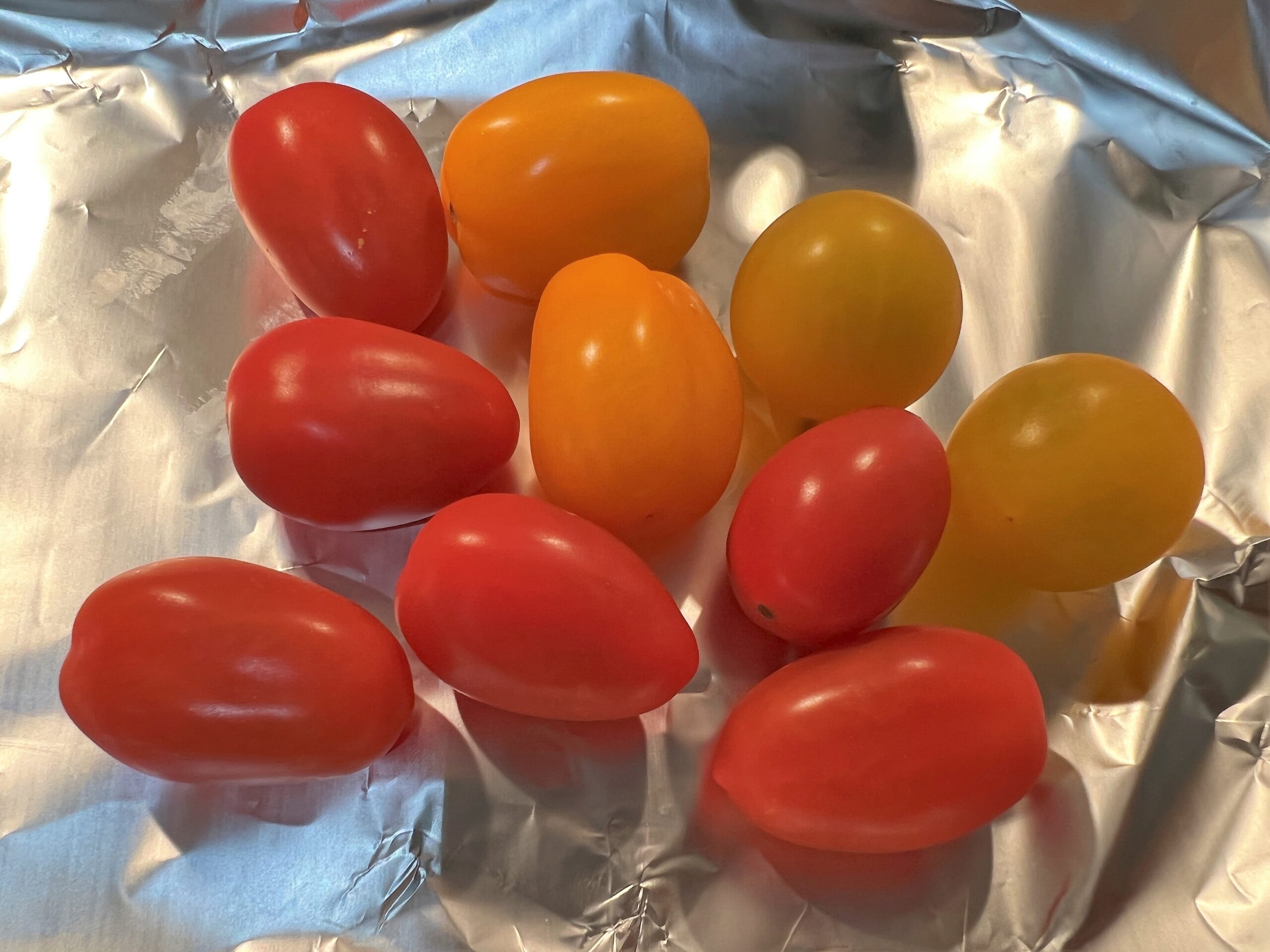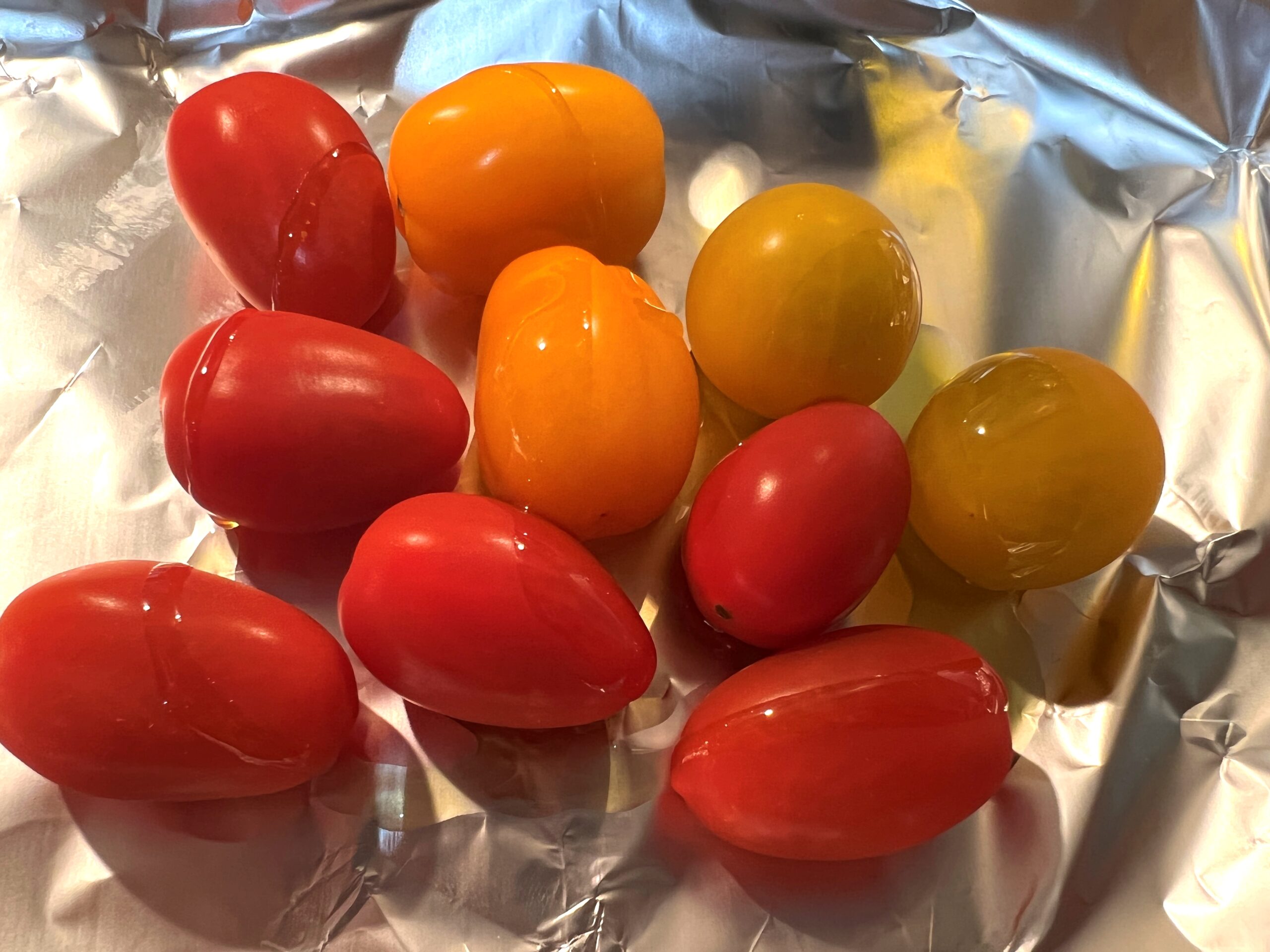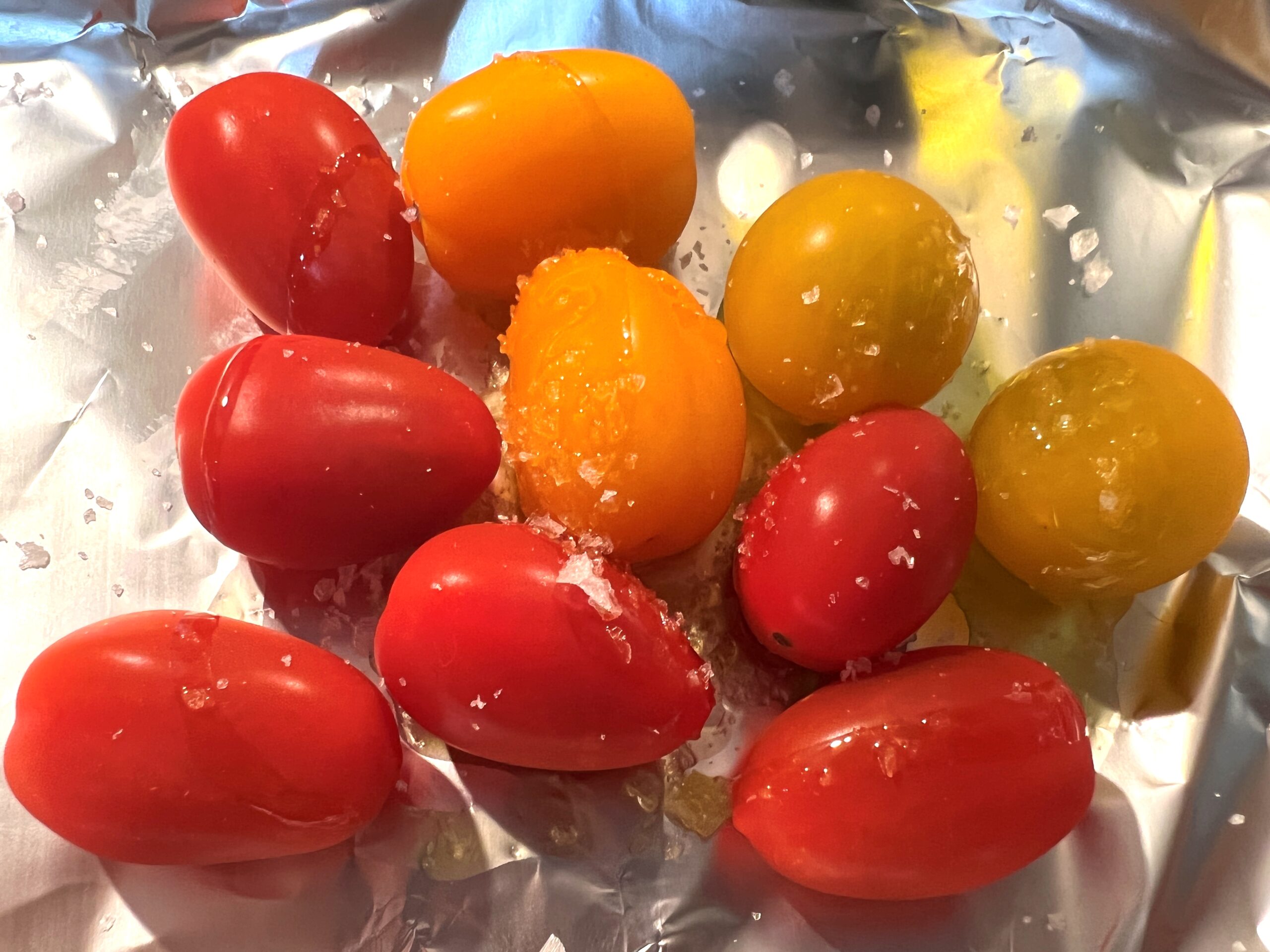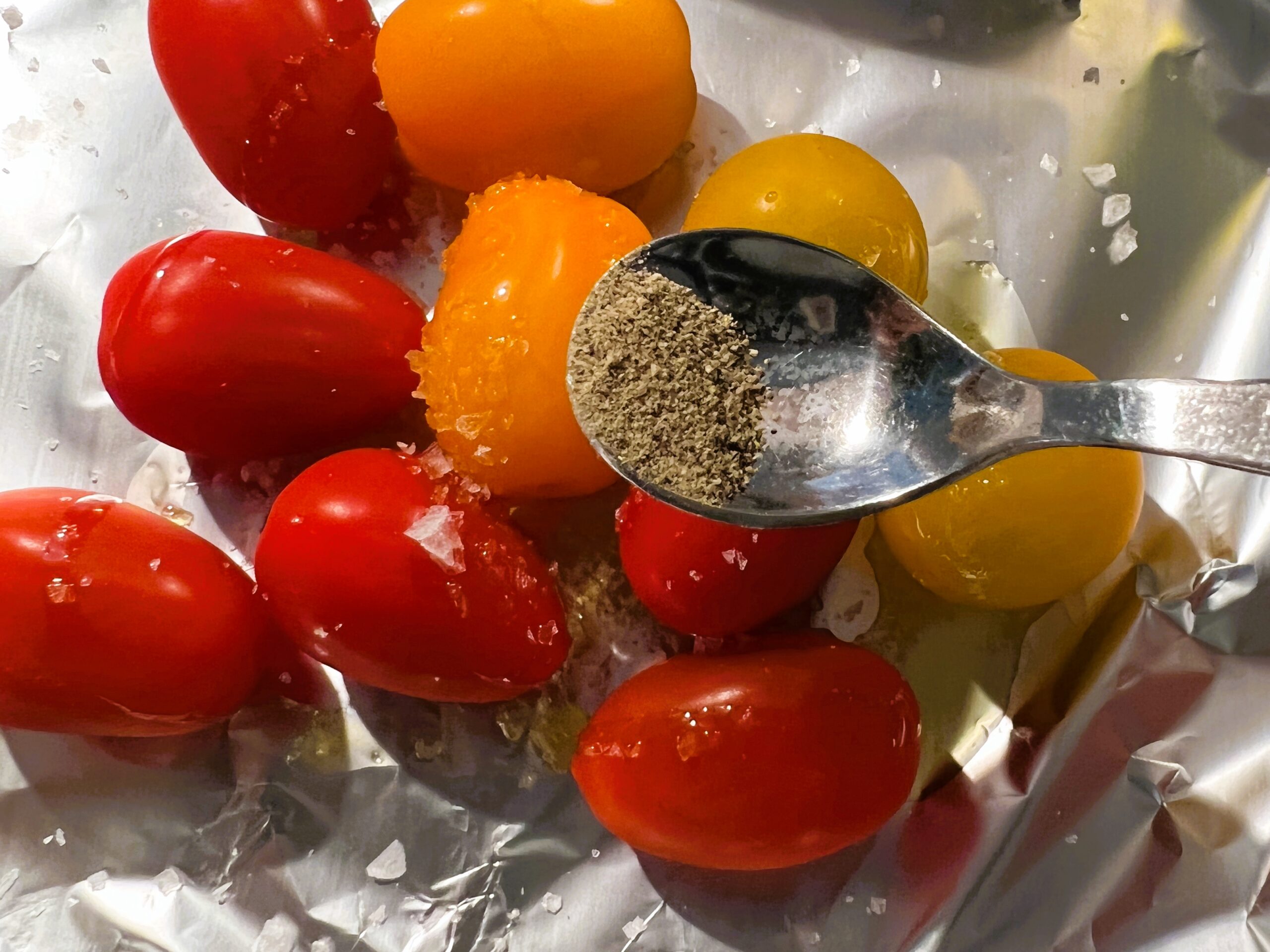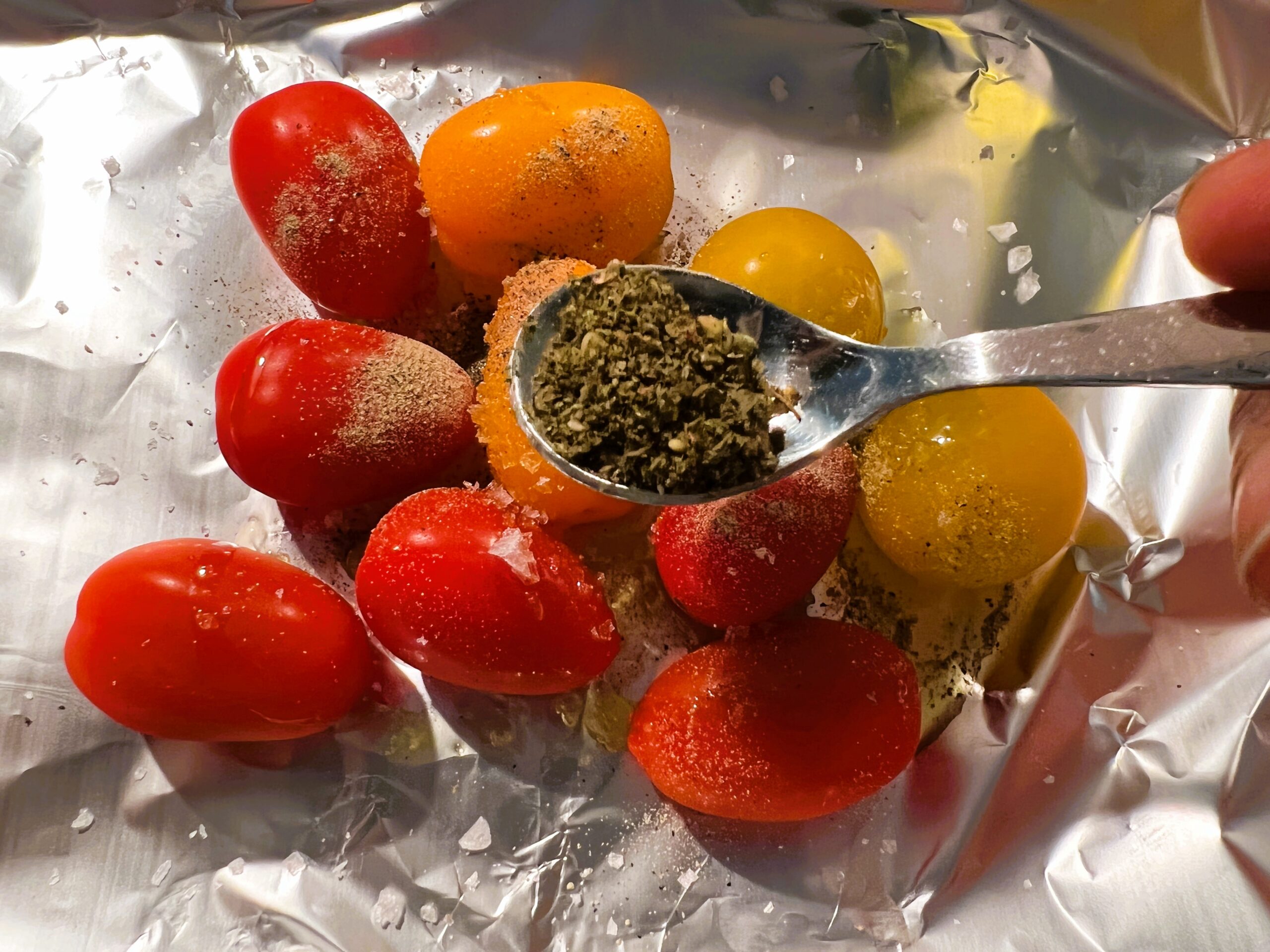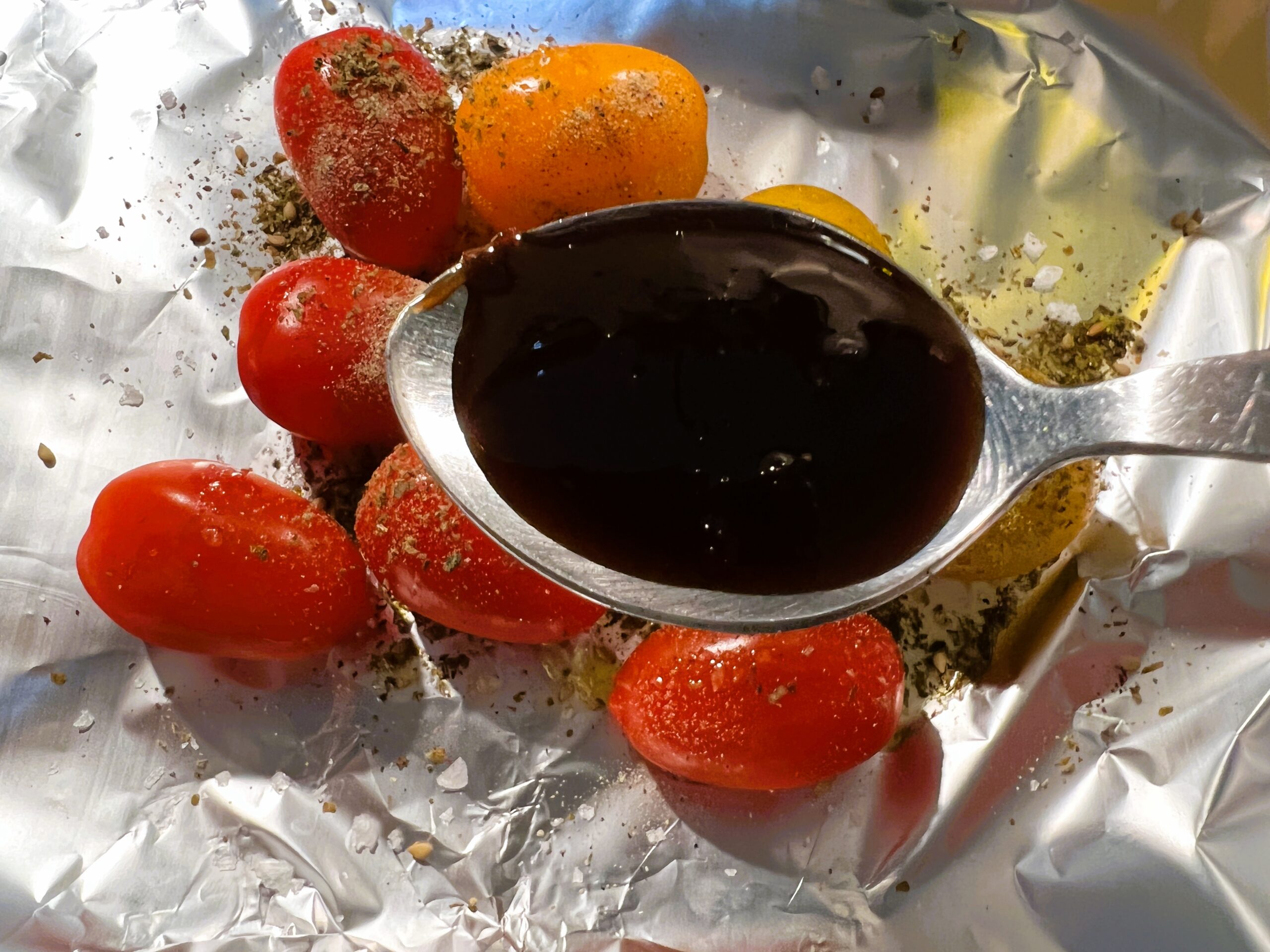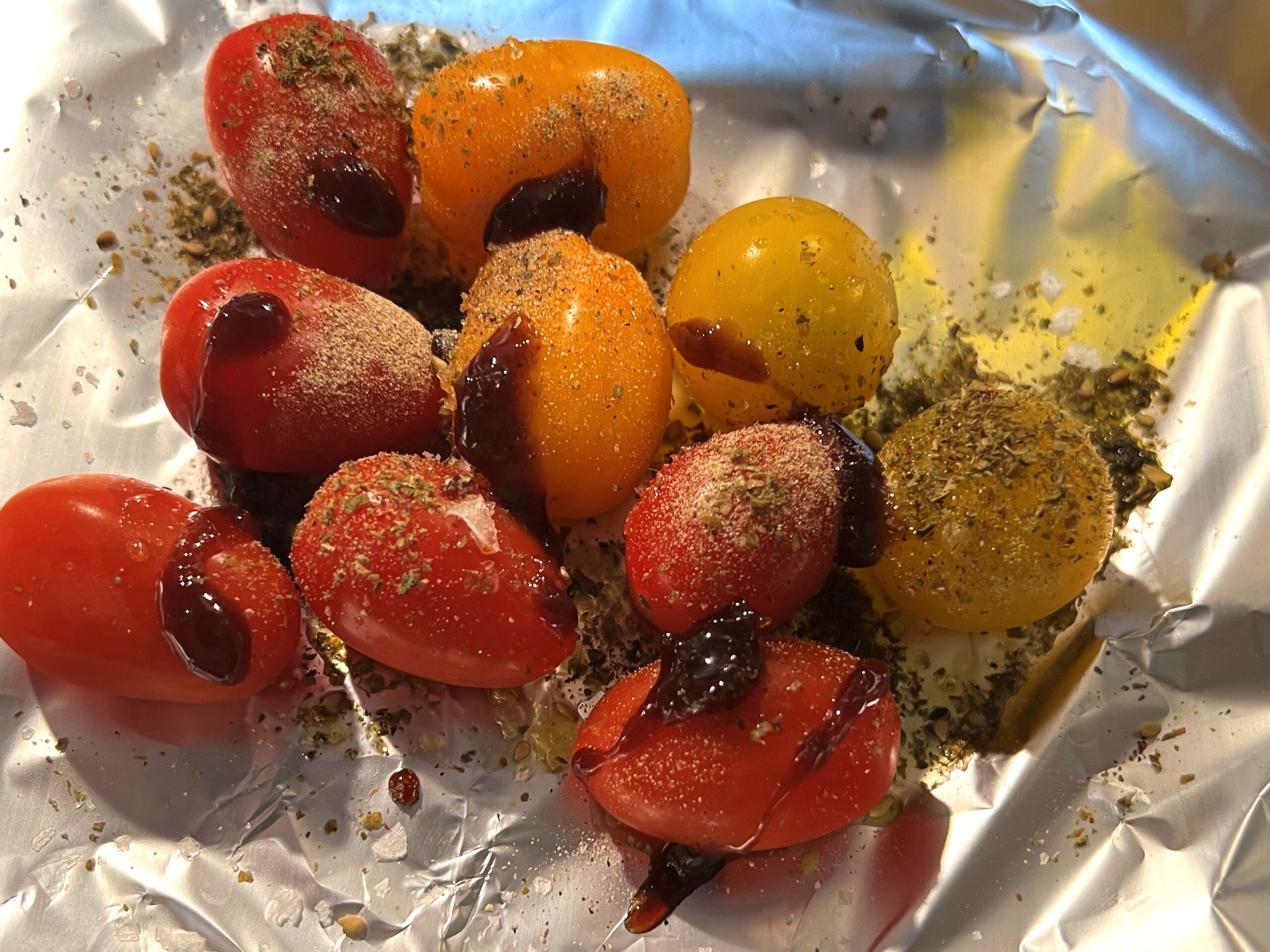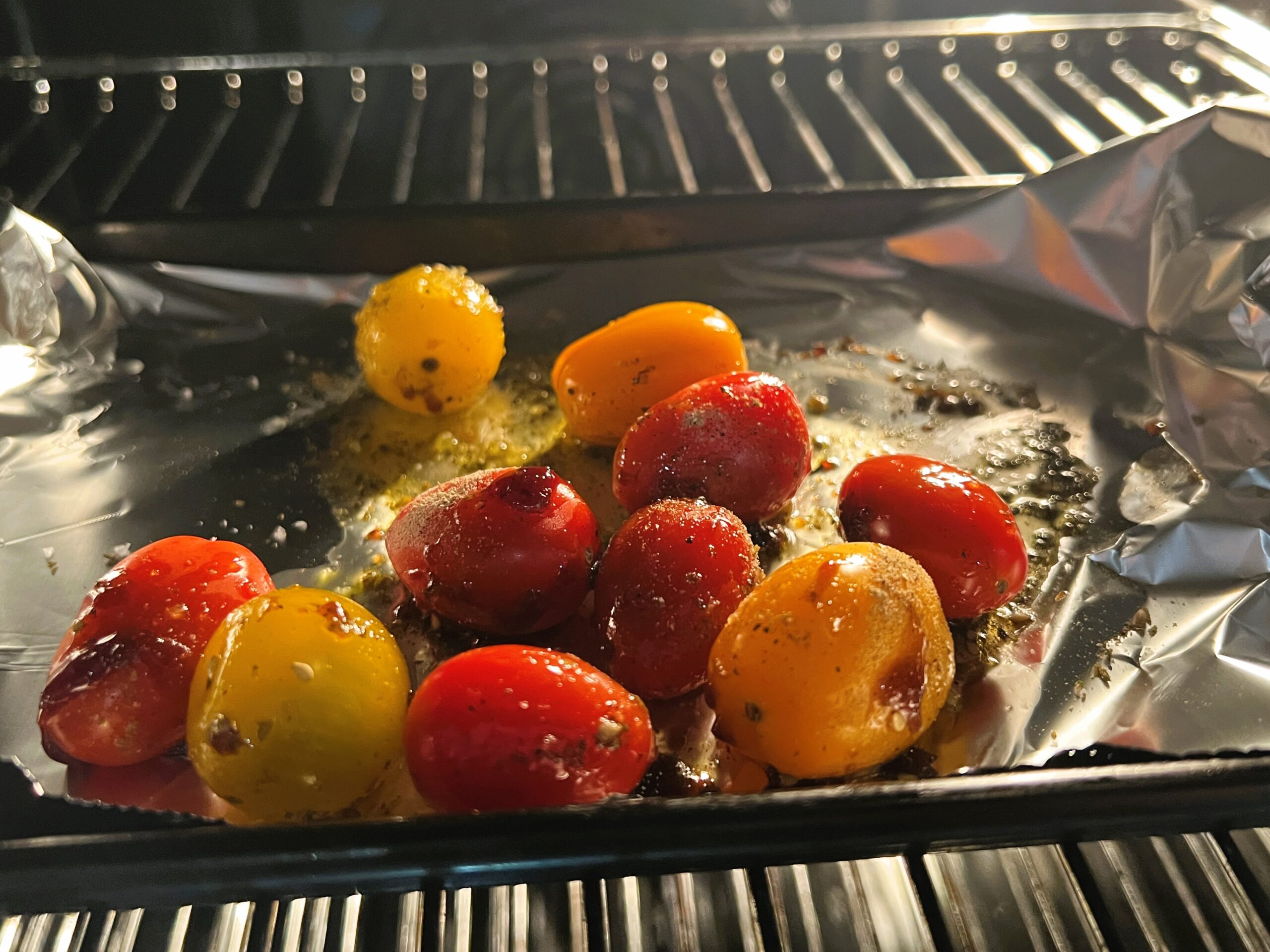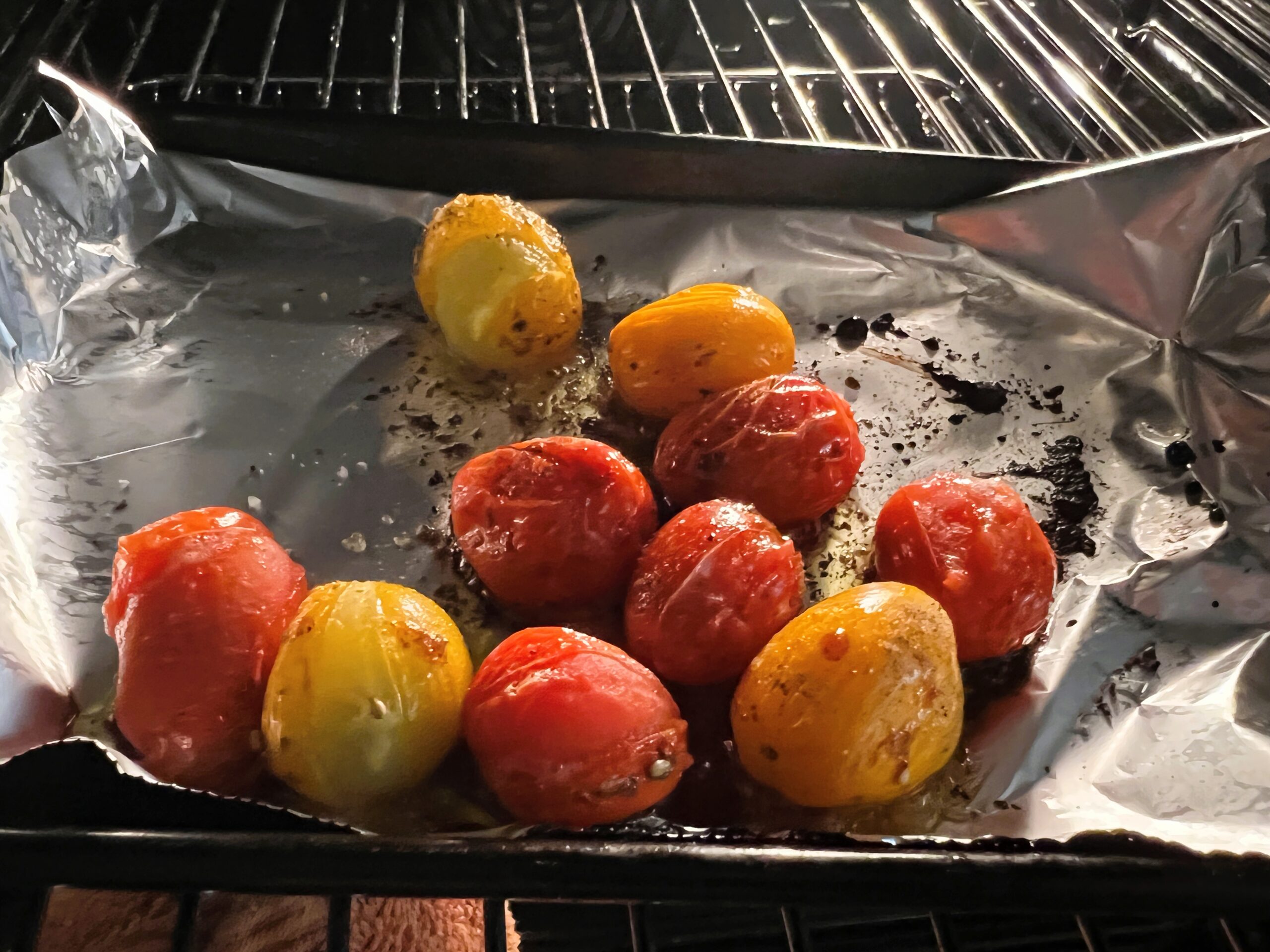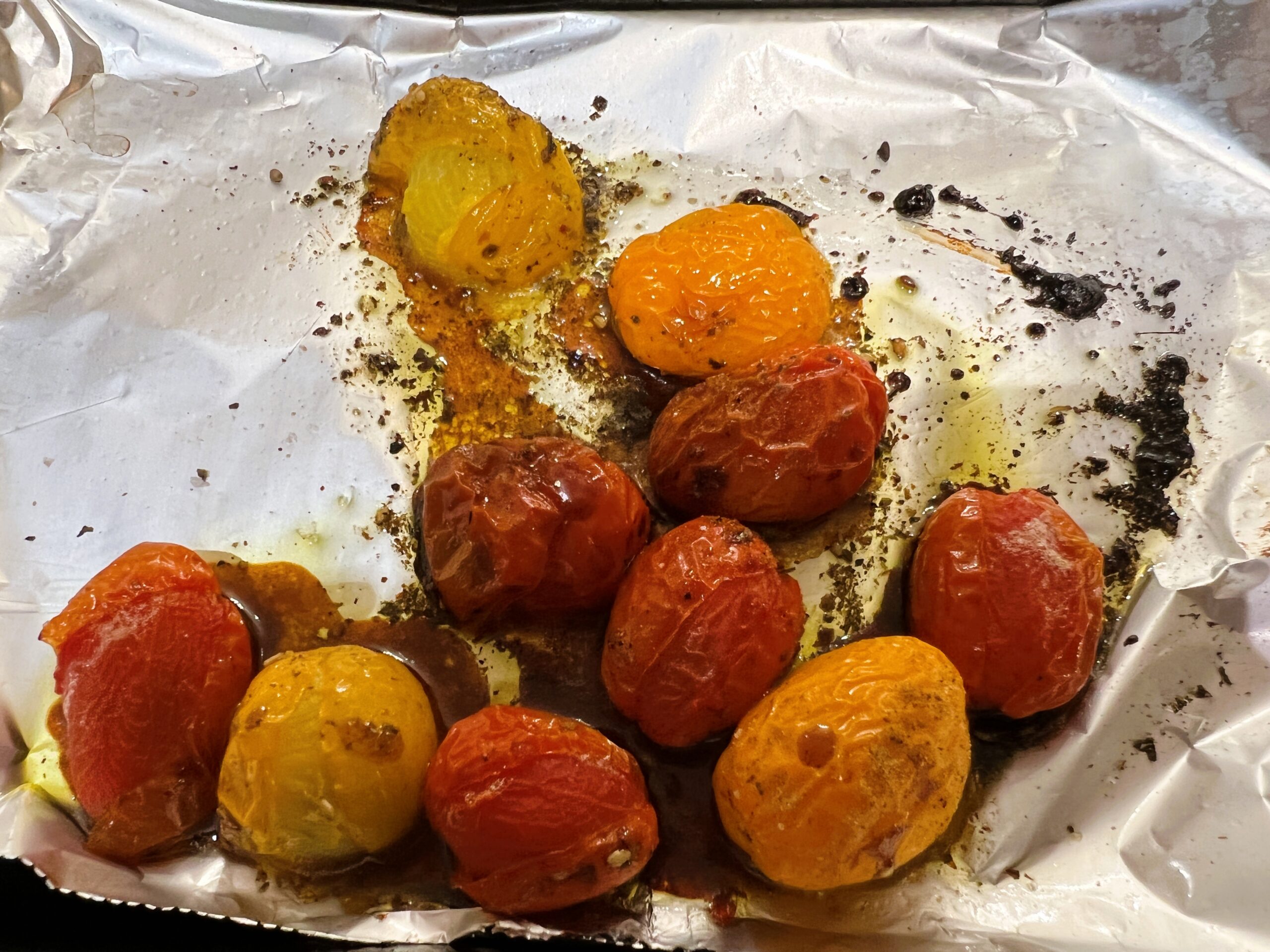 Preheat oven to 200C/Fan160/Gas 6.
Place the tomatoes in a baking tray and drizzle the olive oil. Sprinkle salt, pepper, za'atar and pomegranate molasses and toss.
Roast the tomatoes for 8-10 minutes or until just soft. Take them out and keep them aside to cool.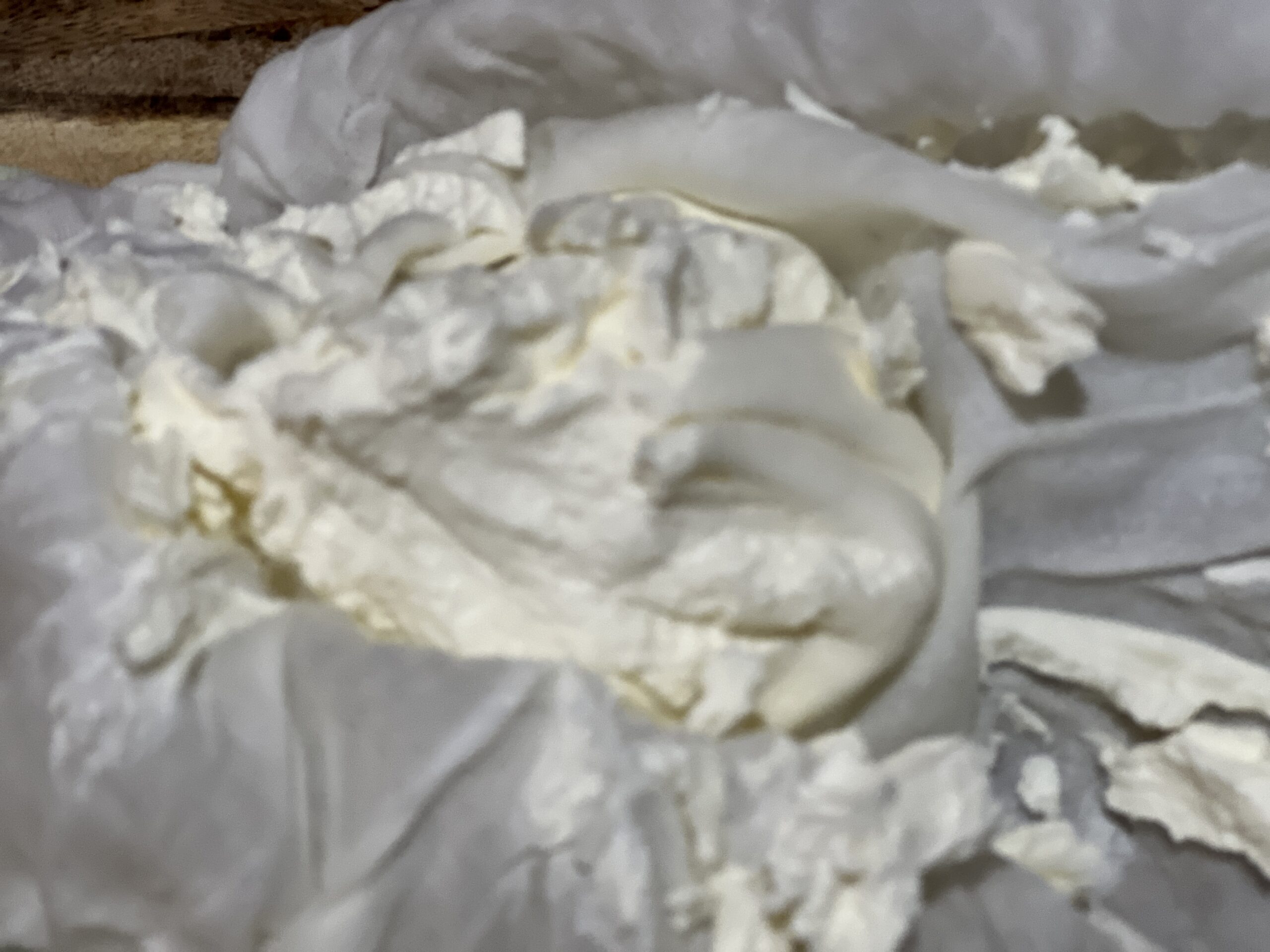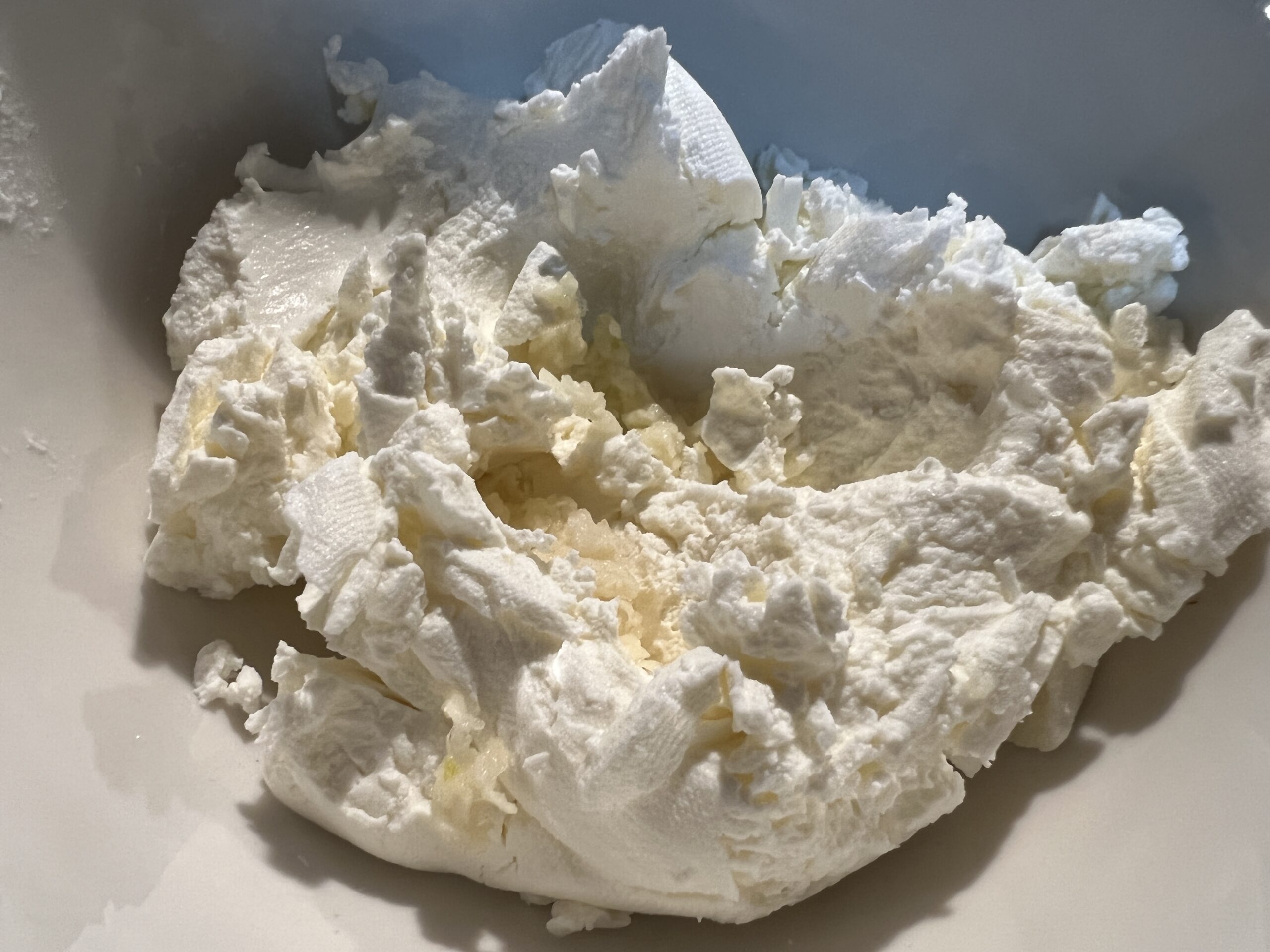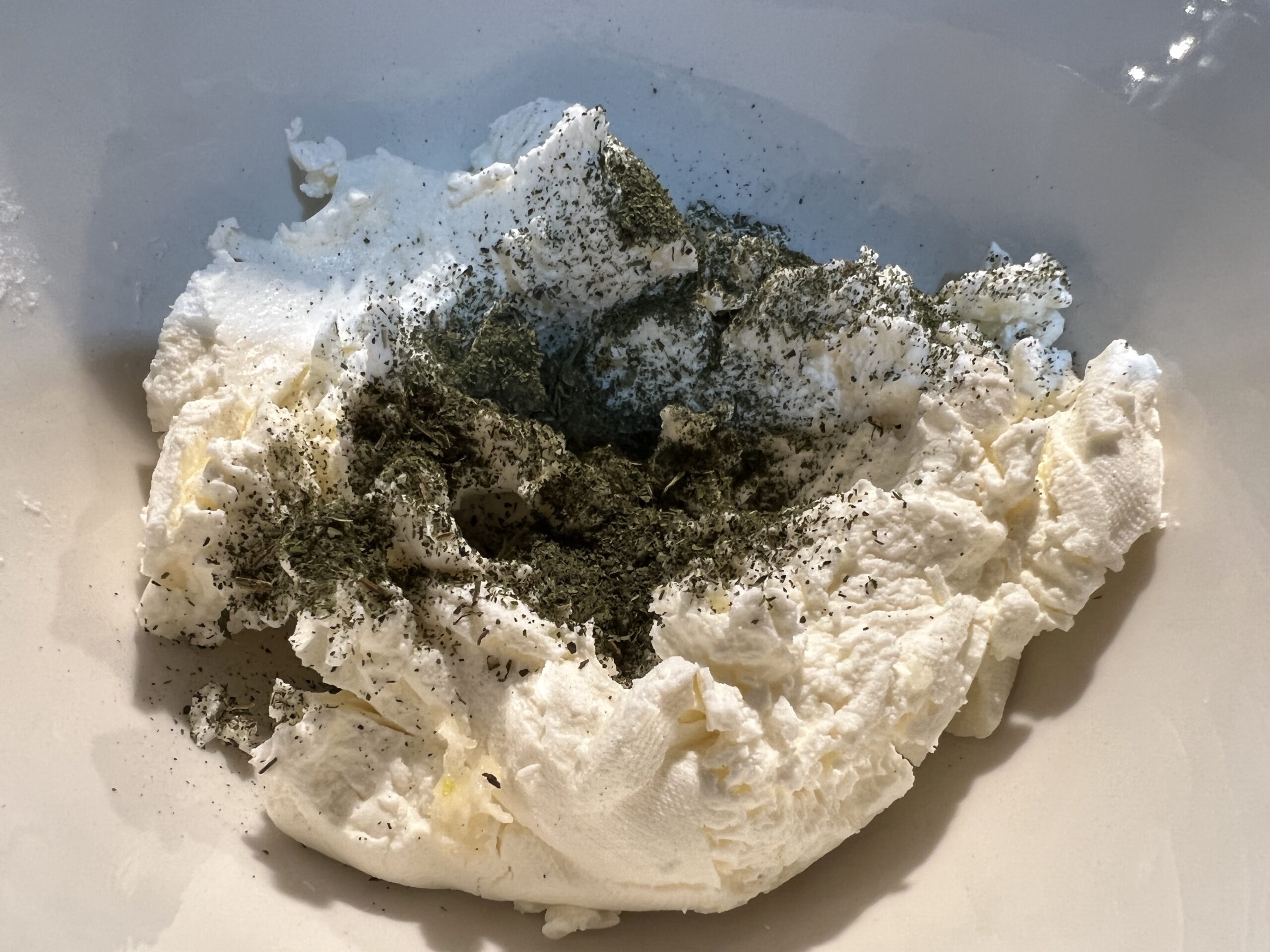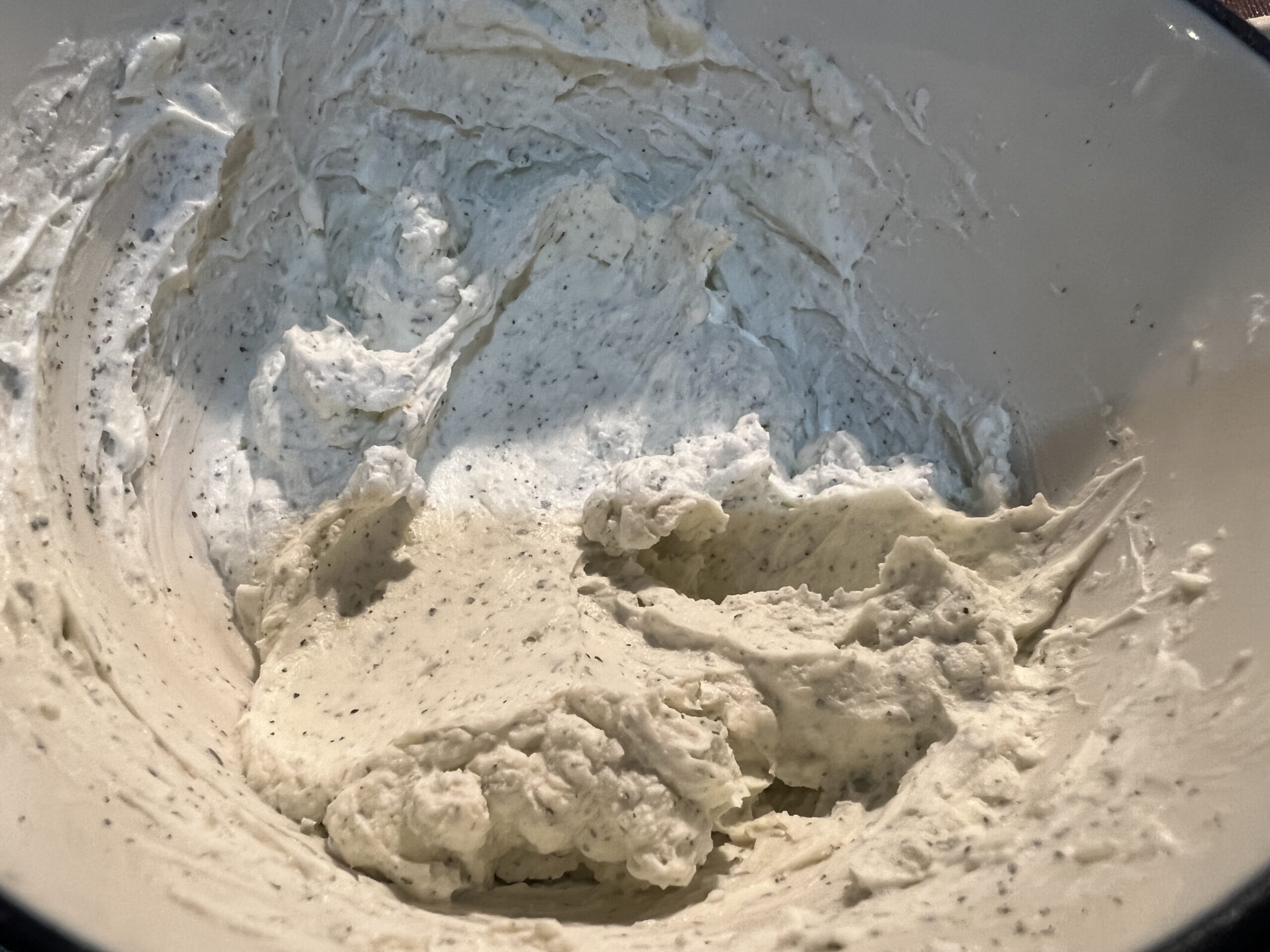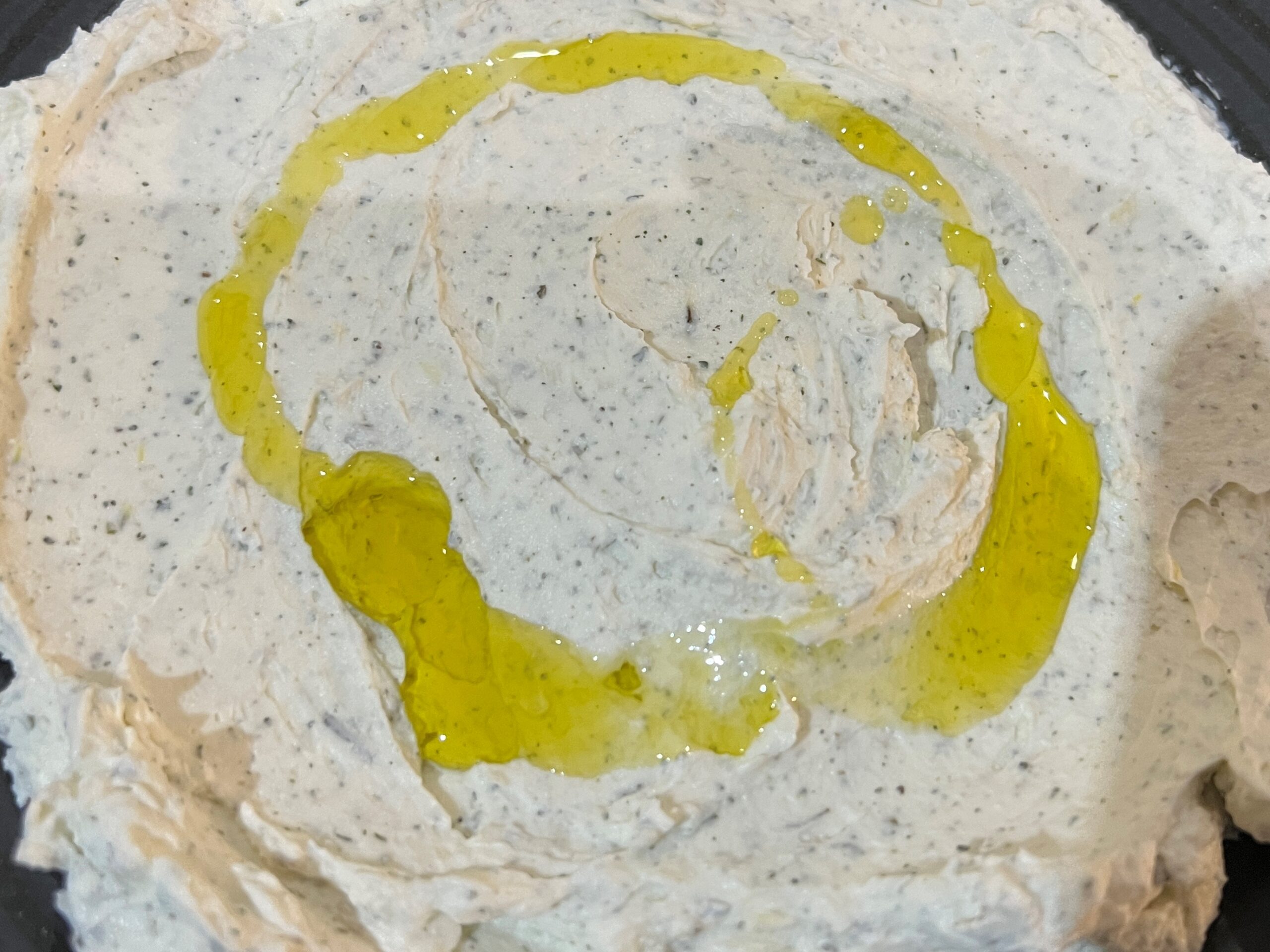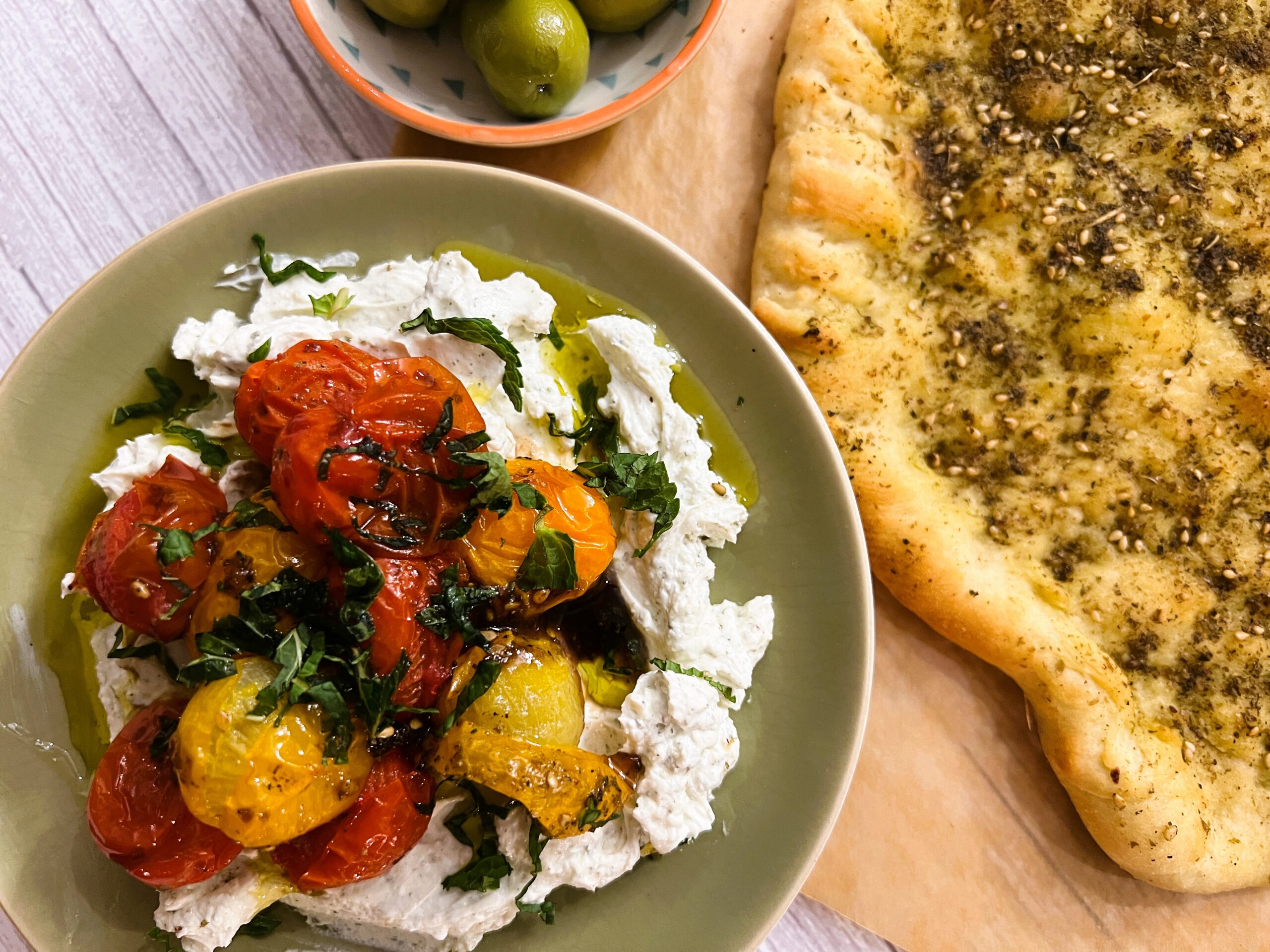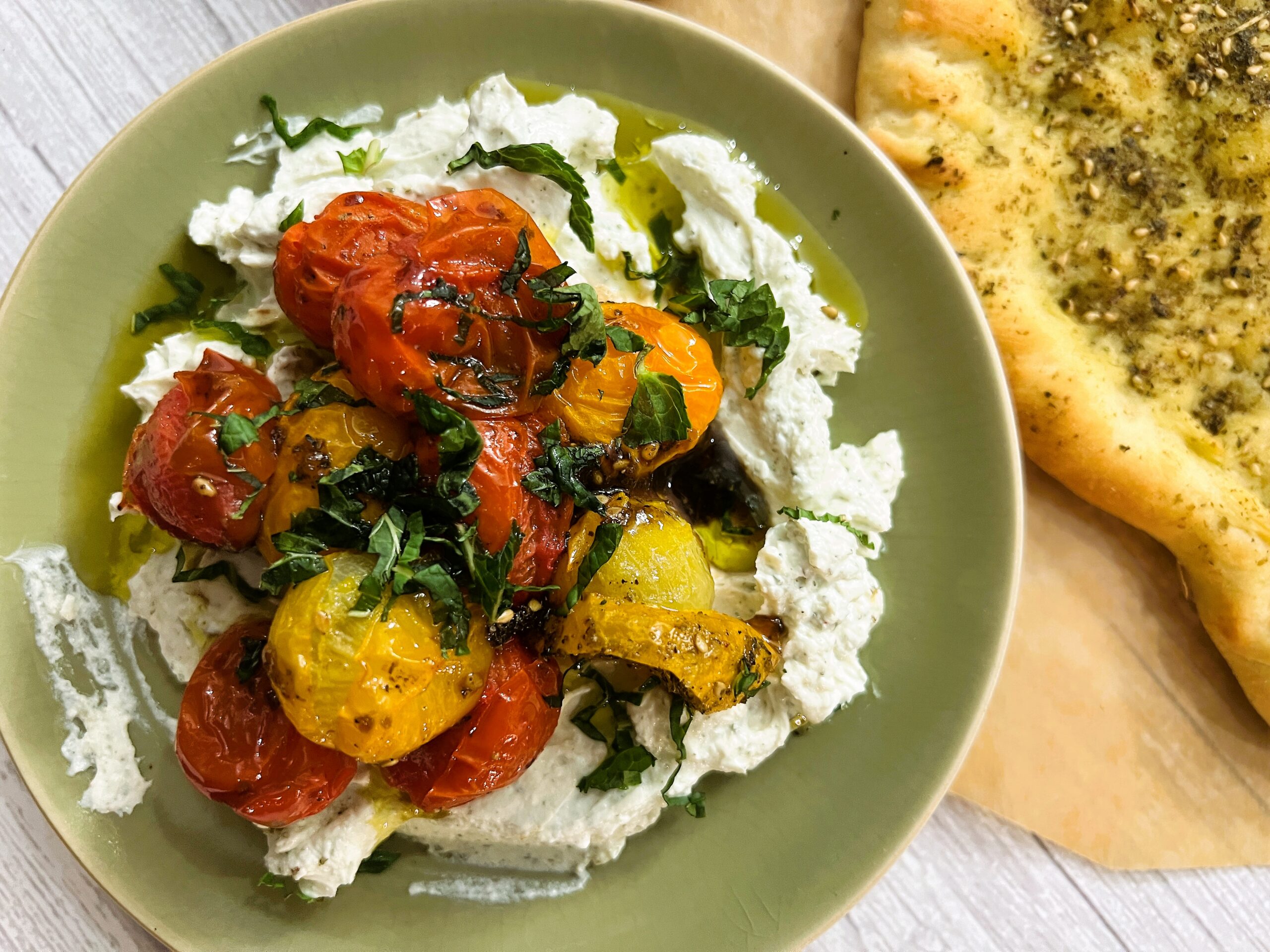 After draining the yogurt for at least 12 hours, discard the collected whey. The remaining yogurt should be smooth and creamy, like cream cheese. Add the garlic, and dried mint and mix.
Spread it on a meze plate and drizzle 1 teaspoon olive oil (optional) and gently place the roasted tomatoes on top alongside mint.
Serve as part of a meze.