Hakka Noodles
Growing up in Mumbai, my absolute favourite cuisine for eating out was Indo-Chinese dishes. So, what is Indo-Chinese exactly?
It is Chinese food adapted to Indian tastes, or marriage of Chinese ingredients like soy sauce and vinegar with garlic, ginger, and chilli. Indo-Chinese cuisine originated in India and is a uniquely South Asian phenomenon, drastically different from the Cantonese Chinese cuisine available in the rest of the world.
The most popular vegetarian Indo-Chinese dishes are Vegetable Manchurian, (Dry and in Sauce) , Chilli Paneer, American Chopsuey, Vegetable Sweet Corn Soup, Crispy Baby Corn, Fried Rice to name a few amongst a whole array of other dishes.
My love for Indo-Chinese has been passed on to my family. My children can eat Indo-Chinese any time of the day and if they were to be given an option to choose what they want to eat; it will inevitably be Indo-Chinese. They can eat it for lunch and dinner, and sometimes even in between the meals for snack!
There is no right or wrong time to have Hakka noodles. A bowl of noodles is the epitome of comfort food. These strings of happiness are also popularly known as 'chowmein' in India and is an important part of Indian cuisine. It is hugely popular in India and available from street side vendors to Michelin star restaurants.
This noodle recipe is simple, easy and quick which can be cooked in a jiffy!
Ingredients
300 gm noodles
1 finely sliced carrot
1 finely sliced onion
1 finely sliced green pepper
1 cup finely shredded cabbage
1 teaspoon garlic clove
1 teaspoon finely chopped green chilli
1 teaspoon finely chopped ginger
1 teaspoon chilli vinegar
1 teaspoon red chilli sauce
1 teaspoon green chilli sauce
1 tablespoon soy sauce
Salt to taste
1 teaspoon white pepper powder
½ cup finely chopped spring onions
2 teaspoons oil
1 tablespoon sesame oil
Directions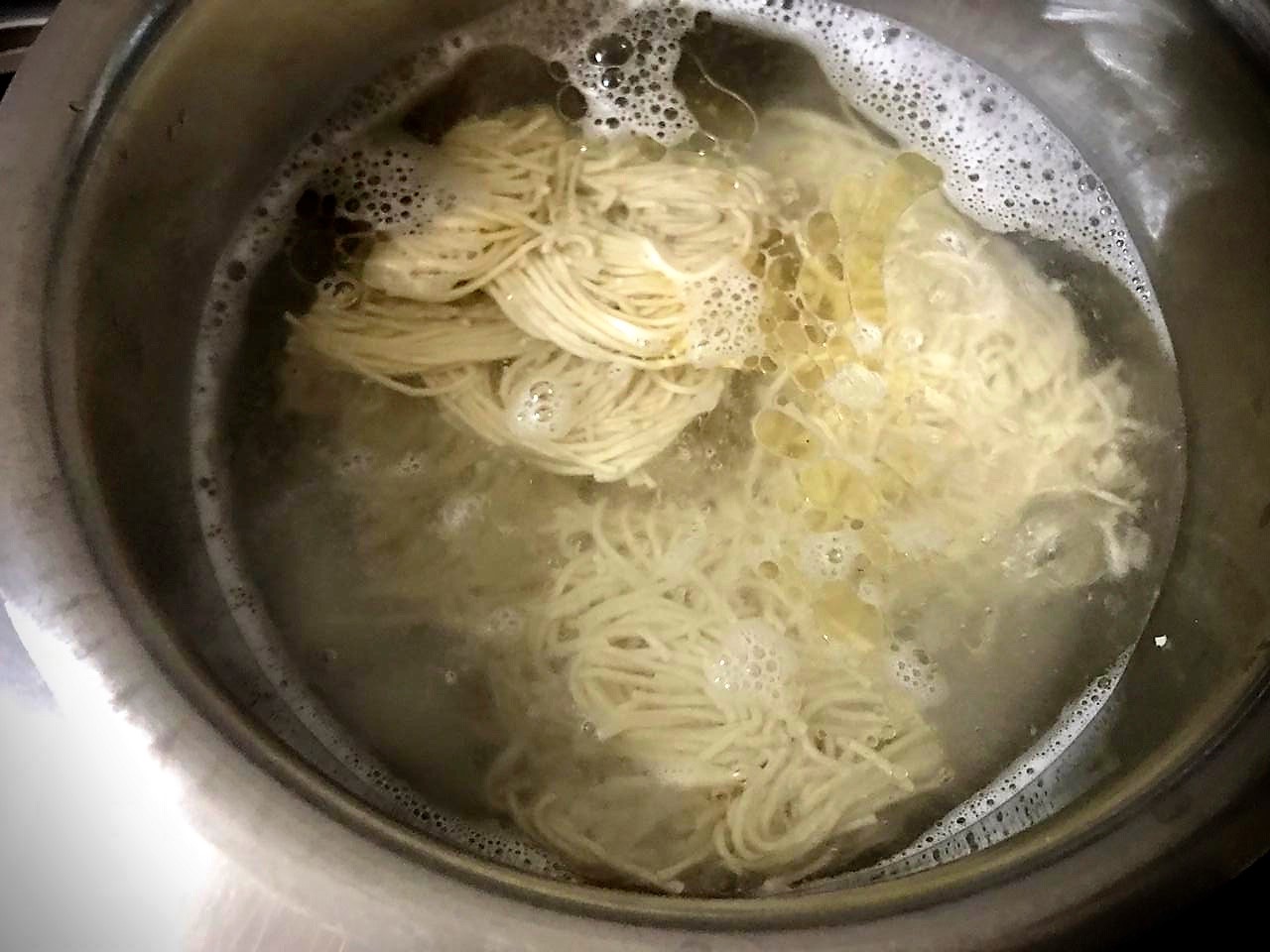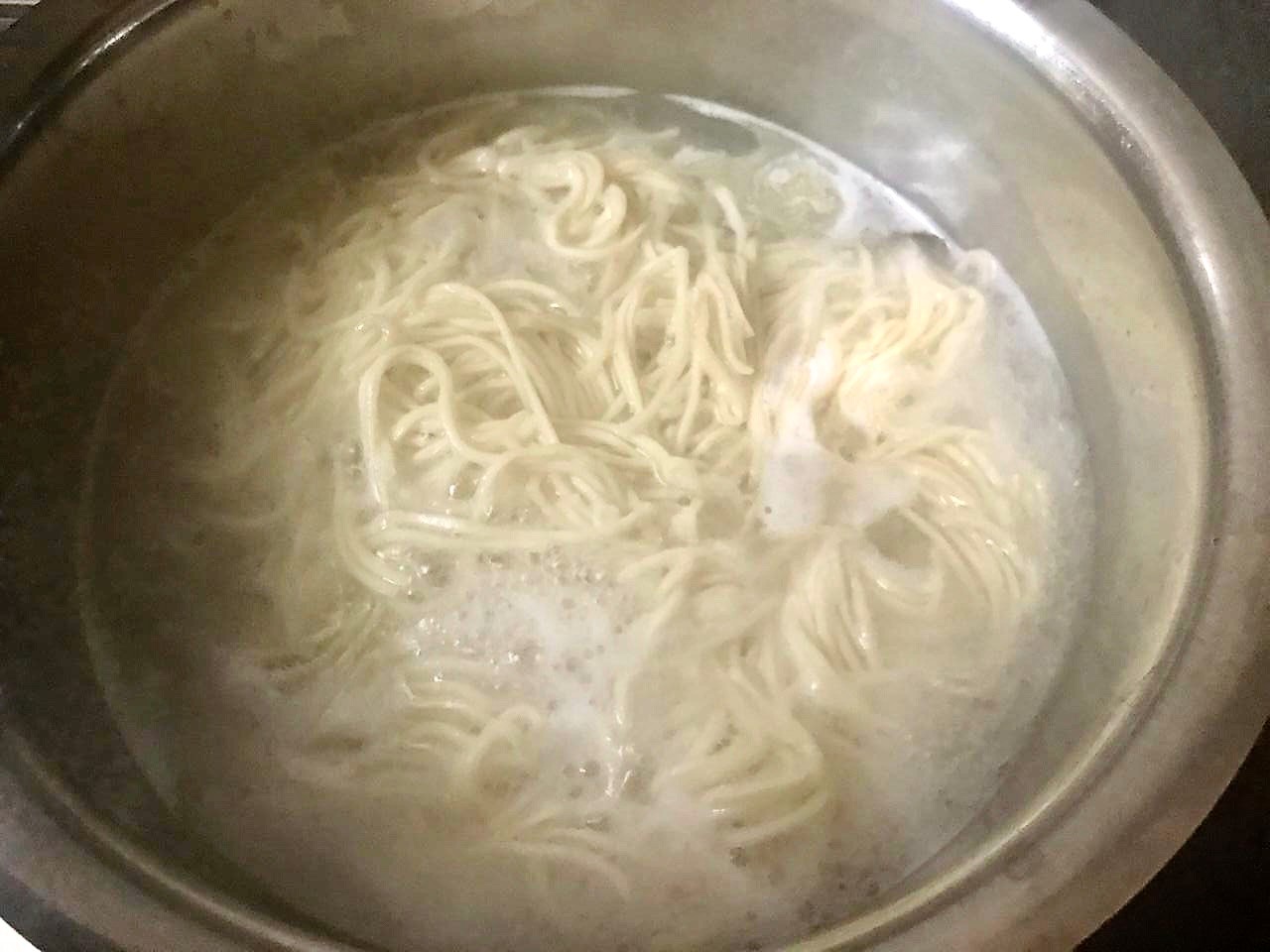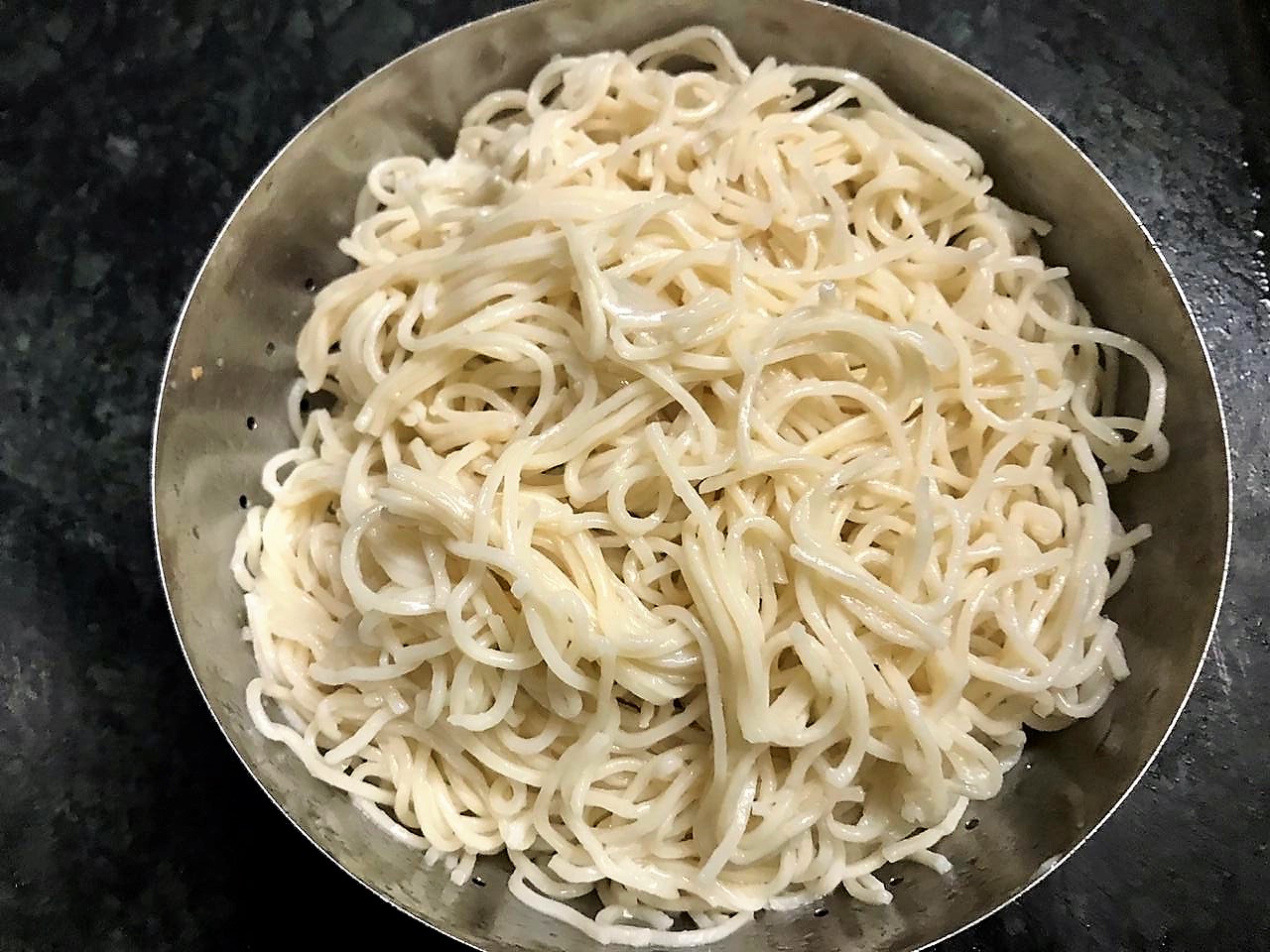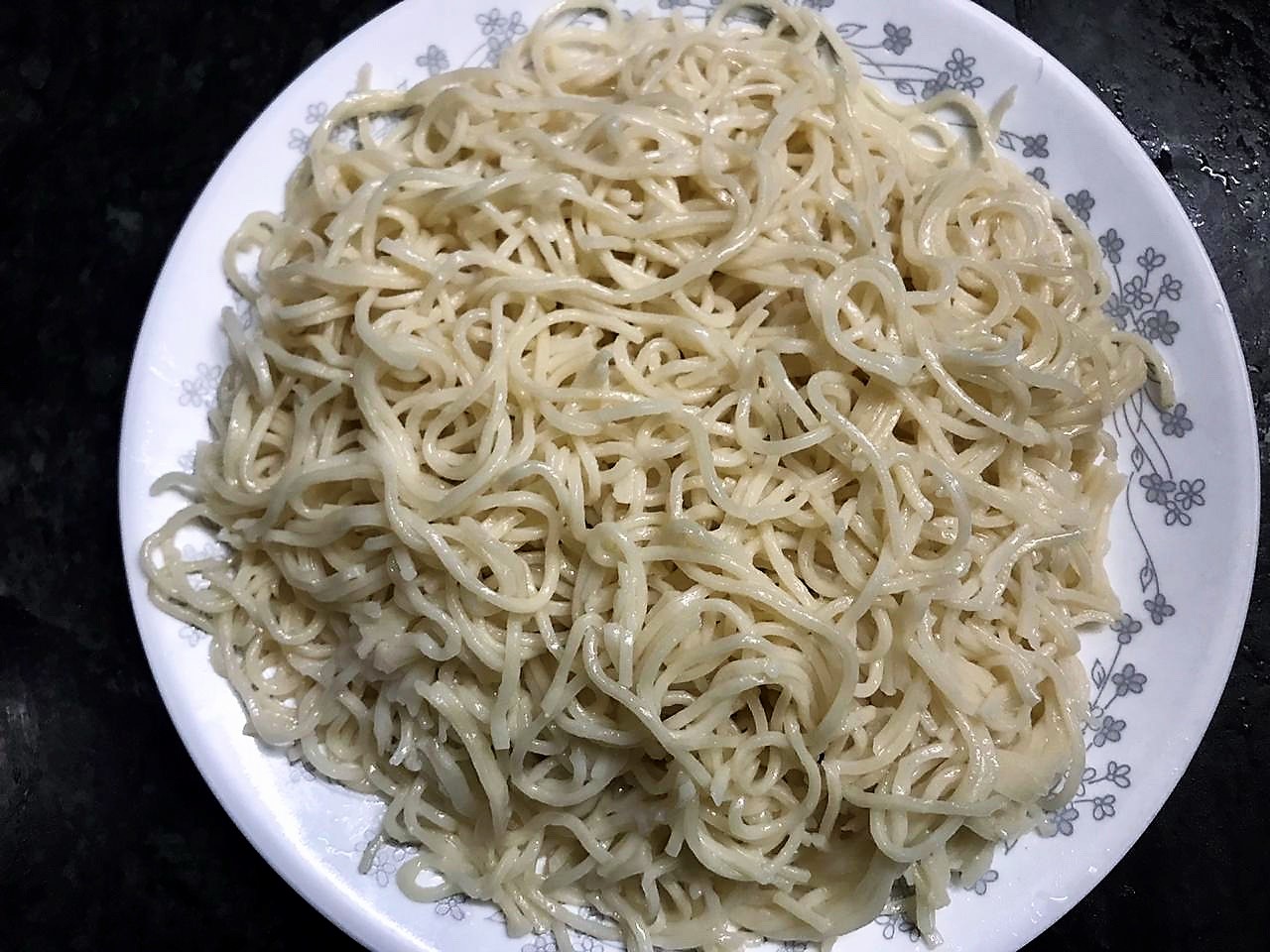 Boil 8 cups of water in a pan. Drop the noodles and add one teaspoon of oil in it. Boil the noodles according to instructions on the package or until they are cooked al dente.
Drain the noodles and wash them under running water and keep them aside.
Add 1 teaspoon oil on the noodles and toss the noodles with gentle hands.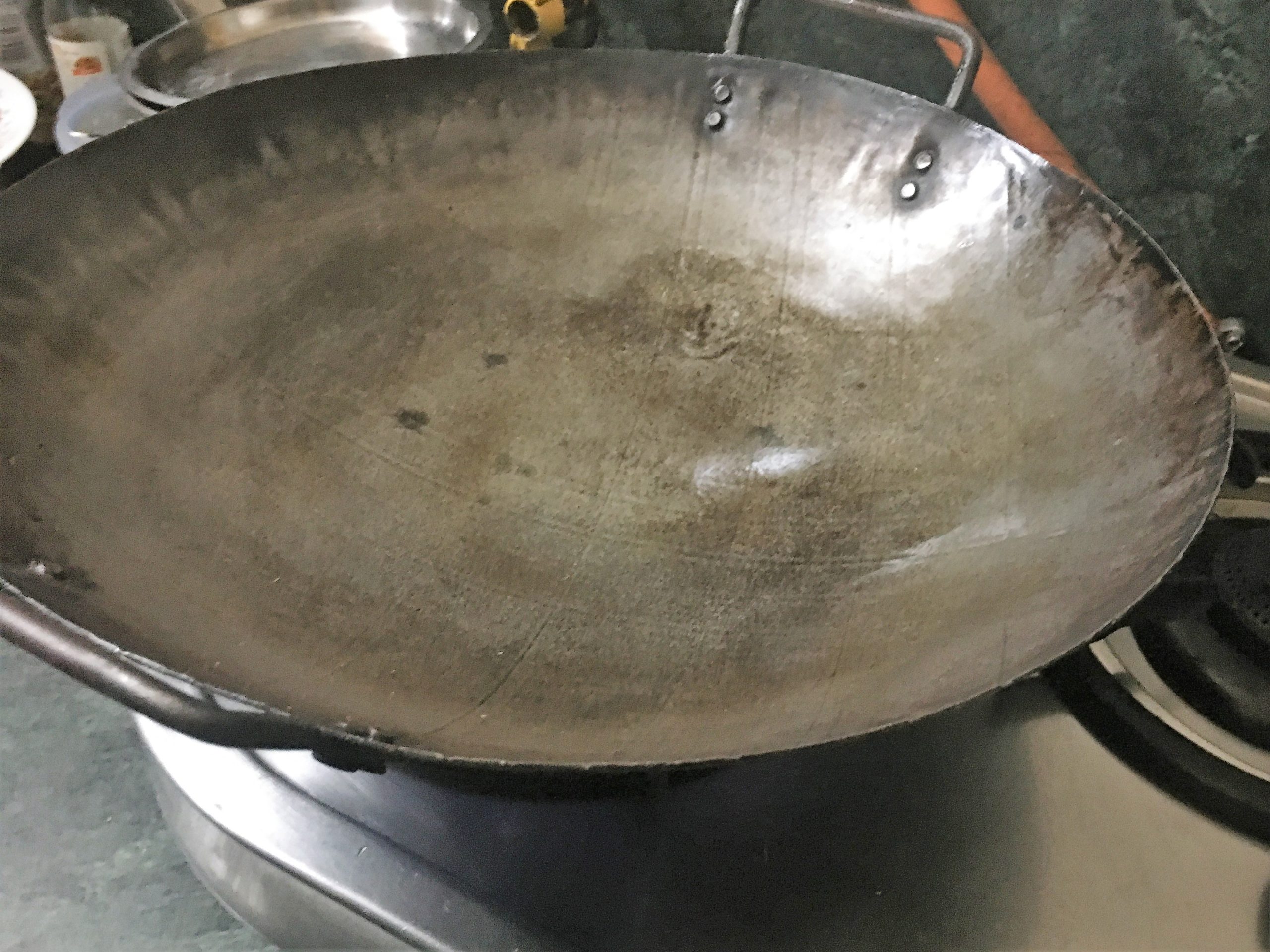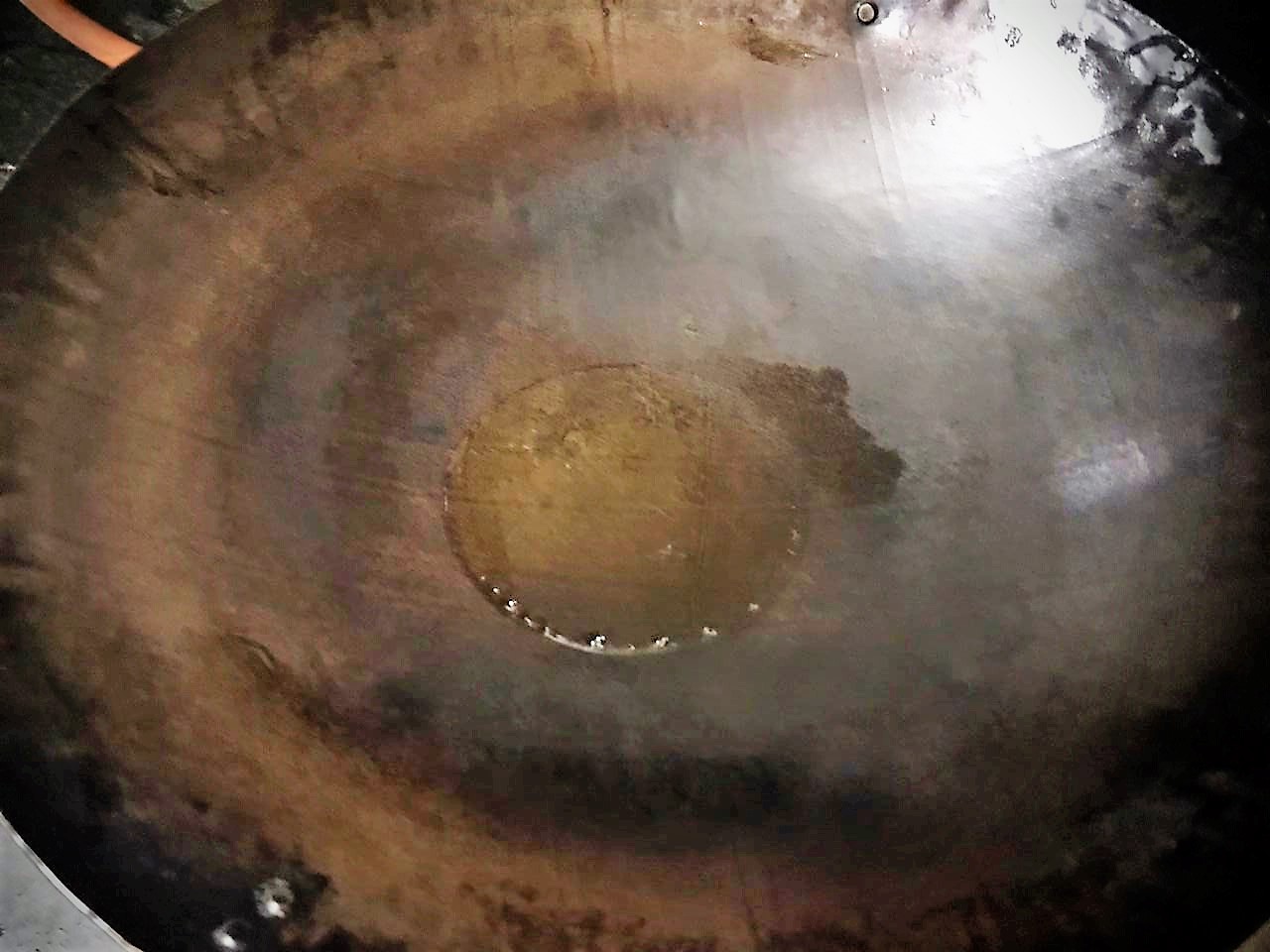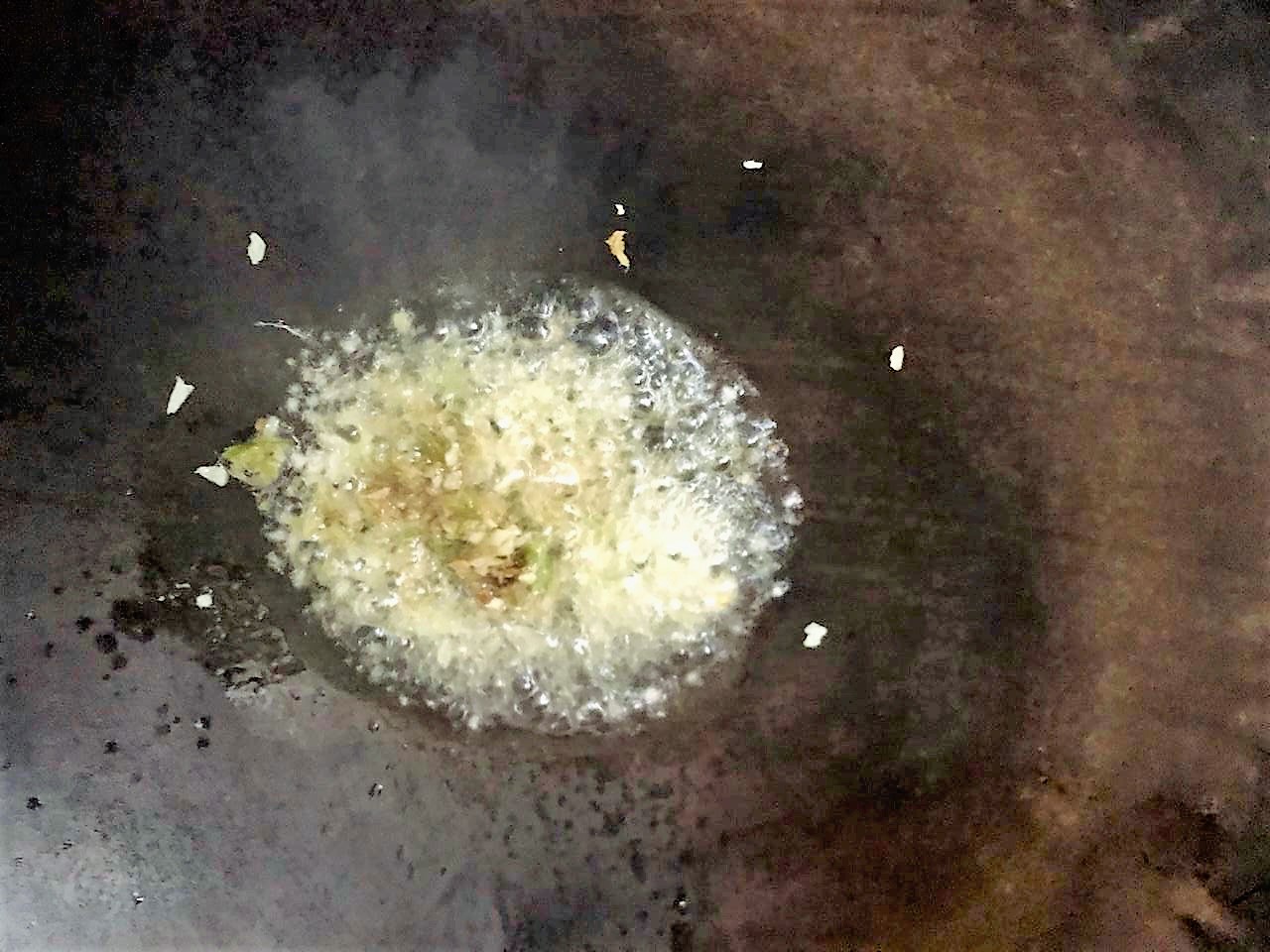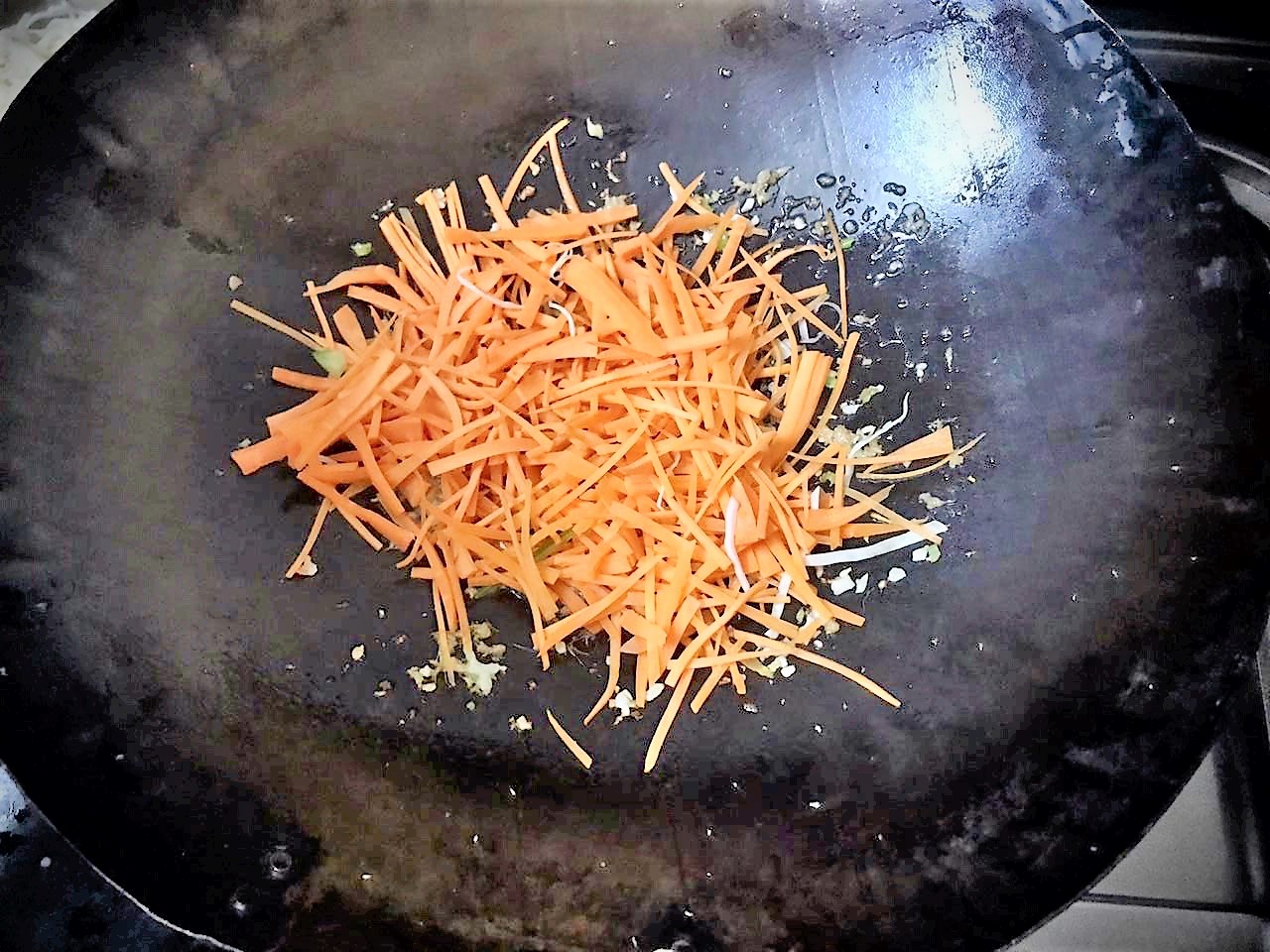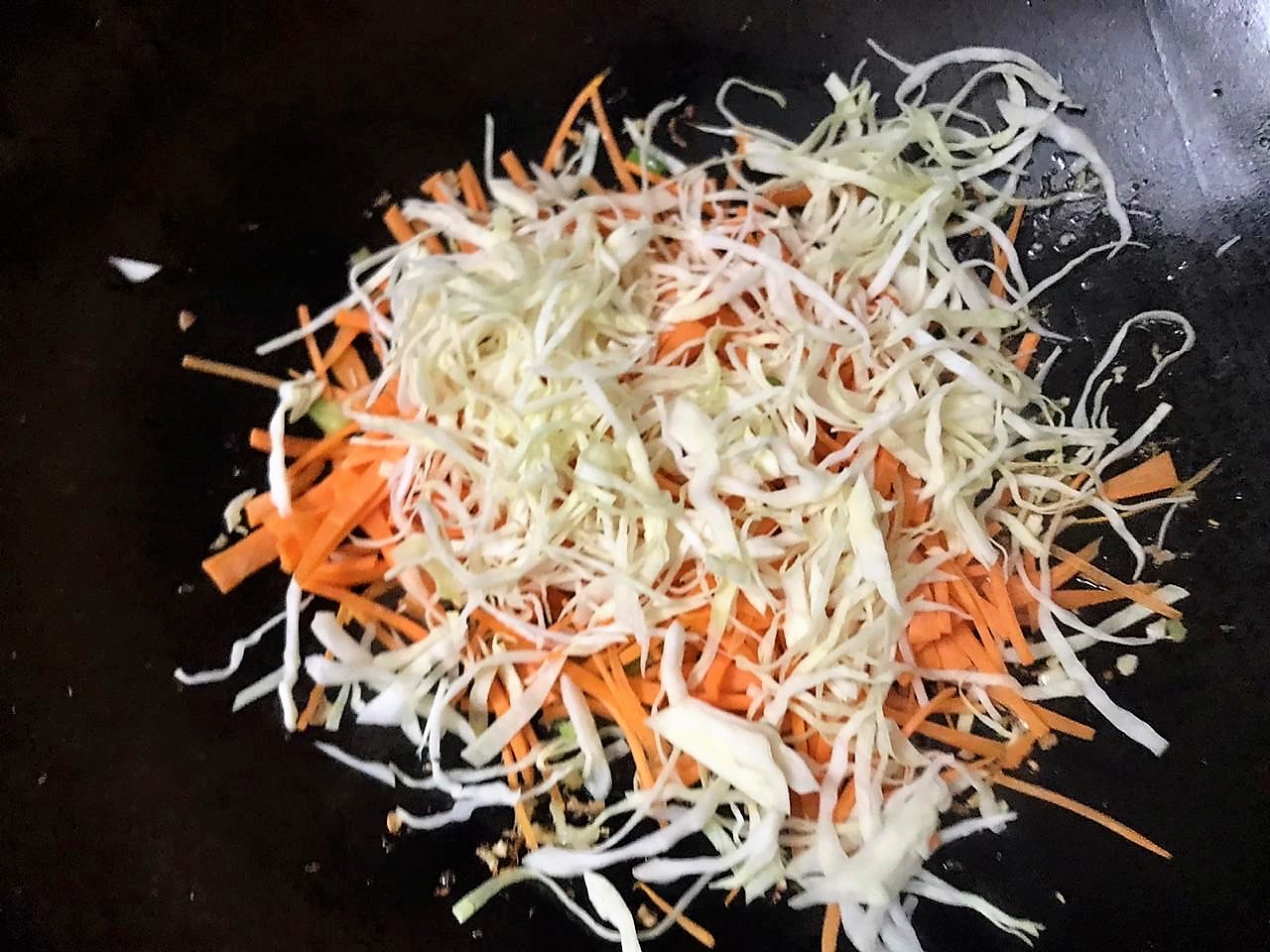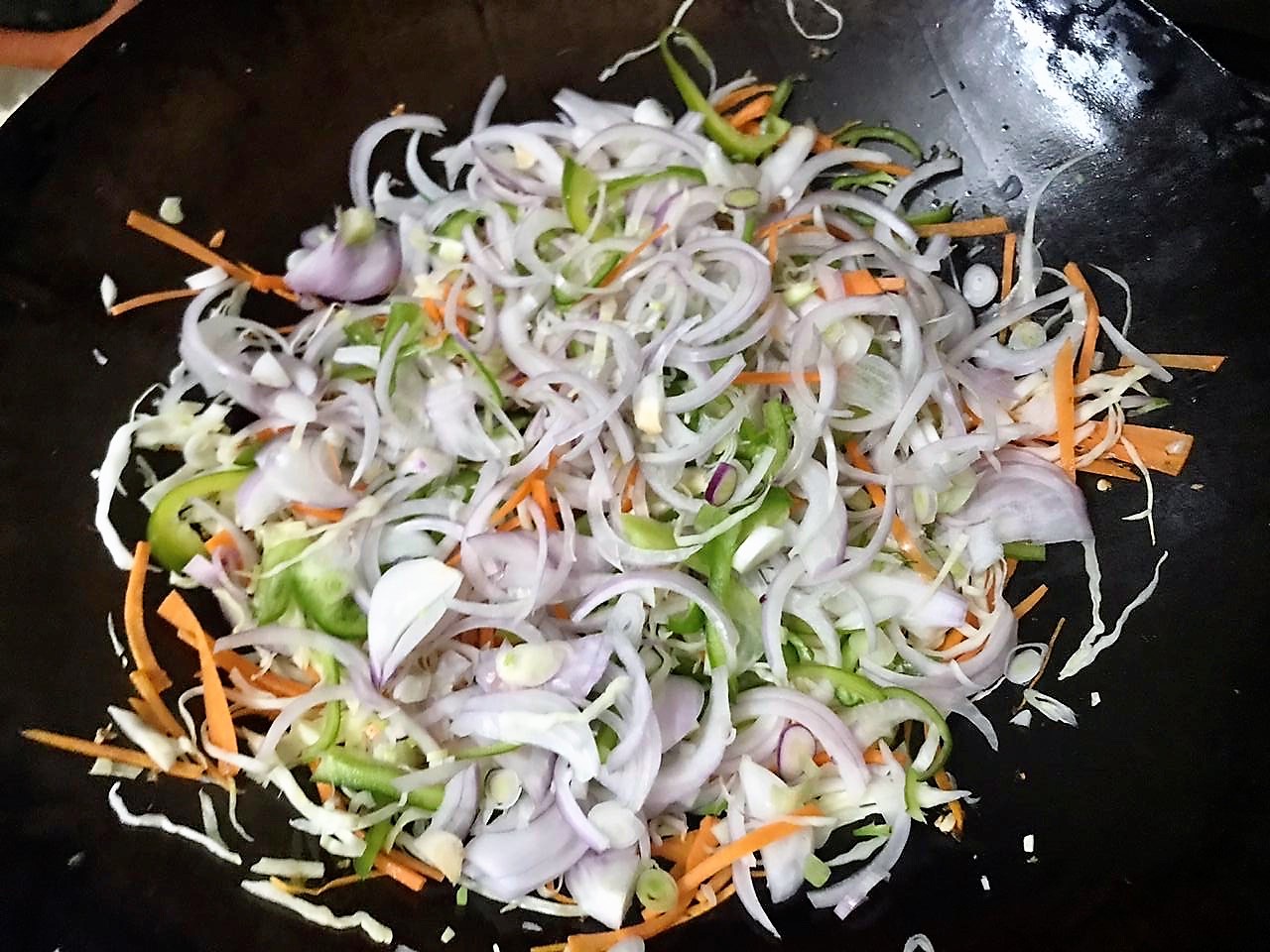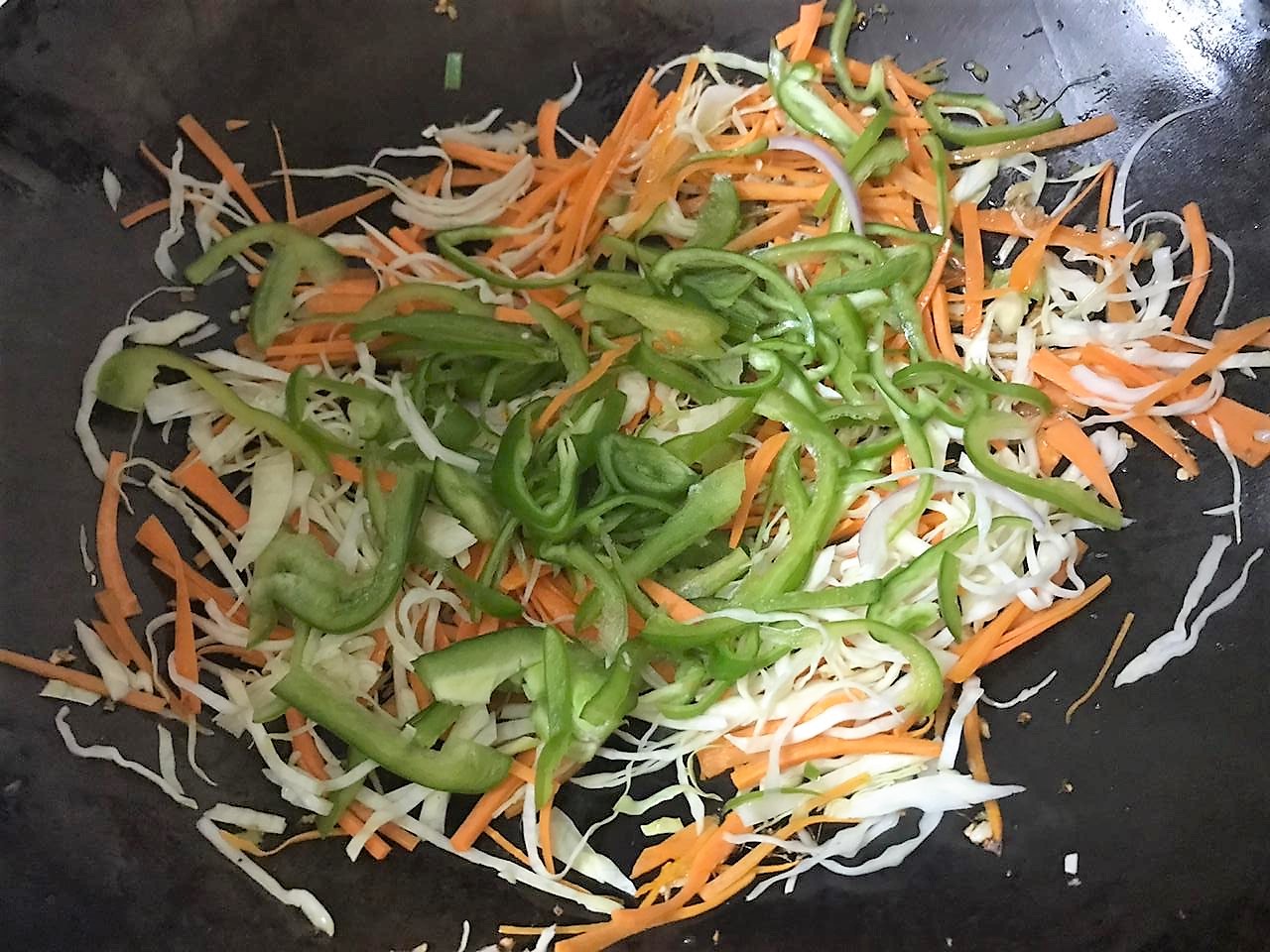 Heat sesame seed oil in a wok and add garlic, green chillies and ginger. Sauté for a minute and add carrot, cabbage, pepper and onion to it and mix on high heat for a minute.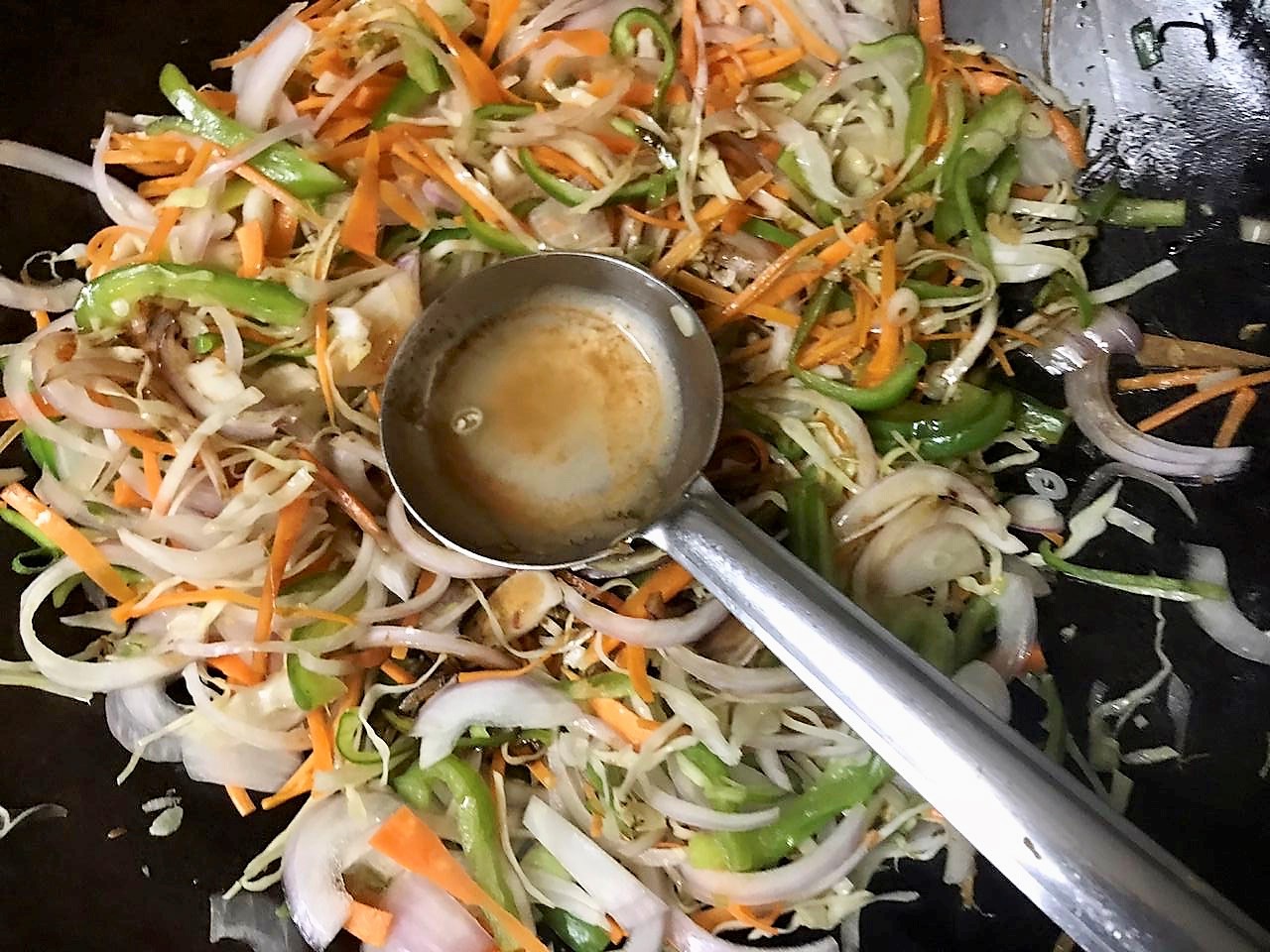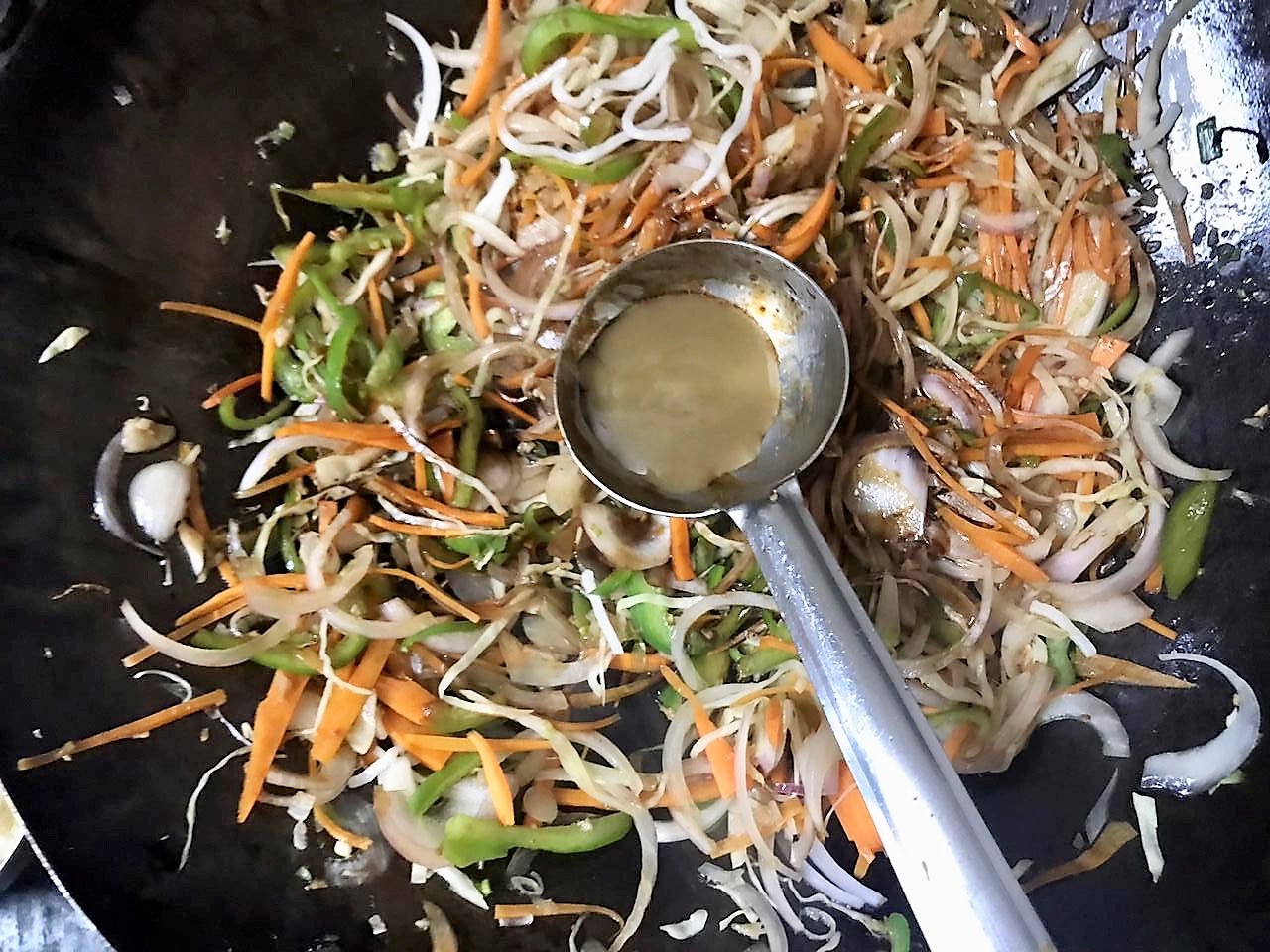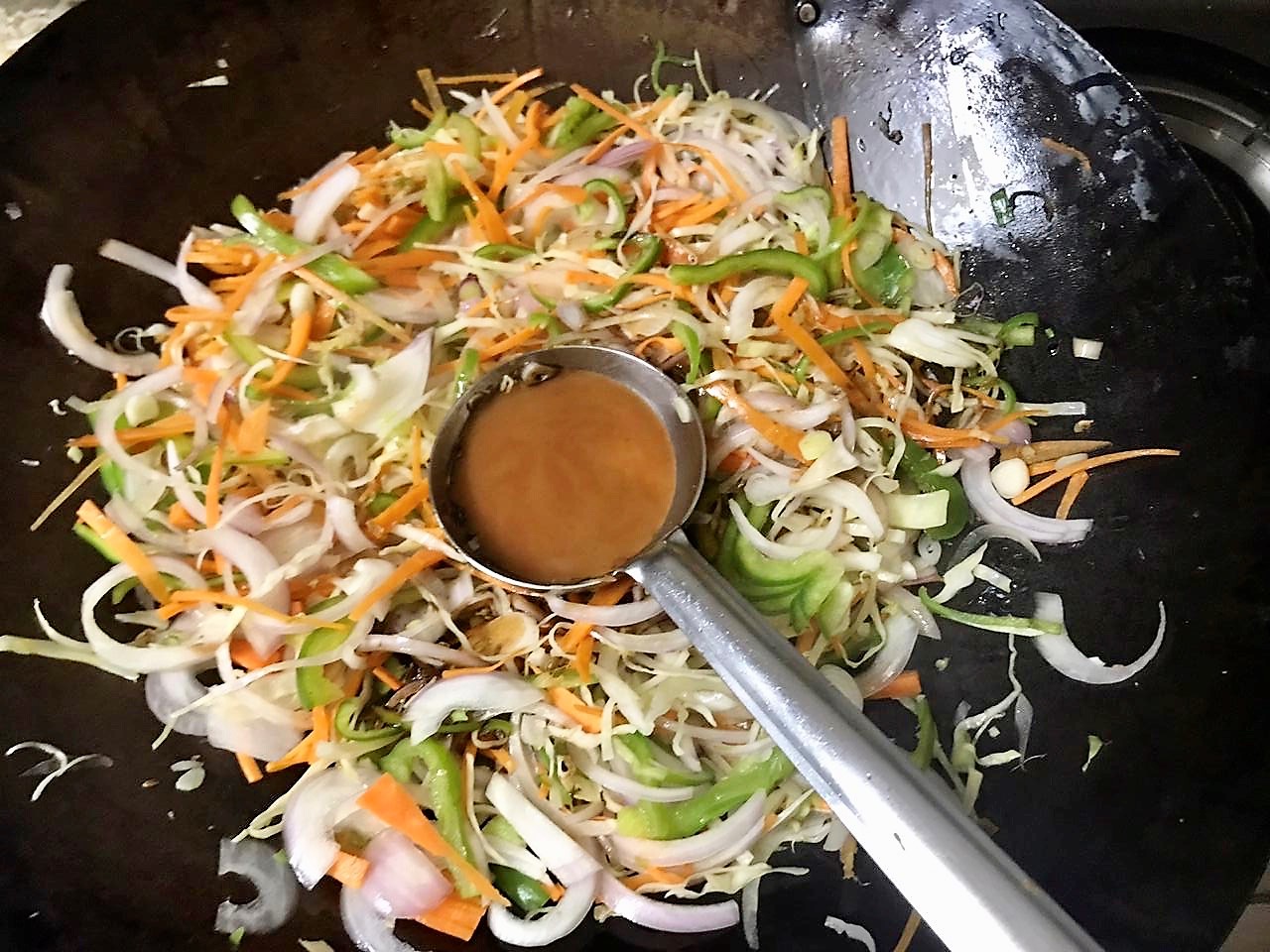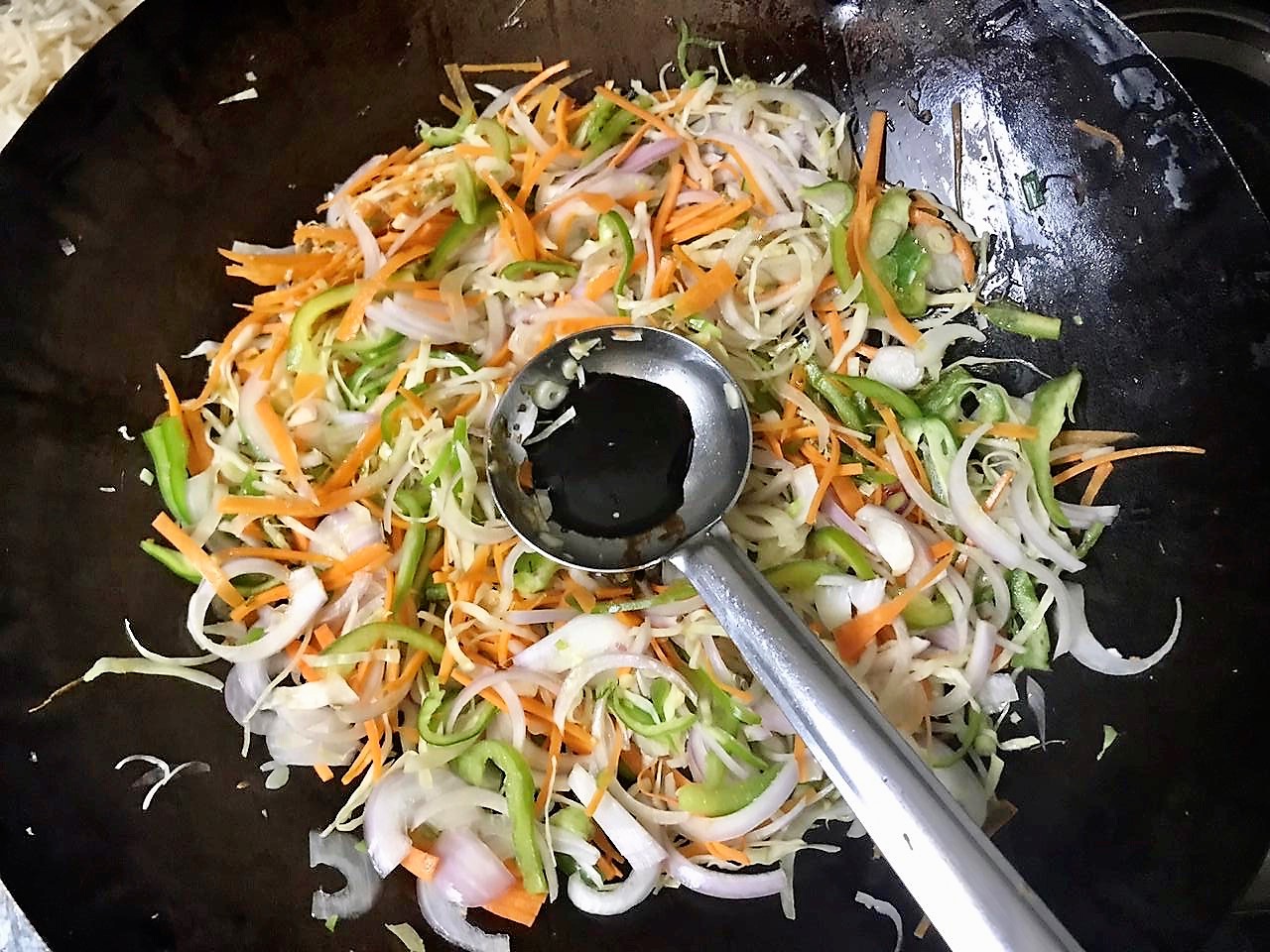 Next add chilli vinegar, green chilli sauce, red chilli sauce and soy sauce in it. Toss the vegetables for another minute to mix the sauces.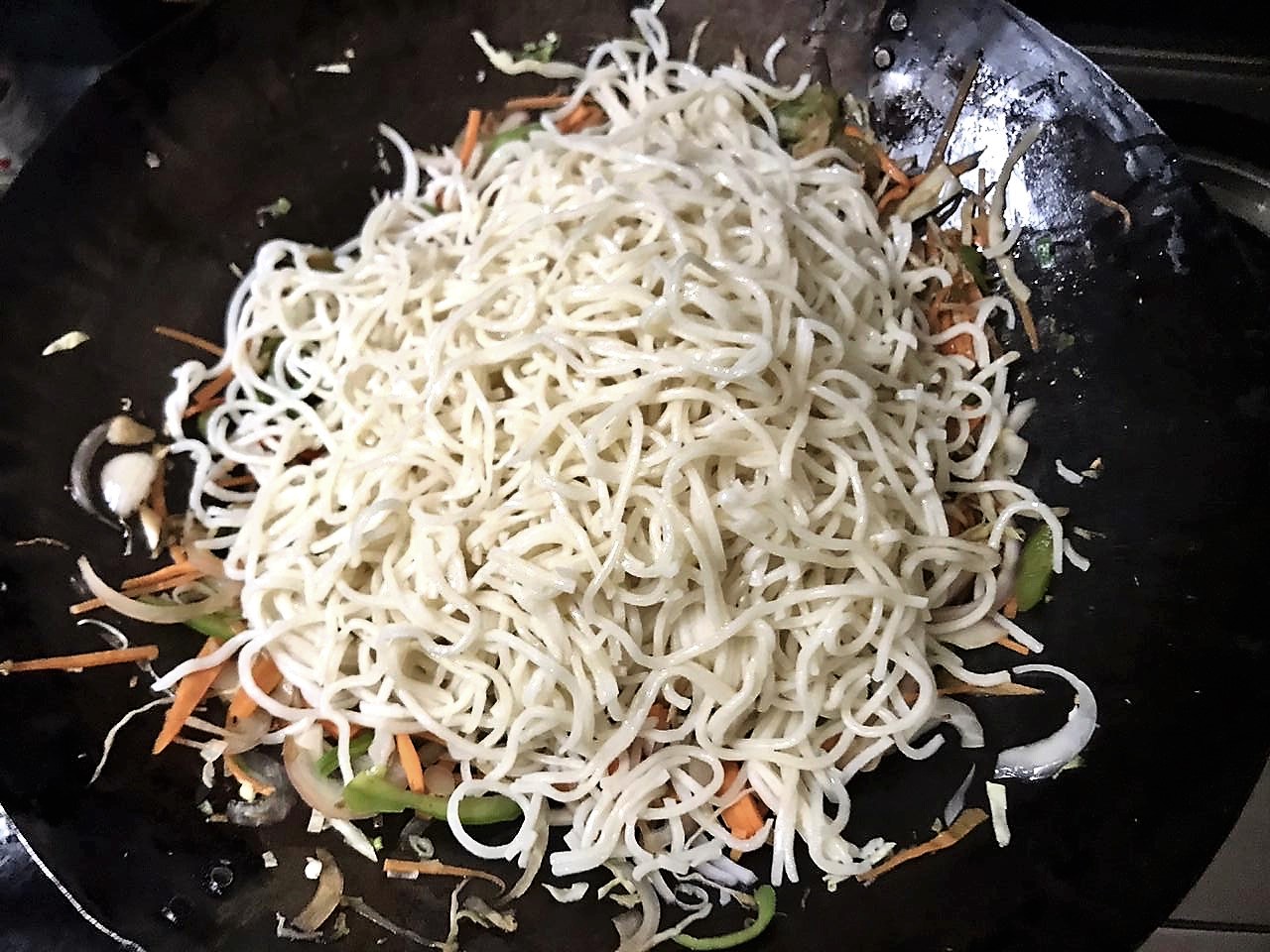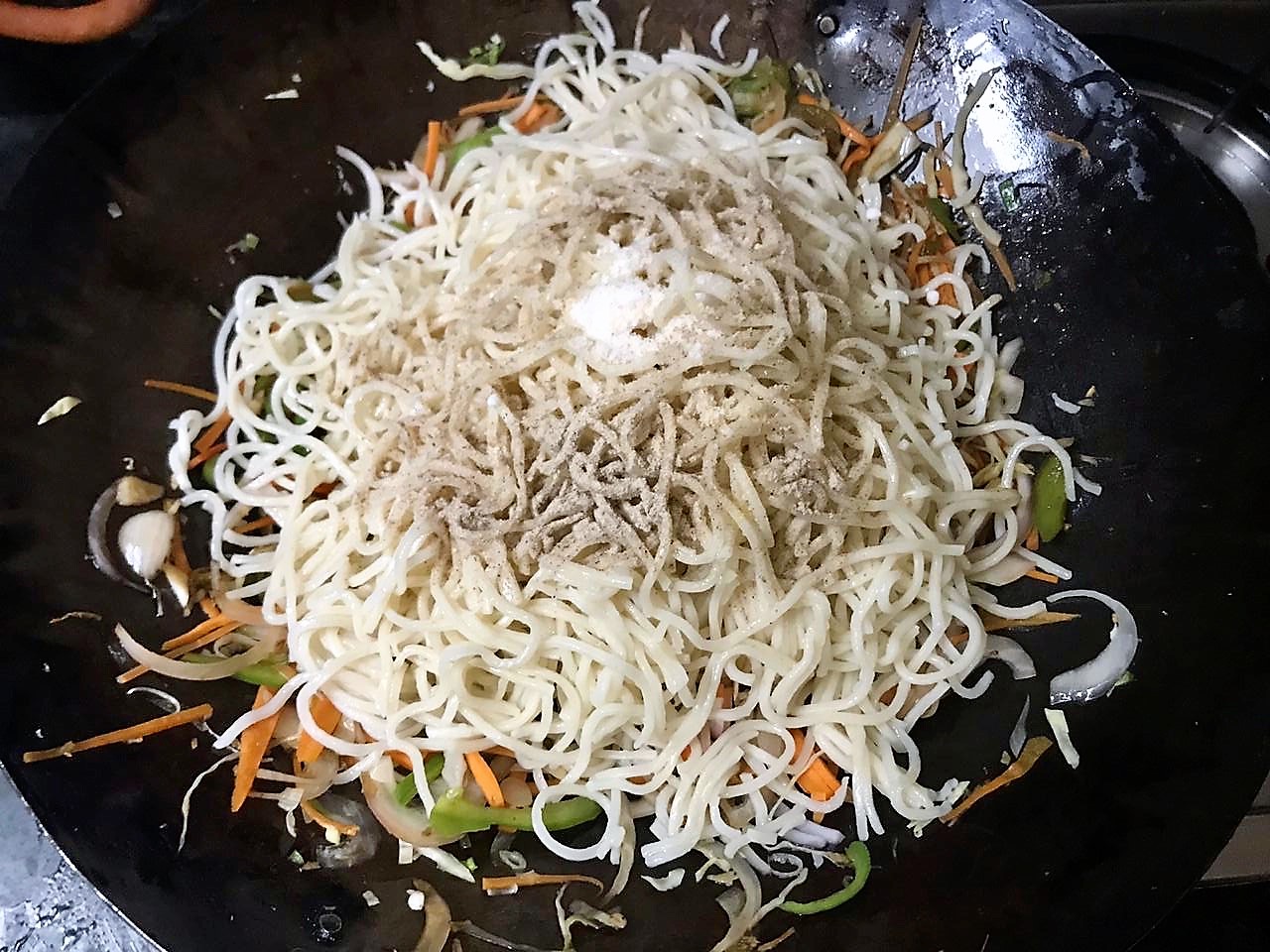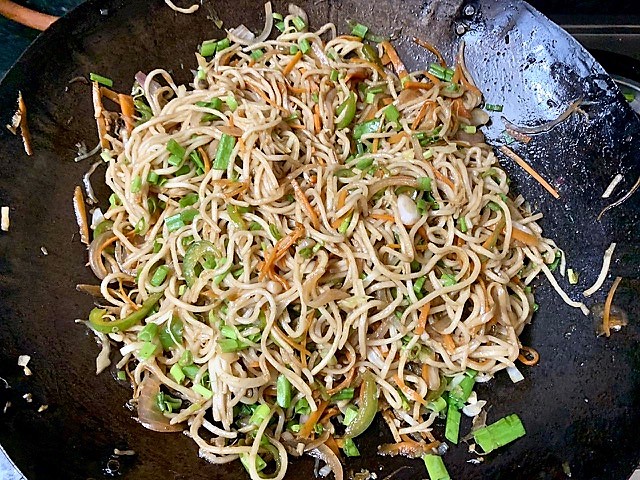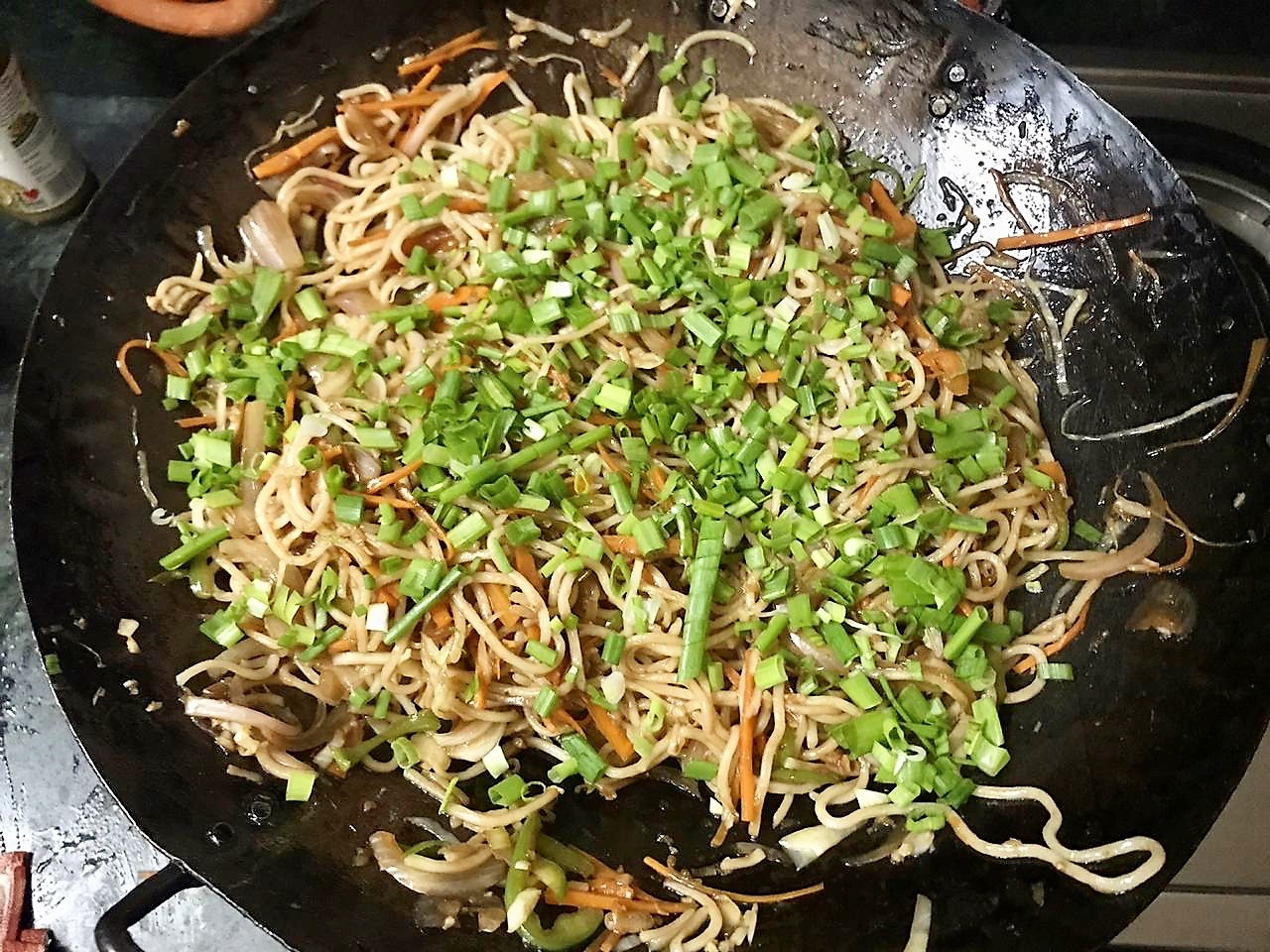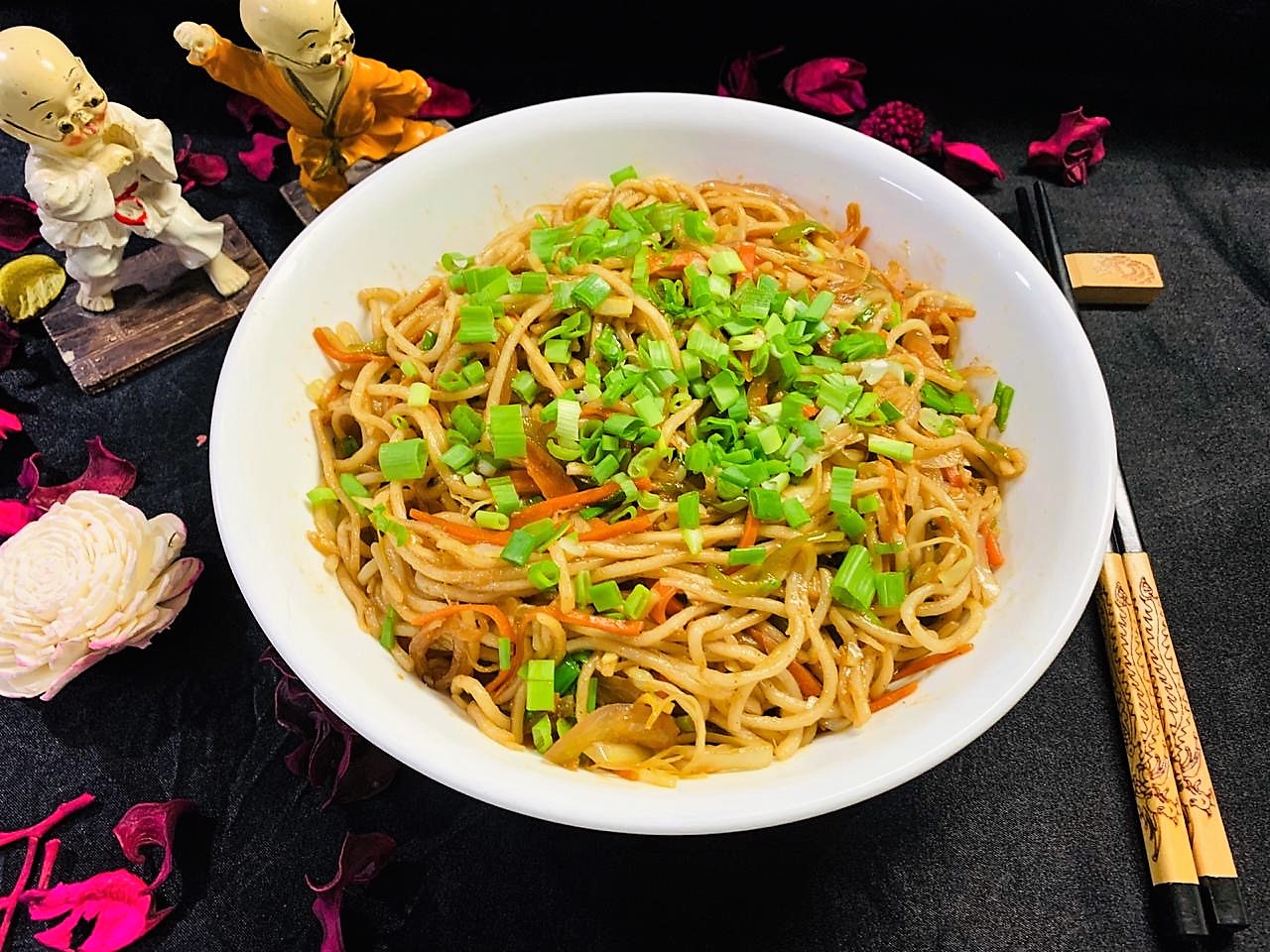 Add the noodles, salt and pepper and with the help of tongs, toss the noodles so that they mix well with the vegetables and sauces on high heat.
Sprinkle chopped spring onions and give a quick mix.
Serve hot garnished with spring onions.