Asian Chilli Garlic Prawns
Chilli Garlic Prawns is a popular Indo-Chinese dish. It is a dish prepared using some of the Chinese ingredients with an Indian twist to cater to Indian palette hence the use of onion, ginger and garlic!
This is a quick prawn recipe loaded with BIG flavours! Deep fried crispy prawns smothered in spicy sauces; these Asian Chilli Garlic Prawns will have you smacking your lips in utter satisfaction.
There is nothing more disappointing that shoving a big, plump, juicy-looking prawn in your mouth only to find it is rubbery and dry. So, I always endeavour the prawn recipes to be quick recipes because otherwise you will overcook the prawn! And these Asian Chilli Garlic Prawns certainly fit the bill in cooking time, taste, and flavour! You will be left wanting for more.
Ingredients
300 gm king prawns deveined and peeled
1 sliced onion
¼ cup sliced green peppers
Oil for frying
For Batter
2 tablespoons plain flour (maida)
3 tablespoons corn flour
1/2 teaspoon salt
¼ teaspoon black pepper
1 teaspoon grated garlic
For Sauce
2 tablespoons sesame oil
1 tablespoon finely chopped ginger
1 tablespoon finely chopped garlic
2-3 sliced green chilli
4 tablespoons soy sauce
1.5 tablespoons vinegar
1 tablespoon chilli sauce (optional)
1 teaspoon tomato ketchup (or sugar)
For Garnishing
2 stalks finely chopped spring onions
Directions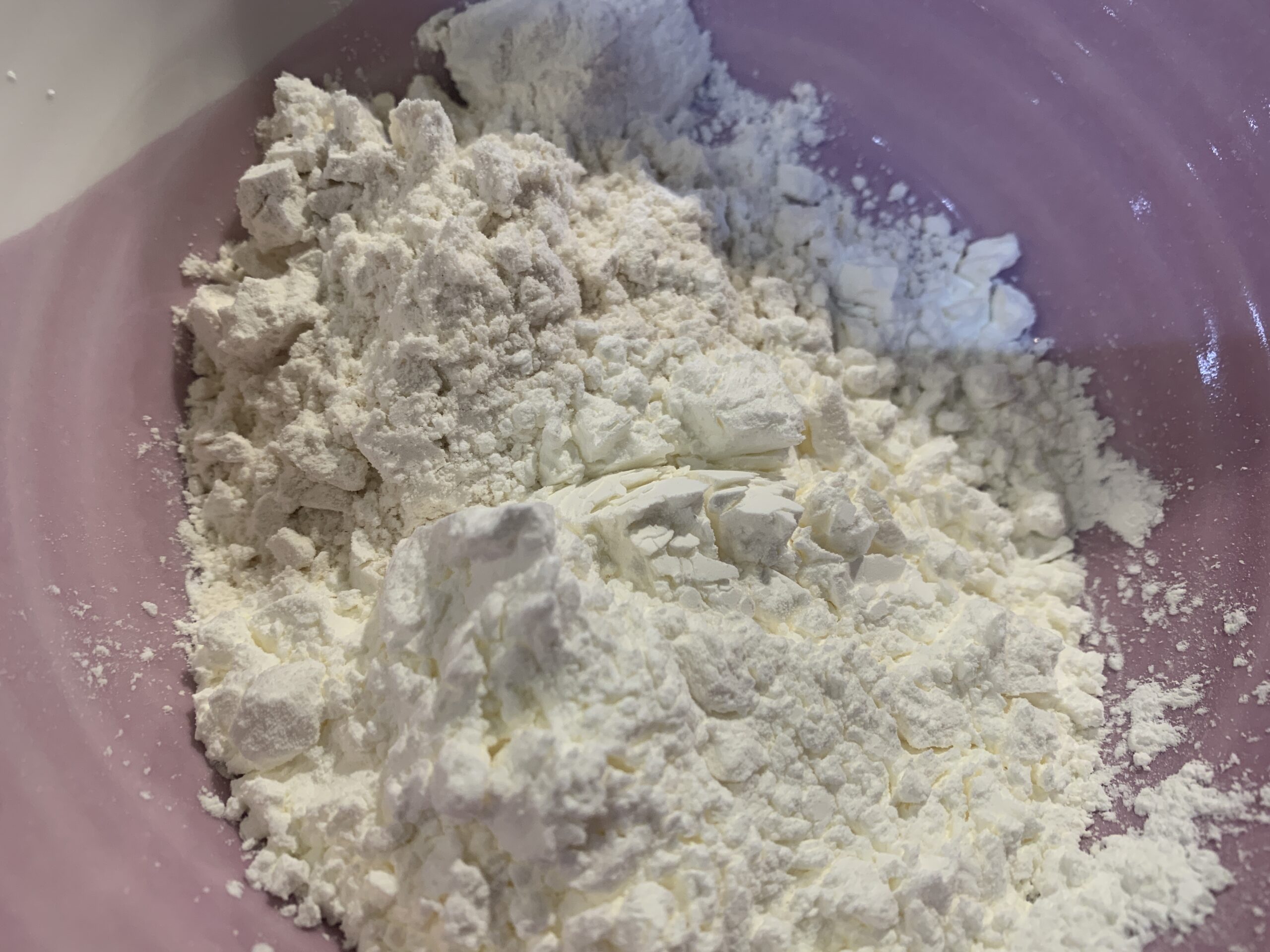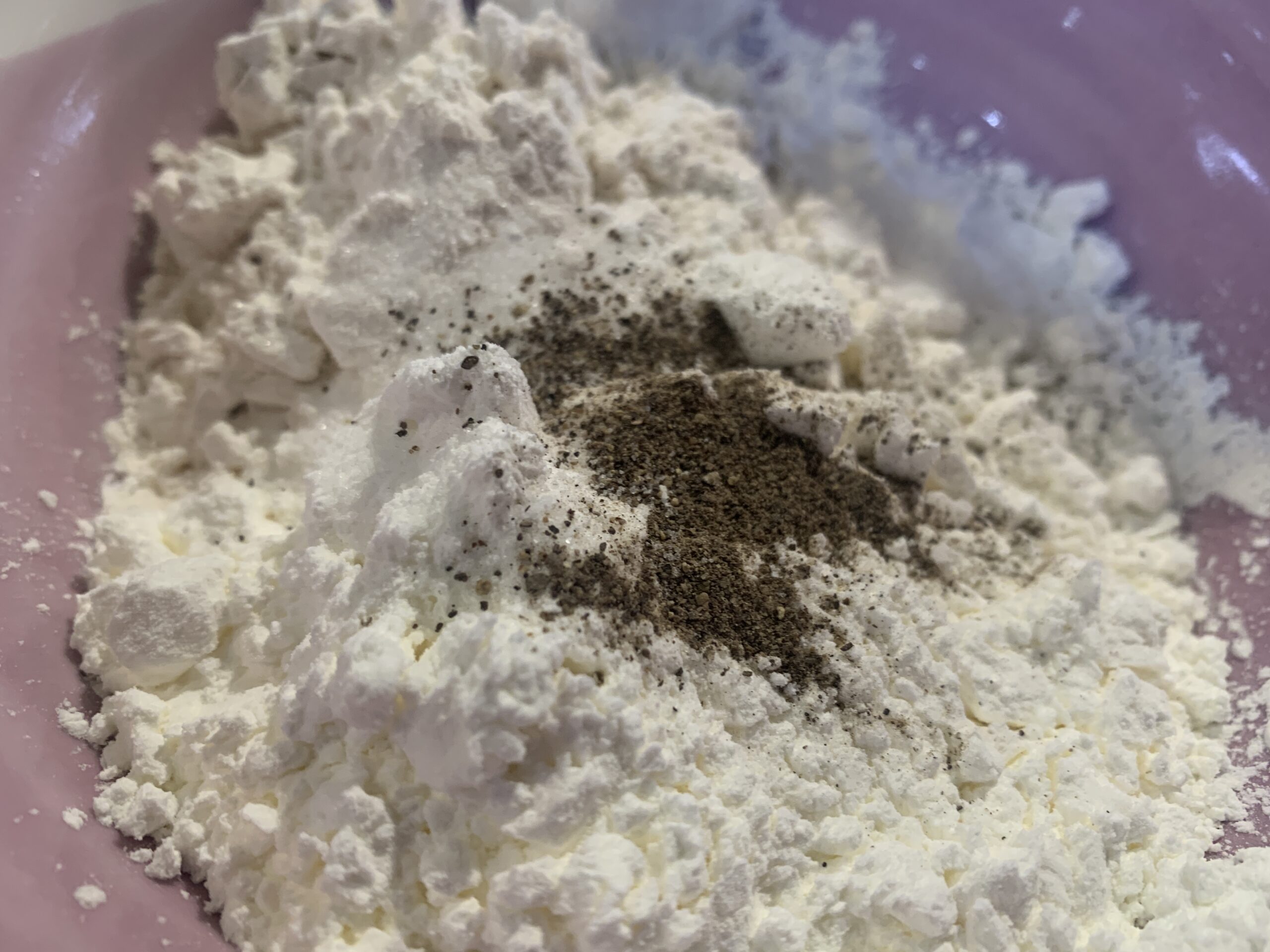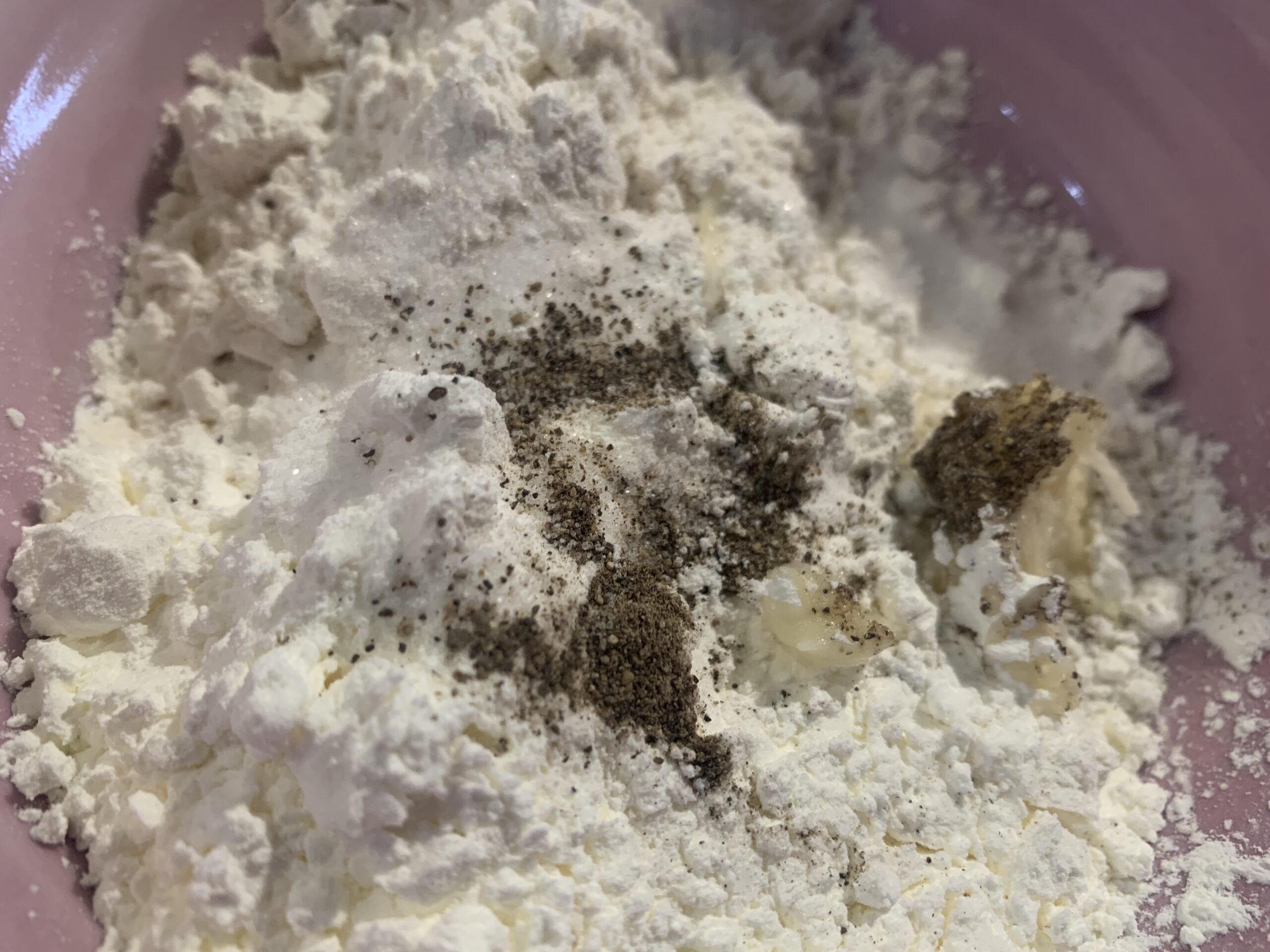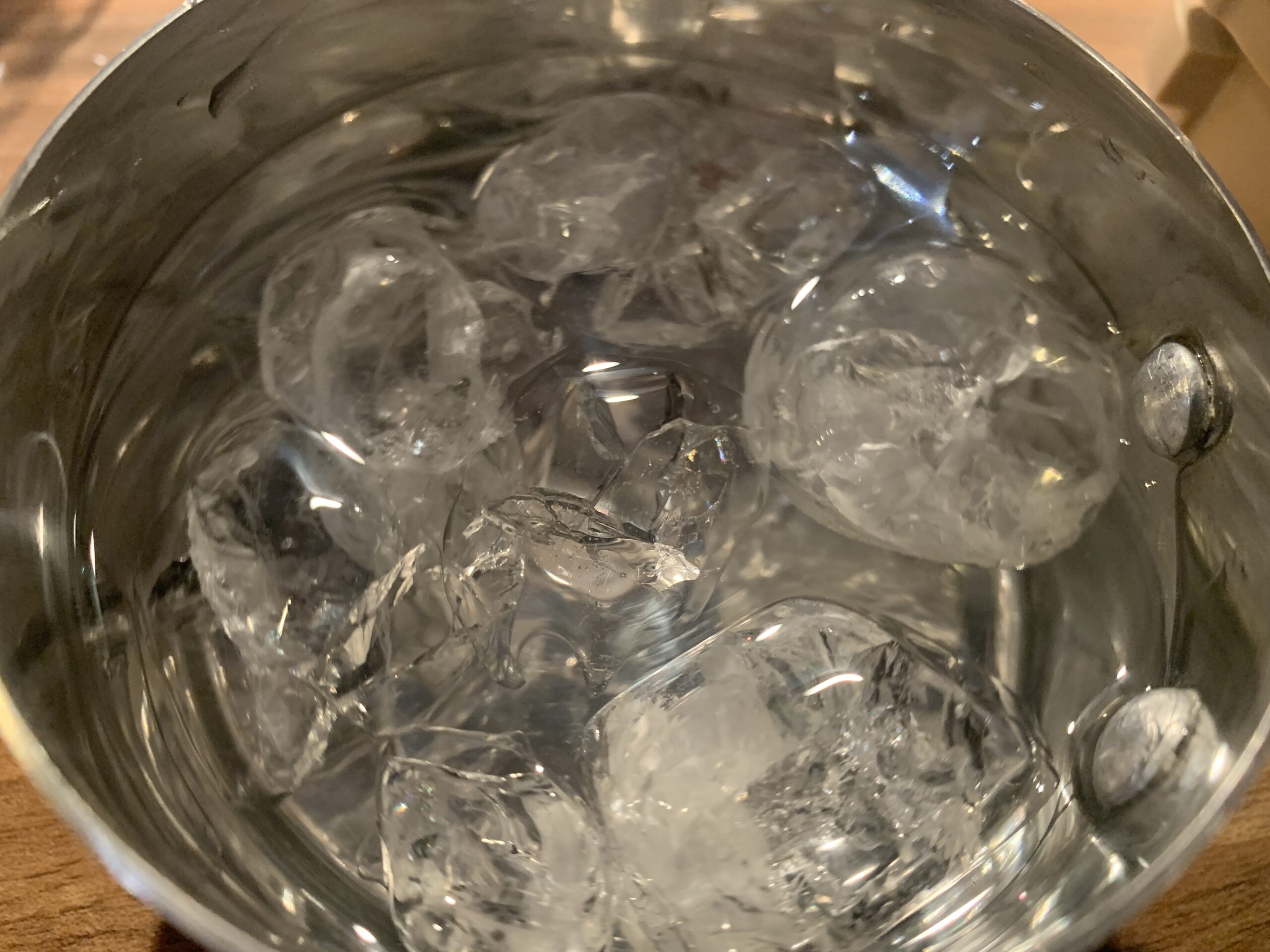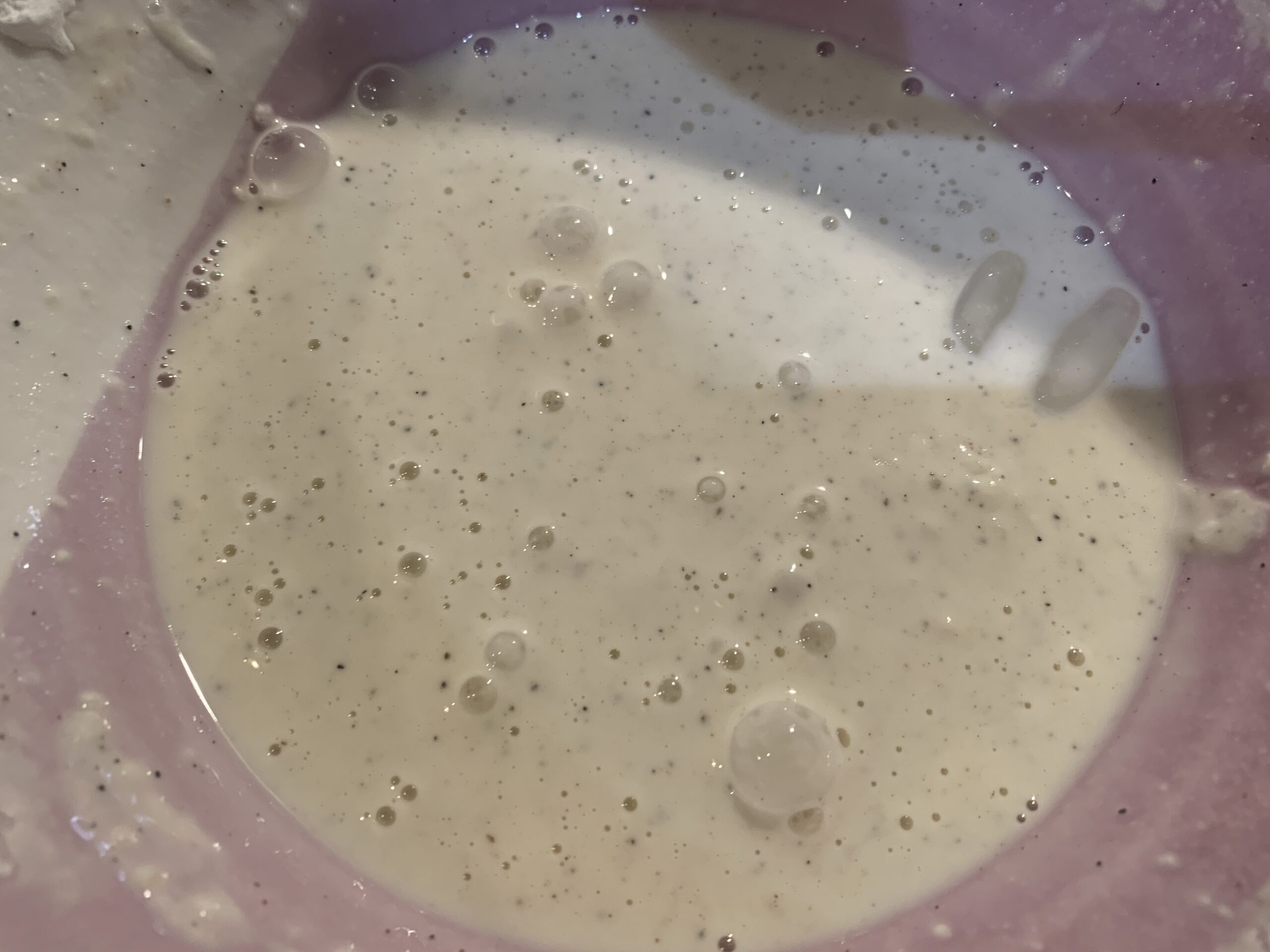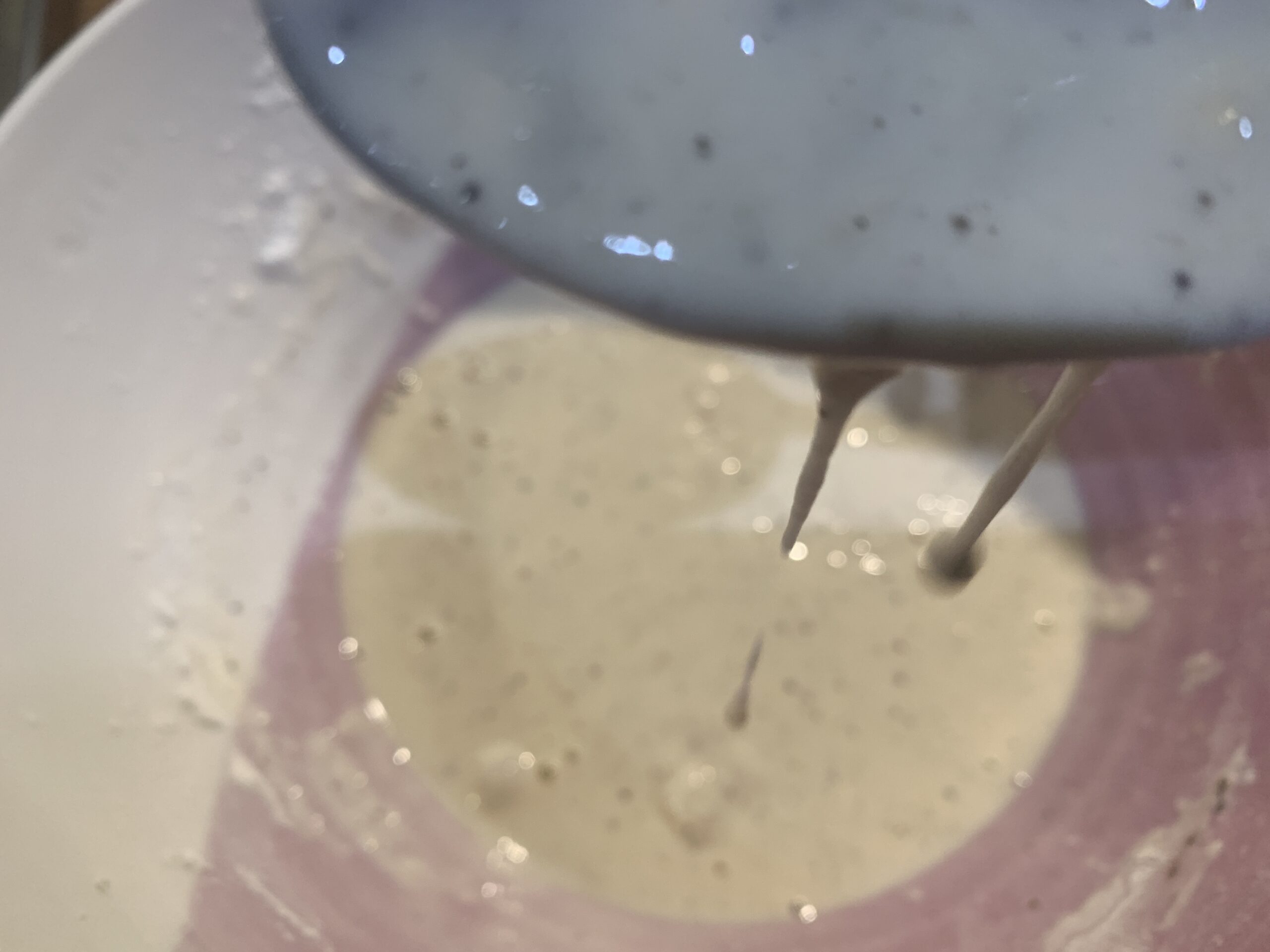 Mix flour, corn flour, salt, black pepper, and grated garlic in a bowl. Add ice cold water slowly and use a wired whisk or a spoon to mix to make a smooth batter without any lumps.  (batter should be consistency of pancake batter or dosa batter).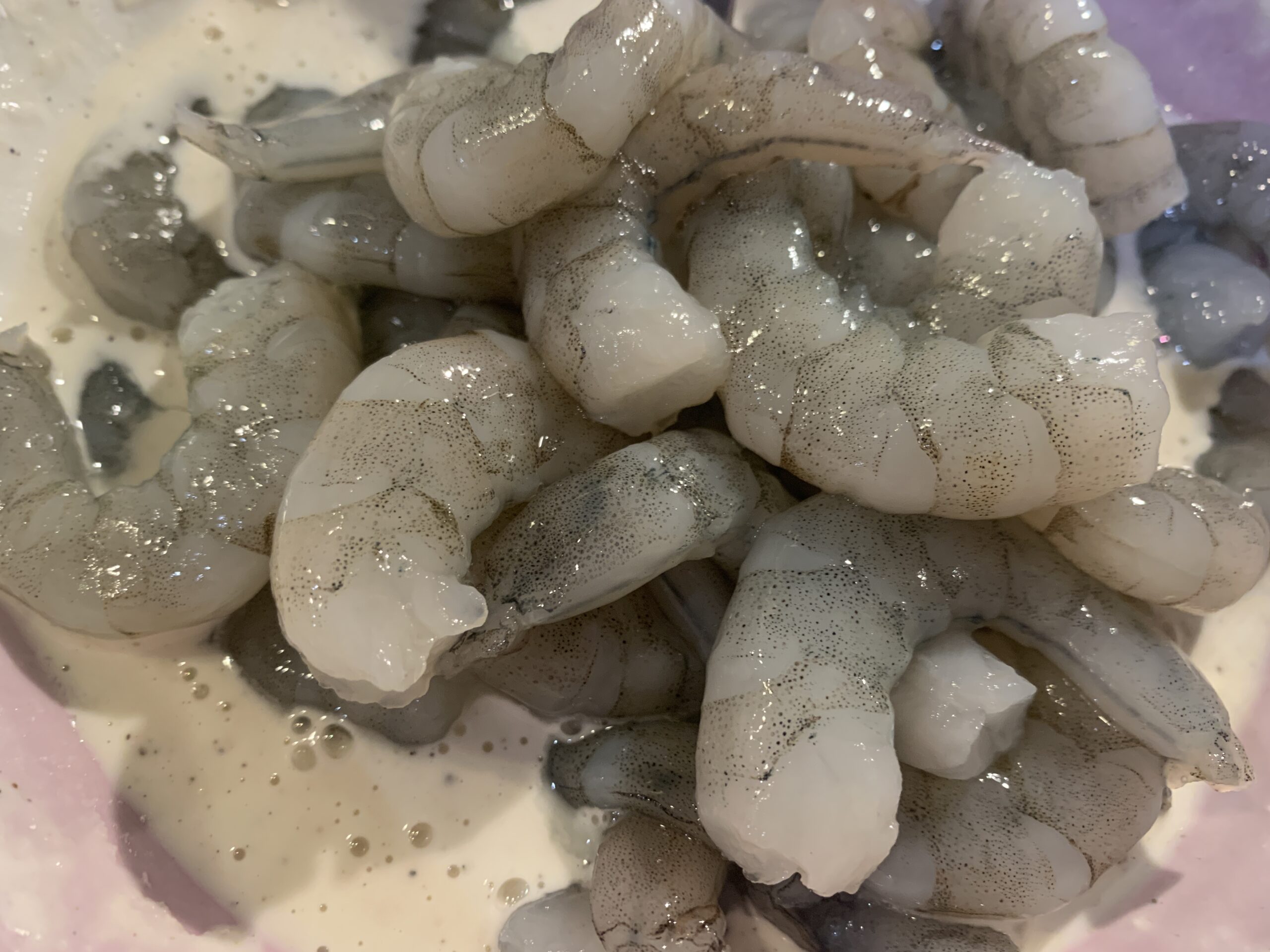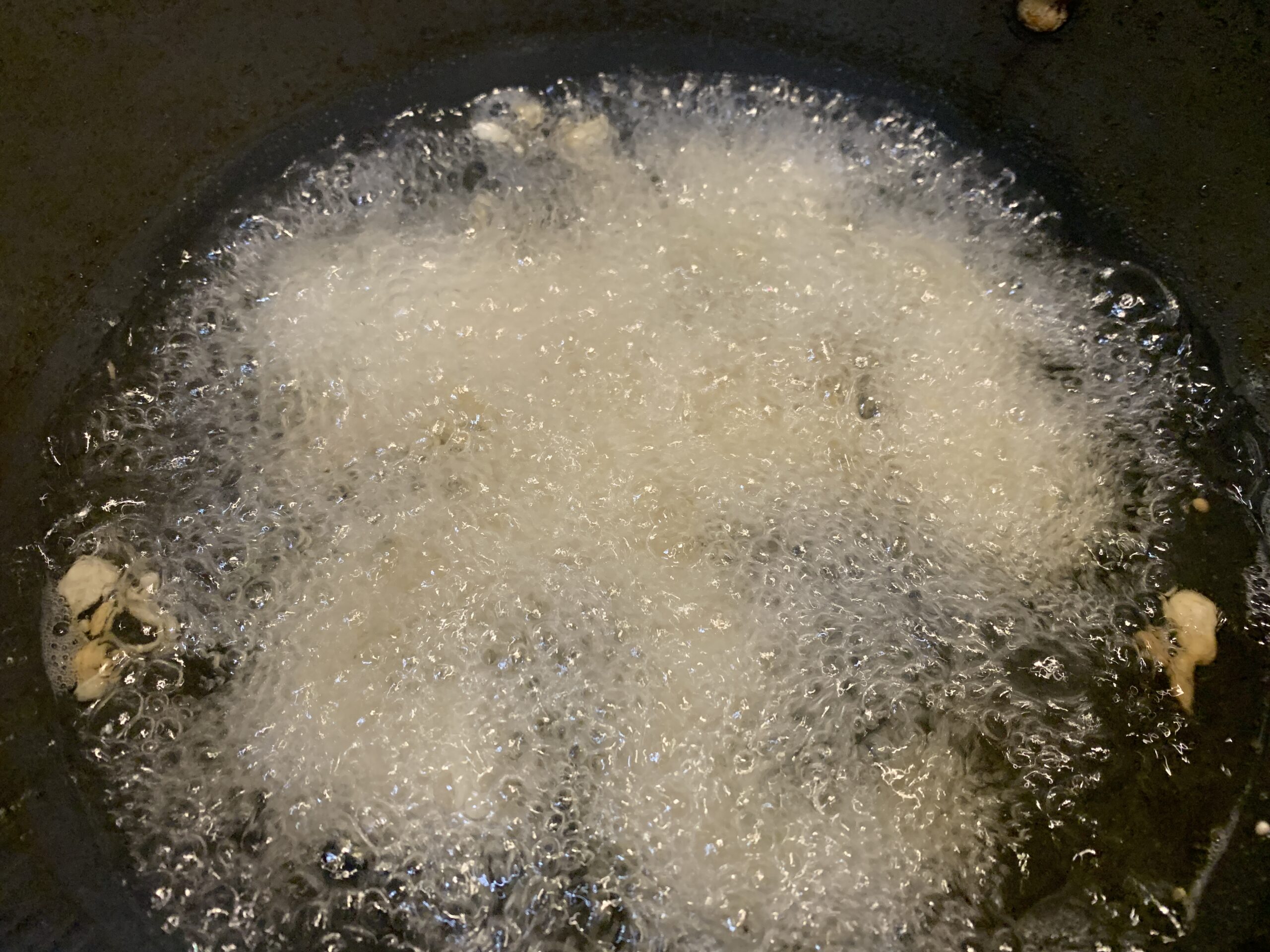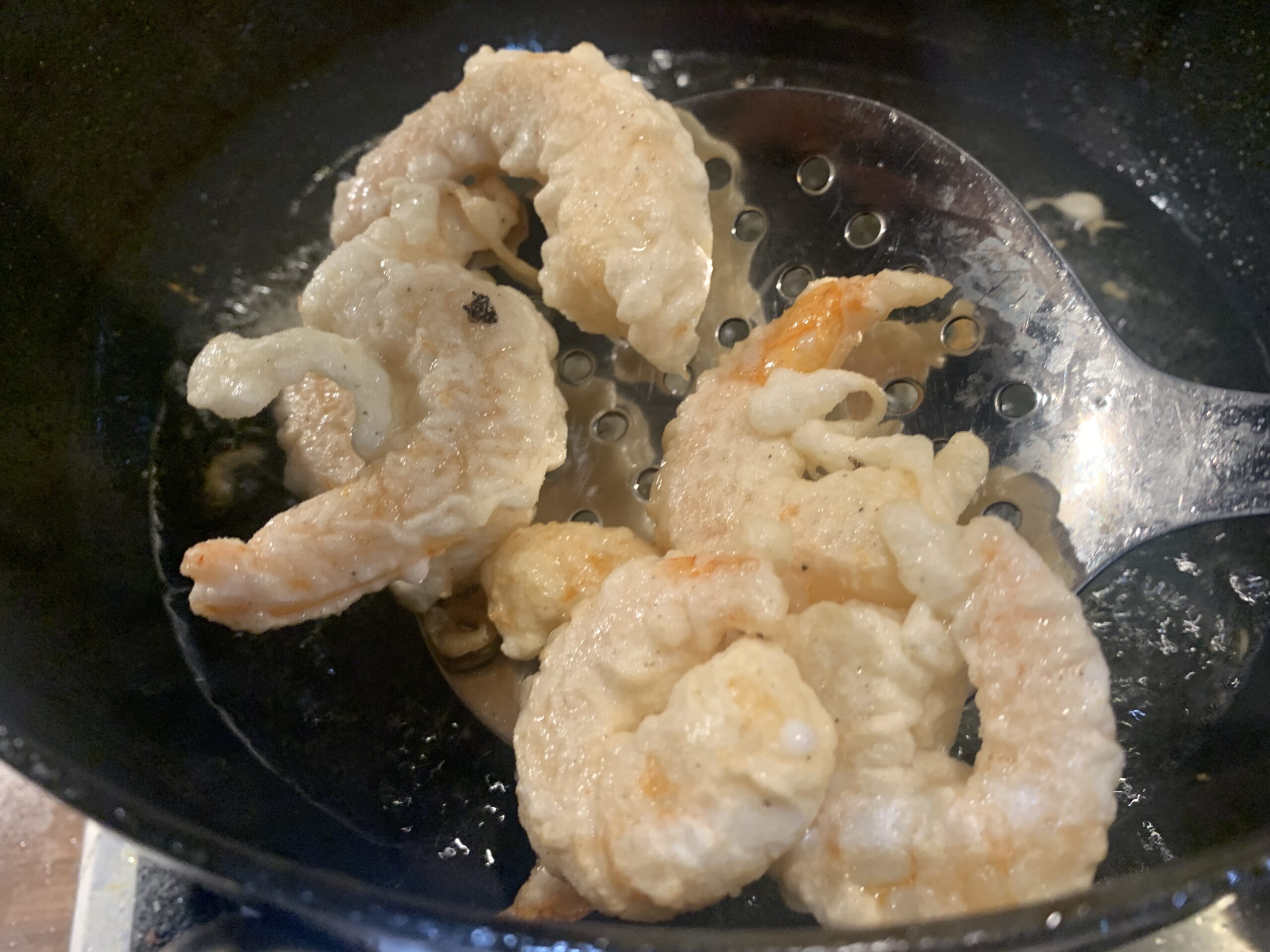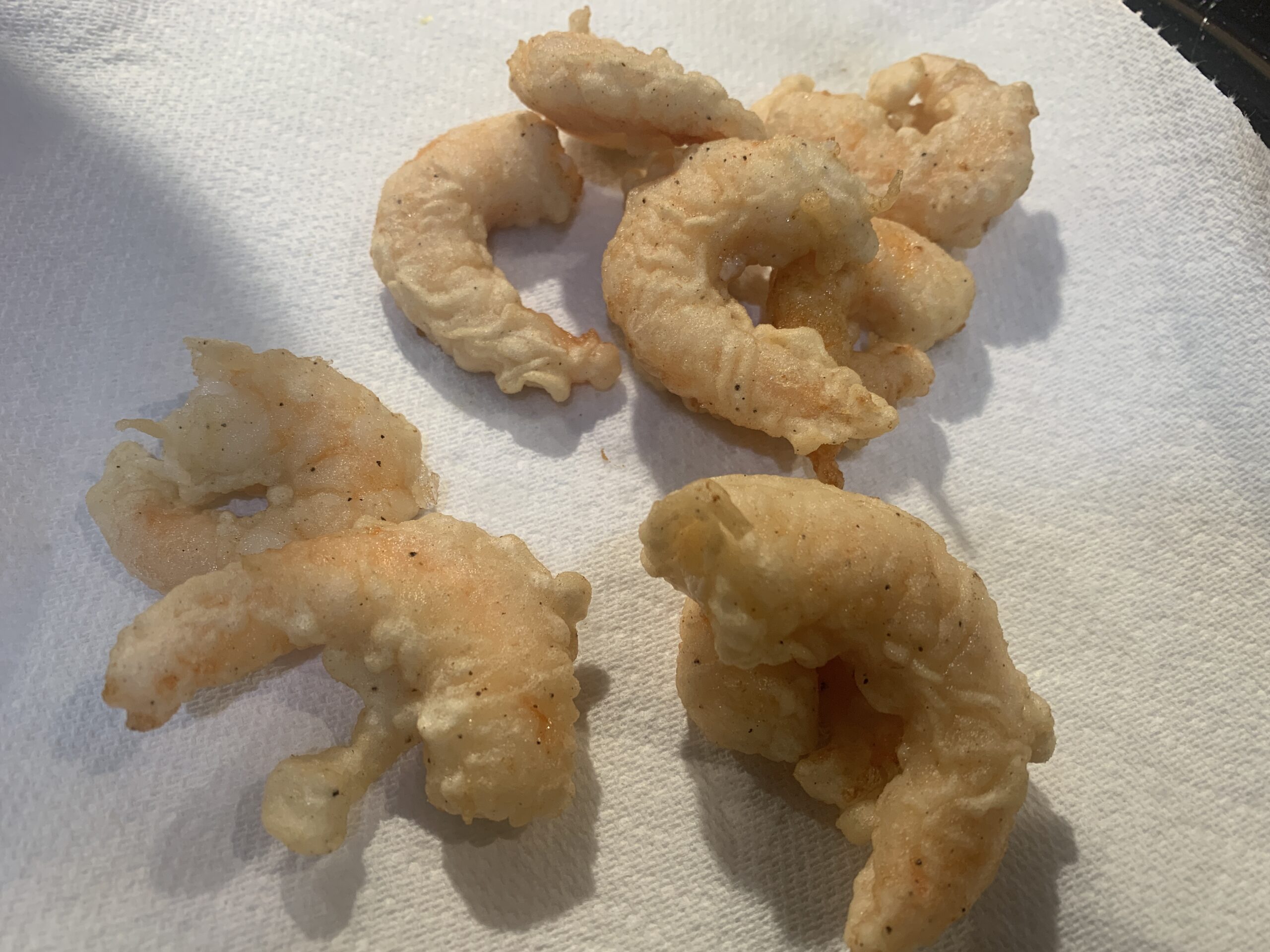 Heat oil for frying. Dip the prawns into the batter, making sure they are completely covered in the batter. Then drop the prawns one at a time slowly into hot oil for frying. (do not overlap them)
Fry the prawns in small batches on medium to high heat turning occasionally, until they are light golden brown (1-2 minutes).
Remove the fried prawns and place them on kitchen paper towels for the extra oil to be absorbed.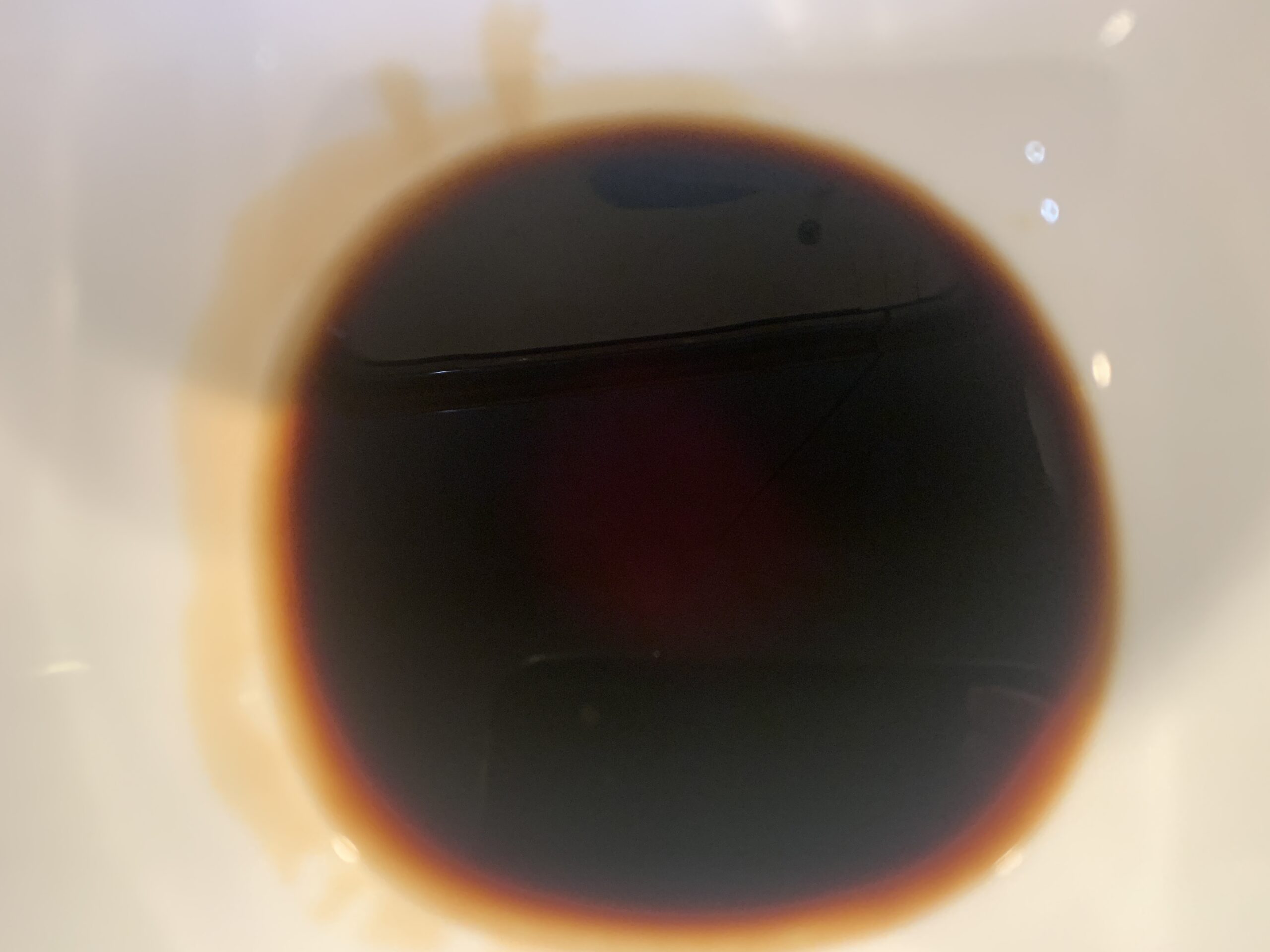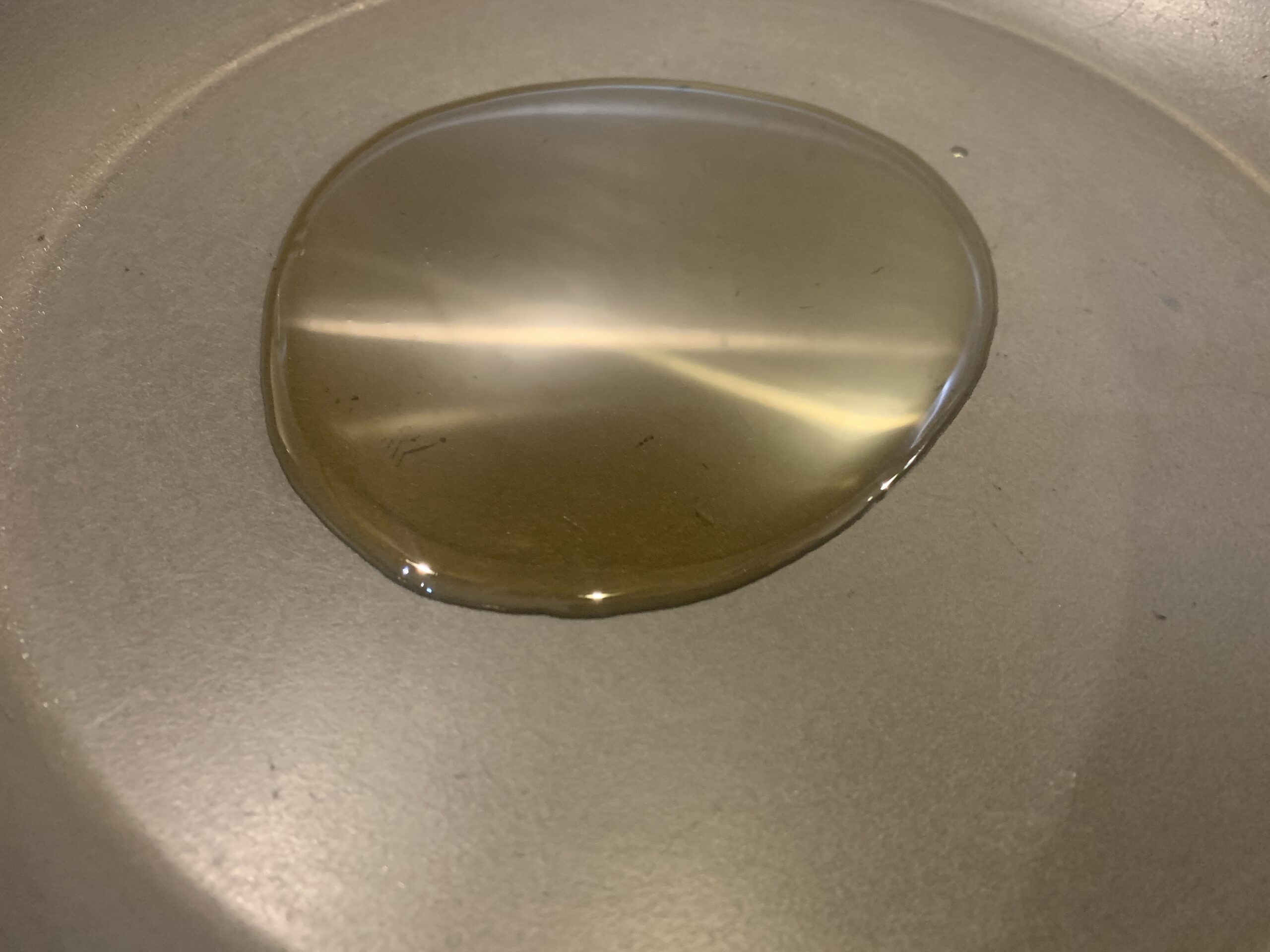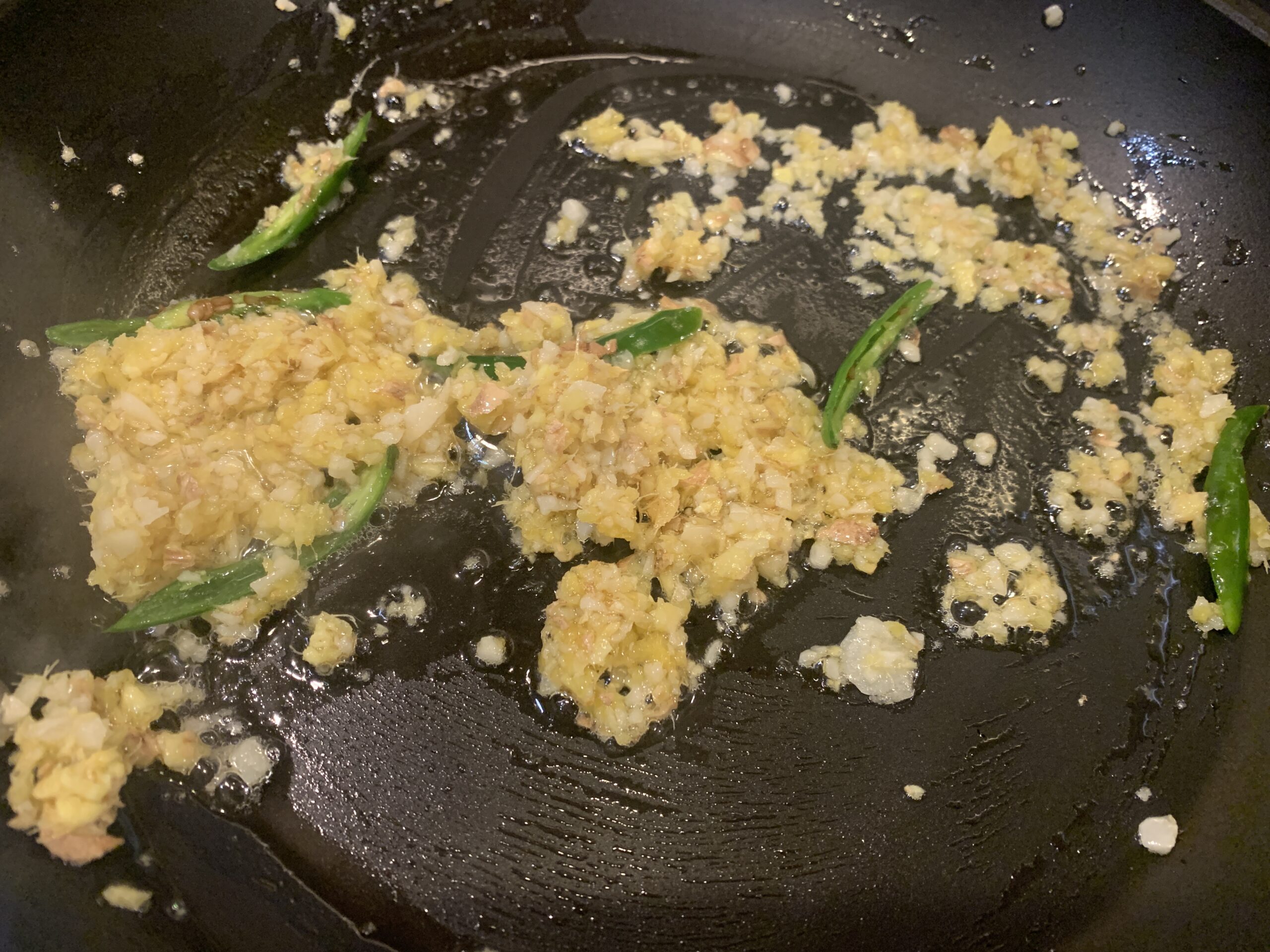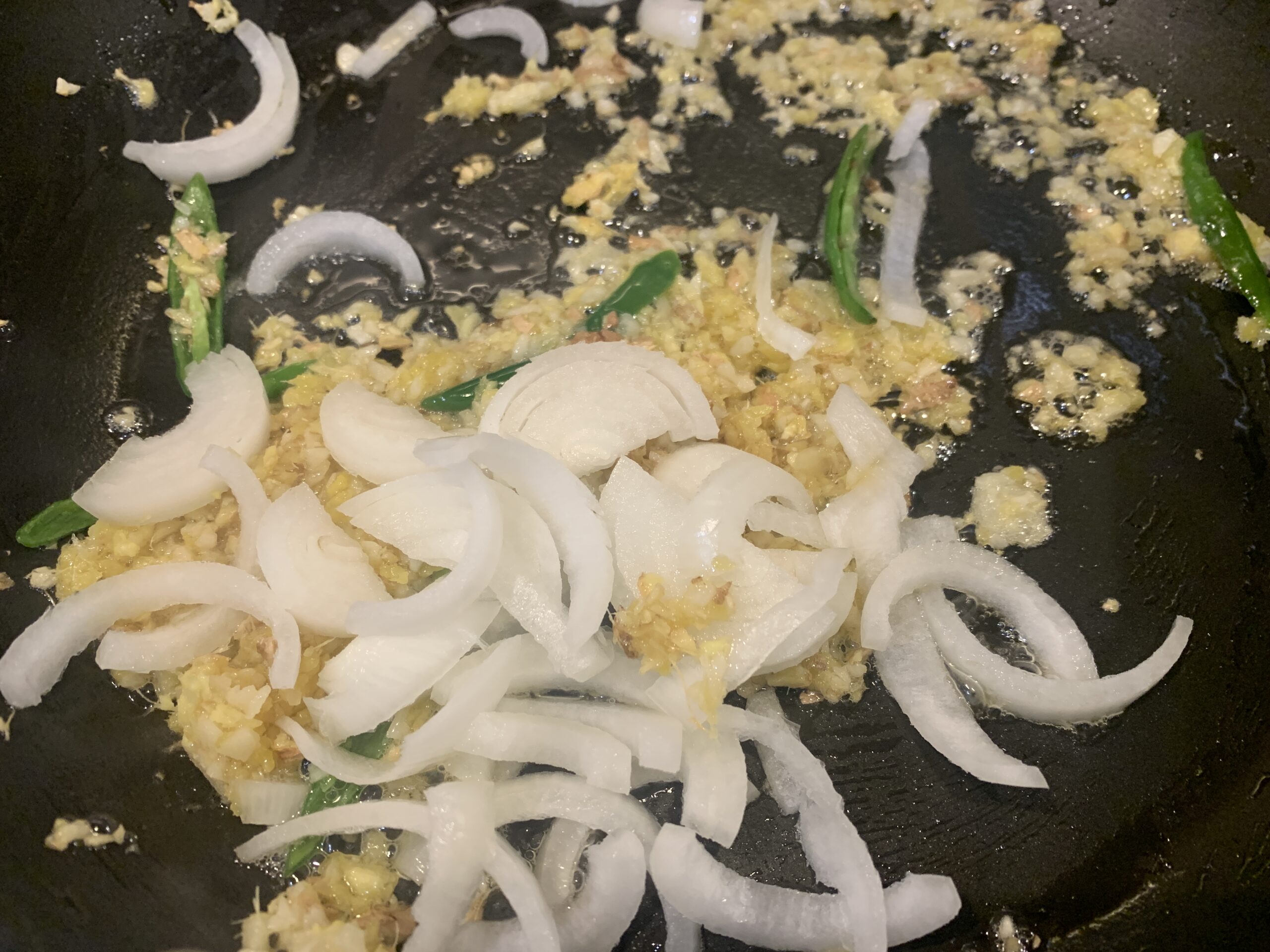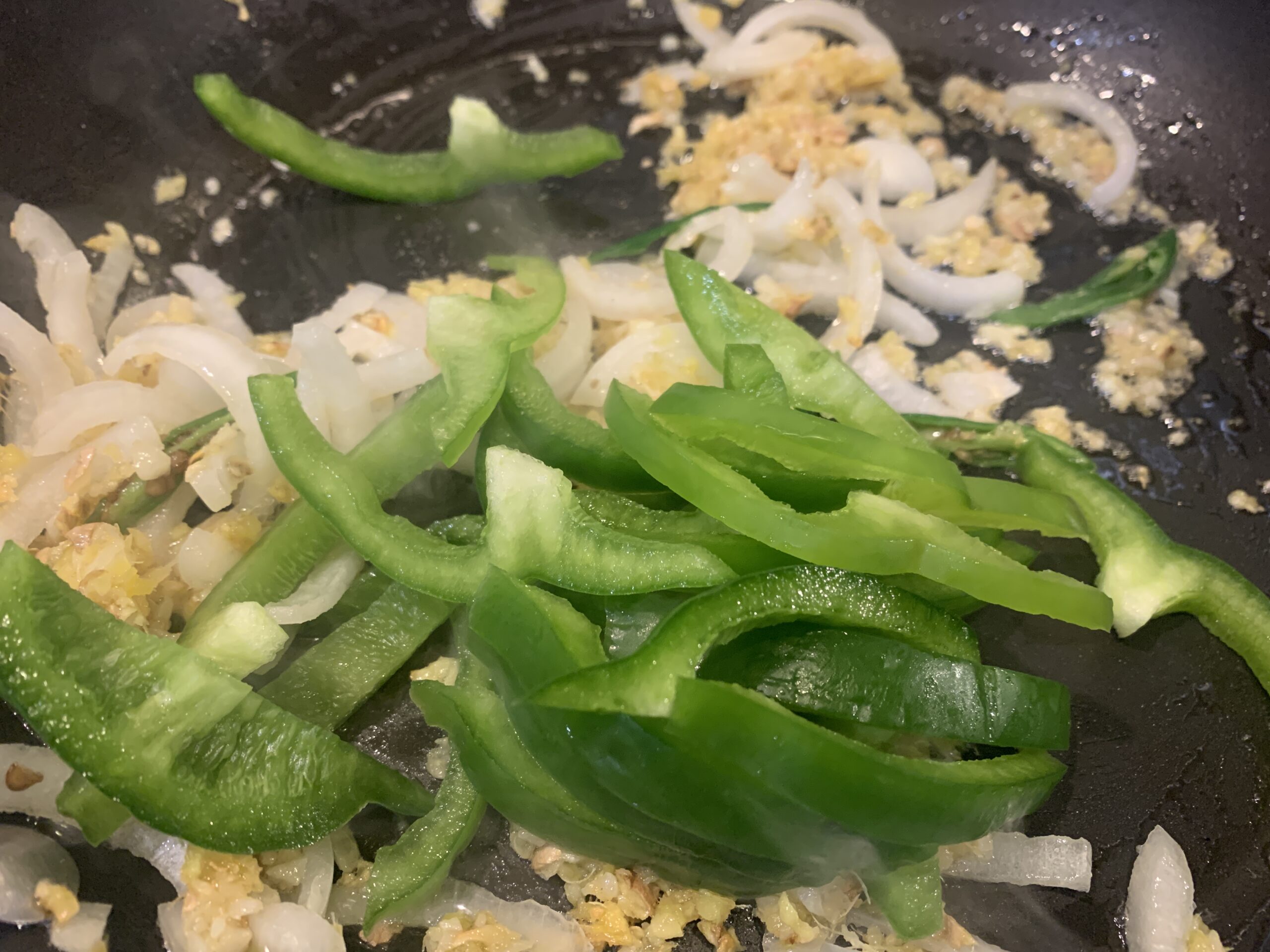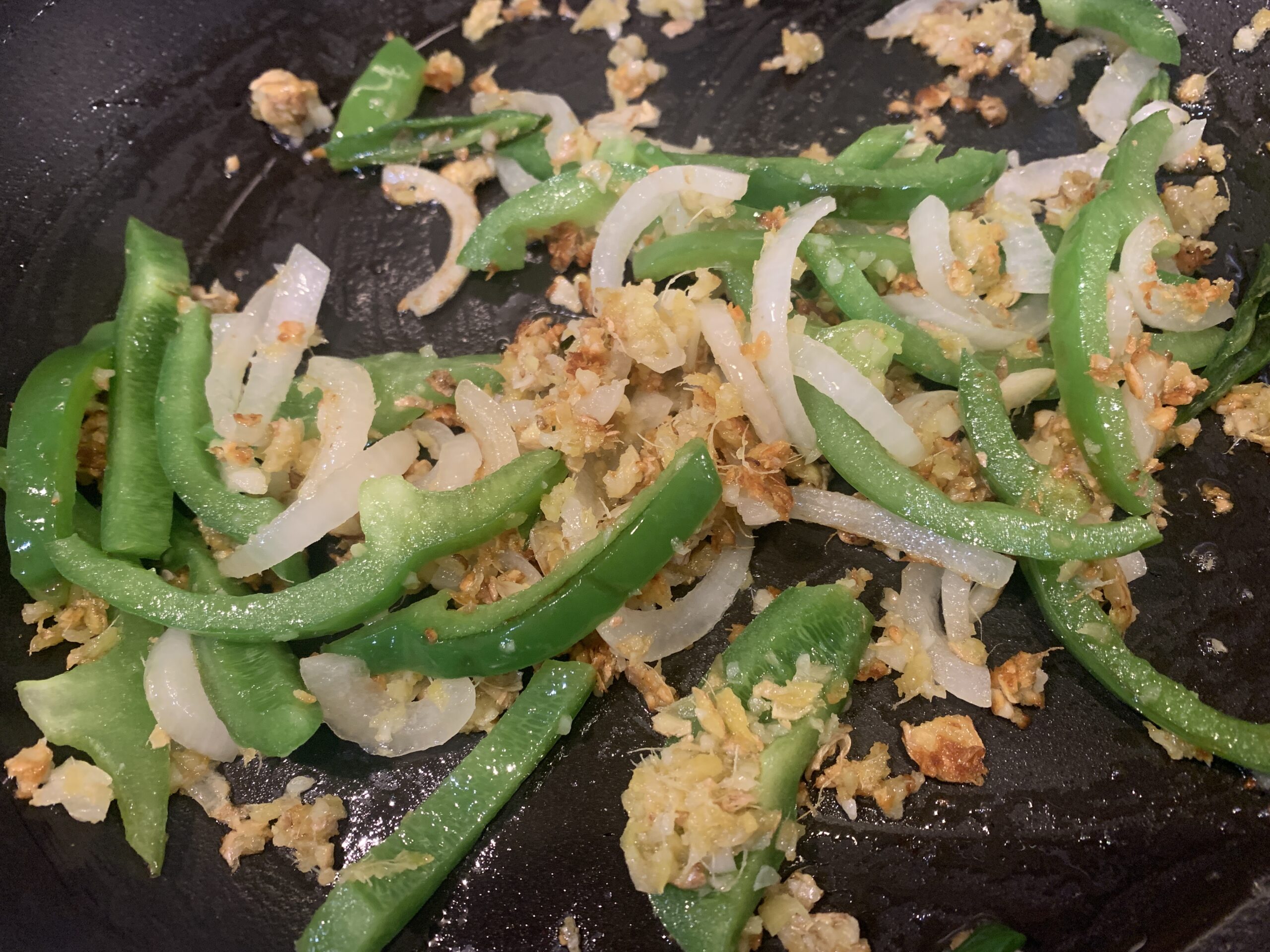 In a bowl mix soya sauce, vinegar, chilli sauce, and tomato ketchup.
Heat oil and sauté ginger and garlic for a minute. Add the sliced green chillies, chopped onions and peppers chillies and sauté for 1-2 minutes of high heat.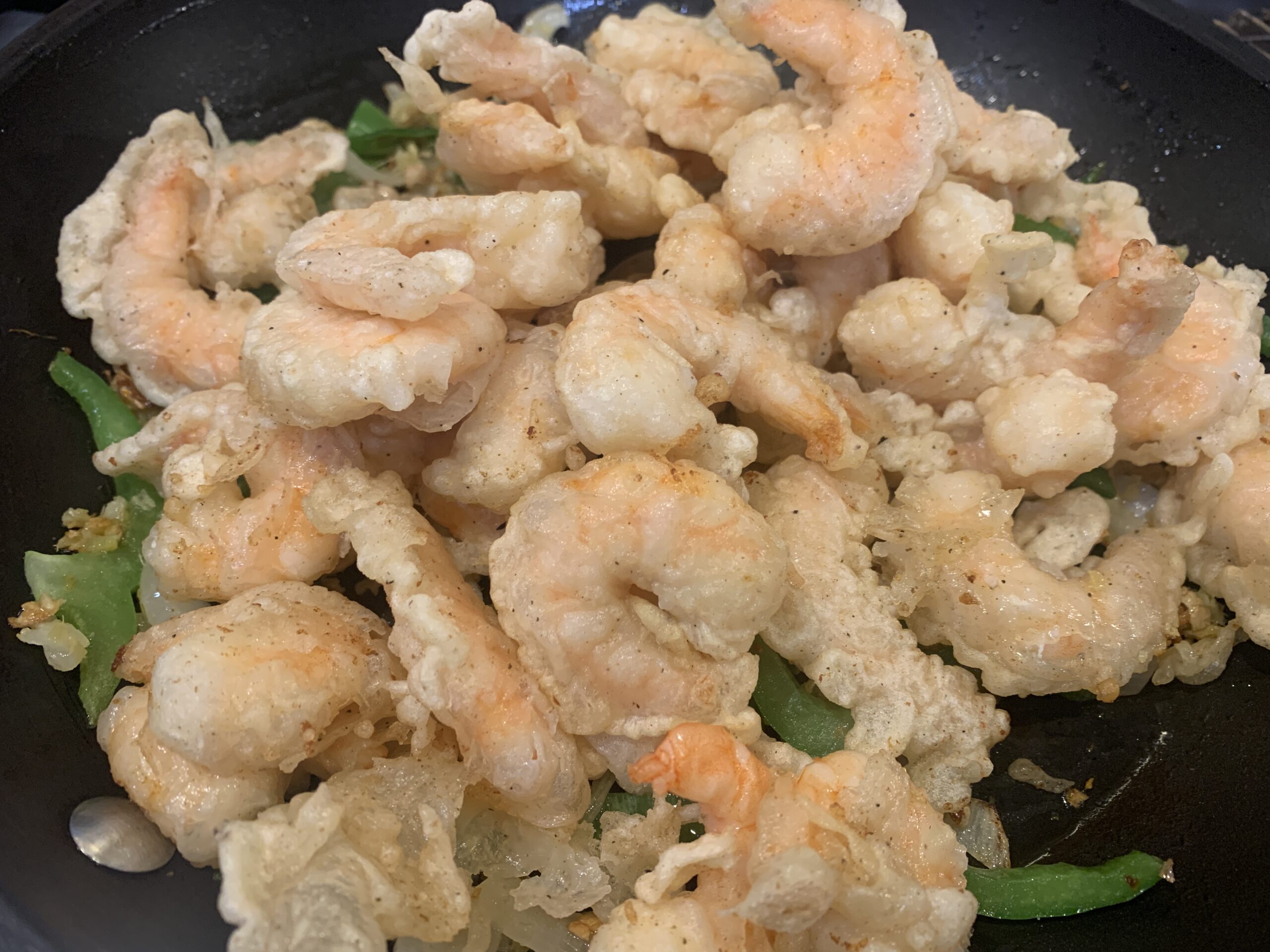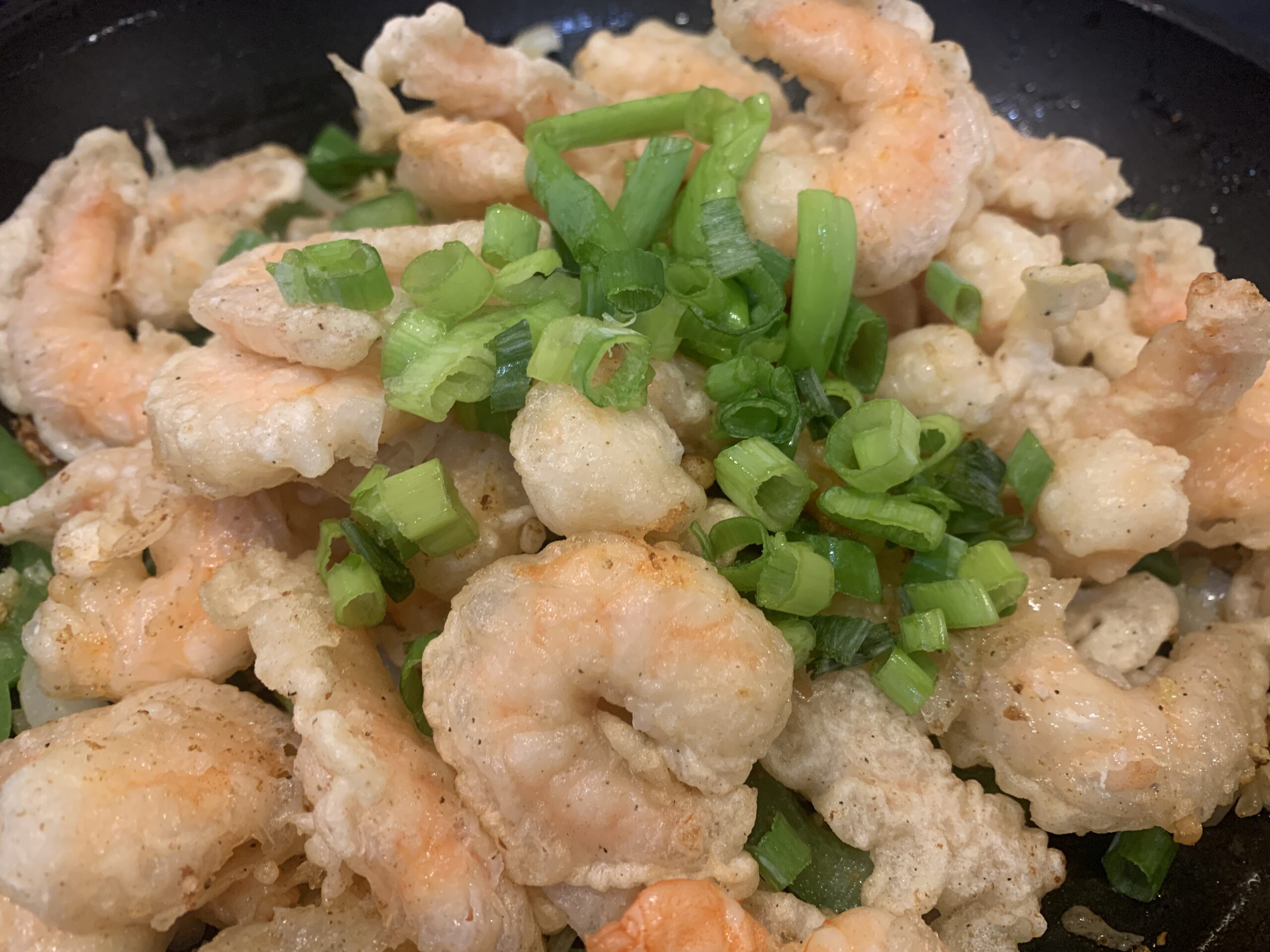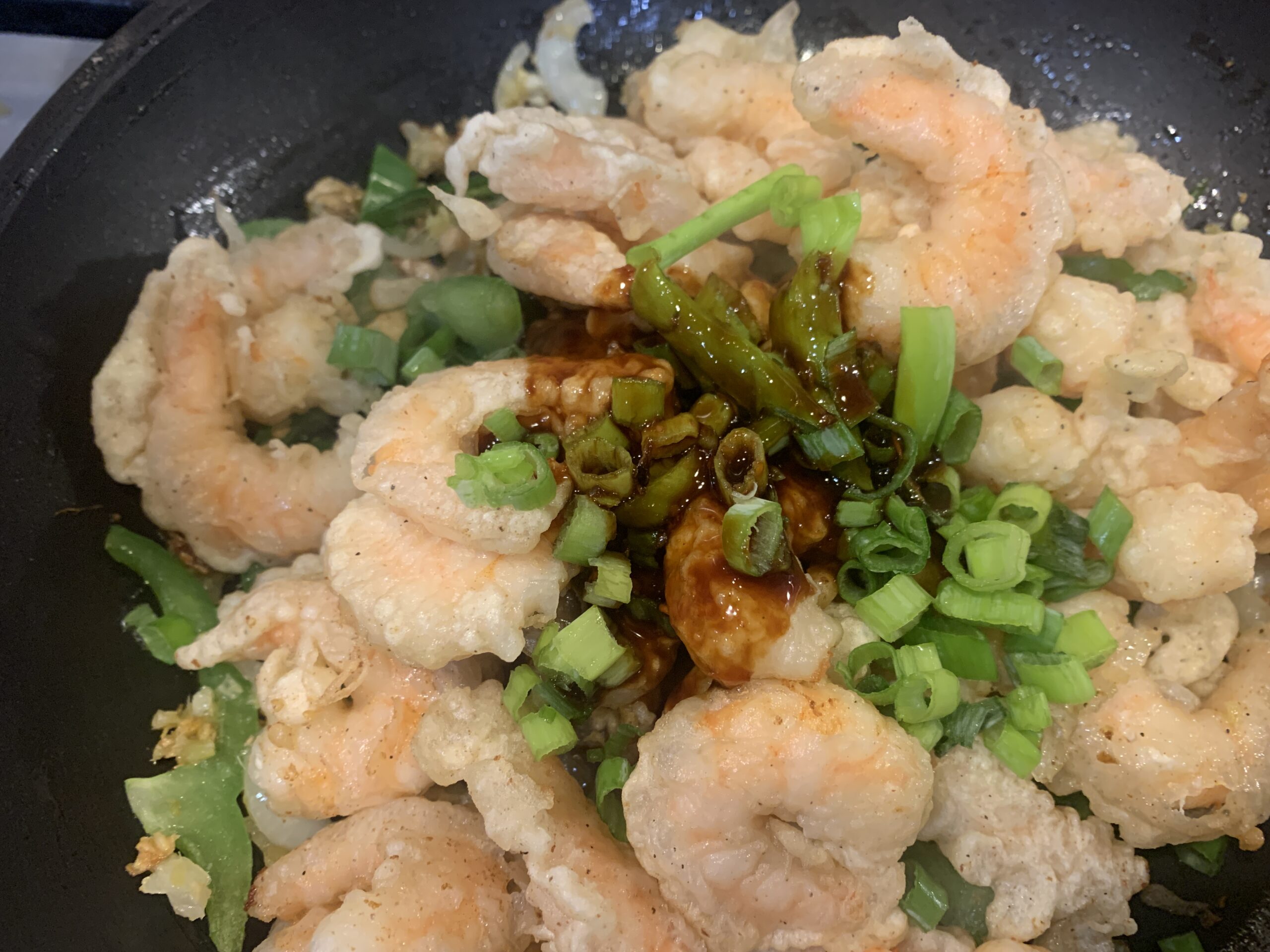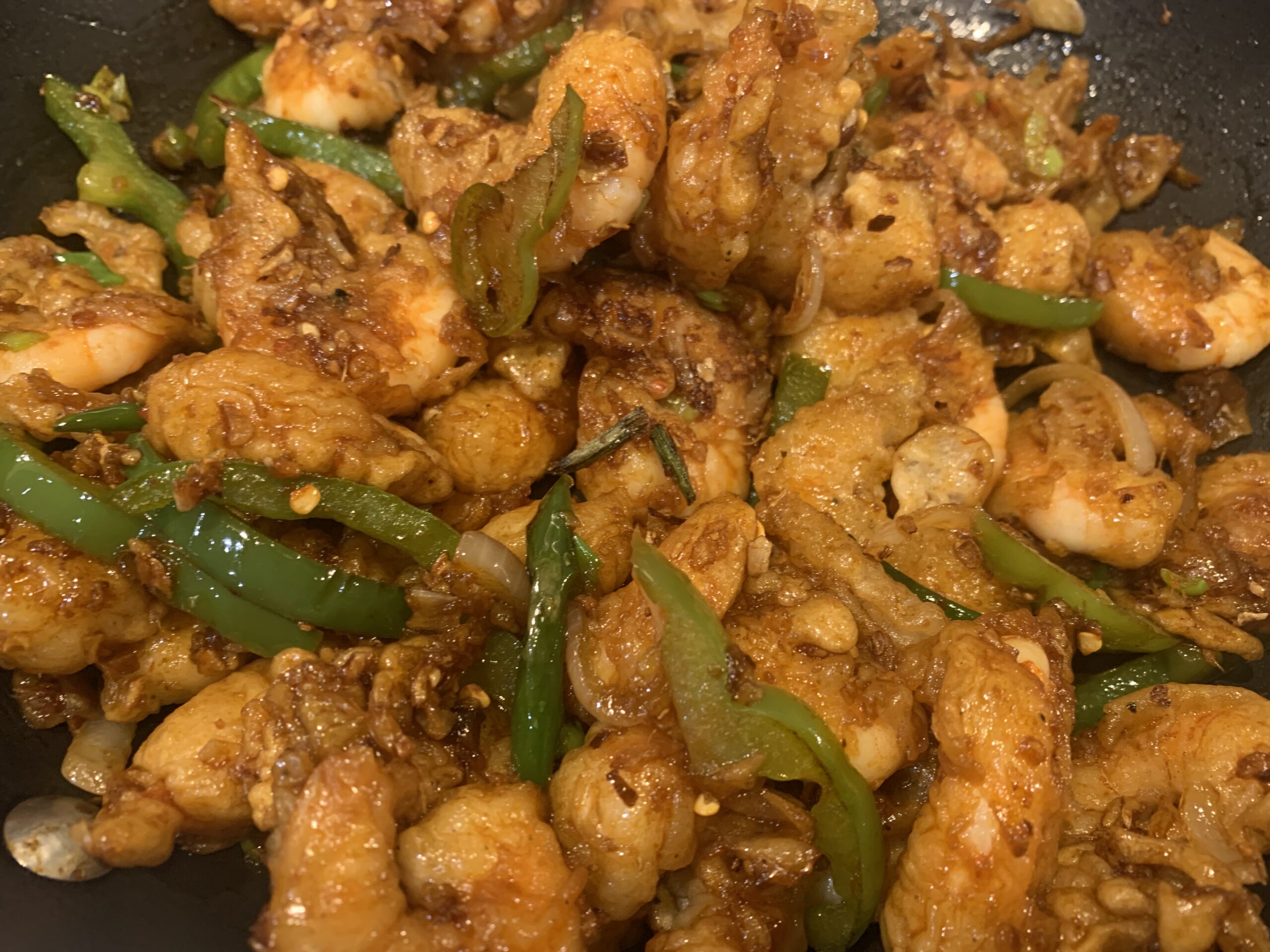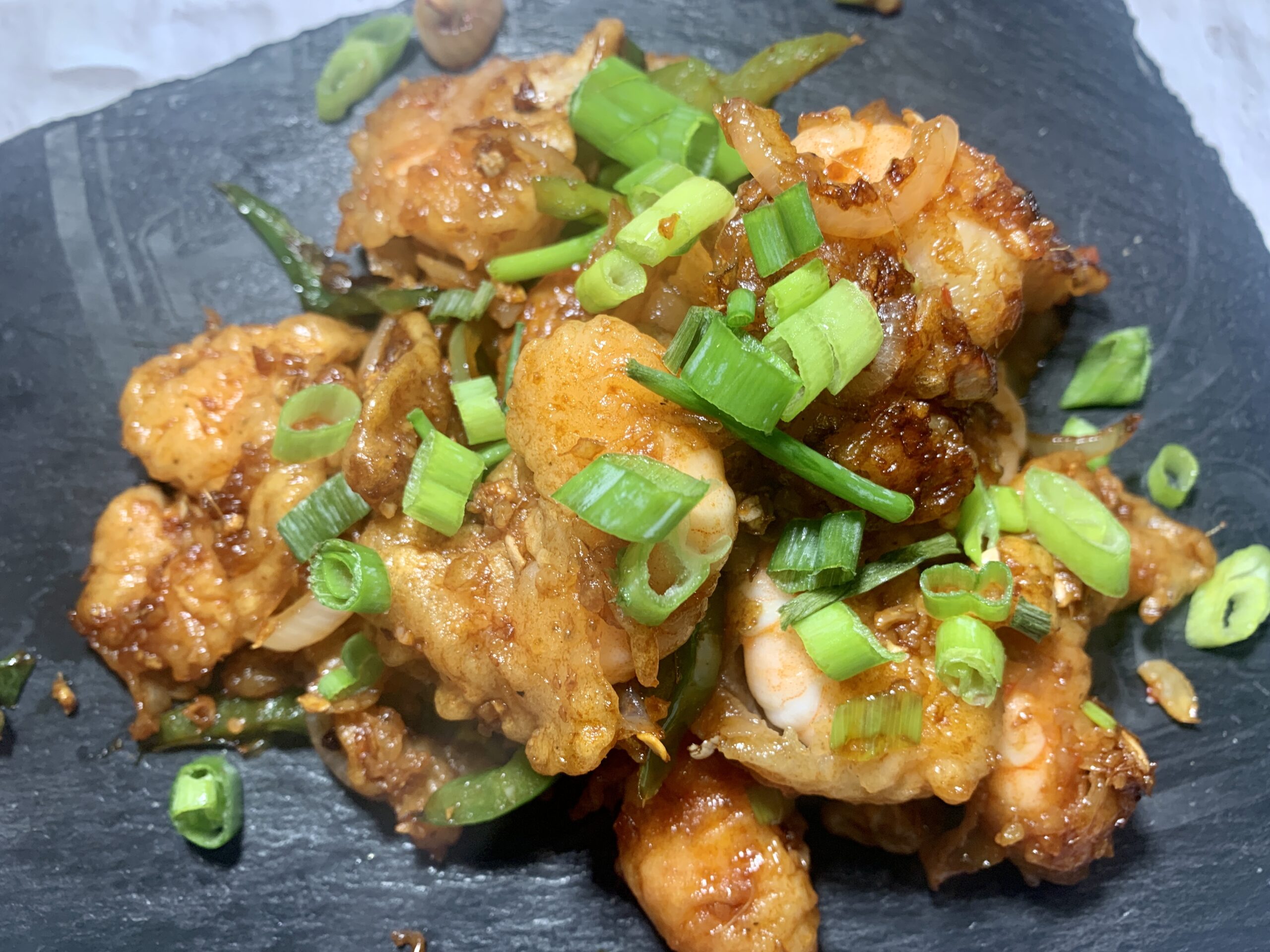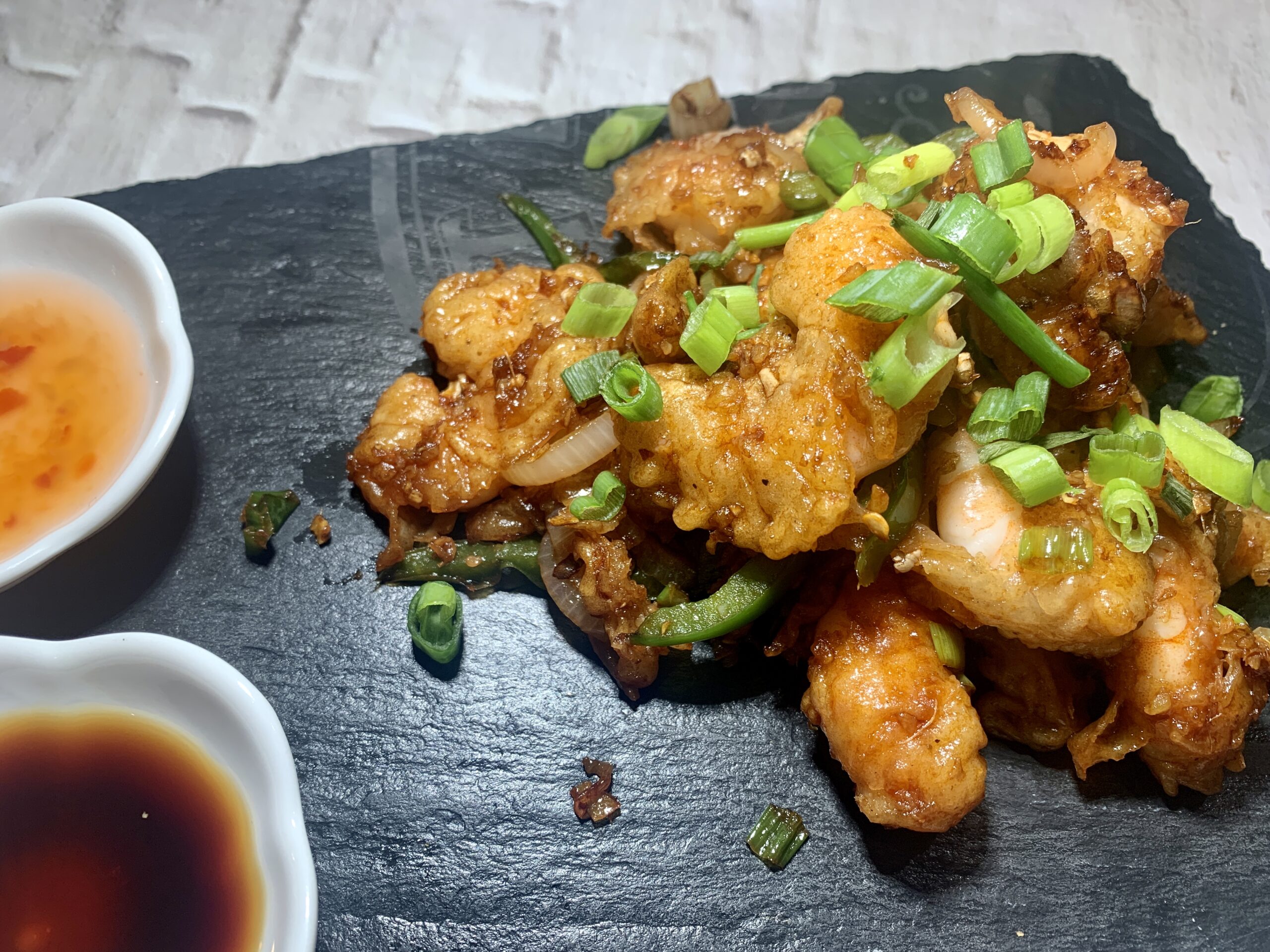 Add the fried prawns, the prepared sauce and half of the chopped spring onions. Mix gently to coat the prawns.
Serve hot topped with spring onions!