Eggless Whole Orange Cake
Eggless Whole Orange Cake is a delicious super moist cake, bursting with fresh orange flavour. Light, sweet, citrusy and bursting with orange flavour in each bite- this cake is for all orange lovers!
I love the intense orange flavour, and using a whole orange, as this recipe does, makes the most flavoursome cake. I prefer to enjoy it unadorned but if you wish you can drizzle some orange syrup or even orange buttercream over the top.
The best part of this cake is that the oil gives this cake a wonderful moist and tender crumb and keeps the cake soft even when refrigerated. The orange scent that fills your kitchen as it bakes is also heavenly! It contains a whole orange, peel and all (no seeds).
Other recipes you might like to try are Eggless Marble Cake, Dried Fruit and Nut Cake, Eggless Vanilla Chocolate Chip Cake, Eggless Date and Walnut Cake, Eggless Rose and Pistachio Cake and Eggless Whole Wheat Jaggery Cake.
Ingredients
2 seedless sweet oranges with skin
2 cups sifted plain flour
1 cup castor sugar
½ cup olive oil
1 teaspoon baking powder
1 teaspoon baking soda
2 teaspoons vanilla essence
½ cup milk
Directions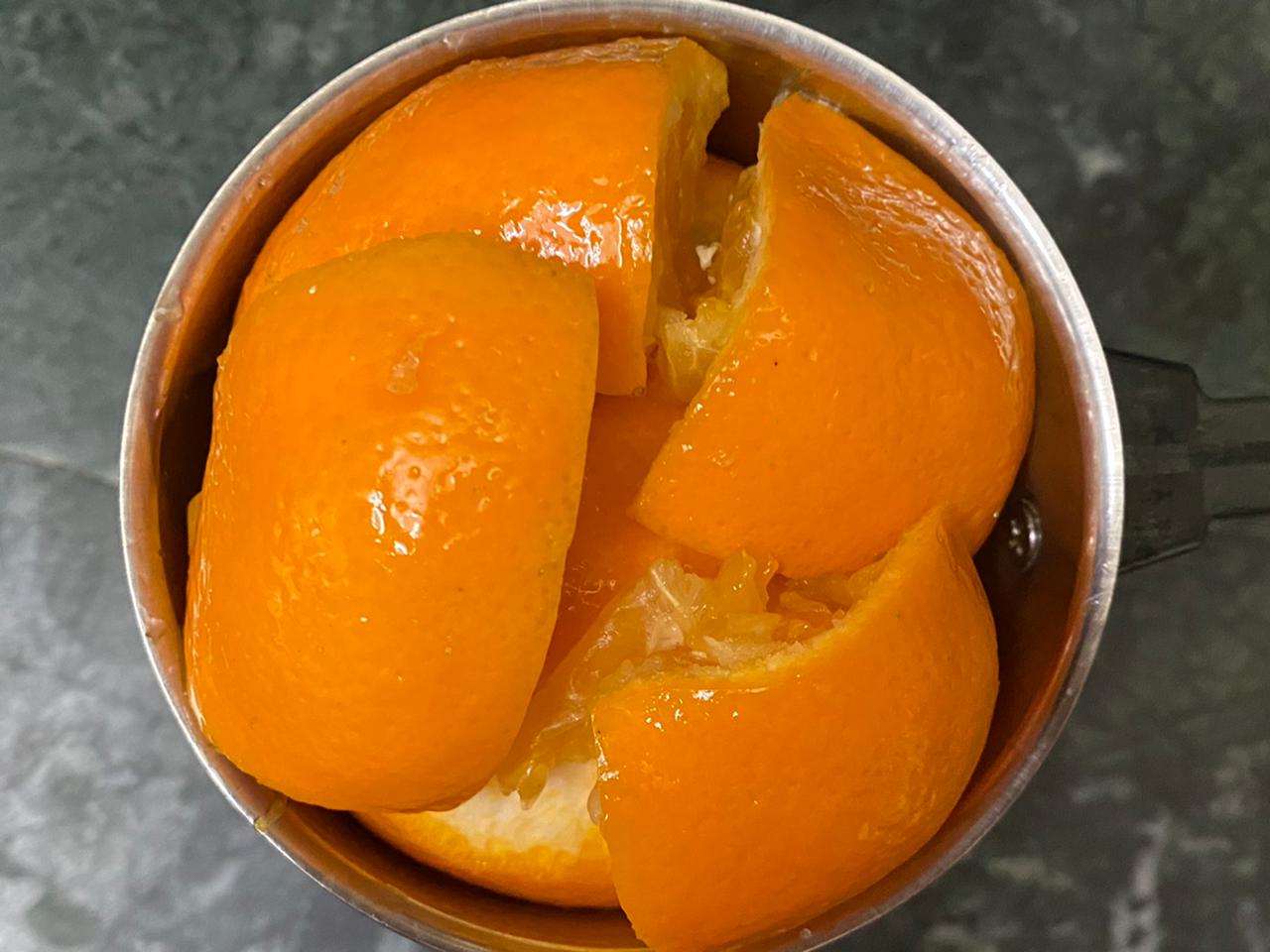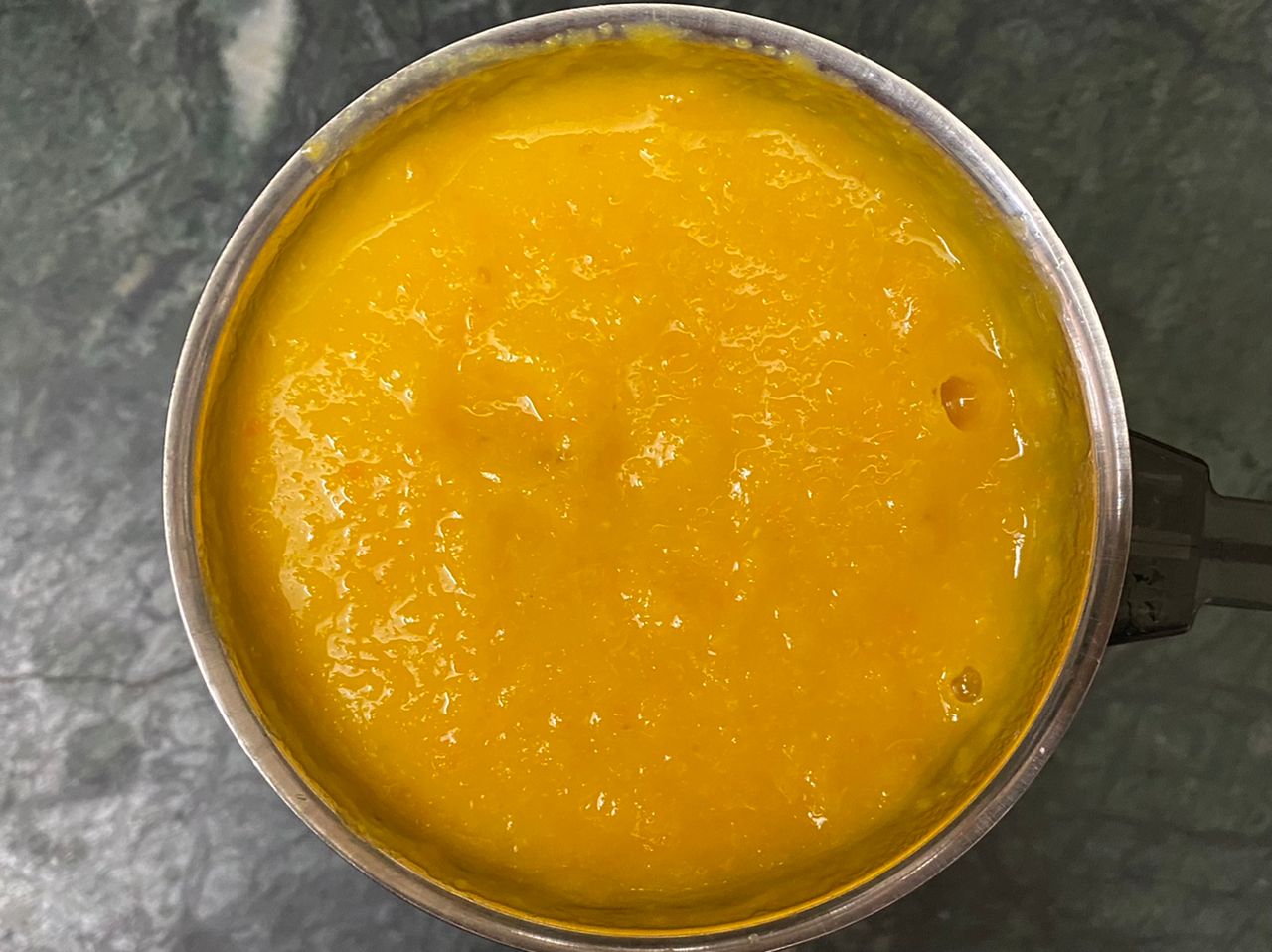 Chop the oranges roughly and remove any seeds. Process them in a blender until they are pureed.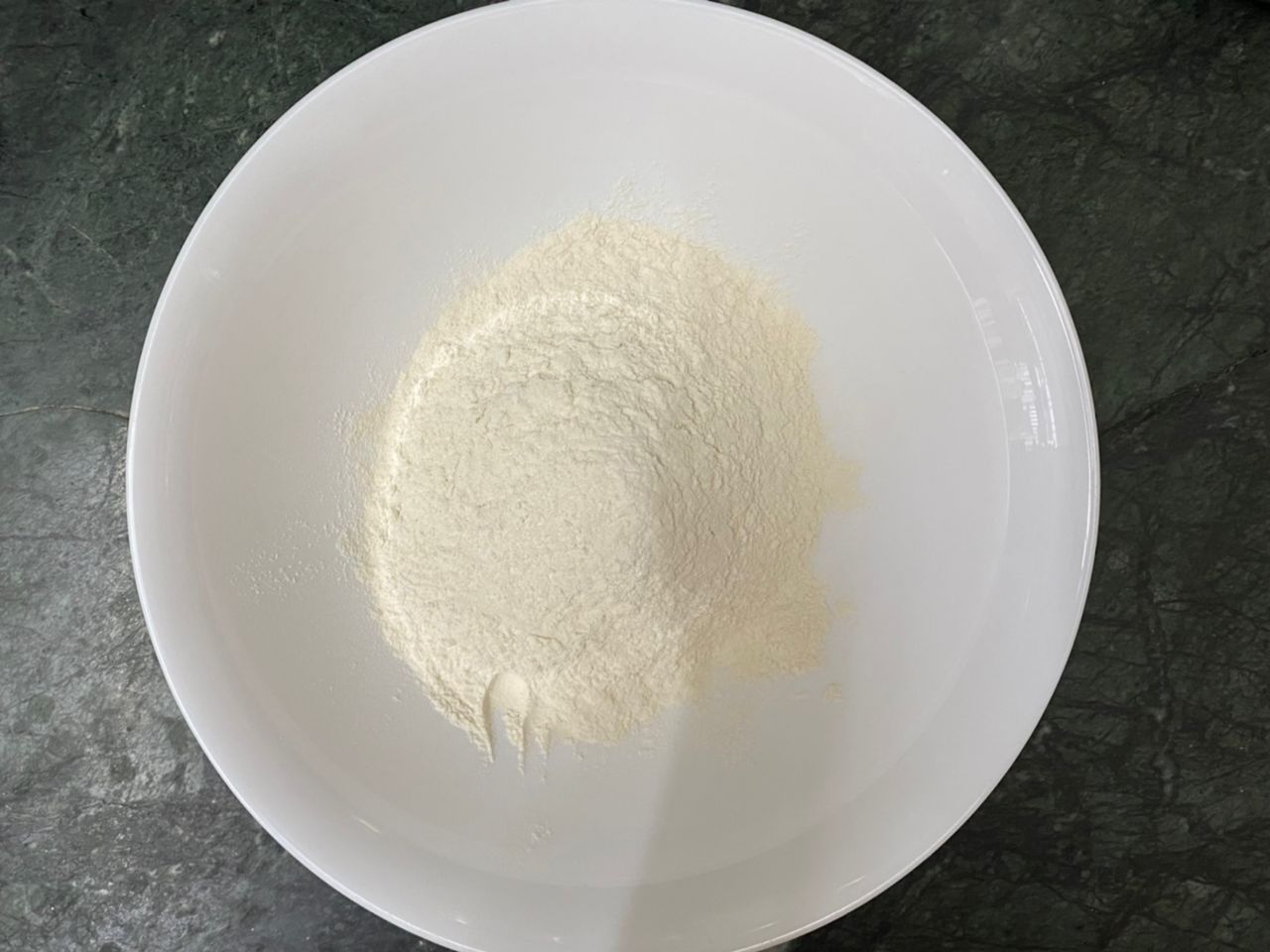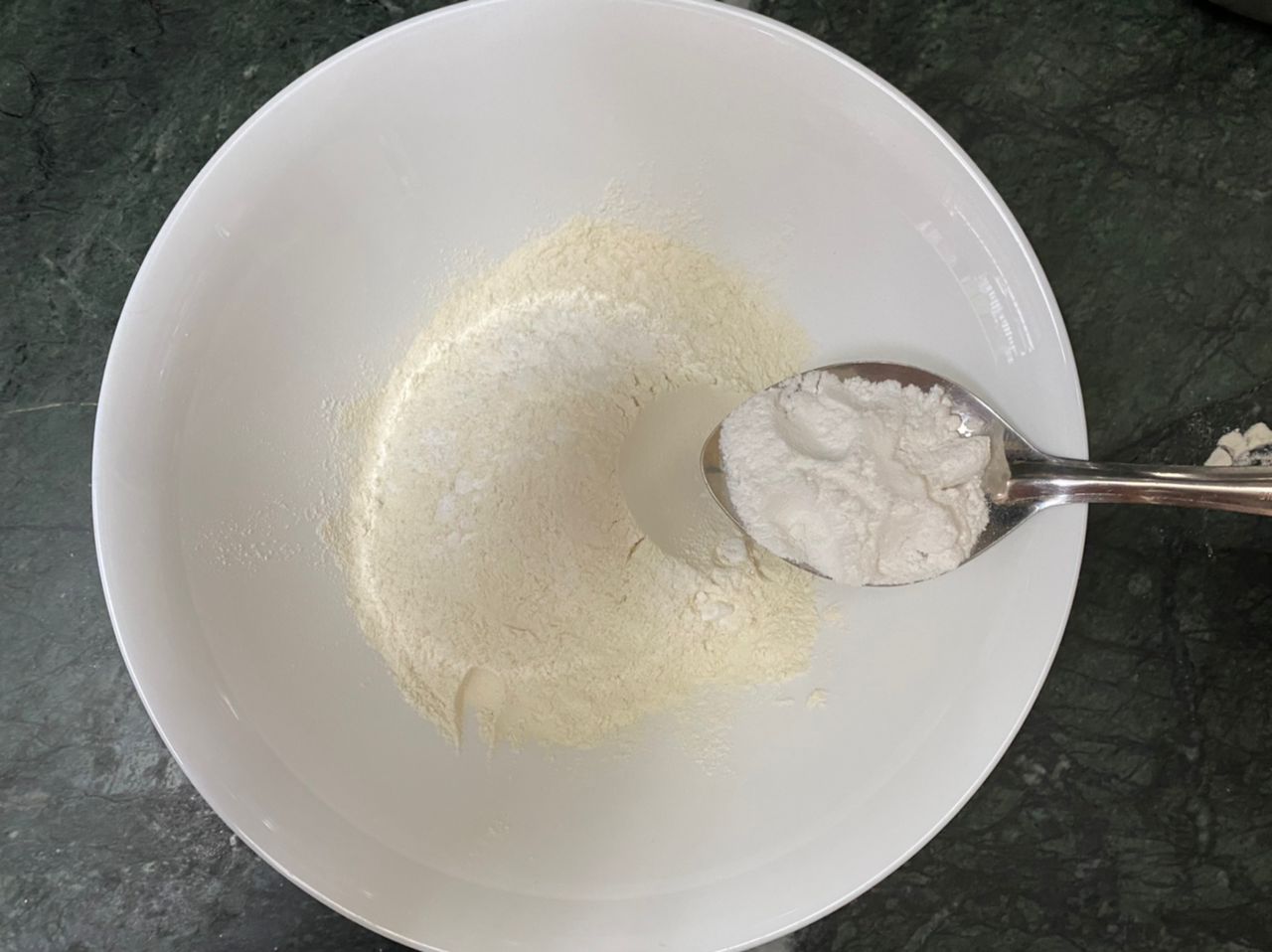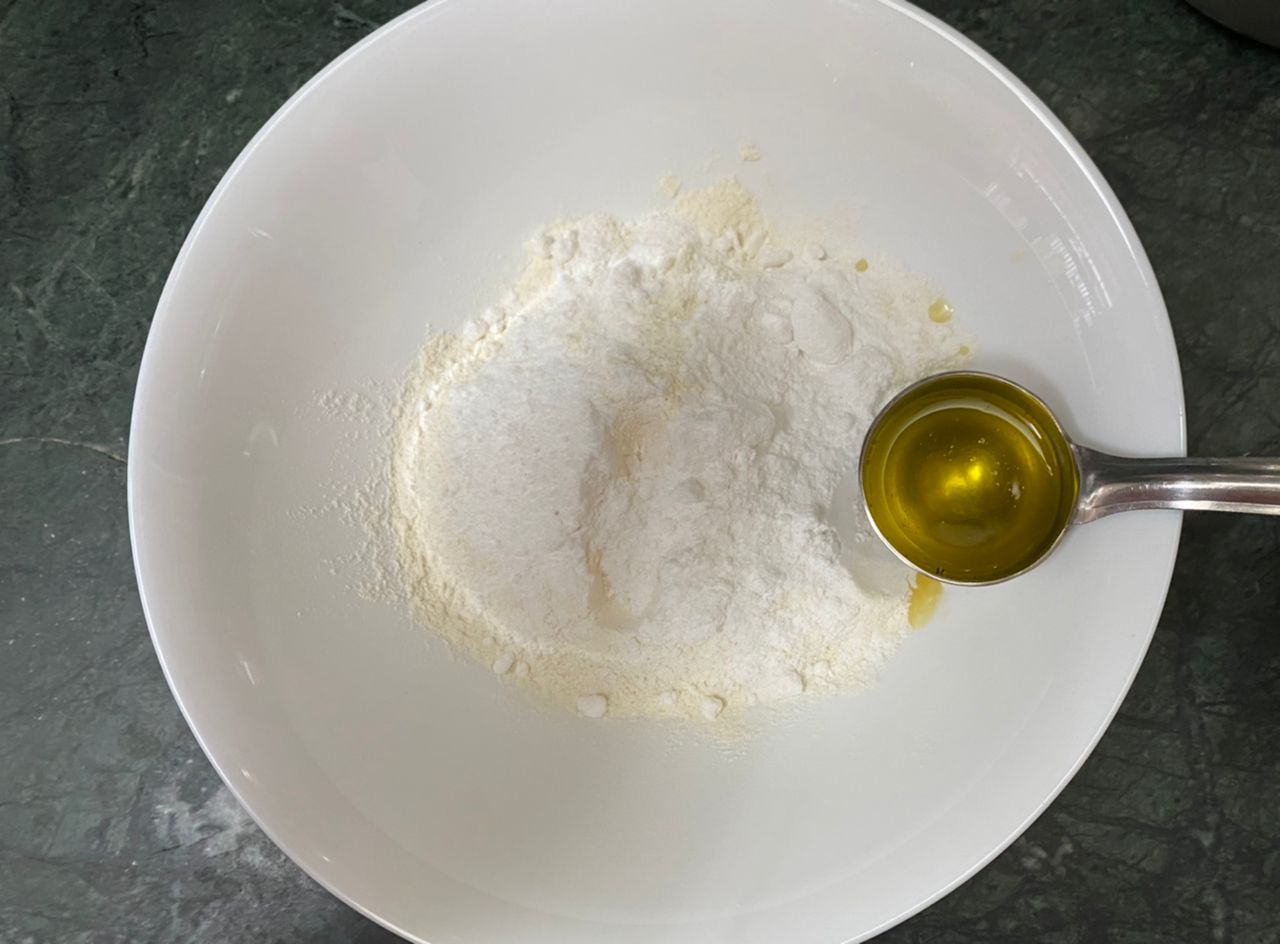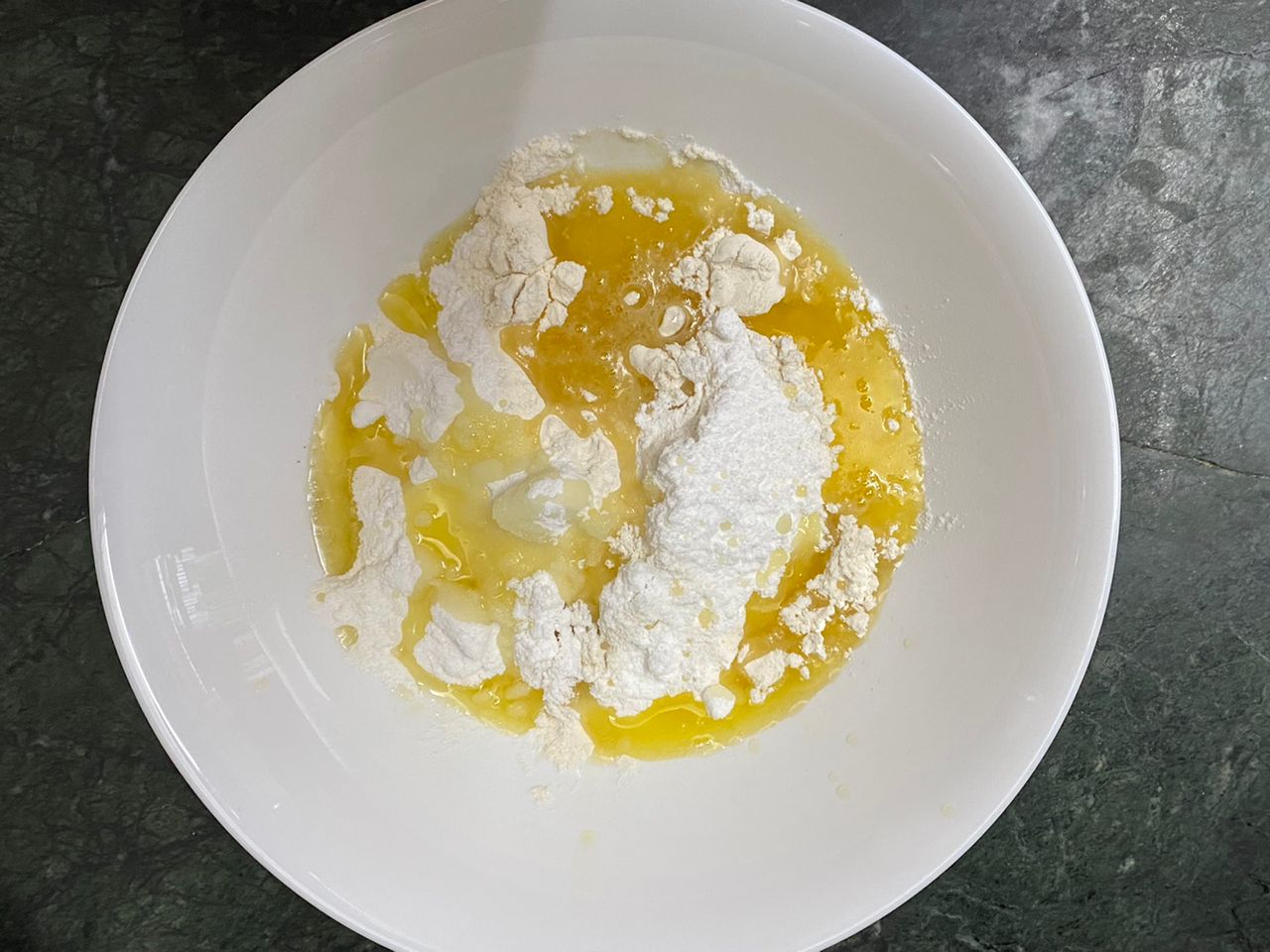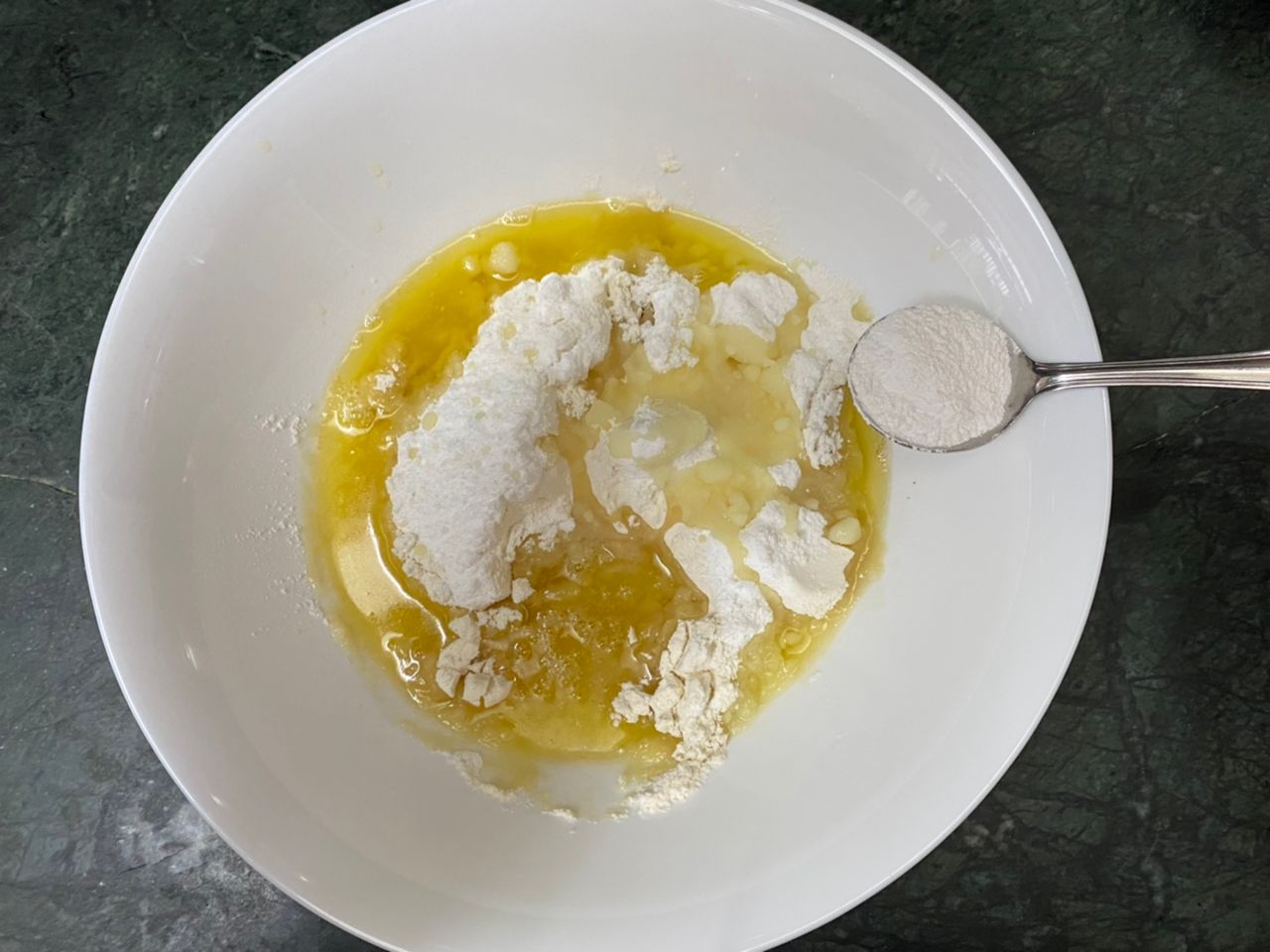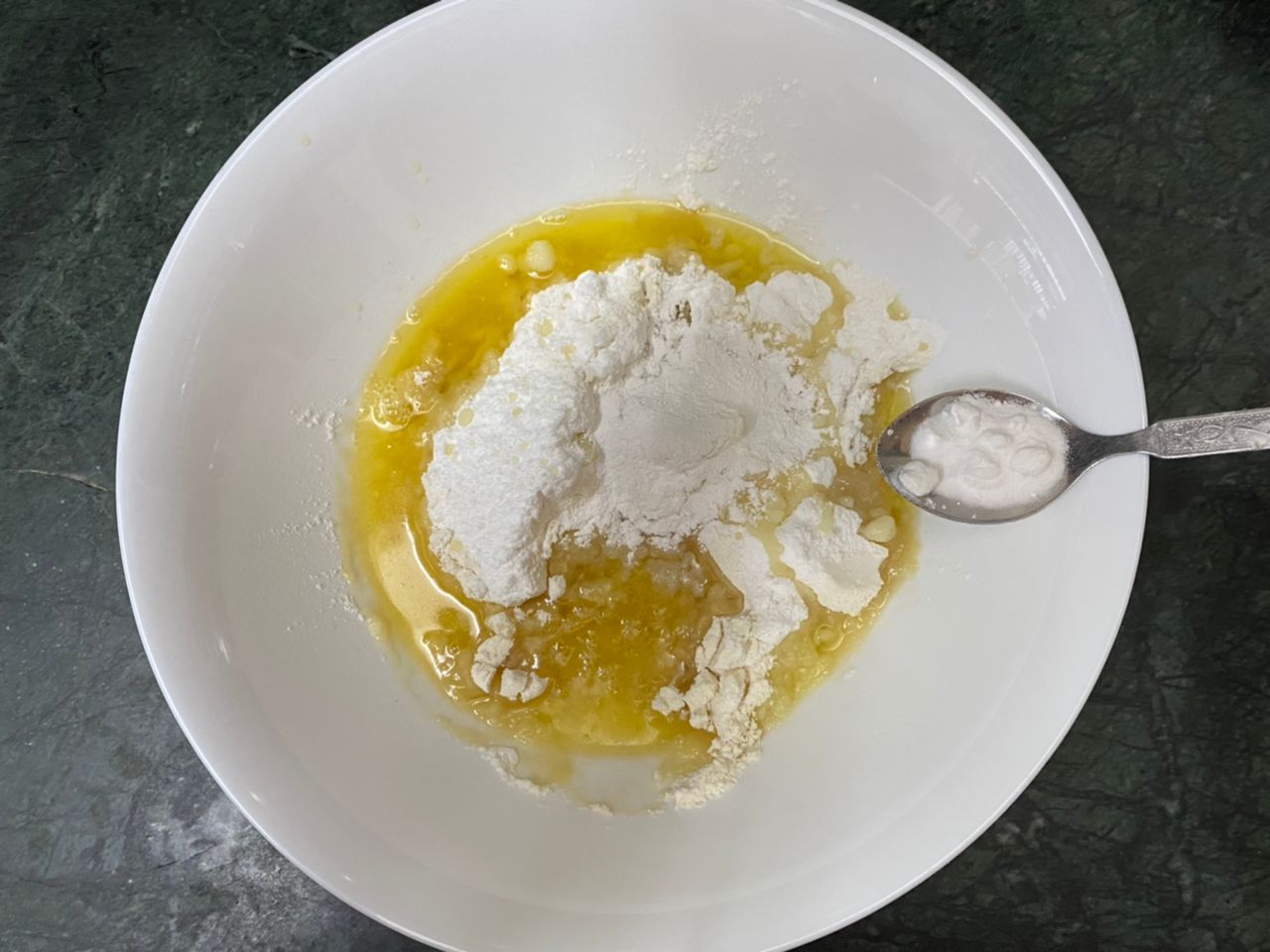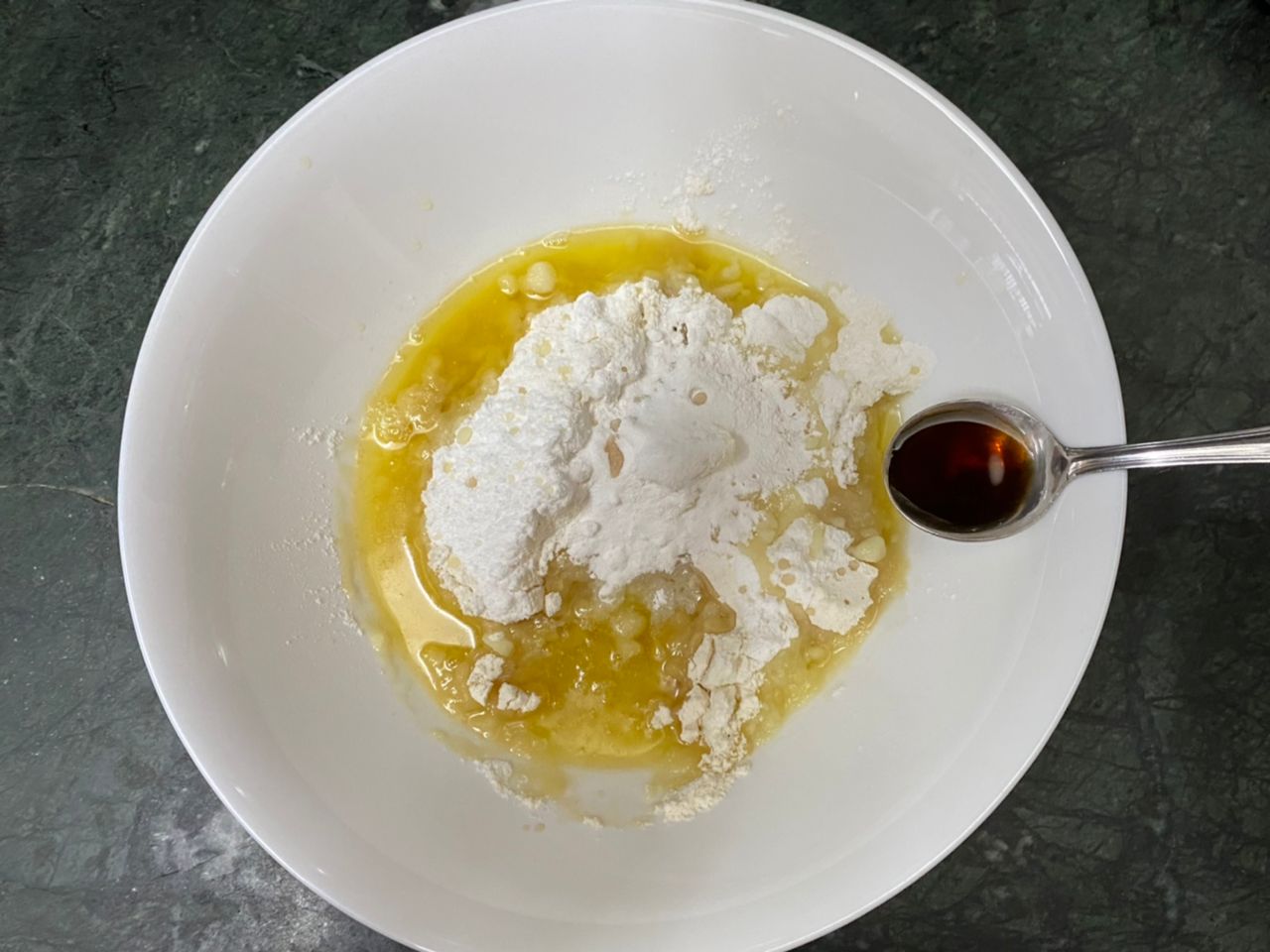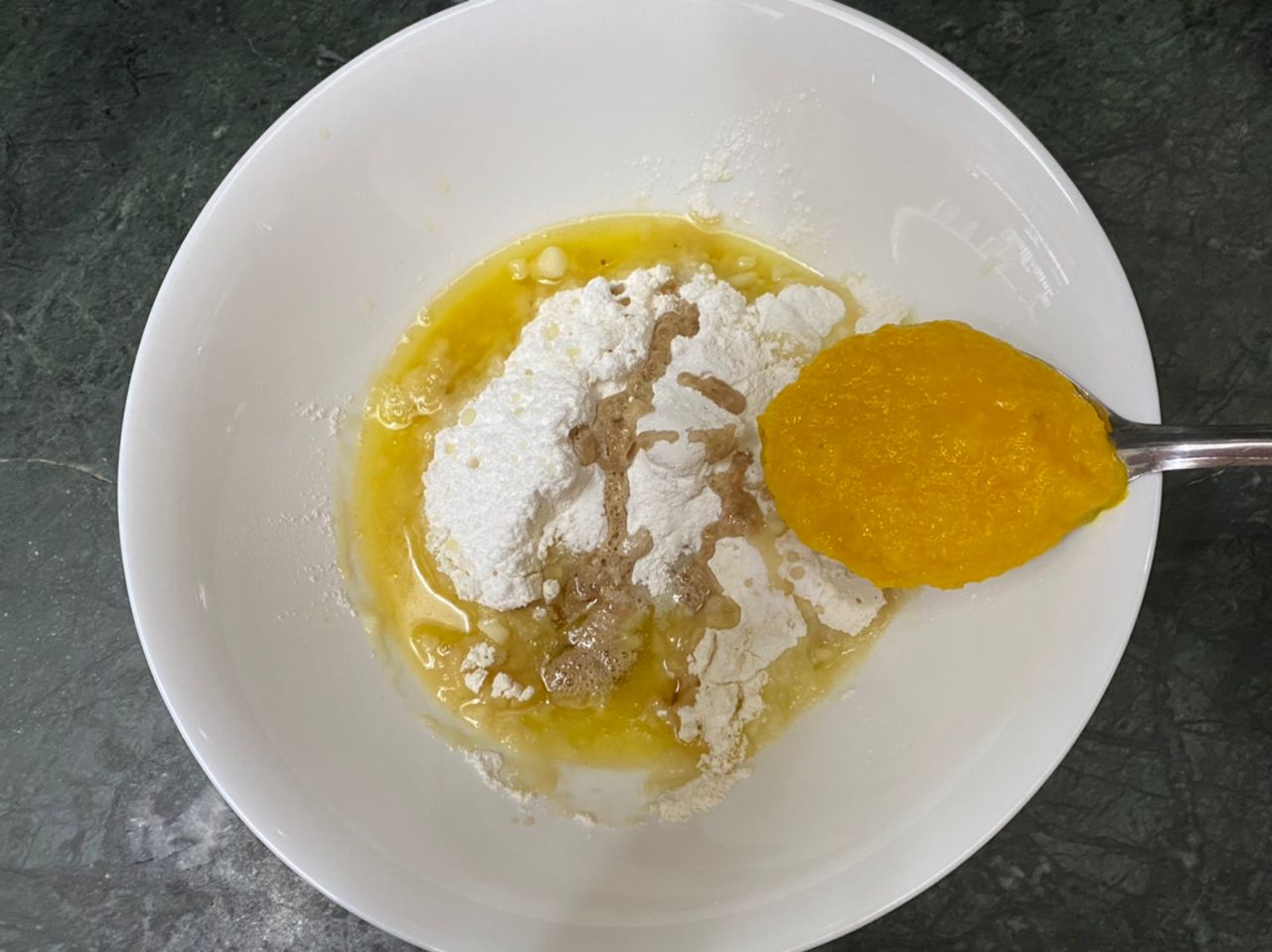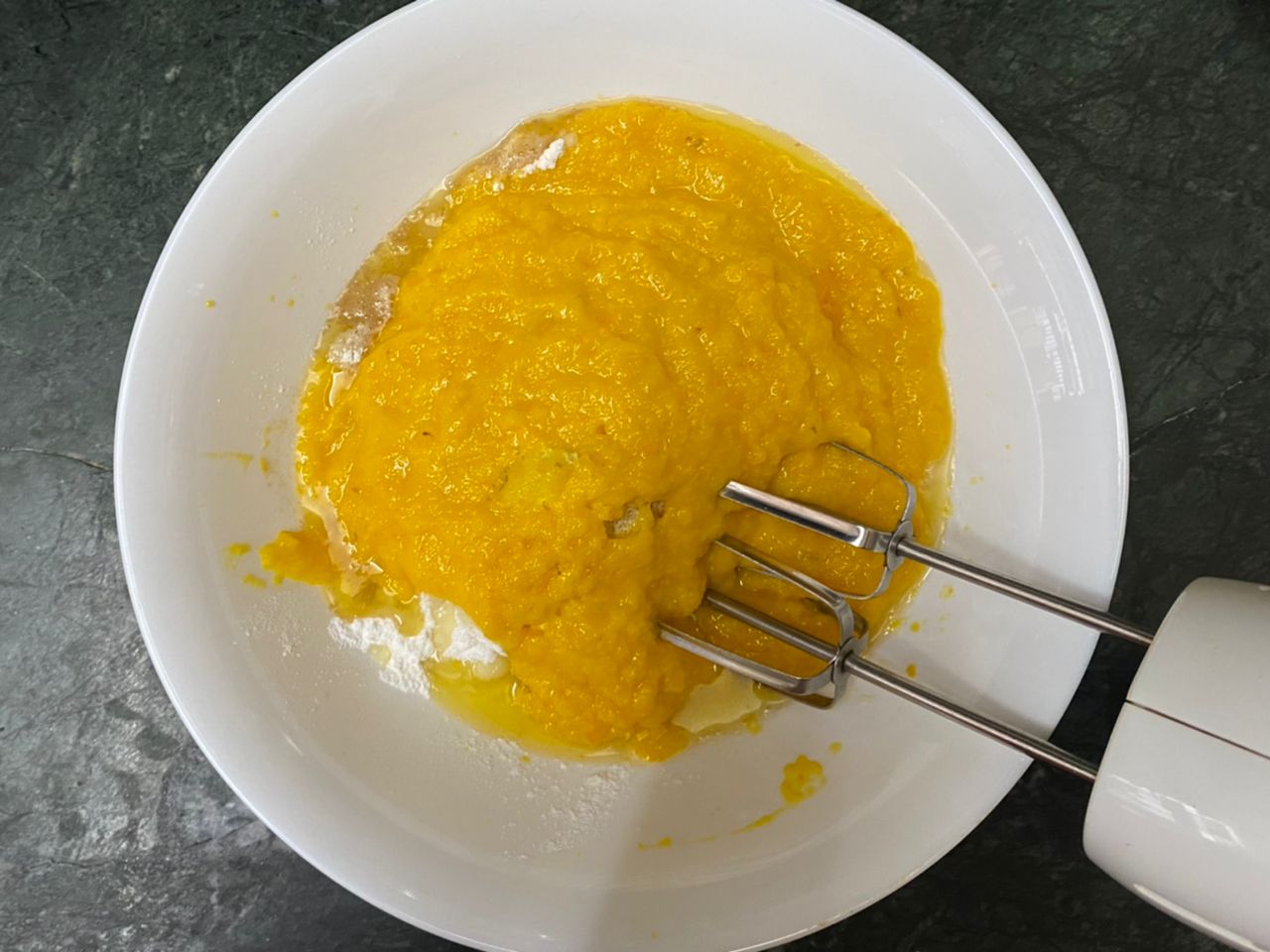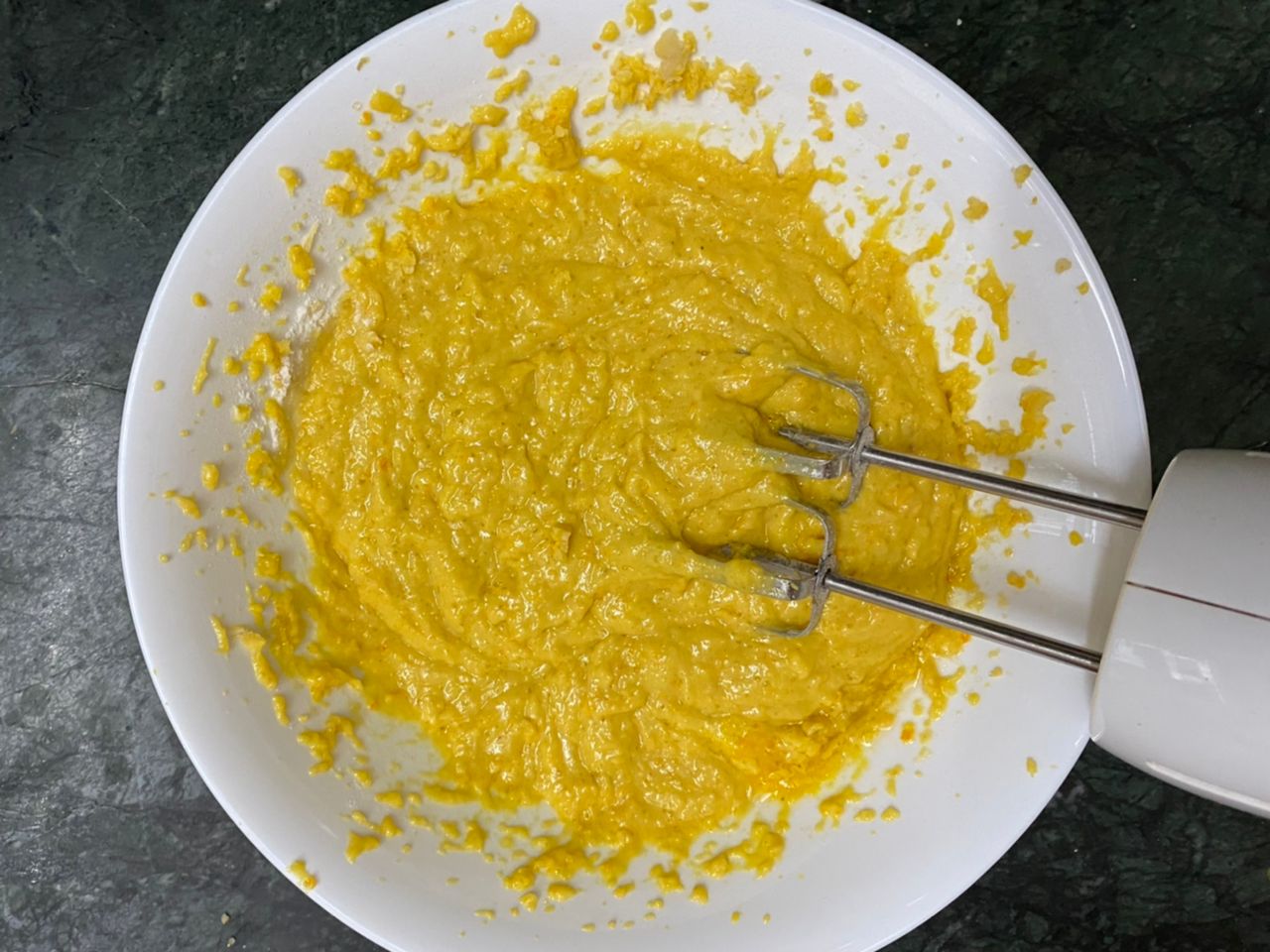 In a bowl, add the sifted flour, castor sugar, olive oil, baking powder, baking soda, vanilla essence and pureed orange.
Whisk it to form a smooth consistency batter.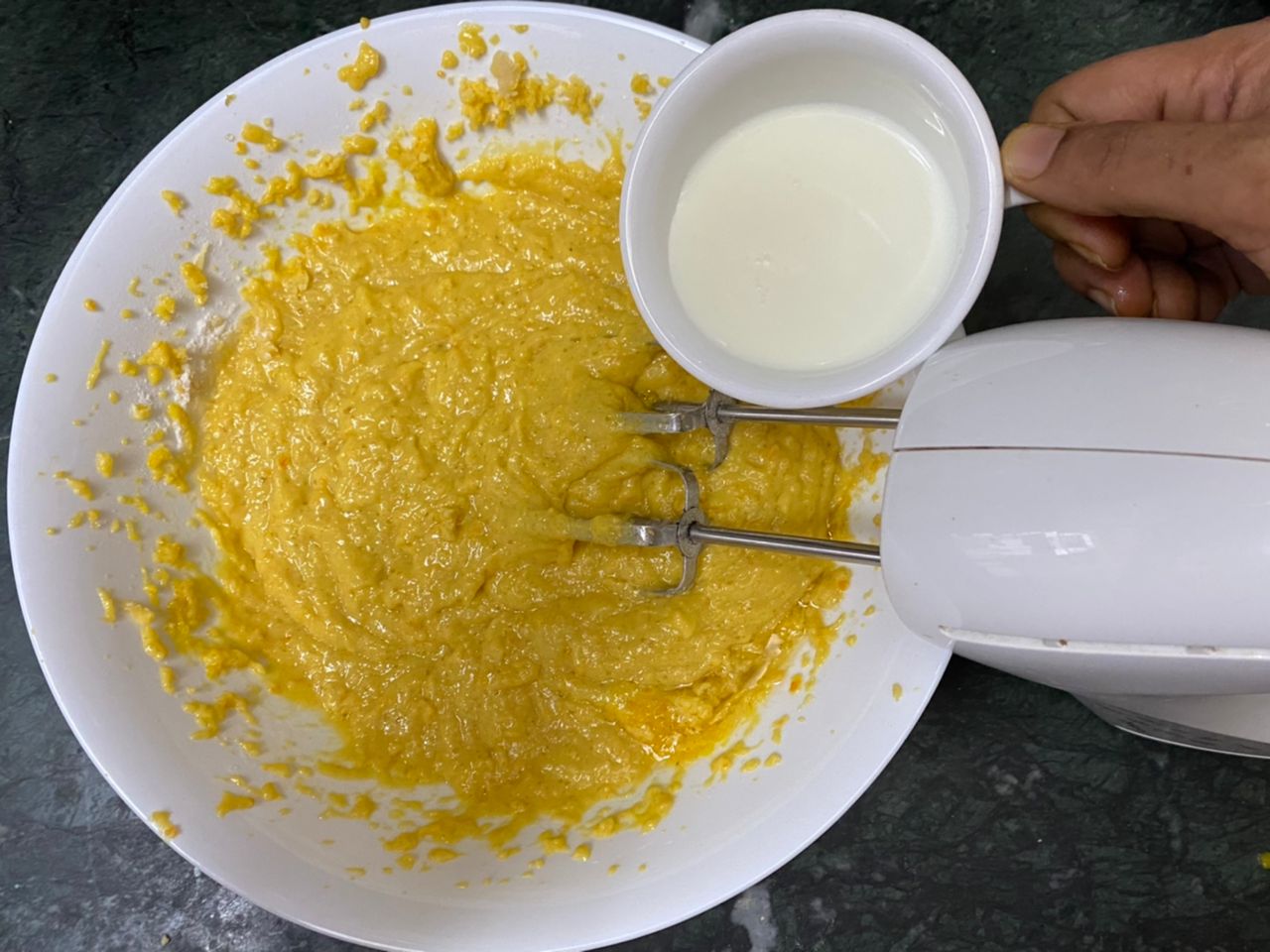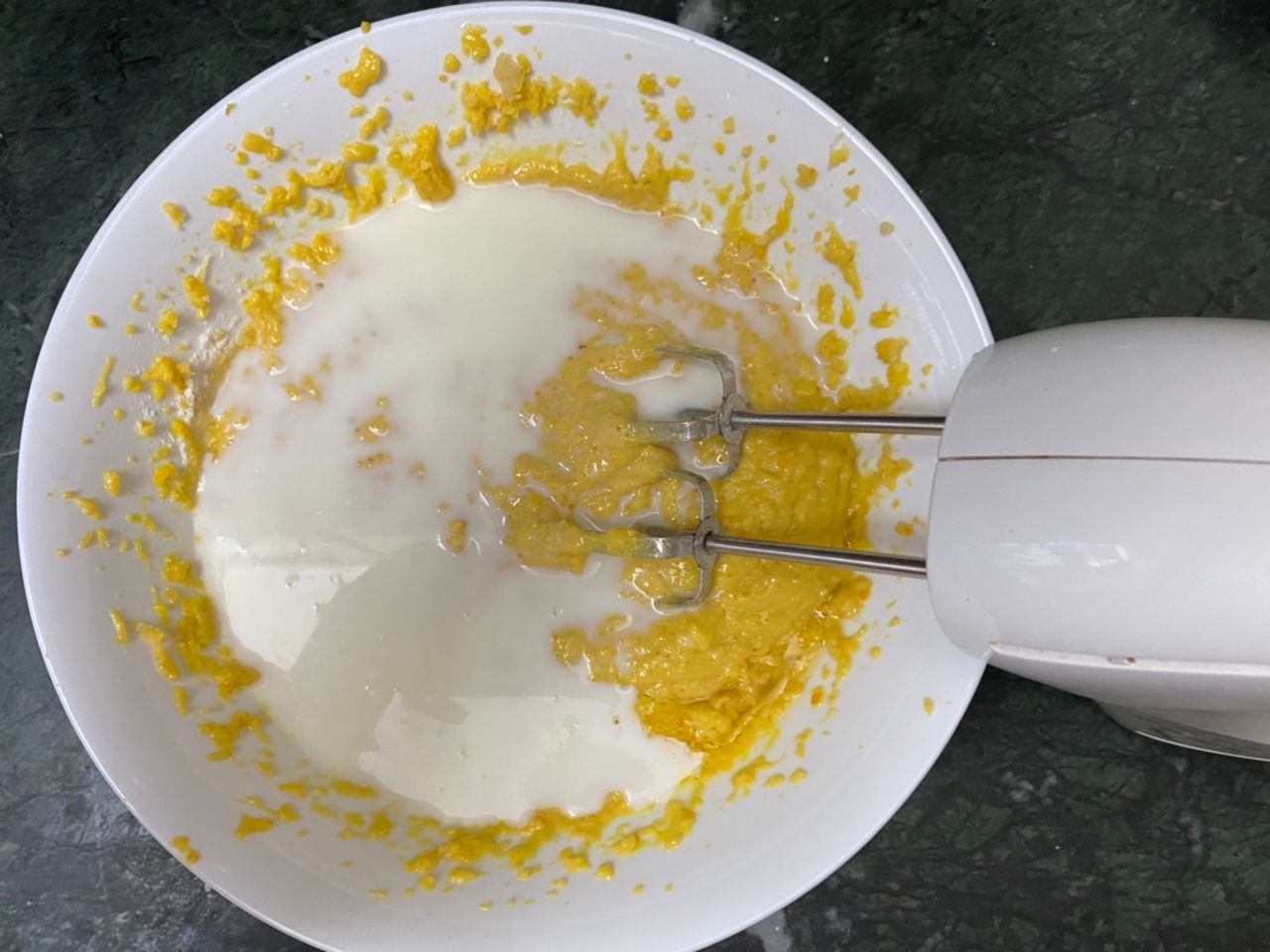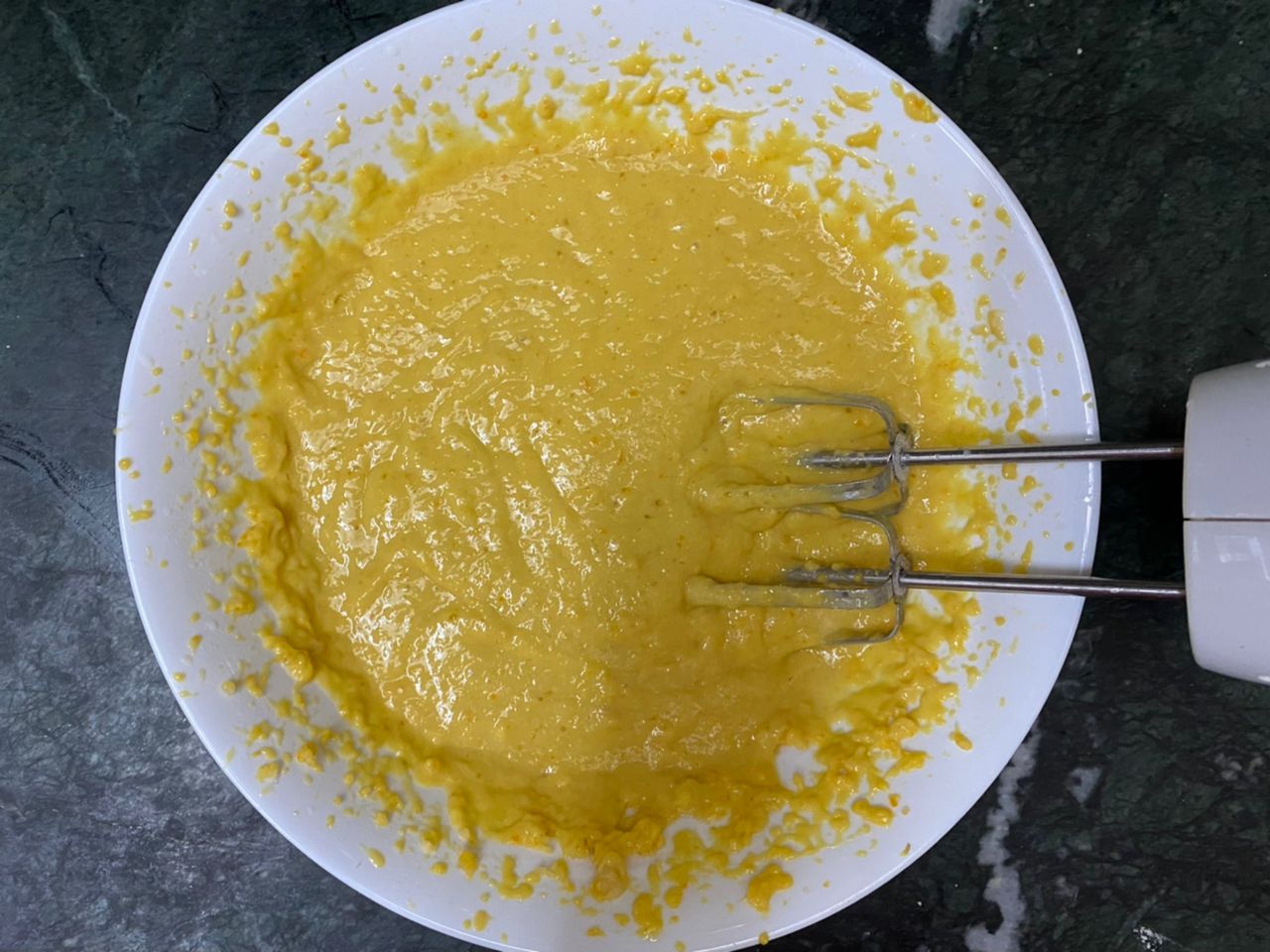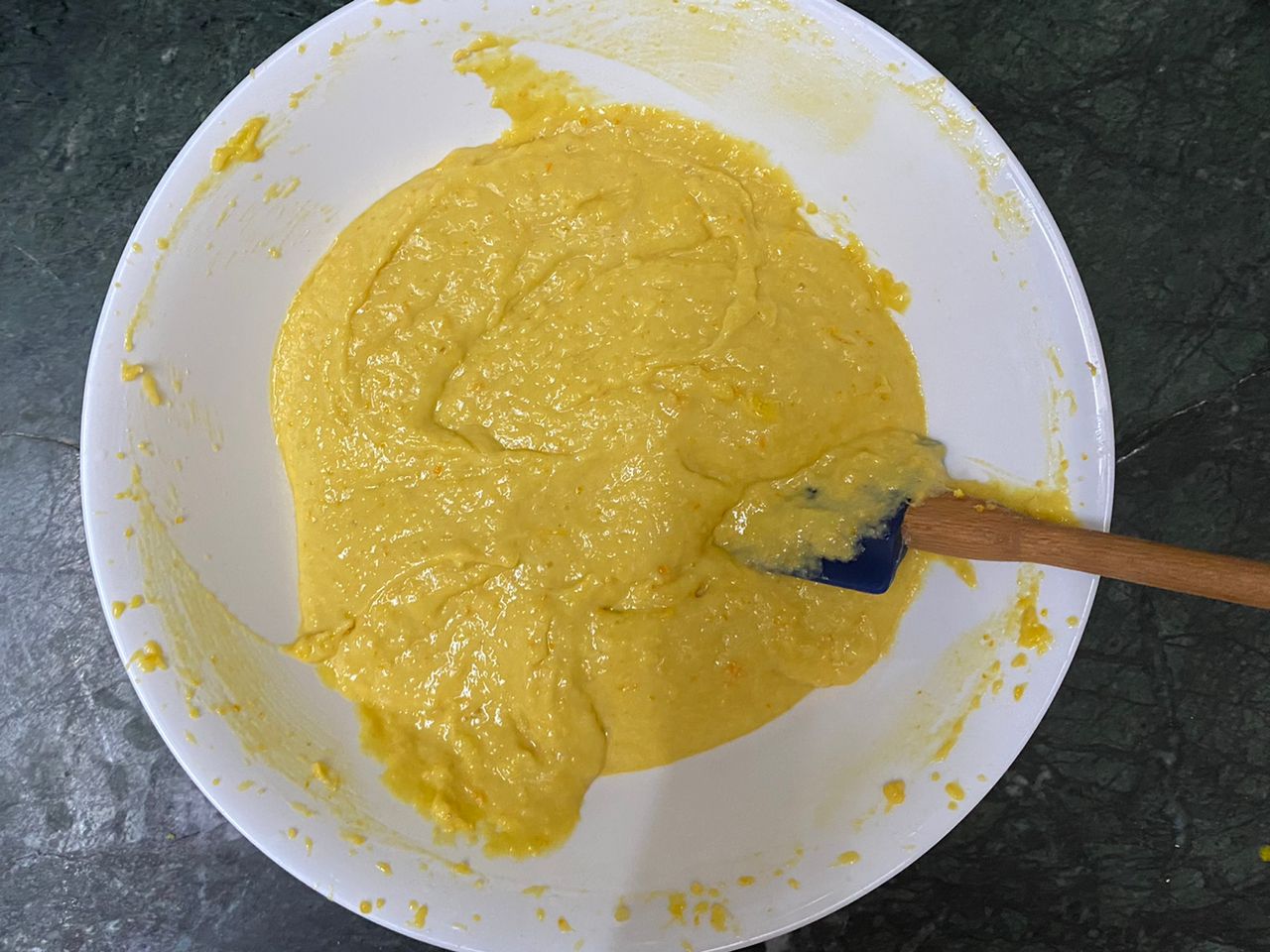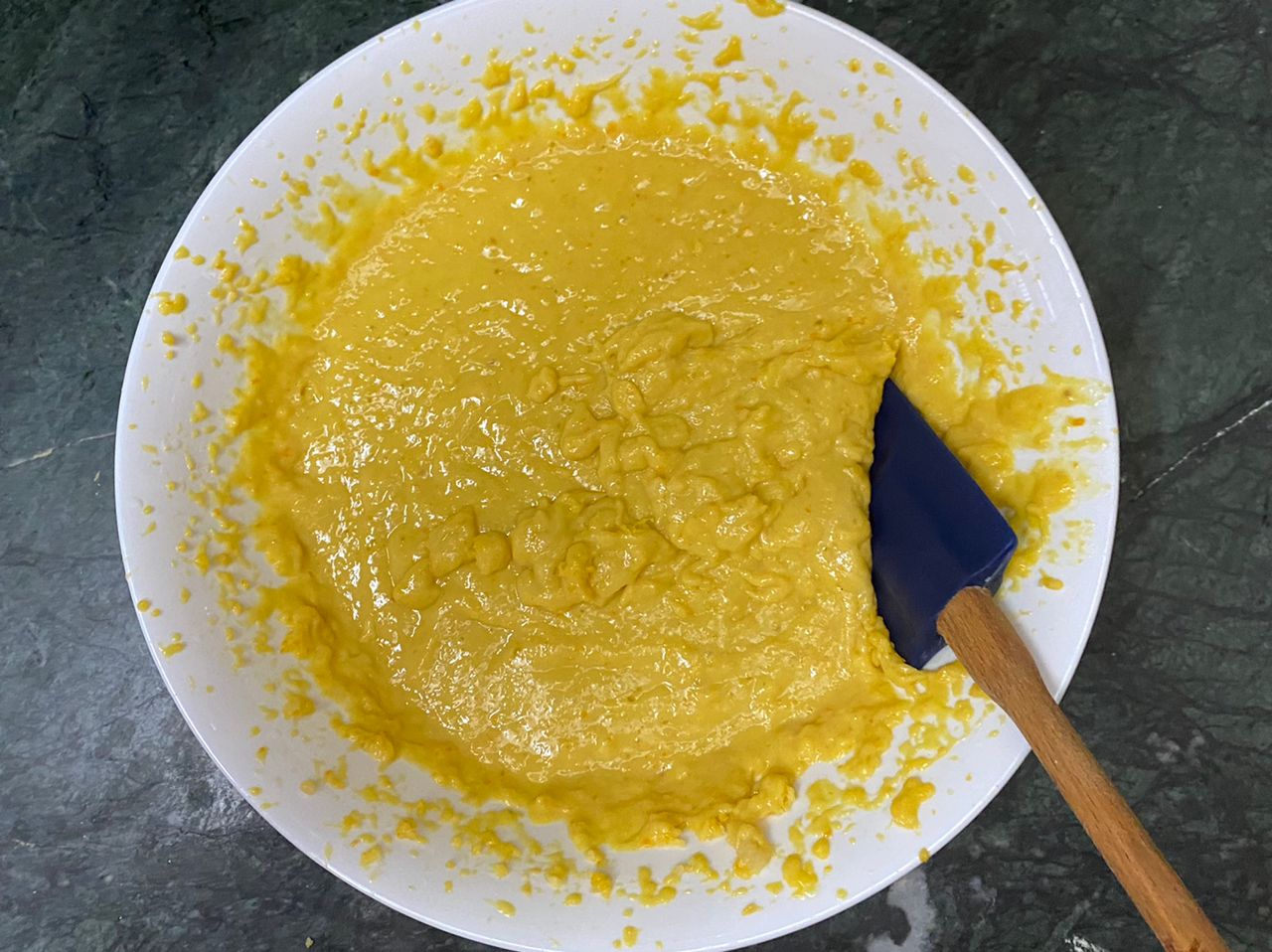 Next add milk and whisk it again for 2-3 minutes to form a smooth batter. The batter should be of a flowing consistency.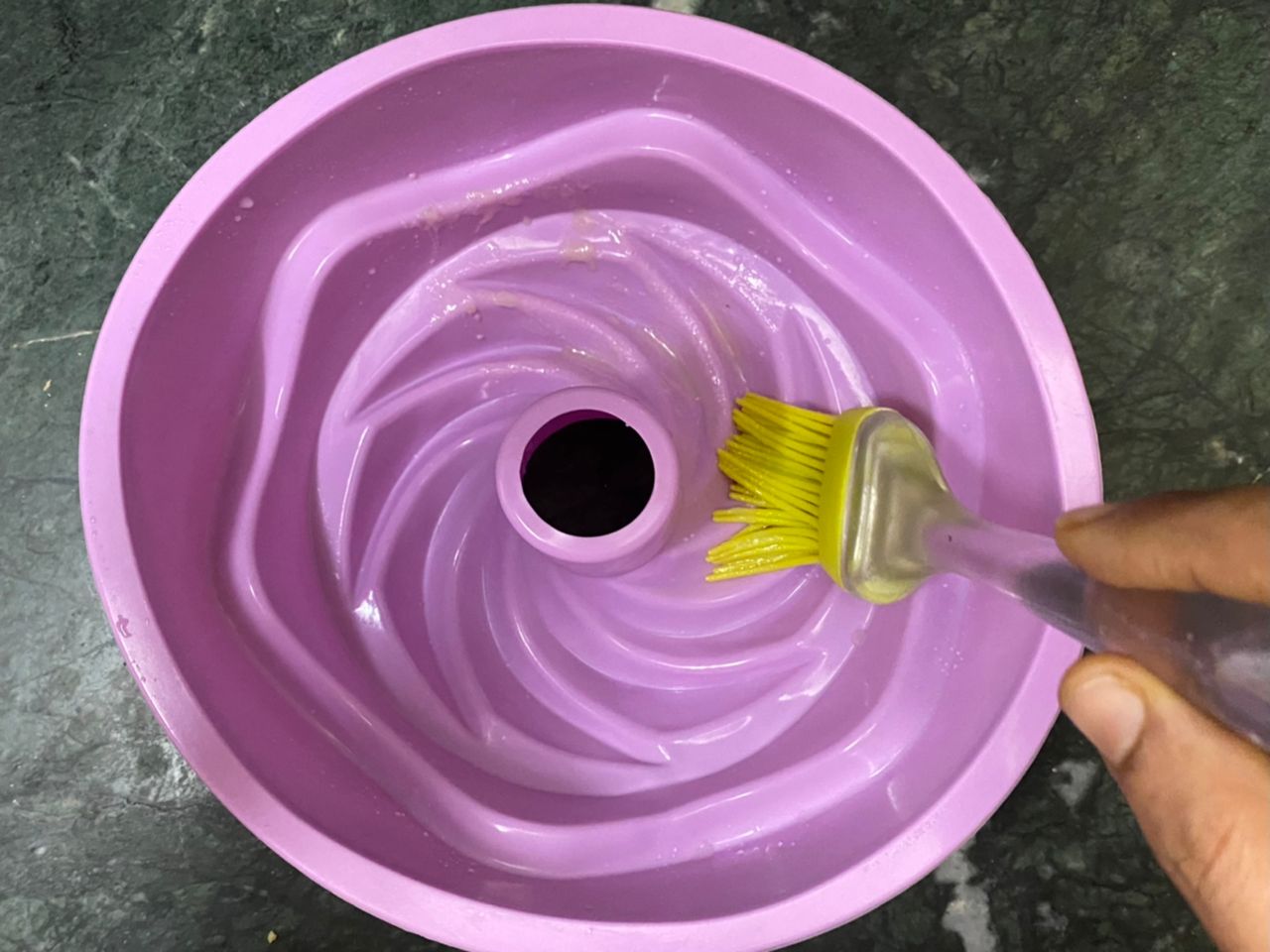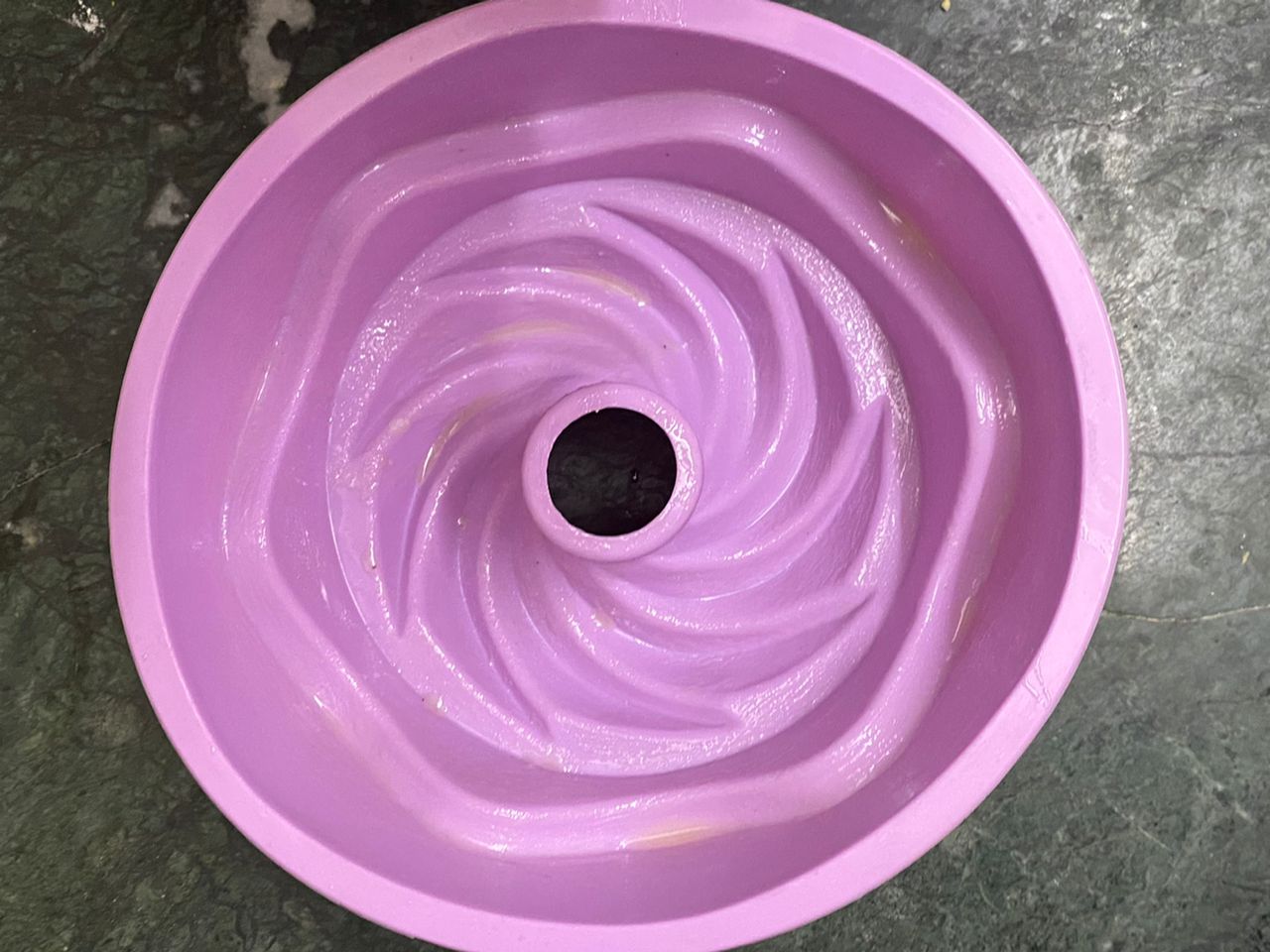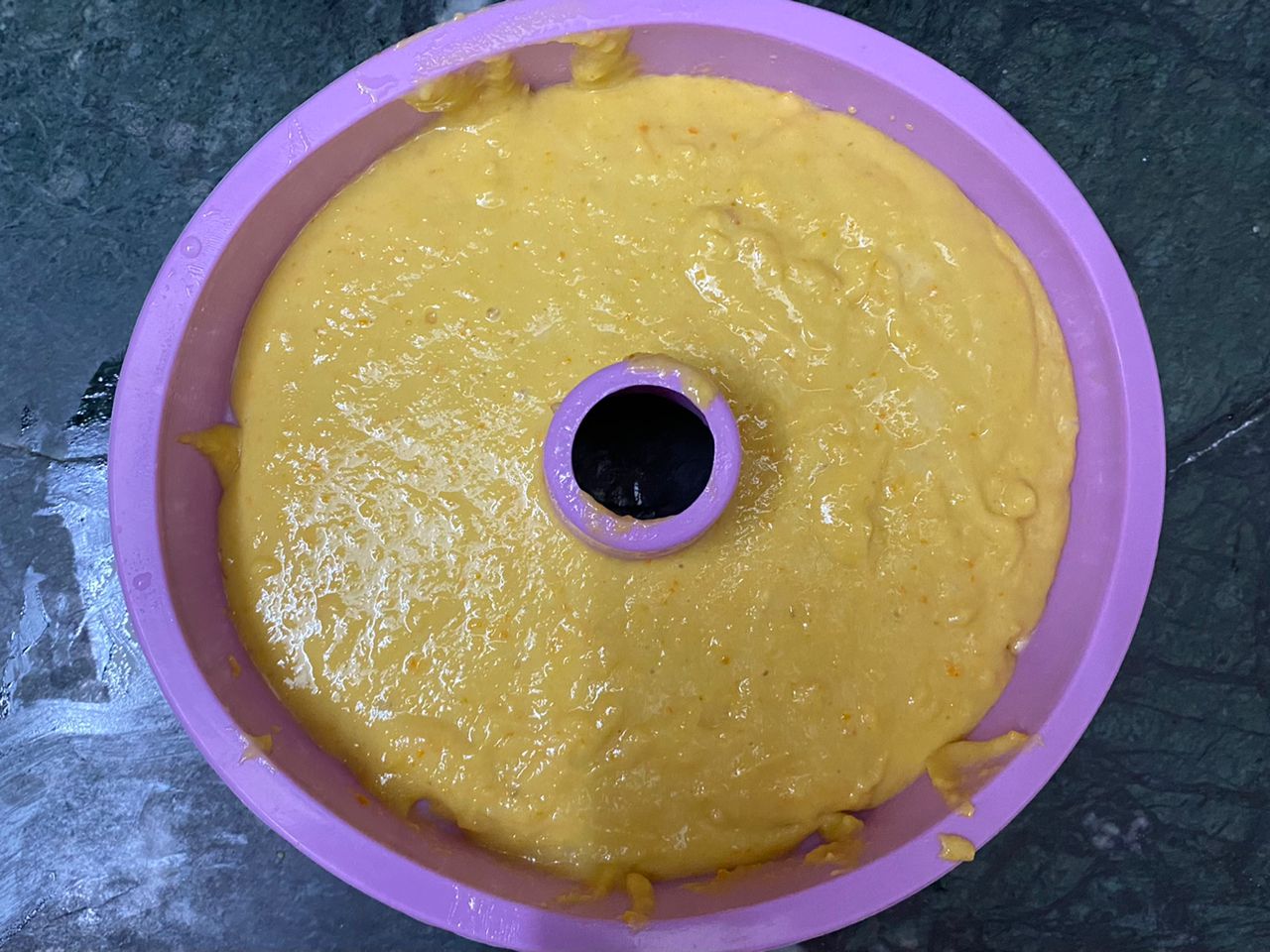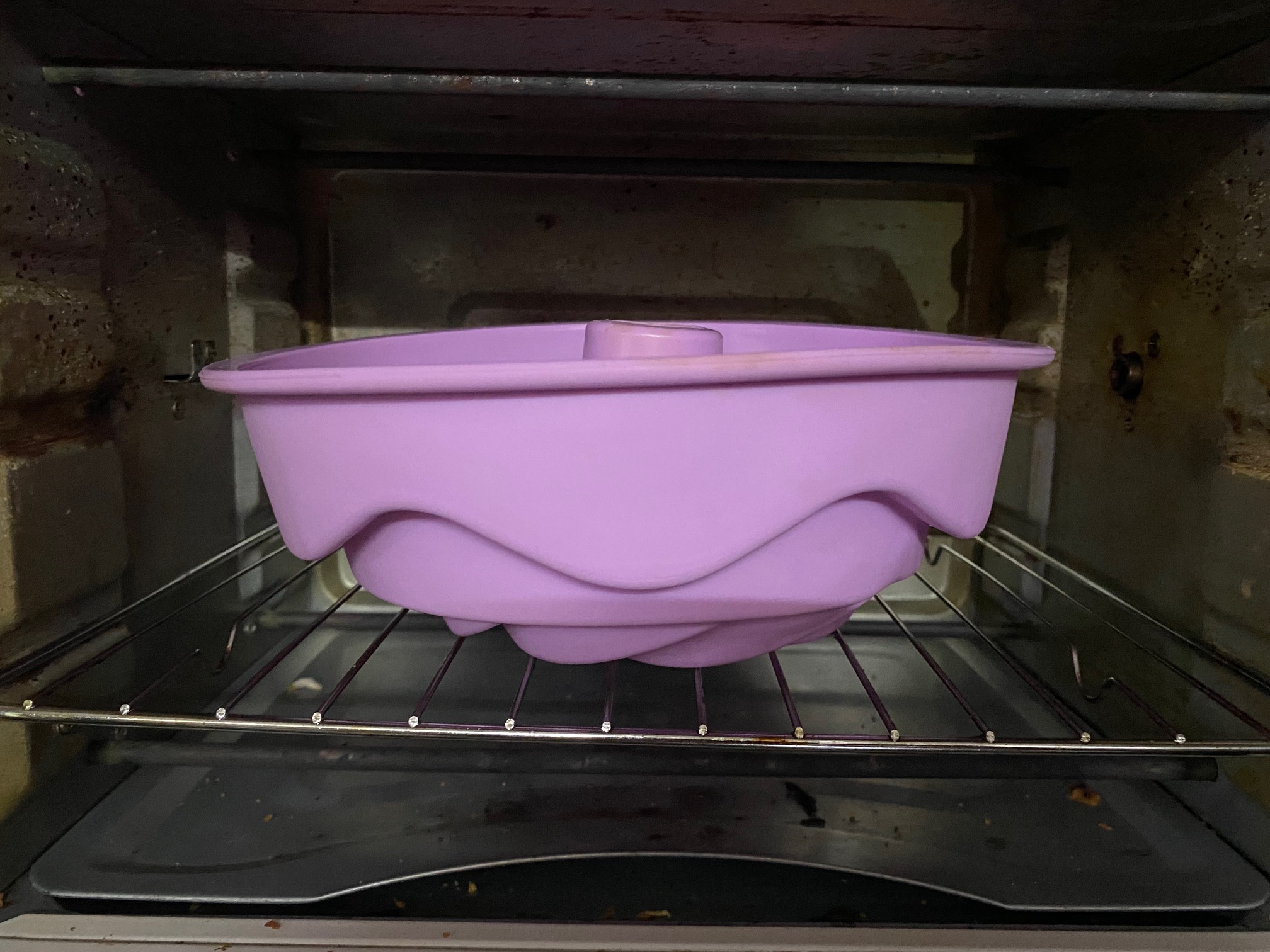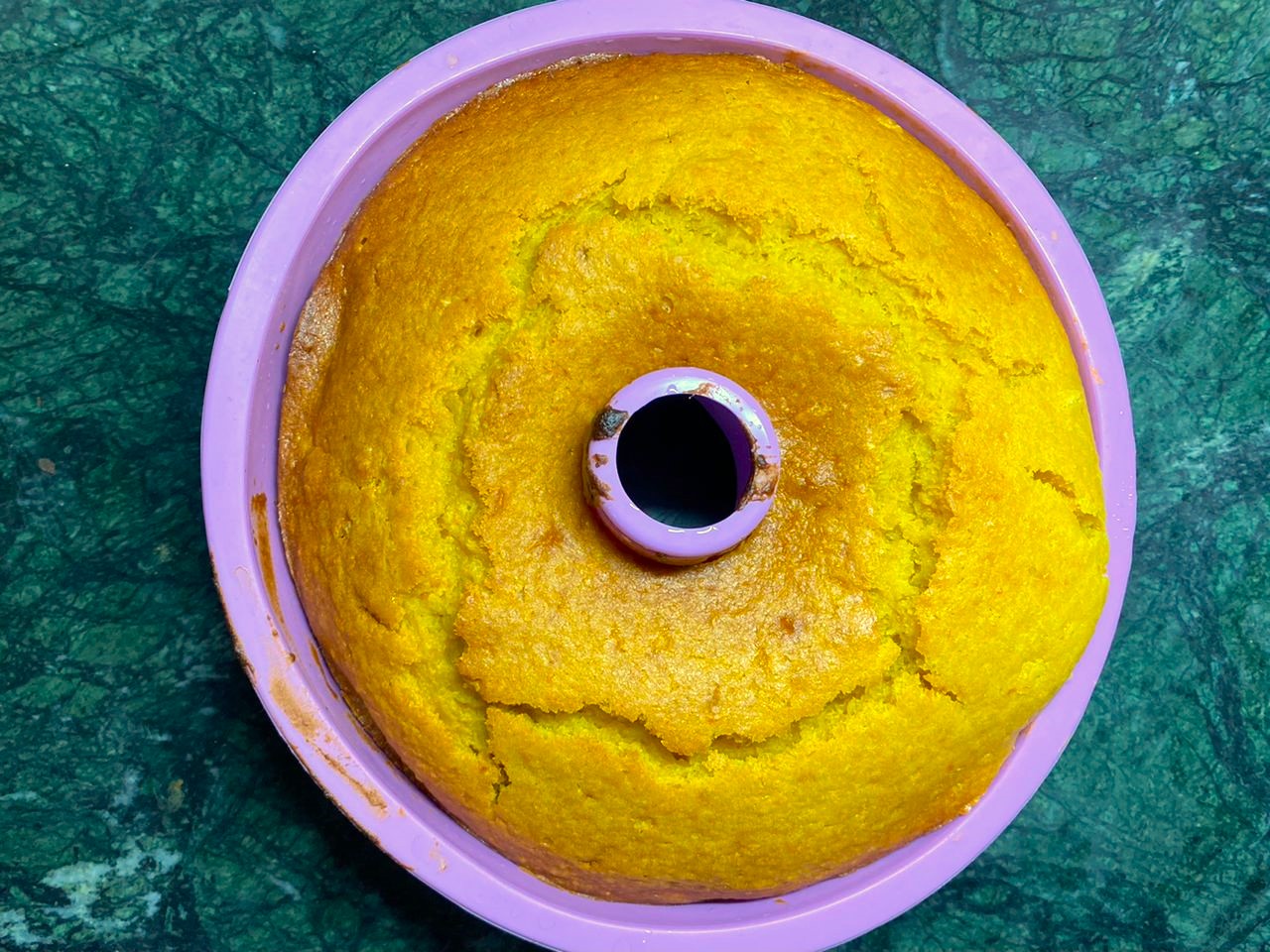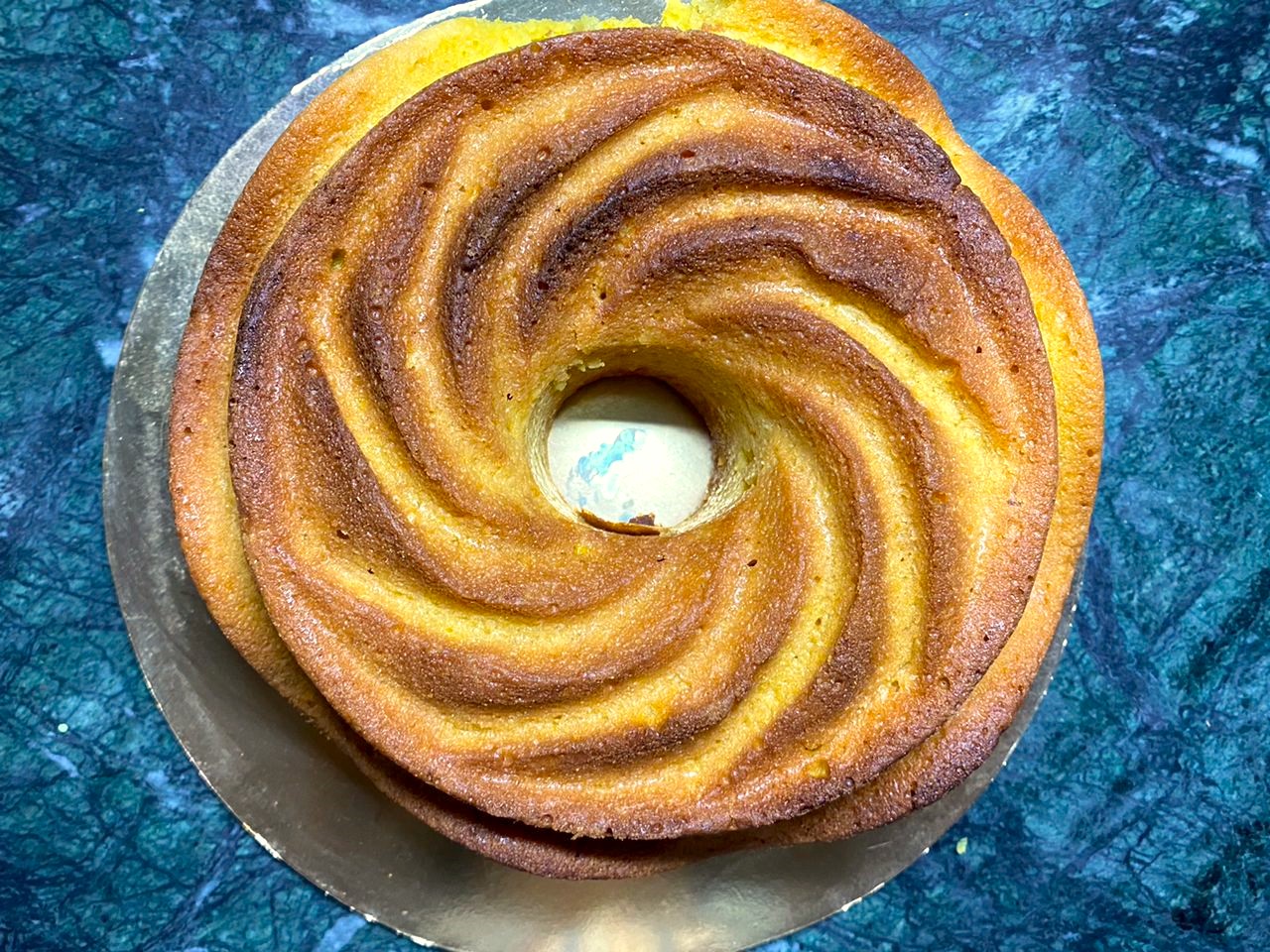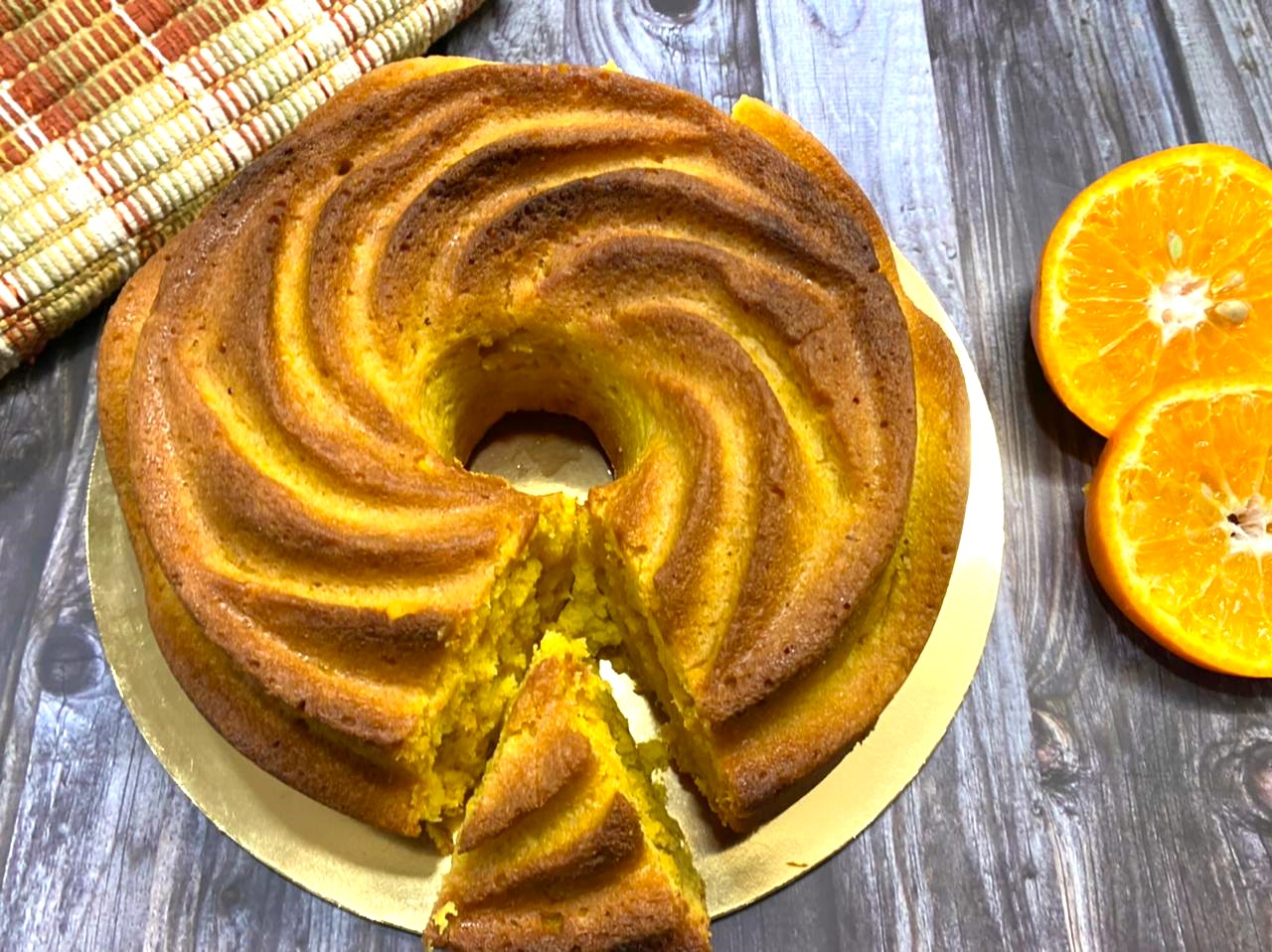 Preheat the oven to 180C/fan160C/gas 4.
Grease the cake pan lightly using butter or spray it with non-stick cooking spray.
Pour the batter in the cake pan and smooth the top by gently tapping the tin.  Bake the cake for about 35-40 minutes.
Check if the cake is ready by inserting a toothpick, skewer, or fork in the center and if it comes out clean, then it is ready. Gently remove the cake from the pan.
Cake is ready to be served!