Caramel Kheer
Caramel Kheer is a flavourful Indian dessert prepared by cooking milk and rice on a low heat and flavoured with saffron, nuts and sweetened with caramel for a rich sweet taste.
Kheer is a popular Indian dessert which is prepared during the festive season and also for joyous occasions like birthdays and anniversaries. Some of the alternative names of Kheer are – Doodhpak, Payasam, Payasa, Ksheeram, Phirni, Firni amongst many others.
Caramel Kheer is a delicious twist on the traditional kheer and is unique in its taste, colour and flavour. Caramel Kheer is slow cooking but extremely easy to prepare, using a handful of ingredients. My mother always tells me that slow cooking brings the best out of some ingredients and is a labour of love and patience.
Caramel kheer is similar to our other recipes like Chawal ki Kheer, Rajasthani Kheeranand, Phirni, Orange Pudding/Santre ki Kheer, Kalakand and Milk Cake.
Ingredients
1 litre whole fat milk
¼ cup basmati rice
1 teaspoon cardamom powder
Few saffron strands
¼ cup unsalted finely chopped almond
¼ cup unsalted finely chopped pistachio
½ cup sugar
Directions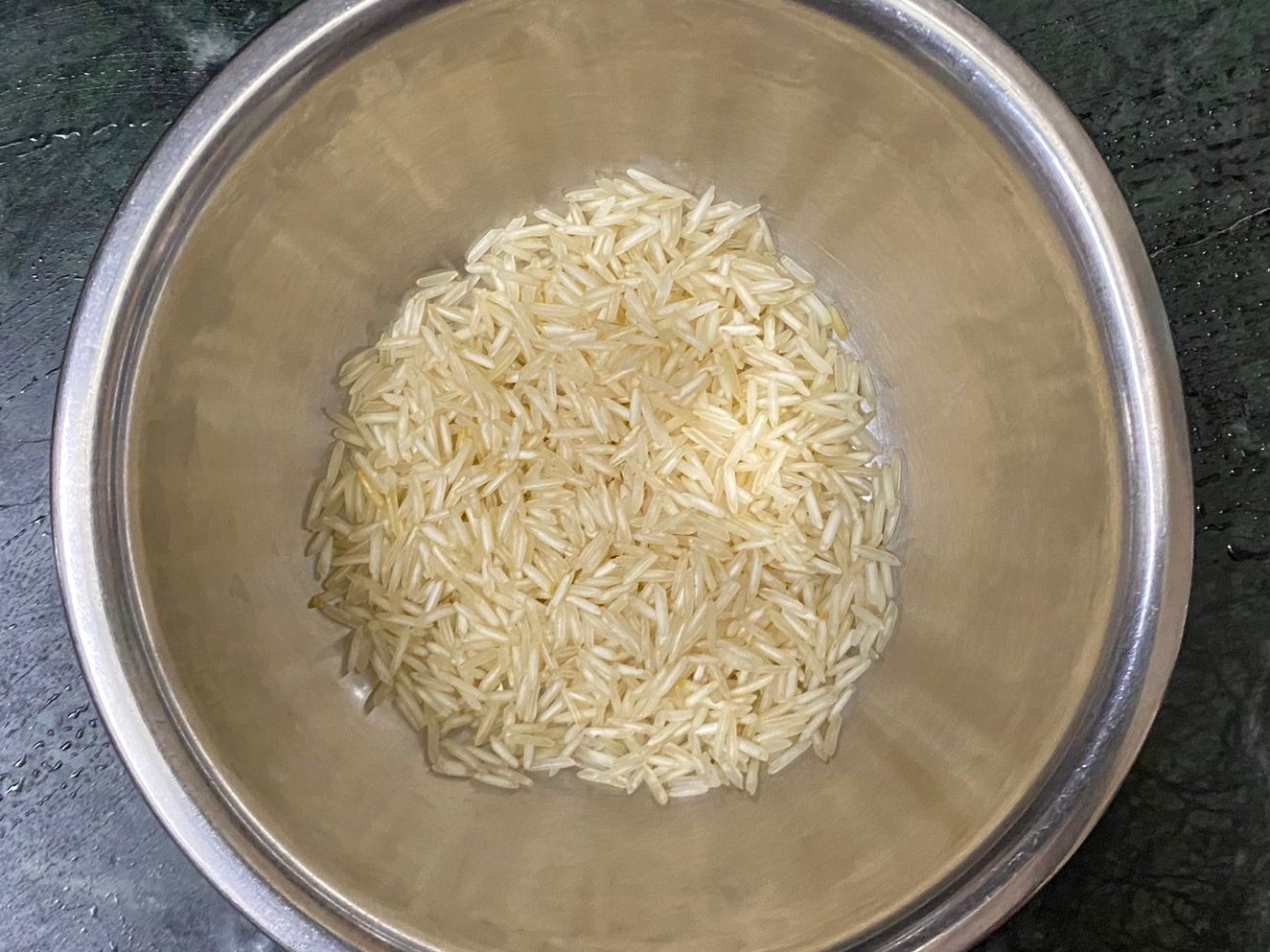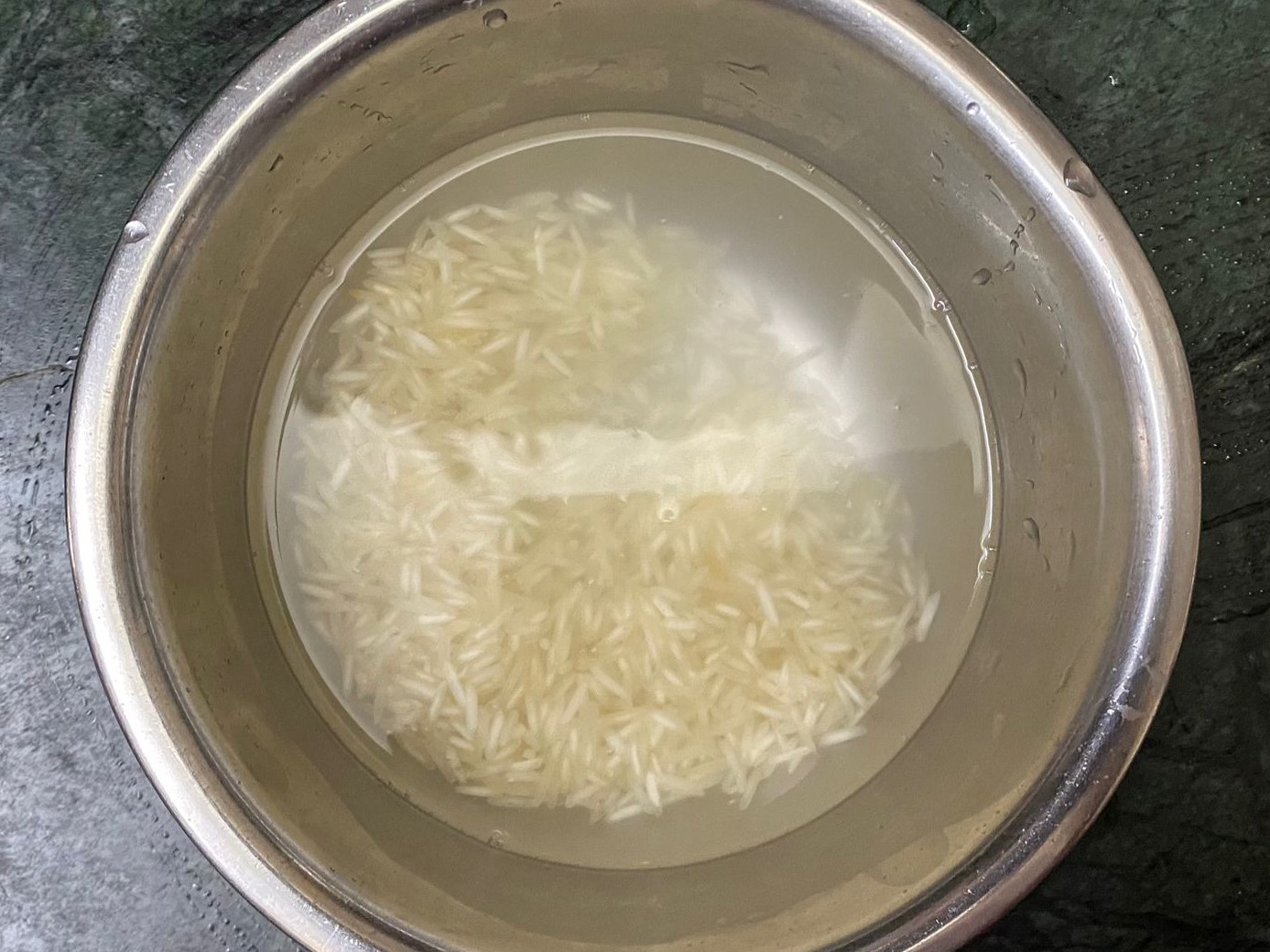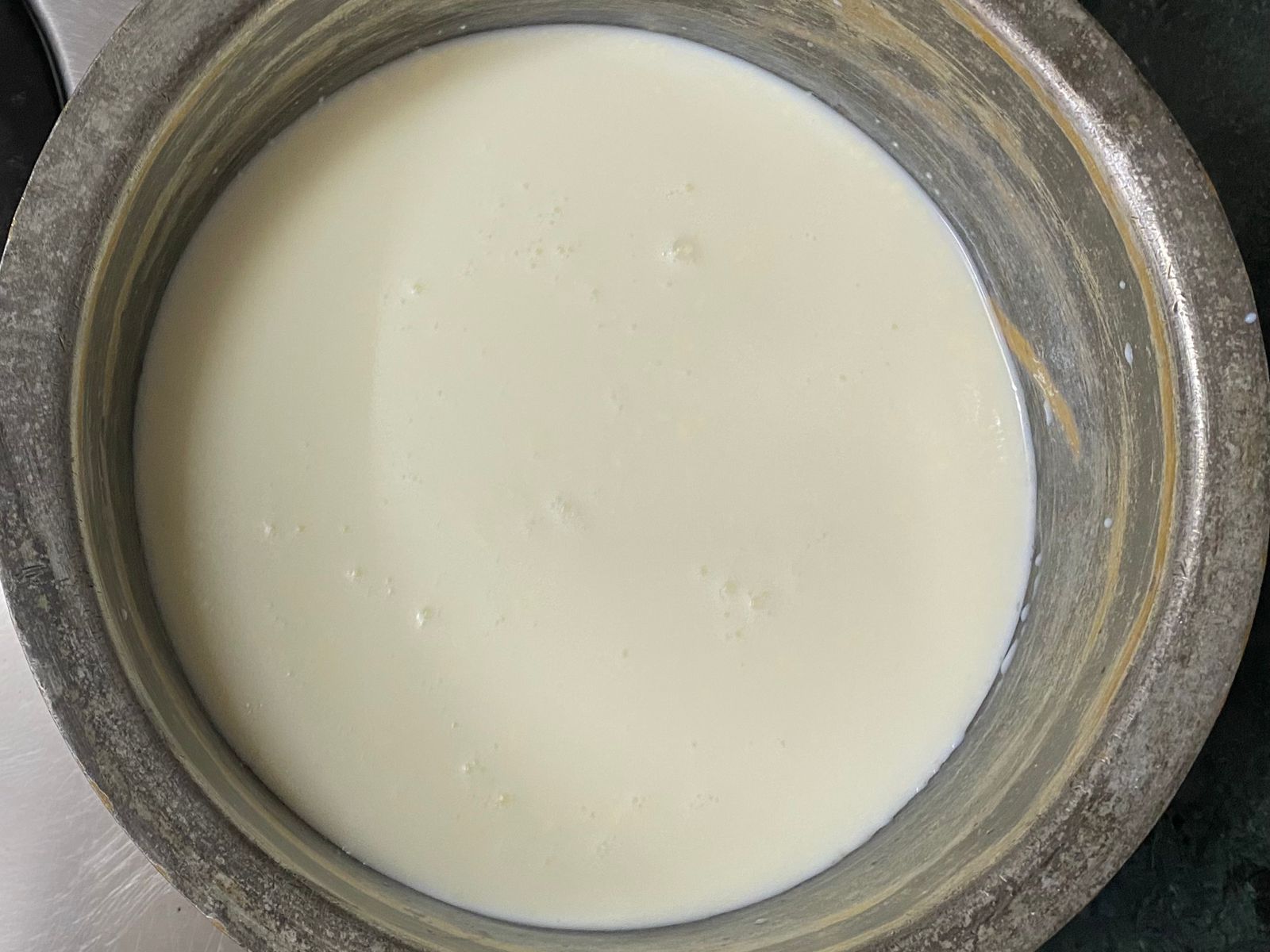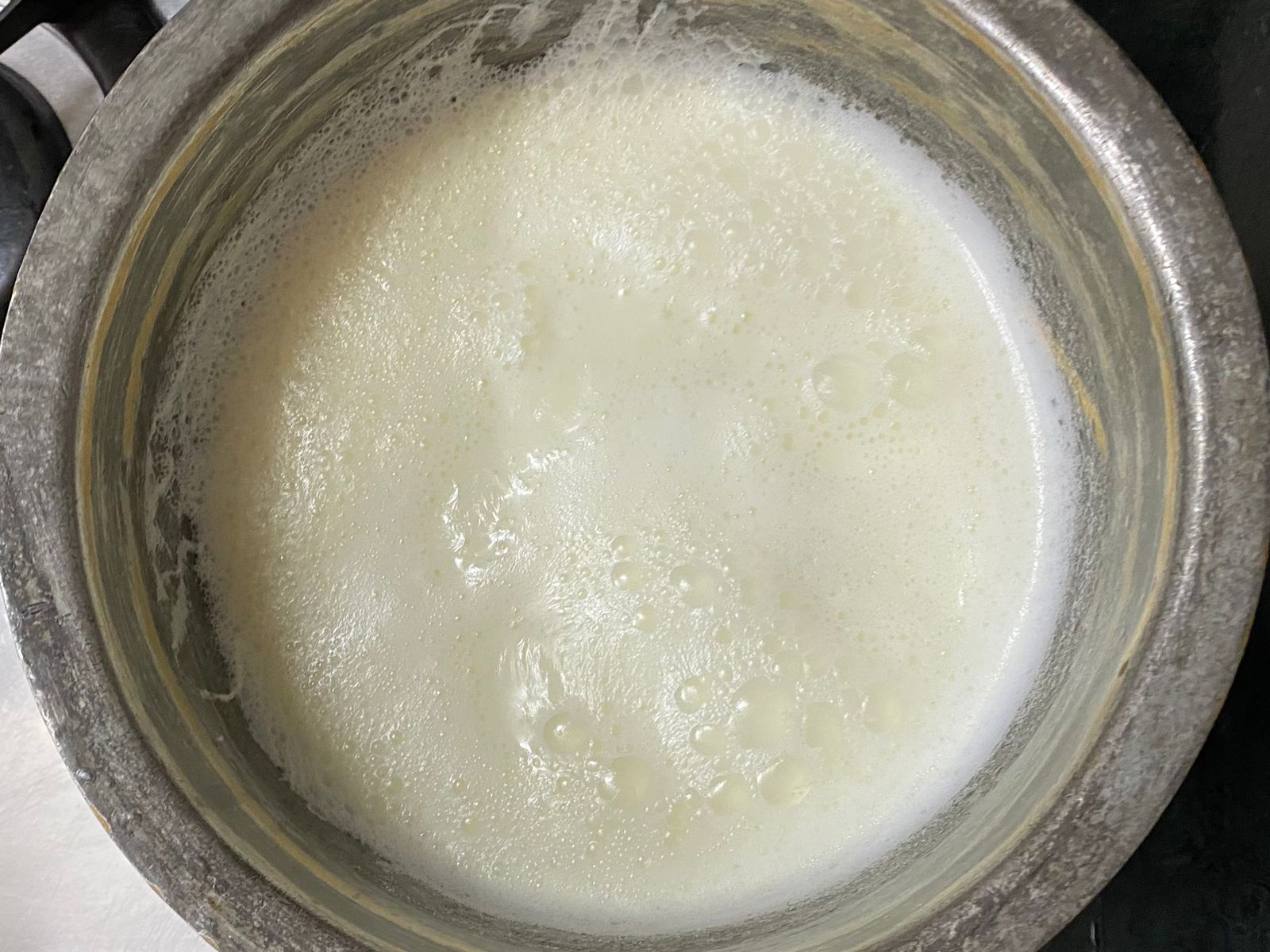 Wash and soak rice for about half an hour.
Grease a heavy bottom pan with ghee and add milk. Bring the milk to boil.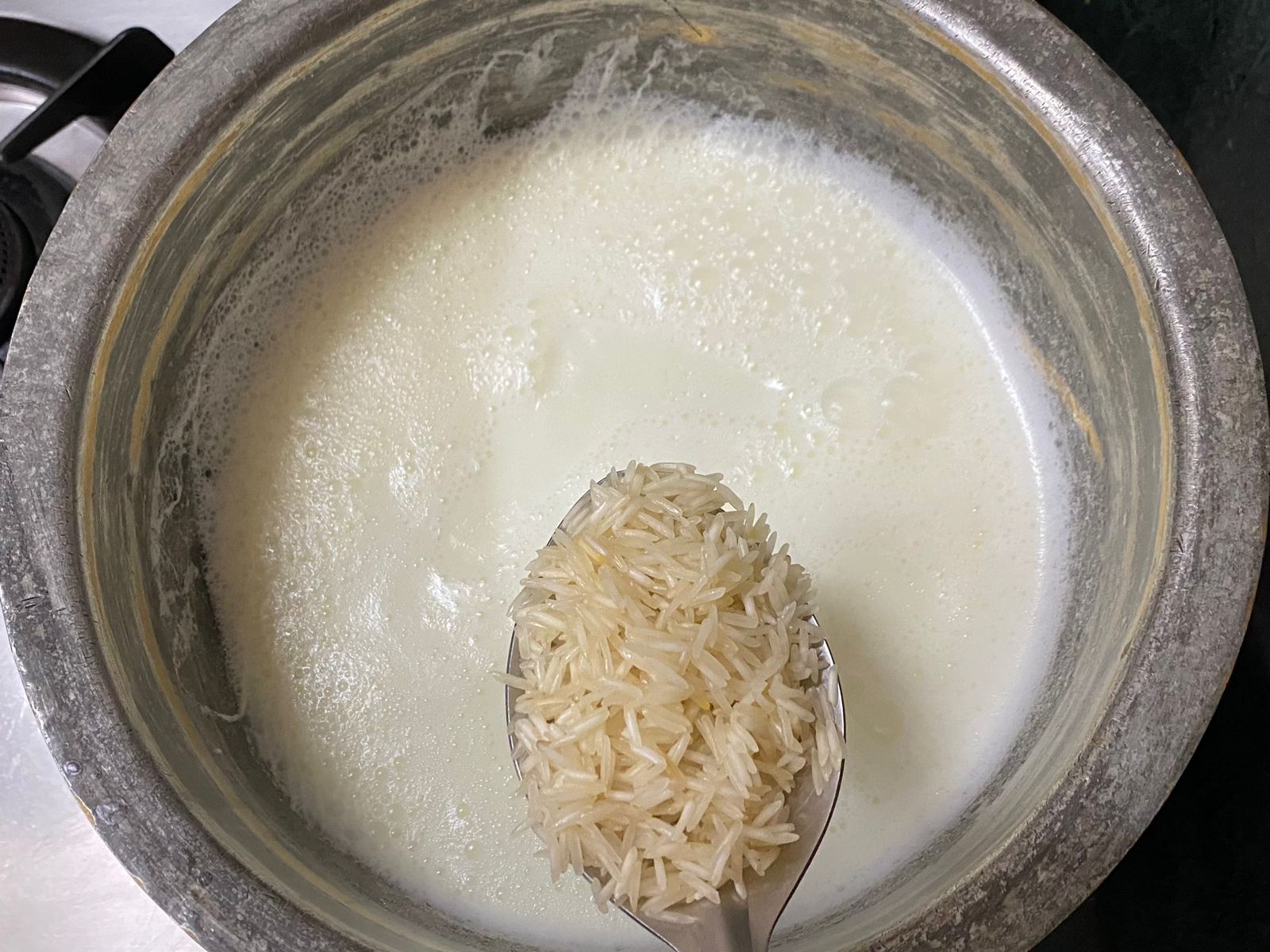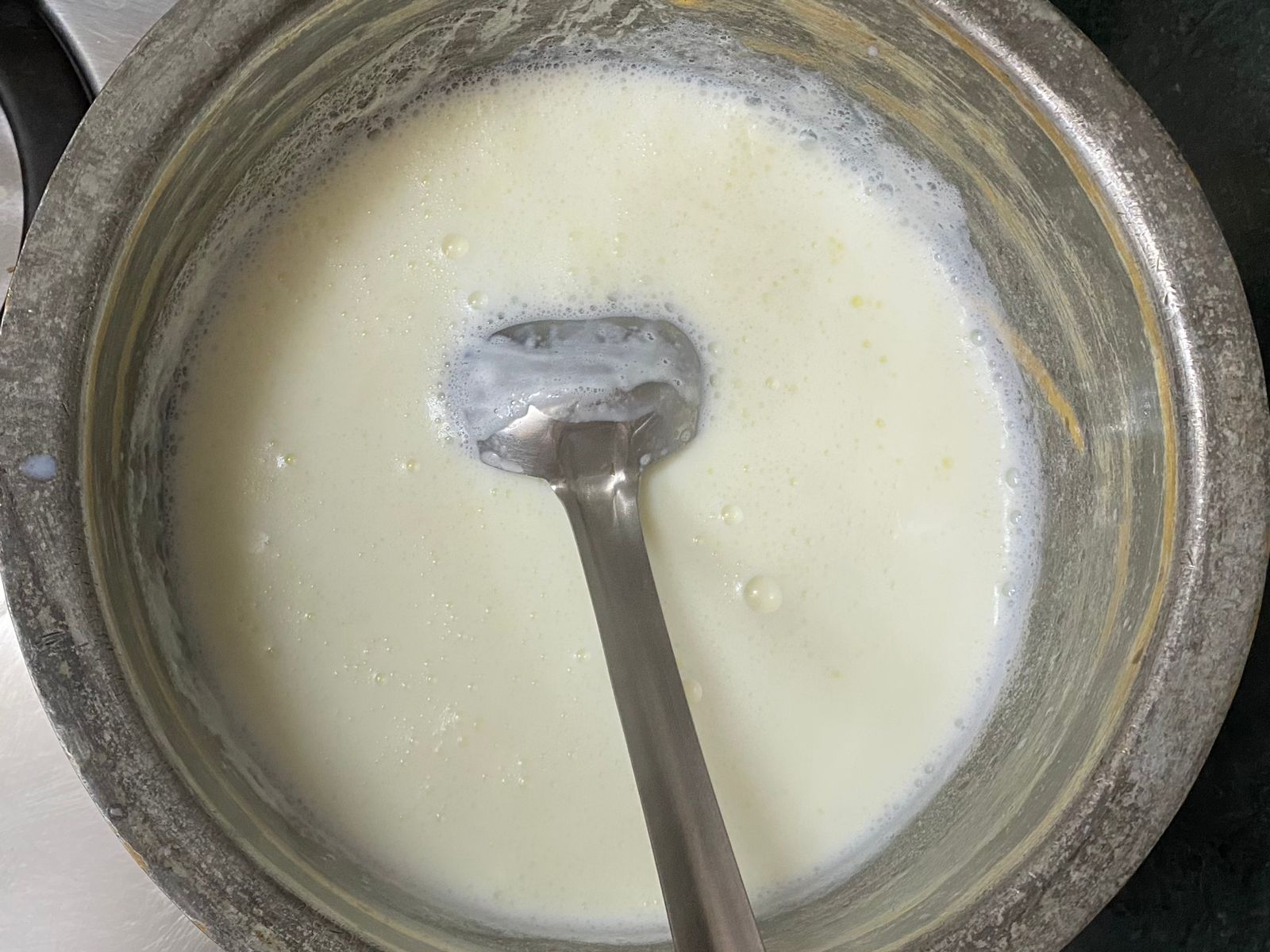 Drain the water from the soaked rice and add the rice to the milk and let it simmer on medium-low heat for 15-20 minutes. Stir the kheer every 2-3 minutes.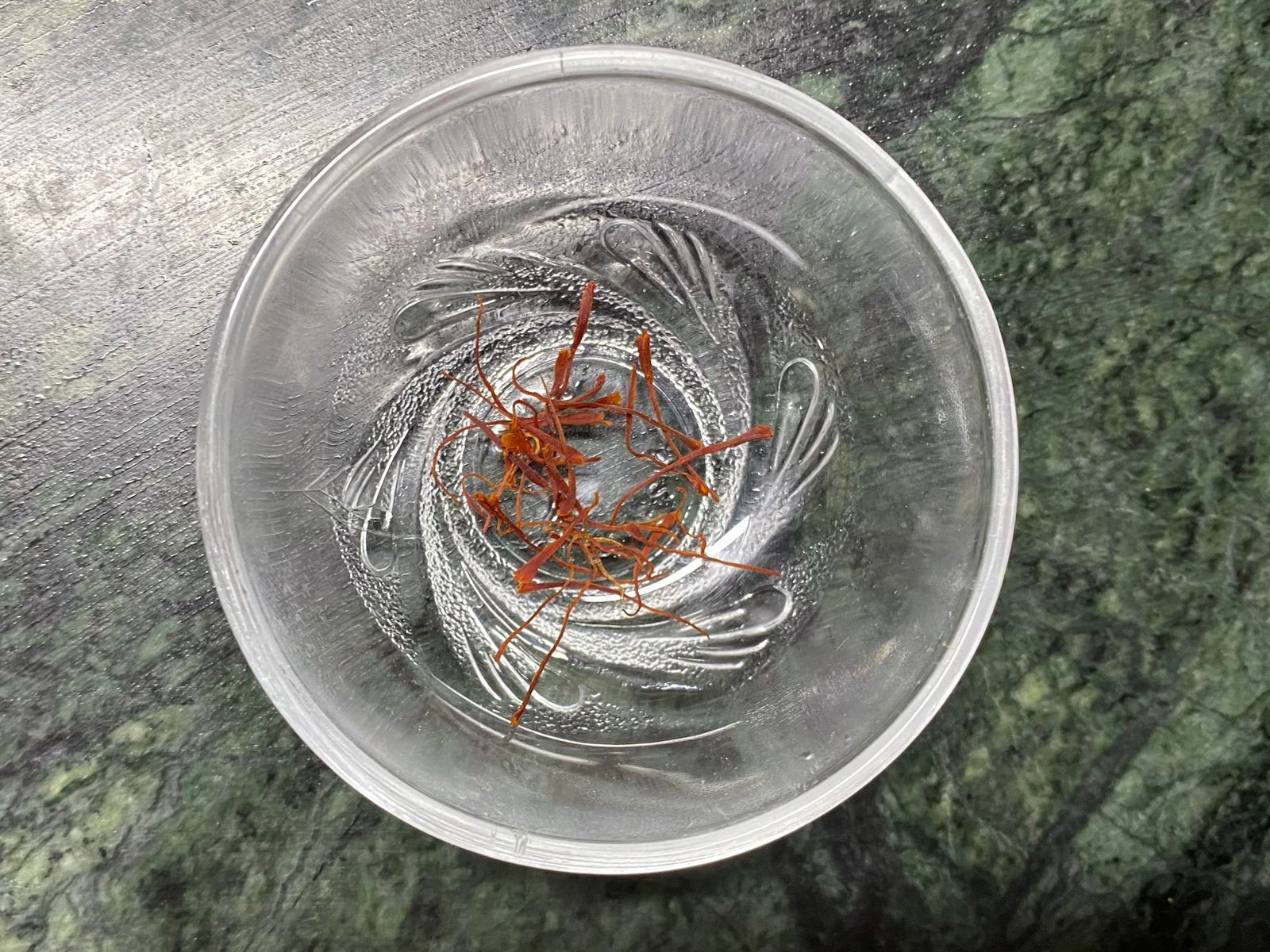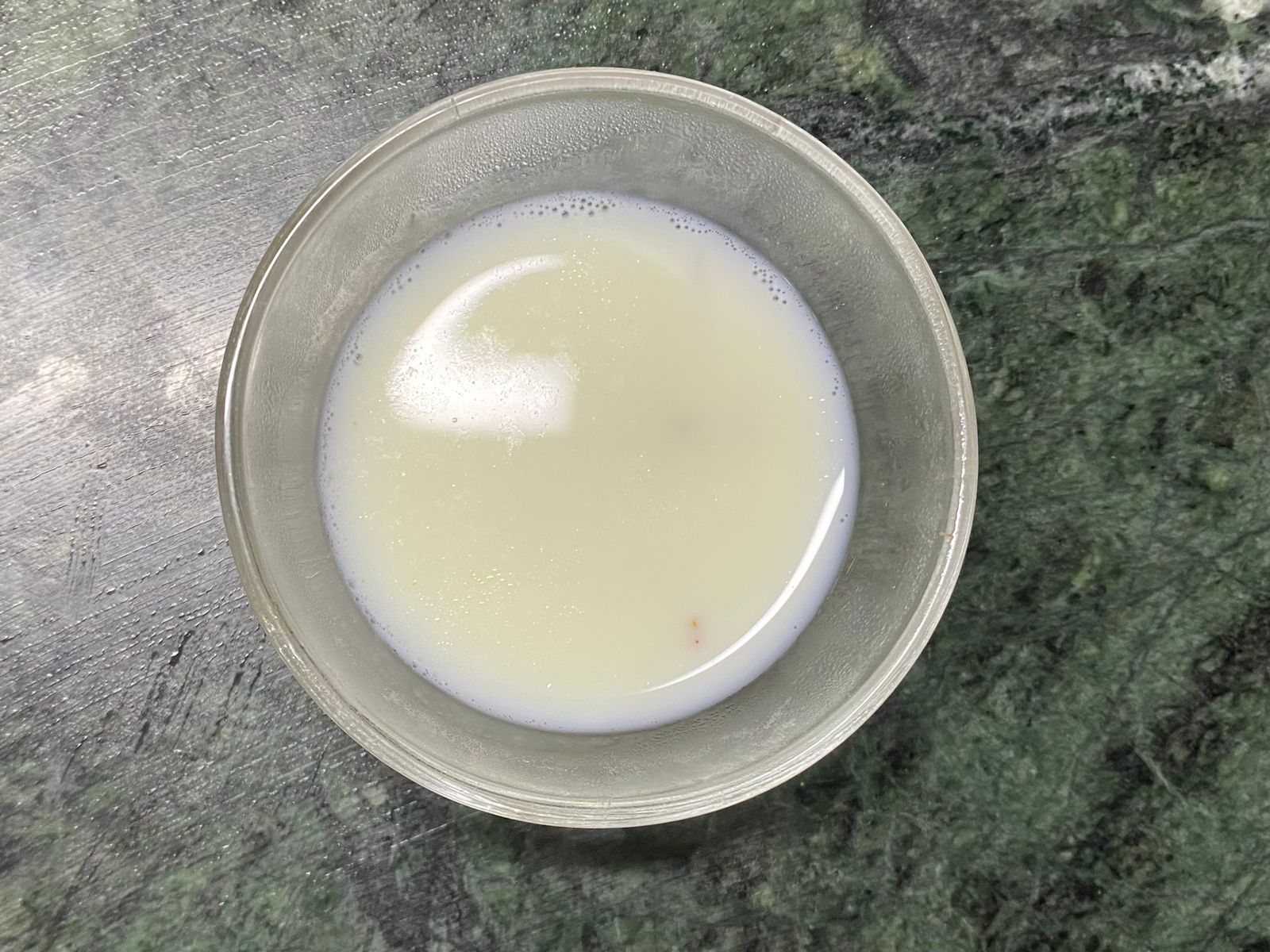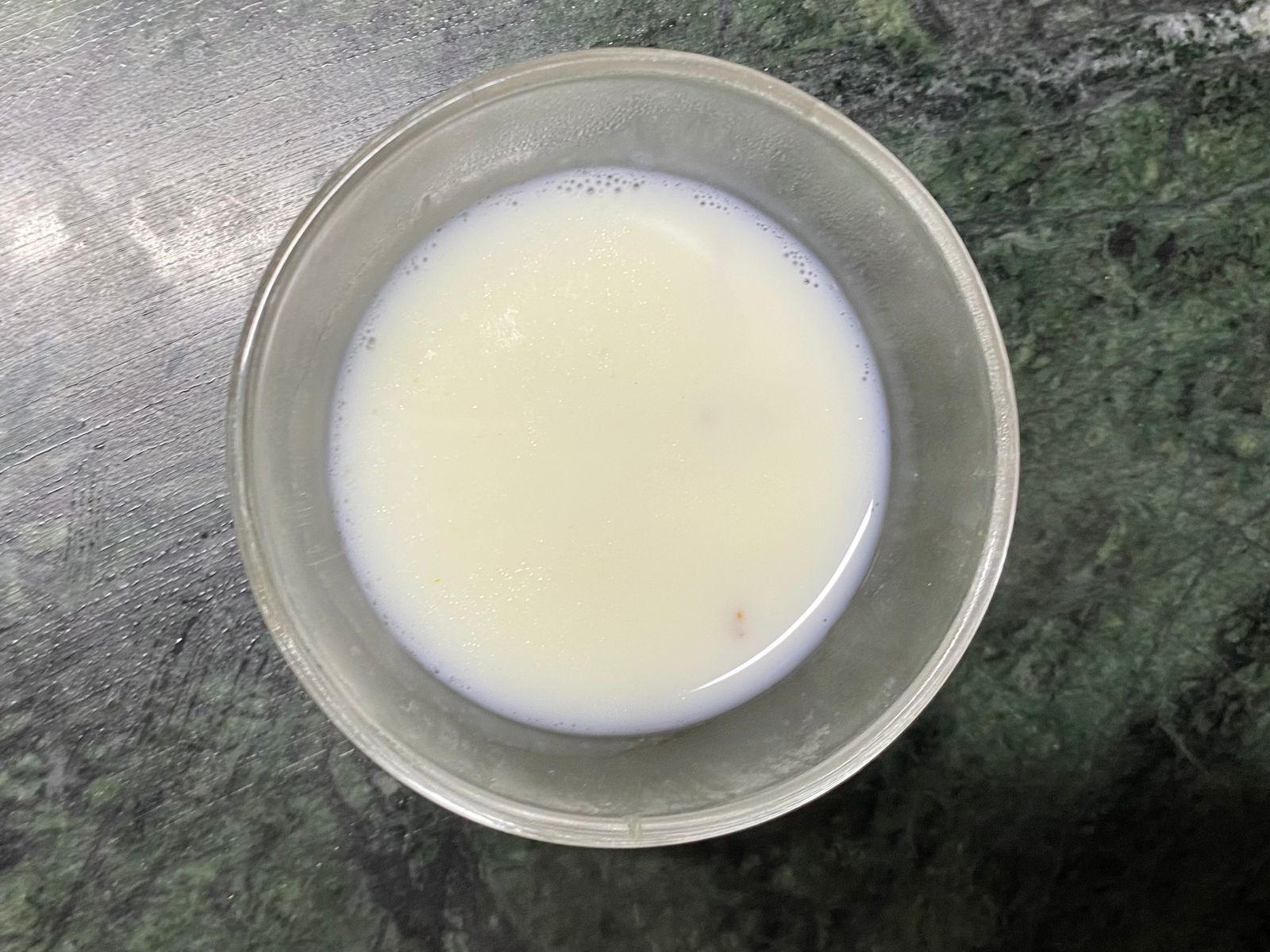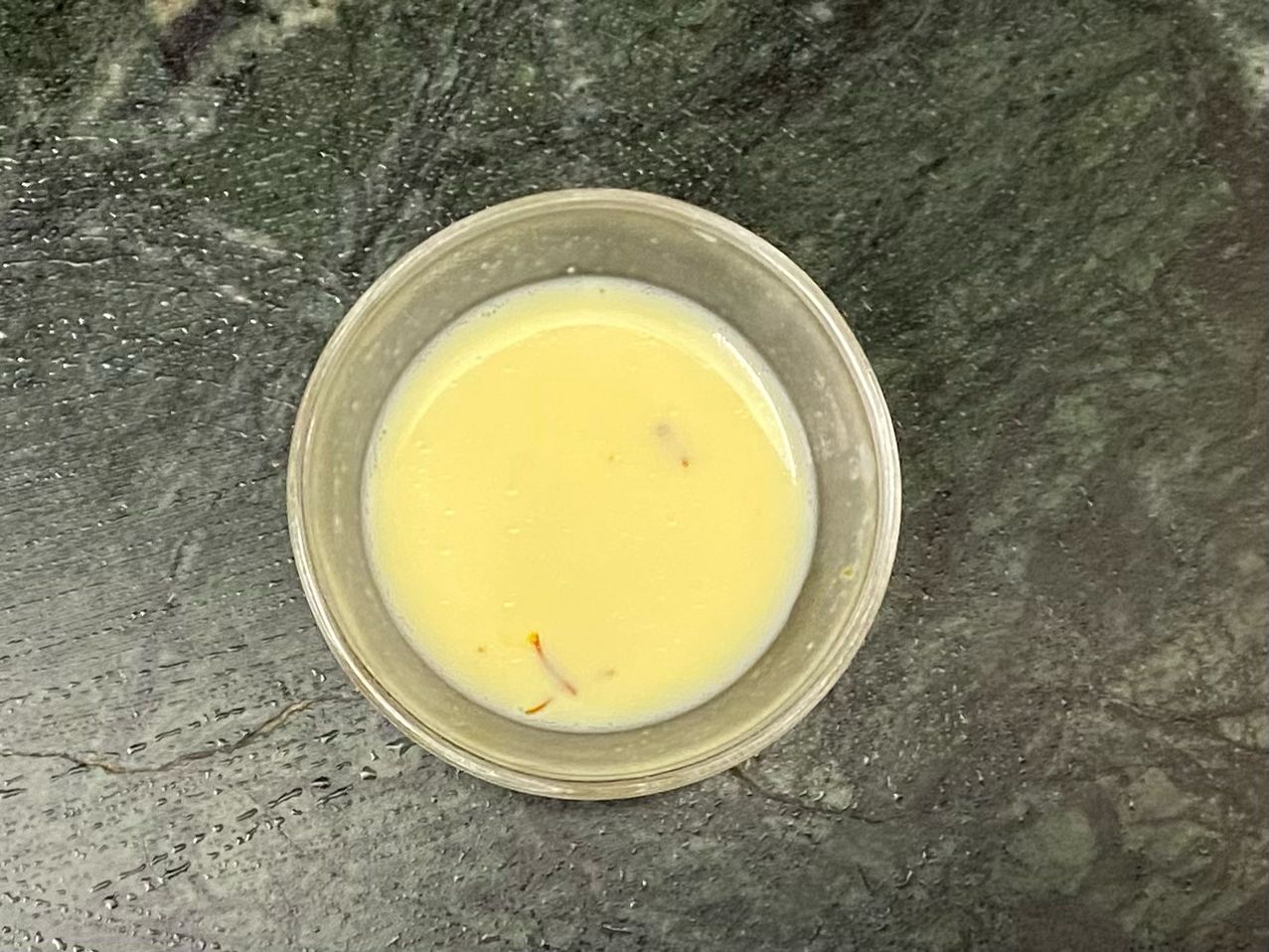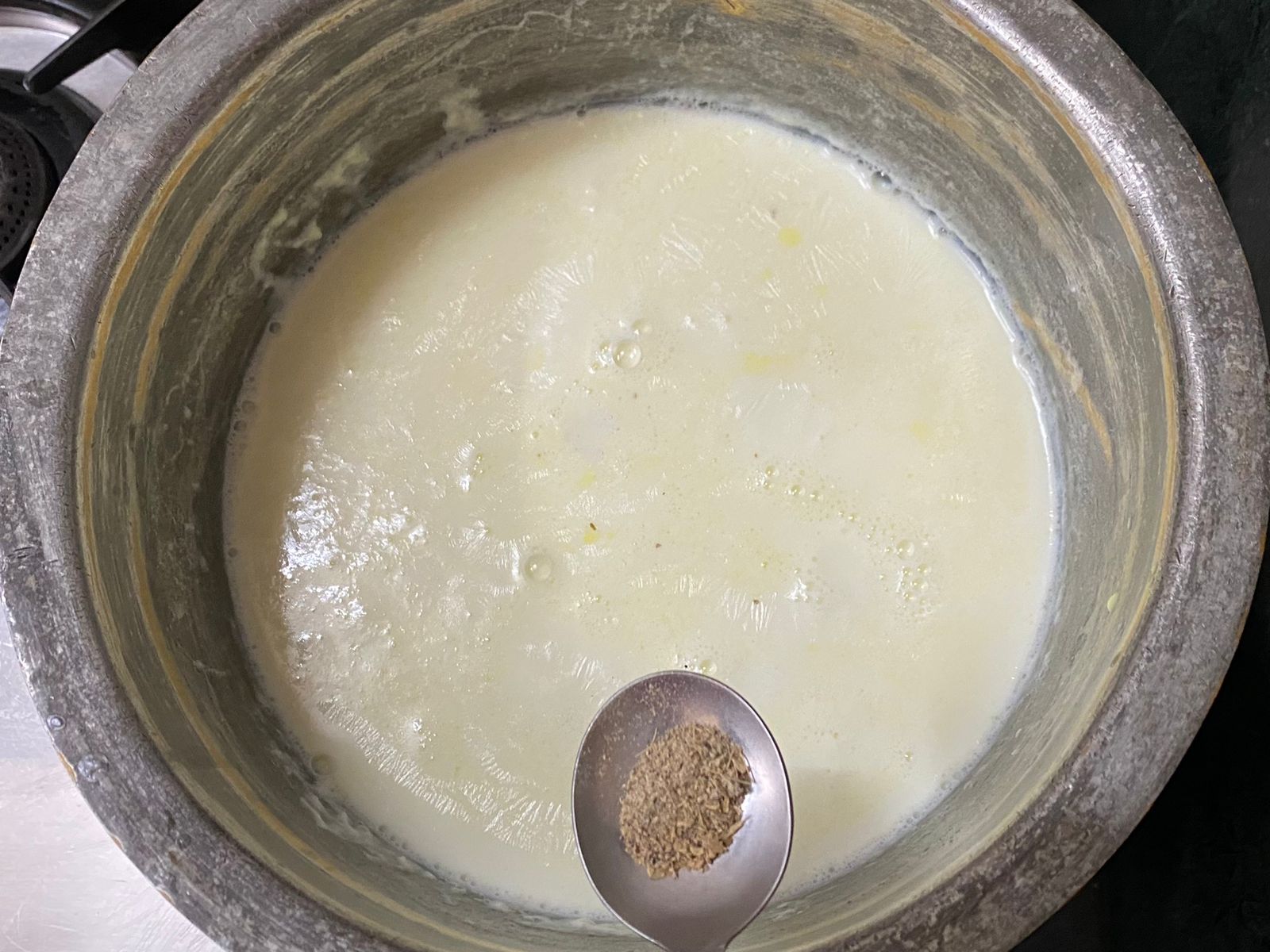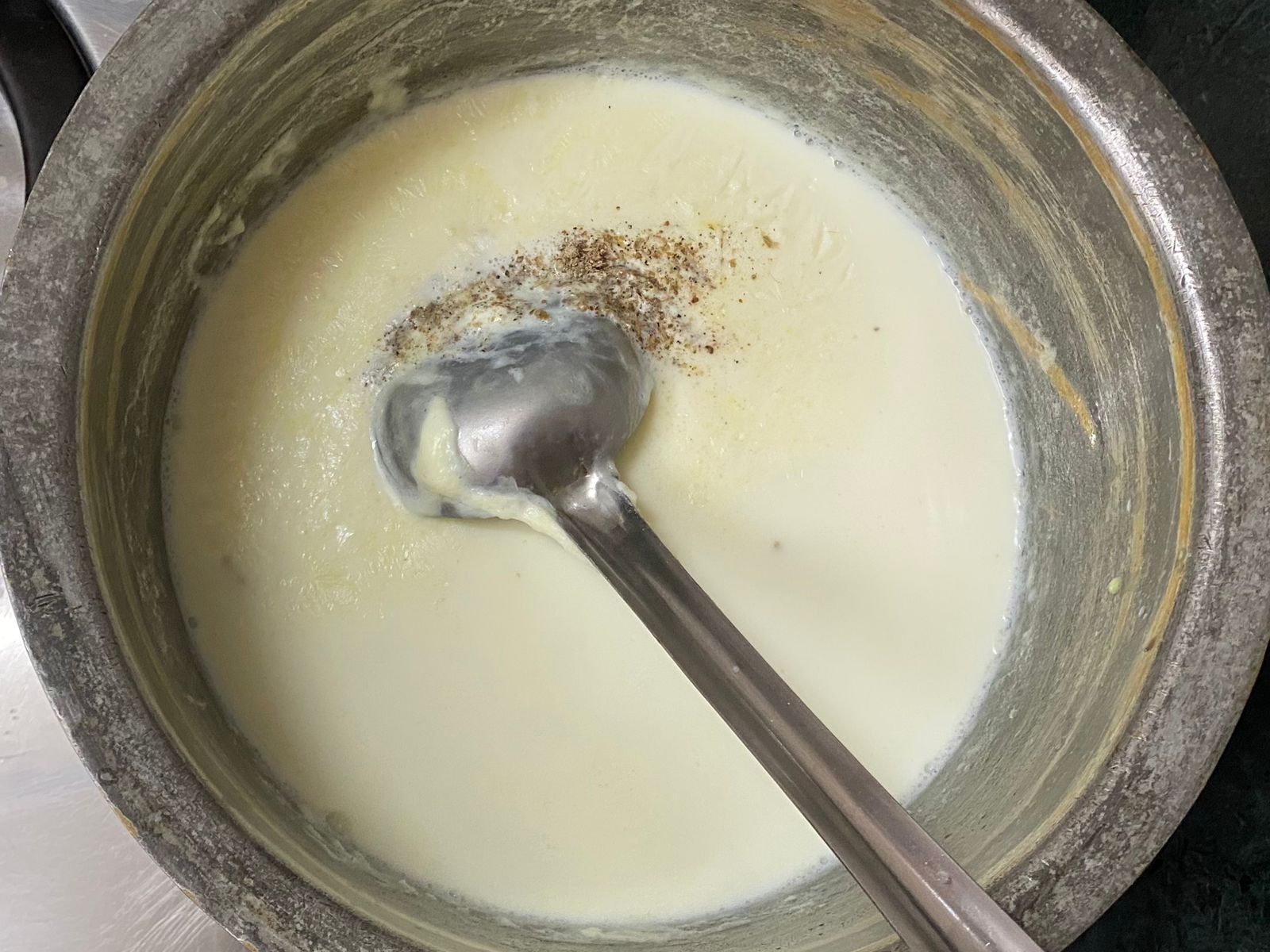 Dissolve saffron strands in 1 tablespoon warm milk.
Add the cardamom powder and saffron to the kheer and mix.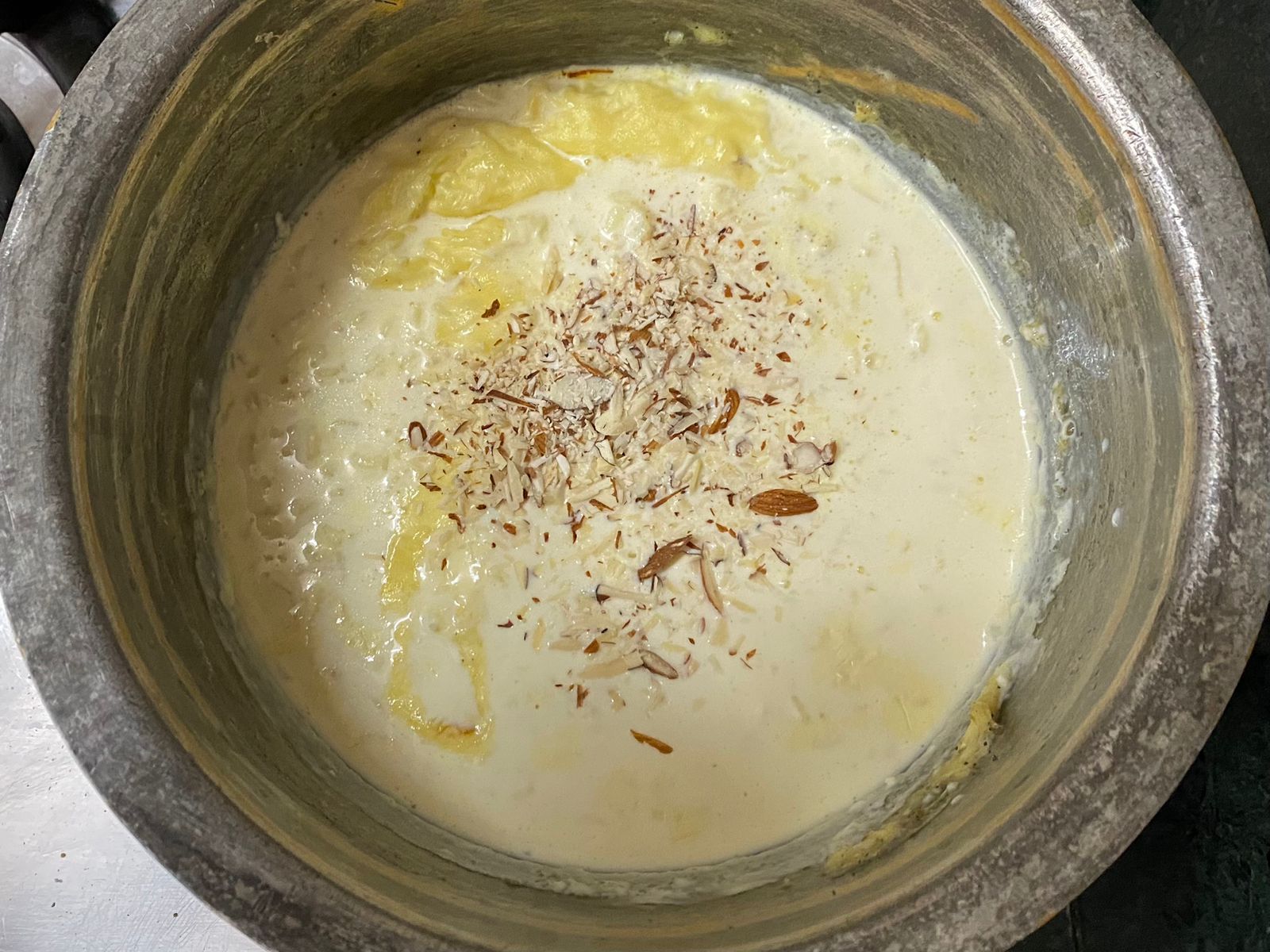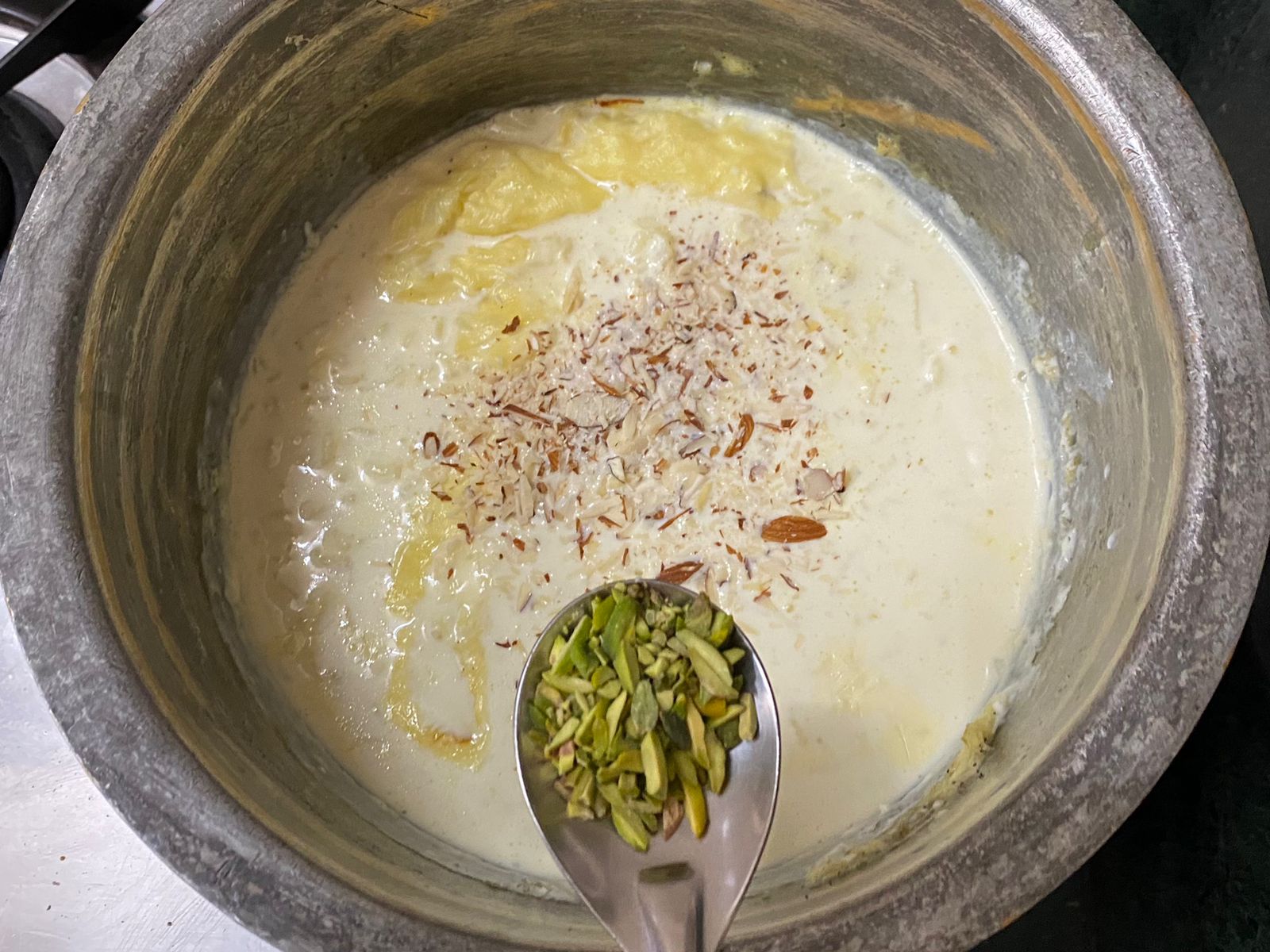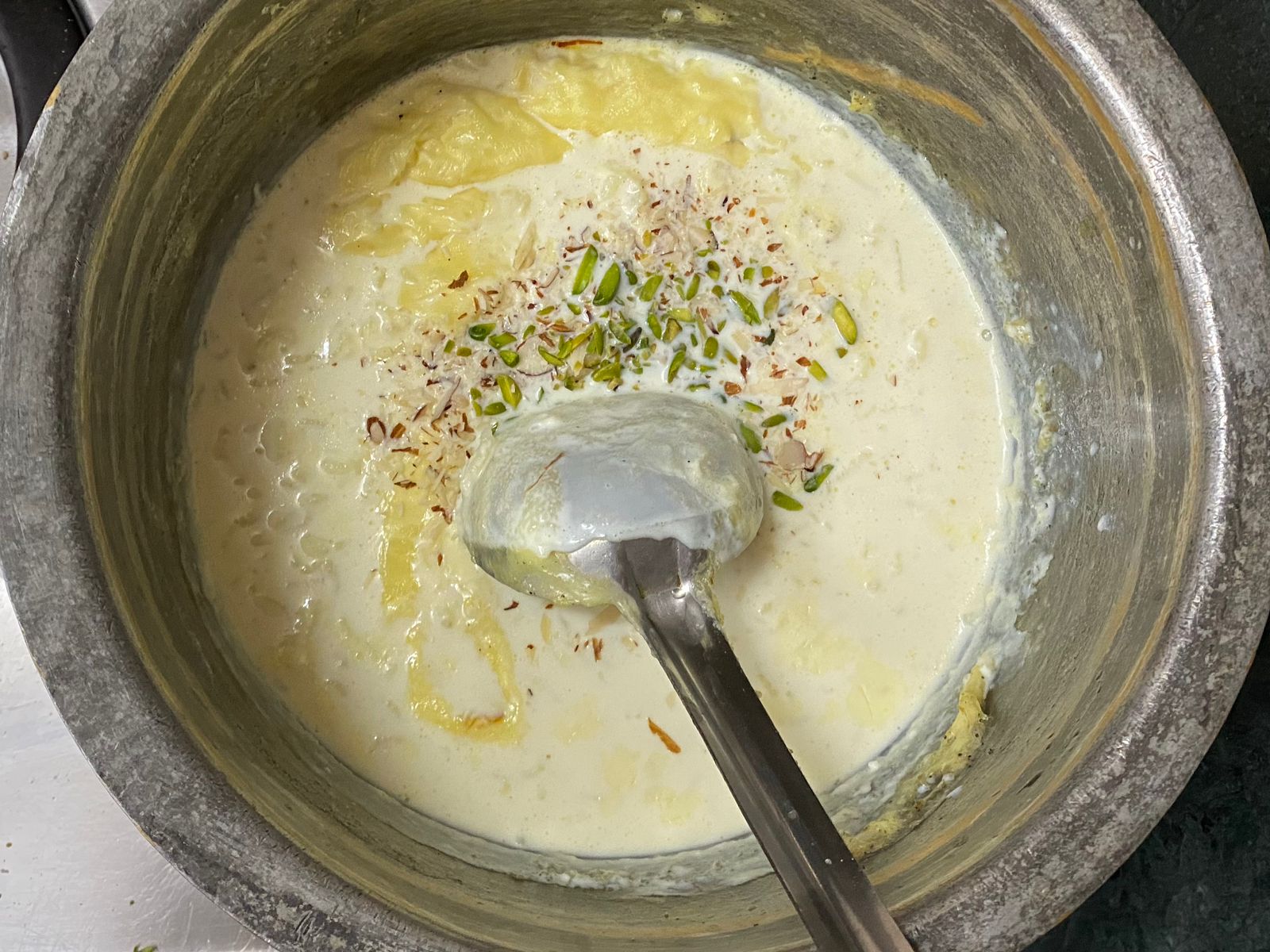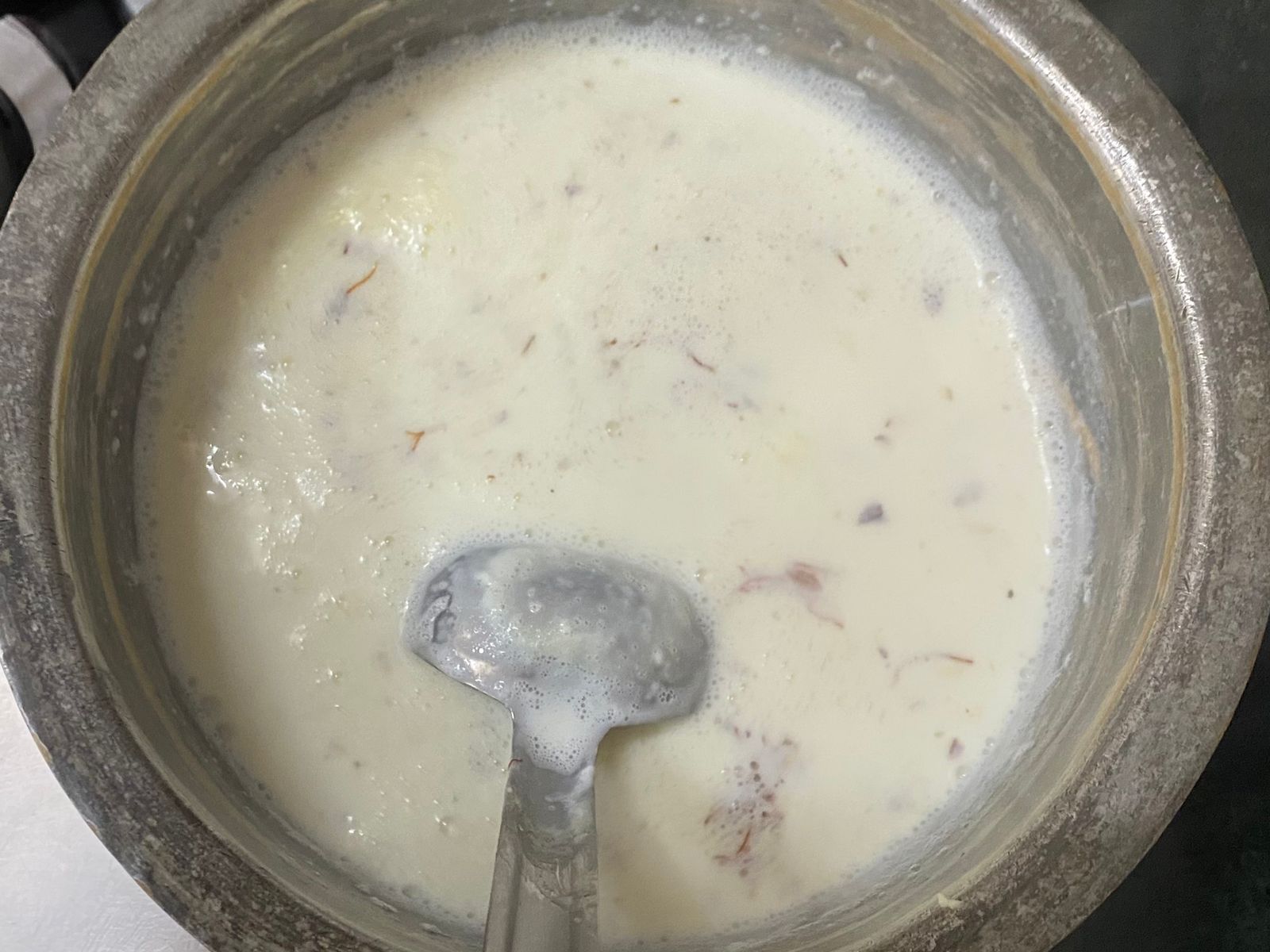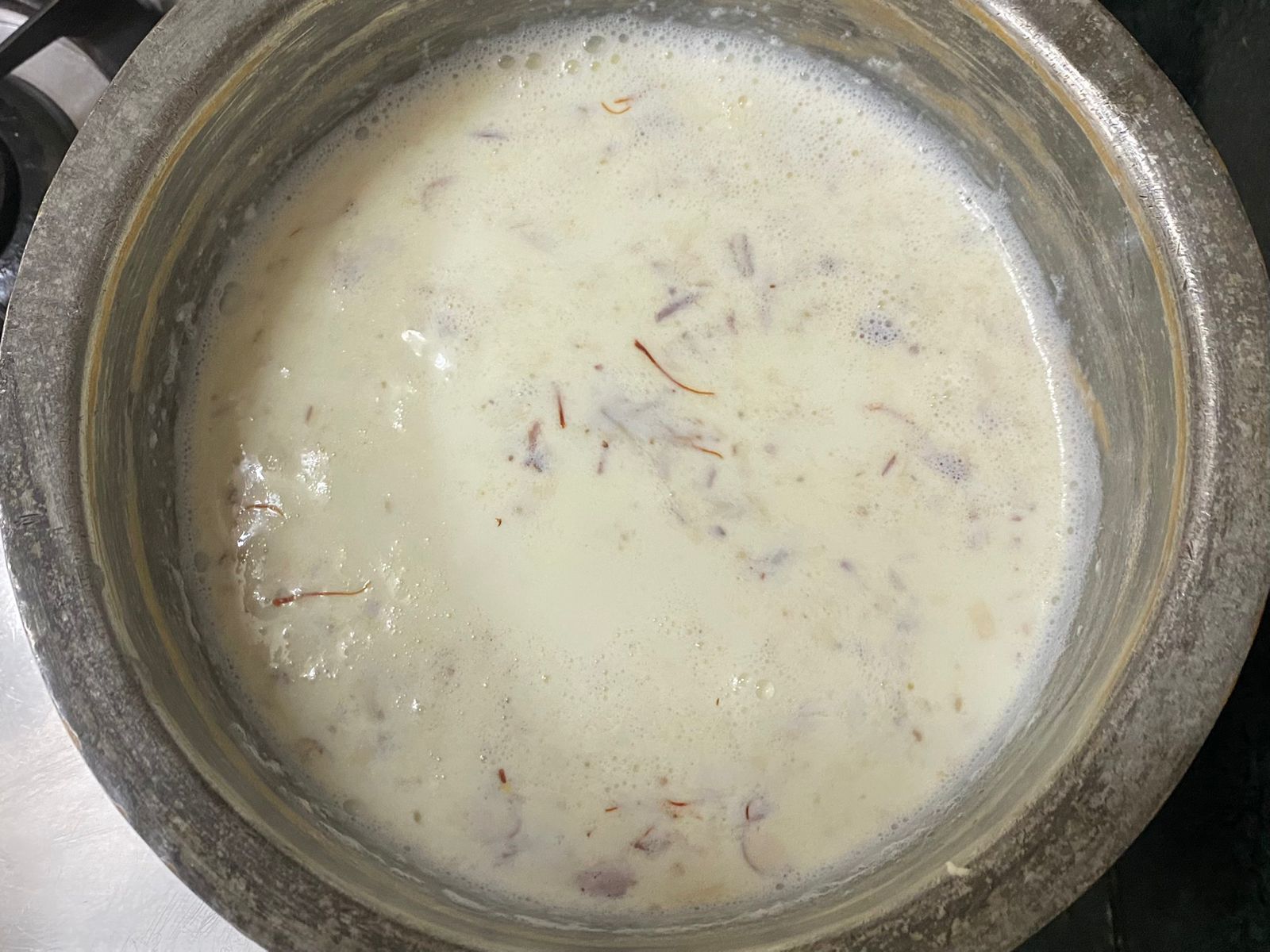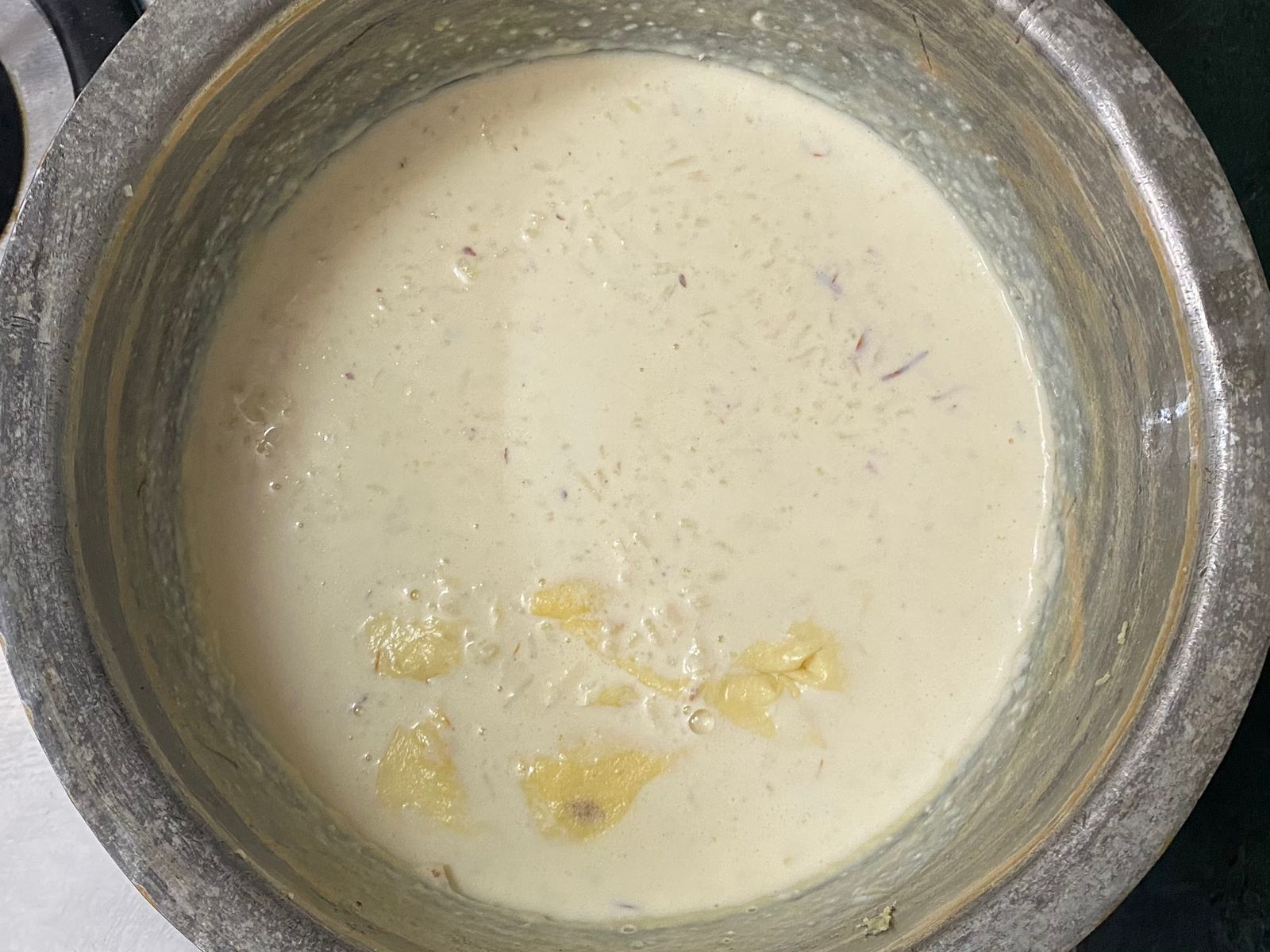 Cook the kheer until the rice becomes soft and the milk is reduced to half its quantity. If you want super thick kheer, cook for 10 more minutes at this point.
After that add the chopped almonds and pistachios. Let it simmer on low heat for 2-3 minutes.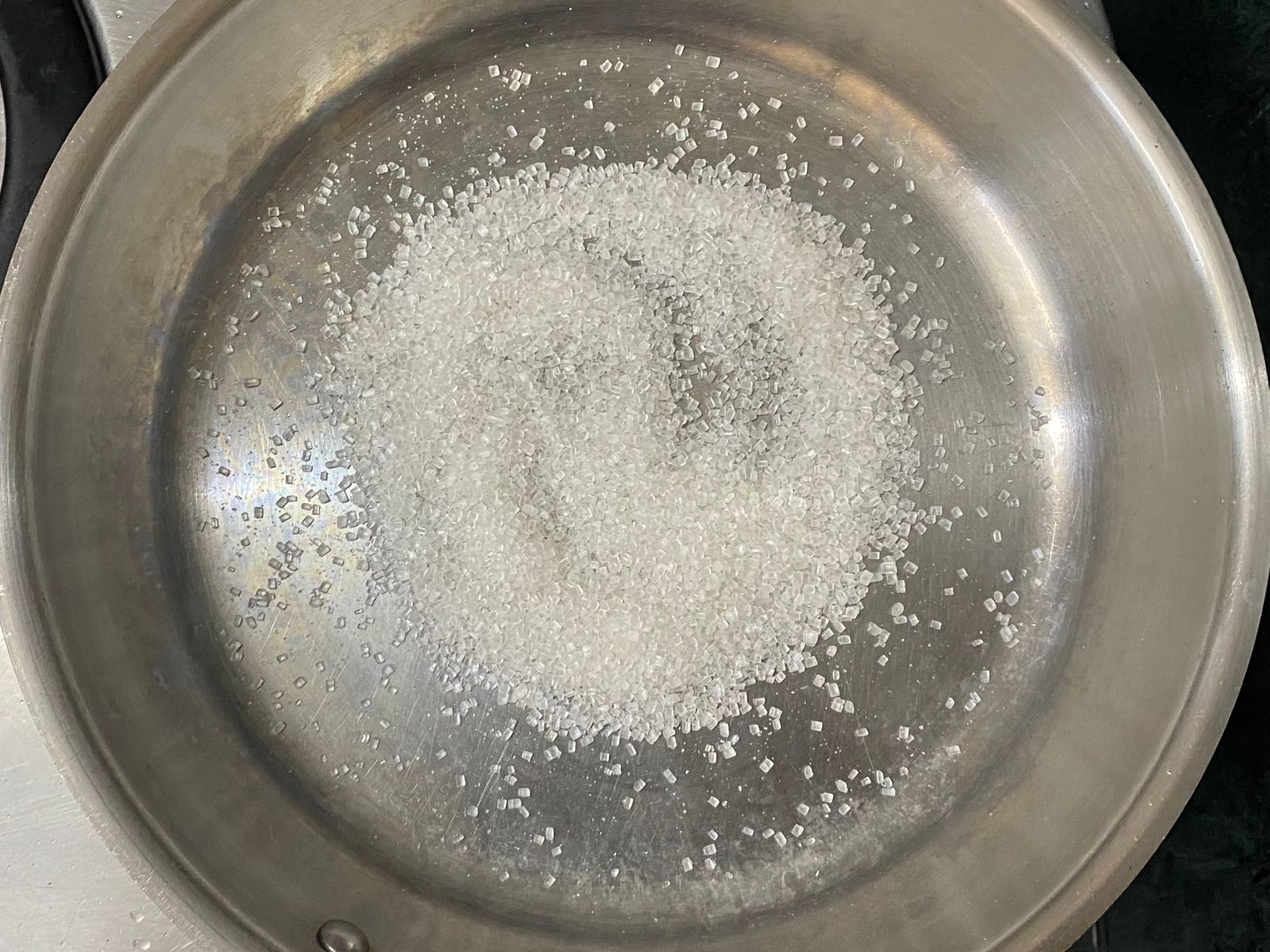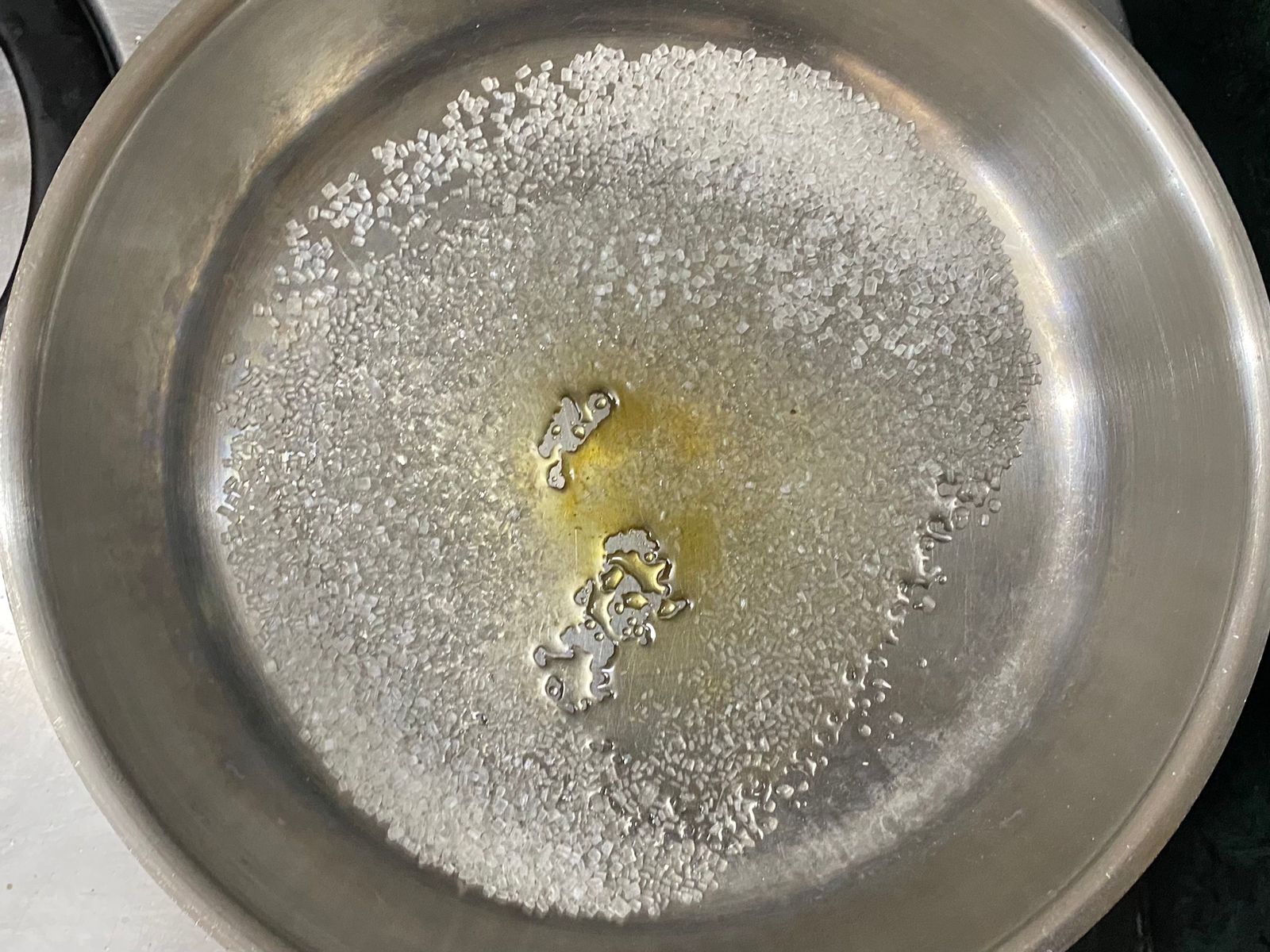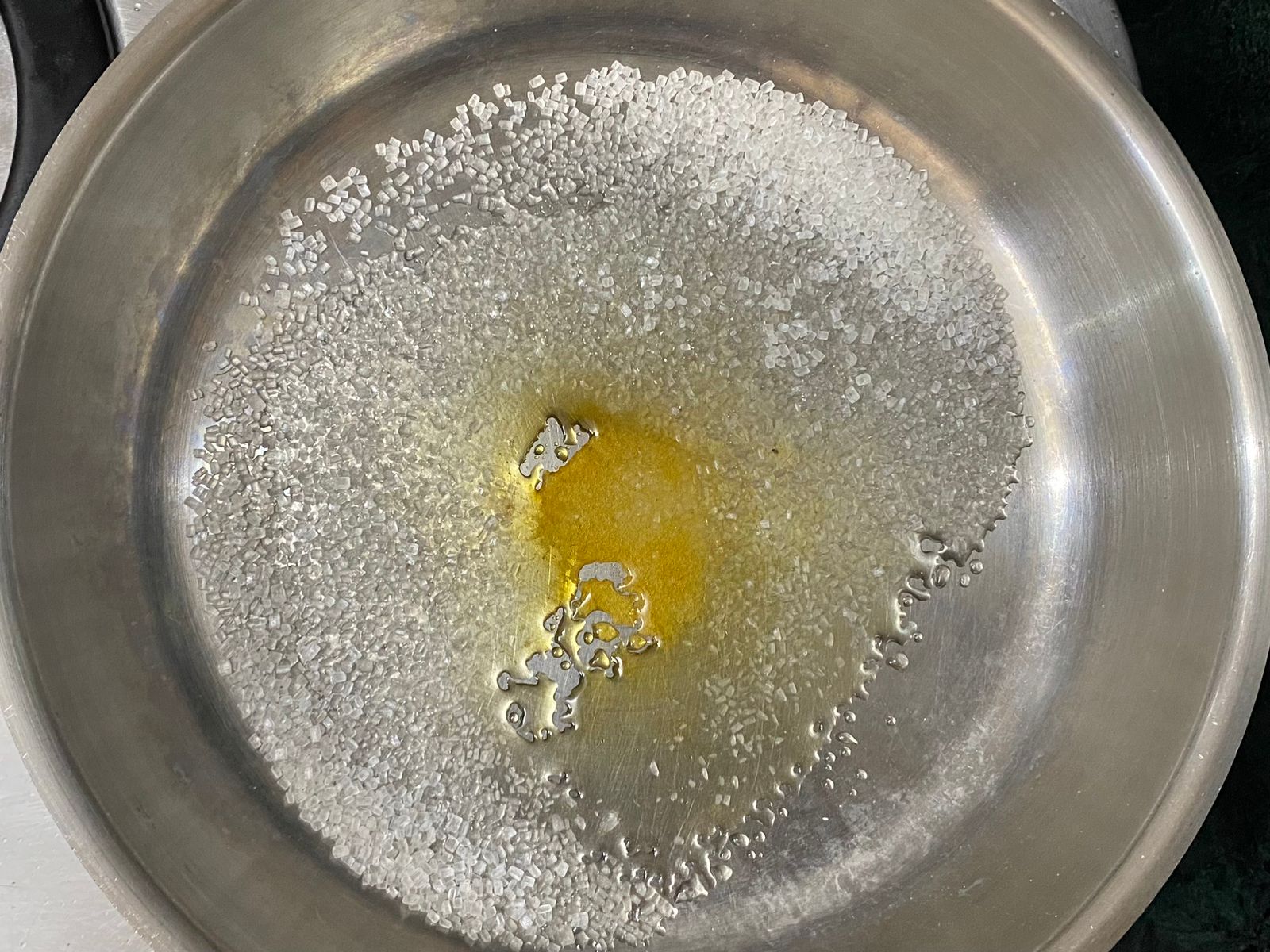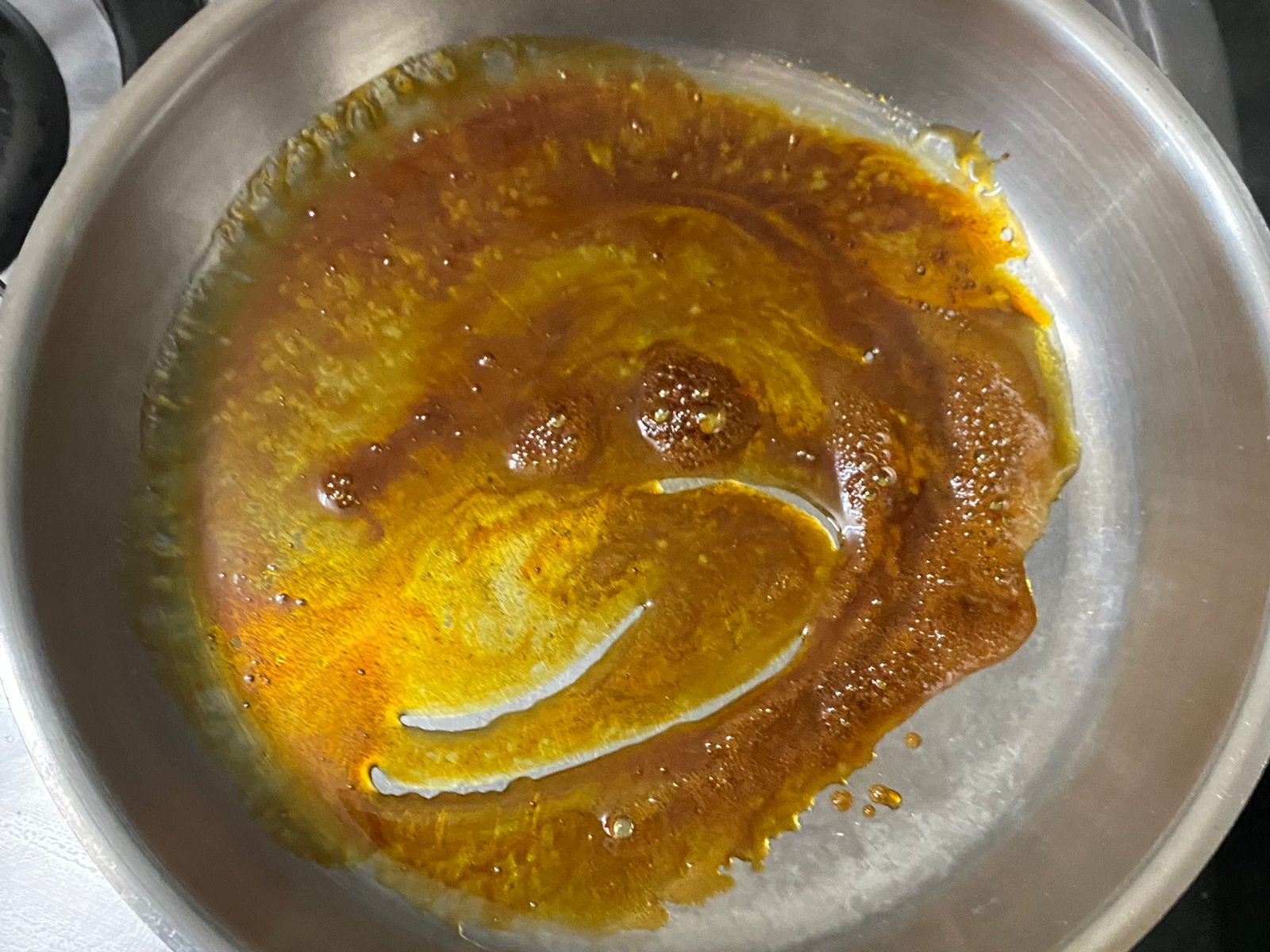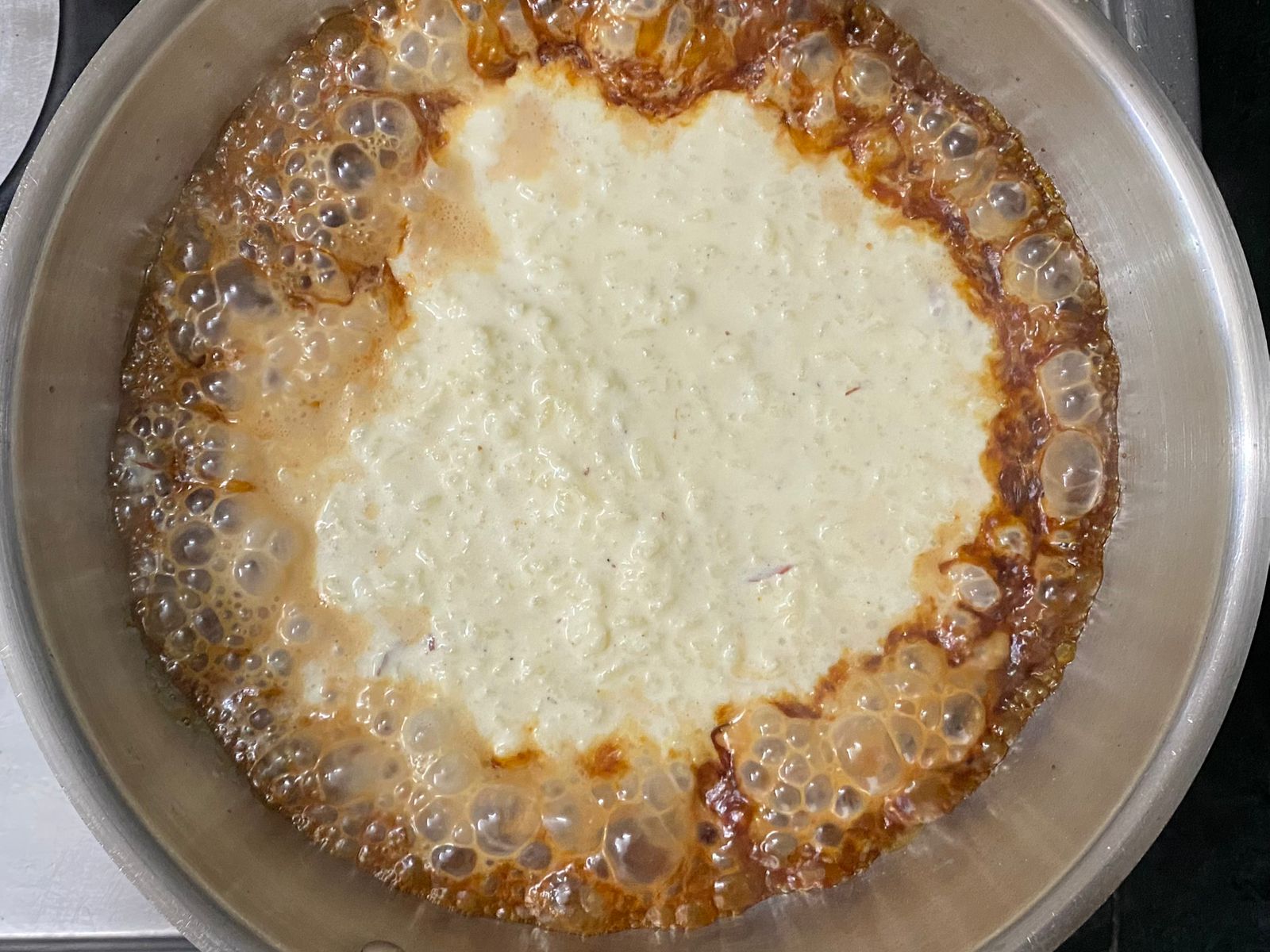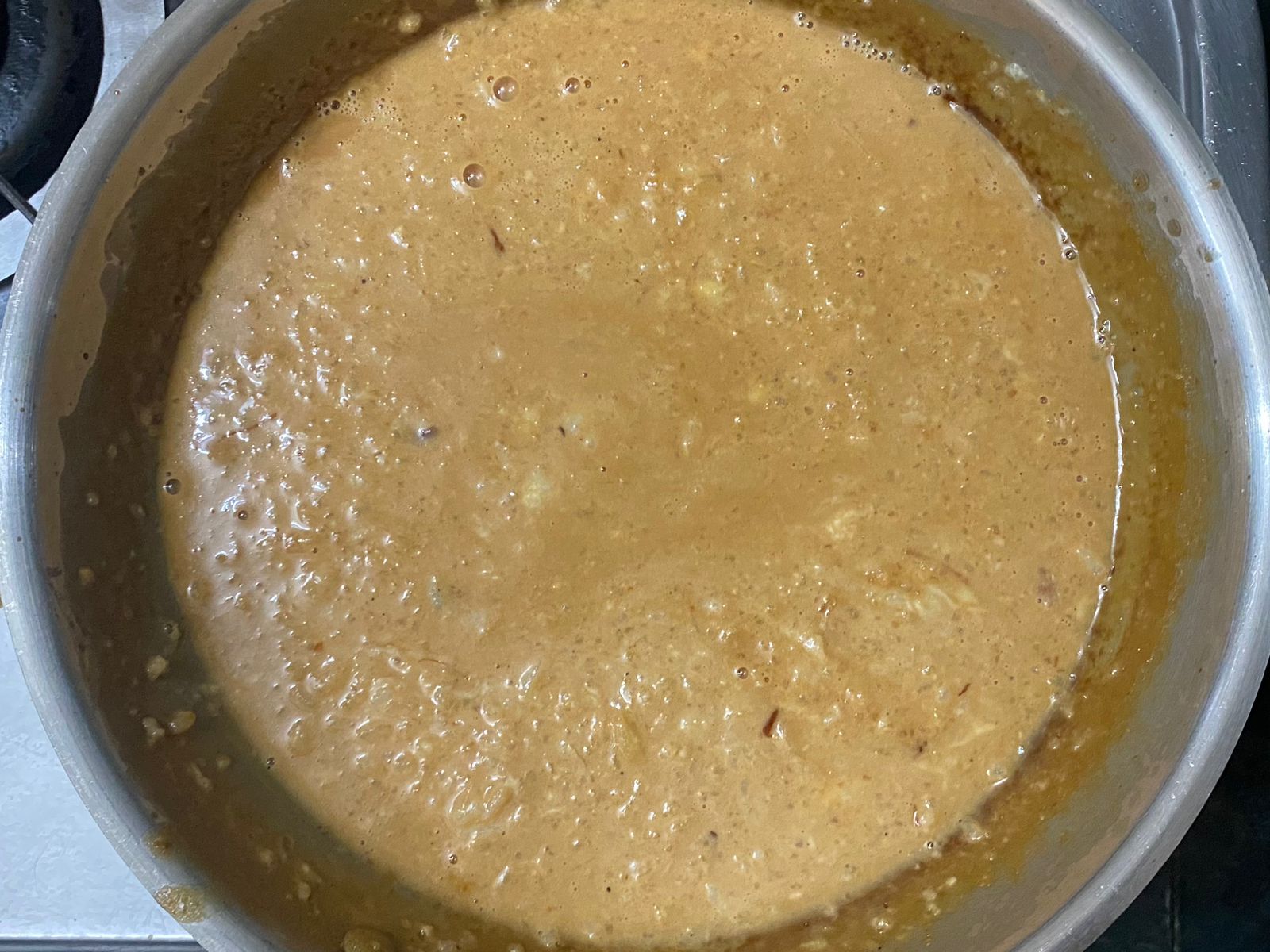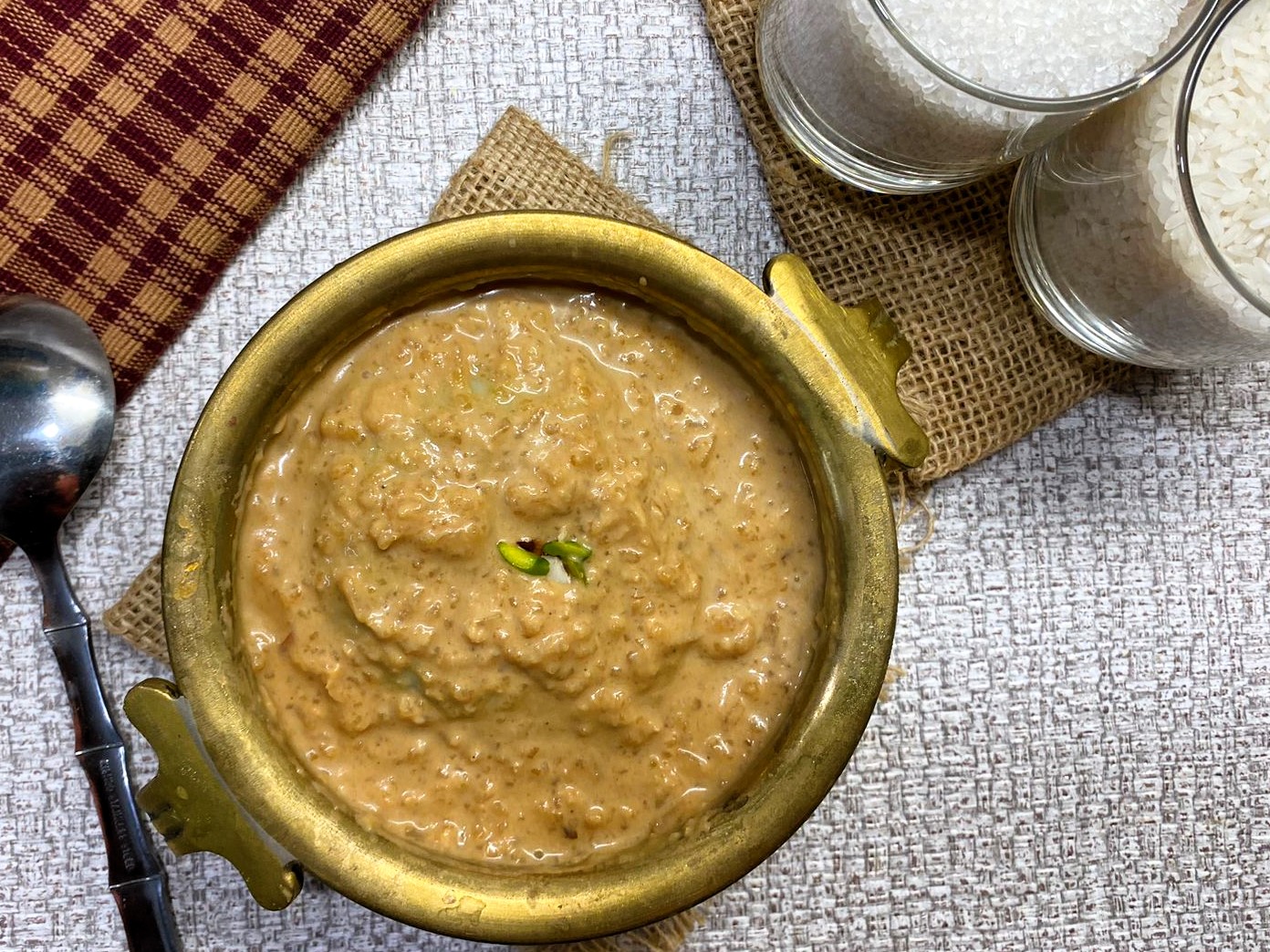 Heat a dry pan and add the sugar. Heat over a high heat to dissolve the sugar. Try not to stir the sugar – just tilt the pan carefully to move it around. Let the sugar dissolve completely and turn to a deep caramel, swirling the pan as you go.
Once the sugar has caramelized and is golden colour, add the kheer and give a stir.
Serve hot or cold!