Baby Corn Masala
Baby Corn Masala is a popular North Indian recipe prepared with sauteed baby corns in a delicious creamy tomato onion gravy.
This restaurant style recipe is simple, delicious and super easy to prepare at home. My daughter loves baby corn and when it is in season, I make it atleast 3-4 times every week. Baby corn is quite a versatile recipe with its fresh, grassy earthy flavour and complements most other vegetables well. Baby corn is a stalwart of stir fries and soups and that is sometimes the limit of what most people use it for. This recipe will break that impression!
In some Baby Corn Masala recipes, baby corn is parboiled before adding to the gravy, but I feel boiling them loses lots of its flavour. I prefer to sauté them in a pan to lightly brown and cook them and the rest of the cooking is done in the gravy. Incase you are using frozen baby corn, I would recommend thawing them completely before sautéing.
Other recipes you might like are Paneer Butter Masala, Paneer Do Pyaza, Paneer Bhuna Masala, Baby Corn Pepper Fry, Chilli Baby Corn, Salt and Pepper Baby Corn, Crispy Baby Corn and Vegetable Jalfrezi.
Ingredients
To Grind
2 tablespoons cashew nuts
2 tablespoons melon seeds
To Sauté
½ teaspoon oil
1 cup diagonally cut baby corns
For The Paste
1 teaspoon oil
1 cup sliced onions
1 inch ginger piece
1 green chillies
10-12 garlic cloves
1 cup sliced tomatoes
1-2 bay leaf
4-5 black pepper corns
1 black cardamon
1 inch cinnamon stick
1 mace
For The Gravy
1 teaspoon oil
1-2 bayleaf
Salt to taste
2 teaspoons red chilli powder
½ cup warm water
2 teaspoons kasuri methi
1 teaspoon garam masala
2 tablespoons cream
2 teaspoons butter
Directions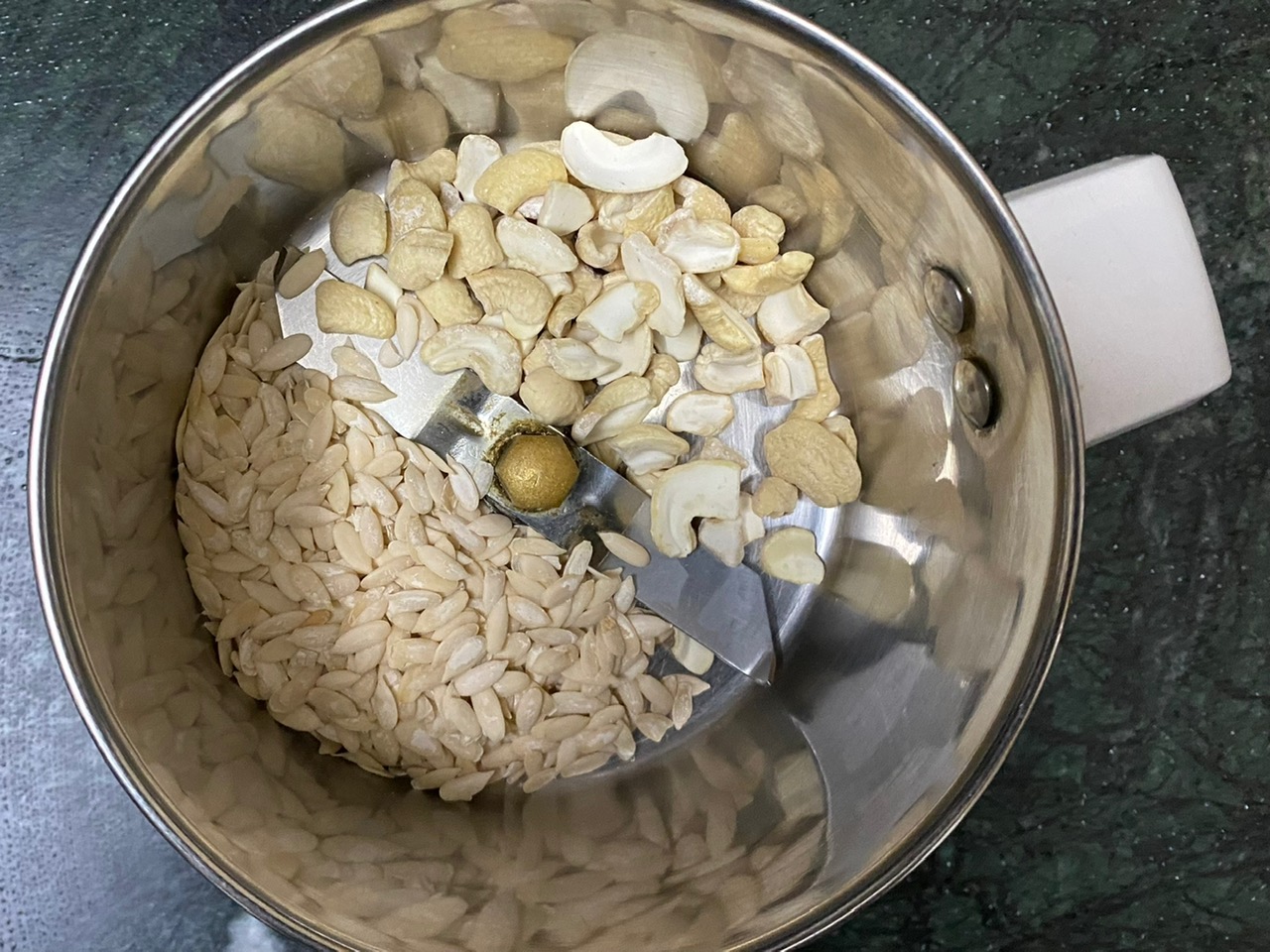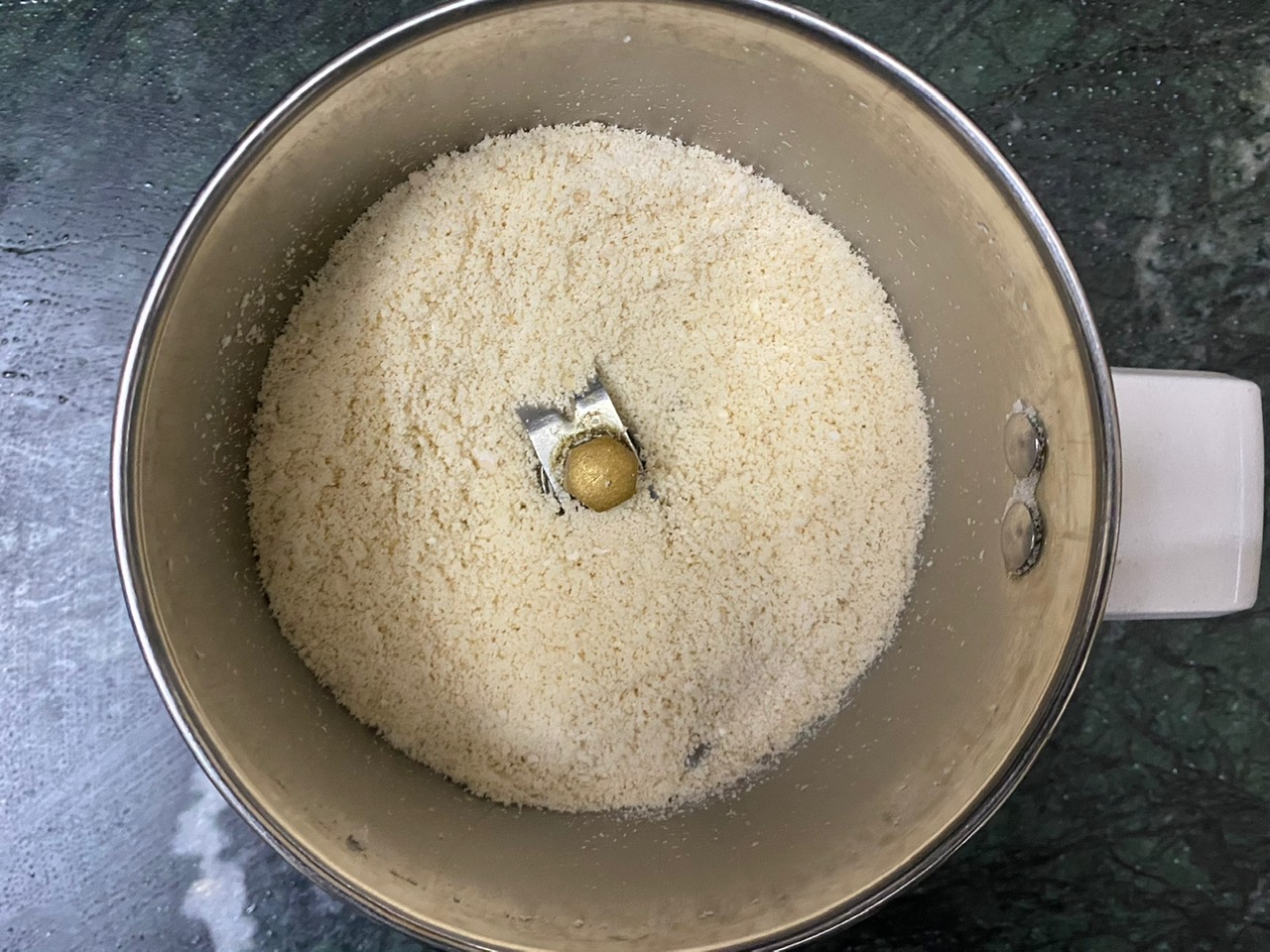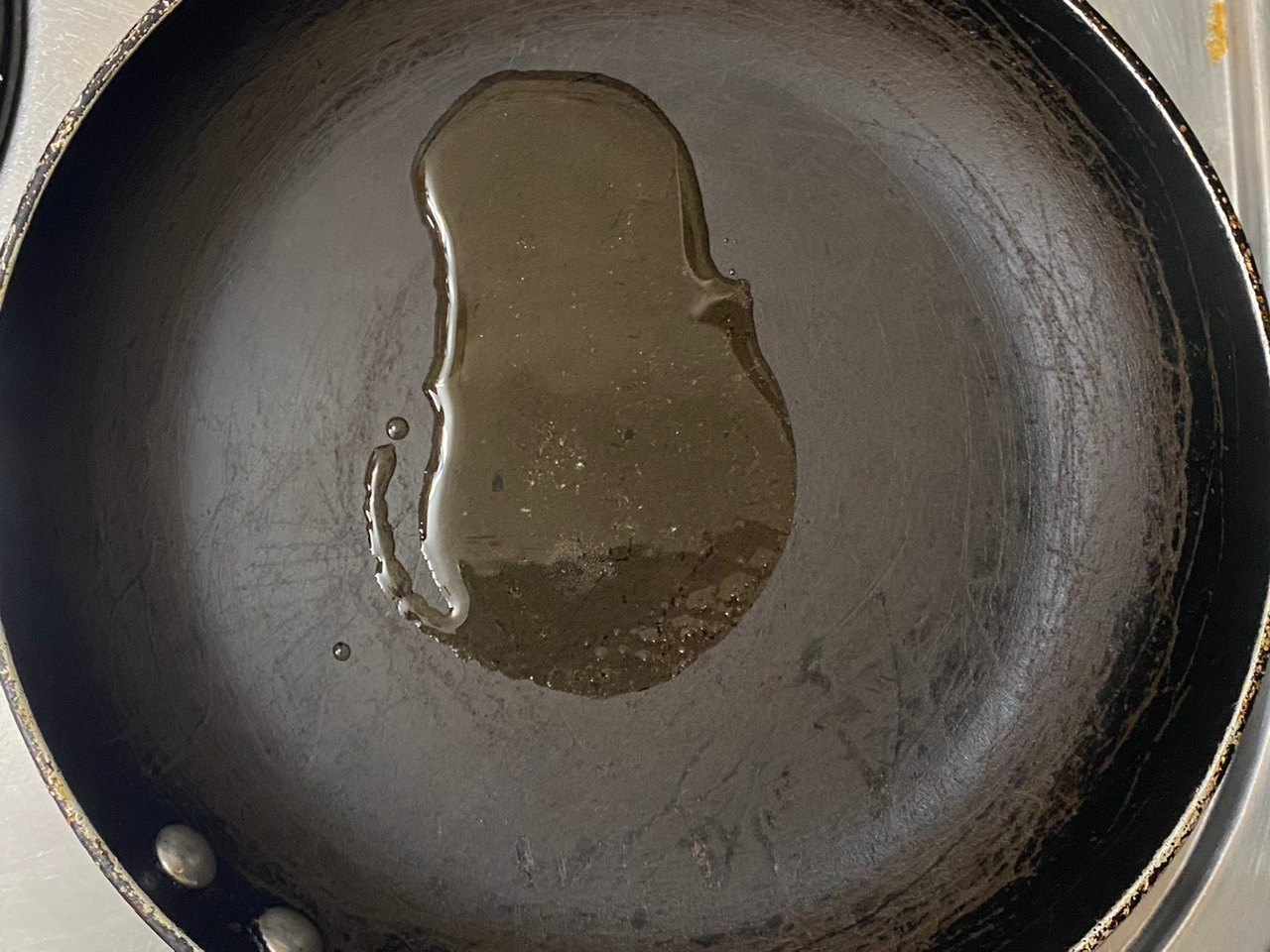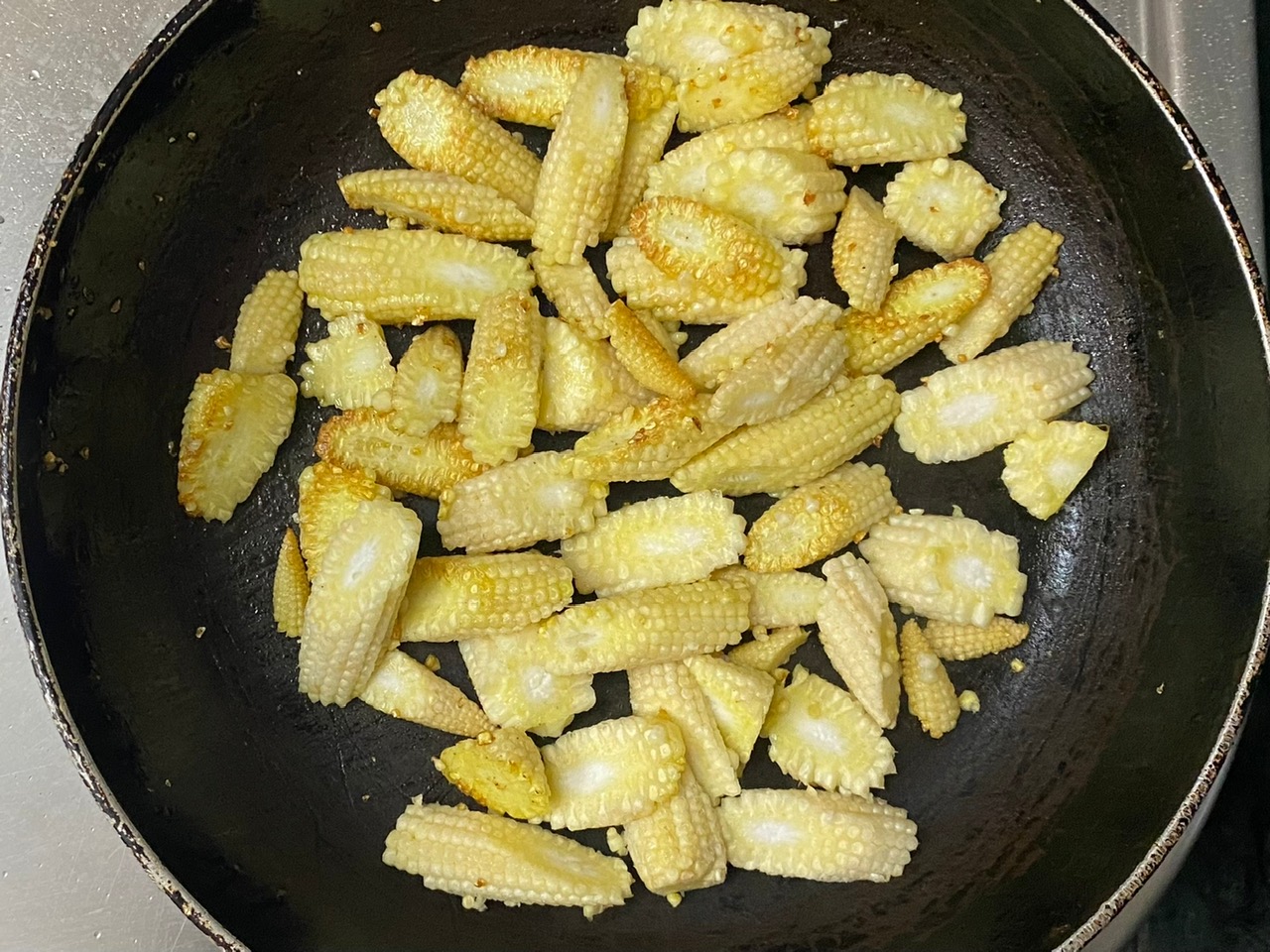 Grind the cashew nuts and melon seeds to a fine powder and keep it aside.
Heat oil in a pan and sauté the baby corns on medium heat for 4-5 minutes to slightly brown them and cook them partially. Keep it aside.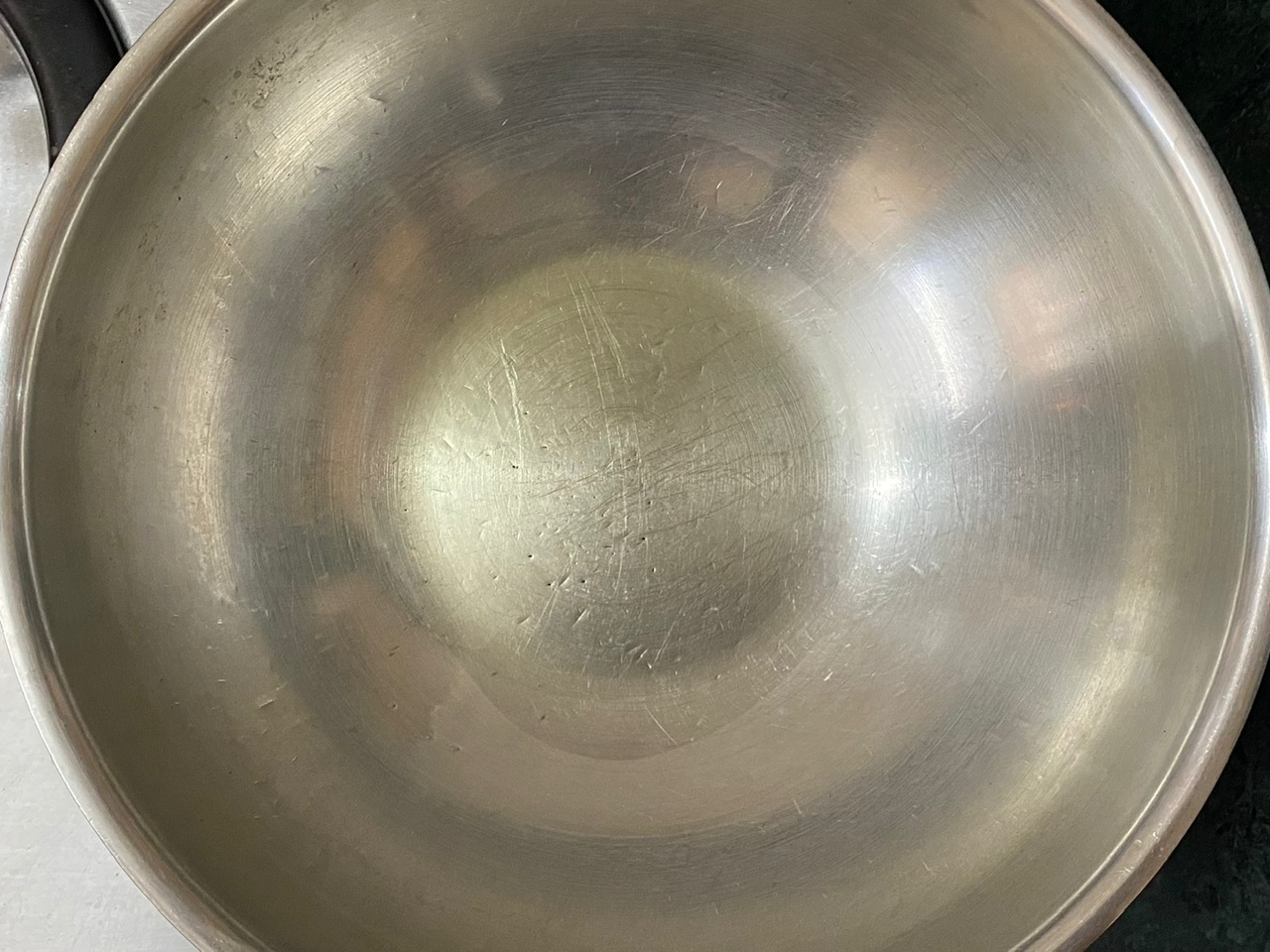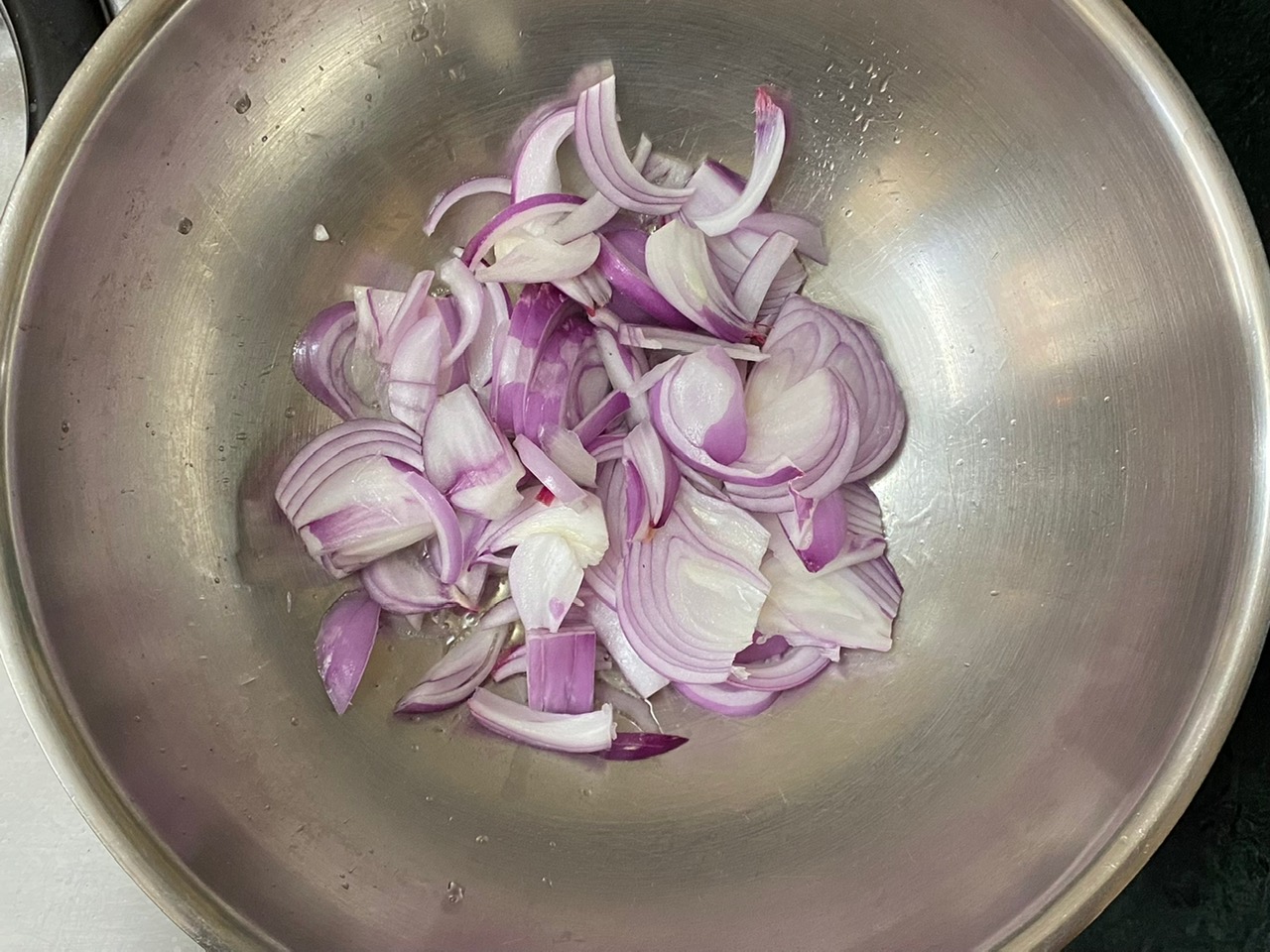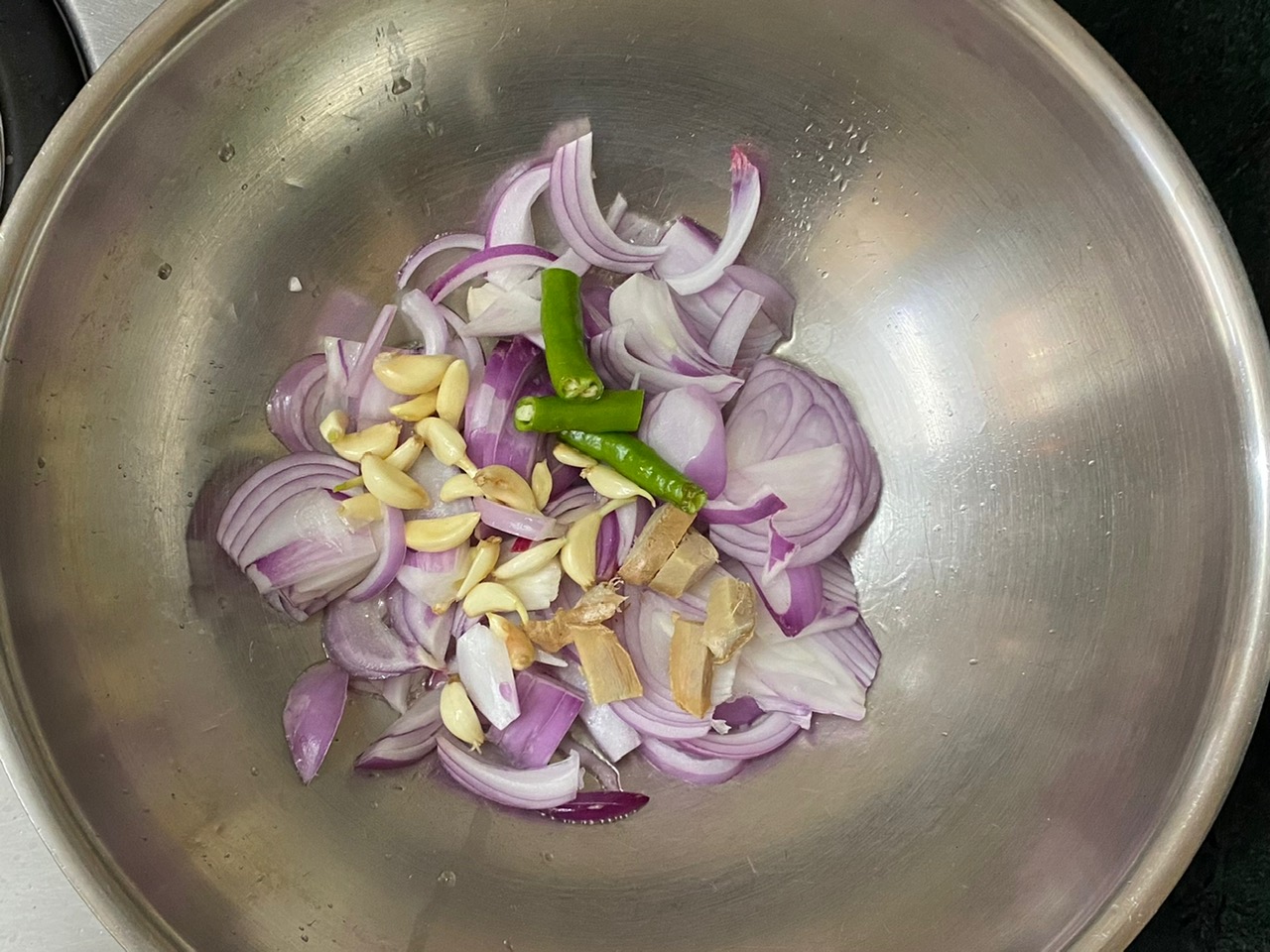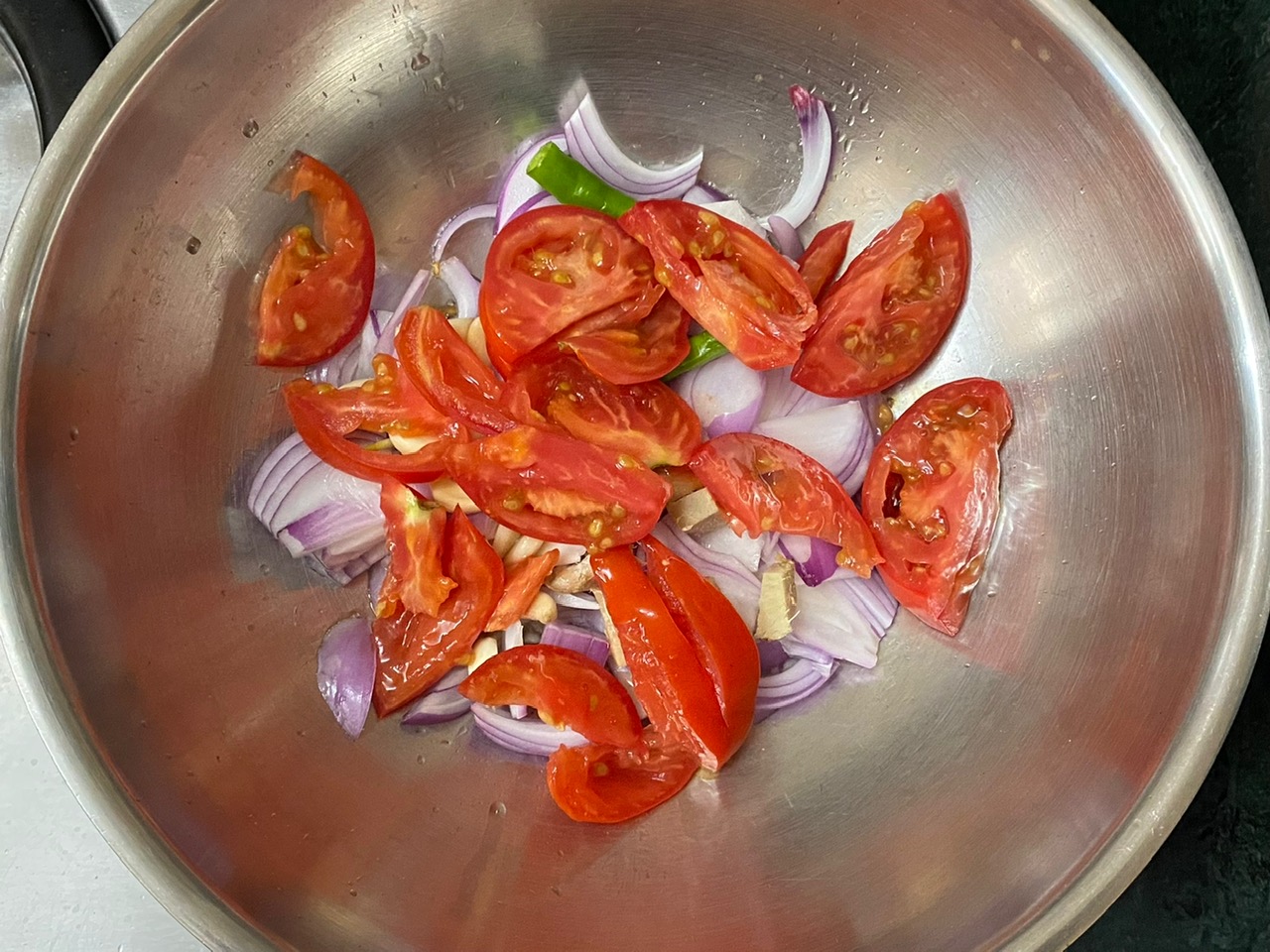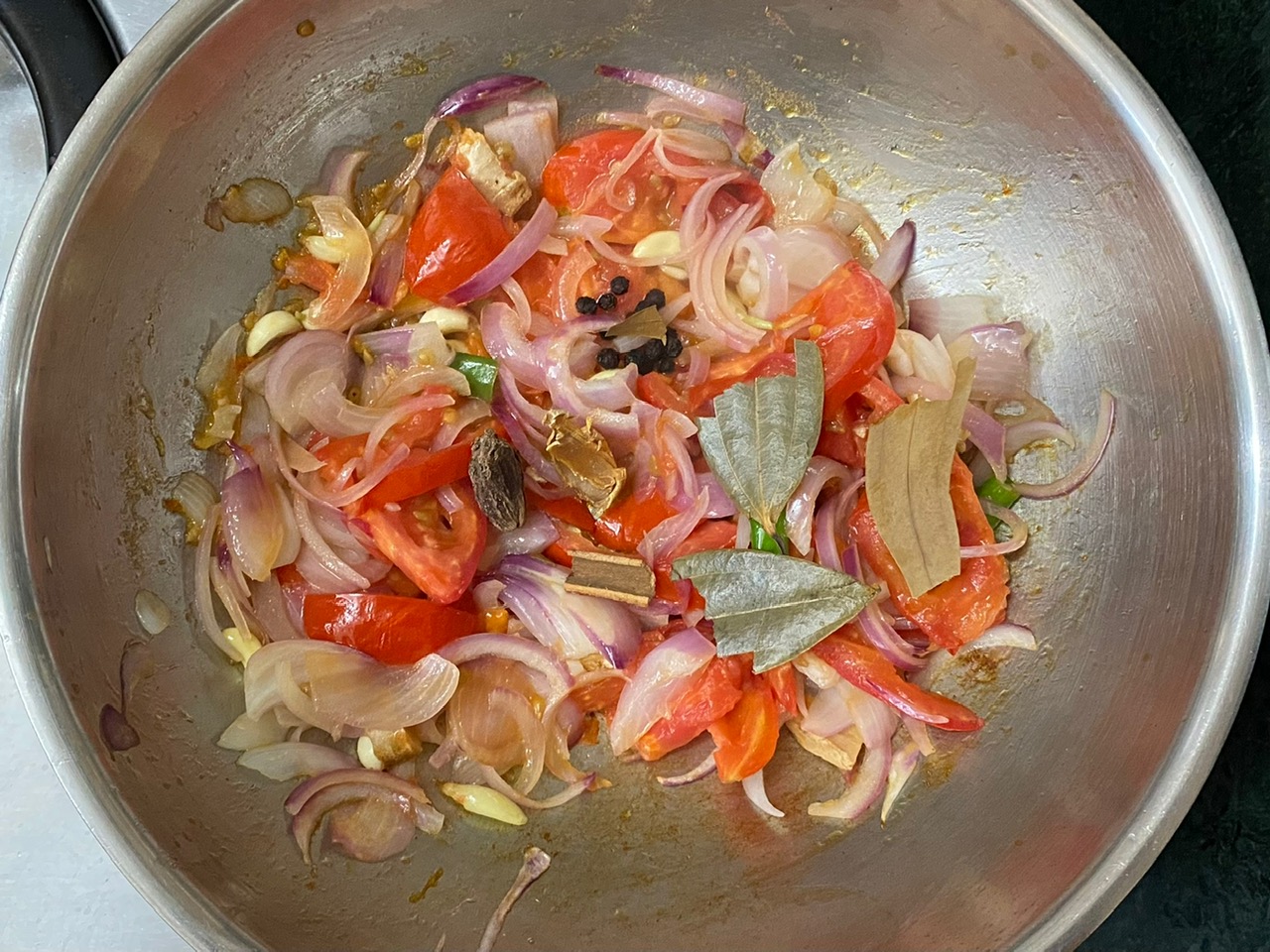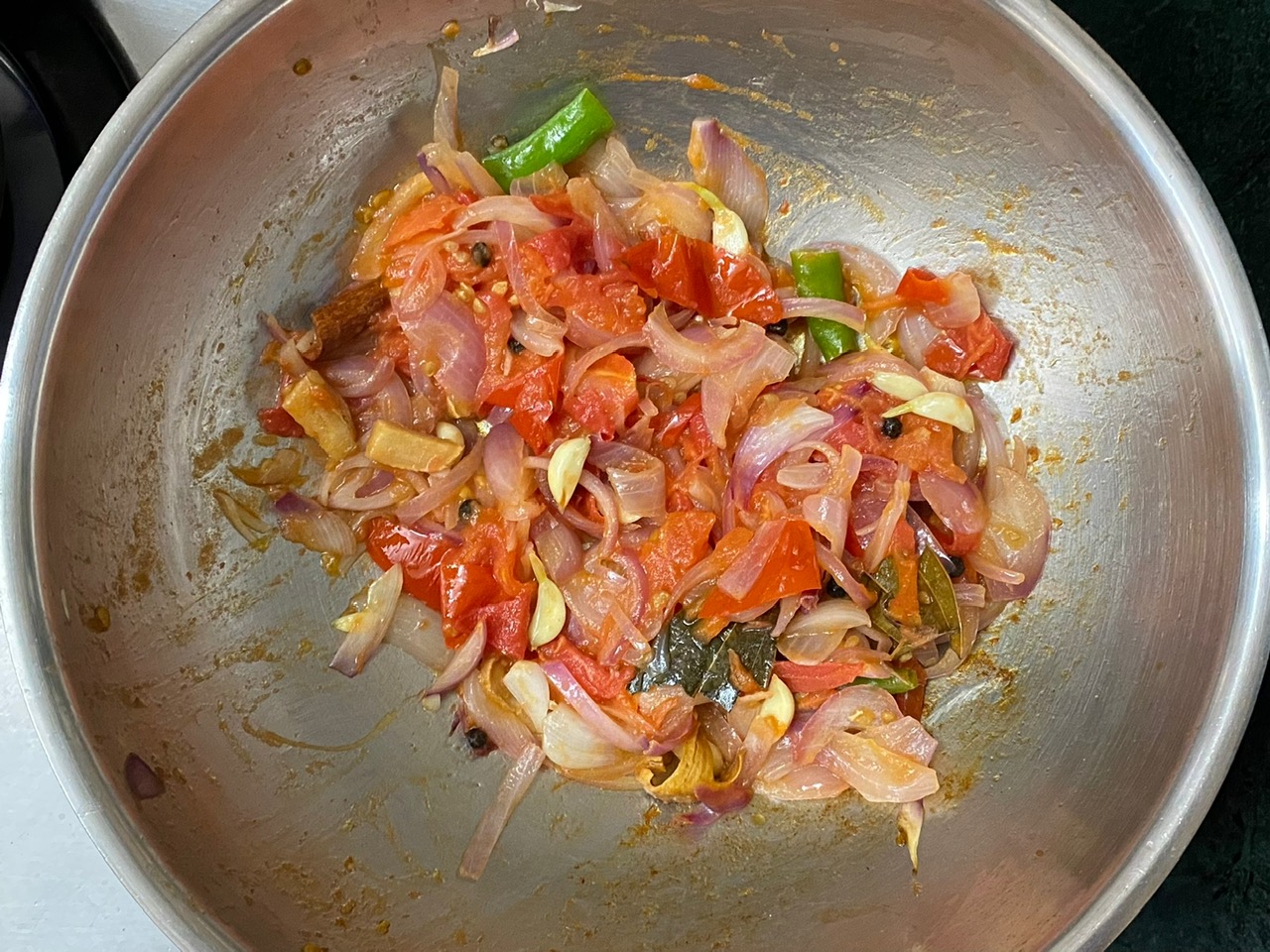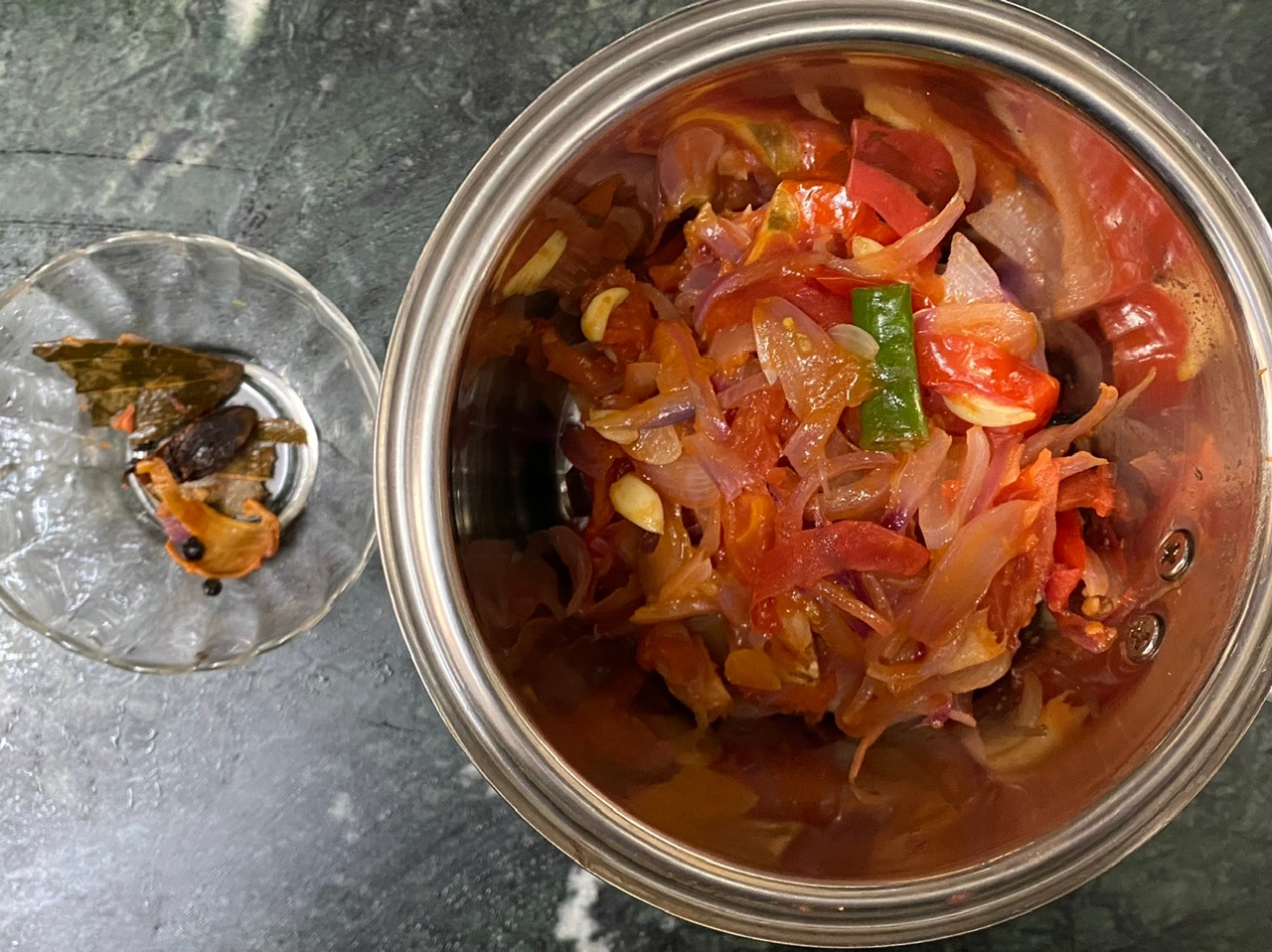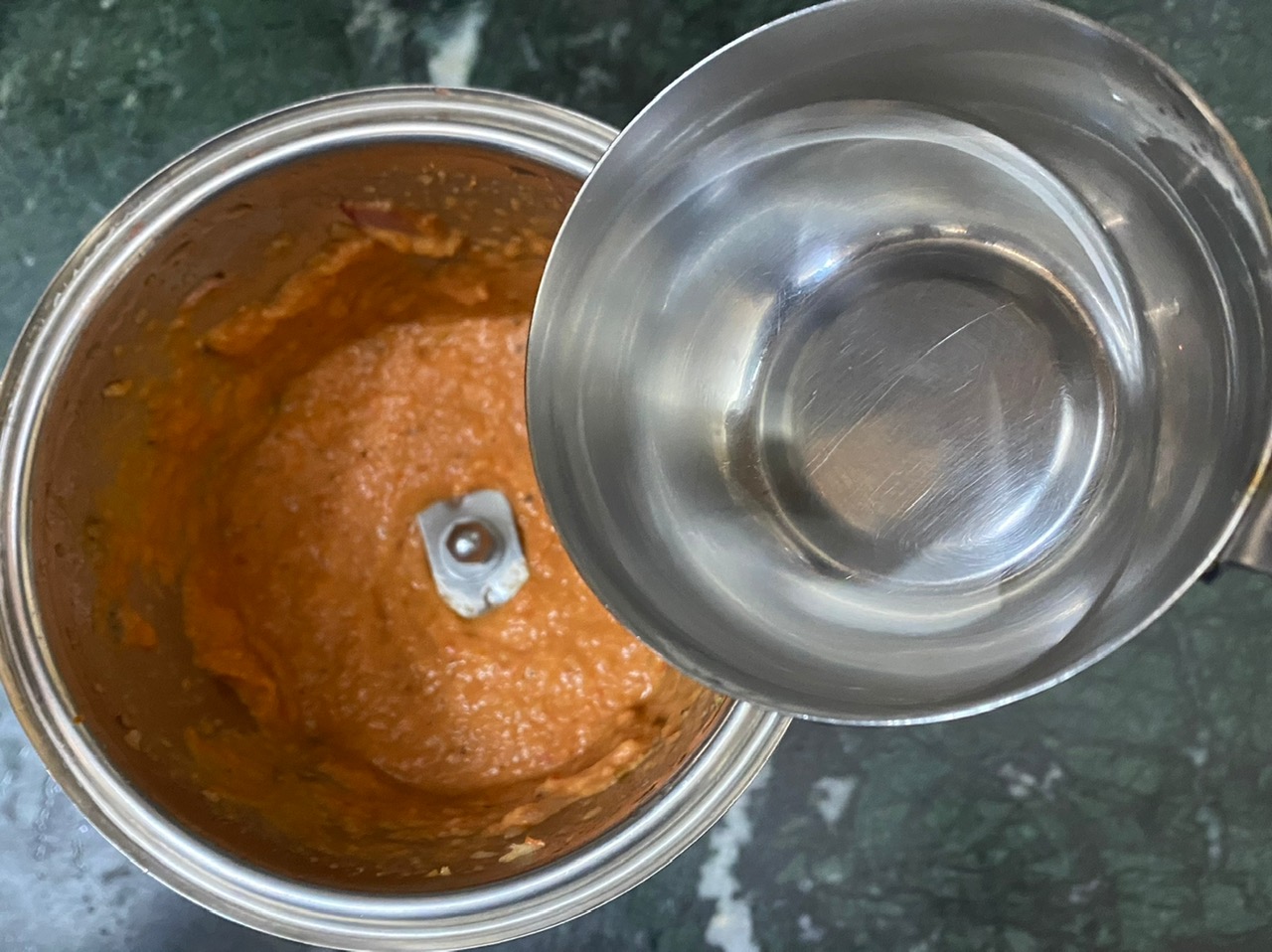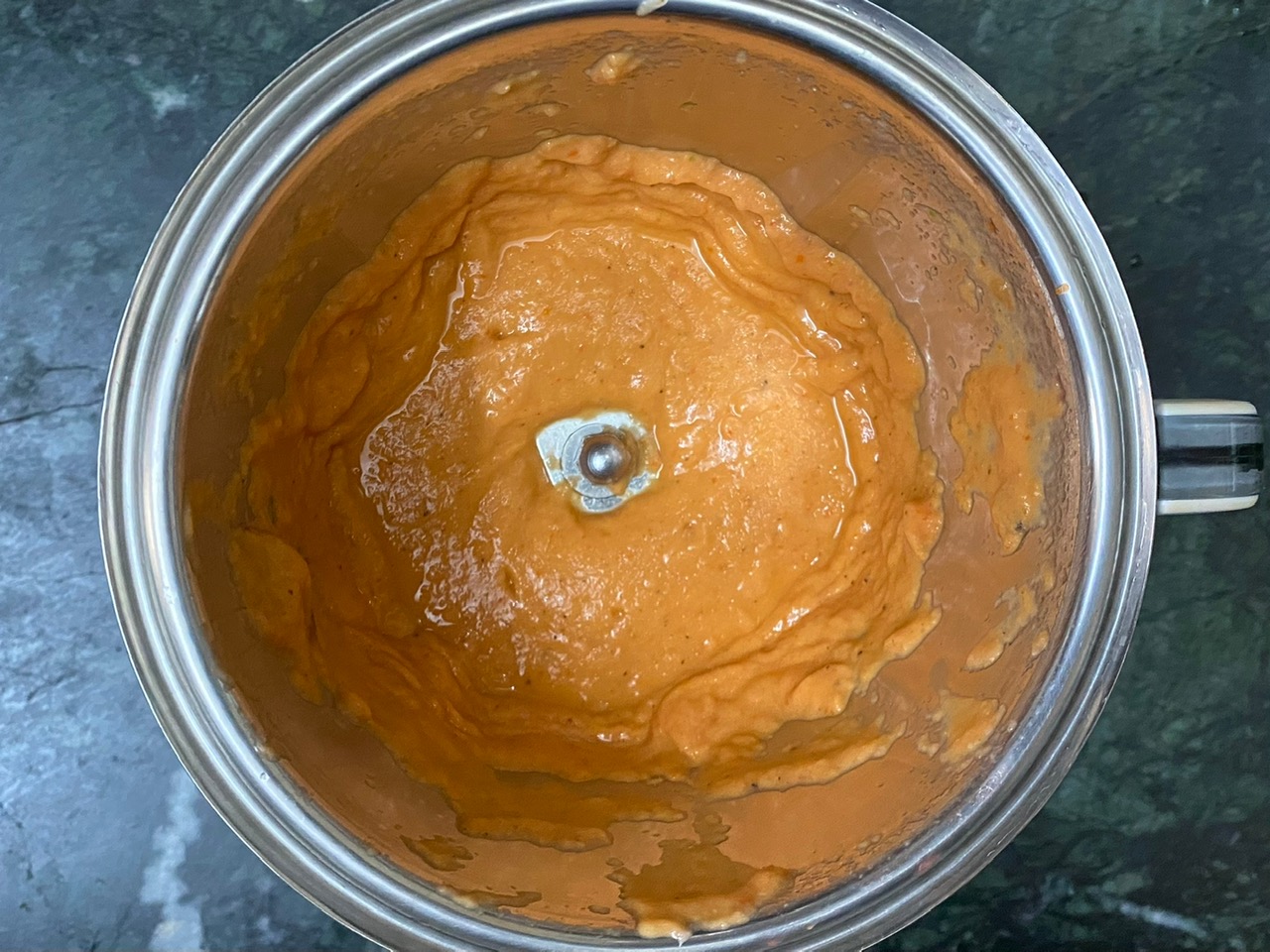 Heat oil in a pan and add onions, ginger, green chilies, garlic, tomatoes, bay leaf, black pepper, black cardamom, cinnamon stick, mace and cook on medium heat for 6-8 minutes or until the onions and tomatoes turn mushy. Keep aside to cool.
Once cooled, remove the whole spices and grind it to a smooth puree.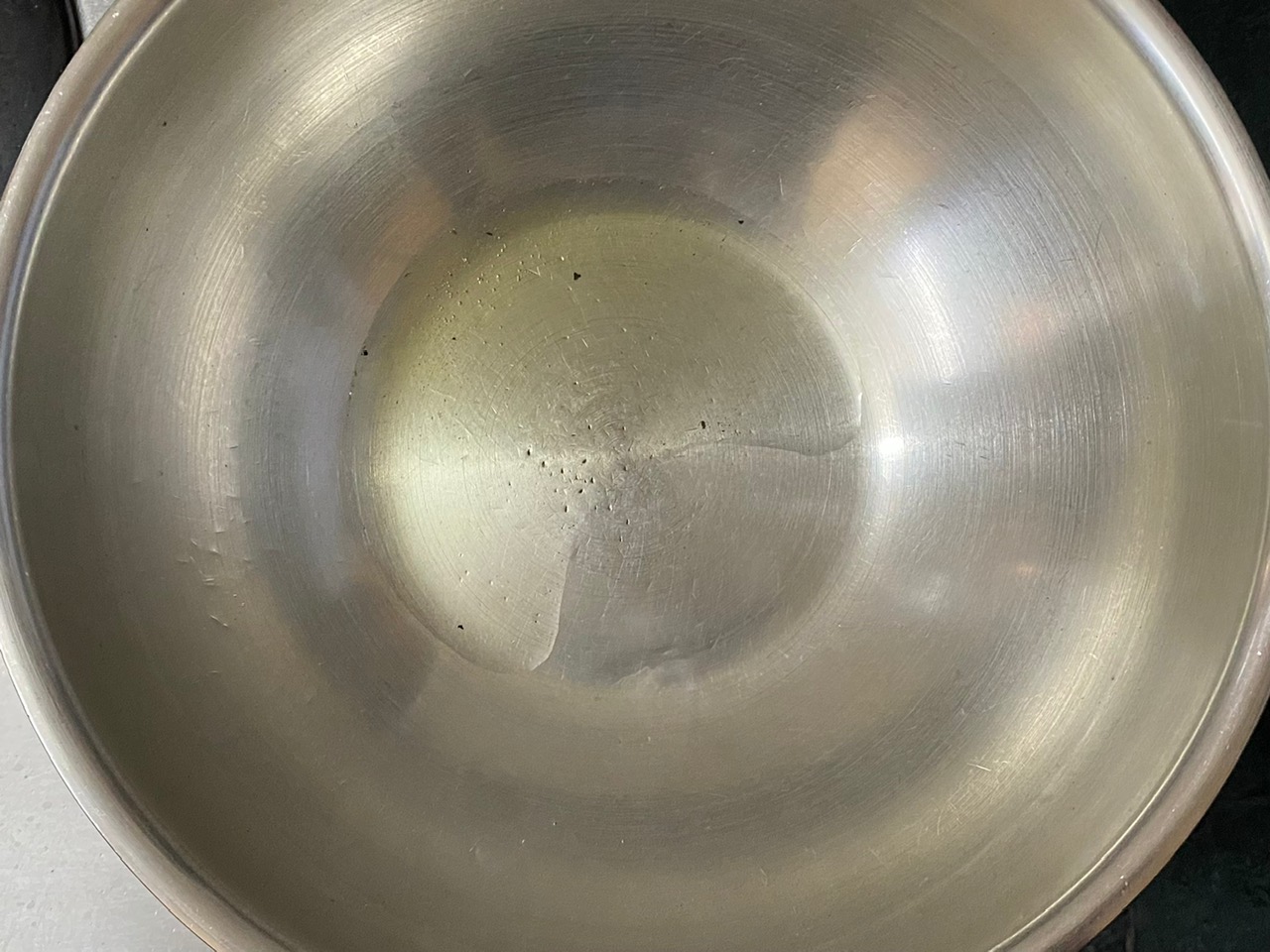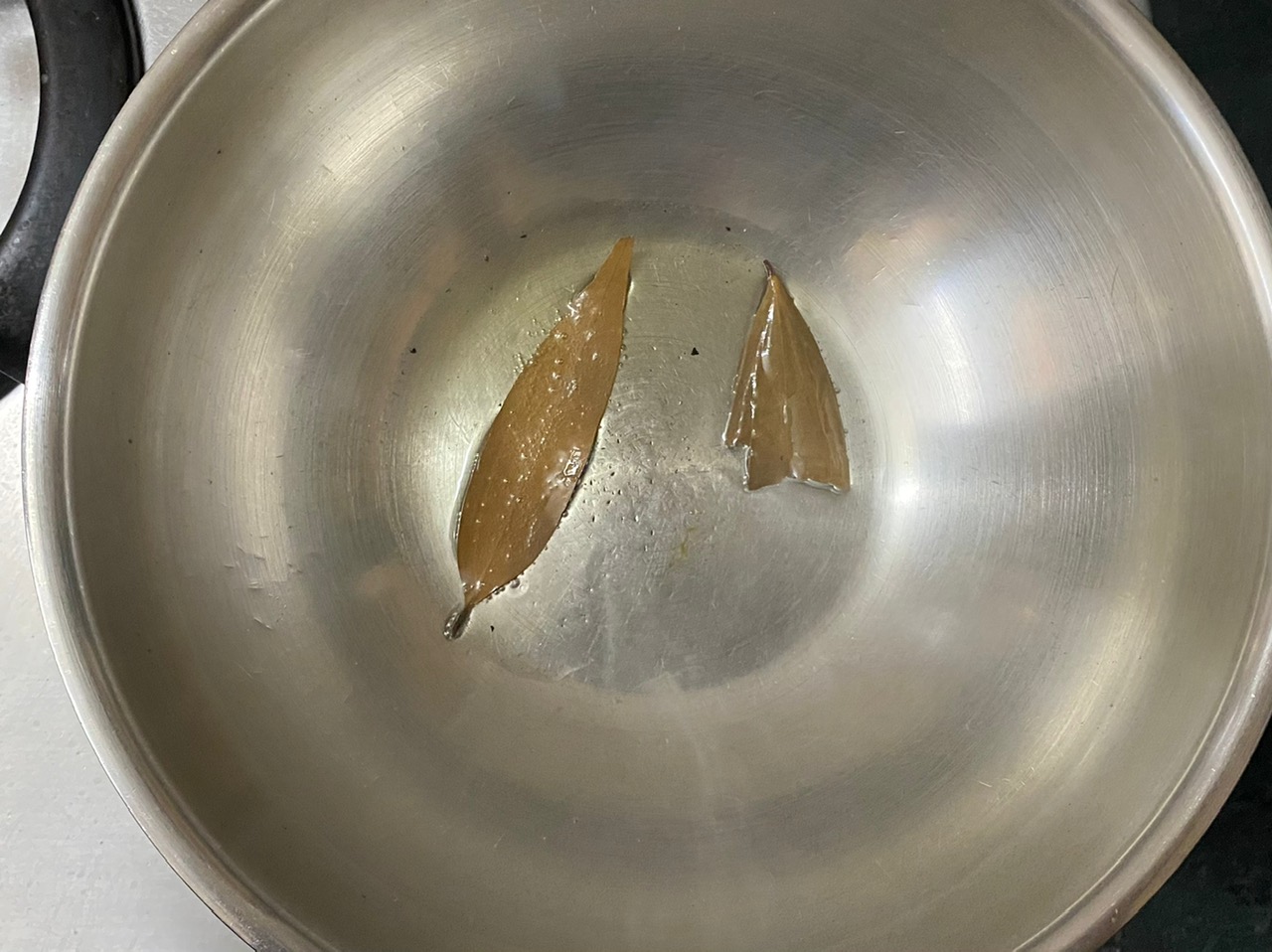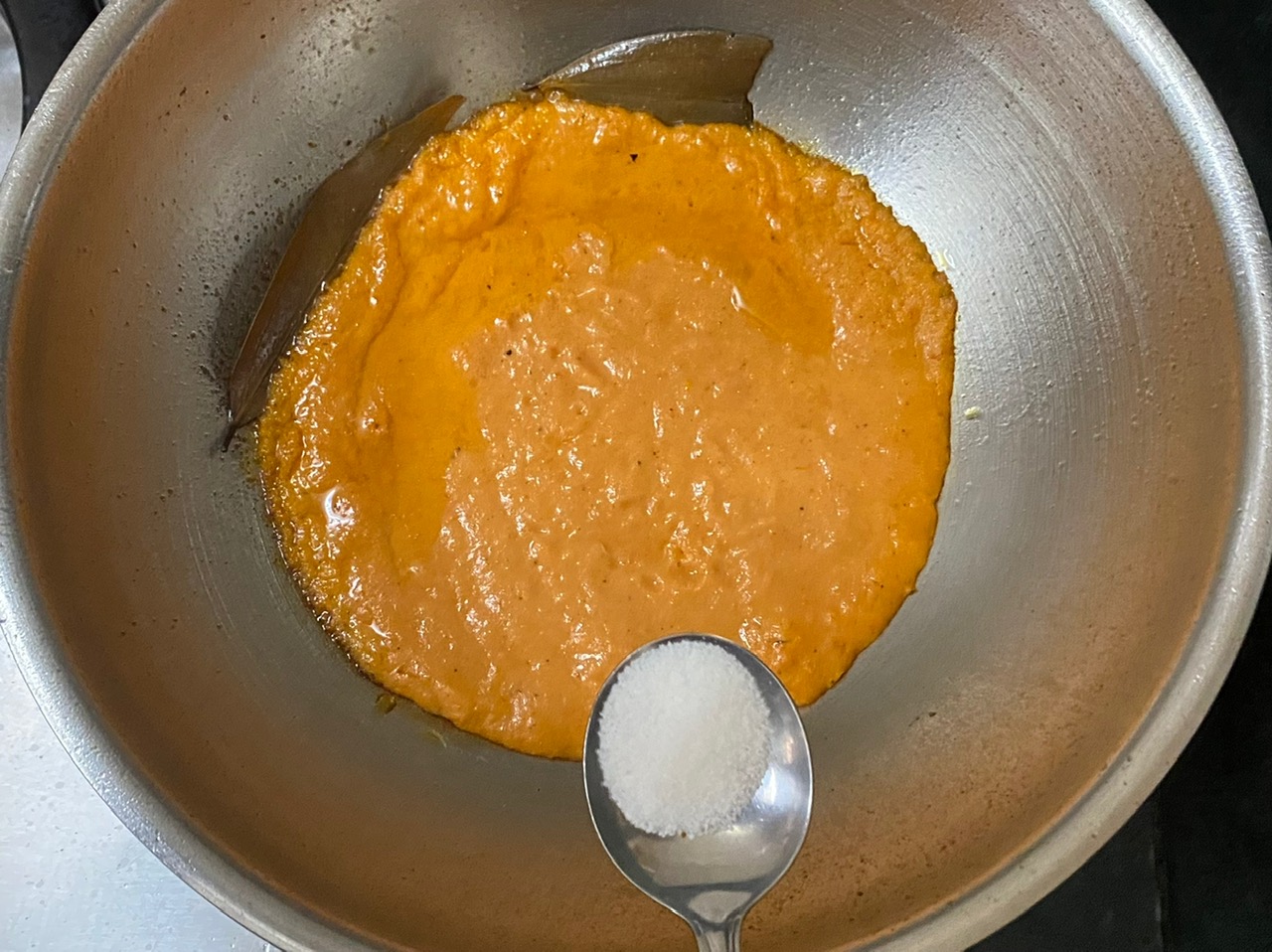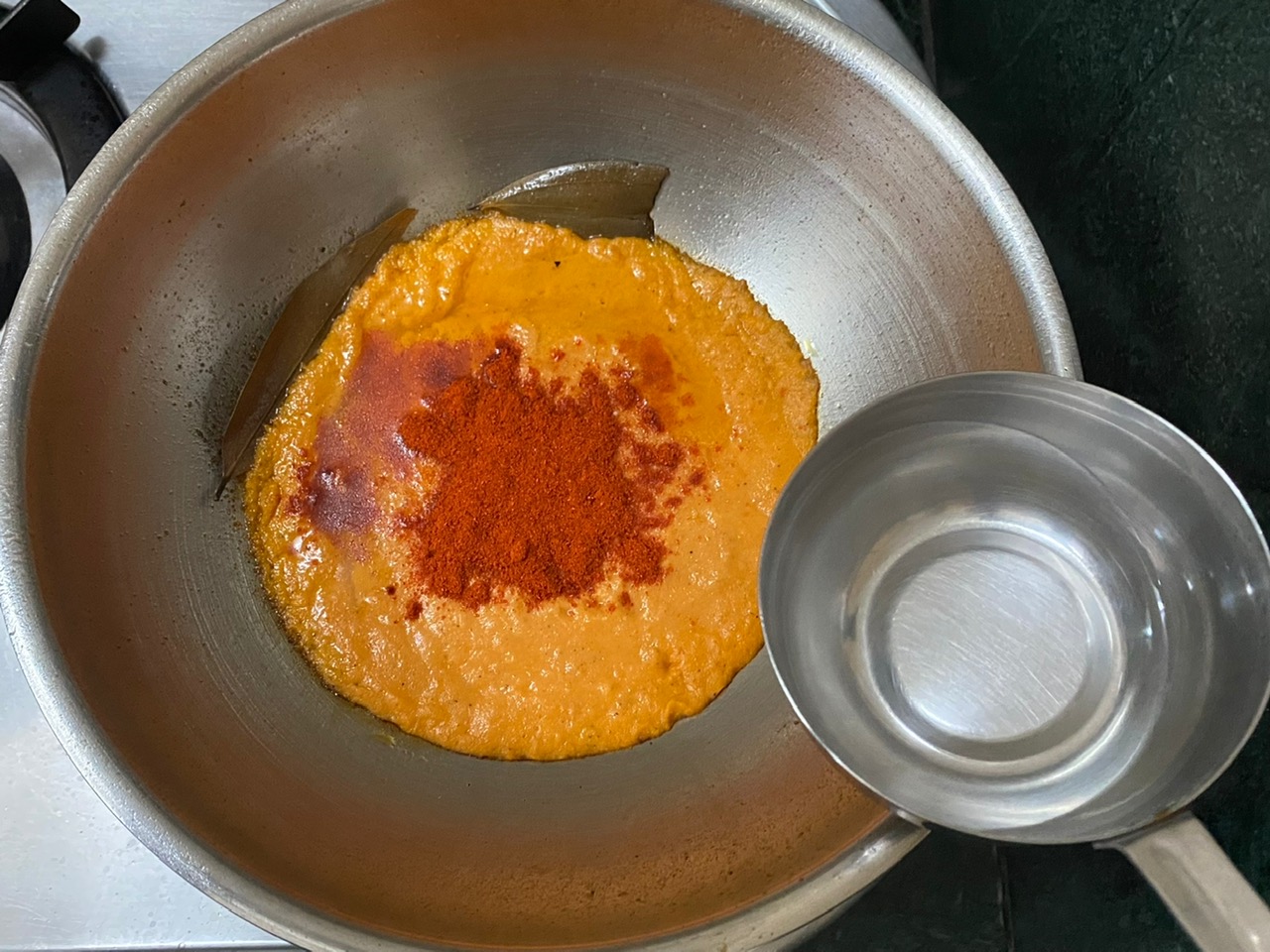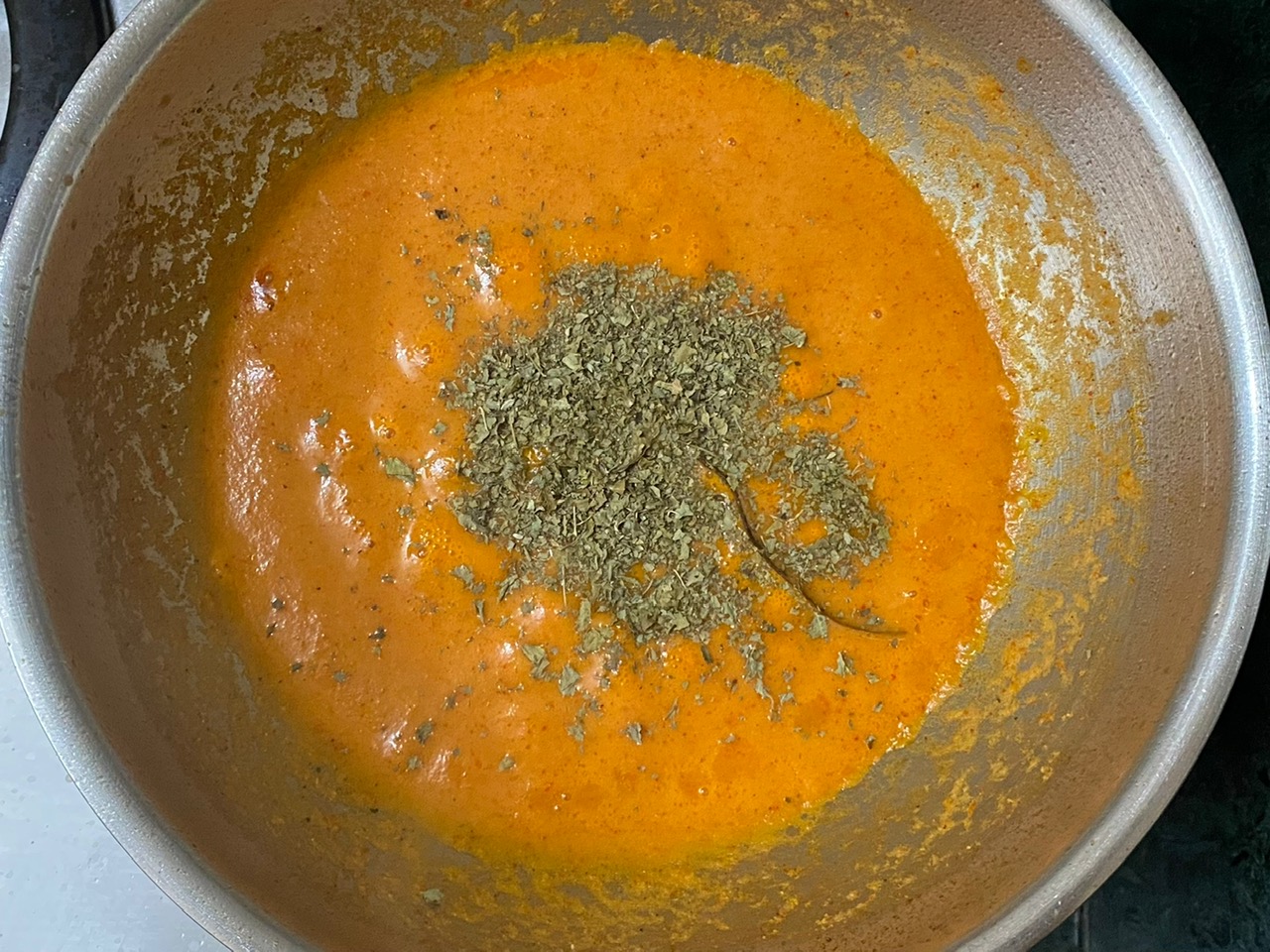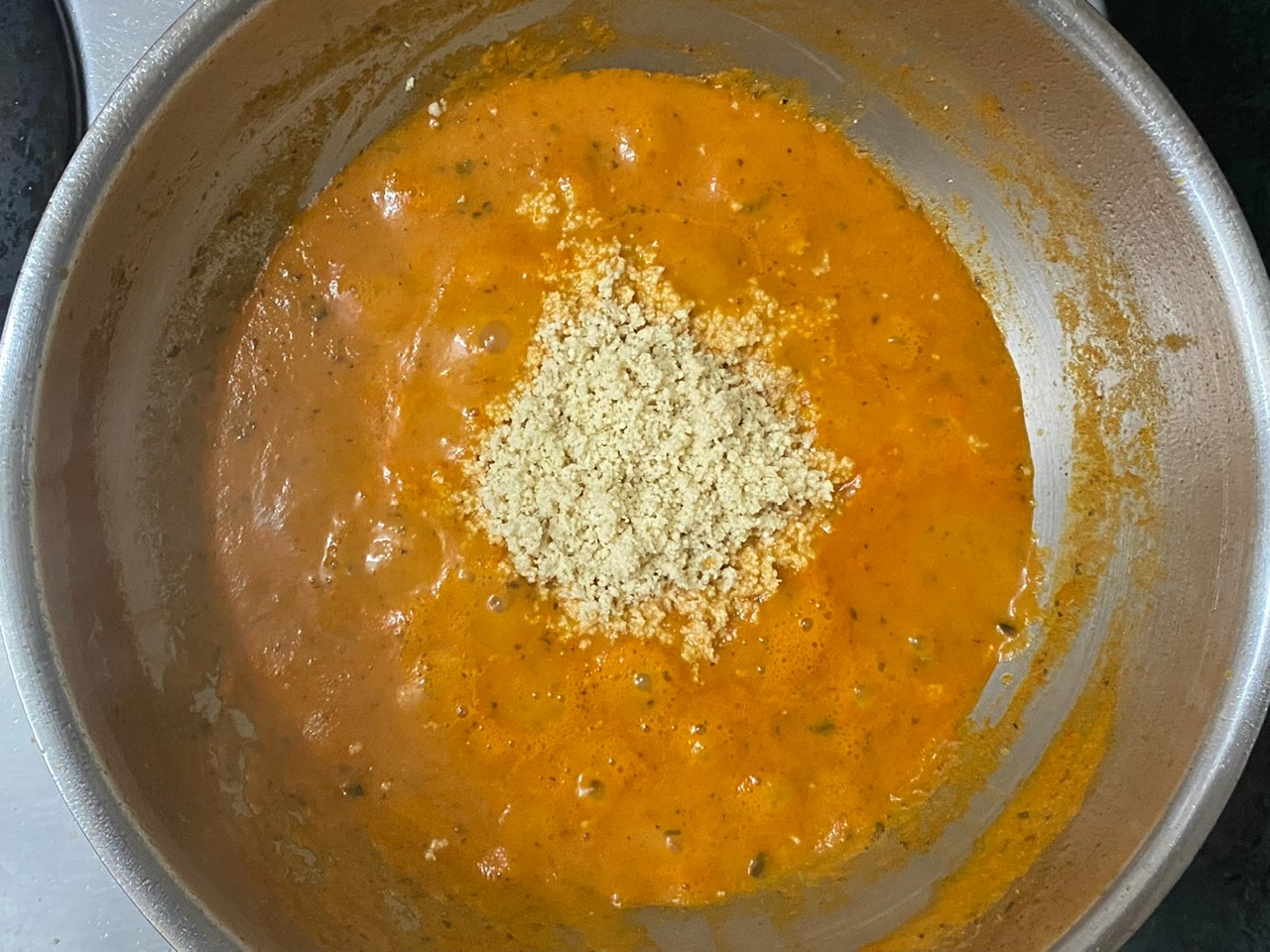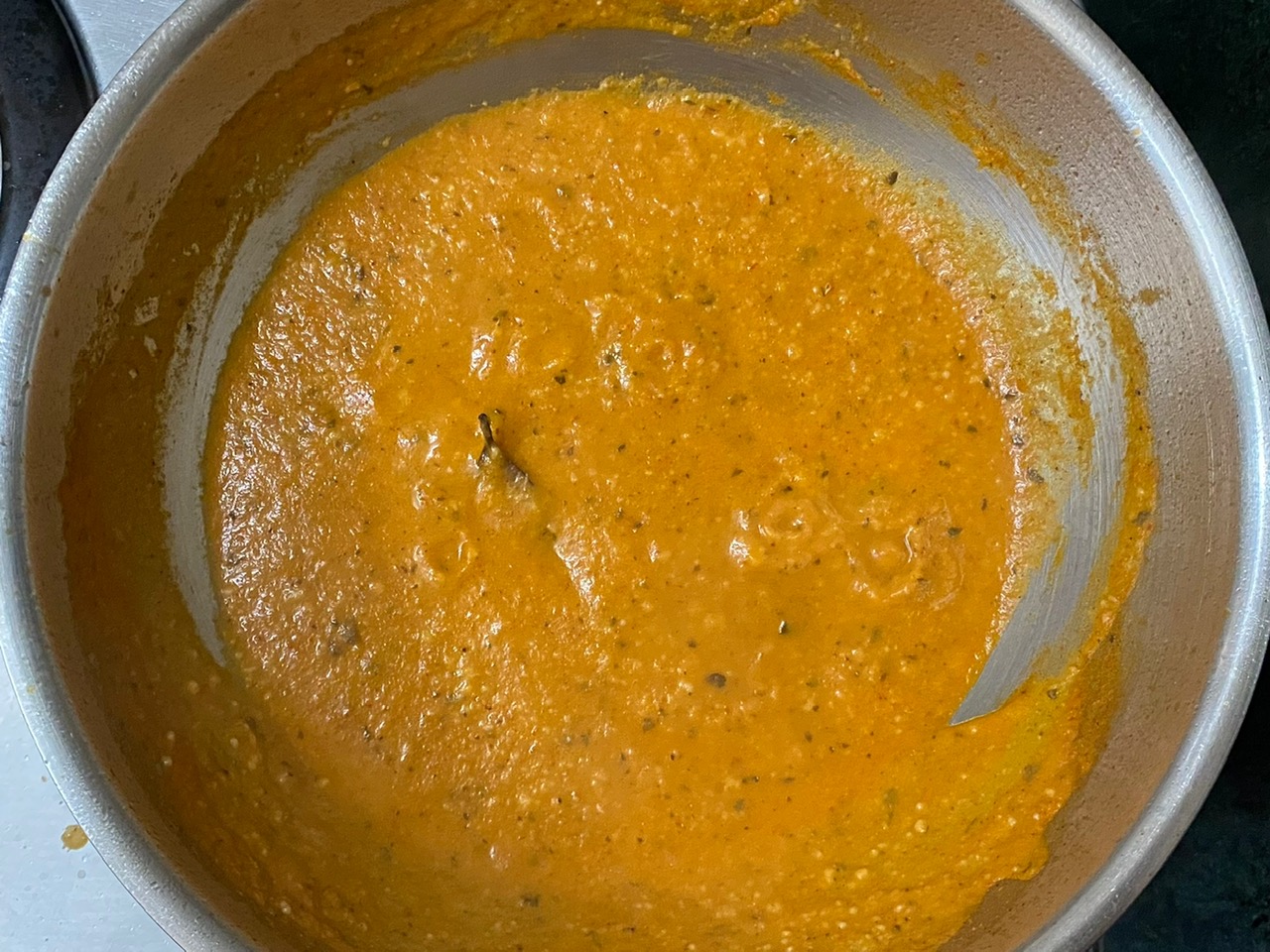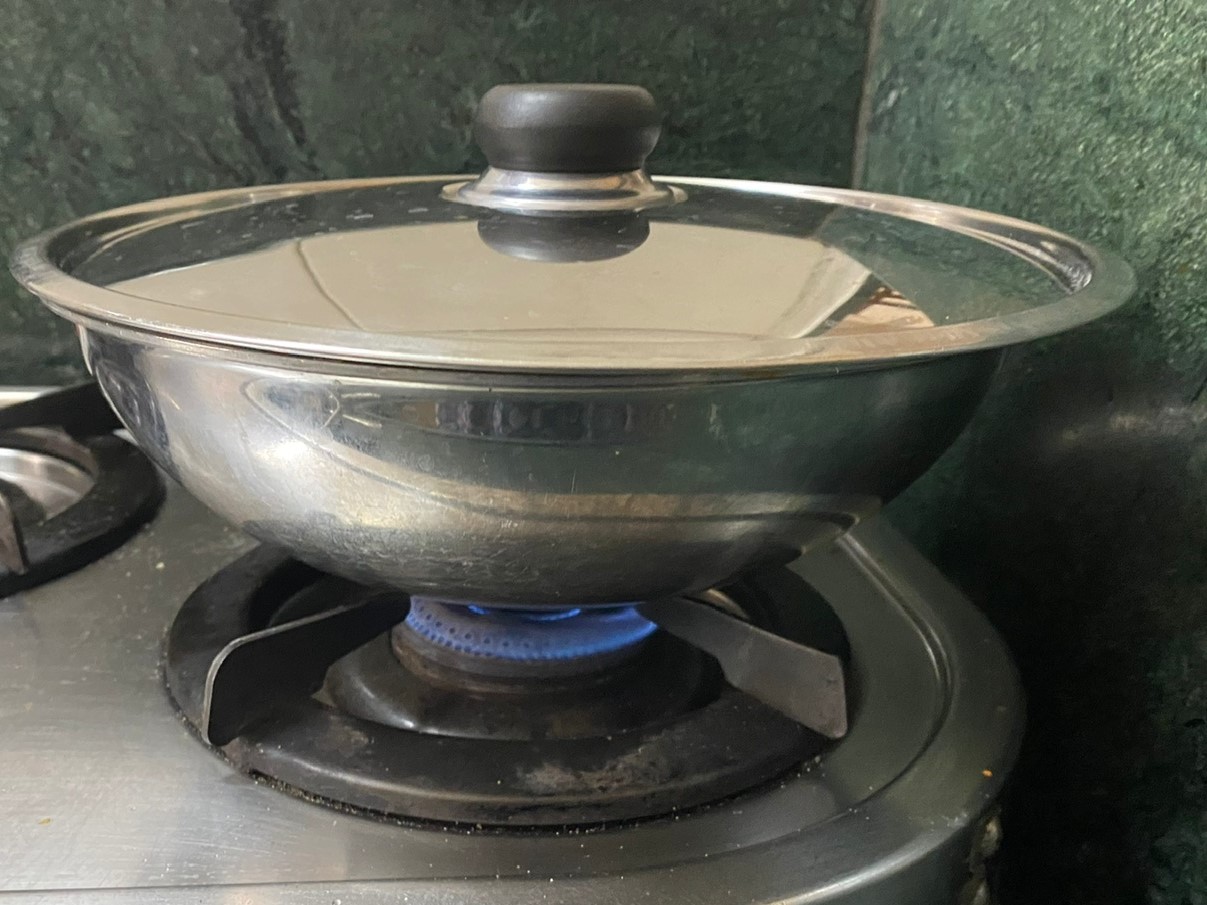 Heat oil in a pan and add the bayleaf, prepared tomato onion puree, salt, red chilli powder, ½ cup water, kasuri methi and cashew nut powder and cover and cook on low to medium heat for 4-5 minutes.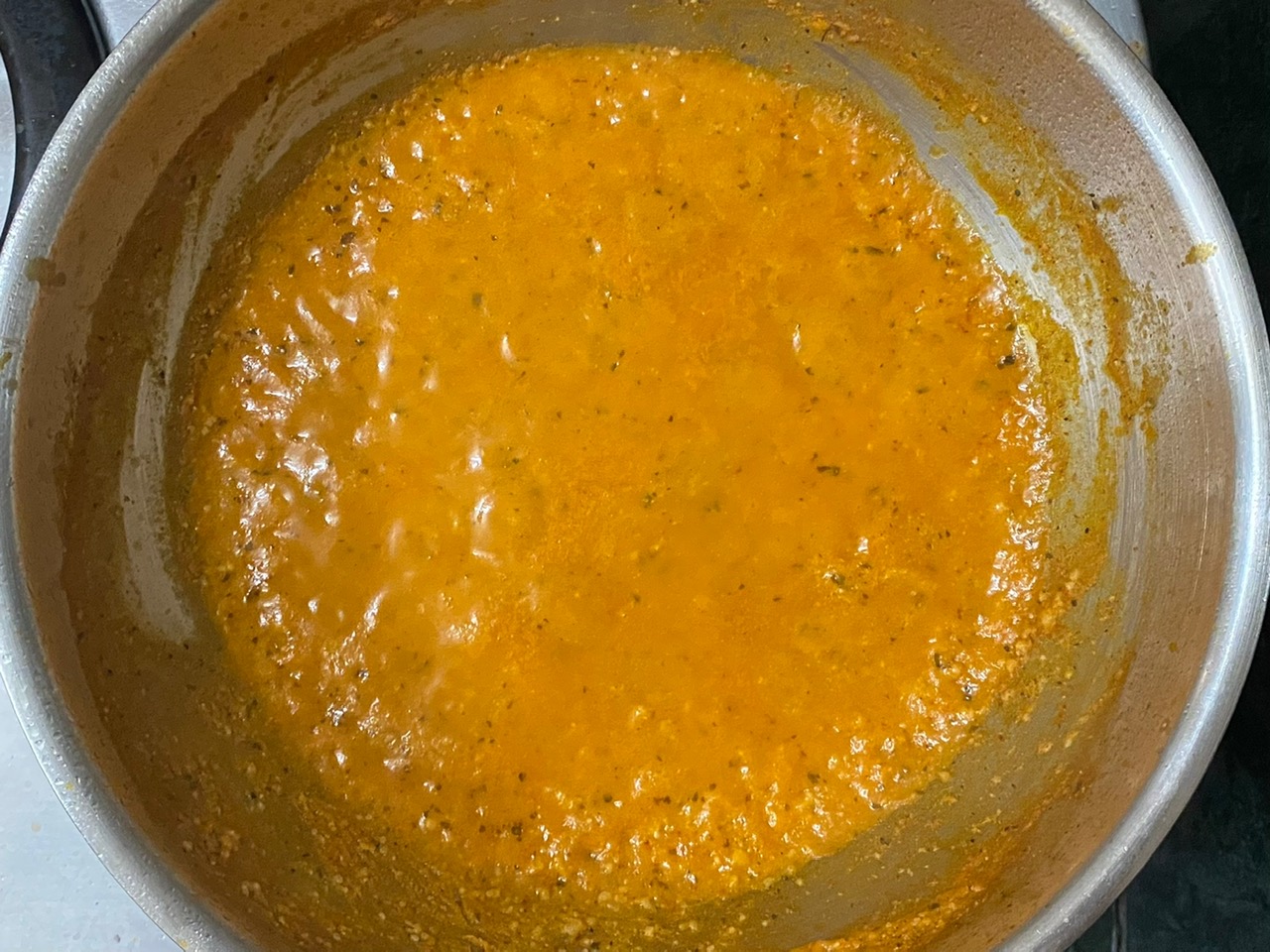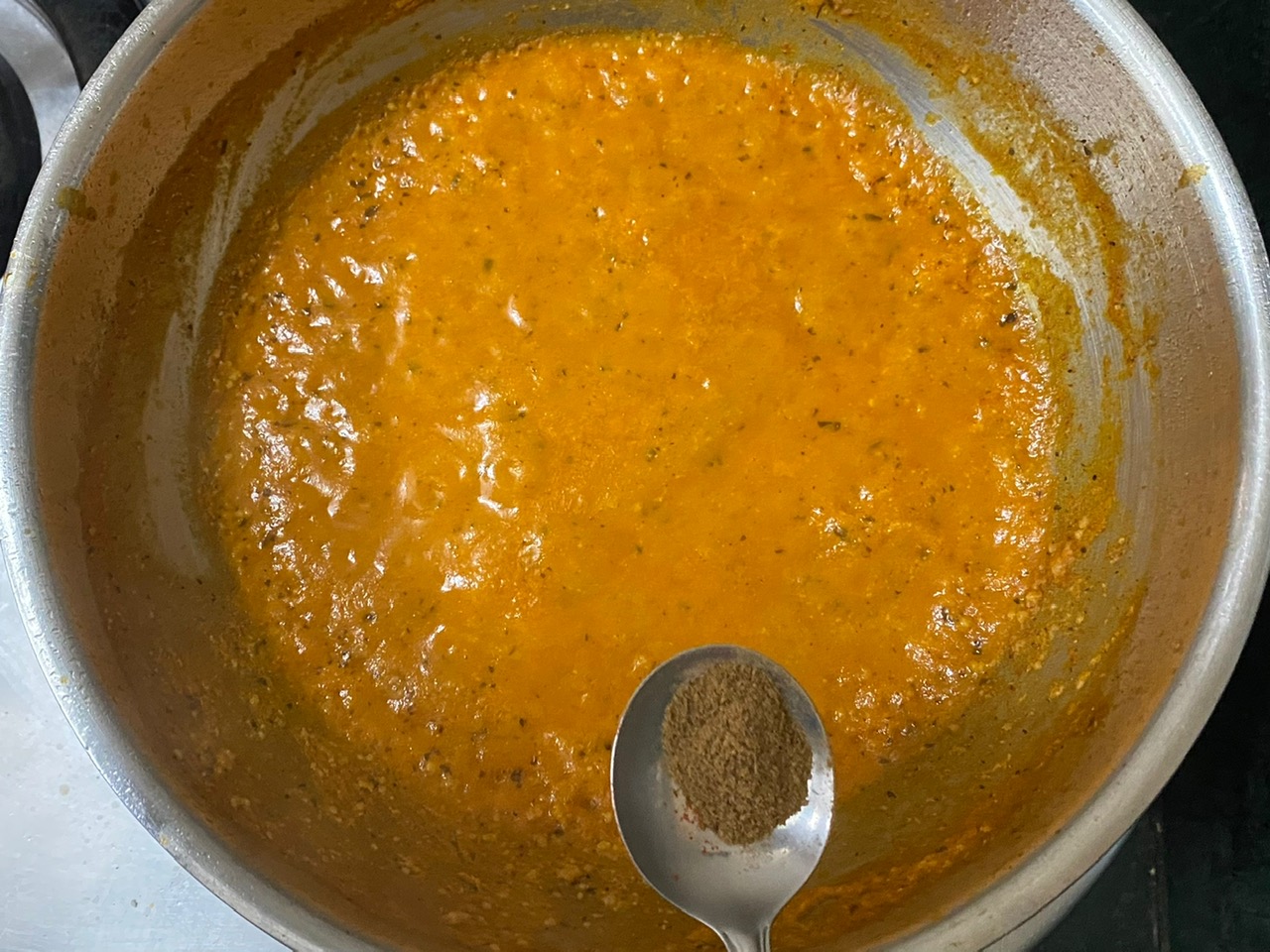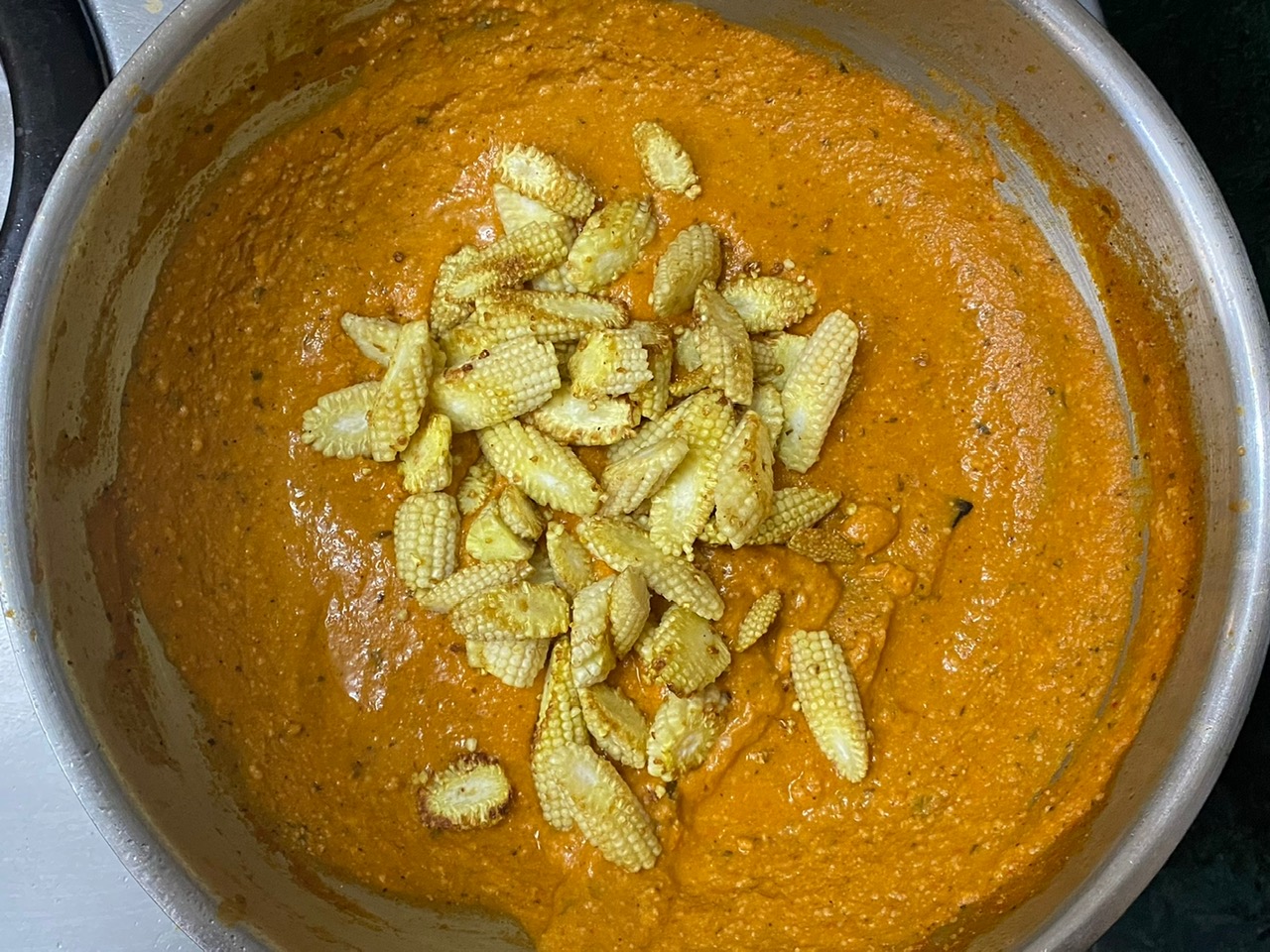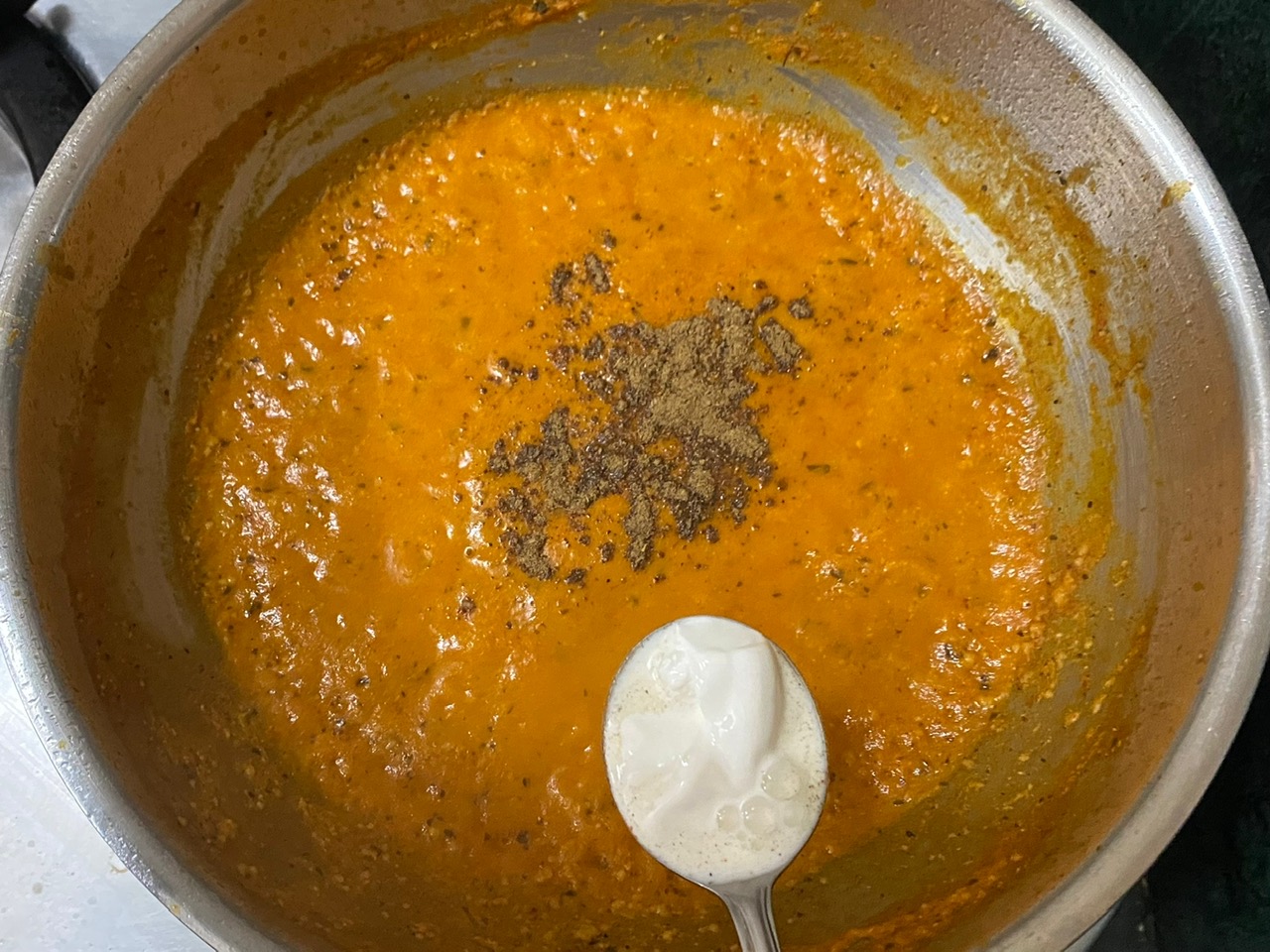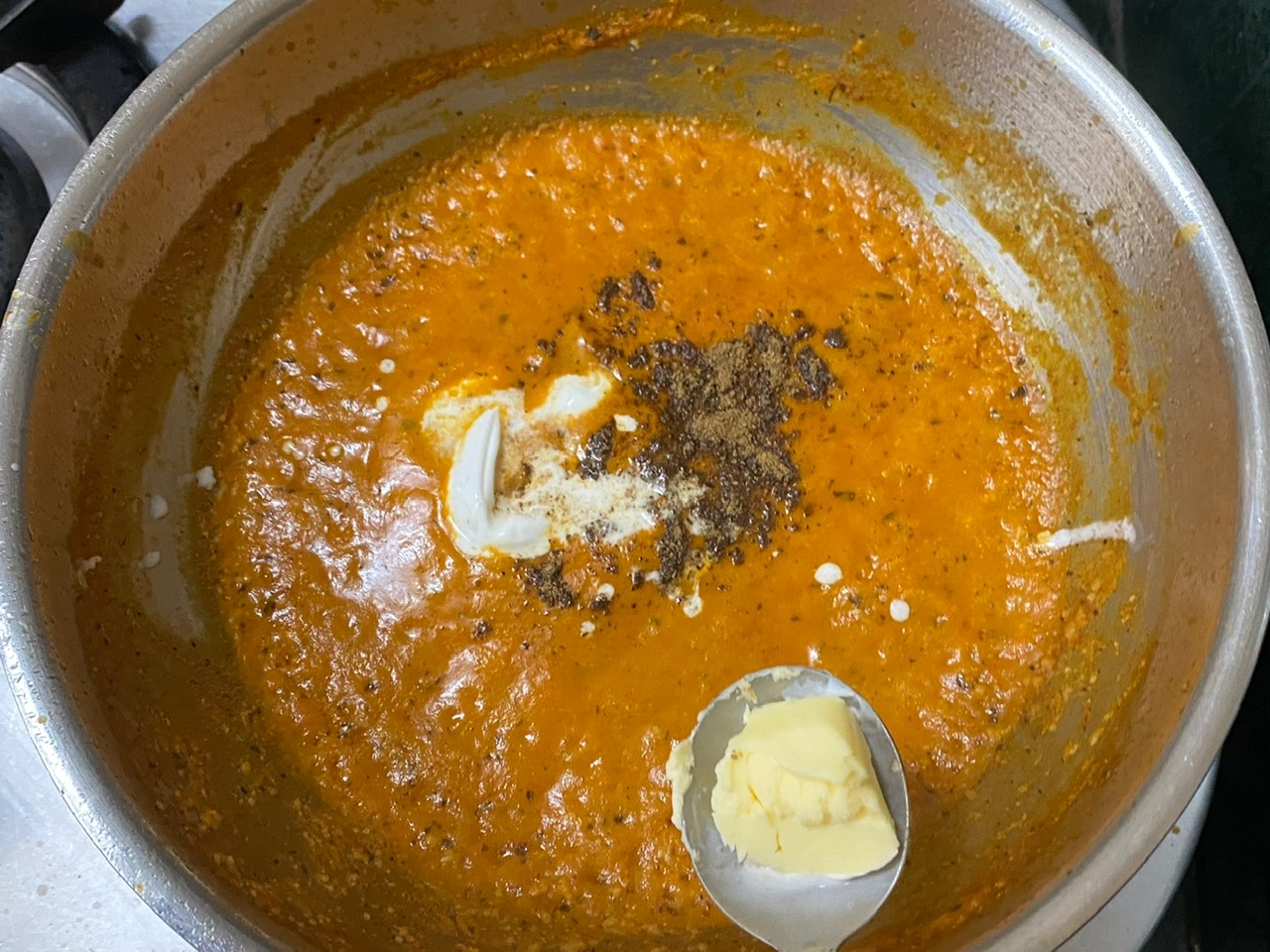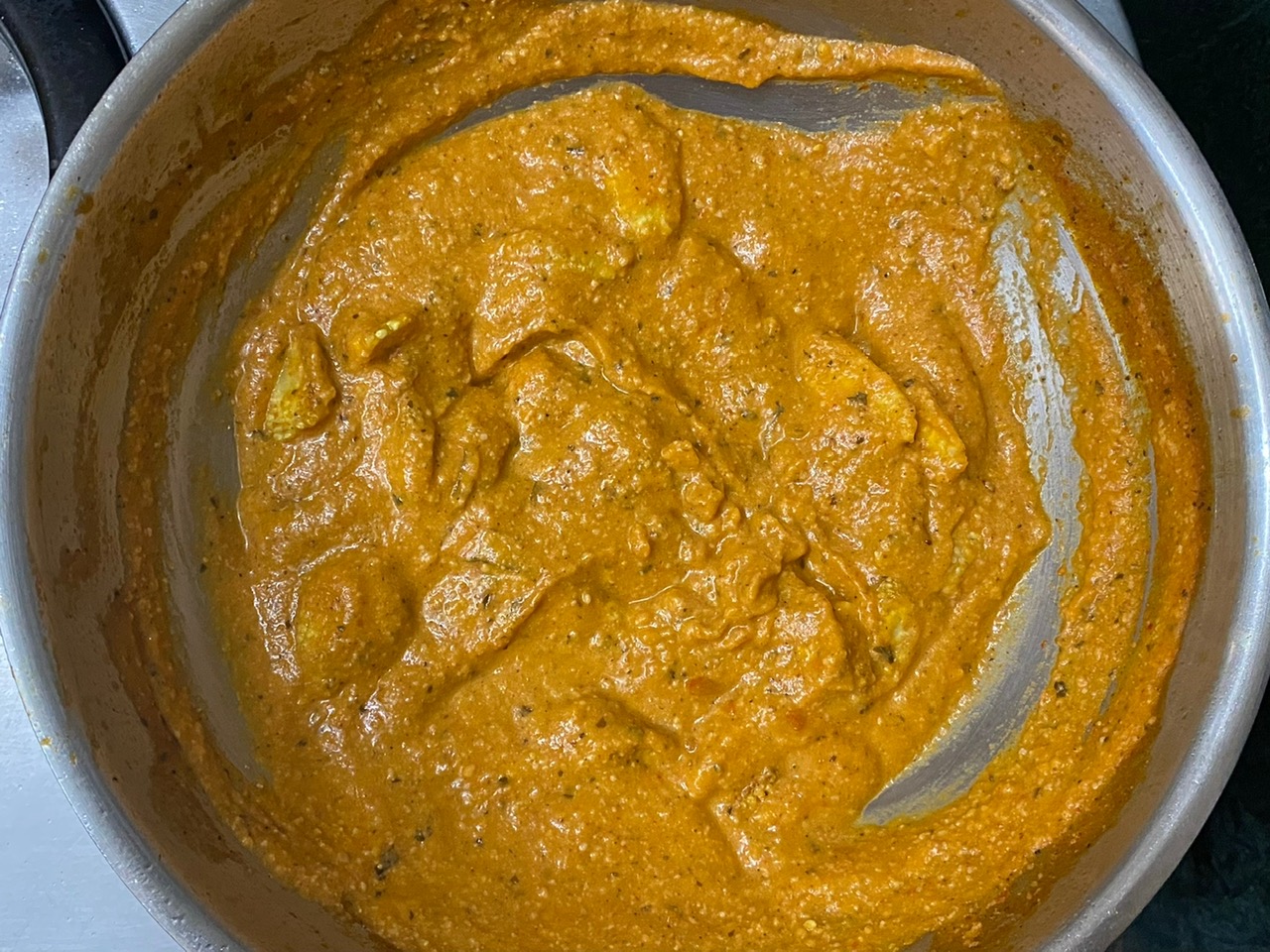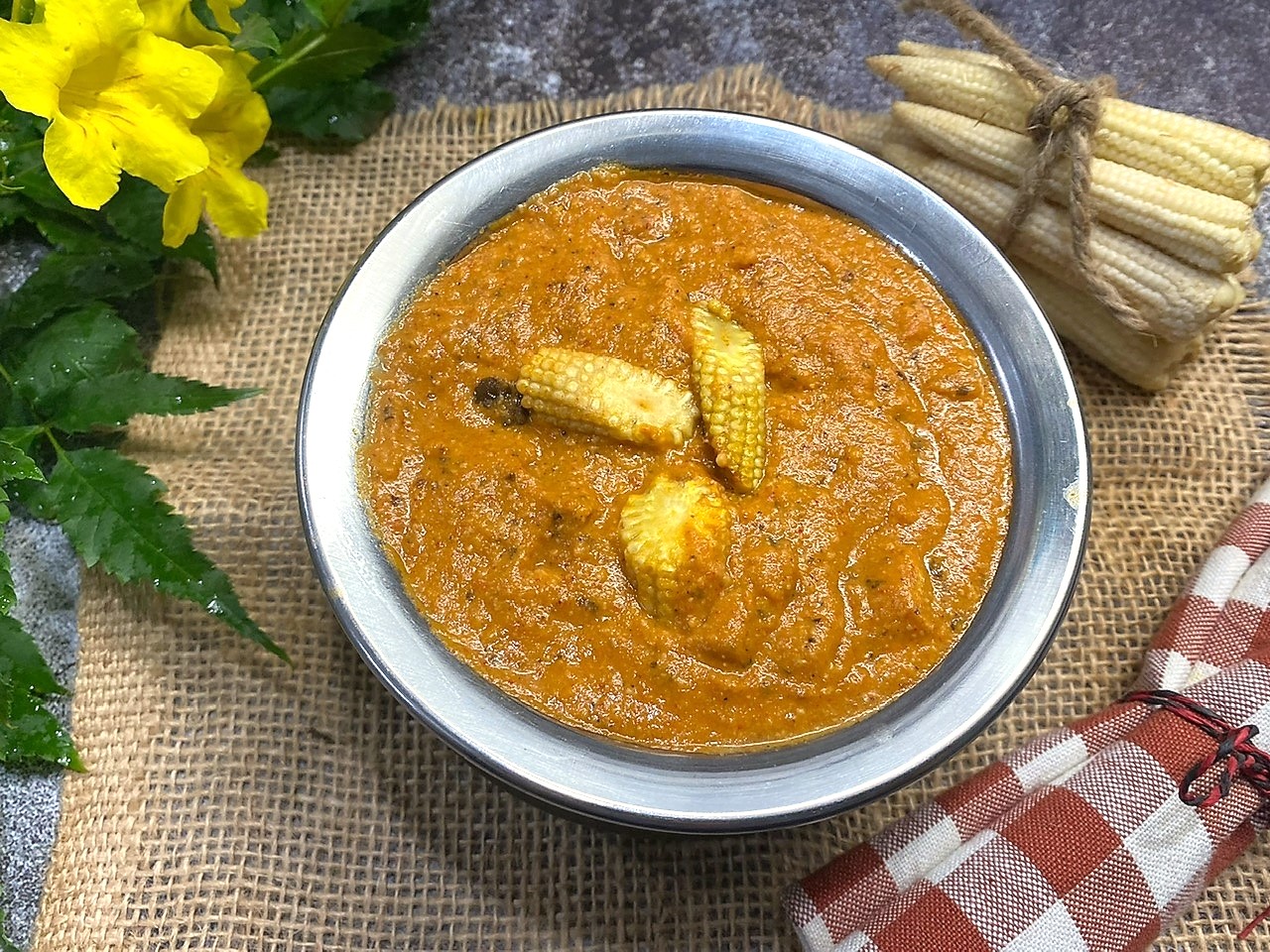 Once the gravy has cooked for 4-5 minutes, add garam masala, sauteed baby corns, cream and butter. Cook on medium heat for 3-4 minutes.
Serve hot with roti, naan or rice.