Baby Corn Pepper Fry
Baby Corn Pepper Fry is an easy, delicious and quick starter.
I love baby corn as it is such a versatile vegetable and easy to prepare. In this recipe, first the baby corn is parboiled and then coated with spiced flour mix and finally deep fried. For a crispy coating, I prefer not to add any extra water in the batter instead I blanch the baby corns and there is enough moisture to bind all the ingredients together resulting in crispy baby corns.
Baby corn is always on my weekend shopping list as it can added to so many recipes. I have a long list of recipes like Salt and Pepper Baby Corn, Chilli Baby Corn, Crispy Baby Corn, Taro Nest and Schezwan Fried Rice to name a few in which I use baby corn.
Baby Corn Pepper Fry can be served as a starter or an appetizer. Moreover, this recipe is so delicious on its own that it can be eaten as it is without the need of any more sauces or dips!
Ingredients
15-20 baby corn
2 tablespoons finely chopped coriander
1 tablespoon ginger garlic chilli paste
½ finely chopped onion
Salt to taste
1 teaspoon black pepper powder
2-3 tablespoons gram flour
1-2 tablespoons rice flour
Oil for frying
Directions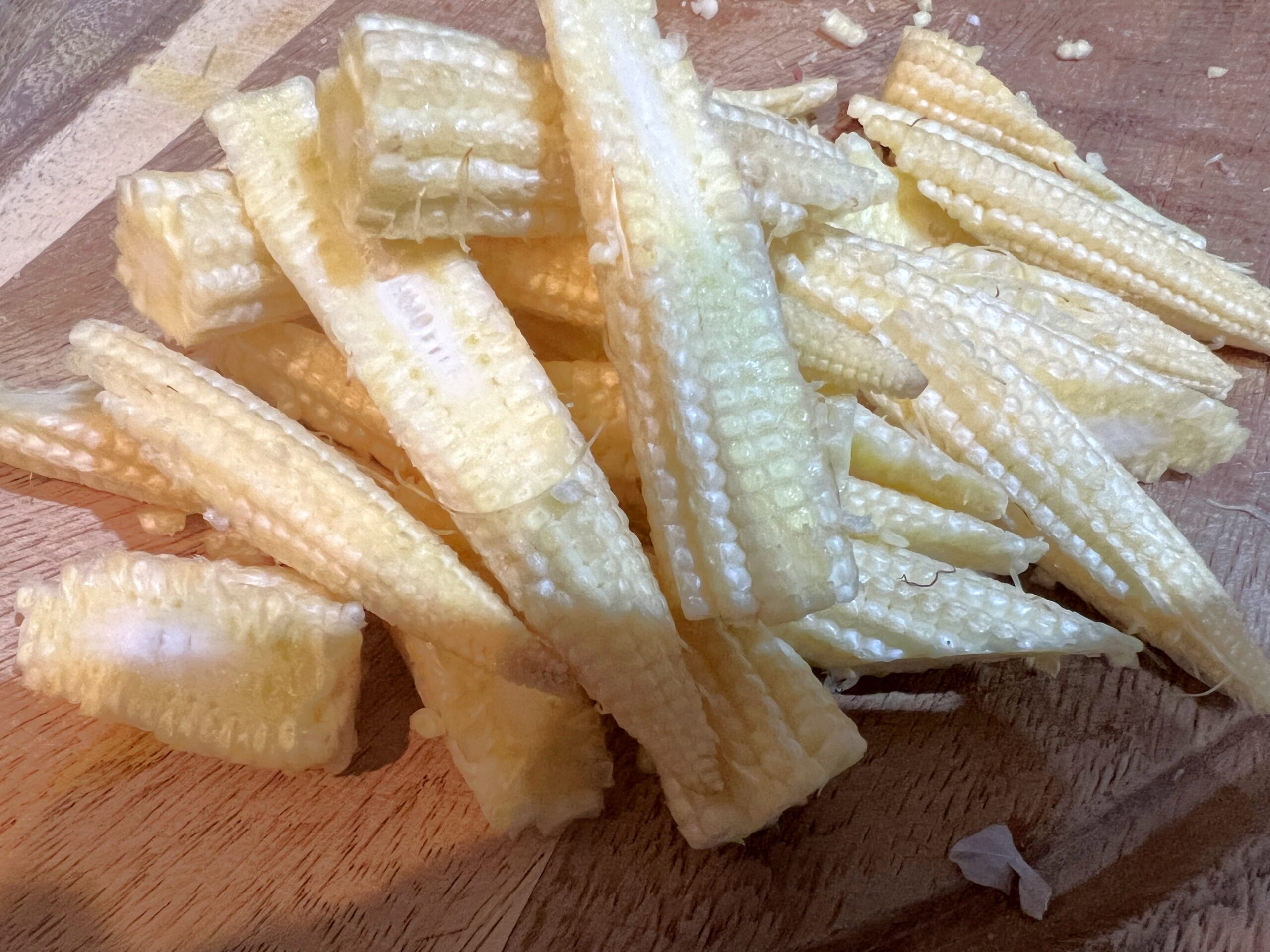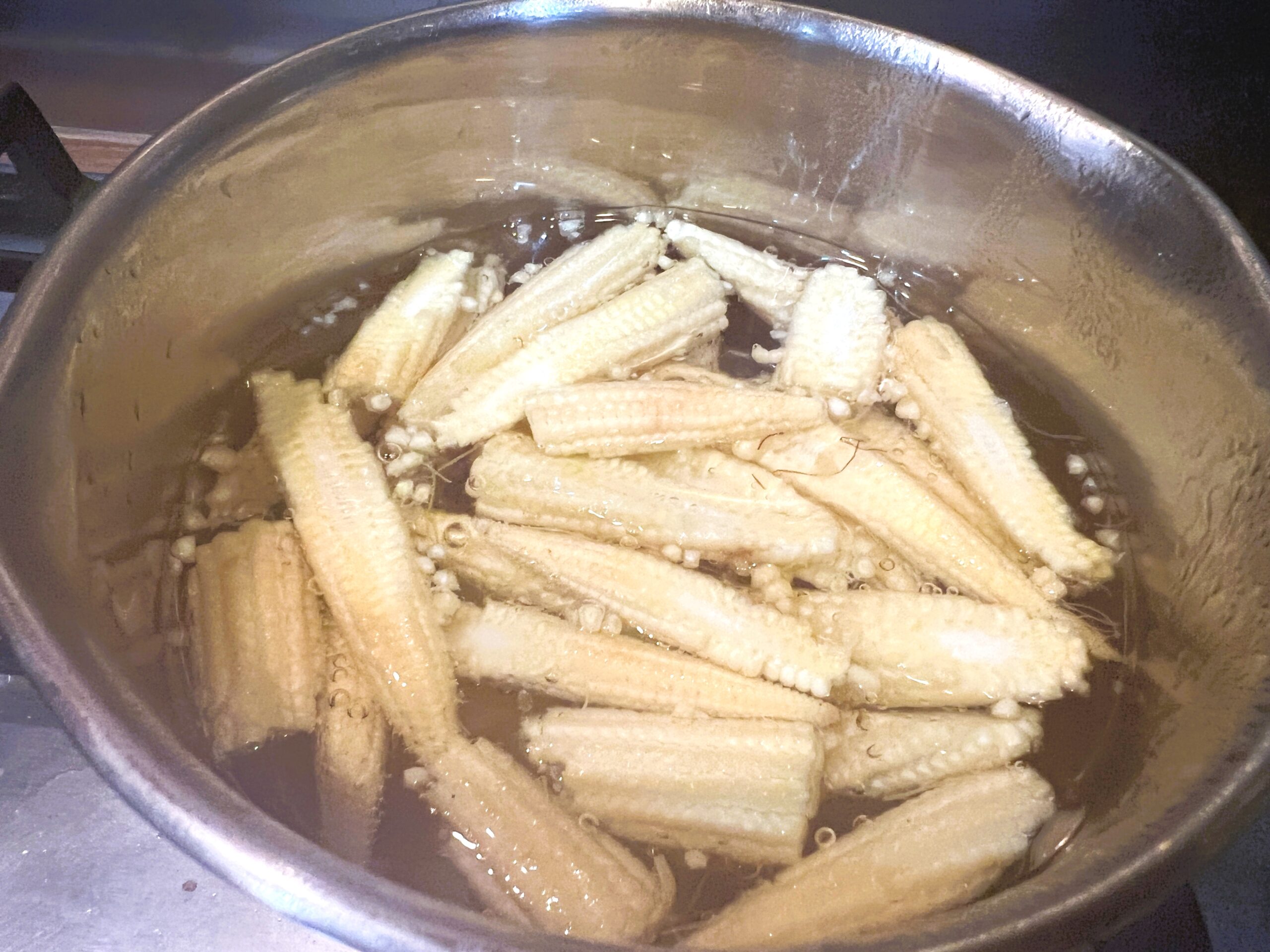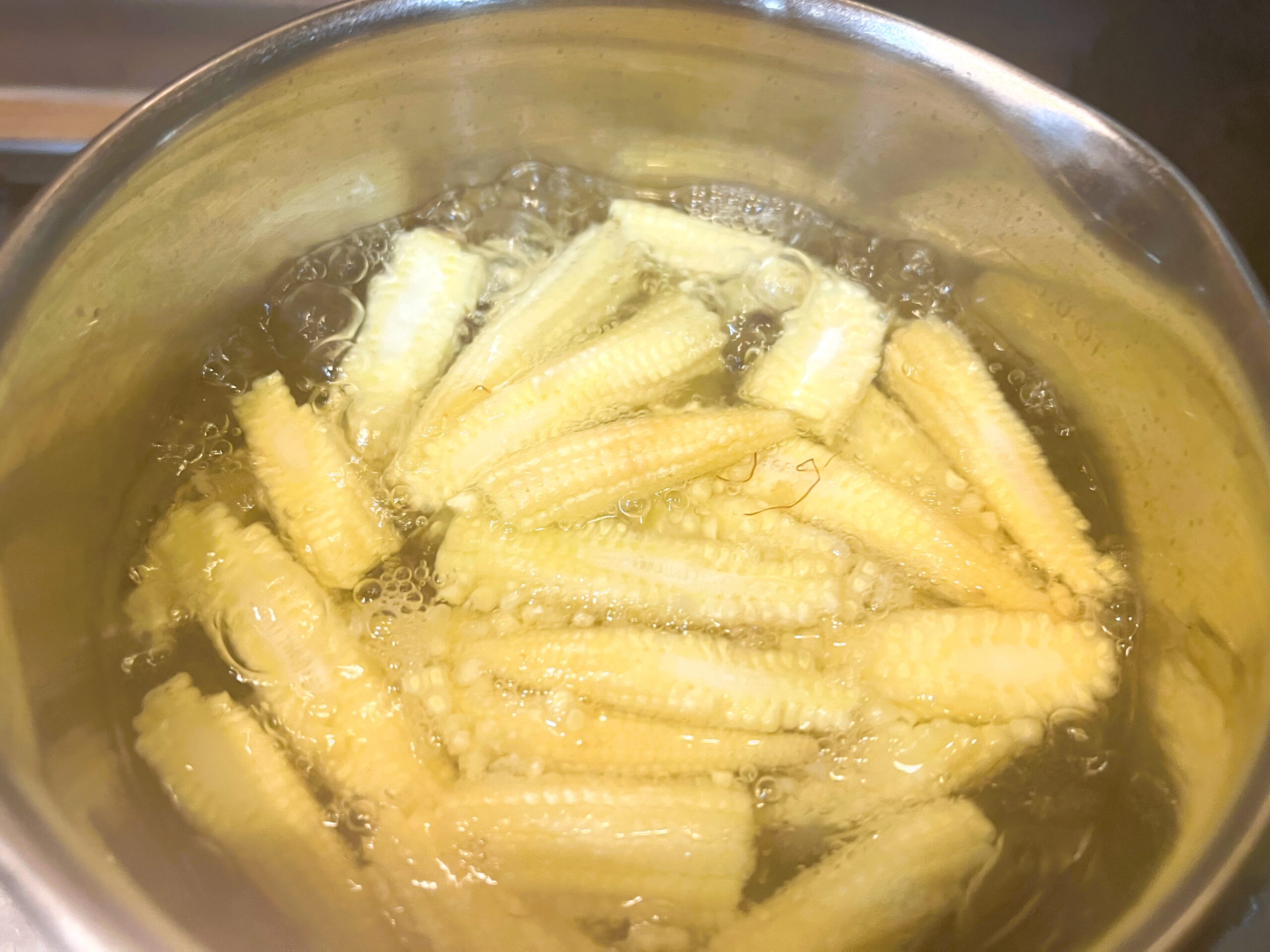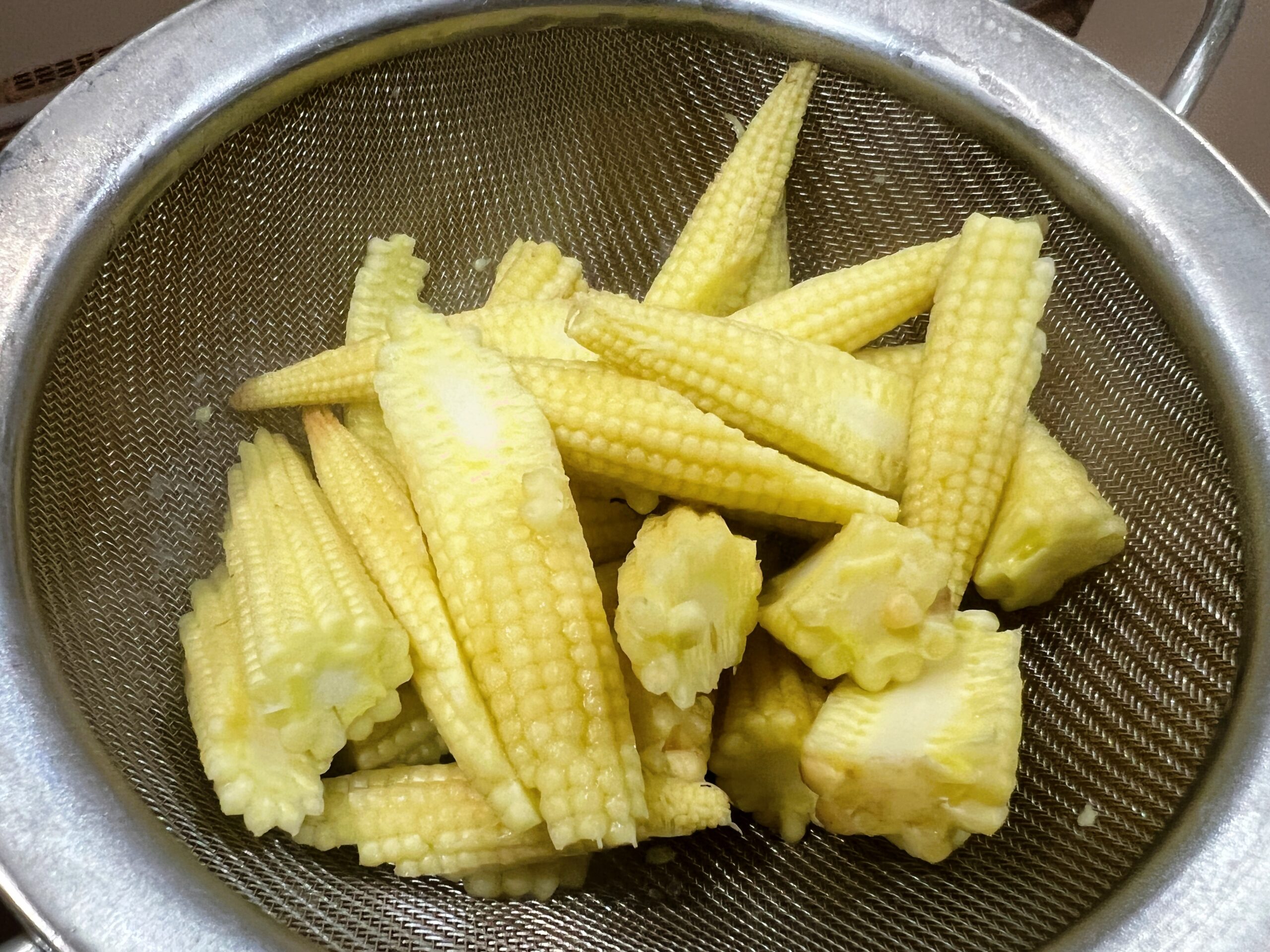 Bring 3 cups of water to a rolling boil. Cut the baby corn into 1-inch pieces. Add the chopped baby corn to the boiling water and blanch them for 3-4 minutes. Drain and set aside.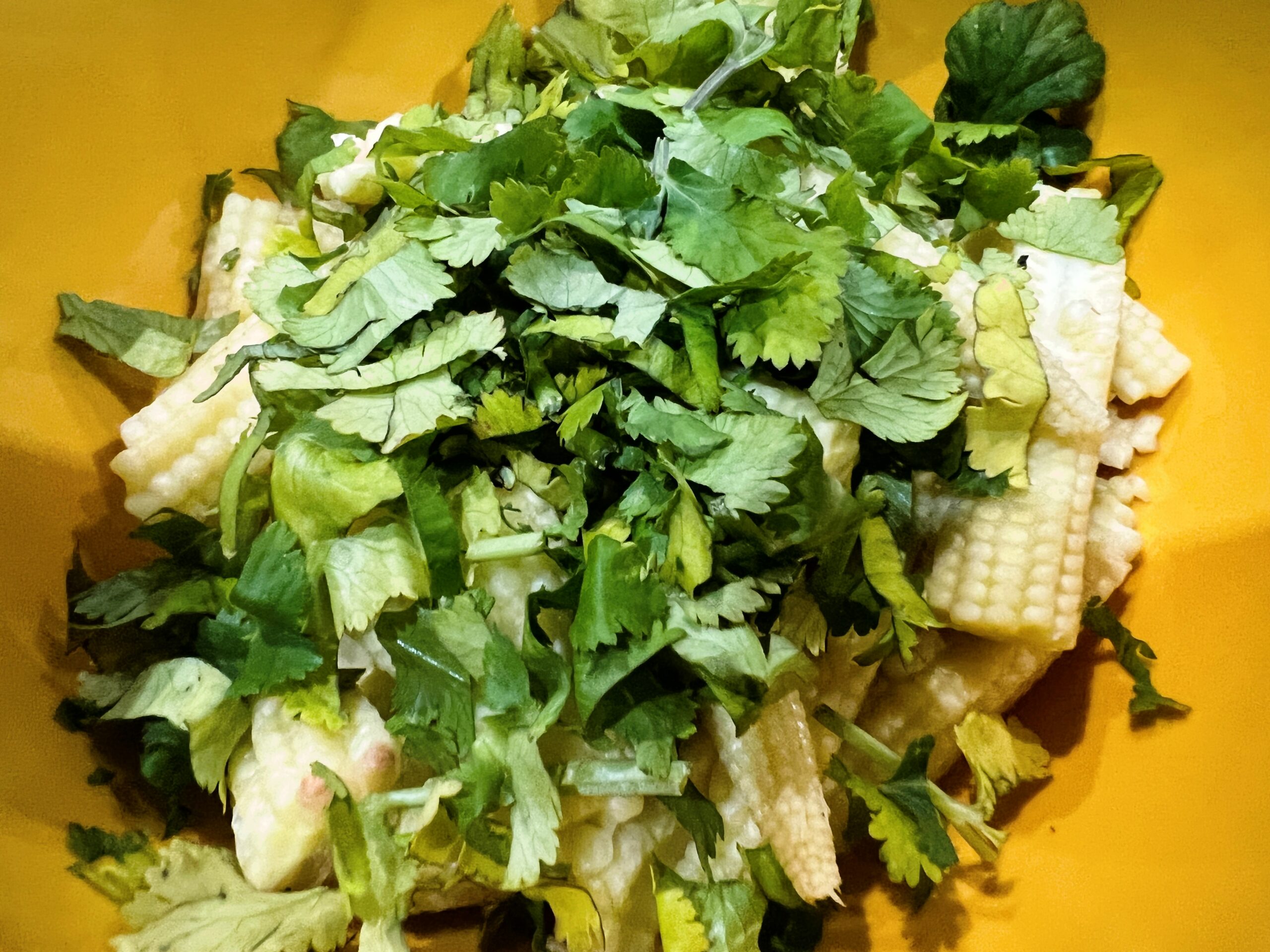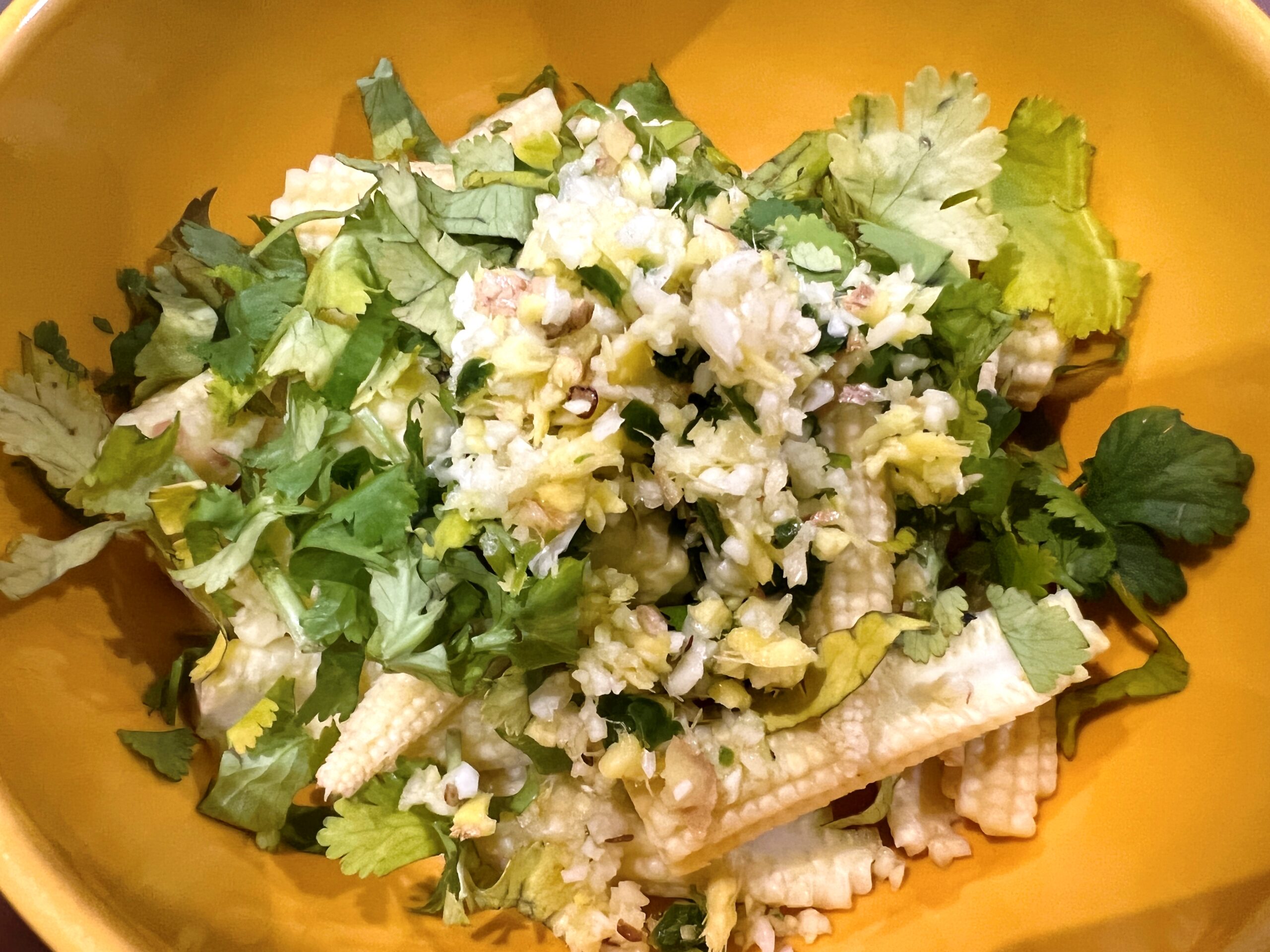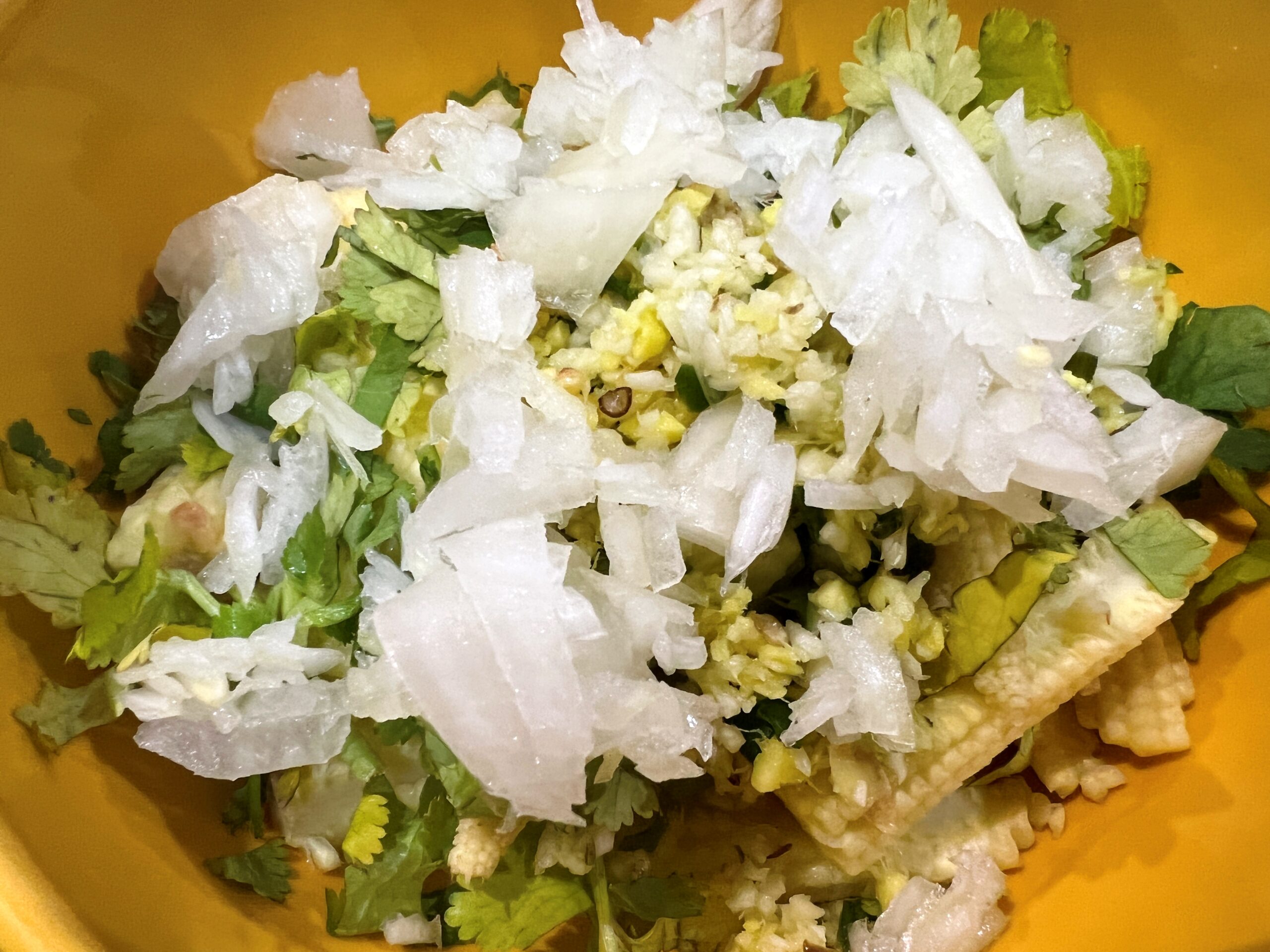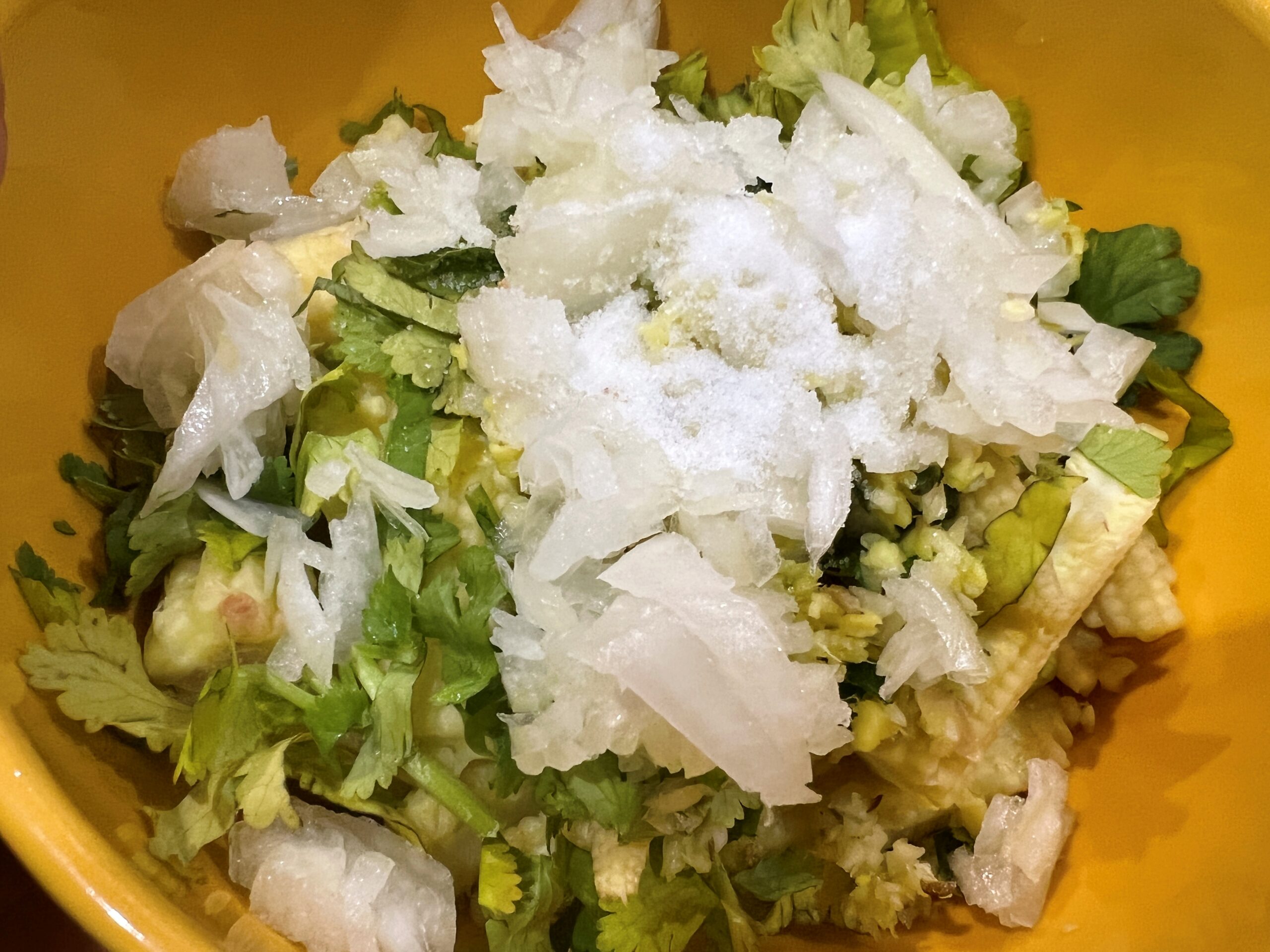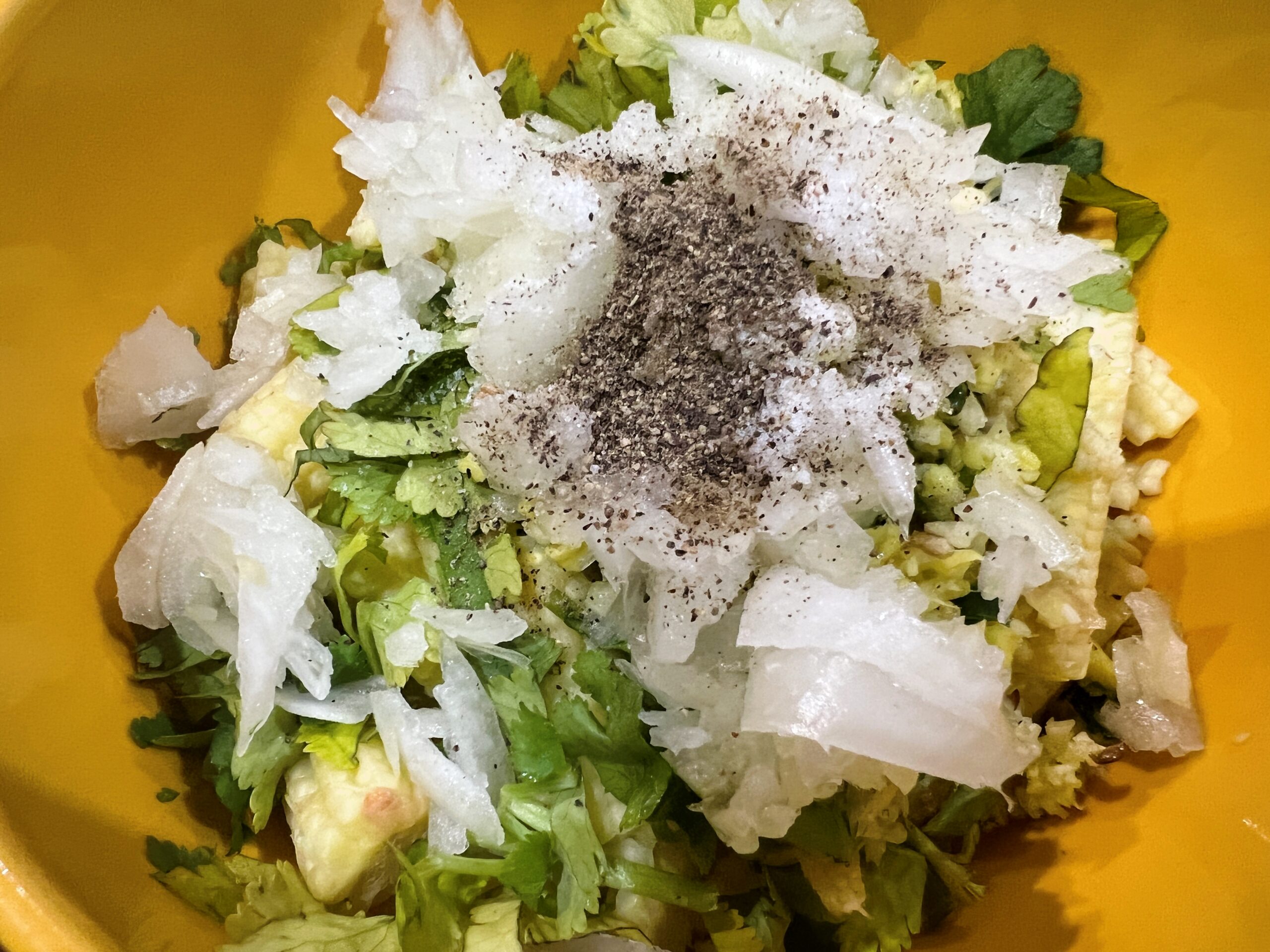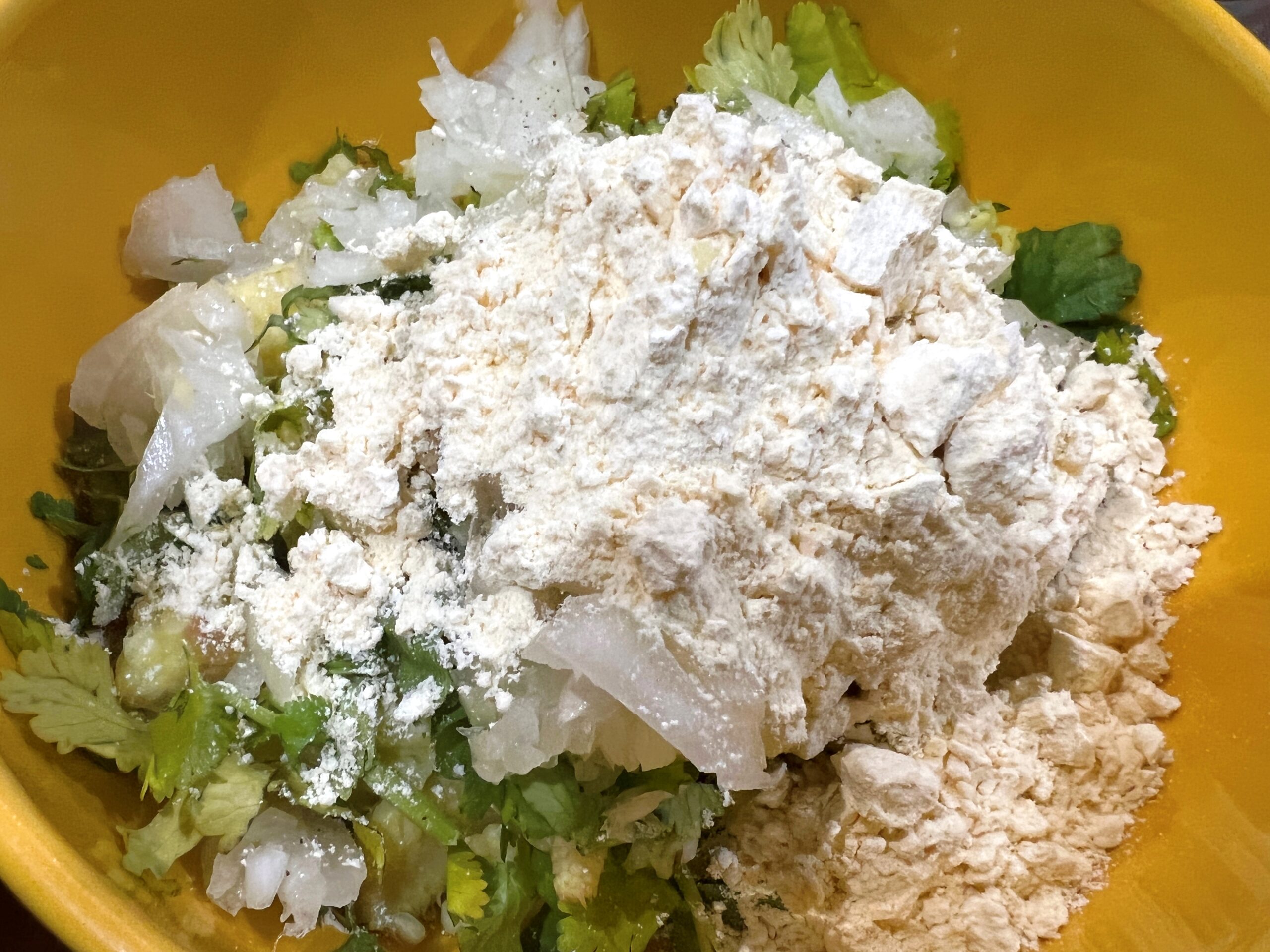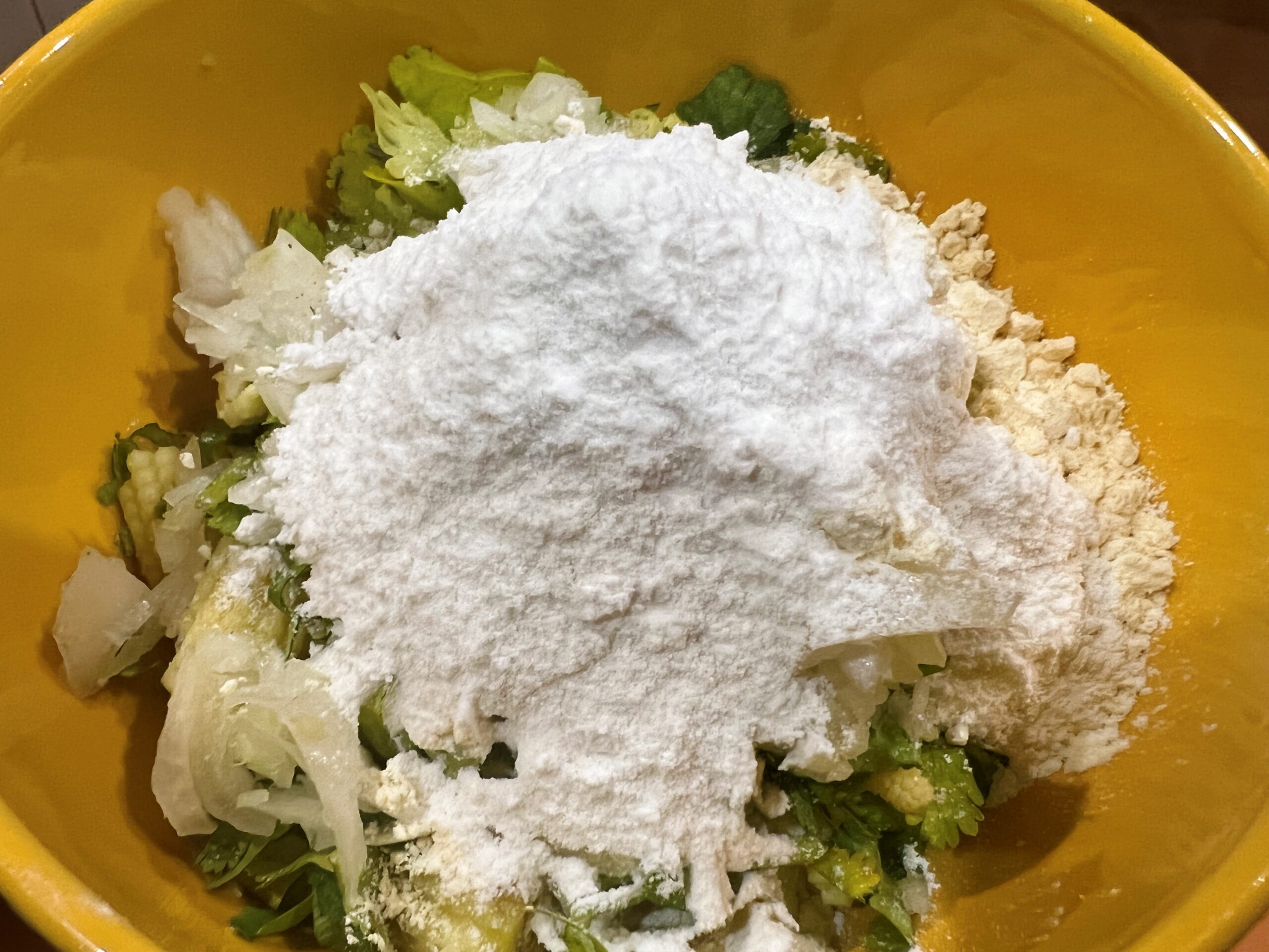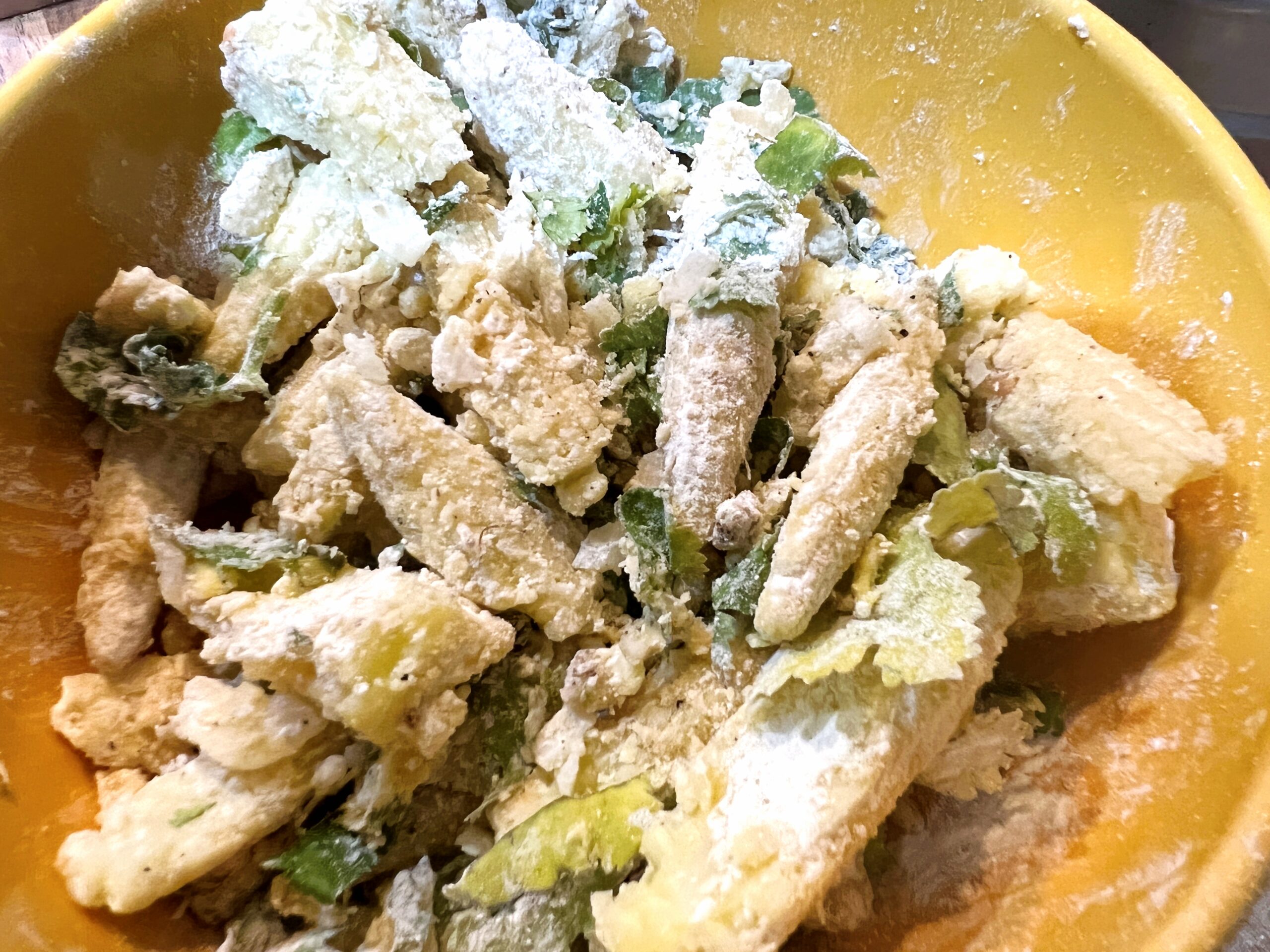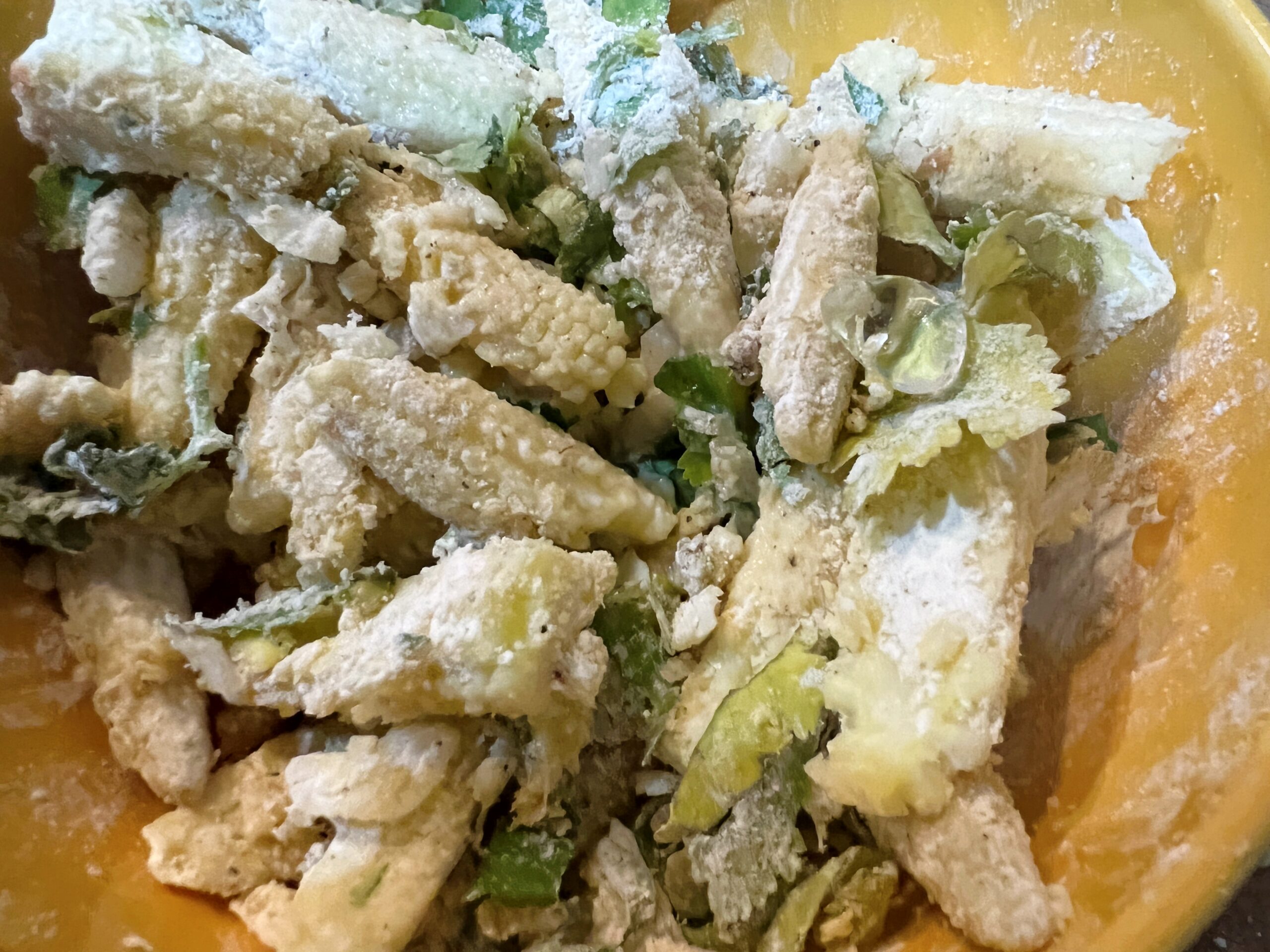 To the blanched baby corn add the coriander, ginger garlic chilli paste, onion, salt, black pepper, gram flour and rice flour. Mix well to coat baby corn. If the mixture is very dry, add 1-2 tablespoons of water.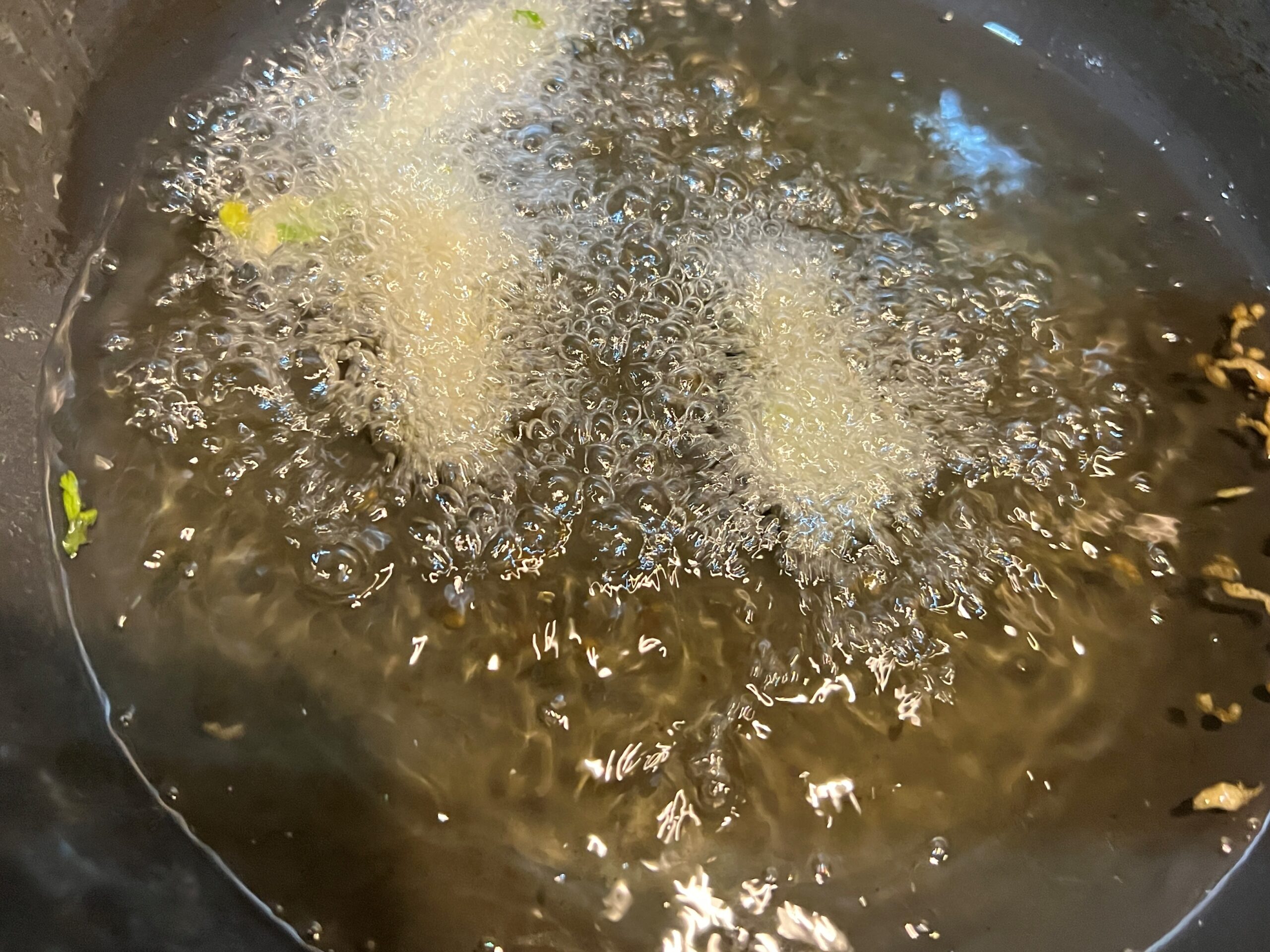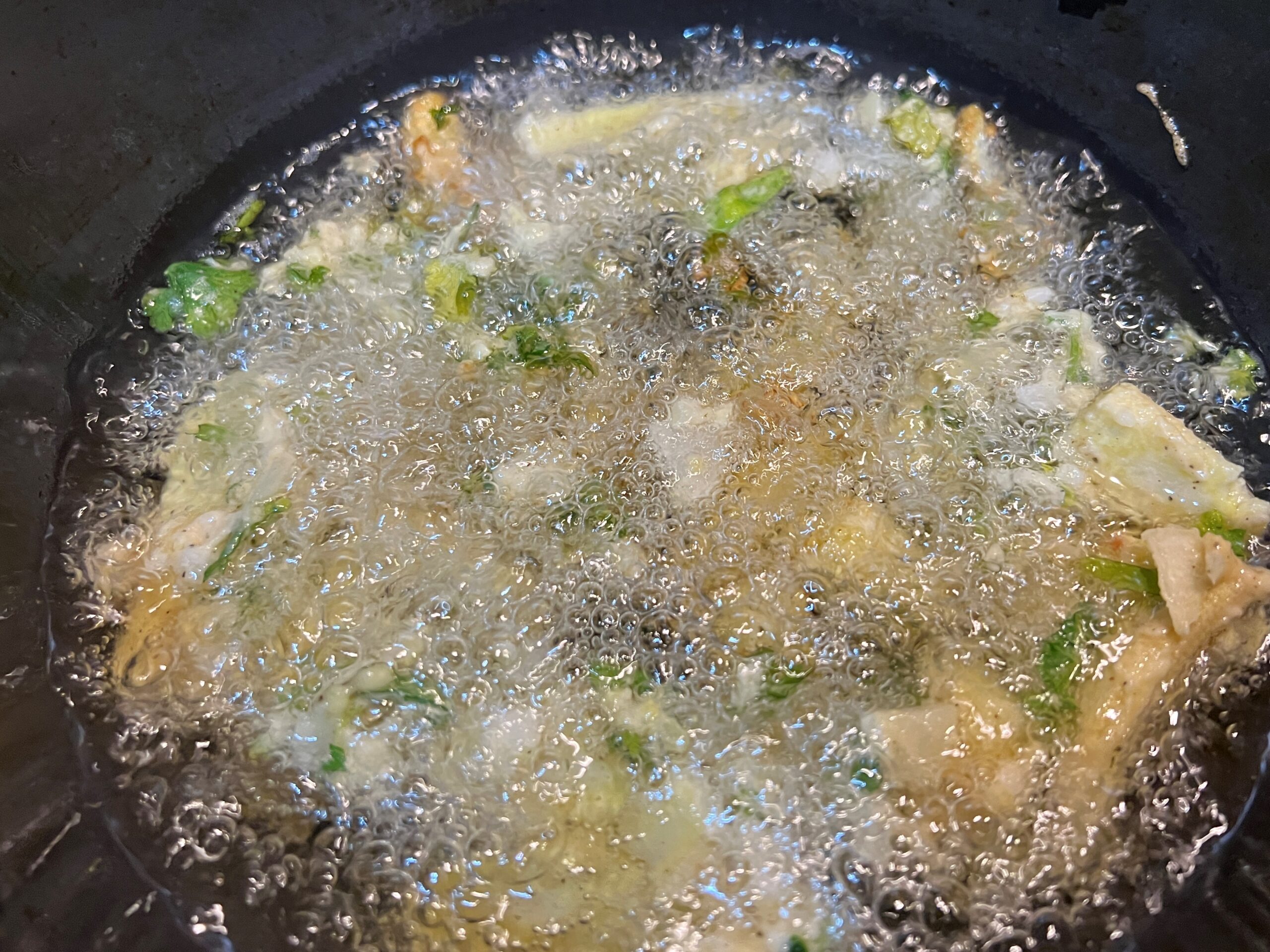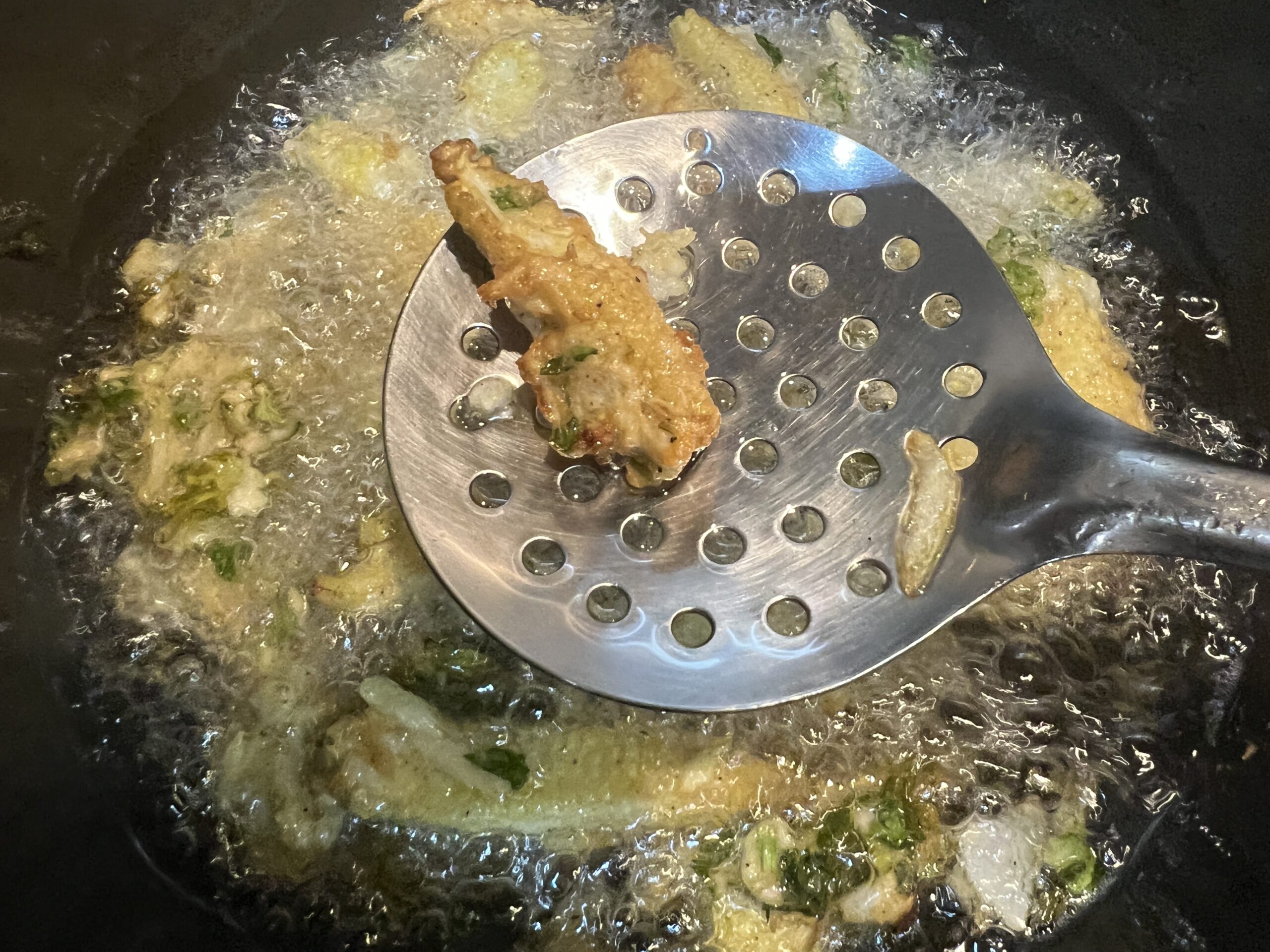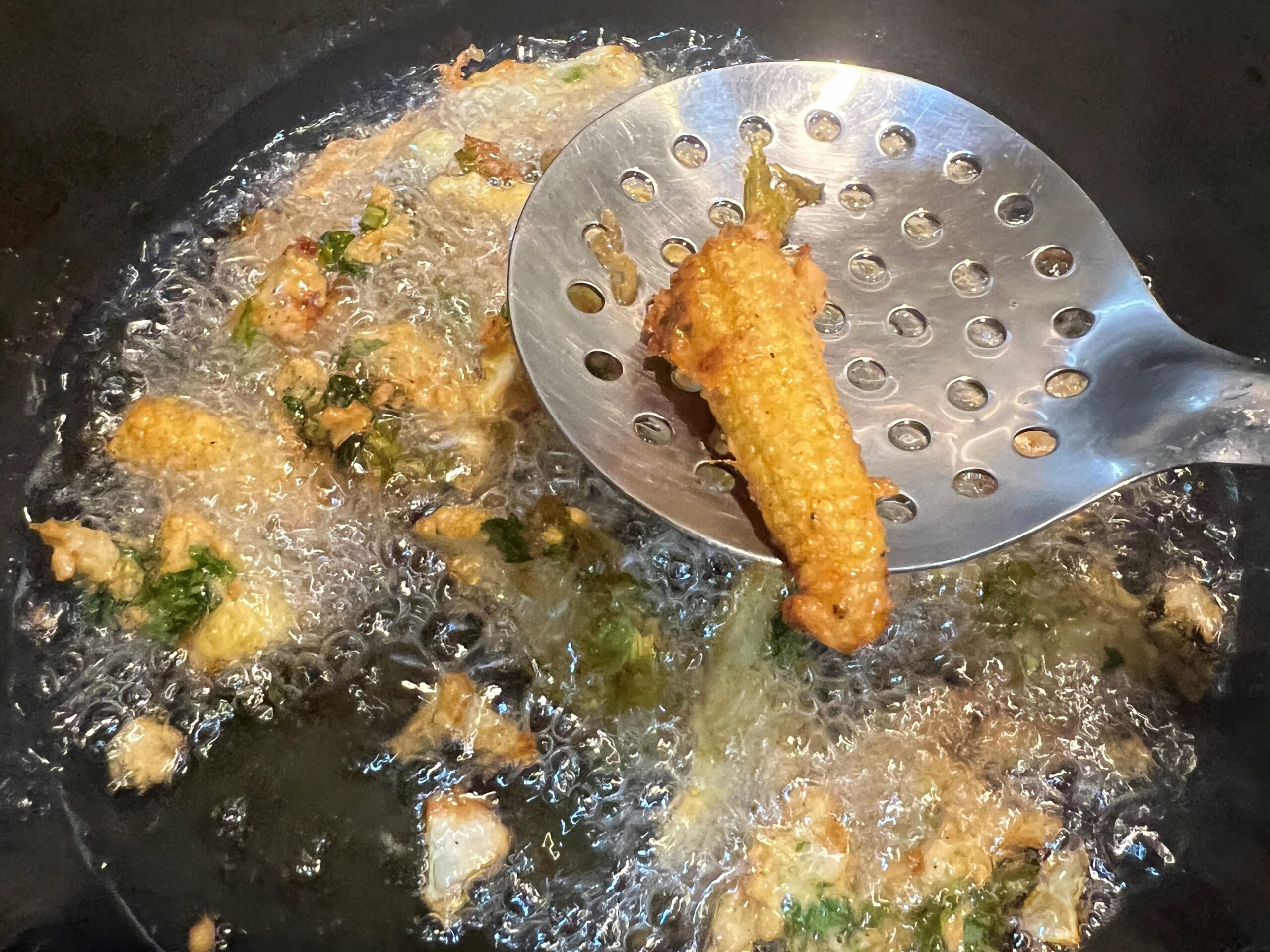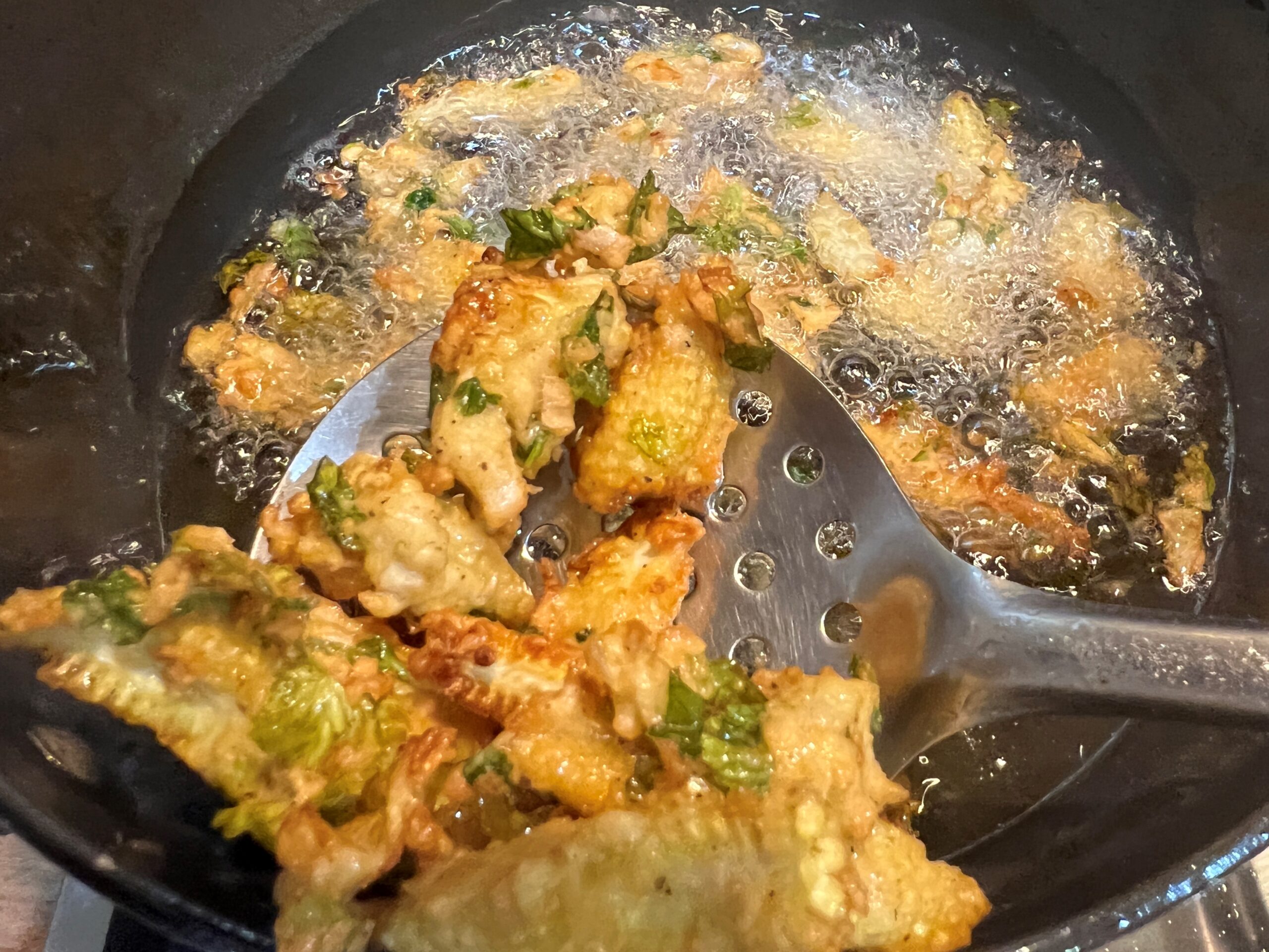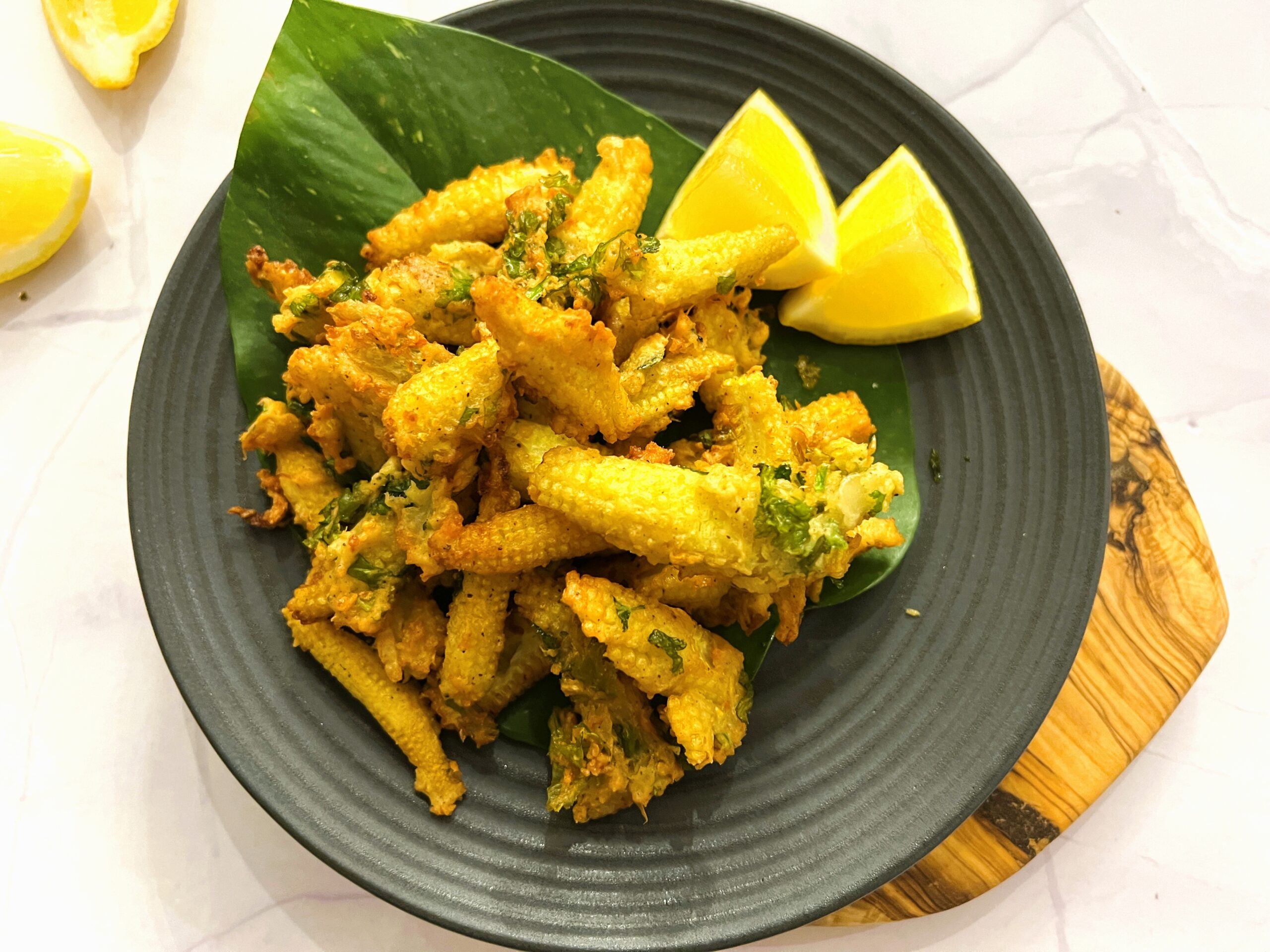 Heat oil in a pan for deep drying. To check if the oil is ready for frying add a small amount of batter in the oil. If it comes steadily and quickly on the surface, then that means the oil has the right temperature to fry.
Slightly press the masala to the baby corn as you gently slide them in the hot oil. Fry on medium heat for 3-4 minutes or until golden and crispy. Drain on paper towels.
Serve Hot!