Salt and Pepper Baby Corn
Salt and Pepper Baby Corn is a delicious and quick Chinese appetizer. Crispy seasoned baby corn, tossed with crunchy onions and spicy chillies – this recipe is a real flavour explosion.
Salt and pepper dishes are a signature dish of Cantonese cuisine, also known as Guangdong cuisine and commonly named as Yue cuisine throughout China. Cantonese cuisine is well known for its delicate flavours. Majority of Chinese restaurants typically serve Cantonese cuisine, and 'salt and pepper' dishes is one of the specialties of this cuisine. Pick up any menu and there will be variety of salt and pepper dishes. made of vegetables, tofu, chicken, fish and an endless list.
This salt and pepper bay corn dish is a perfect simple and quick appetizer loaded with textures and flavours. Salt and pepper seasoning is a mix of onion, green pepper, garlic, pepper, salt and a concoction of few other ingredients. Salt and pepper is so well-loved – and so prolific – that once you start eating, it will be hard to stop! I bet, you won't be able to resist yourself from tasting so many of these delicious salt and pepper baby corn before serving (always make extra).
My daughter loves baby corn, and this recipe is surely on her top list of favourite recipes. She can skip her main course and just eat these moreish baby corn for dinner.
This recipe for chilli garlic baby corn salt and pepper is quick, easy and so delicious.
Ingredients
For Deep Frying
250 grams diagonally cut baby corns
¼ cup corn flour
Salt to taste
1 teaspoon black pepper
2 tablespoons water
Oil for deep frying
For The Tempering
2 teaspoons sesame oil
1 tablespoon finely chopped garlic
1 teaspoon finely chopped ginger
1 teaspoon finely chopped green chillies
1 tablespoon finely chopped celery
½ cup finely chopped onions
½ cup finely chopped green peppers
Salt to Taste
1 teaspoon black pepper
1 tablespoon corn flour
2 tablespoons water
1 tablespoon finely chopped spring onions
Directions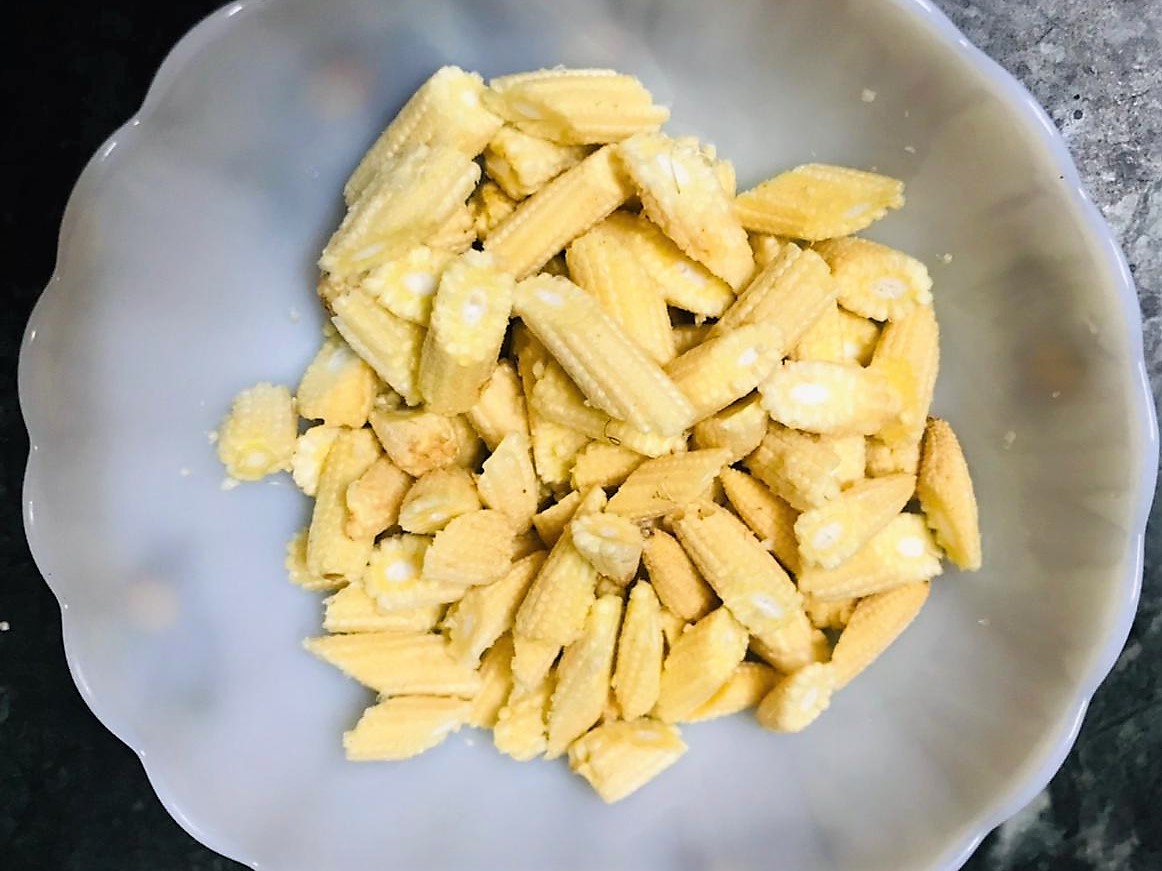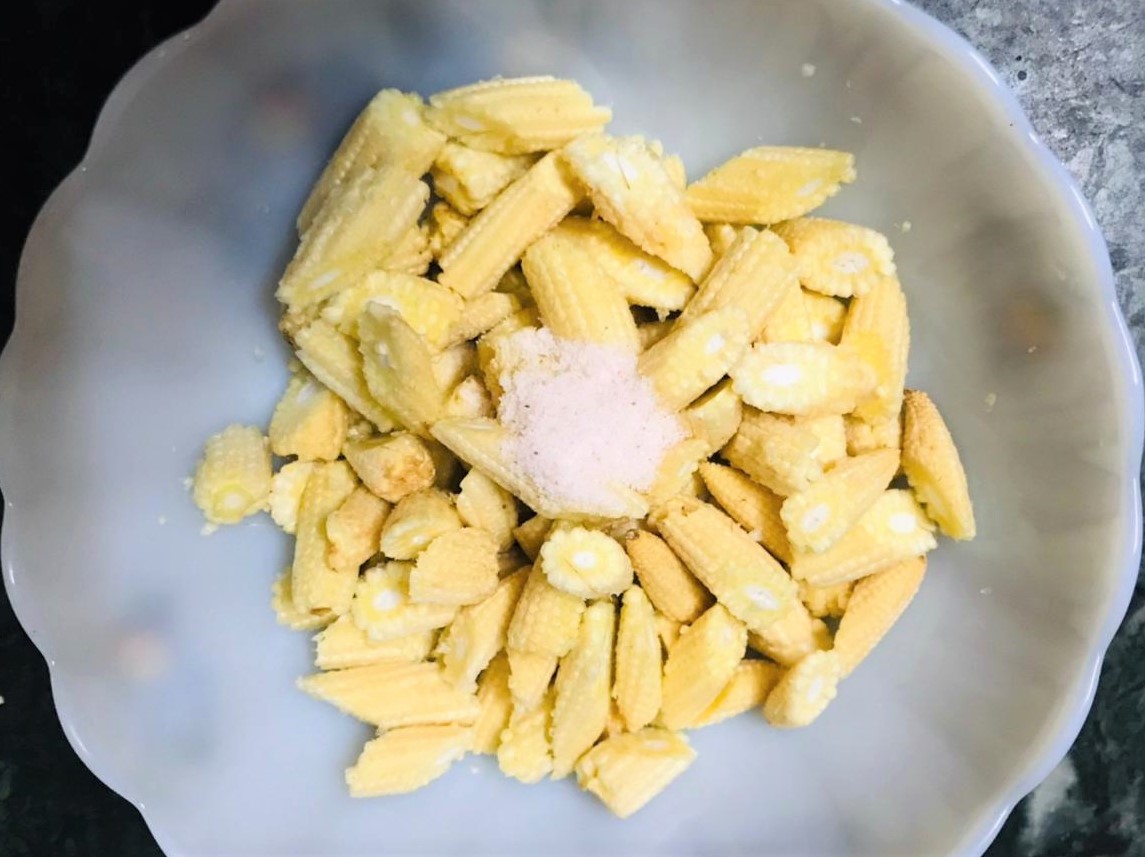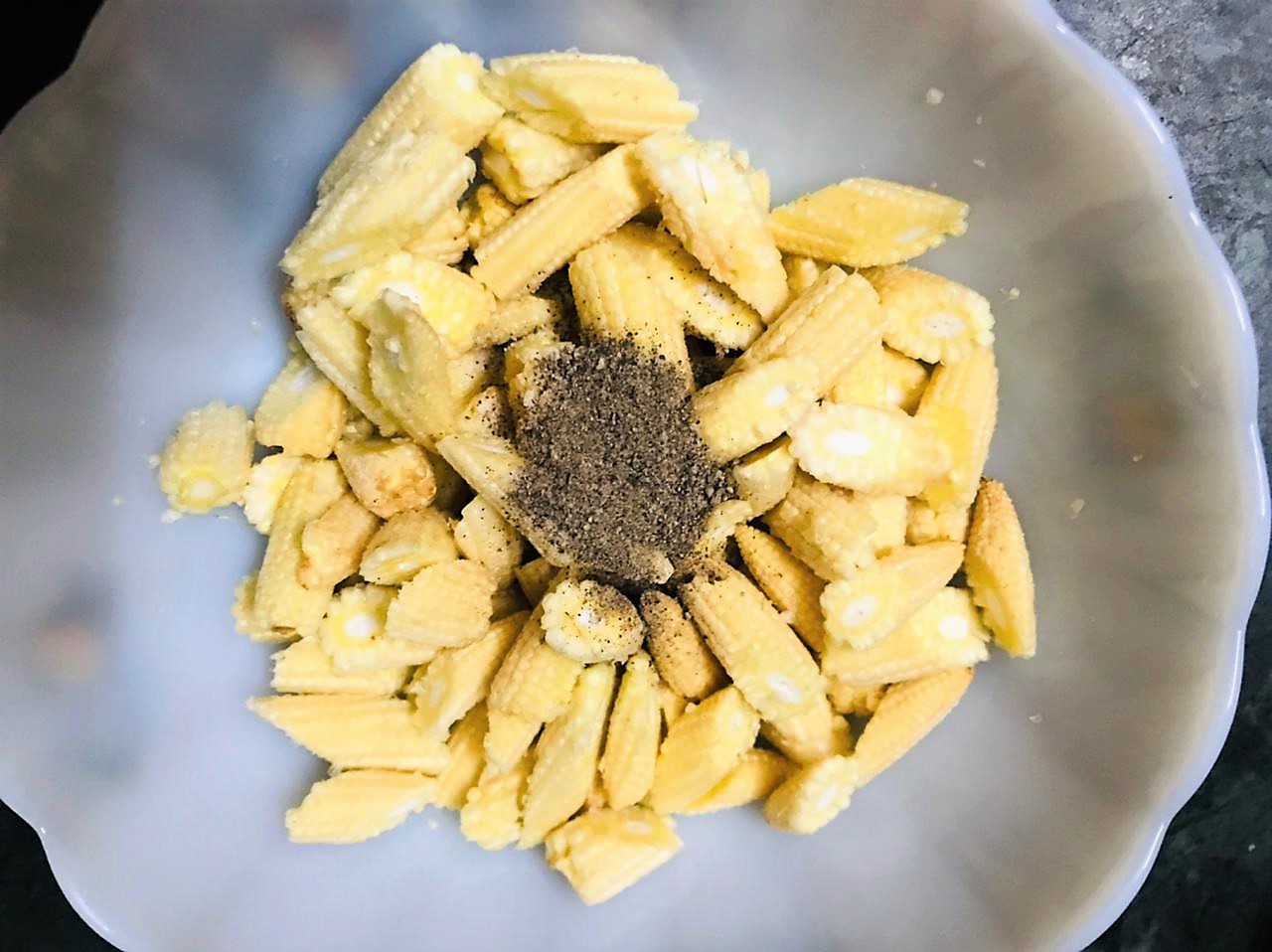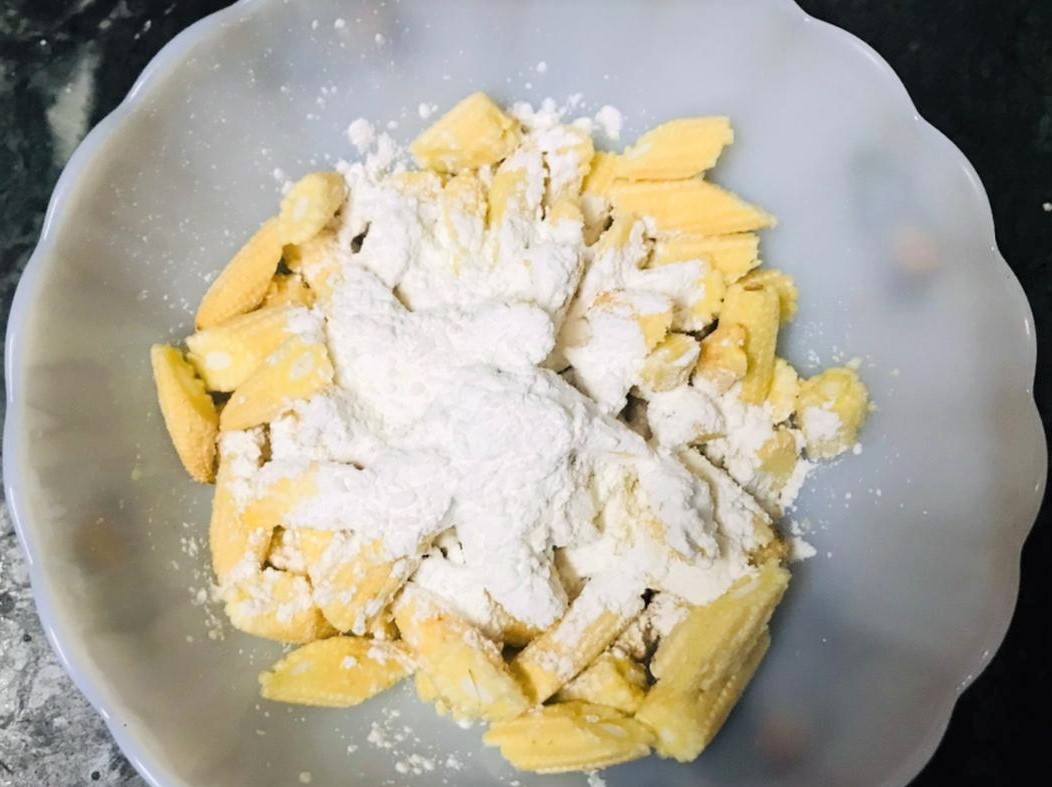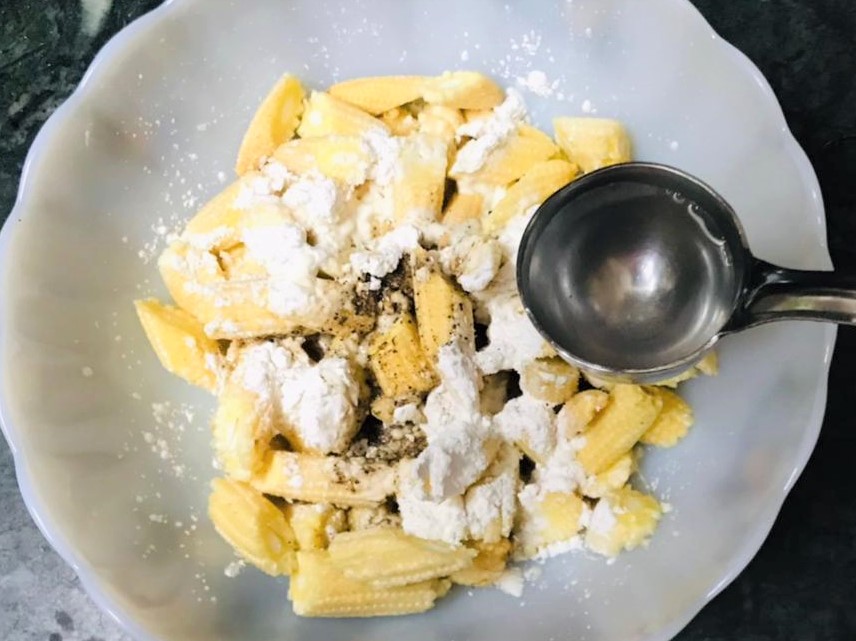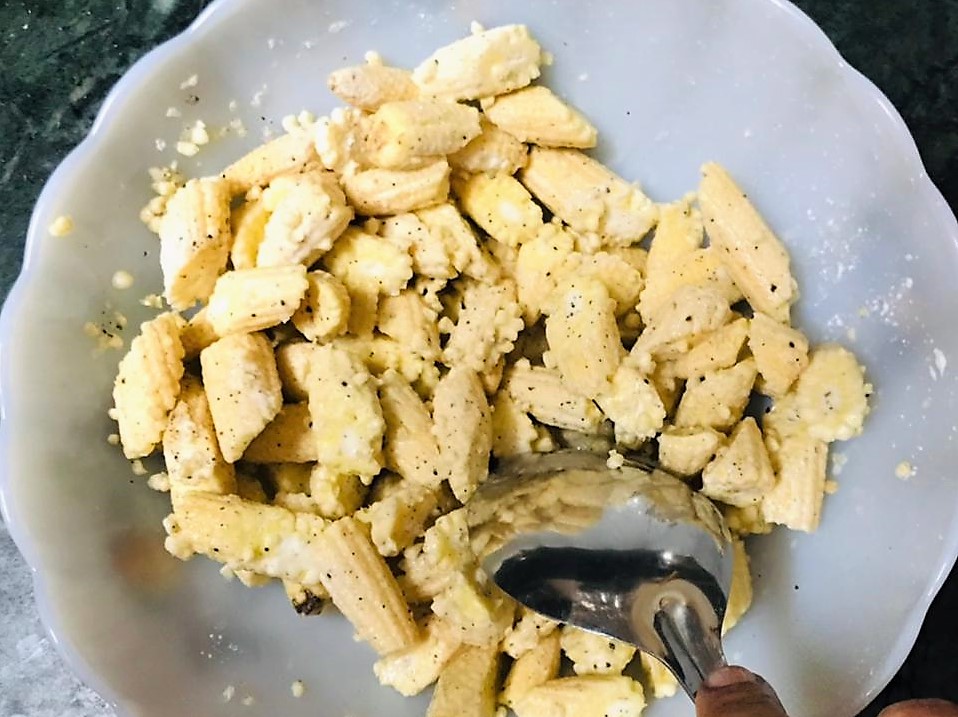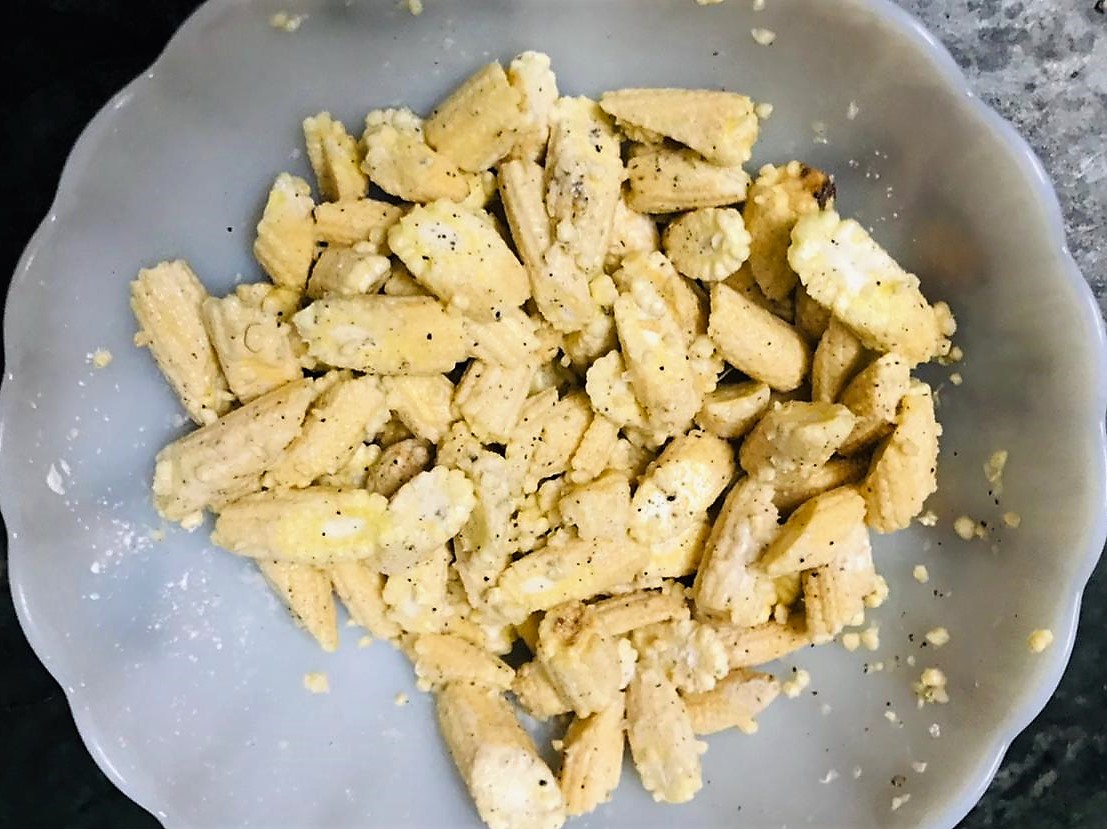 In a bowl add the baby corn, salt, black pepper, corn flour and 2-3 tablespoons of cold water and toss the baby corn to form an even coating of the cornflour.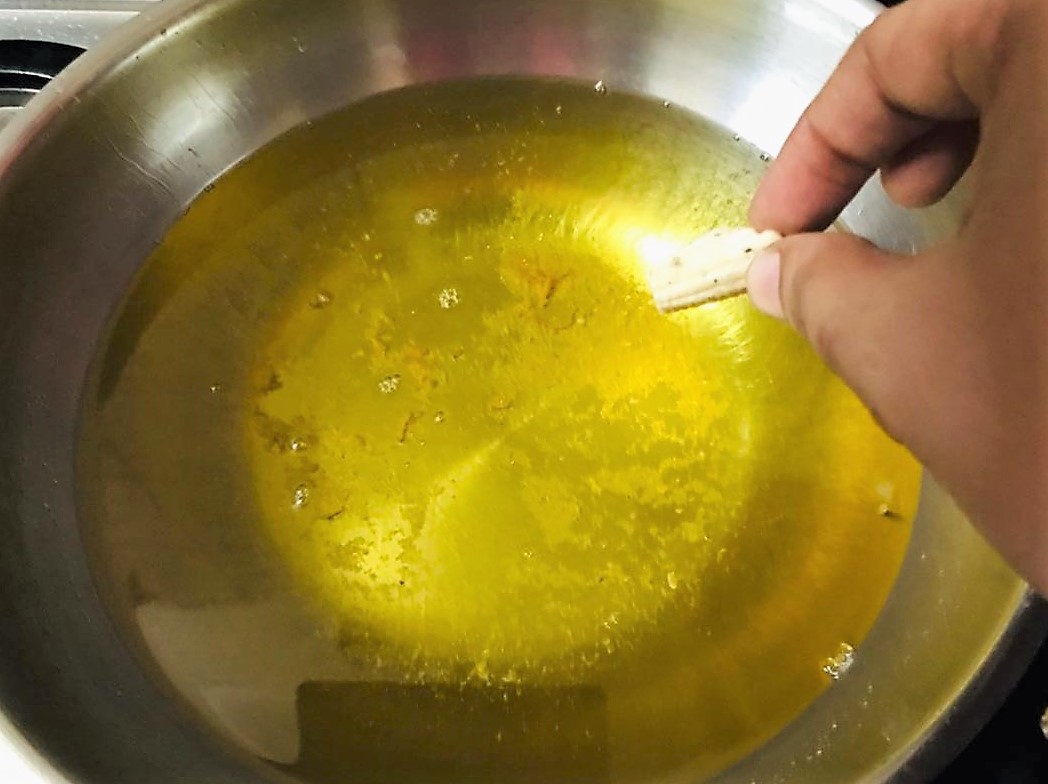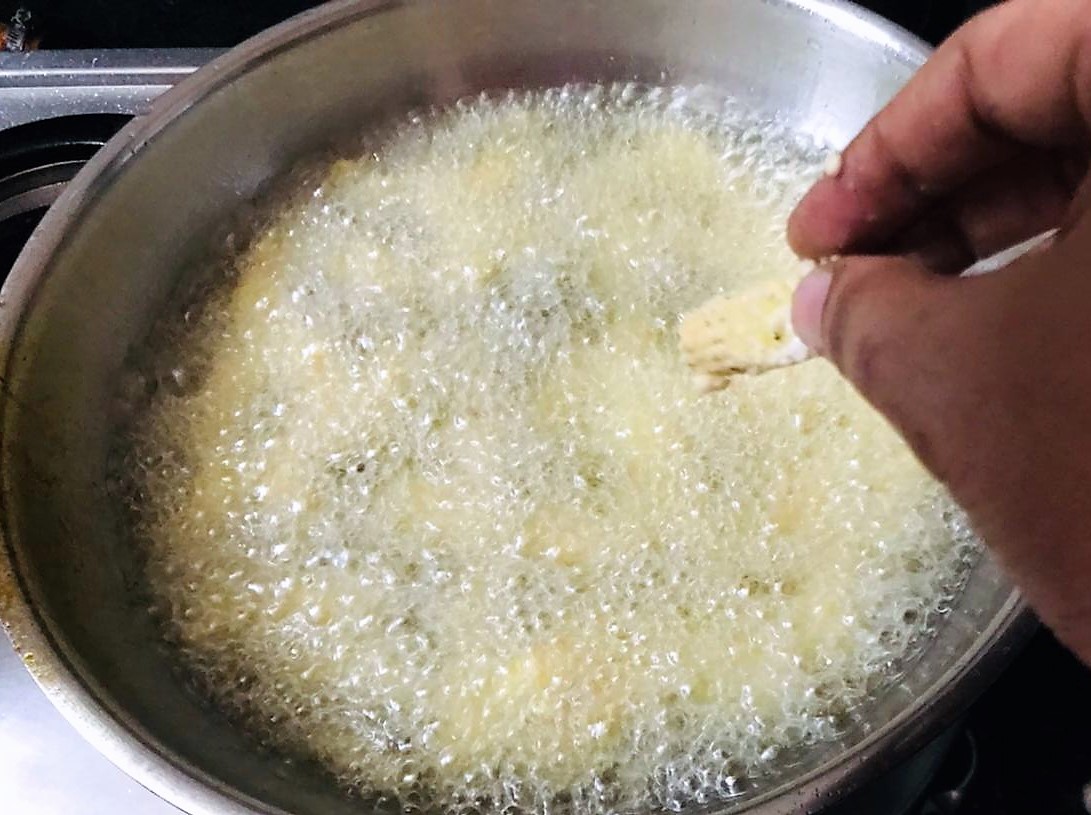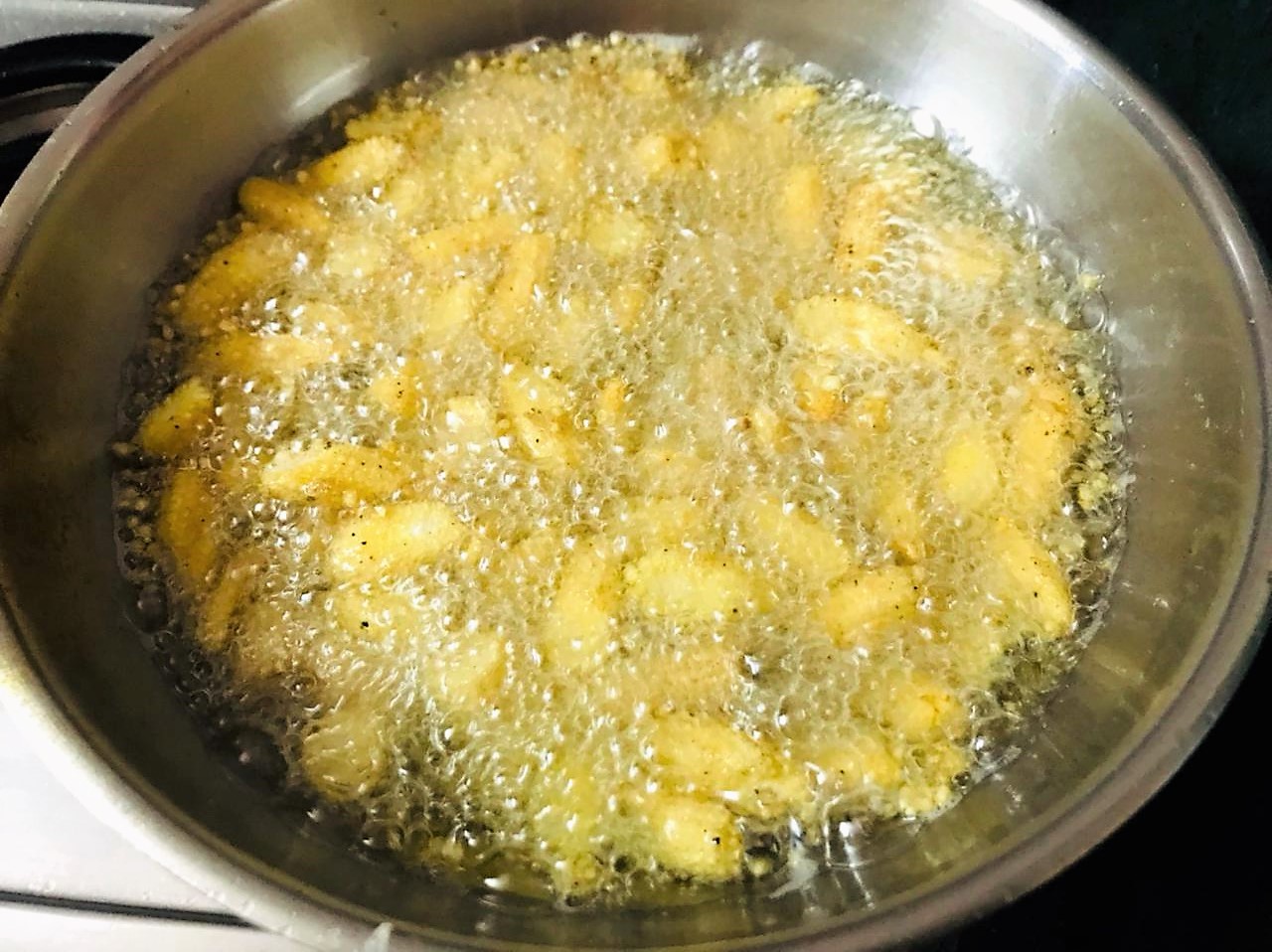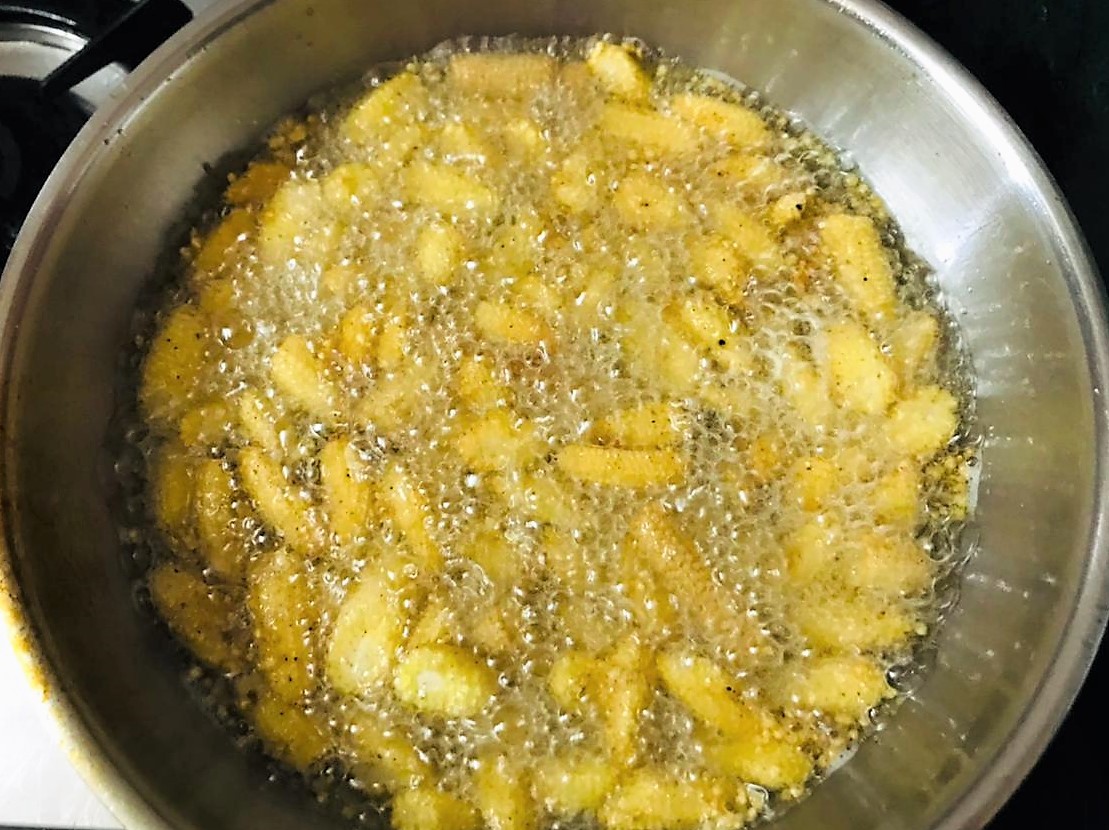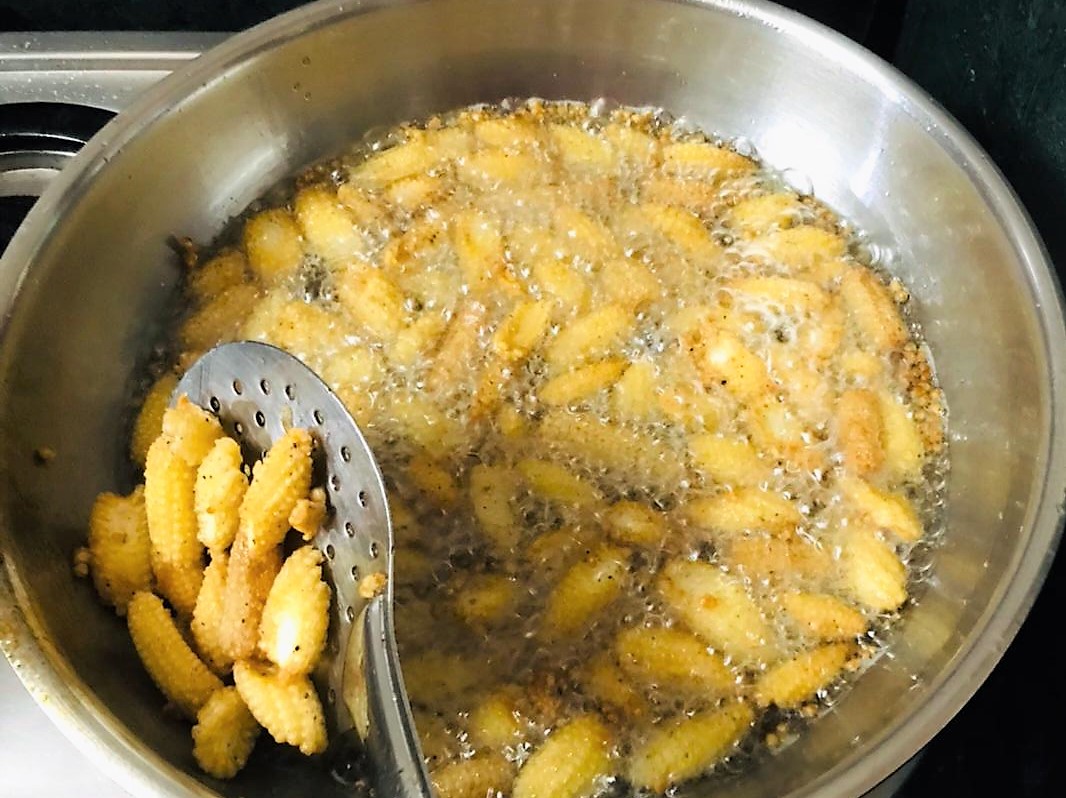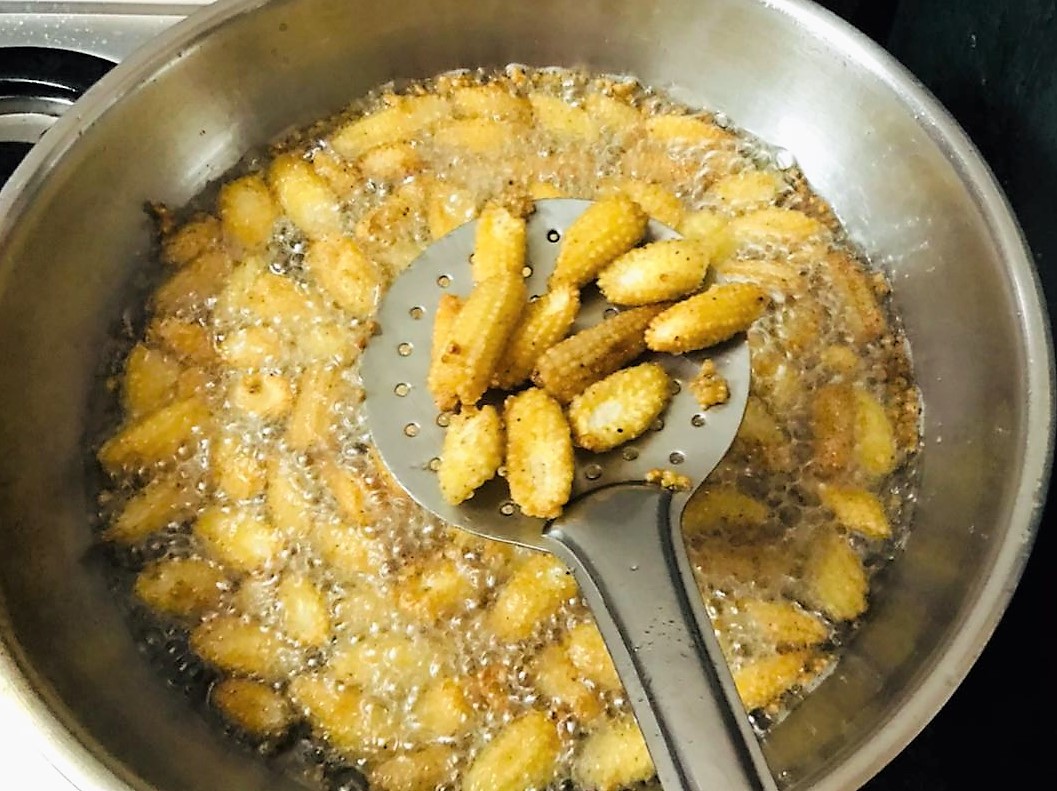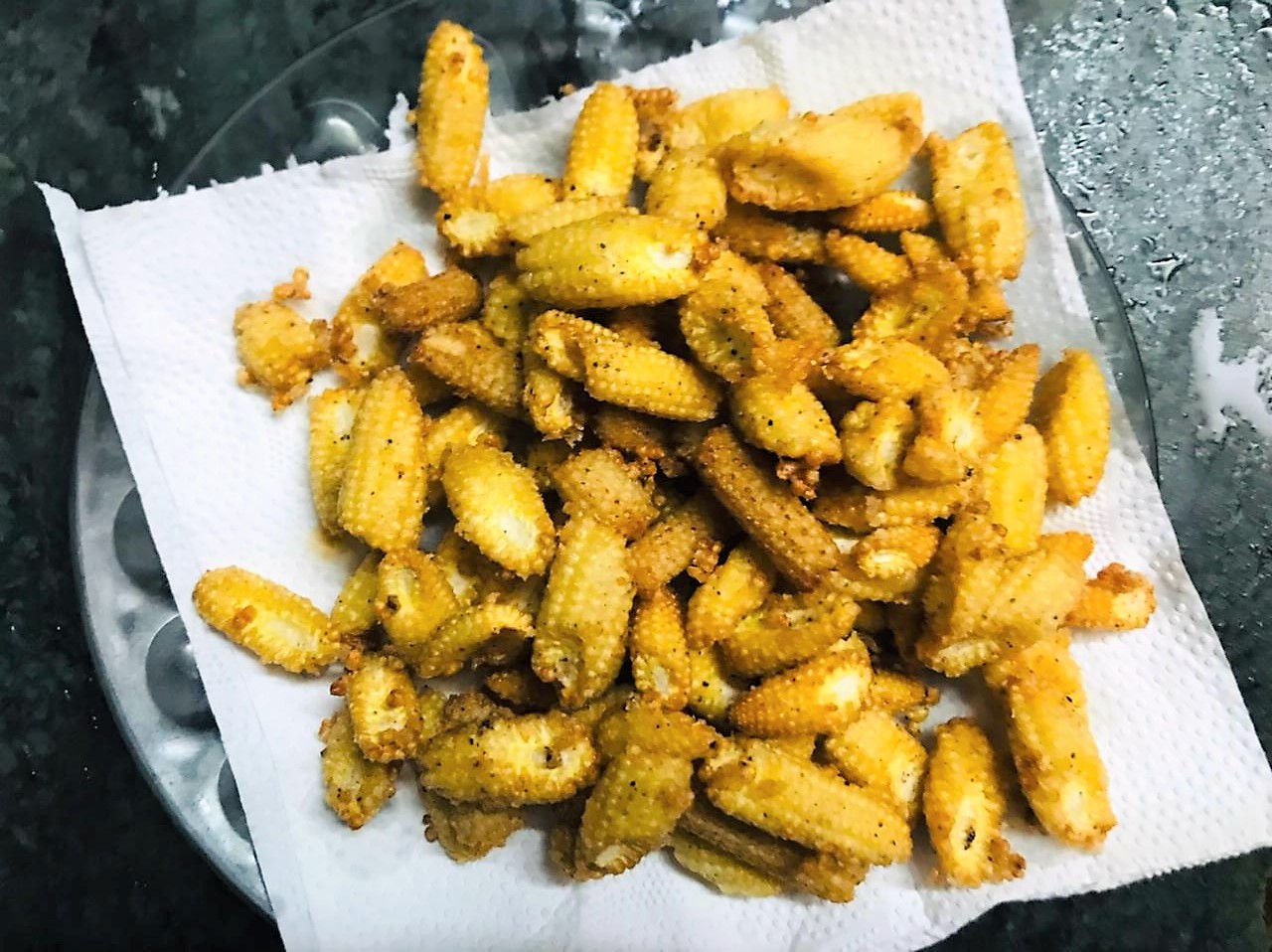 Heat oil for frying. To check if the oil is ready for frying add a small amount of batter in the oil. If it comes steadily and quickly on the surface, then that means the oil has the right temperature to fry.
Gently slide each baby corn in the hot oil and fry them on medium heat. Fry the baby corns in batches until they turn golden and crisp on all sides.
Use a slotted spoon to fish them from the oil. Drain the baby corn on a kitchen roll/ absorbent paper to soak up excess oil.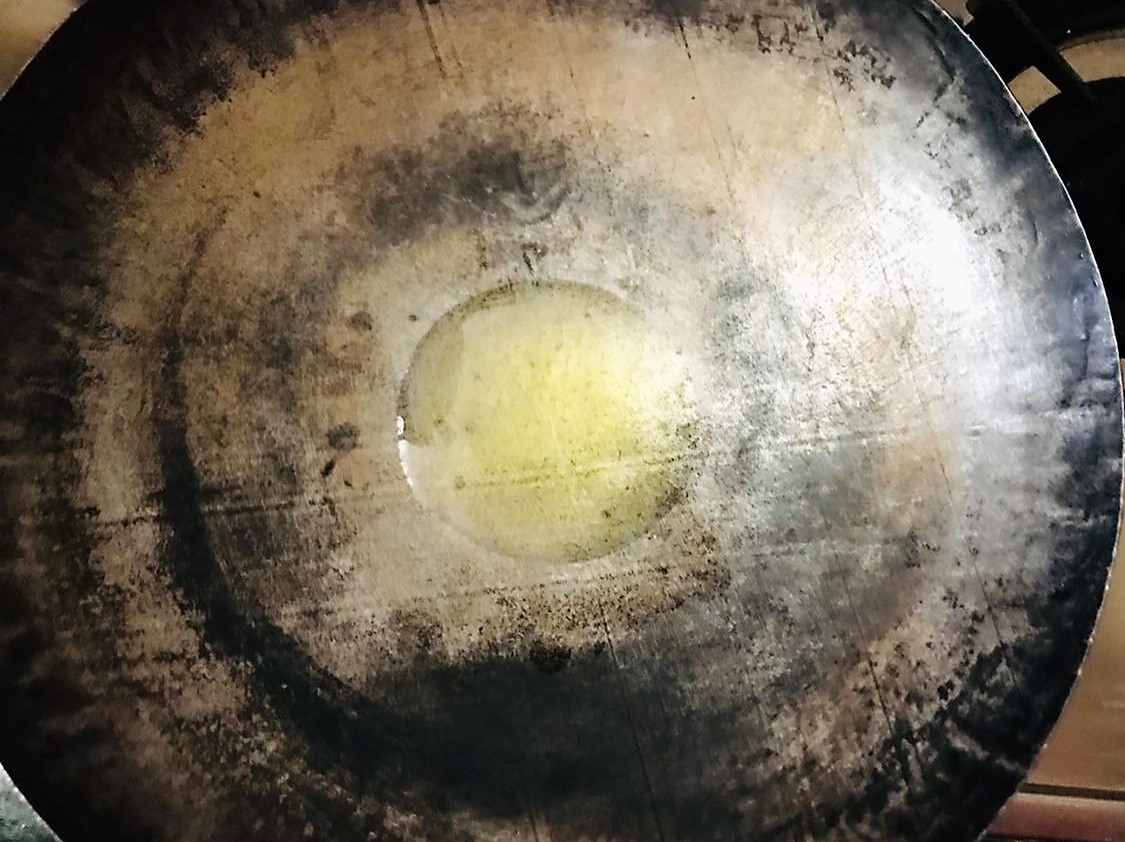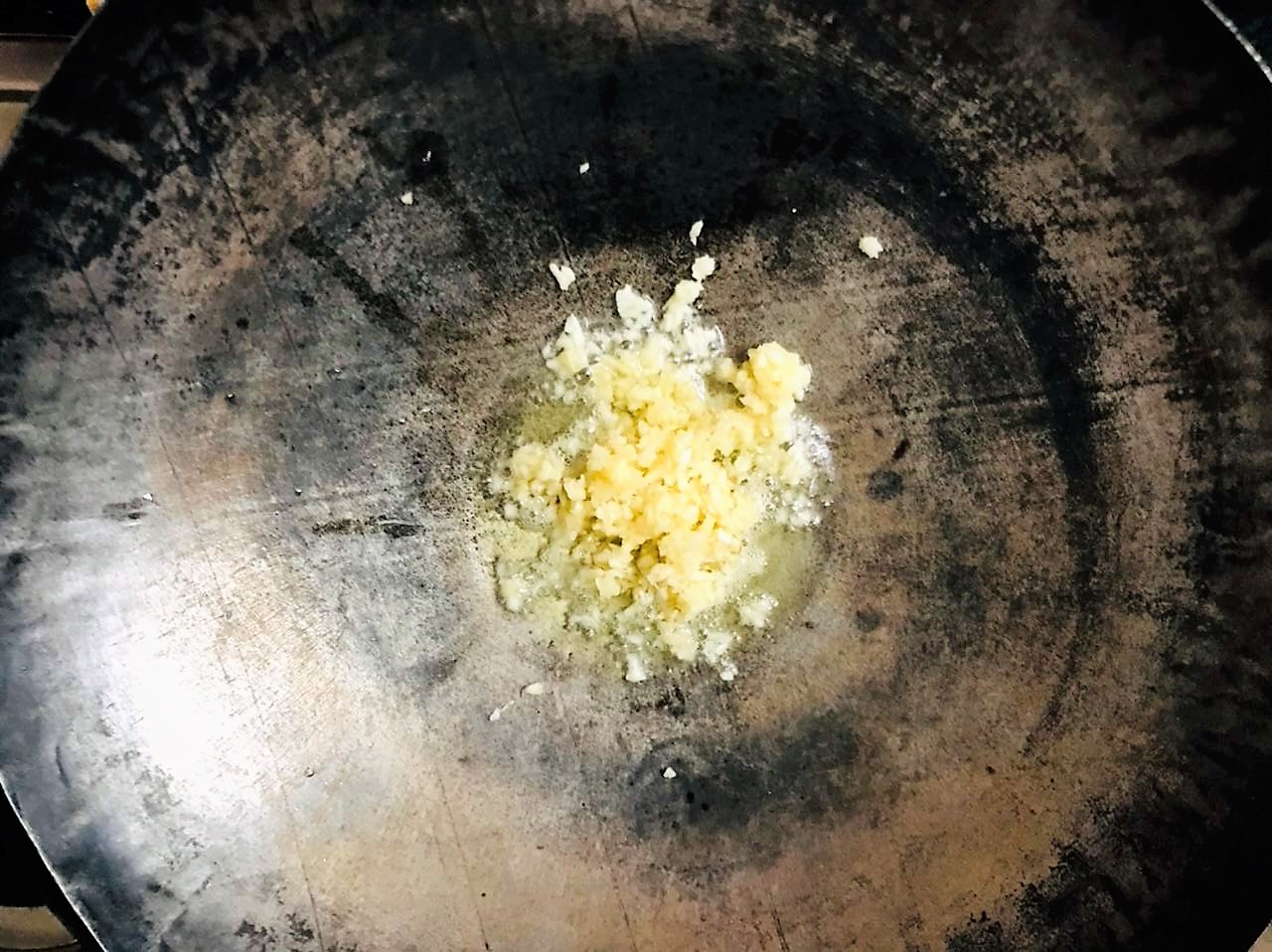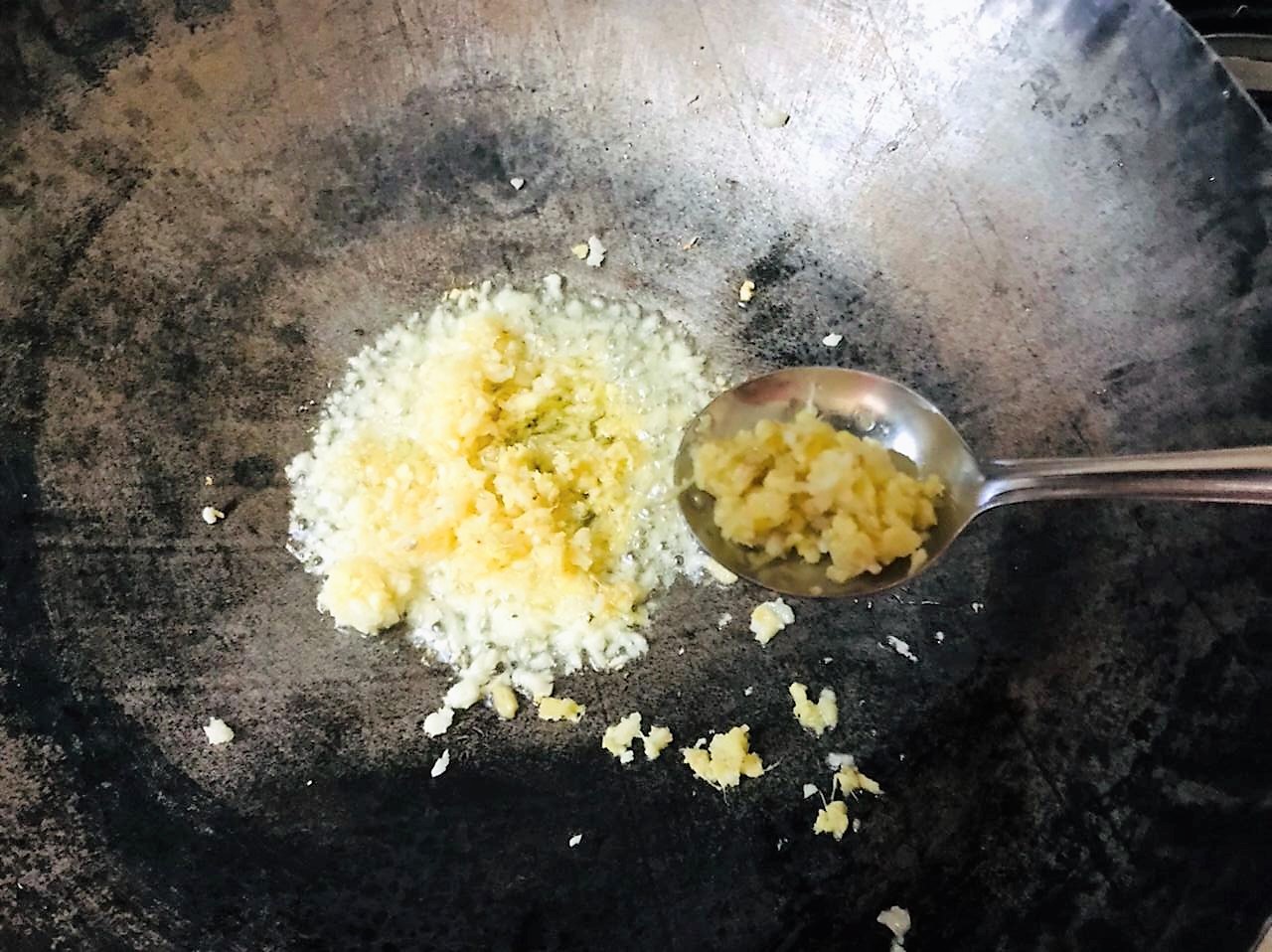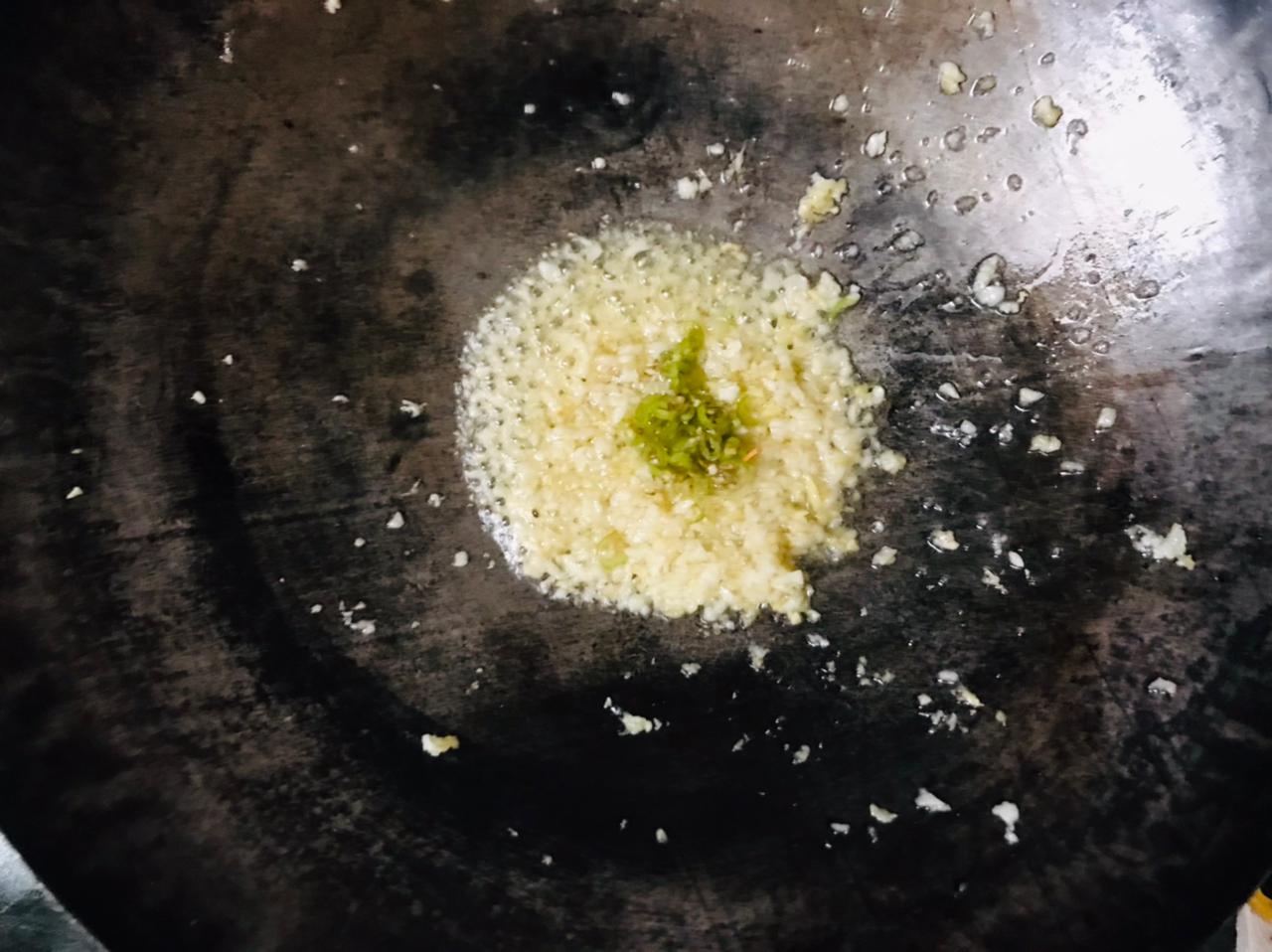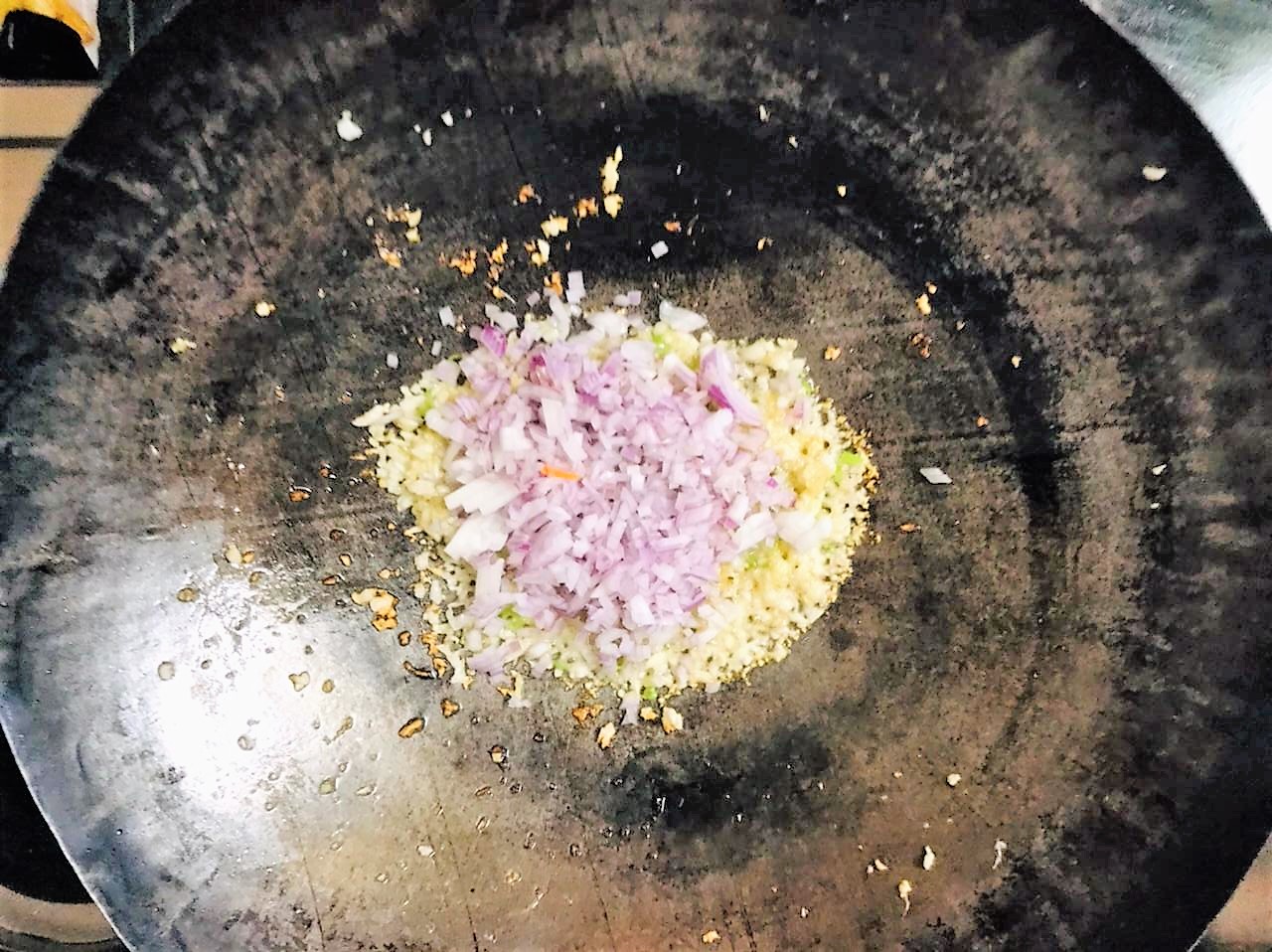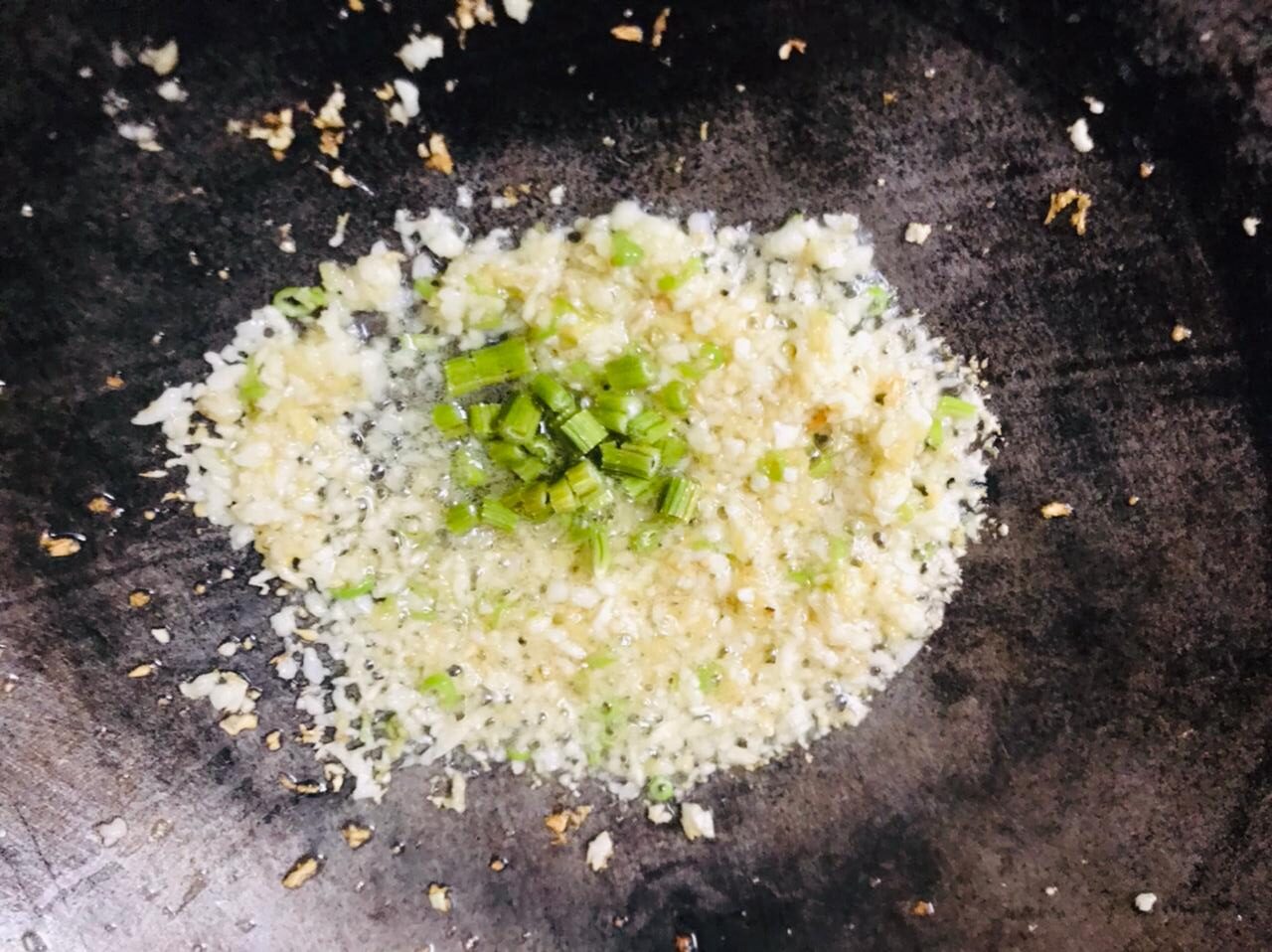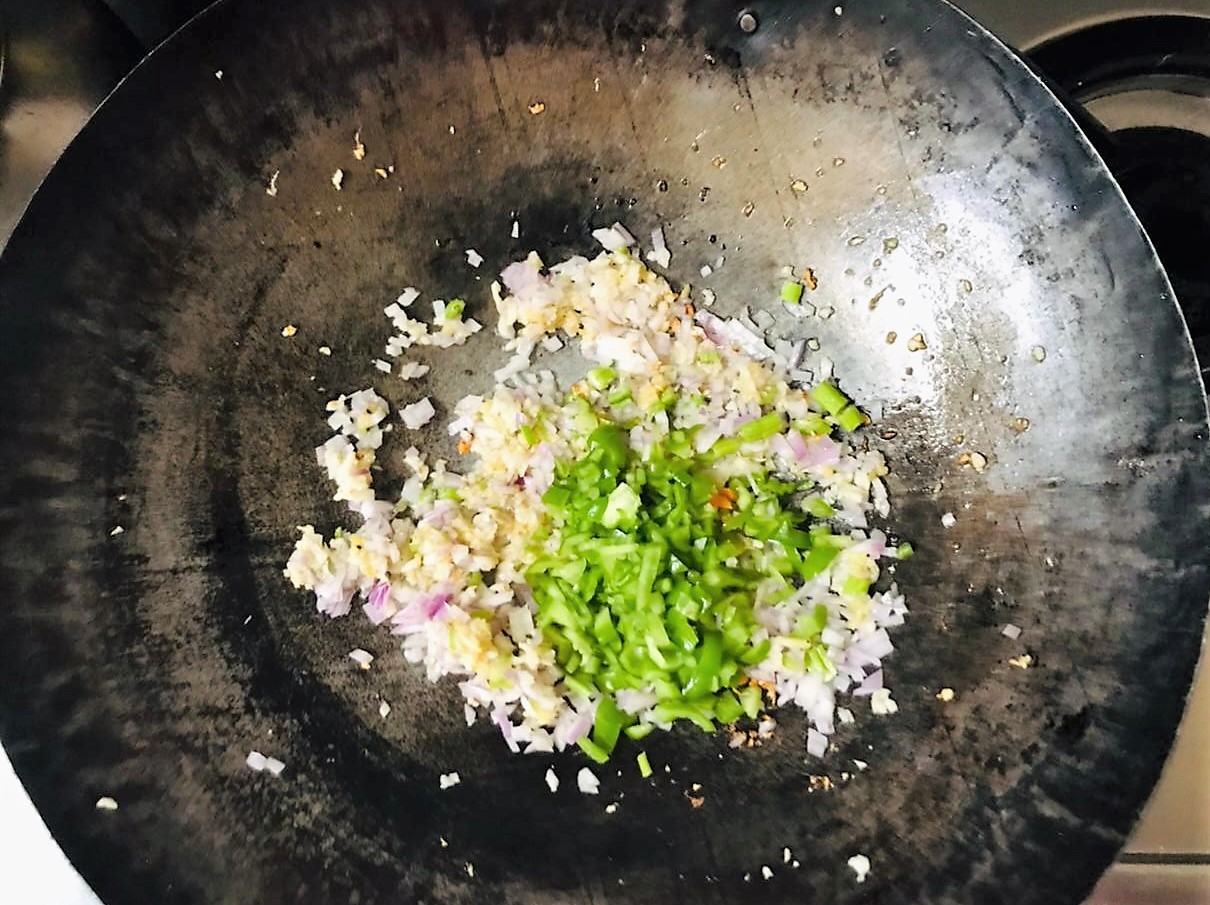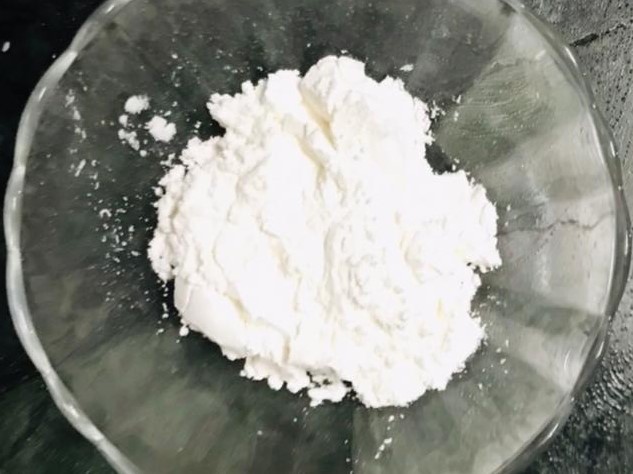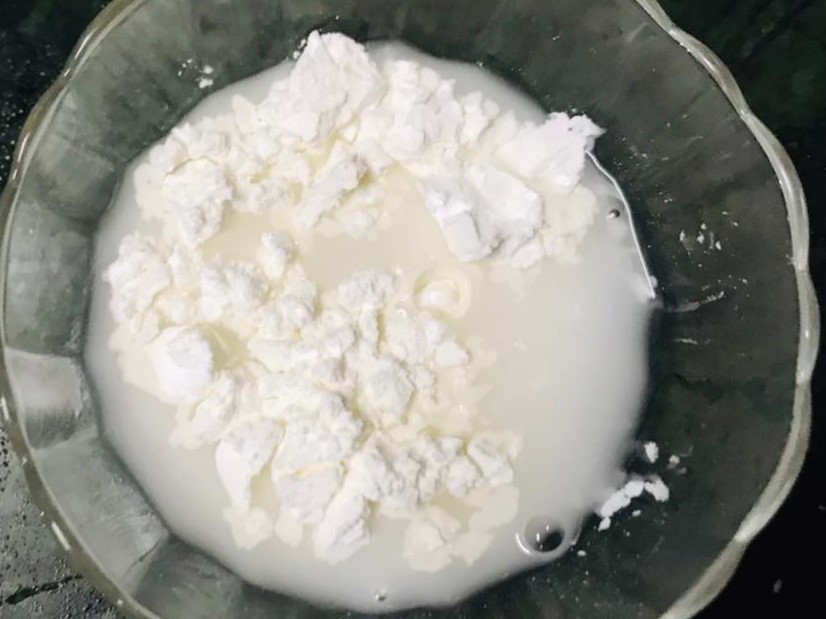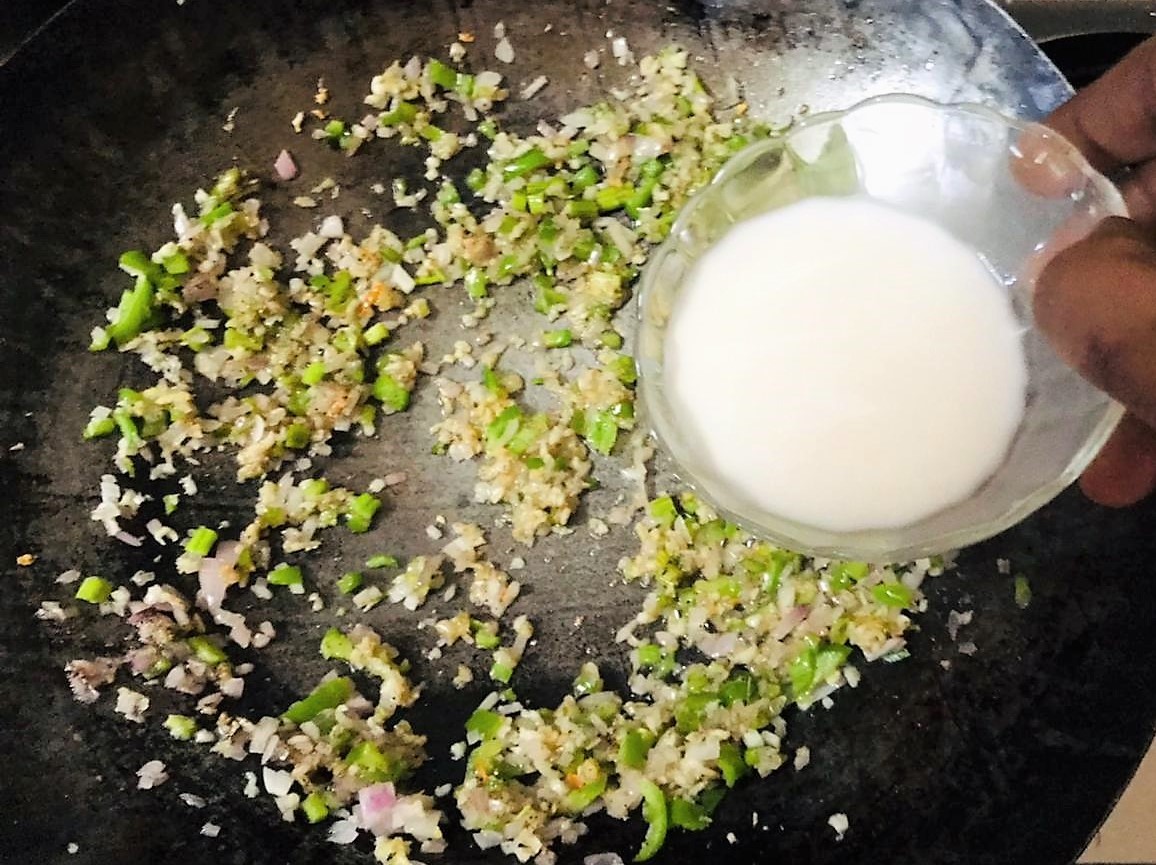 Heat oil in a pan and add the garlic, ginger, green chillies, celery, onions and green pepper and sauté for 1-2 minutes on high heat.
Mix corn flour in 2 tablespoons cold water to form a soft smooth slurry.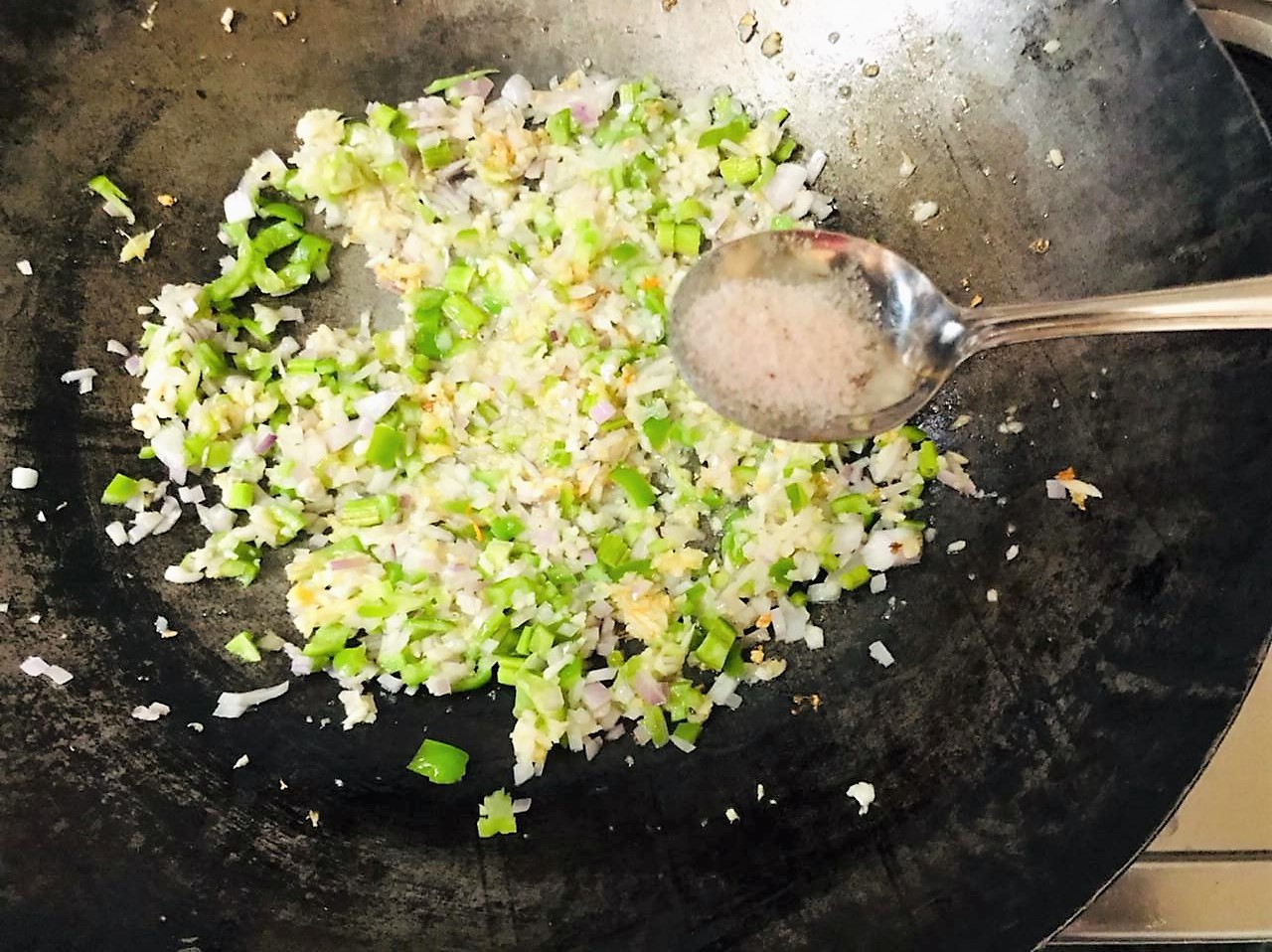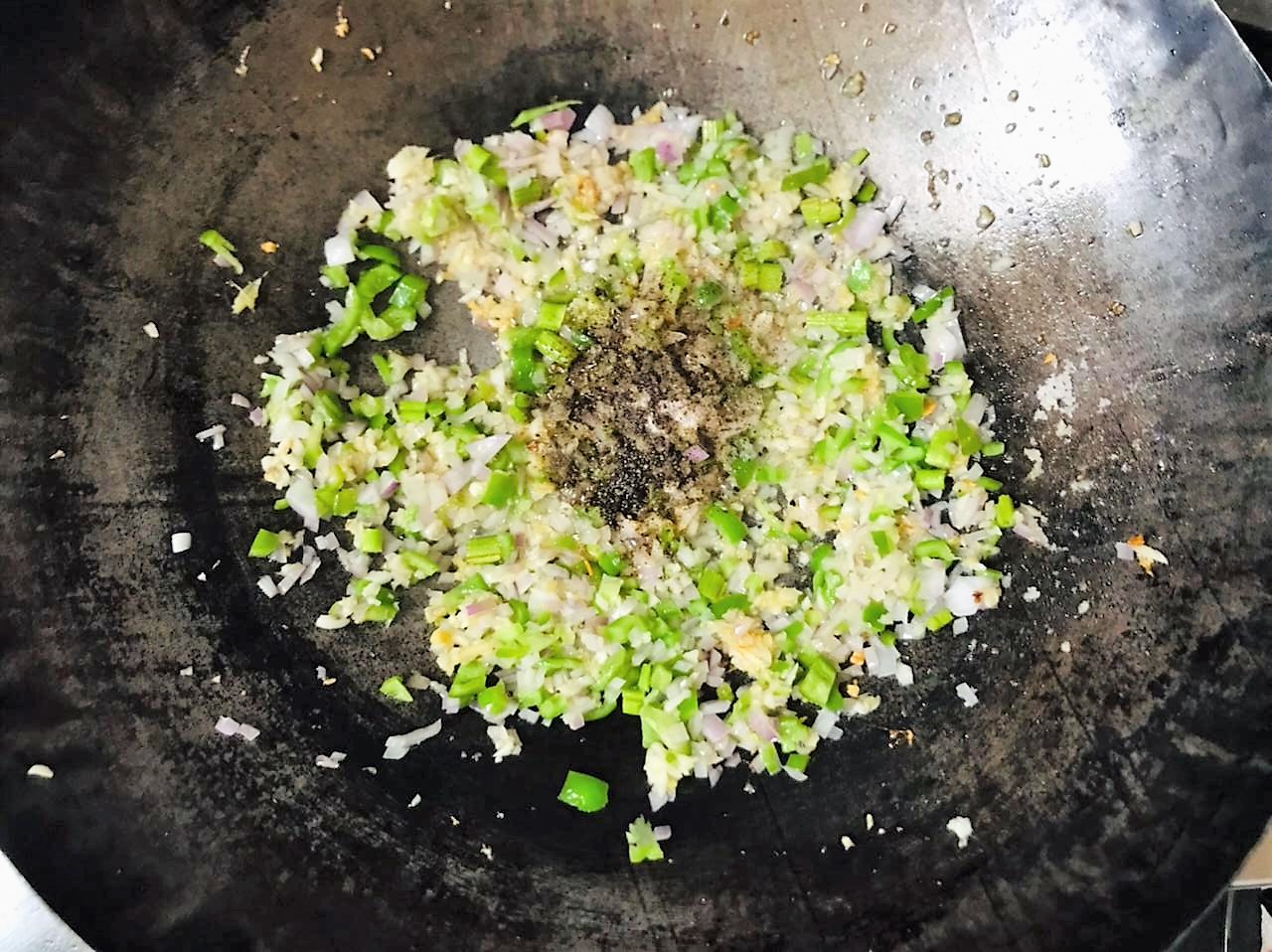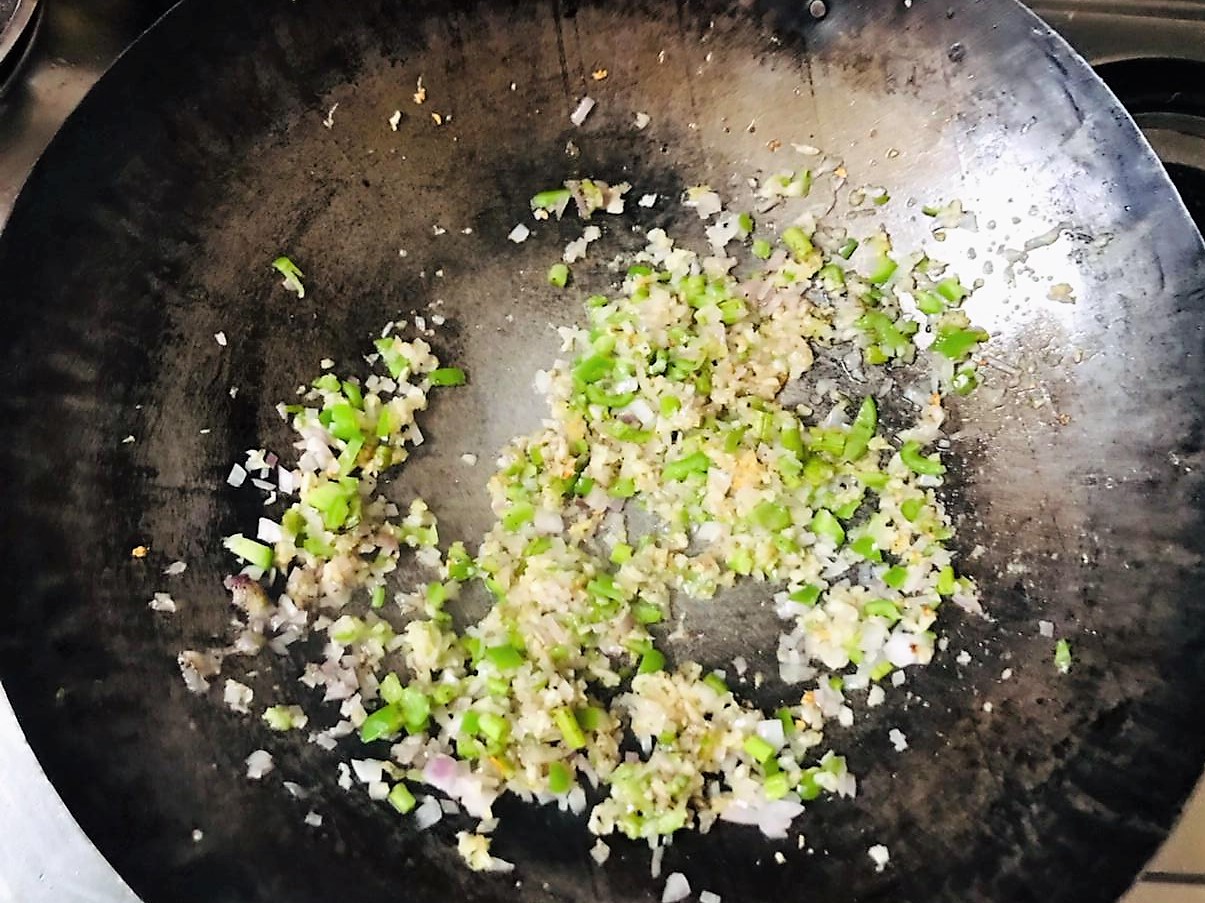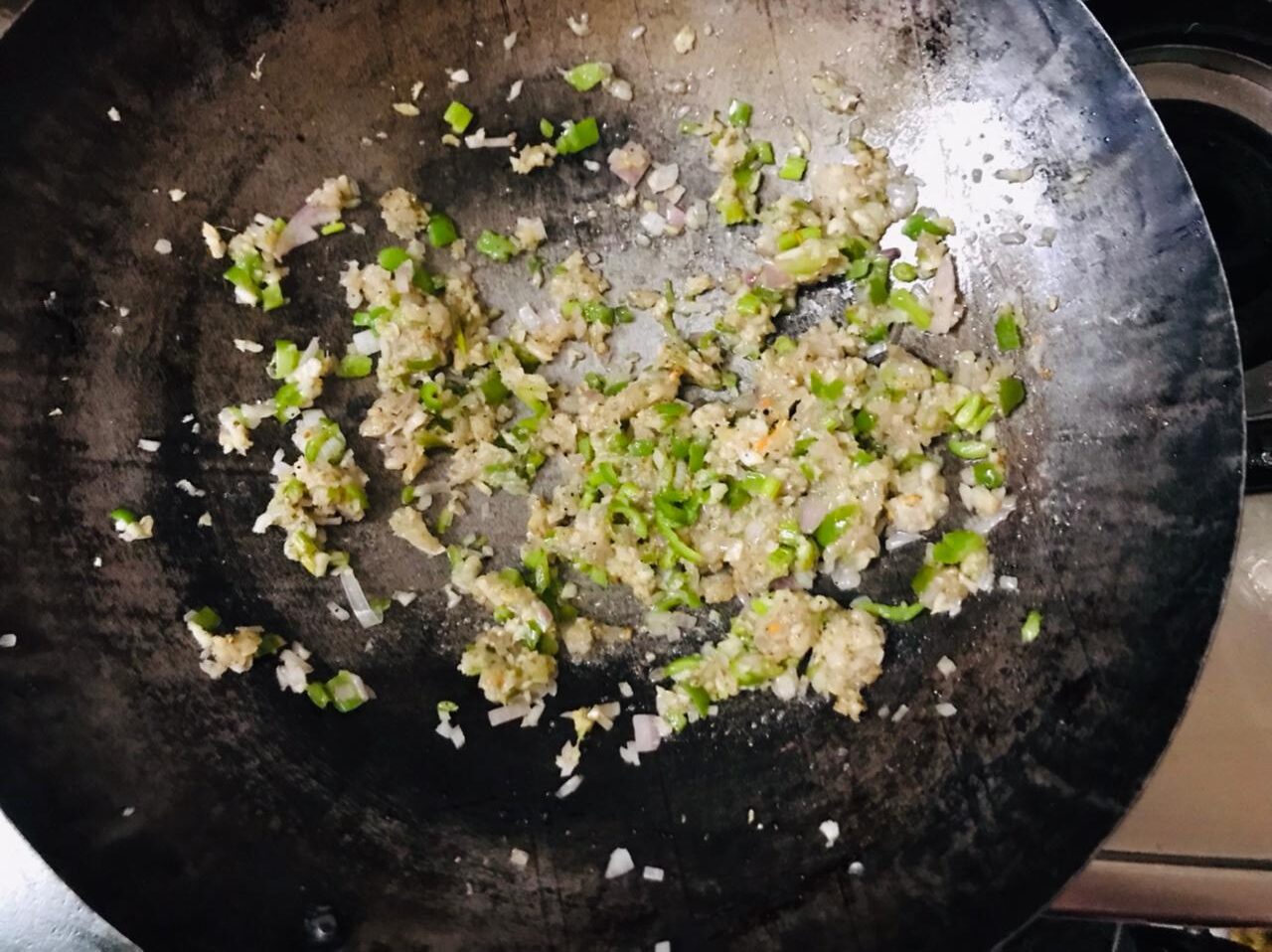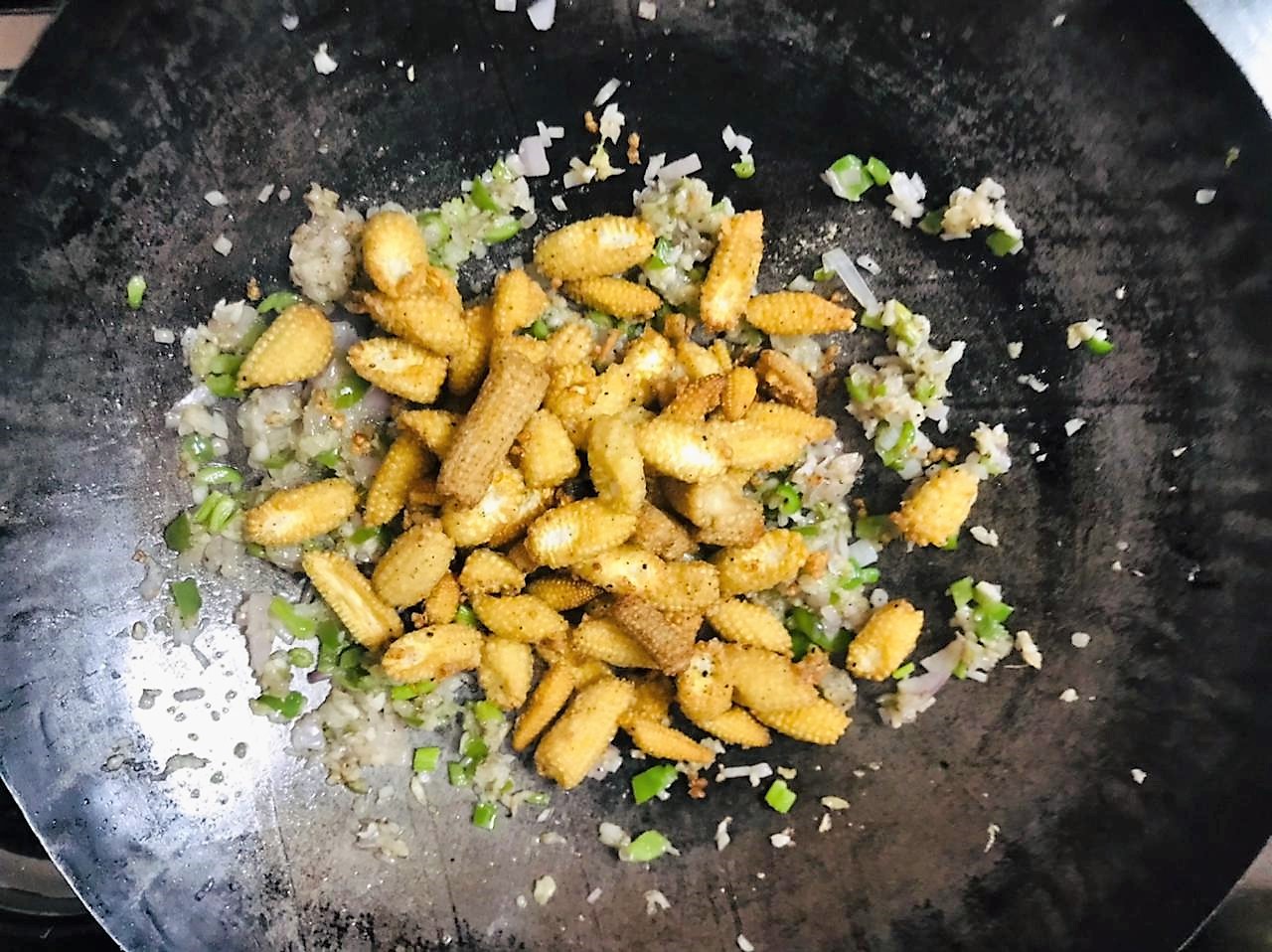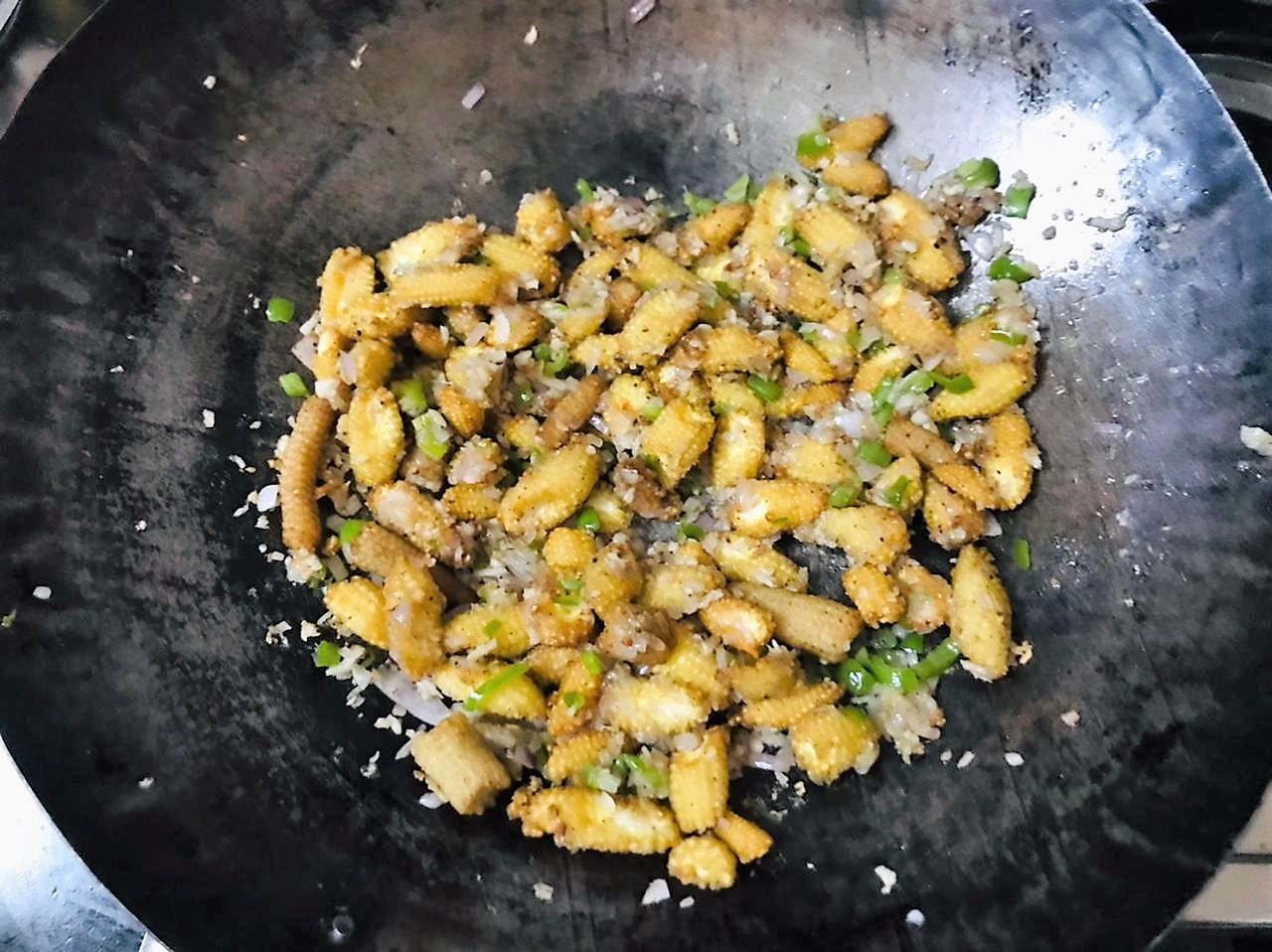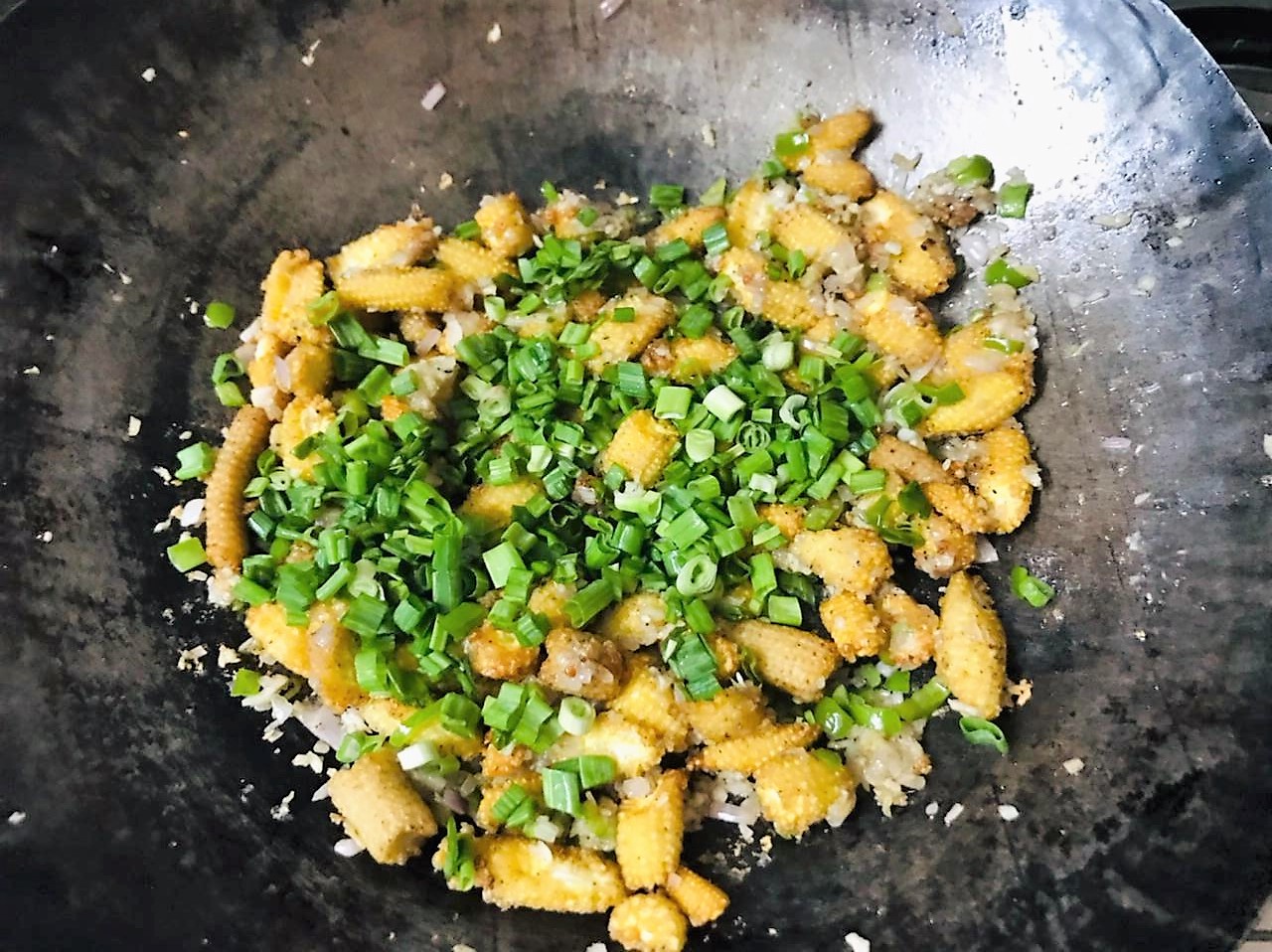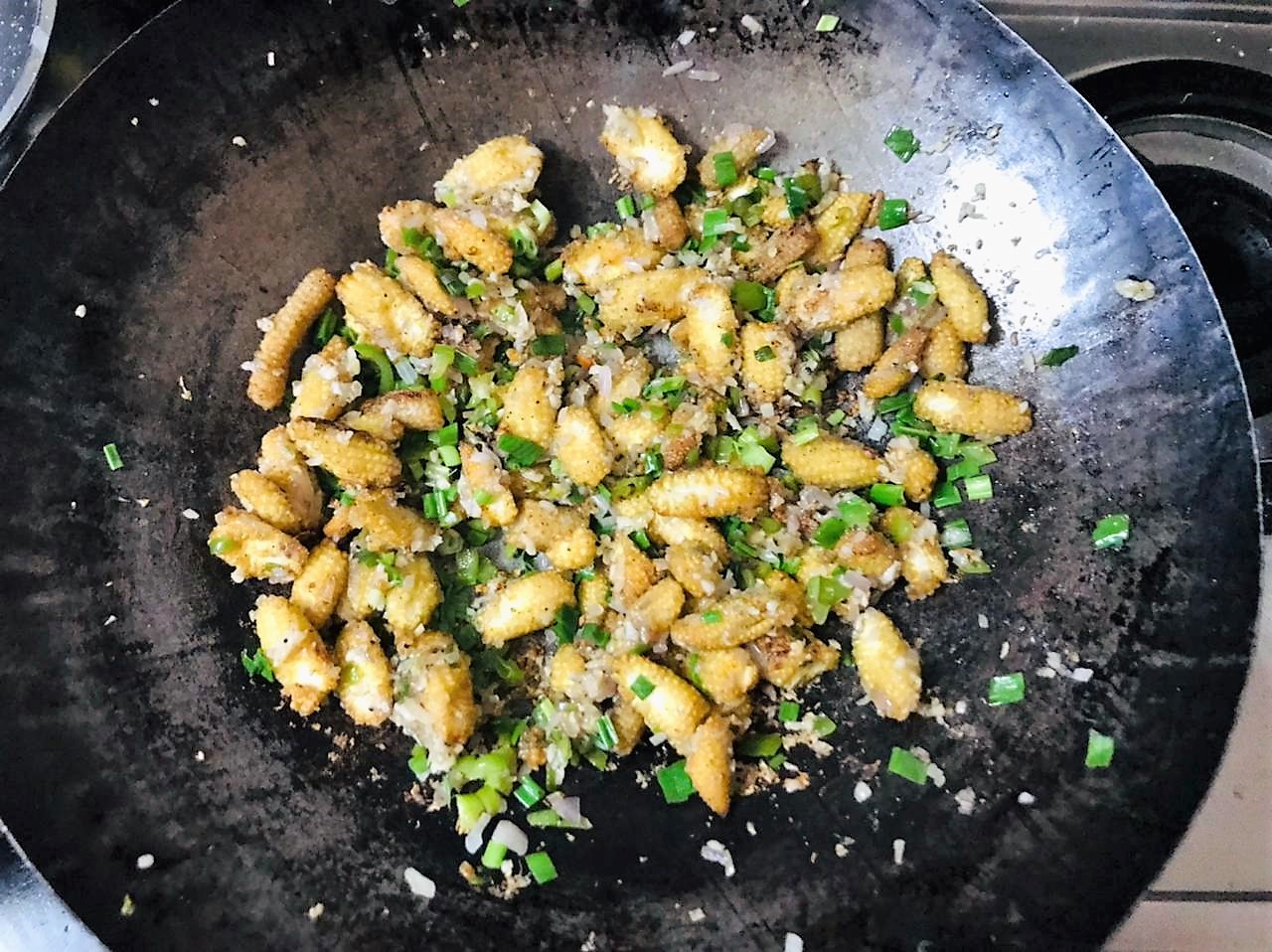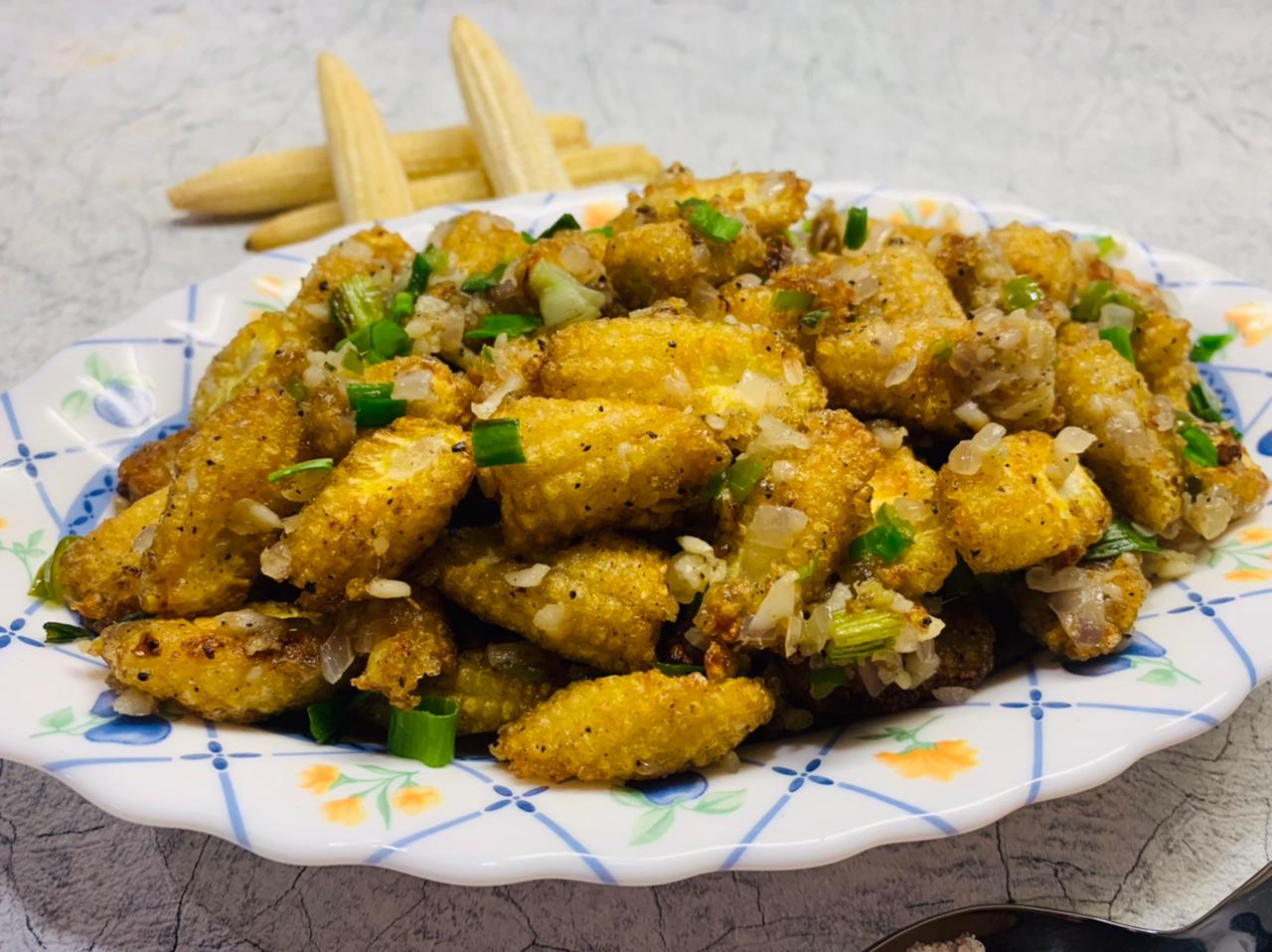 Add  salt and black pepper and mix. Next add the corn flour slurry and mix.
Finally add the fried baby corns and spring onions and toss them all together.
Serve hot garnished with spring onions!