Whole Masoor Dal (Brown Lentils)
Whole Masoor Dal is an essential staple recipe from the state of Uttar Pradesh. Boiled dal is simmered in onion tomato gravy and served with boiled rice or simple chapatti/roti. This is simple heartful food which is comforting and satisfying.
Whole Masoor Dal is also known Brown Lentils in English or Sabut Masoor ki Dal in Hindi. They are brown skinned and orange in colour from inside (split masoor). Indians love their dals and lentils and there is usually an array of dals in any Indian pantry from split masoor dal, moong dal, chana dal and toor dal, urad dal, brown whole masoor dal , black whole urad dal, and green whole moong dal, to name just a few.
Whole Masoor Dal is creamy in texture with a hearty nutty flavour. I love the simplicity of this dal; simple tempering elevates it to another level.
This dal is usually made slightly thick and it is not very watery and it doesn't need loads of spices to flavour it. Masoor Dal is highly rich in proteins and fibre, is easy to digest and is very palatable. Masoor Dal has a significant source of dietary fibre, which is incredibly good to stimulate the digestion process and averts the instances of constipation, bloating and other digestive problems.
Other dal recipes you might like to try are Dal Makhani, Mixed Dal, Amritsari Dal, Moong Dal Palak, Mixed Vegetable Dal, Rajasthani Panchmeli Dal and Dal Tadka.
Ingredients
For Boiling Dal
1 cup masoor ki dal
3 cups water
Salt to taste
1 teaspoon turmeric powder
For Tempering
2 teaspoons ghee
1/4 teaspoon asafoetida
5-6 curry leaves
1 teaspoon cumin seeds
1 teaspoon finely chopped ginger
1 teaspoon finely chopped garlic
½ cup finely chopped onion
½ cup finely chopped tomato
1-2 slit green chillies
1-2 teaspoons finely chopped coriander powder
1 teaspoon red chilli powder
1 tablespoon finely chopped coriander leaves
Directions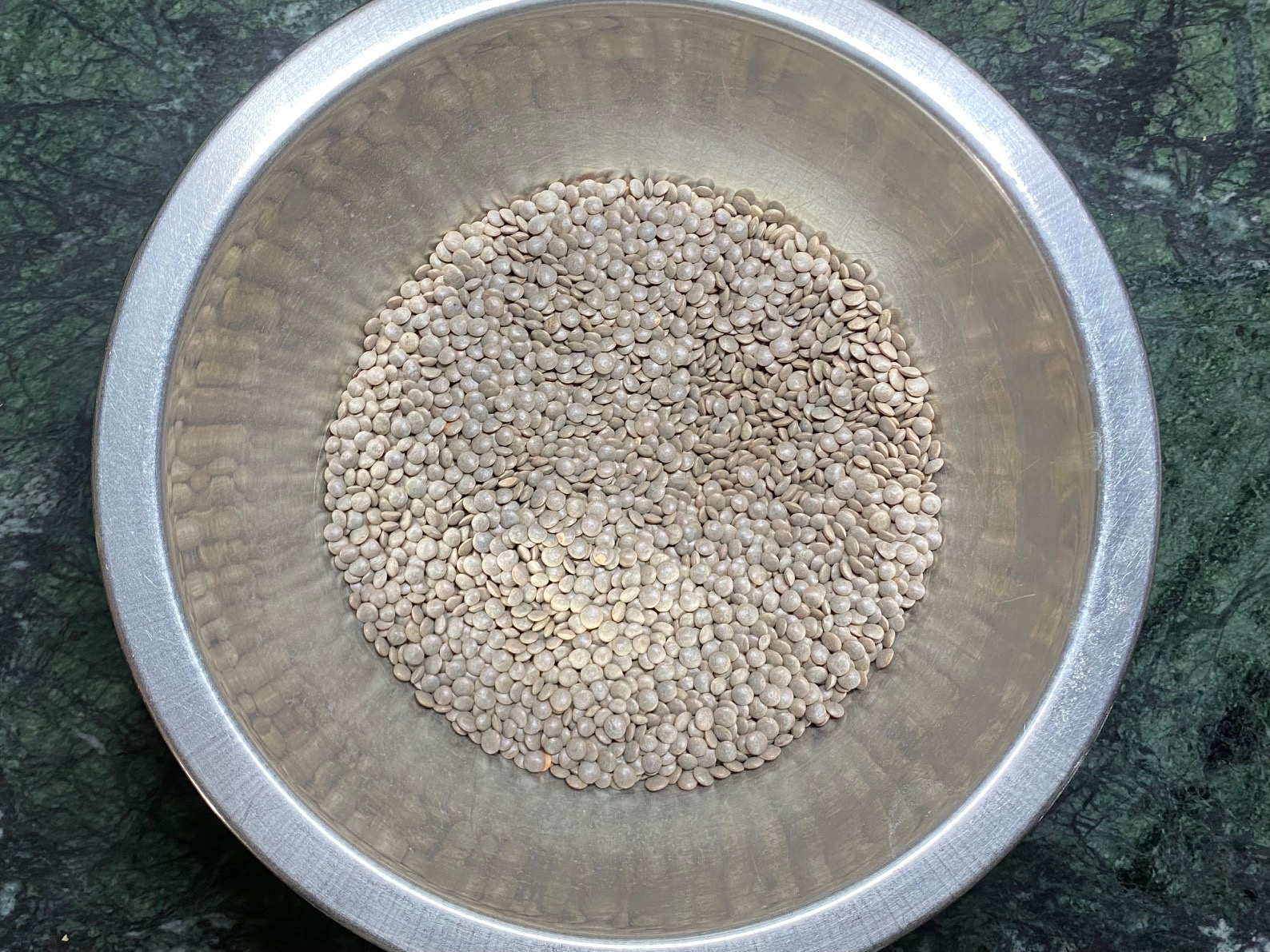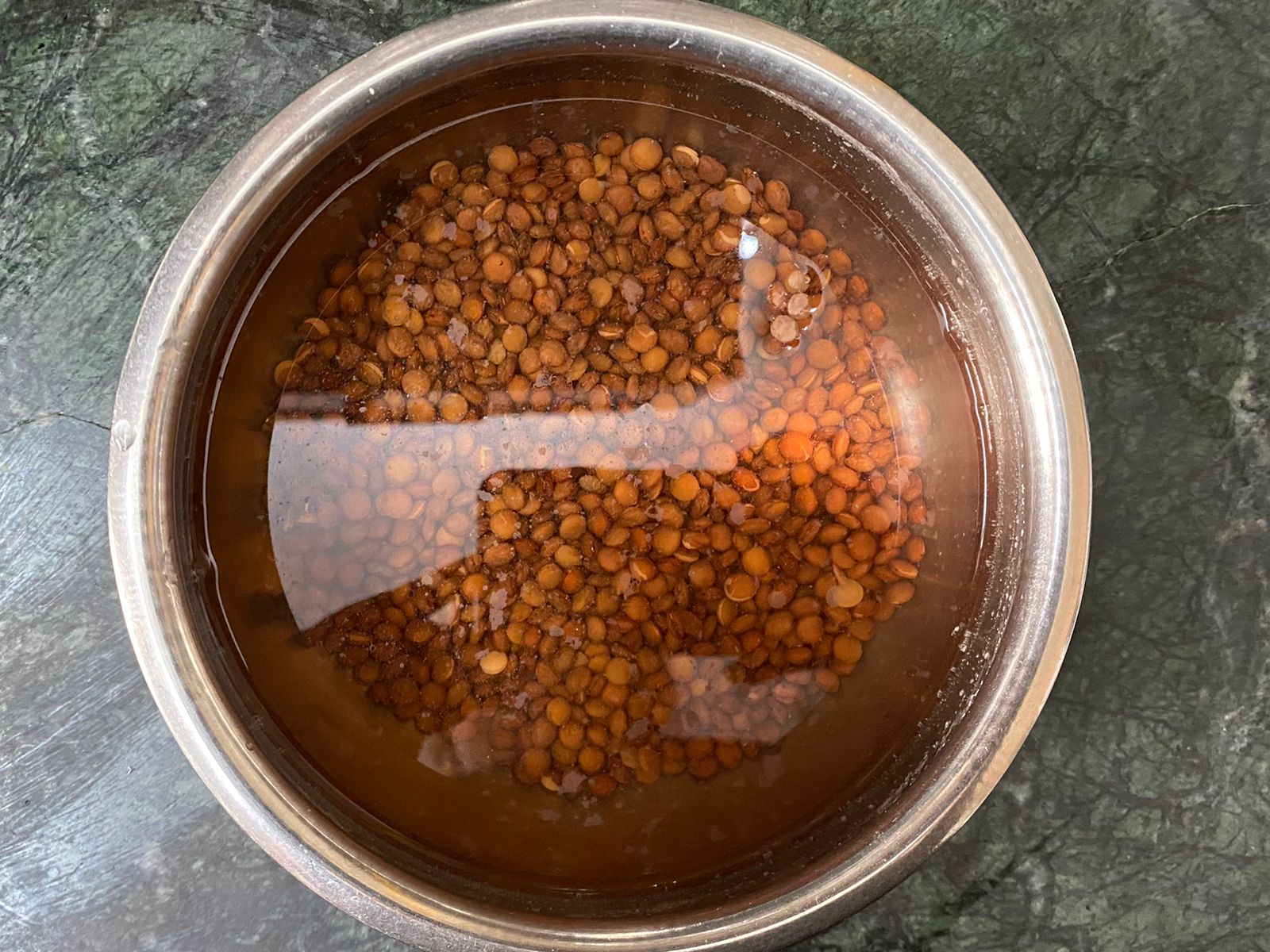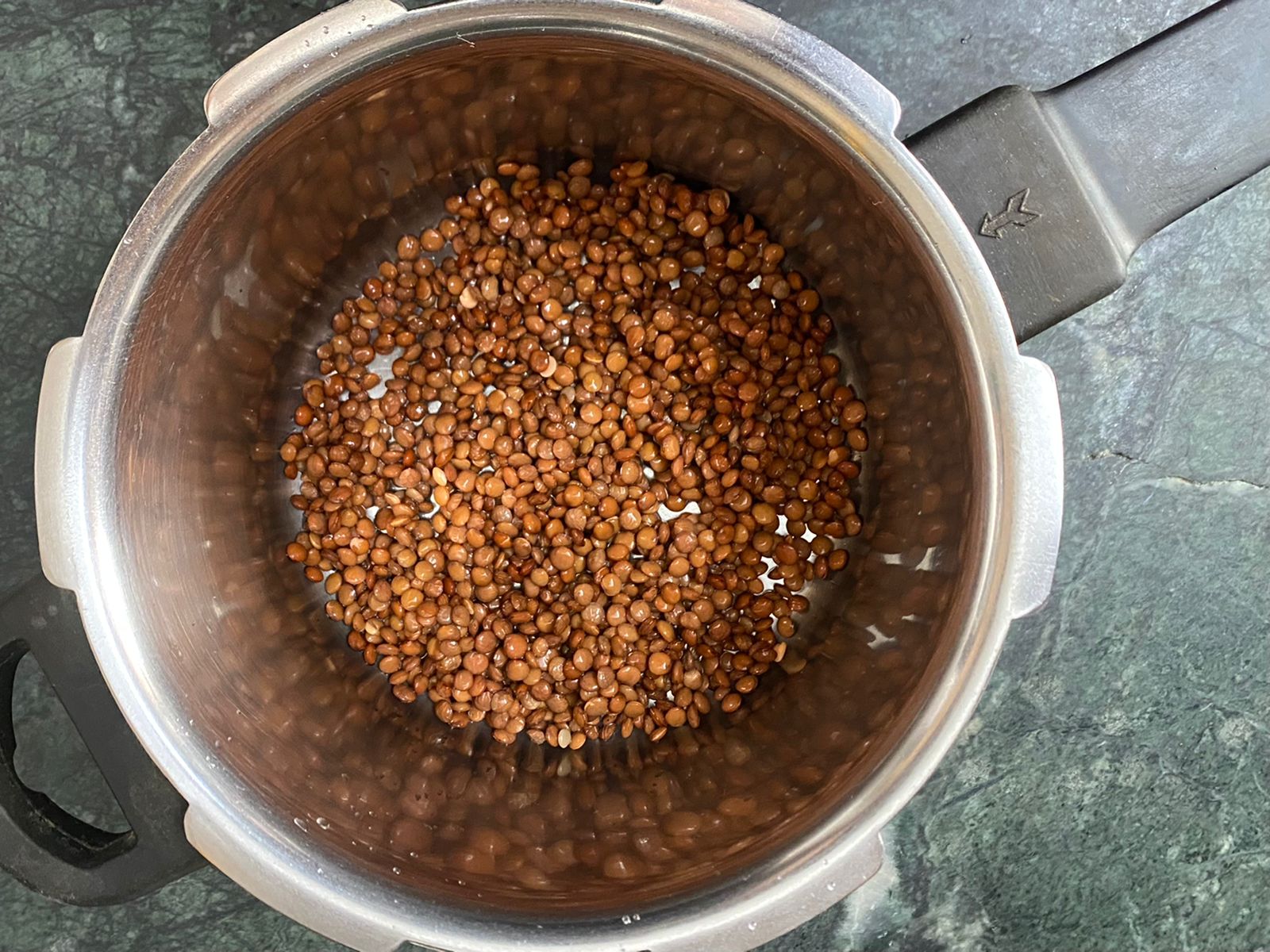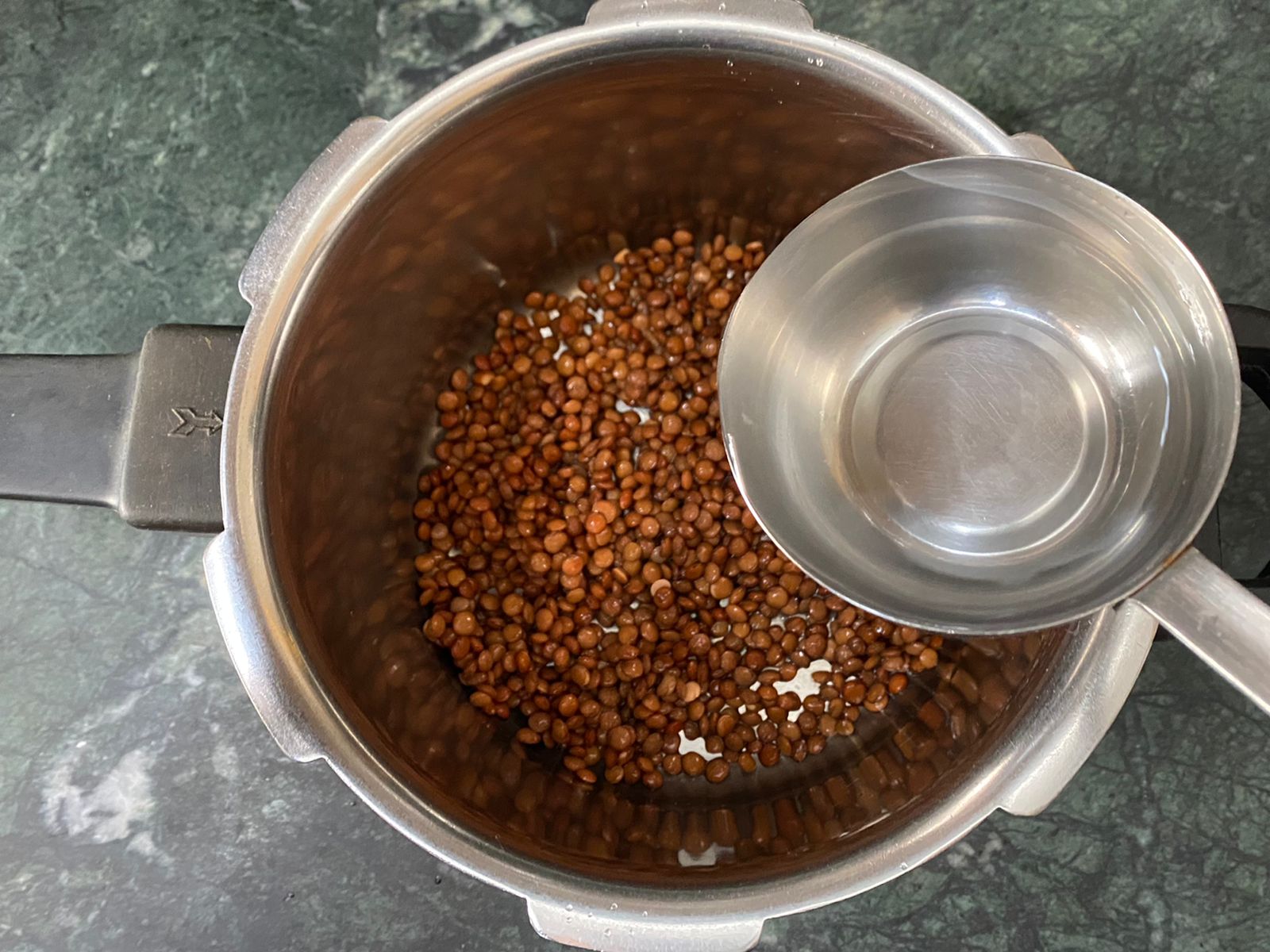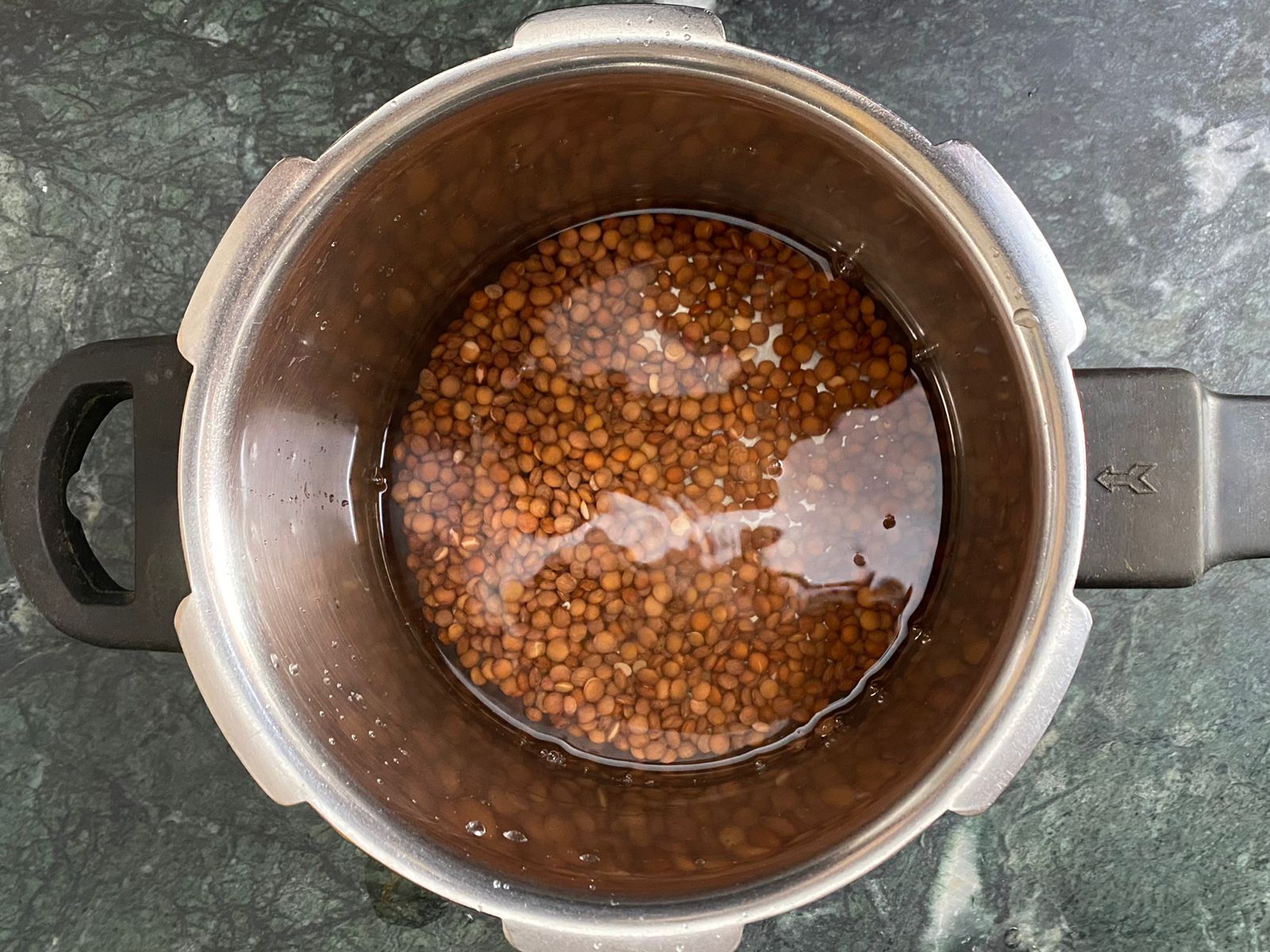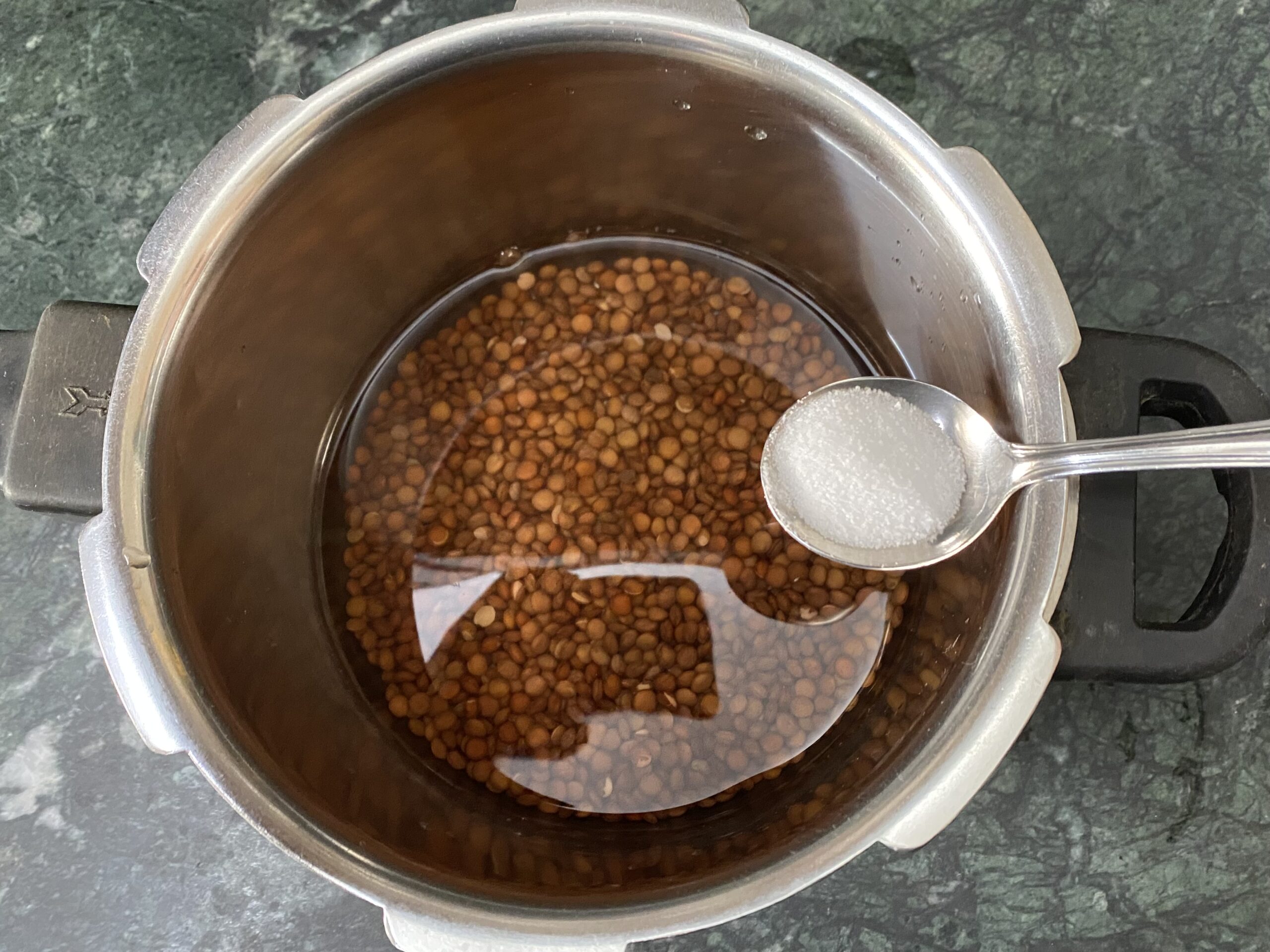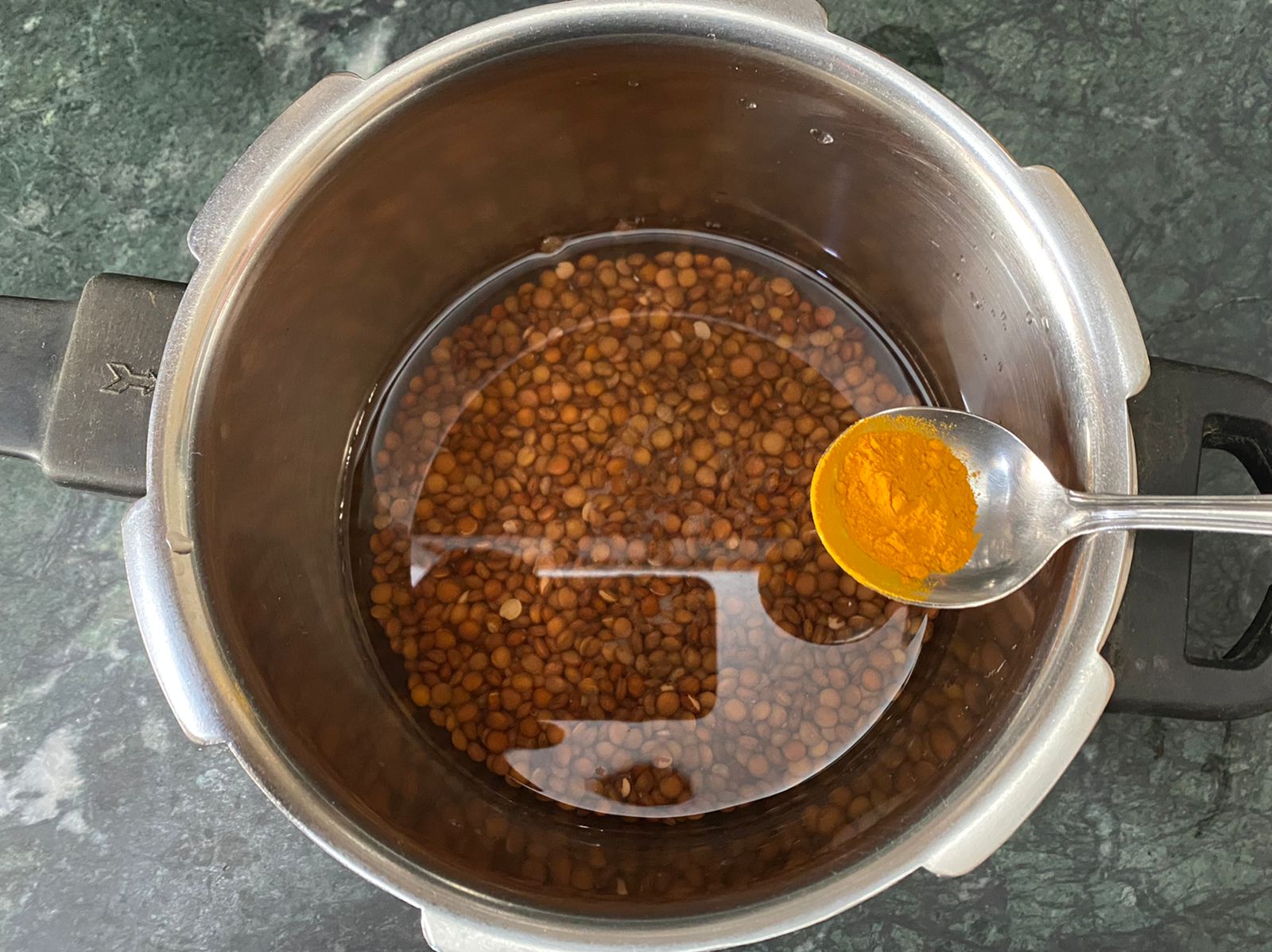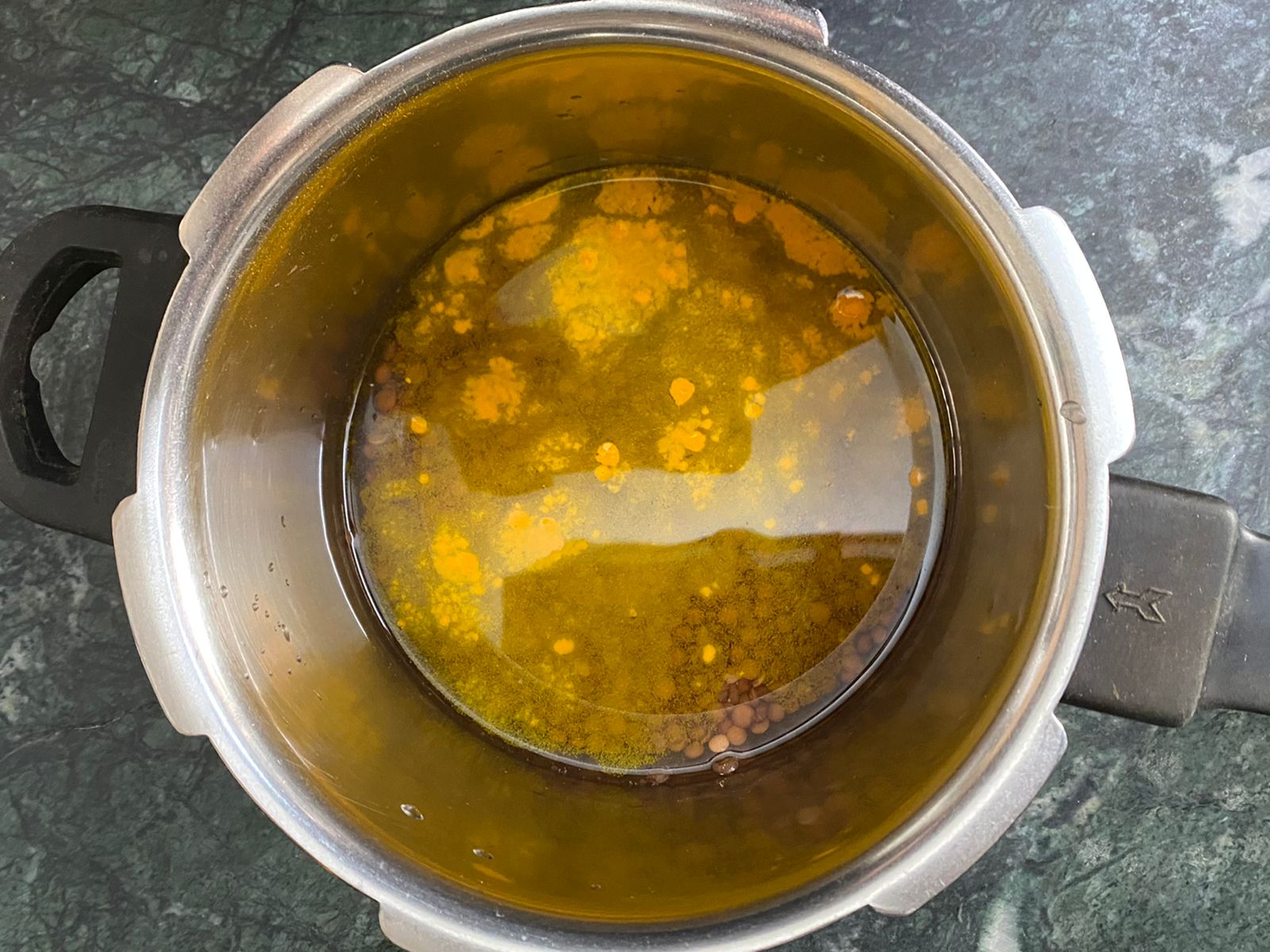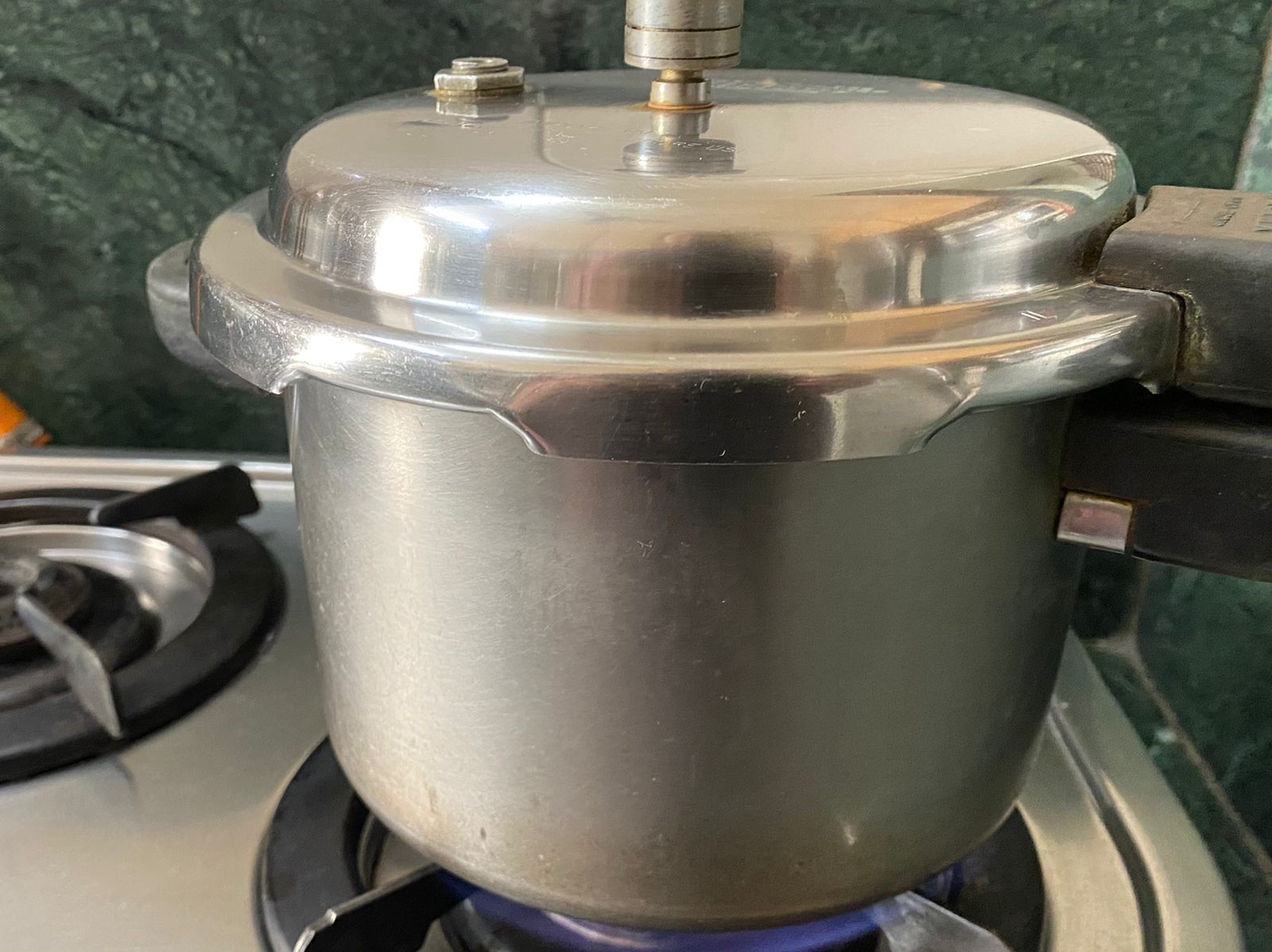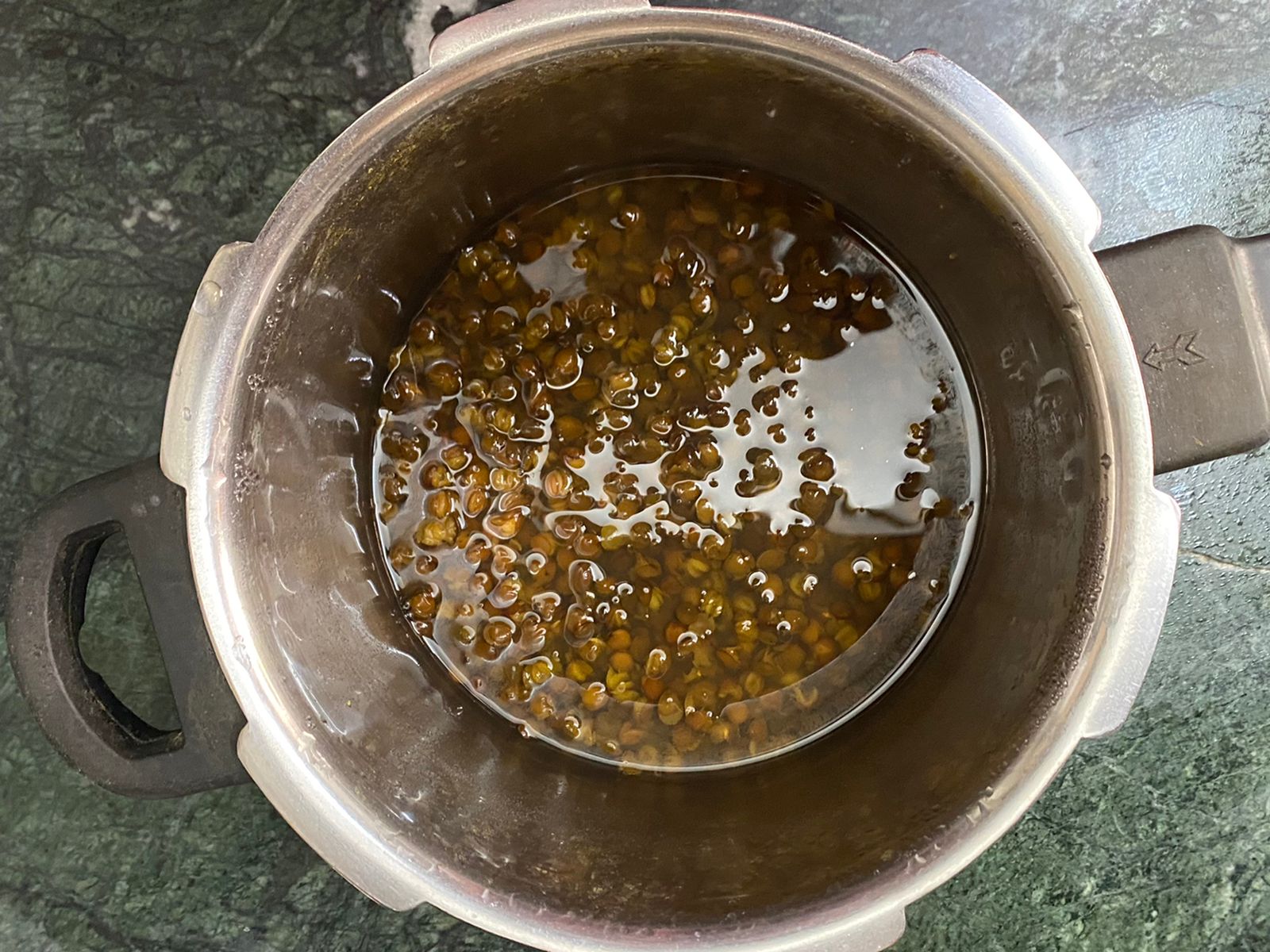 Wash and soak masoor dal in a bowl for 5-6 hours or even overnight.
In a pressure cooker add the soaked dal along with its water, salt and turmeric powder. Pressure cook the dal. Once the first whistle comes, lower the heat and cook for 5-7 minutes to soften and cook the dal.
Once done, turn off the heat and allow the pressure to release naturally. Check if the dal is soft and slightly mushy. If you feel the dal is not cooked, you can give it couple of more whistles.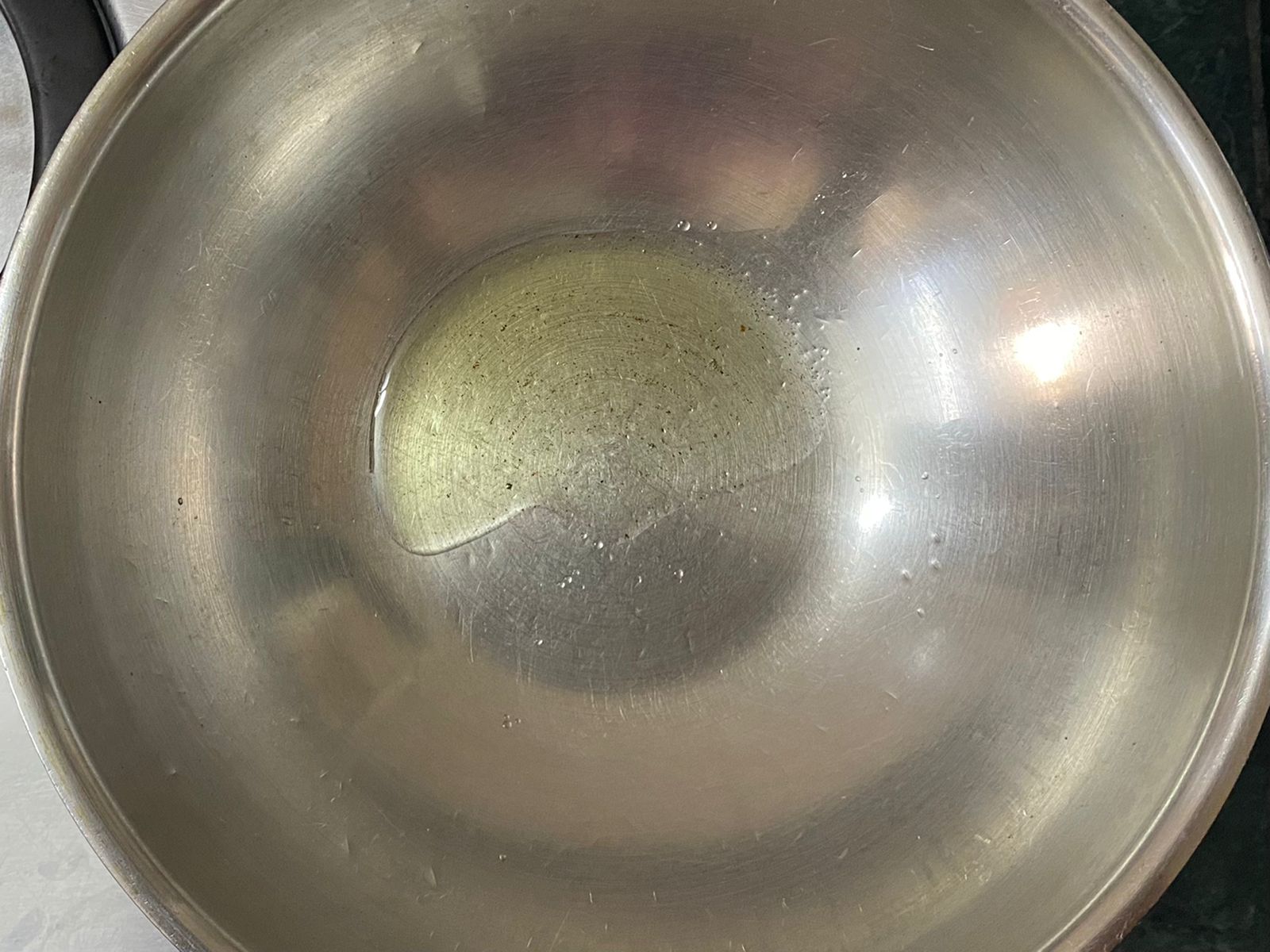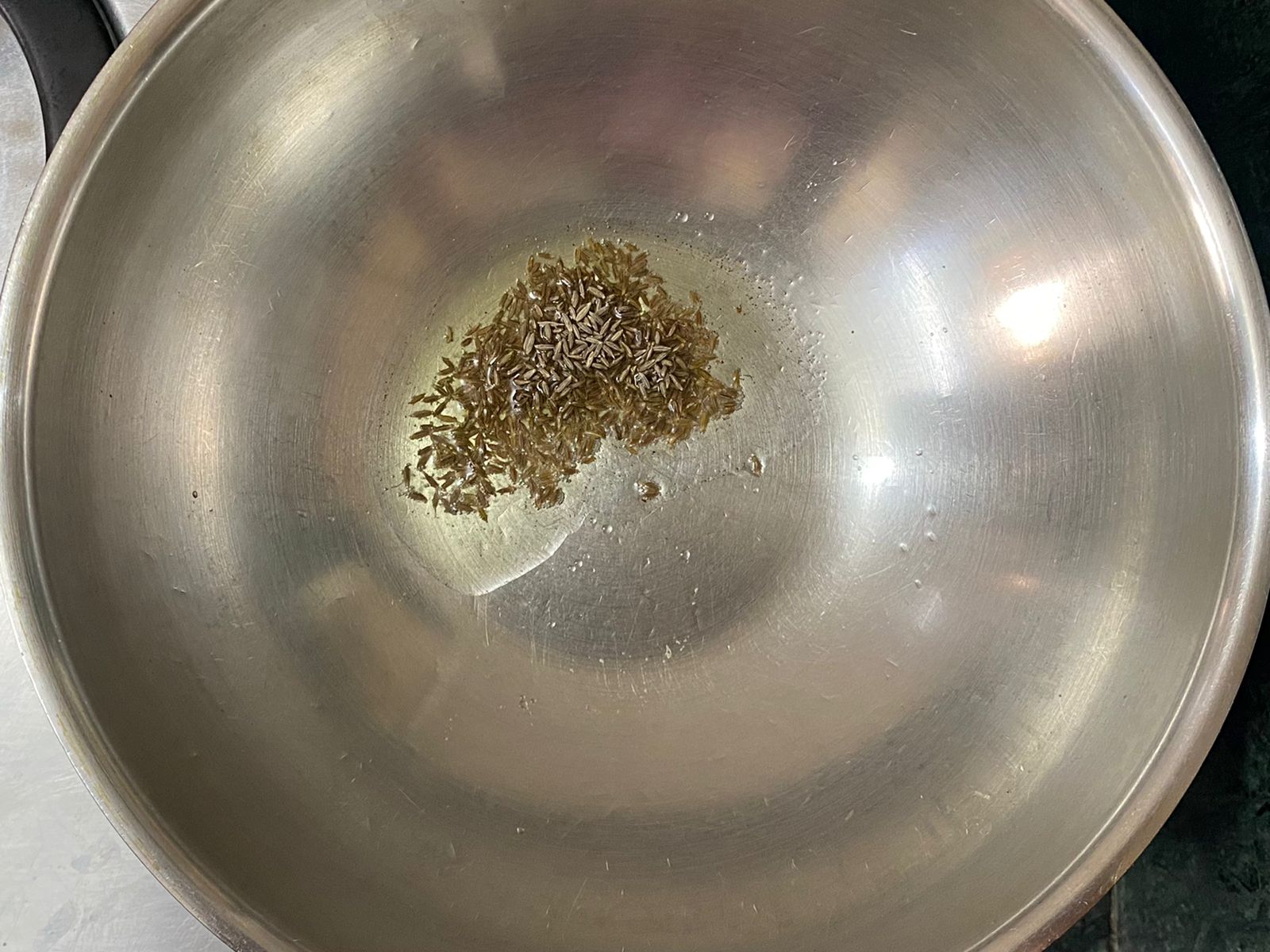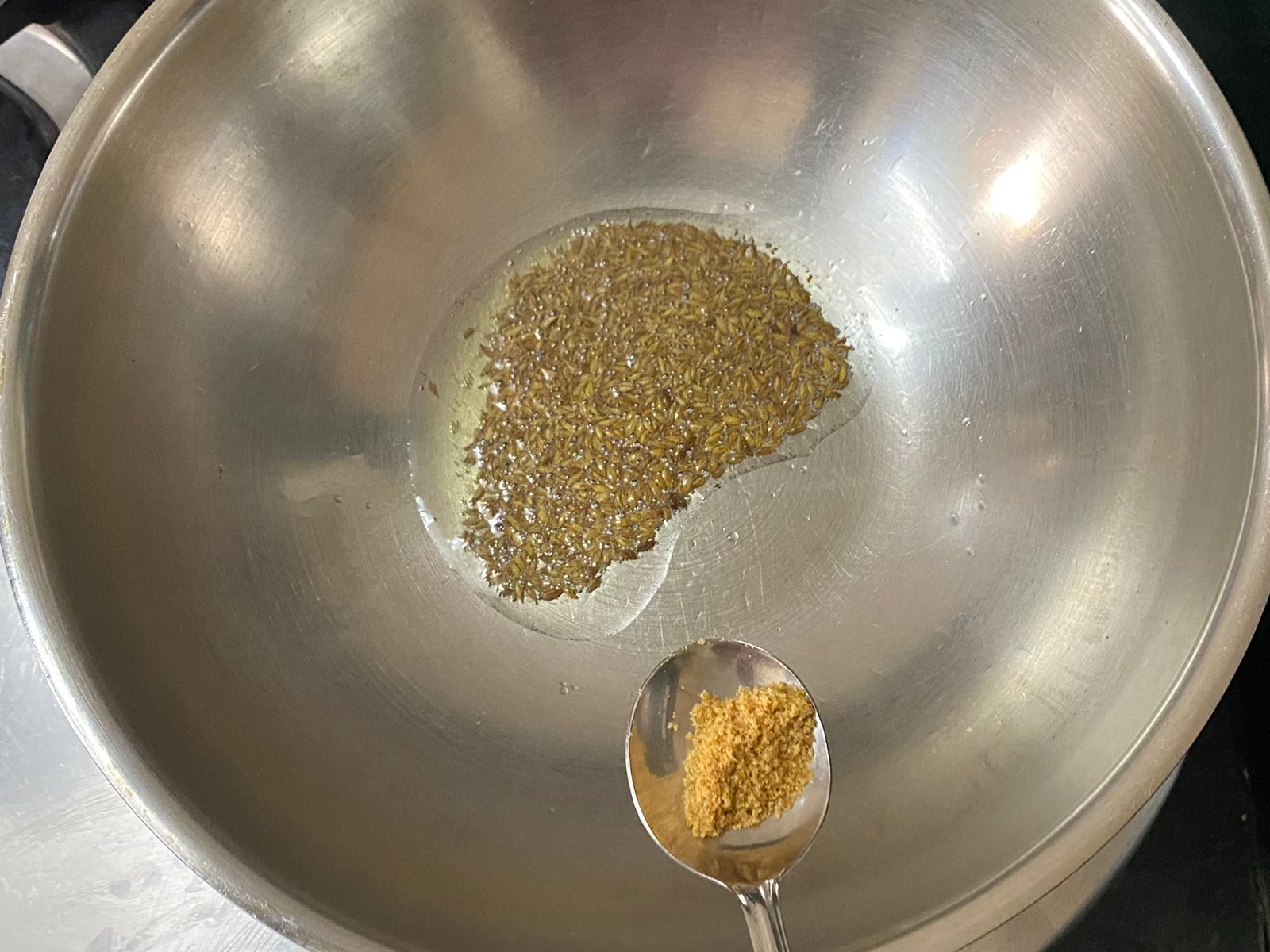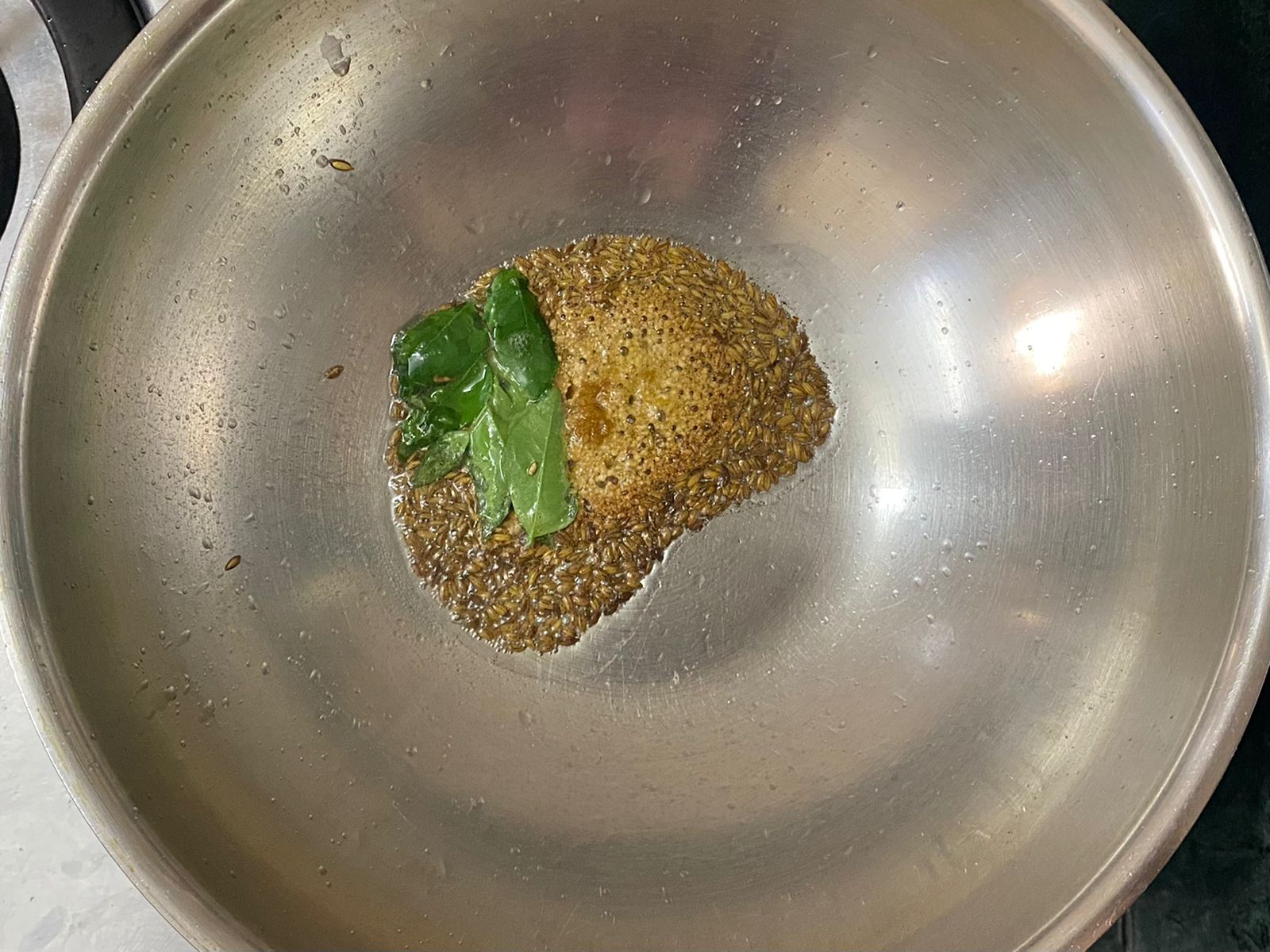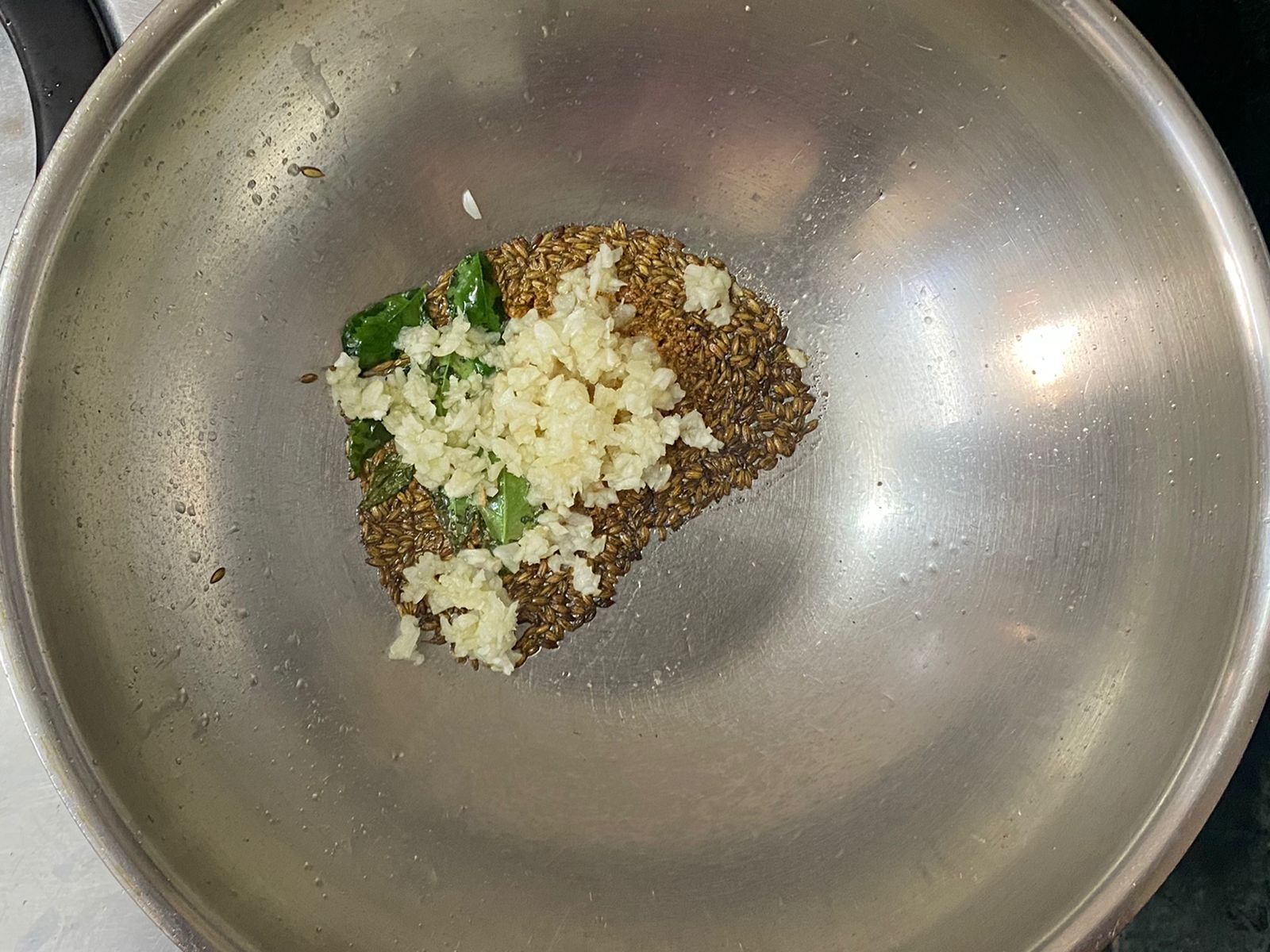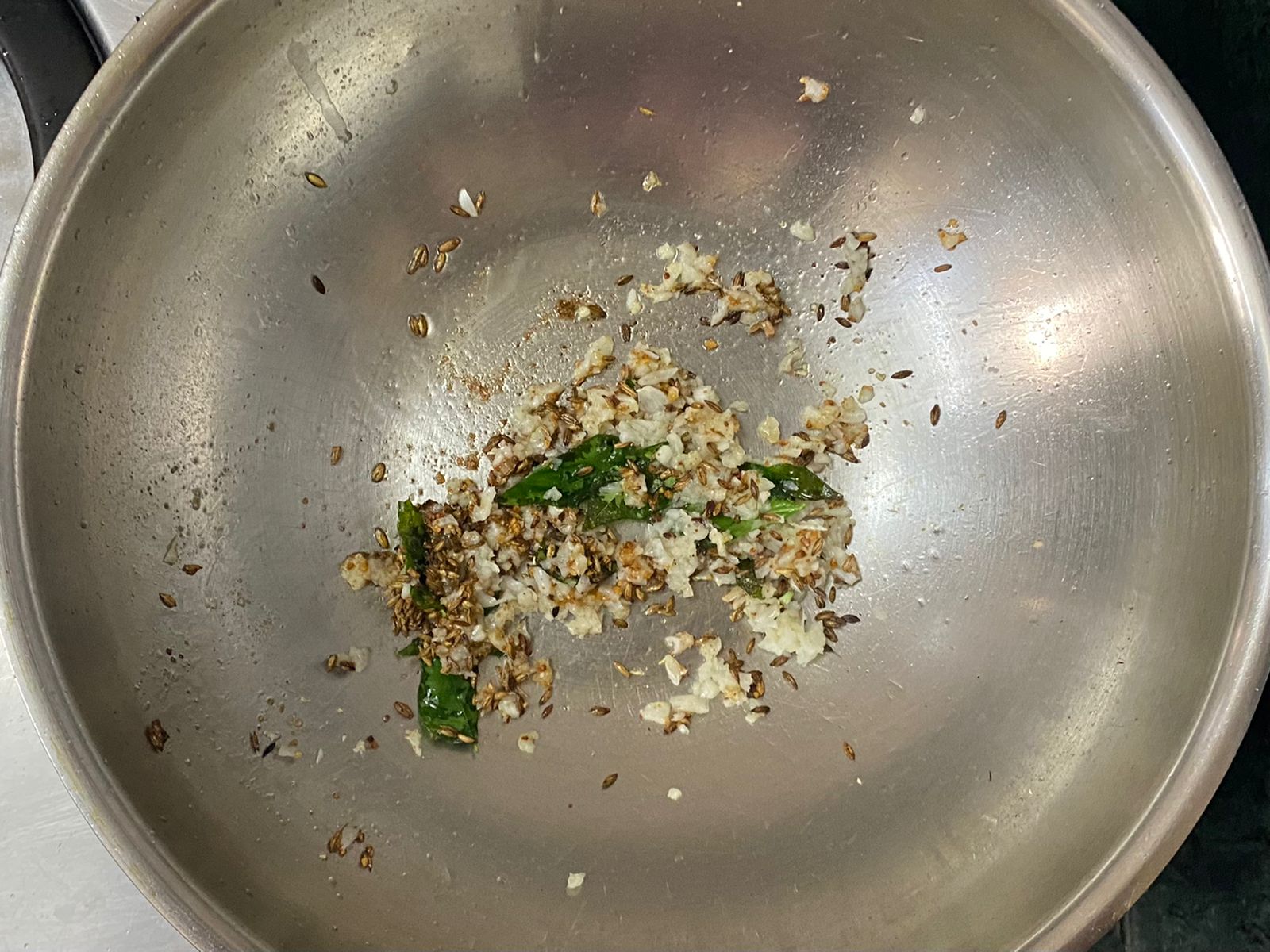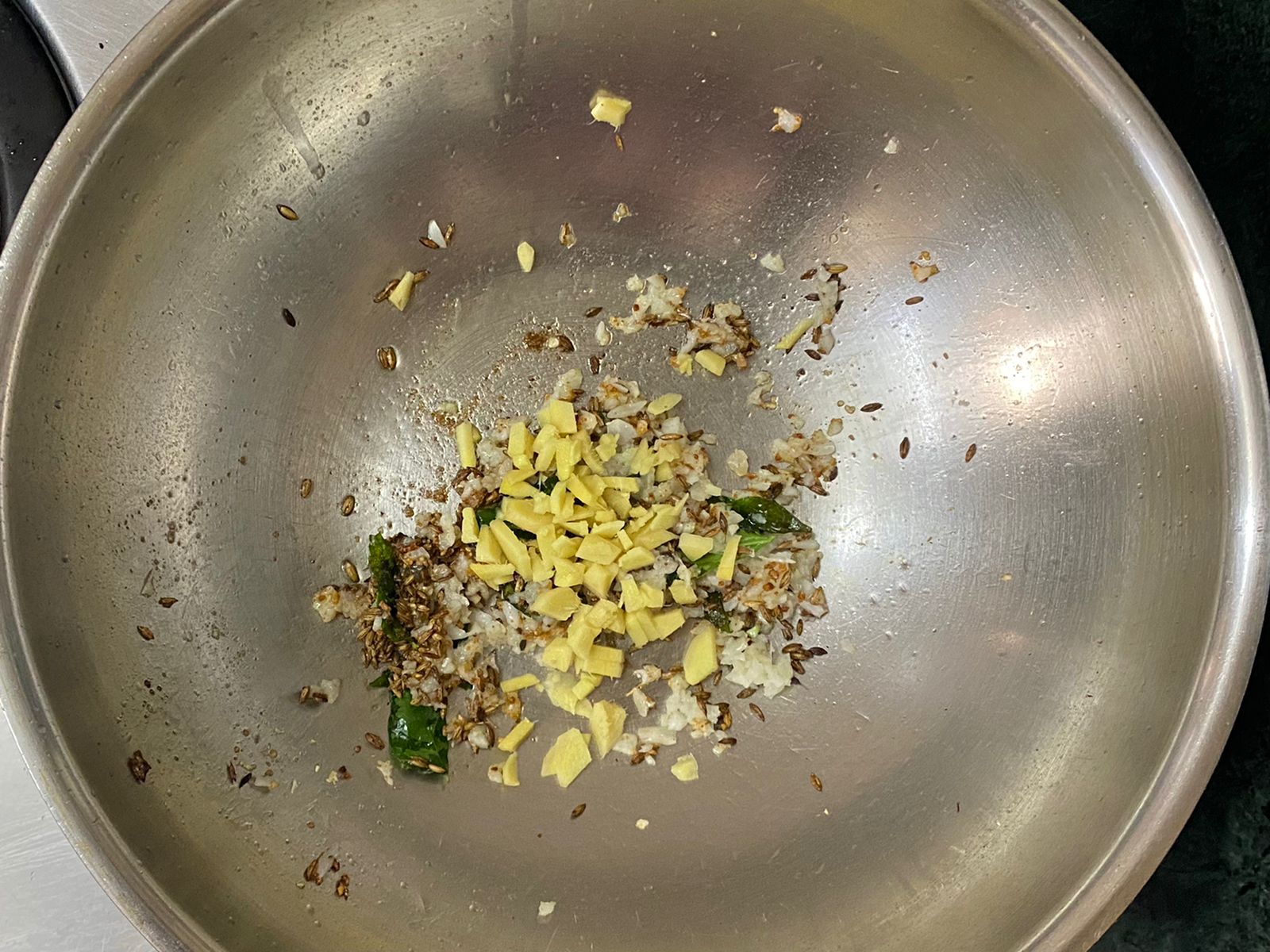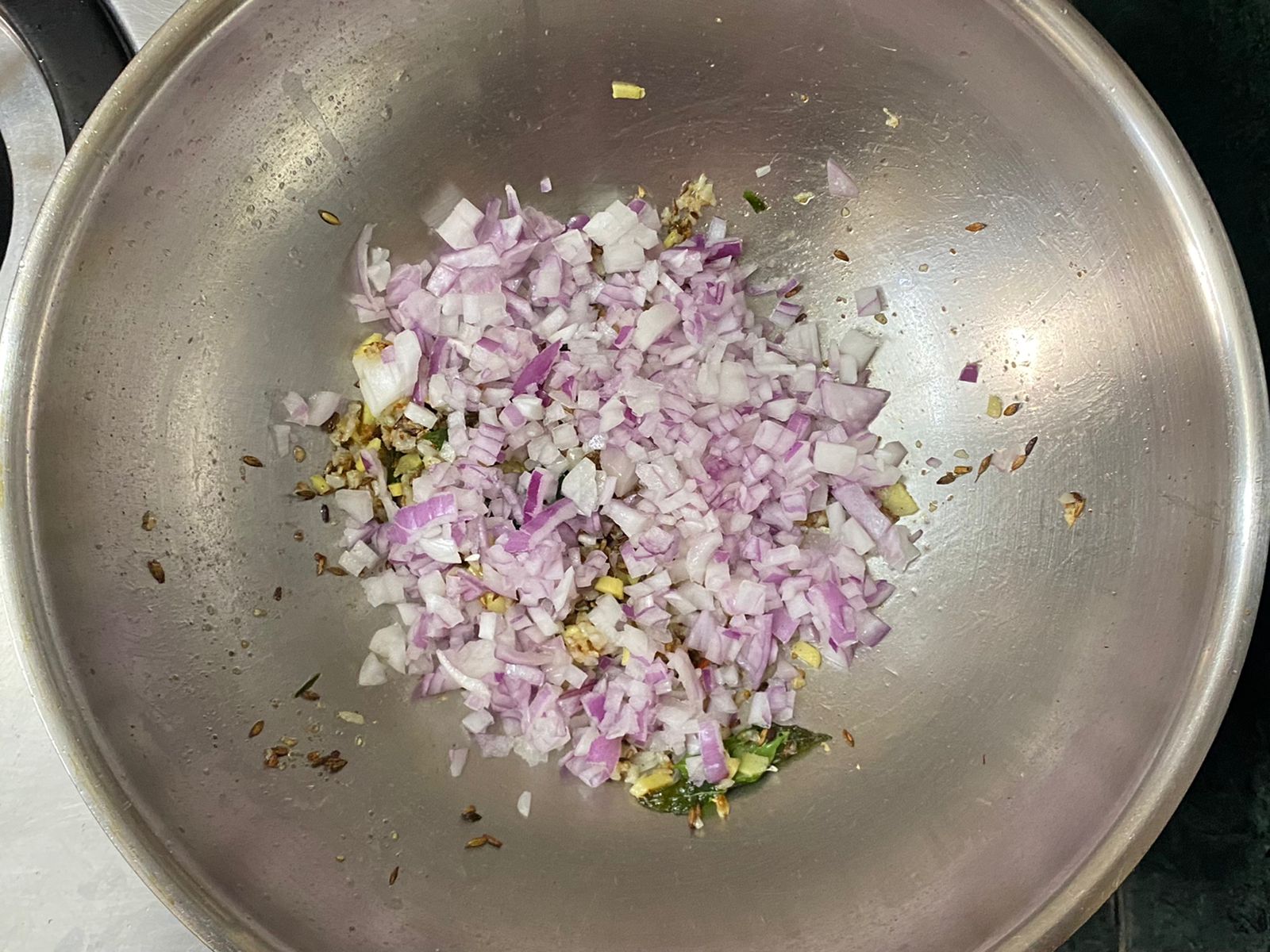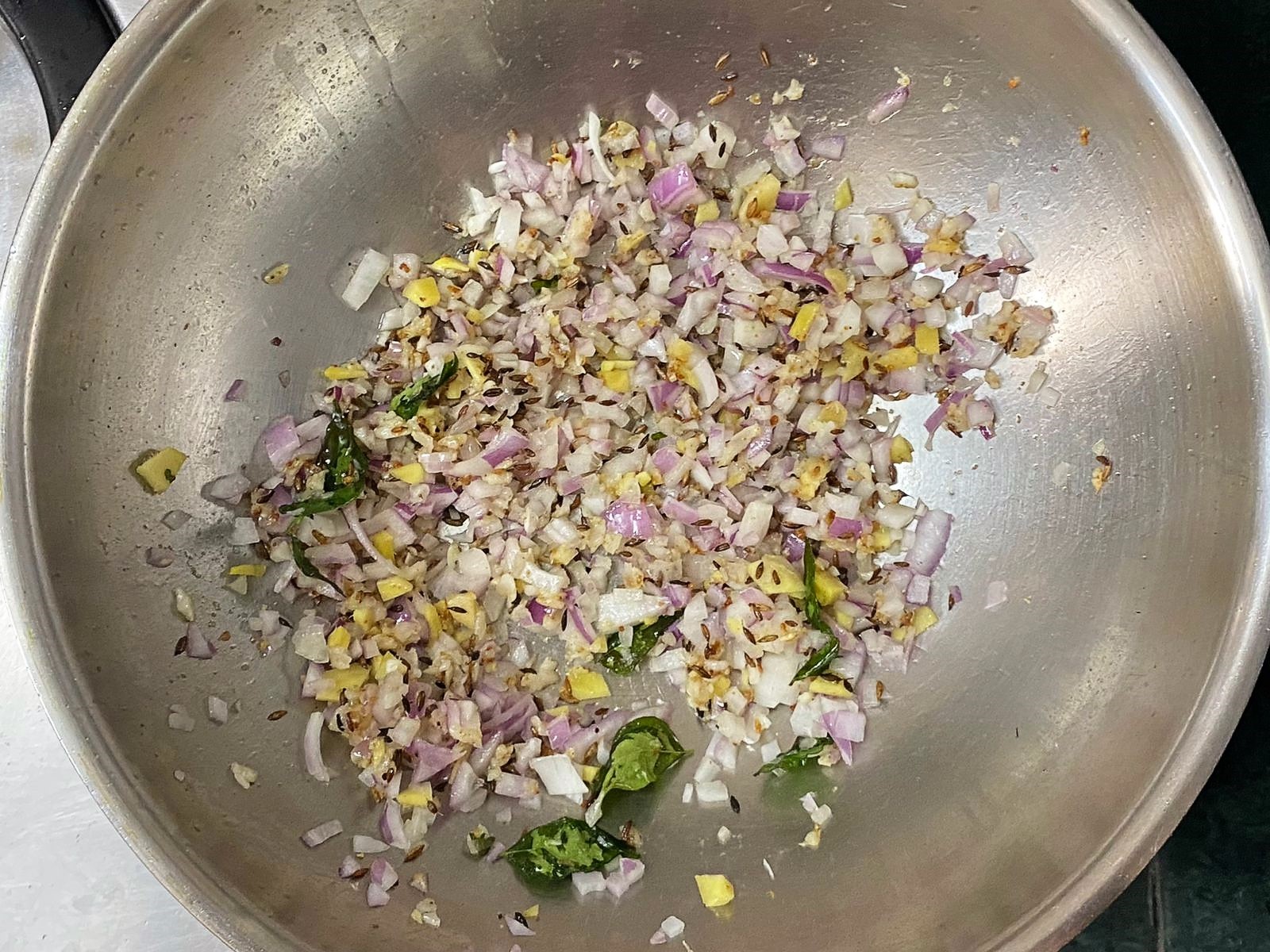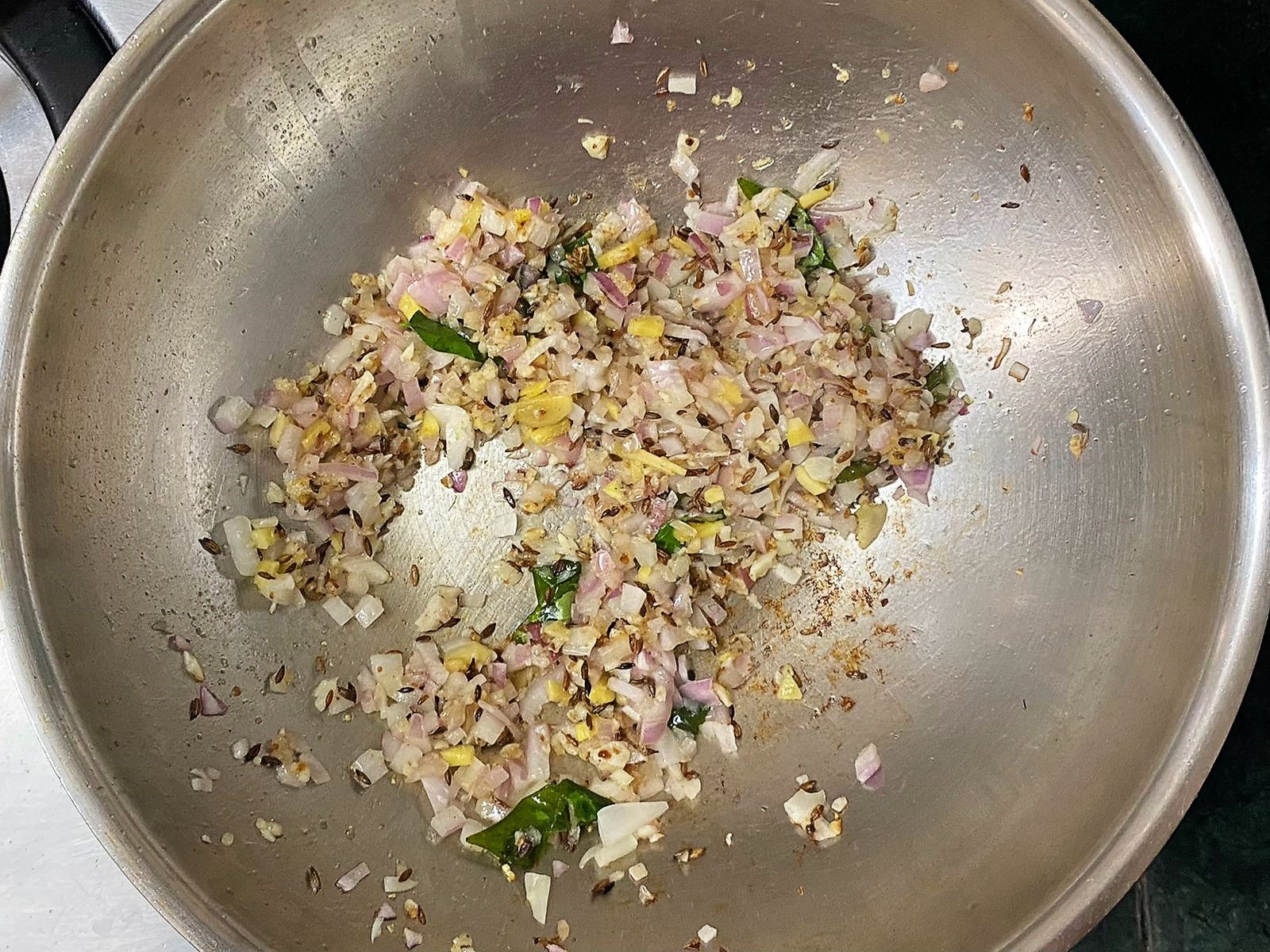 Heat oil in a pan and add the asafoetida, curry leaves and cumin seeds. Once the cumin seeds begin to splutter add the garlic, ginger and onions. Sauté the onions on medium heat for 4-5 minutes or until the onions turn translucent.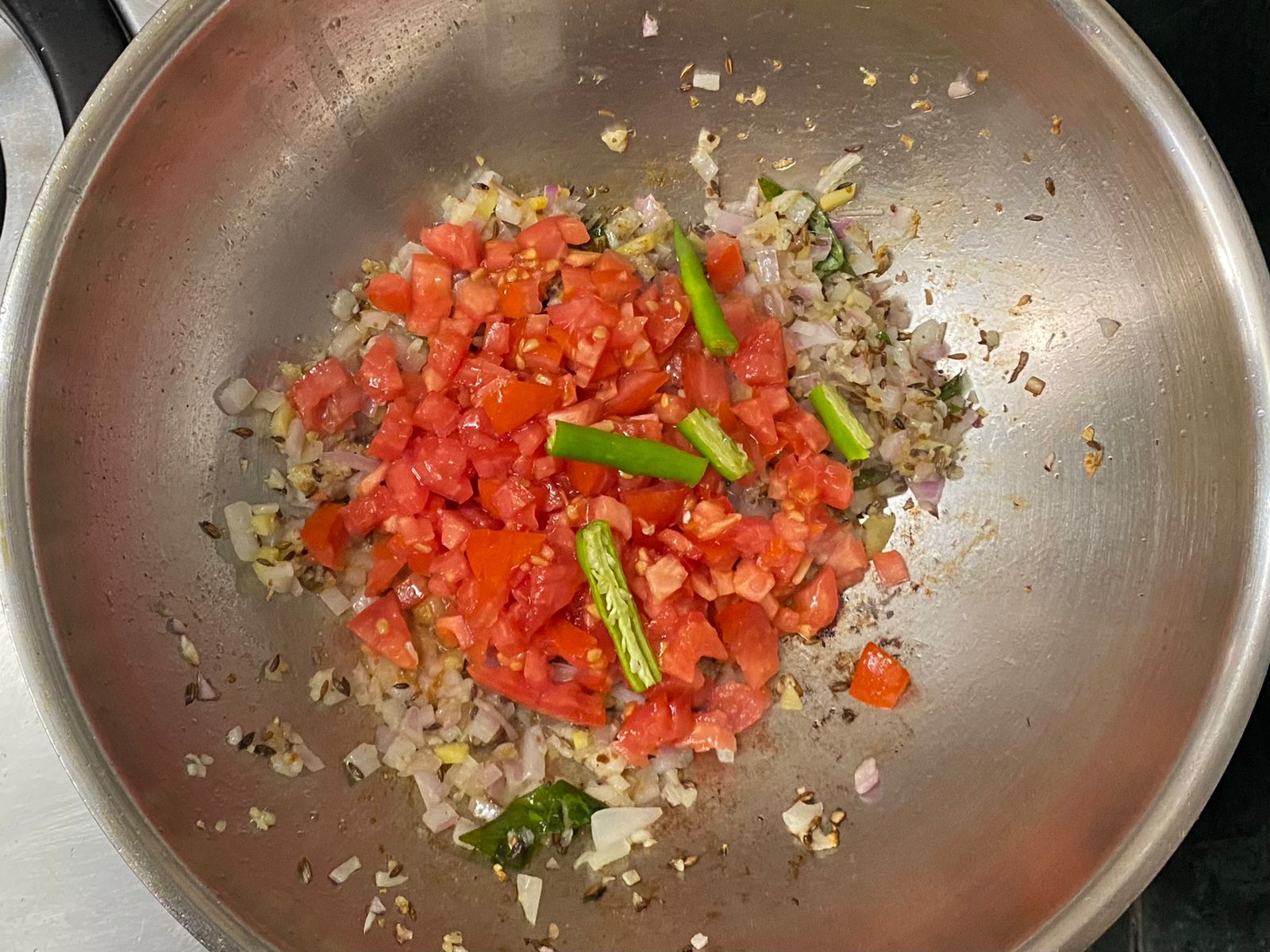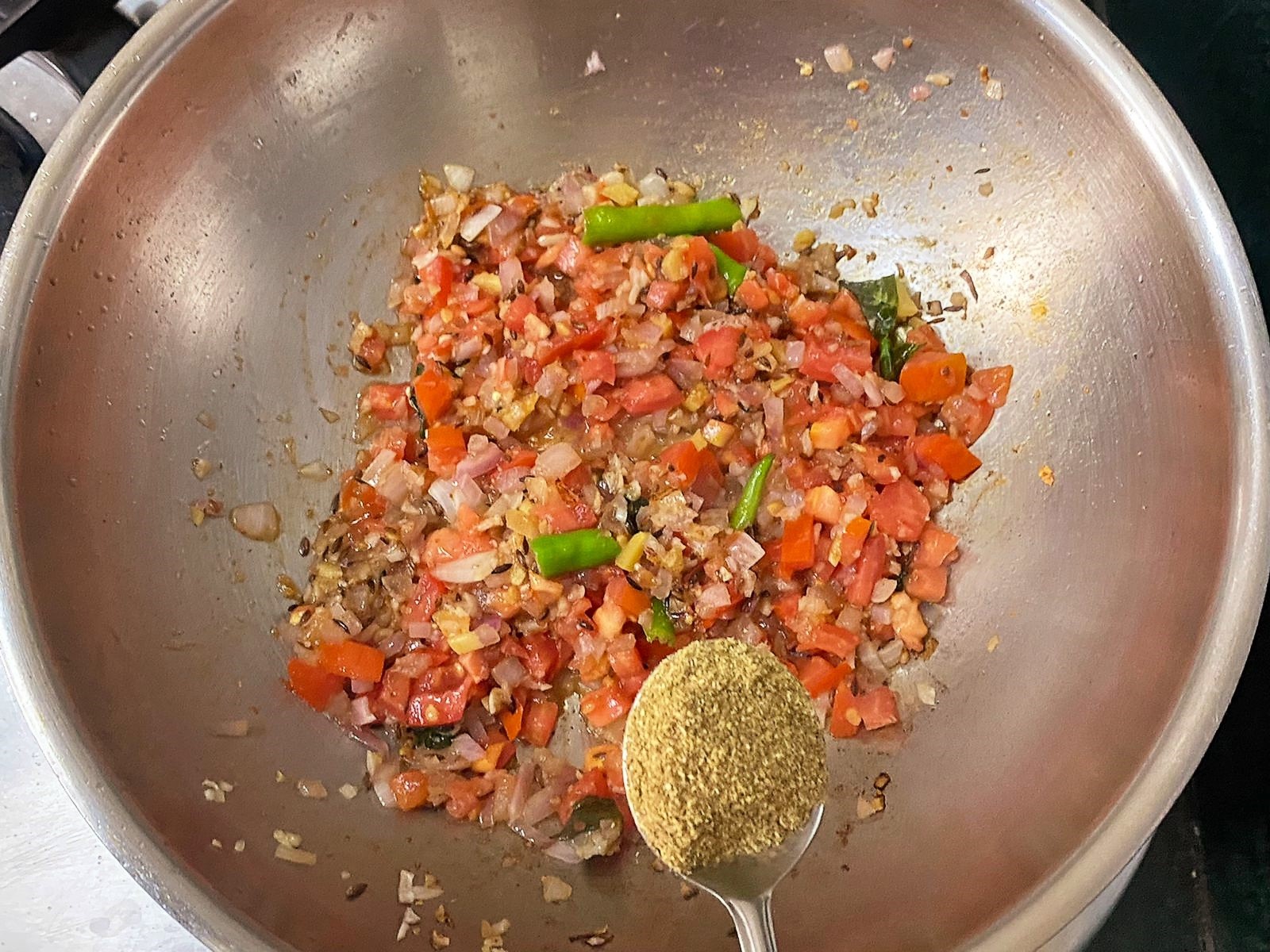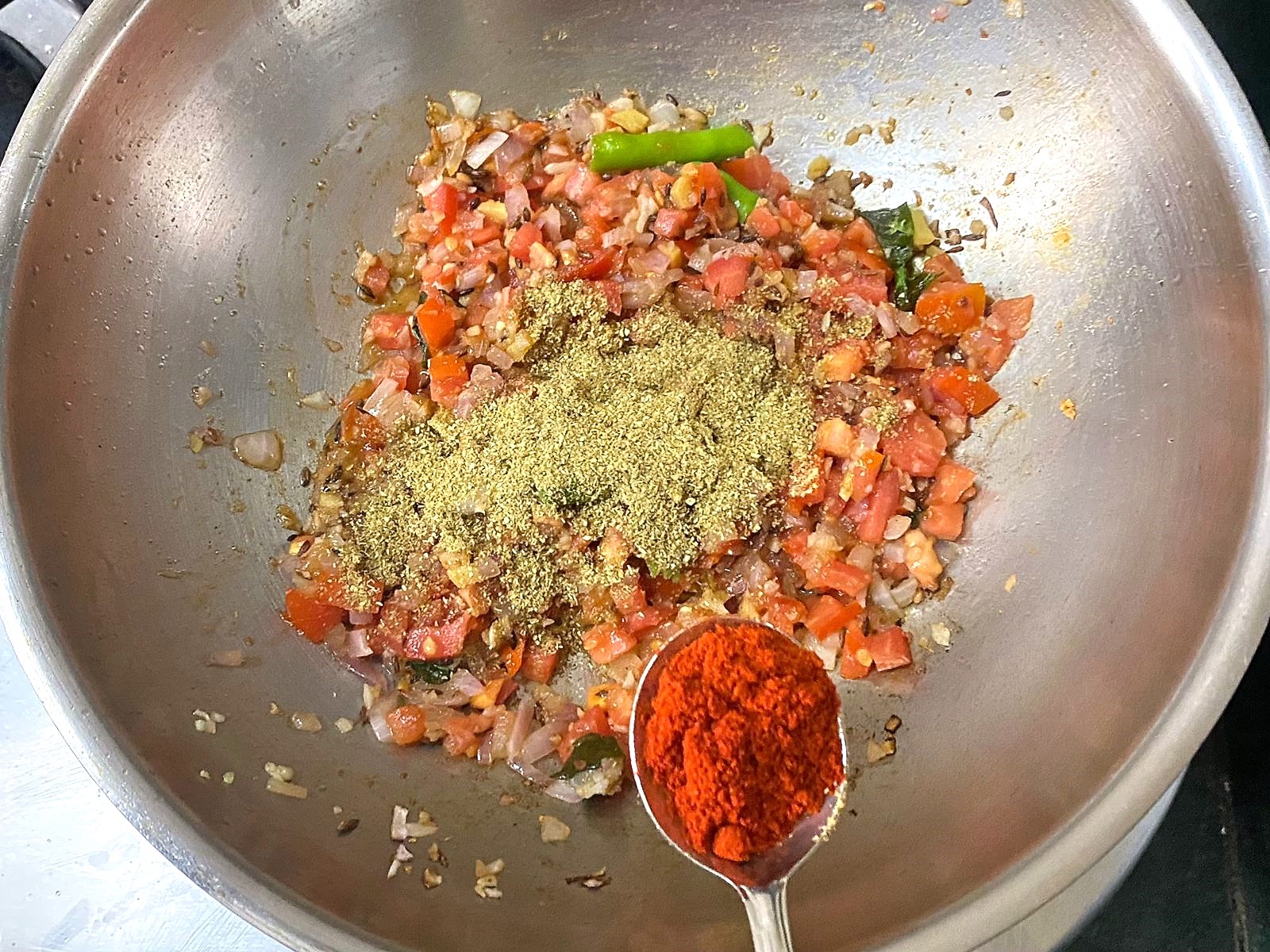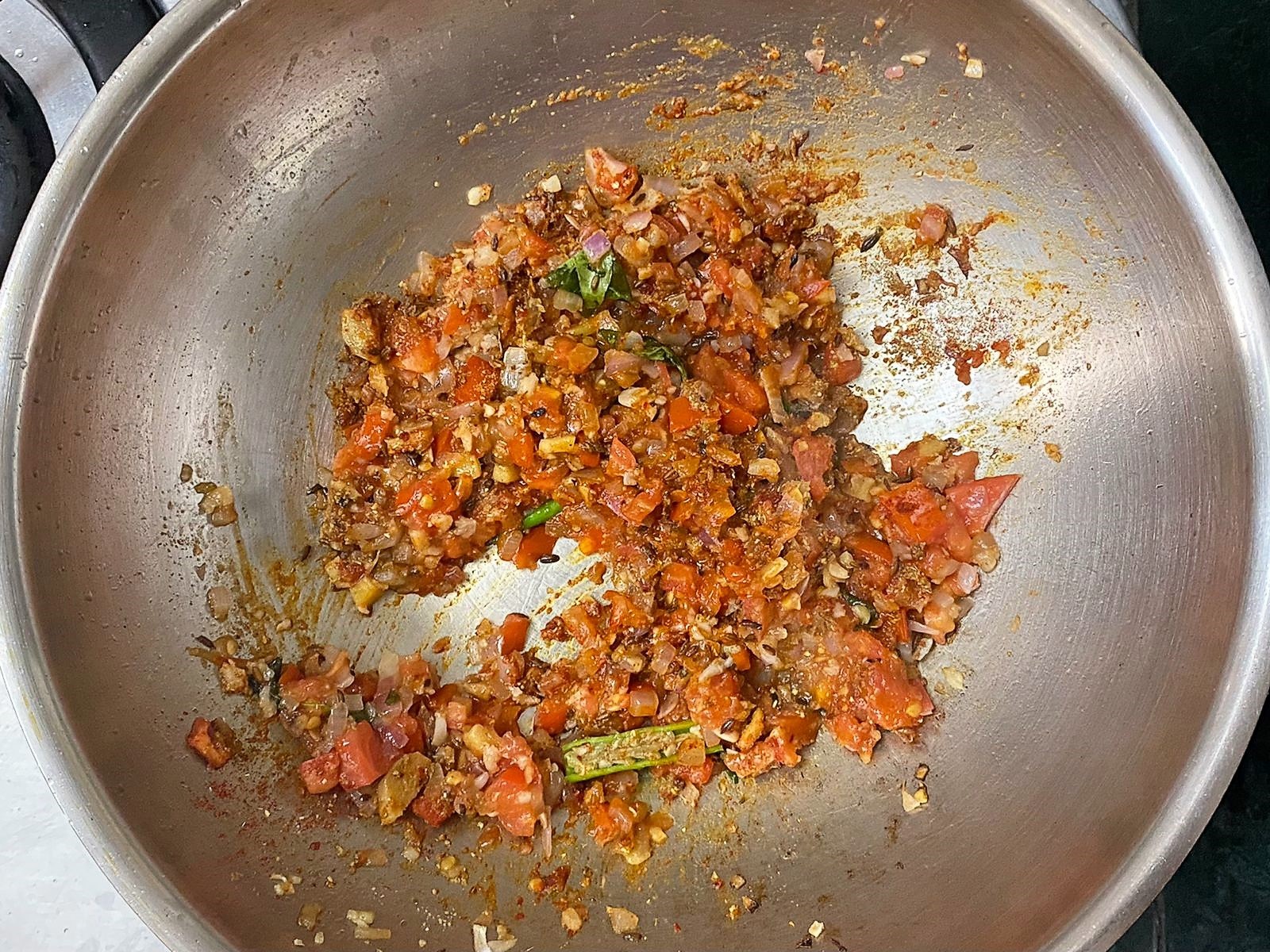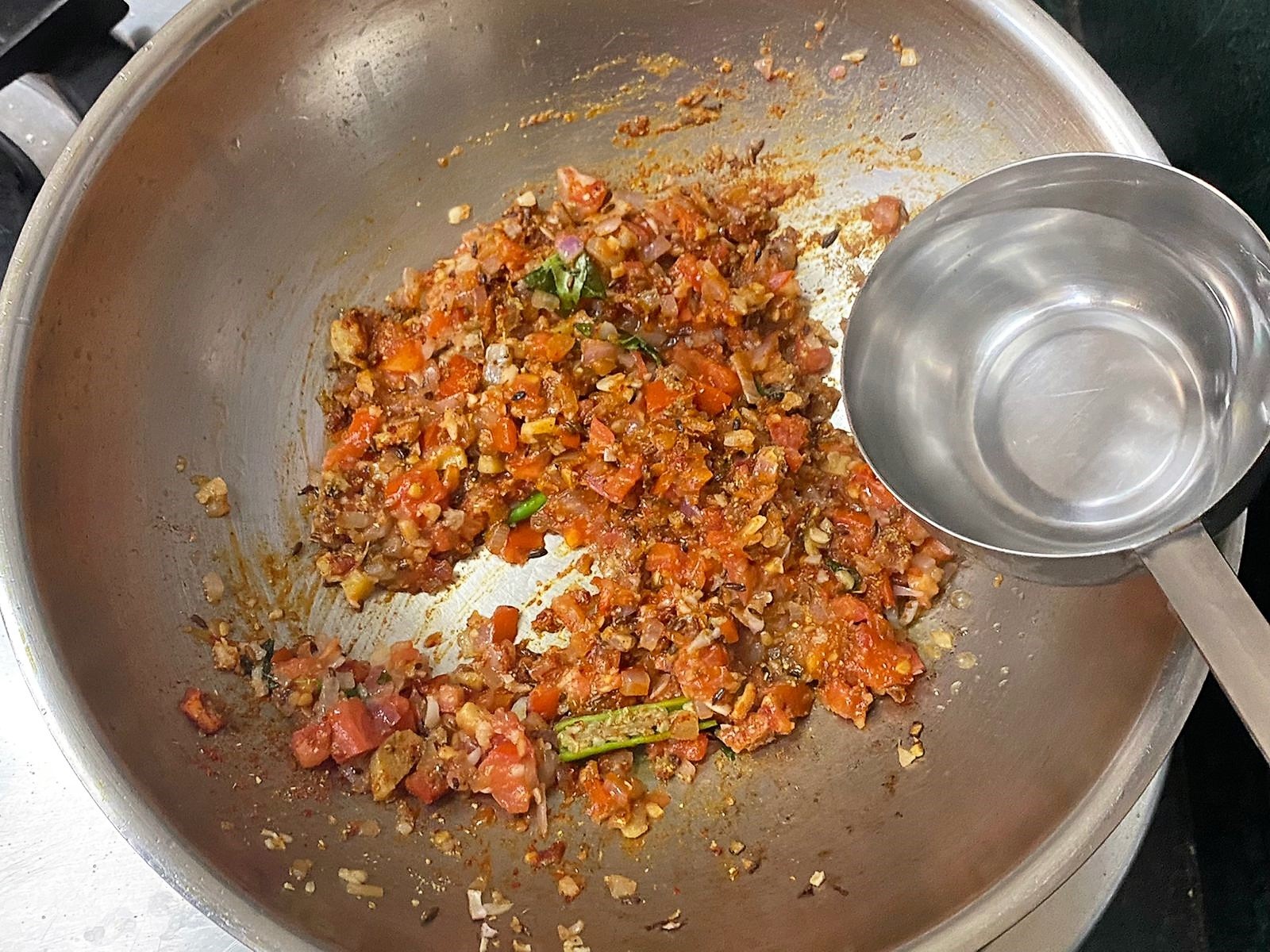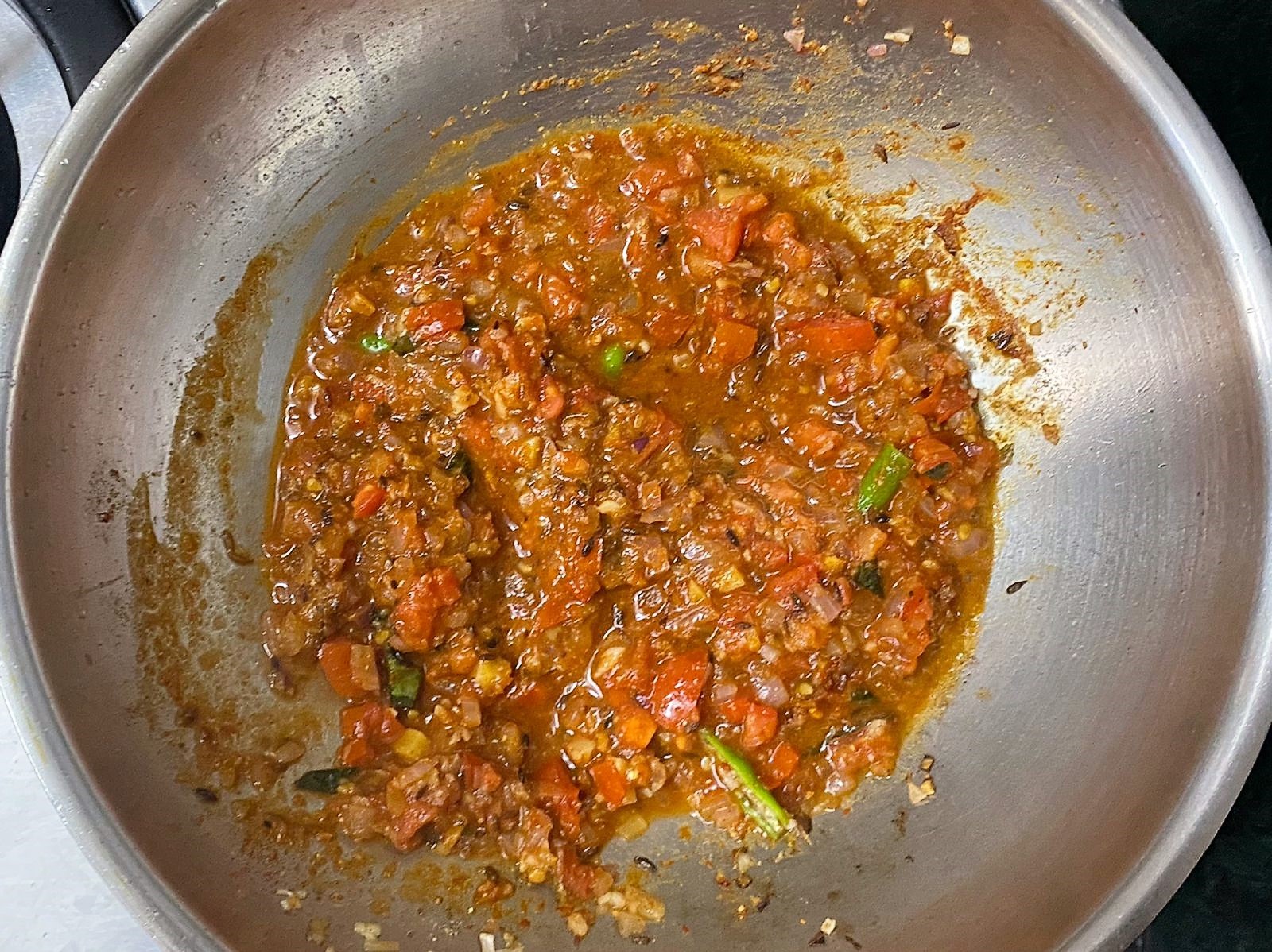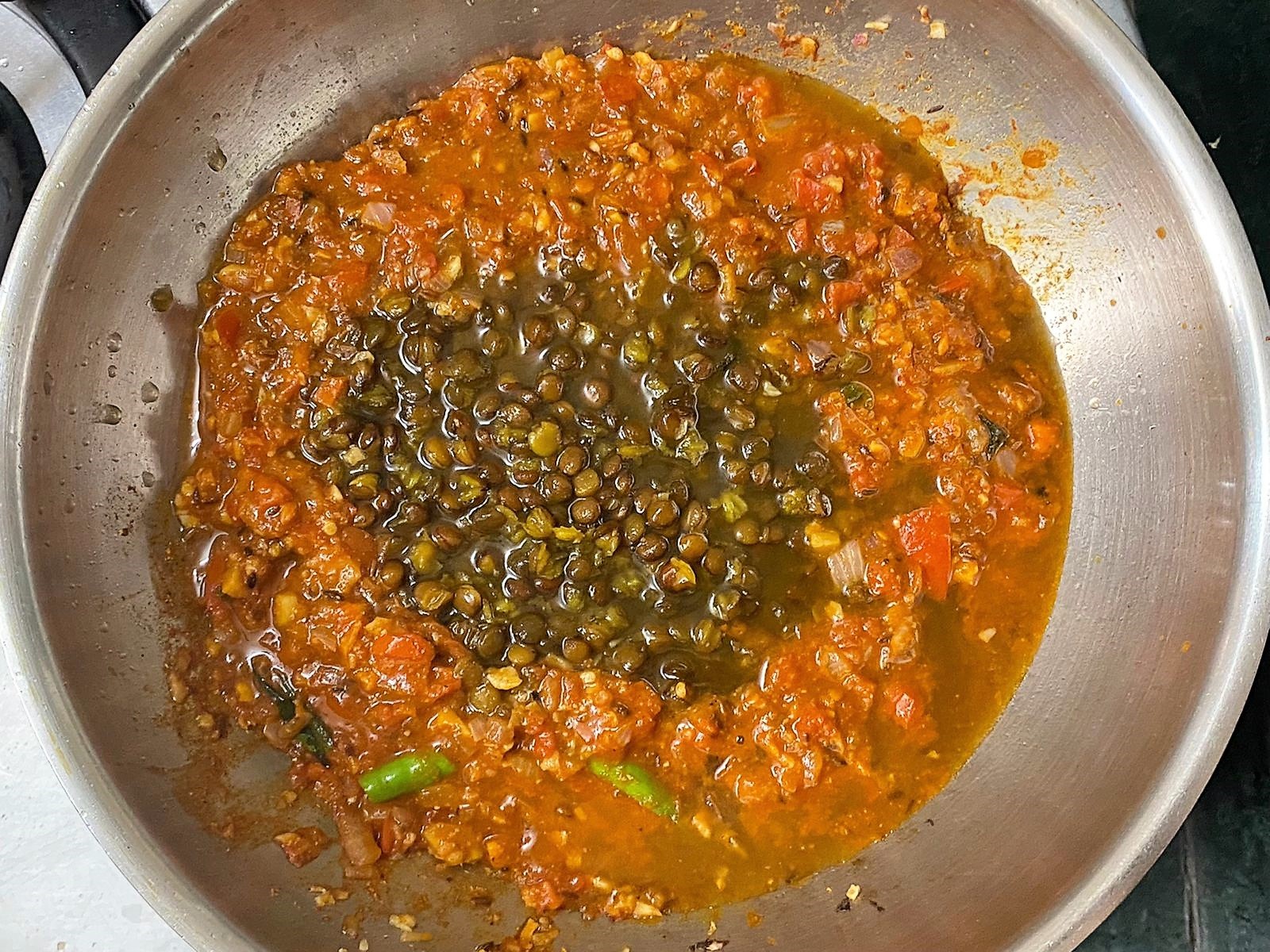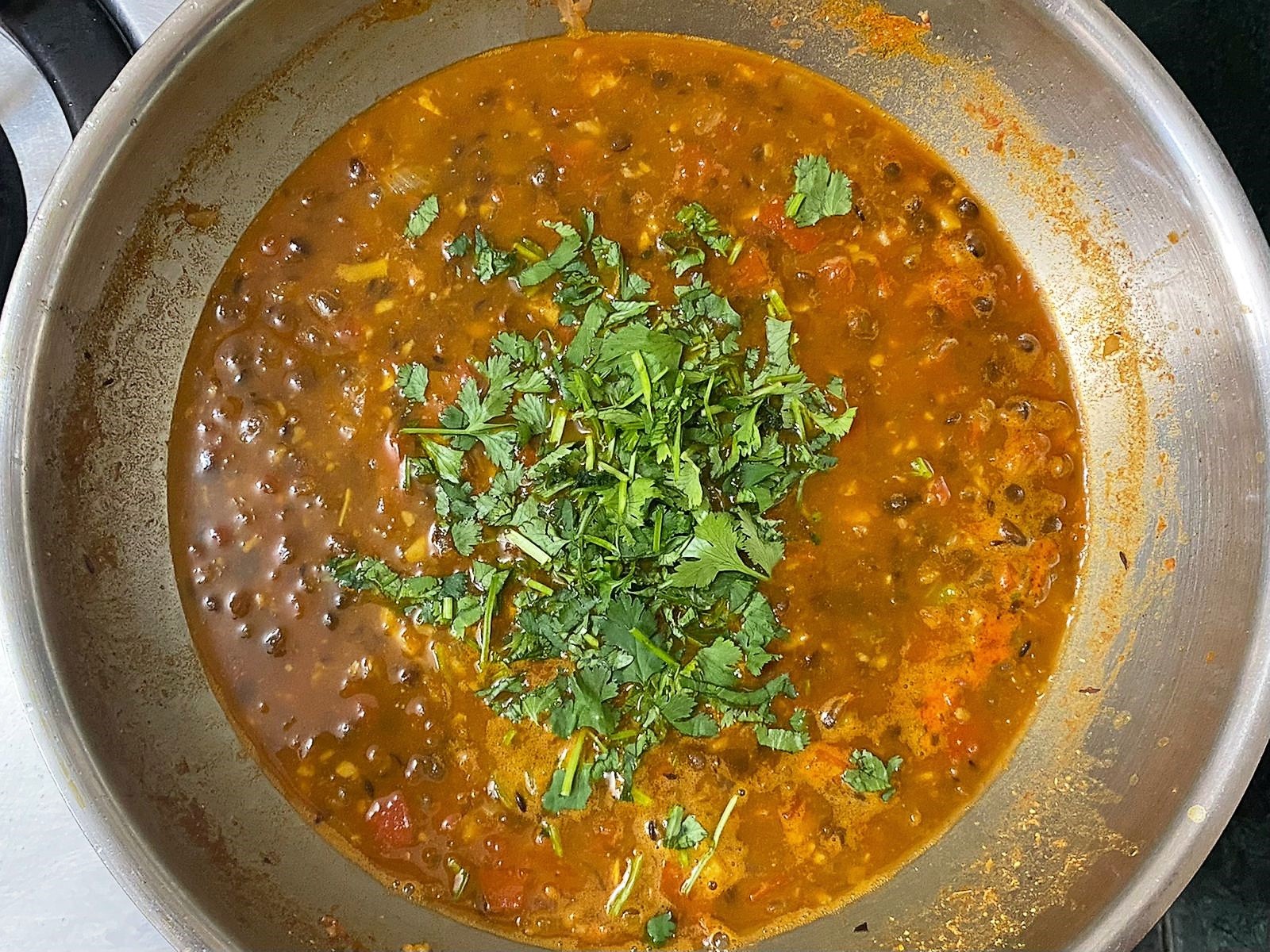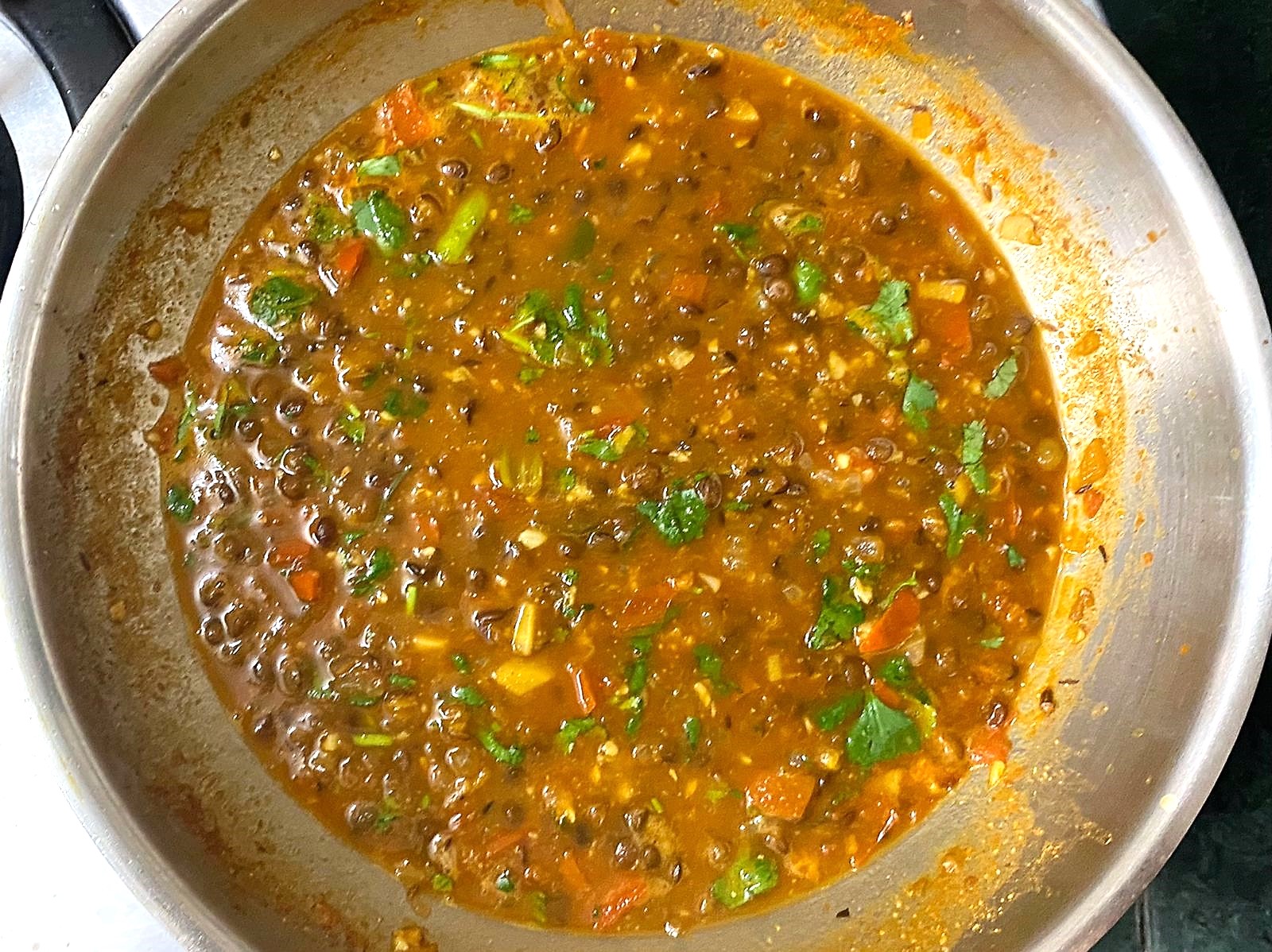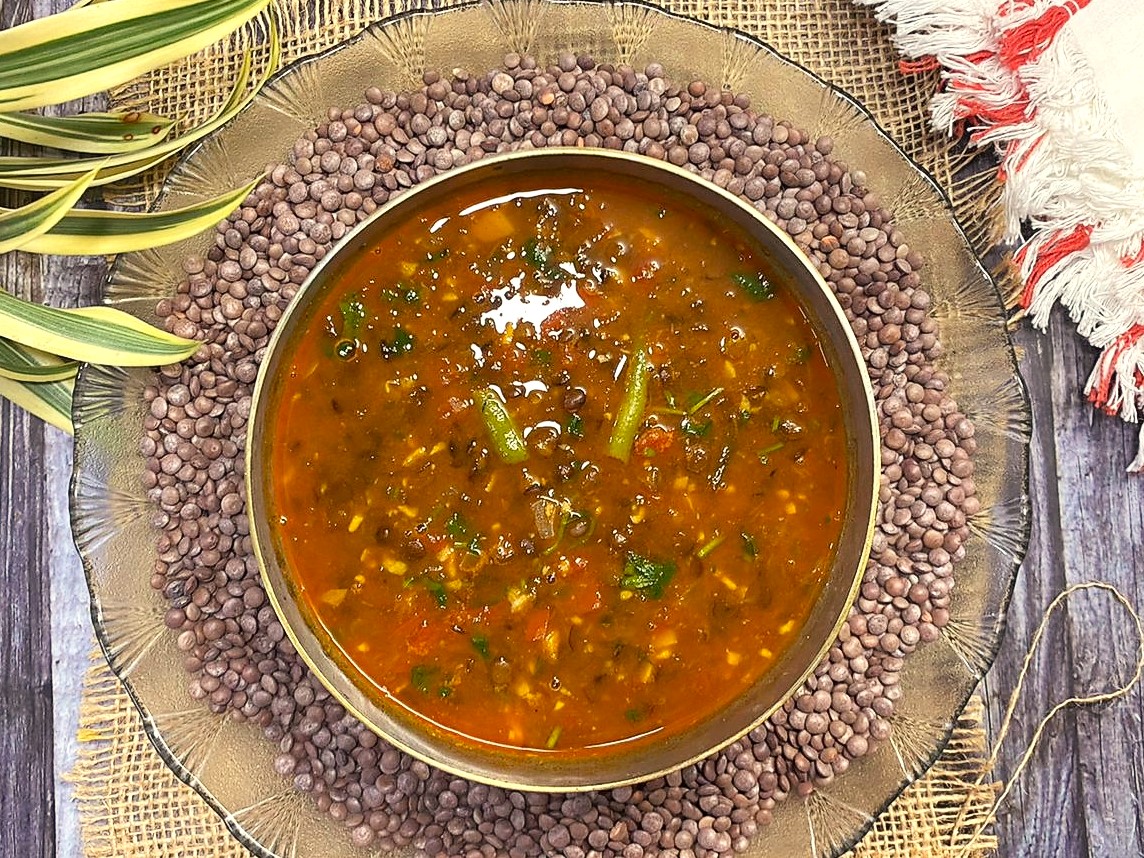 Add the tomatoes, green chilli, coriander powder, red chilli powder and ¼ cup water. Cover and cook on medium heat for 4-5 minutes or until the tomatoes turn mushy. Add the boiled dal. Lightly mash the dal and let it simmer for 3-4 minutes. Adjust the consistency of the dal as needed. The dal shouldn't be too thick or runny and should have a slightly creamy consistency.
Add coriander leaves just before serving.