Strawberry Fool
Strawberry Fool is a simple and tasty way to make the most of delicious strawberries. Strawberry and cream is a classic combination and always a winner in any shape or form. In culinary terms 'fool' is freshly whipped cream with mashed fruit folded in. For this recipe, I have used fresh juicy, ripe strawberries, making this a fancier take on strawberries and cream.
Fresh strawberry puree is layered with whipped cream with finely sliced strawberries to bring out the delicate and sweet flavour. This recipe is the ultimate taste of summertime.
If you are looking for a super simple, last-minute idea for dessert, then this Strawberry Fool is one of the easiest strawberry desserts you could make. I love this super easy and quick dessert as it really highlights the flavour of the fruit.
Sometimes the best desserts are the ones that are the simplest and this recipe of Strawberry Fool is just that. There's no baking involved, and it comes together in minutes. My other favourite recipes for summertime dessert with no baking, using fresh or frozen fruit are Strawberry Sandesh, Mango Mousse, Strawberry Ice-cream, Mango Ice Cream, Jamun Sorbet and Mango Panna Cotta to name a few.
If you are looking for a taste of summer in a bowl, then Strawberry Fool is the recipe to go for!
Ingredients
For The Strawberry Syrup
1 cup strawberry pieces
1 tablespoon sugar
For The Strawberry Cream
1 cup single cream
To Assemble
1 cup thinly sliced strawberry pieces
1 tablespoon finely chopped strawberry
Directions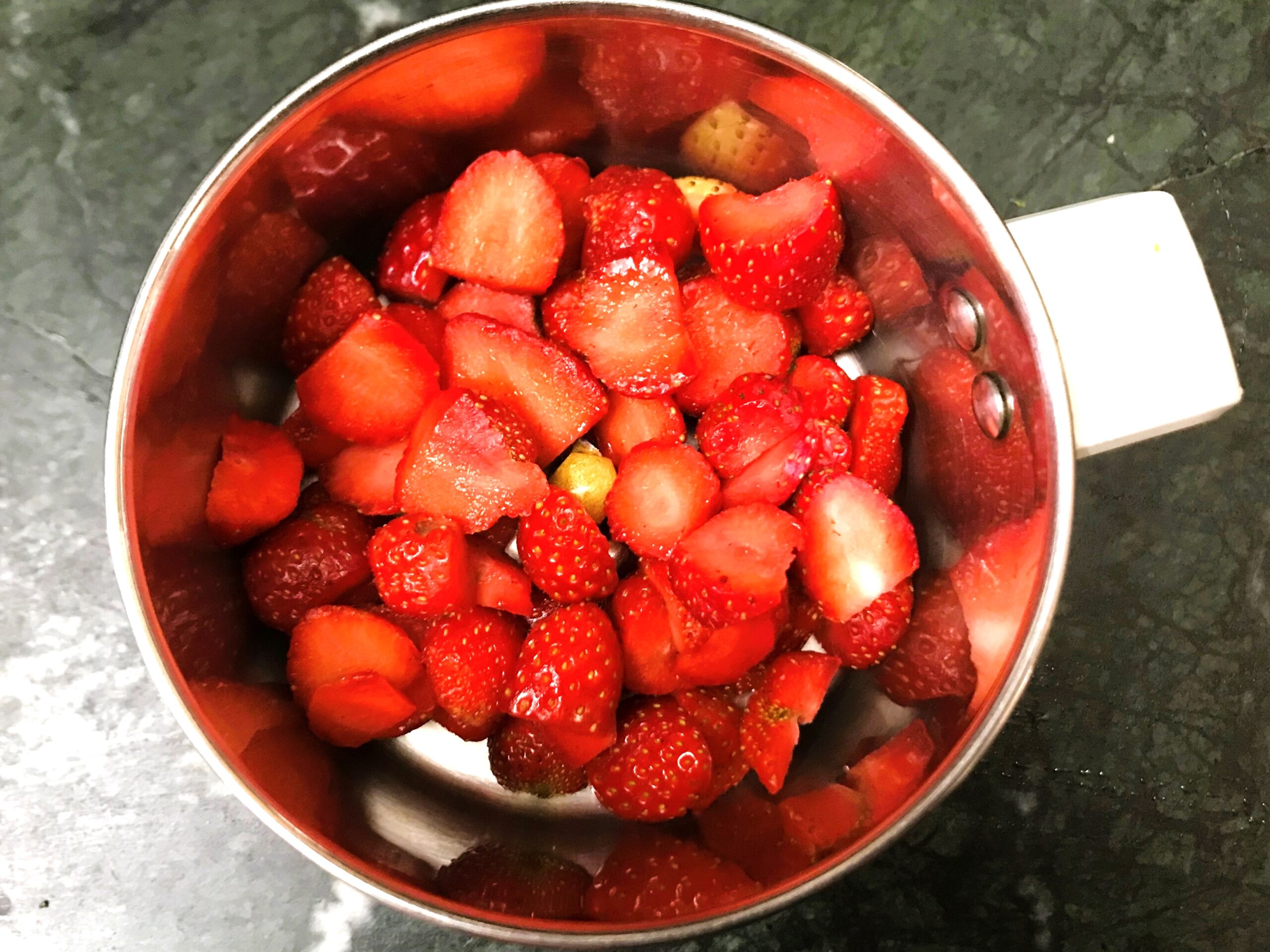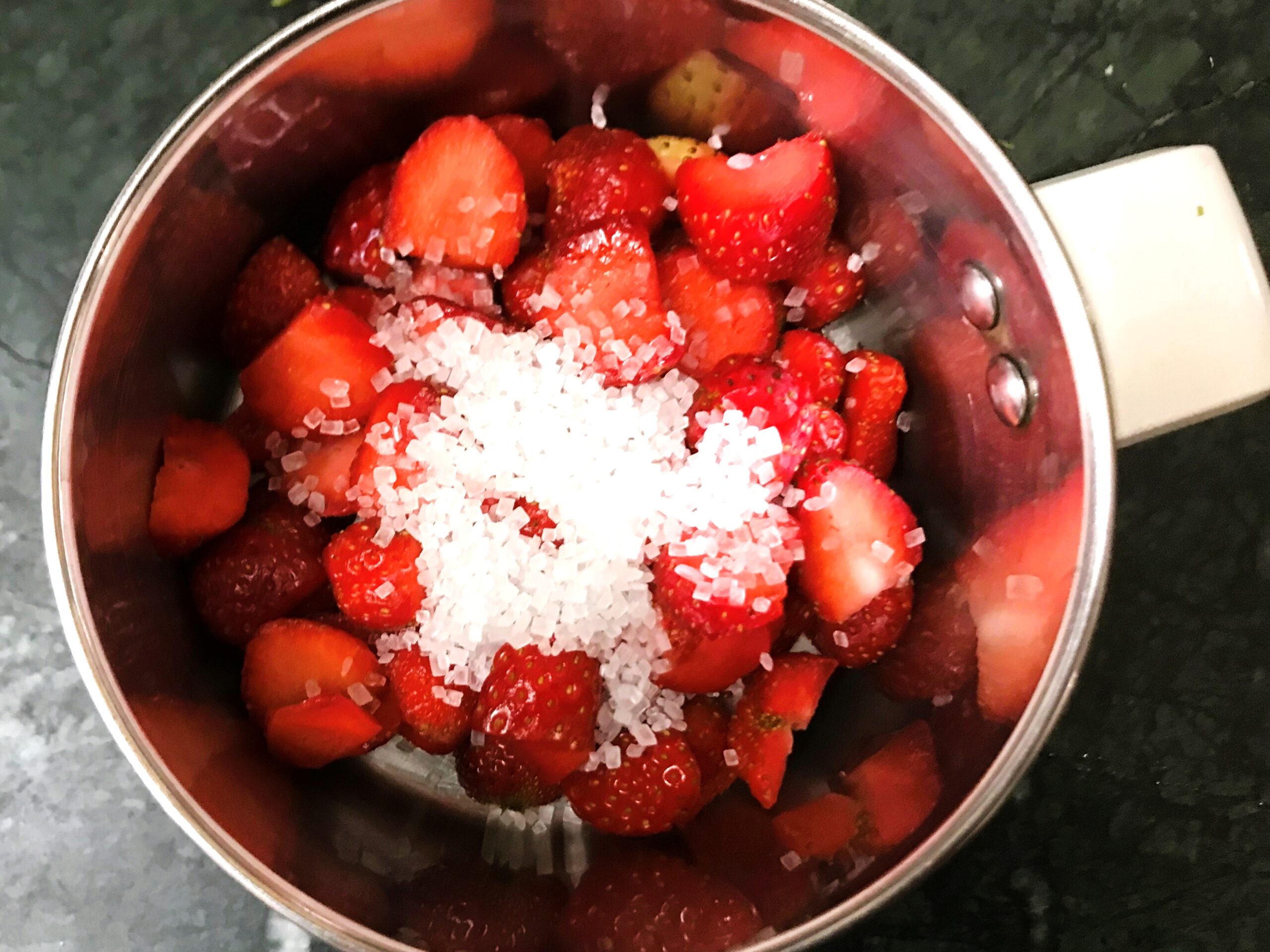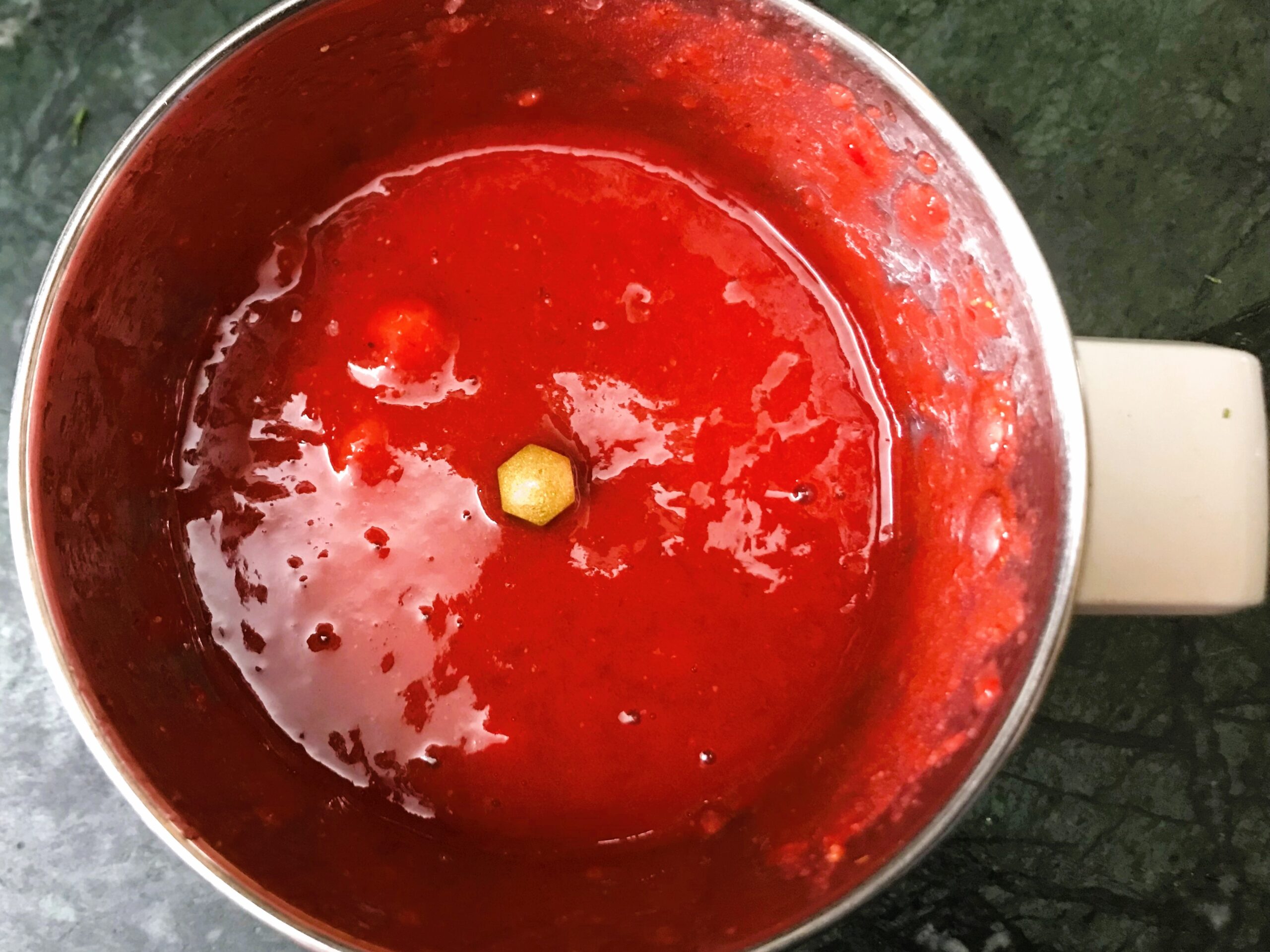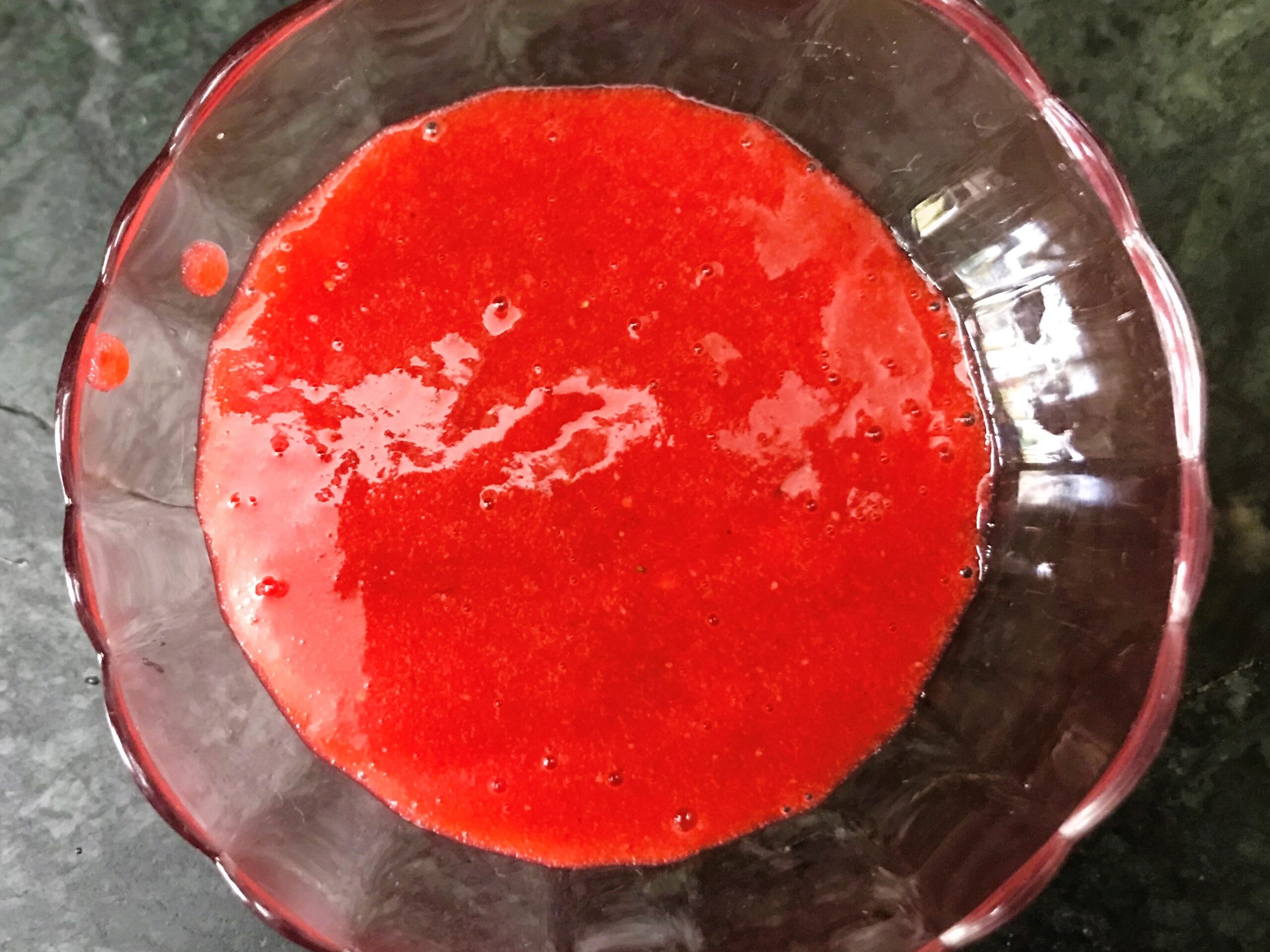 Make a smooth puree of strawberry and sugar by blending them together.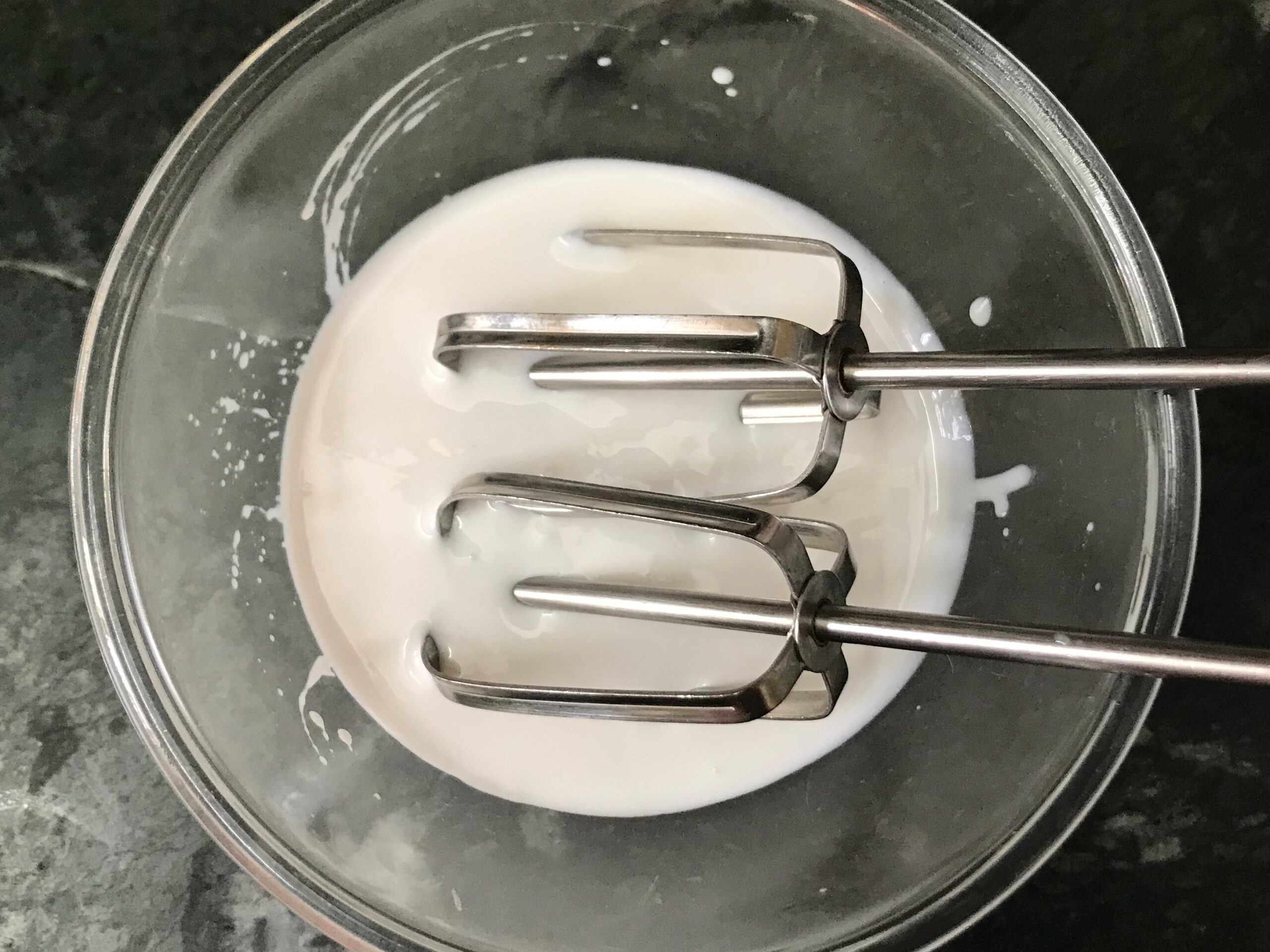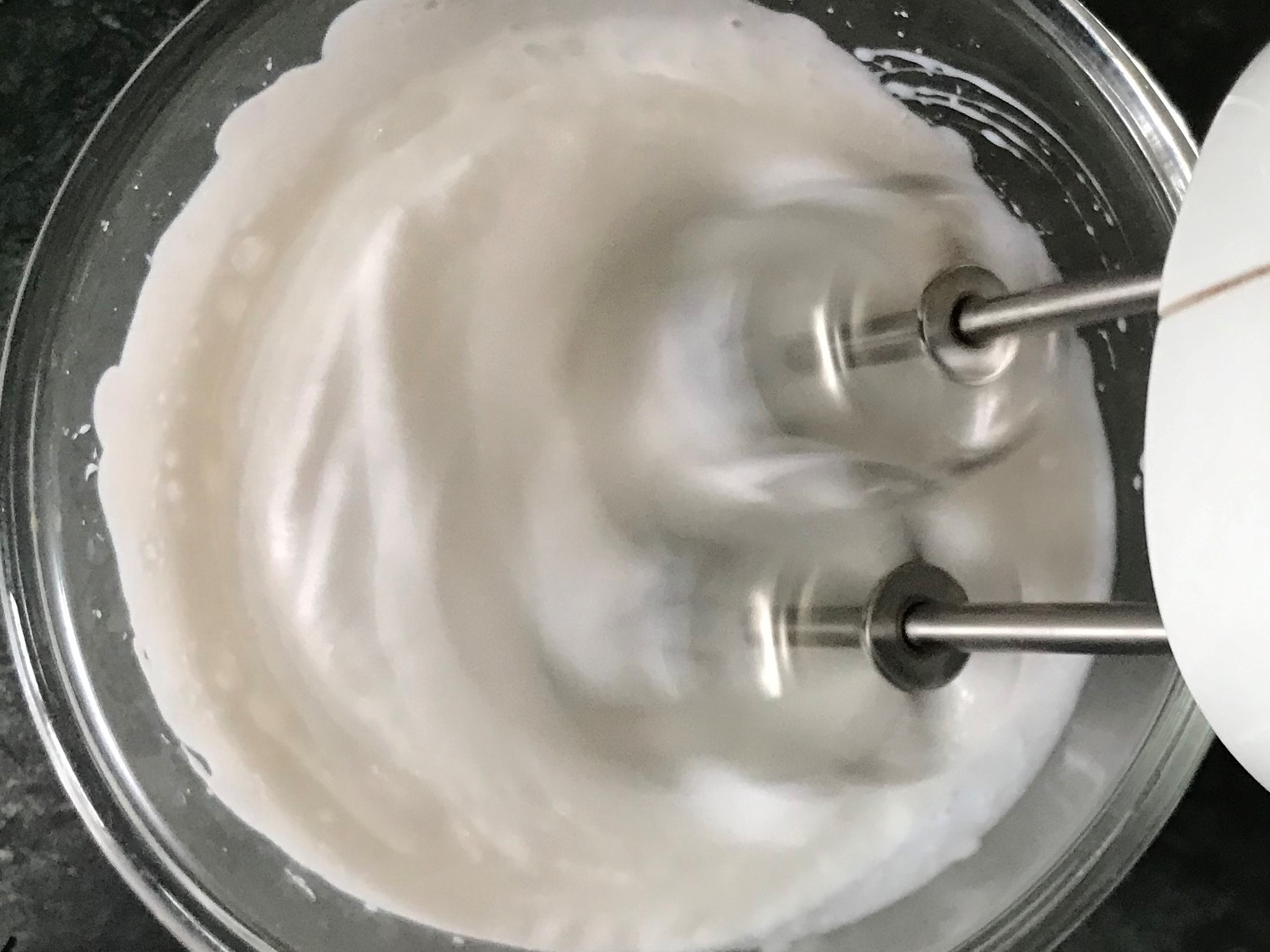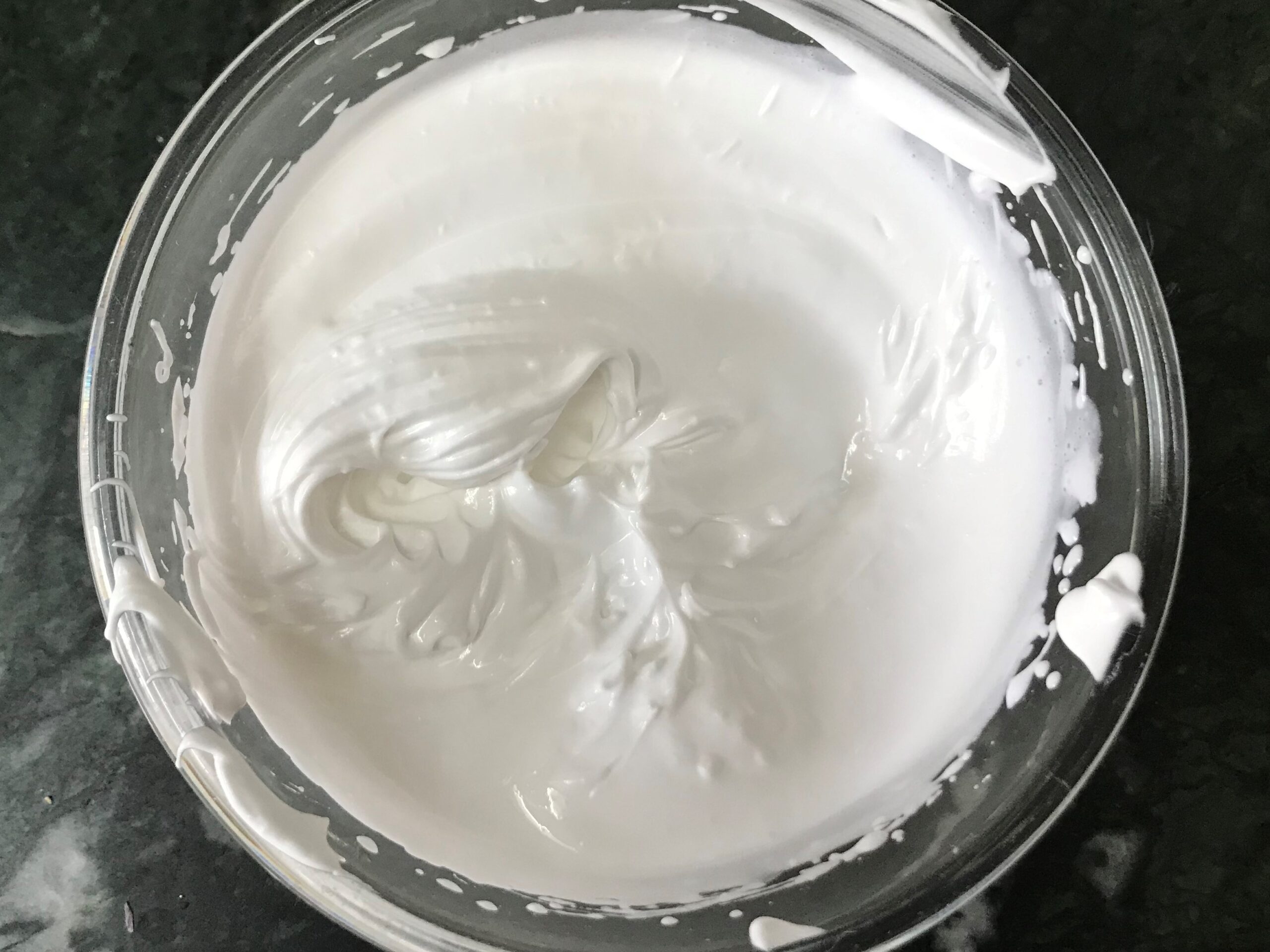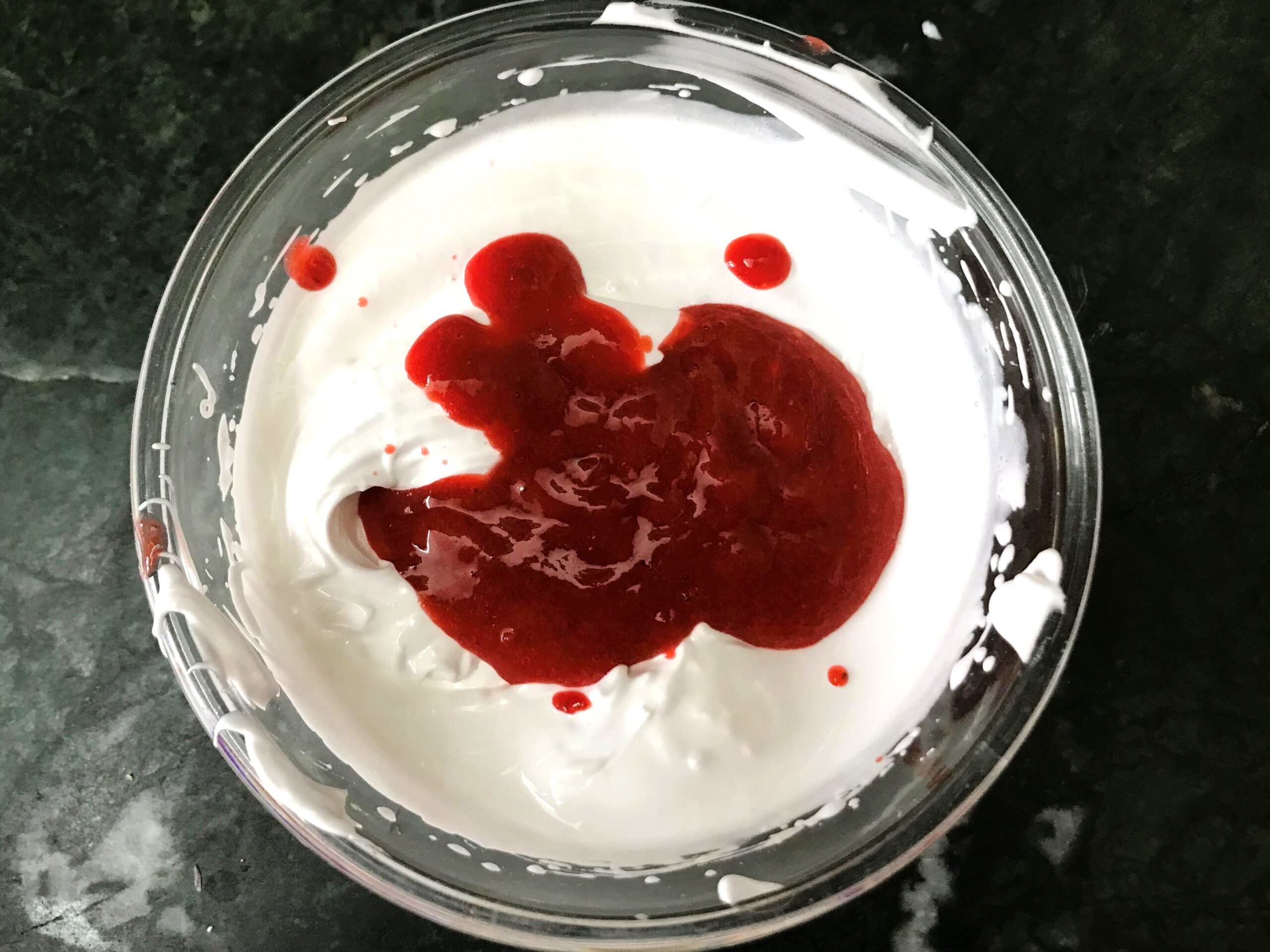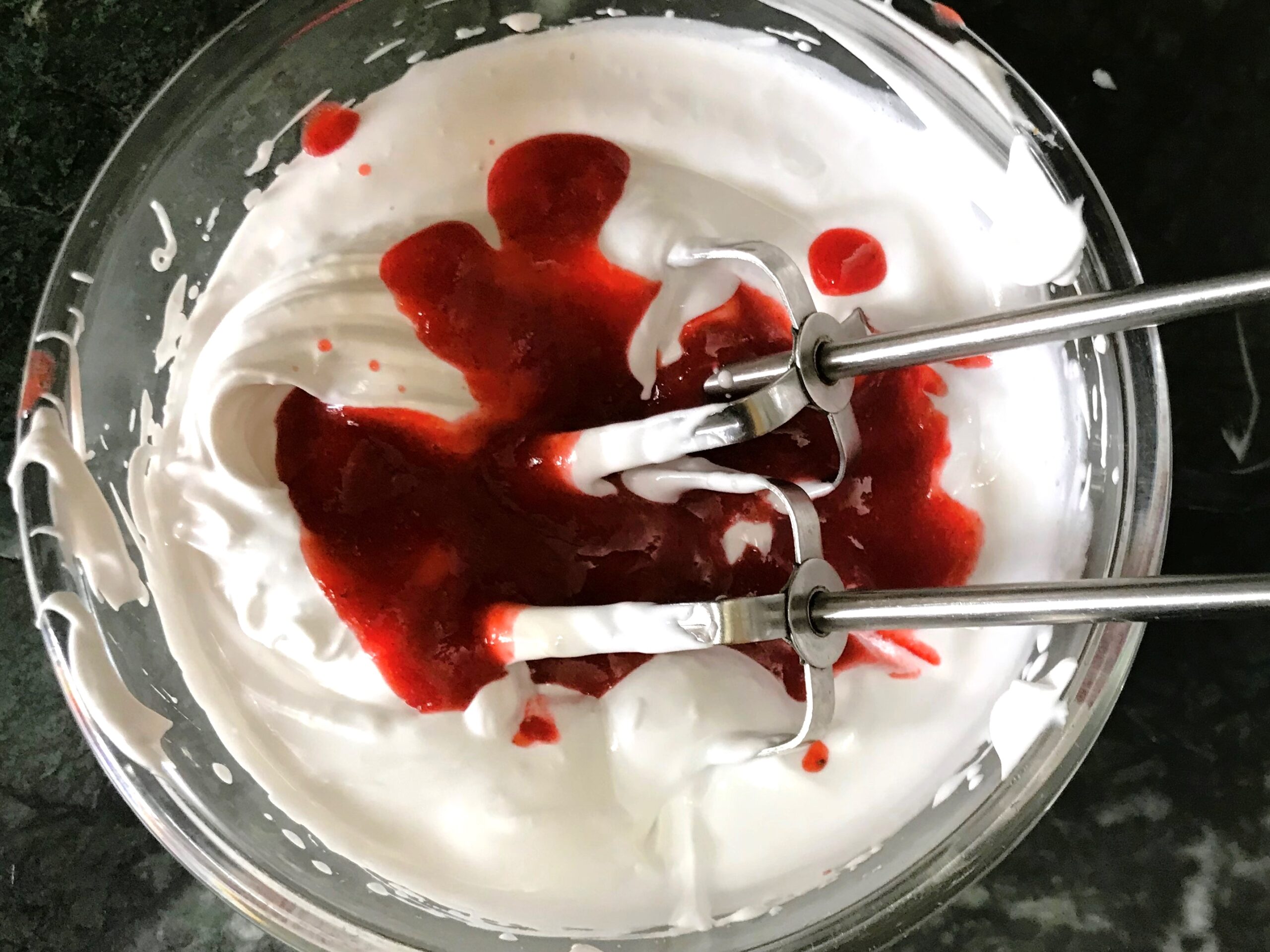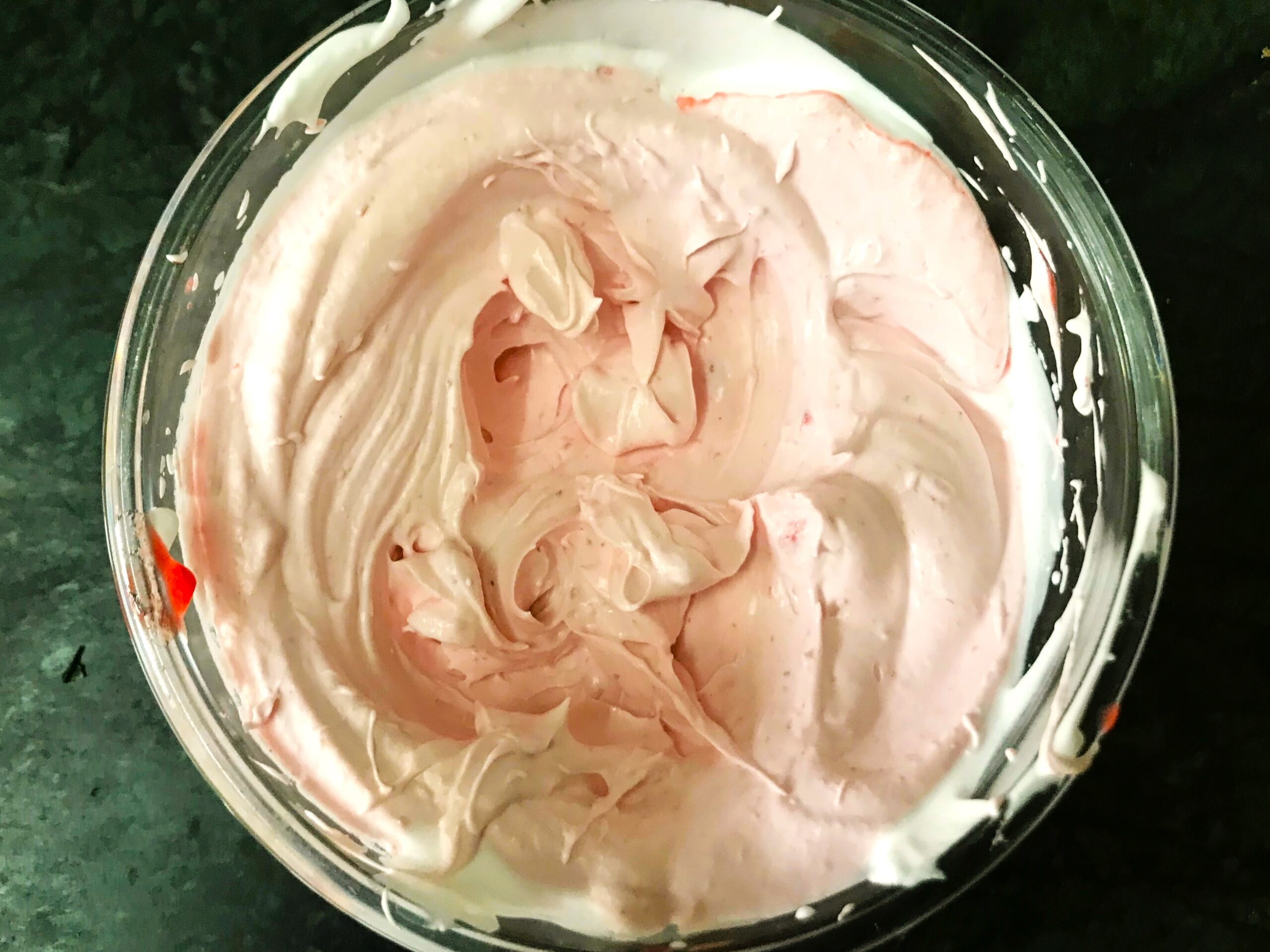 Whisk the cream to a fluffy soft peak. It will take around 5-8 minutes to achieve that consistency. Be careful to not over whip.
Next, add ¾ of the strawberry puree and whisk it for another 2-3 minutes until well combined.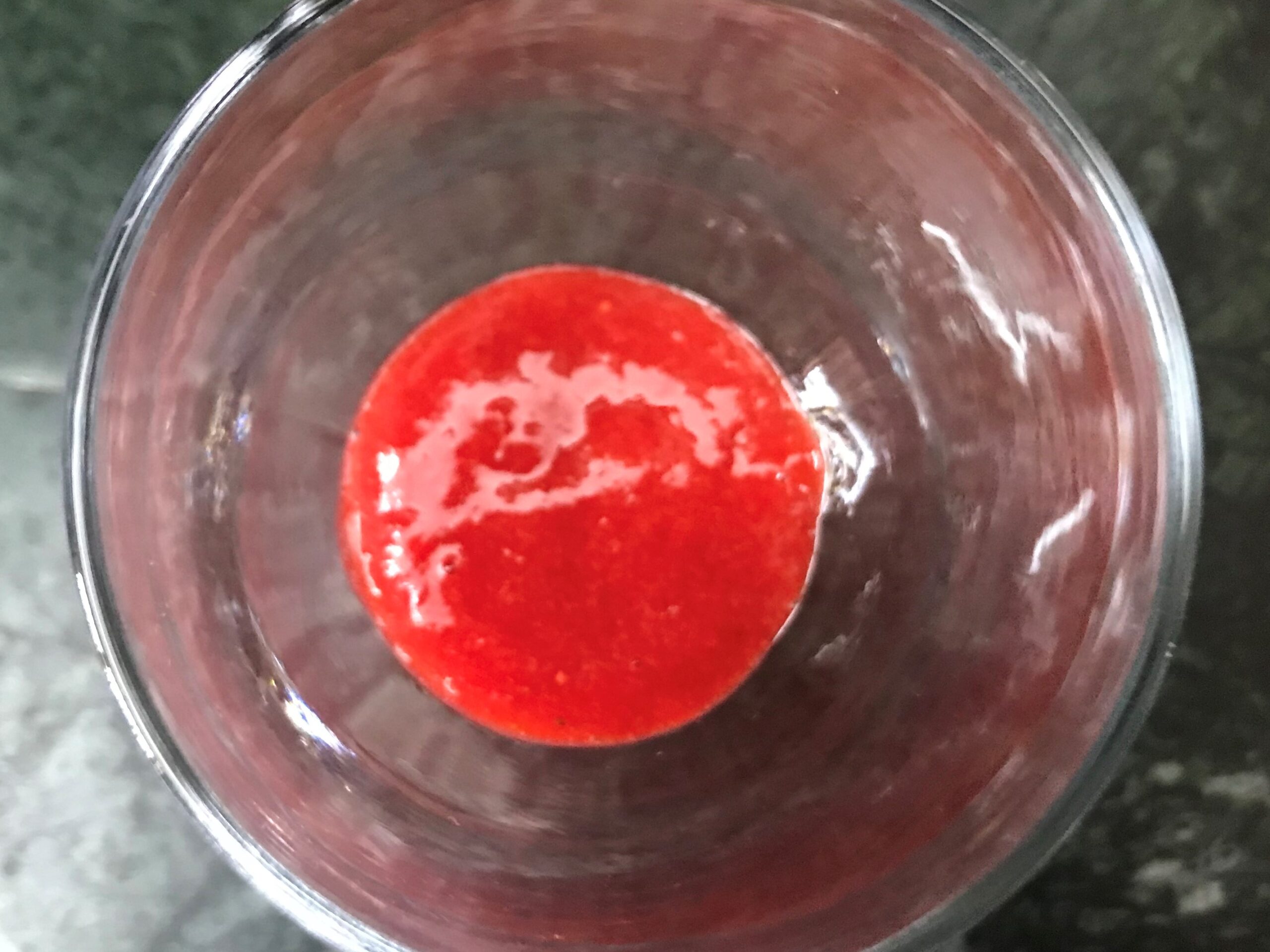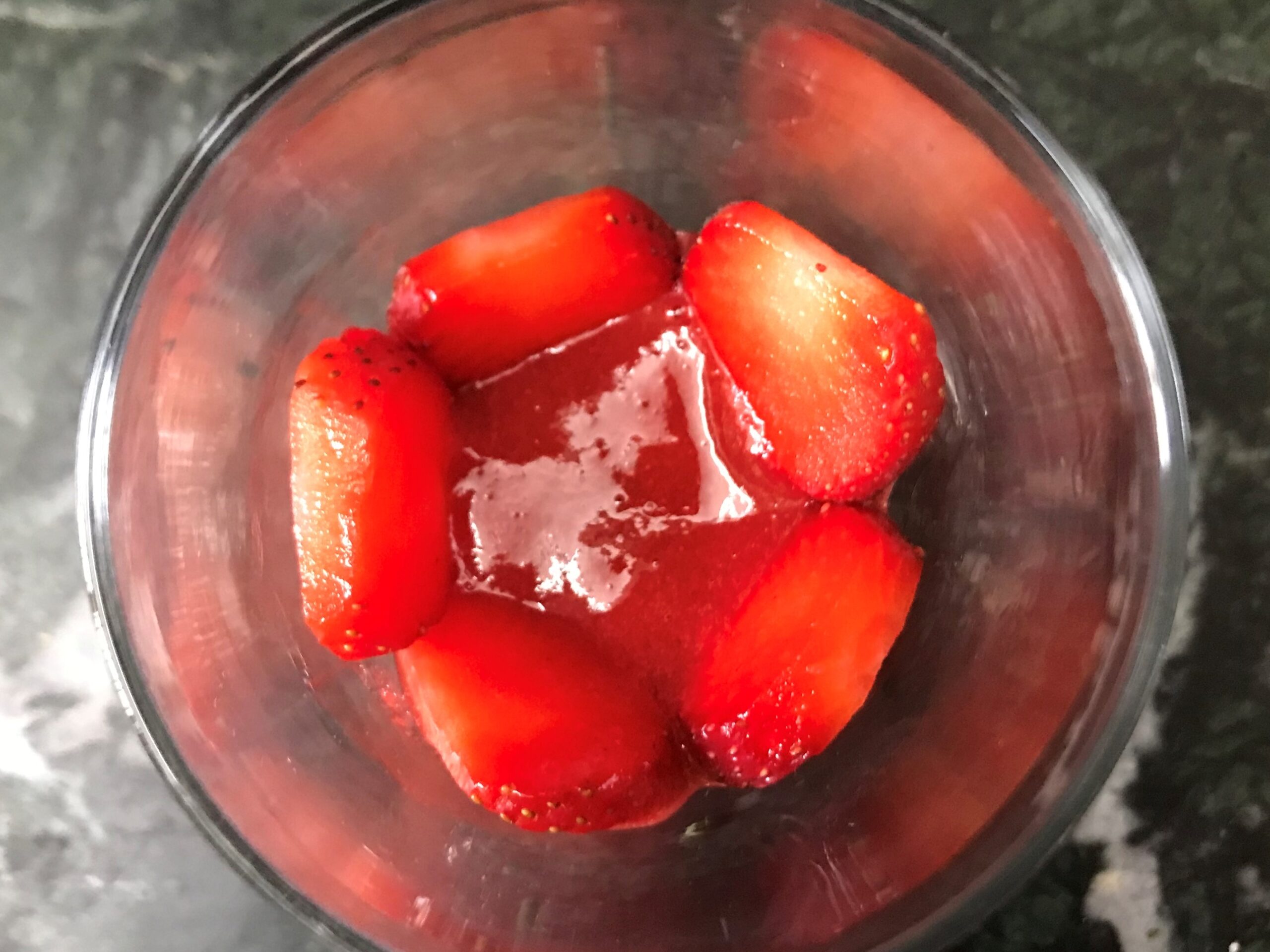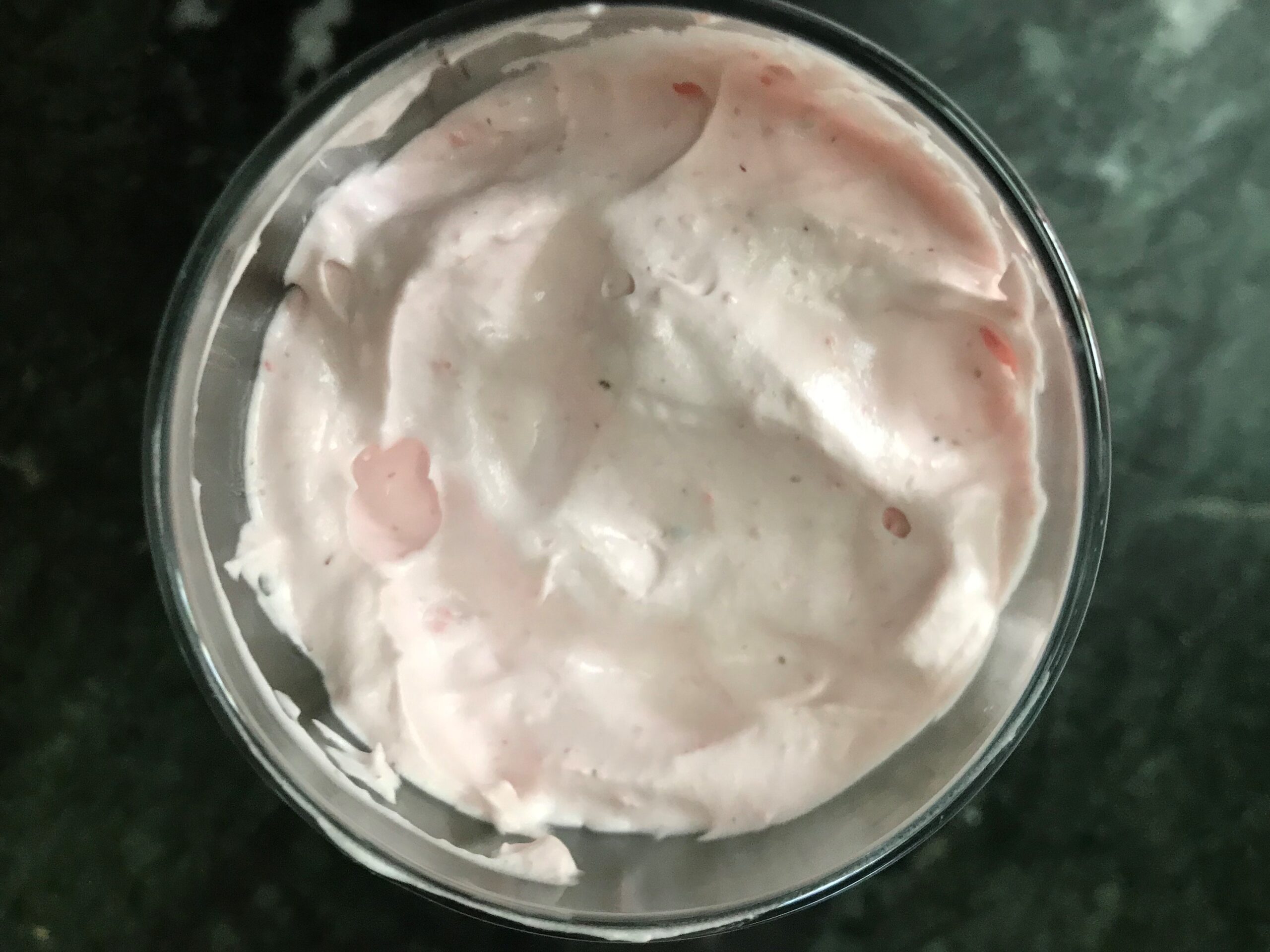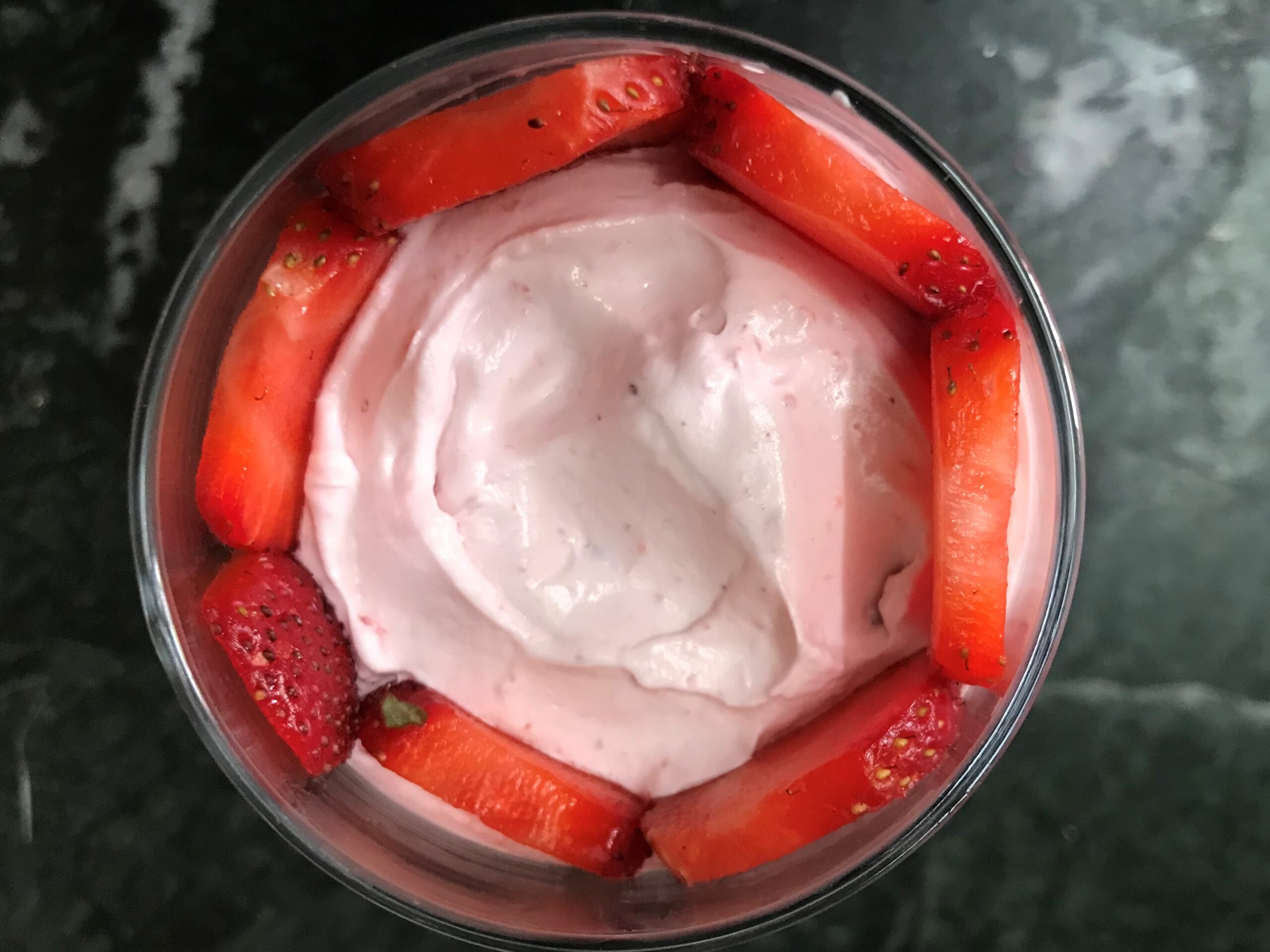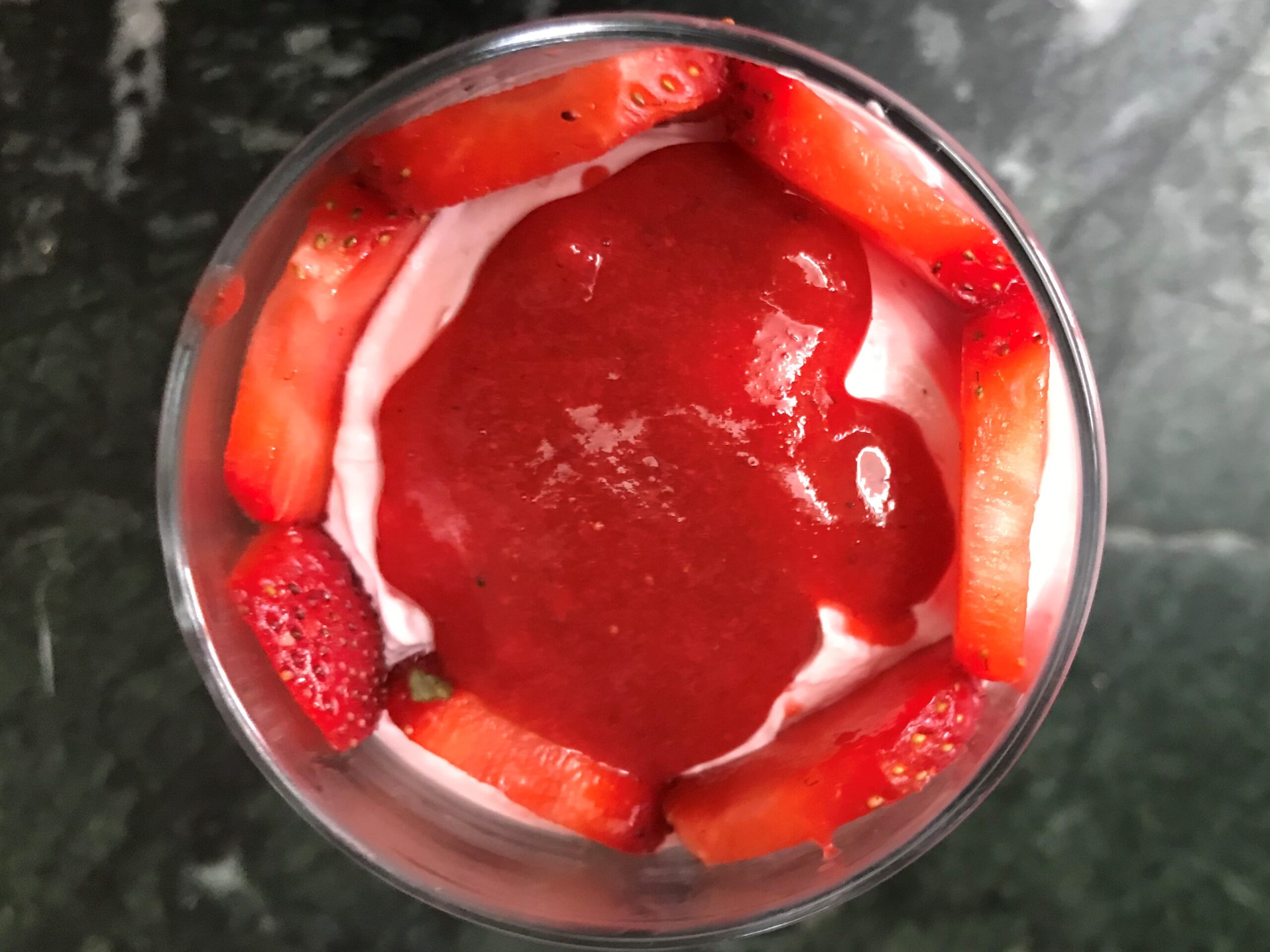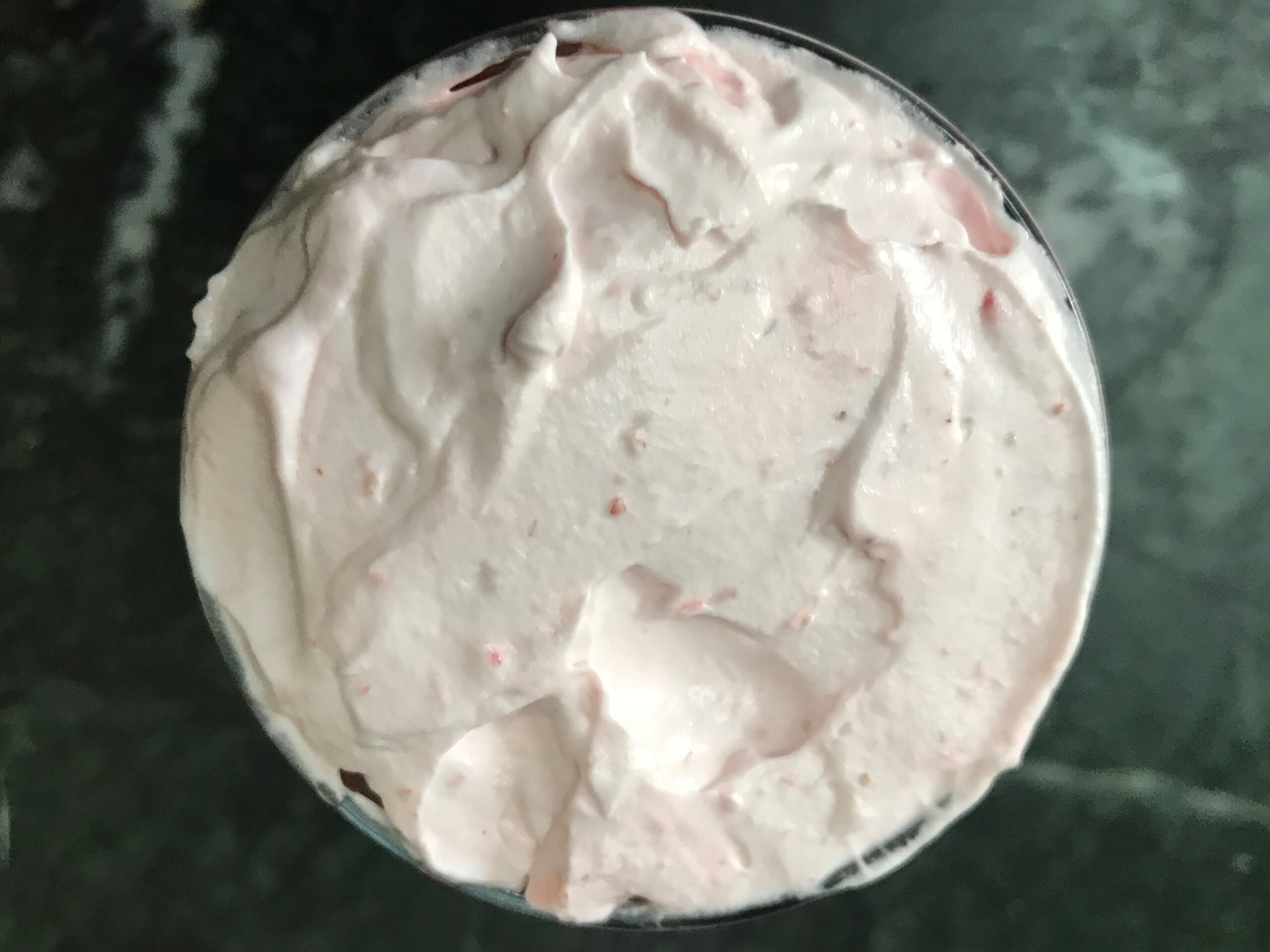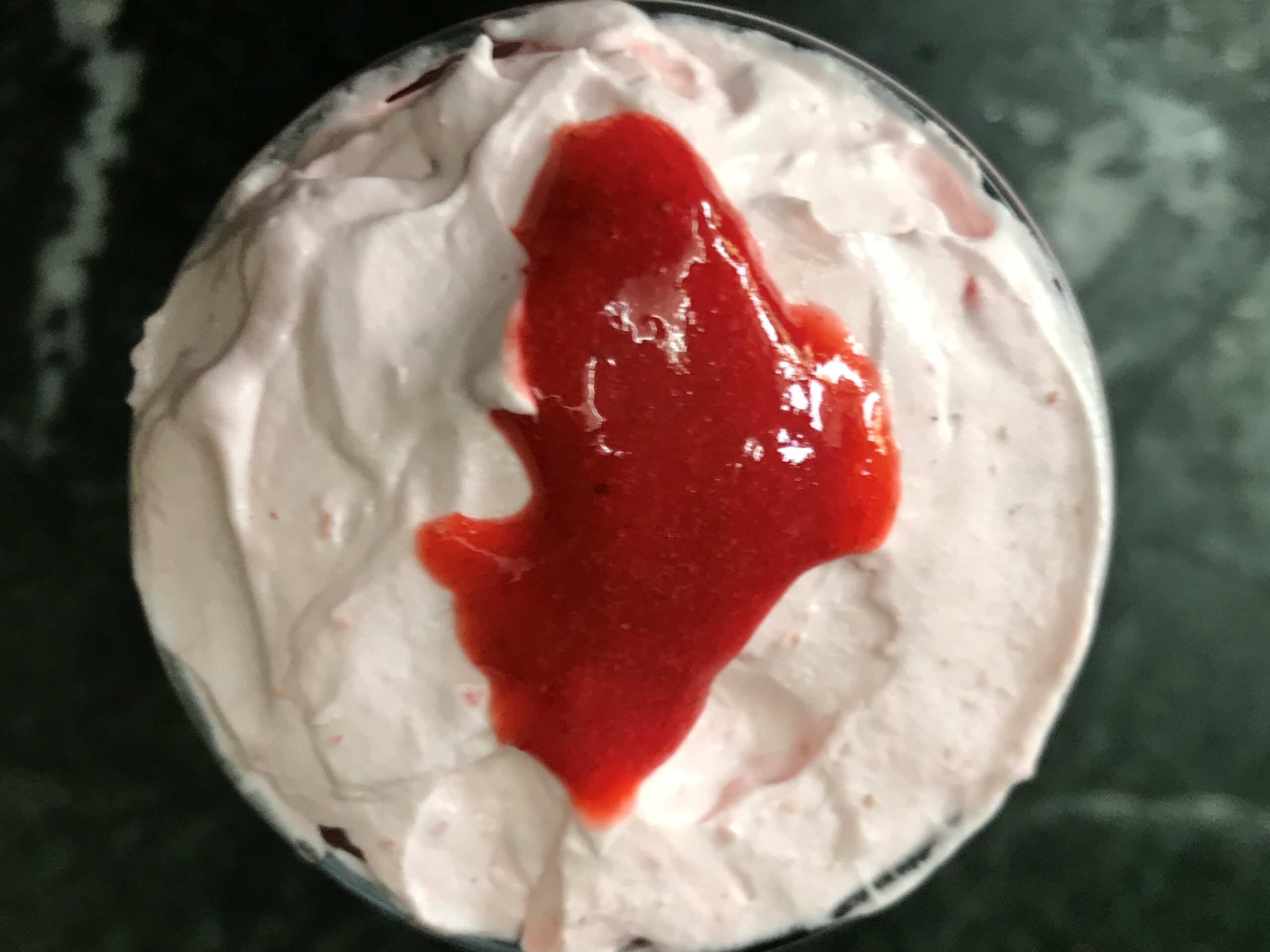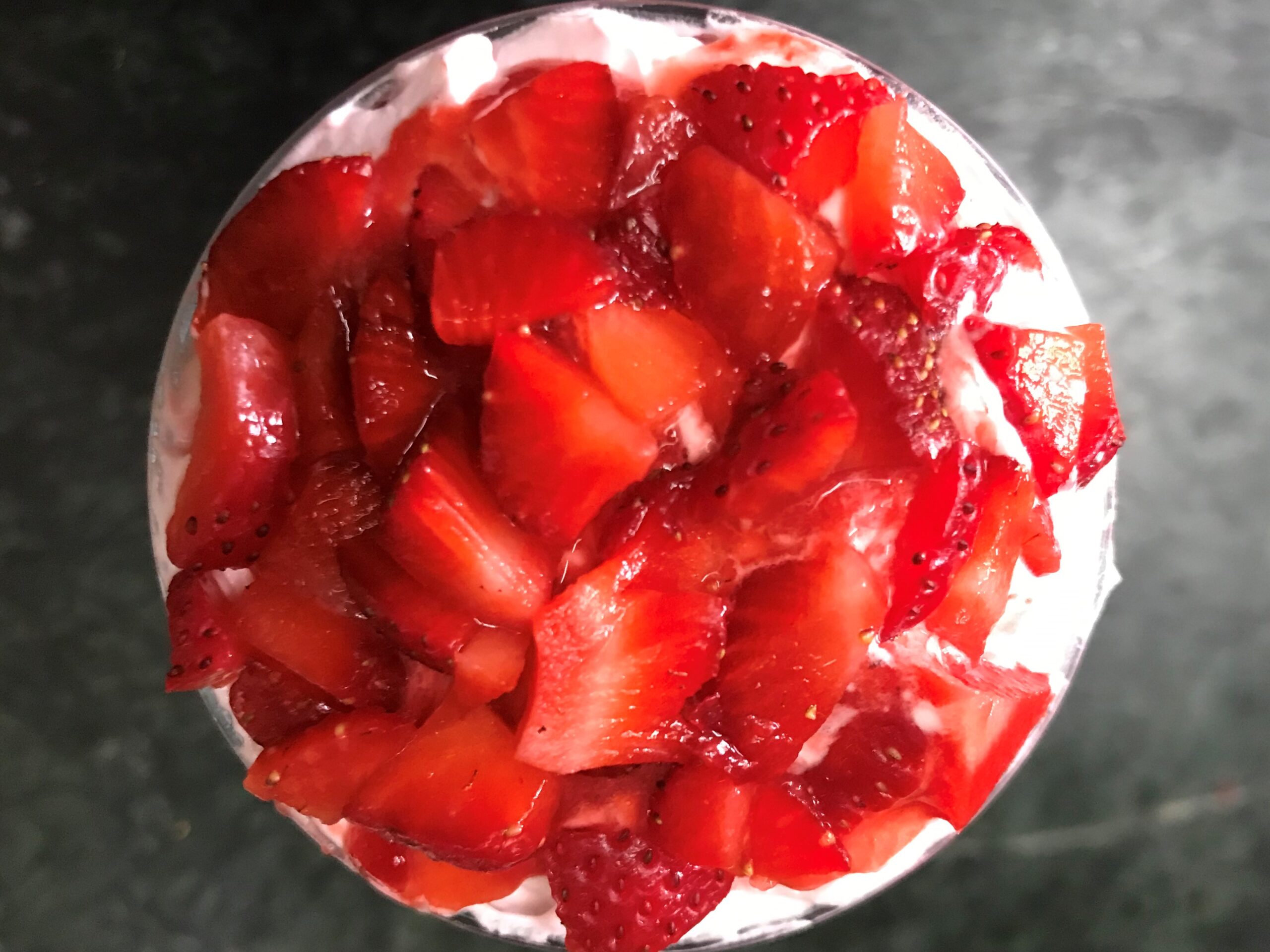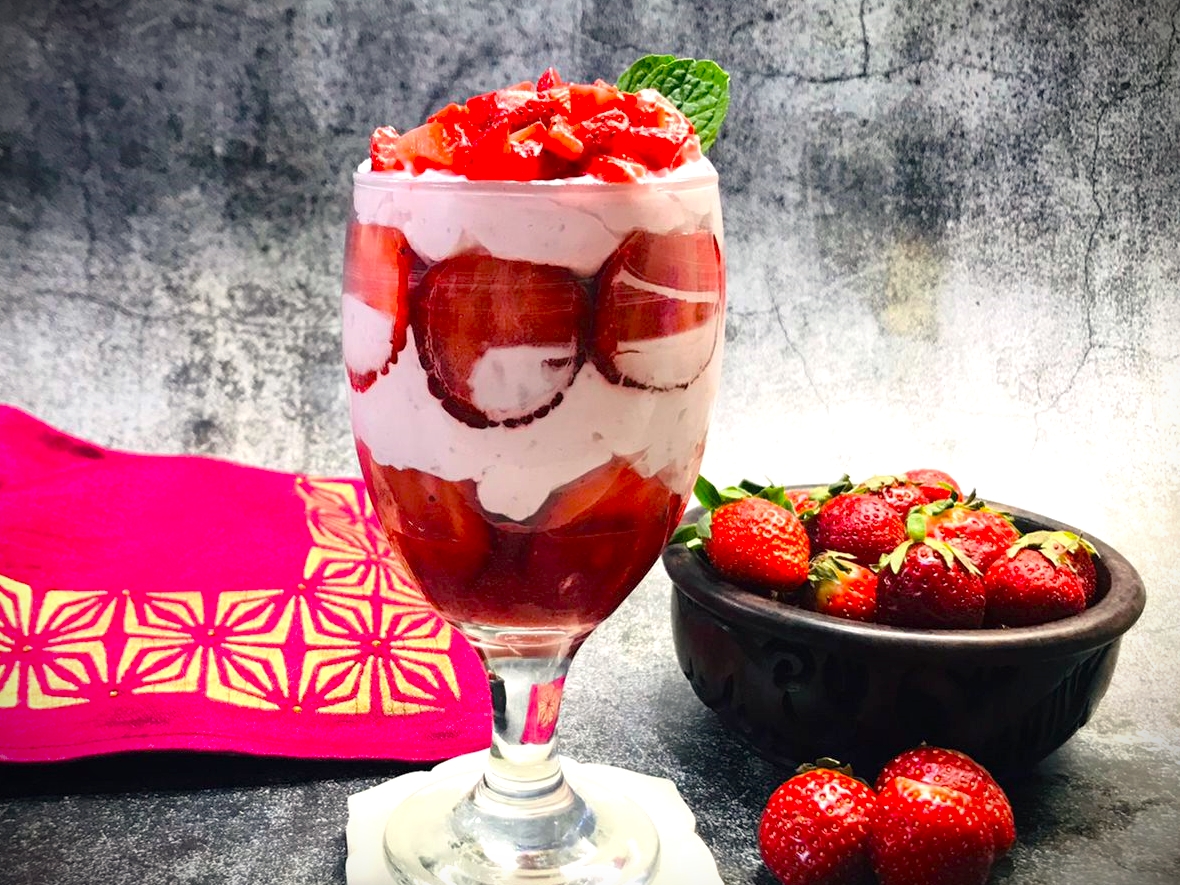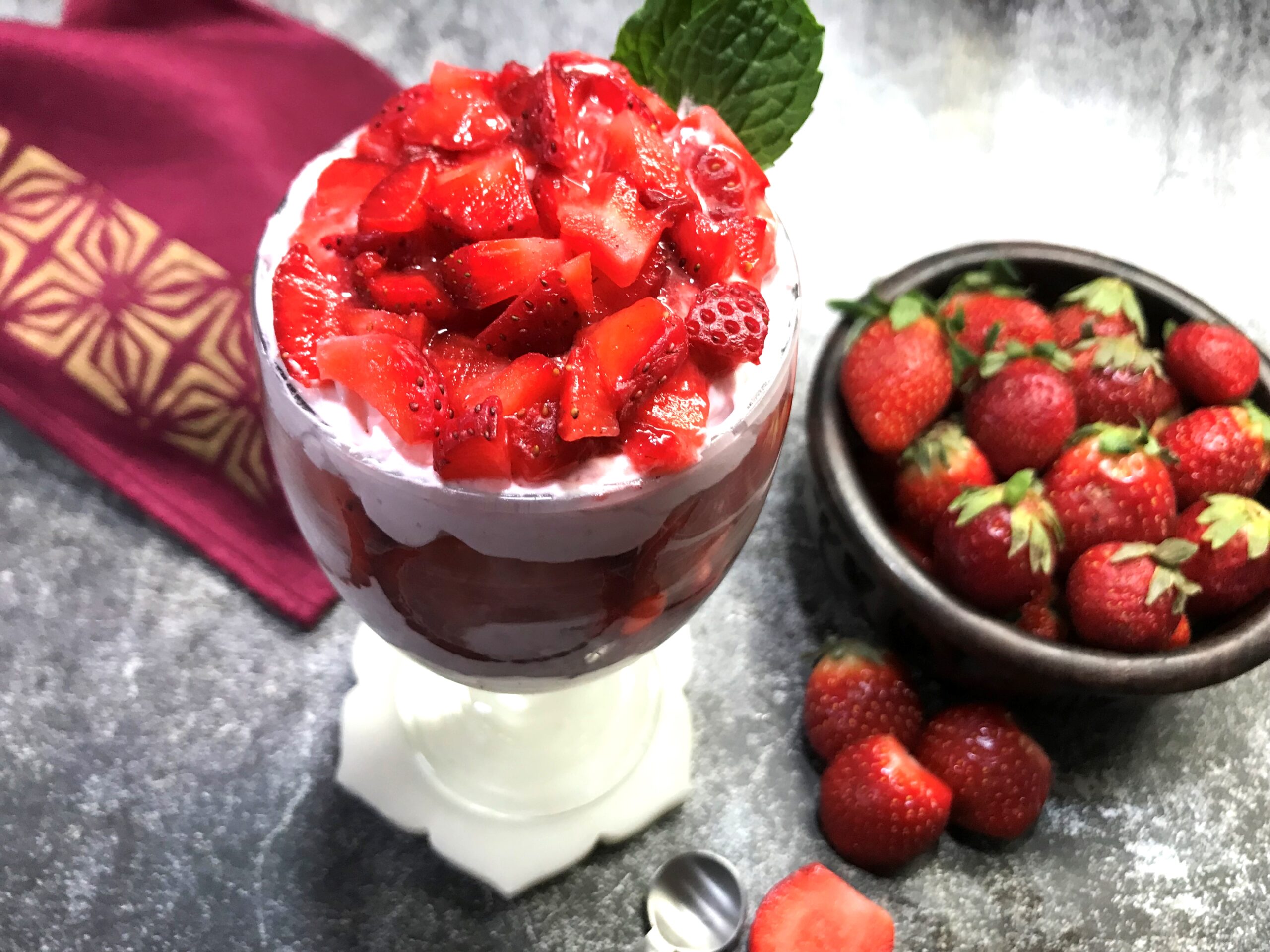 To assemble
In a serving bowl/glass, add 2 teaspoons of strawberry puree and carefully arrange the strawberry slices on the side and then layer it with 2 tablespoons of strawberry cream.
Repeat the same process once more by spreading strawberry puree, arranging the strawberry slices and layering the cream.
Finally, spread some strawberry puree and layer with the chopped strawberry.
Chill in the fridge for 1-2 hours and serve cold!