Vanilla Panna Cotta
Vanilla Panna Cotta is a delicious, simple, elegant dessert. Panna Cotta means cooked cream in Italian, and this is absolutely one of my favourite desserts after Tiramisu.
Vanilla Panna Cotta is a rich, silky smooth, and melt-in-your-mouth delicious. I often say that I am intimidated by desserts because they require another level of patience which I usually can't be bothered with. However, panna cotta changes all that! I just love making the Vanilla Panna Cotta as it is fresh, light, delicious and refreshing with a deep vanilla flavour.
Vanilla Panna Cotta is one of those desserts that you can dress up any way. The options and flavour variations are endless! Serve it with macerated berries or fresh fruit or some raspberry coulis or just eat on its own. It is a delicious gluten-free dessert that can be prepared ahead of time.
Ingredients
1 cup double cream
½ cup milk
2 tablespoons sugar
1 vanilla pod, split lengthways
1 ½ sheets gelatine
fresh raspberry/fruit for serving
Directions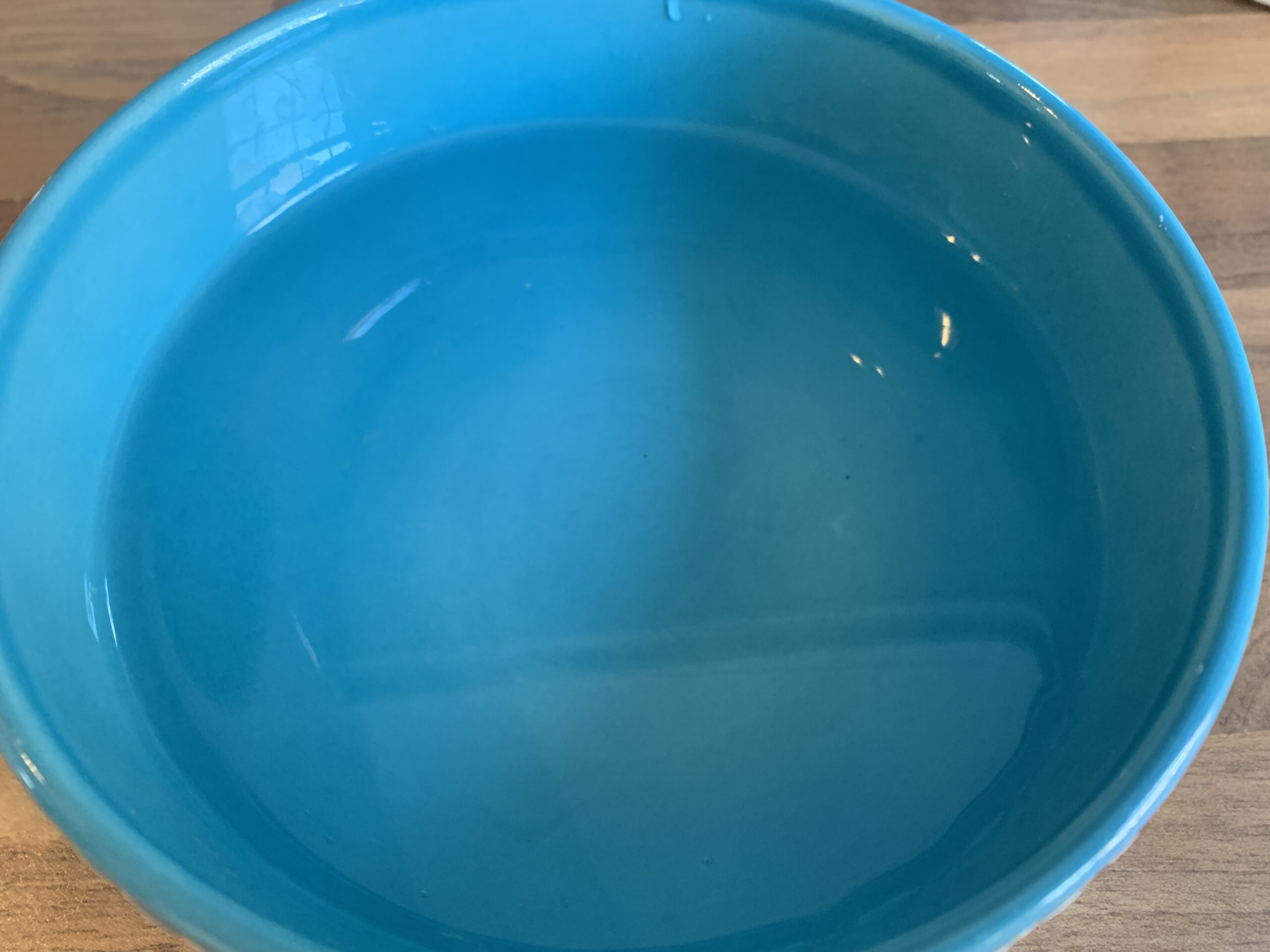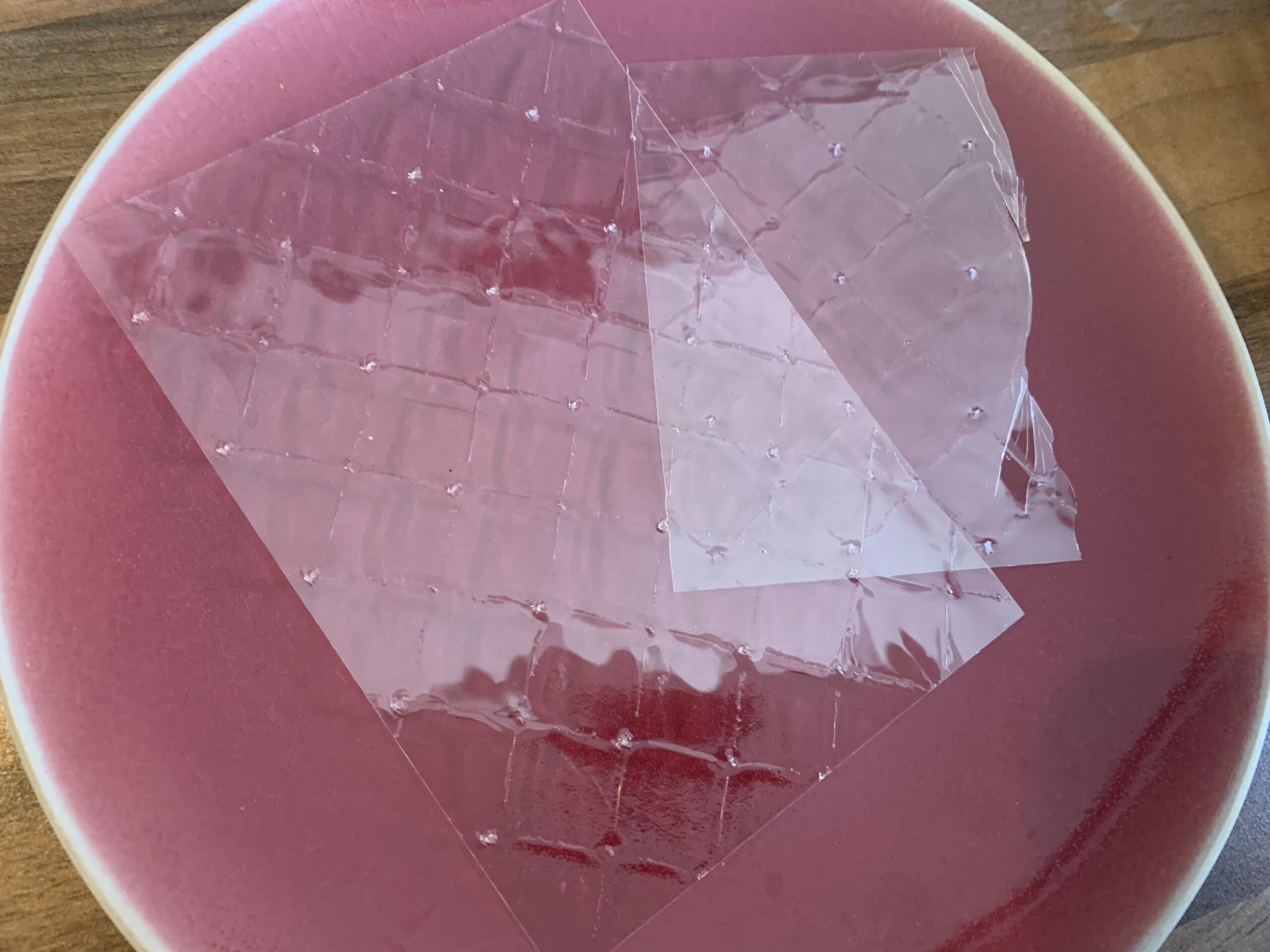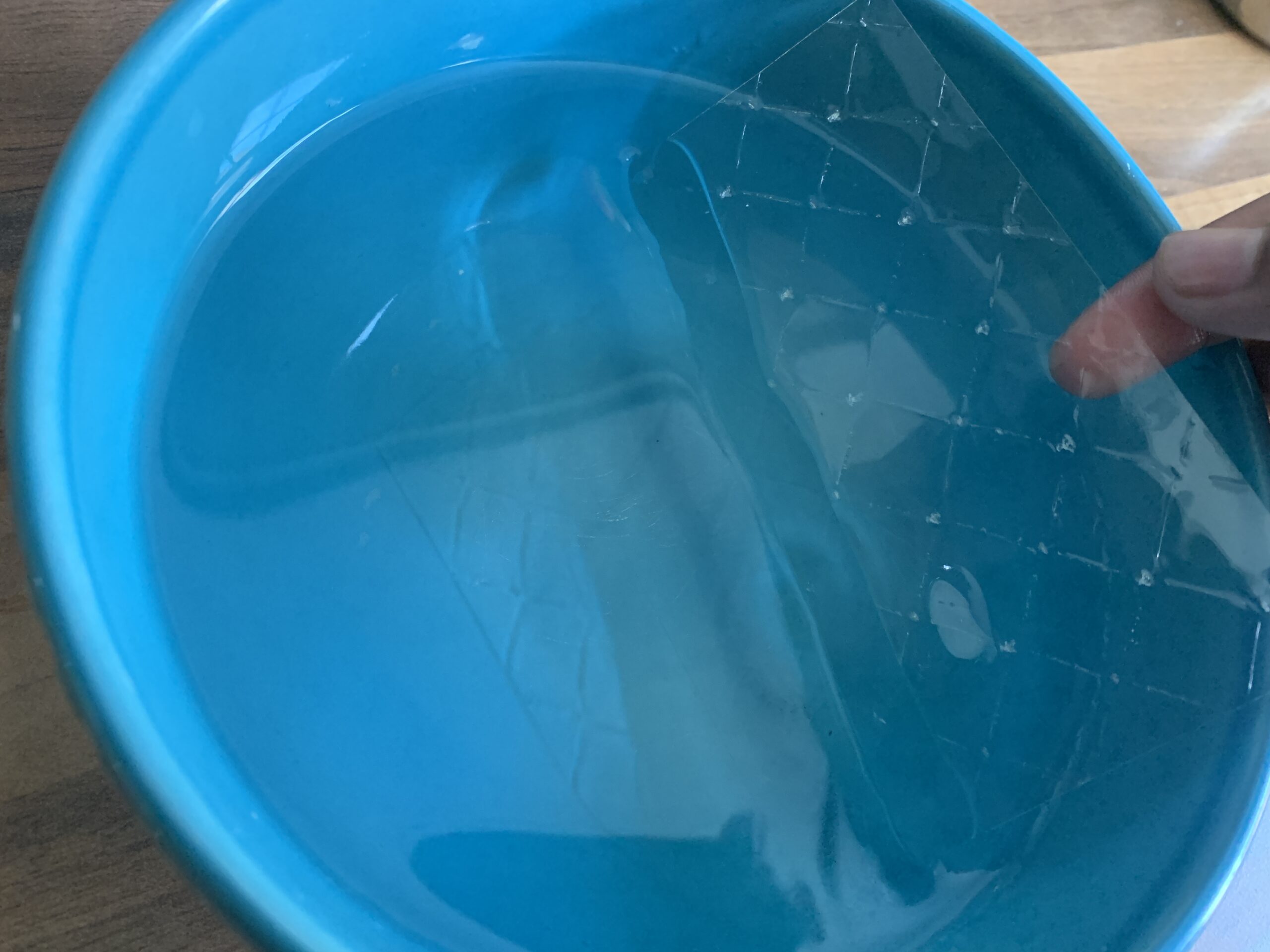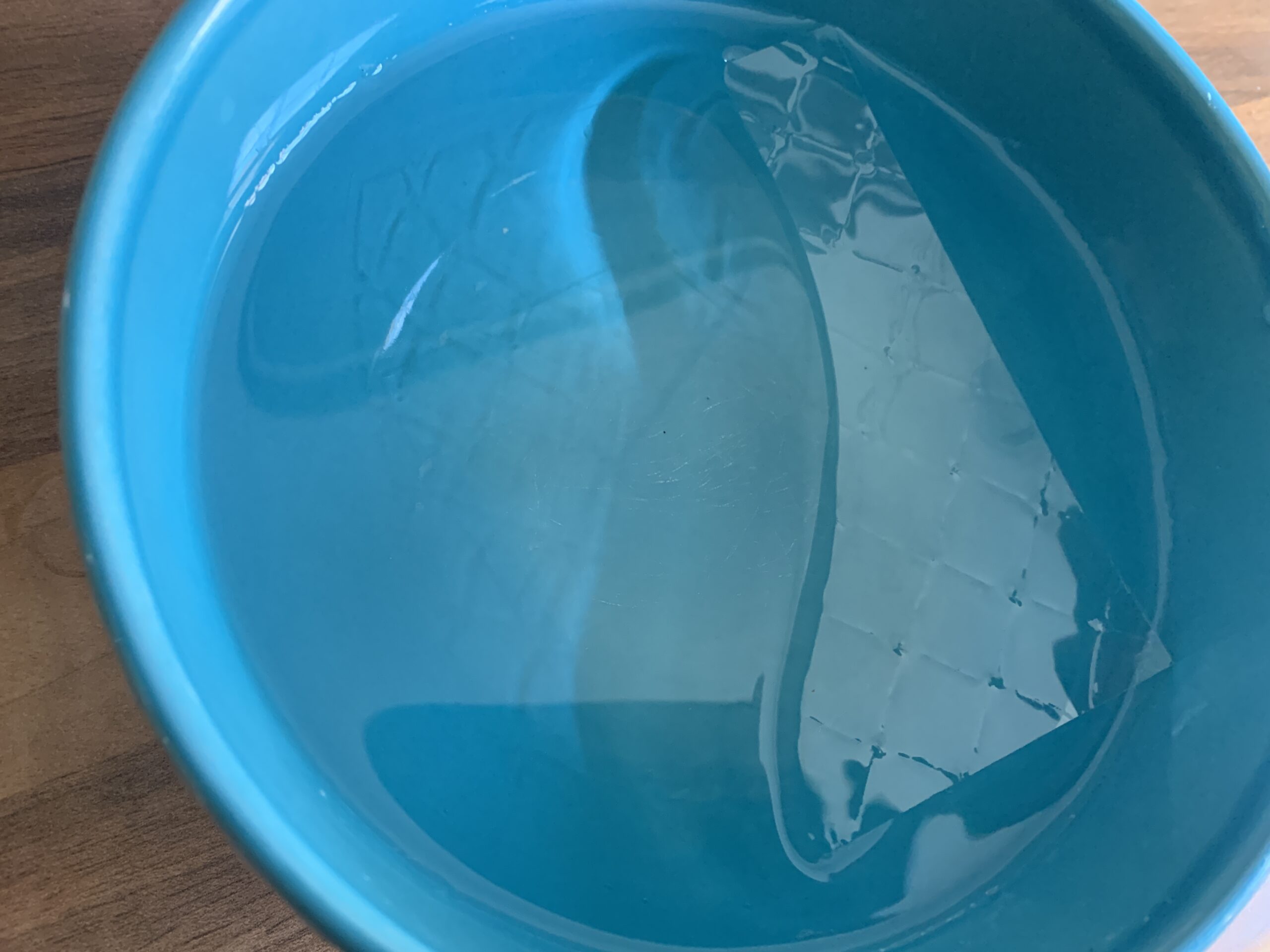 Add the sheets of gelatine to a bowl of cold water and soak for 5 mins.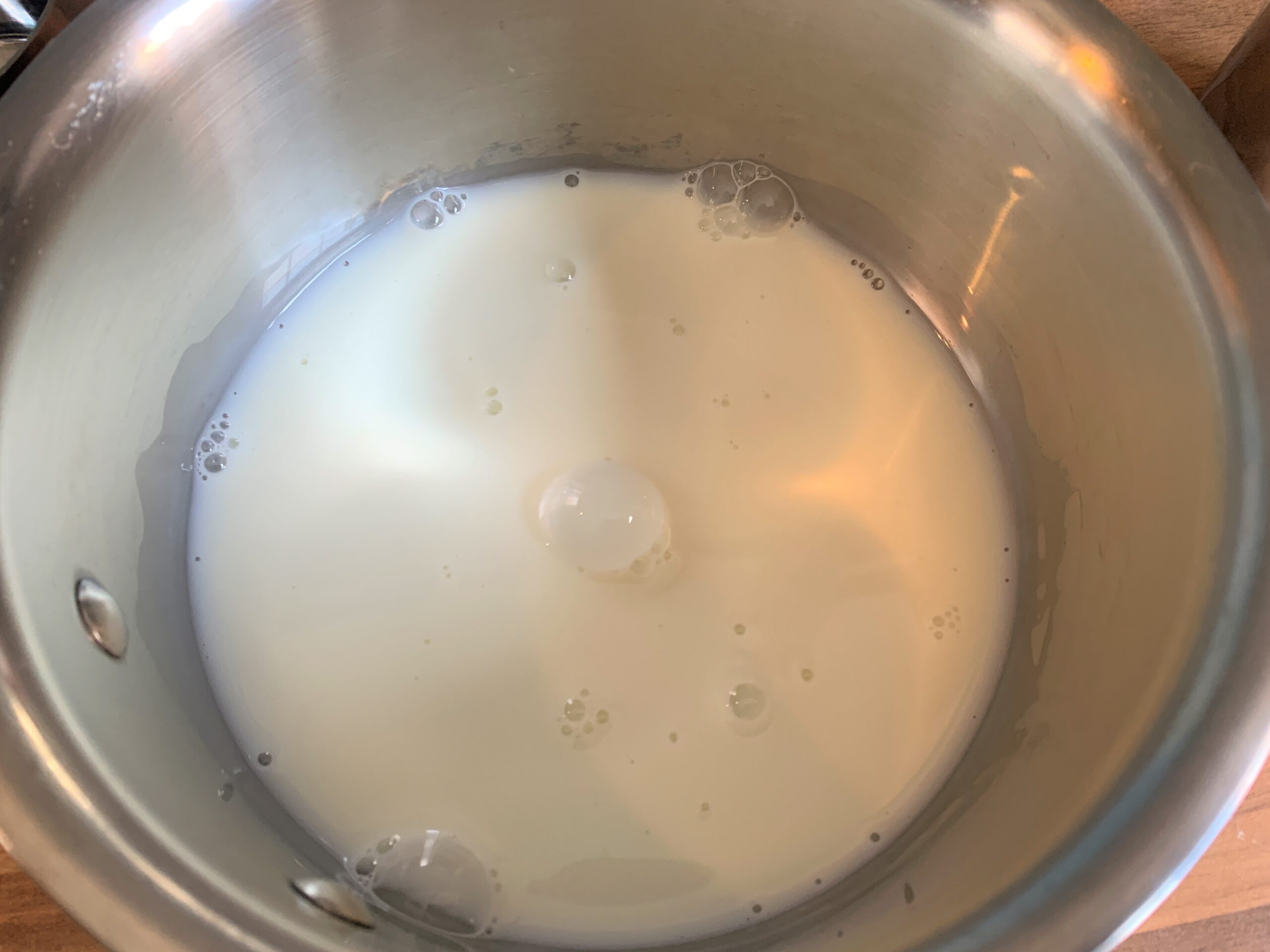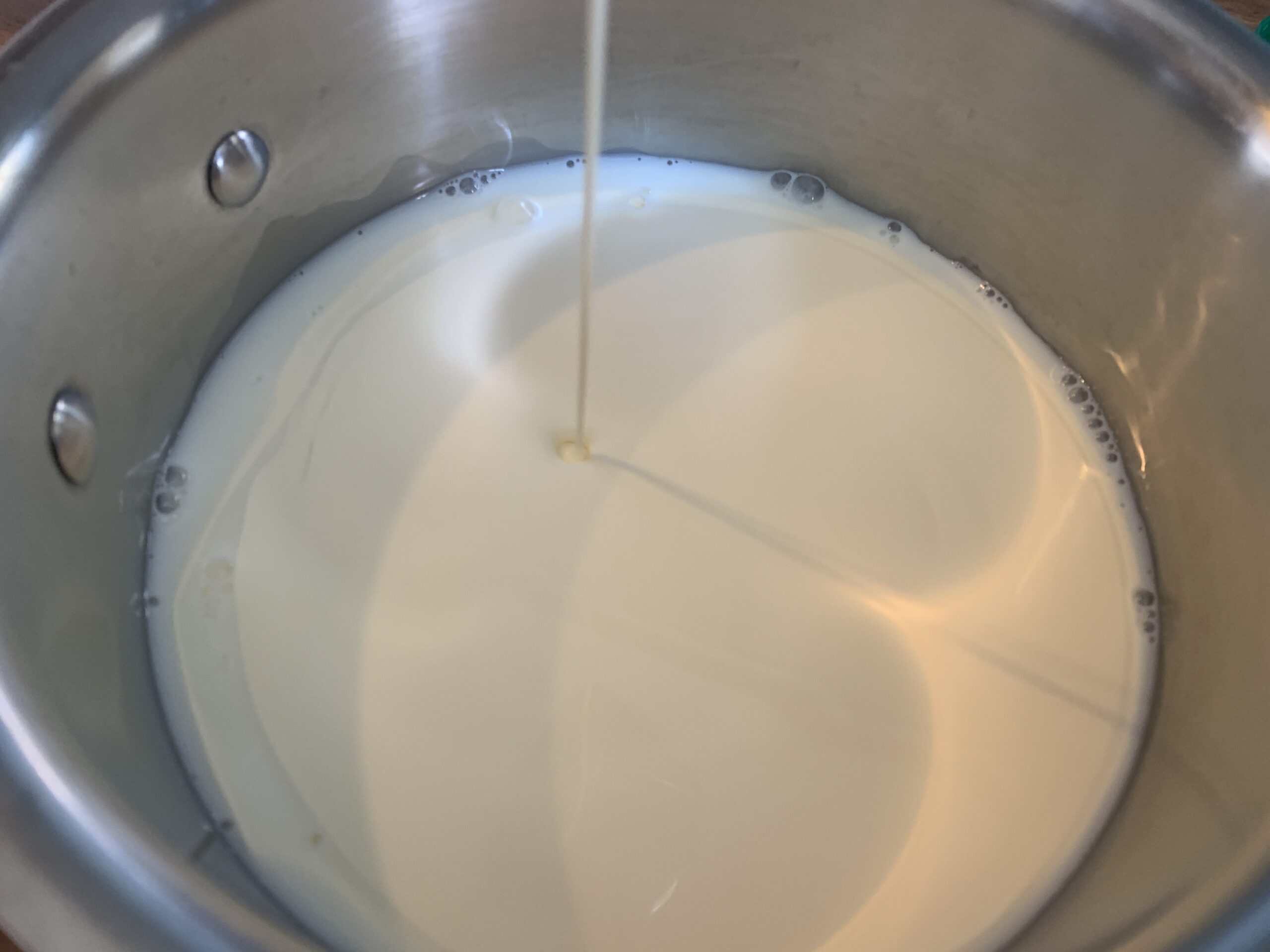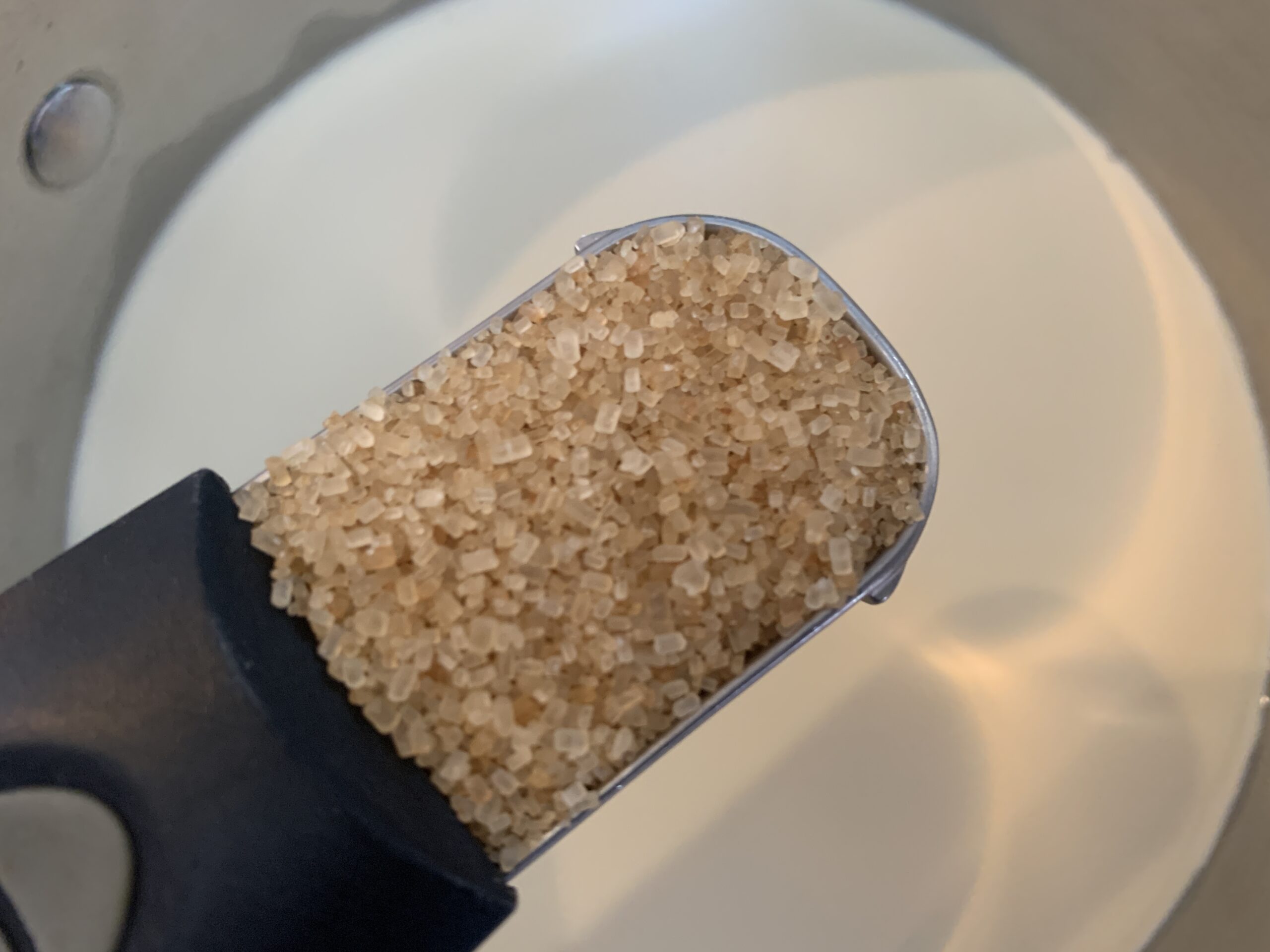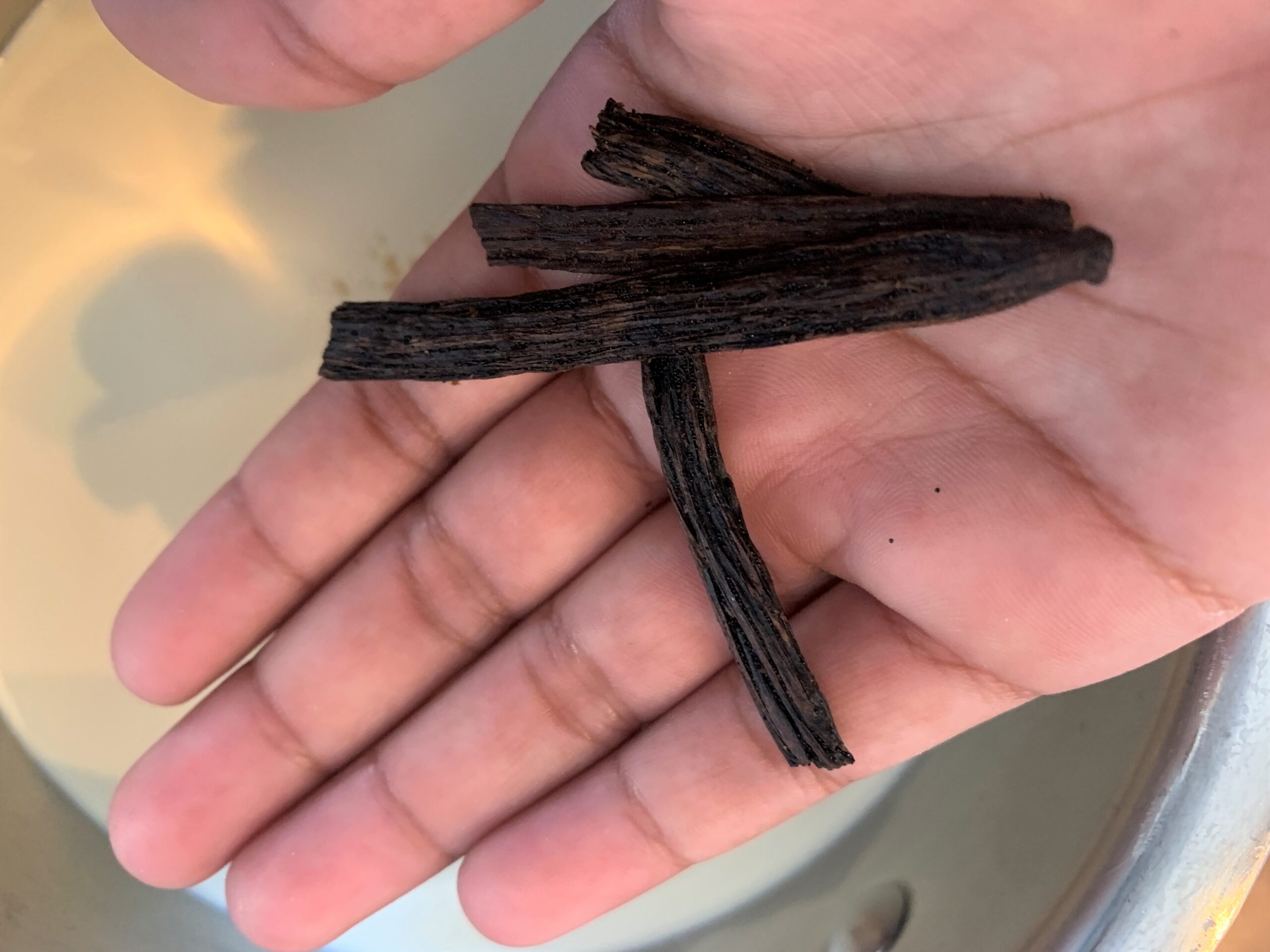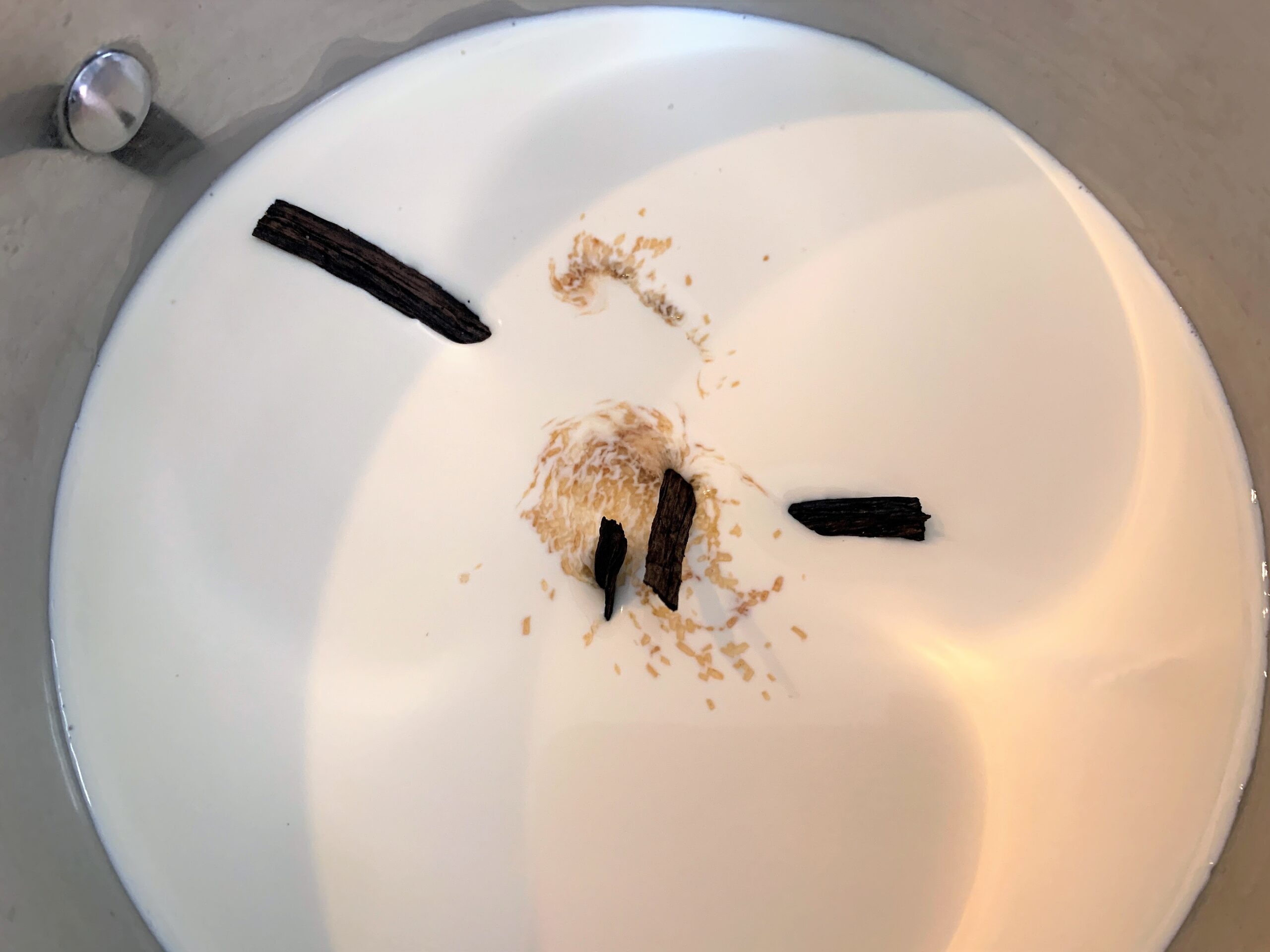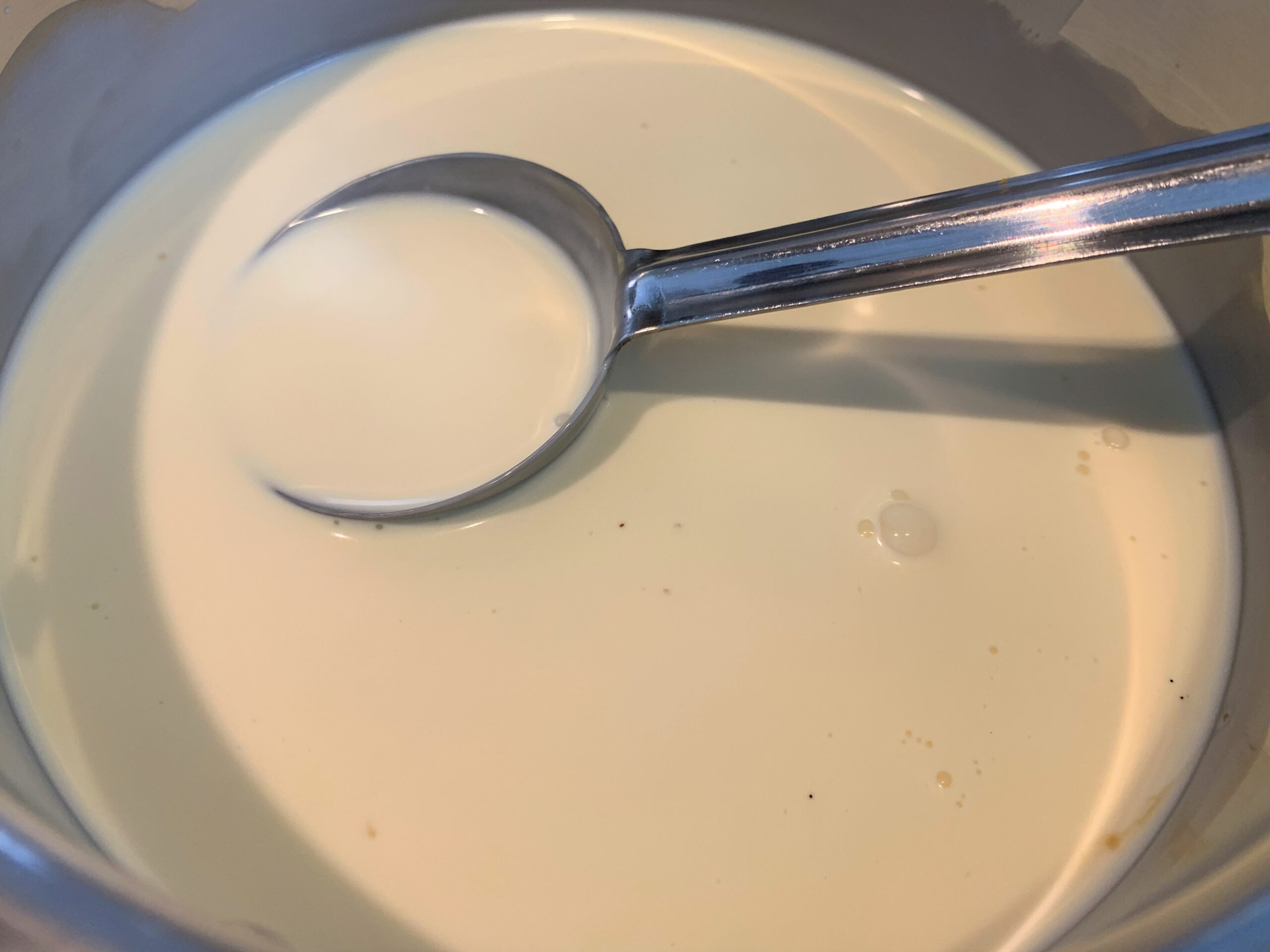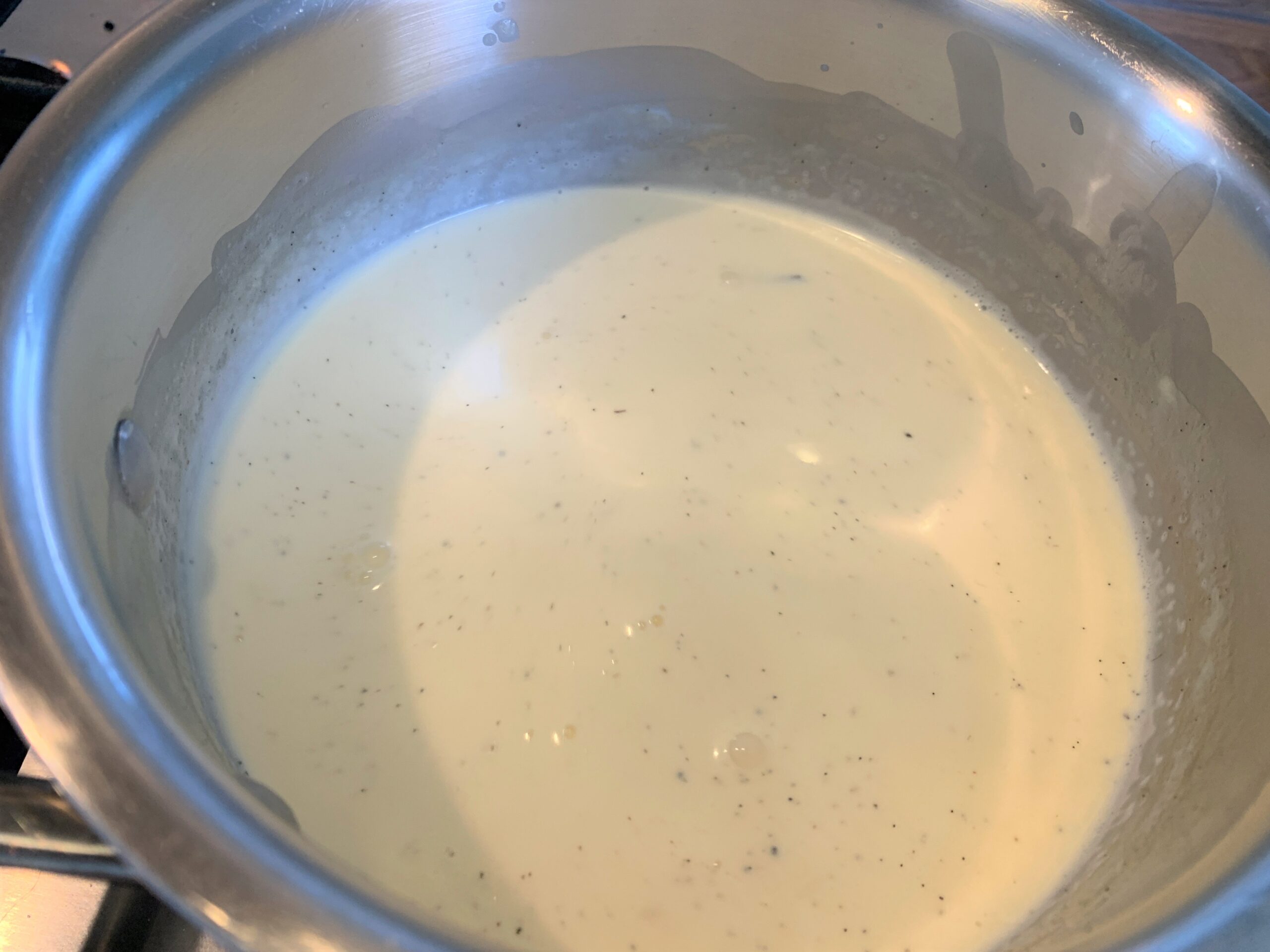 Place the cream, milk, sugar and vanilla pods in a pan. Stir to combine. Keep on stirring at intervals while the cream mixture comes to a gentle boil. The sugar should also dissolve completely.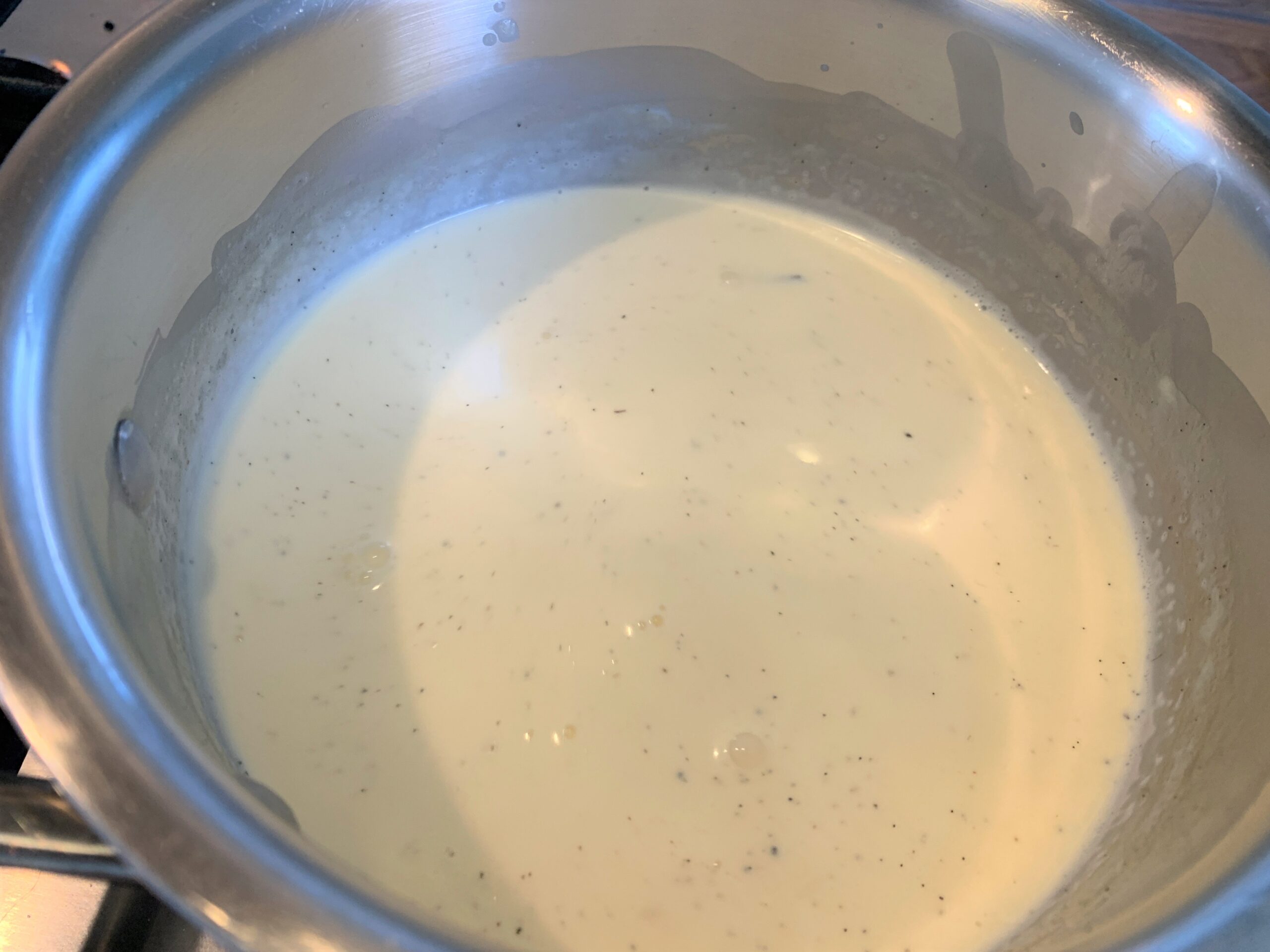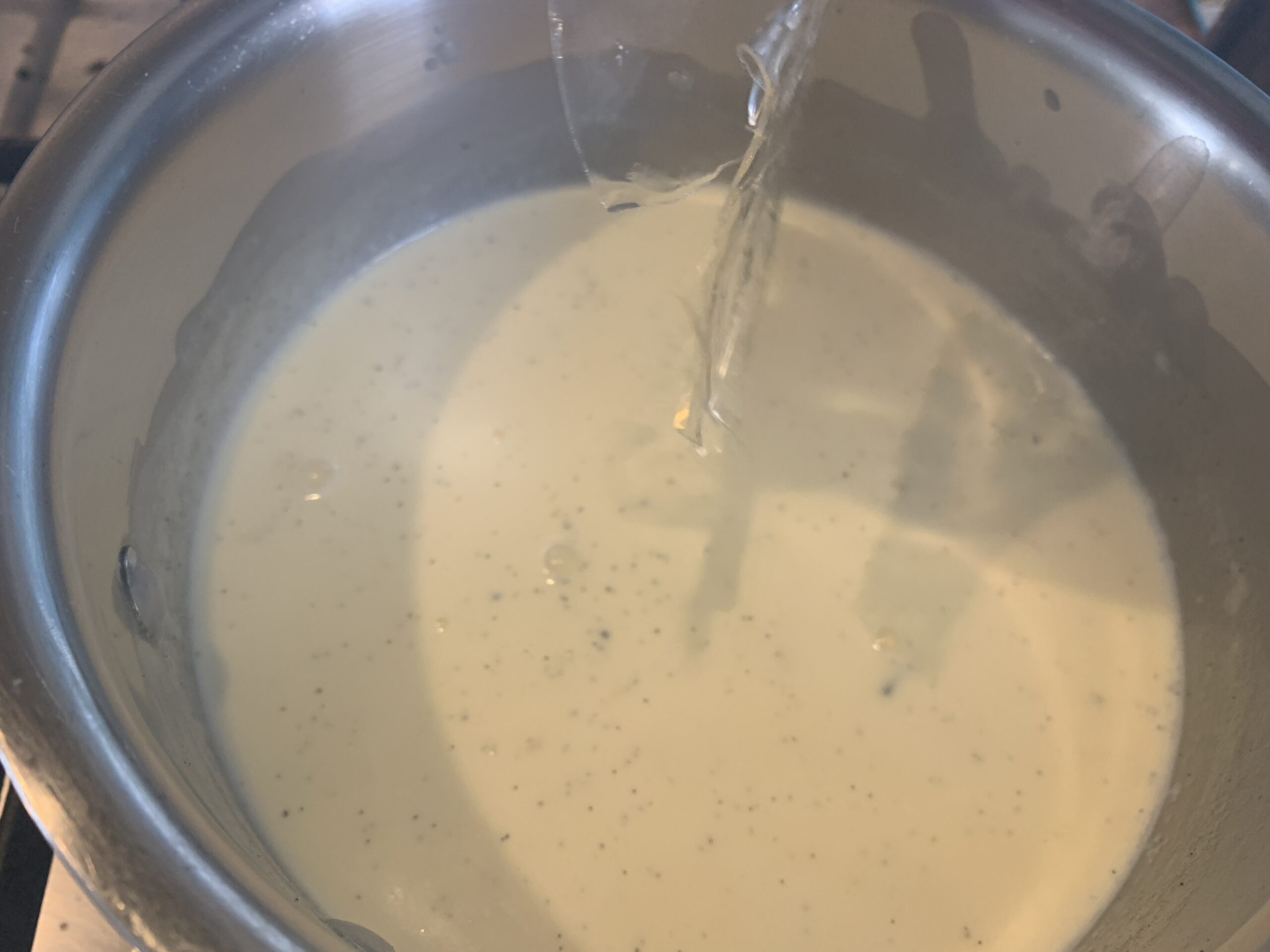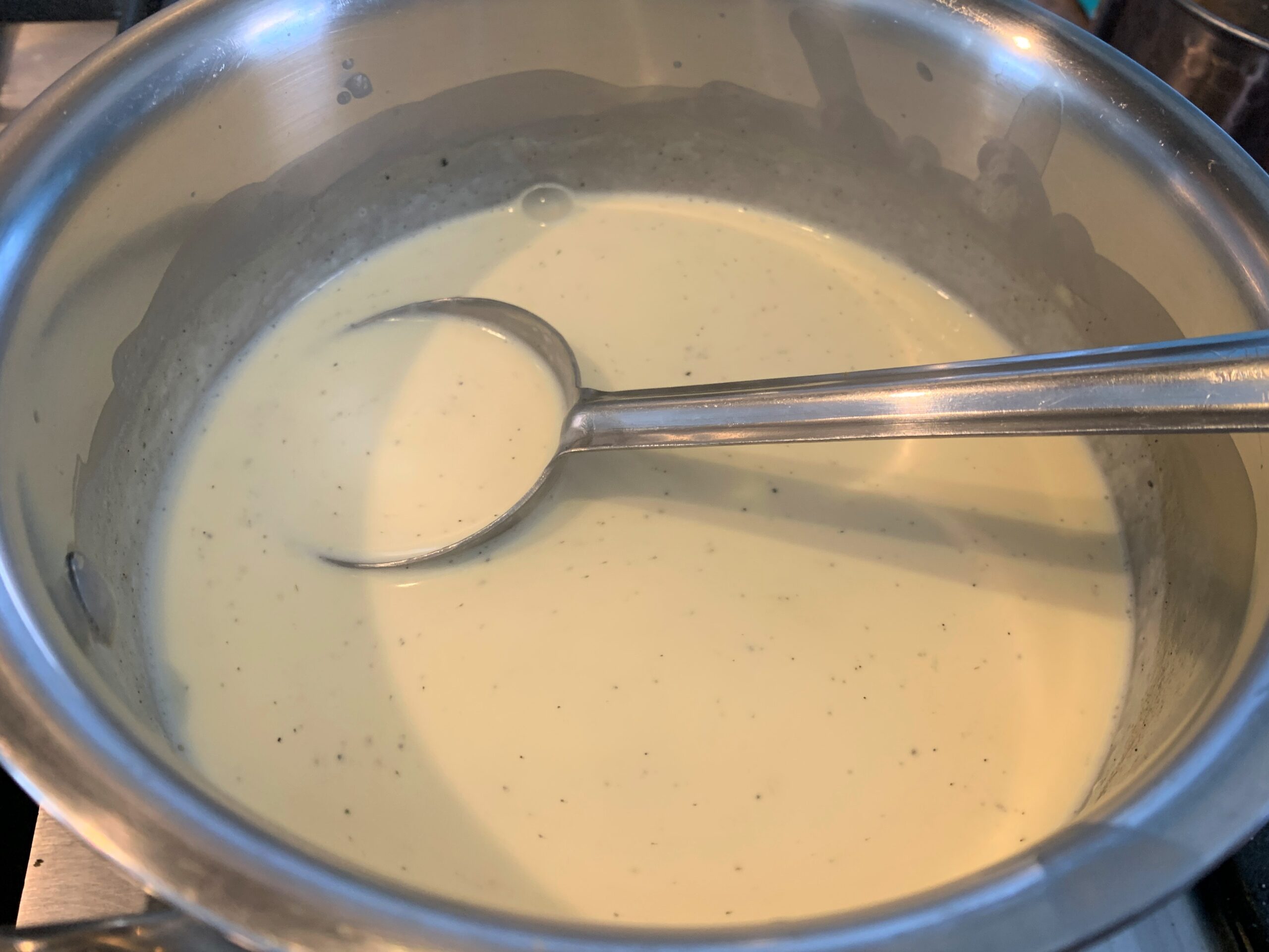 Remove from the heat.
Take the gelatine out of the cold water and squeeze out the excess water, then add to the milk mixture. Stir until completely dissolved.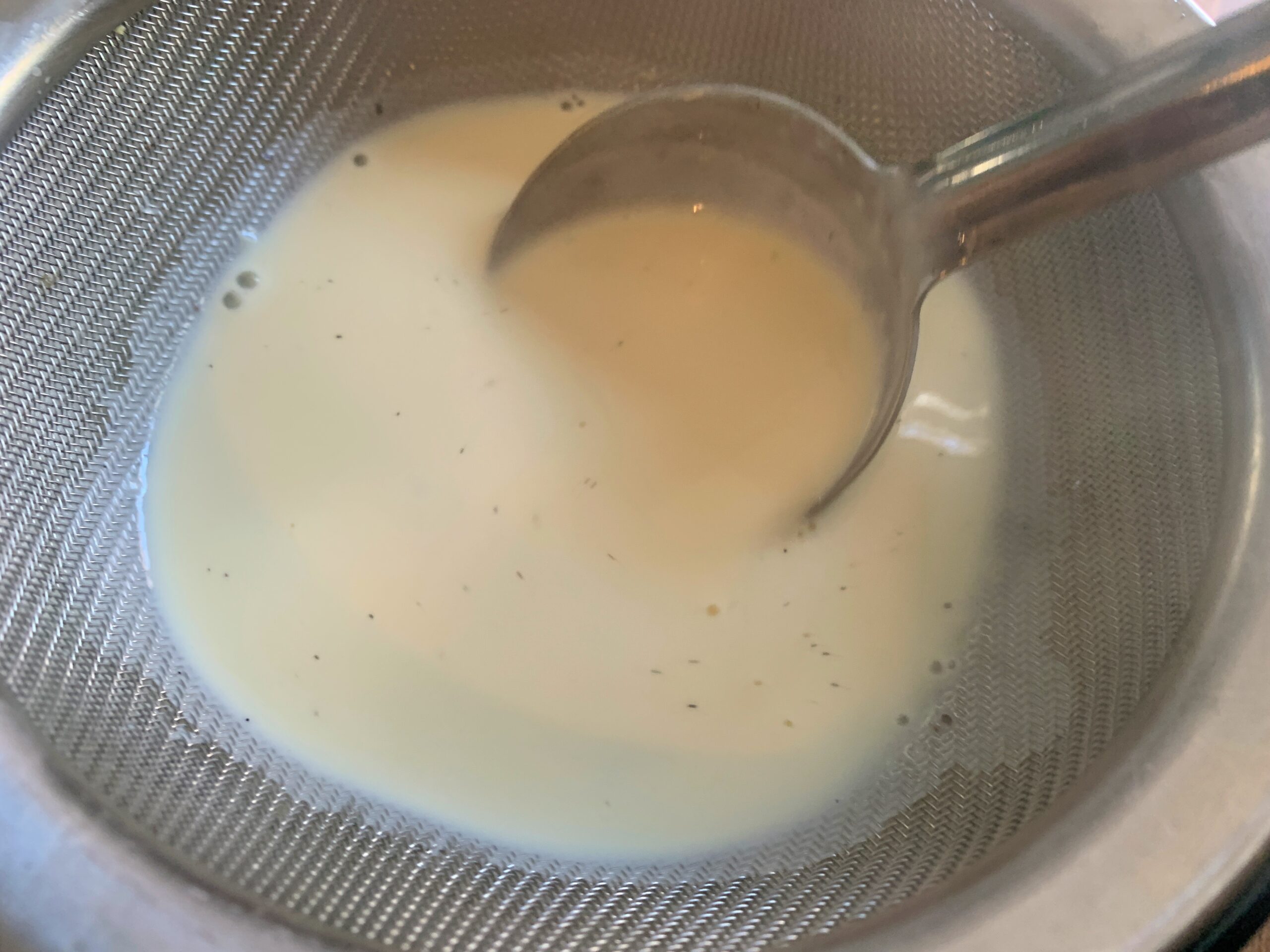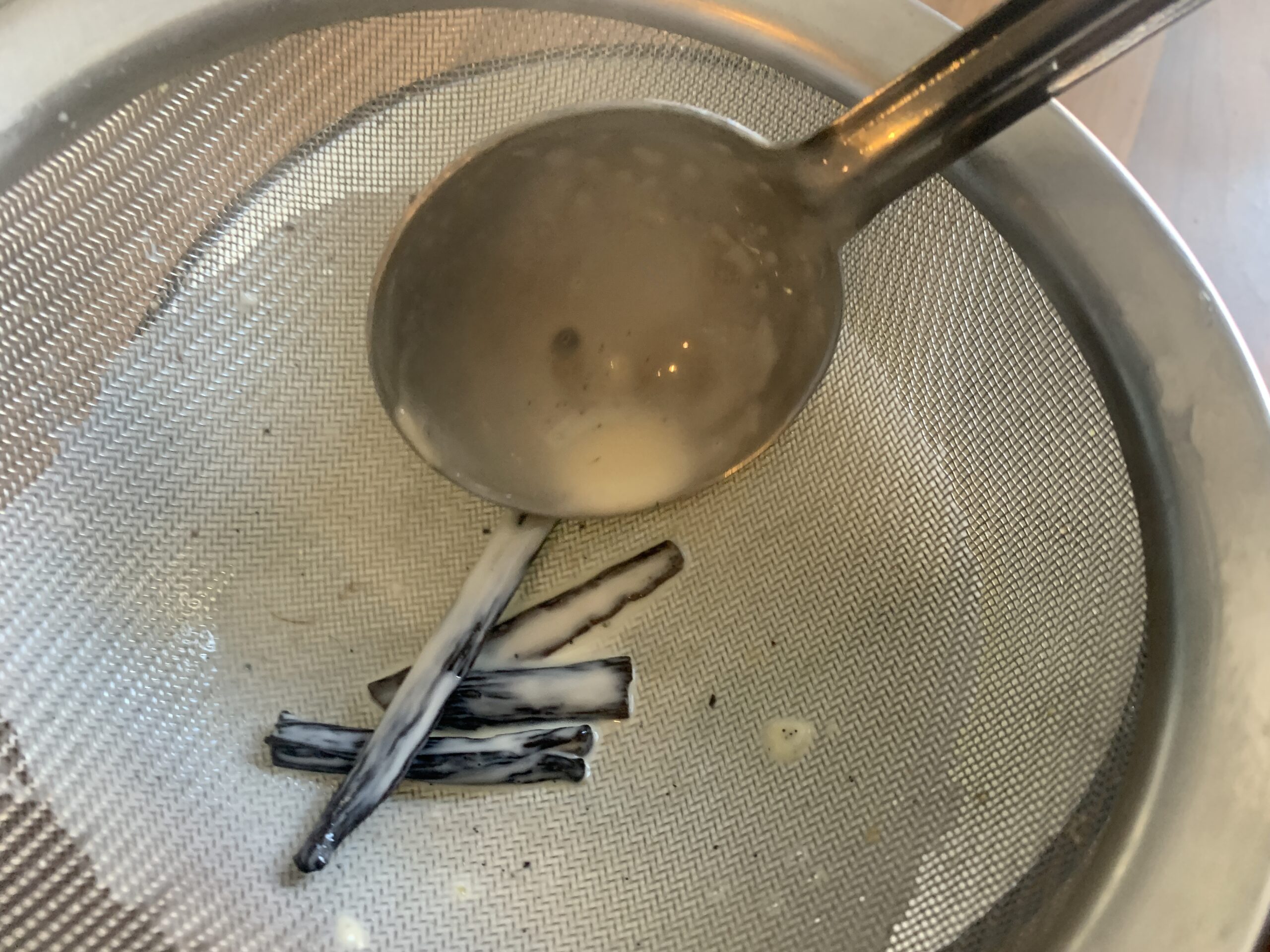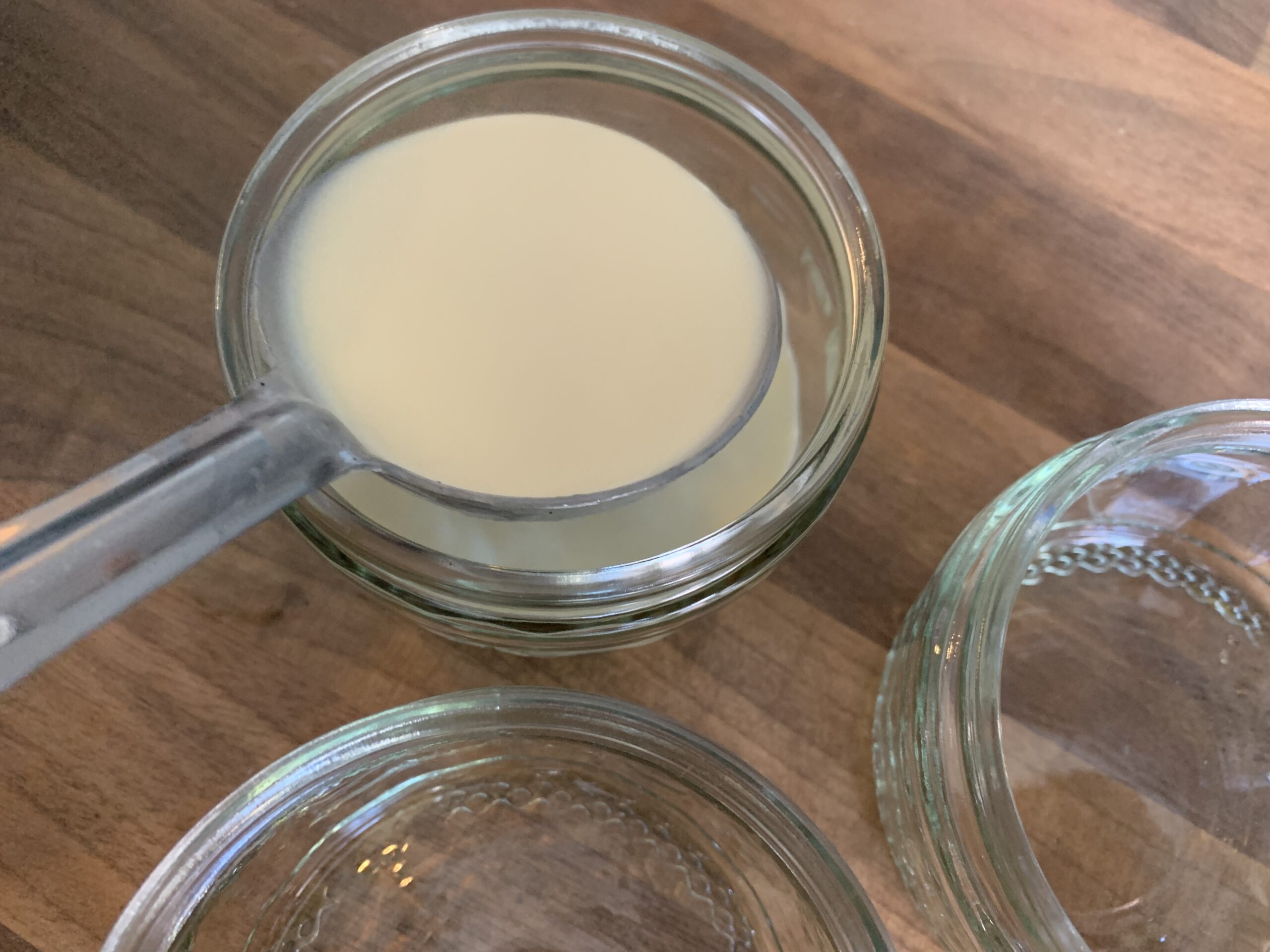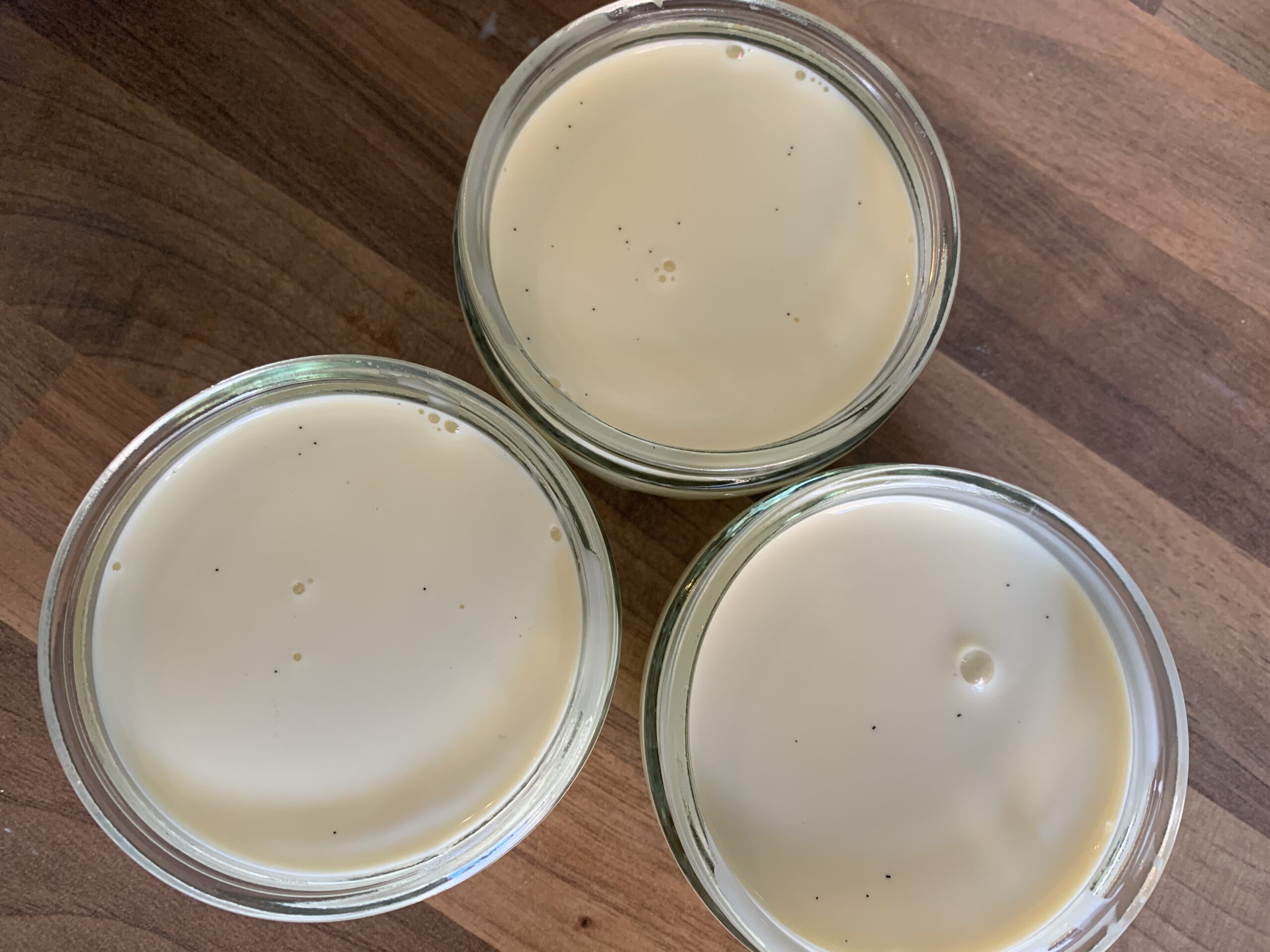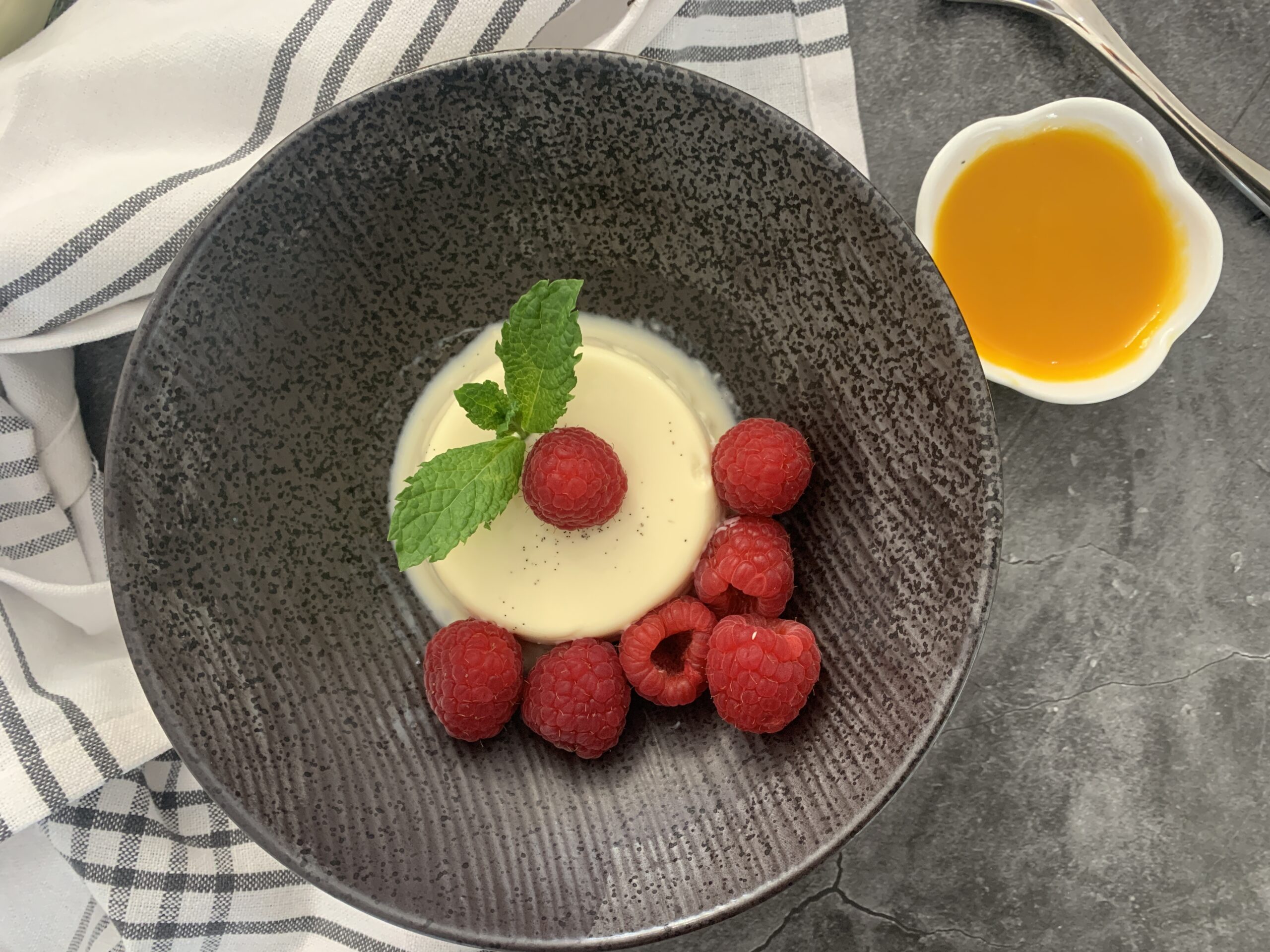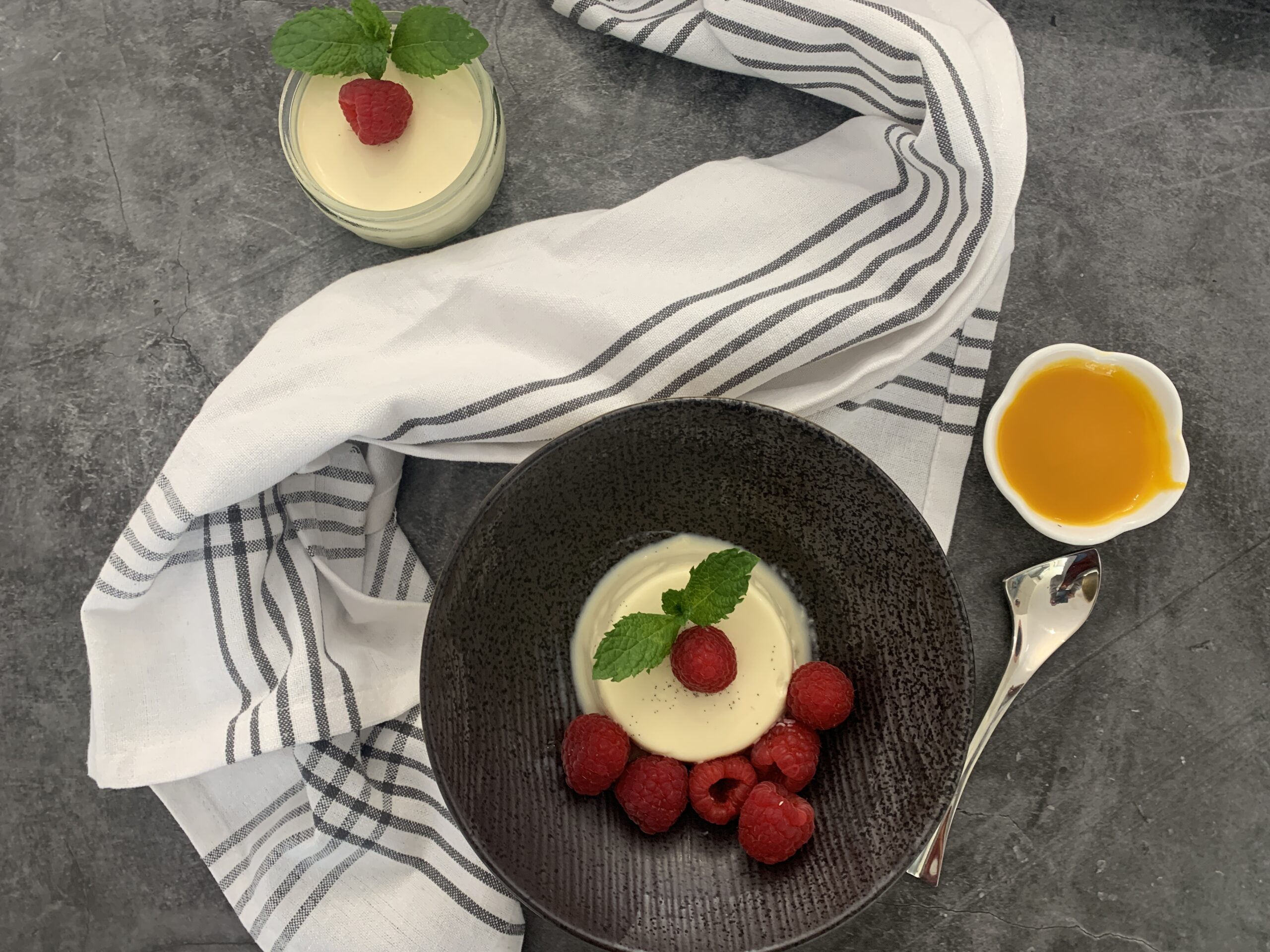 Pass the mixture through a sieve and leave to cool.
Once cooled ladle the cooled mixture into ramekins. Transfer to the refrigerator to set for 4–6 hours.
To serve, turn each ramekin upside-down onto a serving plate. If the panna cotta won't drop out, carefully dip the ramekin in a bowl of warm water to loosen it. Serve with fresh berries!