Strawberry Sandesh
Sandesh or Sondesh is a popular sweet from Bengal, India. Sweets are an important part of the culture and tradition of the city. Be it during the festivals or weddings or just greeting guests, Bengali sweets are always the star of the show.
Sandesh/ Sondesh is one of most iconic sweets from Bengal. It is prepared by making 'Chhena' or cheese curds, by curdling milk. The 'sandesh' comes in innumerable varieties.
In my family, everyone enjoys Bengali sweets especially Strawberry Sandesh as it melts in the mouth with the delicious flavour of strawberry. Whenever, fresh strawberry is available in the market, we prepare it often at home.
This is one of those simple, delicious recipes with few ingredients that can be prepared quickly and fun to involve children too.
Ingredients
For Paneer
1 litre cow milk/full fat milk
Juice of 1 lemon
Other Ingredients
2 tablespoons powdered sugar
½ cup roughly chopped strawberry
2 tablespoons finely chopped strawberry
Directions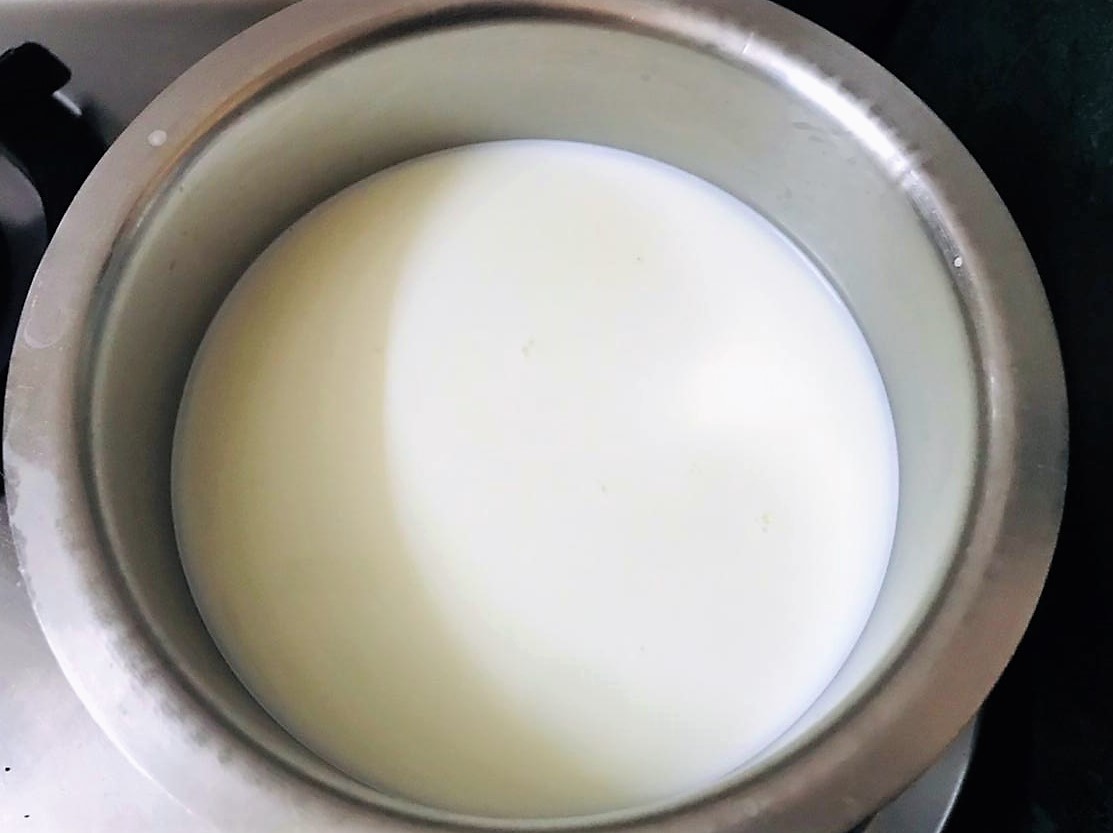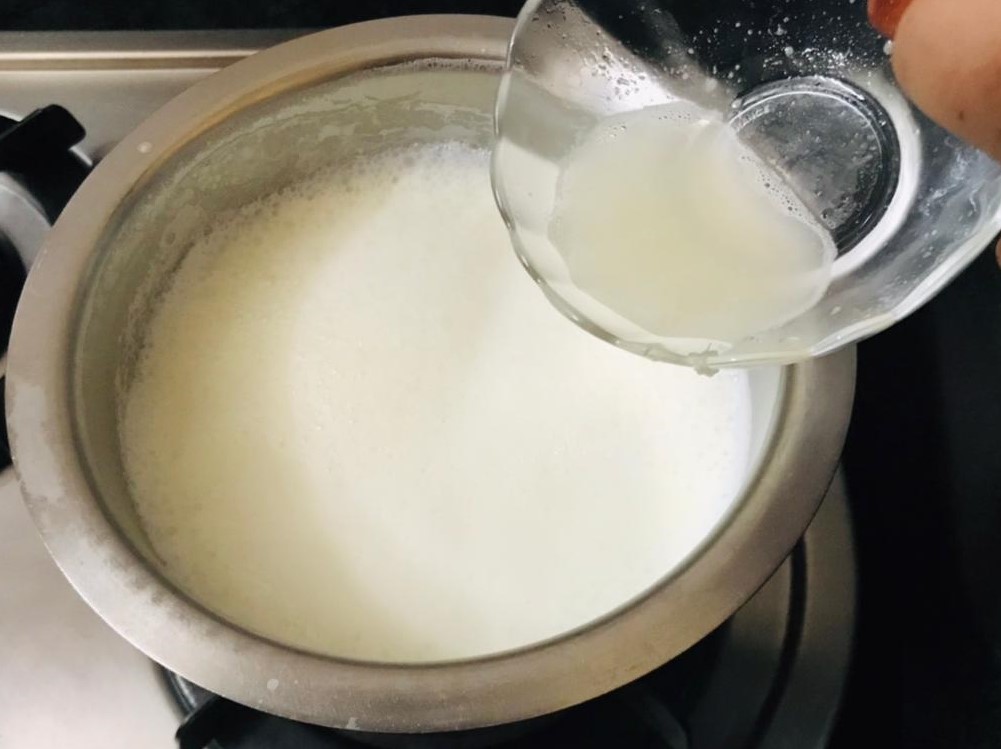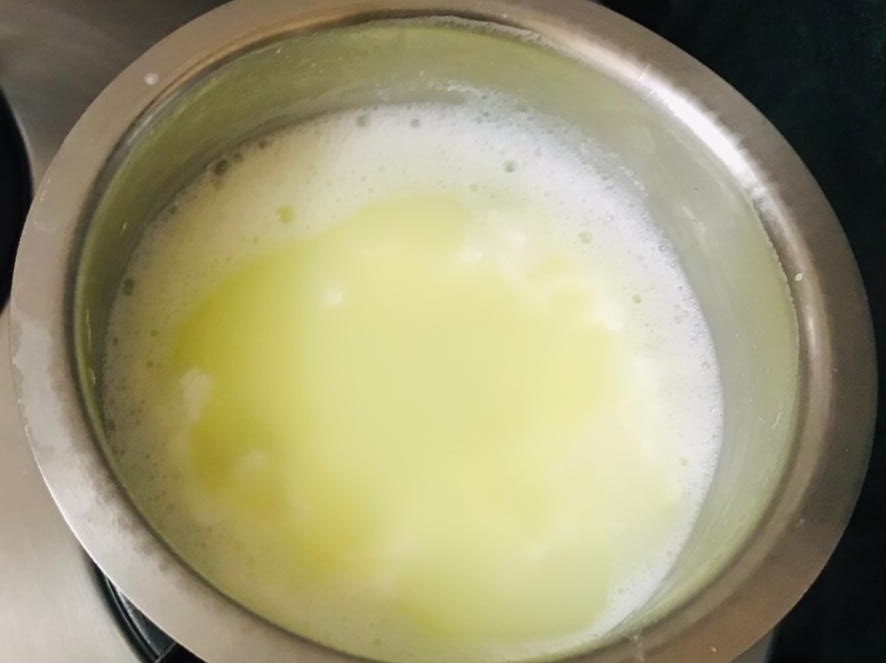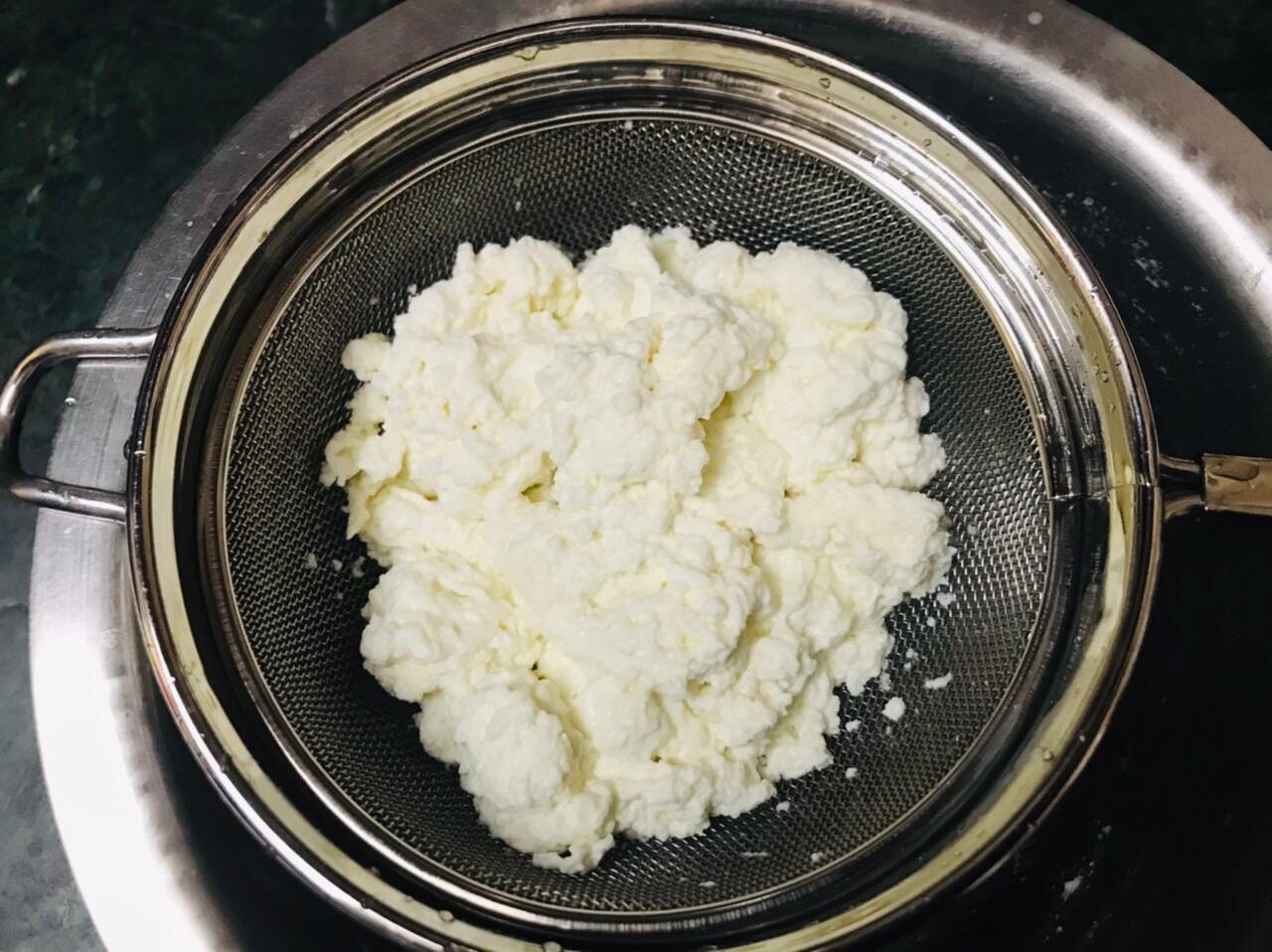 Pour the milk into a large pan and bring it to boil over medium heat. Once the milk has boiled, pour in the lemon juice. Give it a stir, and you should see the milk curdle immediately. If you do not, you can add 1 more tablespoon of lemon juice. Let the contents cool for 5 to 10 minutes.
Strain the milk curds through a strainer. Rinse the milk curdle under cold water to wash out the lemon juice.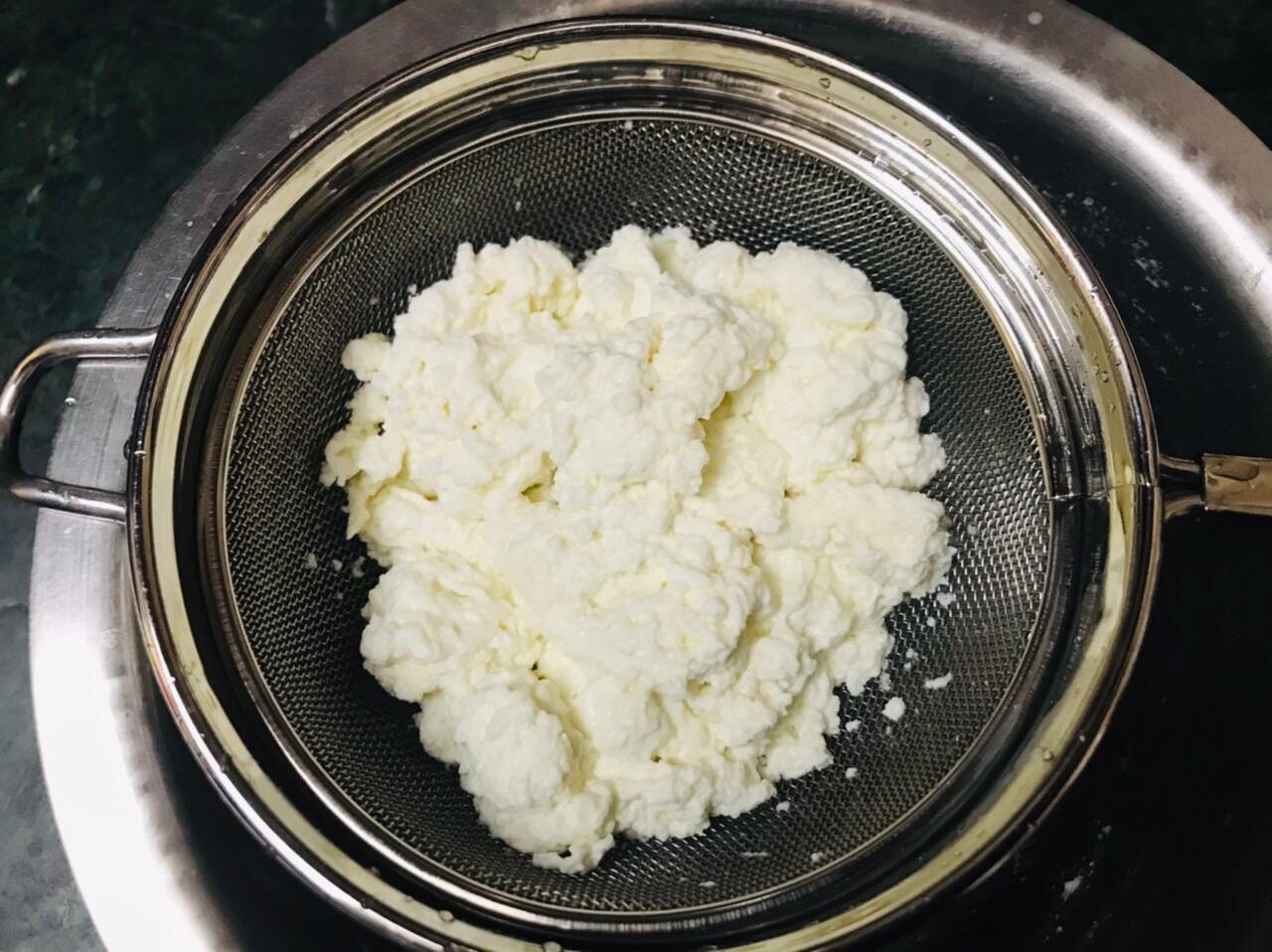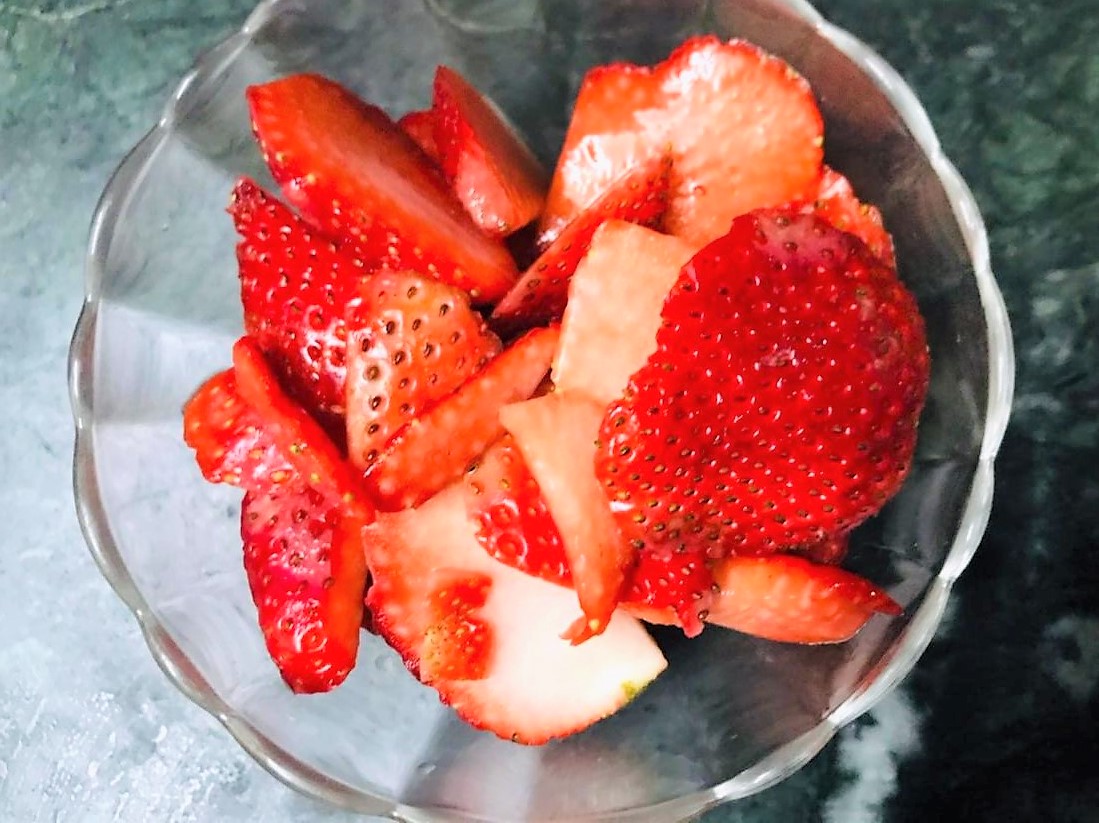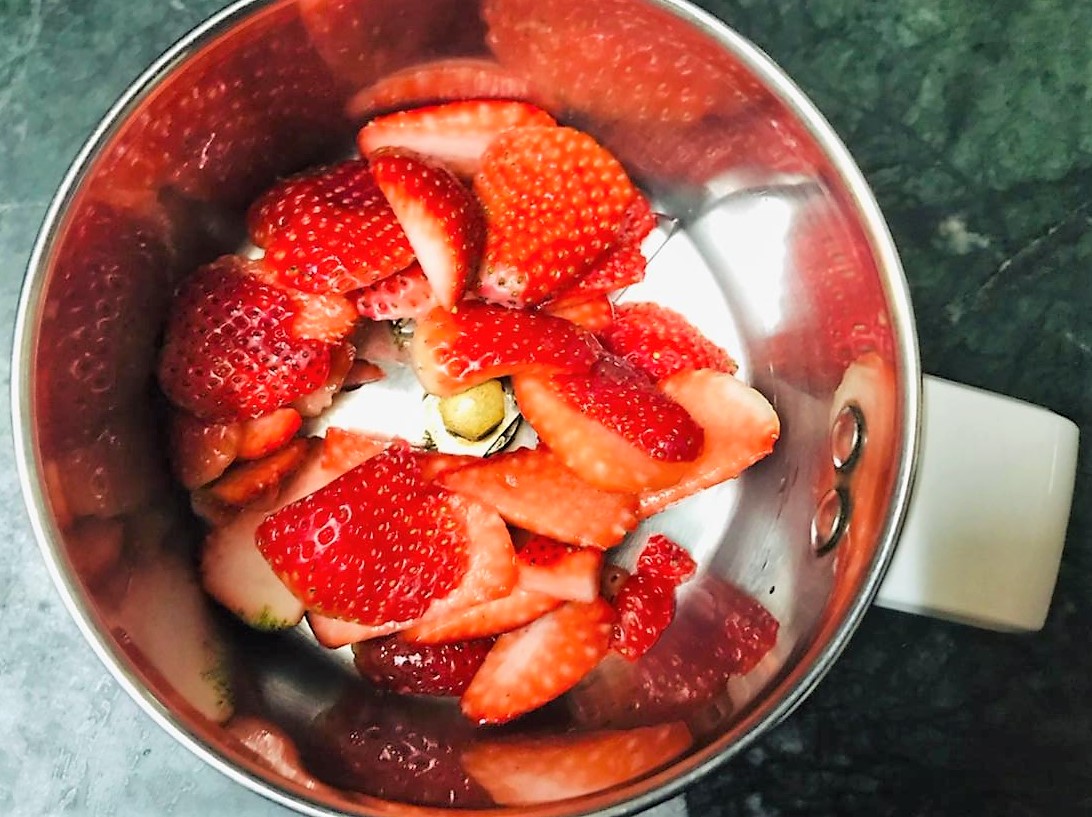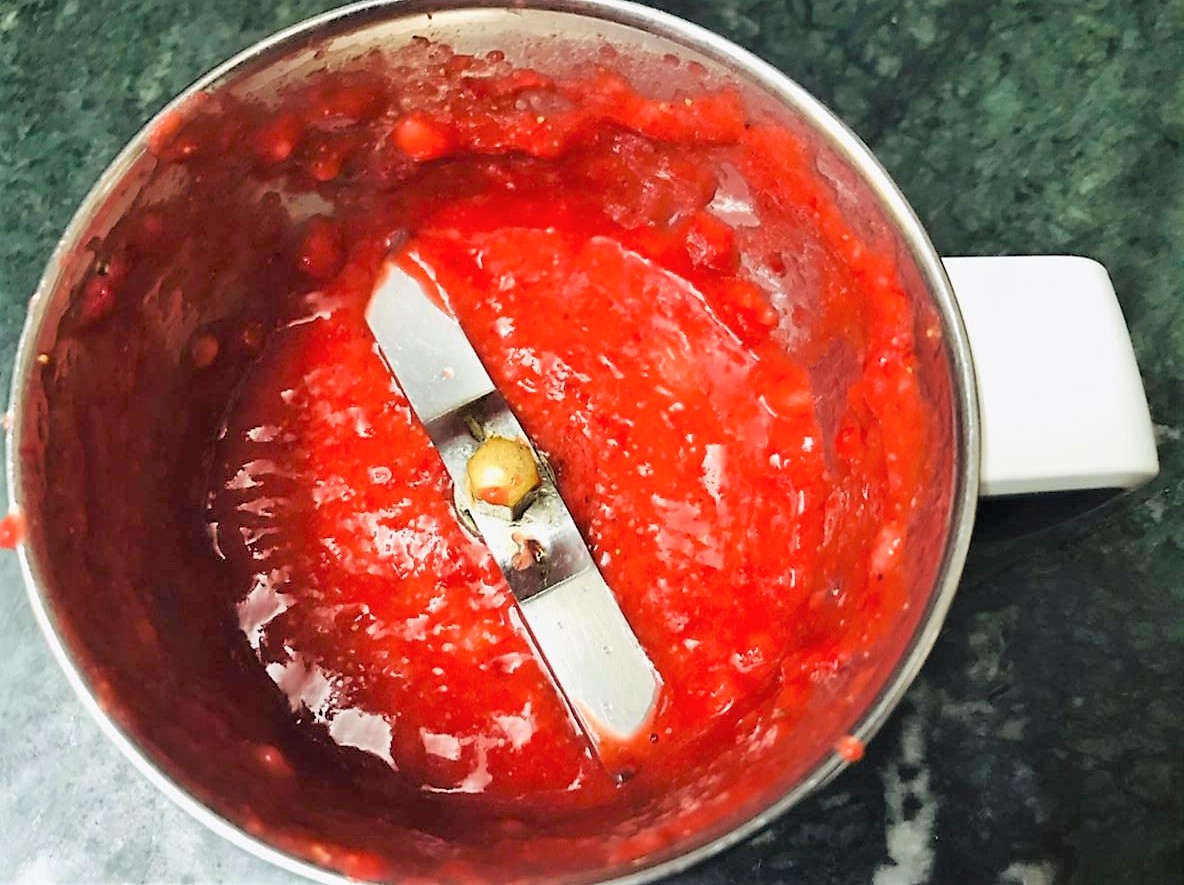 Squeeze off the excess water from the paneer. We need moist paneer so make sure there is no excess whey or water in the paneer.
Grind the strawberry pieces into a smooth puree.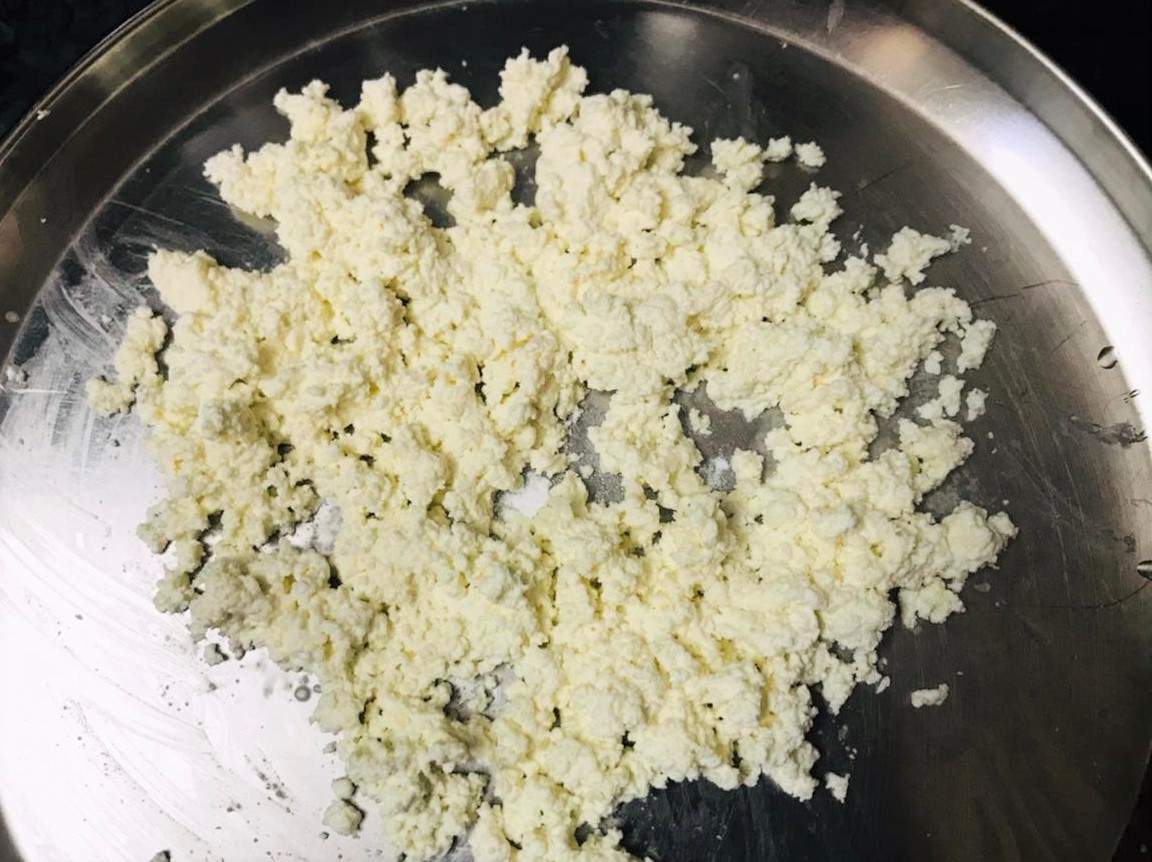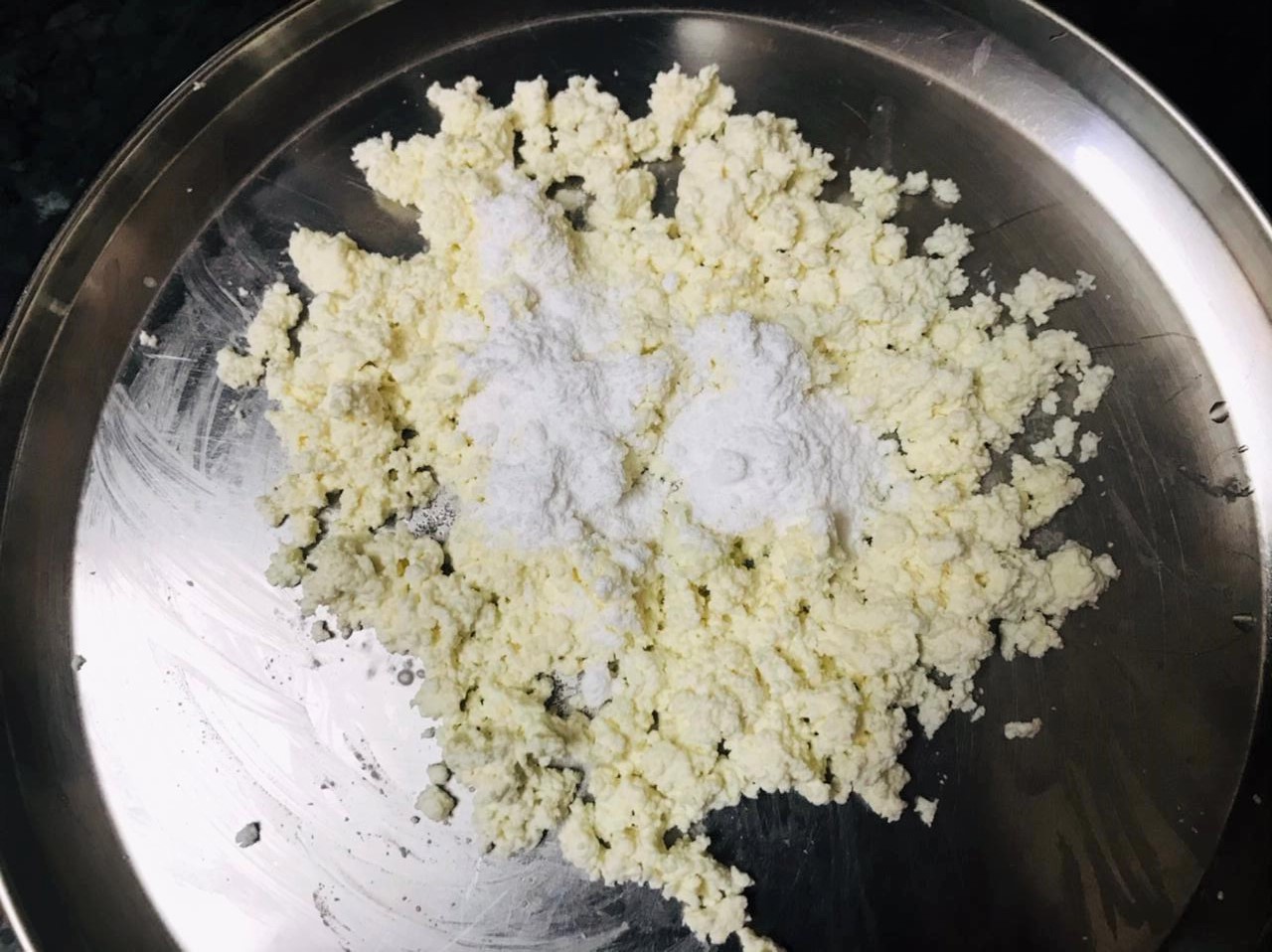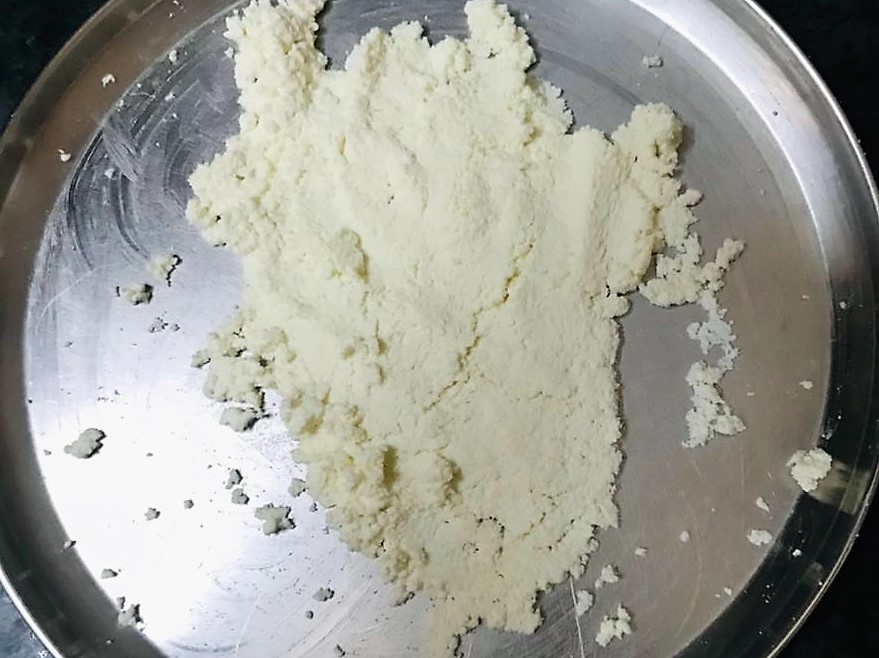 Add sugar to the squeezed paneer and knead it until smooth with no lumps.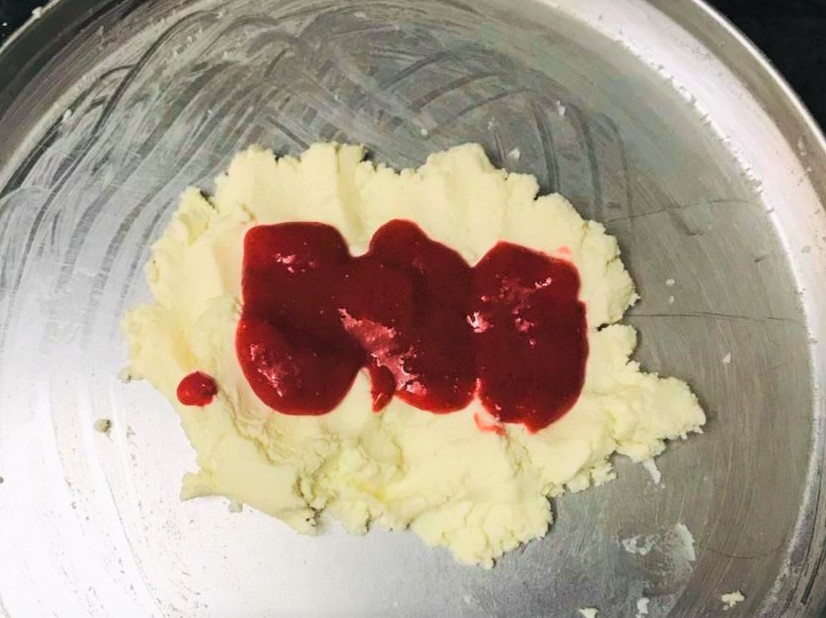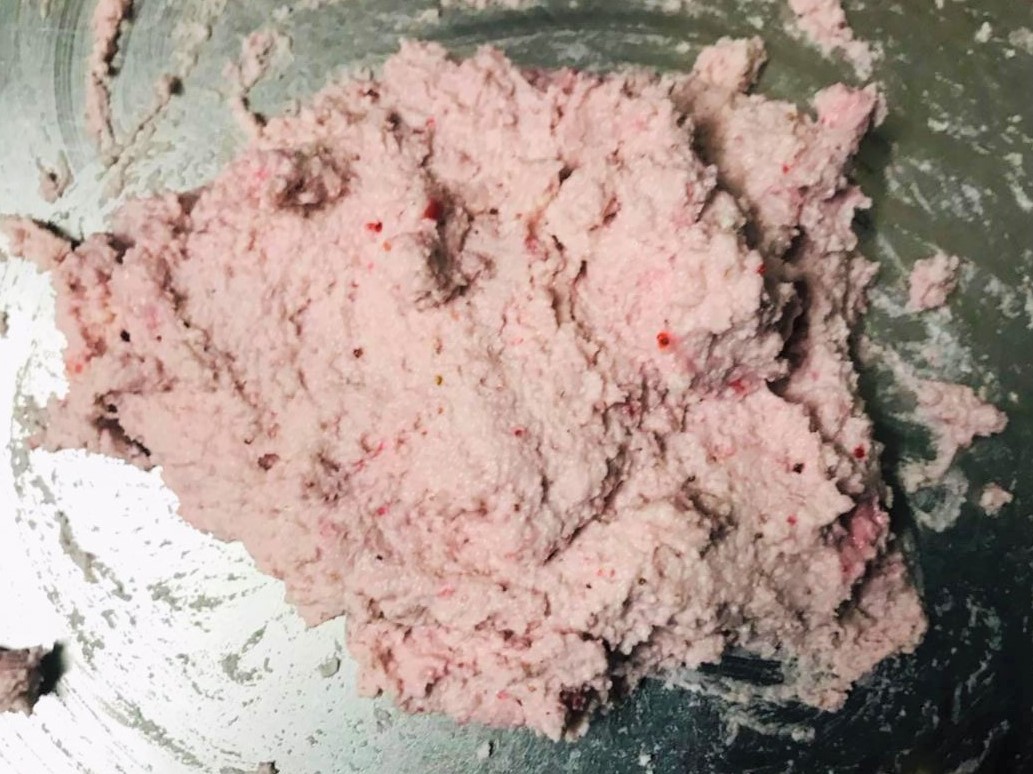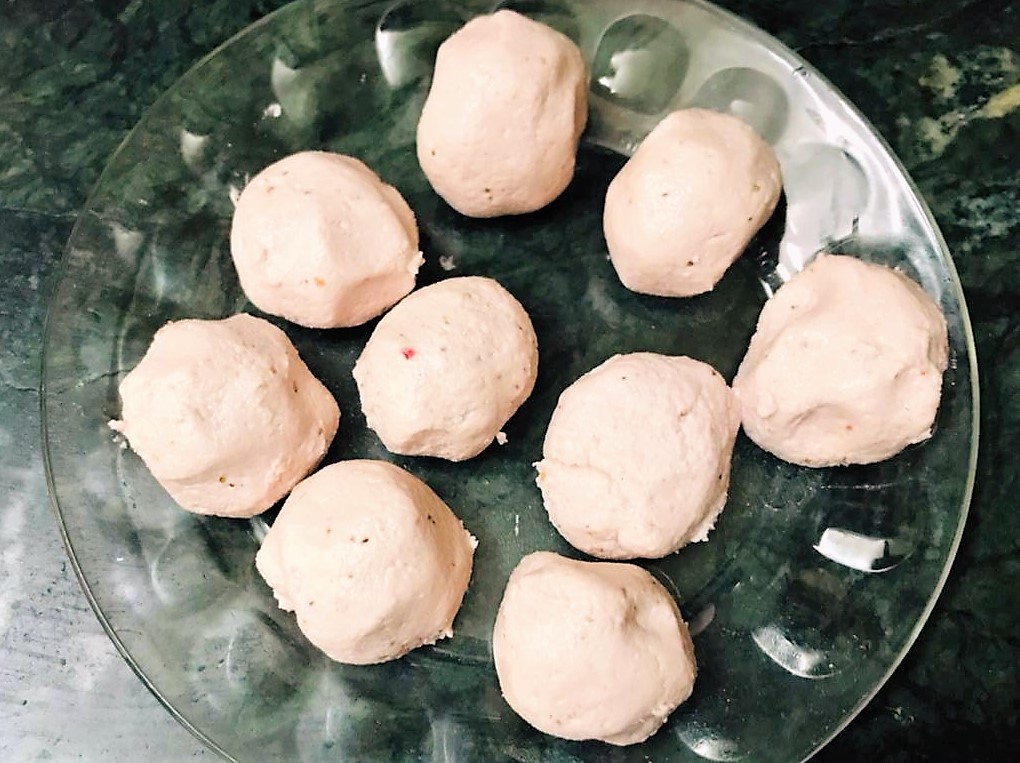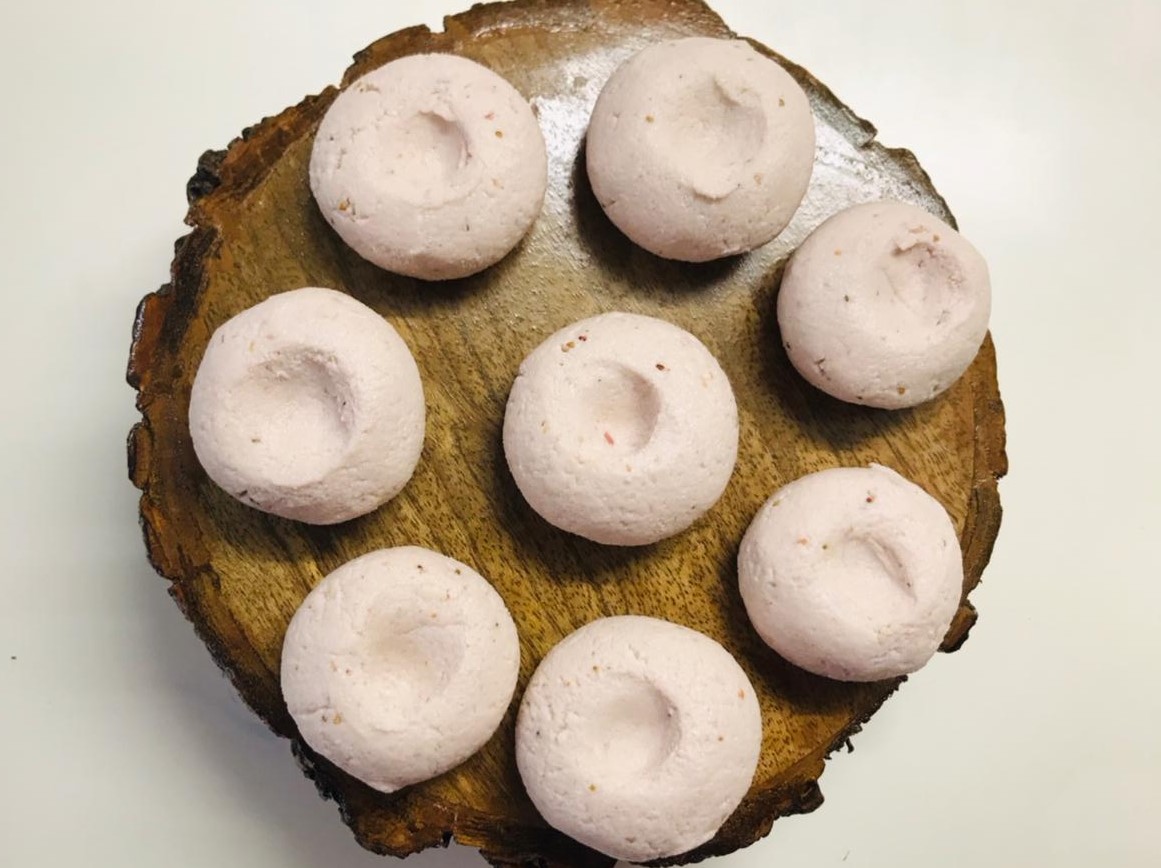 Next add the strawberry puree and mix it together gently.
Make 8-9 equal sized small balls from the mixture.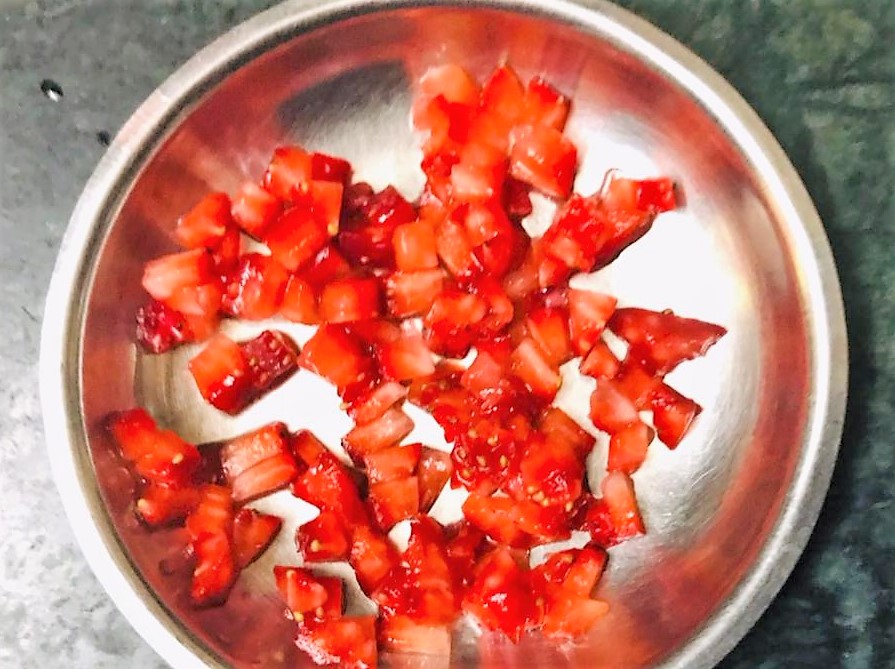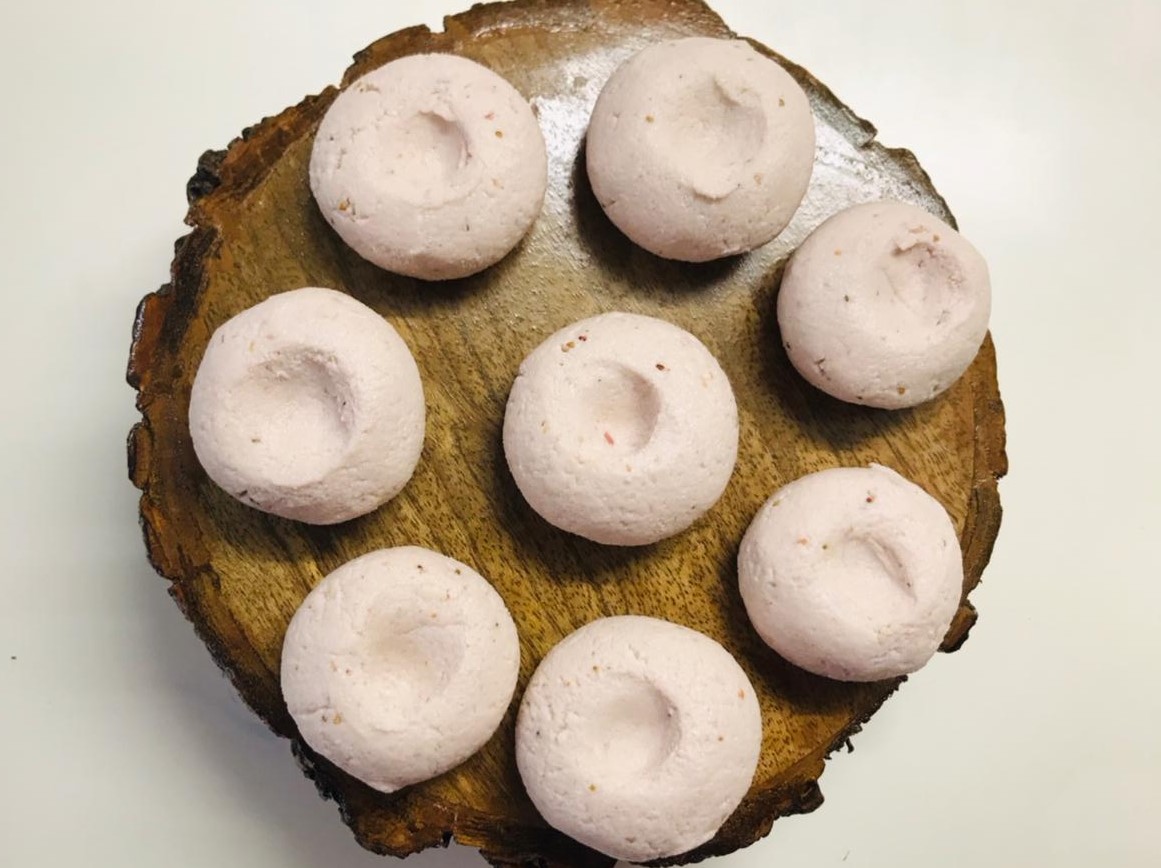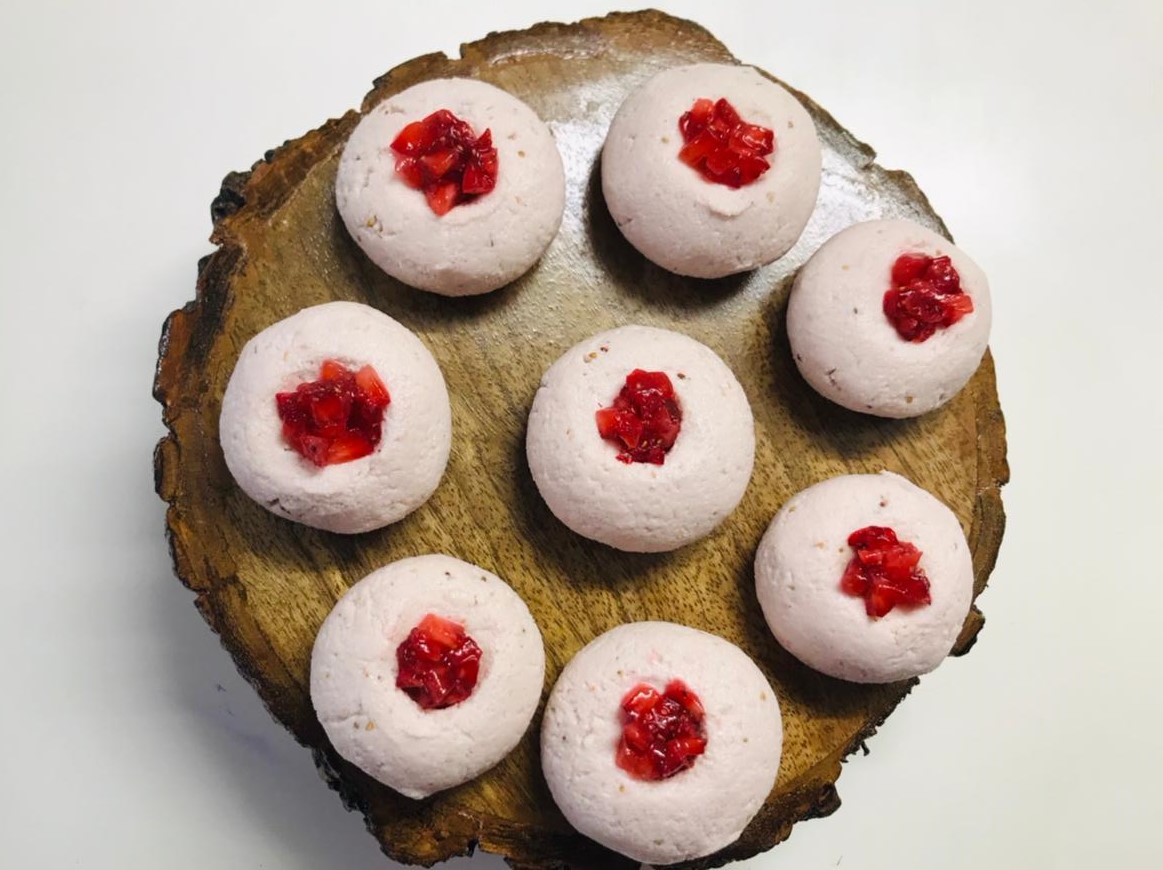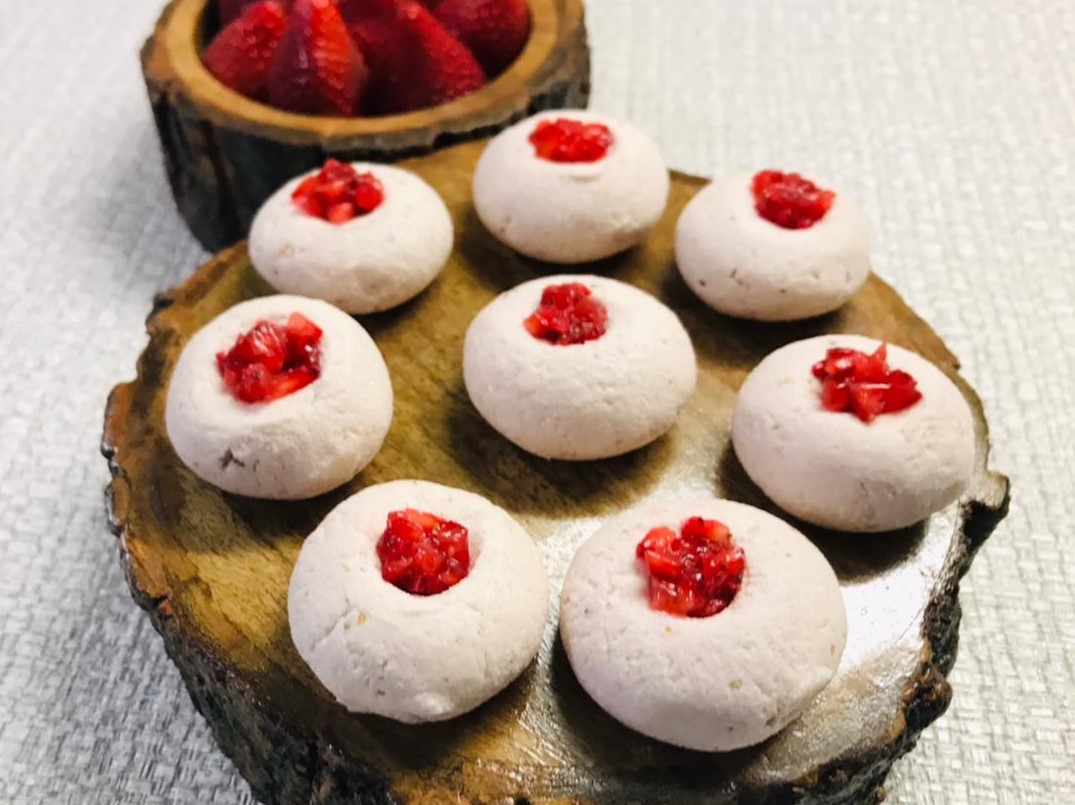 Make a small indentation in the center of the balls using your thumb and add scoop ¼ teaspoon of strawberry in the center.
Keep them in the refrigerator for an hour to cool.
Serve cold from the fridge.