Rajasthani Moong Dal Dahi Vada
Moong Dal Dahi Vada is a light and delicious Indian street food made with yellow lentil. These moong dal vada's are originally from Rajasthan. Vadas are deep fried lentil dumplings, soaked in water and then served with beaten creamy yogurt topped with a mélange of spices.
This is another variation to traditional 'Dahi Bhalla' prepared on festivals like Holi or Diwali.
This is one of my mother's specialty! Since my childhood, I love Moong Dal Dahi Vada which are specially prepared by my mum, at Diwali. They are light and are easy to digest hence a perfect accompaniment to array of dishes cooked at Diwali.
Ingredients
1 cup split and dehusked mung beans (moong dal dhuli)
4-5 green chilies
1 inch ginger piece
3-4 tablespoons whole wheat flour
1 teaspoon salt
1 teaspoon asafoetida
1 teaspoon red chili powder
1 teaspoon Kashmiri red chili powder
1 teaspoon coriander seeds
1 teaspoon fennel seeds
2 tablespoons oil
Oil for deep frying
For yoghurt dressing
2 cups plain yoghurt
1 teaspoon caster sugar
1 teaspoon black salt
1 teaspoon salt
1 teaspoon red chilli powder
1 teaspoon cumin powder
Directions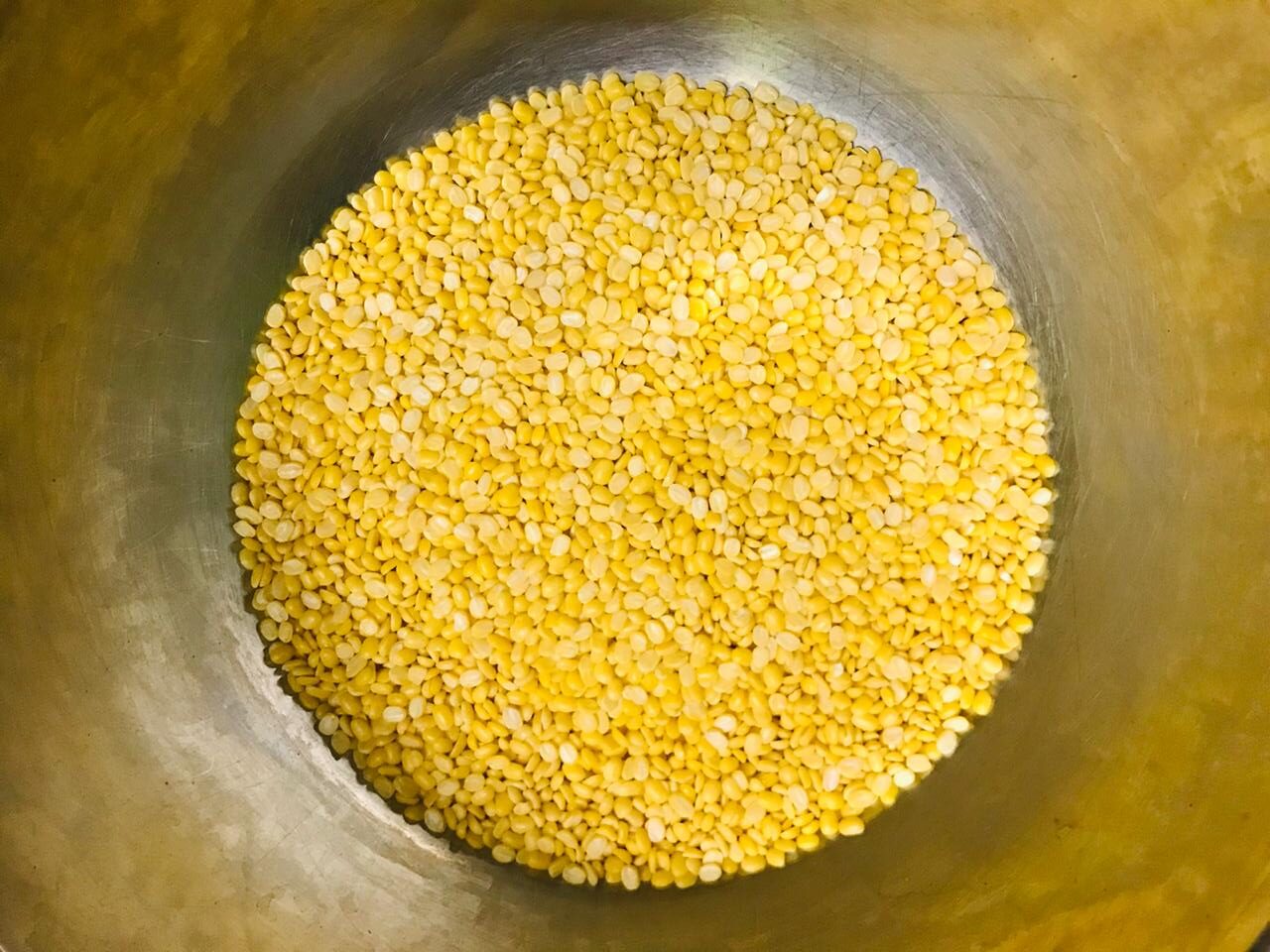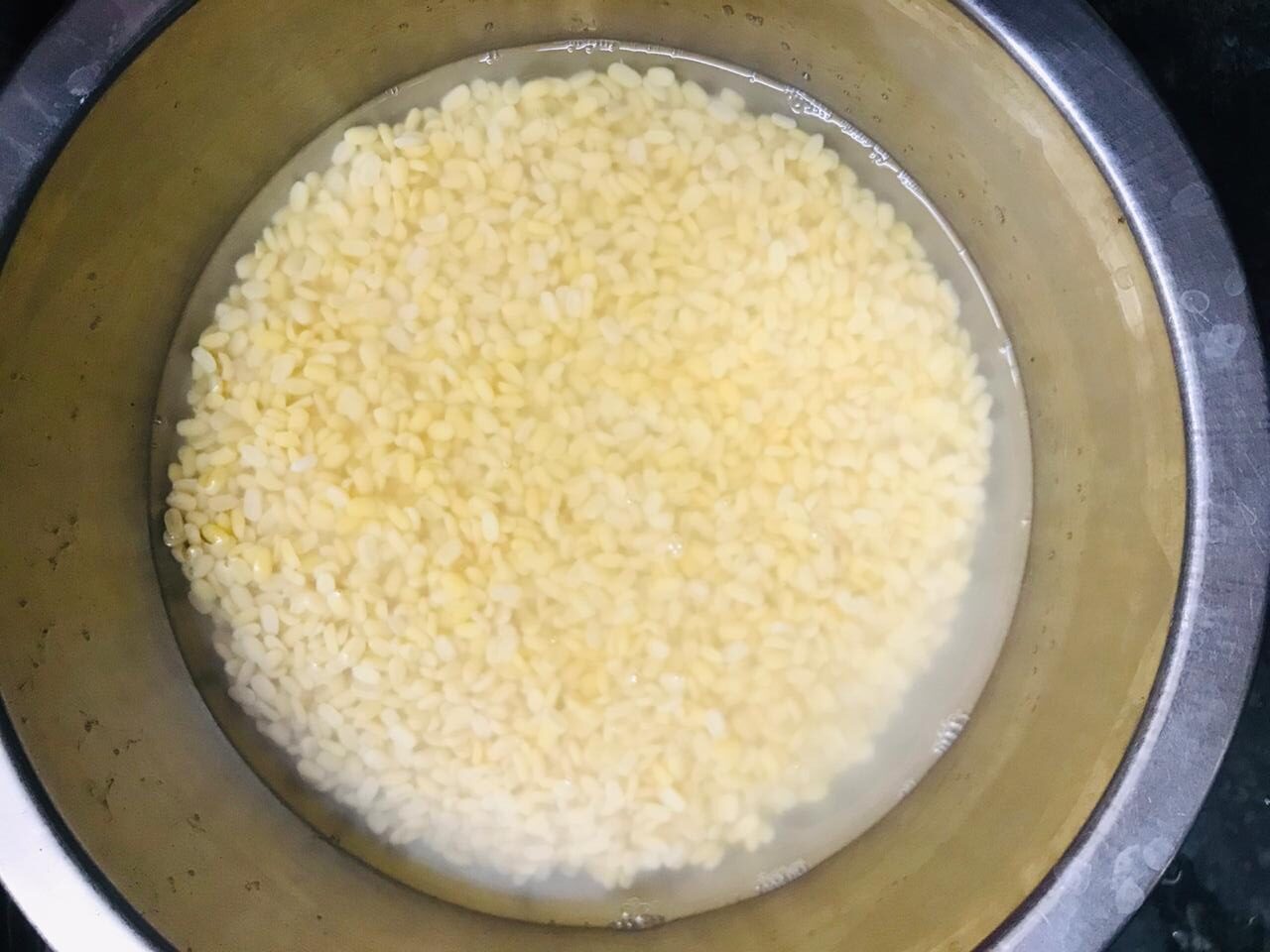 Wash the dal at least 5 times and soak for 4-5 hours in 4 cups water.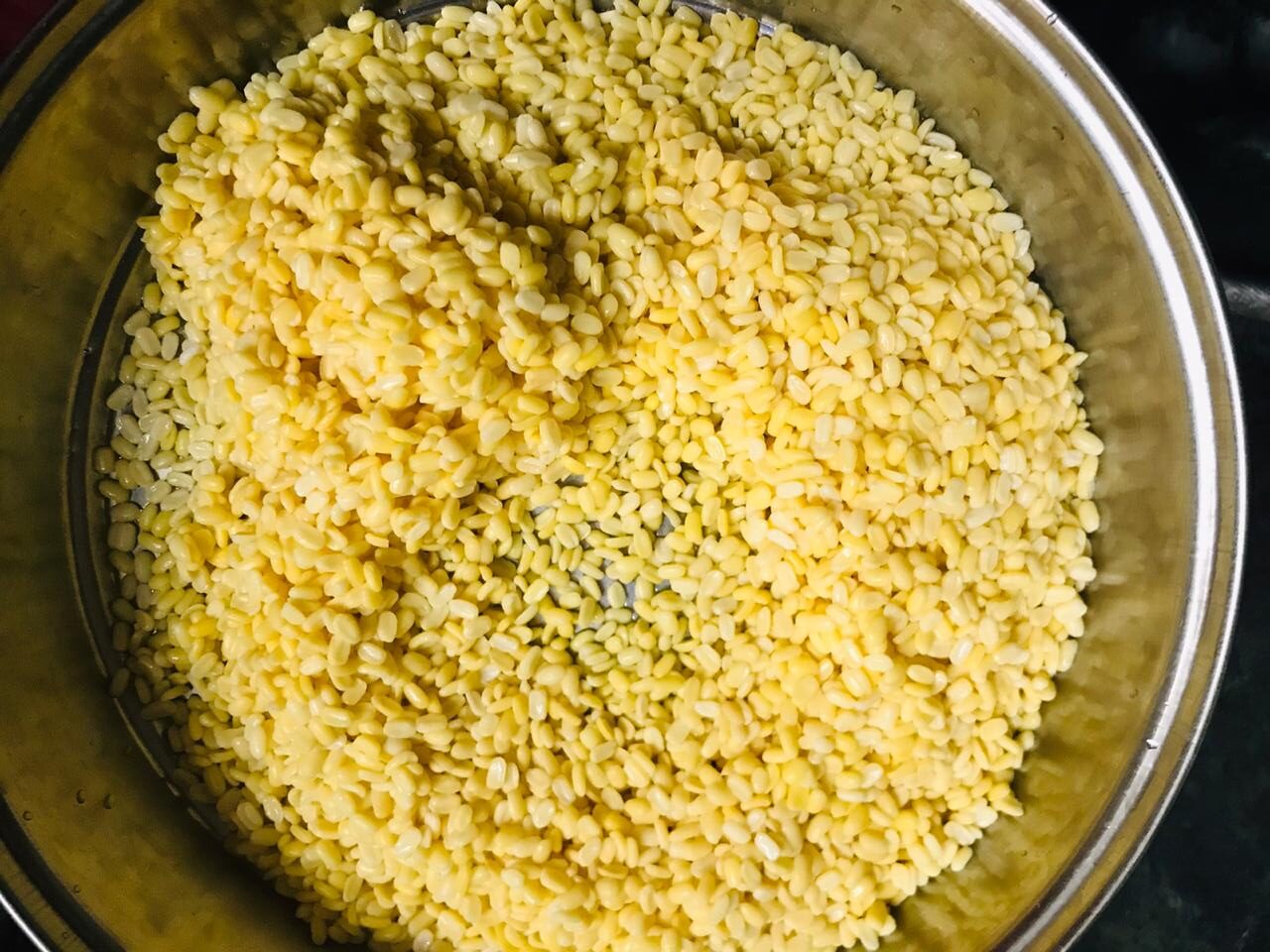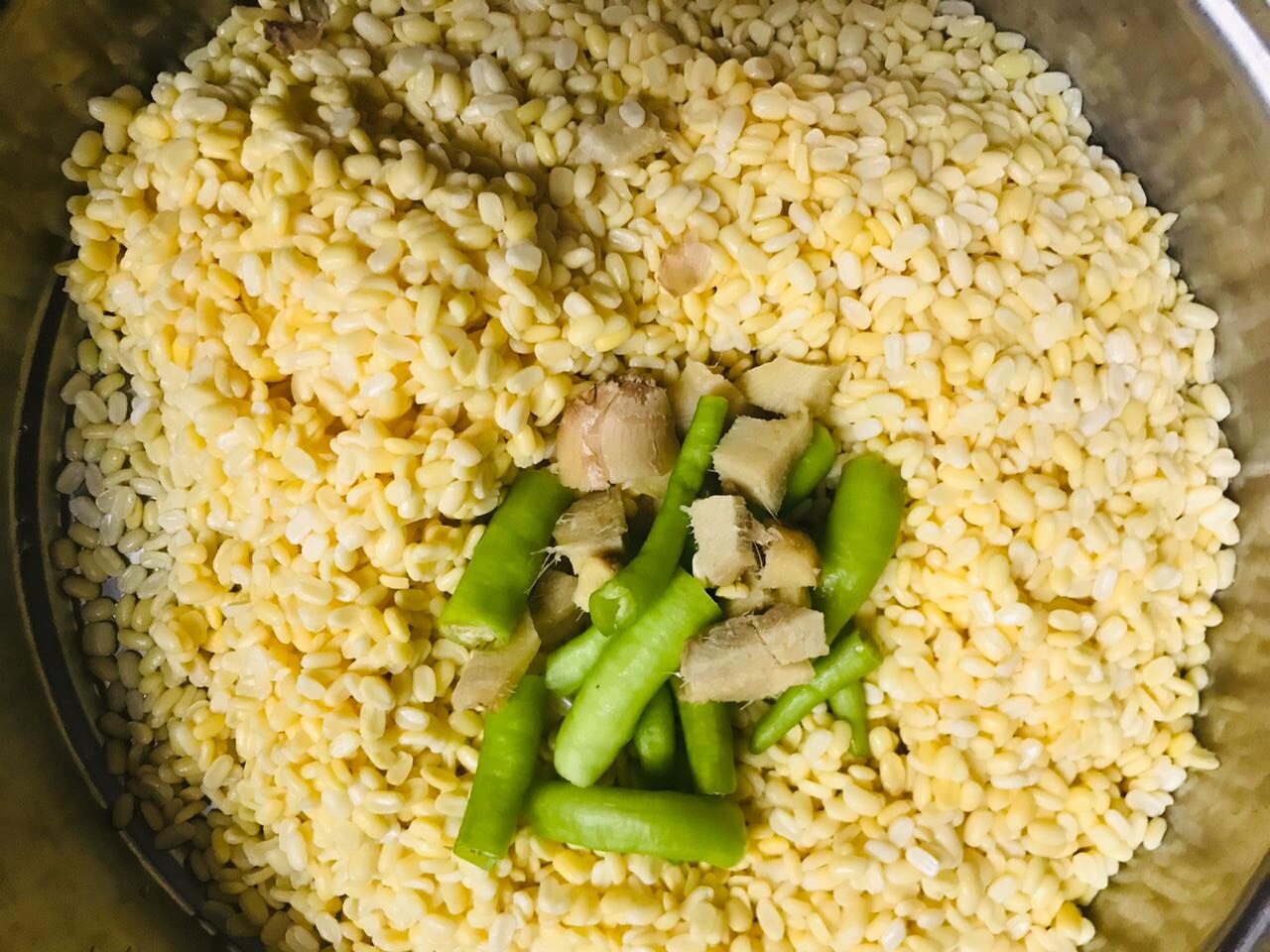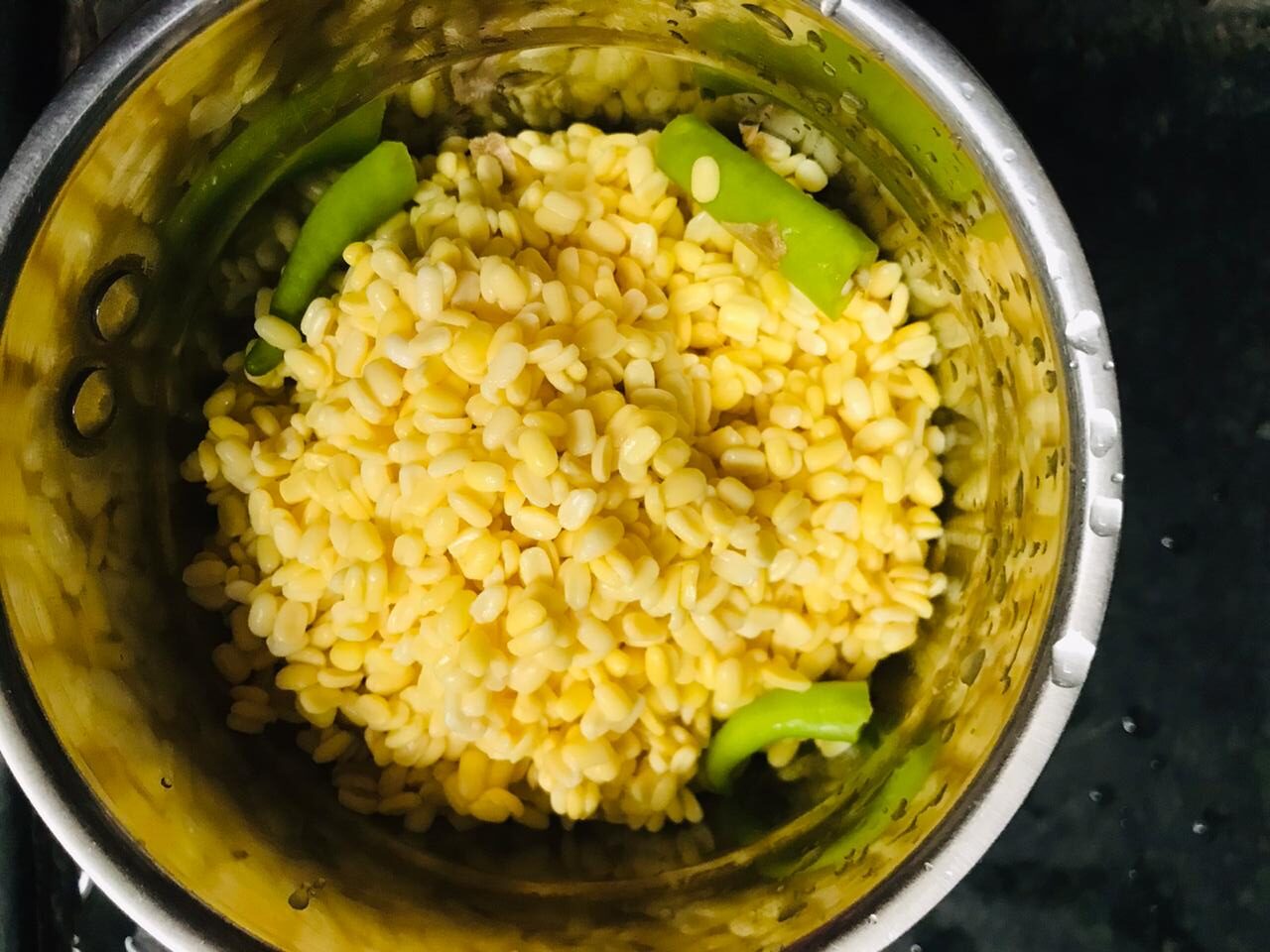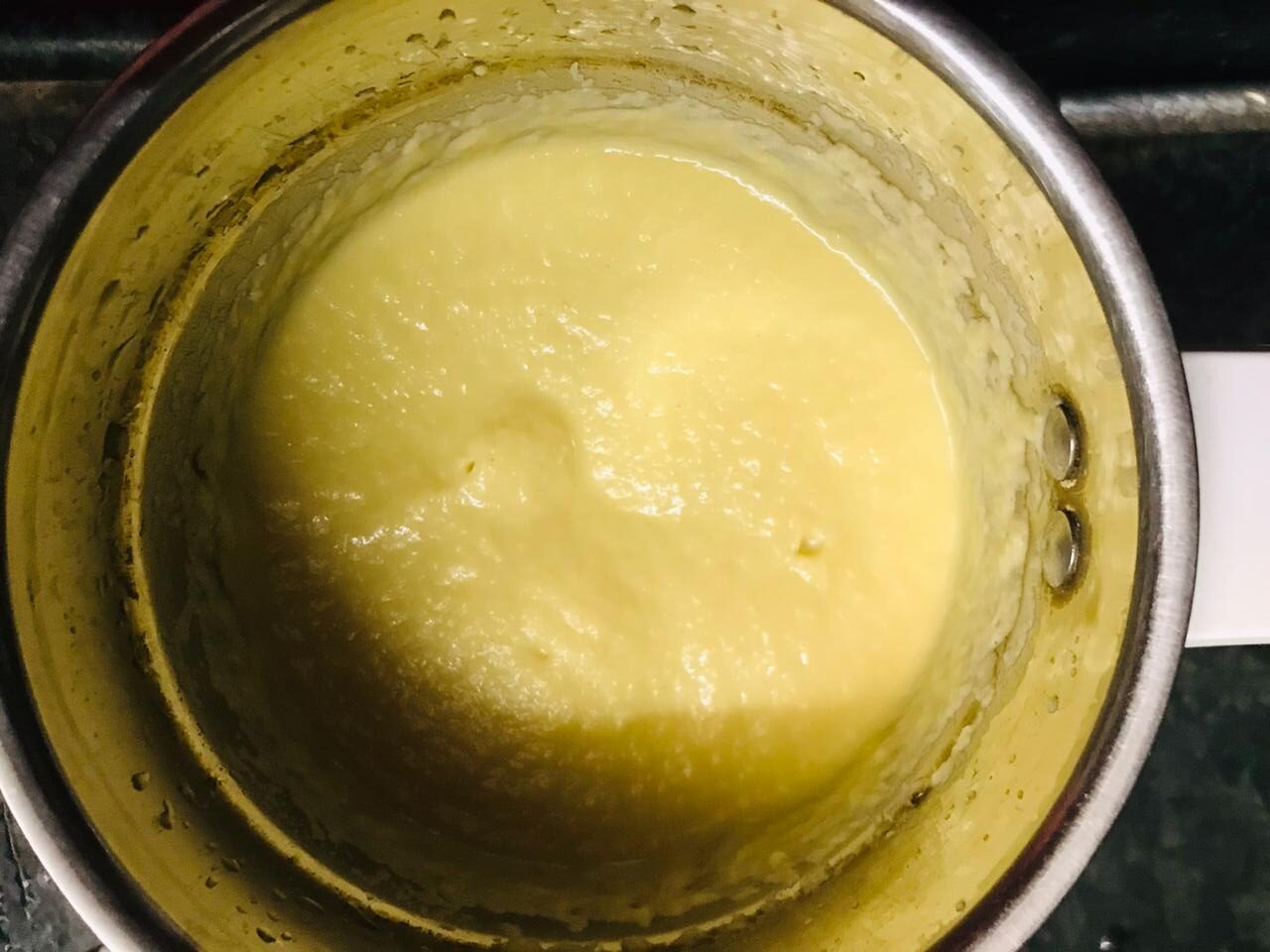 After 4-5 hours drain the soaked dal and add ginger and green chilli. Grind the dal to a smooth batter. The batter should not be grainy when touched.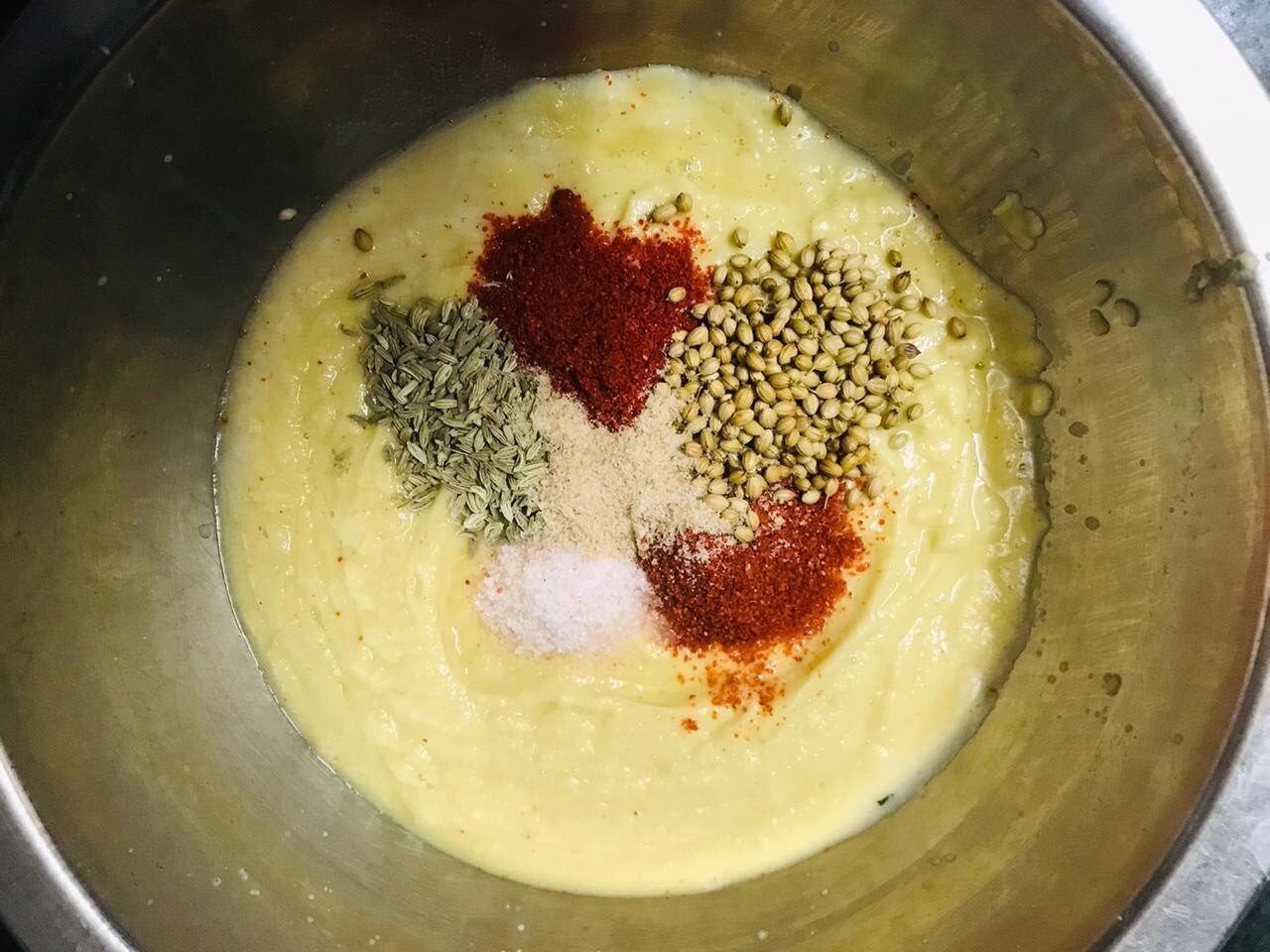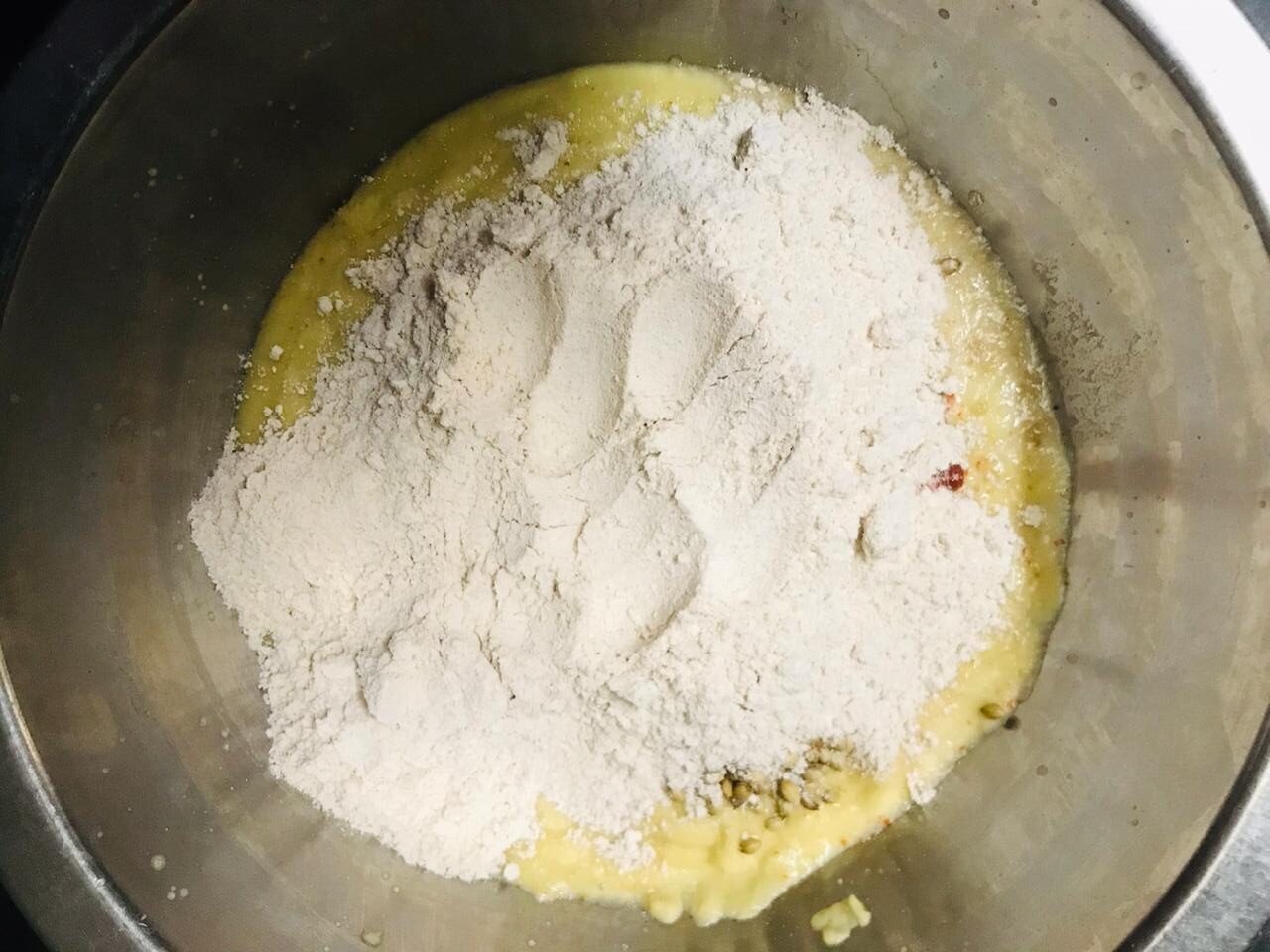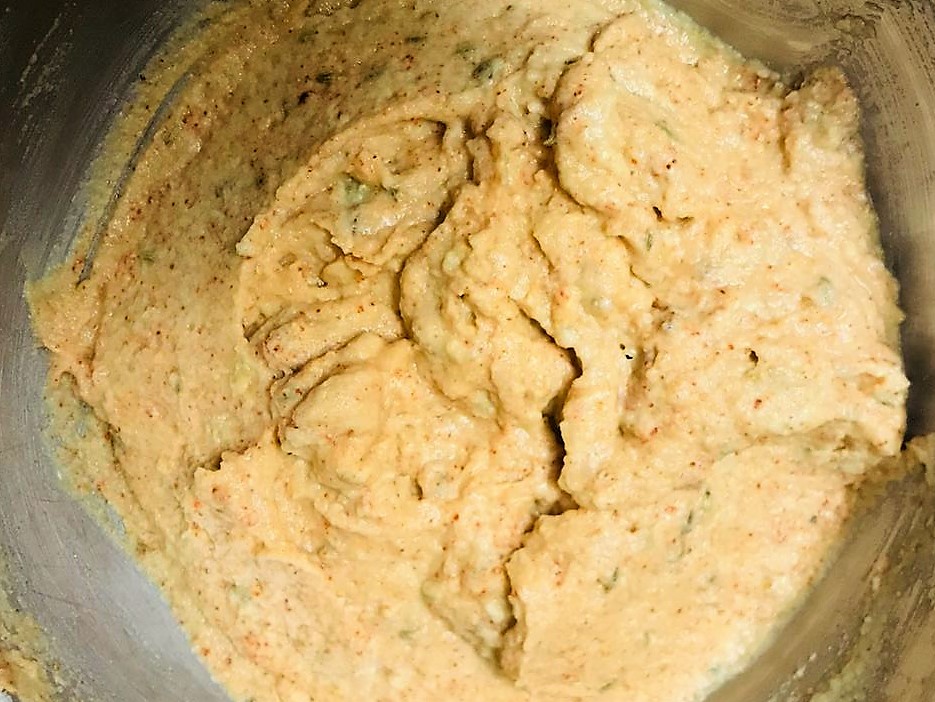 Transfer the batter in a bowl and add salt, red chilli powder, fennel seeds, asafoetida, coriander seeds, Kashmiri red chilli powder and wheat flour and mix.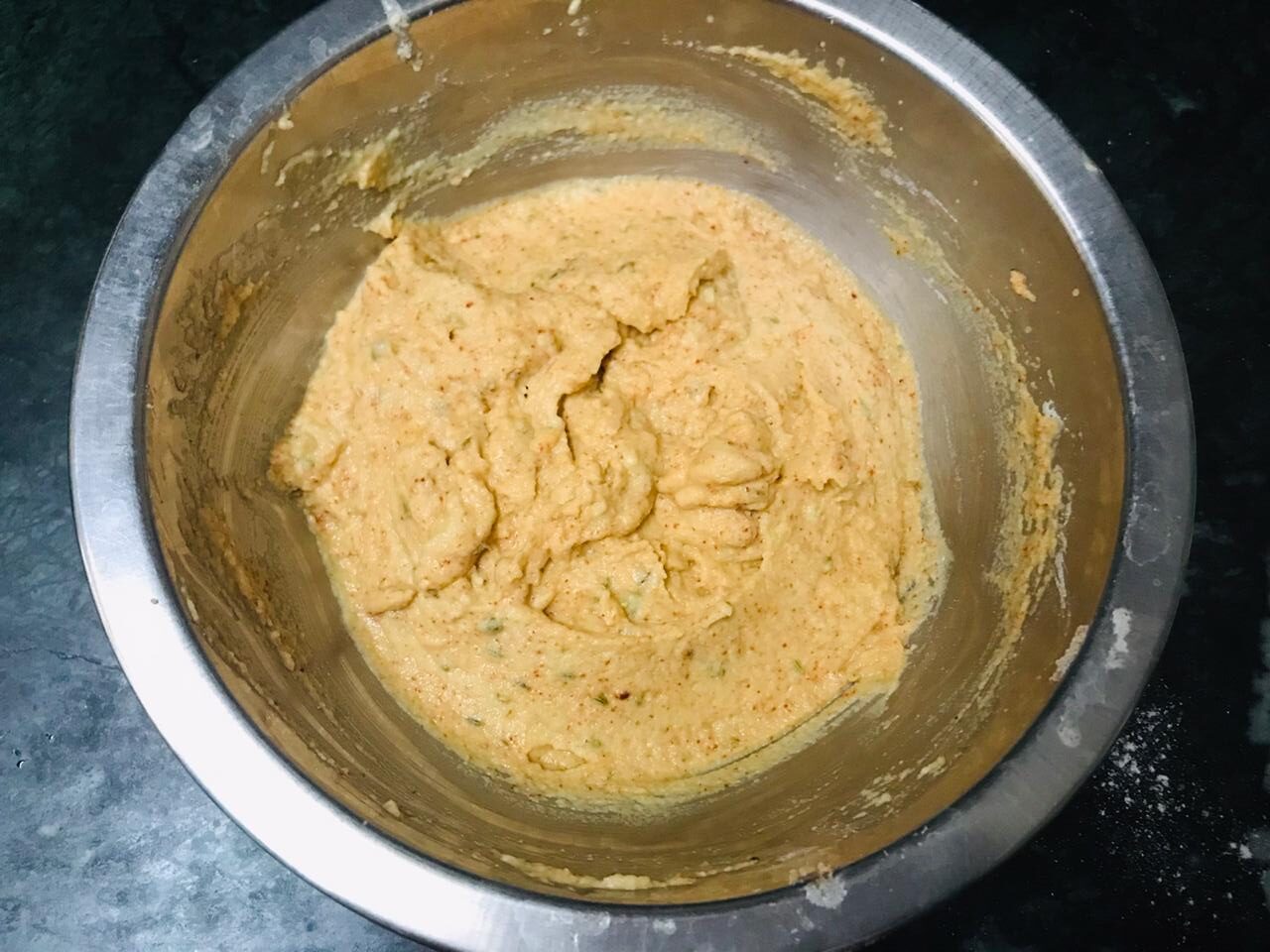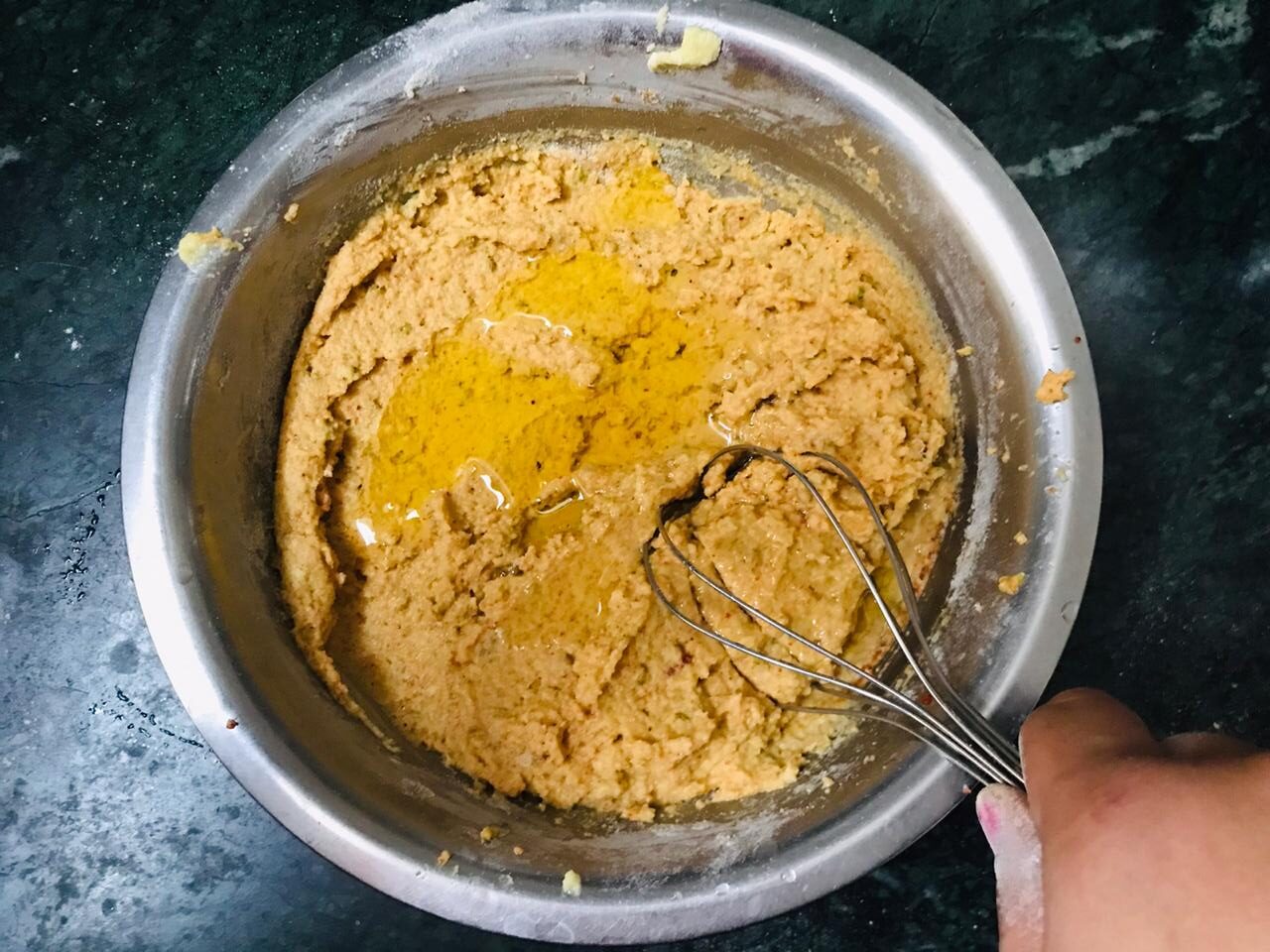 Whisk the batter using a spoon to make it fluffy. Add oil and whisk it again for around 2 minutes.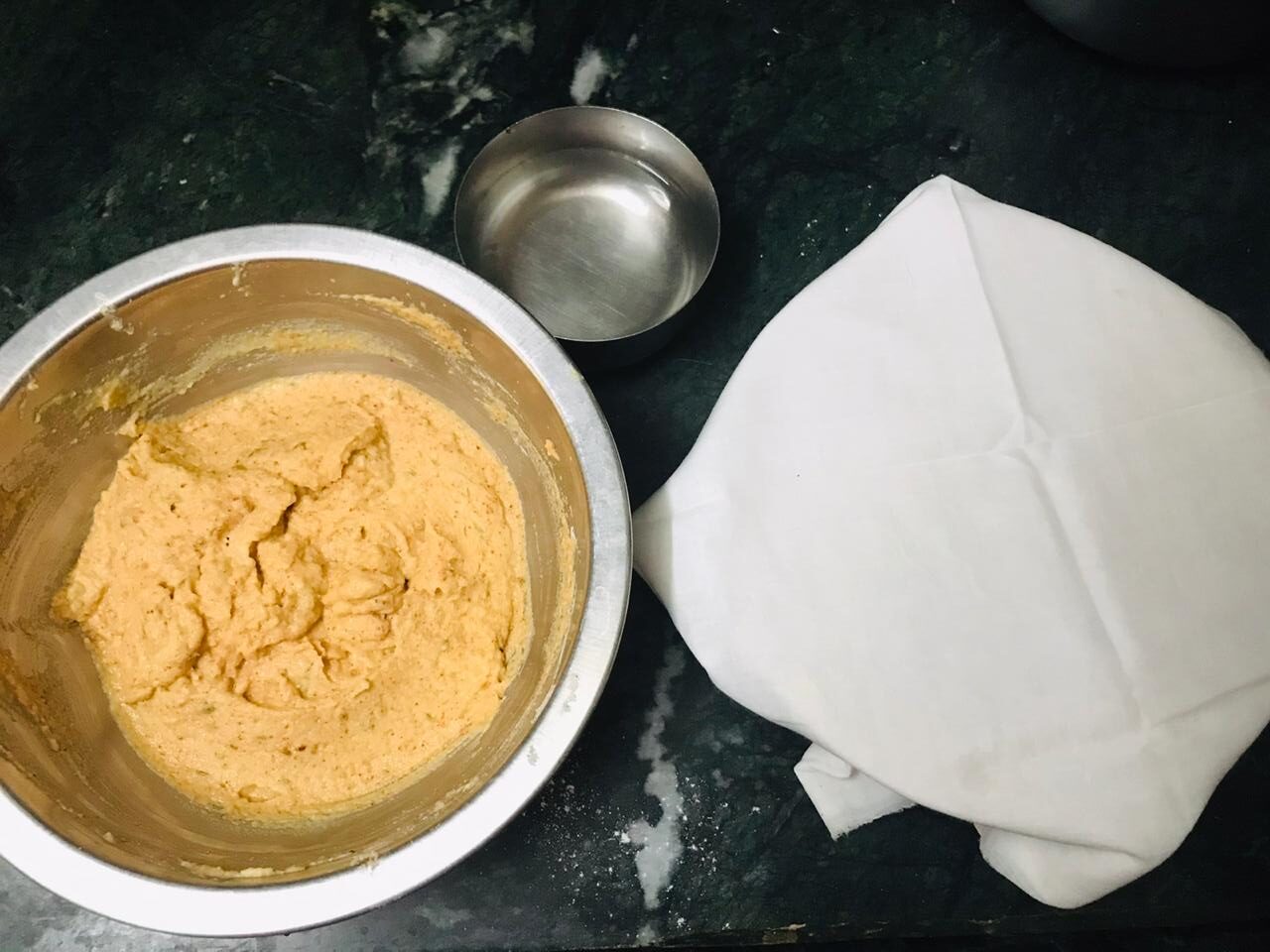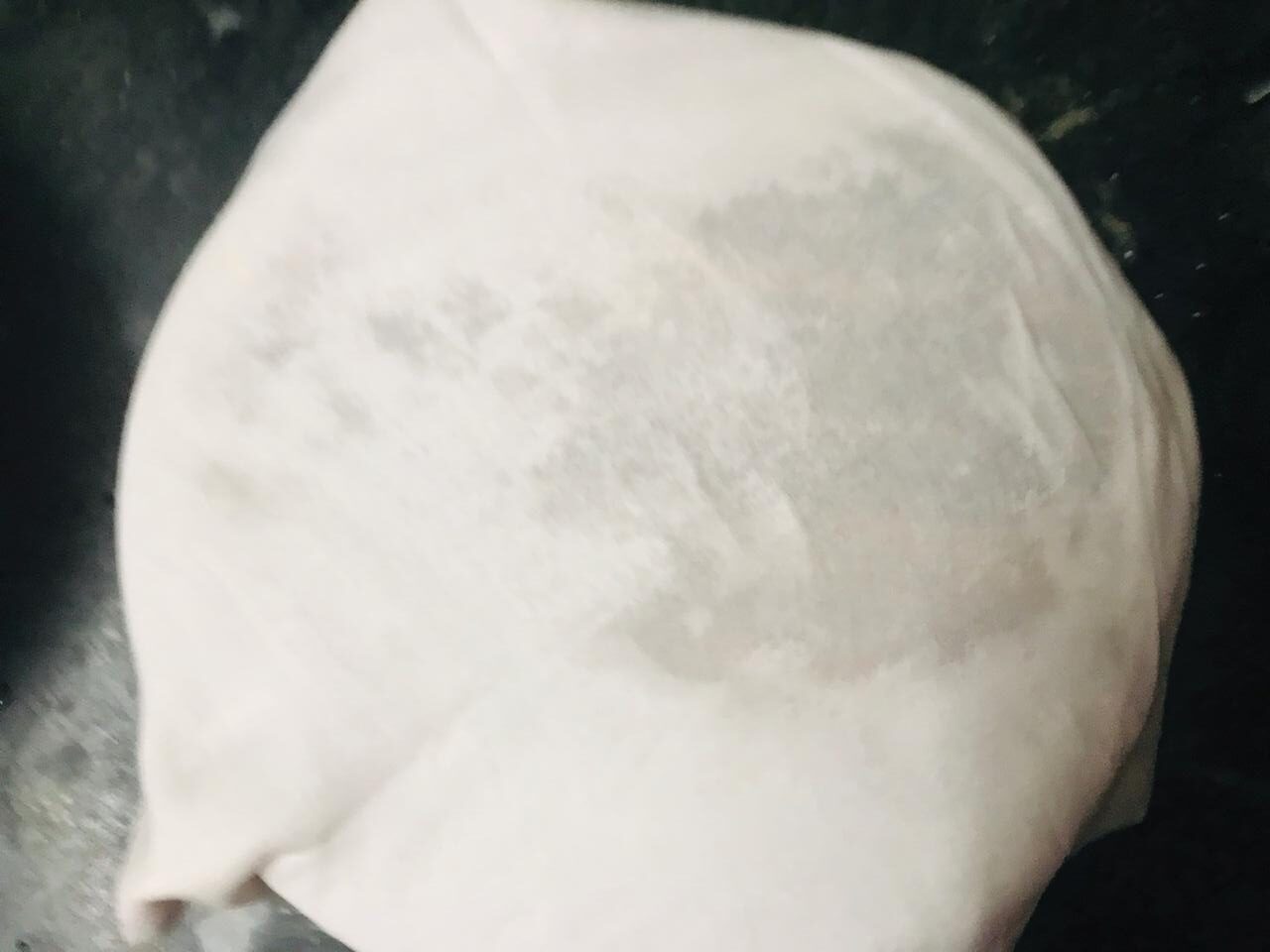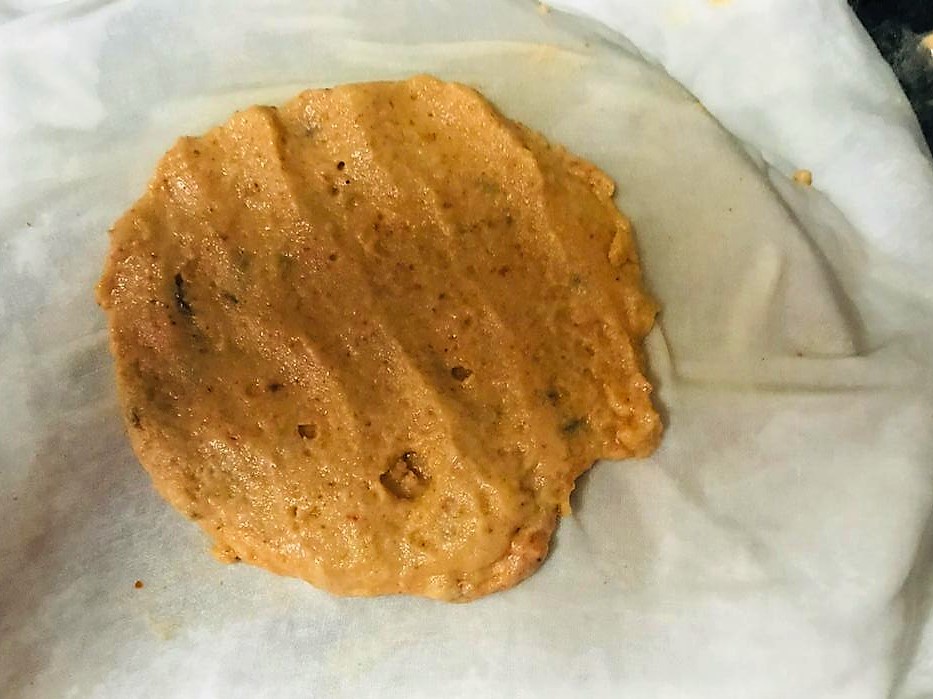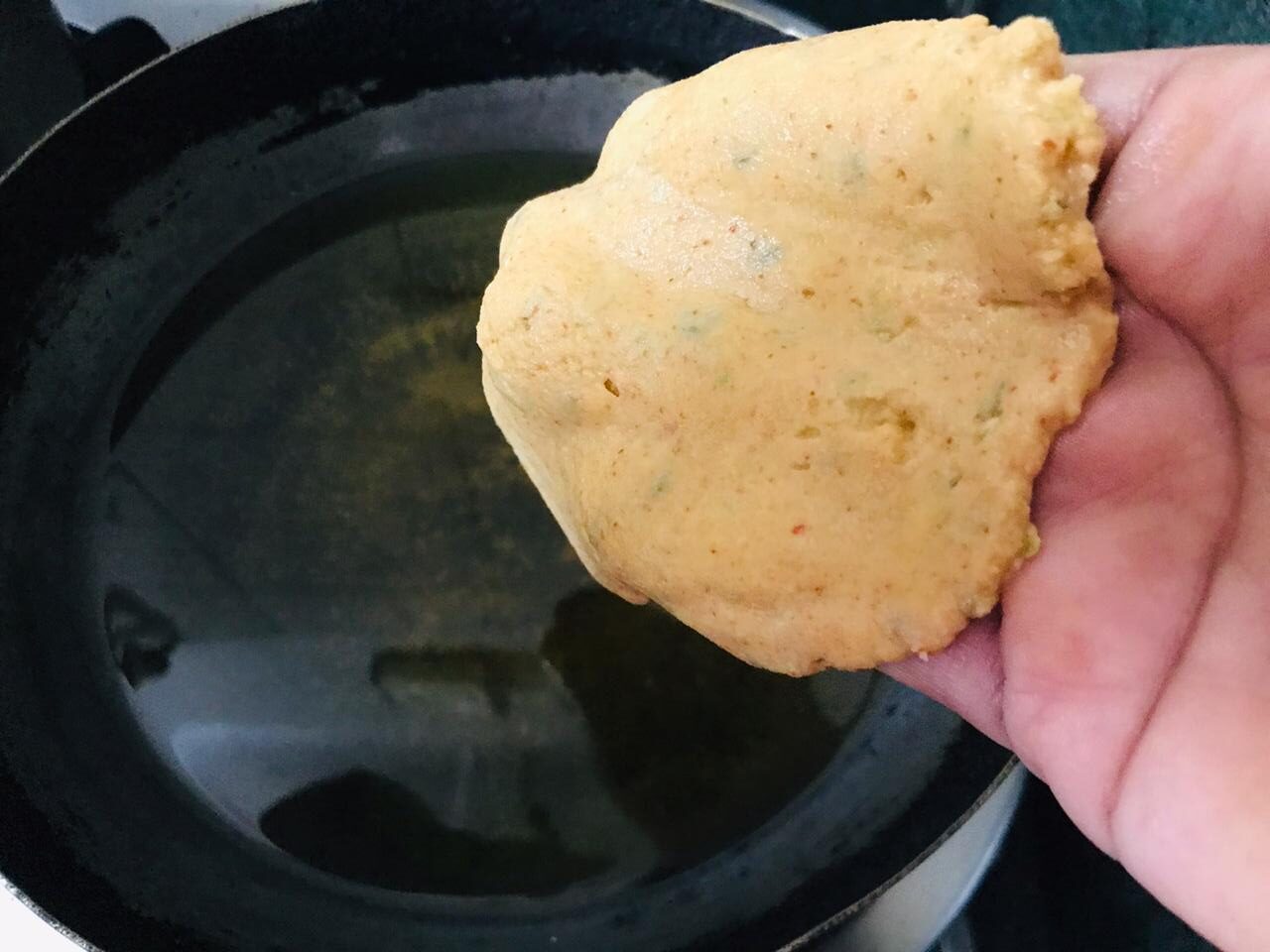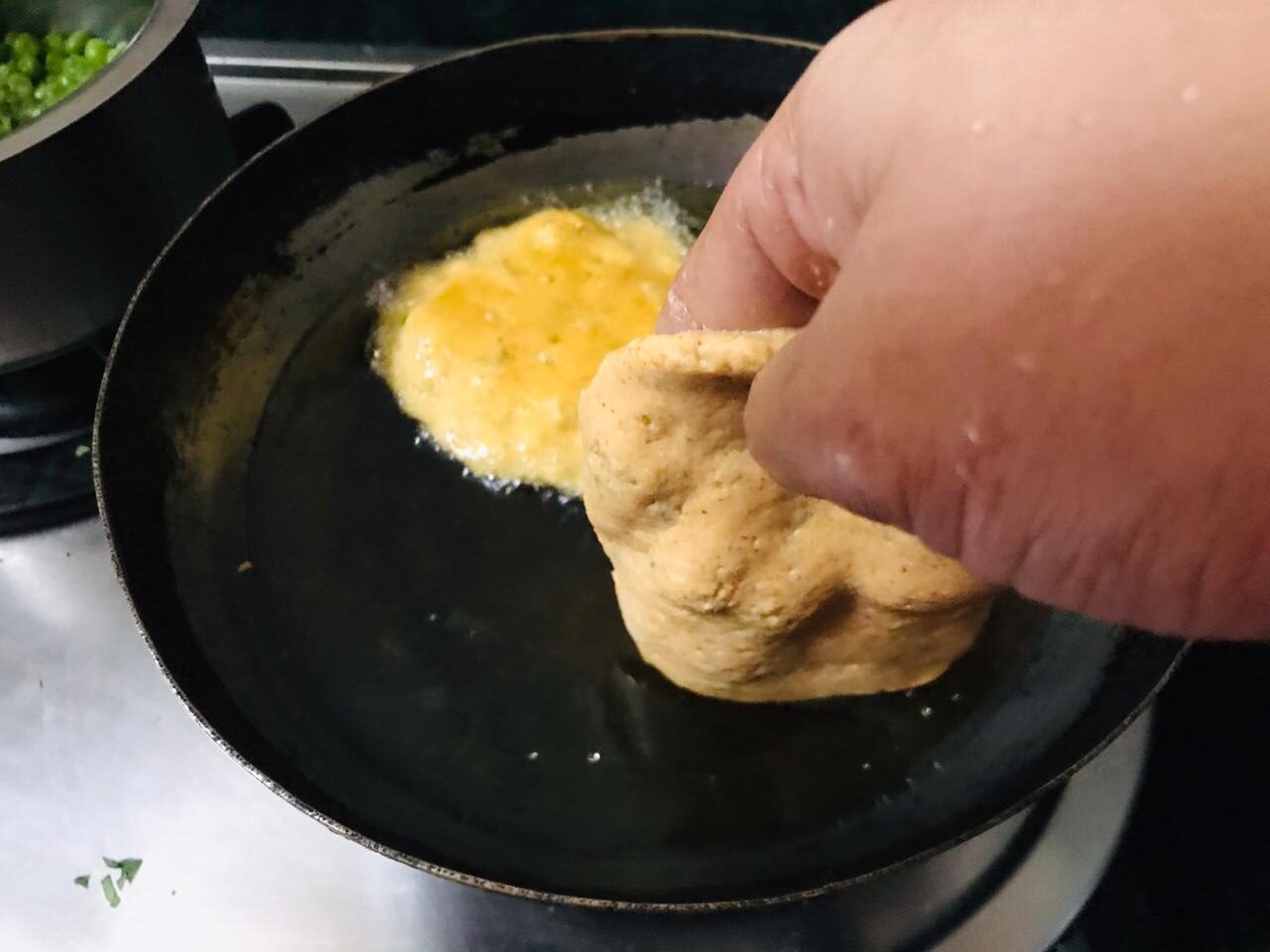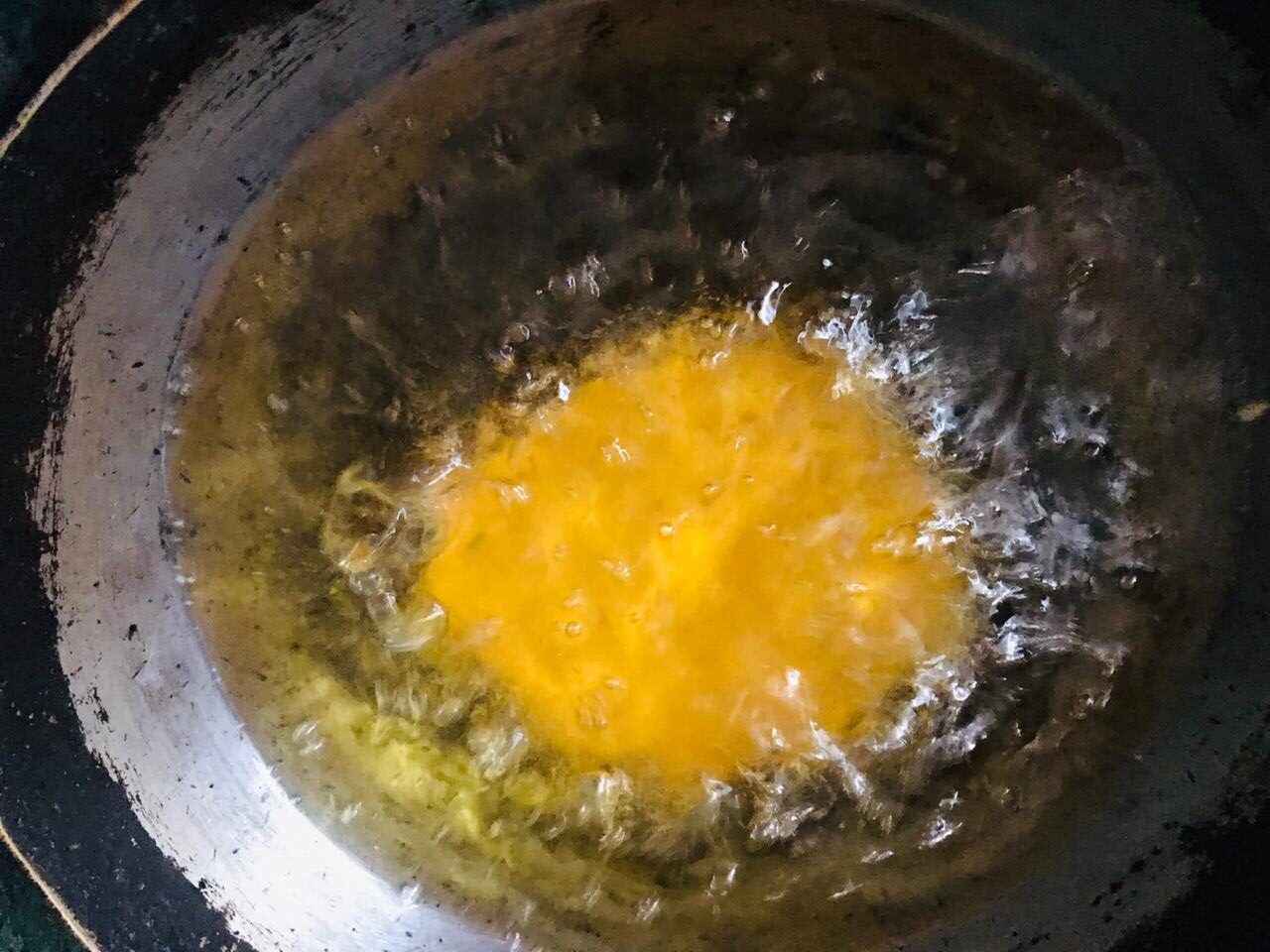 Heat oil for frying. To check if the oil is ready for frying drop a small amount of batter in the oil. If it comes steadily and quickly on the surface, then that means the oil is at the right temperature to fry.
Once the oil is ready to fry, place a muslin on a flat surface and rub some water on cloth to make it damp. Take a spoonful of batter on the cloth. Flatten it with your hands and slowly pick it with your hands and slide it in the oil for frying.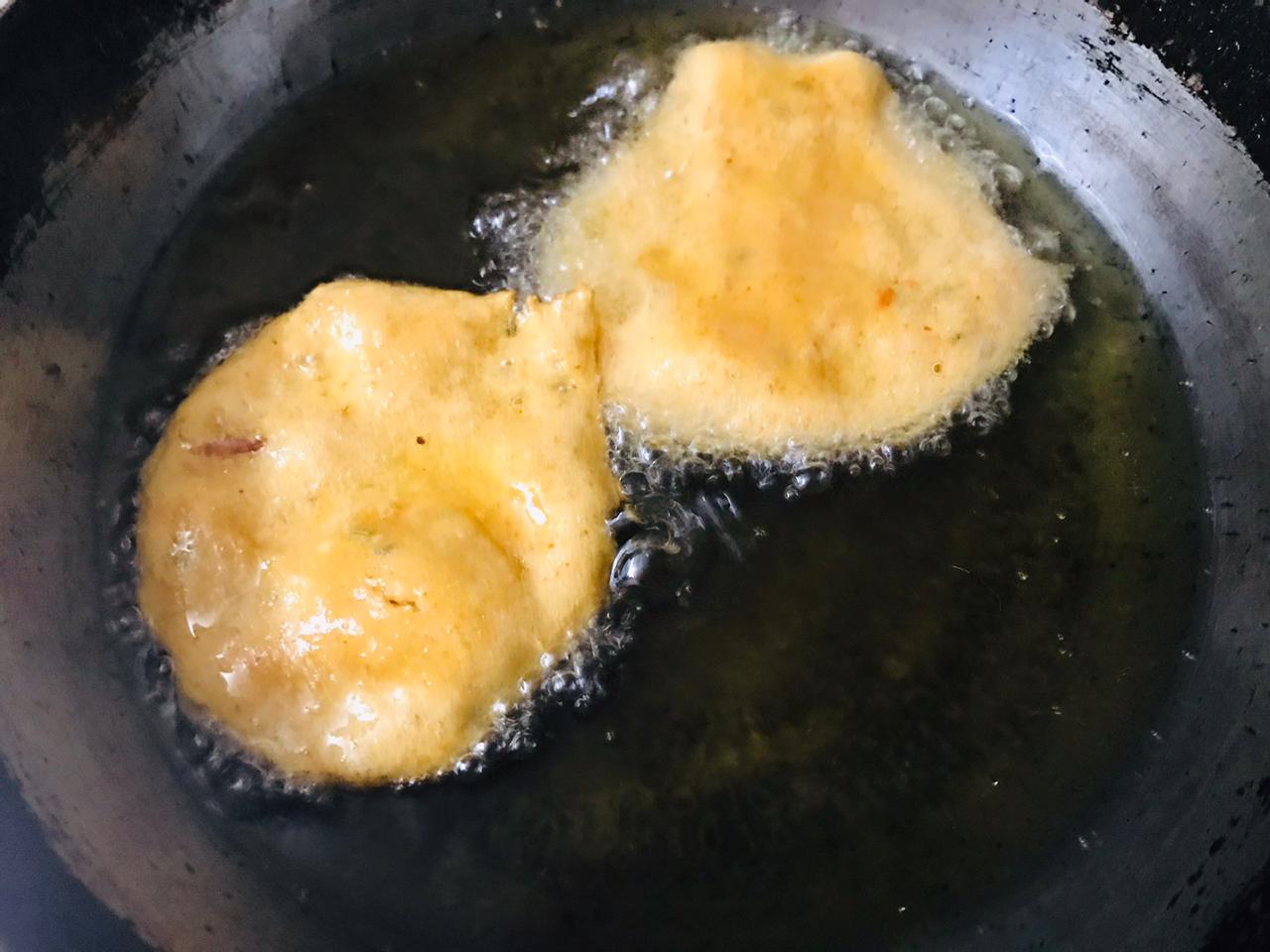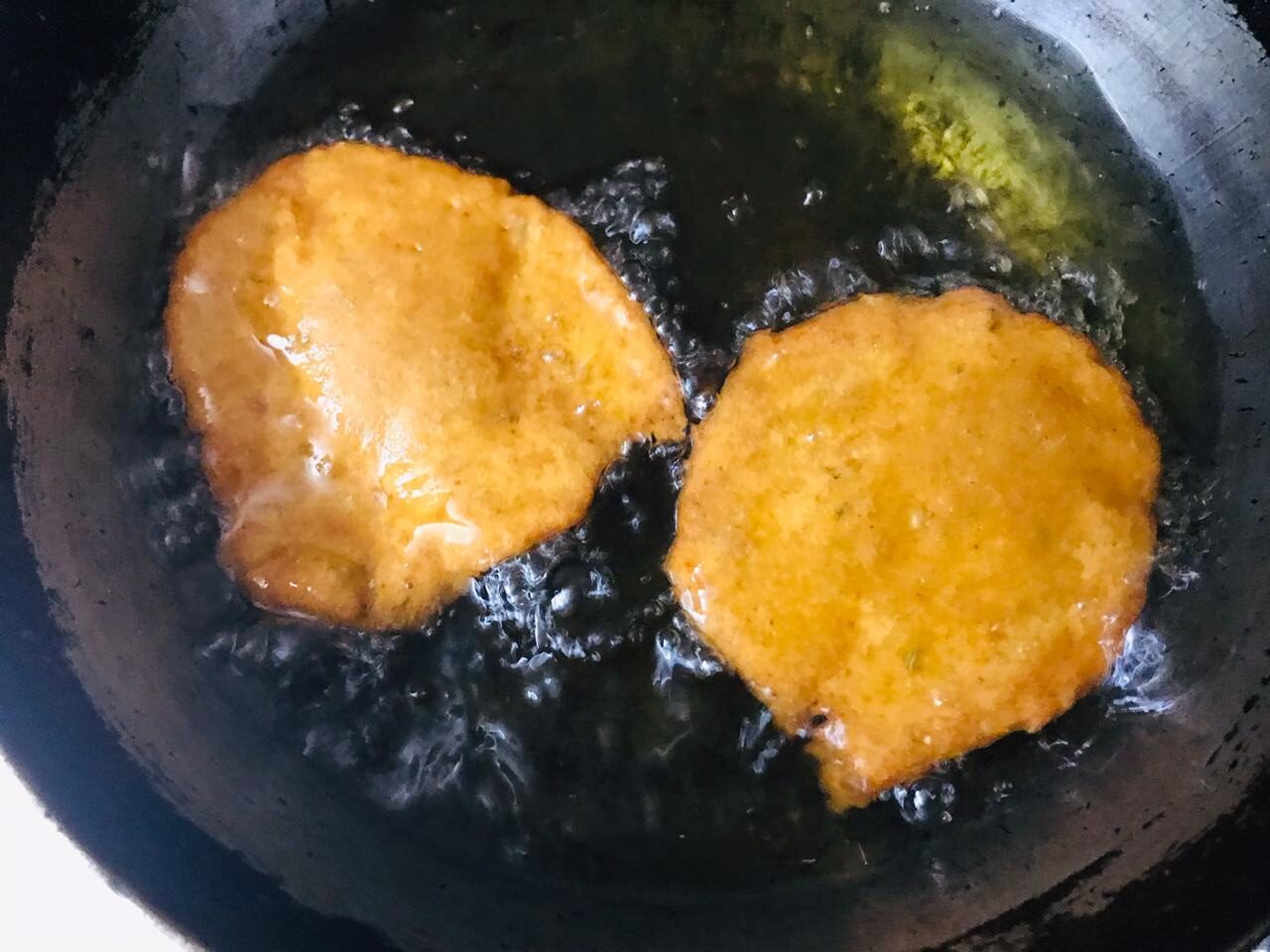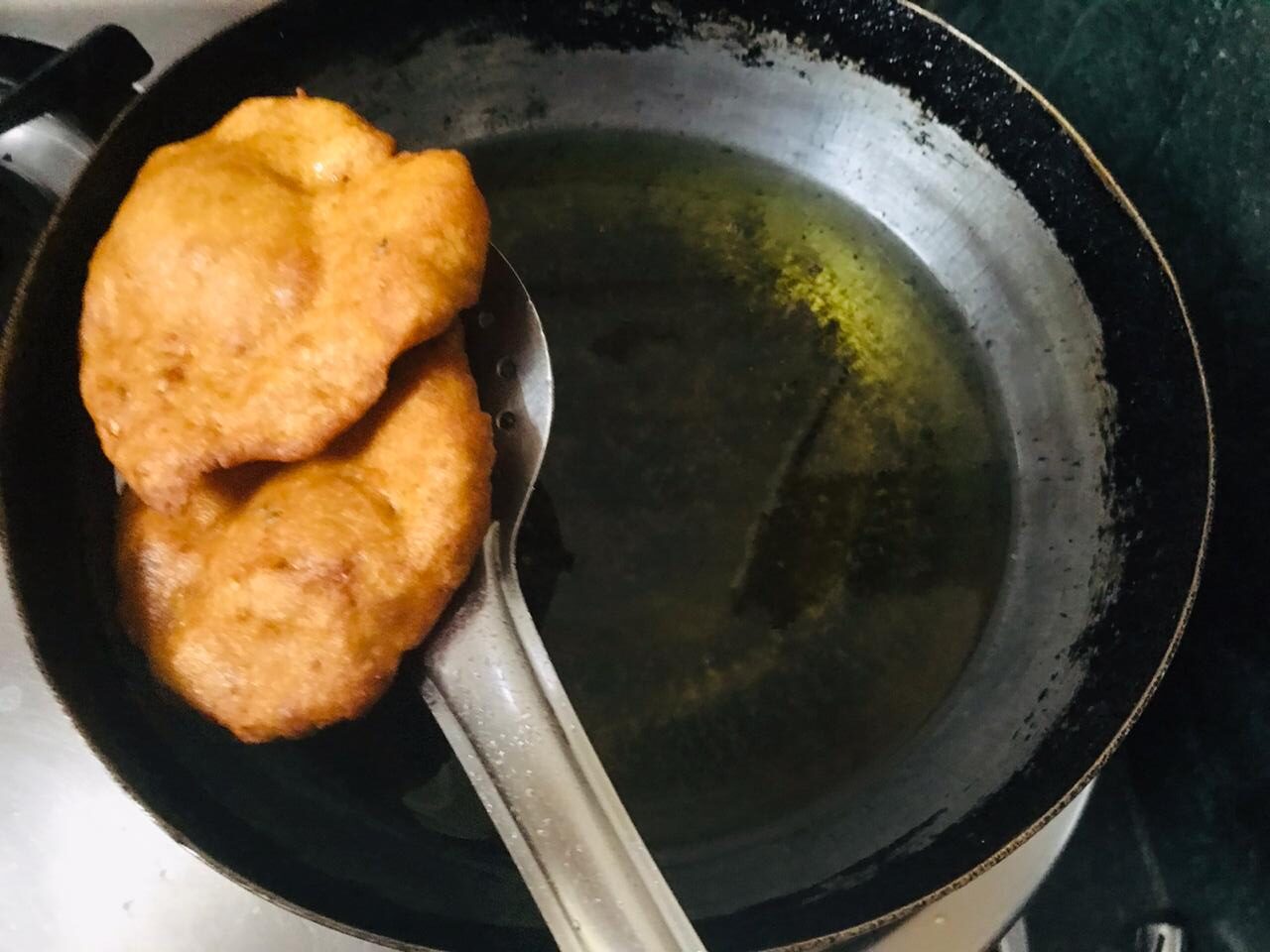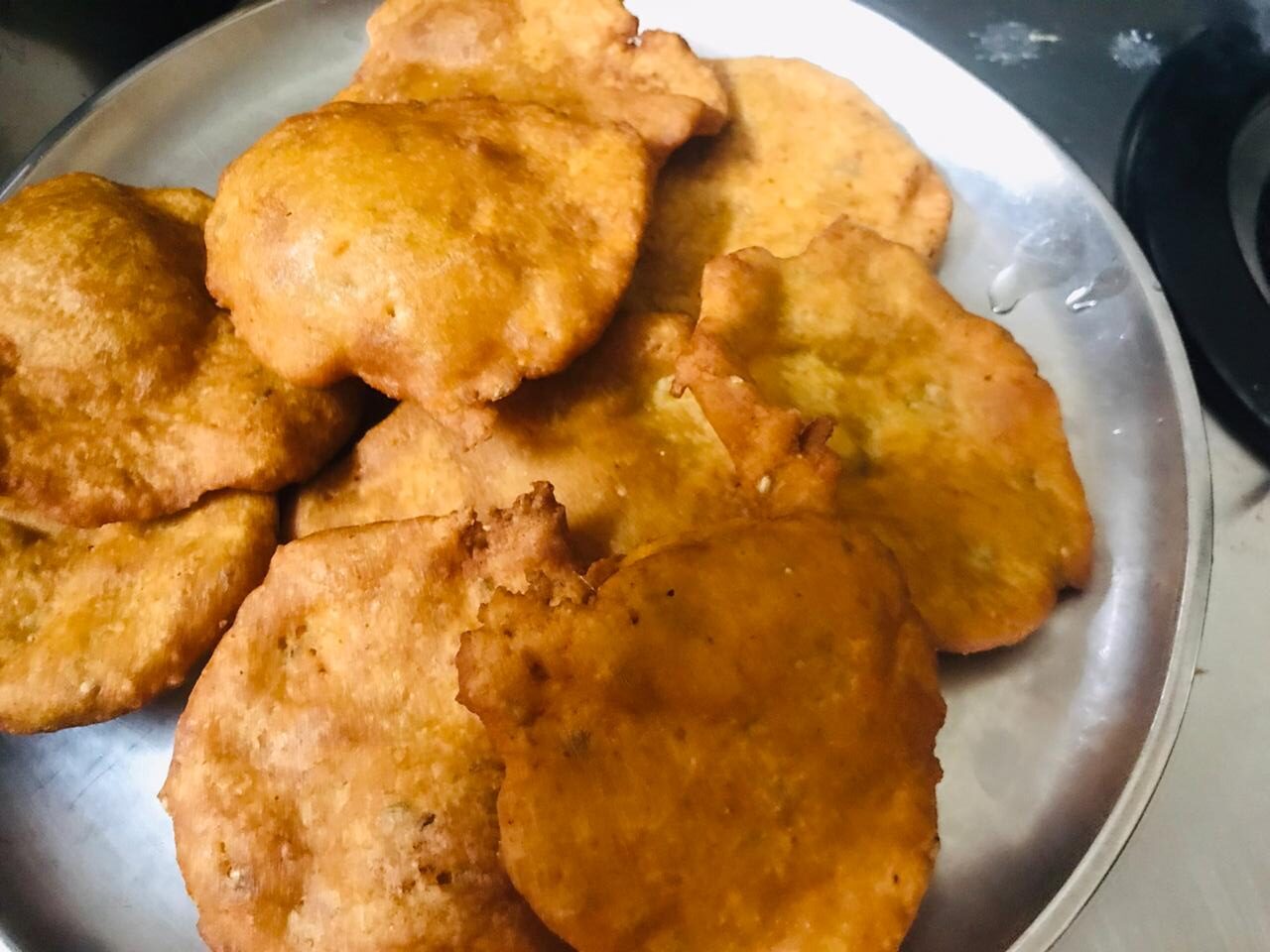 Fry the vadas on low-medium heat. When they are golden in colour, flip the vada on the other side. Fry them until they are golden and crisp turning them few times while frying. Remove with a slotted spoon on absorbent paper towel. Repeat until all the batter is finished.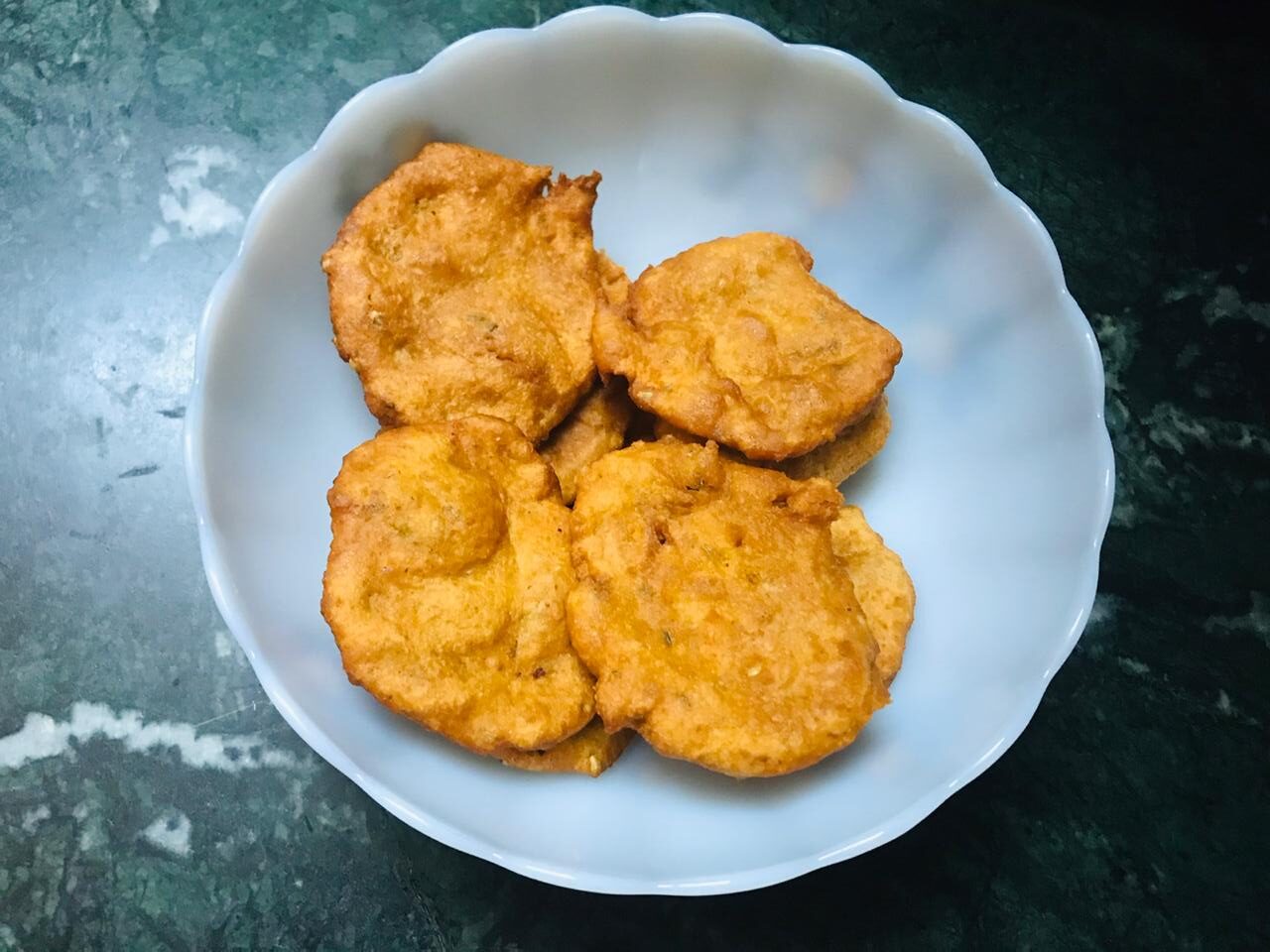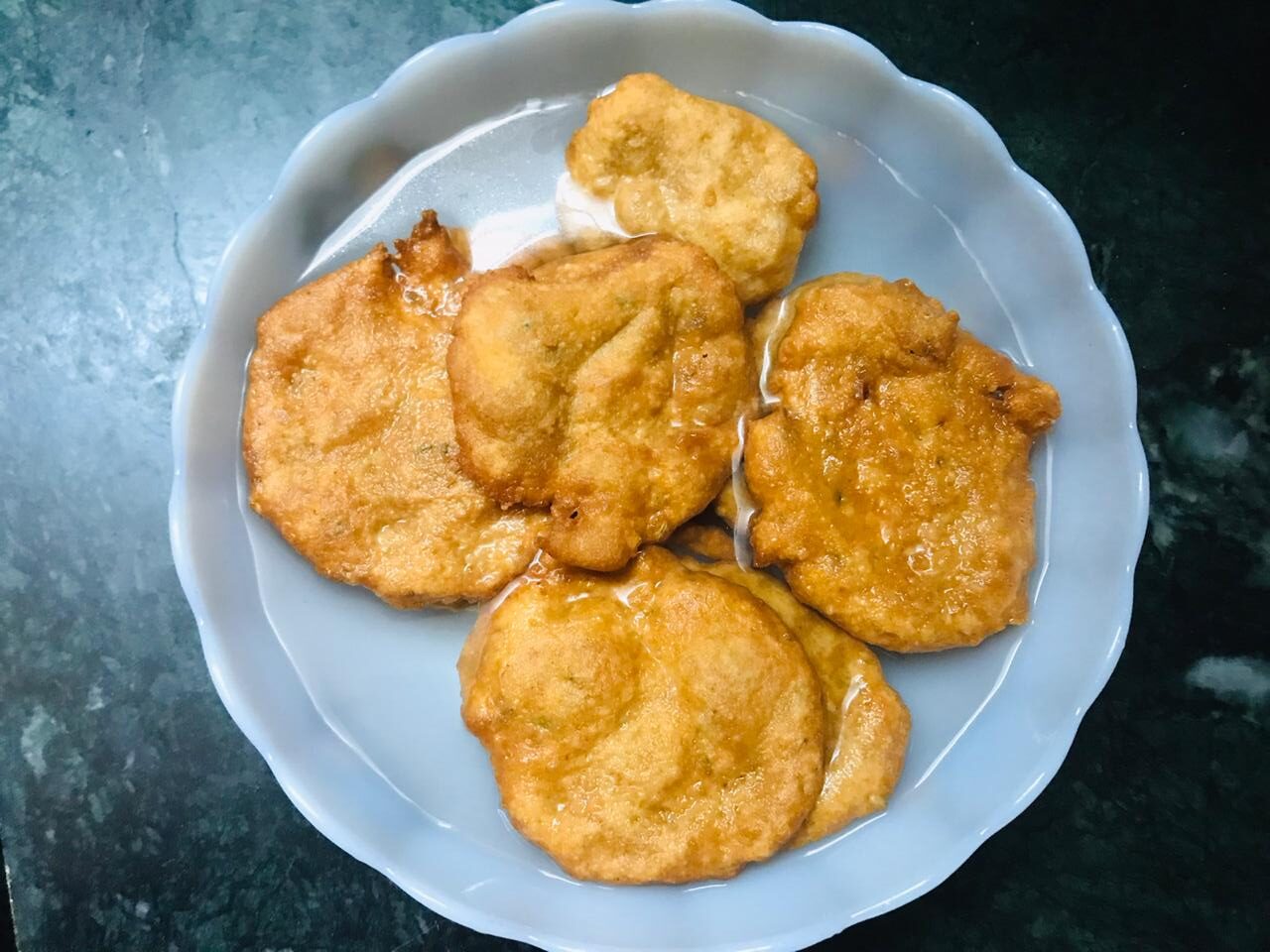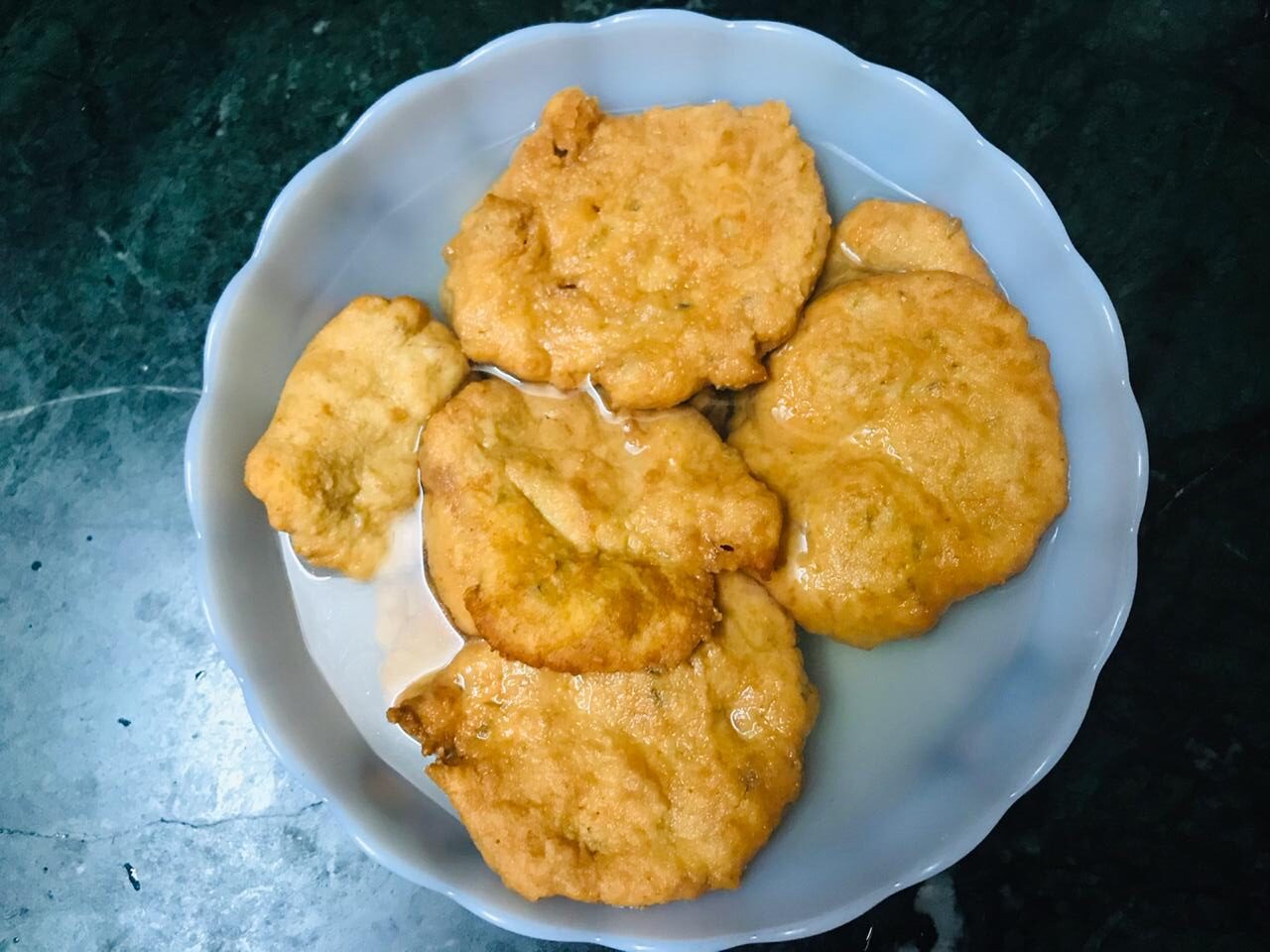 Once all the vada's are fried add them to a bowl containing 2-3 litres of warm water.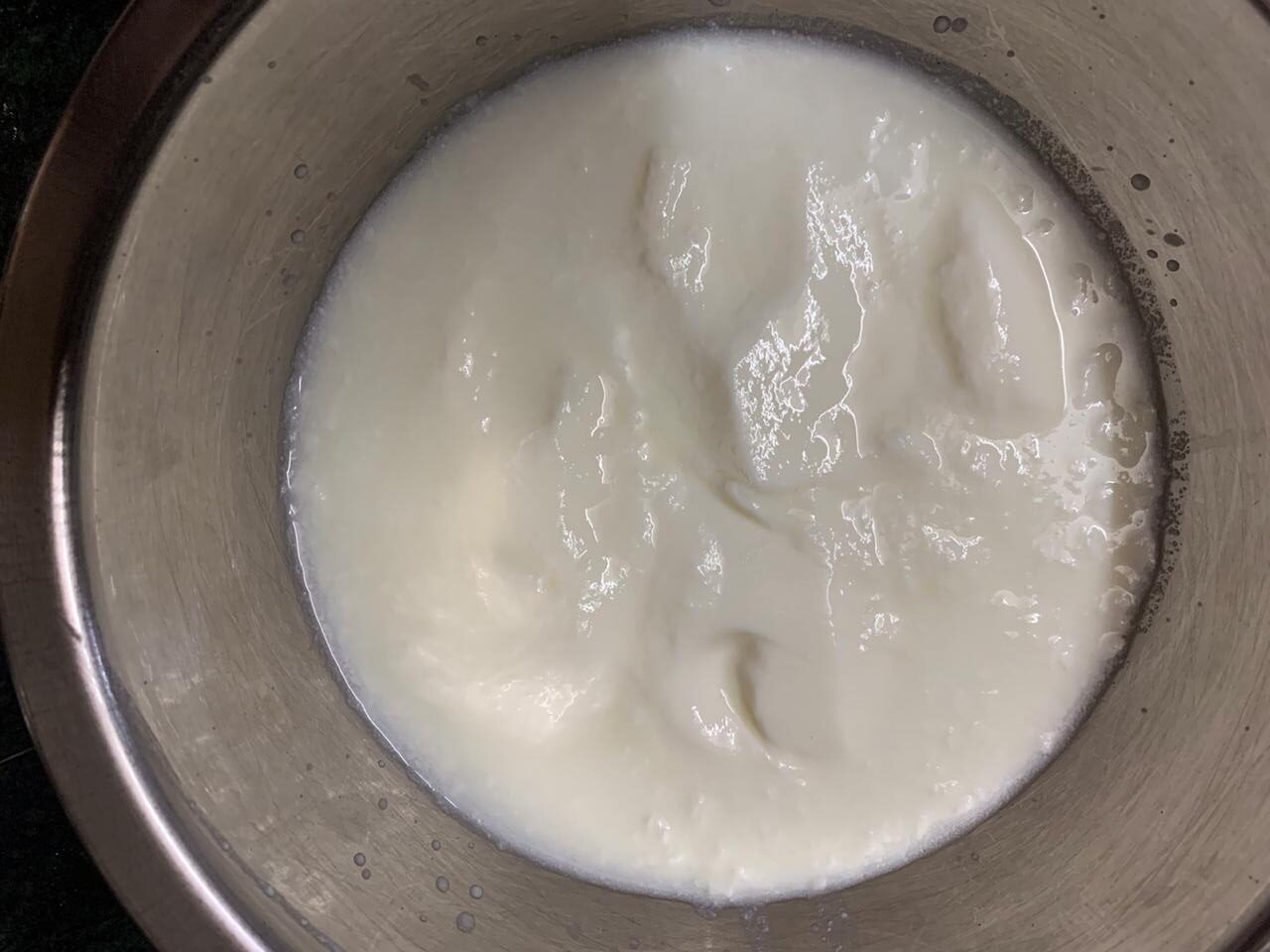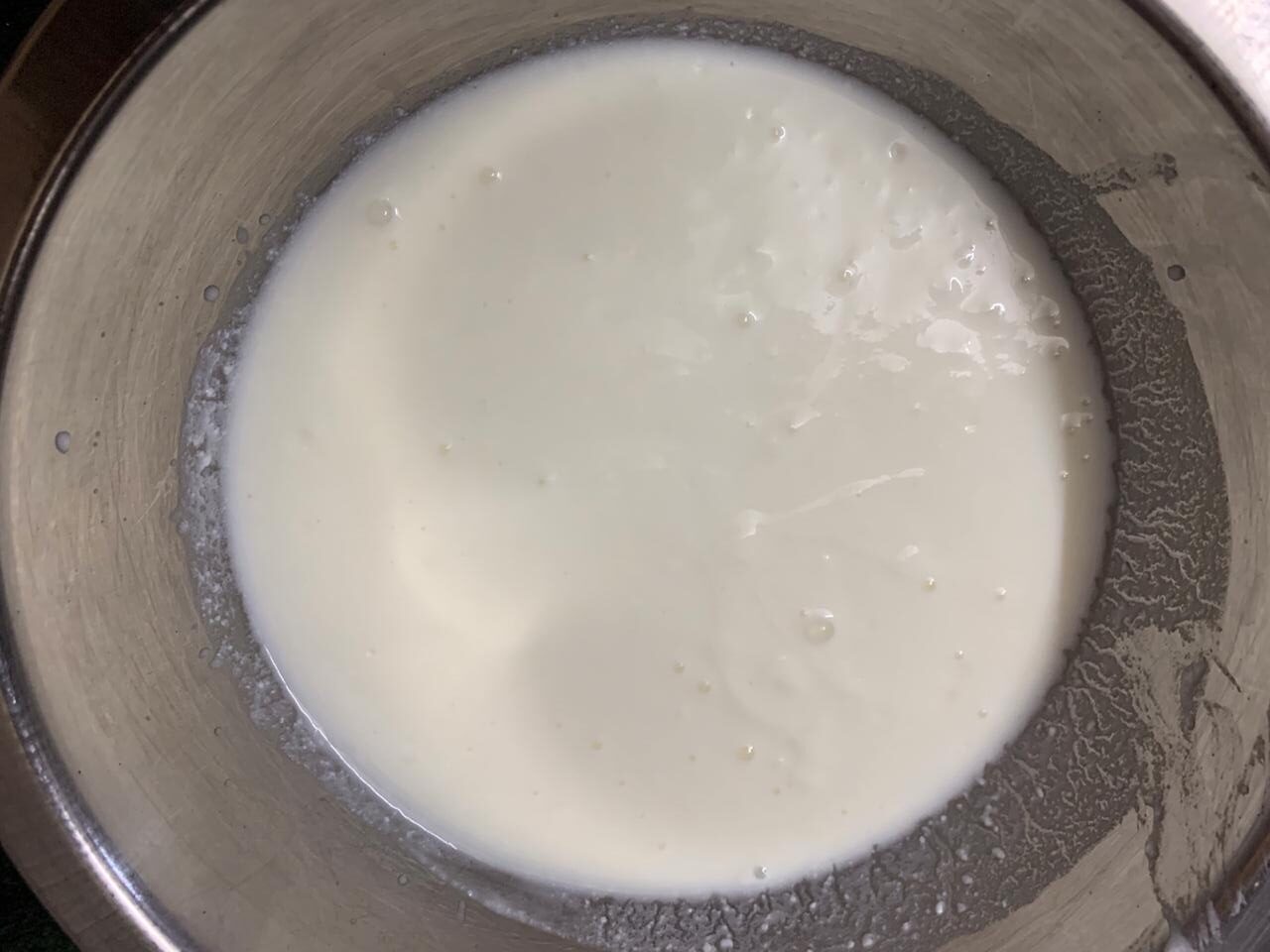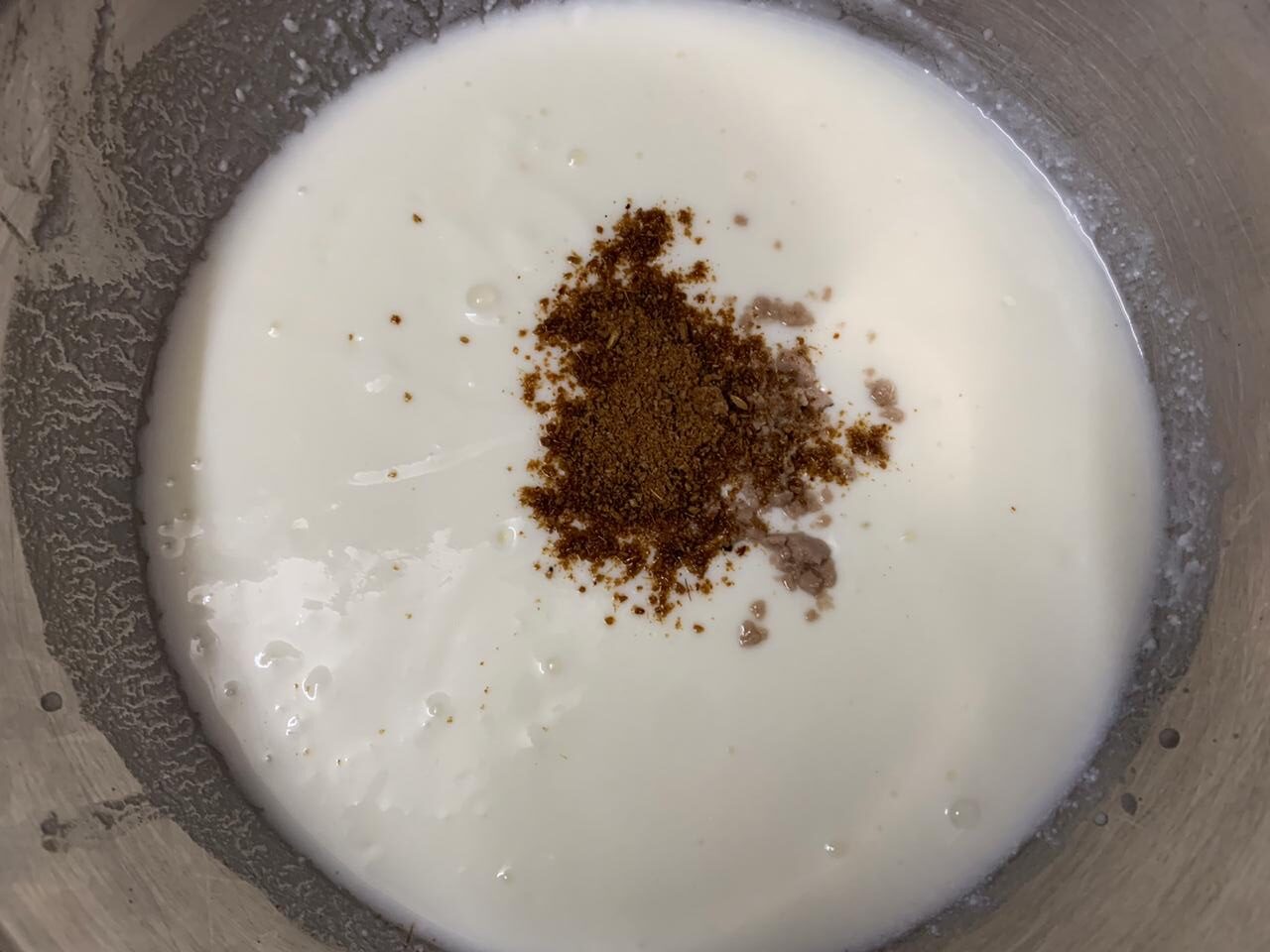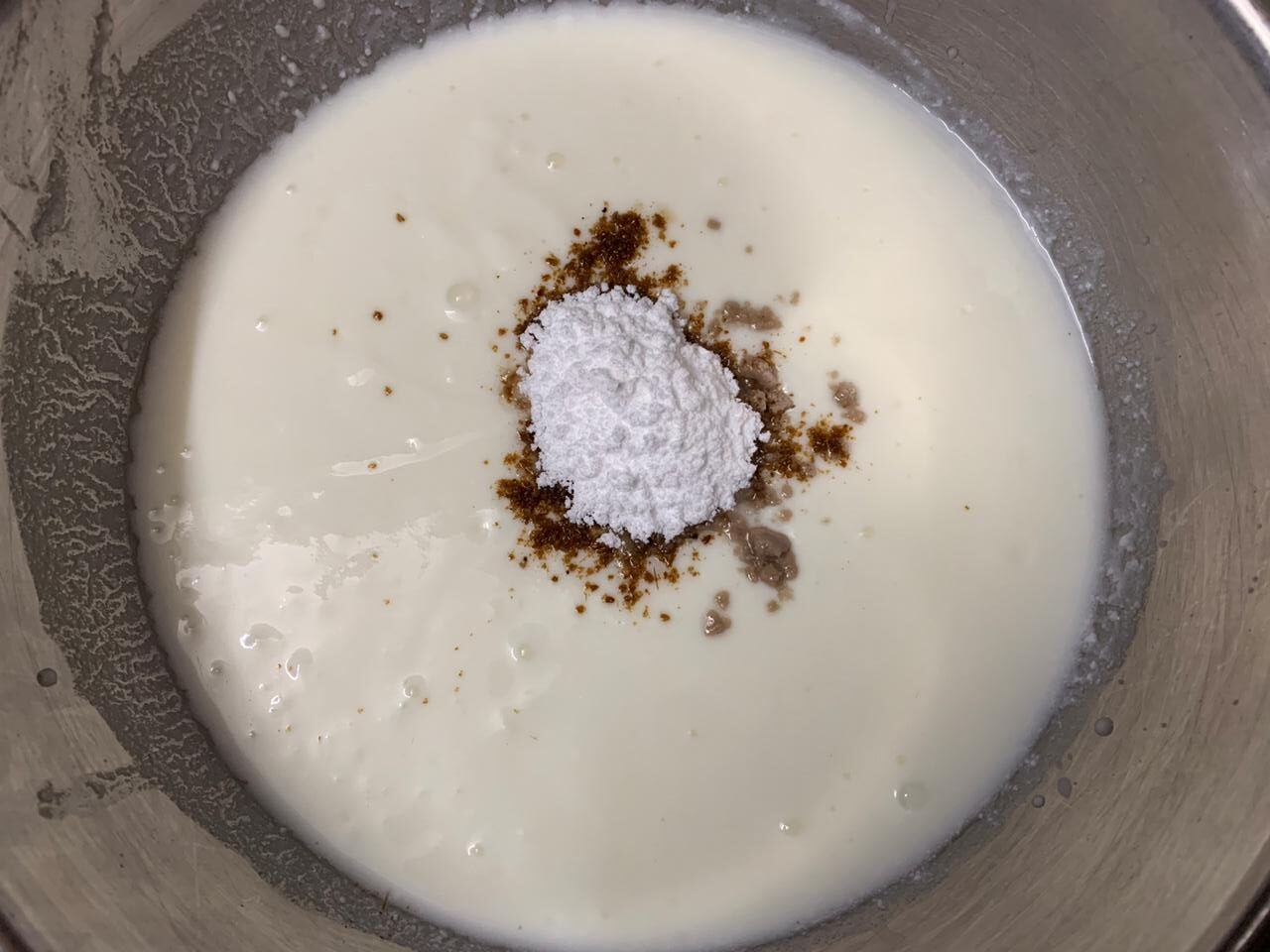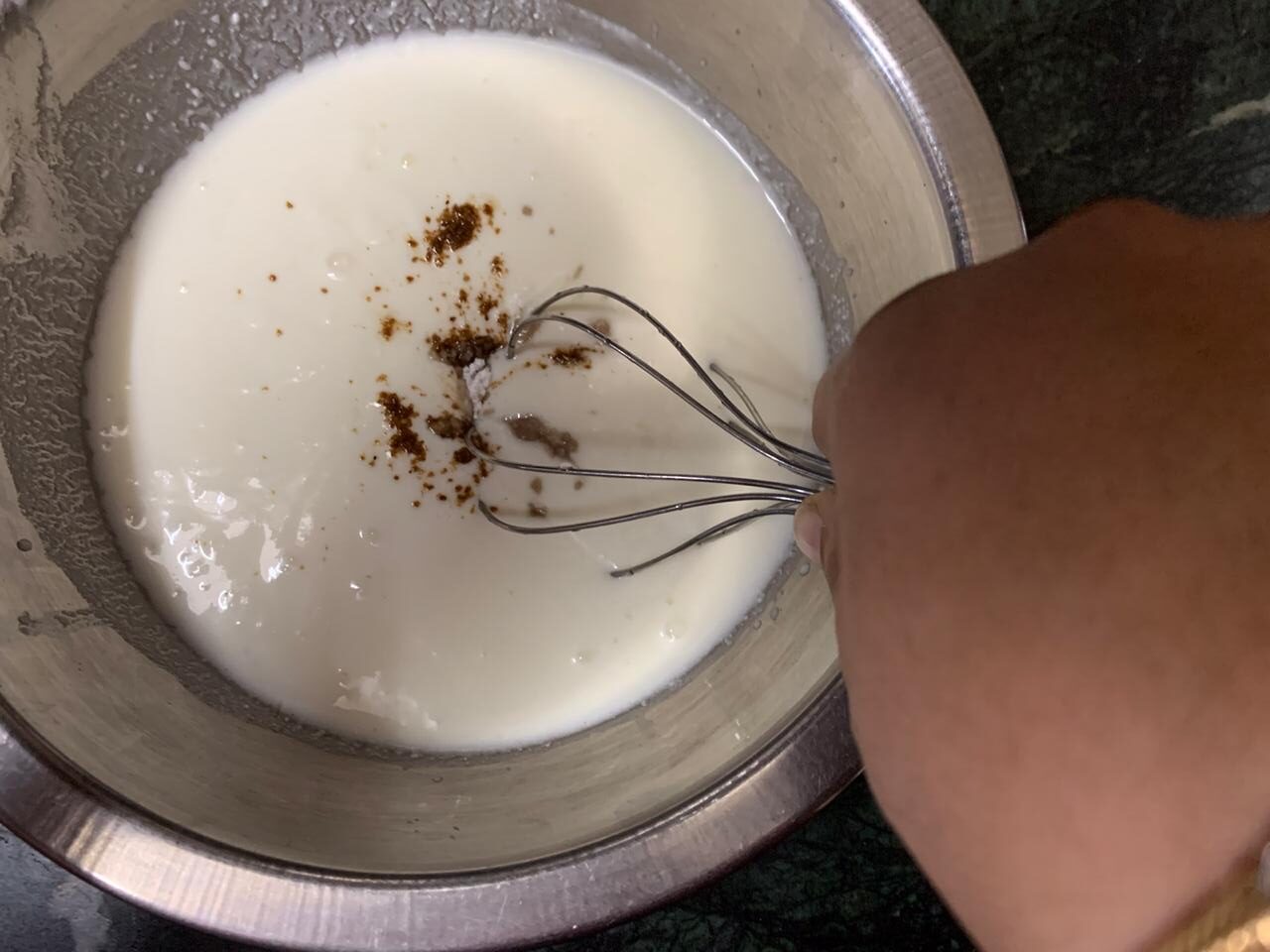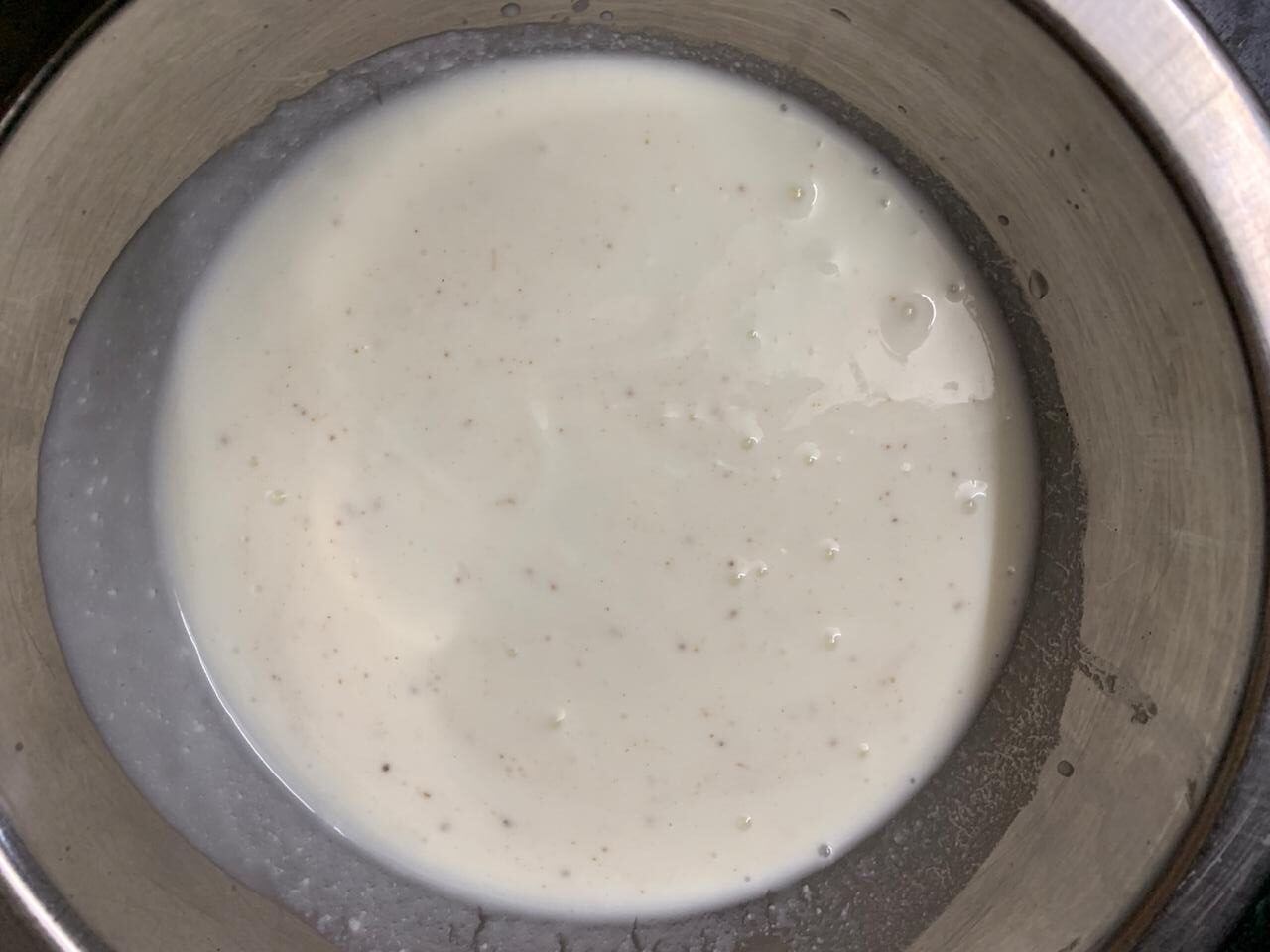 Whisk the plain yoghurt to a smooth consistency. Add caster sugar, salt, black salt and cumin powder in it and whisk it to a pouring consistency.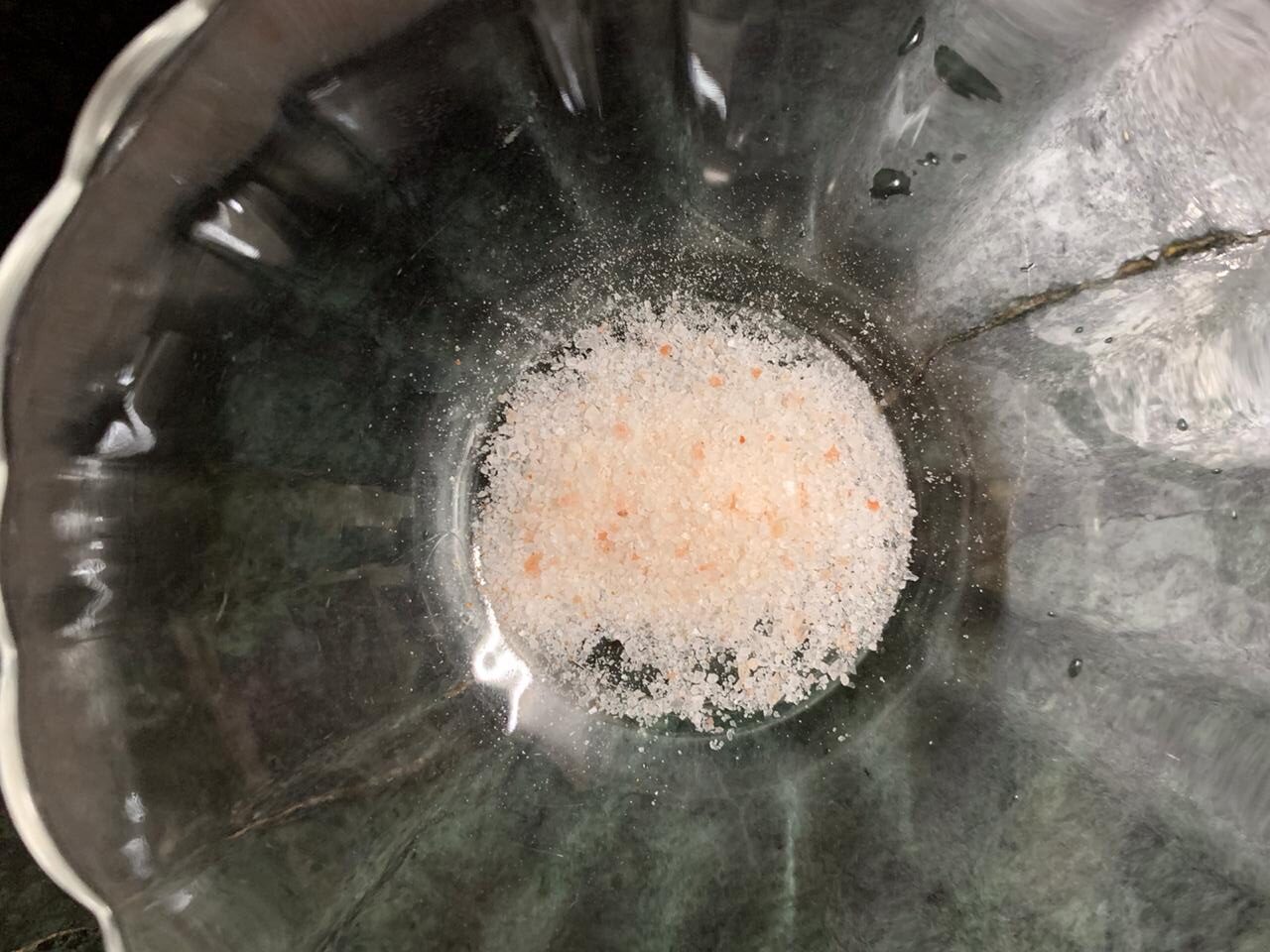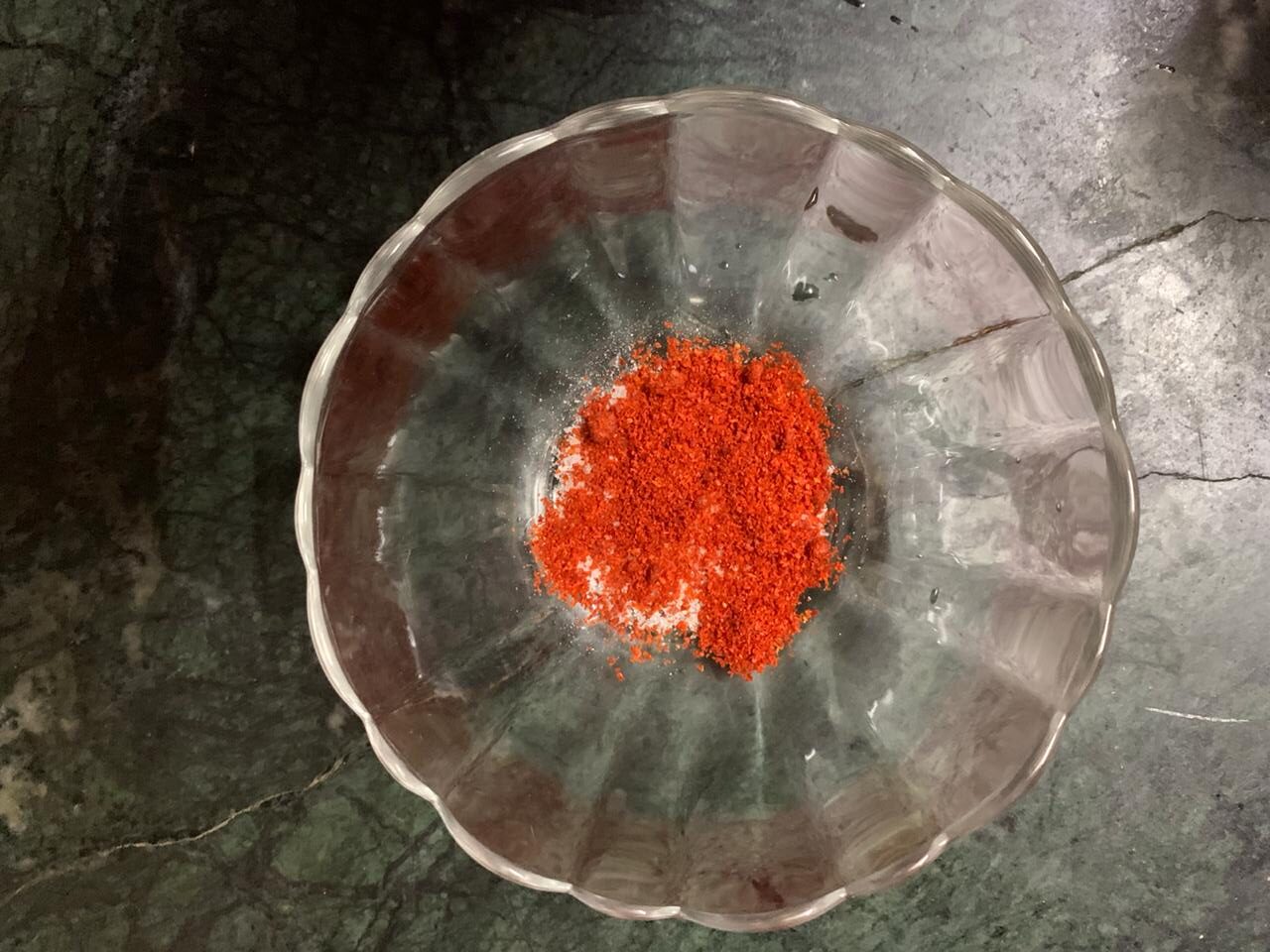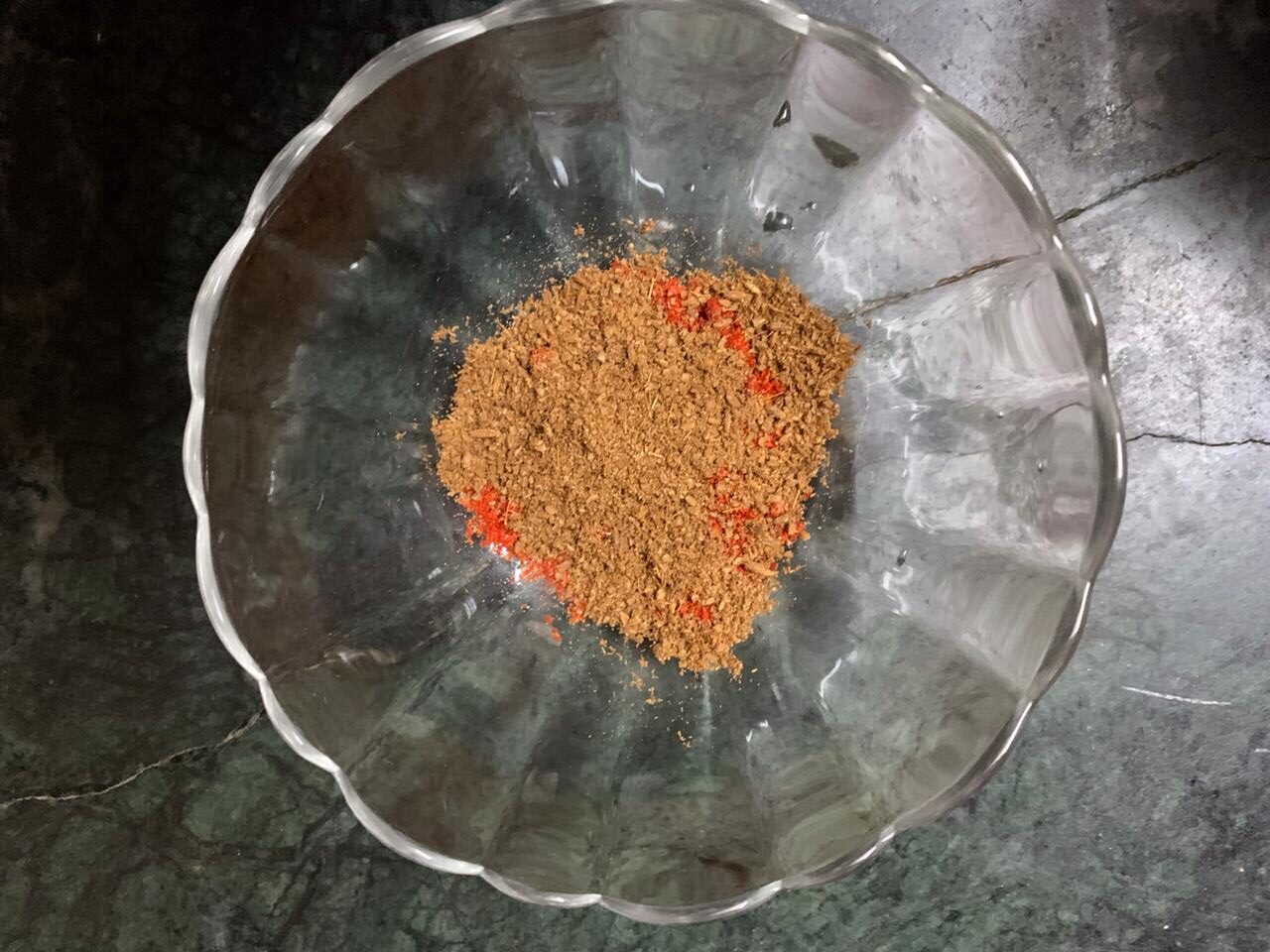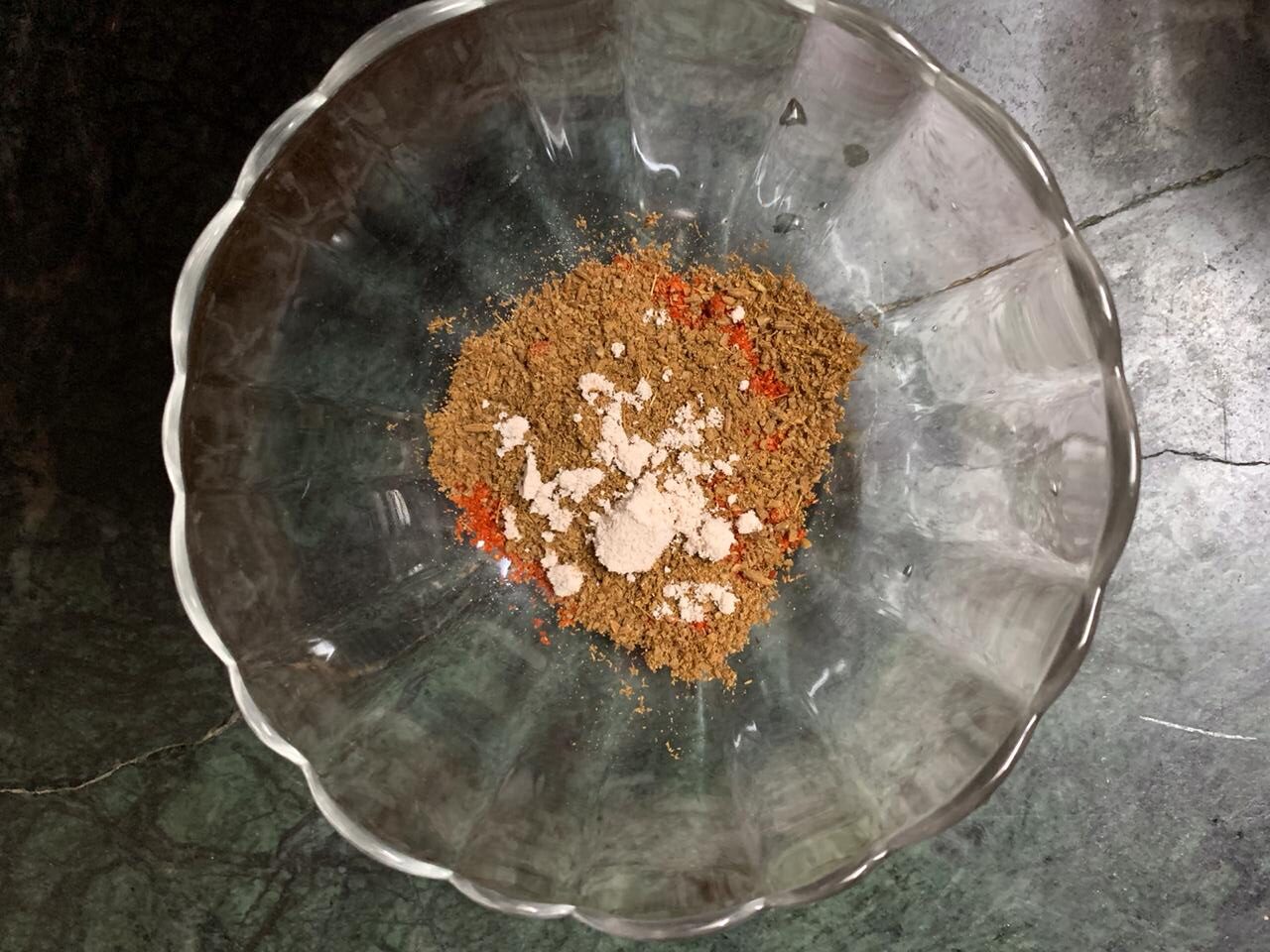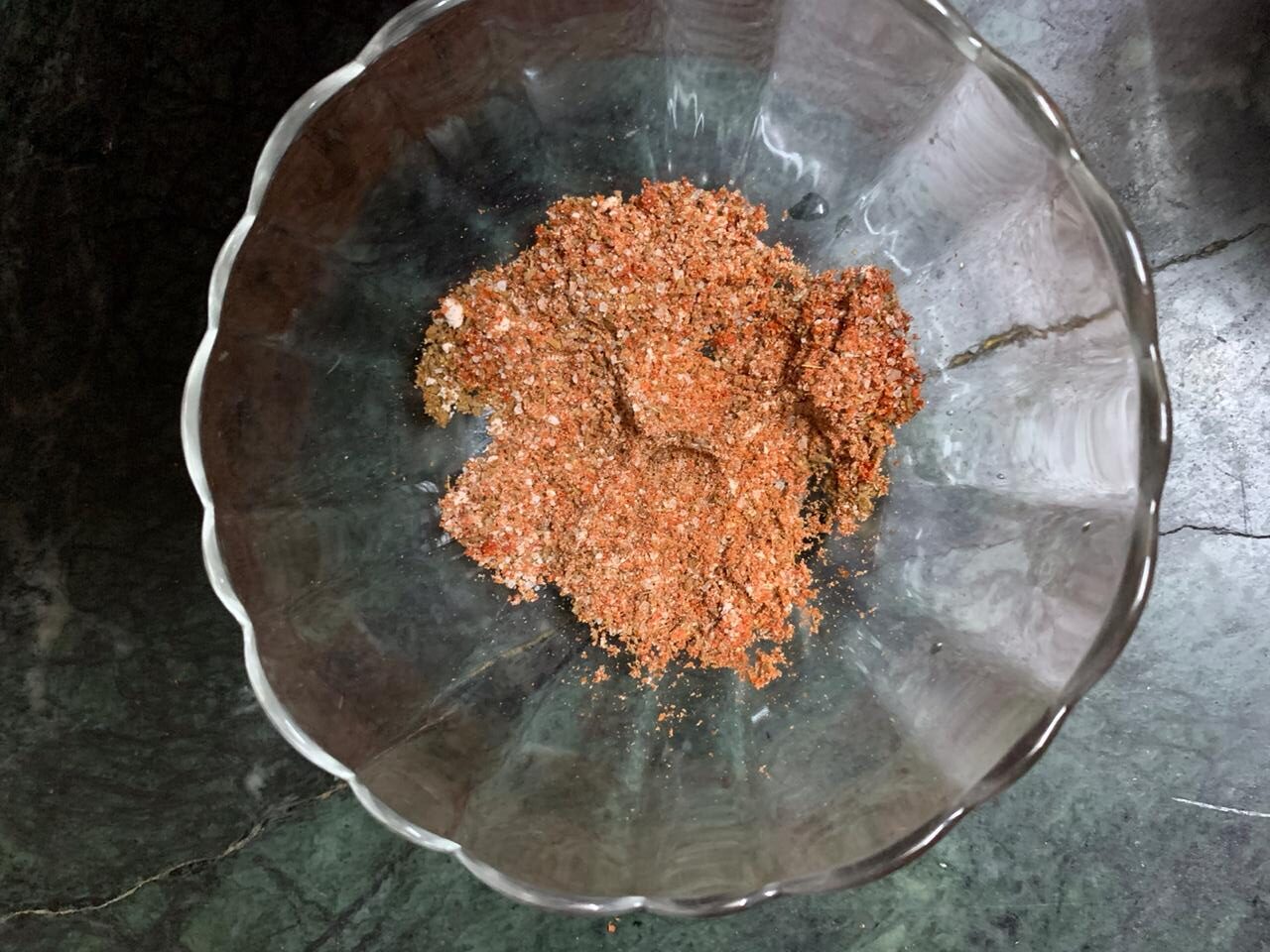 Prepare spice mix by mixing salt, cumin powder, red chilli powder and black salt.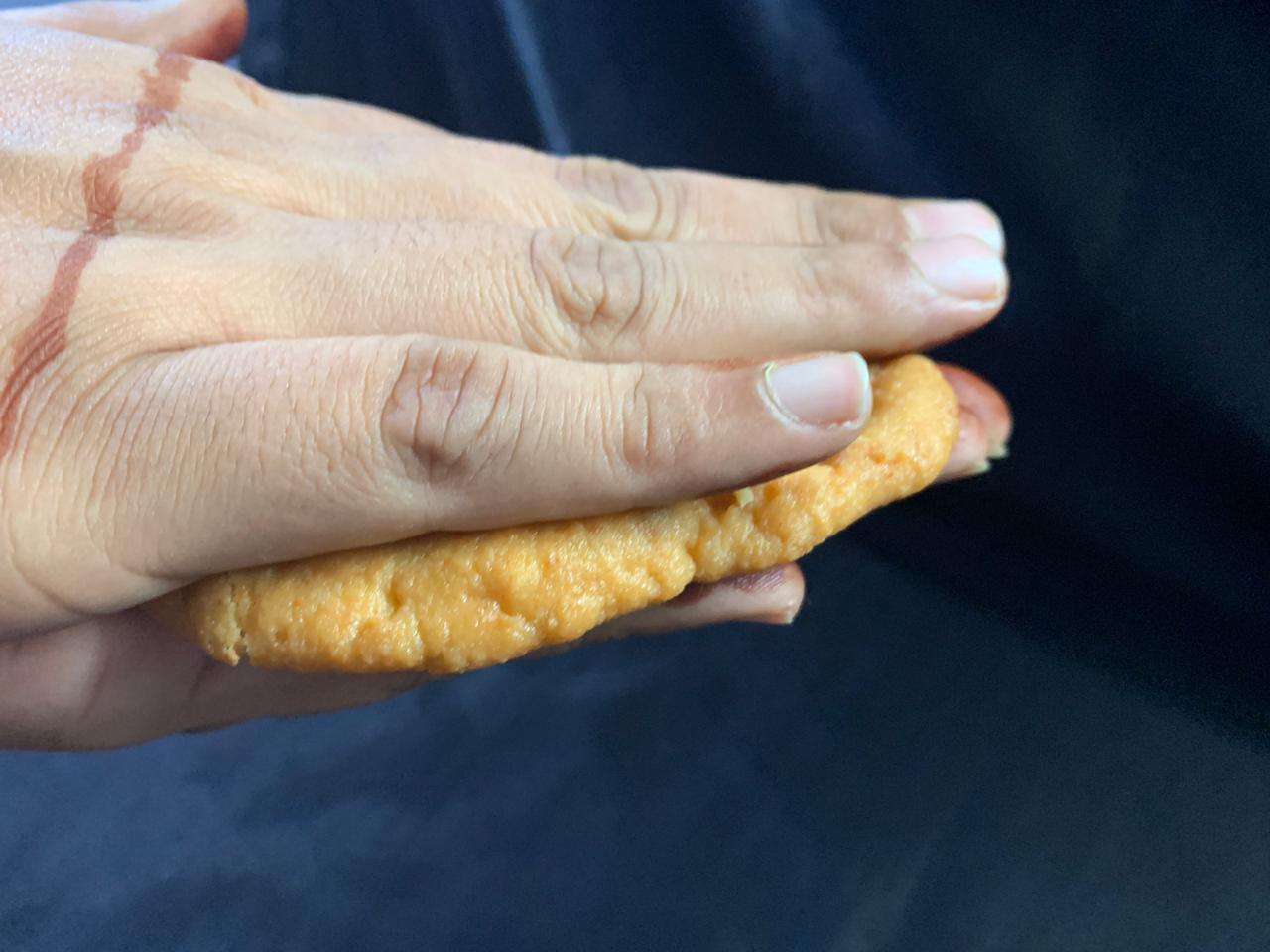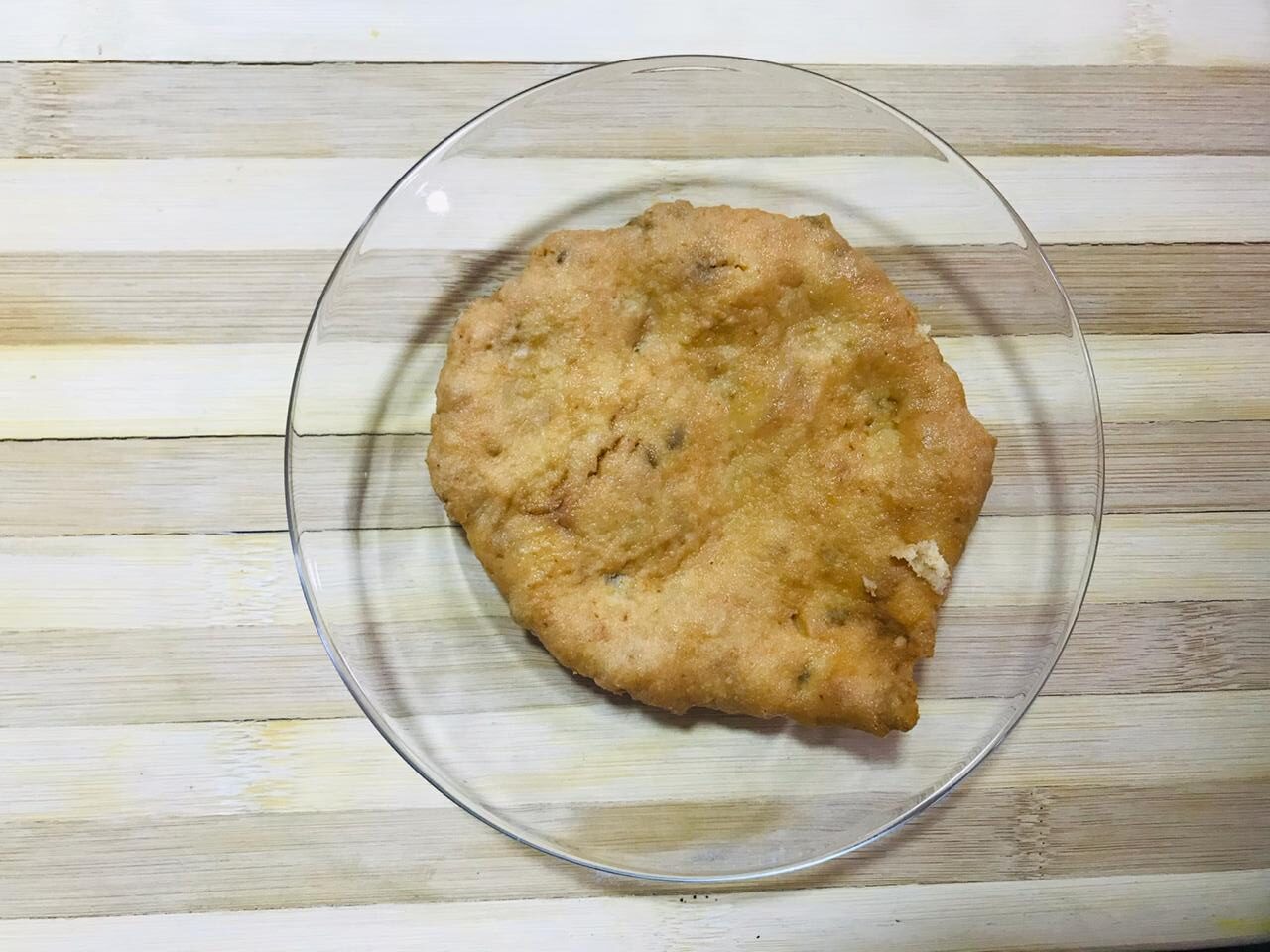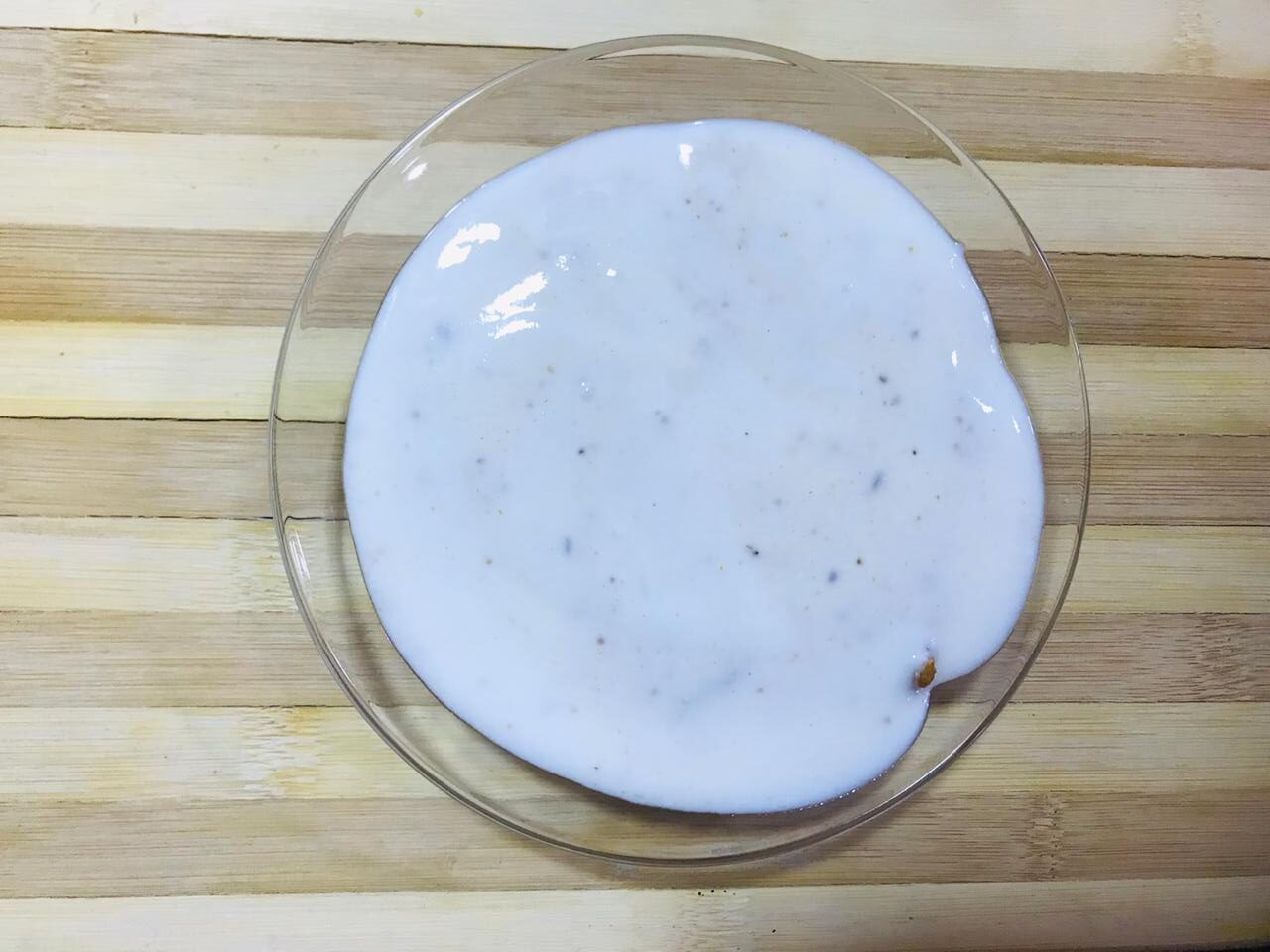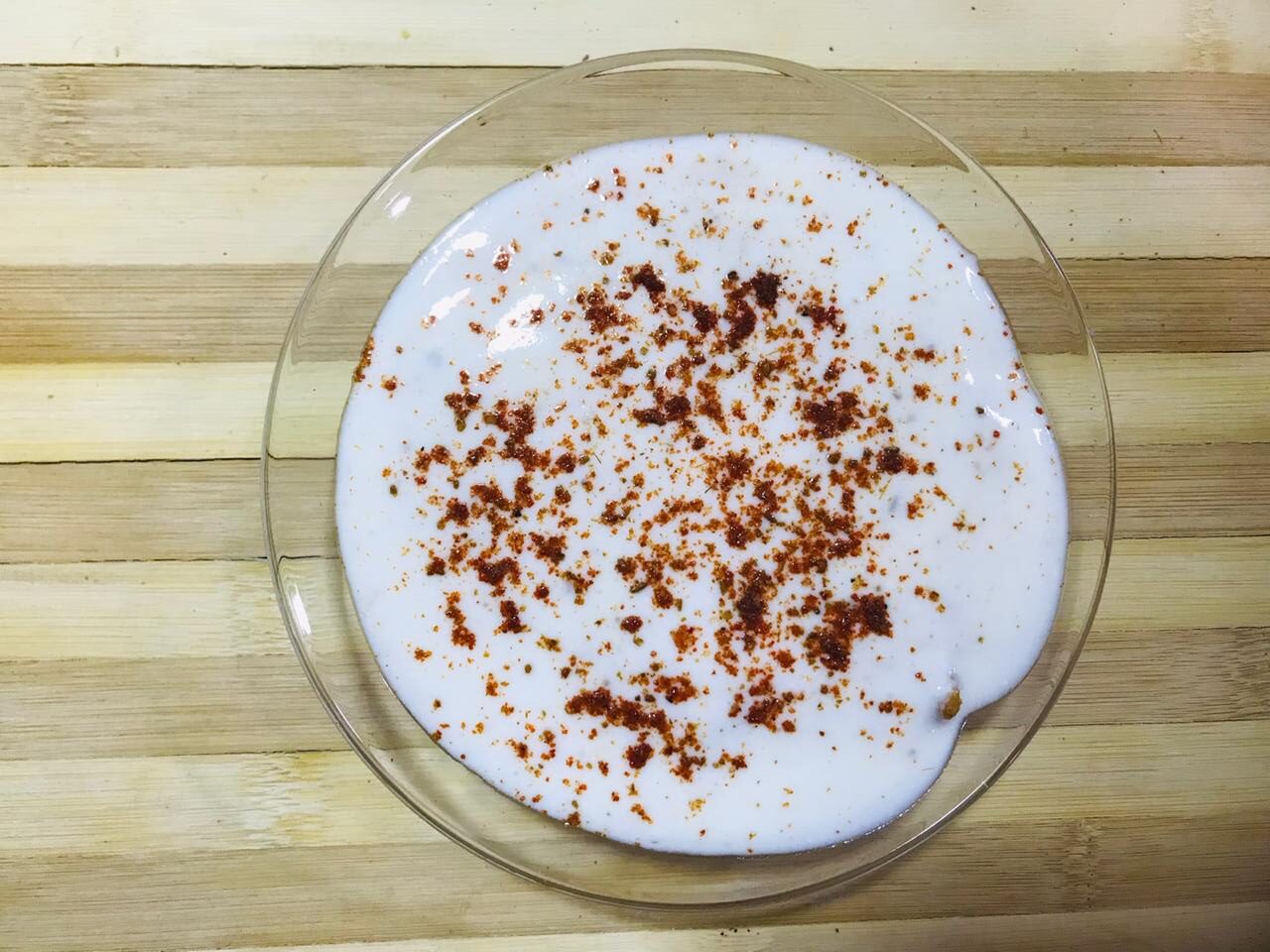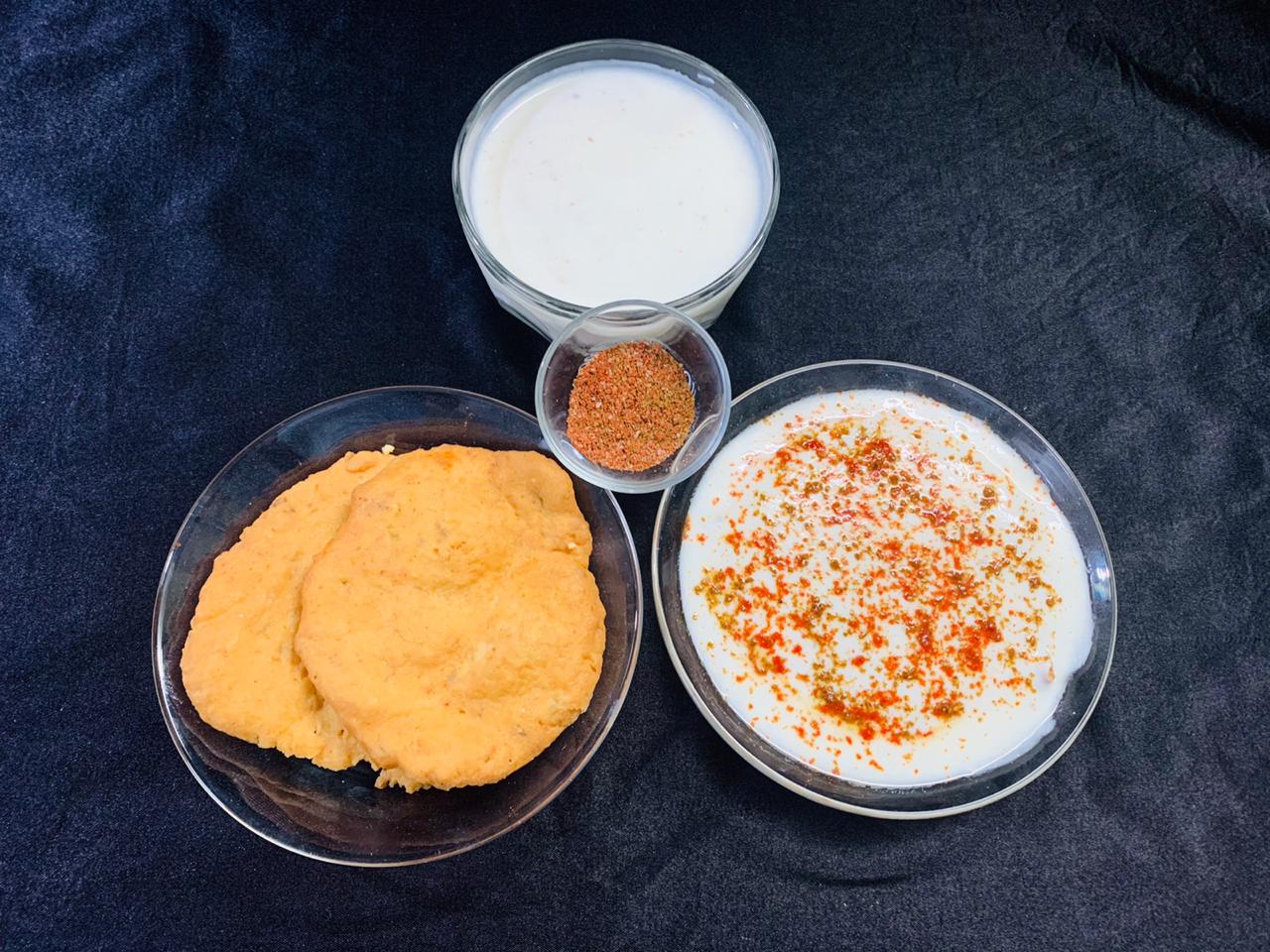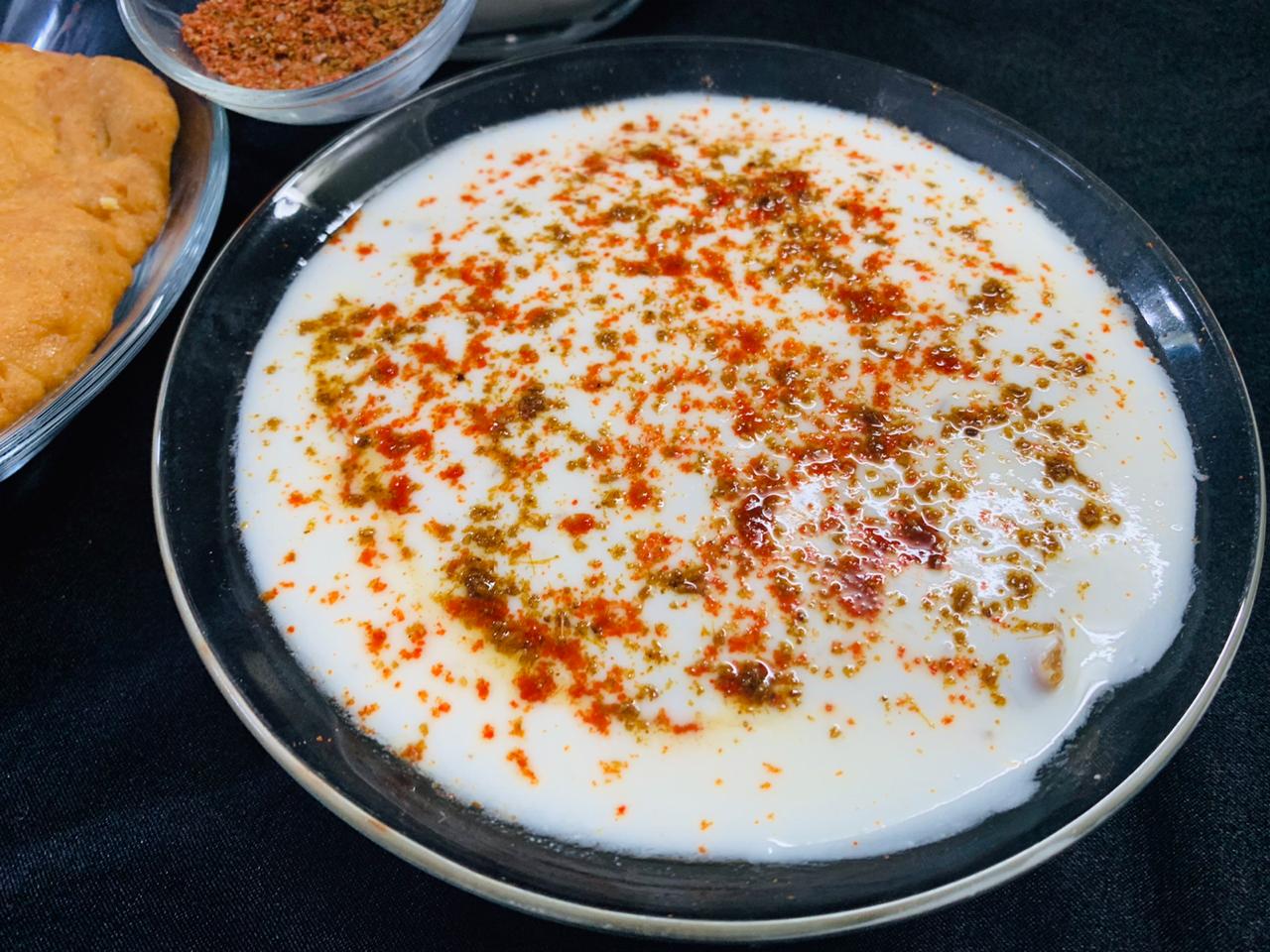 To serve- Gently squeeze the vada between your hands to drain the excess water. Place the squeezed vada in a bowl. Cover the vada with the yoghurt. Sprinkle the prepared spice mix over the dahi vada.
Serve!