Rajasthani Mirchi Vada
Rajasthani Mirchi Vada or popularly known as Jodhpuri Mirchi vada is famous street food from Rajasthan.
Rajasthan, the land of kings and deserts and amazing street food. Like in many dry and hot regions around the world, chillies play a key role in Rajasthani cuisine. Jodhpur, the blue city of India and the second largest city of Rajasthan is famous for its forts, palaces, temples, and houses which are built in vivid shades of blue, is also popular for the Rajasthani traditional food that adds more flavour to the city. 'Mirchi Vada' also popular as 'Rajasthani Mirchi Vada' or 'Jodhpuri Mirchi Vada' or 'Mirchi Bada' or 'Mirchi Bajji' or 'Mirchi Bhaje' is one of those local delicacies.
It is prepared using special variety of chillies which are mild and stuffed with spiced potato filling, dipped in a mix of gram flour batter and fried in oil and served with dollops of chutney.
These Vada's are explosion of flavours. Traditionally 'Bhavnagari chillies' are used as they are mild in flavour. However, any big mild variety of chilli will work for this recipe.
Ingredients
7-8 big green chillies
Oil for frying
For Potato Filling
1 cup boiled potatoes
1 teaspoon salt
2 teaspoons red chilli powder
1 teaspoon cumin powder
1 teaspoon mango powder
1 teaspoon garam masala
For Gram flour Batter
1 cup gram flour (besan)
1 teaspoon salt
½ teaspoon carom seeds (ajwain)
½ teaspoon turmeric powder
1 teaspoon red chilli powder
½ teaspoon baking soda
Directions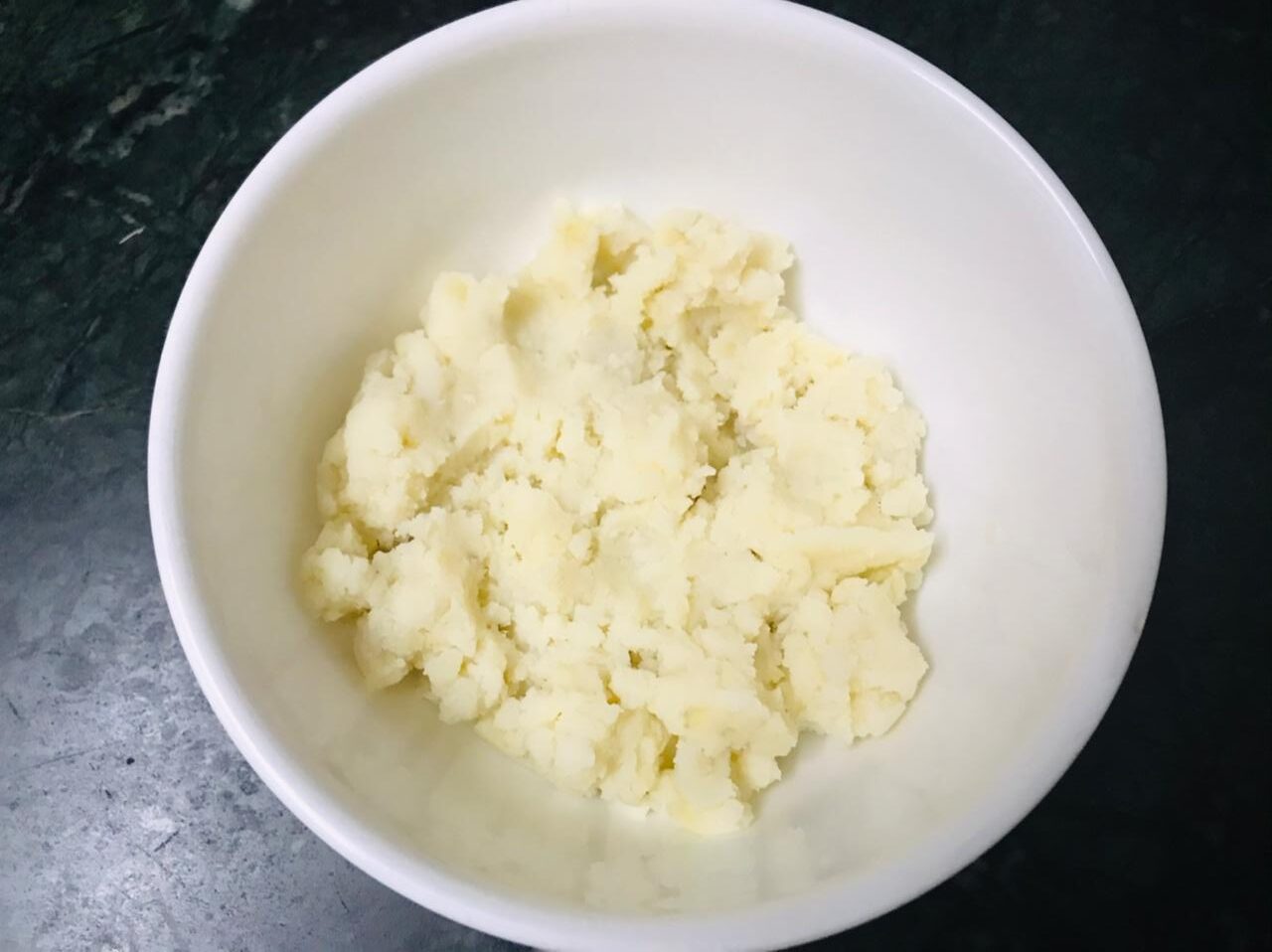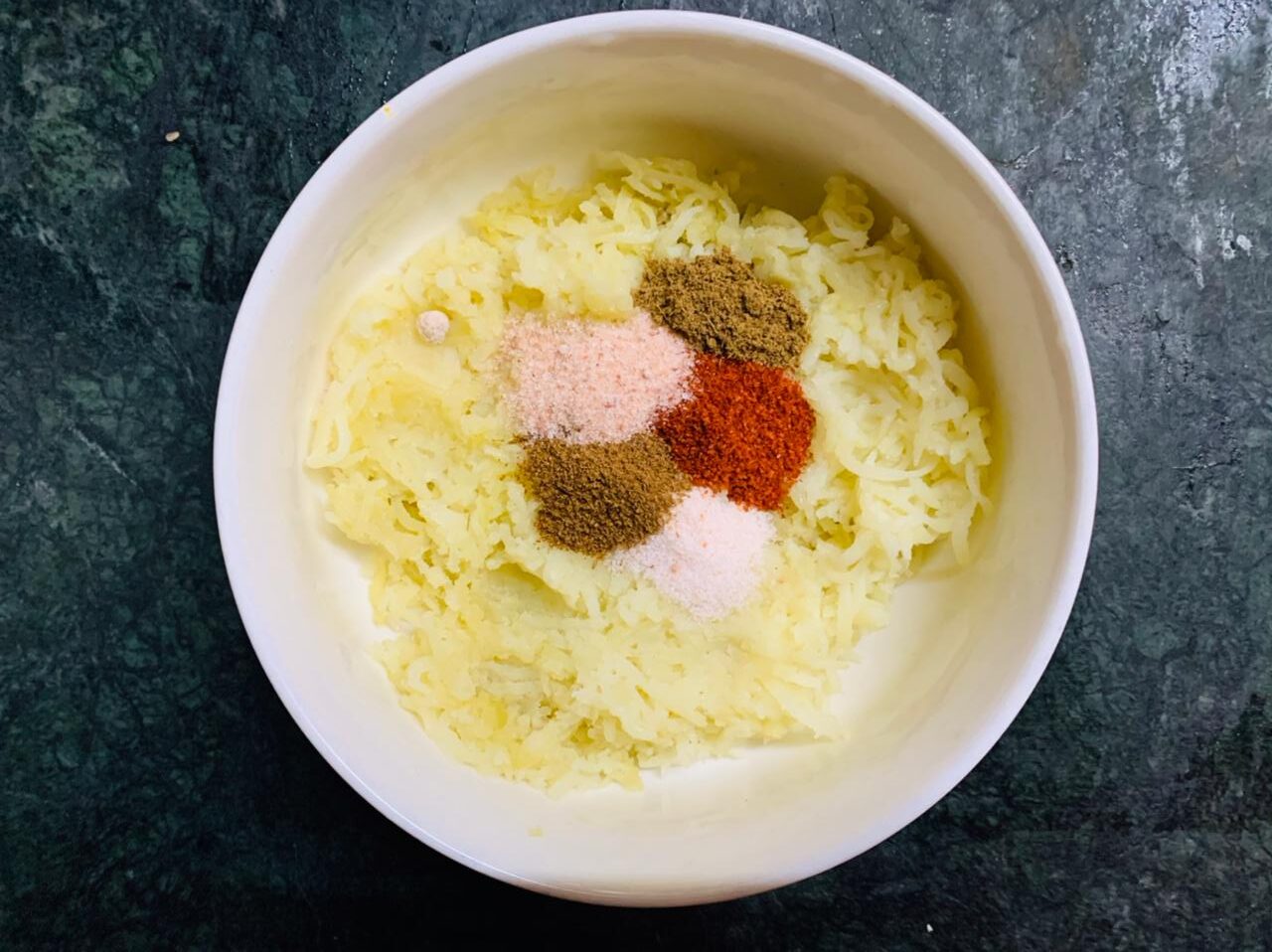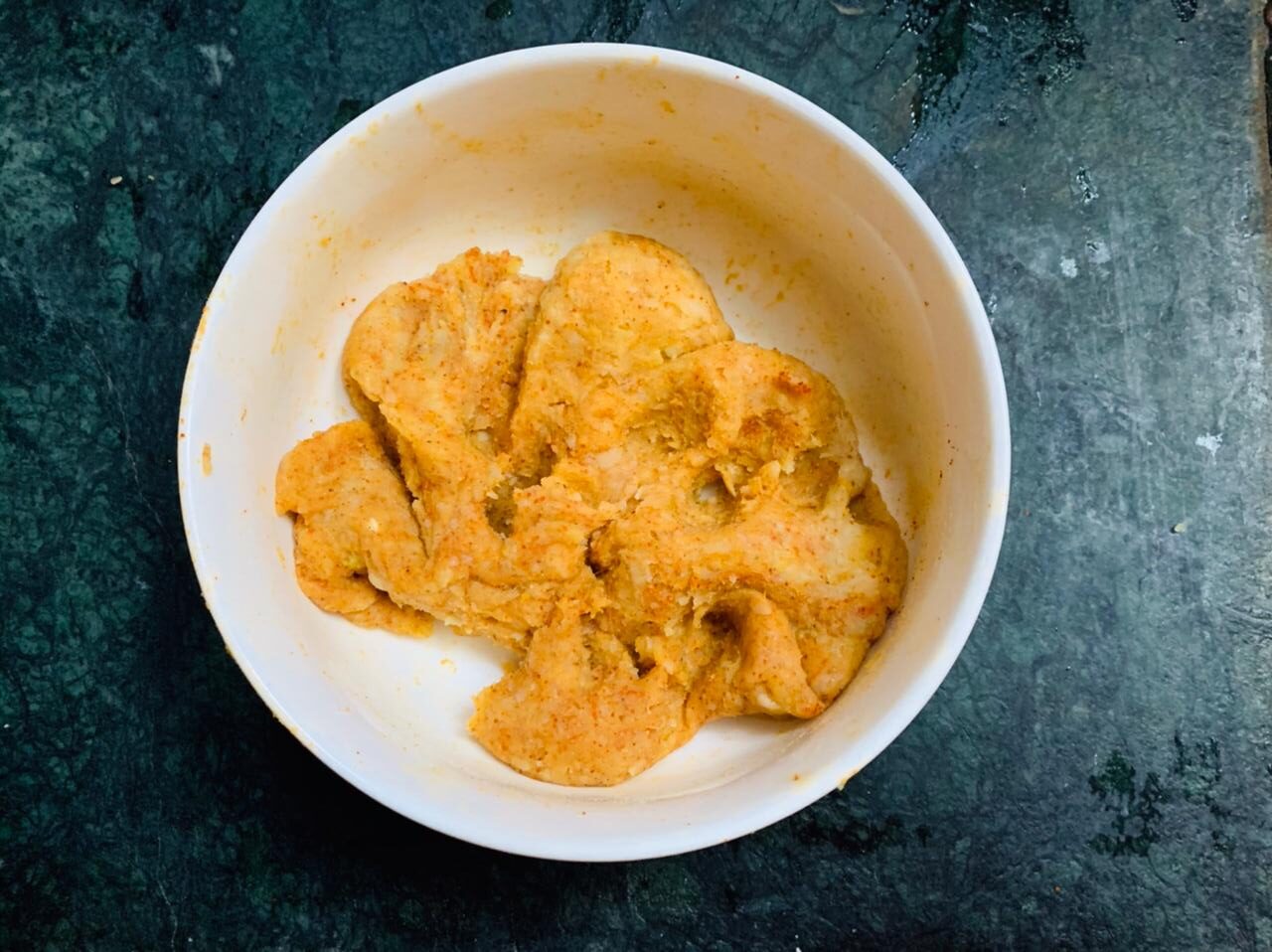 Peel and mash the boiled potatoes and add salt, red chilli powder, cumin powder, mango powder and garam masala. Mix it with gentle hands ensuring there are no potato lumps.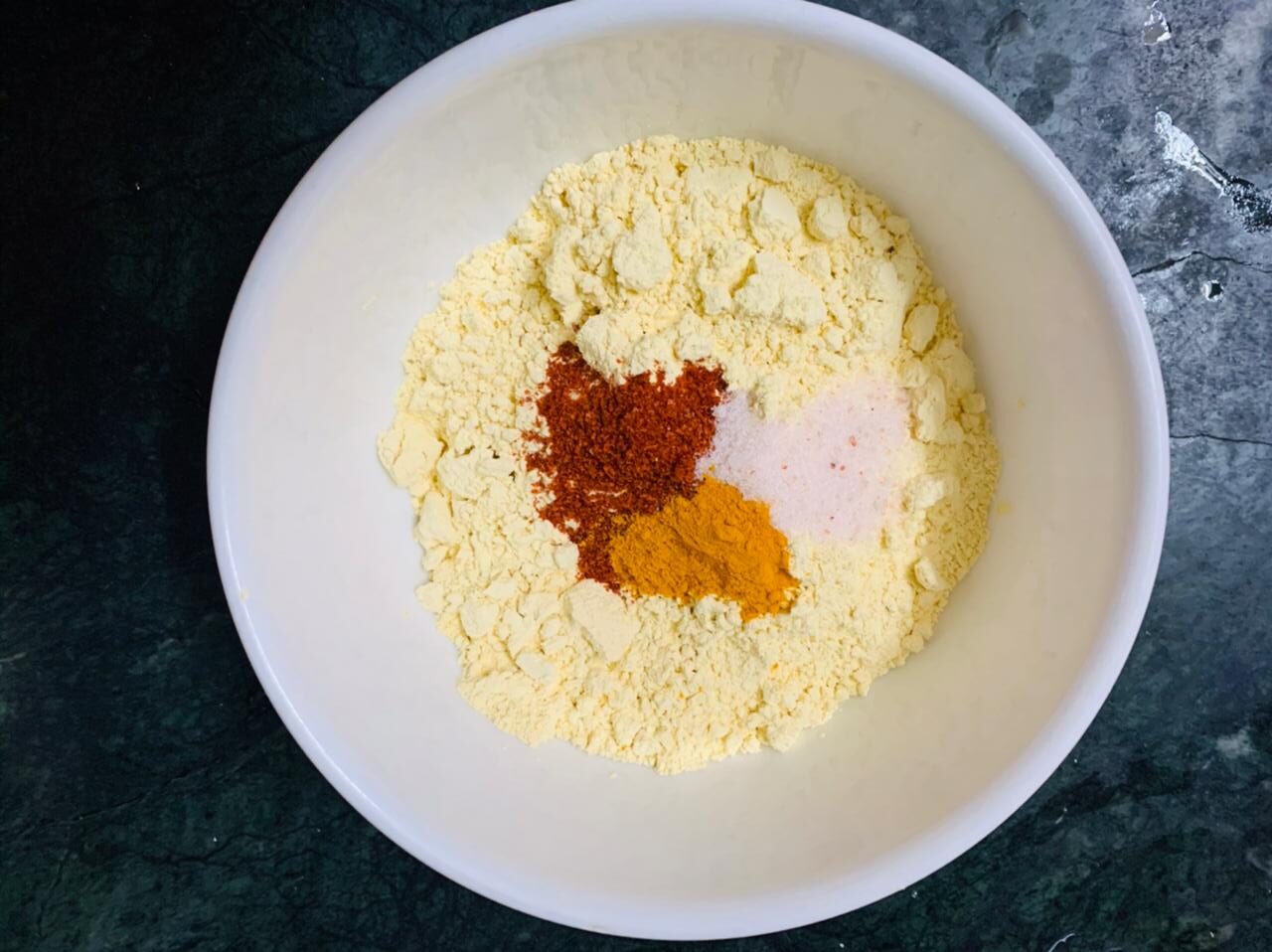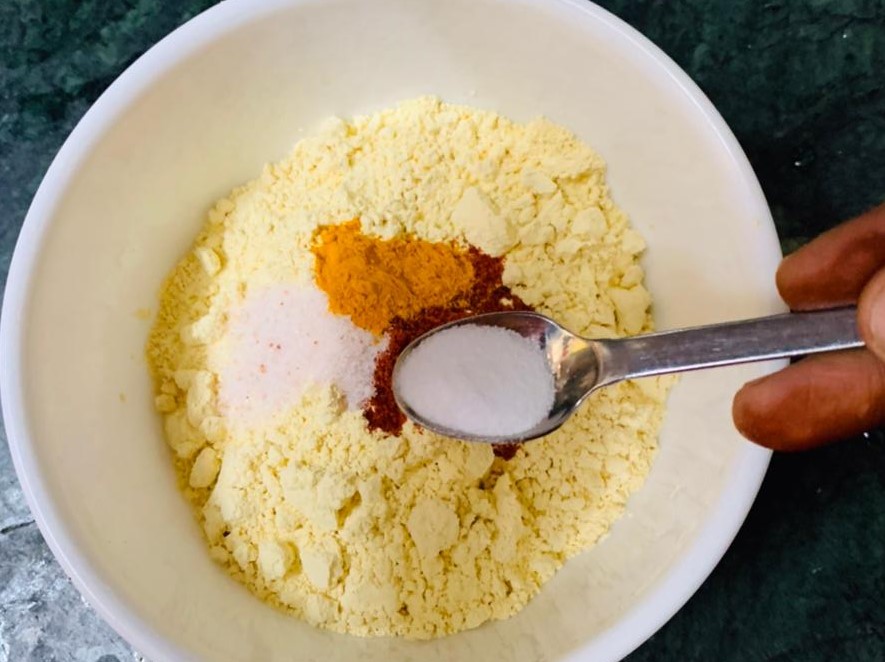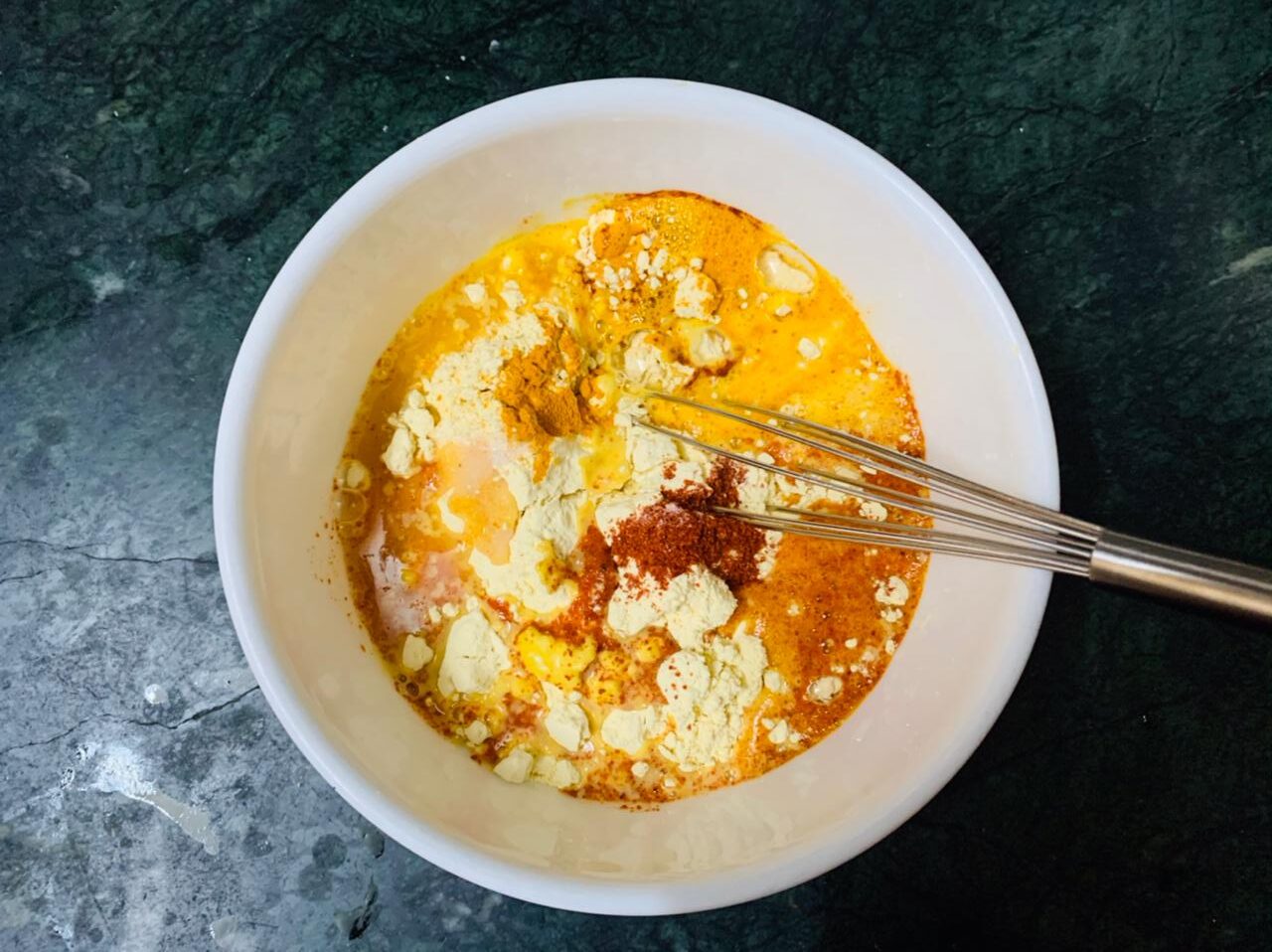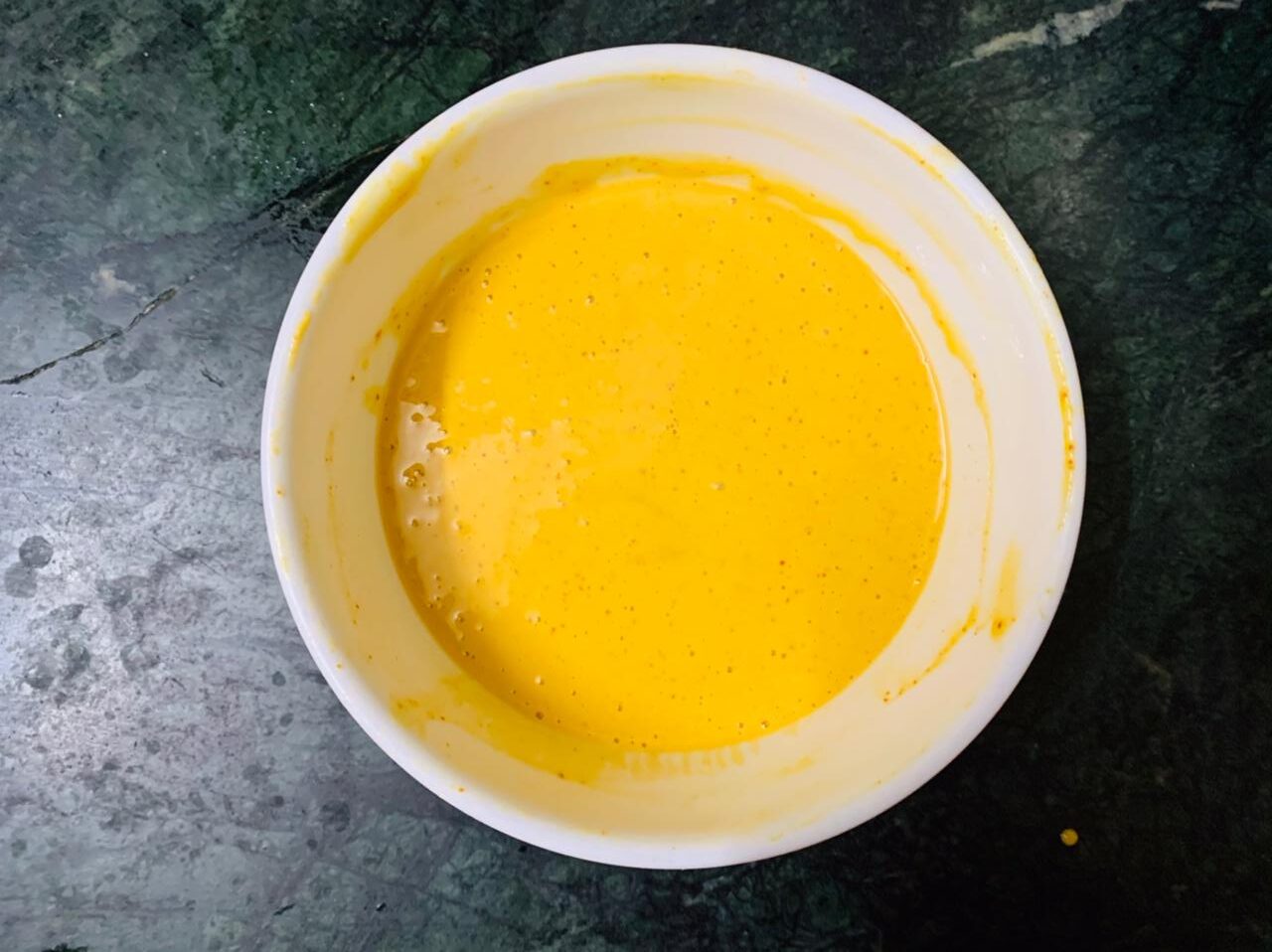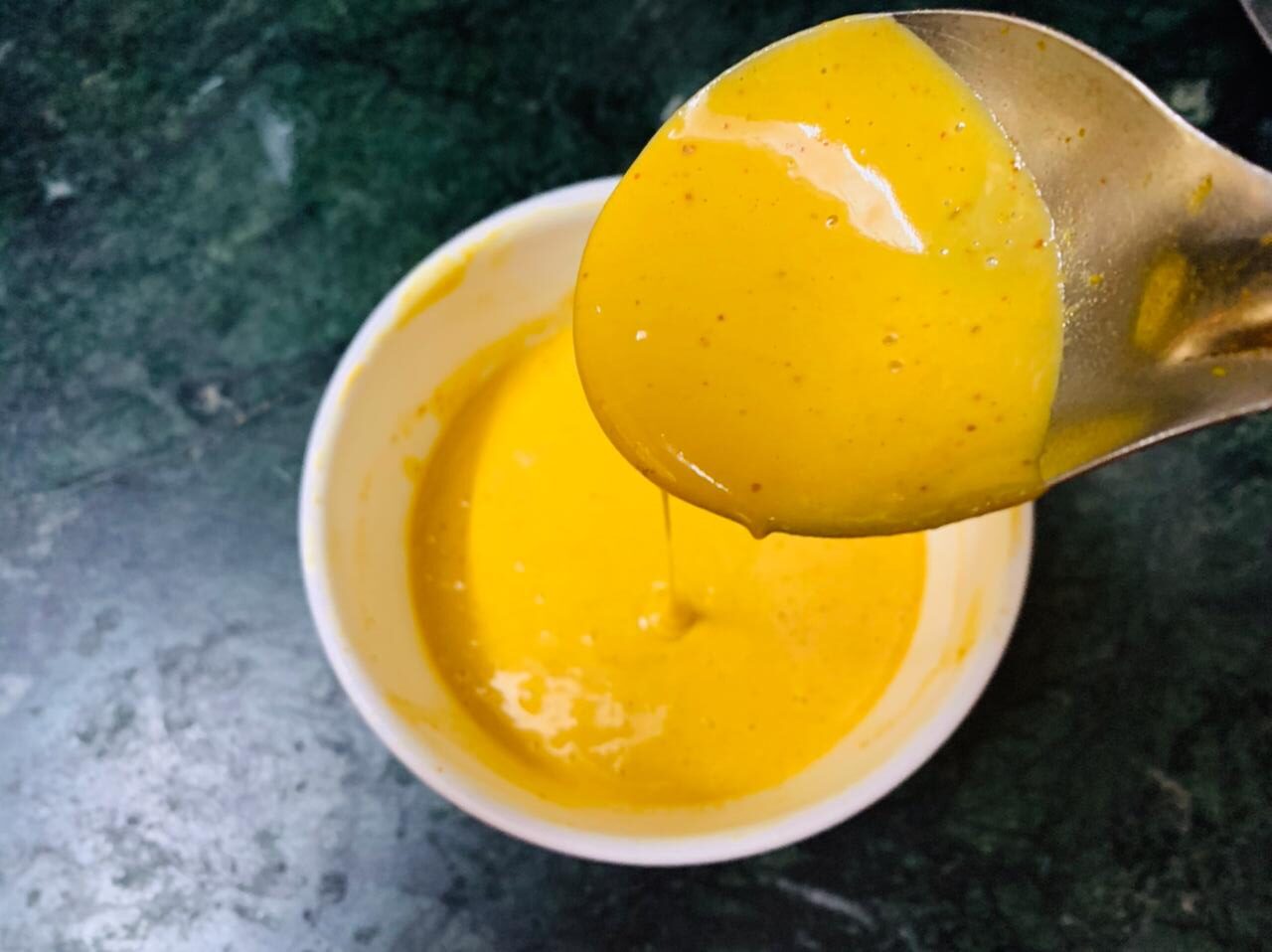 In a bowl, mix gram flour with salt, carom seeds, turmeric powder, red chilli powder and baking soda. Add ¼ cup water to the flour and whisk it to make a thick consistency batter.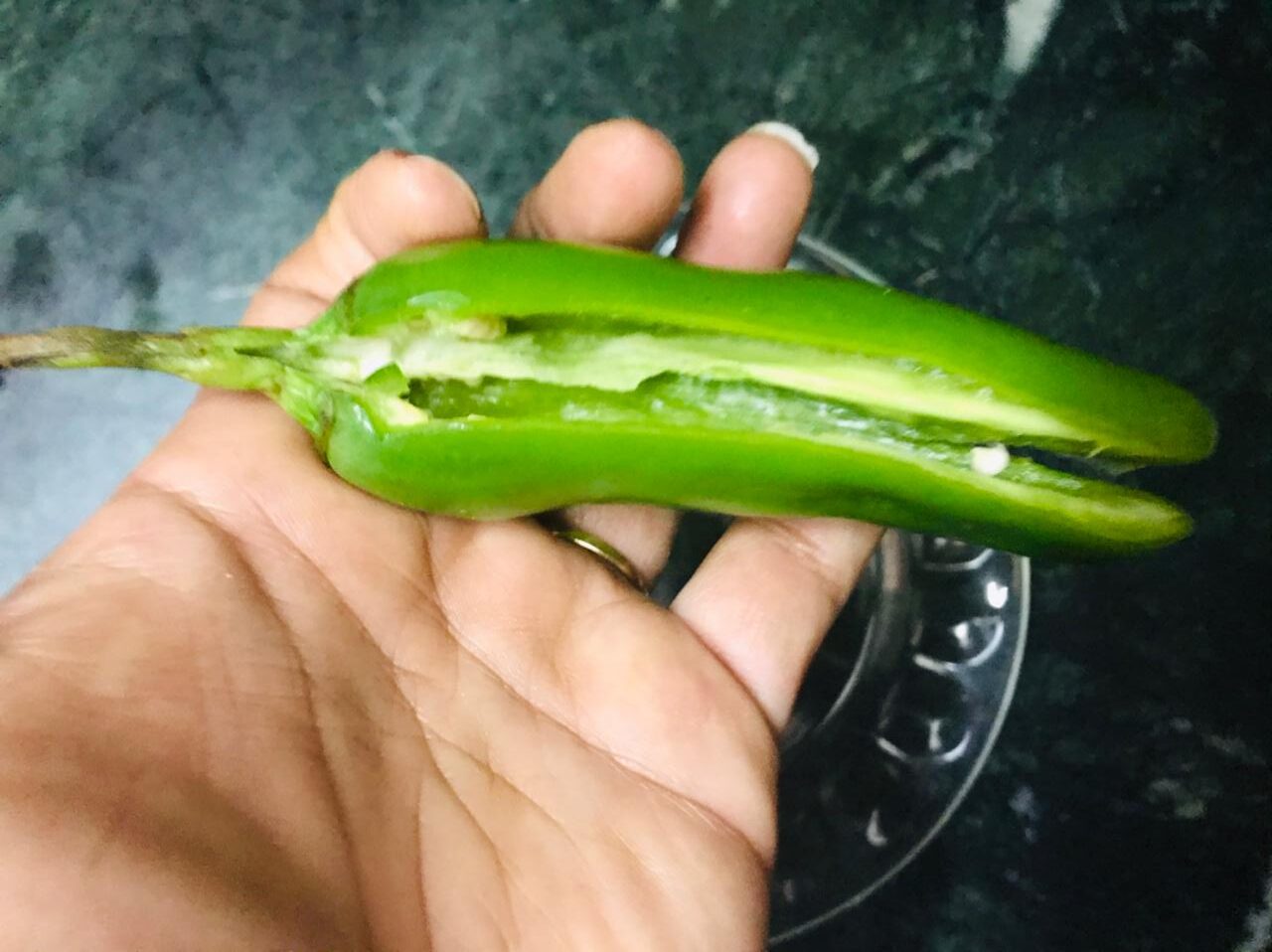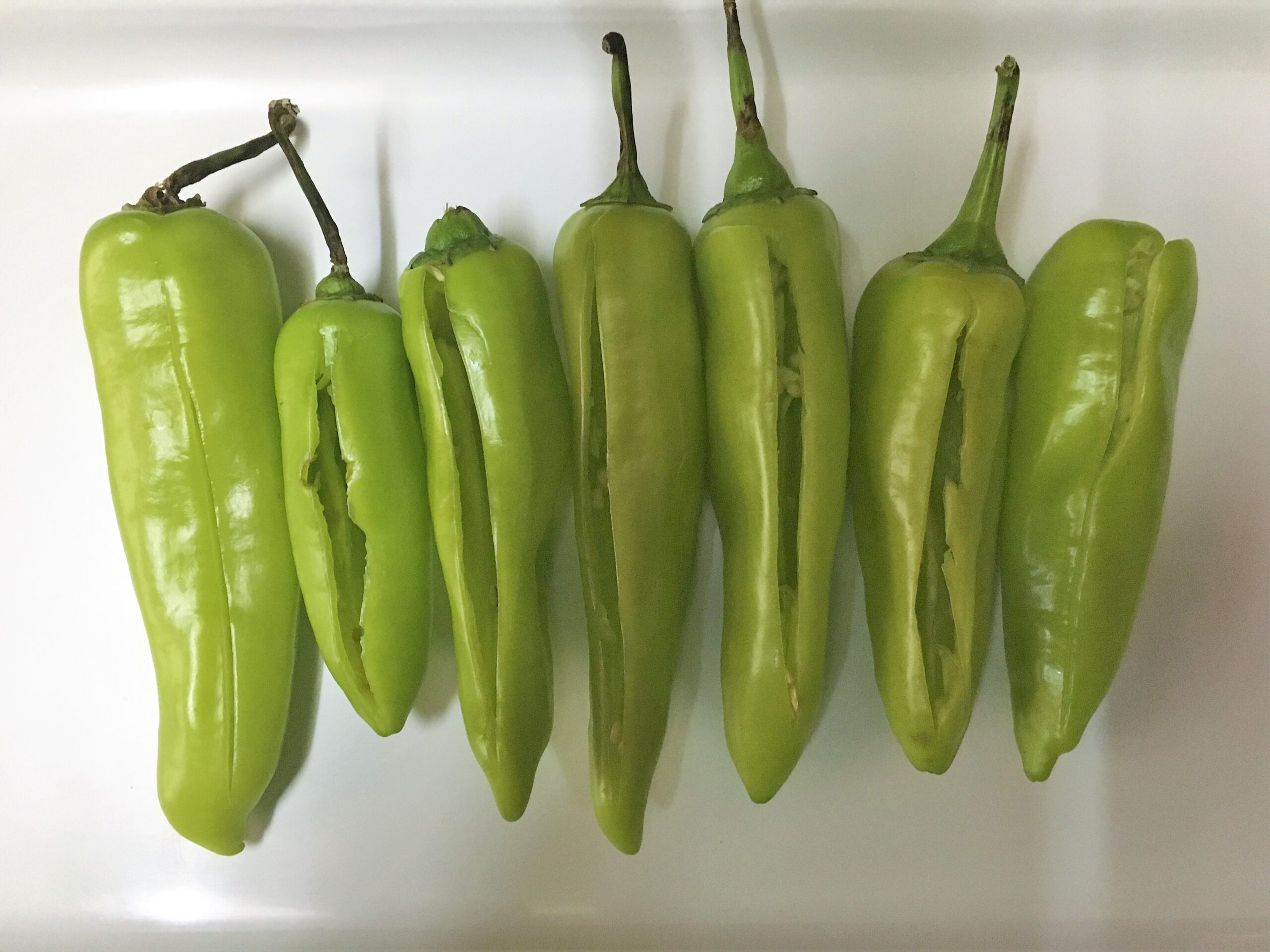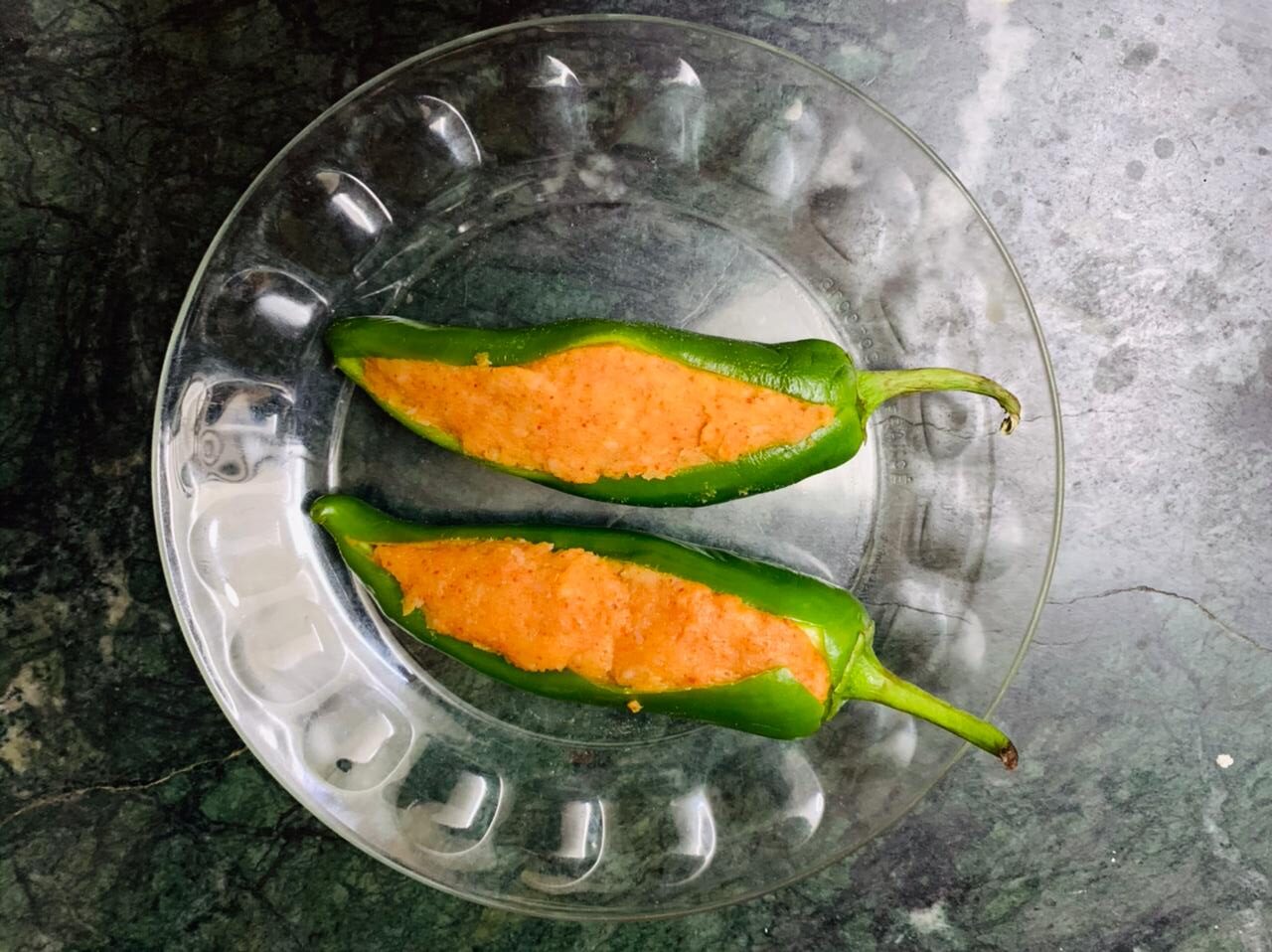 Slit the green chilli lengthwise and scoop out the seeds.
Fill 1-2 teaspoons of the prepared potato filling in the chillies.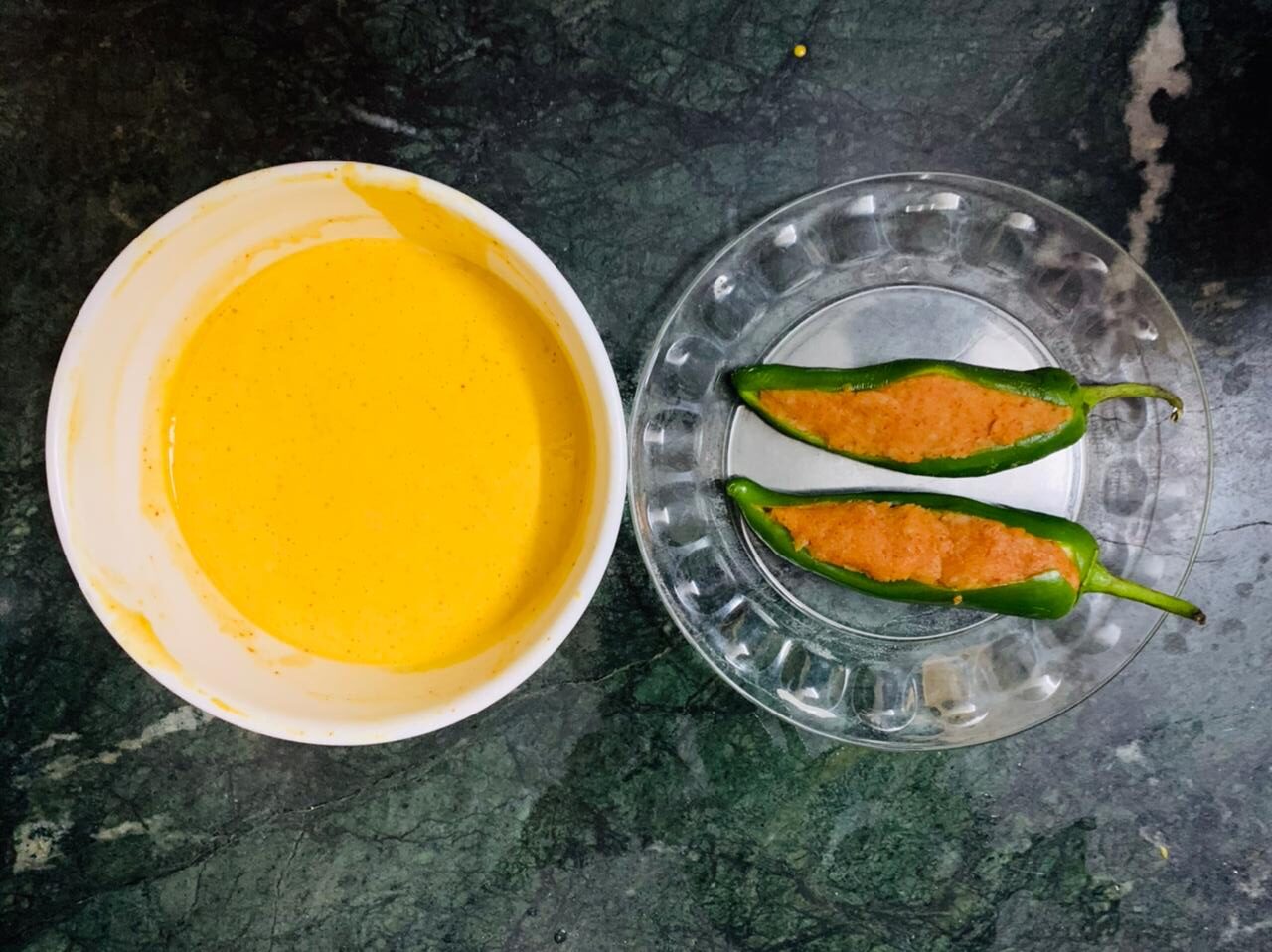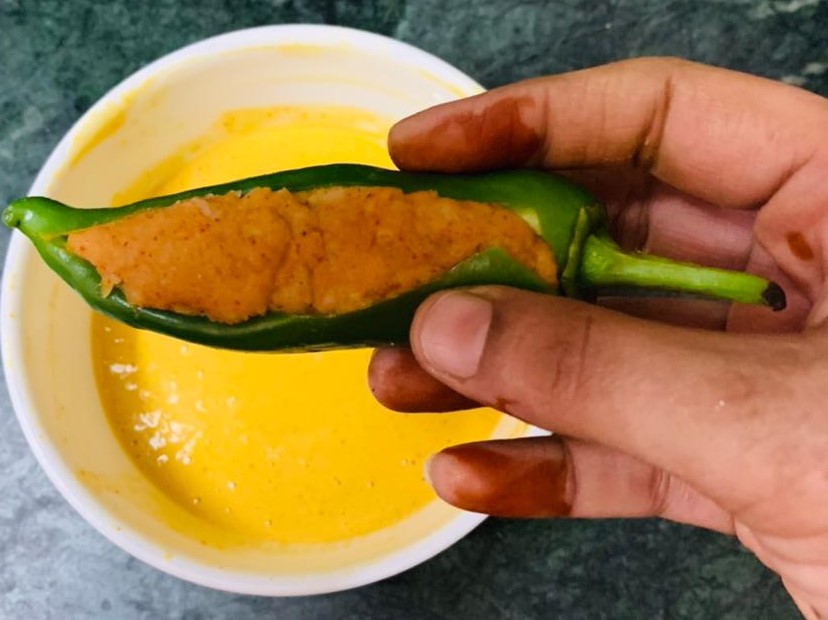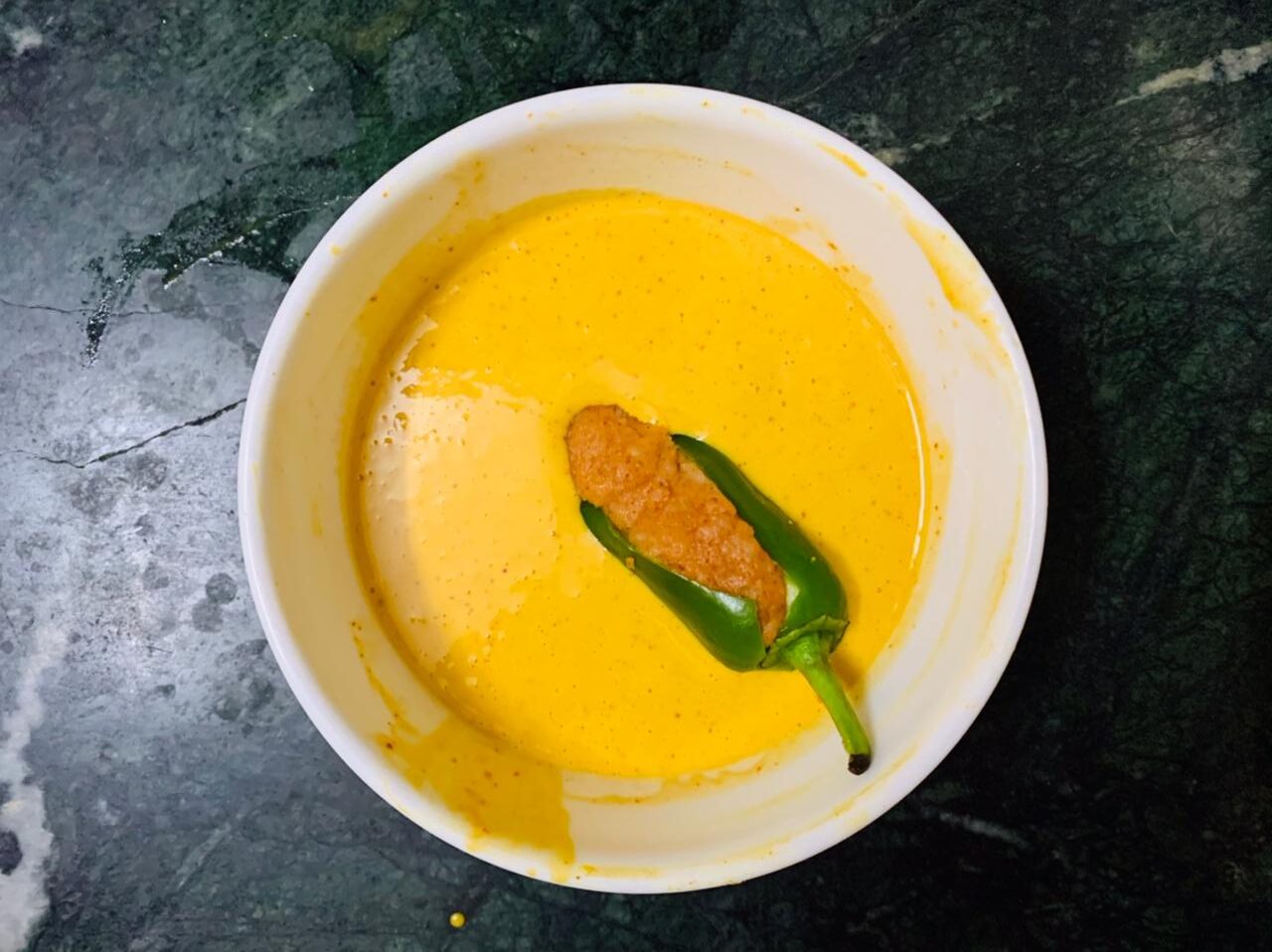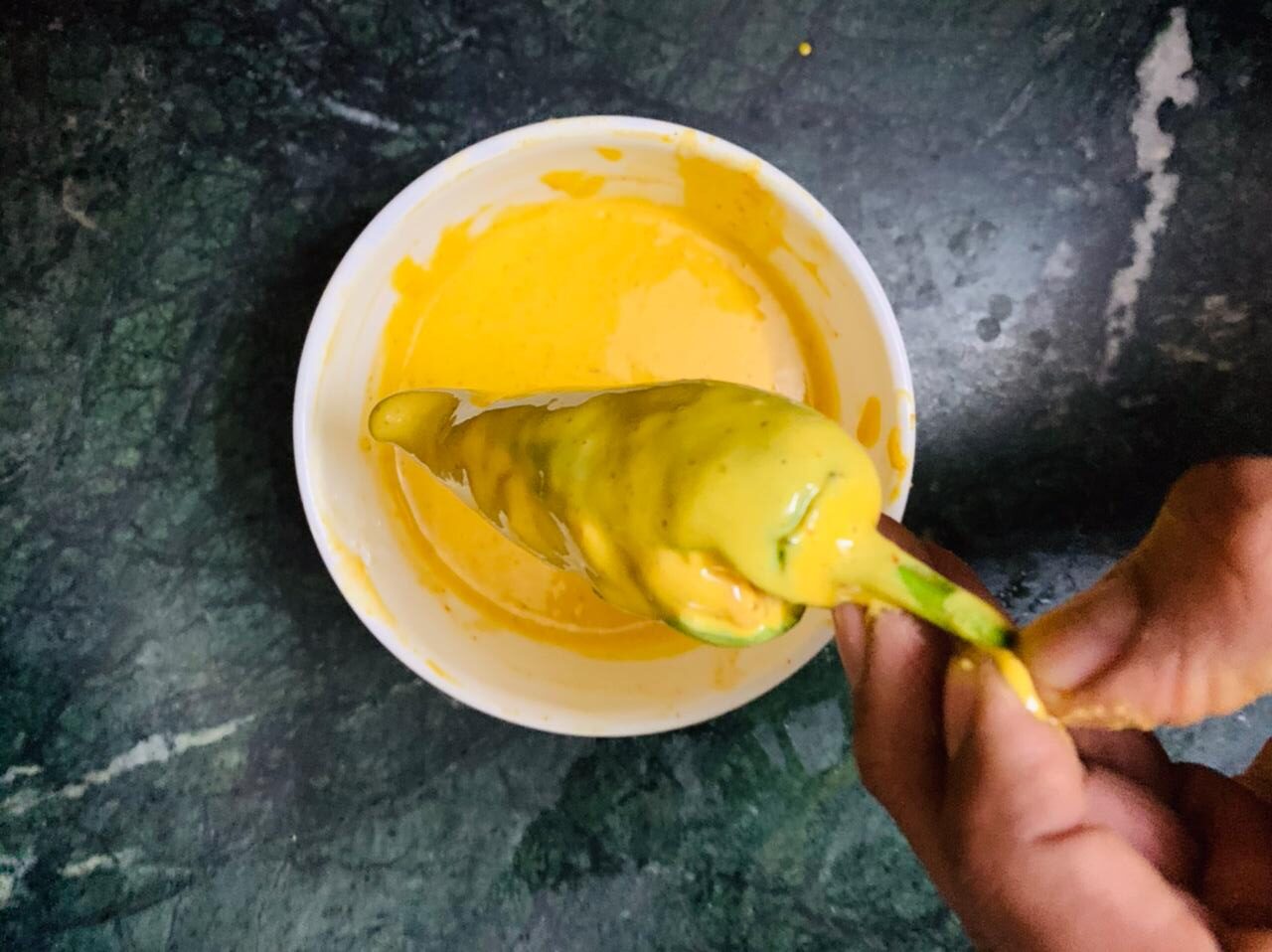 Gently dip the chillies in the gram flour batter coating it from all sides.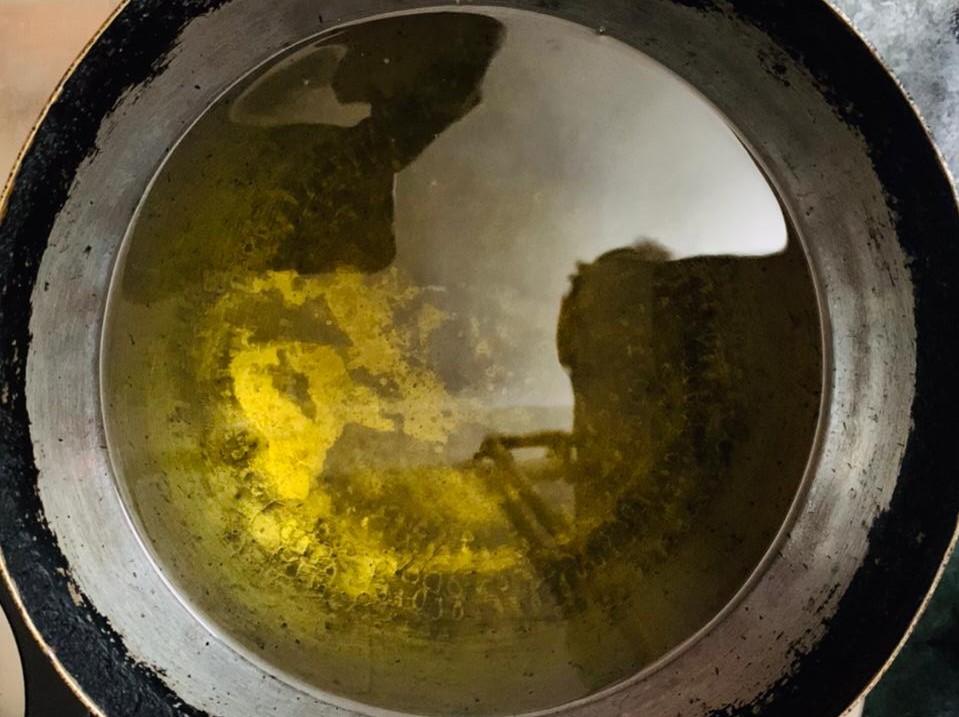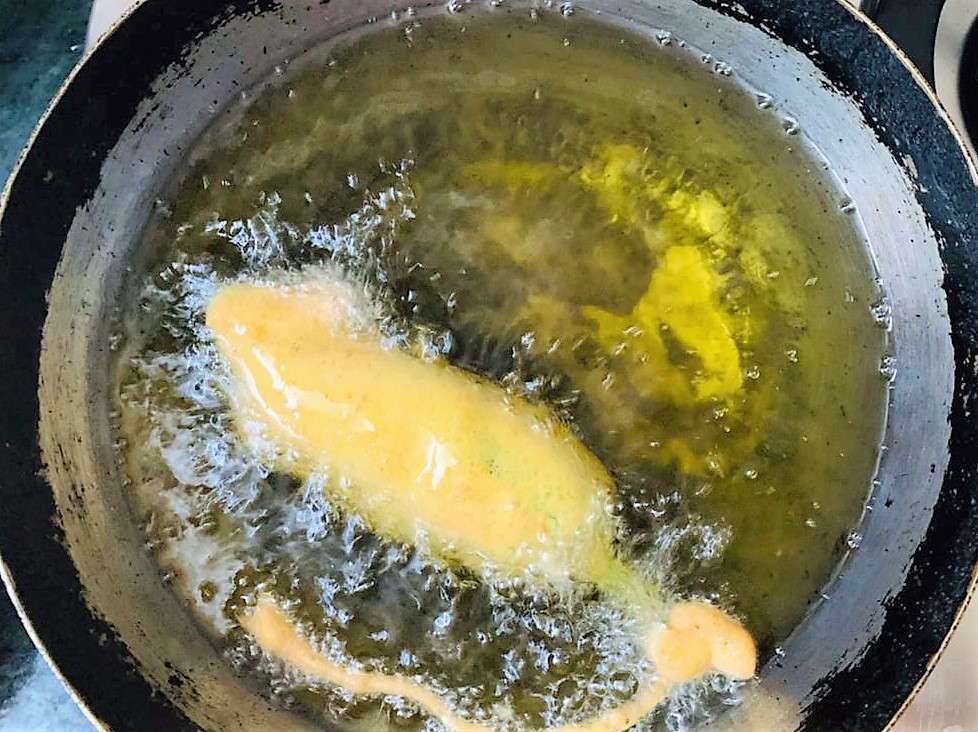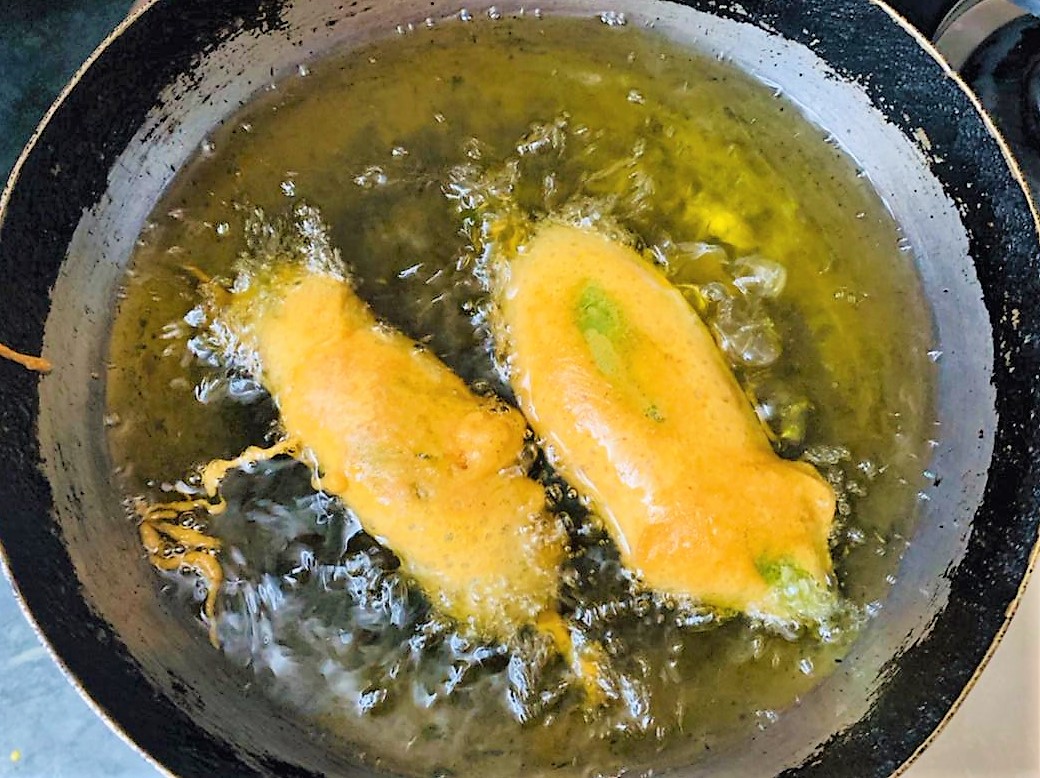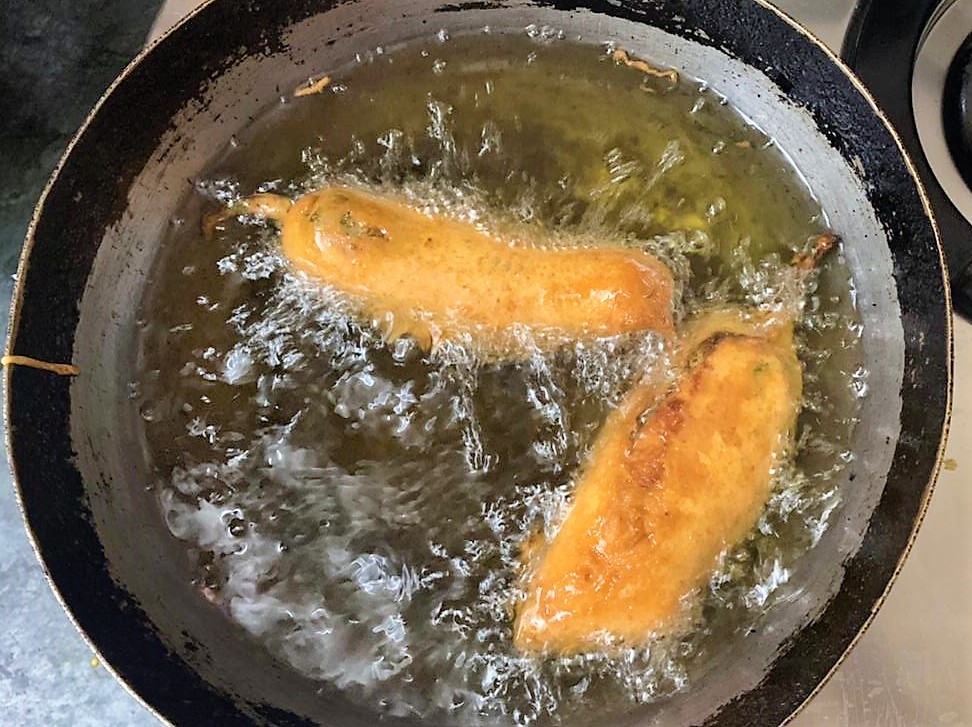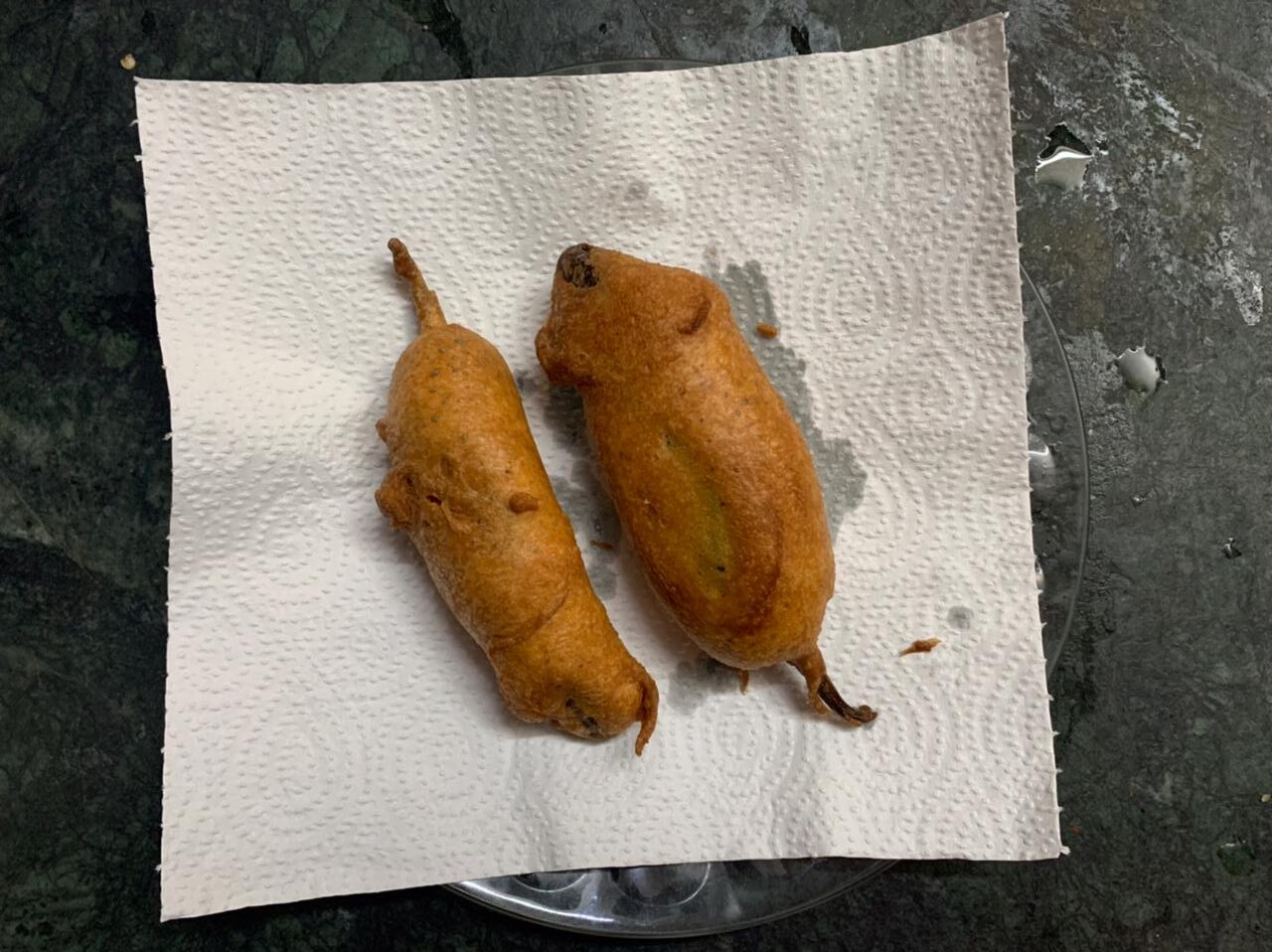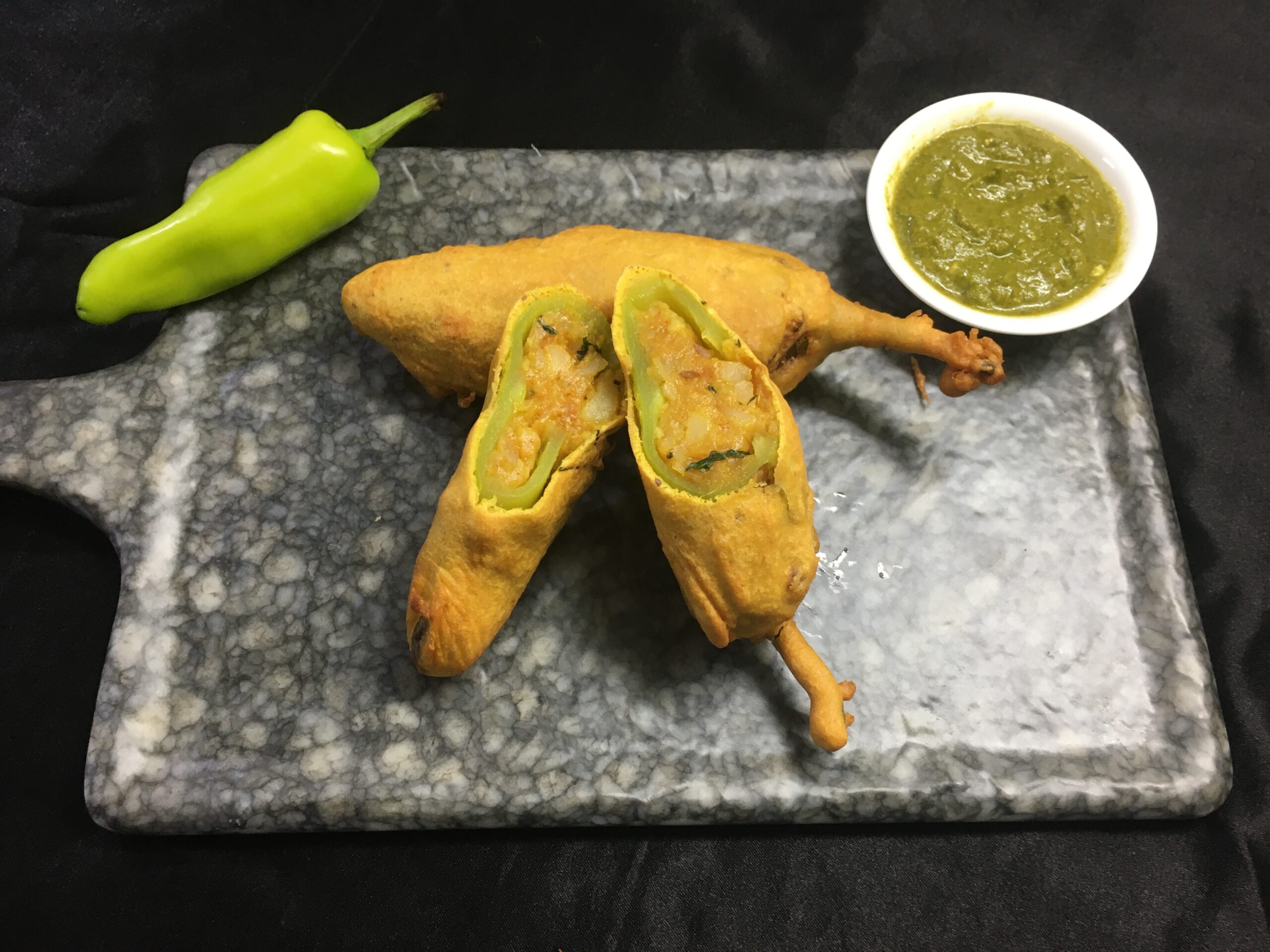 Heat oil for frying. To check if the oil is hot enough to start frying, add a pinch of batter to the oil and if it bubbles up immediately then you know the oil is ready for frying.
Gently slide the battered chilli in the oil. Continue doing this until the pan is full. Flip them once and turn the heat to medium. Fry them until they turn golden in colour.
Use a slotted spoon to remove them from the oil. Drain the fried chilli on a kitchen roll/absorbent paper to soak excess oil.
Serve hot with green mint chutney!