Petha Mango Sandesh
Petha Mango Sandesh is a delicious layered Indian dessert recipe combining two of India's favourite mithai/sweets namely 'Petha' from Uttar Pradesh and 'Sandesh' from Bengal with the delicious sweet and juicy seasonal mangoes.
It is a simple layered dessert and delicious when served cold. Petha is a translucent looking, soft, chewy and candy-like, and super sweet. It is made from ash gourd vegetable, also known as winter melon or white pumpkin. Sandesh is made of curdled milk and lightly sweetened. The two together perfectly balances the flavours and taste along with fresh mango.
I love using seasonal fruits in my desserts as it just brings the best out of the fruits and also adds natural sweetness to the desserts. Mangos are hands down one of my most favourite fruit as it is so versatile and can be combined with most things. I like the simplicity of this recipe as it doesn't need many ingredients and is full of delicious flavours.
Other quick and easy recipes worth trying are Sandesh, Petha Sandesh, Strawberry Sandesh, Mango Pistachio Sandesh, Mango Rabri and Mango Chaat.
Ingredients
1 litre full fat milk
Juice of 1 lemon
2 tablespoons castor sugar
2 teaspoons finely chopped unsalted almond
2 teaspoons finely chopped unsalted pistachios
Few saffron strands
1 cup chopped mangoes
10-12 petha pieces
Directions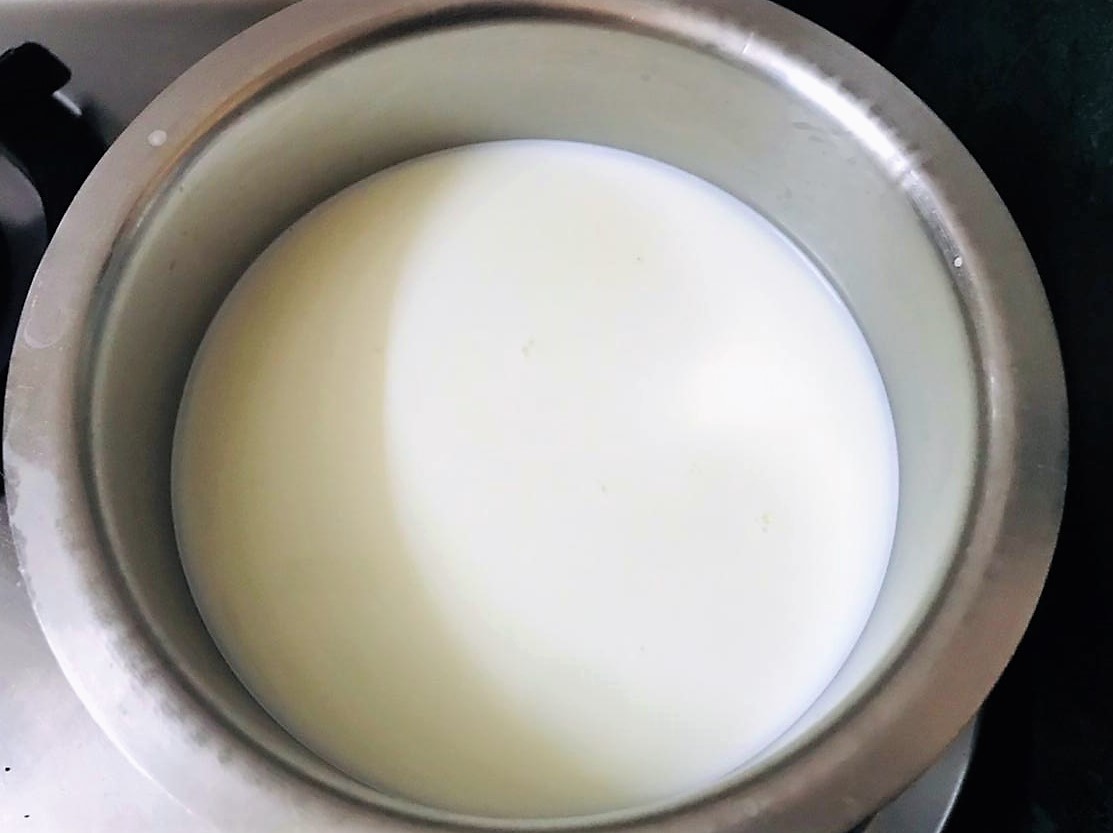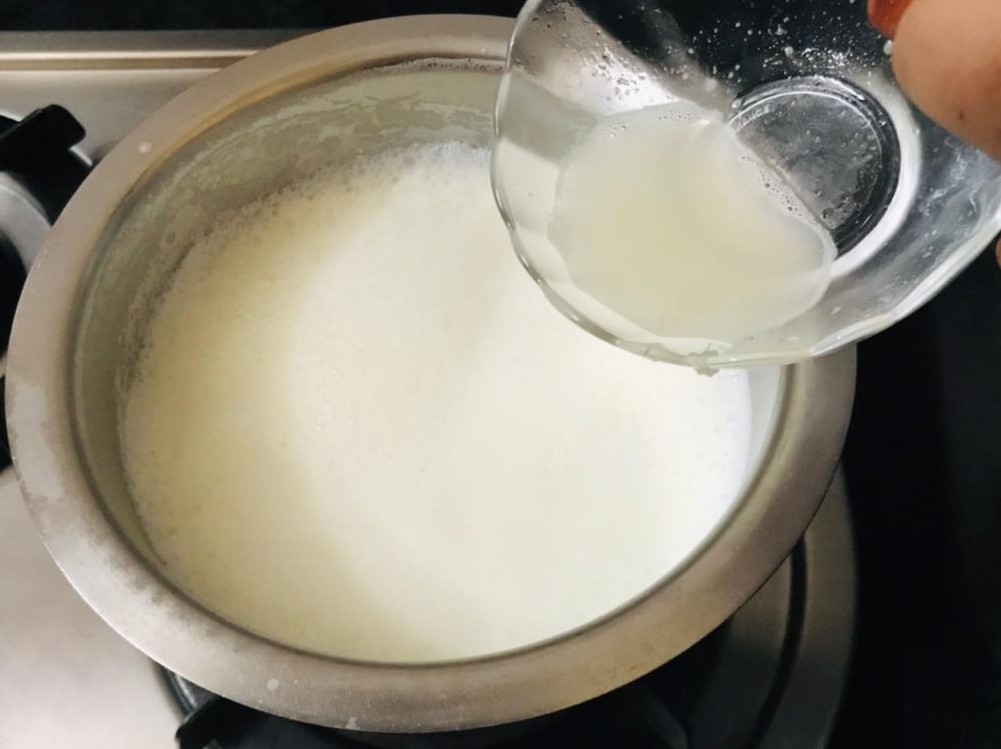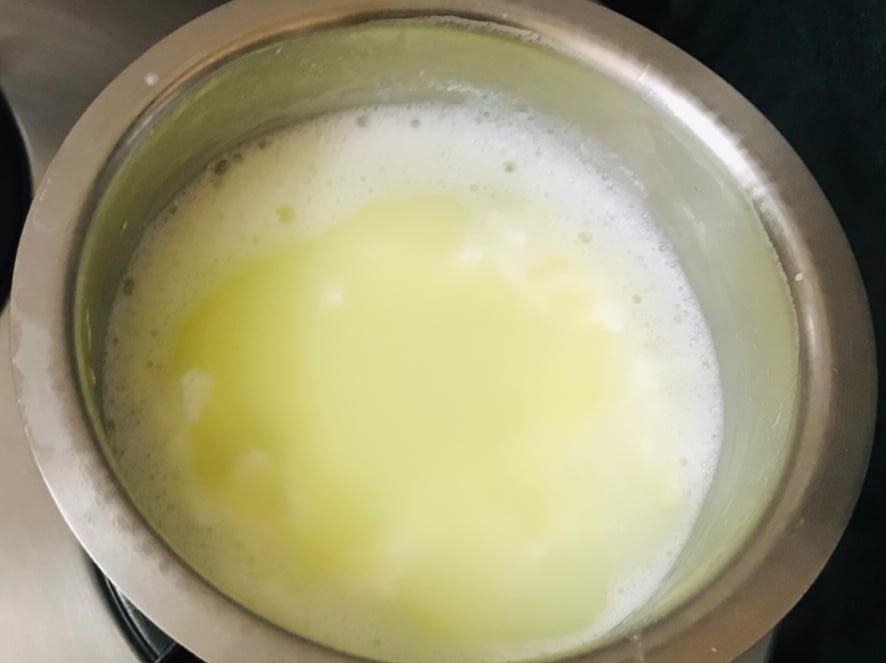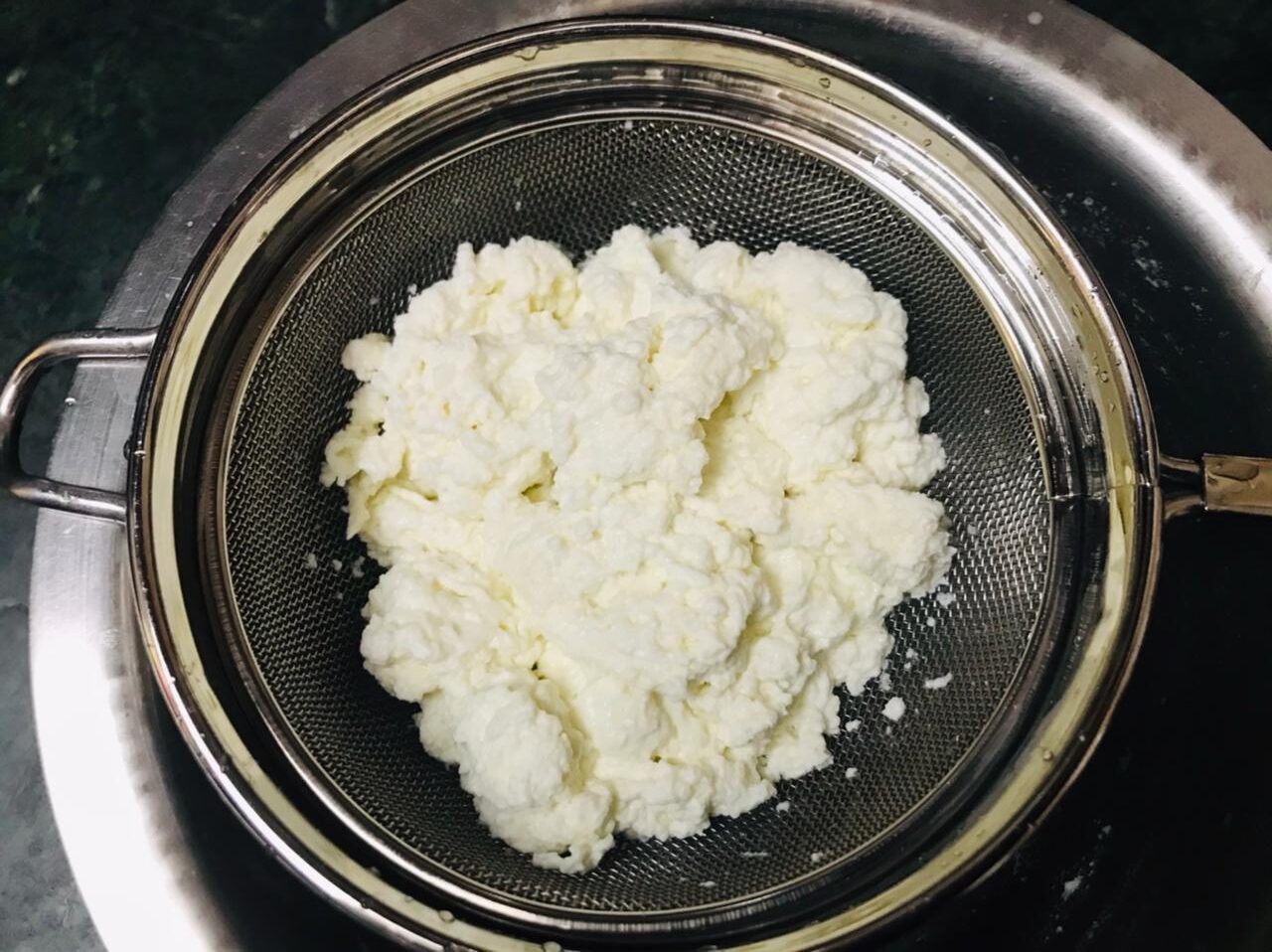 Pour the milk into a large pan and bring it to boil over medium heat. Once the milk has boiled, pour in the lemon juice. Give it a stir, and you should see the milk curdle immediately. If you do not, you can add 1 more tablespoon of lemon juice. Let the contents cool for 5 to 10 minutes.
Strain the milk curds through a strainer. Rinse the milk curdle under cold water to wash out the lemon juice.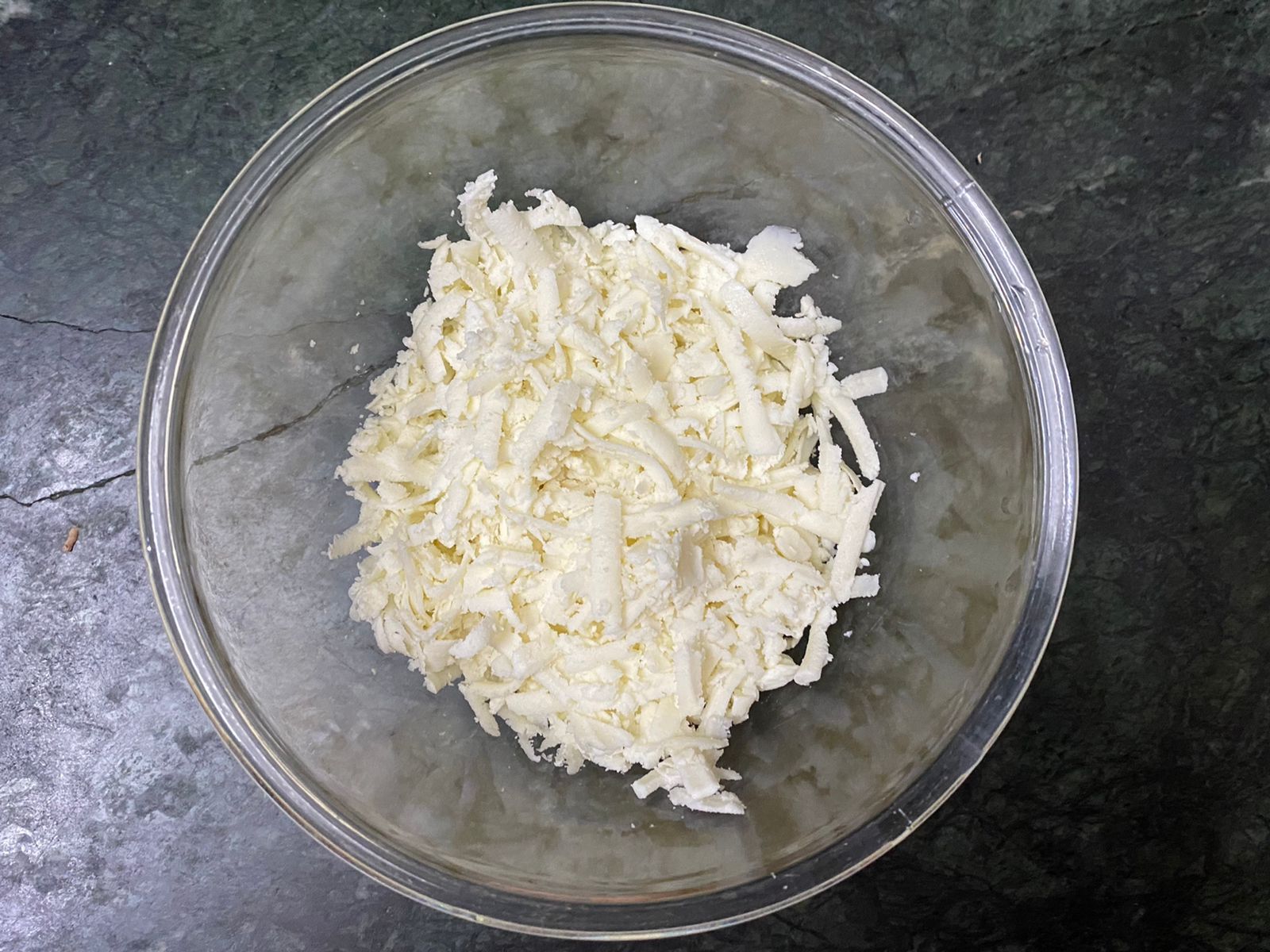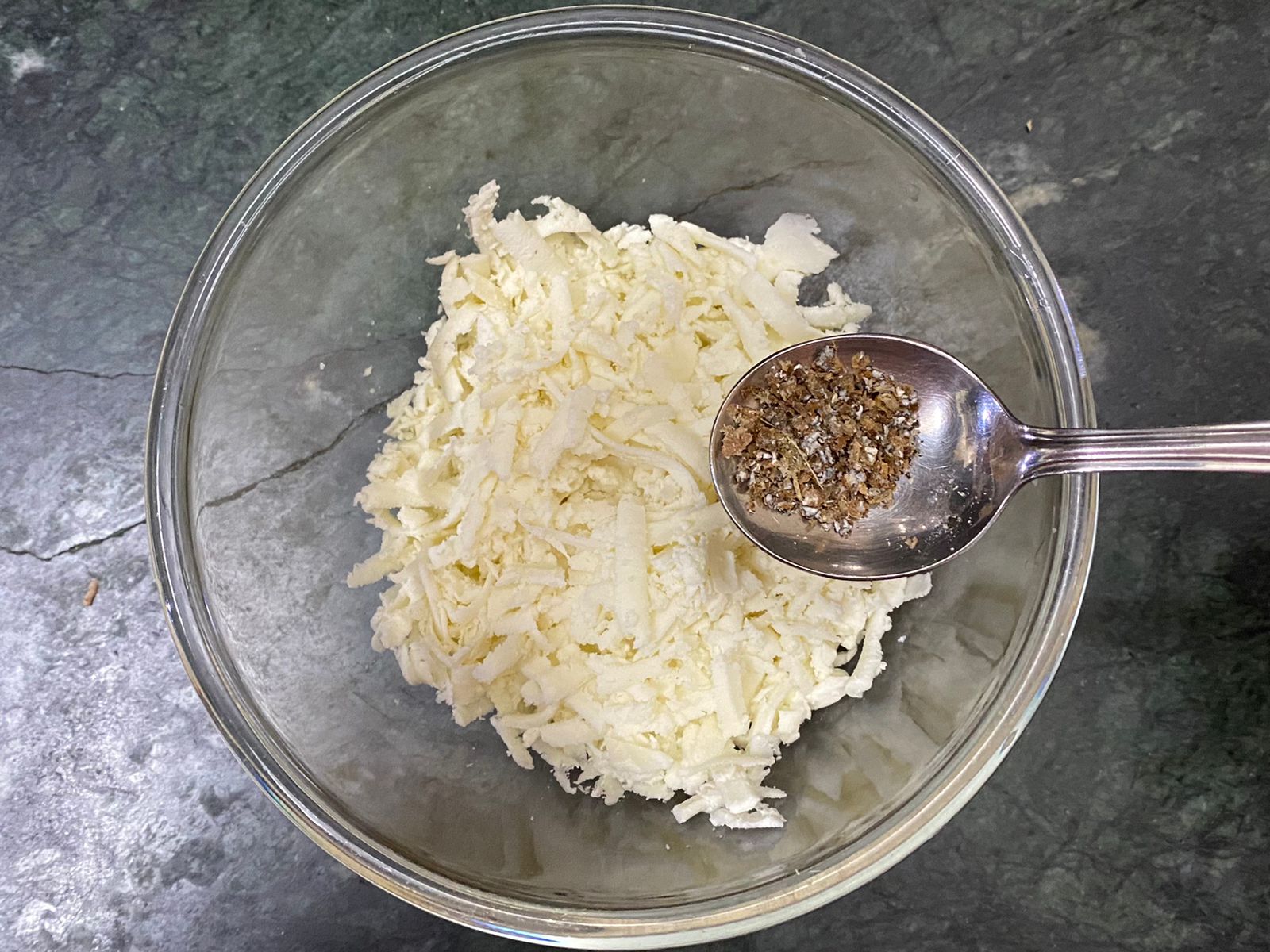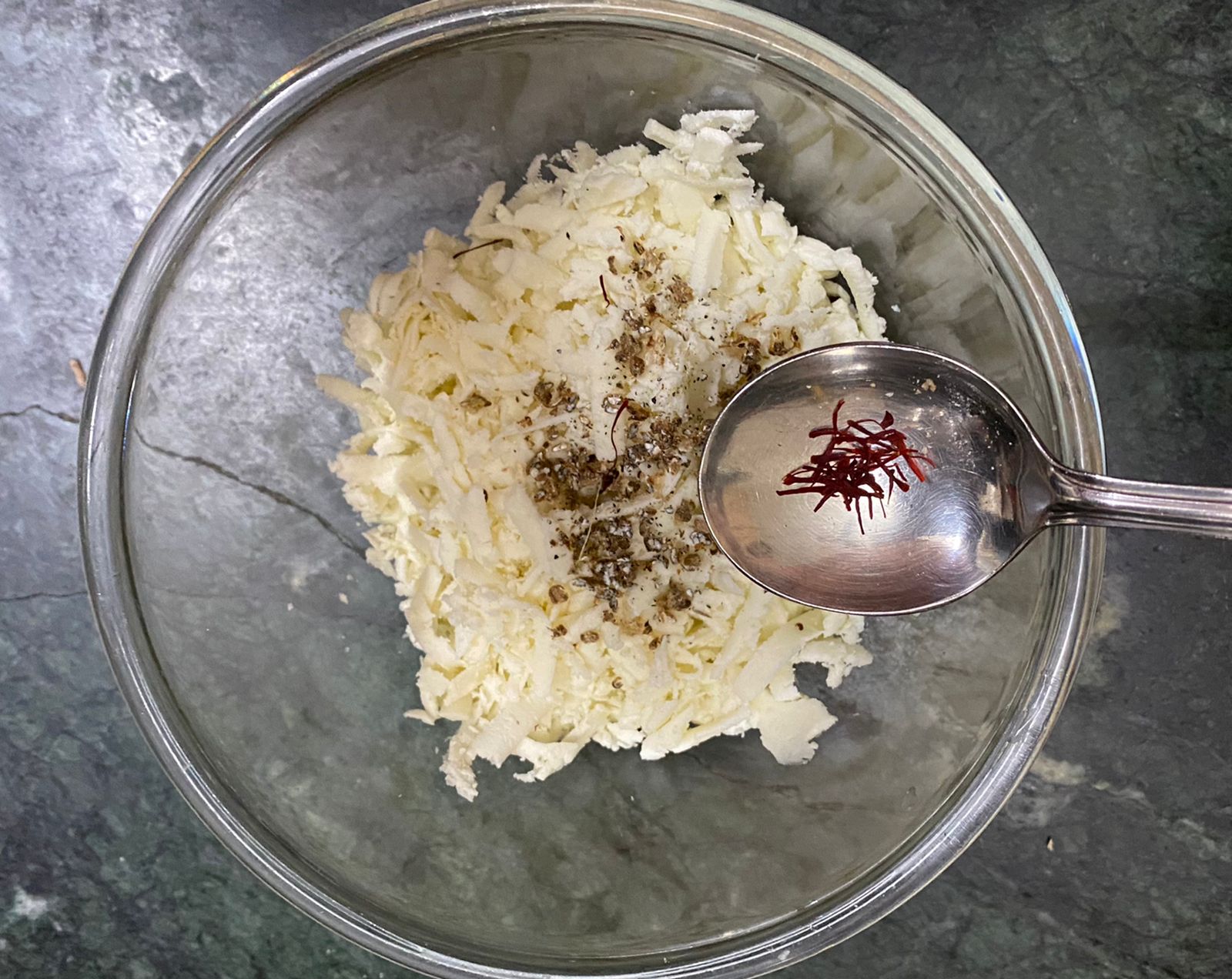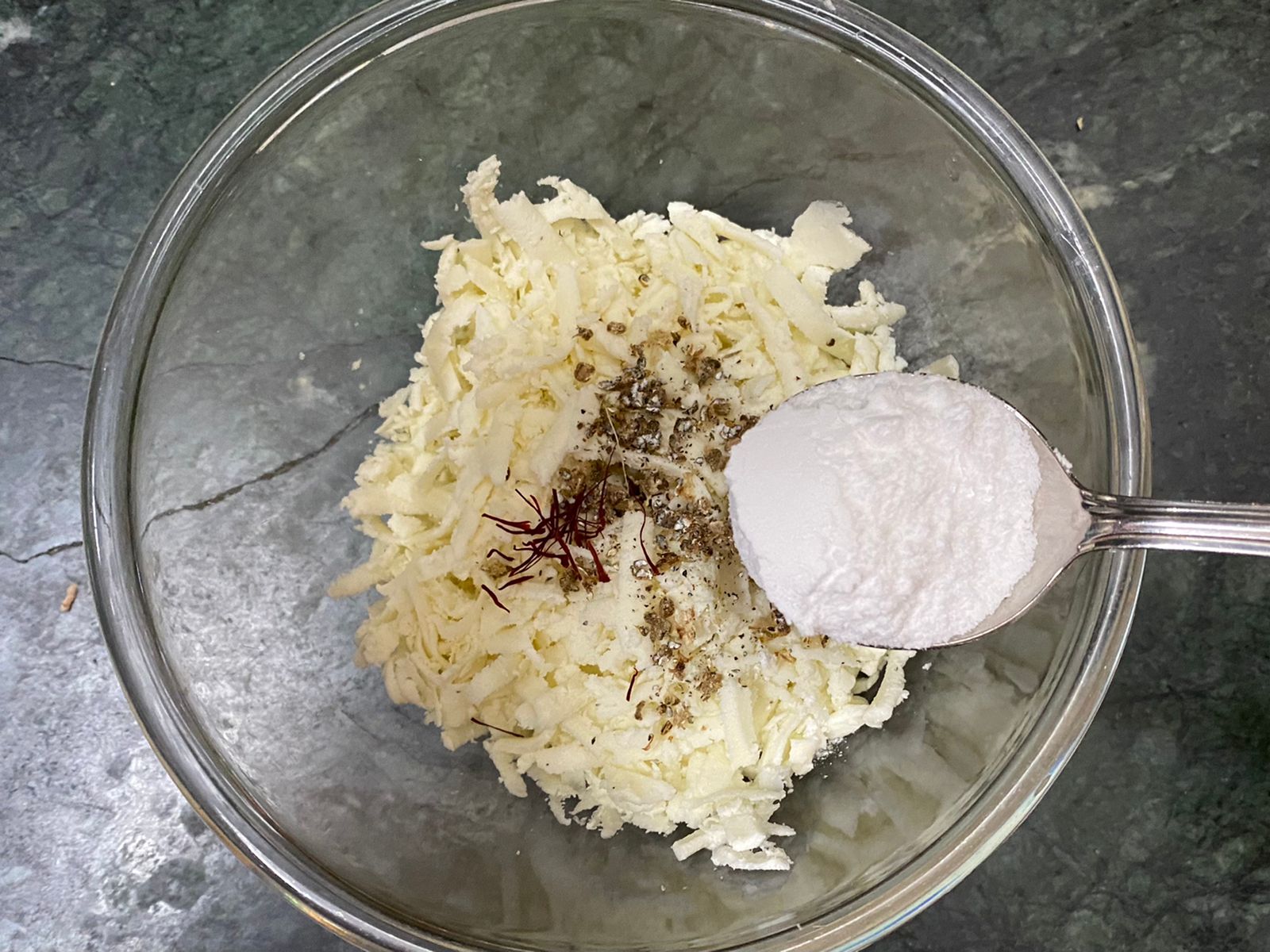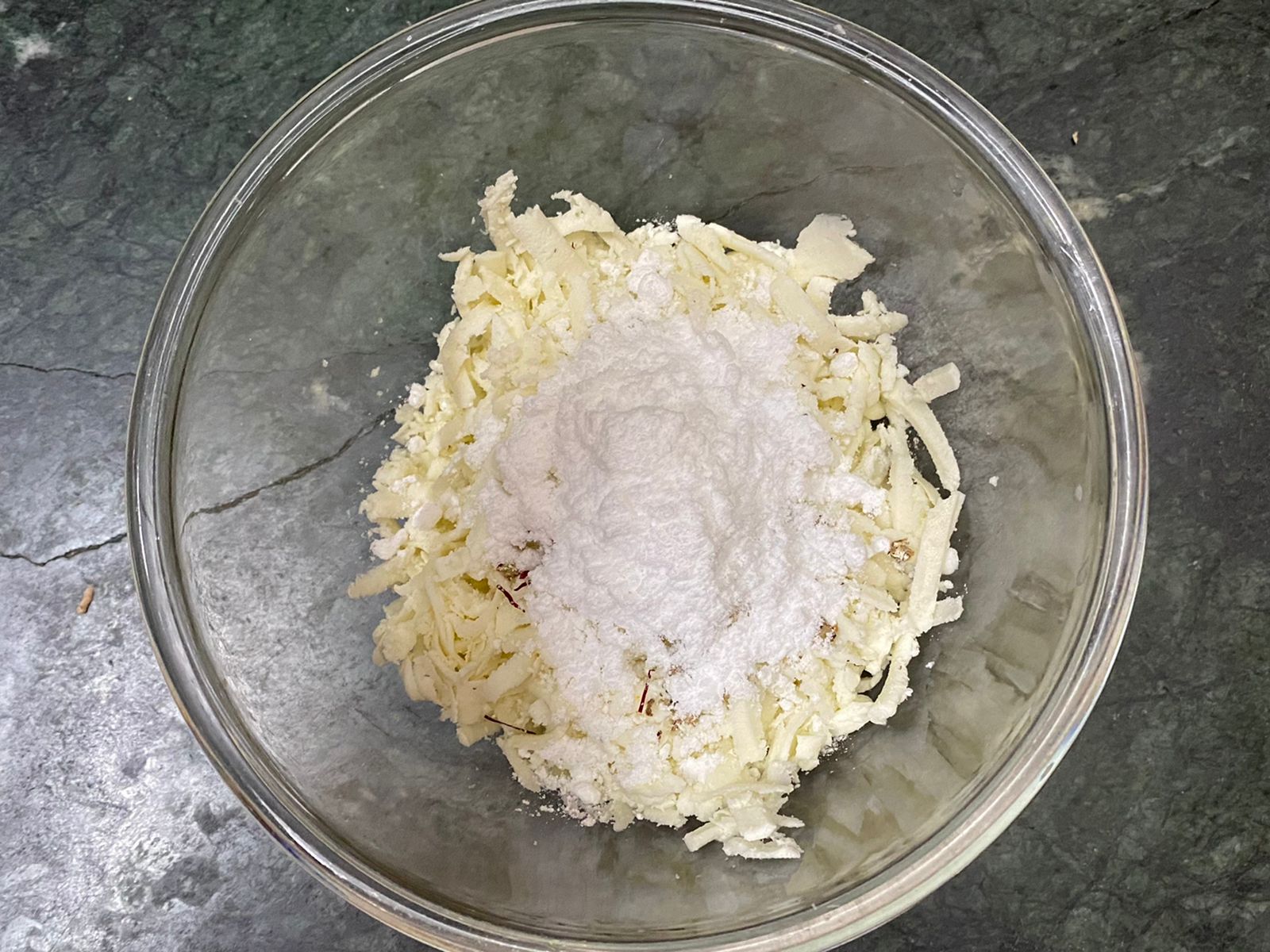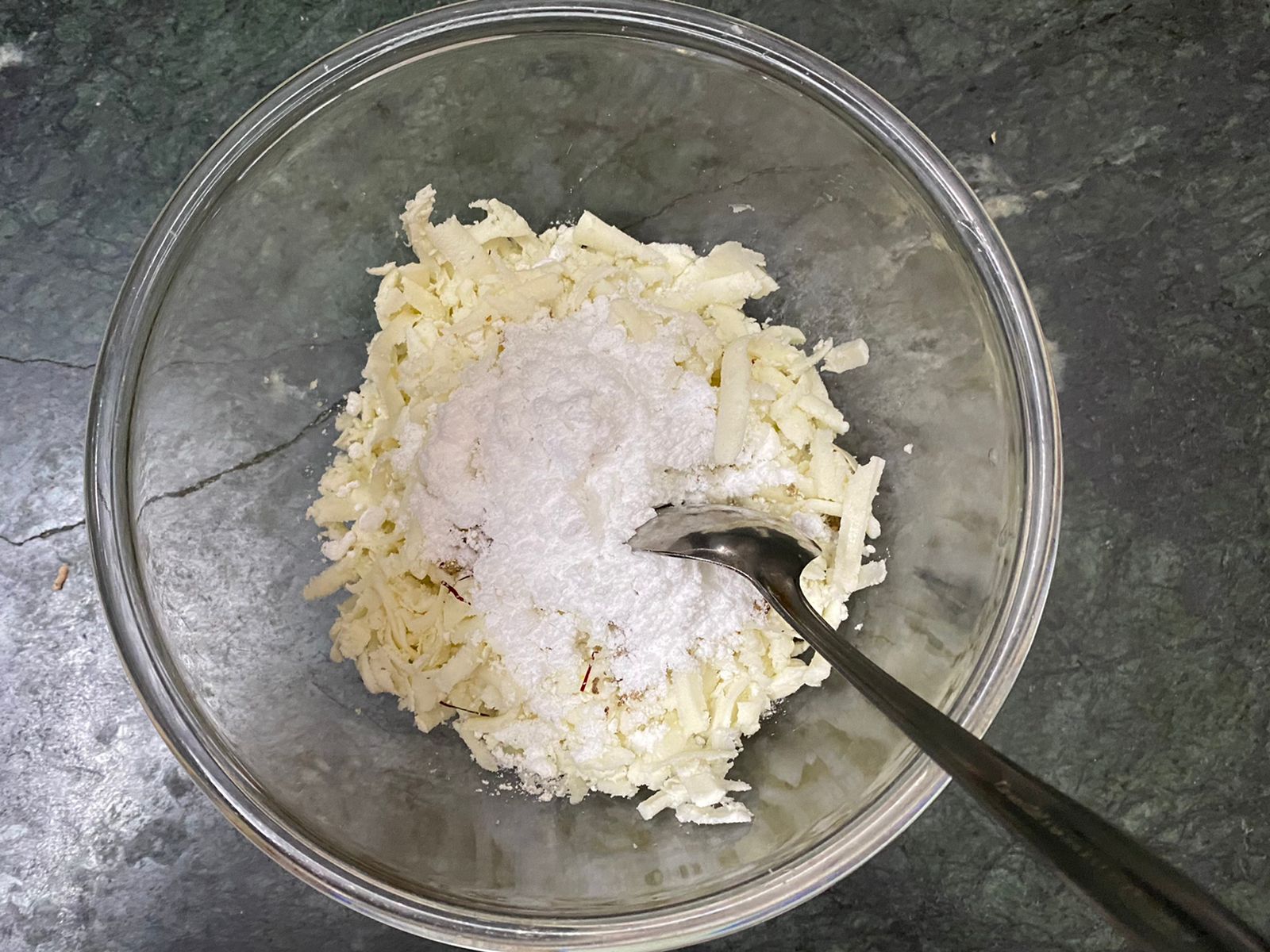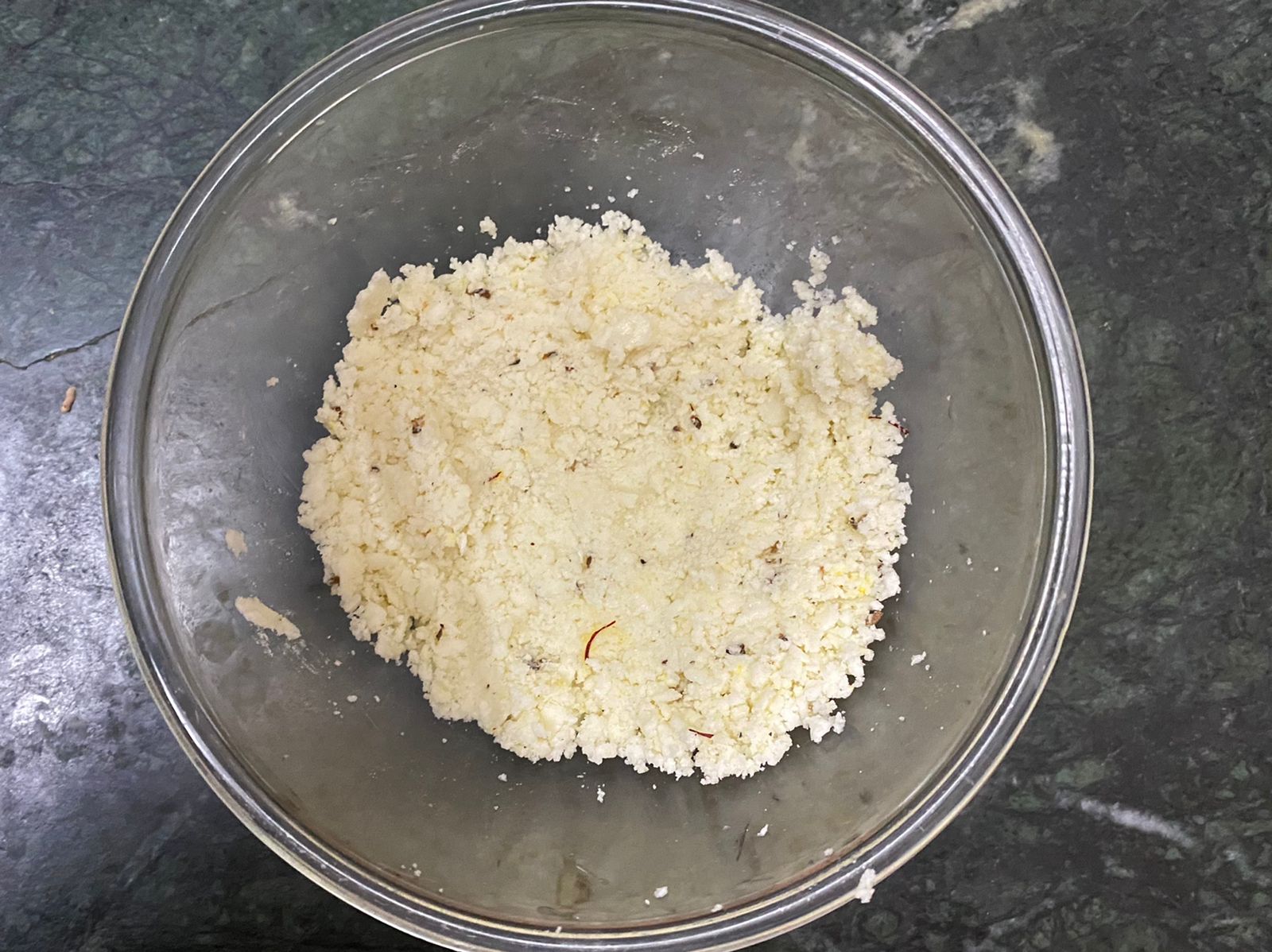 Squeeze off the excess water from the paneer. We need moist paneer so make sure there is no excess whey or water in the paneer.
Add sugar, saffron, almond and pistachios to the squeezed paneer and knead it until smooth with no lumps to make sandesh.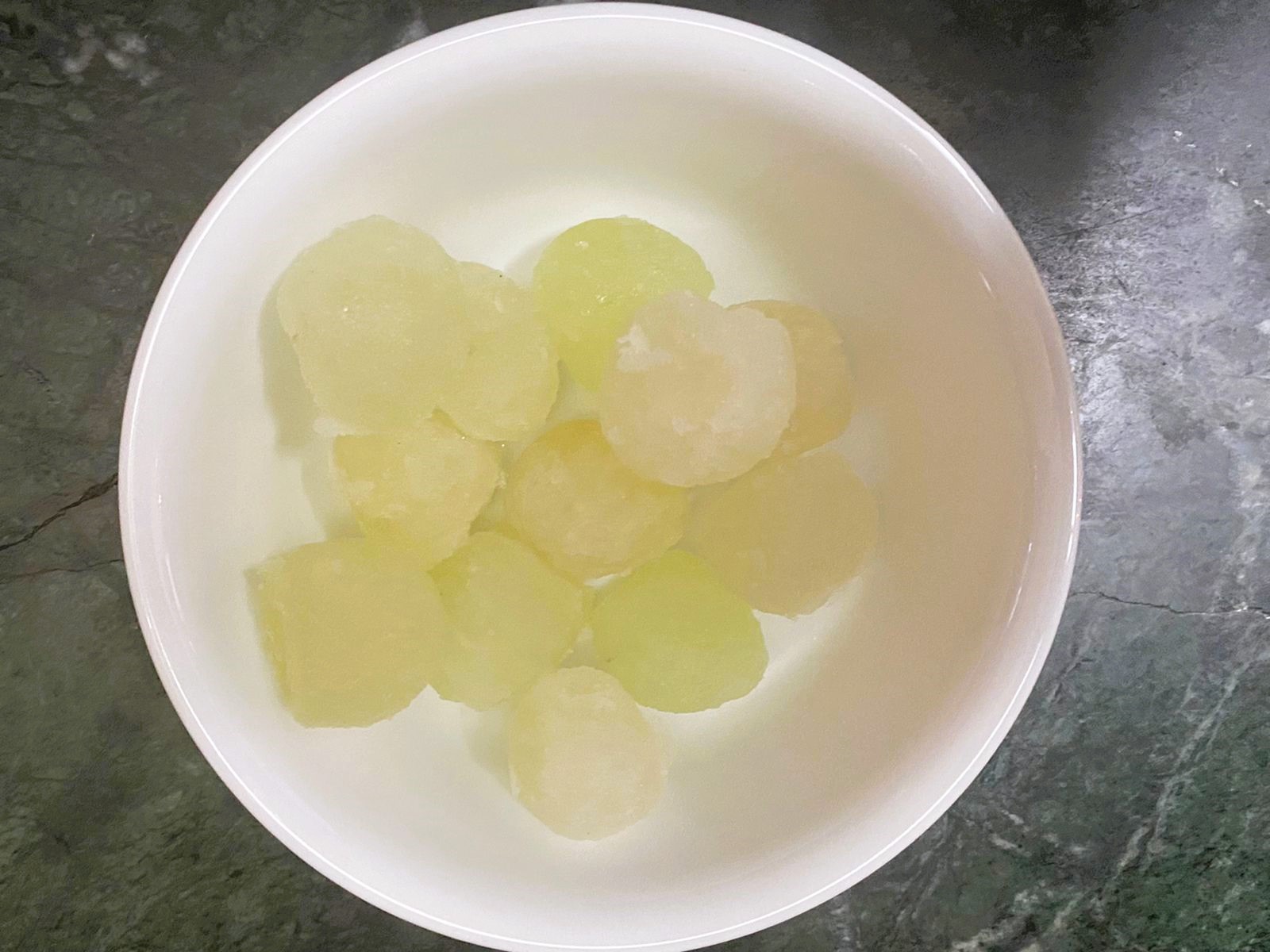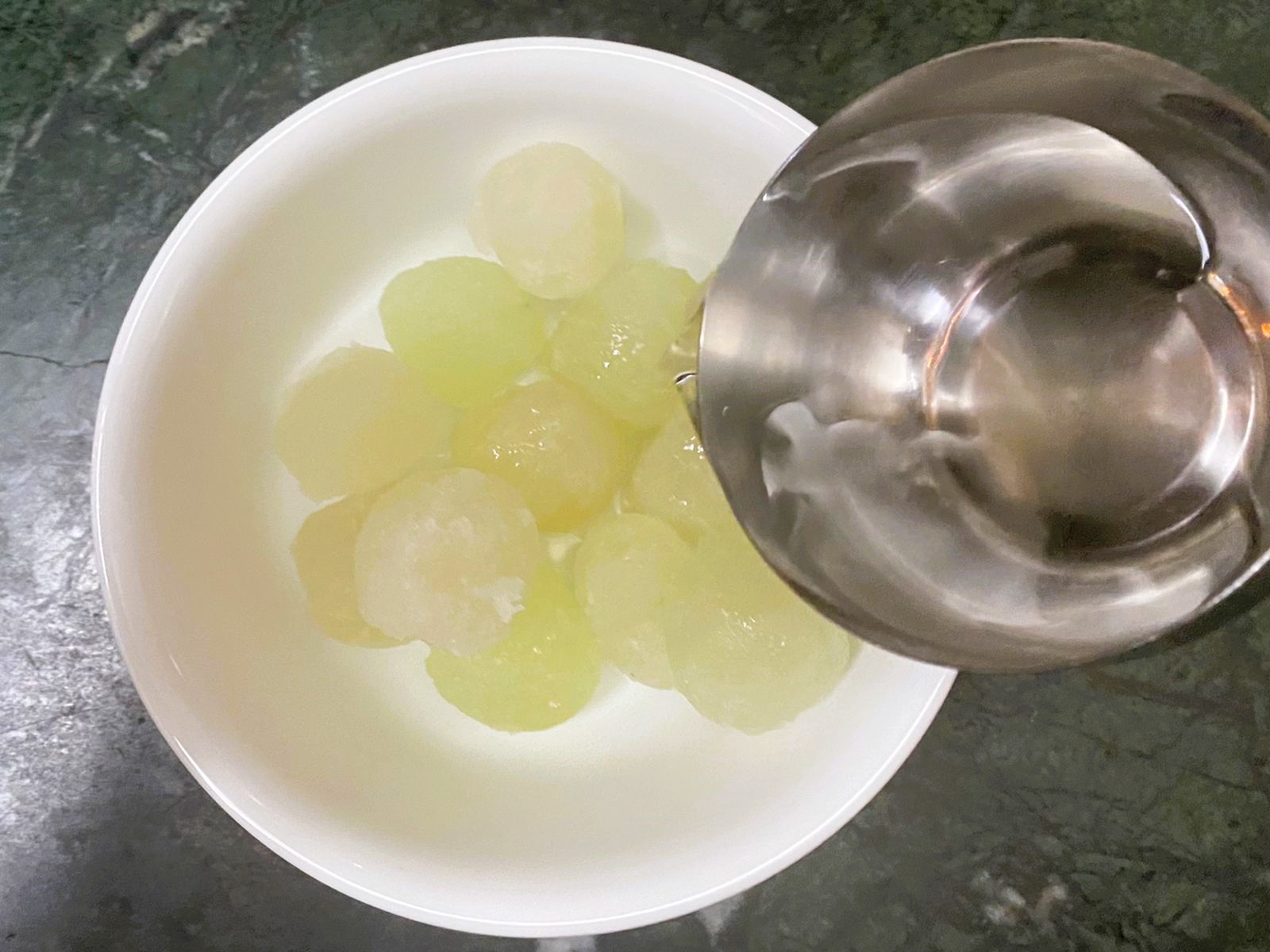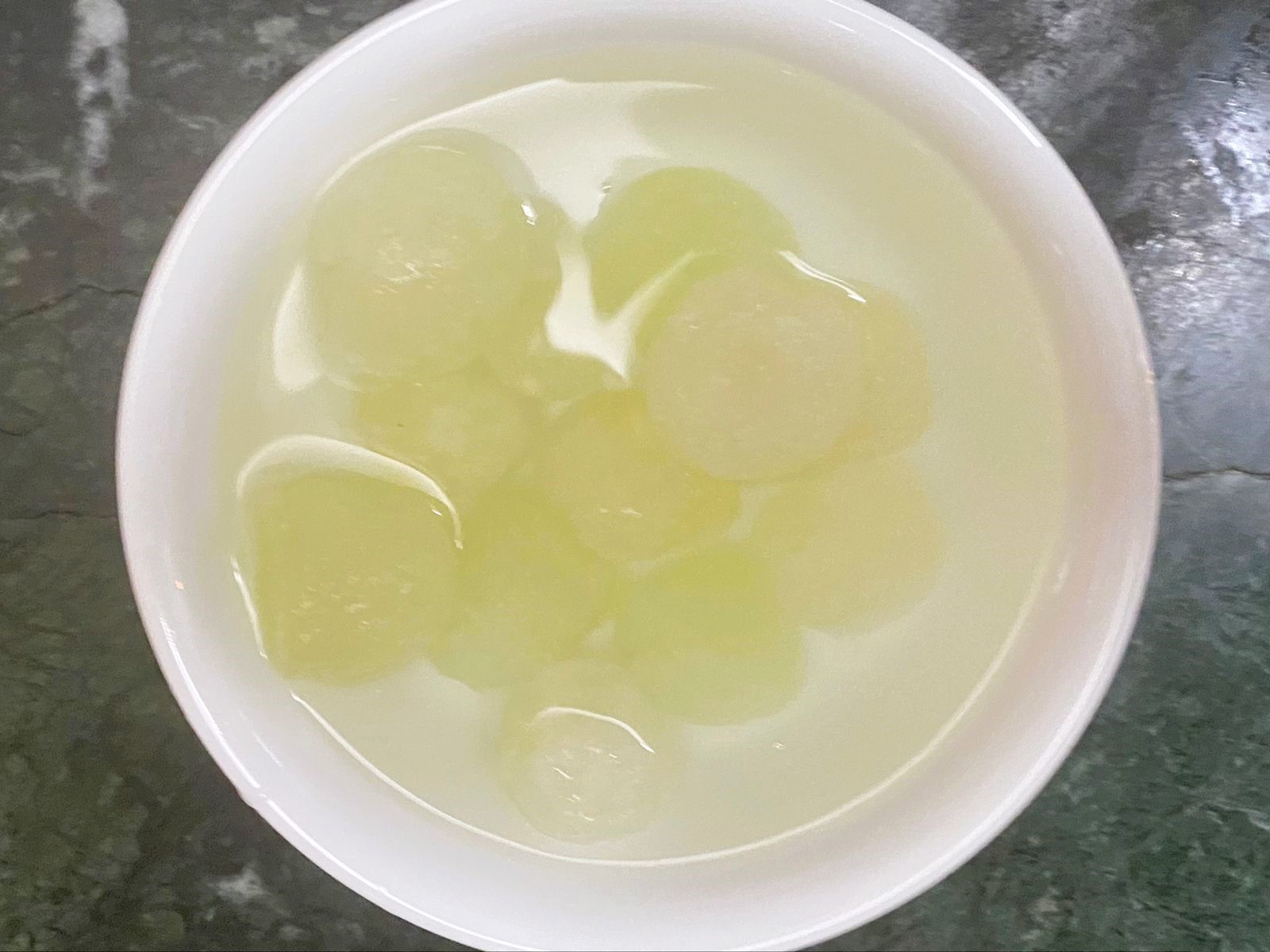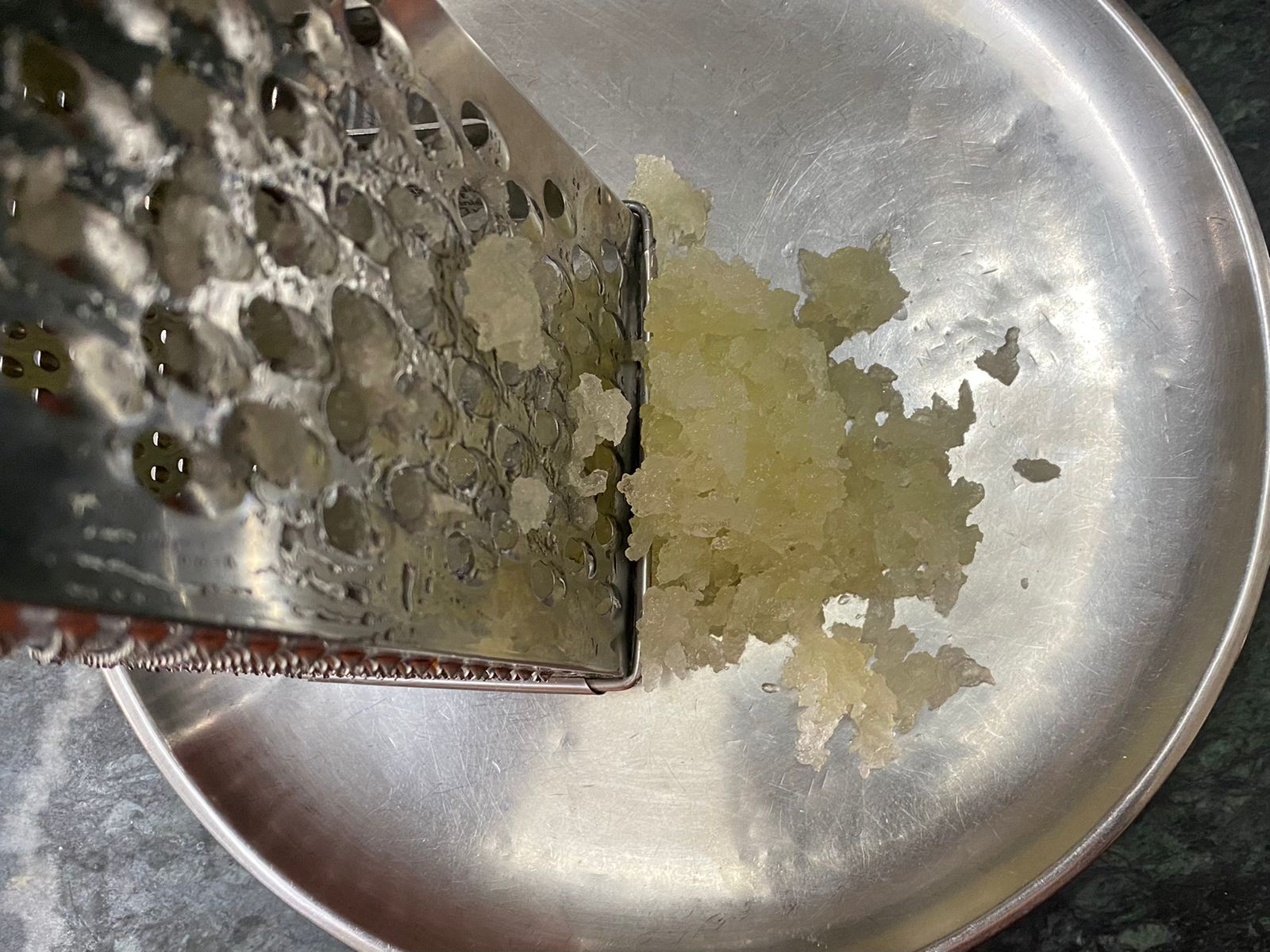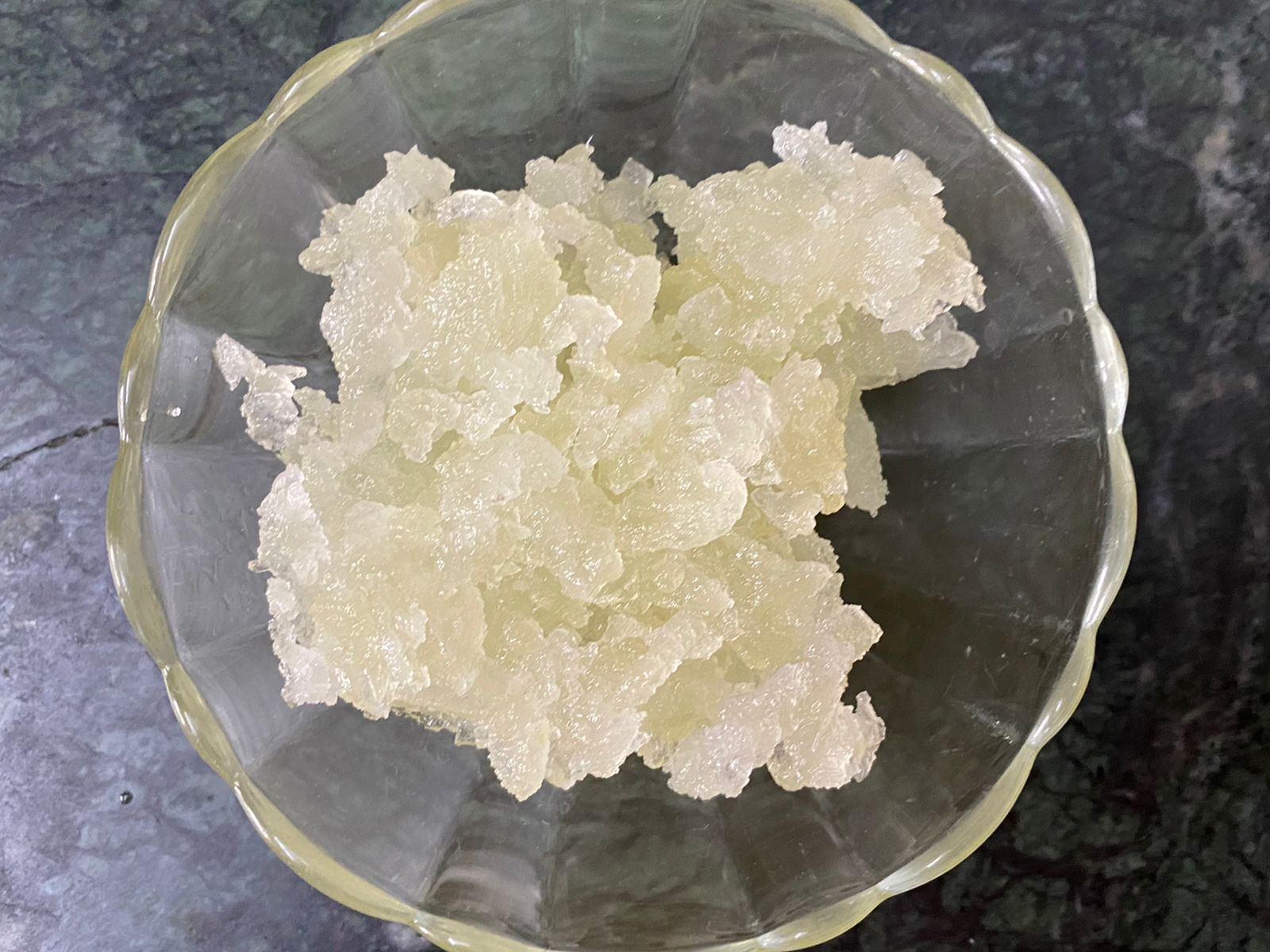 Rinse the petha in water 2-3 times to drain out the excess sugar from the petha and then grate it.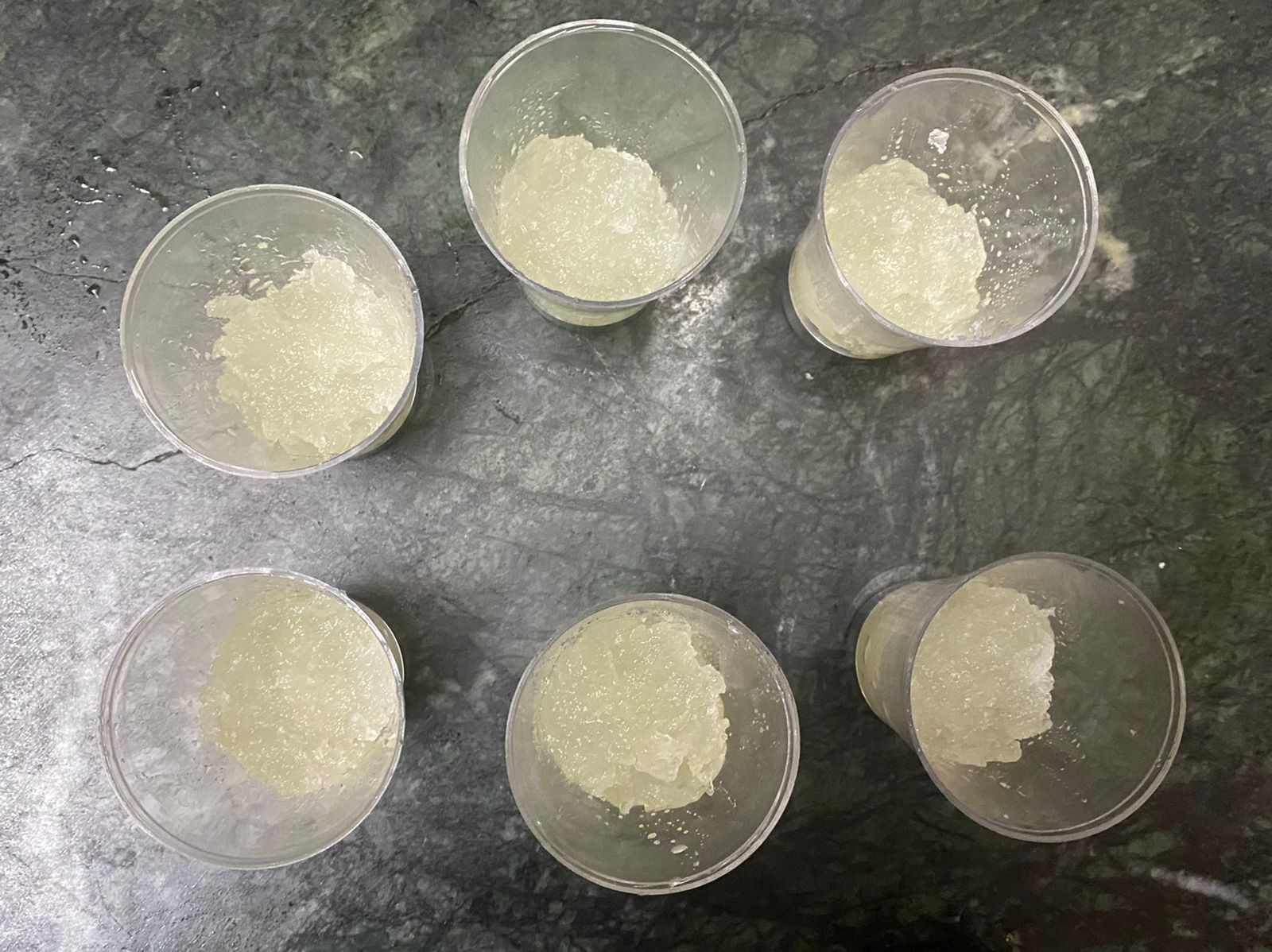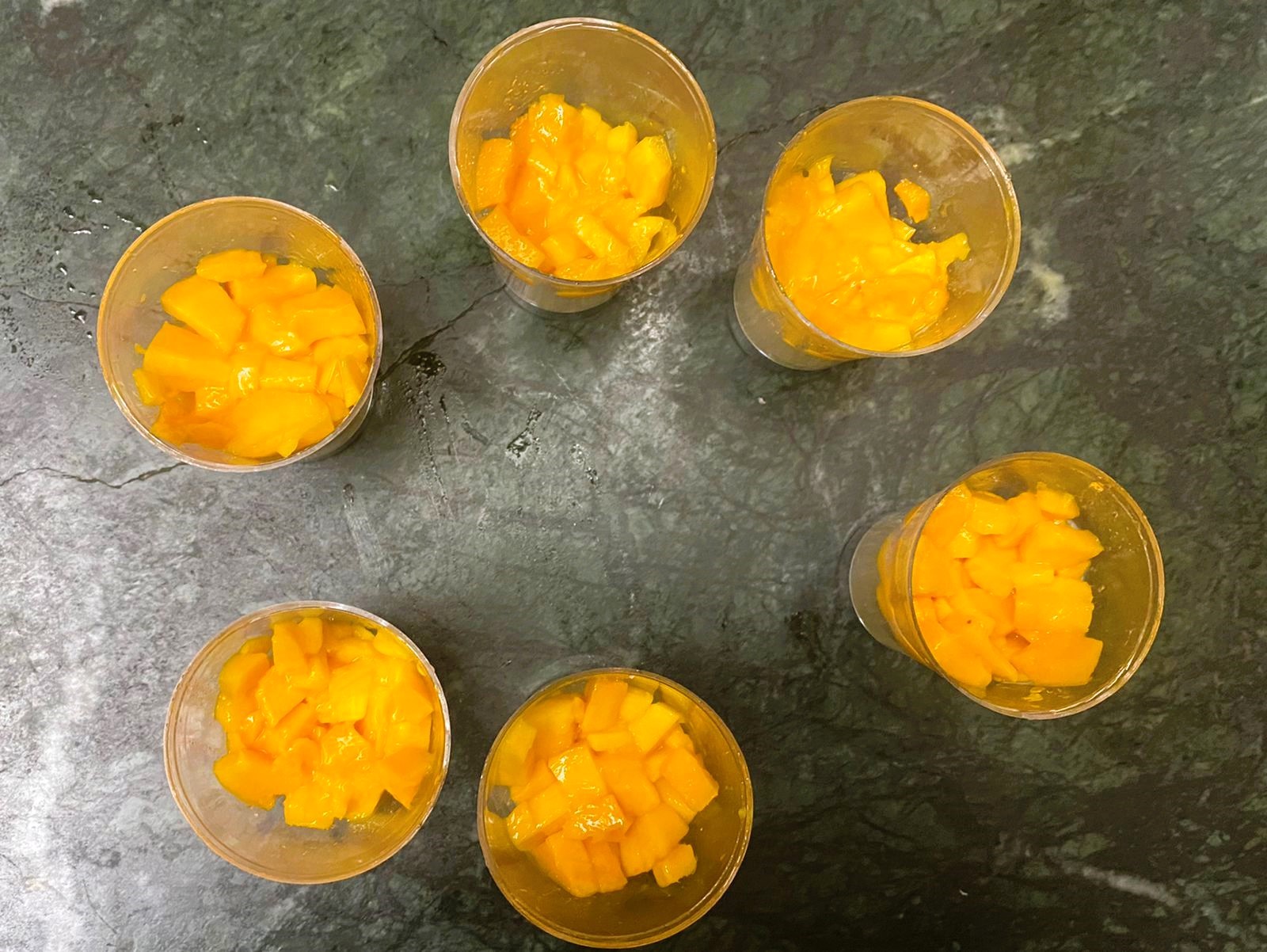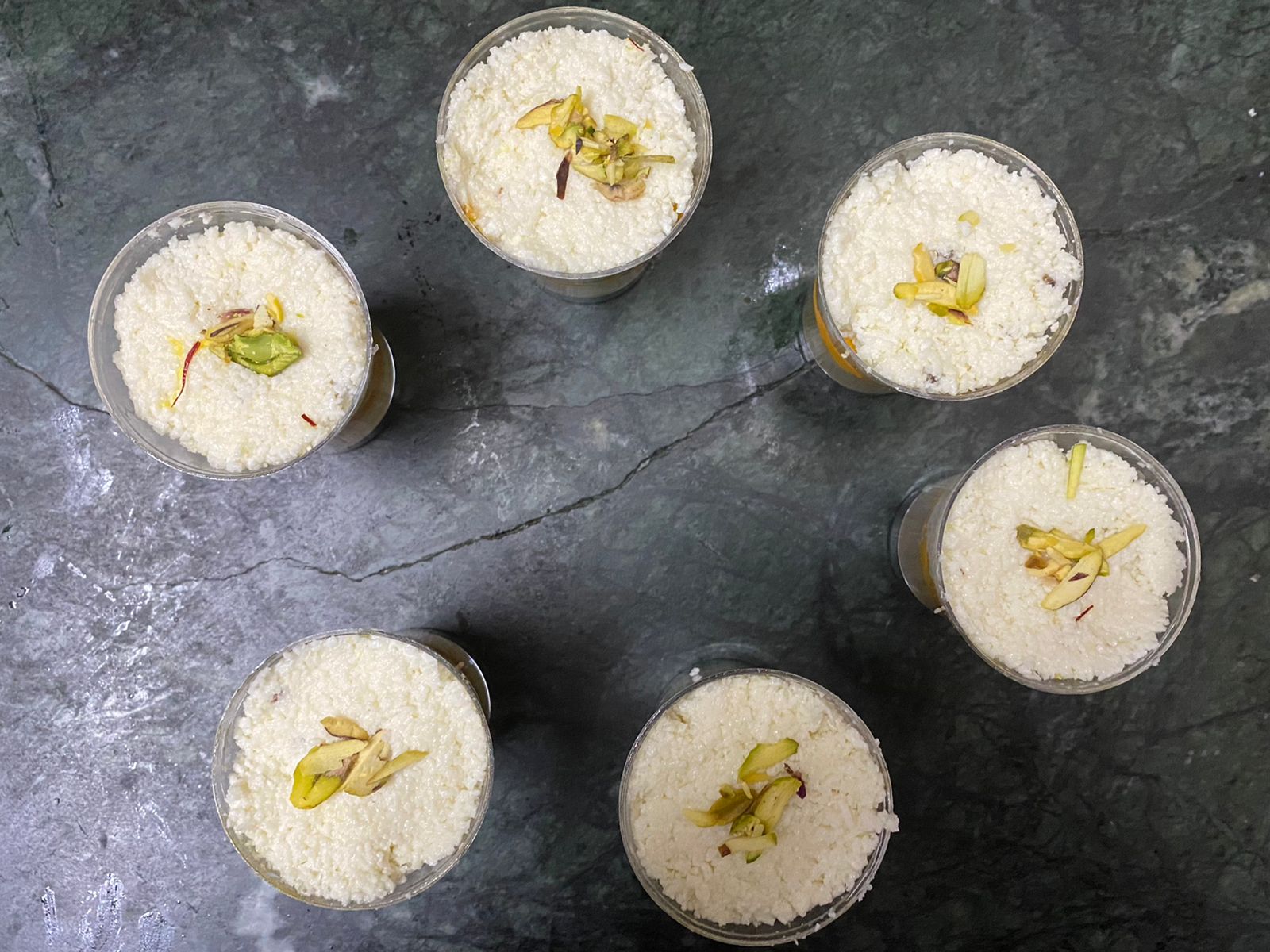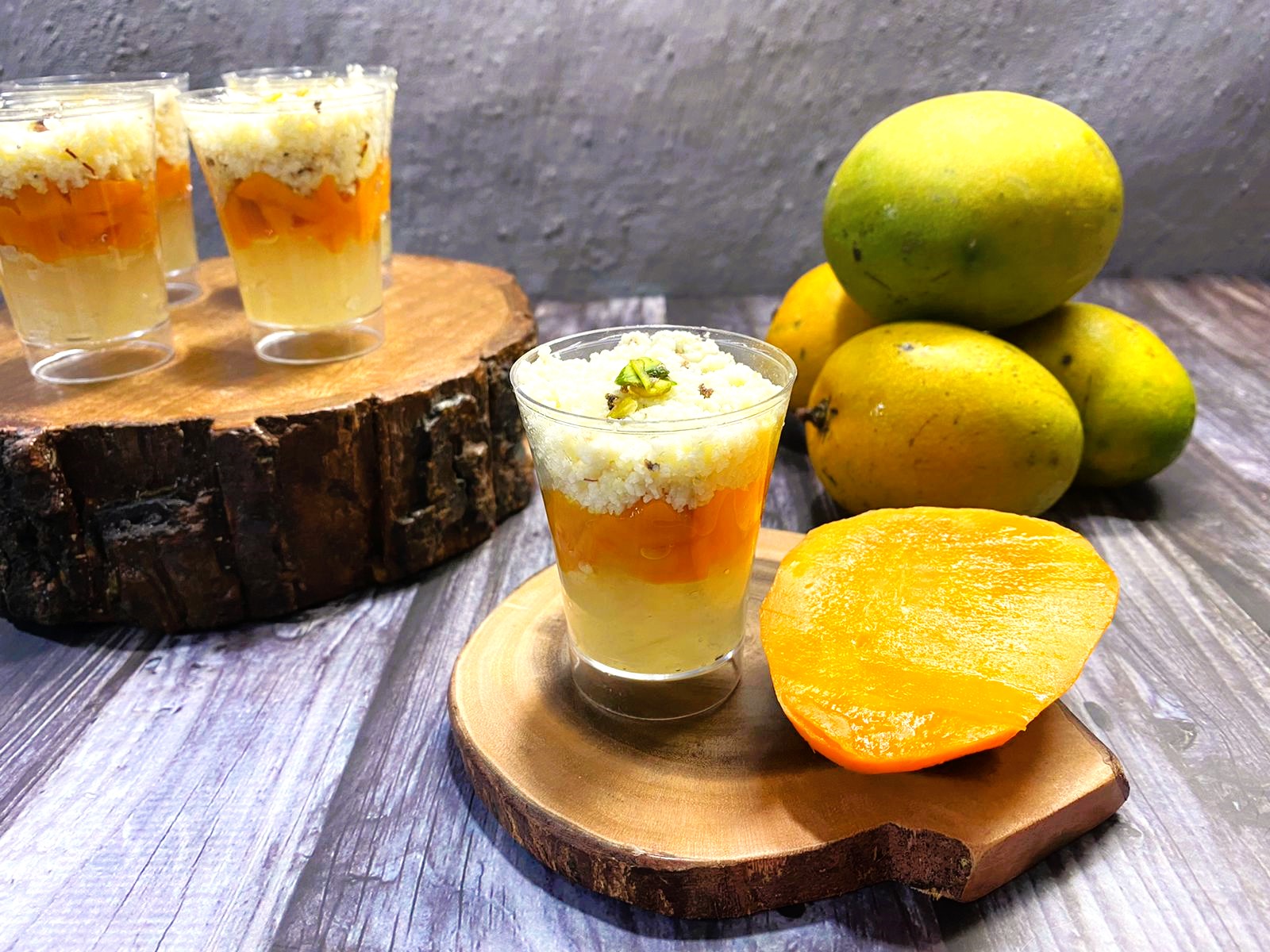 Layer 2-3 tablespoons of grated petha halfway up a serving glass and level using a spoon.
Layer 2-3 tablespoons of mangoes on top of the petha.
Layer 2-3 tablespoons of prepared sandesh on top of the mangoes.
Garnish with some chopped almond and pistachios. Keep the Petha Mango Sandesh in the fridge for 2-3 hours to chill it.
Serve petha mango Sandesh straight out of the fridge!