Mango Chaat
Mango Chaat is a delicious summer treat that is refreshing and mouthwatering. If you love chaat and mango, then this dish is perfect to satisfy both these cravings.
Summers in India are incomplete without relishing on the king of fruits – Mango! Ripe, sweet, and juicy mangoes with mint is a perfect light combination. Super easy with few ingredients this zesty chaat is perfect for anytime of the day.
This vibrant, refreshing chaat makes a terrific accompaniment to any dish, whether it be vegetable, chicken, fish or dal. The mango's sweetness is offset by the zingy taste of mint. If you are a mango lover like me then you will love this recipe for ripe mangoes!
Ingredients
4 medium size finely chopped mangoes
½ cup mango pulp
1 tablespoon finely chopped mint
1 tablespoon castor sugar
1 teaspoon salt
1 teaspoon black pepper
Directions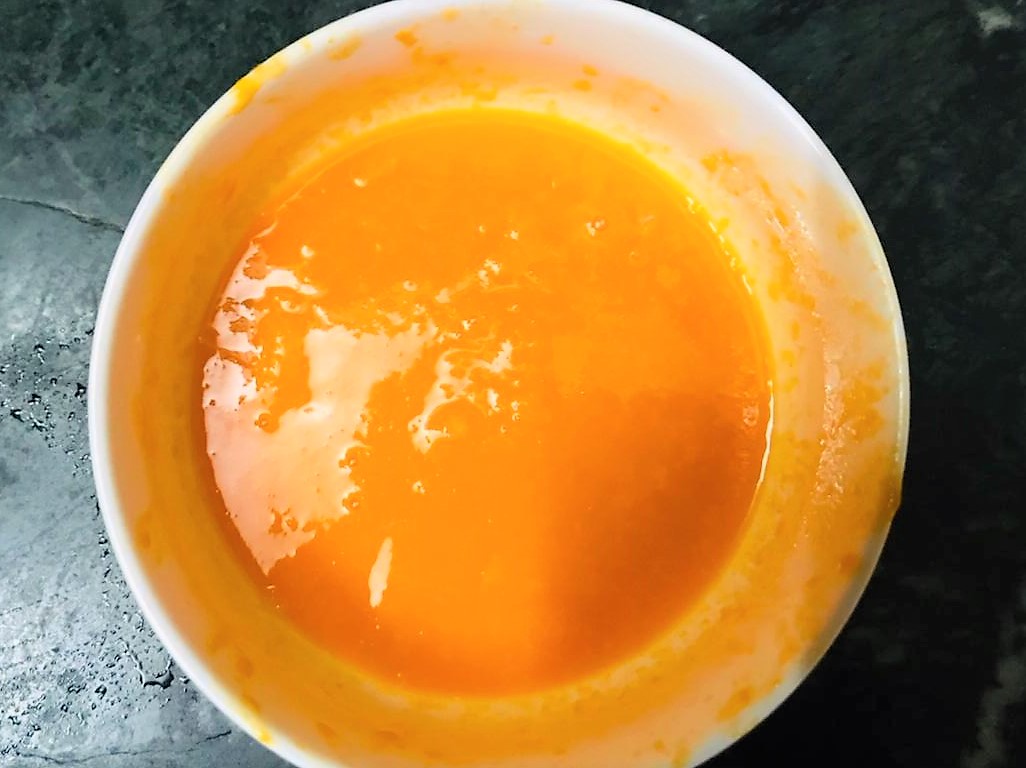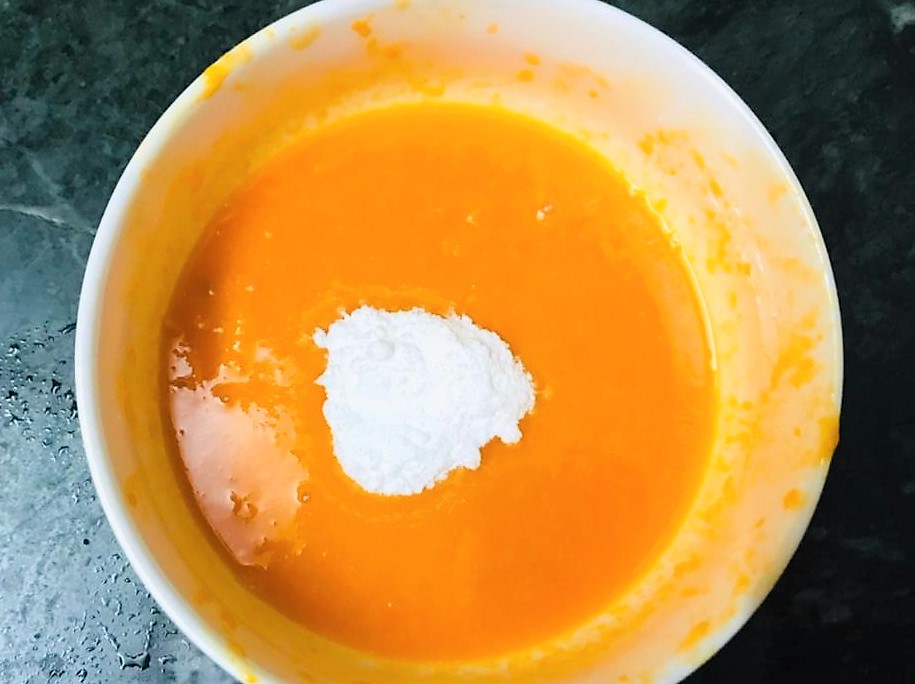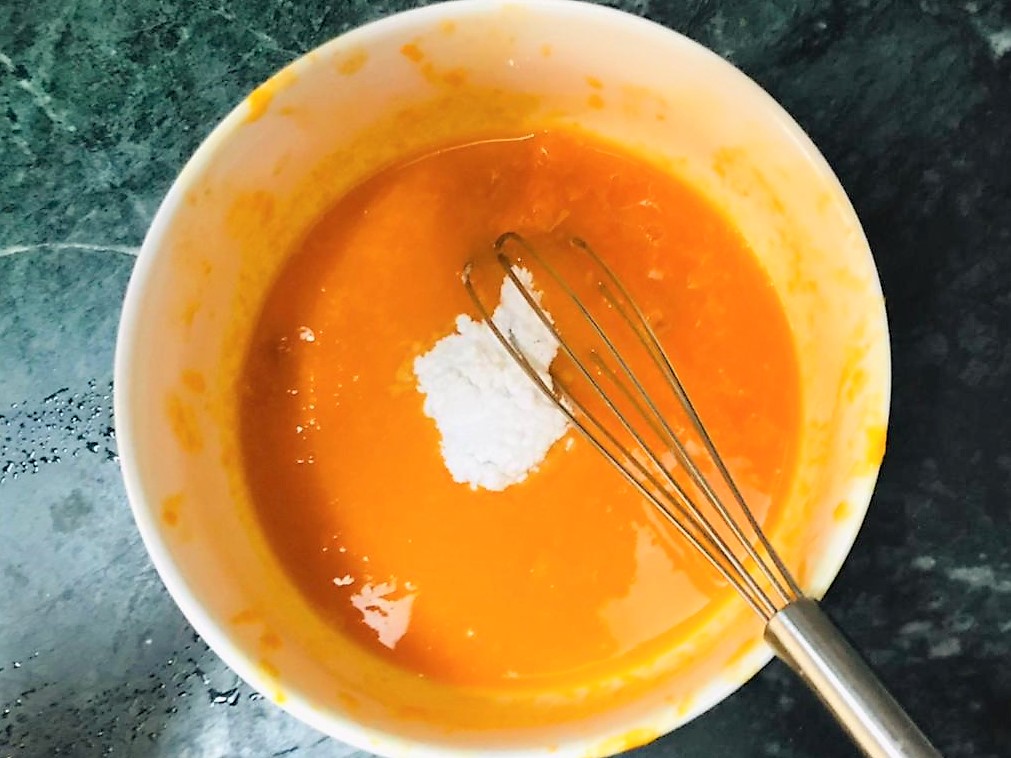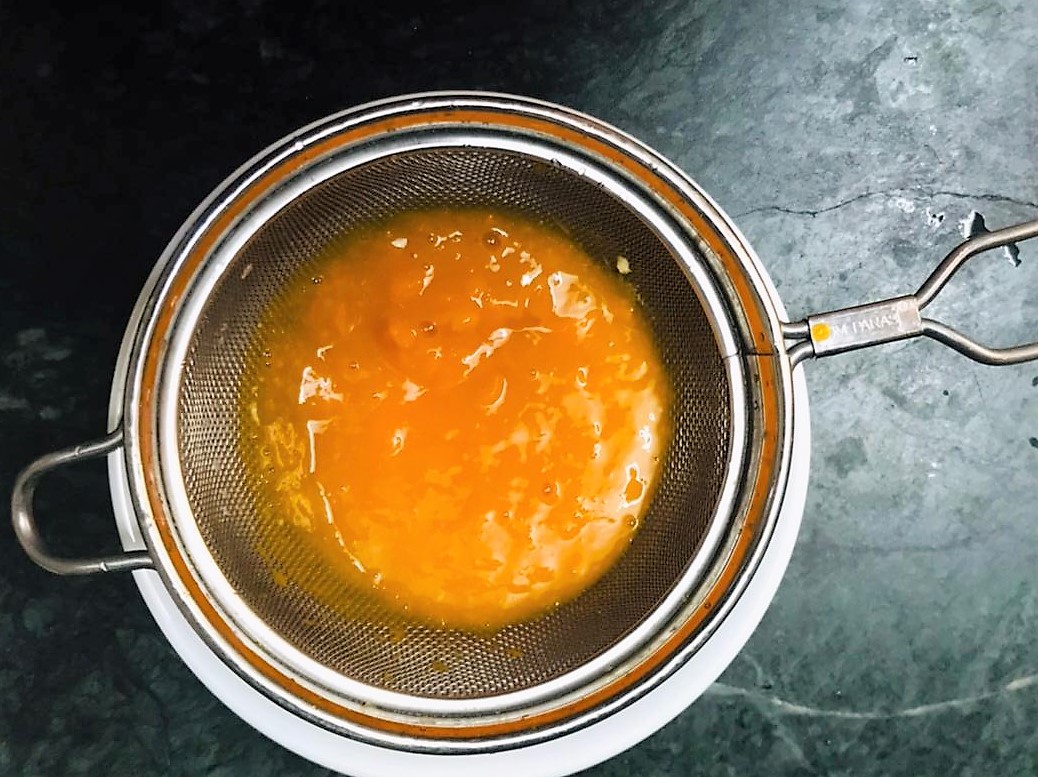 Add 1 tablespoon sugar to the mango pulp and strain the mango pulp to remove any fibers.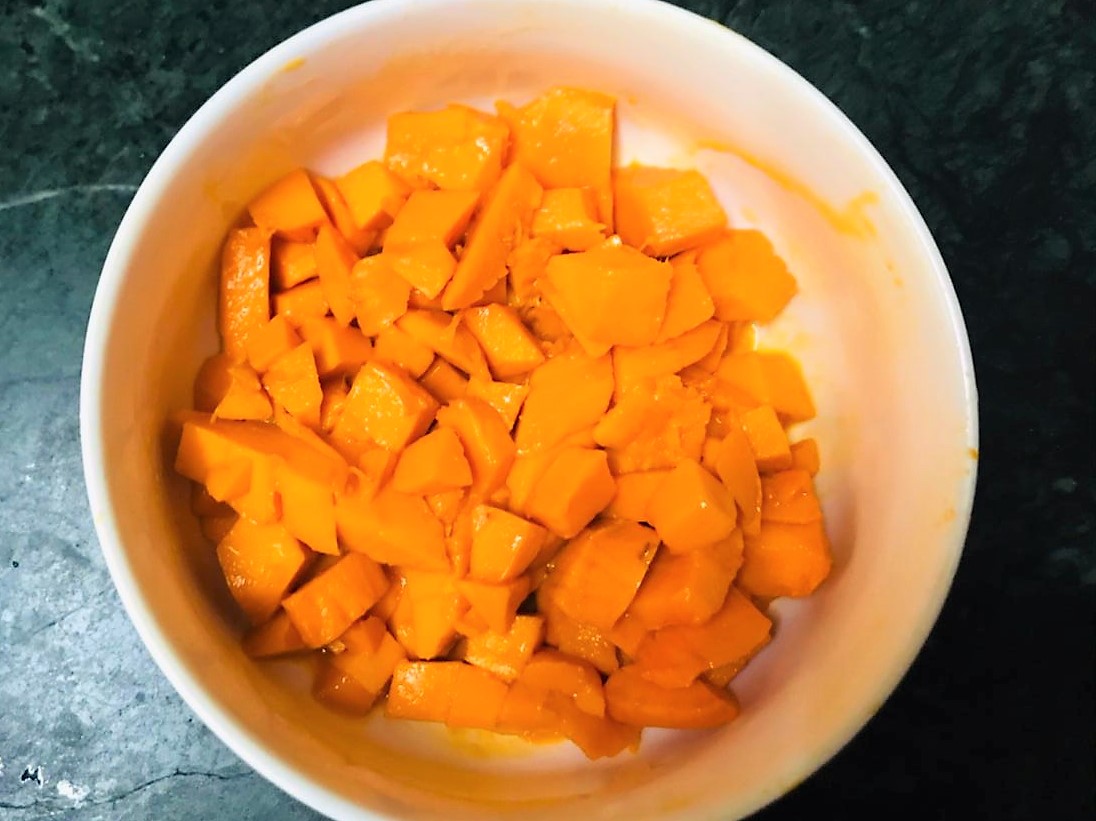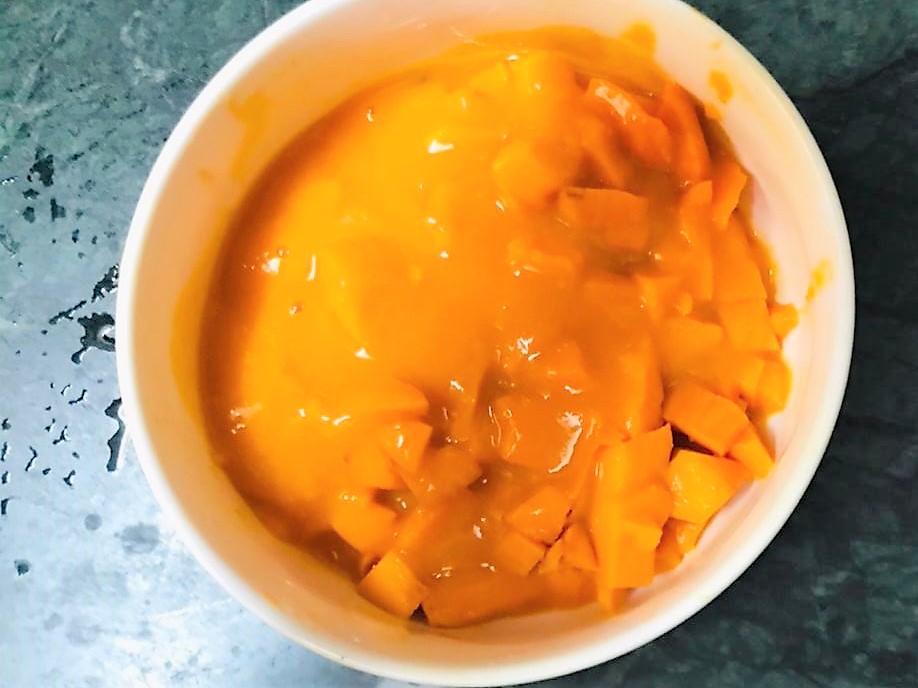 In a bowl mix together finely chopped mangoes and the strained mango pulp.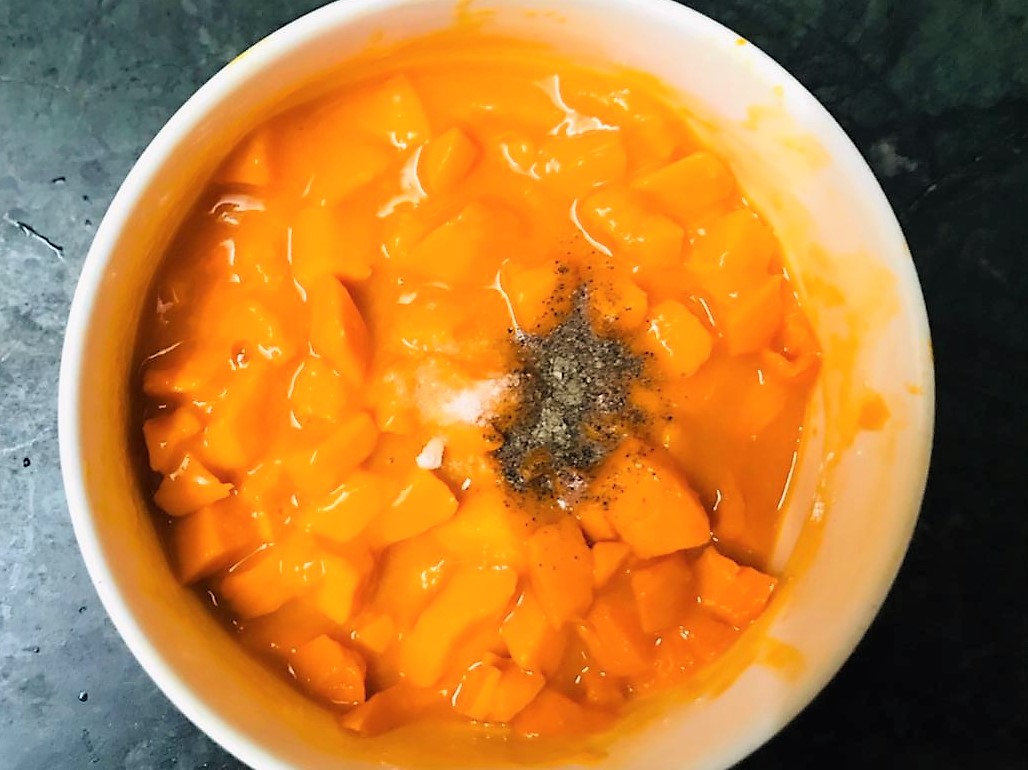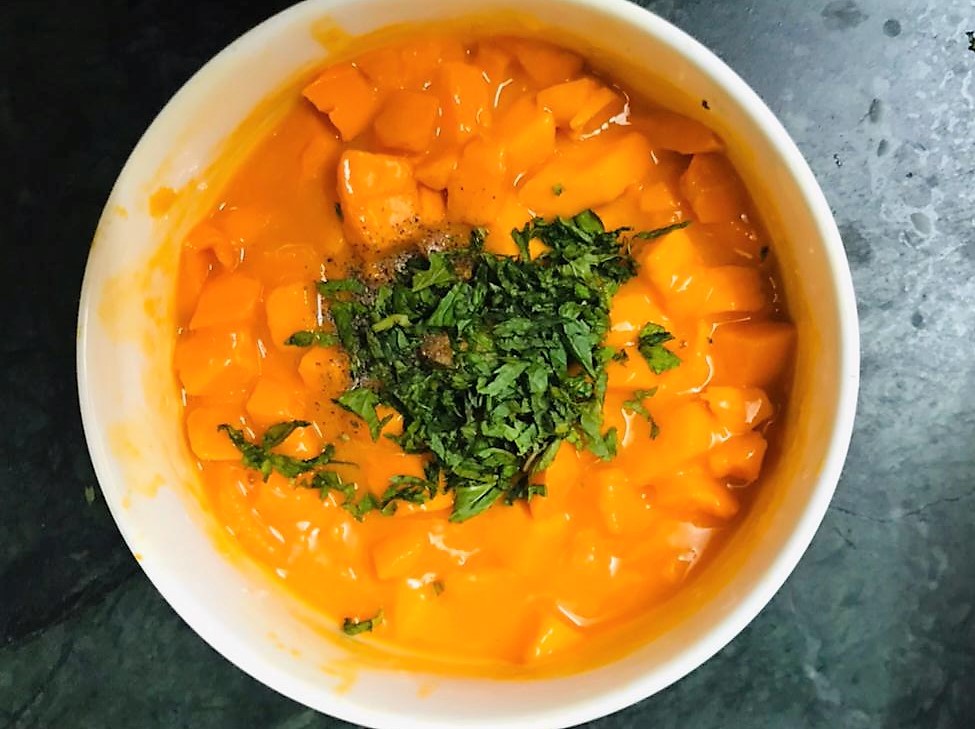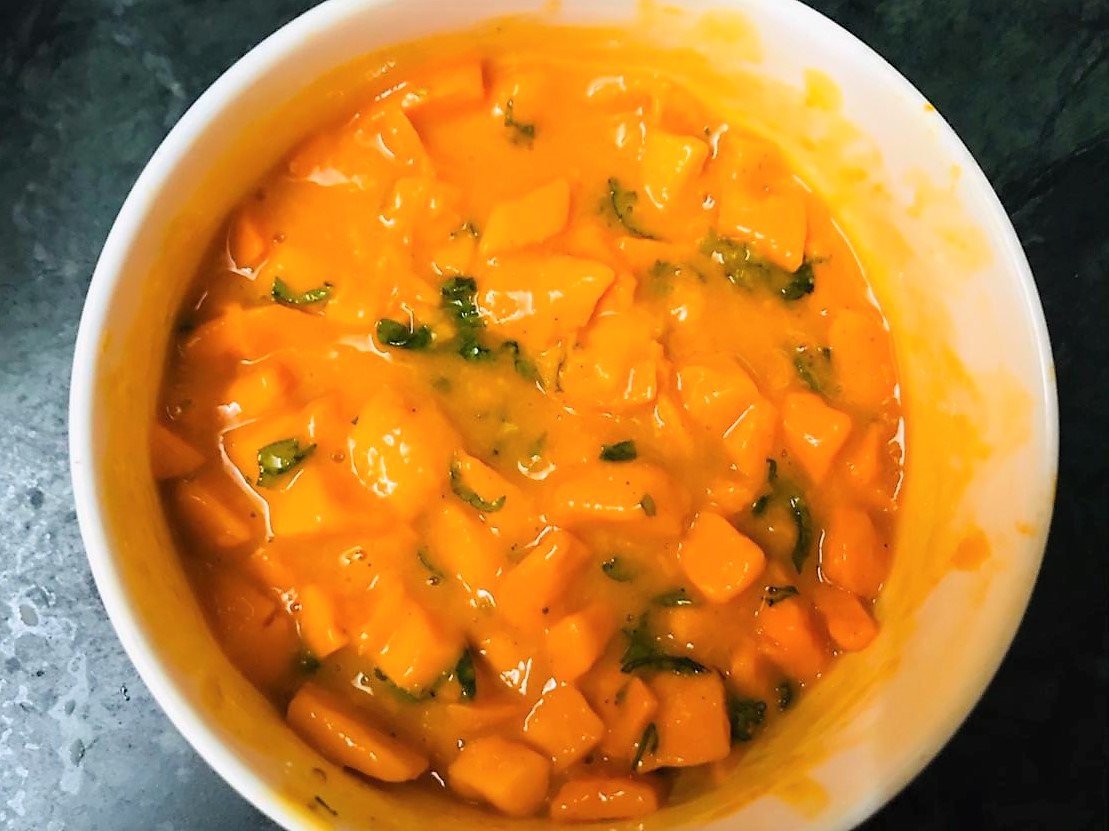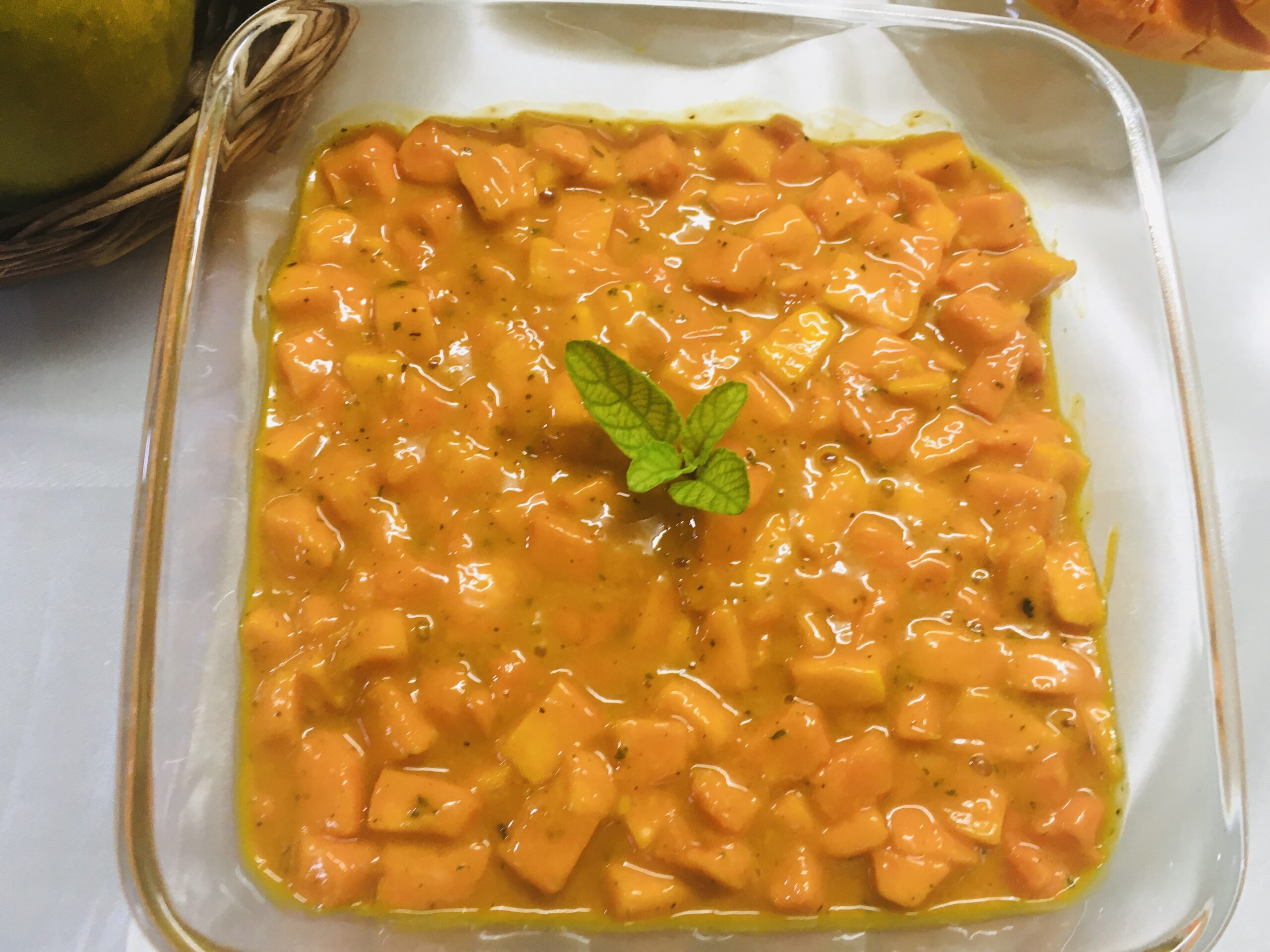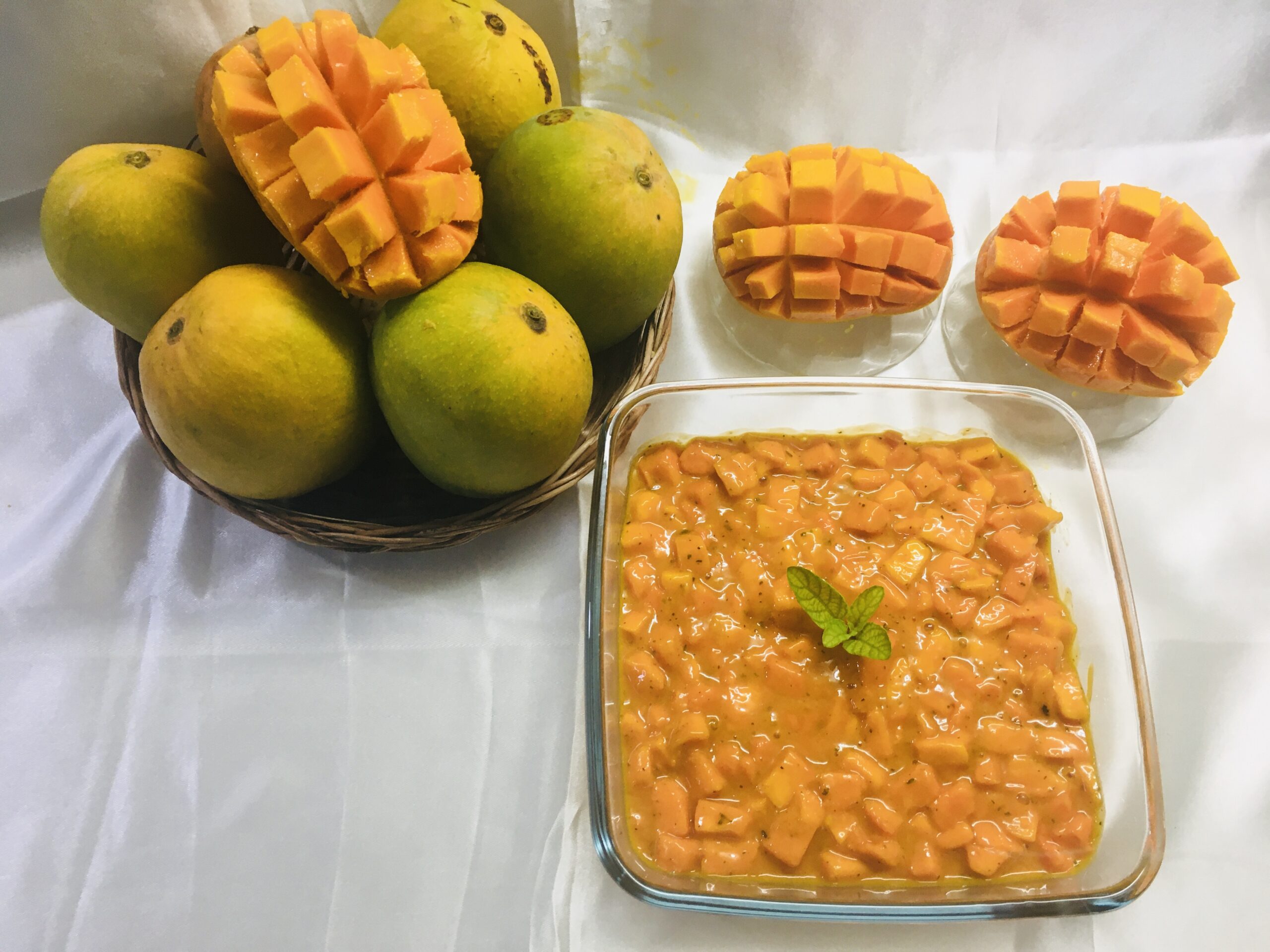 Add the salt, black pepper and mint and mix gently.  Keep it in the fridge to chill for couple of hours.
Serve cold!