Dry Gobi Manchurian
Gobi Manchurian is a popular Indo-Chinese dish where crispy battered cauliflower florets are tossed in a delicious umami Manchurian sauce. In Hindi 'gobi' means 'cauliflower' and Manchurian is a delicious Indo-Chinese sauce.
Indo-Chinese food has a long history in India, and one of its most popular recipes is doubtlessly the 'manchurian' whether chicken, mixed vegetable fritters or cauliflower. This recipe of crisp battered cauliflower in a glossy sauce with layers of flavour notes of tangy, sweet, spicy and salty is impossible to resist. The balance of all the sauces is what makes this dish unique.
My husband loves cauliflower, and anything cooked with cauliflower. Gobi Manchurian is easy to cook once you know the basics and then you can adjust the sauce according to your taste. I know some people (like my husband) likes to measure exactly while cooking but it's worth remembering that everyone's palette is different, and everyone enjoys different levels of heat and salt. So, I always suggest that while you cook taste, taste and taste as you can then adjust the seasoning and spicing according to you especially while making Indo- Chinese.
Gobi Manchurian can be eaten dry or in gravy depending on if you want to eat it as a starter or main course. This is a simple vegan recipe with different layers of flavours.
Ingredients
250 gm of cauliflower (cut into bite size florets)
Oil for frying
½ teaspoon salt
1 tablespoon corn flour
For the Batter
3 tablespoons plain flour
5 tablespoons corn flour/ corn starch
1 teaspoon finely chopped ginger
1 teaspoon finely chopped garlic
½ teaspoon salt
¼ teaspoon black pepper
6-7 tablespoons cold water
For the Sauce
1-2 teaspoons chilli sauce
1 teaspoon vinegar
2 tablespoons soy sauce
1 teaspoon sugar
½ teaspoon salt
½ -1 teaspoon black pepper powder
½ cup water
To Sauté
2 teaspoons sesame oil
1-2 finely chopped green chili
1 teaspoon finely chopped garlic
1 teaspoon finely chopped ginger
1-2 tablespoons finely chopped celery
1 finely chopped onion
4 tablespoons finely chopped green pepper (capsicum)
1-2 tablespoons finely chopped spring onion
Directions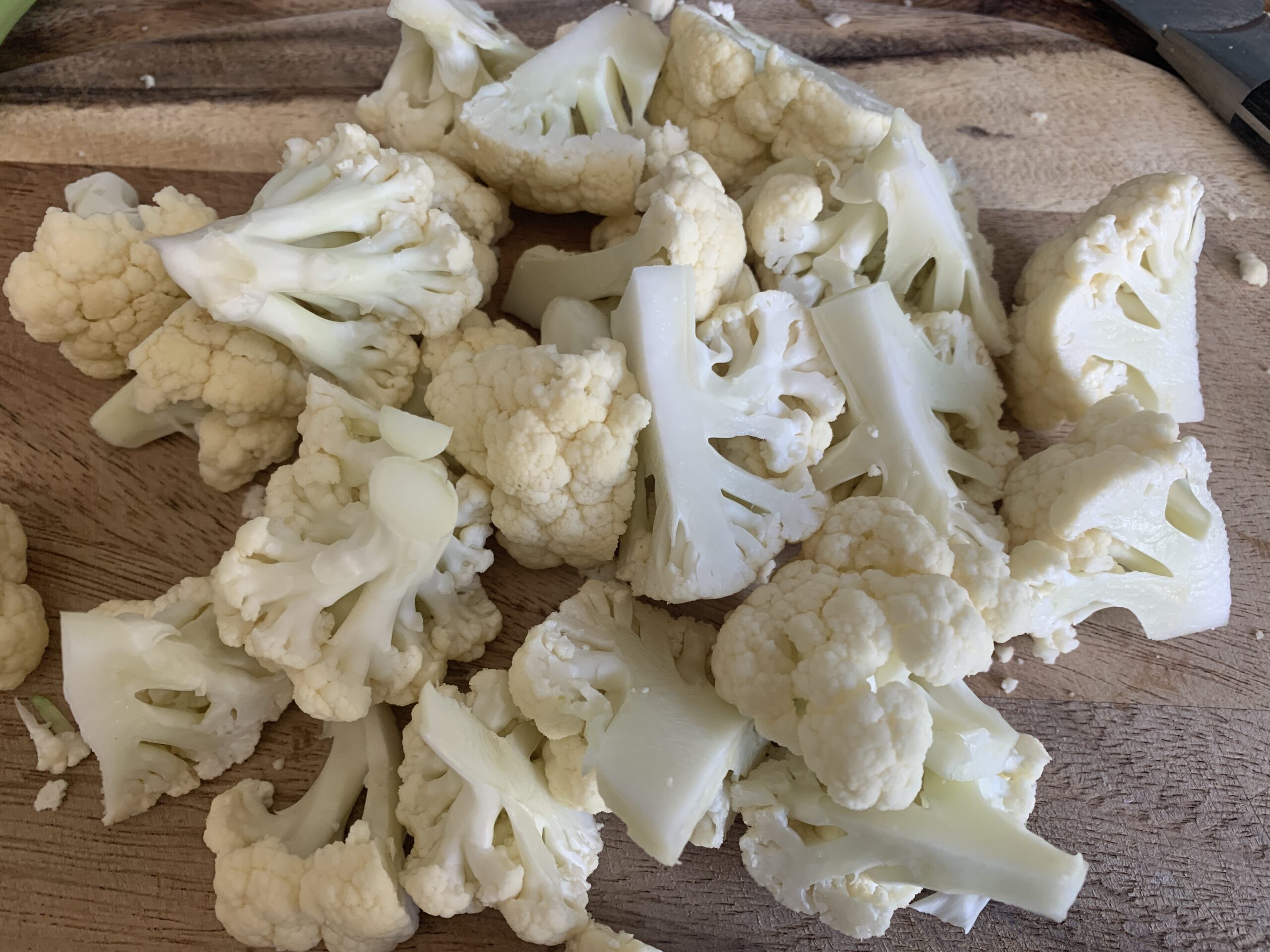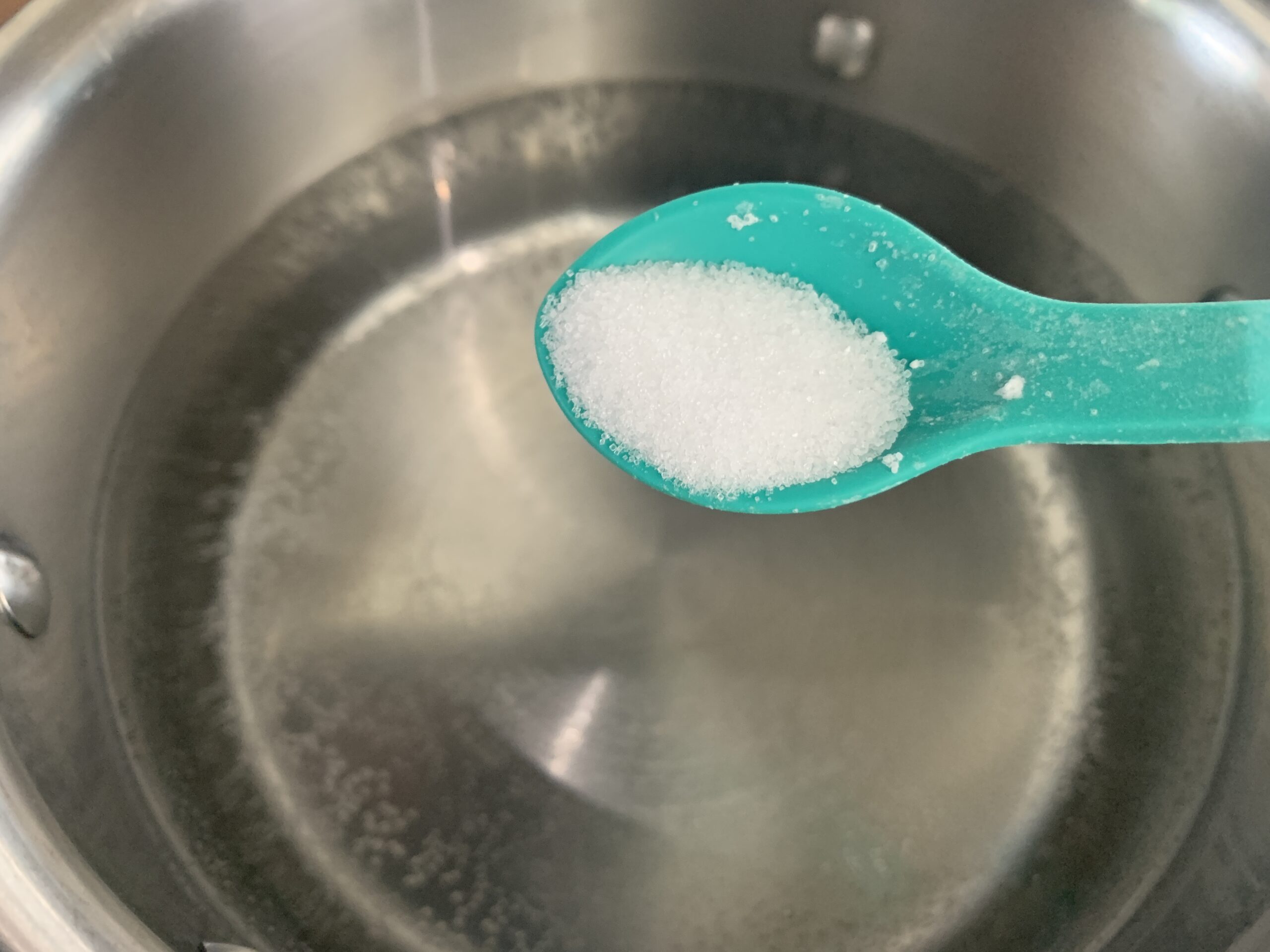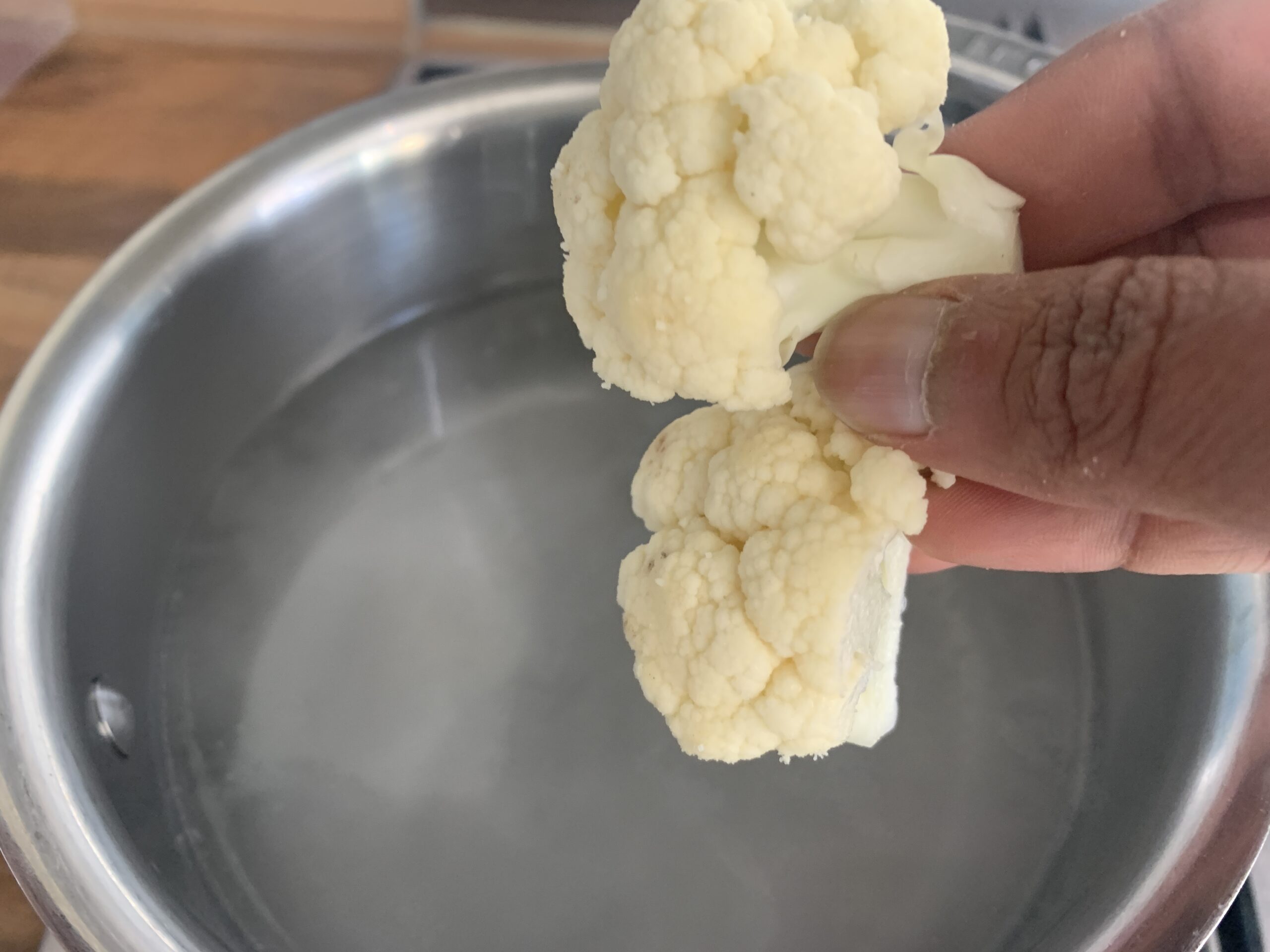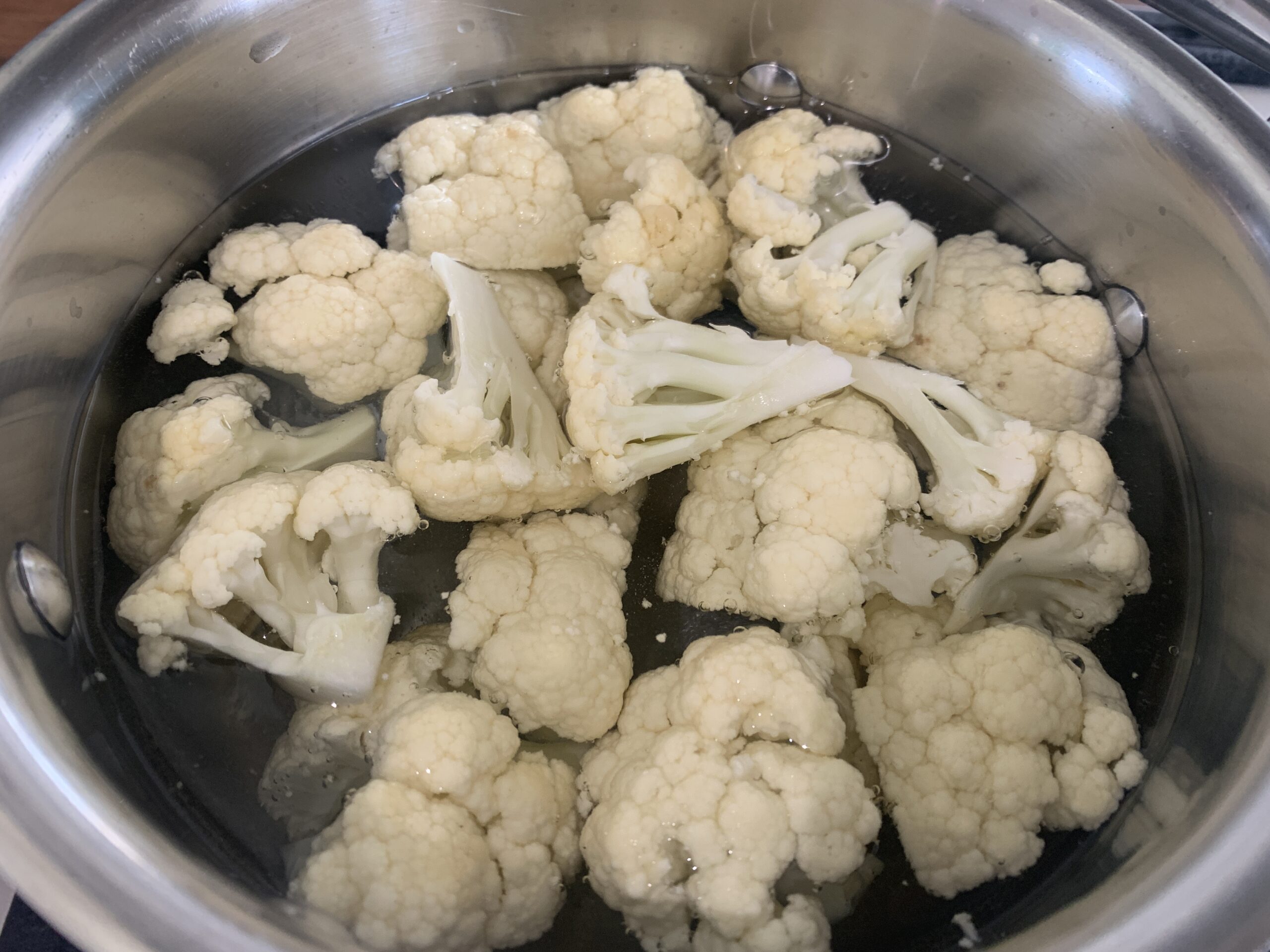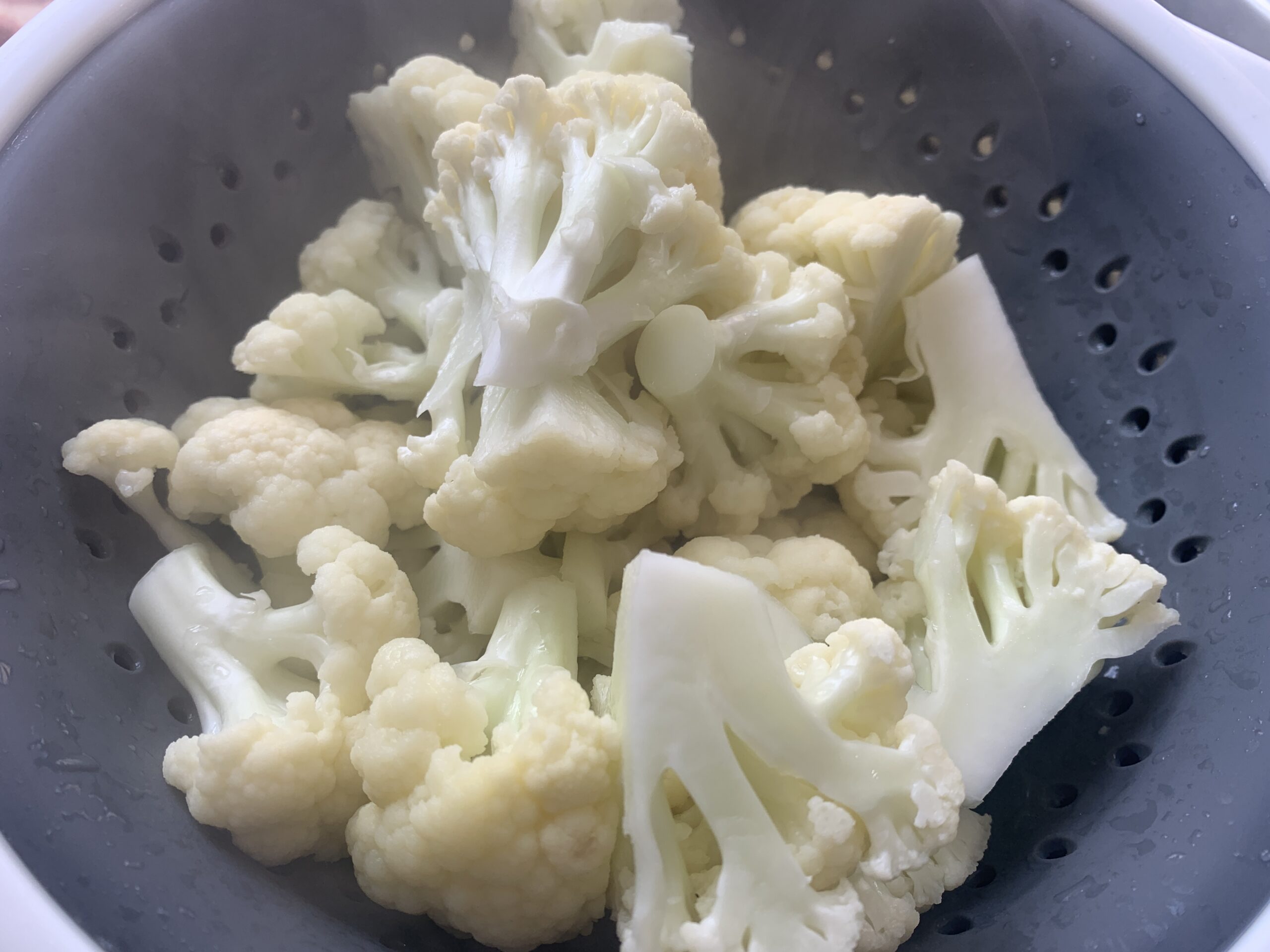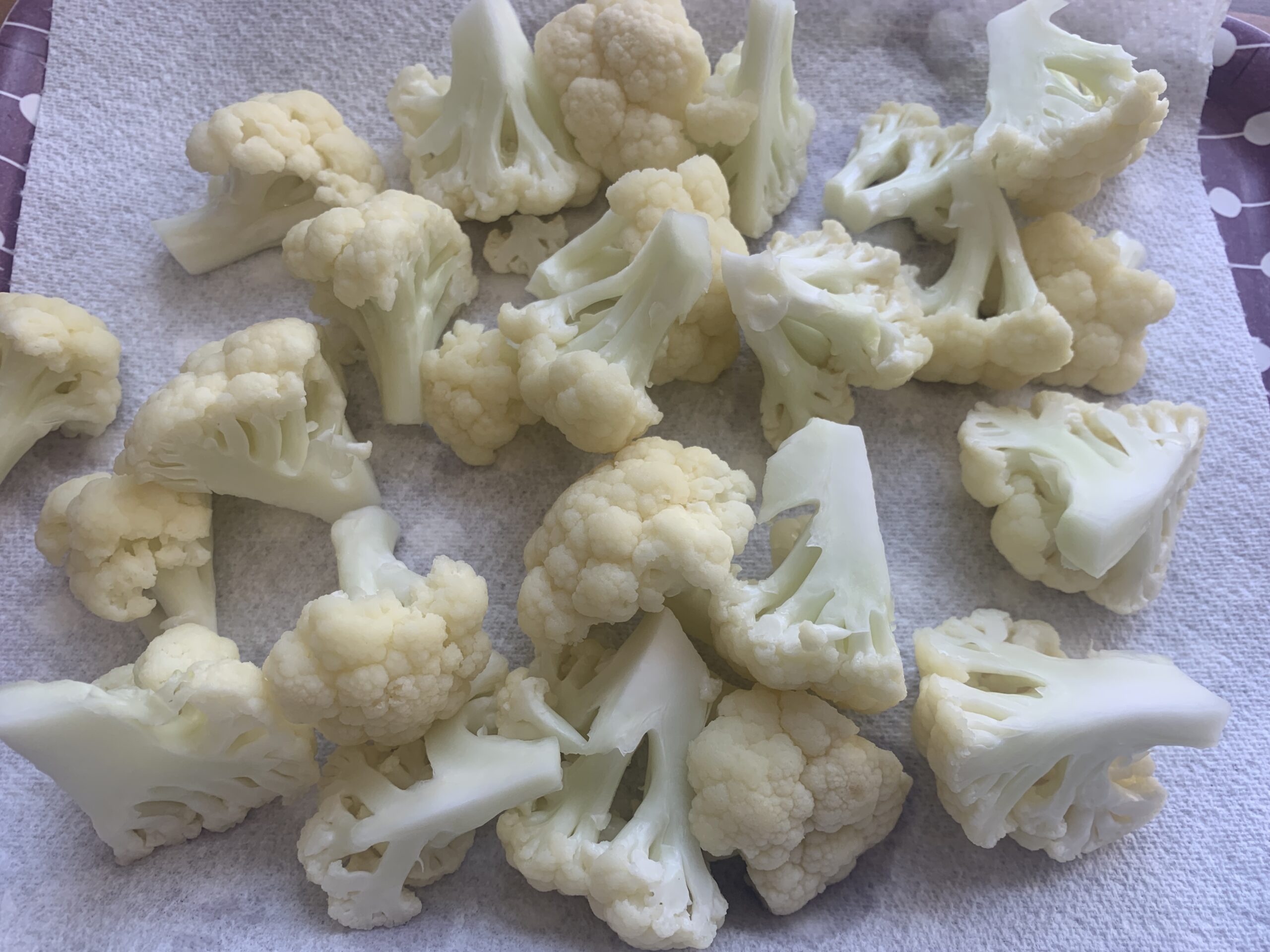 Boil 4 cups of water and add ½ teaspoon of salt. Gently add the cauliflower florets and simmer on medium heat for 3 minutes.
Drain the water and dry the florets on a kitchen towel.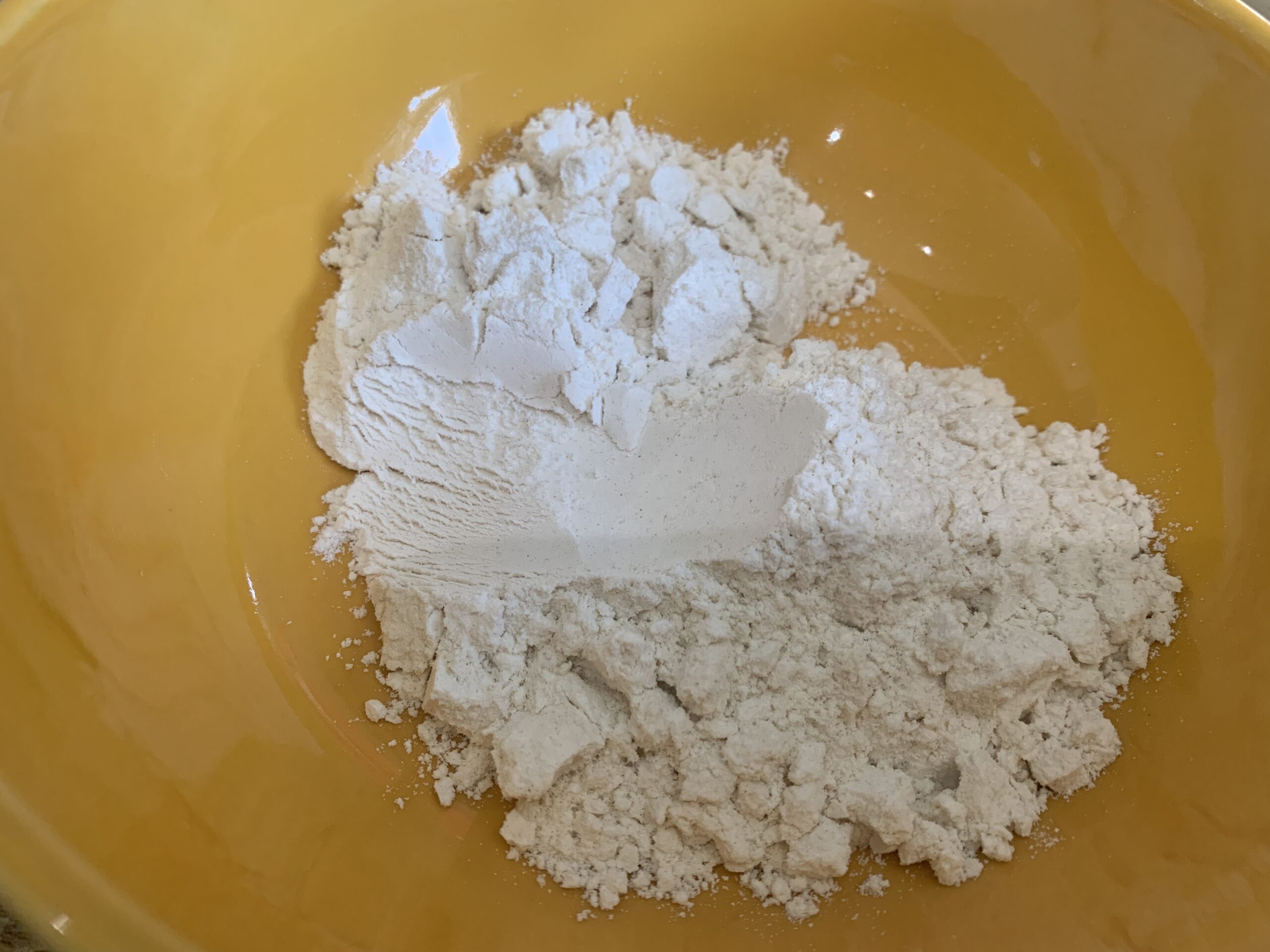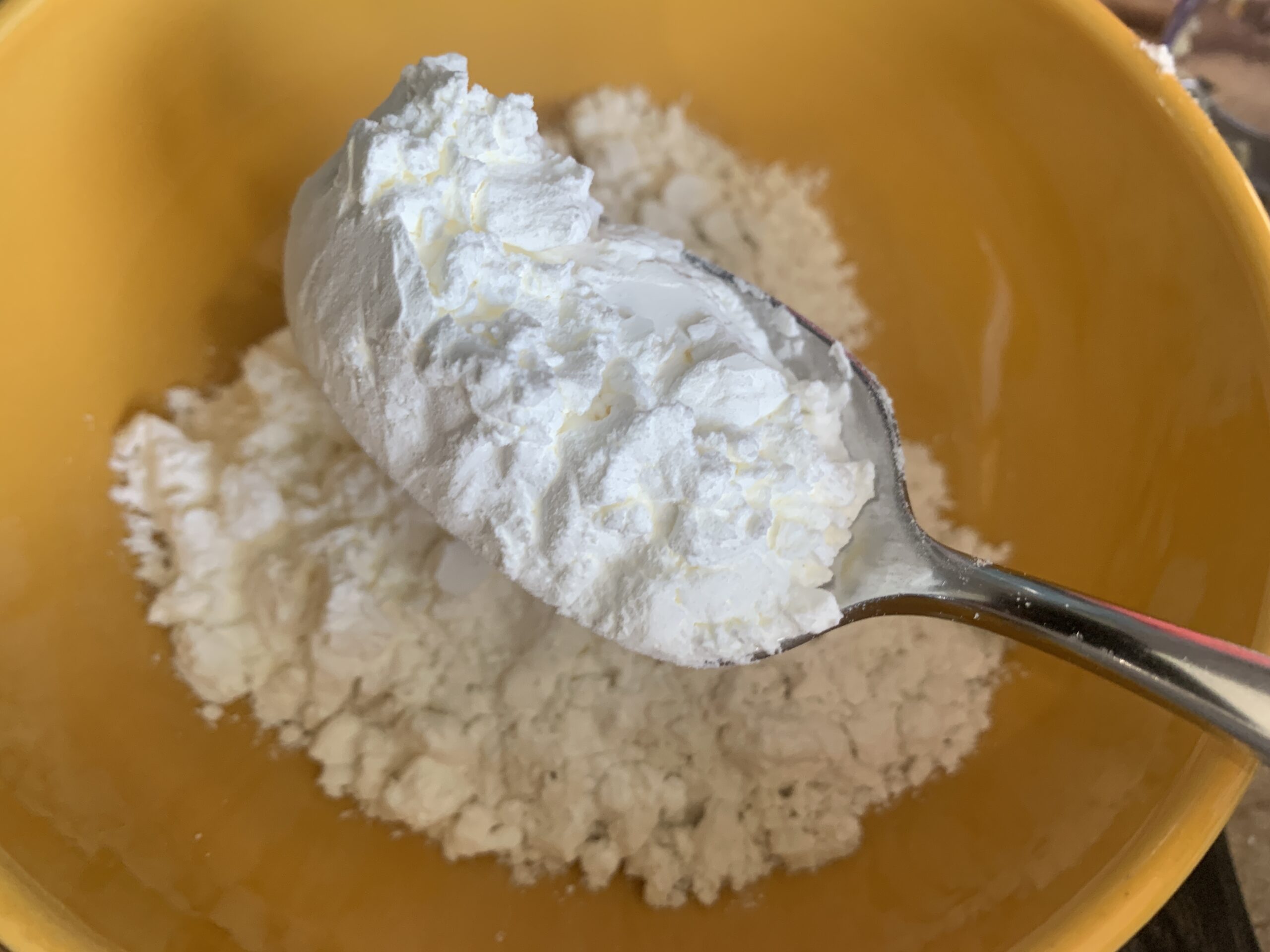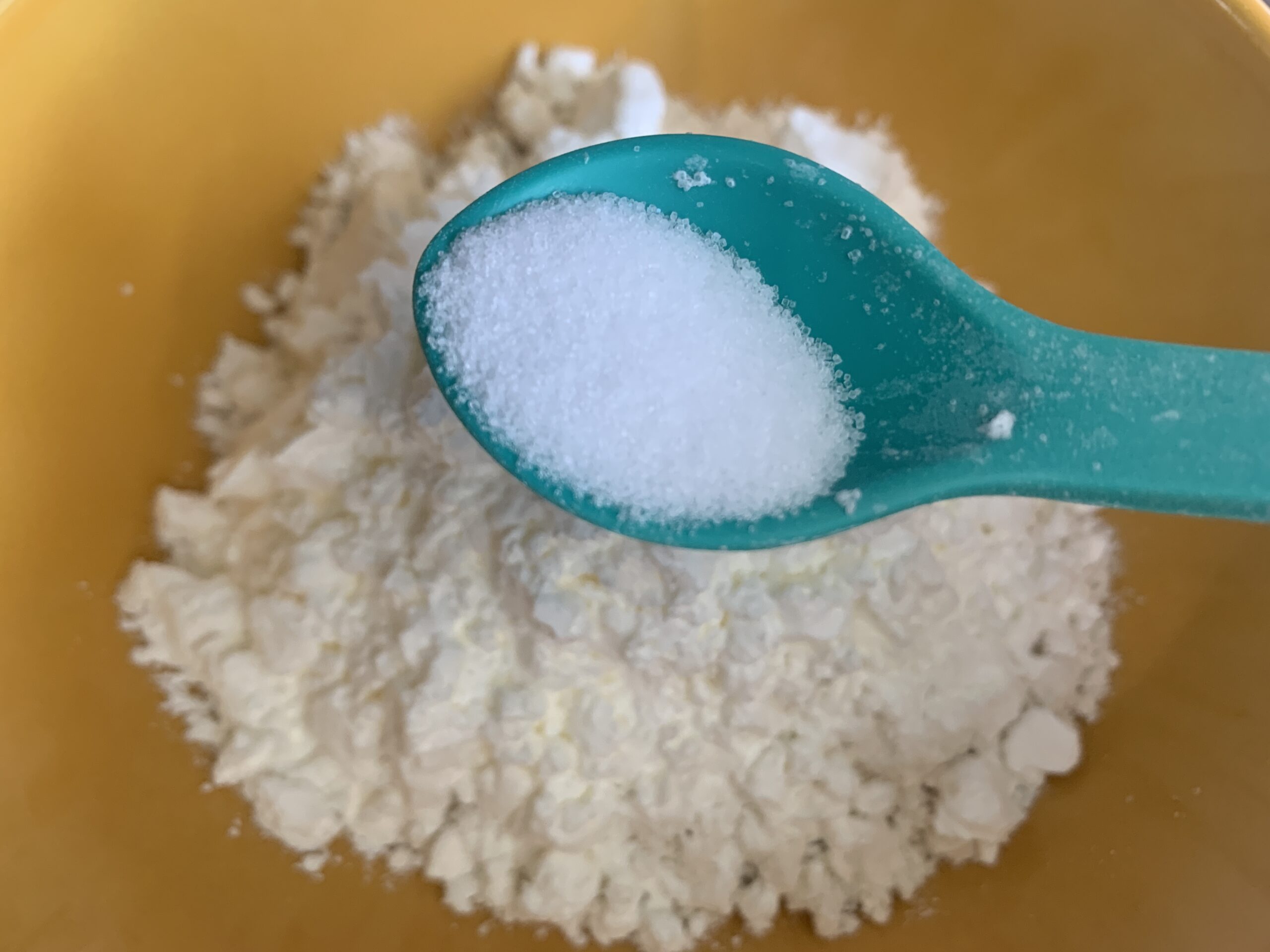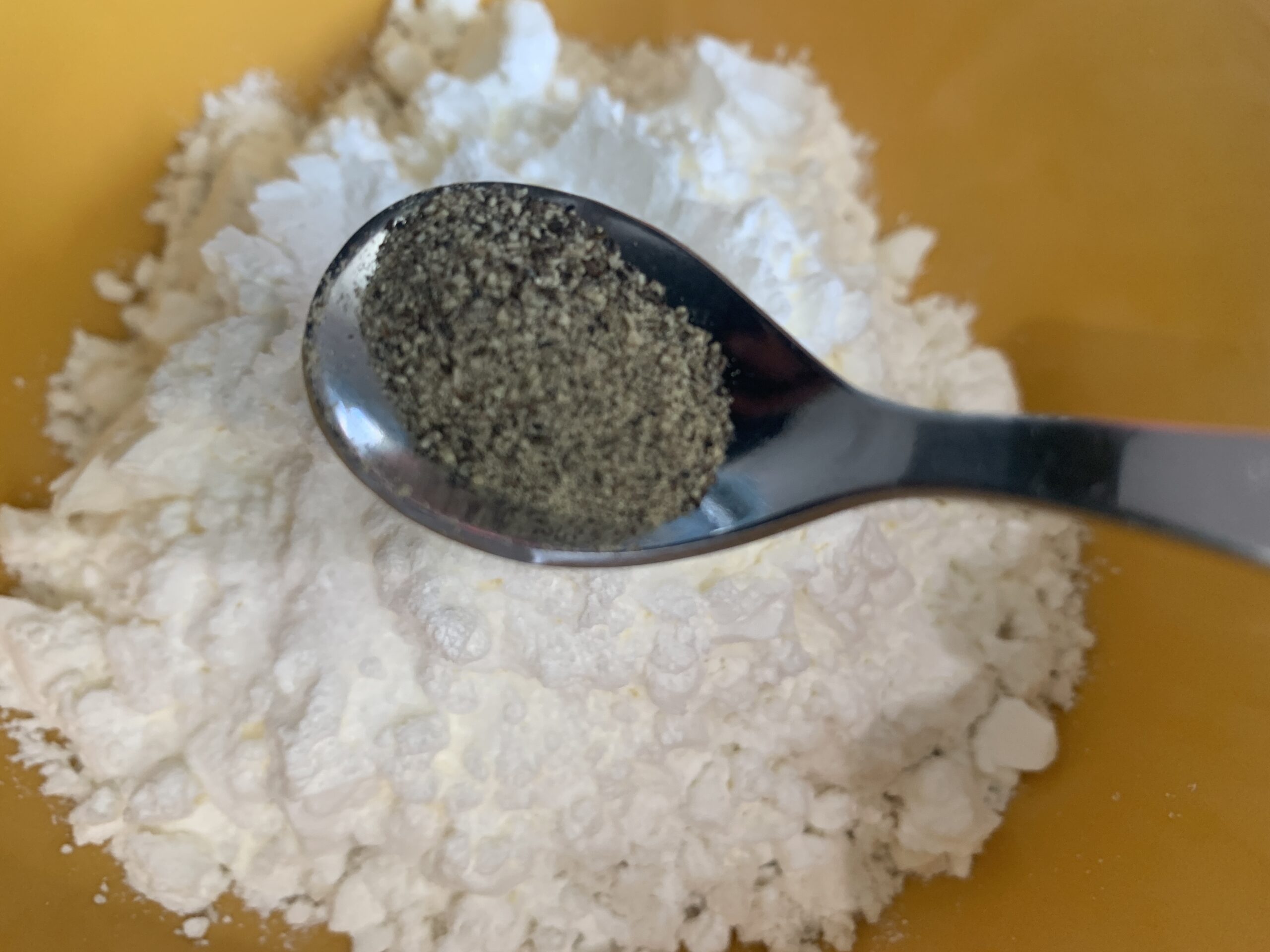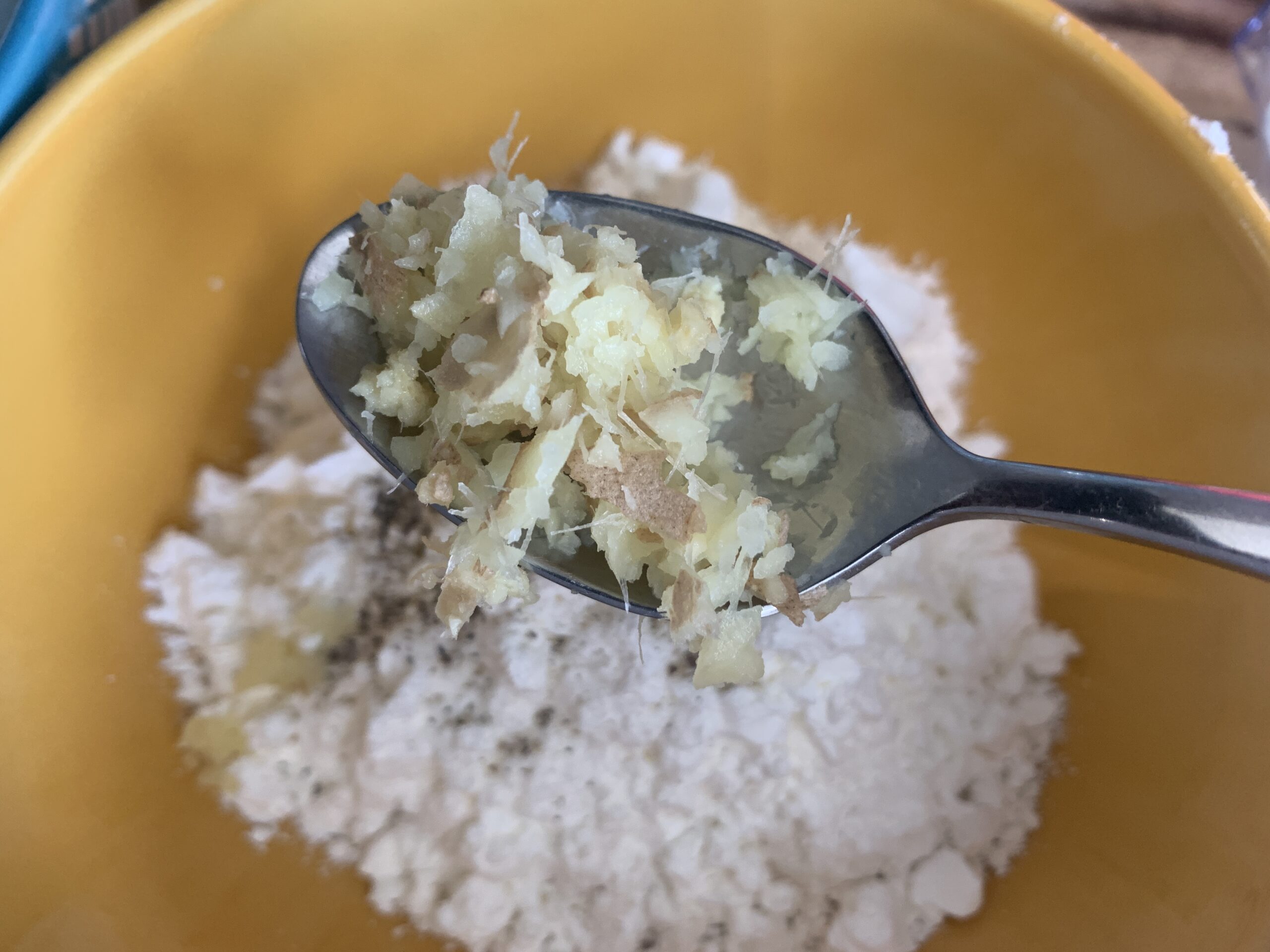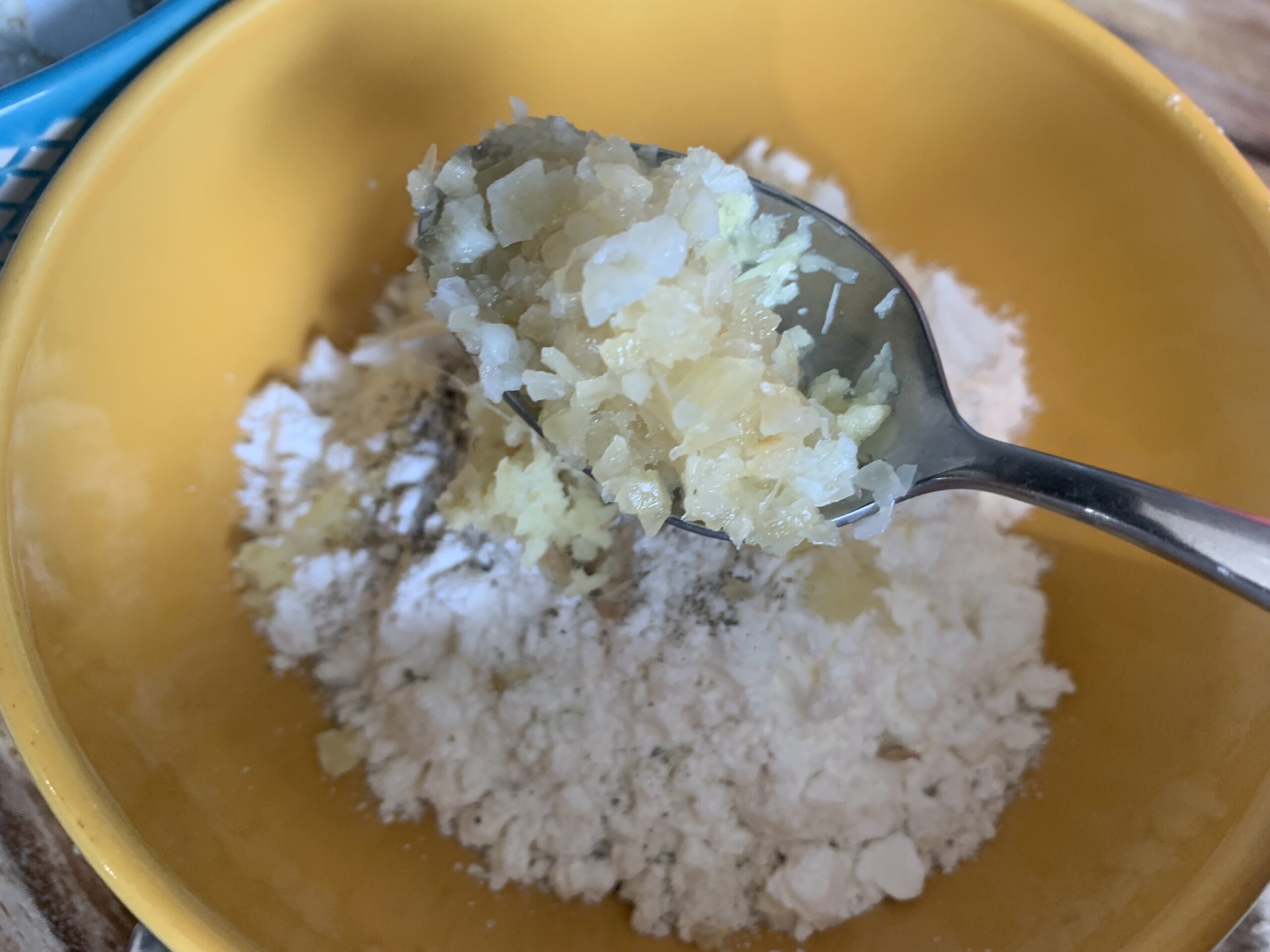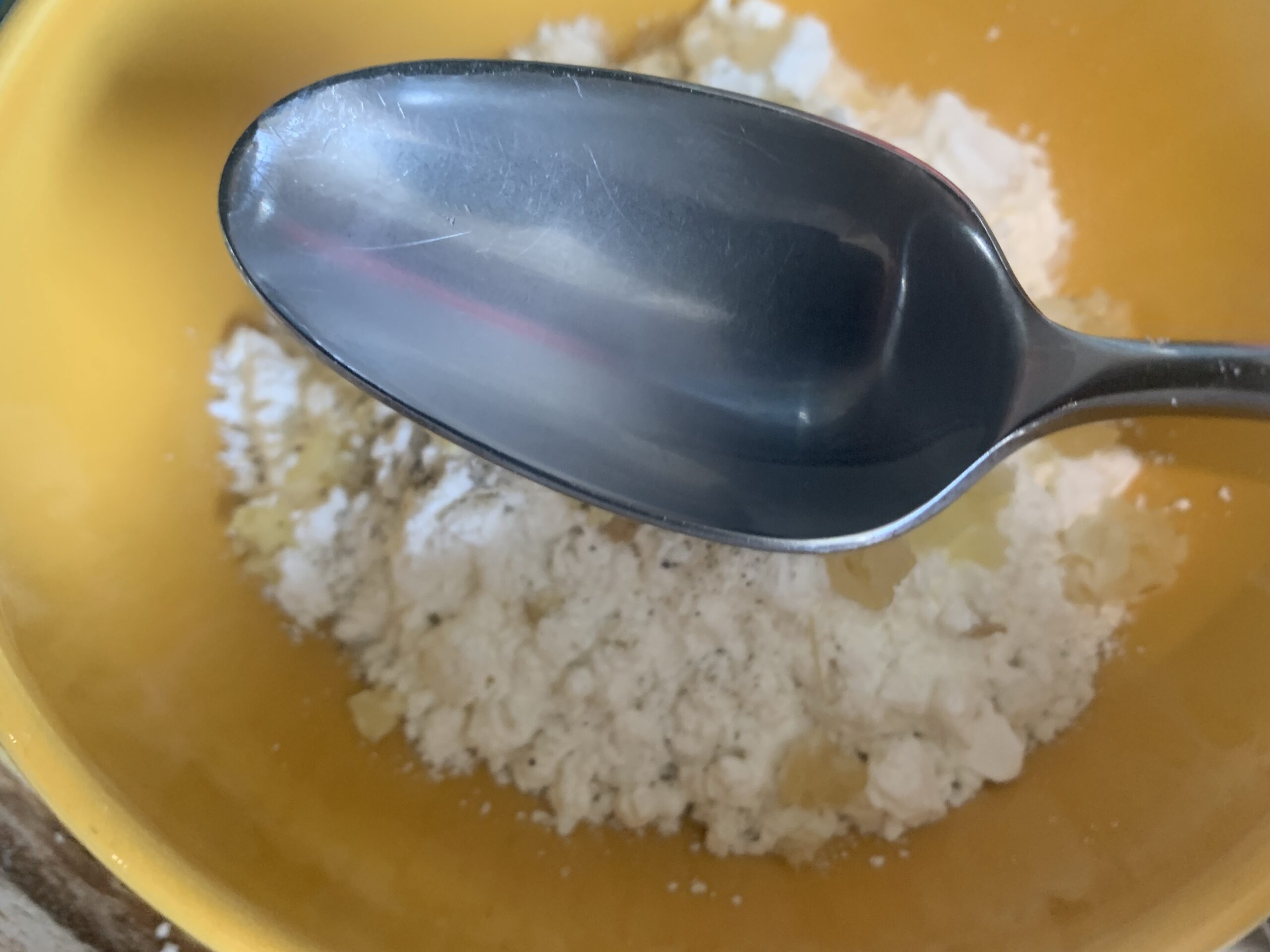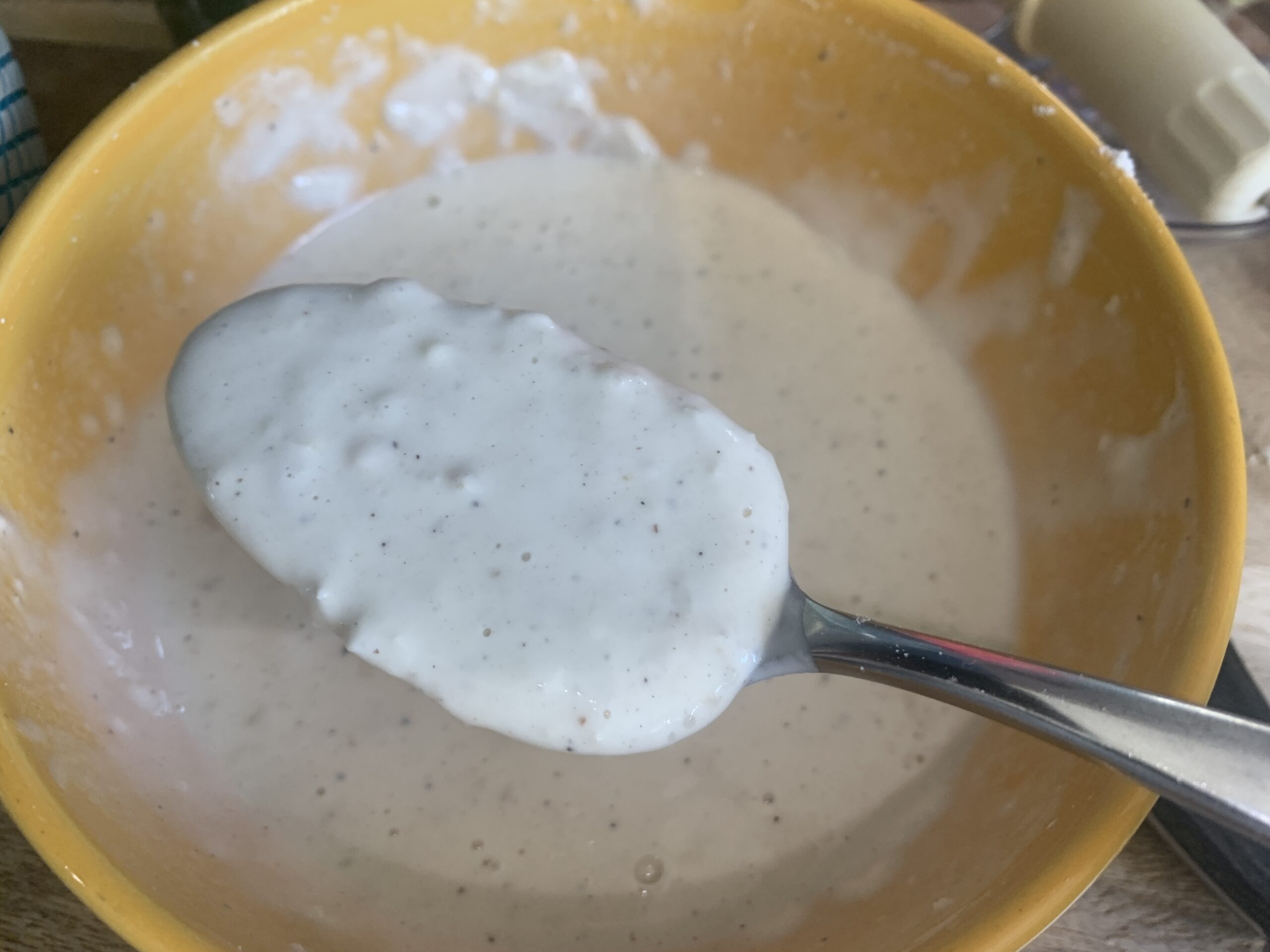 To make the batter mix together flour, corn flour, salt, black pepper, ginger and garlic in a bowl. Gradually add cold water and mix to make a smooth batter without any lumps. (Batter consistency should be pancake batter or dosa batter).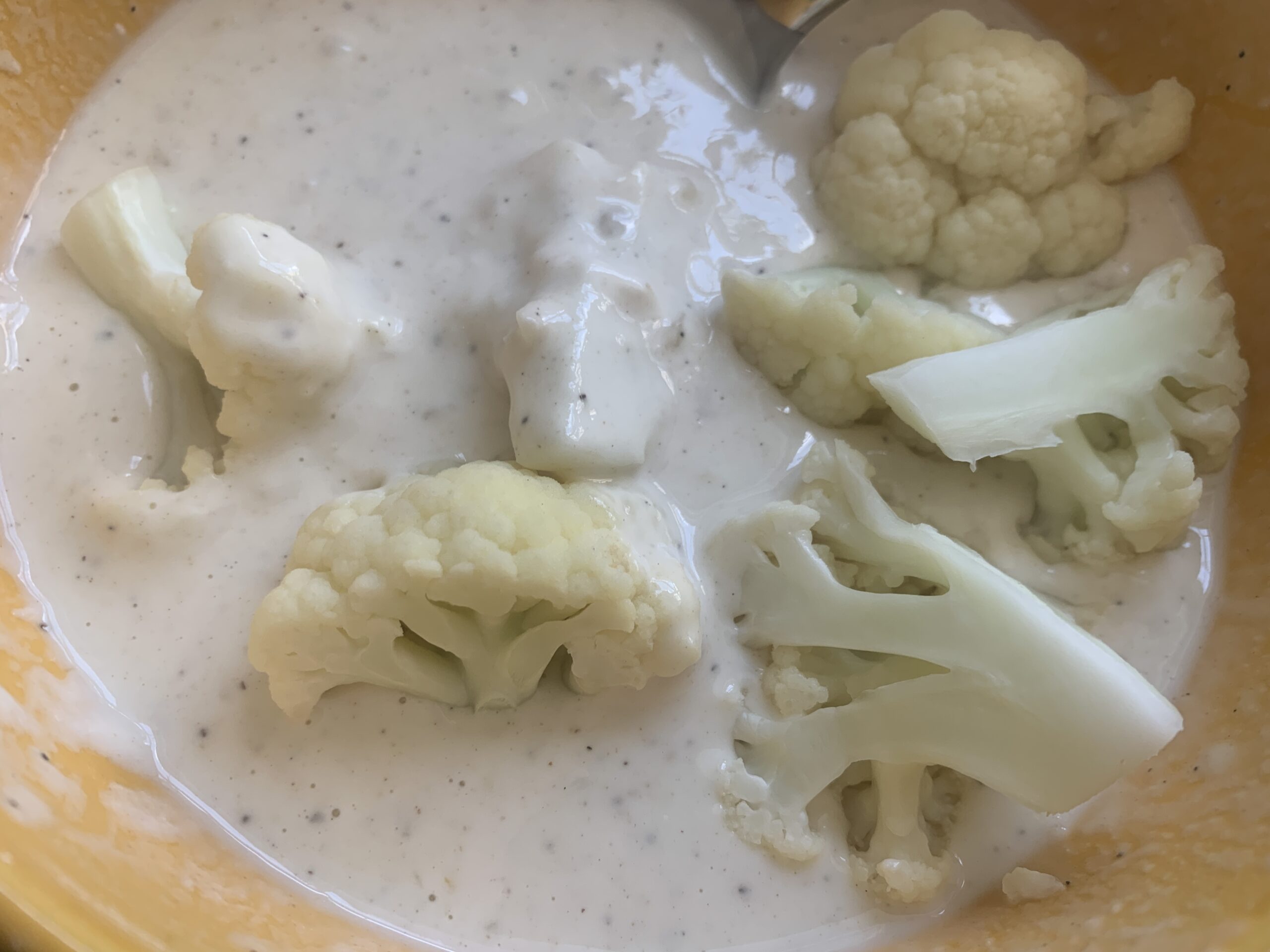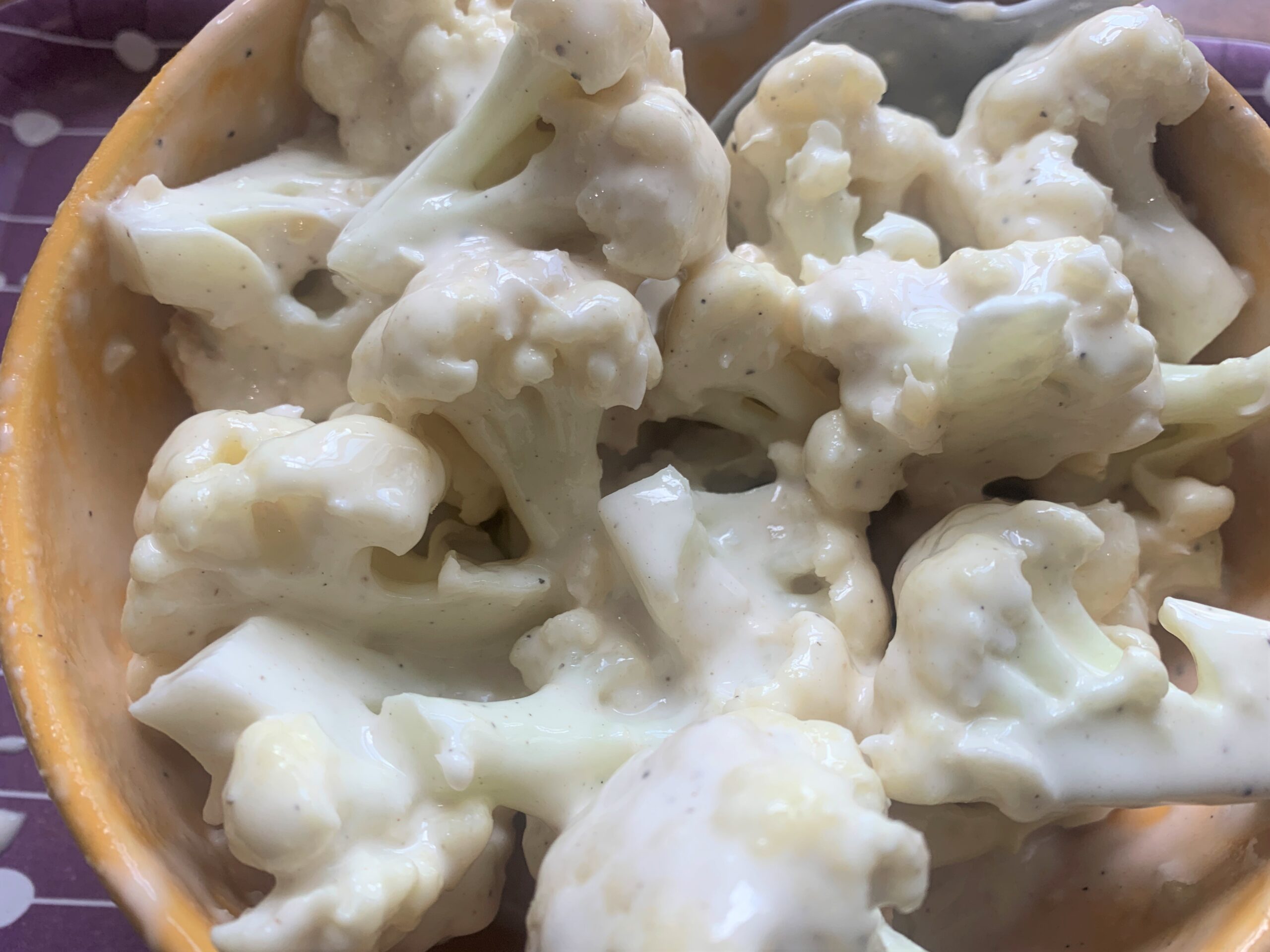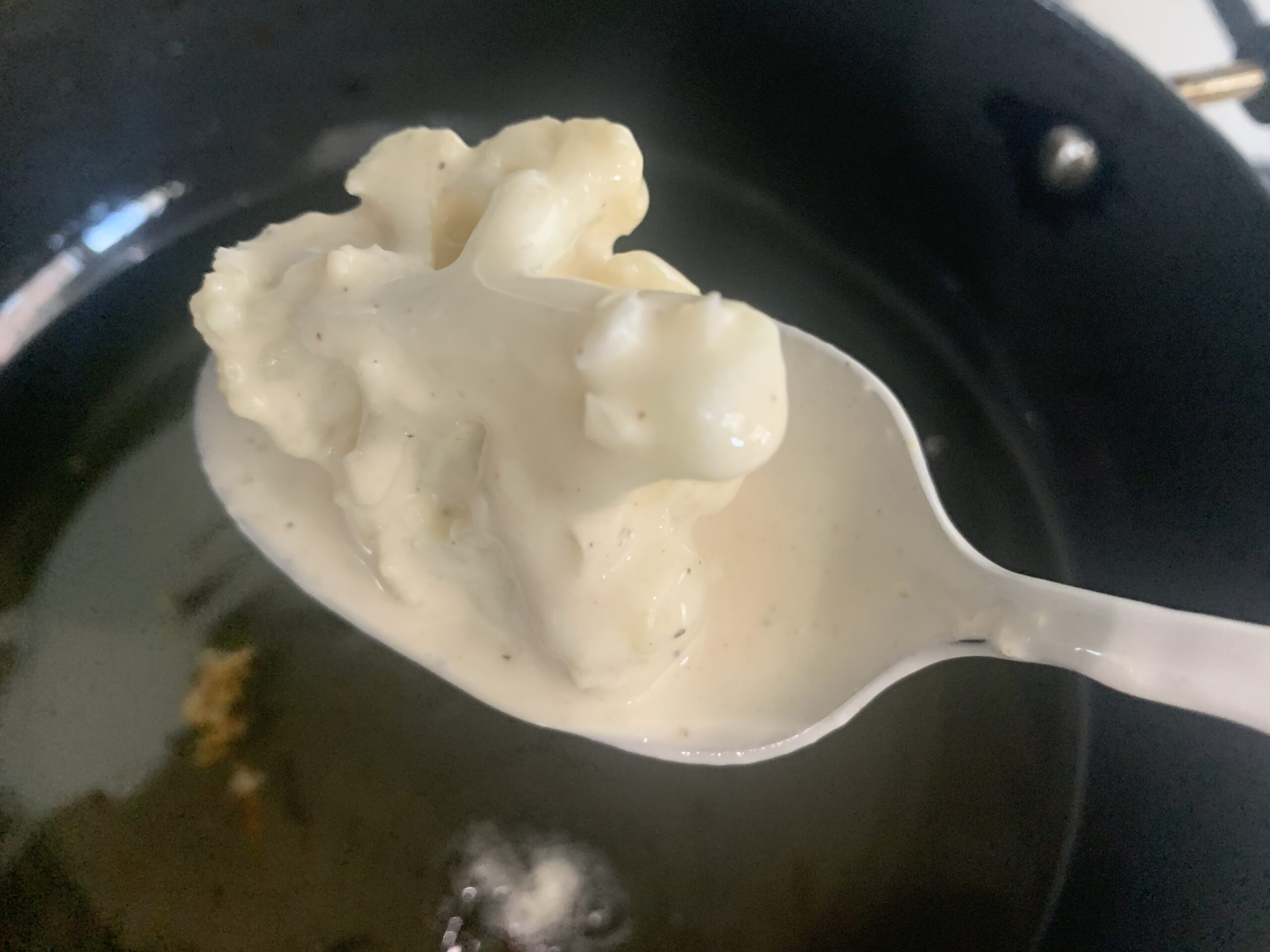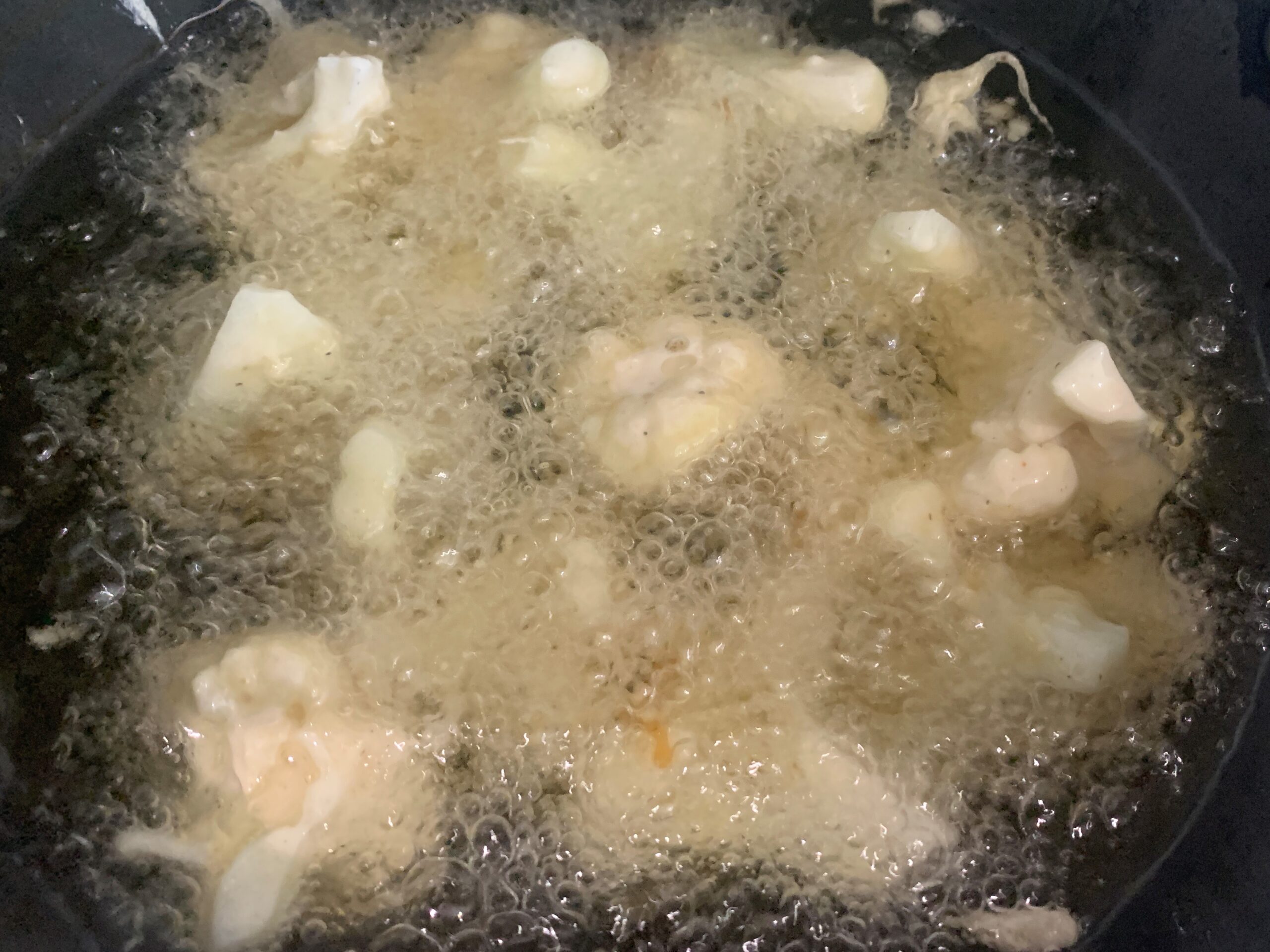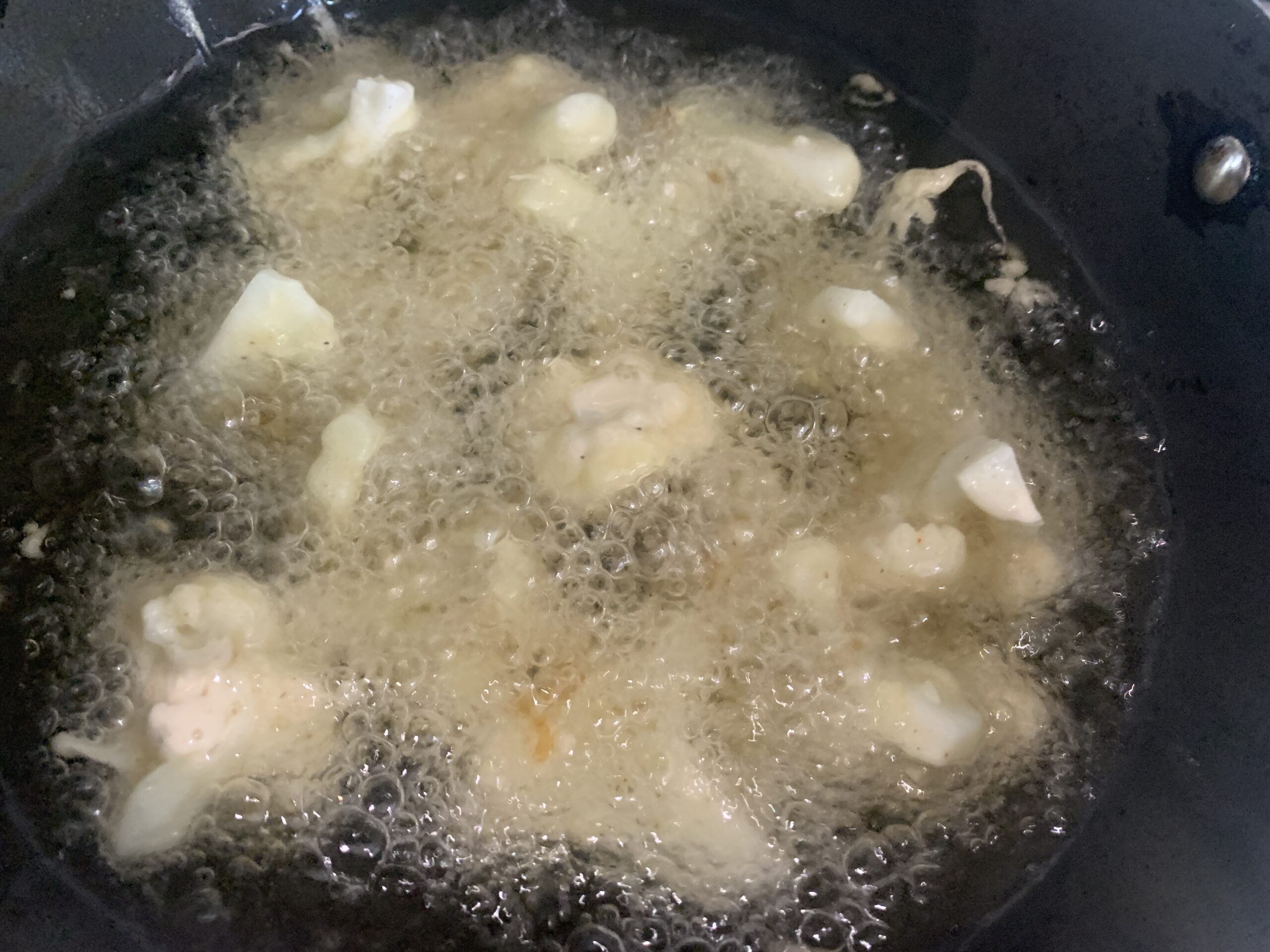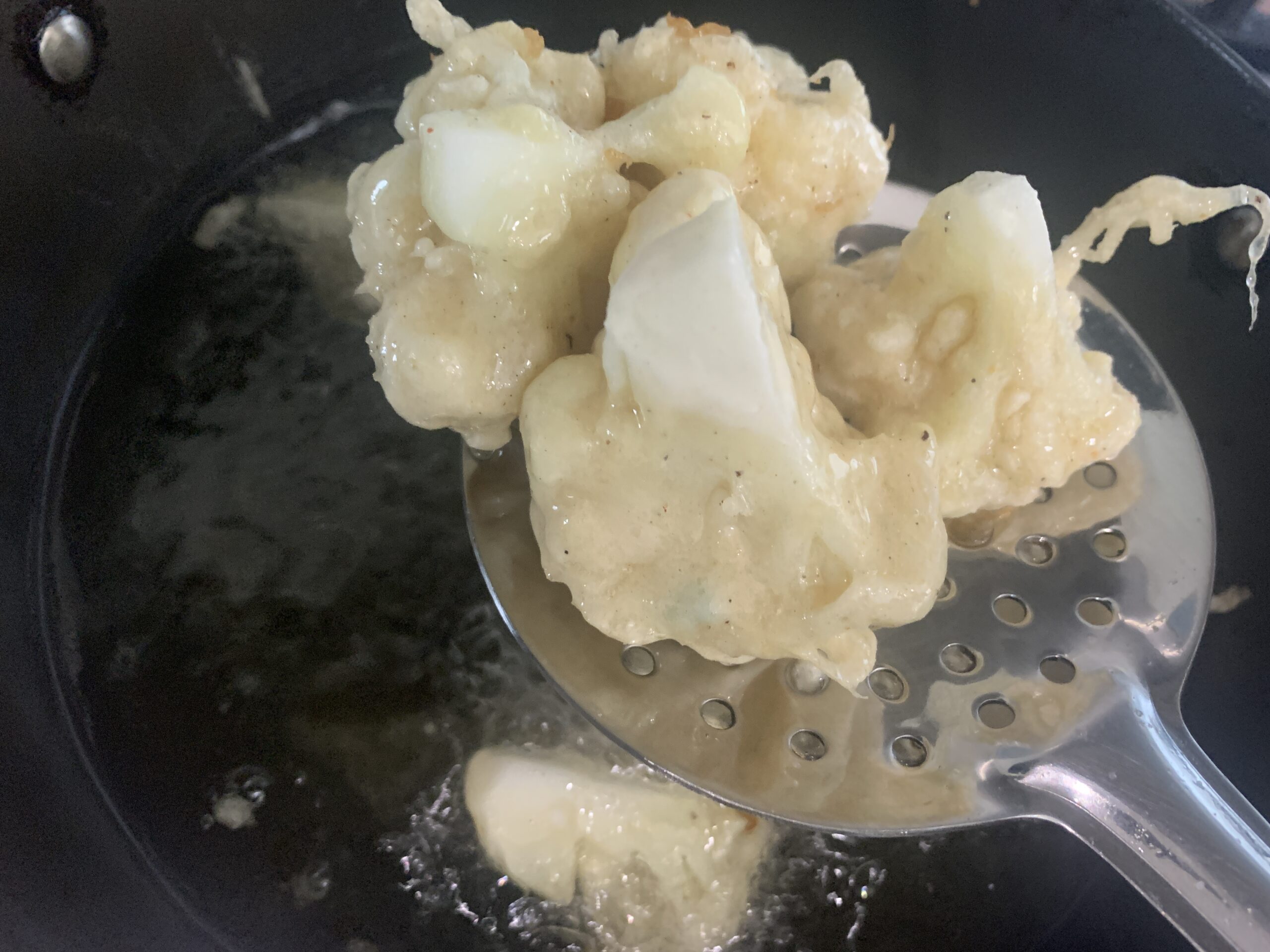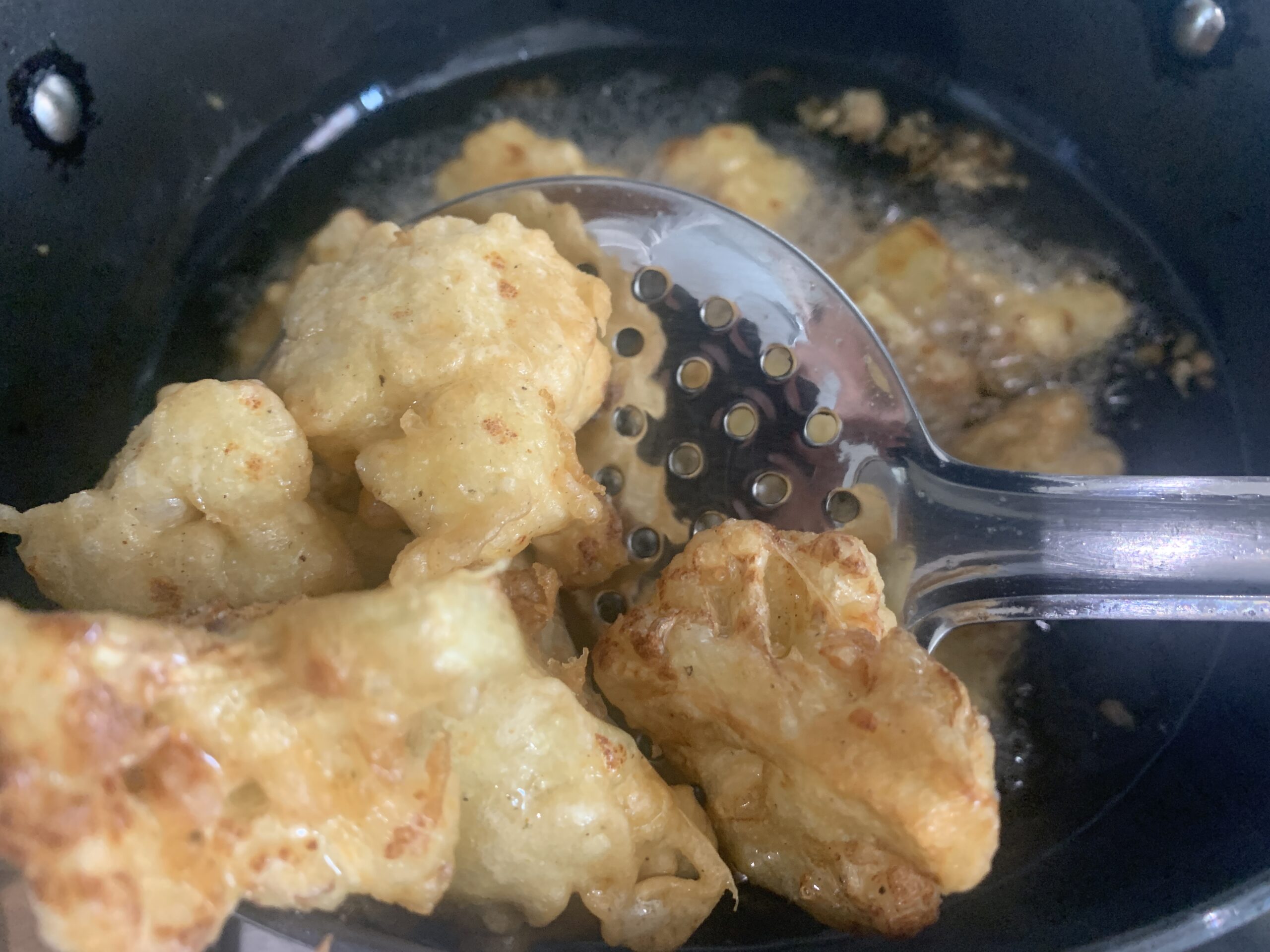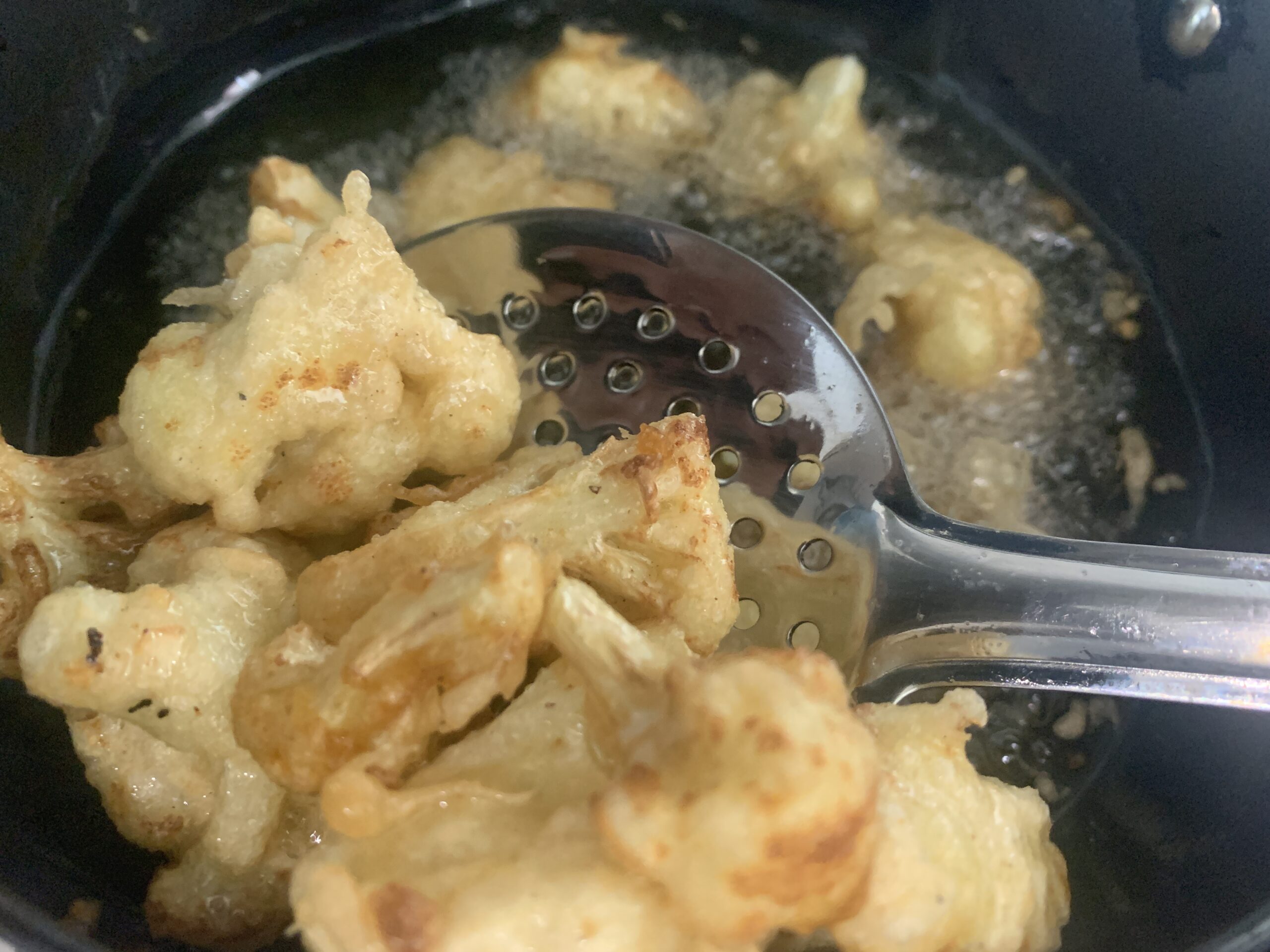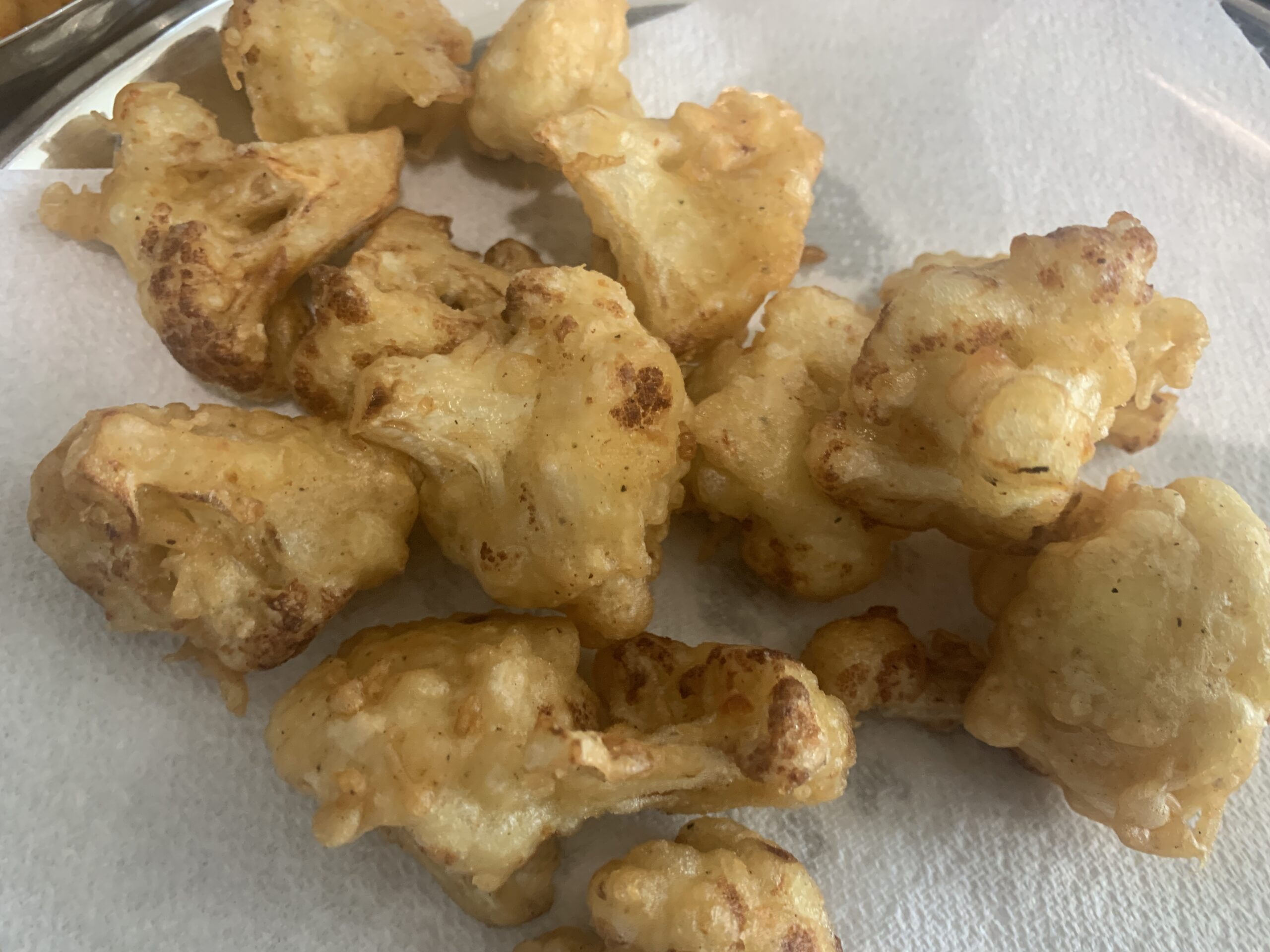 Heat oil for frying on medium heat. Add the florets into the batter and gently mix. Make sure that the florets are well coated with the batter.
Carefully drop each battered floret into the hot oil. Fry on medium heat for 6 to 7 minutes or until golden and crispy. Drain on an absorbent paper.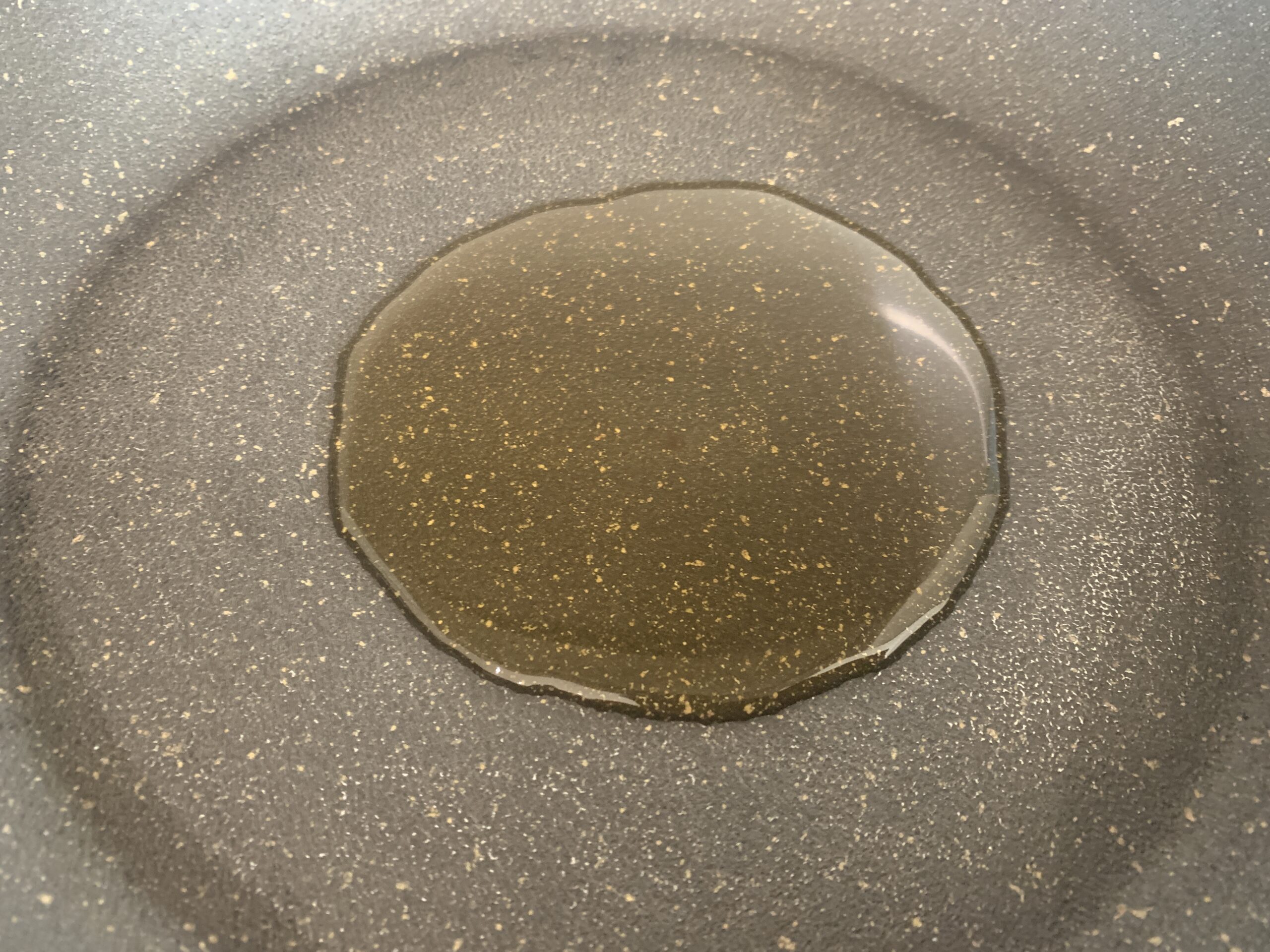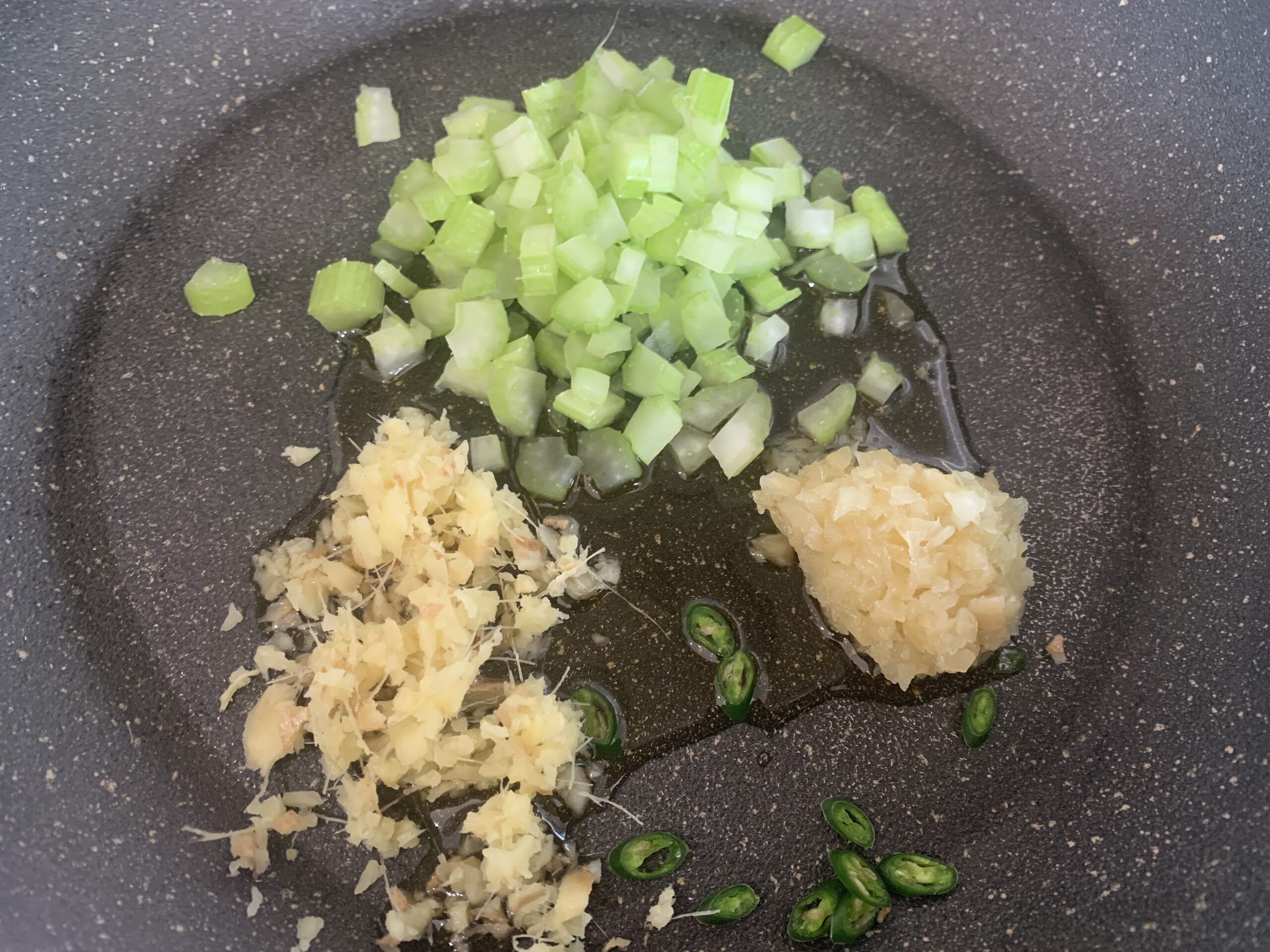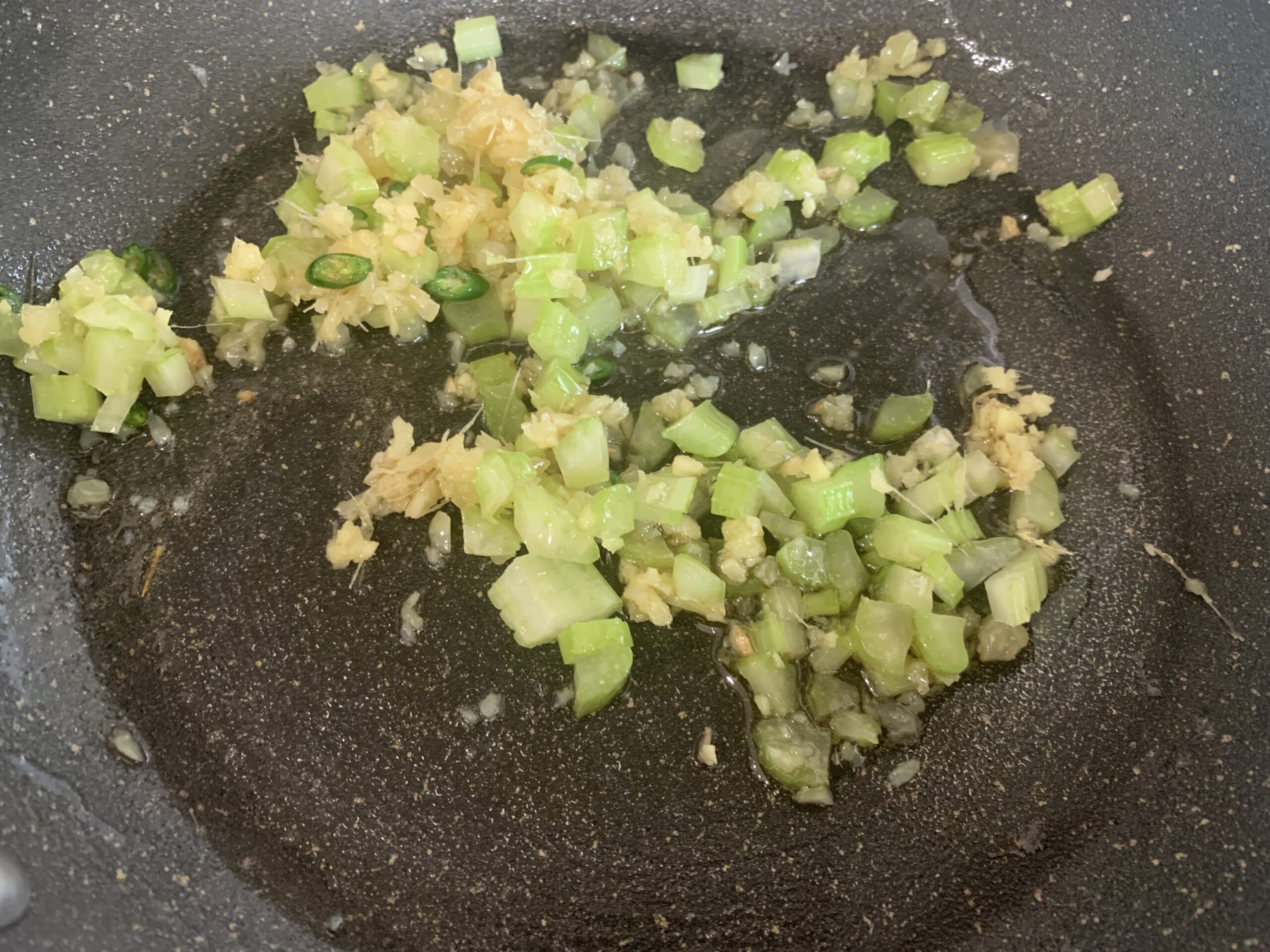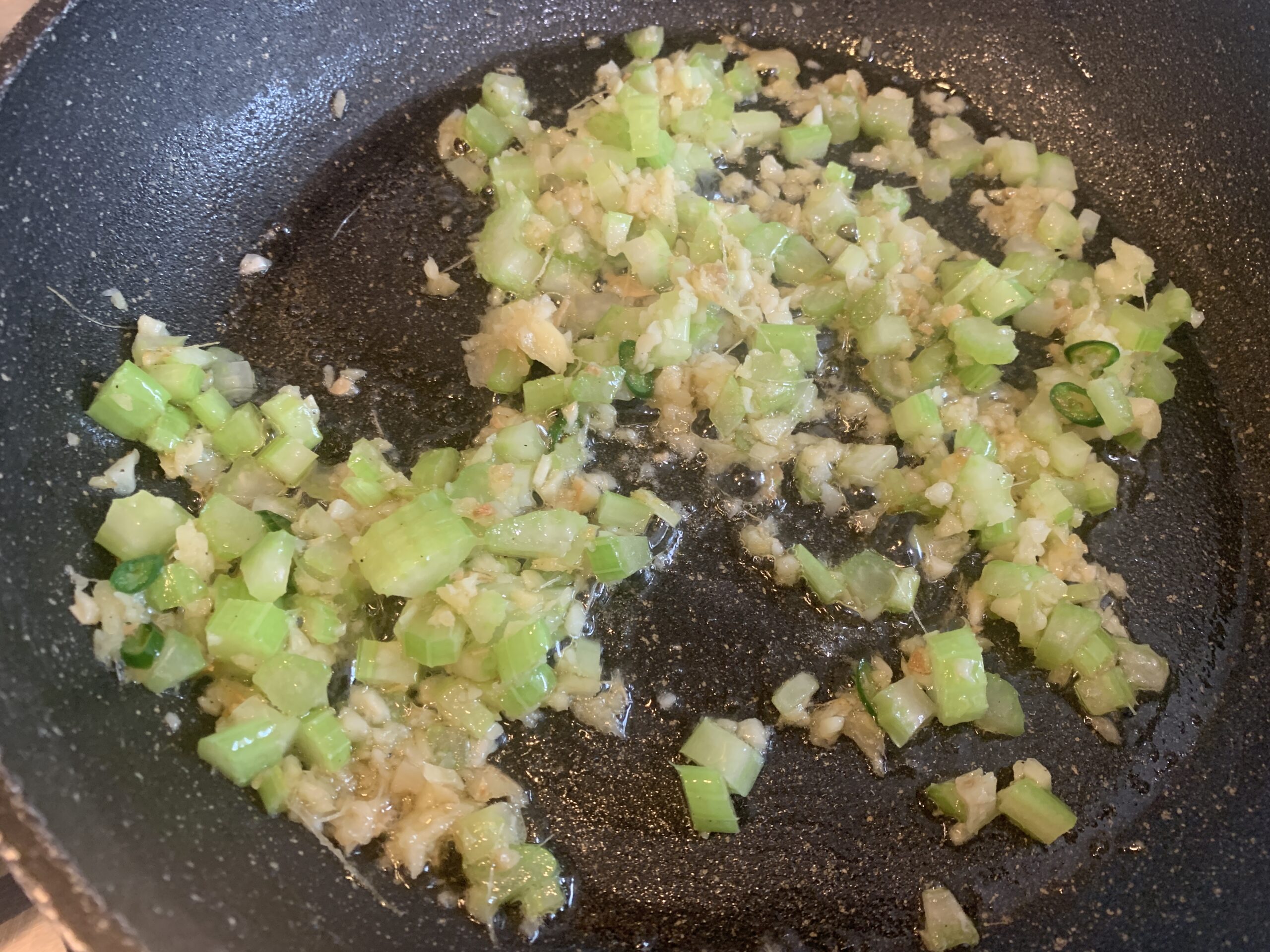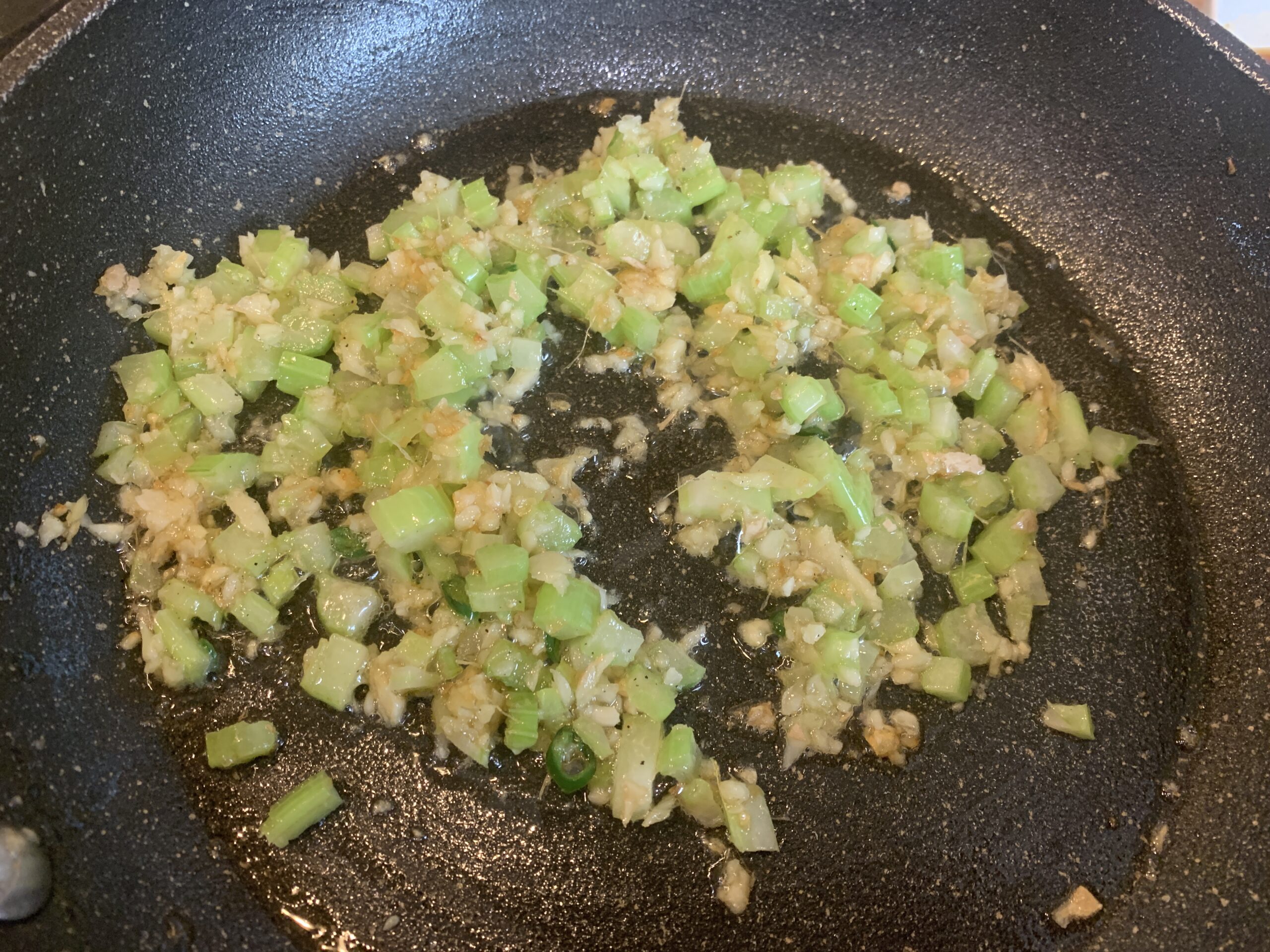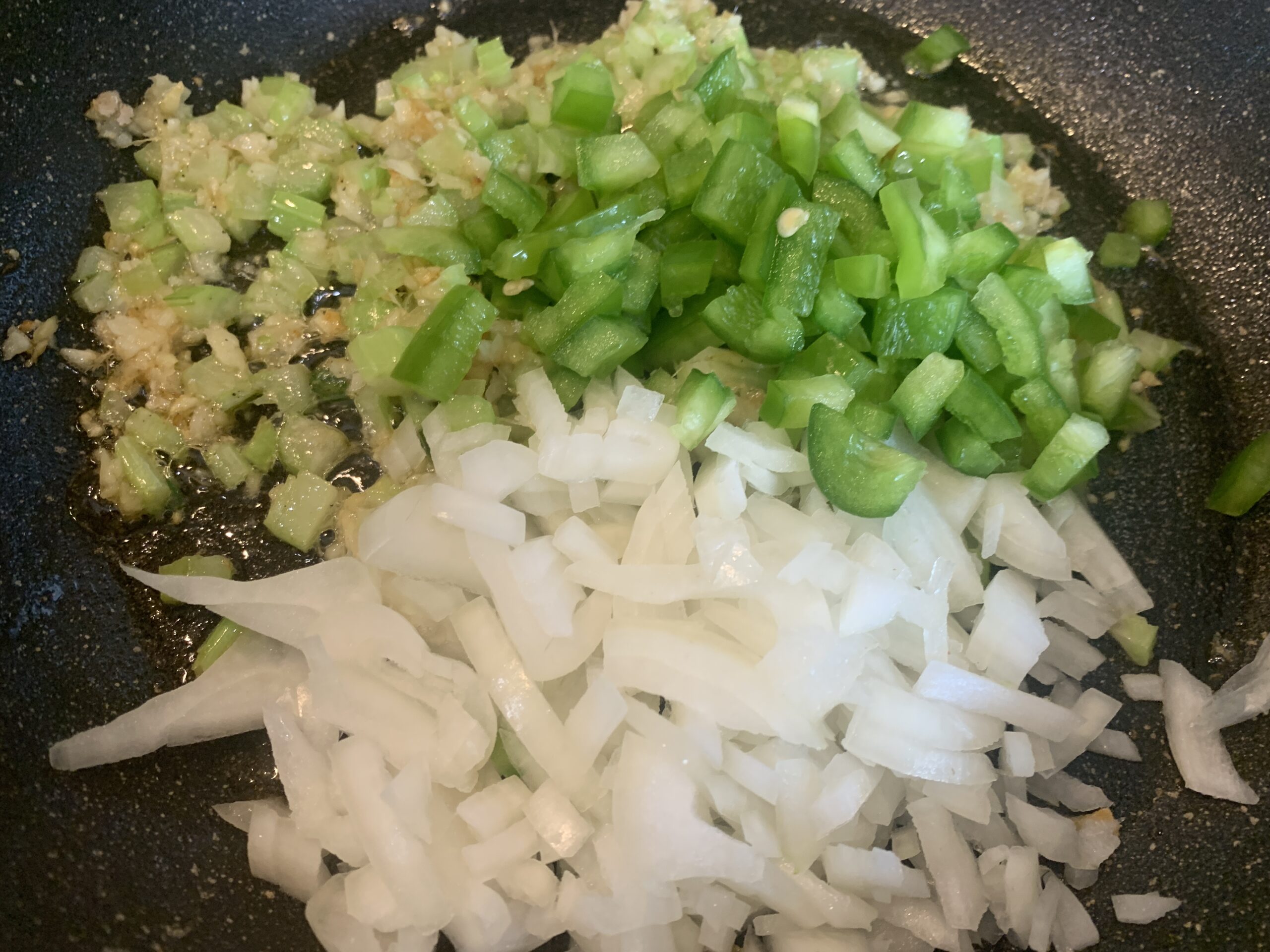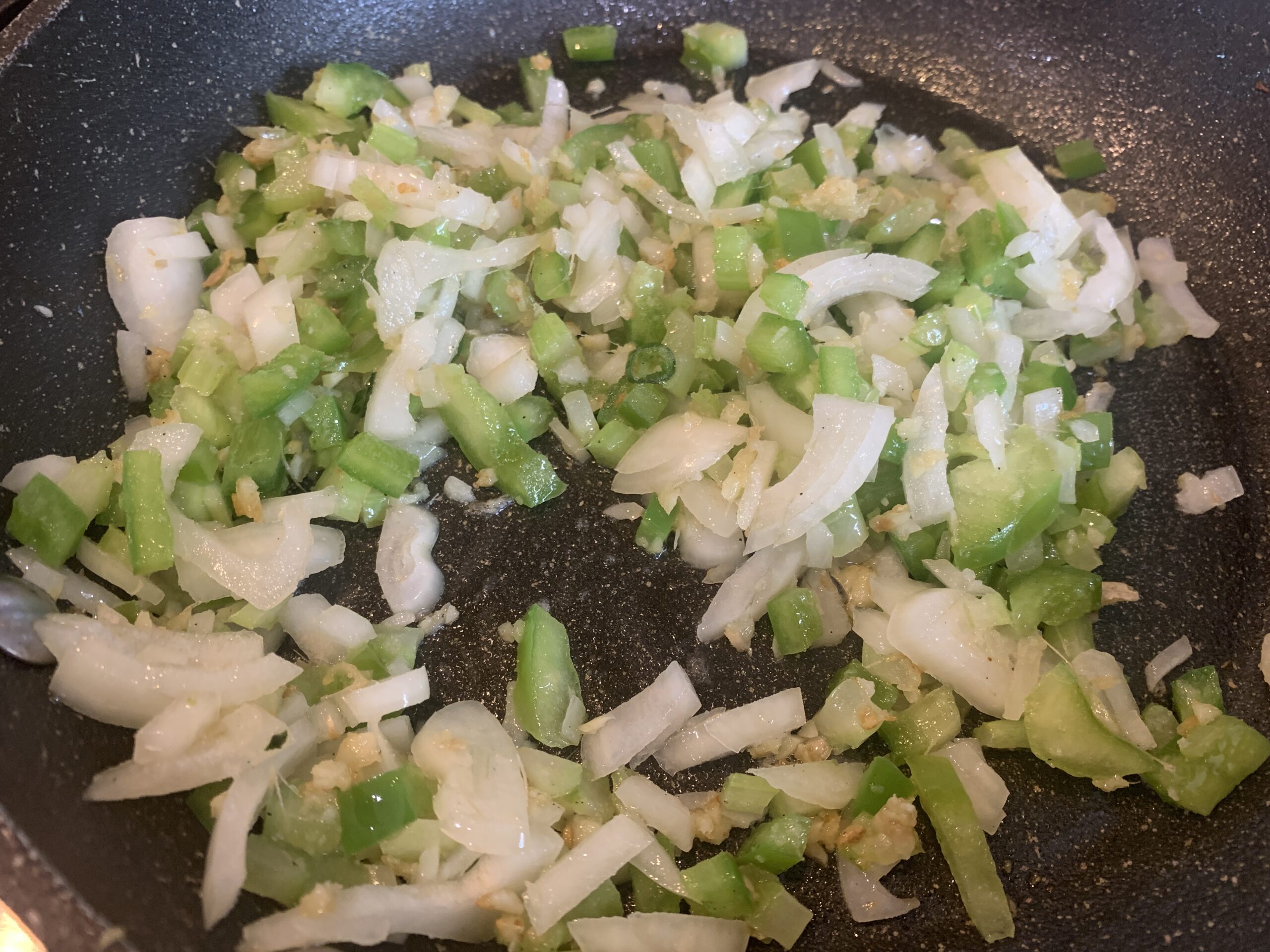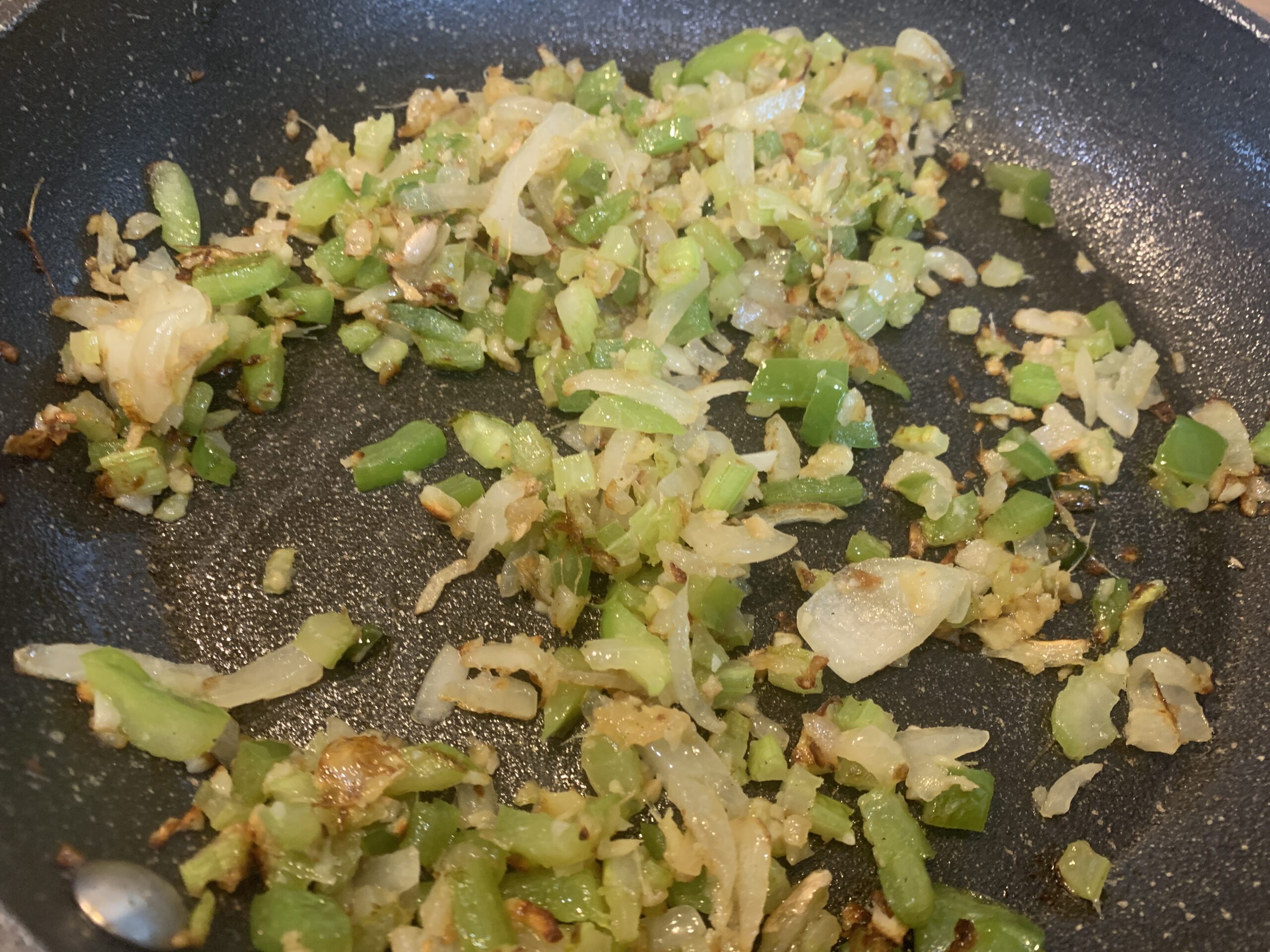 In a pan, heat the sesame oil and add the green chillies, ginger, garlic and celery and sauté for 3-4 minutes on medium heat to soften the celery.
Next, add the onions and peppers and sauté them for 4-5 minutes on medium heat to soften the vegetables.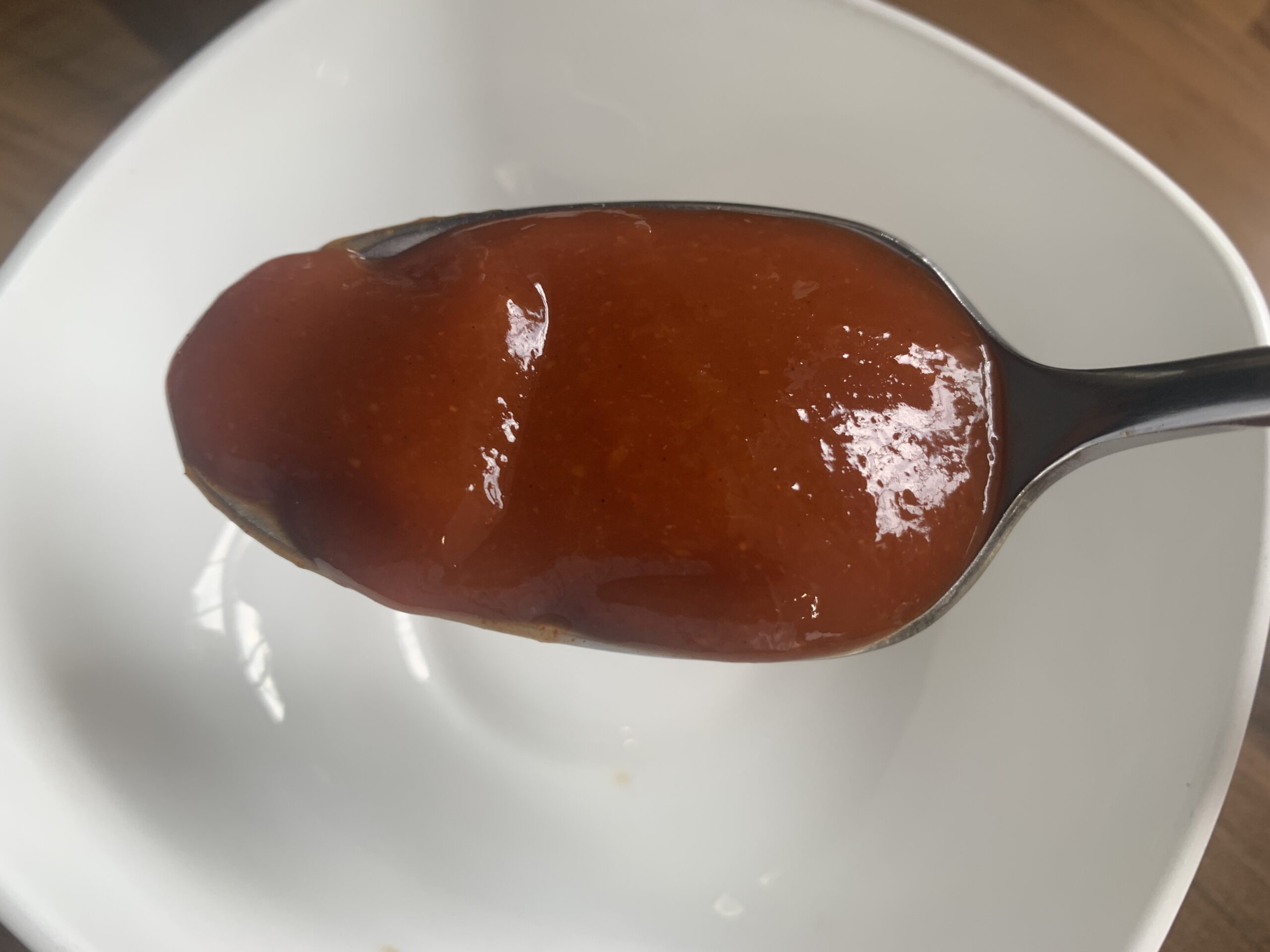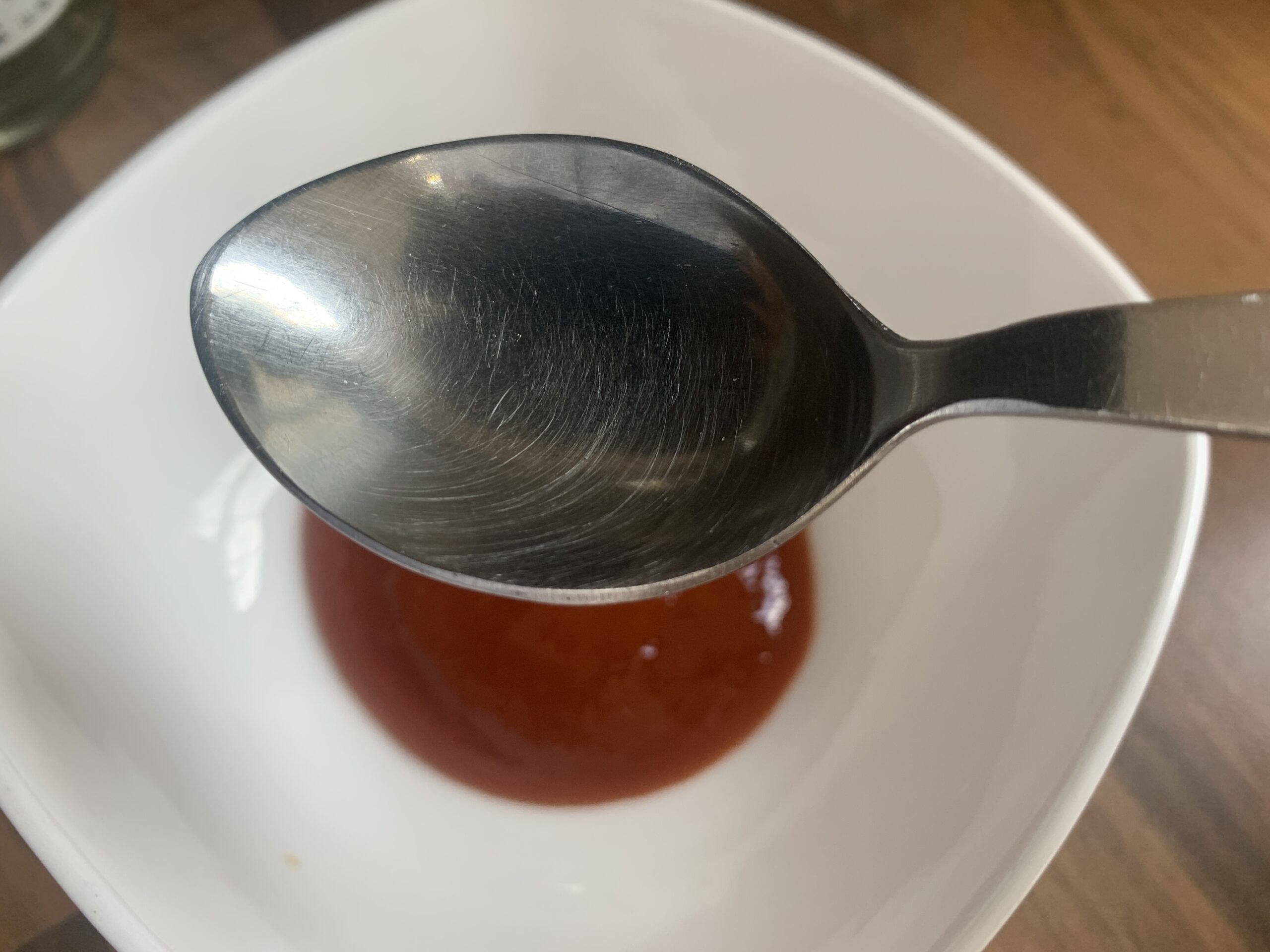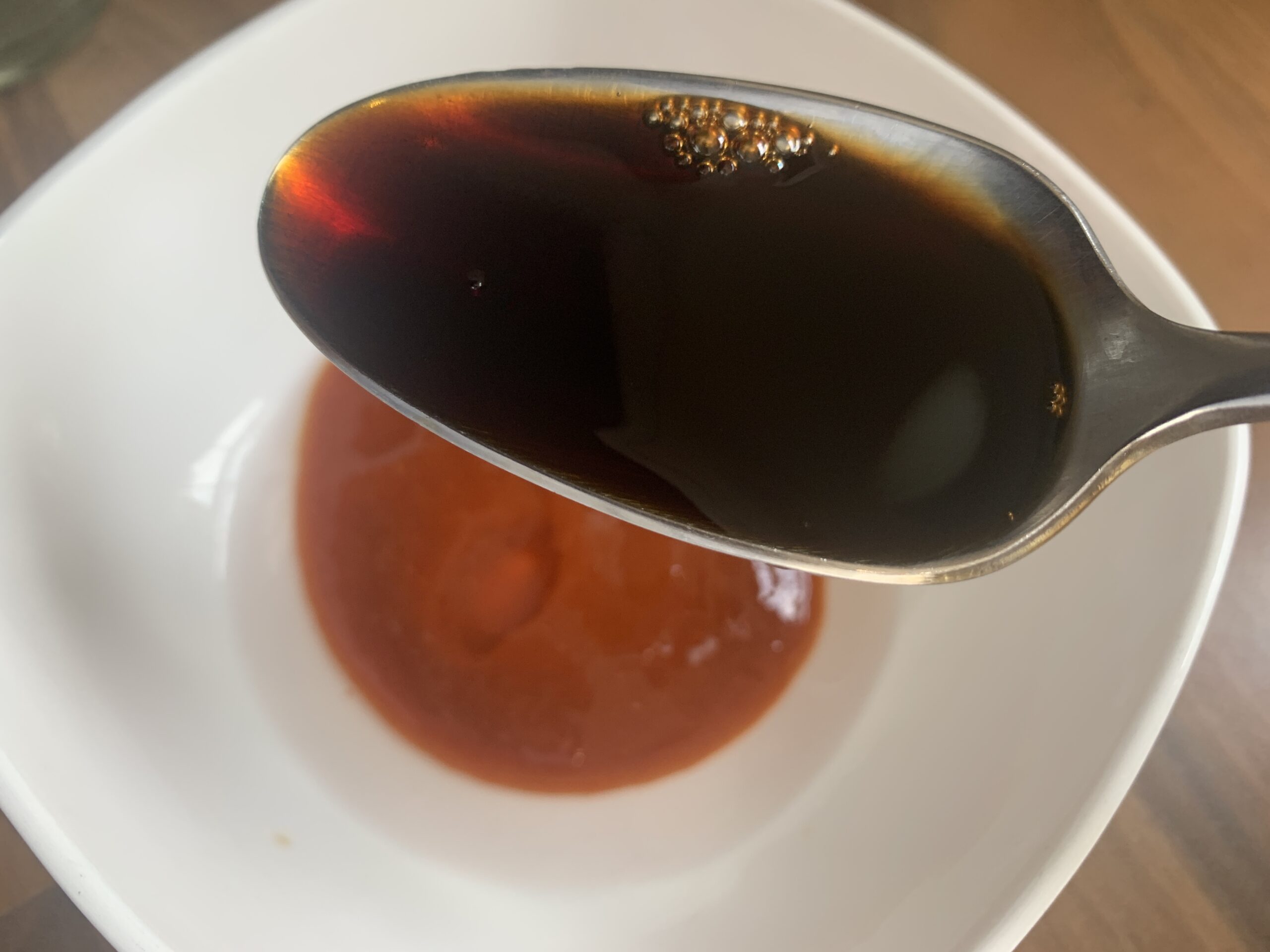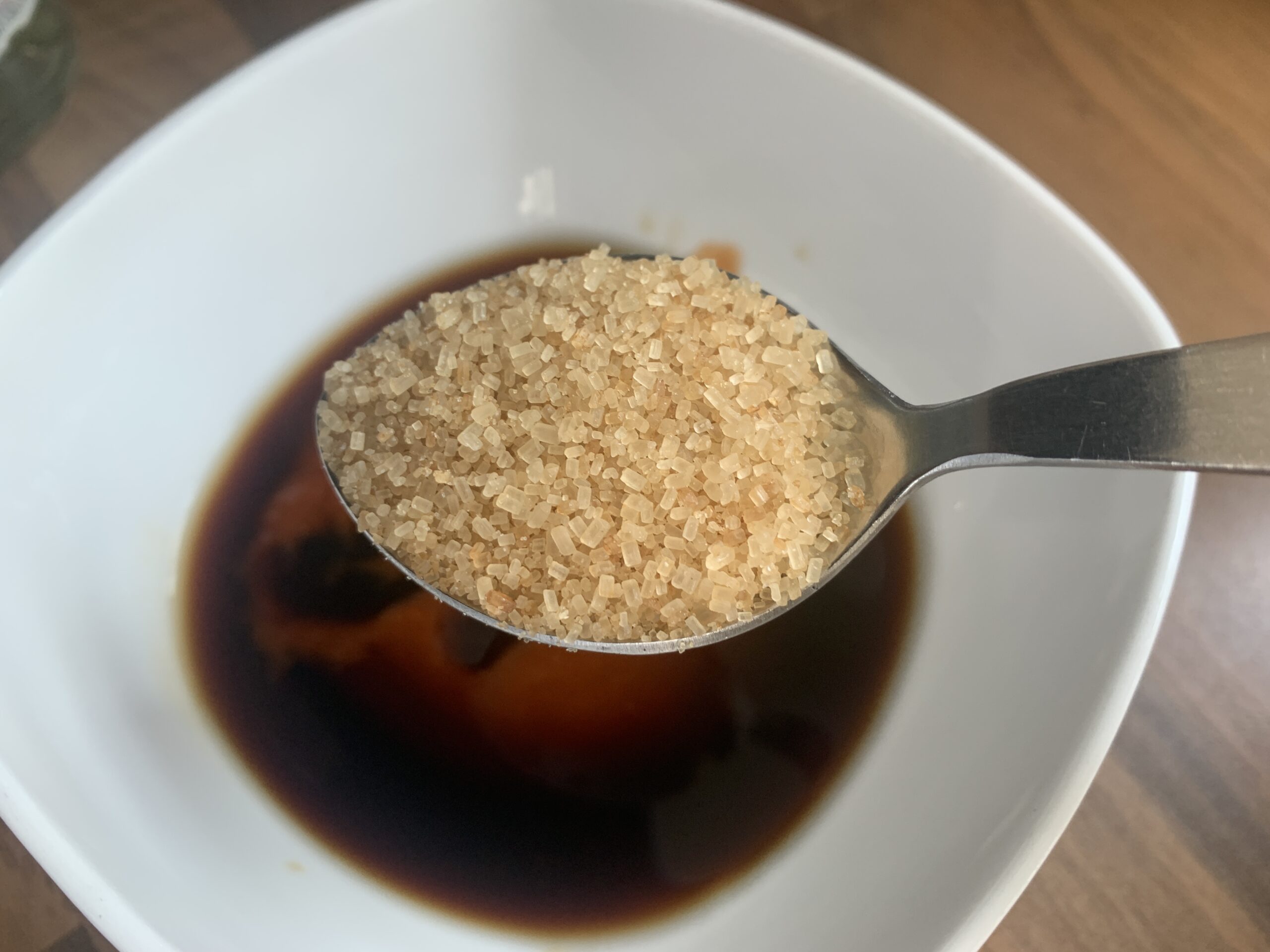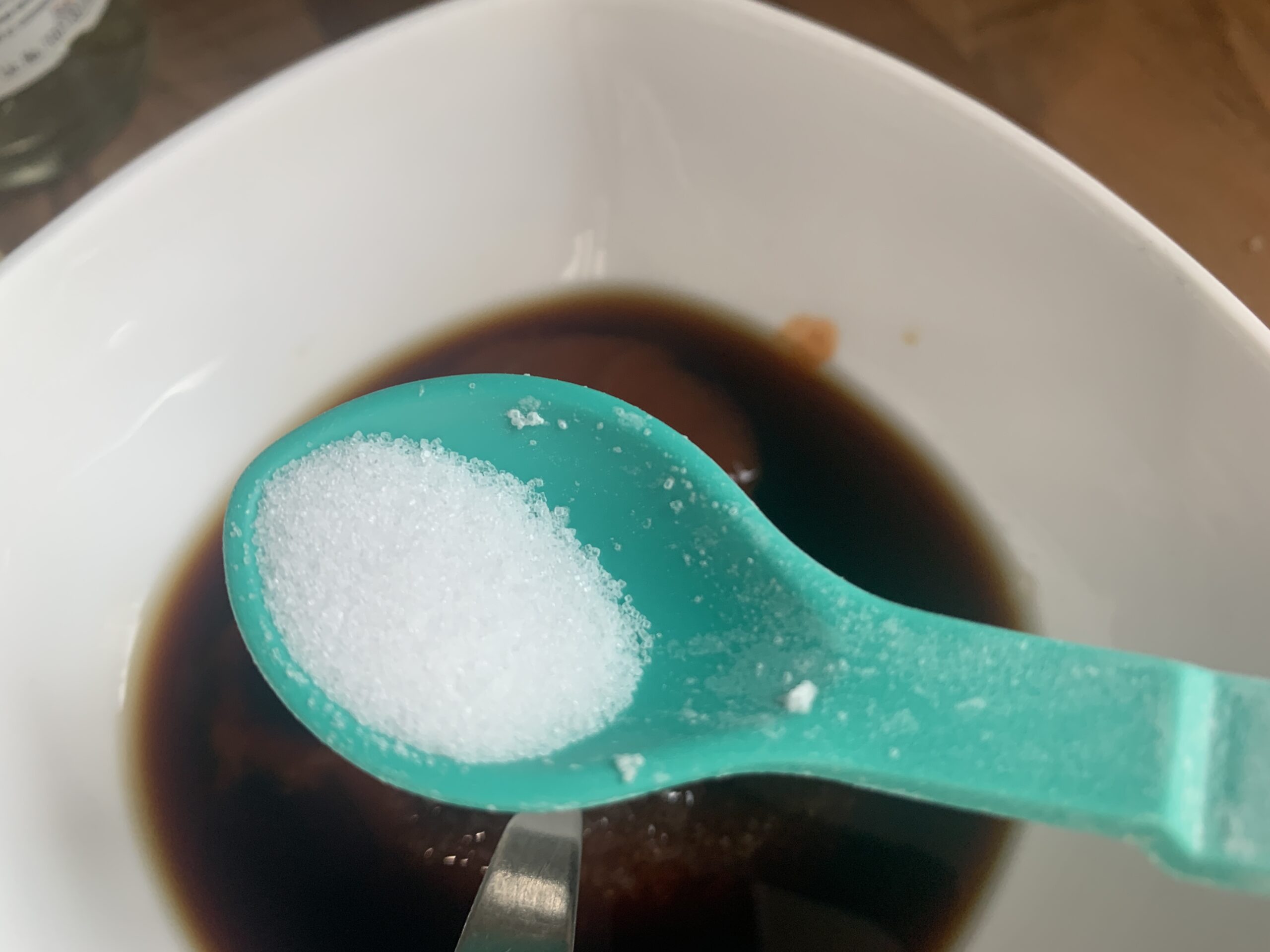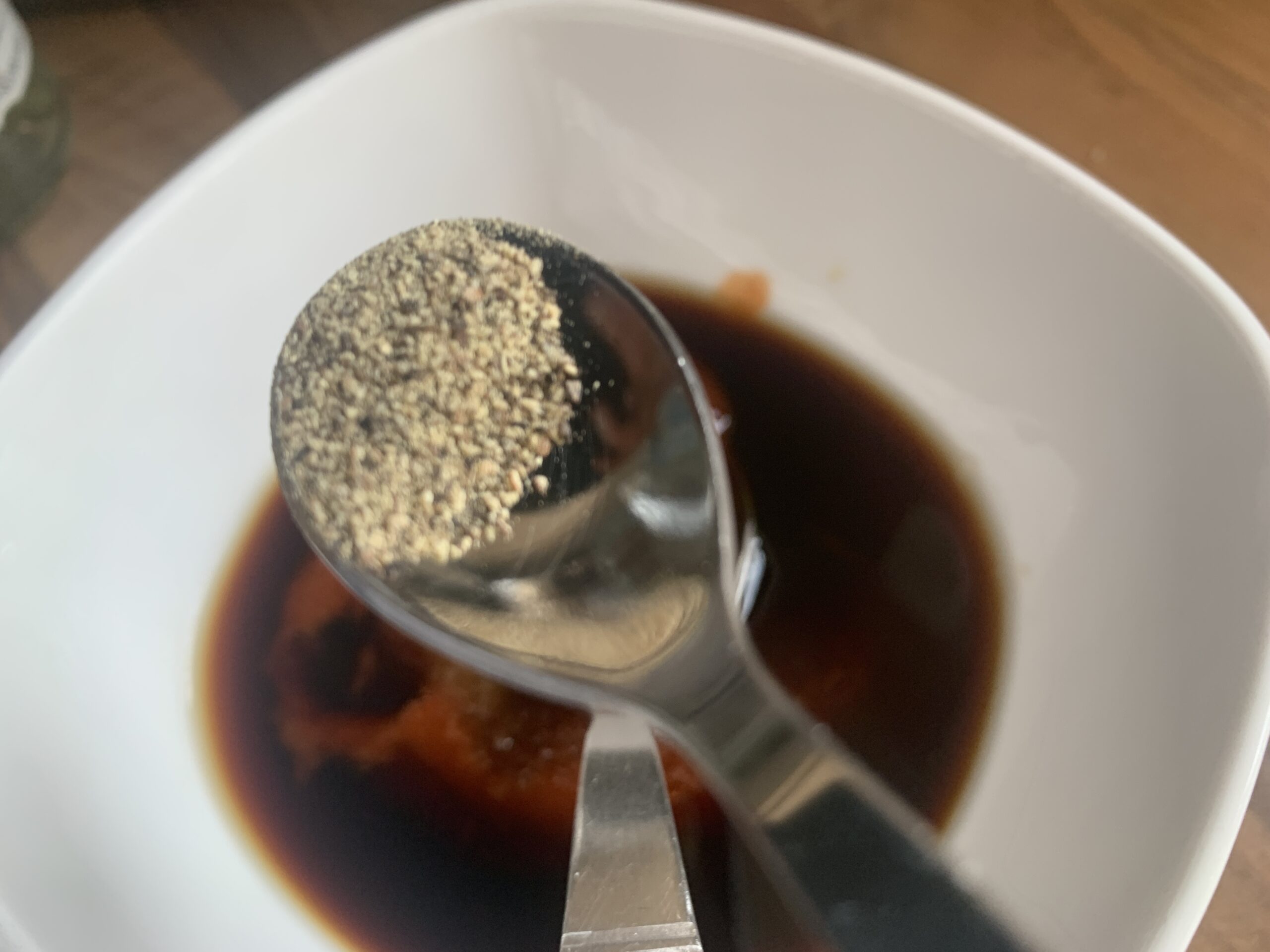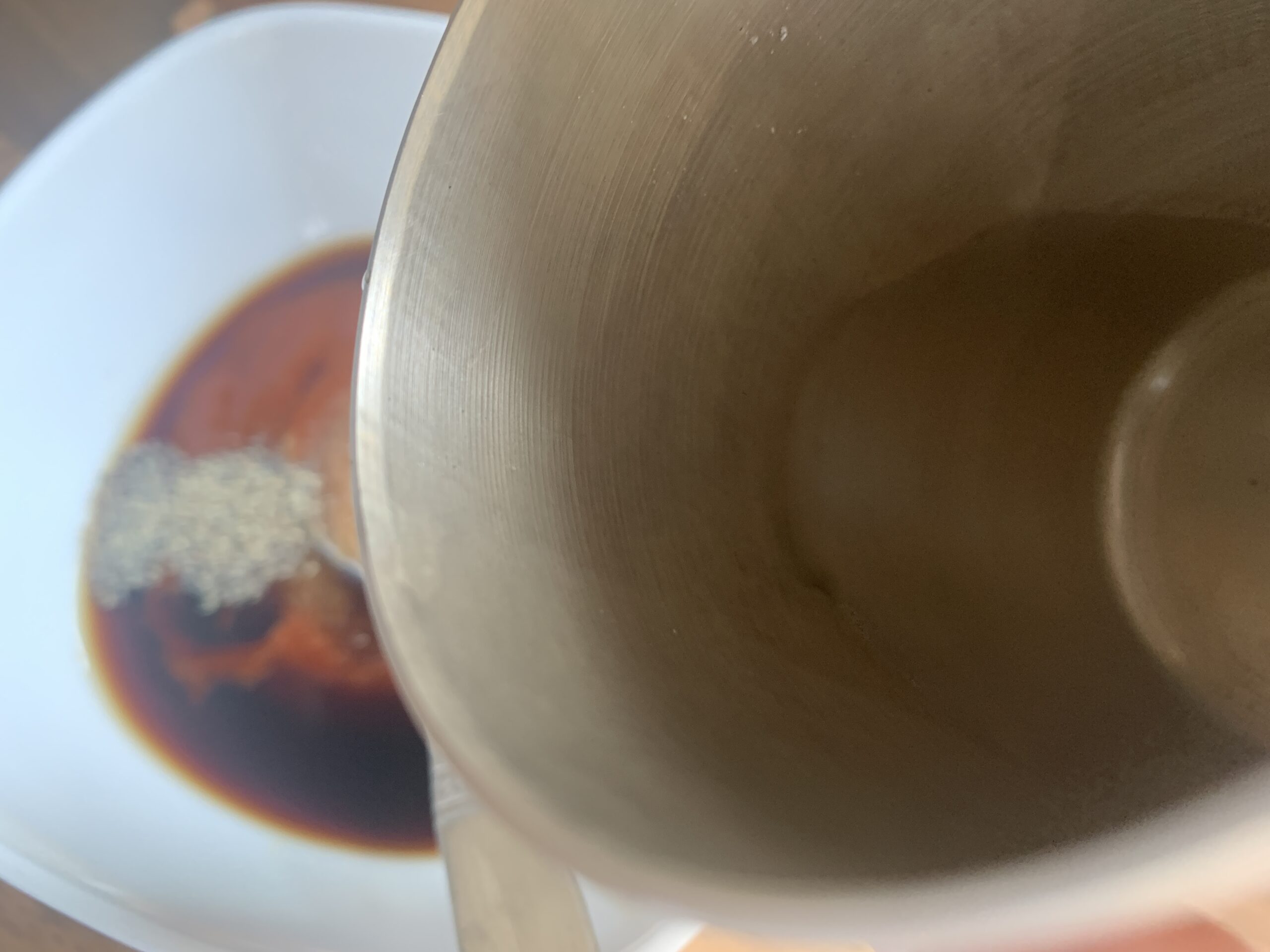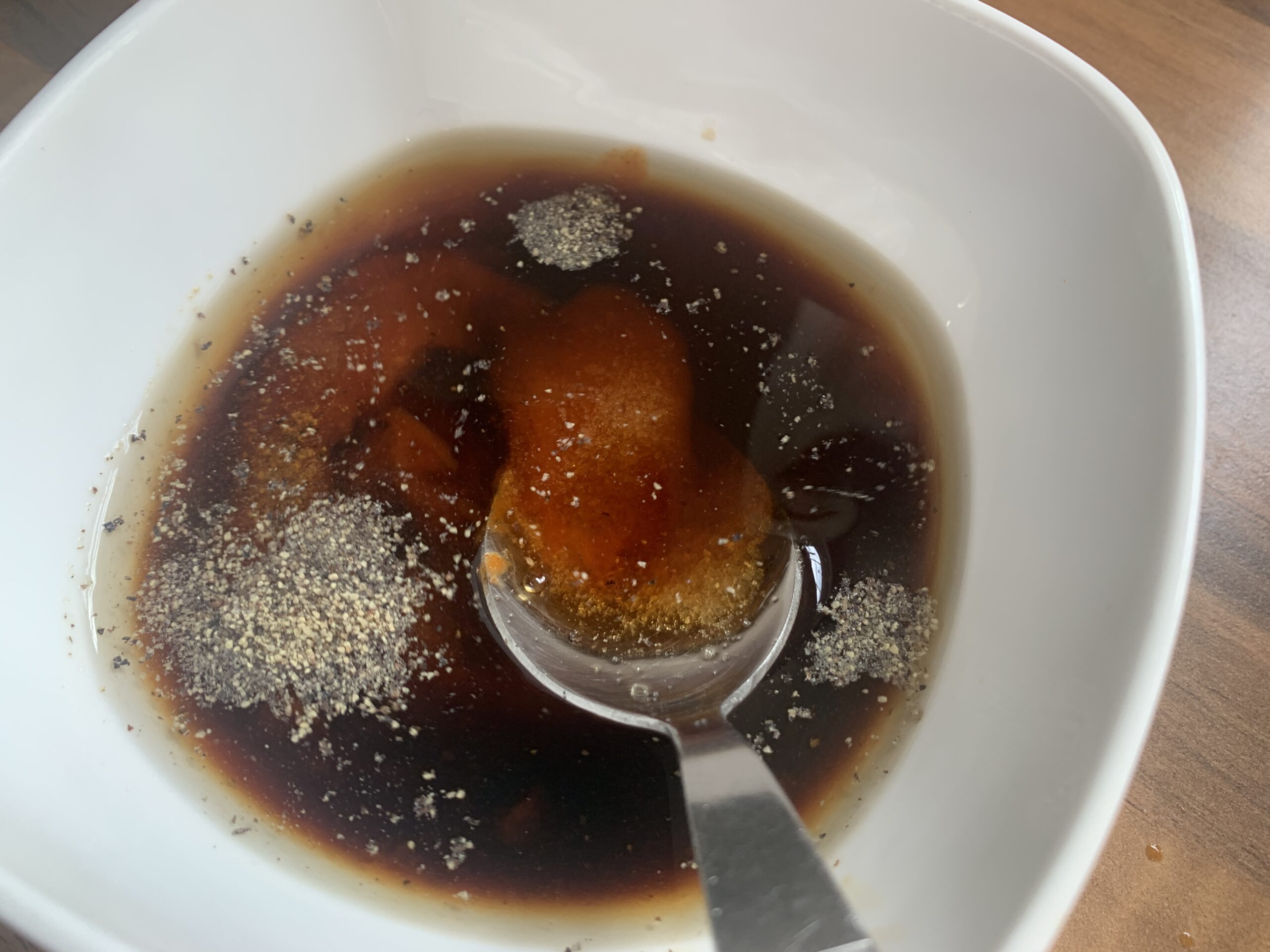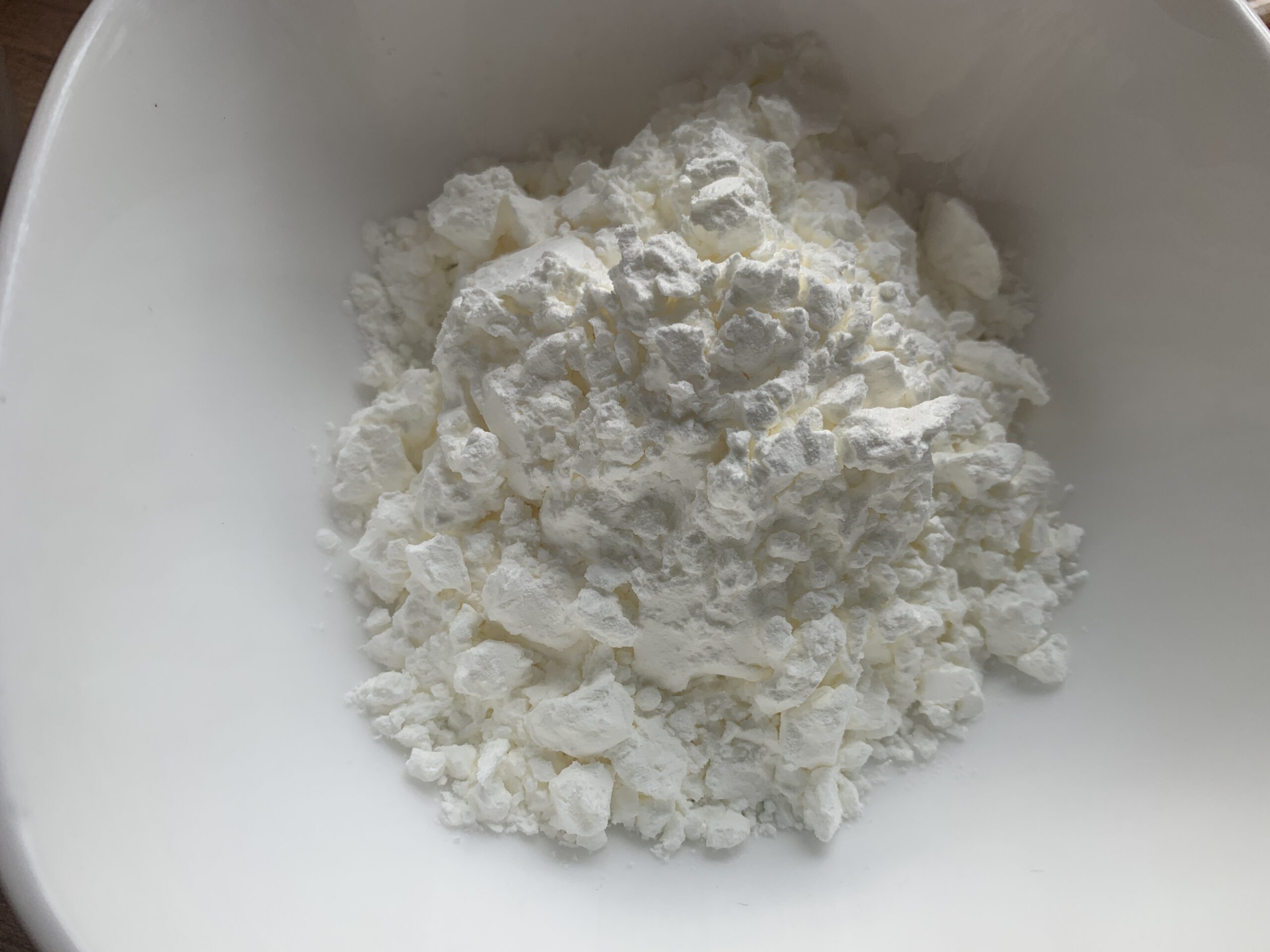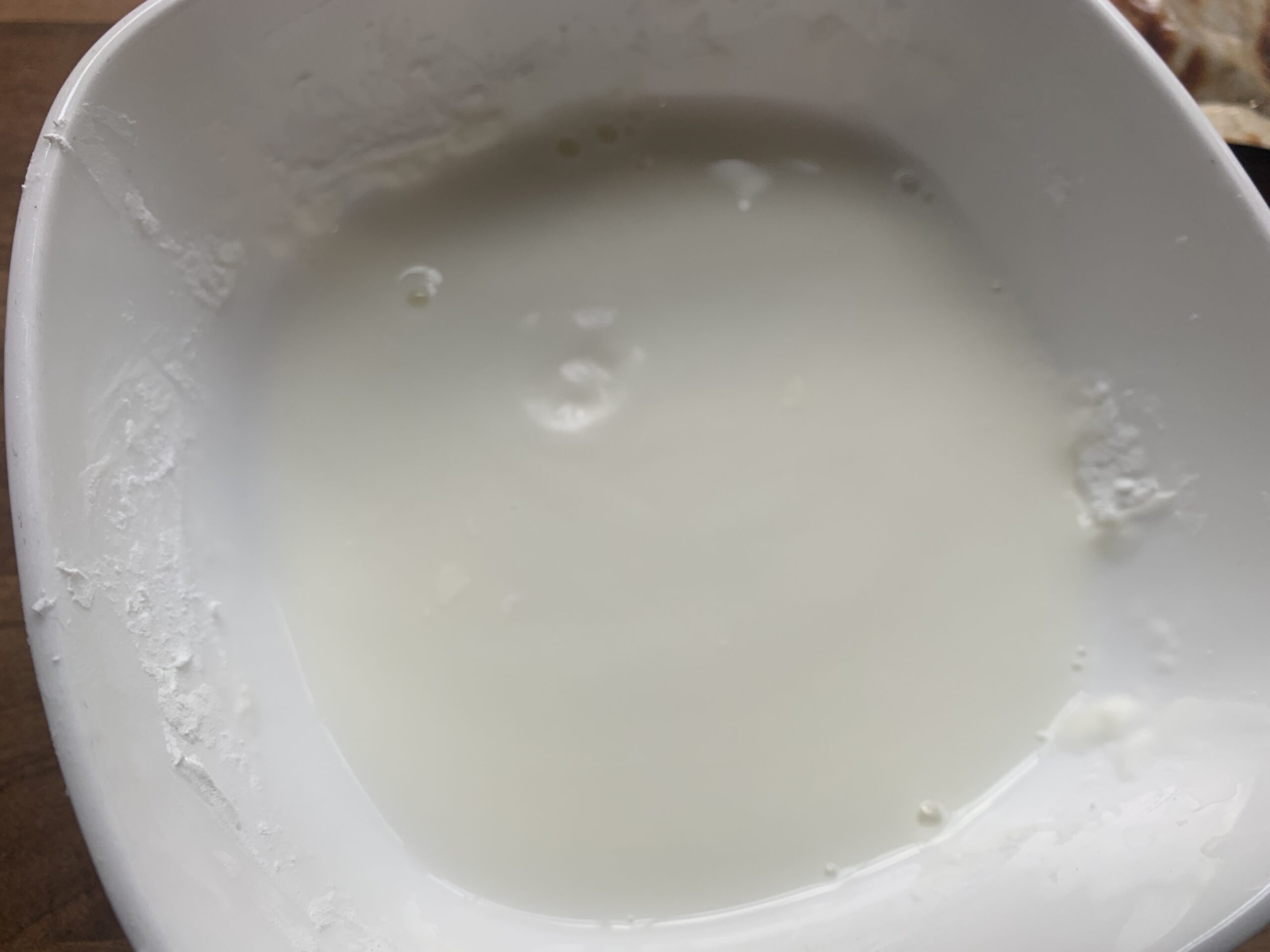 In a bowl mix together chilli sauce, soy sauce, vinegar, sugar, salt, pepper and water.
Mix corn flour in 1 tablespoon cold water to make a smooth corn flour slurry.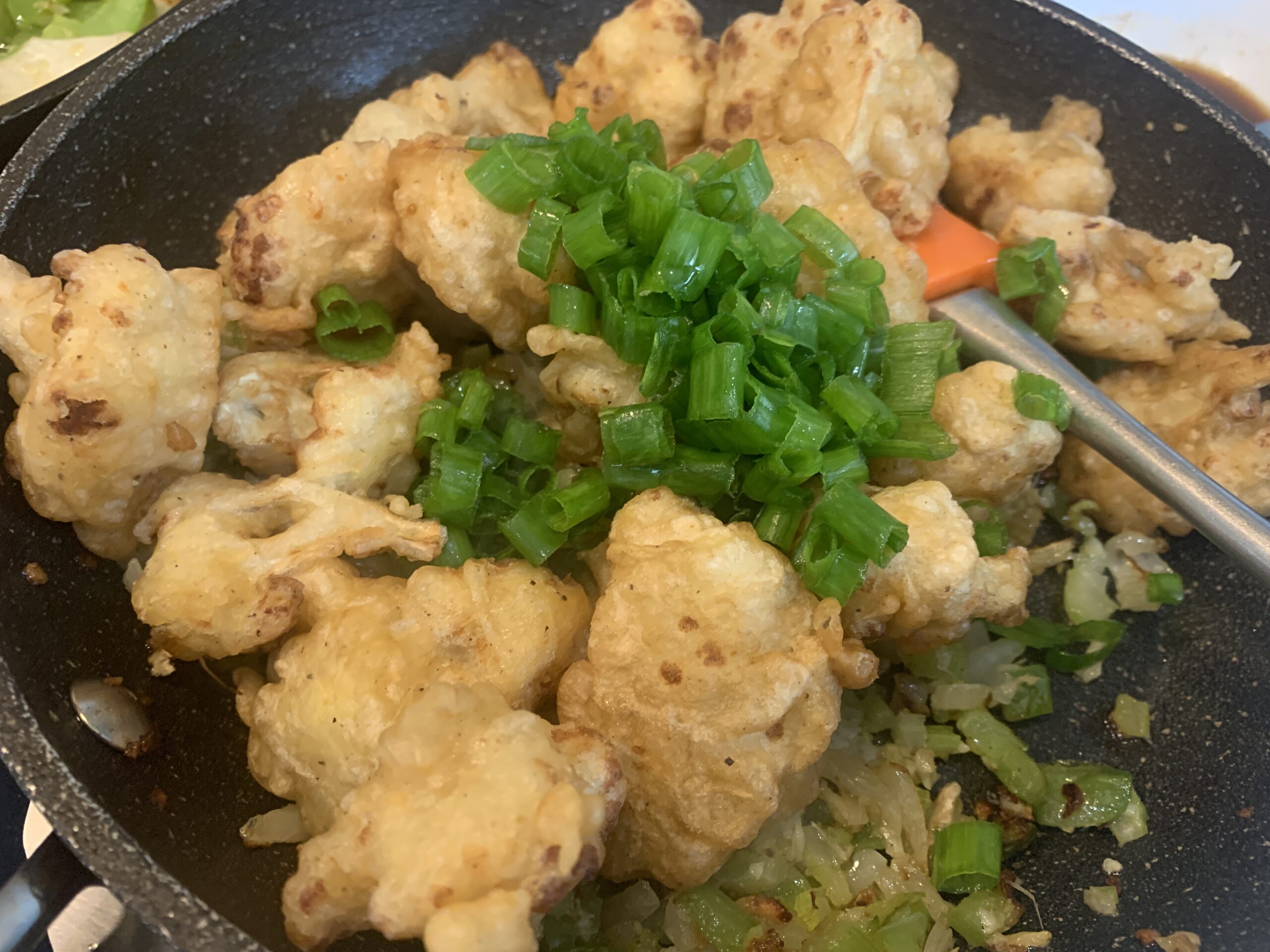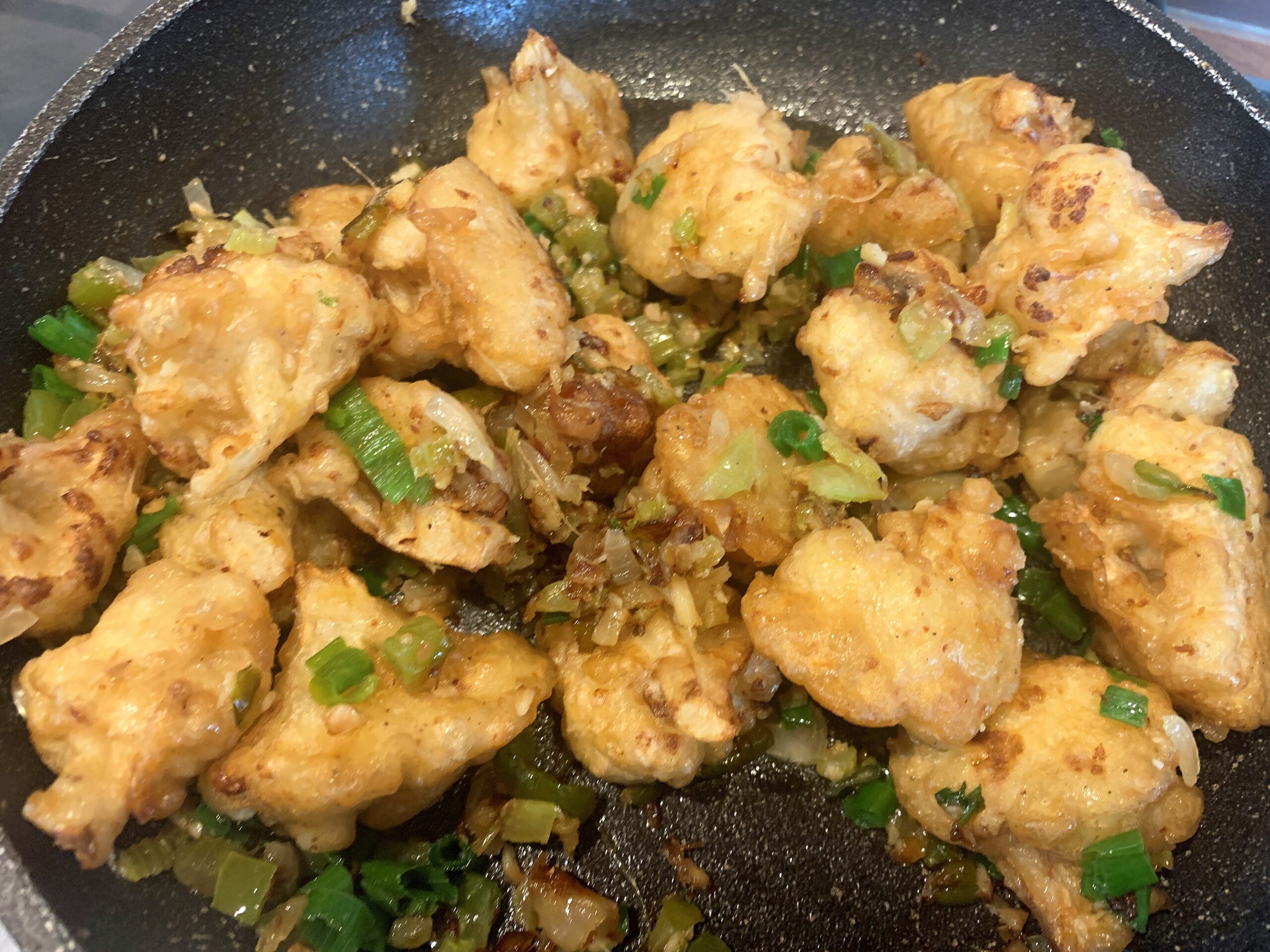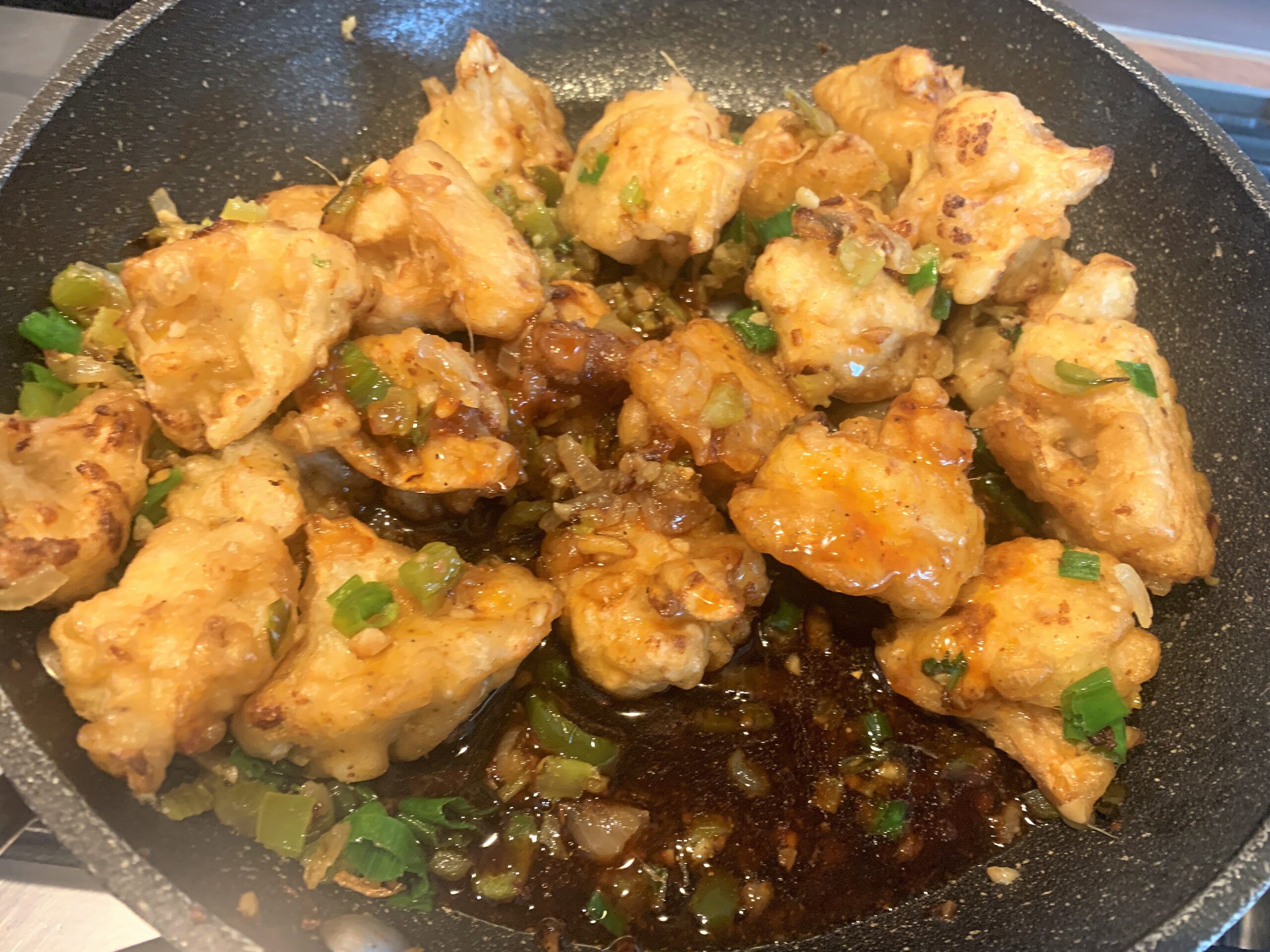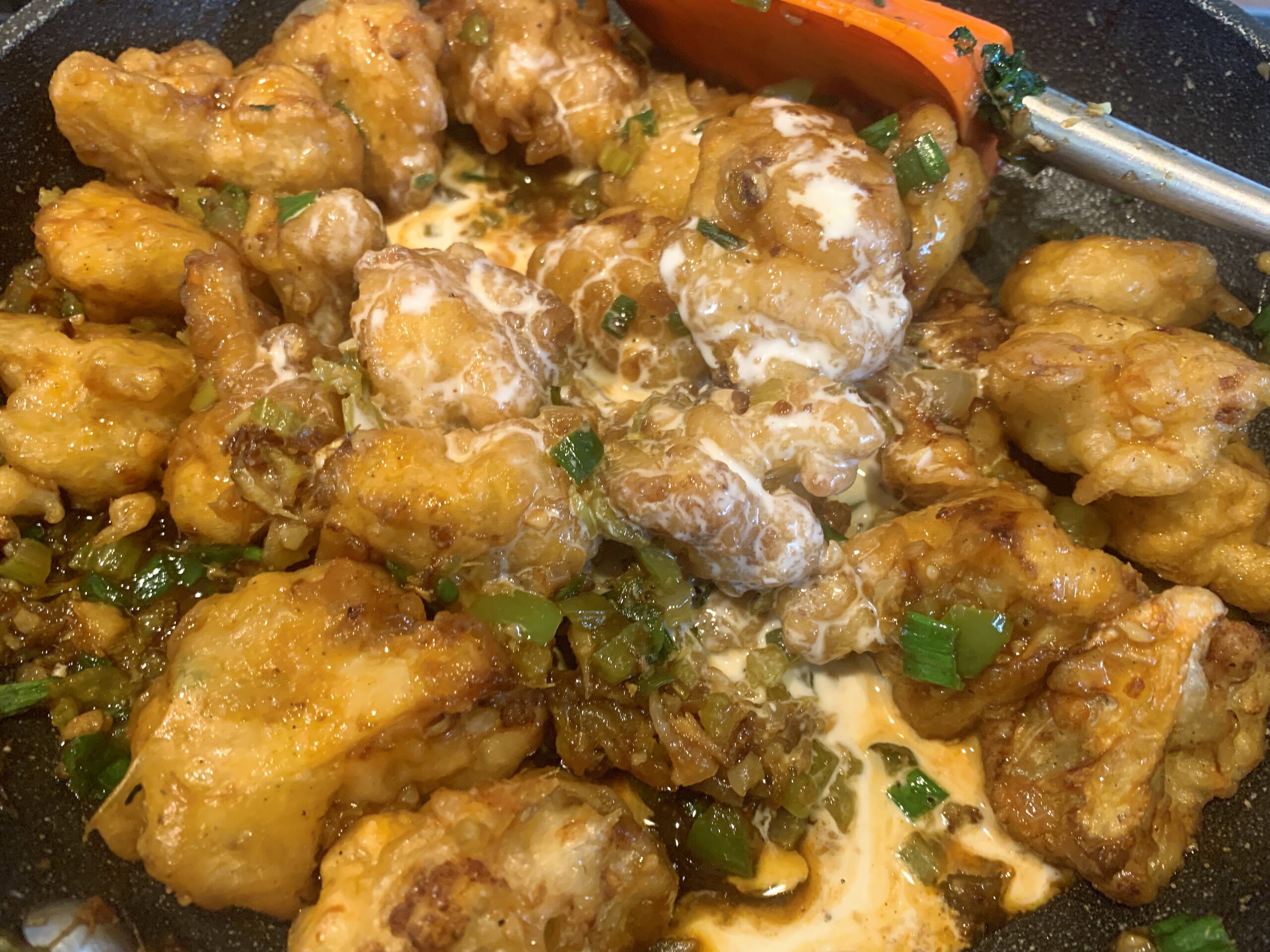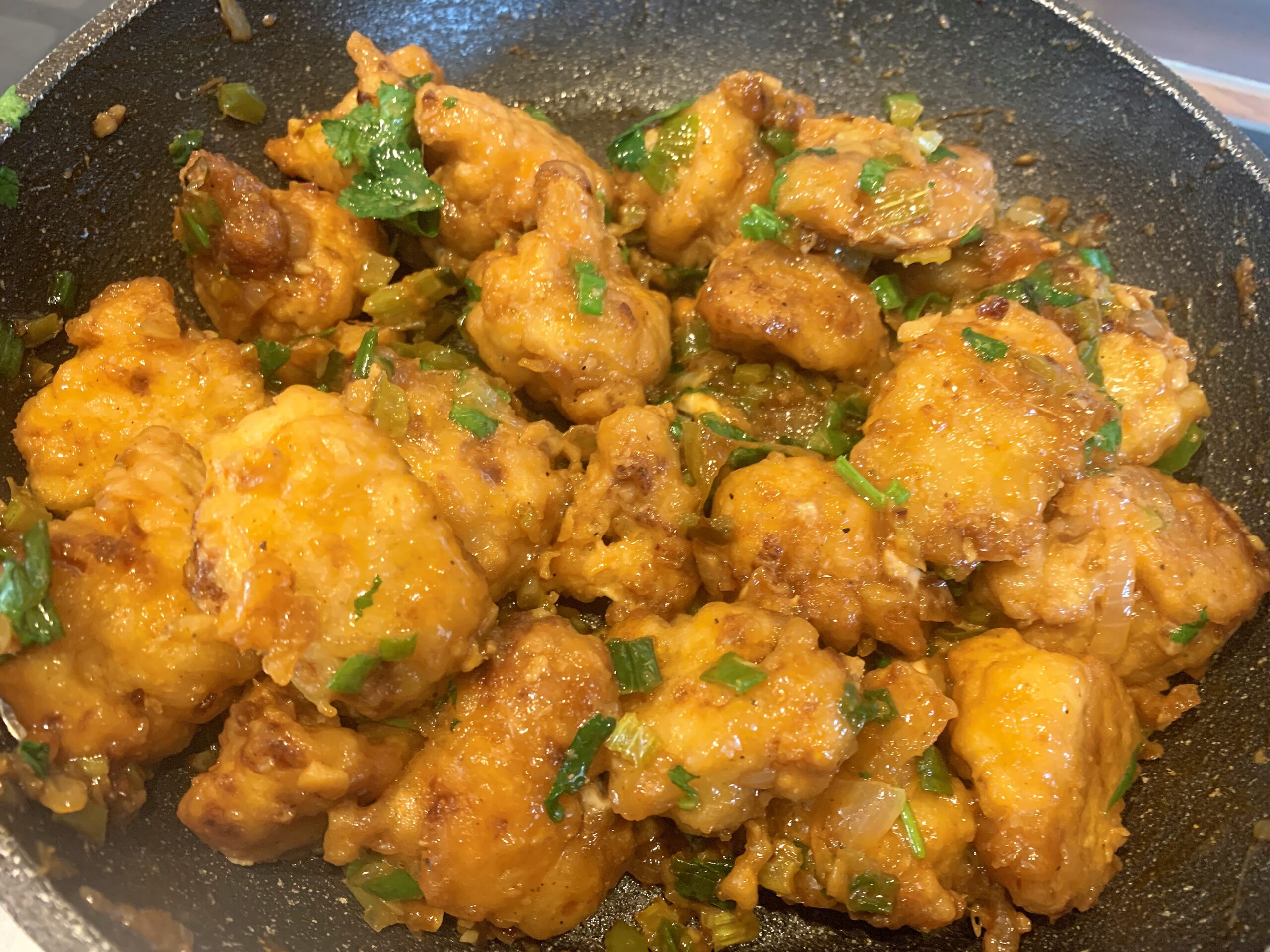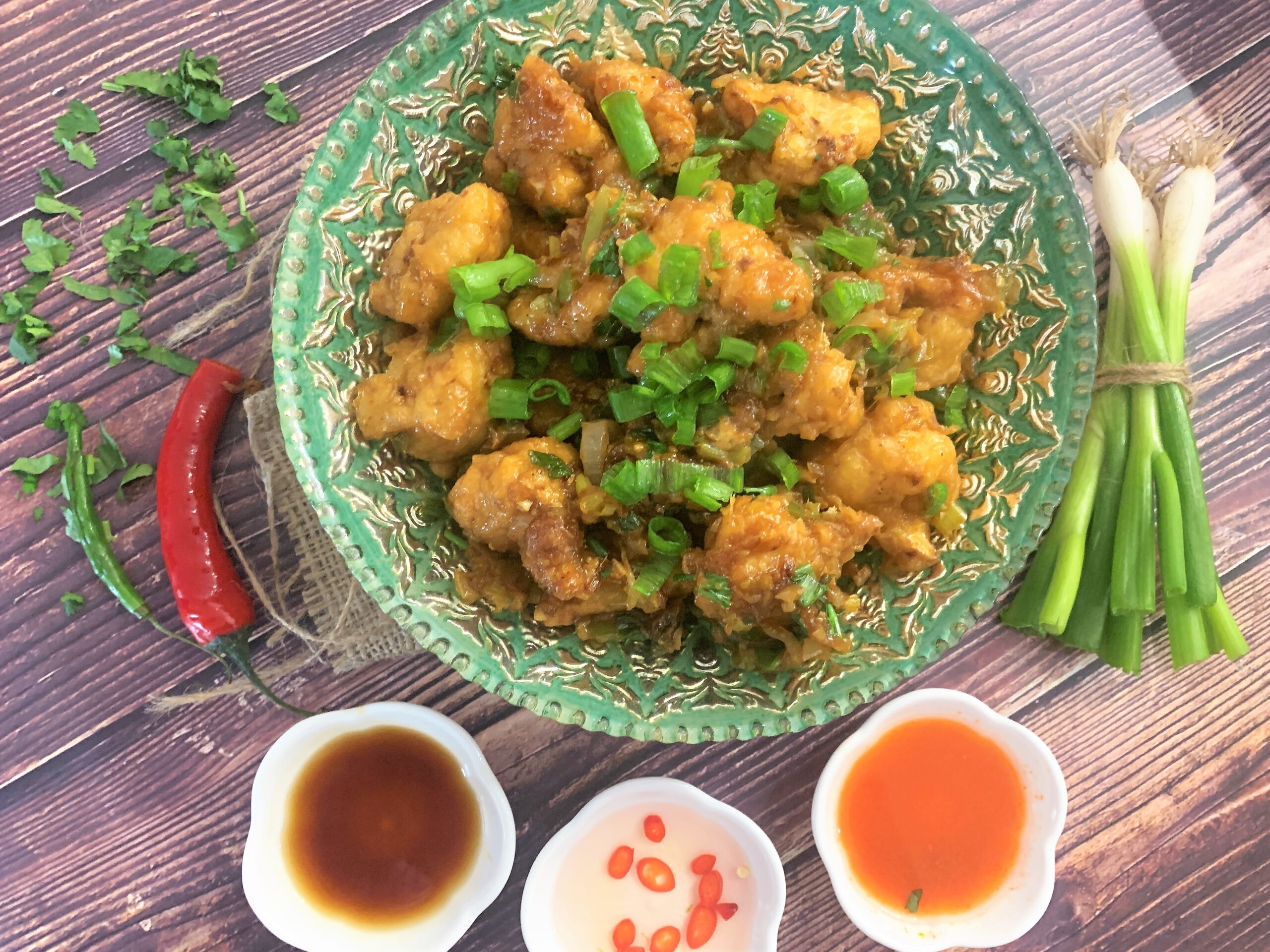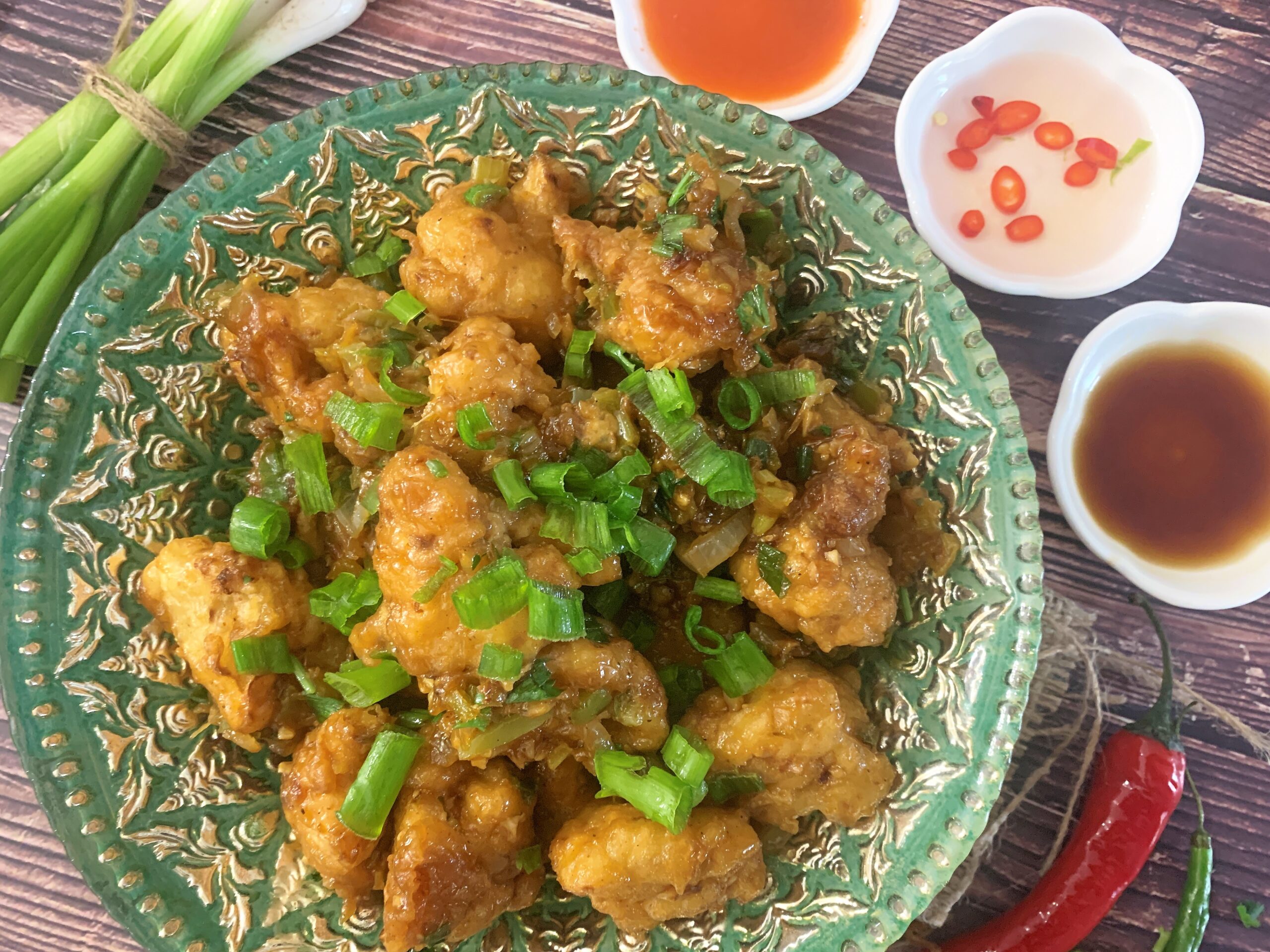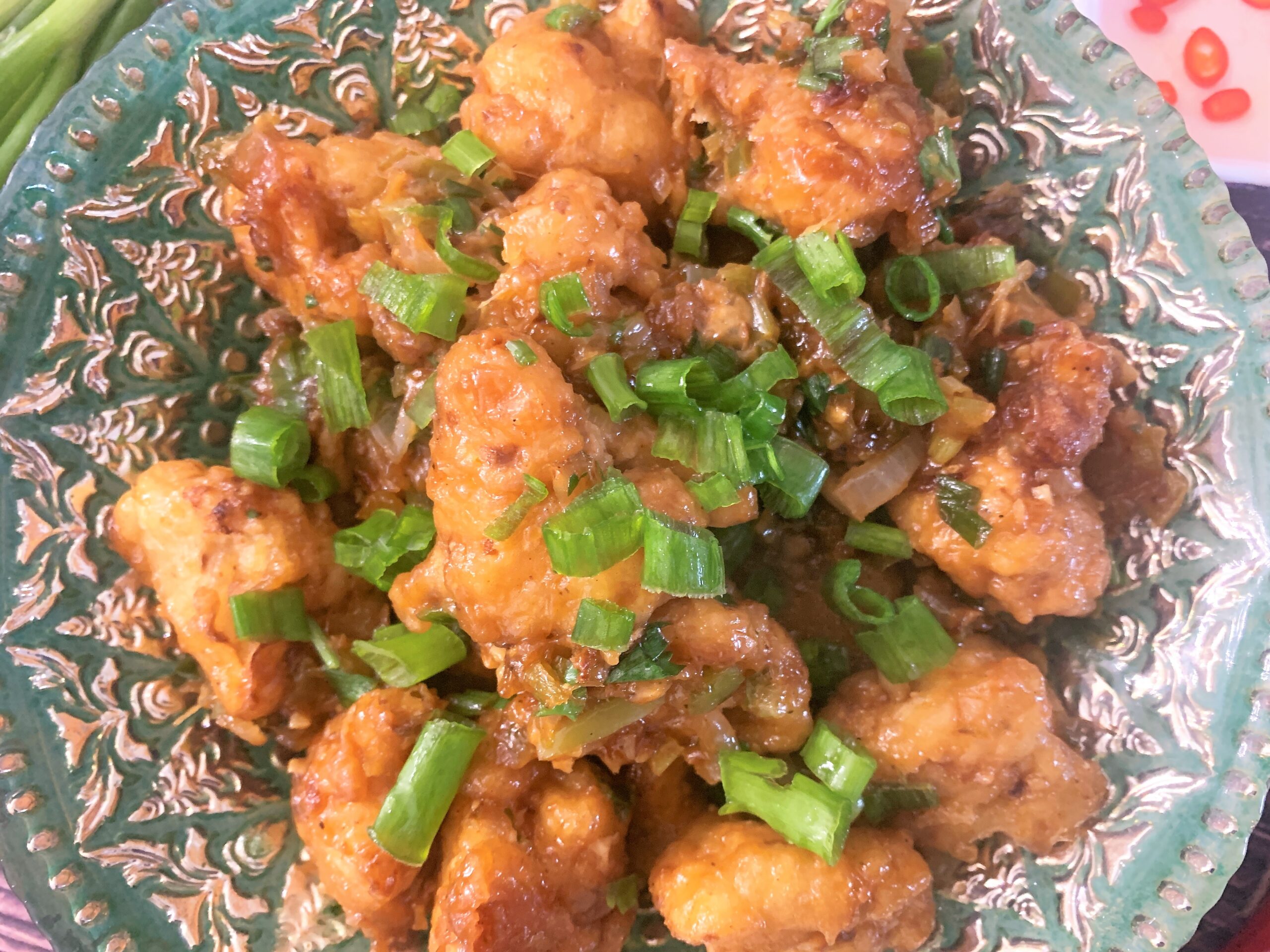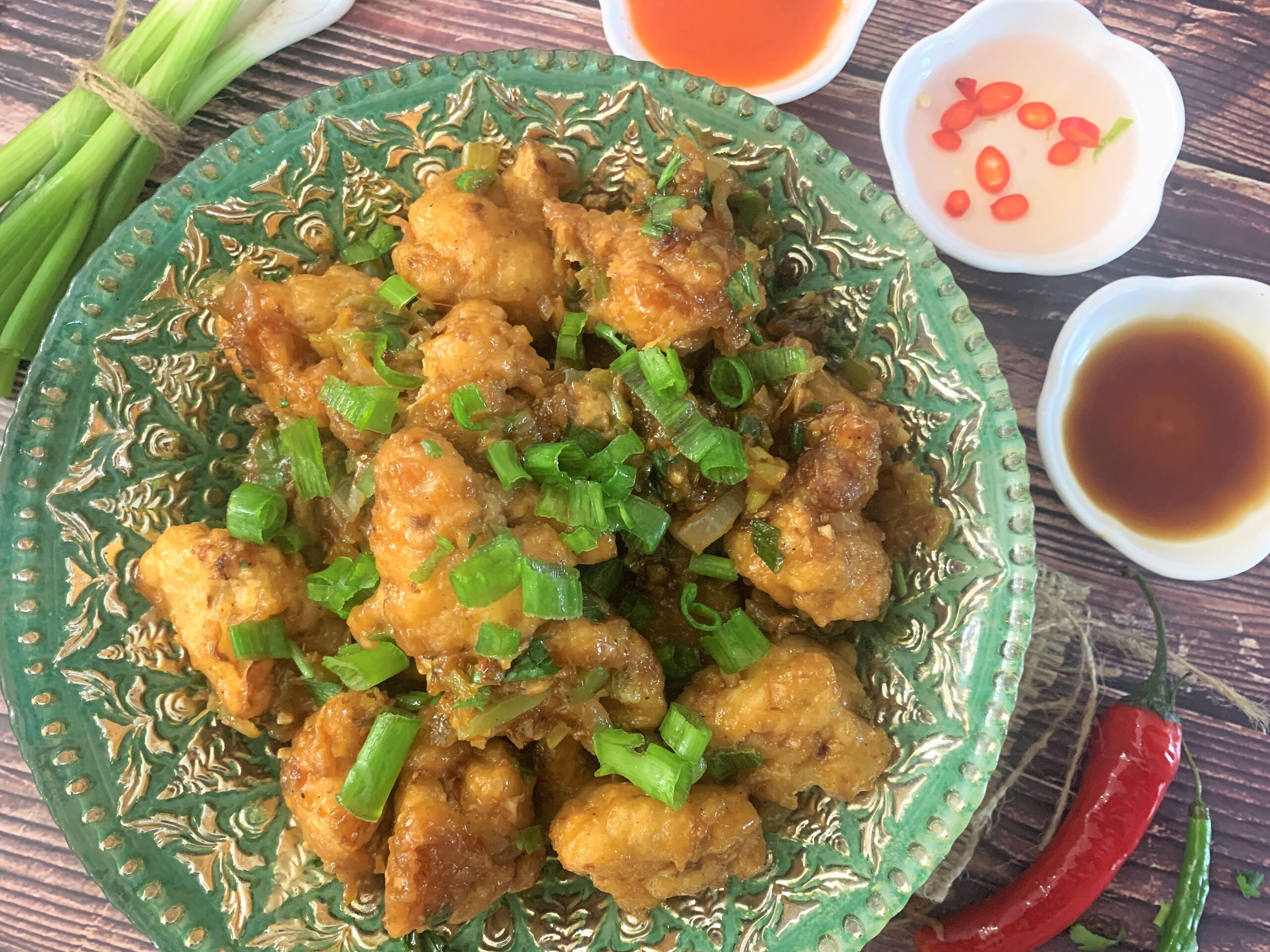 Add the fried cauliflower florets and spring onions and gently mix. Add the prepared sauce and cornflour slurry and mix to coat the florets with the sauce.
Serve hot garnished with spring onions.