Vegetable in Hot Garlic Sauce
Vegetables in Hot Garlic Sauce is a delicious Indo-Chinese vegetable recipe, perfect to be served with any Asian noodle or rice dish. Packed with the goodness of vegetables cooked in a delicious hot and sour garlicky sauce, it is a great comforting dish.
Growing up, my absolute favourite cuisine for eating out was Indo-Chinese dishes. So, what is Indo-Chinese exactly? It is Chinese food adapted to Indian tastes, or marriage of Chinese ingredients like soy sauce and vinegar with garlic, ginger, and chilli. Indo-Chinese cuisine originated in India and is a uniquely South Asian phenomenon, drastically different from the Cantonese Chinese cuisine available in the rest of the world.
This dish is an excellent choice if you are looking for a one-pot, vegan meal that packs a lot of fresh vegetables and flavours.
The main thing in this dish is to balance the flavours and use seasonal vegetables like carrots, peppers, mushrooms, and broccoli. This dish is easy to cook and quick. Serve with fried rice, plain rice or a bowl of noodles.
Ingredients
¼ cup diced broccoli
¼ cup diced baby corn
¼ cup diced carrot
¼ cup diced mushroom
¼ cup diced green pepper
¼ cup diced onion
1 tablespoon sesame oil
1 tablespoon finely chopped garlic
1 tablespoon finely chopped ginger
1 tablespoon finely chopped green chili
2 tablespoons vinegar
2 teaspoons red chili sauce
2 teaspoons green chili sauce
2 tablespoons Schezwan sauce
1 teaspoon salt
1 teaspoon white pepper
2 tablespoons corn flour
2 tablespoons finely chopped spring onions
Directions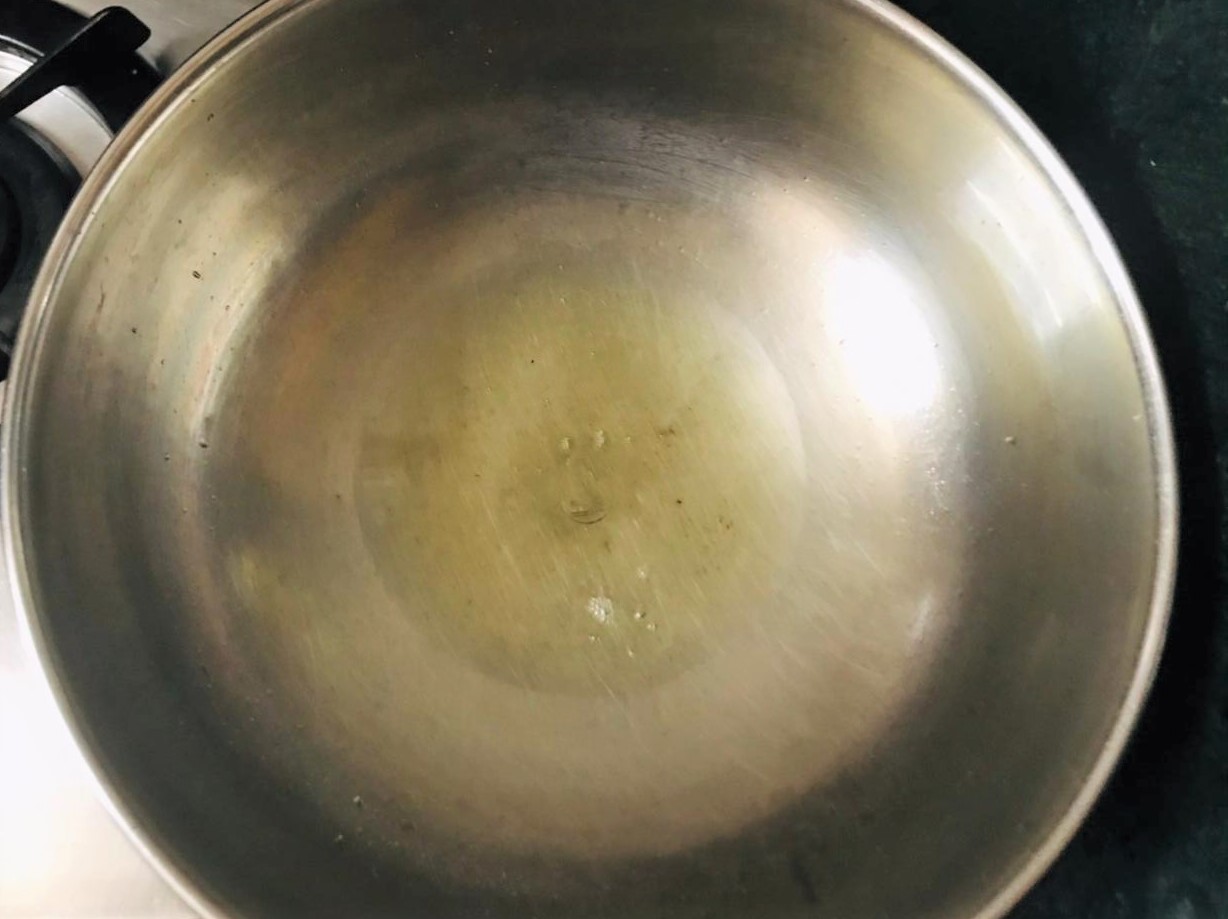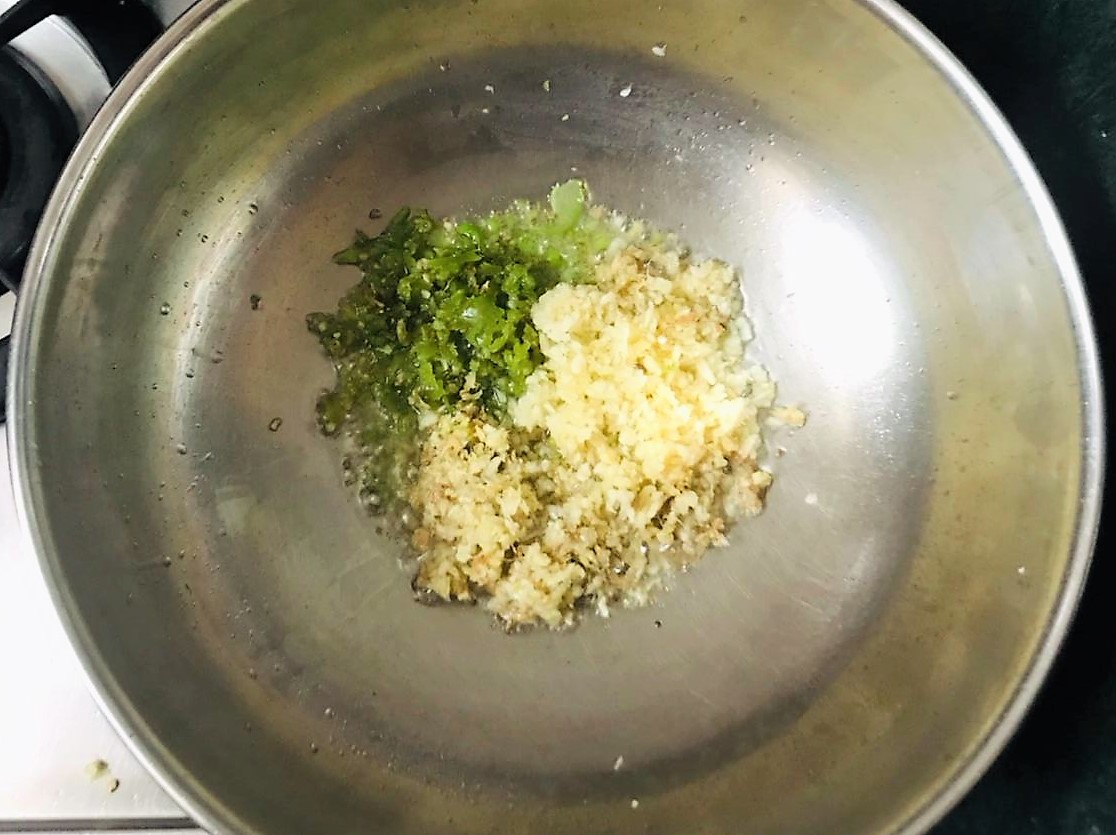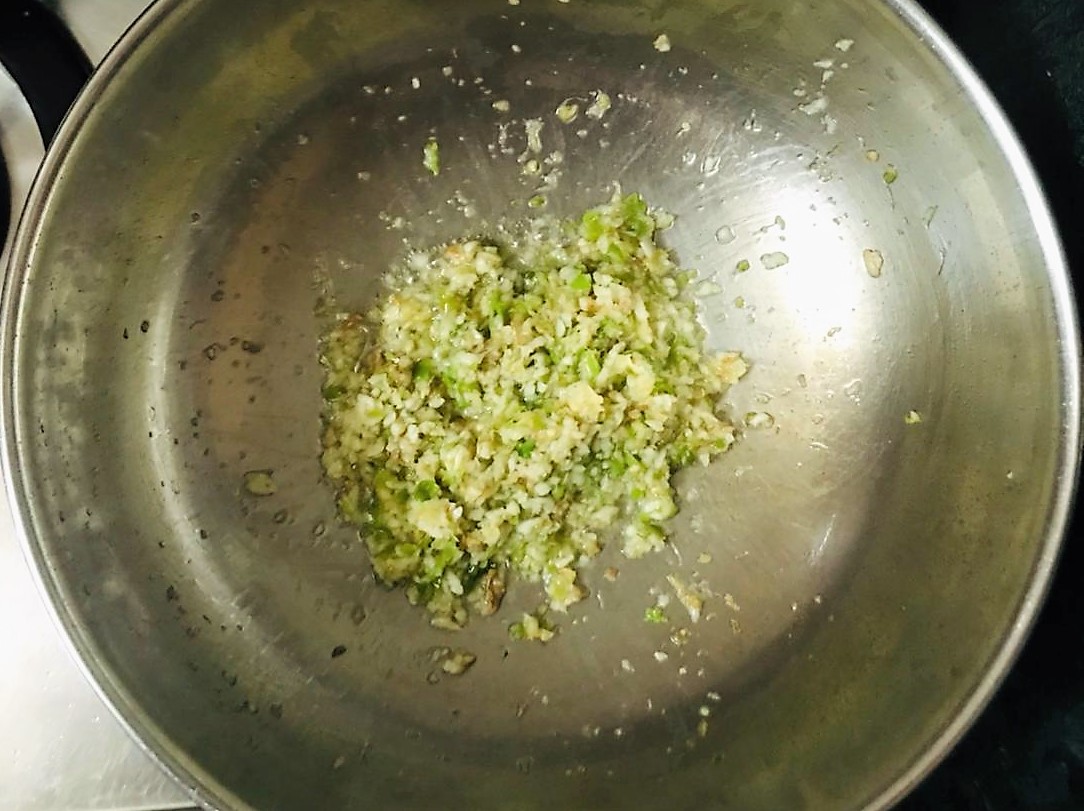 Heat oil in a pan and sauté the garlic, green chilies and ginger for a minute.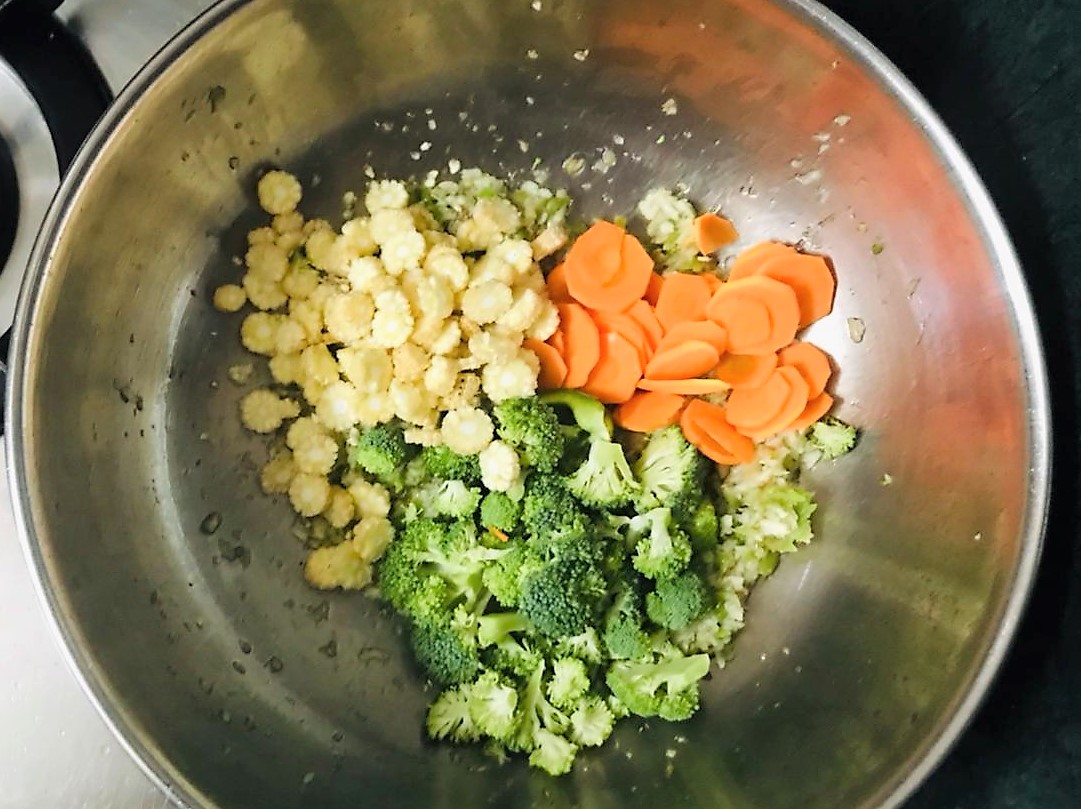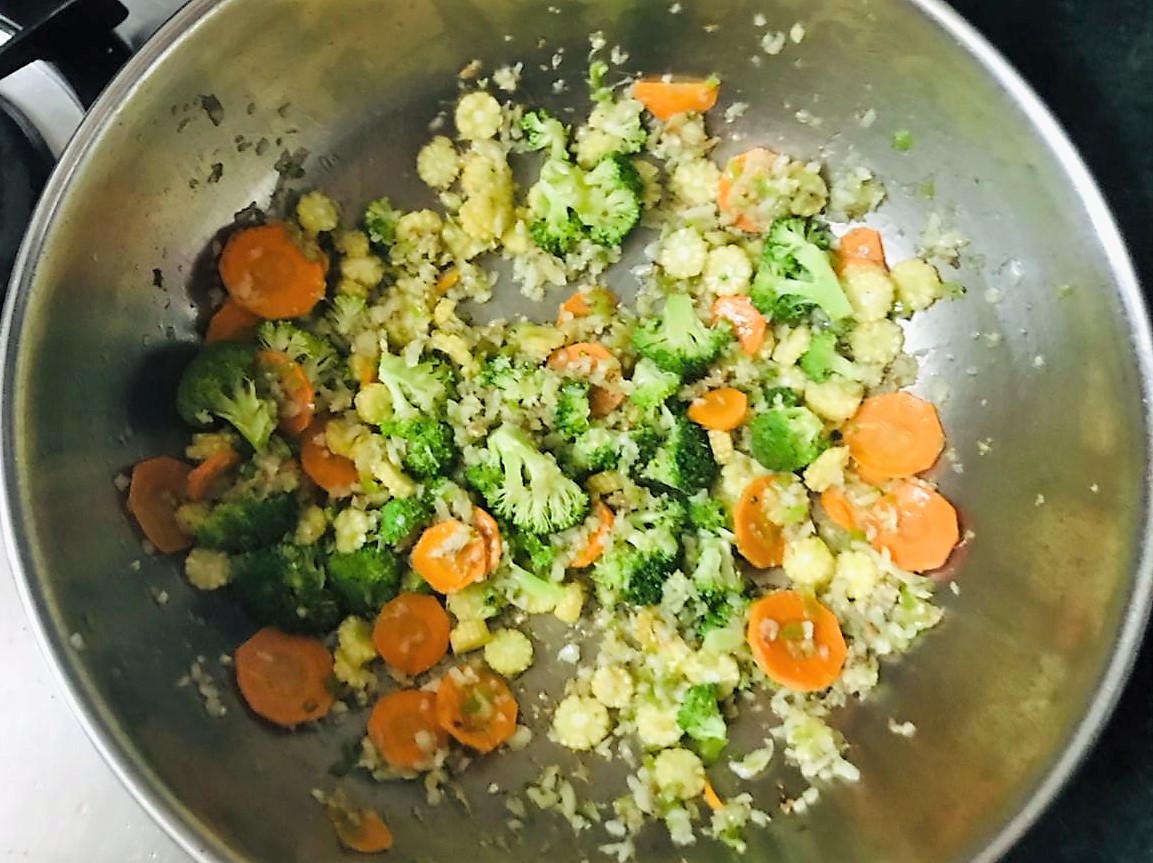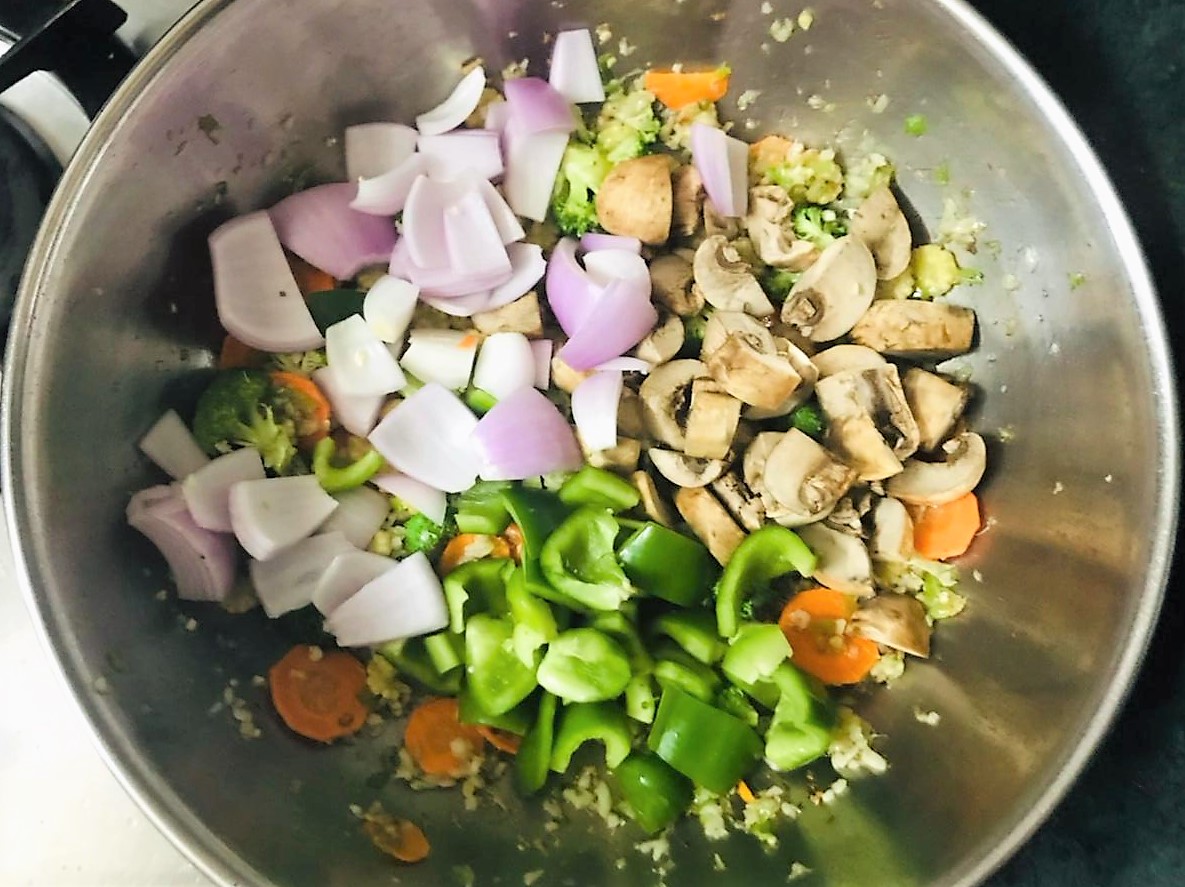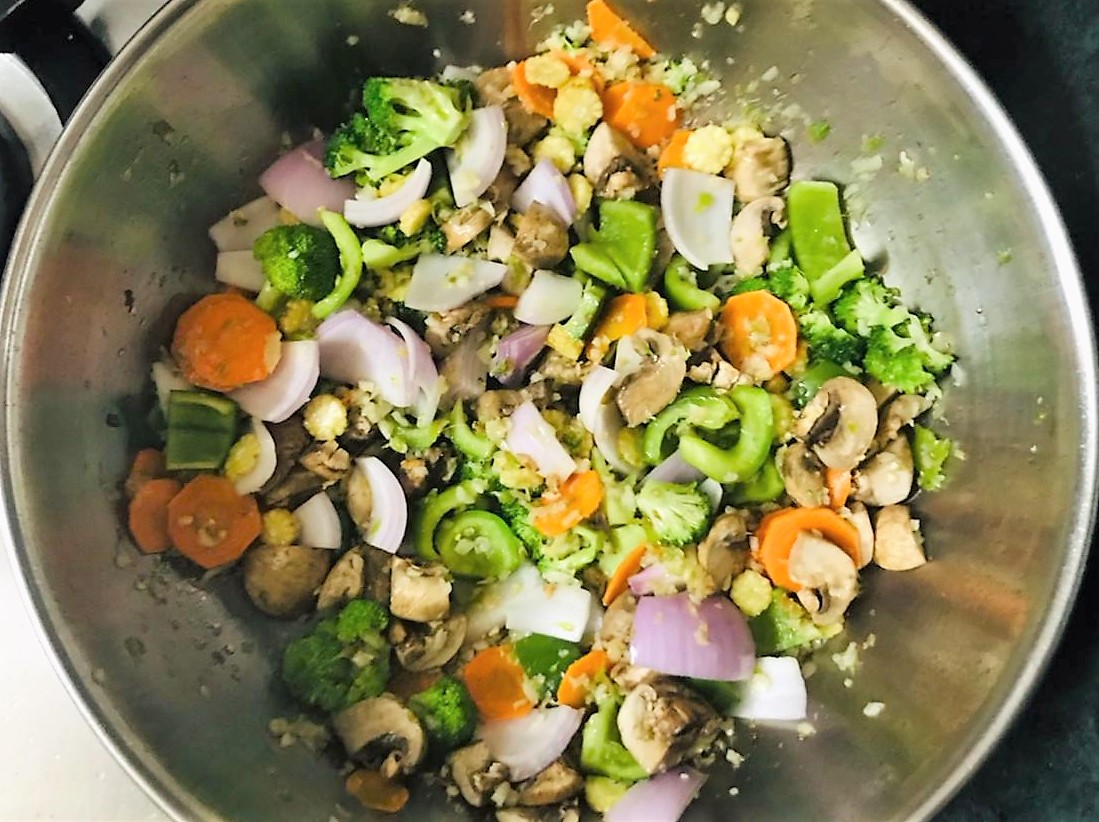 Next add the broccoli, baby corns and carrot cook for 2 minutes. Then add the mushrooms, peppers and onions and sauté for a couple of minutes.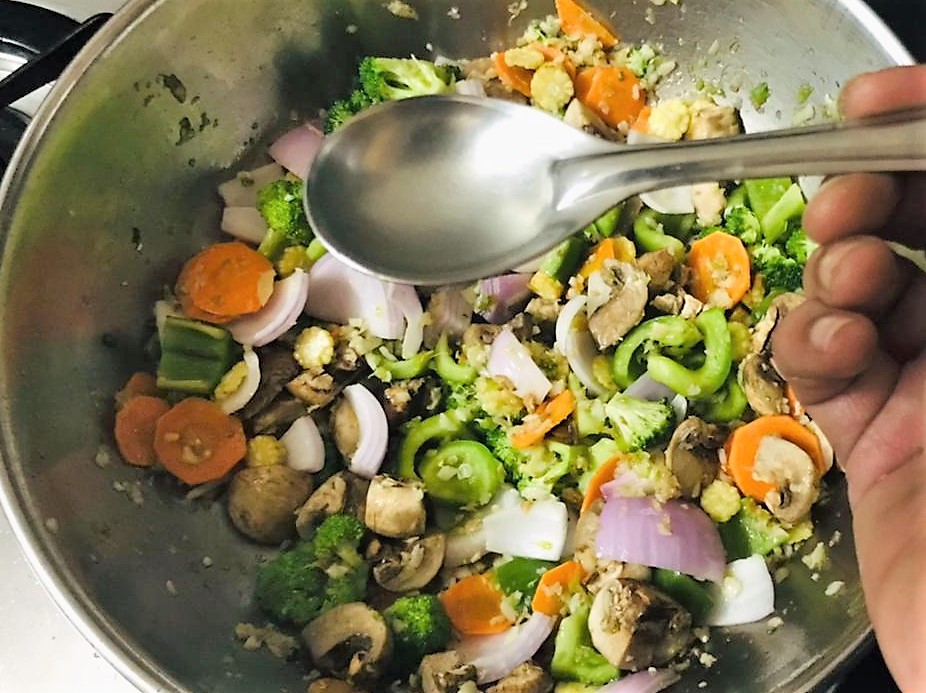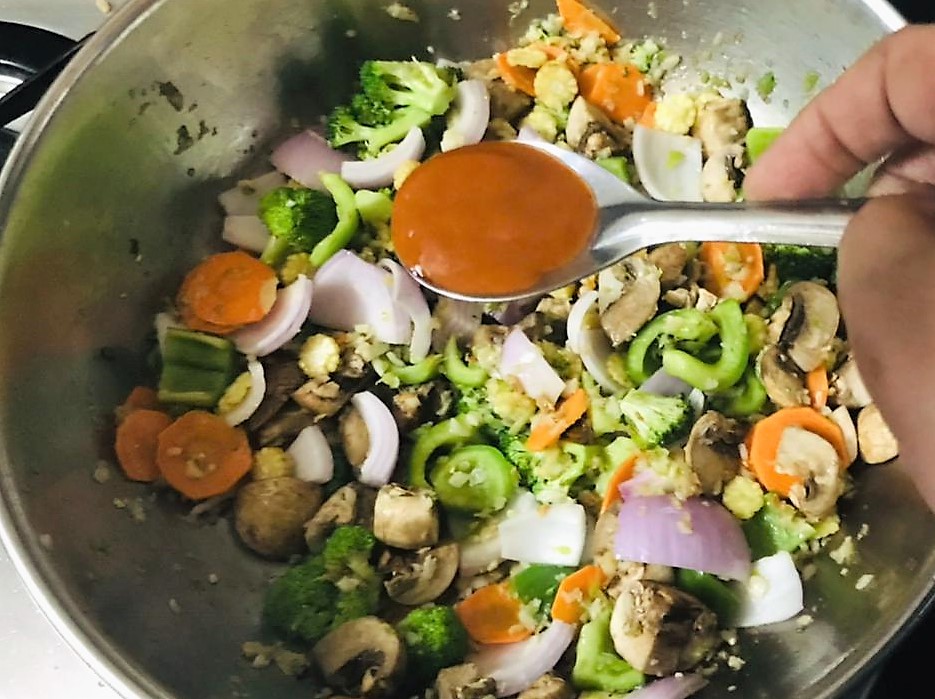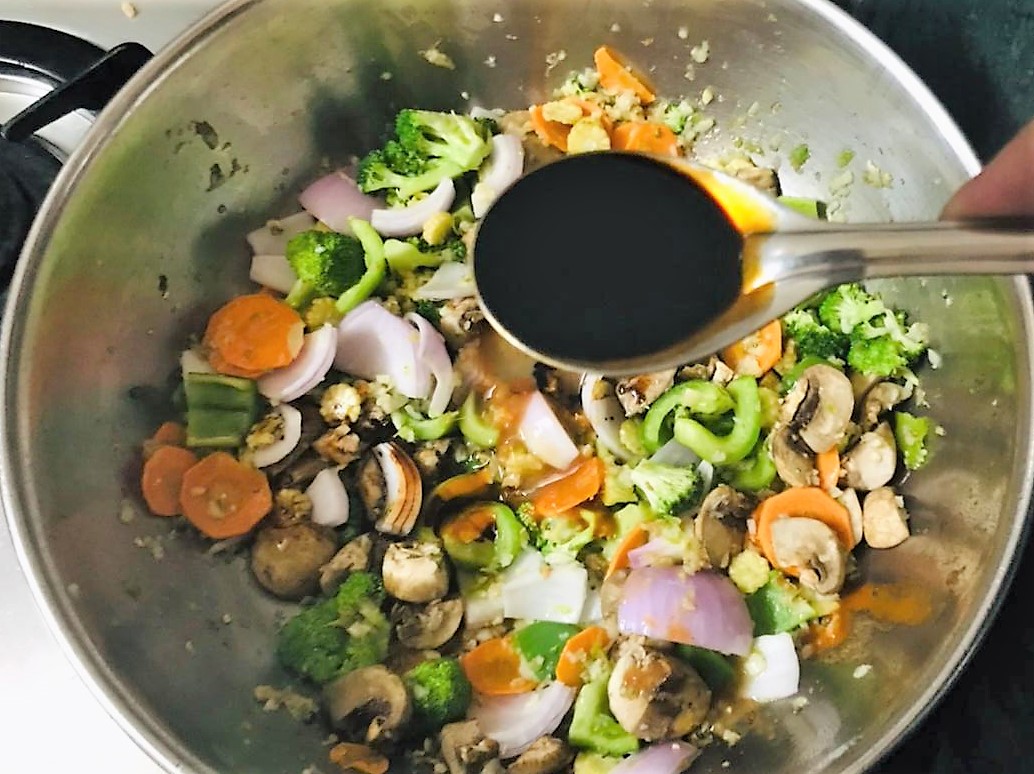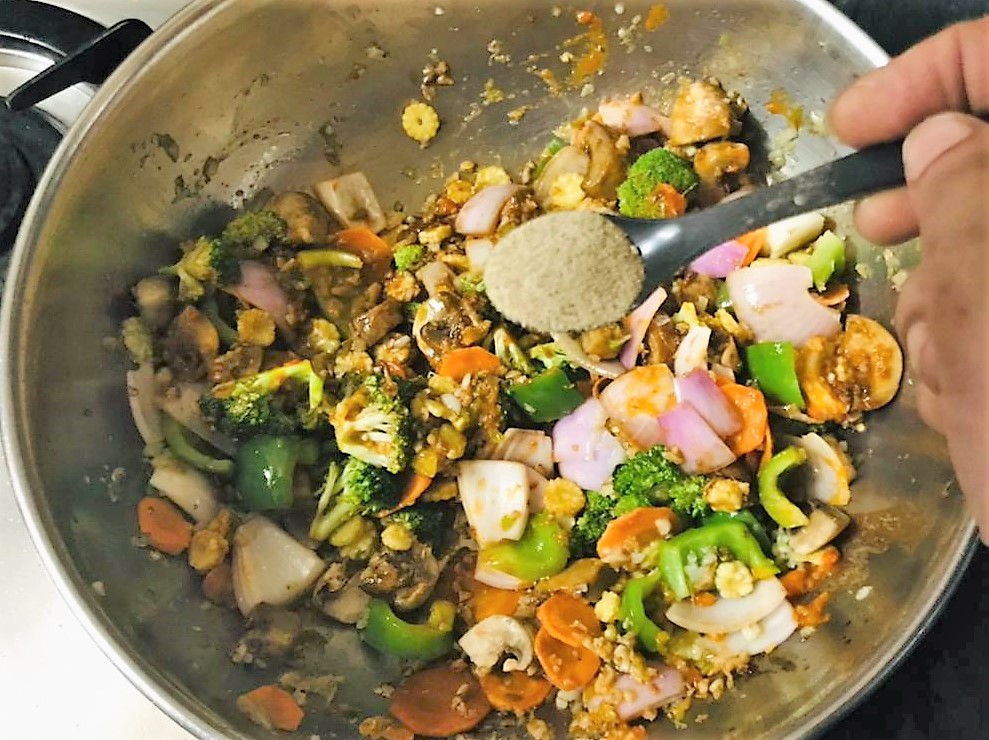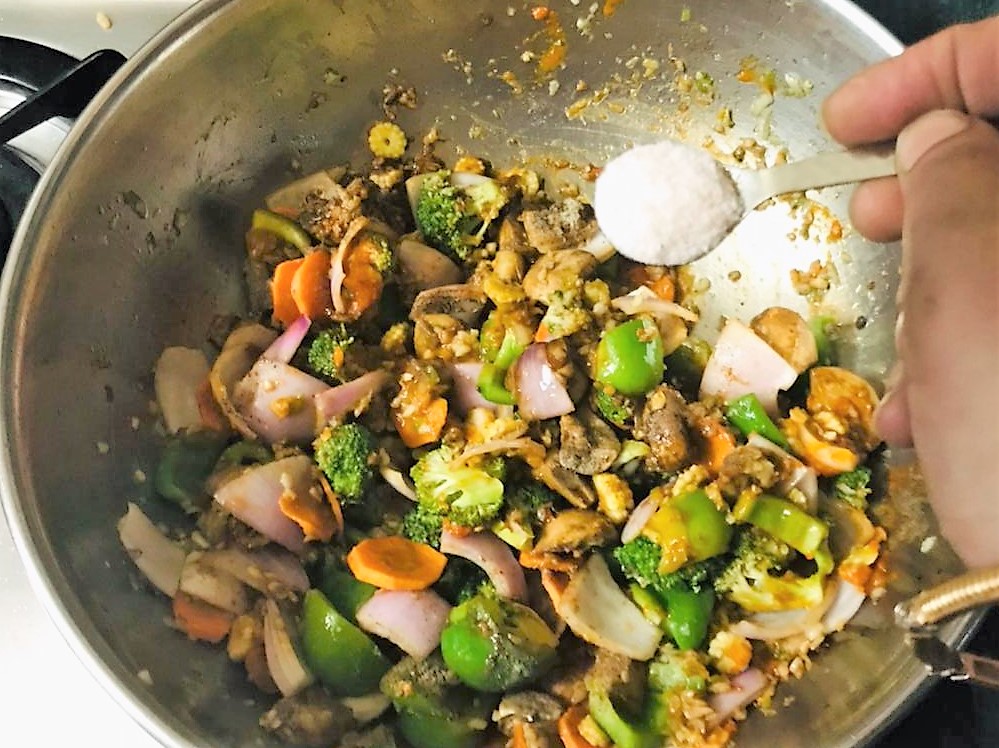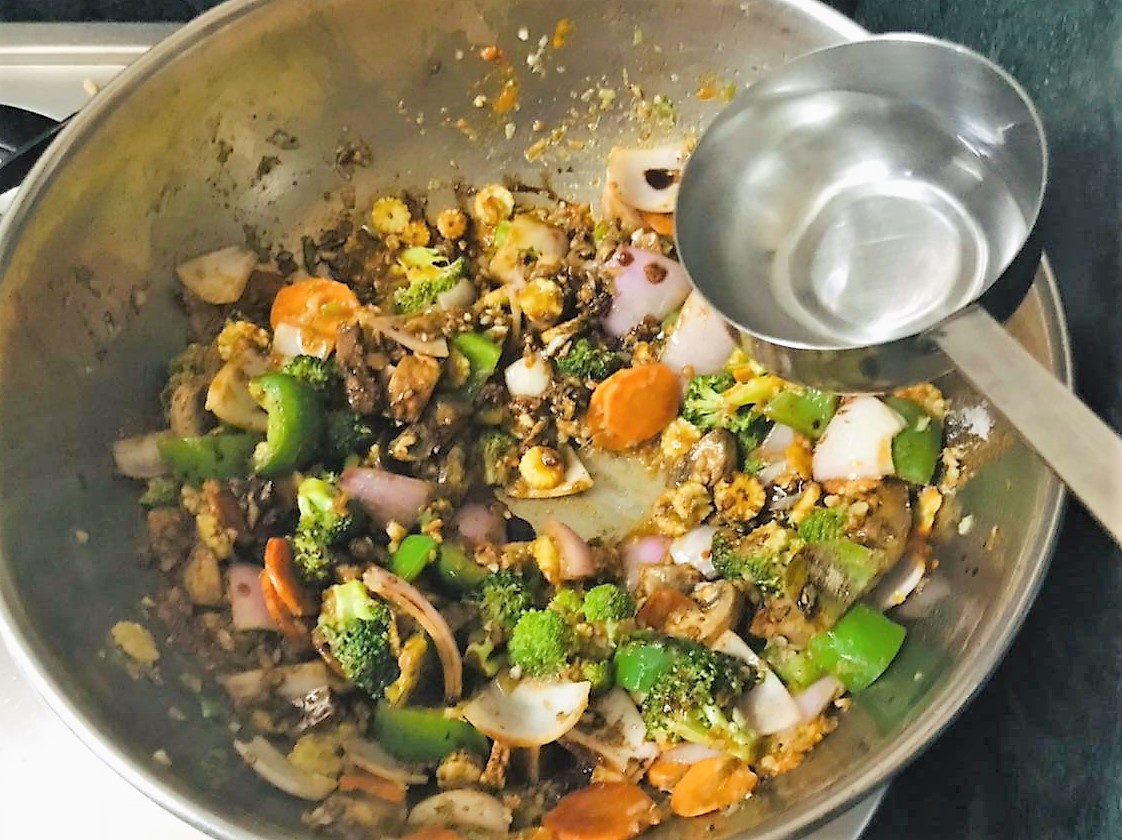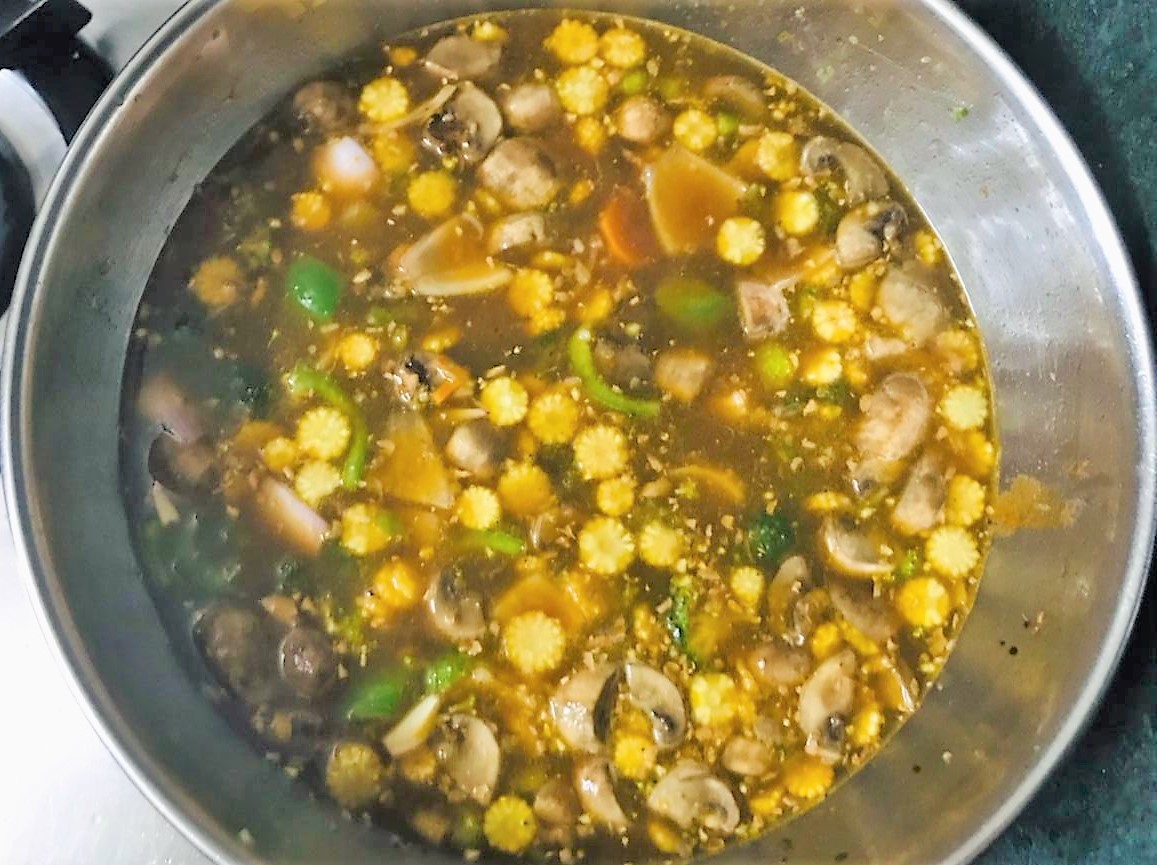 Mix 2 tablespoons water in the corn flour to form smooth corn flour slurry.
Add the vinegar, red chili sauce, green chili sauce, Schezwan sauce, soy sauce, salt, white pepper and 3 cups of water to the sauteed vegetables and bring it to boil.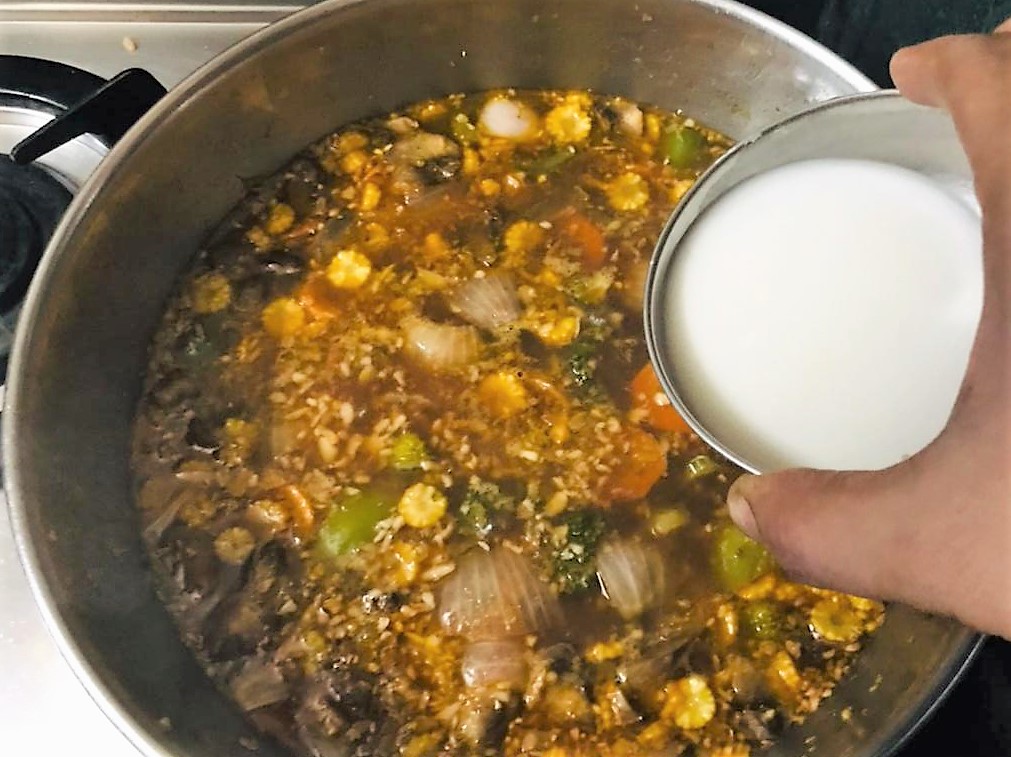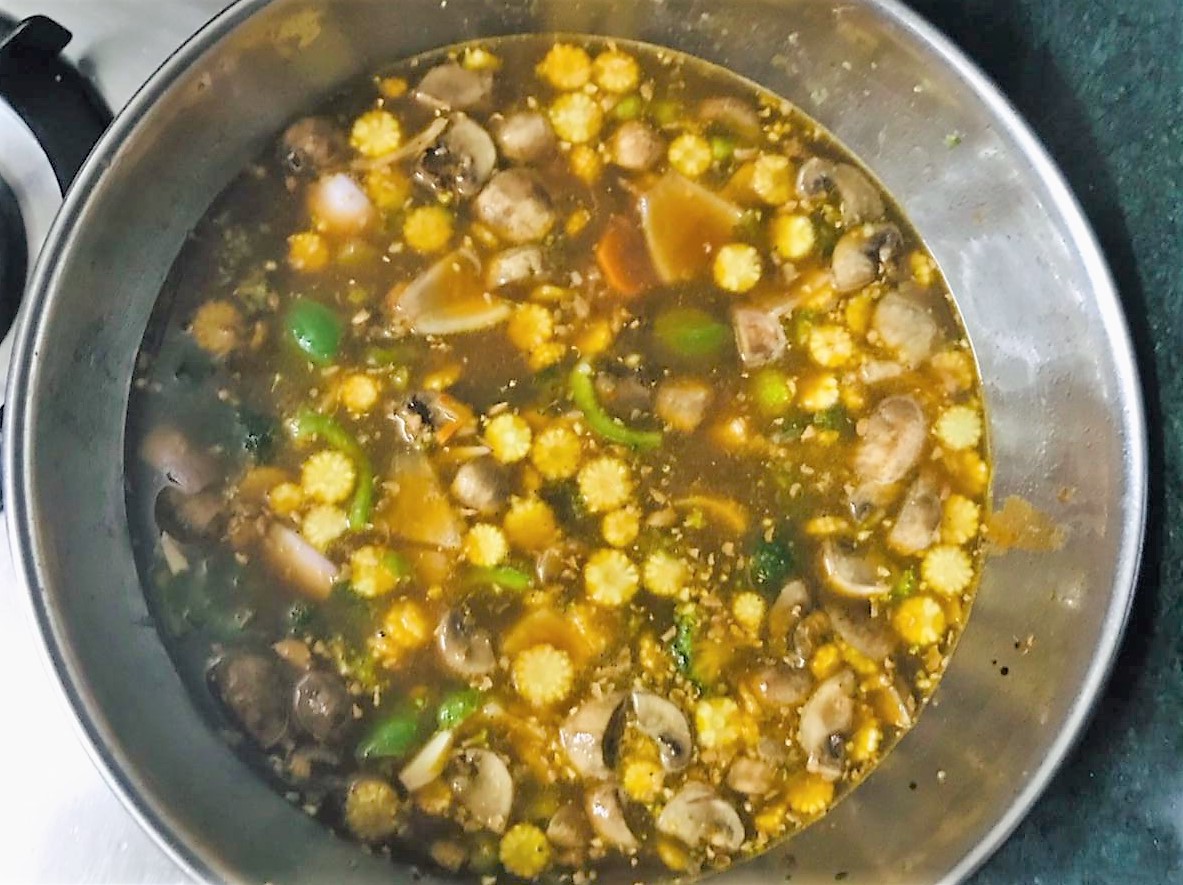 Add the corn flour slurry to the vegetable and cook for 1-2 minutes. The sauce should thicken with the cornflour slurry. If it is not thickened, add more corn flour slurry.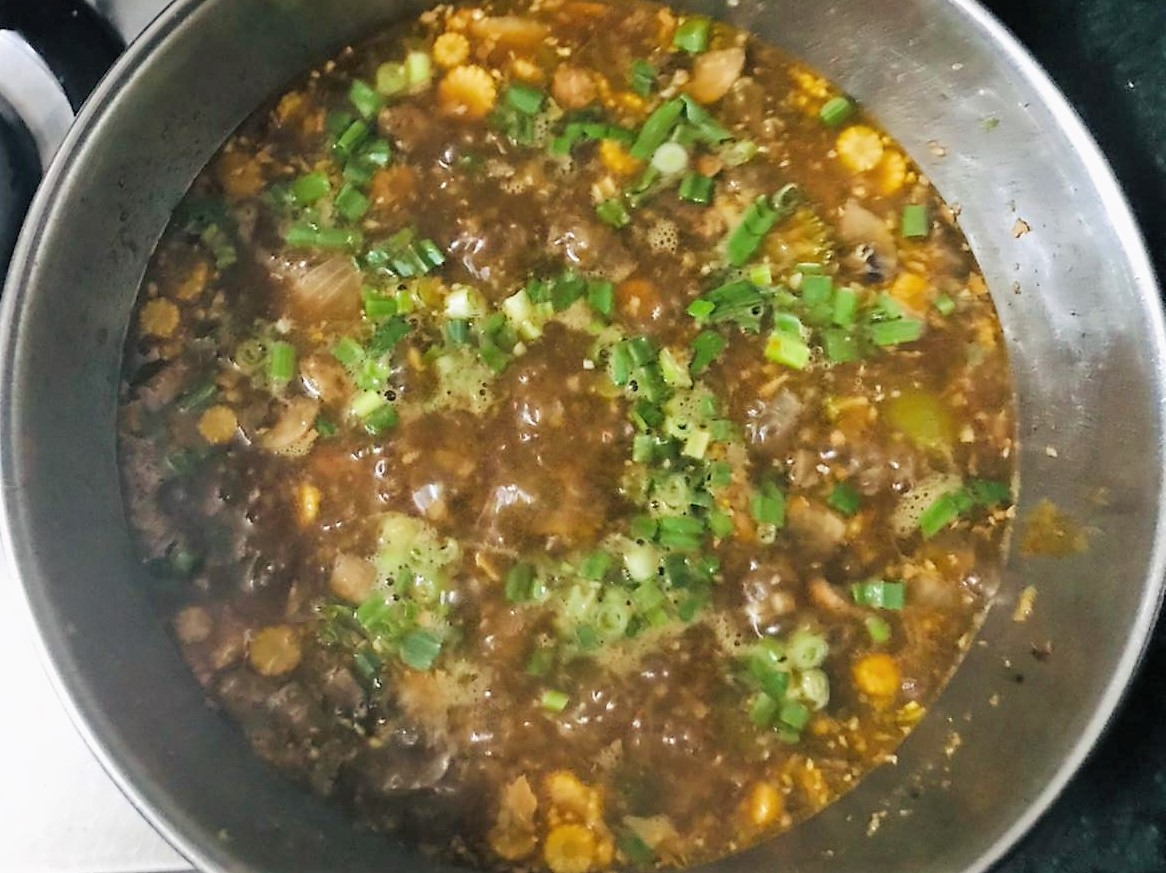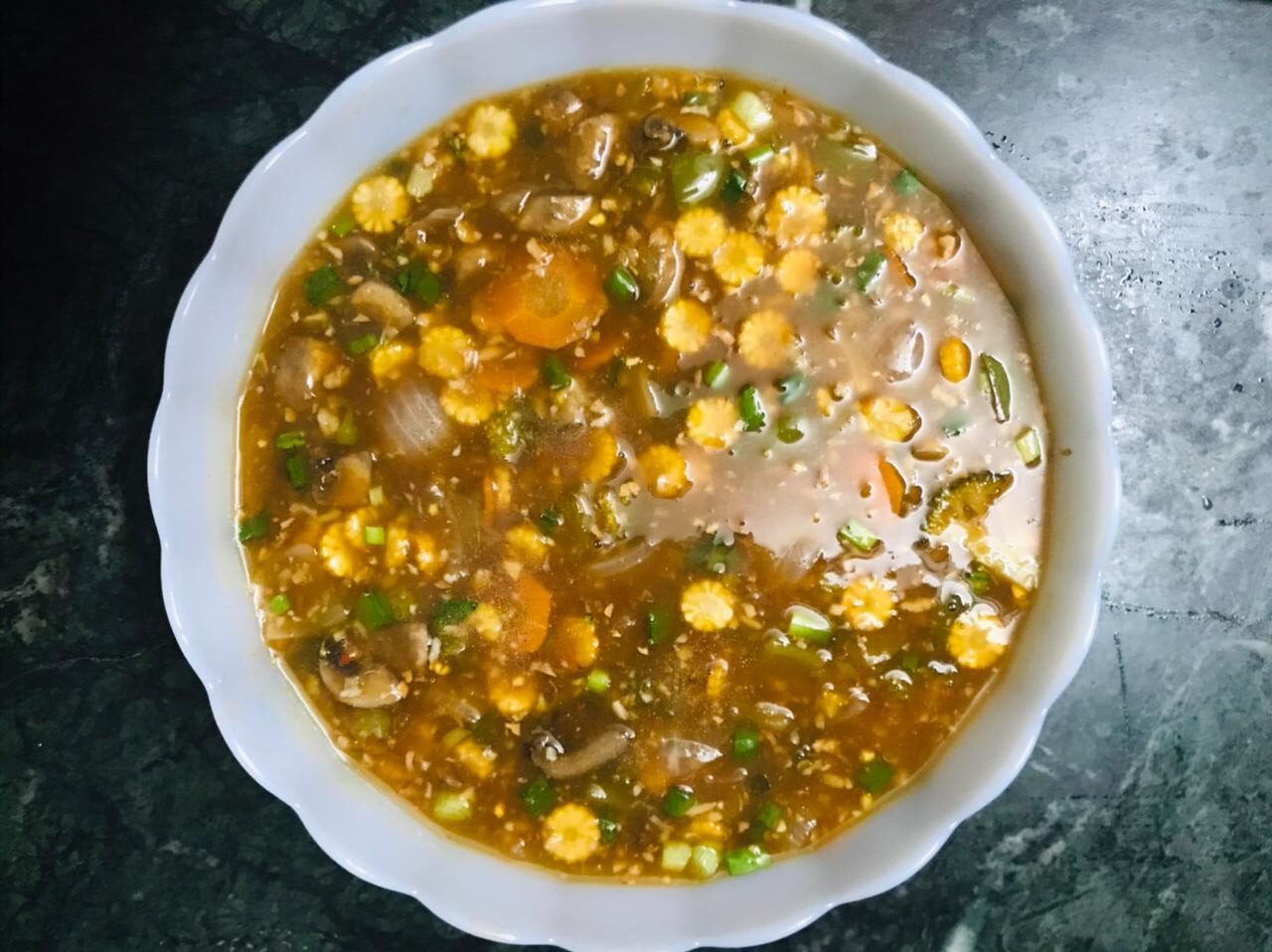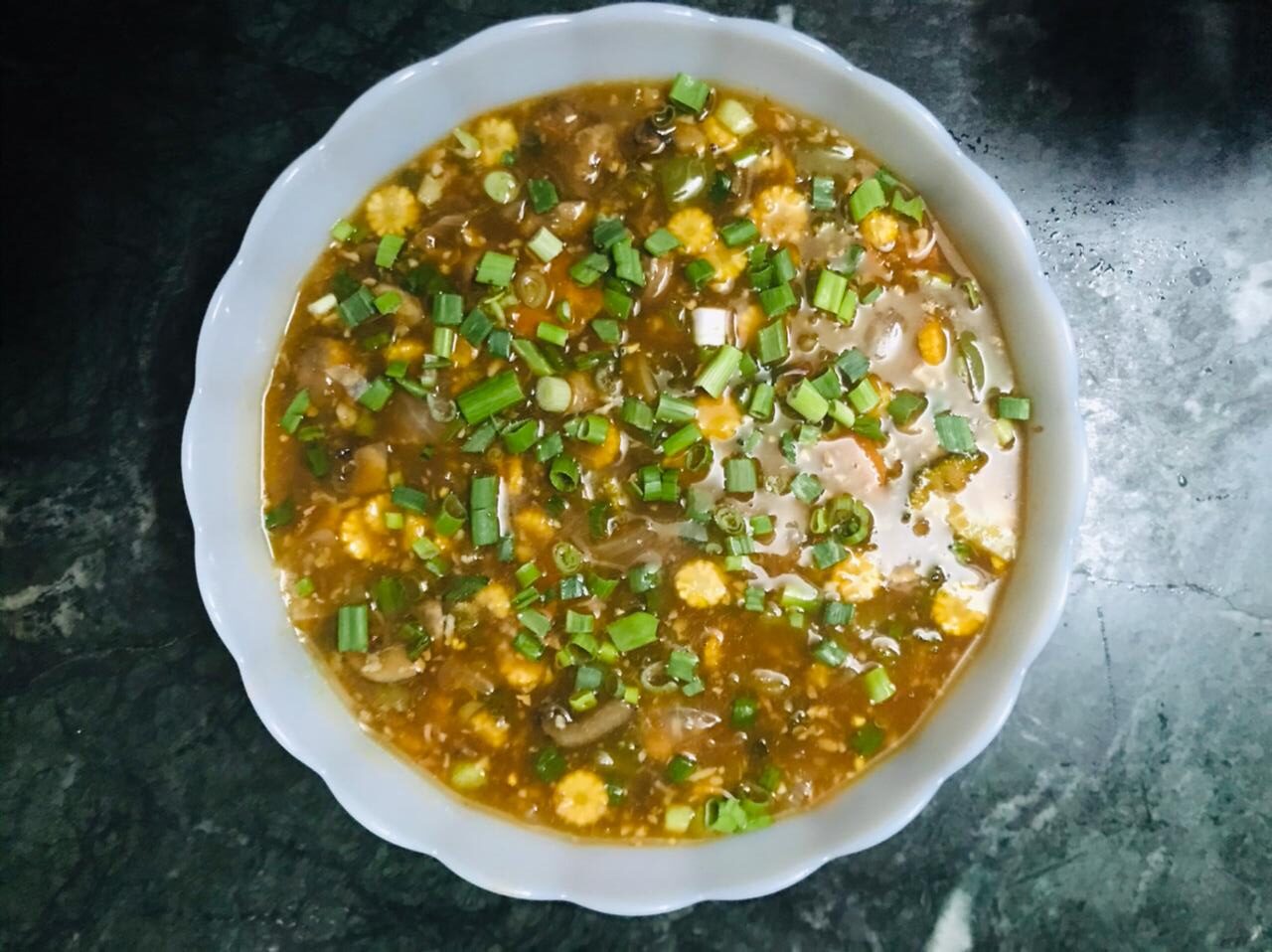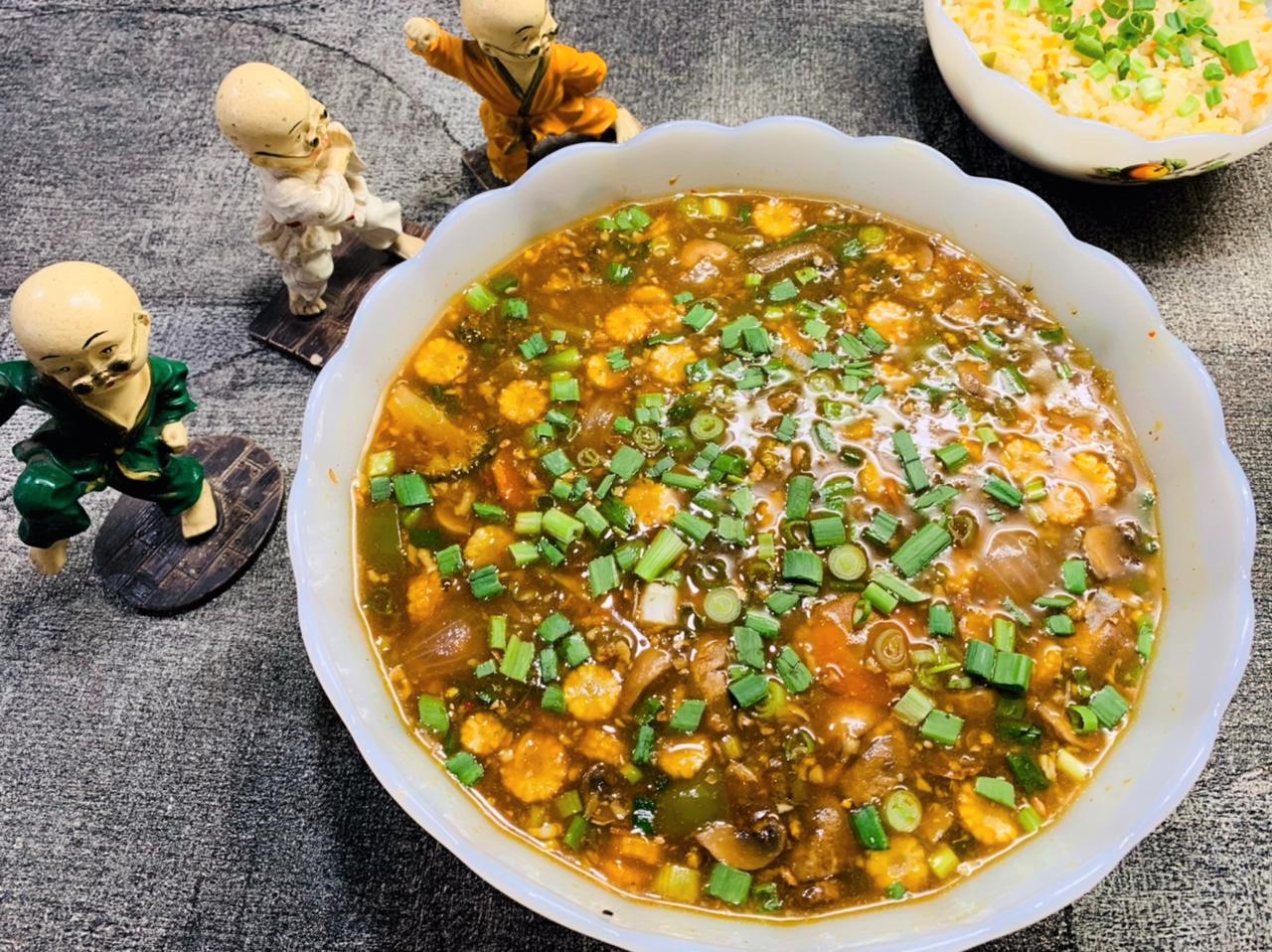 Finally add the spring onions and cook for 1- 2 minutes.
Serve hot garnished with spring onions with fried rice!