Instant Masala Bread Idli
Instant Masala Bread Idli is a delicious breakfast item which is filling, nutritious and healthy.
It is made using a combination of 2 things. It is 'aloo tikki' on one side and bread idli on the other side. Instant Masala Bread Idli is a delicious and filling breakfast!
This is one of my husband's recipe. If It is so popular in my family that it is prepared at least each week for breakfast. Crispy, spicy mashed potato on one side and yogurt bread on the other side adds different textures to this simple, yet delicious dish.
Ingredients
6 slices white bread
2 tablespoons ghee
For potato masala
4-5 boiled potatoes
1 teaspoon salt
1 teaspoon red chilli powder
1 teaspoon cumin powder
1 teaspoon black salt
1 teaspoon garam masala
For yoghurt
1 cup yoghurt
½ teaspoon salt
1 teaspoon ghee
½ teaspoon mustard seeds
1-2 teaspoons fresh curry leaves
Directions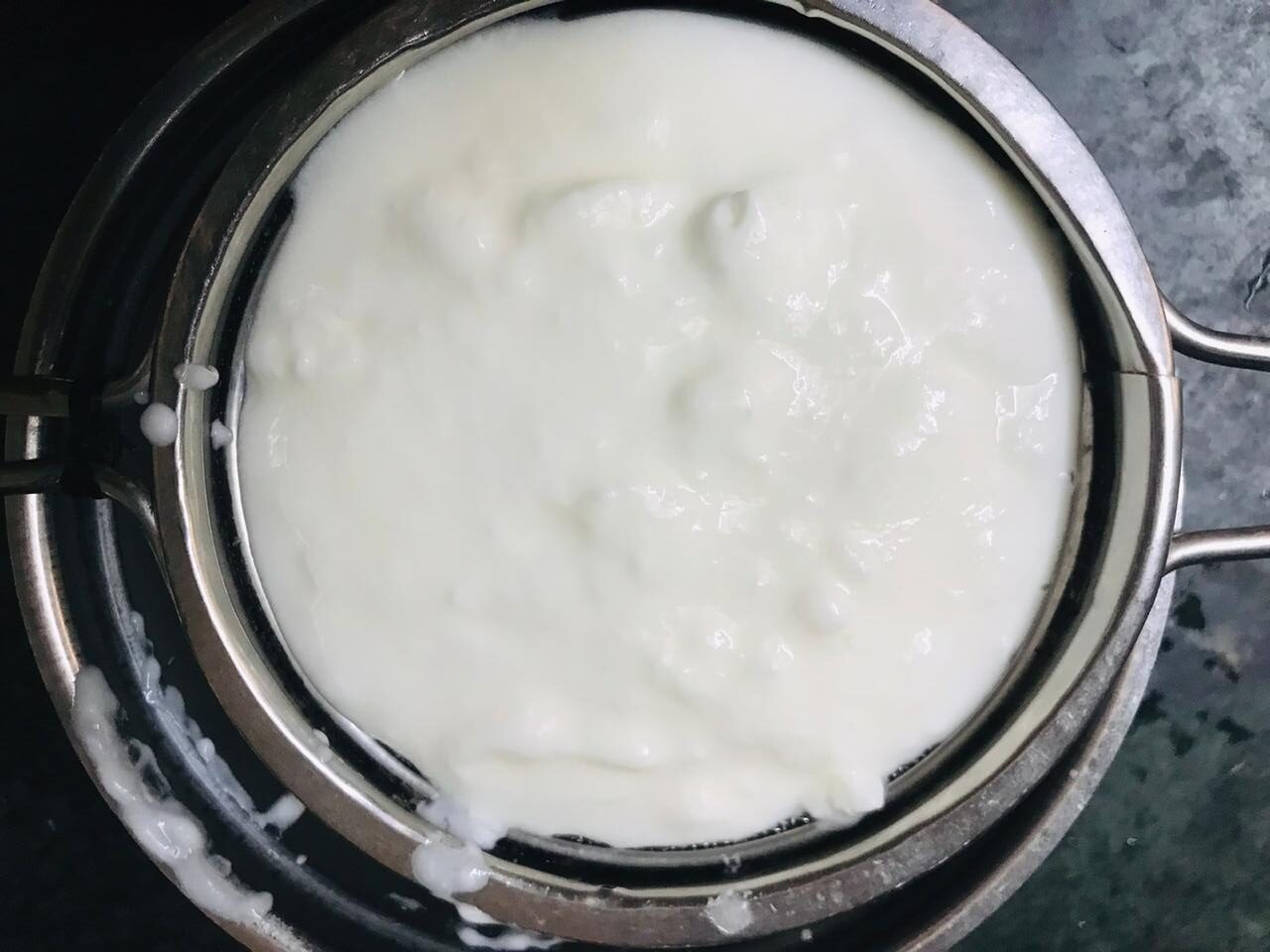 Drain the excess water from the yogurt using a colander by keeping it aside for around 2 hours.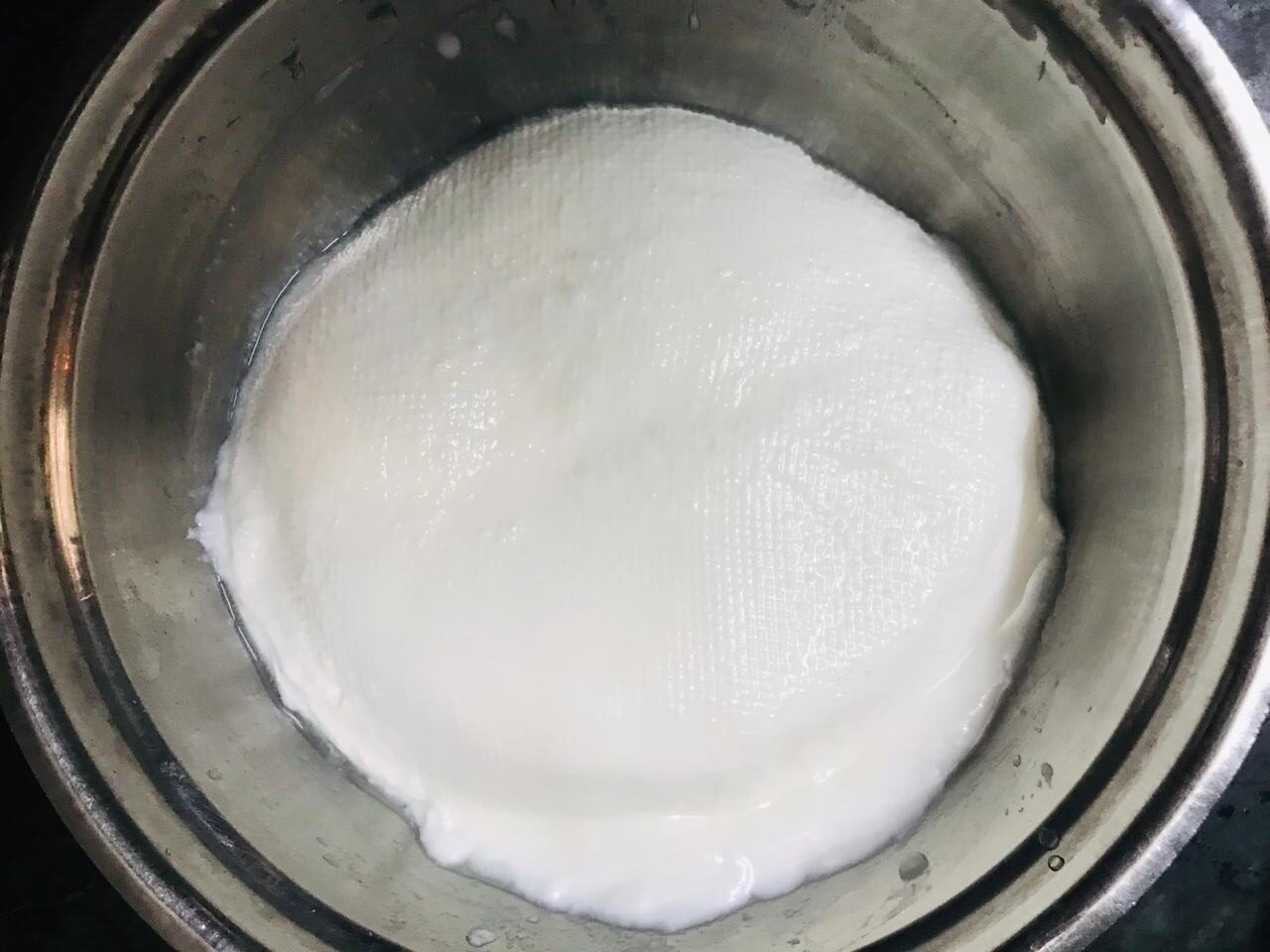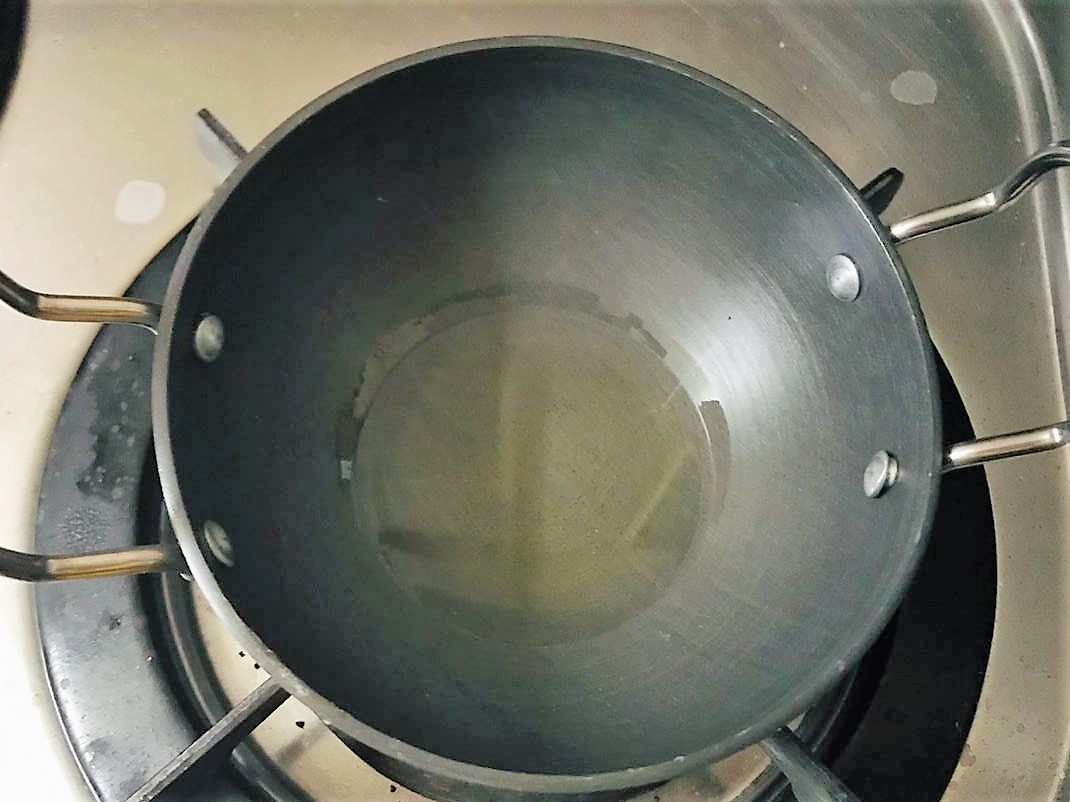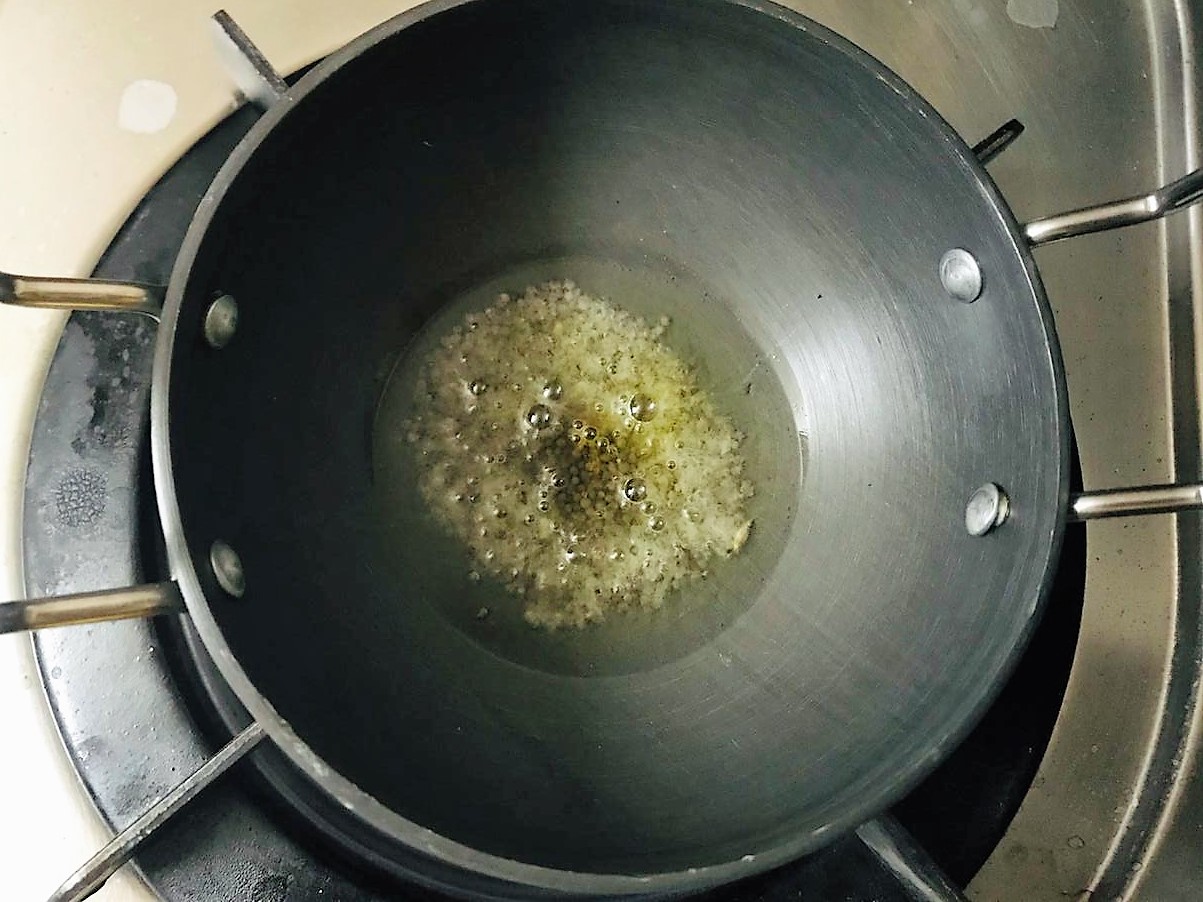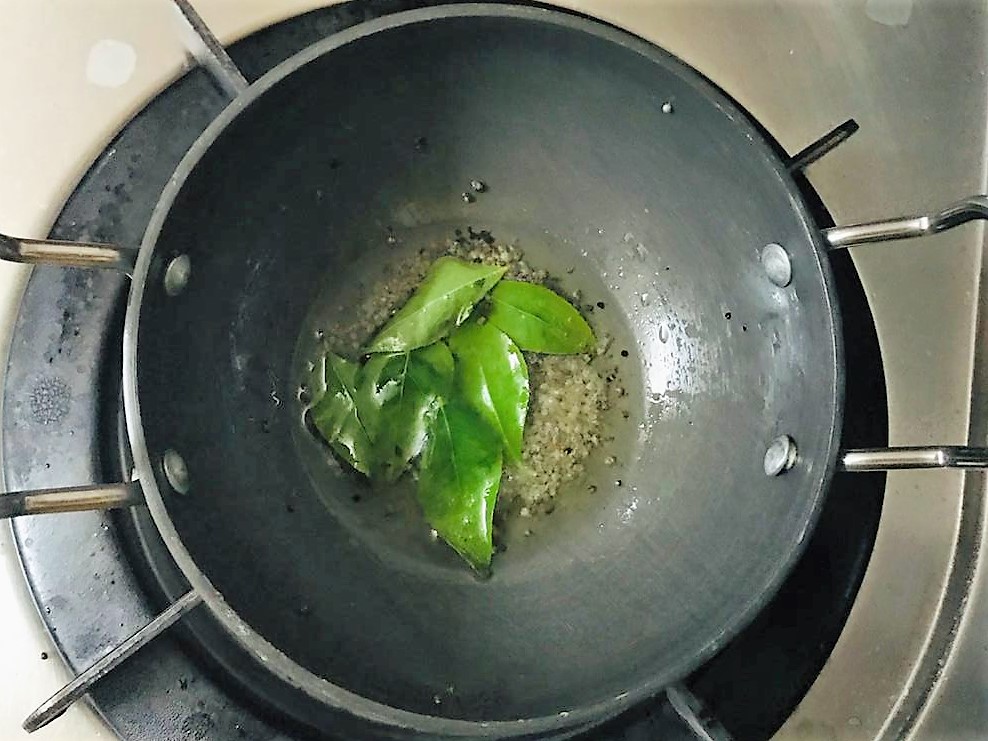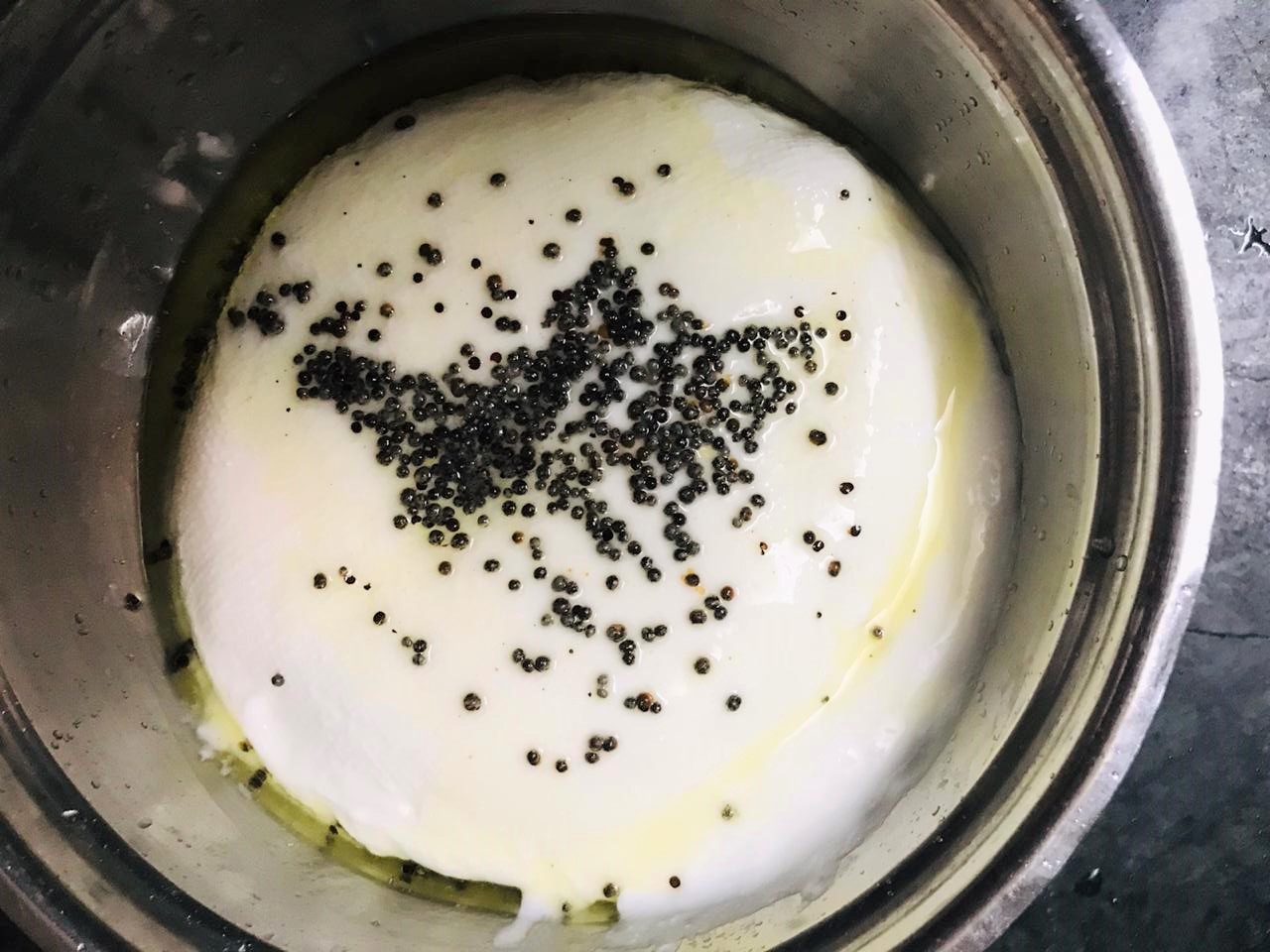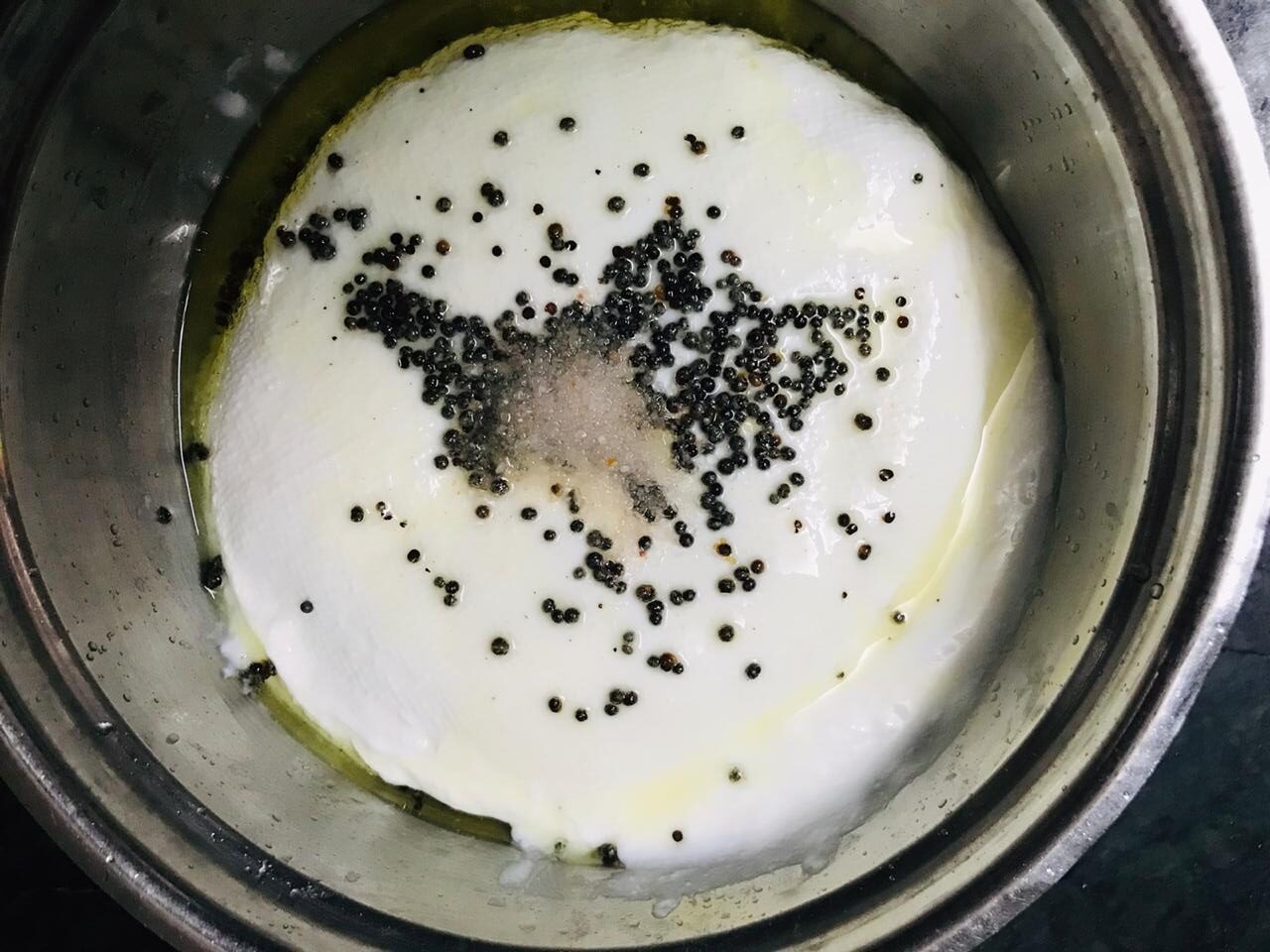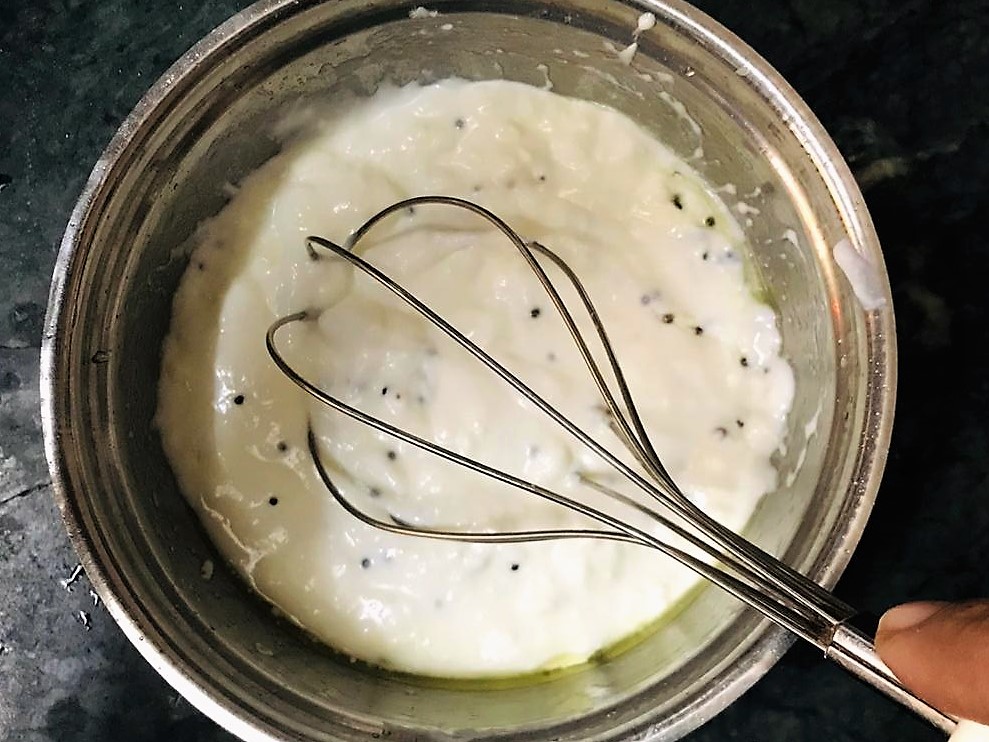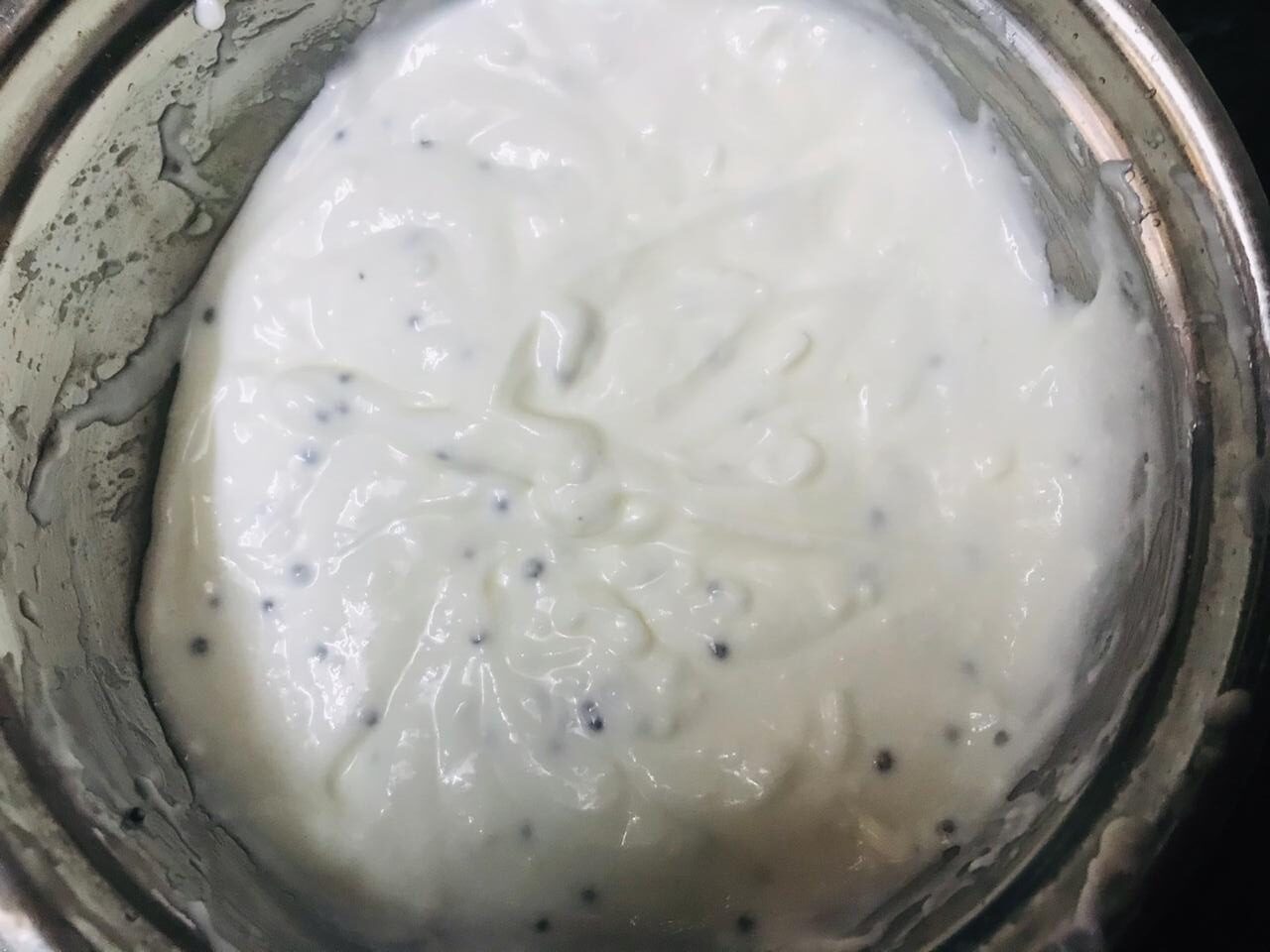 Empty the yoghurt in a bowl. Heat pan for tempering. Add oil, mustard seeds and curry leaves in it. When the mustard seeds splutter, add this tempering to the yoghurt. Add salt and whisk to a smooth consistency.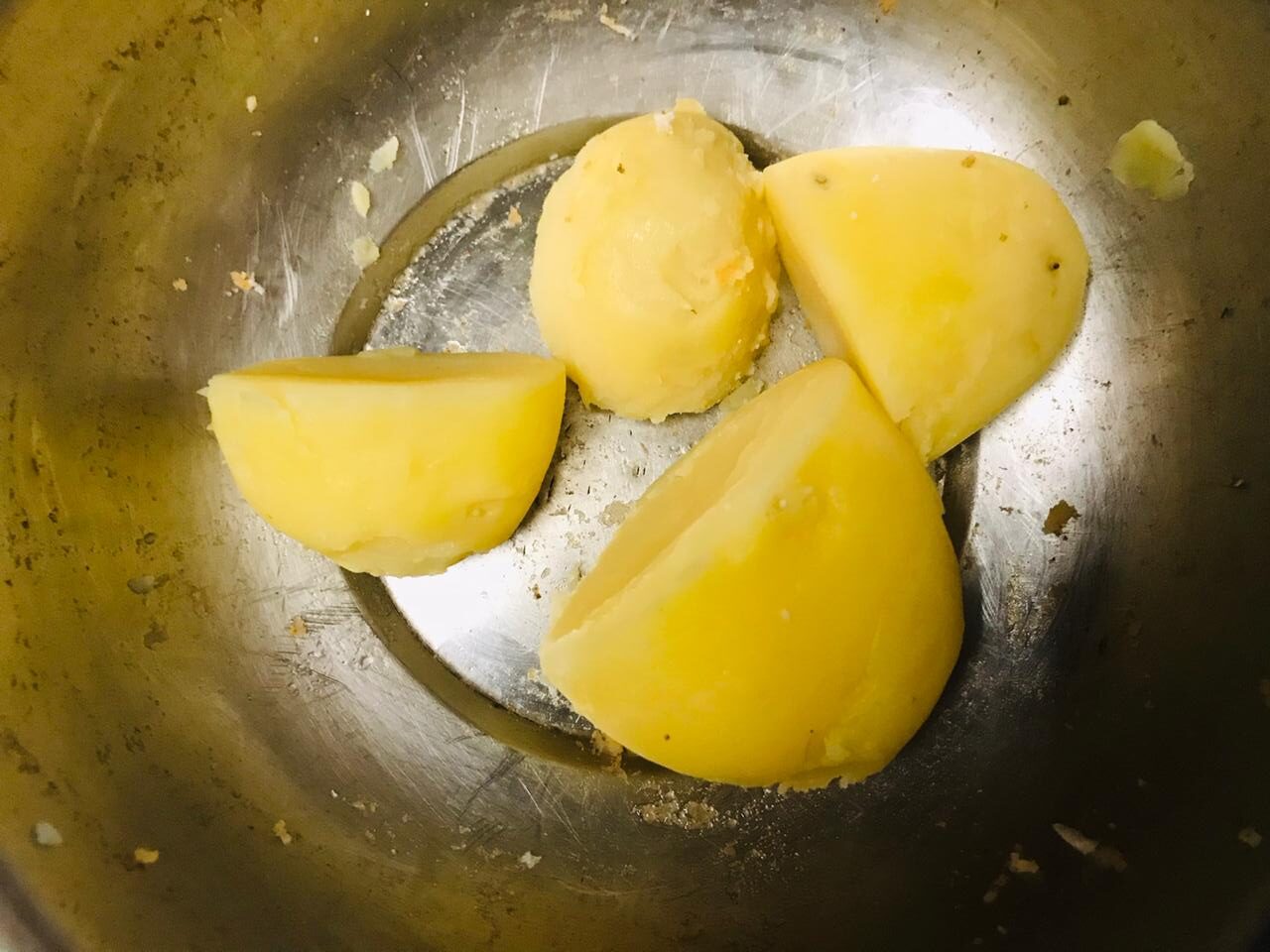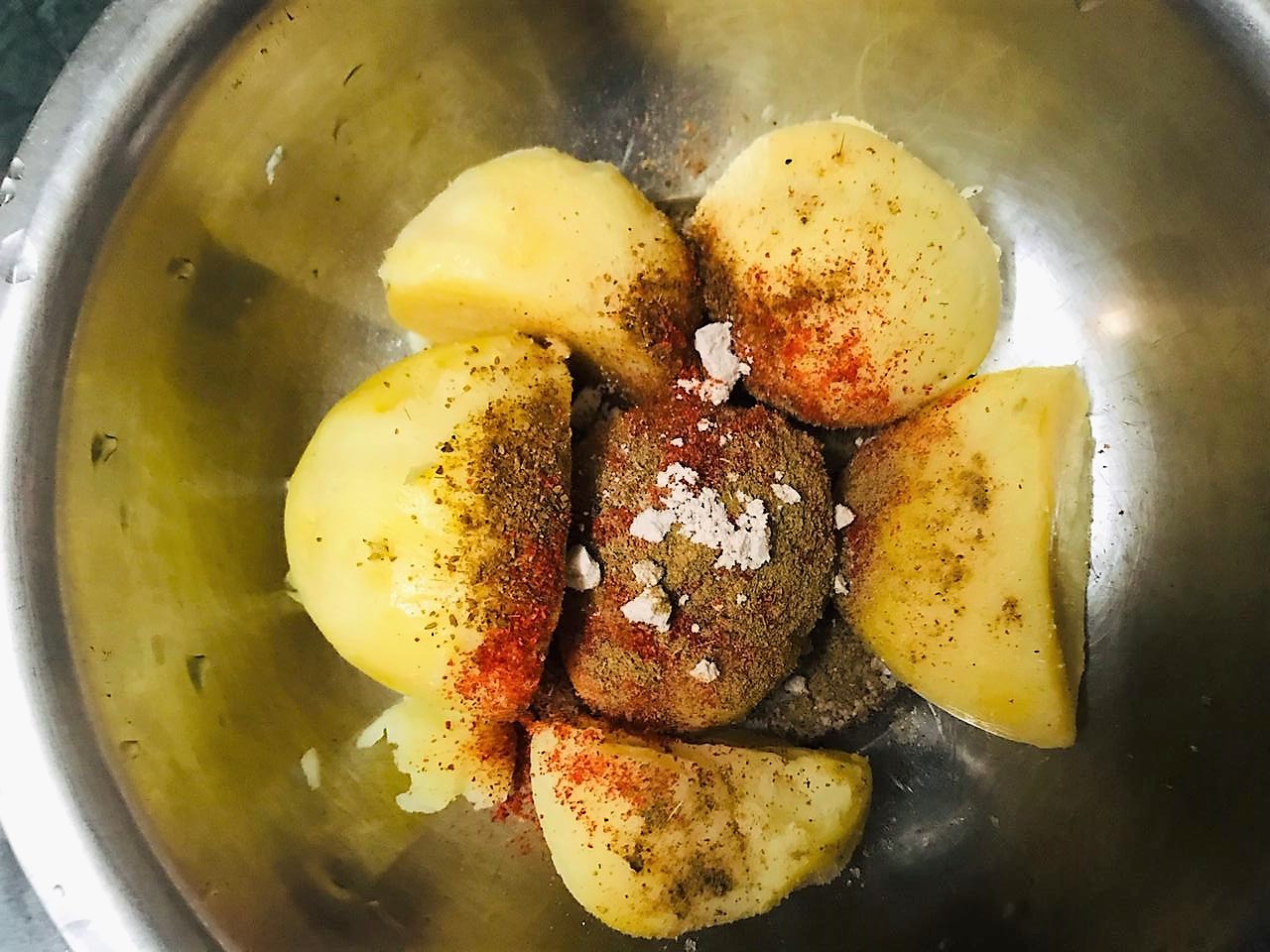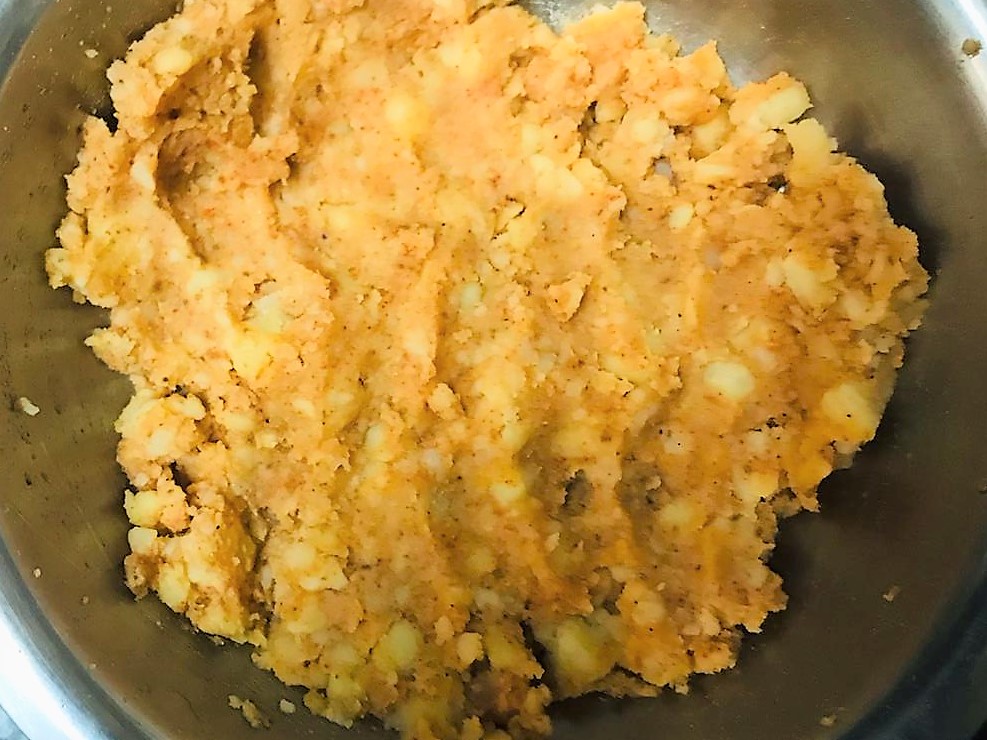 Peel the boiled potatoes and add salt, black salt, red chilli powder, cumin powder and garam masala and mix all the ingredients together by mashing the potatoes.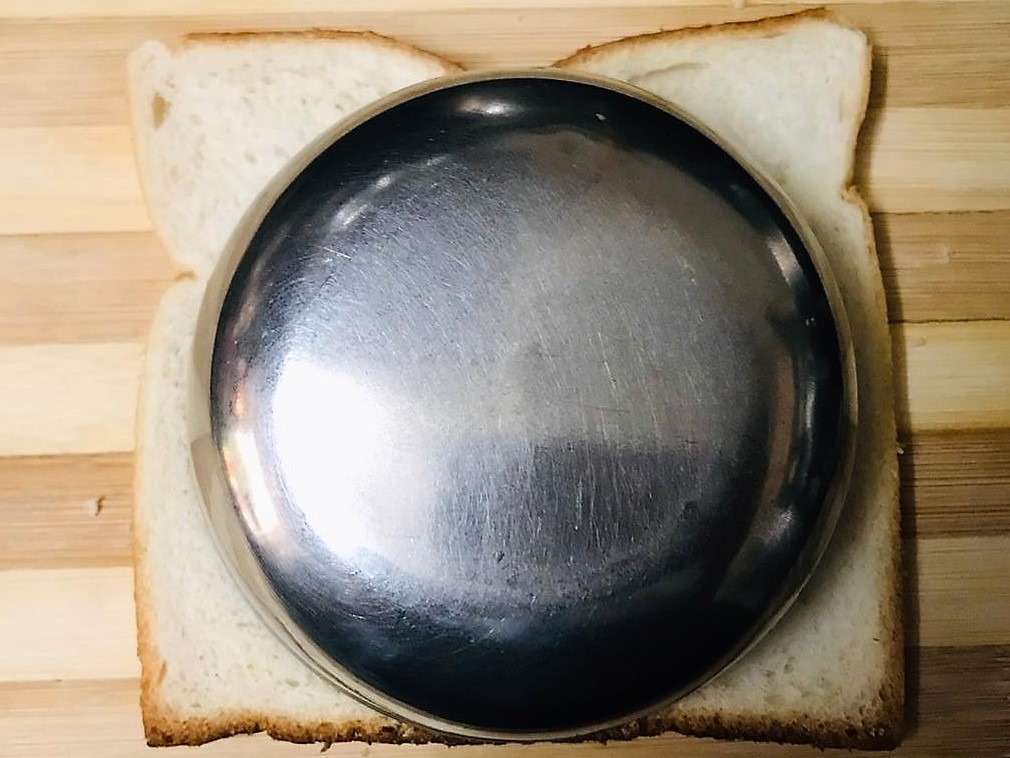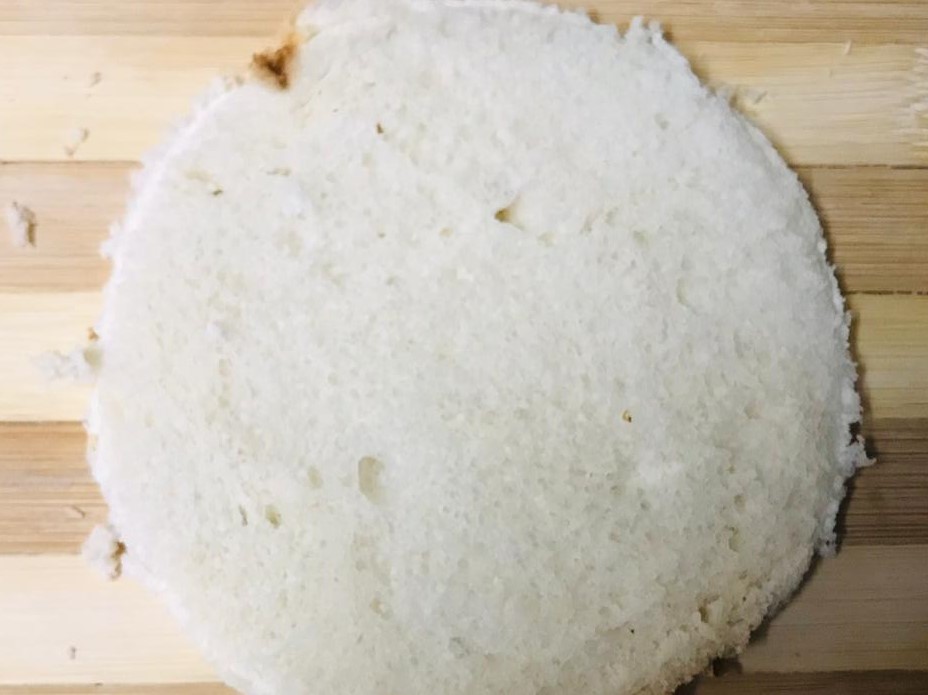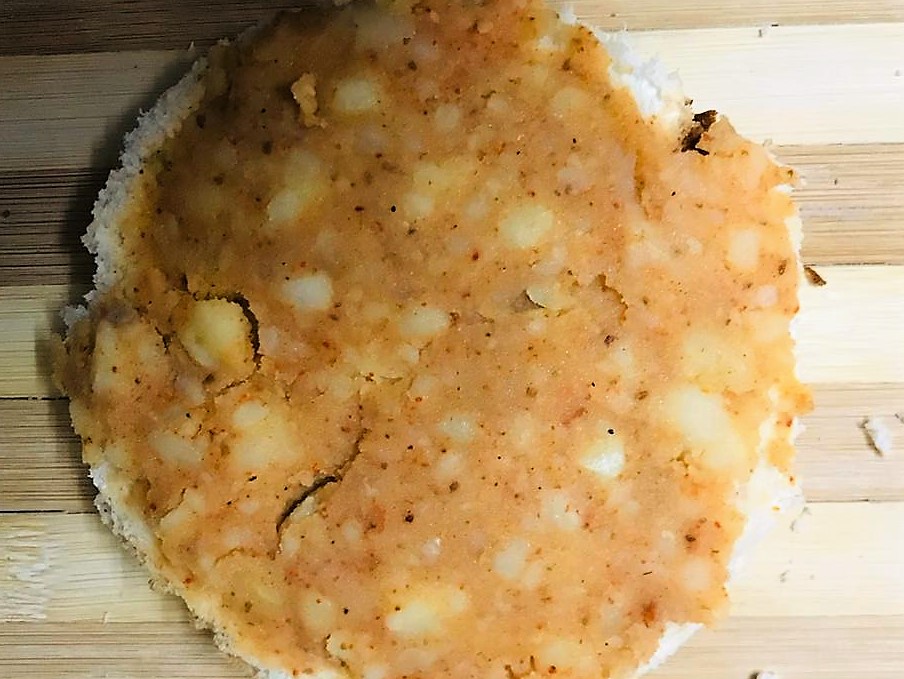 Cut the bread into circle with the bowl or cookie cutter. Spread the potato masala on one side of the bread.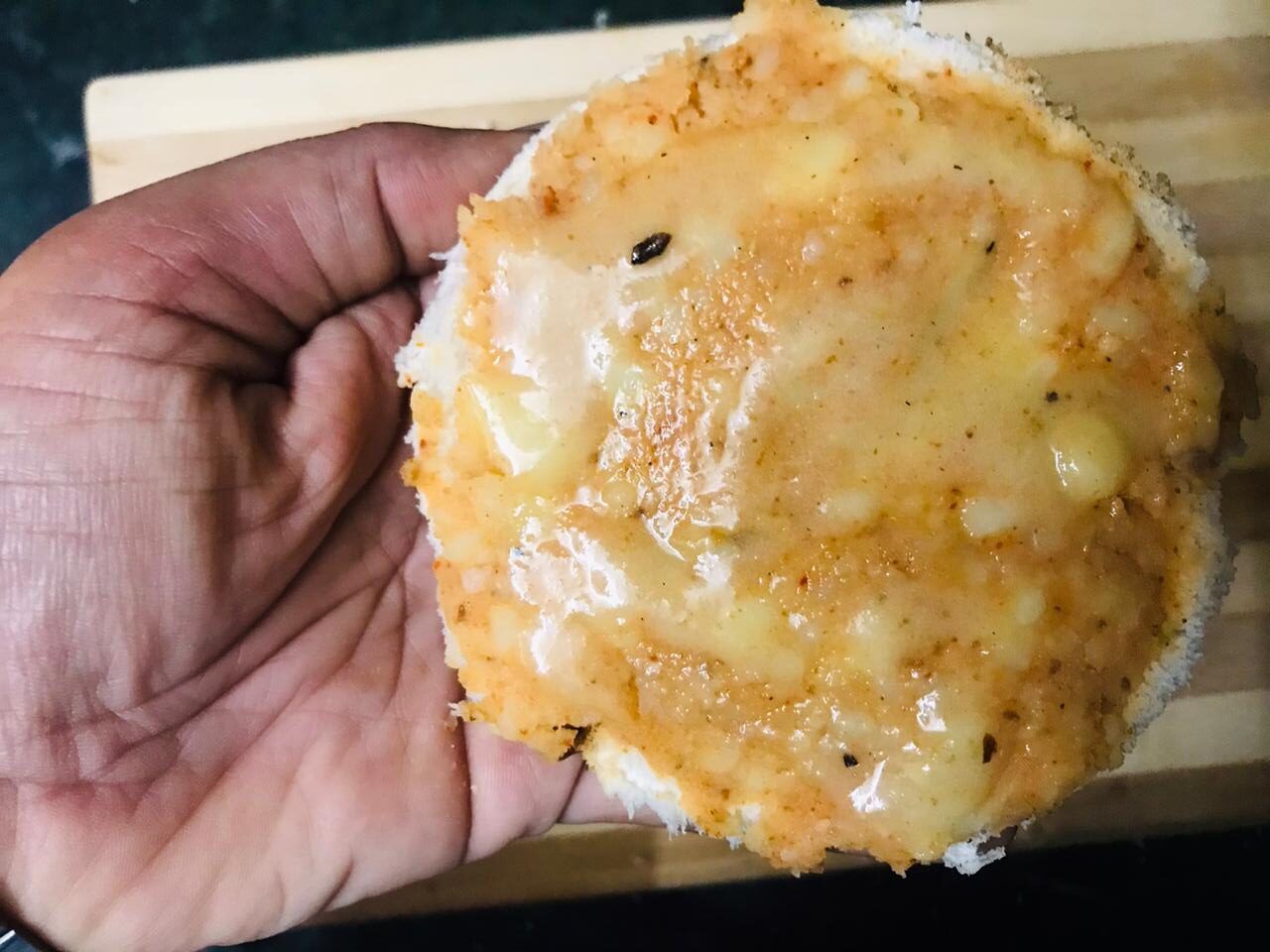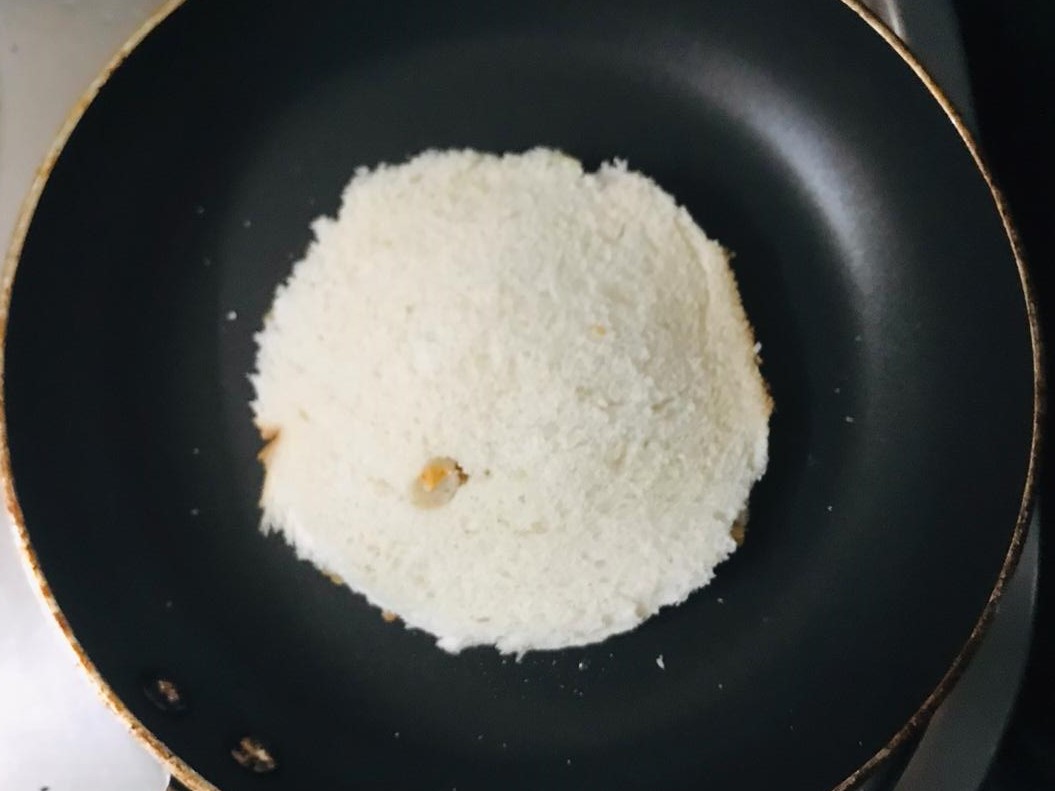 Gently spread little ghee on the potato paste.
Heat pan and place the bread with the potato masala facing the pan.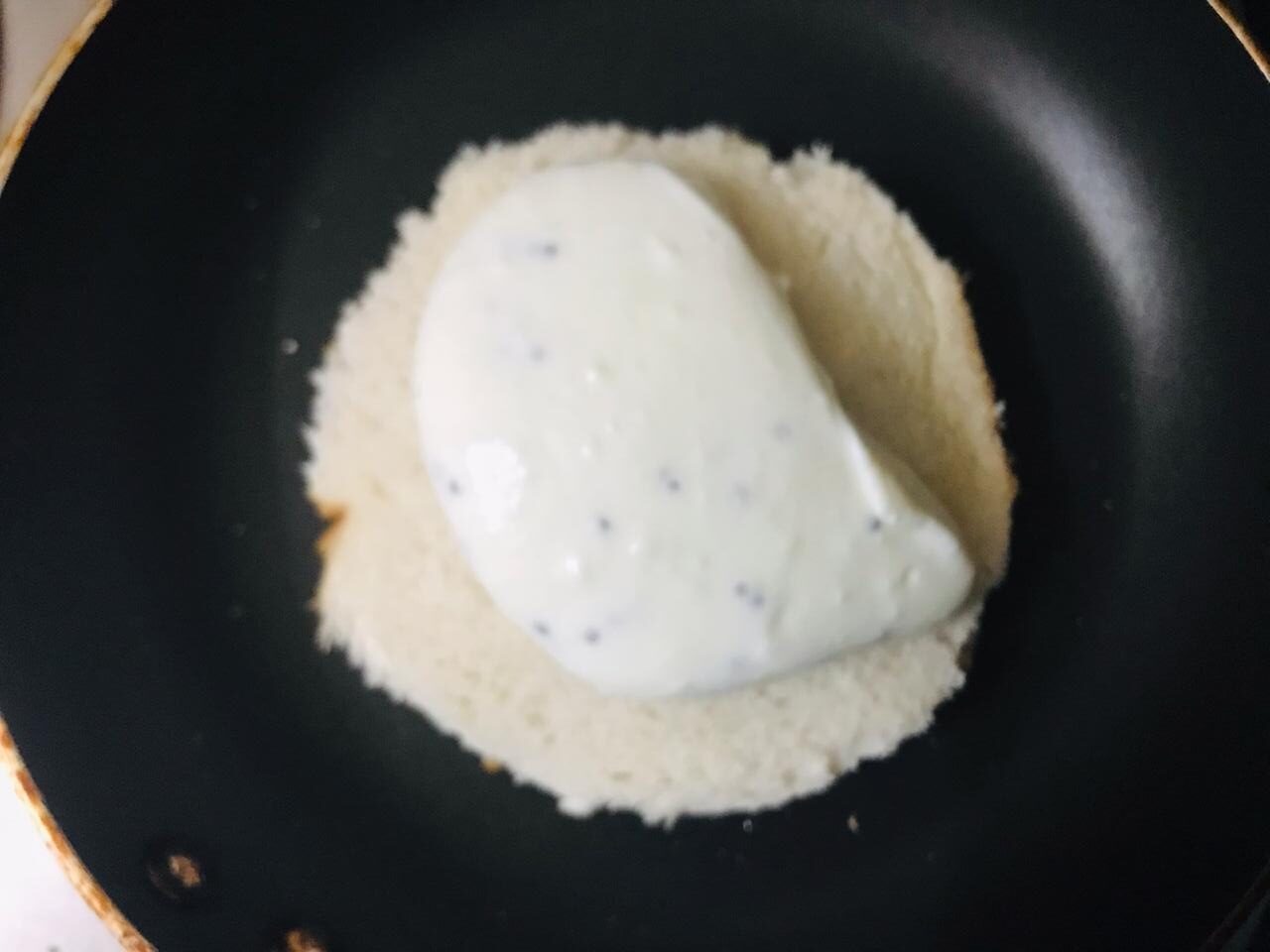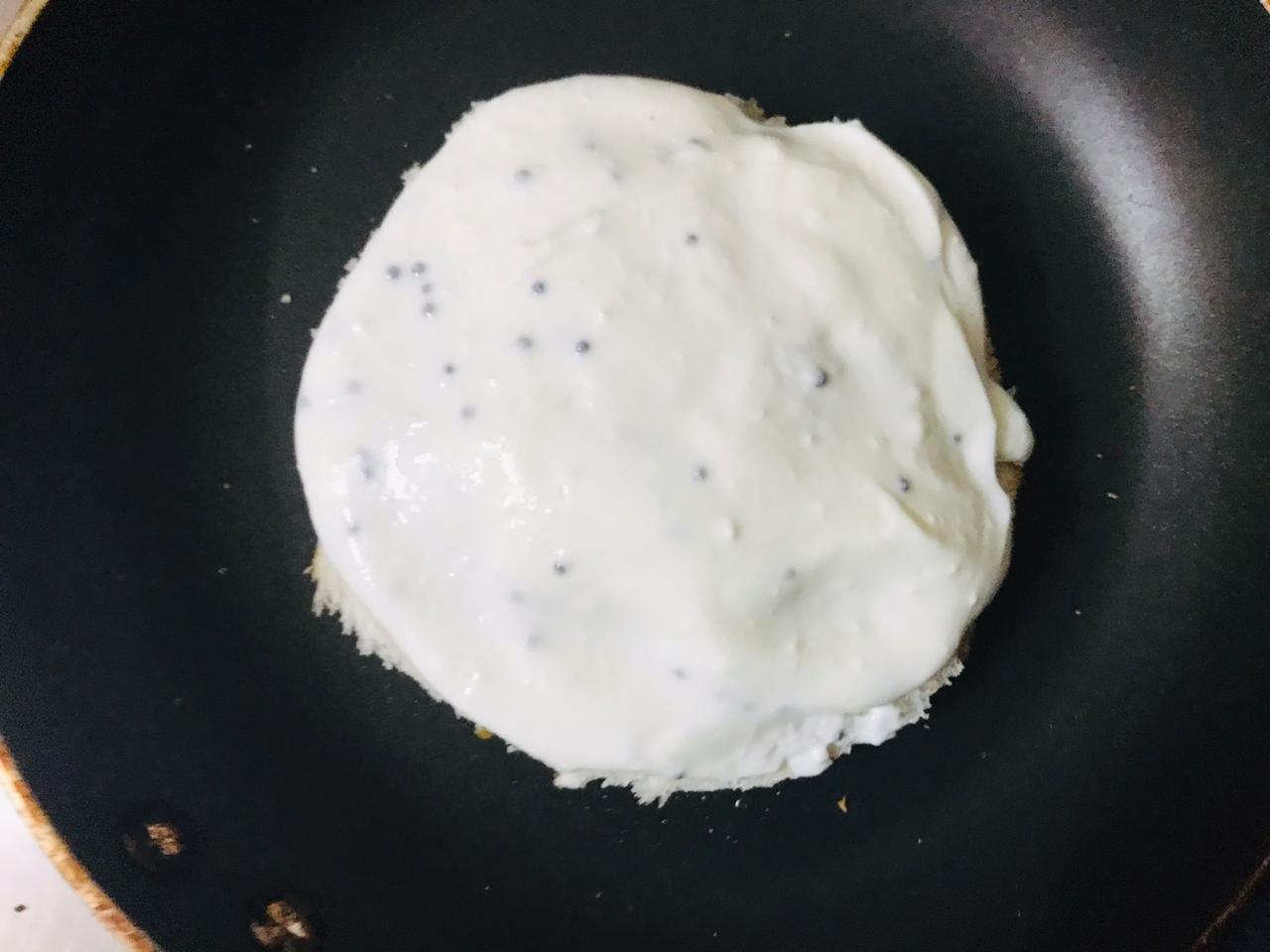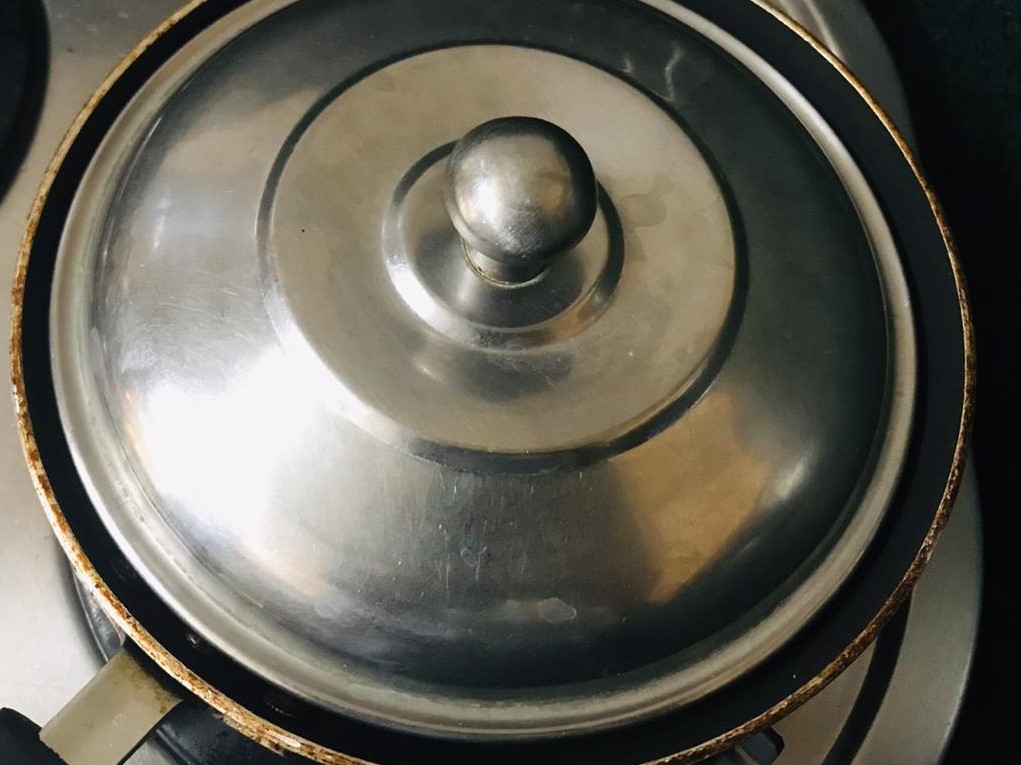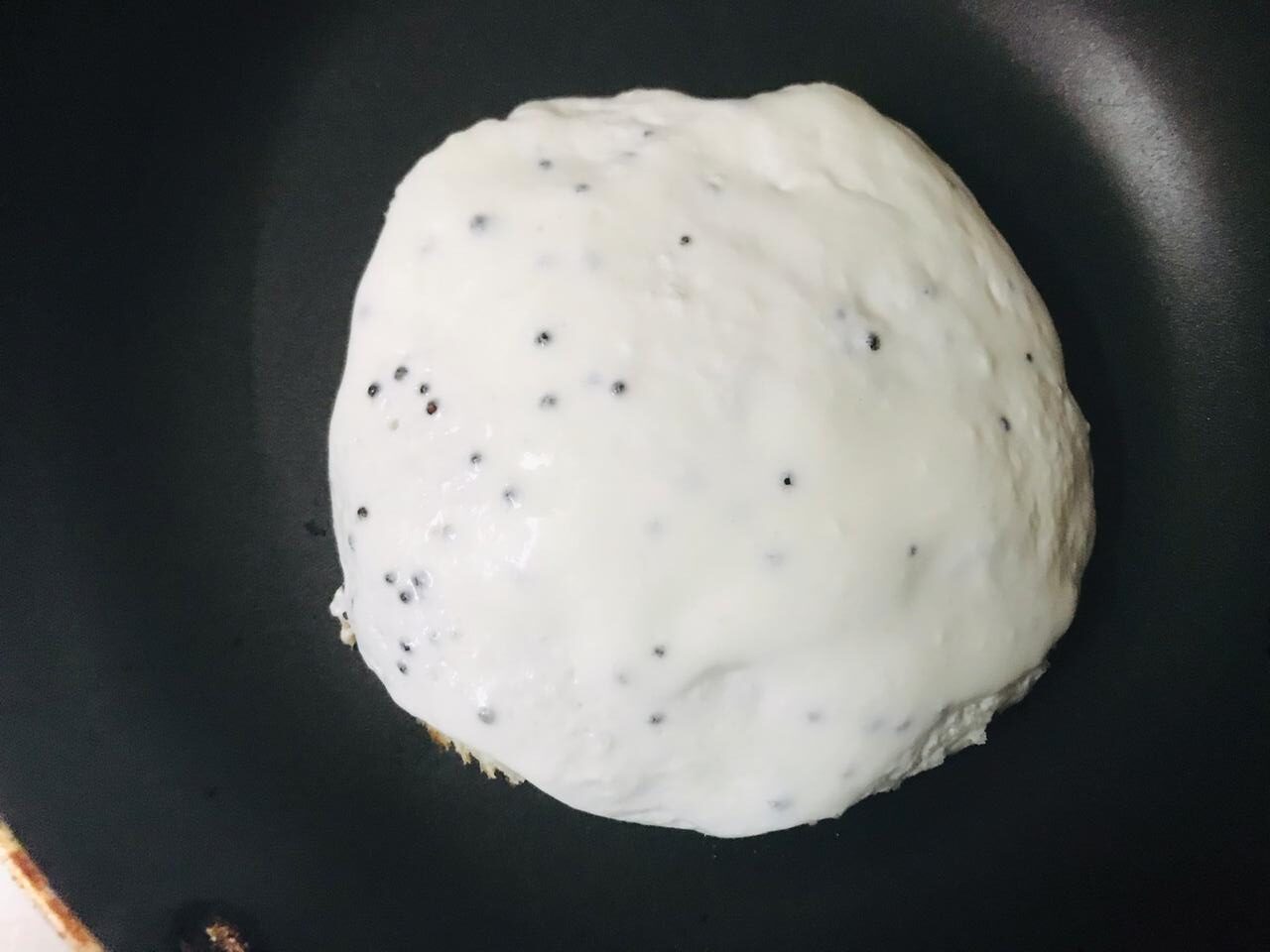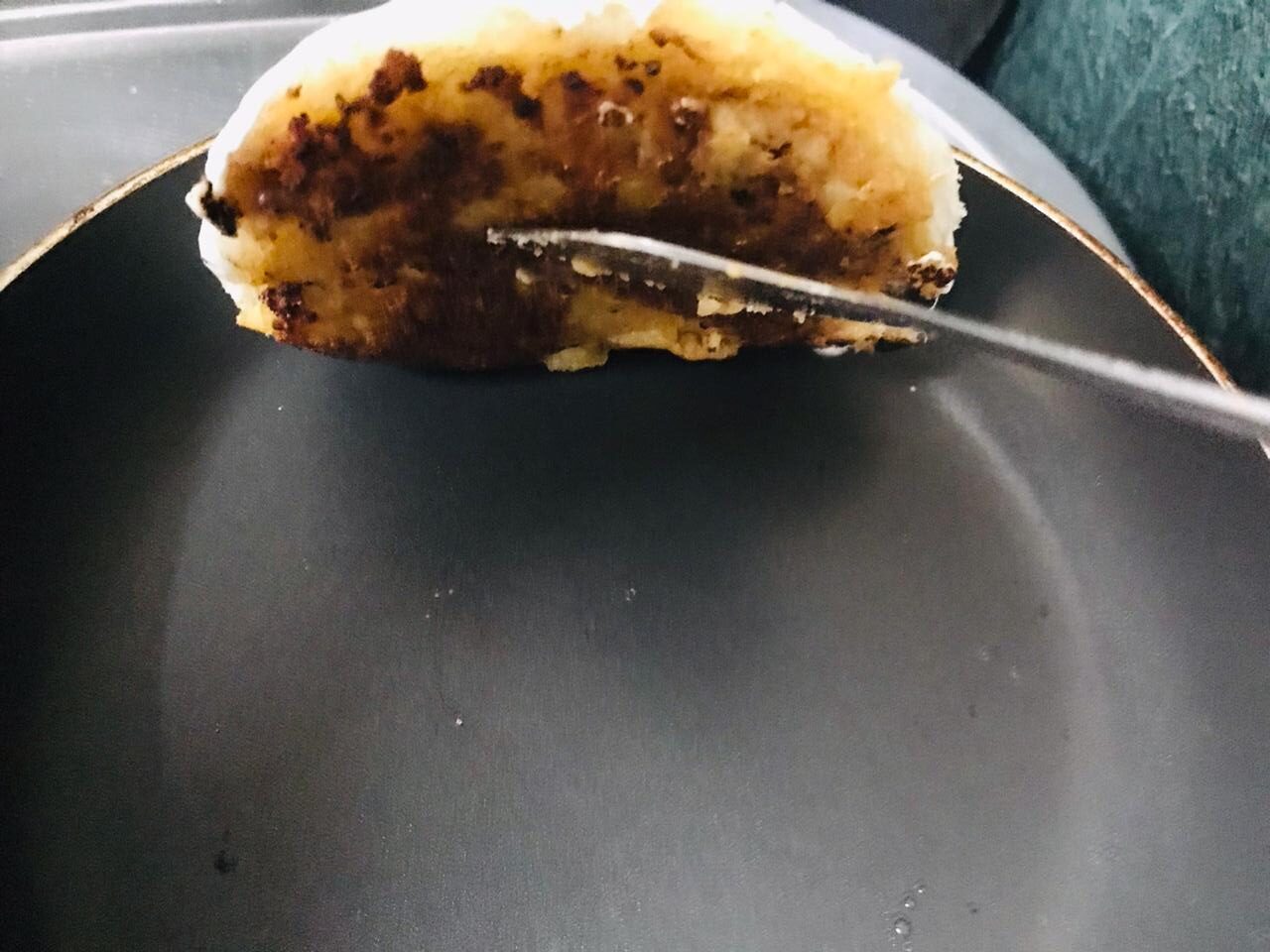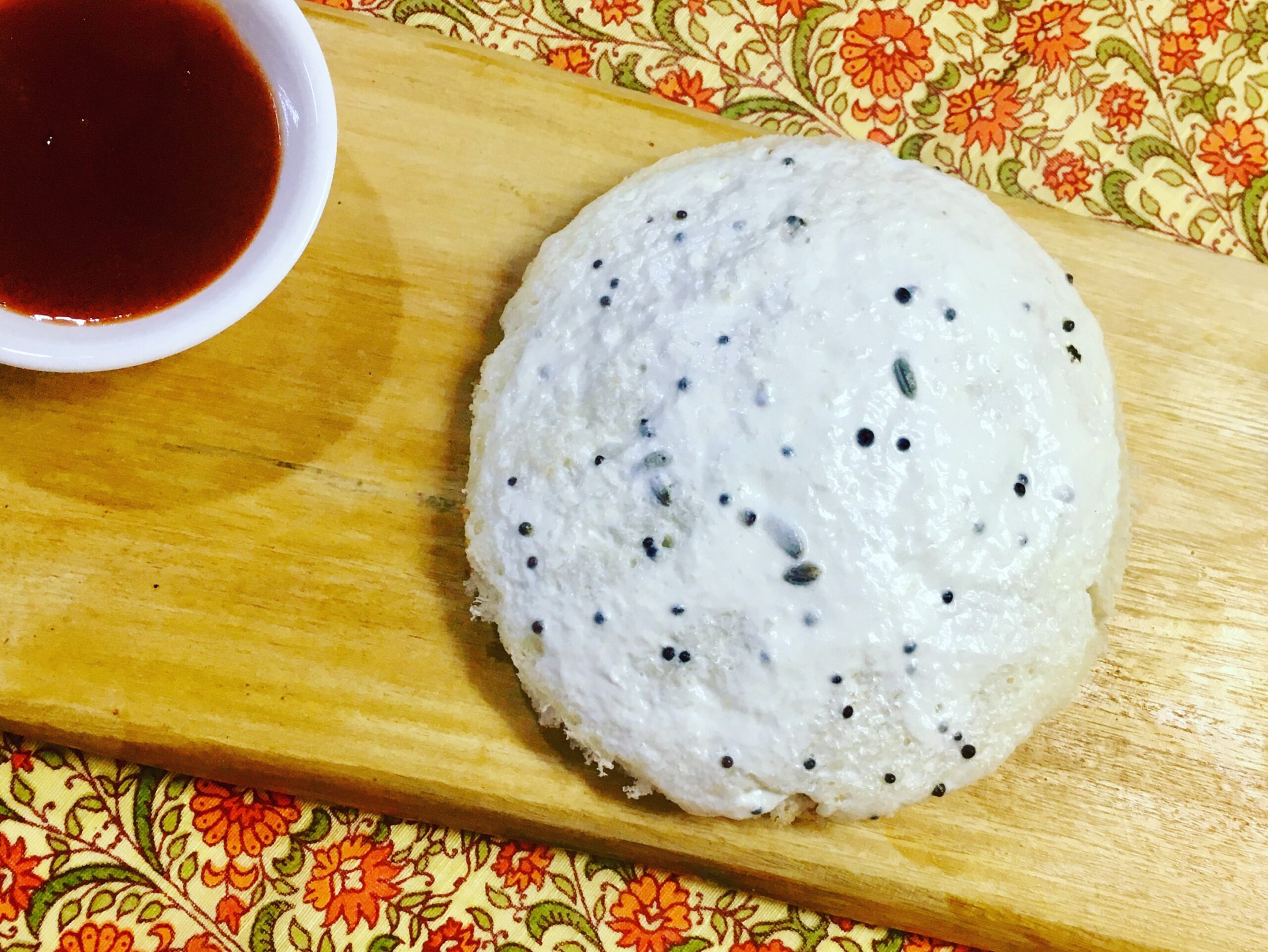 Spread the yoghurt paste on the bread and cover it with a lid for about 3-4 minutes on low heat.
Cook it until the bread towards potato paste turns golden brown.
Serve it hot.