Lemon Garlic Mushroom Asparagus Pasta
Lemon Garlic Mushroom Asparagus Pasta is a delicious recipe of penne pasta with crunchy asparagus and meaty mushrooms with fresh flavours of lemon and garlic. Simple, hearty and super quick.
I love asparagus and mushroom and wanted to create a dish keeping the flavours of the vegetables fresh. I went with a classic fresh and zingy lemon garlic combo, and it is a perfect balance of flavours. This recipe is so incredibly fast and easy that it is one of those recipes you will have memorized and return to again and again for a quick healthy and delicious dinner on busy nights.
The key to acing this dish is to cook the asparagus and mushroom until they are crispy and slightly charred. The slight char adds a whole new dimension to the enticing flavour to this recipe. Although one can use any pasta for this recipe, I would highly recommend using a pasta that is similar in size and shape to asparagus so that everything mixes and coats well in the pan. For me, Penne always wins hands down! And finally use a fresh lemon as we add the lemon peel and the juice to the pasta. The lemon peels allow you to use a lot of lemon flavour without a ton of acidity.
Lemon Garlic Mushroom Asparagus Pasta is my simple yet delicious recipe which is comforting and quick for busy nights. No one can go wrong with this recipe!
Other recipes you might like to try are Creamy Vegetable Fusilli Pasta, Pasta Salad, Grapes and Chilli Focaccia, Onion Focaccia, Brushetta al Pomodoro, and Mushroom Risotto with Parmesan Crisp (Risotto al Funghi) to name a few.
Ingredients
200 grams penne pasta
200 grams asparagus
150 grams diced mushroom
1 tablespoon olive oil
1-2 teaspoons minced garlic
1 lemon
Salt to taste
Handful of fresh basil leaves
1 teaspoon red chilli flakes
2 tablespoons parmesan cheese
Directions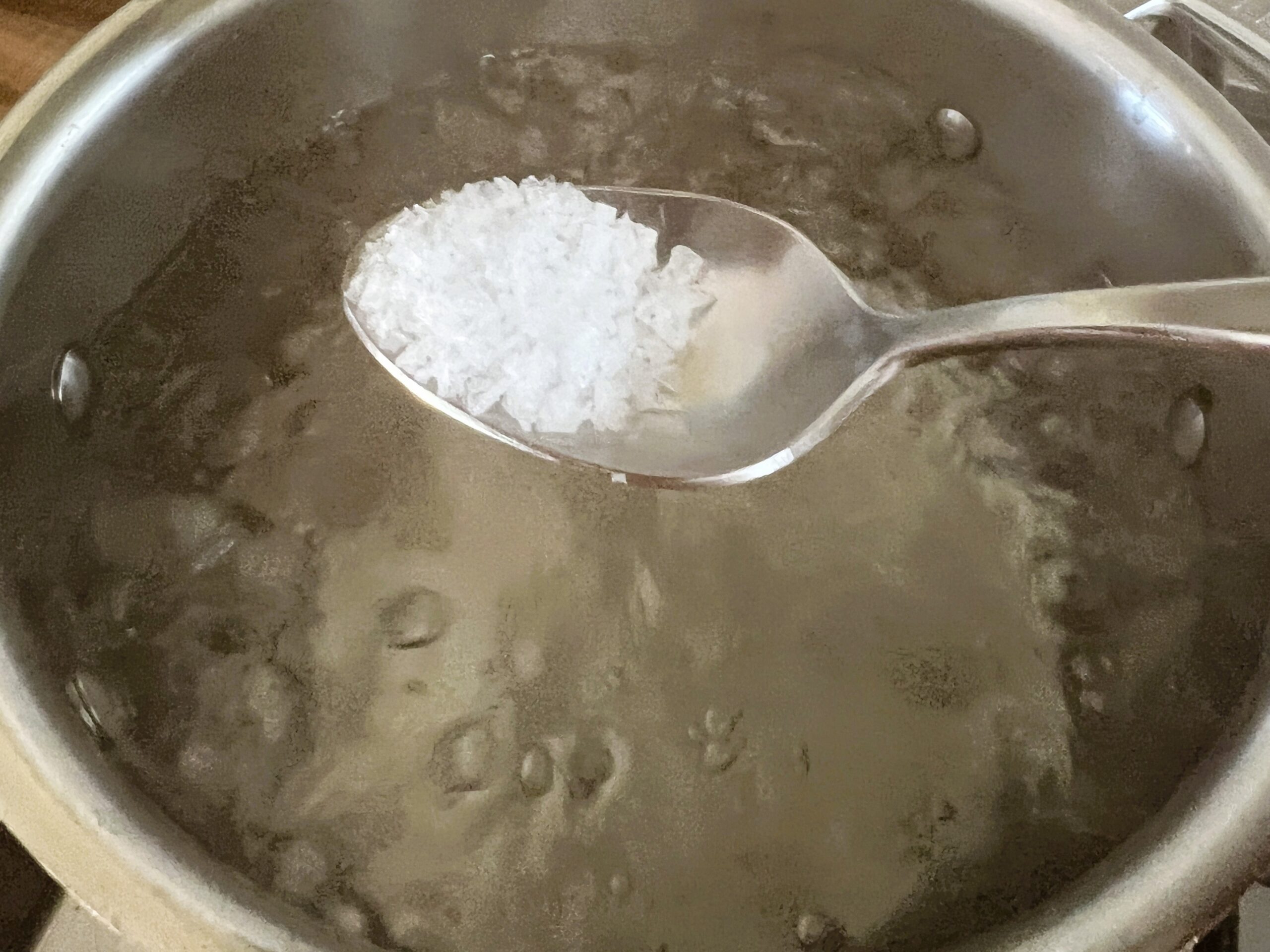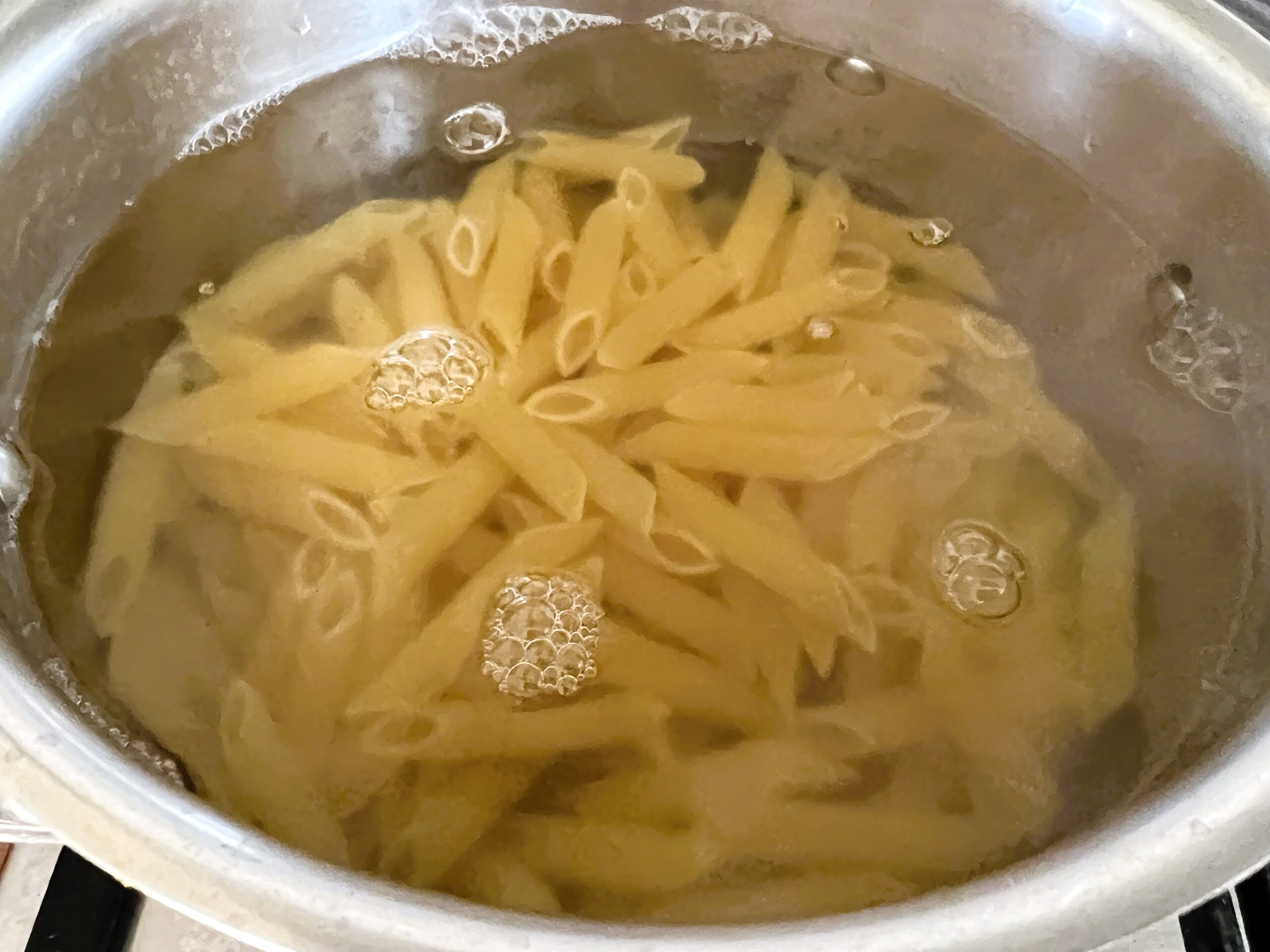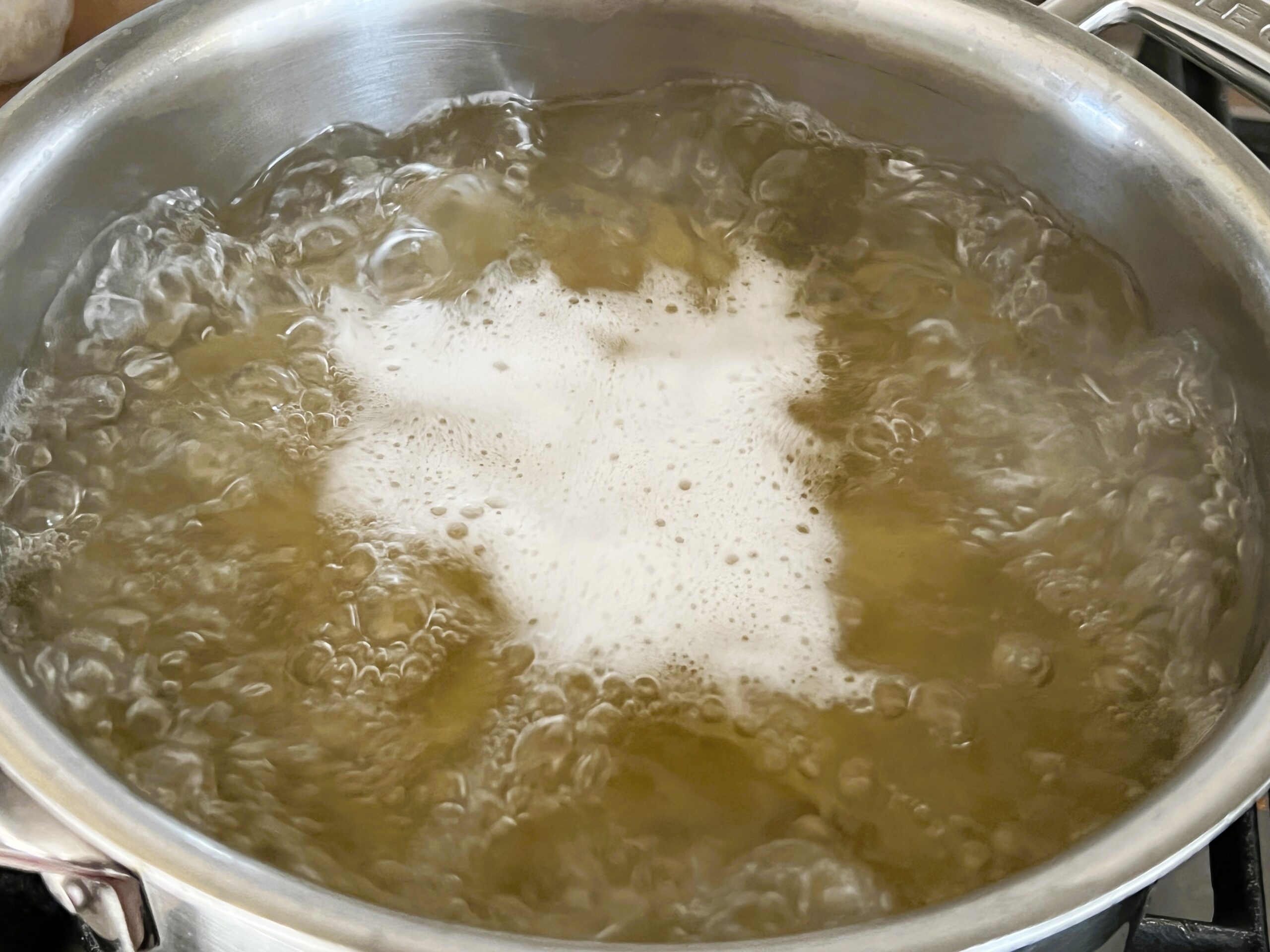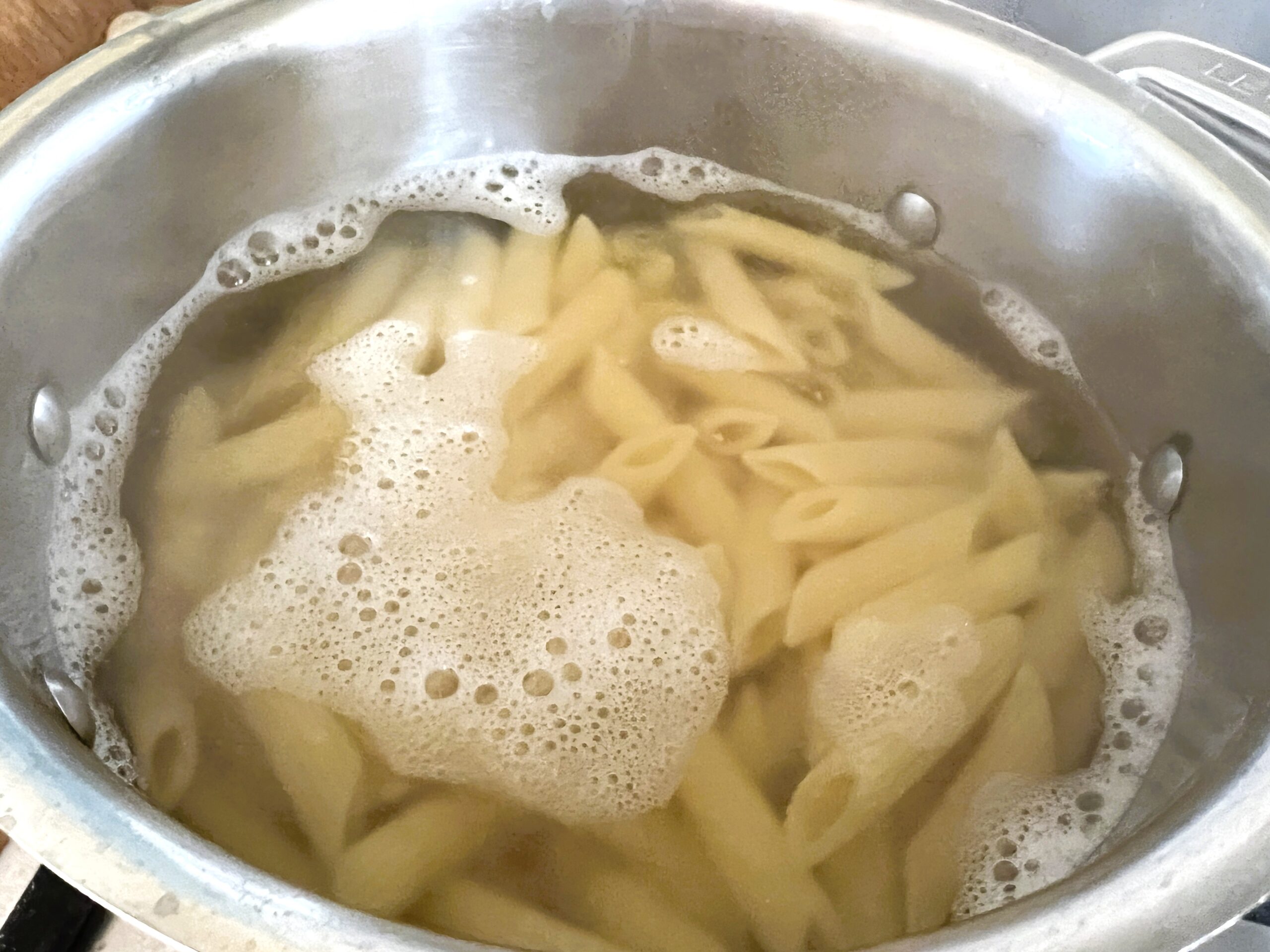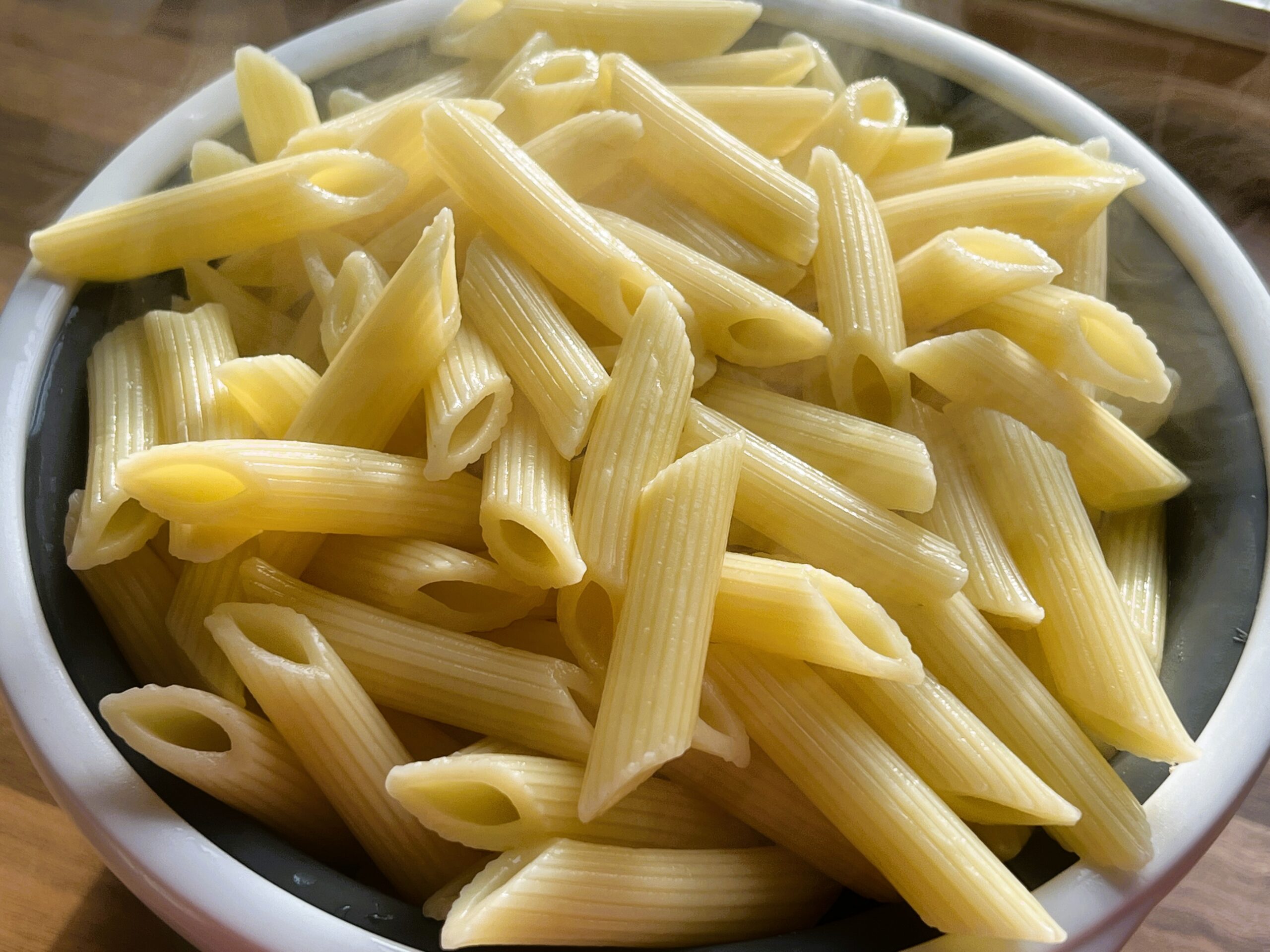 Boil 6-8 cups of water in a large high sided pan. When it begins to boil, add the salt and penne, and let it boil for 8-10 minutes or until it is al-dente. (Check the boiling time on the packaging as different brands have different boiling times).
Drain pasta, reserving 1½ cups pasta cooking liquid.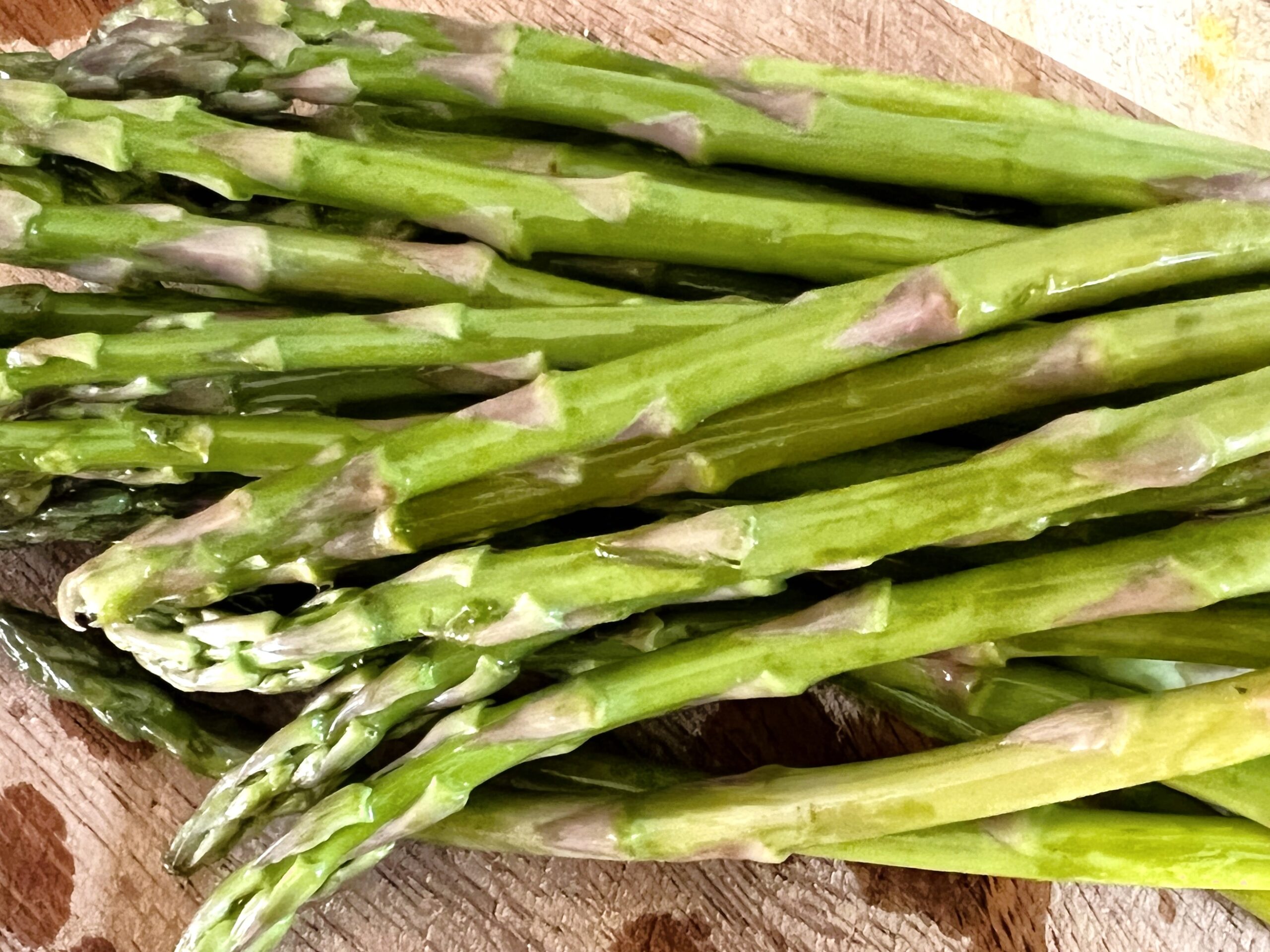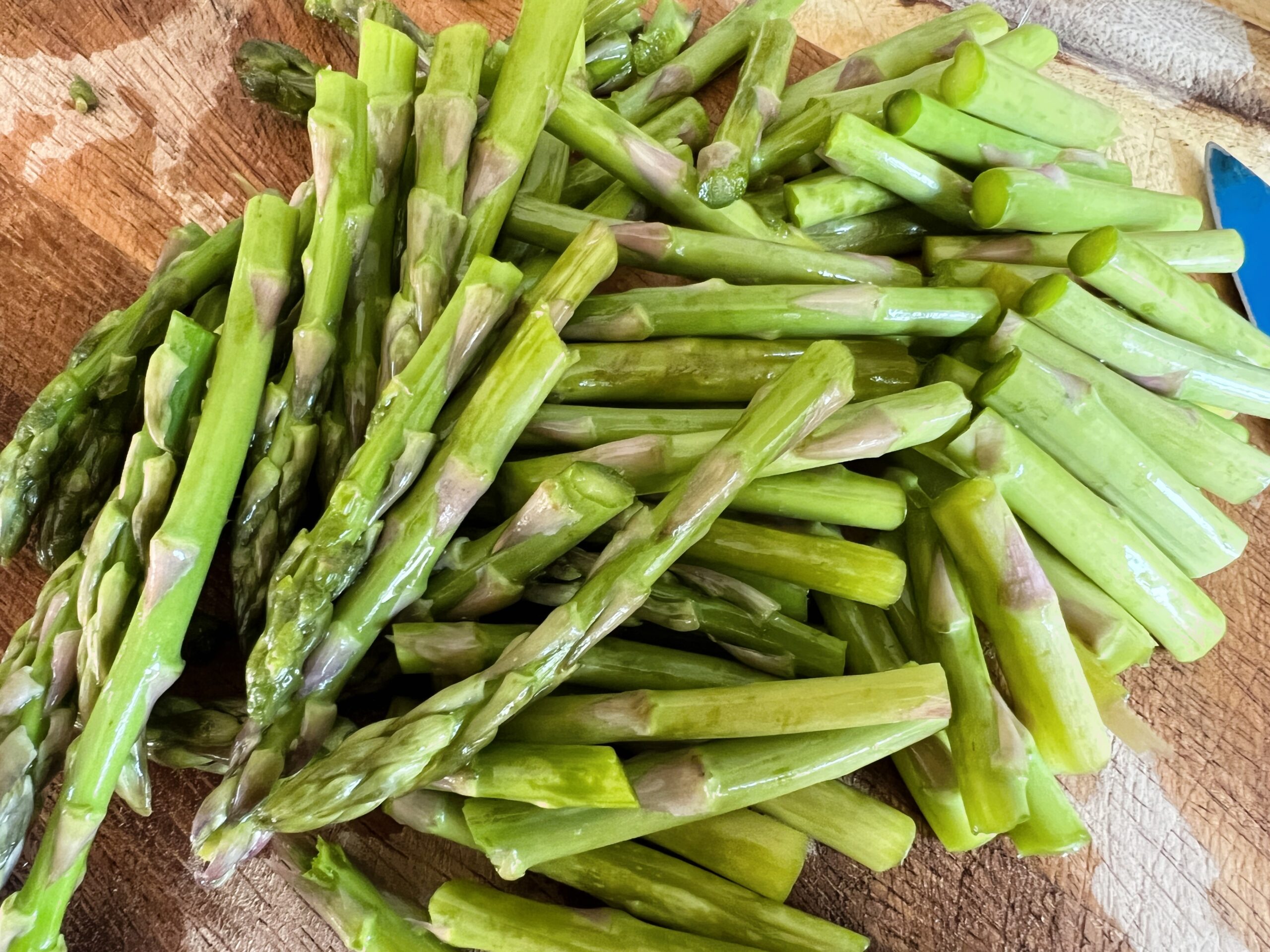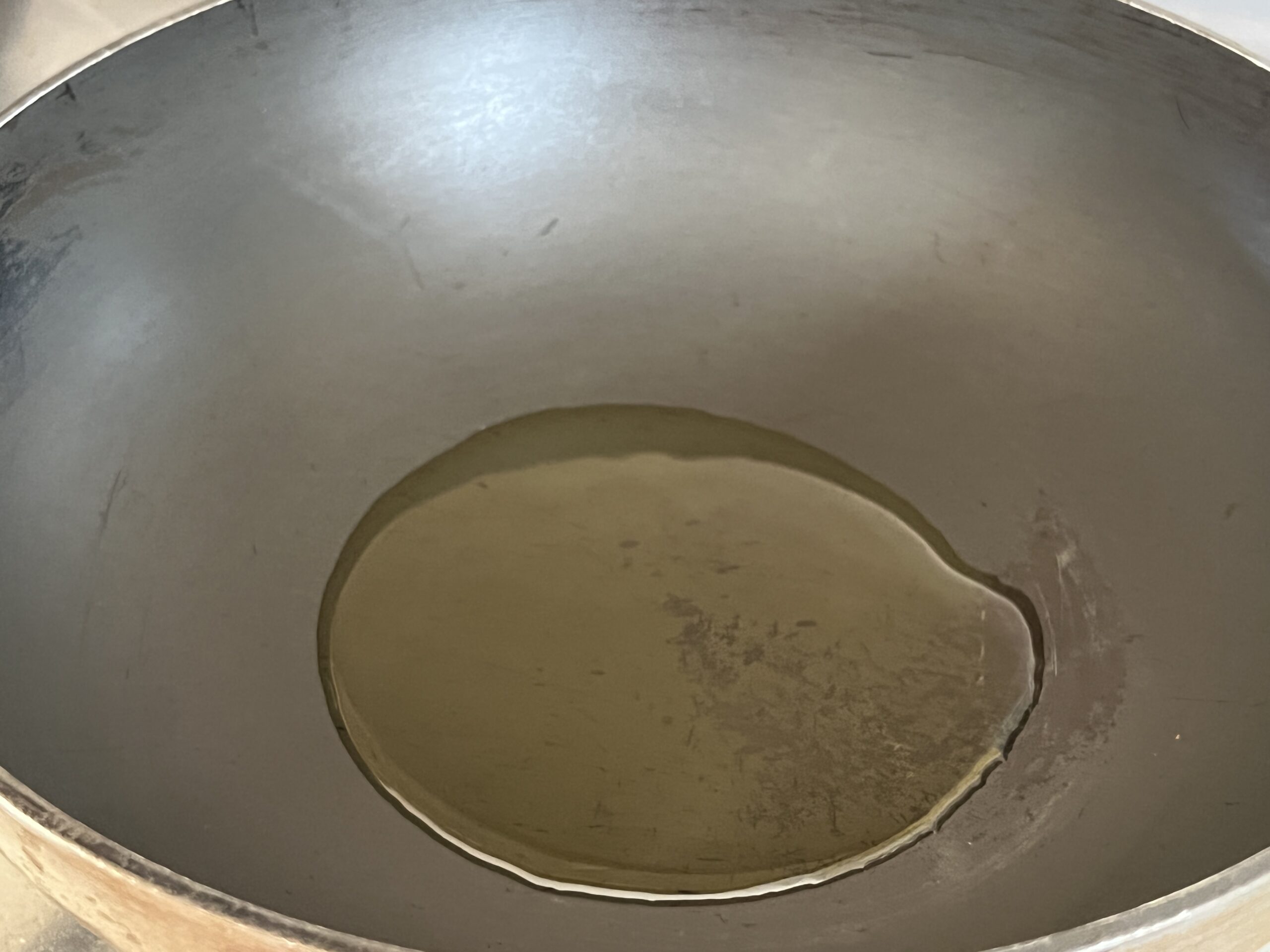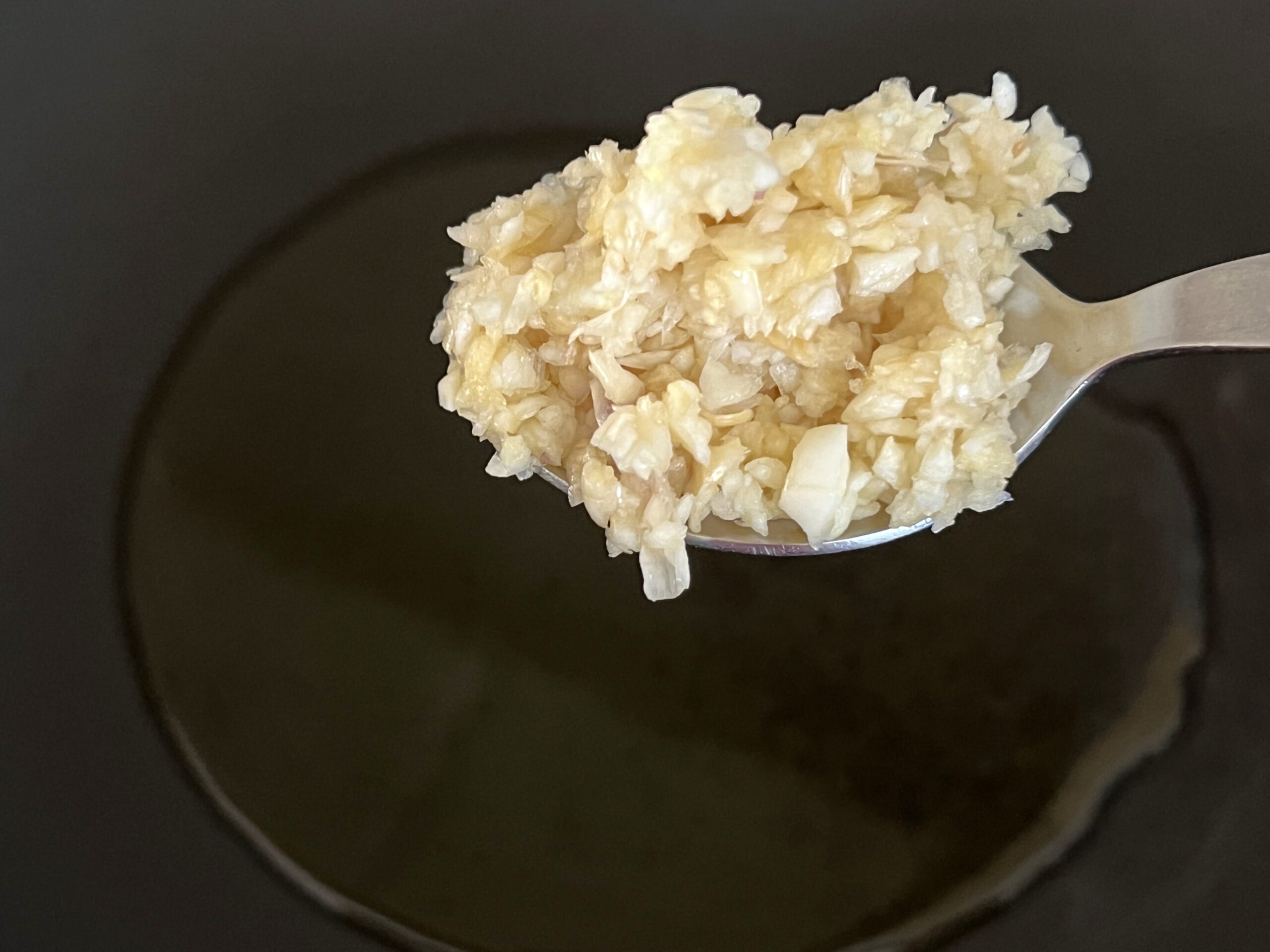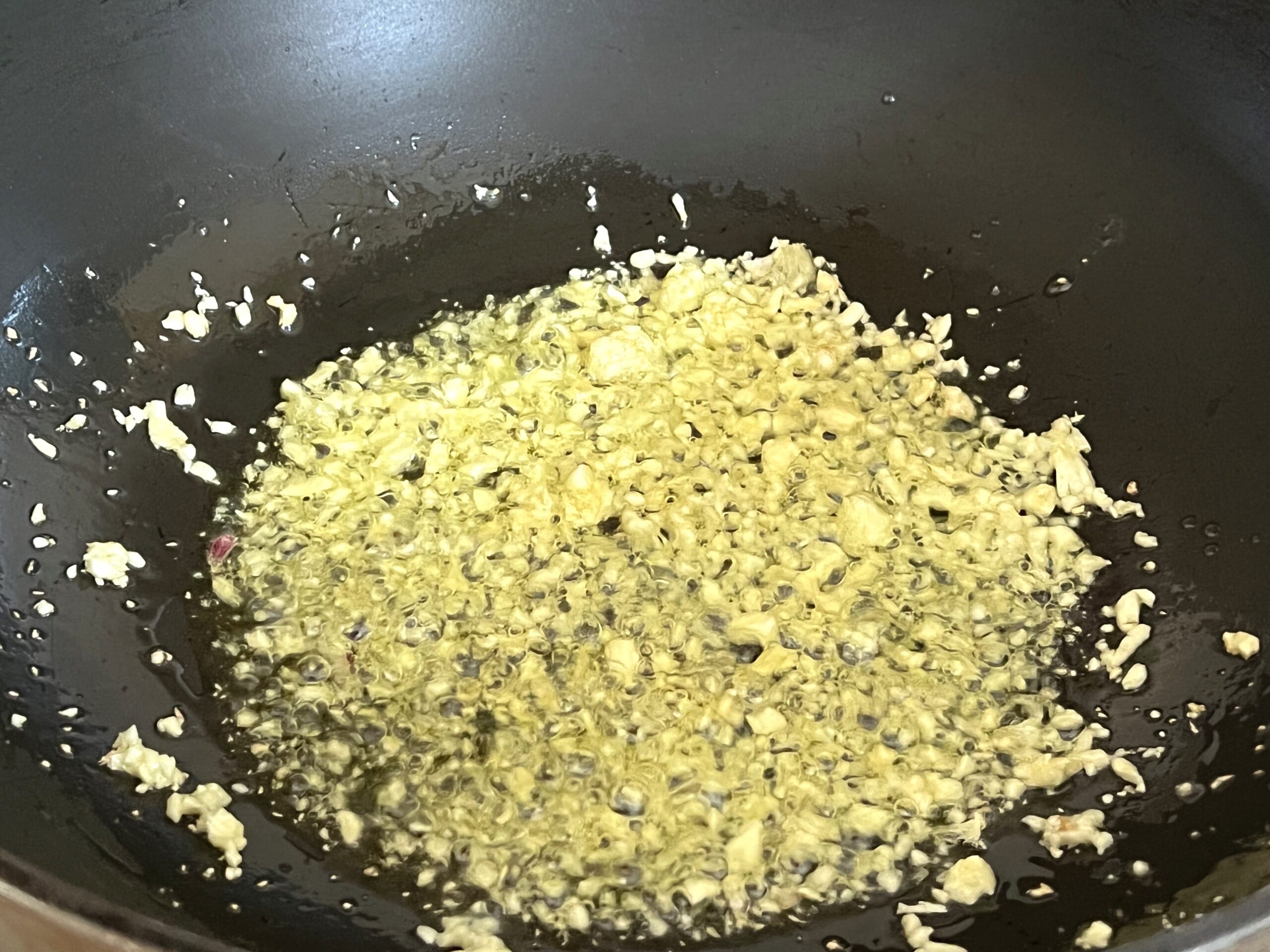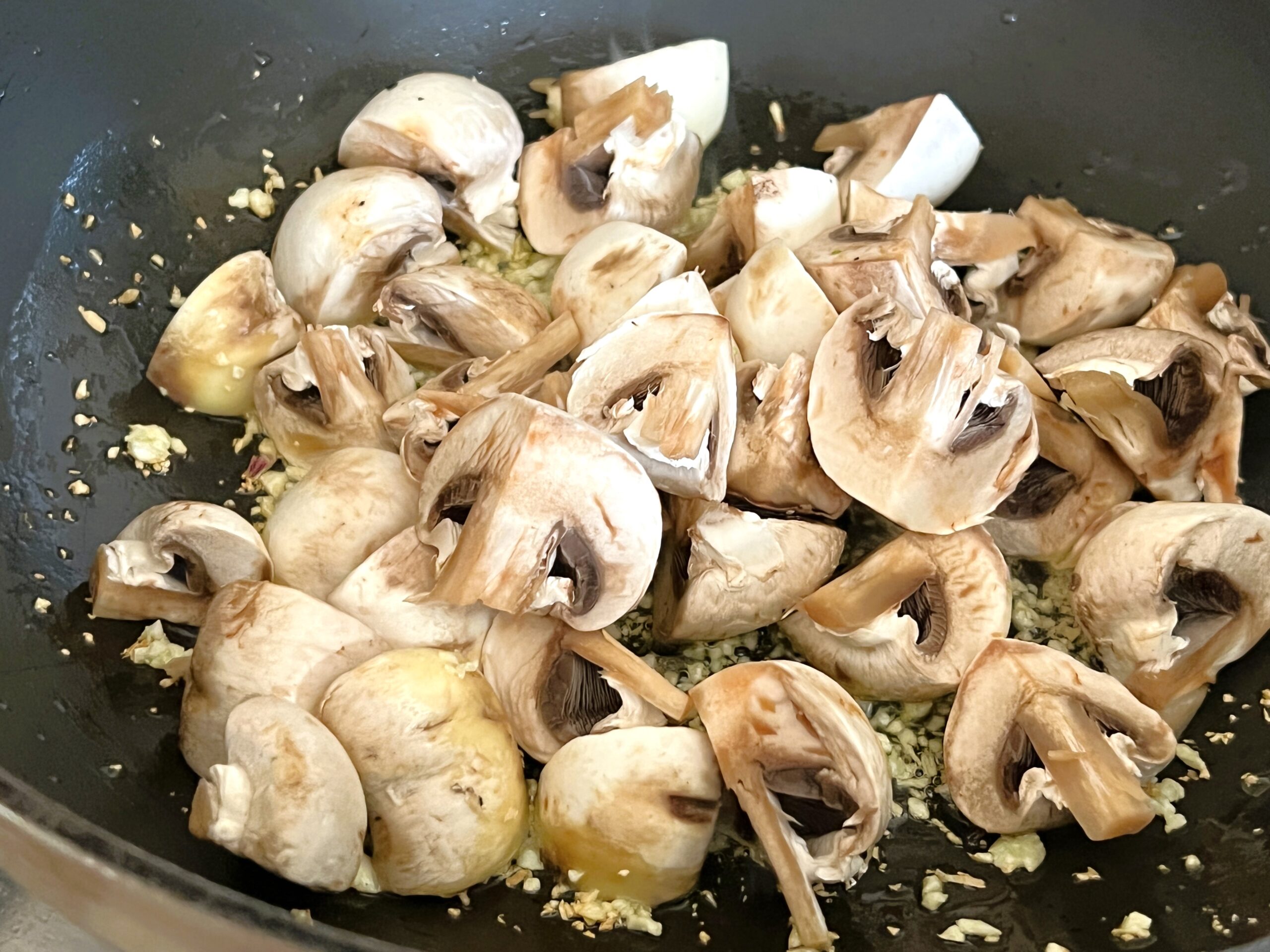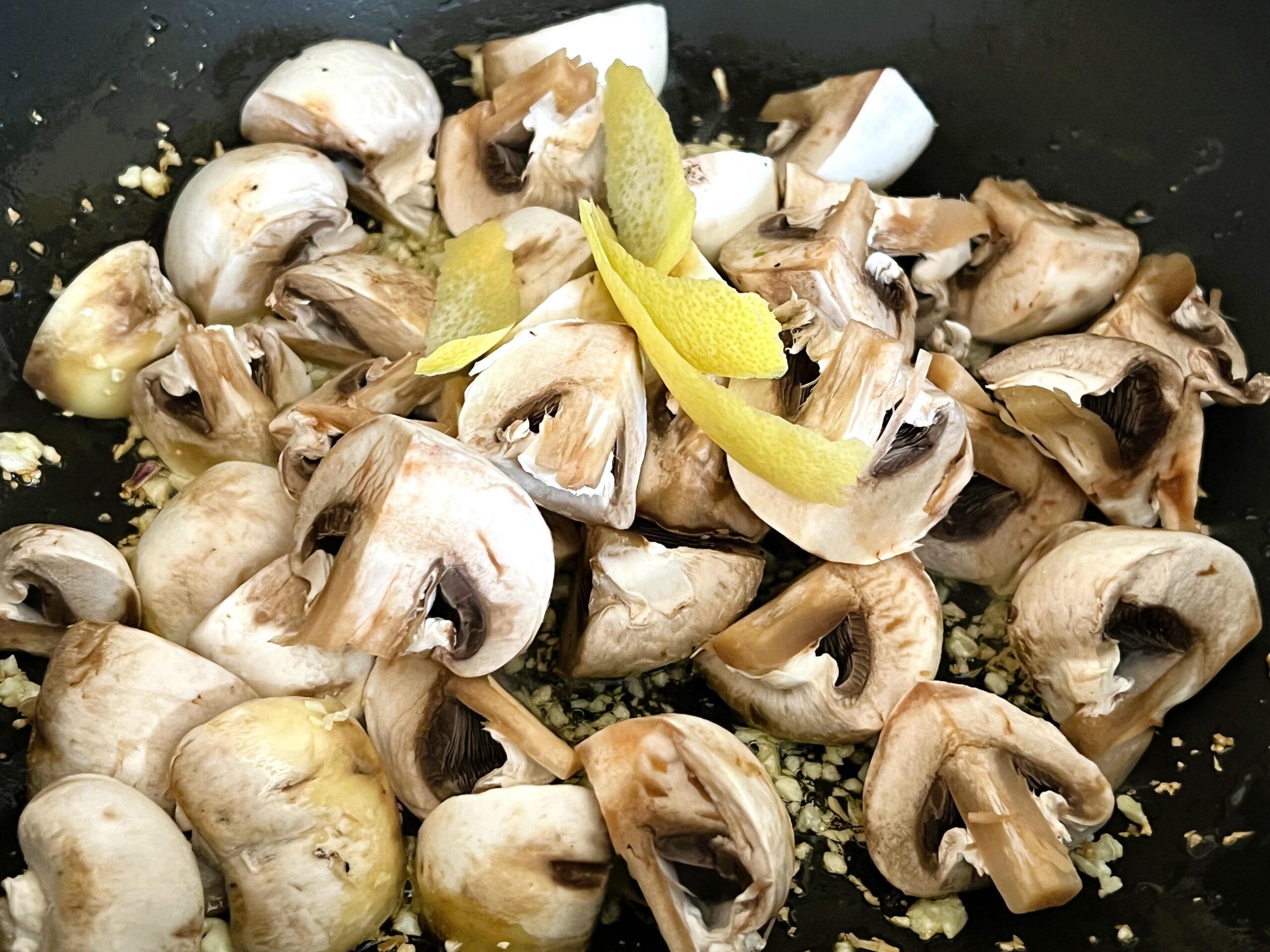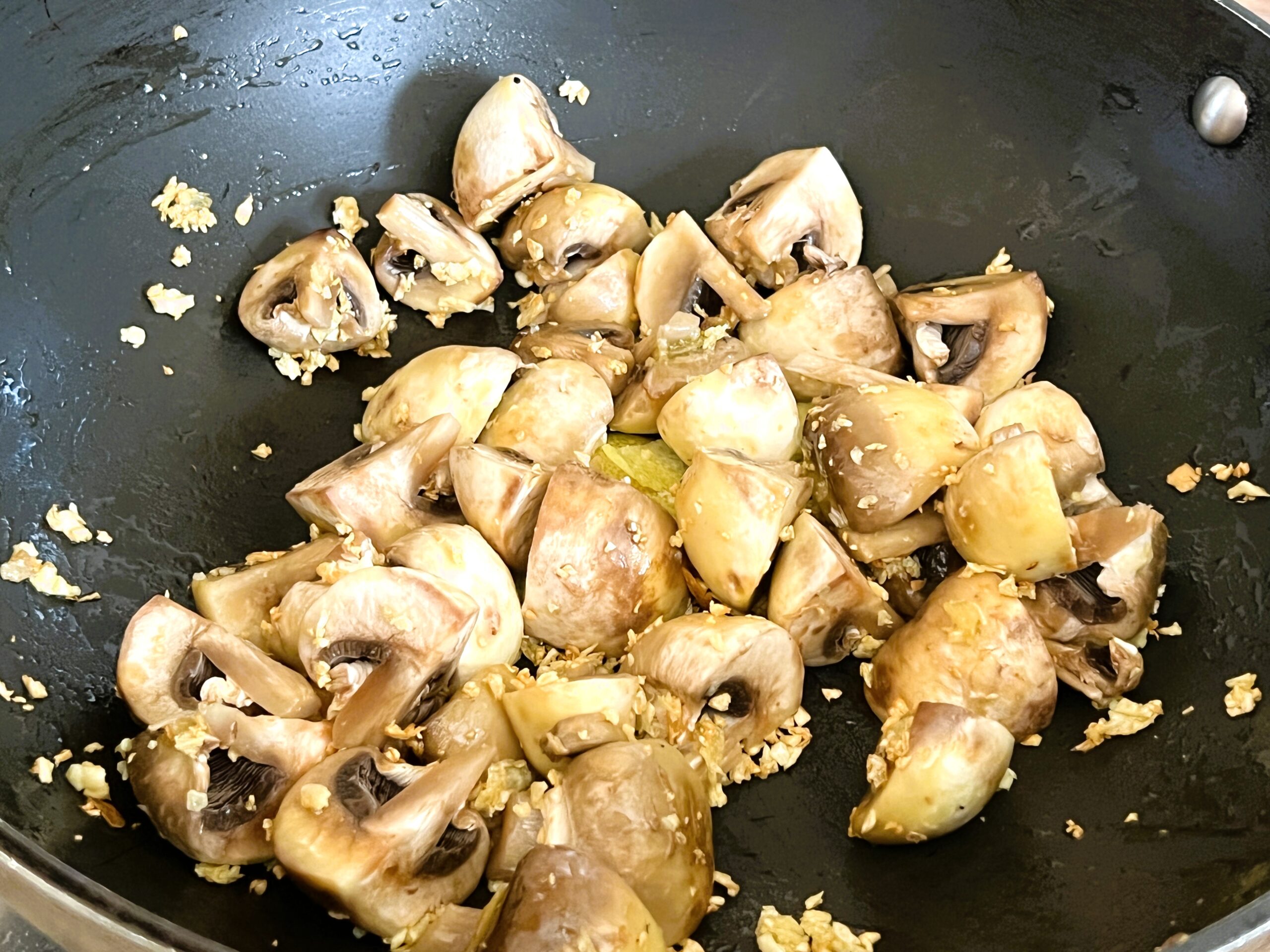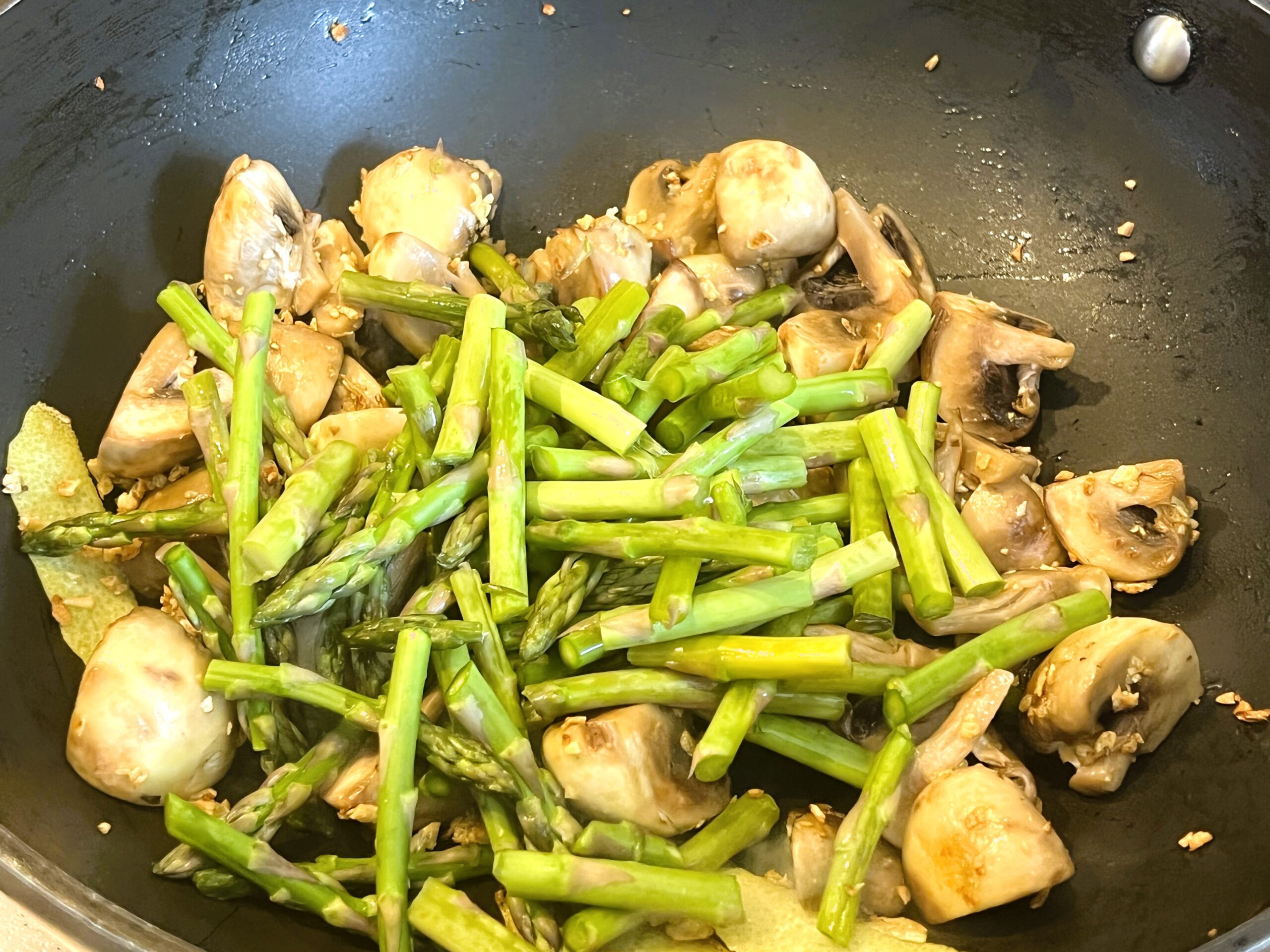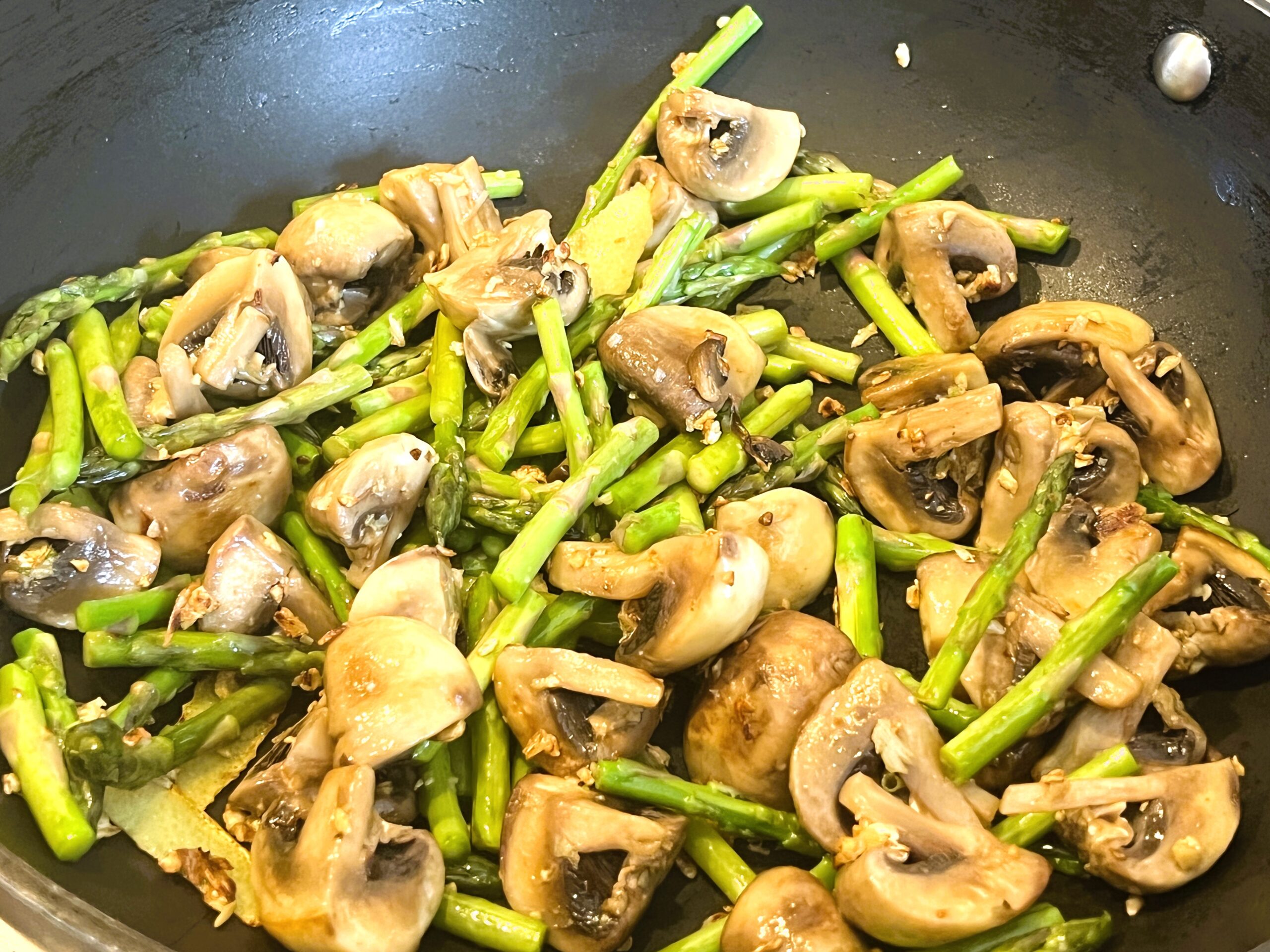 While the pasta is cooking, prepare the asparagus. Remove the bottom ½ – 1 inch of the steams or just the part that is tough and woody. Chop the remaining asparagus into 1-inch pieces.
Also, peel the lemon and keep 3-4 peels aside.
Heat oil in a big pan and add the garlic. Sauté the garlic for 1 minute on medium heat and then add the mushrooms. Sauté the mushrooms and the lemon peel  on high heat for 2-3 minutes and once they begin to brown add the asparagus. Cook the vegetables on high heat for 1-2 minutes to slightly char- them.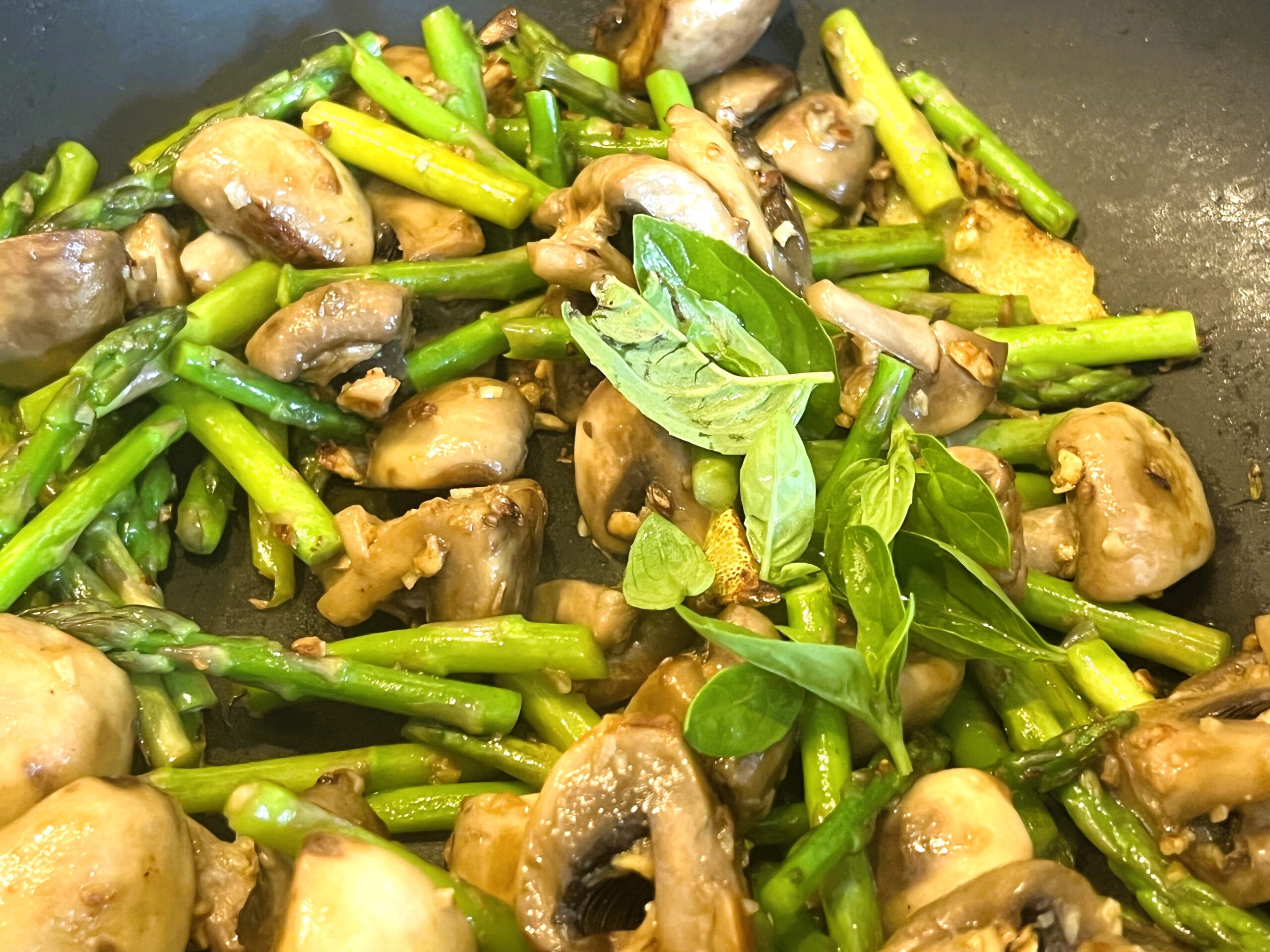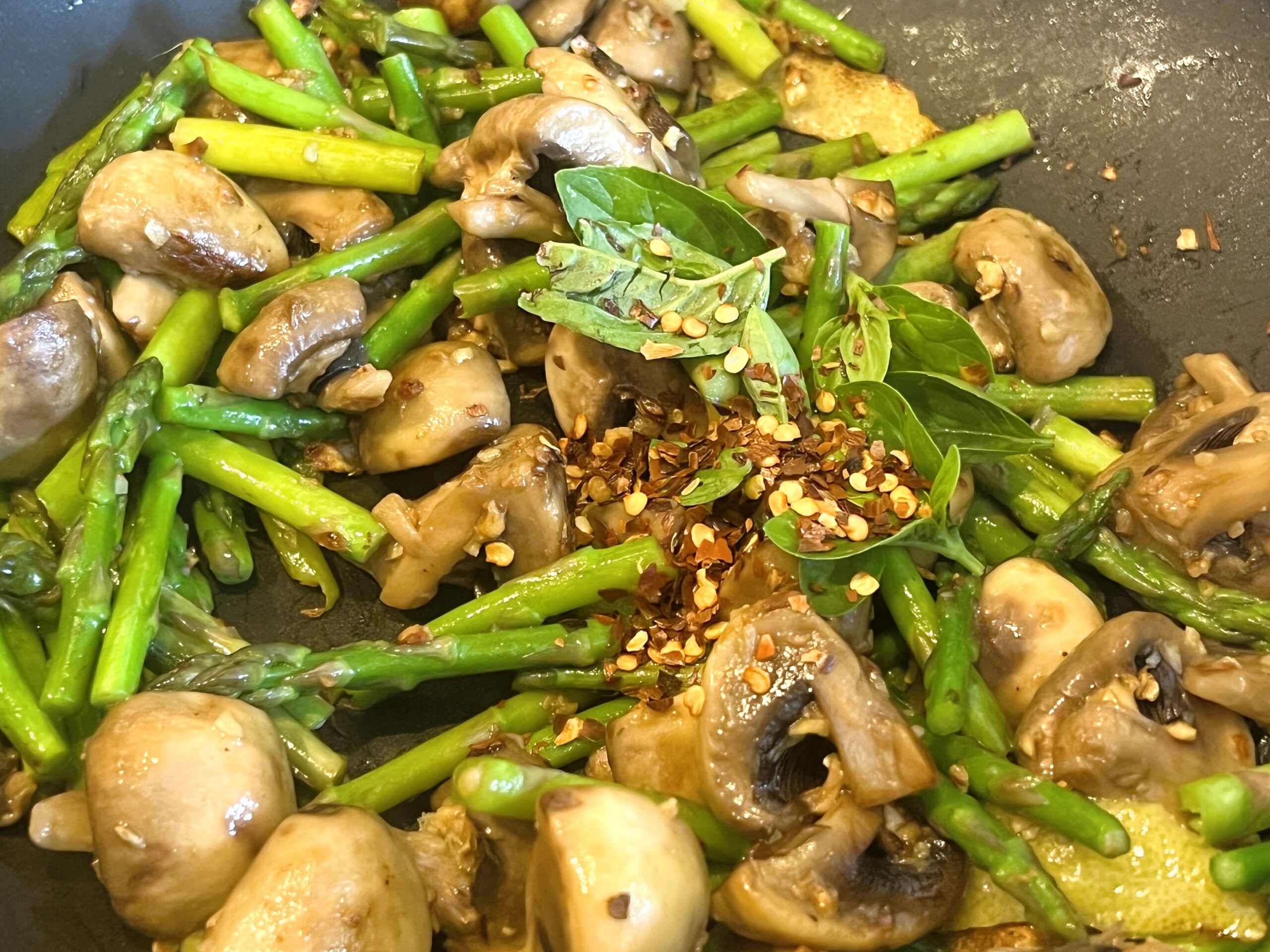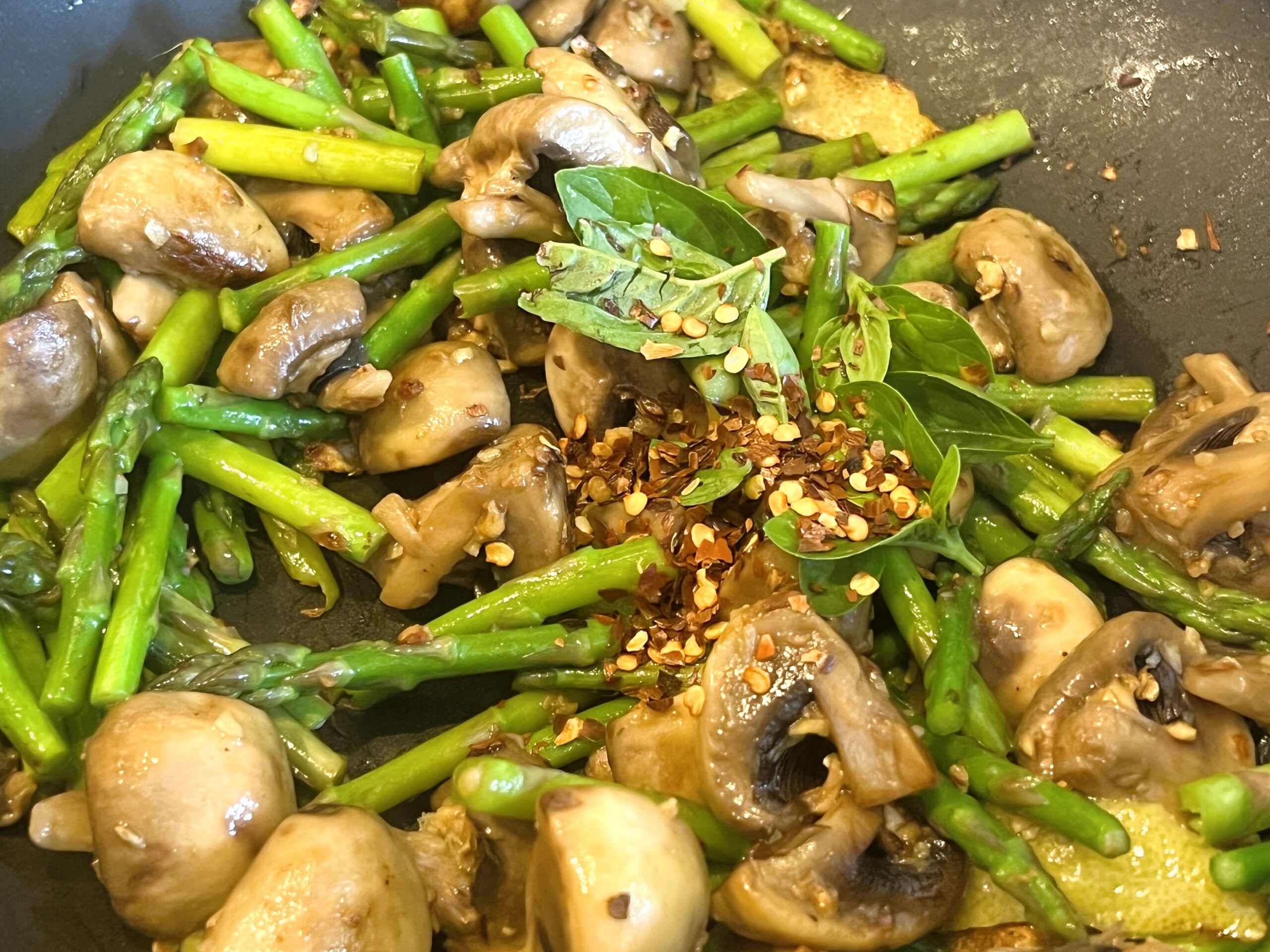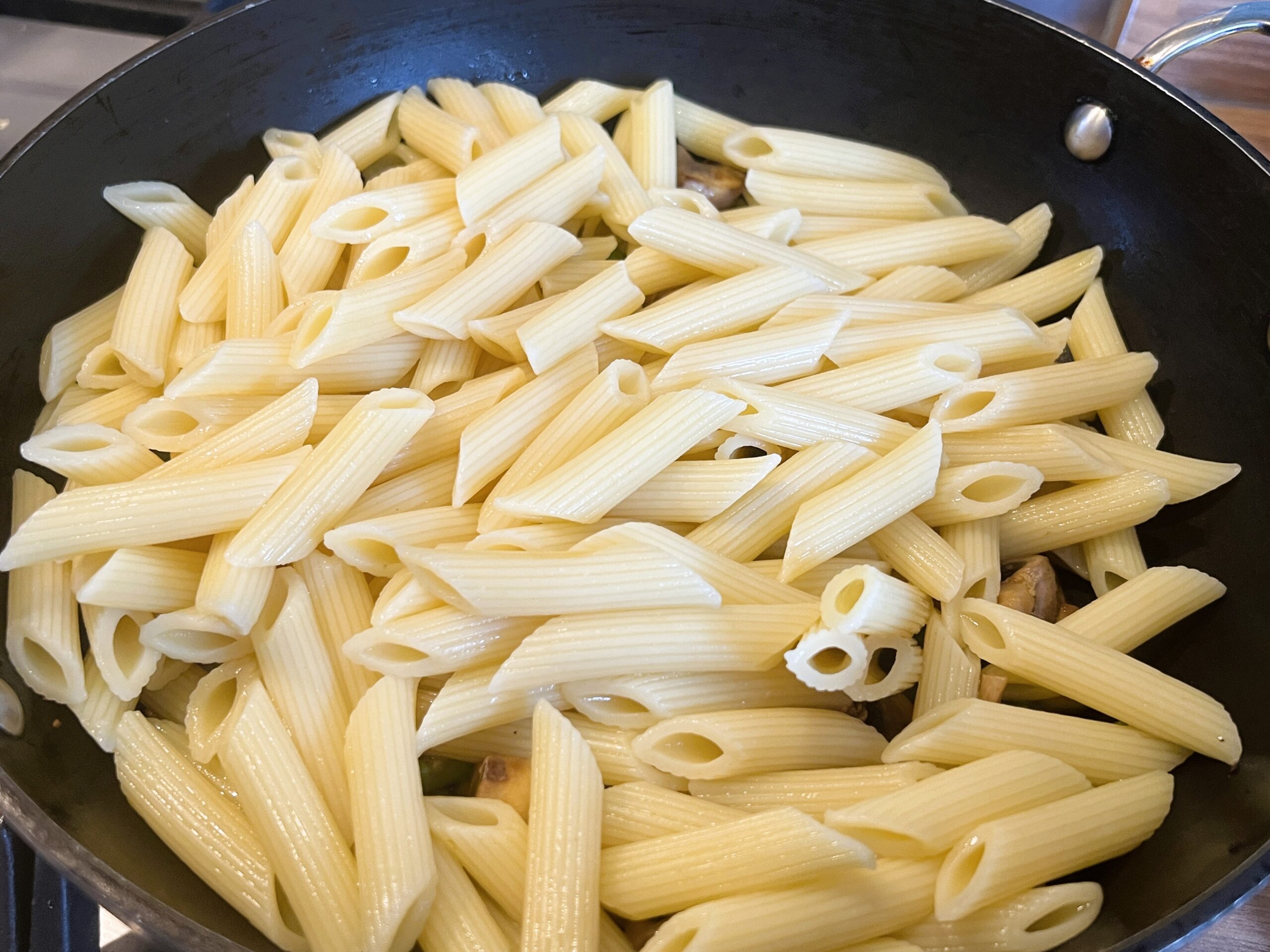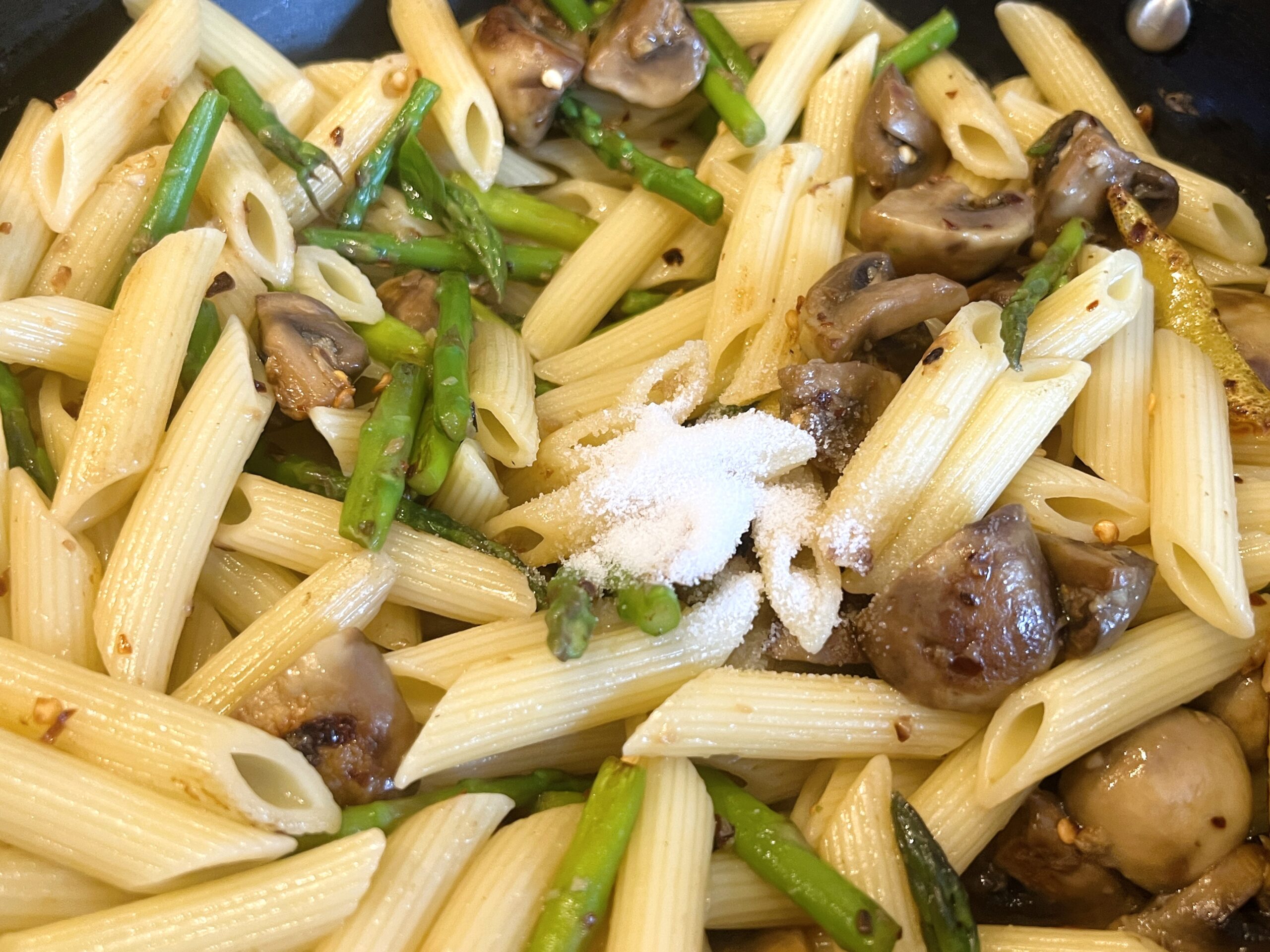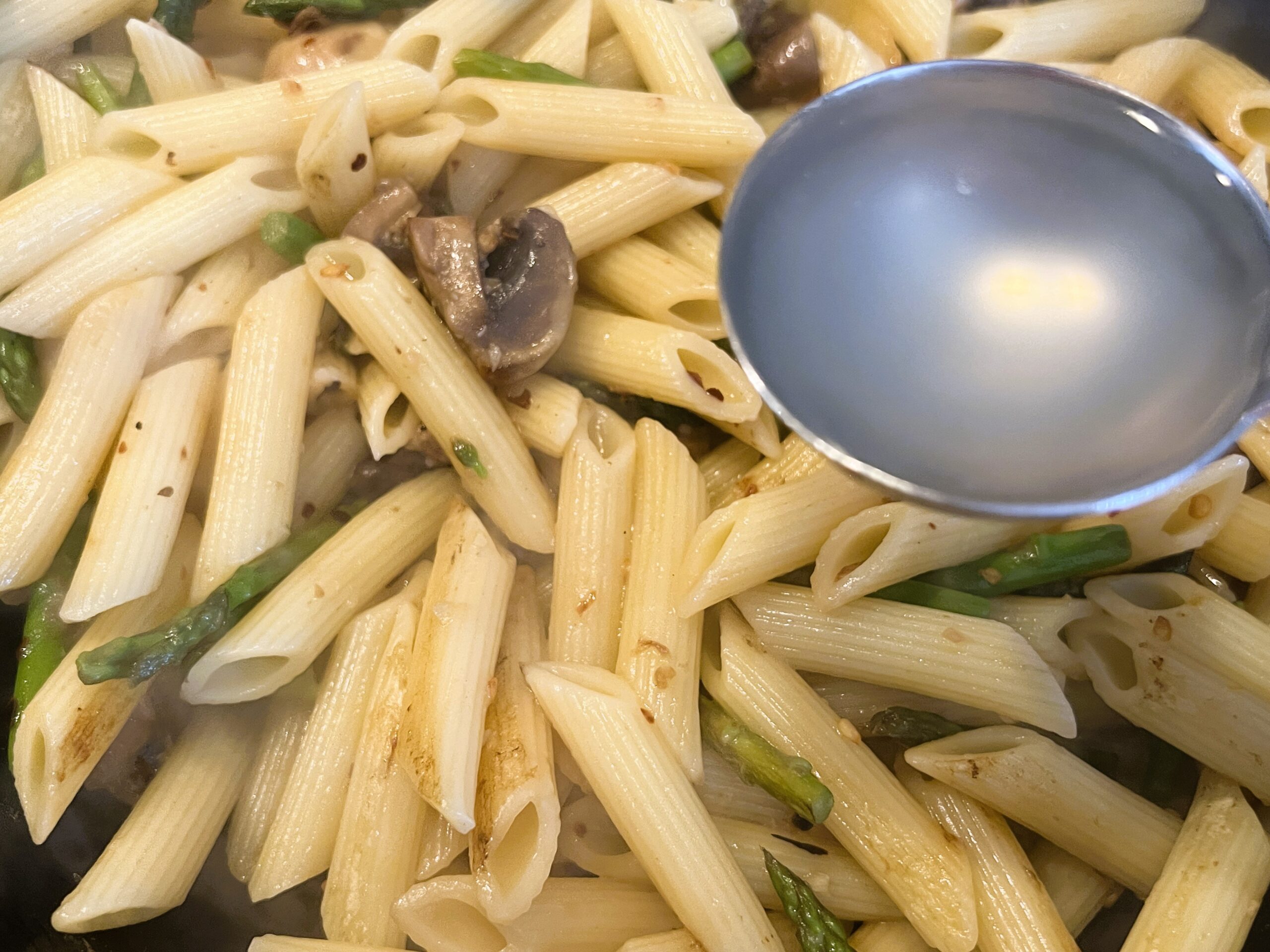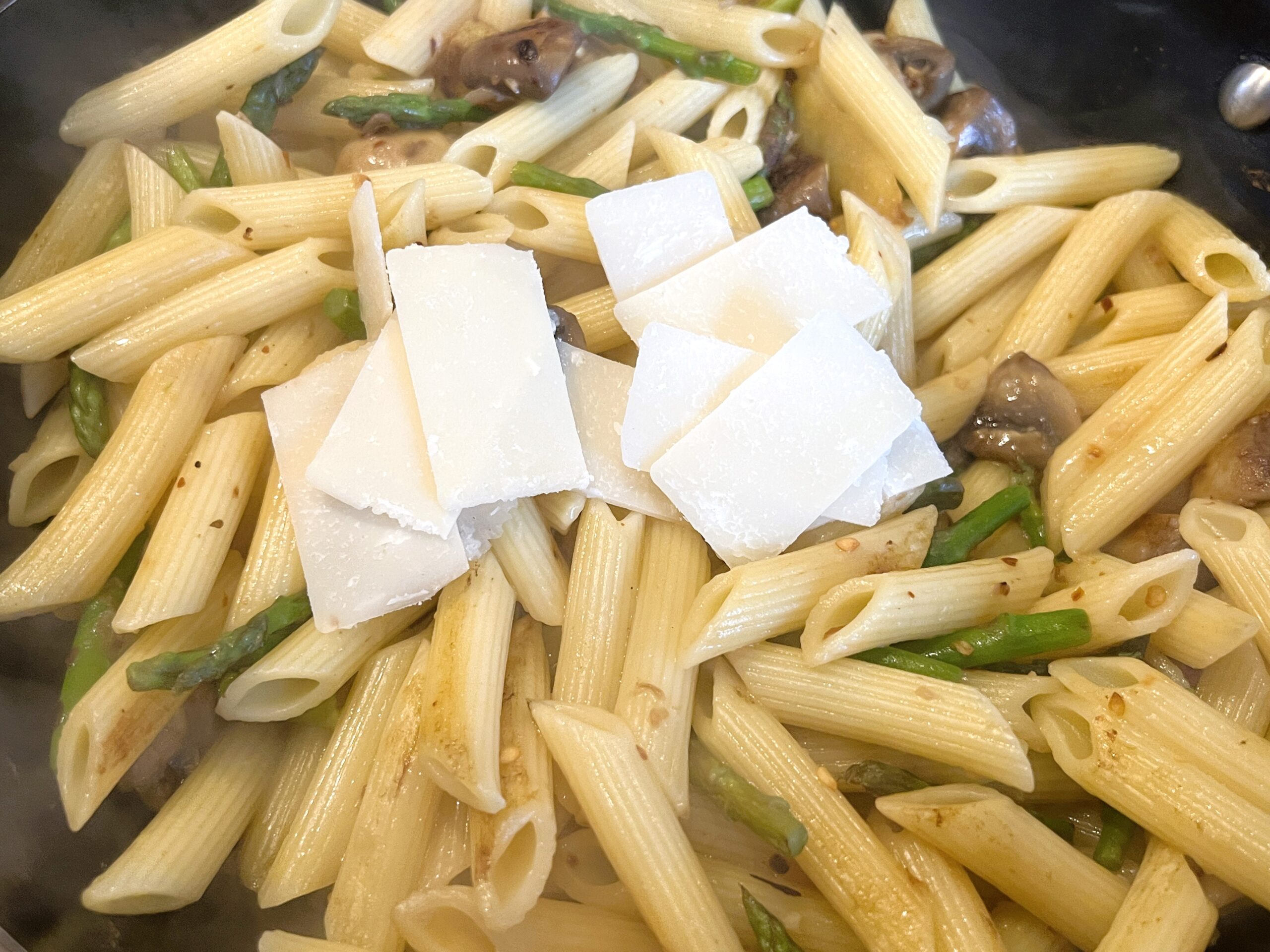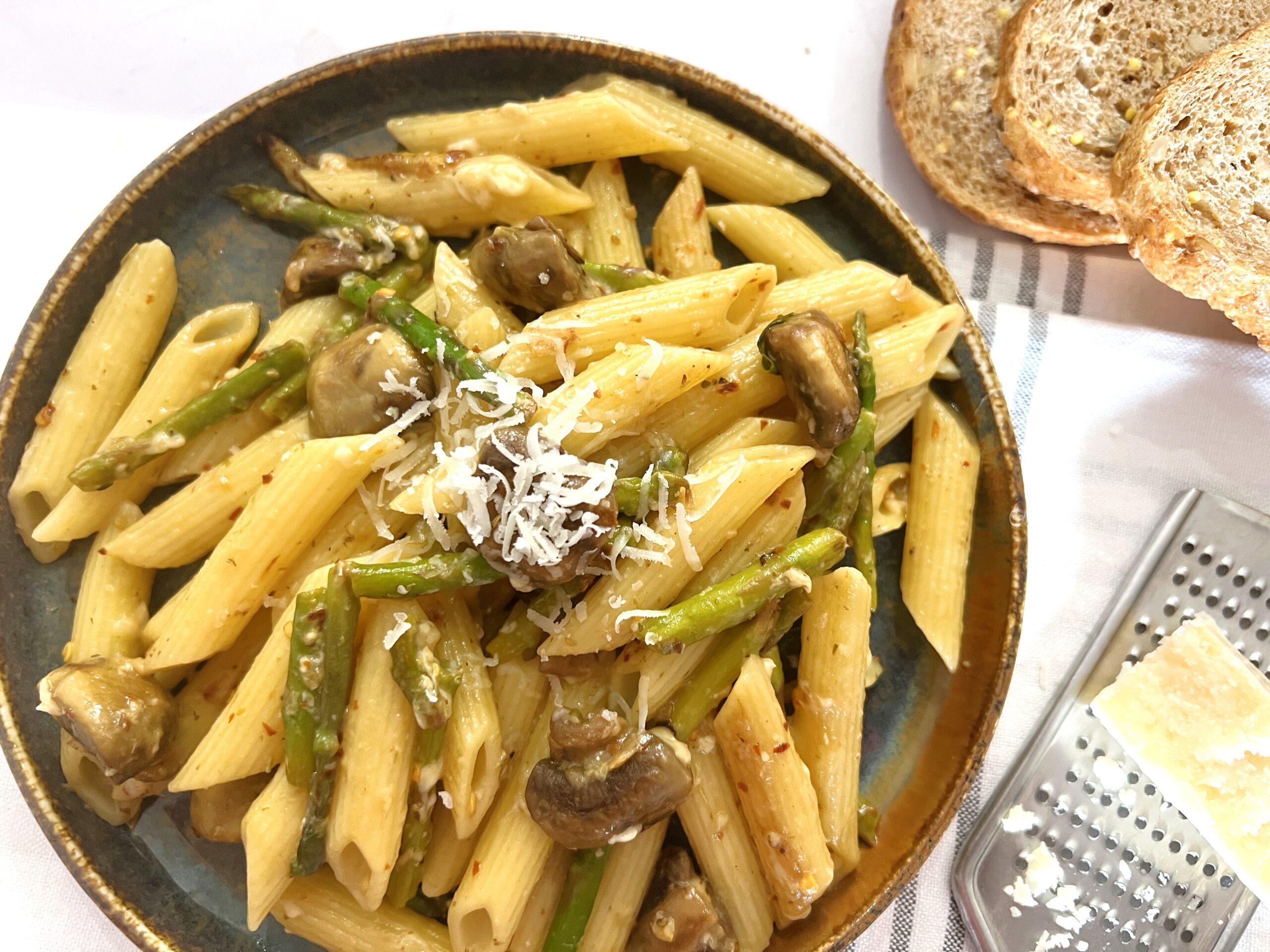 Next add the basil leaves, red chilli flakes, boiled pasta, salt, lemon juice and parmesan and mix.  Toss the pasta until everything is well combined, adding a splash of the reserved pasta cooking water if it becomes dry, until sauce is creamy and emulsified, and pasta is coated. Taste the pasta and adjust the salt, chillies, or lemon if desired. Serve warm.