Homemade Pizza Sauce
This quick and easy pizza sauce is made from scratch using basic ingredients.
My daughter like most children love a pizza and she absolutely loves a homemade pizza. If I ever give her choice between eating out or baking a pizza at home, hands down it will pizza at home!
There is a real deep-down personal satisfaction when children help to cook food. My daughter loves helping me in the kitchen, and she has been doing it since she was nearly 2 years old. Pizza is one of her favourite recipes to help with!
I always make the pizza sauce at home as it is super easy and has intense tomato flavour and is deliciously seasoned with fresh garlic, and it has the best Italian herb taste.It also has a great consistency because to me that is a key to a perfect pizza sauce. I want the sauce to still exist once the pizza is done baking rather than all of it being absorbed into the crust.
This is a delicious recipe that you will have on repeat for those pizza nights! This is much better than the store-bought sauce with none of those nasty preservatives. This sauce also taste delicious served with breadsticks or as a dipping sauce with fries, halloumi chips, and sweet potato fries.
Ingredients
2 tablespoons olive oil
2 finely chopped/grated garlic clove
1 finely chopped onion
1 x 400 gm can chopped tomatoes
Salt to taste
¼ teaspoon black pepper powder
1 teaspoon brown sugar
1 tablespoon dried oregano
1 tablespoon finely chopped basil
Directions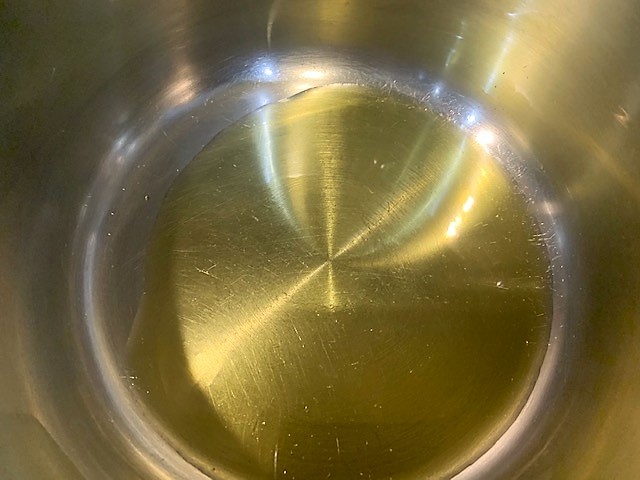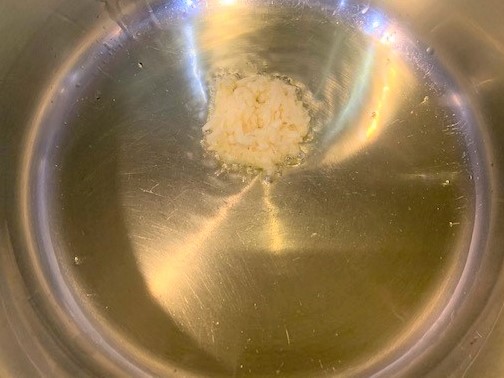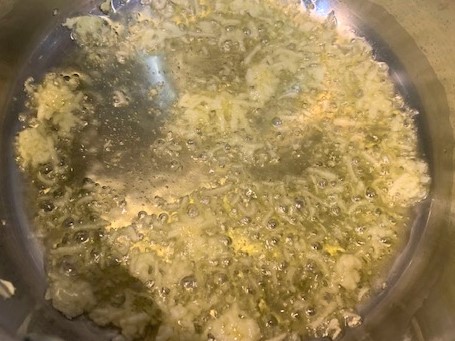 Heat oil in a pan and add the garlic. Sauté it for a minute.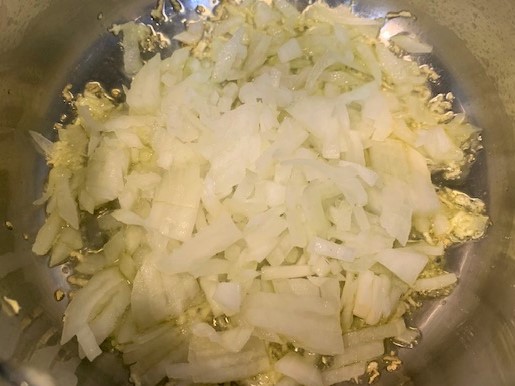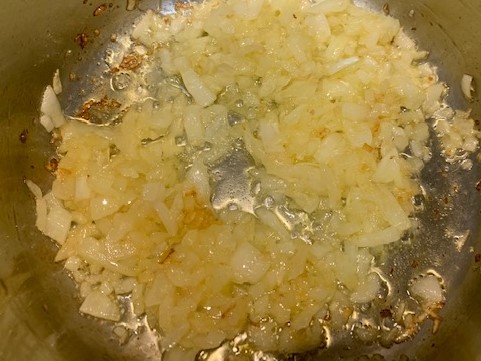 Add the onions and cook on low to medium heat for 5-7 minutes until the onions have softened and turned translucent.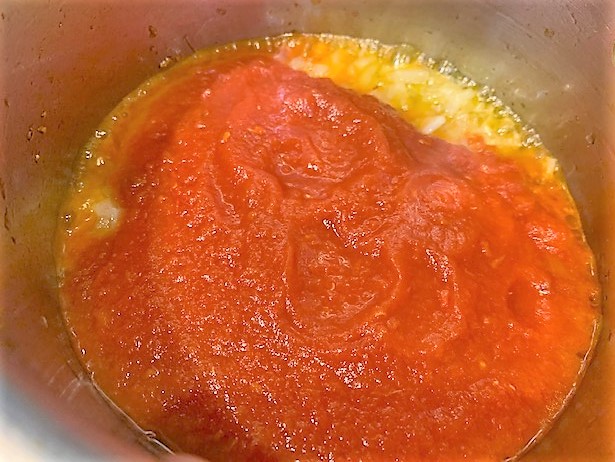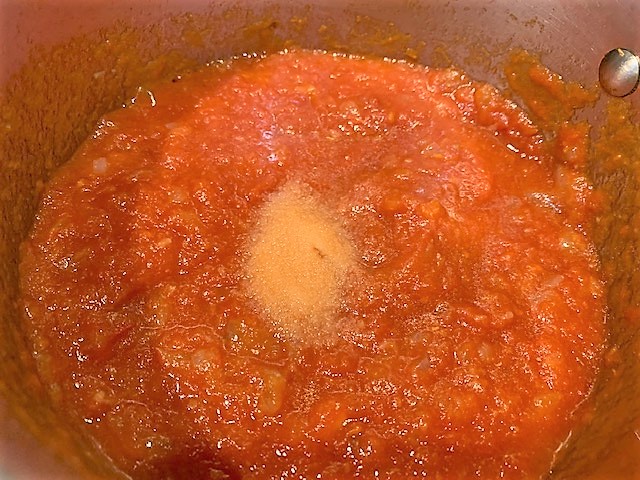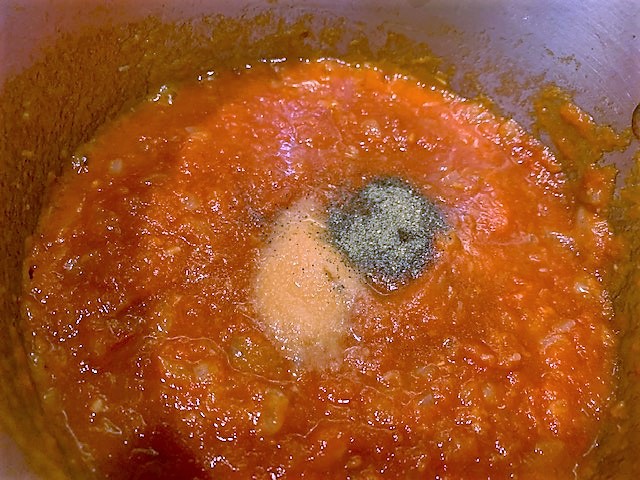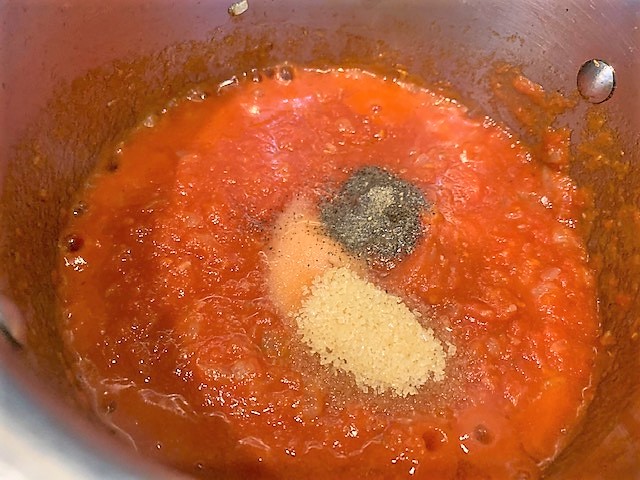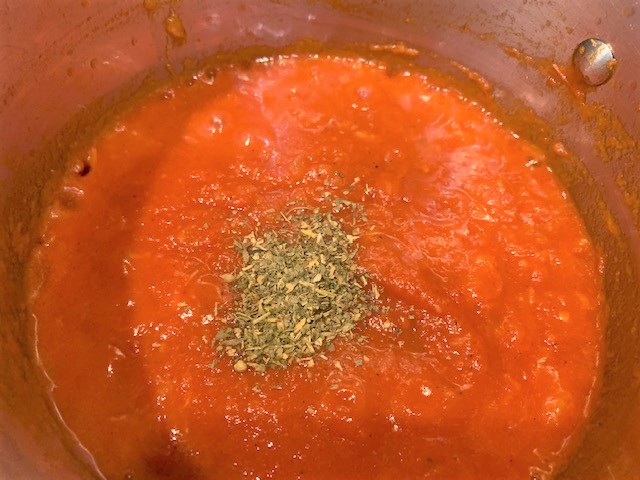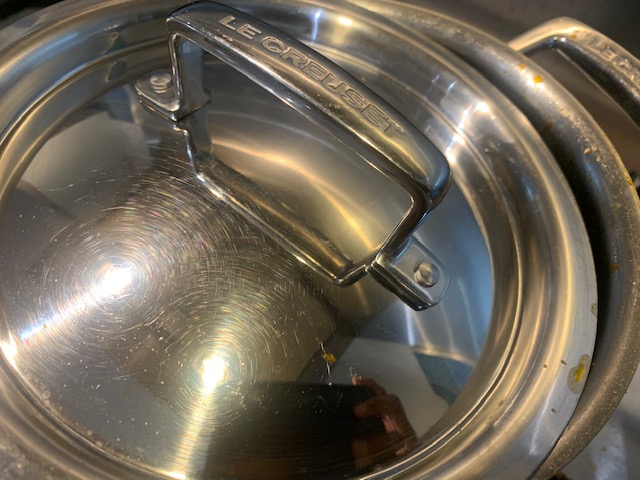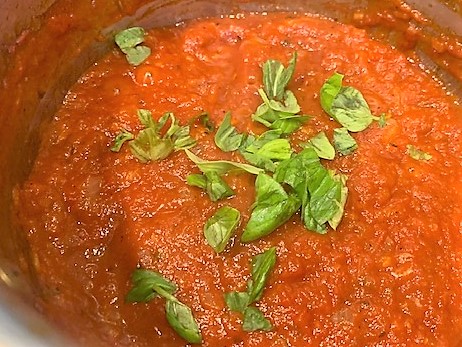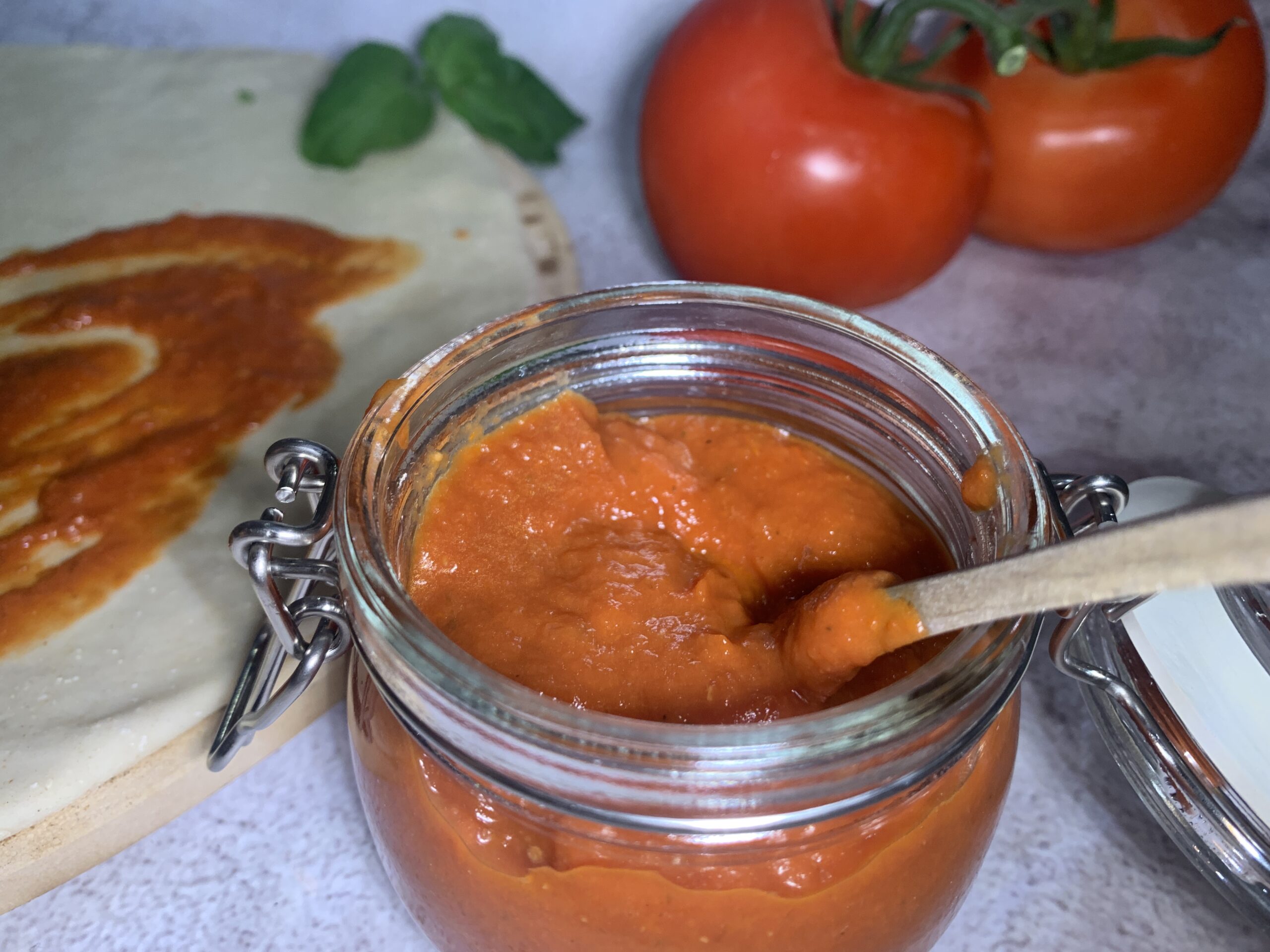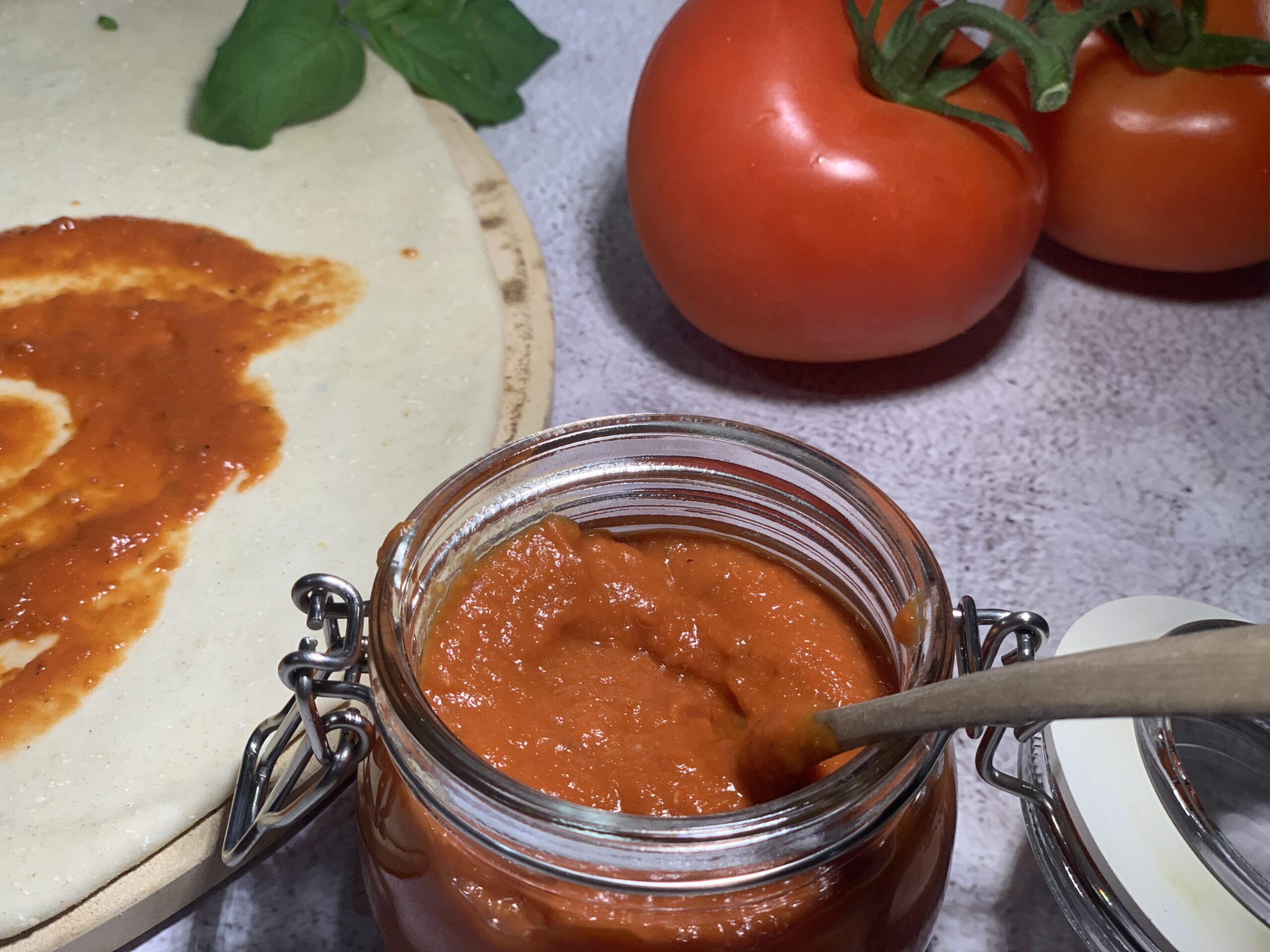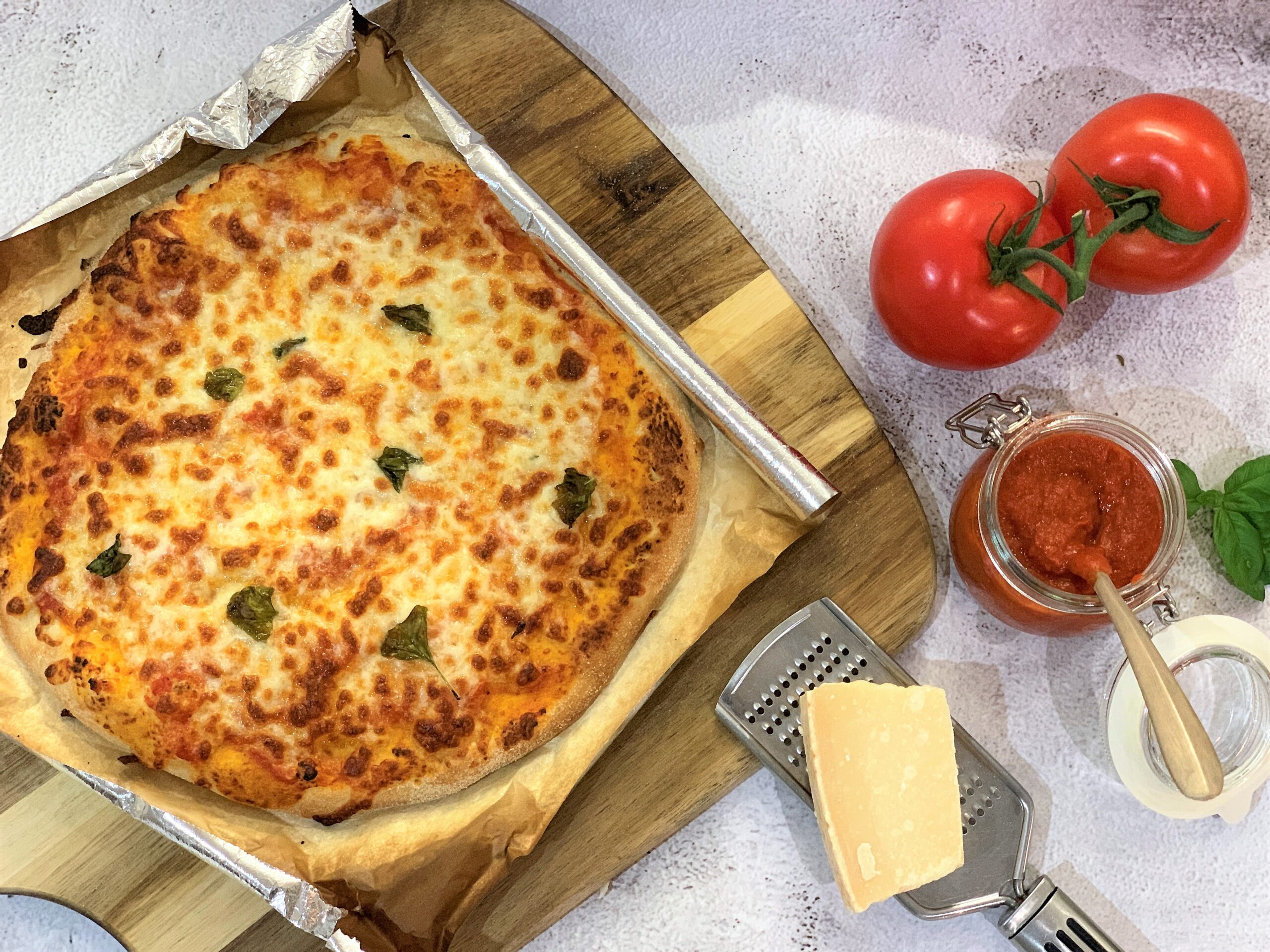 Tip in the tomatoes along with salt, black pepper and sugar. Bring to a boil and lower the heat. Add oregano and simmer covered for 20 mins or until thickened and reduced.
Stir in the basil leaves and mix well.
The sauce is ready!