Florentine Spinach Bean Pizza Strips
Florentine Spinach Bean Pizza Strips is a delicious and quick recipe of spinach and beans sauce on a crispy pizza base topped with melting golden cheese. This Florentine Spinach Bean Pizza packs a load of protein, carbohydrates and tons of nutrition with a delicious profile.
You might ask what does Florentine mean? It refers to a recipe that is prepared in the style of the Italian region of Florence. But another definition of Florentine means to be prepared with spinach. And that is what I think of when I think of Florentine style dishes. So, a Florentine Pizza, simply would mean a pizza with spinach. But this recipe is so much more than just pizza with a bit of spinach tossed in the mix.
Like most people, I love pizza! I also love to make my own pizza on occasion and decided to experiment with spinach and beans for a nice change of pace. This is not a traditional pizza by any means because of the topping used, but still a wonderfully delightful way of eating a healthier version. When my children and husband saw me putting spinach and beans on the pizza, they were sceptical for a good reason, and they really thought I'd lost my mind. But one slice of this pizza totally changed their view. I usually make the pizza dough at home and partly bake the base and freeze for convenience. This recipe is versatile and will work on fresh pizza base, store bought pizza base or even a naan.
Before you shrink away and think that a pizza that is actually healthy must not taste good, think again. Get your greens and pizza fix all at once with this spinach bean pizza recipe! It has got the power to change the minds of spinach haters everywhere.
It has a tender crust, topped with spinach, beans and herbs. And then finished with stretchy mellow mozzarella.
Ingredients
For The Sauce
500 grams spinach
1 cup tinned baked bean
1 cup finely chopped onions
1 cup finely chopped green pepper
2 teaspoons oil
1 teaspoon black pepper
Salt to taste
2 teaspoons oregano
2 teaspoons chilli flakes
Other Ingredients
3-4 thin crust pizza base (6 X 6 square)
1-1½ cups grated mozzarella cheese
Directions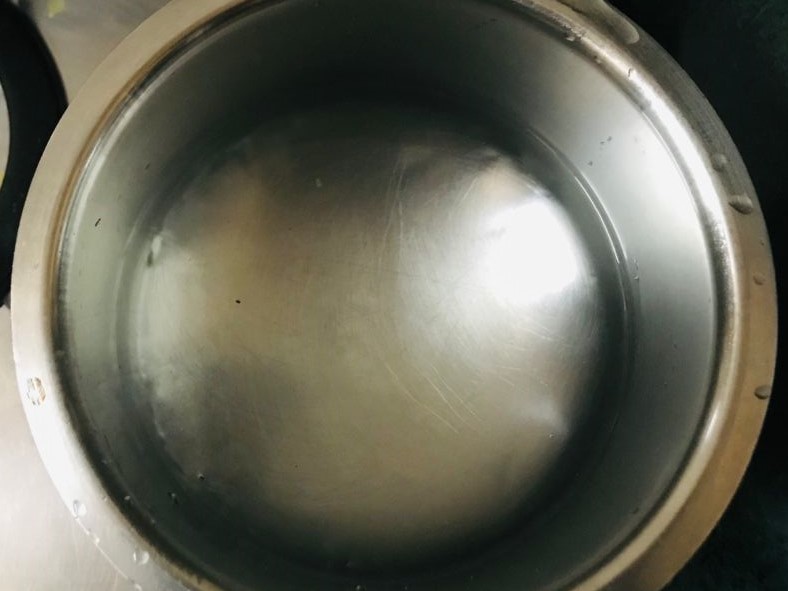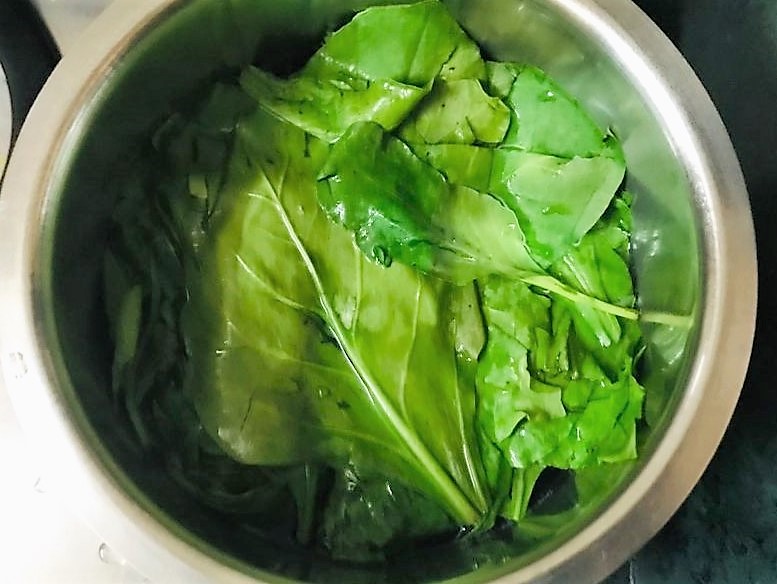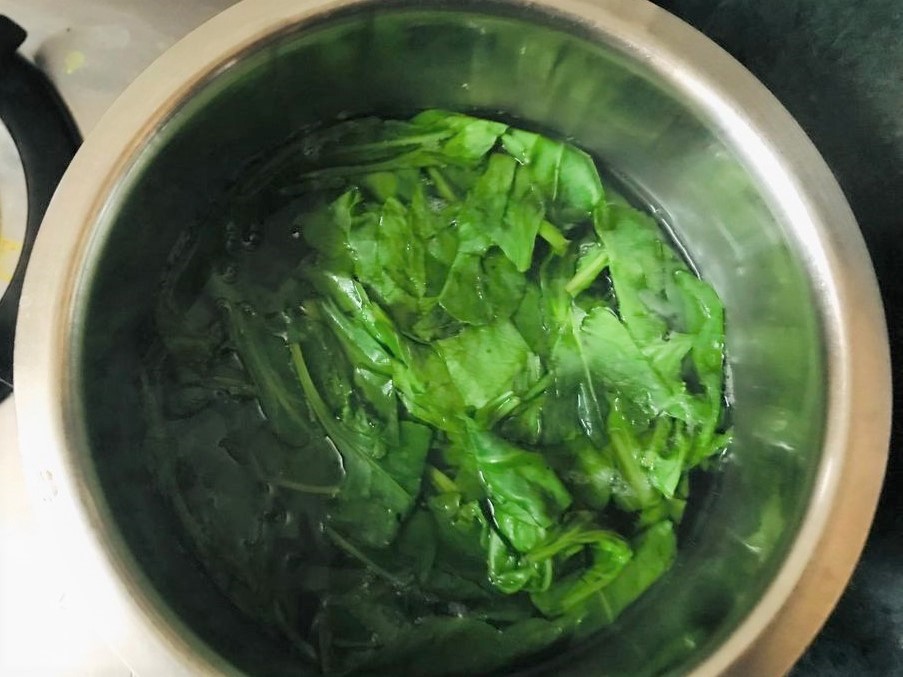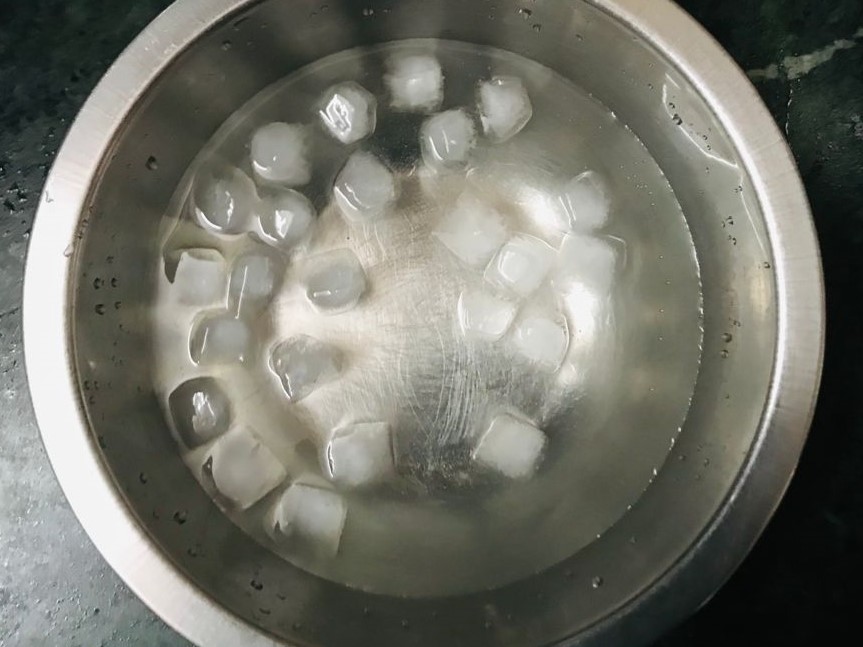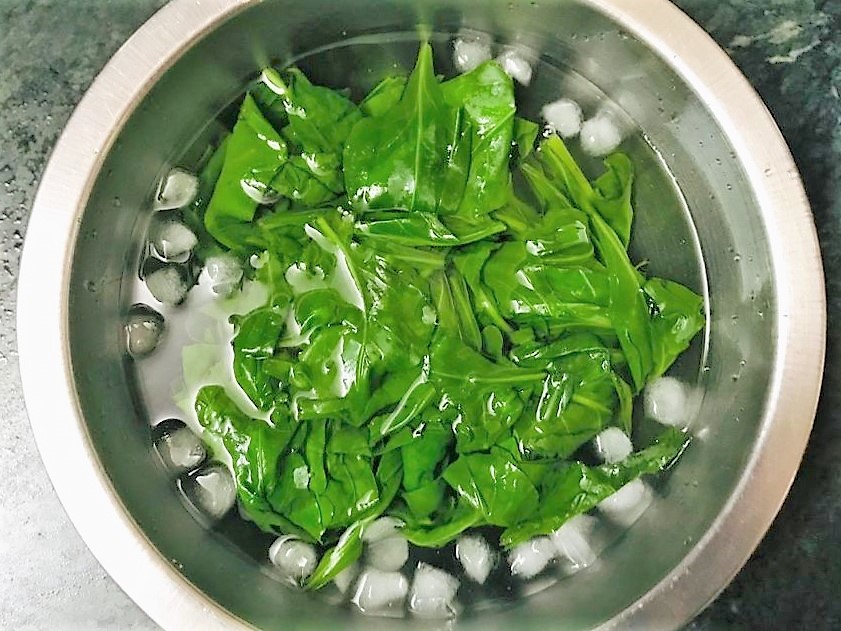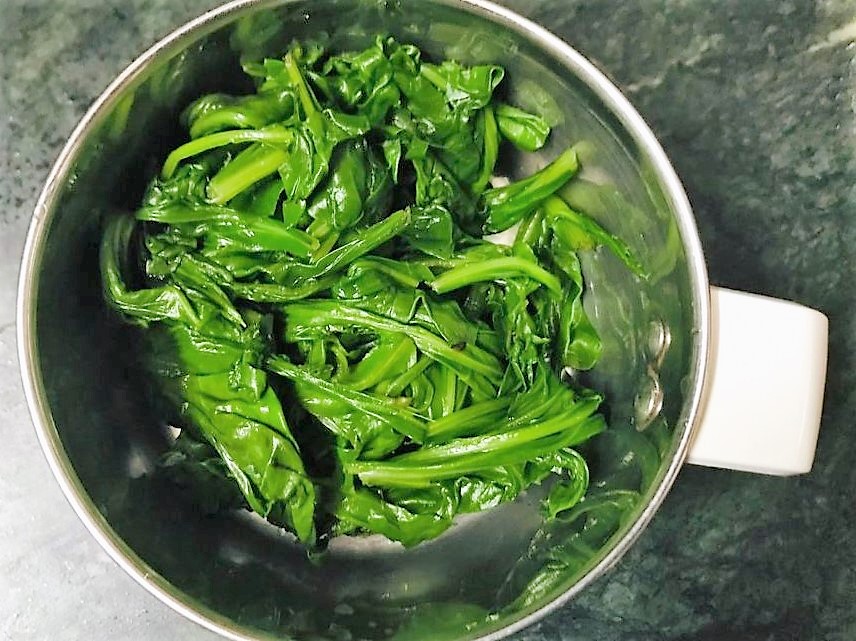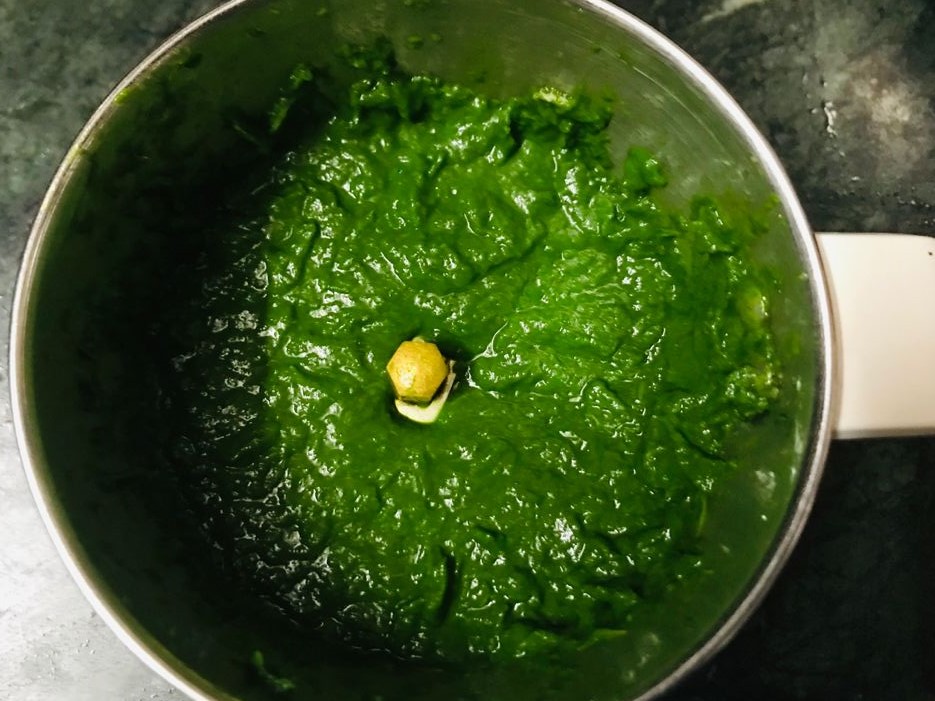 Boil 2 cups water in a pan and add the spinach leaves.  Boil the spinach for 1-2 minutes. Turn off the heat and transfer the spinach leaves to ice cold water. Keep it aside for about 3-4 minutes.
Once the spinach has cooled down squeeze the excess water from the spinach and blend it into a puree.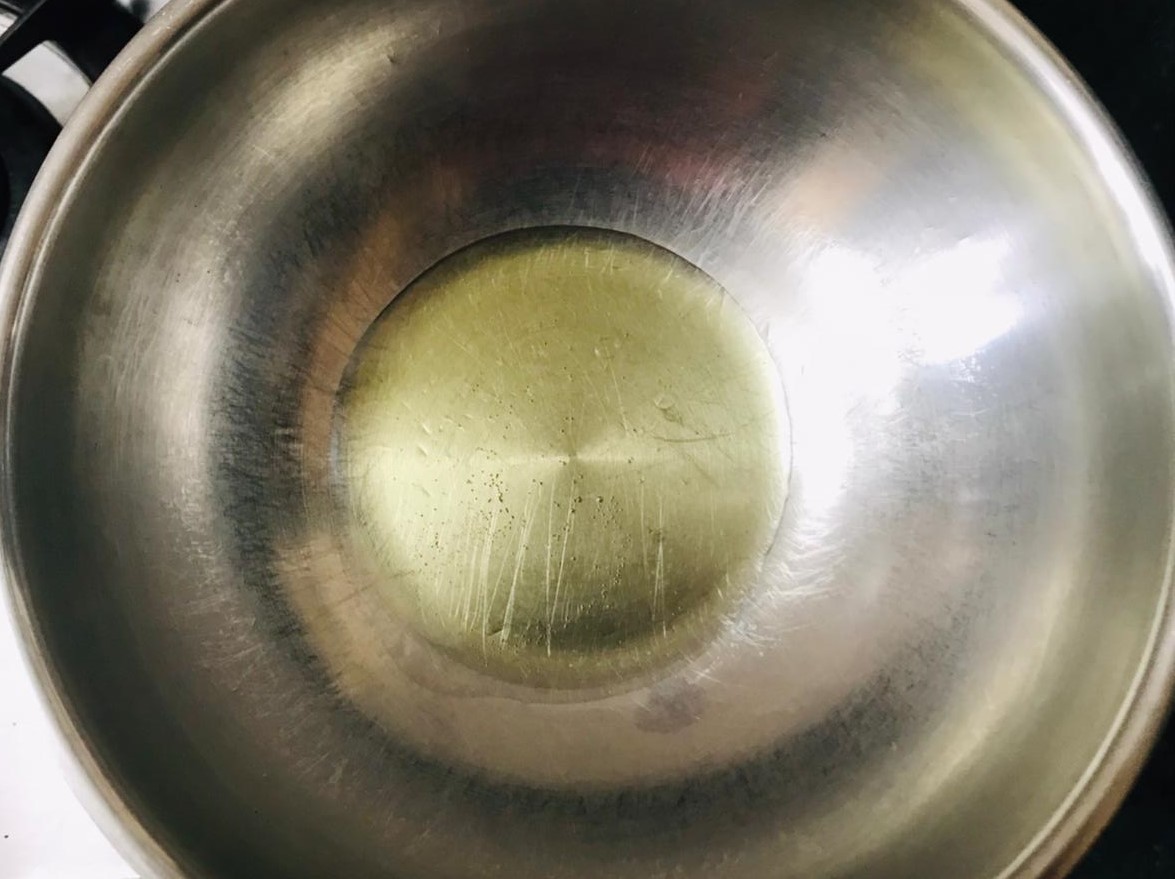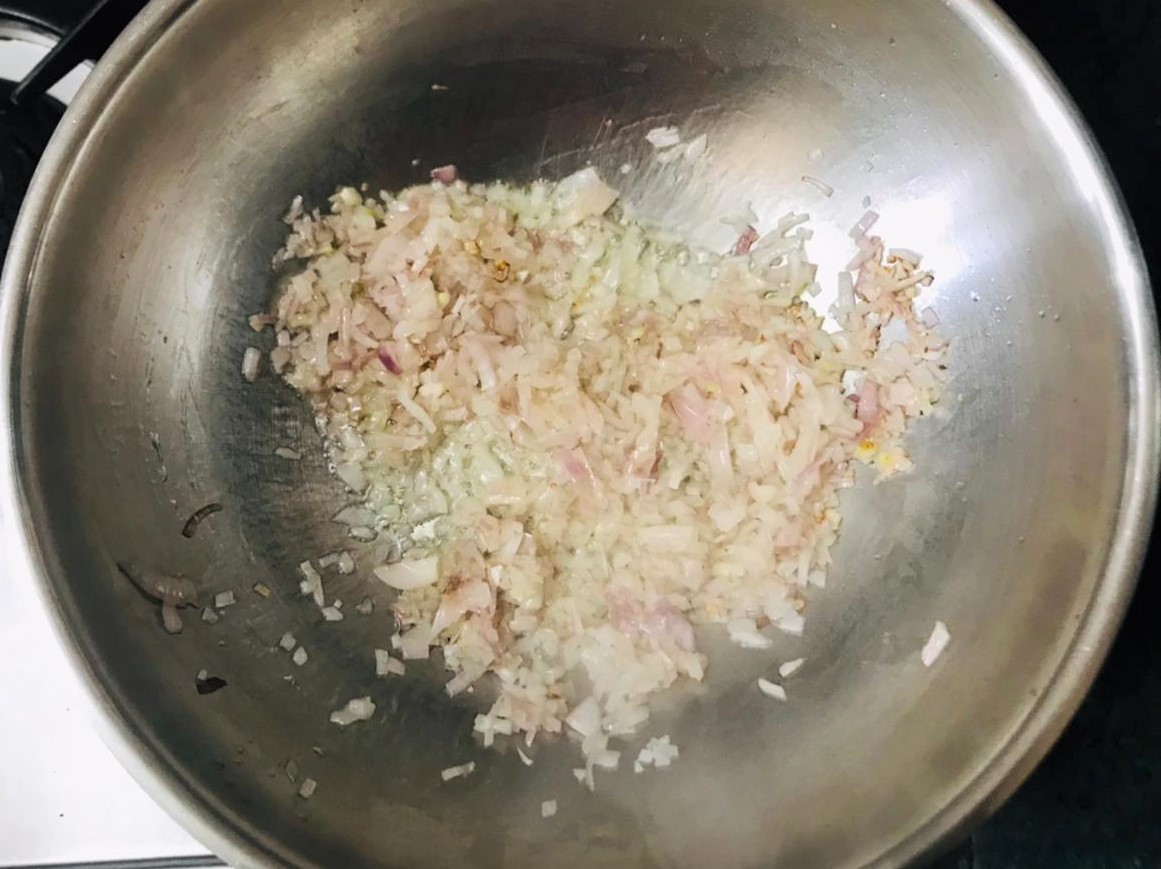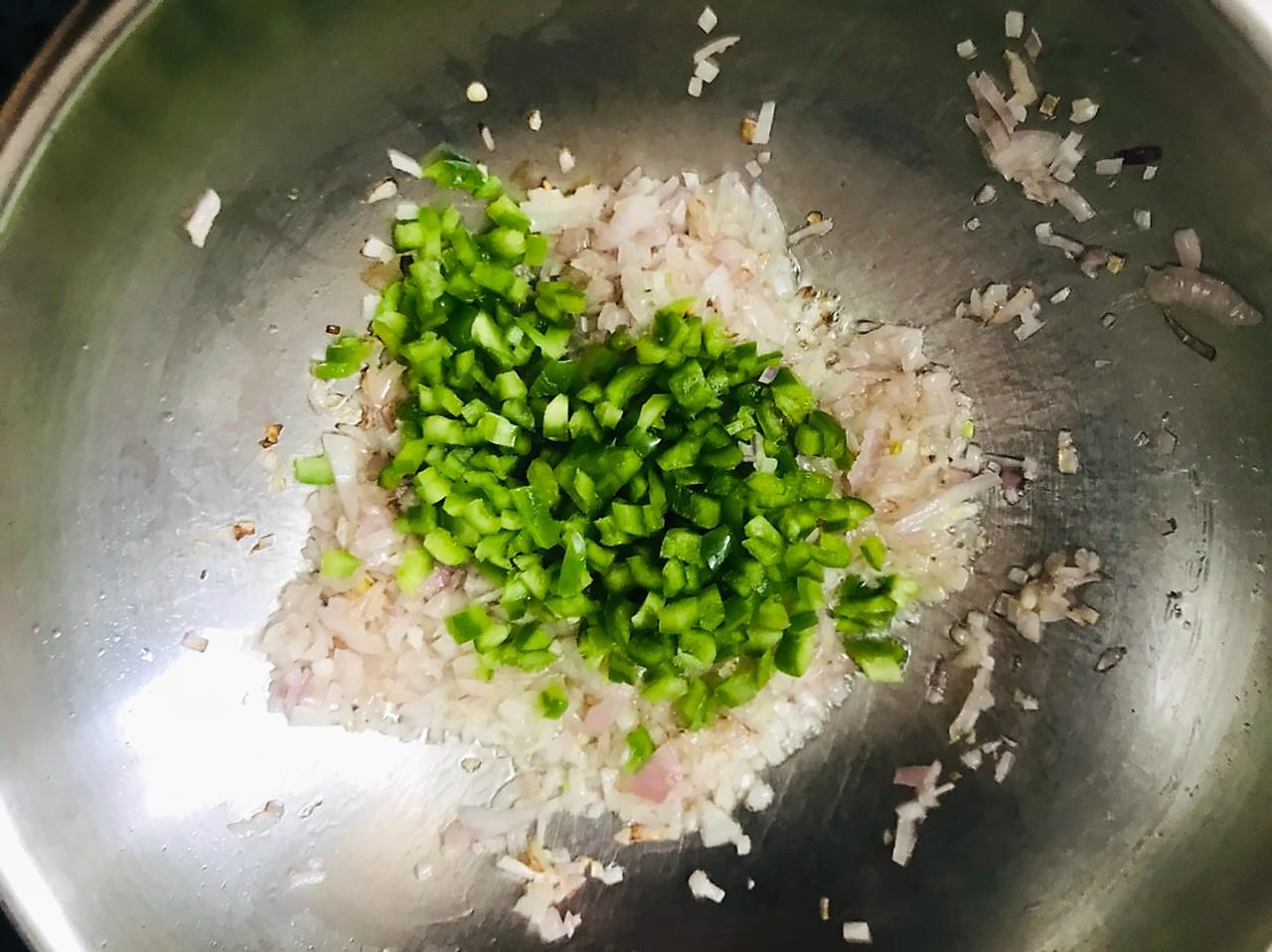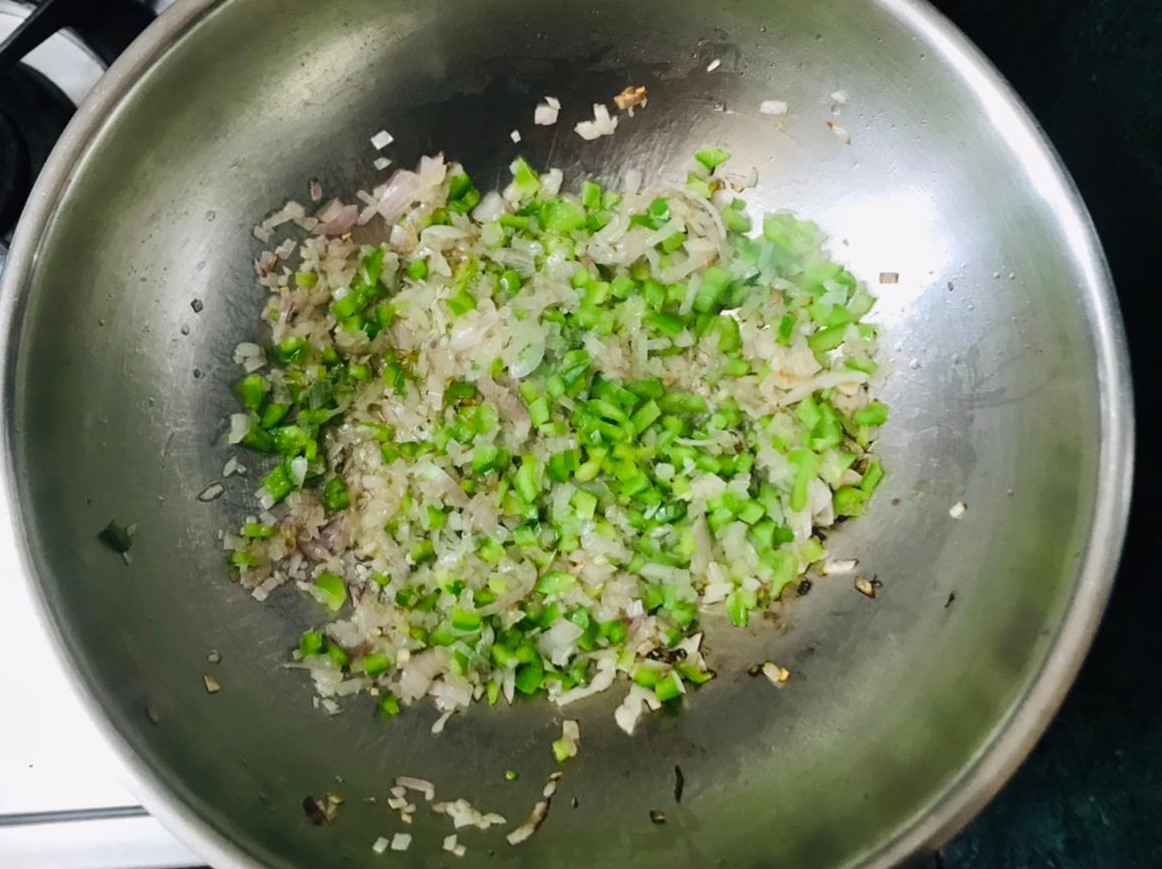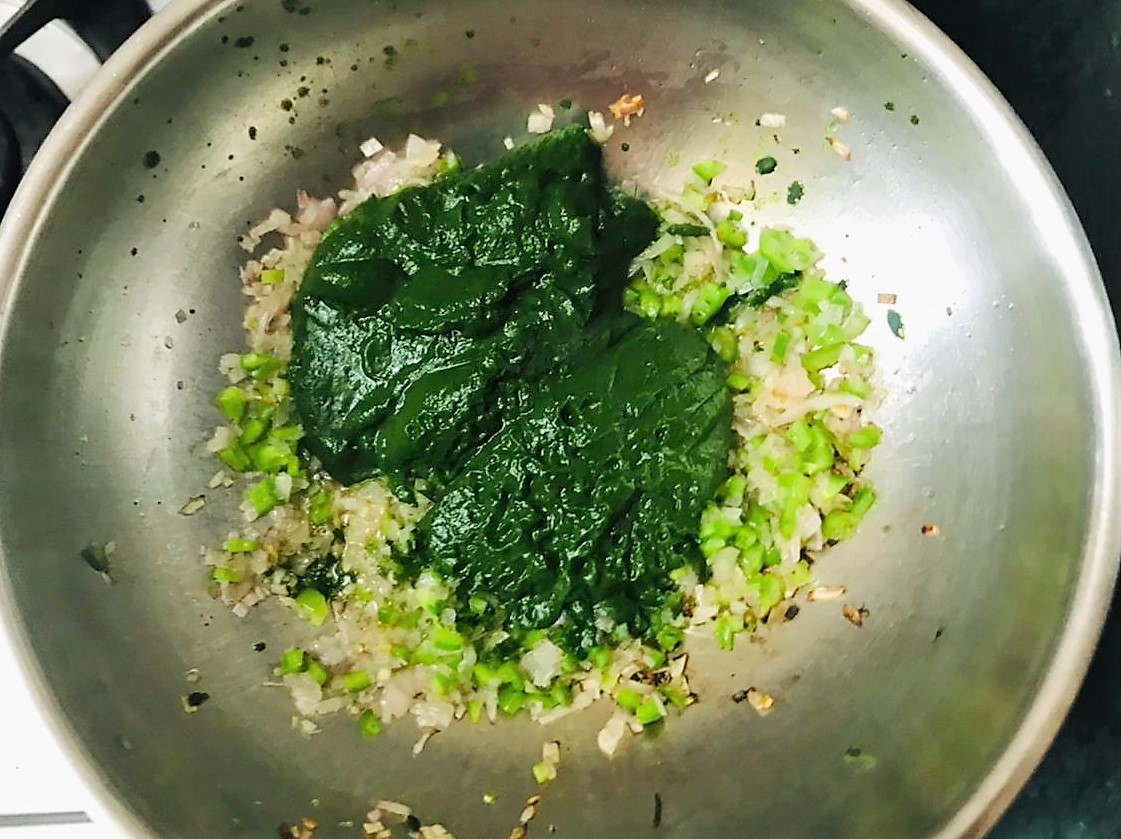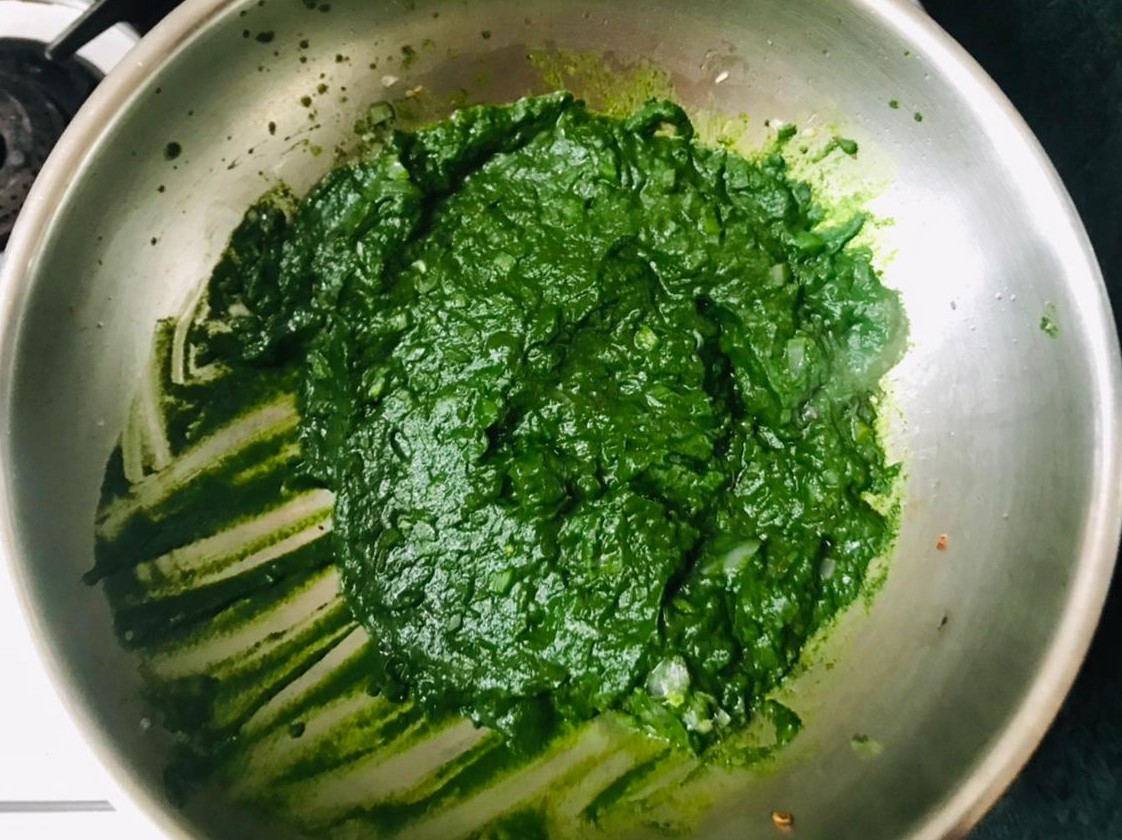 Heat oil in a pan and add the onions and sauté for 3-4 minutes on medium heat or until they turn translucent. Next add the green pepper and sauté for 1-2 minutes on medium and then add the spinach puree.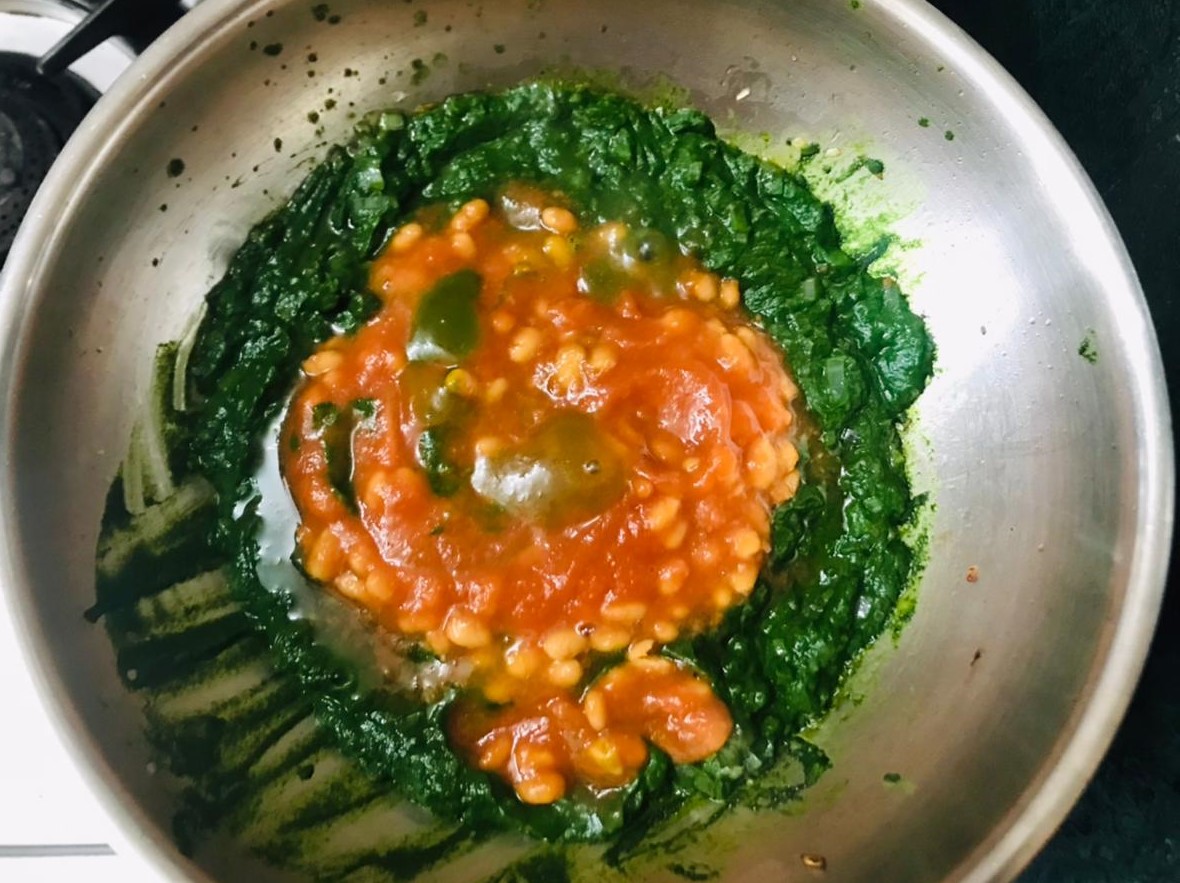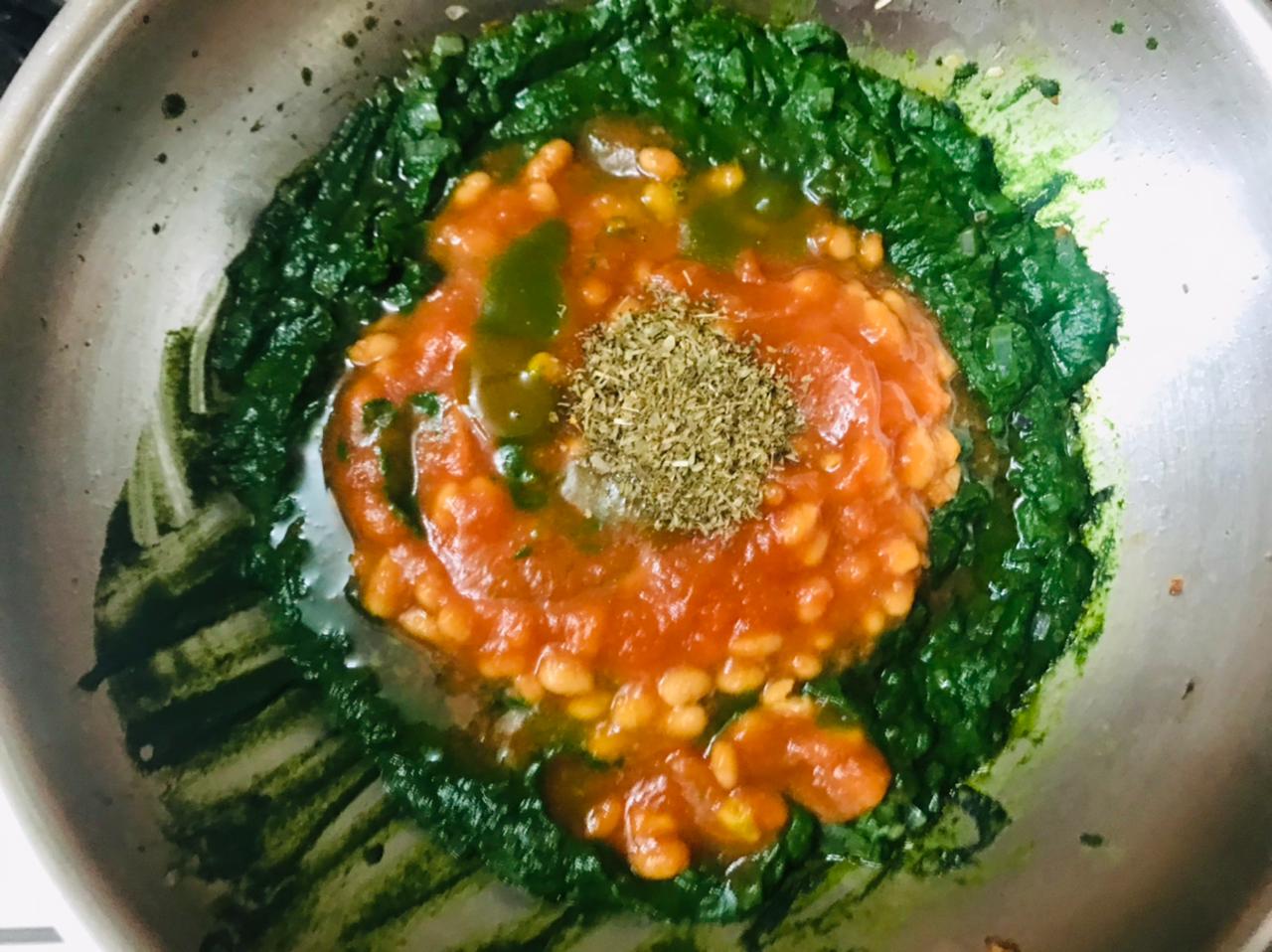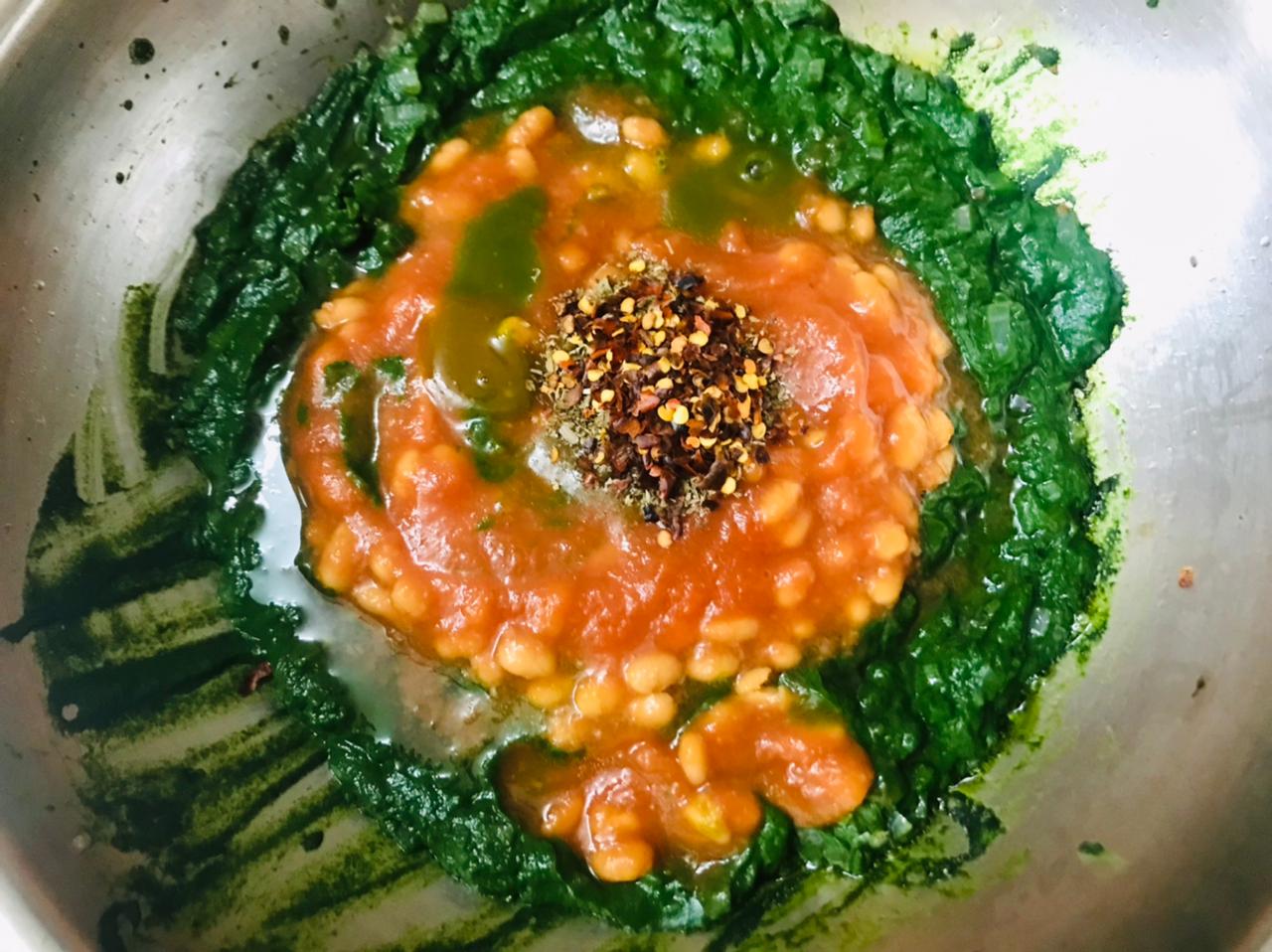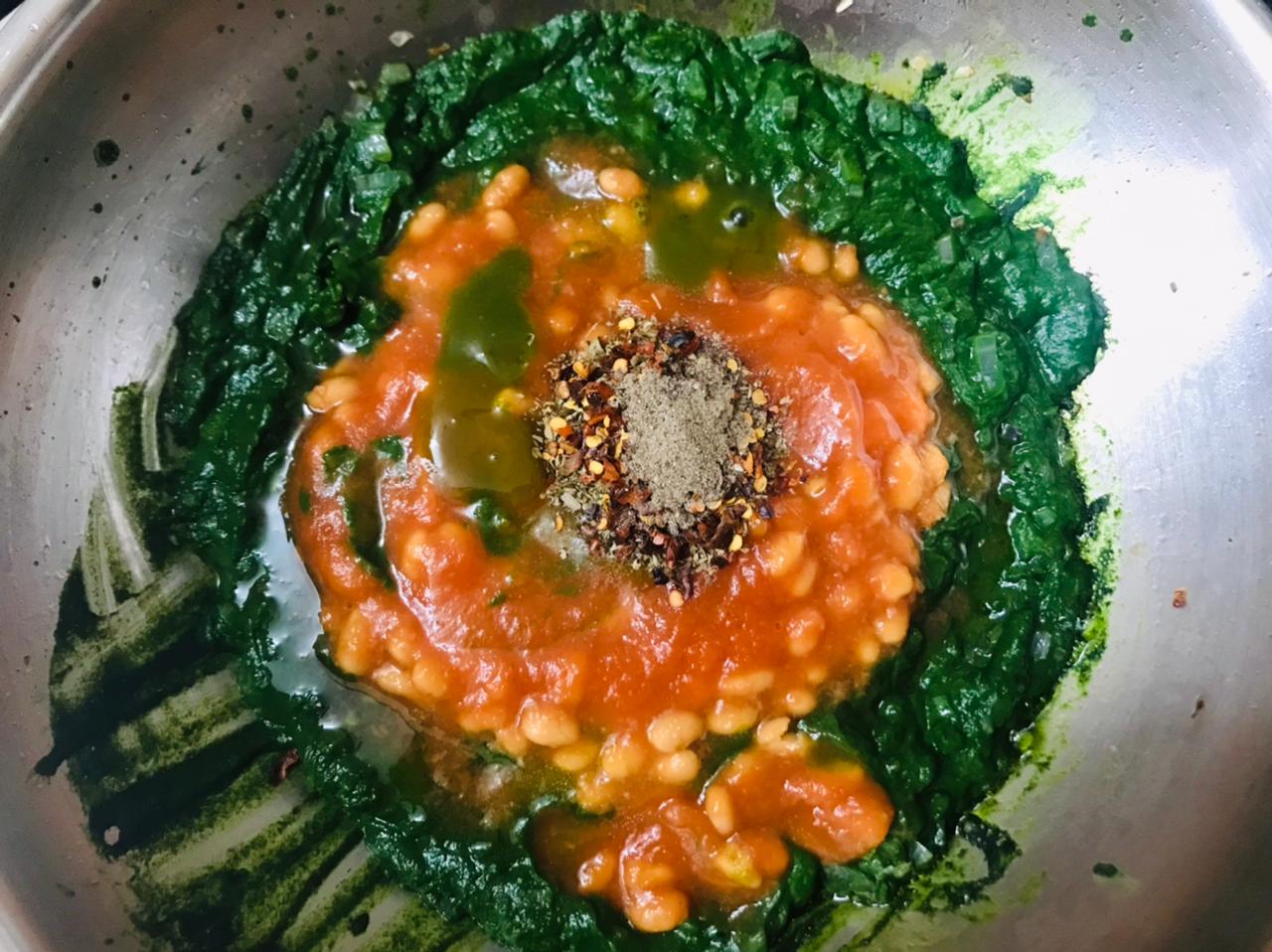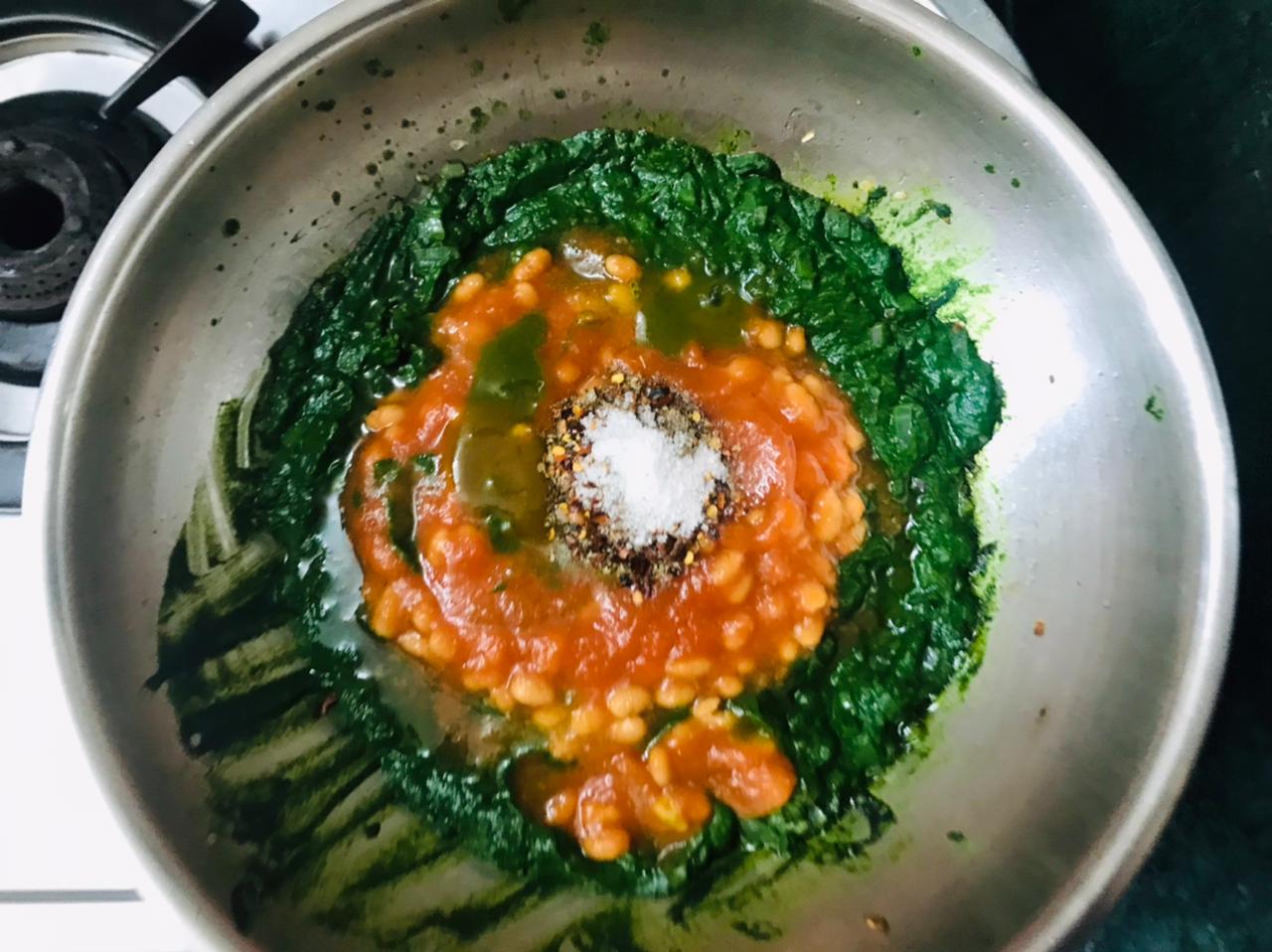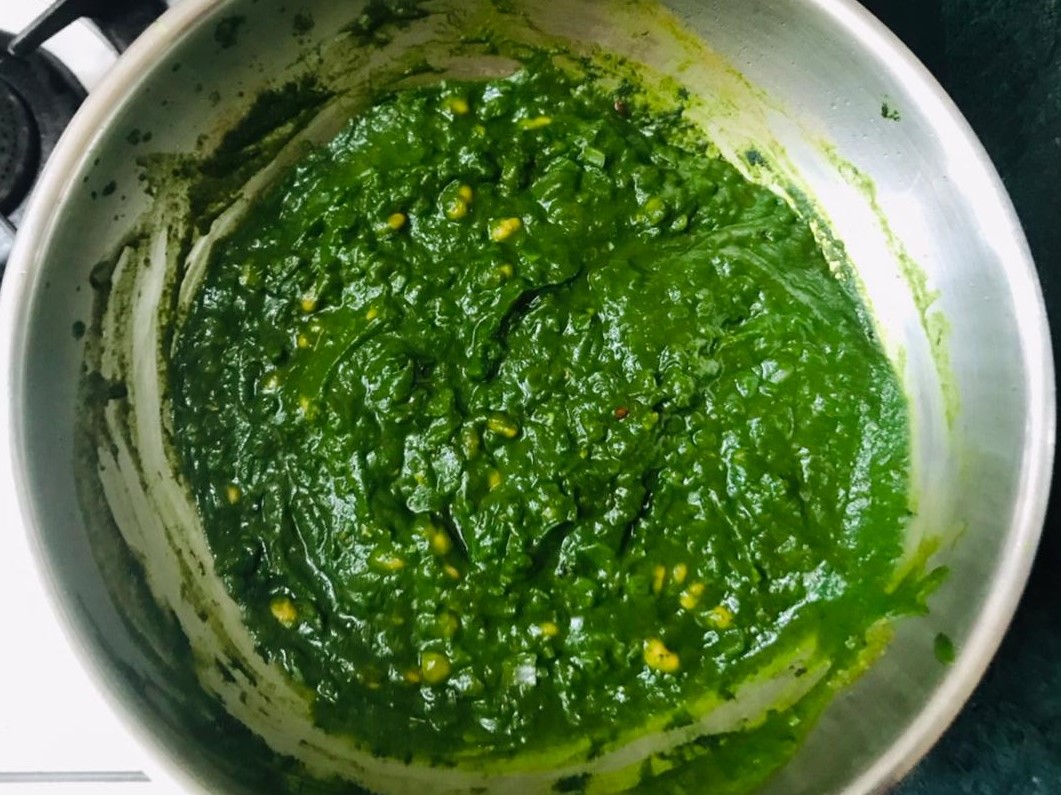 Next, add the baked beans, salt, black pepper, oregano, and chilli flakes and cook on low heat for 3-4 minutes or until slightly thick.
Empty it in a bowl and keep it aside.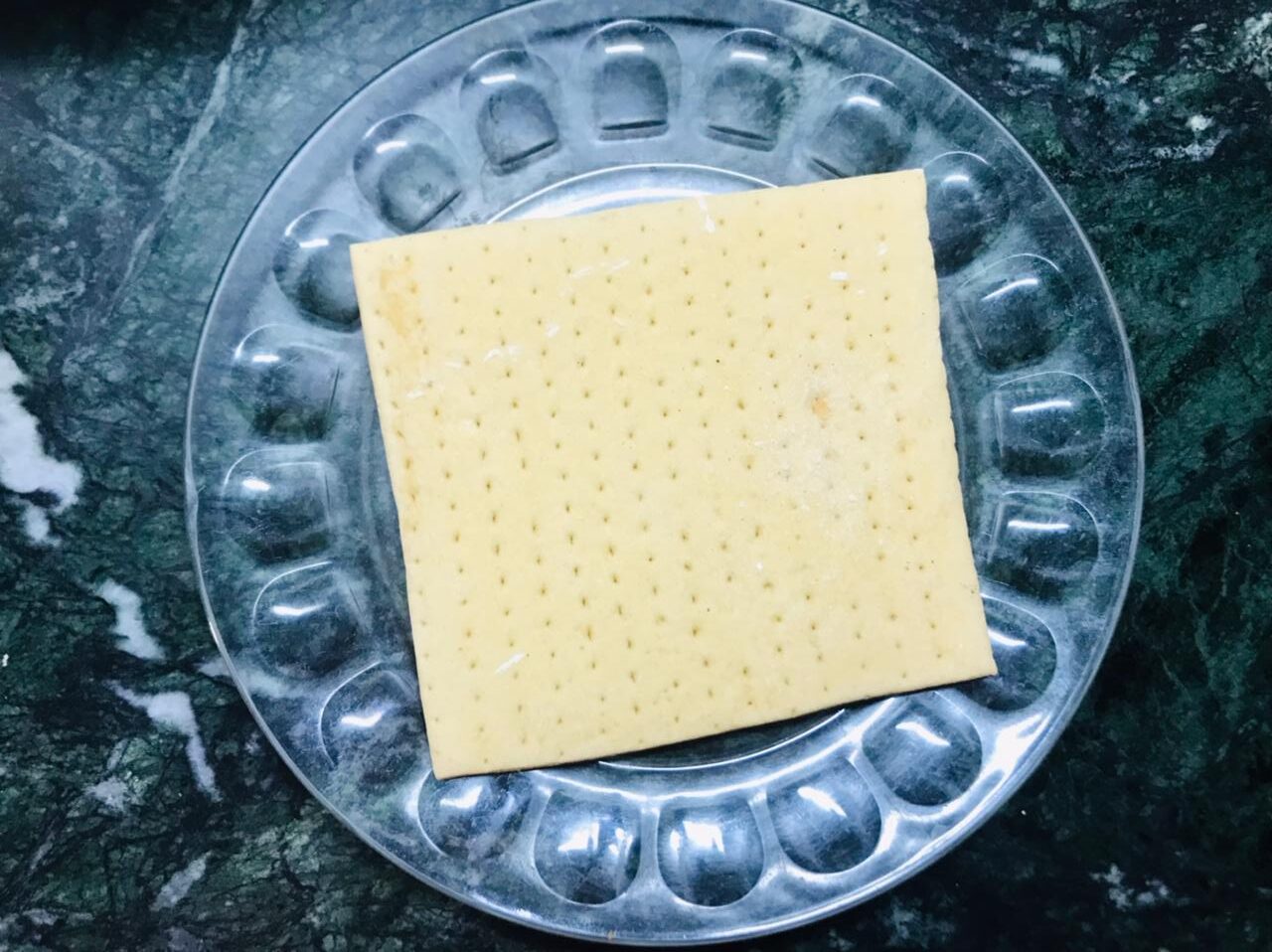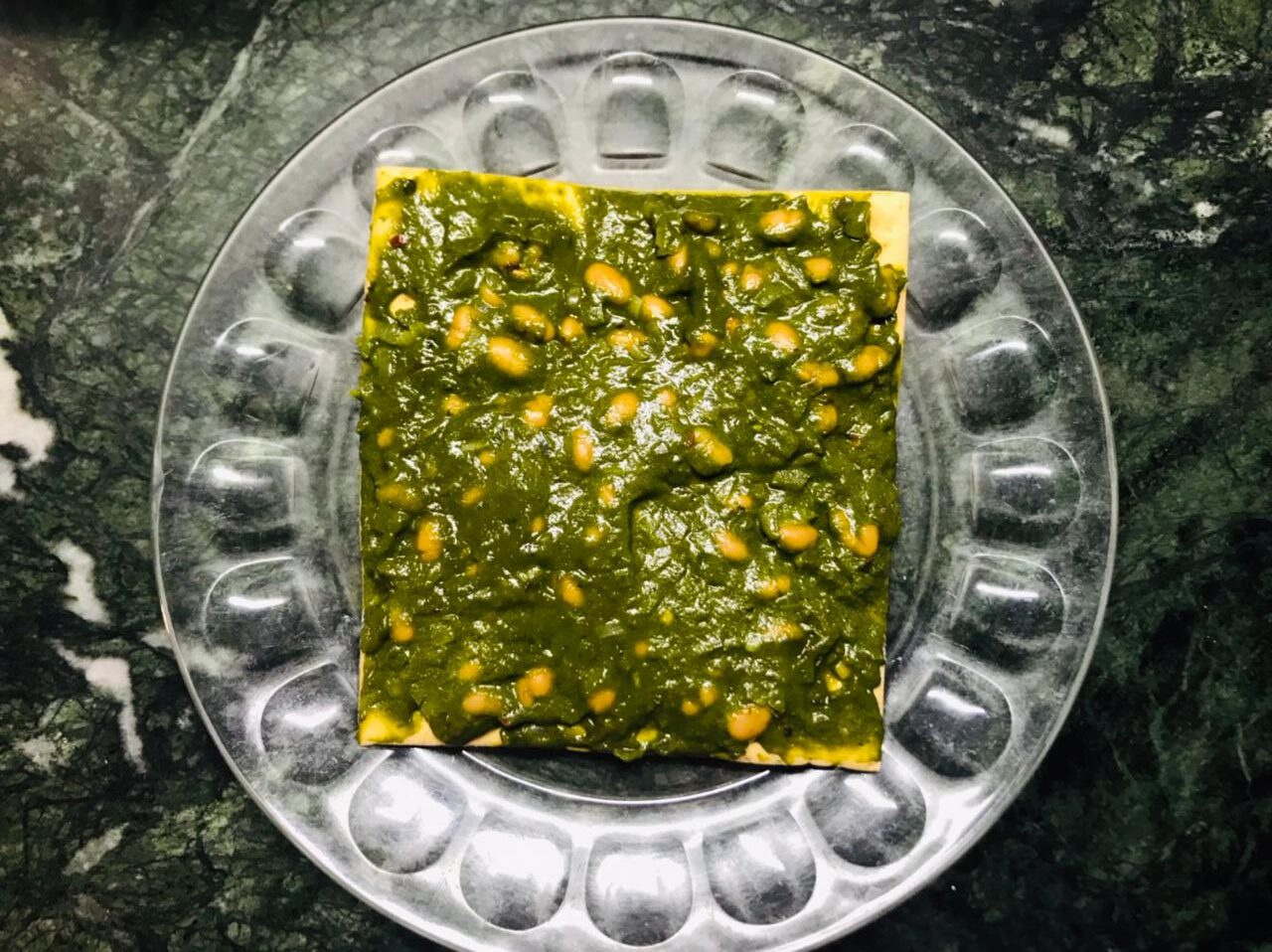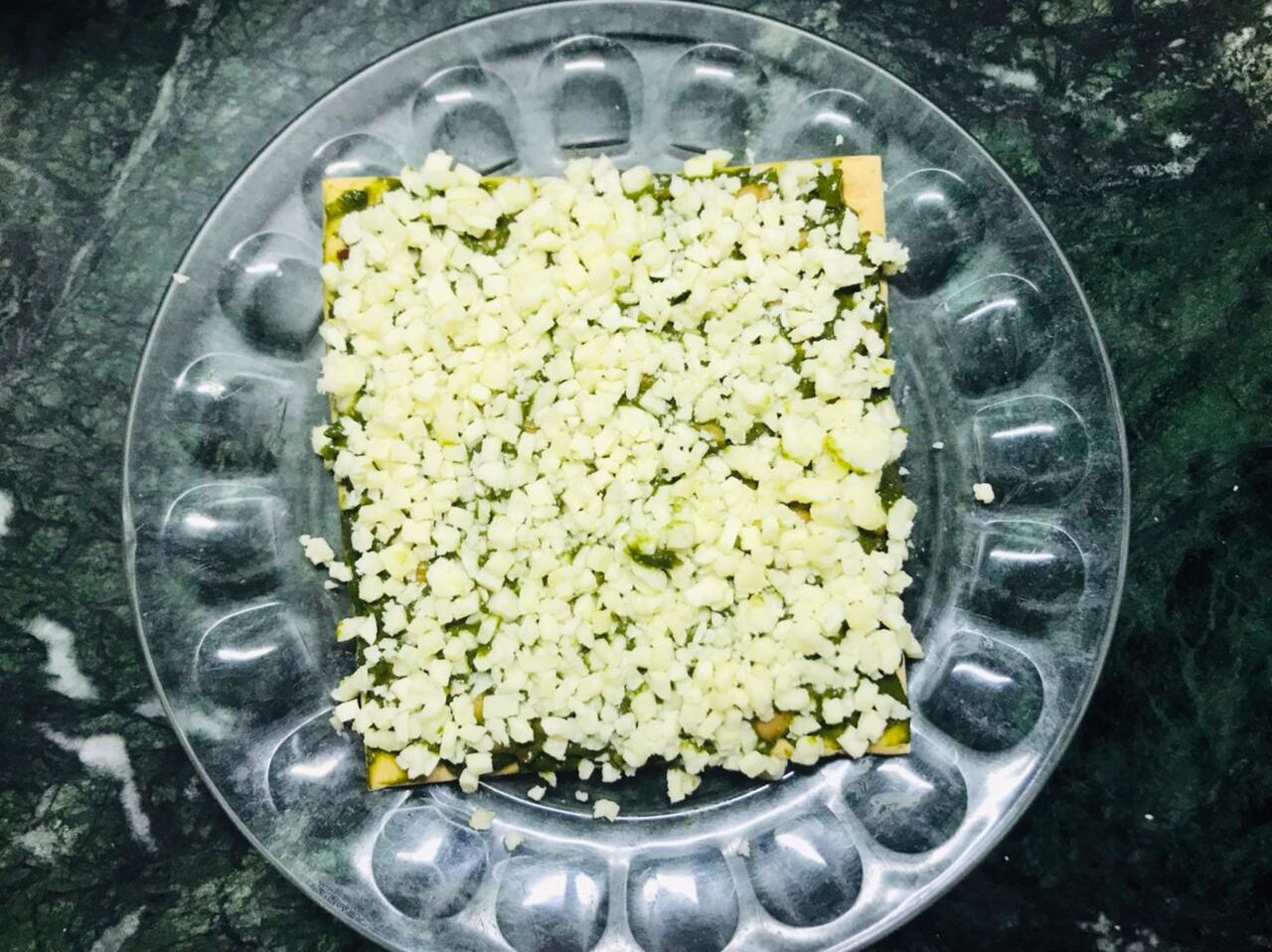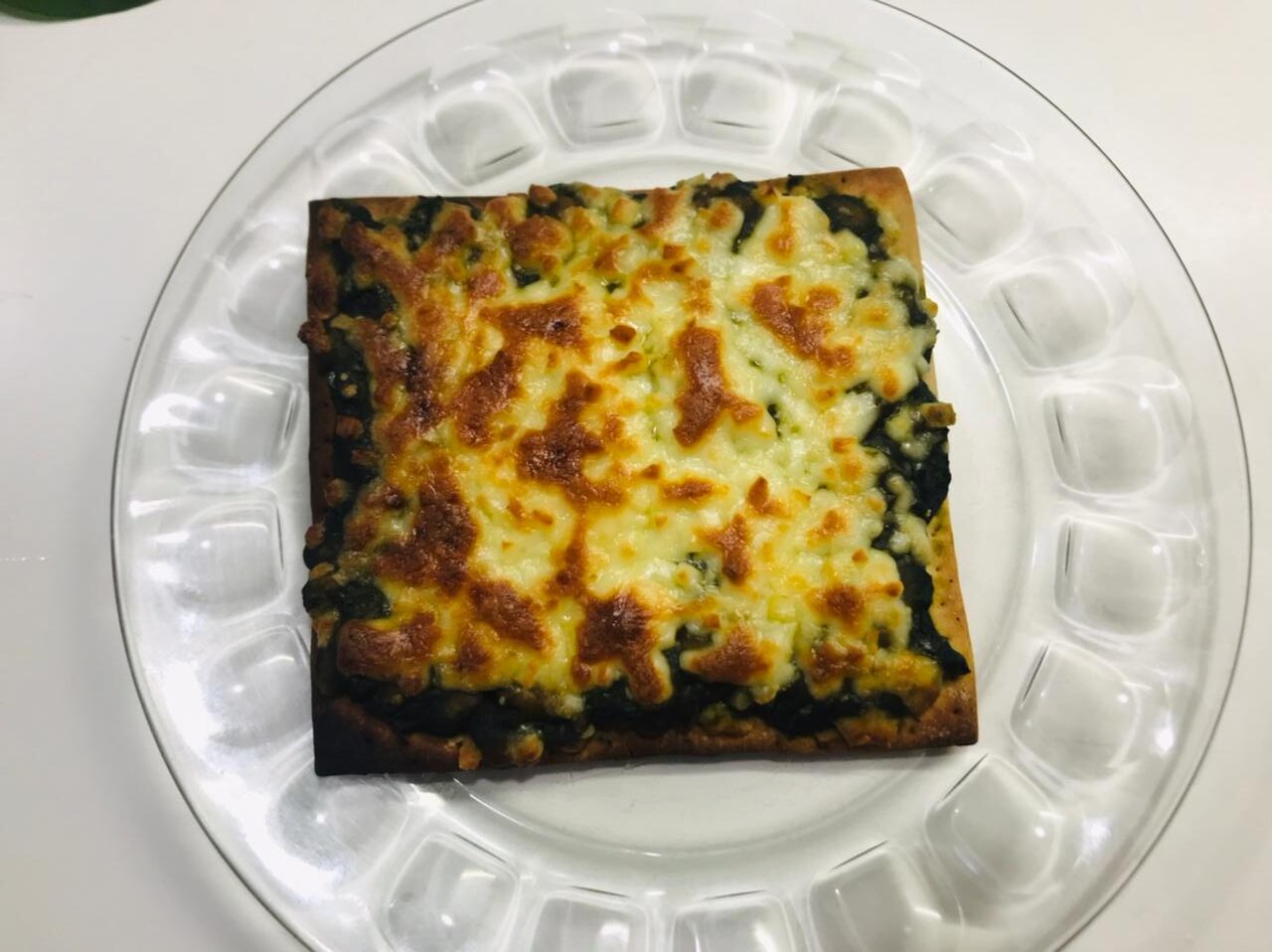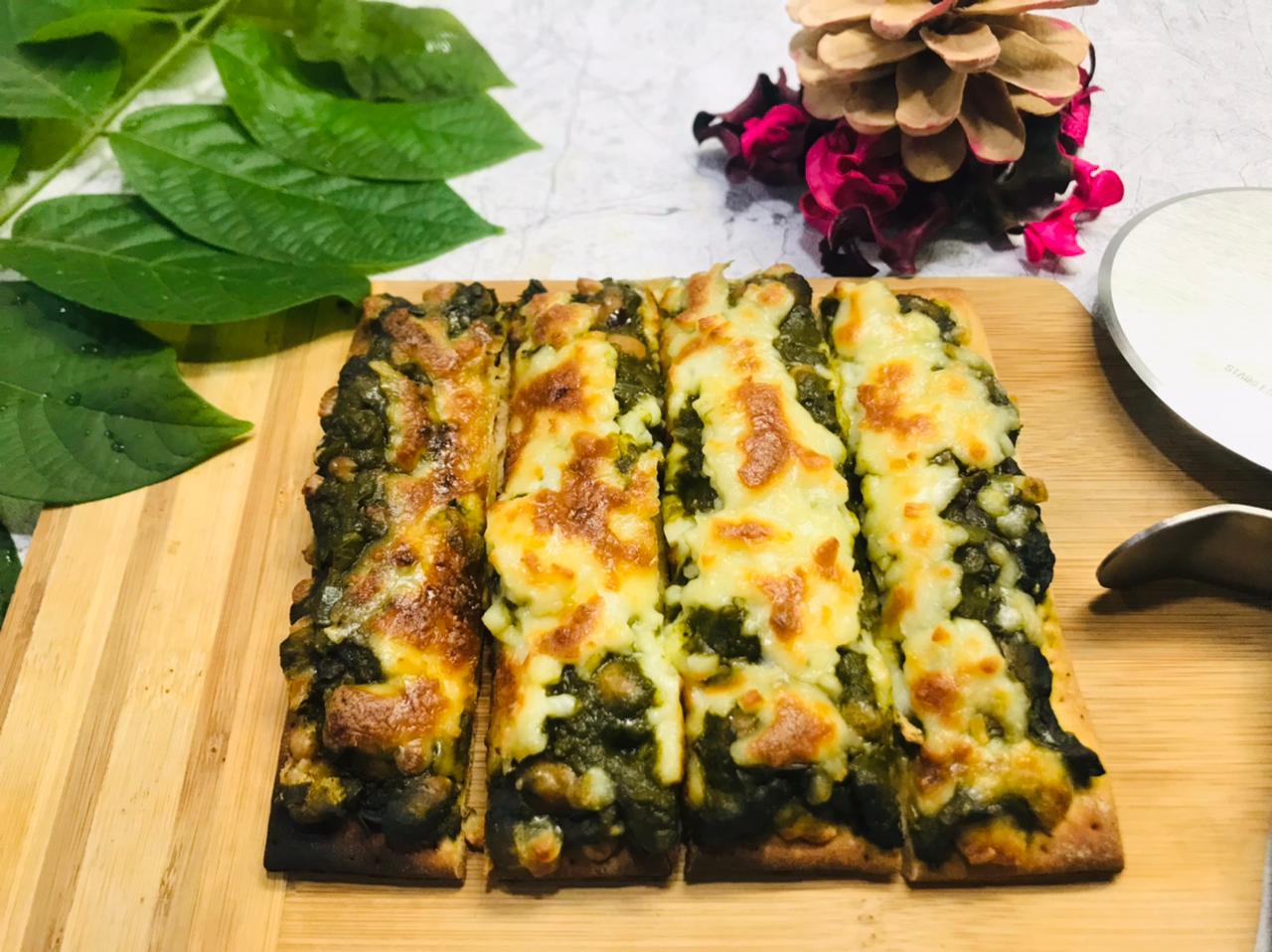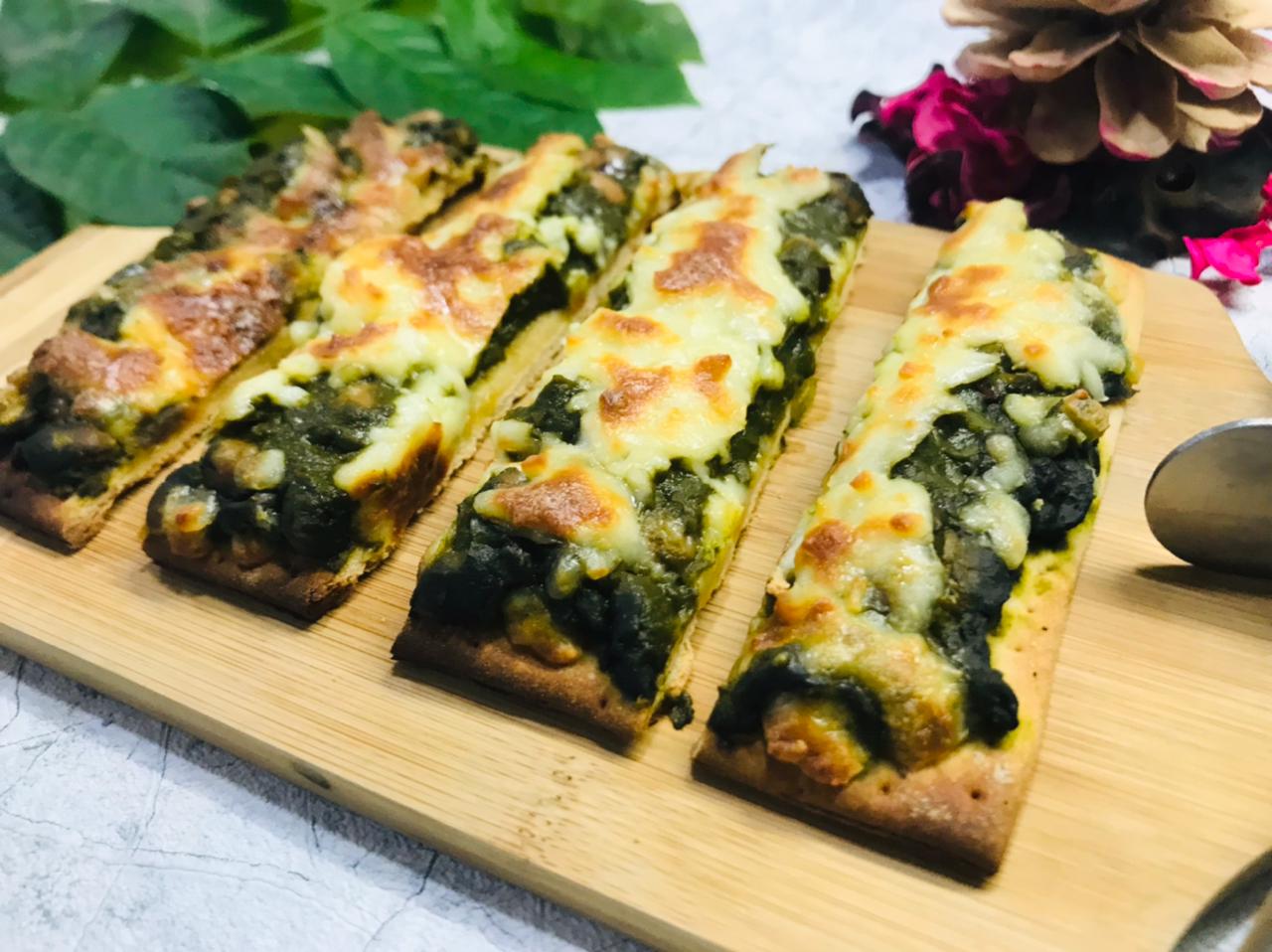 Preheat oven to 180C/160 Fan/Gas 4.
Spread 2-3 tablespoons of spinach beans gravy on the pizza base and top with mozzarella cheese. Bake the spinach and beans pizza for 7-8 minutes or until the cheese begins to melt and is slightly golden.
Remove the pizza from the oven and cut it into long strips and serve!