Classic Basil Pesto
Basil Pesto needs no introduction!
Pesto originated in Liguria, Italy, where pesto is made in a mortar and pestle in fact, 'pestâ' means 'to pound'. Great pesto tastes fresh, herbal, nutty, garlicky and luxurious, all at once.
The taste of pesto sauce is highly addictive, and I guarantee you that you will not be able to stop yourselves from having this pesto again and again.
It traditionally consists of pine nuts, garlic cloves, parmesan cheese and extra virgin olive oil. And the main ingredient blended with these ingredients is fresh basil leaves which gives an aniseed flavour which is the primary herb used in this recipe.
This sauce is consumed during summers and can be relished with sandwiches, pasta or spaghetti. Today, I am sharing my favorite pesto recipe and my best pesto tips.
Ingredients
2 cups basil leaves
¼ cup parmesan cheese
½ cup olive oil
¼ cup pine nuts
4-5 garlic cloves
Directions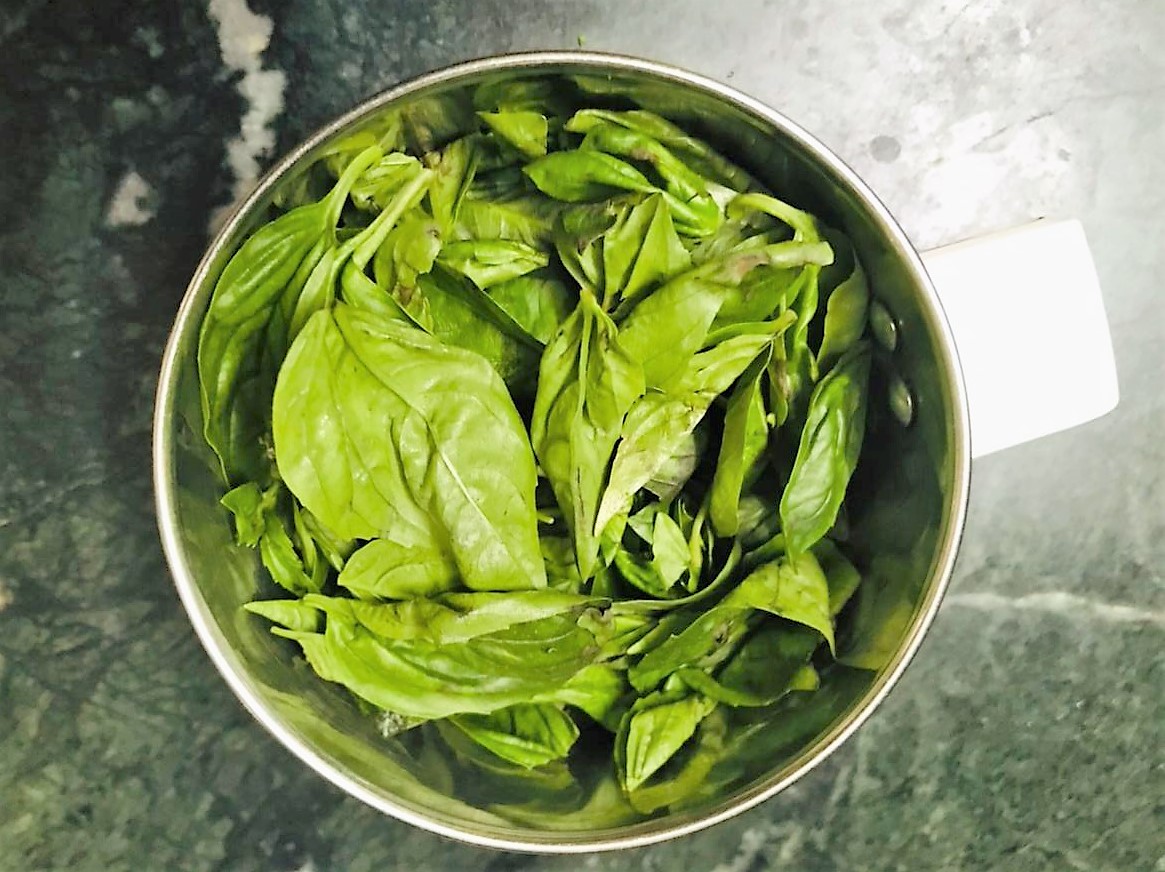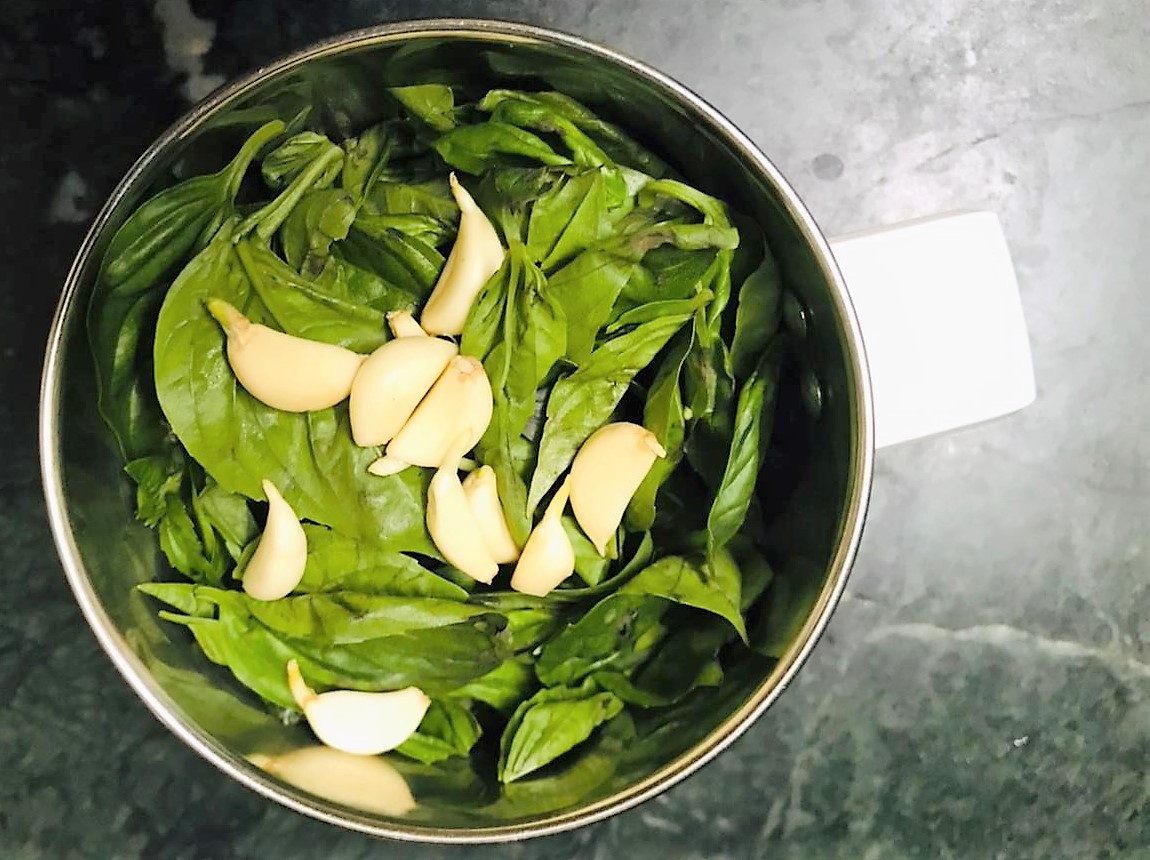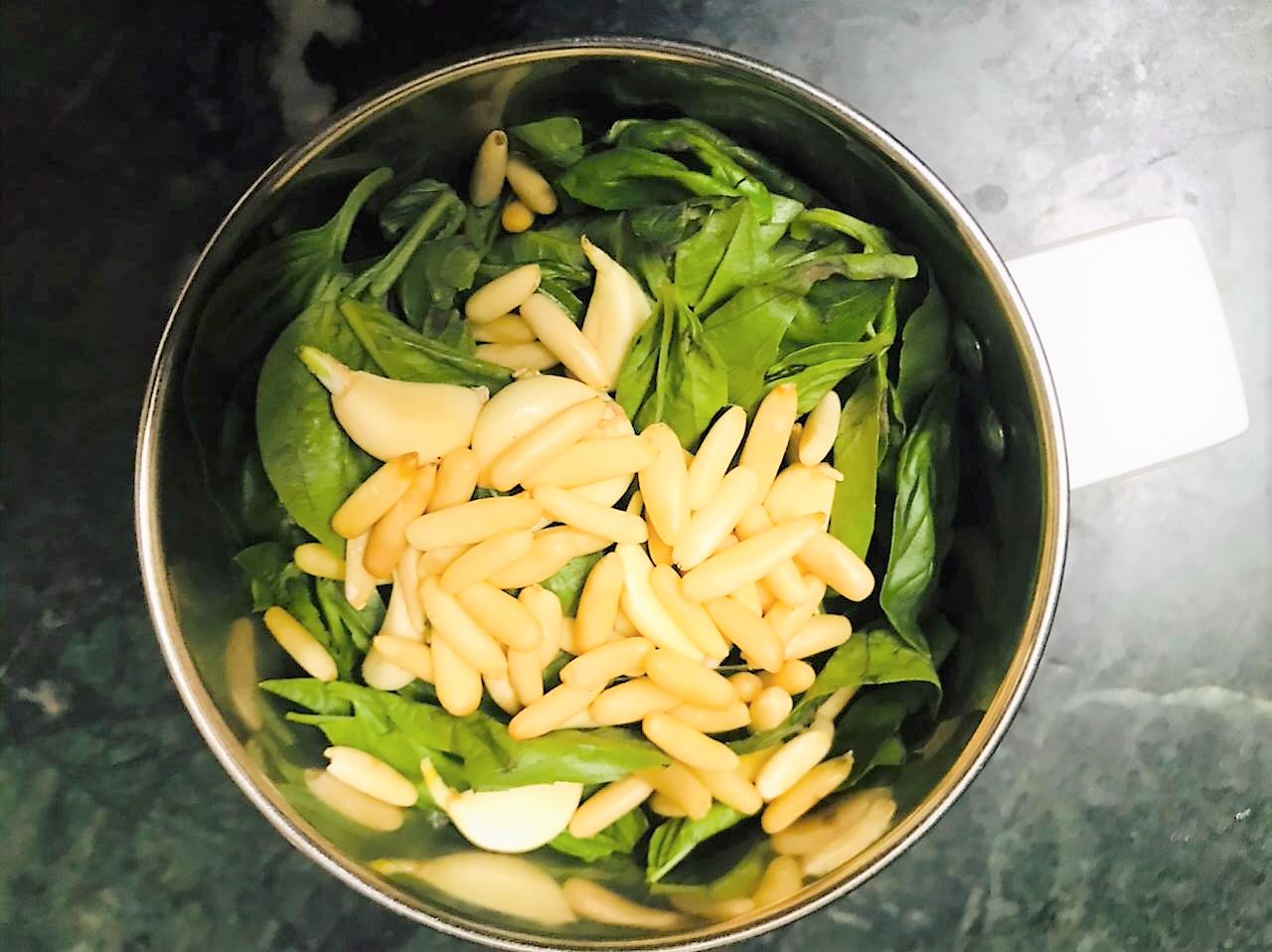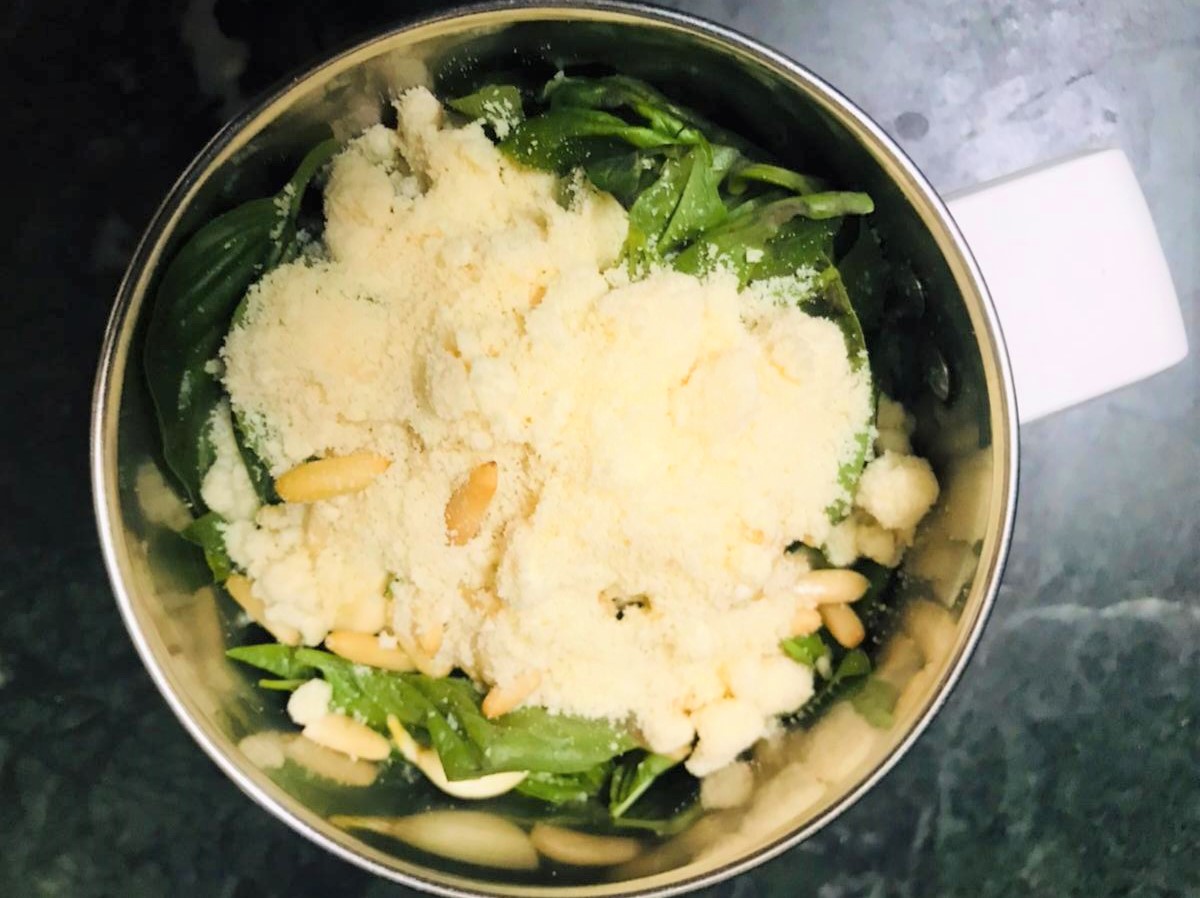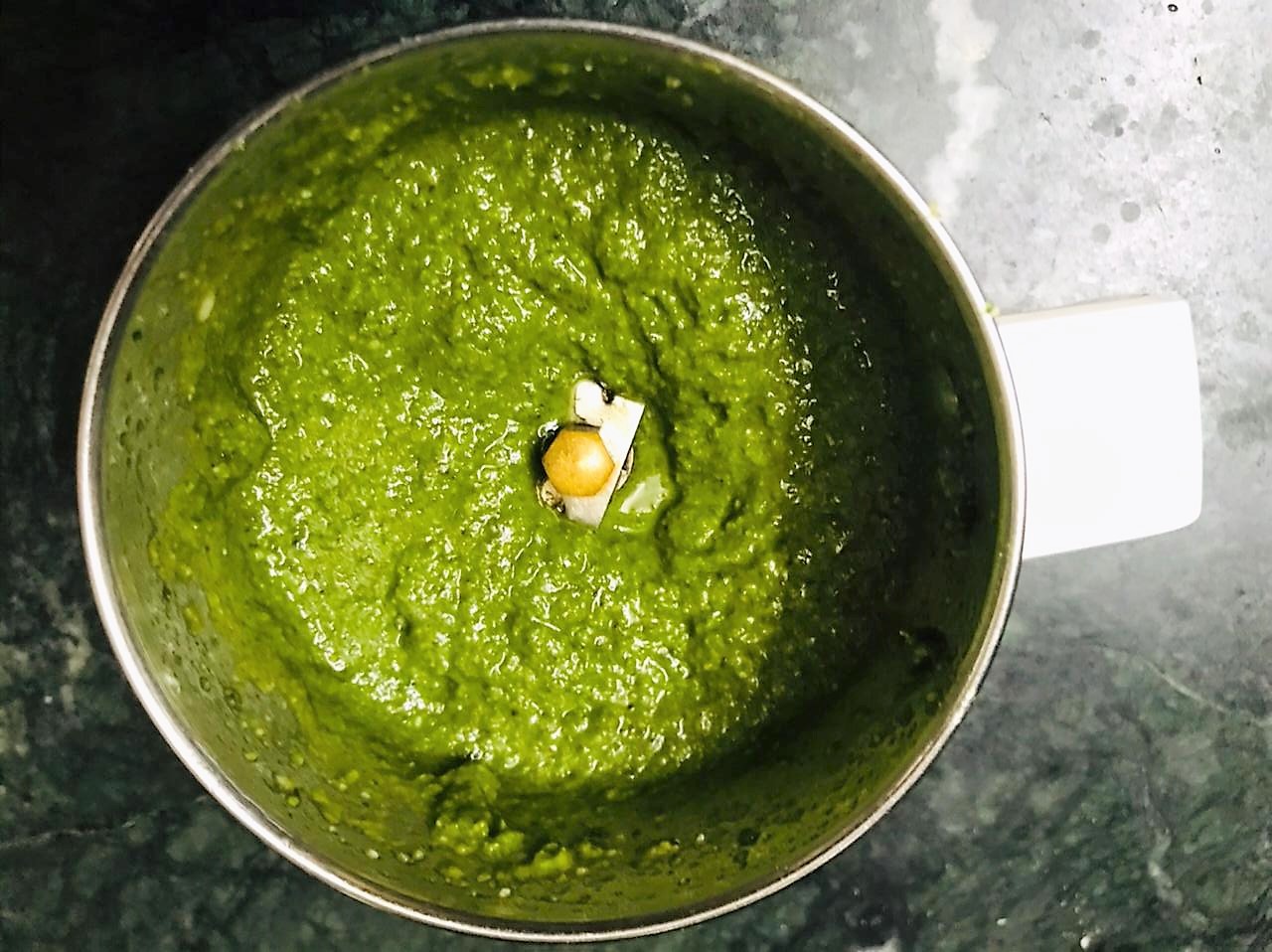 Grind basil leaves, parmesan cheese, pine nuts and garlic cloves into a coarse paste.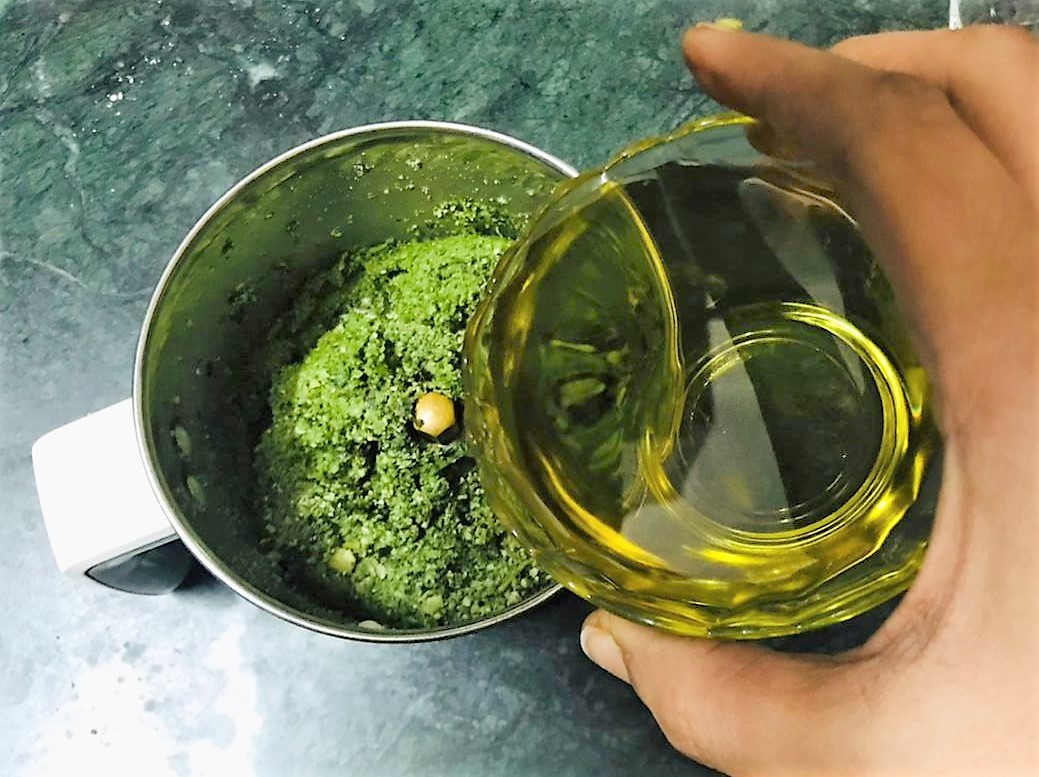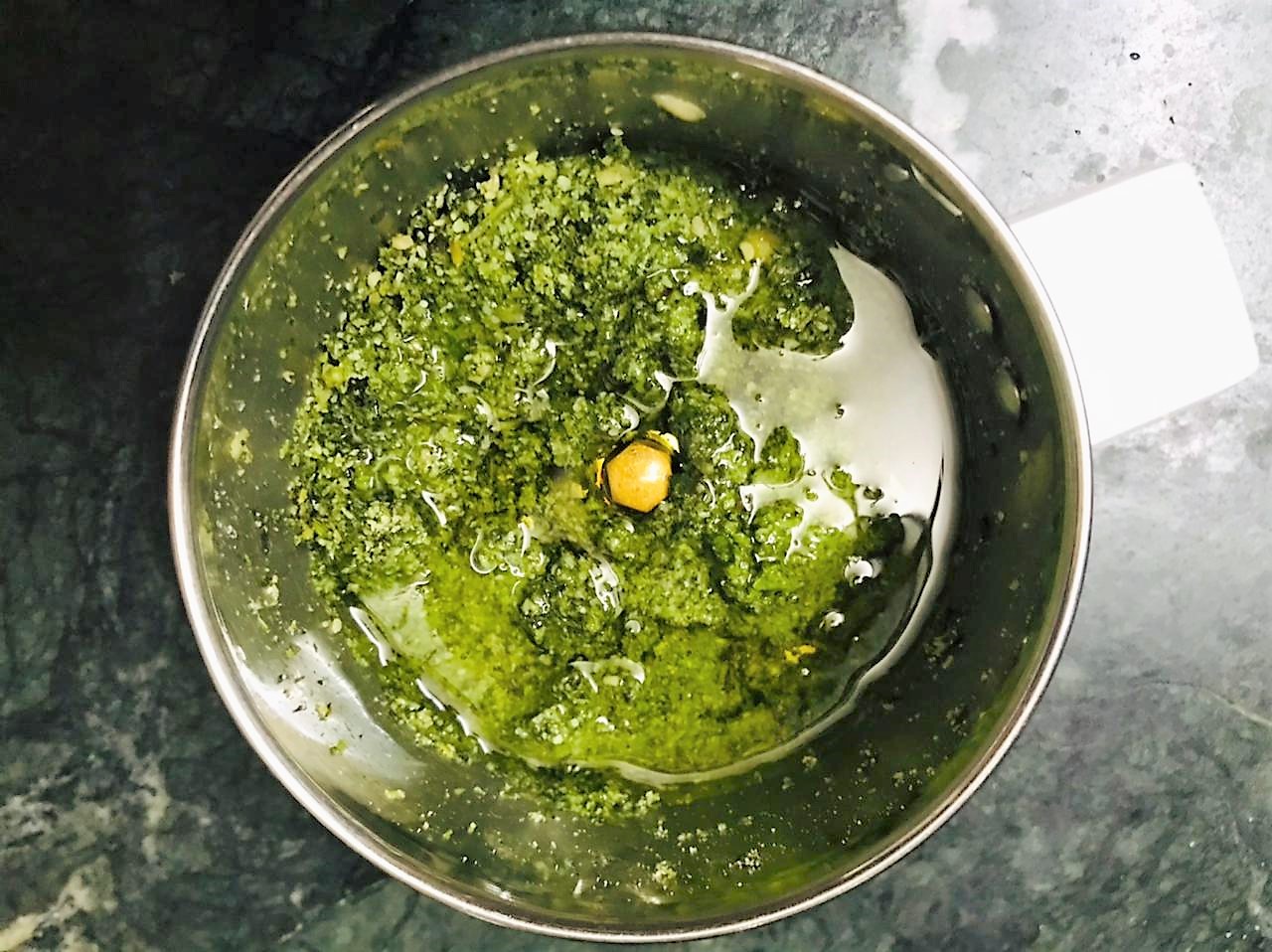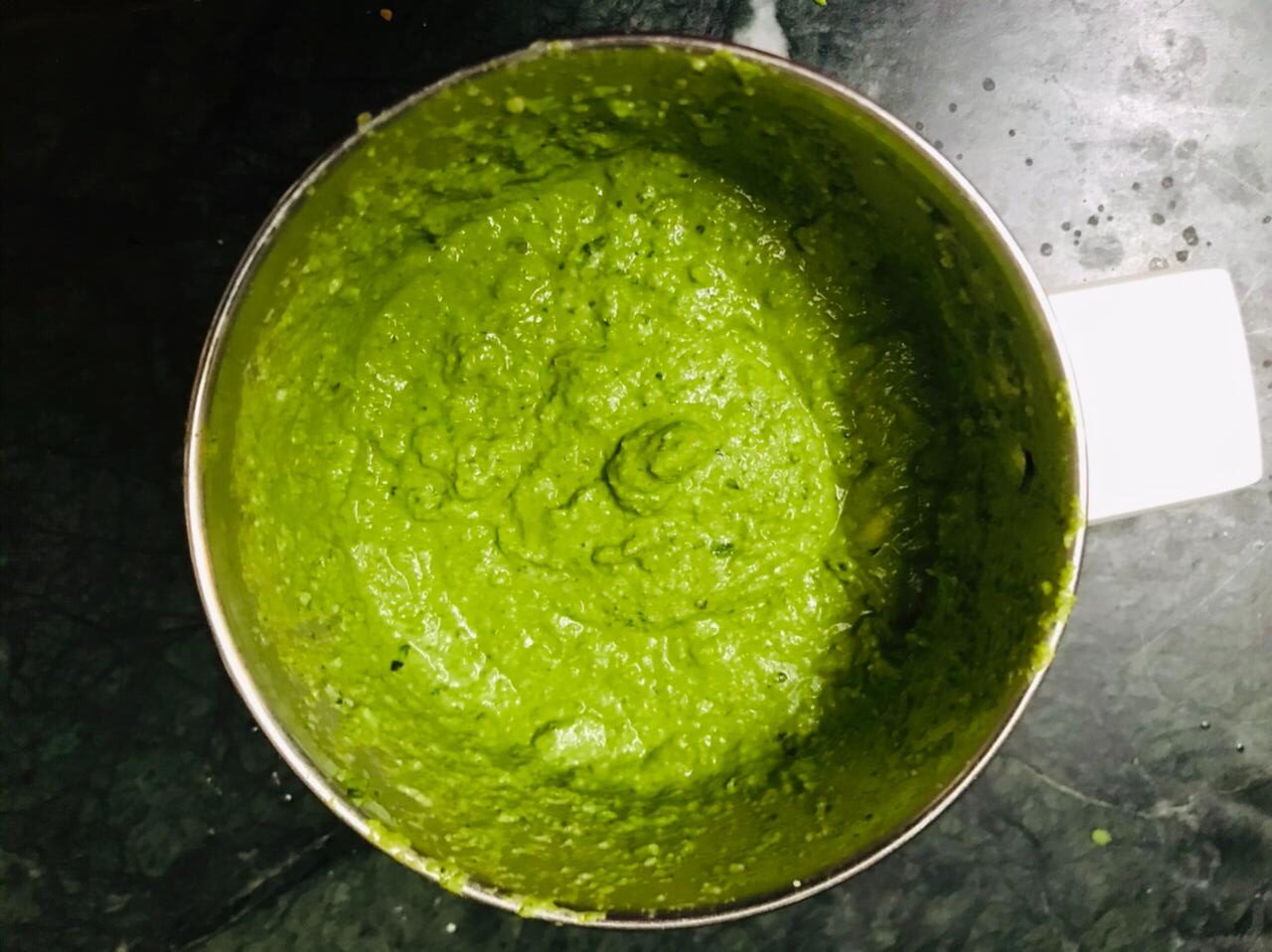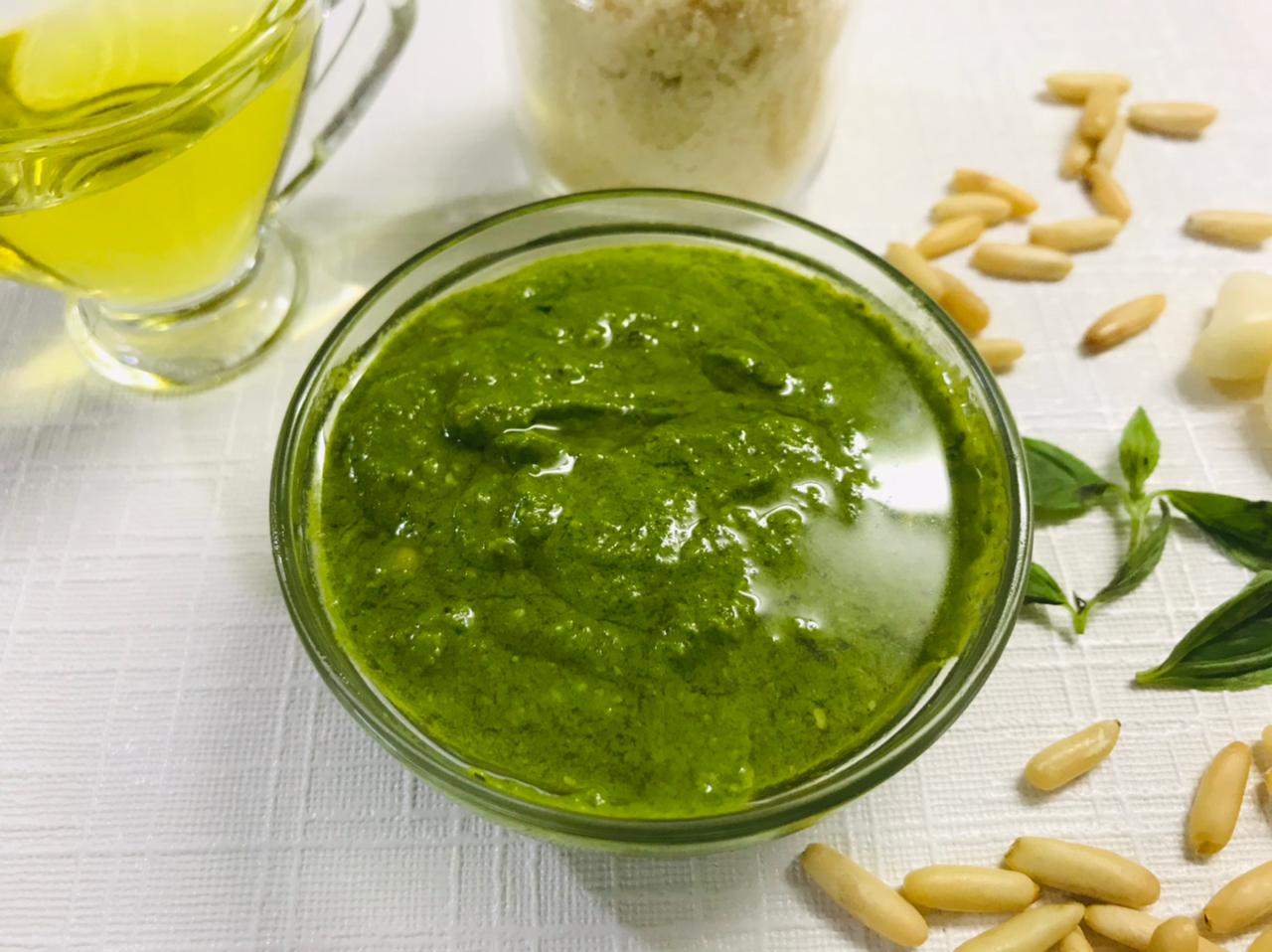 Gradually add olive oil and continue grinding it until the mixture is well blended or have a creamy texture.