Ragda Pattie
Ragda Pattie is one of the most popular street foods from Mumbai, Maharashtra. Slowly and steadily this Indian street food has grown in stature and now hold a special place in menu's around the world.
Ragda pattie is a flavourful dish consisting of two parts: 'ragda' which is a dried white pea curry, and 'pattie' referring to a spiced potato patty. It is typically served with various chutneys, then topped with onions, tomato and sev making this dish super delectable. Although not much is known about the origin or the inventor of the dish, ragda pattie remains one of the most popular chaats of Mumbai beaches, sold by numerous street food vendors. It has close links with North Indian 'Chole Tikki chaat'
Growing up in Mumbai I have some special memories associated with Ragda Pattie especially a small restaurant which sold the best Ragda Pattie near my home. I can still picture my mother and me as we stood on the steps of the restaurant, warmed by the heat of the gas stoves placed right at the entrance. We watched, entranced, as the pattie turned golden brown on the large tawa's and the ragda/peas were dished out in small, round, dried-leaf bowls. We rarely ate there; and always got a takeaway. A quick walk back to home and then eating the hot Ragda Pattie! The memory and taste of that Ragda Pattie still lingers on.
Ingredients
For the Ragda
2 cups dried white peas
2 teaspoons ghee
1 teaspoon turmeric powder
1 teaspoon coriander powder
1 teaspoon cumin seeds(jeera)
1 teaspoon red chilli powder
1 teaspoon black salt (kala namak)
1 teaspoon cumin(jeera) powder
1 teaspoon salt
For Patties
2 cups boiled potatoes
1 teaspoon salt
1 teaspoon red chilli powder
1 teaspoon Kashmiri red chilli powder
1 teaspoon cumin powder
1 teaspoon garam masala
2 tablespoons oil (shallow fry)
To Serve
1 cup finely chopped onion
1 cup finely chopped tomato
2-3 finely chopped green chillies
1 tablespoon finely sliced ginger
Juice of 2 lime
1 cup chopped coriander
1 cup green mint chutney
1 cup tamarind chutney
1 cup nylon sev
Directions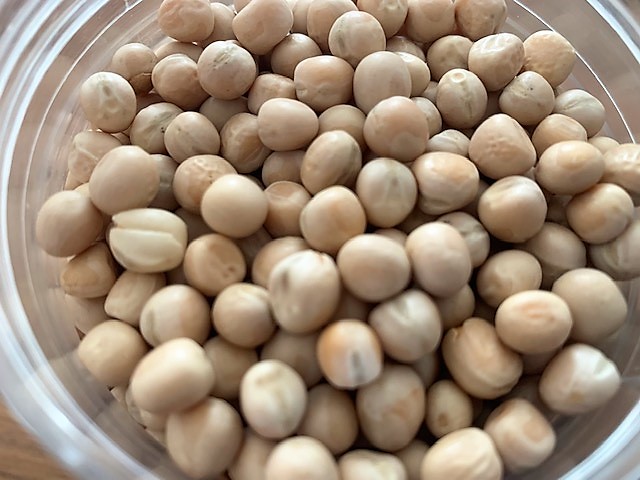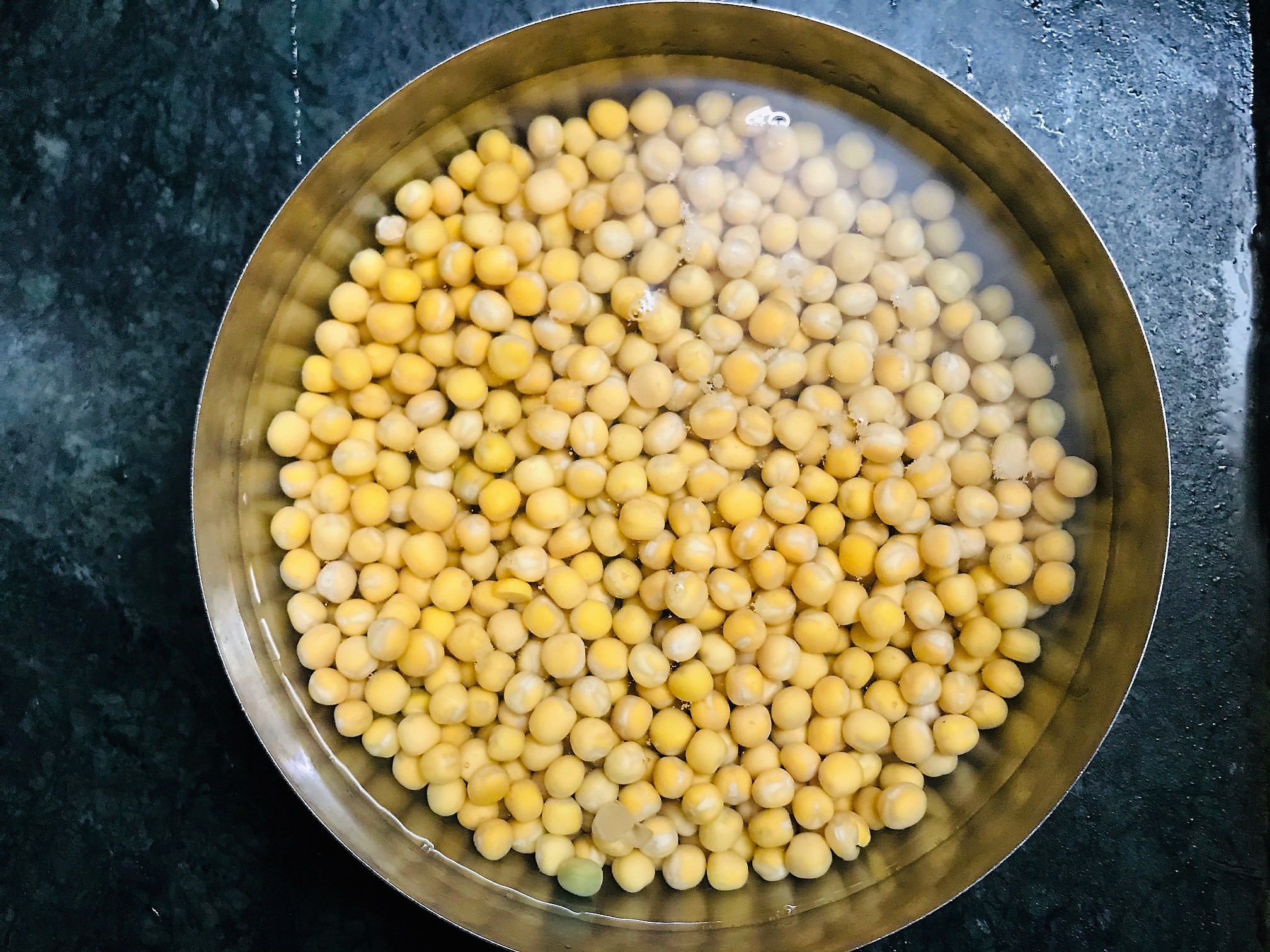 Soak the dried white peas in water for around 6-8 hours or overnight.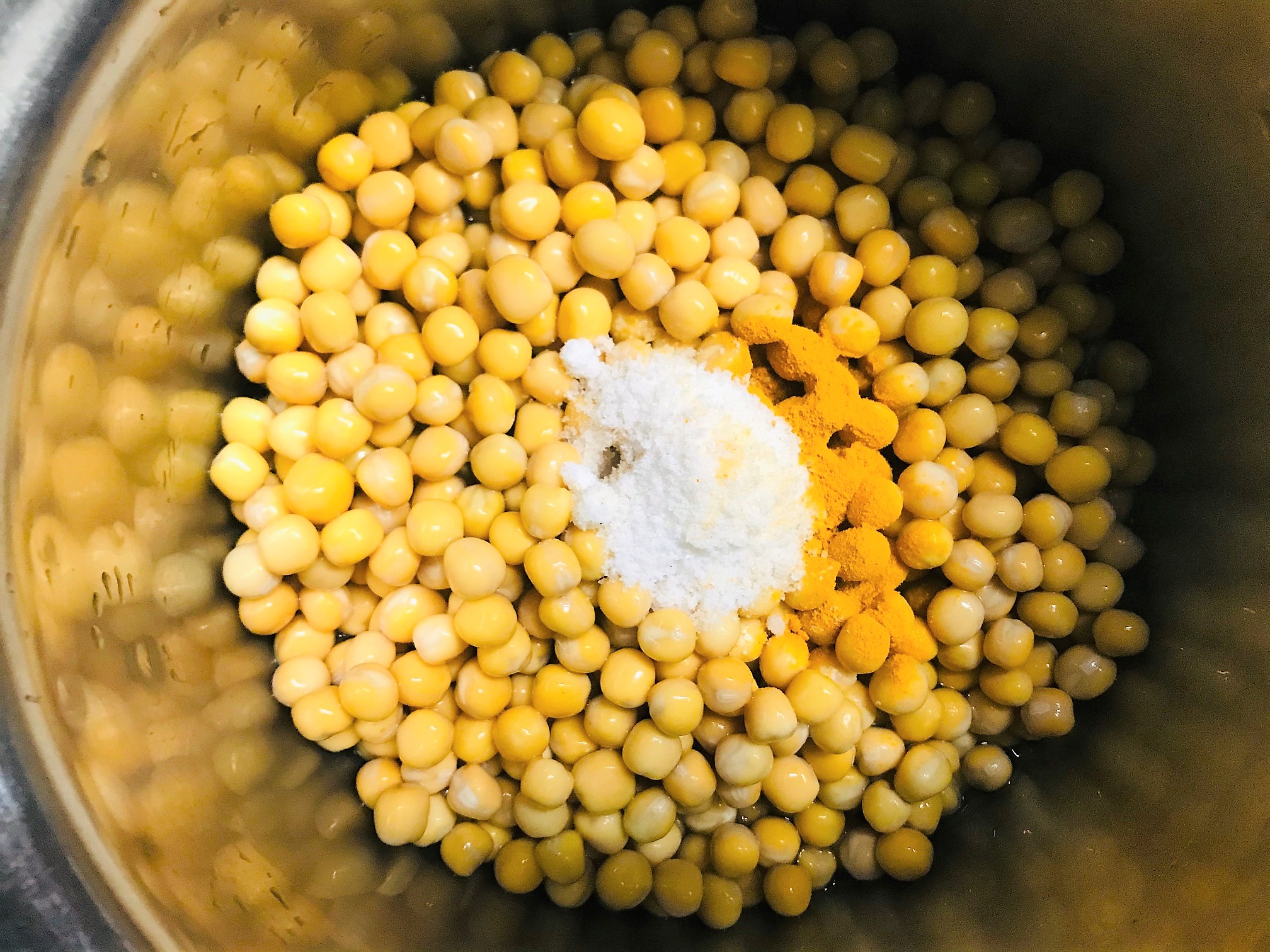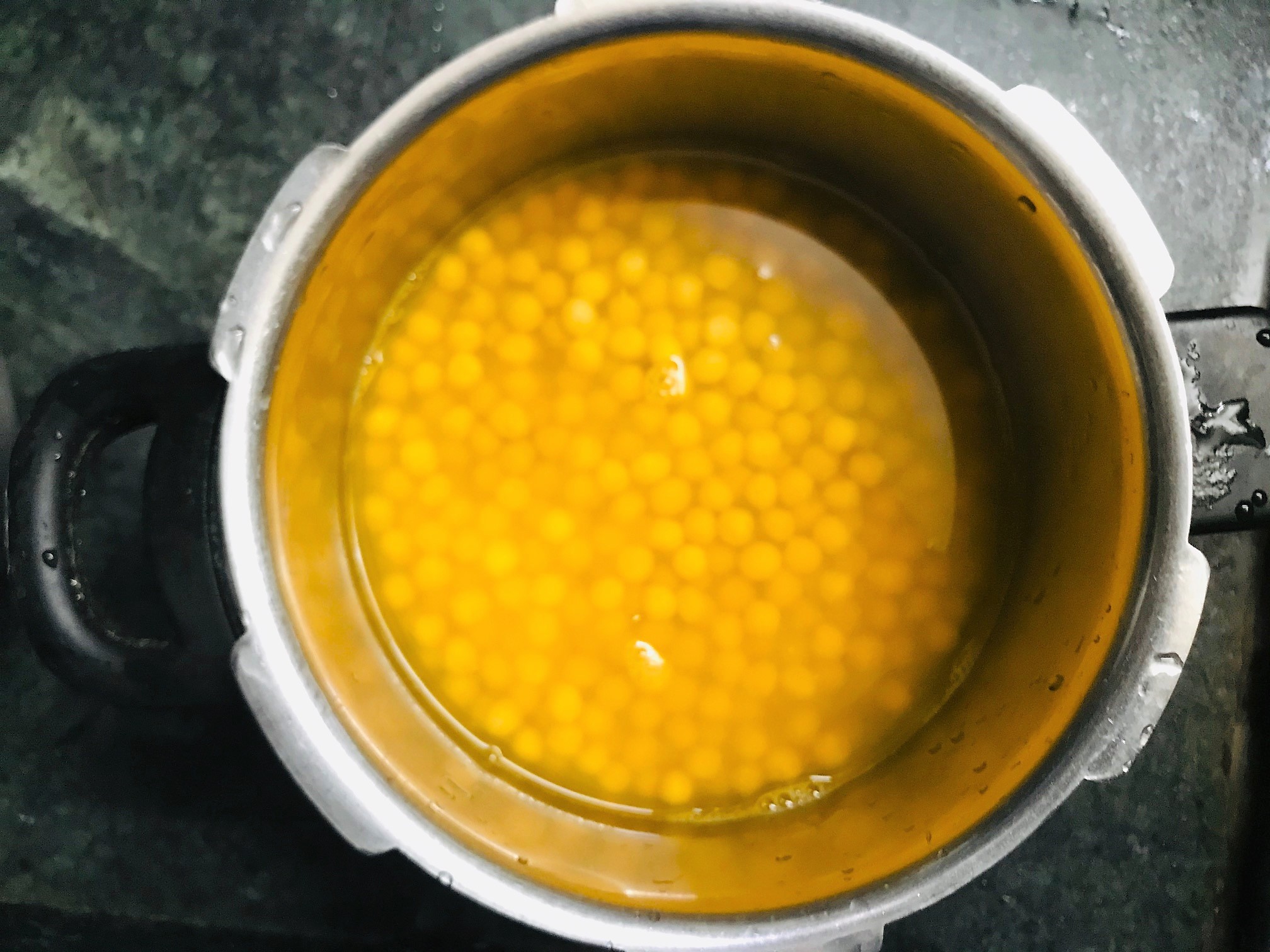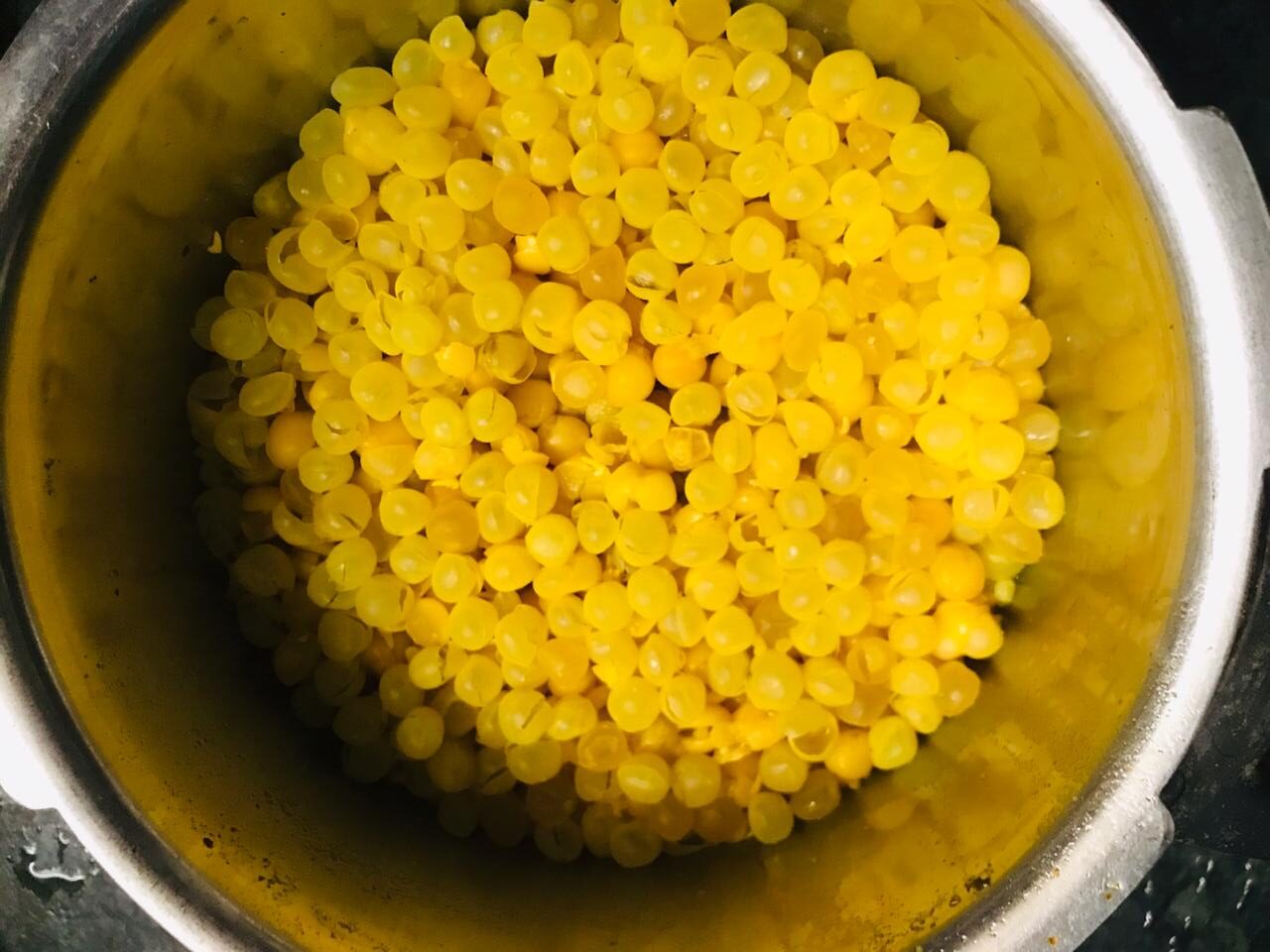 After the peas are soaked, drain the water and put them in the pressure cooker along with 4 cups of water. Add salt and turmeric. Pressure cook the peas for 3-4 whistles or until the peas are soft.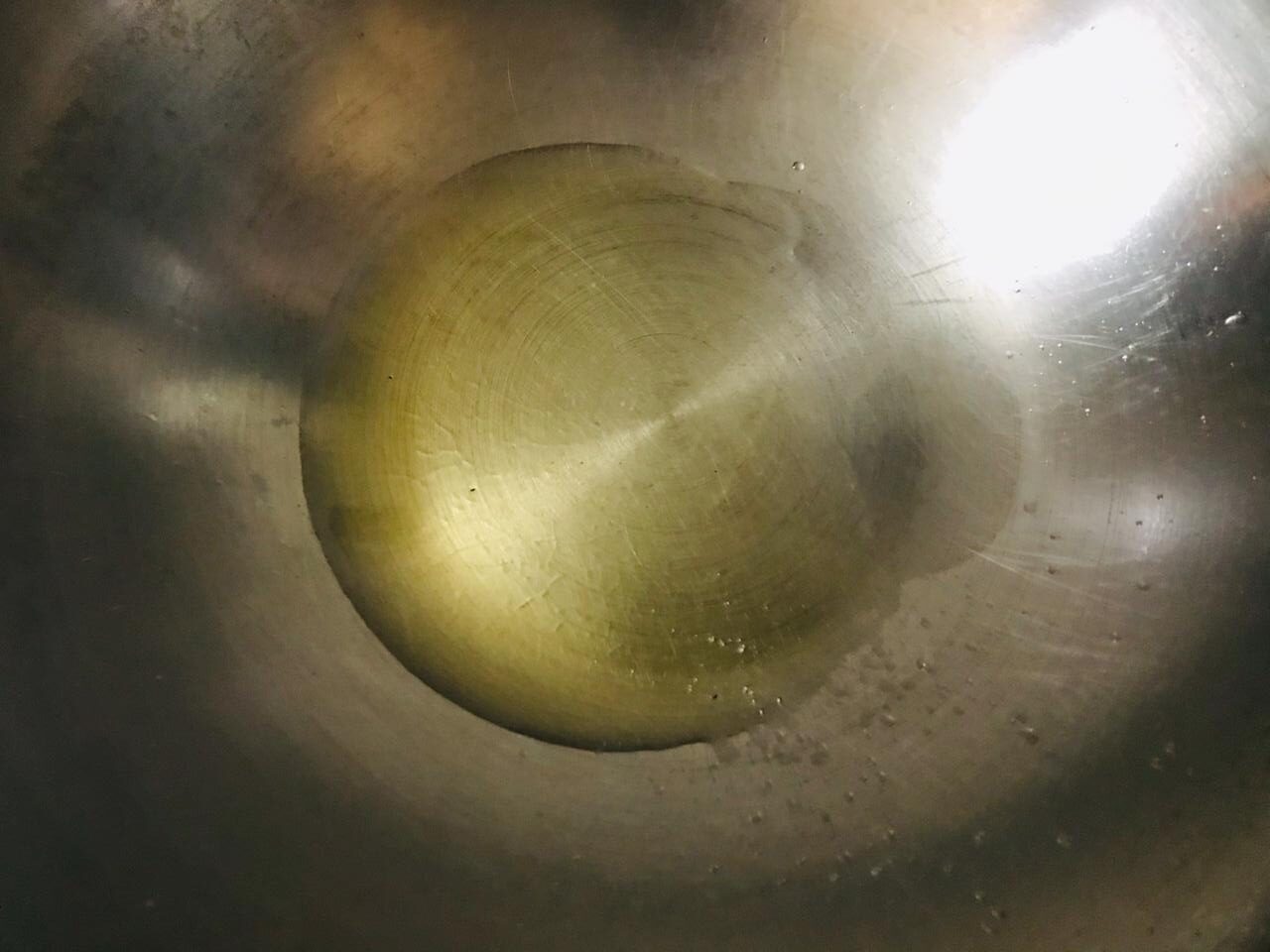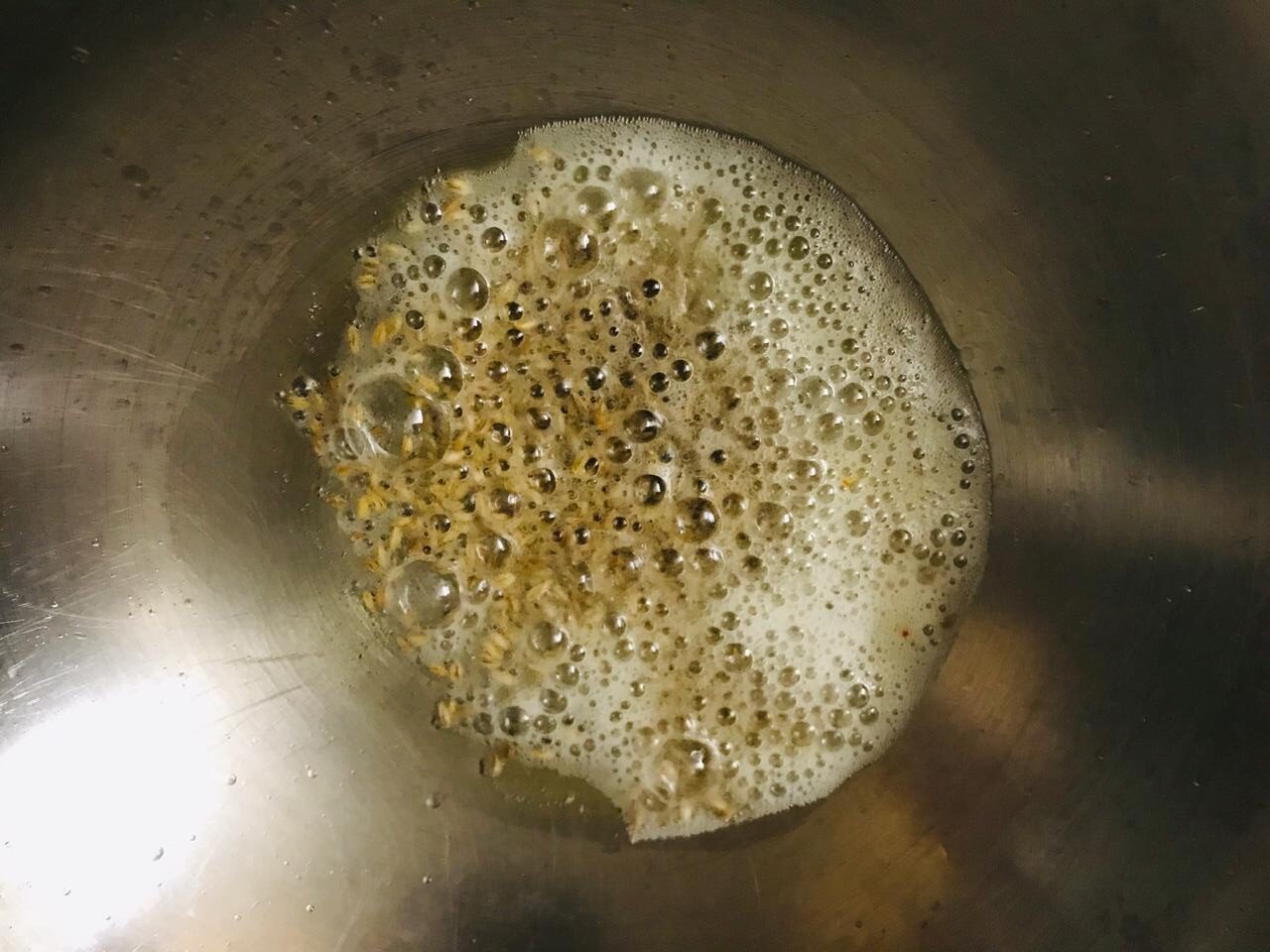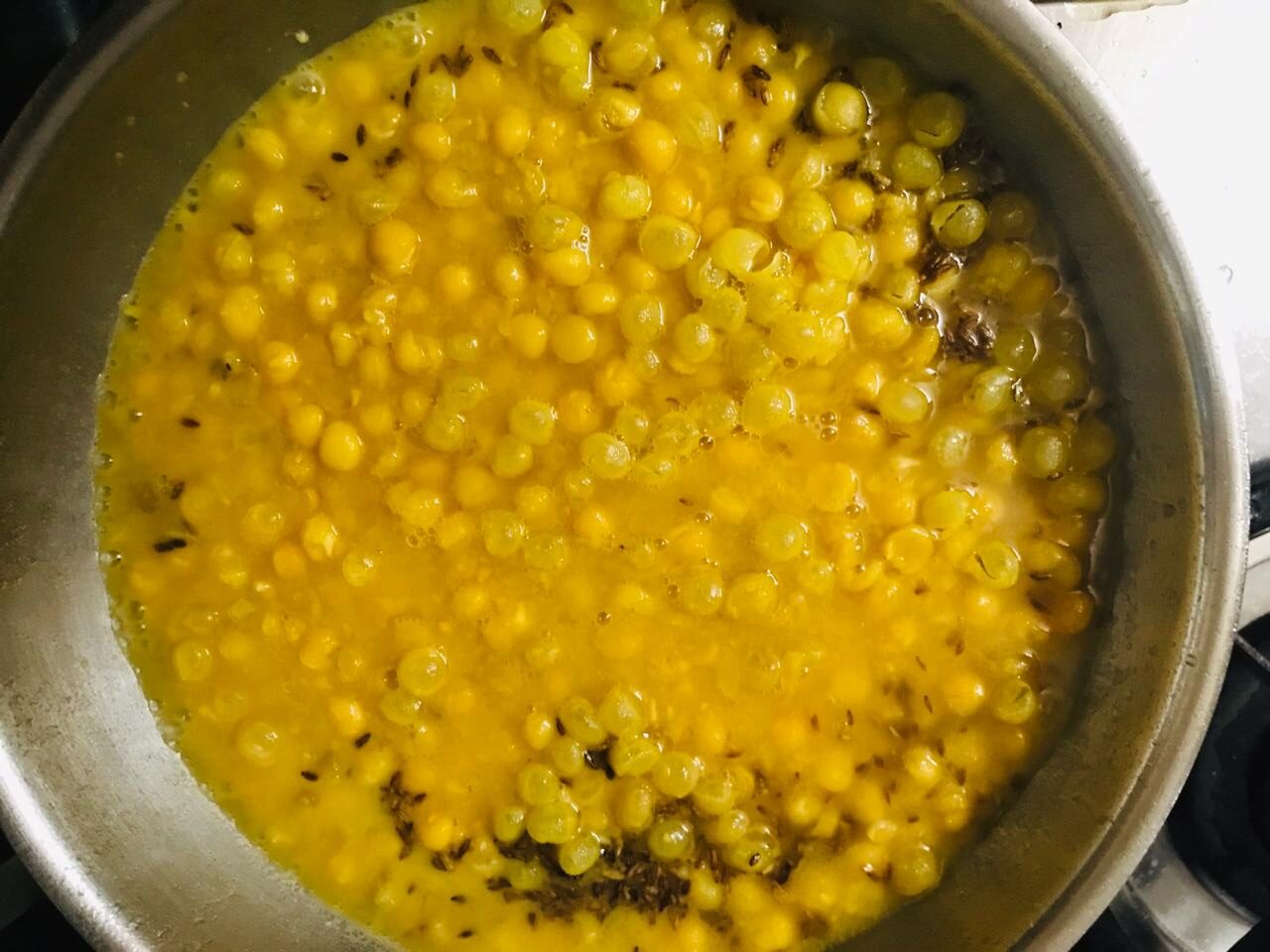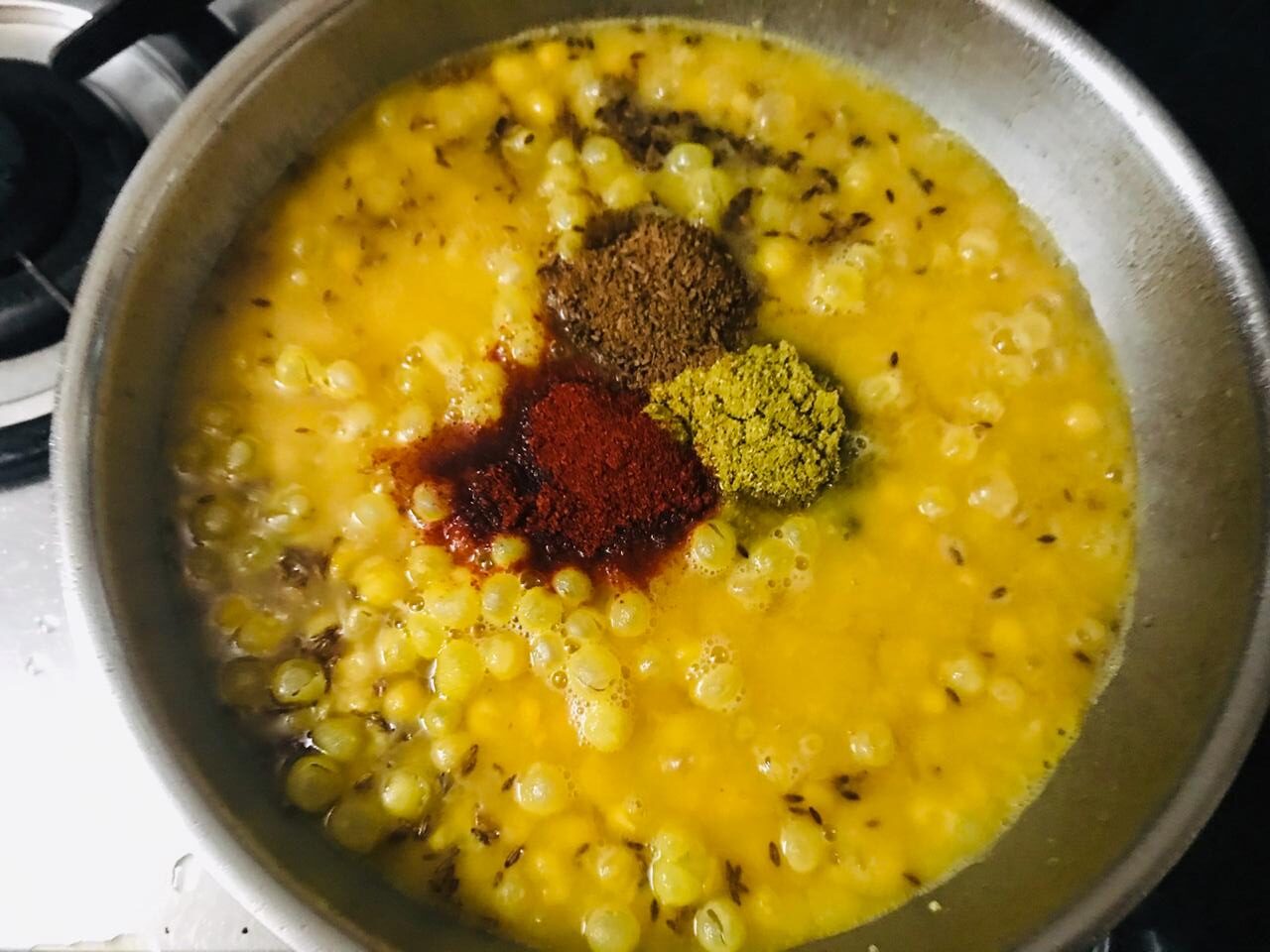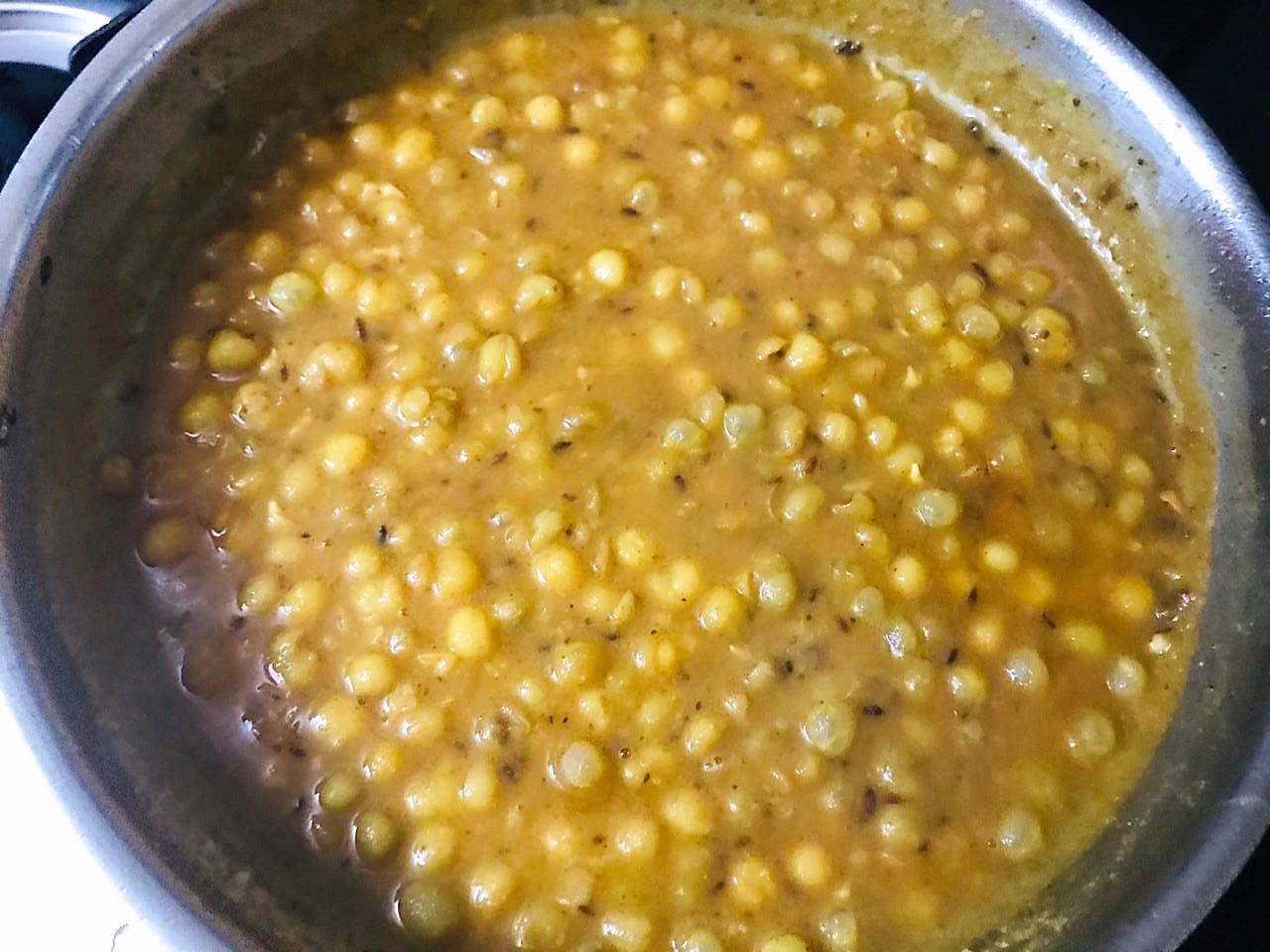 Heat ghee and add cumin seeds. Once they crackle and turn golden in colour add the boiled white peas.
Next add coriander powder, red chilli powder, black salt, cumin powder and cook the peas for a minute. You can add ½ cup water if the peas are thick in consistency.
Switch off the heat and empty them in a bowl.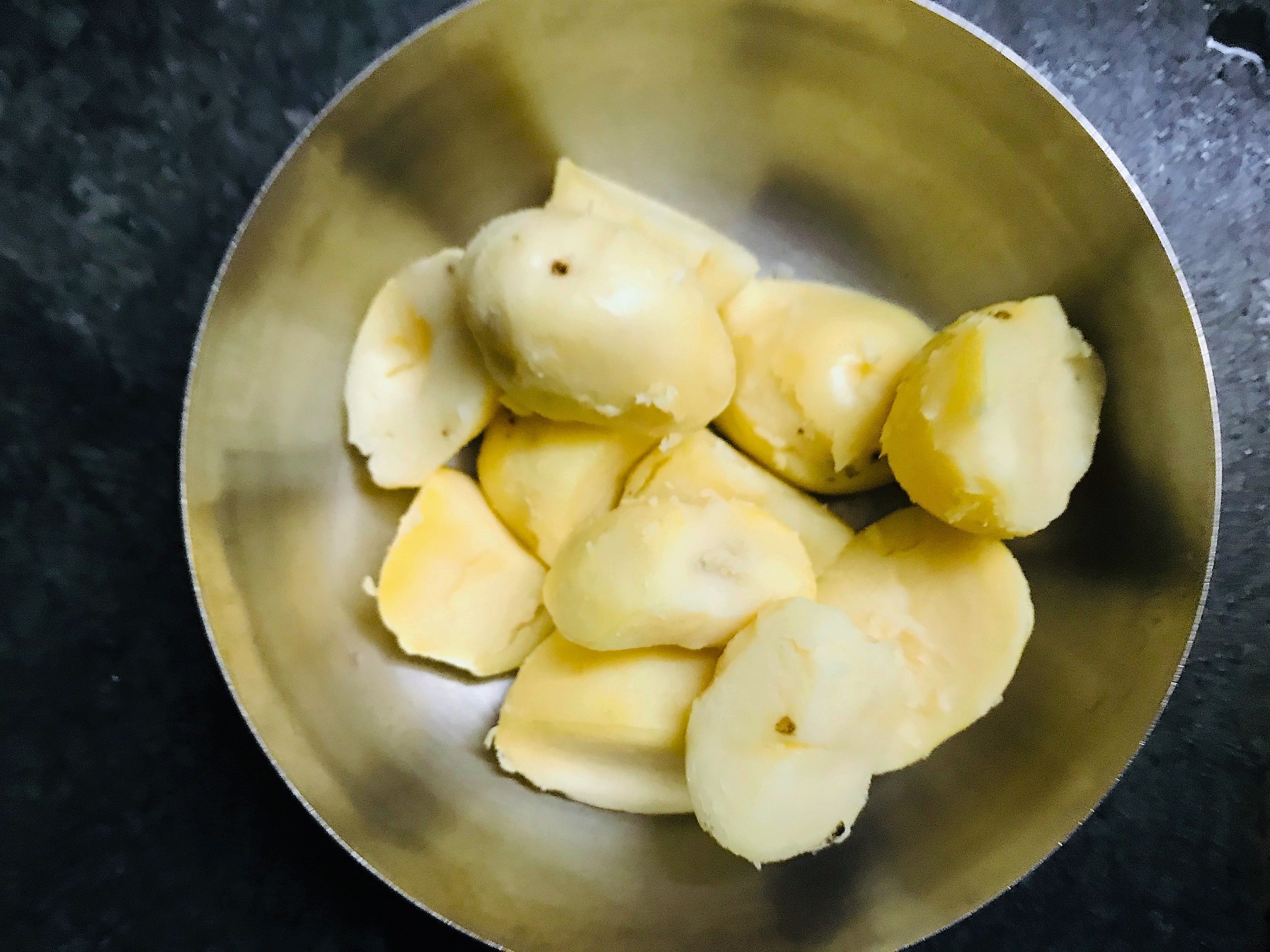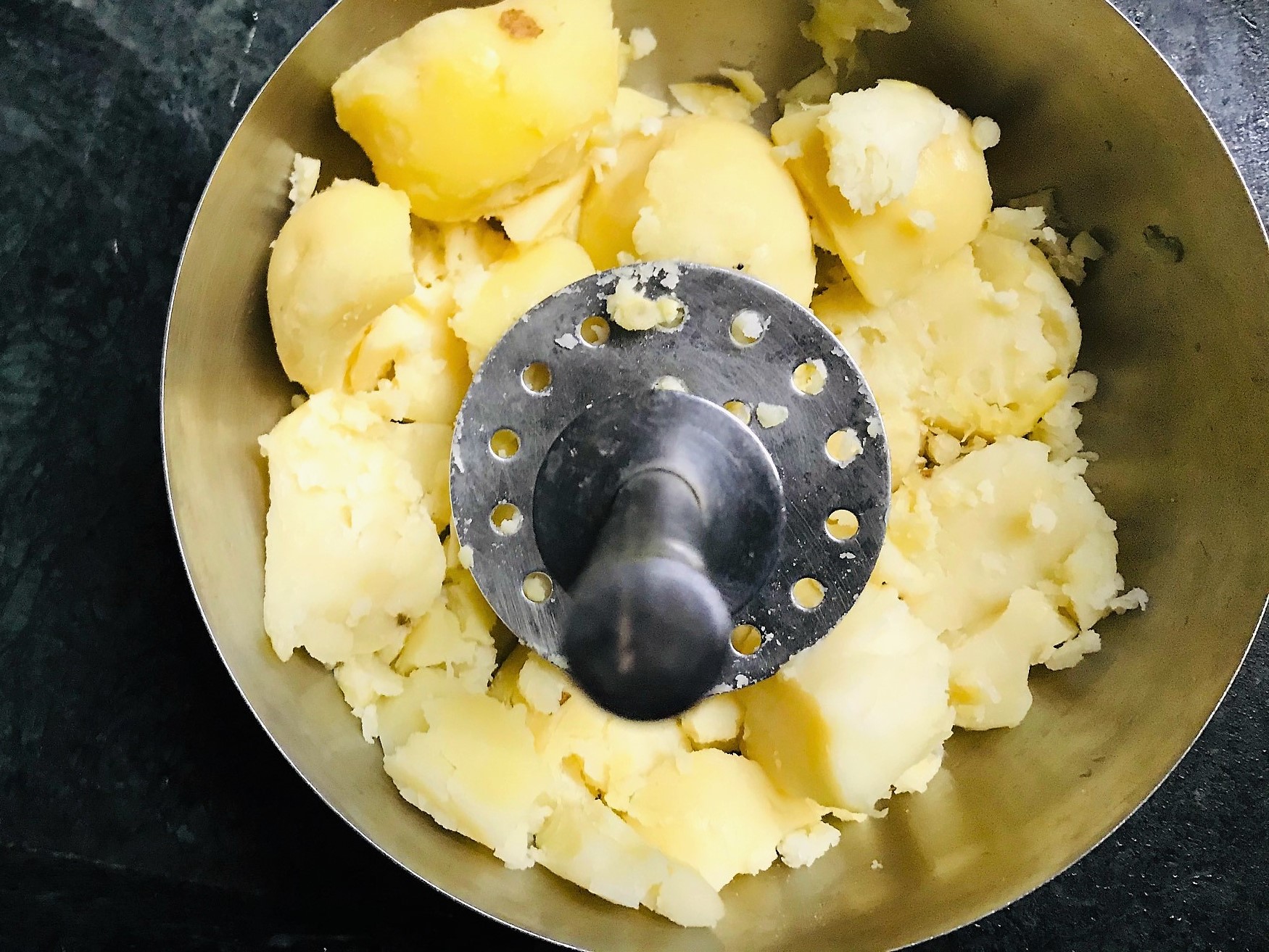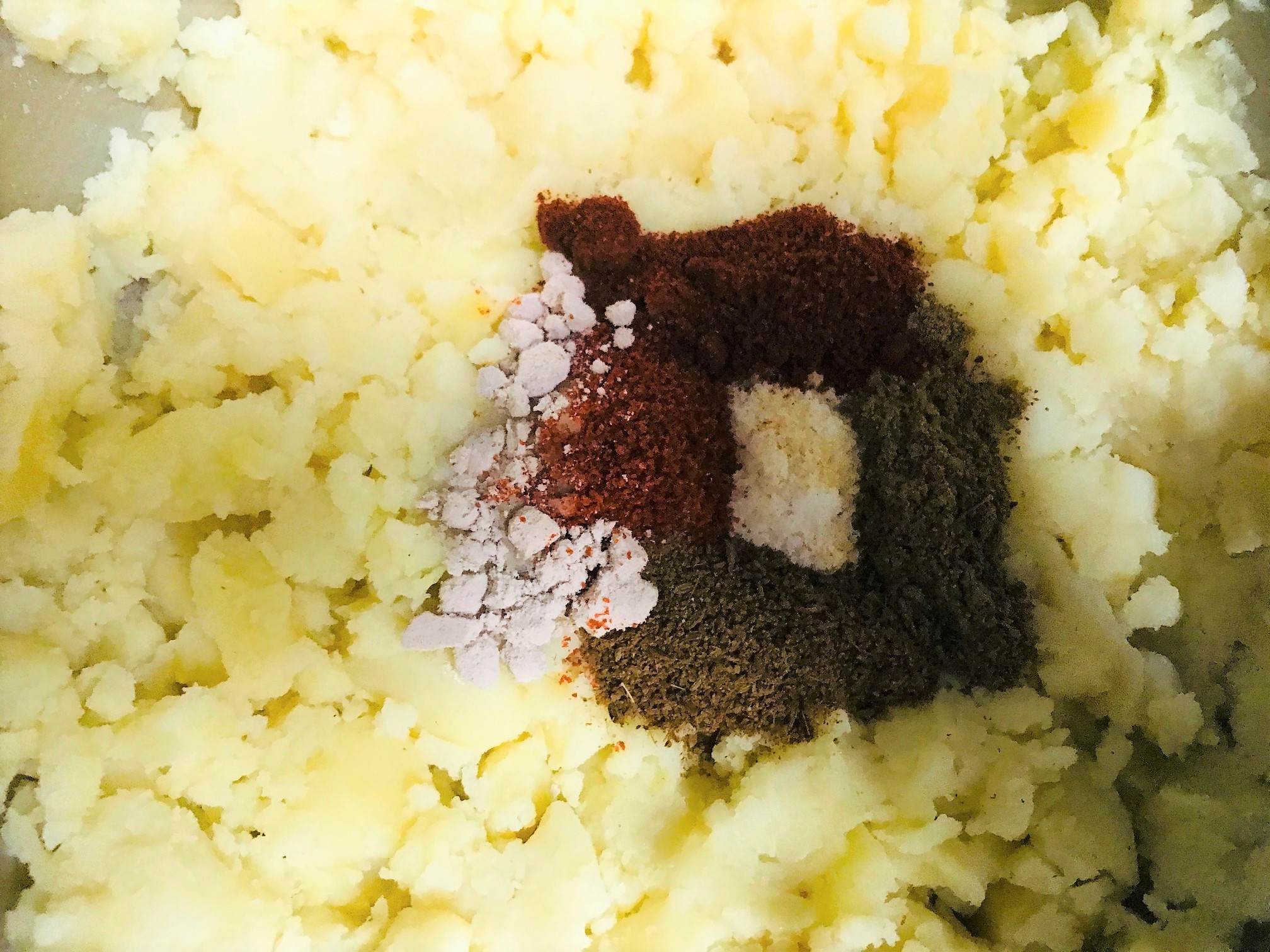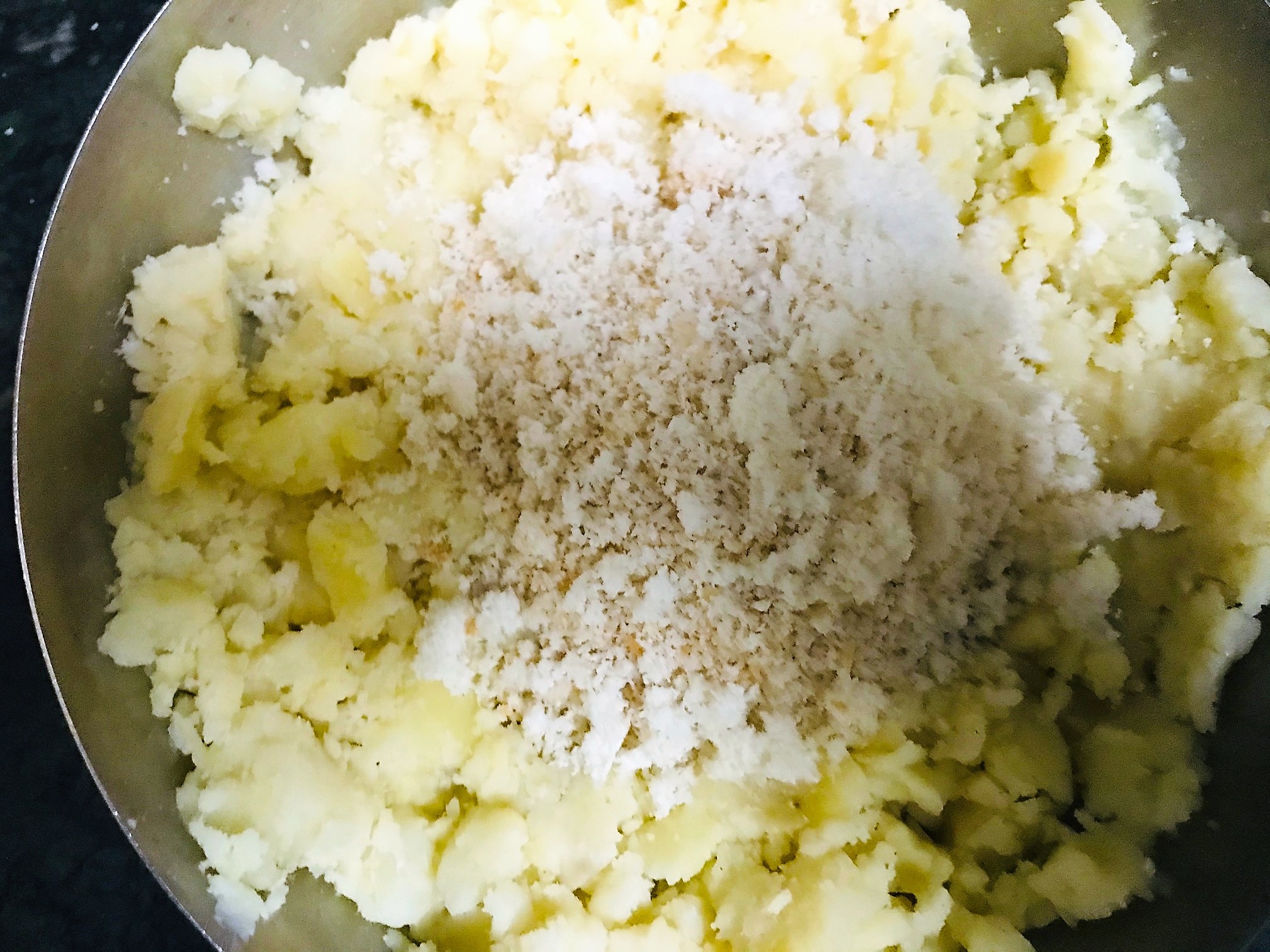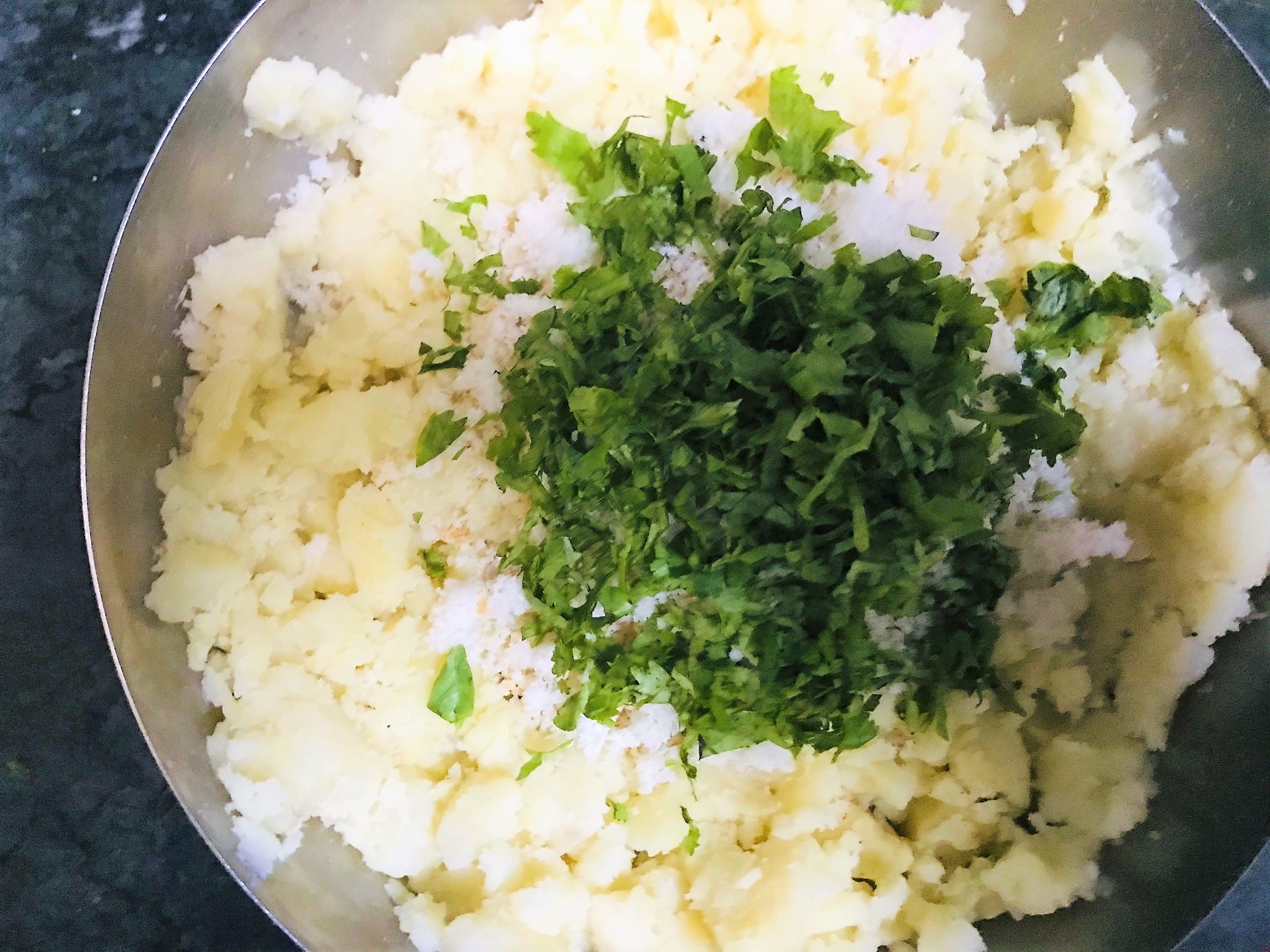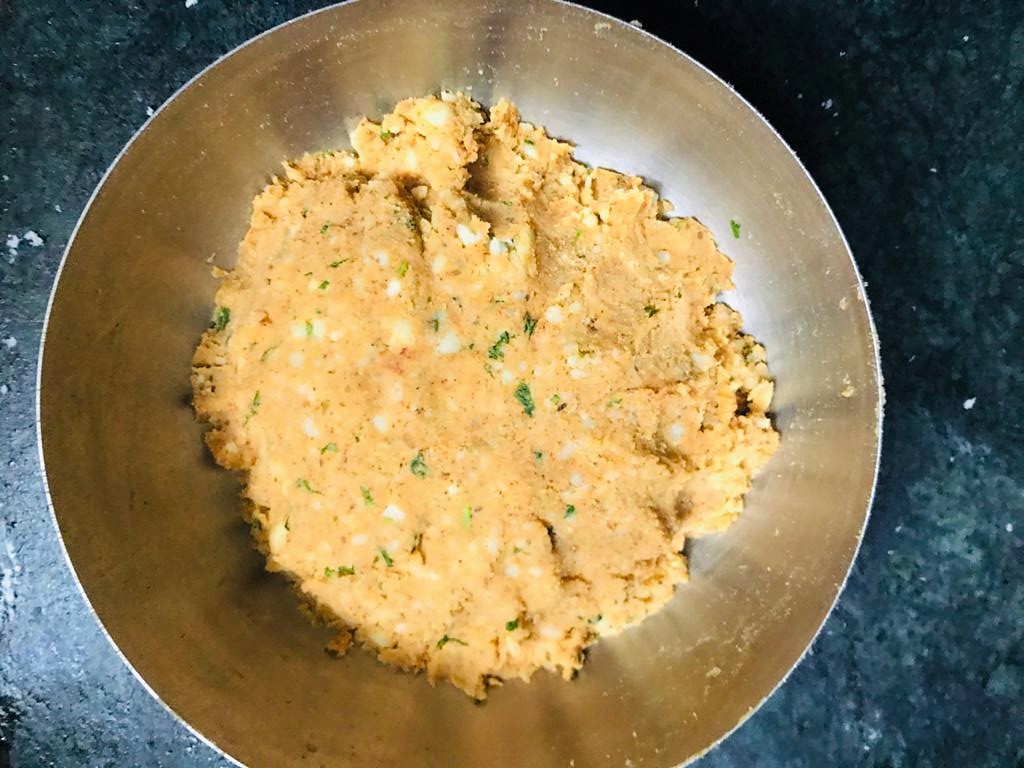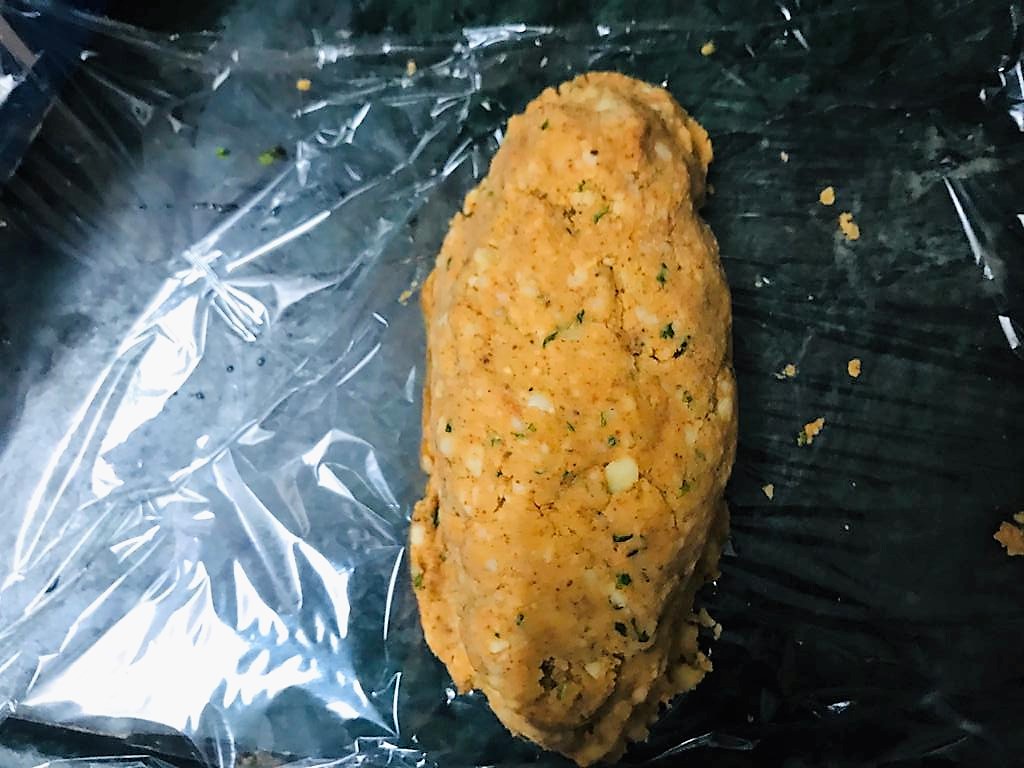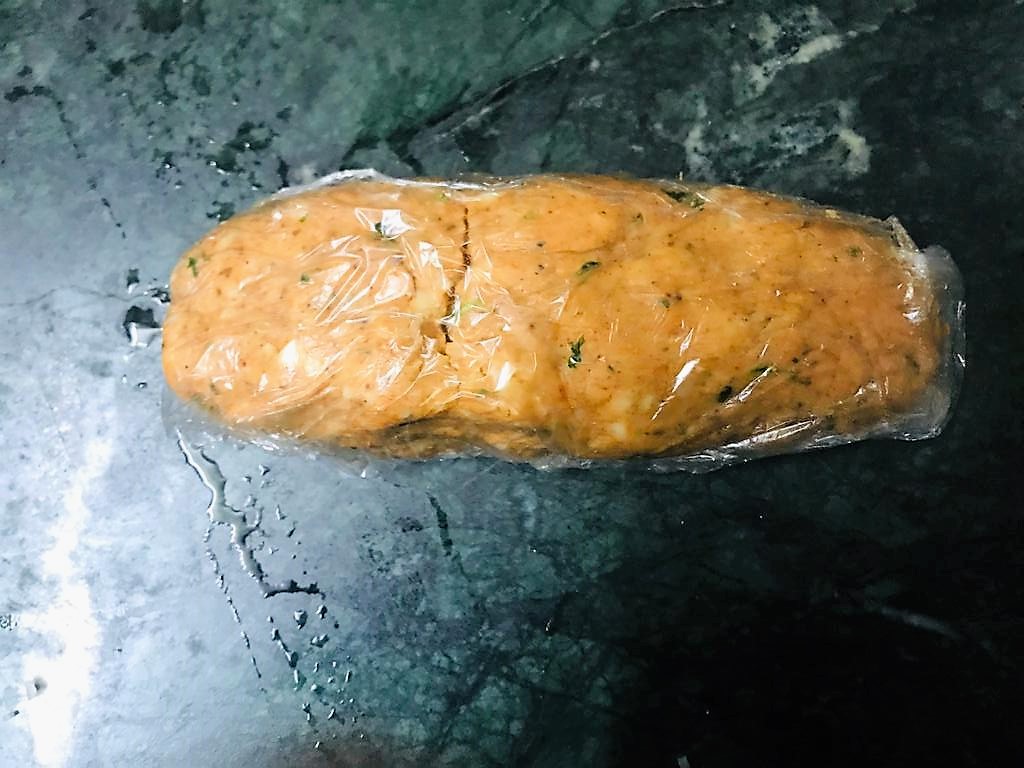 Mash the boiled potatoes.  Add salt, black salt, red chilli powder, kashmiri red chilli powder, cumin powder, garam masala, breadcrumbs, and coriander leaves to the mashed potato and mix.
Place the mixture in a cling film and refrigerate it for around an hour.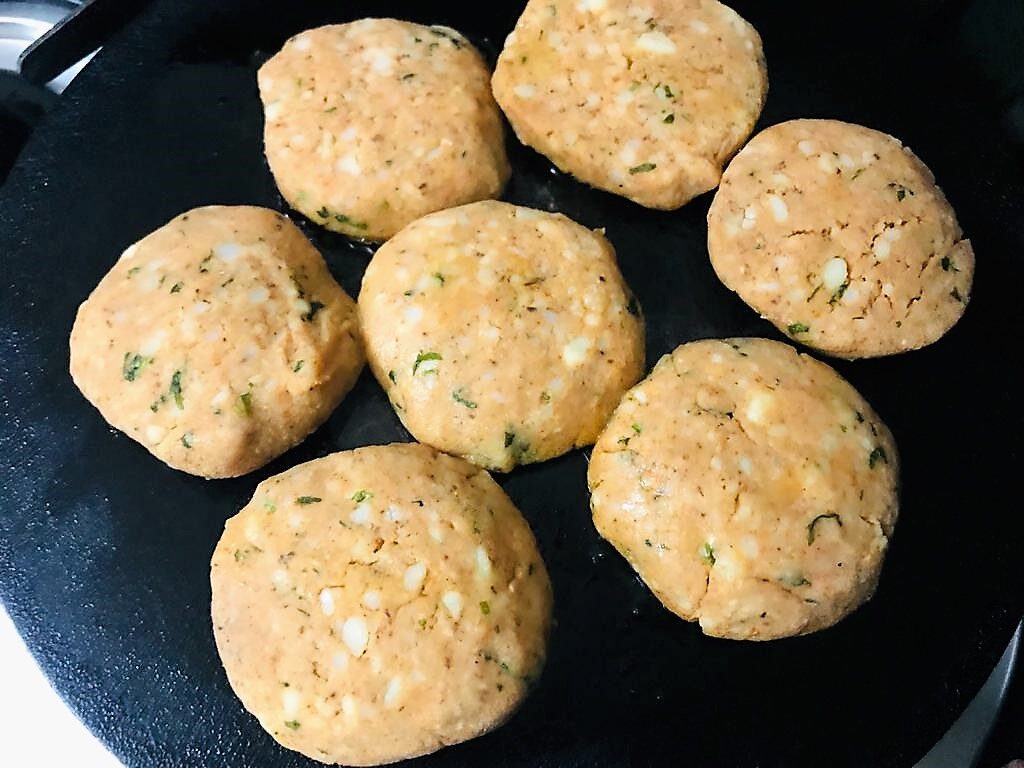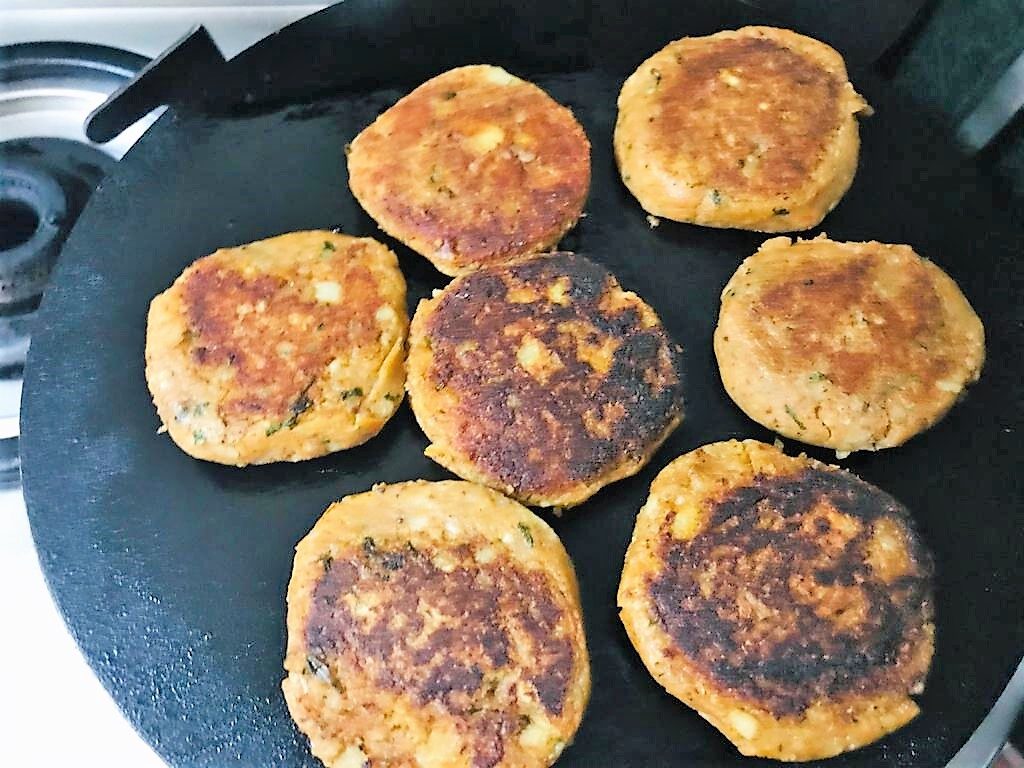 Remove the potato mixture and divide the dough into equal 6-8 portions. Roll each portion into a ball and then flatten it to make a pattie making sure it does not break. The pattie should be around 2 inch in diameter and ½ inch thick.
Heat oil in a pan and shallow fry the patties on medium heat until they turn golden brown in colour. It takes 2-3 minutes for them to brown from one side.
Gently turn them over to cook the other side. If you need you can 1 teaspoon of oil.  Once they are cooked take them out on an absorbent paper to drain the excess oil.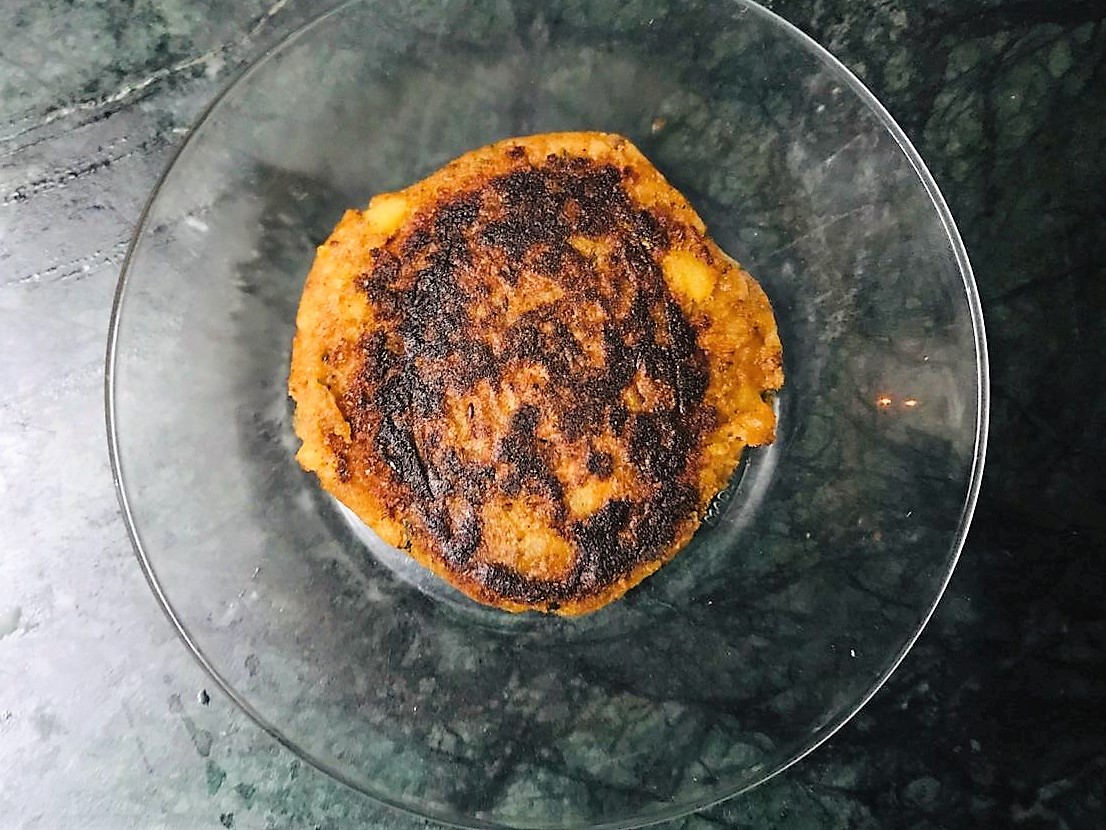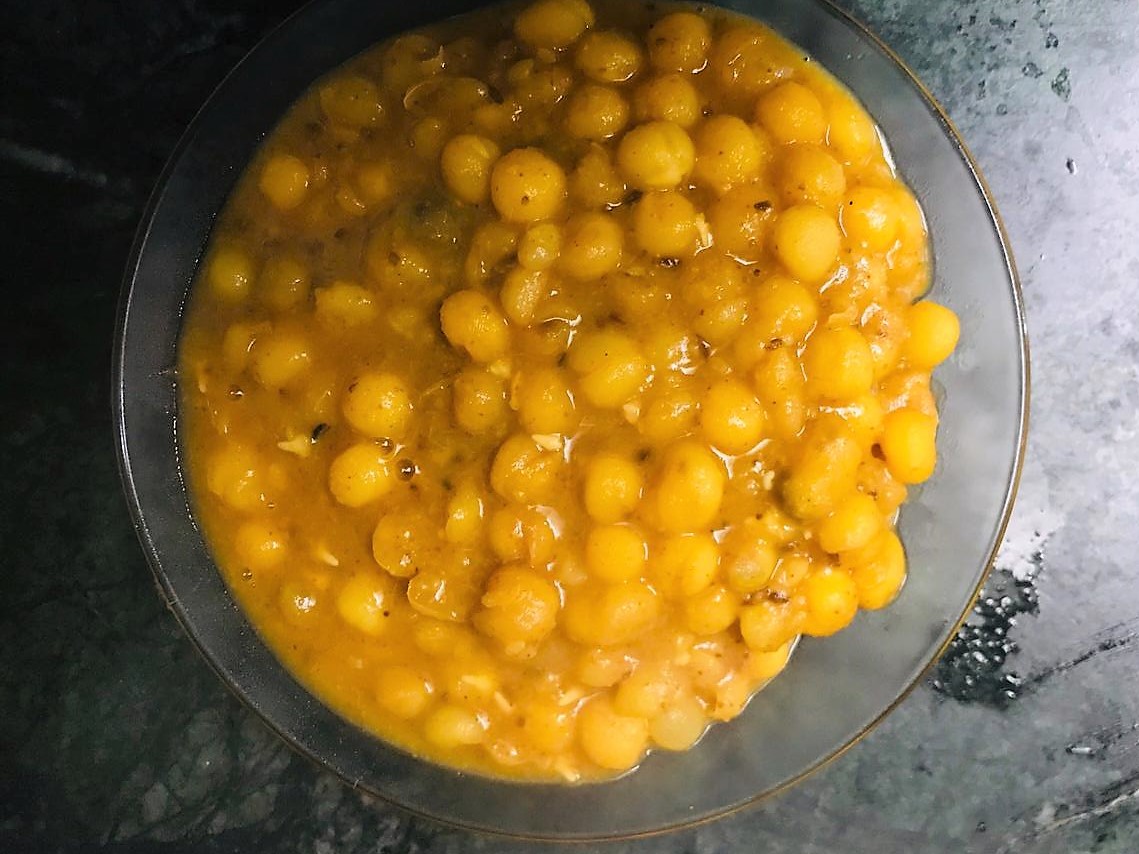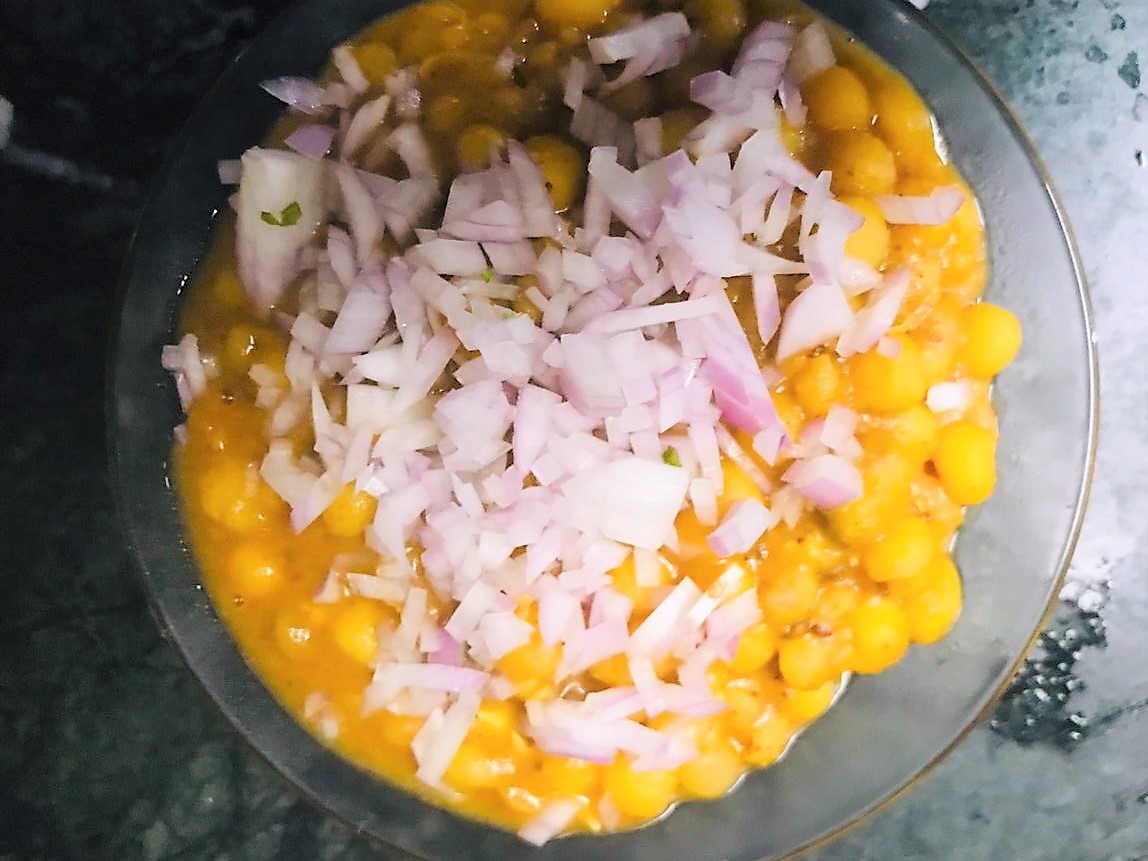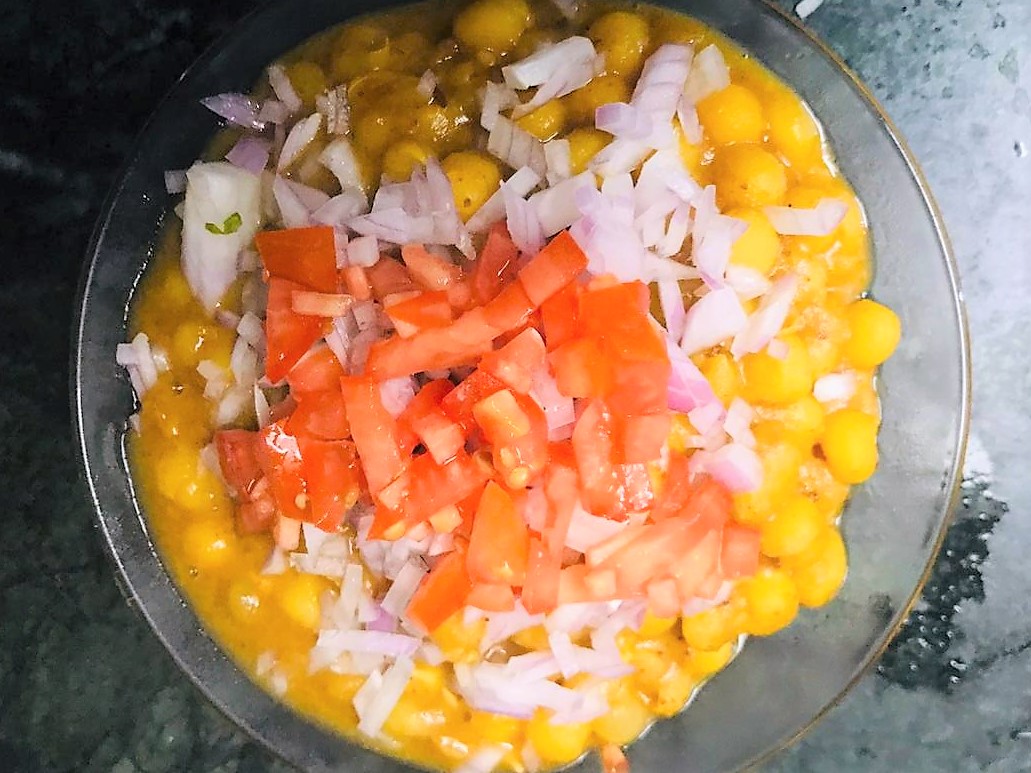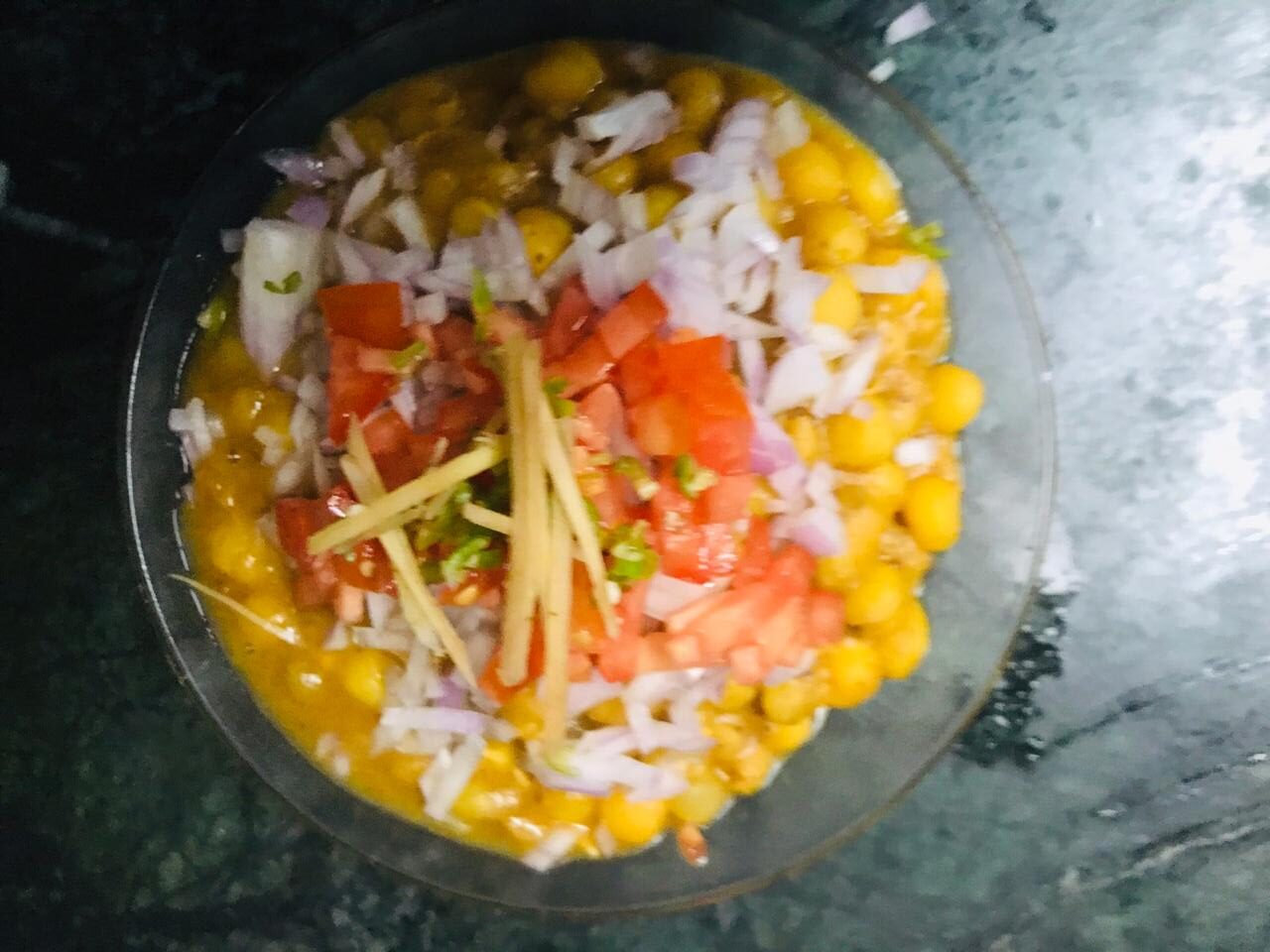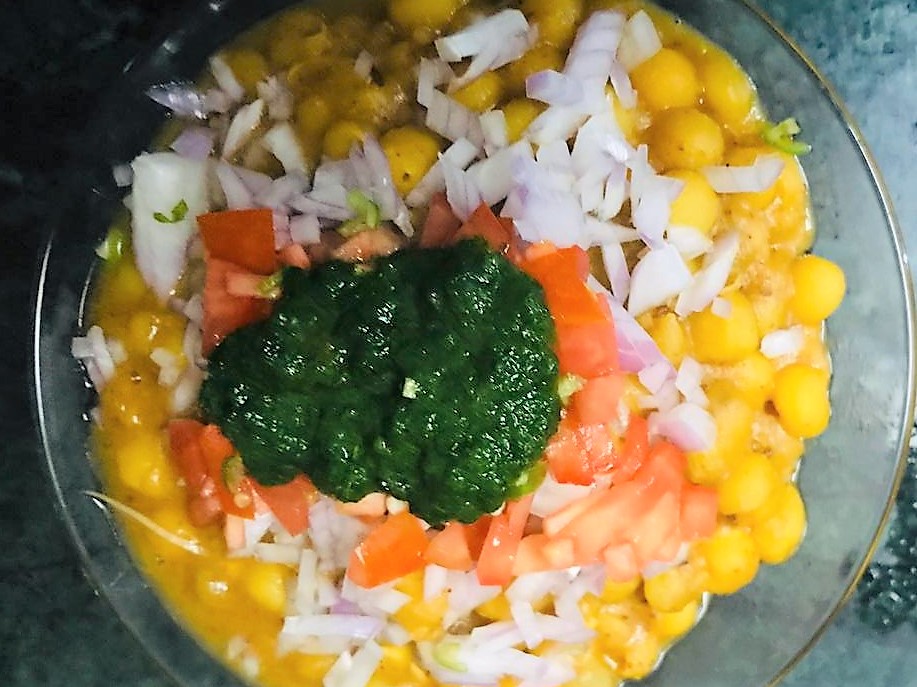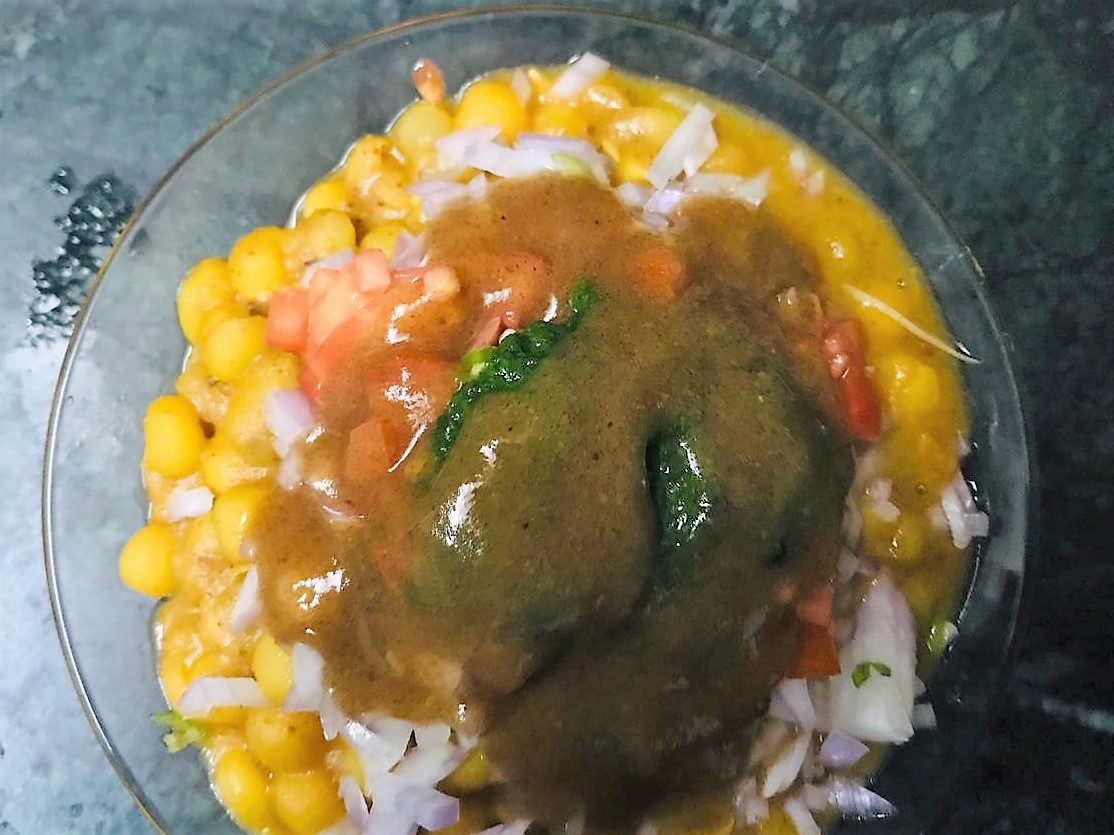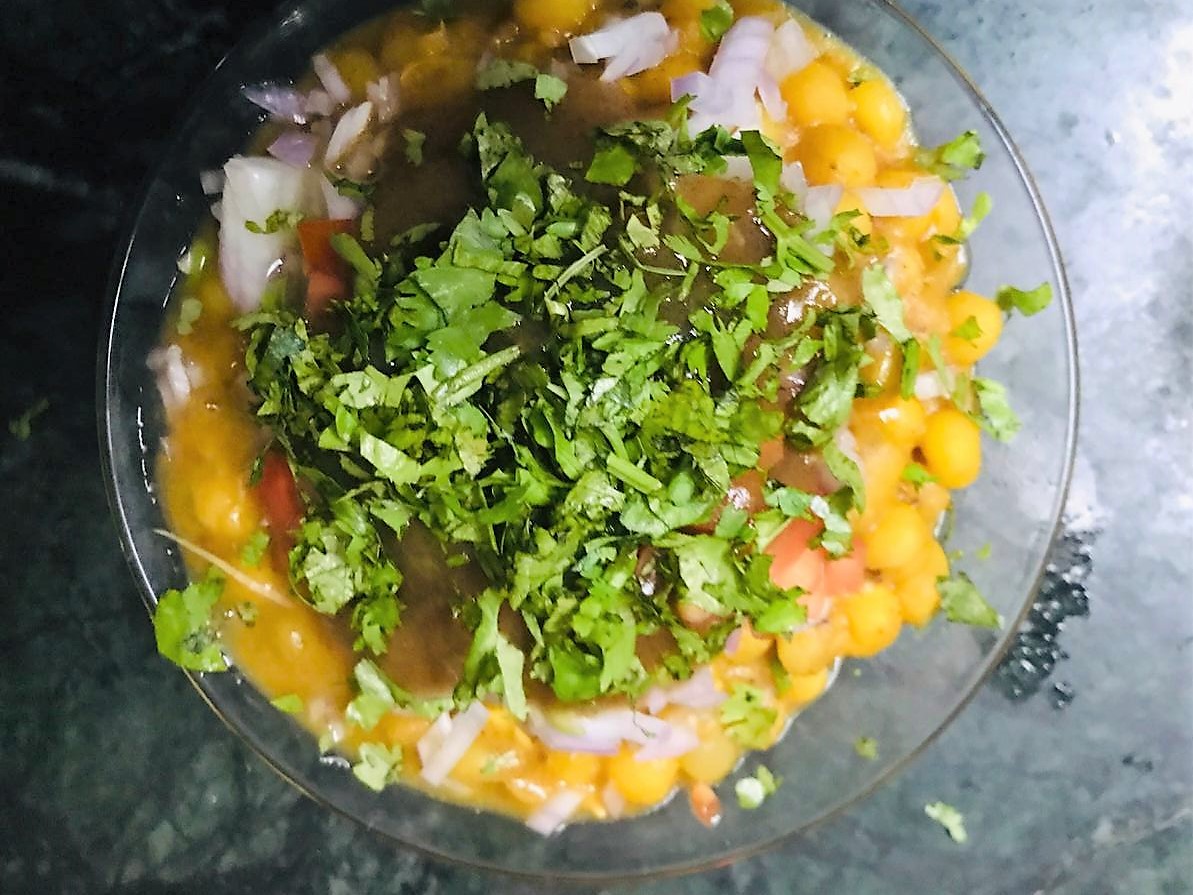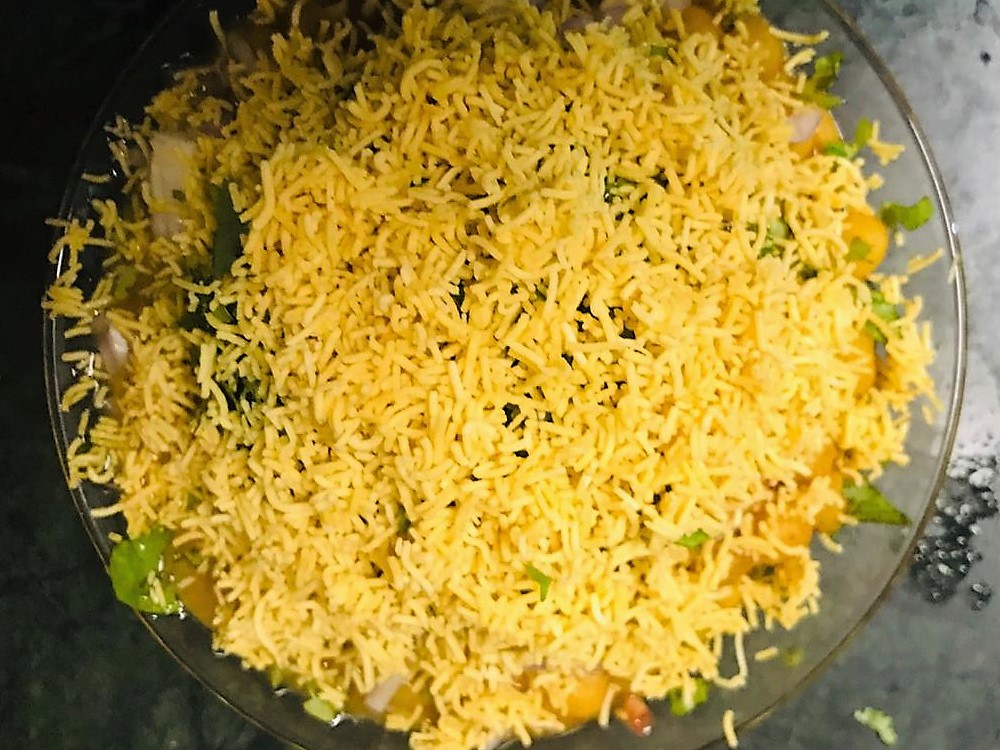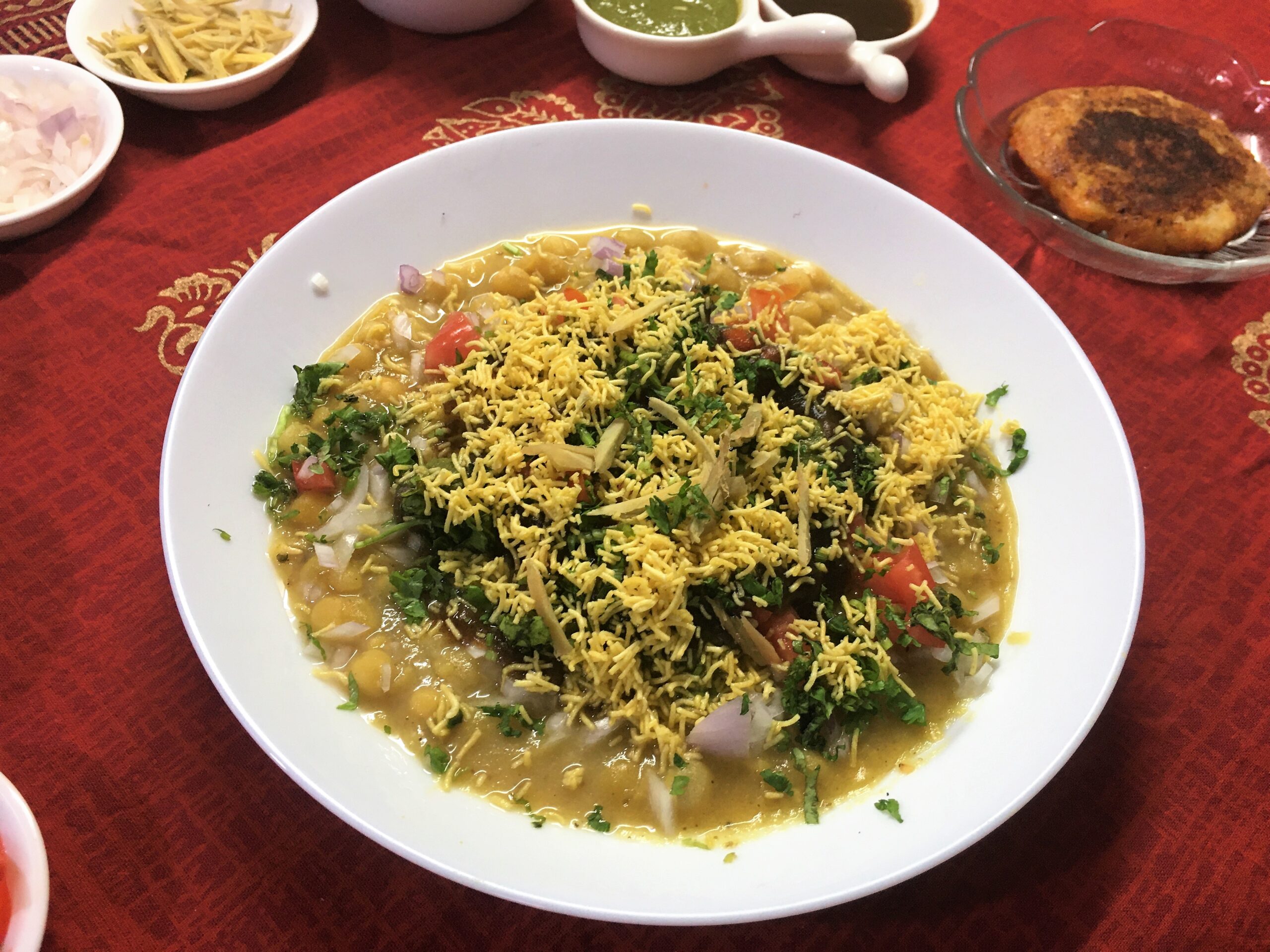 To serve- Place 1-2 patties in a shallow plate and add 3-4 tablespoons ragda (peas) on it. Top it with onions, tomatoes, green chillies and ginger and drizzle green mint chutney and tamarind chutney on top.
Top with a teaspoon of lime juice, coriander leaves and nylon sev.
Serve hot!