Indian Paneer Buns
Indian Paneer Buns is a baked pastry filled with Indian inspired Paneer filling and a perfect snack/picnic for summer days!
This pasty recipe stems from the British Cornish Pasty and Indian Naan Breads with my own twist of flavours and spices. The flavour and spice of this pasty is undeniably Indian due to the distinctive range of ingredients deliberately fused to produce the sizzling flavour of India.
Traditionally, Cornish Pasties date back to the 17th and 18th centuries and was prepared by that the miners and farm workers as a means for providing themselves hassle free, easy, and sustaining meals while they worked.  A good pasty could survive being dropped down a mine shaft! The crust served as a means of holding the pasty with dirty hands without contaminating the meal. Naan is a traditional bread from India and relished all over the world. I have used the naan dough for making the crust and used inspiration of filling from the Cornish Pasty.  I quite like to shape them like balls but feel free to shape them in traditional pasty shape.
Other recipes you might like to try are Stuffed Pizza Rolls, Crispy Paneer Pockets, Paneer Bread Rolls, Paneer Lifafa Paratha,  Paneer Firecracker Rolls,  and Pizza Puff to name a few.
Ingredients
For The Dough
2 cups plain flour
2 teaspoons sugar
Salt to taste
1 teaspoon baking soda
1 teaspoon baking powder
2 tablespoons yoghurt
2 teaspoons clarified butter (ghee)
¾ cup water (Approx)
For The Paneer Filling
2 teaspoons oil
1 teaspoon cumin seeds
1 cup finely chopped onion
1 teaspoon finely chopped ginger
2 teaspoons finely chopped garlic cloves
2 cups tomato puree
1 teaspoon turmeric powder
2 teaspoons coriander powder
2 teaspoons red chilli powder
Salt to taste
2 tablespoons yoghurt
¼ cup finely chopped green pepper
1 teaspoon dried fenugreek leaves (kasuri methi)
1 teaspoon garam masala
1 cup finely chopped paneer cubes
Other Ingredients
¼ cup melted butter
2 teaspoons black sesame seeds
Directions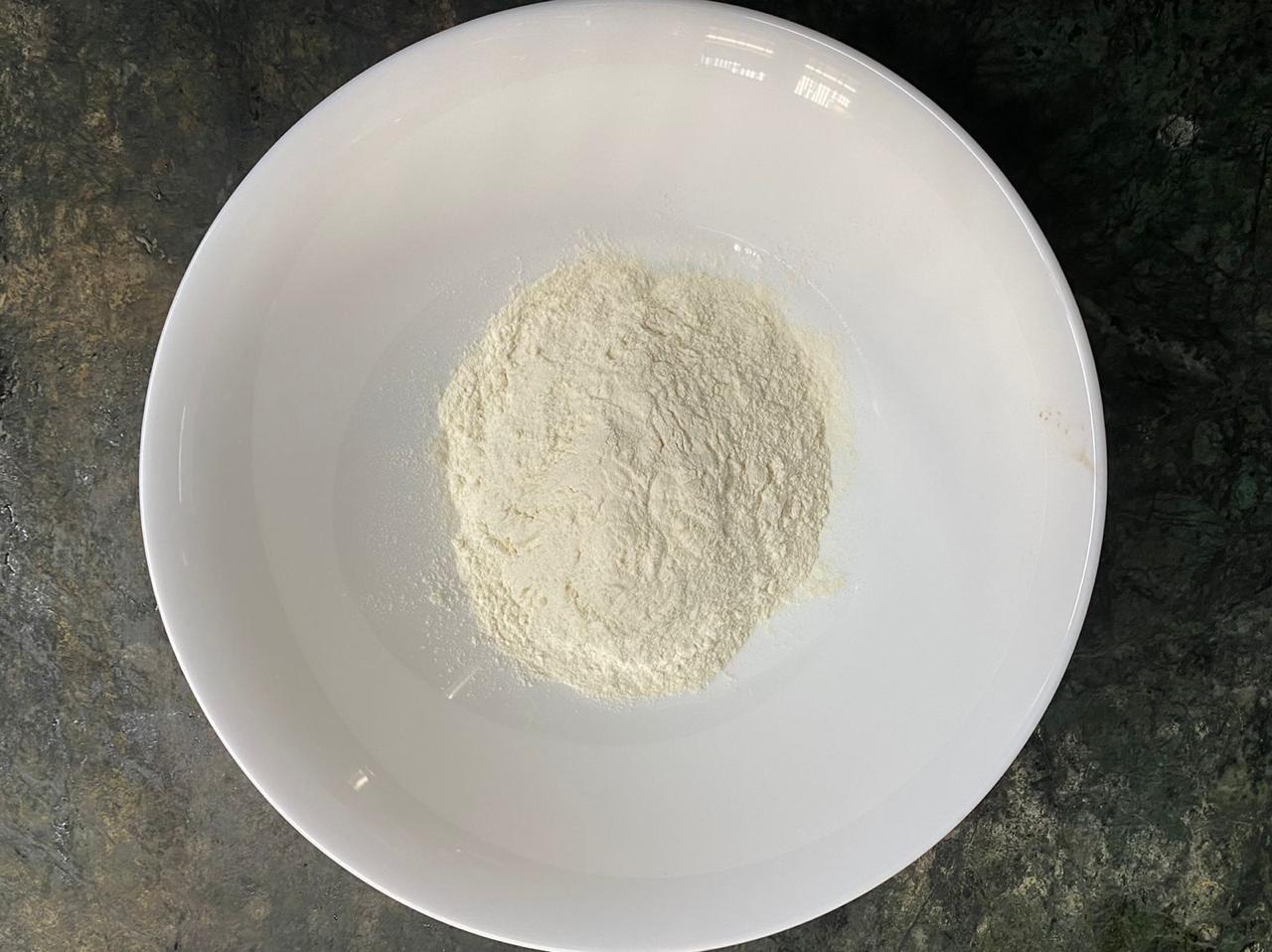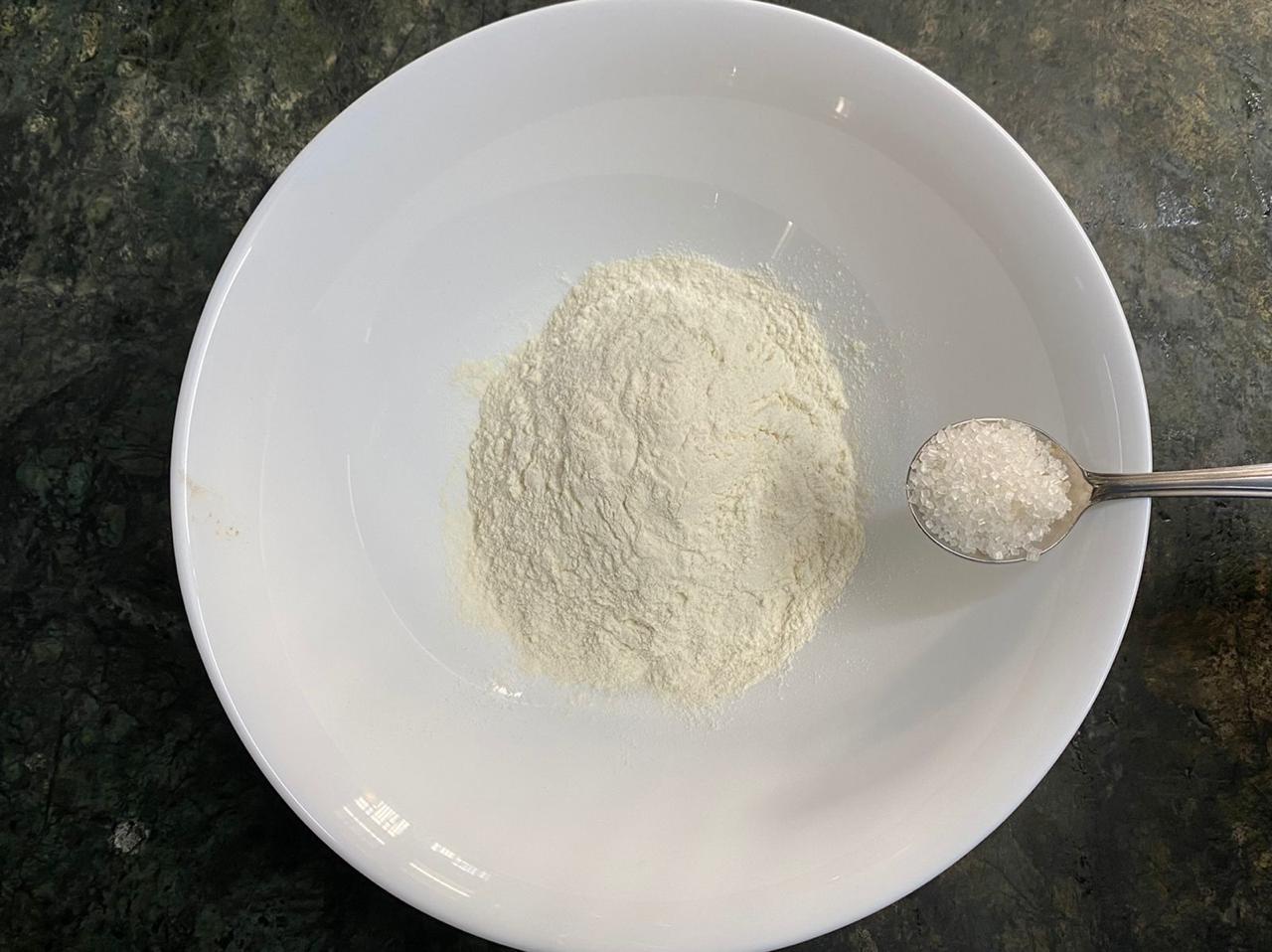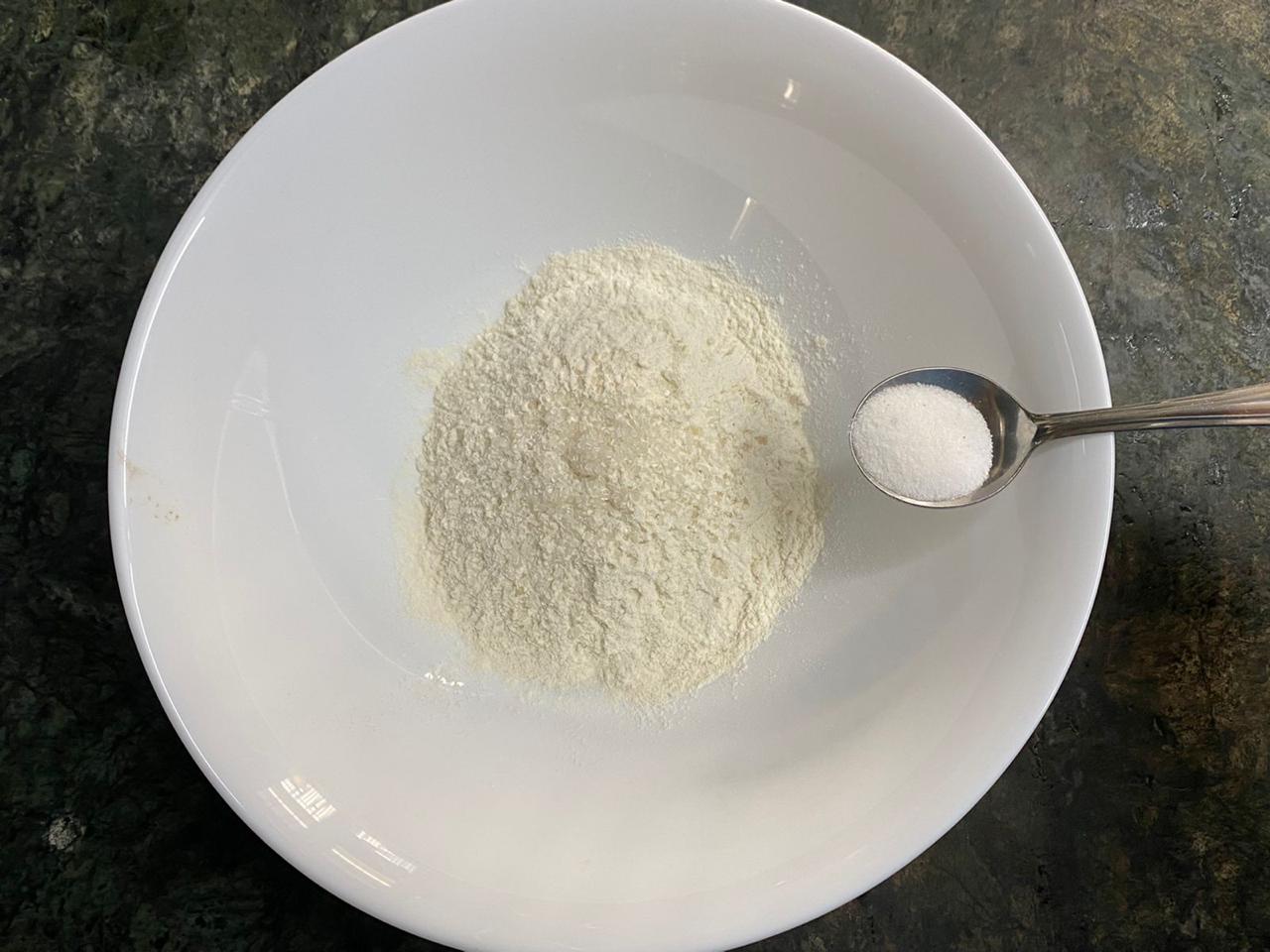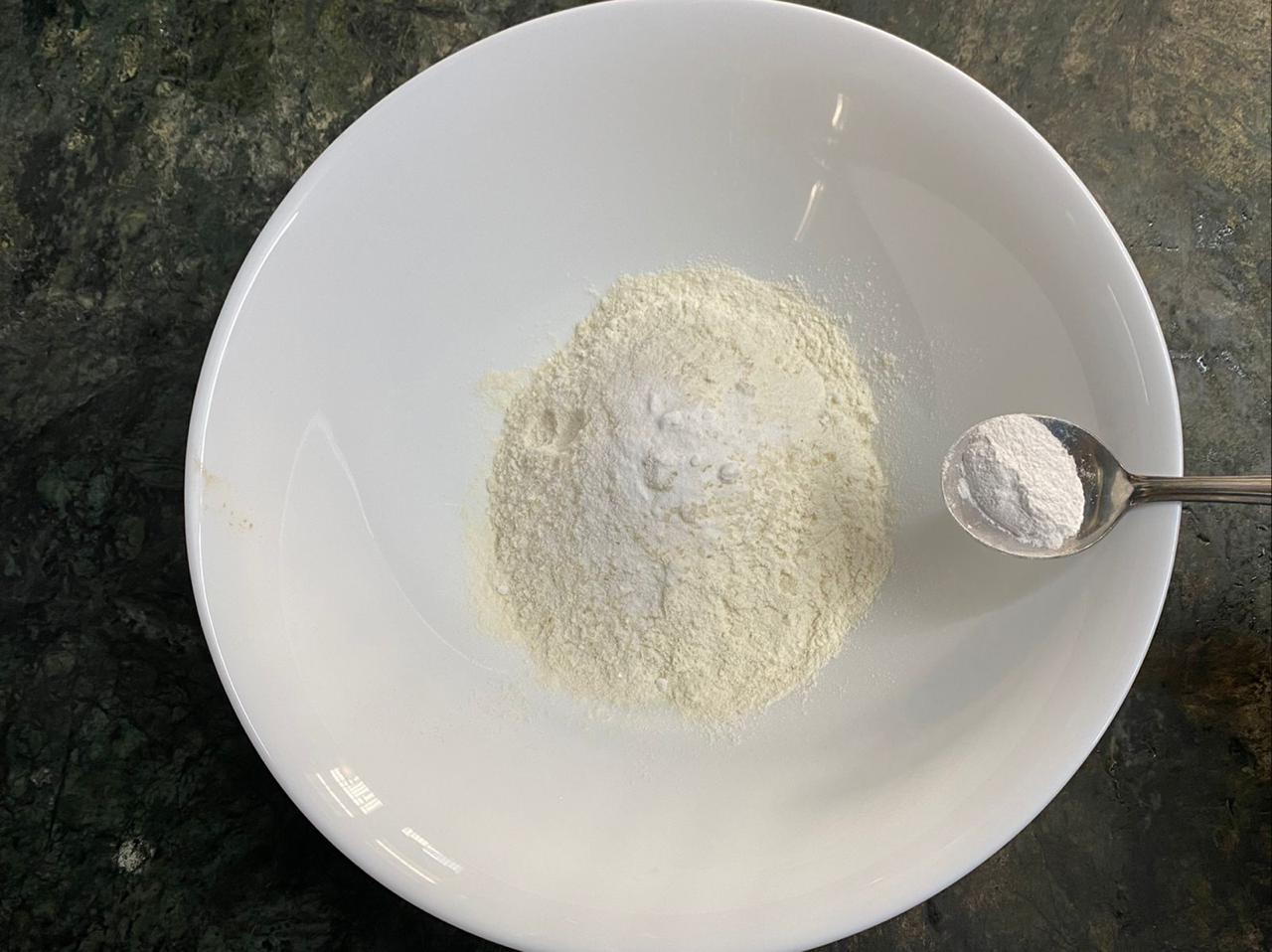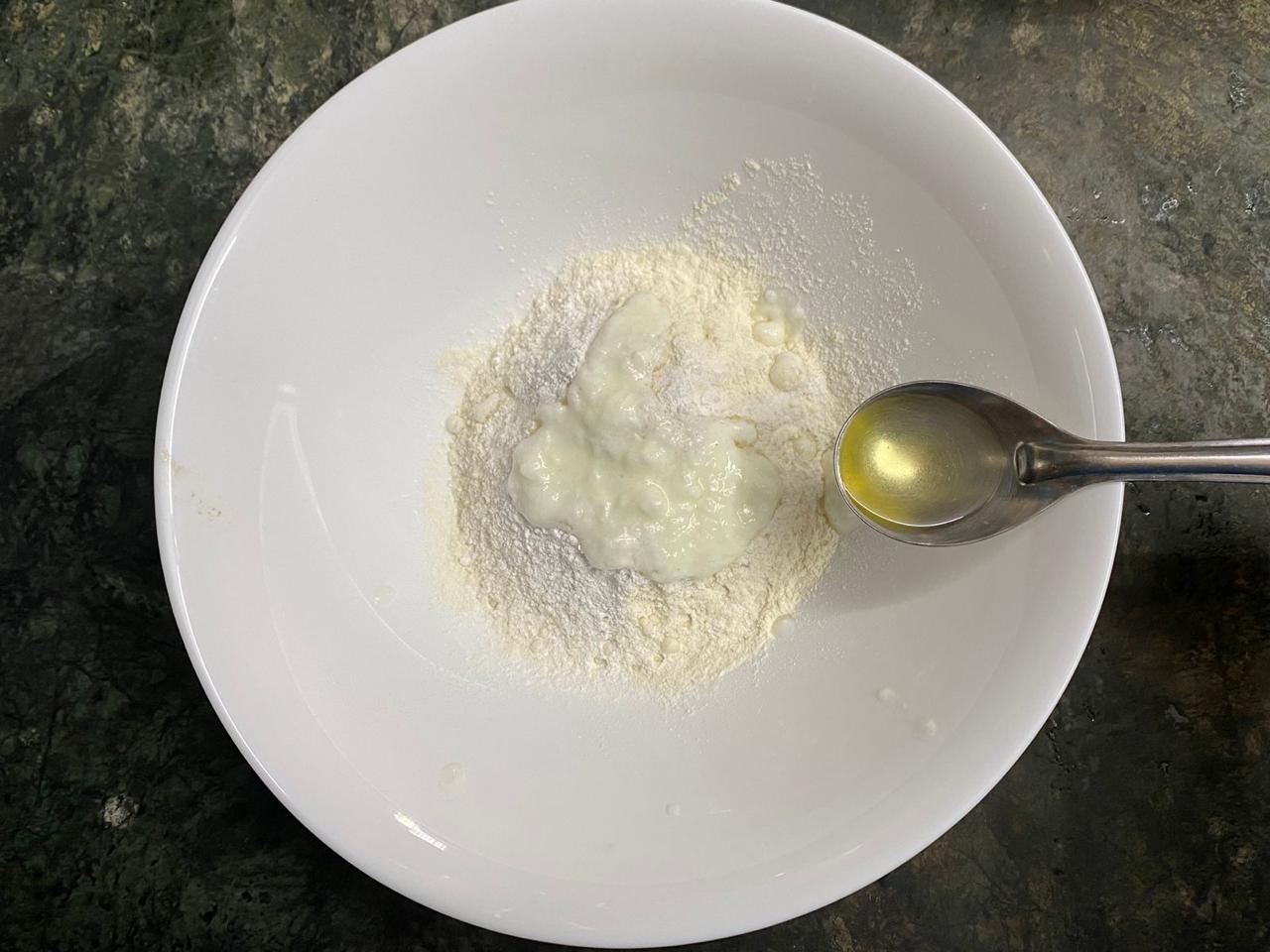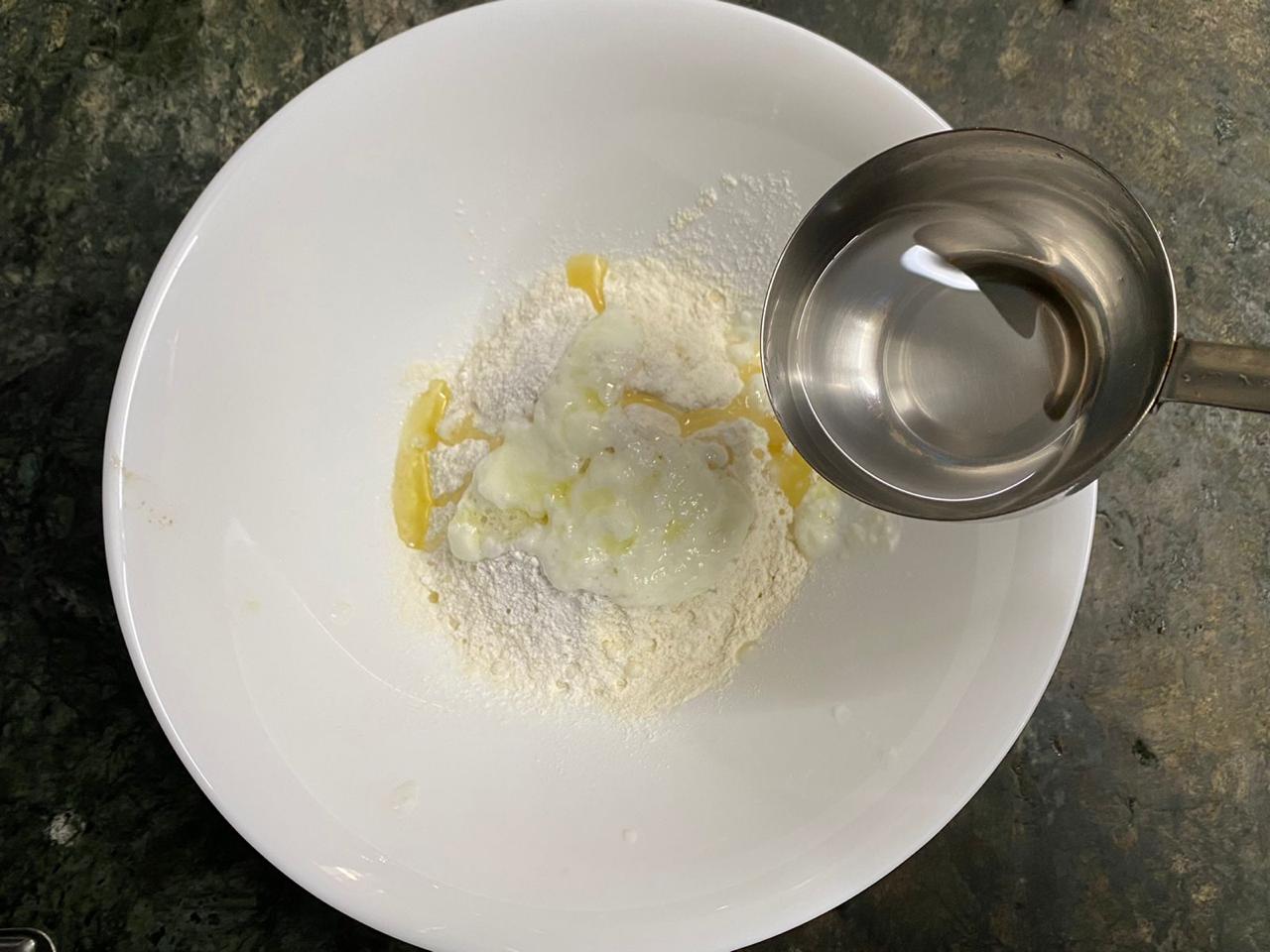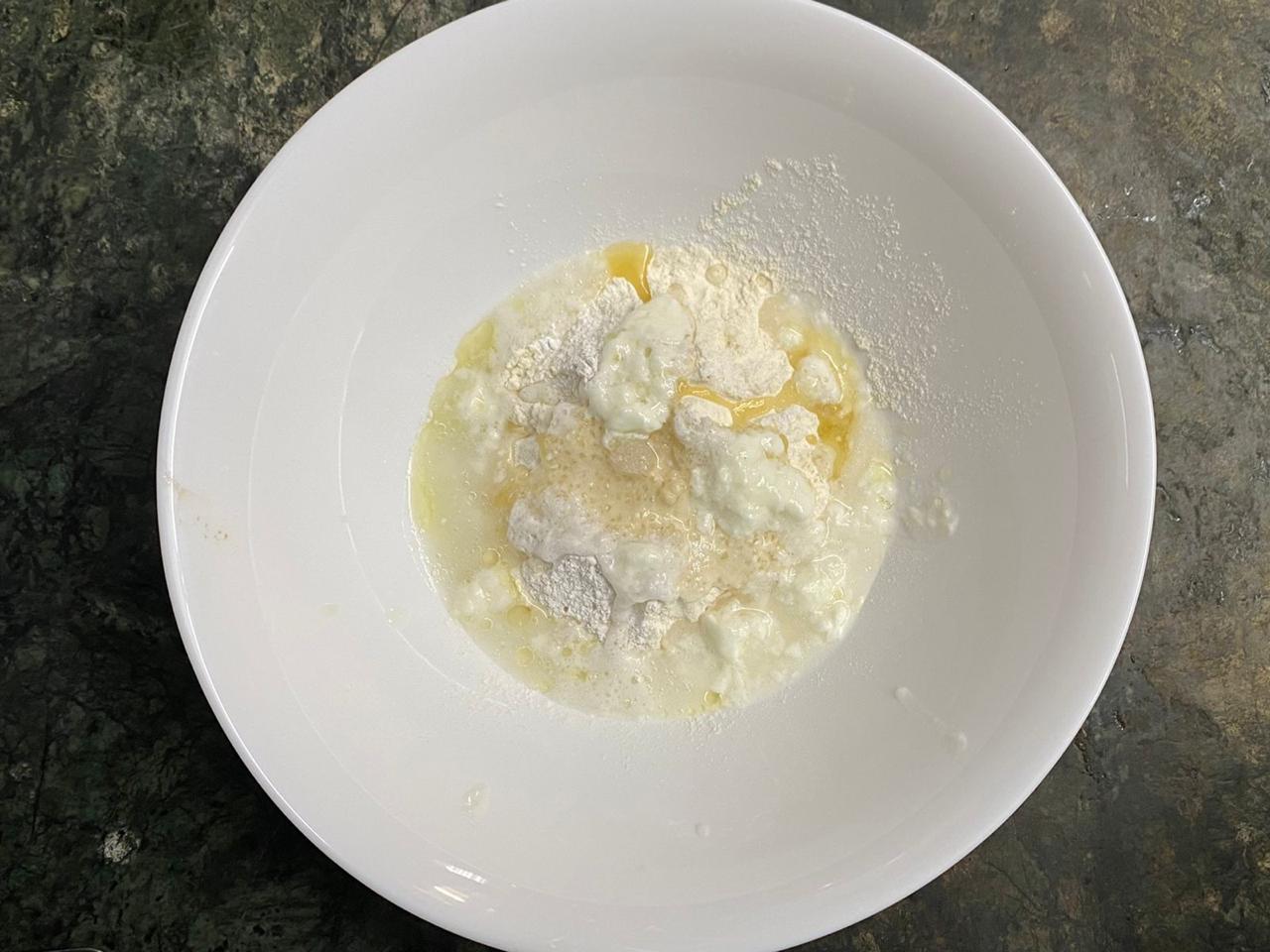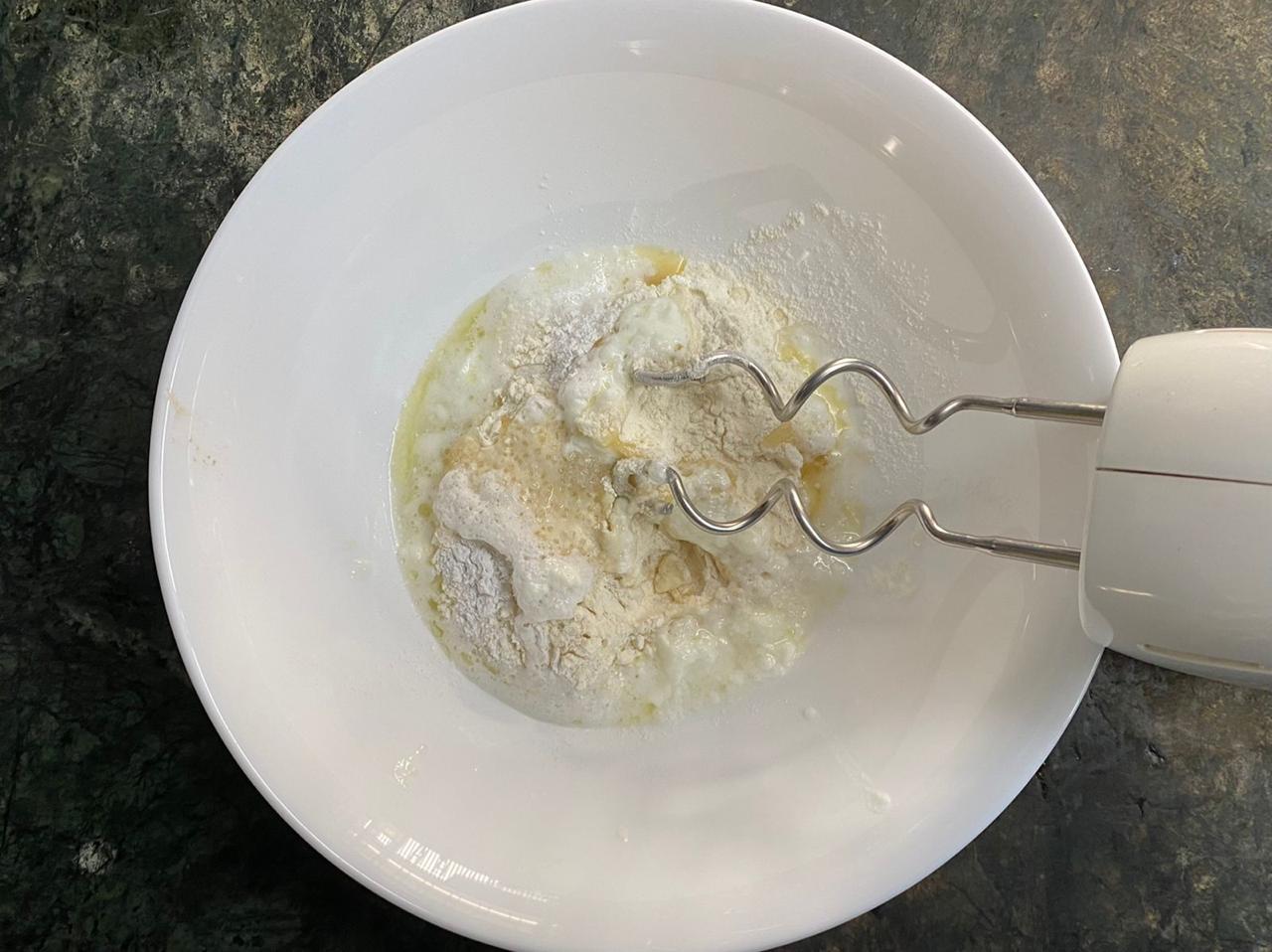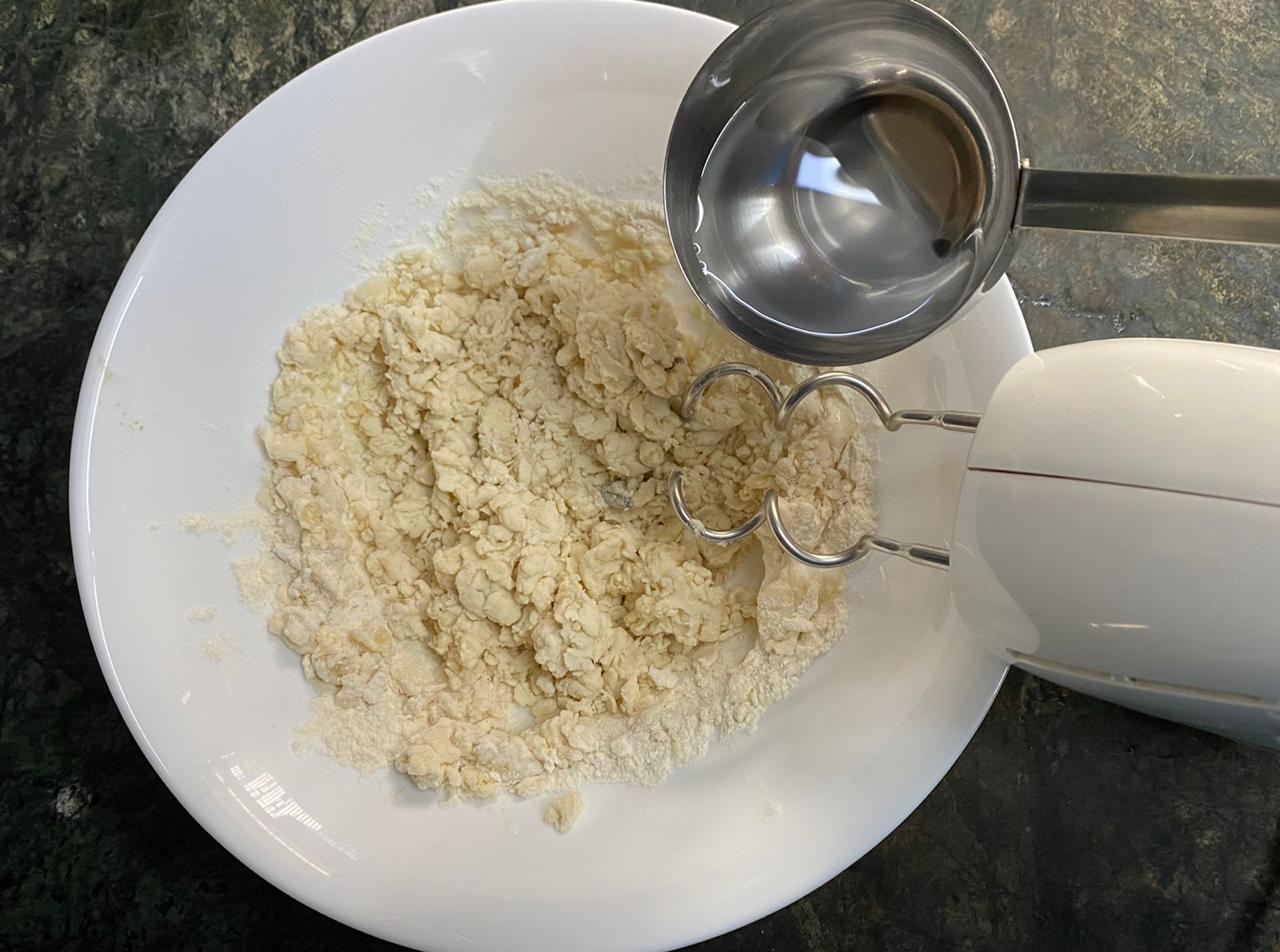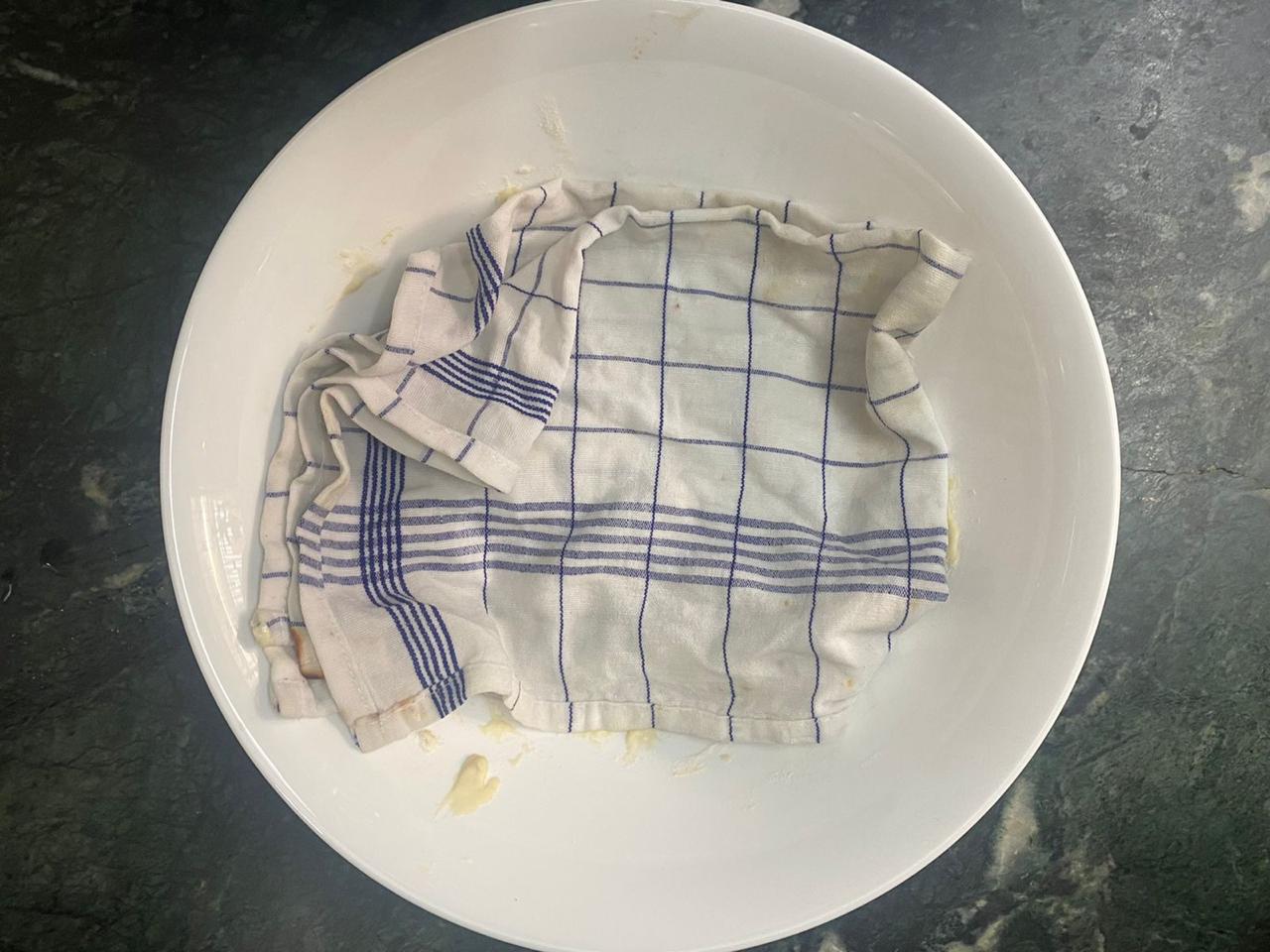 Mix the plain flour, sugar, salt, baking soda, baking powder, yoghurt and ghee. Add water slowly to the flour and knead to make a soft dough. You can adjust the quantity of water as needed.
Transfer the dough to a bowl and cover the dough with a moist cloth and let the dough rest for about an hour.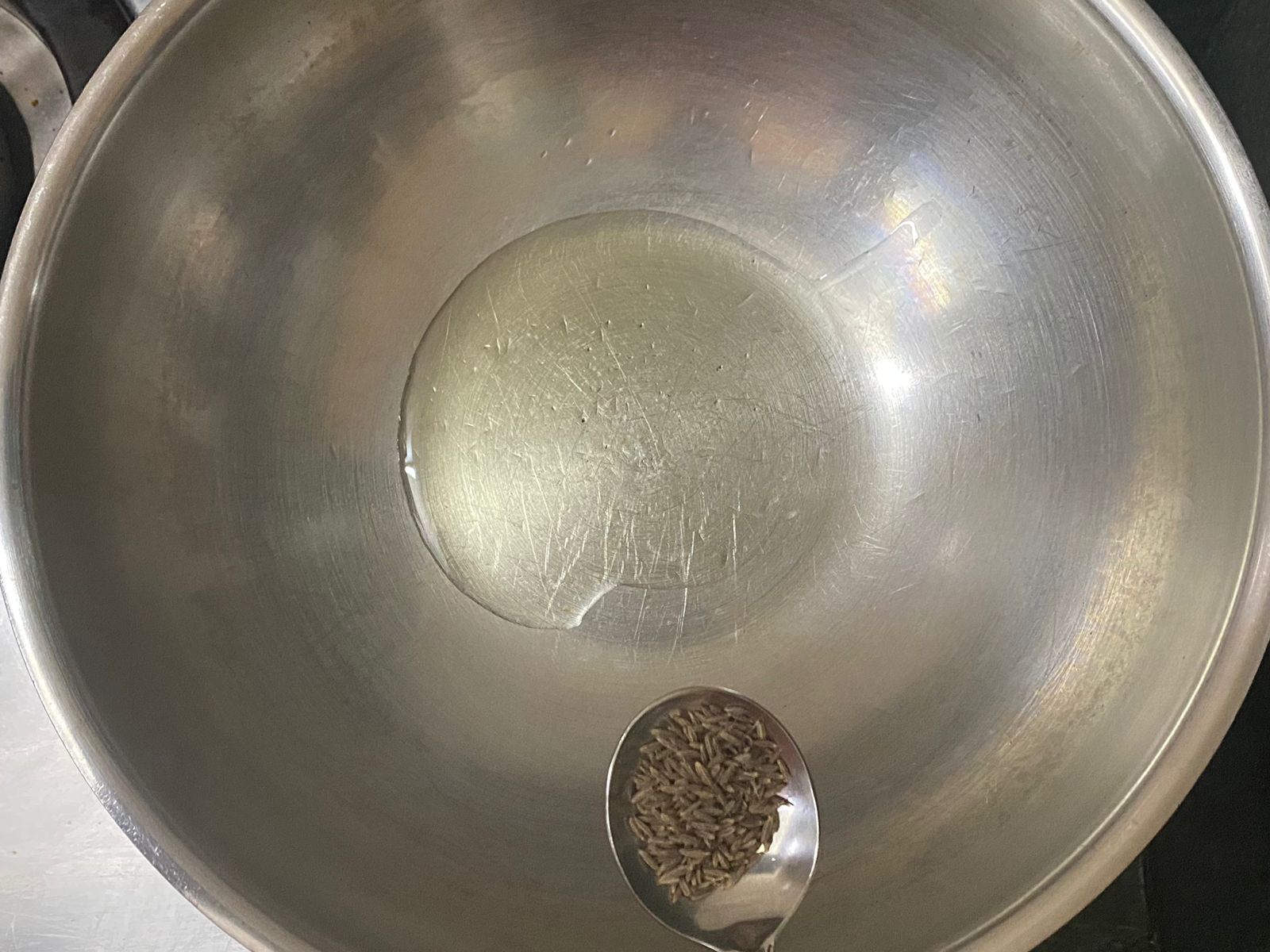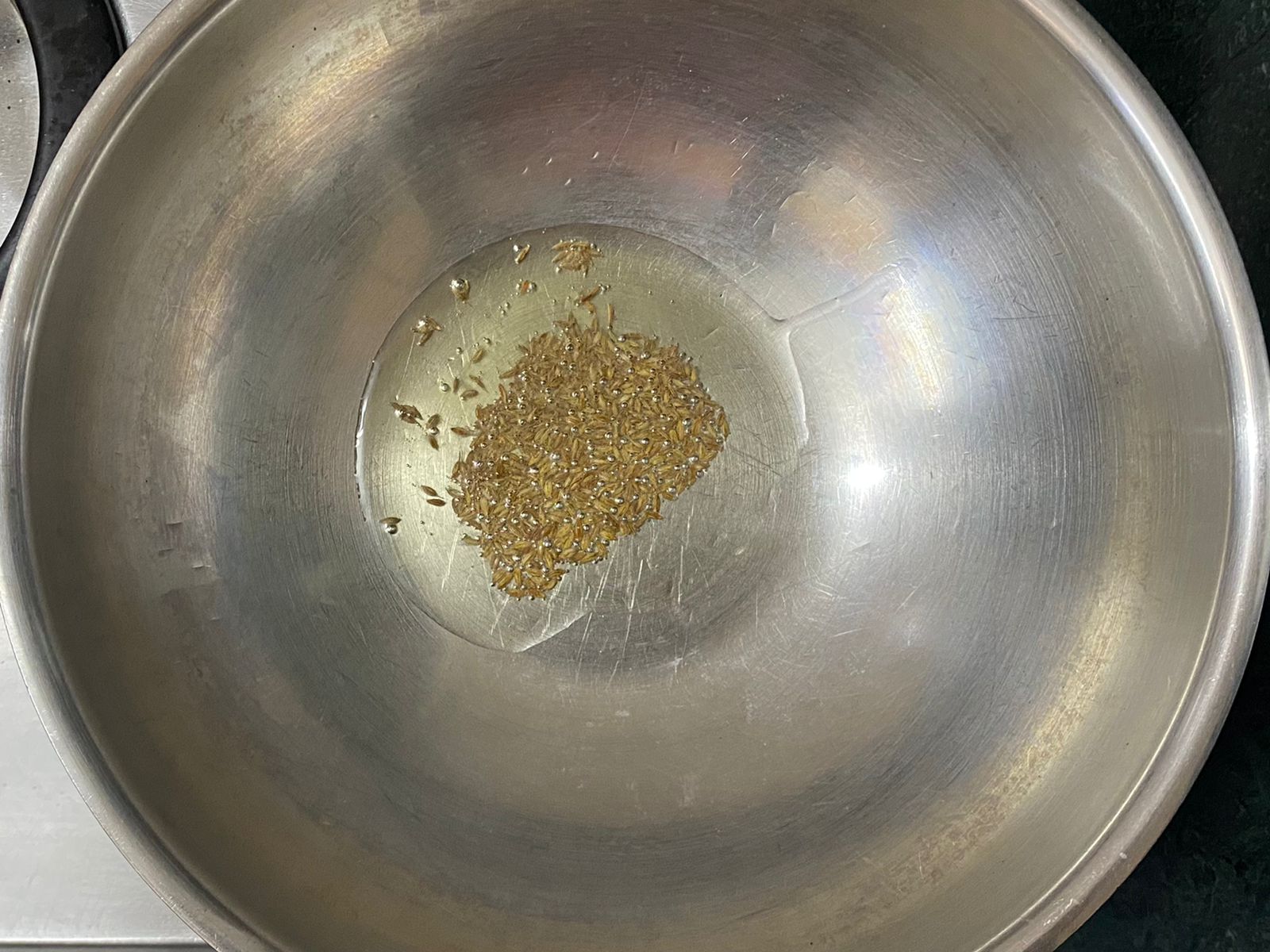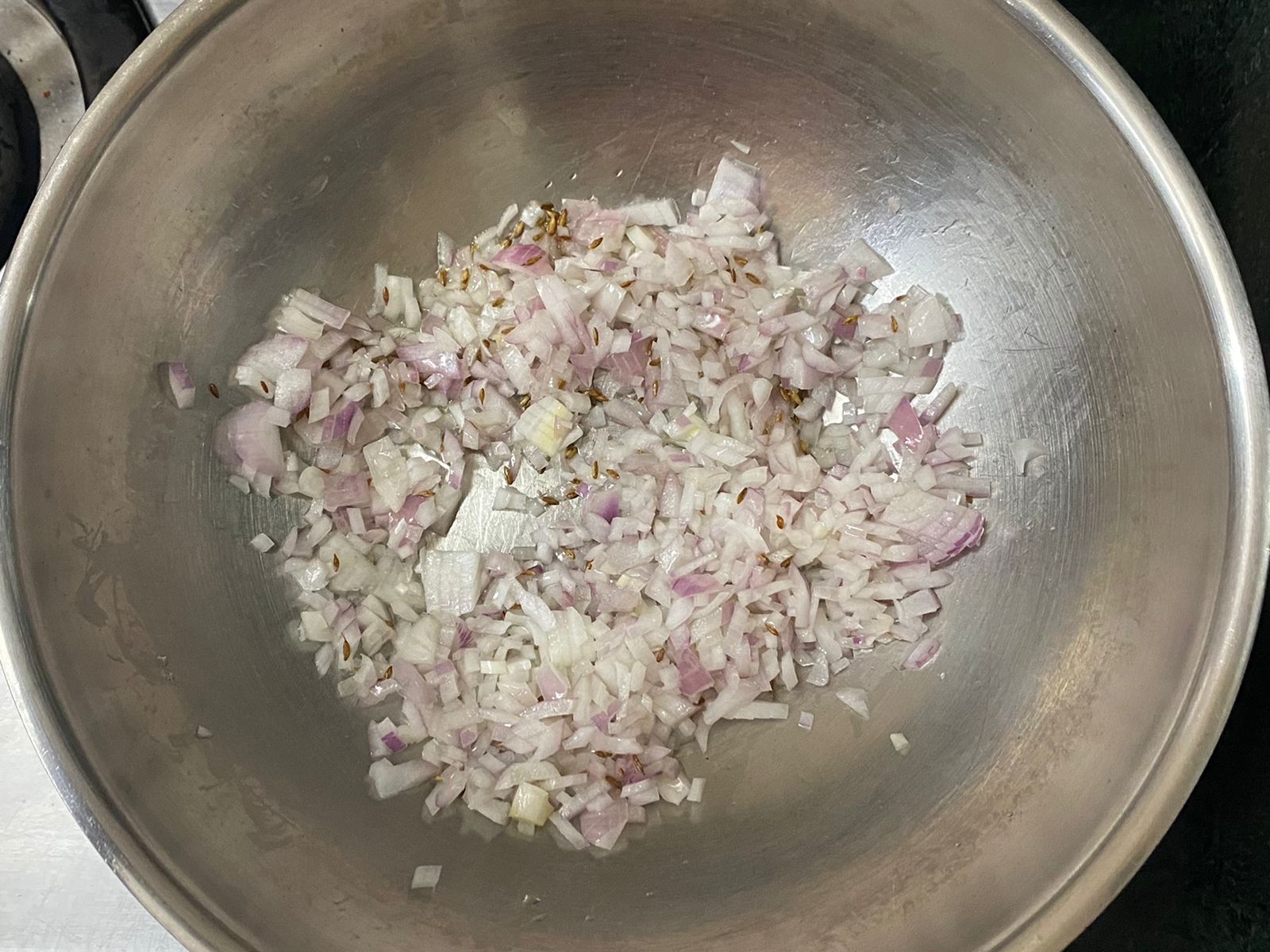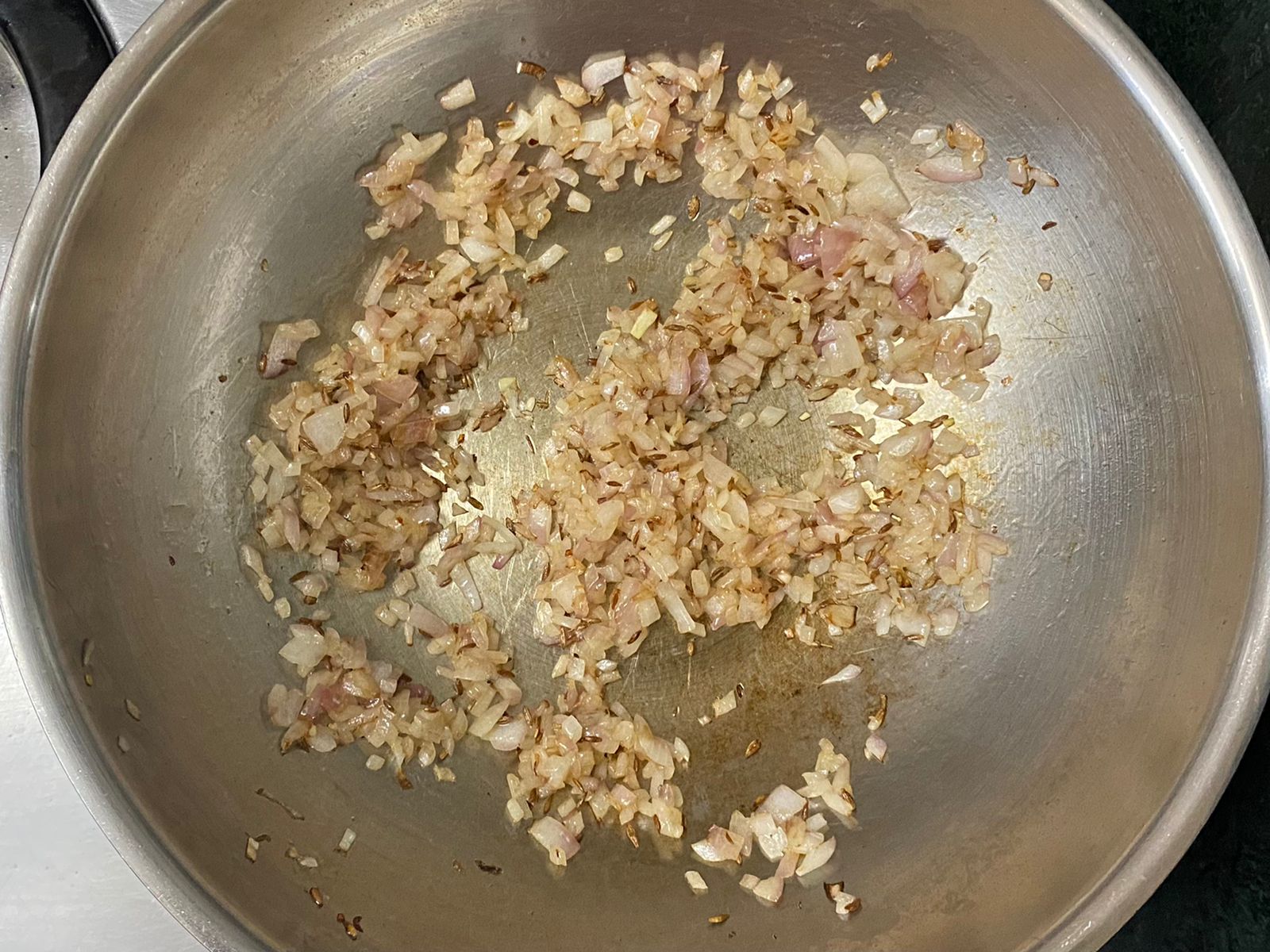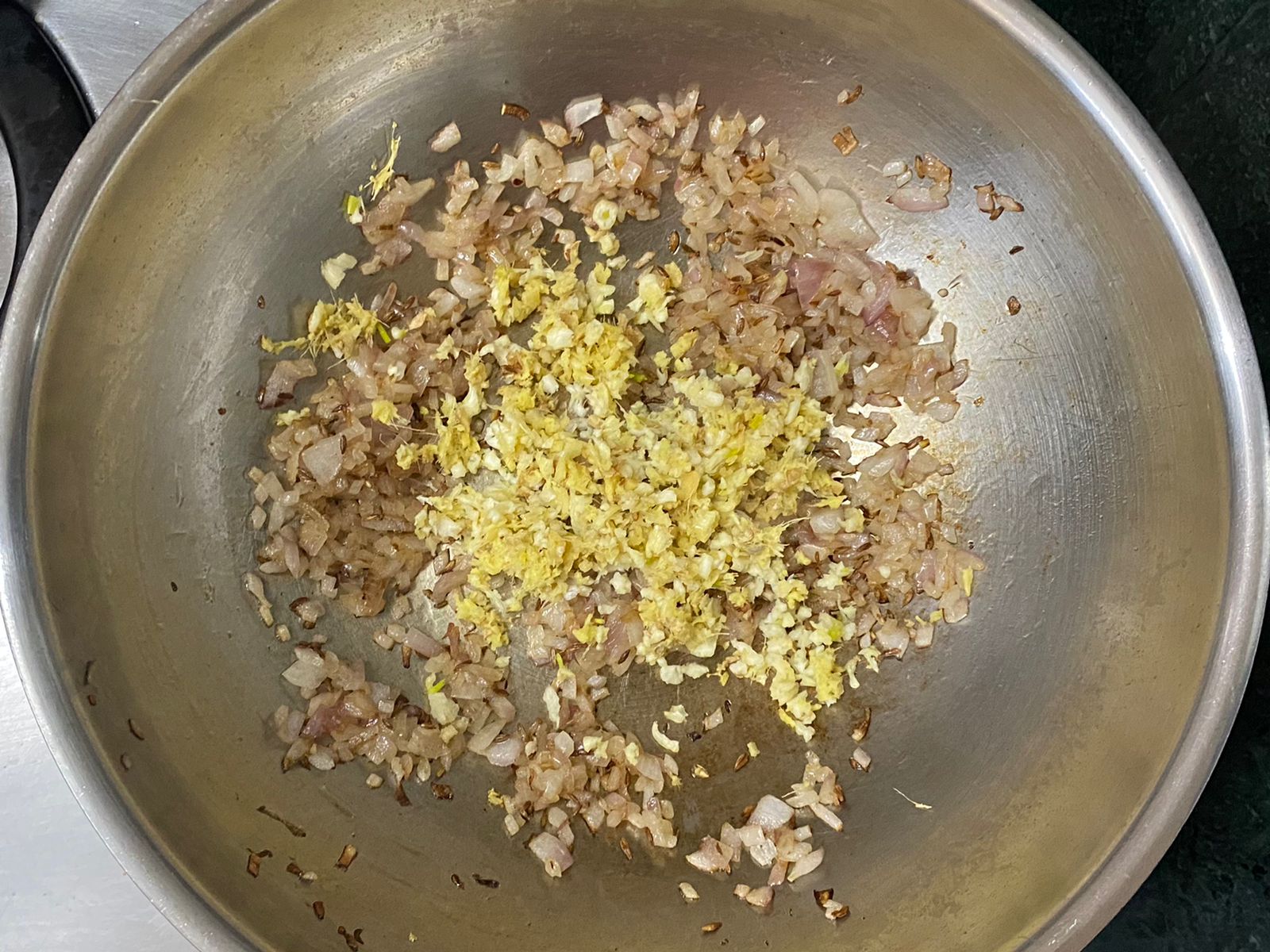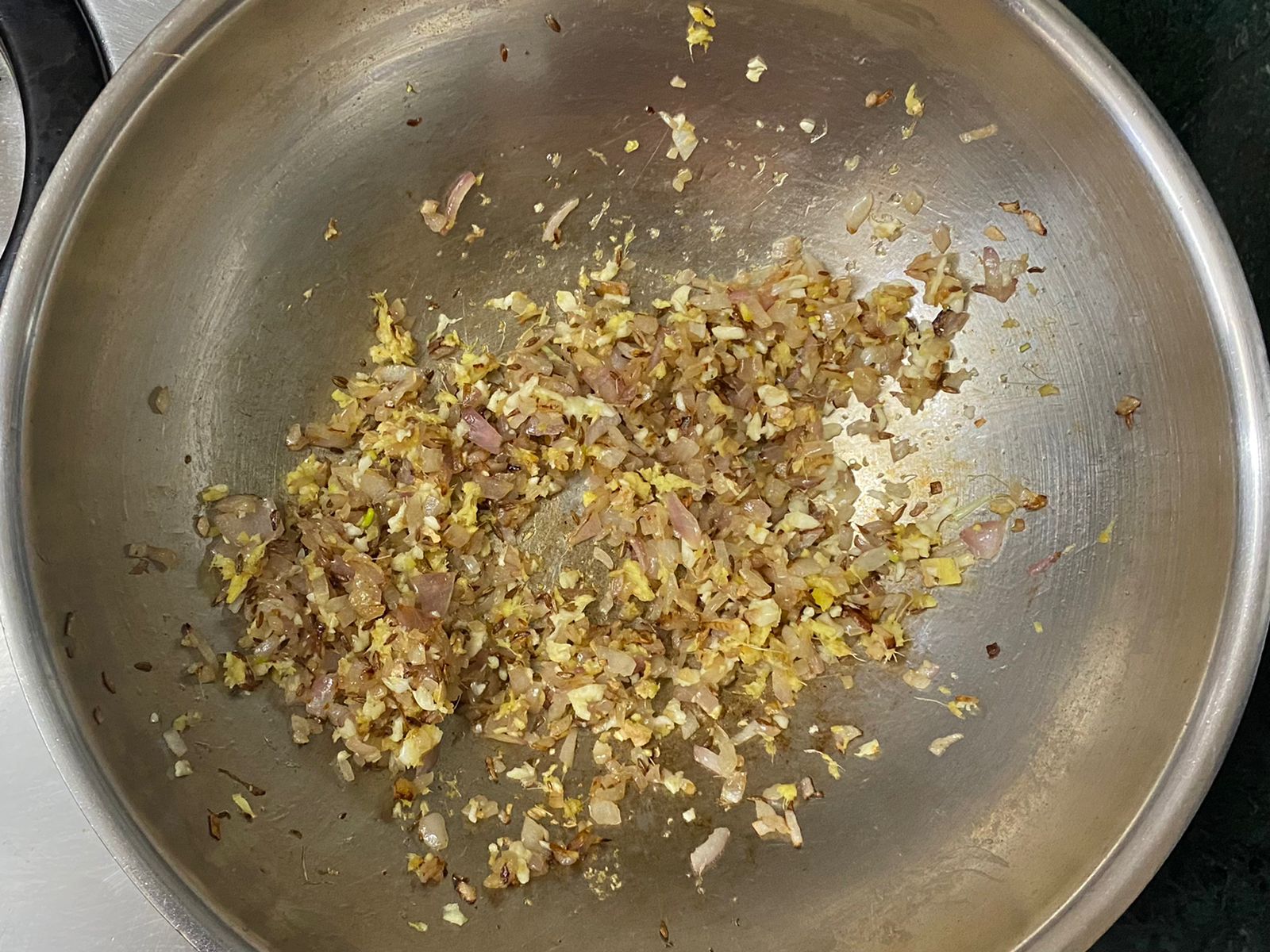 Heat oil in a pan and add the cumin seeds. Once the cumin seeds begin to splutter, add the onions and sauté on medium heat for 4-5 minutes or until the onions turn translucent. Next add the ginger and garlic and sauté on medium heat for a minute.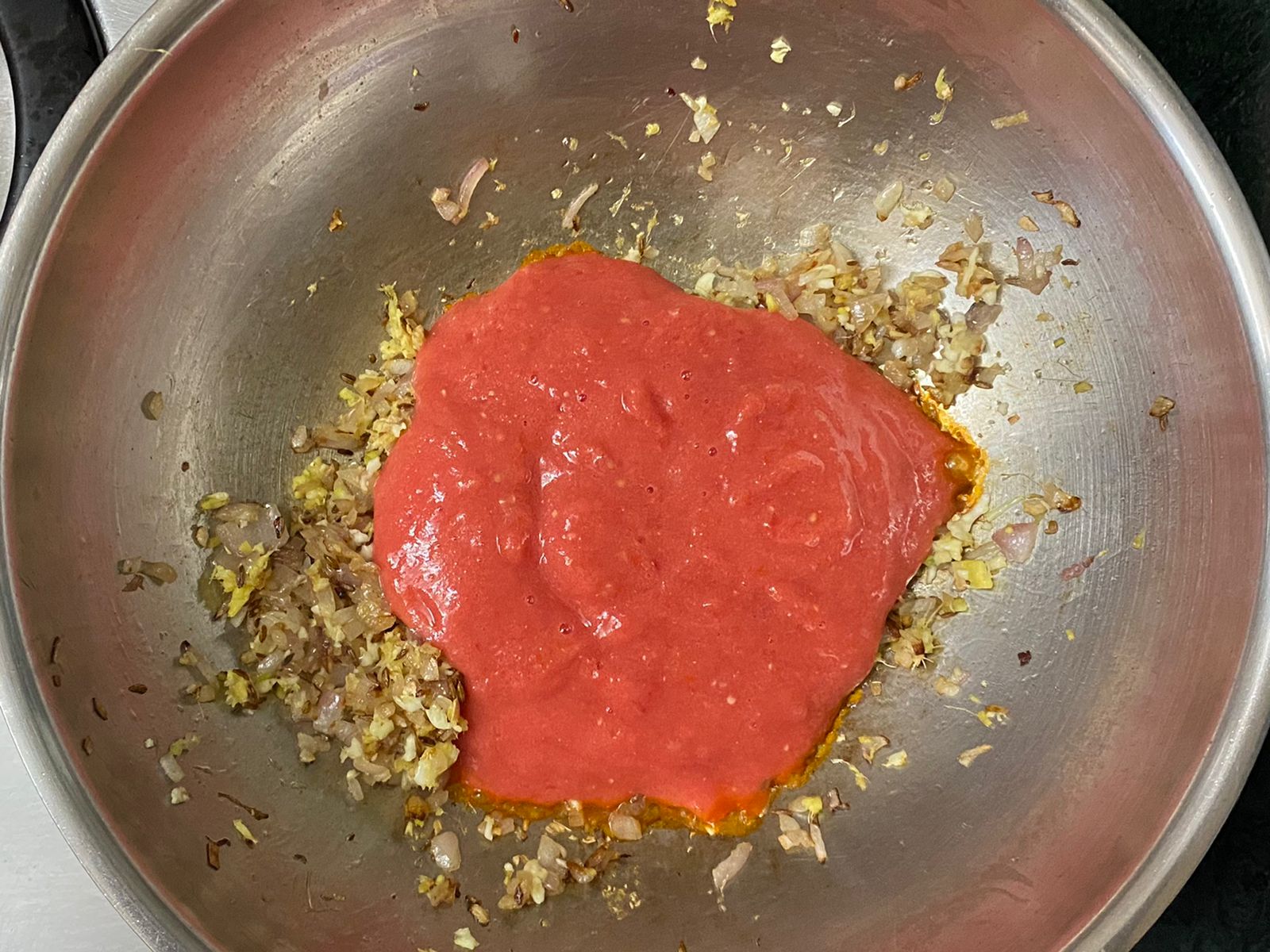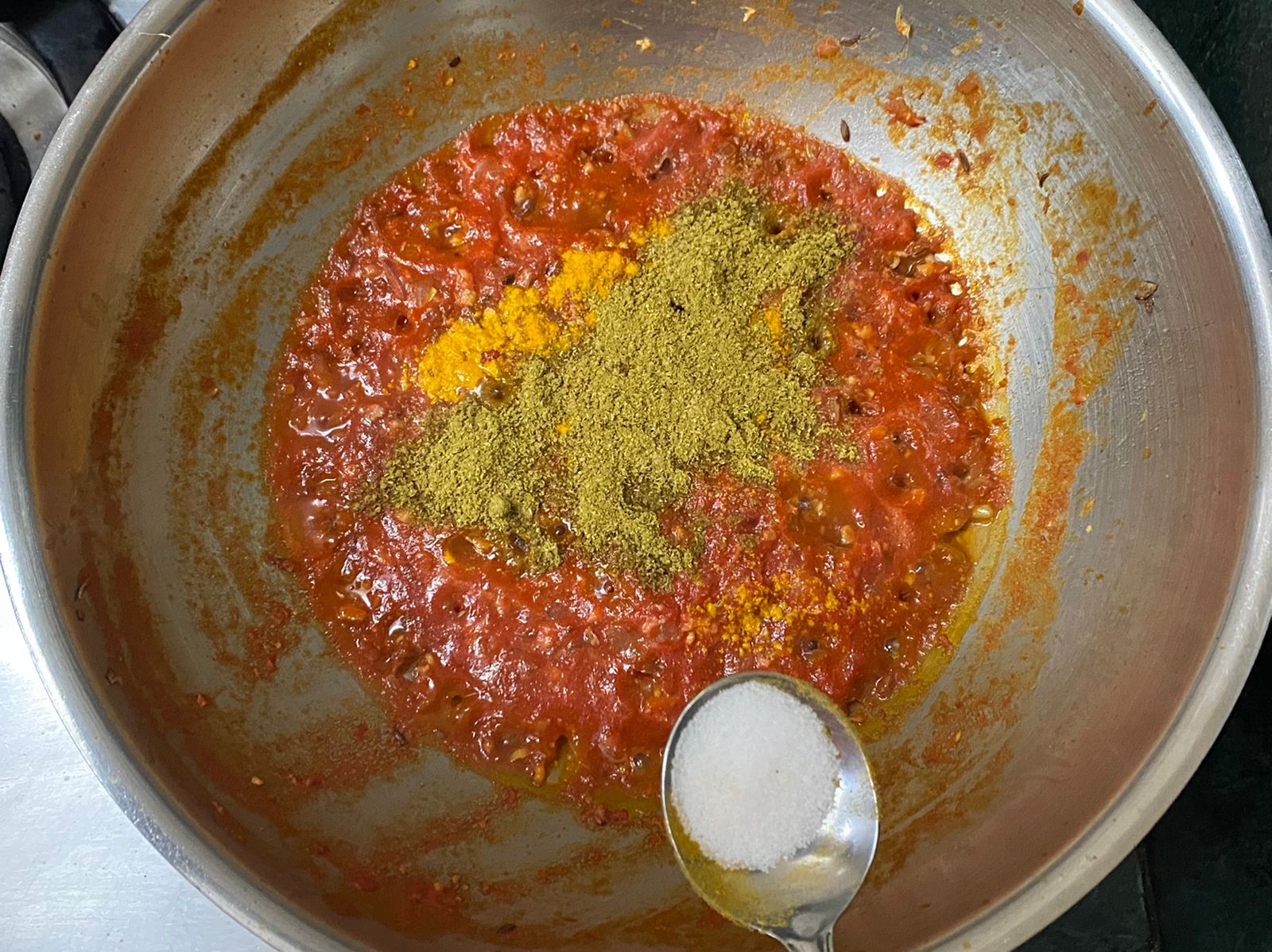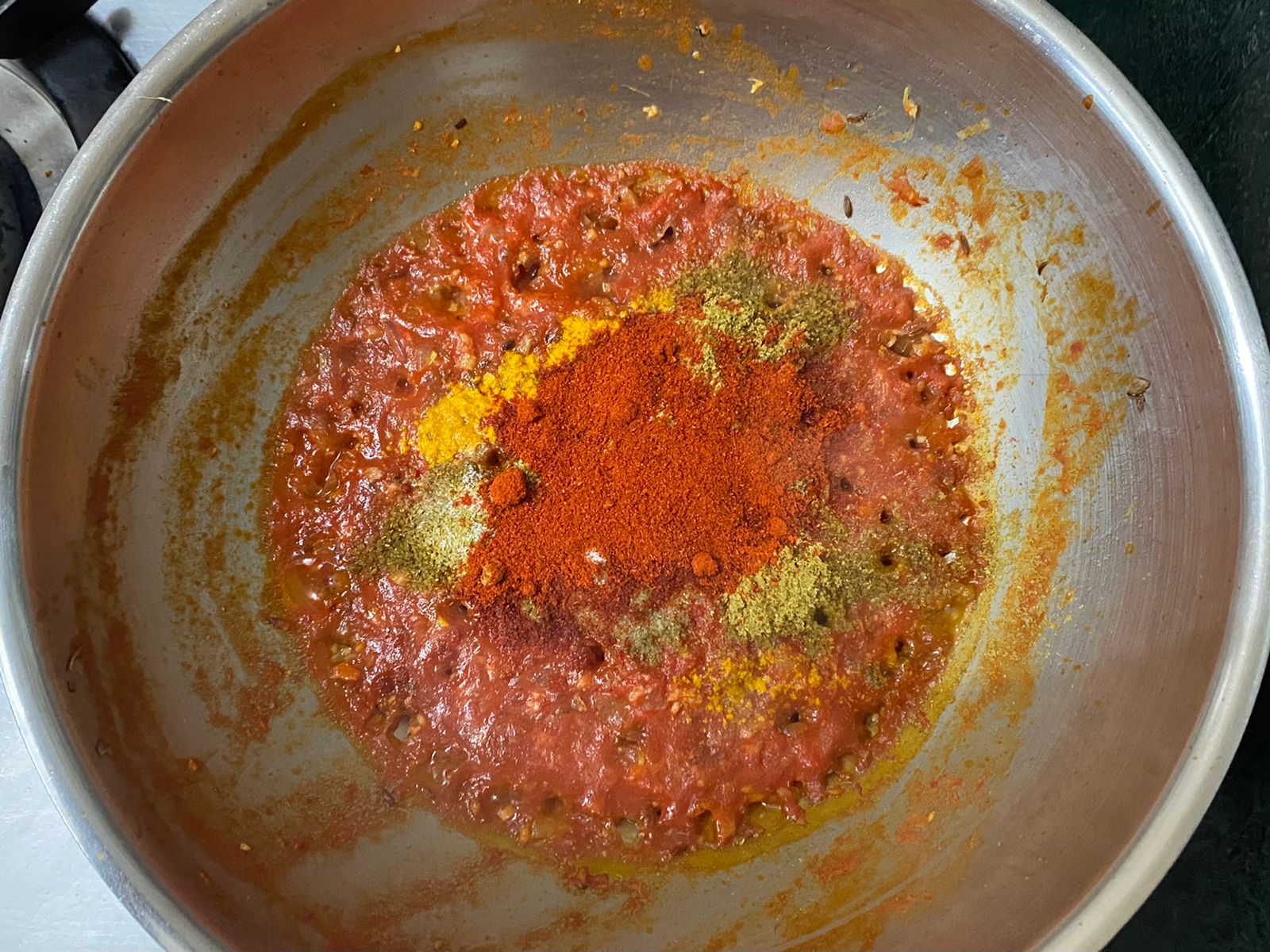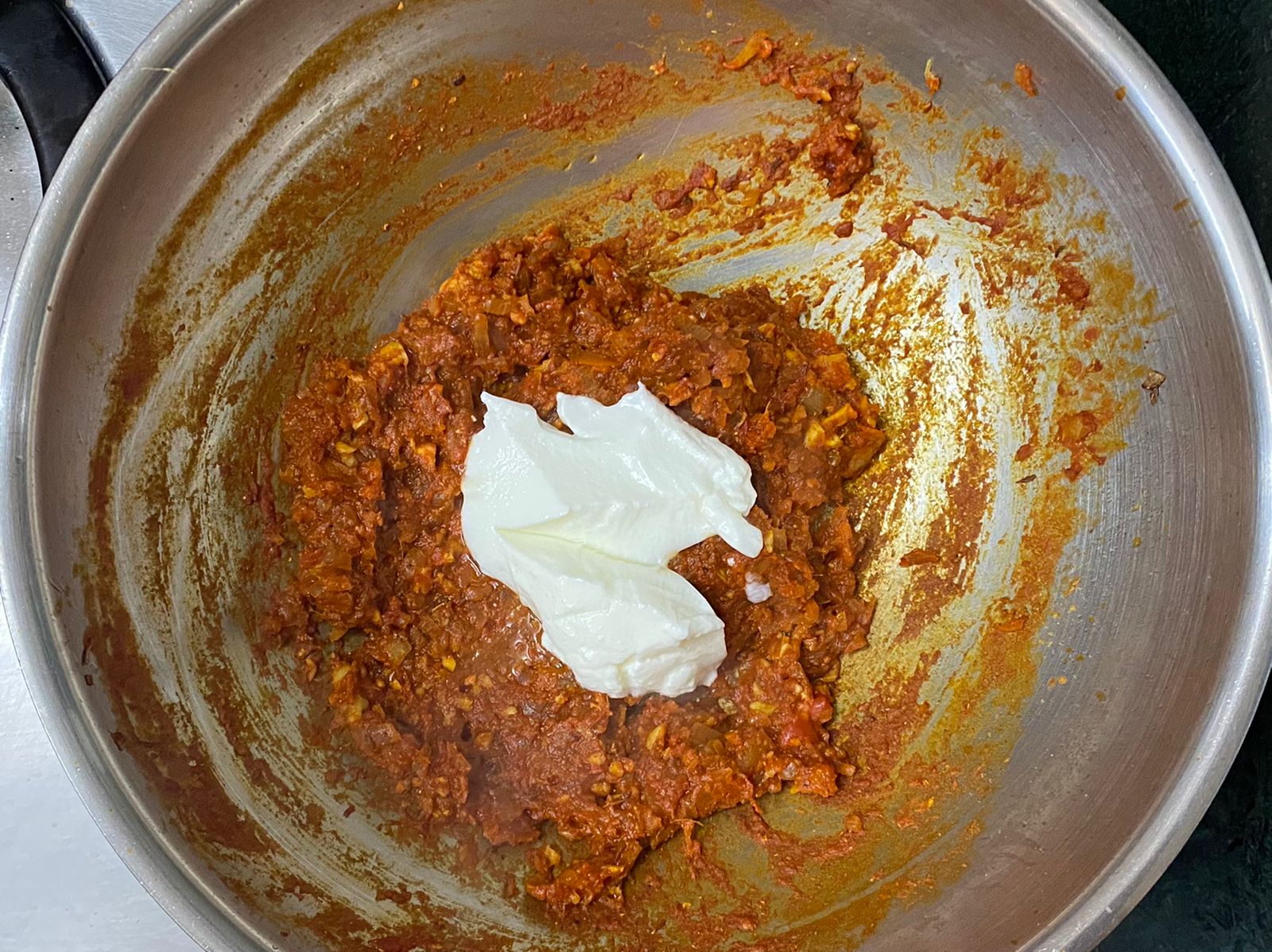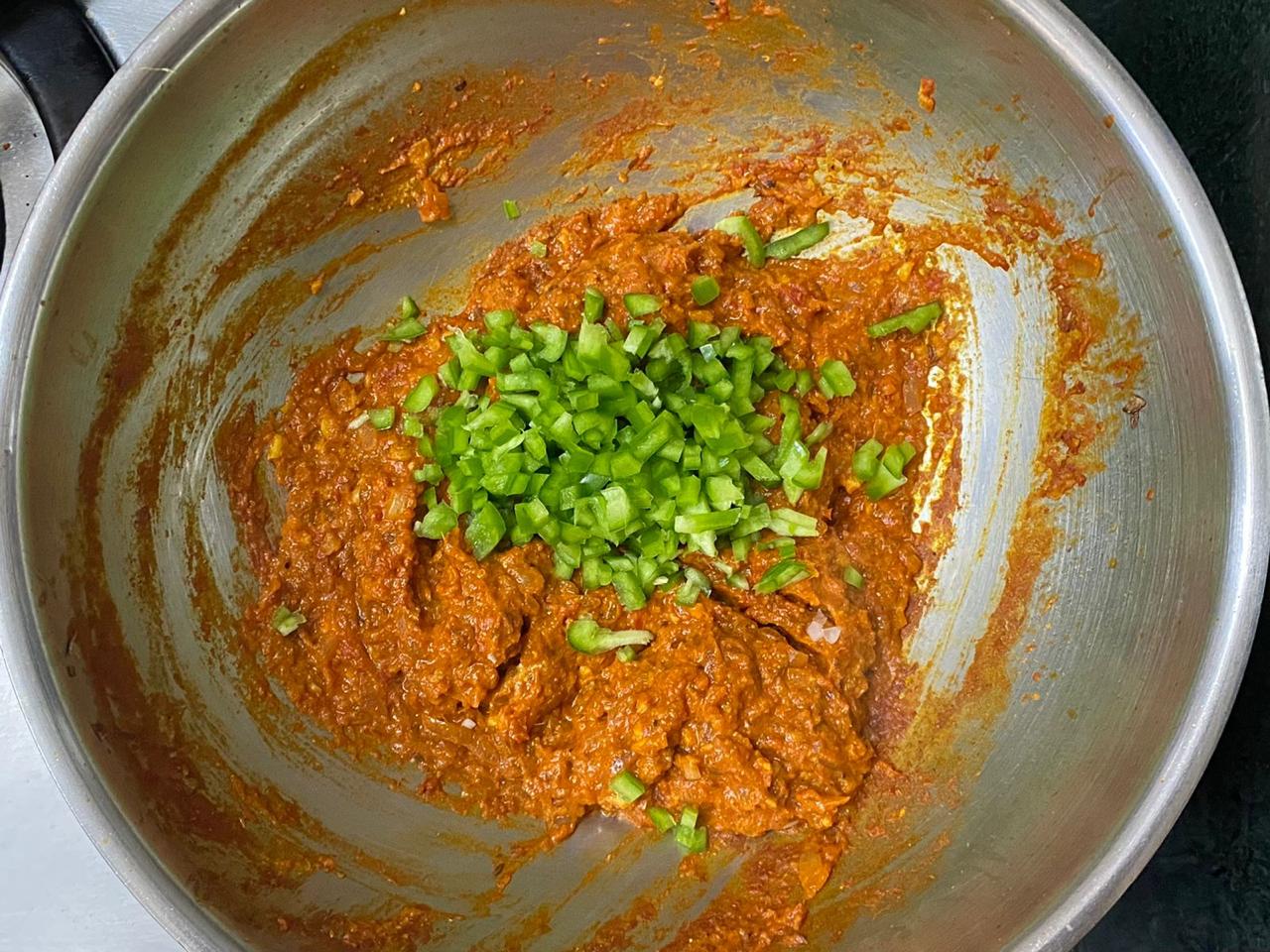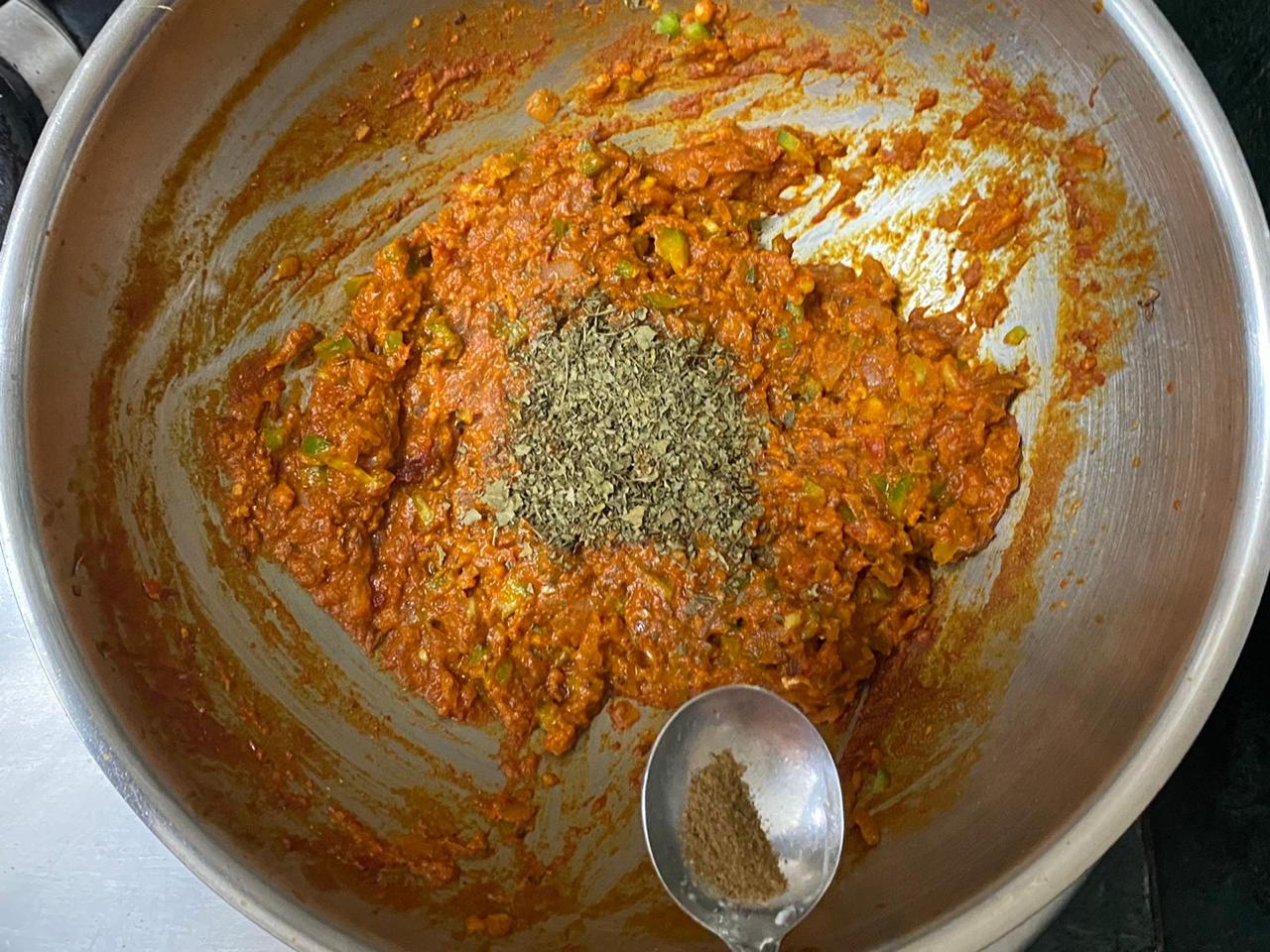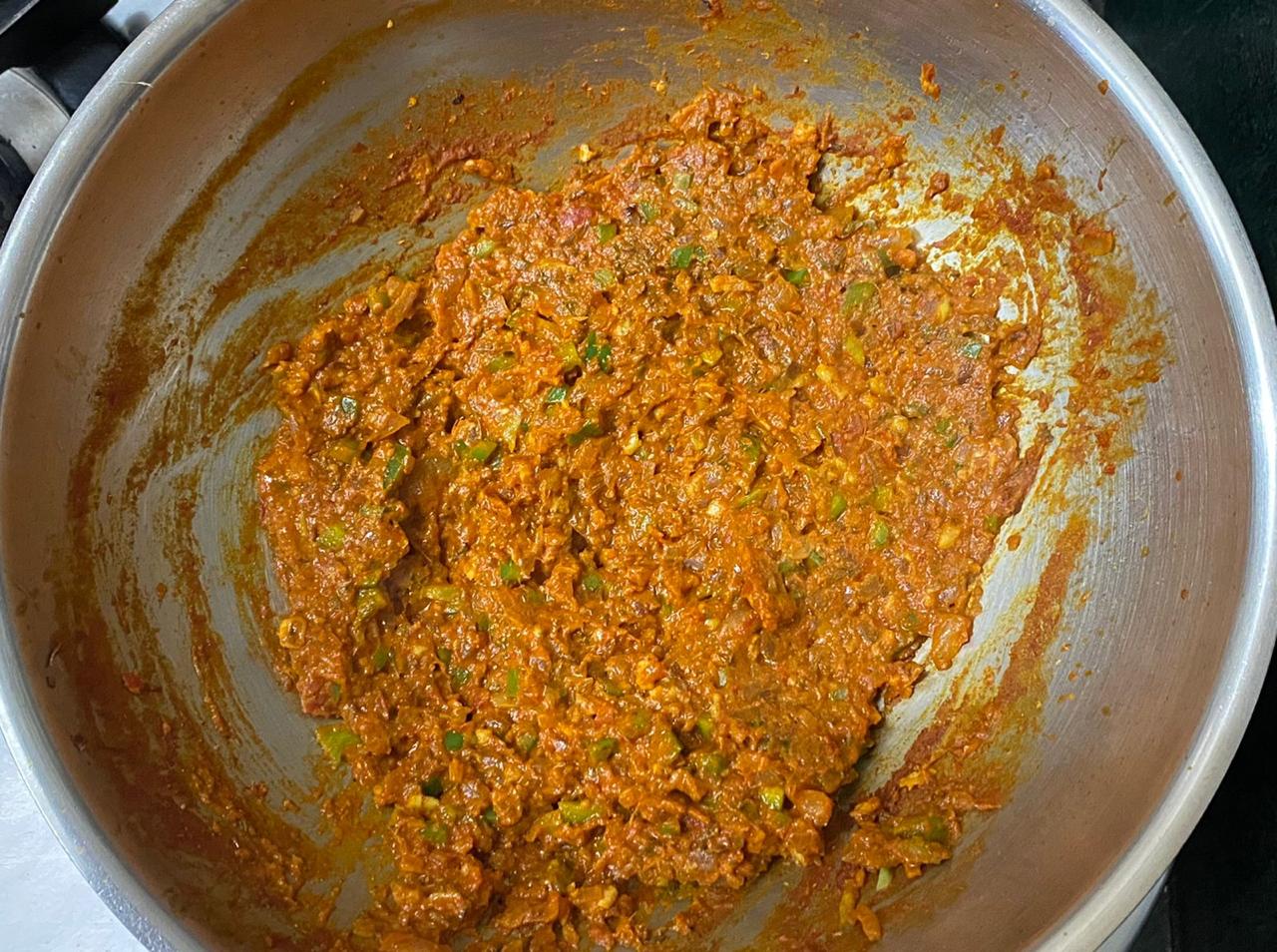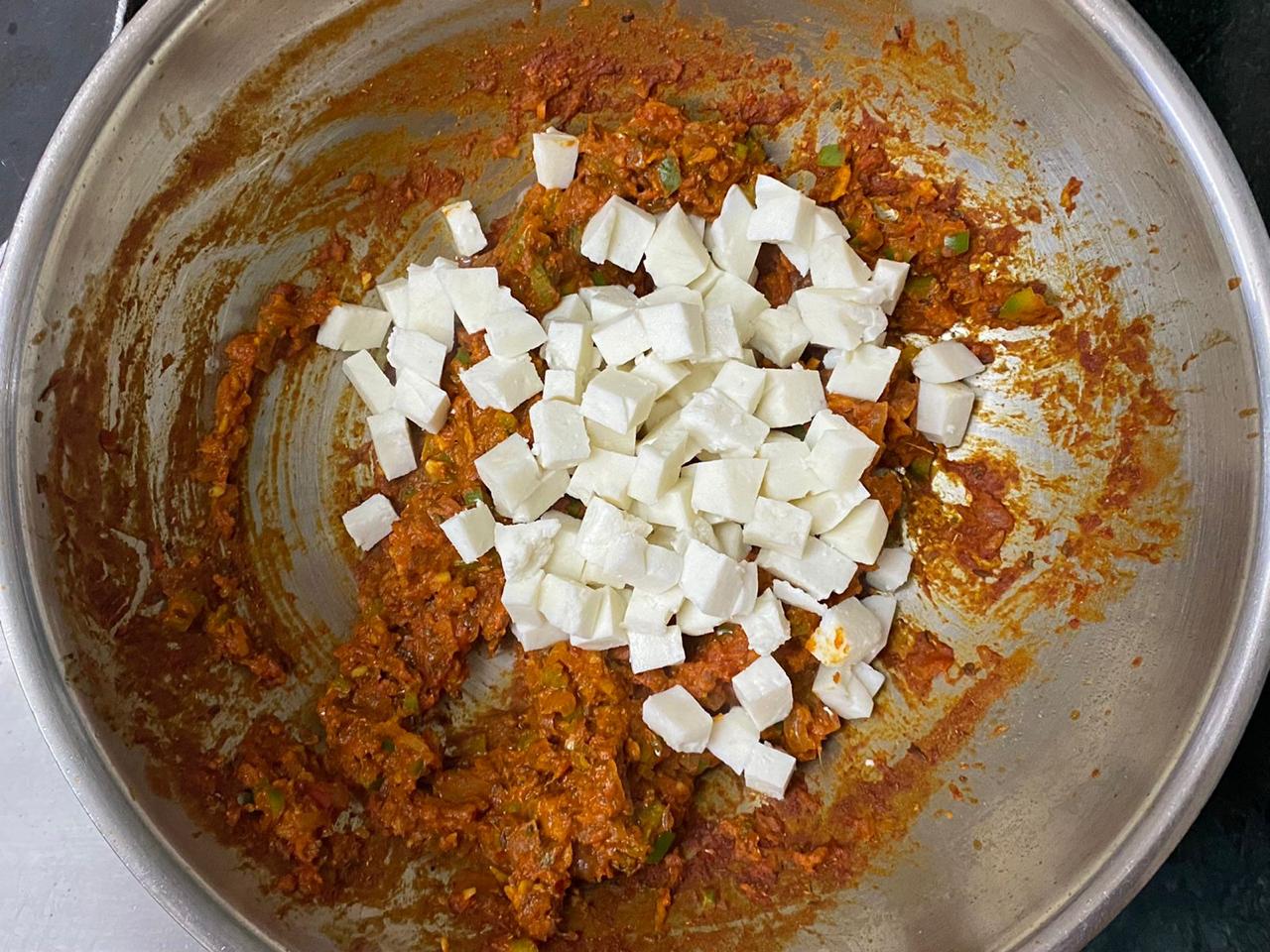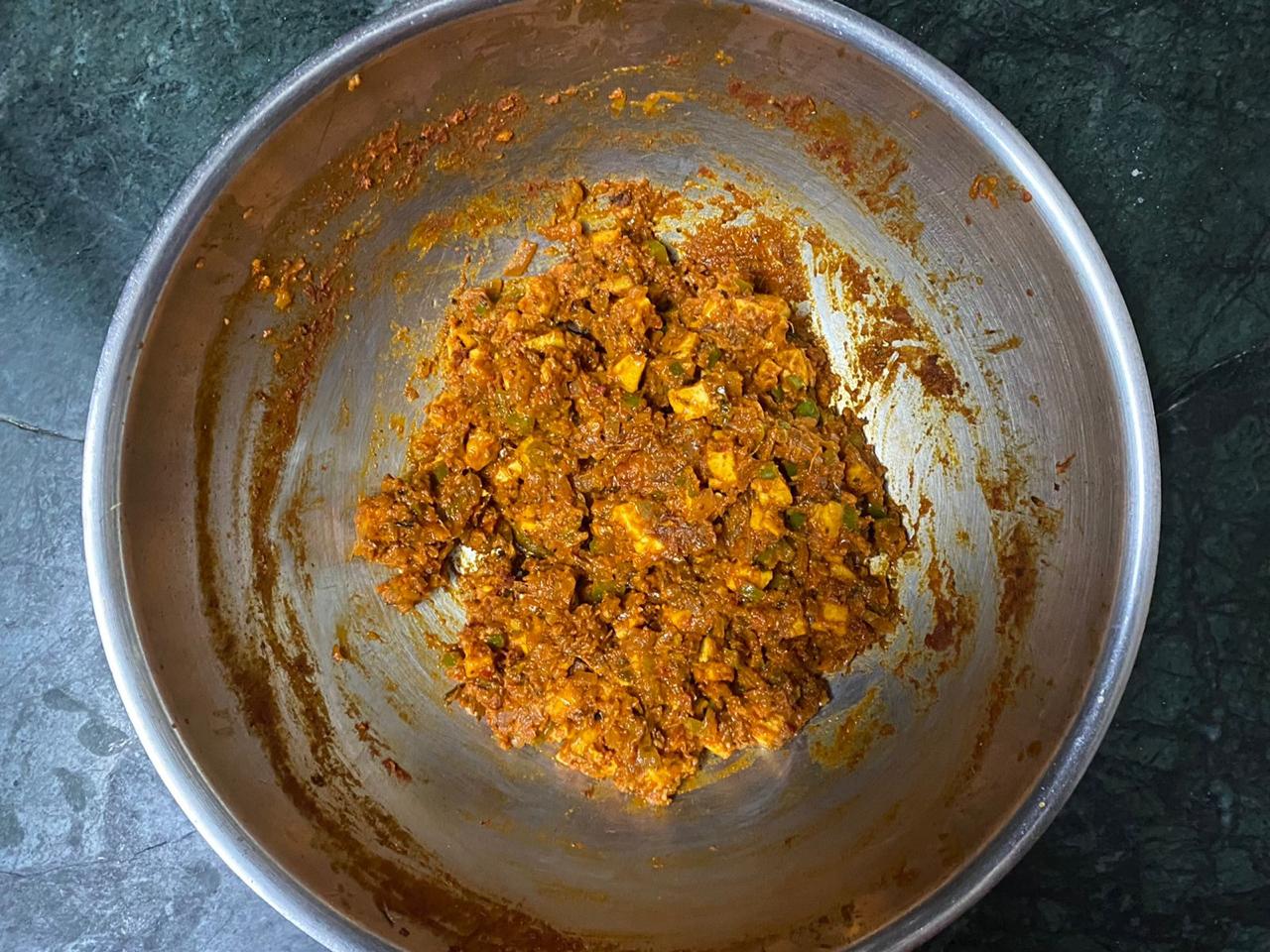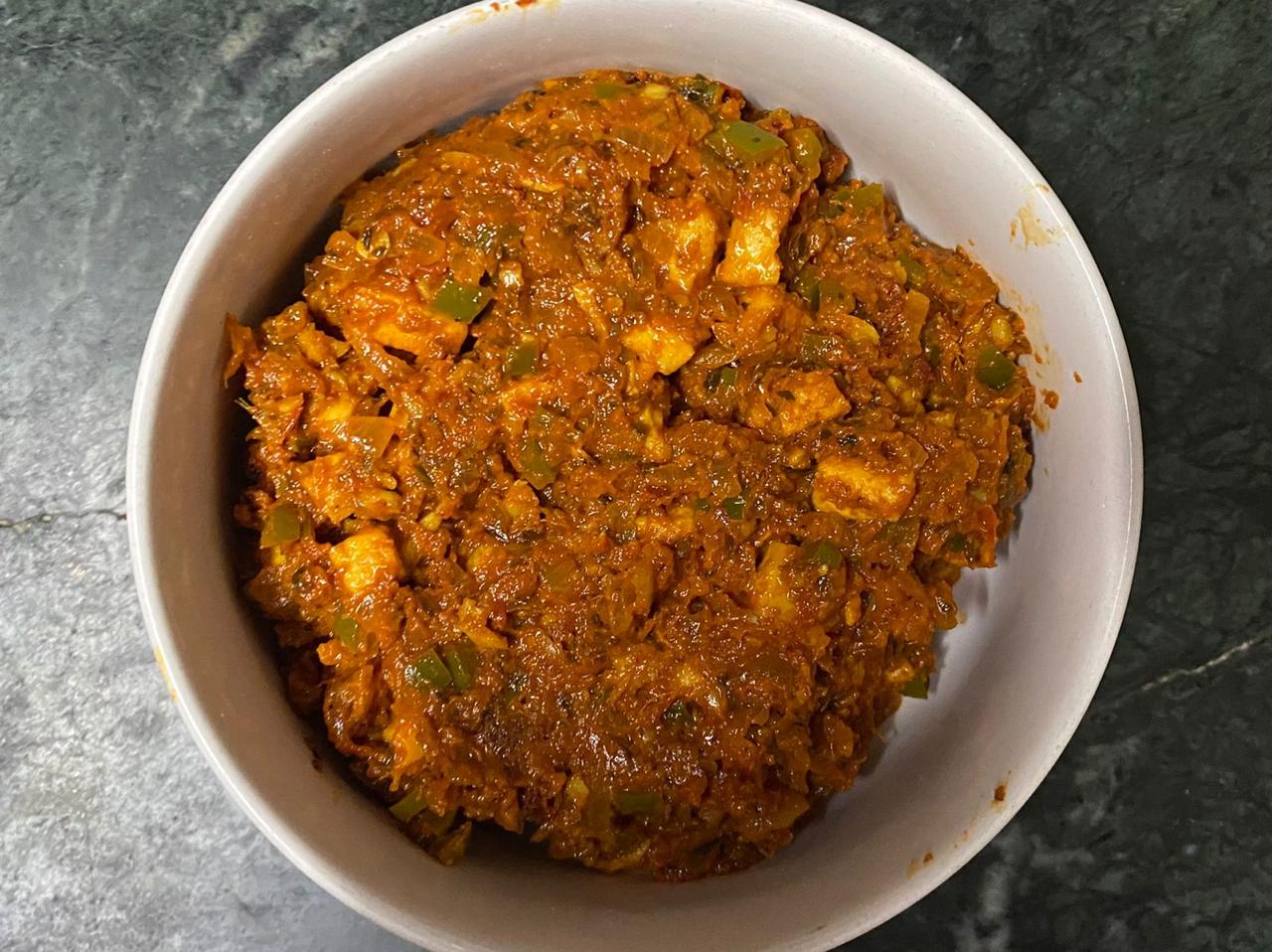 Next add the tomato puree, turmeric powder, coriander powder, red chilli powder, salt and yoghurt. Cook on medium heat for 1-2 minutes.
Once the tomato puree has cooked for 2 minutes, add the green pepper, fenugreek leaves, garam masala and paneer and cook on medium heat for 2-3 minutes. Turn the heat off and keep it aside to cool down.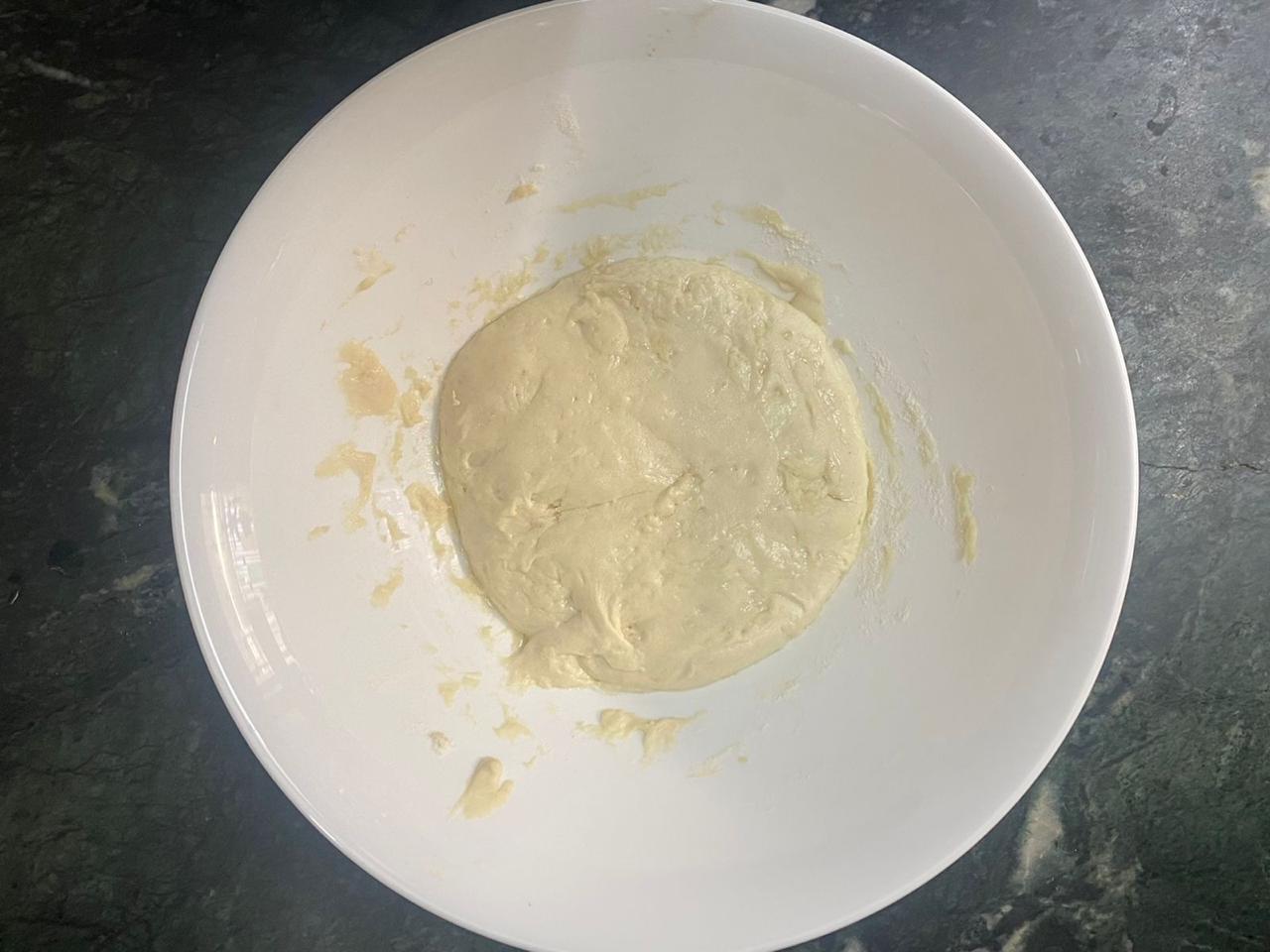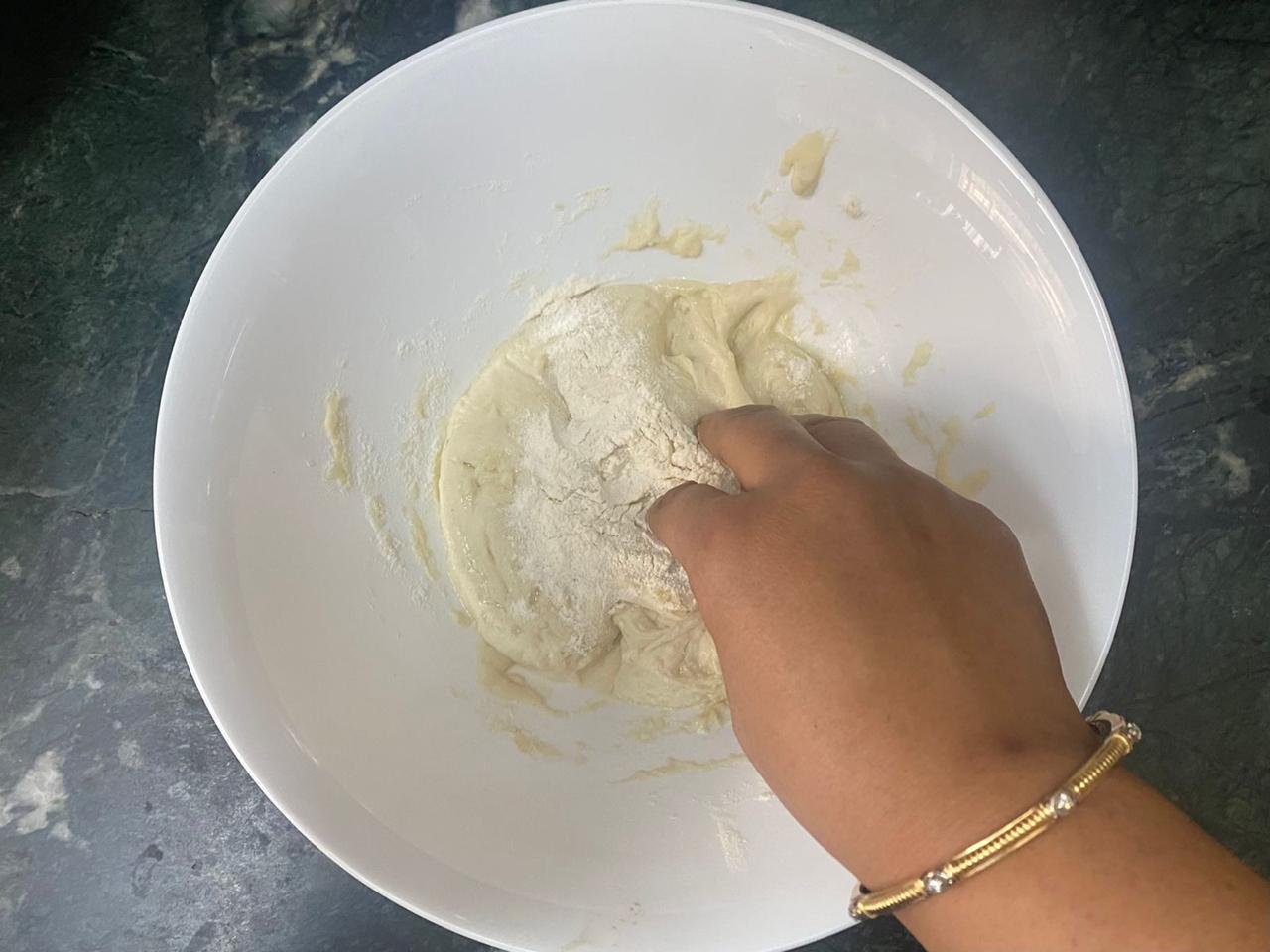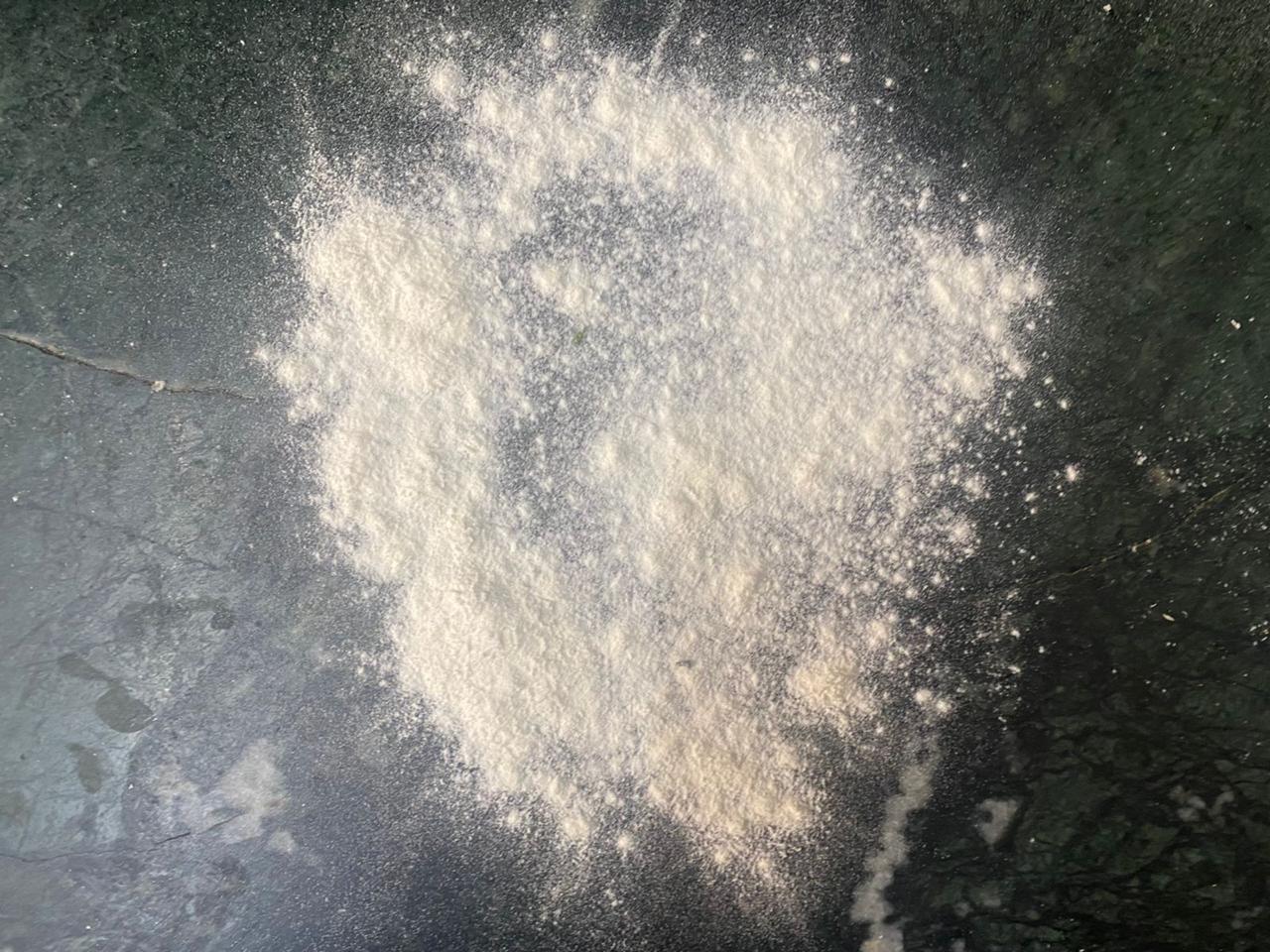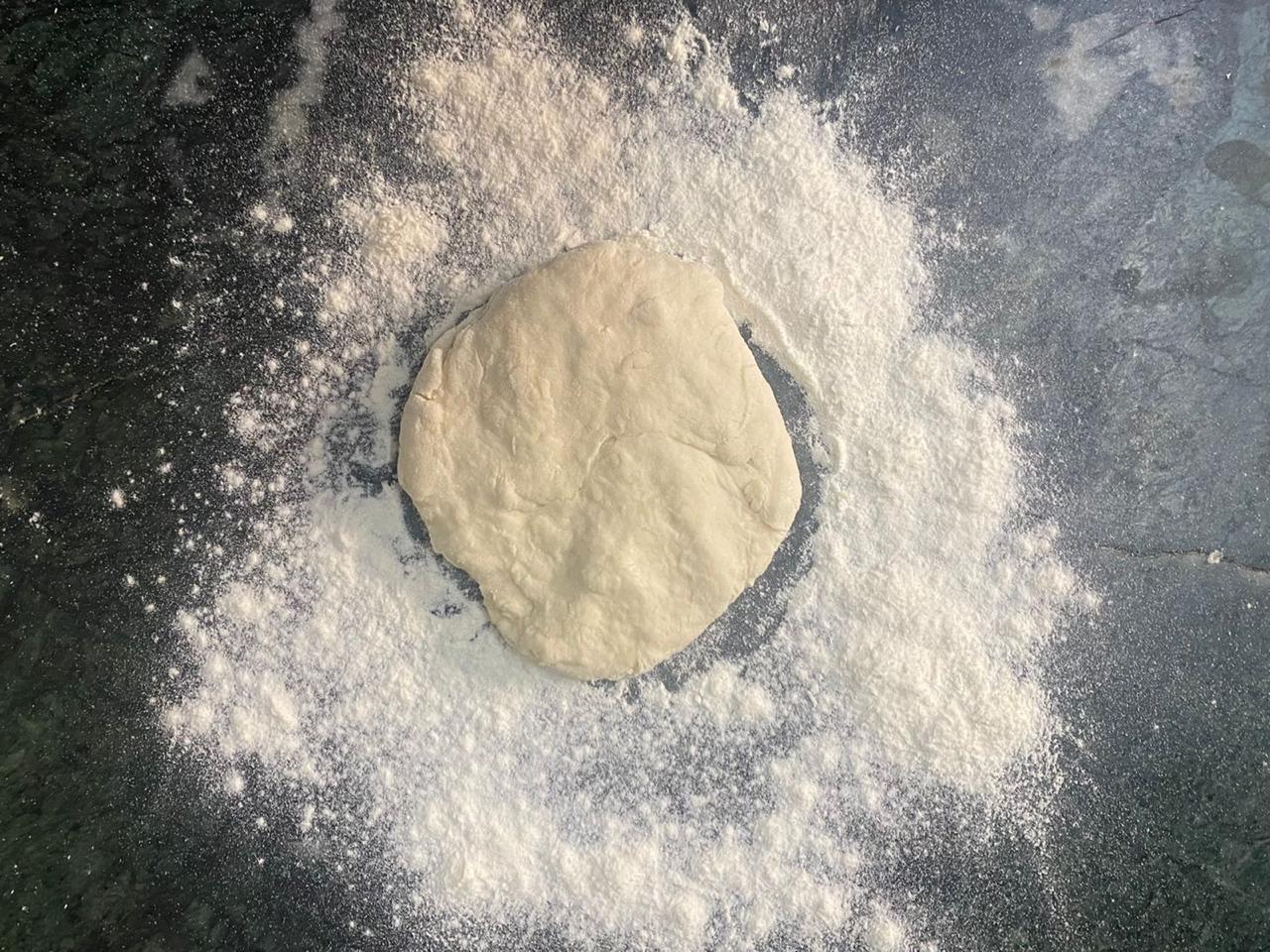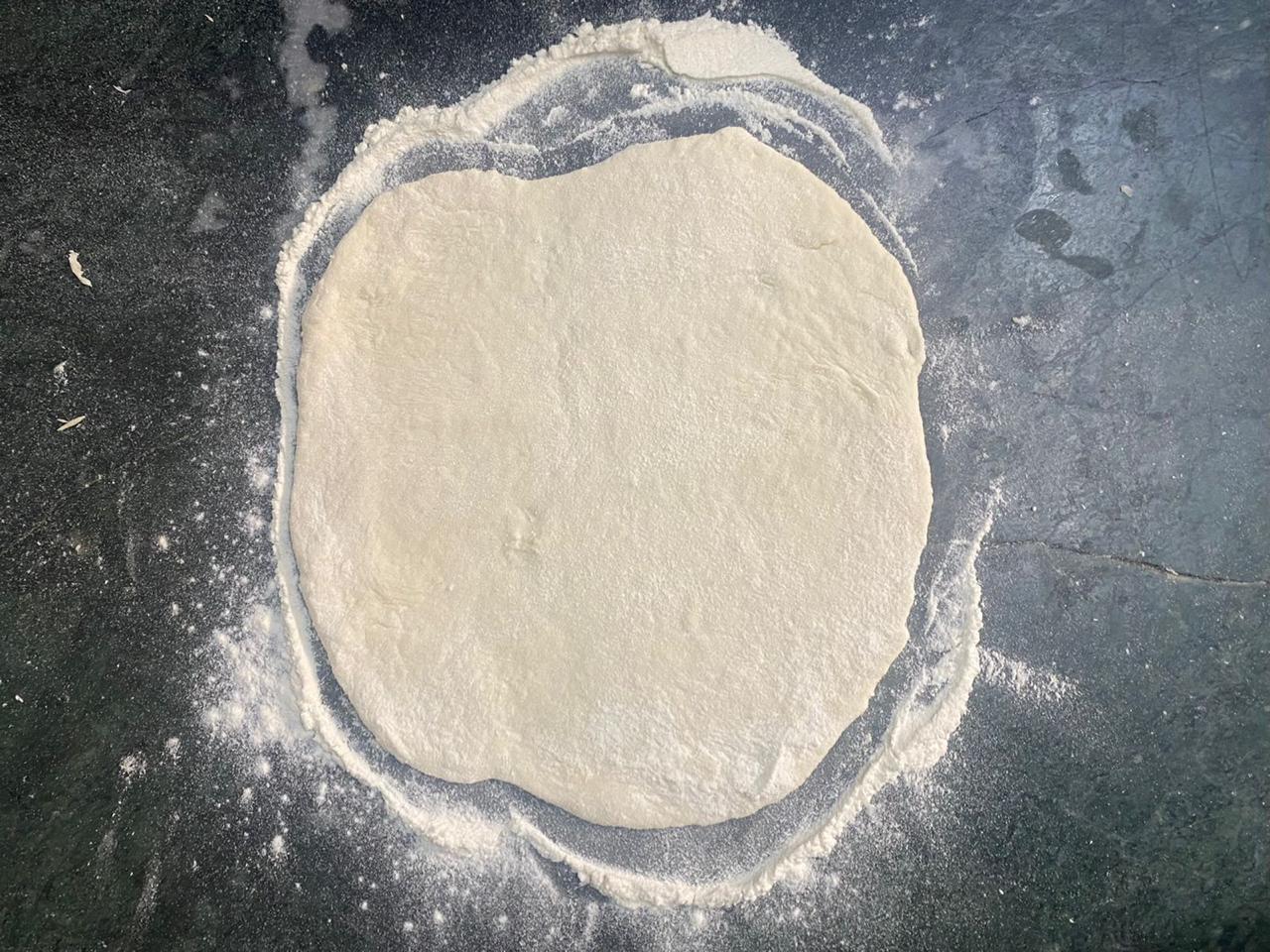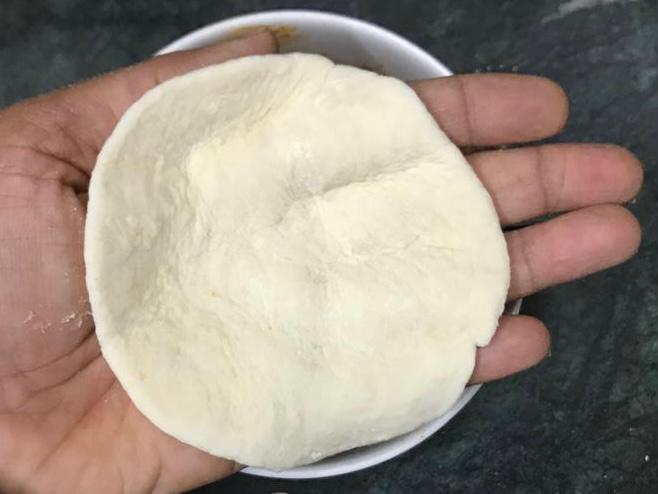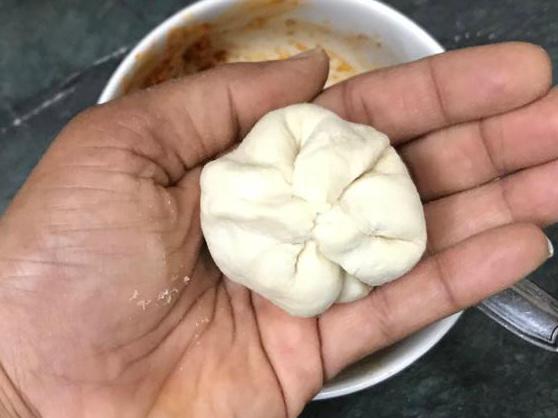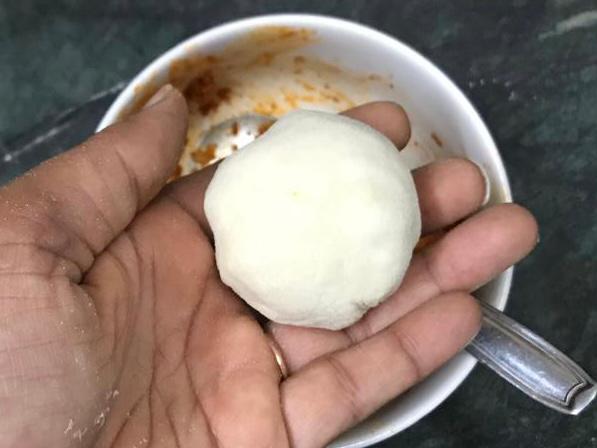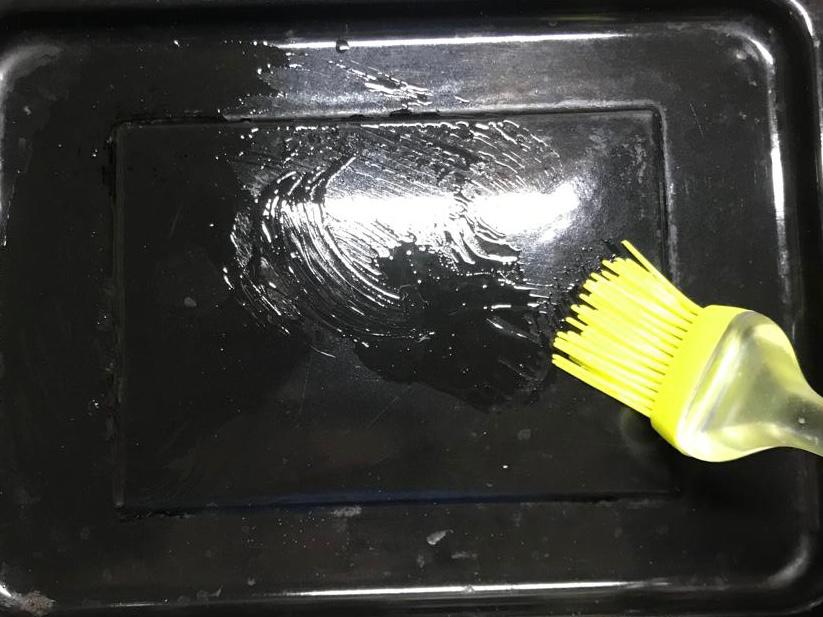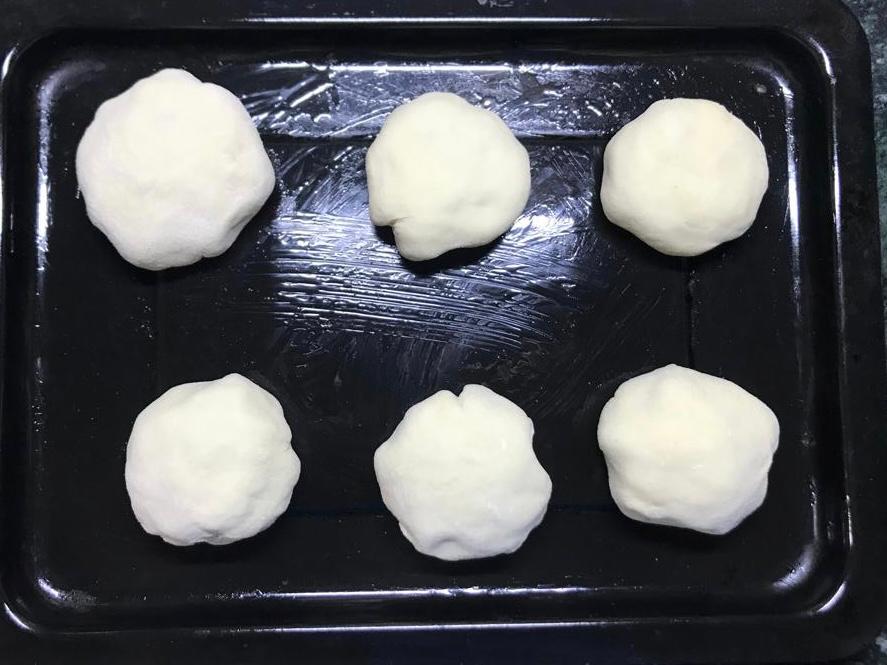 Once the dough has rested for an hour, spread ½ teaspoon ghee on the dough and knead it once again for about 1- 2 minutes.  Divide the dough in 5-6 equal sized balls.
Dust some flour on the work top and roll the dough balls into thin circles around 3-4 inch in diameter. Place a scoop of the filling and fold it making sure that the ends are pinched to seal the ends.
Line a baking tray. Shape them into a round shape and place the dough balls in the tray at equal distance. Cover with a damp kitchen cloth or cling film and leave in a warm place for 30 minutes for second proofing.
Halfway through the second proofing preheat the oven to 180C/ 390F/Gas 6.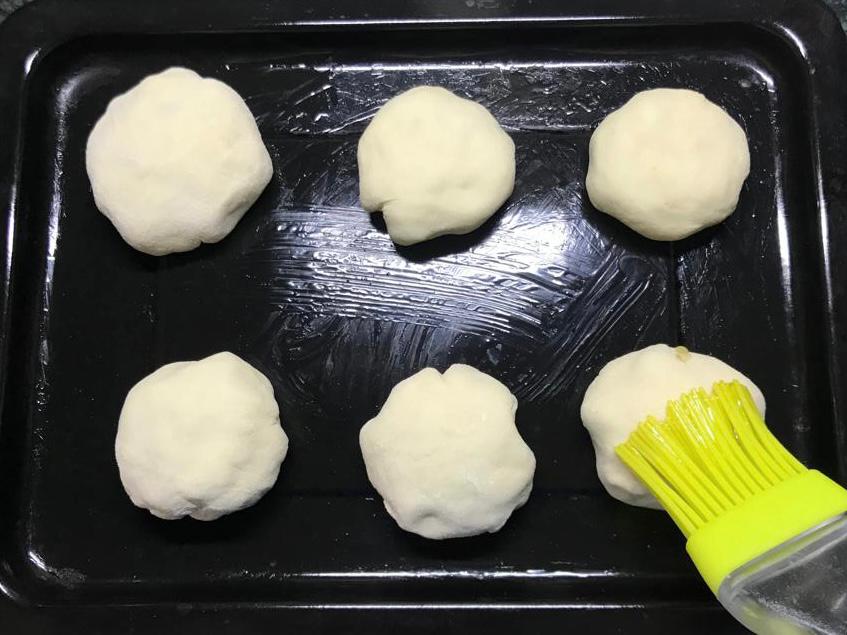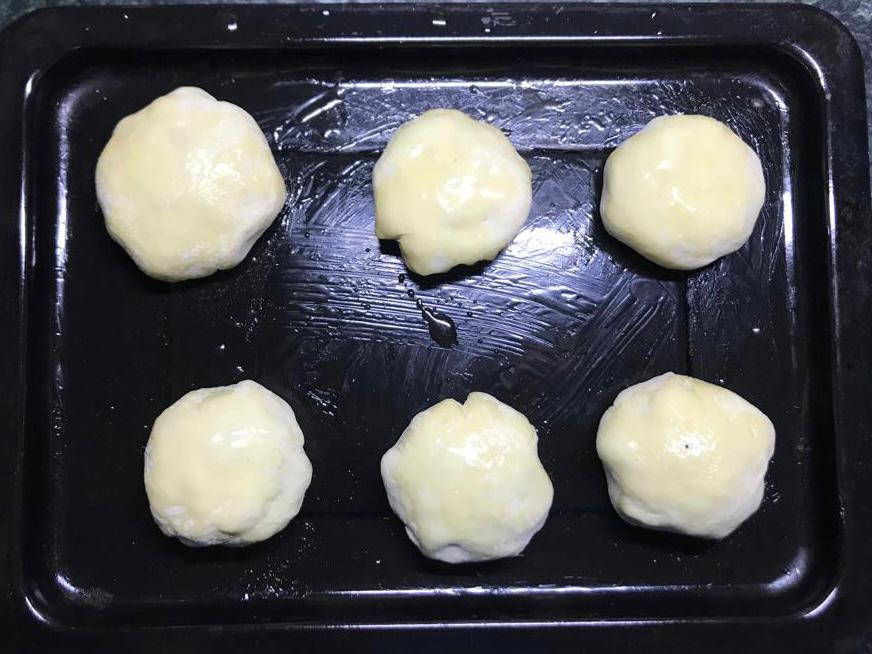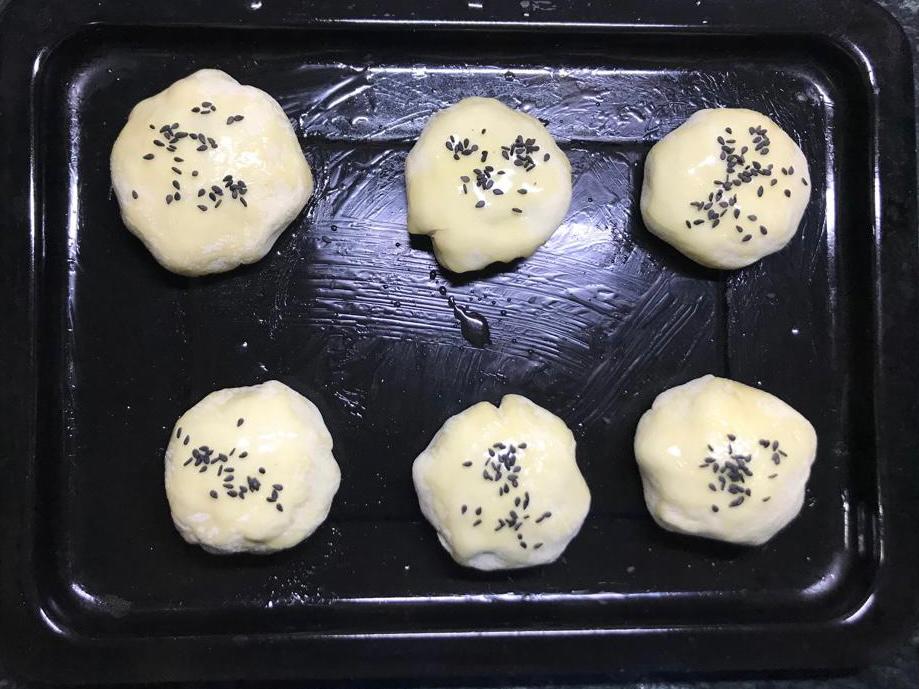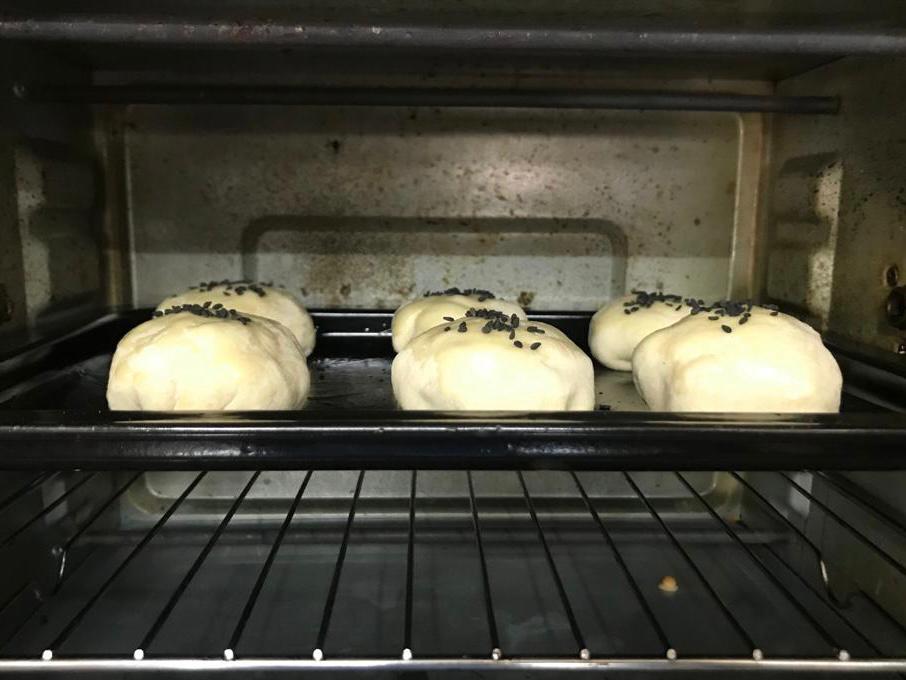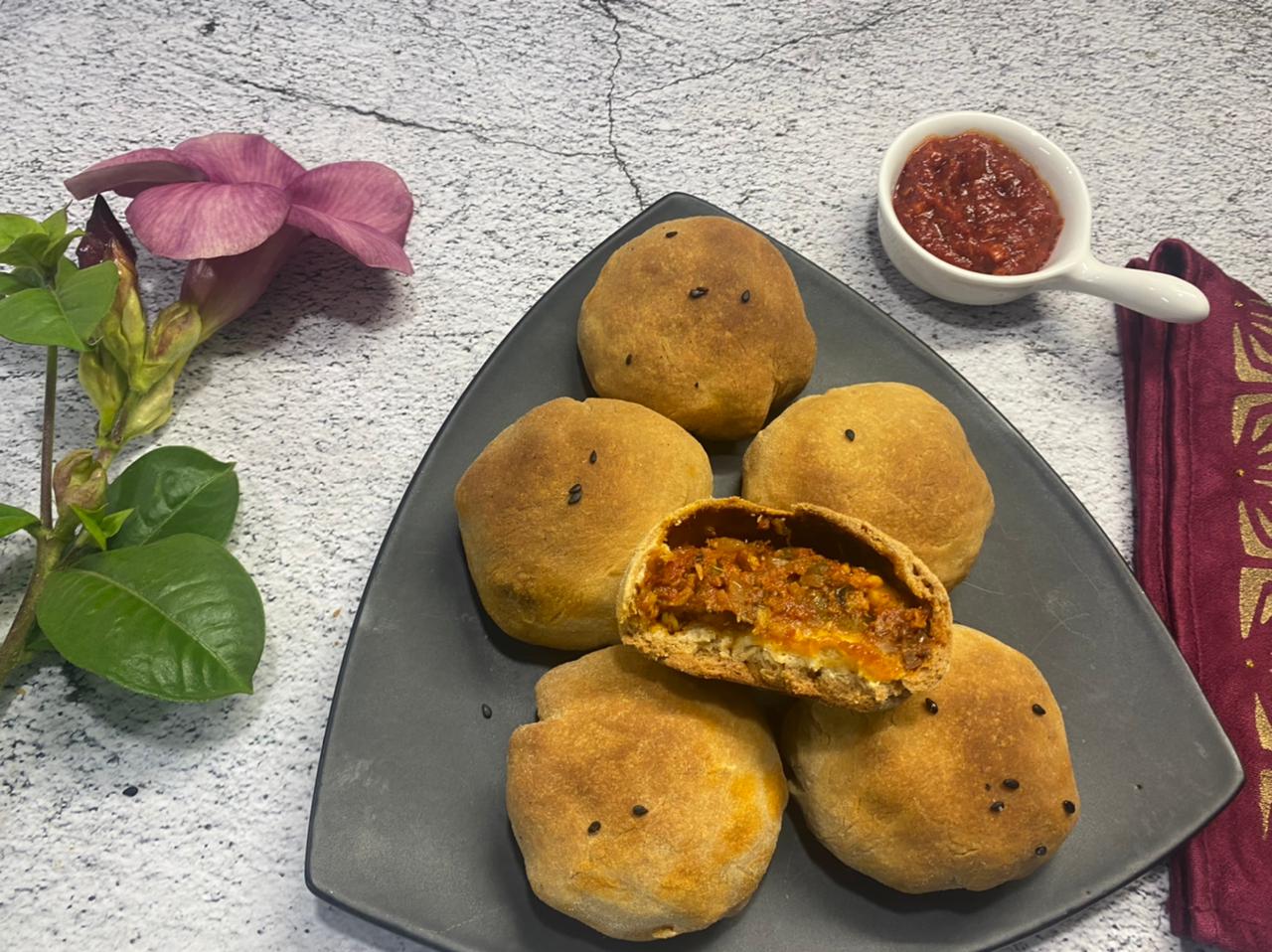 After the second proofing the buns should be doubled in size. Gently brush the buns with melted butter and sprinkle black sesame seeds and bake in the preheated oven for 20 minutes or until the buns are golden in colour.
Once done, brush the buns with melted butter on top when the buns are just out of the oven and cover it with a damp cloth or kitchen towel for about 10 minutes.
Enjoy them warm or room temperature.