Stuffed Pizza Rolls
Soft crusty rolls stuffed with cheese and vegetables in pizza sauce and topped with seasonings is a delicious finger food.
These stuffed pizza rolls are super easy to make and taste soo great! You could get creative with the fillings, but I know classic vegetable toppings and cheese would be a huge hit in my house and hence I make this filling. (another way to feed some vegetables to children 😉)
Crispy on the outside and soft on the inside with melting cheese and vegetables in every bite. Yummmm!I love pizza and so does my children. While I love pizza, and honestly don't get tired of making it often, sometimes I still want to switch things up. And that is where these Stuffed Pizza Rolls come in! They taste like pizza, but the presentation and preparation changes it up a bit. This recipe is a perfect blend of pizza flavours and crispy, soft bread rolls.
These rolls are perfect to make for a weekday dinner, party appetizer, after-school snack, and even a lunch box. Easy to eat and sure to please!
Ingredients
For Dough
300 grams plain flour
2 tablespoons milk powder
1 teaspoon instant yeast
1 teaspoon salt
2 teaspoons sugar
1½ cup lukewarm milk
2 tablespoons olive oil
For Filling
2 teaspoons oil
1 tablespoon finely chopped garlic
2 tablespoons finely chopped onion
2 tablespoons finely chopped green pepper
2 tablespoons finely chopped baby corn
2 tablespoons finely chopped mushroom
½ cup boiled sweet corn kernels
2 tablespoons pizza sauce
1 tablespoon tomato ketchup
½ cup mozzarella cheese
½ cup grated cheddar cheese
1 teaspoon salt
1 teaspoon white pepper
1 teaspoon oregano
1 teaspoon chilli flakes (optional)
For Flavoured Butter
1 tablespoon butter
½ teaspoon dried oregano
½ teaspoon dried basil
Other Ingredients
½ cup mozzarella cheese
1 teaspoon butter for brushing
Plain flour for dusting
Oil for greasing
Directions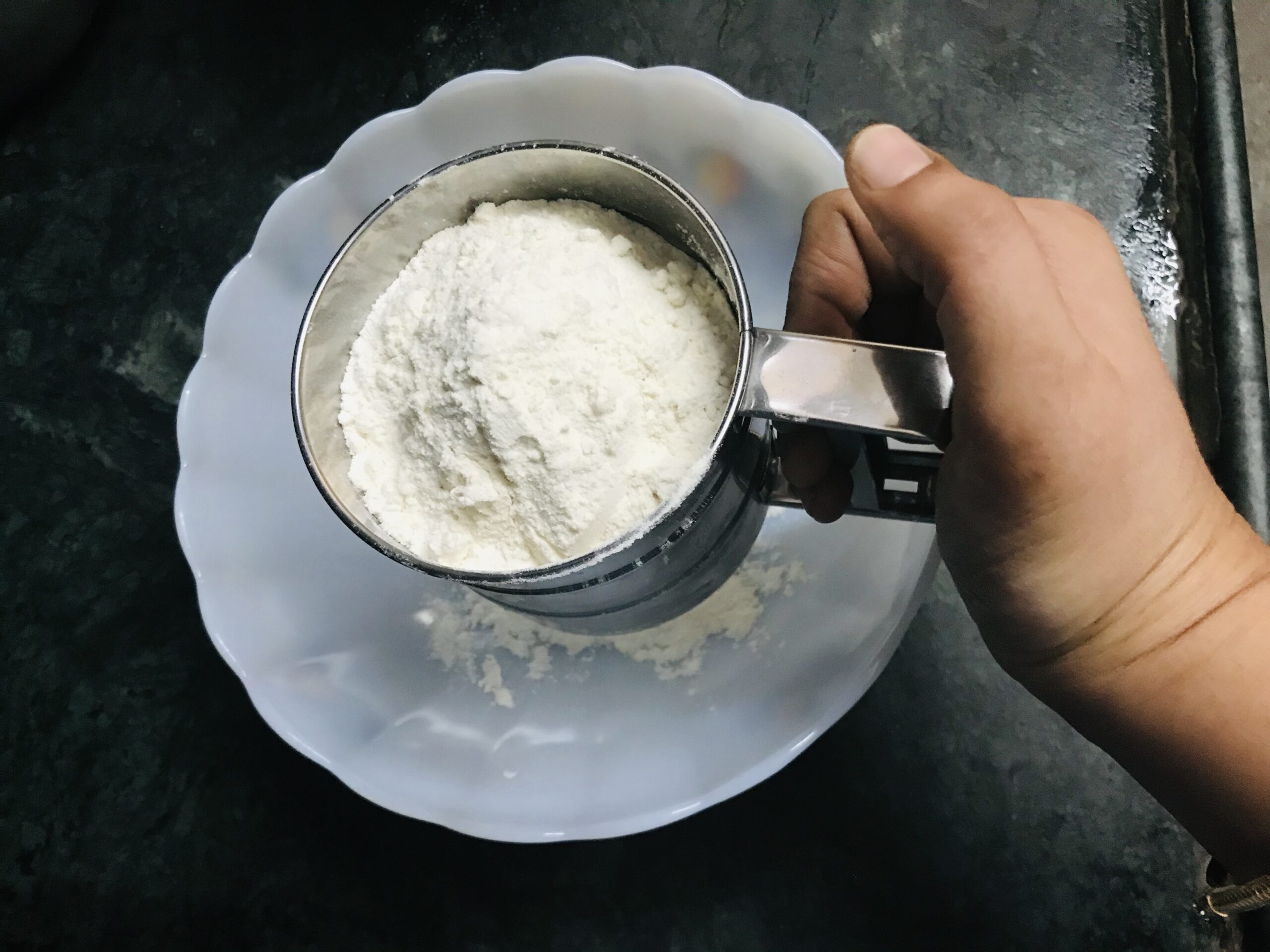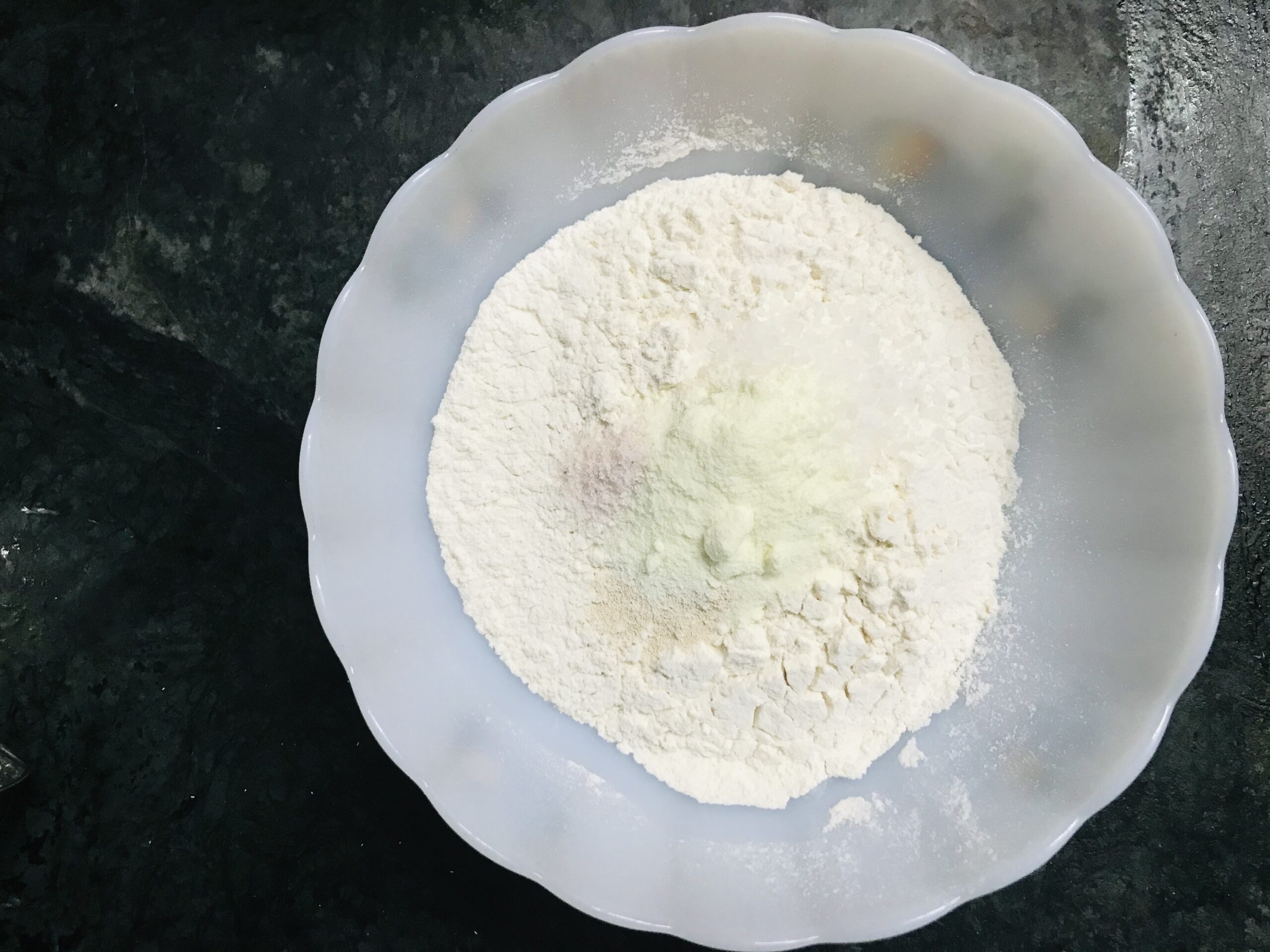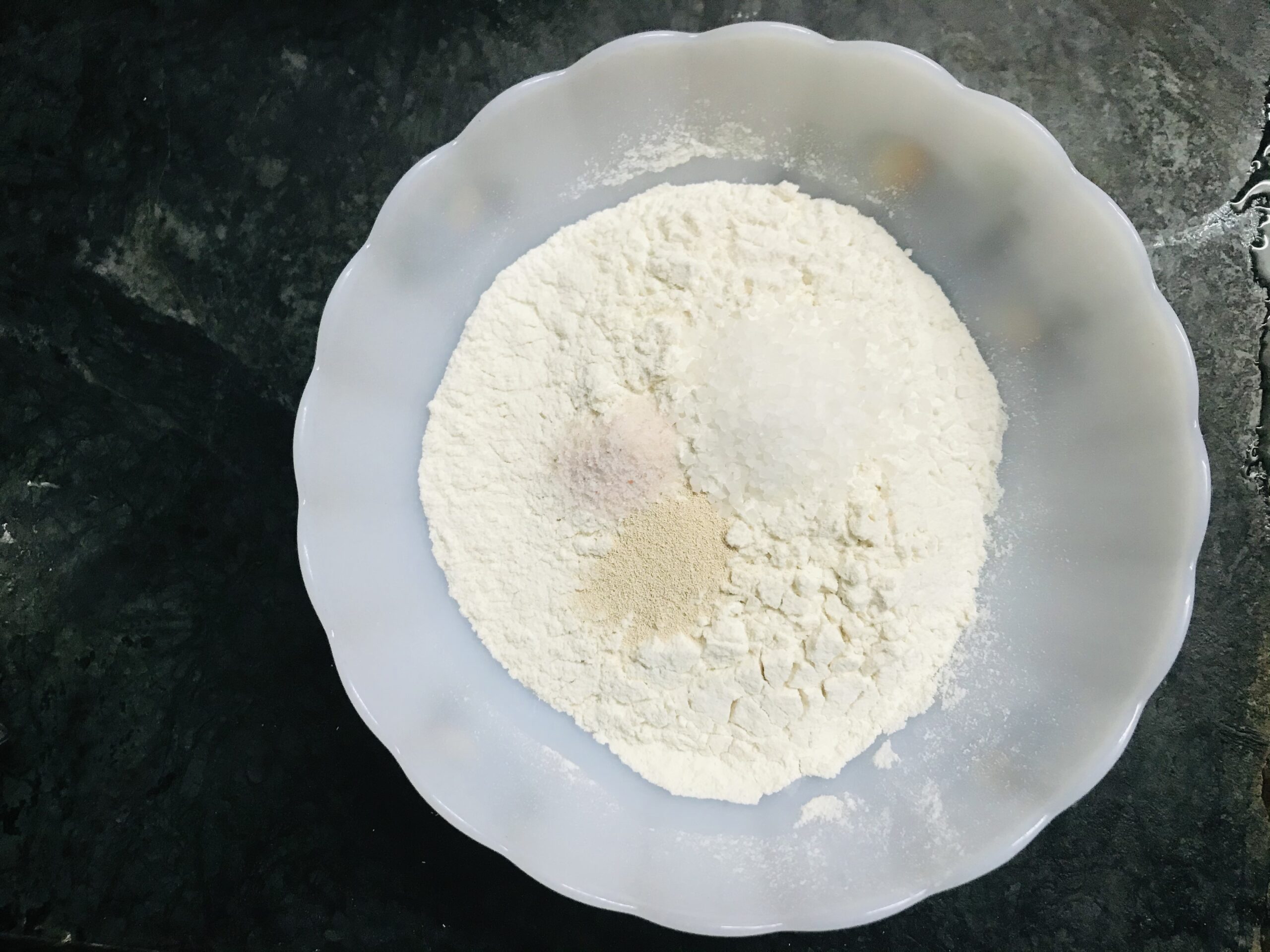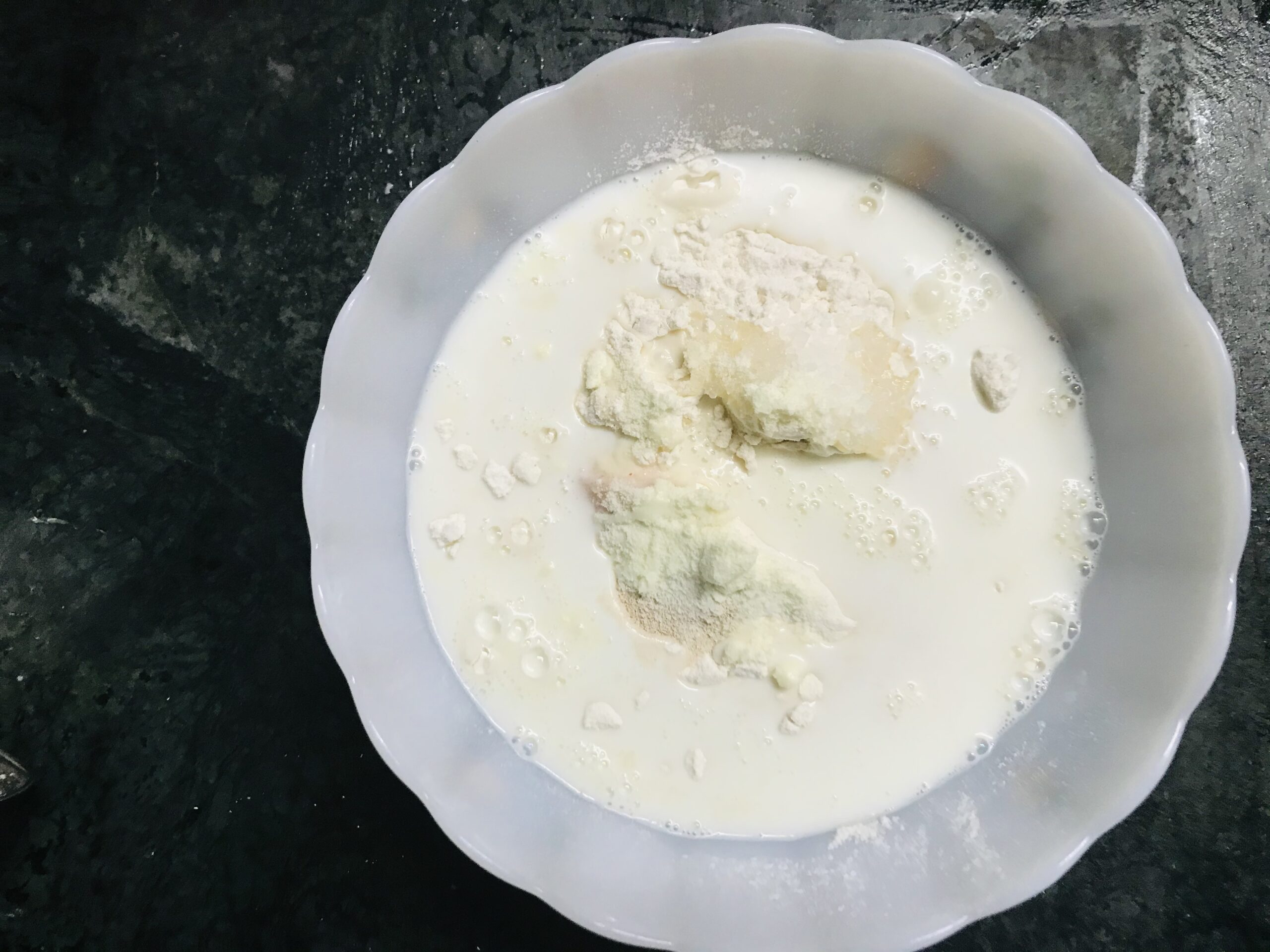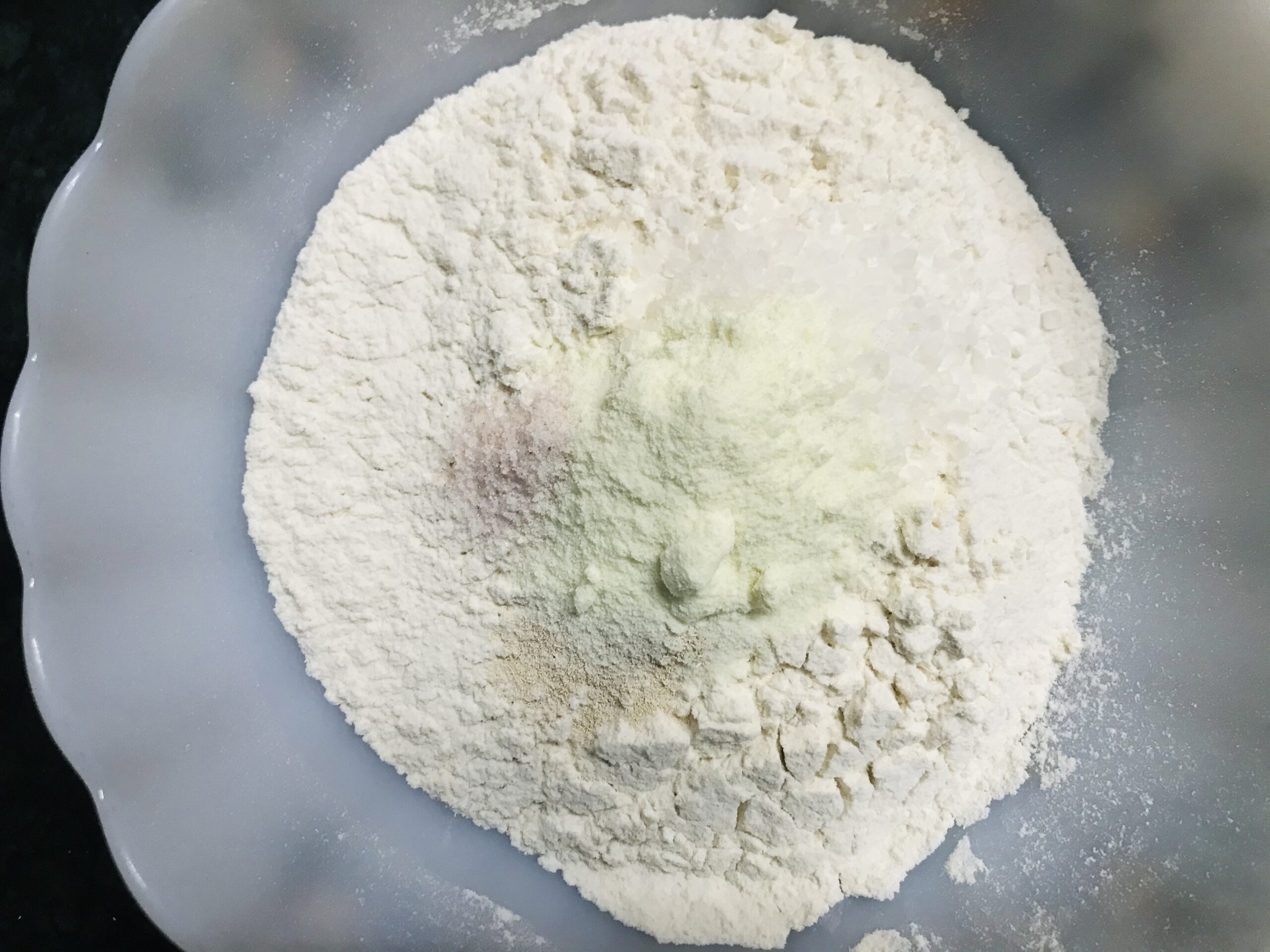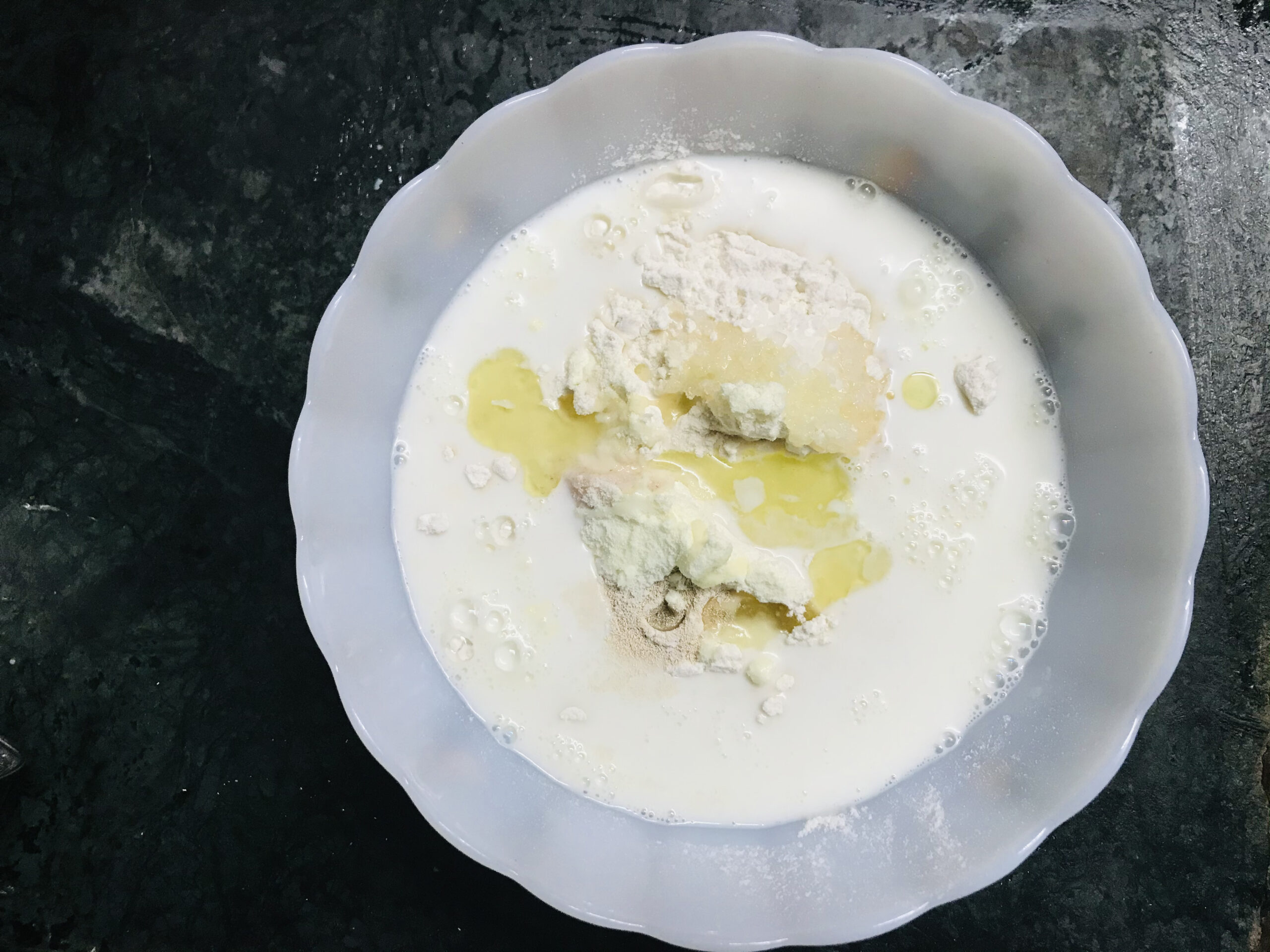 In a bowl mix flour, salt, sugar, yeast and milk powder.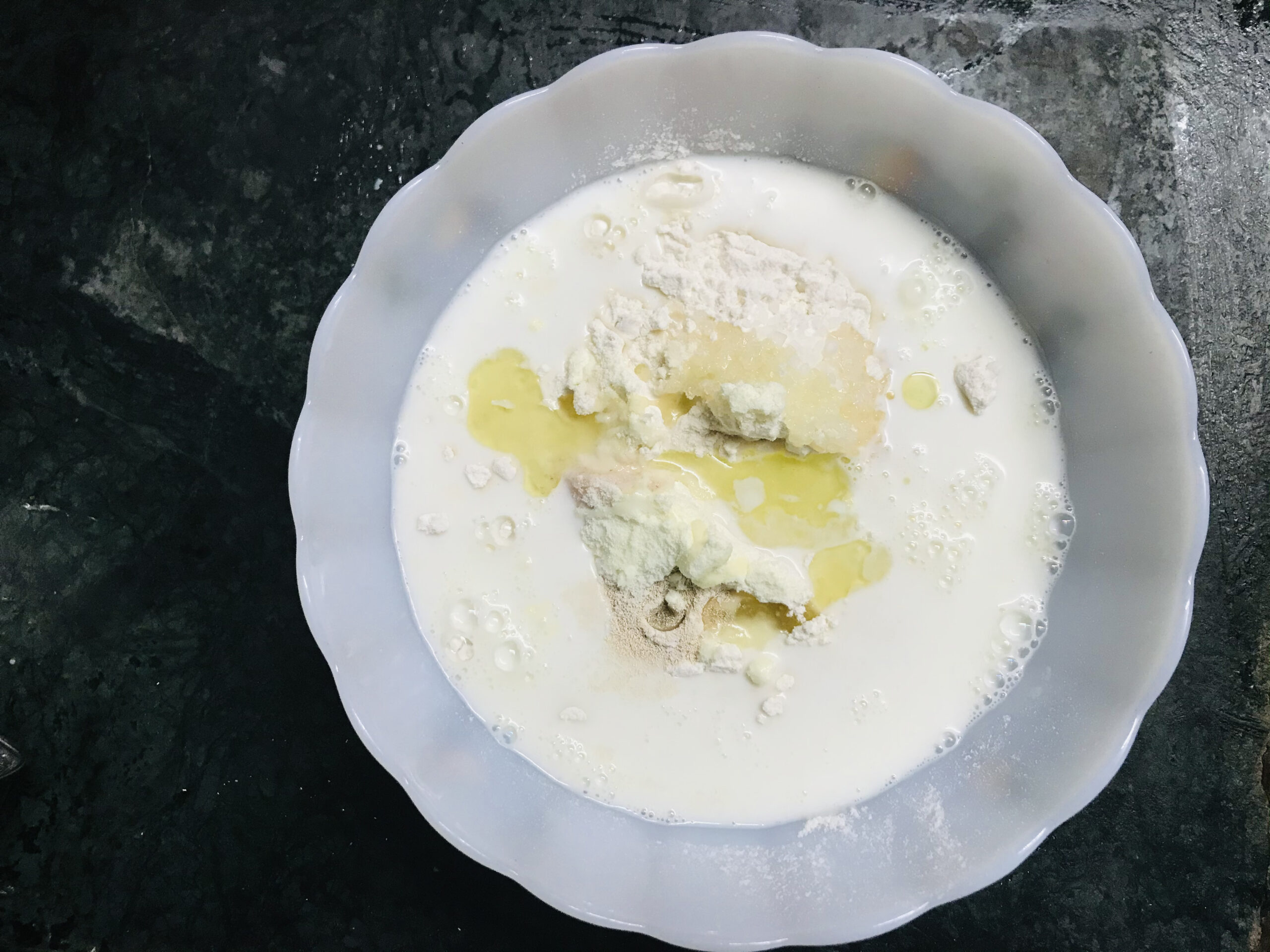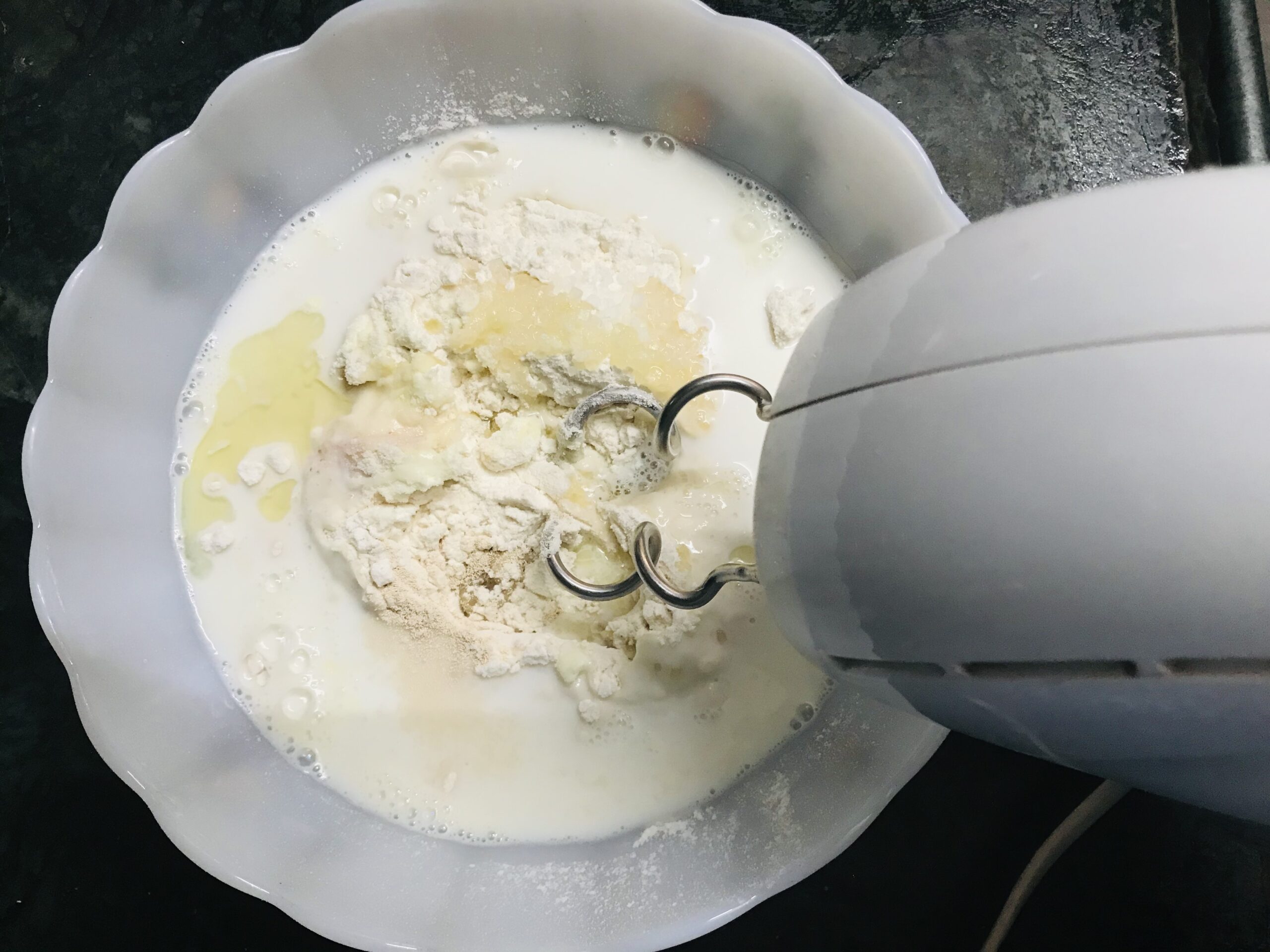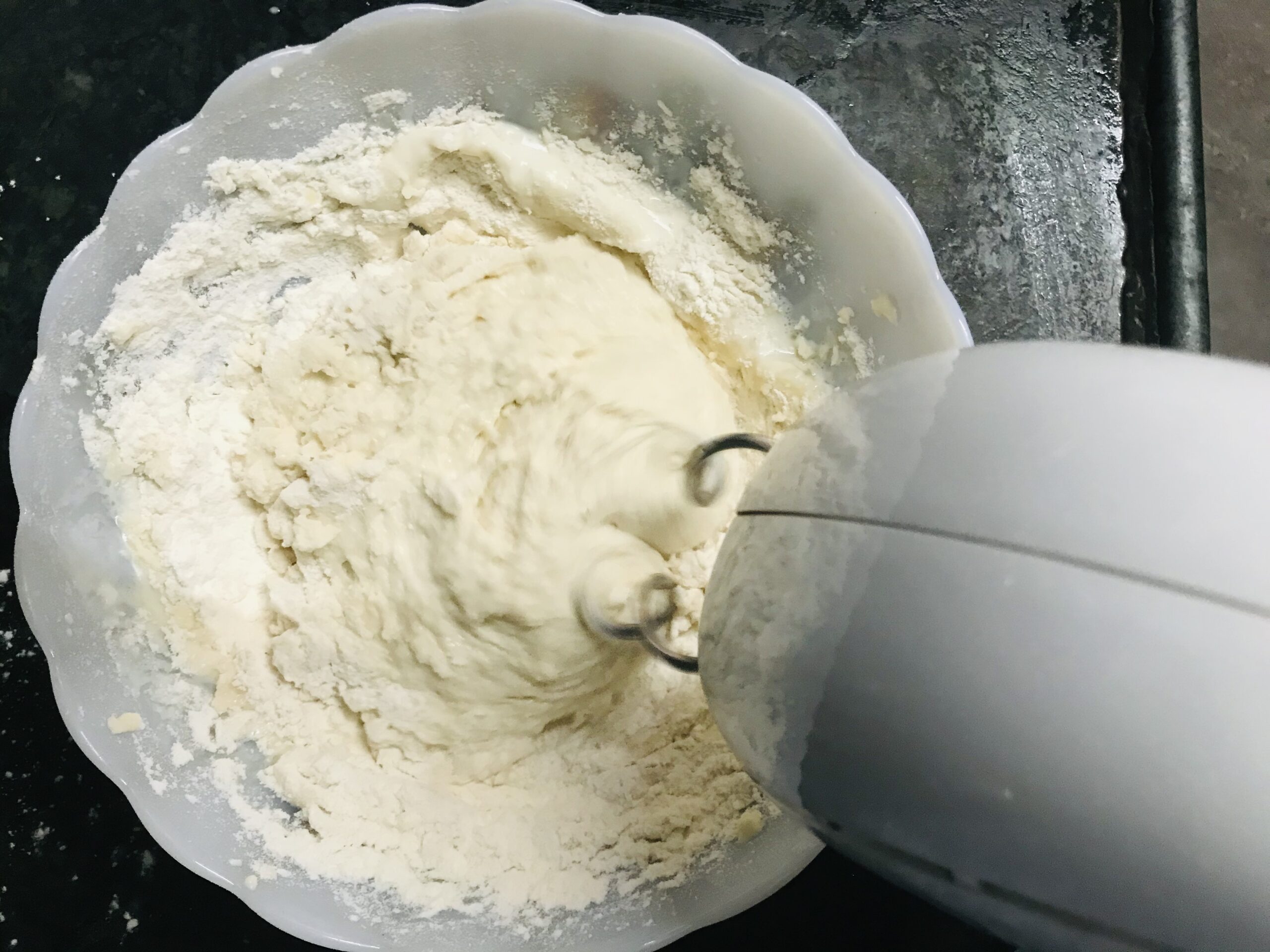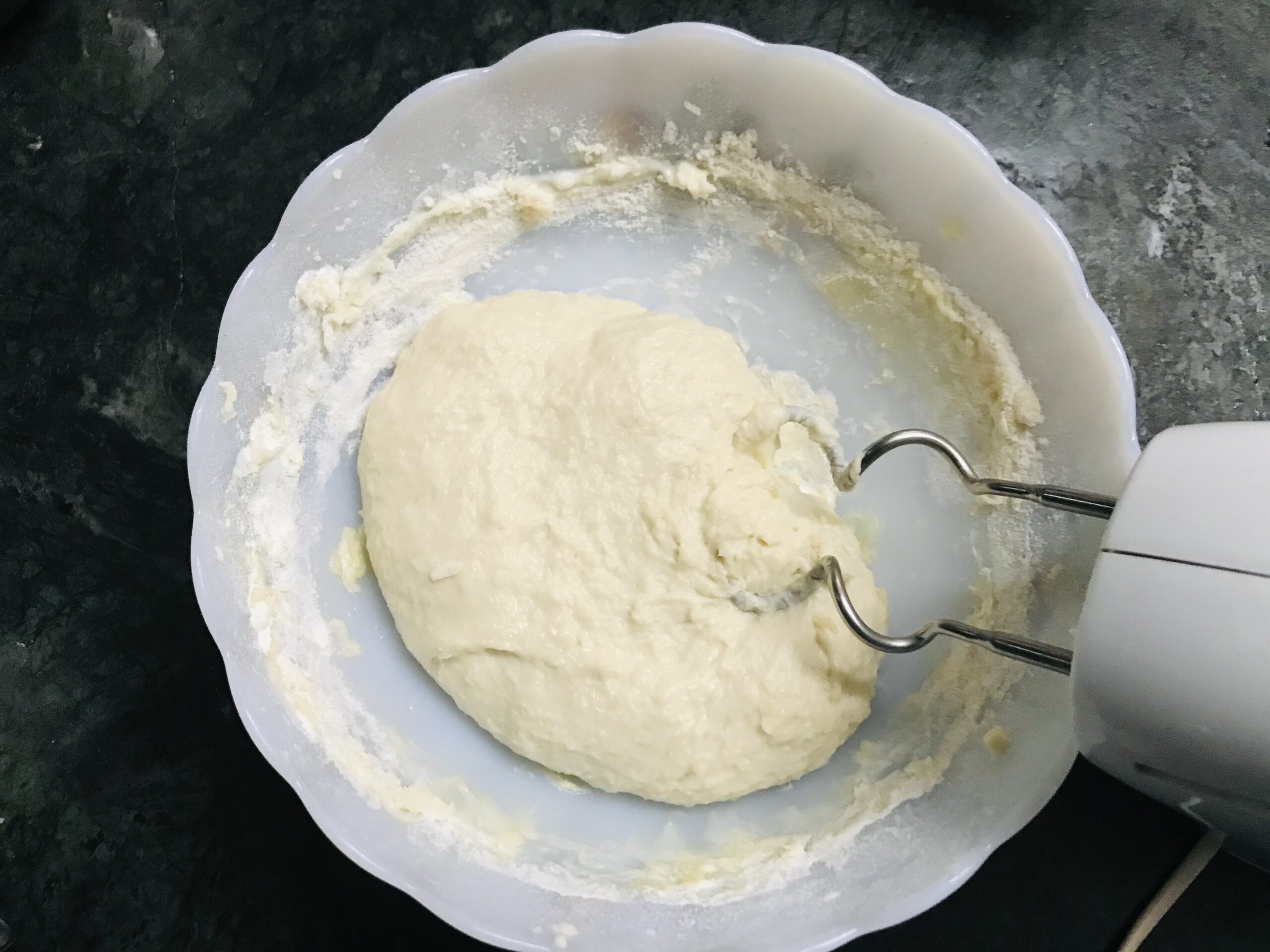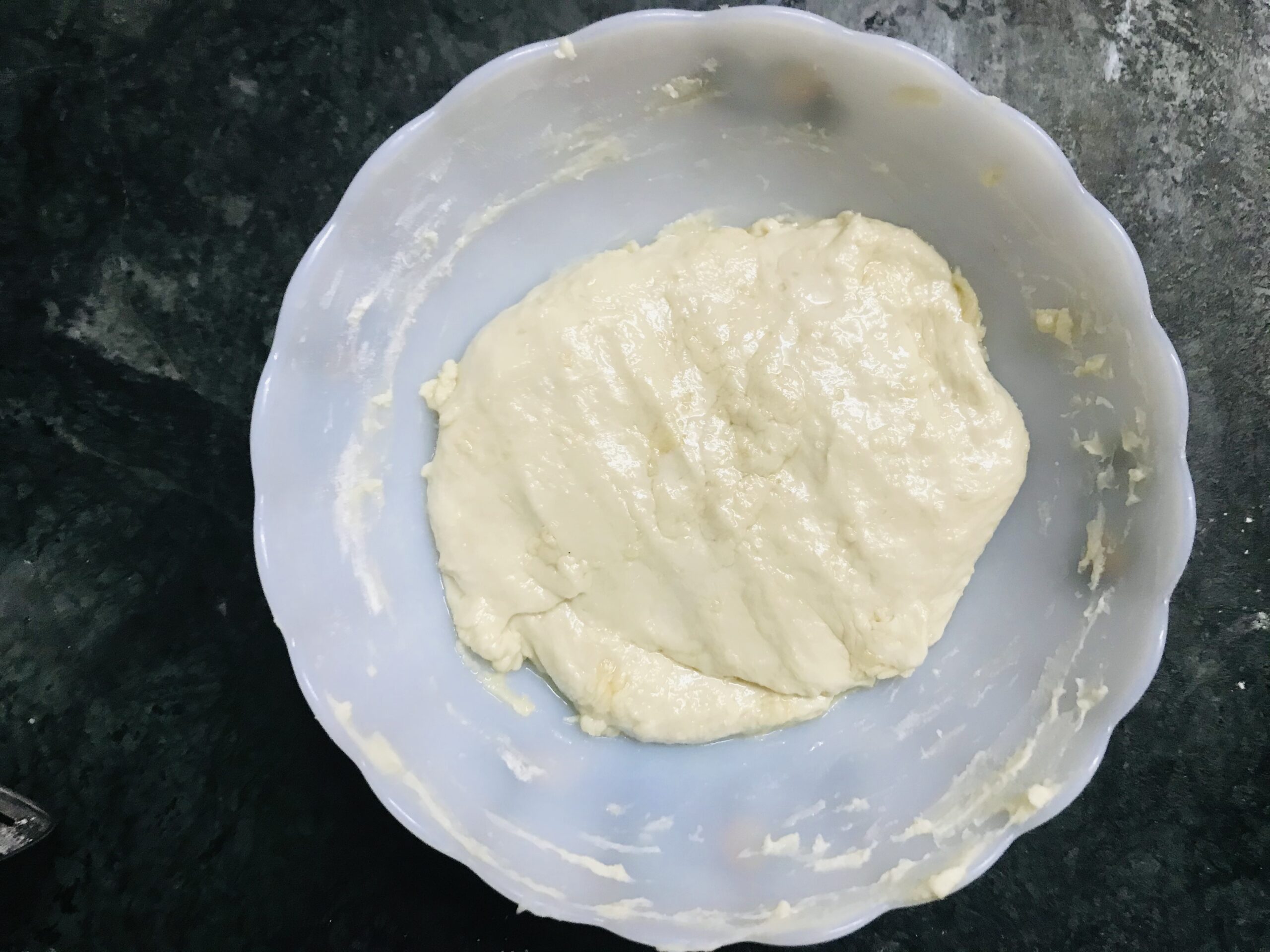 Add milk little by little and start kneading the dough until you have a soft pliable dough. It would take about 5-7 minutes. It will be wet initially but will start coming together the more you knead.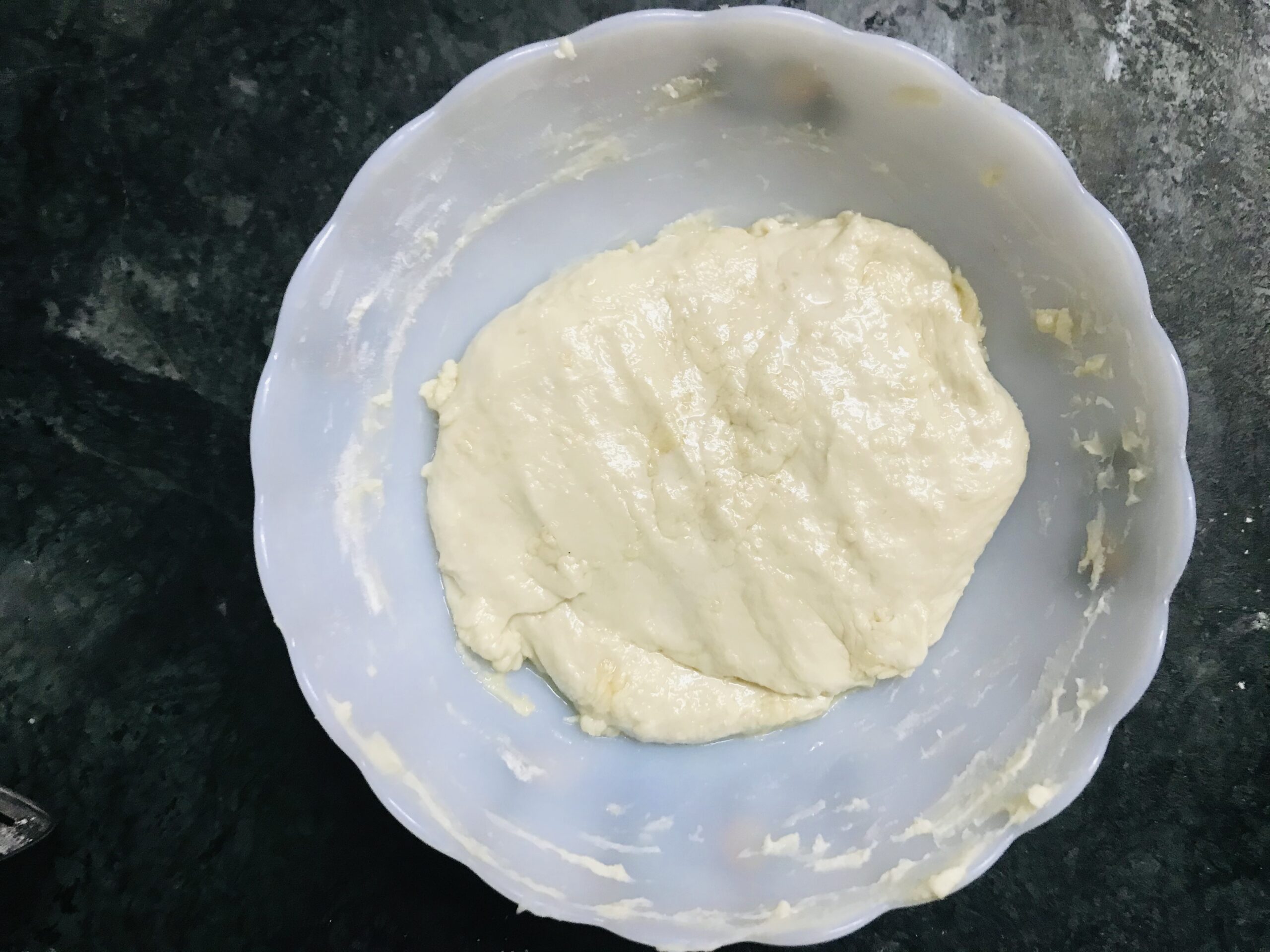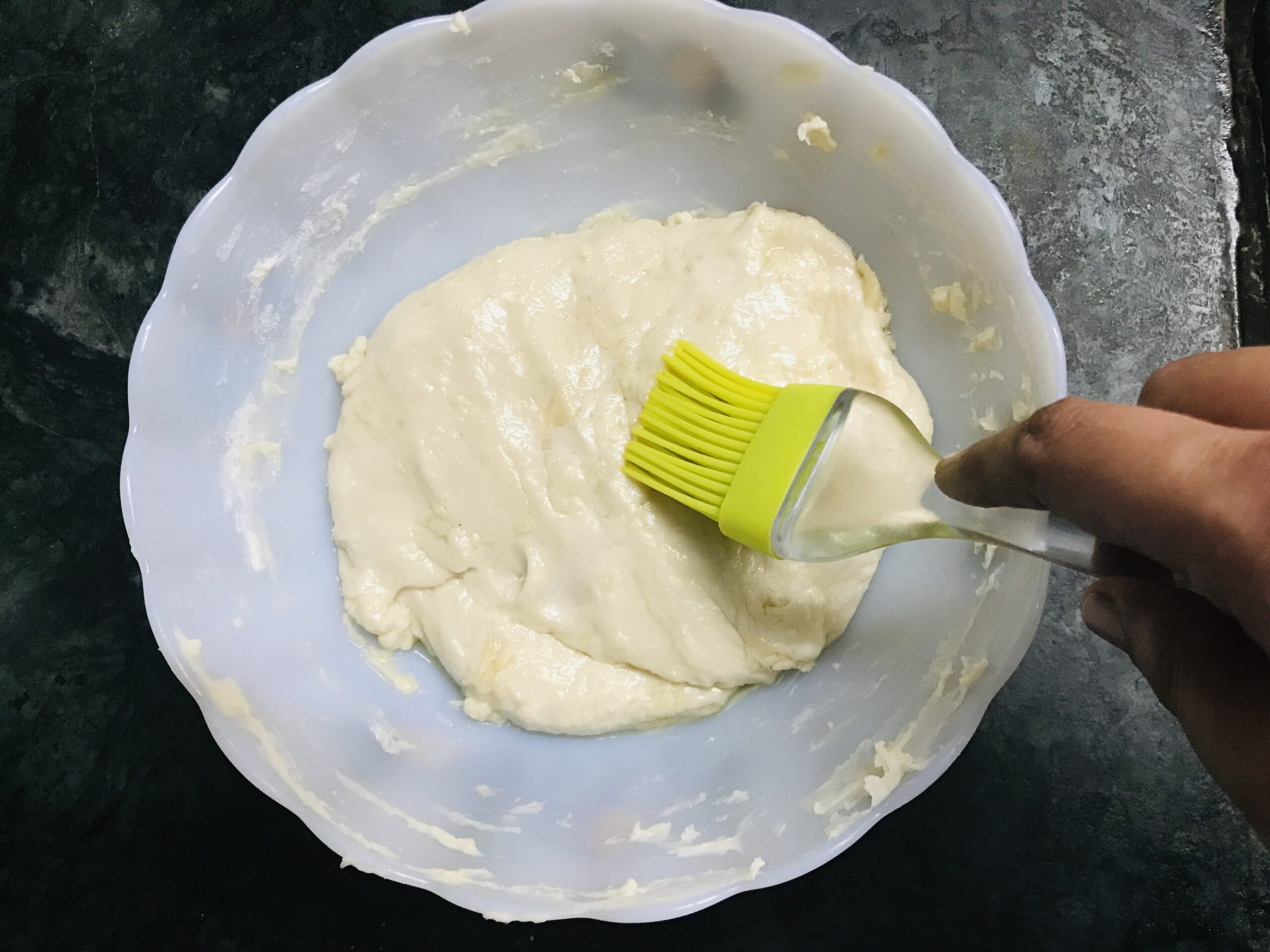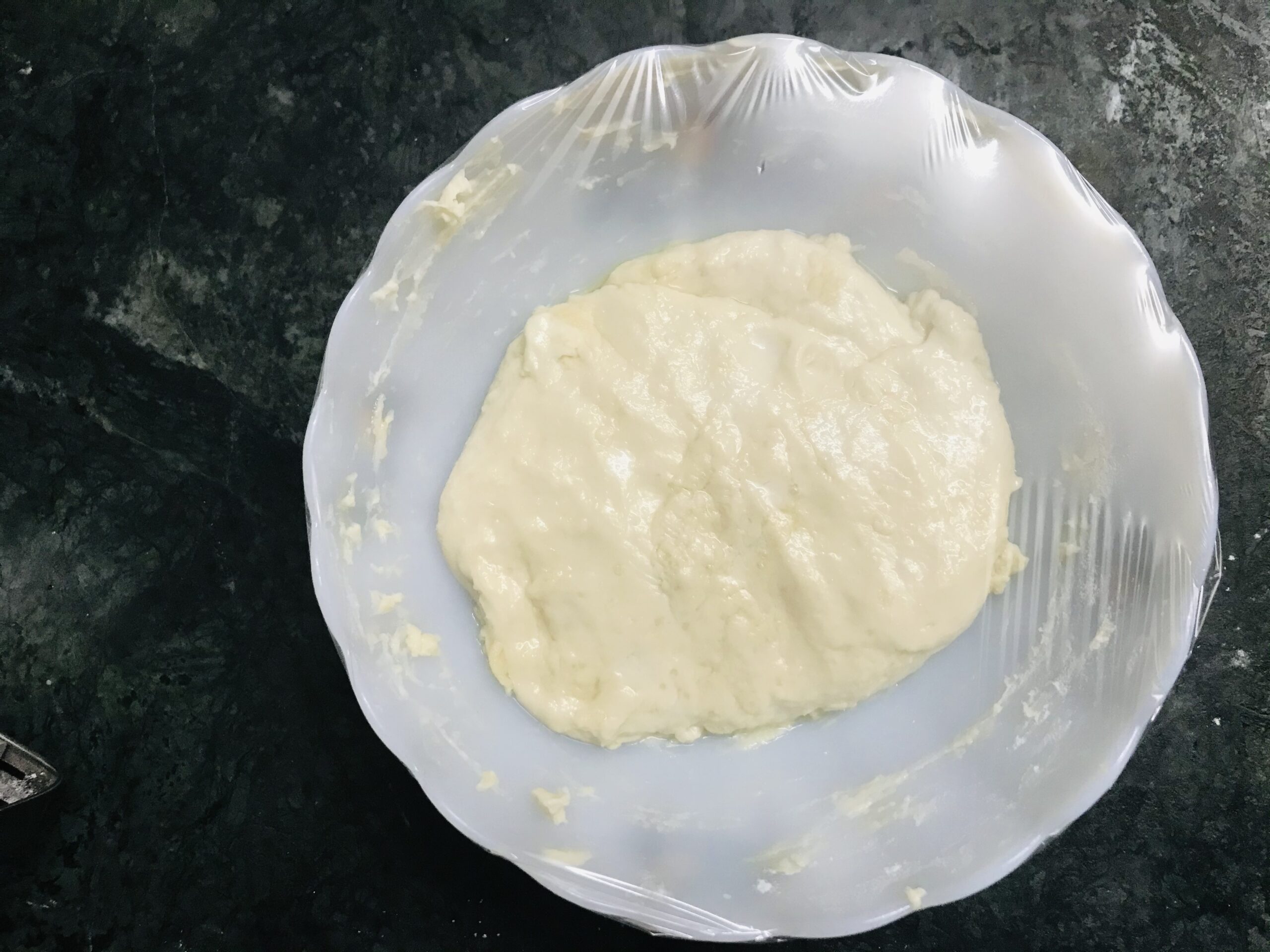 Add the oil and knead until smooth and elastic for about 10-15 minutes. Knead it till you achieve a soft and smooth dough.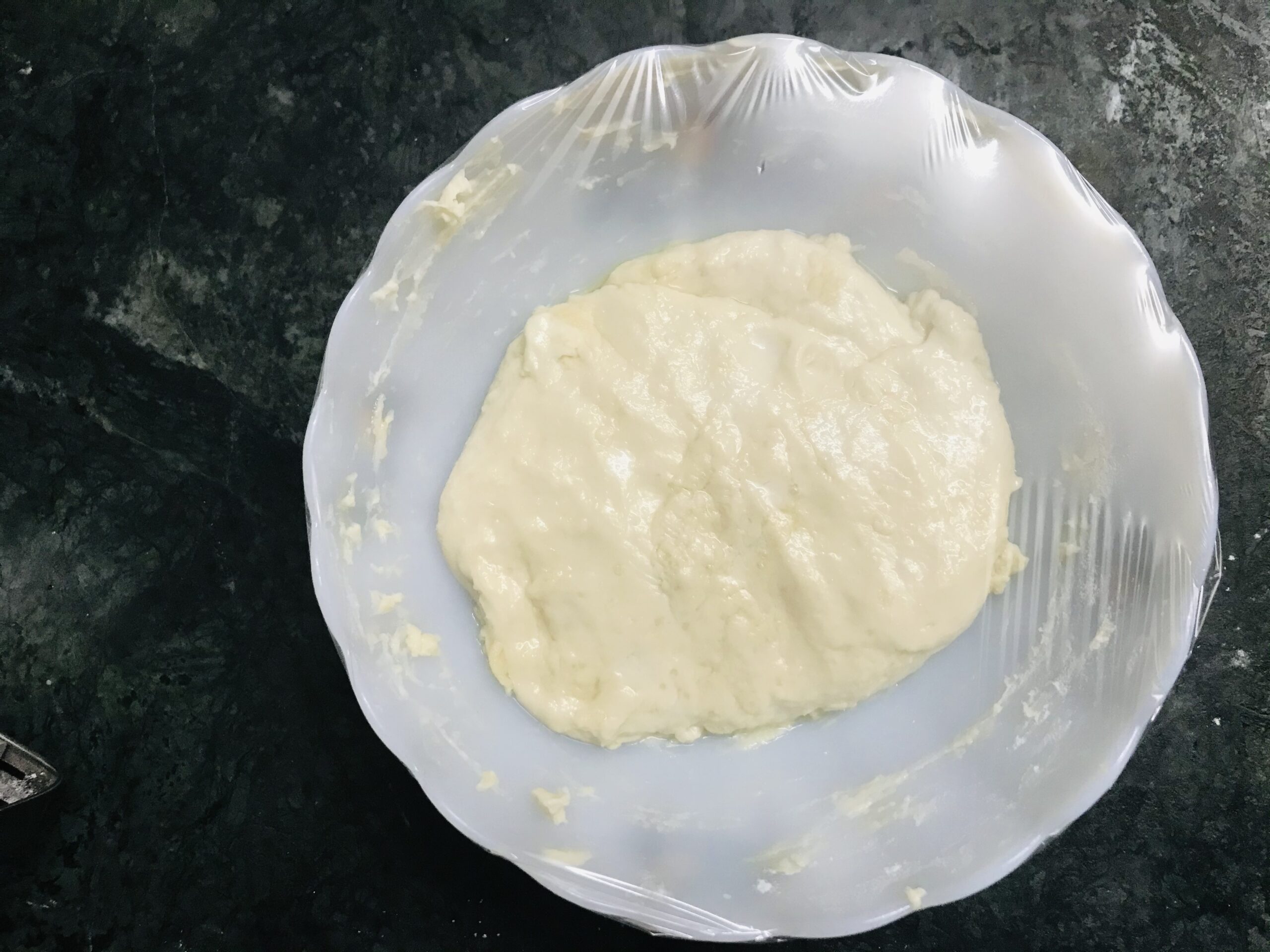 After 10 minutes of kneading the dough will be smooth, keep it covered with a damp kitchen towel or cling film and leave in a warm place for 60 mins or until it doubles up.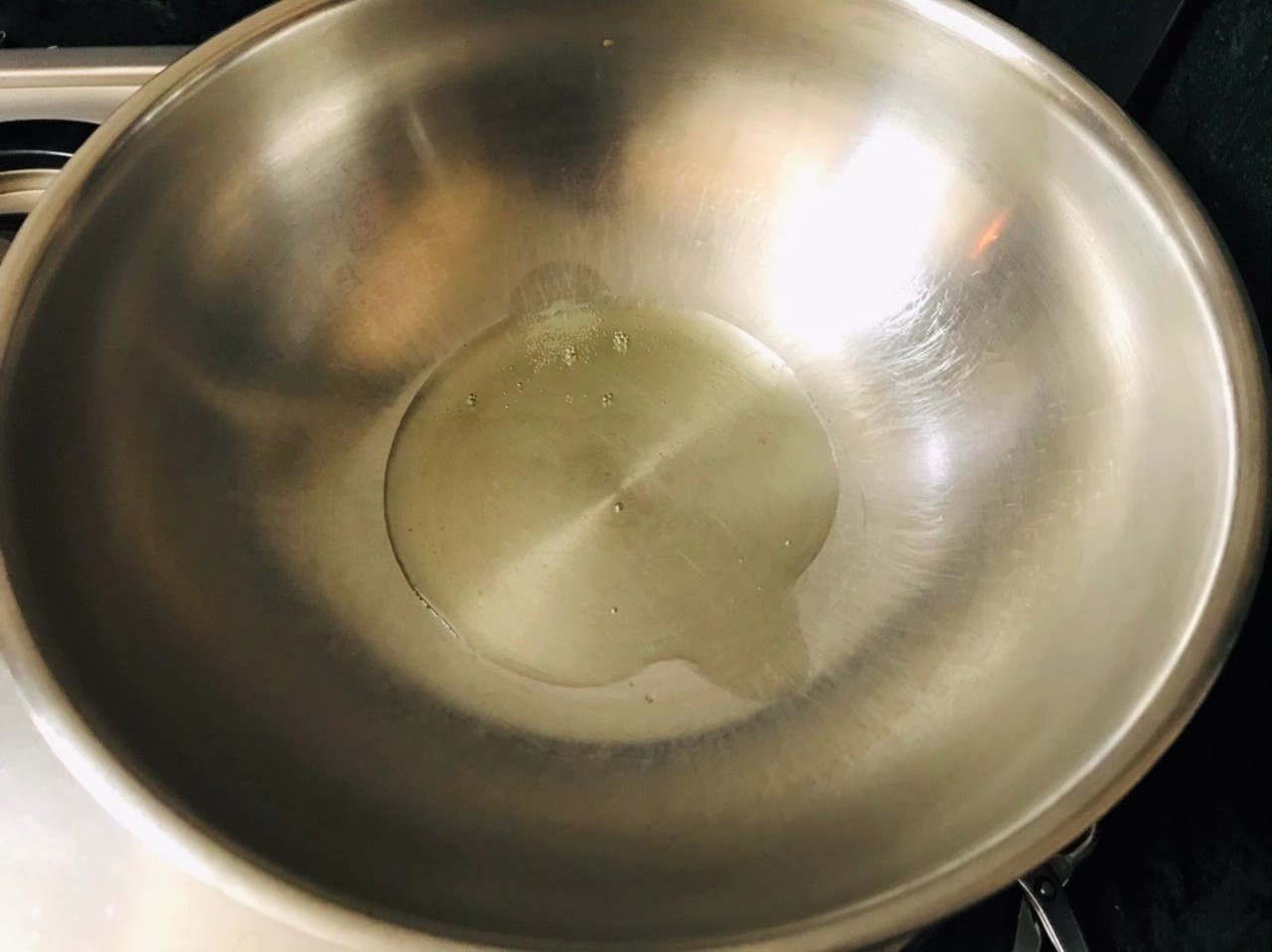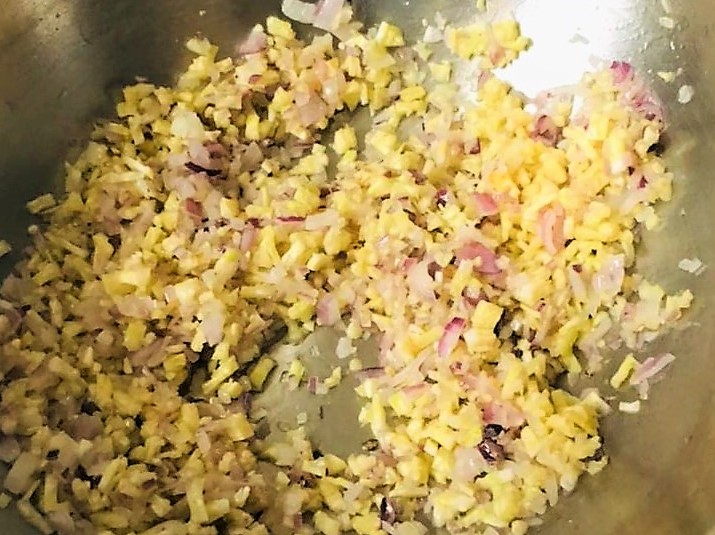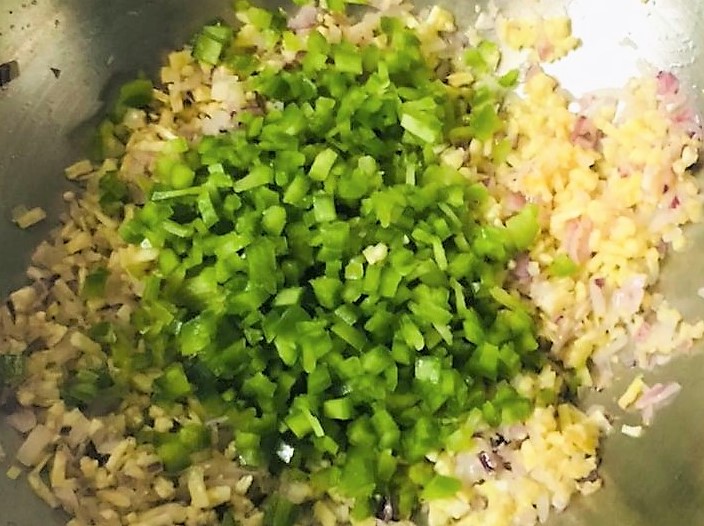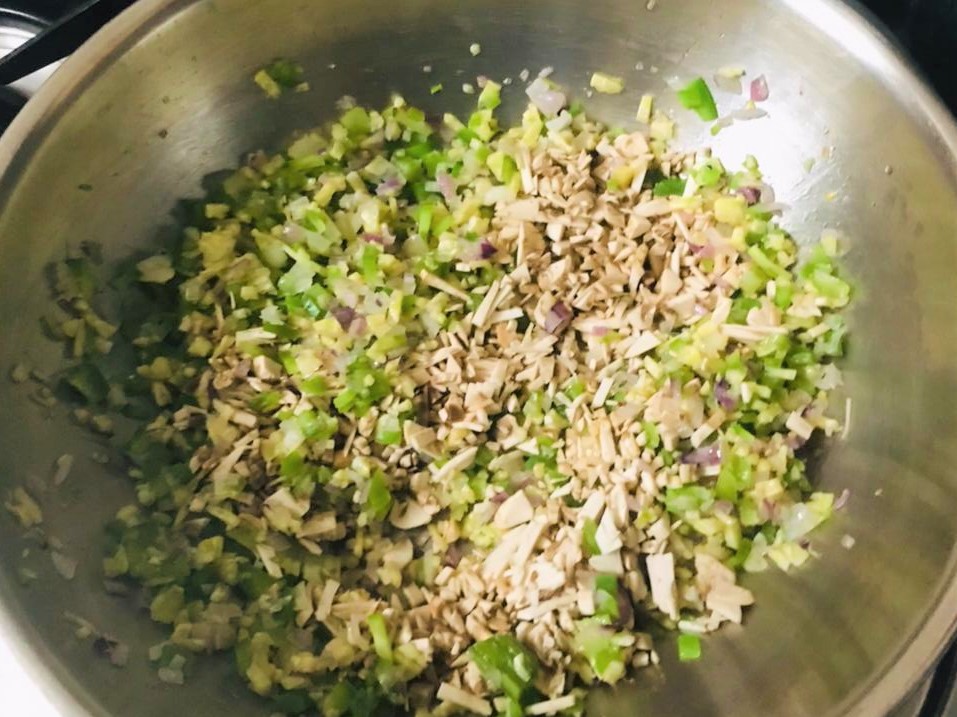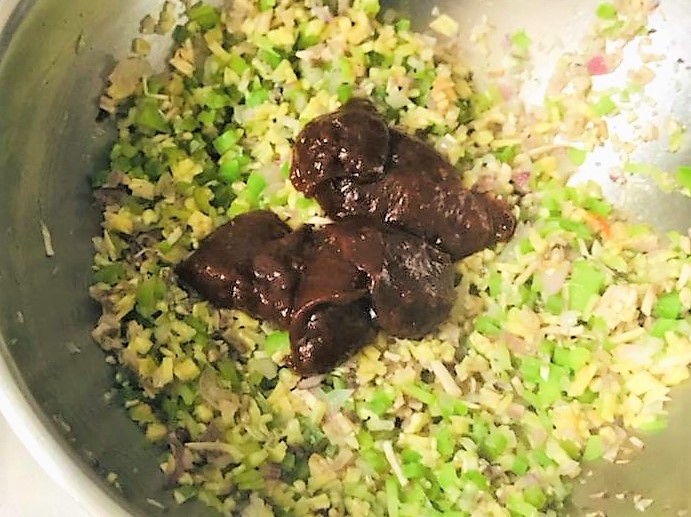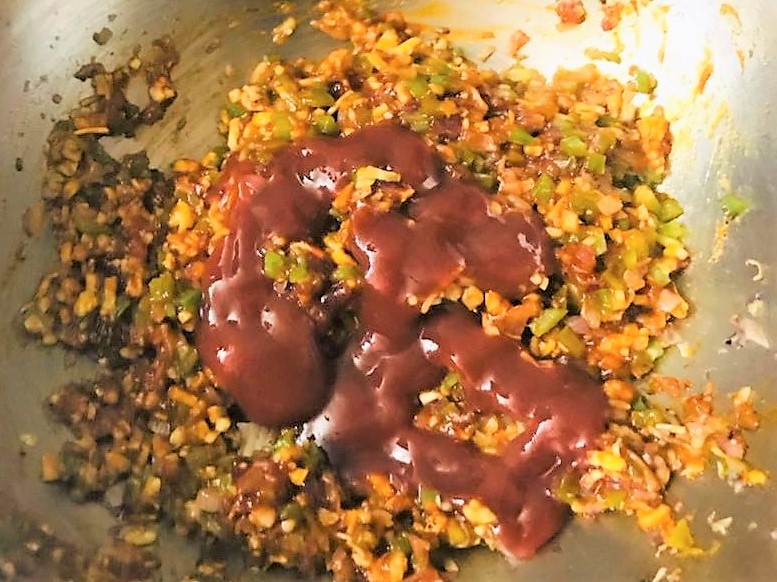 Heat oil in a pan. Add garlic and onions and sauté till translucent. Next add baby corns, green peppers and mushroom and sauté for a minute.
Add pizza sauce and tomato ketchup and mix.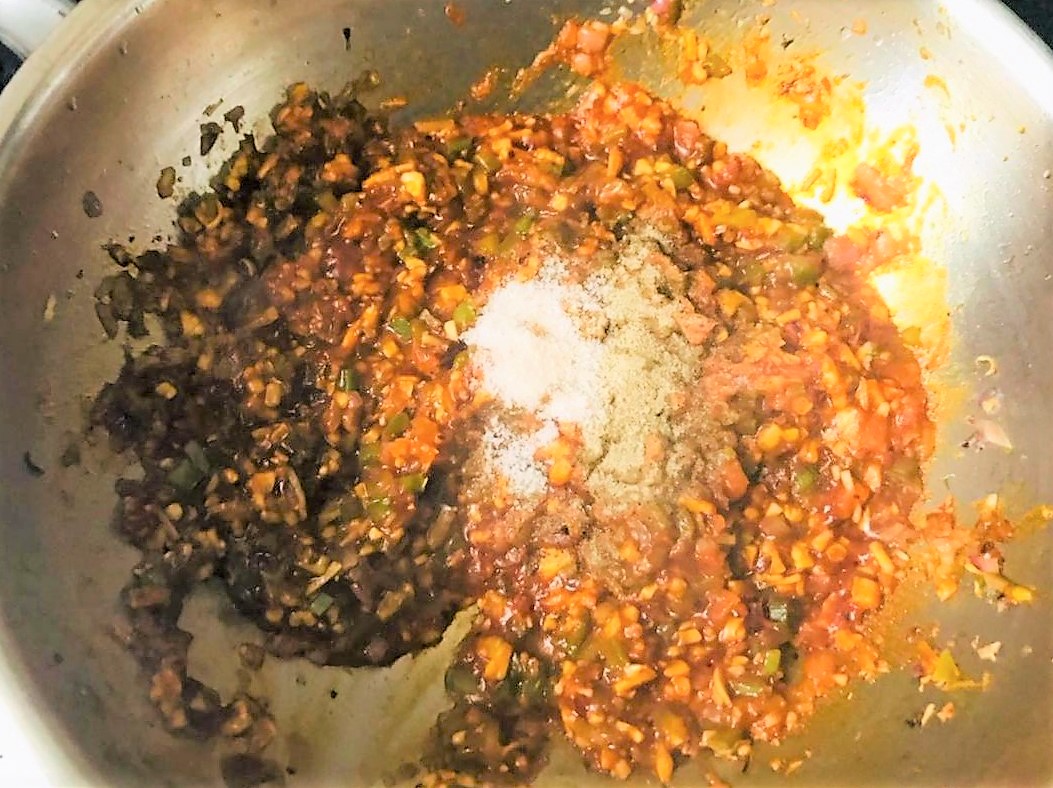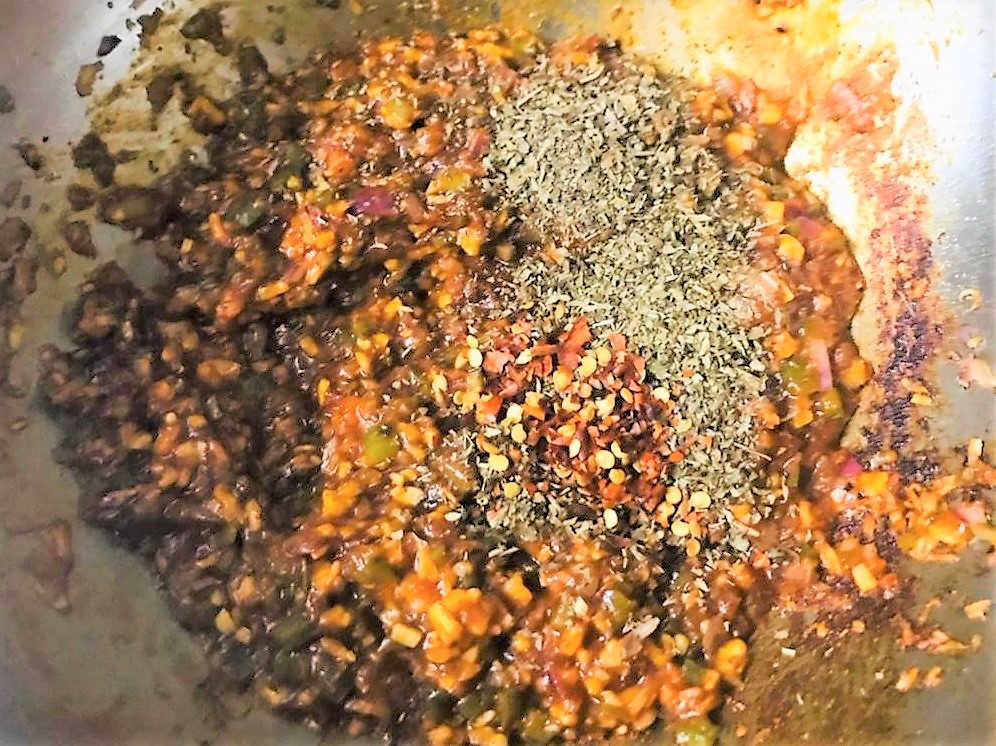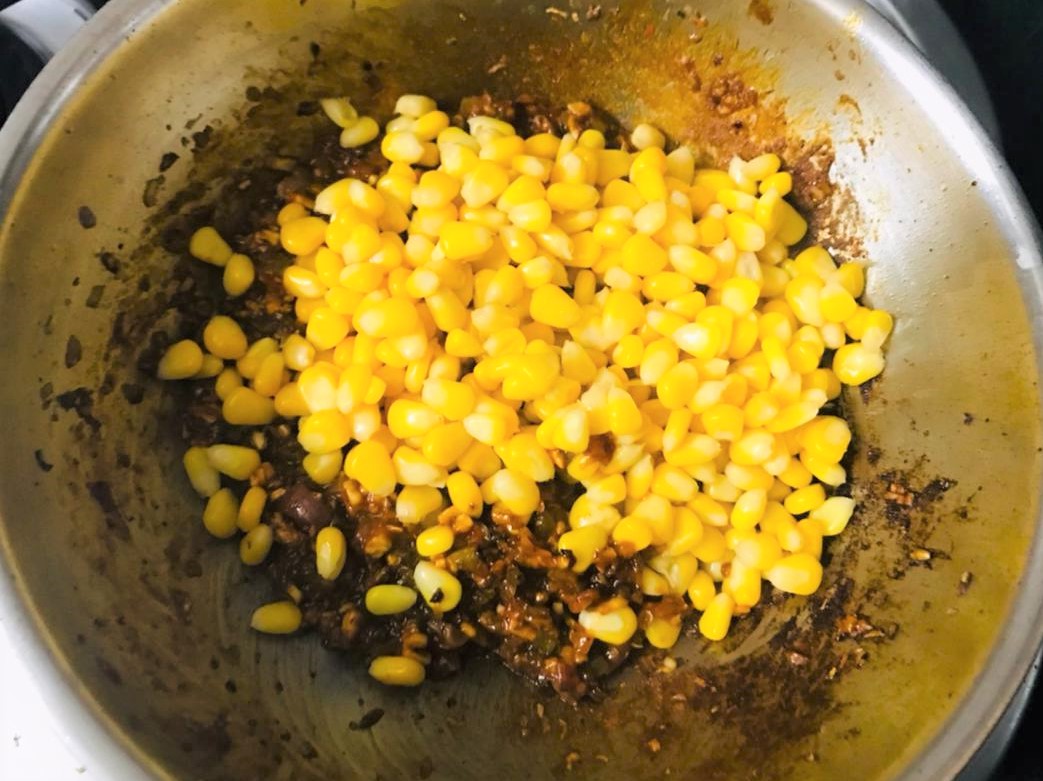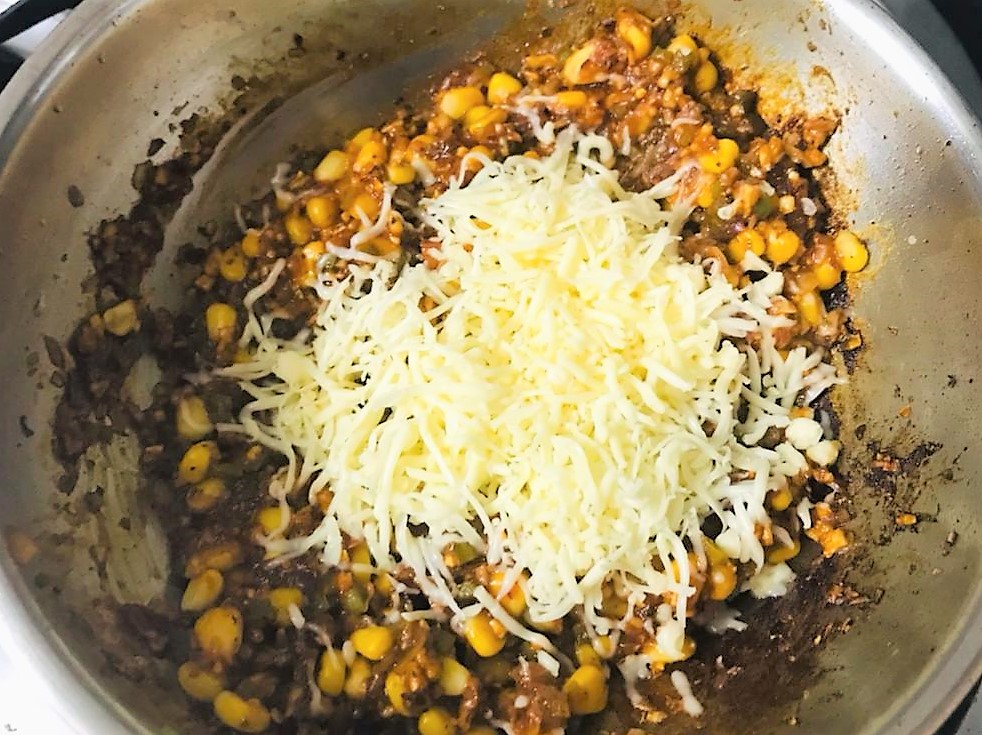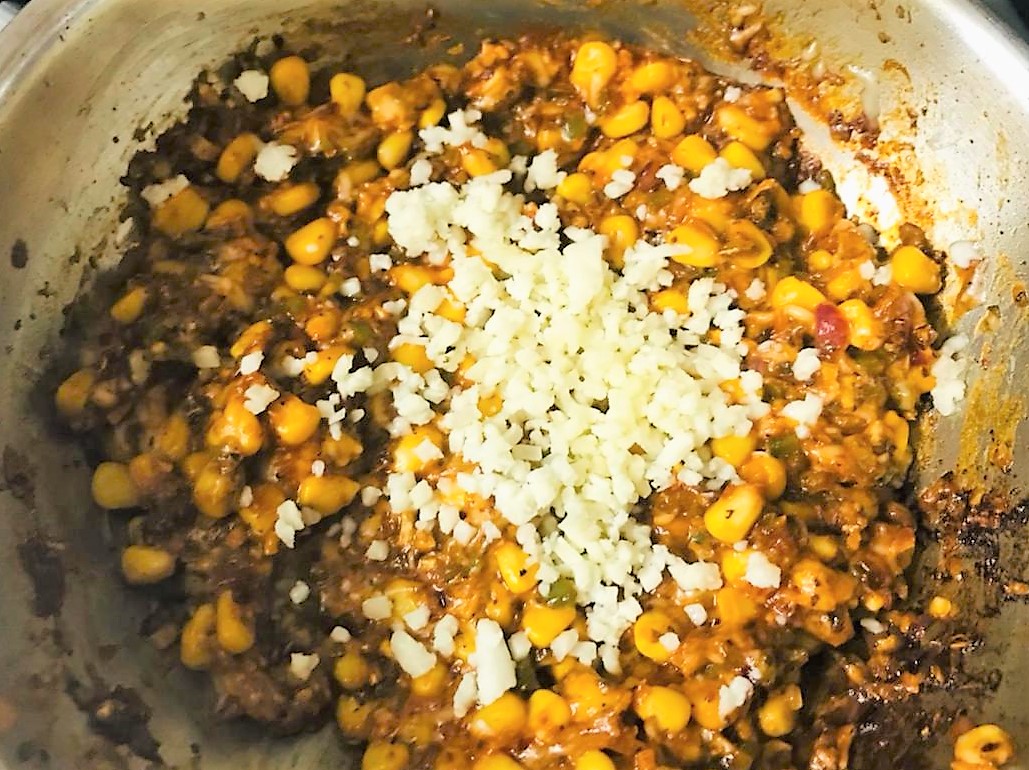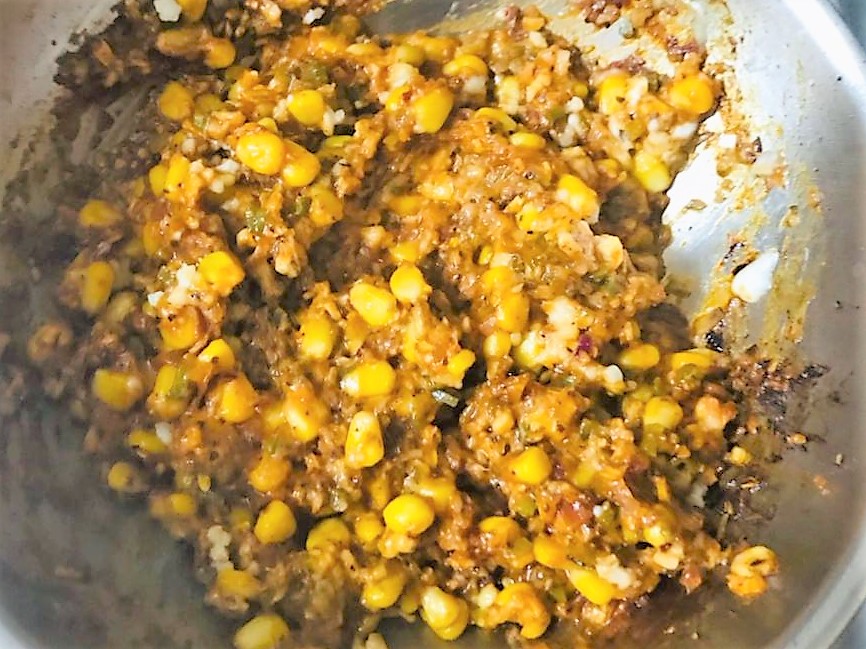 Add salt, white pepper, oregano, chilli flakes and boiled corn and mix.
Next add mozzarella cheese and cheddar cheese. Switch off the heat and keep the filling aside to cool down.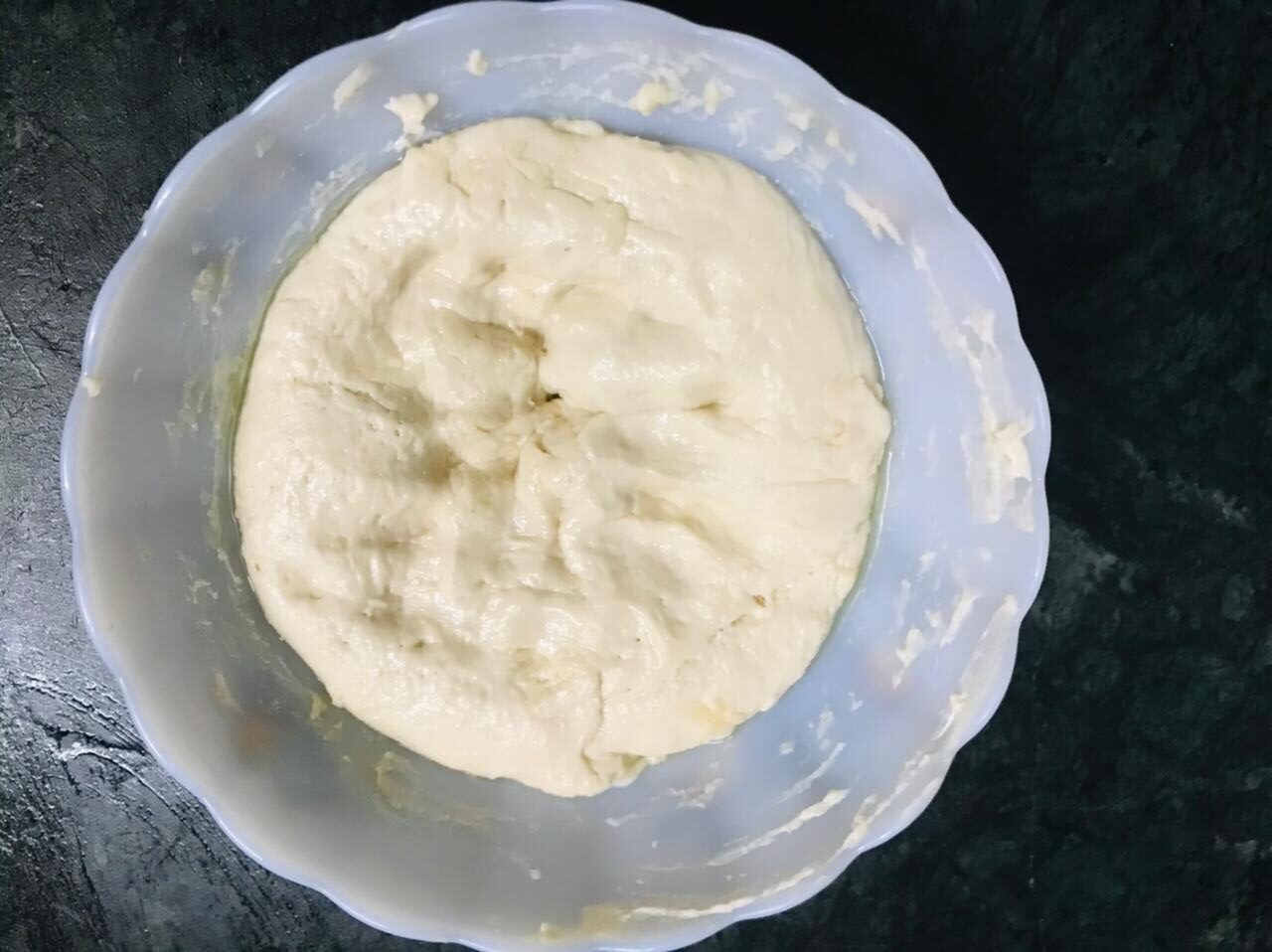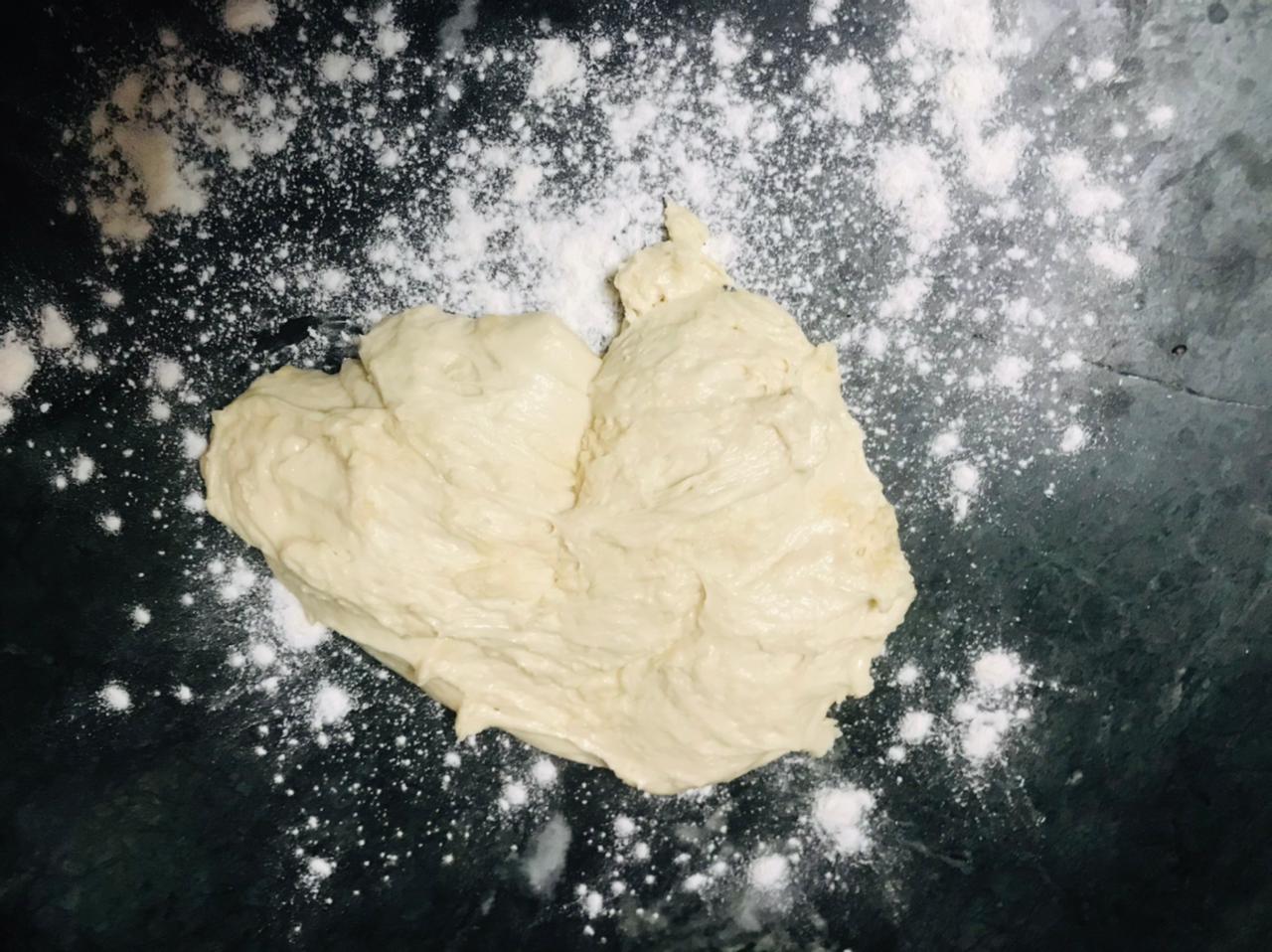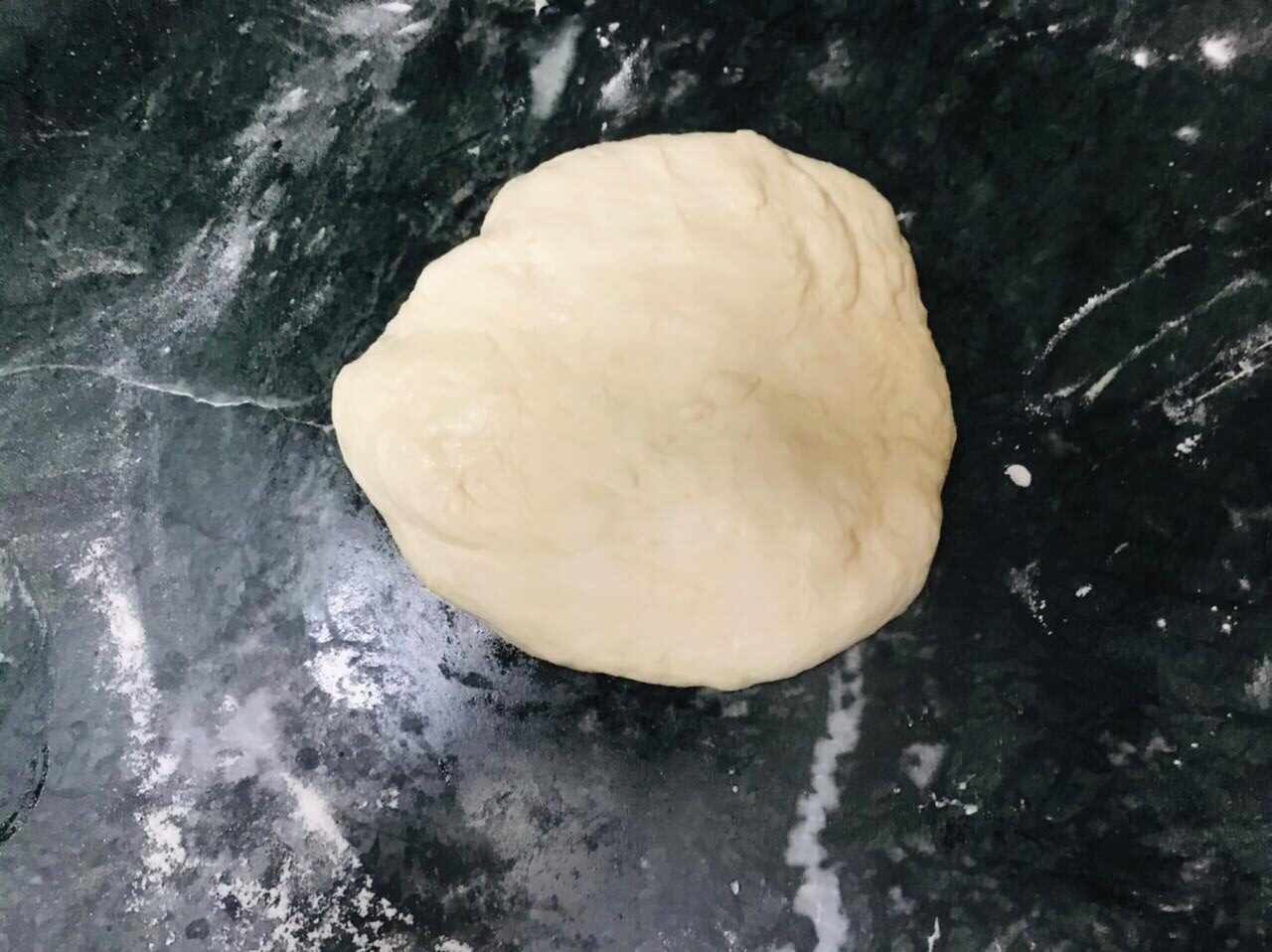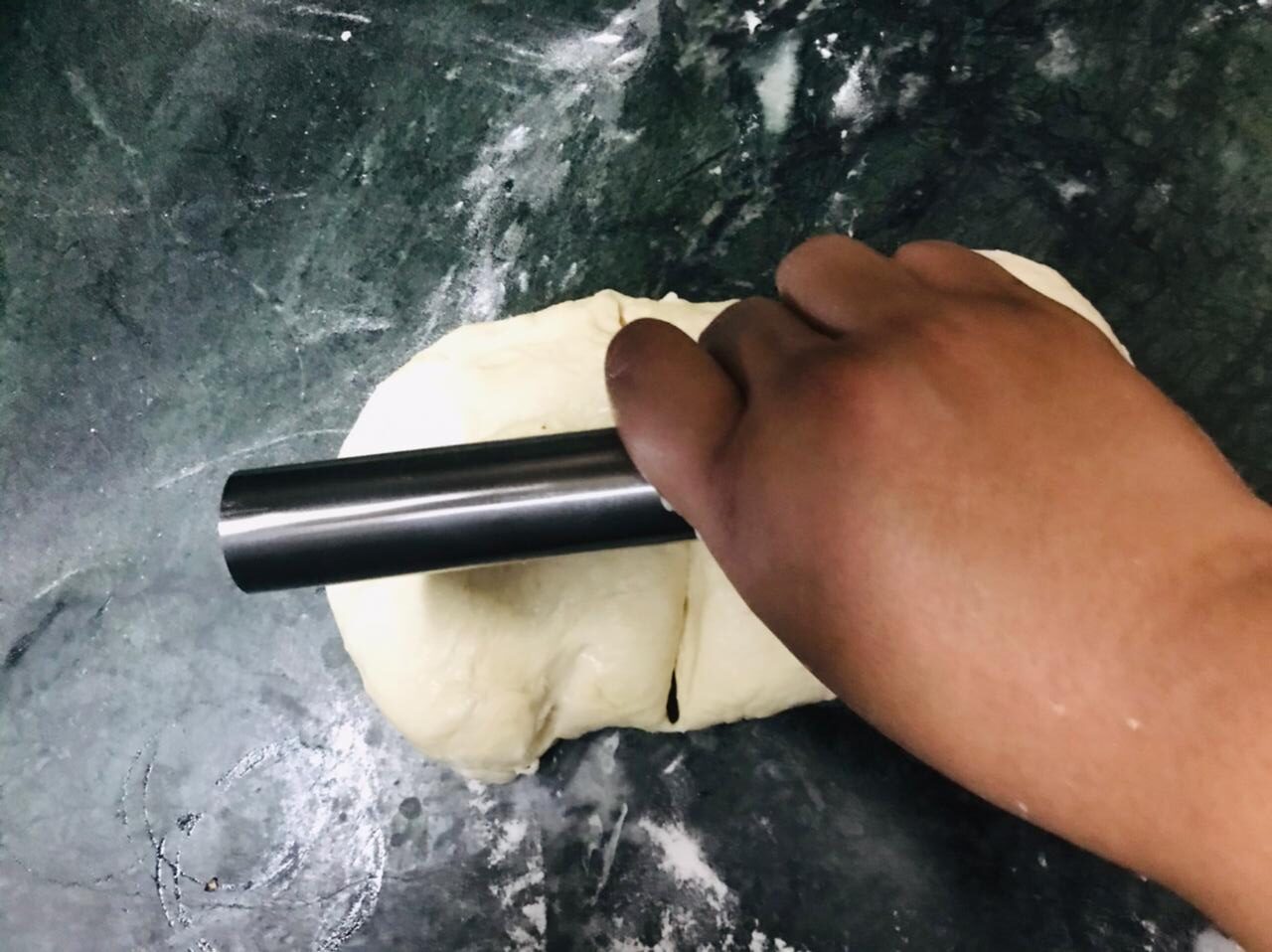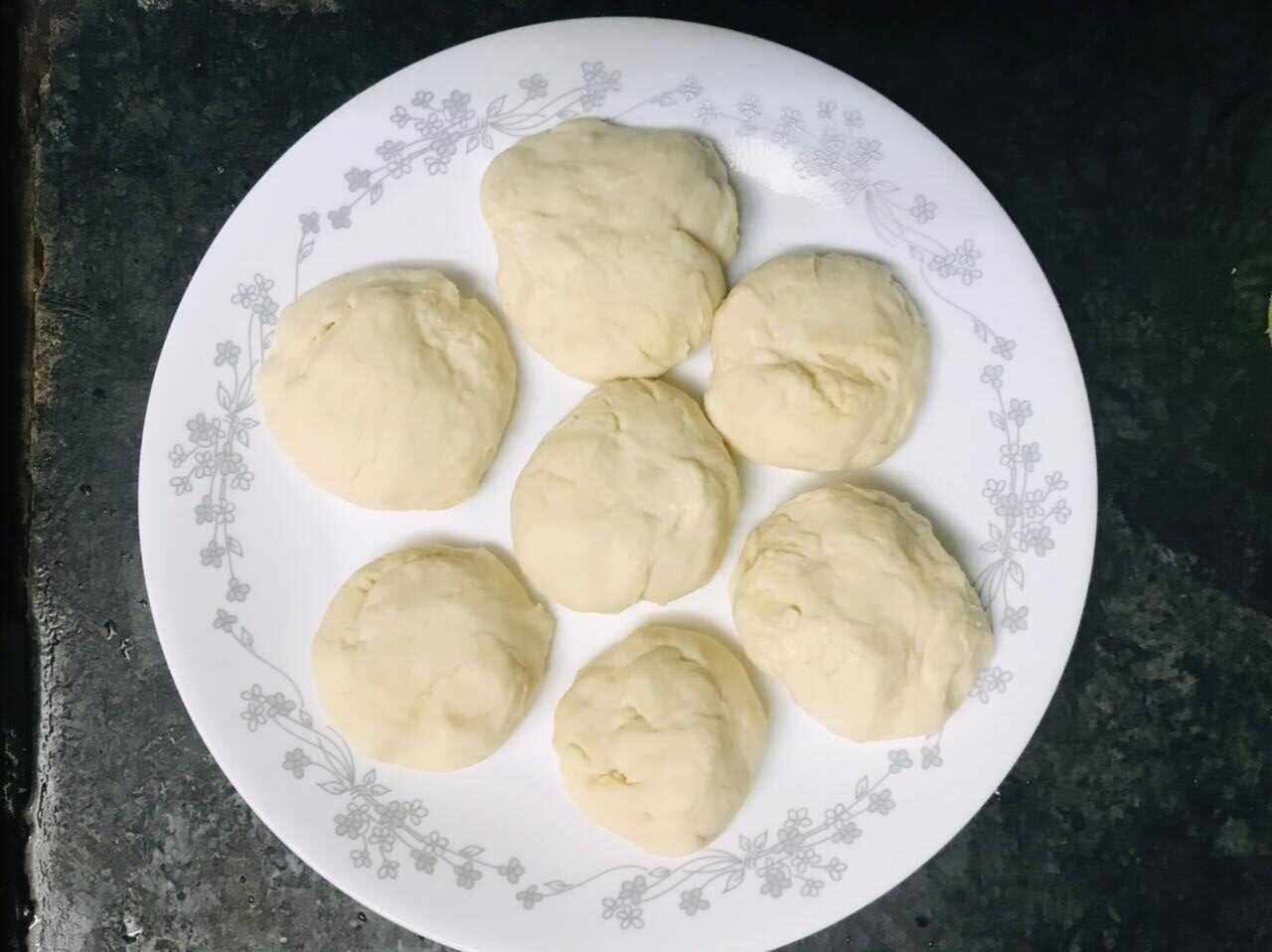 After 1 hour when the dough is doubled, punch down the dough on a lightly floured surface to remove air pockets and knead for 1 minute.
Divide the dough in 10 equal ball. Roll each dough portion into balls.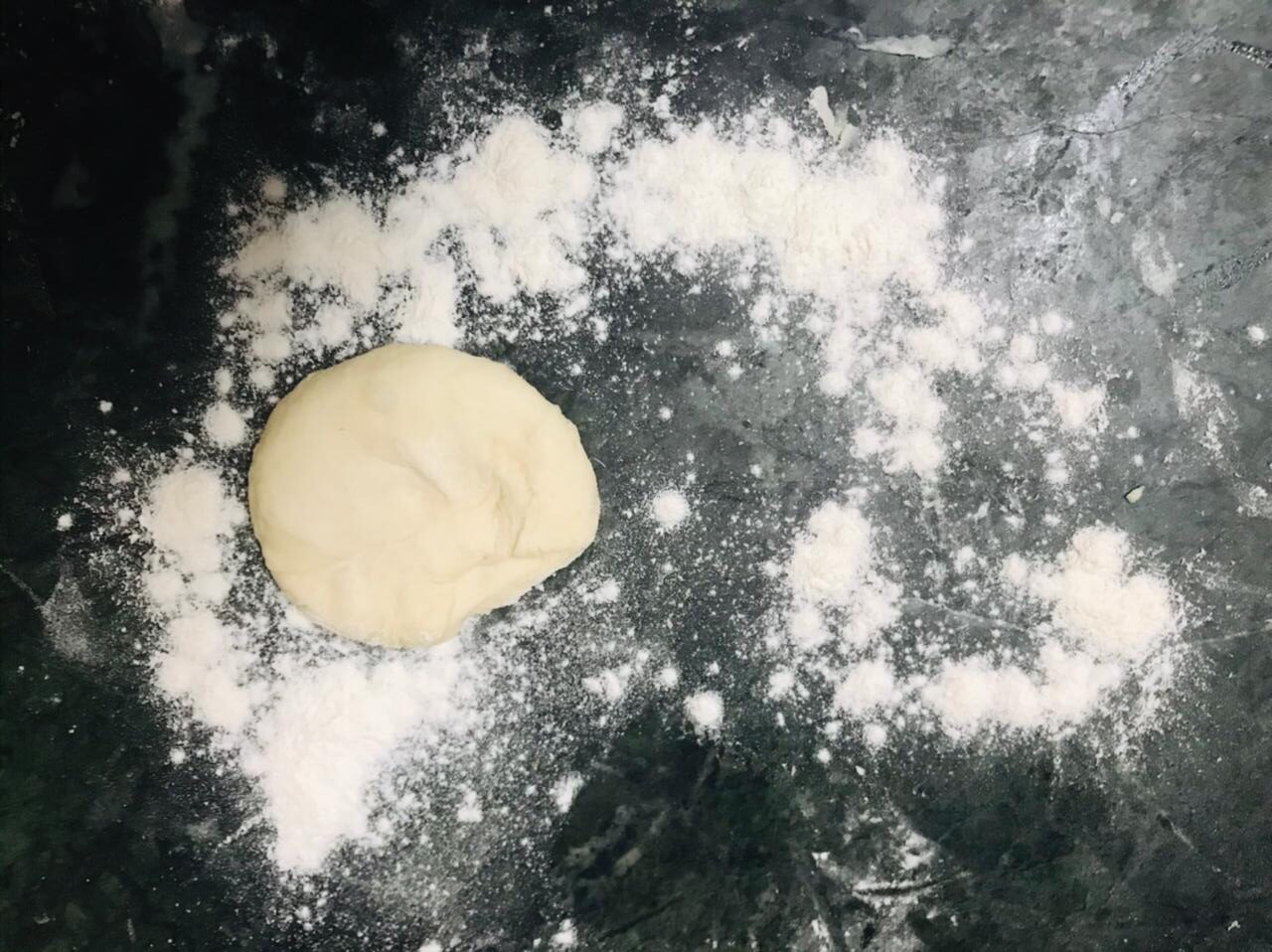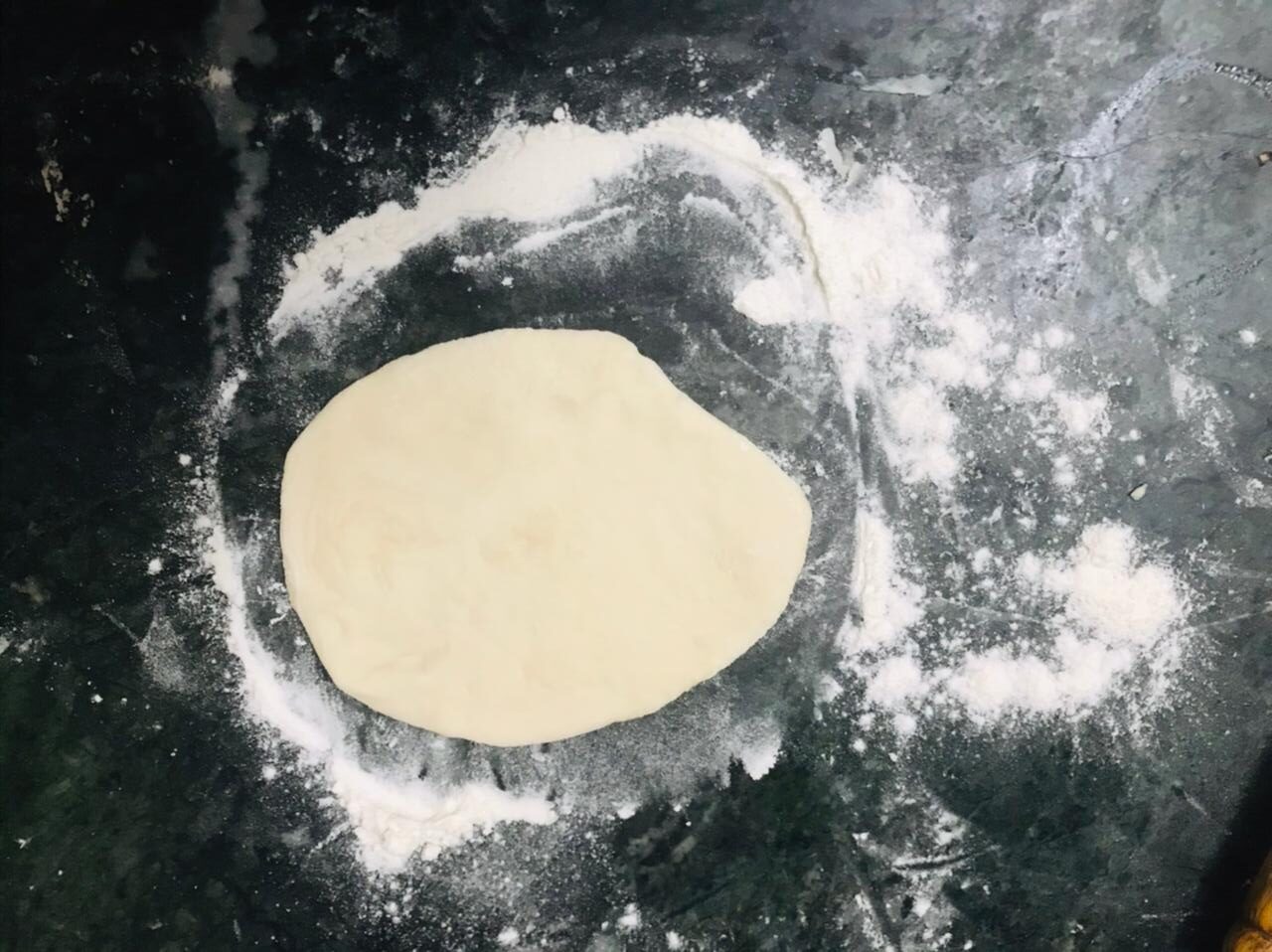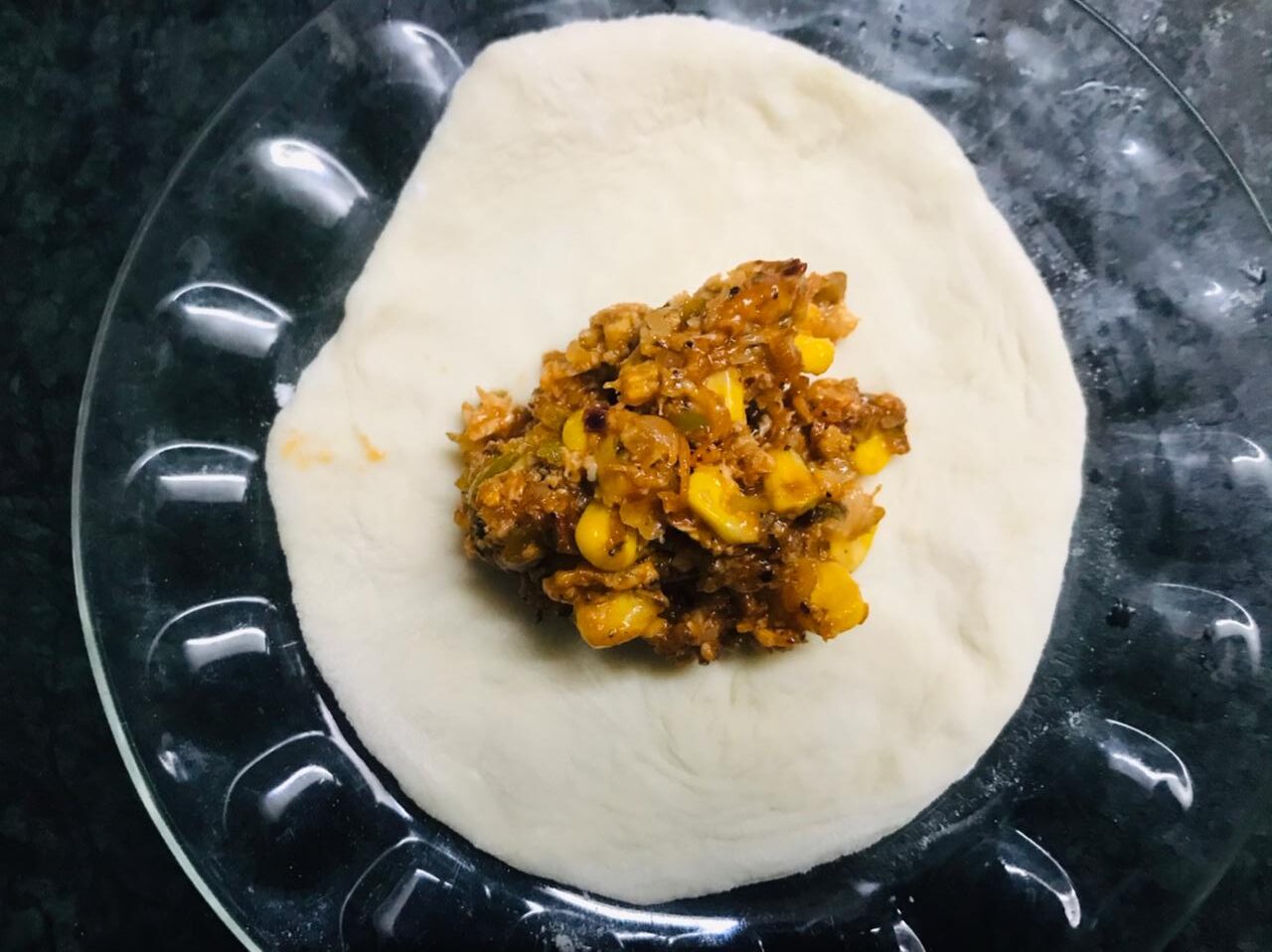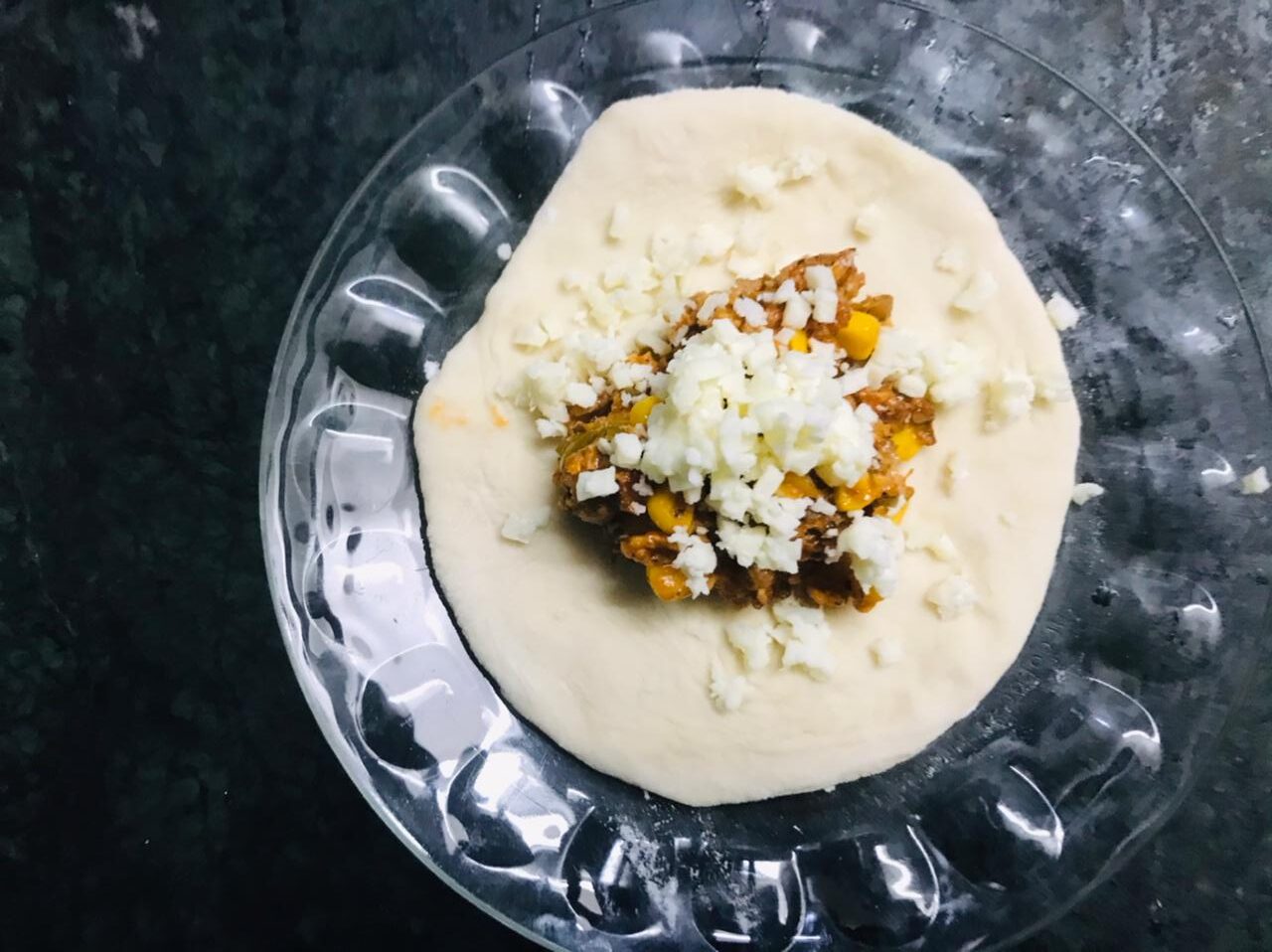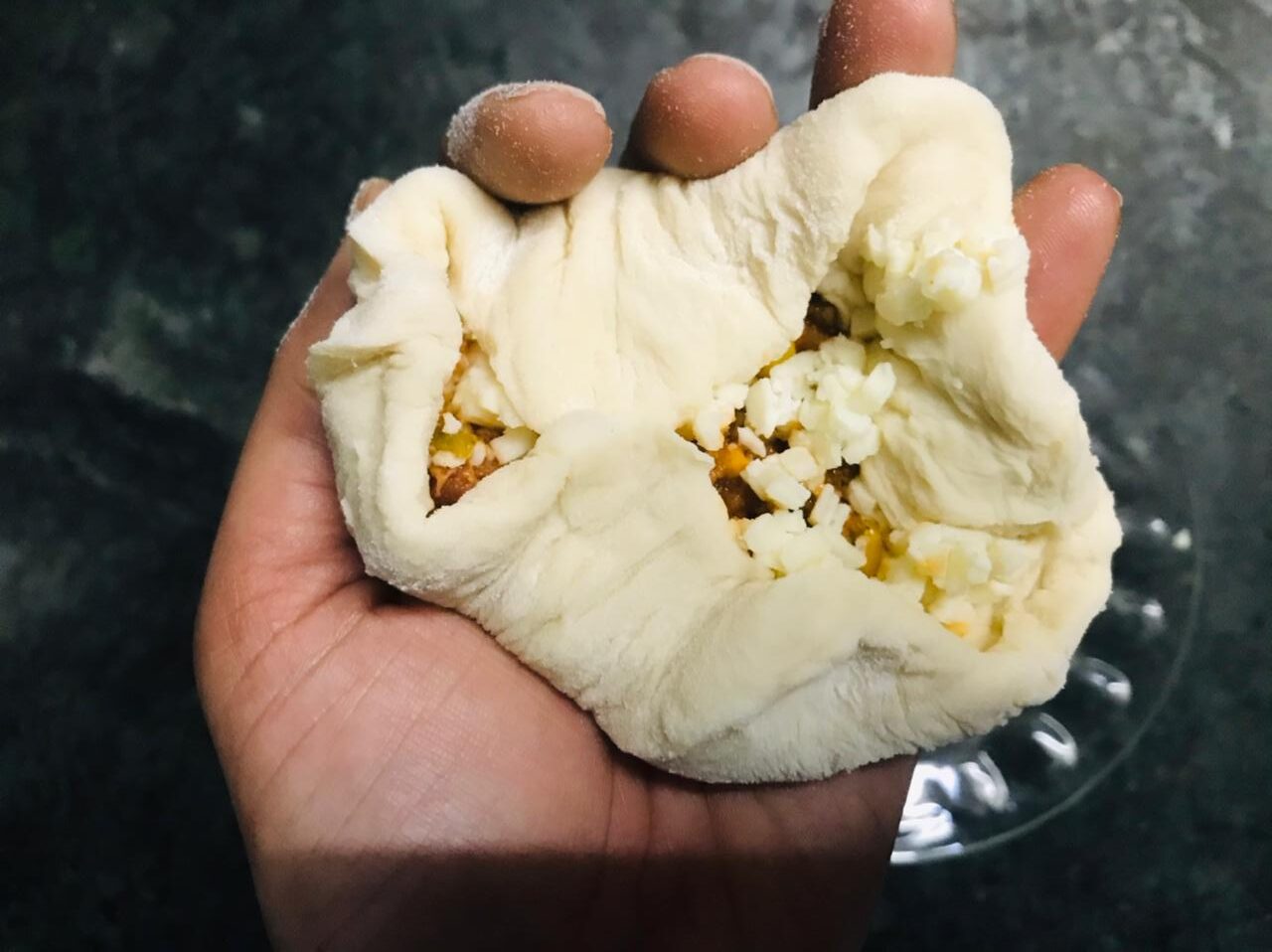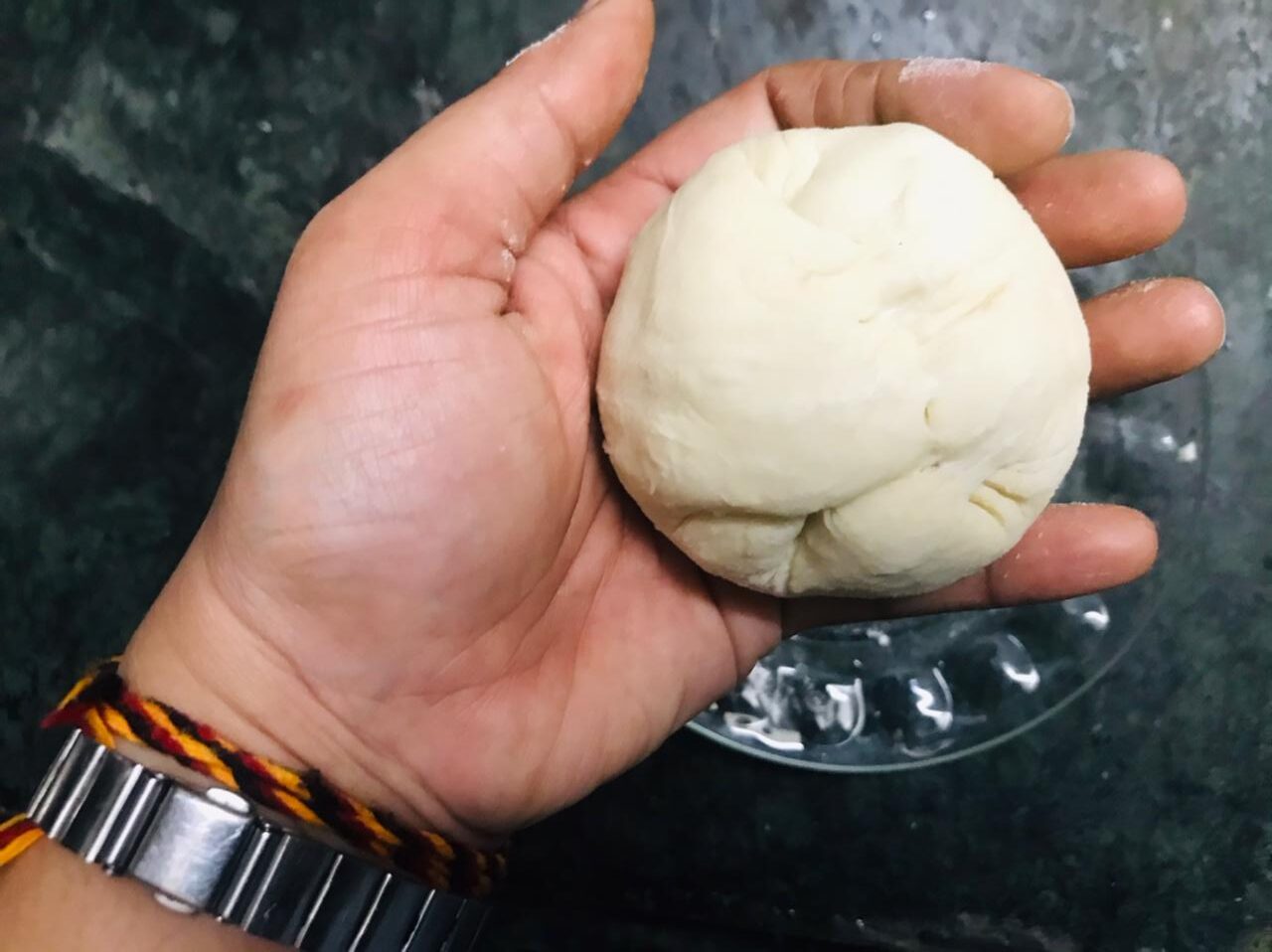 Sprinkle some plain flour on the workstation. Place the ball and roll it with the rolling pin. Place a scoop of the filling and mozzarella cheese and fold it making sure that the ends are pinched to seal the ends.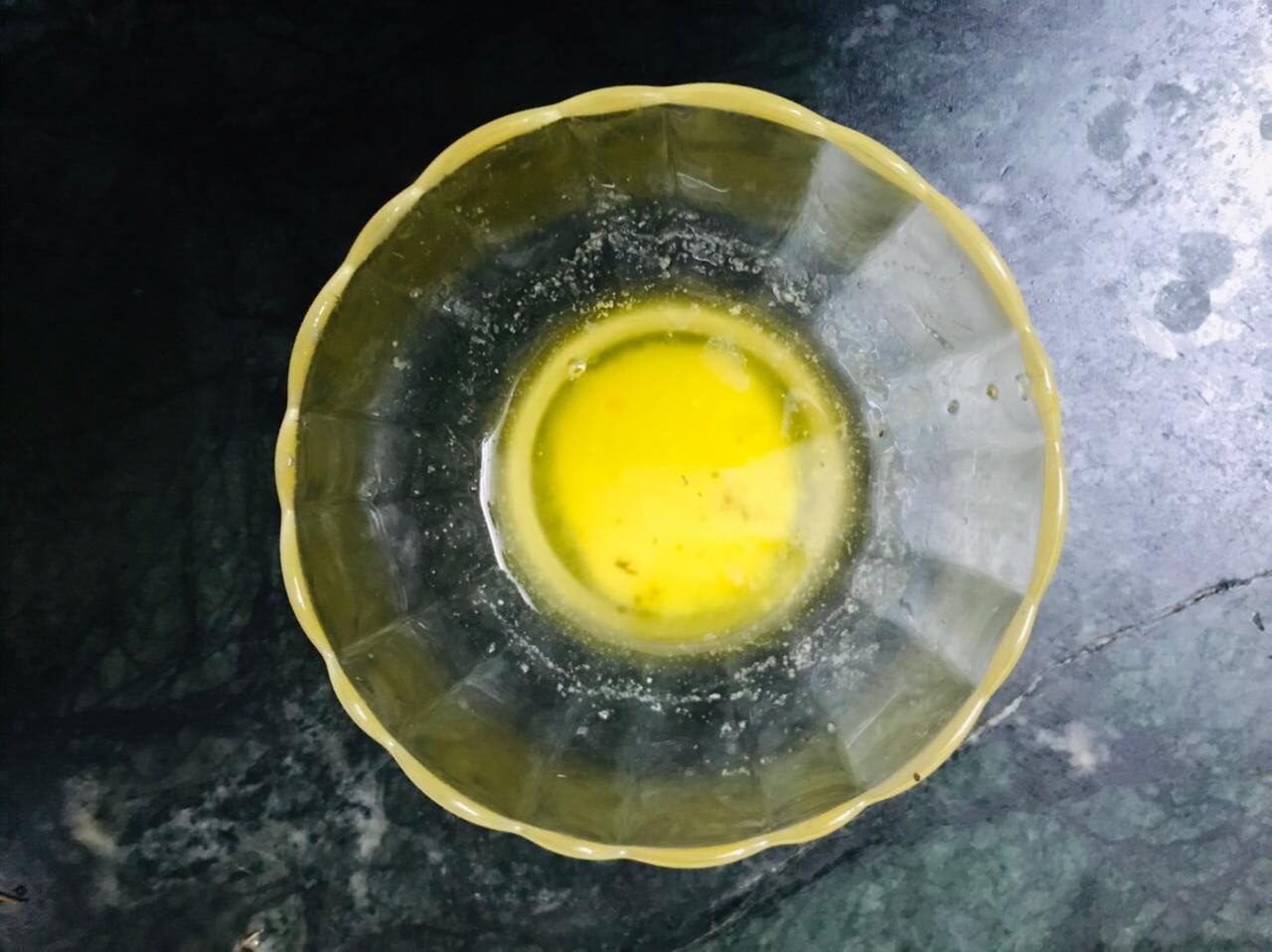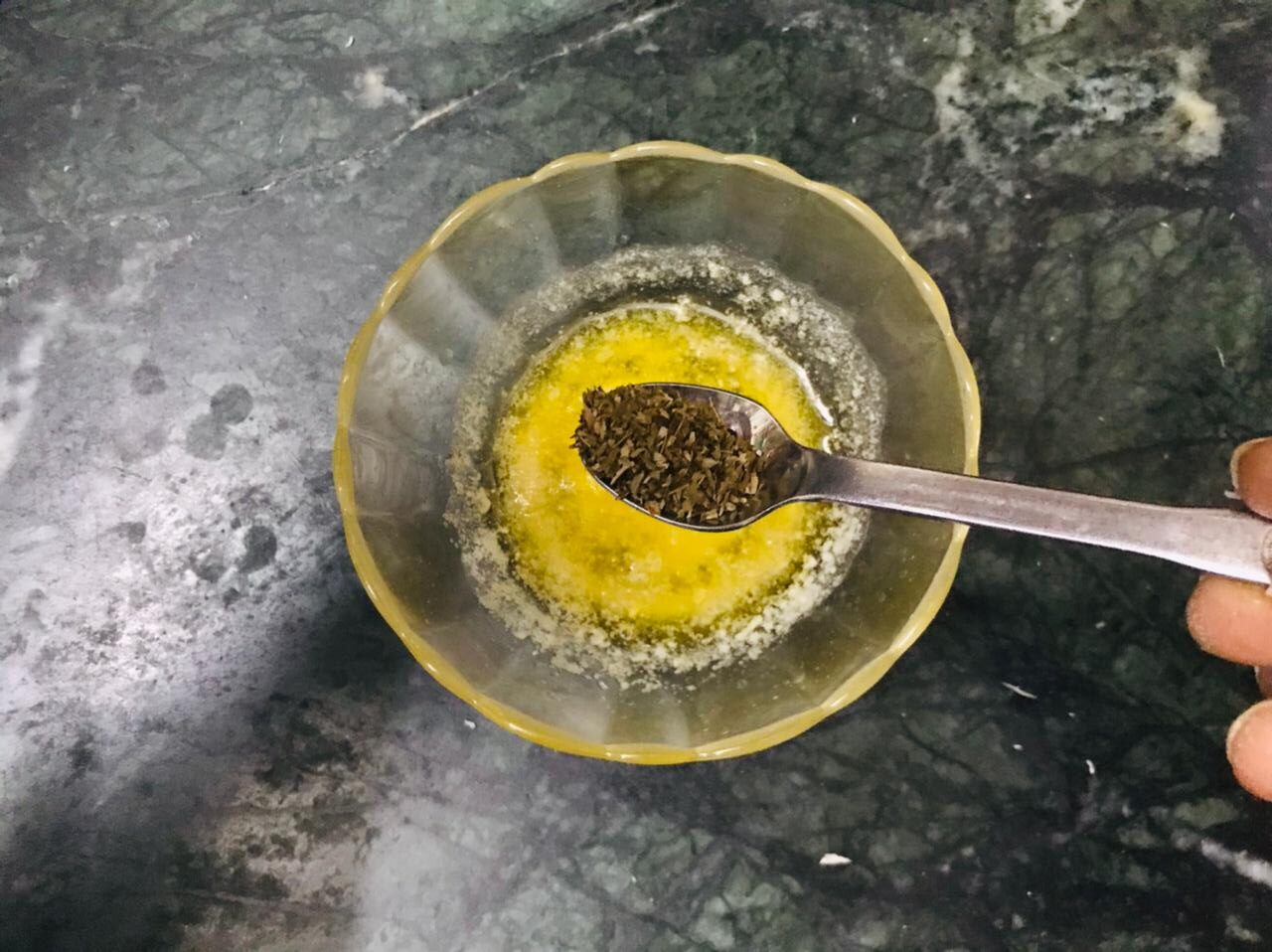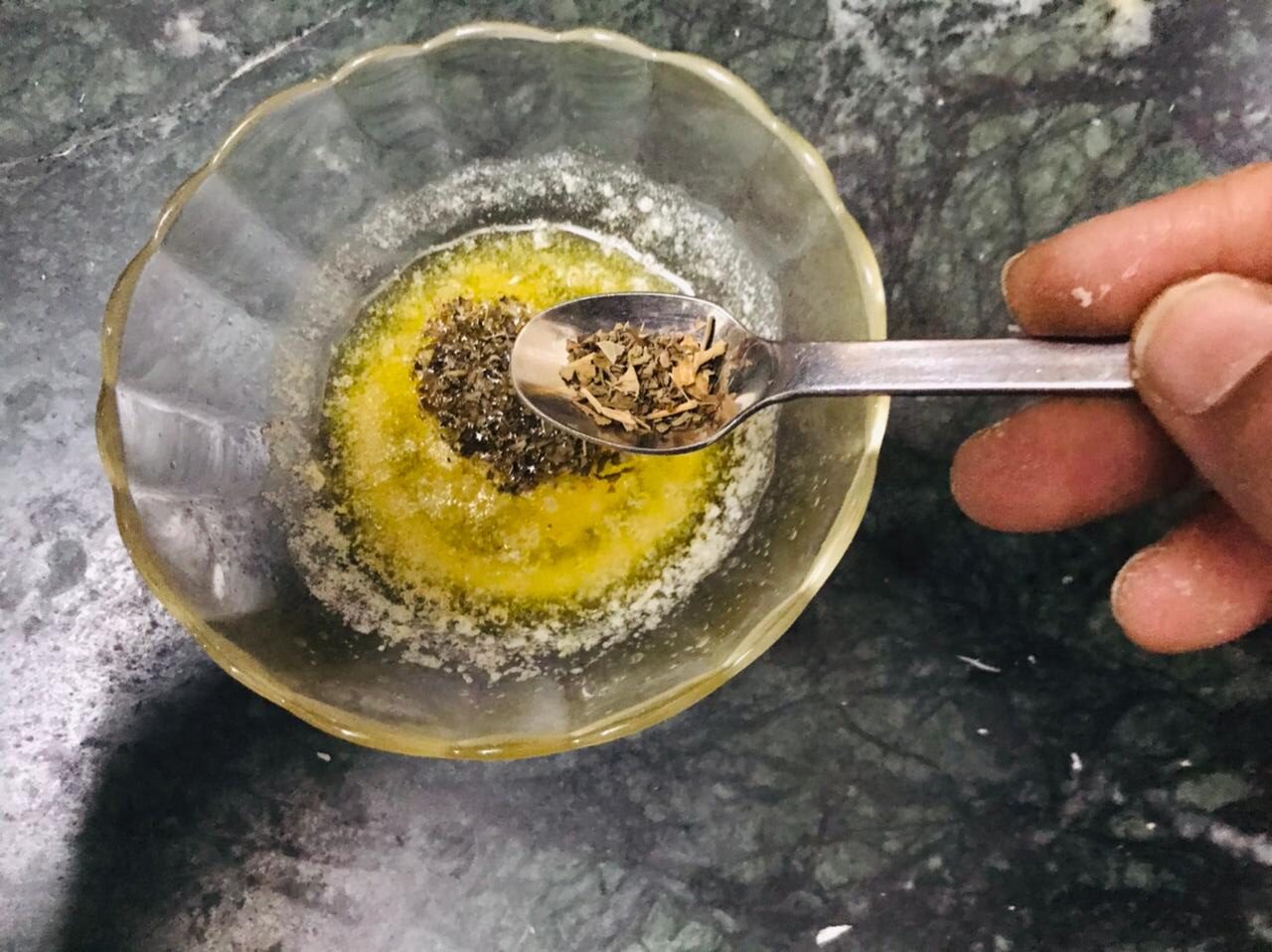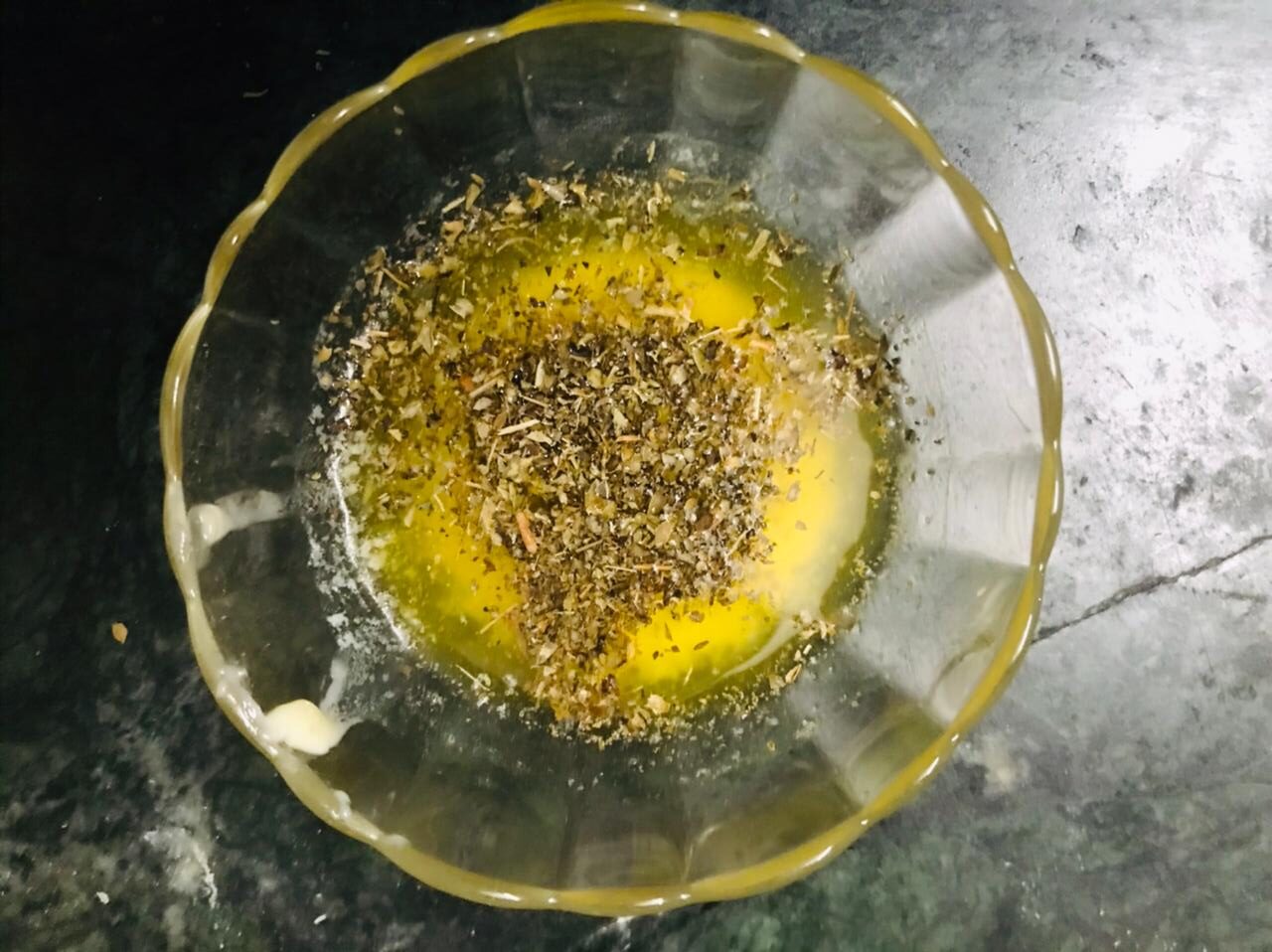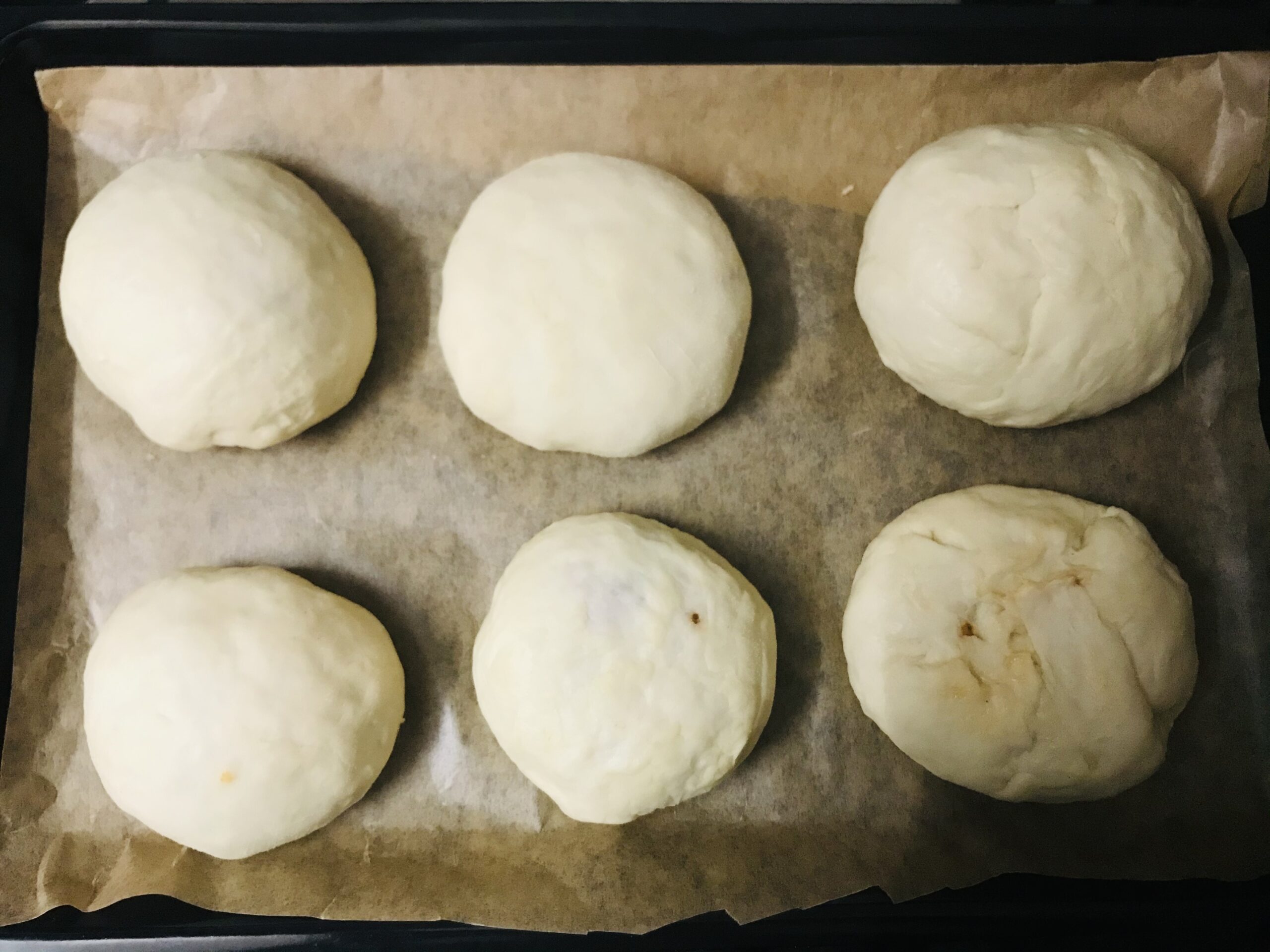 Melt the butter and add oregano and basil and mix.
Line a baking tray. Shape them into a round shape and place the dough balls in the tray at equal distance. Cover with a damp kitchen cloth or cling film and leave in a warm place for 30 minutes for second proofing.
Halfway through the second proofing preheat the oven to 180C/ 390F/Gas 6.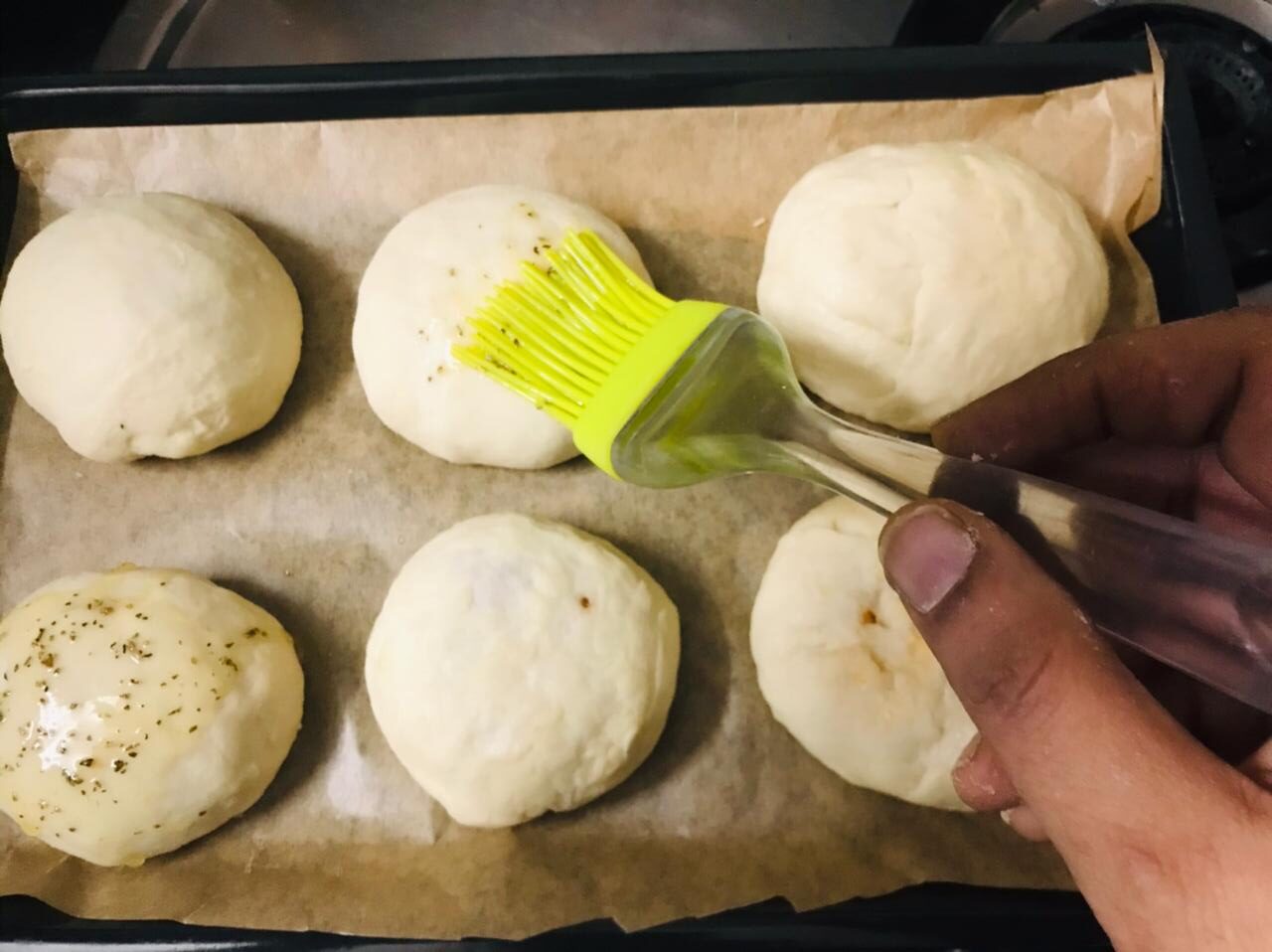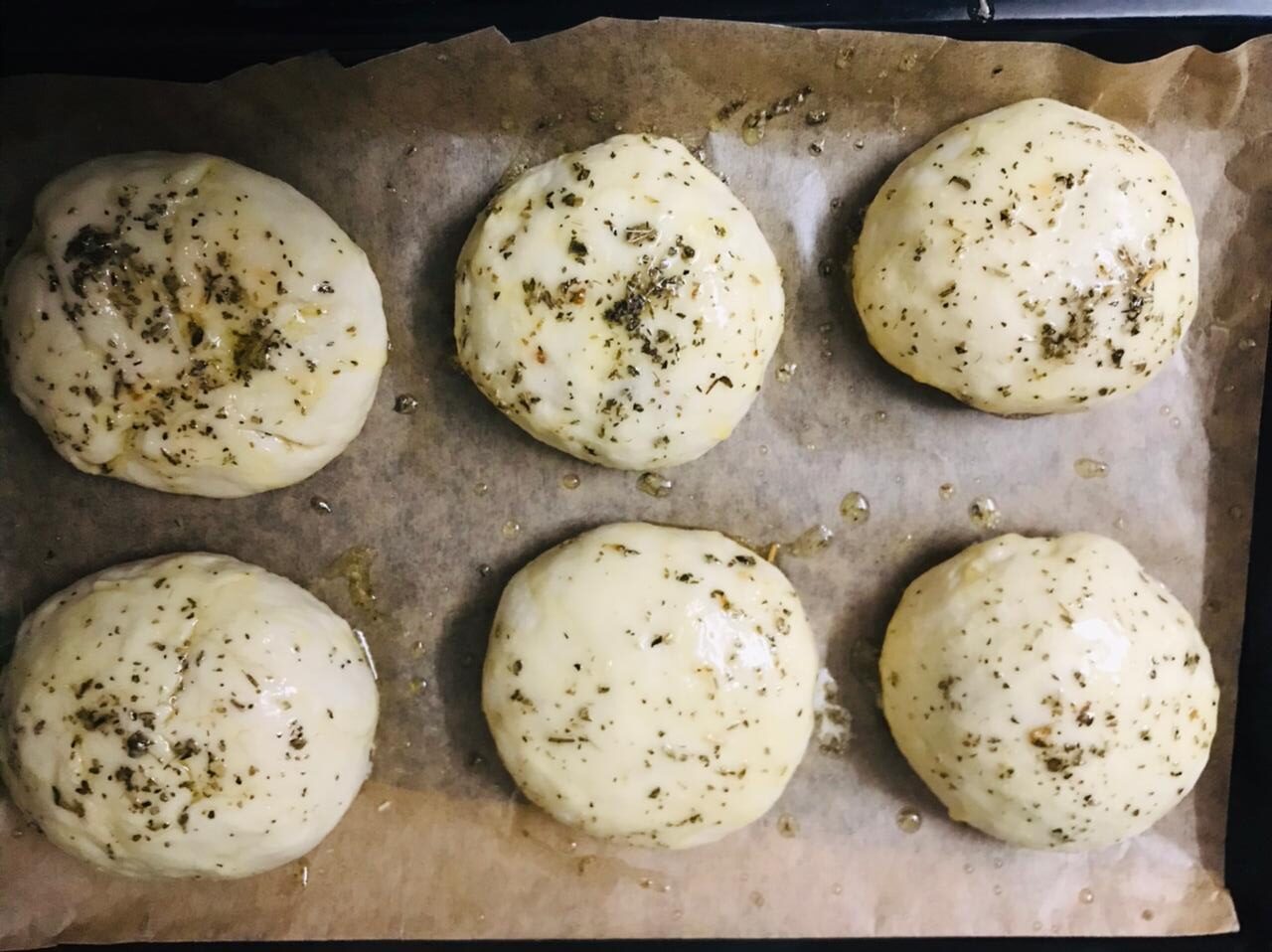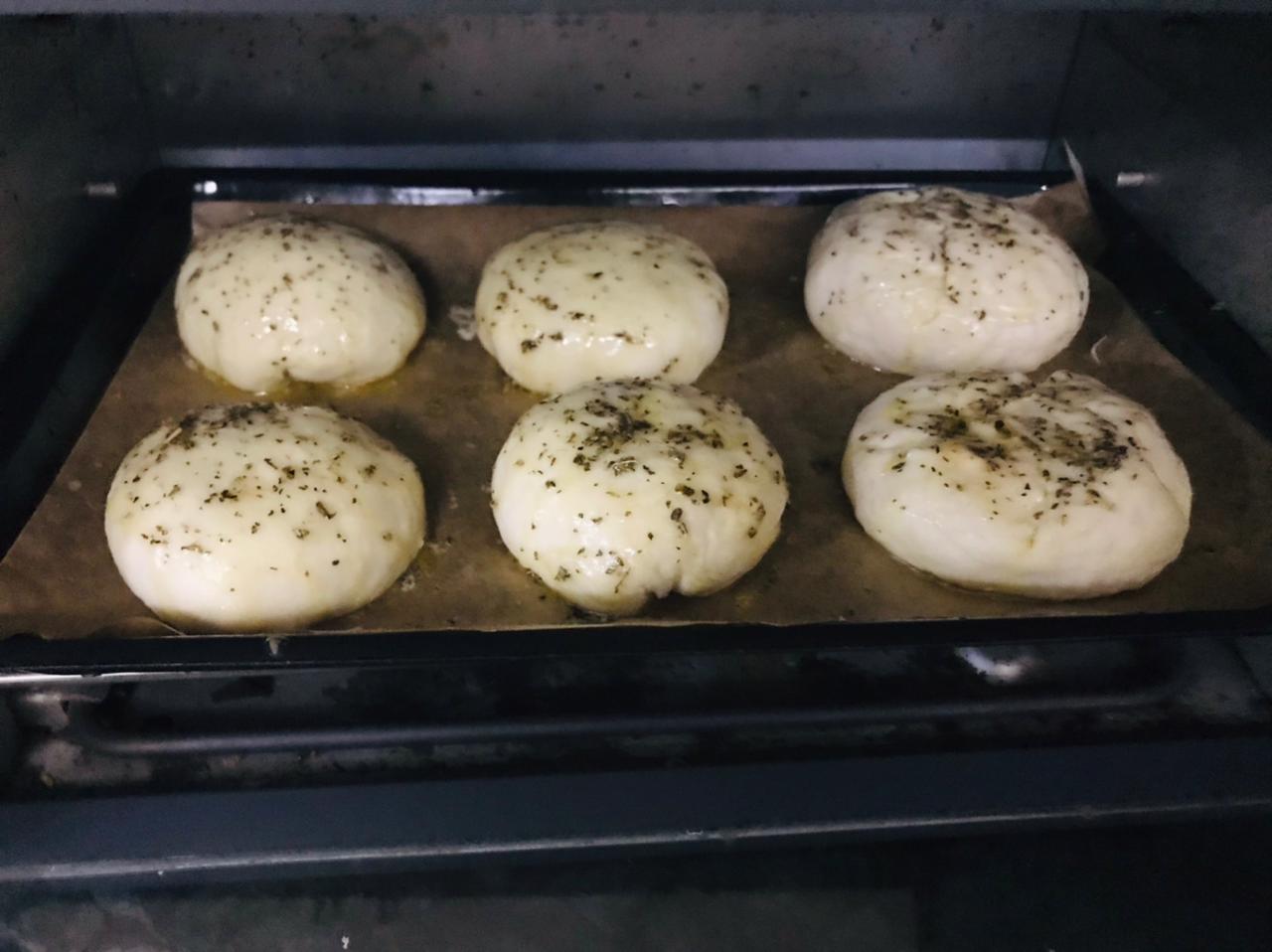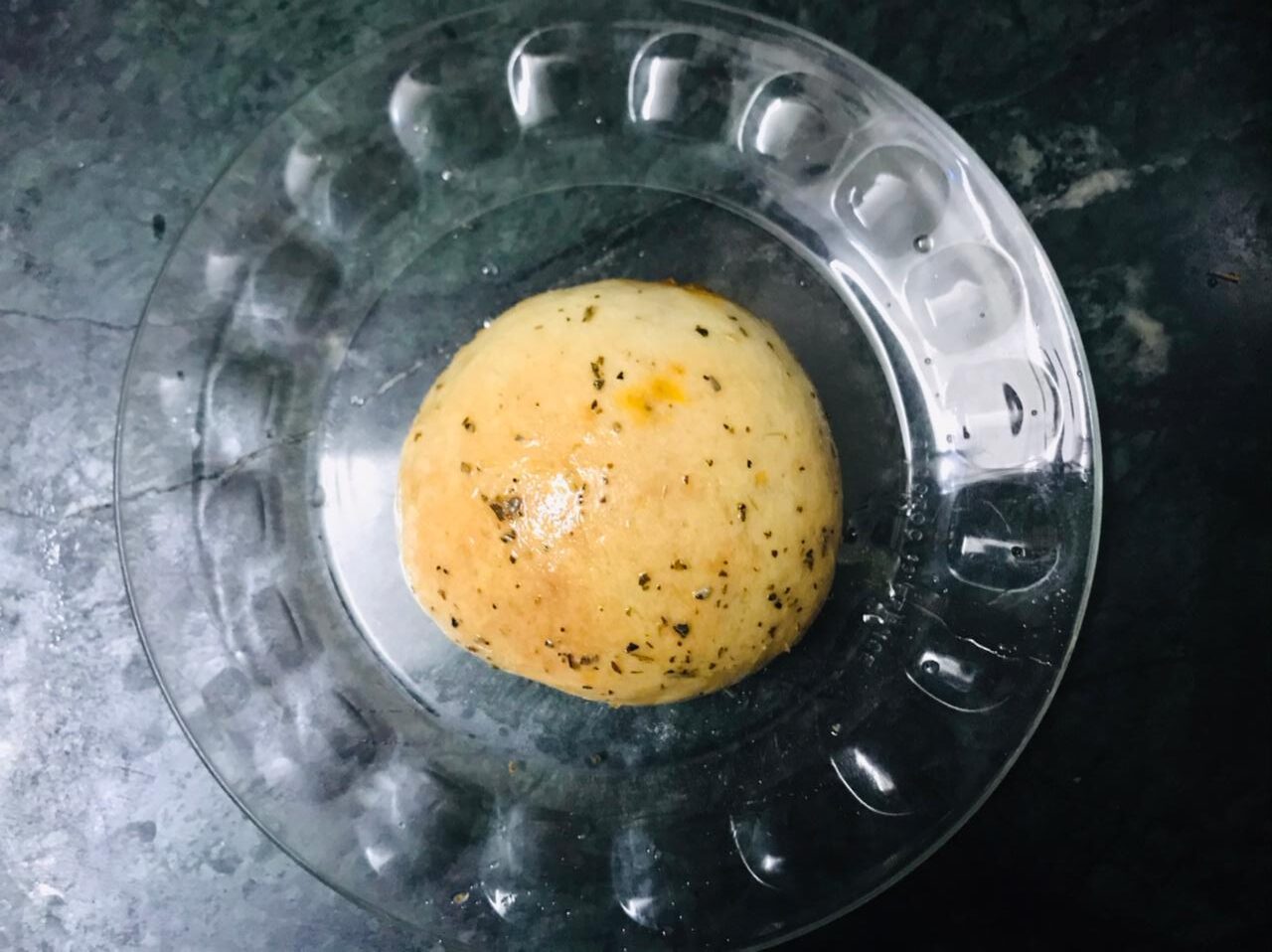 After the second proofing the bun should be doubled in size. Gently brush the buns with melted butter and oregano and bake in the preheated oven for 20 minutes or until the buns are golden in colour.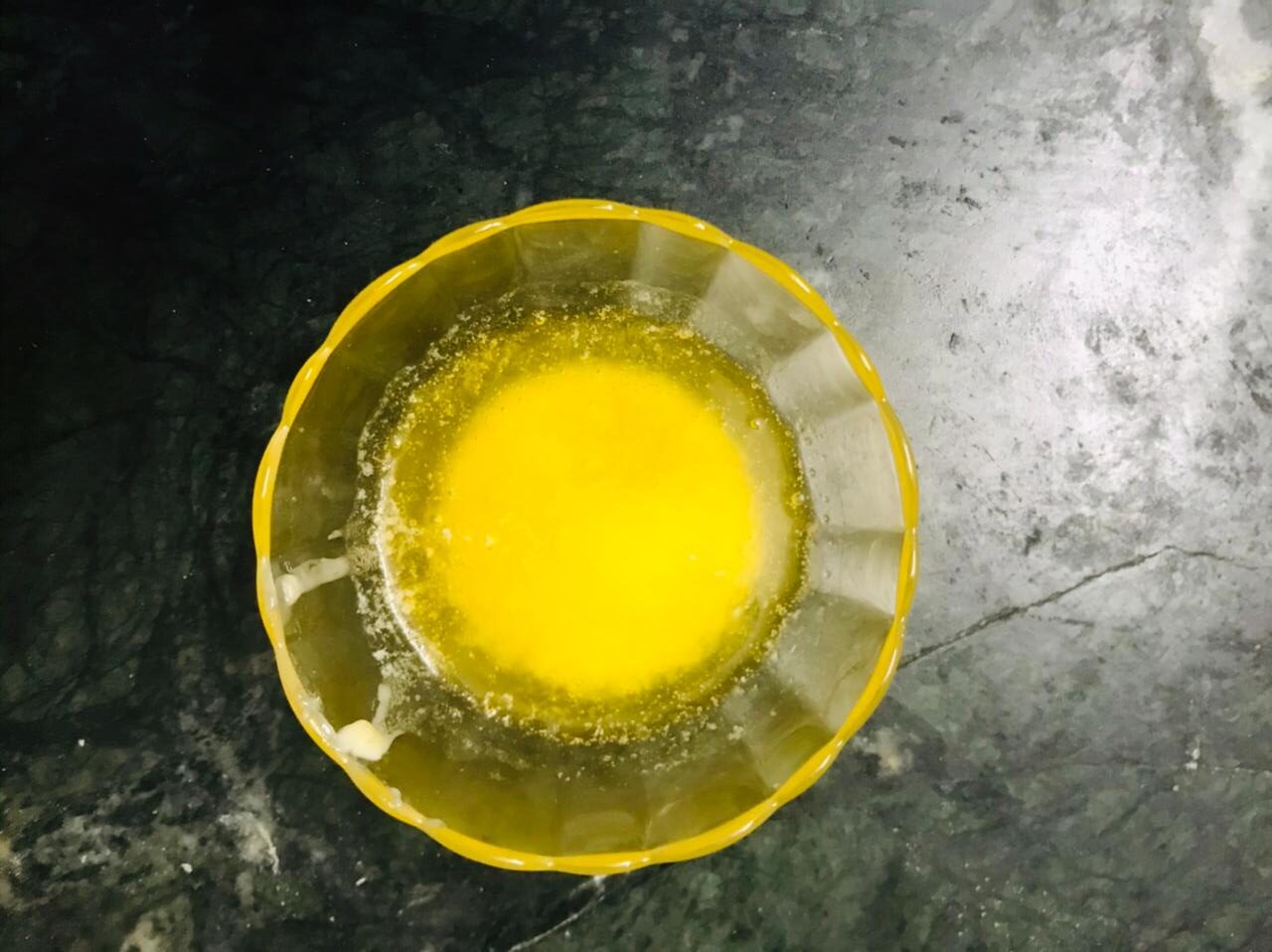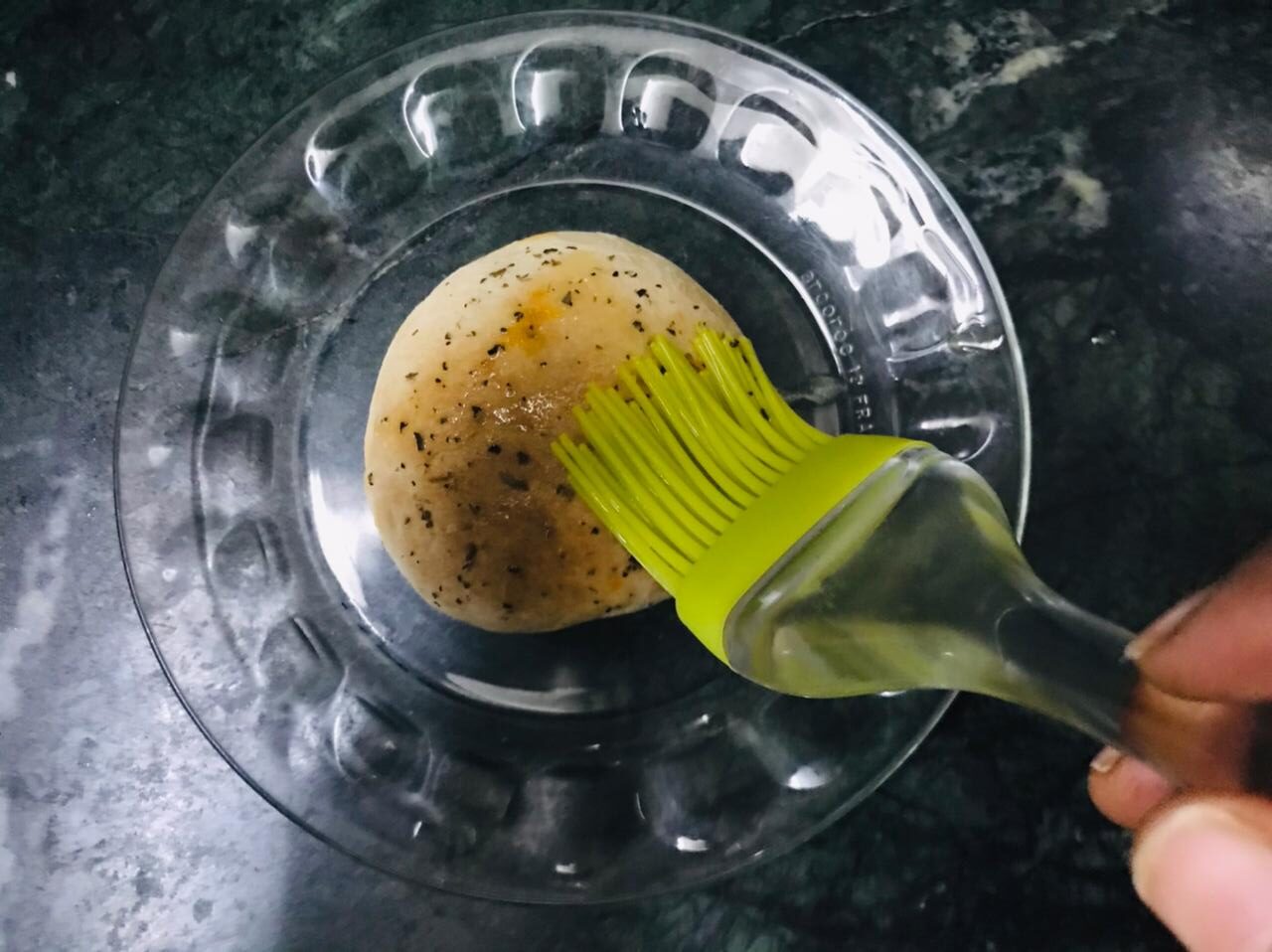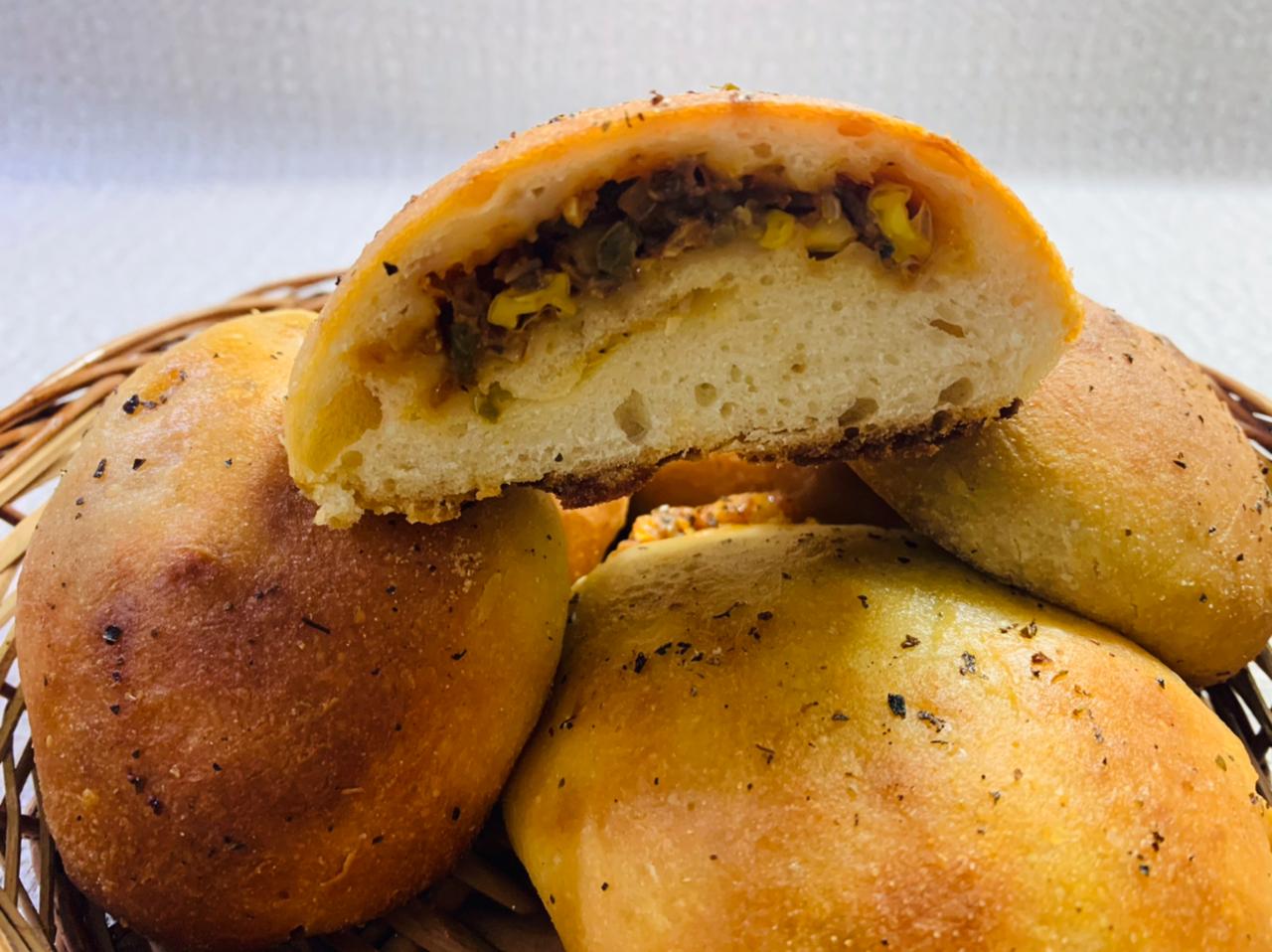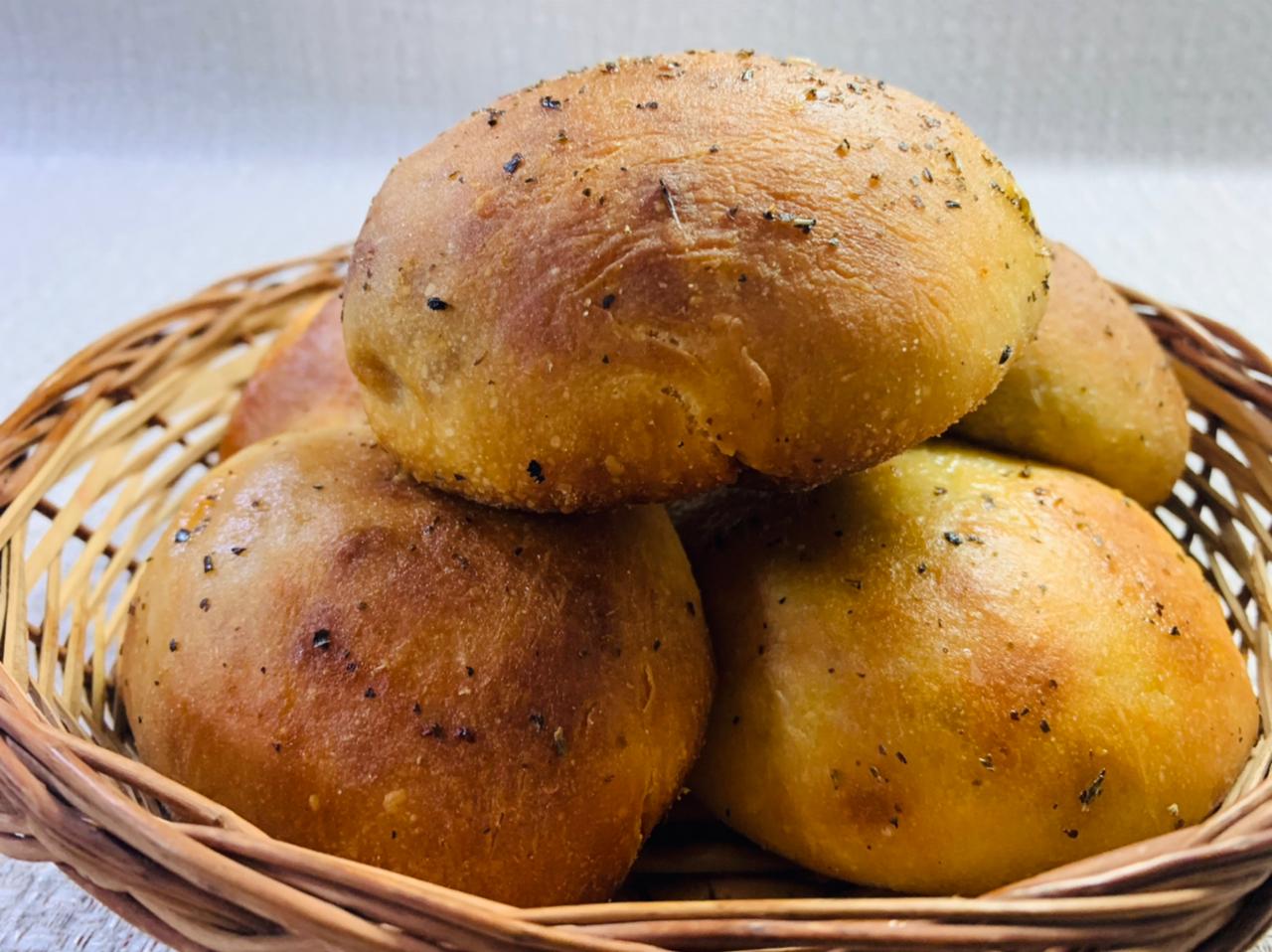 Once done, brush the buns with melted butter on top when the buns are just out of the oven and cover it with a damp cloth or kitchen towel for about 10 minutes.
Serve with sauce of your choice.