Mexican Bhel
Mexican Bhel is a combination of fresh crunchy vegetables, baked beans and schezwan sauce.
As Indians, we share a unique love affair with street foods. There is absolutely no dearth of Indian street foods and every city, town is popular for their own street food. Among all, bhel is one delight that is quite versatile. Traditionally, bhel is made using assorted savouries, chutneys, onions, tomatoes, chillies and is sweet, tangy and spicy at the same time.
Mexican Bhel is an Indo-Mexican twist of our classical bhel. As intriguing as it may sound, this bhel recipe is super simple, delicious and loaded with vegetables. This decadent bhel is ideal for lazy weekend brunches or teatime snacking and is always a hit with children and adults alike.
This bhel is one of my daughter's favourite. I learned this recipe from my mother and this recipe remind me of my childhood days. My mother used to keep it ready as an after-school snack for us. The journey back from school used to go quickly salivating thinking about this bhel for our post school hunger pangs.
A perfect combination of sweet with spicy flavour and yes, another way to feed our kids some vegetables.
Ingredients
1 cup sweet corn kernels
1 cup finely sliced onion
1 cup finely sliced cabbage
1 cup green pepper juliennes
1 cup carrot juliennes
1 cup bhel papdi
1 cup baked beans
1 cup schezwan sauce
Directions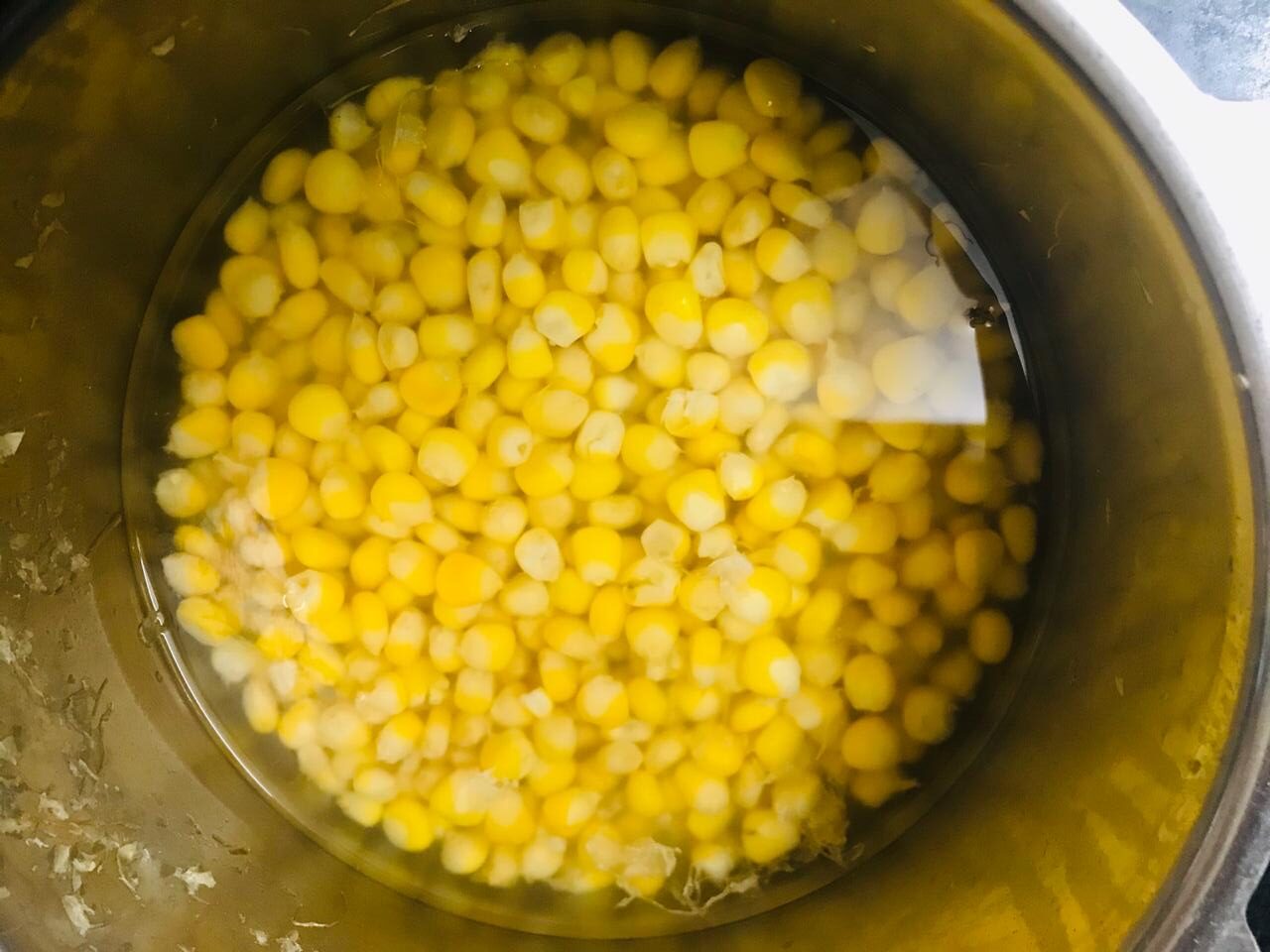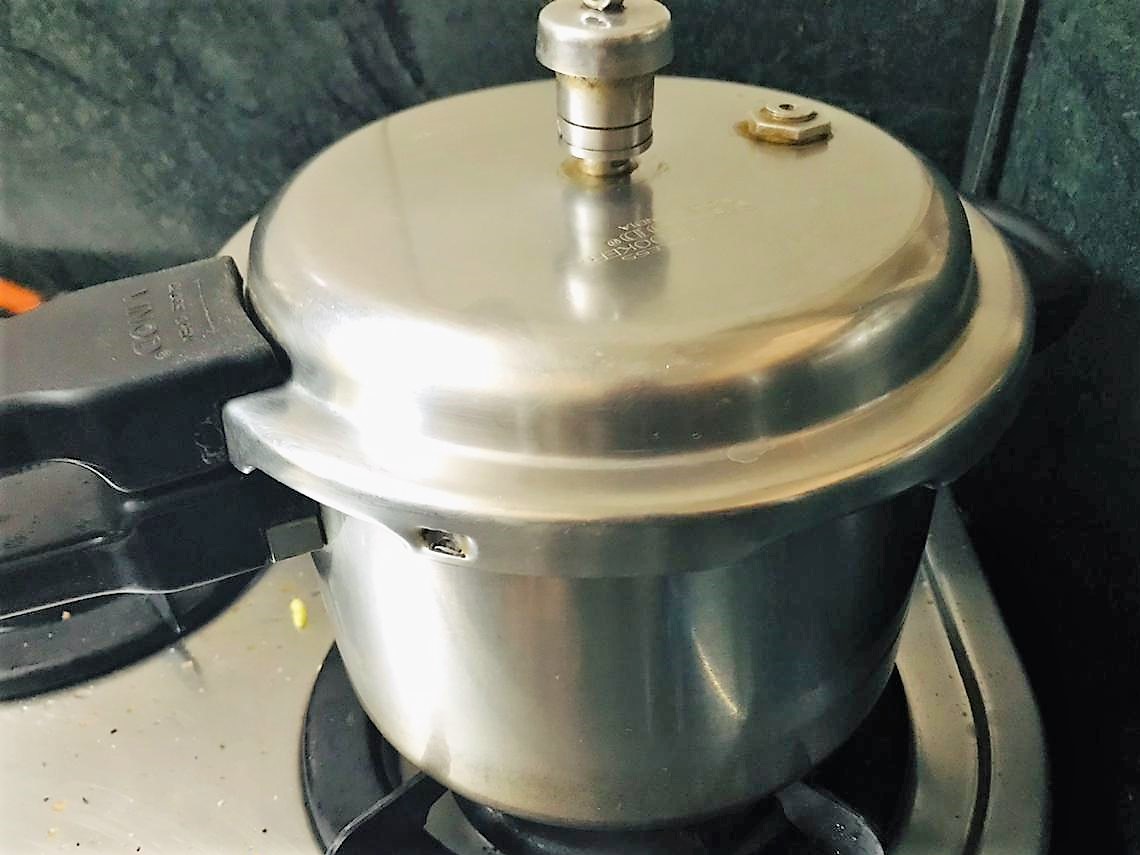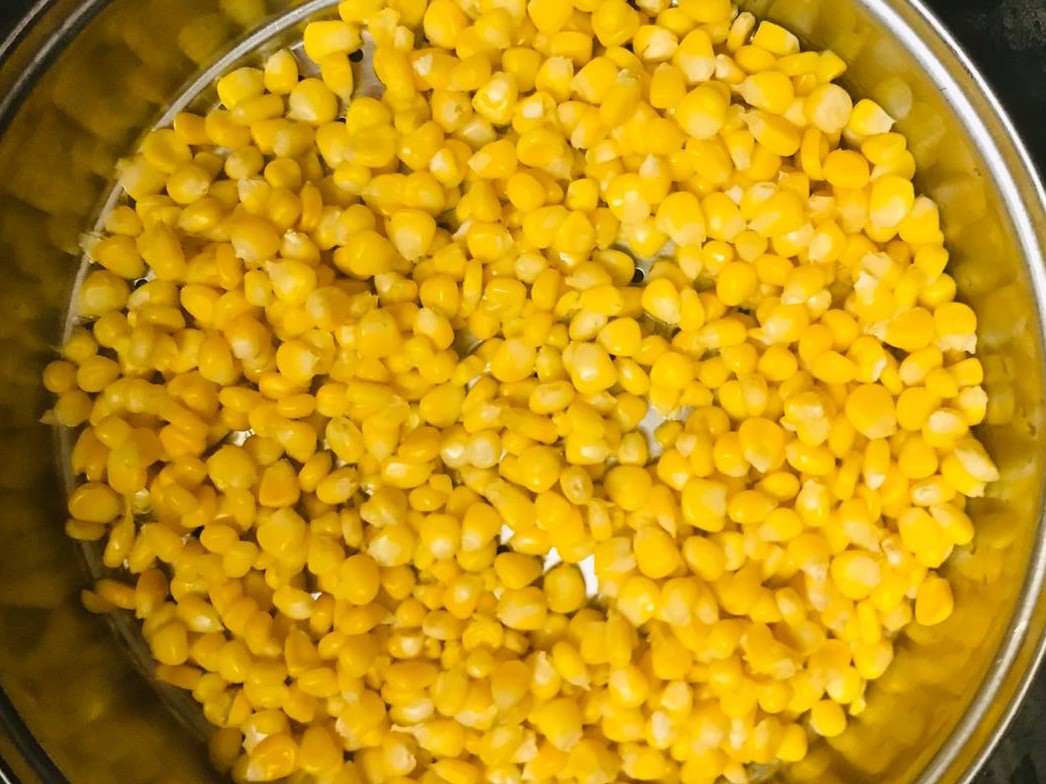 If using fresh corn kernels, then boil them (7-8 minutes) in a pan or pressure cooker (3 whistles).
If you are using tinned corn, then rinse in hot water. For frozen  steam/boil them for couple of minutes.
Drain the corn and keep it aside.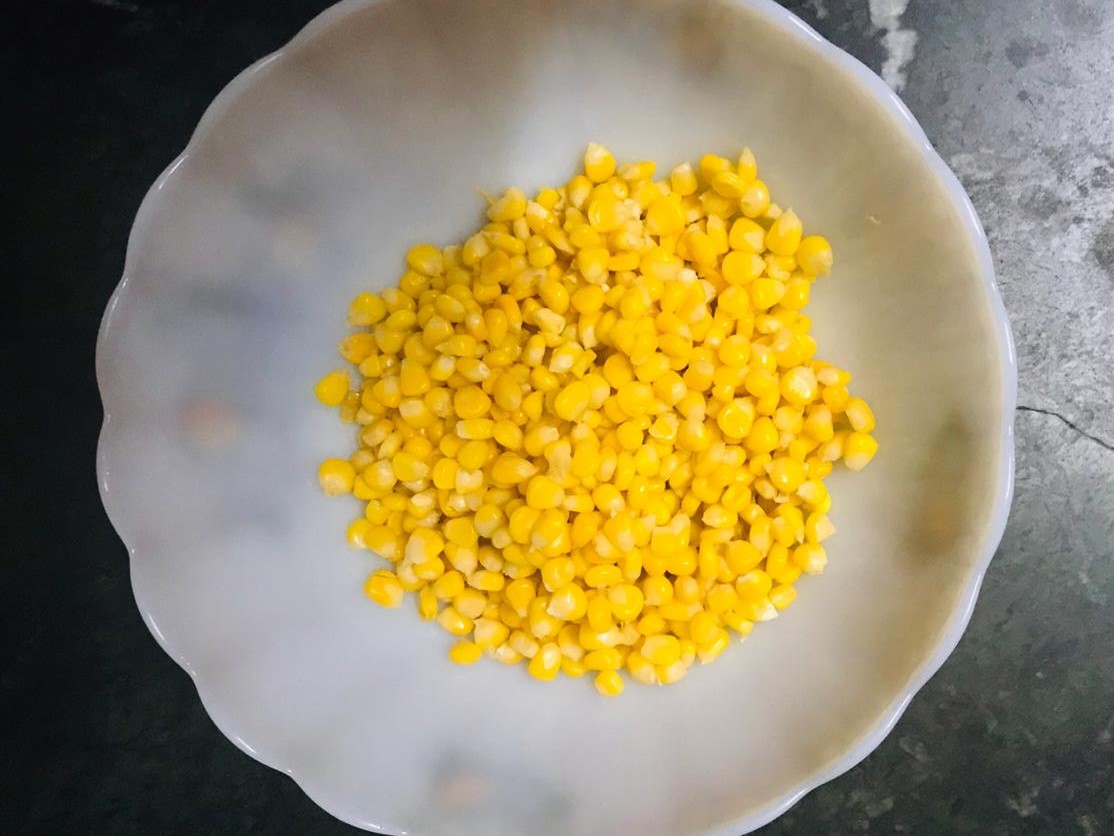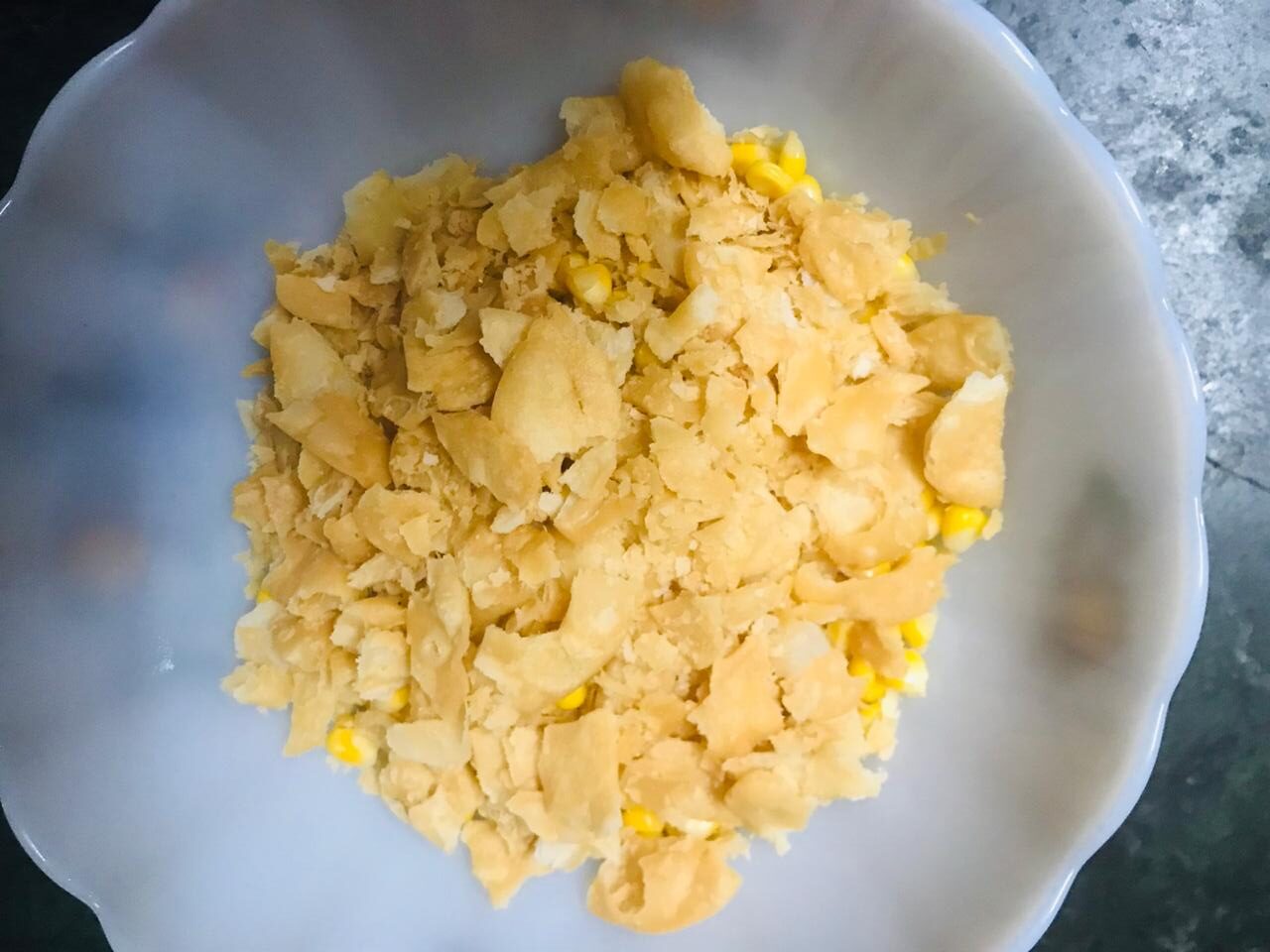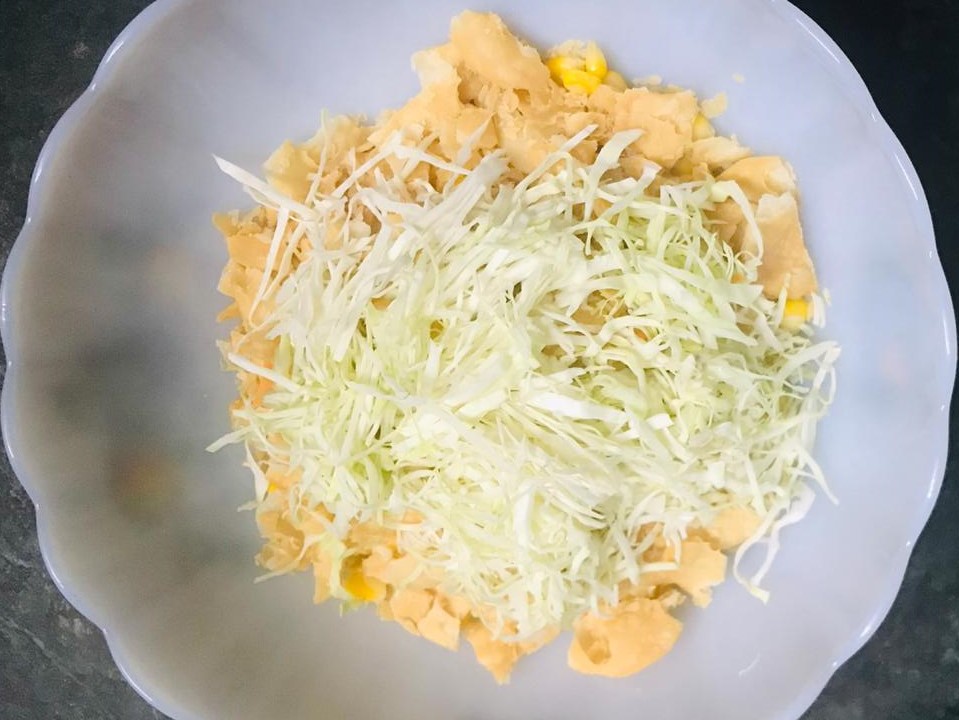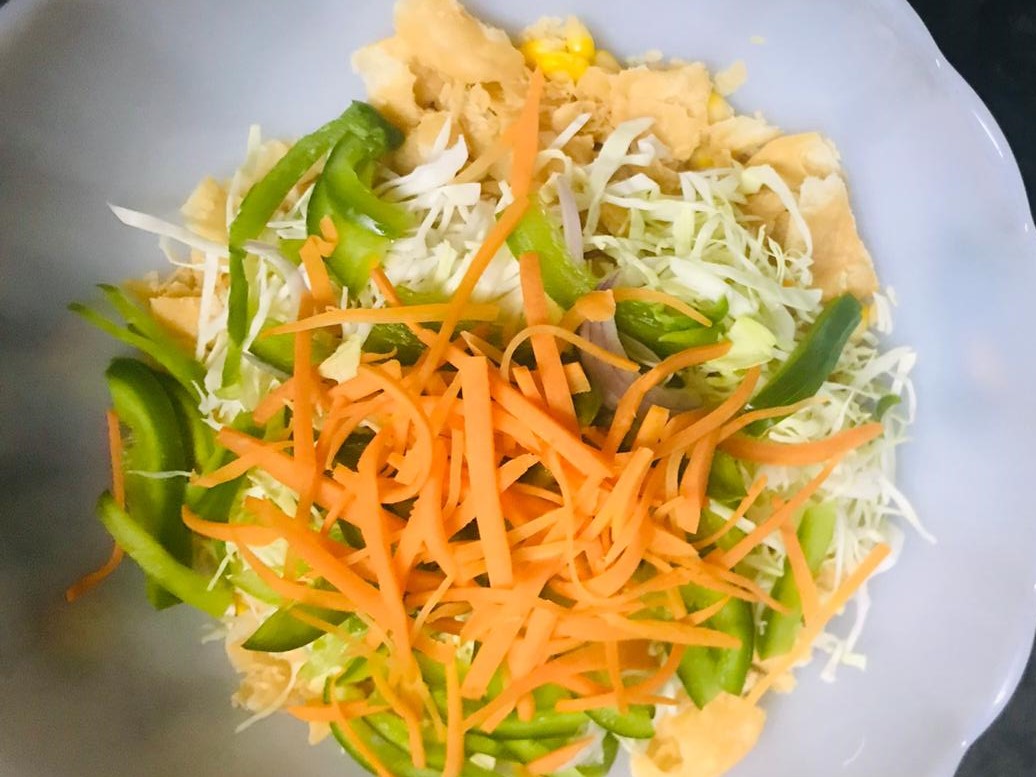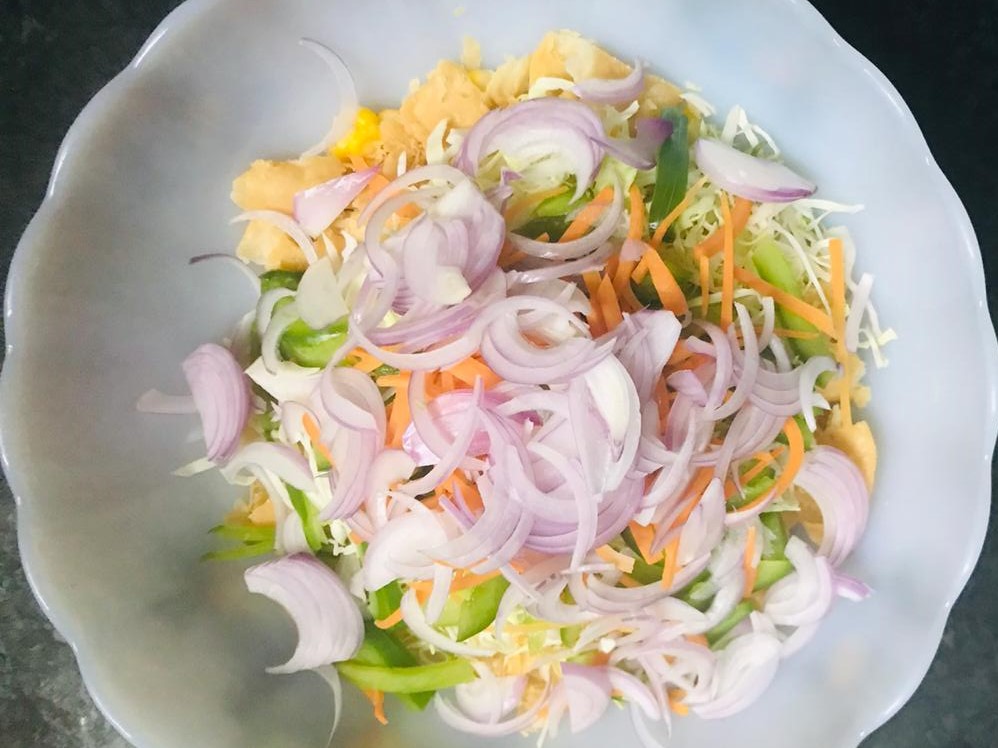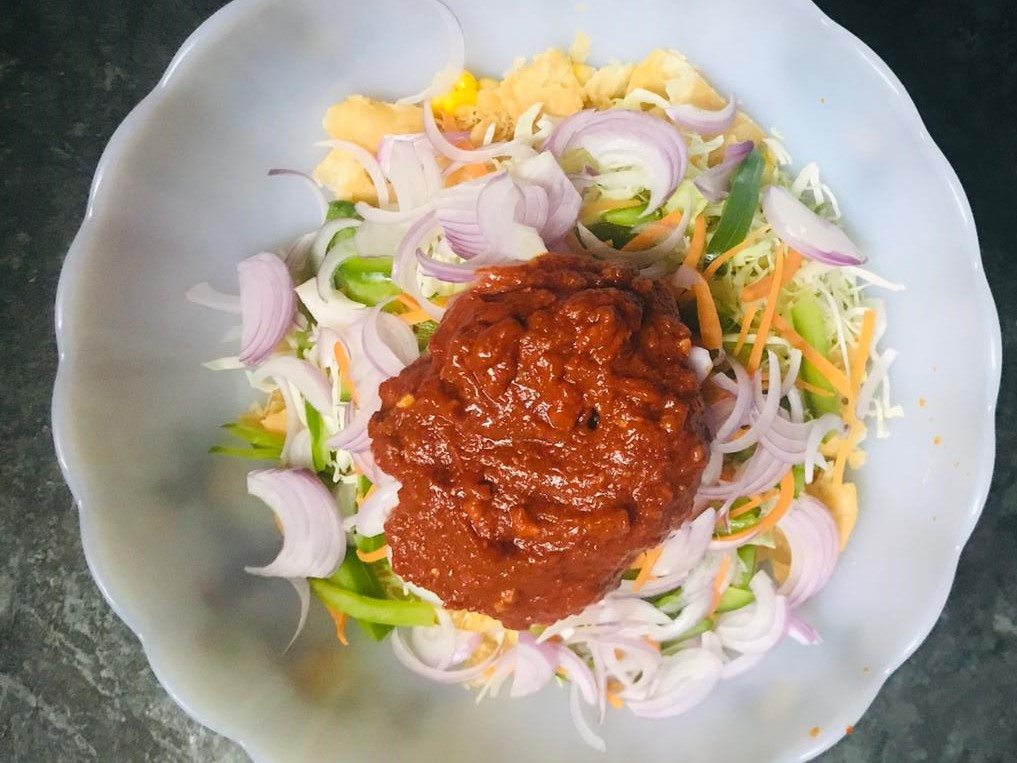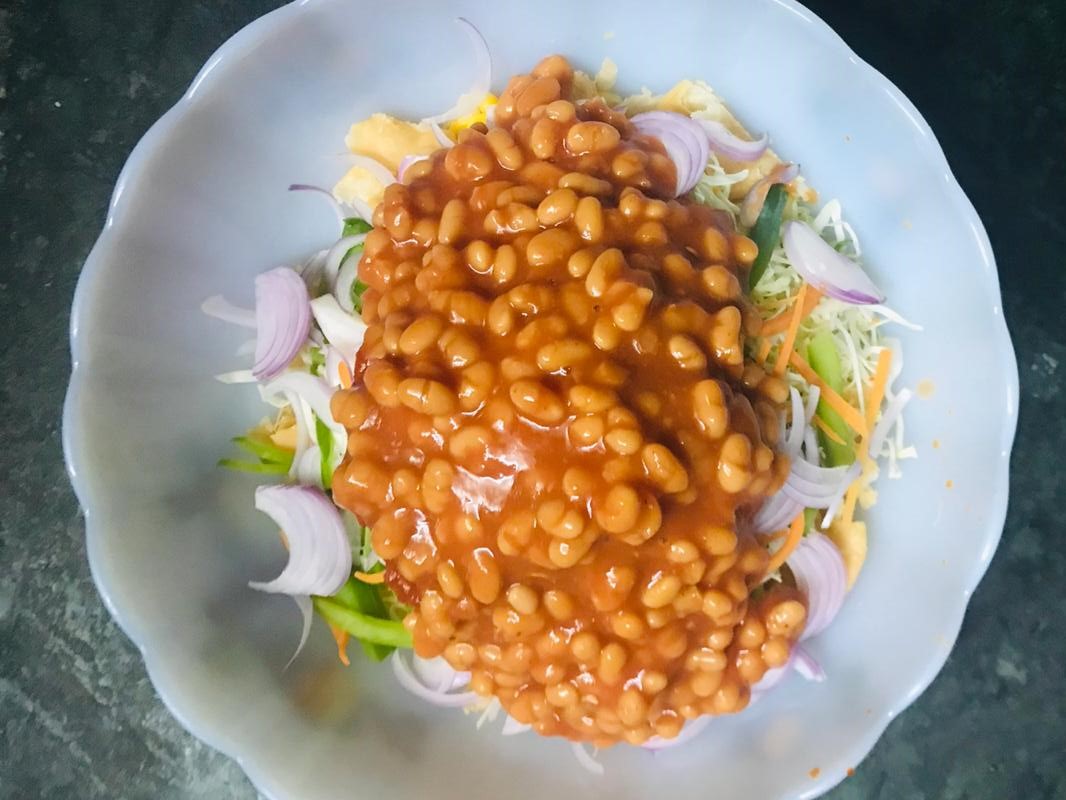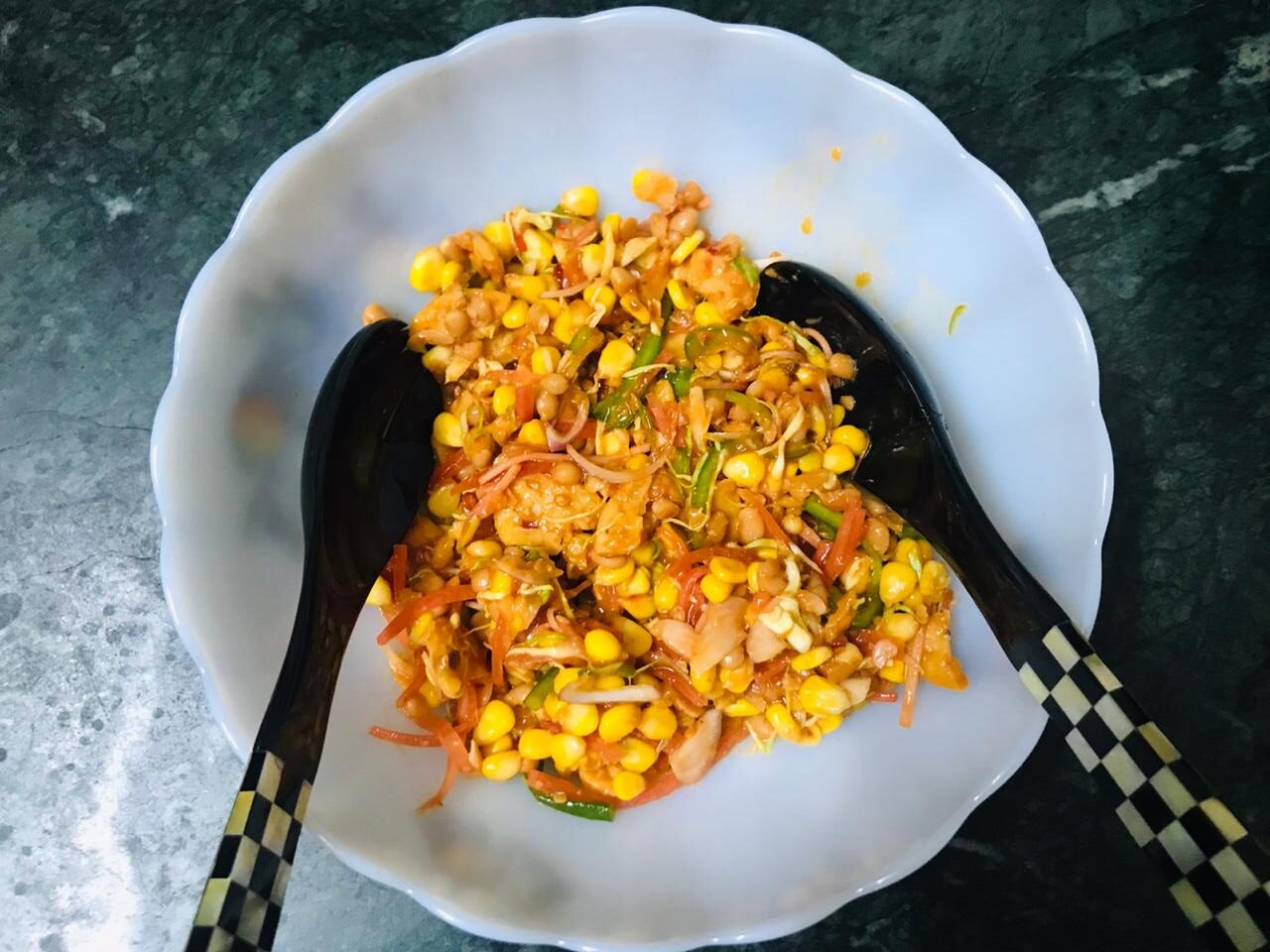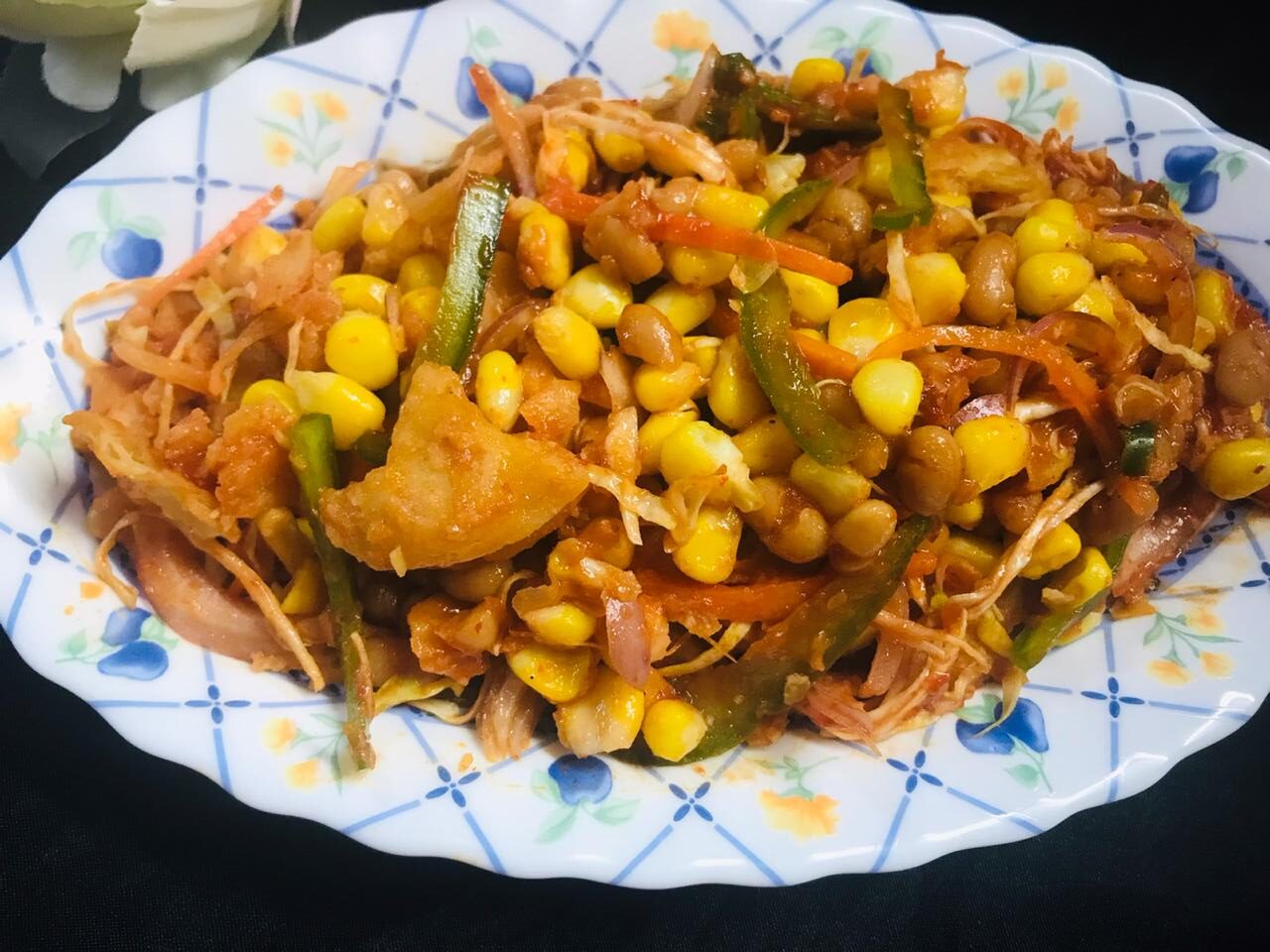 In a bowl add corn, onion, cabbage, carrot, peppers and slightly crushed papdi. Gently mix them and then add baked beans and schezwan sauce and toss everything together.