Pav Bhaji
Pav Bhaji is one of the most popular Indian Dish!
Pav Bhaji is simply vegetables simmered in onion tomato gravy, special pav bhaji masala powder and lots of butter served with a special bread called pav. It is always served with chopped onions and lemon wedges. This dish originates from Maharashtra, especially Mumbai.This dish can be had for lunch, evening snack or dinner. 'Pav' refers to a special Indian bread which is like a soft dinner roll and 'bhaji' refers to medley of mashed vegetables.
If you have never tried Pav Bhaji, you must try at-least once!! Otherwise you are sure to miss out on something so delicious!! This is a signature dish of my husband Mohit. There are no short cuts when he makes this dish at home. He uses a huge iron tawa (Skillet) which is used in most of the street shops of Mumbai. Our family and friends are always waiting for an invite for a Pav Bhaji party.
My husband uses Pav Bhaji masala of 'Badshah' brand which is our favourite but you can use whichever masala you want. Lots of people often say "Oh! just put any vegetables in Pav Bhaji as it will be mashed anyways". Well, yes, you can add whatever vegetables you want, but the choice of vegetables used to make the bhaji defines it's taste.
Potato, peas, tomato, onion, garlic and capsicum/green peppers are used to make bhaji. I would recommend using just these vegetables initially and then later you can add different vegetables to experiment with various flavours.
Complement the homemade Pav Bhaji with delicious Ladi Pav. Other Maharashtrian dishes worth trying are food like Tawa Pulao, Vada Pav, Usal Pav, Maharashtrian Misal Pav or even Phodnicha Bhaat to name a few.
Ingredients
4 finely chopped onions
4 finely chopped tomatoes
6-7 medium sized boiled potatoes
Paste of 20-30 garlic cloves
3 limes
1 finely chopped capsicum/green pepper
½ cup of boiled peas
Salt to taste
2 teaspoons chili powder (use one spoon first and then adjust the heat according to your taste)
2-3 teaspoons badshah pav bhaiji masala (or any other brand)
2 pav per person for serving (bread rolls)
2 -3 teaspoons butter
2 teaspoons oil
2 teaspoons finely chopped coriander leaves
Garlic Chutney
10-20 garlic cloves
¼ teaspoon of turmeric
1 chopped tomato
2 teaspoons of butter
1 teaspoon of oil
Salt to taste
1 lime
1 teaspoon chilli powder
1 teaspoon pav bhaji masala
Directions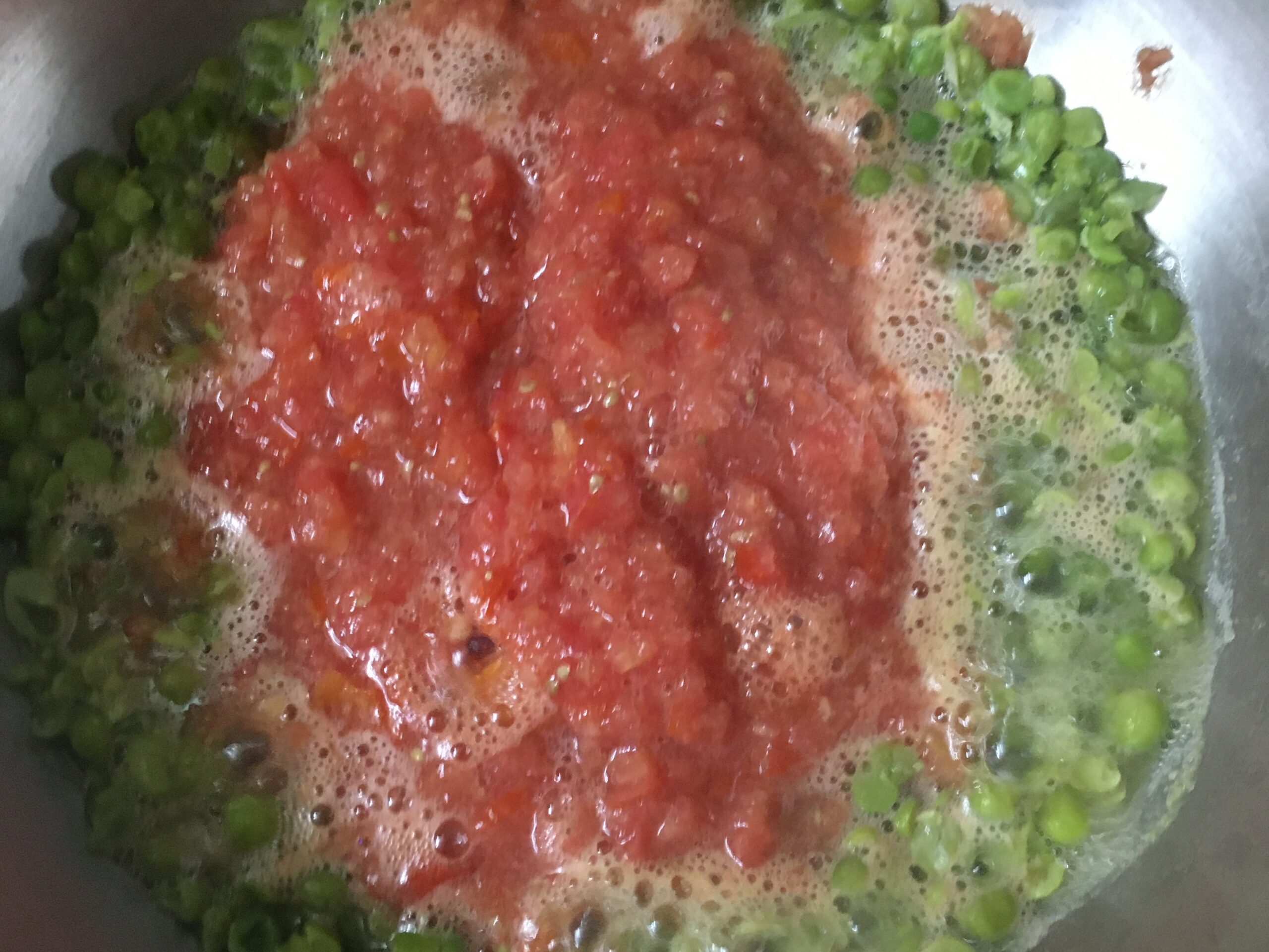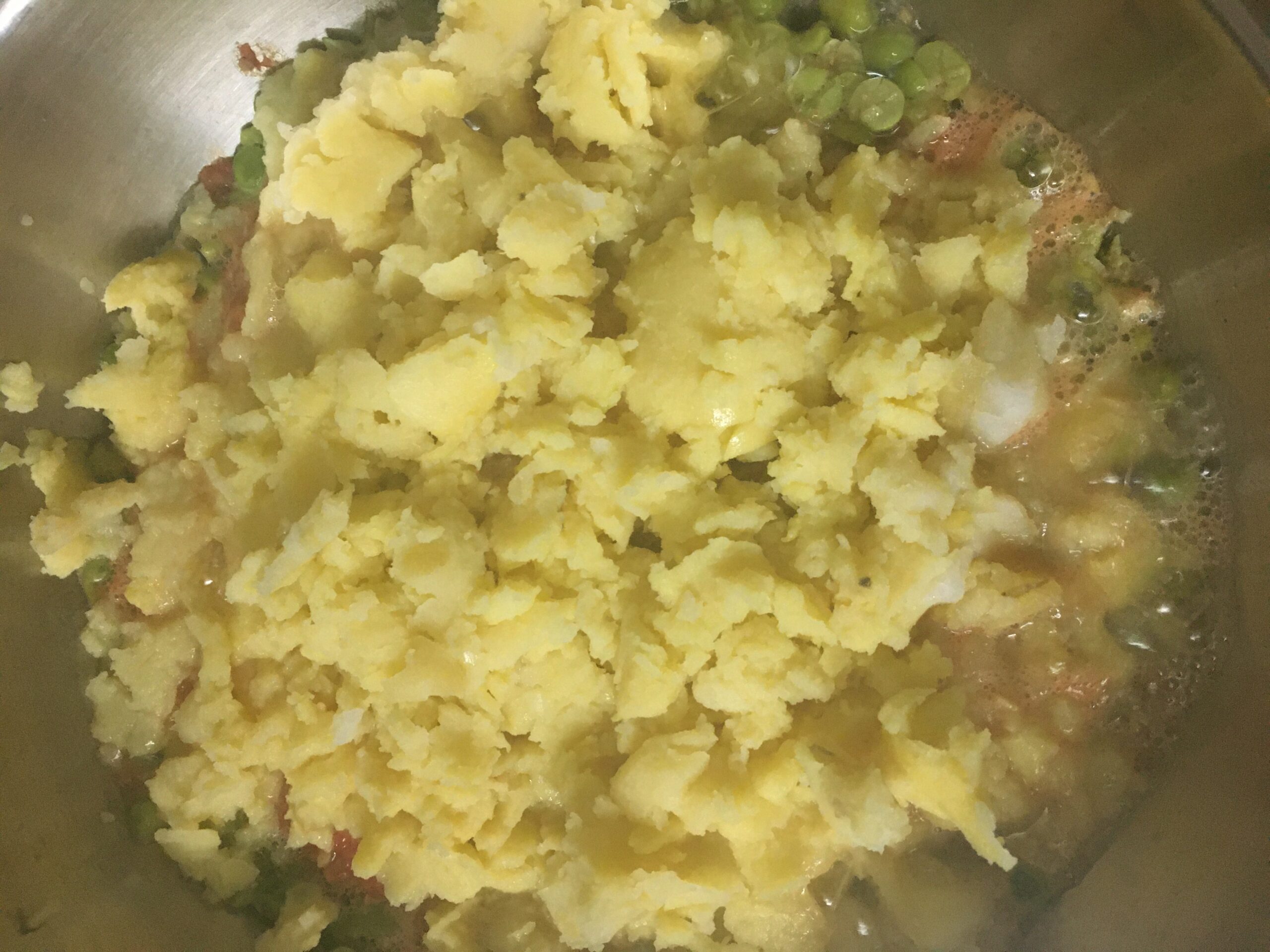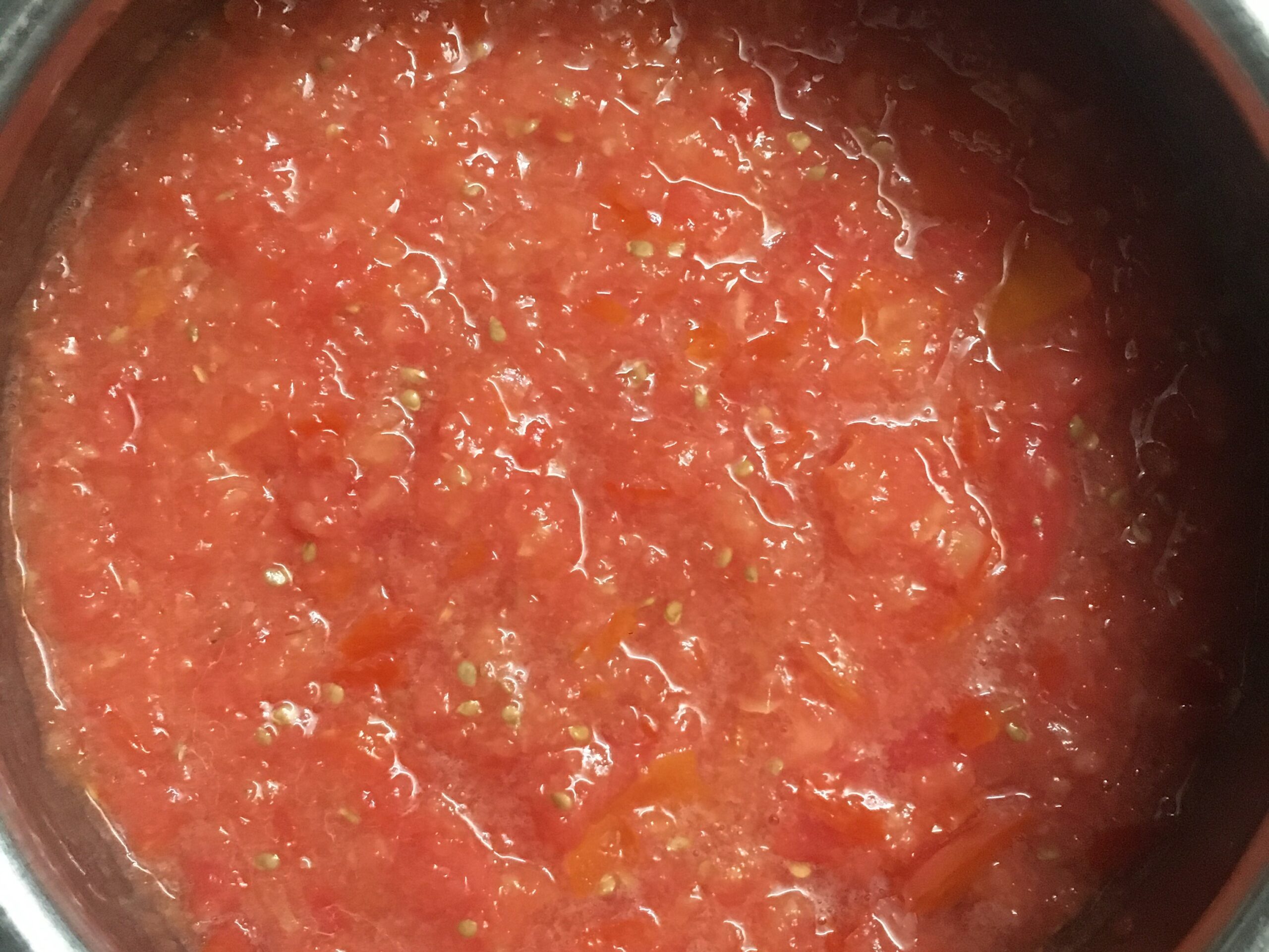 Mash the boiled potatoes, tomatoes and boiled peas with around 2 cups of water in a pan. The water should cover the vegetables . Add salt as per your taste. Cook it until this medley of vegetable turns into a smooth paste by mashing it using a masher.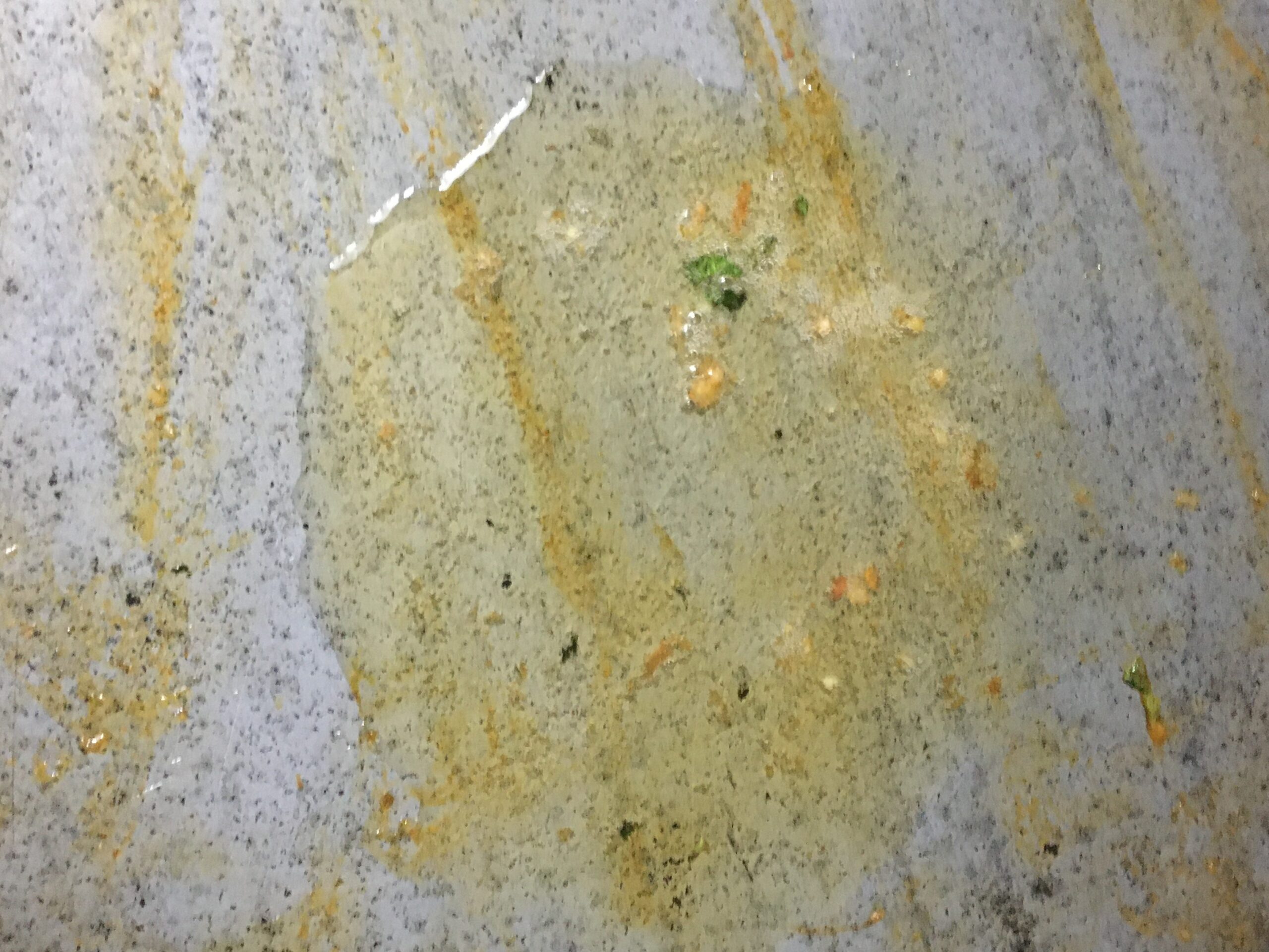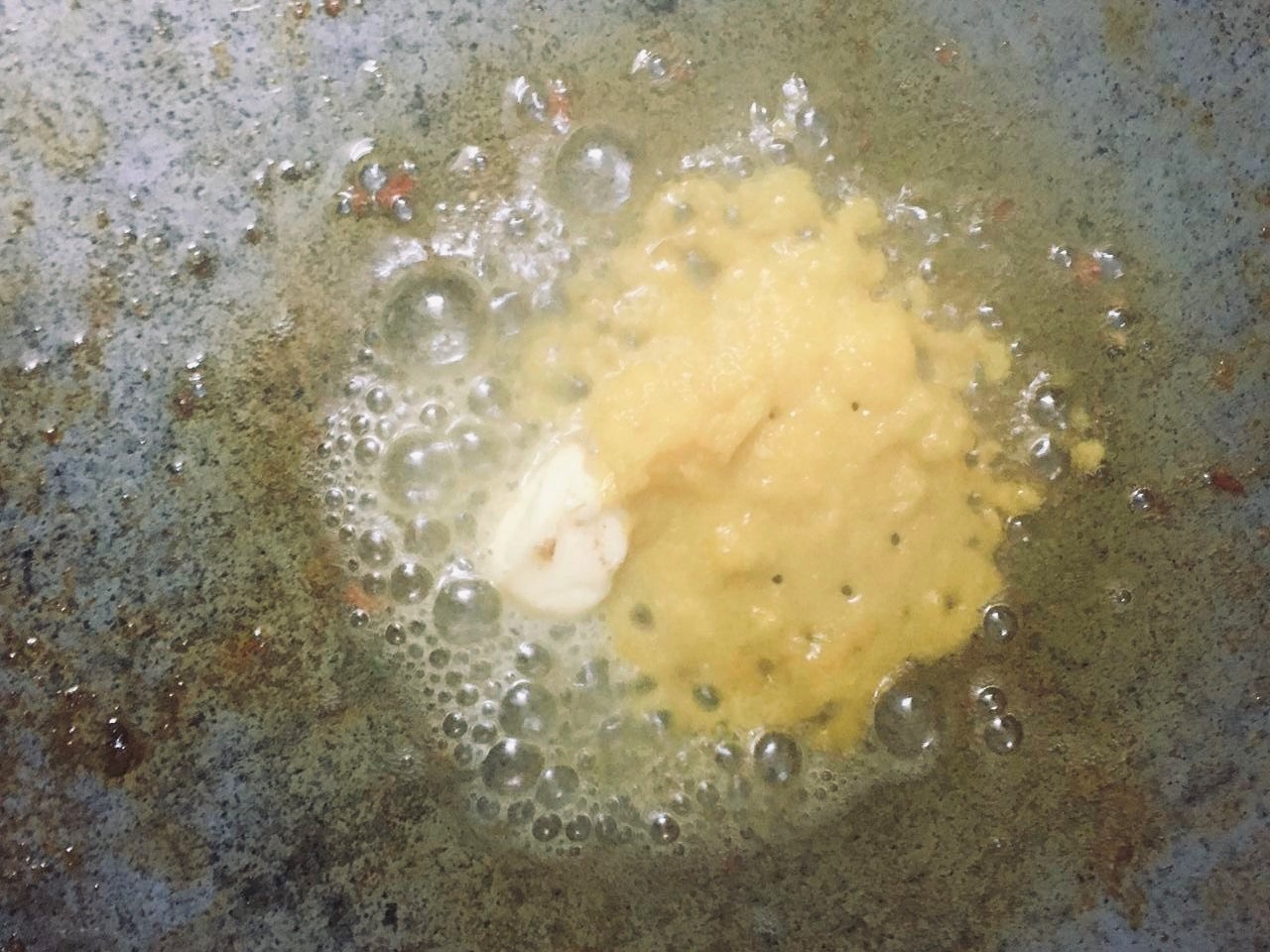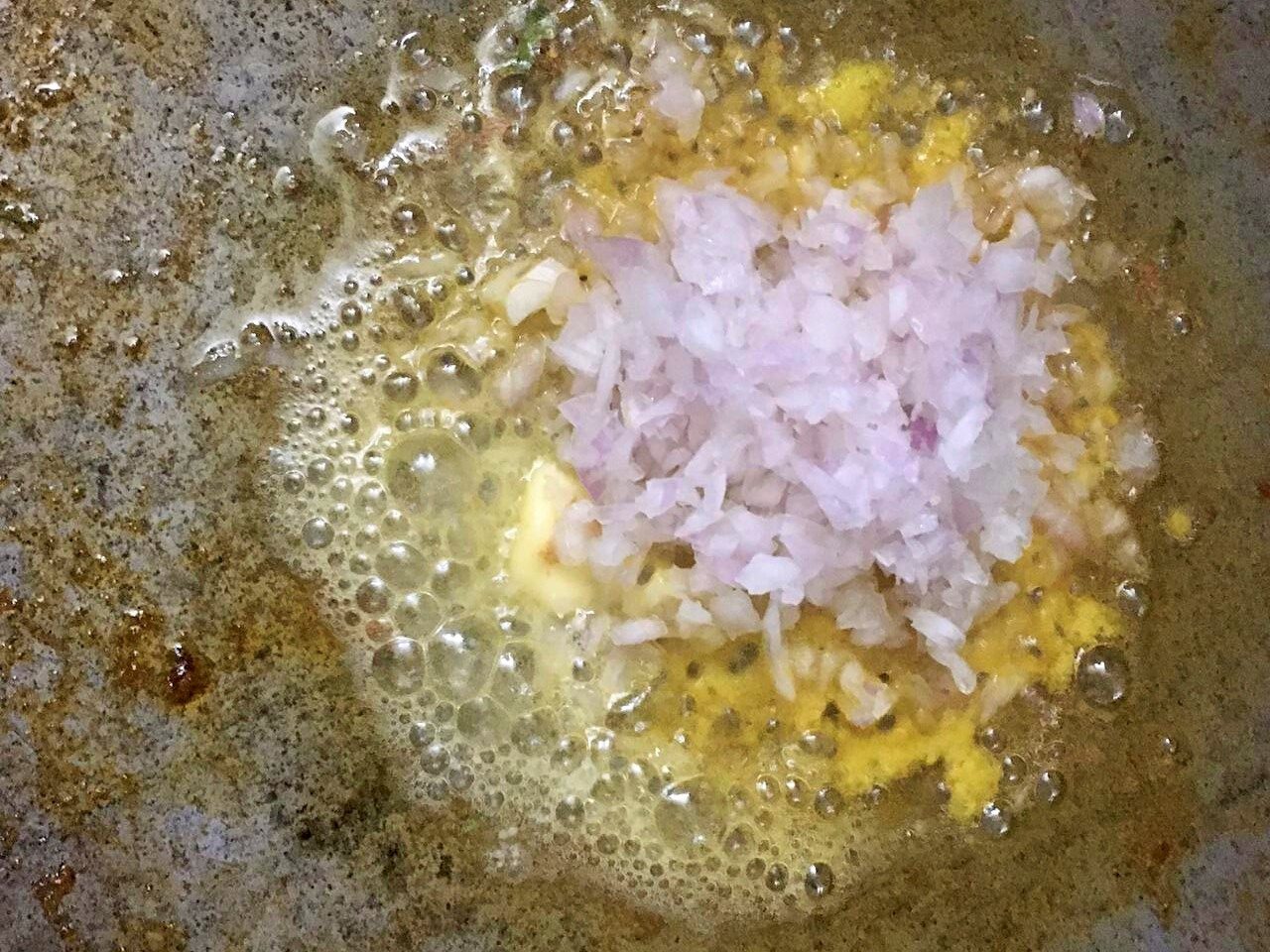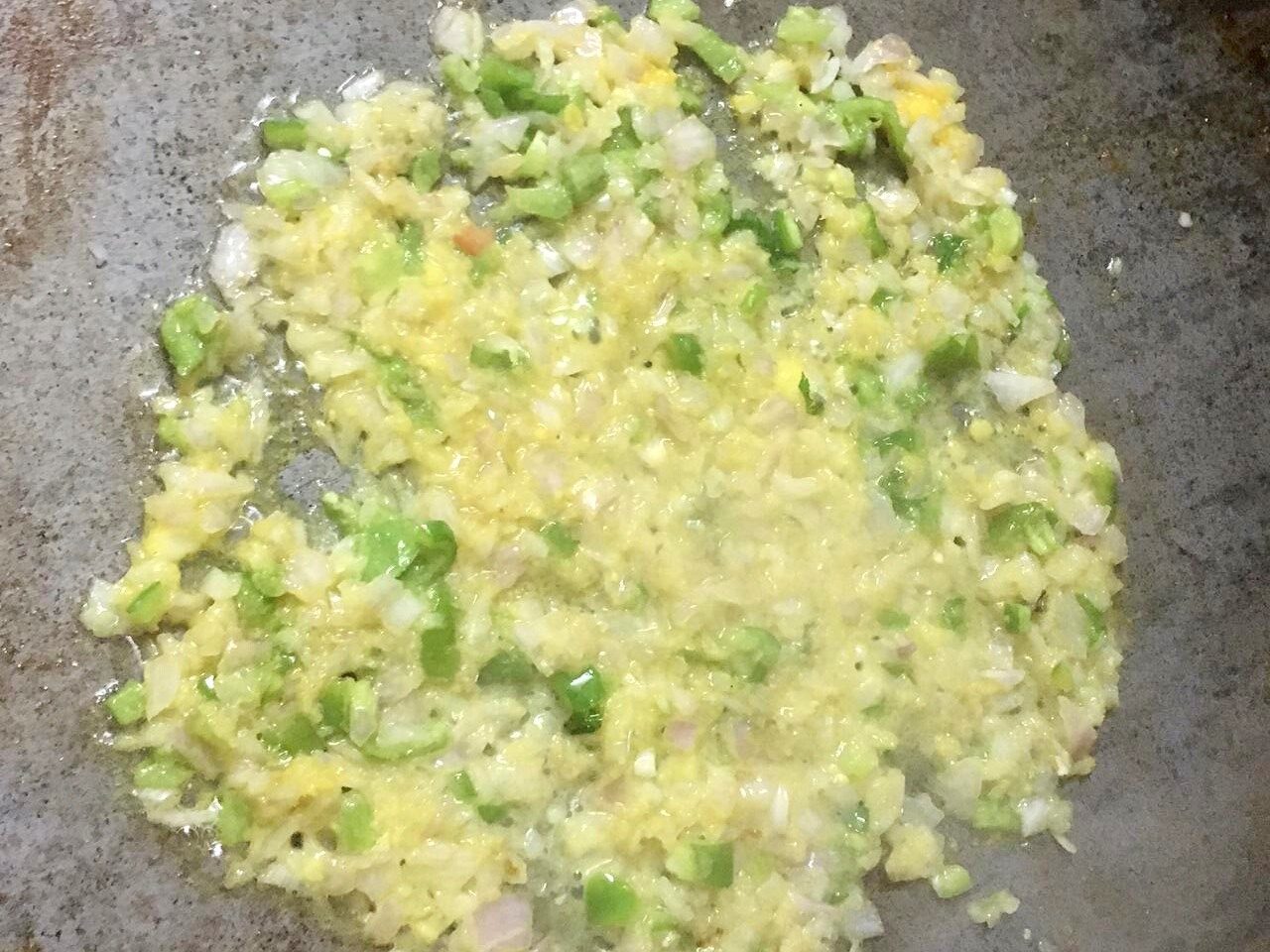 In an iron kadhai (if possible), add 2-3 teaspoons of butter and 2 teaspoons of oil. Add 2 teaspoon of garlic paste, chopped onions  and chopped peppers and fry till onion turns translucent and the raw smell of garlic is gone.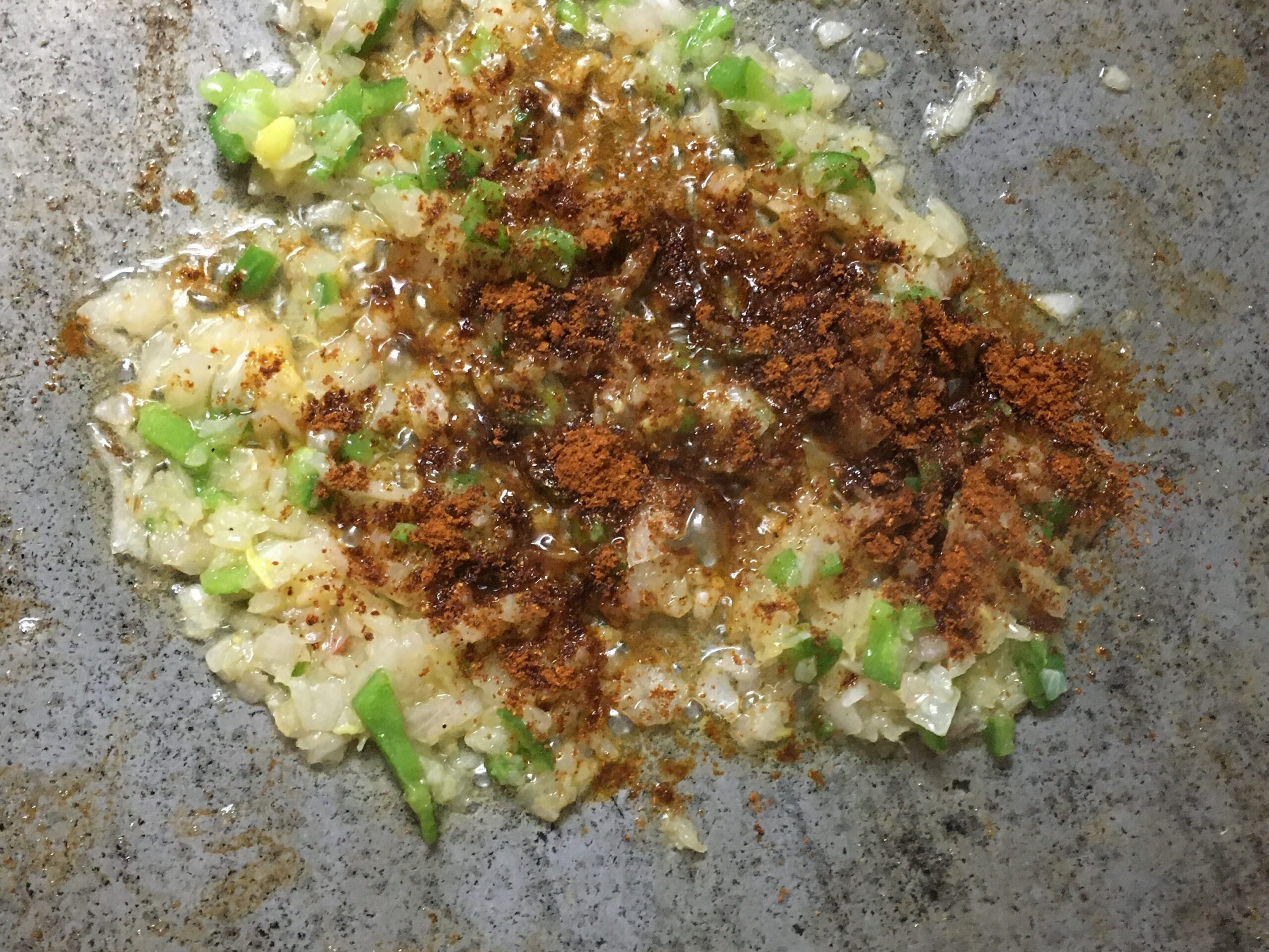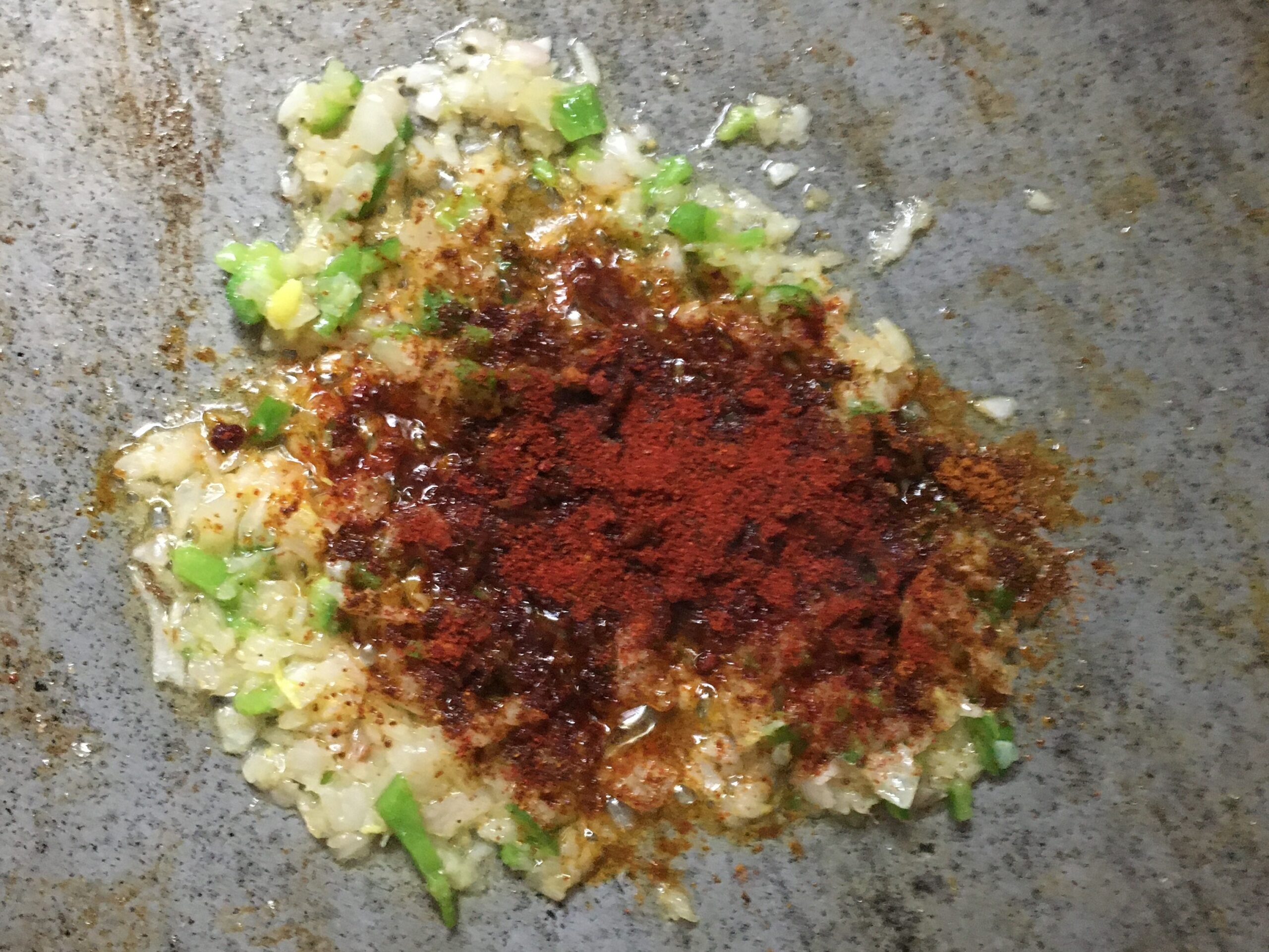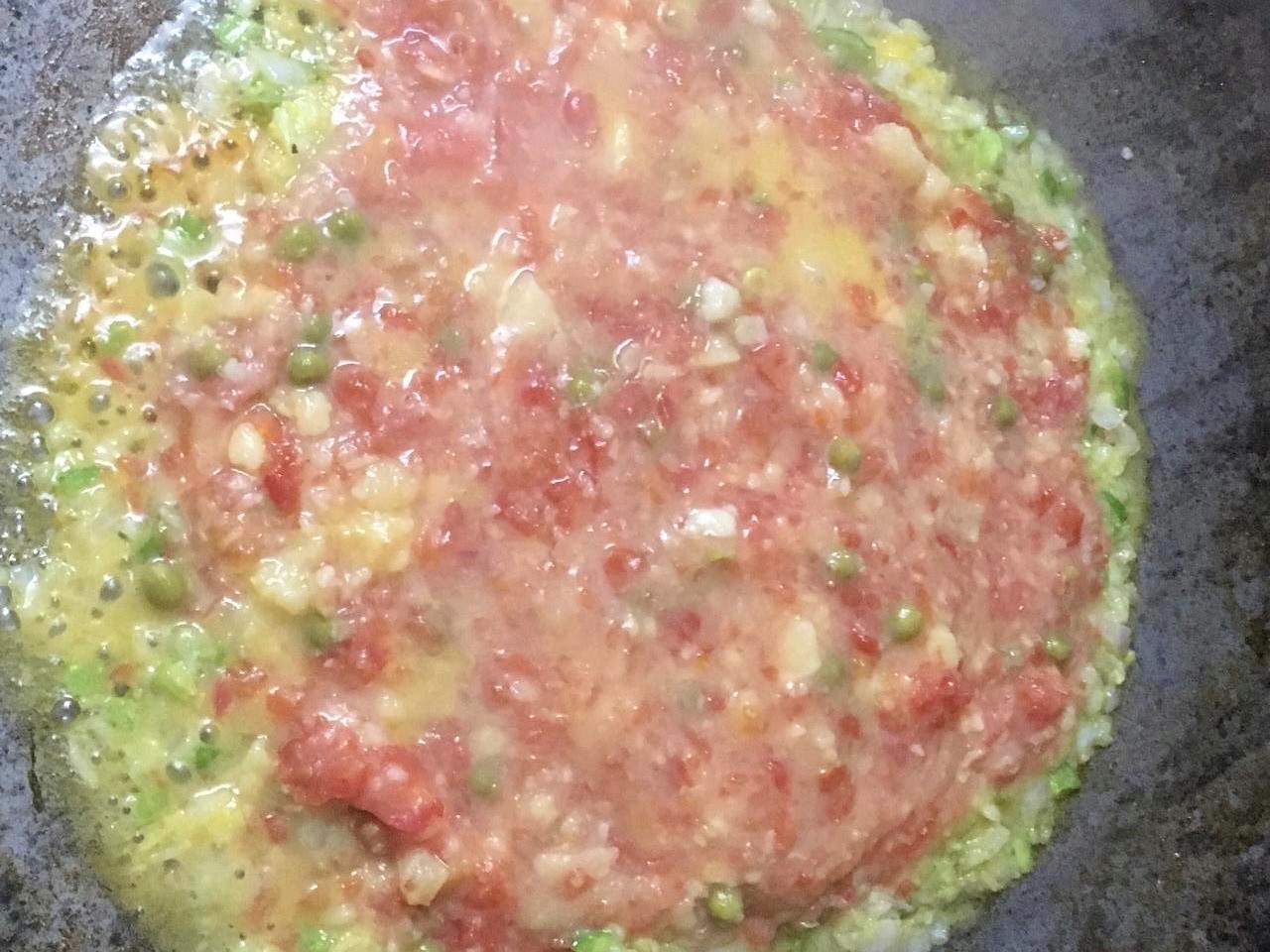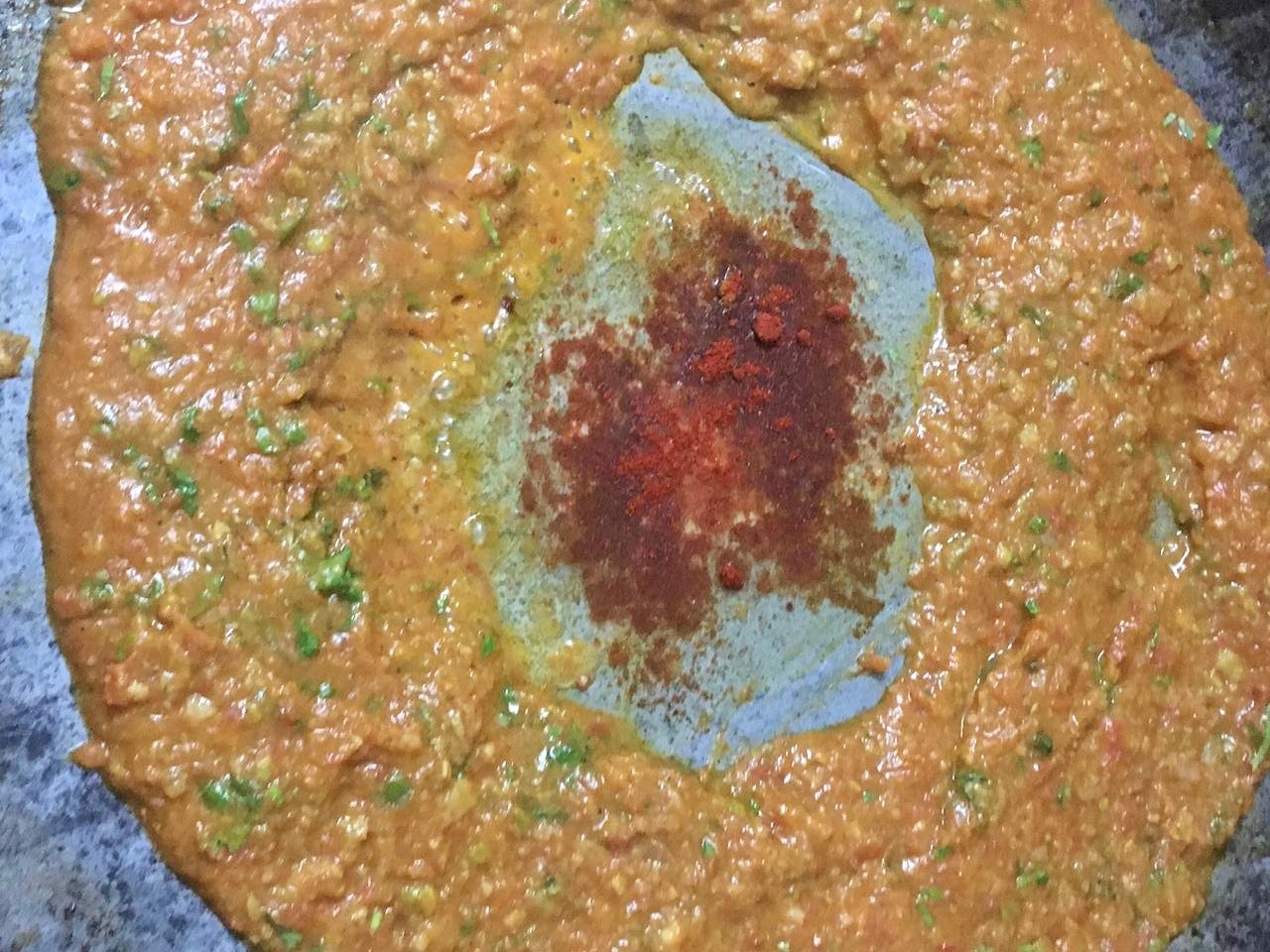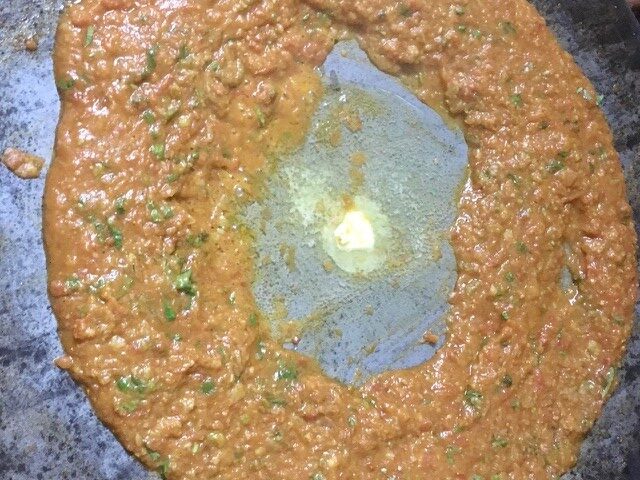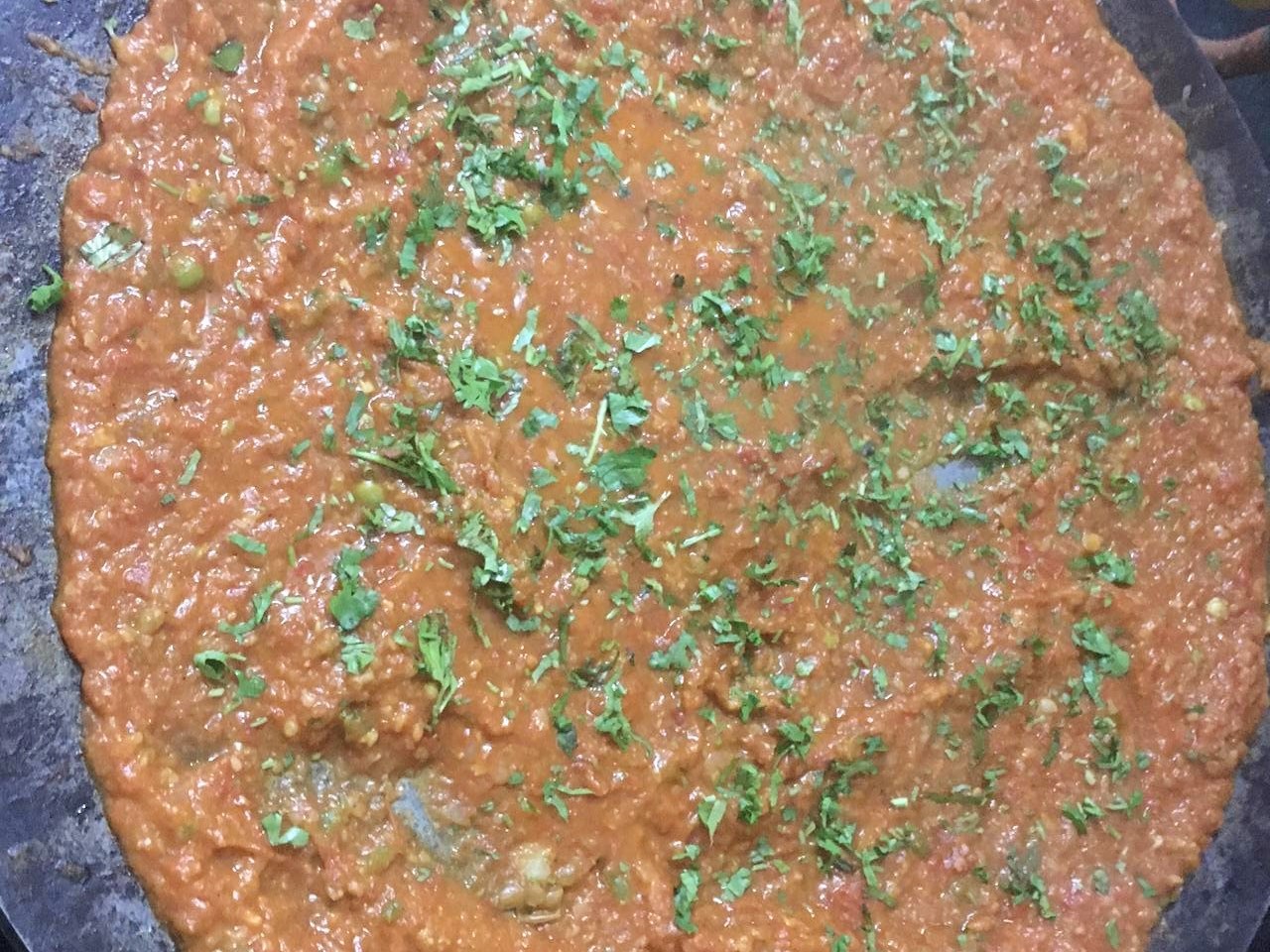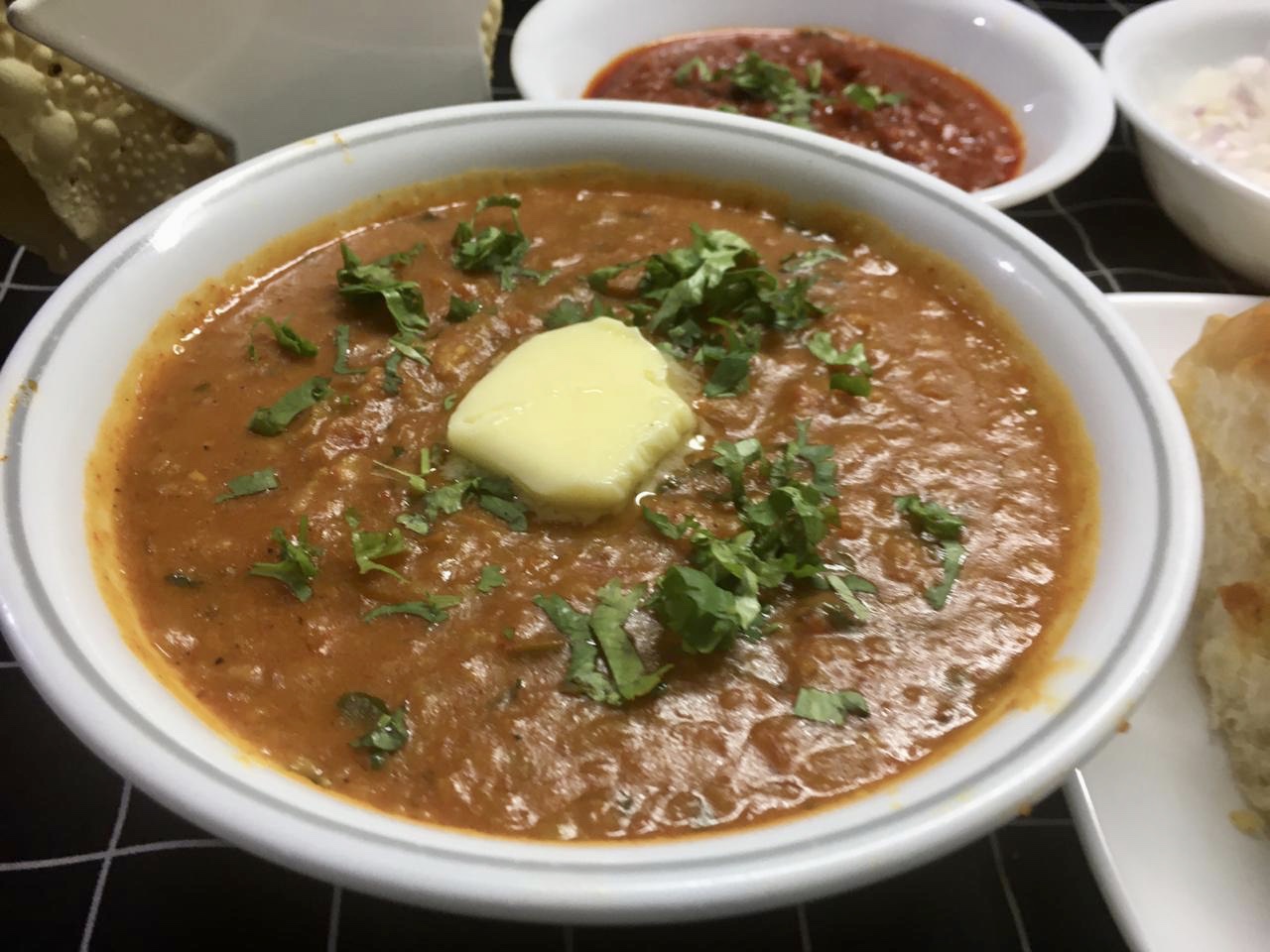 Next, add the cooked mashed vegetables to it.
Add salt, chilli powder, pav bhaji masala and lemon juice to it.
Mash the Pav Bhaji using a potato masher till it is all mushy and mixed very well.You can add a little water if the Pav Bhaji thickens and cook for 5 minutes on medium low heat stirring continuously.
Garnish the Pav Bhaji with chopped coriander leaves, a little scoop of butter and serve hot with pav accompanied with remaining chopped onion and lemon wedges.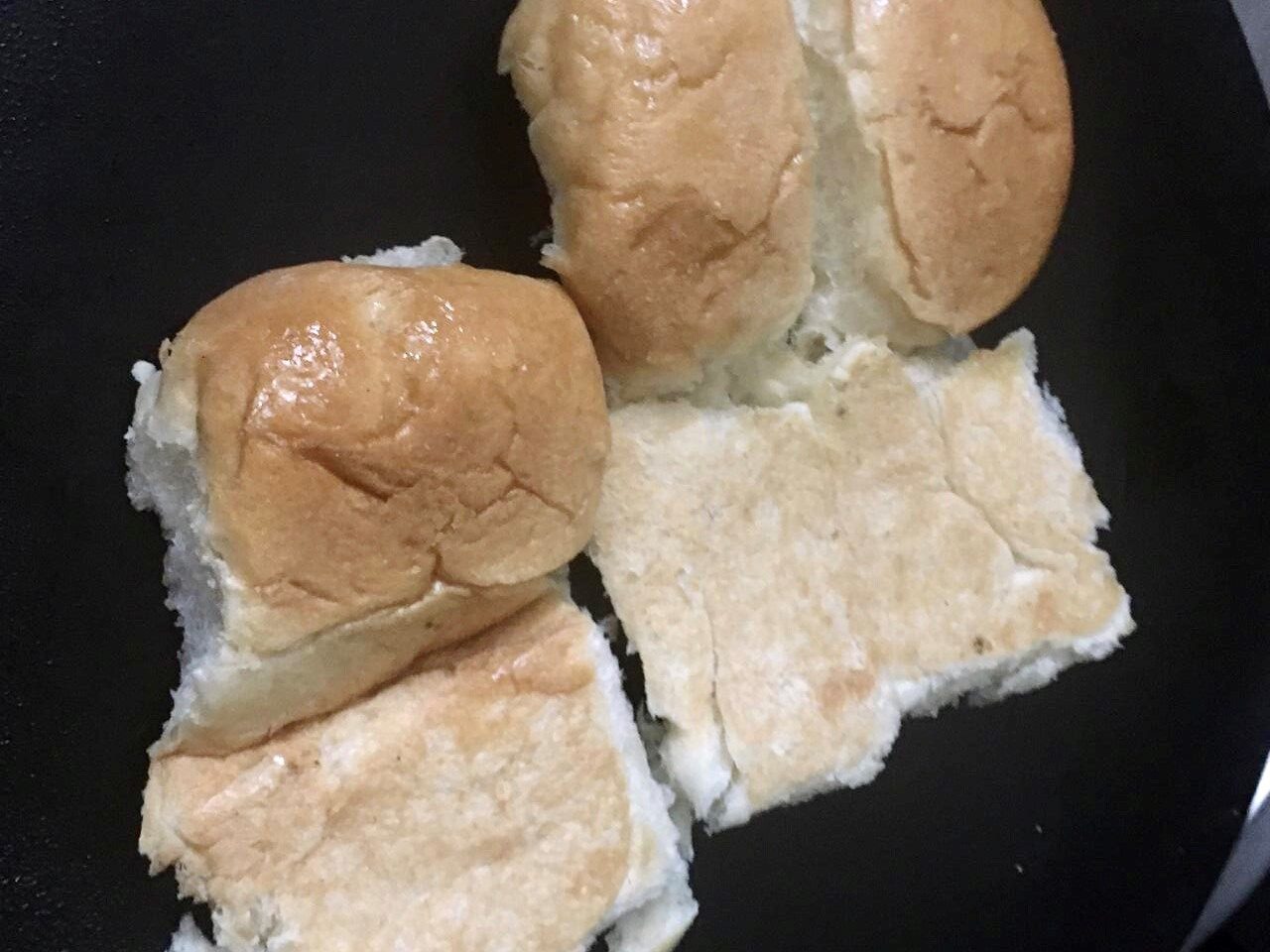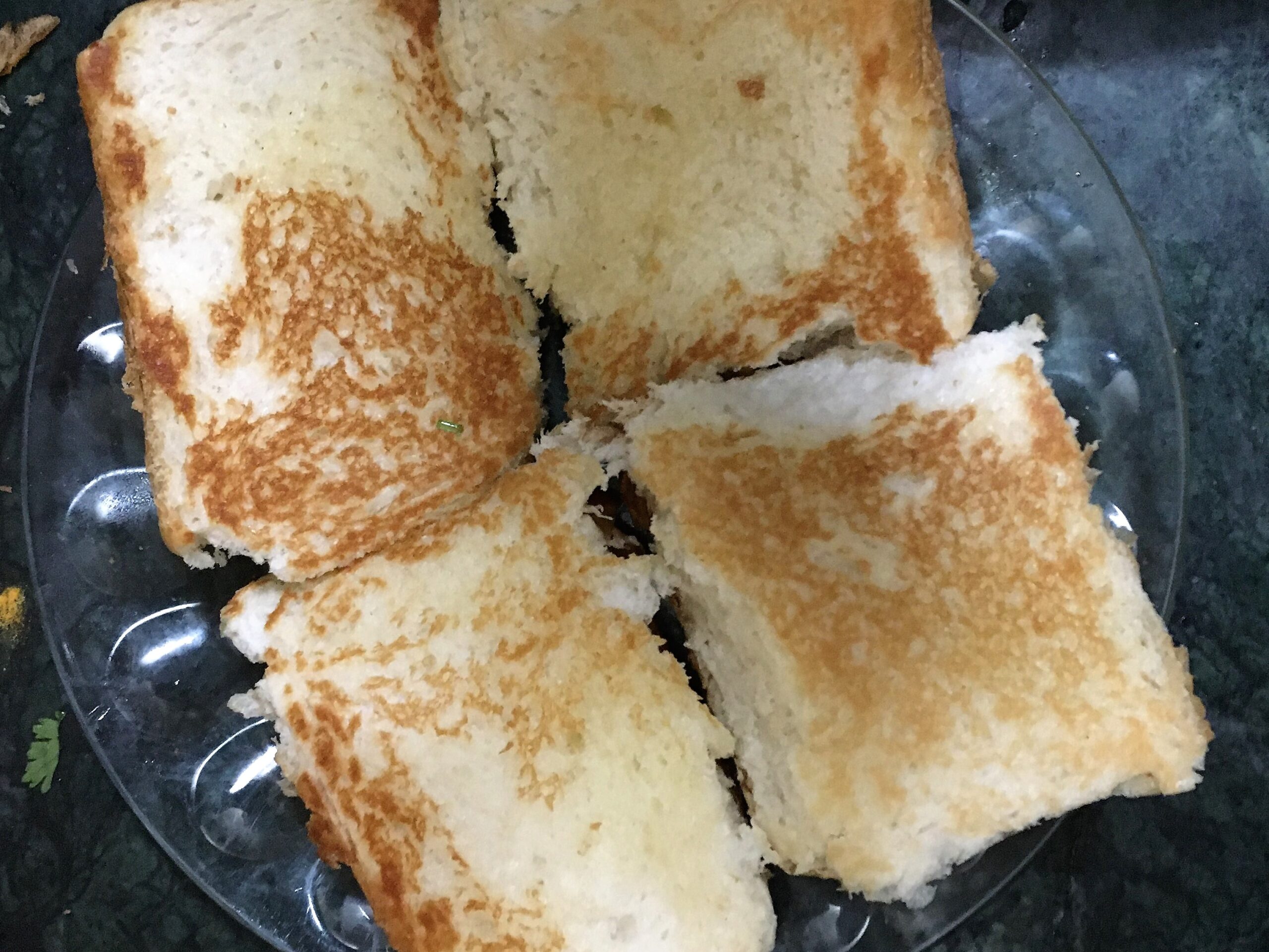 For breadrolls/Pav
Slit open the pavs from the middle. Apply butter in the inside & place them on a pre-heated frying pan. When they get golden brown from the inside take them off.
Serve hot pav with bhaji.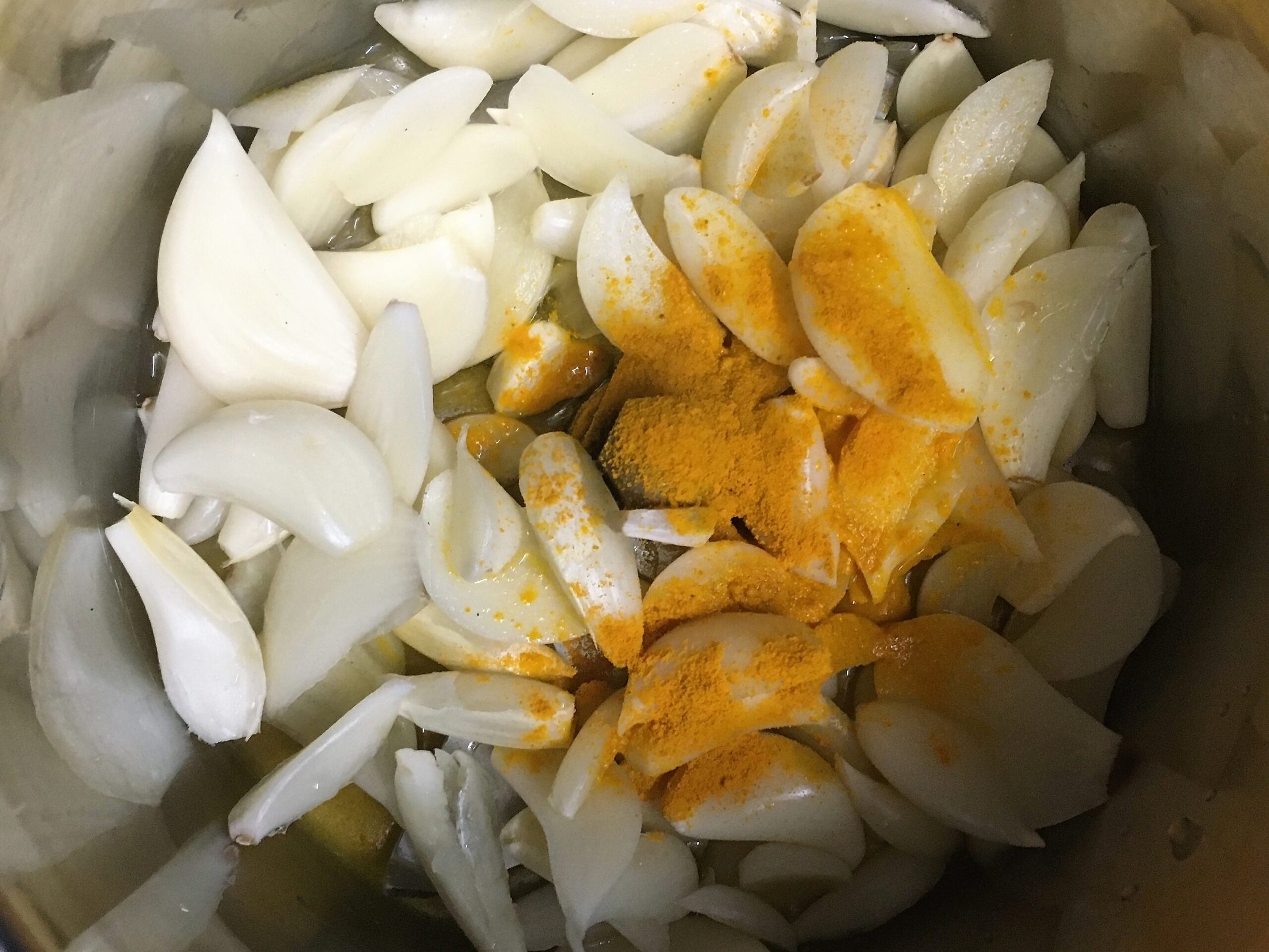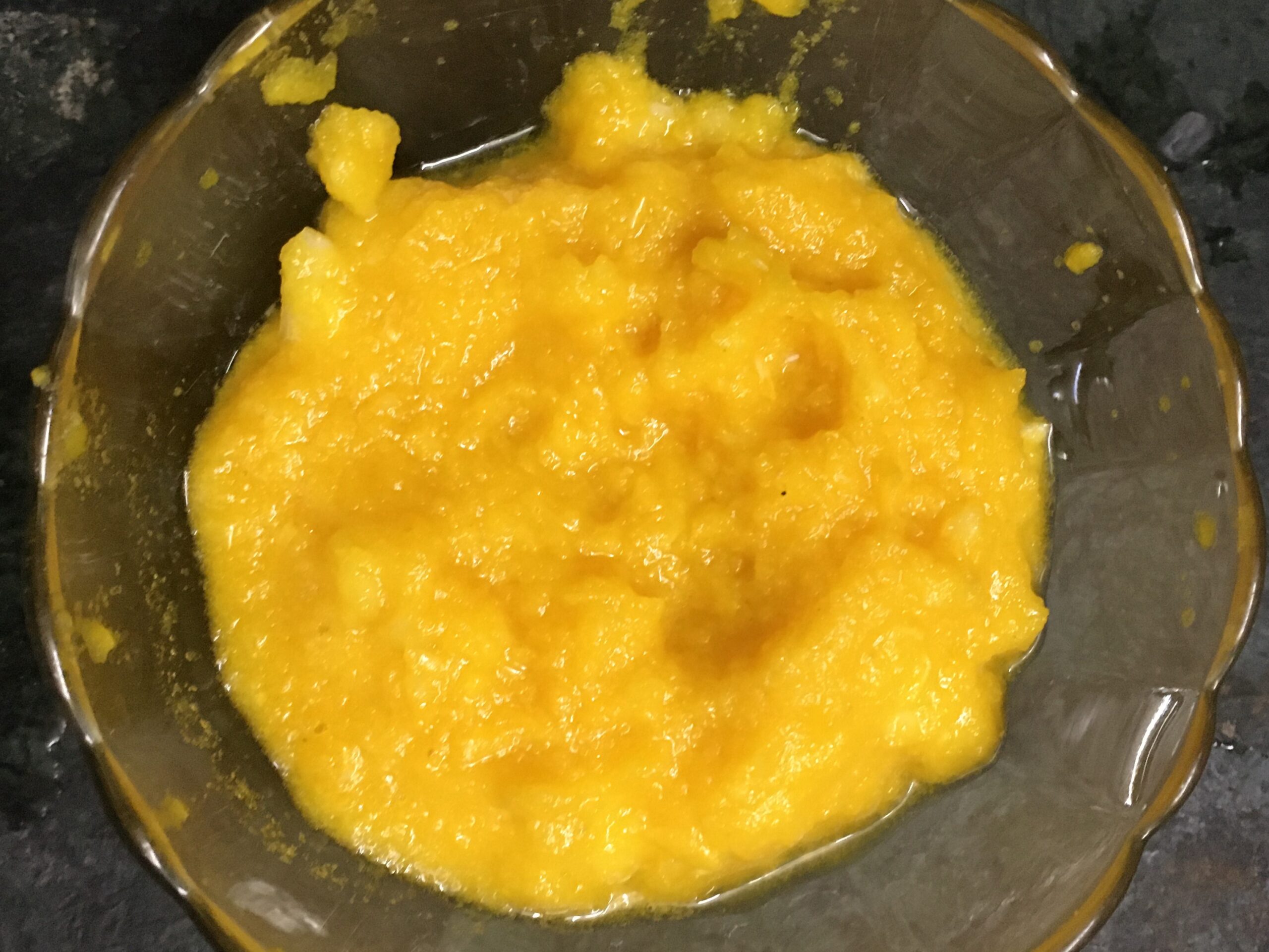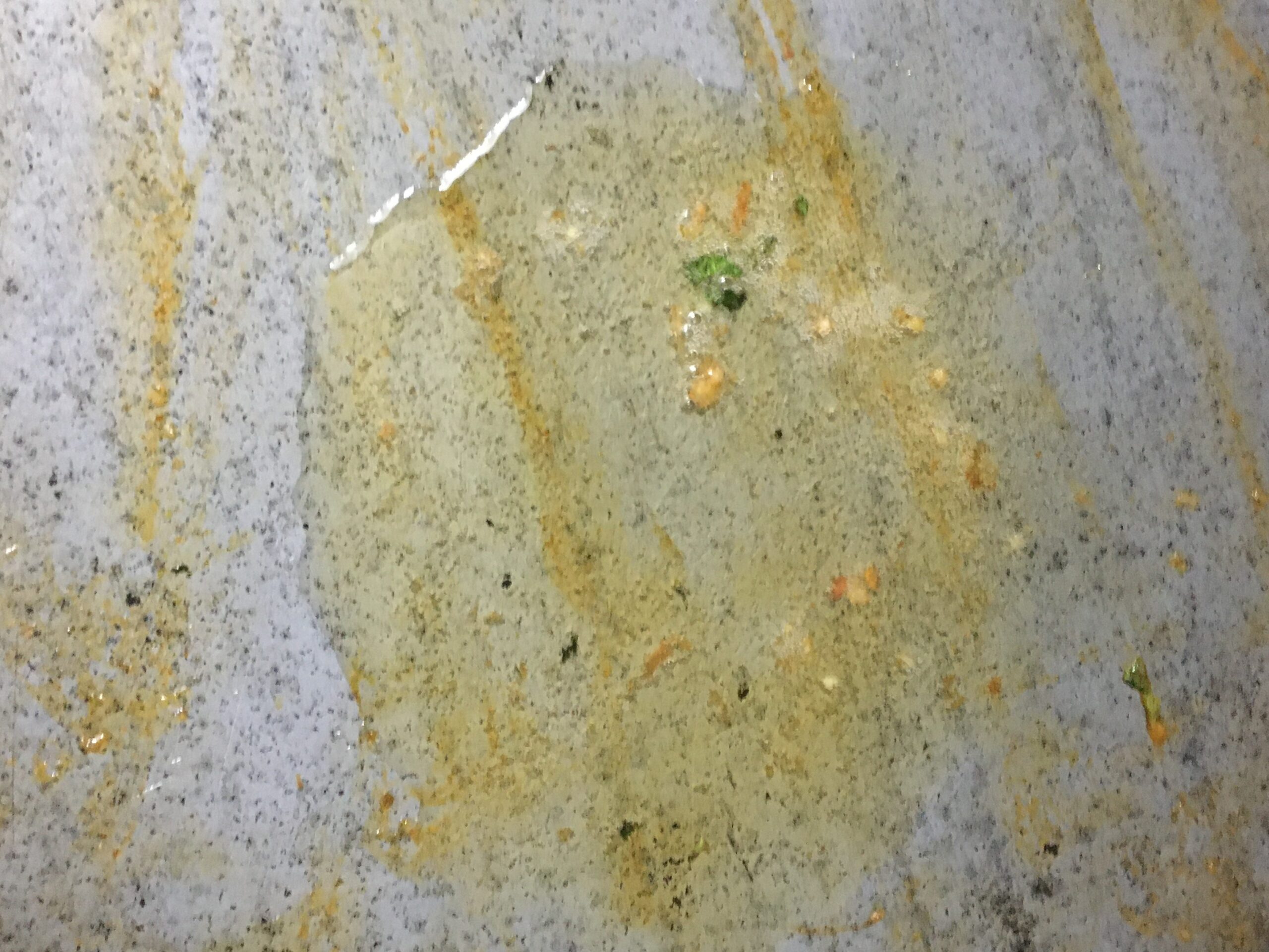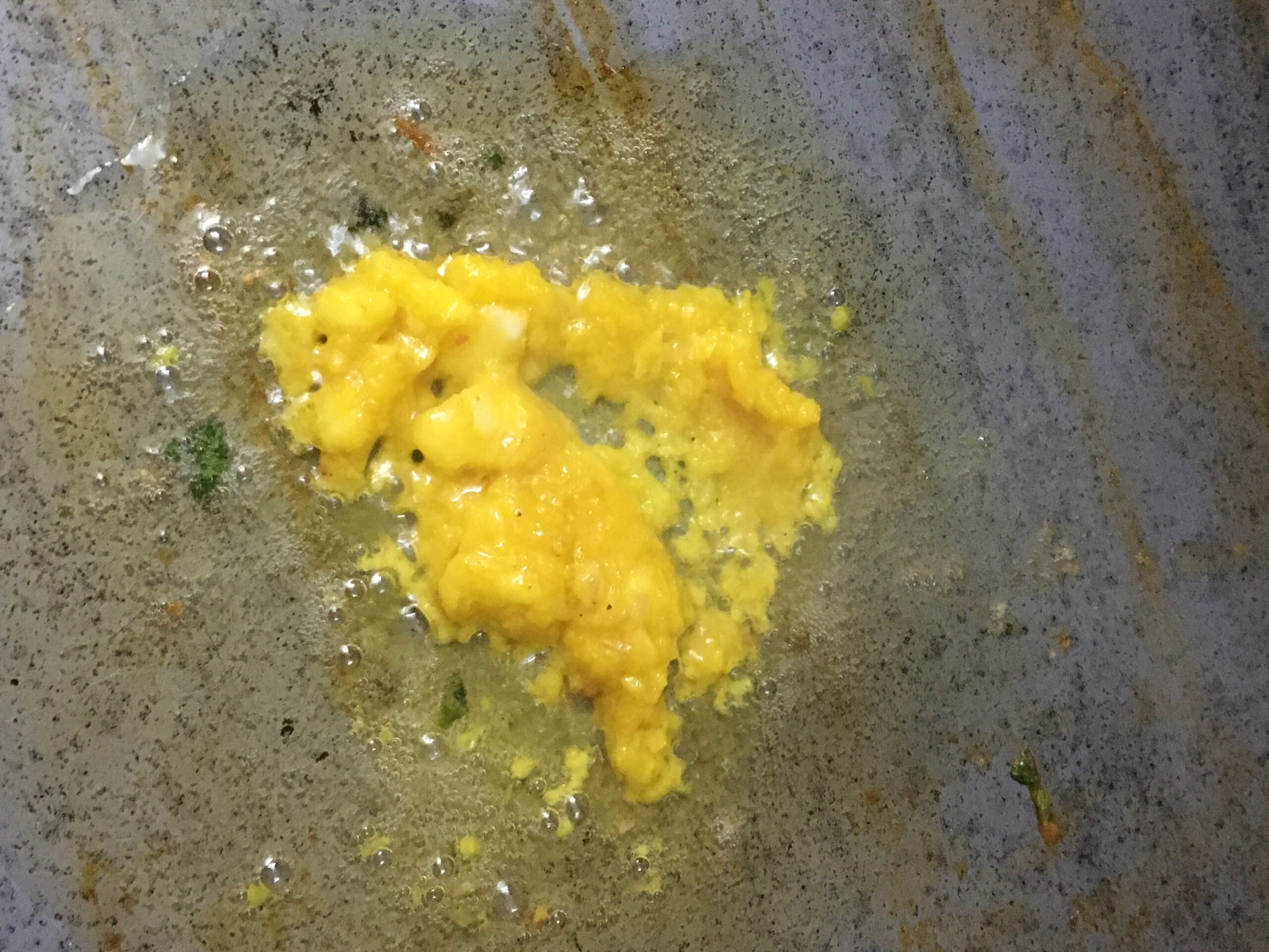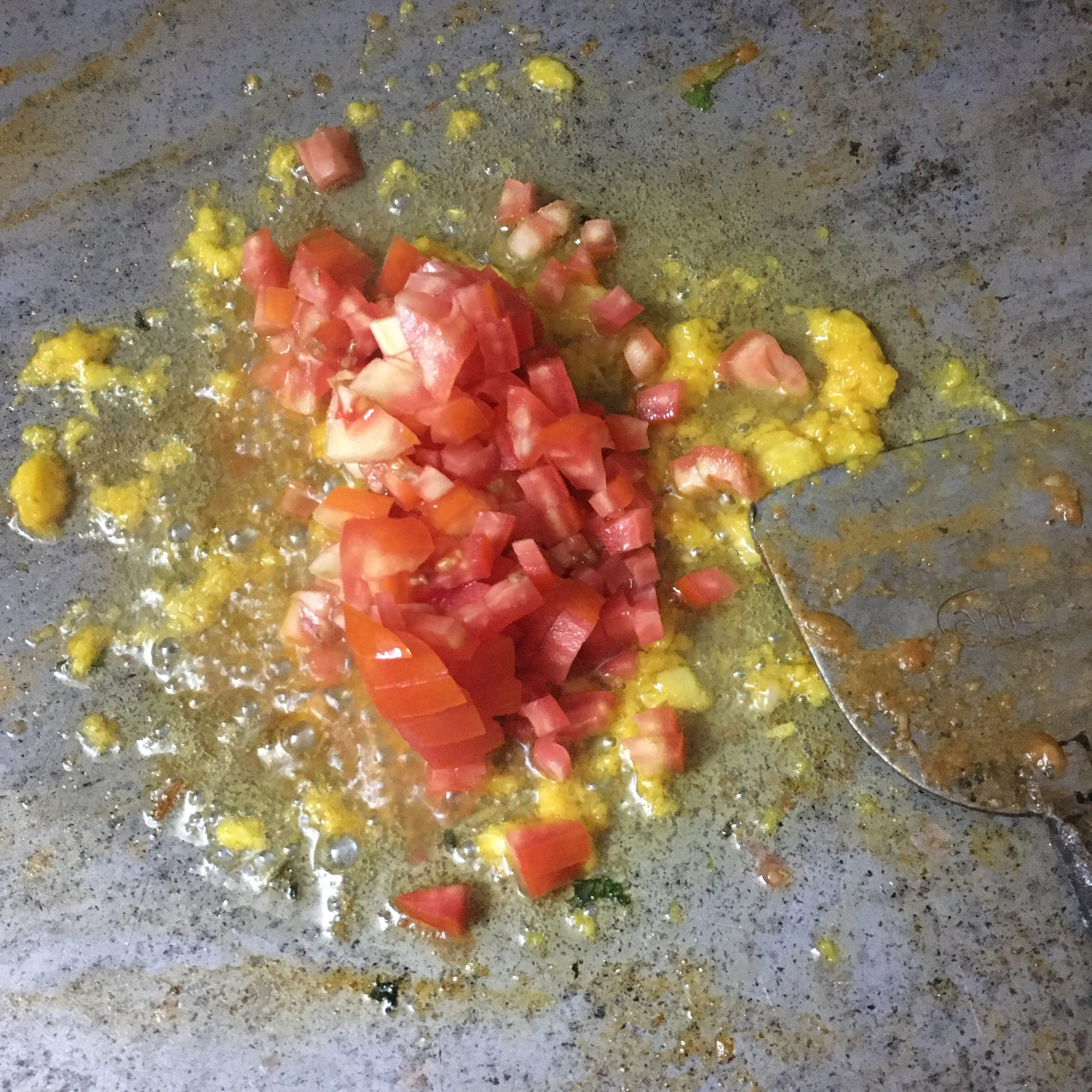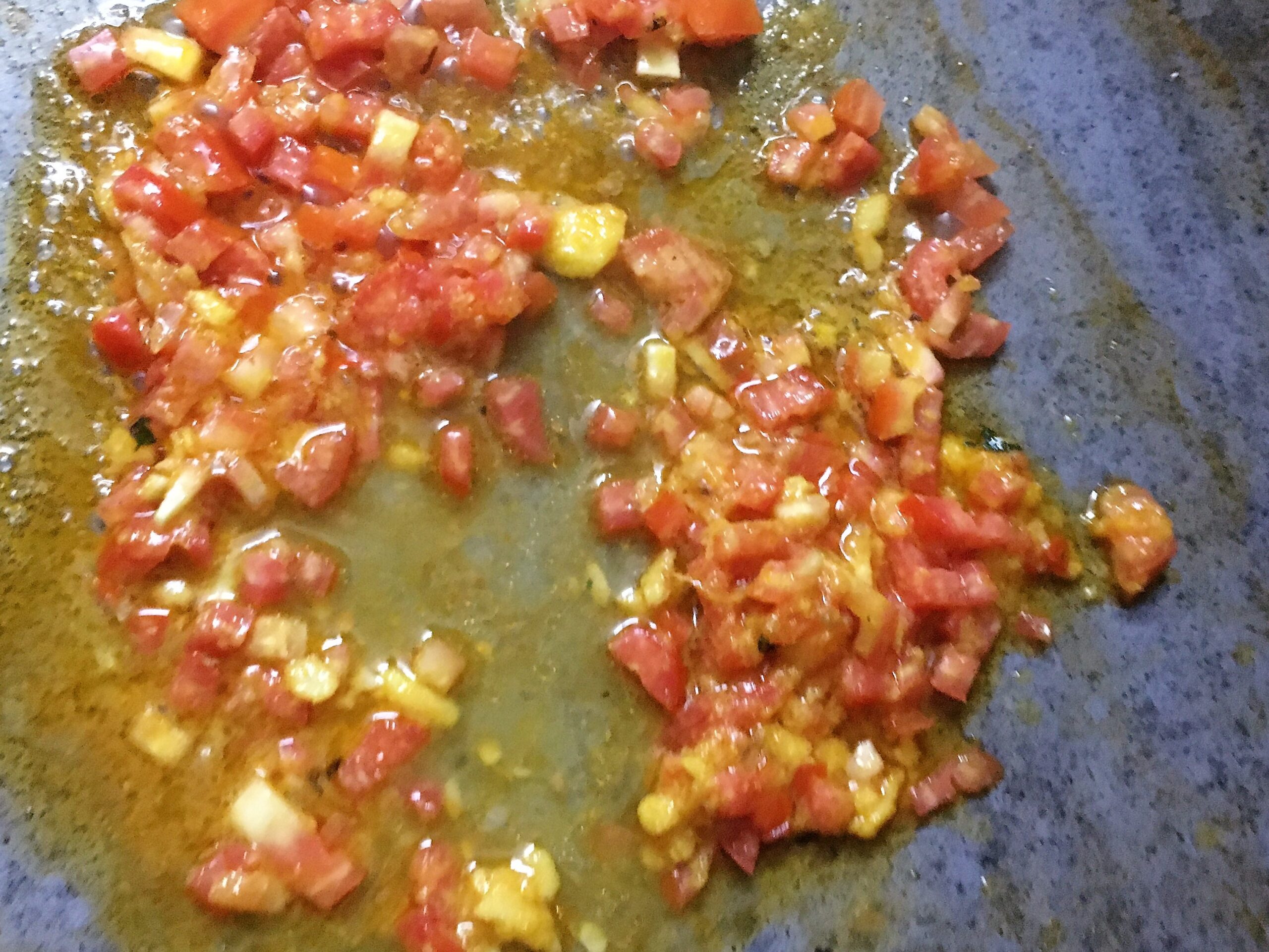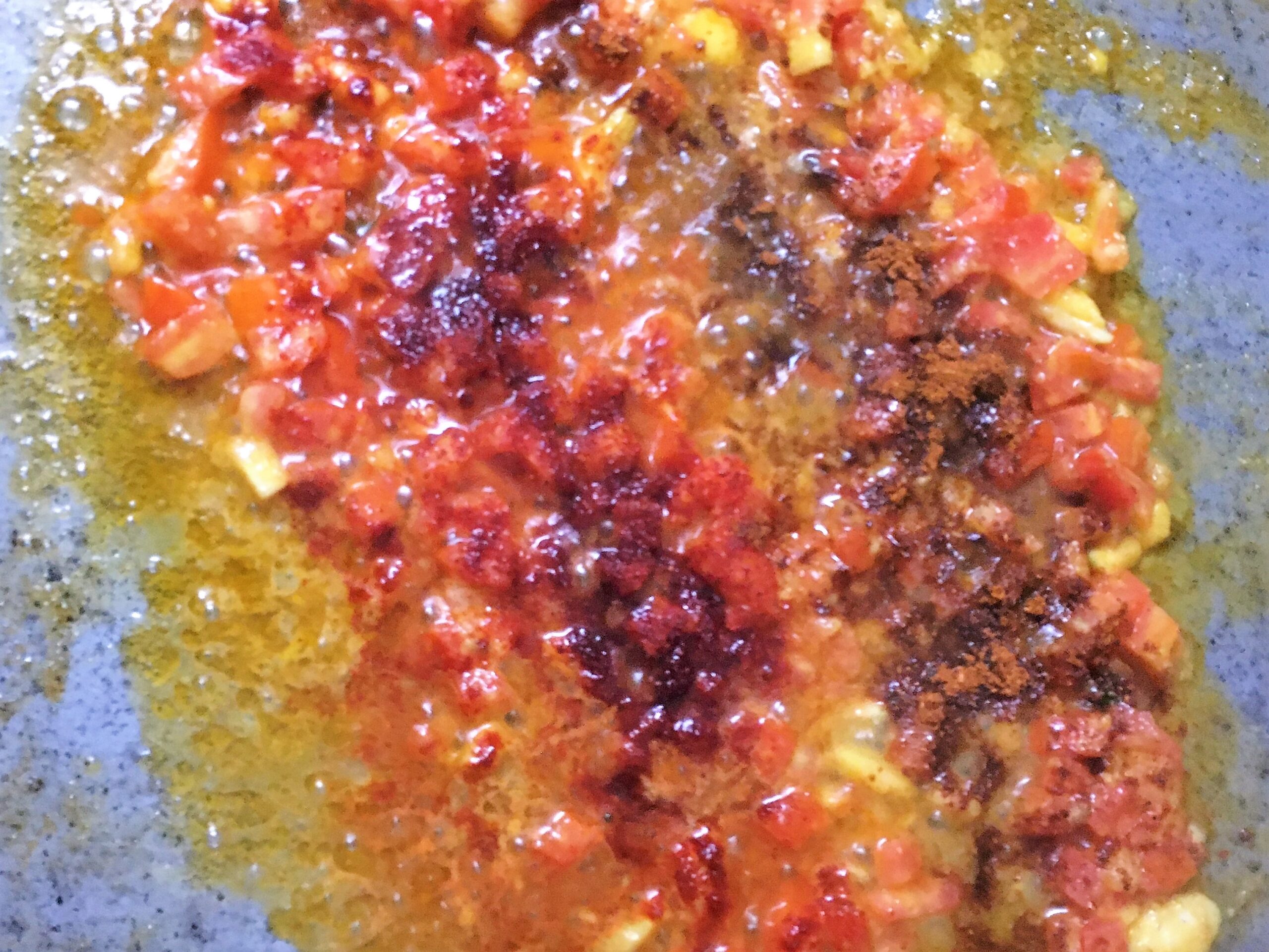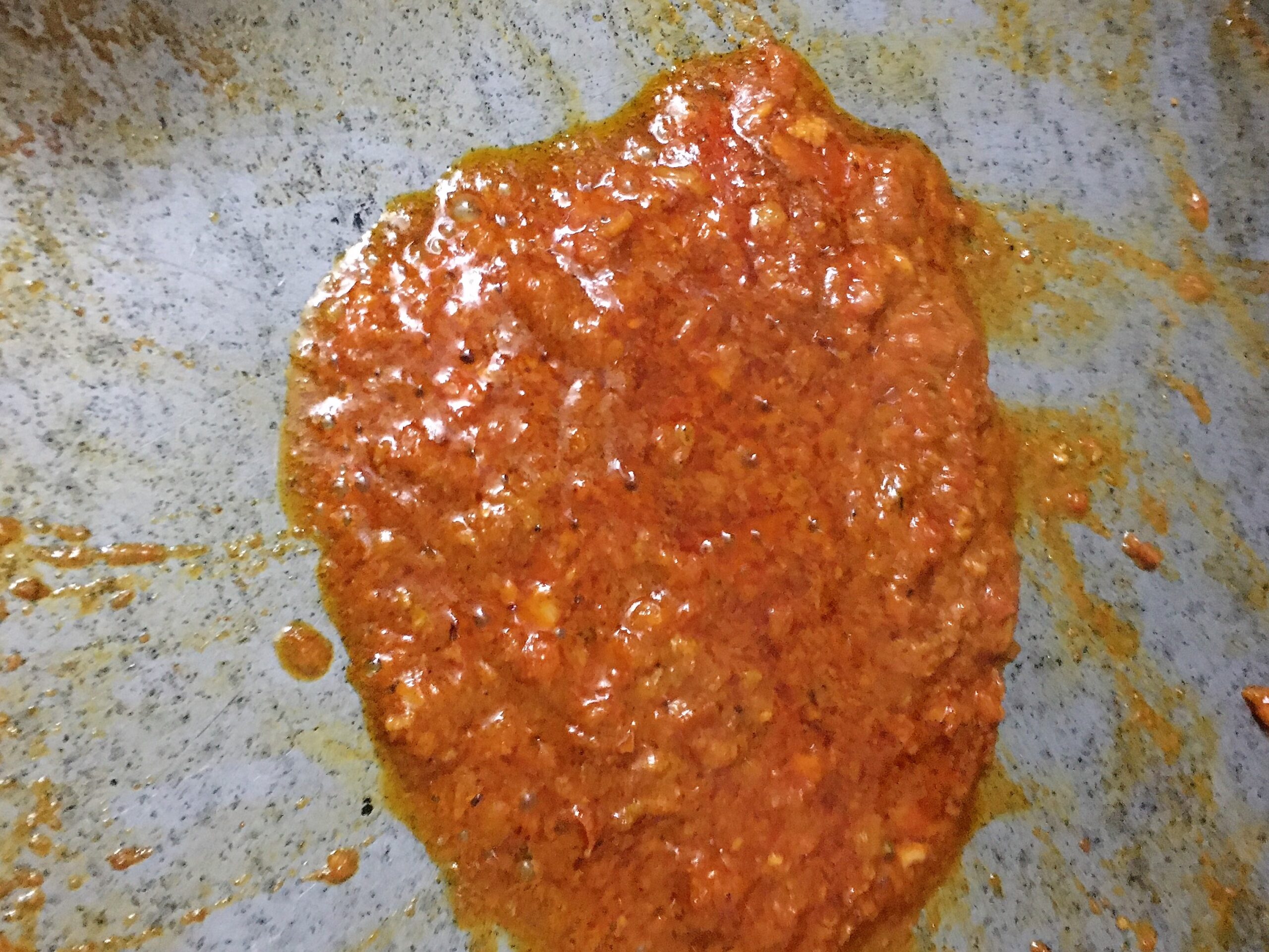 Garlic Chutney
Grind the garlic with ¼ teaspoon of turmeric.
In a pan heat butter and oil.
Add garlic paste and chopped tomatoes to it.
When tomatoes are cooked, add salt, pav bhaji masala and chilli powder.
Mix all the ingredients.
Add lemon juice after taking it off the heat.