Phodnicha Bhaat (Maharashtrian Seasoned Rice)
Phodnicha Bhaat is an easy Maharashtrian style rice seasoned with simple spices and ready in few minutes. It is also known as Fodnicha Bhat or Lal mirchi wale chawal. 'Phodni' in Marathi means 'tempering or seasoning'' while 'bhaat' means rice.
Traditionally, Phodnicha is made with leftover rice in Maharashtra. I love simple delicious recipes that can be prepared quickly and easily at home and this recipe is my 'go to recipes' for a busy weekday meal. I make this rice at least once during the week especially on a busy weekday night for dinner. I also call it 'Lal mirchi wale chawal' as the red chillies give a delicious aromatic flavour to this simple recipe.
Every region, state, family in India have their own version of making tempered rice using leftover. Leftover rice recipes are quite popular in various cuisines – like Curd rice, Vagharelo Bhat, Jeera rice, Lemon rice to name a few. At my home this recipe is loved soo much that I often have to prepare the rice in advance just to make this recipe. This is also one of those recipes which you can cook with an almost empty refrigerator- simple, delicious and satisfying!
Ingredients
2-3 cups boiled rice
1 teaspoon oil/ghee
1 teaspoon cumin seeds
1 teaspoon mustard seeds
2 teaspoons curry leaves
2 teaspoons finely chopped garlic
2 finely chopped onions
2-3 tablespoons finely chopped coriander
Salt to taste
1 teaspoon turmeric powder
1 teaspoon Kashmiri red chilli powder
Lime wedges to serve (optional)
Directions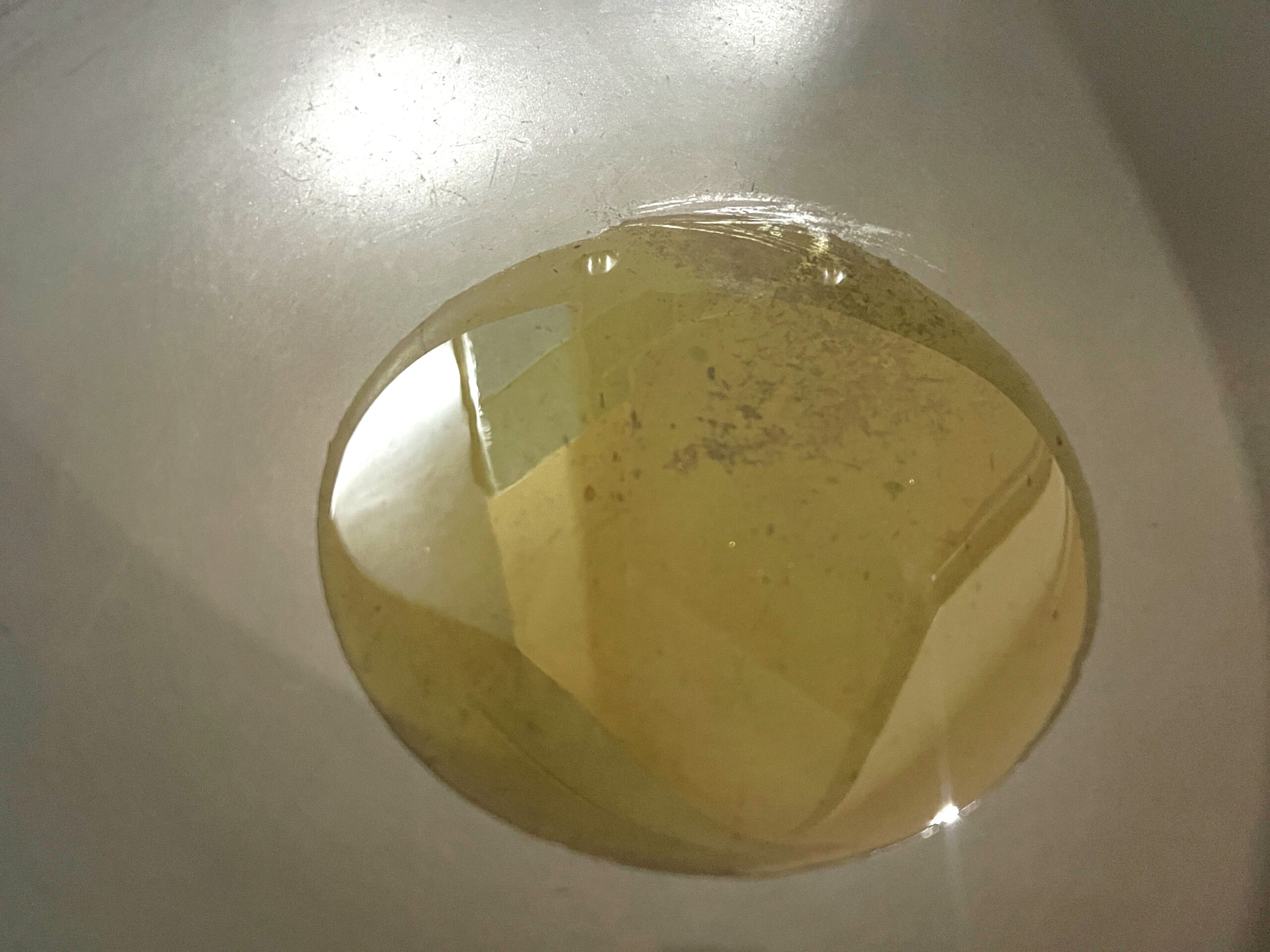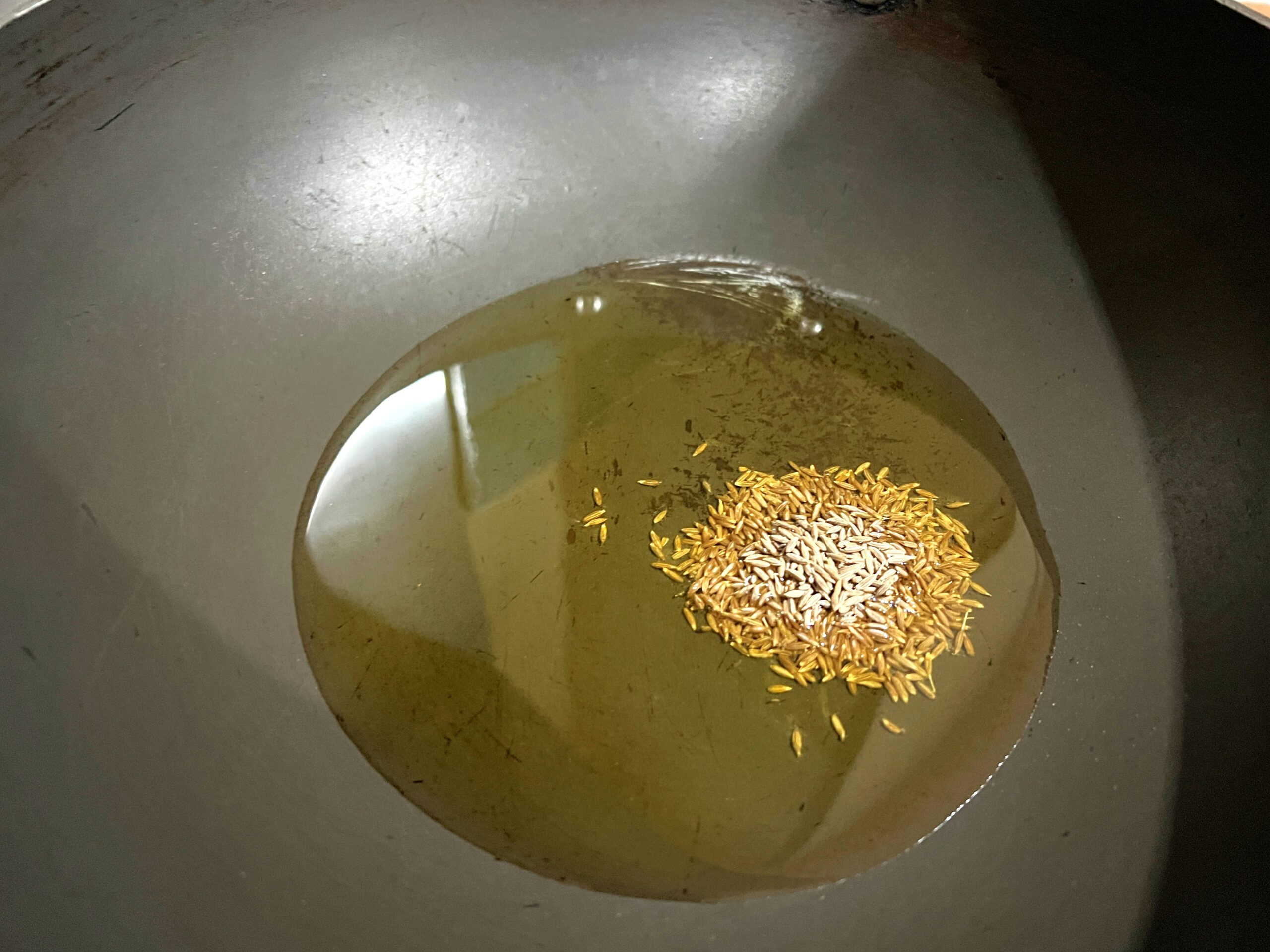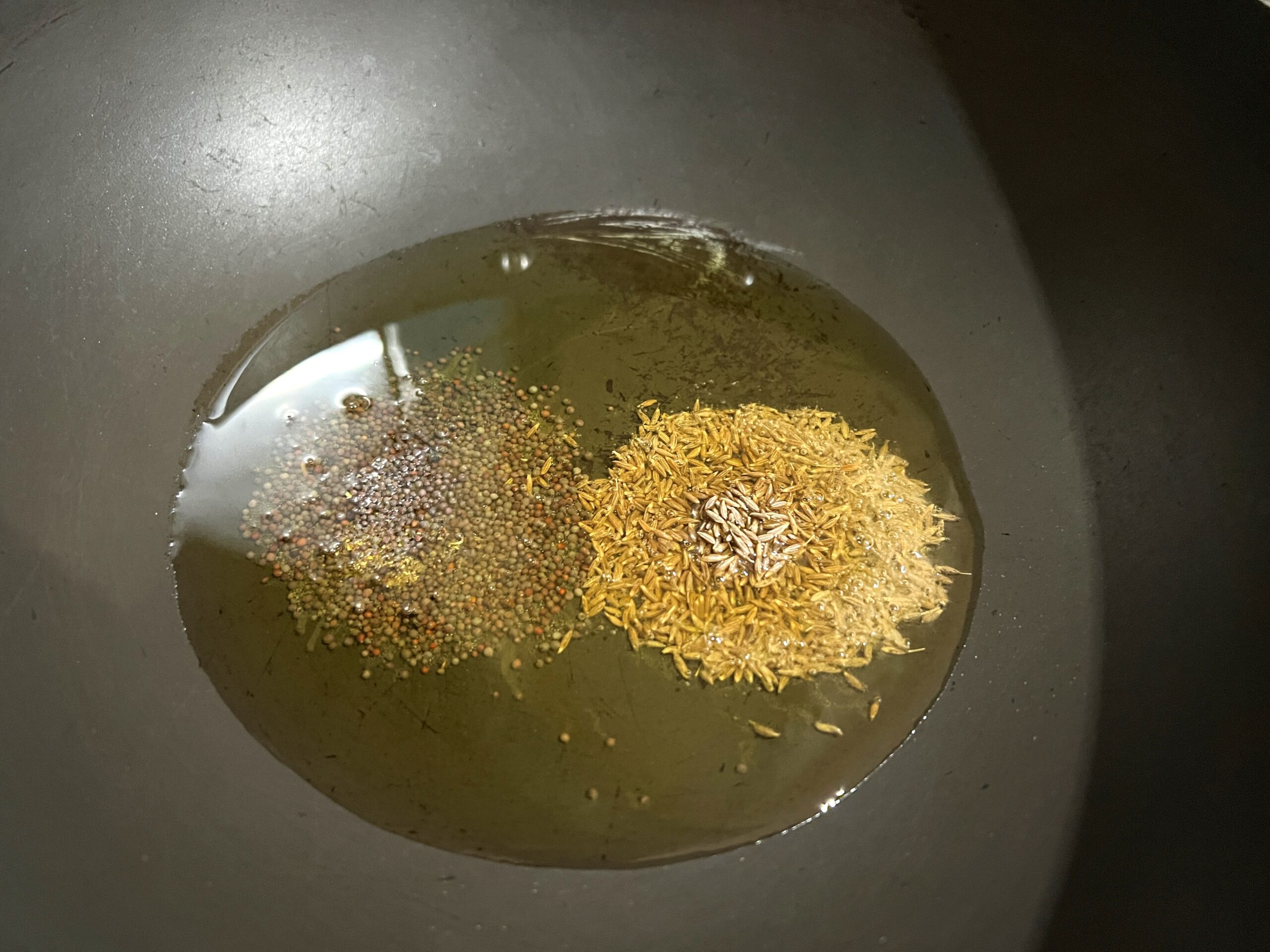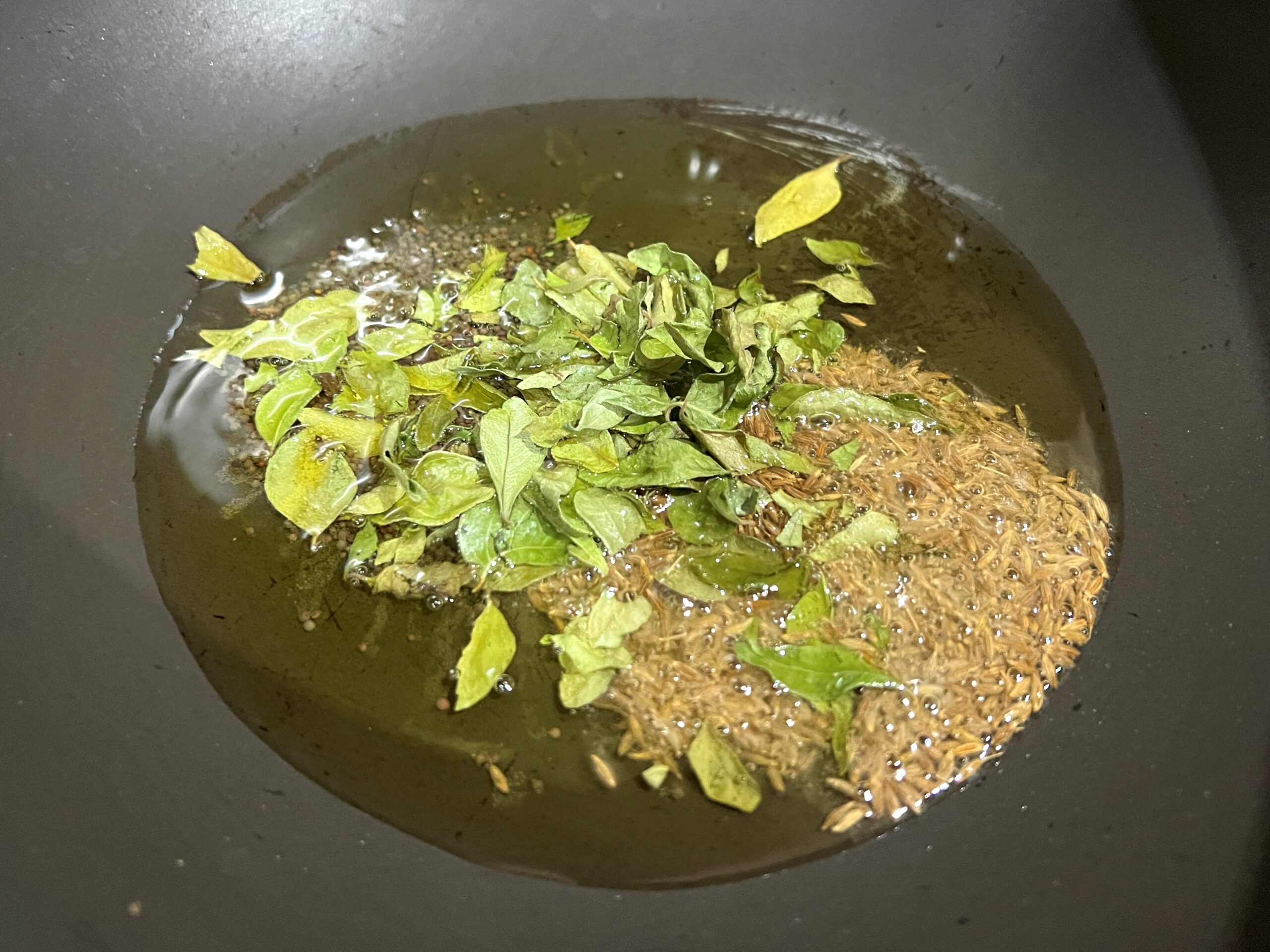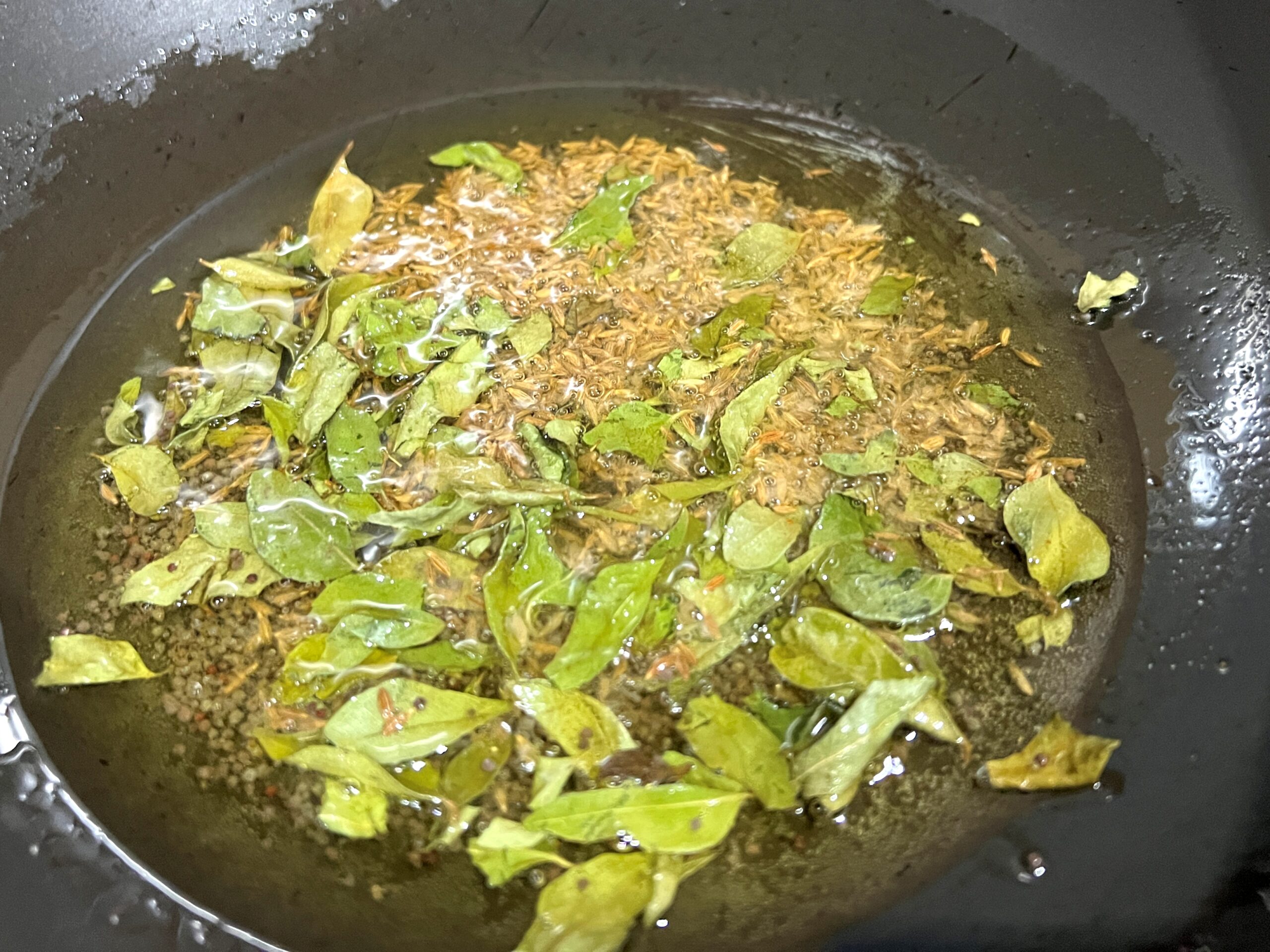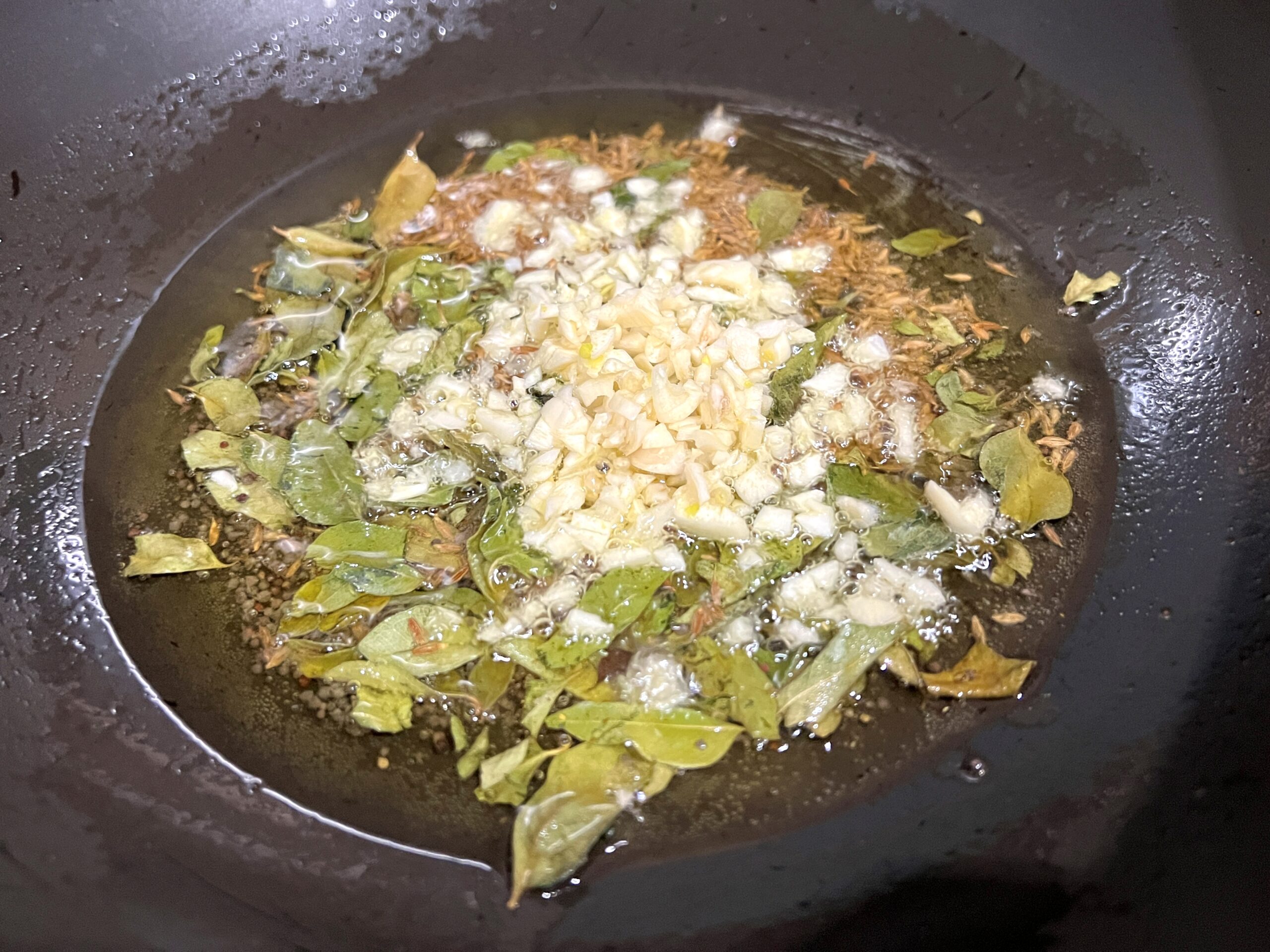 Heat oil in a pan and add the cumin seeds, mustard seeds and curry leaves. Once the seeds begin to splutter, add the garlic.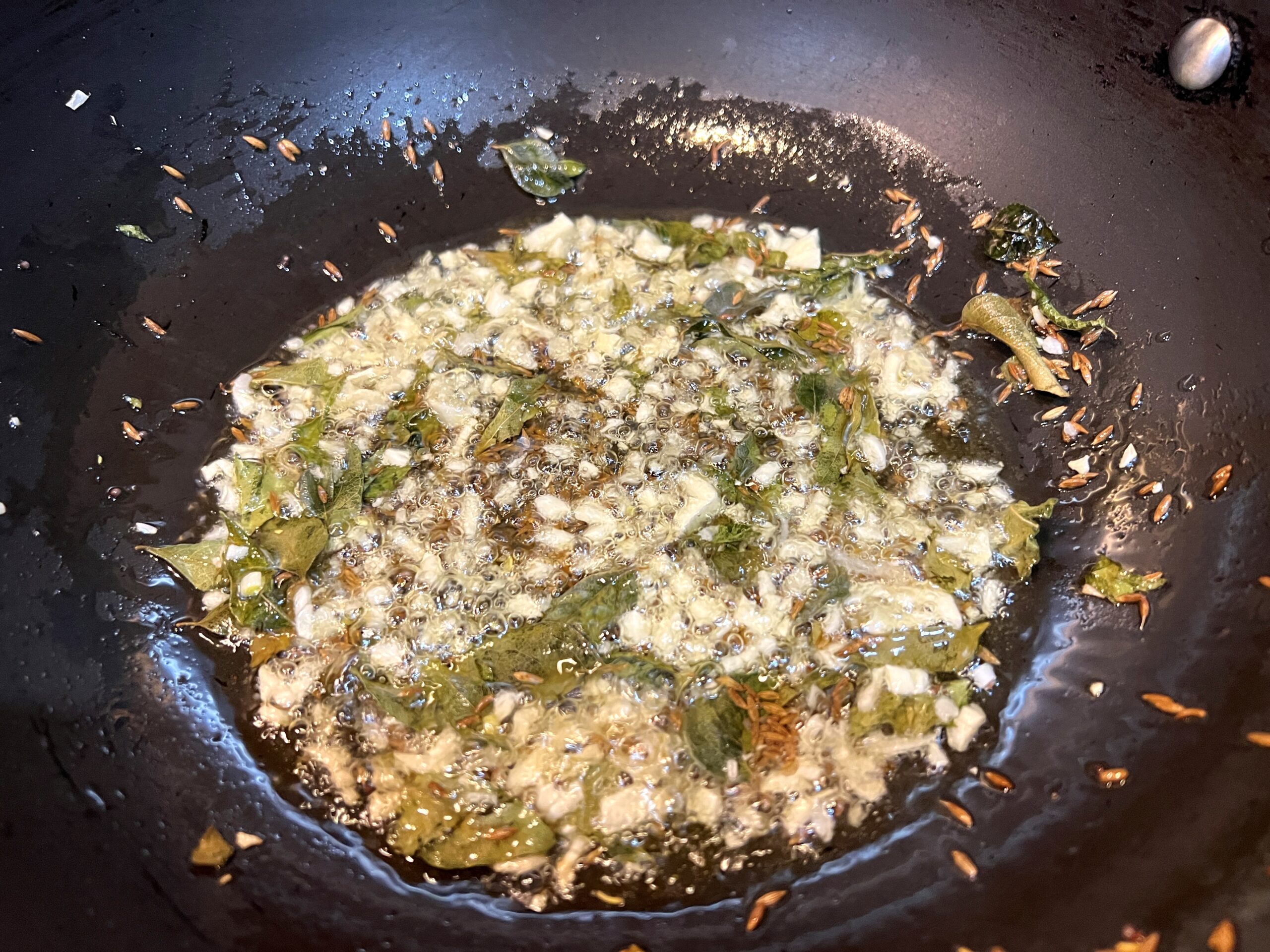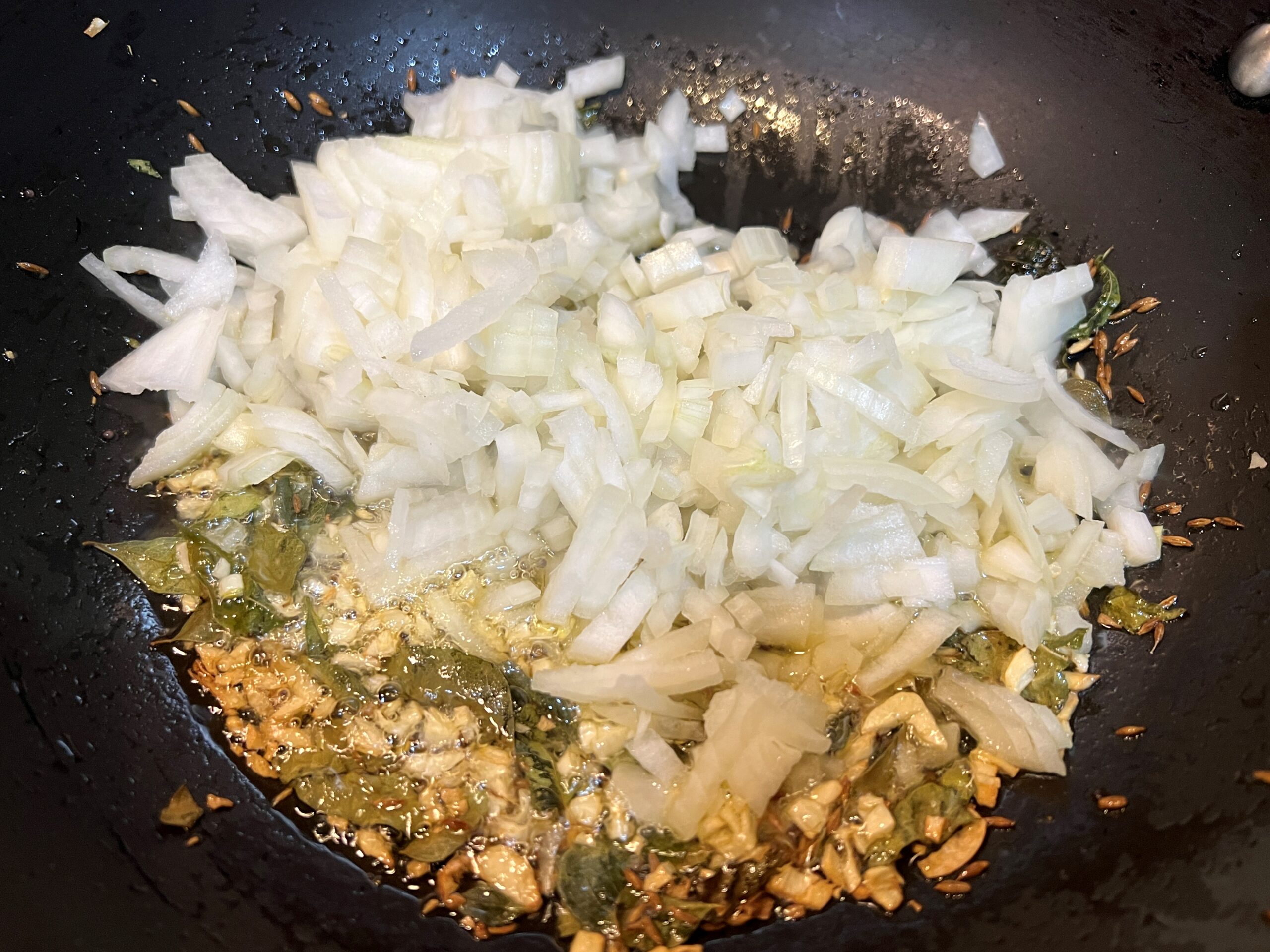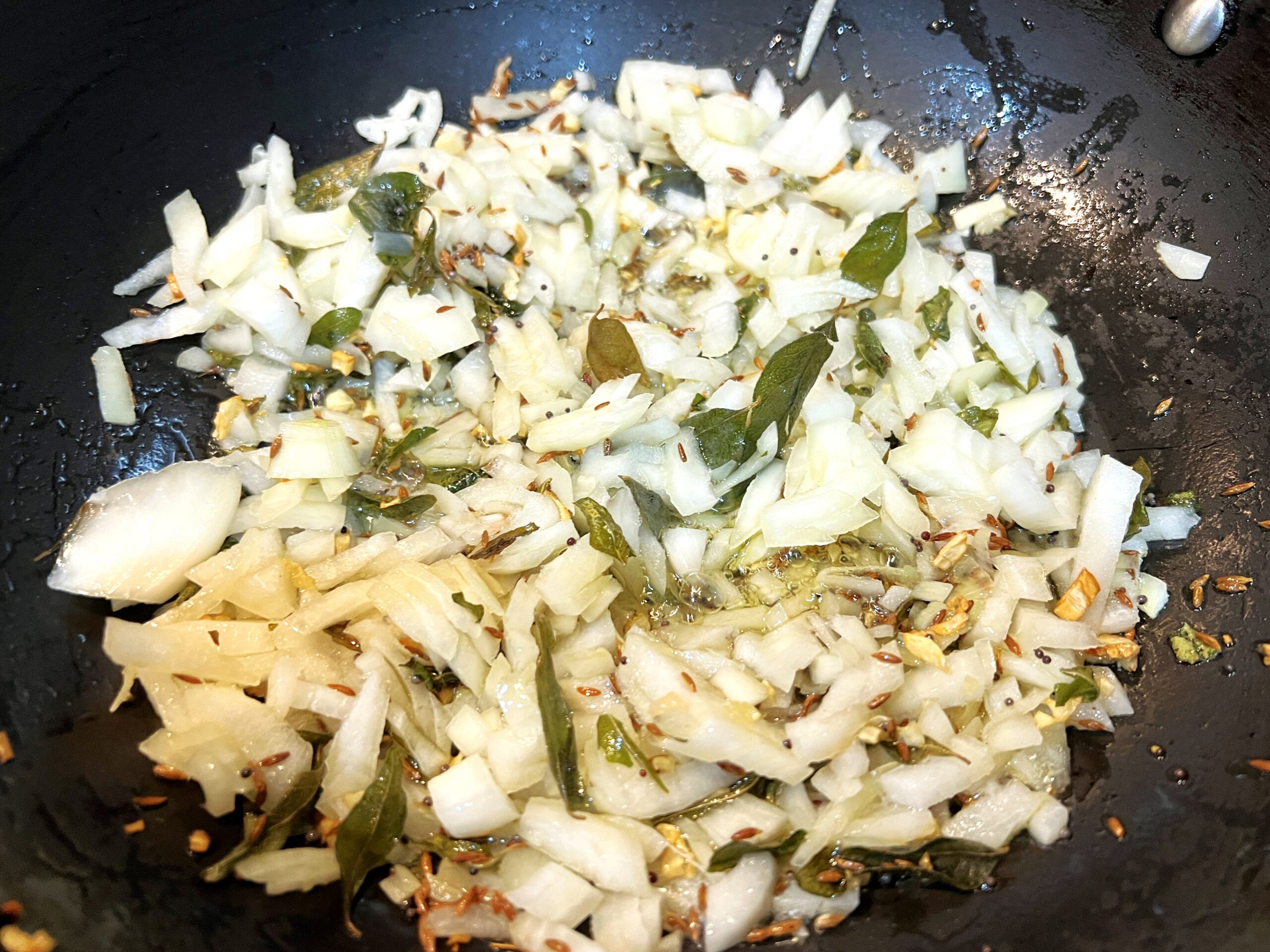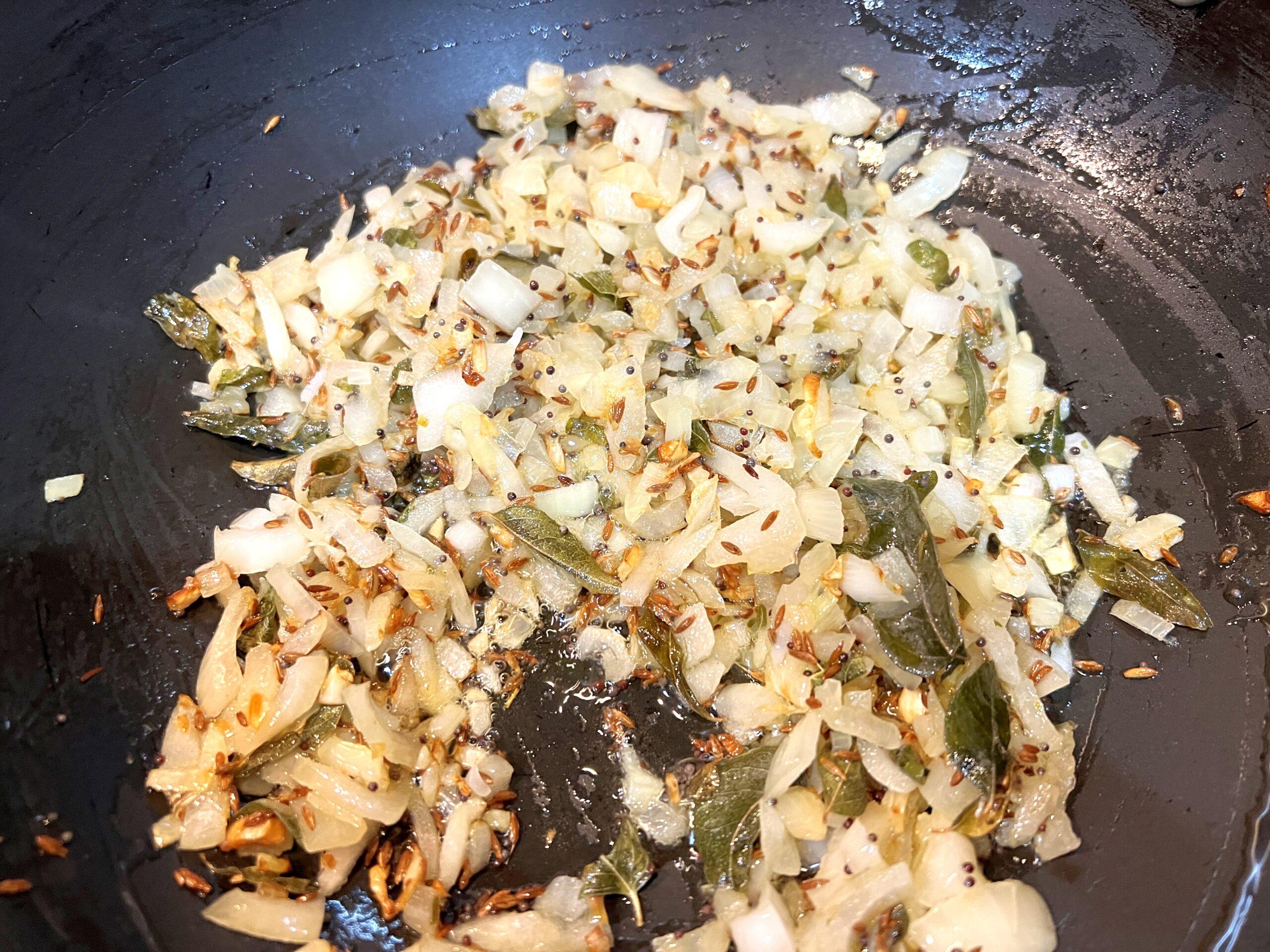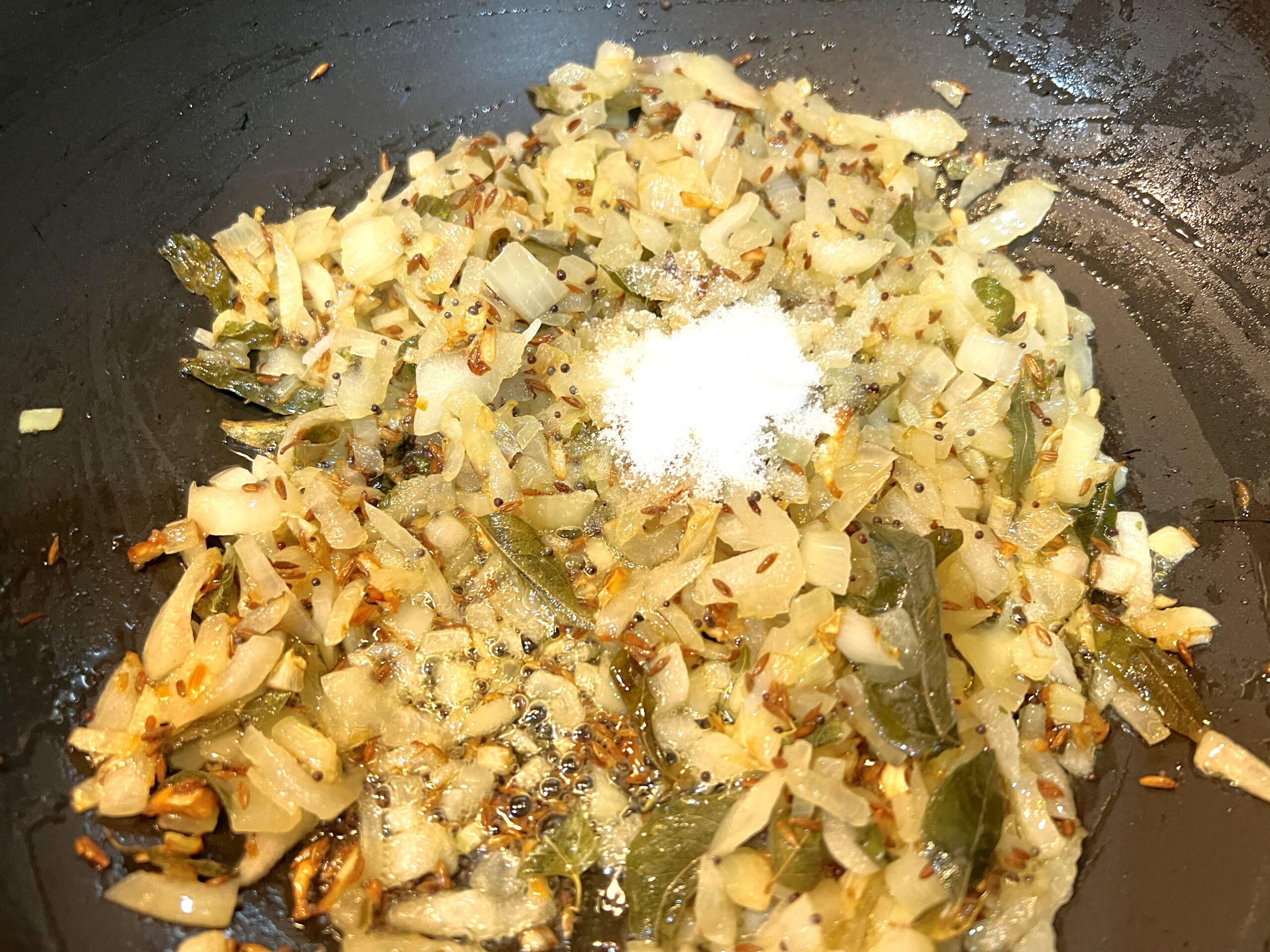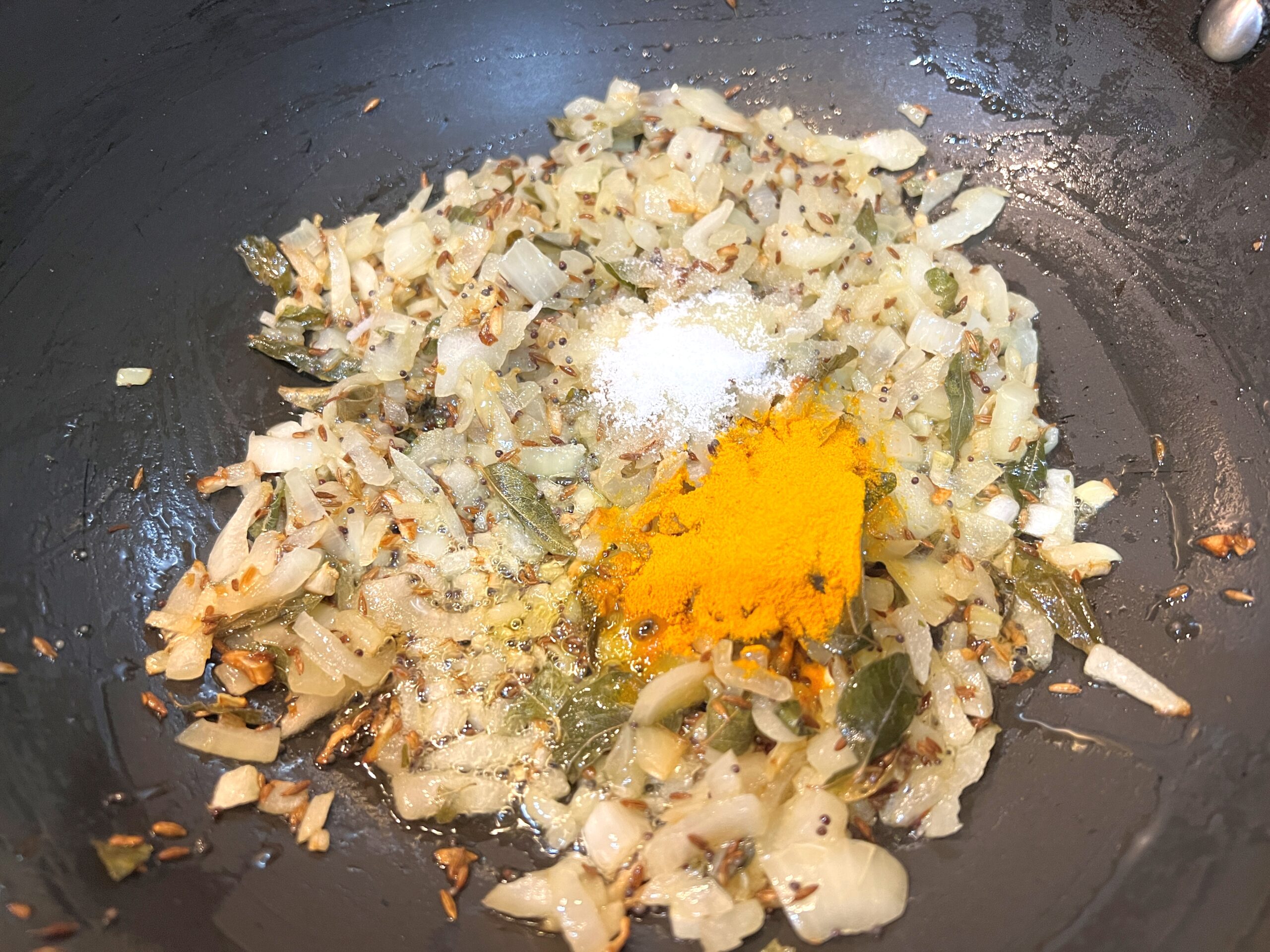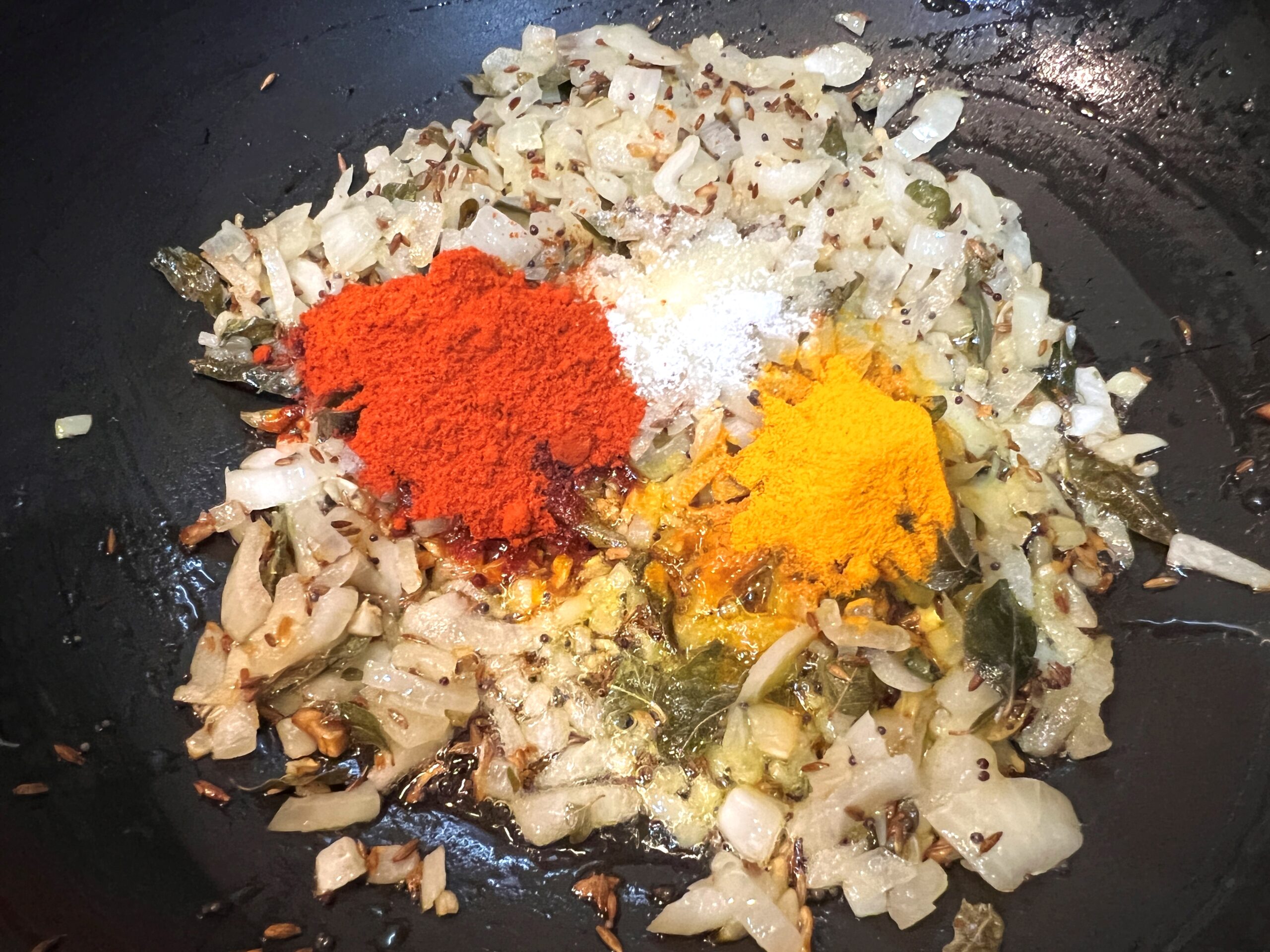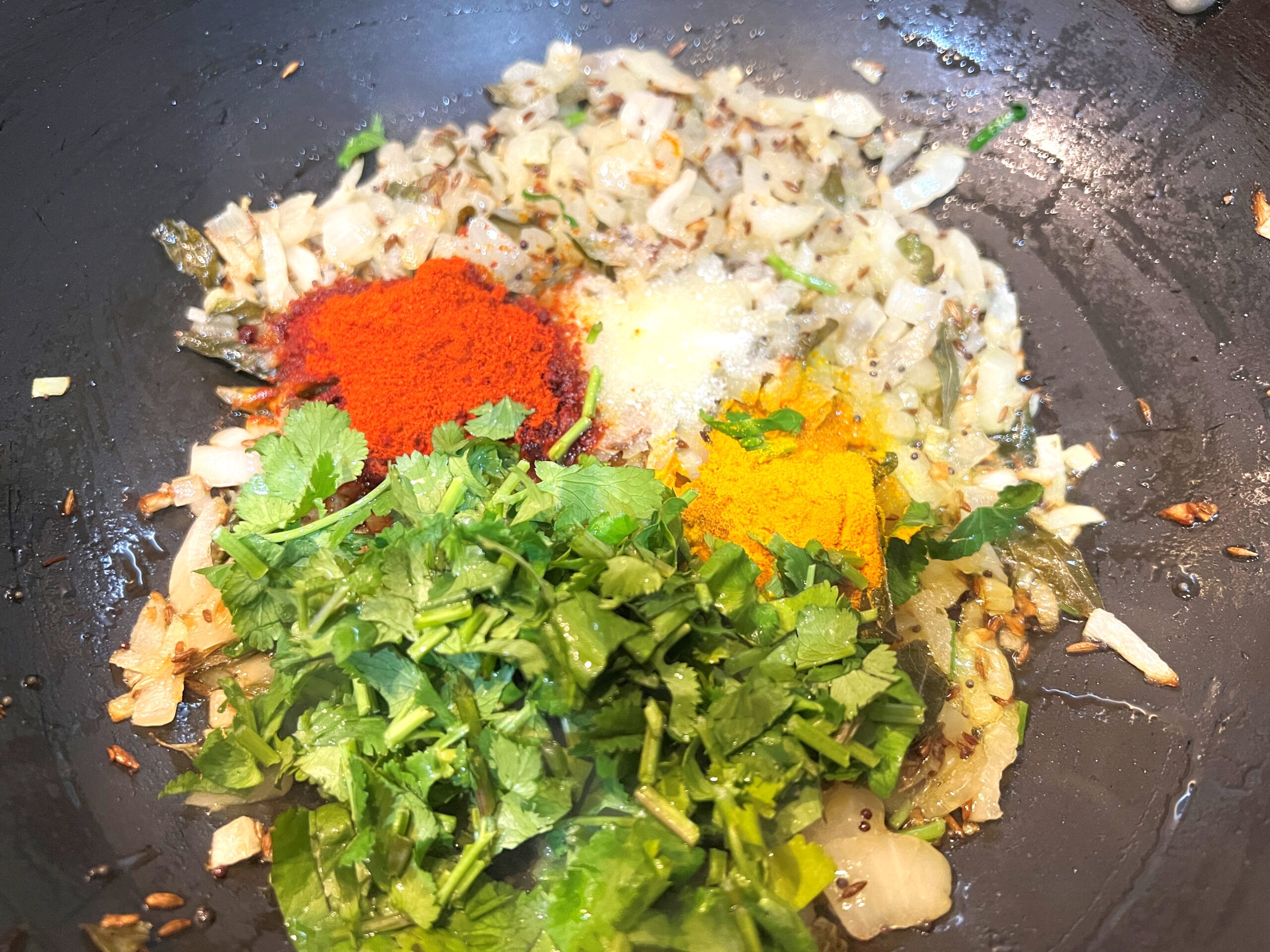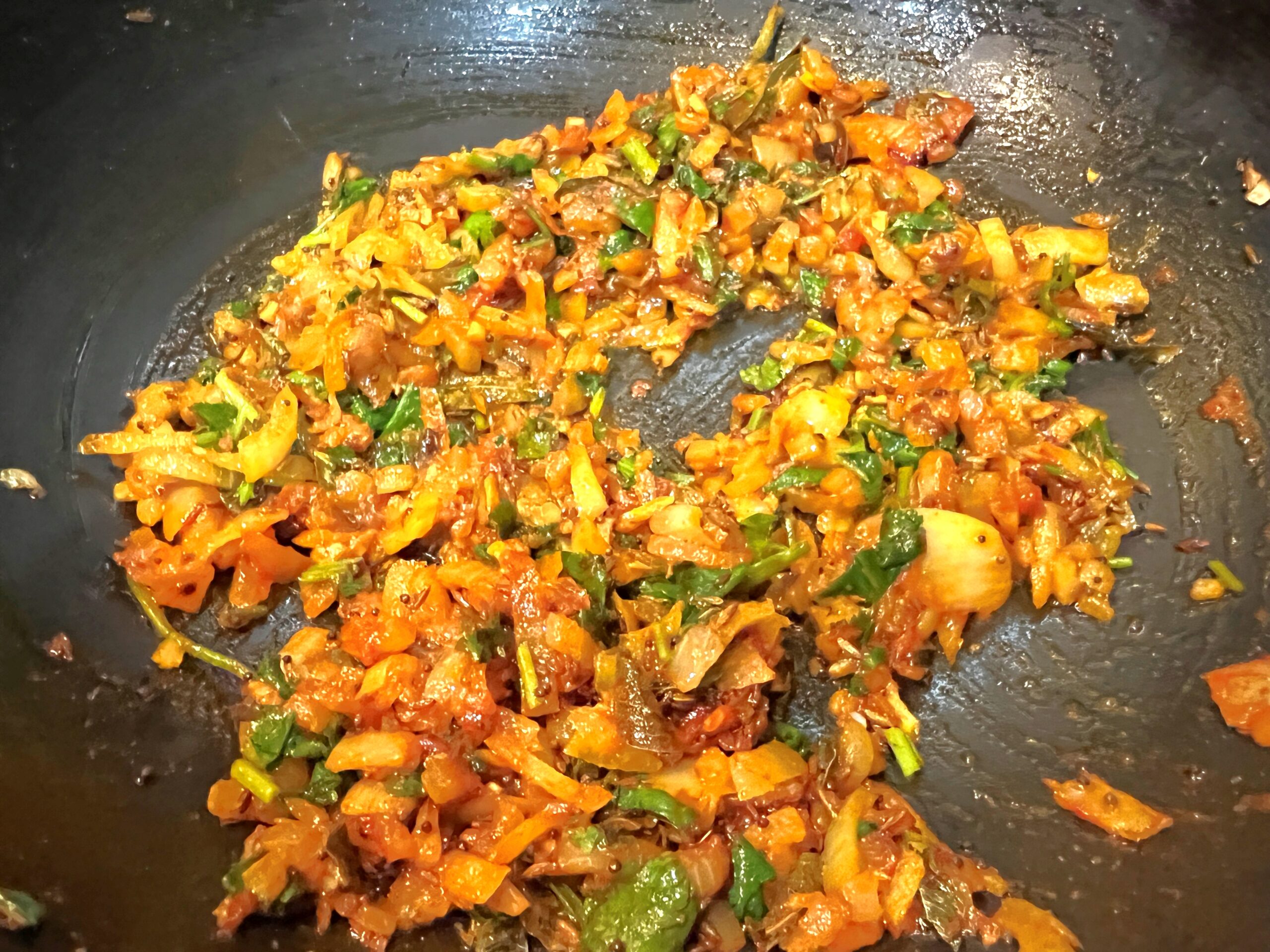 Sauté the garlic on low-medium heat for 1-2 minutes and then add the onions. Cook the onions for 4-5 minutes or until they are translucent.
Next add the salt, turmeric powder, chilli powder and coriander leaves and mix.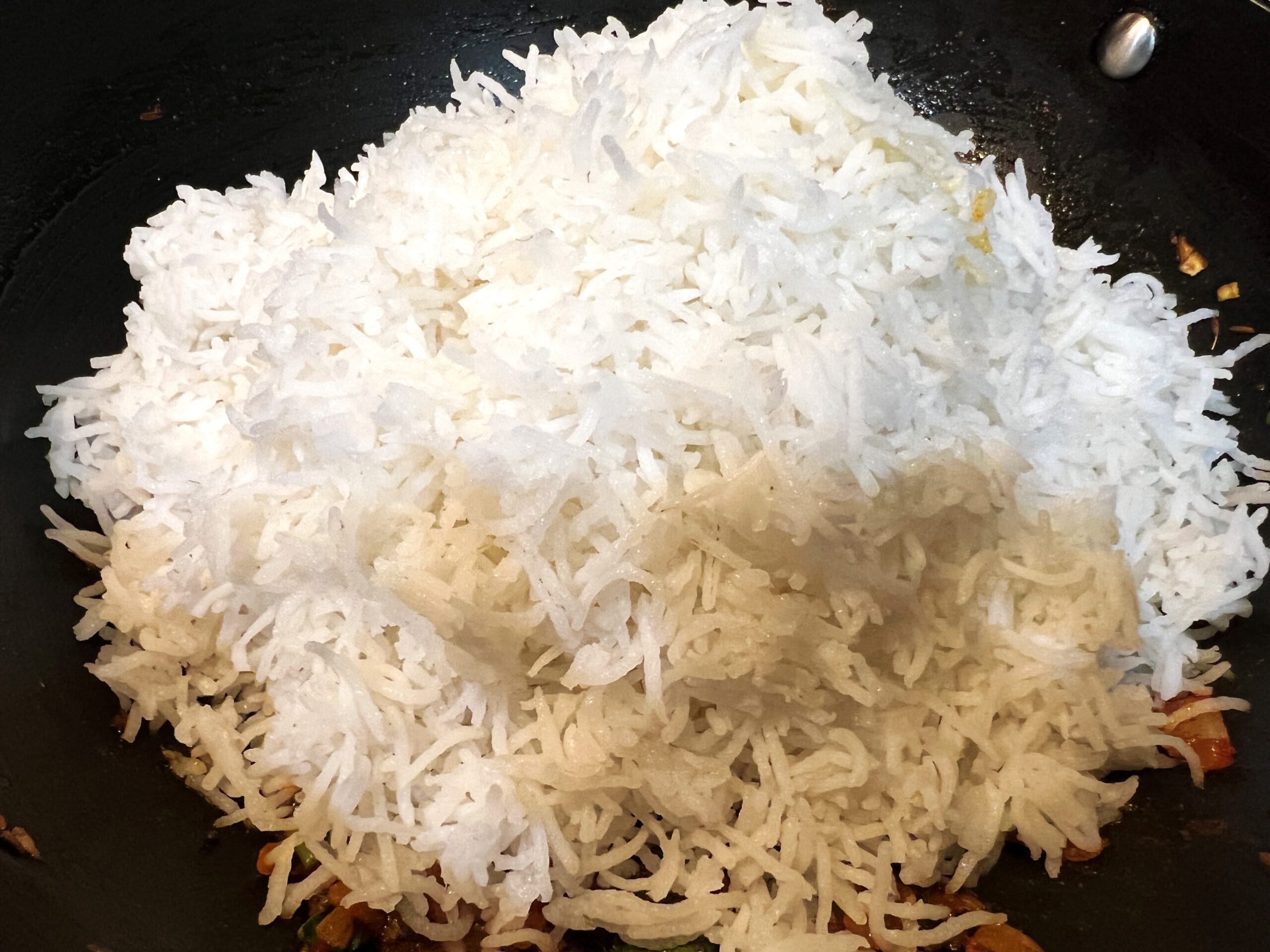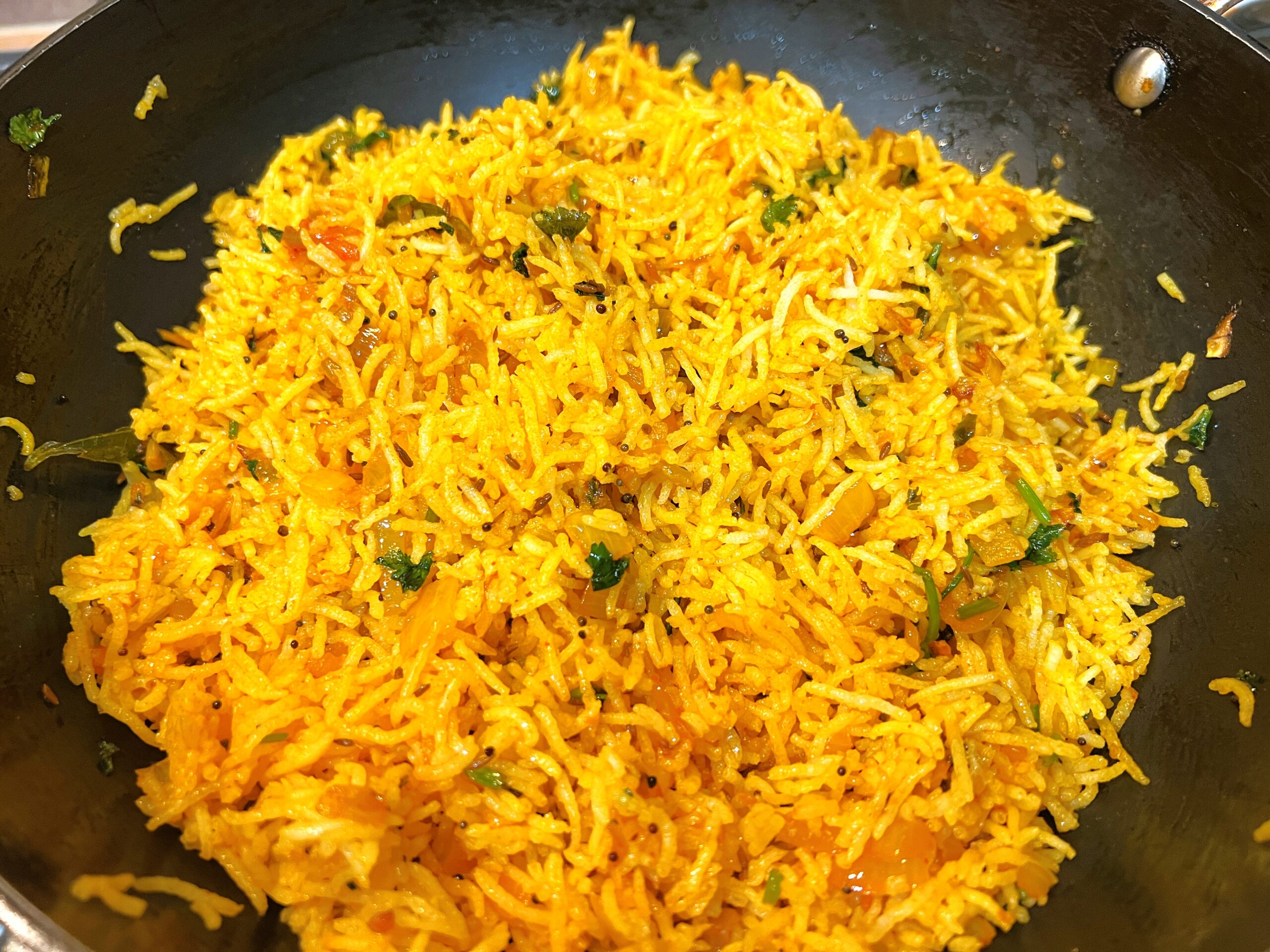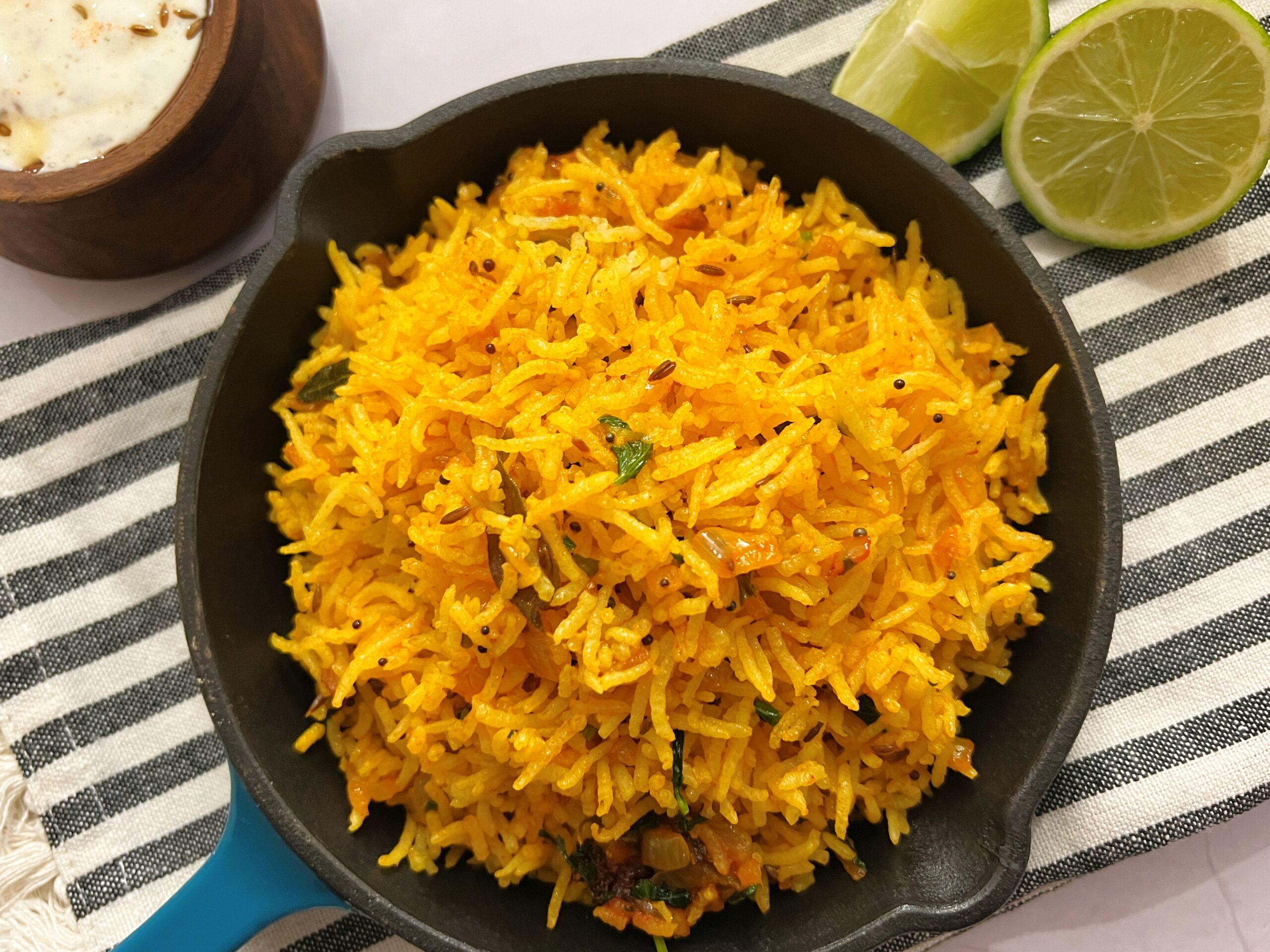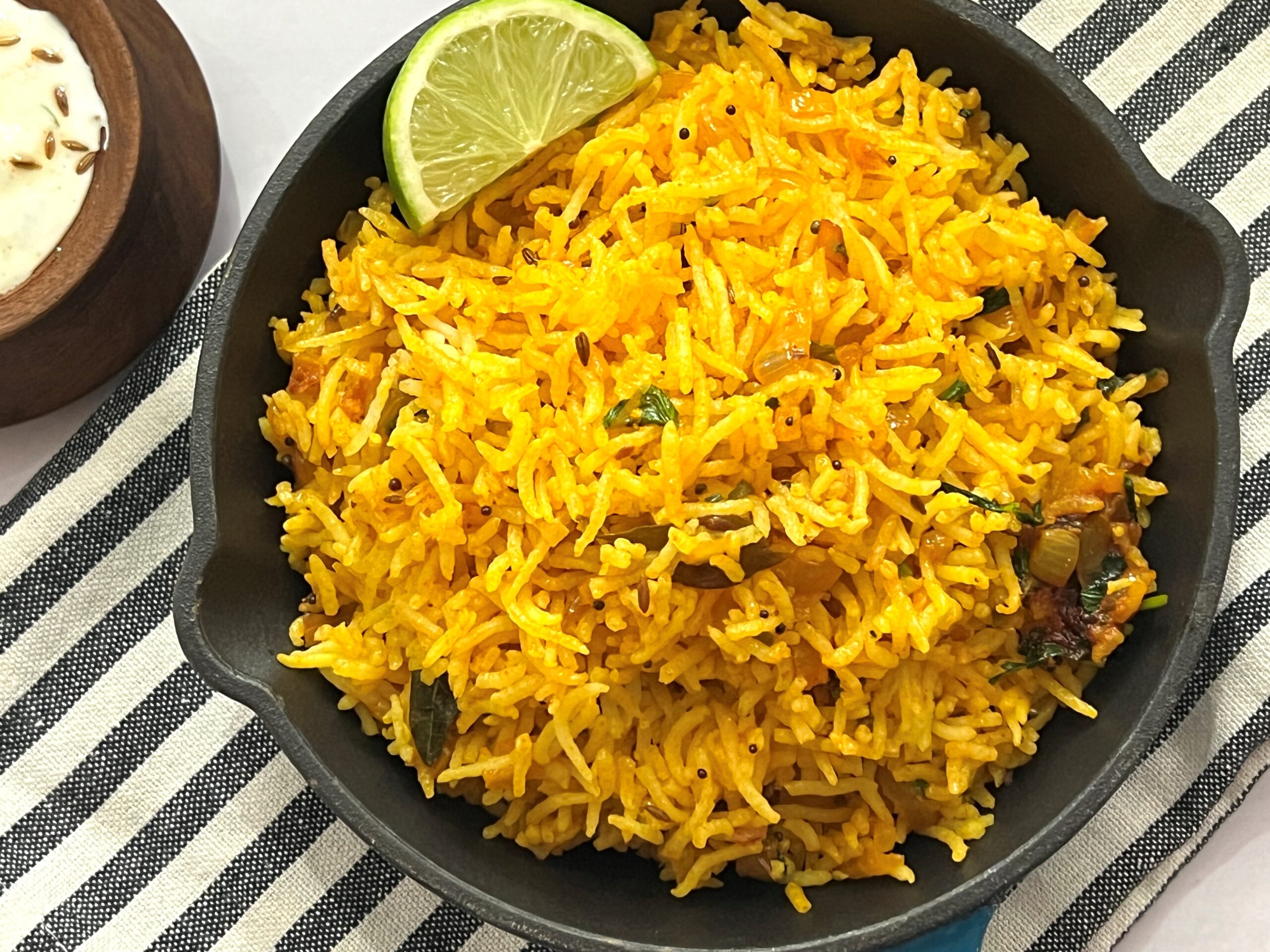 Add the cooked rice and gently mix. Cook on low-medium heat for 2-3 minutes and then turn off the heat.
Serve hot/room temperature.