Chinese Style Crispy Vegetables
Crispy Vegetables is a very popular Indo-Chinese dish. It's a dish prepared using some of the Chinese ingredients with an Indian twist to cater to Indian palette hence the use of onion, ginger and garlic! It is so popular that it's served everywhere from roadside carts to markets to the very expensive restaurants.
The concept behind the dish is that assorted vegetables are battered and fried until crispy and then glazed in a spicy Schezwan and chilli sauce. It is cooked at high heat hence maintaining the crunchiness of the vegetables.
Crispy Vegetables is an easy to make dish once you know the basics and then you can adjust the sauce according to your taste. I know some people likes to measure exactly while cooking but it's worth remembering that every one's palettes are different and enjoy different heat and salt. So, I always suggest that while you cook taste, taste and taste as you can then adjust the seasoning and spicing according to you.
I love the versatility of this dish too as you can choose any vegetables and temper it according to your taste. The crunchy deep fried battered vegetables in a spicy sauce is definitely a winner amongst adults and children alike.
Ingredients
1 carrot chopped into 1-inch long sticks
1 cup cauliflower florets
½ cup diced babycorn
½ cup fine beans cut in half (French beans)
1 diced onion
½ cup diced peppers (capsicum)
For Batter
1 cup plain flour
2 tablespoons cornflour
1 teaspoon white pepper
1 teaspoon salt
1 tablespoon dark soy sauce
1 teaspoon finely chopped garlic
1 teaspoon finely chopped ginger
1 teaspoon finely chopped green chilli
A pinch of red colour (optional)
Oil for deep frying
For Sauce
1 tablespoon sesame oil
2 teaspoons finely chopped garlic
1 teaspoon finely chopped ginger
1 teaspoon finely chopped green chili
1 tablespoon finely chopped onion
1 tablespoon finely chopped green peppers (capsicum)
2 tablespoons schezwan sauce
2 teaspoons red chilli sauce
1 teaspoon salt
1 teaspoon white pepper powder
2 tablespoons water
2 tablespoons finely chopped spring onions
Directions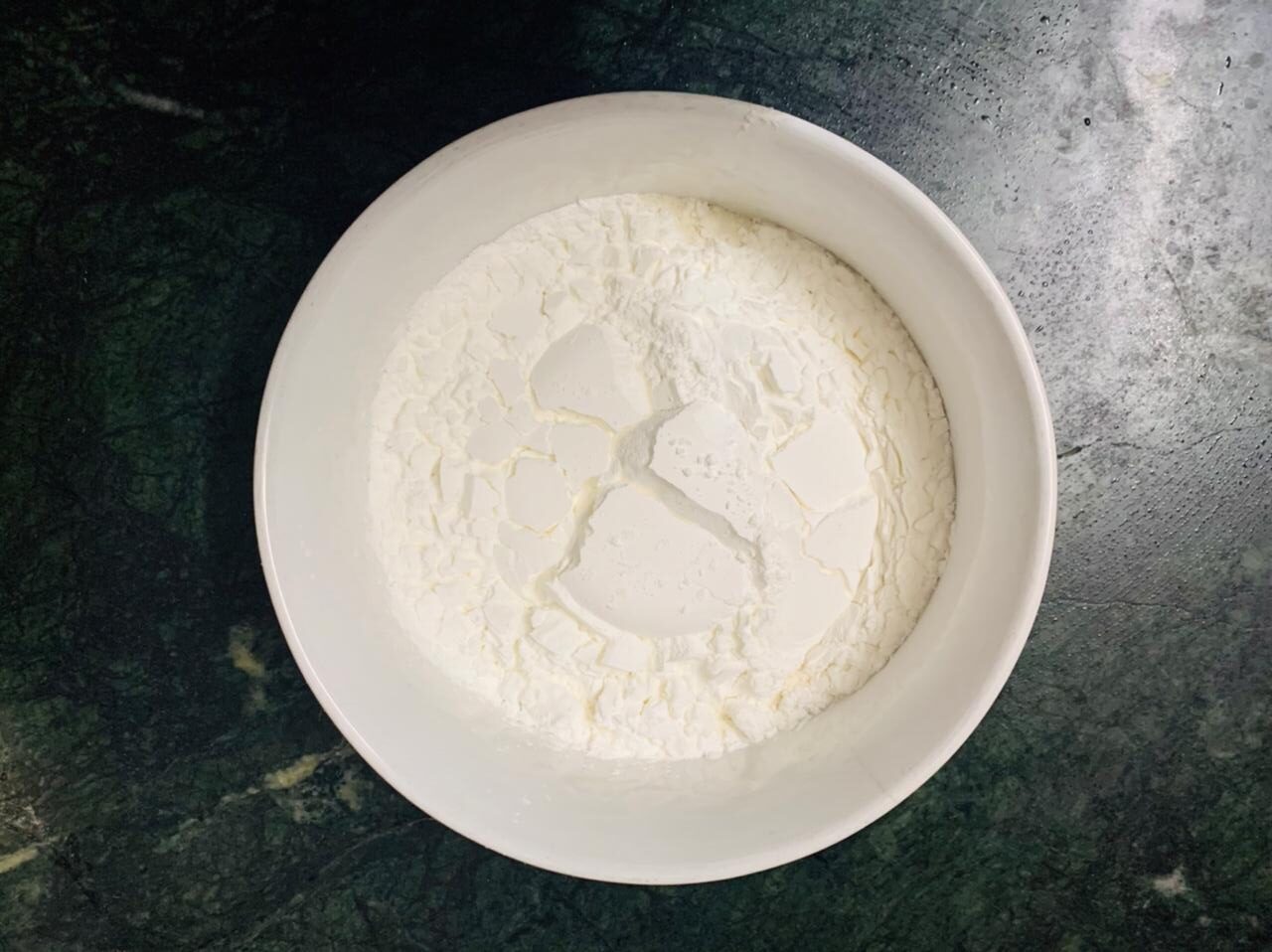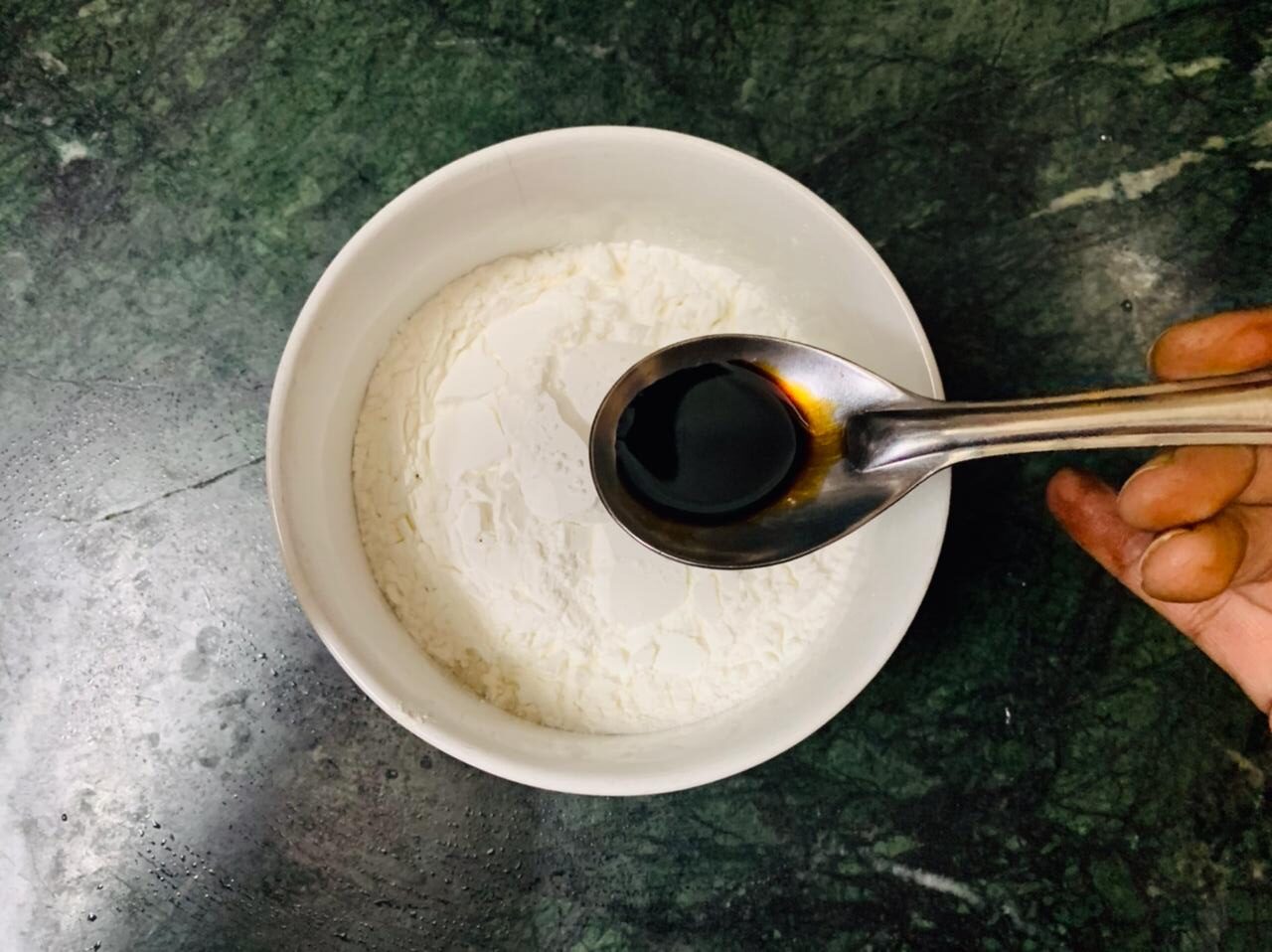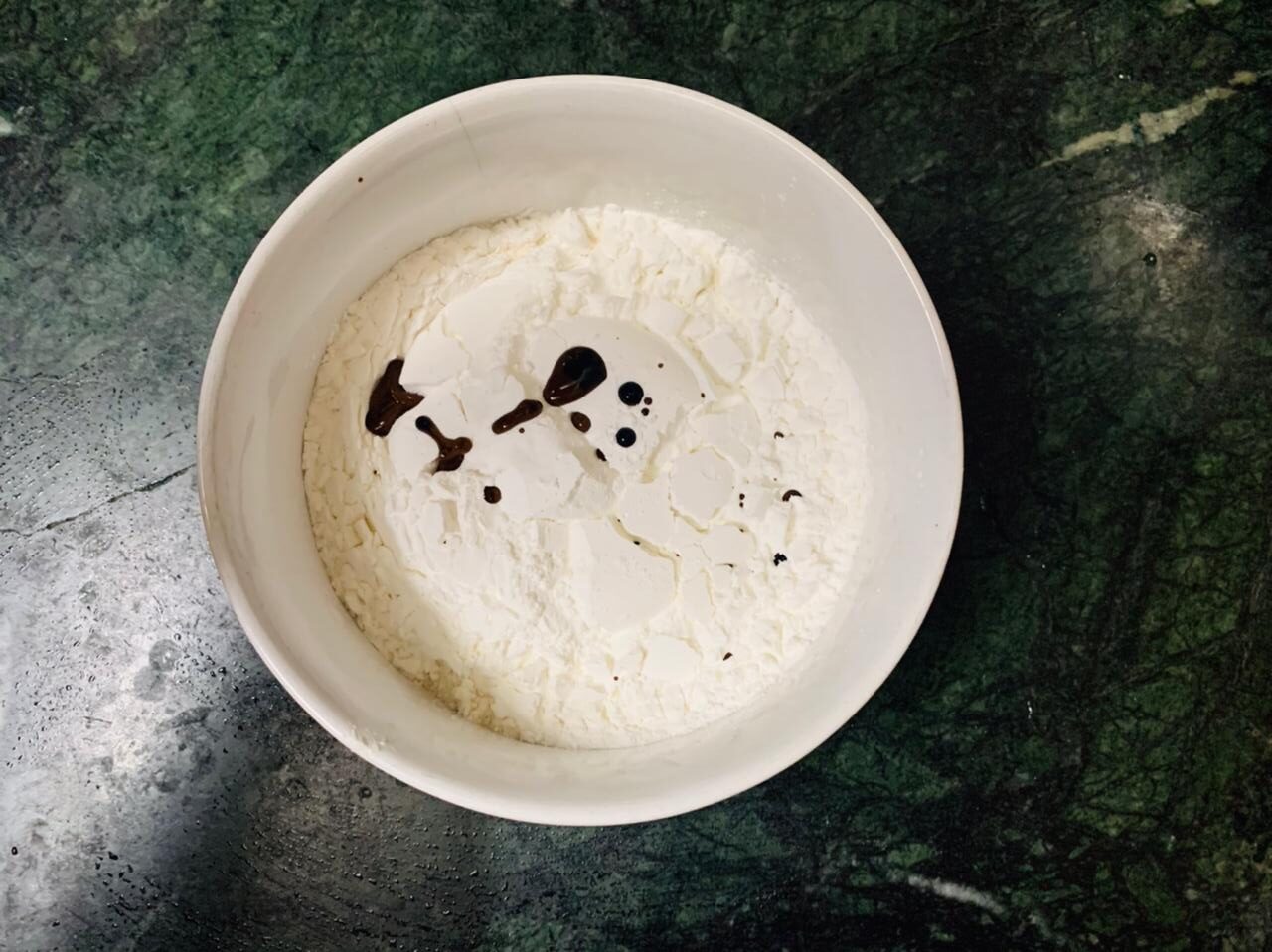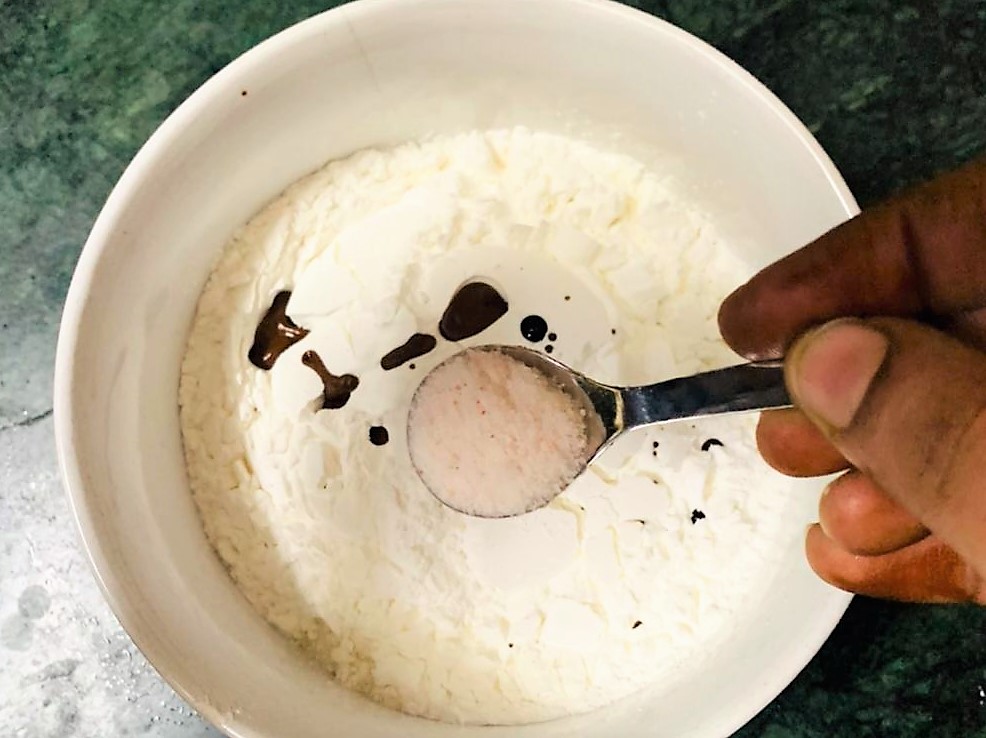 In a bowl, mix plain flour, cornflour, soy sauce, salt and pepper.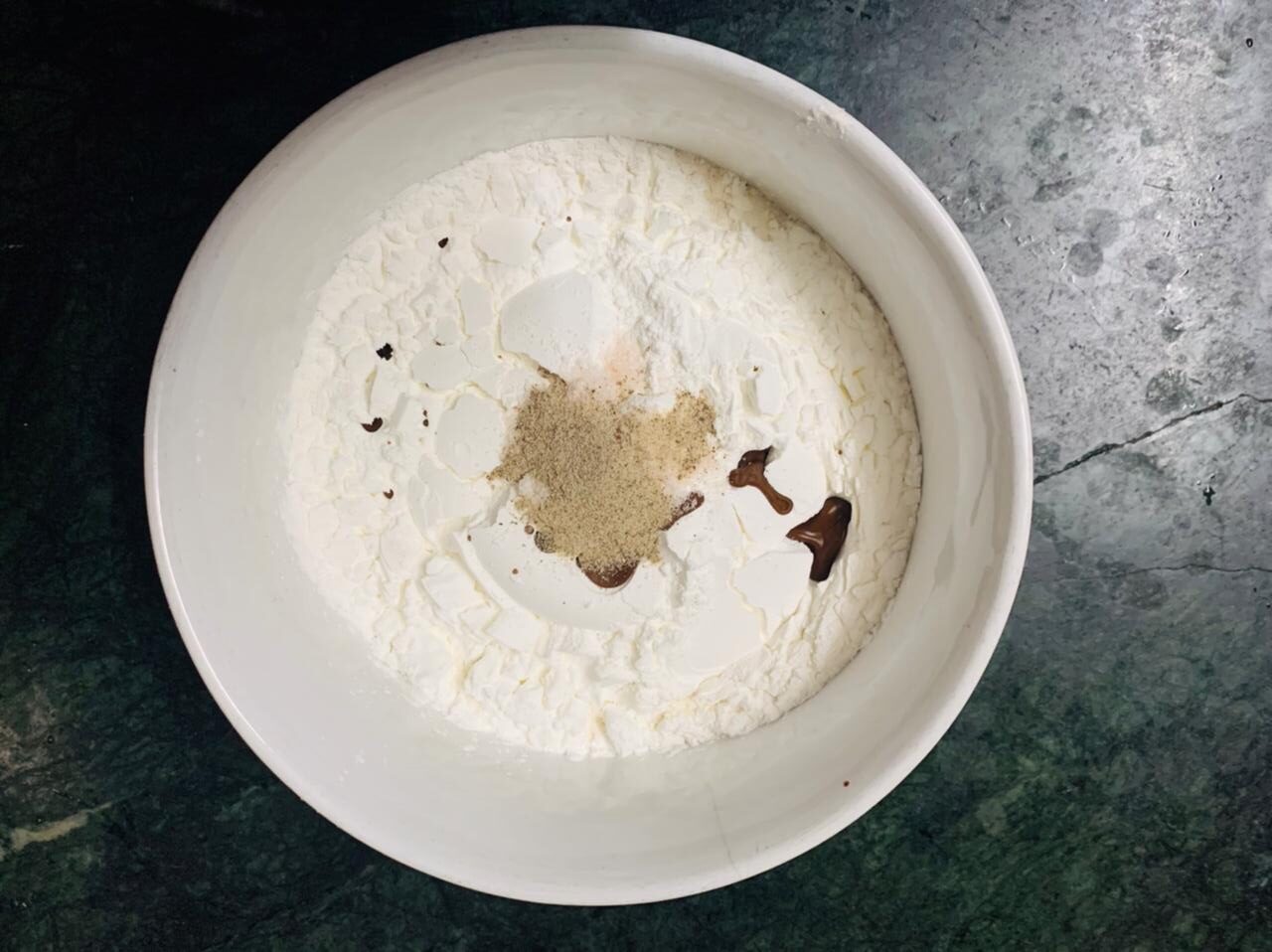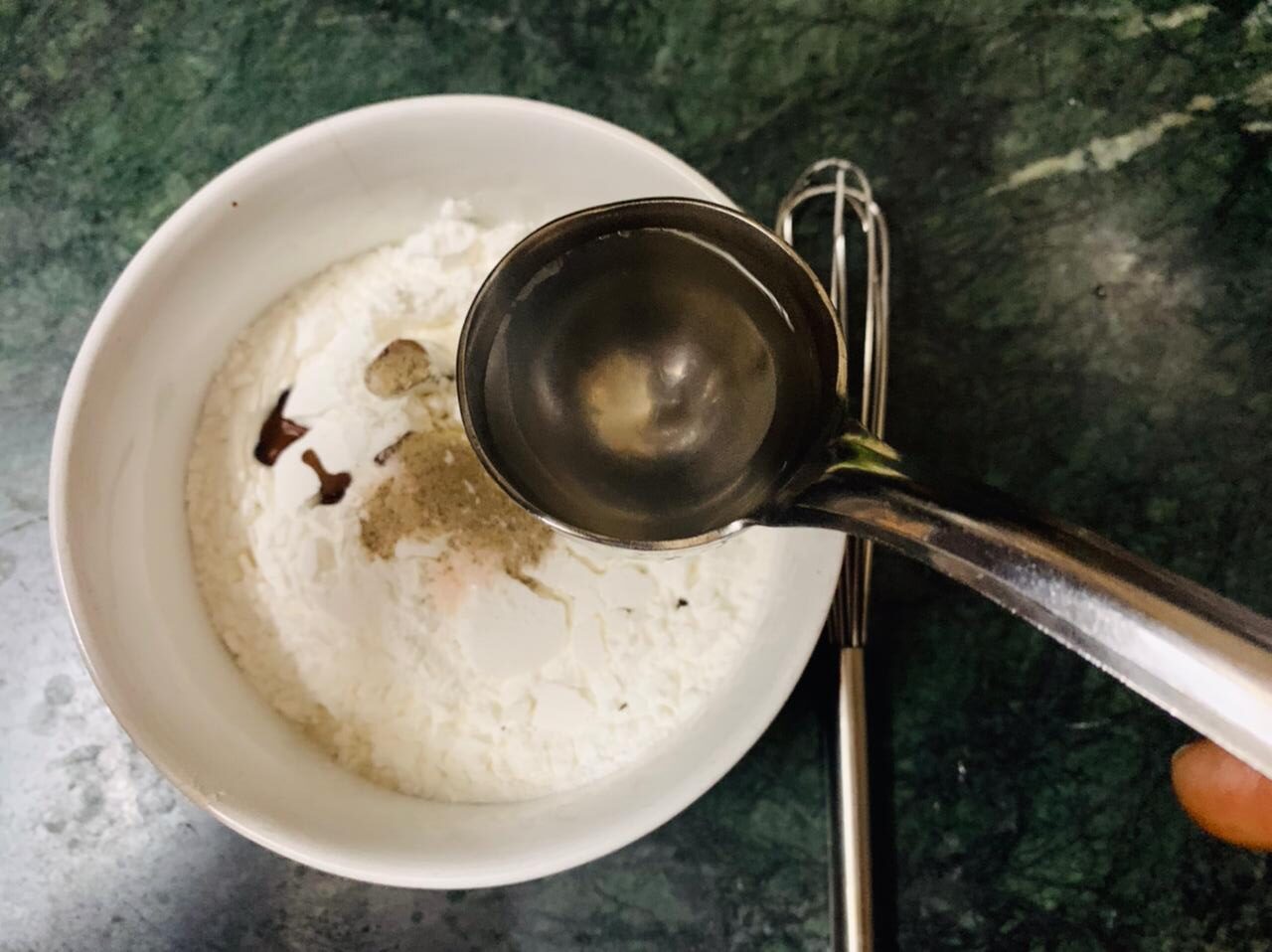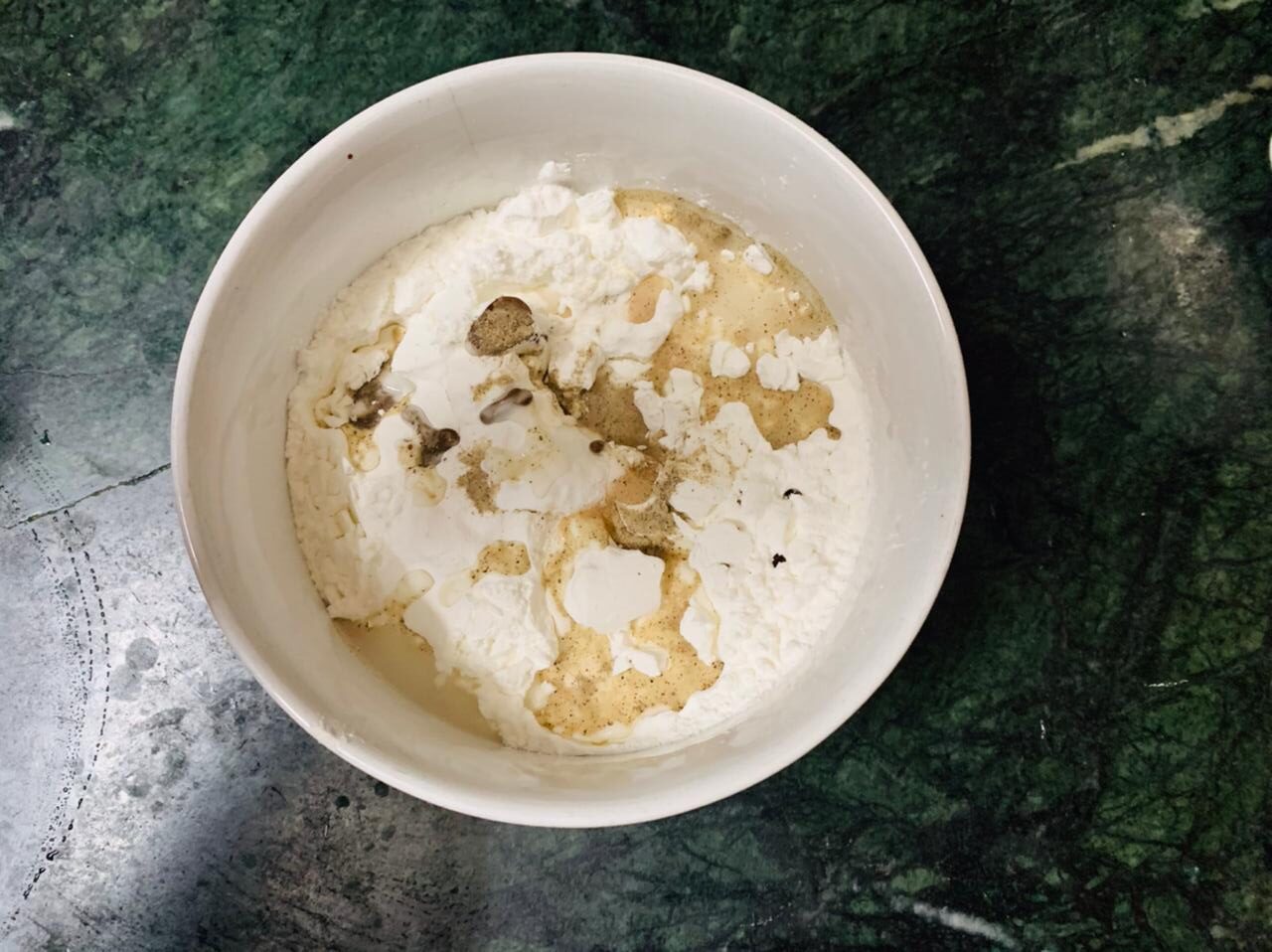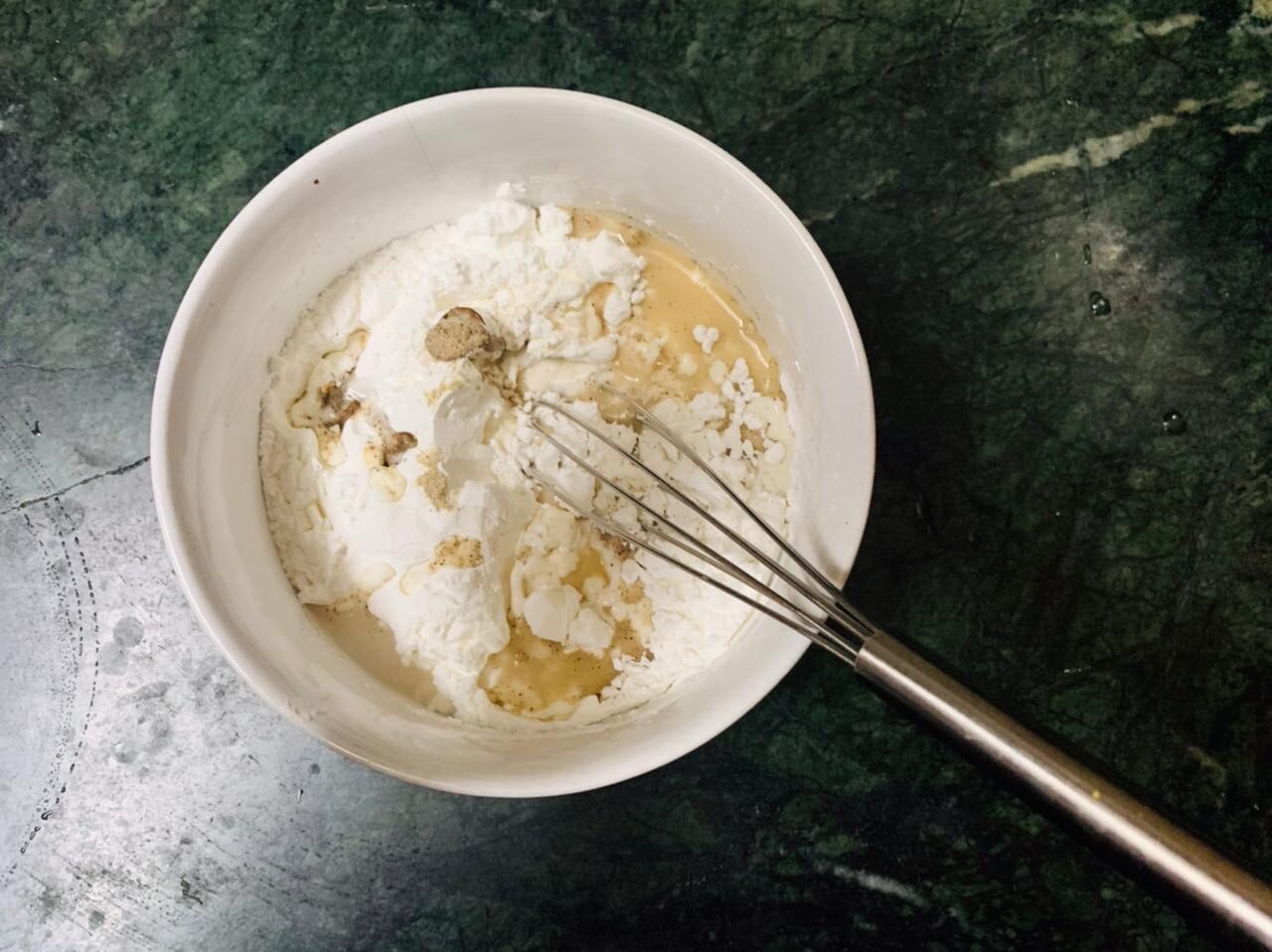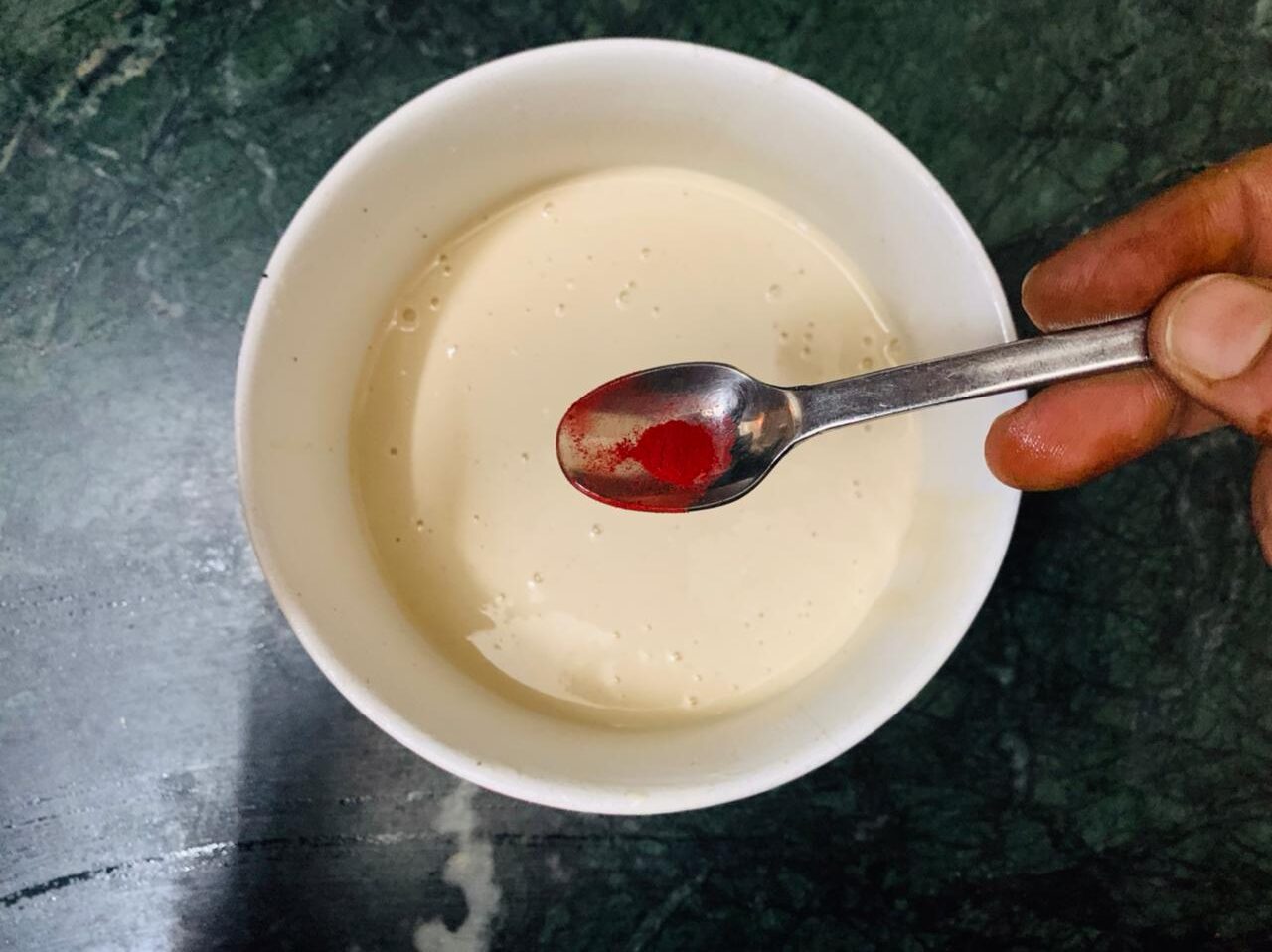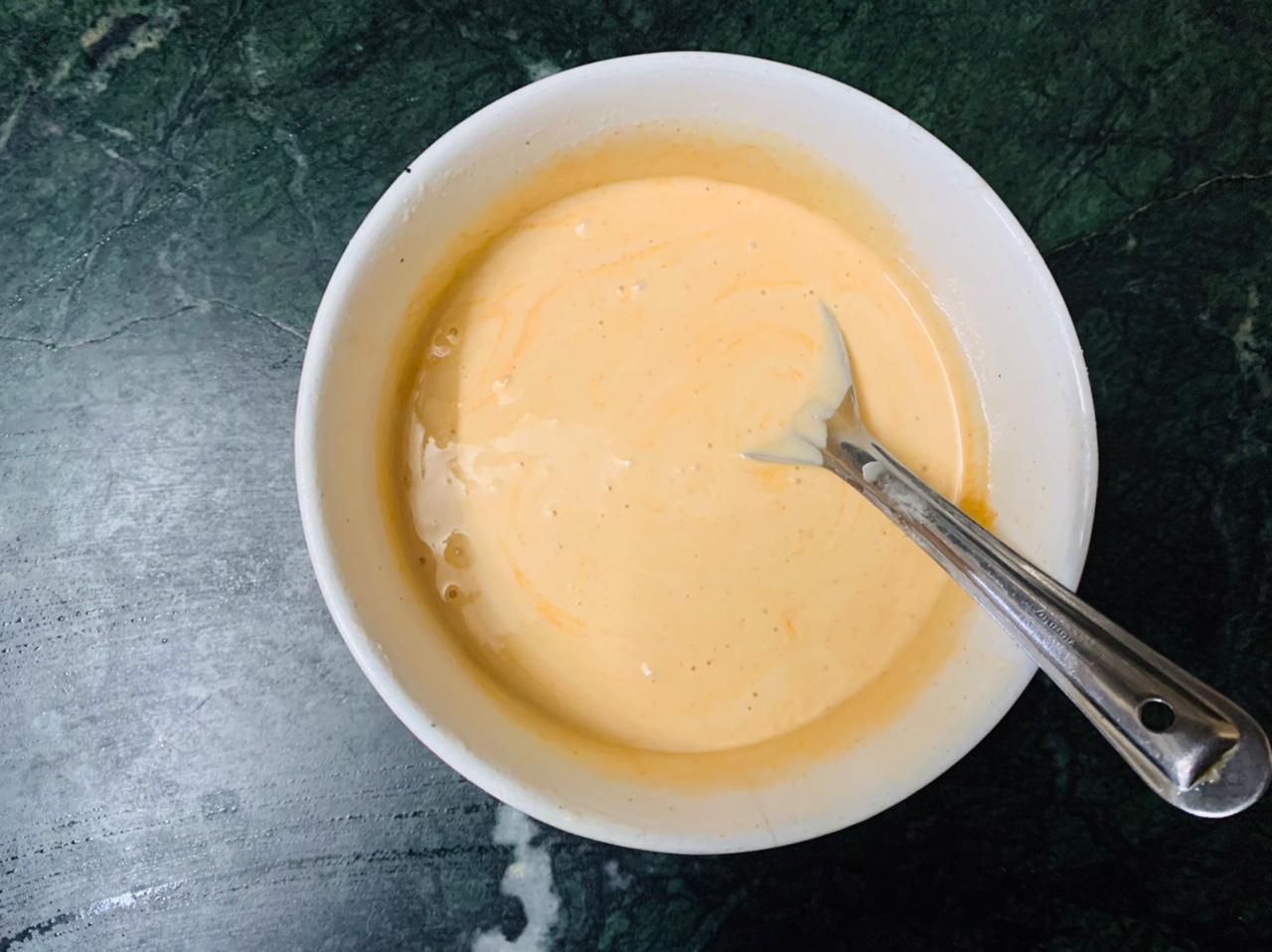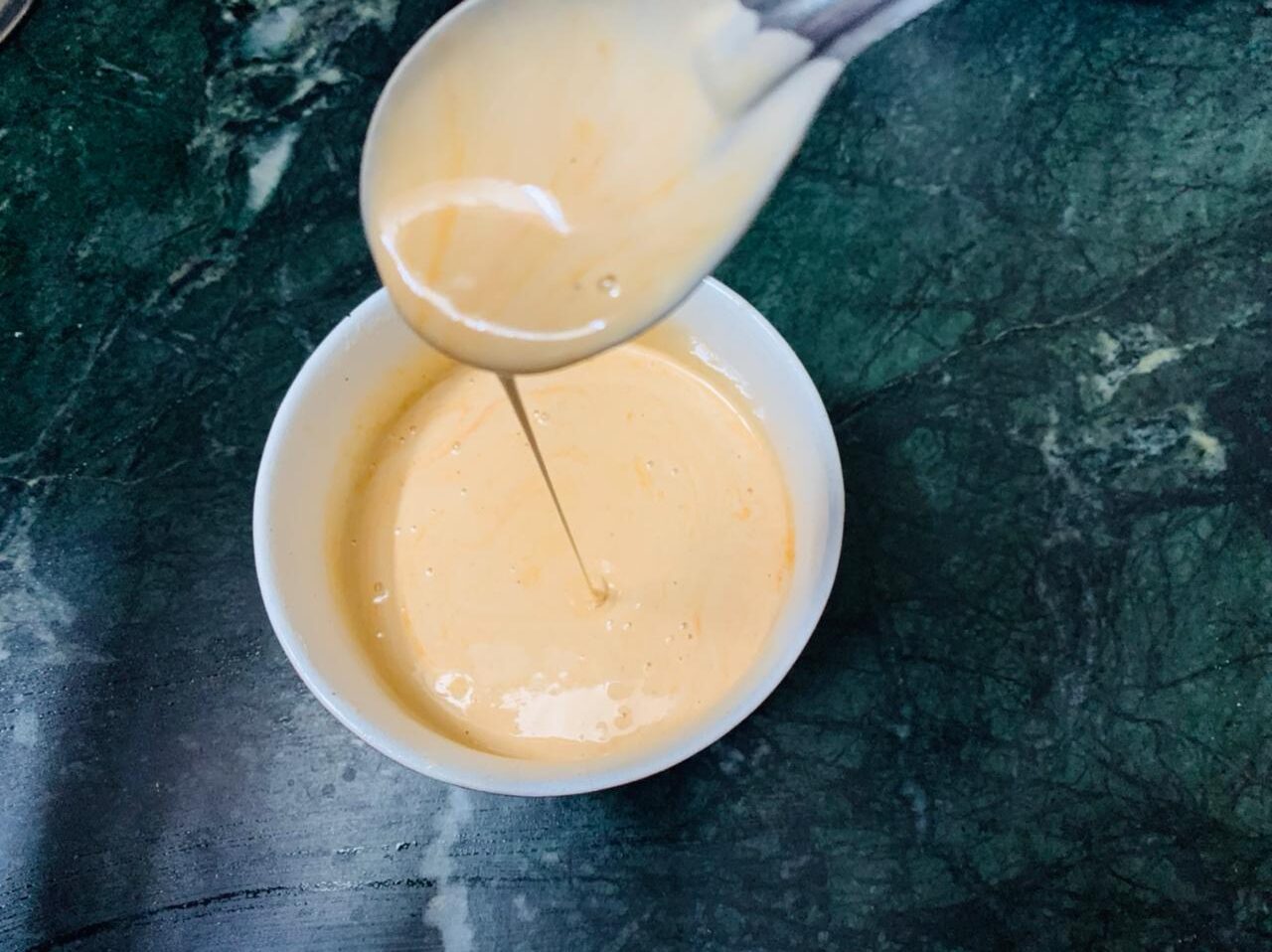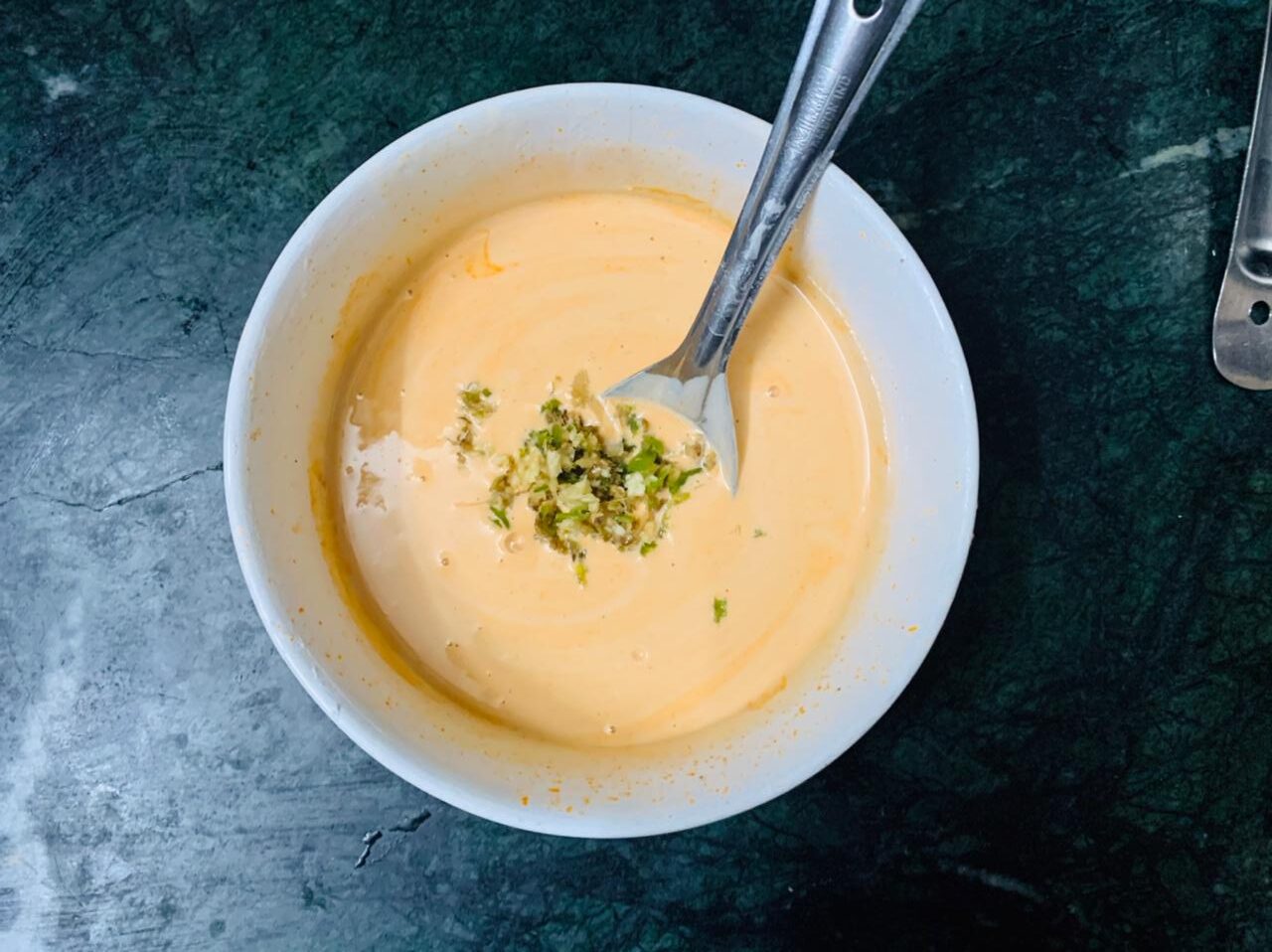 Slowly add water and whisk it to form a batter of thick smooth consistency. Add a pinch of red colour (optional) and whisk again. Next add the chilli, garlic and ginger and mix the batter.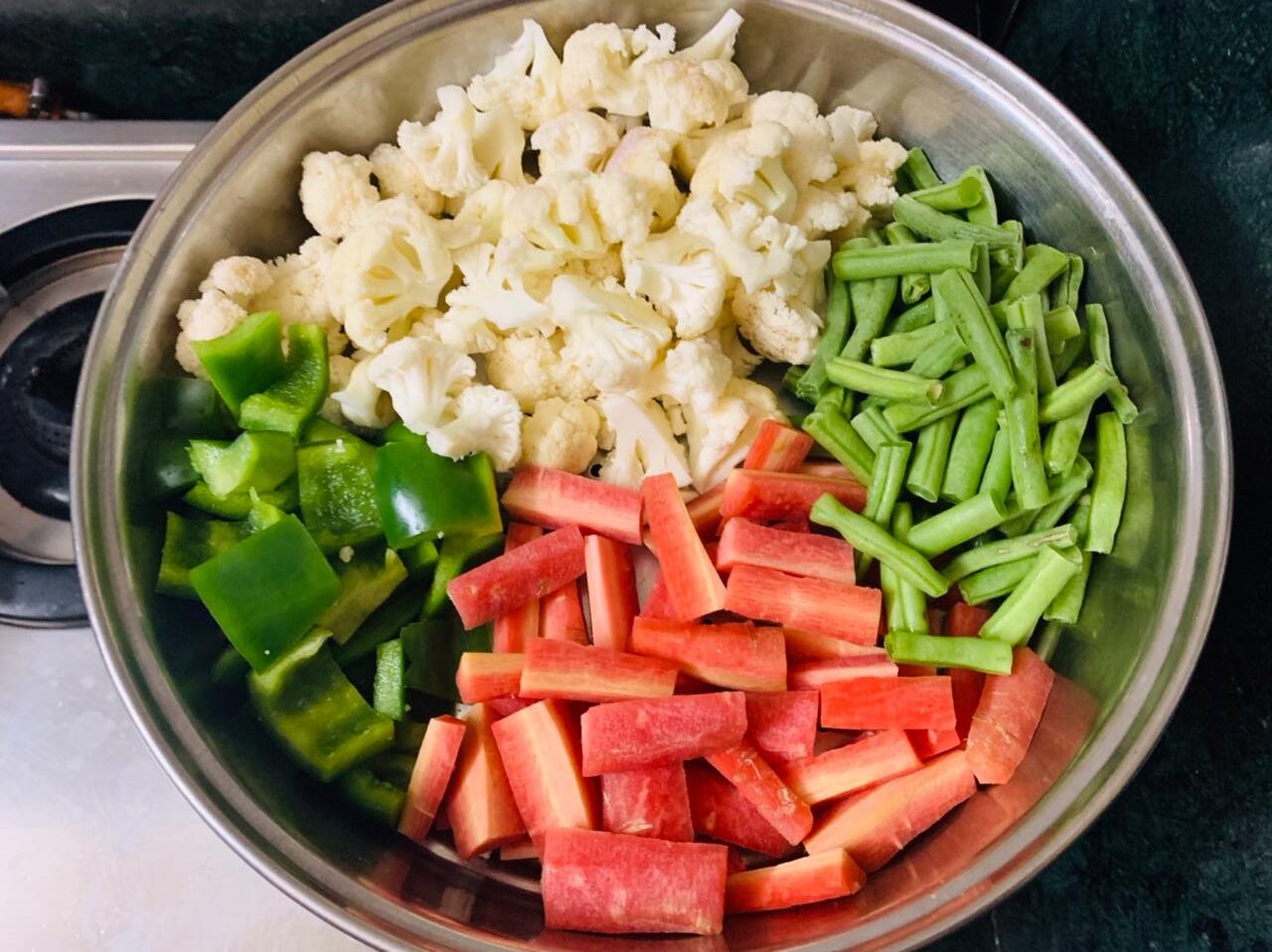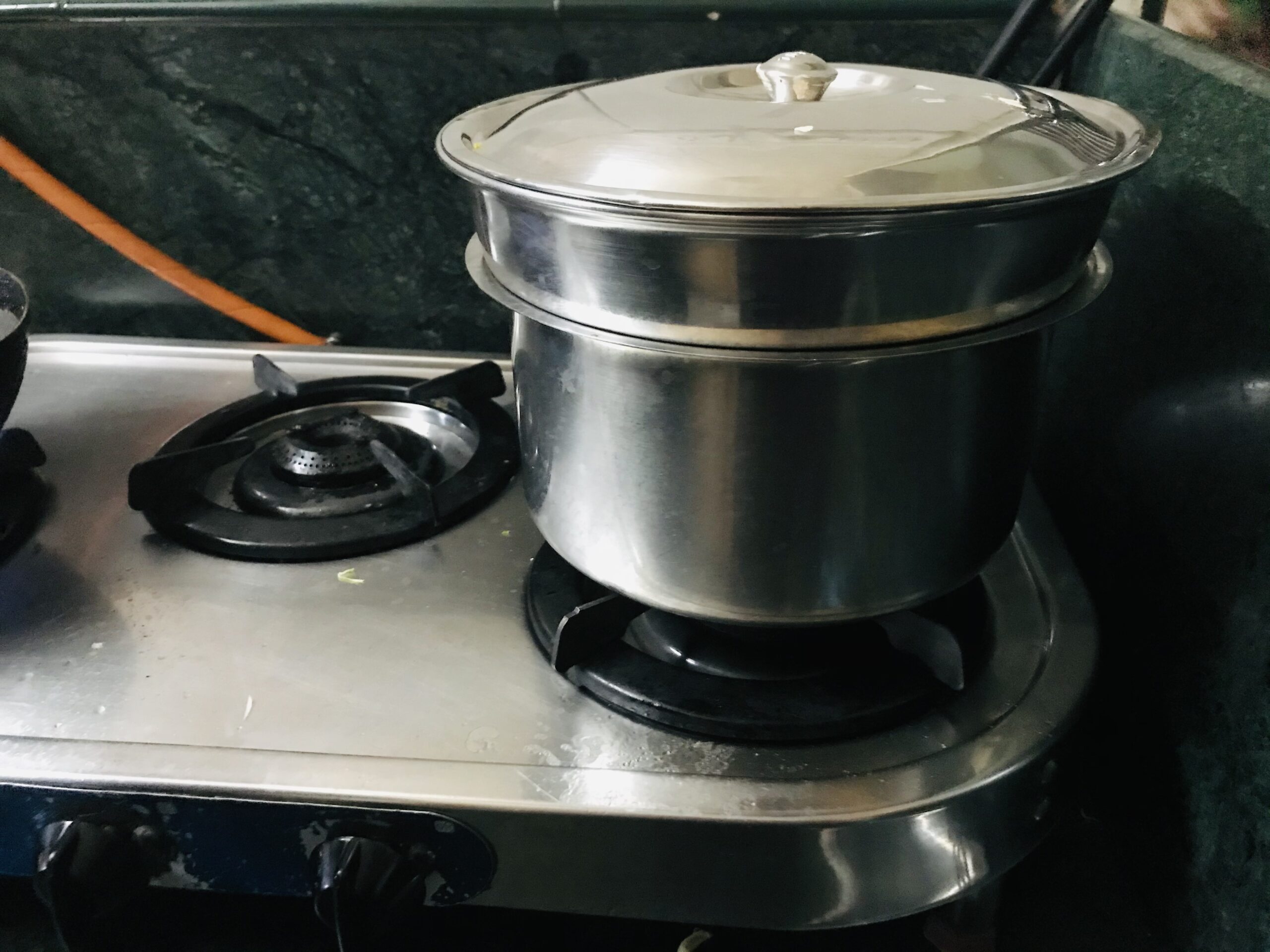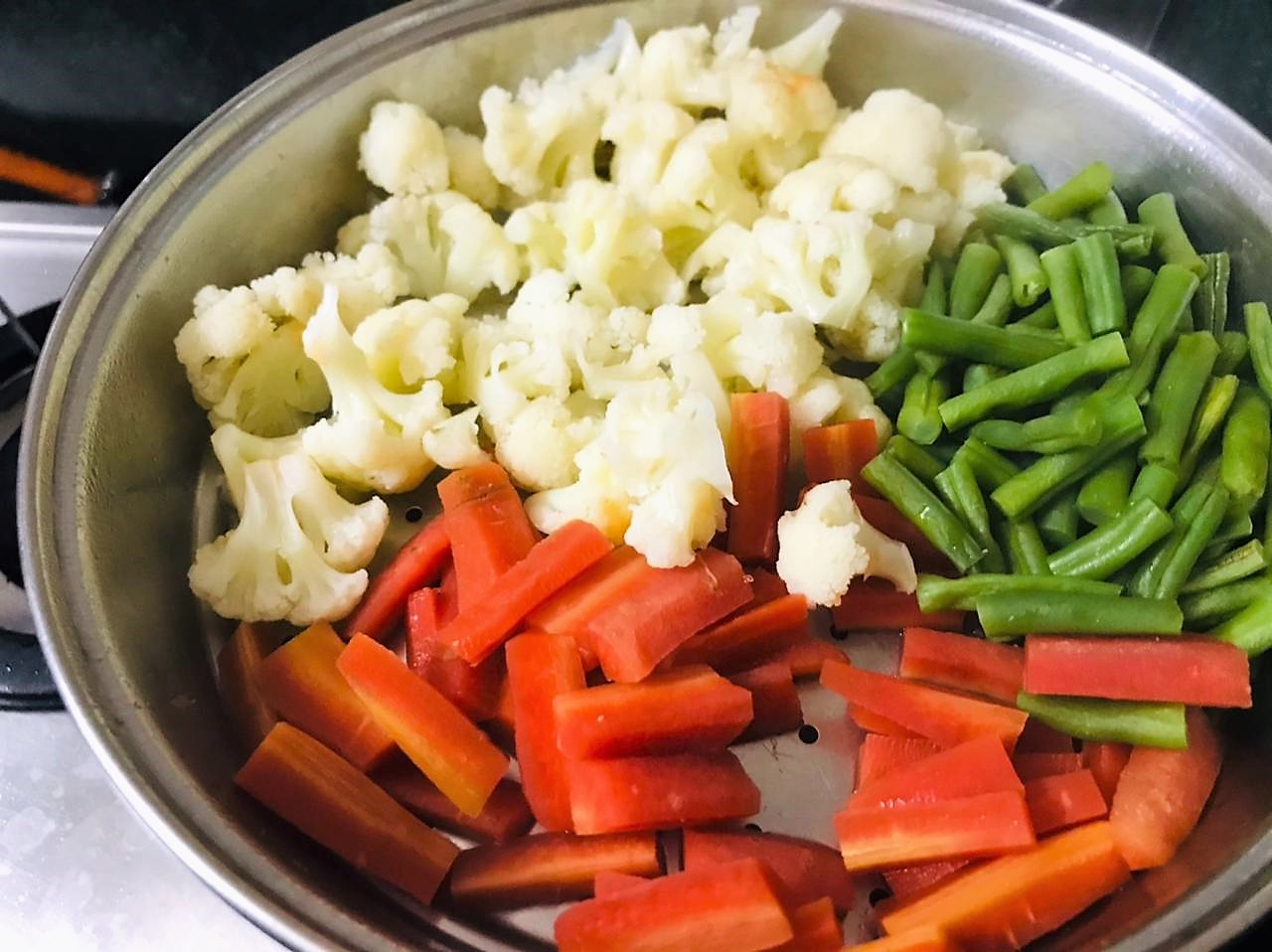 Steam the carrots, fine beans, cauliflower and peppers for 5-7 minutes on medium heat. Keep them aside to cool after steaming.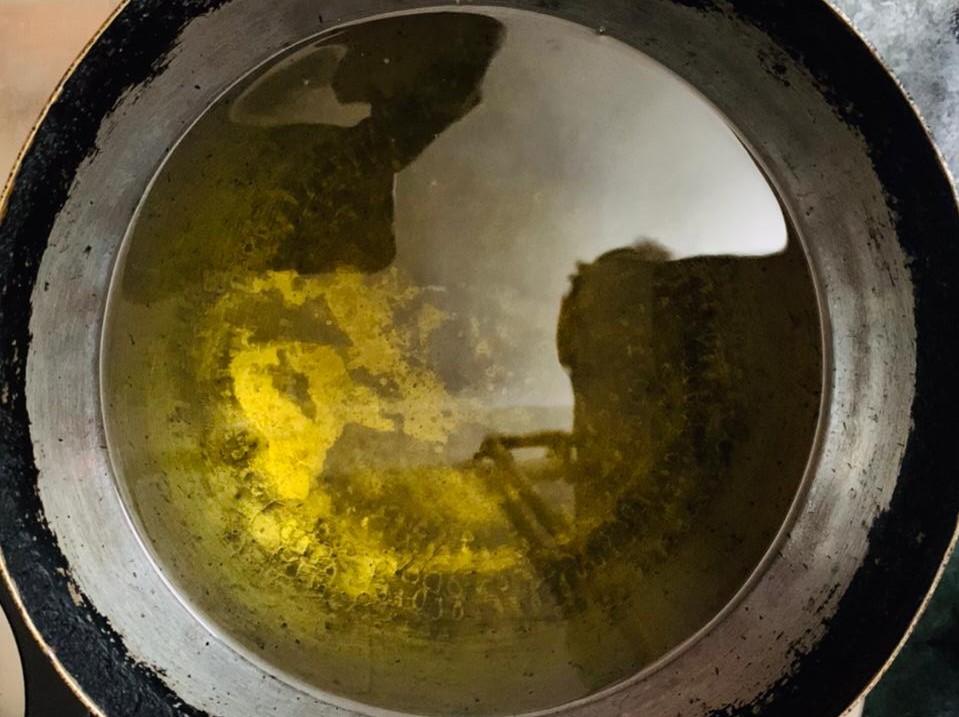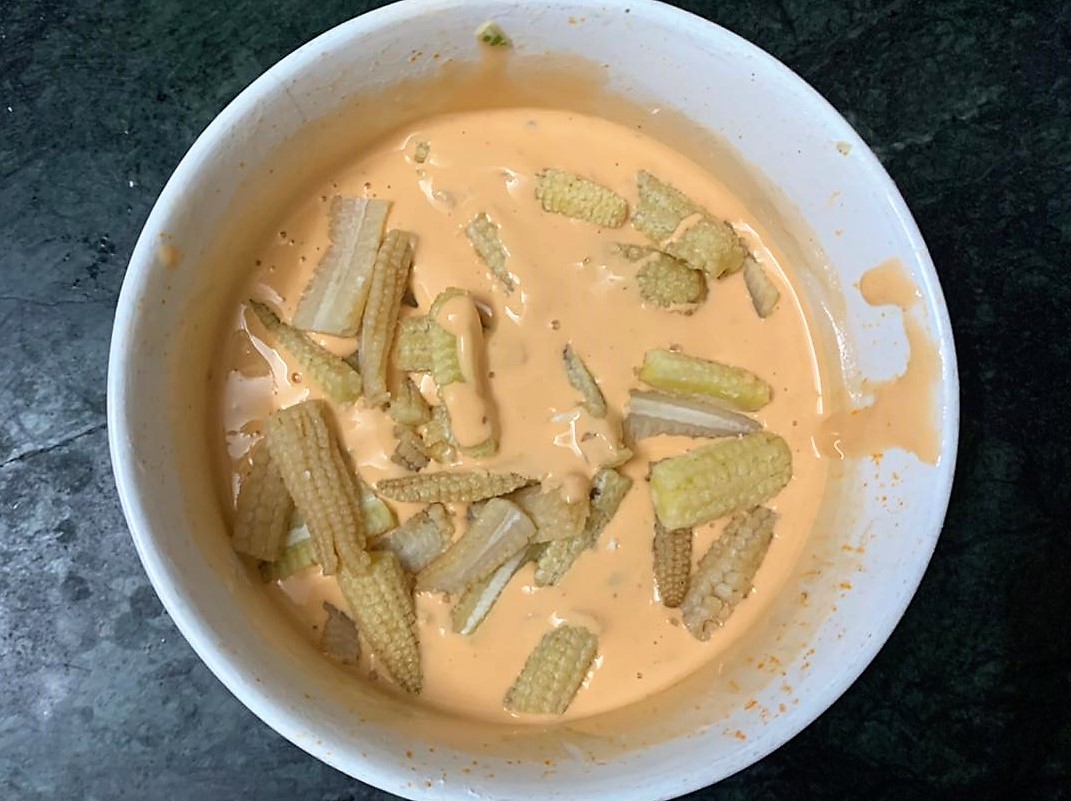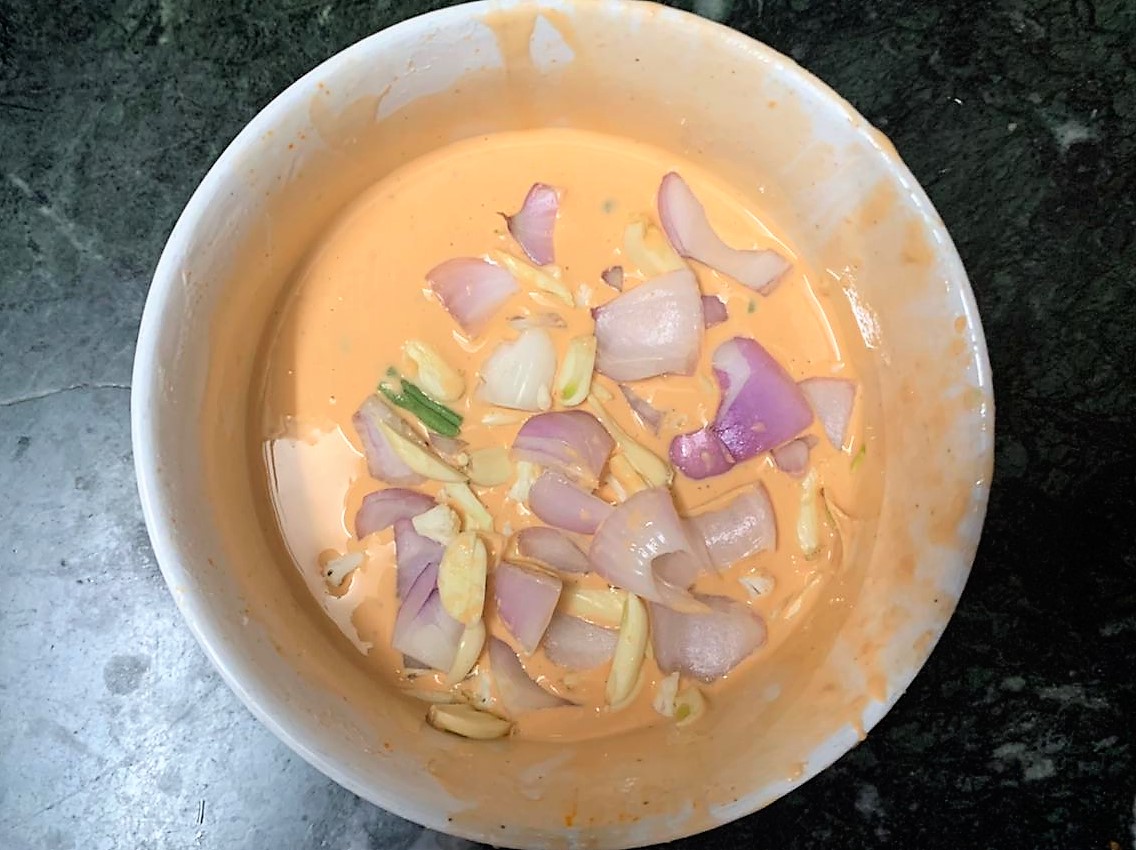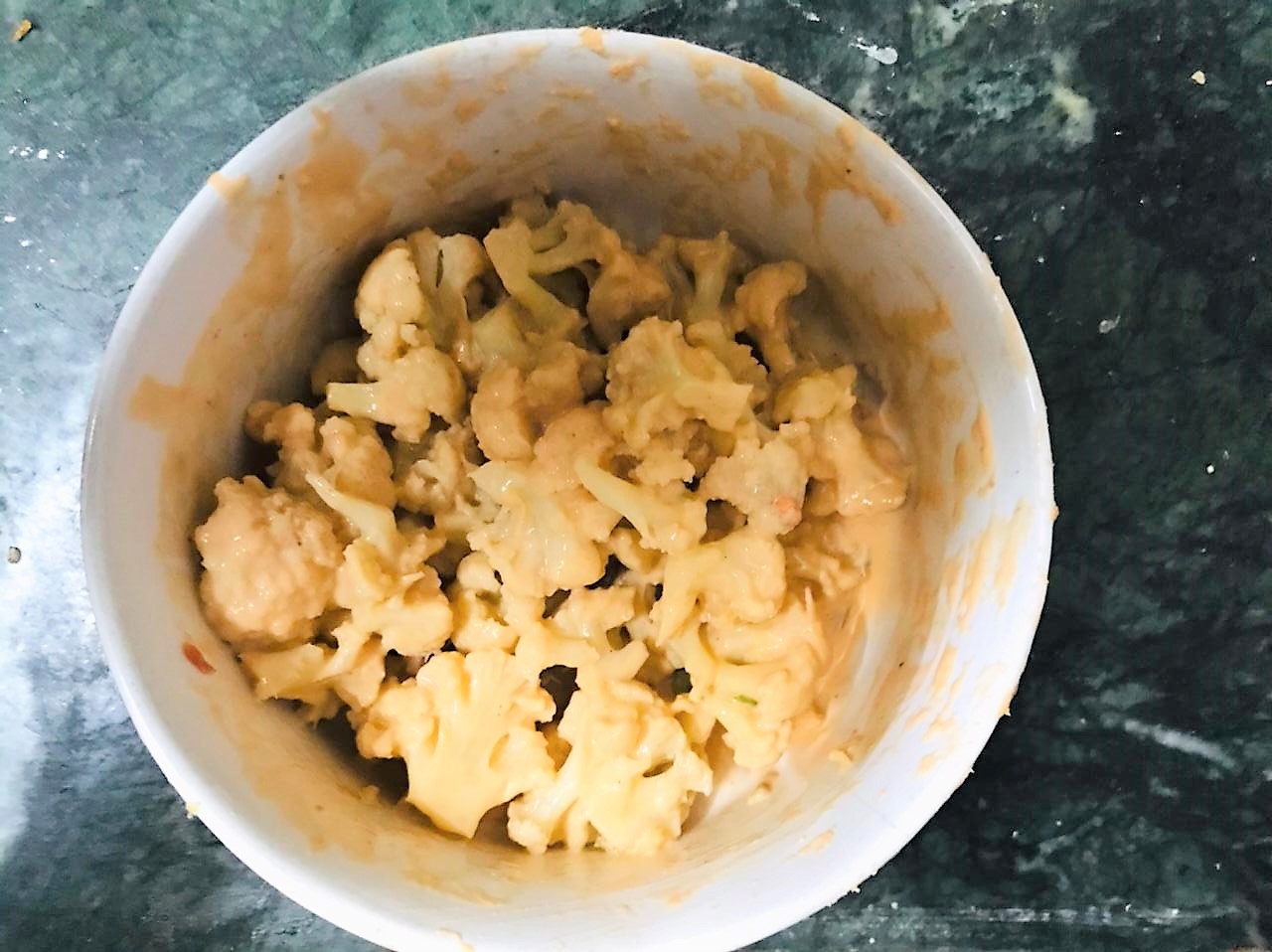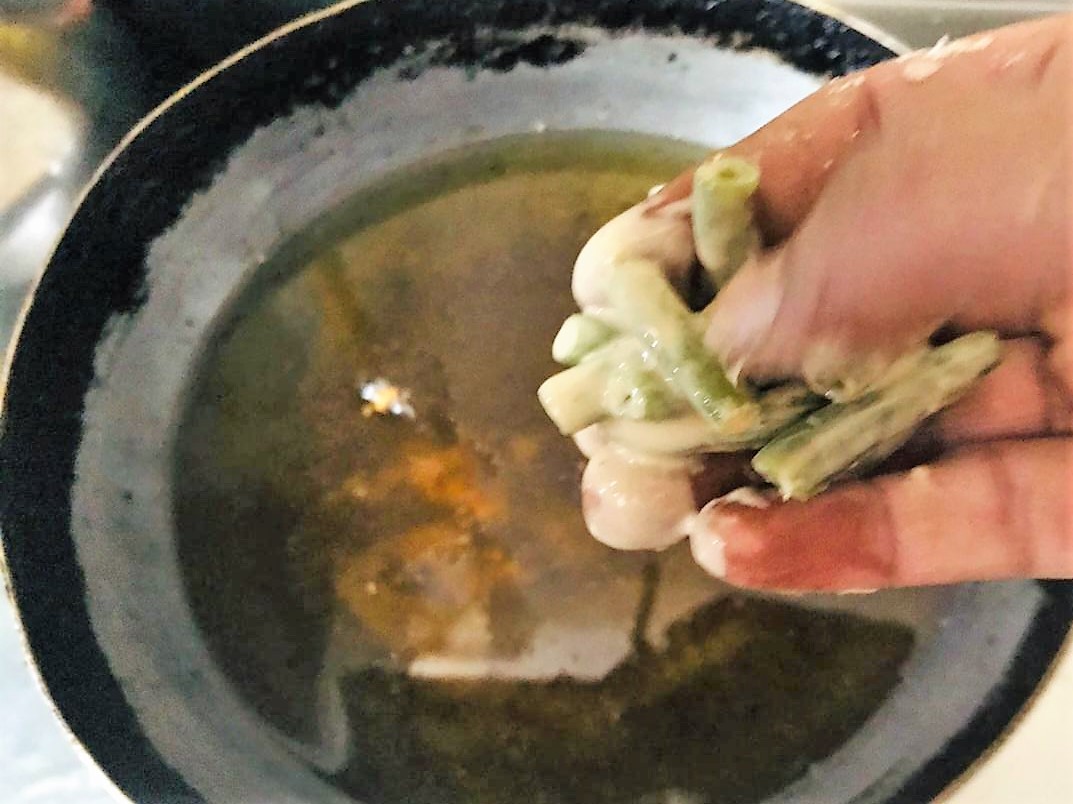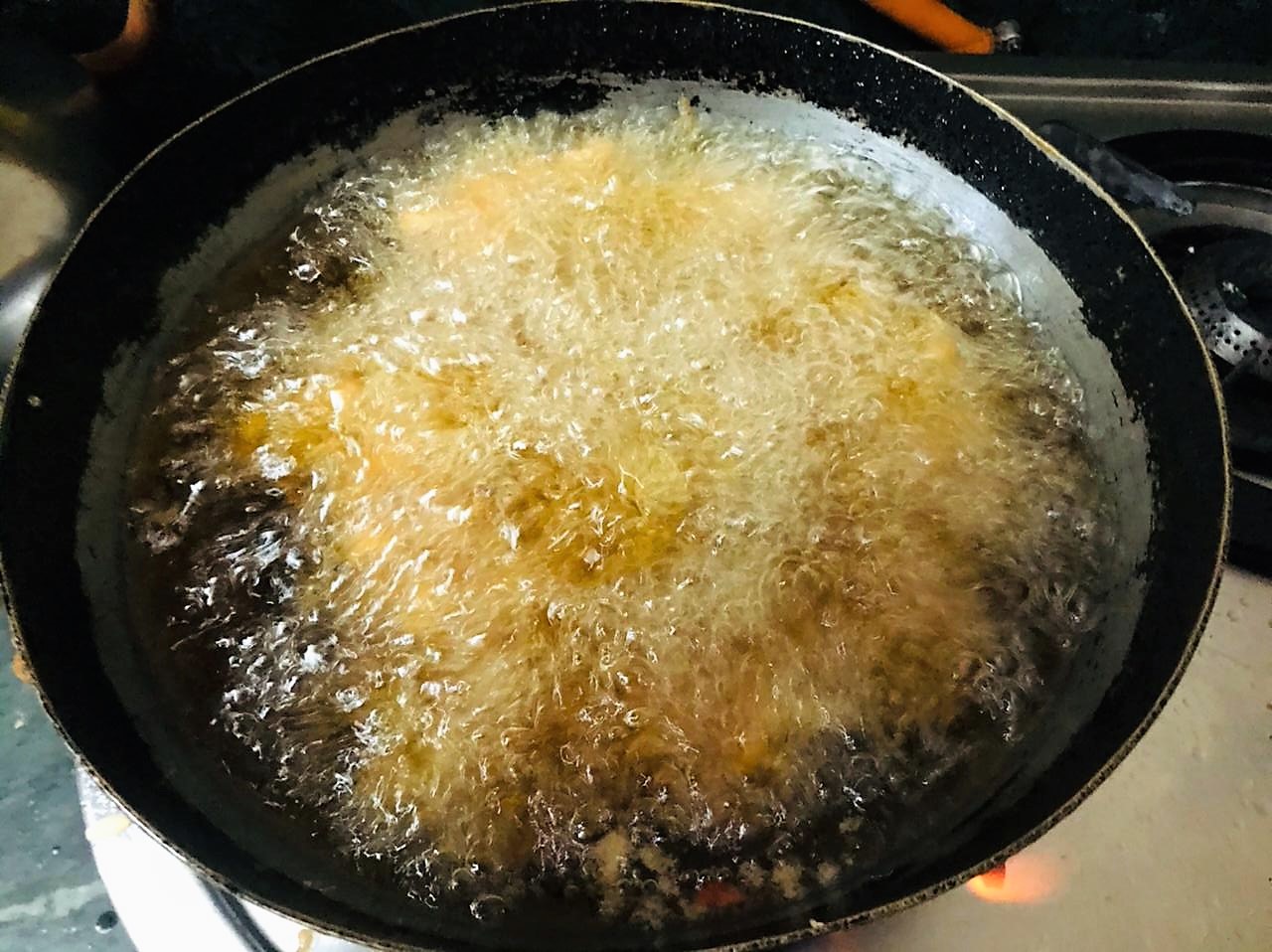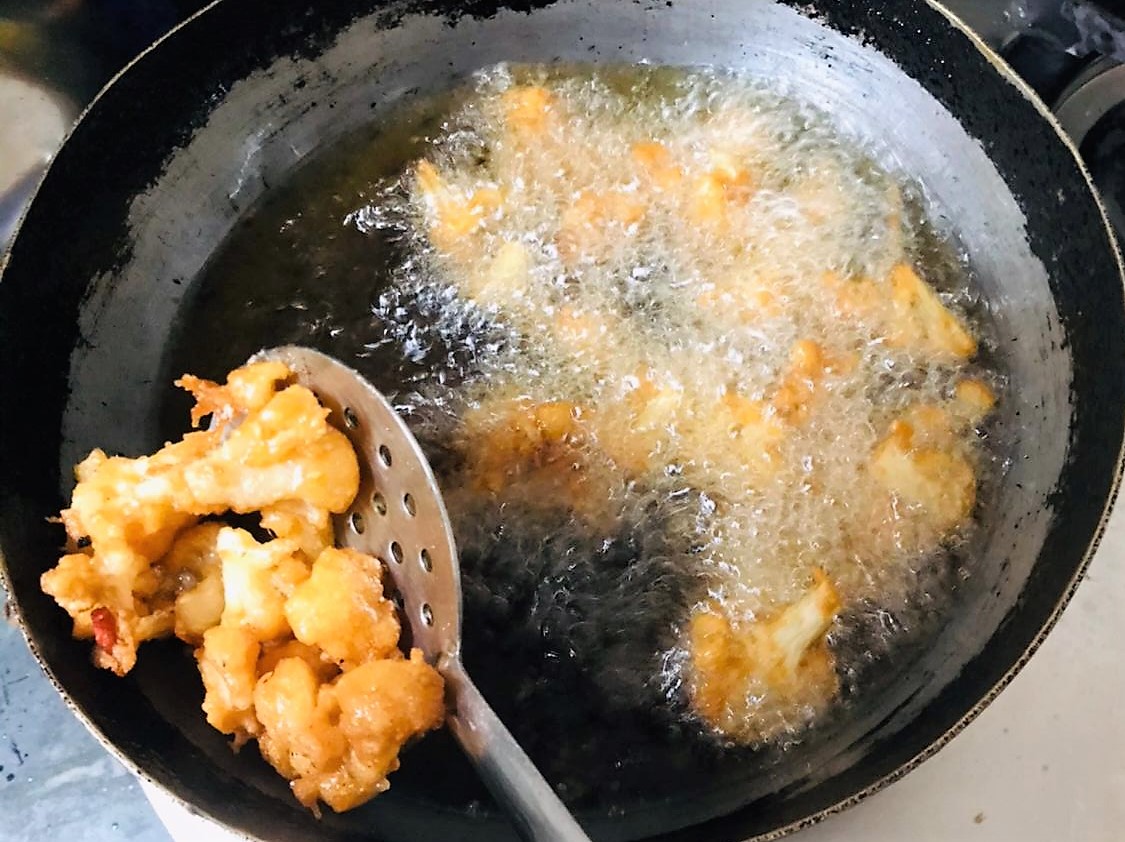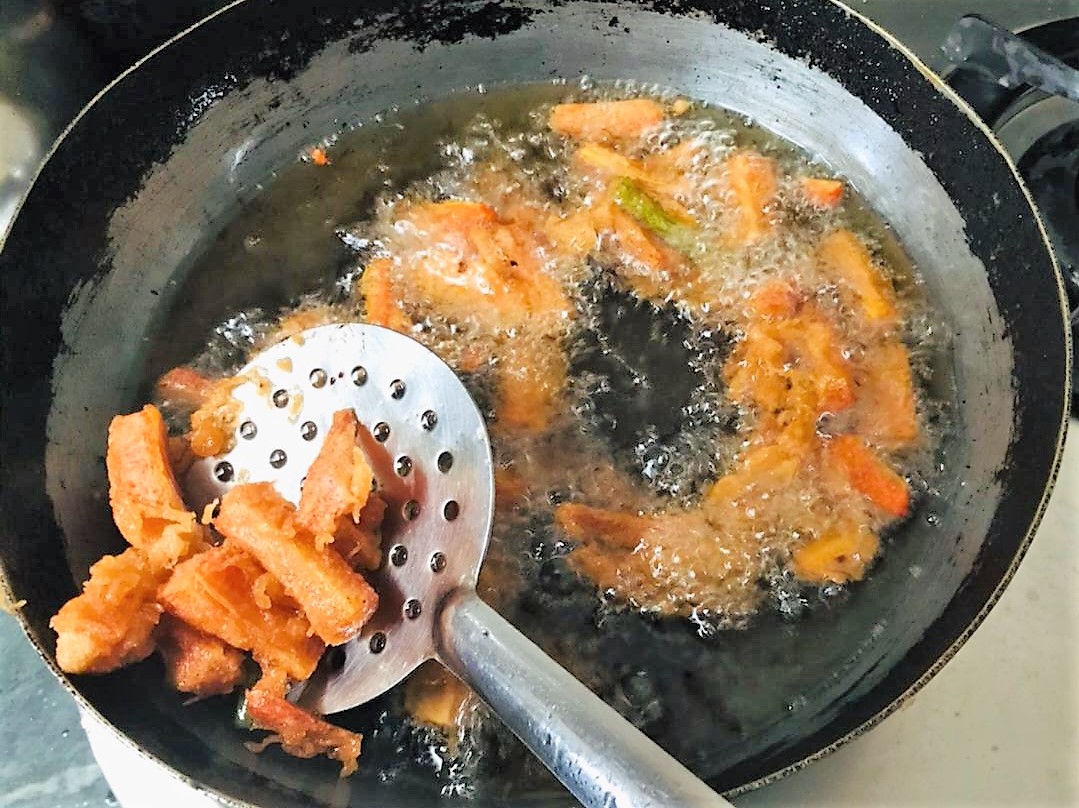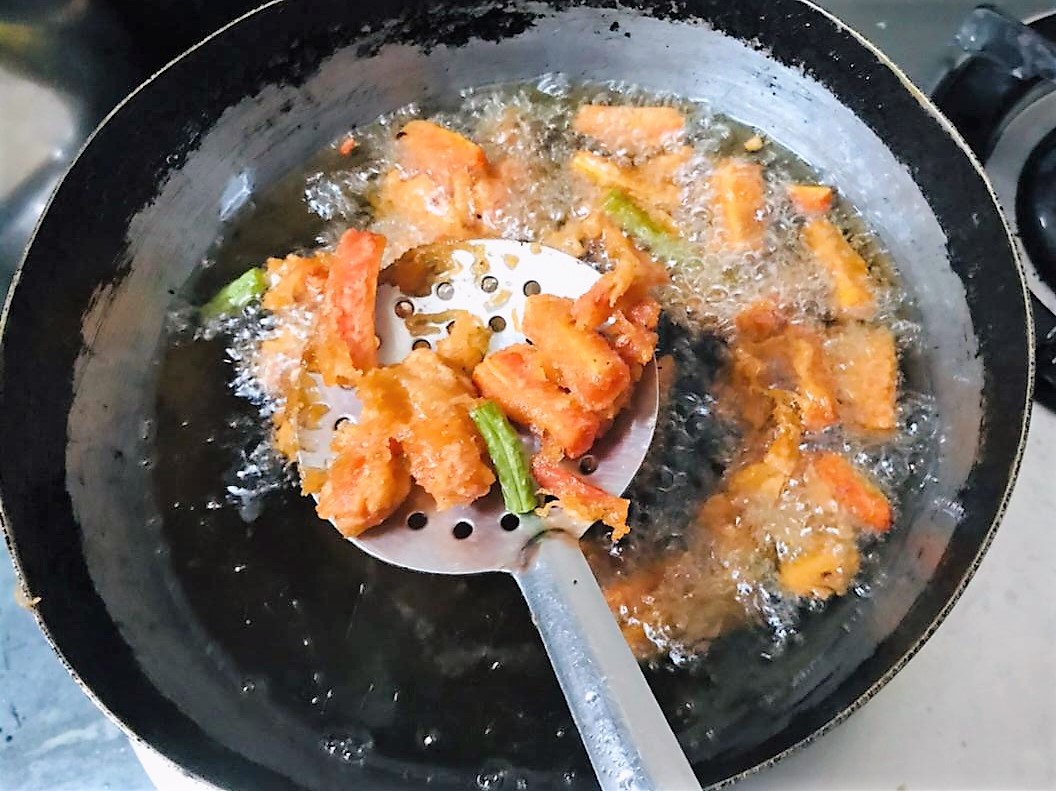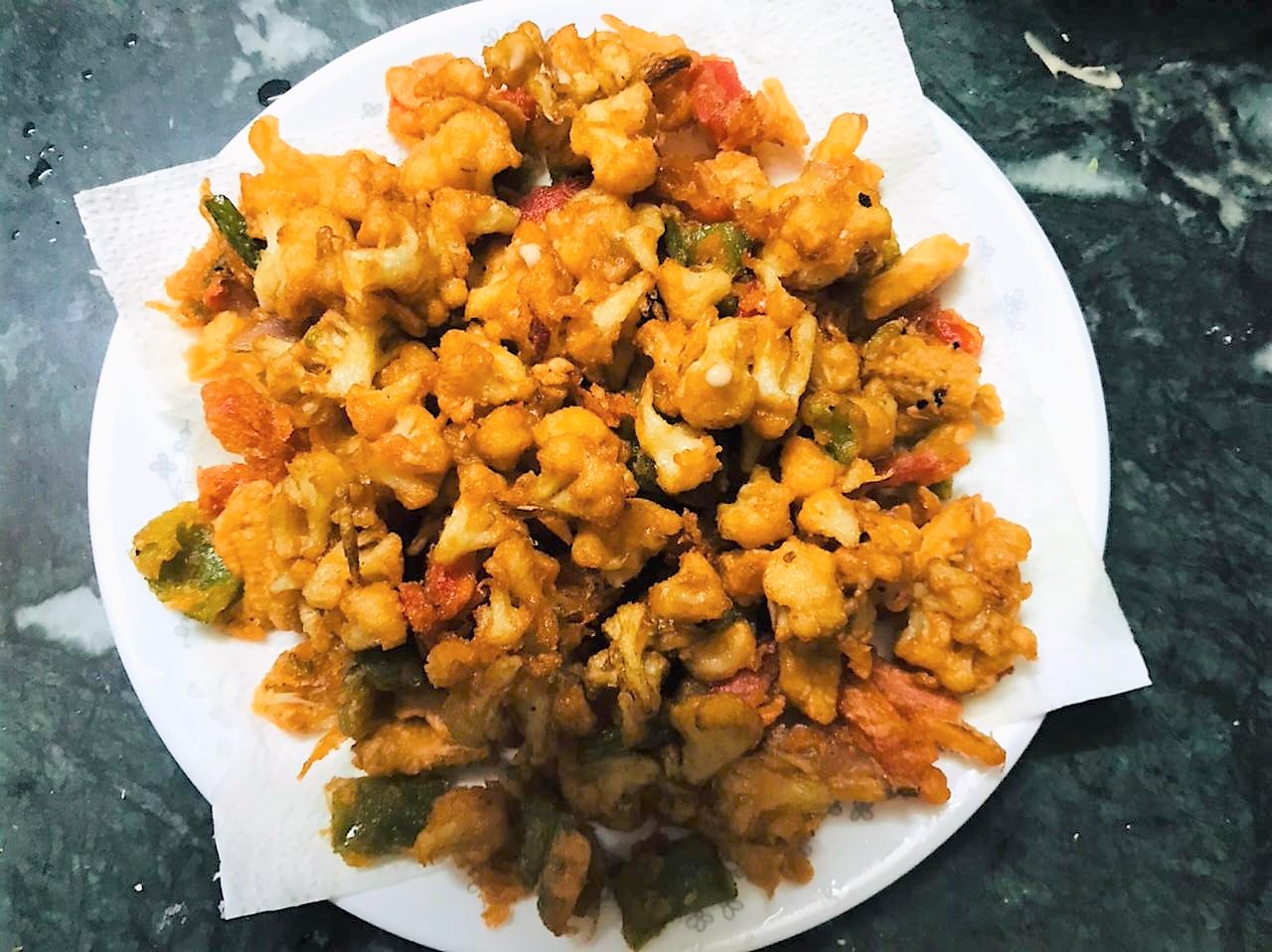 Heat oil for frying. To check if the oil is ready for frying add a small amount of batter in the oil. If it comes steadily and quickly on the surface, then that means the oil has the right temperature to fry.
Dip the vegetables in the batter to evenly coat them and gently slide each vegetable in the oil to fry them on medium heat.
Fry the vegetables in batches until they turn golden and crisp on all sides.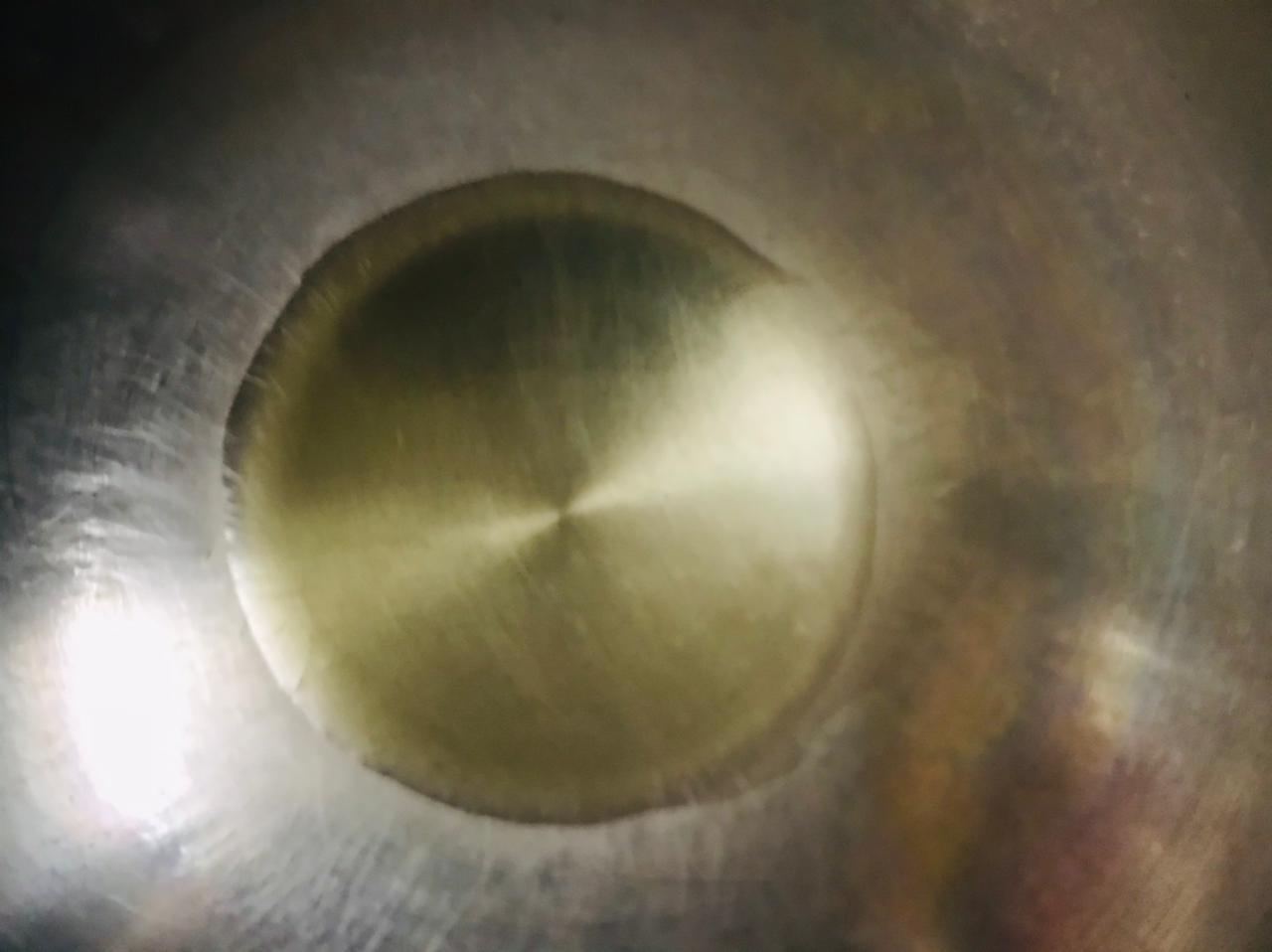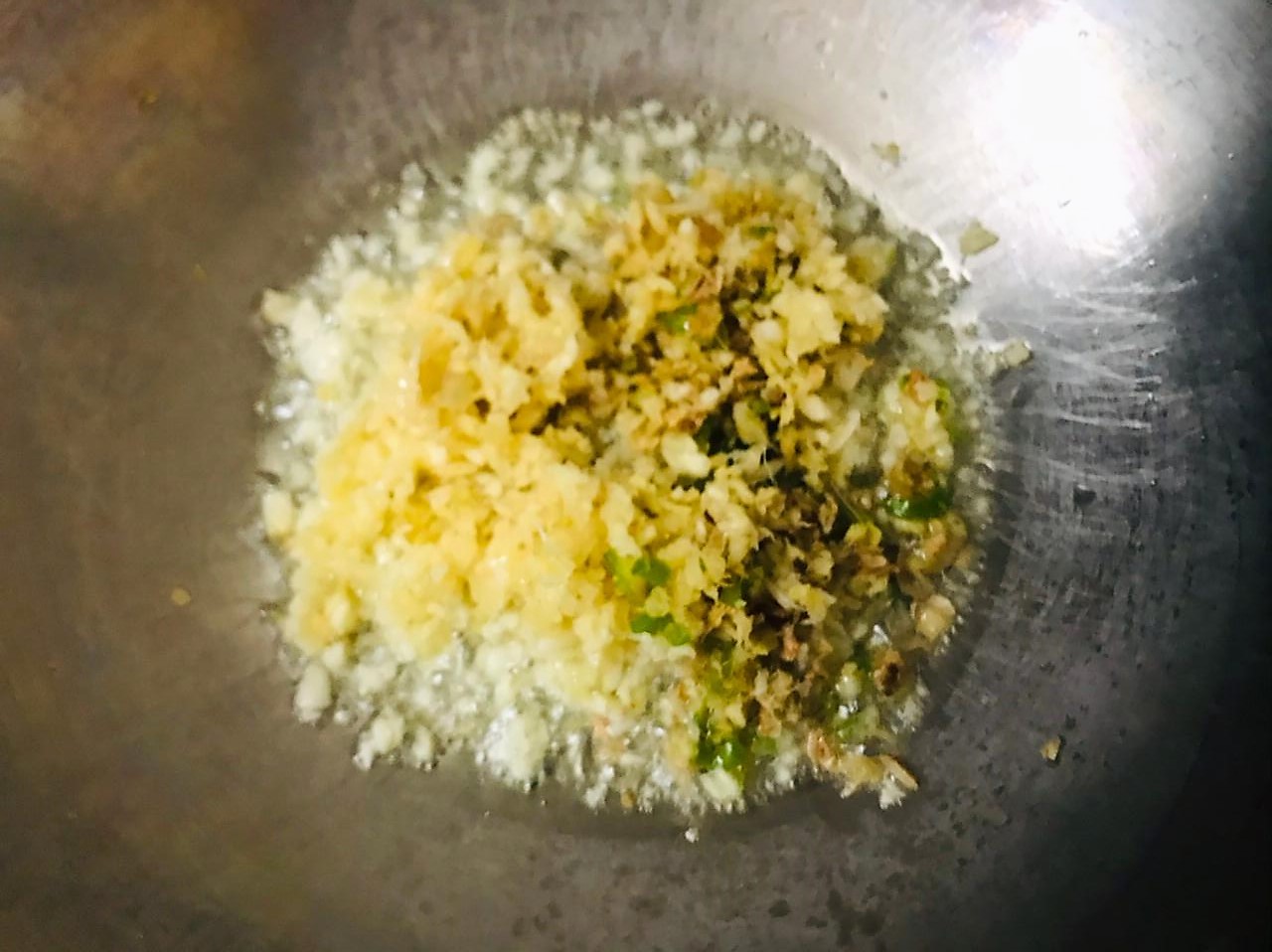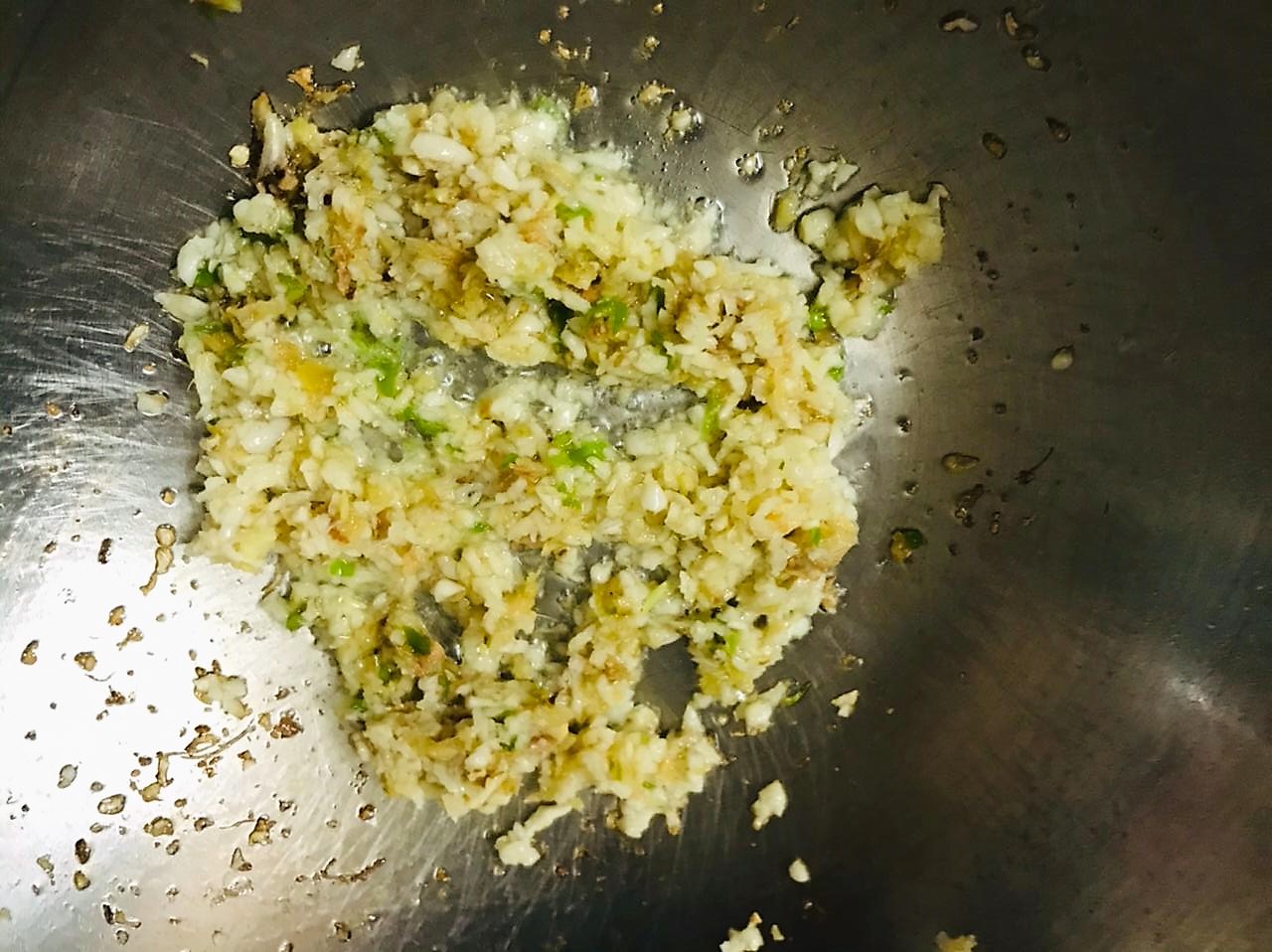 Heat oil in a pan and add the garlic, green chilies and ginger and sauté for a minute.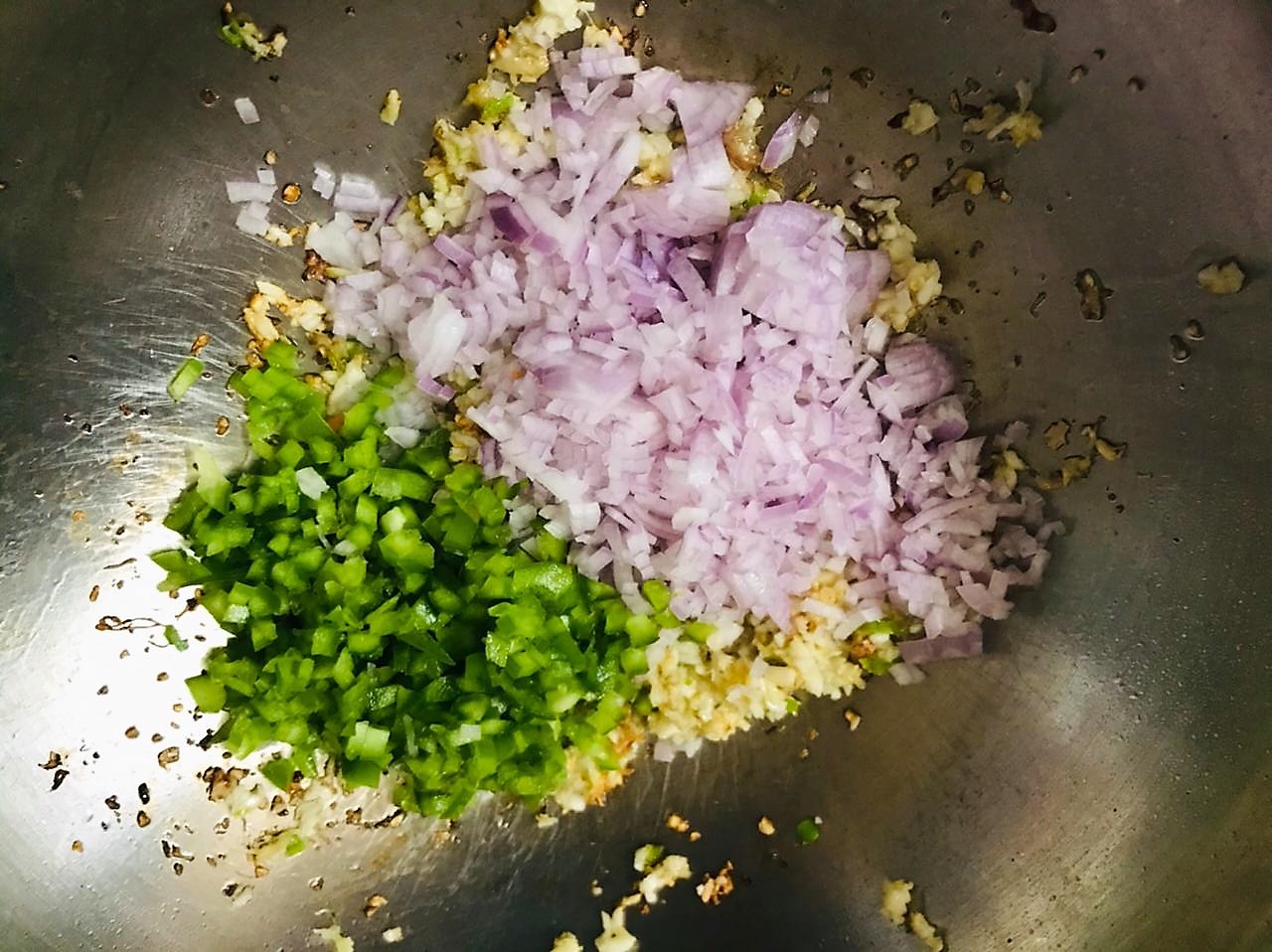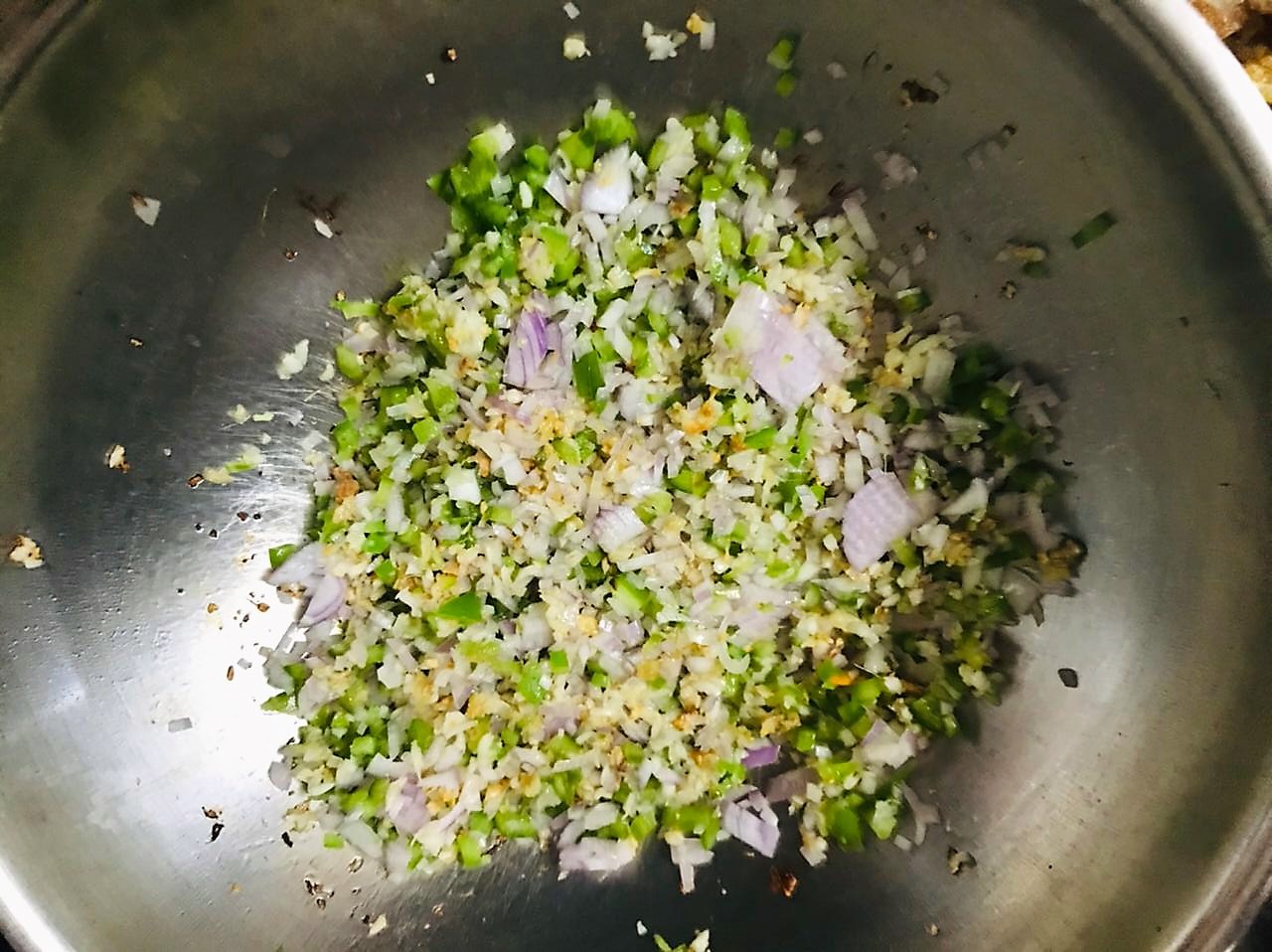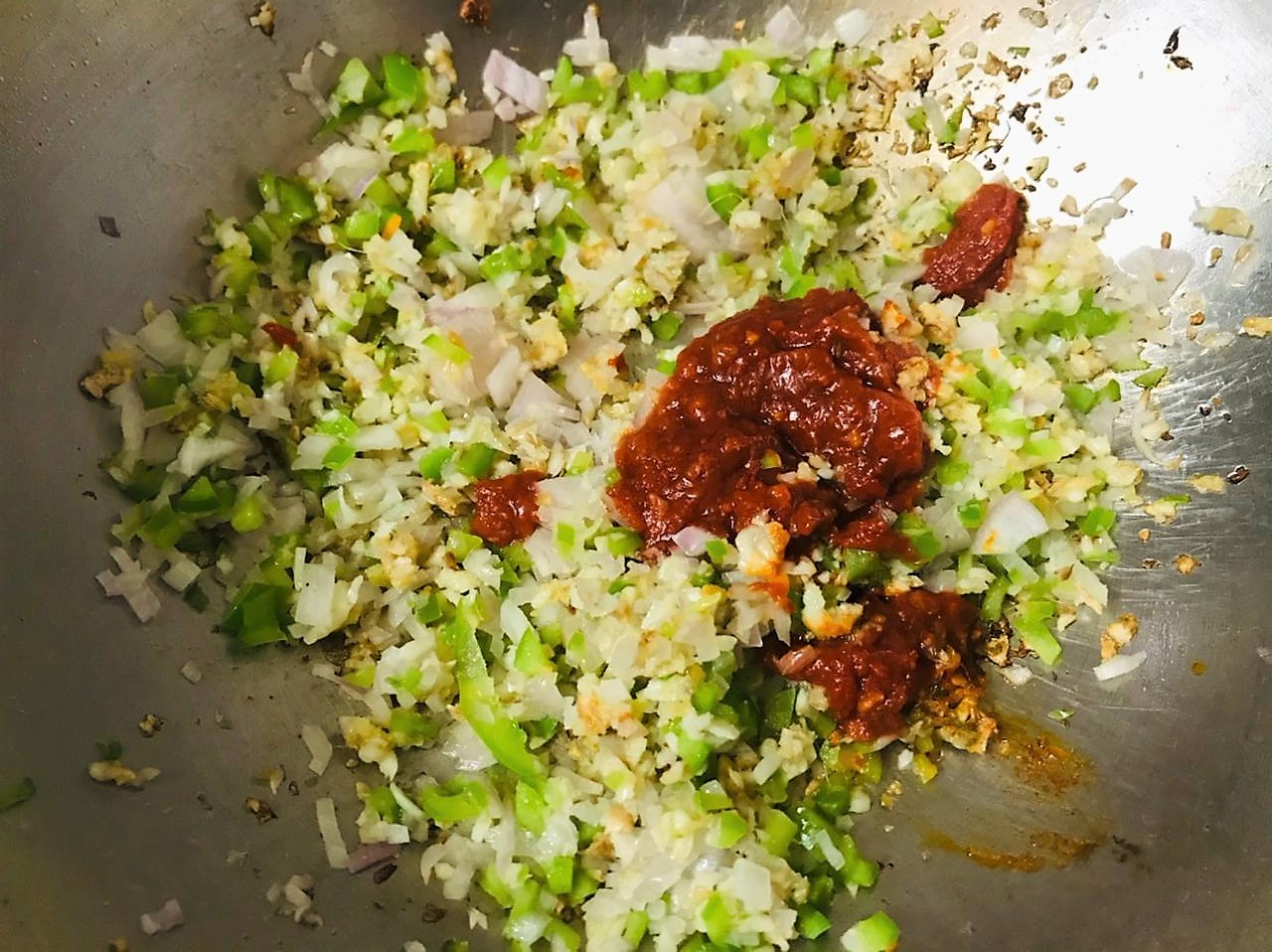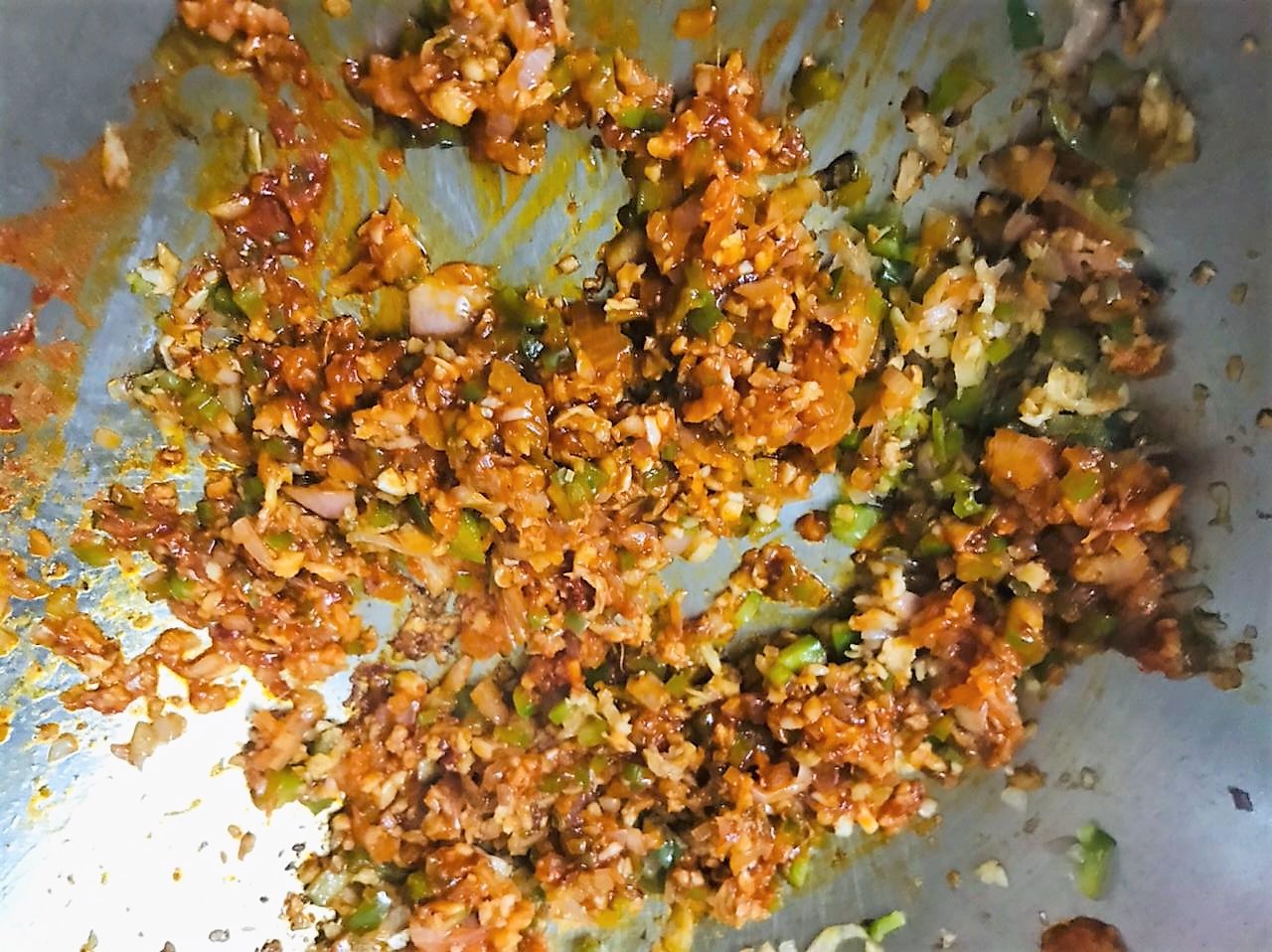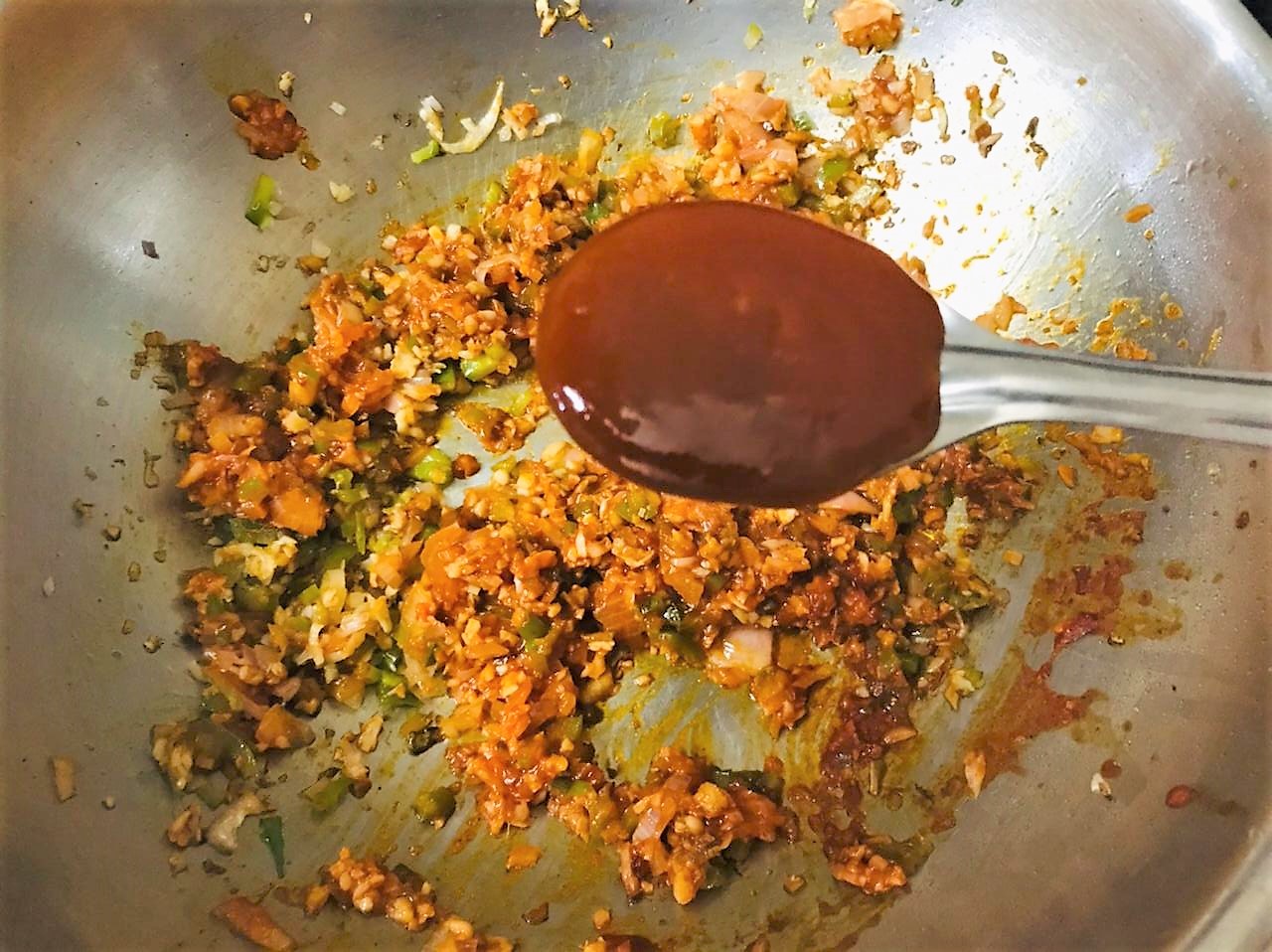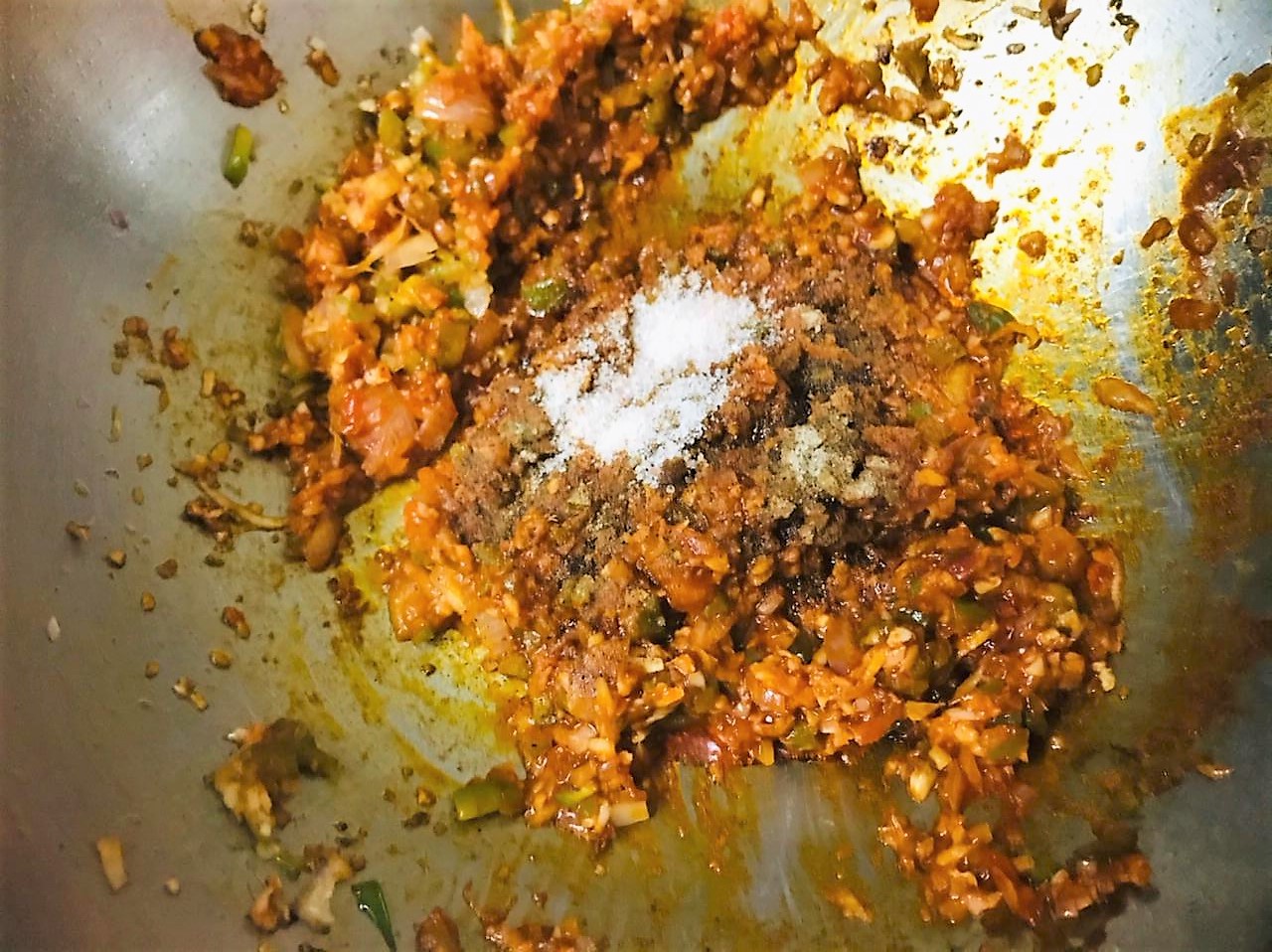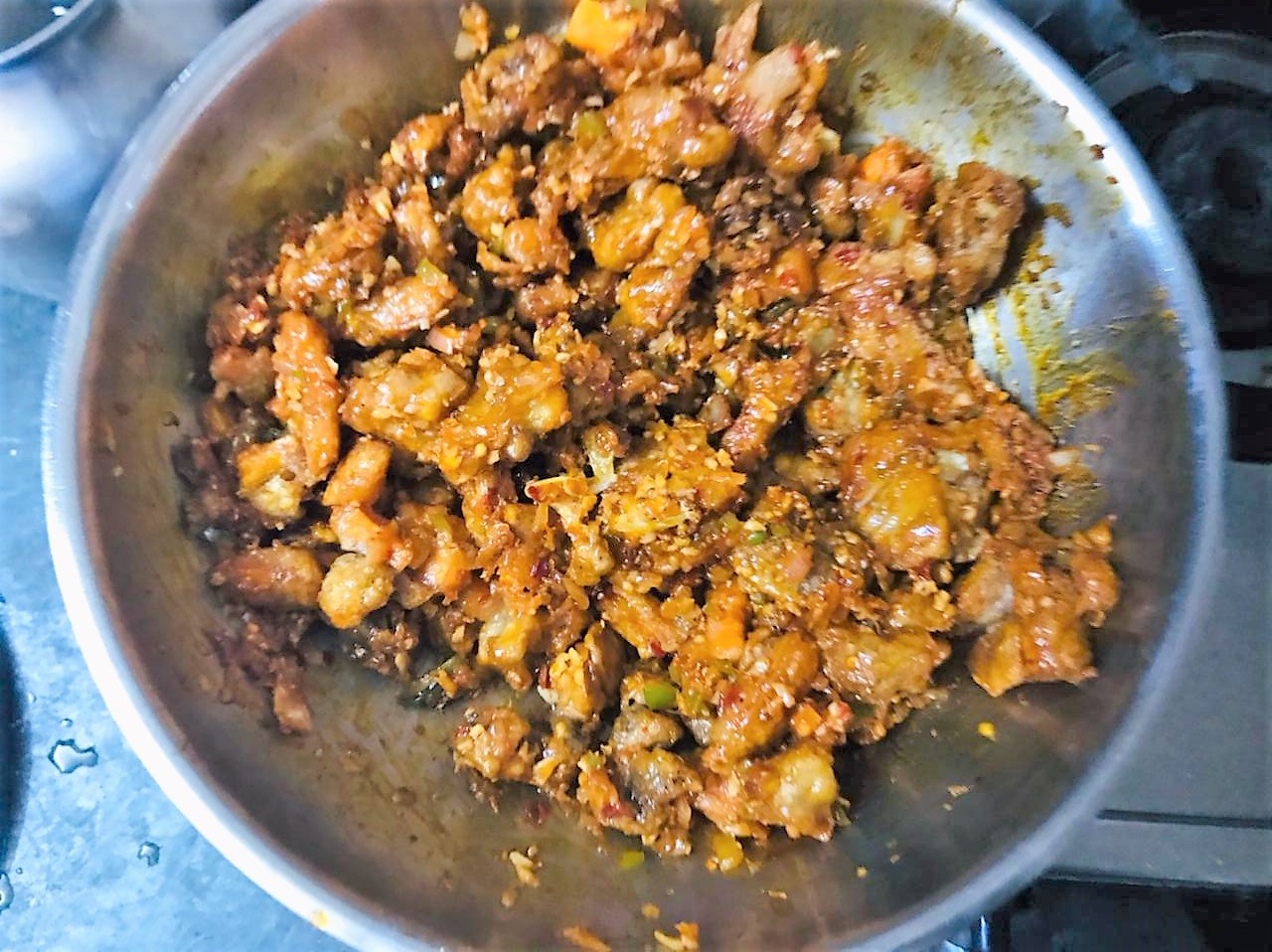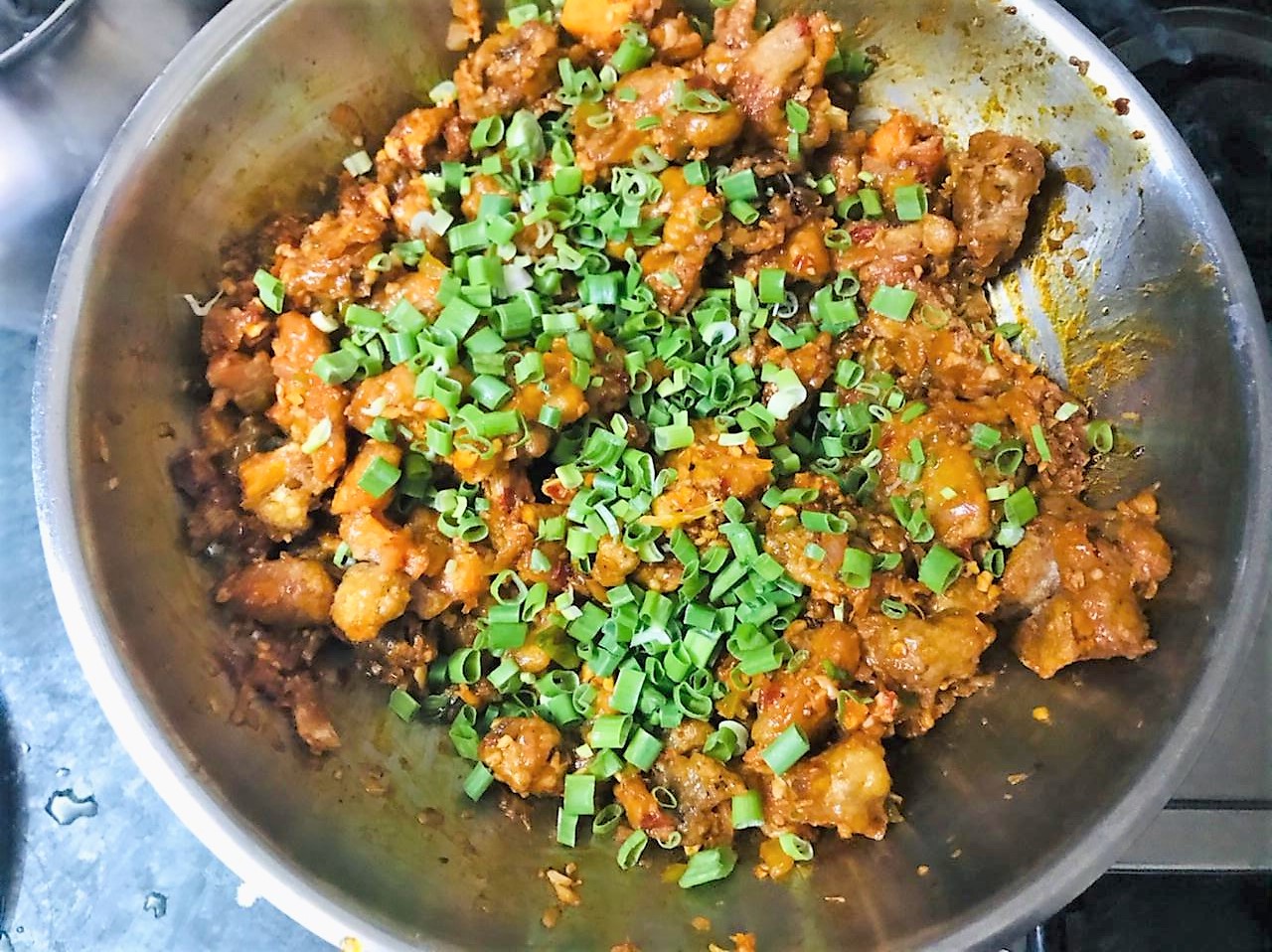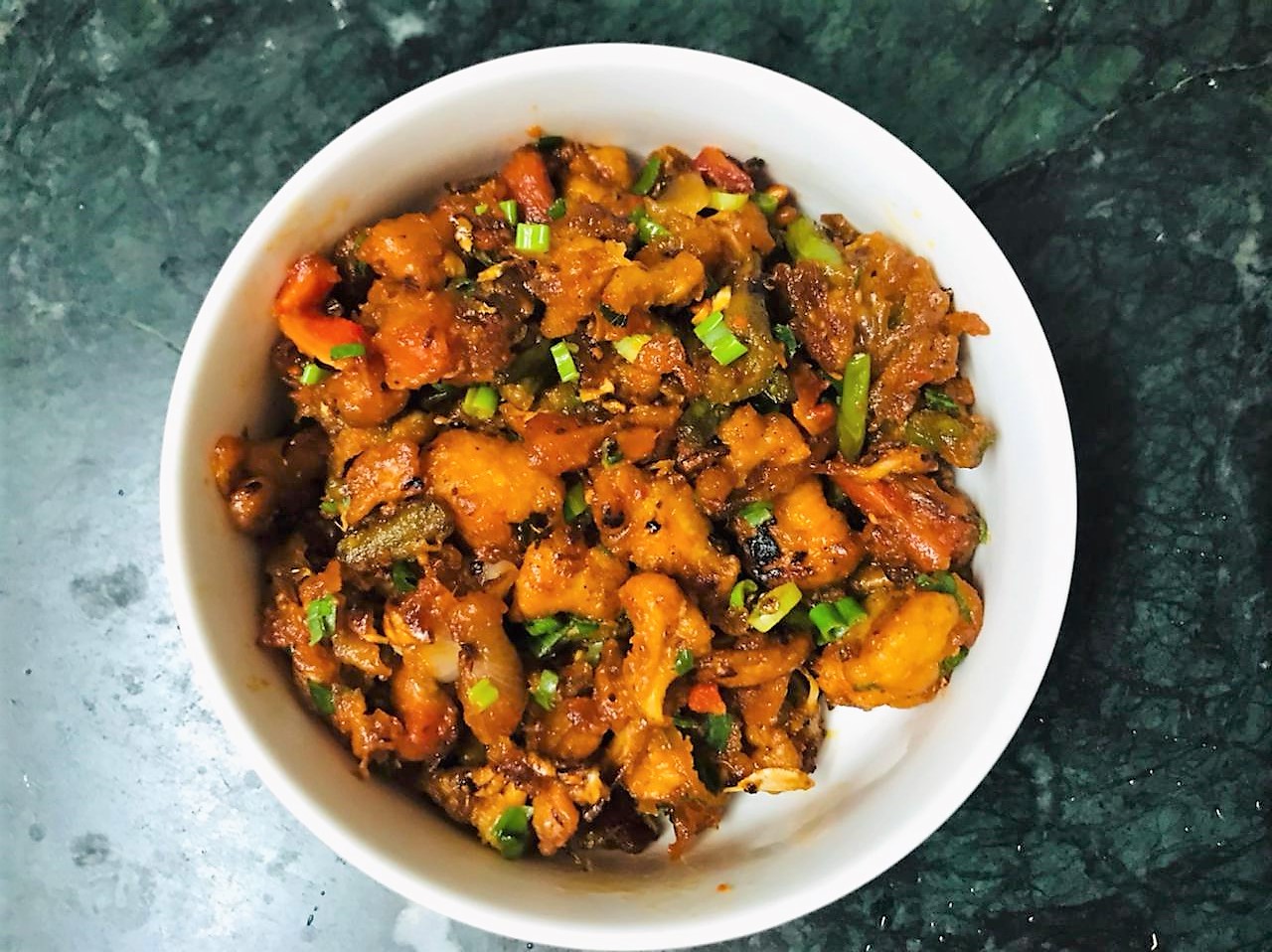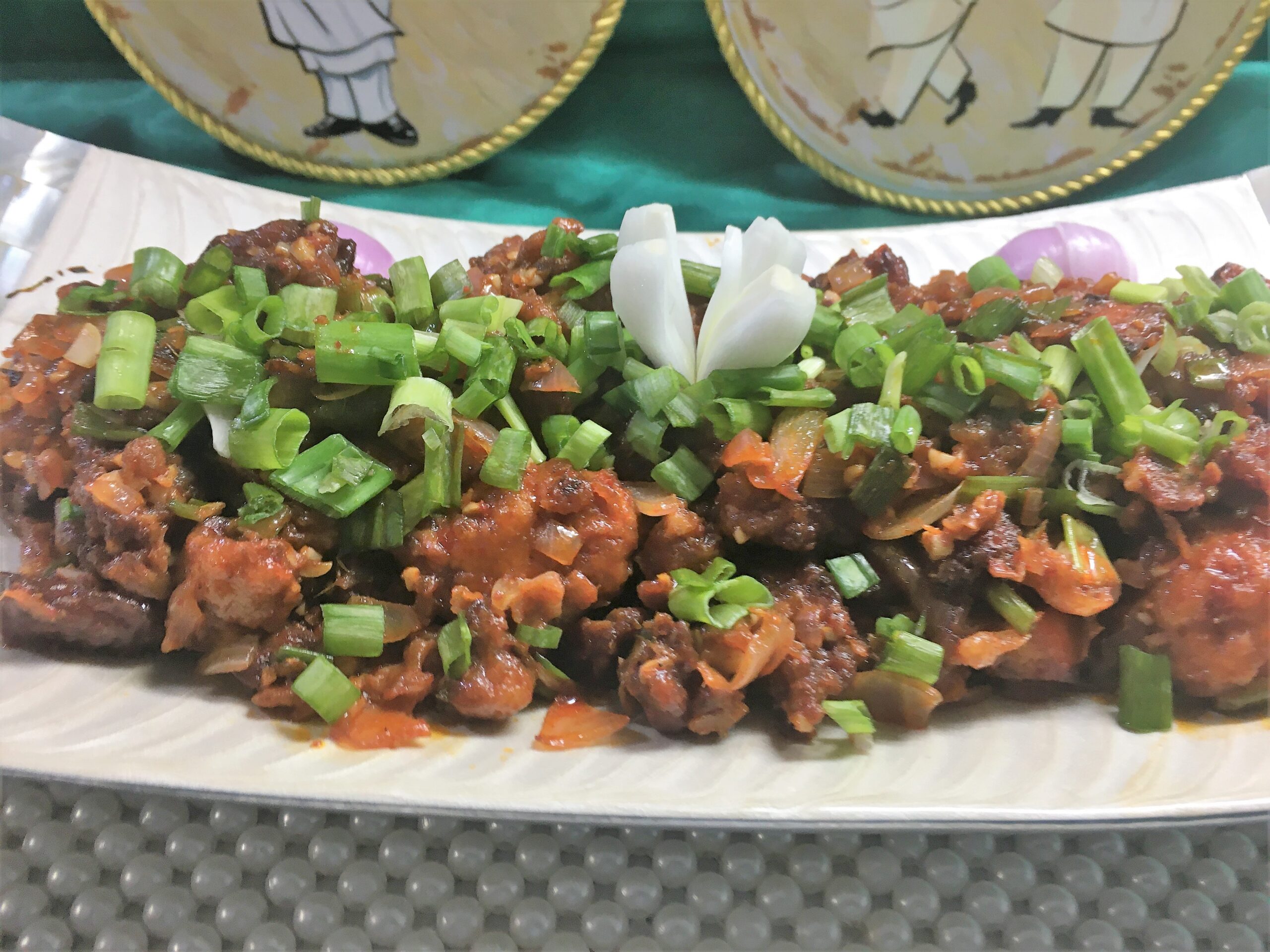 Add onion and peppers and sauté until the onion are slightly translucent.
Next add the schezwan sauce, red chili sauce, salt, pepper and fried vegetables and gently mix. Garnish with spring onions.
Serve hot!