Paneer Makhani
Paneer Makhani is a delicious North Indian recipe of soft pieces of paneer in a creamy, rich tomato, onion and cashew nuts gravy.
The gravy is called 'Makhani' as it means 'like butter' or 'silky smooth like butter'. The inspiration for this recipe comes from Murg Makhani or Butter Chicken. Butter Chicken is my husband's favourite dish, and while I prepare it for him at home, I make a vegetarian Paneer Makhani for myself (as I am a pescatarian). It is very rare that I find the perfect balance of flavours in Paneer Makhani when eating out as either it too oily, or creamy or sweet!
This creamy, tangy gravy is made mostly with tomatoes, onions and spices. In contrast to traditional 'Makhani' gravy wherein the tomatoes are cooked in a pan, I prefer to roast the tomatoes as it enhances the flavour of the gravy by adding some smokiness. My recipe packs a punch without using loads of butter and cream. In my recipe, I have not added any cream or milk or extra butter as I prefer a lighter version of Makhani gravy. Saying that, if you want to make it more sumptuous you can add some cream while adding paneer. I would highly recommend spending some time making the makhani gravy and getting it perfect as it can make or break the dish.
Other Paneer recipes you might enjoy are Paneer Lababdar, Kadai Paneer, Paneer Jalfrezi, Methi Lasuni Paneer and Paneer Pakora.
Ingredients
For Roasting
2-3 roughly chopped onions
6-7 garlic cloves
½ inch roughly chopped ginger
4-5 roughly chopped tomatoes
1 inch cinnamon
2-3 green cardamom
1 mace
3-4 cloves
1 black cardamom
2-3 bayleaf
1 tablespoon oil
¼ cup unsalted cashew nuts
Salt to taste
1 teaspoon turmeric powder
Other Ingredients
250 gm diced paneer
1-2 teaspoons butter
1½ teaspoon Kashmiri red chilli powder
1 teaspoon kasuri methi
½ teaspoon garam masala
Ginger juliennes for garnishing
Directions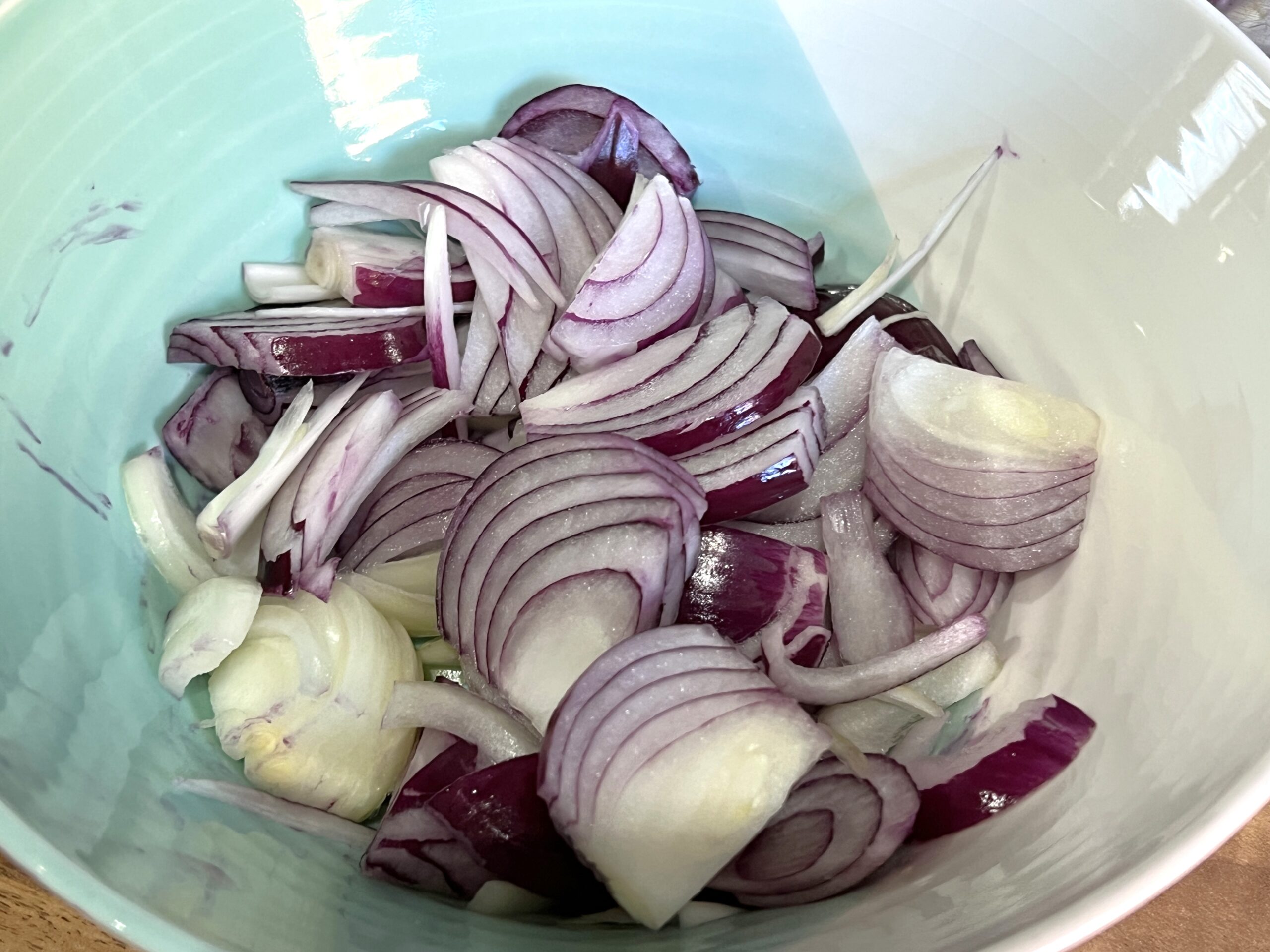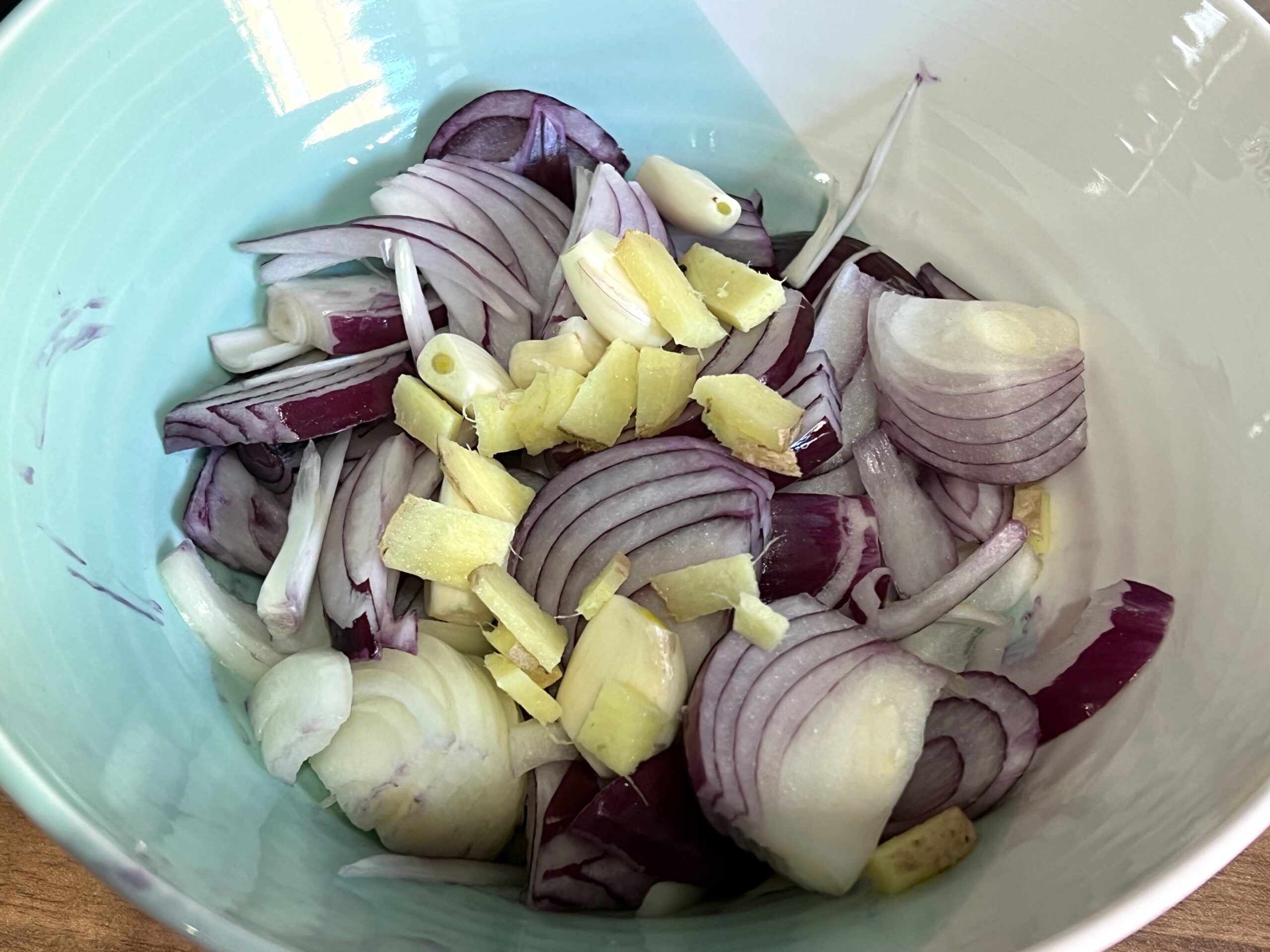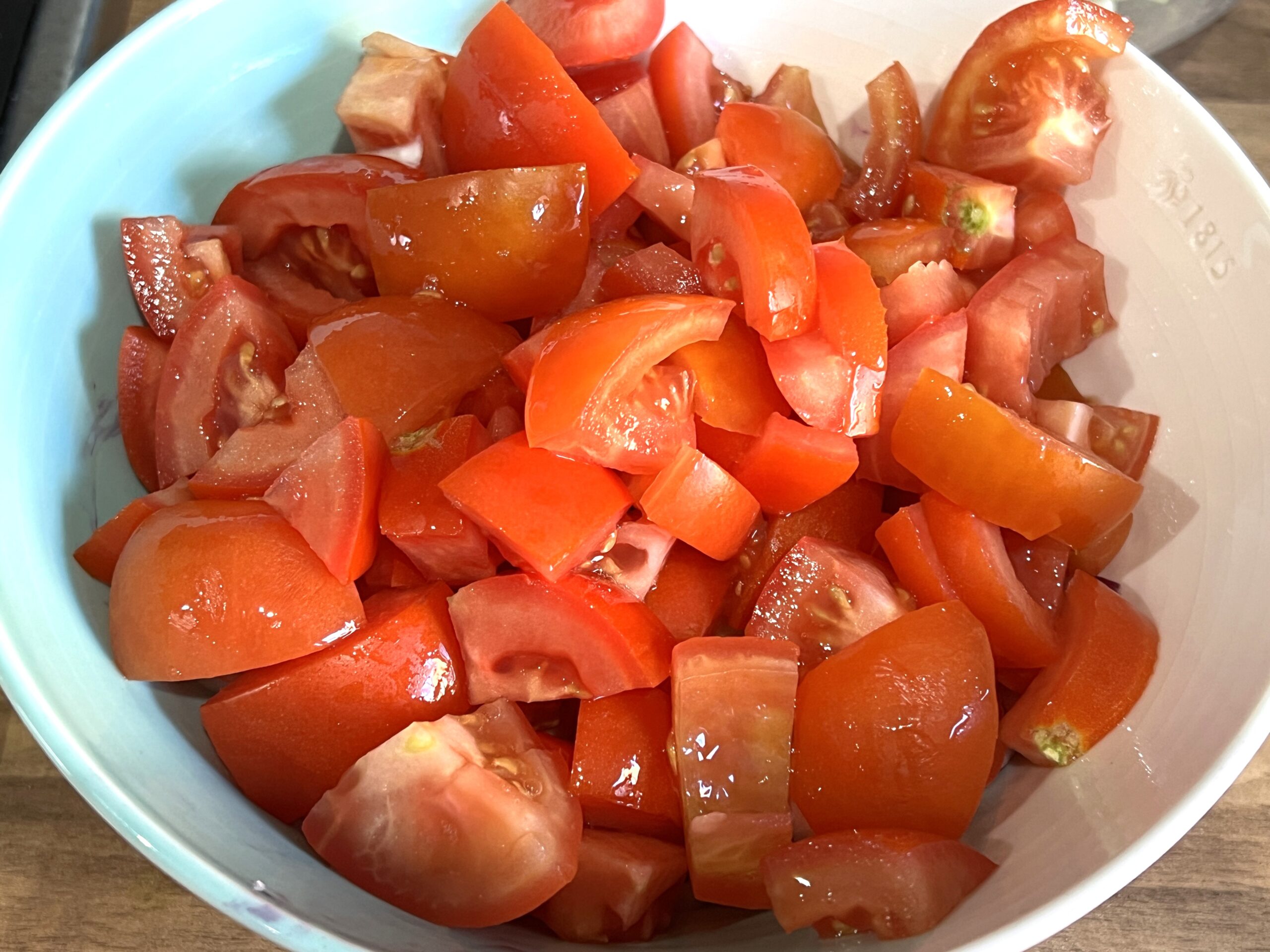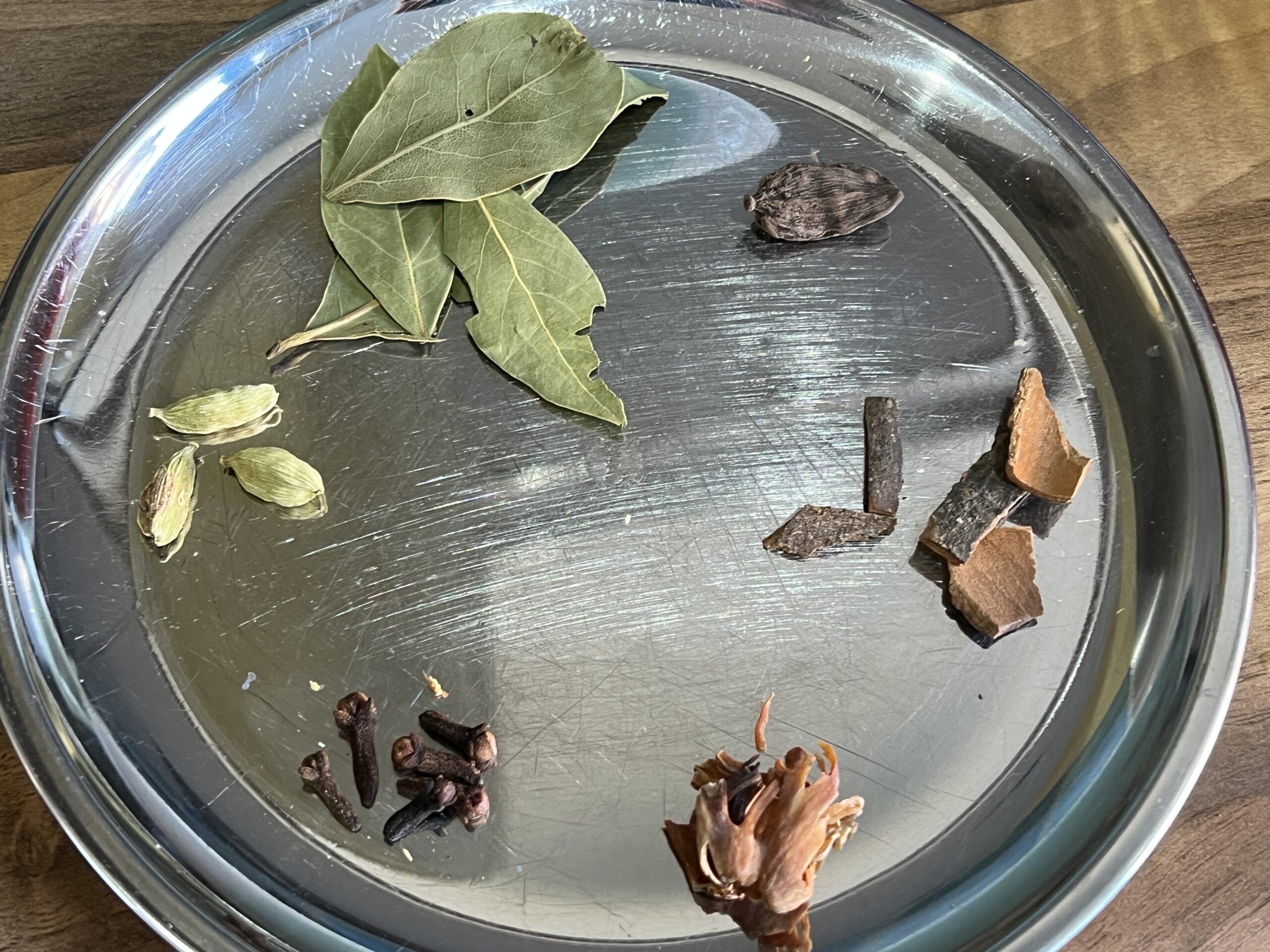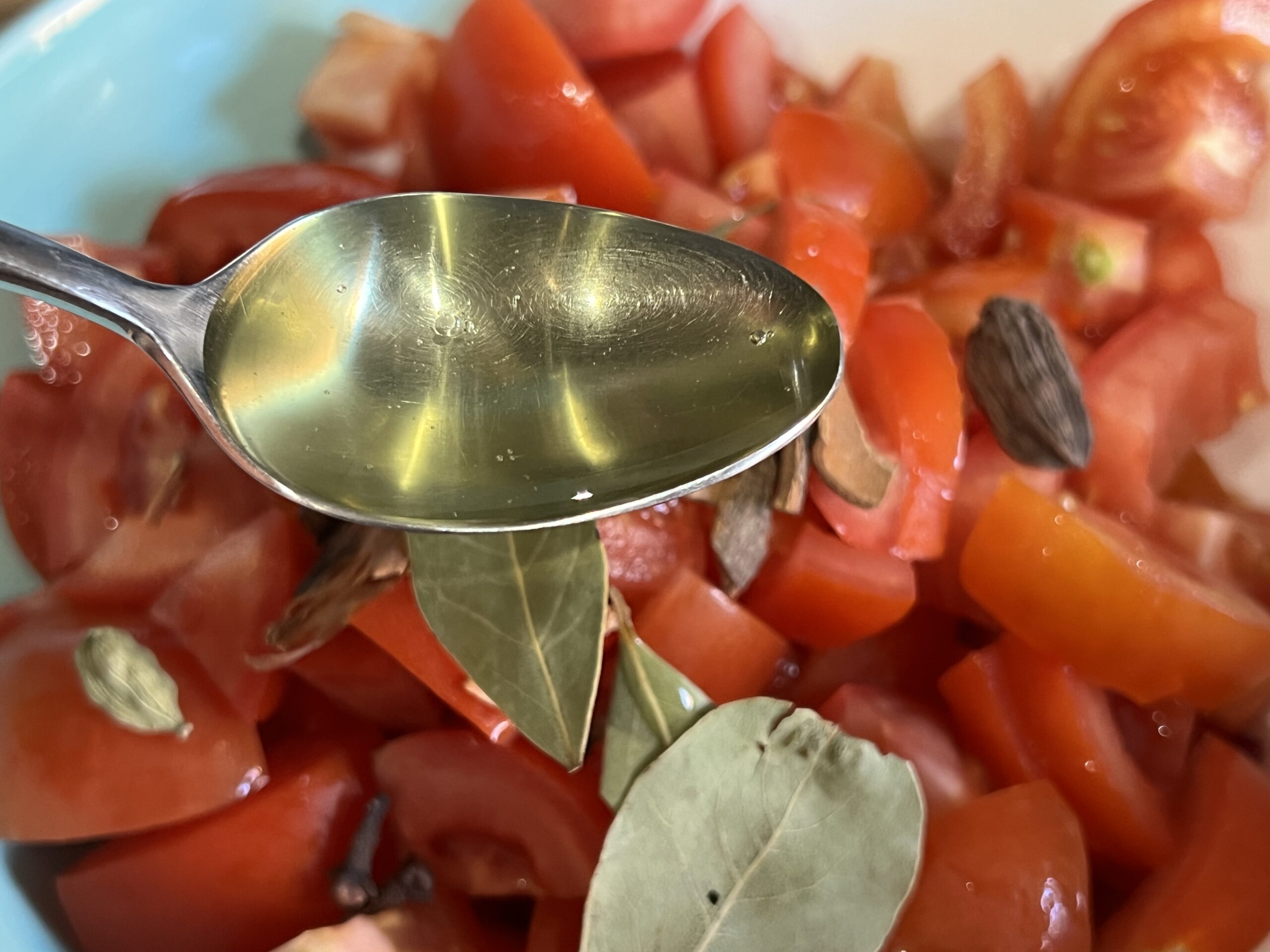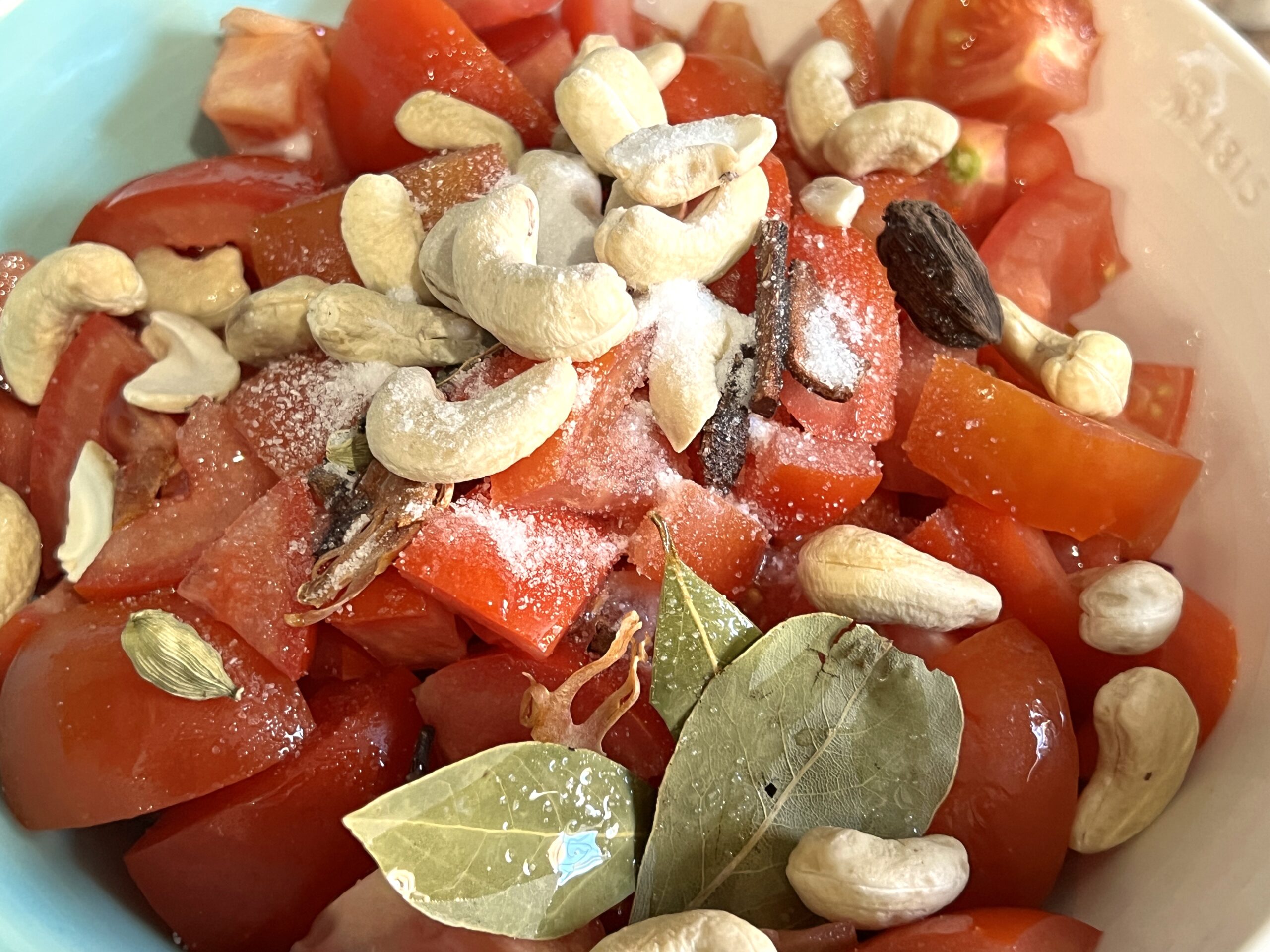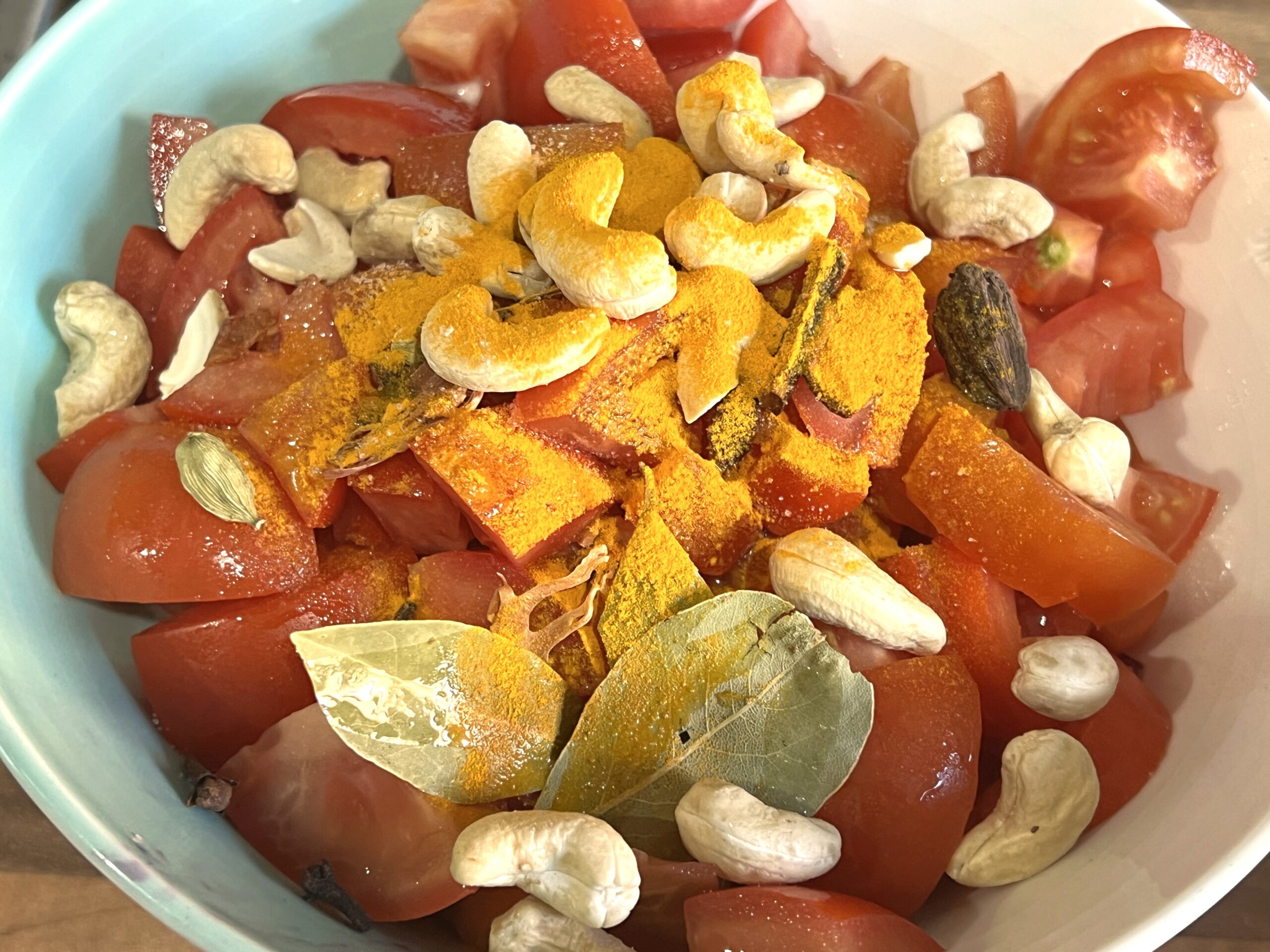 Preheat oven to 200°C/180°C fan/gas 6.
Toss together onion, garlic, ginger, tomatoes, cinnamon, green cardamom, mace, cloves, black cardamom, bayleaf, oil, cashew nuts, salt, and turmeric powder for roasting.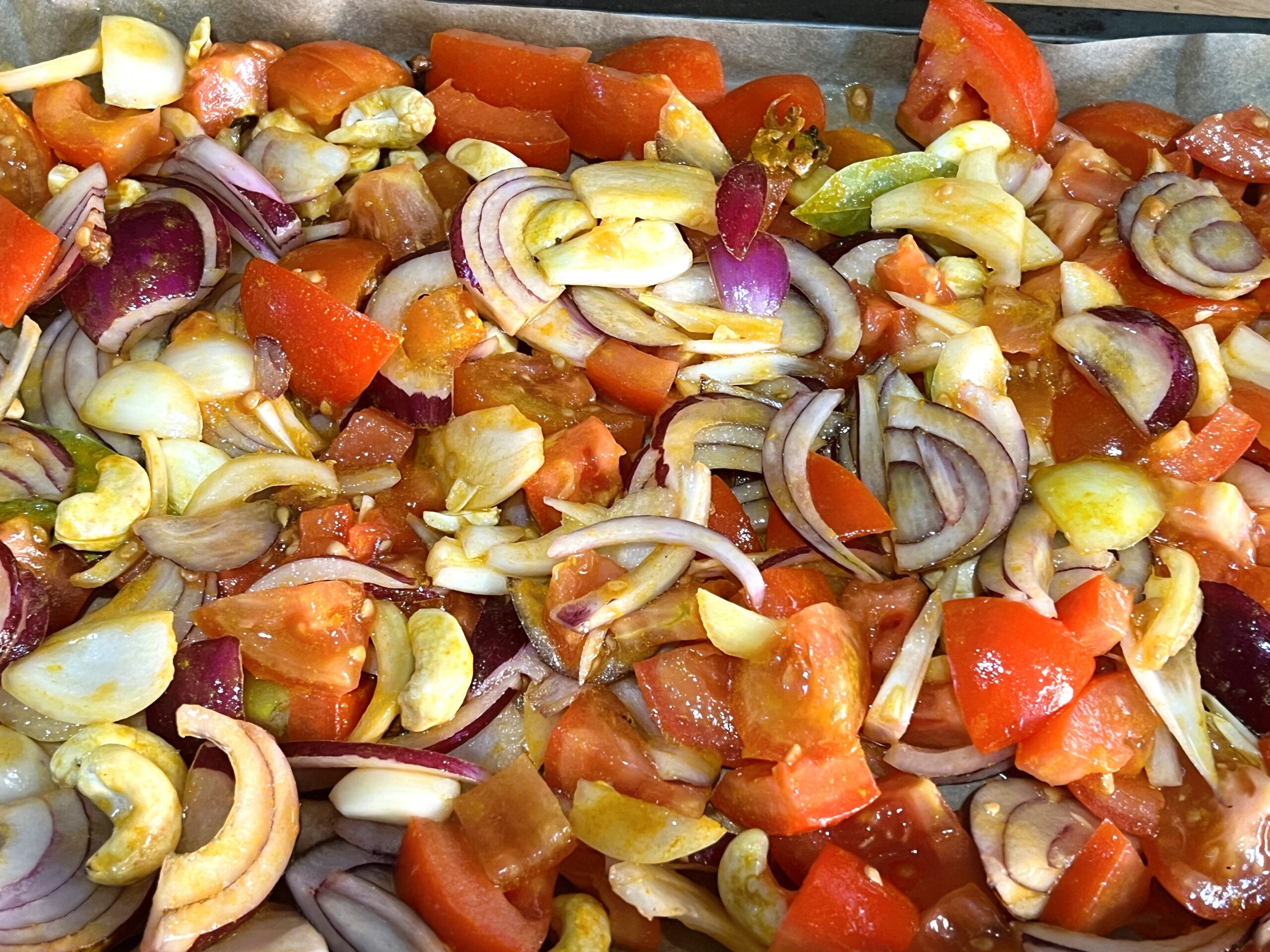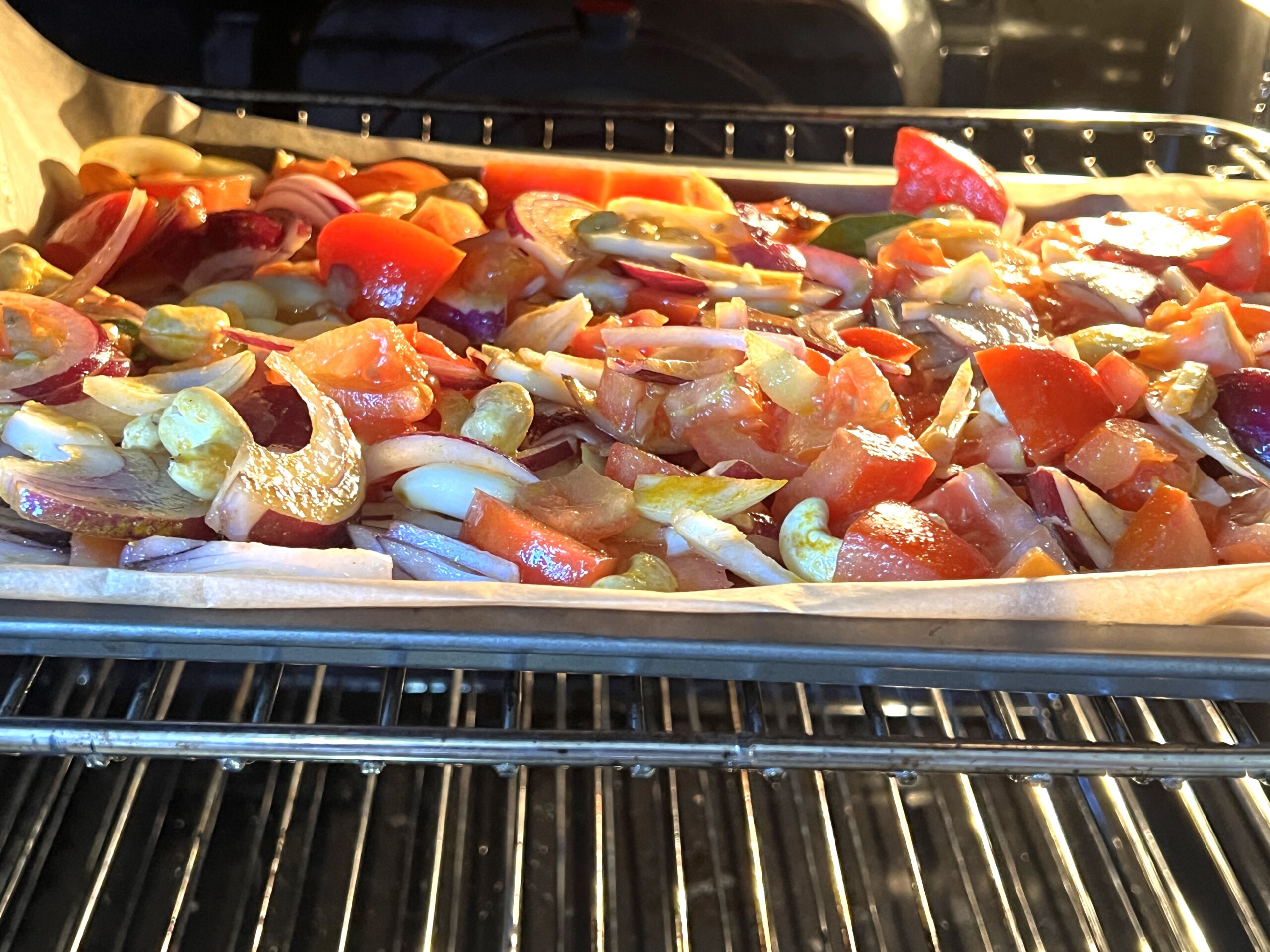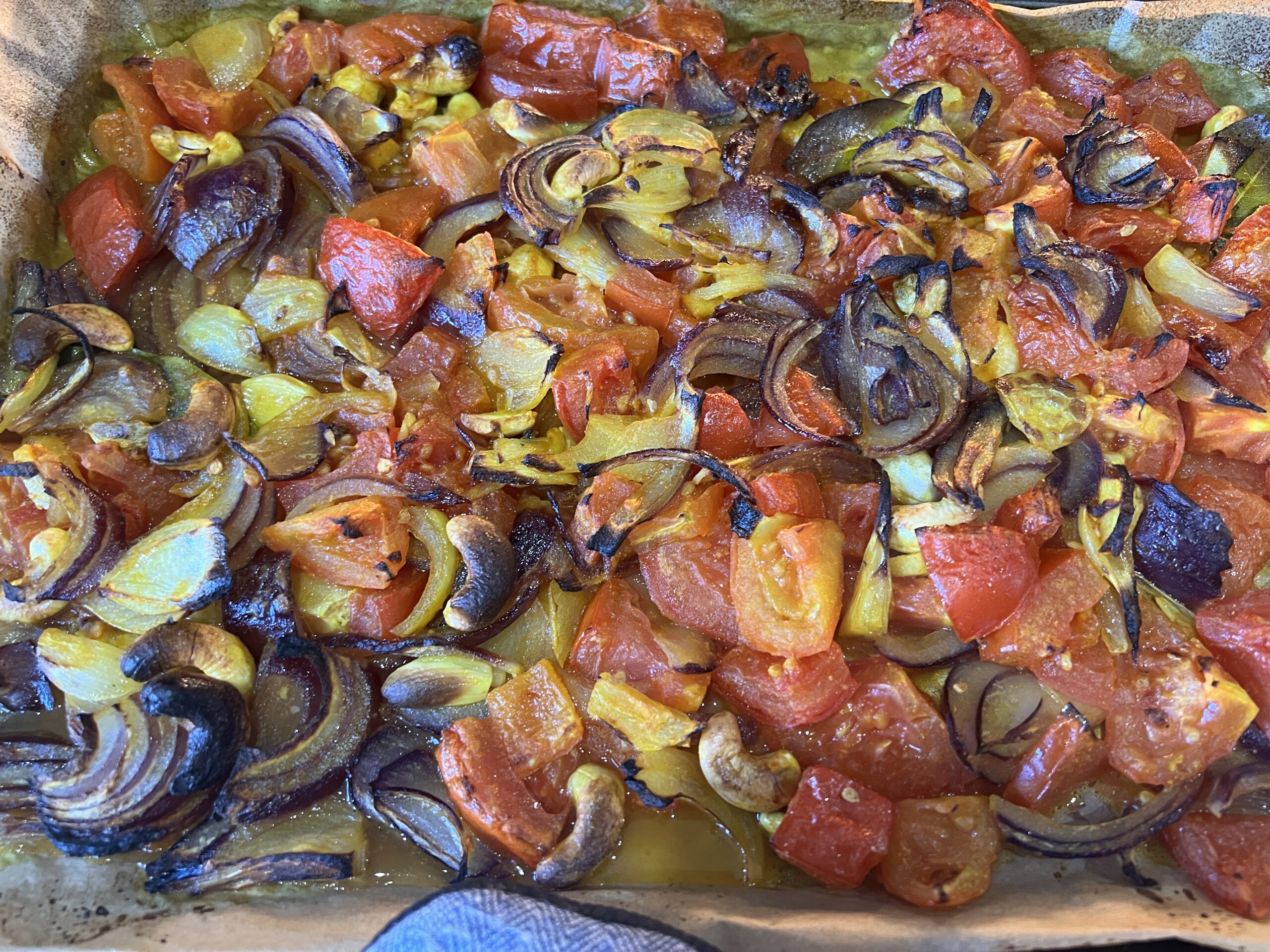 Line a large baking tray with foil or baking parchment. Spread the tossed onion tomato in the tray.
Roast for 25 to 30 minutes, stirring couple of times during the process until the tomatoes and onions are soft, squidgy and slightly charred.
Keep aside and cool.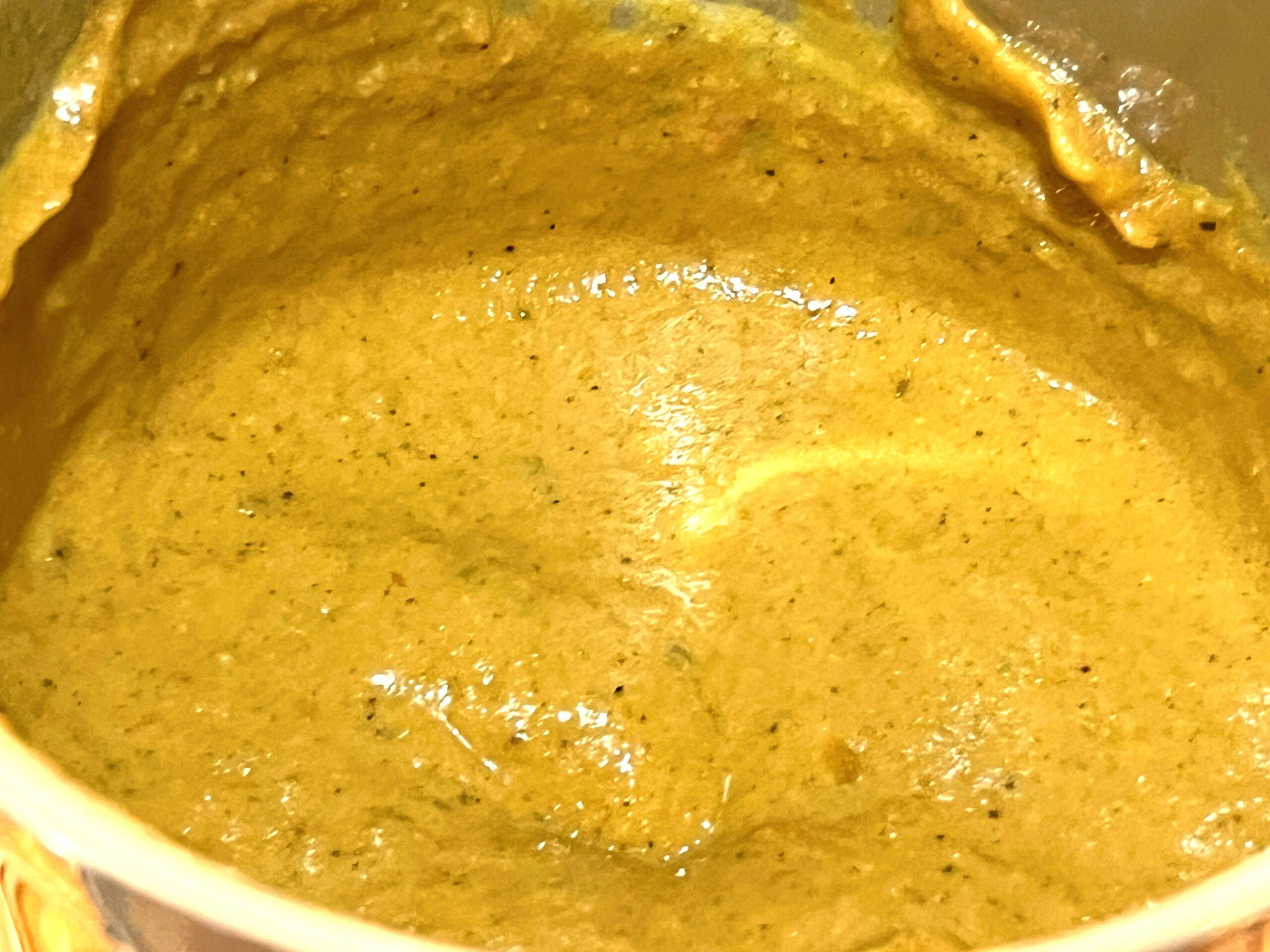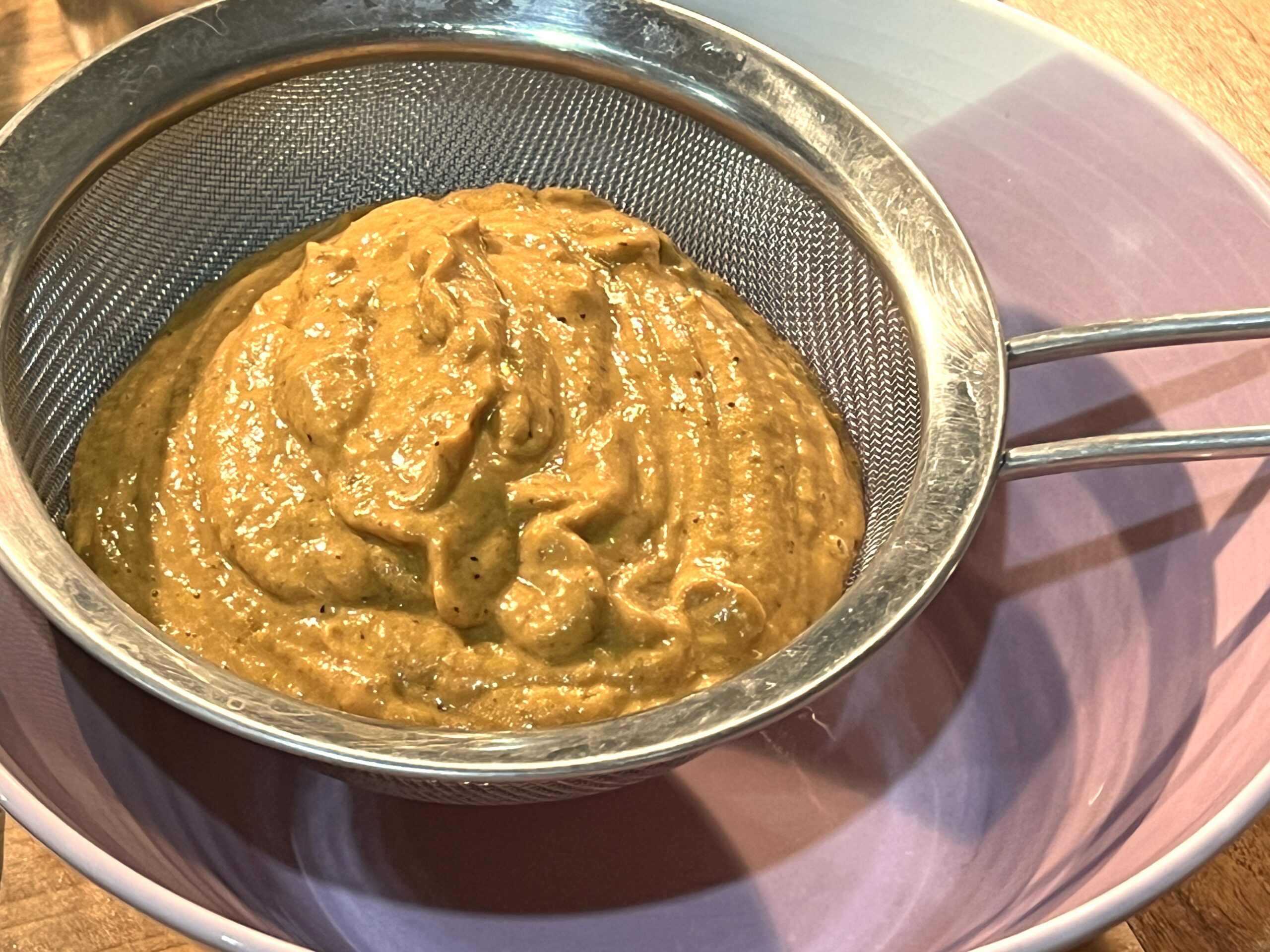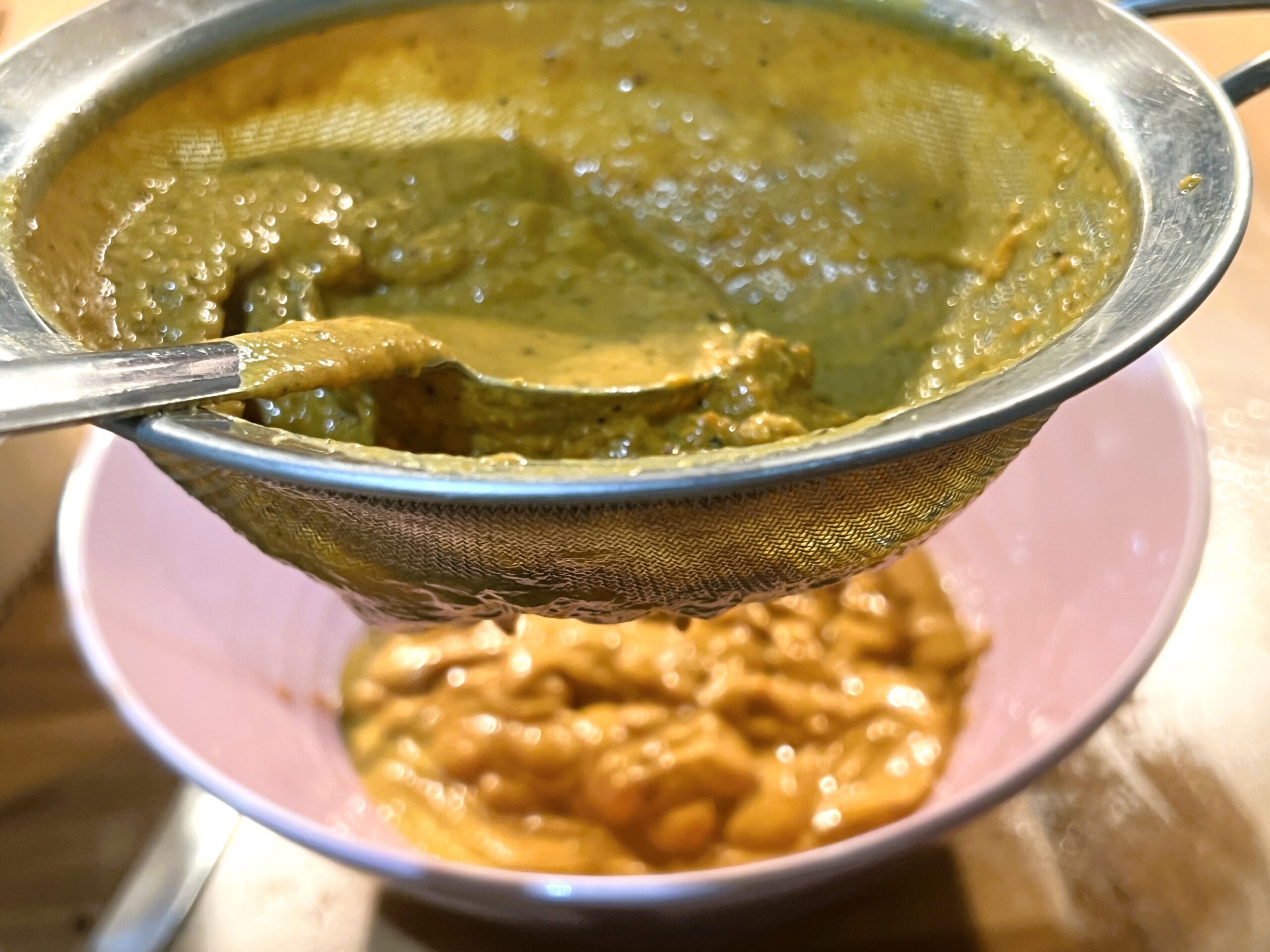 Blend the cooled tomato and onions until smooth. I usually add a couple of tablespoons of water at this point as it helps to loosen the roasted vegetables while blending to a smooth consistency.
Sieve the gravy for velvety smooth finish.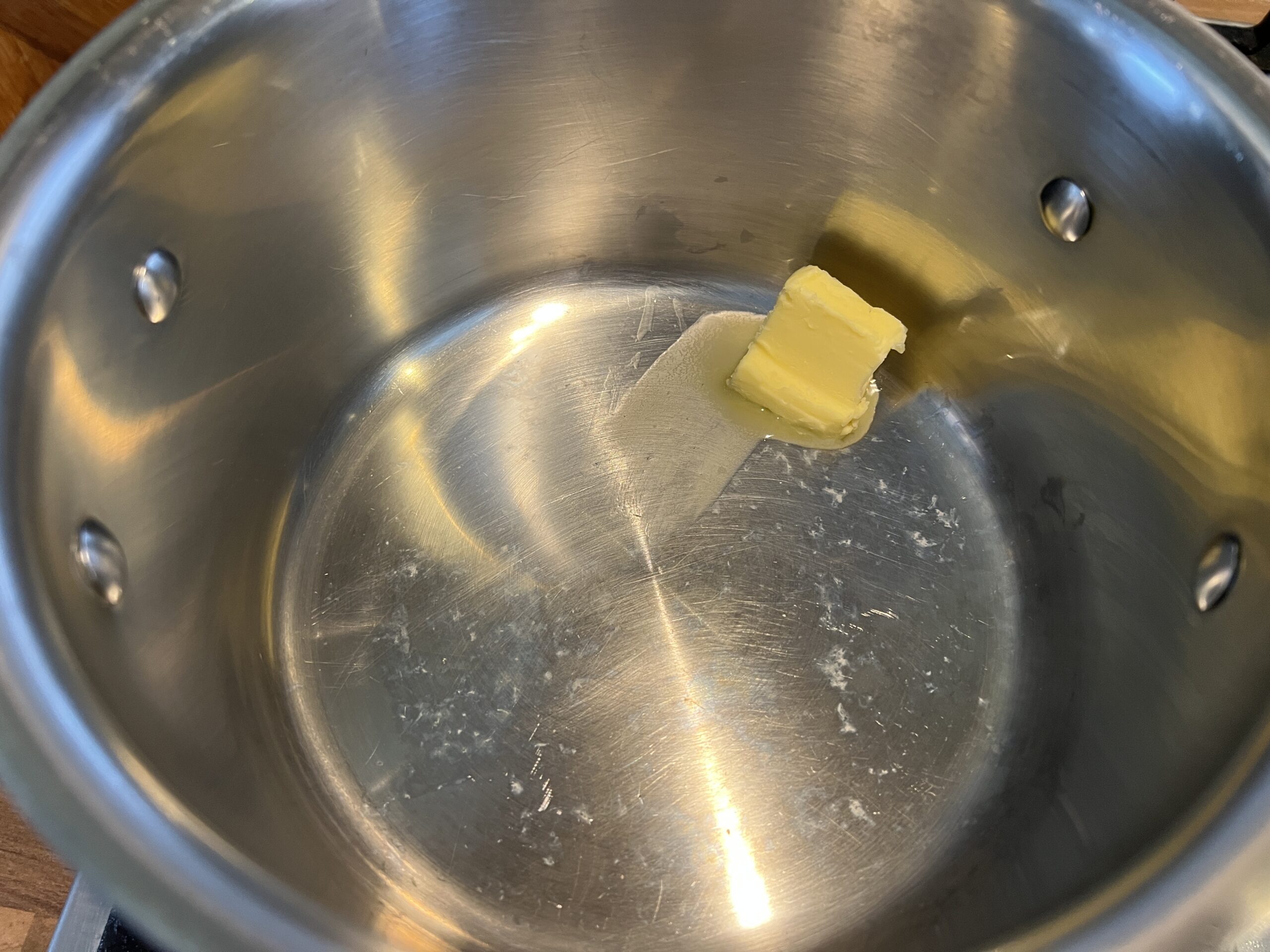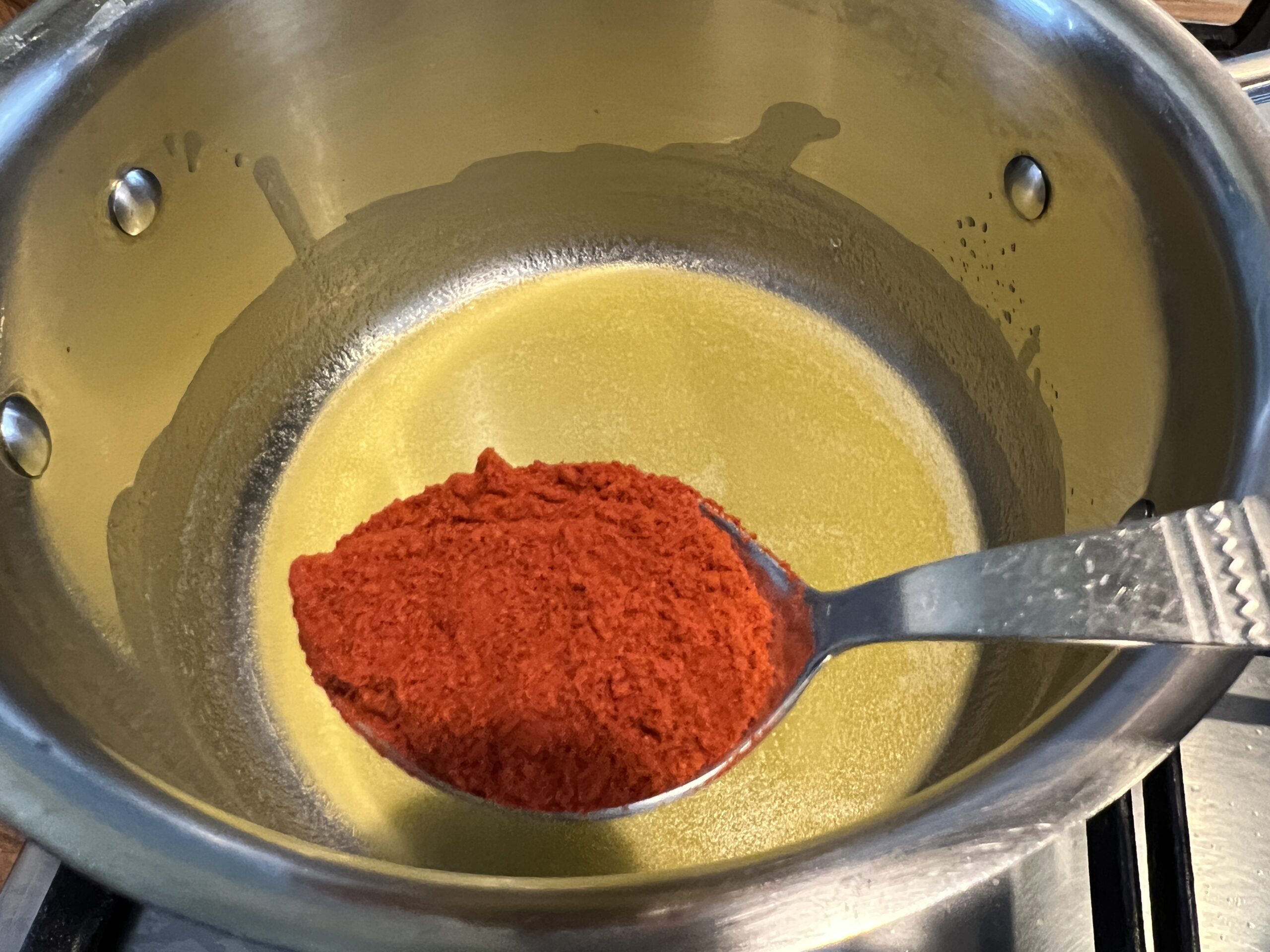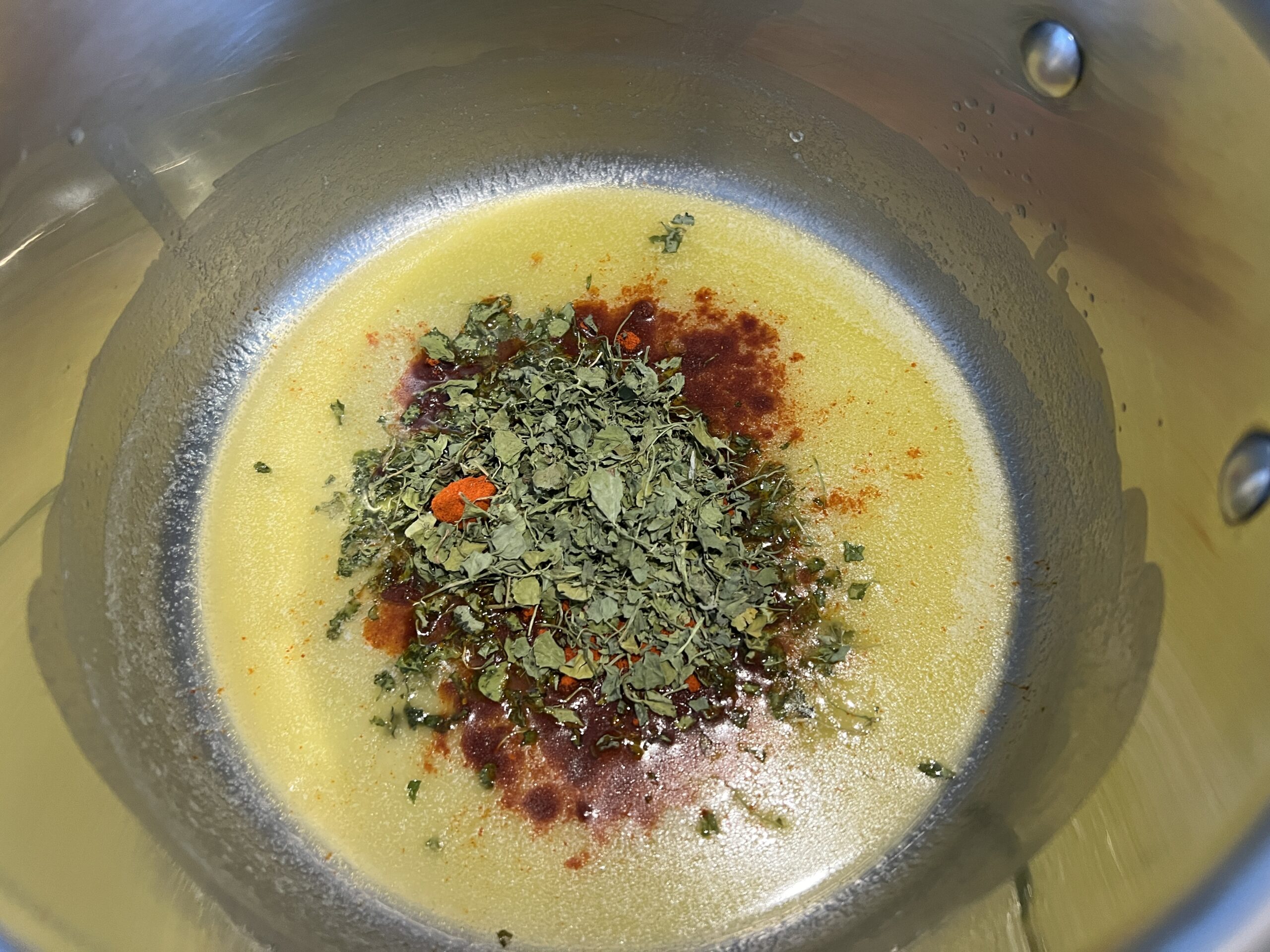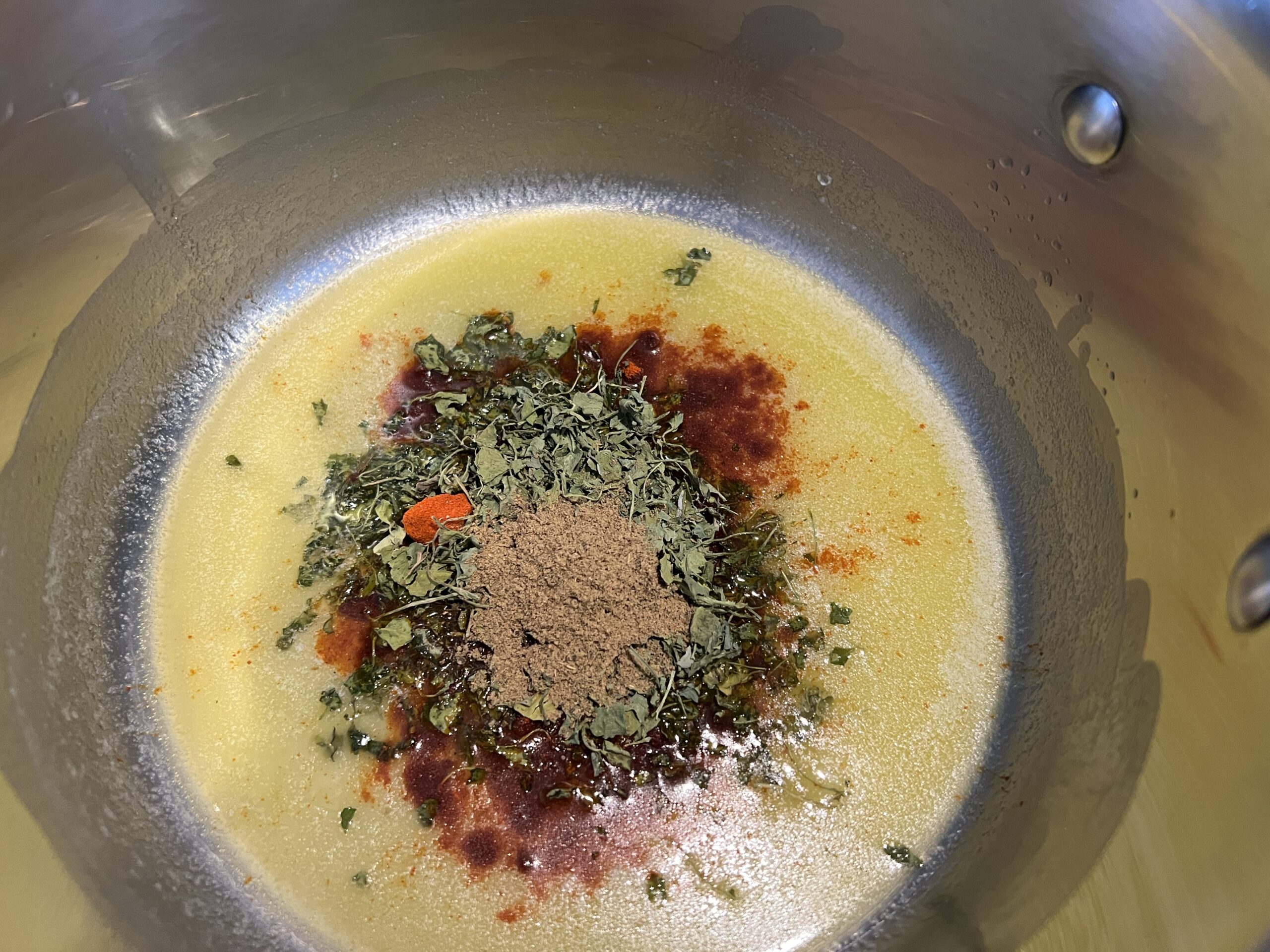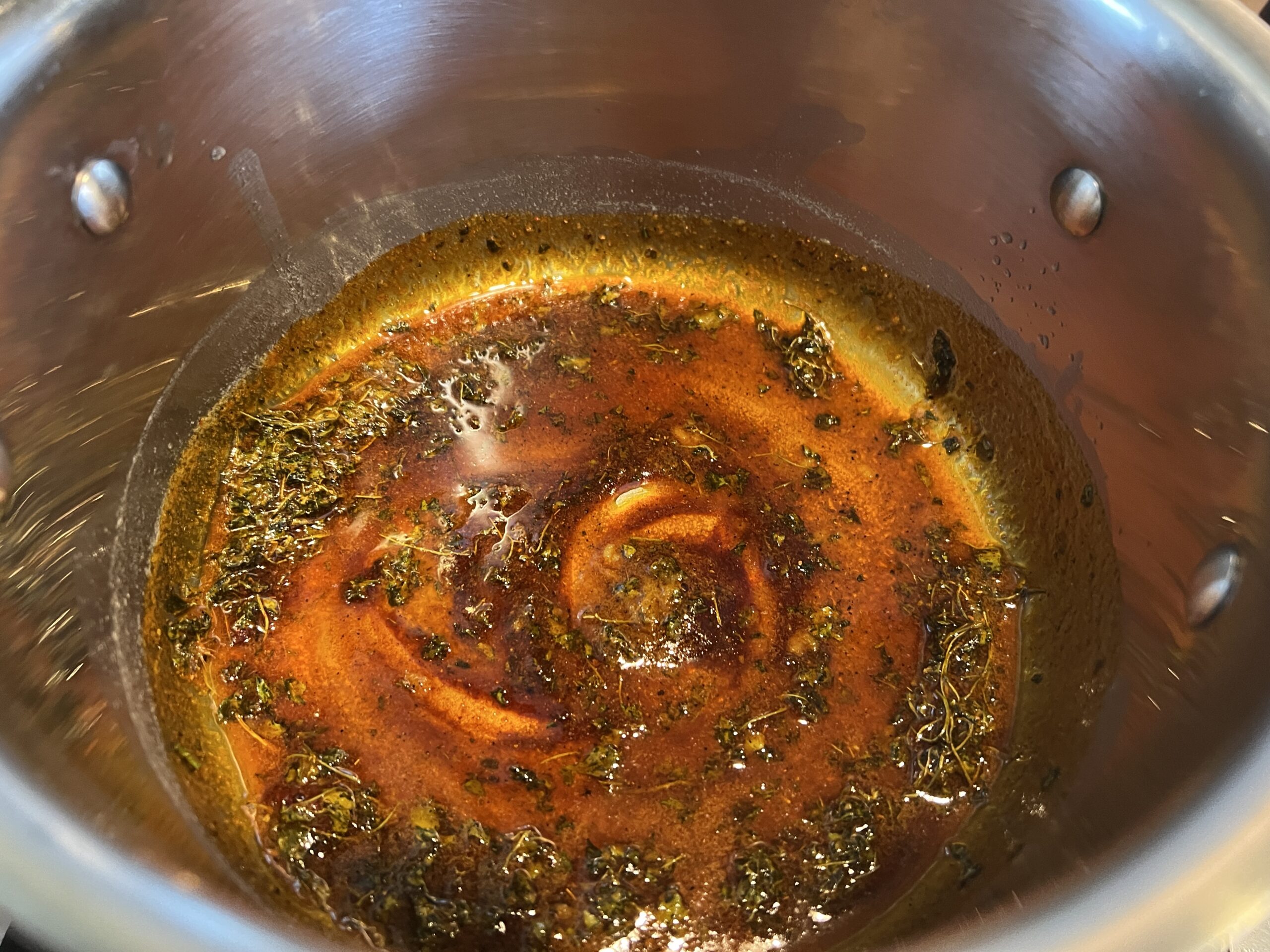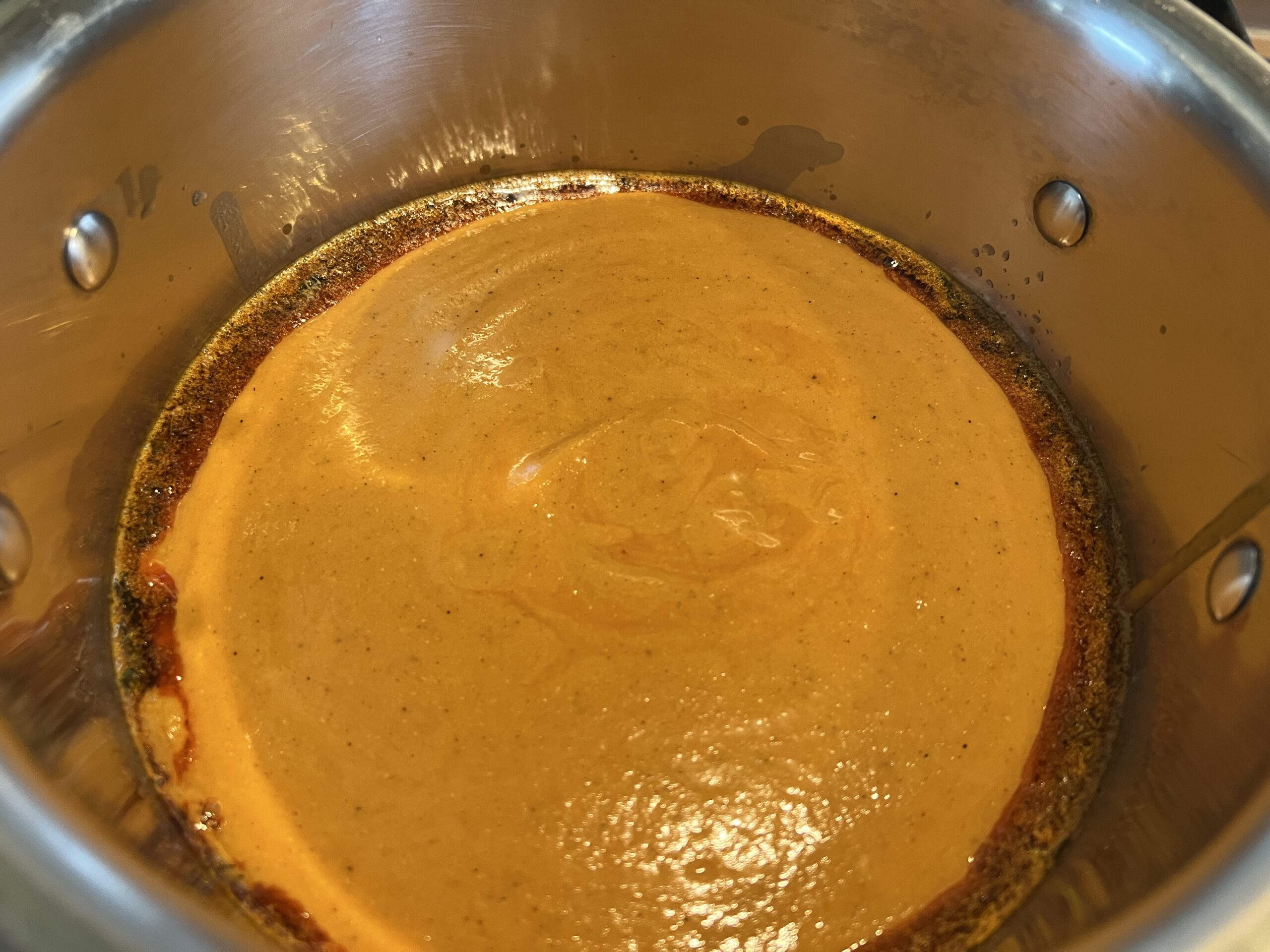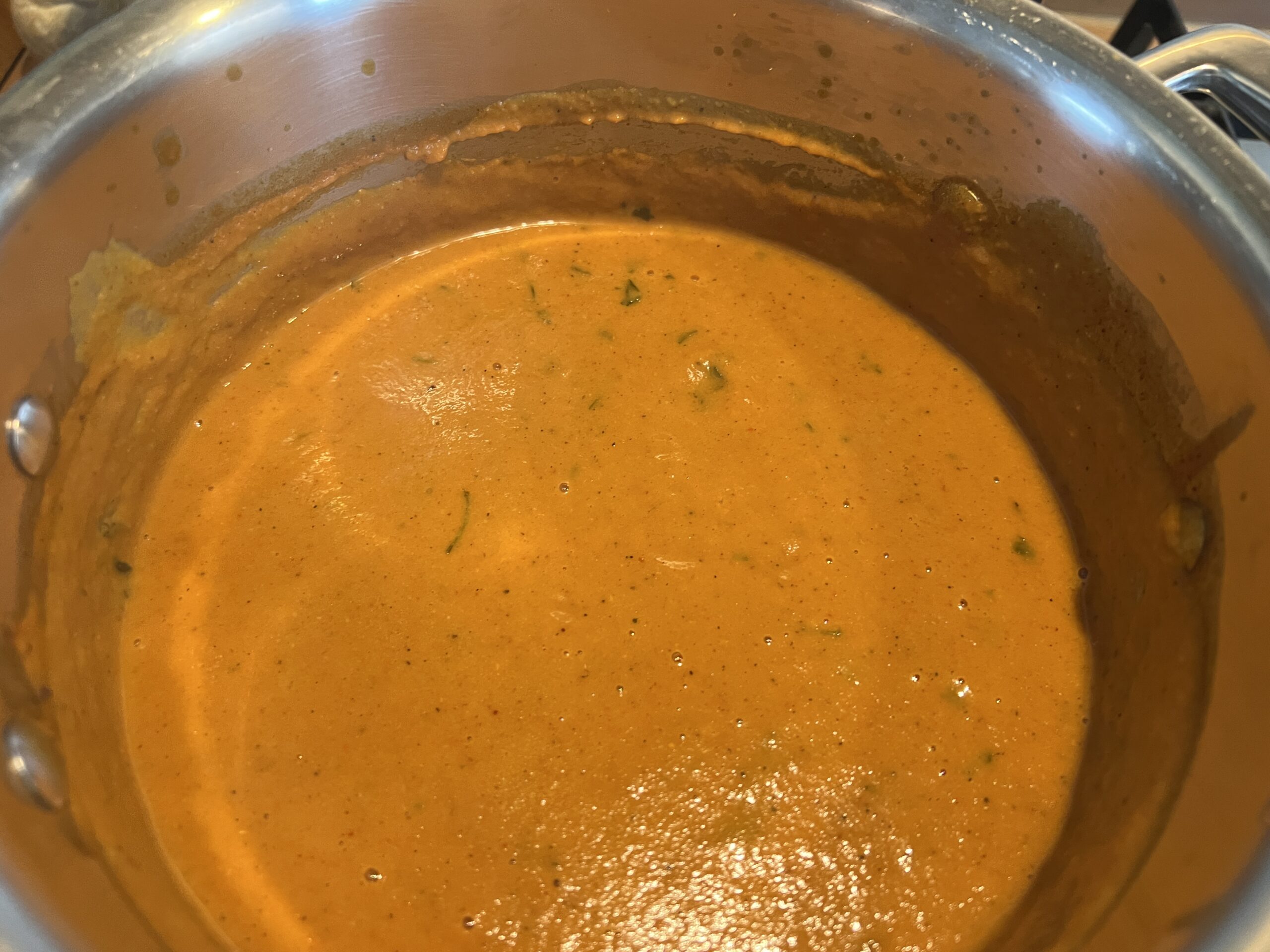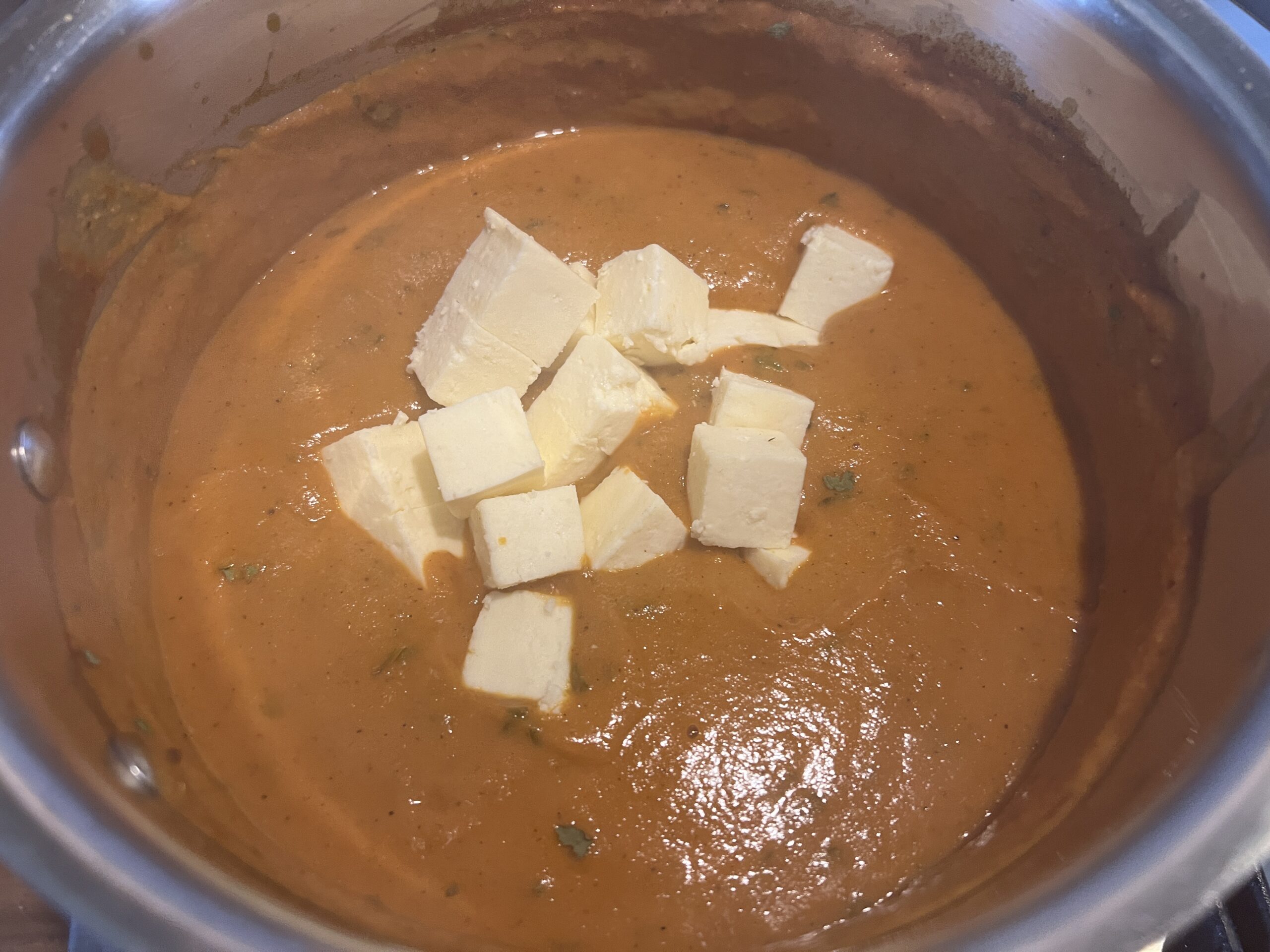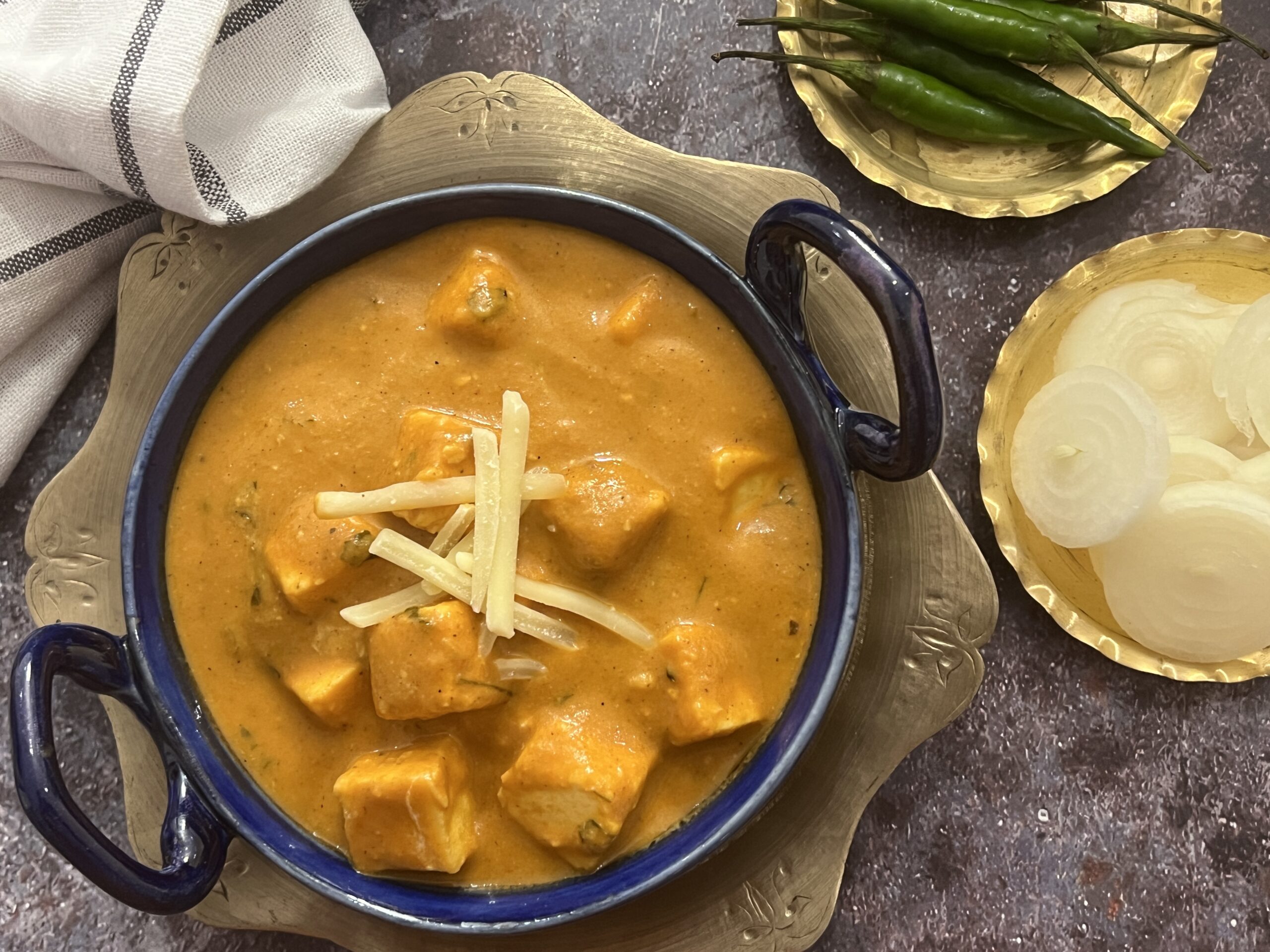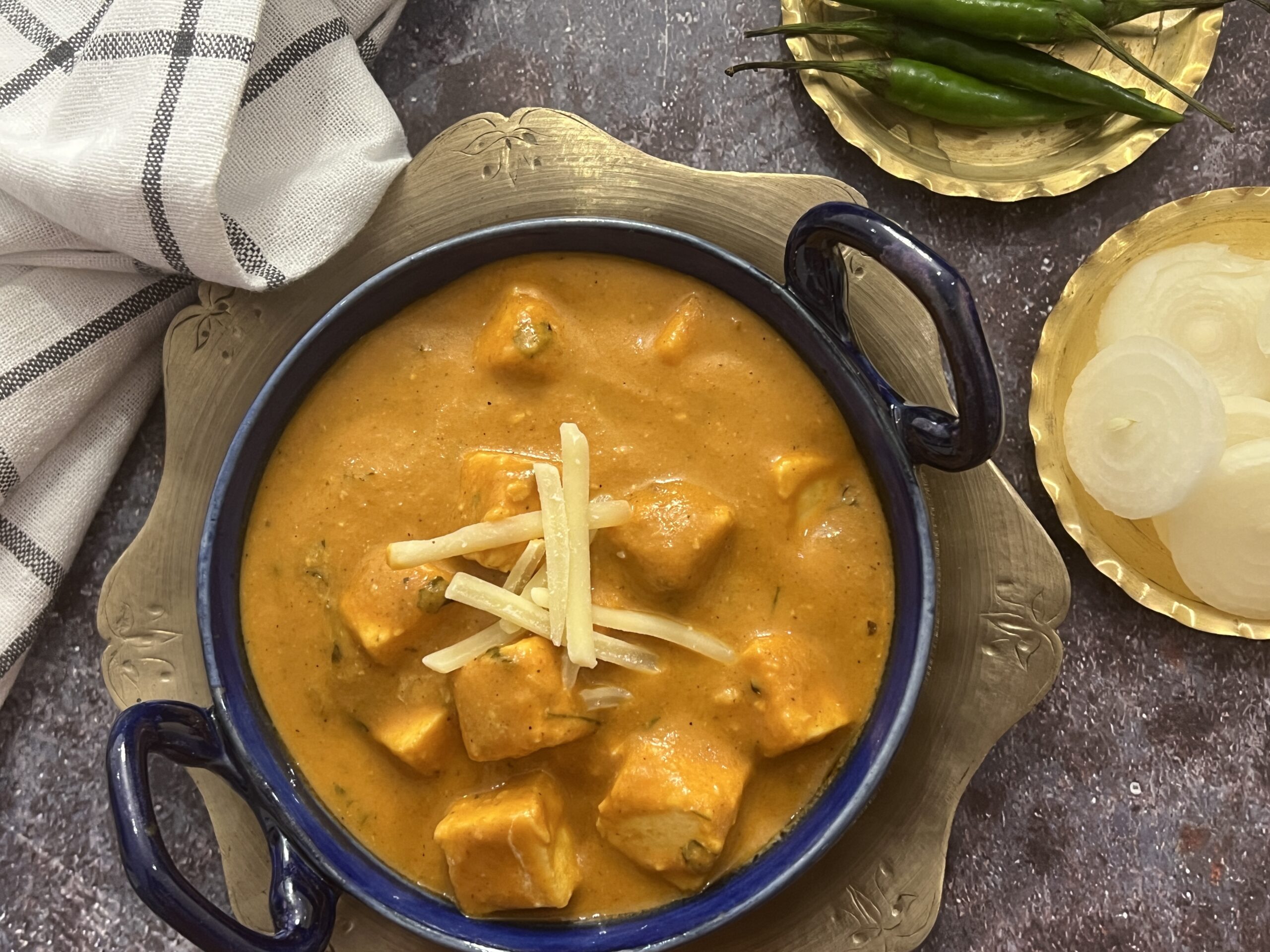 Heat the butter in a pan and once melted add the Kashmiri Red chilli powder, kasuri methi and garam masala.
Cook the spices on low heat for 30 seconds and then add the sieved makhana gravy.
Add the paneer and cover and cook on low heat for 4-5 minutes.
Serve hot.