Gujarati Handvo Recipe
Handvo is a traditional Gujarati savoury pie/ pancake which is made with a combination of lentils, rice and yogurt. Handvo has gradually gained popularity not only in Gujarat but all over India.
Talk about Gujarati foods and the first few preparations that immediately gets mentioned are Dhokla, Thepla, Khaman, Khakhra and Handvo. Handvo has recently gained more popularity with a lot of Thali serving restaurants serve handvo as a part of the meal.
Handvo is a cake made with rice, lentils and lots of vegetable like bottle gourd and carrots. It is delicately spiced with fresh ginger and green chilies and tempered with mustard and sesame seeds. This wholesome dish can be enjoyed as a meal by itself or with a side of pickle or chutney.
I like handvo because it is a very convenient, healthy, and can be quickly prepared without much sweat. Traditionally handvo is cooked in a special contraption on a coal stove called 'Sagdi' in Gujarati and 'Sigdi' in Hindi. I find it quite cumbersome to use it when cooking in small quantities so always use a nonstick pan.
Crispy on the outside and soft and sweet inside with all the vegetables. It will surely become your family favourite in no time!
Ingredients
2 cups handvo flour
1 cup plain yoghurt
1 cup grated bottle gourd
½ cup grated carrot
1 tablespoon grated ginger
1 tablespoon finely chopped green chillie
2 tablespoons finely chopped coriander leaves
1 teaspoon red chilli powder
1 teaspoon carom seeds(ajwain)
1 teaspoon cumin seeds(jeera)
1 teaspoon sugar
1 teaspoon salt
1 teaspoon fruit salt
½ teaspoon turmeric powder
For tempering
2 teaspoons oil
1 teaspoon mustard seeds(rai)
1 teaspoon sesame seeds(til)
4-5 curry leaves(optional)
Directions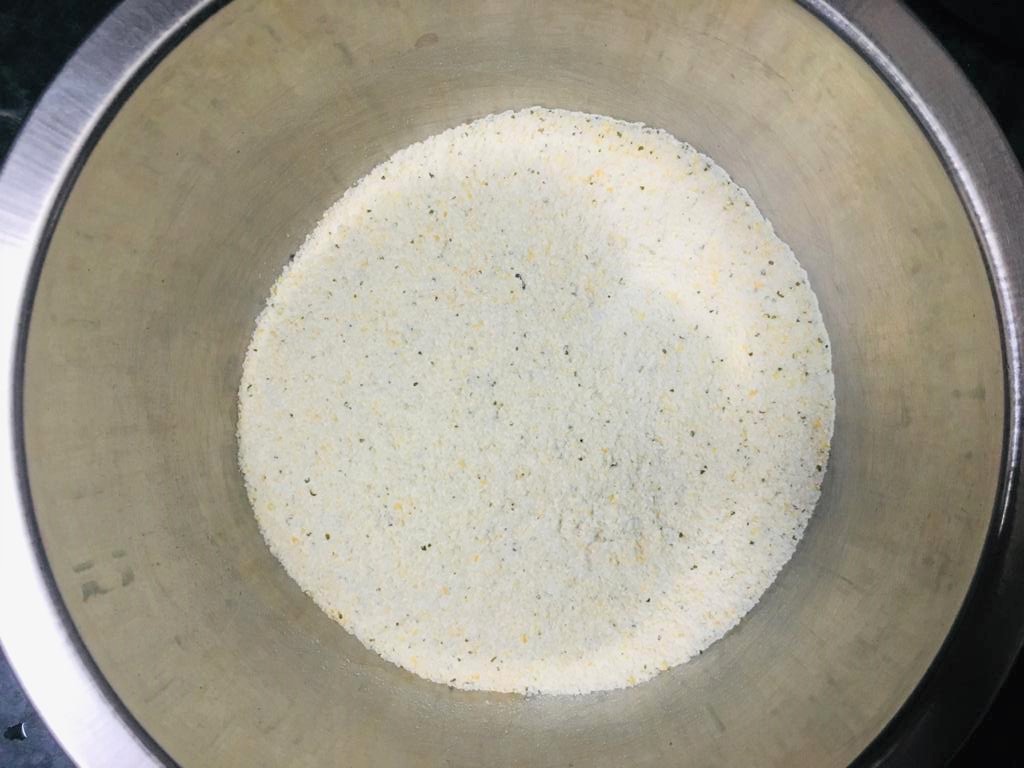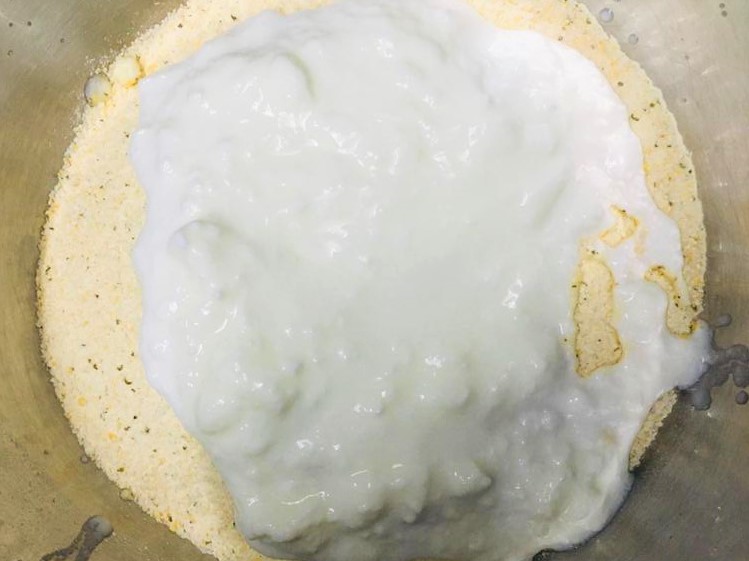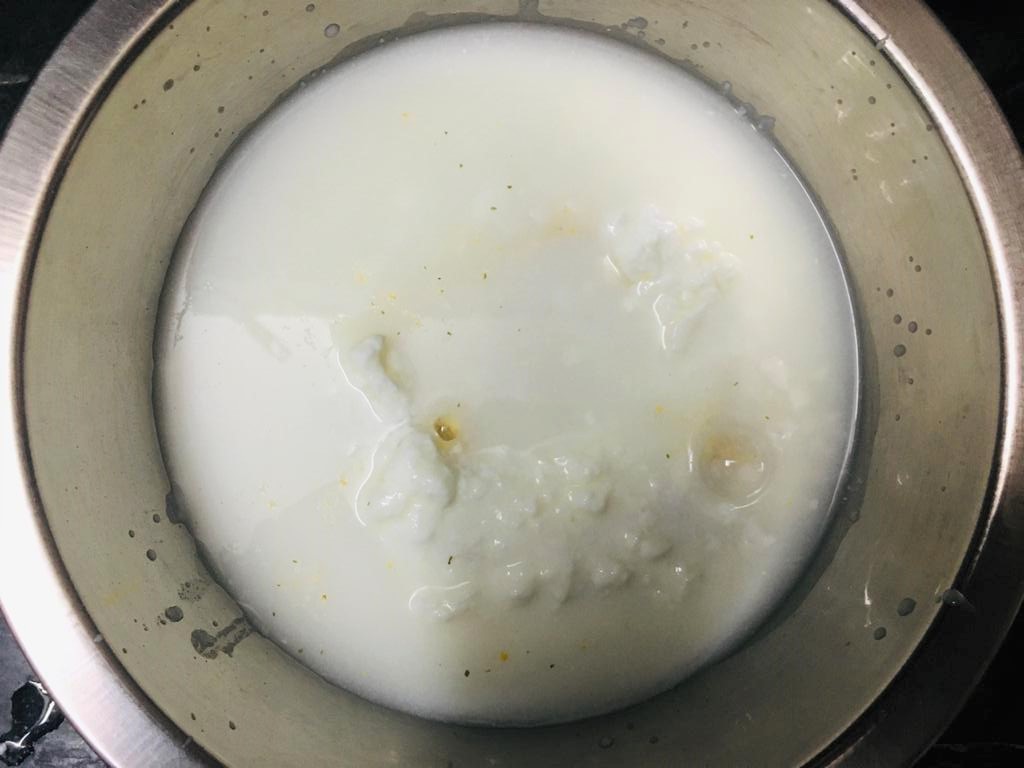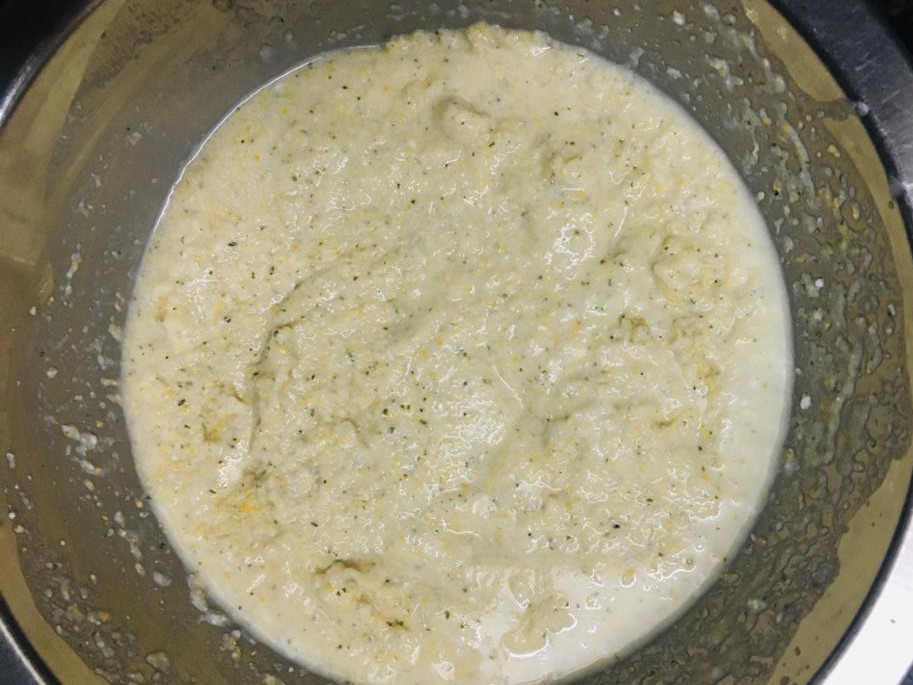 In a bowl, mix handvo flour and plain yogurt. Add ½ cup water to it and give a good mix to make a smooth batter. Adjust the quantity of water if needed to make a double cream/idli batter consistency. Cover and keep it aside for about 2-3 hours to ferment.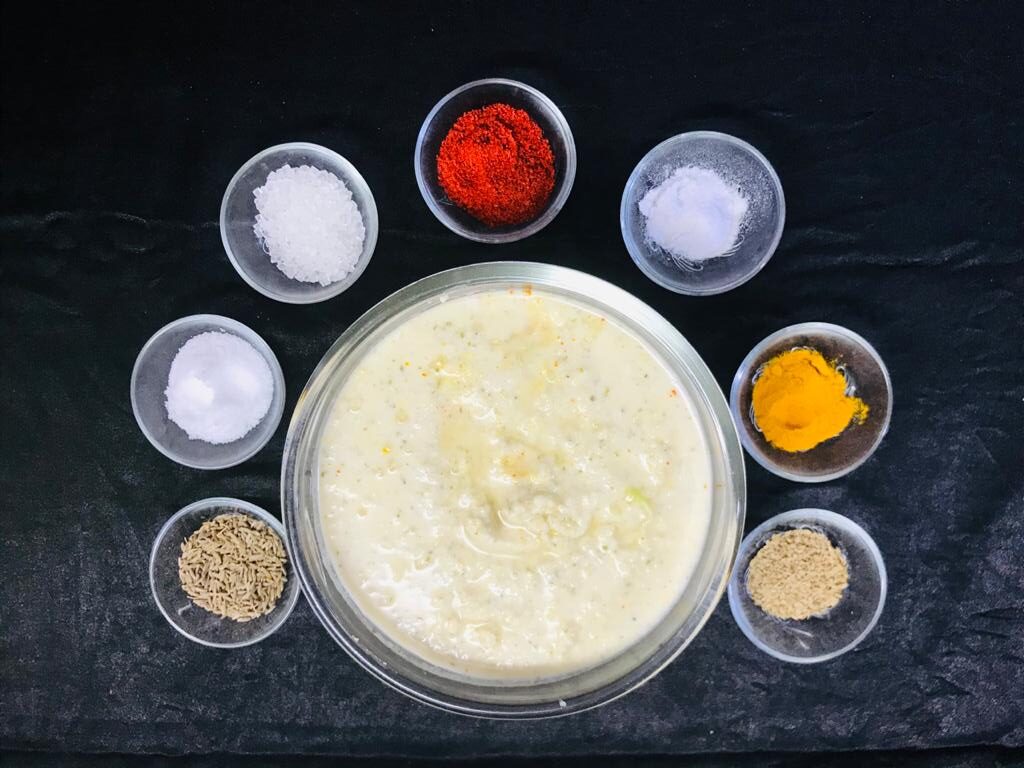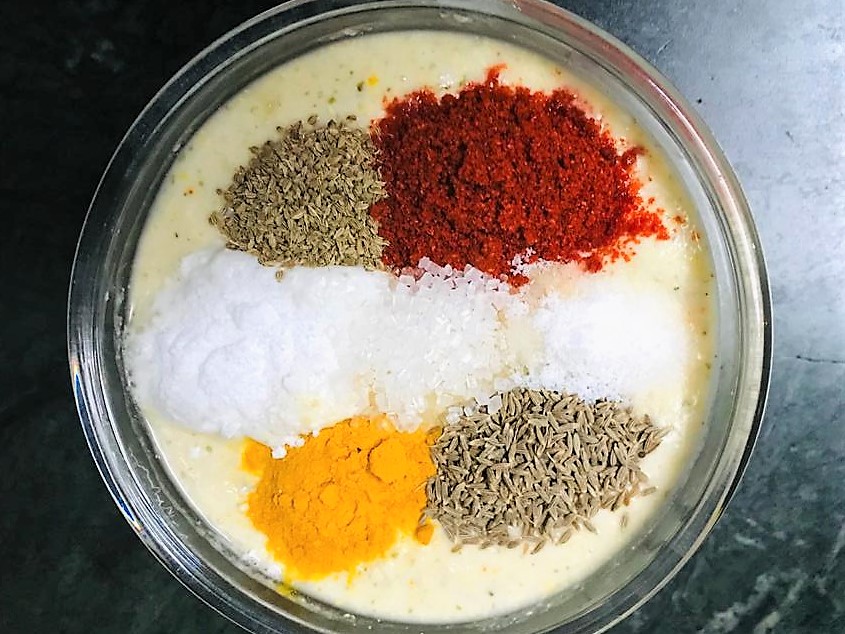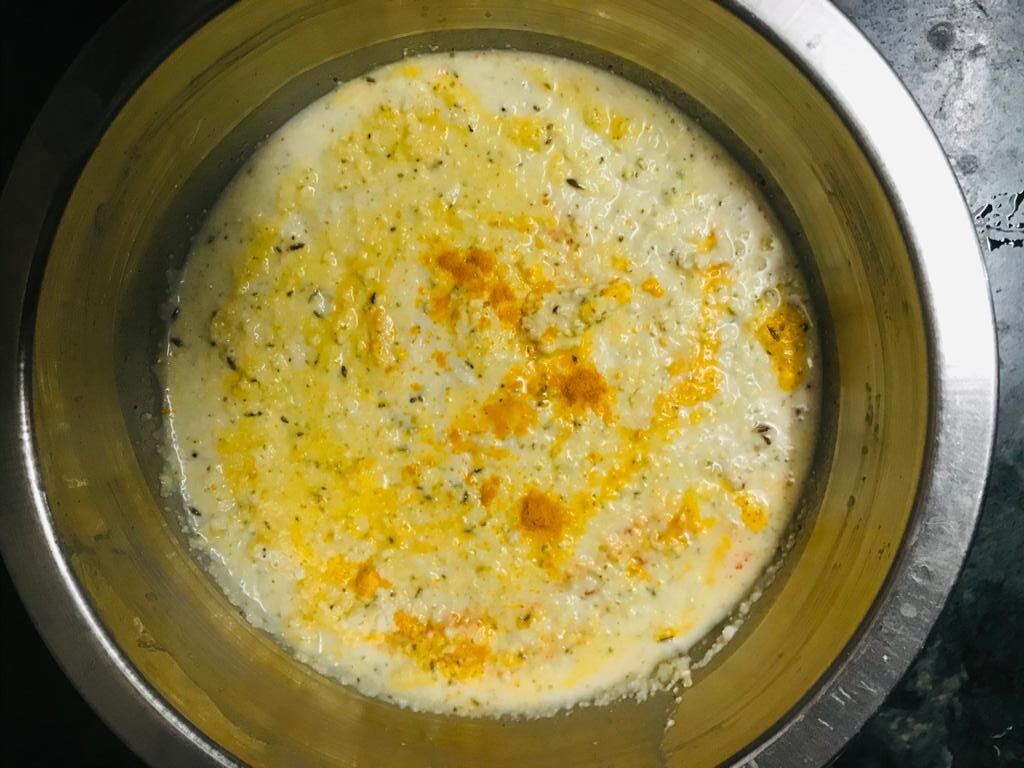 After the batter has rested for atleast couple of hours add salt, red chilli powder, carom seeds, cumin seeds, sugar, turmeric powder and fruit salt (eno) and mix.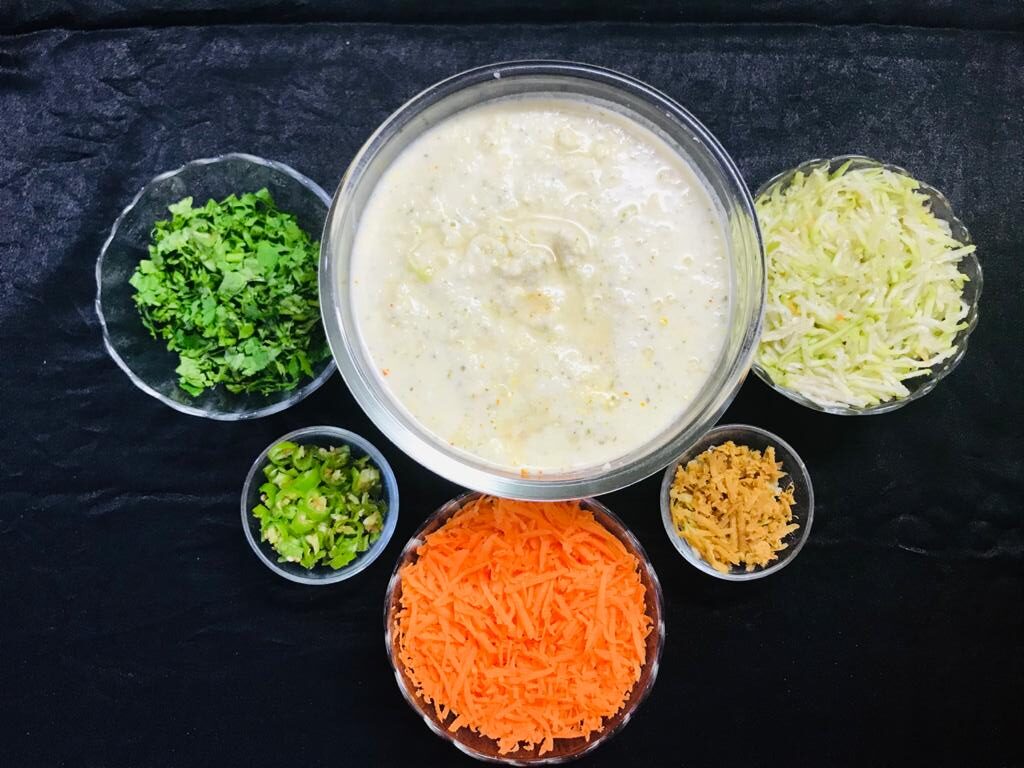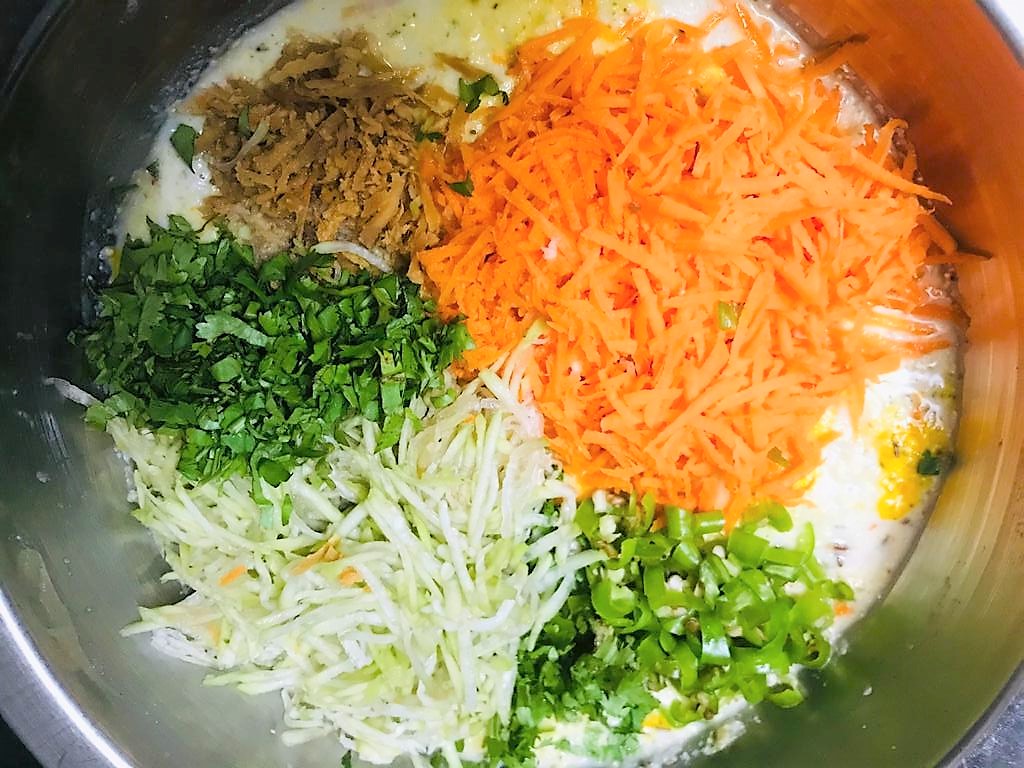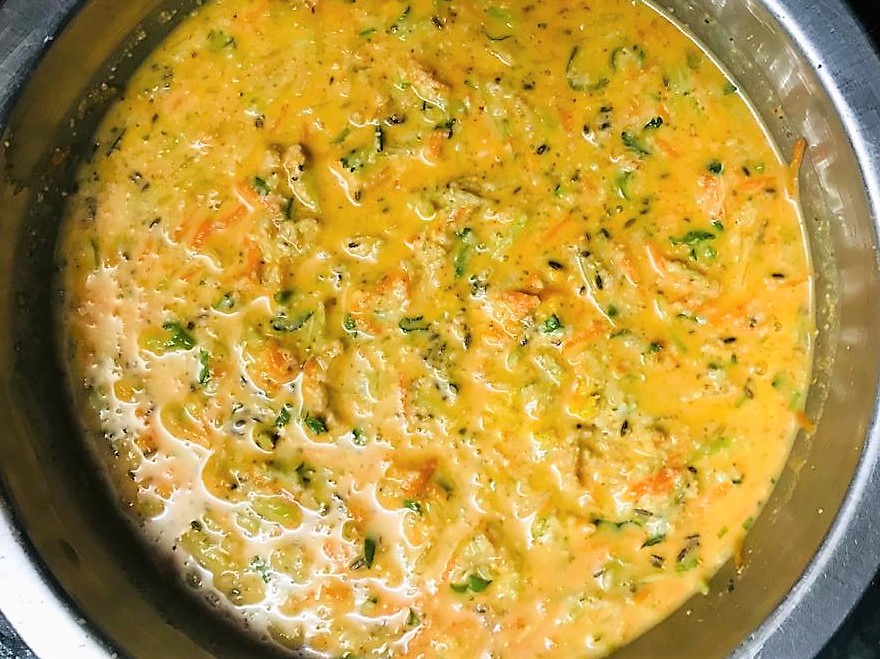 Next add the grated carrot, bottle gourd, ginger, green chilli and coriander leaves.
While making the batter, add some water if needed to make a double cream/idli batter consistency.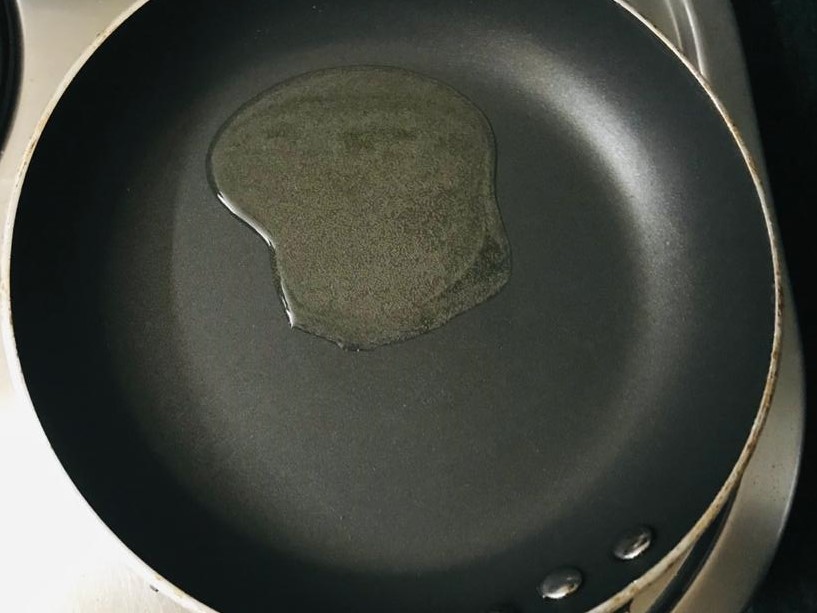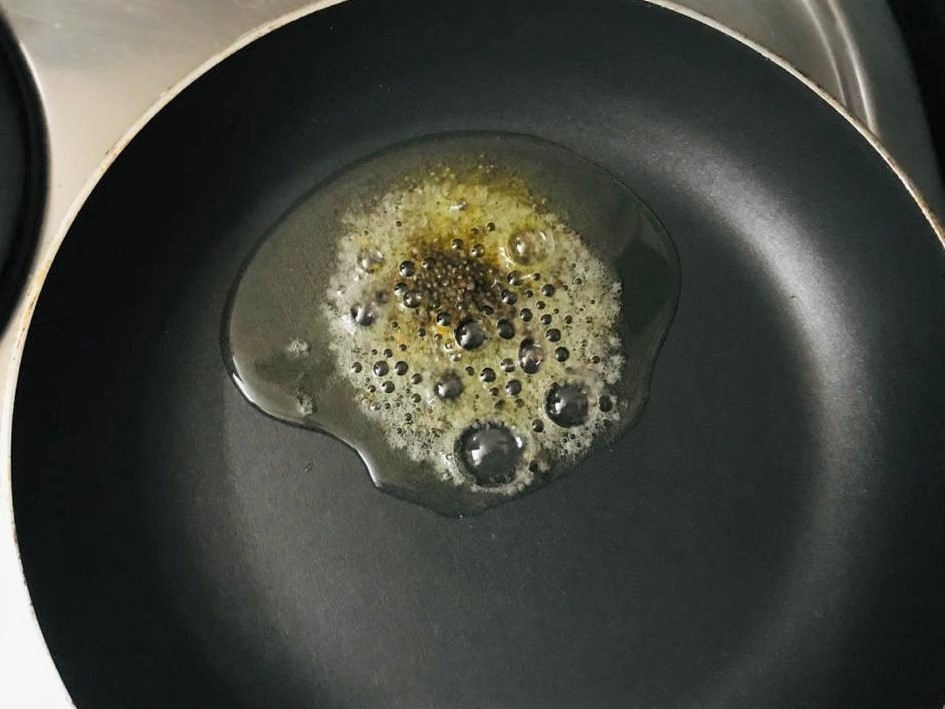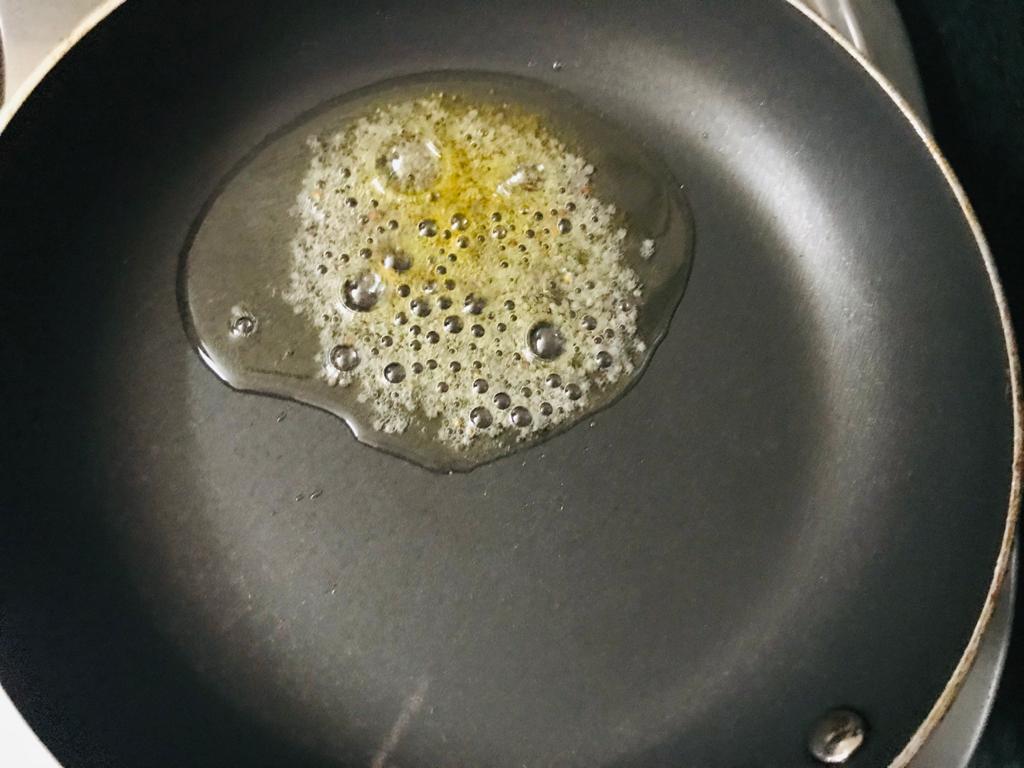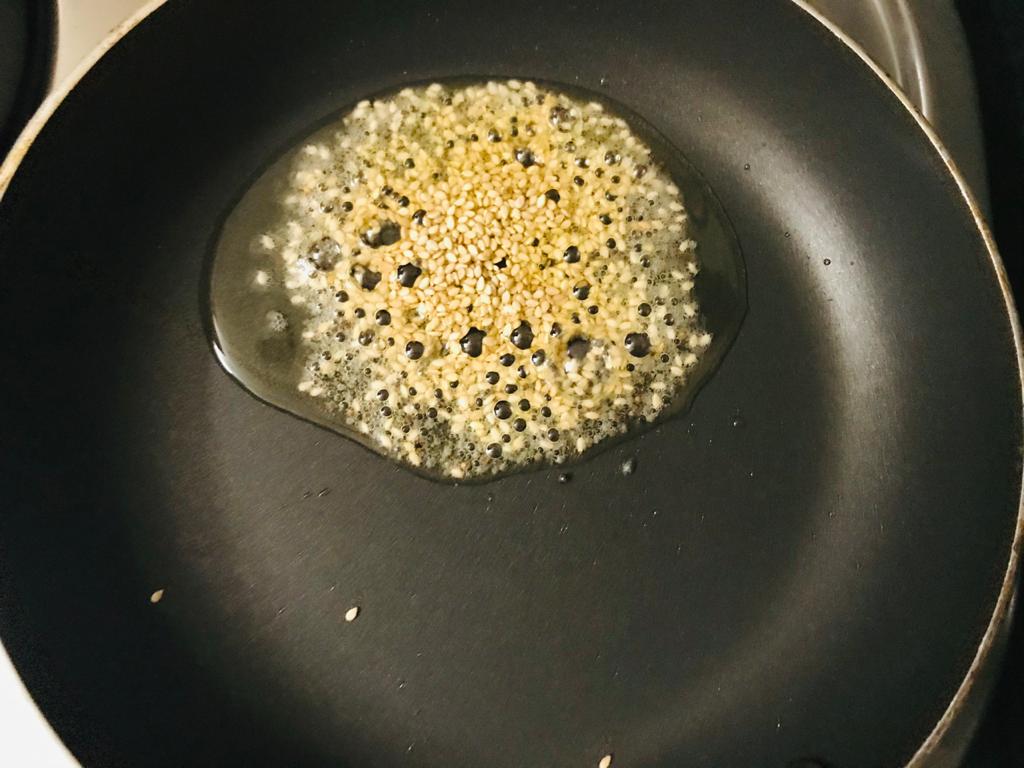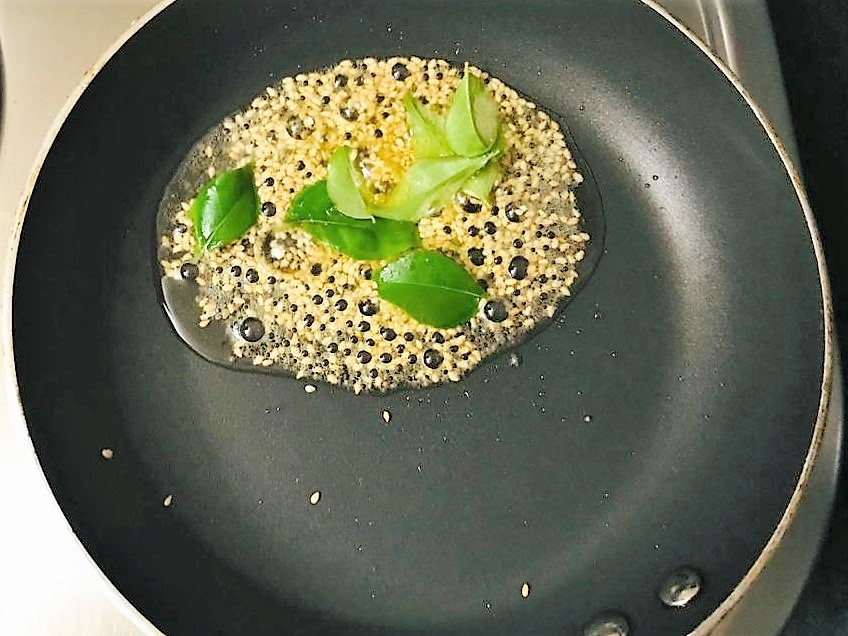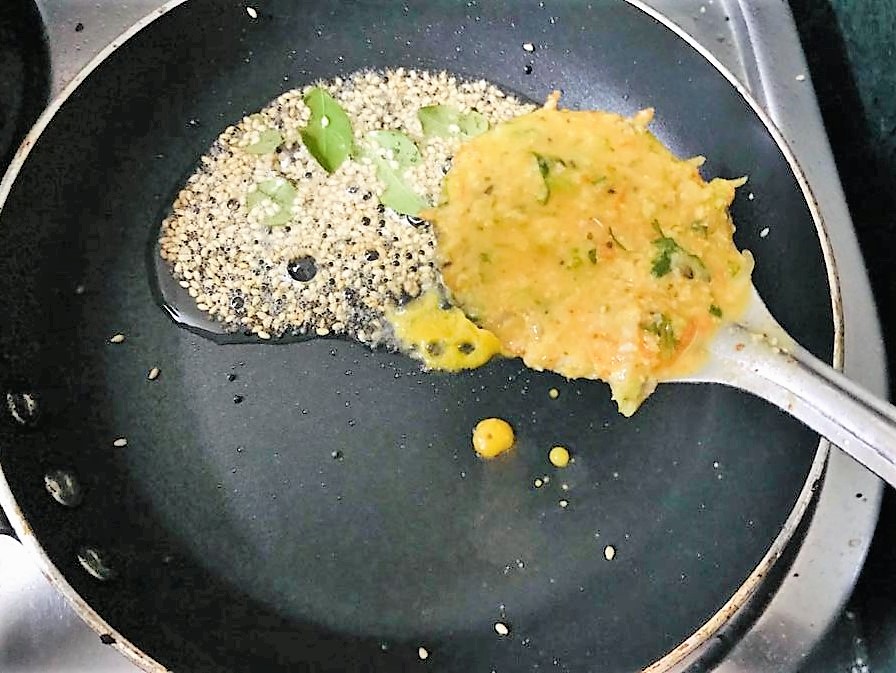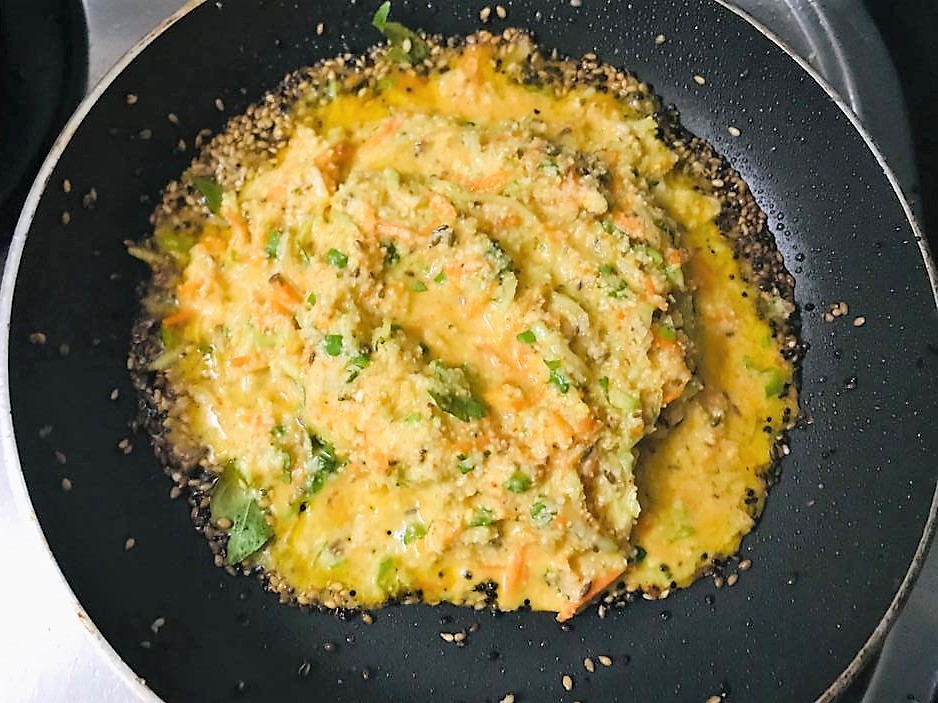 In a pan, heat 1 teaspoon oil and temper it with mustard seeds. When the mustard seeds splutter, add the sesame seeds and curry leaves.
Next, add 3-4 tablespoons of batter and gently flatten it with a spoon.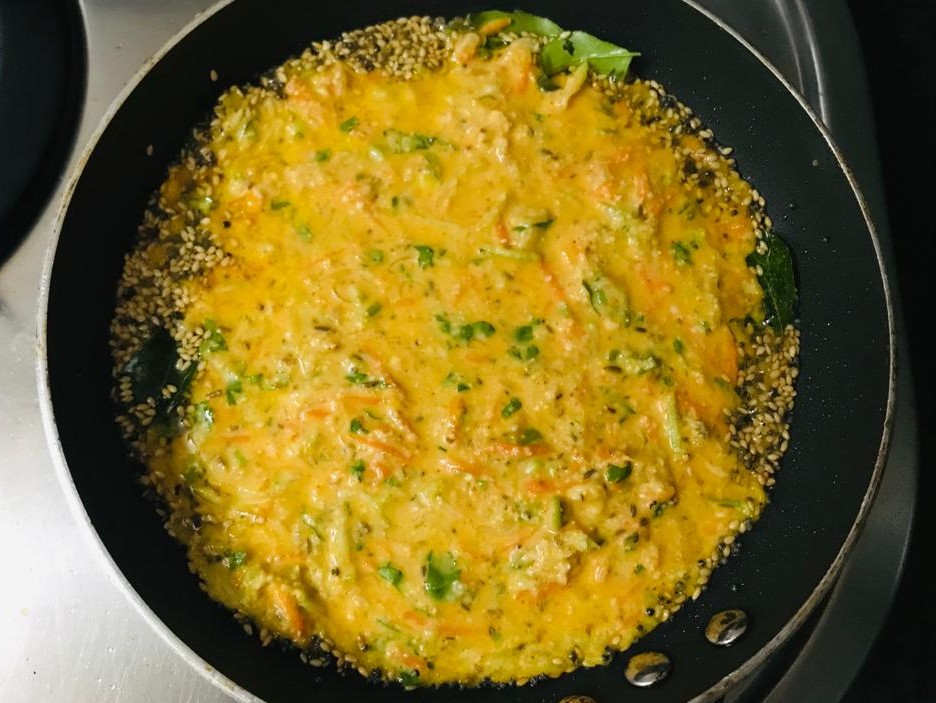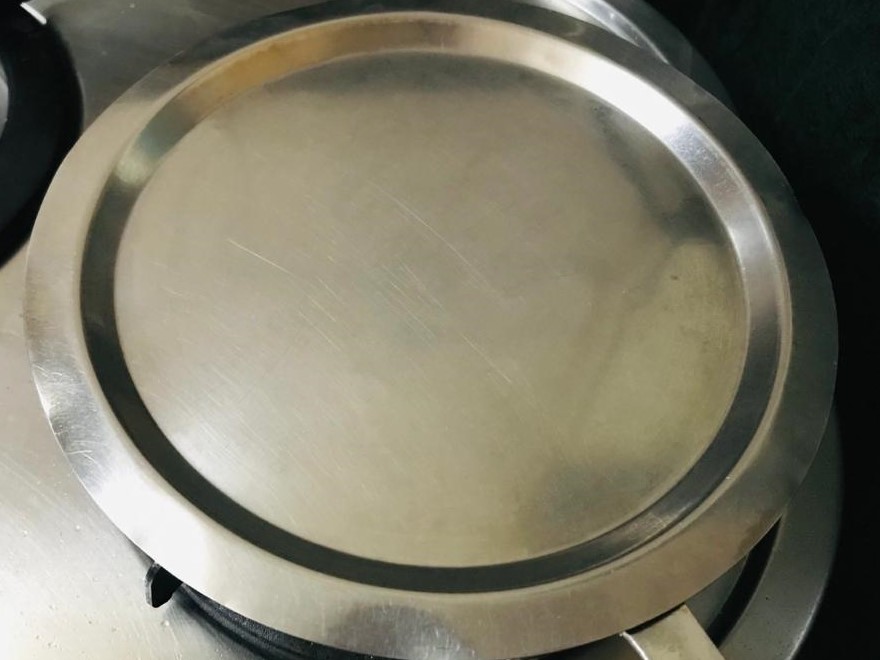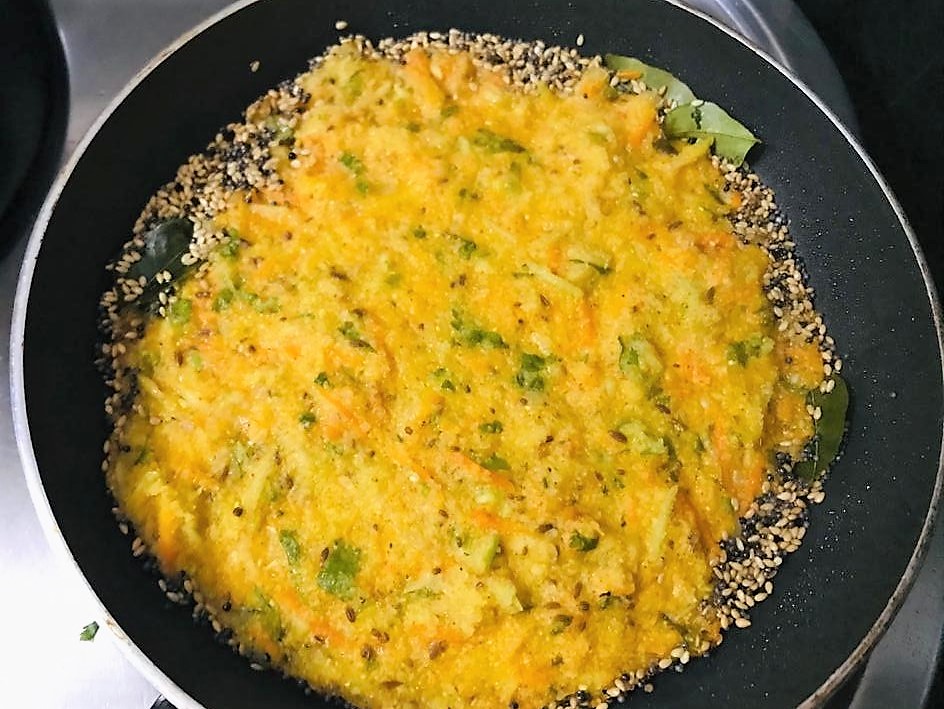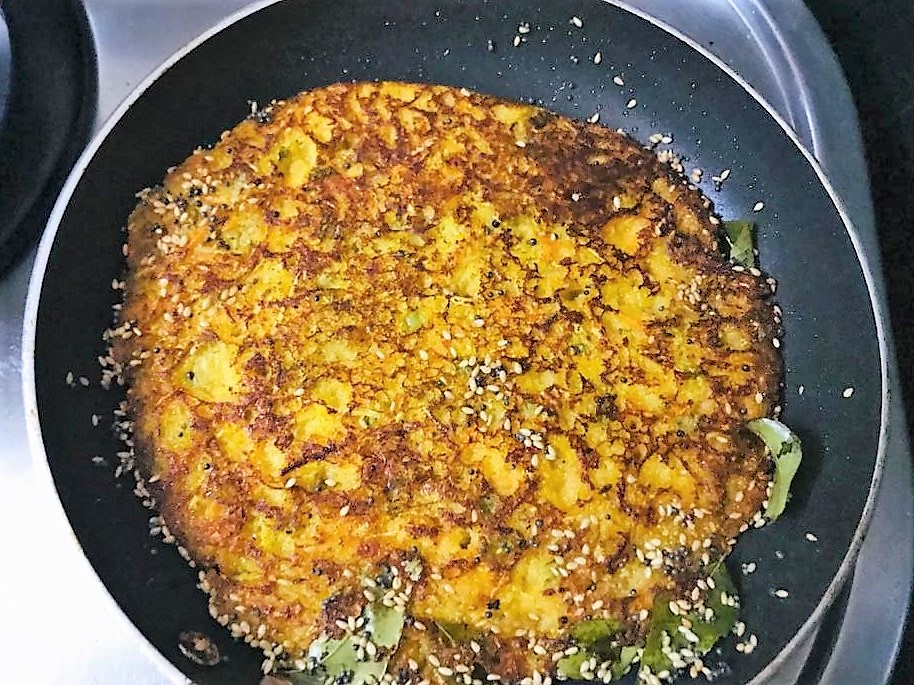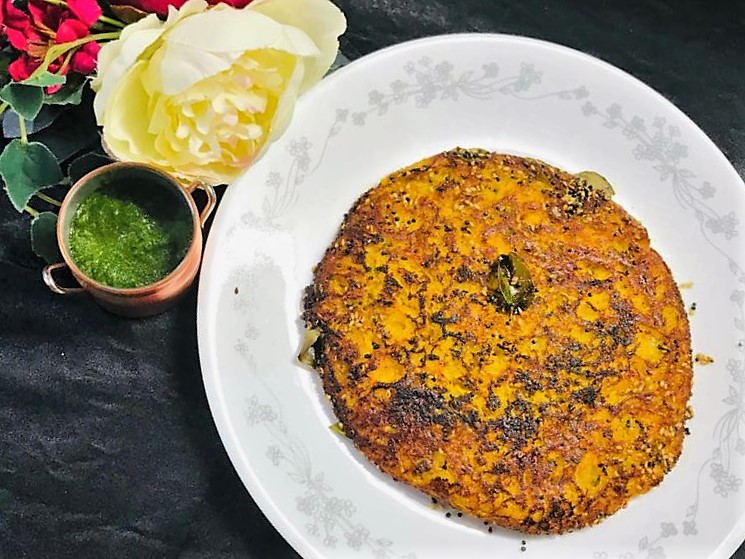 Cover the pan and cook the handvo on low heat for around 4-5 minutes. After cooking it on one side for 4-5 minutes, flip the handvo onto the other side. Cover it again and cook it on other side for 2-3 minutes on low heat.
Serve hot with green chutney or pickle!