Chocolate Chip Cookies
My favourite type of cookies to bake is chocolate chip cookies. They are so fun and simple to bake with children and teach them about the science of baking.
This recipe of chocolate chip cookies yields beautiful cookies that are golden brown and crisp at the edges, while remaining gooey at the center.
These cookies are my family's favourite, a timeless classic, an unparalleled snack, warm, cold, dunked in milk. My son loves them and cannot resist the comfort of a chocolate chip cookie after a long day at school!
Like many of you, I have searched far and wide for the perfect chocolate chip cookie recipe that I can use time and again. Believe me when I say that I have lost sleep, I have burnt dough, I have tested and retested and retested… and retested countless times. And finally, I have a recipe which I will treasure for years and pass on to my children! I feel really elated to be sharing this recipe with everyone!
Ingredients
1 cup plain flour
1/3 cup unsalted melted butter
½ cup castor sugar
¼ cup brown sugar
¼ cup milk
1 teaspoon vanilla essence
1 teaspoon baking powder
½ teaspoon baking soda
1 tablespoon cornflour
¼ teaspoon salt
¼ teaspoon instant coffee powder (optional)
¼ cup chocolate chips
¼ cup dark chocolate chunks
Directions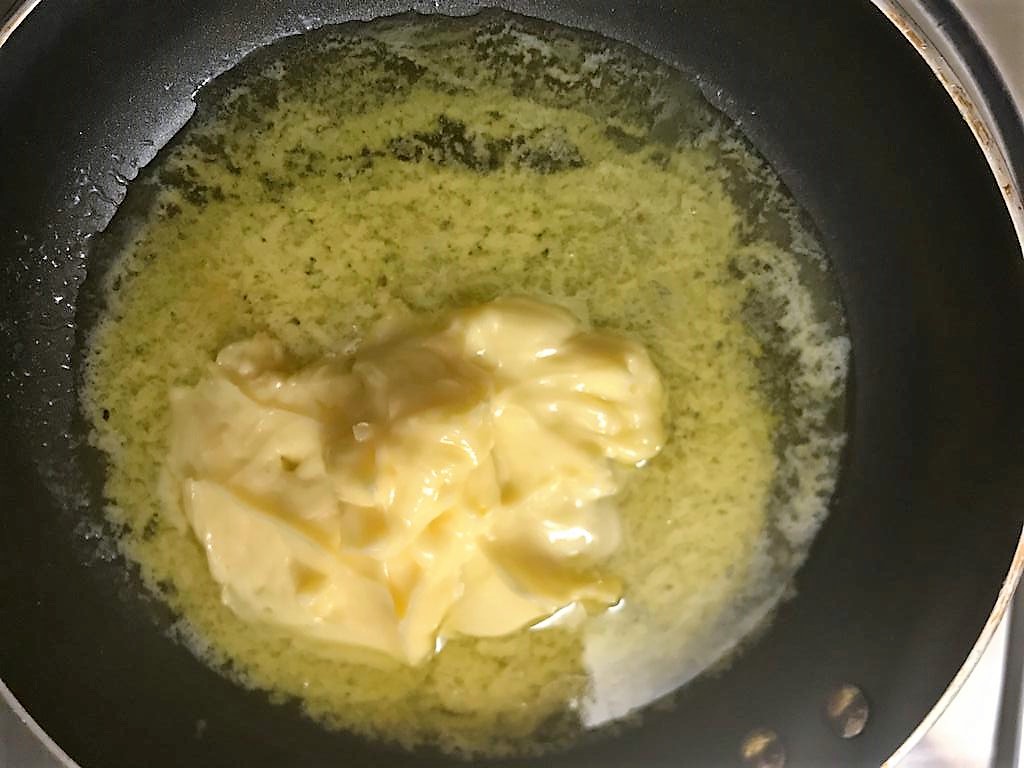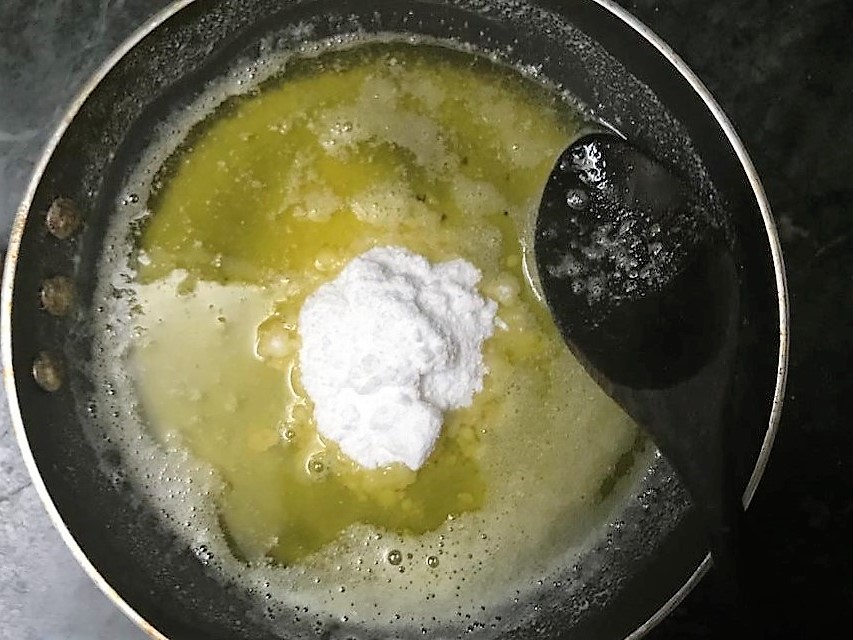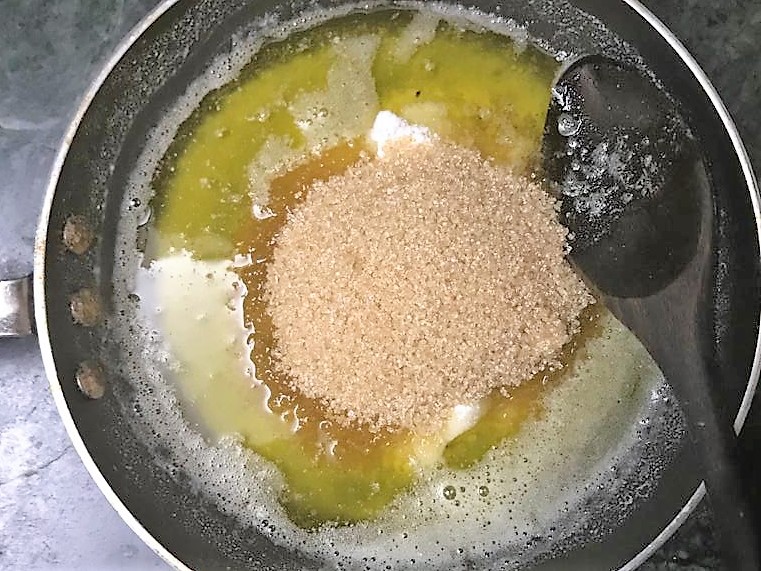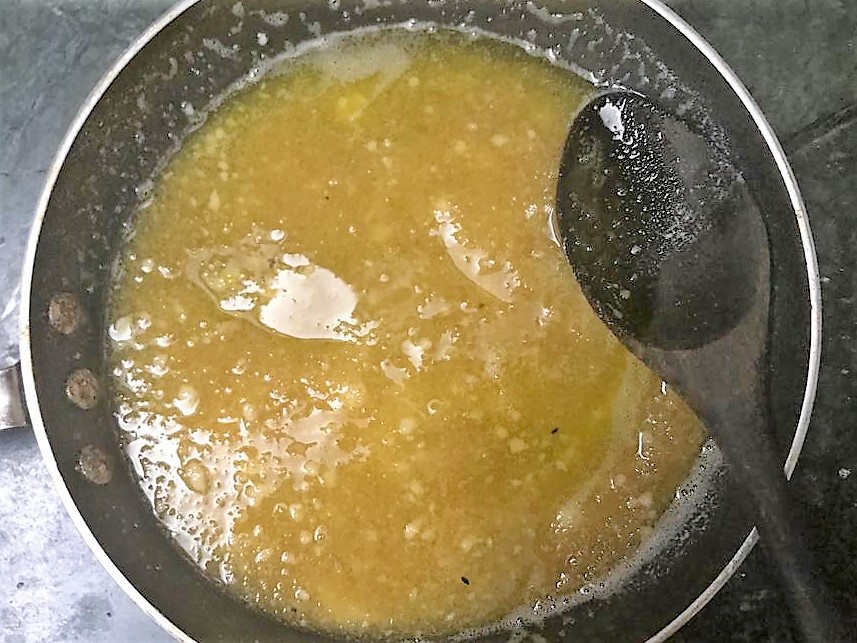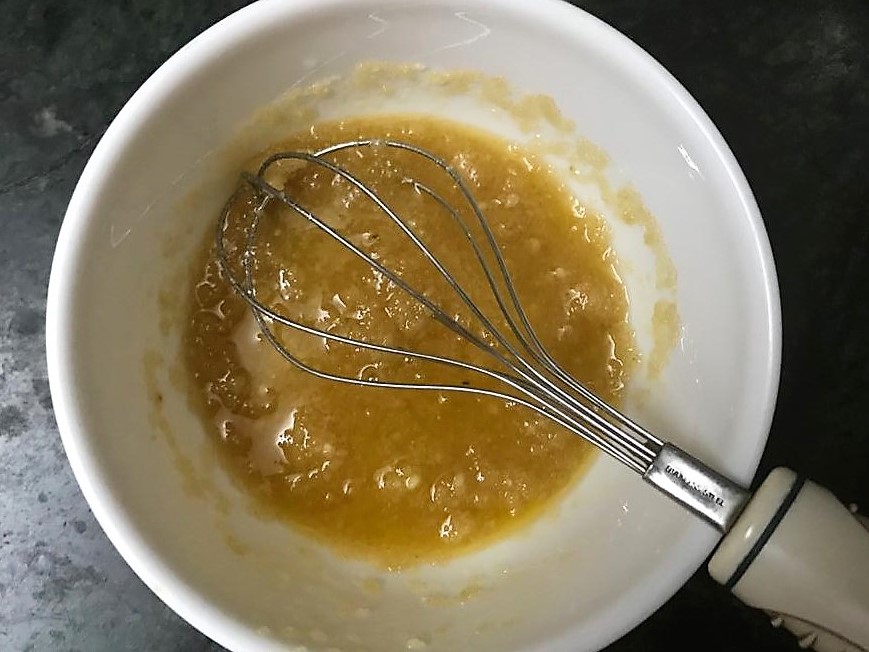 Melt butter and add castor sugar and brown sugar to it. Whisk it for a minute to combine the ingredients to a creamy texture.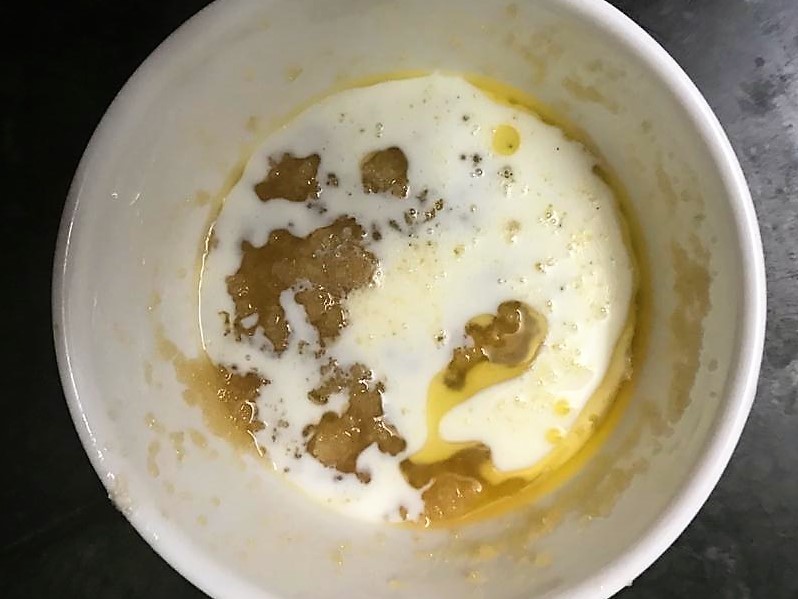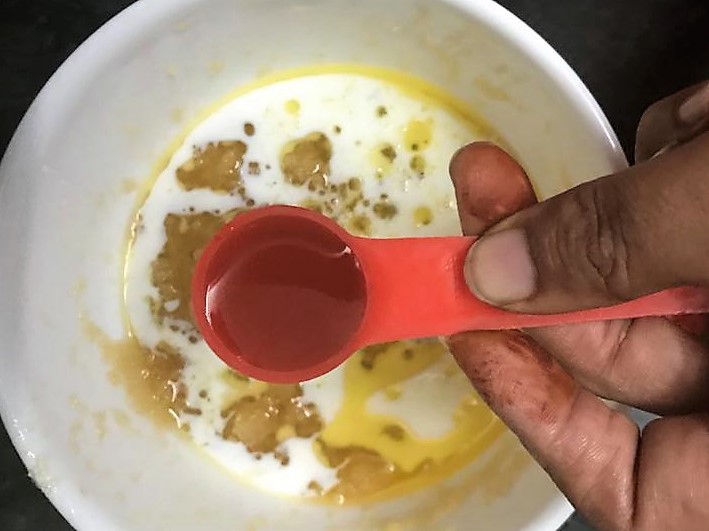 Next add milk and vanilla essence and mix.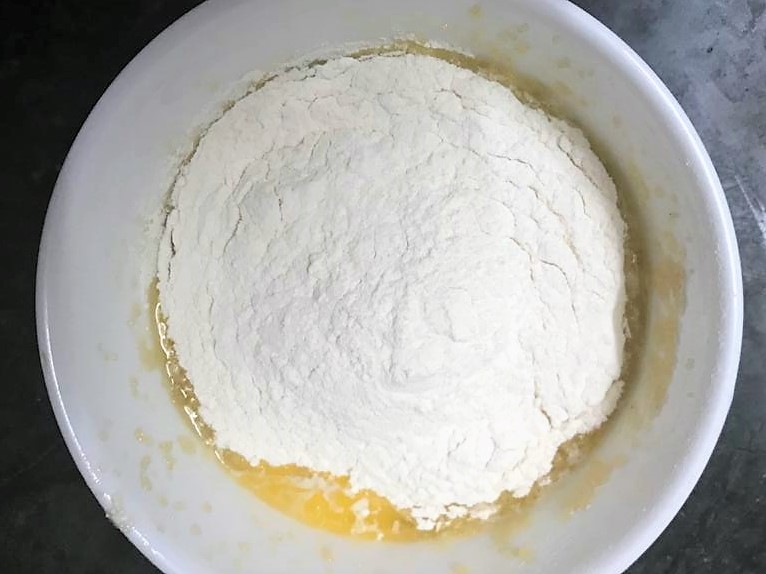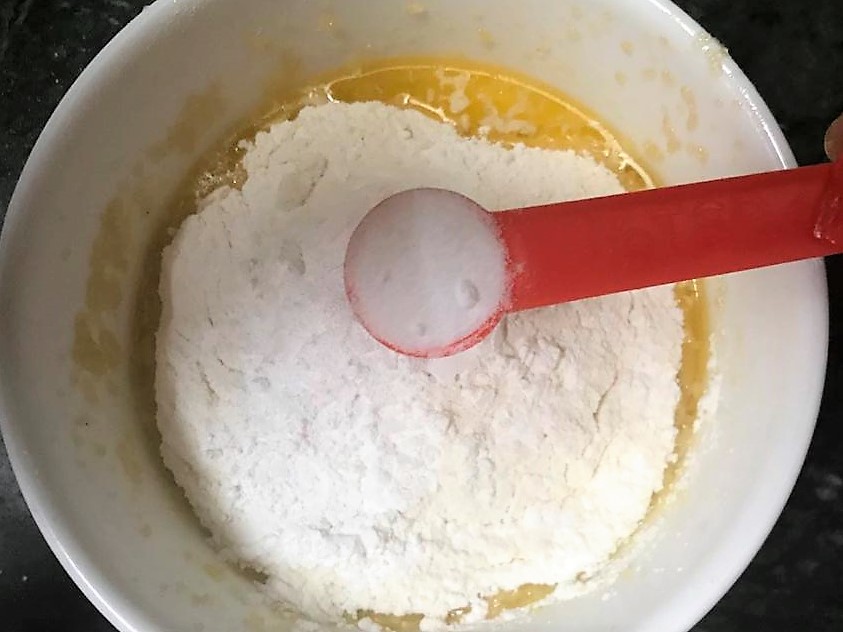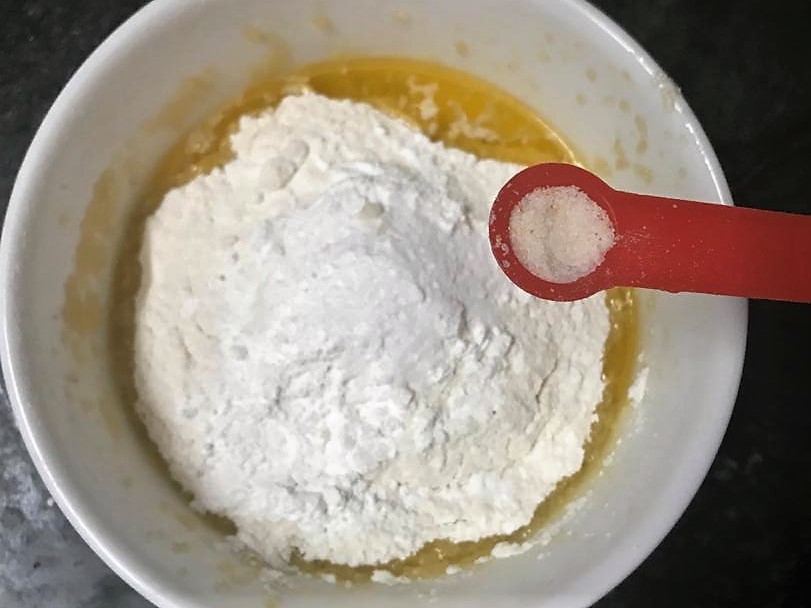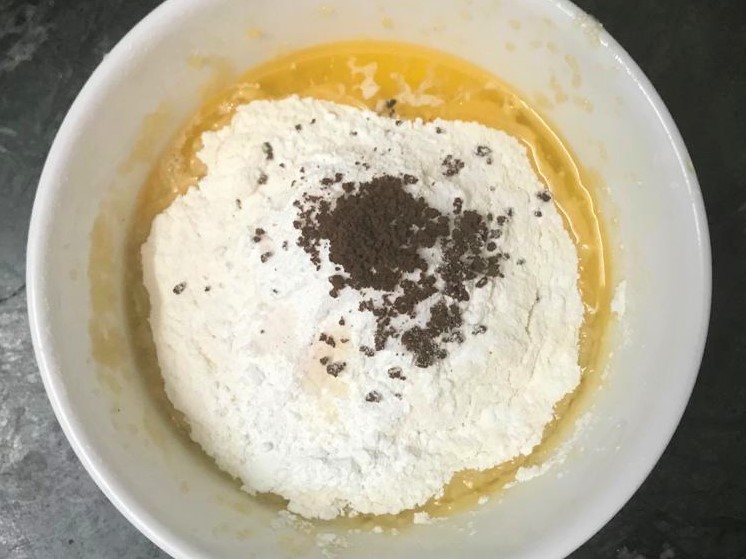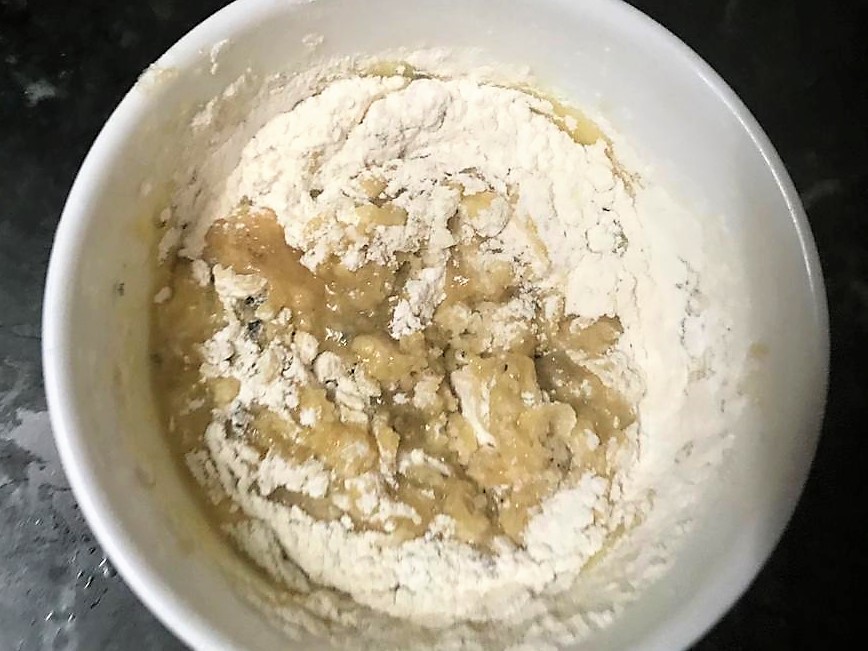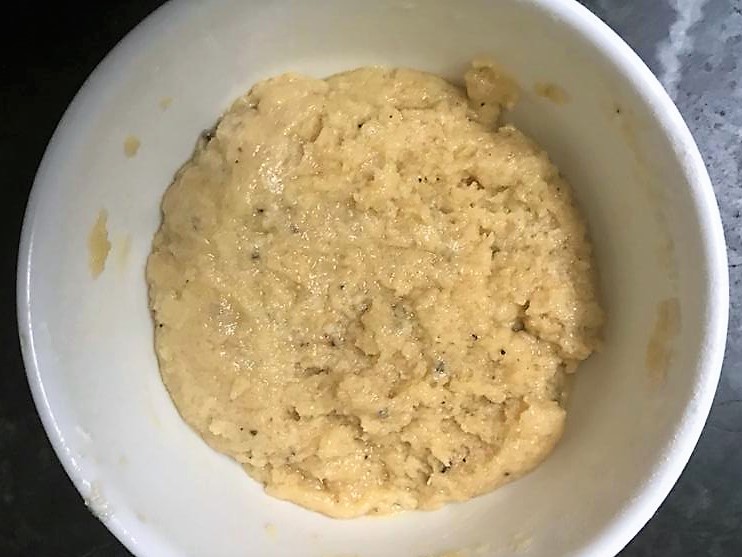 Add plain flour, corn flour, baking soda, baking powder, salt and instant coffee powder and gently fold until all the ingredients are combined and form a smooth dough.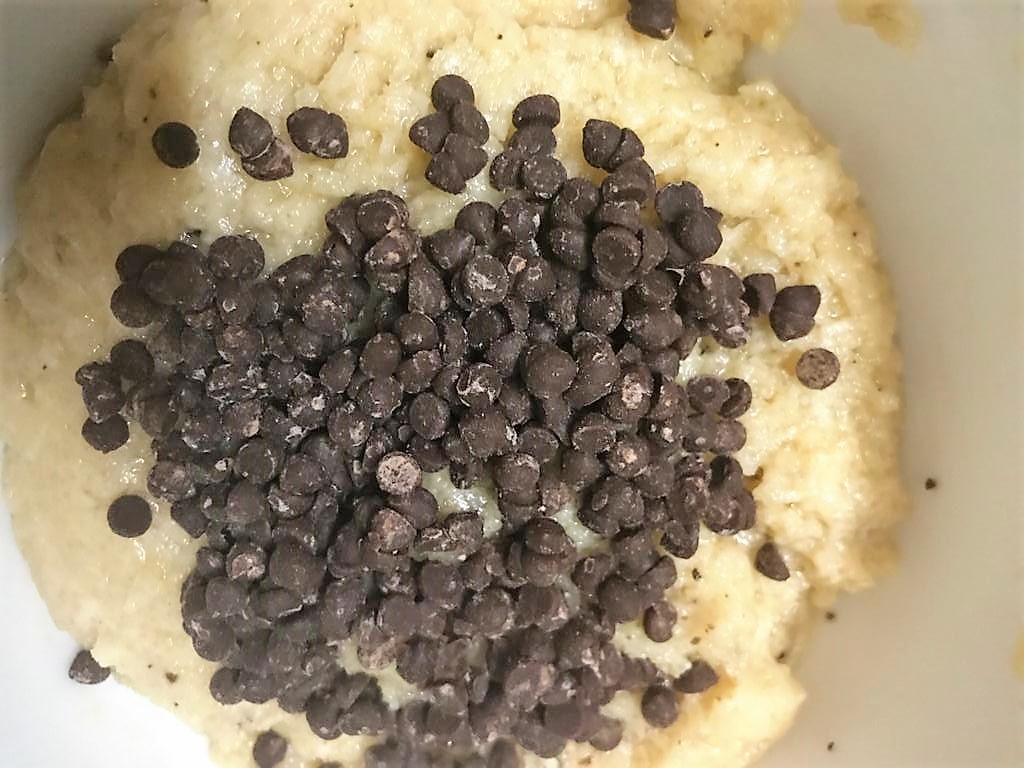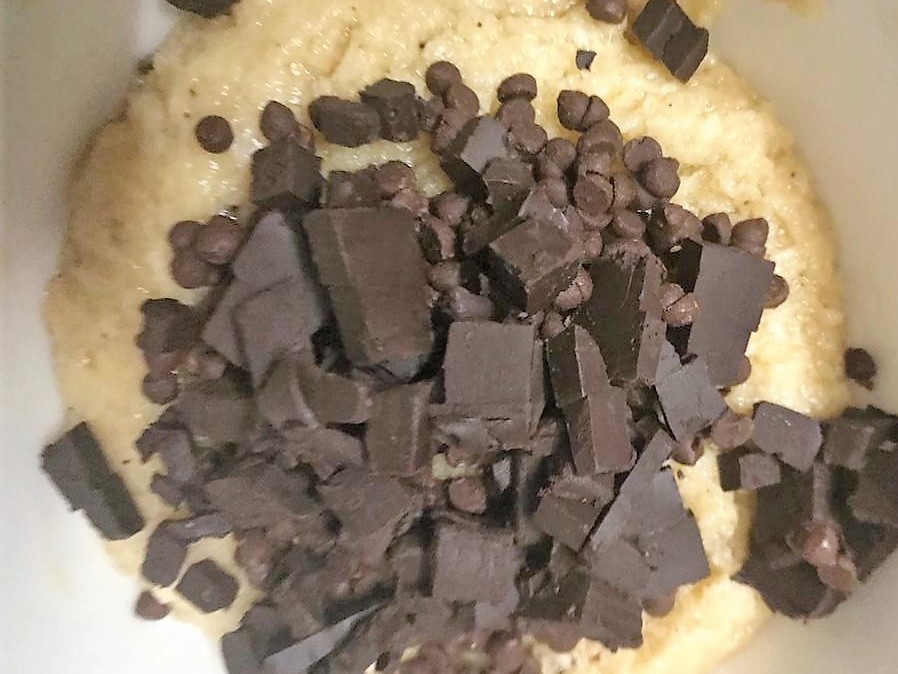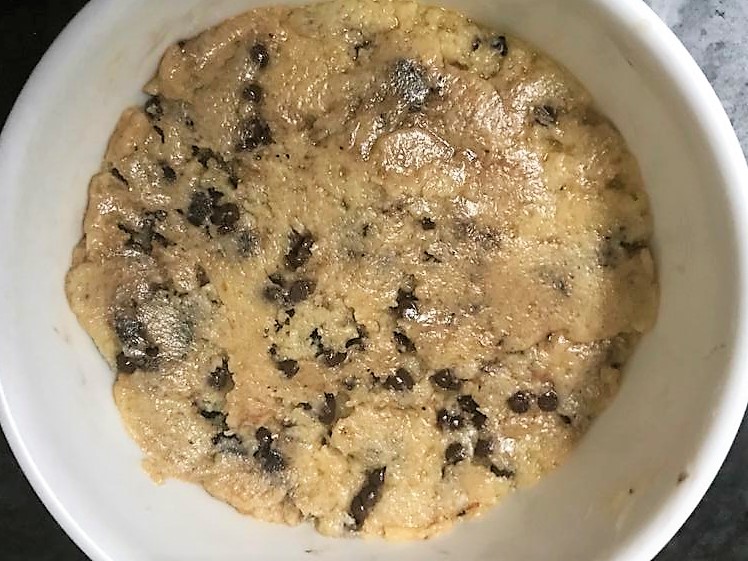 After that, add the chocolate chips and dark chocolate chunks and mix. Cover the dough with a cling film and chill it in the fridge for at least 30 minutes.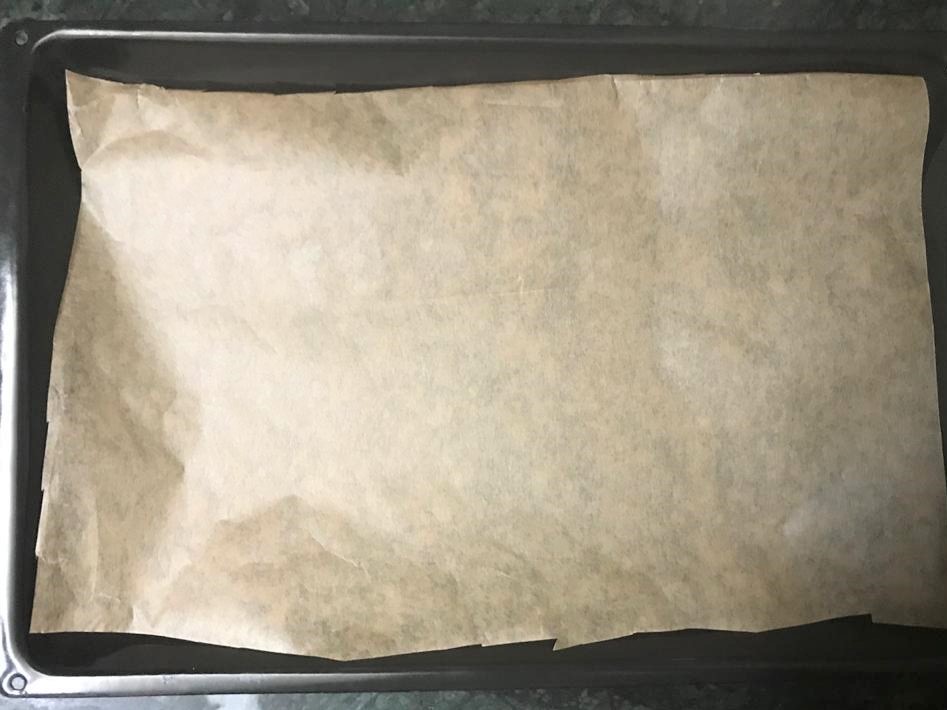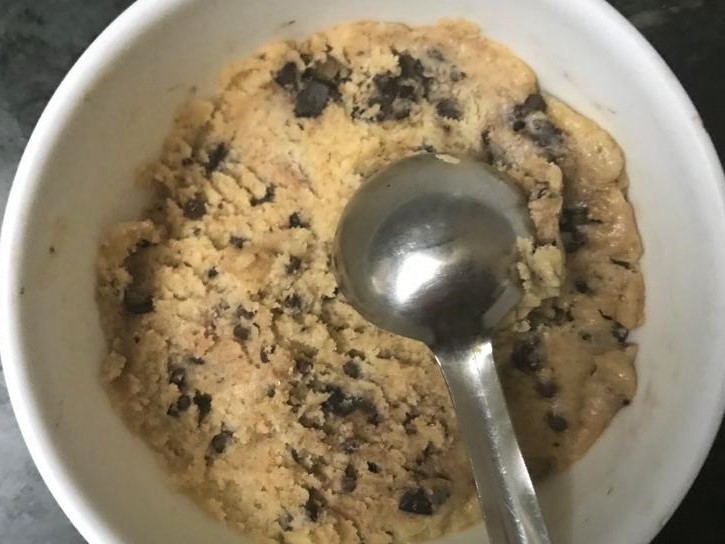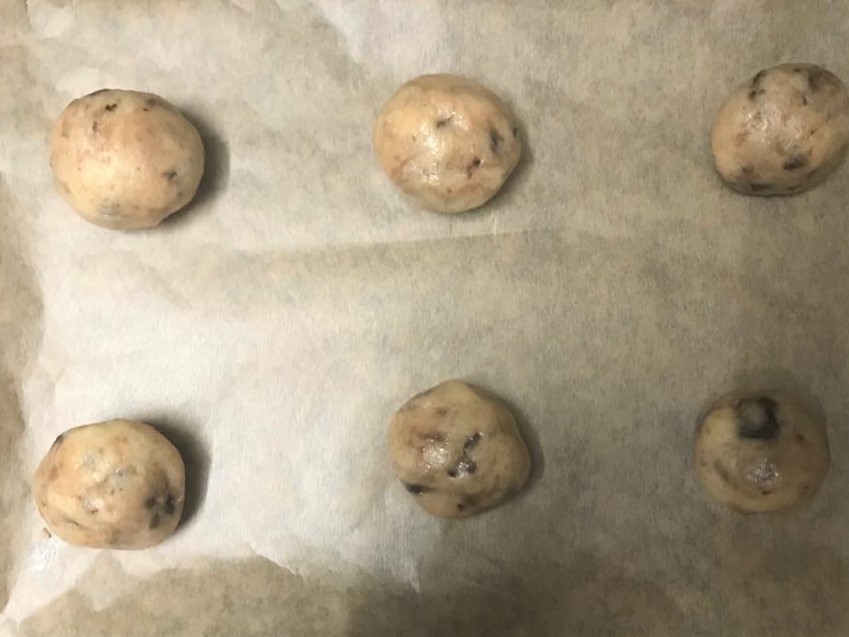 Line a baking tray with parchment paper.
After 30 minutes, use a teaspoon or an ice cream scoop to make small equal sized balls of the chilled dough mixture, spacing them well apart on the prepared baking trays. This mixture should make about 16 cookies.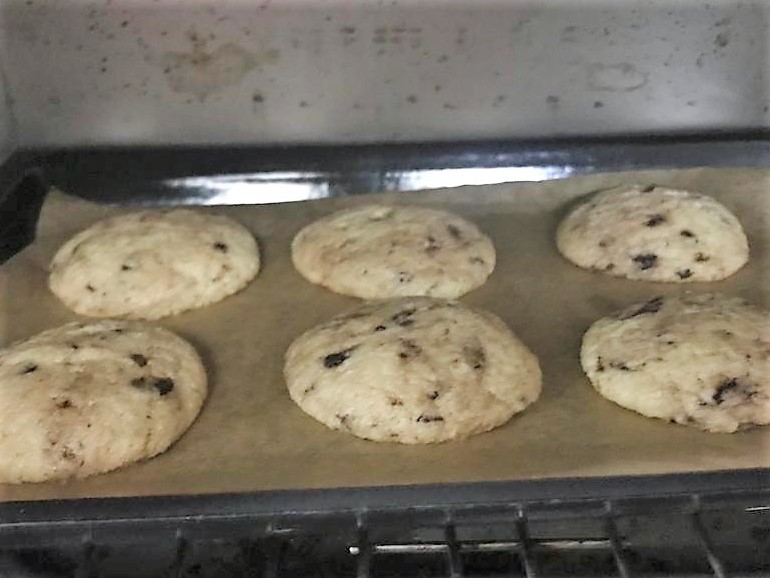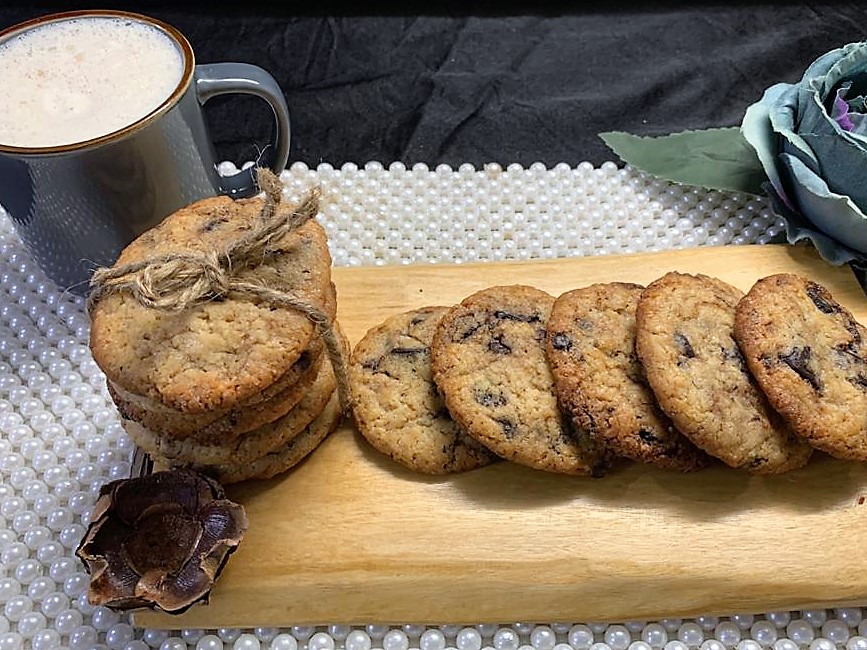 Preheat oven for 10 minutes at 190C/fan170C/gas 5. Bake the cookies for 8–10 minutes until they are light brown on the edges and still slightly soft in the center if you press them.
Remove the cookies from the oven and let them cool down at room temperature.
Chocolate chip cookies are ready!