Masala Brown Rice Pulao
Masala Brown Rice Pulao is a delicious medley of brown rice with seasonal vegetables tempered in Indian masala.
I love this recipe as this is a super healthy recipe and flavoursome at the same time. Brown rice is healthier option compared to white rice owing to the nutrients. Also known as wholegrain rice, brown rice is the same as white rice except that the bran and germ of the grain are still attached. With this outer layer left on the grain, brown rice is more nutritious and is higher in fibre. Not only is it an excellent source of vitamins and minerals, but it also provides powerful plant compounds as well. For e.g., brown rice contains phenols and flavonoids, a class of antioxidants that help protect the body from oxidative stress.
This dish is one of those 'no fuss' dishes as you can choose whatever vegetables you have in the fridge or fancy eating and the use of minimum spices. I make this pulao atleast once a week as it is a simple, delicious and easy way to feed some vegetables to the children and also super quick to make.
Ingredients
1 cup brown rice
¼ cup finely chopped onions
¼ cup finely chopped tomato
¼ cup peas
¼ cup finely chopped carrot
¼ cup finely chopped french beans (fine beans)
1 tablespoon oil
1 teaspoon cumin seeds (jeera)
8-10 curry leaves
1 teaspoon salt
½ teaspoon turmeric powder
1 teaspoon red chilli powder
Juice of 1 lime
½ teaspoon garam masala
¼ cup finely chopped coriander leaves
Directions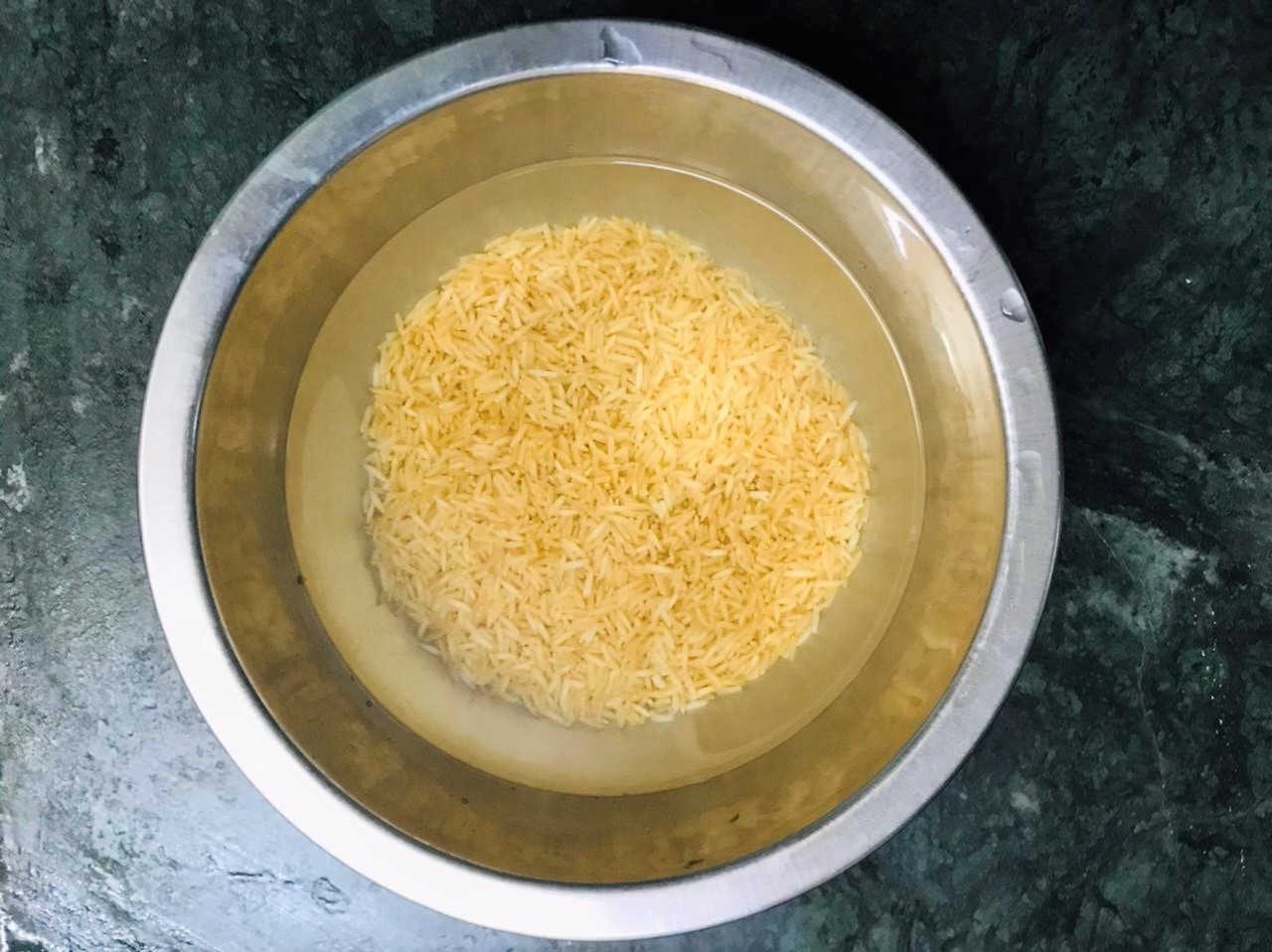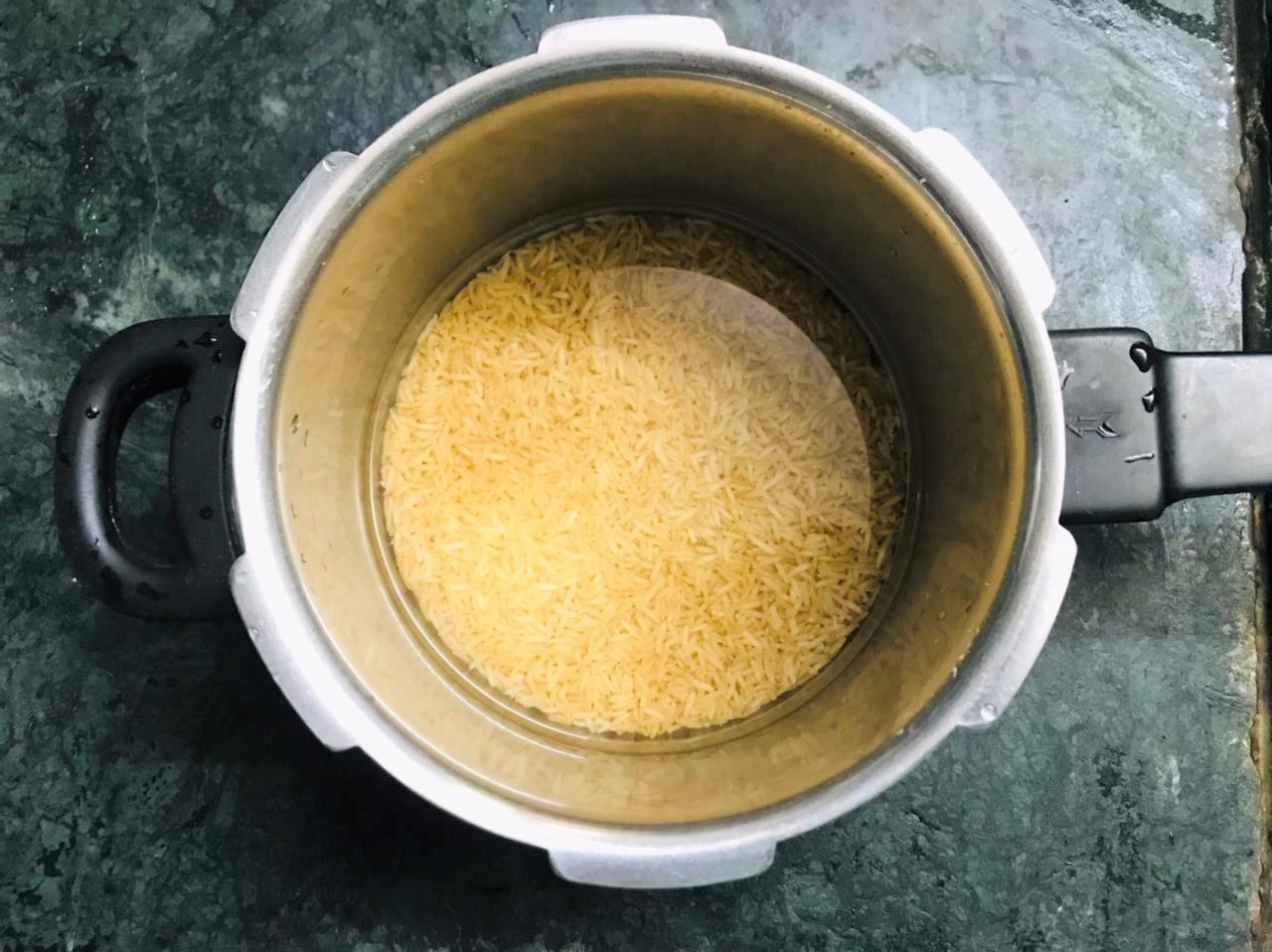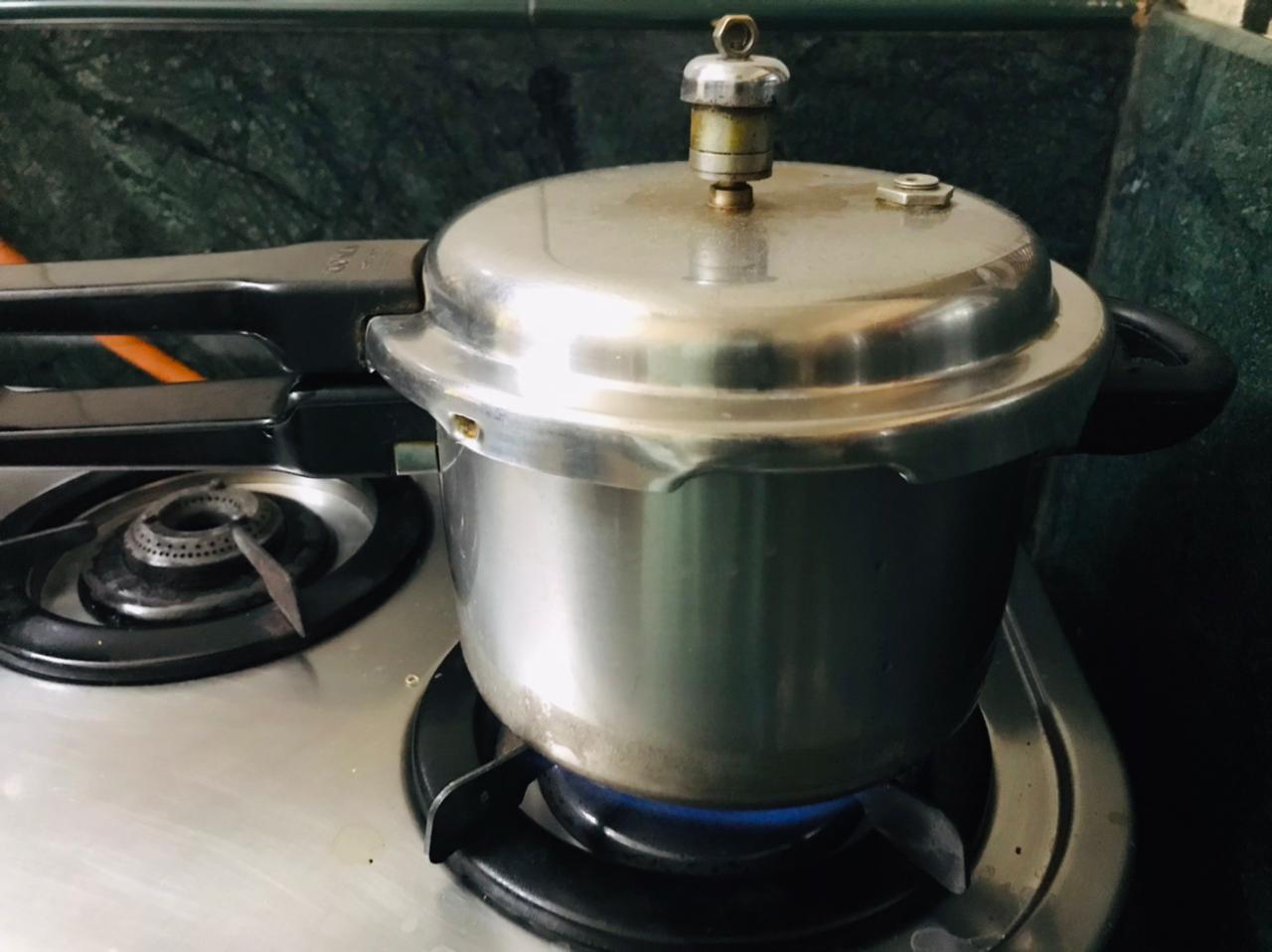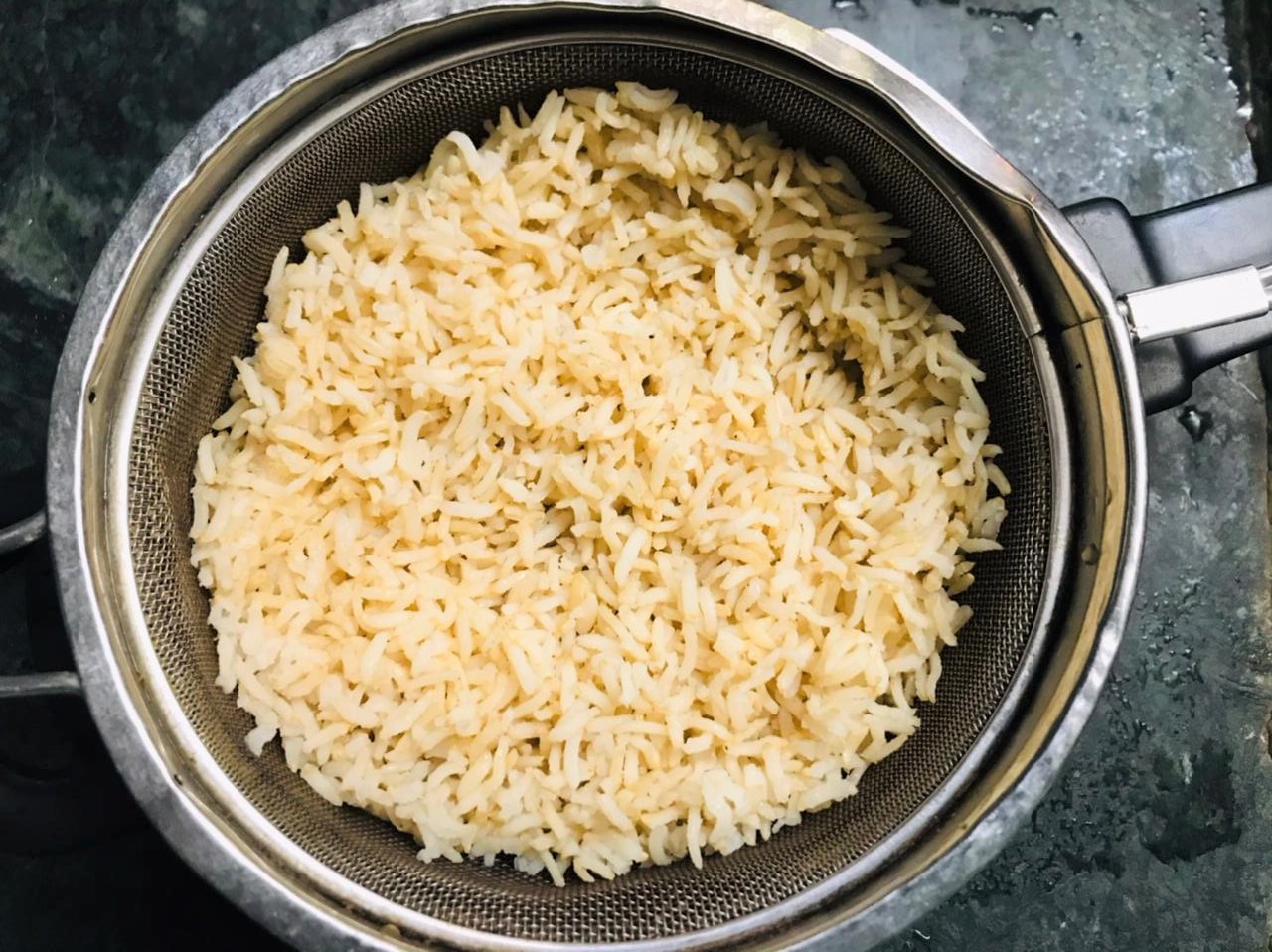 Wash and soak the rice in 4 cups of water for about an hour.
After an hour, boil the rice in either a pressure cooker or pan.
Pressure Cooker – Add 2 cups of water and pressure cook by giving 3 whistles. Switch off the heat and let the cooker release air.
Pan- Boil at least 6 cups water per 1 cup rice. Add the rice to the boiling water. Reduce the heat as necessary to prevent overflow but maintain a steady boil. Boil, uncovered, for 30 minutes.
Drain the rice once boiled to drain off the excess water in both styles of cooking.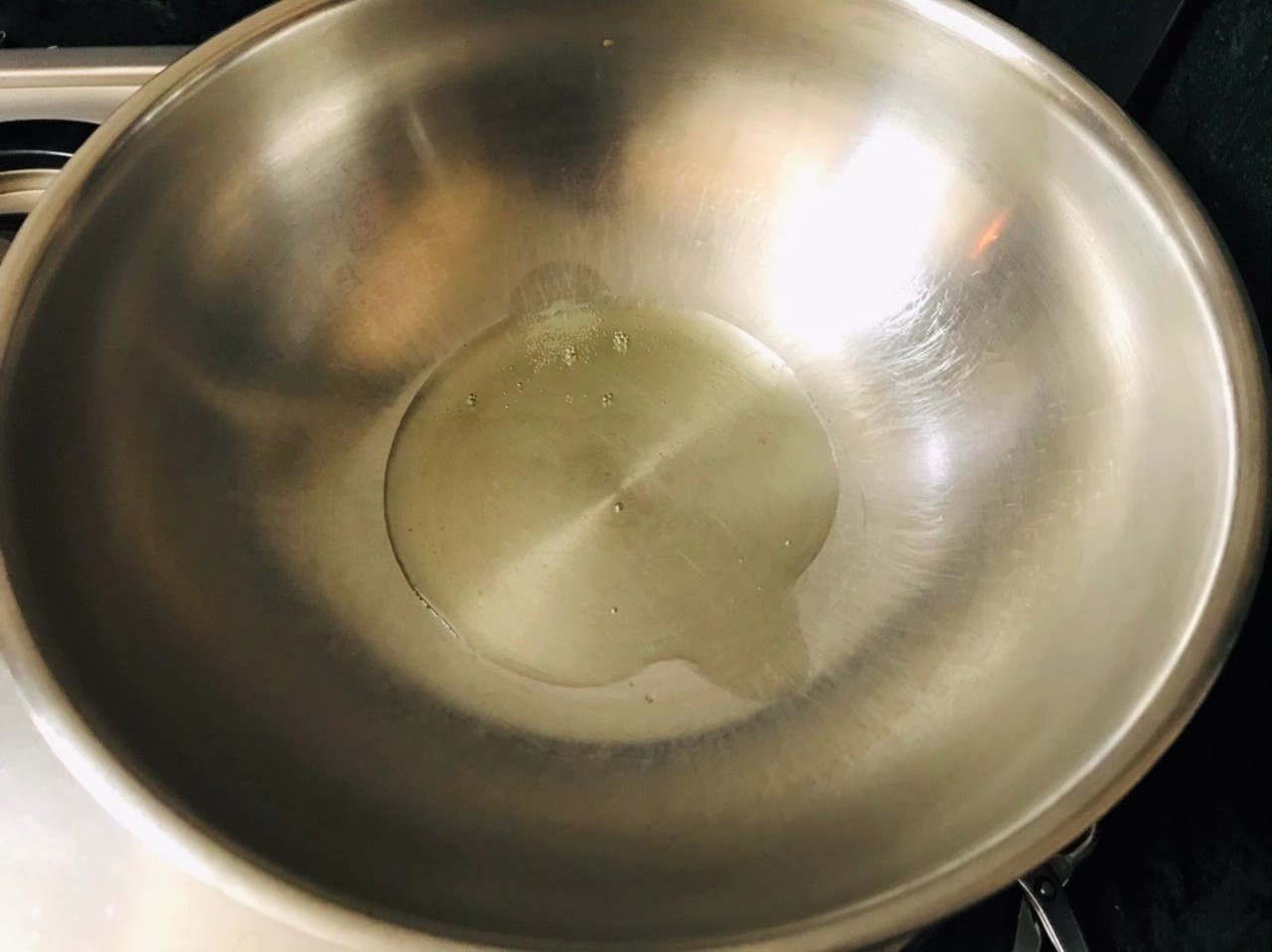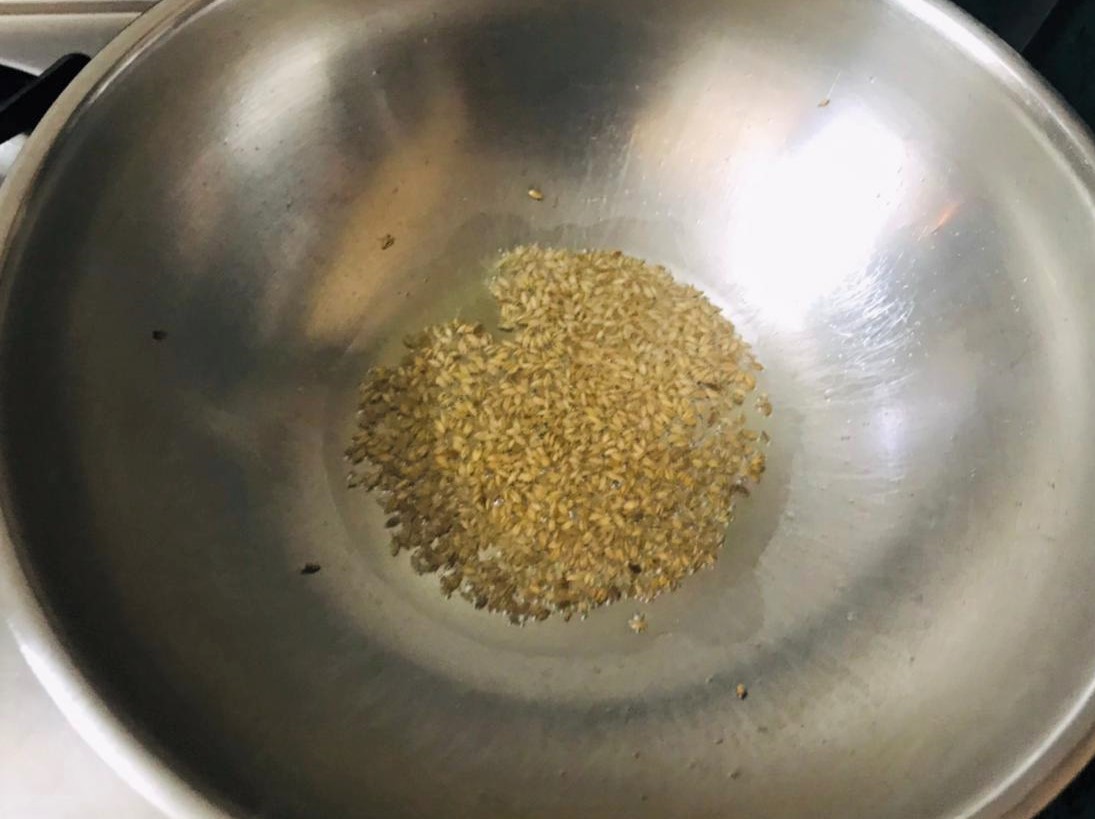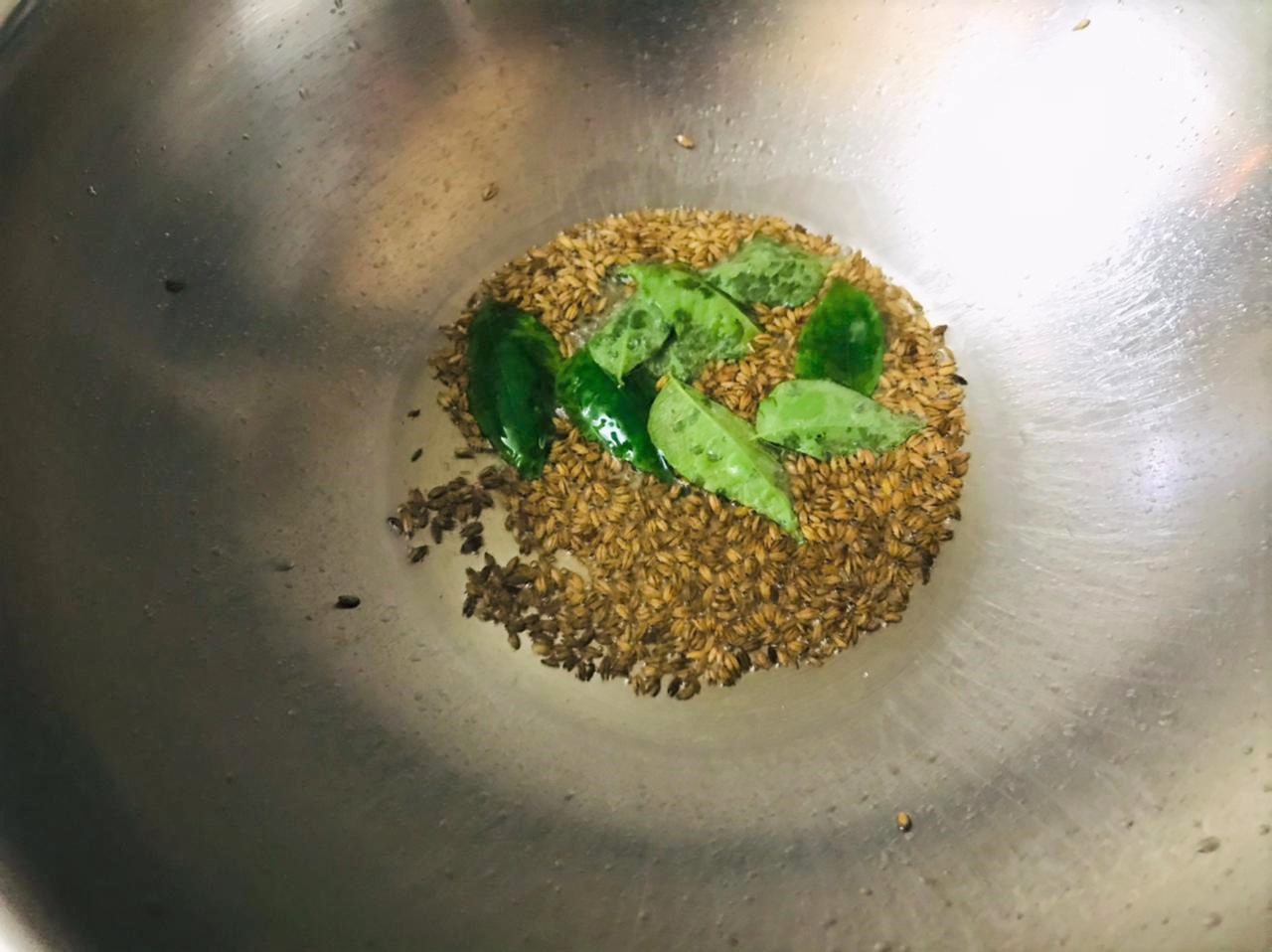 Heat oil in a pan and add cumin seeds. Let the seeds crackle and then add curry leaves and sauté for 15-20 seconds.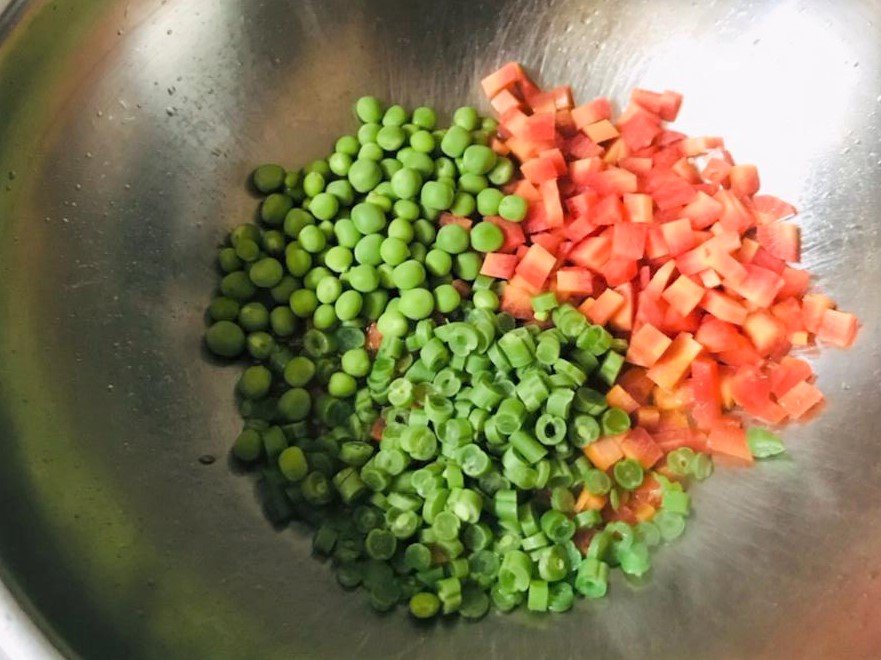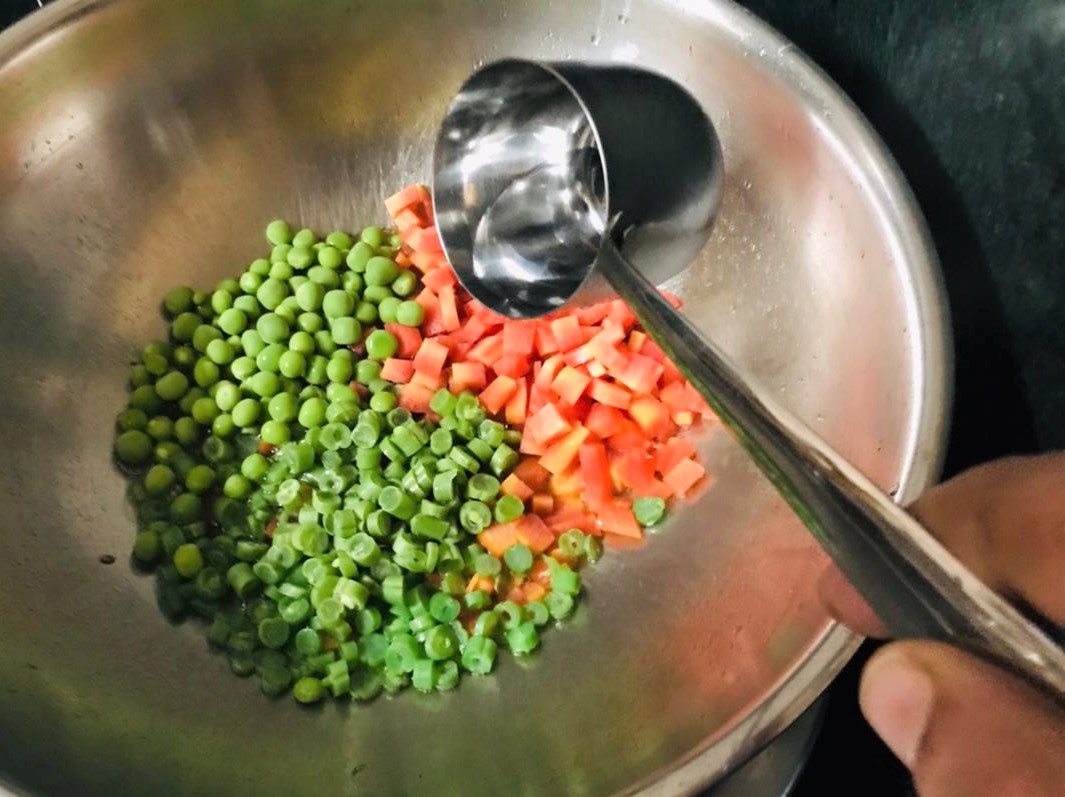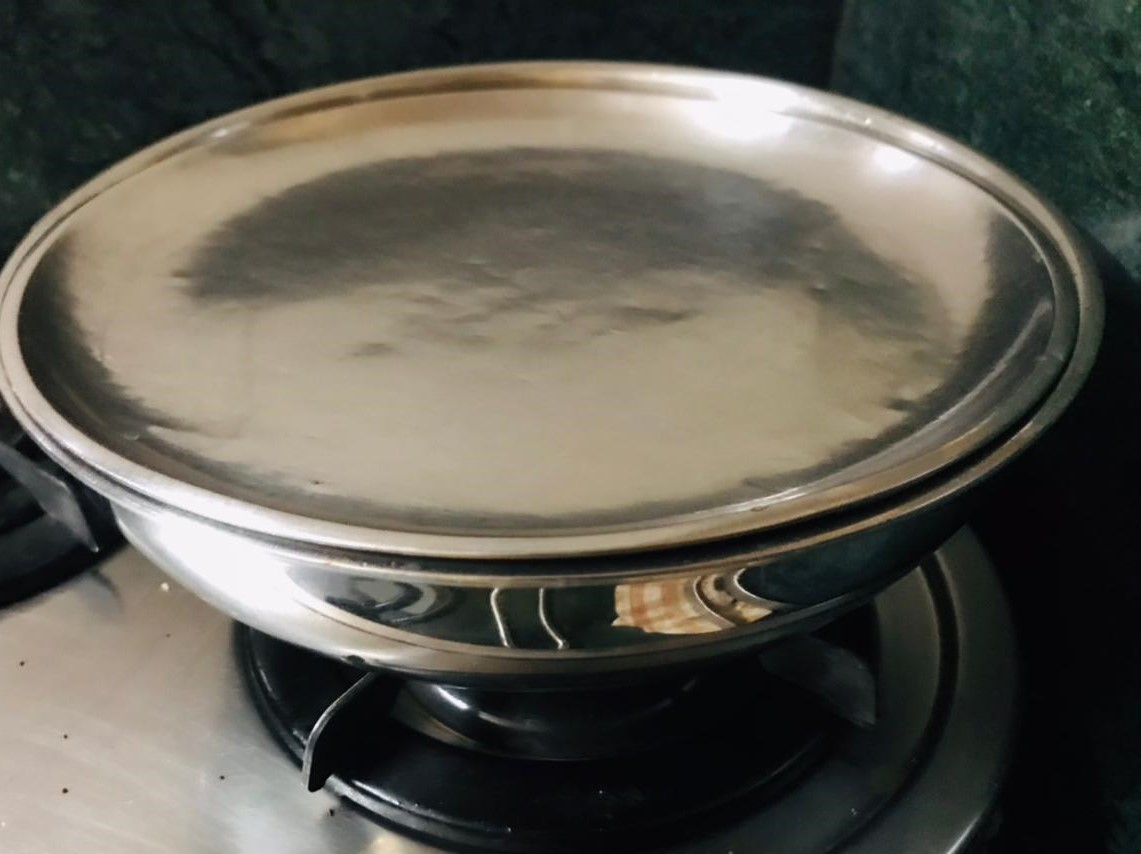 Add the beans, carrots and peas and sprinkle 2 tablespoons of water and mix. Cover and cook the vegetables on medium heat for 5-6 minutes or until they turn soft.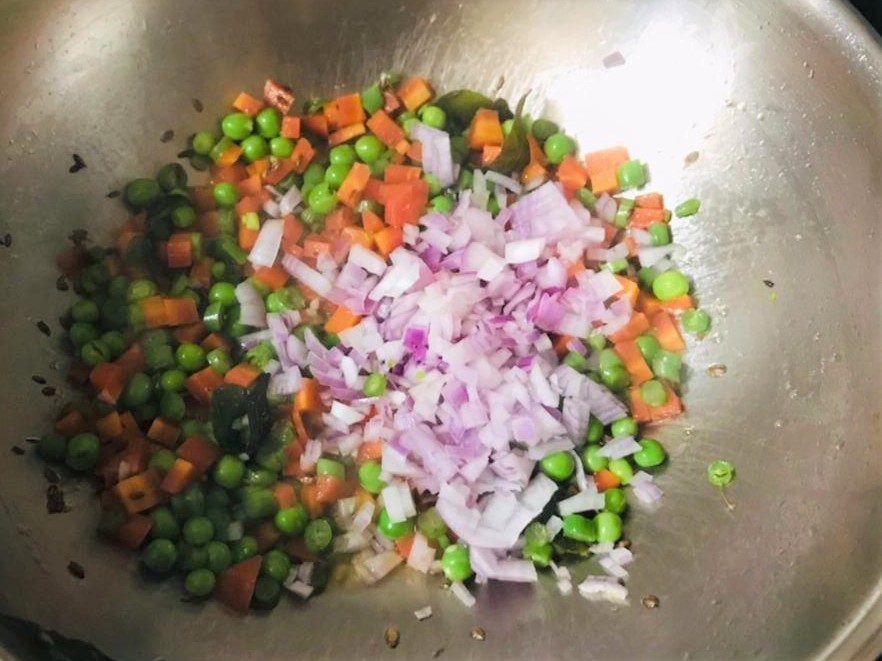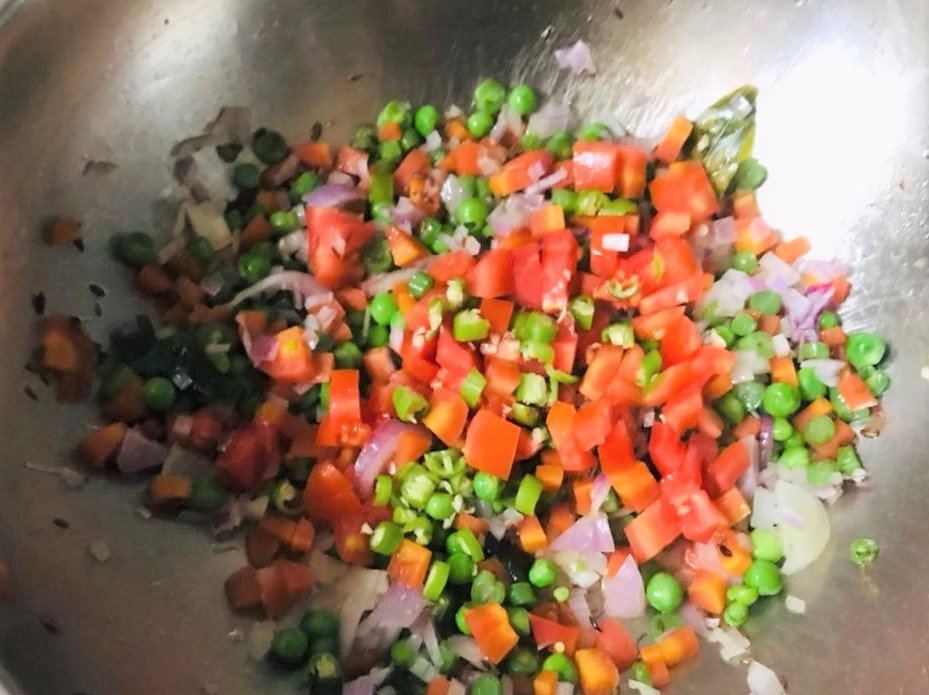 Next add the onions and sauté for 3-4 minutes or until they turn translucent. After that, add tomatoes and green chillies and sauté for 3-4 minutes.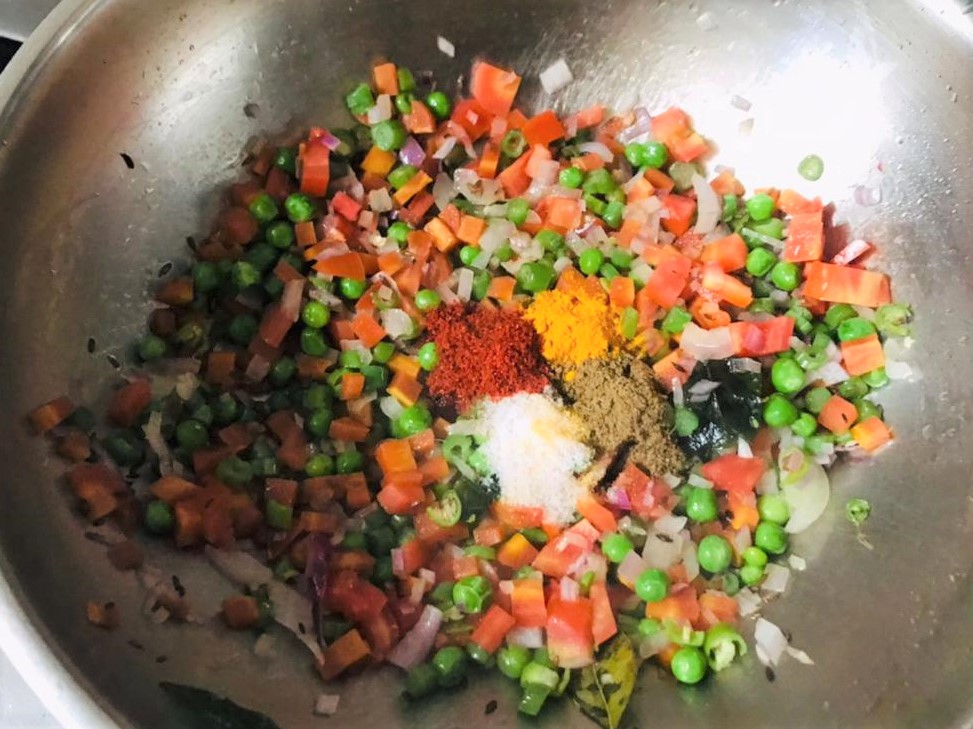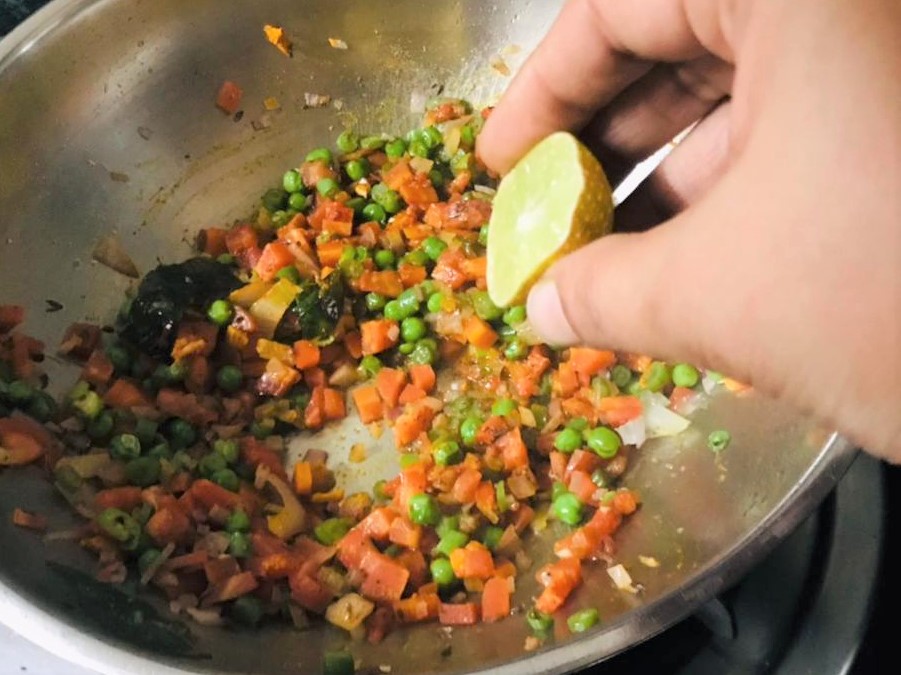 Add salt, turmeric powder, red chilli powder, garam masala and lime juice and mix.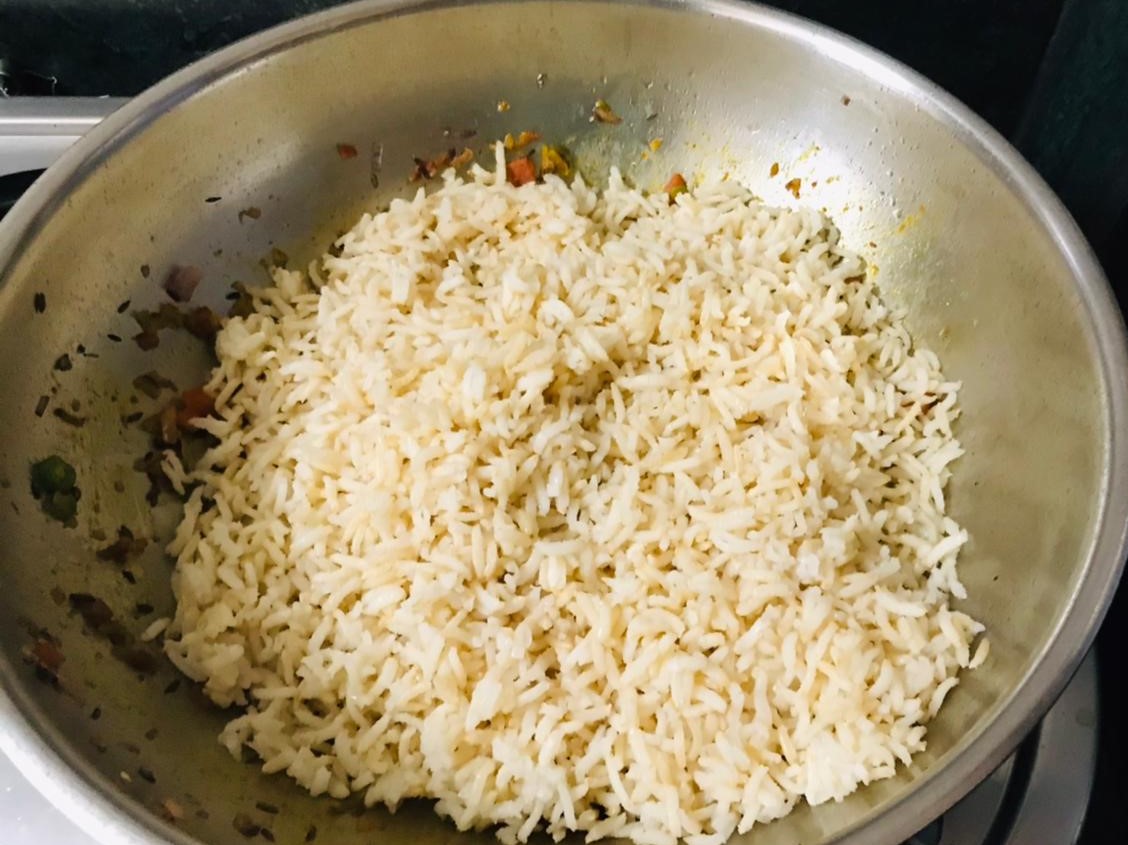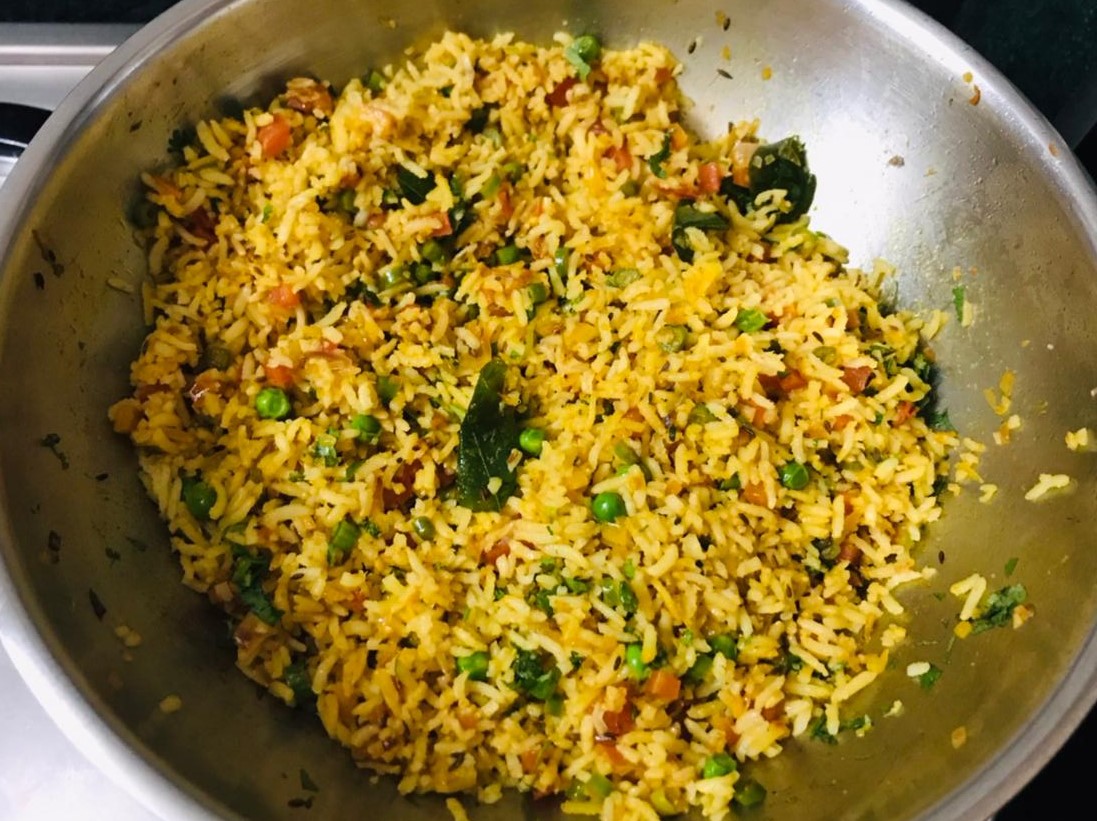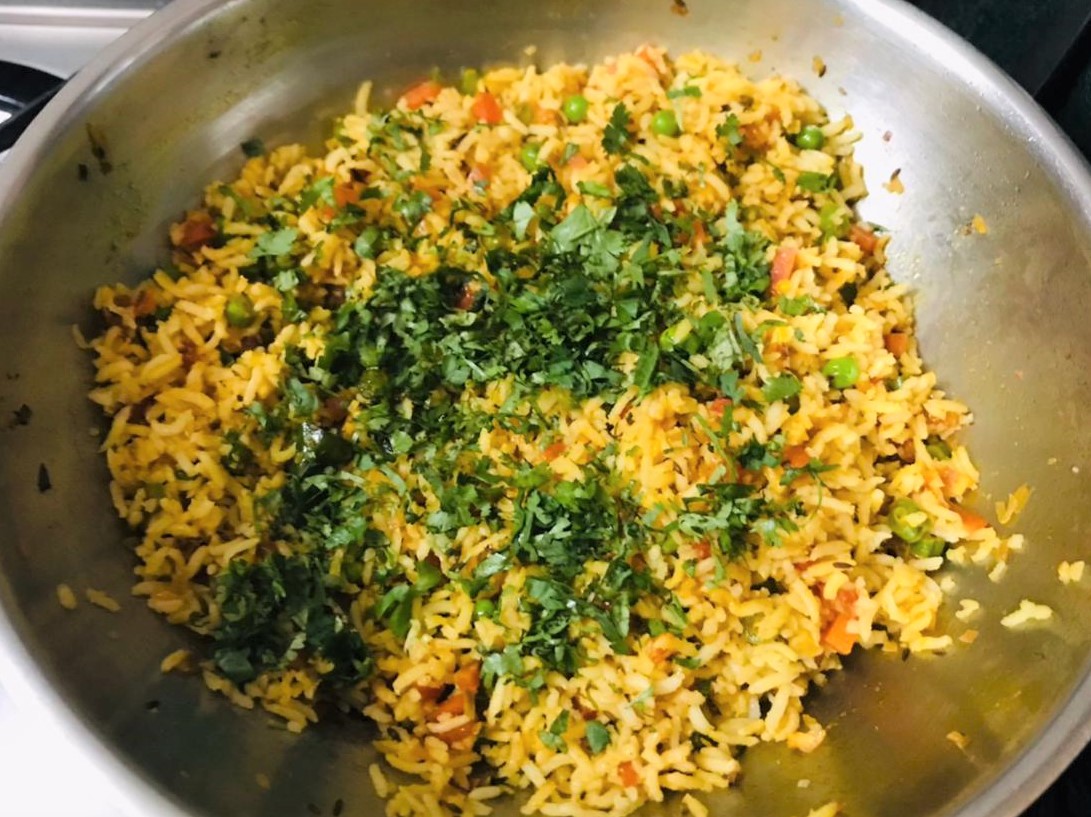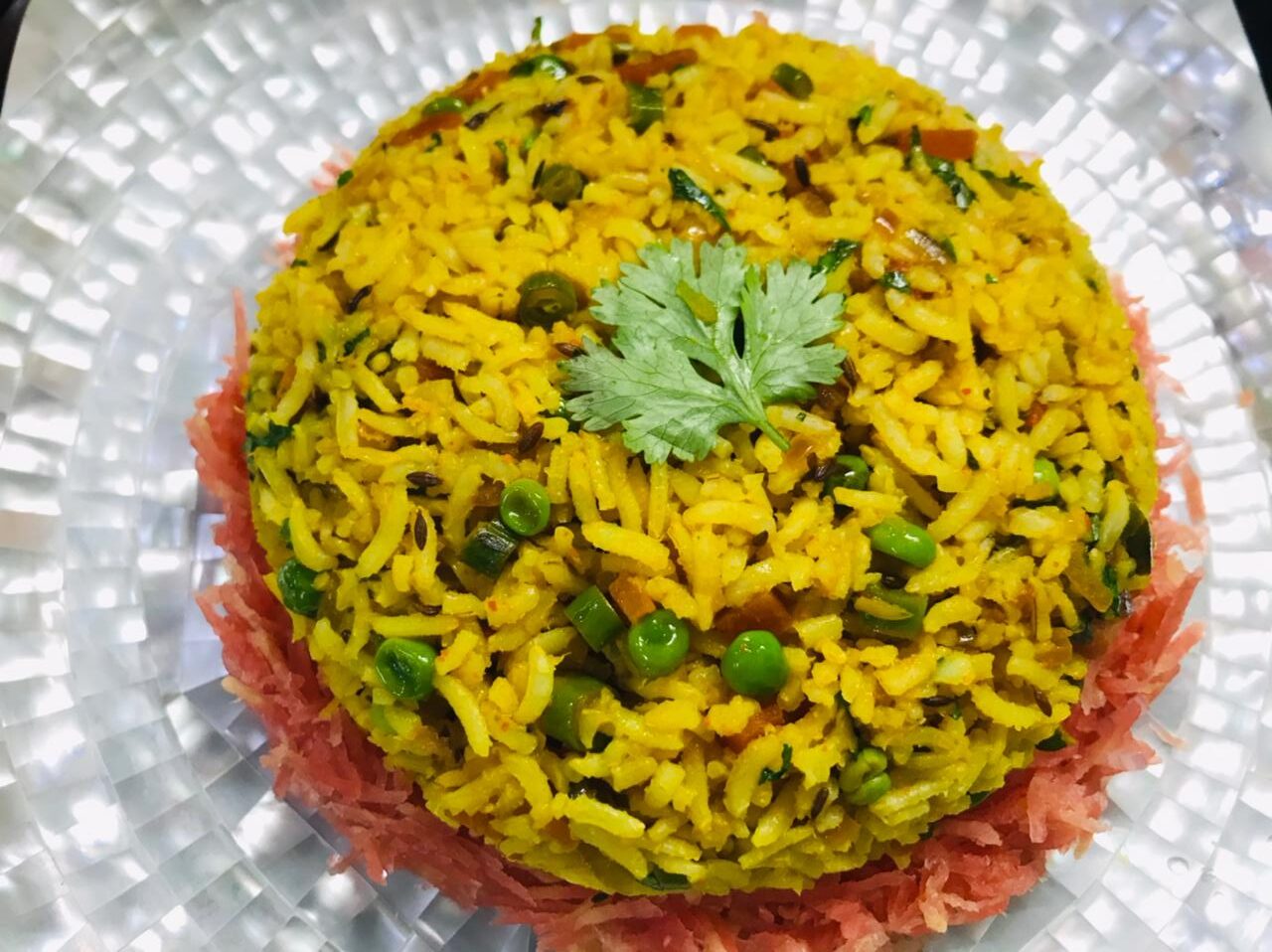 Add the boiled brown rice and gently mix and cook for 2-3 minutes. Garnish with coriander leaves.
Serve hot!