Turmeric Lemon Tonic
Turmeric Lemon Tonic is a refreshing, energizing drink with loads of health benefits.
Turmeric is a cheerful yellow spice, which gives curry its color, is native to South Asia and is part of the ginger family, but it is more than just a flavouring agent. It has been used in India for nearly 4,000 years and has gained popularity throughout the world in part due to its vast medicinal uses. Curcumin, the active ingredient in turmeric has potent biological properties. Turmeric is a natural anti-inflammatory (agent (which means it is helpful for arthritis, among many other conditions) and antioxidant. It has many more medicinal properties.
Turmeric Lemon Tonic is quick to make and is rich in things our body needs, like vitamin C, flavonoids, antioxidants, and anti-inflammatory compounds. Turmeric has quite a strong flavour, so lemon helps in balancing the flavour of this drink. Vitamin C present in lemon helps to reduce many health issues. Lemon is helps in reducing inflammation and phlegm, acts as a toxin flushing diuretic, is anti-bacterial, aids with digestion, helps with blood pressure, and a million other things. So really, even if you are not making this tea, drinking lemon water is always a good thing to include in the day. Lemon is often a common ingredient in anti-inflammatory drinks.
Combining the health powers of turmeric and lemon this drink acts as an immunity booster and detox. This drink has been a boon during the pandemic and everyone in my family drinks it daily. This natural immunity booster is worth a try!
Ingredients
2 cups water
1 teaspoon turmeric powder
¼ teaspoon salt
1 teaspoon lime juice
1 teaspoon honey (optional)
Directions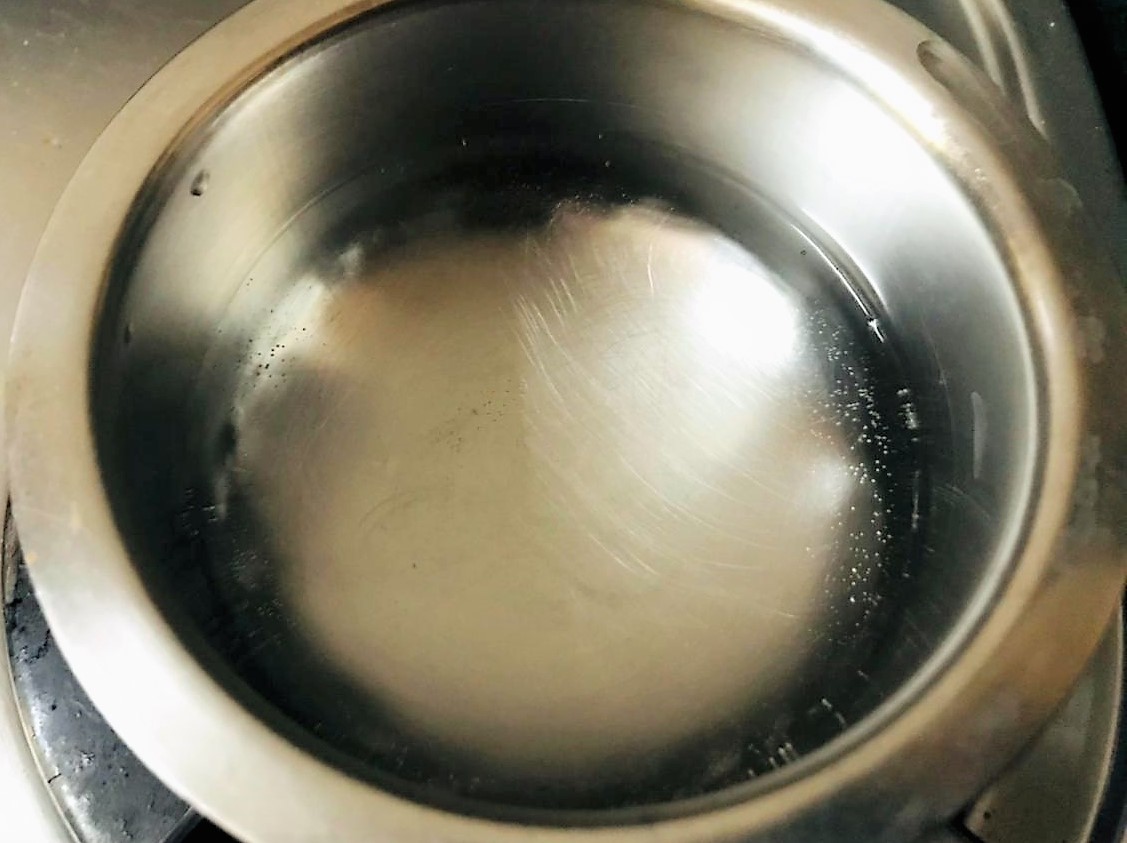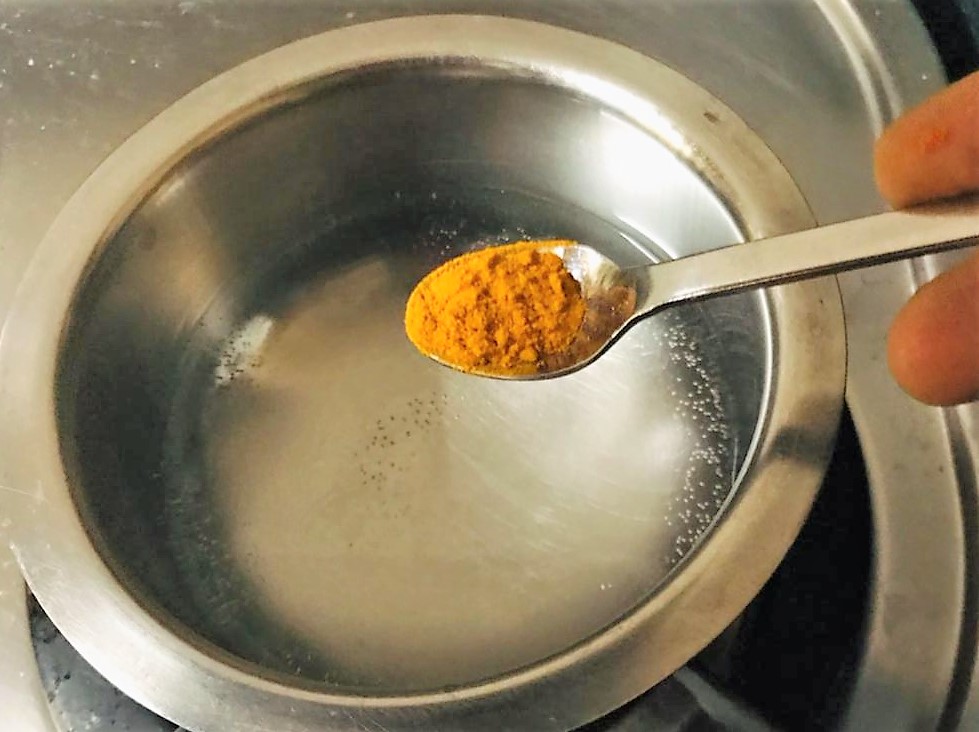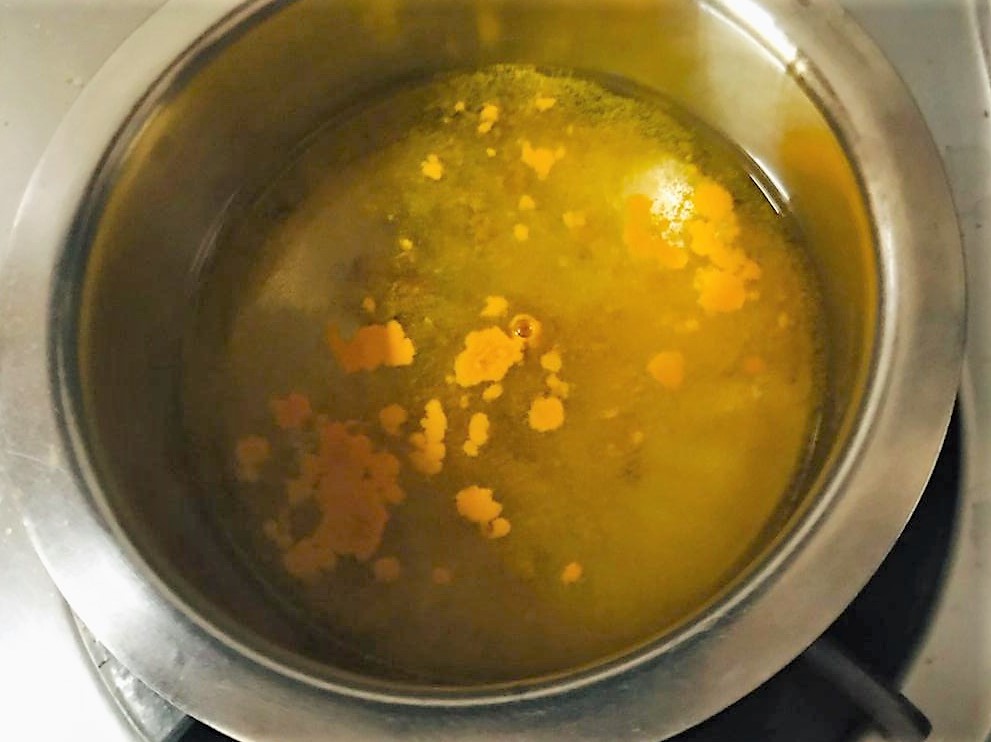 Heat water in a pan and add the turmeric powder. Simmer the water on medium heat for 4-5 minutes.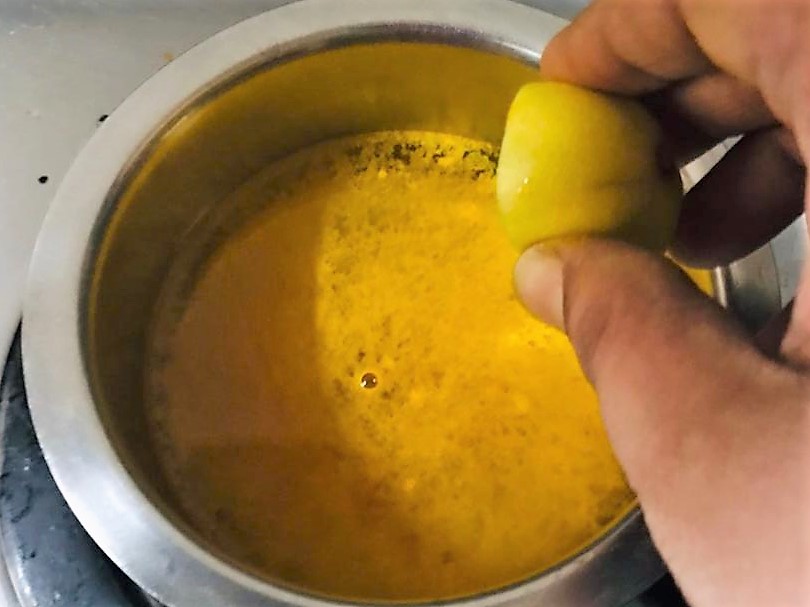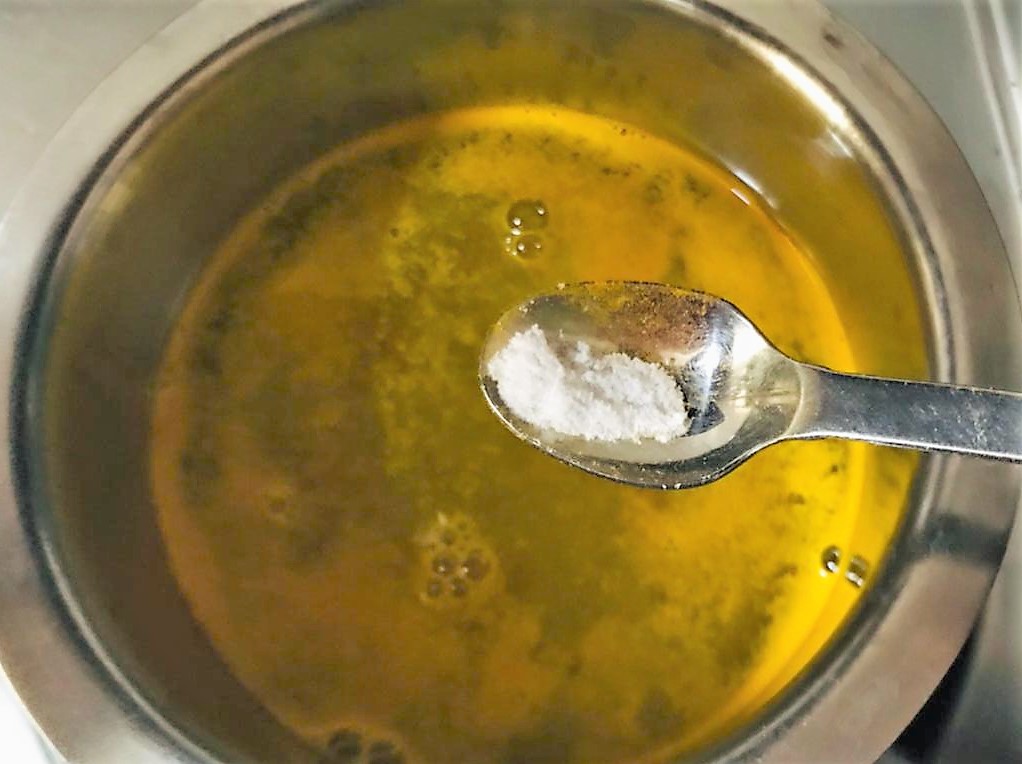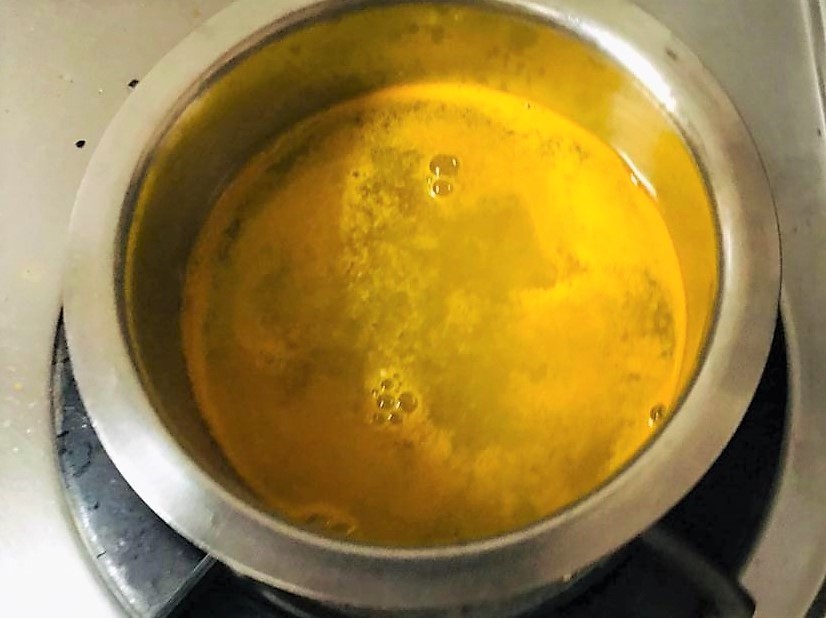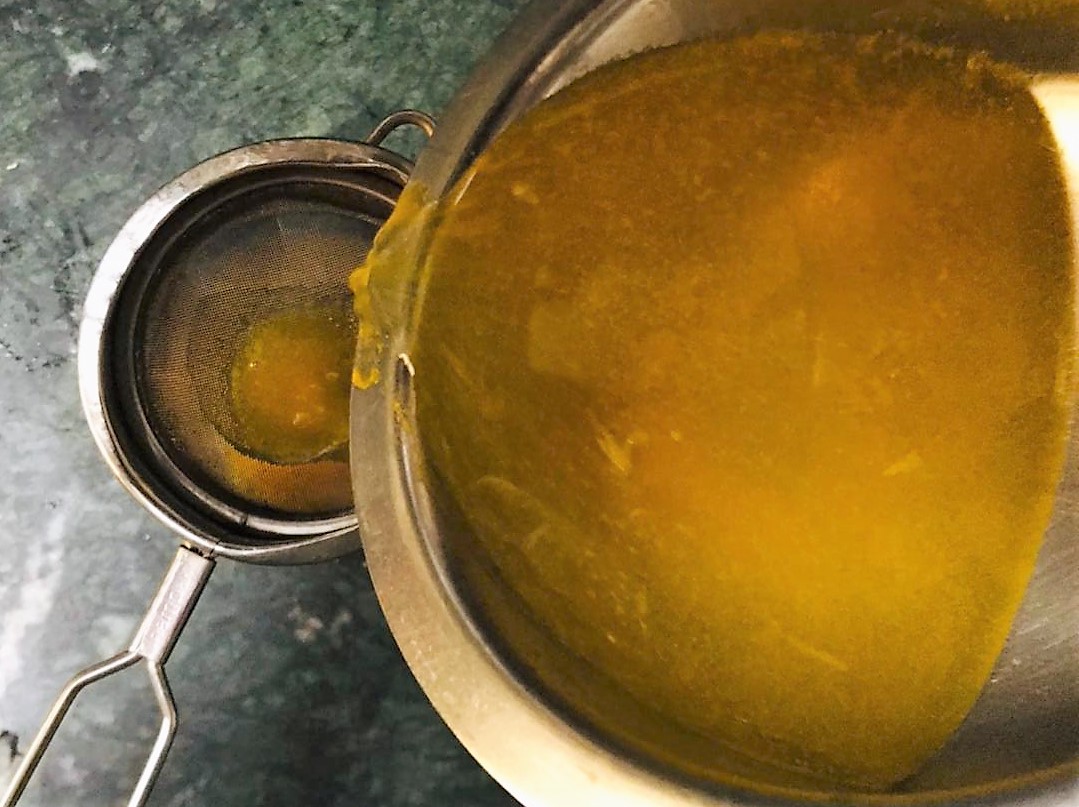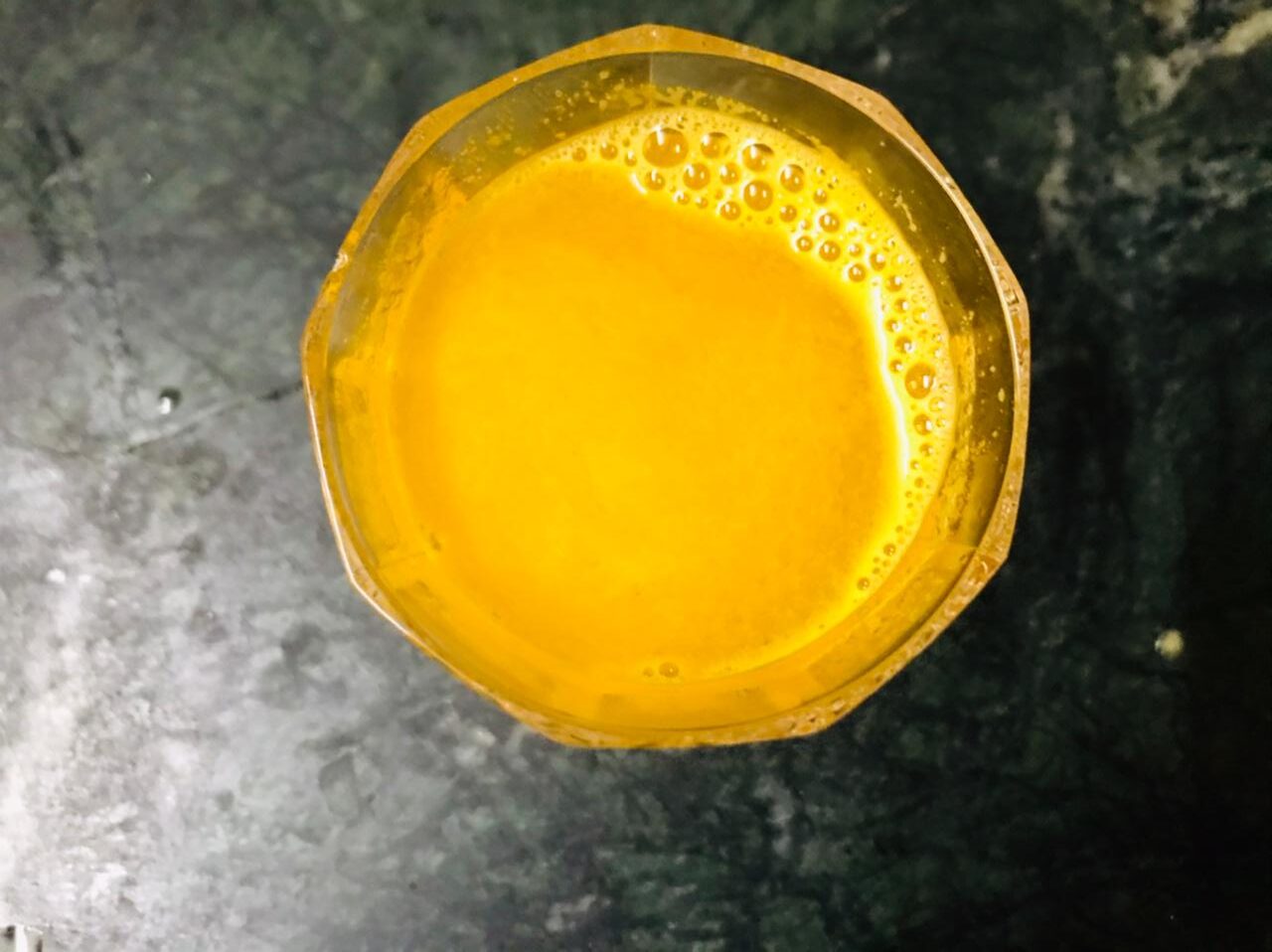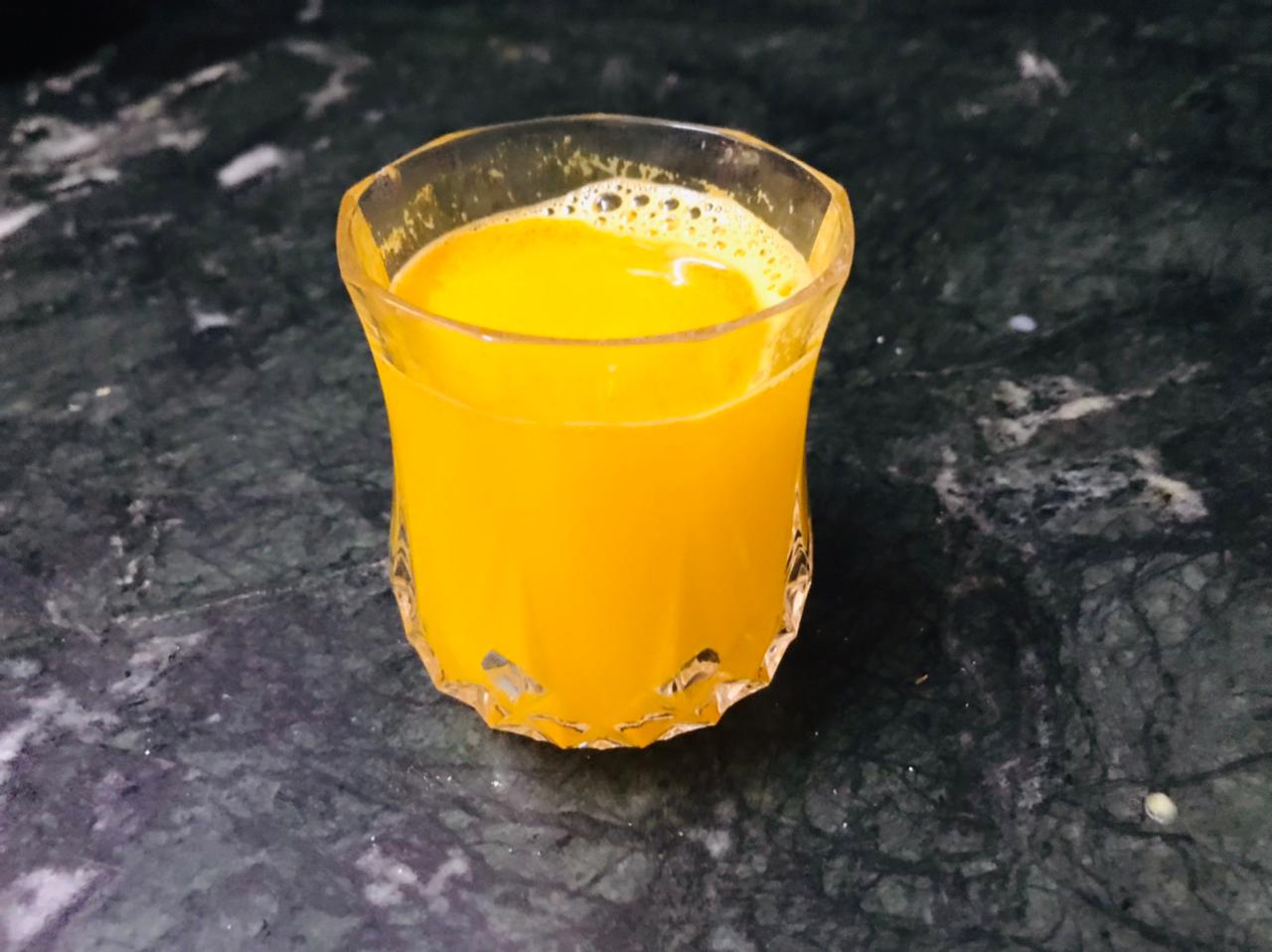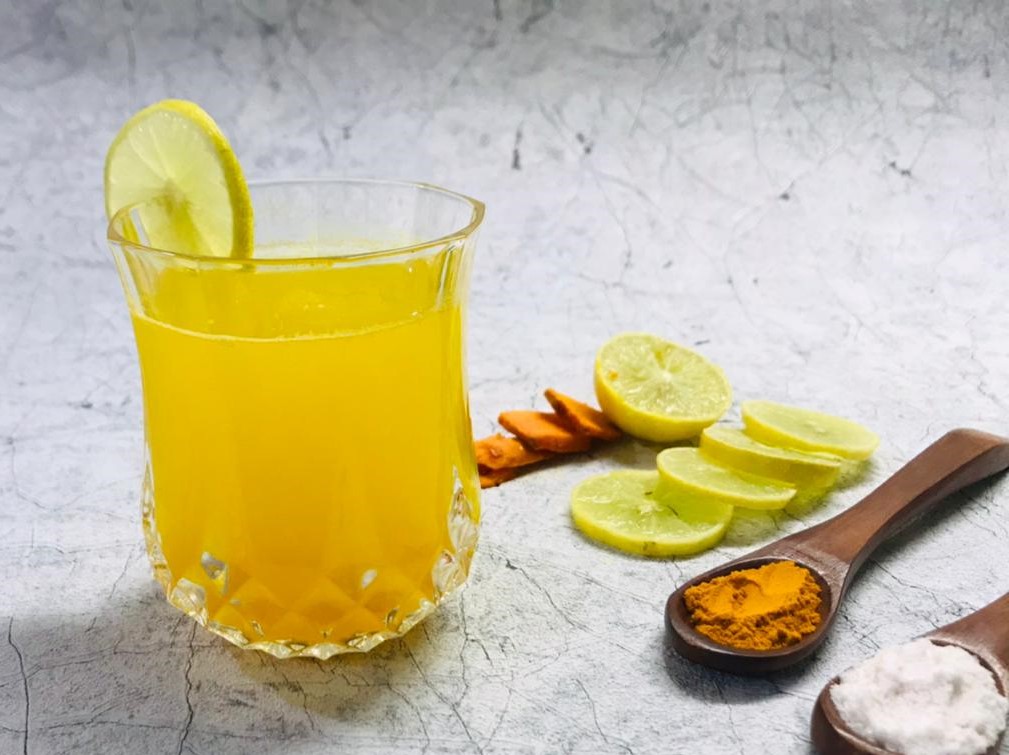 Add the salt and lemon juice and simmer for 30 seconds.
Strain the water. Sweeten with honey and/or jaggery (optional)
Serve hot!  (Keep a spoon in the cup as turmeric will settle to the bottom so the drink will need to be mixed again while drinking.)