Masala Nimbu Pani/ Masala Lime Water
Masala Nimbu Pani is a staple of summer in South Asia—sold from carts on street corners and served to house guests. It is known by many names across India- Shikanji/ Indian lemonade/ Masala Shikanji/ Shikanjvi amongst many more.
Nimbu Pani (translates to lemon/lime water in English) has endless regional variations. But no matter which way it is made, nimbu pani is always deliciously sour and citrusy. It is also lighter, healthier, and more refreshing than lemonade because it is made with fresh water, lime juice and salt.
It is one of those pick-me-up drinks that instantly transports me to growing up in India. The love for the drink has passed on to my daughter who makes her own version of Masala Nimbu Pani. This drink can be made sweet or salty or even both. My daughter's favourite version is simple with water, lemon, chaat masala and kala namak (black salt) with loads of ice. Although this is a deceptively easy recipe to make- it needs lots of tasting to get the perfect balance of ingredients for individual taste.
In India, everyone uses 'kala namak' in this drink as according to Ayurveda, kala namak is considered a cooling salt because it balances out your body temperature, so a person does not feel overheated. It also replaces the salt lost through sweat during the summer months, which makes the drink particularly refreshing.
This Masala Nimbu Pani is an energetic, rehydrating, and rejuvenating drink. So, it is one of the best thirst quenchers during summers.
Ingredients
¾ cup chilled water
¼ teaspoon chaat masala
1/8 teaspoon kala namak (rock salt)
Juice of half lime (2 teaspoons)
2-3 mint leaves
Ice cubes
Directions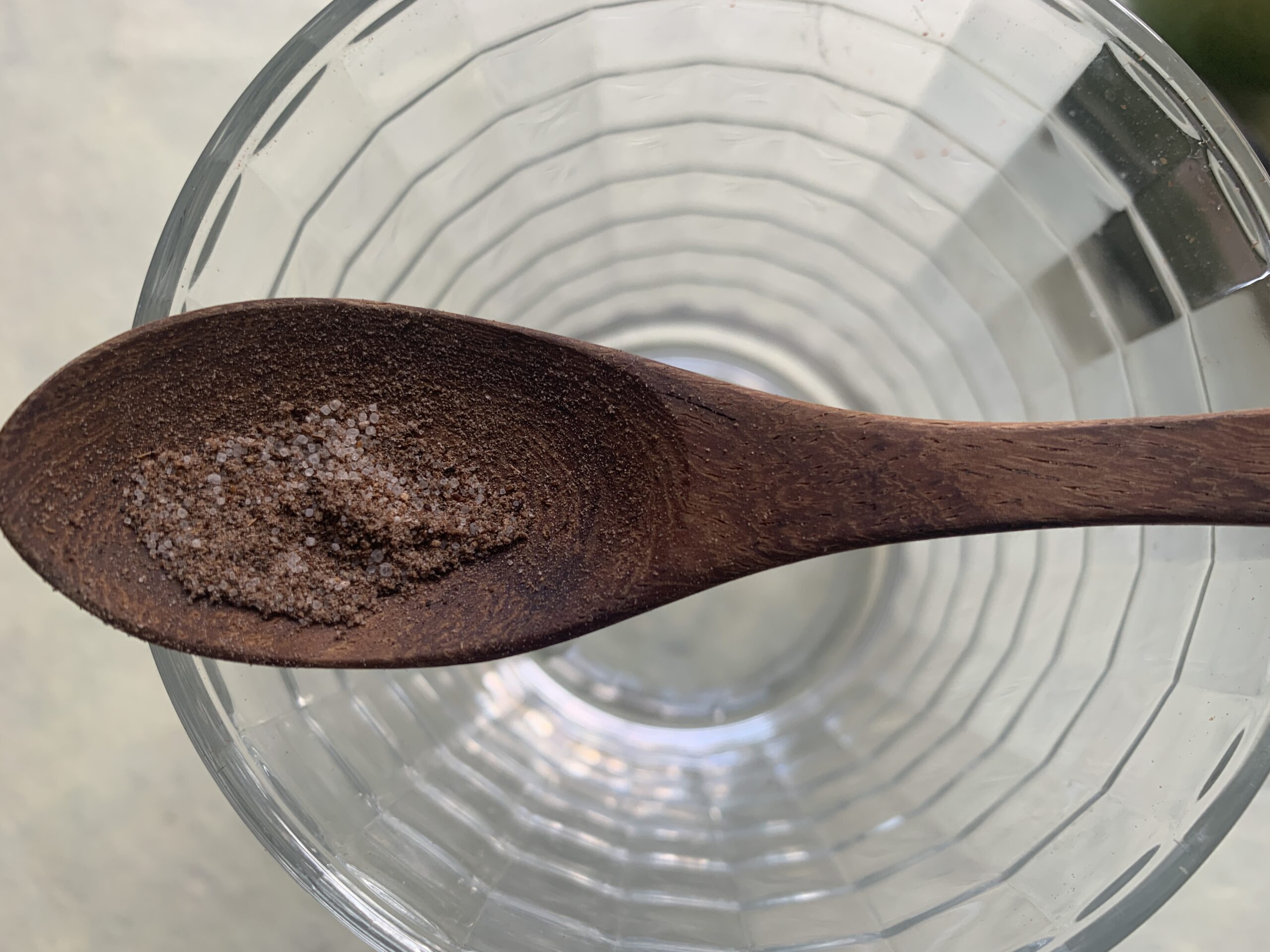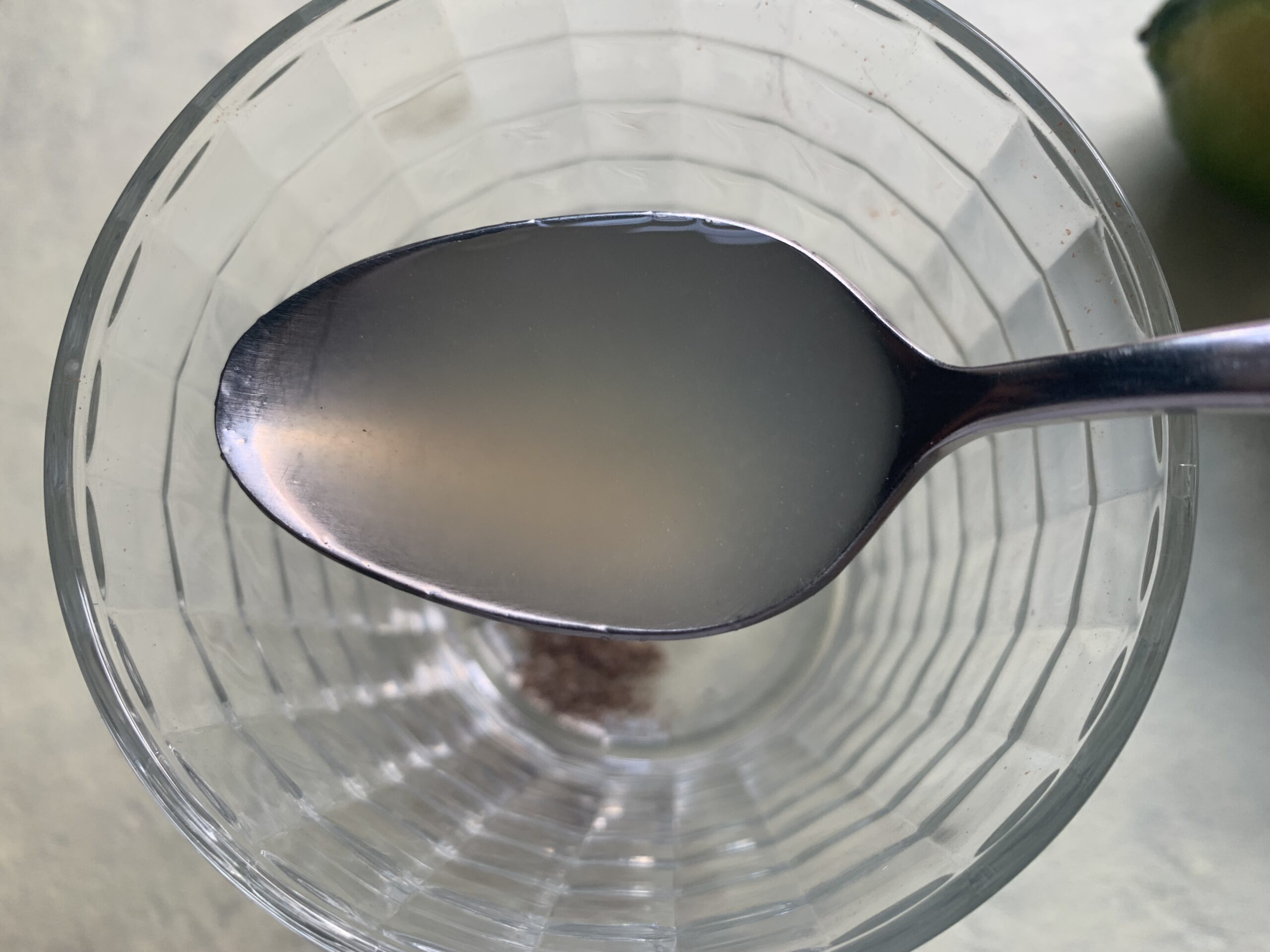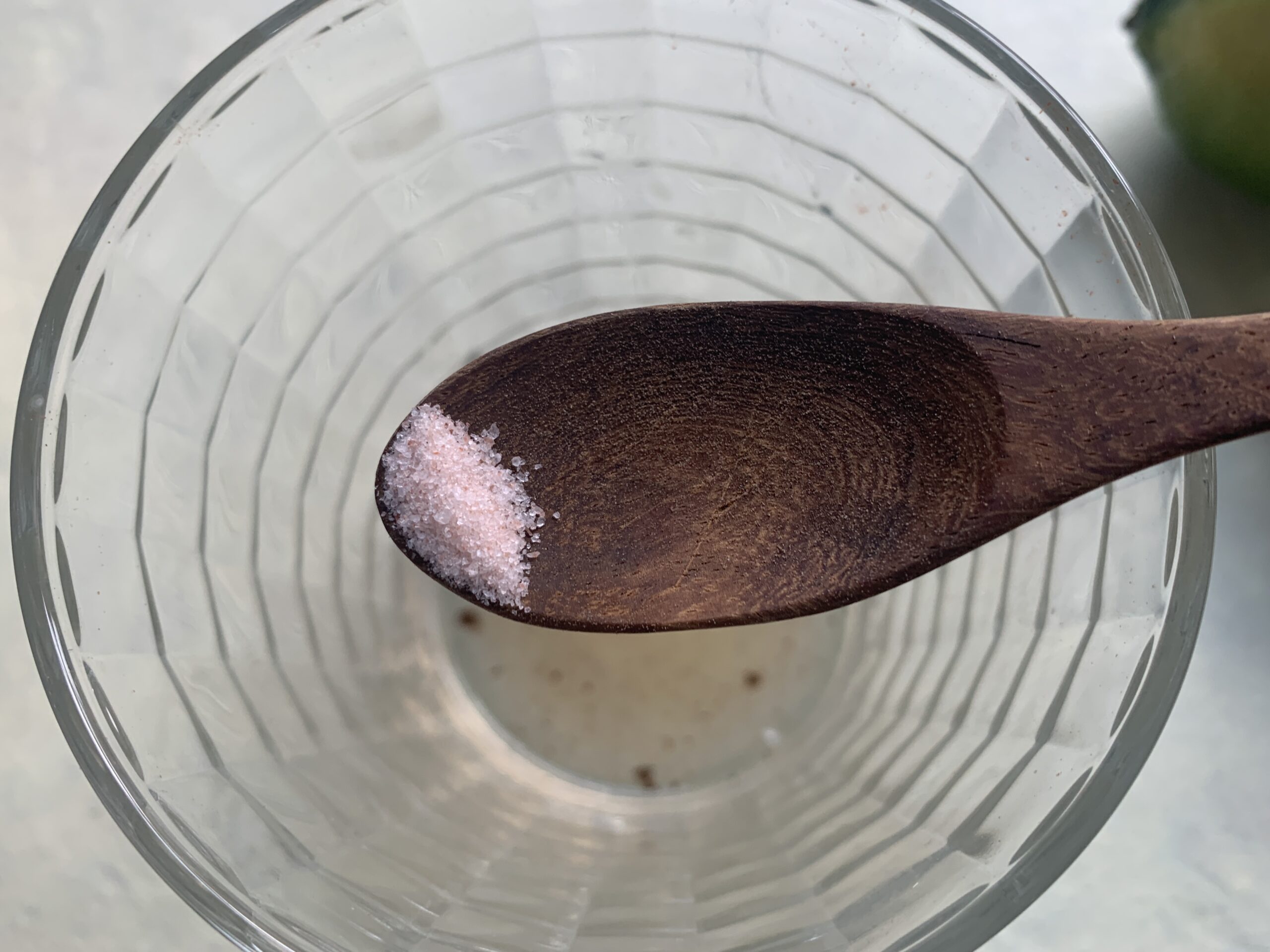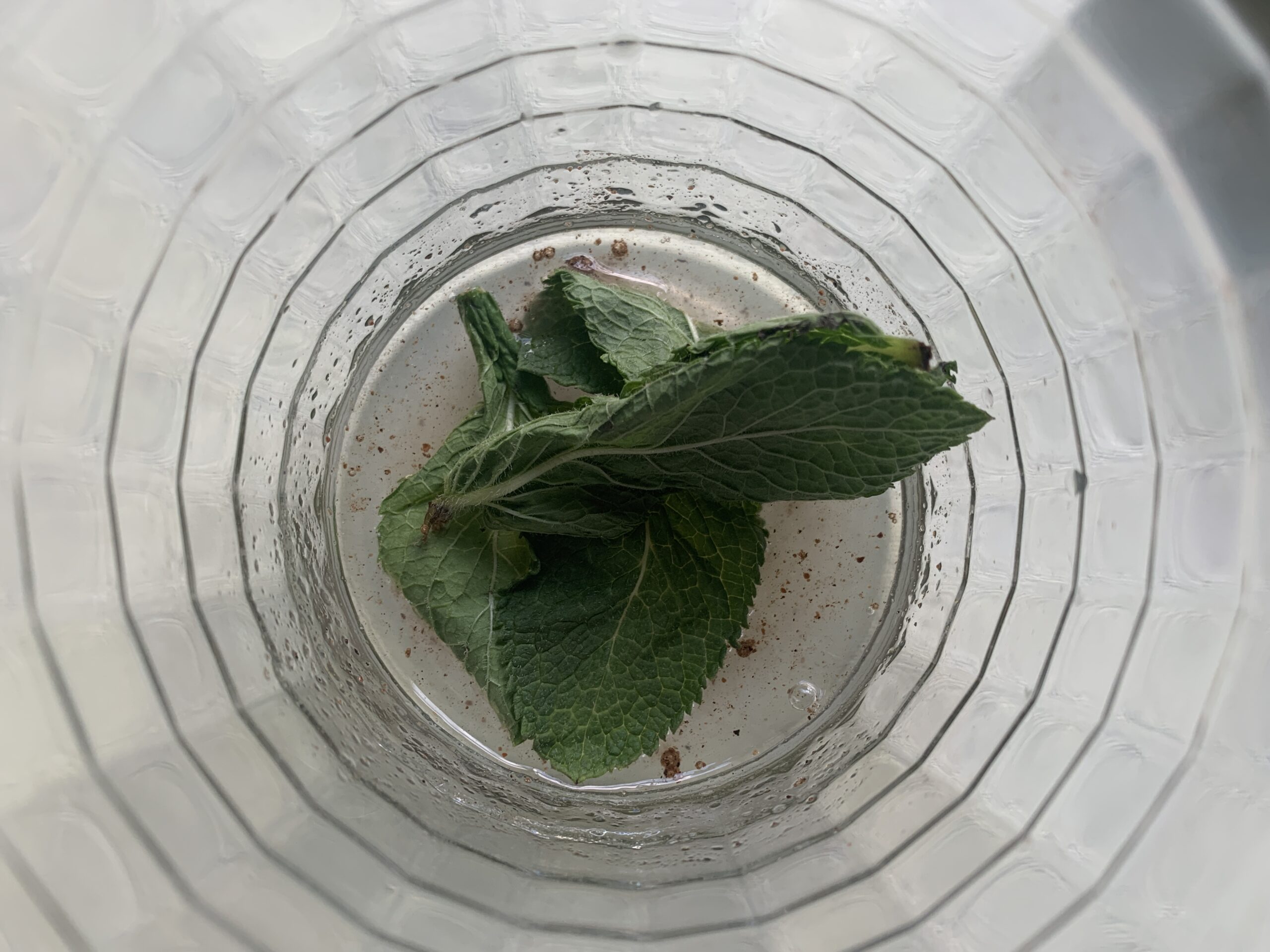 Add the chaat masala, lime juice, salt and mint in a glass.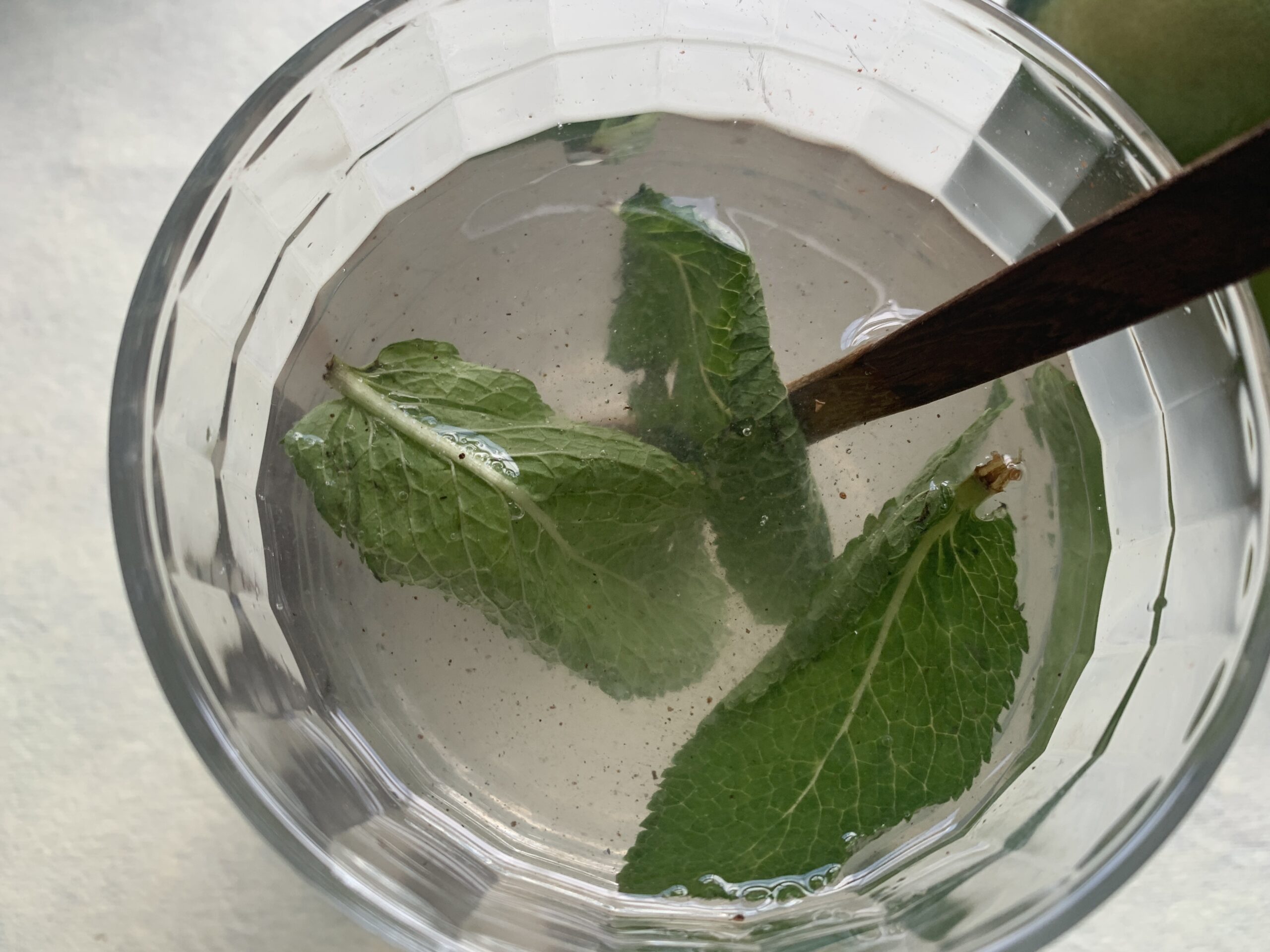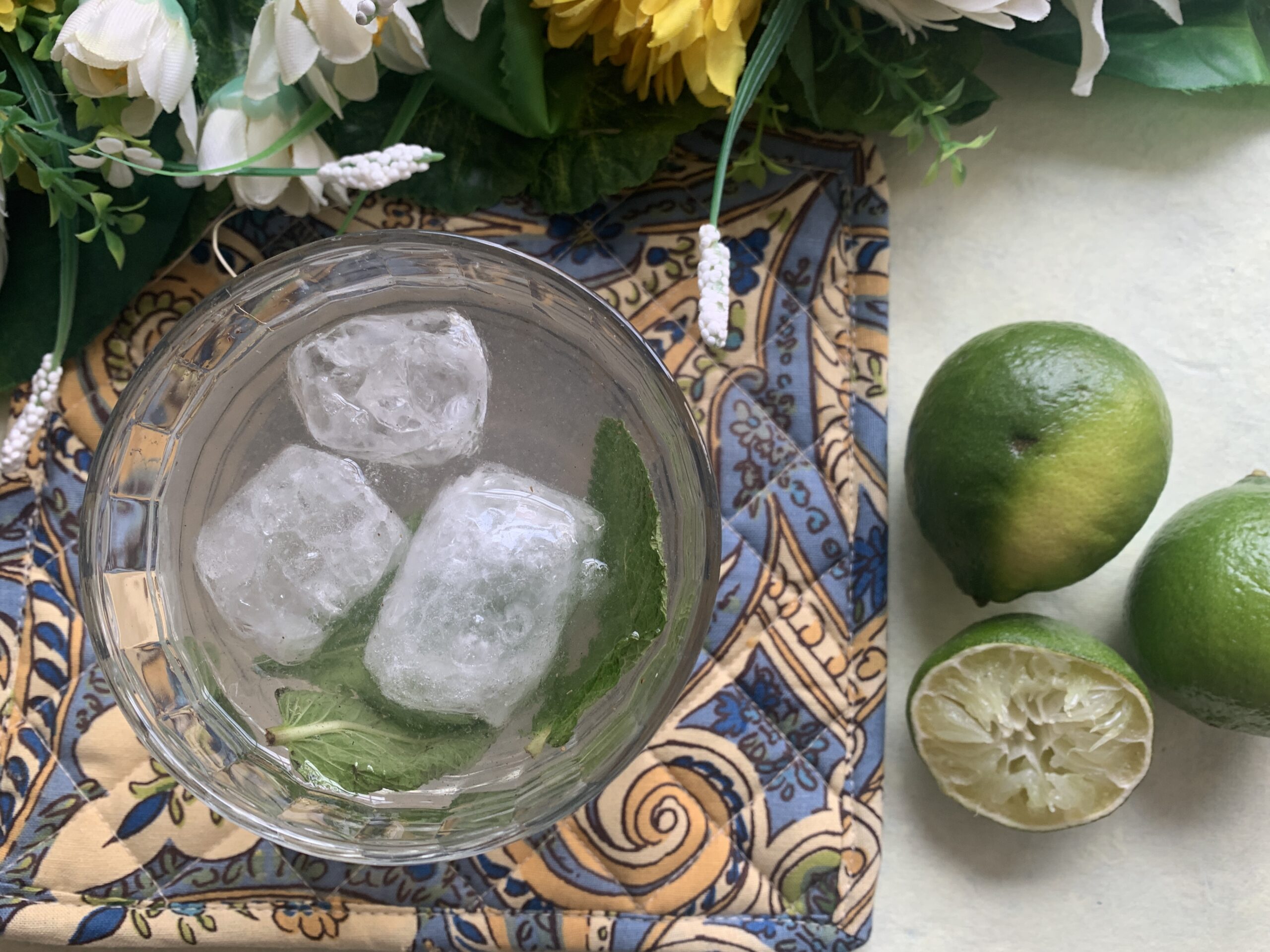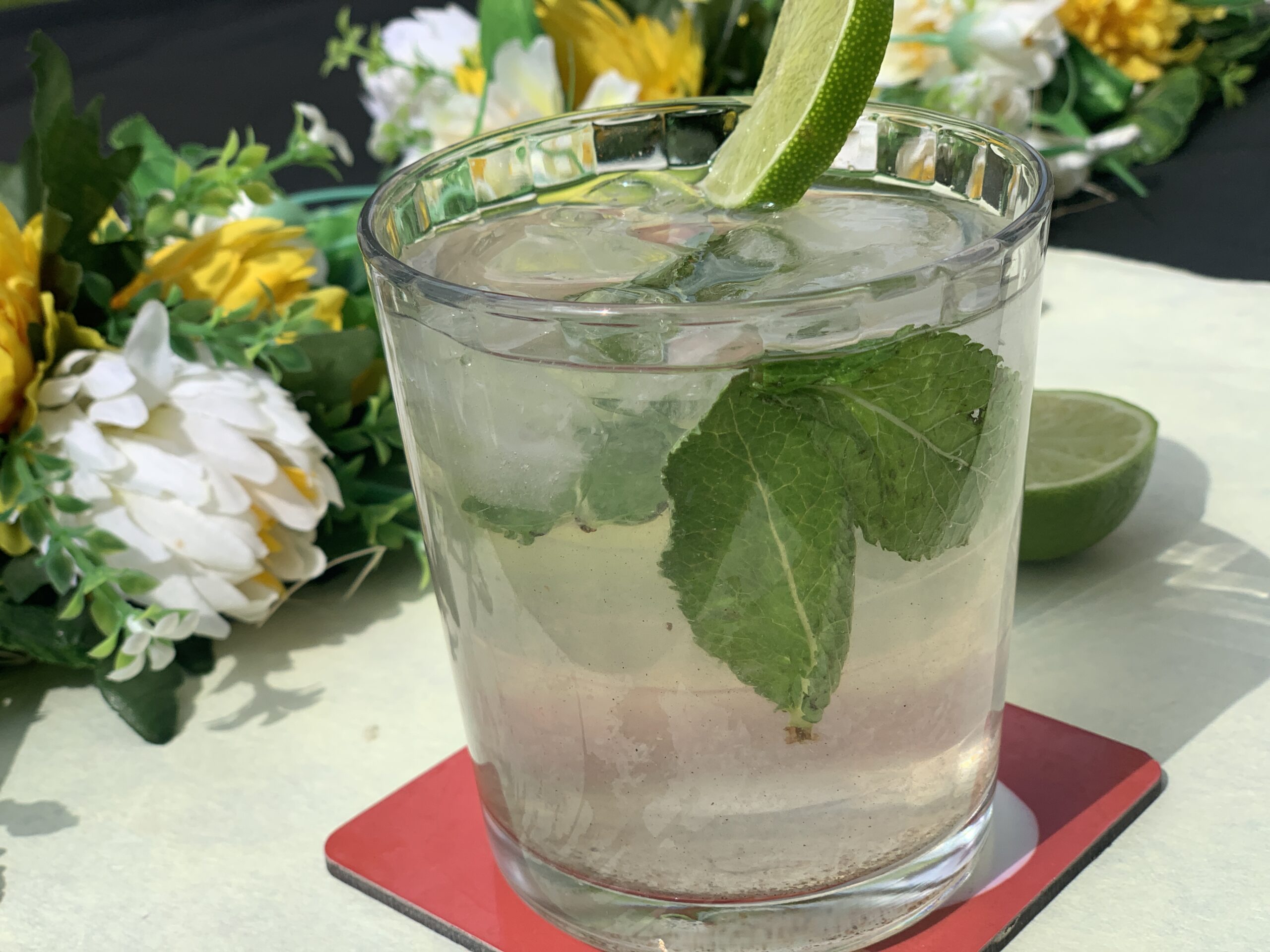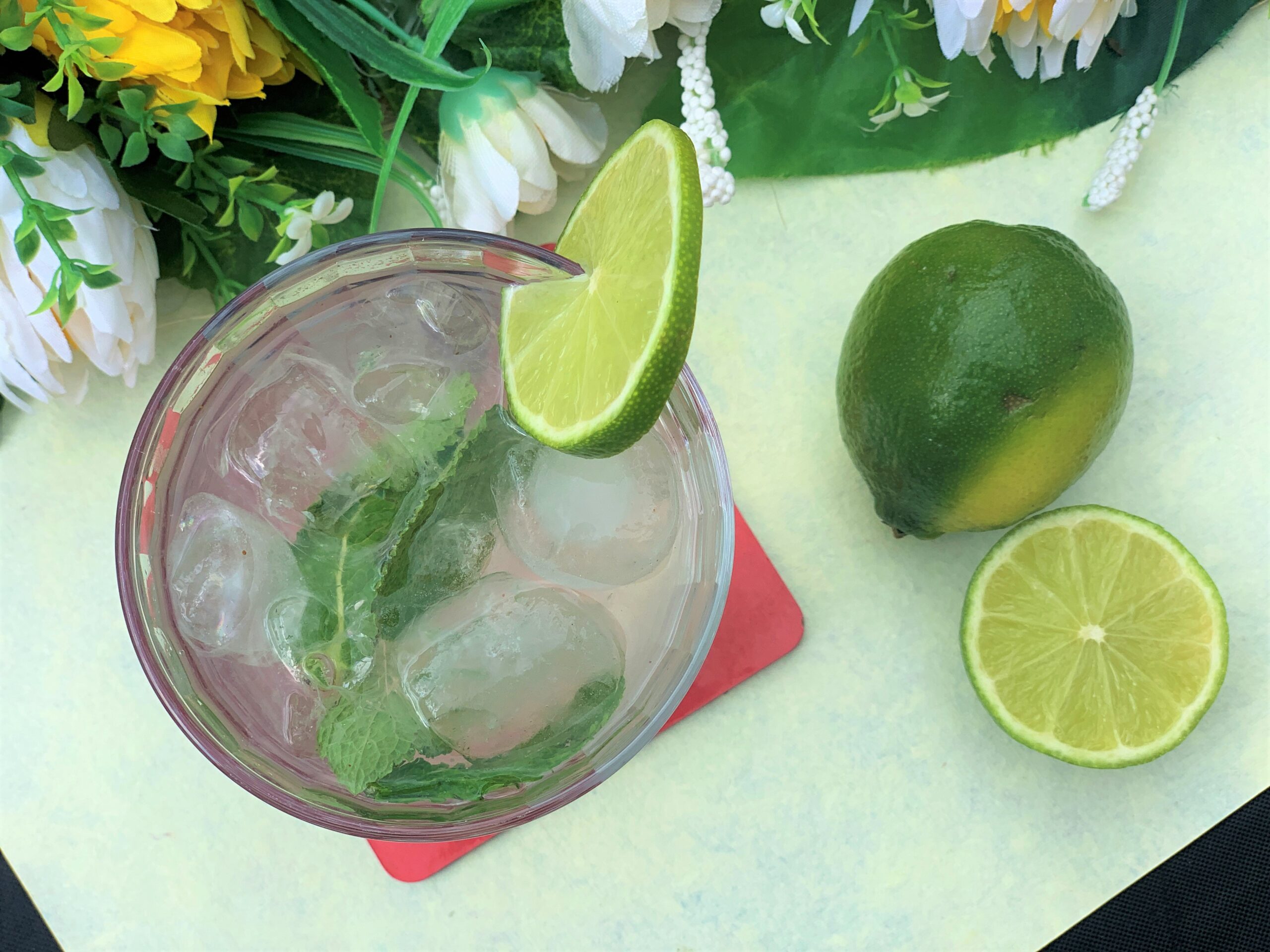 Pour chilled water and mix. Stir and taste to adjust the flavours.
Top with ice and serve cold.