Spinach and Cheese Muffins
Spinach and Cheese Muffins are healthy savoury muffins packed with goodness of spinach and cheese. As well as being super delicious, these savoury muffins are easy to make. Everything can be mixed in one bowl by hand and just bake.
There is just something special about these savoury muffins packed with nutrients! The spinach flavour mellows as the muffins bake and the cheddar brings a delicious cheesy taste to these healthy muffins you simply won't be able to resist. I just love the idea of eating a small cake that is actually good for me! These muffins taste delicious warm from the oven but are equally good cold too. Perfect for a quick lunch with some salad and they are perfect for popping into children's lunchboxes and make a great after-school snack.
These moist, savoury muffins are a great way to work a healthy element into your family's brunch. Do your children love muffins? Well of course….and these spinach and cheese muffins do not disappoint. In fact, they wouldn't expect it to be loaded with spinach. So, a perfect recipe to feed children some non-fuss, bite size healthy food that can be prepared quickly with minimum ingredients. I often involve my children while baking these as they love whisking the ingredients together and enjoy the magic of baking.
These Spinach and Cheese muffins are easy to bake, fluffy, cheesy, flavourful and full of nutrients.
Ingredients
1½ cups plain flour
2 teaspoons baking powder
½ teaspoon baking soda
Salt to taste
1 cup milk
5 tablespoons melted butter
¼ cup plain yoghurt
¾ cup grated cheddar cheese
1 cup finely chopped spinach leaves
½ – 1 teaspoon black pepper powder (optional)
Directions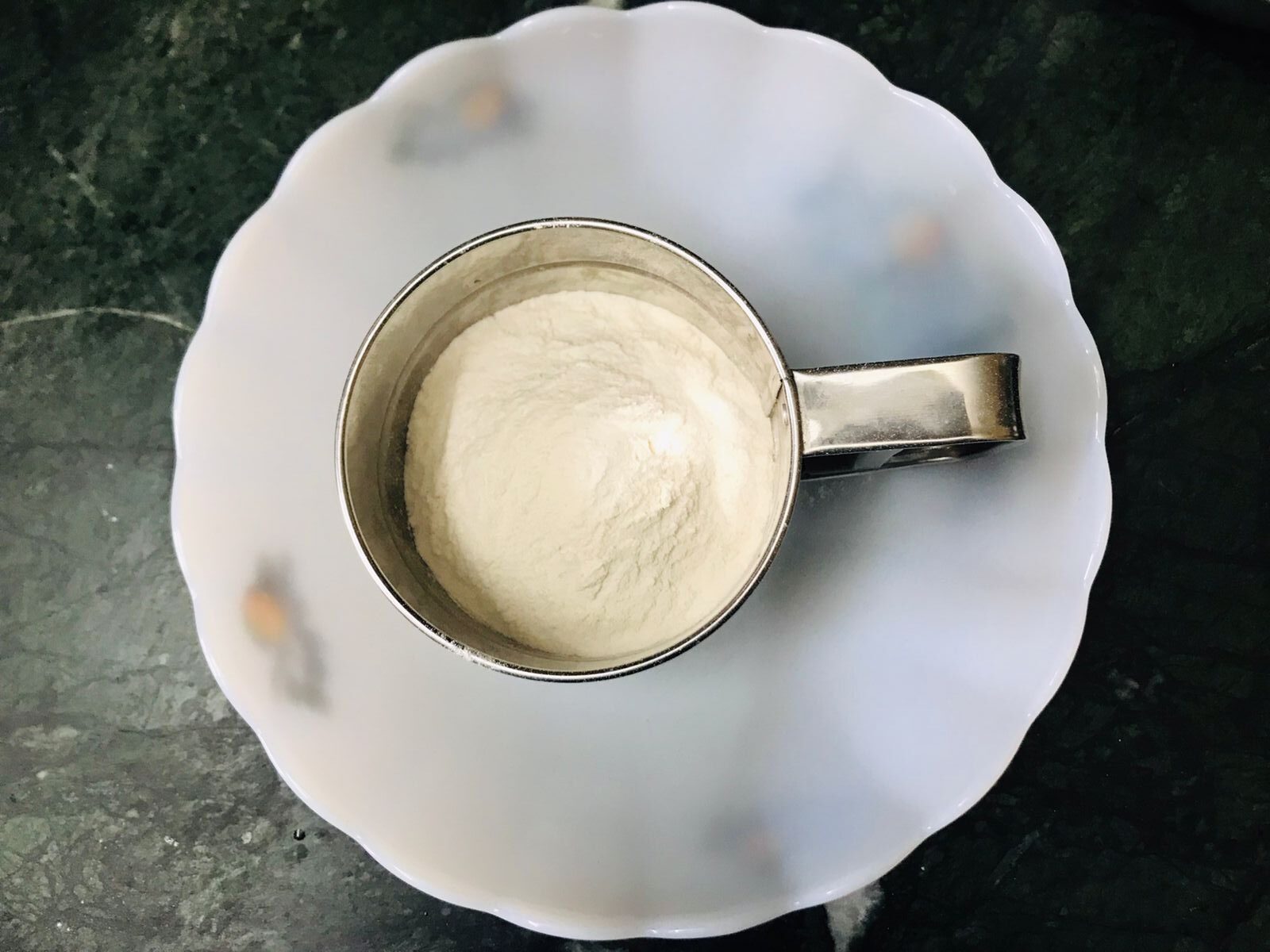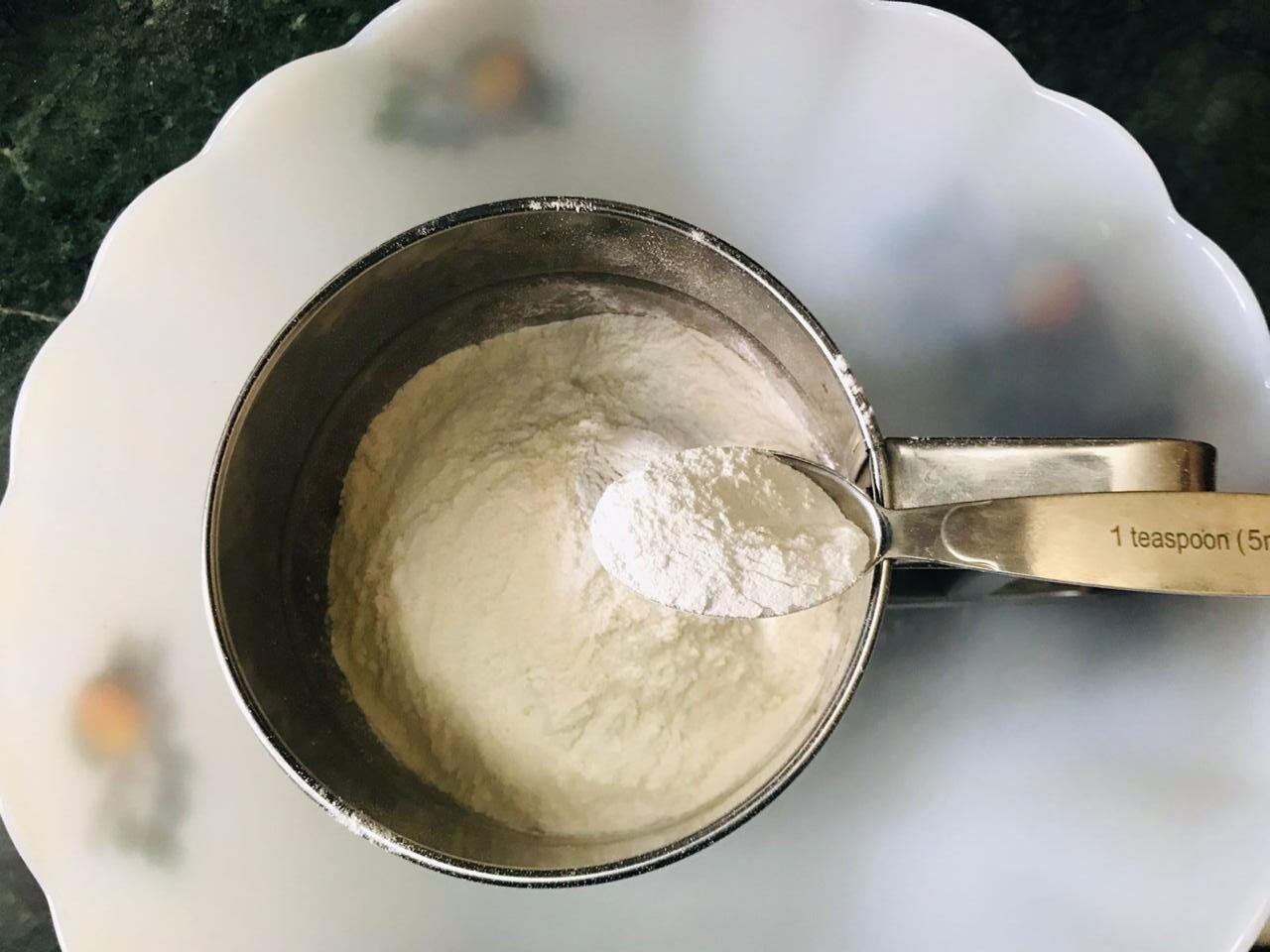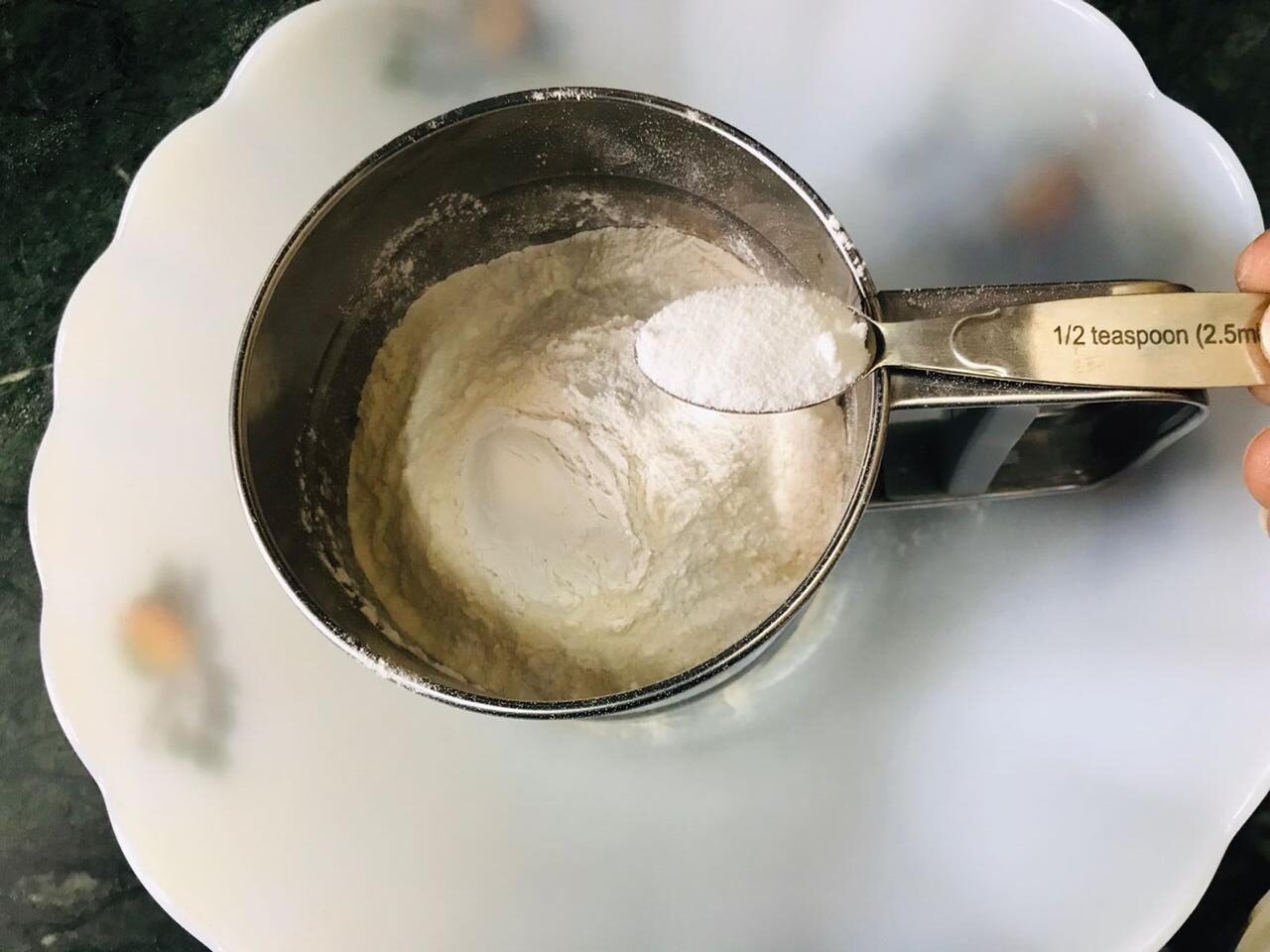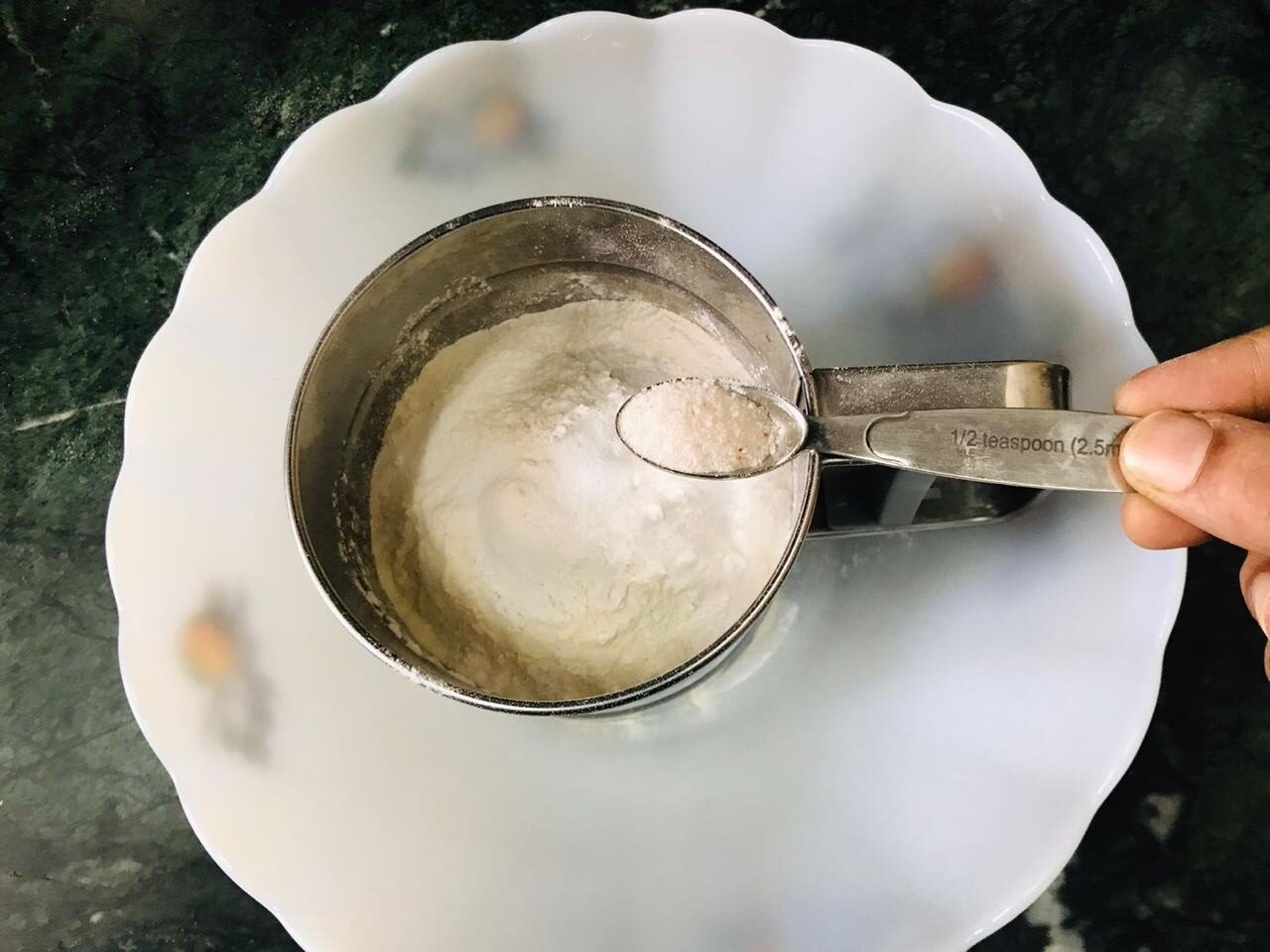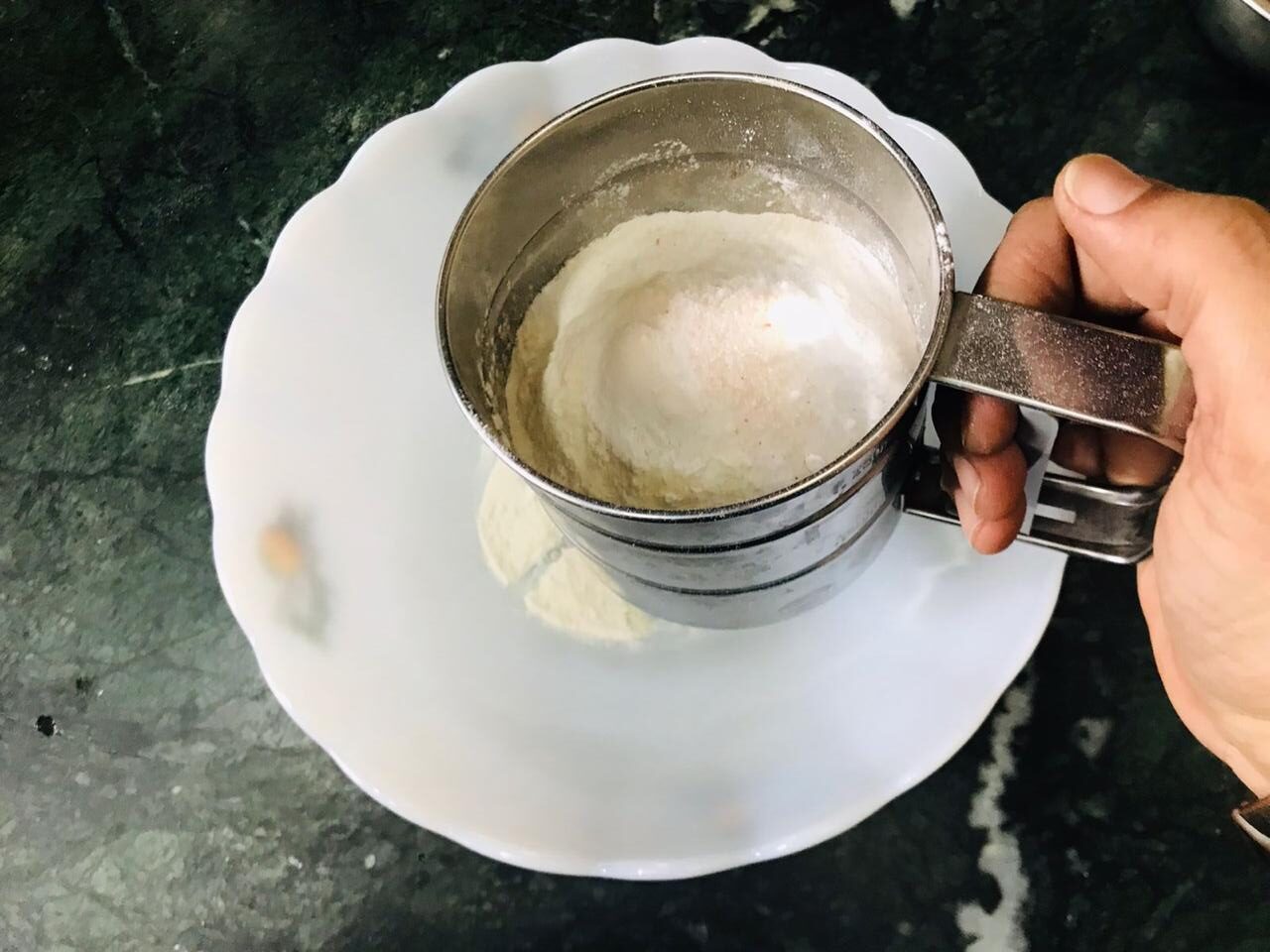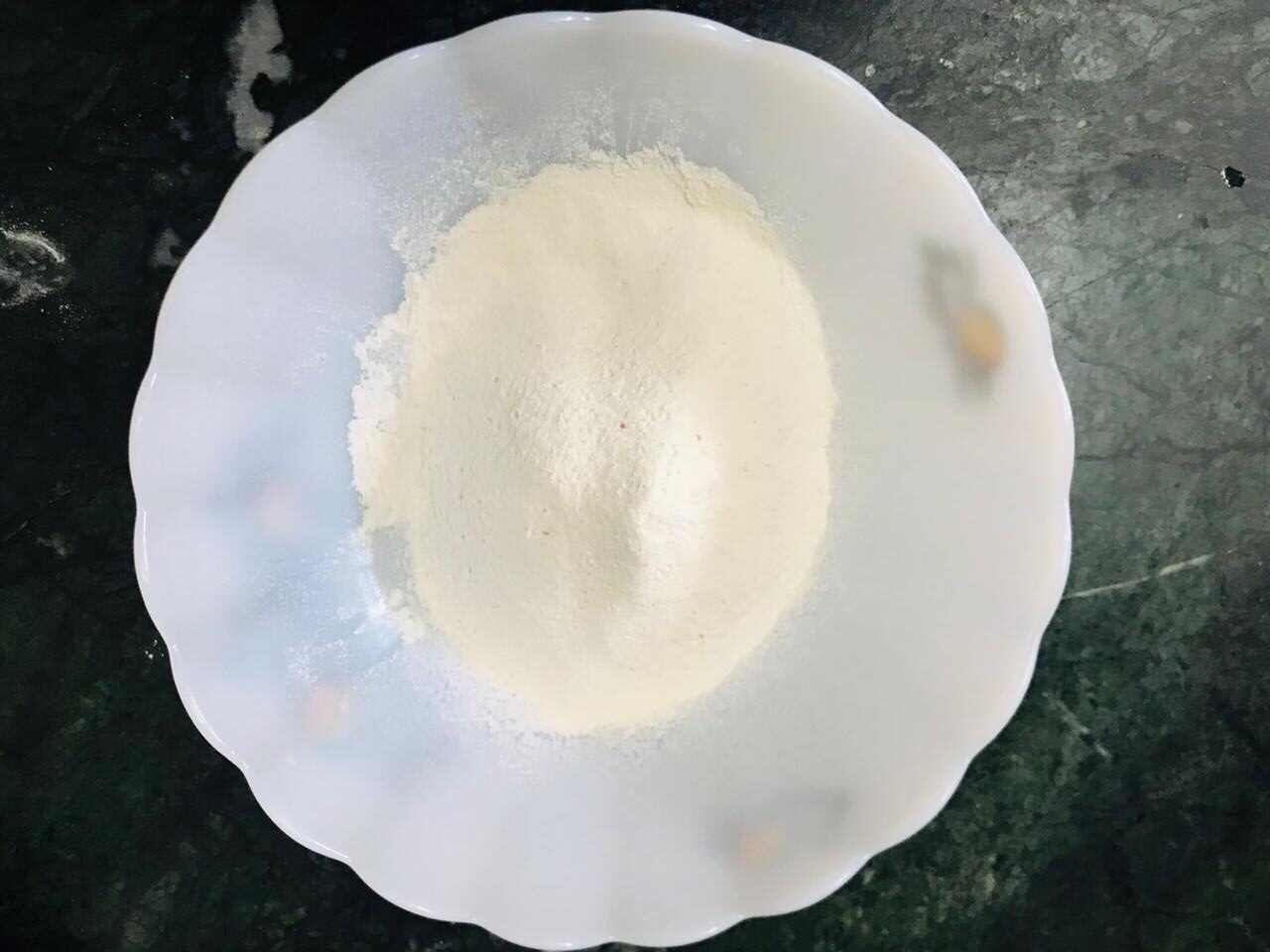 Sieve the plain flour, baking powder, baking soda and salt in a bowl and keep aside.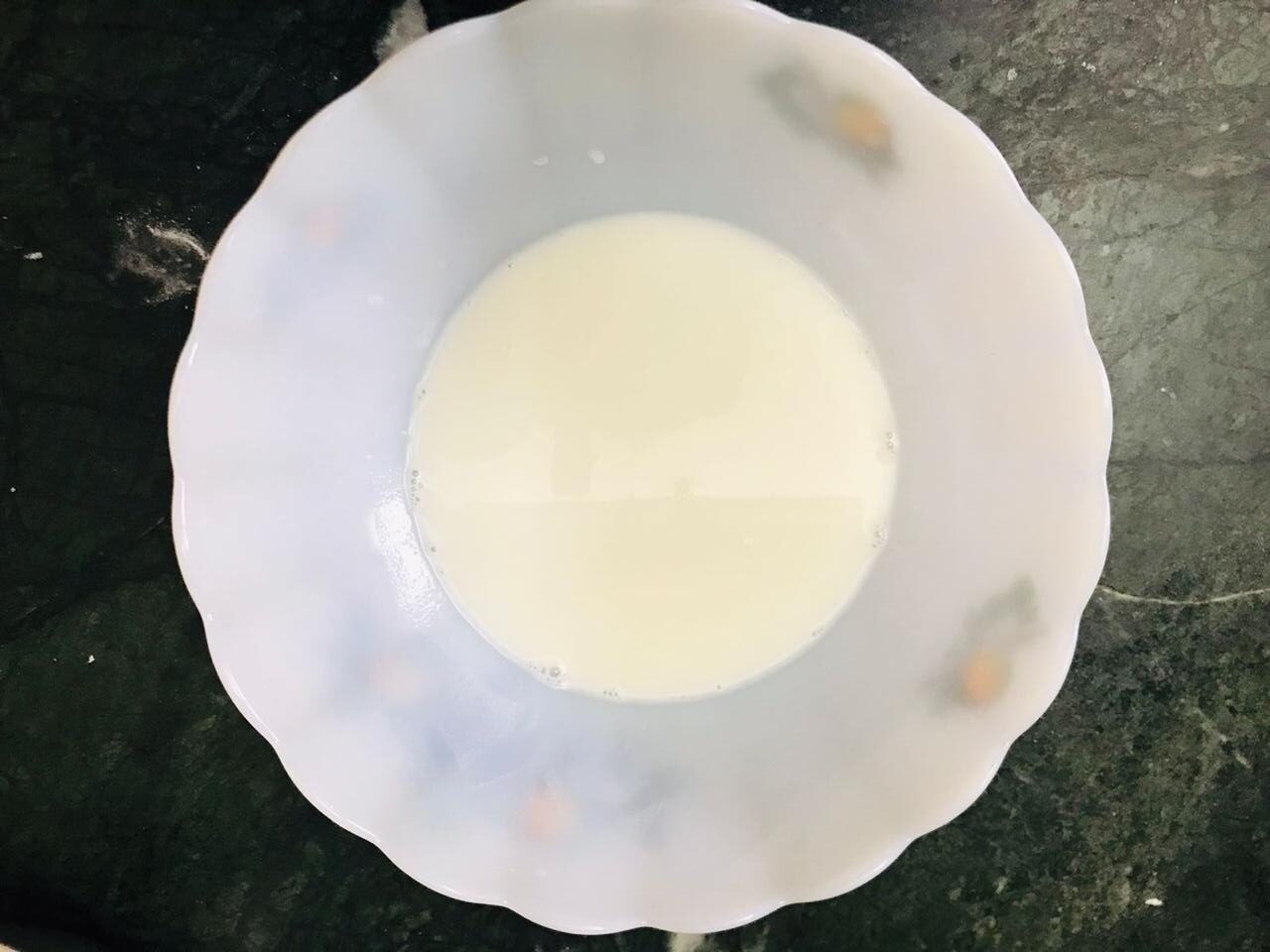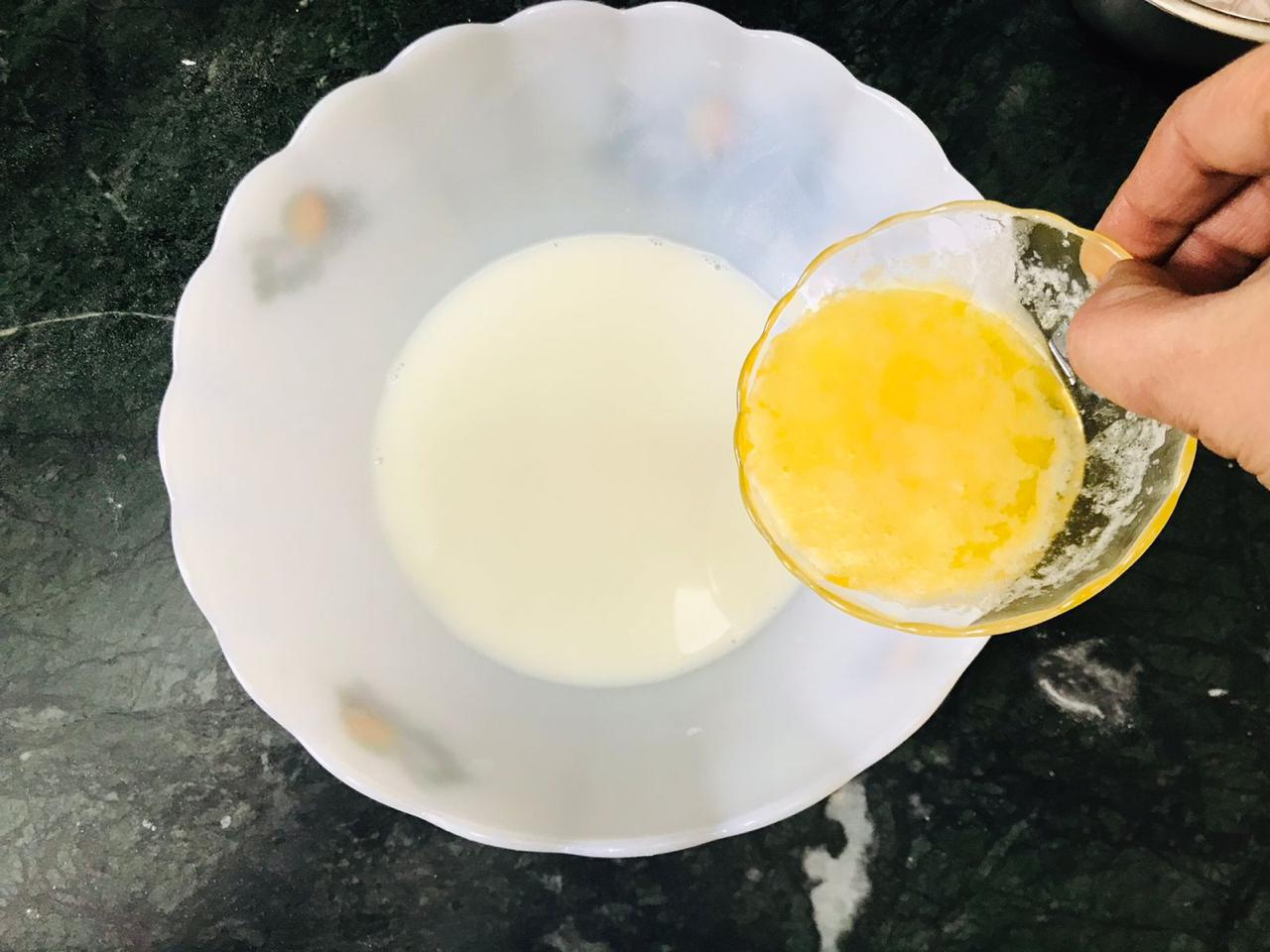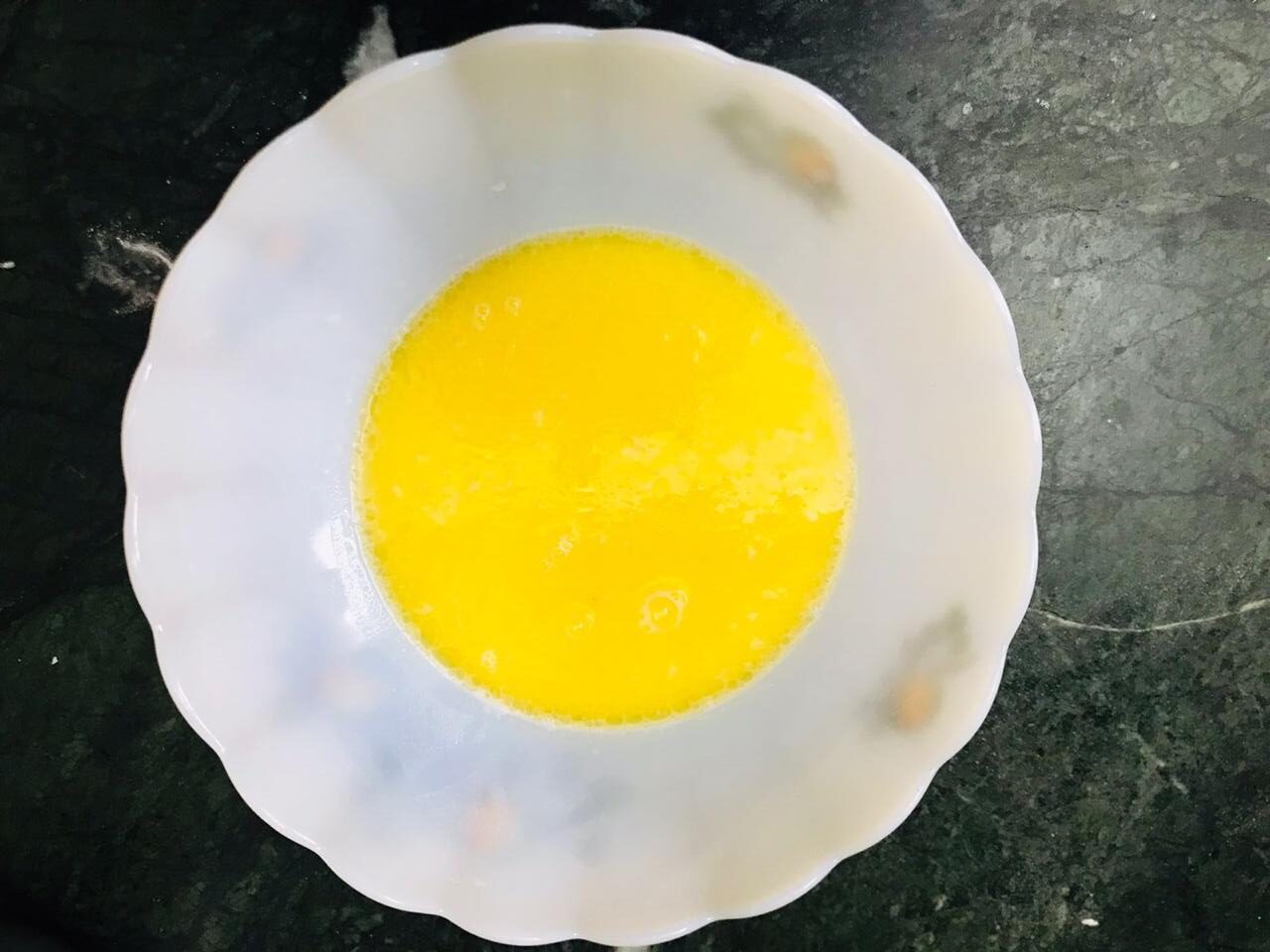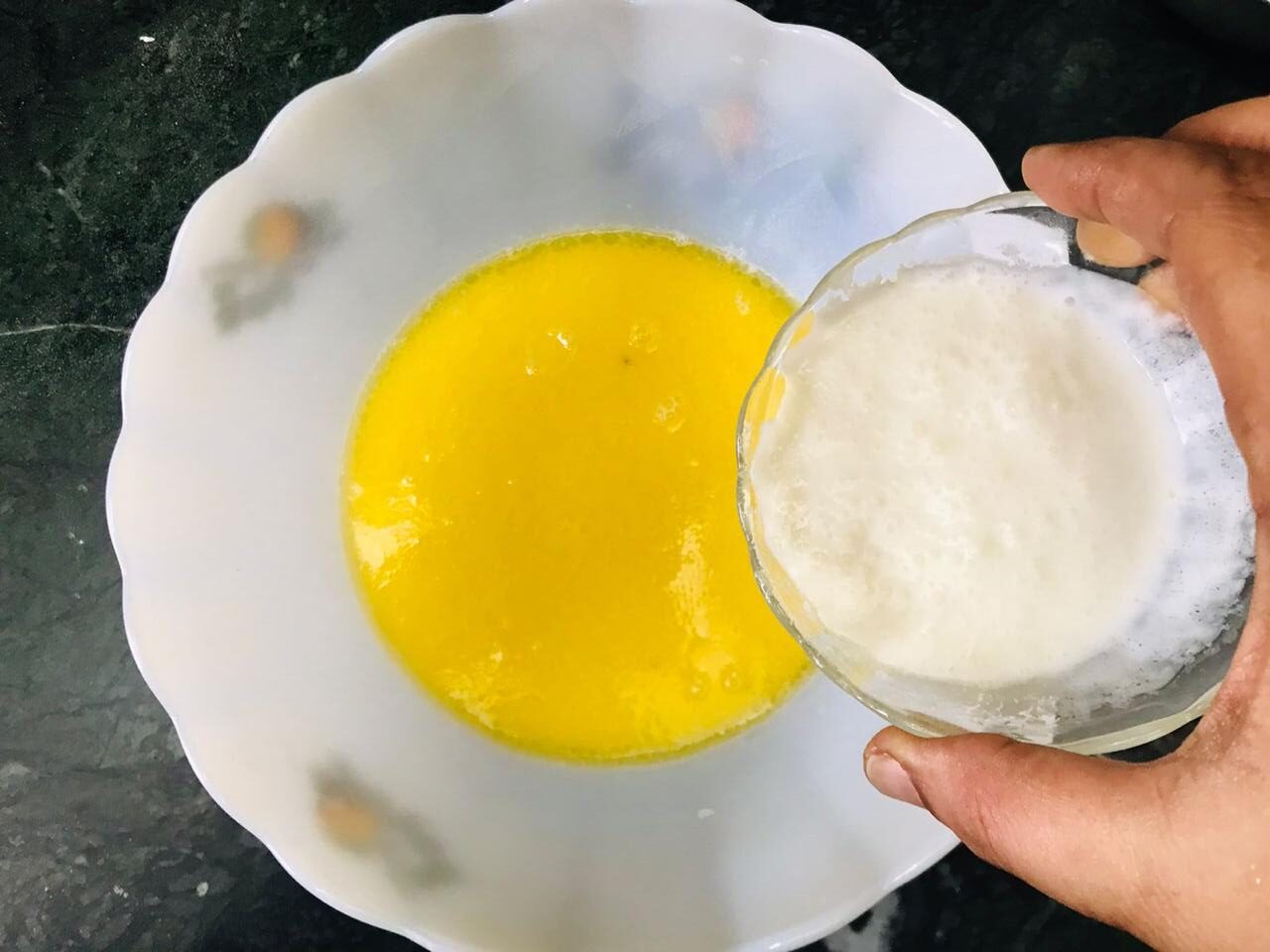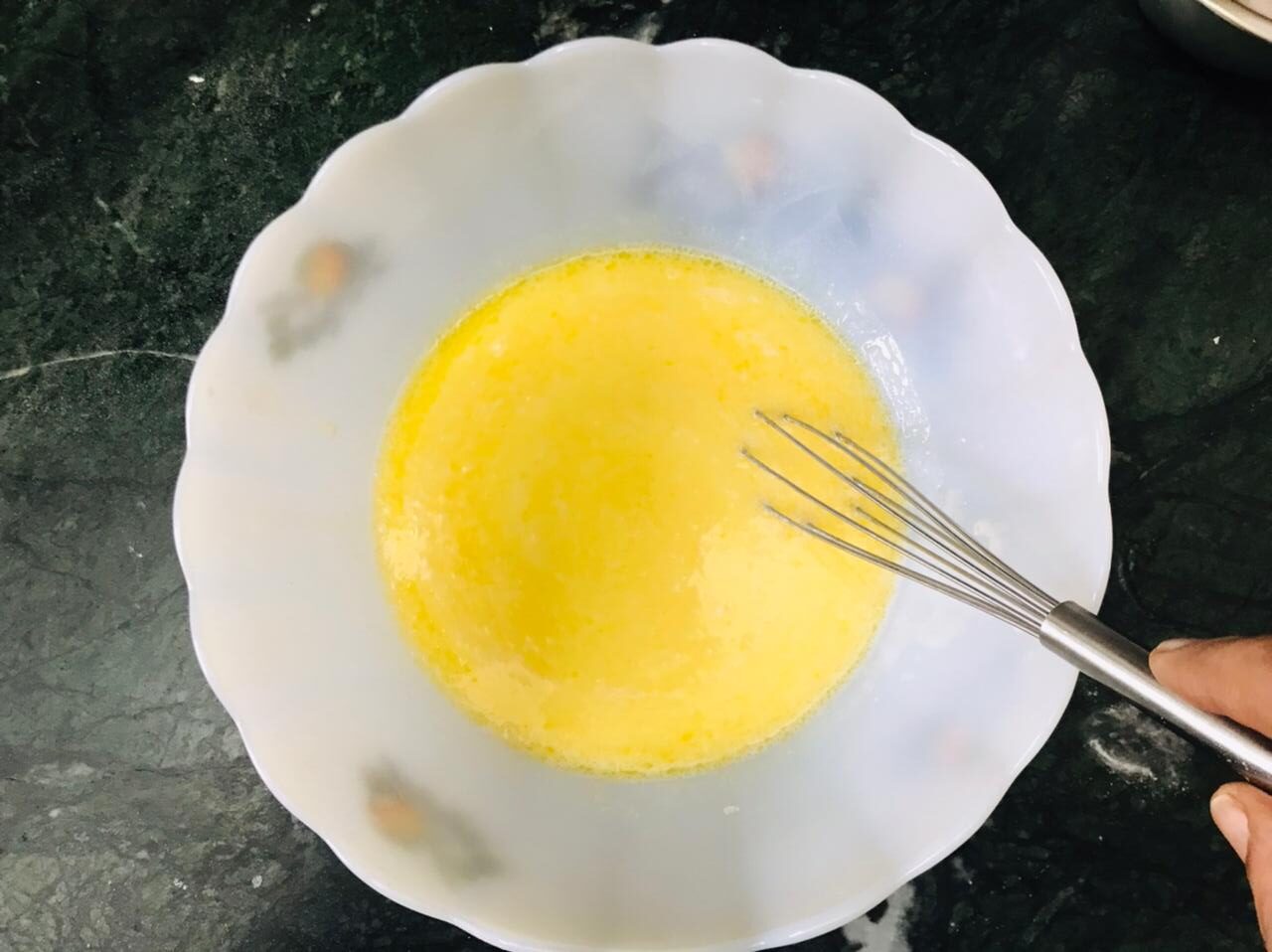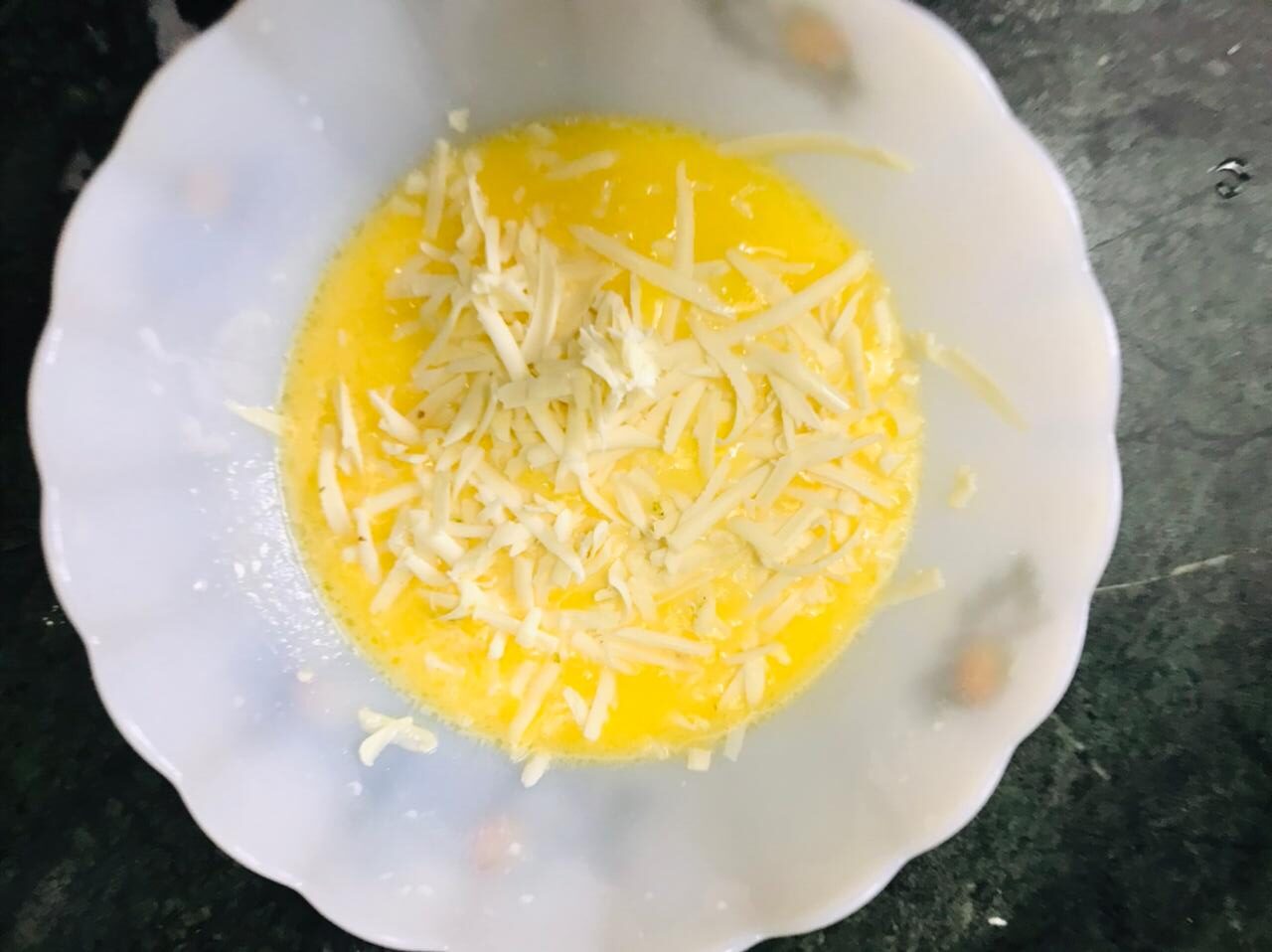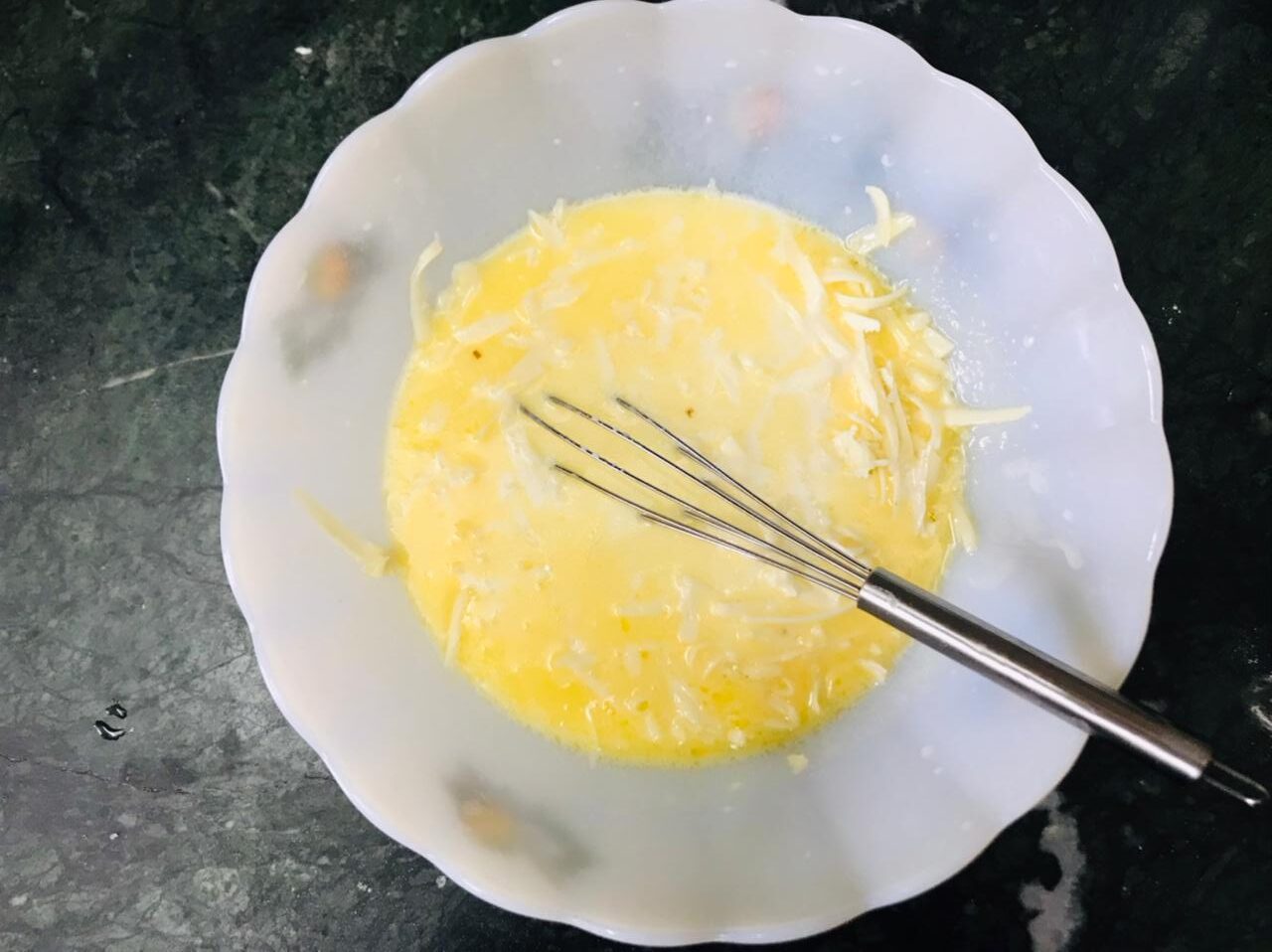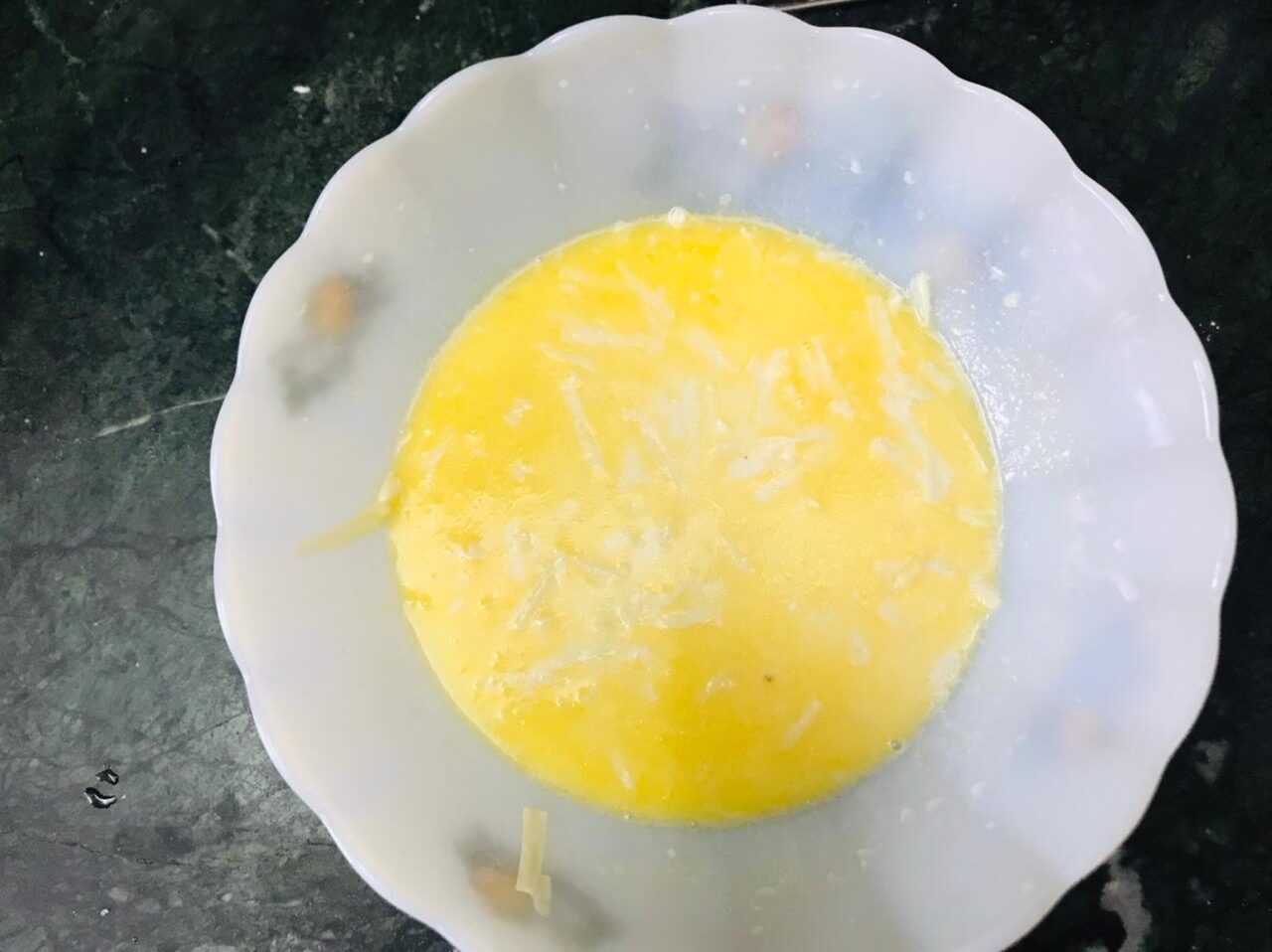 In a bowl whisk together milk, butter and yoghurt for 1-2 minutes and then add the cheese and whisk again for a minute.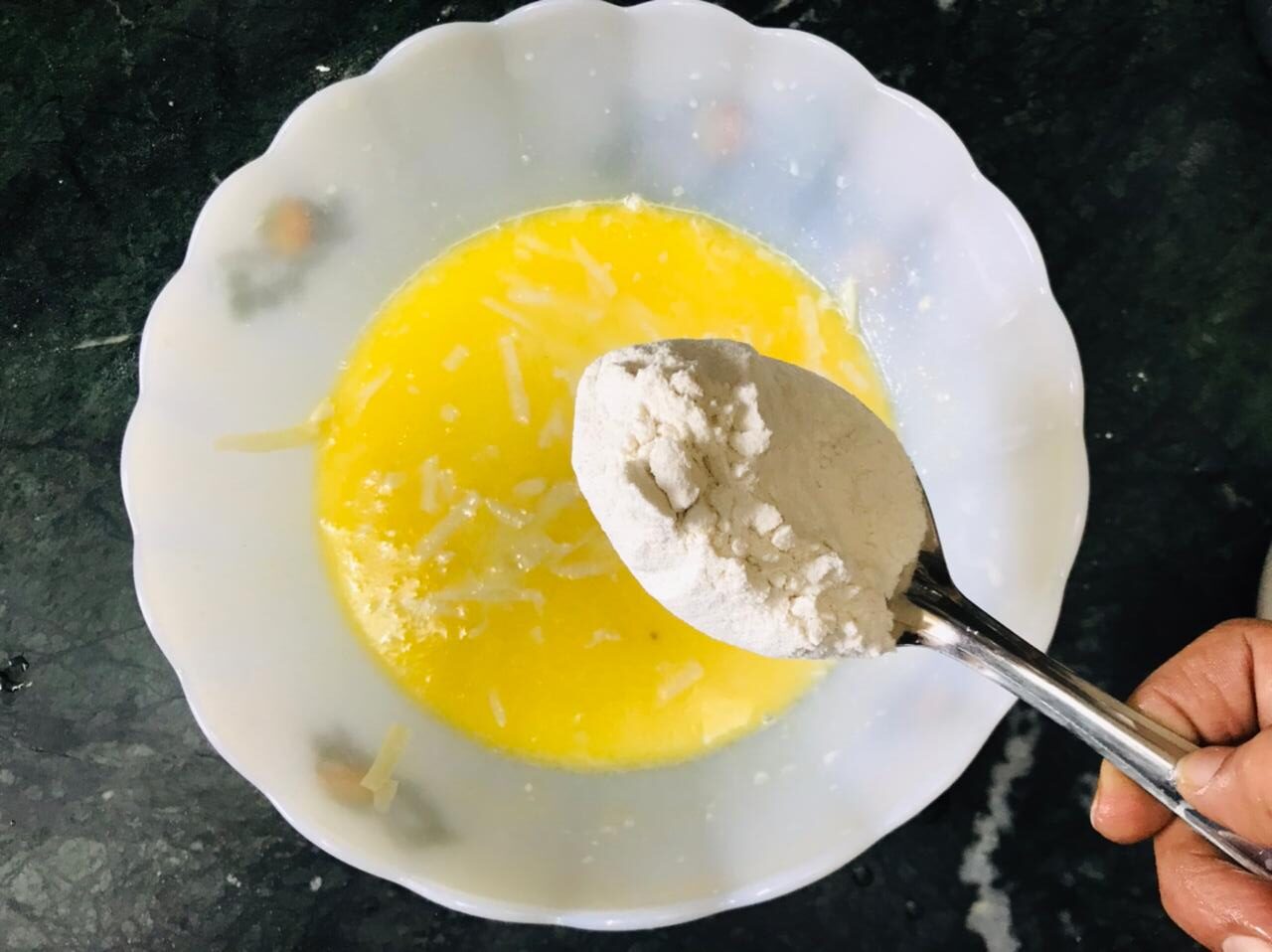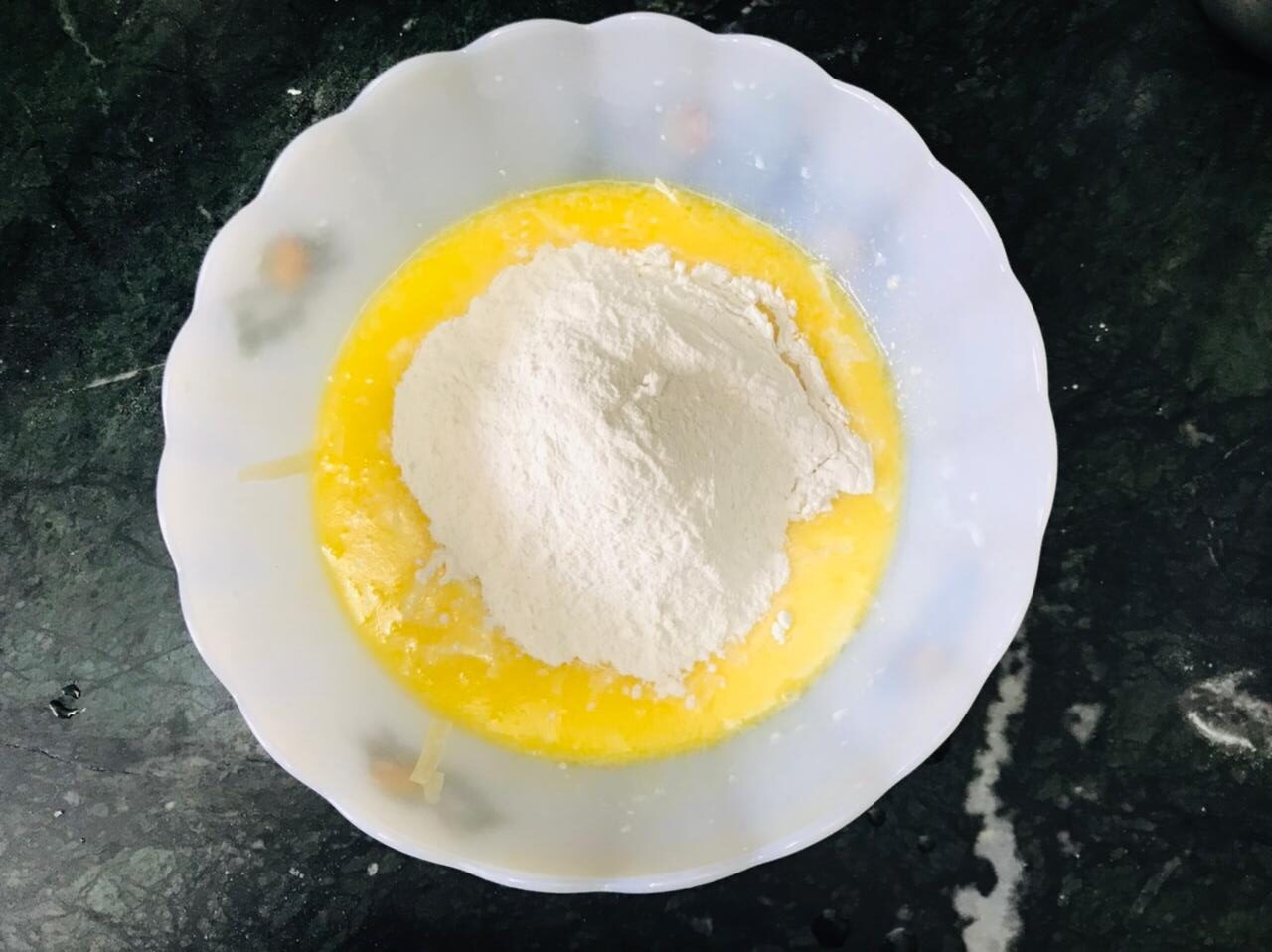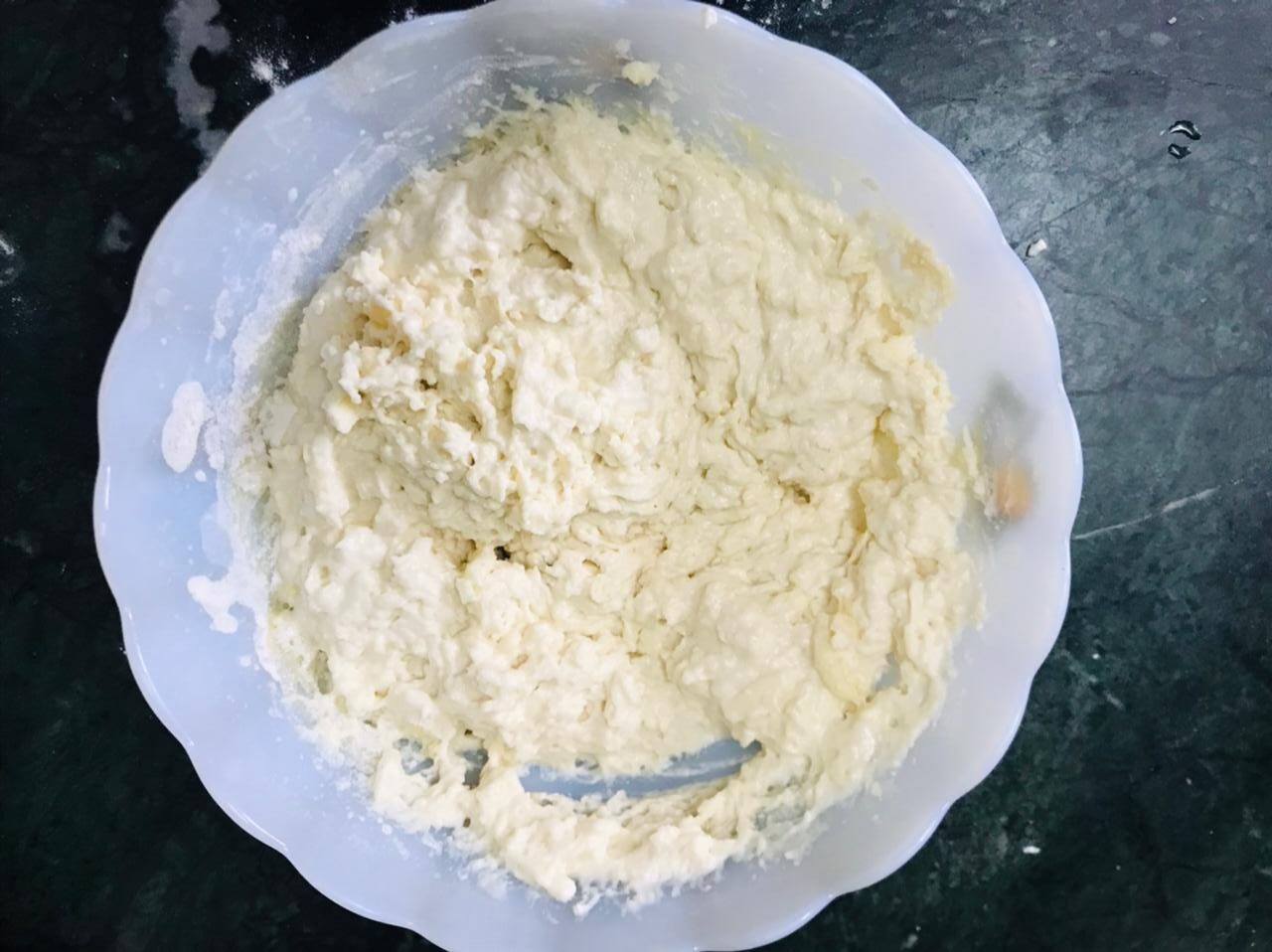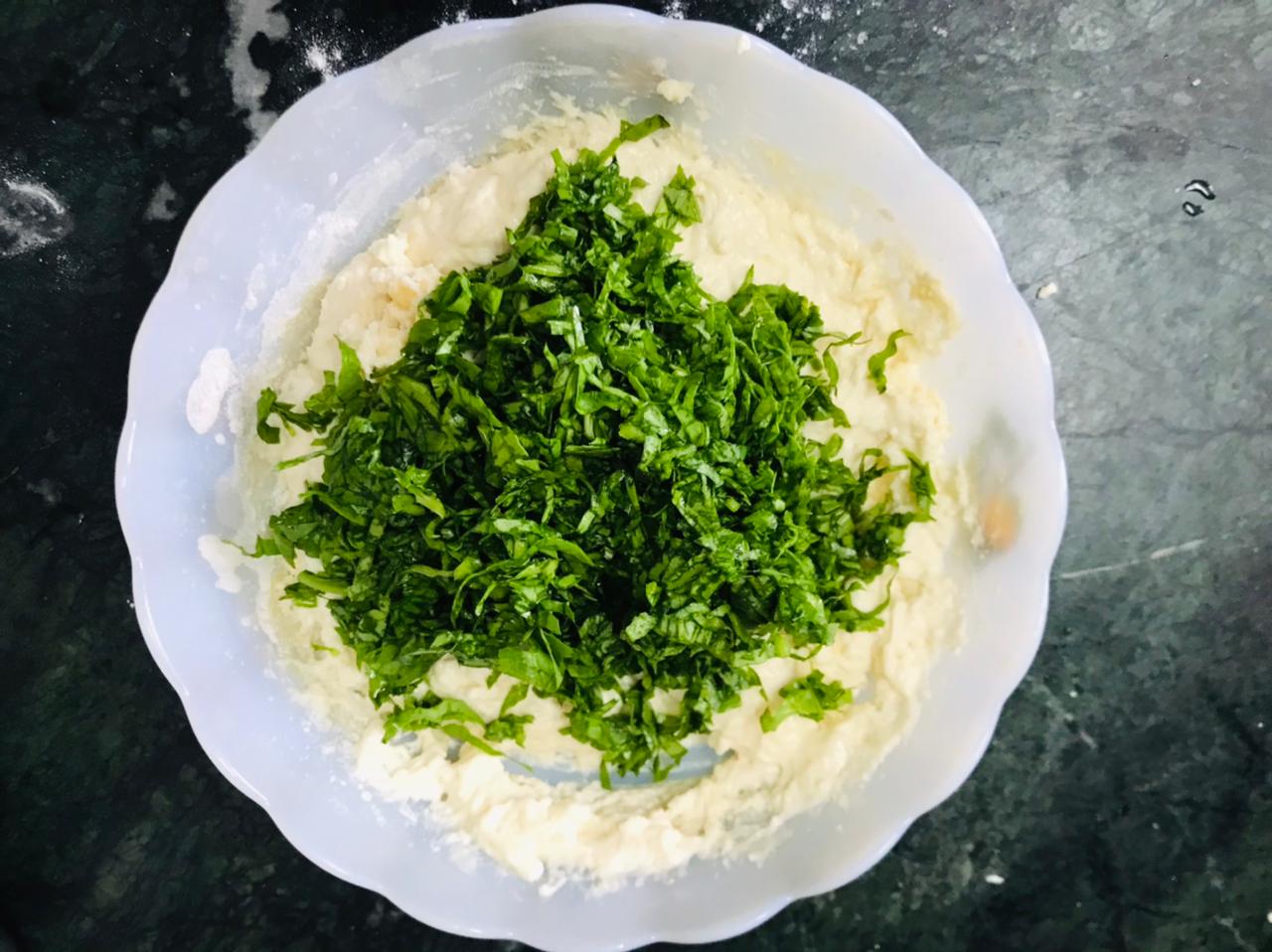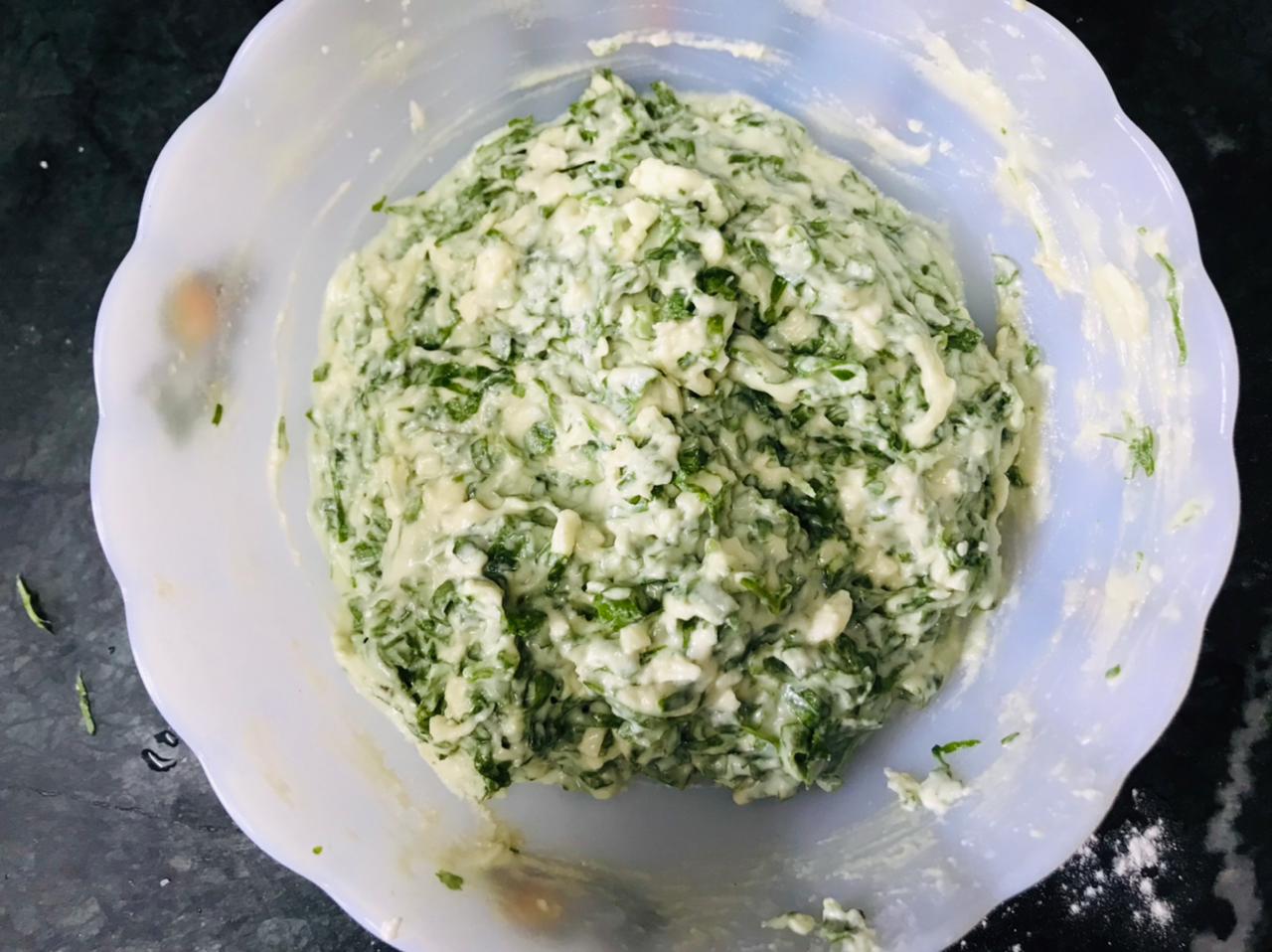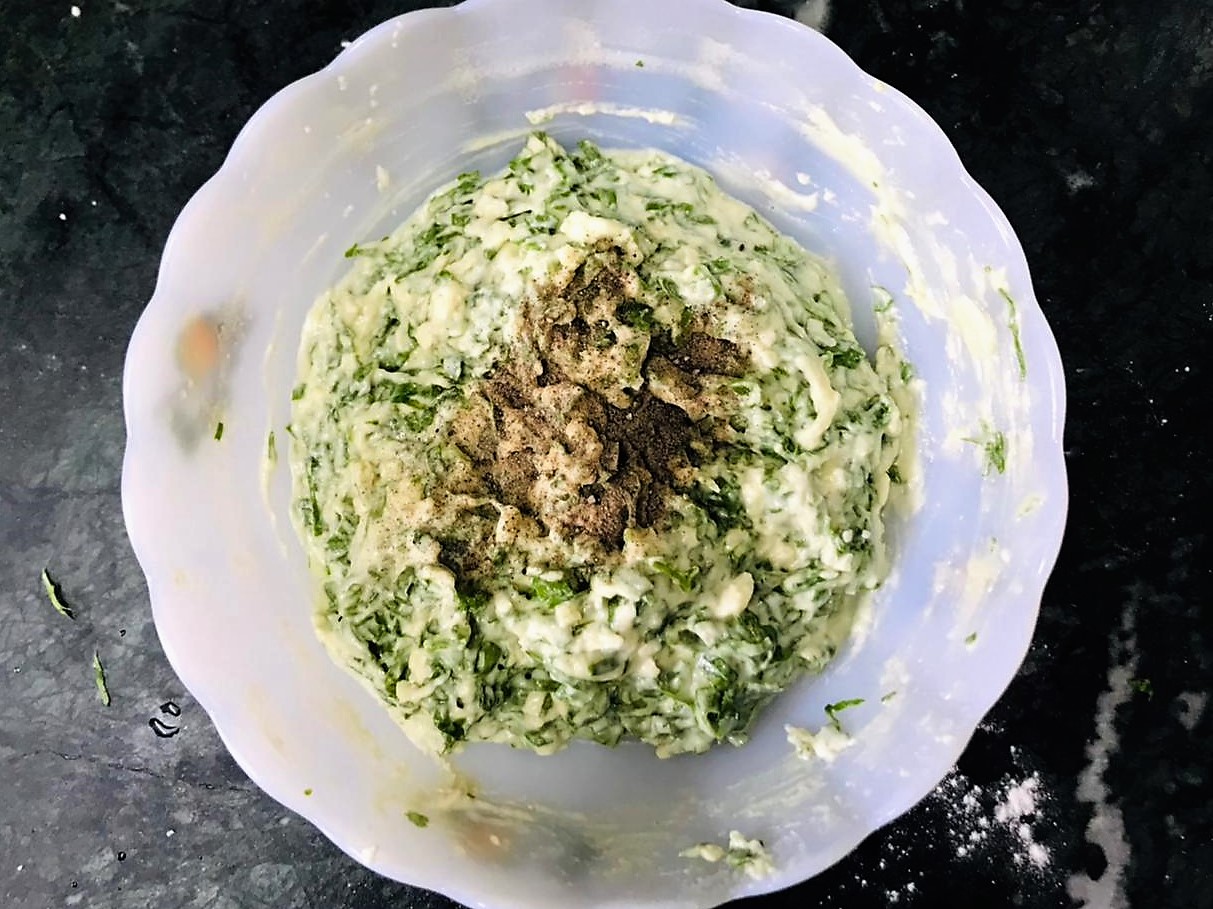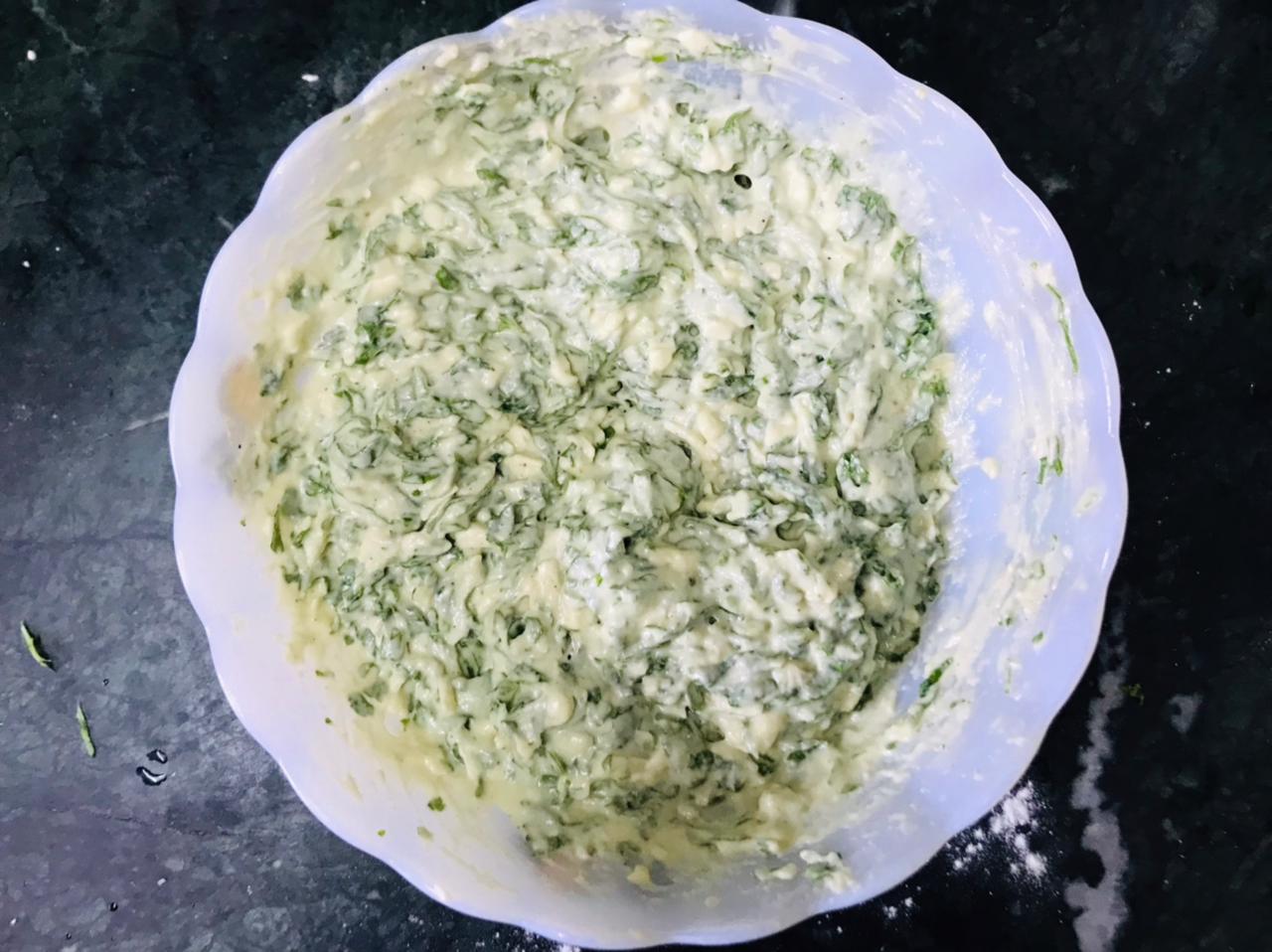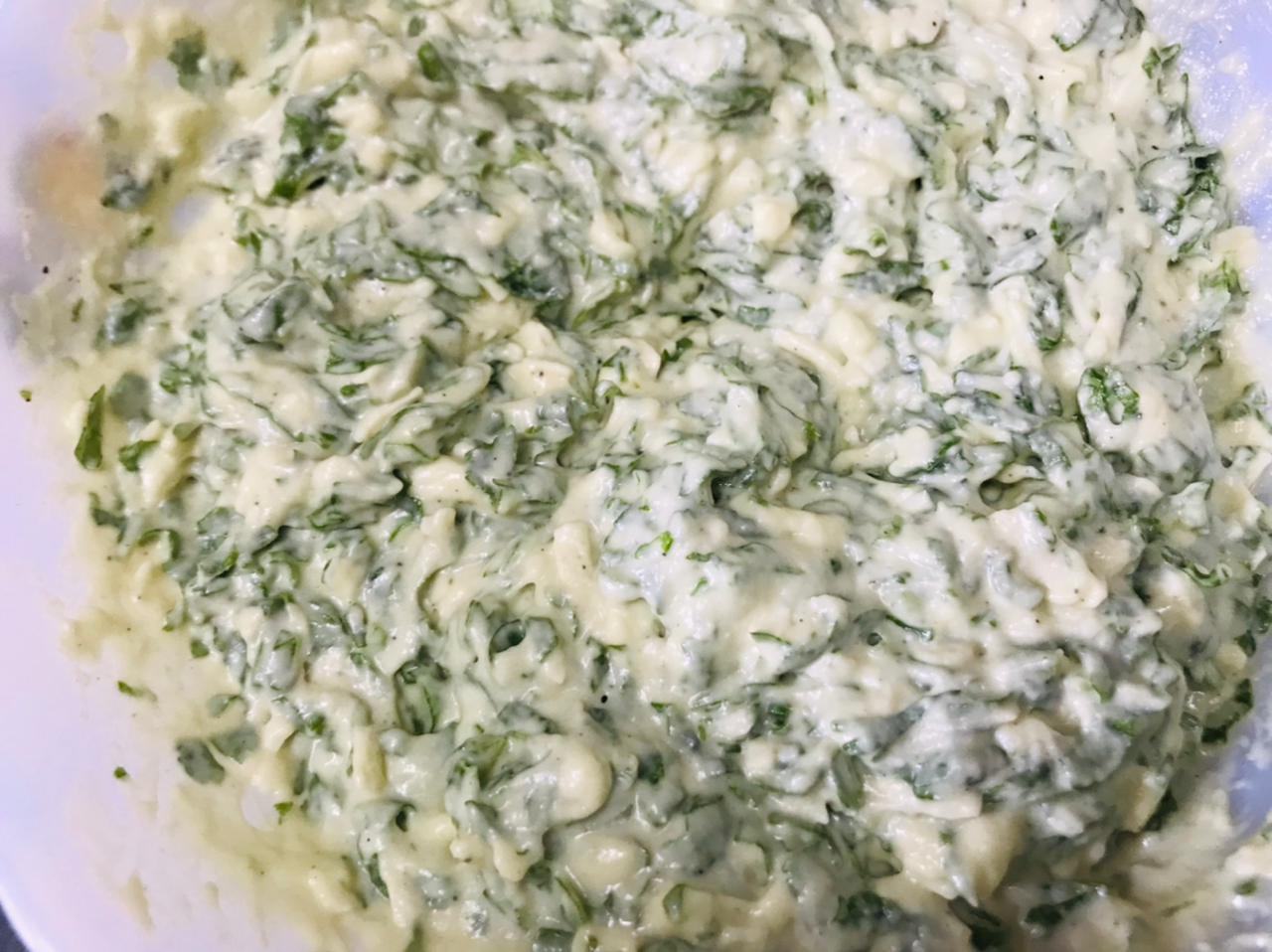 Next add all the dry ingredients to the milk, butter and yogurt mix in batches while whisking it again to avoid lumps. Add the spinach and fold it together. Finally add the black pepper and mix.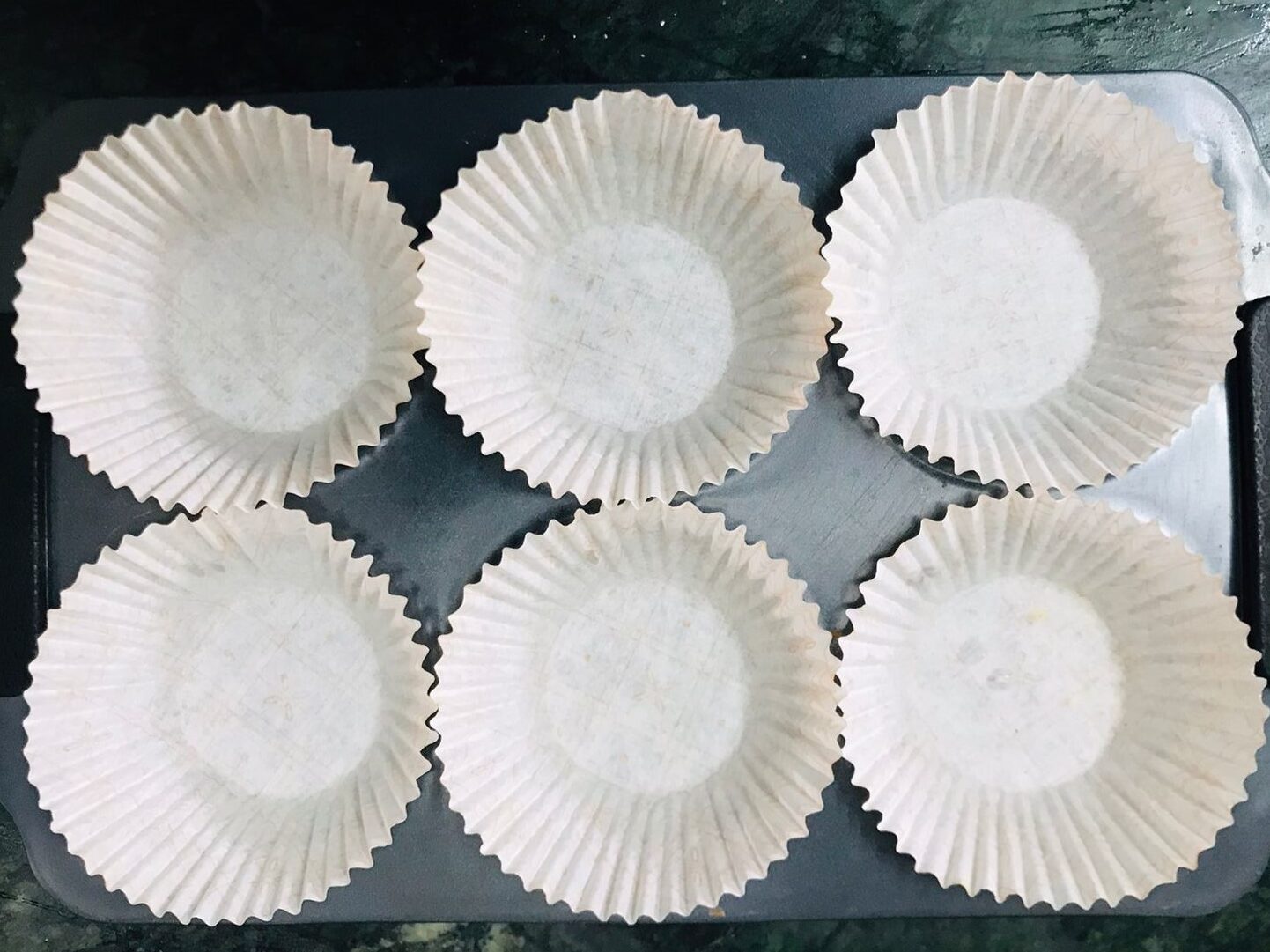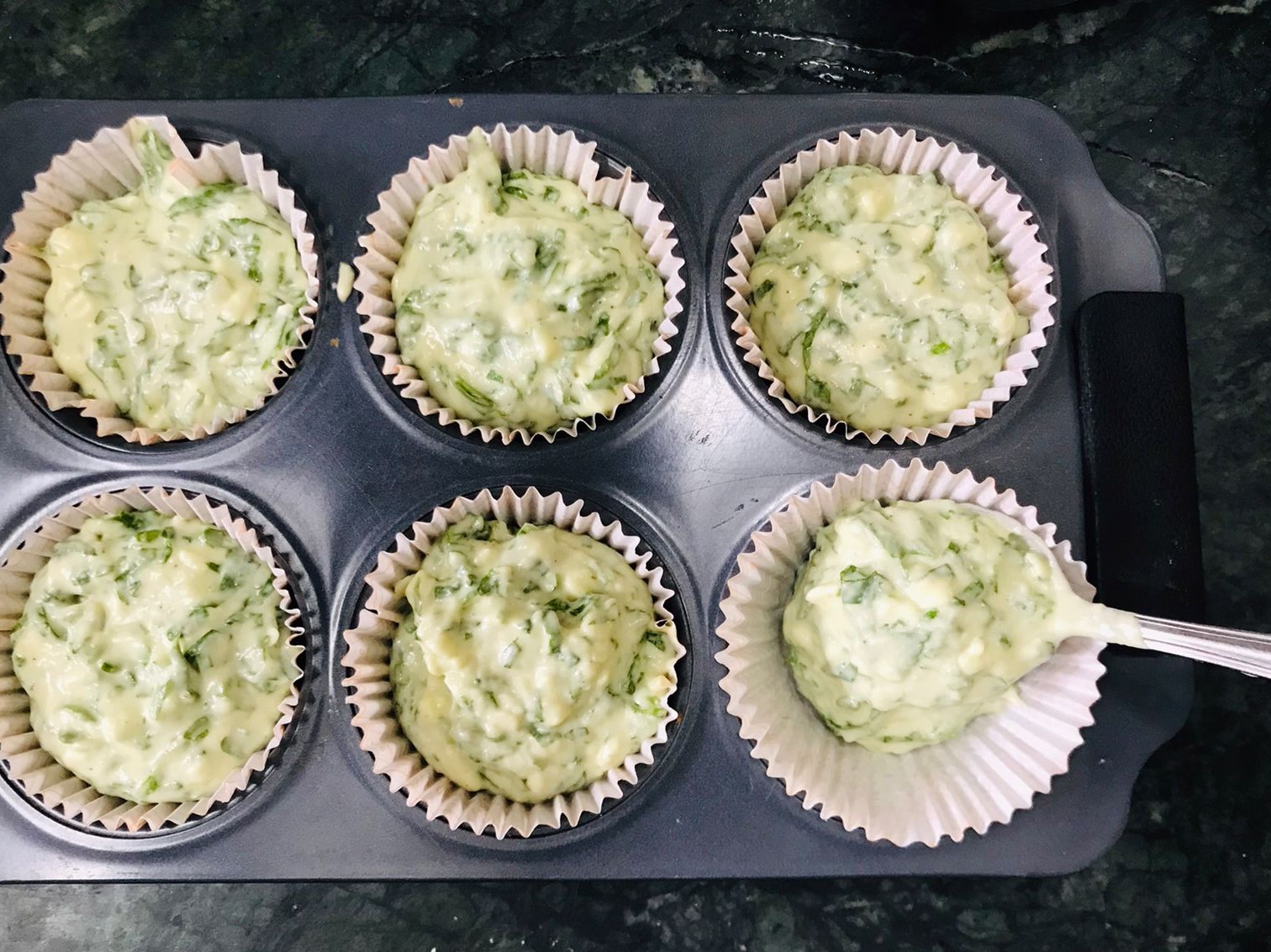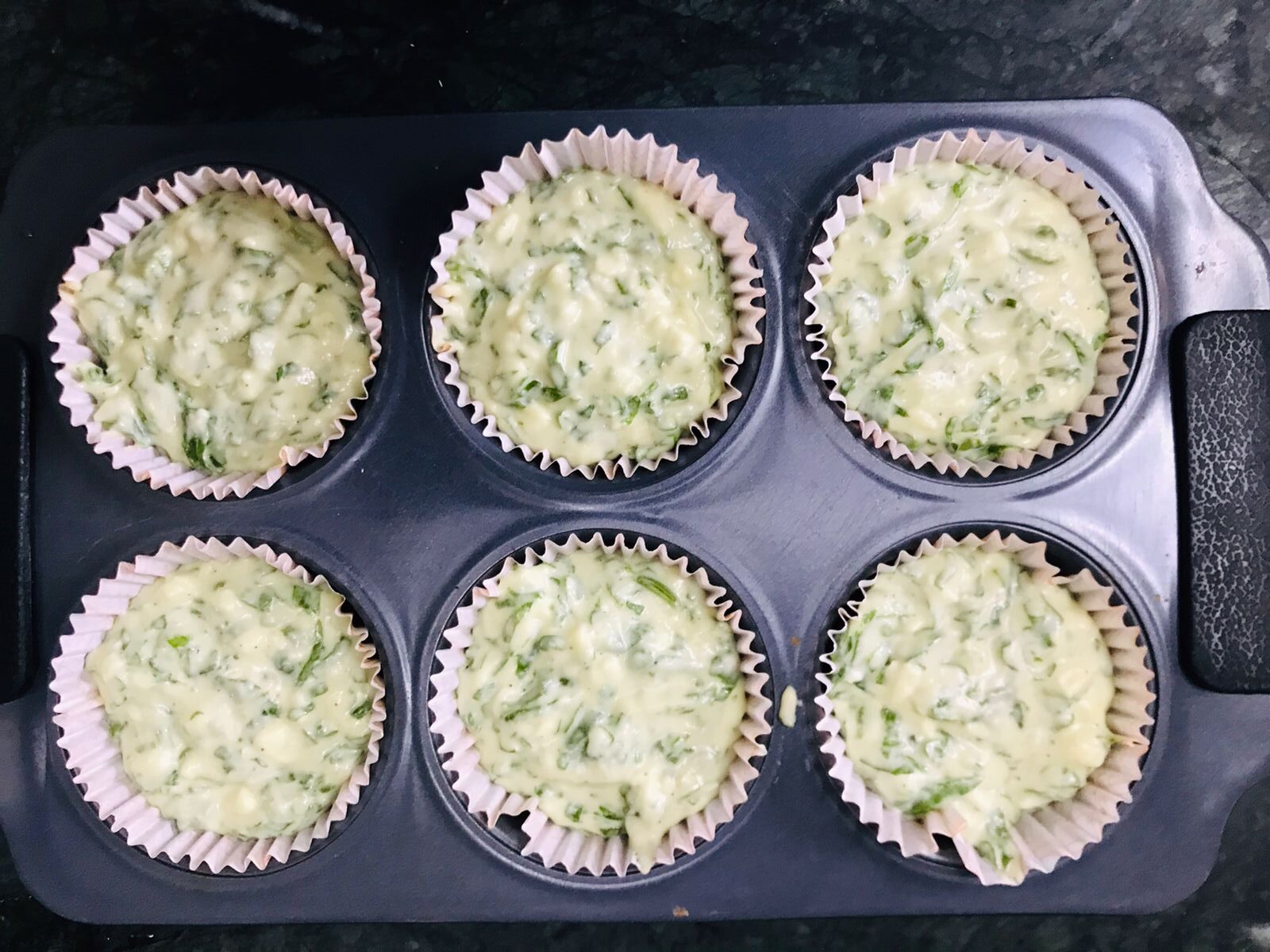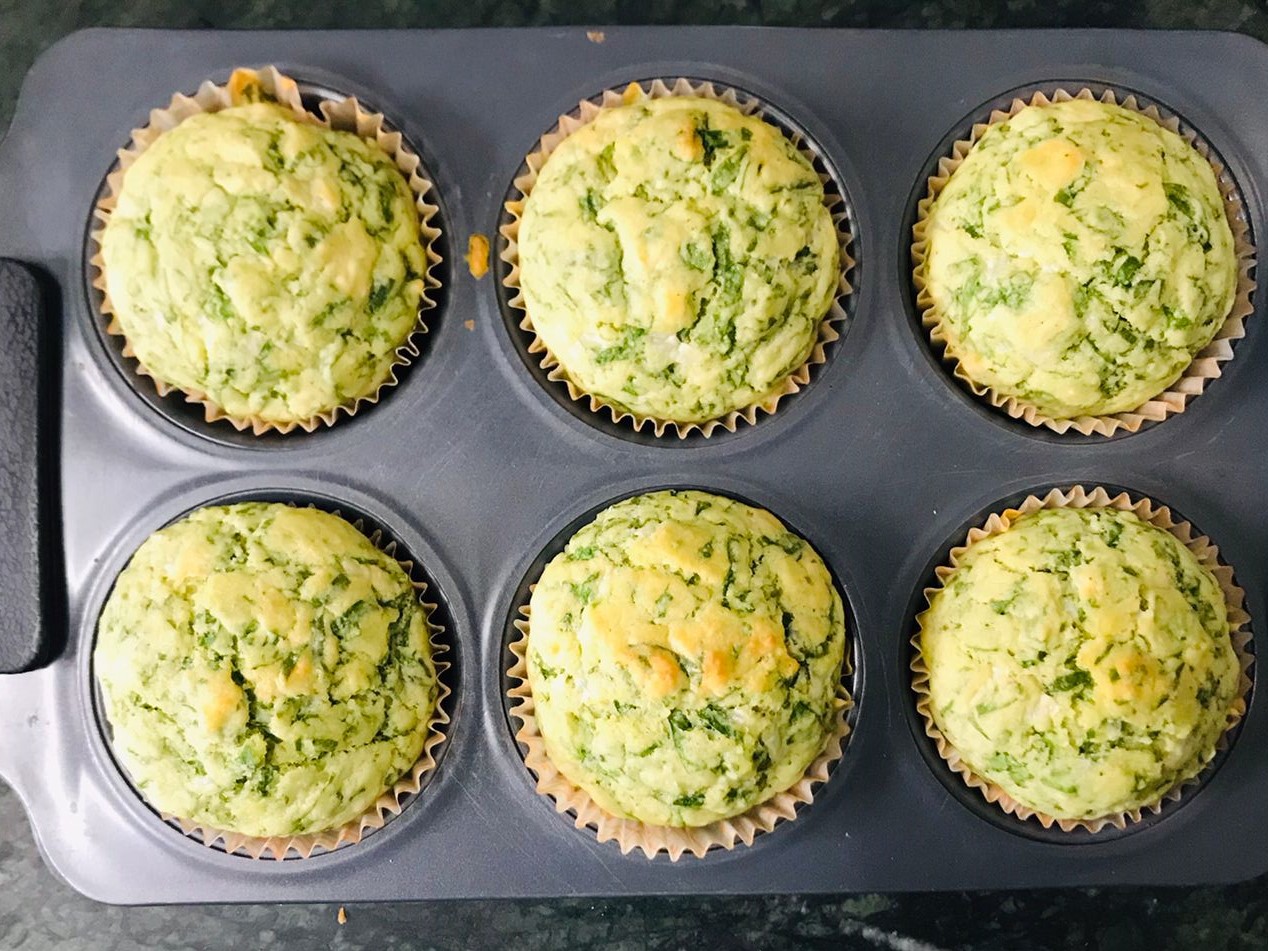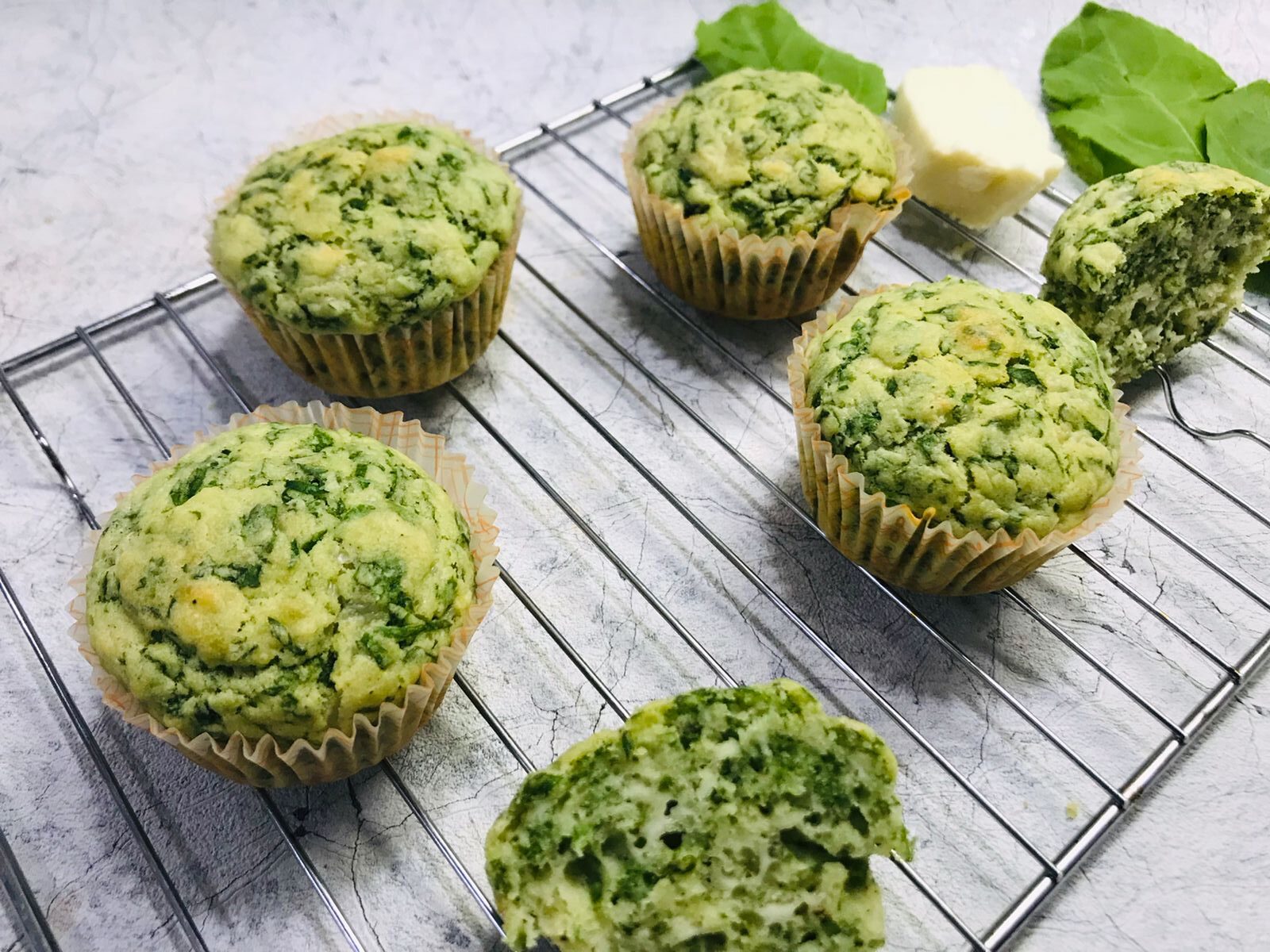 Preheat oven to 200C/ Fan 180/ Gas 6.
Line a muffin tray with muffin cases. Divide the mixture between the 10-12 muffin cases and bake in the oven for 12-15 minutes until cooked through (a skewer stuck into the middle should come out dry).
Allow to cool down in the muffin tin. You can enjoy them warm or at room temperature.