Prawn Koliwada
Prawn Koliwada is a spicy fried prawn dish! This dish originated in a small fishing village called Koliwada in Mumbai. These deep-fried crispy prawns can be identified by their signature red colour because of the use of Kashmiri red chili powder.
I tasted this dish recently when I went to Edinburgh with some friends. My friends hail from Mumbai and they absolutely love all types of seafood. The restaurant we had this dish in completely did justice to these masaledar prawns as every morsel of prawn was crispy and had a spicy kick and a lingering tangy flavour. There was something special about this dish!
This recipe is super simple to make at home. These delicious prawns are coated in a gram and rice flour marinate with spices, ginger and garlic. Once fried these prawns are super crunchy and will be devoured immediately!
Ingredients
300 gm raw peeled king prawns
2 tablespoons rice flour
2 tablespoons gram flour
11/2 teaspoon Kashmiri red chilli powder
1 teaspoon garam masala
1 teaspoon ground cumin seeds
½ teaspoon turmeric powder
1 ½ teaspoons ginger paste
2 teaspoons garlic paste
1 tablespoon finely chopped dried/fresh curry leaves
6 teaspoon lime juice
2 tablespoons finely chopped coriander
Salt to taste
Oil for frying
Directions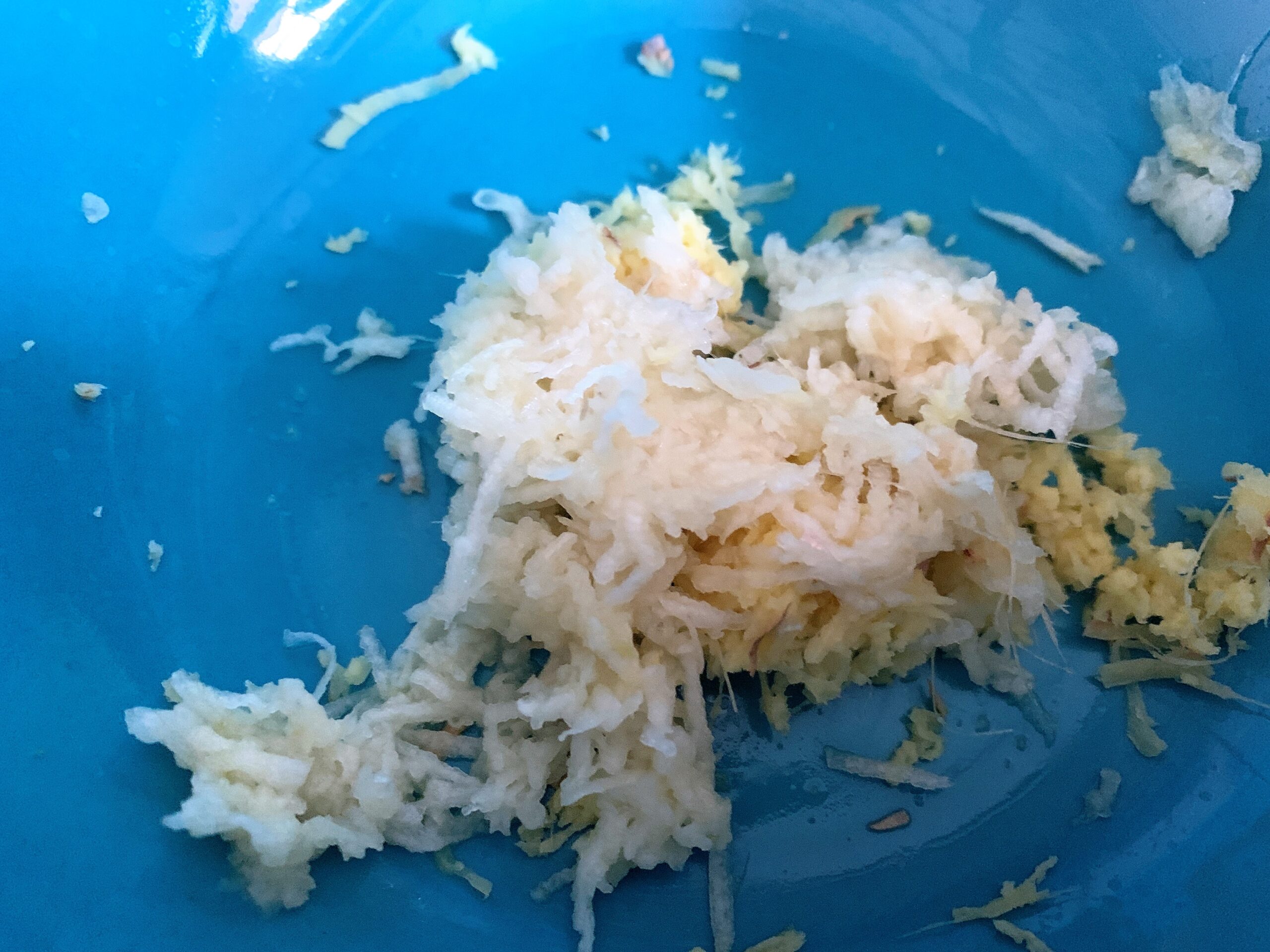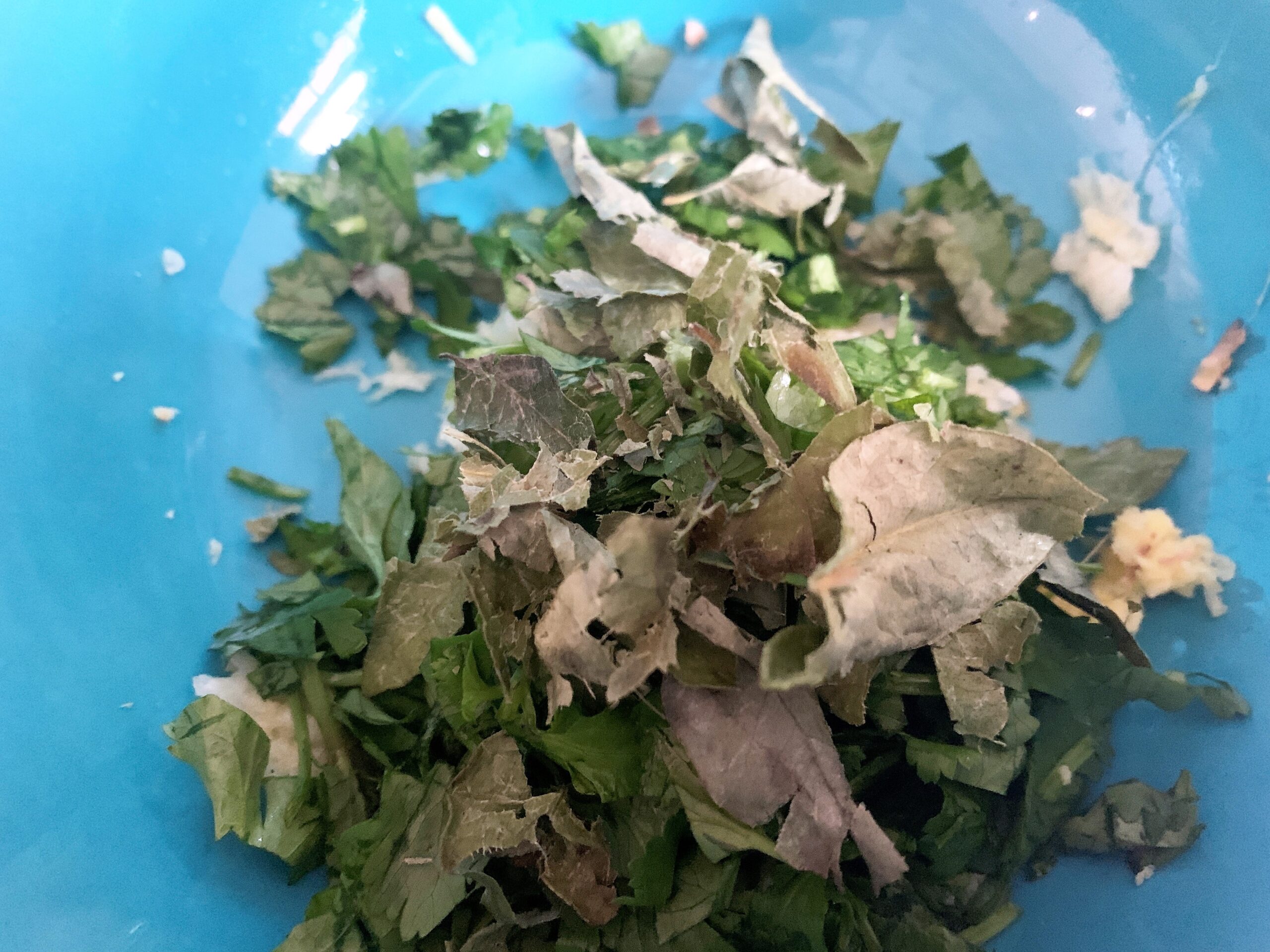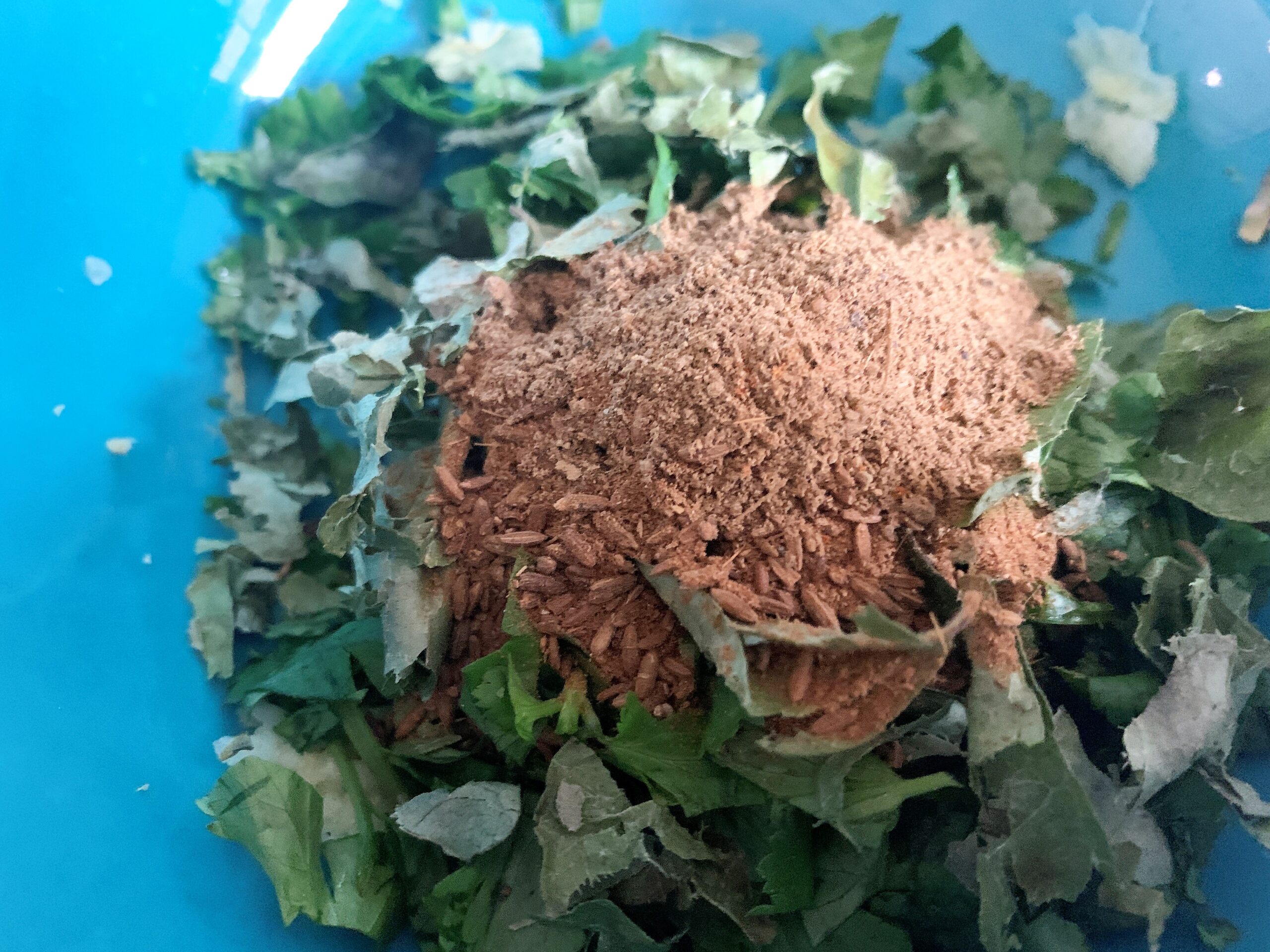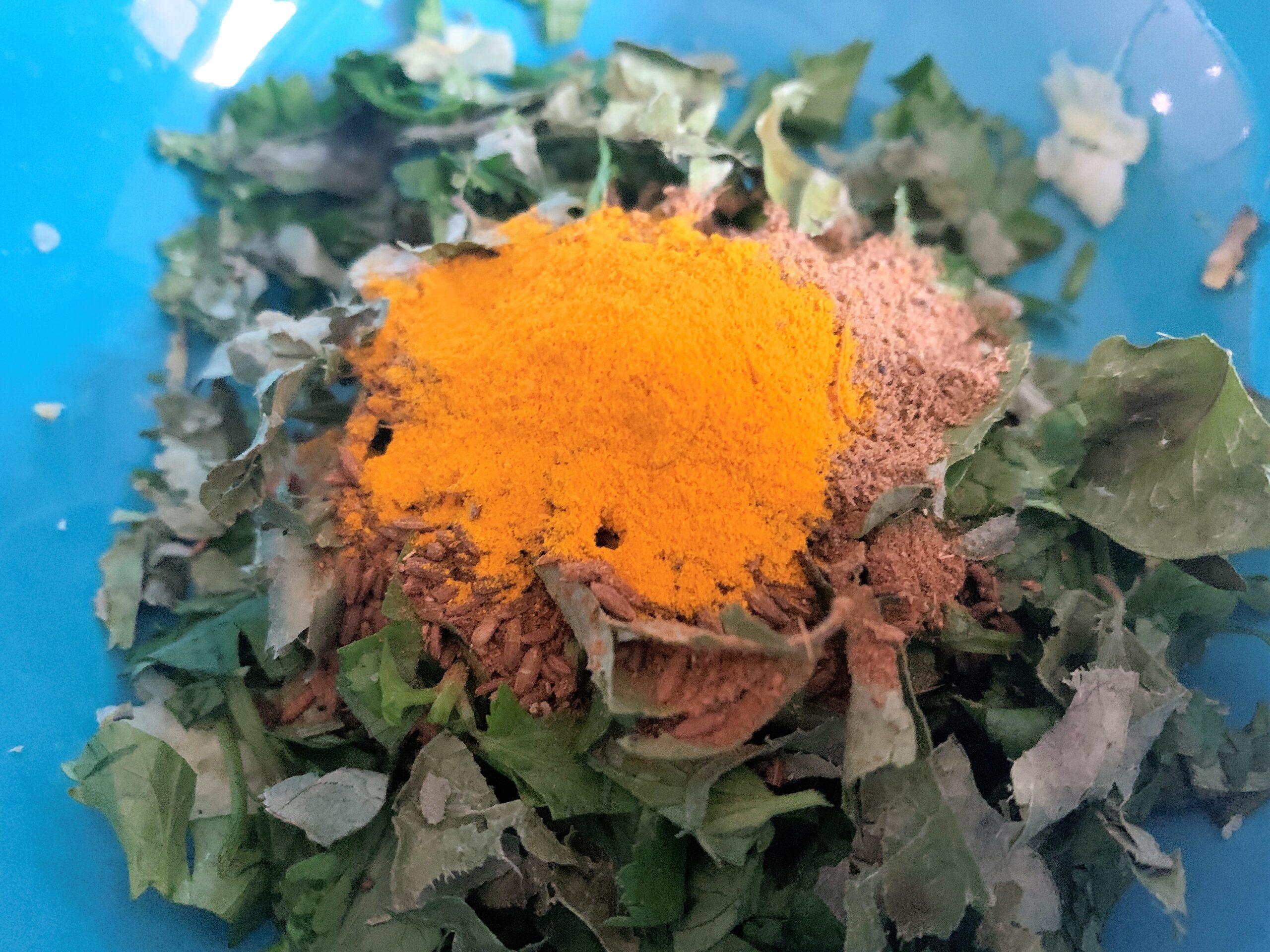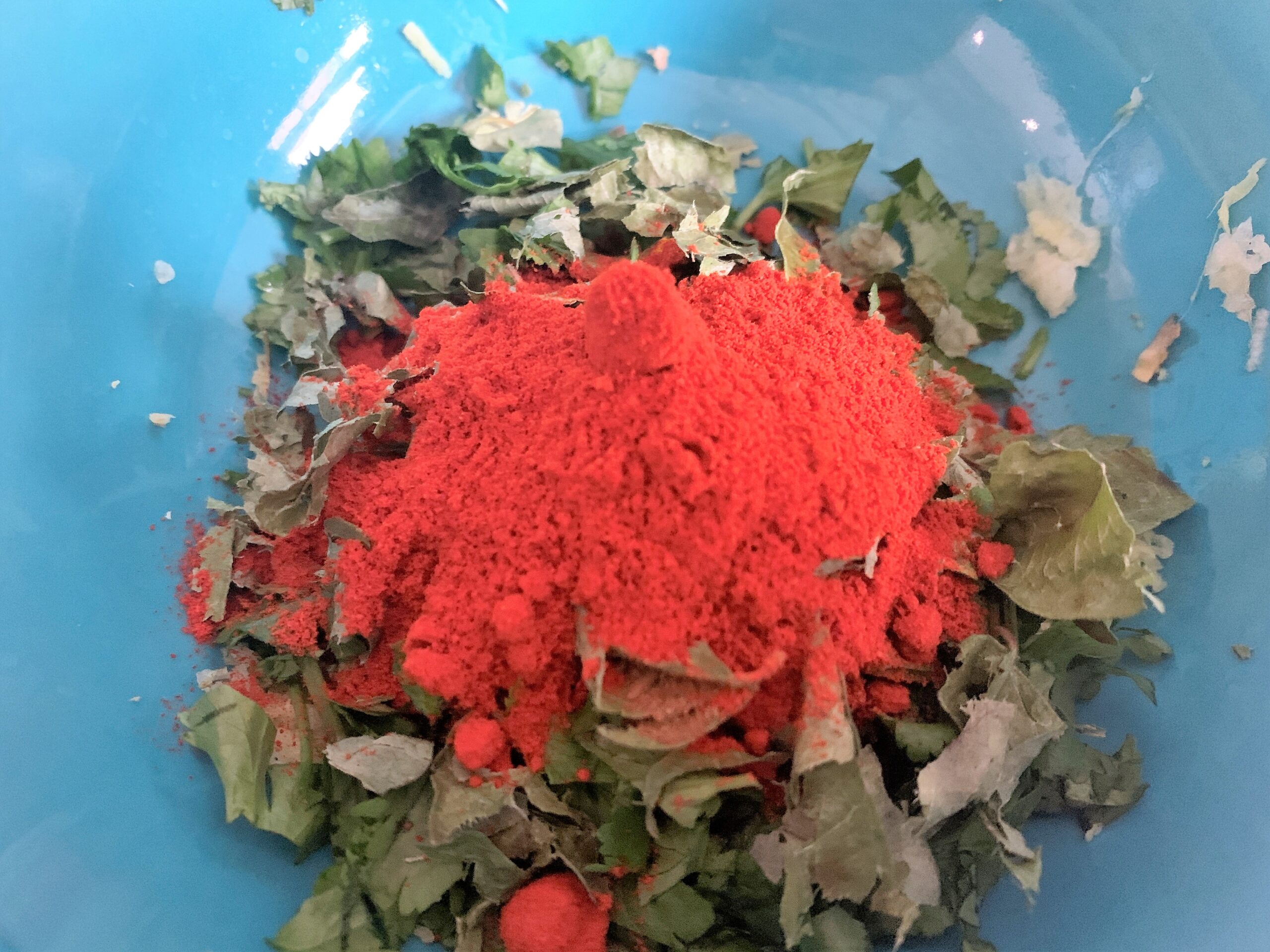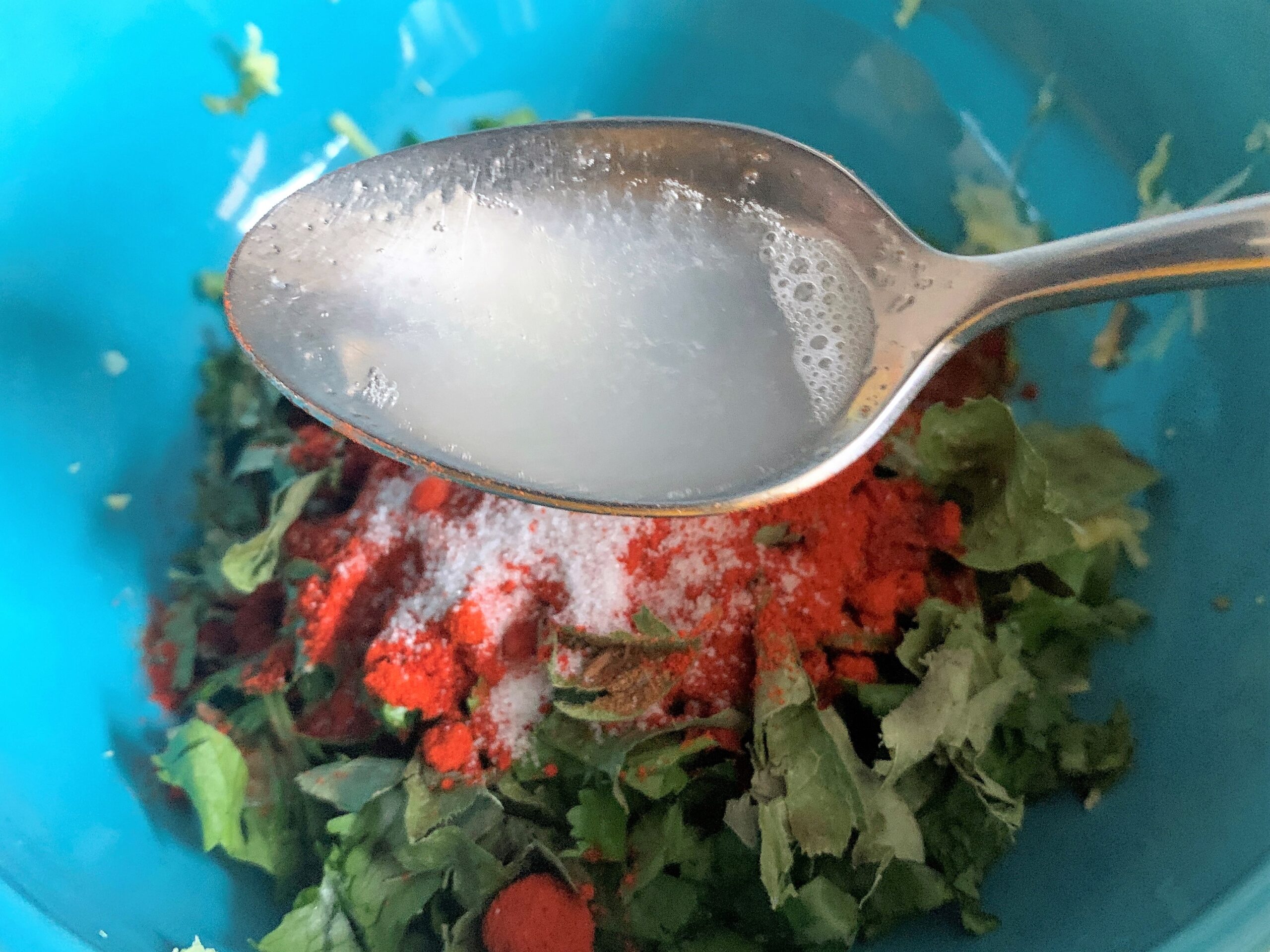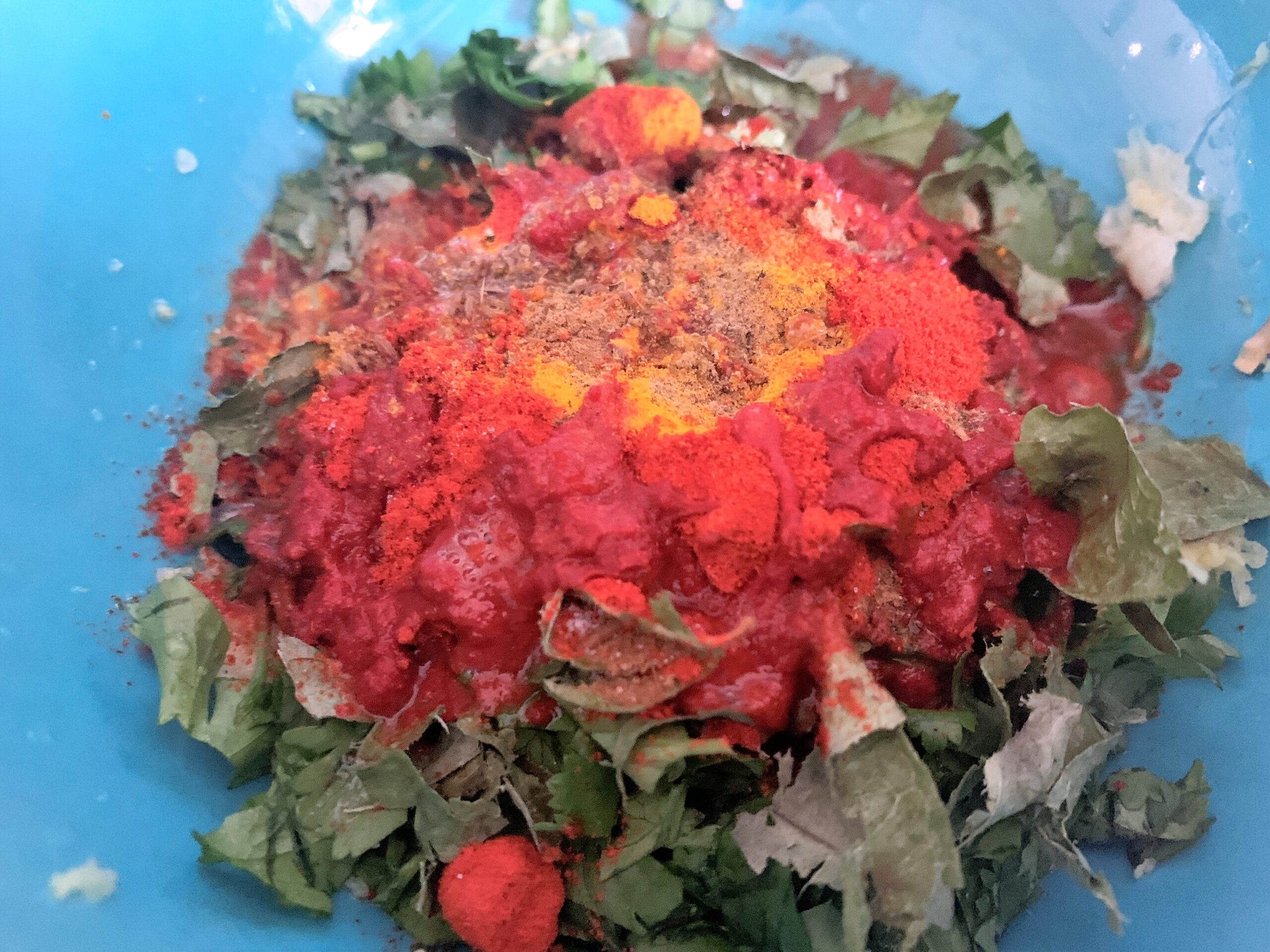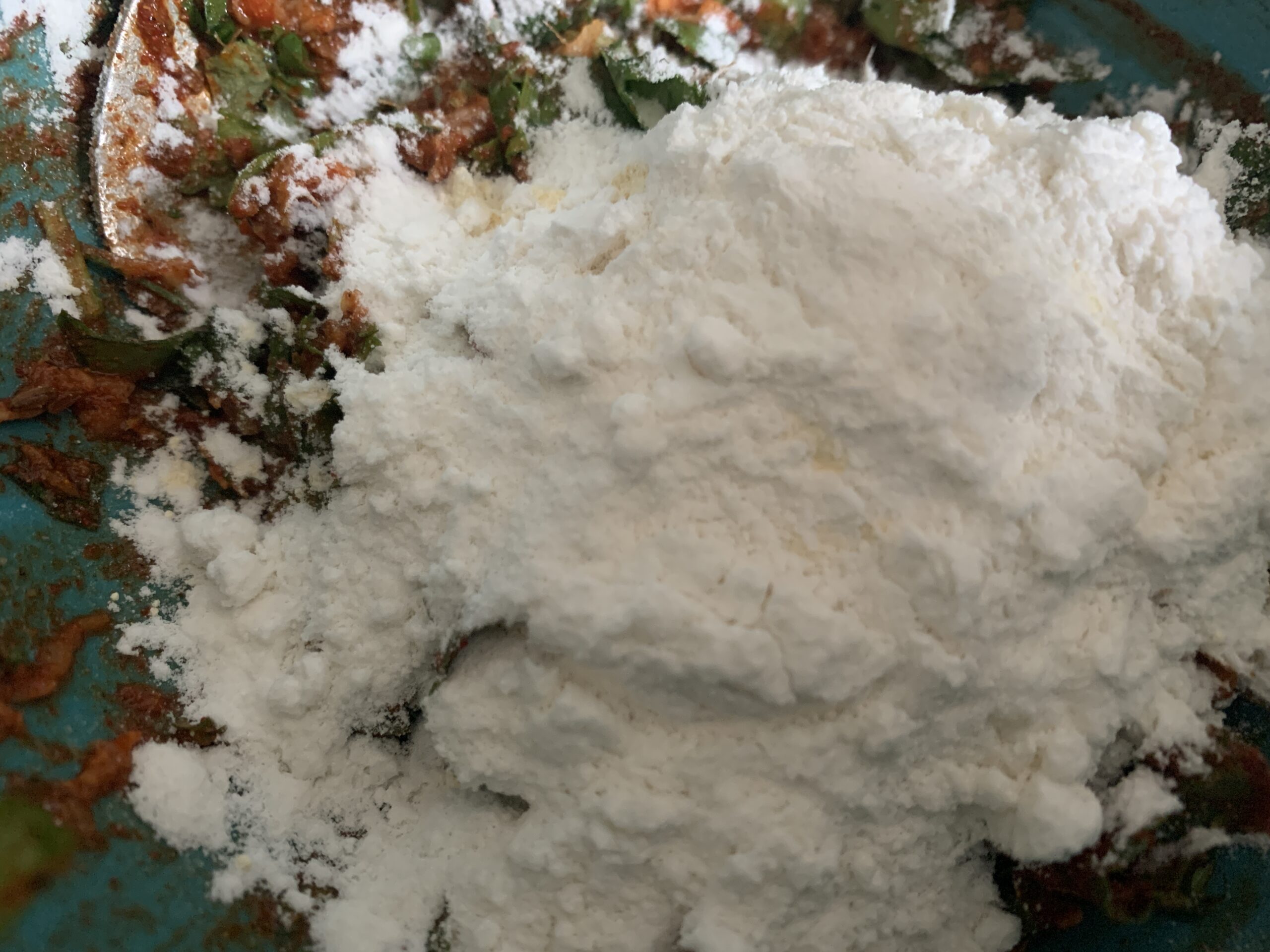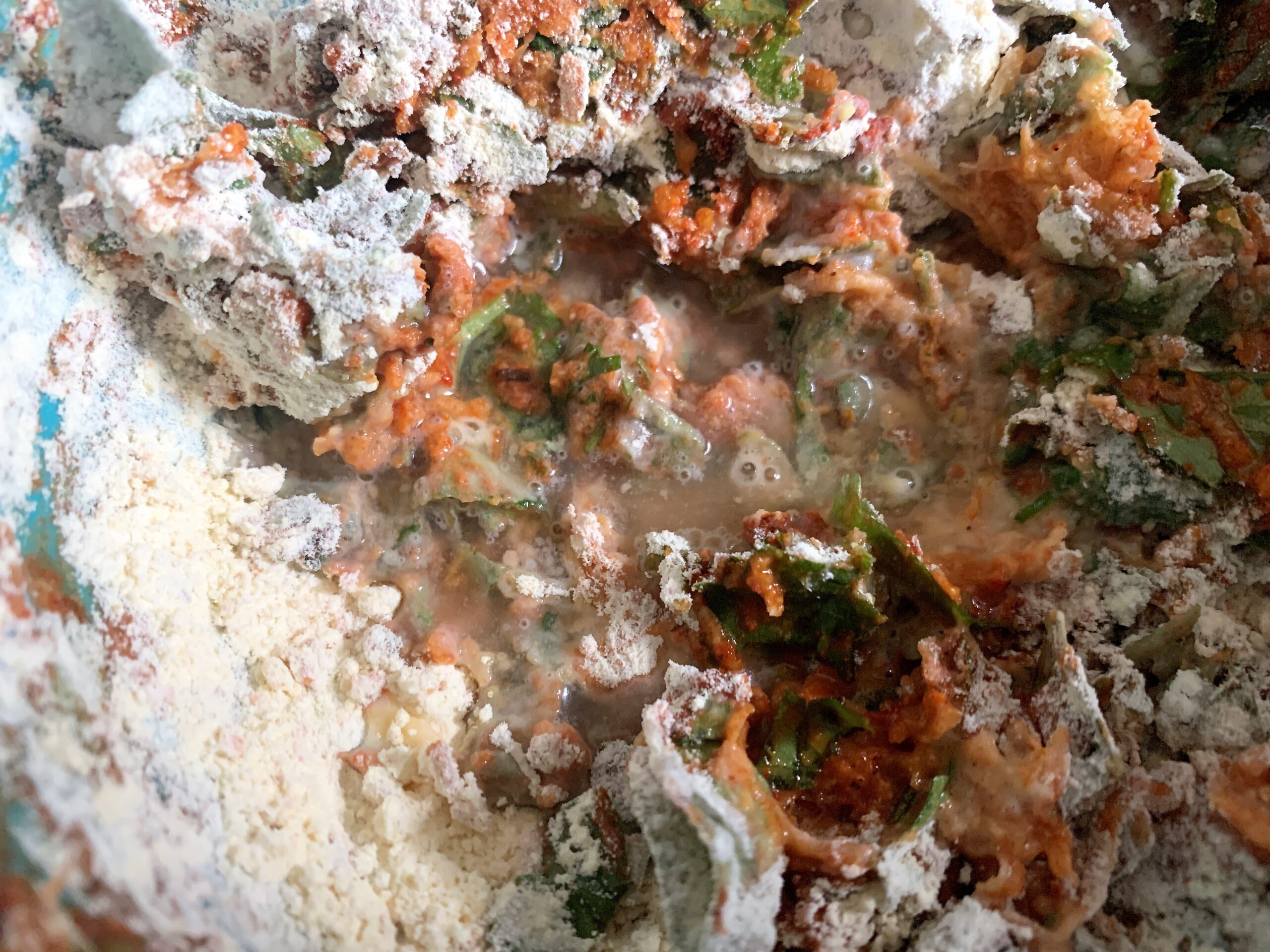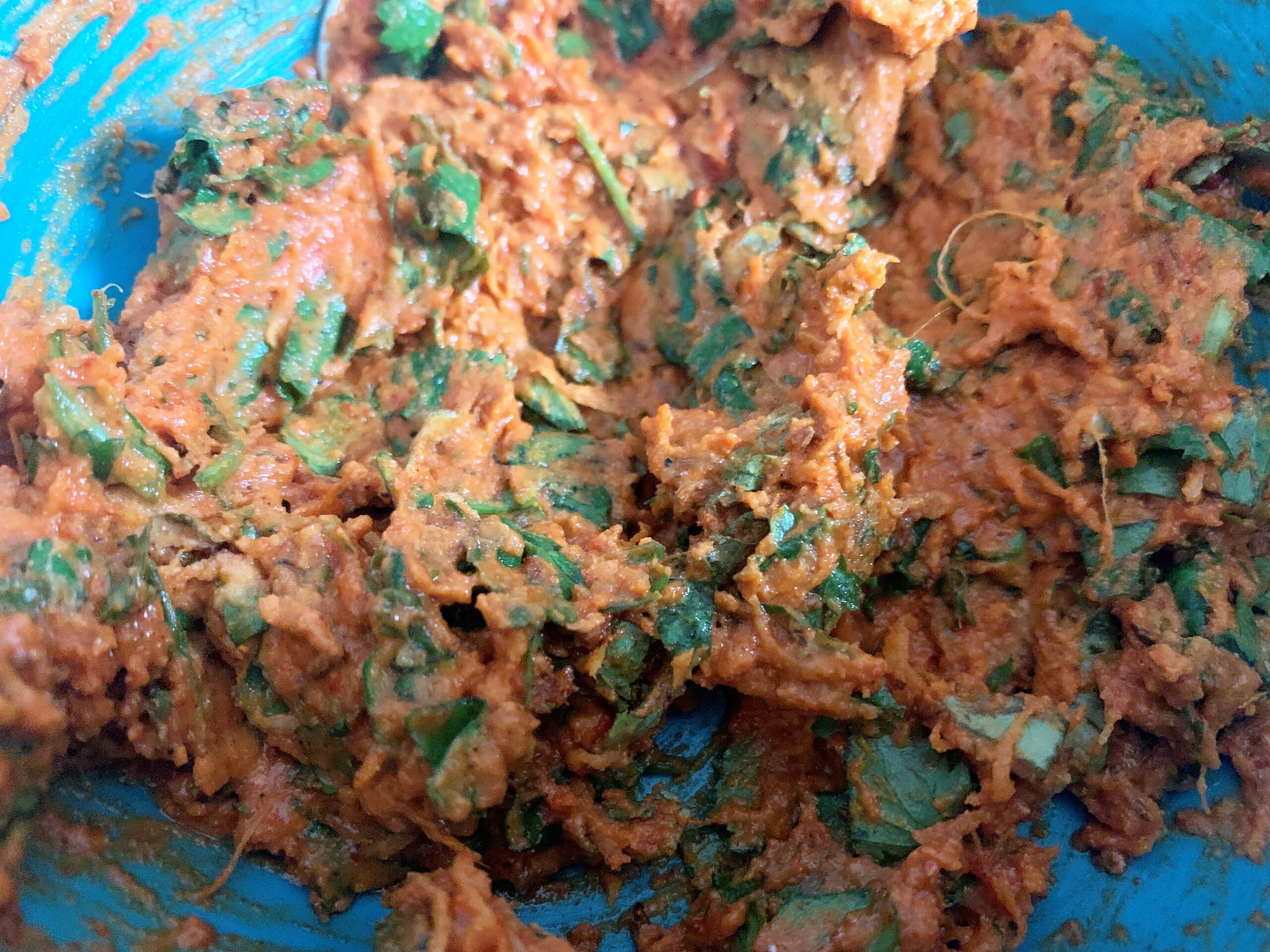 Mix the ginger, garlic, coriander, curry leaves, cumin powder, garam masala, turmeric powder, chilli powder, salt, lime juice, gram flour and rice flour to a smooth thick paste. You can add couple of teaspoons of water if it is too dry.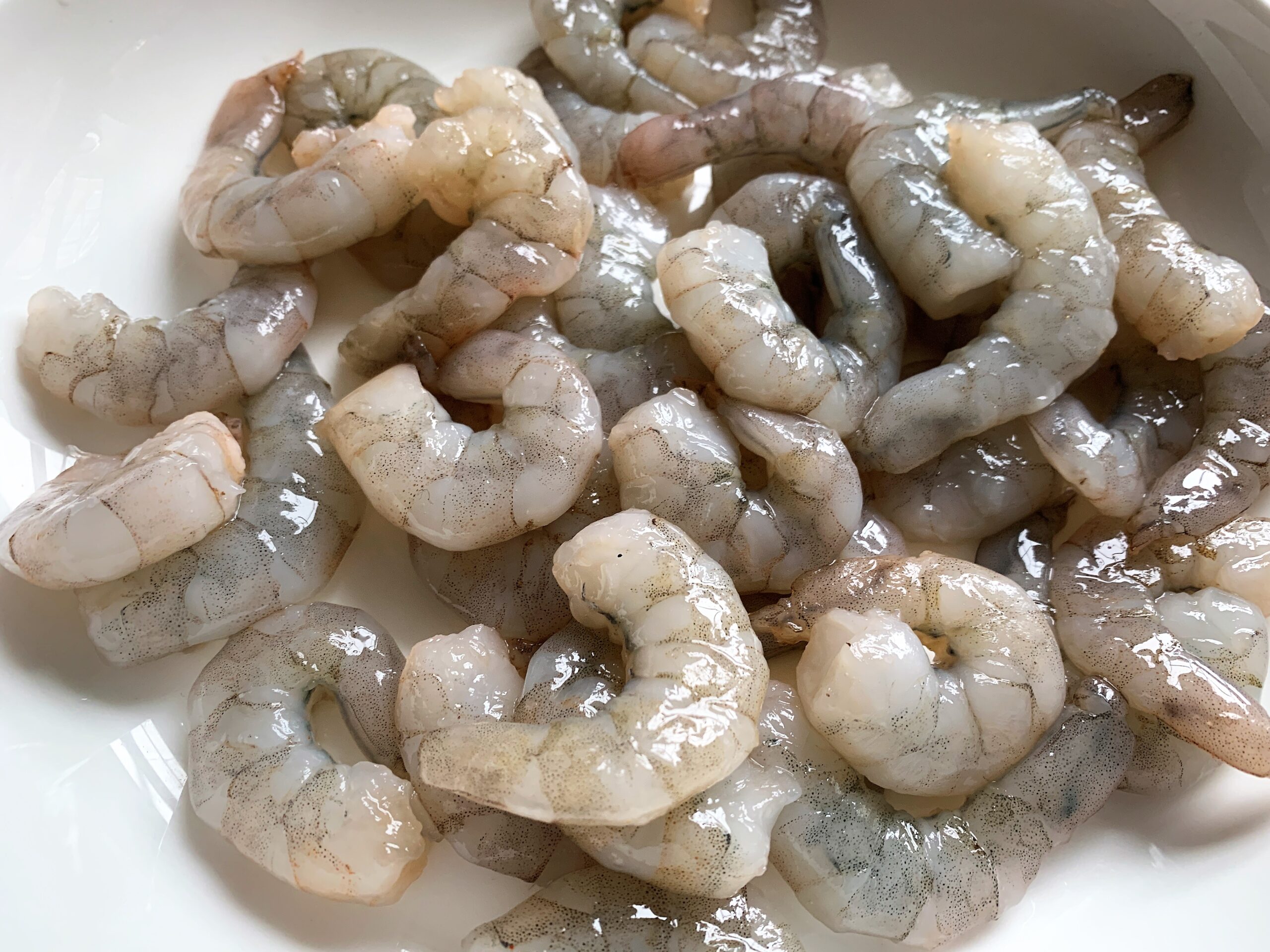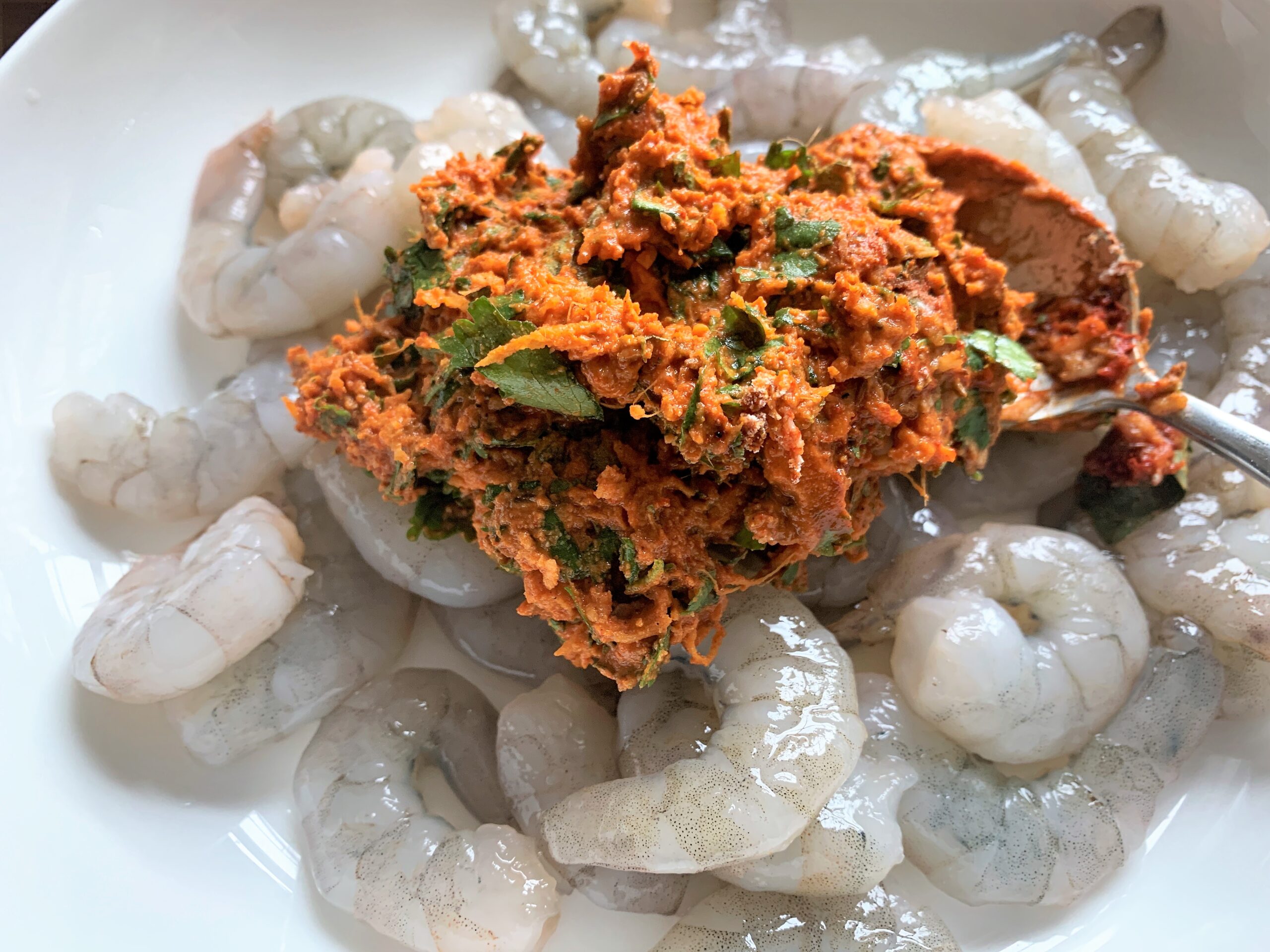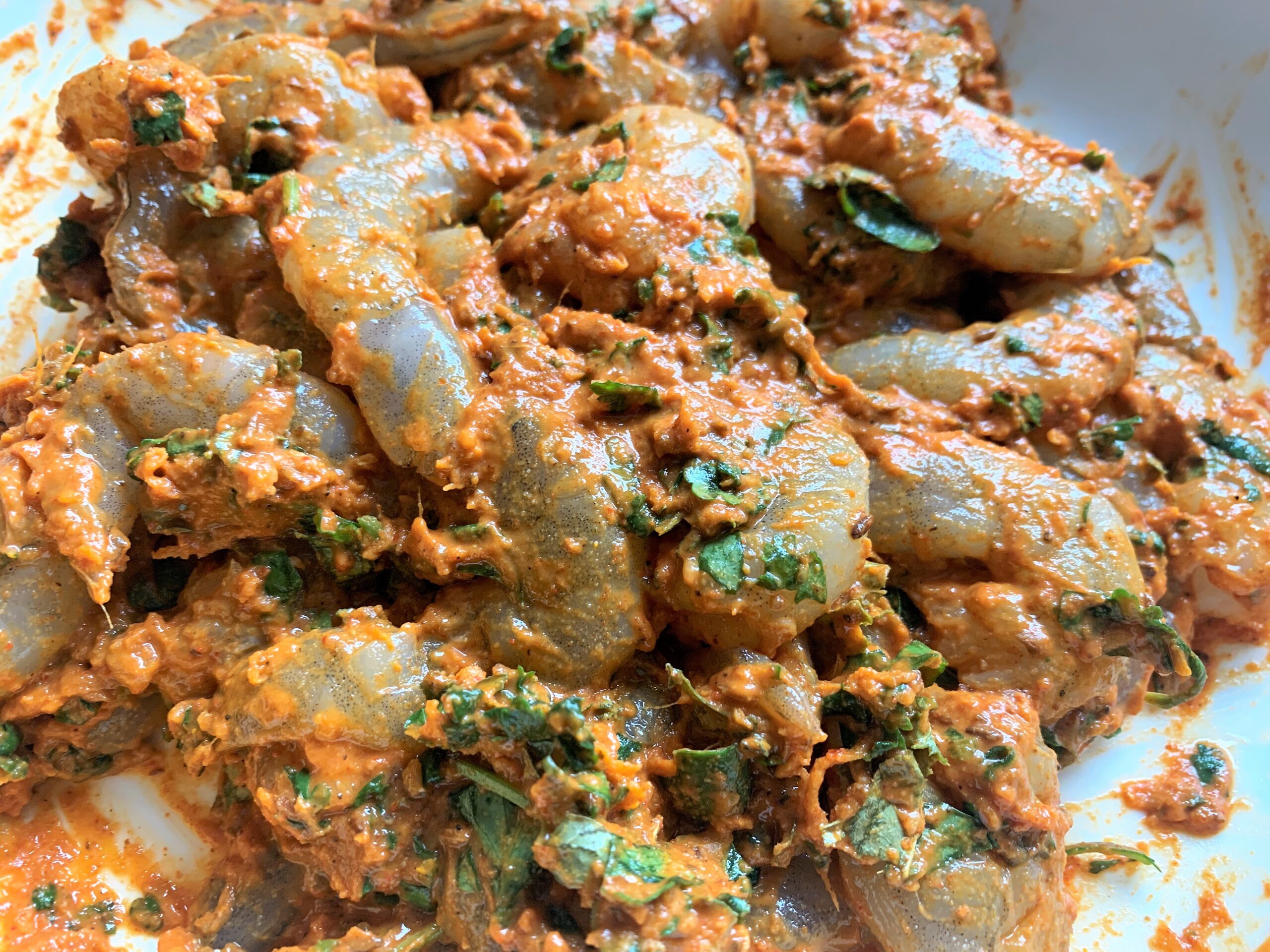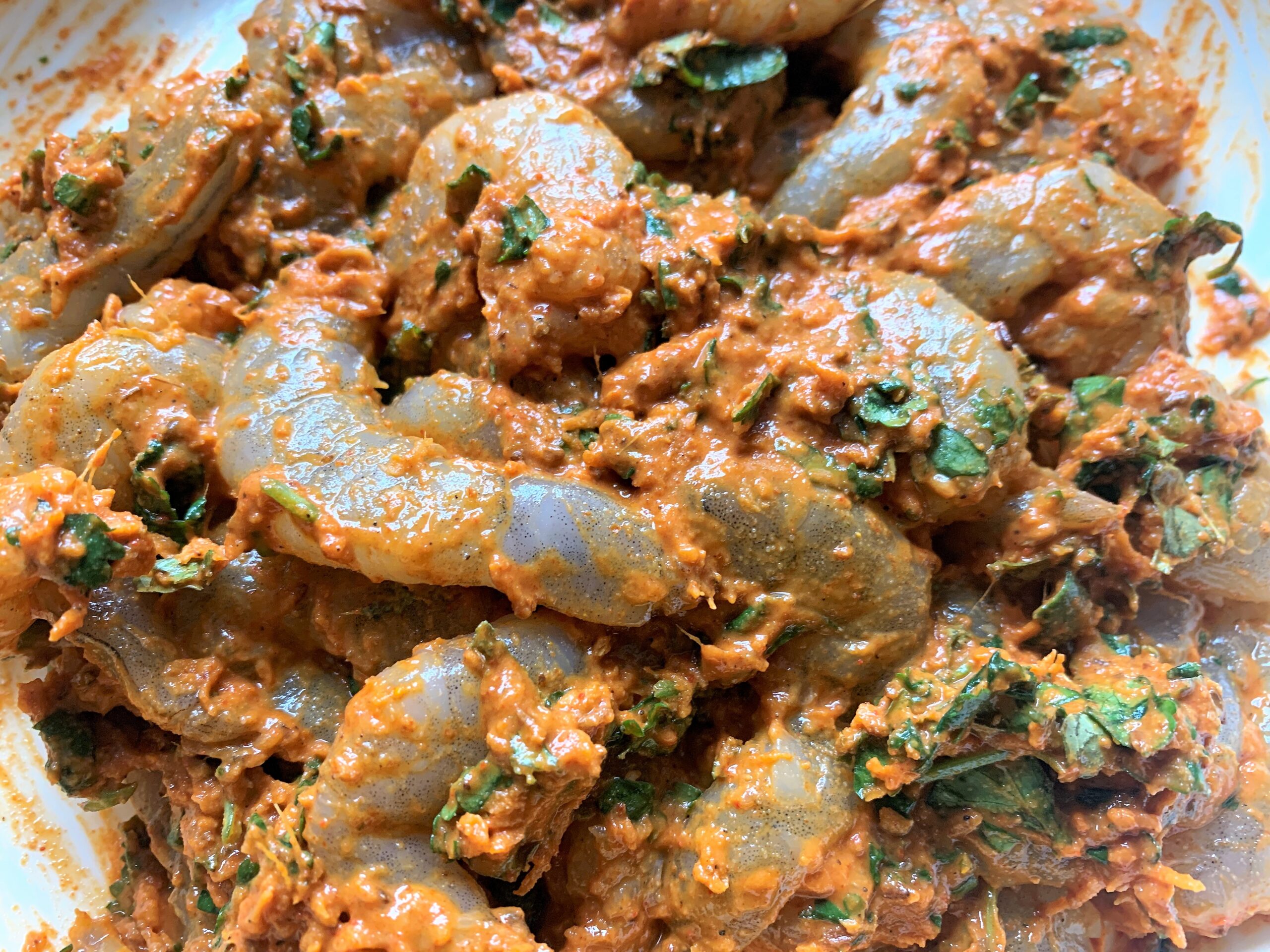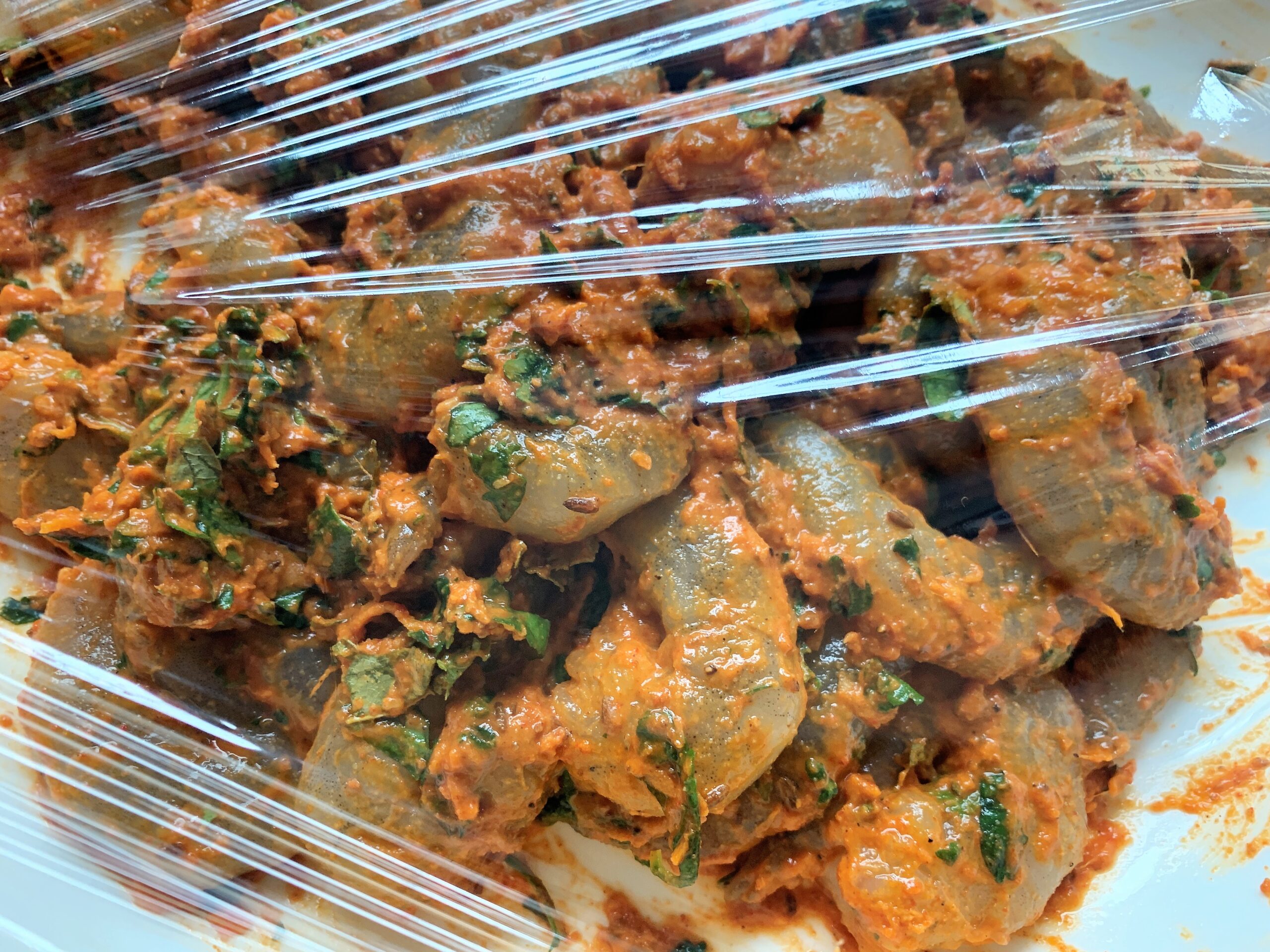 Spread the ready paste on the raw clean prawns and mix well ensuring that the prawns are evenly coated. Cover with cling film and marinate in the fridge for 8-12 hours.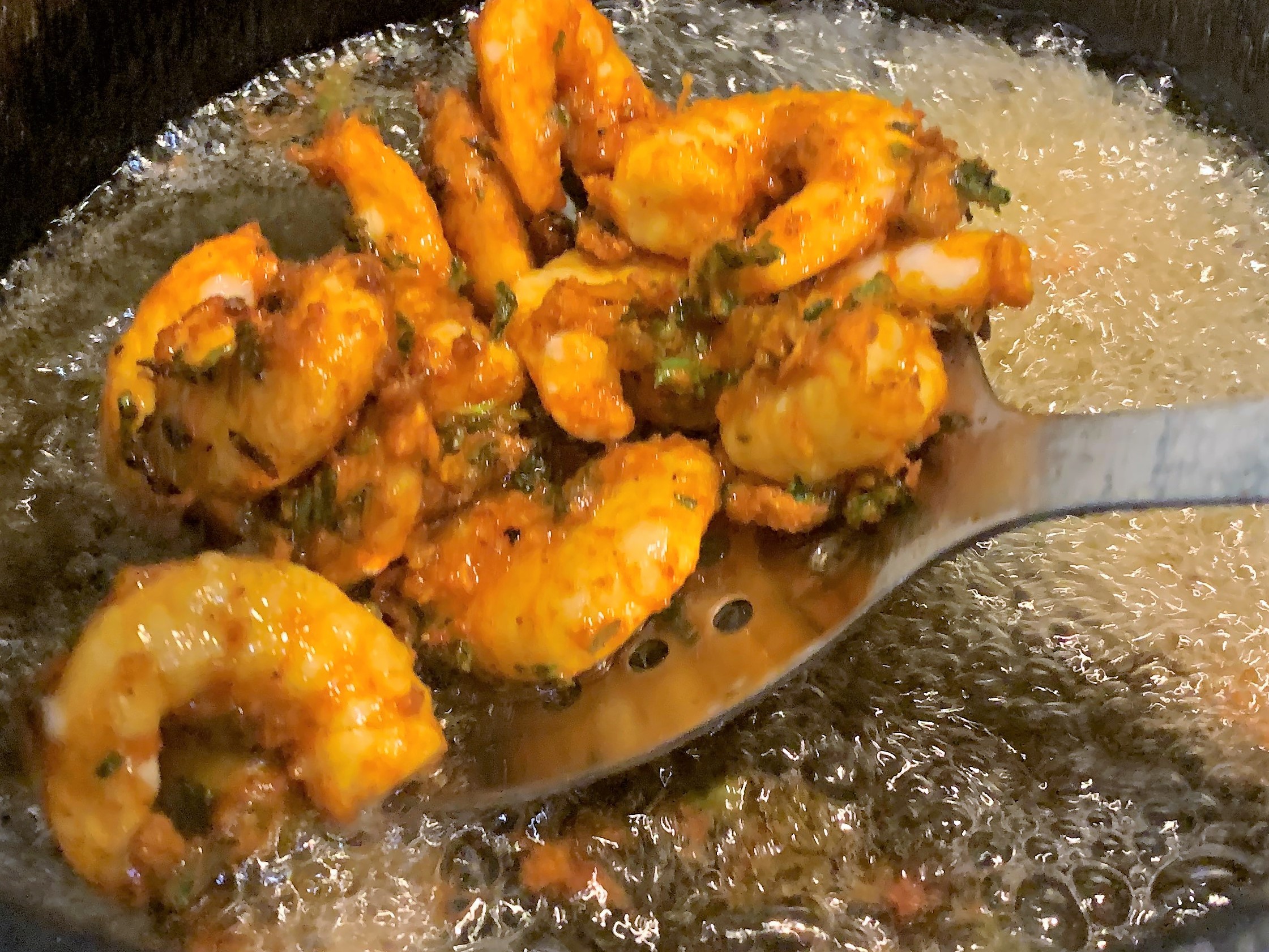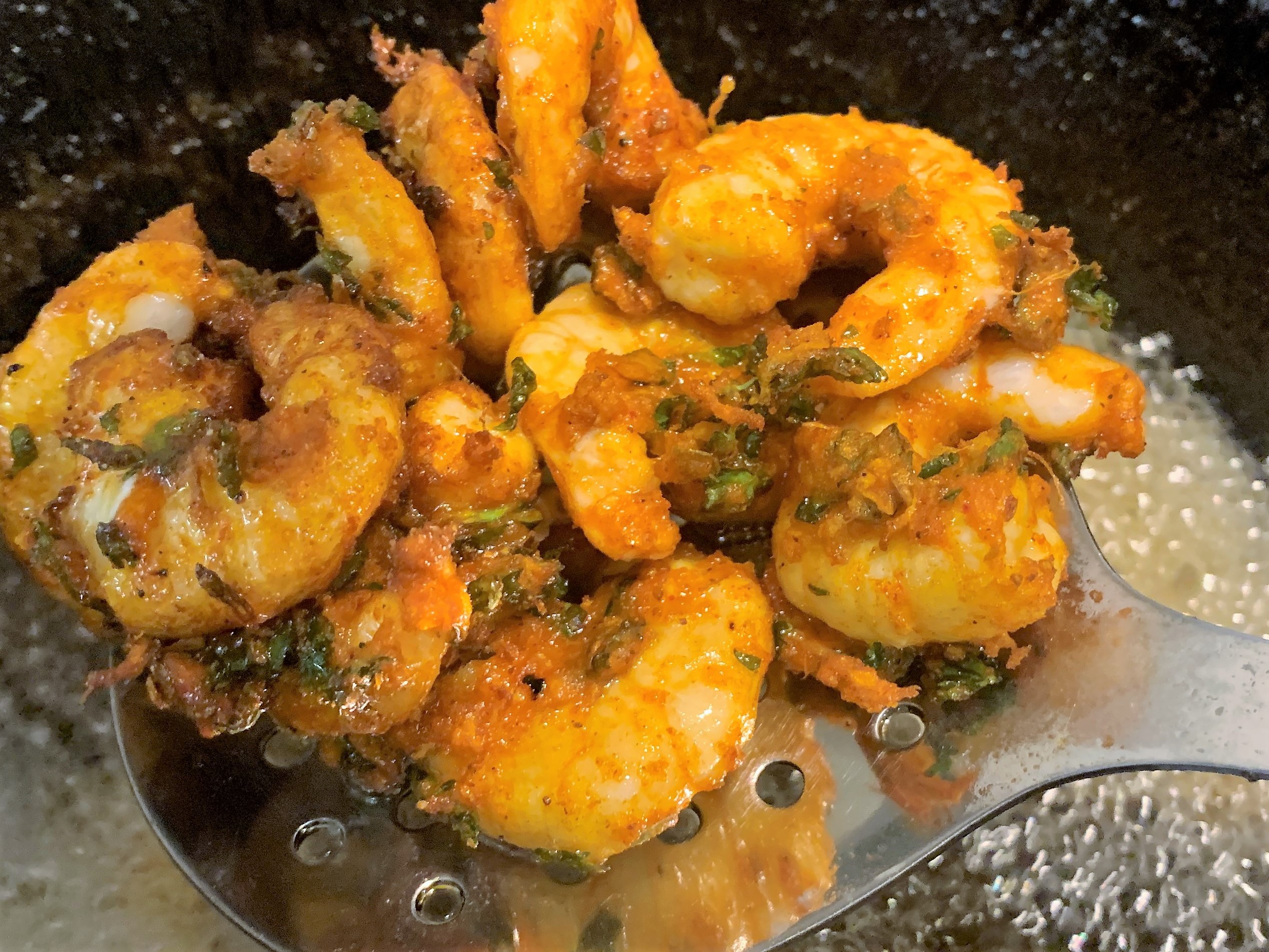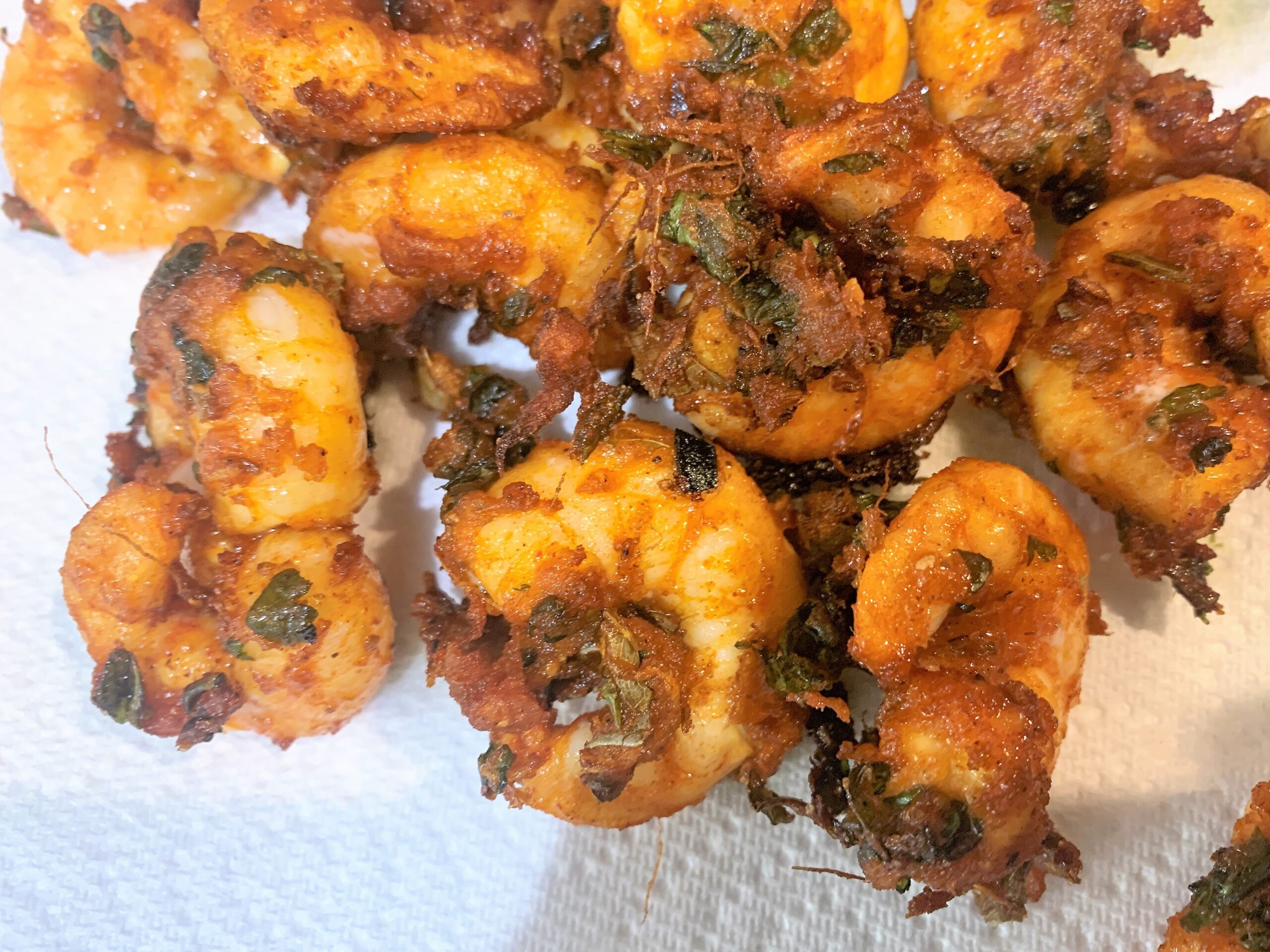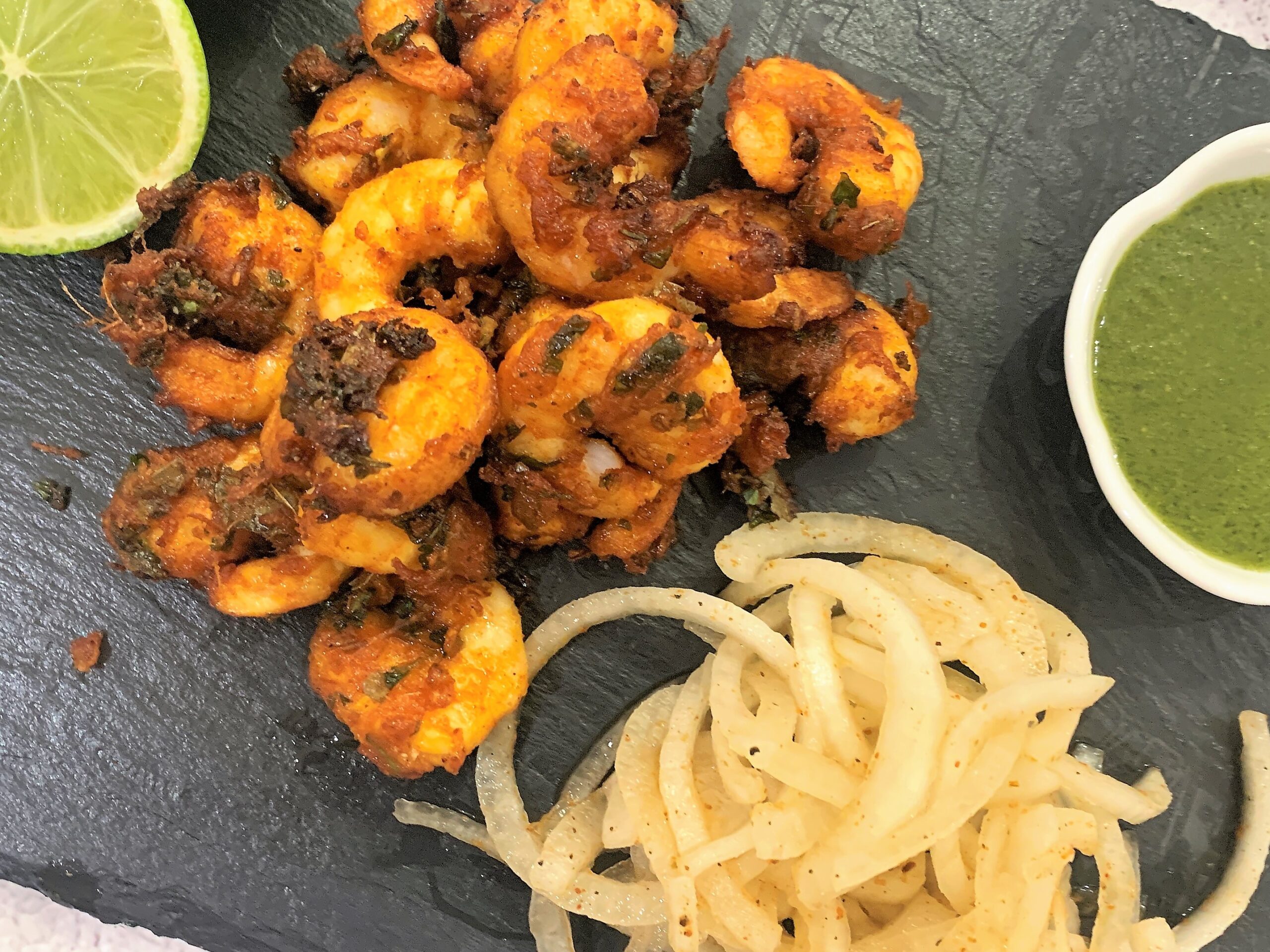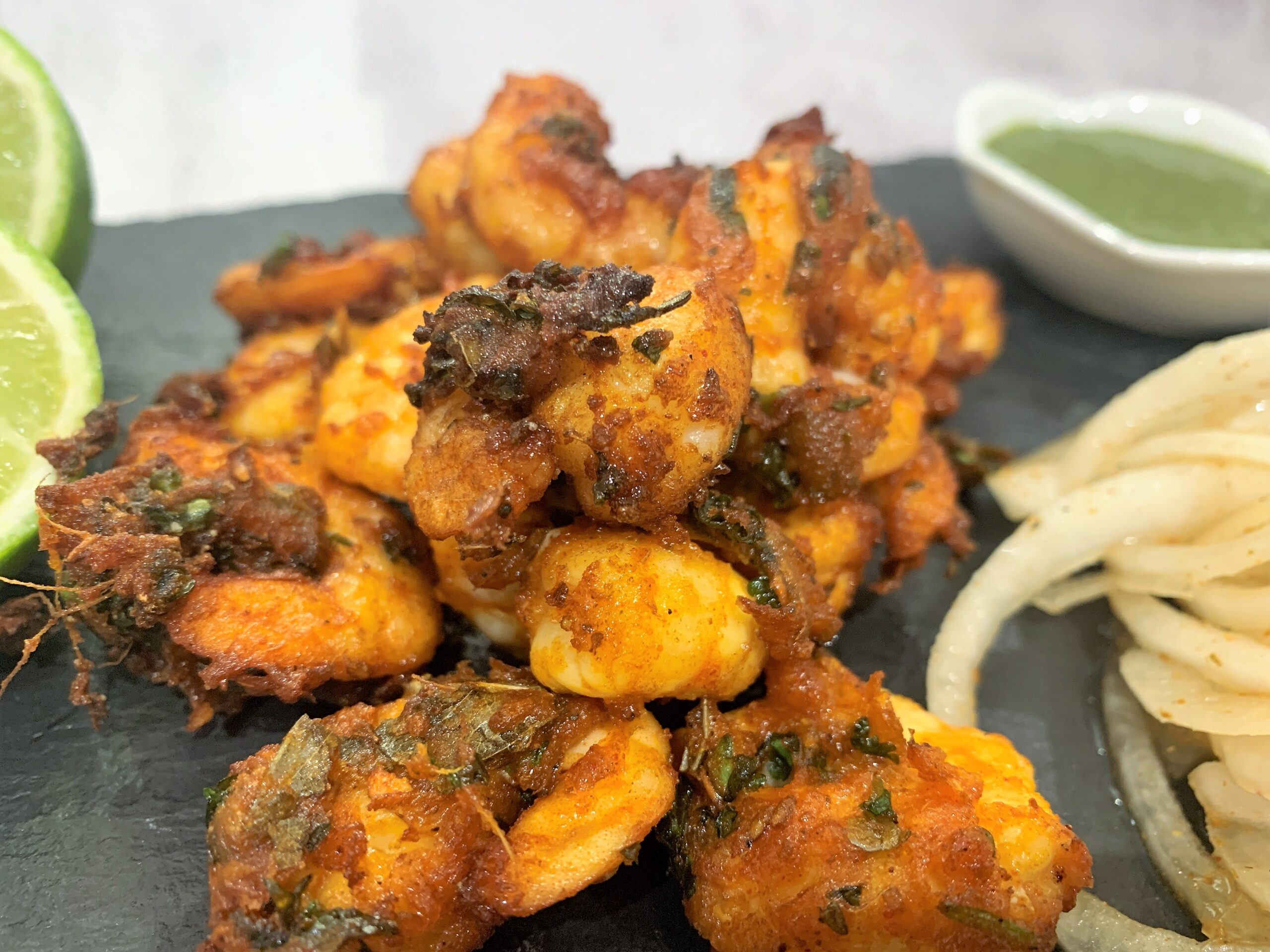 Heat oil for frying. The oil is ready for frying when you drop a pinch of paste in the oil and it browns up in 15 seconds. Carefully fry the prawns in 3 batches till they are golden brown. It takes approximately 2 minutes to fry each batch. Remember to turn them halfway to cook them on both sides.
Drain on an absorbent paper.
Serve with onion salad and mint coriander chutney.