Coriander Scallops
I LOVE tapas type food. A bit of this and a little bit of that perfectly complements a nice glass of wine on a Friday evening. Pan seared scallops with coriander is something you might want to try out for those Friday evenings or any other occasions! It only takes a few minutes to cook and the result is just delicious!
I love cooking and experimenting with the ingredients I have in the fridge. Coriander Scallops is one of the experiments gone right in my kitchen. I love the taste of coriander and it perfectly harmonises with sweet scallop.
This dish is soo easy to make and you only need a few ingredients. It is a perfect Asian inspired feast. It is healthy, fresh and delicious.
Ingredients
8 scallops removed from their shells and cleaned
1-2 grated garlic cloves
4 tablespoons finely chopped coriander
1 teaspoon lime juice
1 tablespoon extra-virgin olive oil
1 tablespoon butter
Salt to taste
¼ teaspoon black pepper powder
¼ teaspoon chilli flakes (optional)
Directions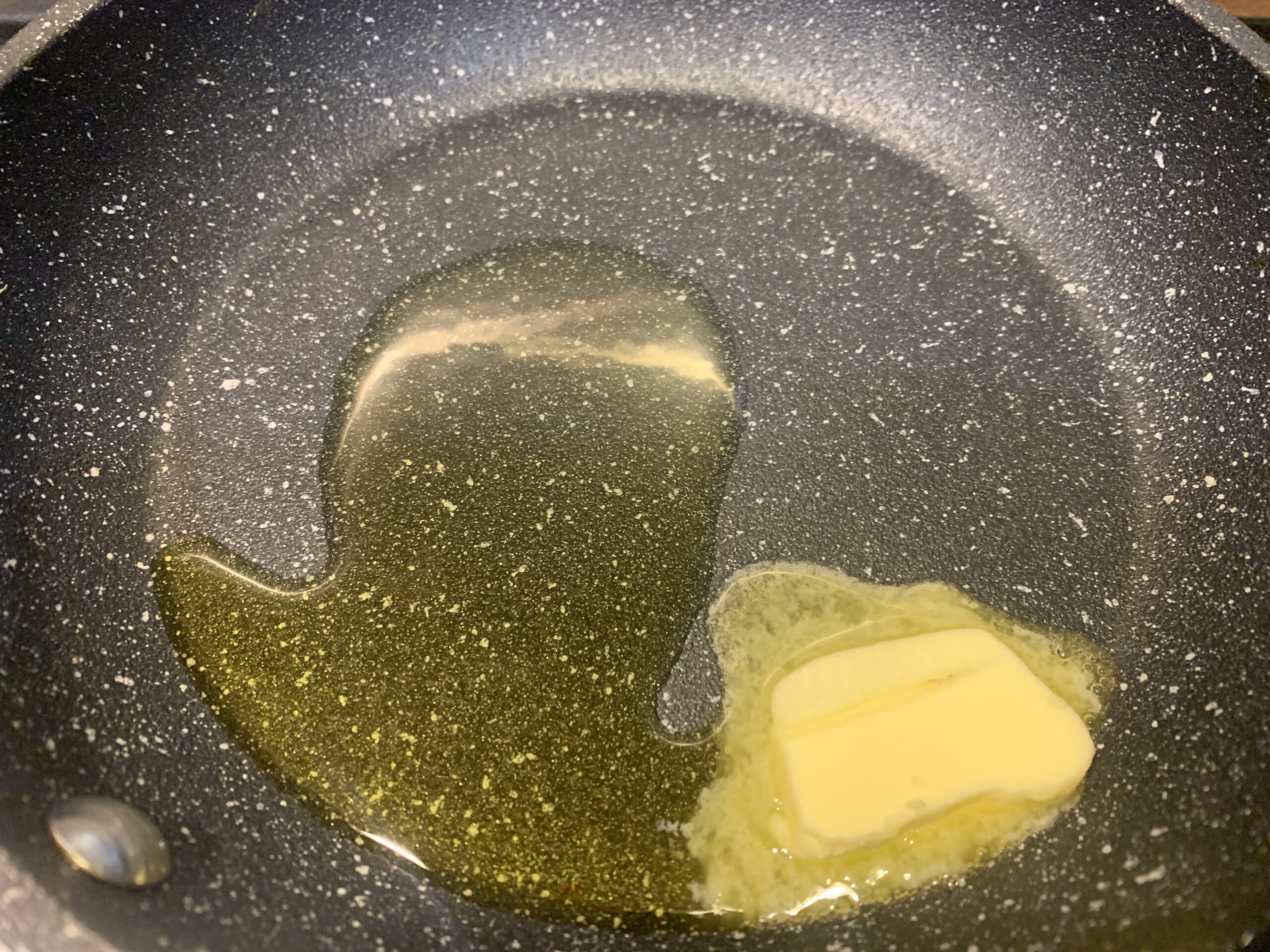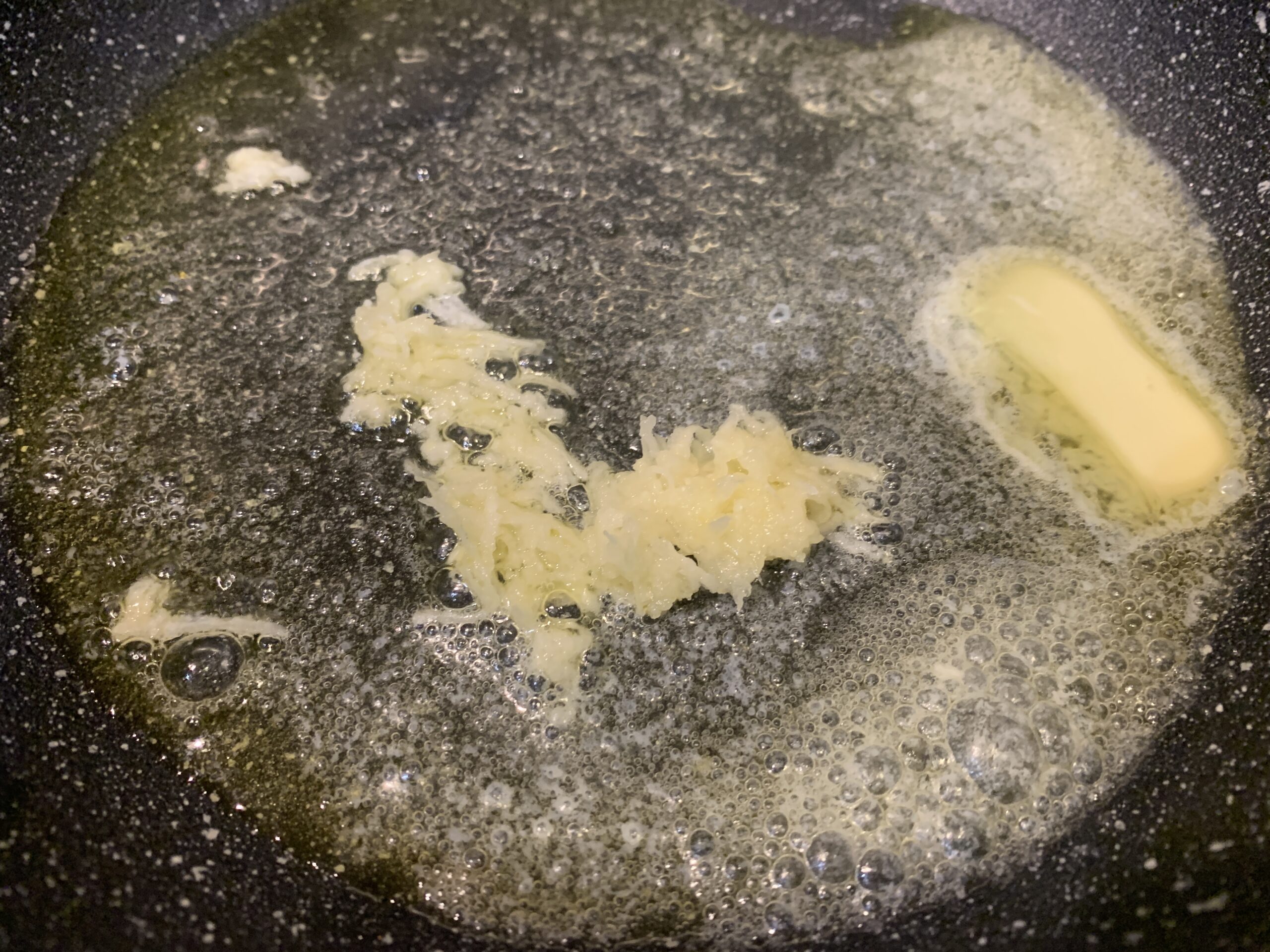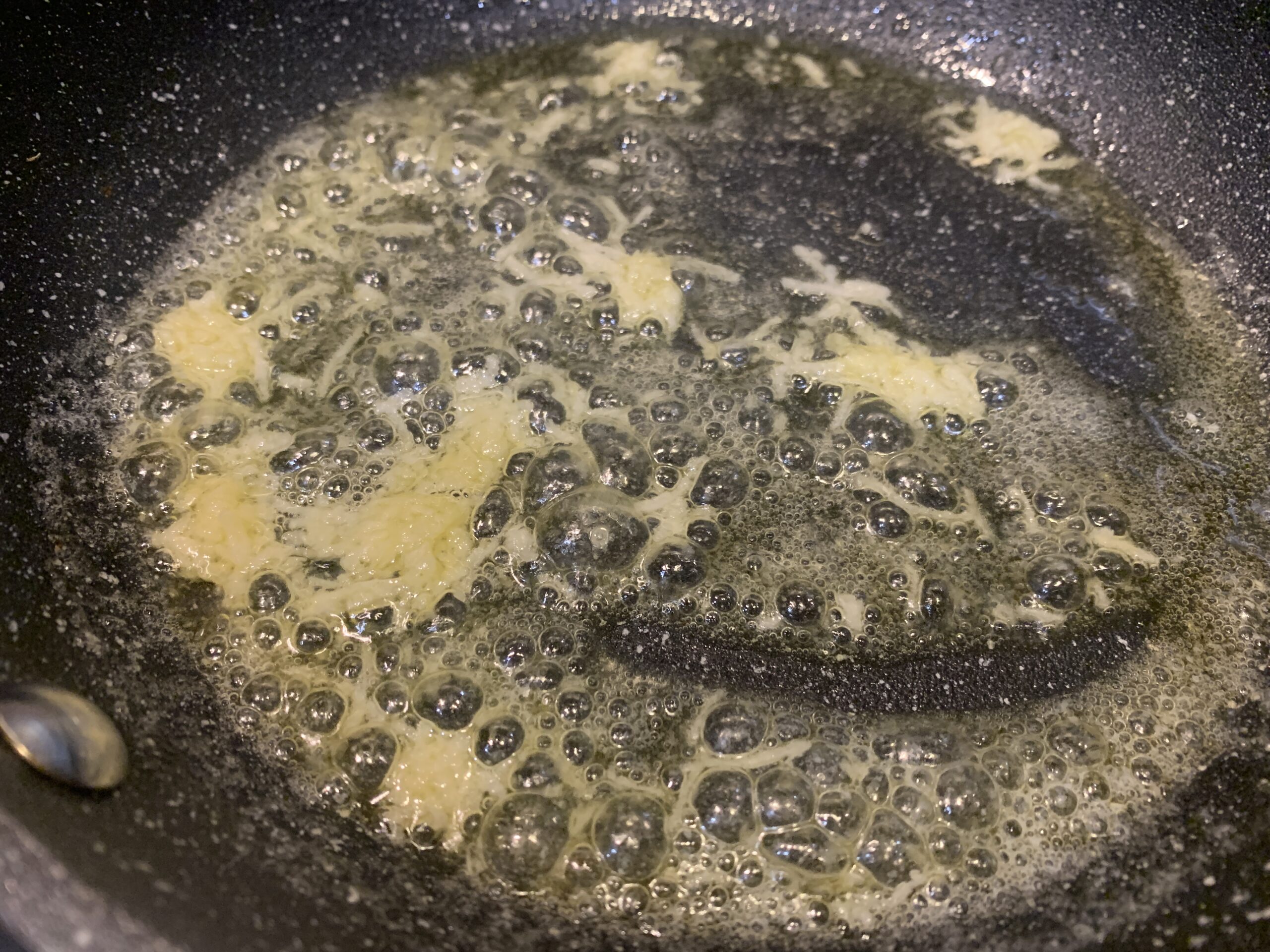 Place a non-stick frying pan over a high heat and add the olive oil and butter. Then add the grated garlic and sauté for a minute.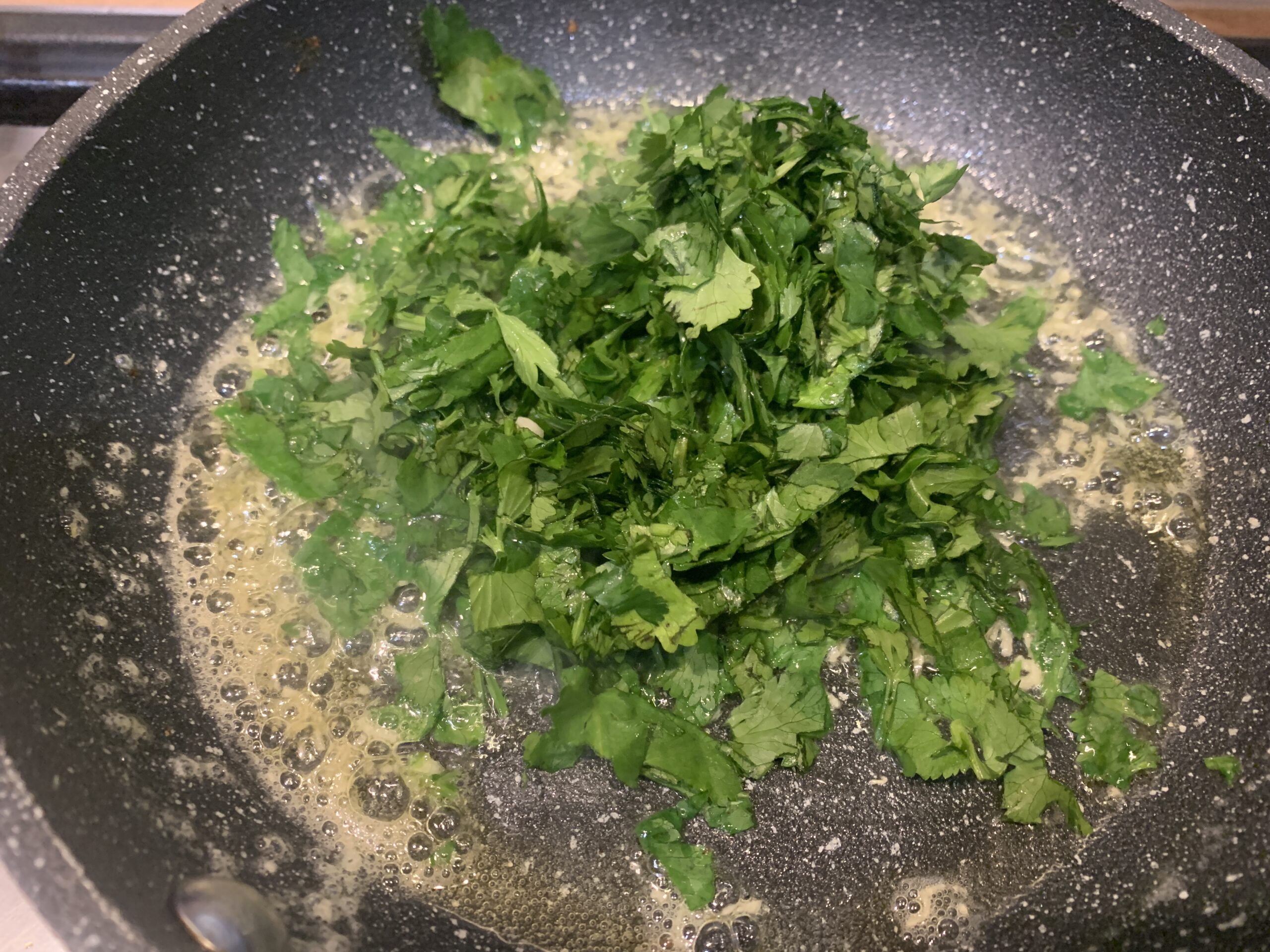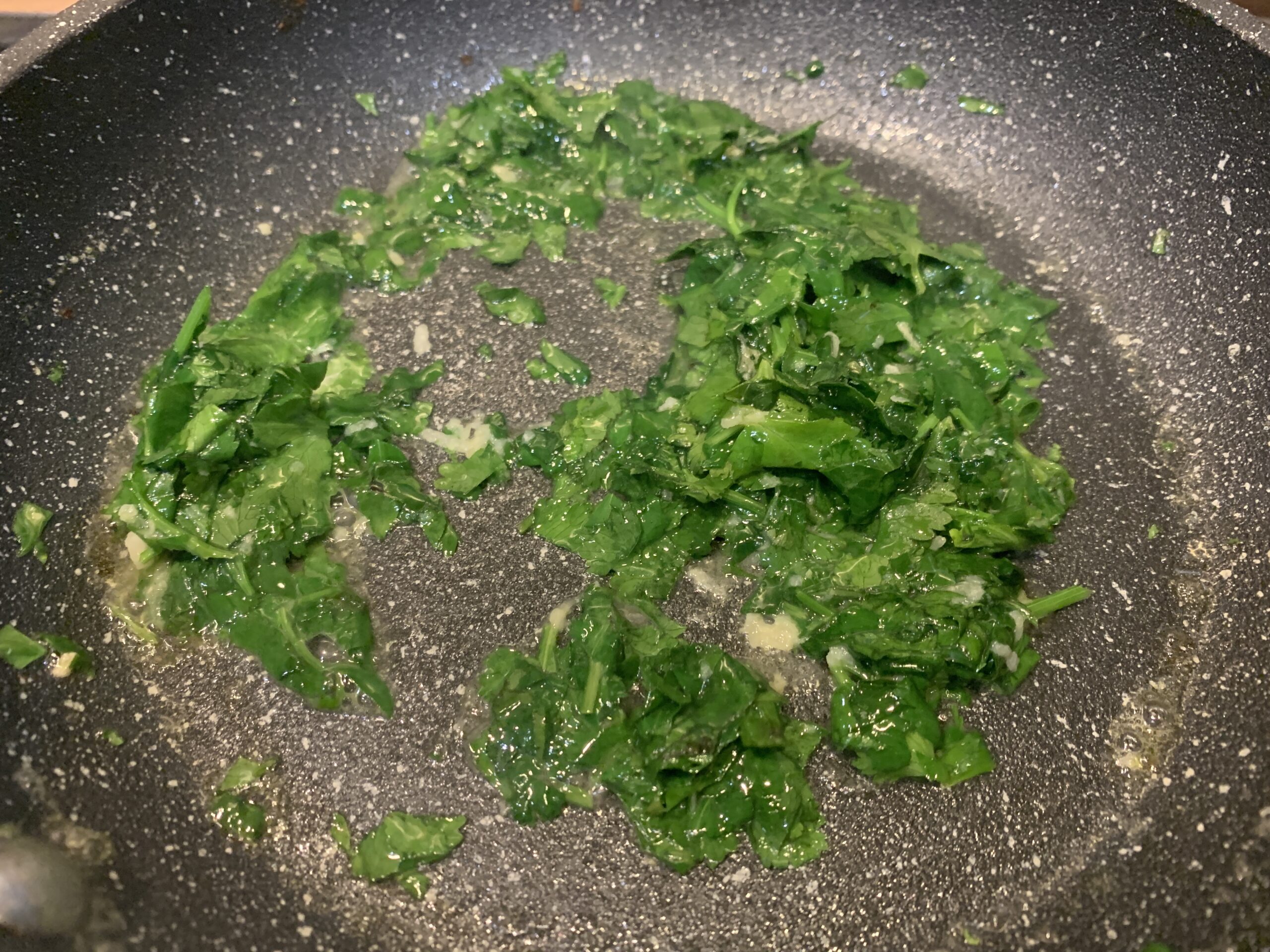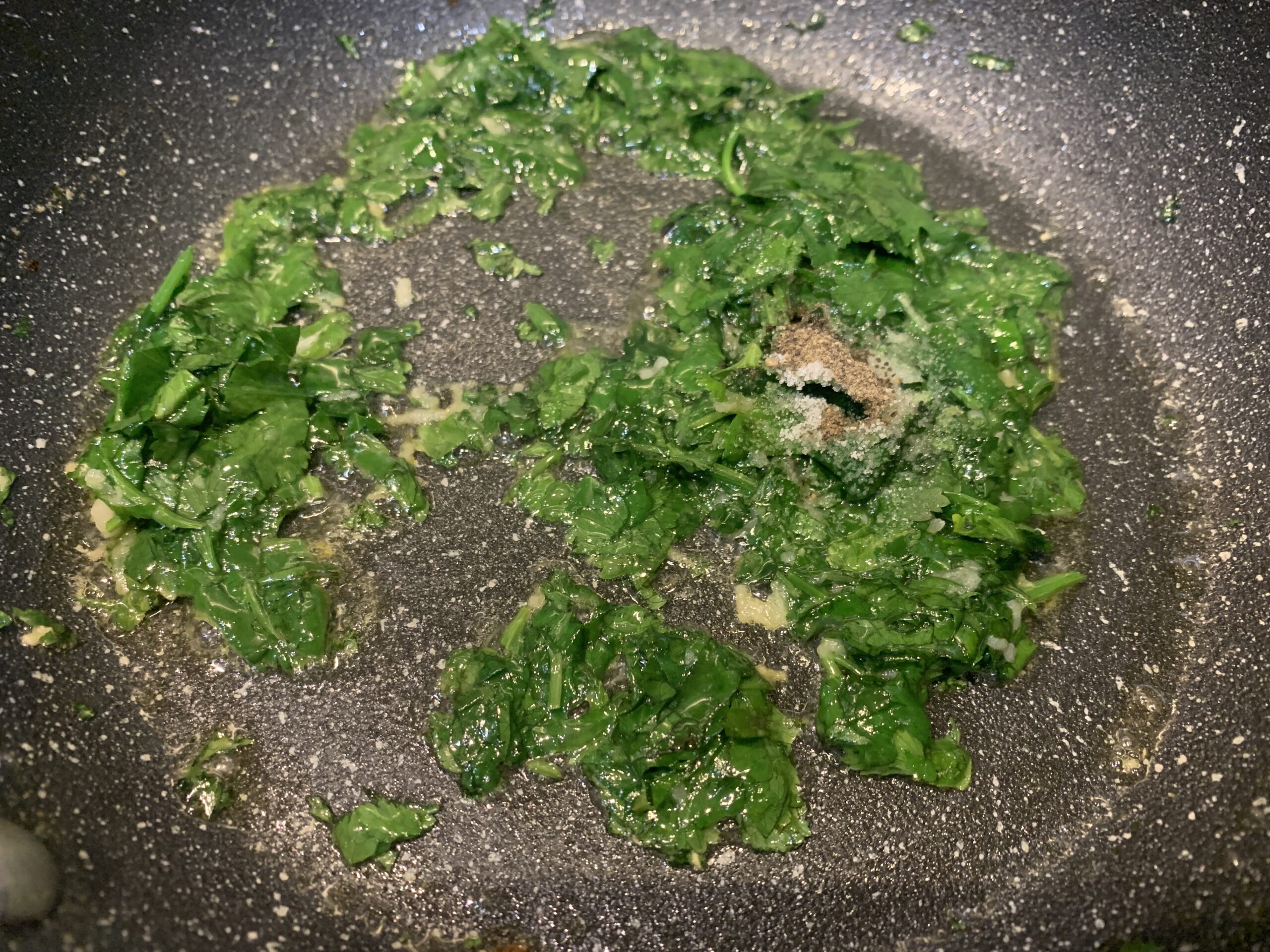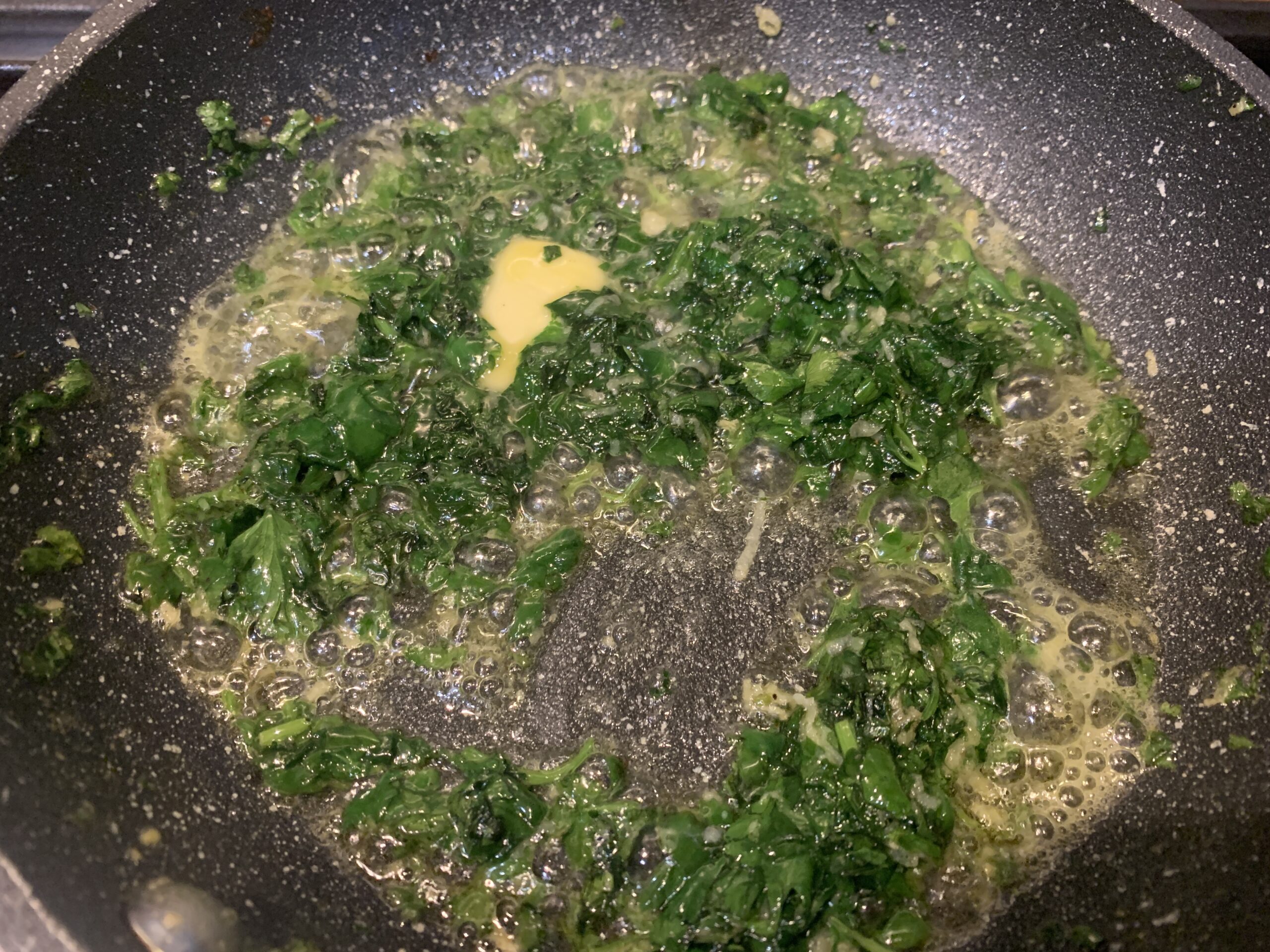 Add coriander, salt, pepper and mix well. If you are using chilli flakes then add those too.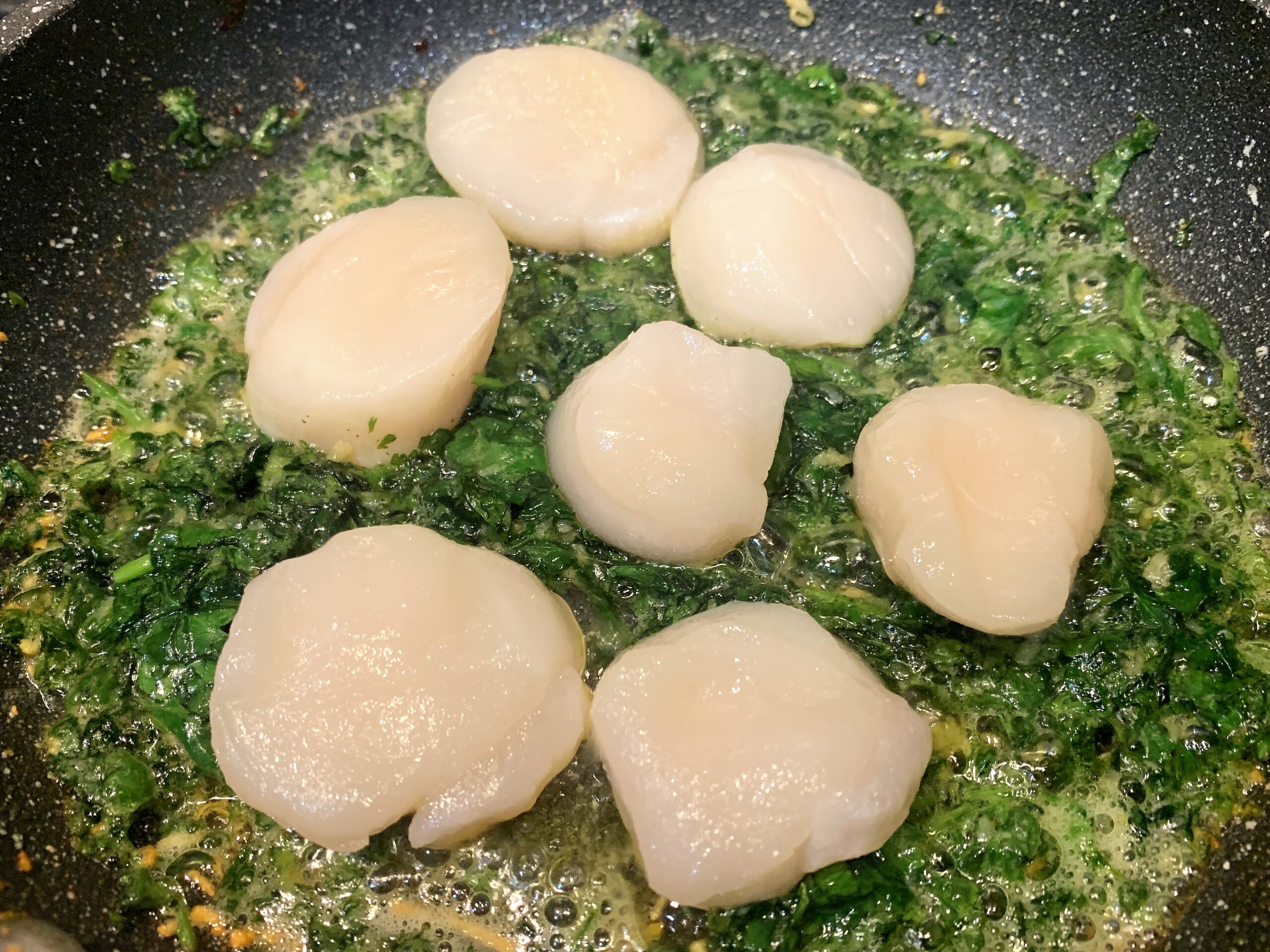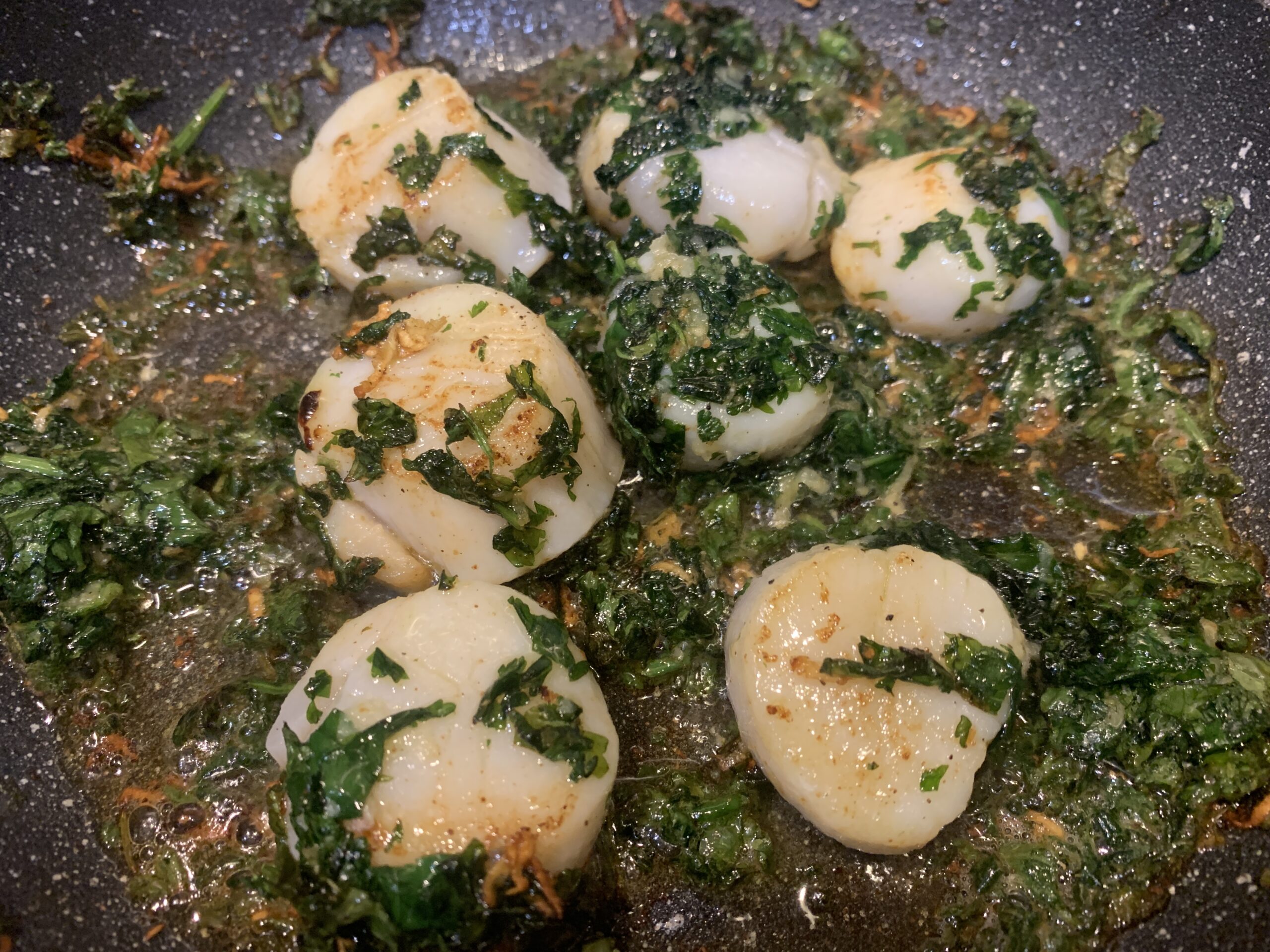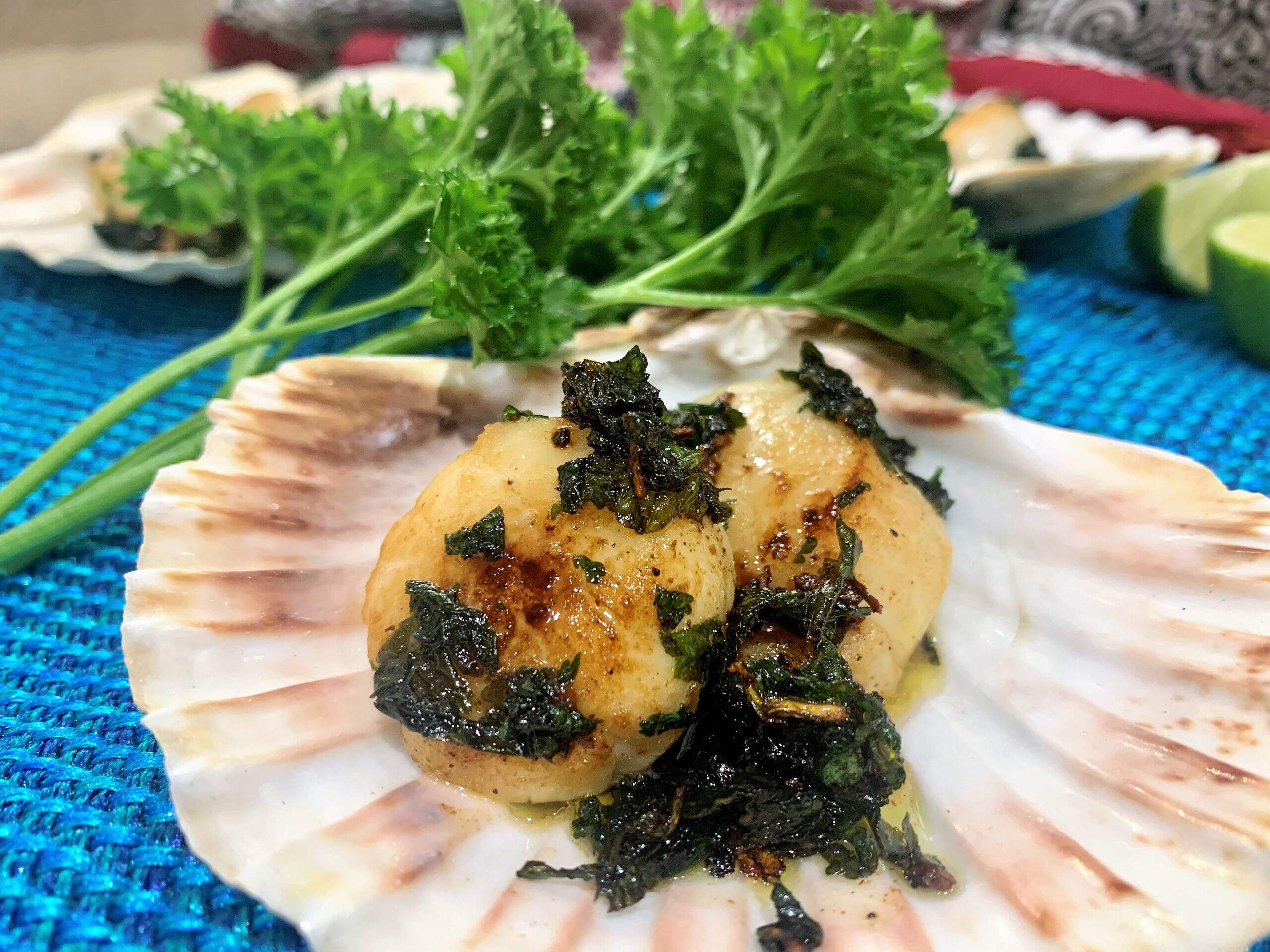 Place the scallops in the pan presentation-side down and leave to cook undisturbed for around 2 minutes until a nice golden crust forms, then flip over and cook for a final minute. The scallops should feel springy to the touch when ready. Do not move the scallops around in the pan as this will prevent them from cooking.
Serve hot drizzled with lime juice and the coriander dressing.